Your wedding music can help set the vibe for the rest of the night. Whether you're hiring a DJ or band, making sure you choose the right music for your demographic is key.
Consider what sort of atmosphere you want for your reception when you think about the style of wedding music you want to have. Do you want a specific genre all night? Or do you want your music professional to be able to choose this as they go to always get the best out of your guests on the dancefloor?
The benefit of hiring a professional for your wedding music is that they'll be able to engage a wide range of guests. They have experience from other events to play the music that will be great for all tastes and ages. They also have a knack for choosing songs that will keep the dancefloor going or settle things down towards the end of the night.
With help from DJ Novi from NOVA DJs, we've taken a look at how you can choose the right music to make your big day a memorable one.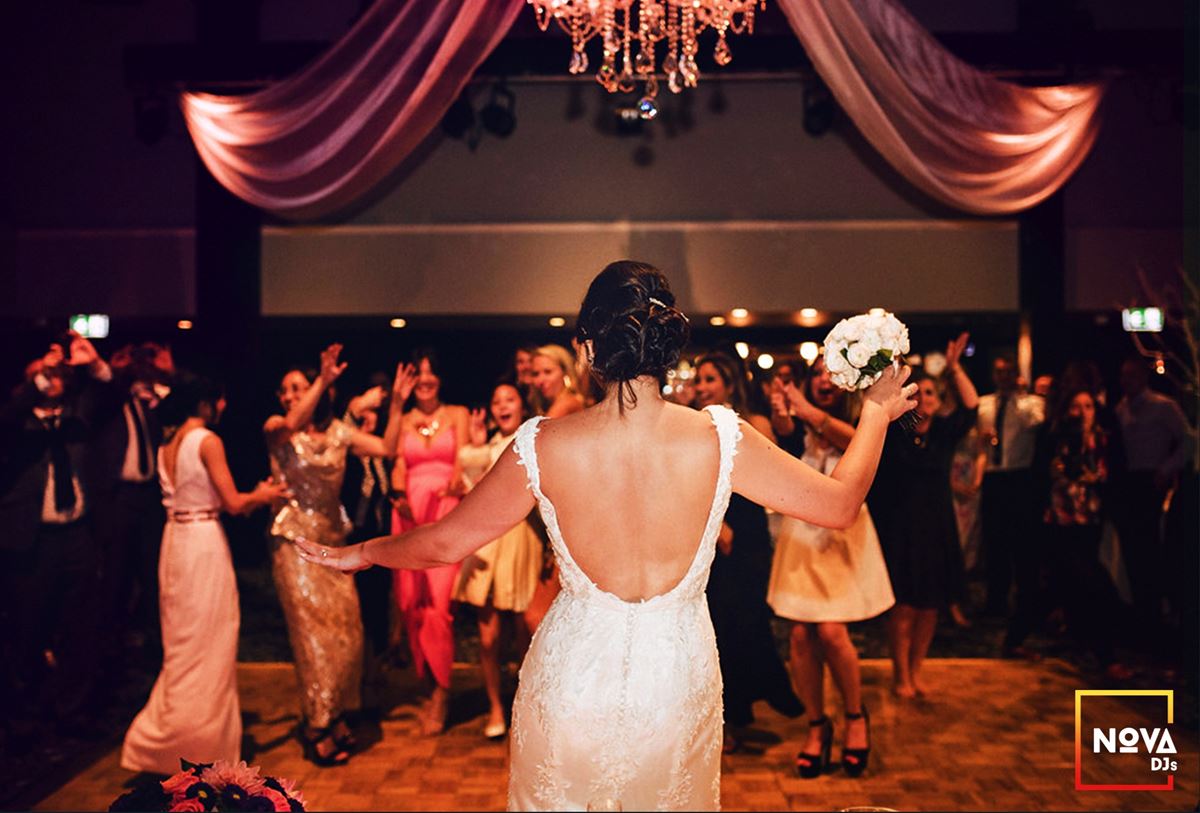 How does creating a wedding playlist work?
You might think that you have to put a wedding playlist together. But in actual fact, playlists that are created before the day are often too extensive or have songs that won't fit the mood of your reception.
Look for a DJ or musician who you can trust based on the knowledge and style of what they've played before. This professional will be able to chat with you about what sort of music you like and what style of music you don't want to be played.
It's the job of a professional music business to blend songs in that will work well together and keep the mood going. For instance, a good DJ will be able to manage requests from guests with the style of music that a couple wants.
"I try to point out any songs that won't fit the mood, and do my best to blend all requests," says DJ Novi.
"A wedding is a special occasion and there is no room for disappointment. I do everything I can to please everyone, without compromising the overall mood of the reception."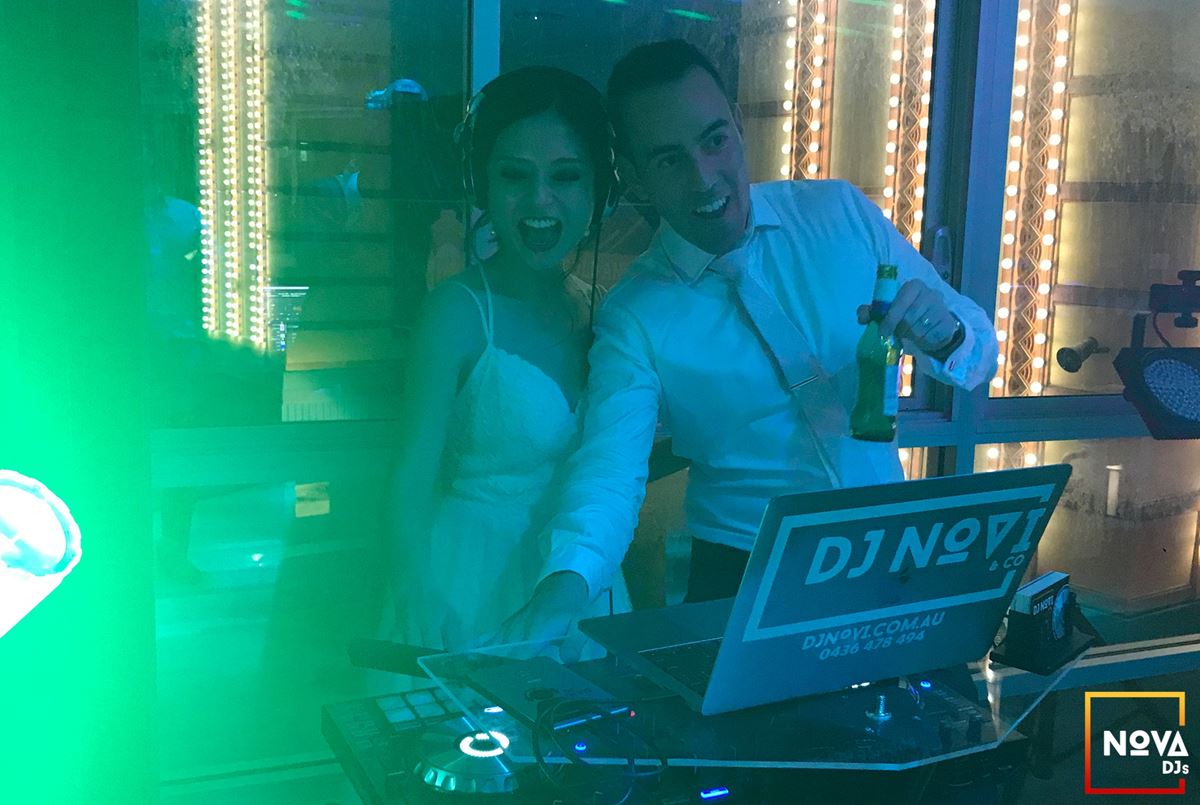 How can you choose music that will please everyone at your reception?
Look, the chances are you'll never be able to please everyone full stop. But you can please and entertain the majority of your guests.
Every DJ or musician will have their own style so choose someone who has a similar style to what you want for your day. They will then be able to direct the atmosphere of the wedding while you're busy enjoying your actual day.
"I love to mix various styles in a harmonic way without losing the flow," says DJ Novi. "This way you can get the whole crowd on the dancefloor, from older guests to younger ones."
"I love legends like Queen, MJ and Madonna, as I love New Order and Erasure. I also like to play the fun ones like Spice Girls and Shakira, and the one that marked my youth like Crystal Waters and A-ha."
"In the middle of it all, there's the modern or club music like Calvin Harris, Florence & The Machine, Coldplay, David Guetta and Avicii."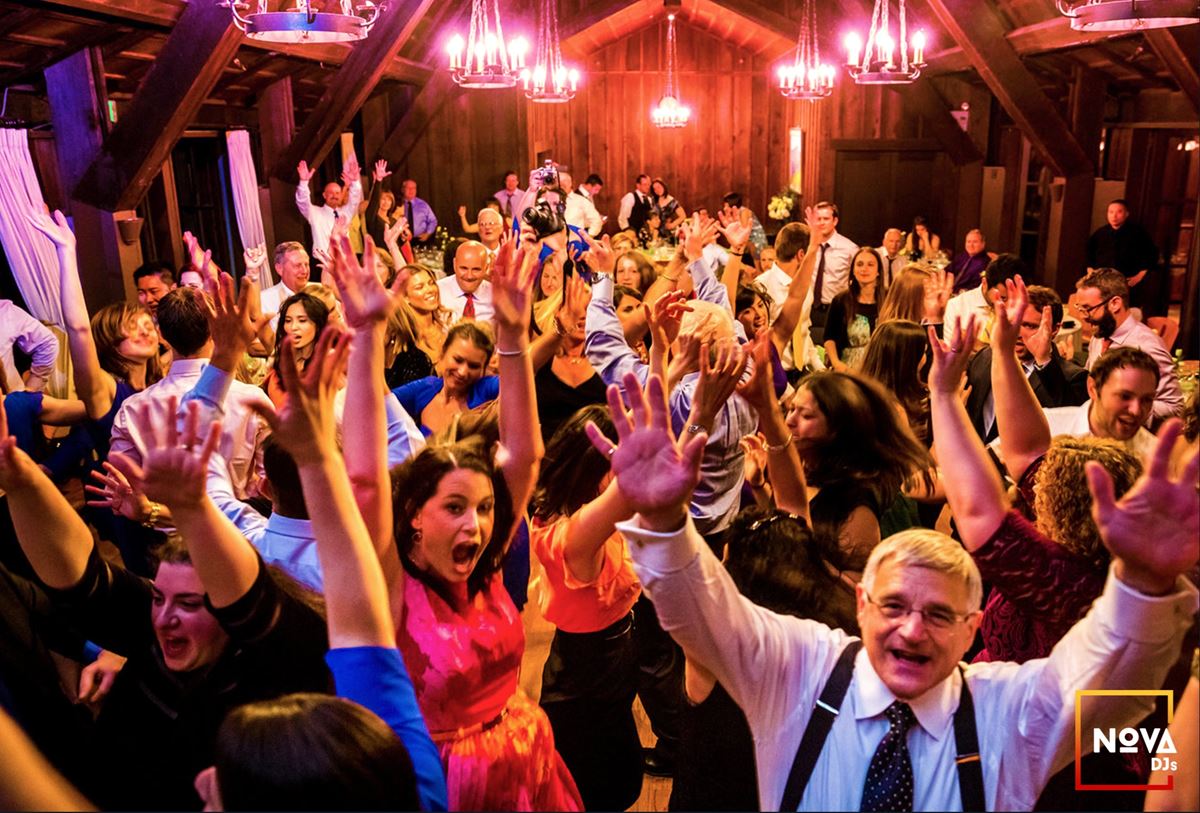 Should you let guests make requests?
If you have a DJ, then of course! This can be trickier with bands who have a setlist of songs that they can play, but a good DJ should be able to take and play constructive song requests.
There are a few ways of doing this. Some couples will send out a song request card with their RSVPs to add to a list before the day. The DJ can then choose to play these when they fit the mood. Similarly, some weddings will have music request cards on their reception tables that can be given out to the DJ. Or your guests can just approach the DJ verbally to make a request.
"A good DJ should be able to know when a song is going to make sense to the mood or when it's going to break it," DJ Novi says.
"But at the same time, we don't know the history of the couple or their guests. It could be a song request that makes a lot of sense for that crowd. It could be the soundtrack of a memorable trip or a song they listened to during high school. A DJ can always ask for more information from the person requesting it."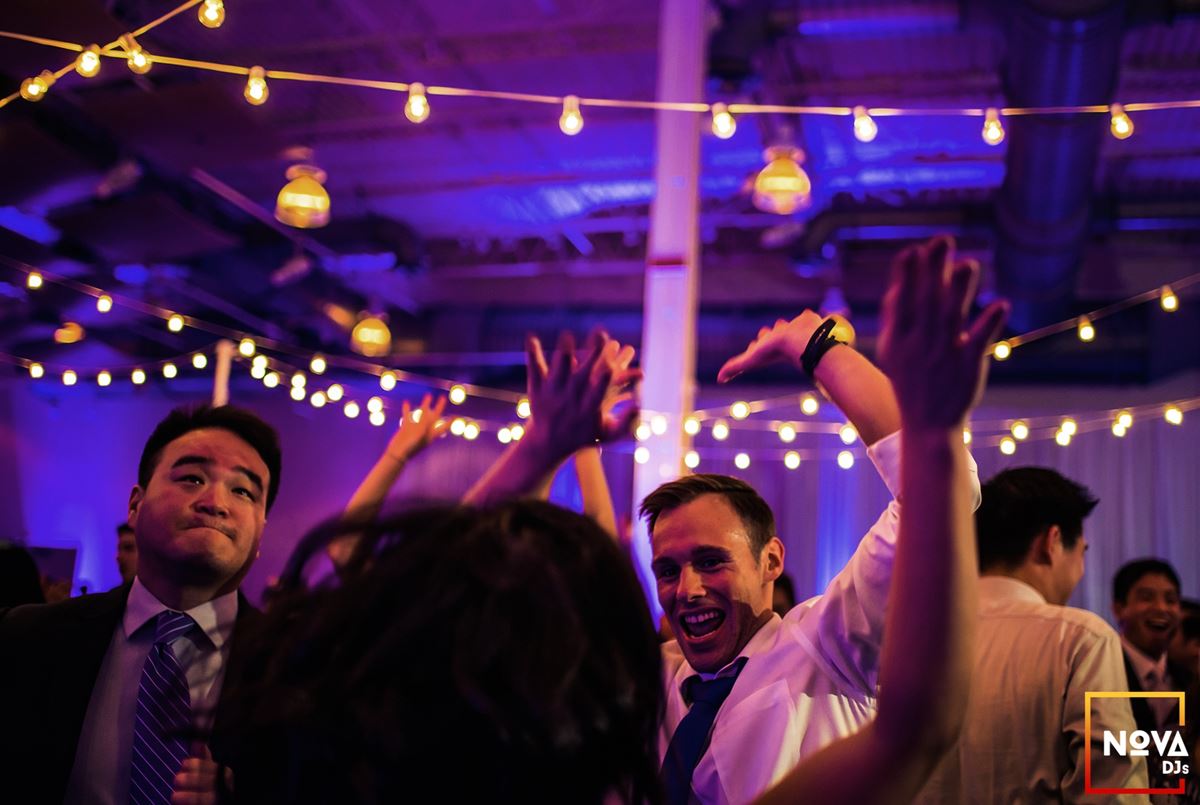 Are there any songs that can't be missed at a wedding?
At the end of the day, it is your wedding. But good flashback remakes from the 80s and 90s and a few surprises are proven to get the dancefloor going. That's because they can usually be enjoyed by younger and older people in the group.
A DJ shouldn't ban a song from being played, but couples can choose songs that they do or don't want on a list. If there are particular songs or genres you definitely don't want to hear at your wedding then let your band or DJ know!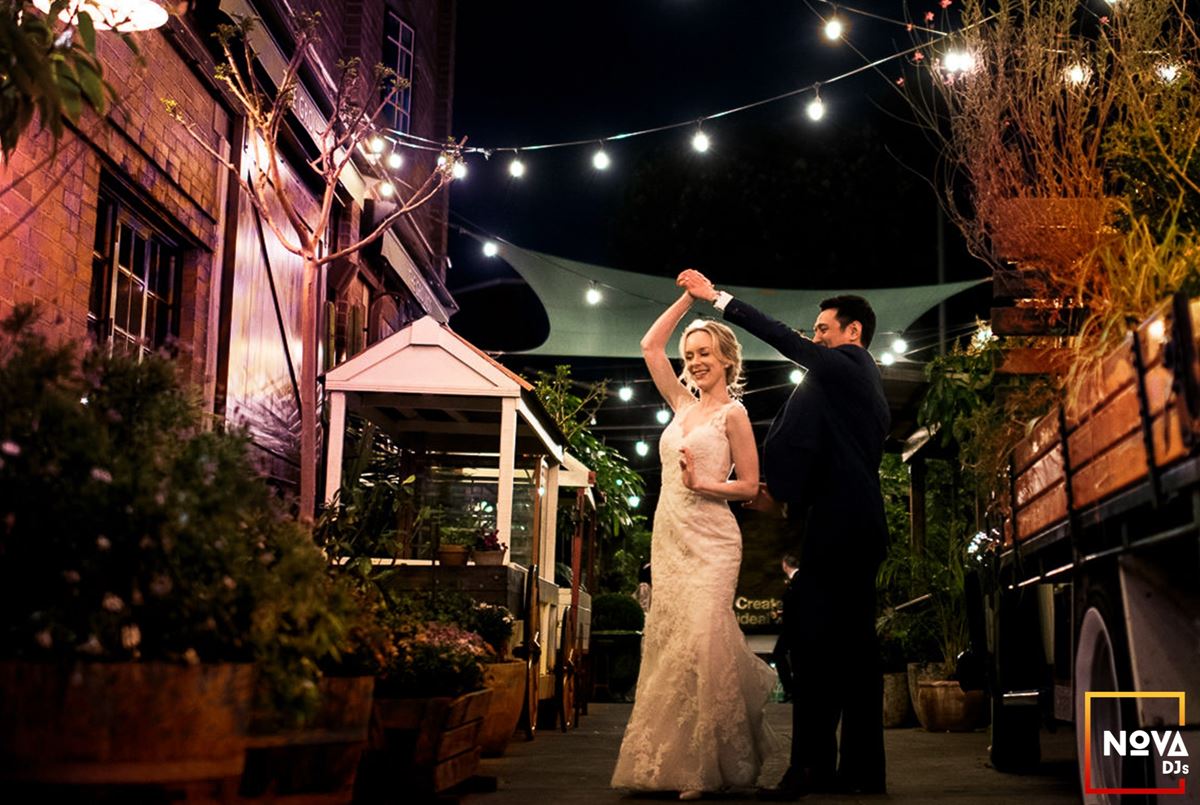 What are the best songs to play at a wedding?
The best songs are always the ones that will keep the dancefloor going! But some old school wedding classics that are proven to get people up and dancing include:
Don't Stop Believin' – Journey
…Baby One More Time – Britney Spears
Livin' On A Prayer – Bon Jovi
Teenage Dirtbag – Wheatus
Wake Me Up – Avicii
Hey Ya! – OutKast
I Gotta Feeling – The Black Eyed Peas
Dancing Queen – ABBA
Brown Eyed Girl – Van Morrison
Rehab – Amy Winehouse
If you're looking for a song to mark your walk down the aisle or first dance, take a look at the top 100 wedding songs for 2020.