These are the things that you should leave to the professionals at all costs because no one wants to end their wedding day with regrets! Of course, if you are very confident then you can go right ahead and do some DIY, but be sure to get some quality practice in before making a huge mistake that results in a less than perfect wedding day. Only hire an amateur if you're sure you won't hate paying for something to be re-done when it gets messed up! Here are 8 things to never cheap out on when you get married: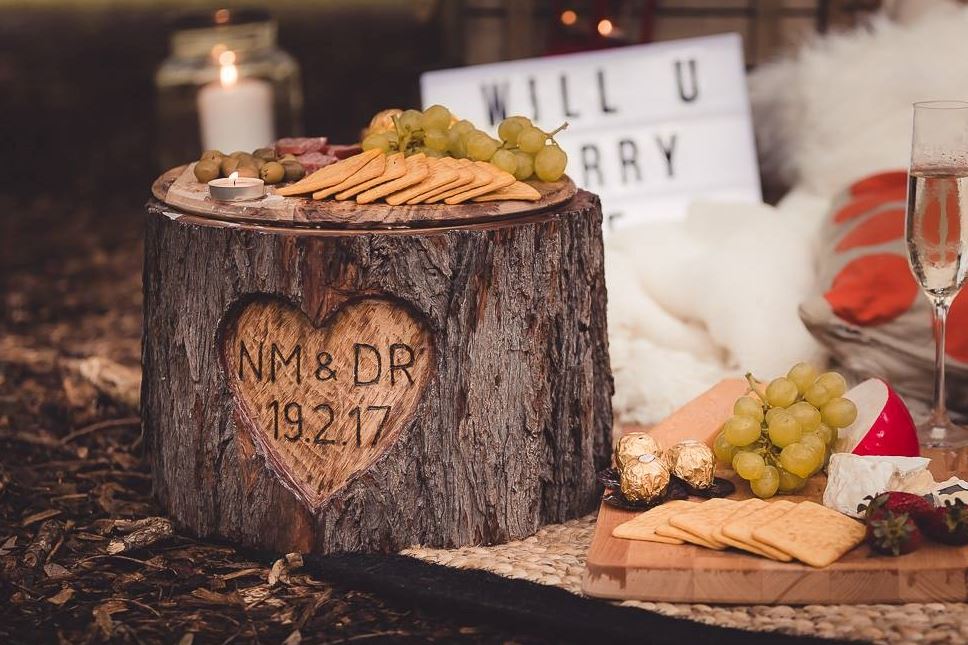 This one is a given. Stick with a professional photographer. Choose based on their portfolio and personality, not their price. Don't skimp on this one, as this is one of the few things you will want to keep forever.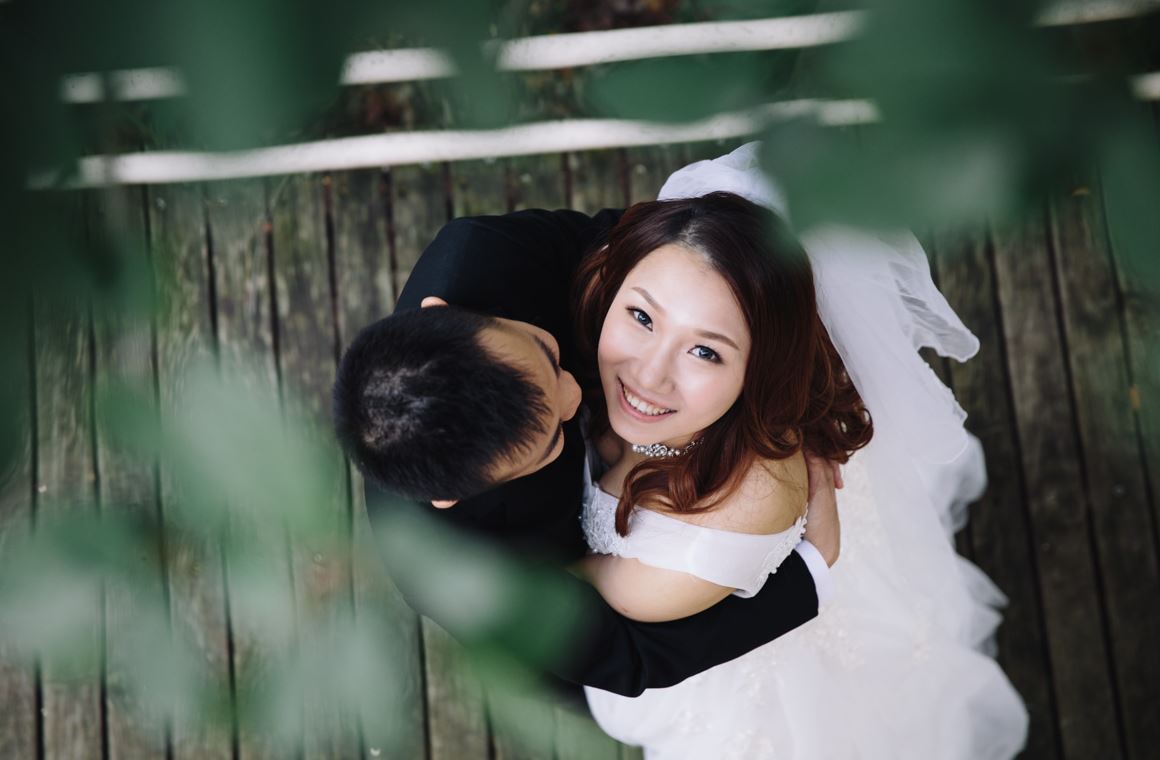 A lot of people say that their favourite post-wedding tradition is to watch their wedding video on their anniversary! There is no better way to really understand the story of your day than to see it in moving images. Perfect for anyone who couldn't be there or who isn't born yet!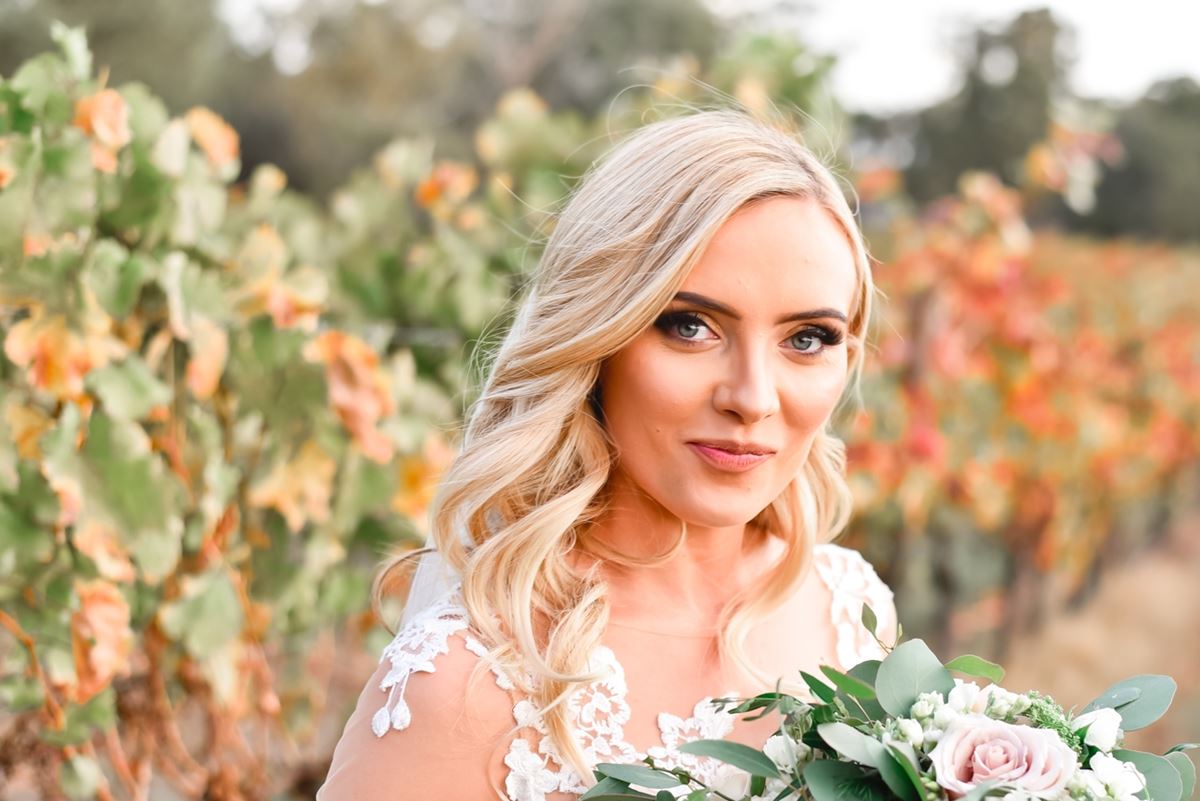 This is one thing you may be able to get away with DIY for the printing process if you're just wanting a basic printing process, and not something trickier like letterpress or foil. But the design should ideally be created by a professional unless you are a graphic design wiz! I recommend getting a pro to design AND print though, as the quality is always much better, and many people choose to keep their invitations as a memento.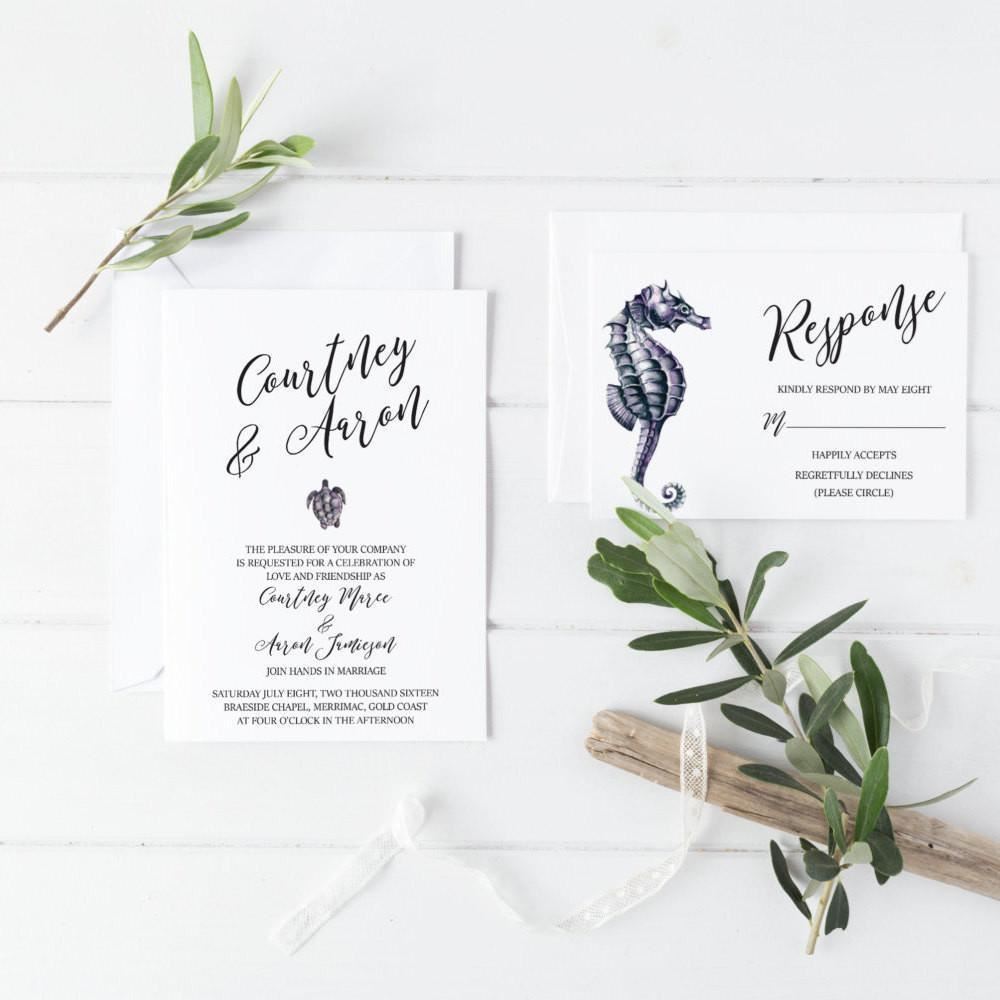 The very last thing you want is to get food poisoning on your wedding day, along with all of your guests. Imagine the kids, the grandparents, your entire bridal party all sick and stuck in bathrooms for the next two days. No thank you! Stick to professionals with the catering, whether you have a food truck, canapes or a buffet, ensuring the pro's do it is the most important thing.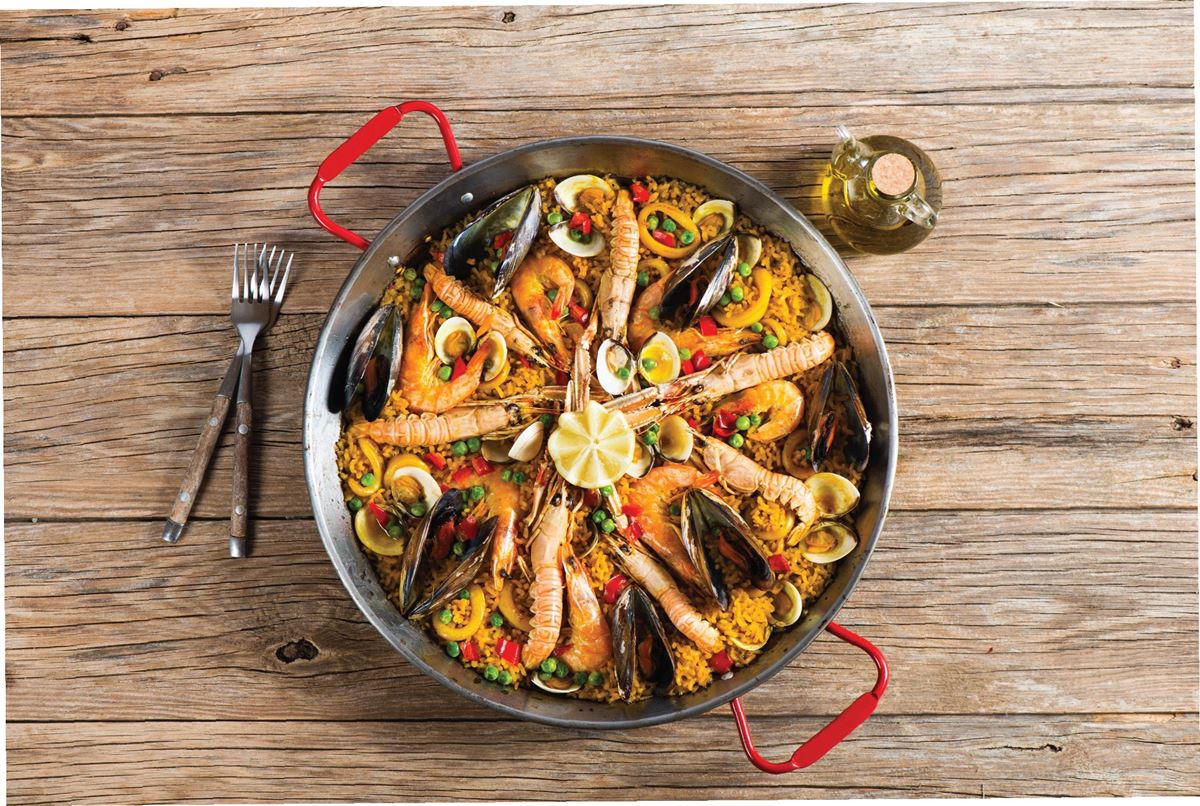 You want to be comfortable and look fabulous, so don't buy a cheap polyester robe to lounge around in! We recommend Belle Mariee Boudoir Robes! Made from designer silk and luxurious French lace, you will feel like a million dollars in your robe. It truly is a beautiful start to an unforgettable day.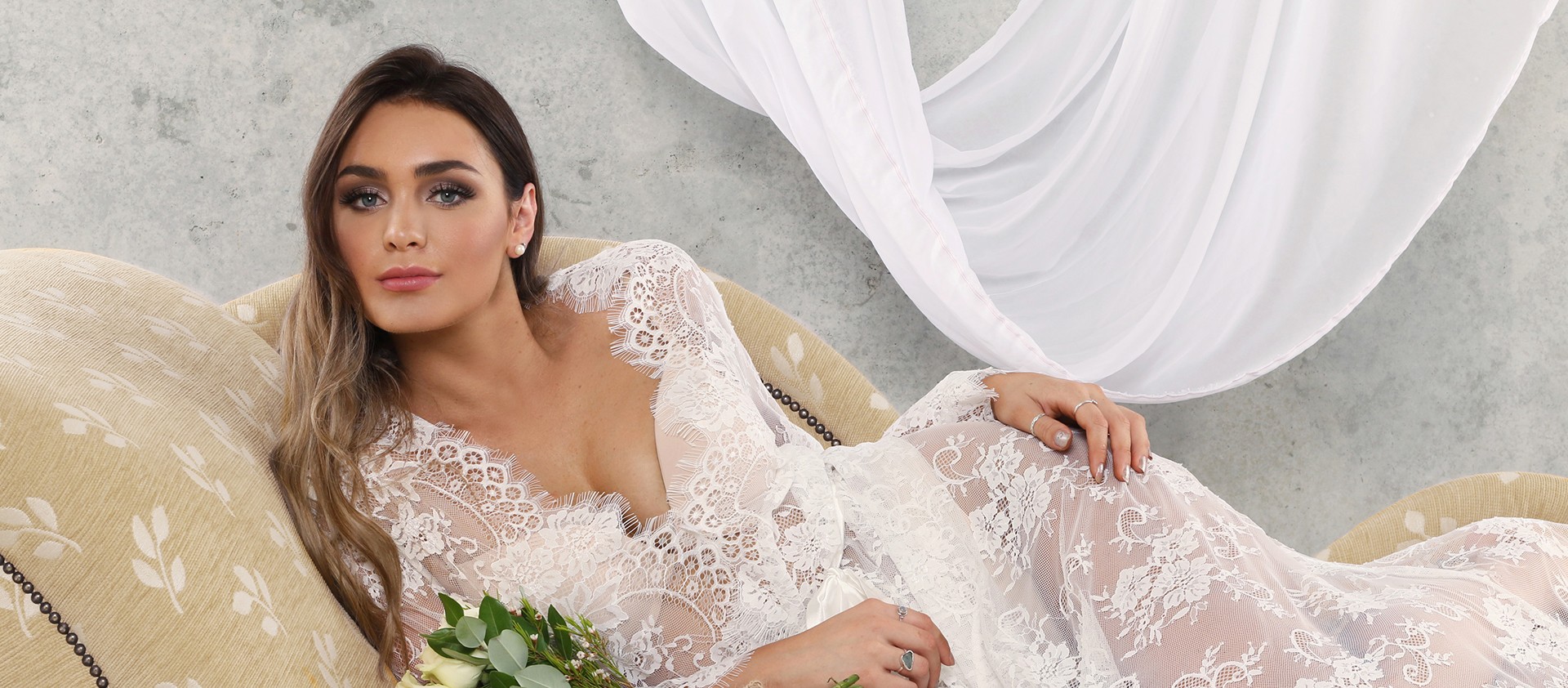 If you opt serving alcohol as most Aussies like to do, then having a pro serve your alcohol up is really important for a few reasons. For example, you may end up with people getting far too intoxicated if you don't have professionals who have an RSA. Also, a pro will mix drinks correctly and ensure your guests are satisfied with their drinks, and finally, a pro won't be flustered, trying to serve everyone and keep them all happy.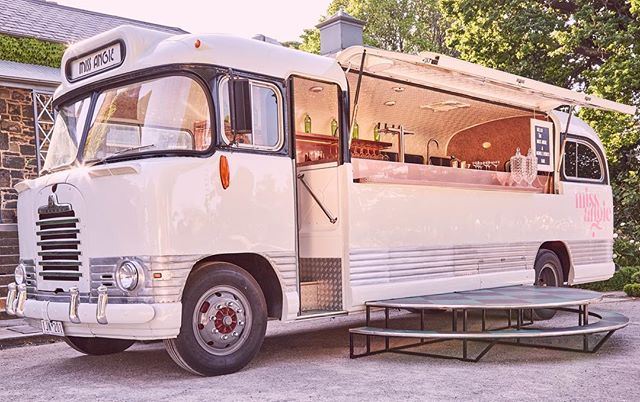 Imagine looking back at your wedding photos or video and realising that you looked like a Dorito. So many regrets. Likewise with hair and makeup. You don't want to look back and realise that your hair looks awful, your makeup is too much or they colour matched your foundation wrong. Go to a pro and always do a trial! This will lead to much less stress.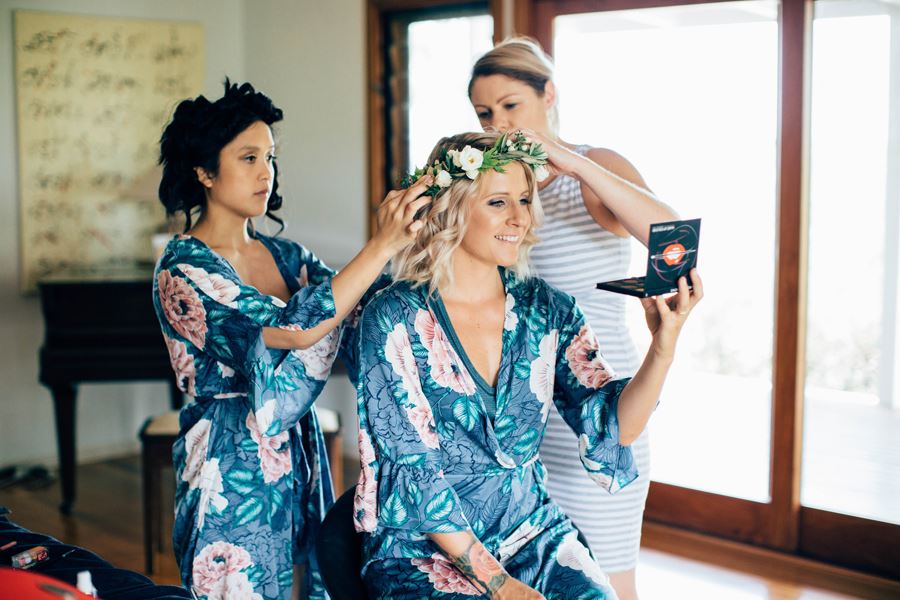 buying the right wedding ring is pretty important, considering you will be wearing it for the rest of your life (hopefully)! 😉 So opt for a pro jeweler who can perfectly match your engagement ring and gives you a beautiful and quality ring that you can enjoy for the next 60ish years.