If you have Scottish, Welsh or Irish ancestors, what better way to honour them than by having Celtic music at your wedding? Suitable for every part of your big day, Celtic music is an original, lively and uplifting alternative to more traditional wedding music.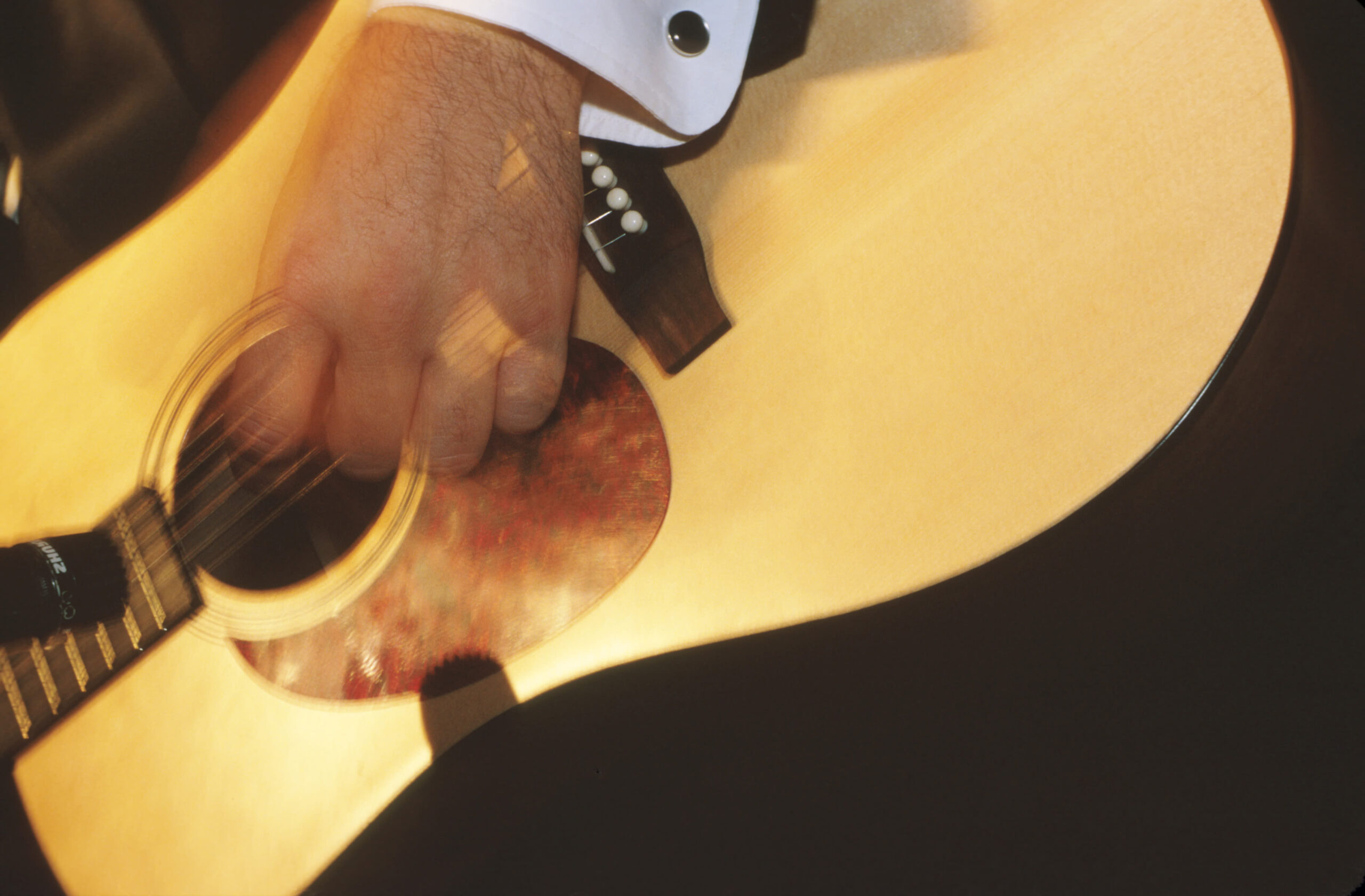 Celtic music comes in a variety of forms, from wistful lilting melodies that will make a great prelude to your ceremony, to lively jigs and reels that are the perfect musical accompaniment to your drinks reception or dancing.
Many brides choose simply to buy a CD compilation of Celtic music to play during the wedding breakfast, with the aim of adding a little Celtic flavour to the proceedings. To really add atmosphere to your wedding day, however, try hiring a wedding band that specialises in Celtic music.
Hiring a Celtic band
Celtic bands vary greatly in their size, and often you can choose which instruments you want to have playing. Bear in mind that the cost is usually based on the number of performers as well as the length of time they play, so the more instruments you choose to have the more expensive it will be.
Instruments that may be included in a Celtic wedding band include the flute, tin whistle, Celtic harp, fiddle, guitar, hammered dulcimer, Scottish Highland pipes, Irish Uillean pipes, bodhran, bouzouki, and button accordion.
A popular option if you are having a Celtic themed wedding is to hire a professional dance caller along with the band and have a Ceilidh at your reception. The caller will teach your guests some basic steps so that everyone can join in. A Ceilidh will appeal to guests of all ages and can be a really fun and memorable element of your wedding reception.
Some couples have a Ceilidh before the wedding breakfast to work up their guest's appetites, some have one directly after the dinner before the more serious dancing begins, and others use a Ceilidh as the main form of dancing.
If you want to keep the Celtic music theme going throughout your wedding day, why not hire a duo or trio for your ceremony and the early stages of your reception, and have them joined by other musicians to create a full band for dancing in the evening?

Popular Celtic wedding songs
Here are fifteen popular pieces of Celtic wedding music that can work well with vocals or as instrumental arrangements:
Mairi's Wedding (The Lewis Bridal Song)
Amazing Grace
The Coolin (Fair Maiden)
Slane (Be Thou My Vision)
Skye Boat Song
Valeria
Haste to the Wedding
When She Held Me in Her Arms
Give me your Hand
Irish Wedding Song
The Star of County Down
Maids in the Meadow
My Irish Valentine
Shepherd's Serenade
Scarborough Faire
Celtic wedding music can add a unique atmosphere to your wedding day, and will ensure that the event sticks in your guests' memories for many years. Whether you simply buy a CD to play during the wedding breakfast, or have a full on Celtic themed wedding with live music for the ceremony and a Ceilidh to finish off, Celtic music is a beautiful accompaniment to your day.