So, you're getting married and you need the perfect ride. If you've already got your theme perfectly planned, but aren't sure about cars, then take a look at these ideal pairings of wedding cars with wedding themes.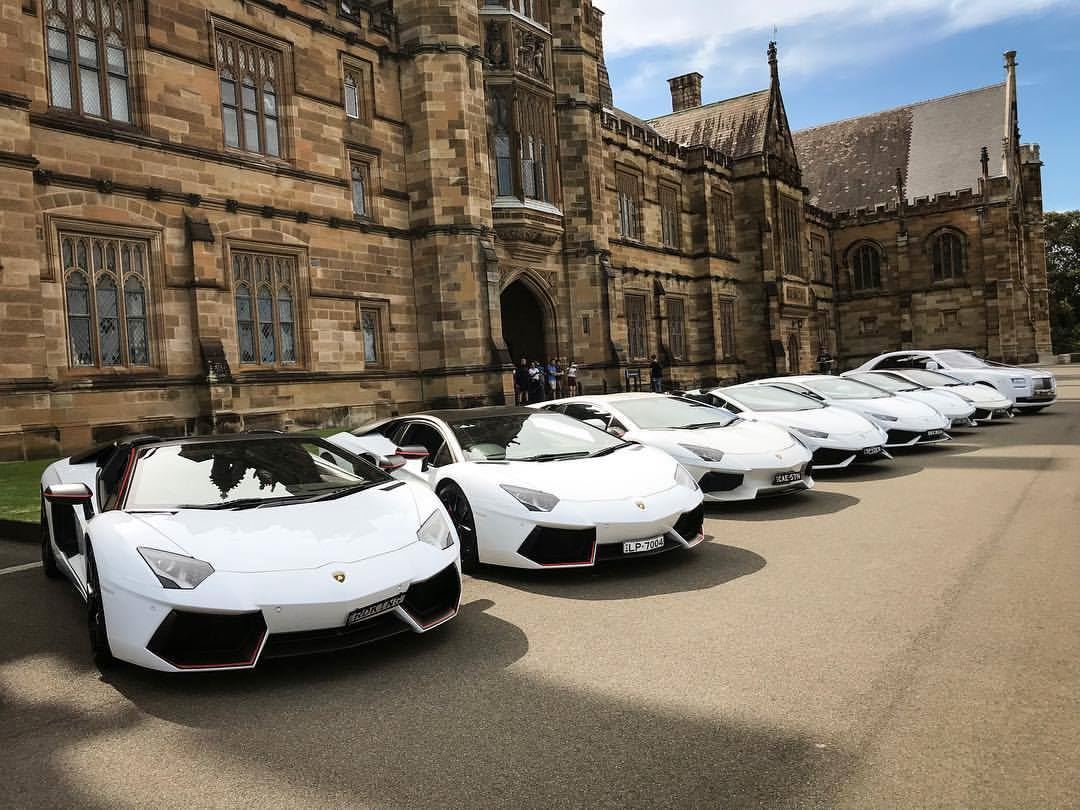 Alternative wedding theme and an NYC checkered cab:
You'll love these amazing cars… unique and distinctive yellow New York City checkered cabs are the ultimate wedding car for someone planning a wedding a little bit out of the ordinary.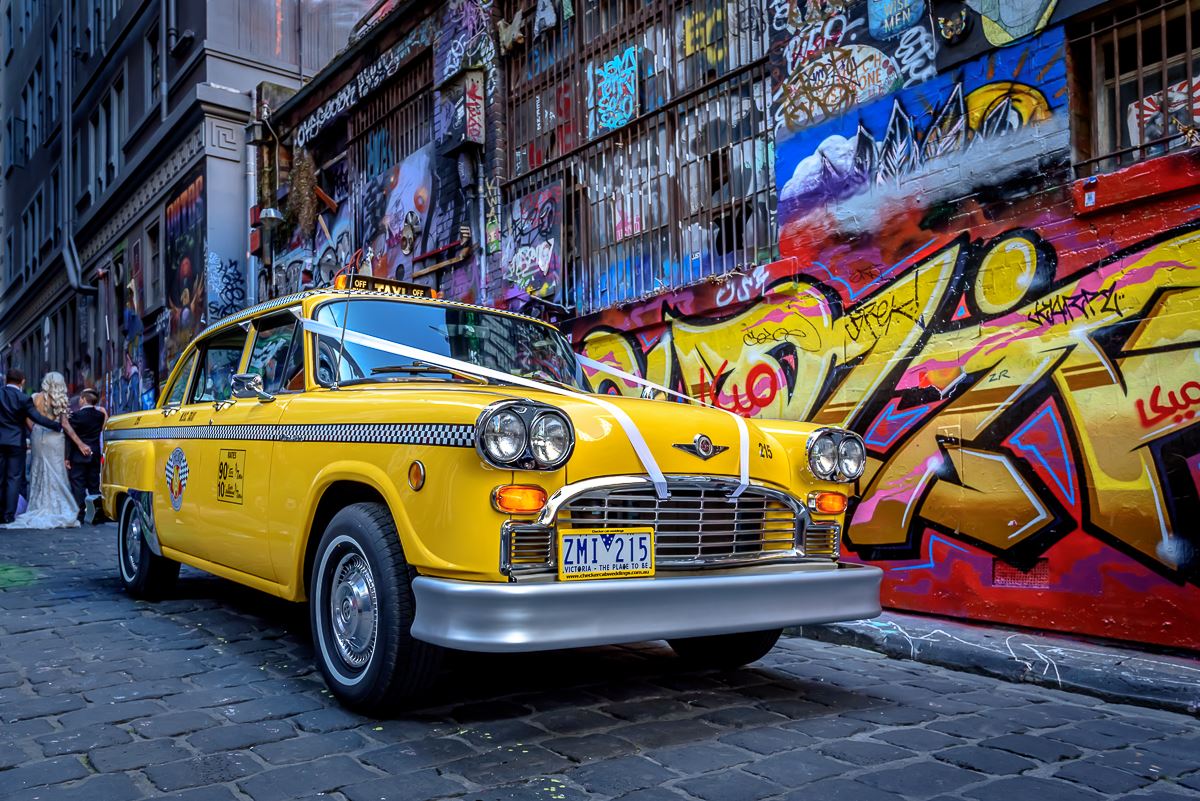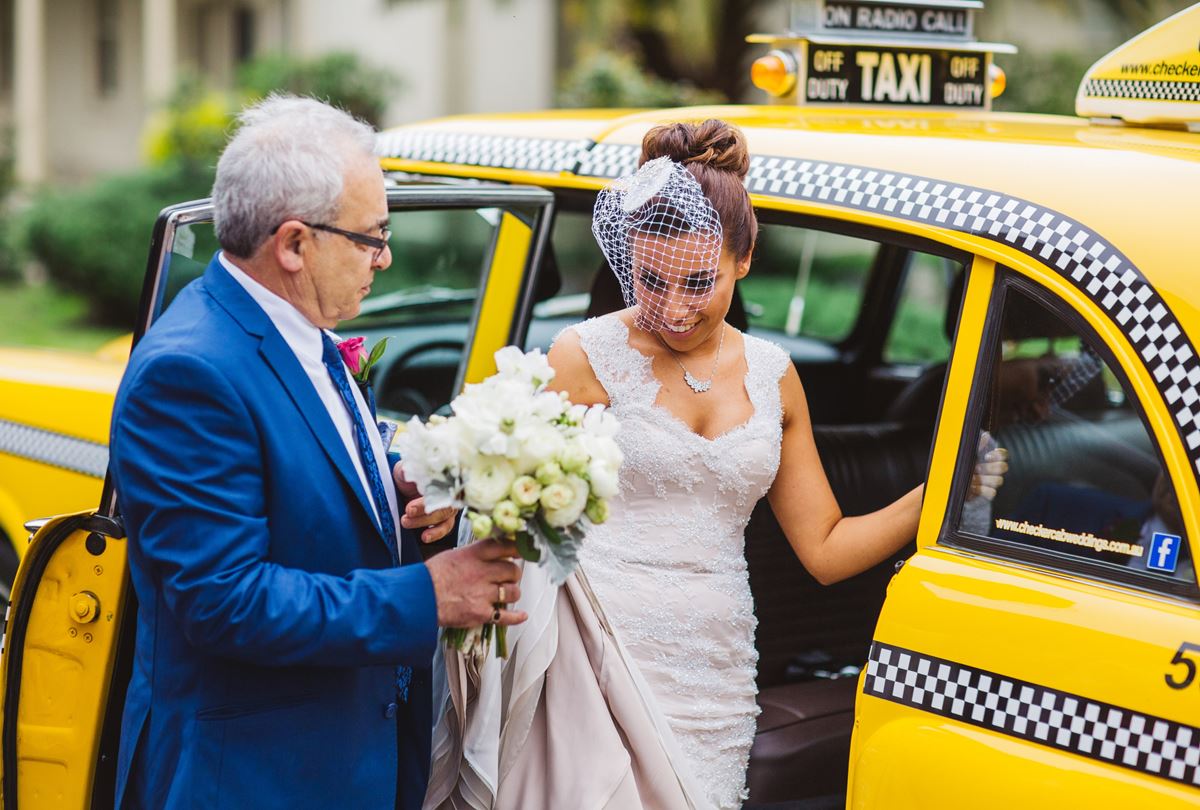 A beach or rustic wedding and a VW Kombi:
There are plenty of Kombi suppliers on Easy Weddings, in all different colours and servicing all over the country, and we love them! Particularly suited to a beach wedding, these cars also perfectly suit boho and rustic weddings or any couple with a chilled out vibe.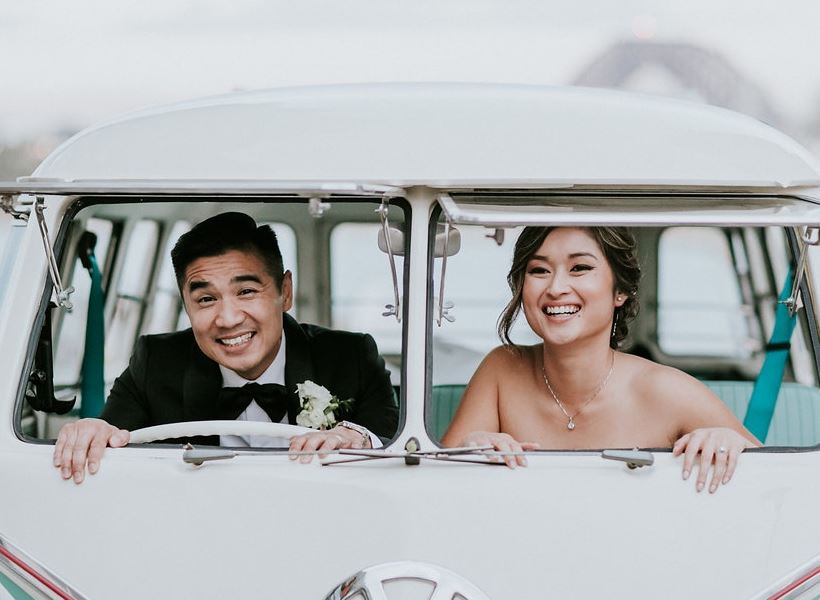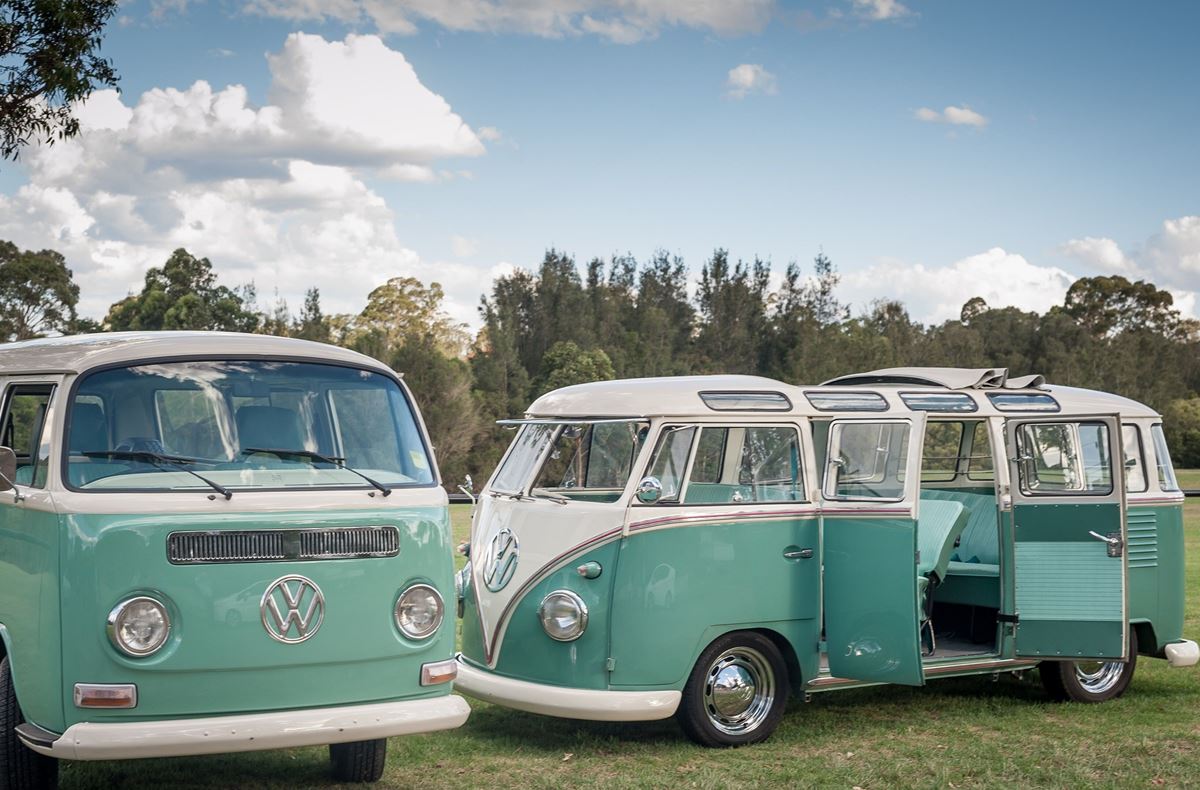 Bohemian wedding and a stylish classic holden:
This classic 1962 sure is a head-turner, and this beautiful nude colour will look stunning with the natural elements of your boho wedding.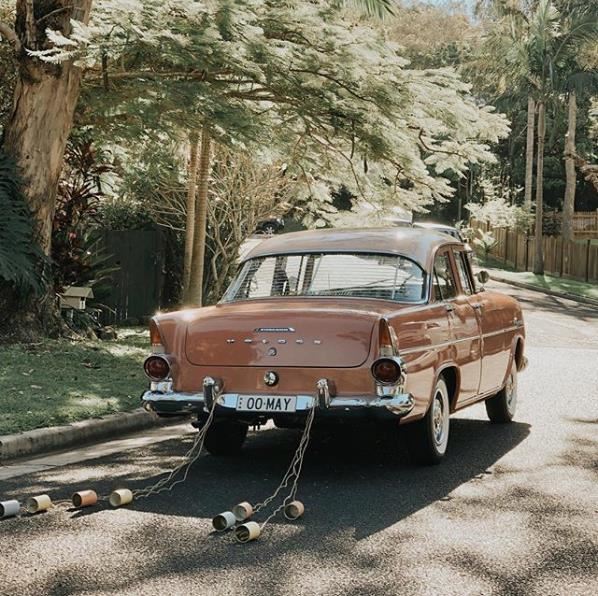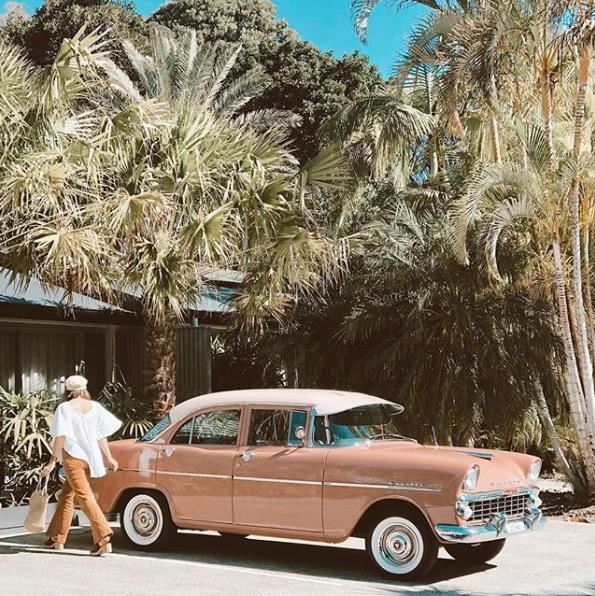 A classic wedding with a modern limo:
Having a classic themed wedding? Then a beautiful black or white limo will fit in perfectly.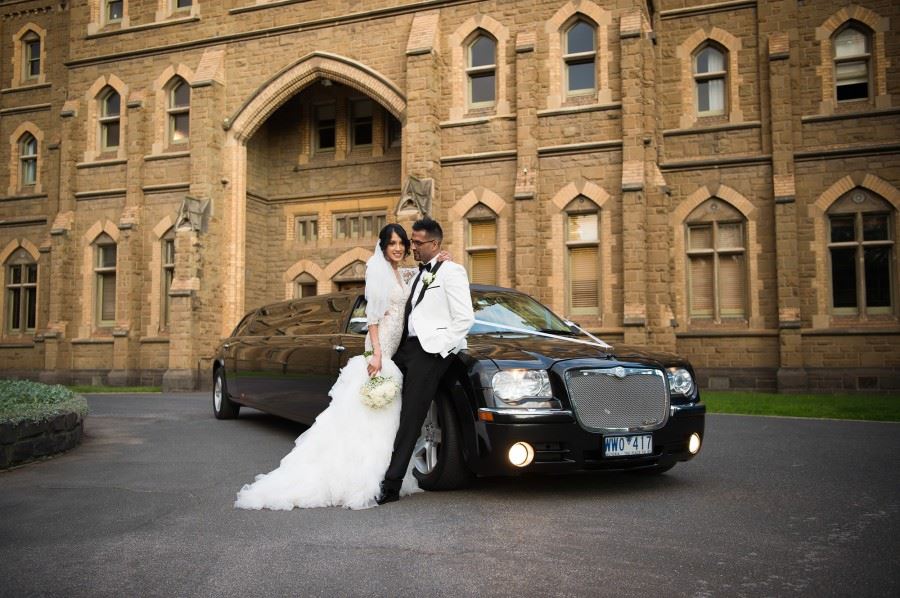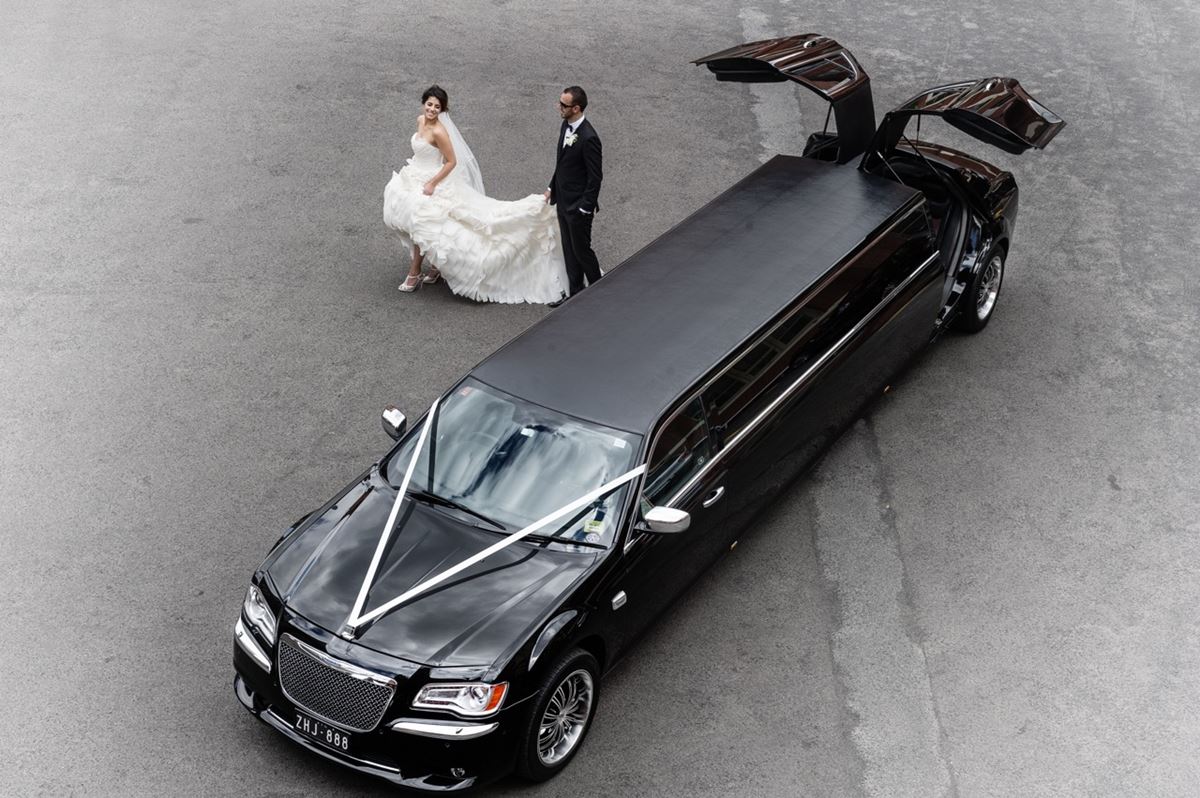 Elegant wedding and a classic European car:
Of course, you could pair these cars with any theme, but how elegant, classic and perfectly striking are these beautiful vehicles? They are the epitome of elegant transport.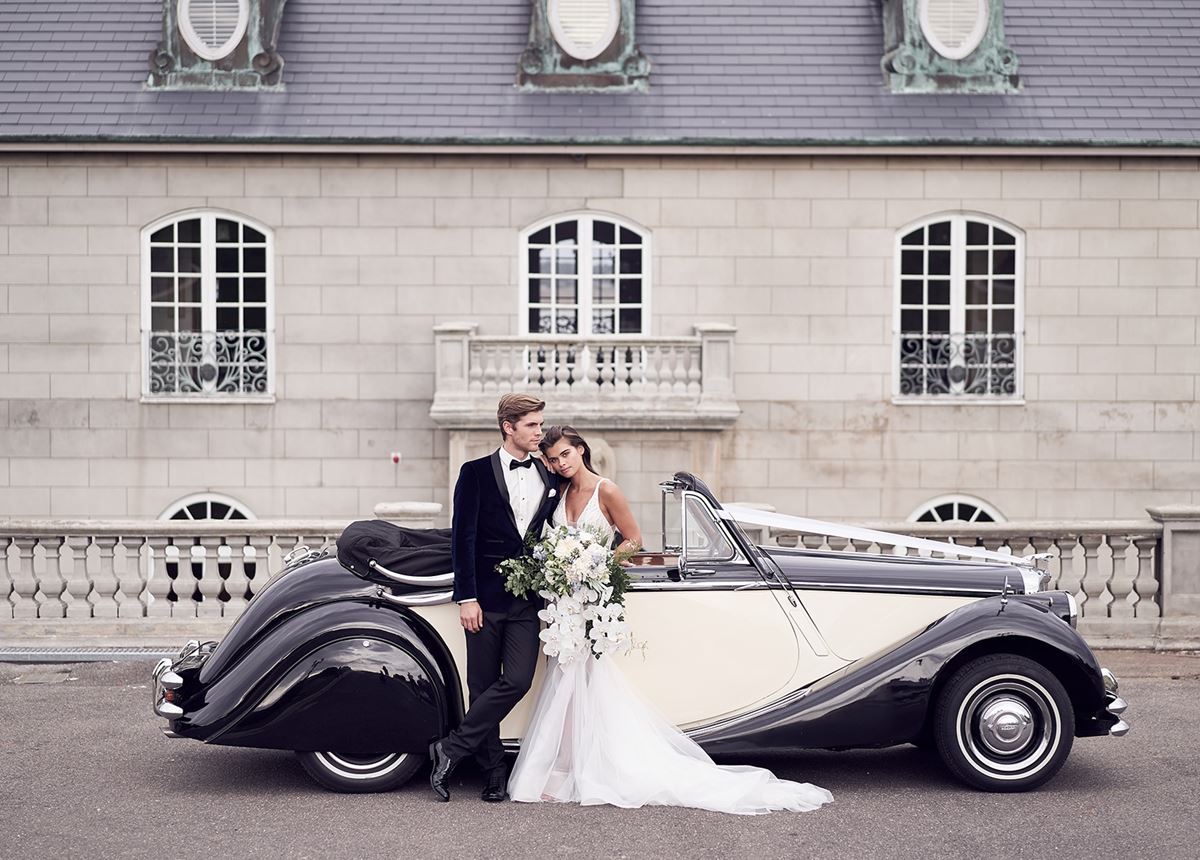 A modern wedding and a Vespa:
Hear us out here… Vespa's aren't just for Romans. Vespa's are for everyone! These little getaway vehicles are the cutest way to make the exit from your wedding and we're predicting that they're going to be very much on trend in the few next years at least.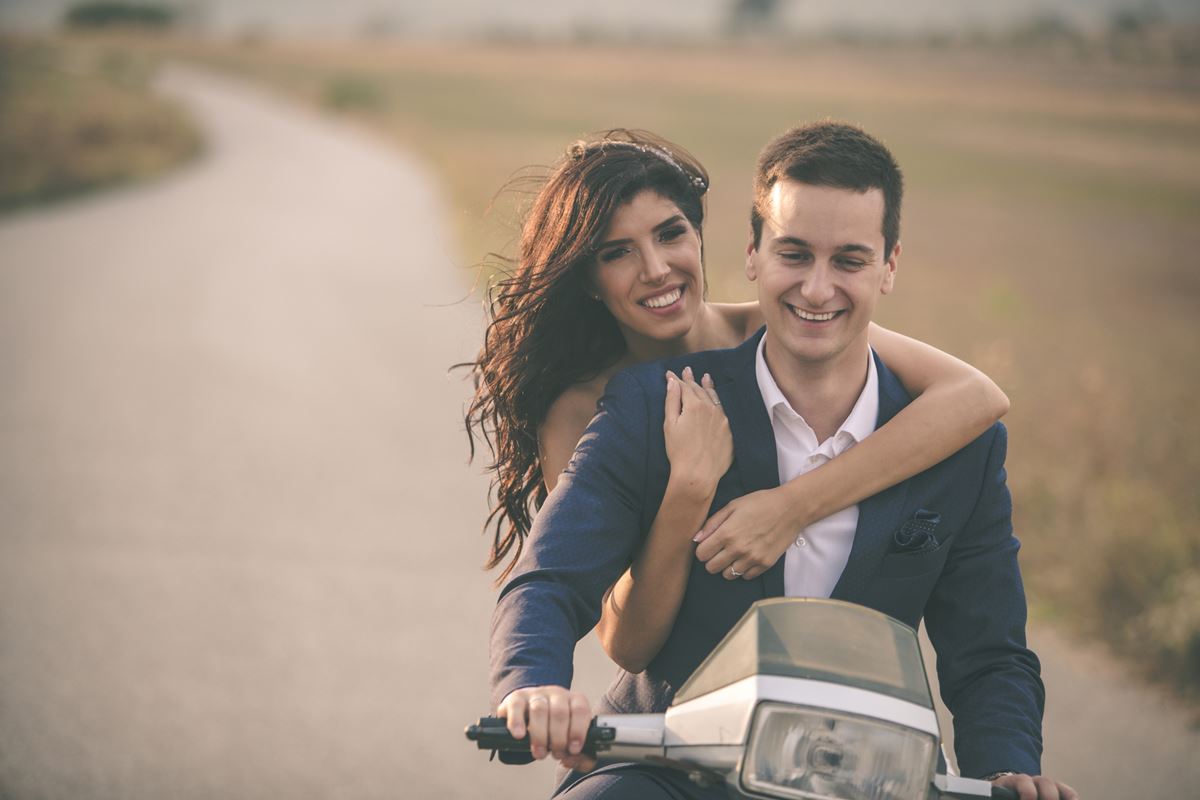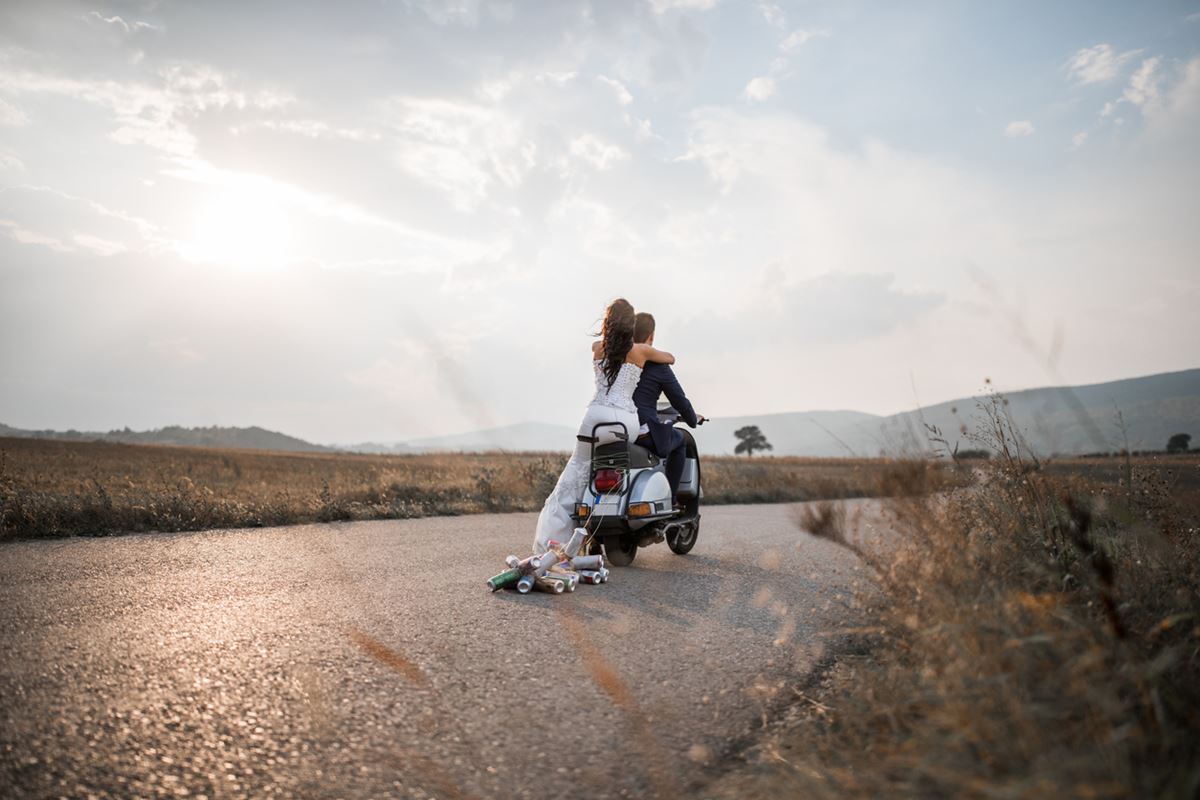 Romantic wedding and a horse and carriage:
What is more romantic than a slow horse and carriage ride?! This timeless tradition has a place in weddings still to this day, making for an incredible entrance to your ceremony location. This works particularly well if you're arriving at an outside location like a garden.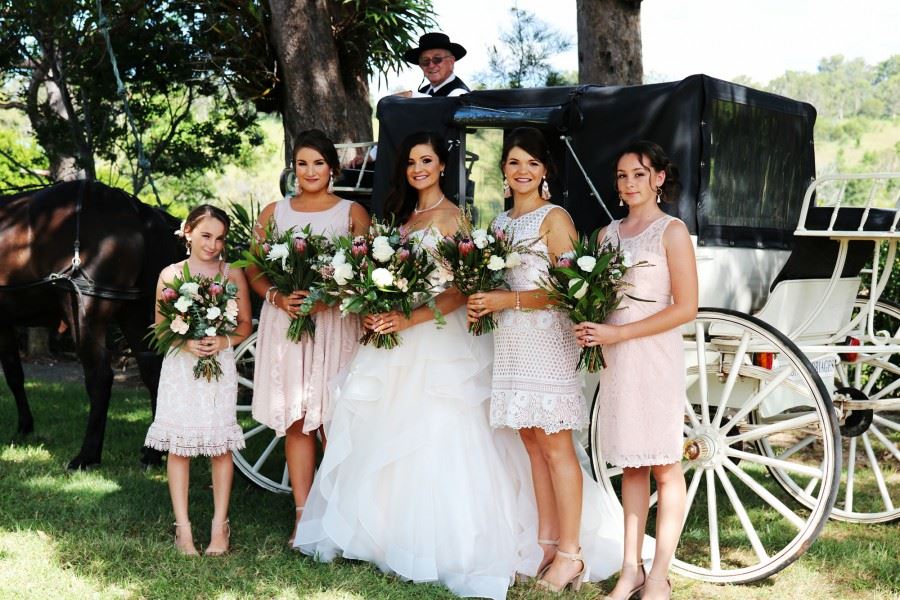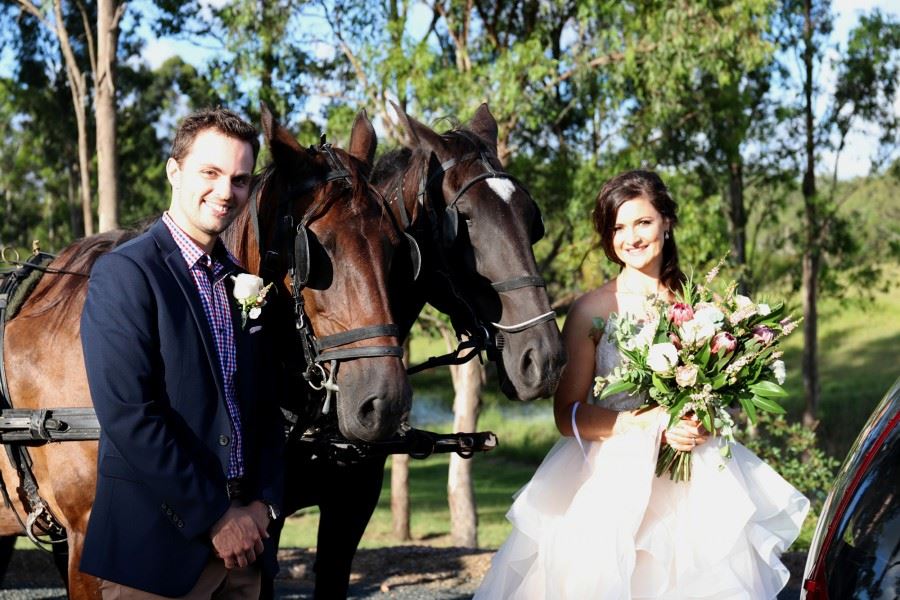 A vintage wedding with a Cadillac:
These 1959 Cadillacs are perfectly vintage. Beautiful cars with a lovely retro vibe, representative of the incredible cars of the 50s and 60s.