They are the people you and your fiance choose to spend the most important day of your relationship – the bridal party. Here are some of the emerging bridal party trends that are going crazy this year: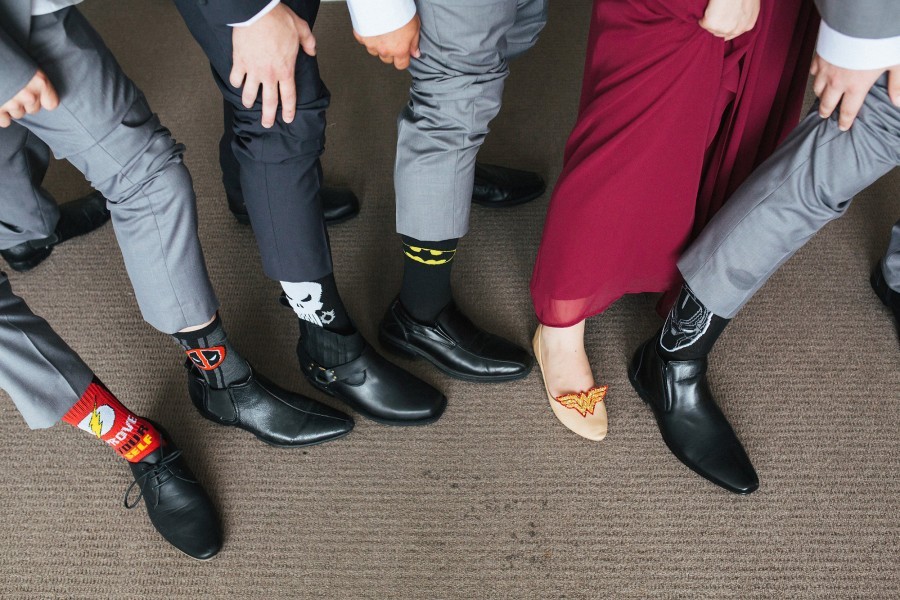 Mixed genders
The bride no longer has to pick girlfriends and the groom, his best male buddies. Couples are simply choosing their bridal party based on their relationship with them rather than their sex. At this gorgeous real wedding, Shannan and Matt both included the opposite gender in their bridal parties.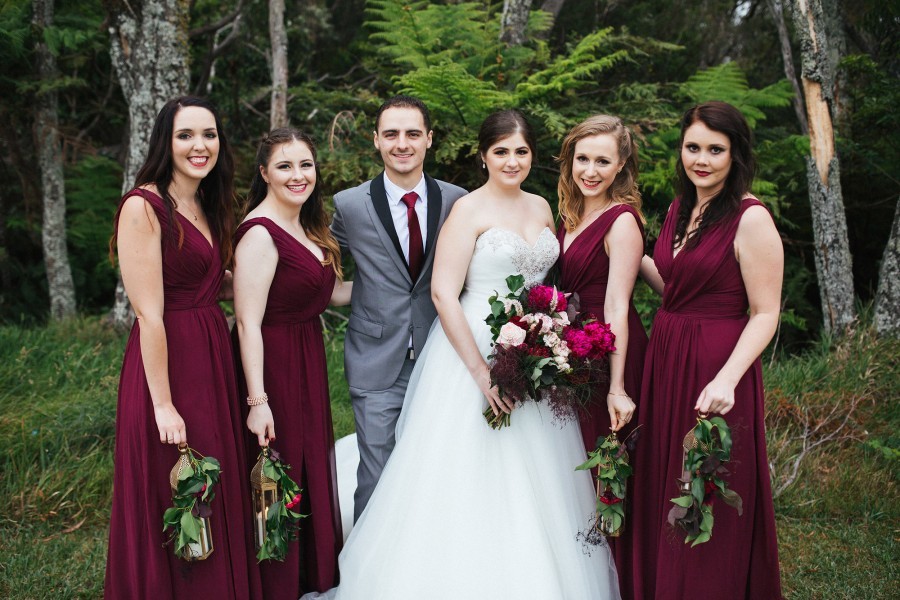 Unexpected bridal party members
Couples are thinking beyond their closest friends or siblings to include in the bridal party. If grandma has never been a bridesmaid and she is close to the couple, she can score herself a place in the bridal party as a bridesmaid or flower girl! Likewise, if grandpa has been instrumental in the couple's lives, he could also be standing with the other bridesmaids and groomsmen.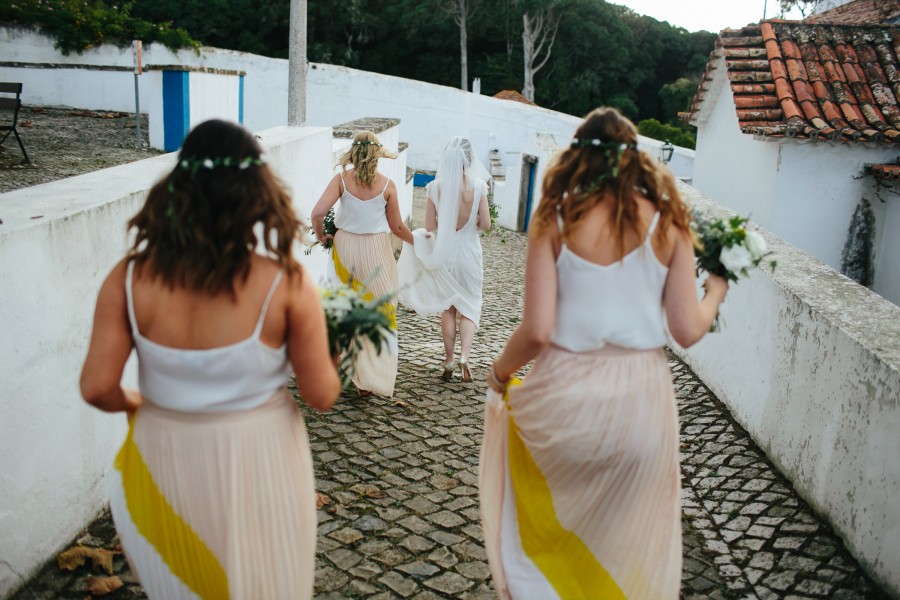 Relaxed style
Mismatched outfits have been around for some time now, but this year things are getting even more personalised. Bridesmaids and groomsmen are often gaining full control of their outfit, being able to choose everything from the colour to the style and in the case of dresses, length. The result is a wonderful mish-mash that allows each individual's personality to shine through.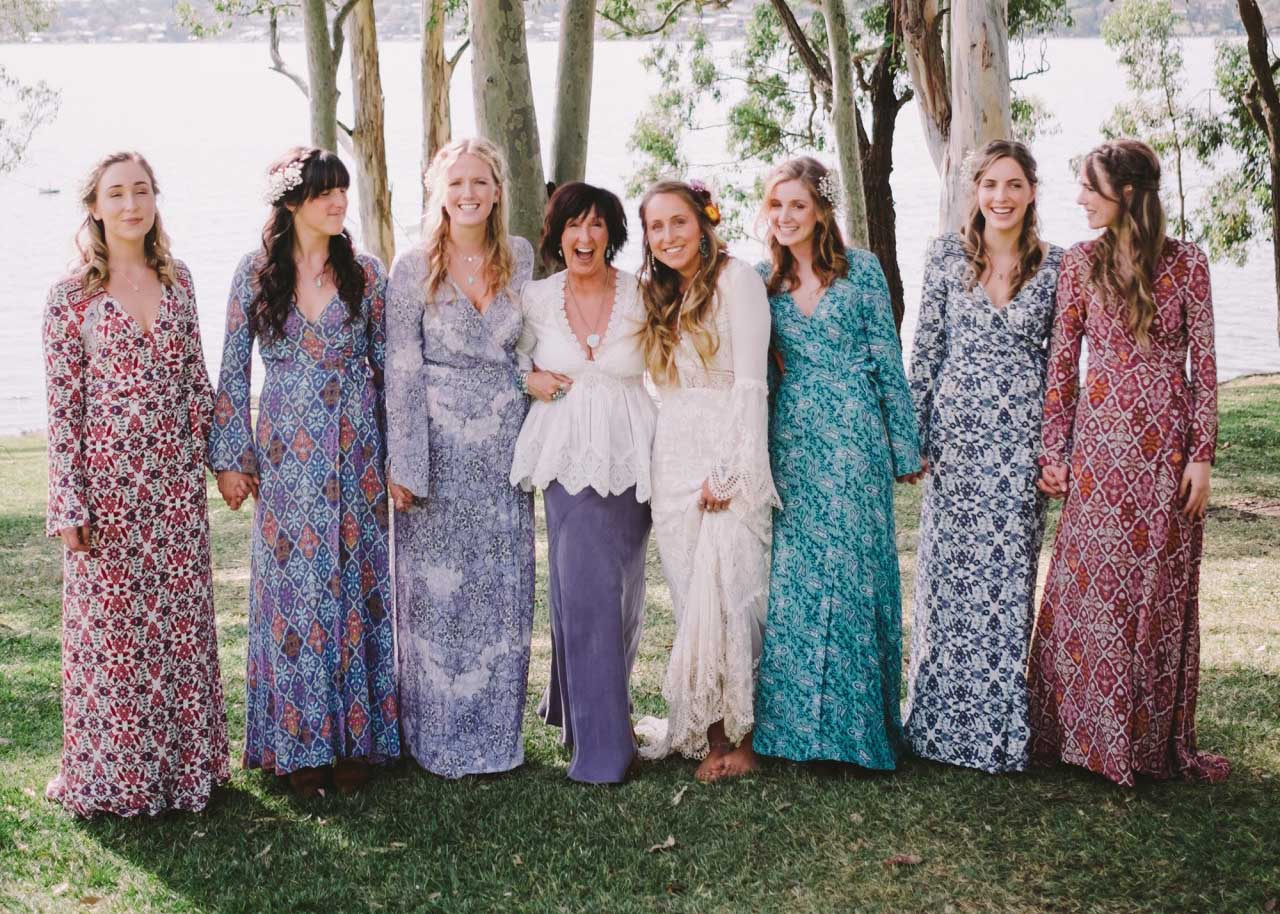 Separates
For the ladies, dresses are quickly being replaced with skirt and top ensembles. Bridesmaids are even bearing a little more flesh with high-waisted skirts being matched with shorter crop tops to give a fresh and modern look.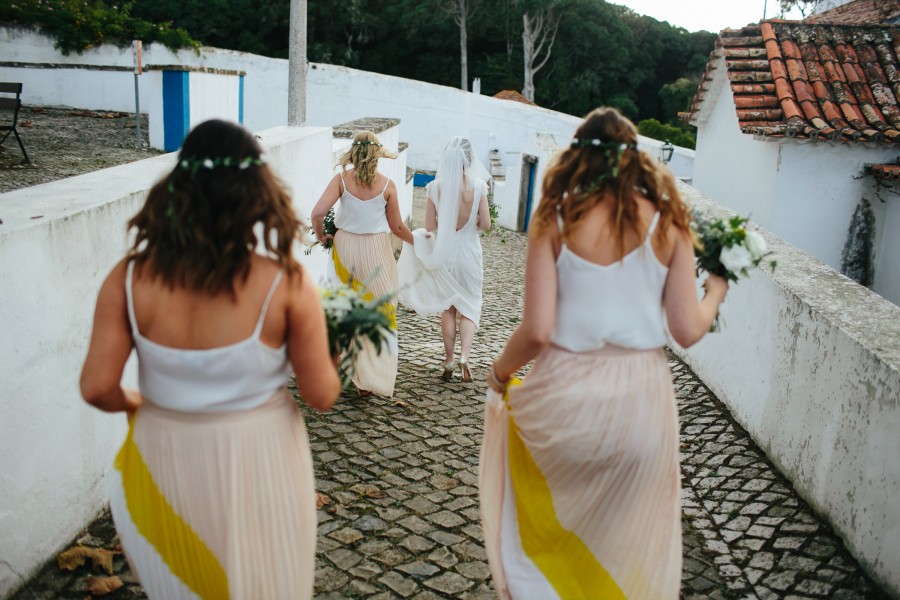 Patterns
For the guys, clashing patterns are becoming all the rage. No longer does the patterned tie or bow tie require a blank canvas in the form of a white or solid-coloured shirt. Now, look of pattern chaos is in demand.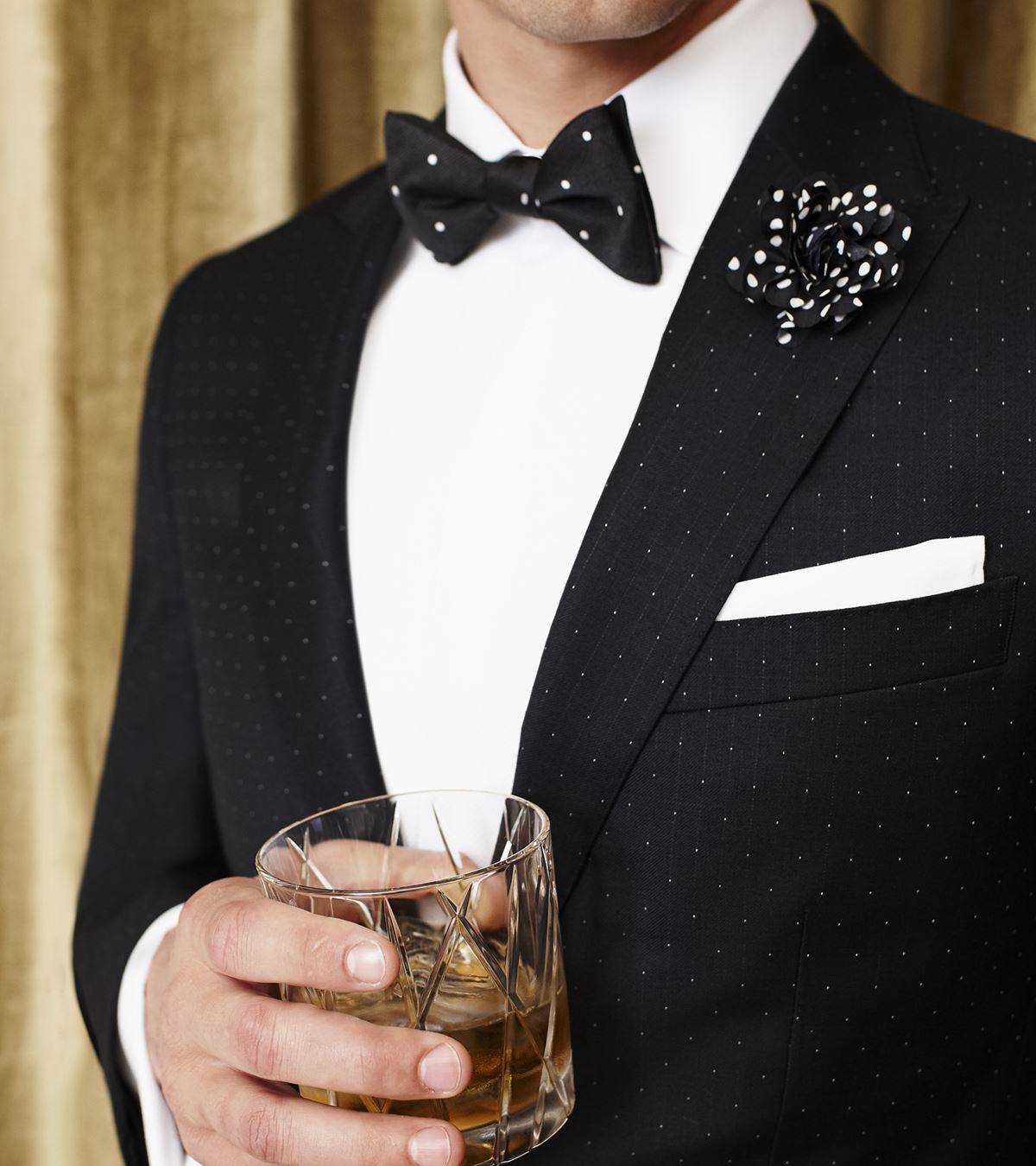 Small bridal parties
This is an interesting trend that is growing, where brides are just choosing a MOH and not a whole bride squad. The only issue here is that you have to be able to fully rely on one person to be your go-to gal while wedding planning, but as long as you choose correctly, why not?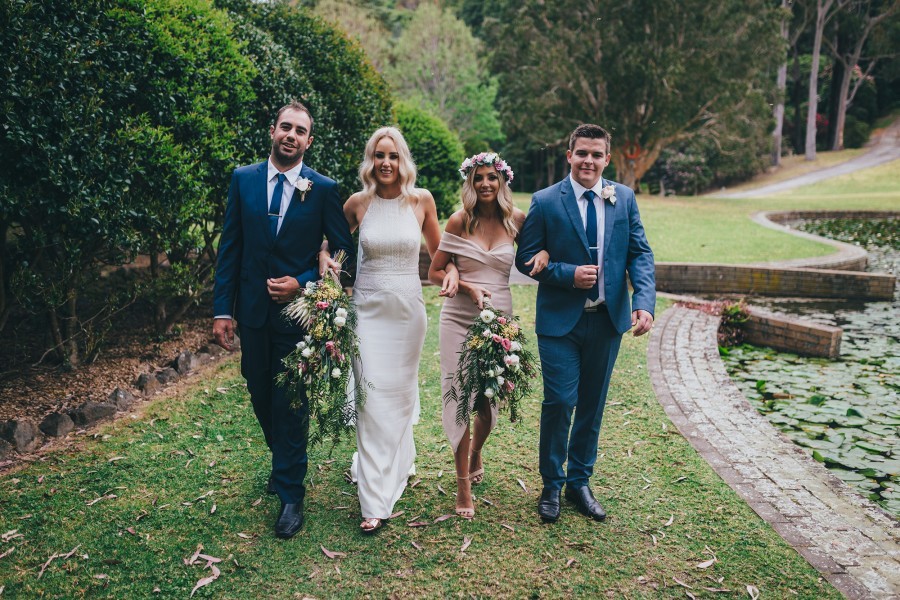 Mismatched bridesmaids
This is not a new thing, be we see it gaining more popularity this year! We love this look, and it effortlessly fits into a rustic or bohemian theme. It looks gorgeous and makes your bridesmaids have more control of how they feel on the big day- it may even truly be something they wear again!