"This is the most fun wedding we've been to!"
Those are the words any bride and groom can only hope to hear, and Shannan Truman and Matthew Bowcock created a day that had everyone raving. "We wanted to create a wedding that was a little bit different," explains Shannan, 24 of plans with her beau, 28. "We wanted people to walk away and say 'I've never seen that before' so they will remember that for years to come."
Their Panorama House wedding on November 29, 2016 with 100 guests began cliff-side at Bulli Tops, NSW. "Our venue was situated on the edge of a cliff in Wollongong, which overlooked the ocean and city," says the bride. "This view combined with the overcast sky set the scene perfectly."
The couple challenged tradition by having both Shannan's mum and dad walk her down the aisle, and had mixed genders in the bridal parties. "The females in the wedding party carried beautiful lanterns instead of bouquets," smiles Shannan.
At the reception, decorated in antique gold and berry colours with plenty of candles and fairy lights, the newlyweds' parents and bridal parties entertained the guests with a quick dance routine! The best feedback we received was: "This is the most fun wedding I've ever been to!"
Photos courtesy of Hello Sweetheart.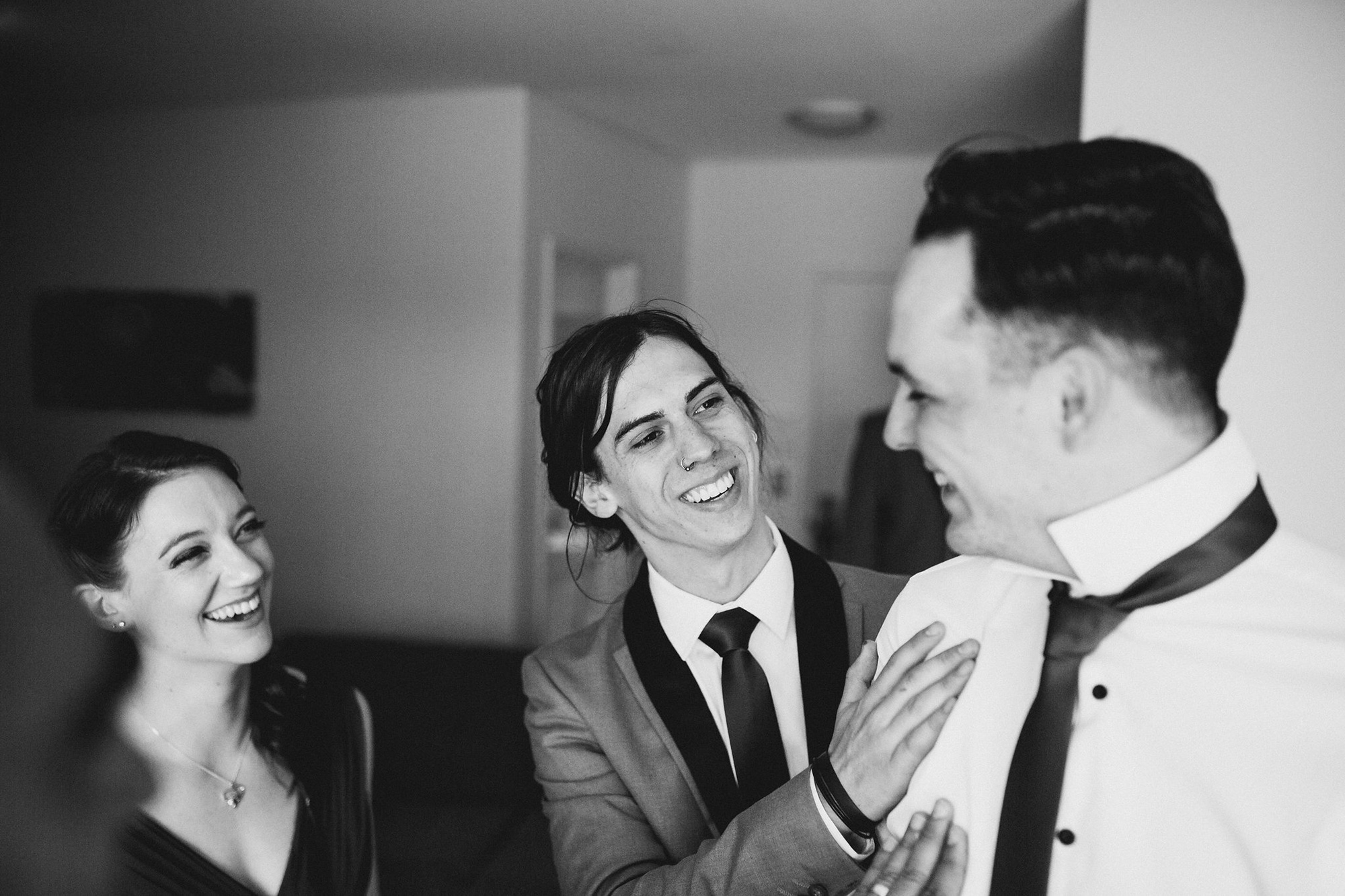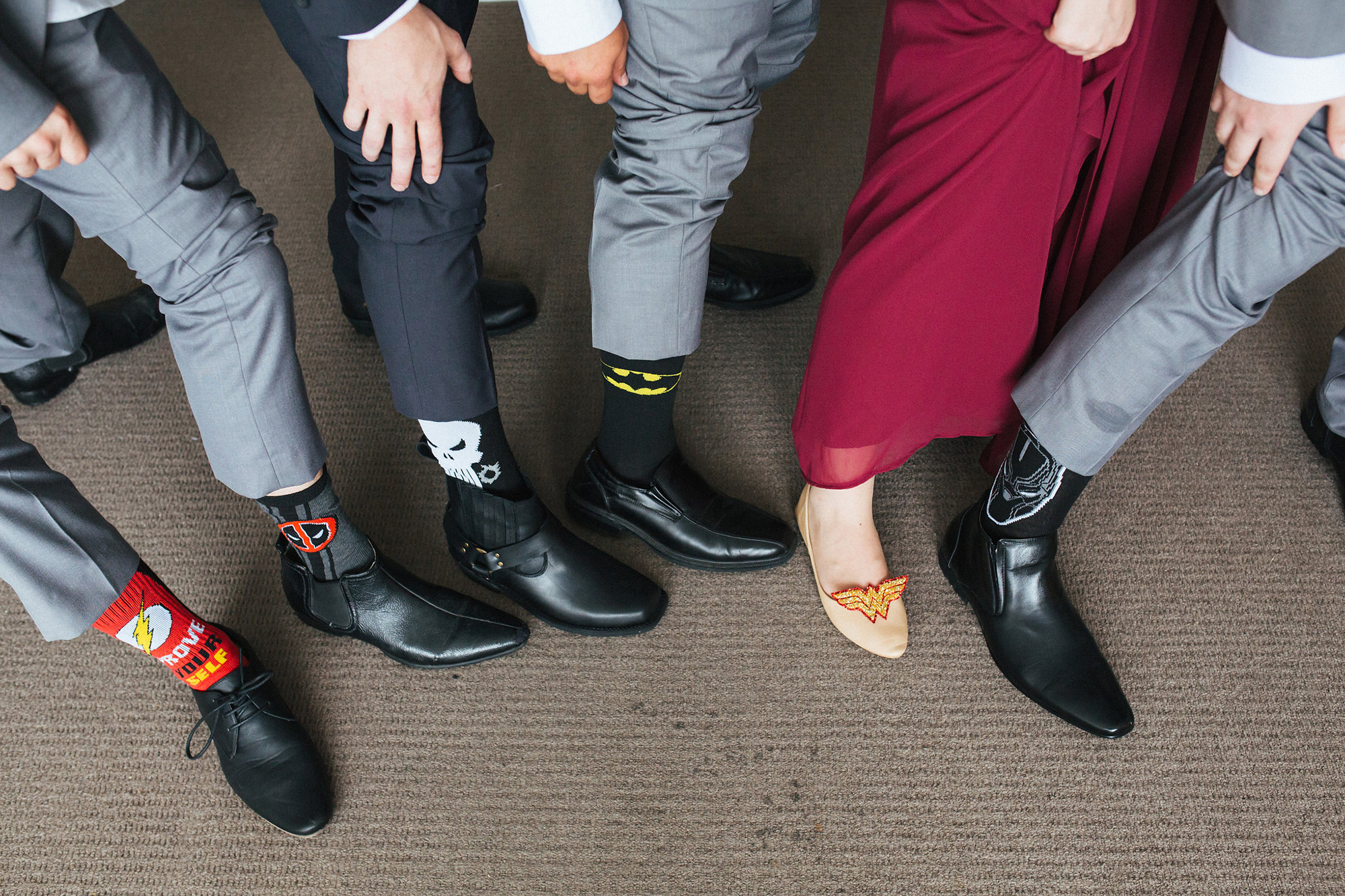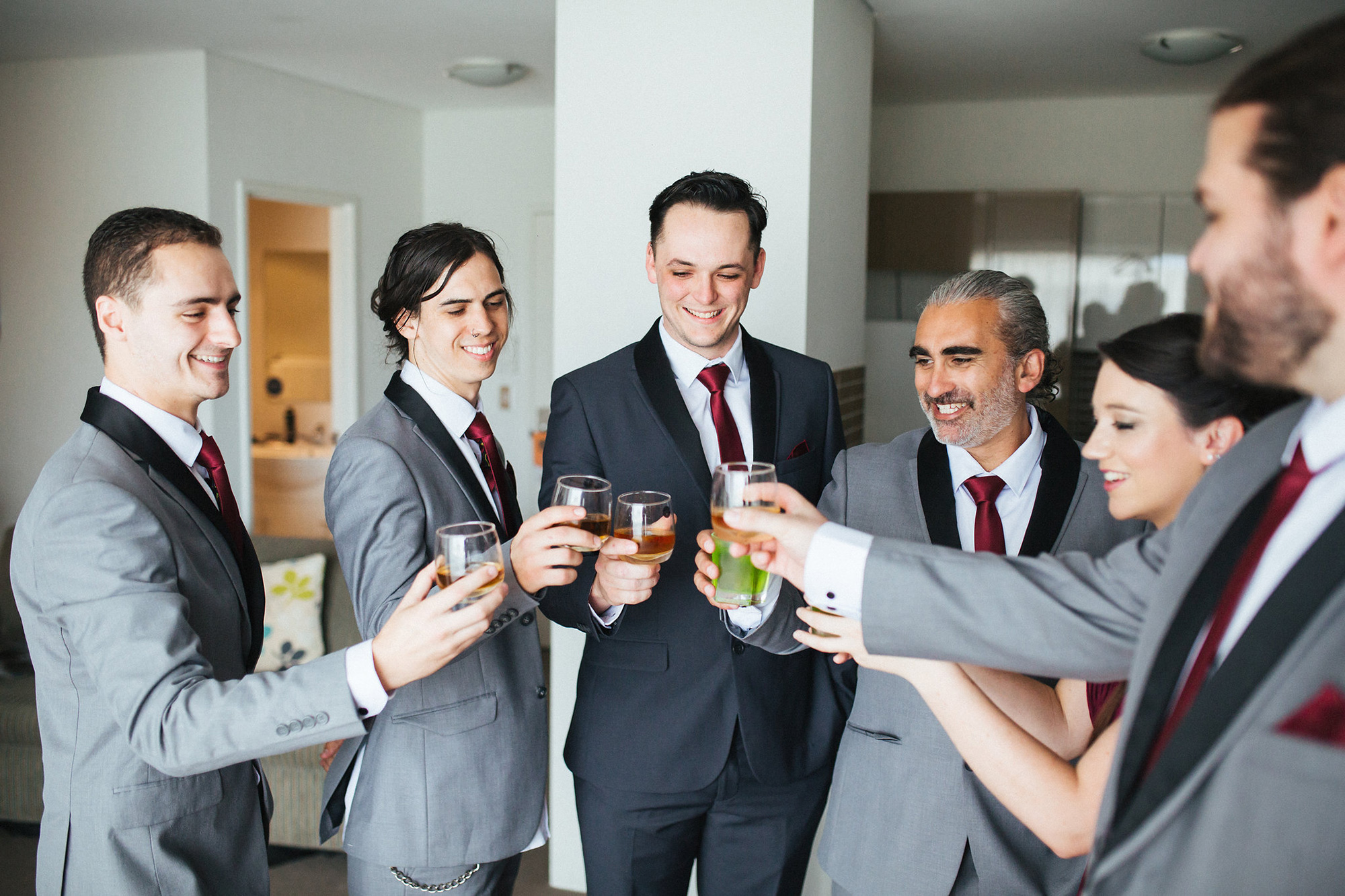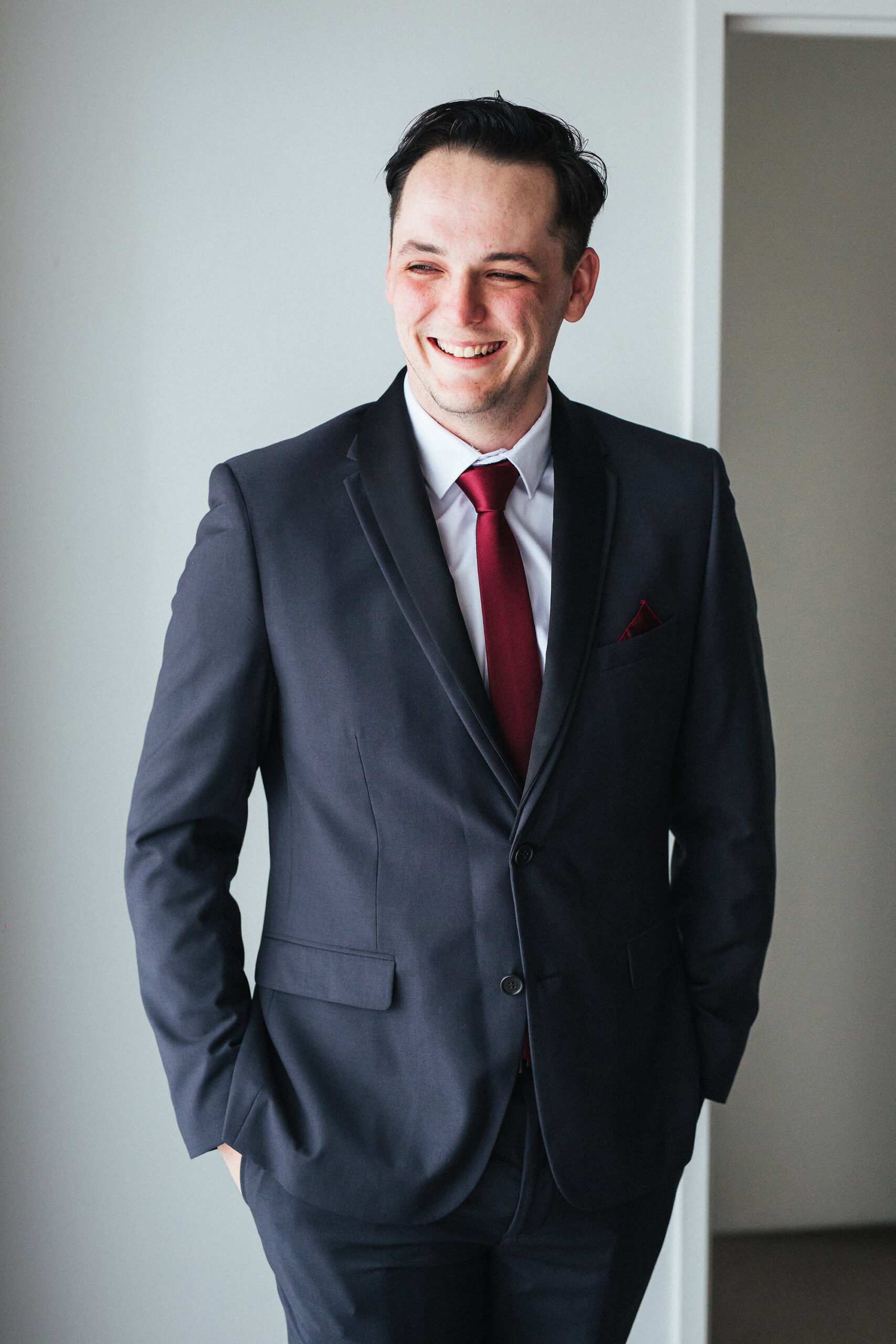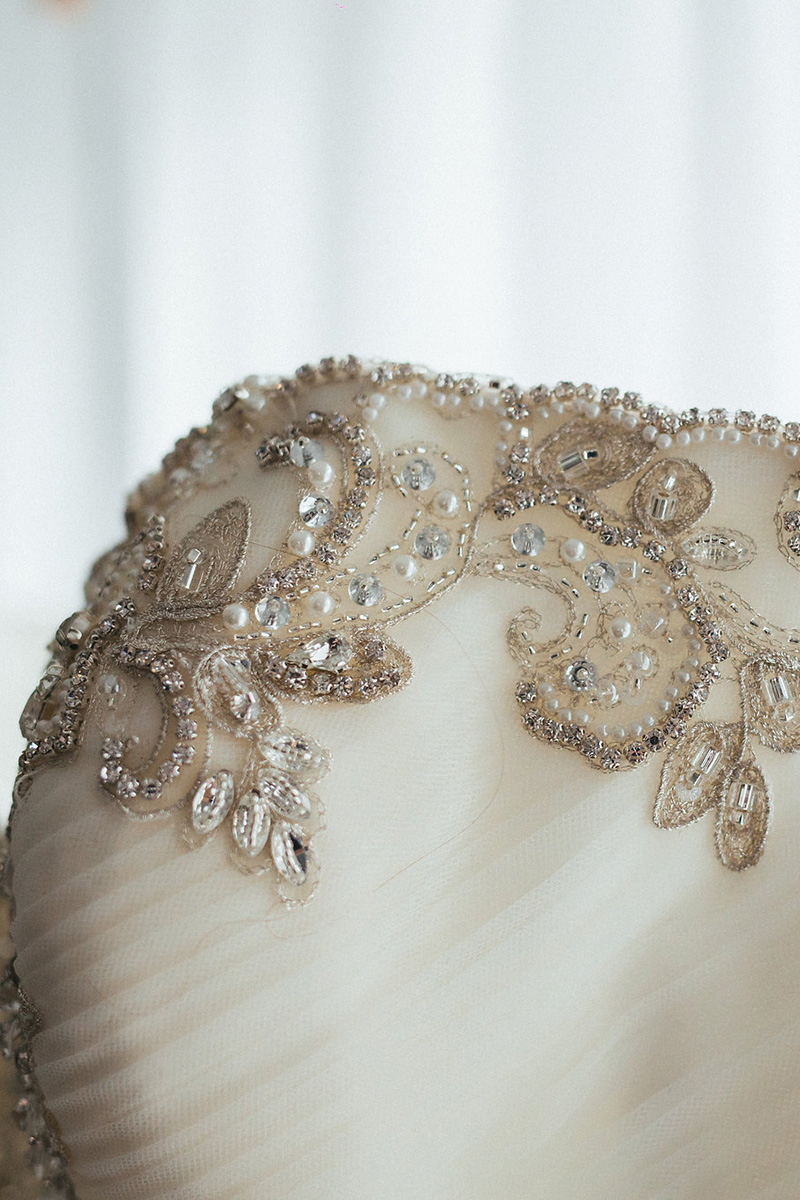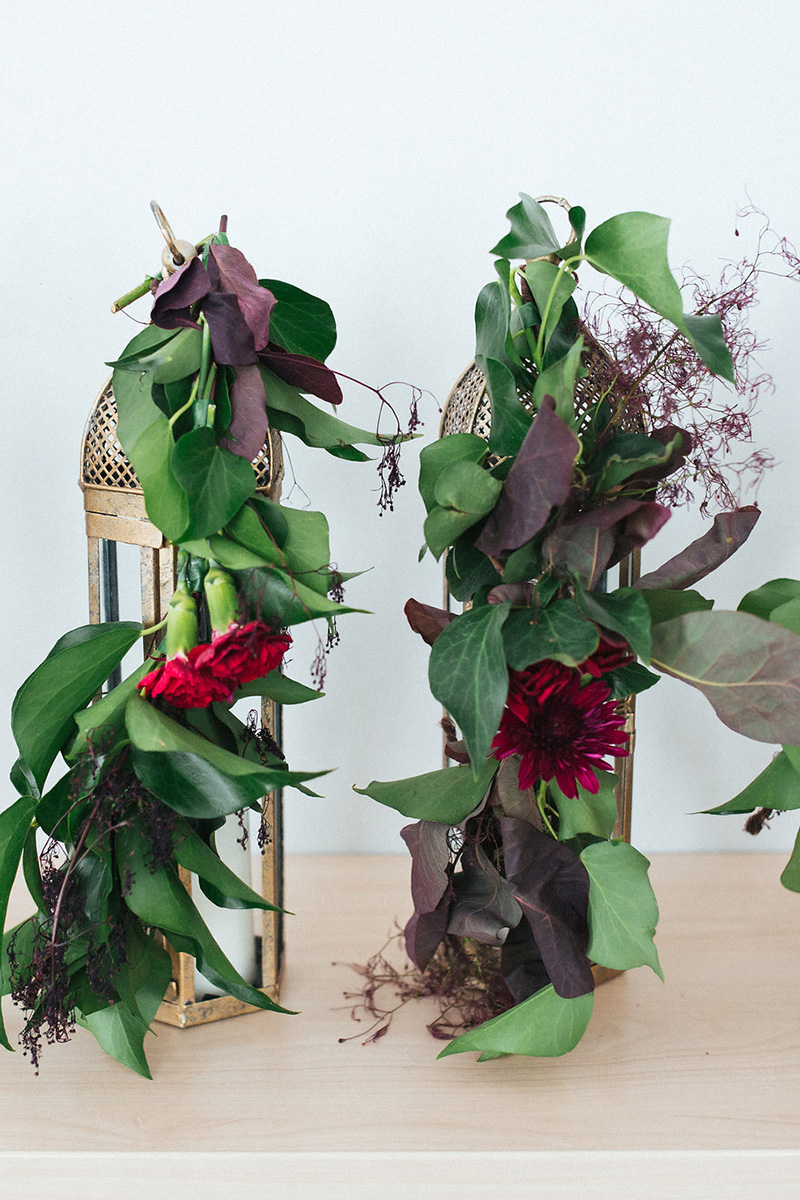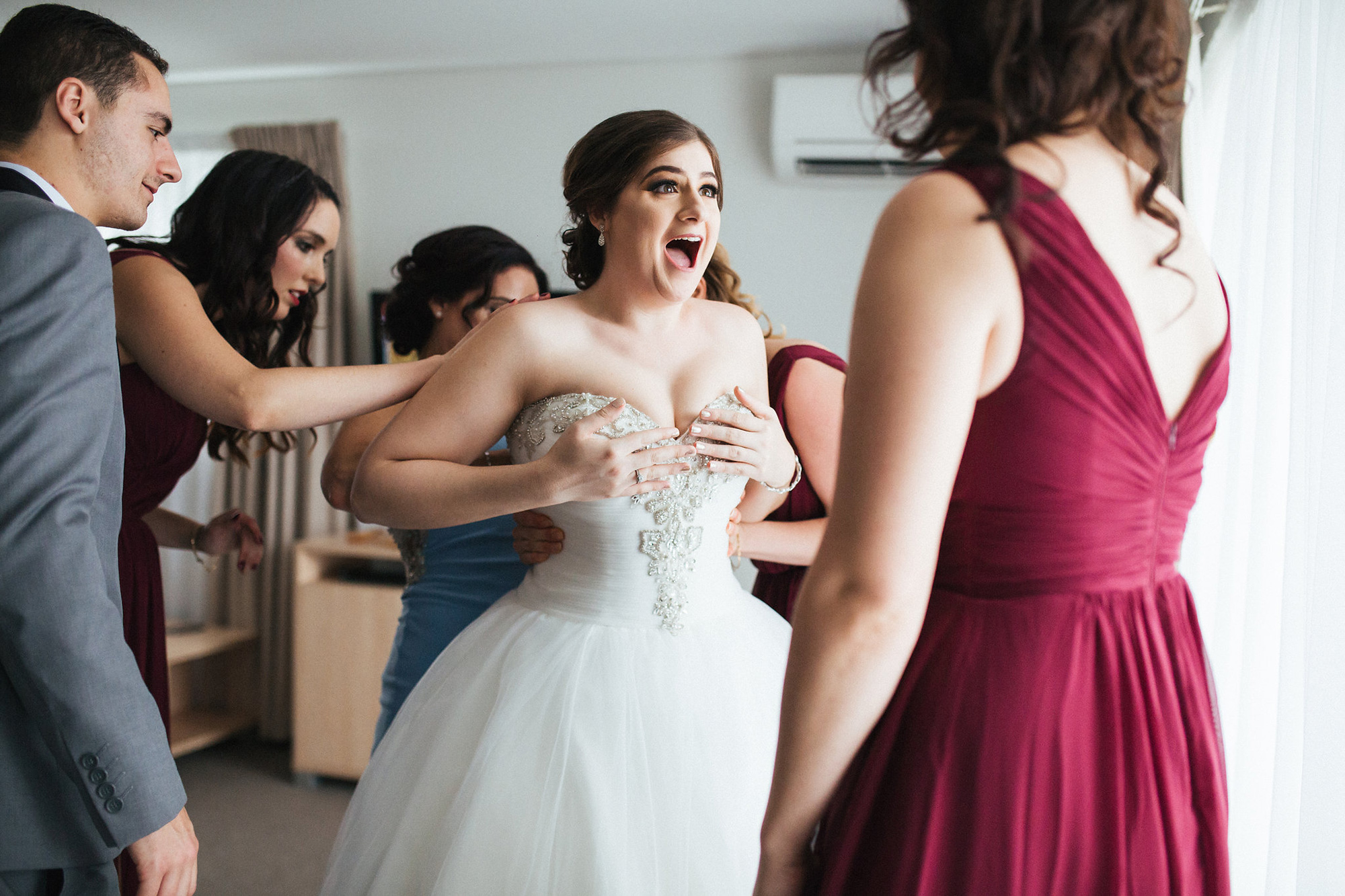 Shannan's princess-style gown with intricate beading and sweetheart neckline was found at Brides of Sydney.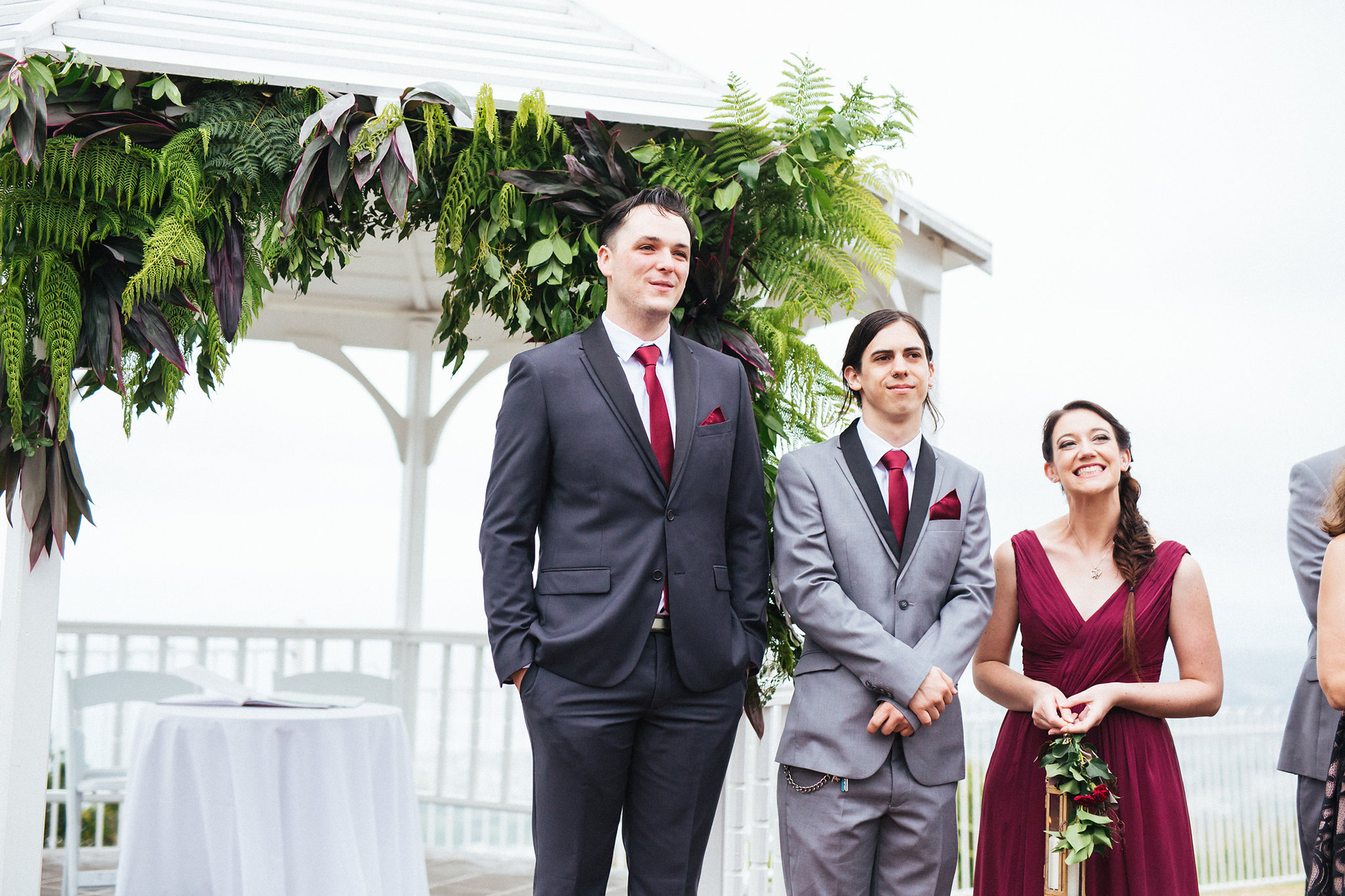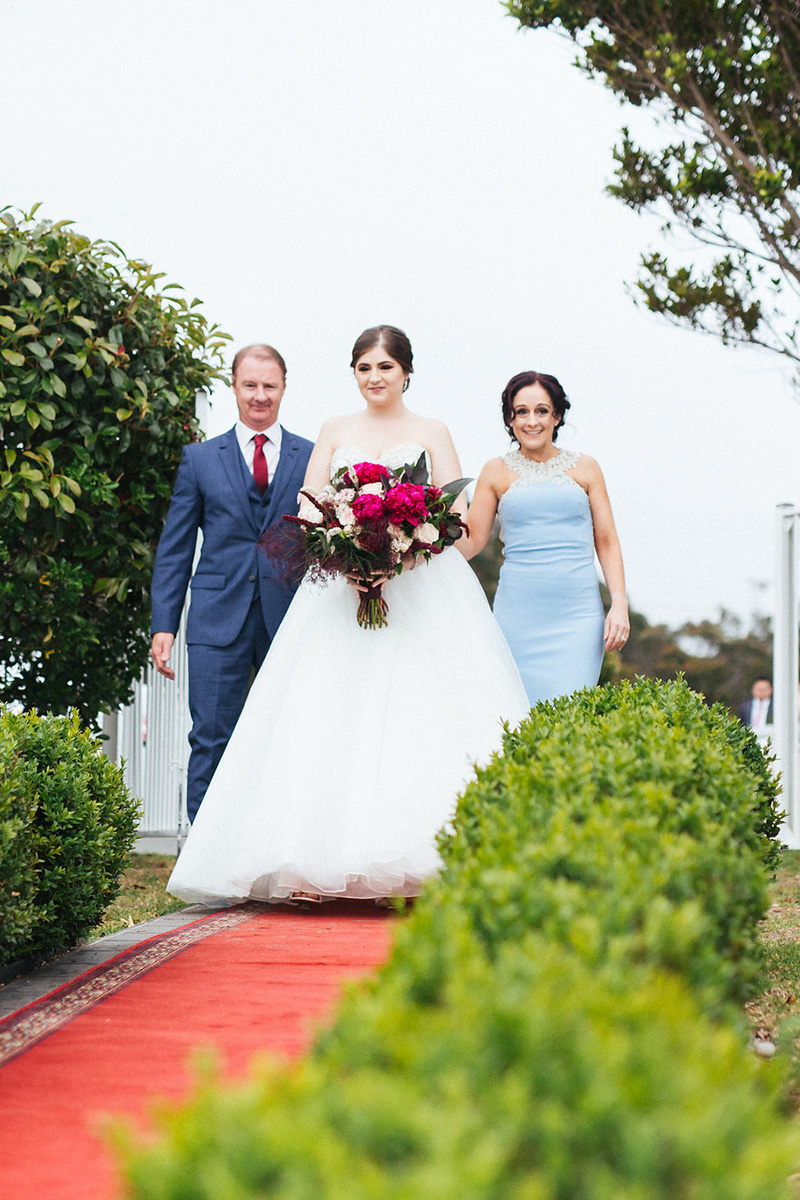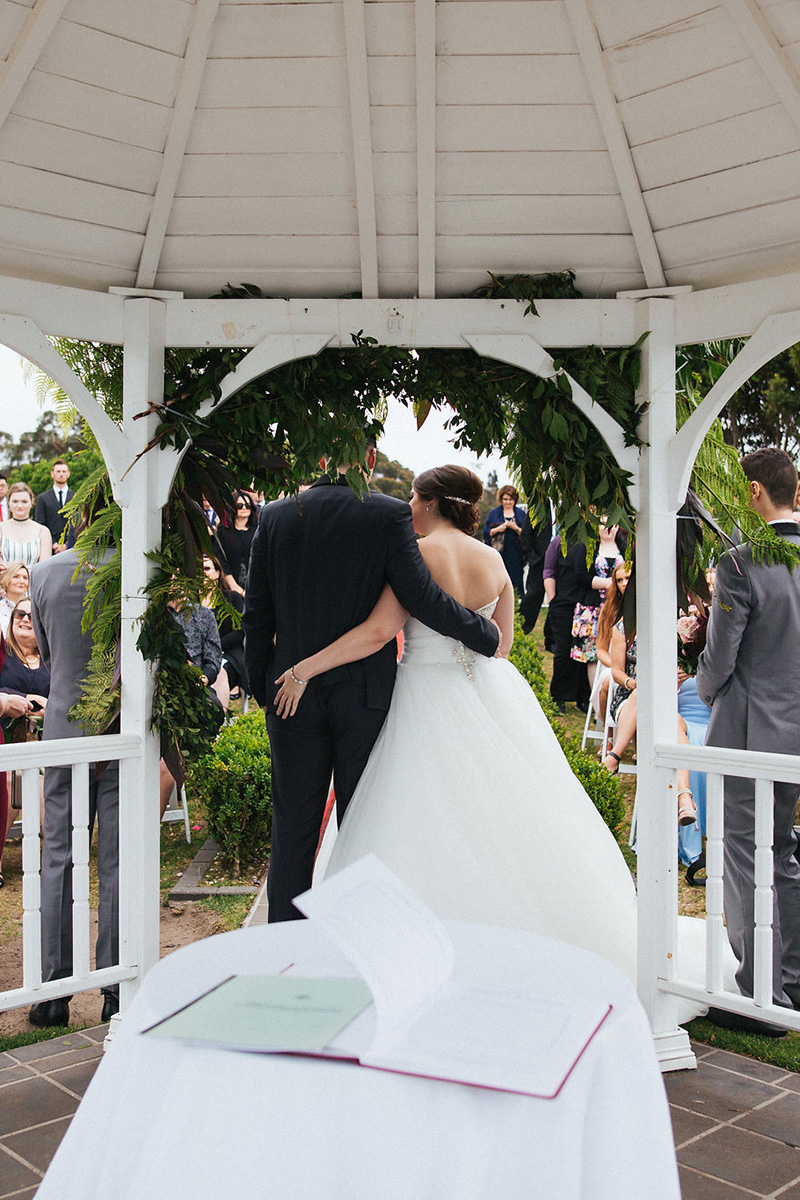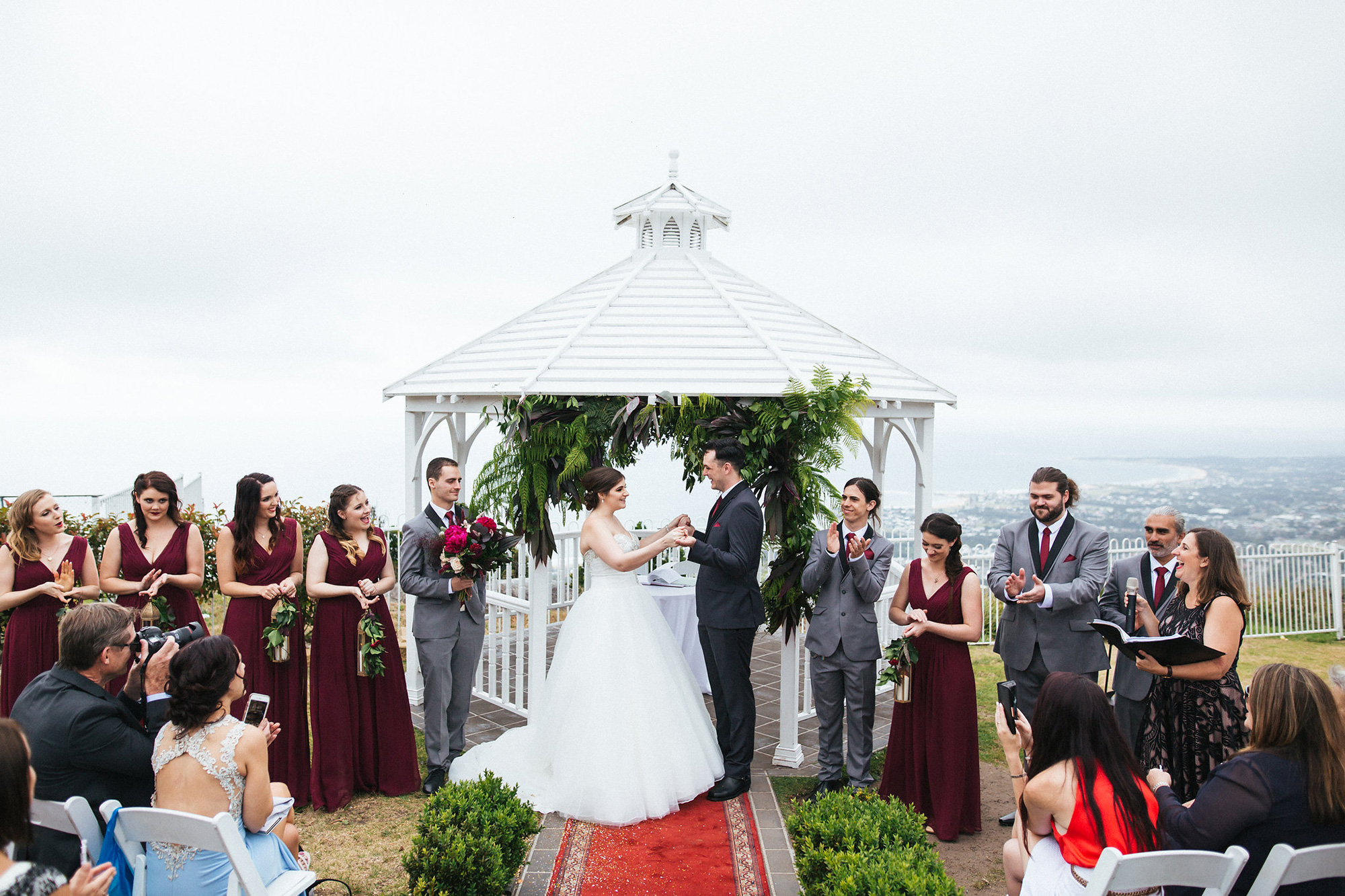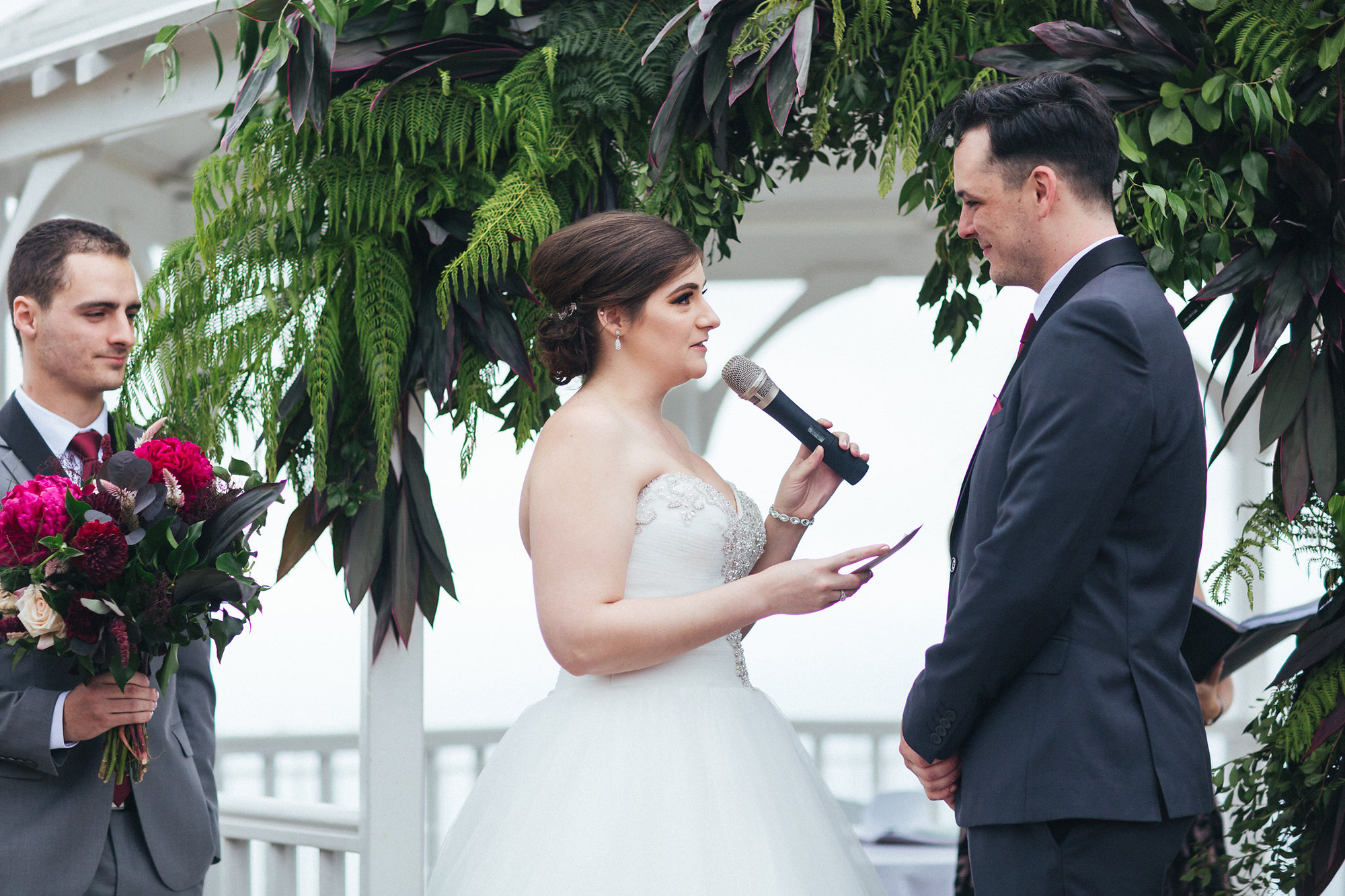 Celebrant Louise Robinson helped the couple create a personal ceremony, which even introduced each of the bridal party members.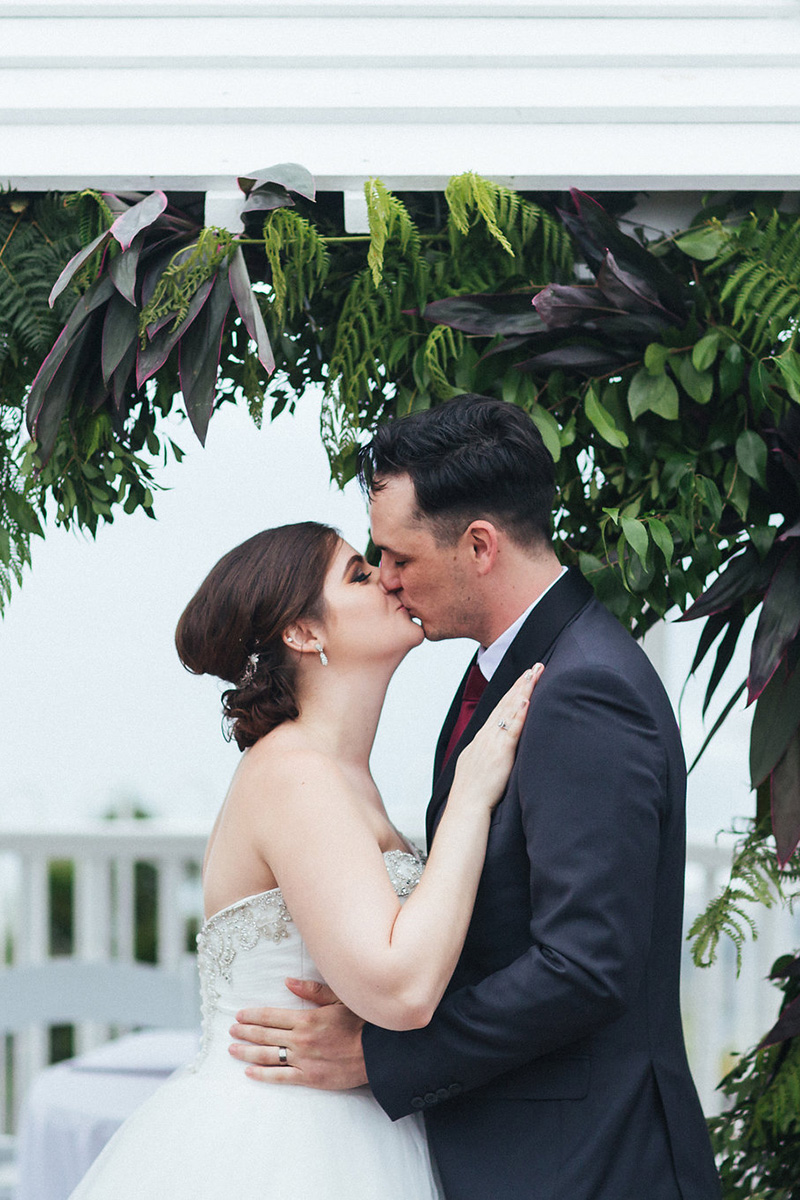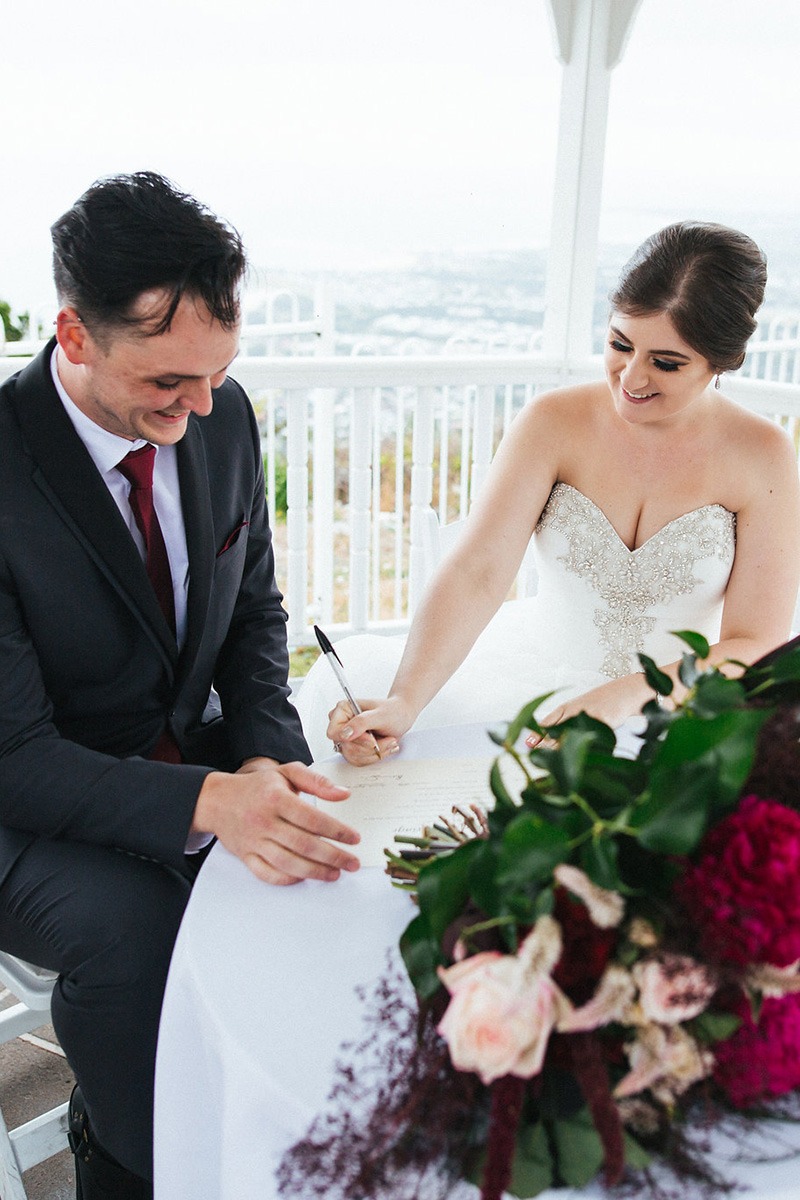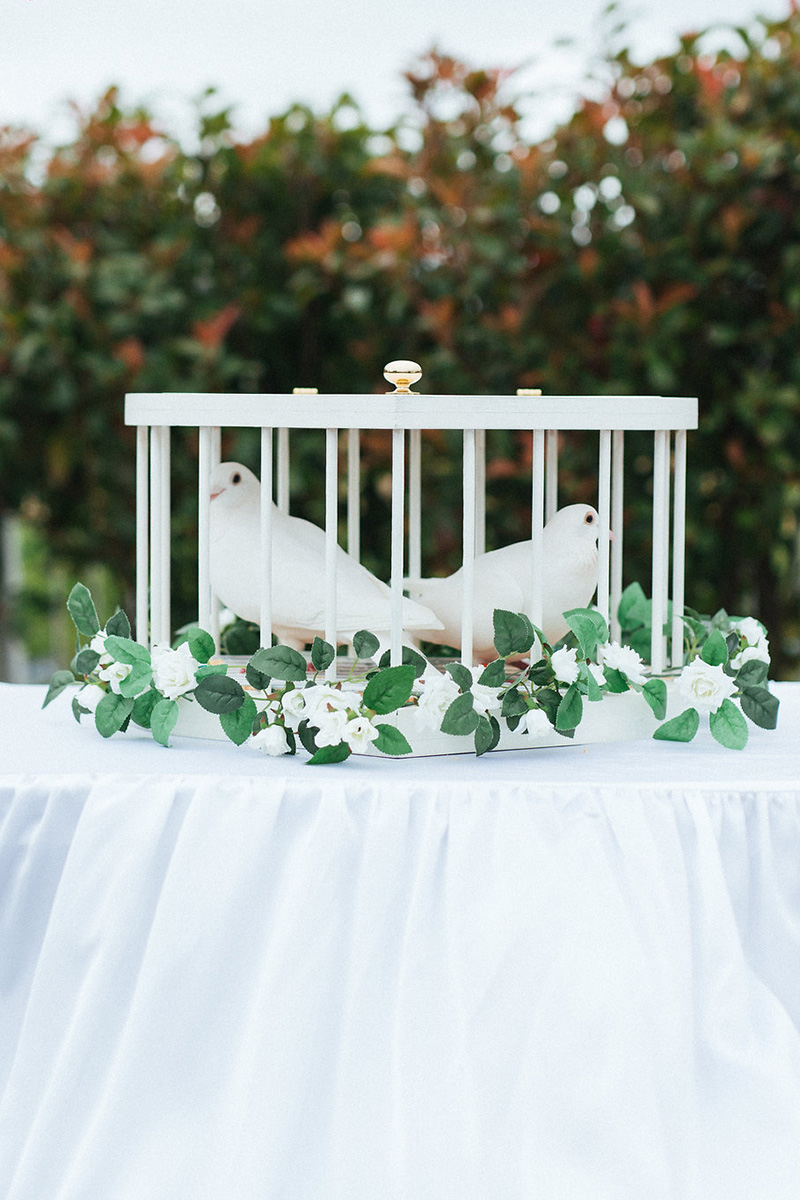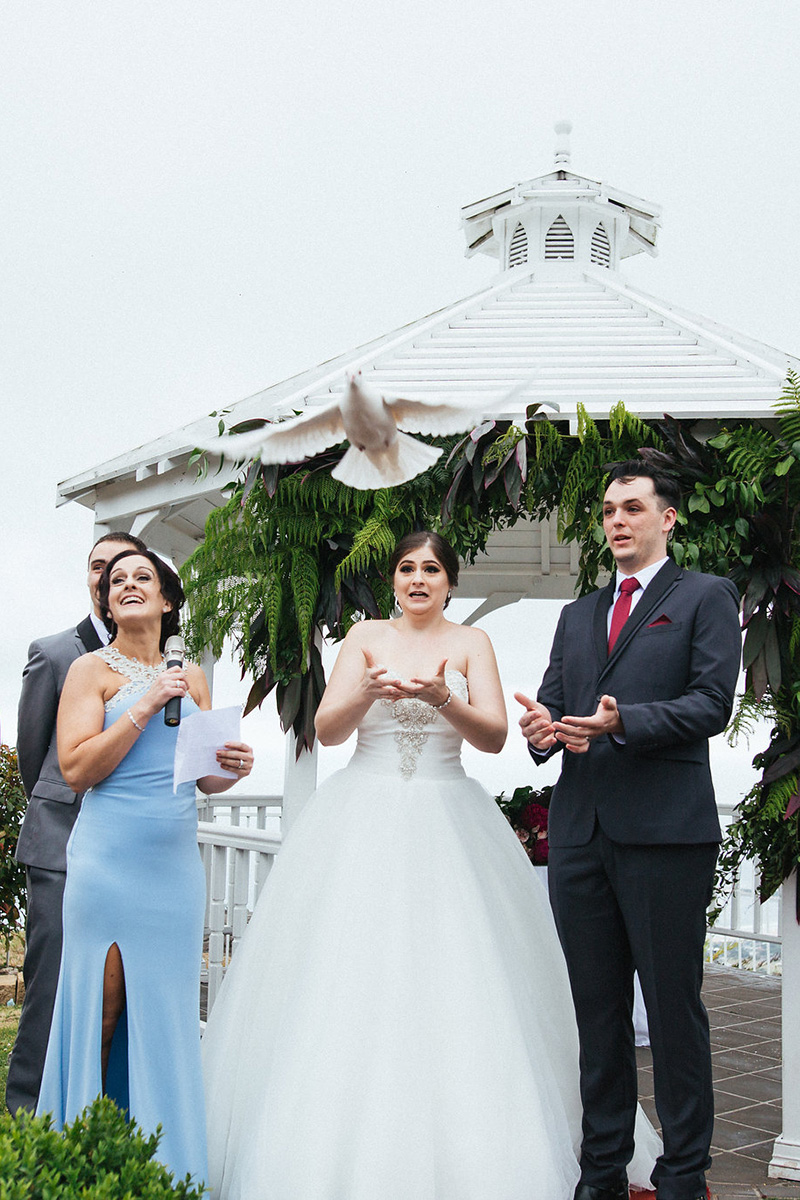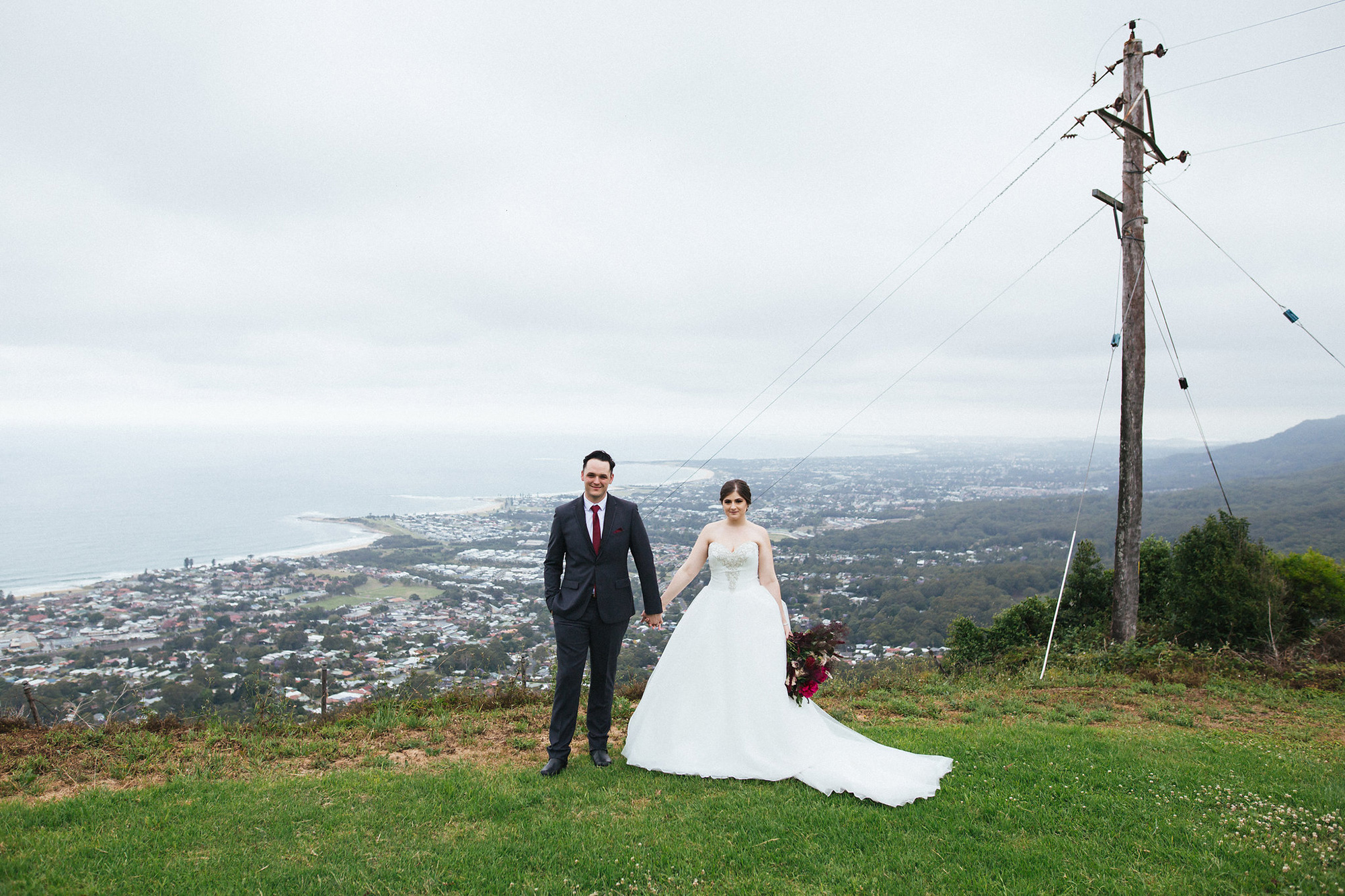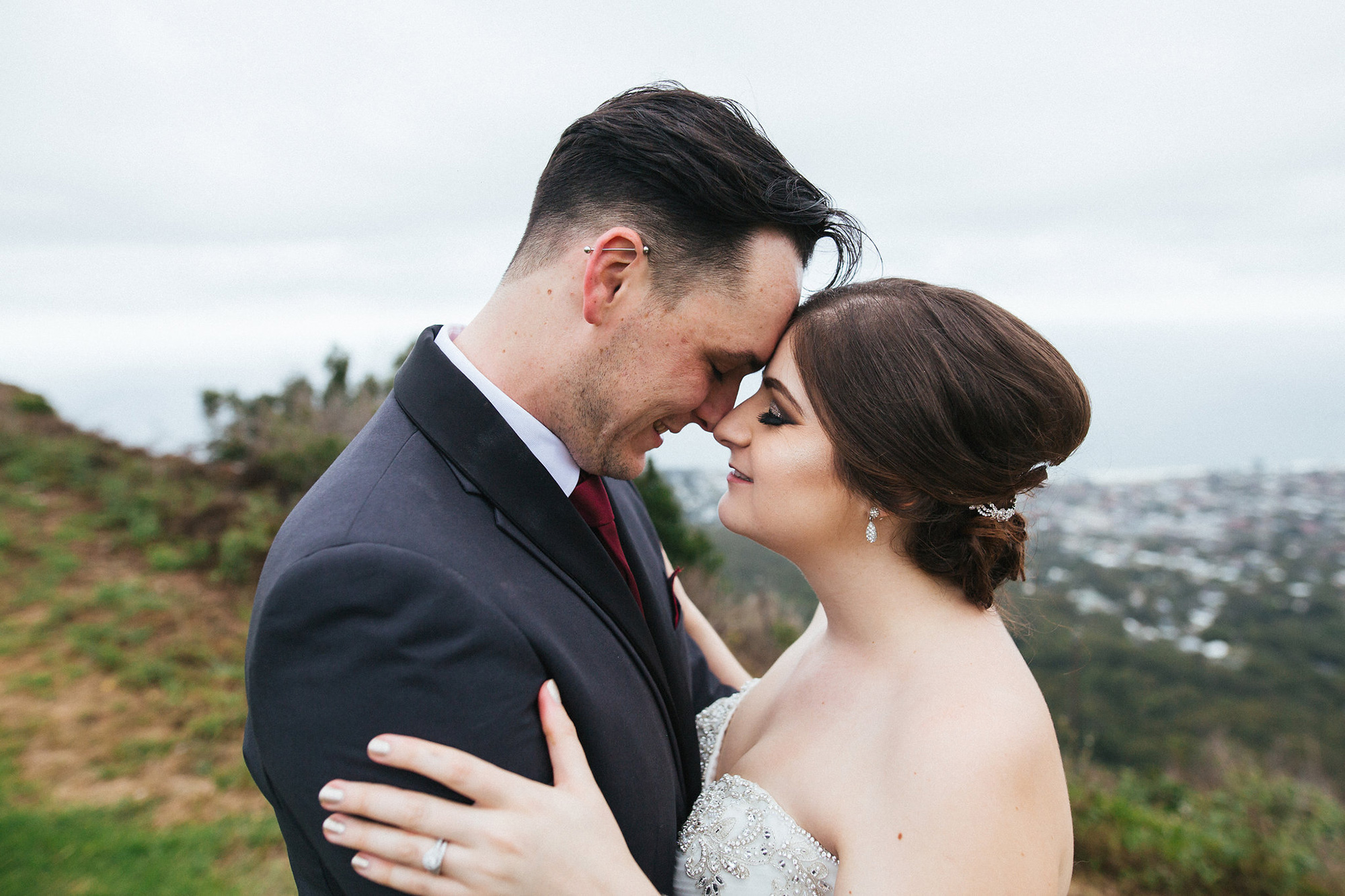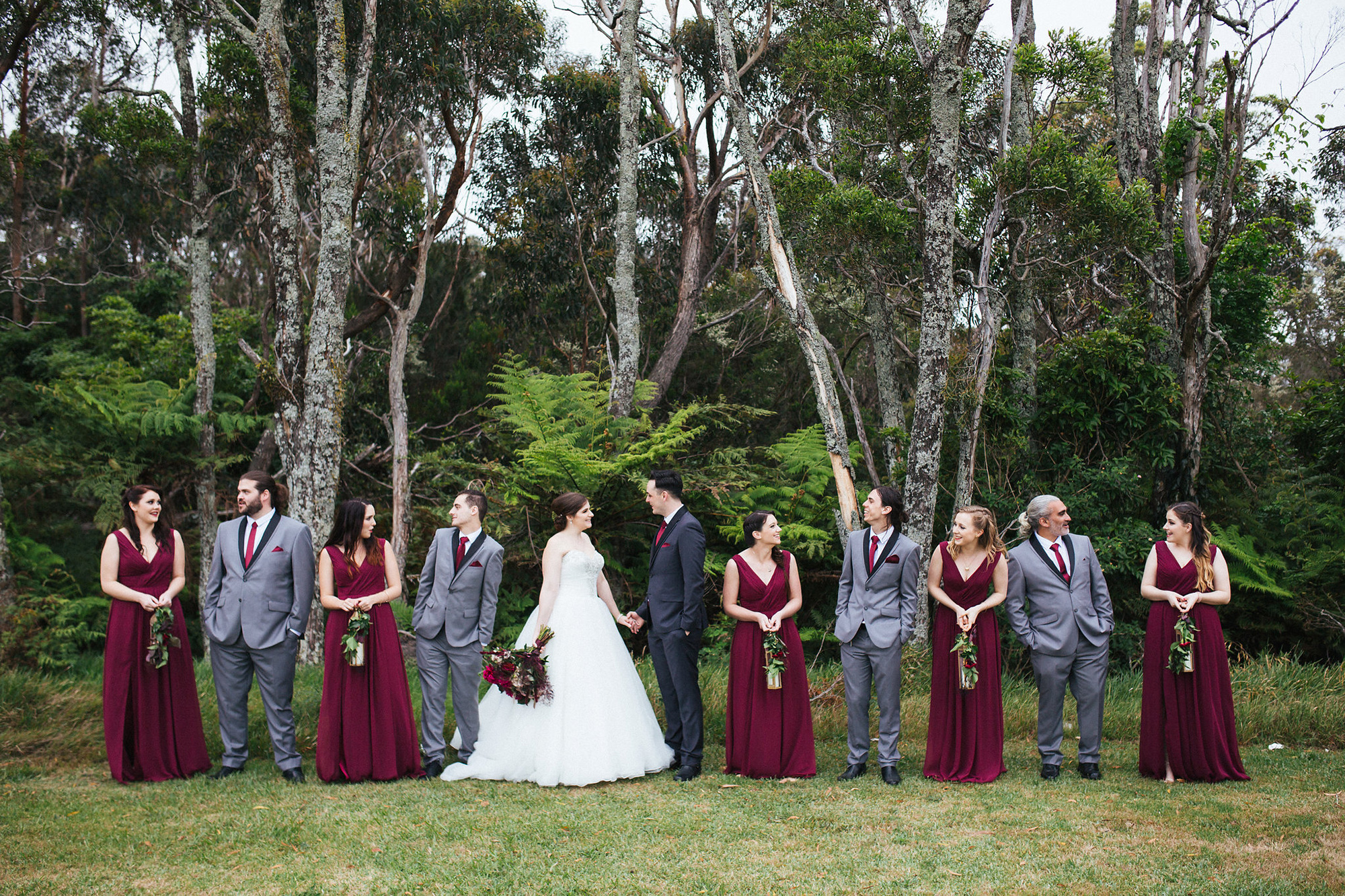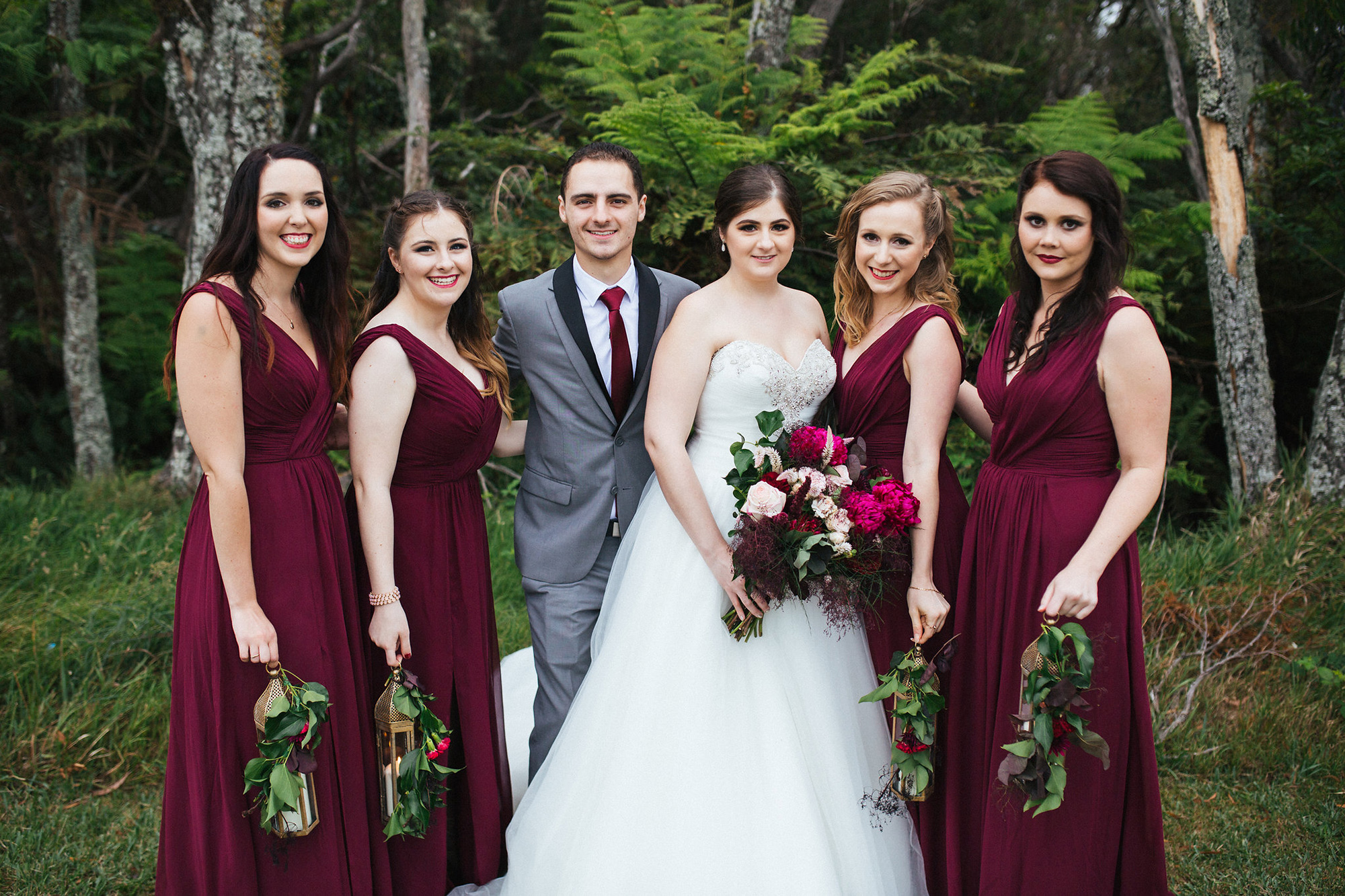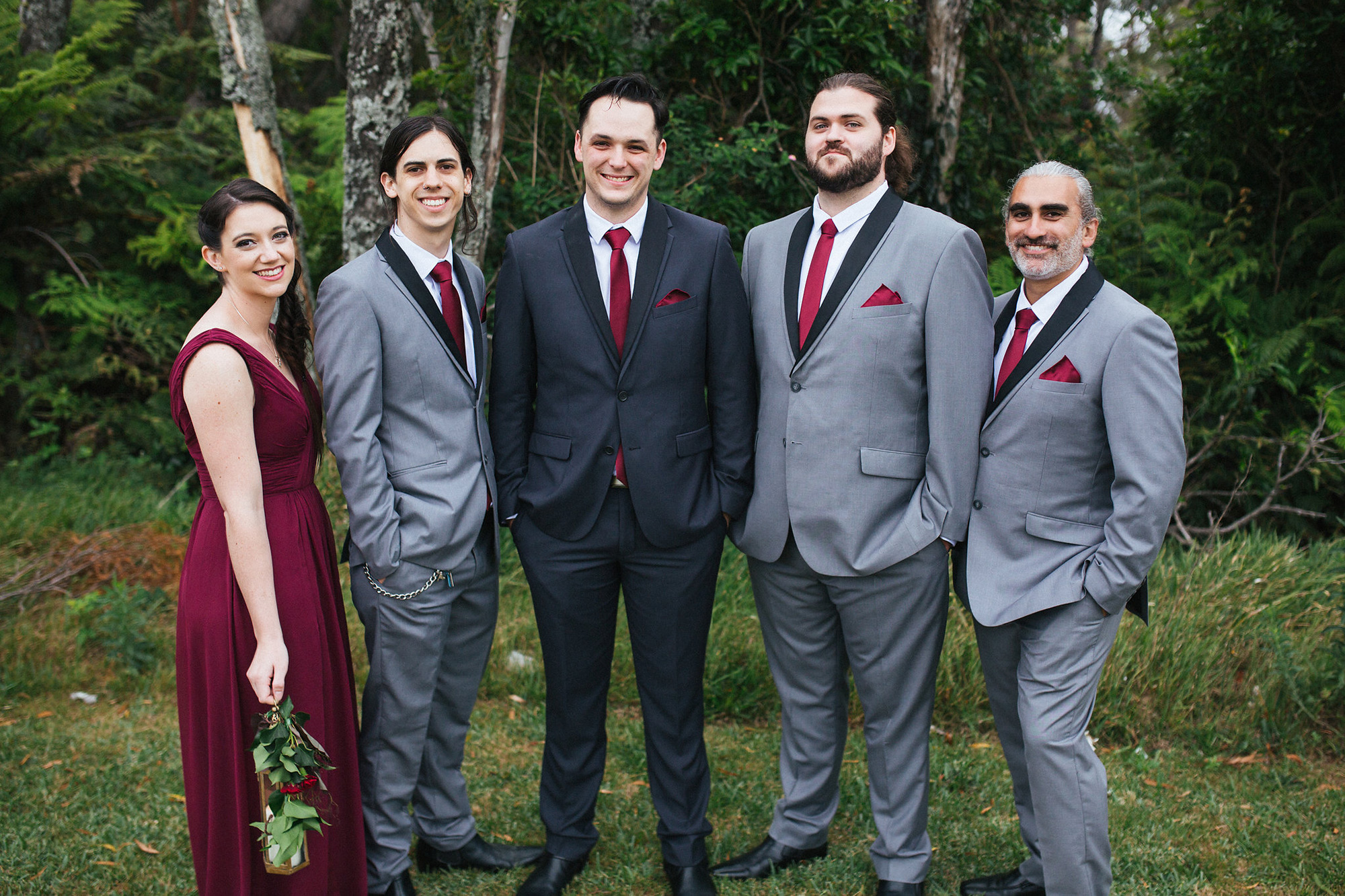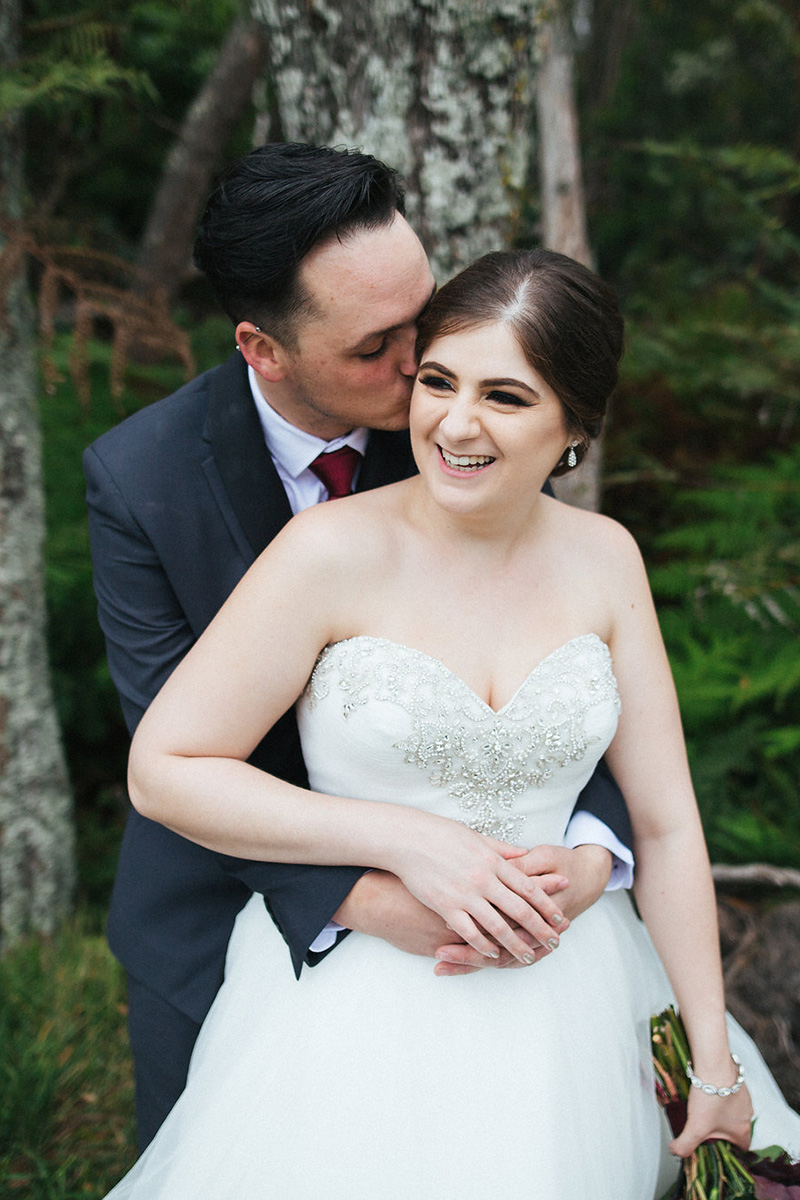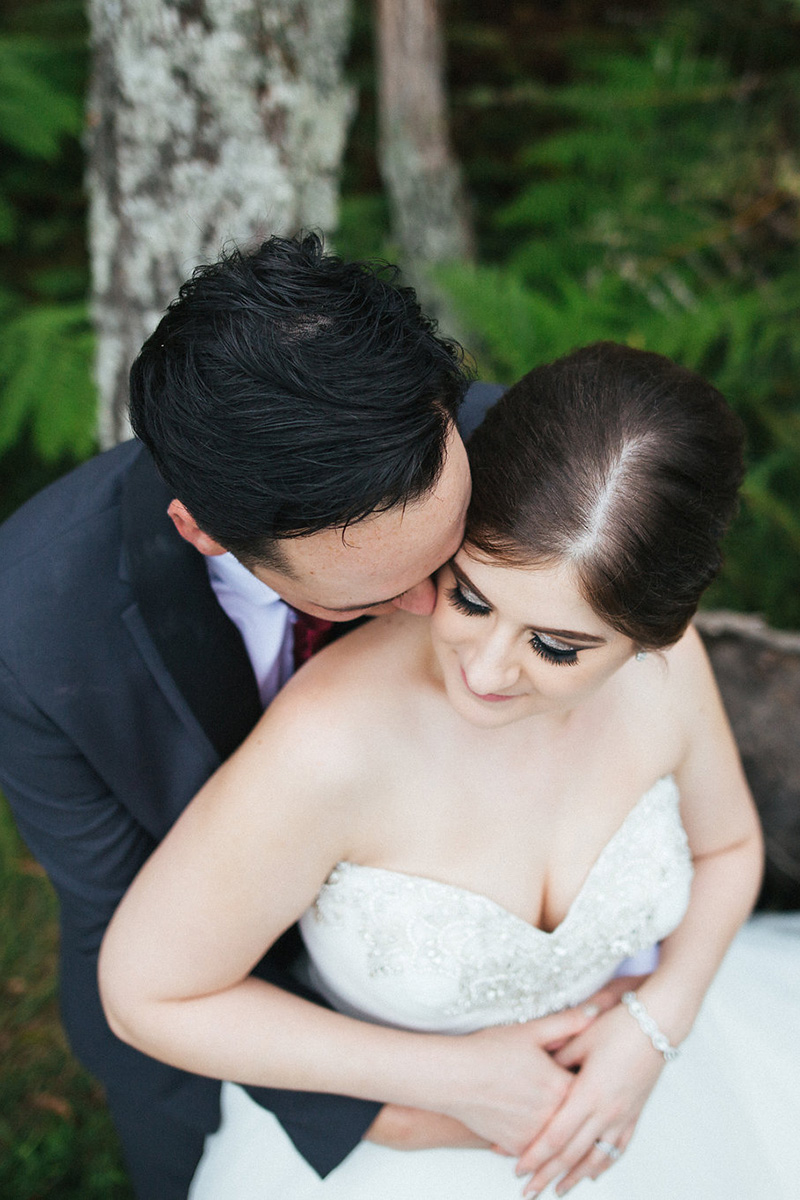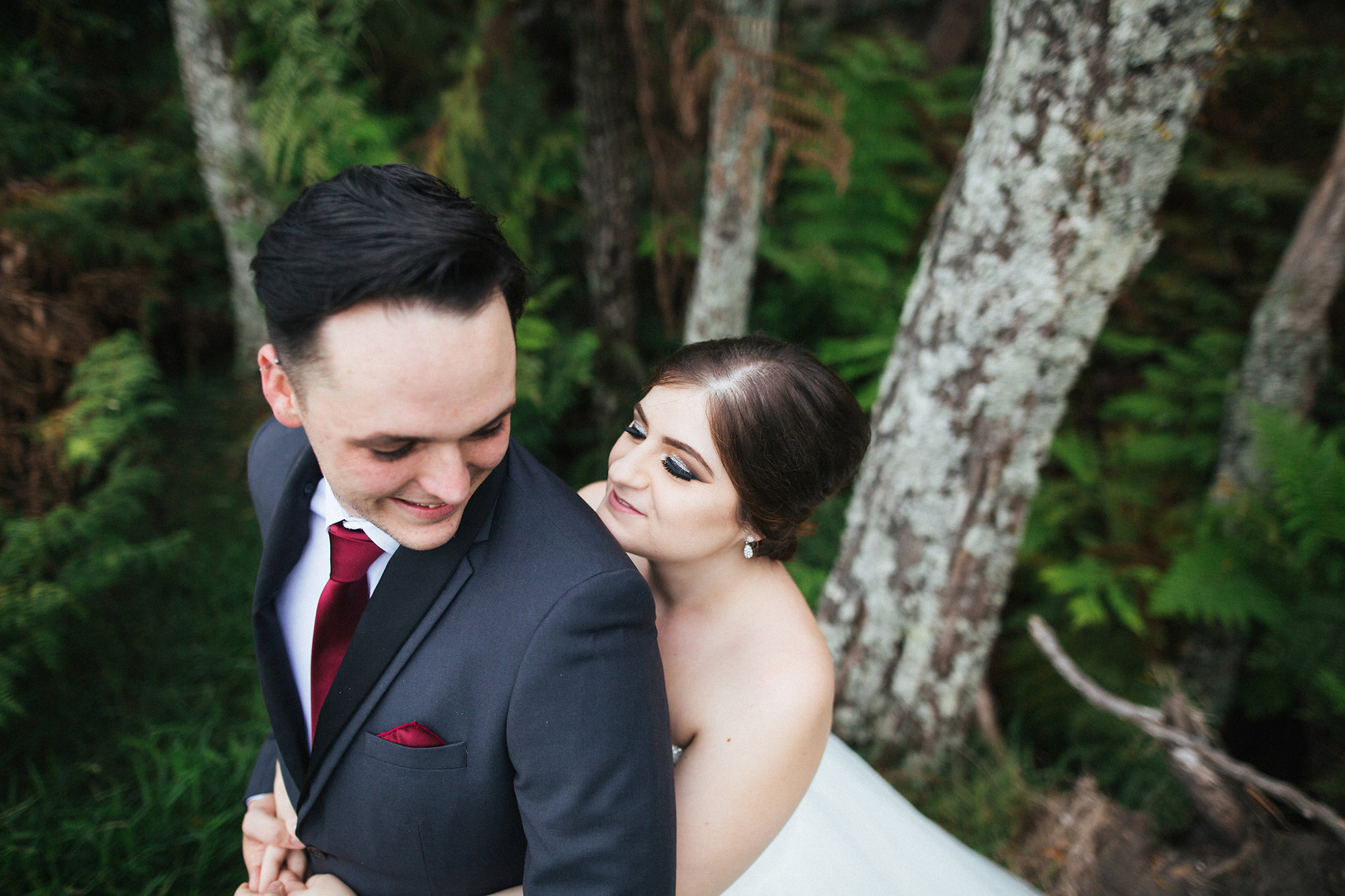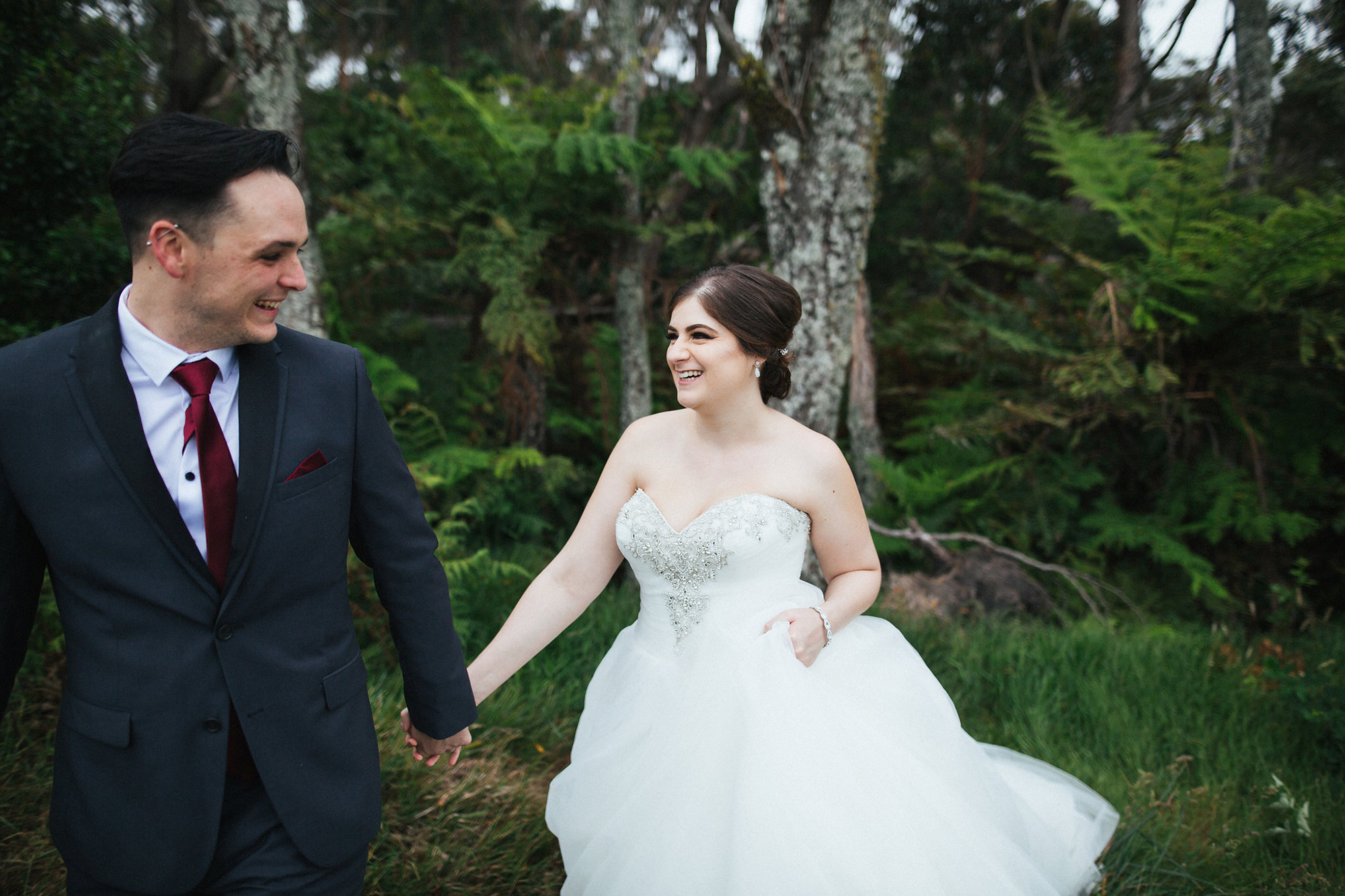 The bride's classic hairstyle, which showed off her unadorned neckline, was created by Wedding Mobile Hair & Makeup.