Photo frames are a perfect wedding bomboniere as they last a long time and your guests can keep them to remember your big day. Bomboniere frames look great on your wedding breakfast tables, and can double up as place cards. Finally your guests can use them to display a photo taken at your wedding after the event.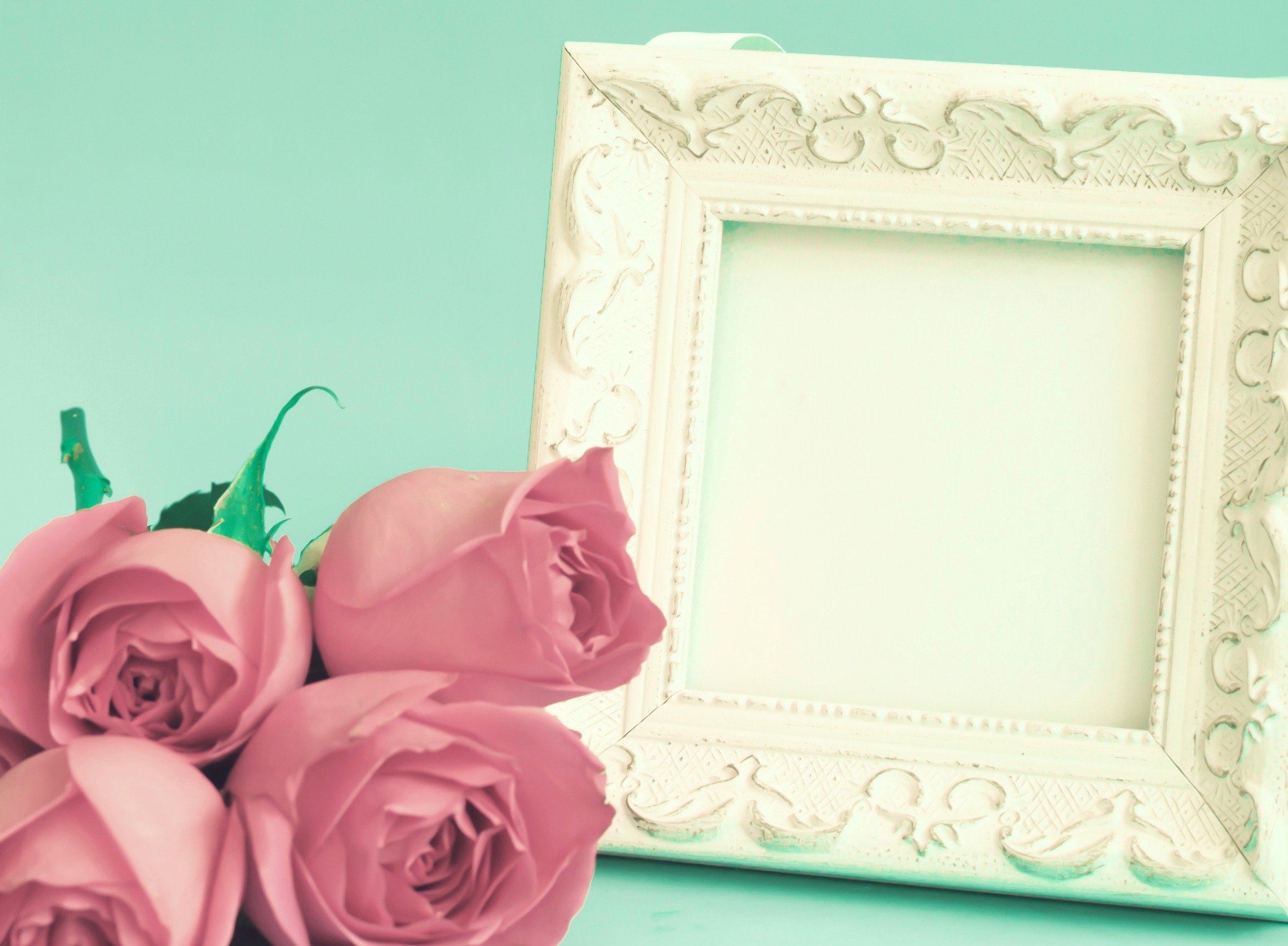 Here are seven tips on making the most of your bomboniere frames:
Choose a frame to suit your wedding style
Find a style of frame that really reflects the theme and feel of your wedding so that your guests make the association with you as soon as they see it. For a retro inspired wedding choose a funky coloured polka dot frame, for a vintage wedding look for a gold or pearlised frame, and for a contemporary wedding try a wire photo stand instead of an actual frame.
Choose a frame to suit your guests tastes
Of course you can't take all your guests tastes into account when you are selecting a bomboniere frame, but think about the type of people you are inviting to your wedding and the styles of picture frame they may have in their homes. If you are having a generally young crowd, ornate gold frames may be the wrong choice and you could look for something simpler, perhaps in white instead.
Use recent photos of your guests
The best way to make your bomboniere frames really personal is to insert a photo of each guest taken at the engagement party, buck's night, or hen party. Try to find flattering photos and make them fun, but not too embarrassing. If you are a graphic design whiz you can create quirky bomboniere pictures with your guests' heads or faces on cartoon character bodies.
Use your frames as escort cards
Whether you choose to use photos or simply a card with your guest's name on it in your photo frames, they make excellent escort cards as well as bombonieres. Place them on a table at the entrance underneath a copy of the seating plan, and attach a number to each frame so your guest knows which table to head for.
Use your frames as thank you gifts
Although bomboniere frames do make attractive table decorations, you shouldn't feel that you have to give them out at your wedding reception. If you choose reasonably light frames you can post them afterwards as thank you gifts and insert a photo from the wedding along with a personal thank you note.
Look out for shatter proof bomboniere frames
Bombonieres get easily broken at wedding receptions, and the last thing you want to be dealing with on your big day is a lot of broken glass. Try to find acrylic instead of glass; this will also make your bombonieres lighter.
Hand out gift boxes to your guests
Consider how your guests will take their bomboniere frames home before you make your final selection. Choosing a frame that is small enough to slip into the average handbag is a good idea, and you should have gift boxes available for guests to put their frames in.