The only part of your wedding that has to serious is the wedding celebrant. Well, that's not entirely true. The celebrant has a couple of legal things that they have to do and say to make your wedding official, but apart from those serious bits, the celebrant doesn't have to be serious at all.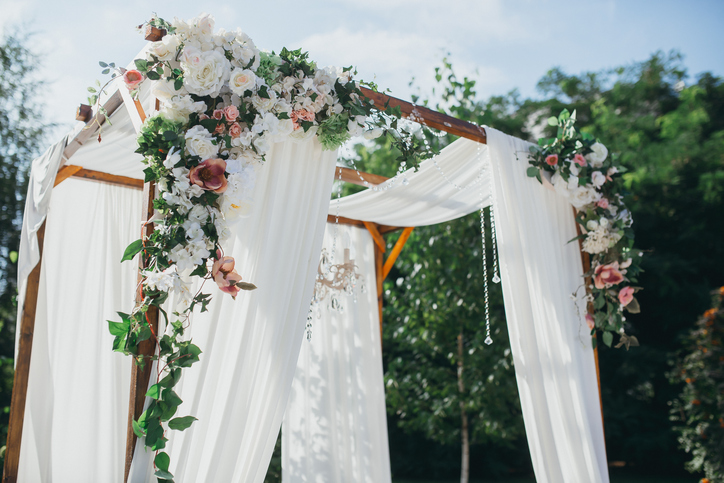 In actual fact, the celebrant can be just as unique and memorable as the other parts of your big day. This person is the host of the ceremony basically and sets the tone for the rest of the day. Choosing a celebrant needn't be a hard, or boring, decision, and should certainly not be one of those afterthoughts of, 'Oh, that one will do, just book them.'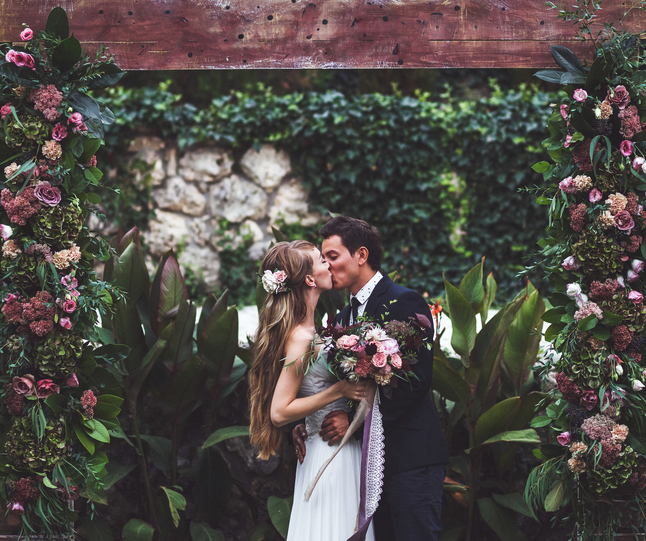 Many people choose a celebrant through word of mouth, or because they saw them do a friend's wedding and just liked their style. Because there can be a lot that seems the same about celebrants, this is a good way to select one for you. But if you don't have any recommendations or know any names from experience, how do you choose one?
Well, isn't making choices easier the whole point of Easy Weddings? Celebrants are certainly not all the same.
If you are looking for a celebrant in Sydney and surrounds that is unique and special, and will set a fantastic tone for your whole day (while still getting the serious bits done), check out this handy guide for ten top celebrants in Sydney that are unique (as chosen by the editor).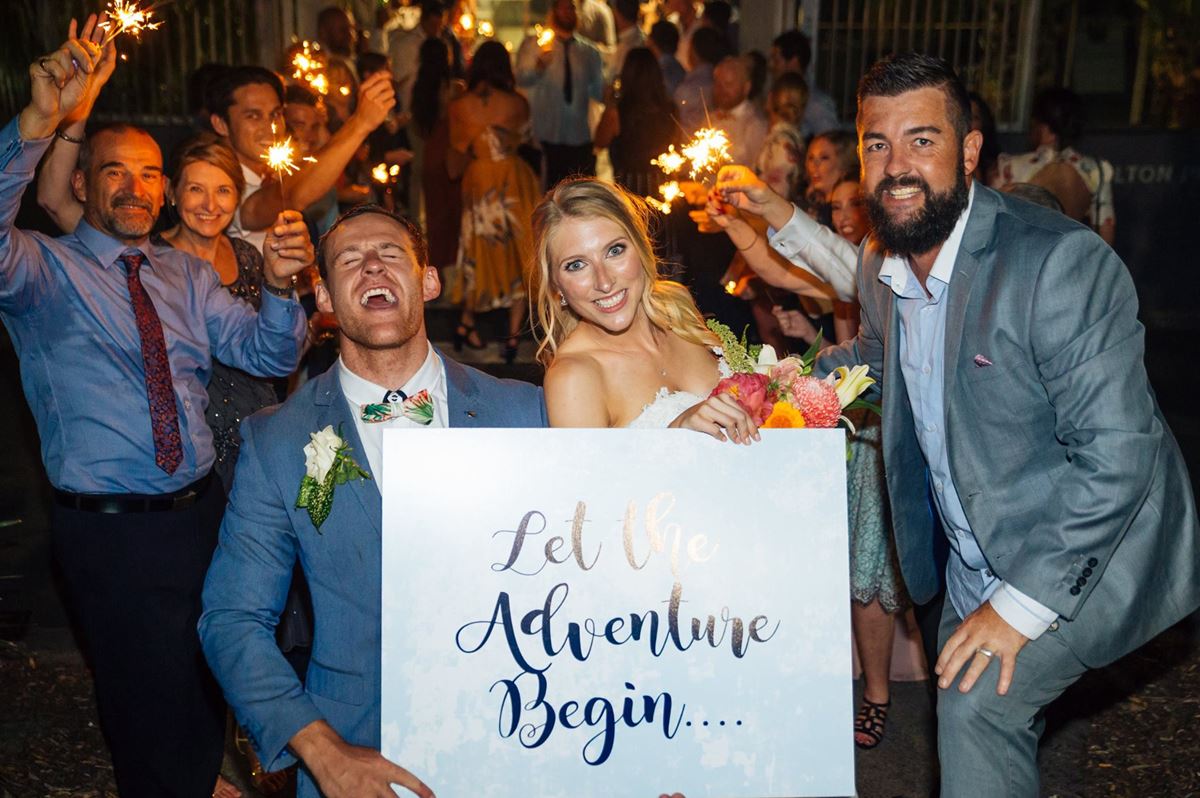 Ten of the top unique and different marriage celebrants in Sydney
If a rave review from Hamish Blake and Zoe Foster for this celebrant doesn't get you excited, then nothing will. Jessie is young, creative, energetic and fun and will brightness and colour to the serious part of the day. With an amazing eye for detail, the ability to listen and interpret your story perfectly for you, and a special knack for keeping things running super smoothly, Jessie is the ideal choice for a great day. For something heartfelt and full of fresh ideas to put your own stamp on your ceremony, check out Jessie's work.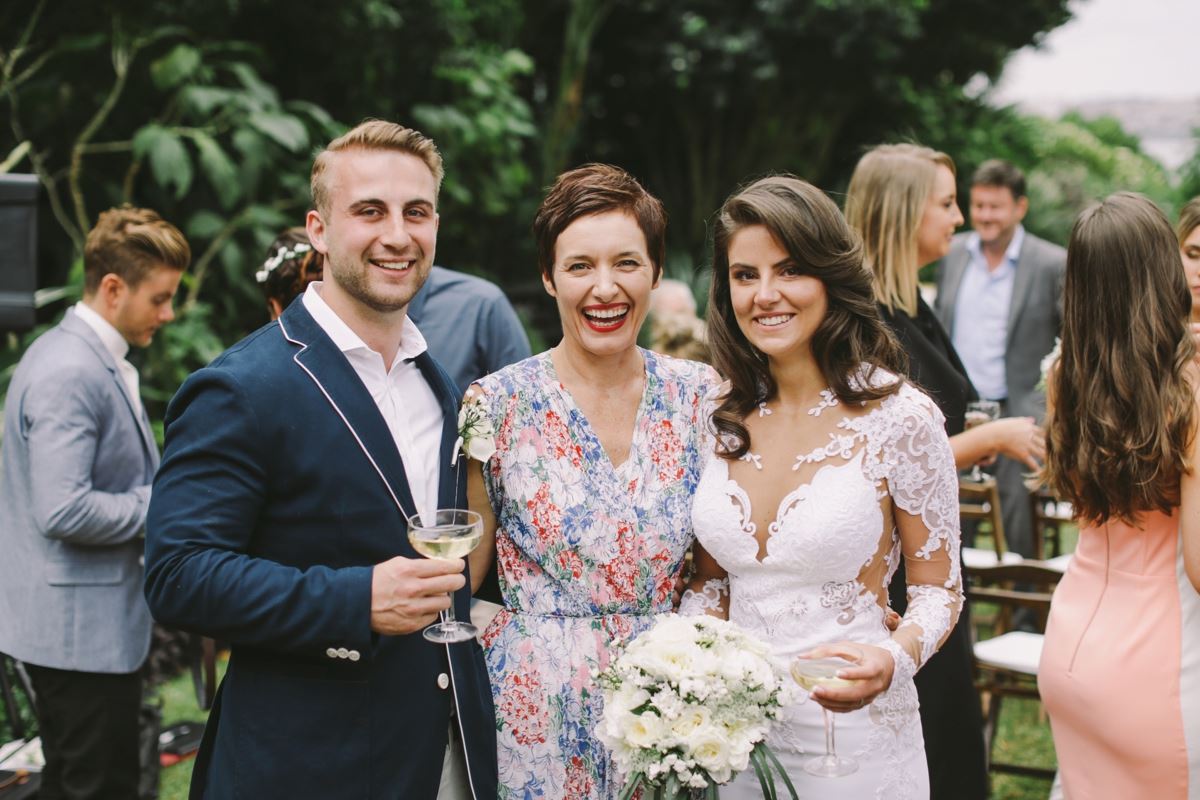 Called The Wedding Pixie, this bundle of magic and joy will bring a special touch to your wedding day. Robyn prides herself on creating in your ceremony a living, breathing moment from you for your family and friends. She has a wonderful balance of personal and intimate, fresh and engaging, and will use her magic wand and pixie shoes to make your fairytale love story truly enchanting. For convenience, and if you love her style, she can also MC your wedding reception for you too.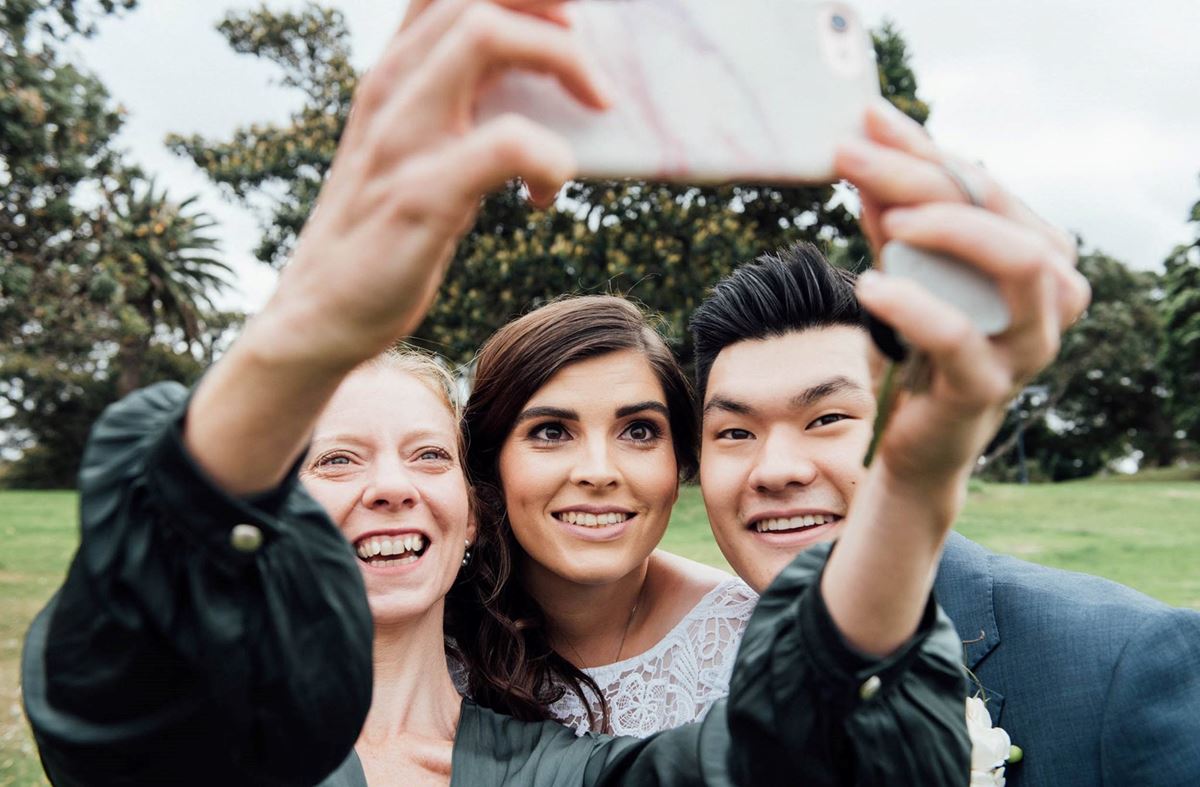 The very best celebrant will bring all the little extra things to your wedding that you didn't even know you needed until you needed them. The ideal celebrant is comfortable and laid-back enough to remove any stress you might have, but still professional and organised enough to make sure that everything goes according to plan and without any hiccups. Reviewed as all of these things and more, Michele is loved by her couples and will bring peace of mind to your wedding day.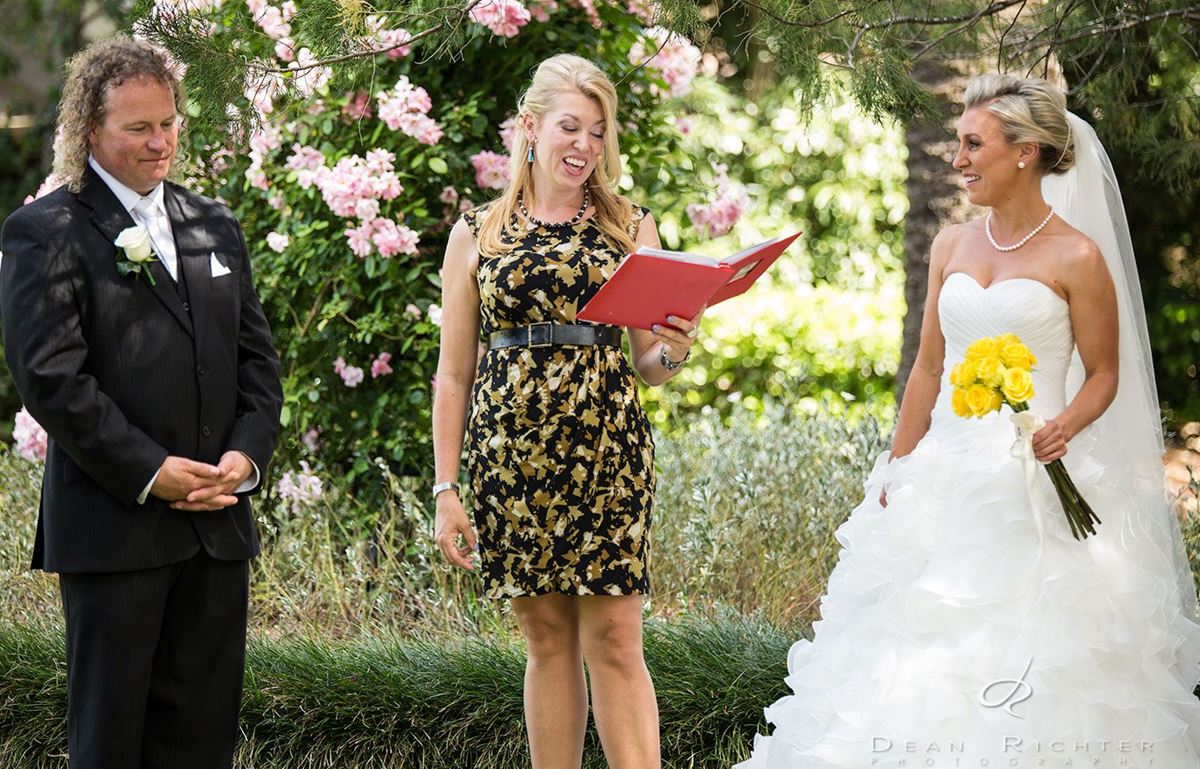 After 15 years and over 1200 performances as a Celebrant, MC, comedian and events director, this man has your whole day covered. Gary is a Sydney based Civil Marriage Celebrant and Master of Reception who loves travelling all over the place providing relaxed, funny, emotional, personal, engaging and totally momentous Weddings Days. For more recommendations, read the glowing reviews on Gary's page; he is described at the best person ever, and the best addition to your wedding day. Guests say they have never been to a wedding where people had so much fun.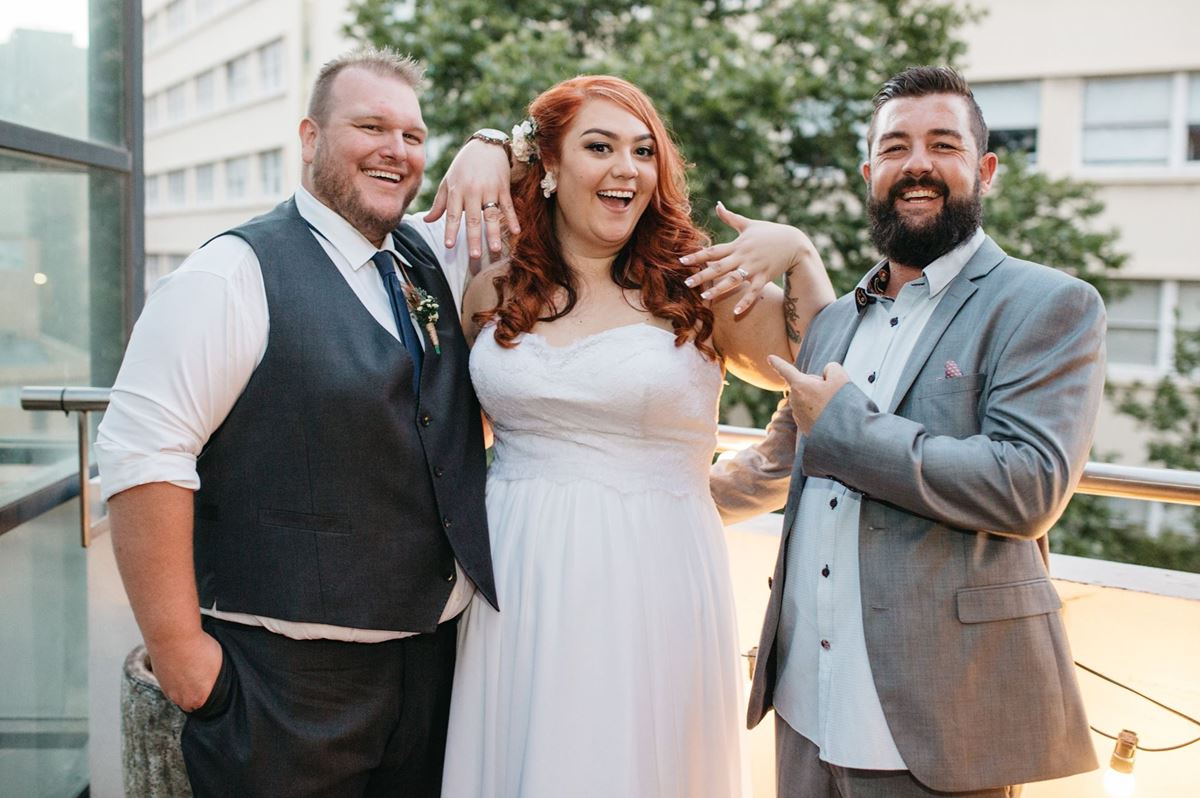 While his profile picture shows a couple in raucous laughter, and obviously having a wonderful wedding day, a lot of couples come to their ceremony a little stressed. Jamie specialises in calming the jittery brides and grooms and turning them into relaxed, romantic, smooth-talking rockstars. If you are in any way worried about your day, or how you will get through it stress-free, Jamie is your man.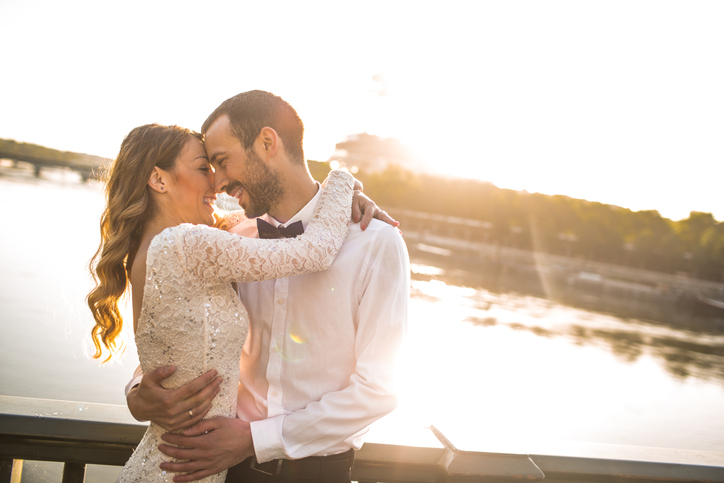 Based on the NSW Central Coast, and travelling all over to make people laugh is Marney McQueen. She is an actress, performer, and comedian who will inject frivolity and fireworks (but the good kind) to your wedding ceremony. She is described as an awesome synergy of comedy and heart and will have your family and friends going from laughing to crying in an instant, delivering true messages of love and commitment amidst the ridiculous. For a happy day, call this Queen.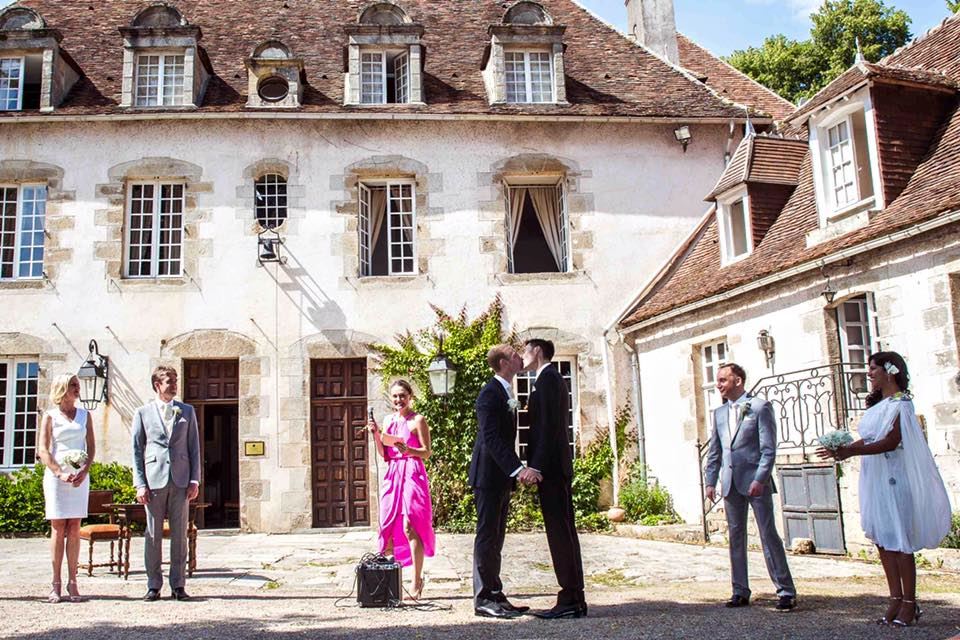 With the most infectious smile of all of our celebrants, we would like you to meet Nicky Surnicky. A living testament to the fact that weddings do not need to be cookie-cutter or mundane, Nicky specialises in ceremonies that are fun, relaxed, modern and flexible. She believes that your ceremony really can be anything that you want it to be.
You and your guests should laugh. You're allowed to shed a few tears or stumble through your vows because that's all part of it being real. Your ceremony should reflect who you are as a couple and best of all kick-start the celebrations for one of the most important days of your life. For this, contact Nicky.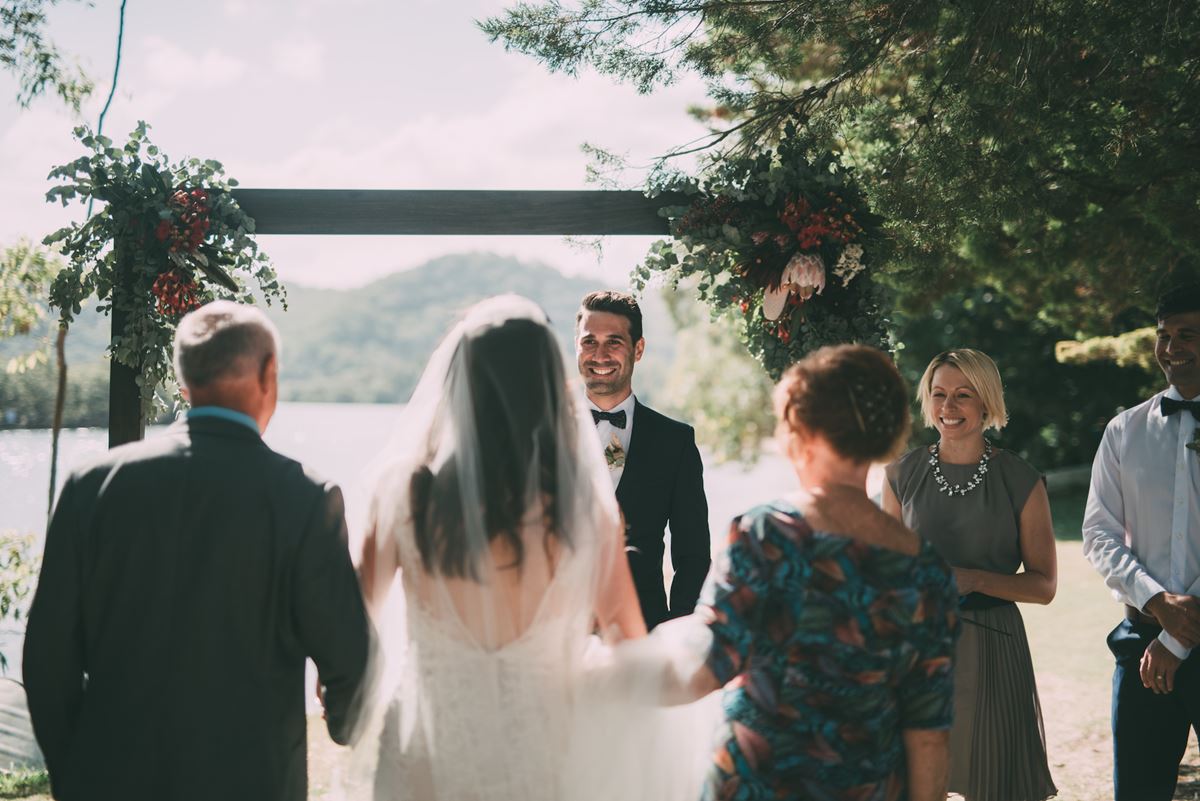 If you didn't see this talented celebrant perform a live ceremony on Channel 7's The Morning Show, then you missed out. While his style is calm and organised, crafting personal, individual and truly touching stories is where his talents really lie. He will meet with you and get an incredible sense of who you are as a couple, and then write a tailored ceremony that will make you think he's been a friend all of your lives. For beautiful storytelling, arrange a consultation with Philip today.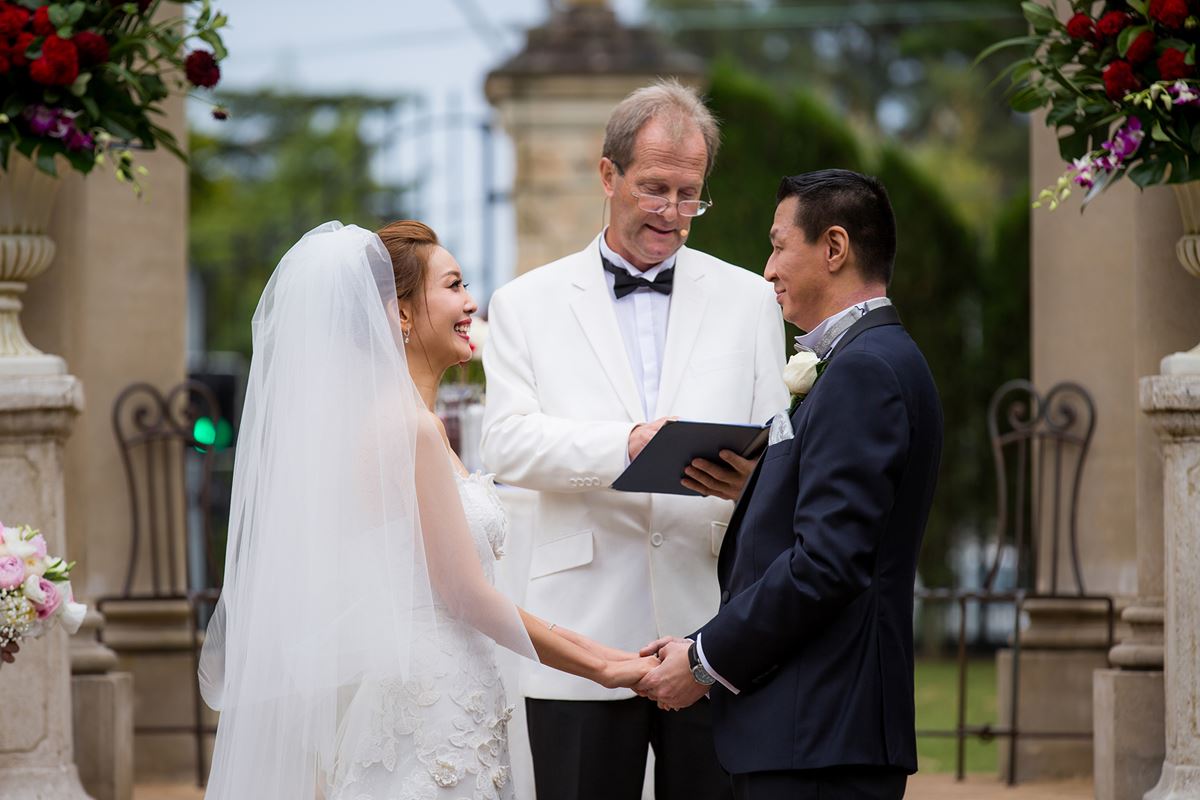 New to Easy Weddings, but already showing an extraordinary flair for out-of-the-box weddings is this celebrant. Young and fun, and with a bundle of energy and new ideas to bring to your day, Lucy is special because of her incredible enthusiasm for the work that she does. For a vibrant day full of light, laughter, and love, that is as energetic as you as a couple, talk to Lucy for some fresh takes on a tradition that's been around for centuries.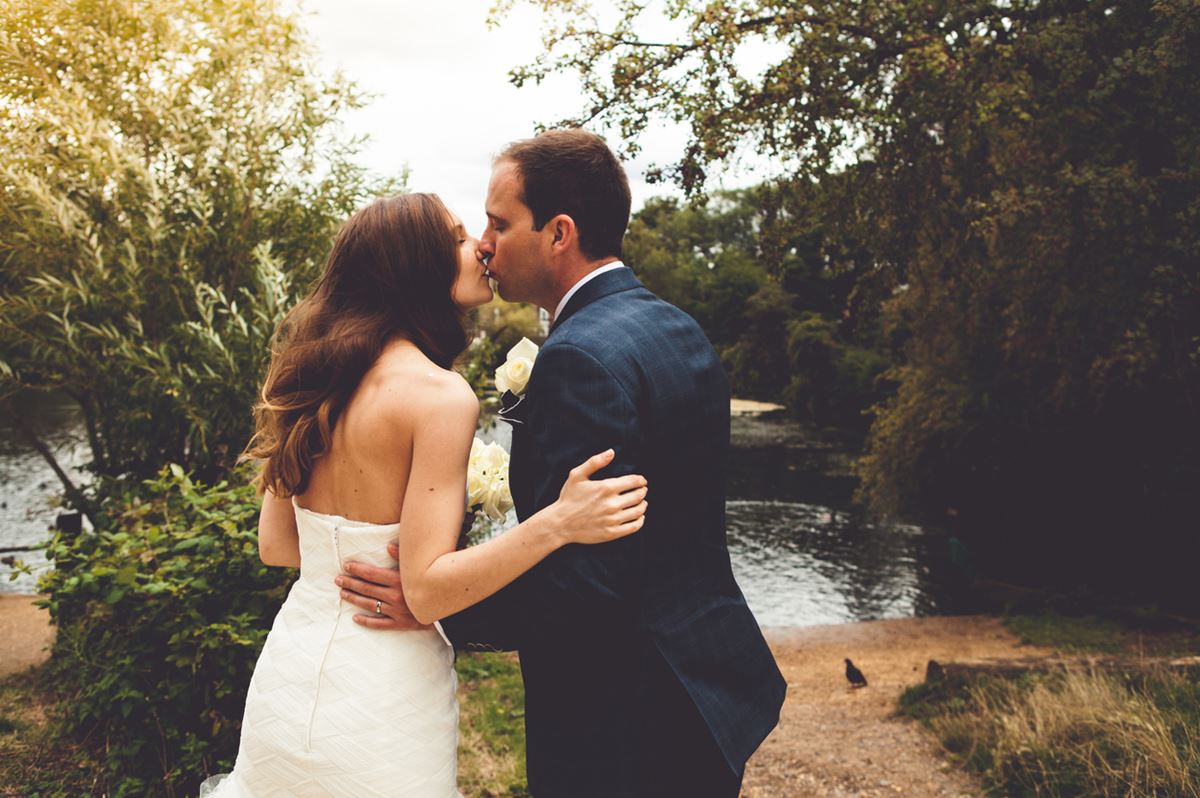 If you have always wanted to be married by Elvis, but didn't quite have the money to get to Vegas; you are in luck! John Elvis Collins is a professional entertainer and marriage celebrant who impersonates Elvis and will bring a momentous sense of fun to your big day. If you are looking for a touch of rock and roll, you will be overjoyed that you booked Elvis Weddings to oversee your day. Suave and super-cool, and with over 25 years of experience being Elvis, this is one celebrant that will guarantee your day that something different!