*This information has been updated. See what the average Australian couple looks like today.
We were curious, so we crunched the numbers on what the average couple getting married in Australia is like. From their ages, to where they'll marry to how long they will be engaged when they tie the knot. So if you're wondering if how you compare to others in the country- here's the data!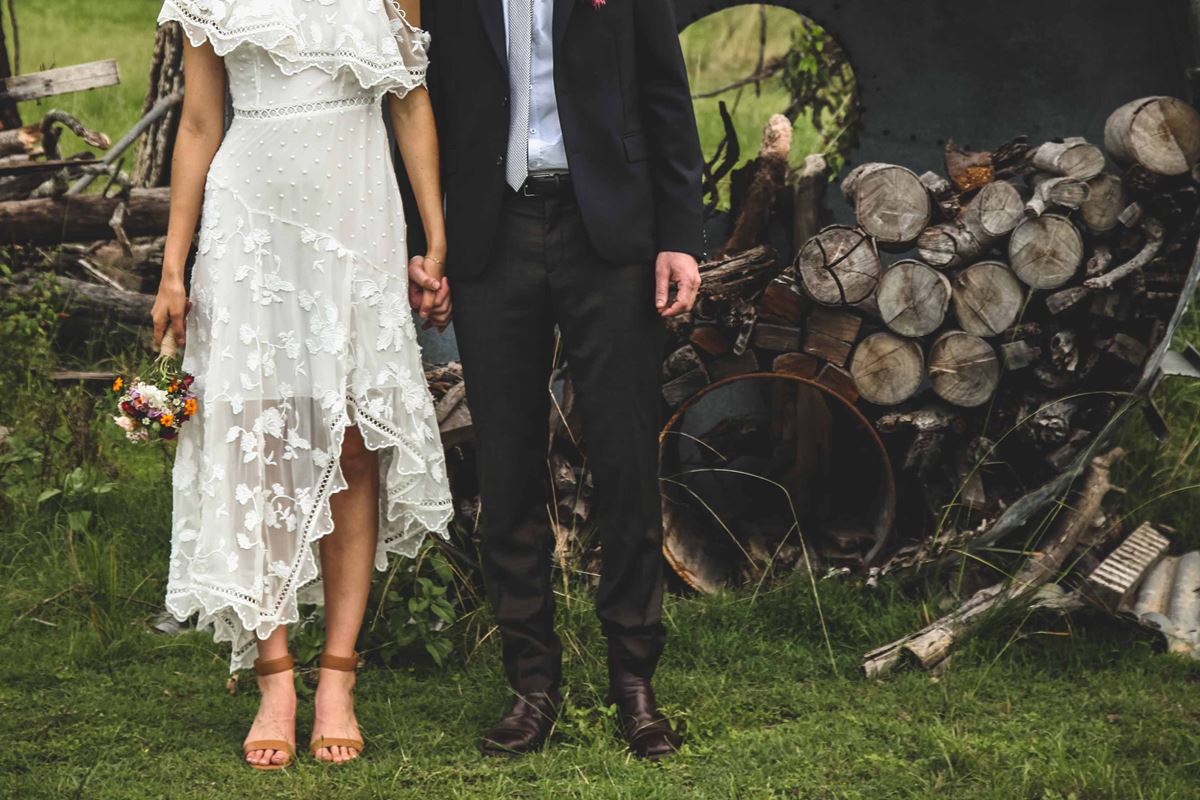 The average ages:
The average age of a bride in Australia at the time of her wedding is 28, while a groom is on average, 29.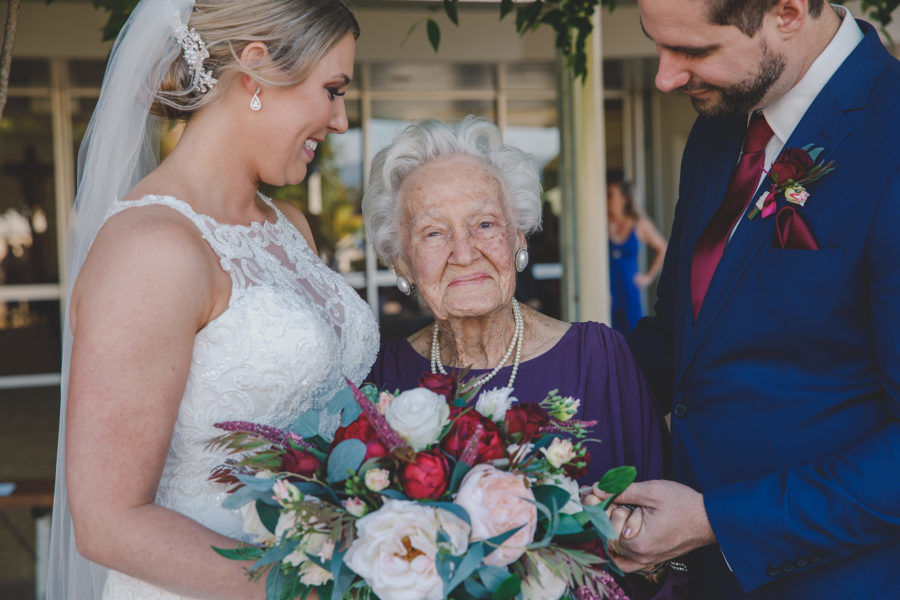 The guests:
The average couple will invite a total of 97 guests to their wedding, but interestingly, on 12% won't invite +1s.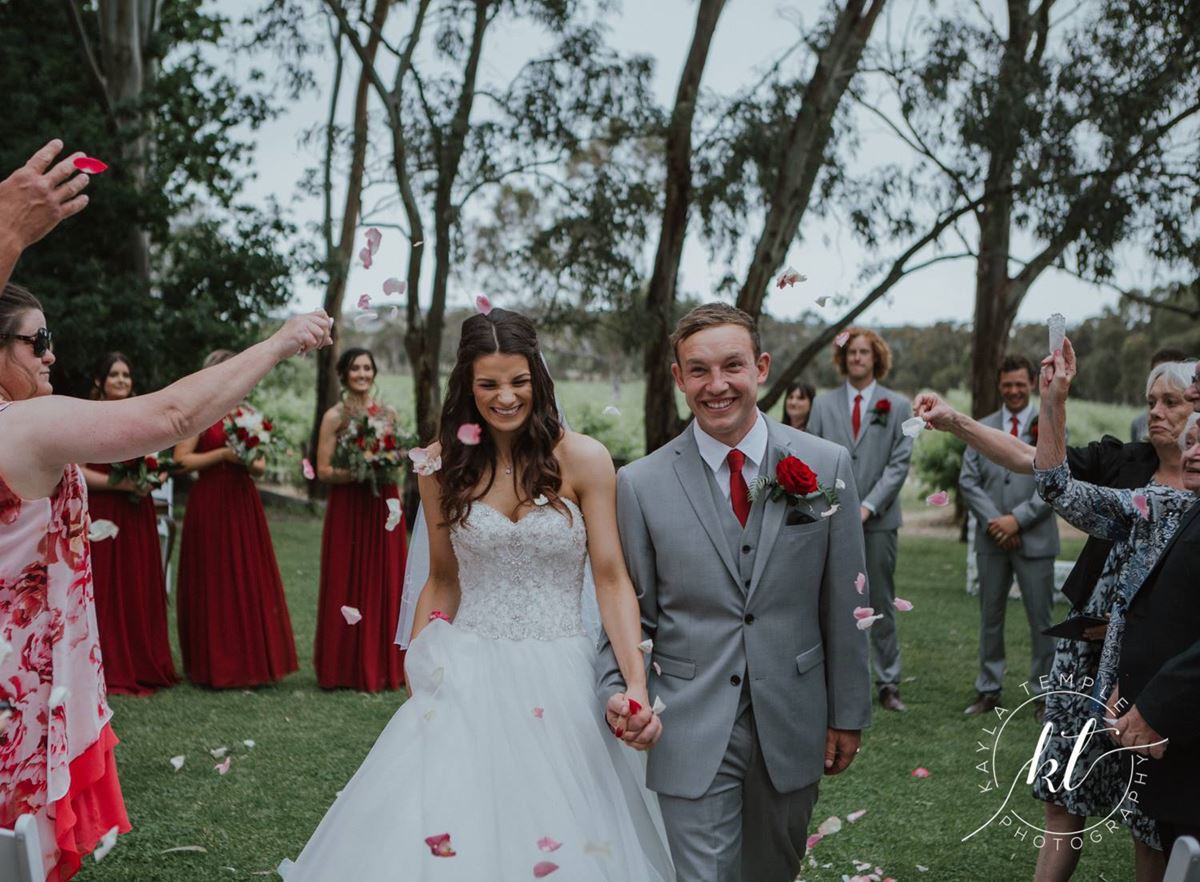 The bridal party:
The couple usually has eight people in their wedding party, including themselves, leaving them with six other people acting as bridesmaids, groomsmen, maid of honour, best man, groomsmaids or bridesmen.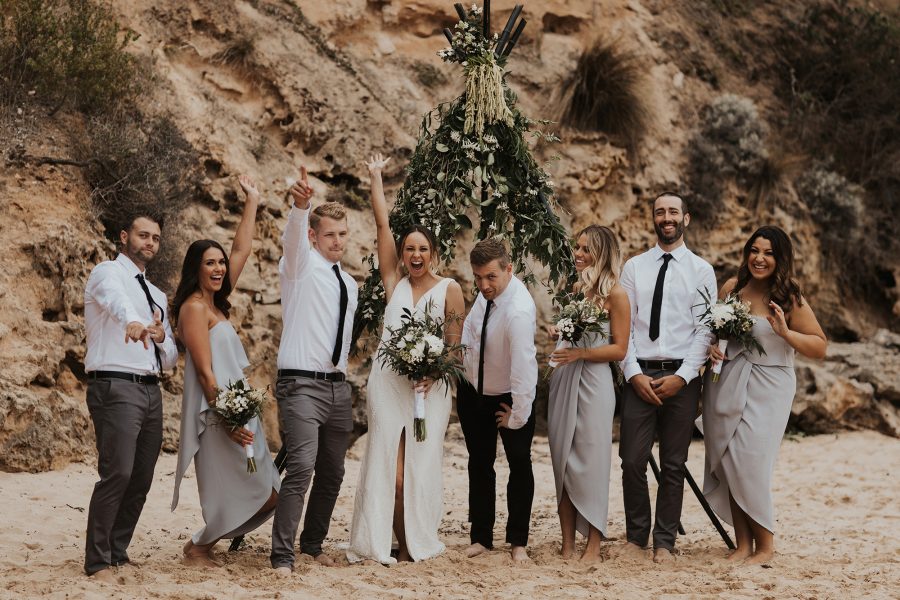 The financial side:
A total of 59% of couples will receive some financial assistance from their parents to help fund their wedding day, while 39% will fund the wedding completely on their own.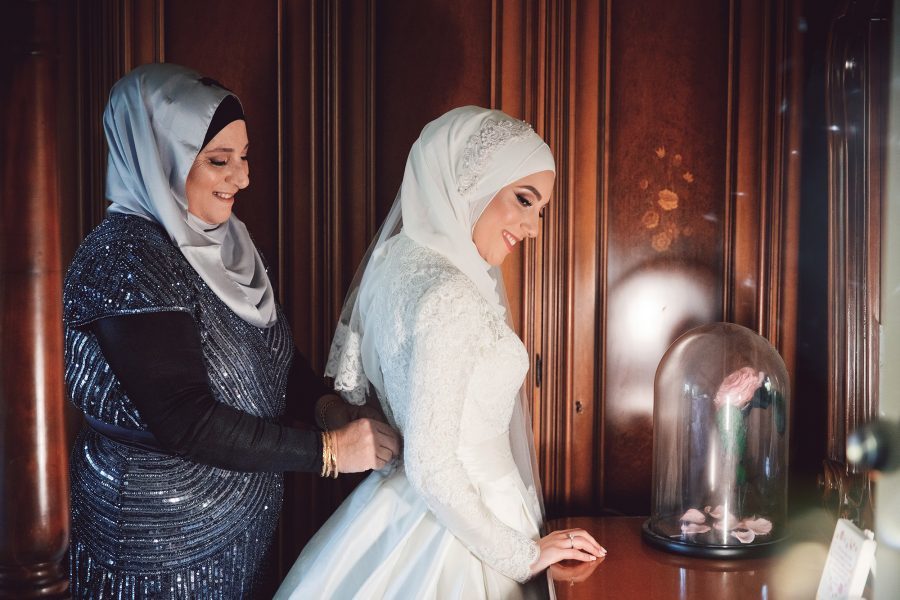 Wishing well vs gifts:
The average couple has a wishing well, with a huge 85% now favouring a wishing well at their wedding over other options. Wedding guests say that an average of $120 is an appropriate amount to gift the couple, with that amount increasing to $220 when it's a close friend or a family member getting married.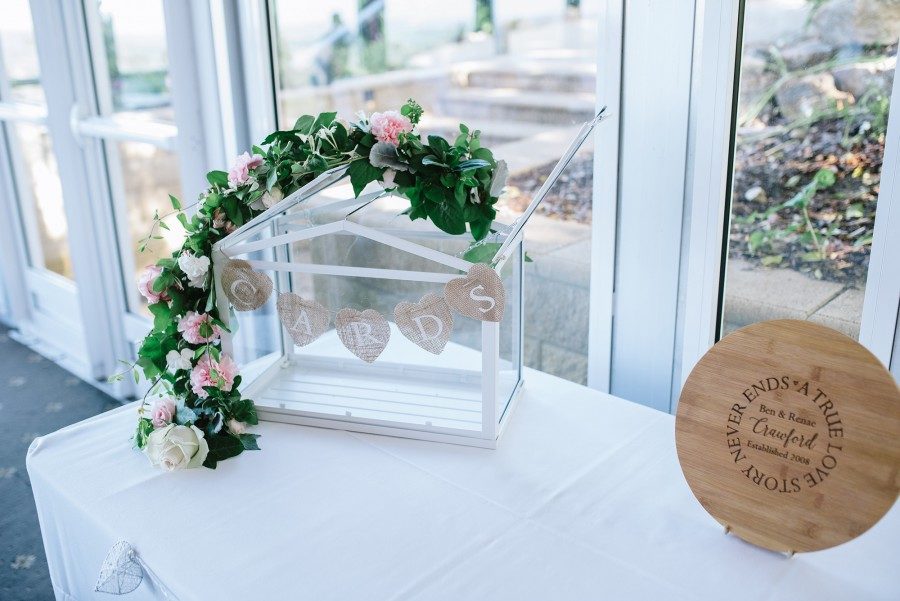 Living together before marriage:
A huge 89% of Australian couples will live together before taking the leap and getting married, with 49% total purchasing a home before walking down the aisle. And almost a third (29%) will already be parents or expecting a baby at the time of their wedding.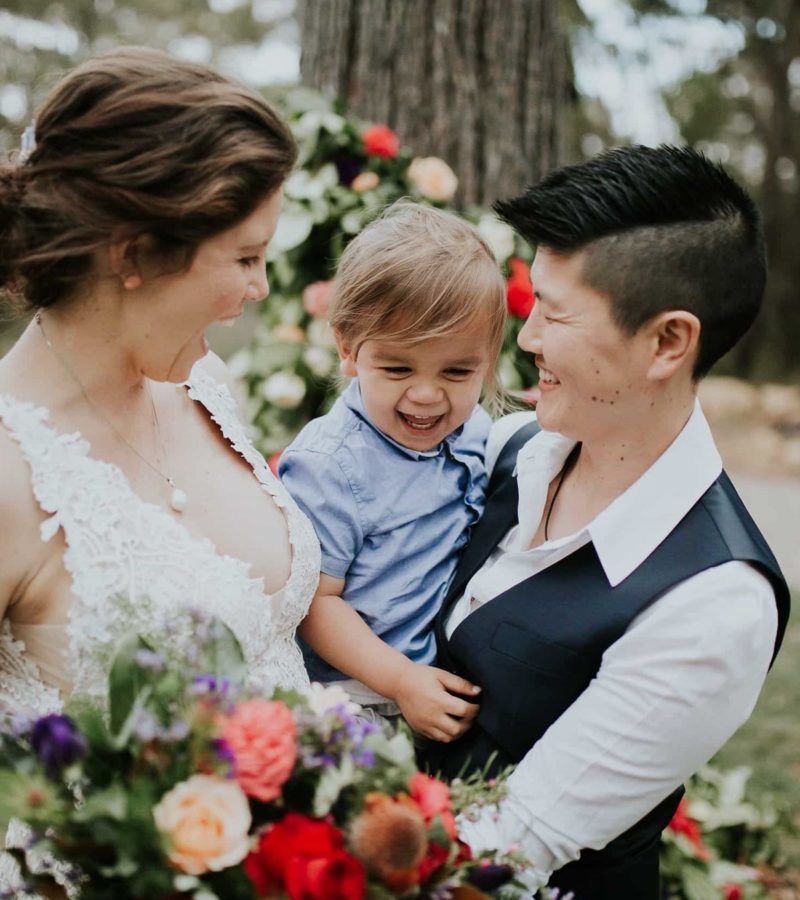 Friends and family weddings:
Couples getting married (80% of them, to be precise) have generally attended at least two weddings in the year prior to their own!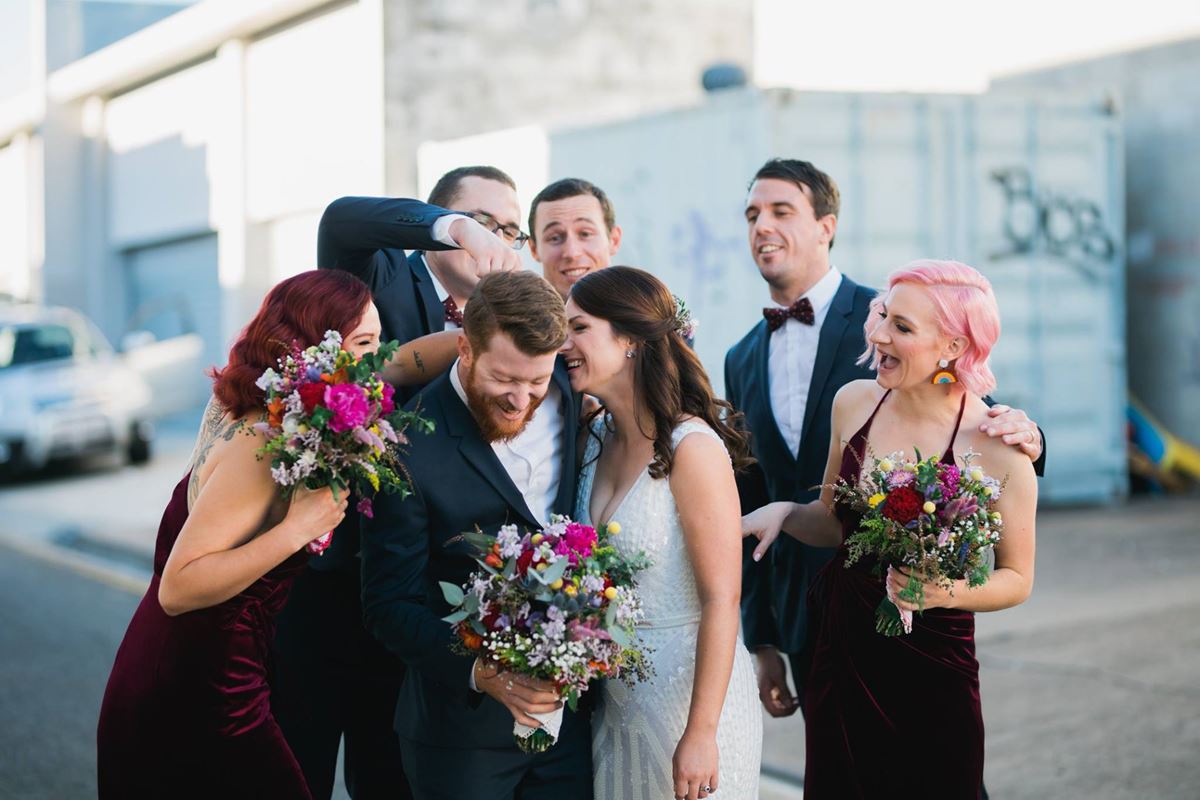 The engagement:
60% of engagements in Australia are formed with the ring as a surprise for the recipient, while 24% of couples are choosing an engagement ring/s together, and just 6% of couples are forming their engagement with no ring at all. Typically, they have been engaged for 22 months when they get married.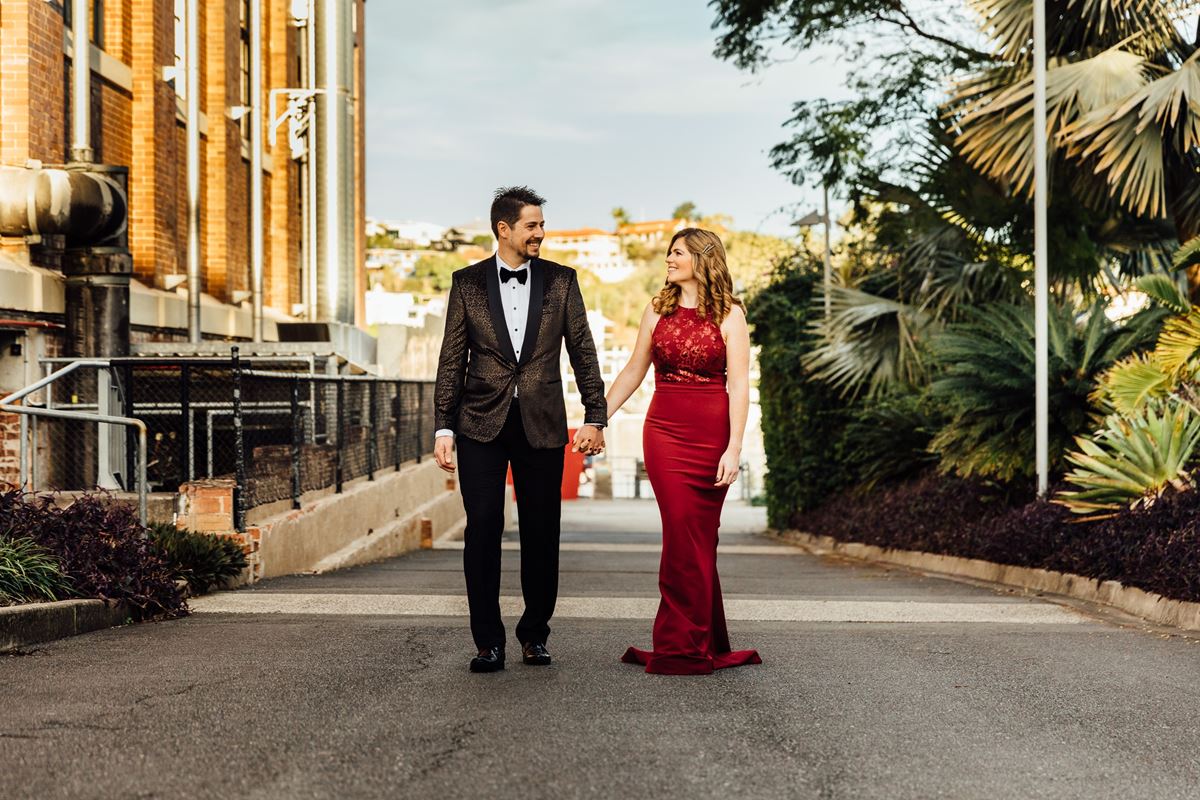 How did you and your partner compare to Australia's average couple in 2019?