Australia is blessed with an abundance of wedding vendors who have a wealth of experience, knowledge, and talent. It can be hard to select one for your big day from such a strong field — we understand!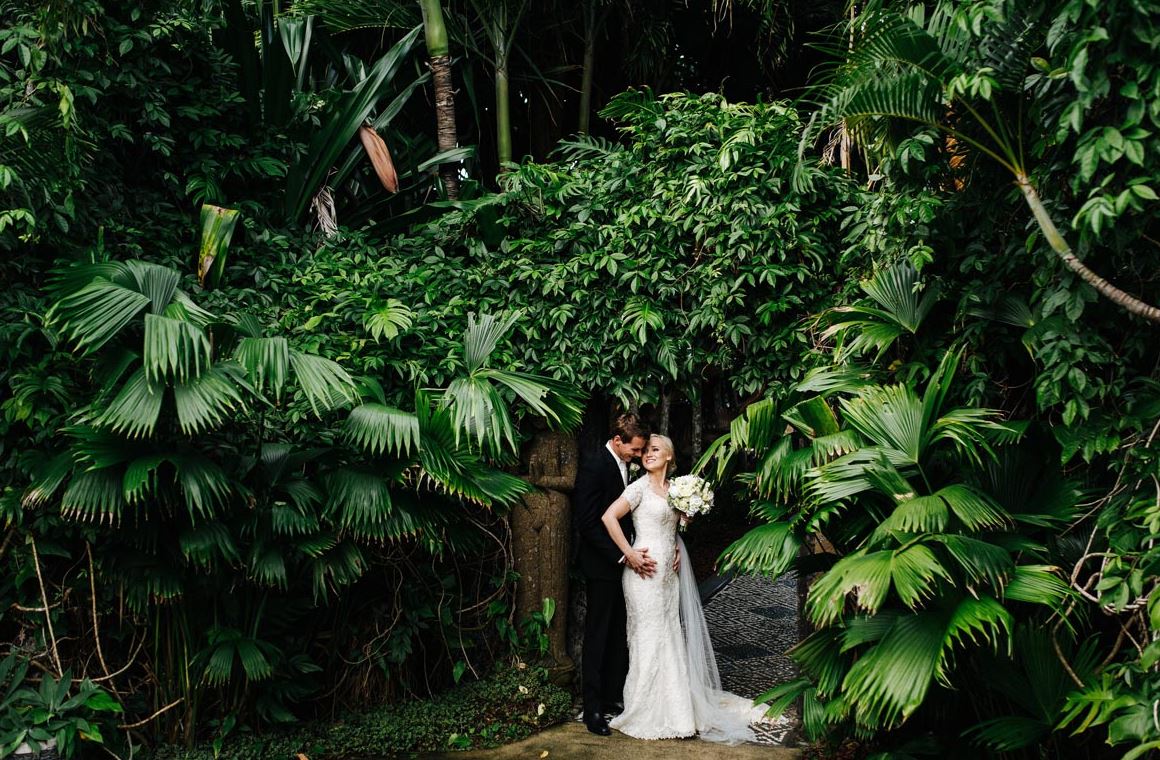 The extensive Easy Weddings supplier directory can help you get started by finding vendors in the area where you want to tie the knot. Here, we wanted to share some of the most amazing wedding vendors across a range of specialties that you won't want to miss out on for your wedding.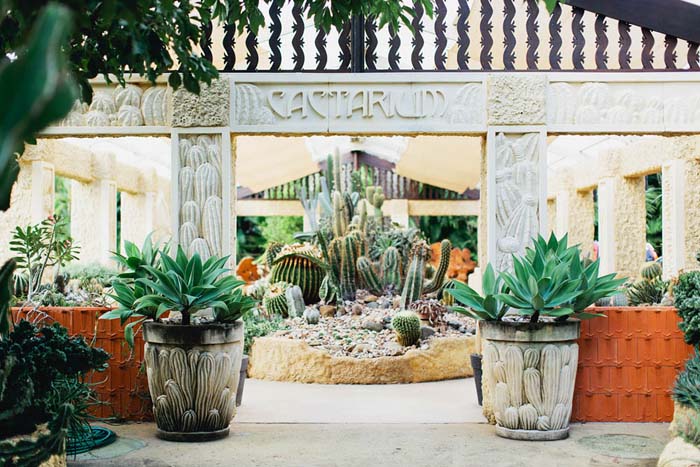 Thinking of a wedding in the glorious Whitsundays? You can't go past Villa Botanica for the ideal destination wedding venue.
The five acre estate in Airlie Beach is perched on the edge of the Coral Sea and boasts breathtaking views and landscaped tropical gardens.
Couples can be married in the hand-carved timber wedding pavilion at the end of a palm-lined mosaic walkway — great for a grand entrance.
The reception can be held on an expansive 30 metre-long veranda with ocean views under twinkling fairy lights and intricate wall carvings — antiquity and stylish extravagance creating a setting that could be anywhere in the world.
Then you can move on to the marble ballroom to dance the night away. A truly magical wedding awaits if you secure this exclusive venue.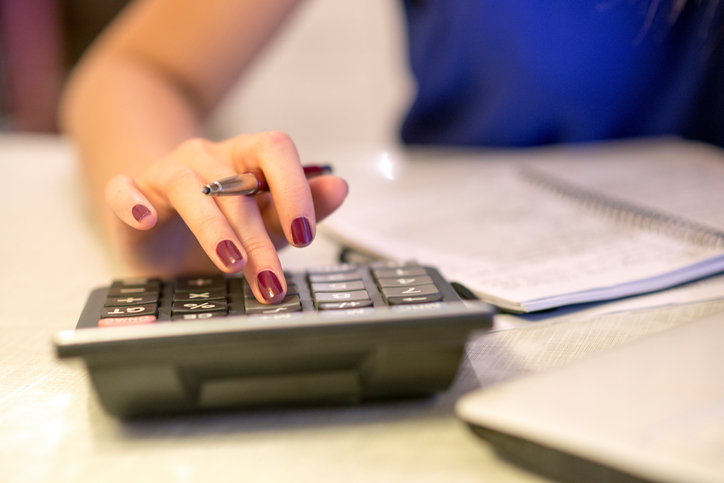 A love of weddings drew Anthony Cribbes into the world of celebrants, and he is on a mission to liven up the industry by ensuring each couple has a truly personalised ceremony.
"I can promise you wholeheartedly that no two ceremonies I do are the same…but this is not just the words we use, it's the entire thing: the tone, the delivery style, and the atmosphere we create," he says.
The Sydney-based celebrant believes weddings can be a lot of fun, while still respecting the commitment and love for couples.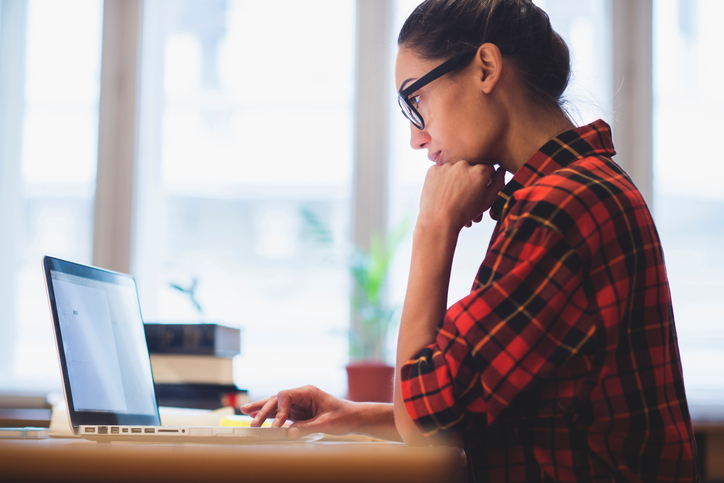 Style & Grace helps enhance your natural look for your wedding day. With more than 20 years of experience, the team at Style & Grace know what they are doing – and that is to enhance your natural beauty so that you still look like your gorgeous self on your wedding day.
The team use specialised natural makeup techniques so you look radiant, feel confident, and photograph beautifully — all while achieving the look that you desire.
Your look will be completed with a hairstyle that compliments both your personality and the gorgeous dress you have chosen.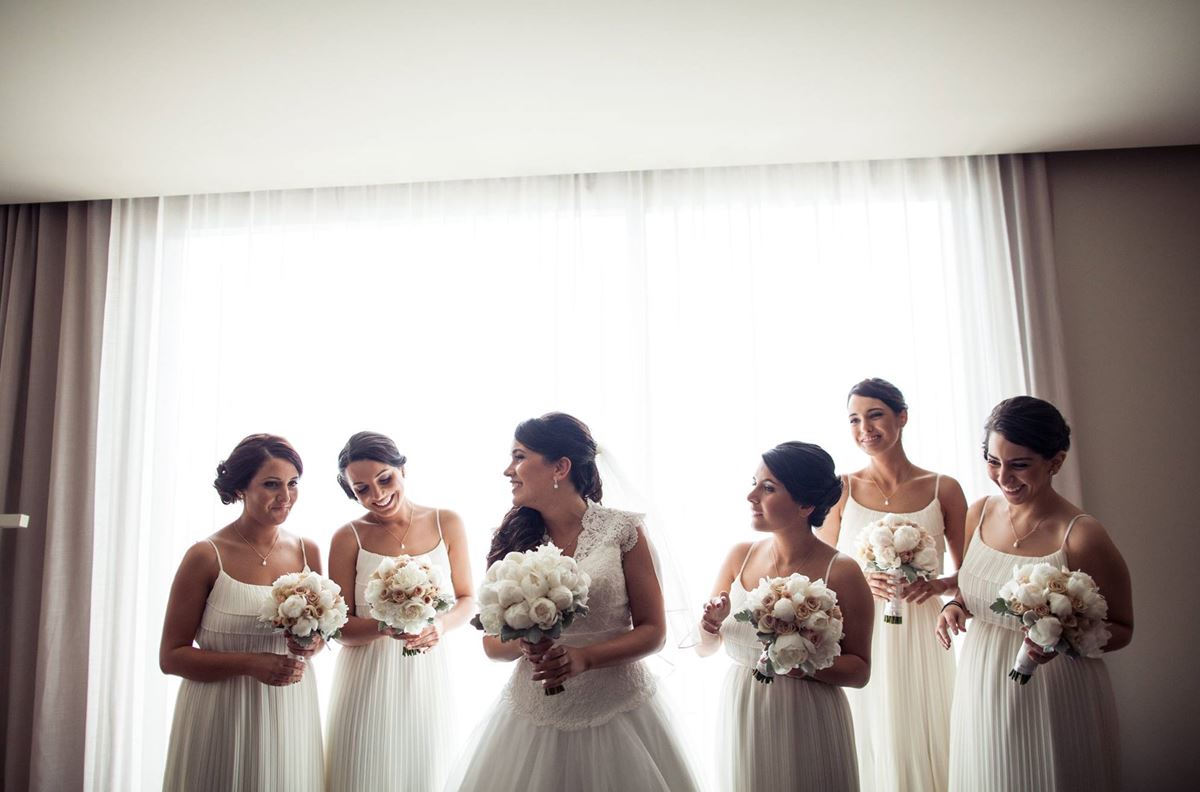 Renowned for working seamlessly with your wedding plans, Kristof Photography have established a reputation for producing romantic, high quality images that you will love for a lifetime.
The Melbourne-based husband and wife team work together to capture all aspects of your big day, capturing the unfolding events from multiple angles with exceptional attention to detail.
The key to their success? Listening and working closely with couples to ensure they achieve what you are looking for.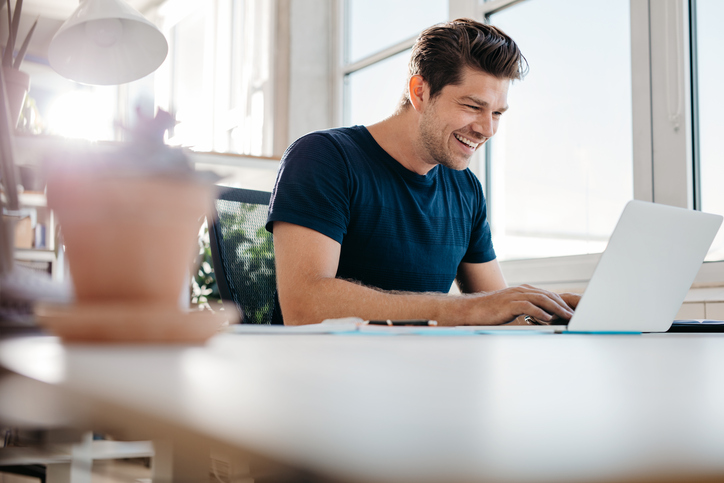 Fresh Fork Catering are Melbourne's modern boutique wedding specialists, working to create food for weddings of any style.
Not only will they ensure your guests have the best of food and drinks for your big day, but they provide an extensive consultation service and can assist you with venue sourcing, entertainment, artists and installations, theming, creative floristry, and photography to bring your unique wedding vision to life.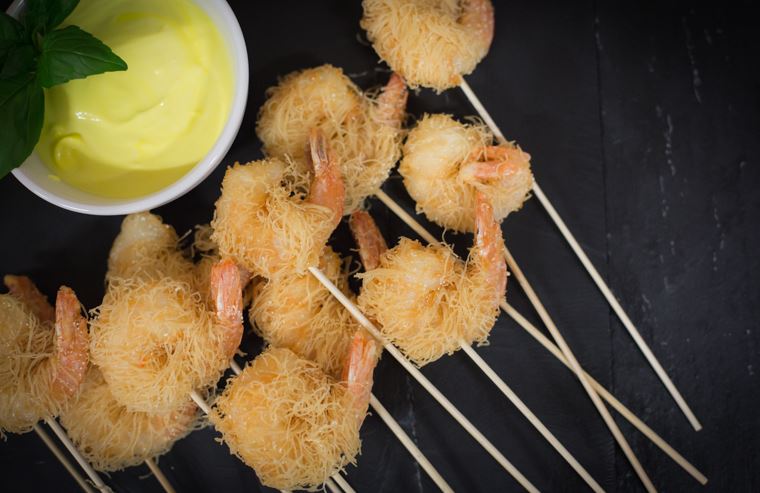 Arrive at your wedding ceremony or get from A to B in classic style with Perth's Retro Chauffeur Services.
Their pristine gold 1964 Cadillac Fleetwood limousine radiates elegance and is super-smooth, whisper quiet and air-conditioned to keep you relaxed and comfortable on your big day.
Not only does this beauty provide a head-turning transport alternative, but also looks amazing in wedding photos.
The team have thought of every detail, providing ribbons, flowers and chilled bottled water as well as a sewing and first aid kit so you are won't be caught out by any minor mishaps.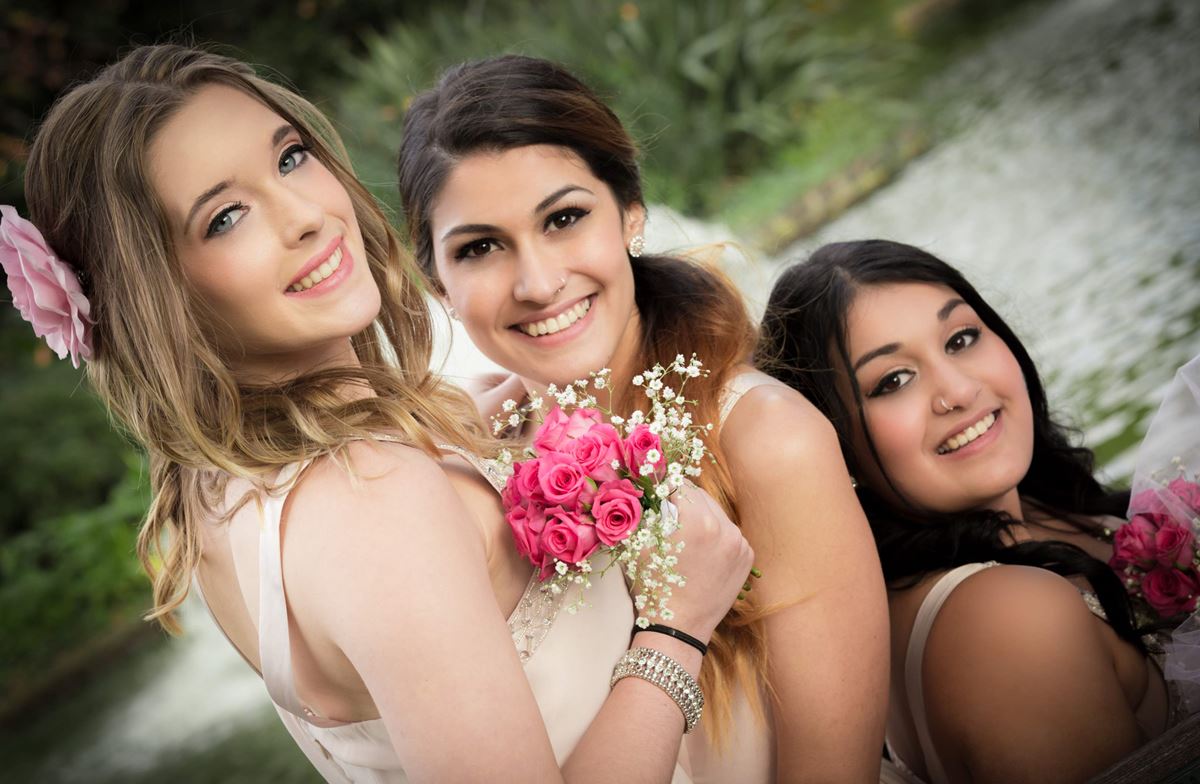 Perfection is the name of the game for Venus Films and Photography.
This team has more than 15 years in the photography and cinematography industry, and utilise careful lighting techniques, steady-cam, and a dolly to give your videos a polished and refined feel.
Venus Films are dedicated to capturing every detail of your day, and believe in getting to know each couple through pre-wedding consults to ensure they capture your wedding in the best possible way.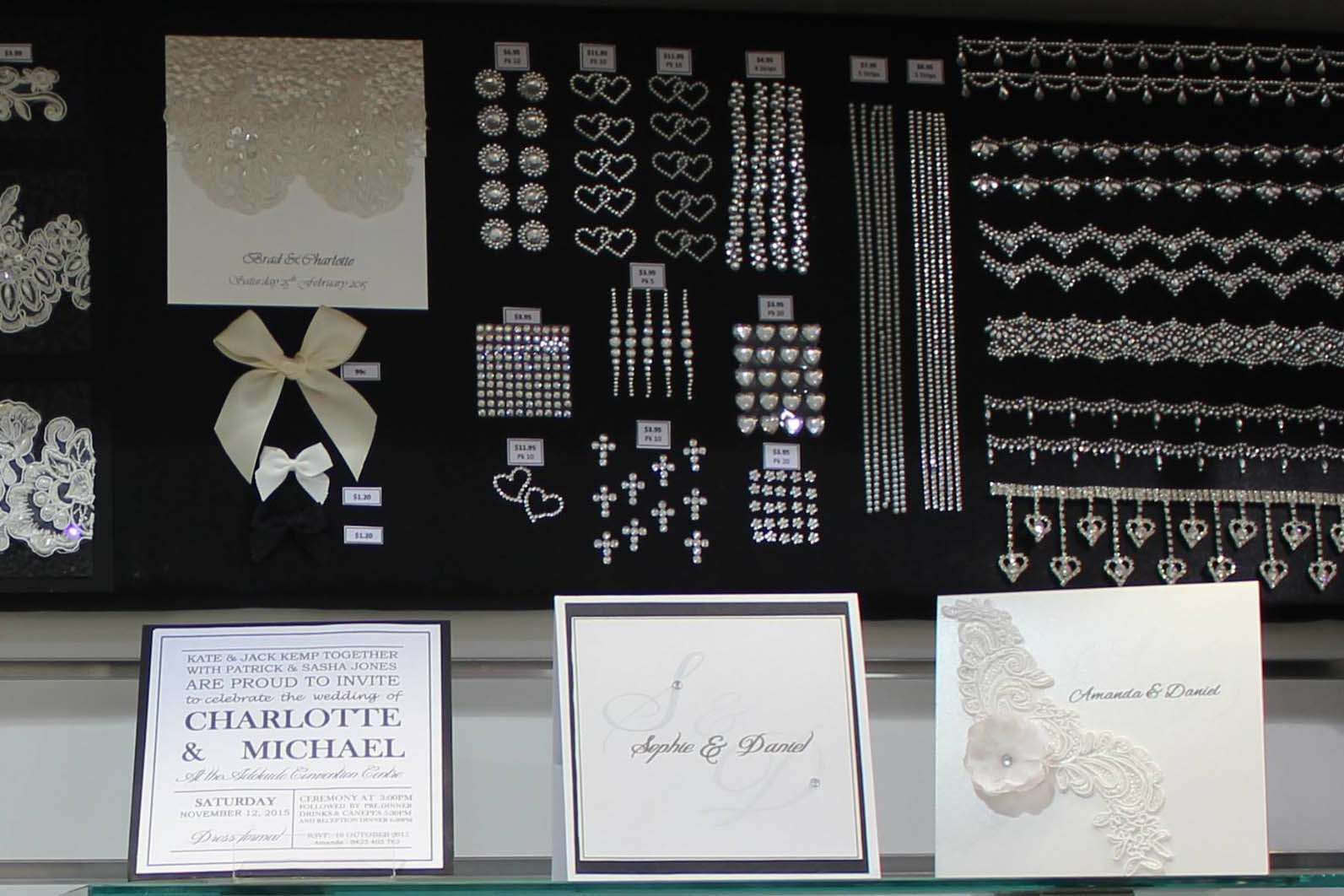 Jeremy's has been a leading supplier of DIY invitations for more than four decades and continues to provide a great range of papers, pockets, and accessories at a very affordable price.
Located in Adelaide, Jeremy's can deliver wedding stationary to anywhere in Australia and recently began offering in-house printing to make creating your own invitations even easier.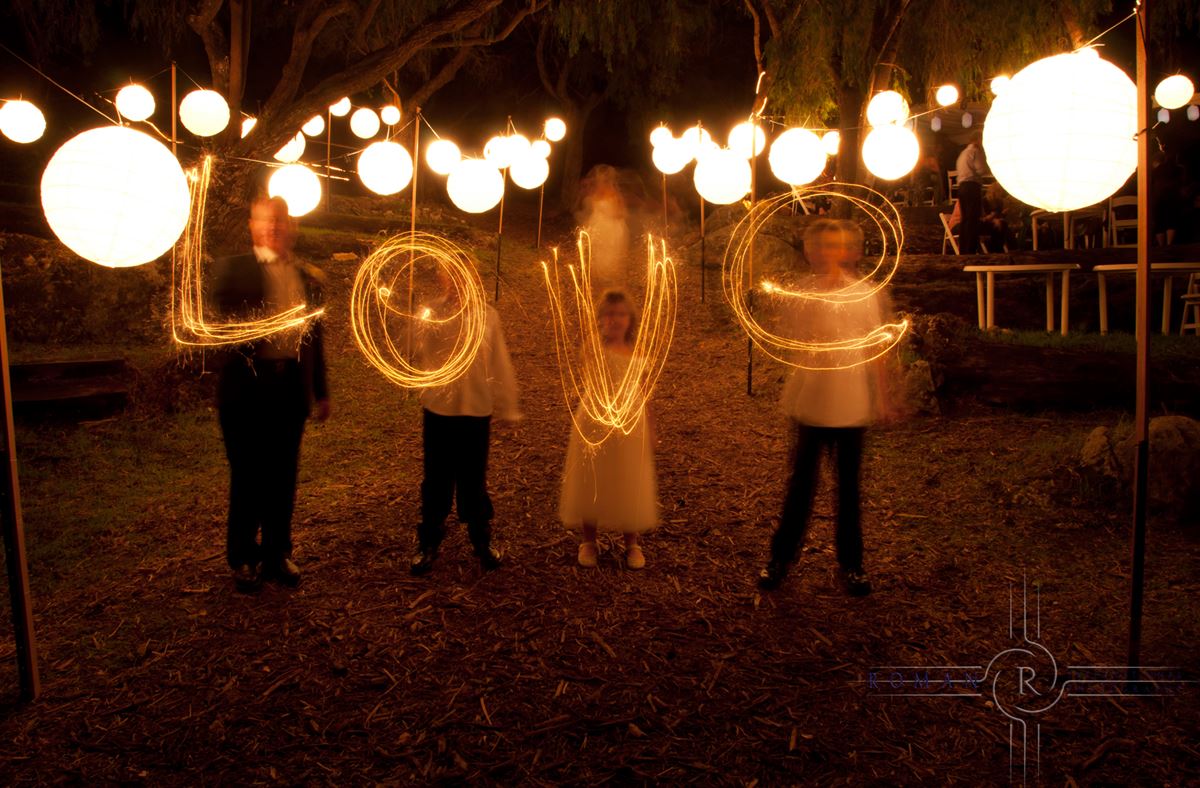 If you are looking for something fresh for your wedding images, get in touch with Roman International Photography.
Nakia and Darren are Australian Institute of Professional Photography accredited and have worked around Australia and abroad.
Their service begins long before your wedding day with a personal consultation to get to know one another, learn all about your plans, share their work with you and begin to personalise your wedding day photography.
The best thing is, there is no long wait. Roman International Photography offers a 10-day turnaround for your images, which can then be transformed into high-quality prints and albums.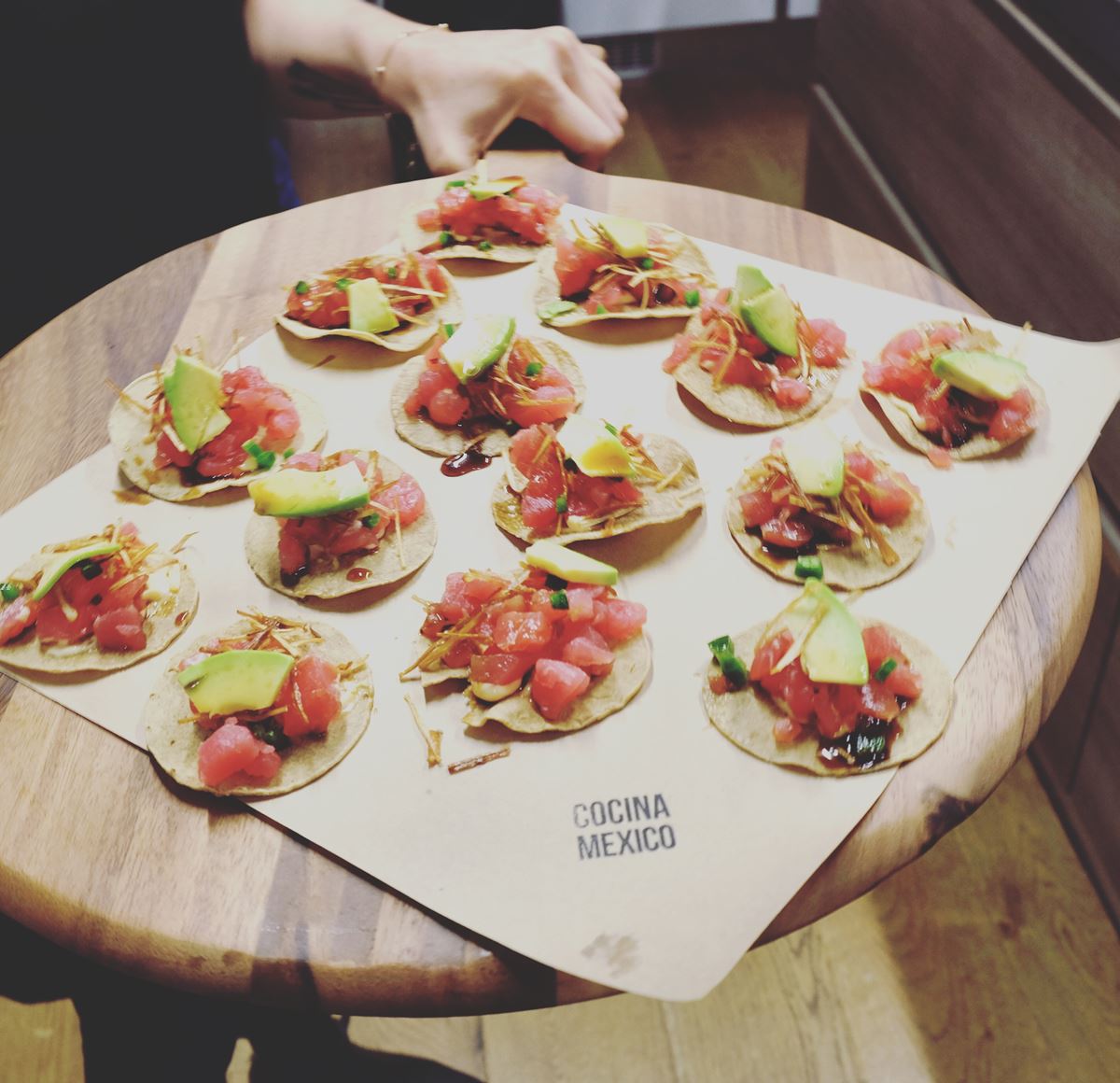 If you are looking for something a little different for your wedding reception, Cocina Mexico offers delicious, unique, vibrant, and authentic Mexican fare.
Think tacos, tostadas, tortas, churros and more, but with a classy spin on the Mexican street food created by a chef from Mexico city.
They offer full catering service for Melbourne weddings including waiters and bar staff, glassware and bar hire if you wish to include drinks as well.
There are many gluten-free, vegan and vegetarian options available so all guests can be catered for.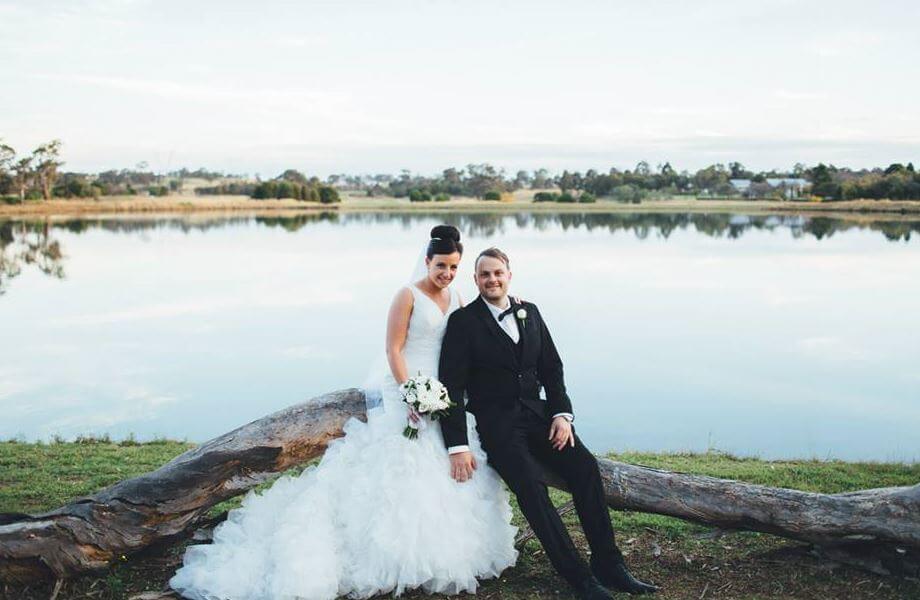 Located south-west of Sydney, the Lakeside Golf Club Camden offers classic style, convenience, and personalised service to ensure your day is truly one to remember.
The venue can cater for intimate weddings of 50 right up to larger affairs of 180 guests in a seated reception, or up to 250 guests for a cocktail reception.
The Coolabah/Willow Room is equipped with a private bar and bathroom facilities, dance floor, private pre-function foyer, and access to our outdoor verandah and gardens, where you can also host your ceremony and the golf course provides the perfect natural backdrop for spectacular photo opportunities.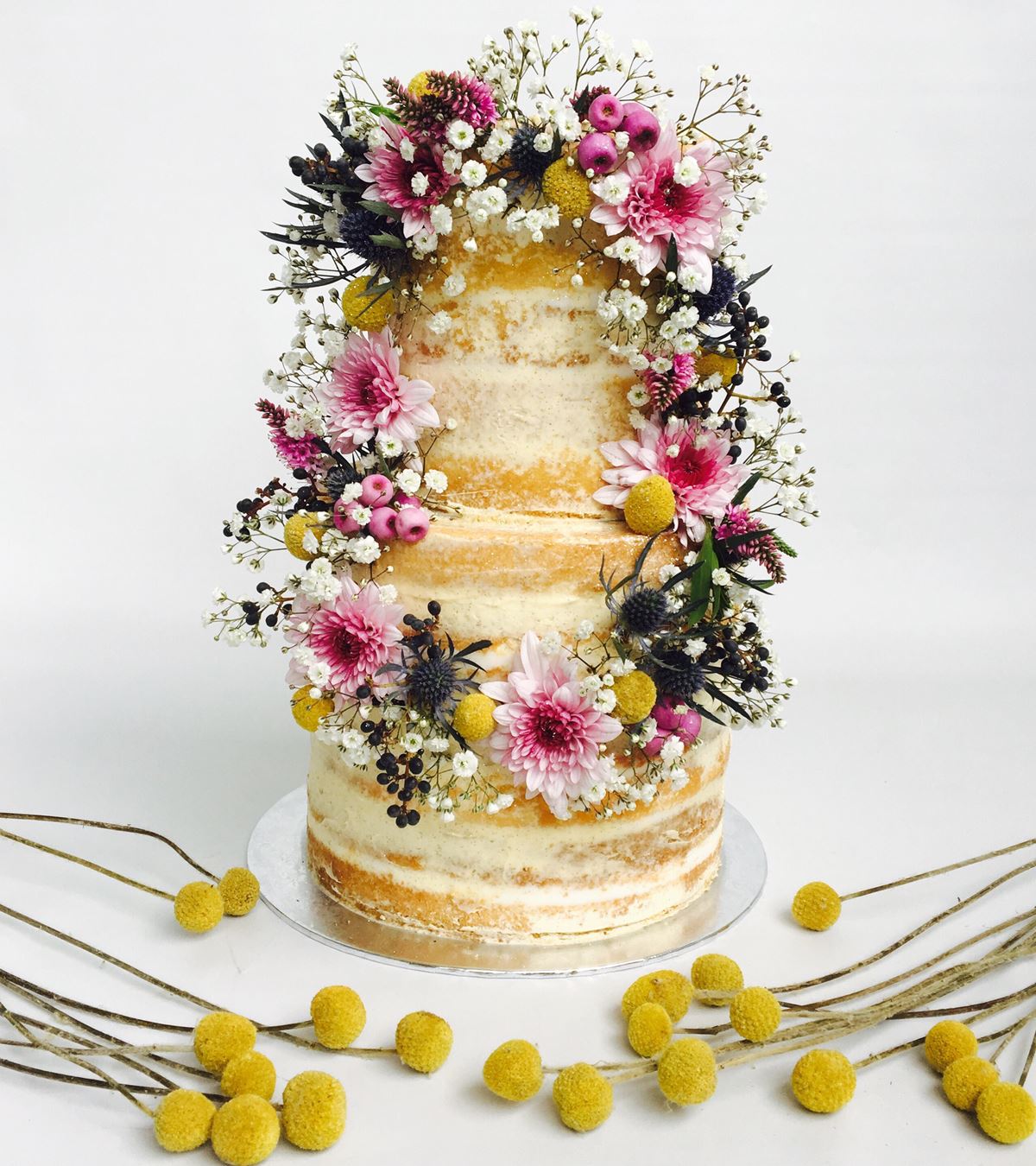 For The Cake I Make, creating the perfect wedding cake is not just about making something that is delicious and aesthetically pleasing, but something that flows with every aspect of your wedding day.
It is their personal mission to tie the cake to both the personality of the couple and also the theme and design of your wedding day.
They also offer personalised biscuits and cupcakes, as well as dessert tables and a variety of sweet treats to satiate even the sweetest sweet tooth.
Want a wedding video but not sure how to approach it? Shaking Man Films offers DRONE footage. With more than 10 years experience, they can uniquely tell the story of your wedding for you! They have a huge range of wedding videos ready to view here.