Are you on the hunt for a wedding venue located in the vicinity of the Adelaide CBD? If you have some time this weekend, here are 10 Adelaide wedding venues we recommend you take a look at! They're all located relatively close to one another, so why not grab your partner and make a day of it?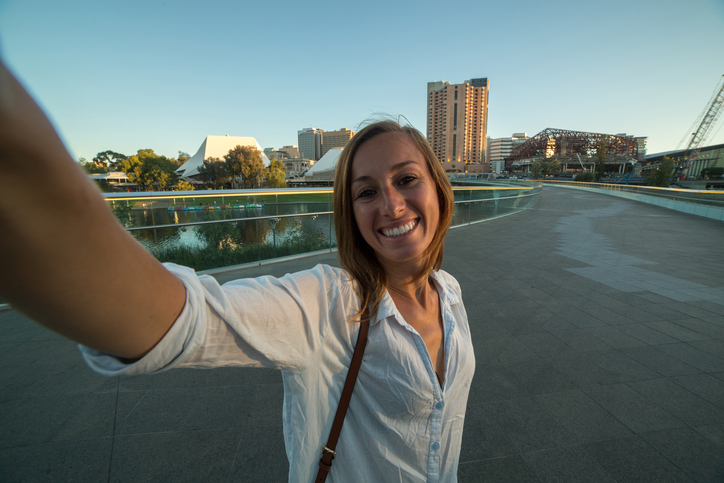 Stately mansion, Ayers House, offers a boutique venue for your special day. This venue features a sweeping driveway, chandeliers and vintage rooms – so photography opportunities are endless! Function room choices include The Ballroom, Conservatory, Parlor, Library, and the Garden Marquee, which can be used for either your reception or ceremony! Give Ayers House a look – this gorgeous mansion is one your wedding guests are unlikely to forget in a hurry!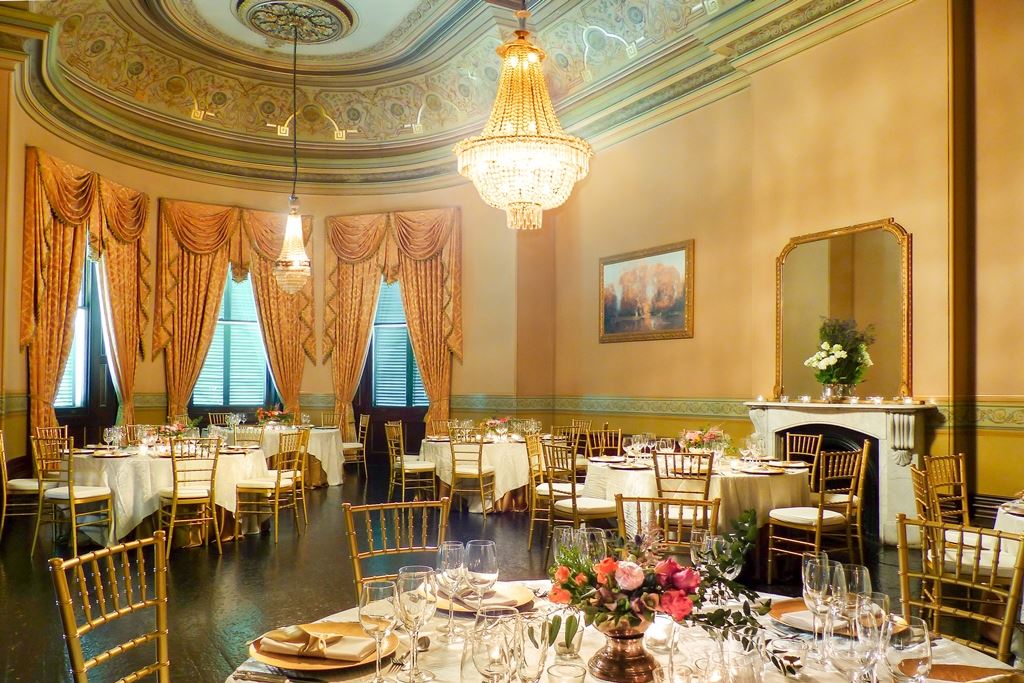 Located in the heart of Rundle Mall, Adelaide's central retail strip, and only minutes walk from South Australia's iconic attractions, Hotel Richmond Adelaide is the perfect venue to host your big day! Offering packages that range from the ceremony and reception to hotel rooms, food and beverage catering, decor, crockery, seating, and entertainment, rest assured everything will be taken care of for your wedding at Hotel Richmond. Put them on your list and visit them this weekend!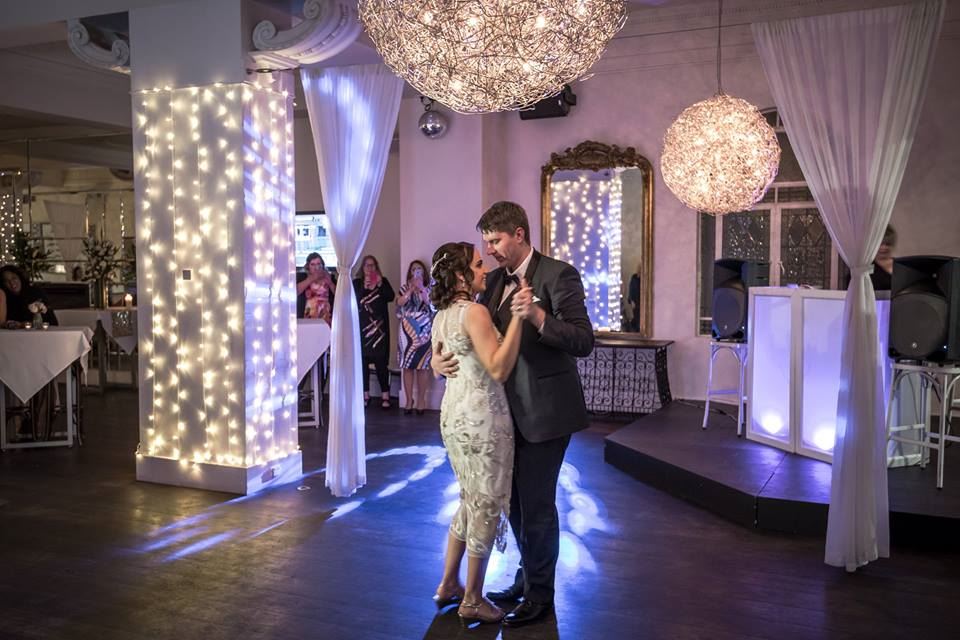 Influenced by contemporary European urban public garden designs, Adelaide Pavilion and its surrounding gardens feature a mixture of evergreen and deciduous trees, a sunken road garden, works of art, and water features to frame your wedding day. Offering two function rooms to choose from, and catering from 30 to 220 guests, this venue serves French and Mediterranean inspired cuisine. Popular among couples for weddings and its abundance of photography opportunities, Adelaide Pavilion is well worth a look!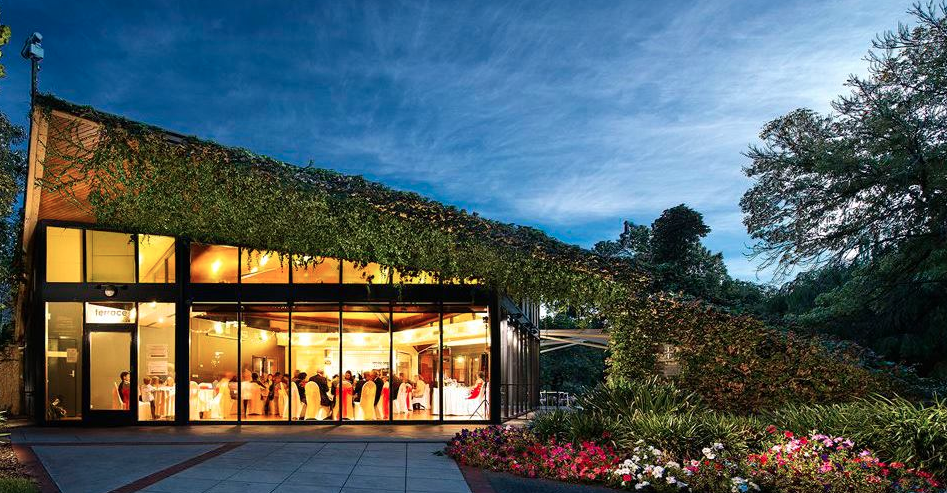 Situated in the heart of Adelaide, The Playford Adelaide, MGallery by Sofitel, offers boutique luxury for your wedding. Featuring a spiralling staircase, gold-leafed walls, and elegant rooms filled with natural light, this venue is sure to create some gorgeous wedding photography. And, with packages tailored to suit your every want and need, including accommodation packages for the night prior to the wedding, The Playford Adelaide is a safe bet for couples who want to create memories to cherish forever.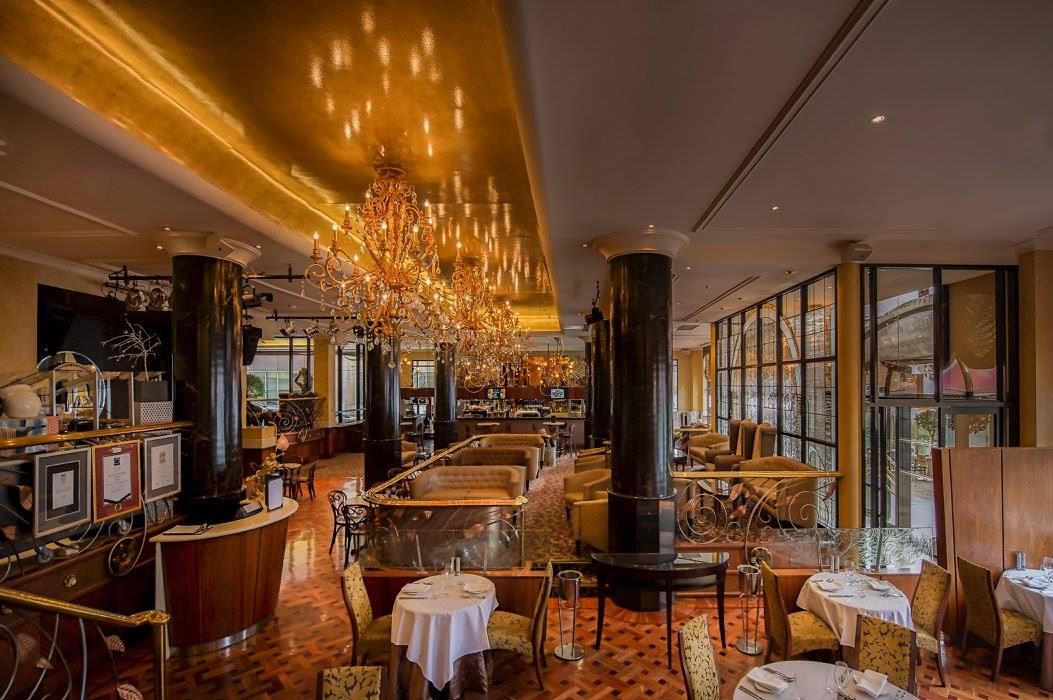 One of the most prestigious landmarks and located in the heart Adelaide'sdes cultural precinct, South Australian Museum is well worth visiting this weekend! Believing your special day deserves a special venue, the team at South Australian Museum transforms their spaces into something spectacular and unique for your big day – whether you want an indoors or outdoors setting, or both! This venue features a perfect blend of state-of-the-art and historic galleries, a grand staircase, stained glass windows, and private garden settings. Check them out this weekend and begin planning your wedding at South Australian Museum!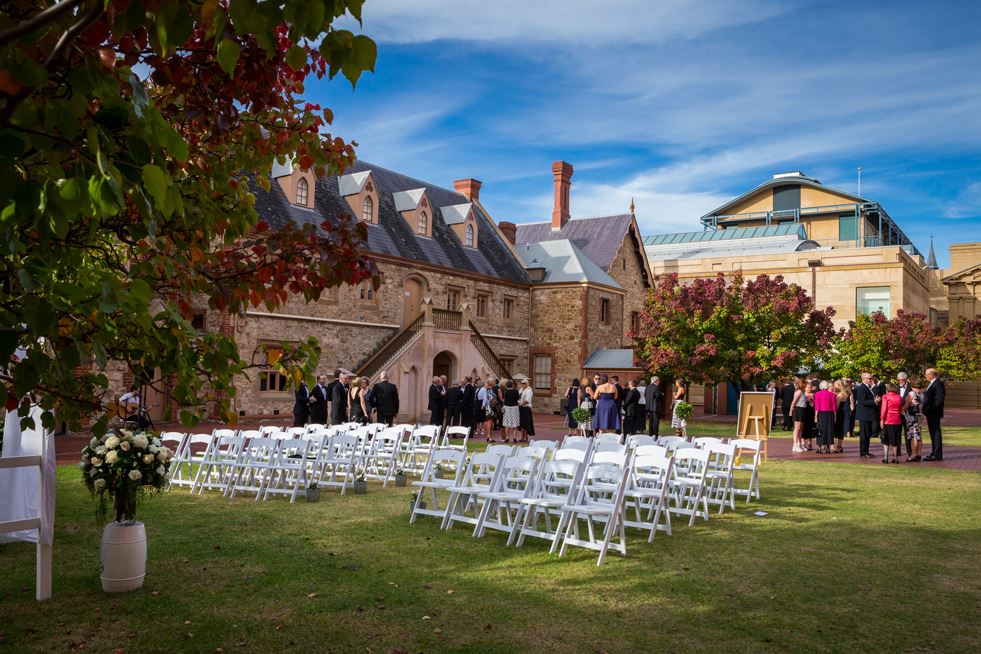 The Ellington offers a beautiful art deco building featuring the elegance, extravagance, and excitement of the 1920s in a newly-refurbished, contemporary setting for your big day! This unique venue features grand deco mirrors, a large dance floor, restaurant-quality food, exceptional service, and even the option of a 'starlight' ceiling for those celebrations that call for something extra special. Catering to weddings of 100 to 360 guests, and cocktail receptions for up to 450 guests, there's something to suit every wedding at The Ellington!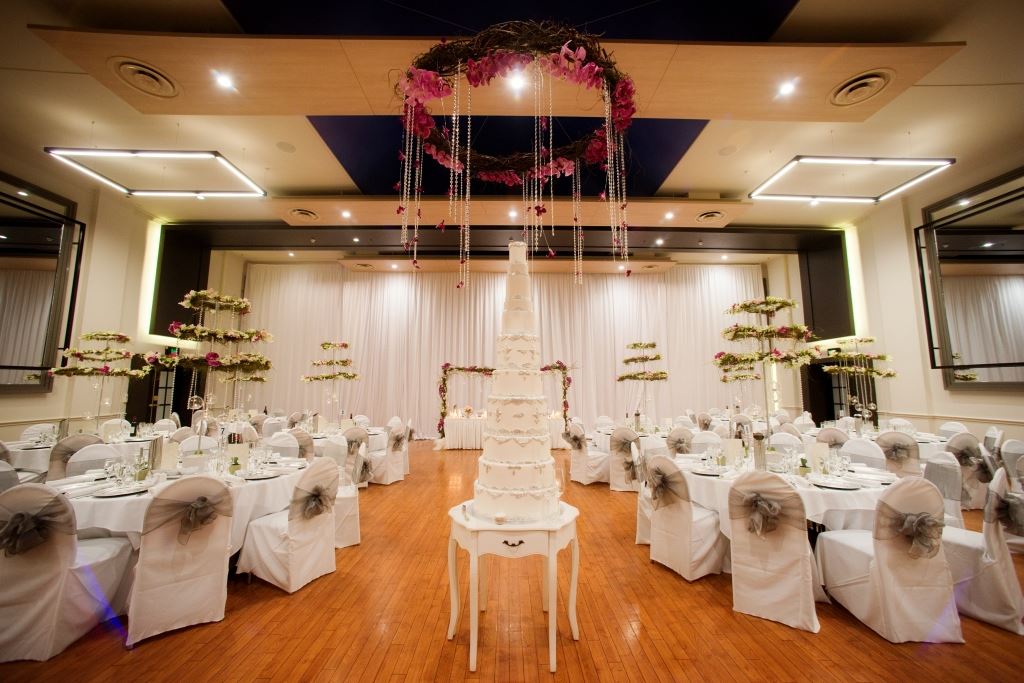 A treasure trove of fine art and spectacular architectural spaces, the State Library of South Australia could just be the place you hold your big day! Offering an array of hospitality spaces – including both historical and contemporary – this venue is perfect for weddings of any shape, size, and style! Give the State Library of South Australia a visit this weekend – you won't be disappointed!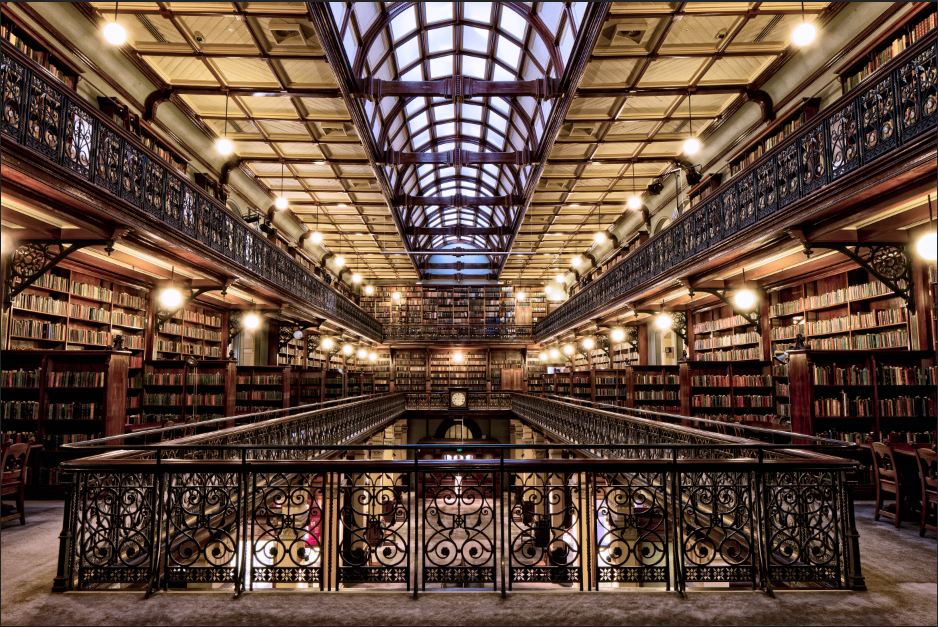 Located in the heart of Adelaide's shopping, dining, and business precincts, and overlooking Victoria Square, Hilton Adelaide could be the perfect venue to house your wedding! Featuring five-star service, exquisite menus, a choice of three stunning venues, and a dedicated wedding planner, you'll receive everything you've ever dreamed of with your wedding at Hilton Adelaide.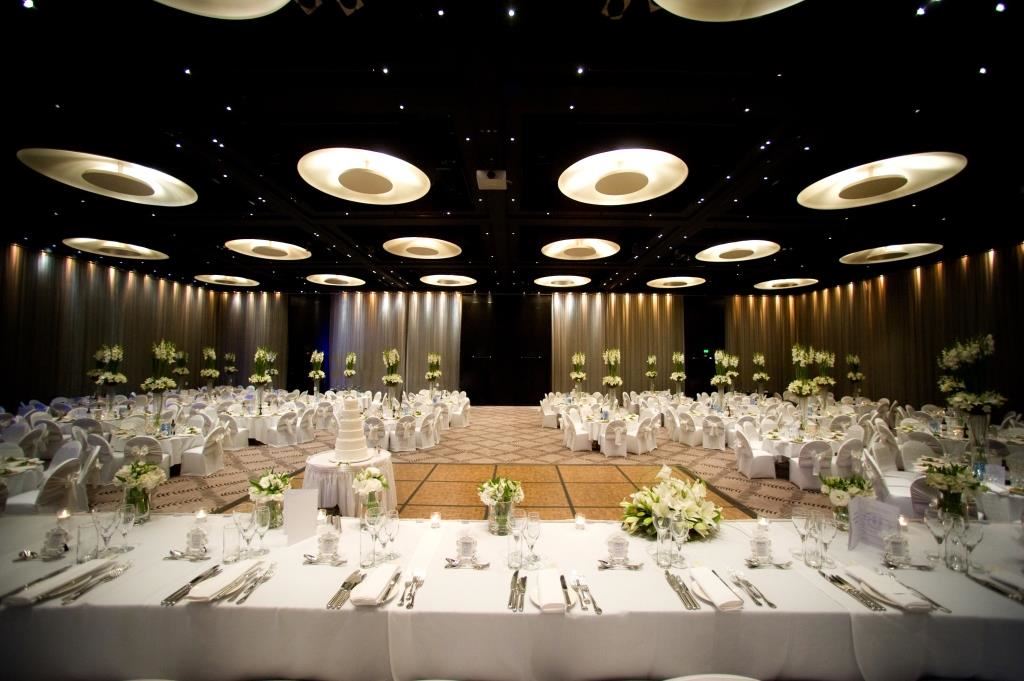 Celebrate in style at the Skyline Events Centre at Rydges South Park. Located on the top floor of their hotel, and featuring sweeping views of the Adelaide Hills across to the coast and the backdrop of the city skyline, Skyline Events Centre could be your perfect match in wedding venue. This venue caters to intimate events of under 50 guests, larger receptions of 180 seated guests, and lavish cocktail soirees of up to 260 guests. And, providing a personal wedding coordinator to take the stress out of your day, you have nothing to worry about with your wedding at Skyline Events Centre at Rydges South Park.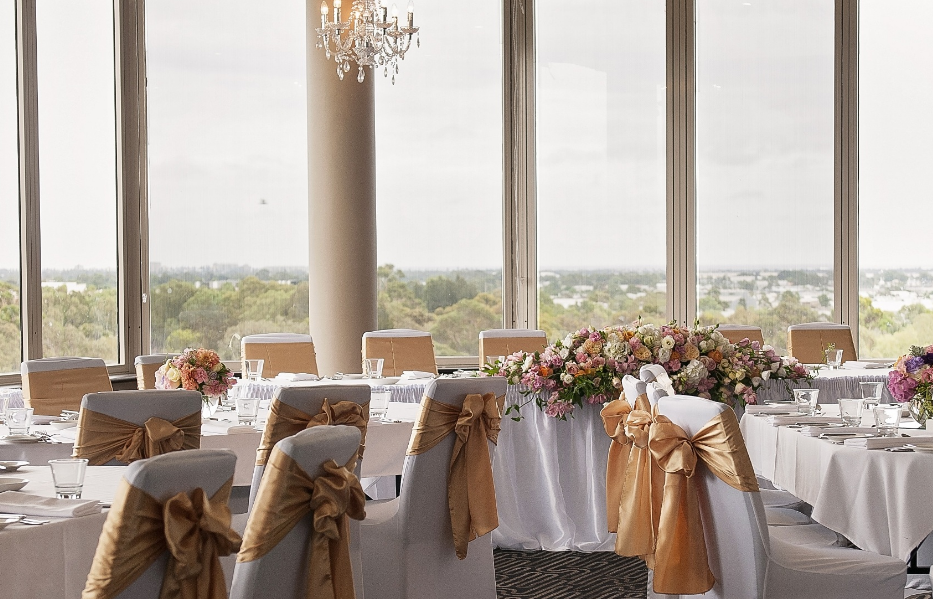 Priding itself on being one of Adelaide's most charming and historic venues, Mercure Grosvenor Hotel Adelaide welcomes you to house your wedding where charm meets contemporary style and sophistication. With a variety of reception rooms, this venue accommodates both intimate weddings and soirees of up to 250 guests. And, with convenient accommodation options for you and your guests, why not make a weekend out of your wedding at Mercure Grosvenor Hotel Adelaide?