Every season has its own charm but there's something truly exciting and fun about a summer wedding. With clear blue skies, sunshine and so many clothing options, it's no wonder summer is such a popular time in which to wed.
Here are 8 things that will make your summer wedding even more perfect!
Ice cream
Nothing screams summer like ice cream and just because you're holding a wedding doesn't mean you can't serve some. Ask your caterer to have plenty of delicious cones or icypoles on hand for serving as snacks or the main dessert and, if you're really brave (and really love ice cream), you could even have an ice cream wedding cake. There is also the option to serve your cake with ice cream on the side.
A great ride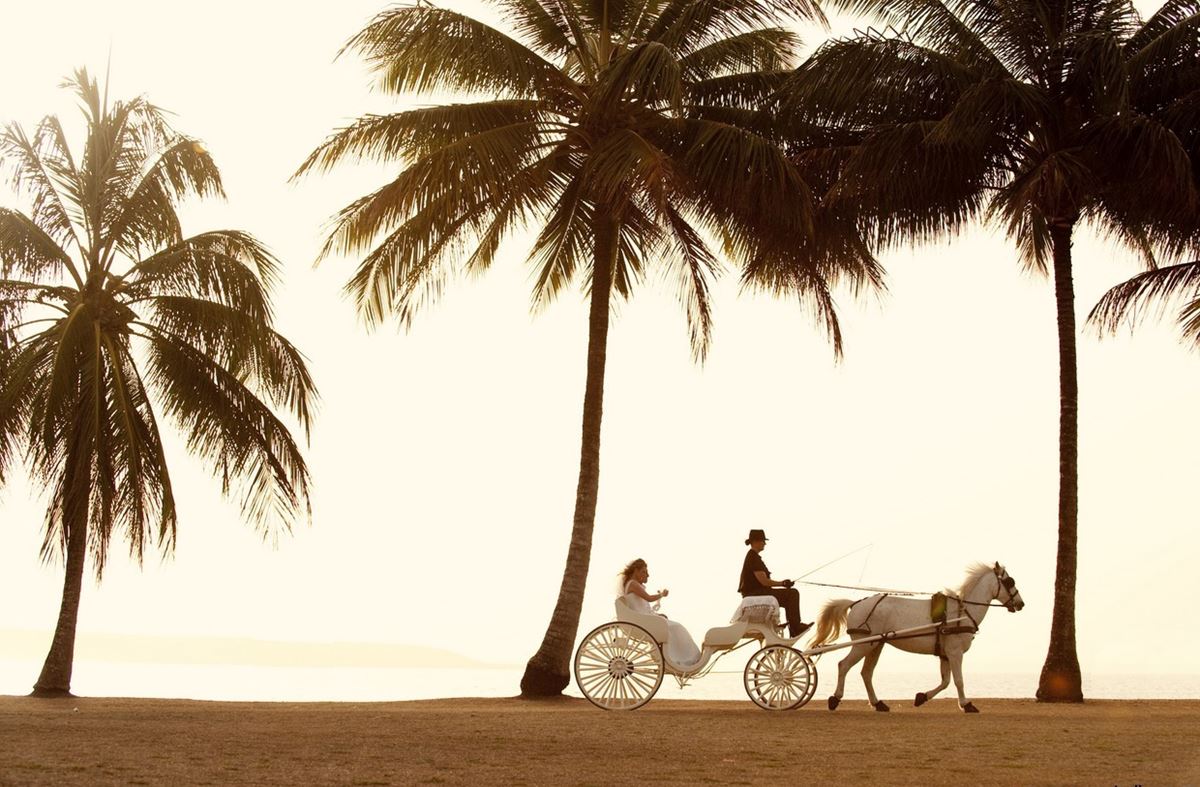 There's nothing like driving along on a sunny day with the wind in your hair, unless it's driving along on a sunny day with the wind in your veil. If you really want to take advantage of summer's glorious sunshine on your wedding day, consider a convertible vehicle whose top can be pulled down or a romantic horse and carriage ride.
Sunscreen, sunglasses and water bottles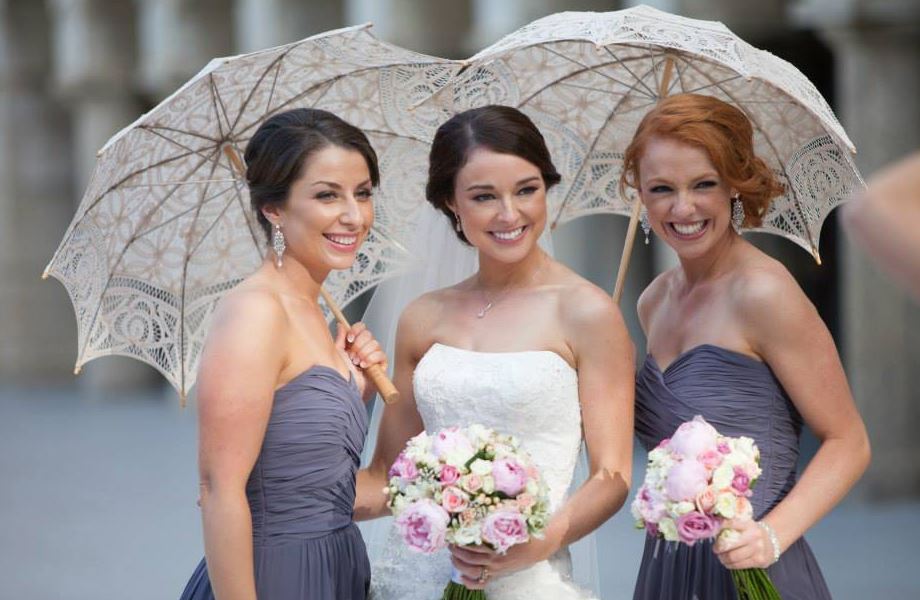 Even your wedding guests need a little extra shade, especially if your summer wedding is being held outdoors. A really thoughtful thing to do is provide guests with items such as sunglasses, umbrellas and sunscreen. That will keep them more comfortable during the ceremony. Just place the items at the venue's entrance or have someone hand them out with the wedding program. If you're having a beach wedding, a really special touch would be to give each guest a chilled water bottle as they enter.
Silk or lace wedding dress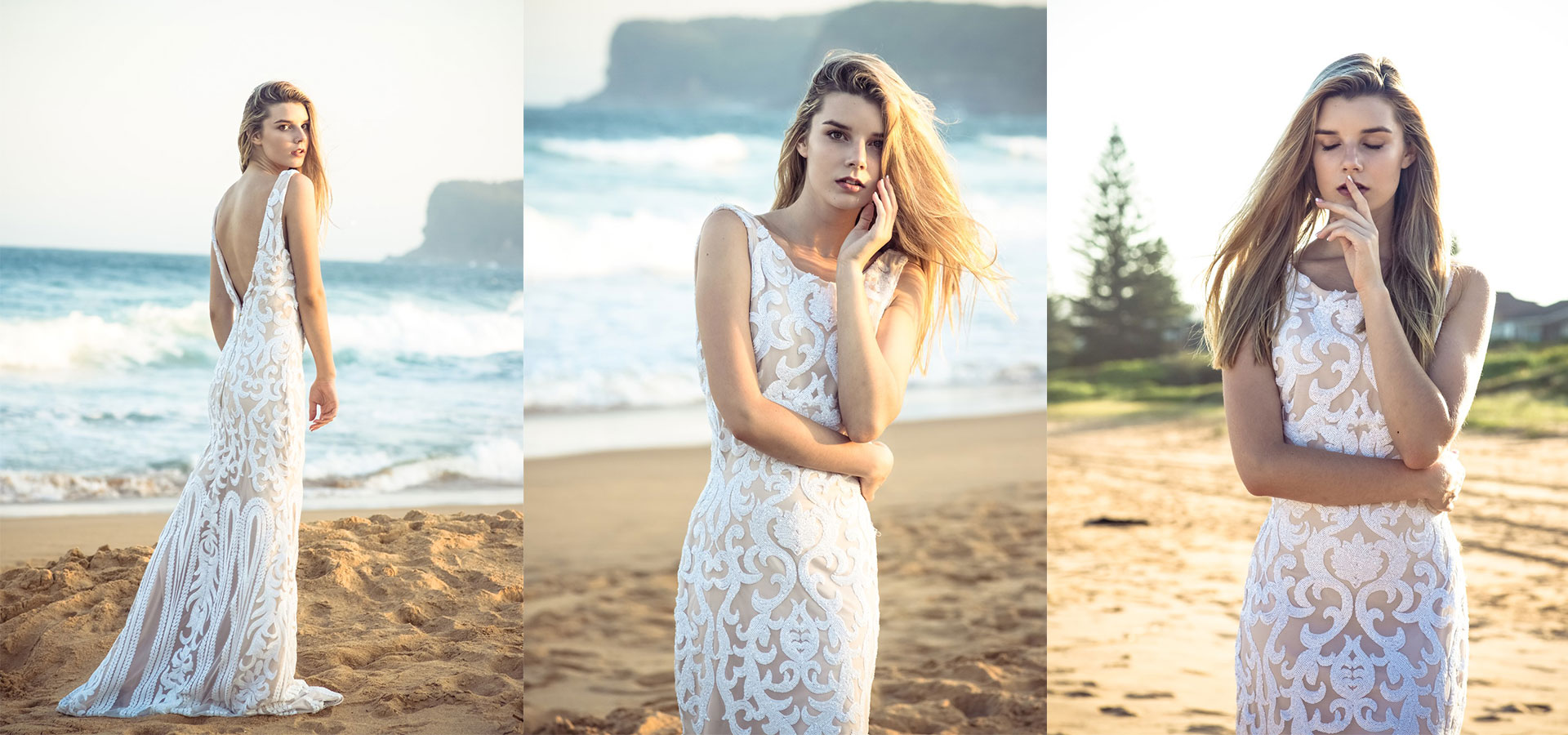 While we all love the idea of a lovely layered princess wedding dress, we also know that it's not ideal if you choose a voluminous gown during the height of summer. So, it's best to go for something simple, short dress or one made of breathable materials such as silk or lace. You'll look elegant and timeless and won't risk overheating.
Games!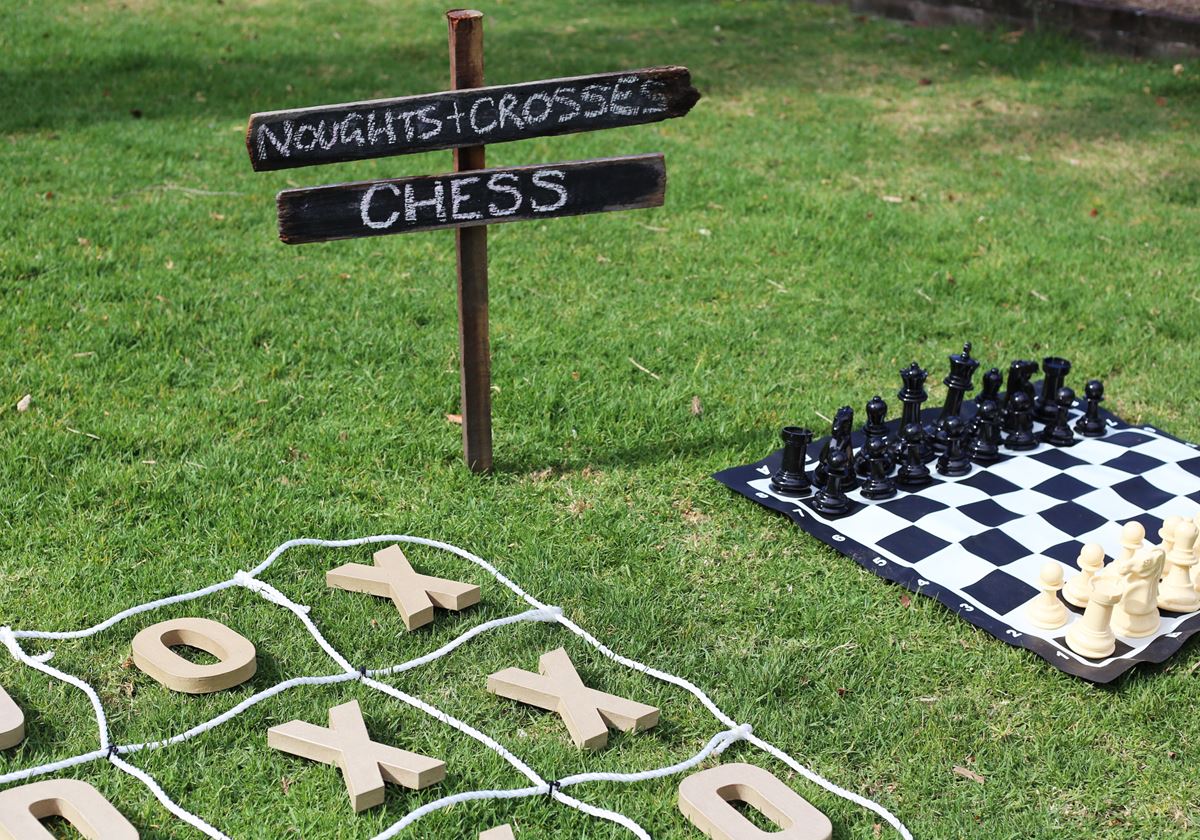 You are throwing the ultimate party and what party is complete without games? Hire giant outdoor games such as jenga, chess and noughts and crosses to keep your guests
entertained during your wedding reception and let the games begin.
Really cute bridal party attire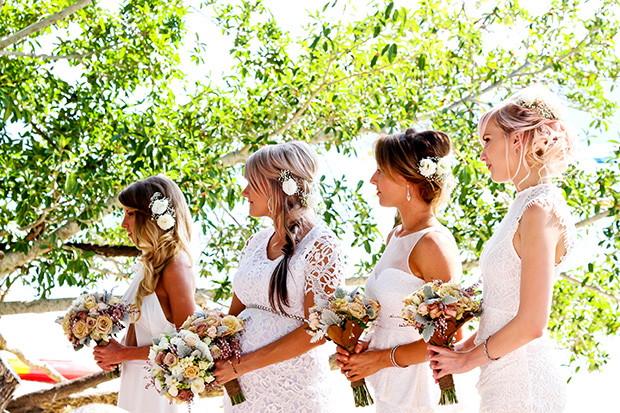 You want to stay cool but don't forget about your hard-working bridal party. You don't want them sweltering in layered dresses and thick suits, no matter how cute they look. Thankfully, there are plenty of options when it comes to bridesmaids' and groomsmen's outfits, so dress them for the occasion and think outside the box when it comes to colours, too. Ditch the dark winter shades and opt, instead, for some lovely pastel colours or, even, white, which is the best colour to wear in the sun because it reflects heat and light.
A fantastic pedicure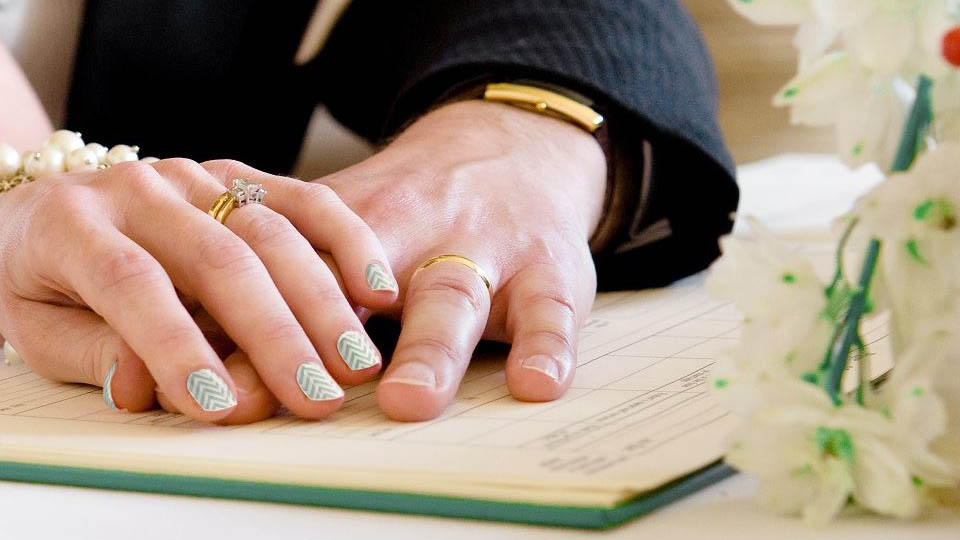 Ditch those close toed shoes and set your feet free by wearing a pair of sandals or open toed shoes. But, of course, if your toes are going to be on show (as are your nails once that shiny new wedding ring is on), be sure to have a pedicure done well in advance. The possibilities are endless and you can match your toenail's patterns with your wedding theme or just paint them a solid colour that matches that of your wedding.
Drinks, lots of them!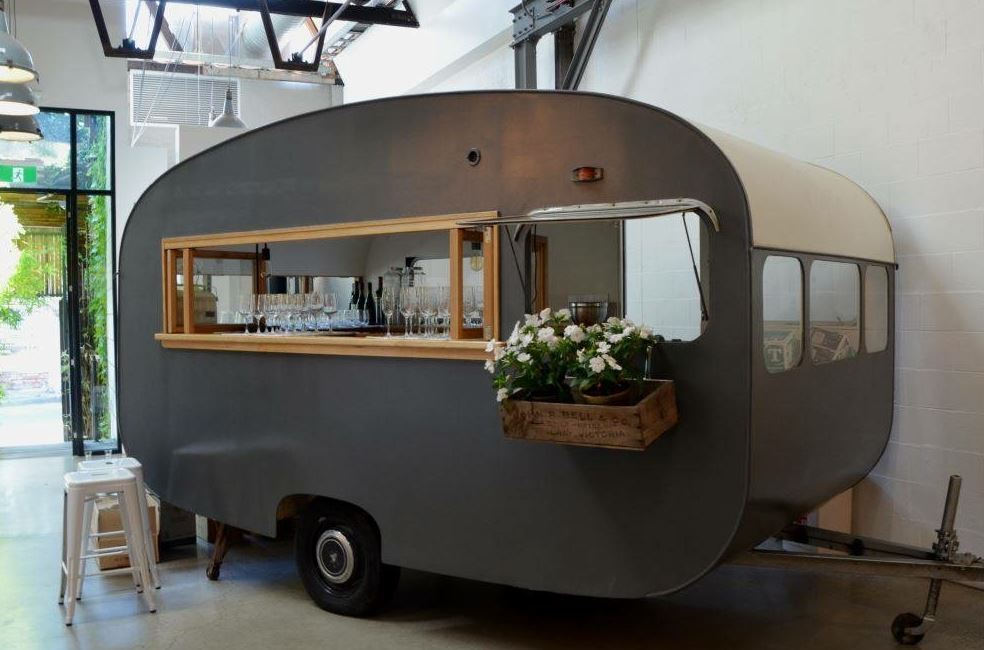 While your caterer can provide your guests with all the drinks that they need, hiring a mobile bar will prove a hit. Guests can line up at the caravan window and order alcoholic and non-alcoholic drinks (depending on your vendor's licence) but many of these mobile bars have specialities such as cocktails, which your thirsty guests will love. These mobile bars turn ordering a drink on a hot summer's day into an experience and provide guests with lots of Instagram worthy shots.