Located in Melbourne and looking for a garden wedding ceremony location within the vicinity of the city? If you have time this weekend, grab your partner and check out these 6 Melbourne wedding ceremony locations! And, as most are located relatively close to one another, why not make a day of it?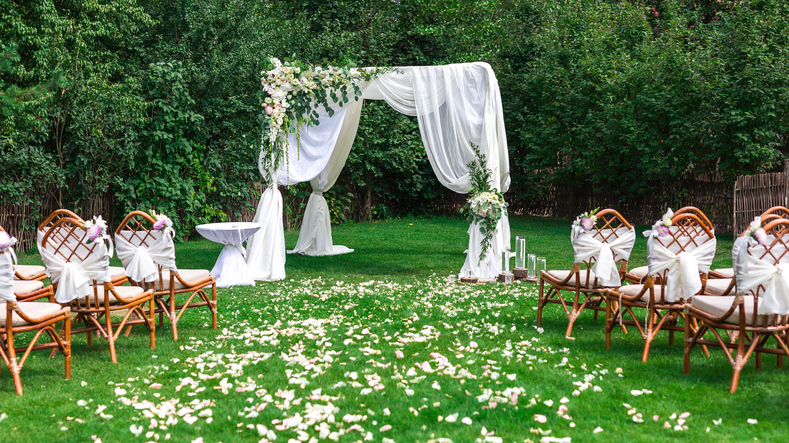 Lined with historic rowing boathouses, the Alexandra Gardens offer an idyllic setting for your wedding. Alexandra Gardens wedding ceremonies usually take place in the rotunda – which is large enough to fit the entire wedding party, and with enough space immediately outside for large numbers of guests to view the ceremony. Give Alexandra Gardens a visit this weekend and begin crafting your dream wedding ceremony!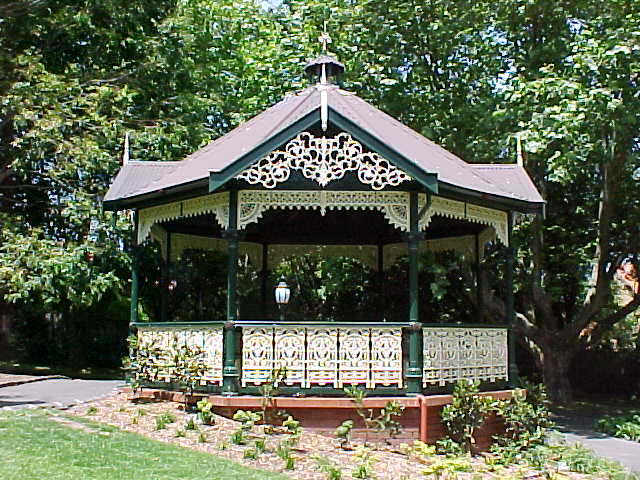 World Heritage listed, the Carlton Gardens and the Royal Exhibition Building offers a number of gorgeous wedding ceremony locations for your special day. The Carlton Gardens feature the Victorian-era Hochgurtel Fountain and circular French Fountain, plantings in honour of the Dalai Lama, and down ornamental lakes created for the 1880 Melbourne International Exhibition. We recommend checking out Carlton Gardens this weekend!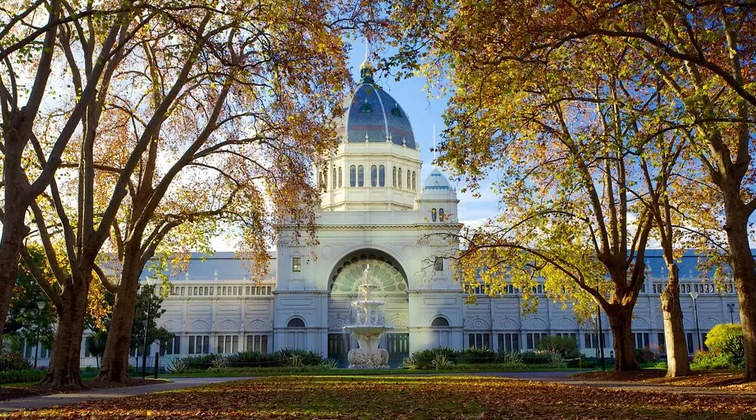 As Fitzroy Gardens hosts hundreds of garden weddings throughout the year, your special day could be next! With a variety of ceremony locations to choose from – including The Old Bandstand, The Temple of the Winds, The Dolphin Fountain, and The Conservatory – you're spoiled for choice in the stunning Fitzroy Gardens! Give these ceremony locations a visit this weekend – you won't be disappointed!
Set in the western suburbs and along the Maribyrnong river, Footscray Gardens could be the ideal setting for your garden wedding. Located between two ornamental ponds and surrounded by manicured gardens is the main ceremony location, which is entered via a bridge with a flower canopy. And, with an abundance of stunning photography opportunities, your photographer will absolutely adore your choice of location! Check out Footscray Gardens this weekend!
Semi-secluded Treasury Gardens is the ideal location to host a garden wedding ceremony. This location, complete with rotunda for musicians, is perfect for large guest lists to enjoy a garden ceremony and post-ceremony drinks before the reception. Put Treasury Gardens on your list and visit this weekend!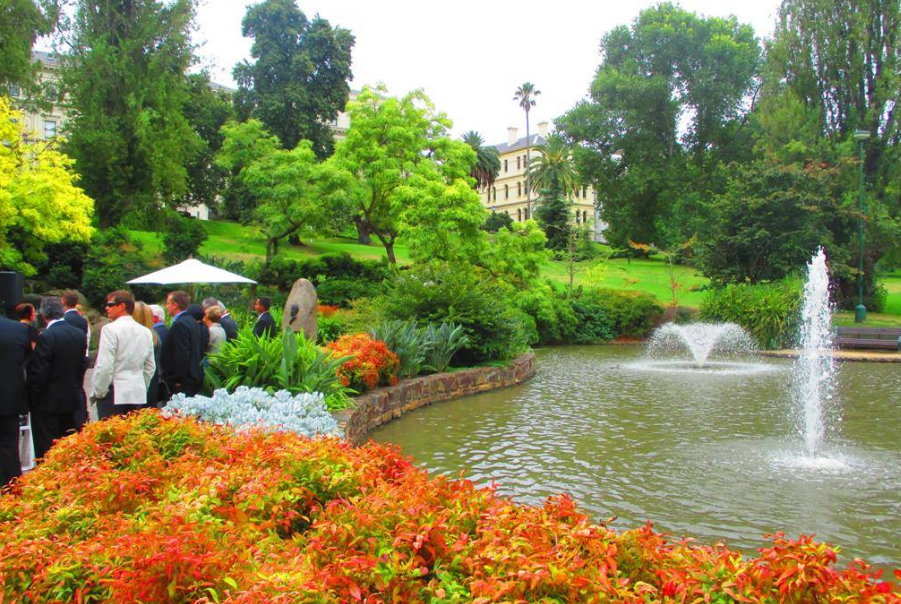 One of the most popular outdoor wedding locations in the western suburbs, Queens Park in Moonee Ponds is perfect for a picturesque garden wedding ceremony. The gazebo on the lake and the lawn area are the most popular ceremony locations in the park. While the gazebo offers you the chance to have your ceremony on the lake, the lawn is equally as attractive as it accommodates larger guests lists. Visit Queens Park this weekend!