Wedding planning is fun, don't get me wrong. It's such an exciting time, you're enjoying that "I just got engaged to my best friend" moment with your love, and maybe showing off a new ring. But- some things you learn the hard way, and some of these lessons I wish could have happened at another, less stressful time in my life. But alas, they only came out when we were wedding planning. Here are the 6 lessons I learned while planning my wedding: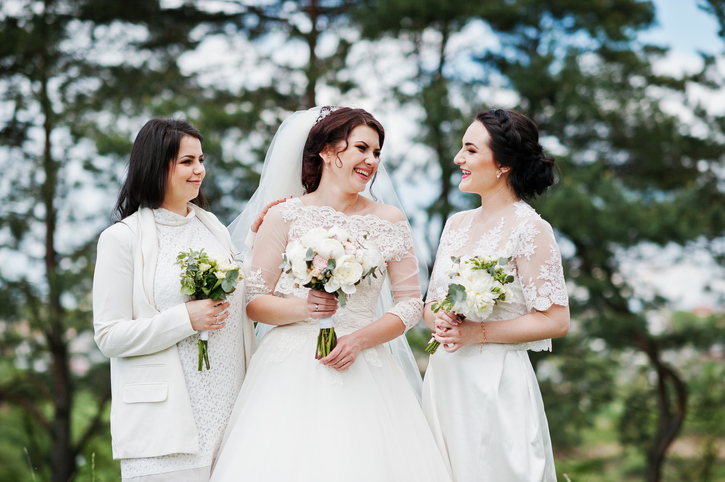 1. I don't have anyone who is MOH material
Although I have a lot of great friends, none of them seem to be organised enough to be my maid of honour, so I'm electing to not have one at all. Which I guess is a little out of the ordinary. It made me realise that all of my close friends are kind of disastrous, faux adults – but then again, that's what I love about them.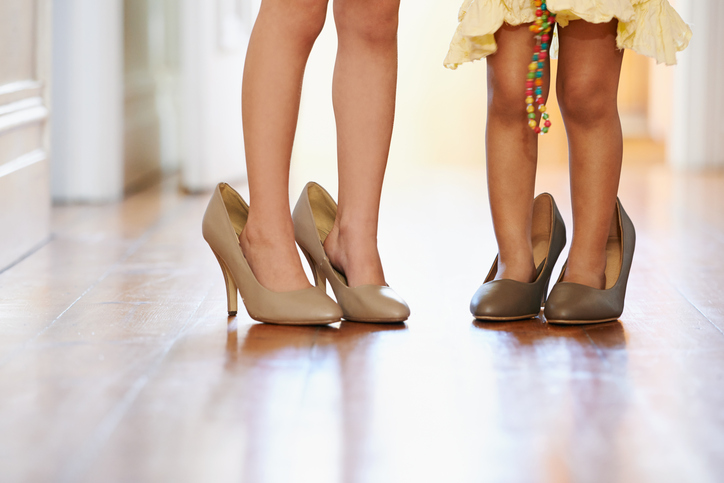 2. I am poorer than I thought I was
Wow, nothing like wedding planning to make you poor! I now want to spend every spare coin on flipbook photobooths, butterfly releases, swimsuits with "bride squad" written on them, and envelope liners that I didn't know I needed (but I really do need). But my wedding is going to be pretty epic, so I'm kind of cool with it even if I have to eat coco pops for 12 meals straight.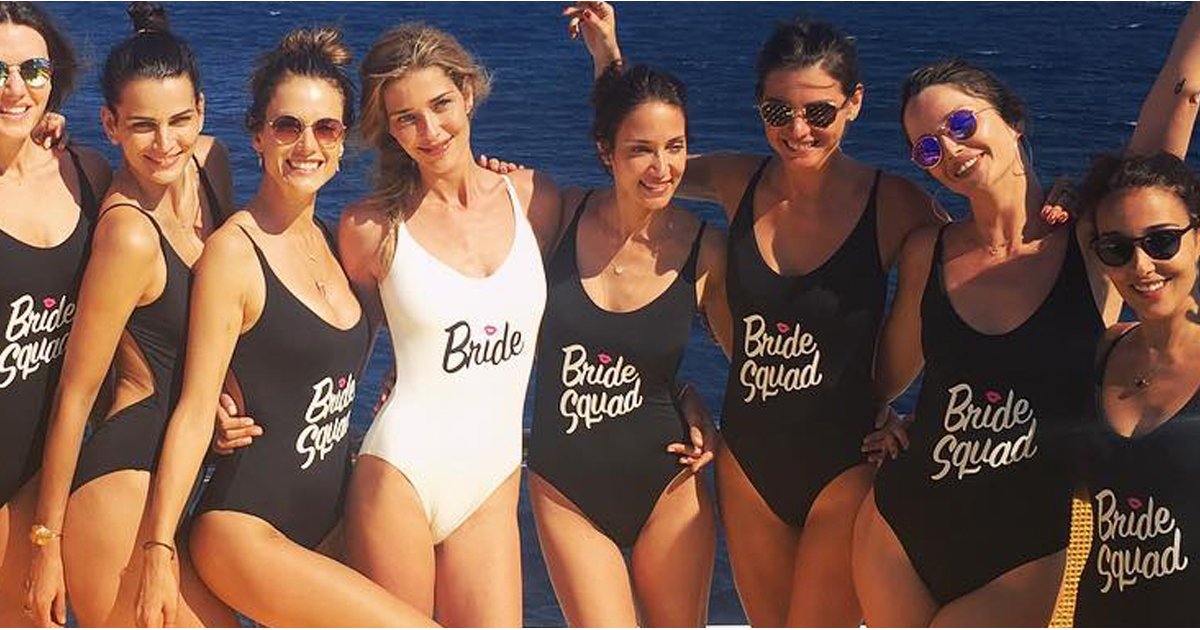 3. Not everyone will be into wedding planning
Maybe my brother doesn't want to hear about invitation samples and paper thickness, but it's all I have right now. Please just humour me for a while, I can't fit anything else in my brain right now right now bar butterflies and hashtags…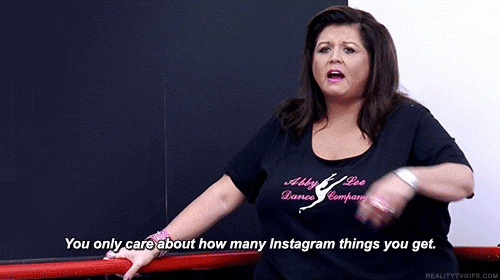 4. Maybe I can't invite everyone
I like you, but I don't NEED to have you at my wedding, you know?! A few friends have not passed this test and although I do feel guilty, ultimately- I'd prefer to not to have a huge wedding- and that means making a few guest list edits along the way.
5. Pre-marital counseling is a thing
My celebrant gave me a pamphlet that said: "Happily ever before and after". What. Why are they still making celebrants hand out this outdated, times new roman filled monstrosity? I'm all for pre-marital counseling, but this pamphlet looks like it belongs in a funeral home tbh.

6. Maybe my partner will never be as proactive in wedding planning as I am
And I guess that's okay. It is something you may have to come to terms with like I did- but for those of you who are control freaks like I am- it's a blessing in disguise. You can do most of the planning and then just run them by your partner for the final nod.