When shopping for your dream wedding dress, the most important thing is making sure you make the right choice. Much like choosing your life partner, it's a big decision. Okay, maybe not quite as big. But for many, this is something they dream of from the time they are young until their wedding day. We asked wedding couturier, Pala, from Melbourne wedding dress company d'Italia, her best-kept secrets for choosing the best wedding dress for you.
View d'Italia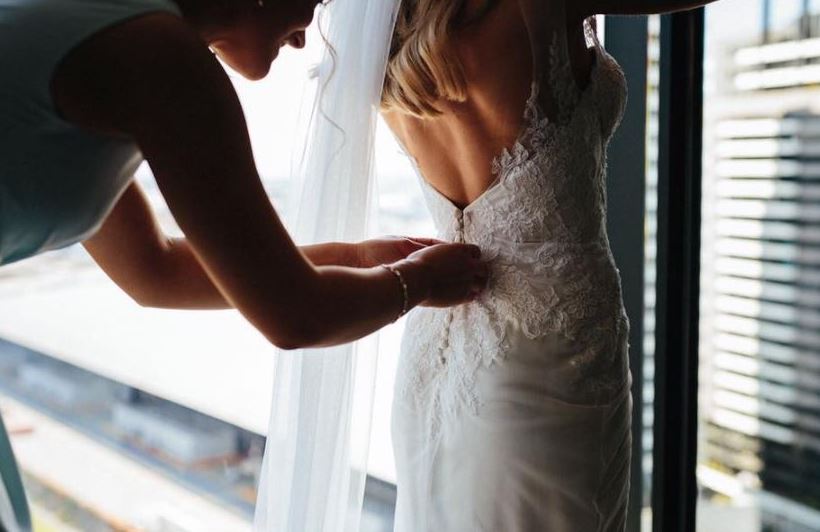 "Stay true to your own sense of style and flair, avoid following trends that you do not really love."
Instead of following the trends of the moment or going for what is traditionally acceptable, think about what you wear in everyday life, what styles you gravitate to. What colours, what silhouettes. If all you wear is strapless, then go for something strapless, if you love a long sleeve and a full skirt, then that's what you should go with! If you never wear dresses, opt for a playsuit, a top and pant combo or a powersuit! It's your wedding and your choice.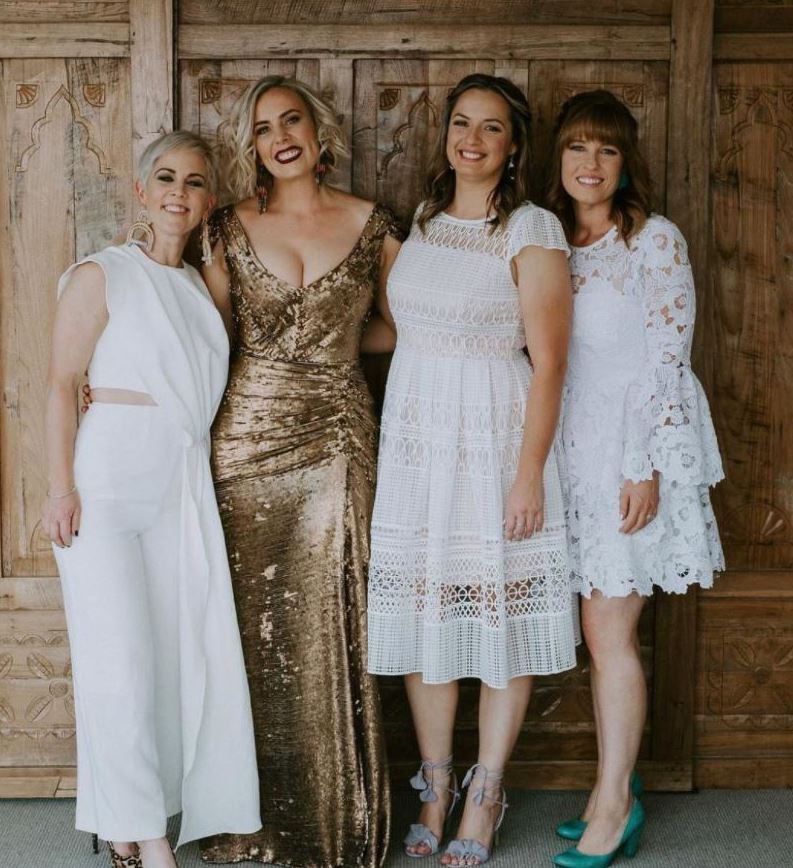 "Always conduct research and gather ideas of the inspirations you love."
Jump on Easy Weddings, visit us on Instagram, view real weddings or get stuck on Pinterest for a few hours and save all of the inspiration you can. You can begin to see what sort of style you are gravitating to. If there's nothing that is "perfect" for you, consider having your dress designed for you in the fabric and style you choose. Bonus for this option is that it will fit like a glove!
"Book a few appointments with designers and bridal boutiques that carry designs that you are looking for"
If you find you are gravitating toward specific designers or designs, go to a few appointments and try on some dresses! It's the best way to understand what you are most suited to you and what makes you feel best. "Physically try different silhouettes on to see what works with your body type," Pala says.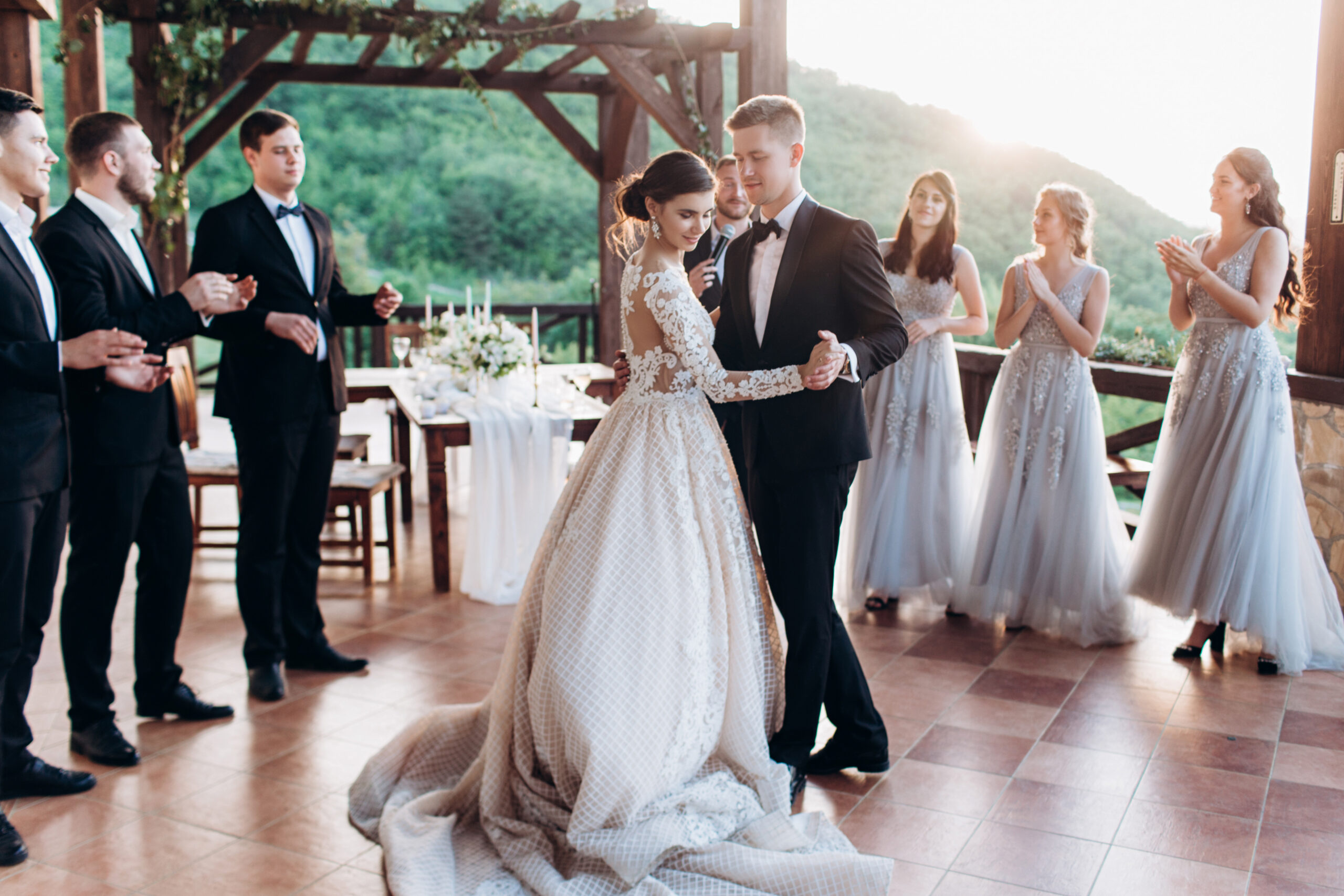 "Be clear and realistic on what is your intended budget for your dream wedding dress"
"Be clear and realistic about your budget to avoid been heartbroken with what you cannot have", Pala says. If you have a budget of $6000 or $600, you need to be clear with your designer or boutique and understand if they can't cater to your budget, to avoid trying on a dress that is $3000 over budget that you ultimately cannot afford.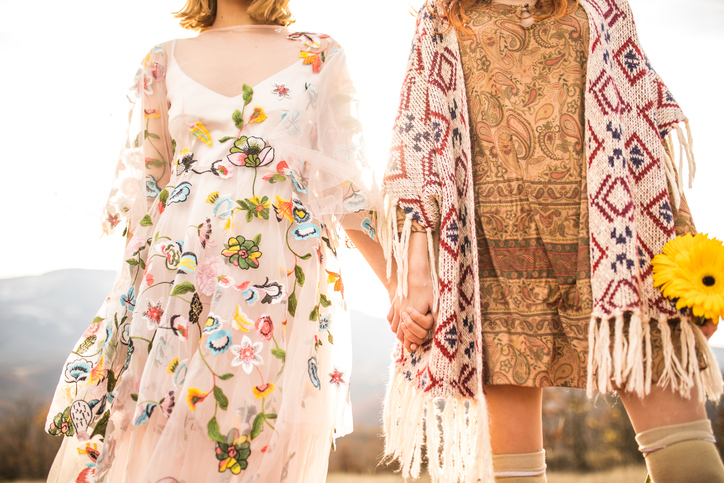 "Do not be afraid to ask for expert advice"
"Do not be afraid to ask for expert advice from Designers, Bridal Couturiers and Stylists when it comes putting your ideas together and elements you are not sure of", Pala adds. The professionals have done this many times and know how to make your vision come true. They're there to help you and create your dream gown.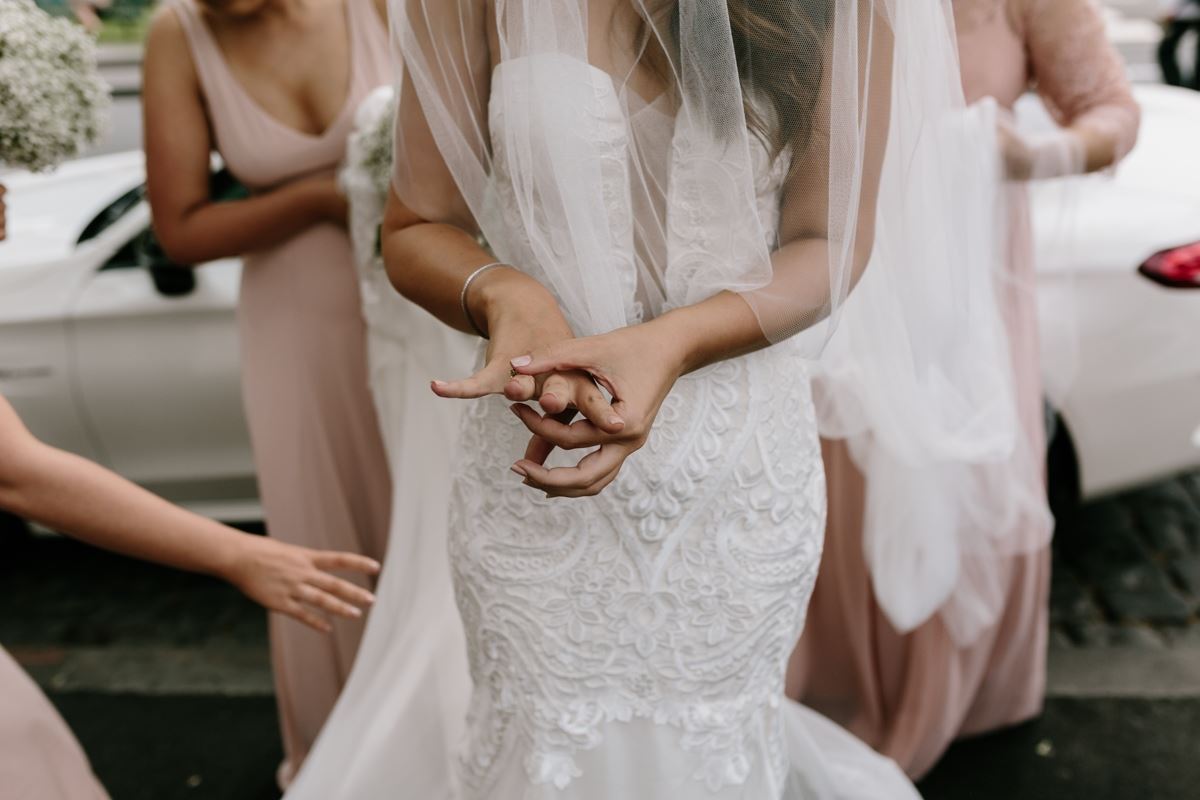 View wedding dresses