Apparently, the first year of marriage is the hardest… from combining finances, negotiating attending multiple family gatherings, the constant question "when are you having kids/more kids?", honeymooning and all of the pressure that comes with being a newlywed. Here are 5 relationship tips for a happy married life: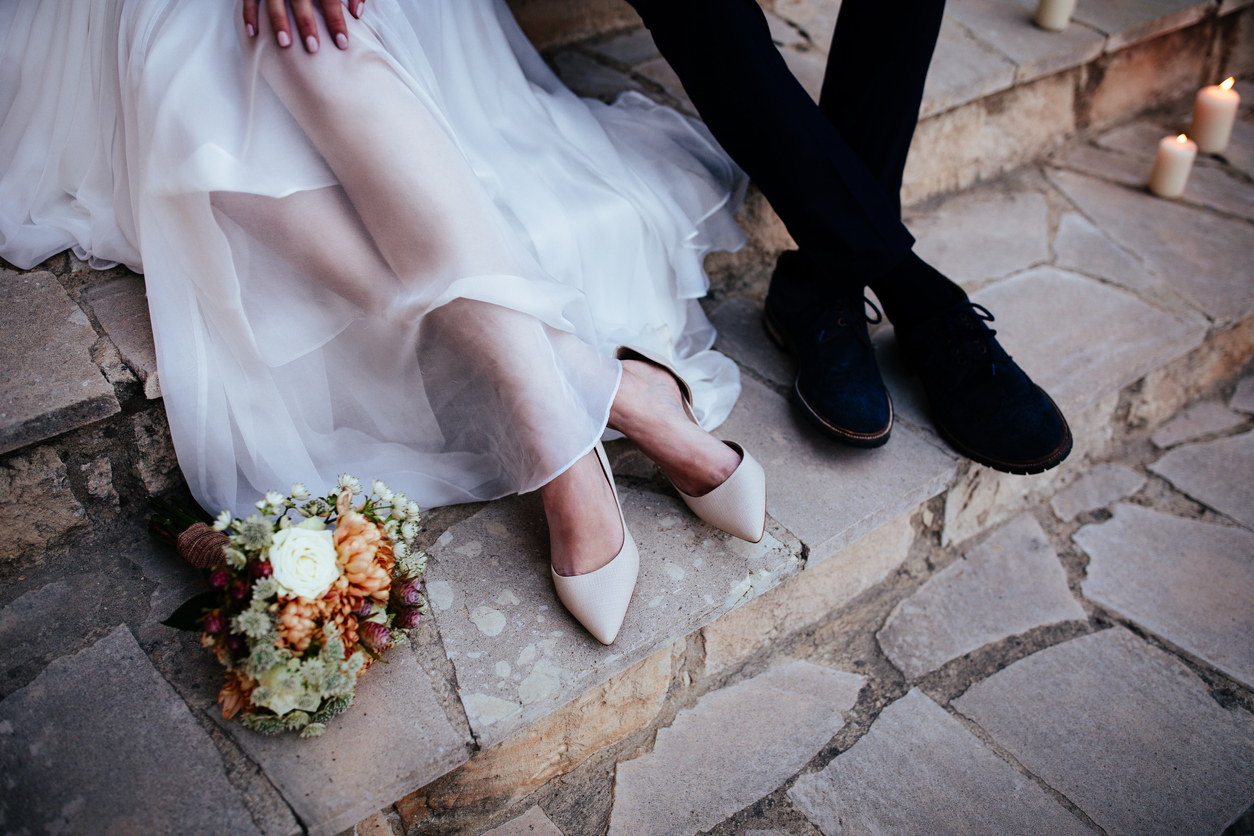 Set yourself up for success
Before getting married, a lot of couples do counselling, or at the very least, ask each other all of the questions that are lingering in the background. Some important topics to broach for many people include:
Children: Do they want any? (adopt, foster, biological? IVF?) Will they change nappies, do school pick up and look after them when they're sick? Will grandparents pitch in? Your siblings? Will you have a nanny, a babysitter? How will you make sure you still get time alone or together? If this is a blended family, how will you ensure the new person coming in is respected, valued and loved? How will you ensure the child/ren feel supported in transition?
Pets: Are they a cat or dog person? How many dogs? Snakes?
Money: Split everything? Joint bank account? Spender or saver? What is your plan if either of you needs time off for illness, parenting? Insurance? Do you each have debts? What is your plan to pay for those?
Conflicts: How did their family approach conflict or arguments? How do they?
Religion: How important is your religion to you? Spirituality? Will you and the life you're creating take this into account?
Family: Does their family get along with you? Vice versa? How will you co-mingle?
Intimacy: How important is intimacy in the relationship? How will you ensure you are both getting what you need?
Therapy: Is therapy something you can/should consider now or are willing to do in the future? How will you look after your mental health?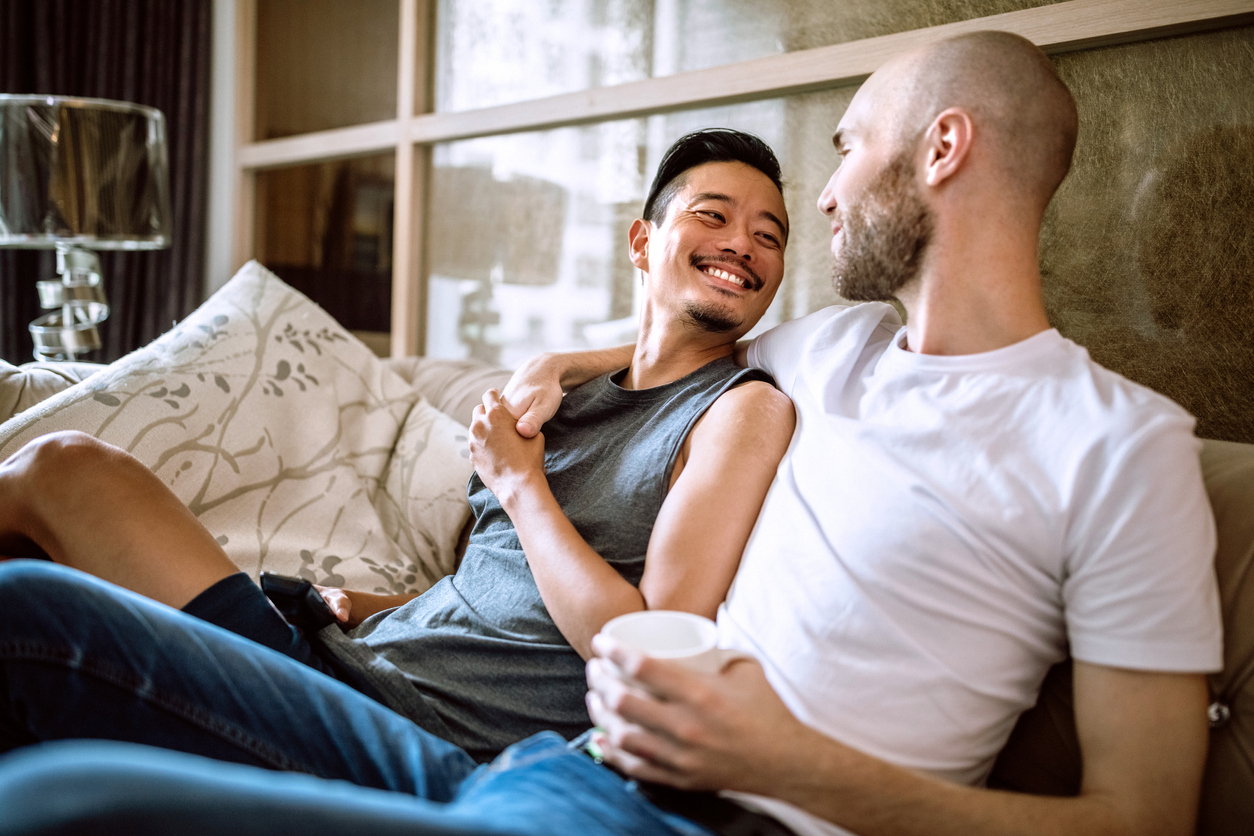 Celebrate all of the wins
2 year wedding anniversary? Celebrate it! Birthday? Celebrate. Promotion at work? Celebrate! Don't let things pass you by. Celebrate your wins together and remind yourselves that you're a team. Keep that mindset and you'll remember that when it comes to conflict. Any hurdle is something you can tackle together.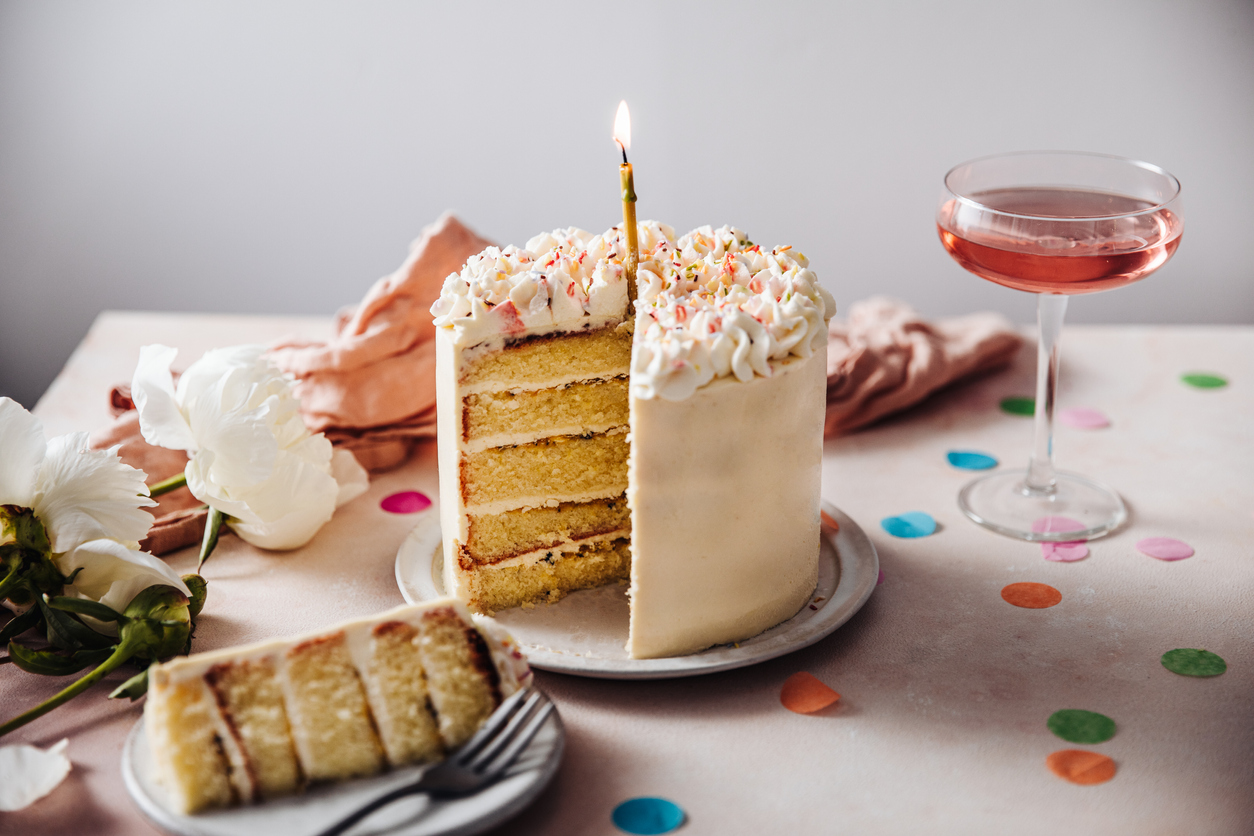 Love language
Do you know their love language? Do you know yours? This book by Gary Chapman in 1992 revolutionised how to understand, strengthen and nurture your relationships. There are five key areas where people like to show their love. Acts of Service, Physical Touch, Quality Time, Receiving Gifts and Words of Affirmation. Once you know how they like to be loved, shower them with it. And tell them what yours is, so they can do the same.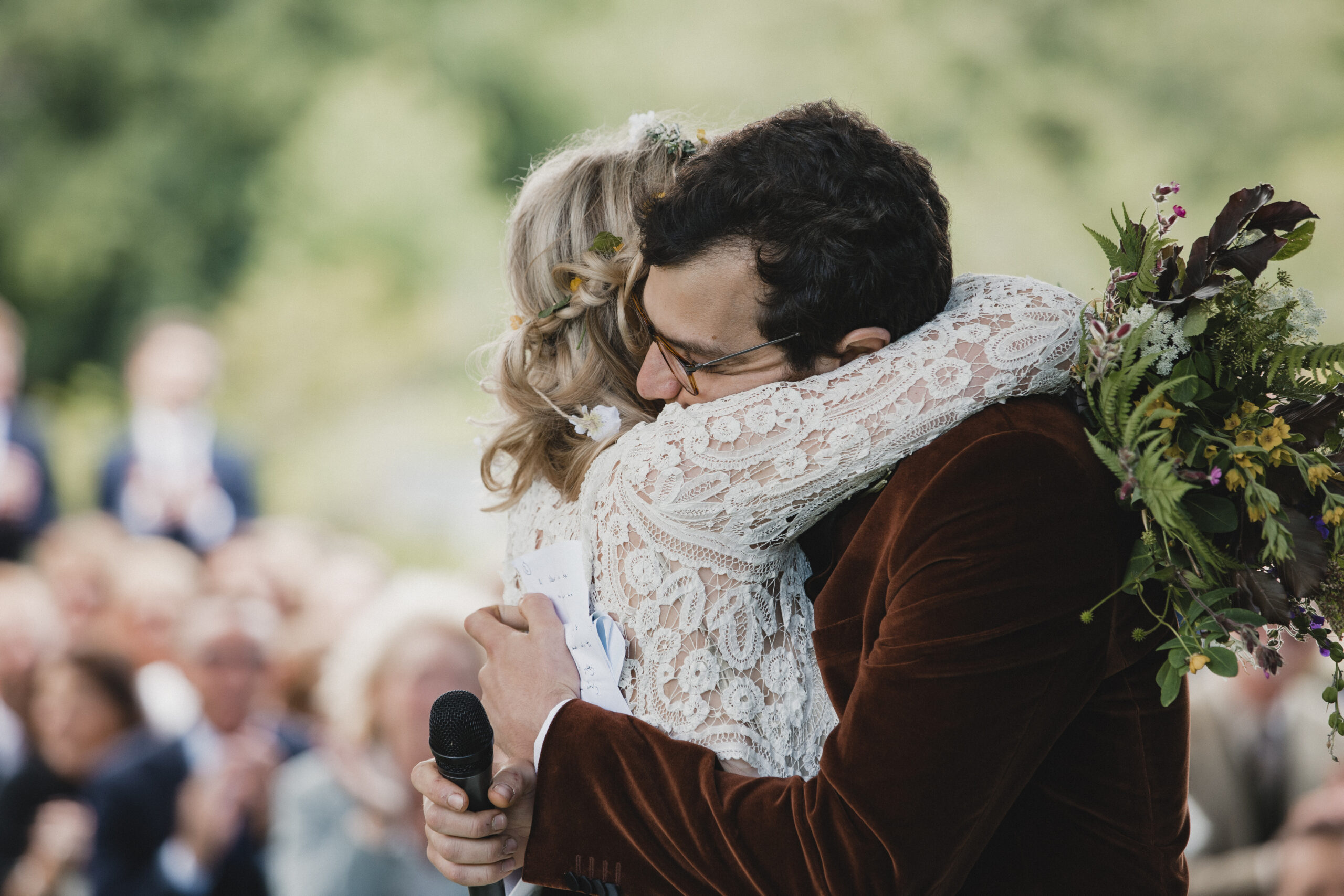 Set goals together
Do you want to travel? Kick career goals? Money goals? Keep each other accountable. Set your goals together and help one another to achieve them. Once you have spoken to them and made a plan, it makes it much easier to achieve them, together. Set a semi-regular date to see how you went and reset goals. Click here for our list of 15 things to do in your first year of marriage if you want some inspiration.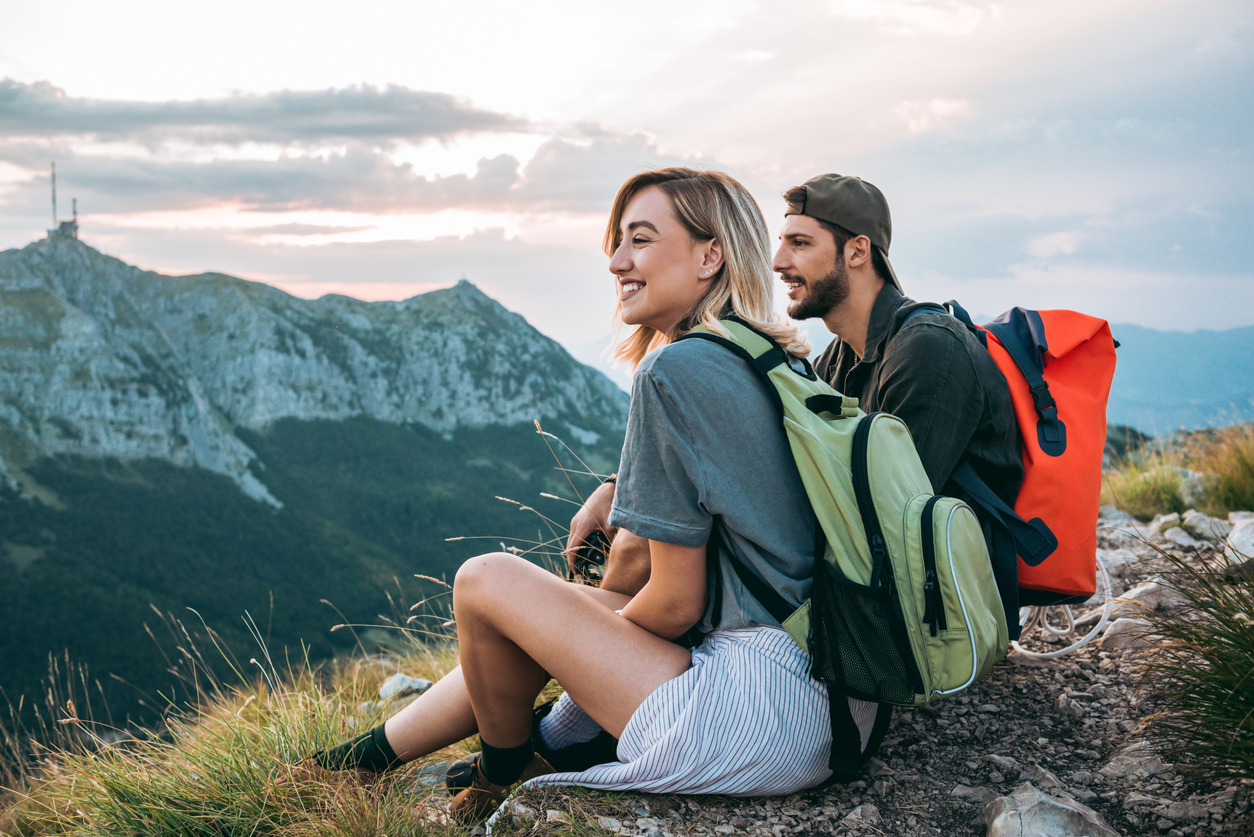 Make time for each other
It's important to continue to spend time alone, go on dates, and continue to romance one another. That's one of the keys to a happy married life. Don't let the love die just because you locked it down! Even if it's just a coffee in the morning or a phone call on the way home from work – make time for each other, every day.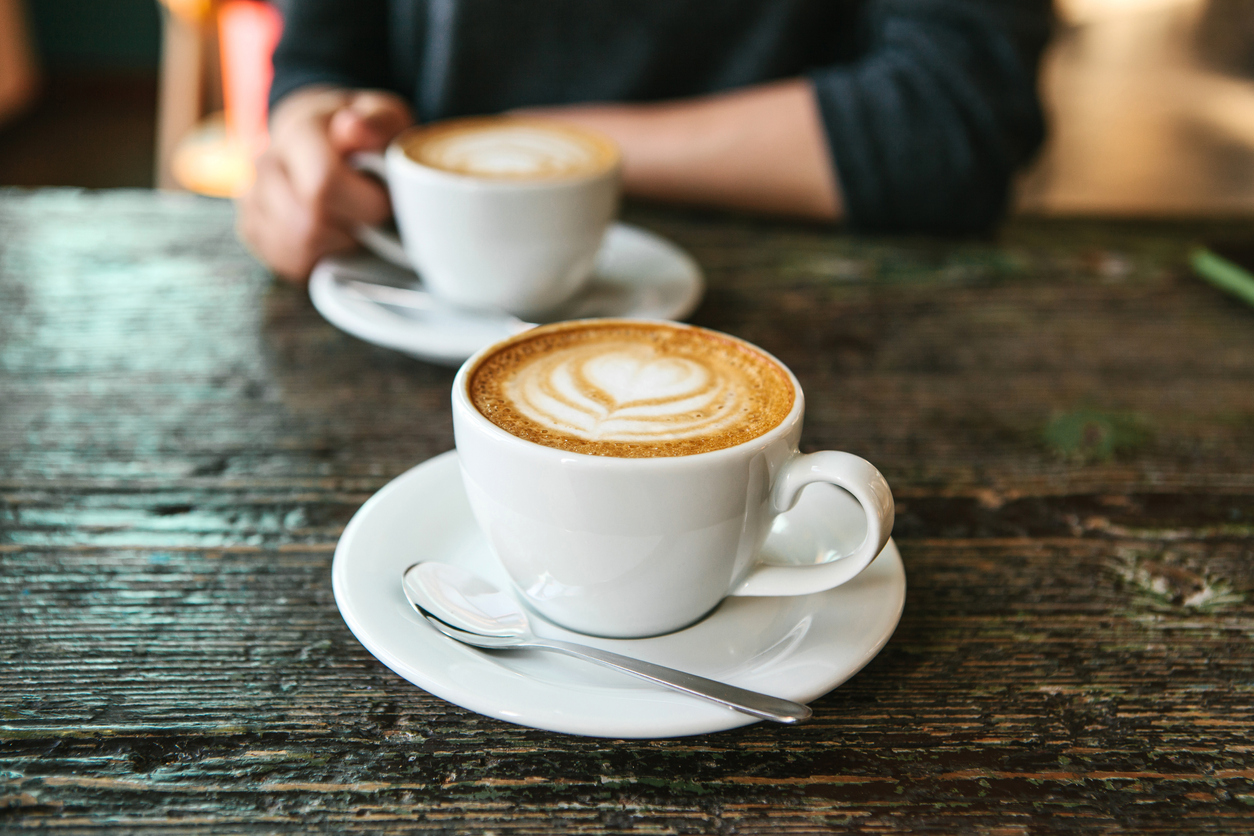 Ready to plan your wedding? Our team can help you and save you money here.