After two years of postponements, cancellations and compromised plans, we couldn't be more excited to see what 2022 has in store for weddings. 
For the past two years, weddings as we once knew them became unfamiliar. We said goodbye to lengthy guest lists, packed dancefloors and concrete plans and adapted to an ever-changing list of rules, restrictions and postponements. And while we never want to hear about another lockdown, many trends that emerged during the pandemic are here to stay (and we're not mad about it).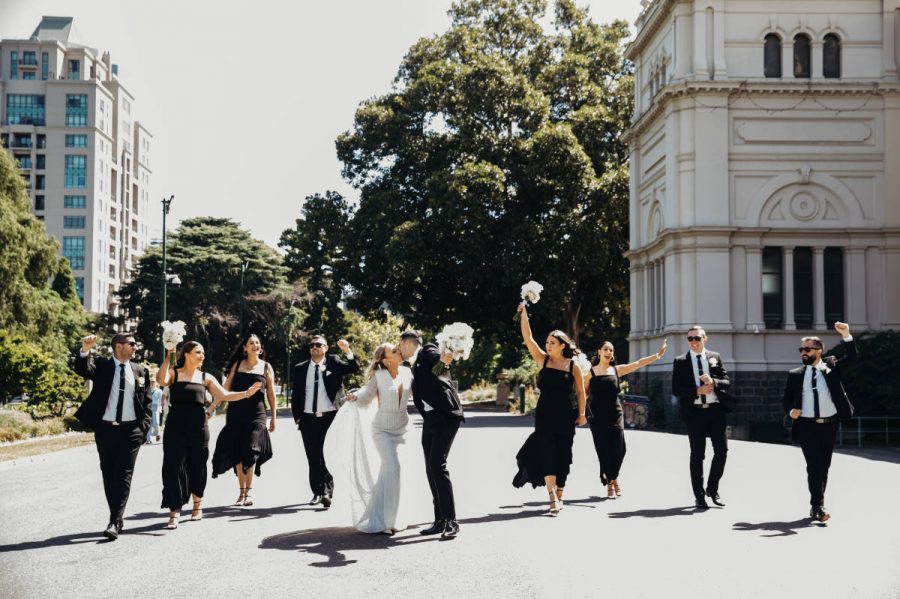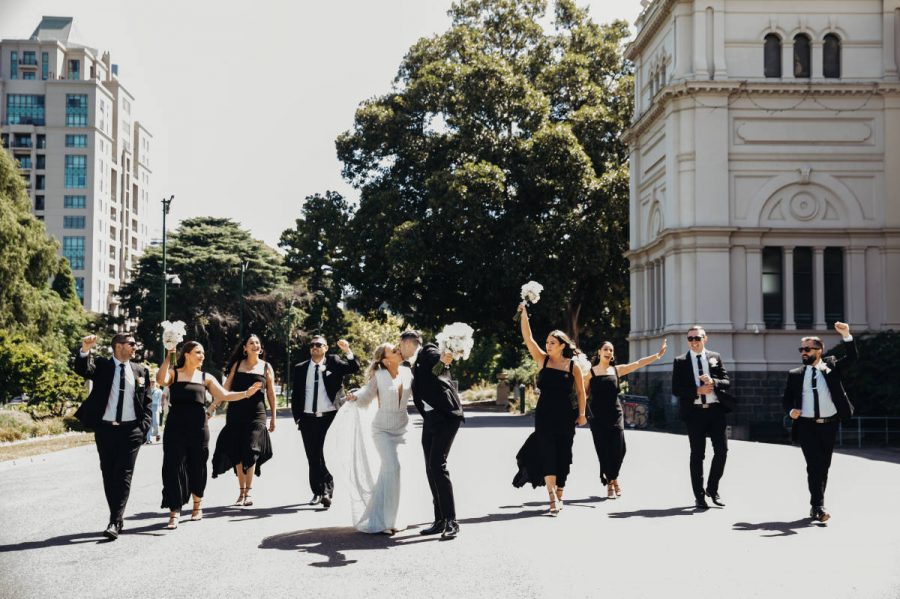 Here are six wedding trends we're expecting to see in 2022:
1. Weekday weddings
As many venues and suppliers are quickly booking out for popular weekend dates in 2022 due to the sheer amount of postponed weddings, we can expect to see a significant surge in weekday weddings. Our recent annual wedding survey of more than 2,500 Australian couples revealed that almost 60% were considering a mid-week wedding due to limited availability.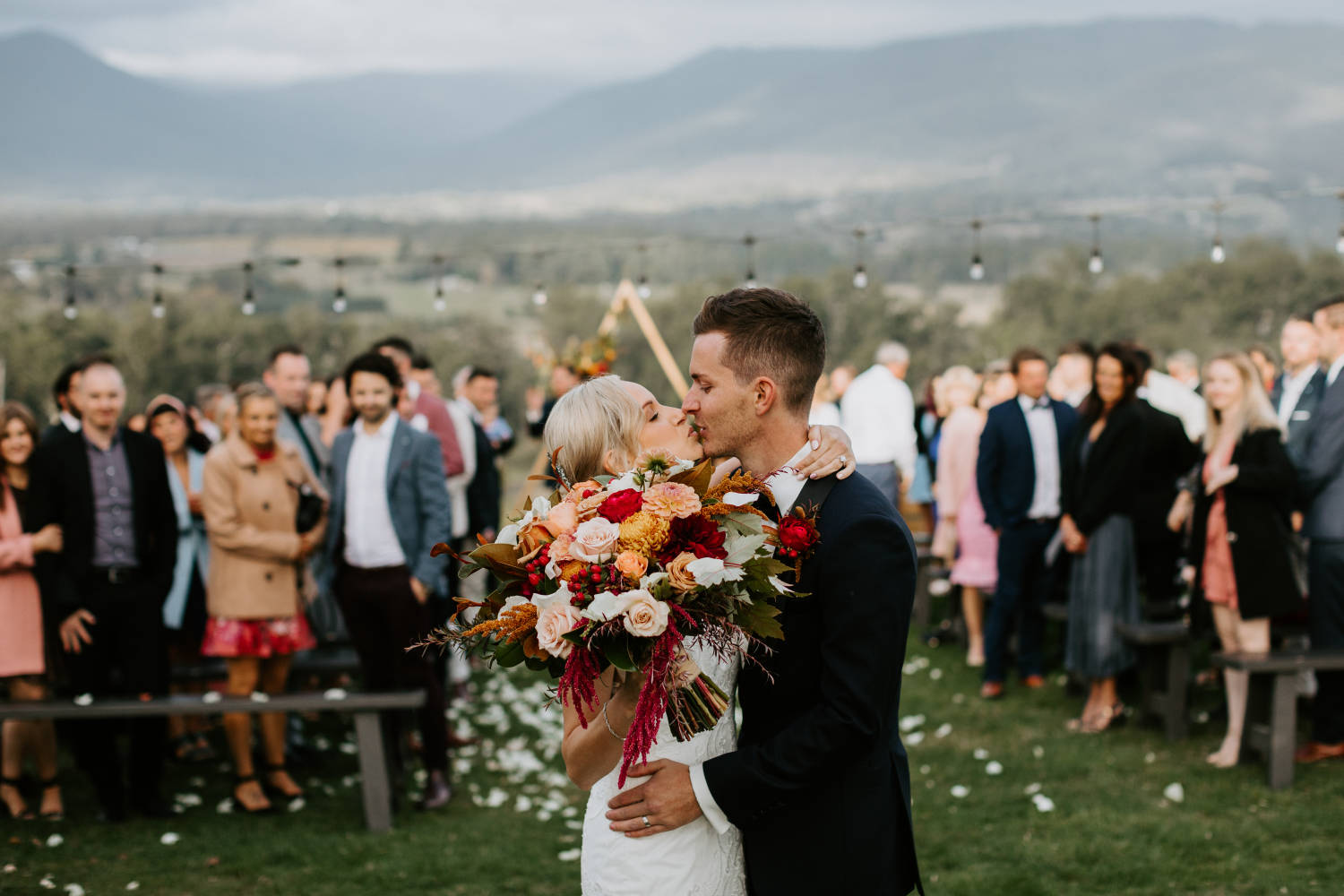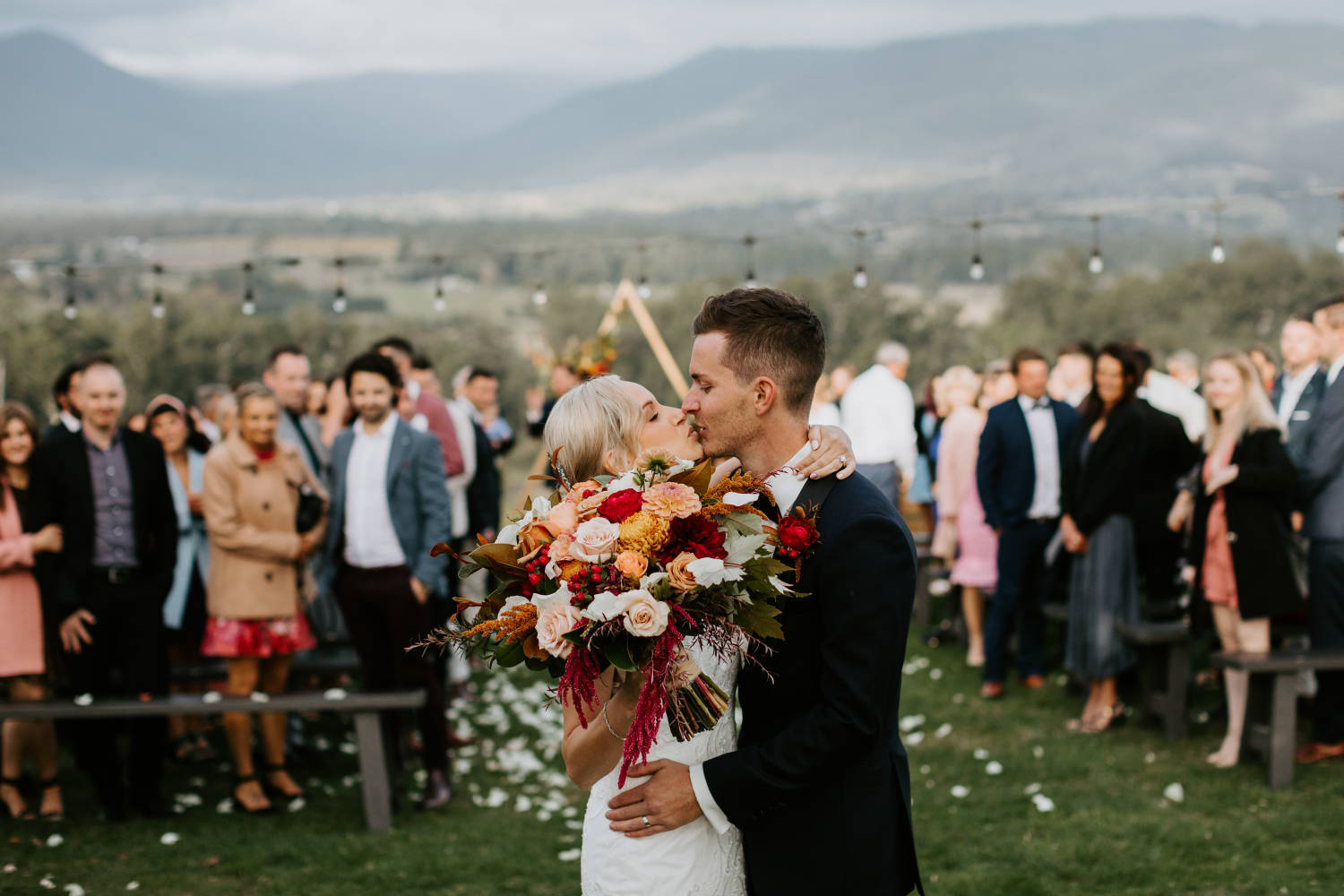 If you're planning a wedding in 2022 and are struggling to find amazing suppliers with availability, our wedding experts are here to help! After a quick chat about your wedding plans, they'll put together a personalised supplier package just for you, including your celebrant, photographer, videographer, transport, music, and more.
Chat to a wedding expert
---
2. Anniversary receptions
Following two years of uncertainty in which weddings were postponed, downsized, went virtual or faced being cancelled, we're expecting a year of massive celebrations in 2022. Many couples who eloped or held micro-weddings during the pandemic will have deferred wedding receptions and will be going all out to compensate for any COVID compromises they had to make.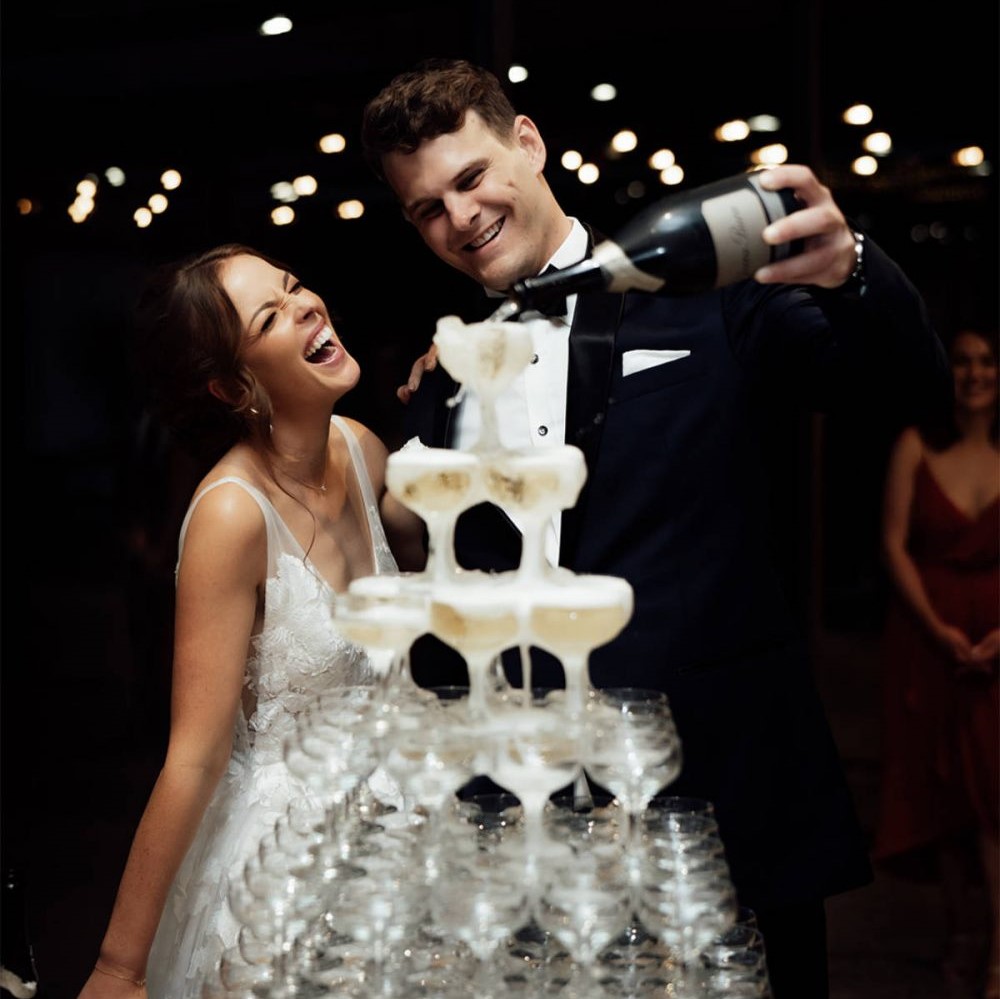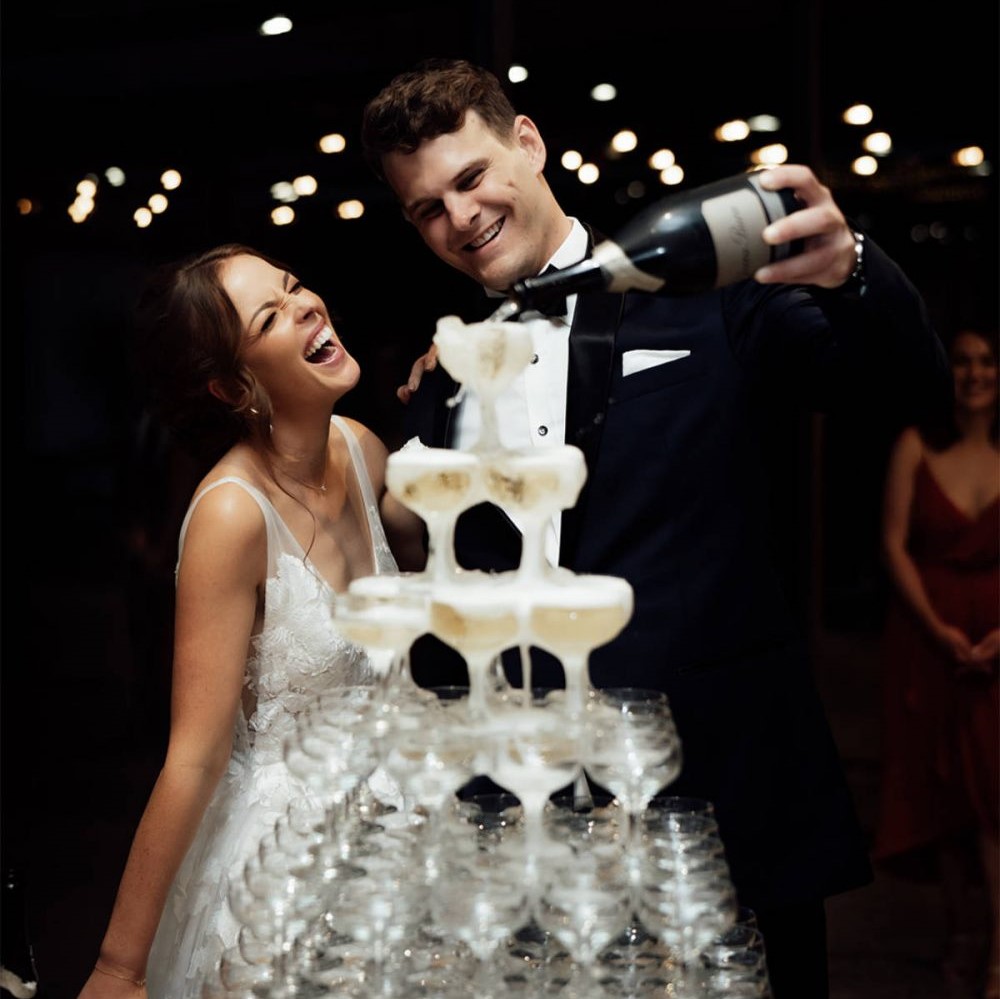 ---
3. A rise in wedding videography
Videography is continuing to gain momentum as a must-have at Australian weddings, and in 2022 we expect to see even more couples investing in video as a way to capture all the magical moments from their special day. Our annual wedding survey revealed that a whopping 78% of couples plan to have their wedding professionally filmed, up 50% from last year!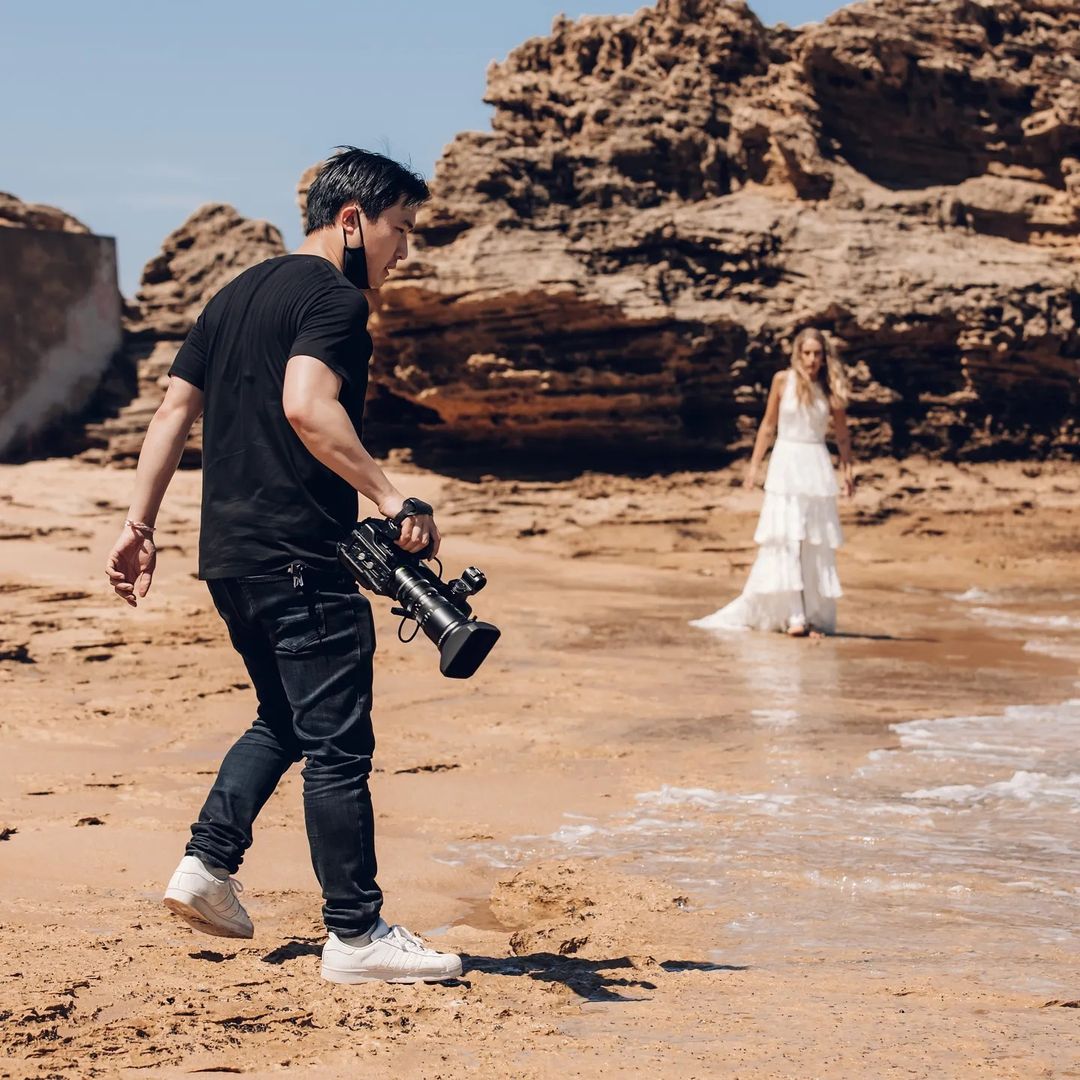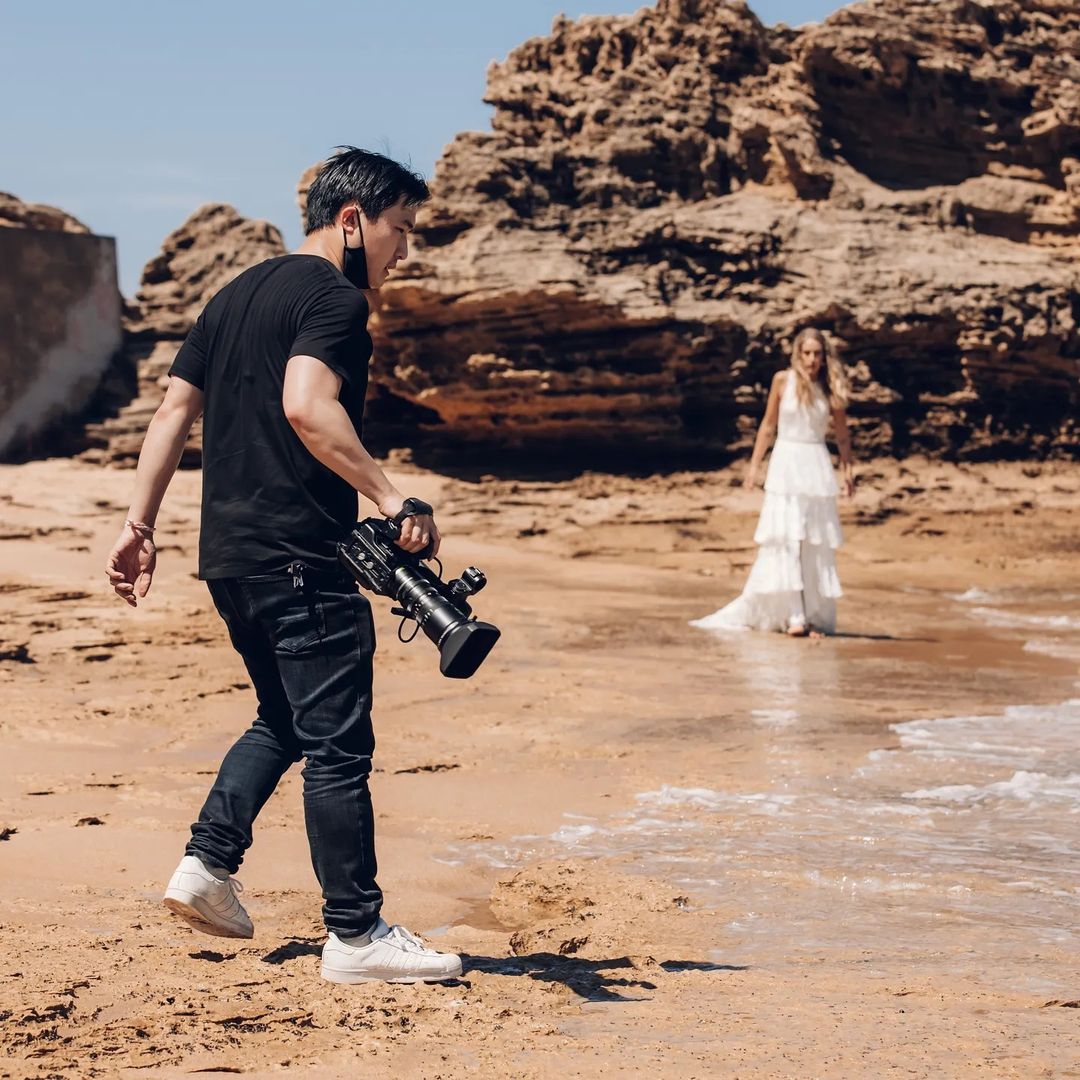 find a videographer near you
---
4. Intimate, luxury weddings
With much of the world coming to a halt over the past two years, couples have had more time to plan their weddings and reflect on what's truly important to them. As a result, we'll be seeing a lot more intimate and luxurious weddings popping up in 2022. We're all about the intimate celebrations, and having a smaller guest list means you can allocate more of your budget to gorgeous styling, dreamy florals, and fancy food.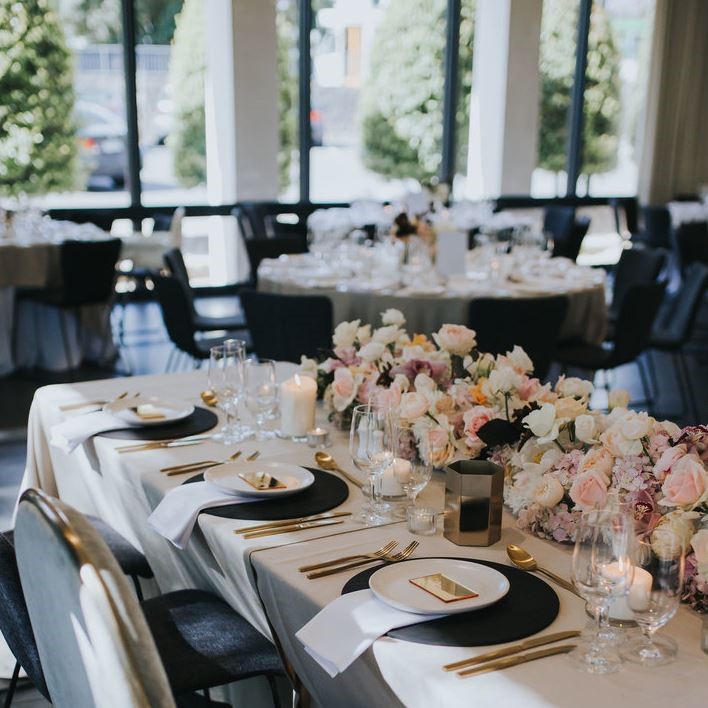 ---
5. Bright, bold florals
When it comes to floral trends for weddings in 2022, we're expecting to see lots of statement bouquets and striking arrangements filled with colourful flowers. Think bright, bold, and beautiful colour combinations featuring reds, purples, and hot pinks.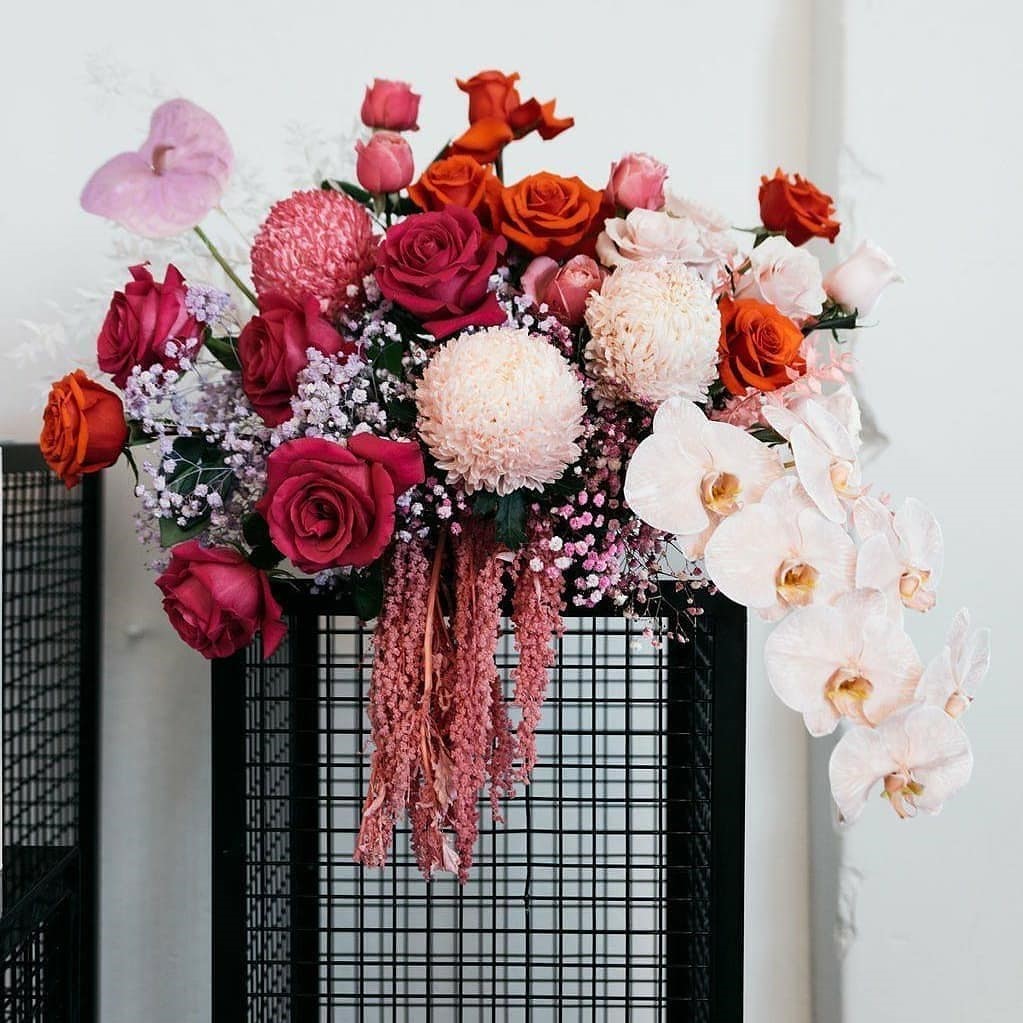 browse wedding florists
---
6. Outdoor weddings
Not surprisingly, COVID has increased popularity for garden and outdoor weddings, with 40% of couples from our recent annual survey favouring an outdoor wedding. What could be more picturesque than a dreamy outdoor wedding on a sprawling estate, vineyard or private property?
If you're in need of some inspiration, some of our favourite outdoor wedding venues include The Bower Estate Gold Coast, Burnham Grove Estate near Sydney, and Levantine Hill in the Yarra Valley.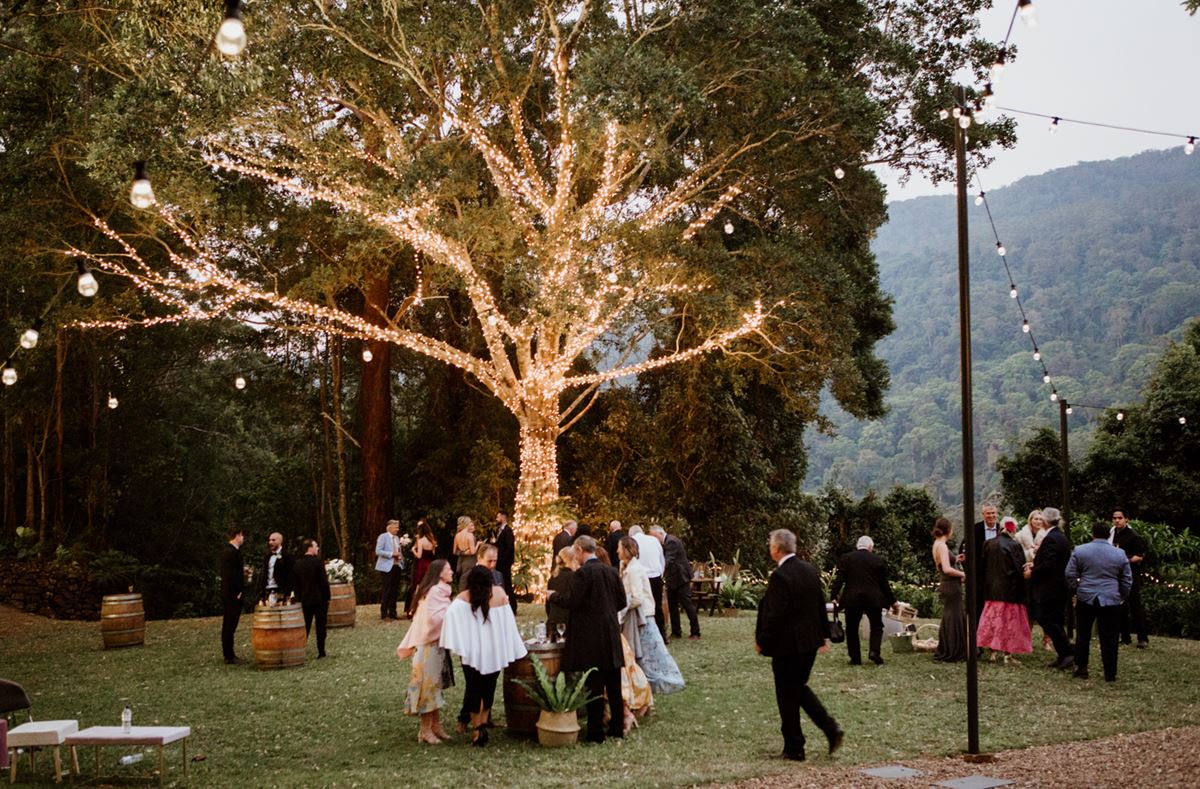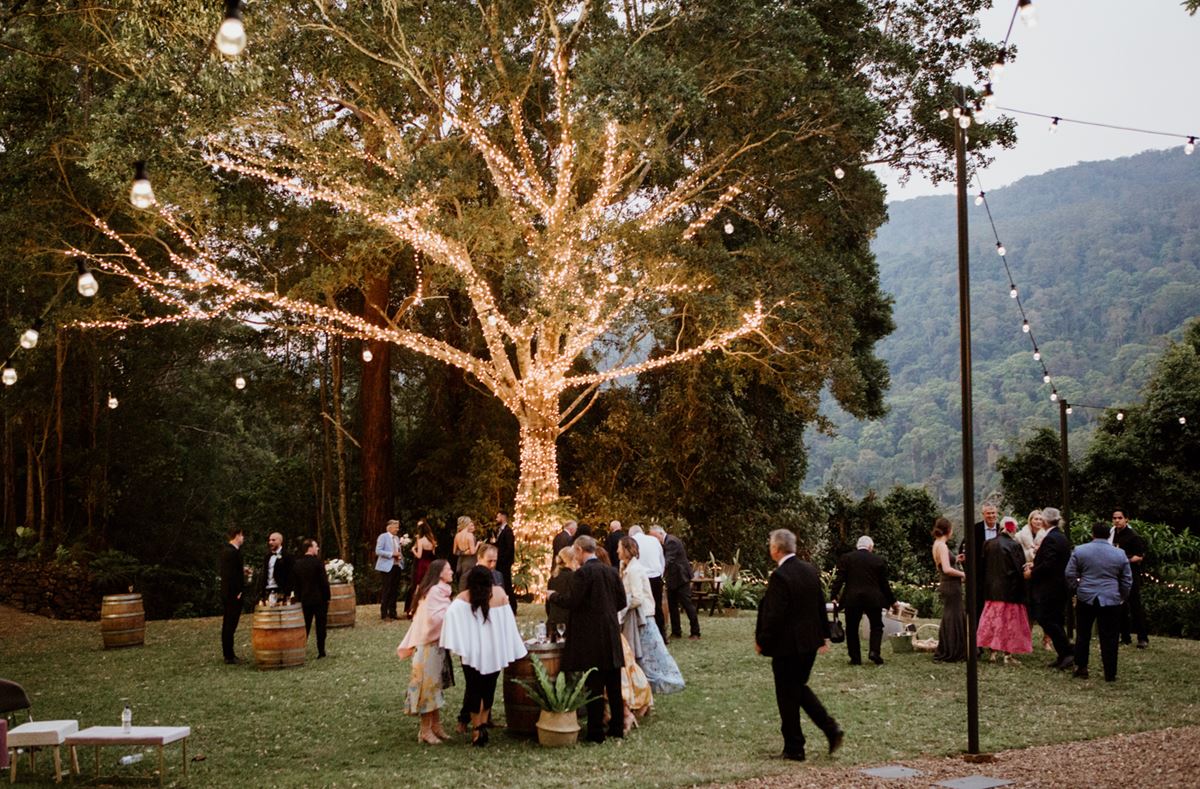 Find a venue
---
If you need a hand with your 2022 wedding plans, our supplier specialists are here to help. After a quick chat about your plans, our wedding experts will curate a personalised and affordable supplier package just for you.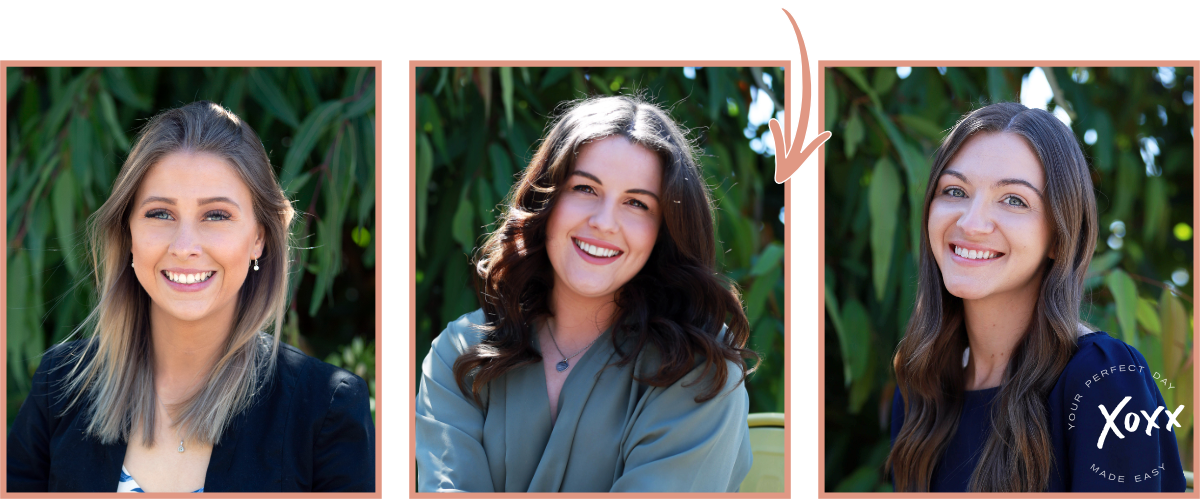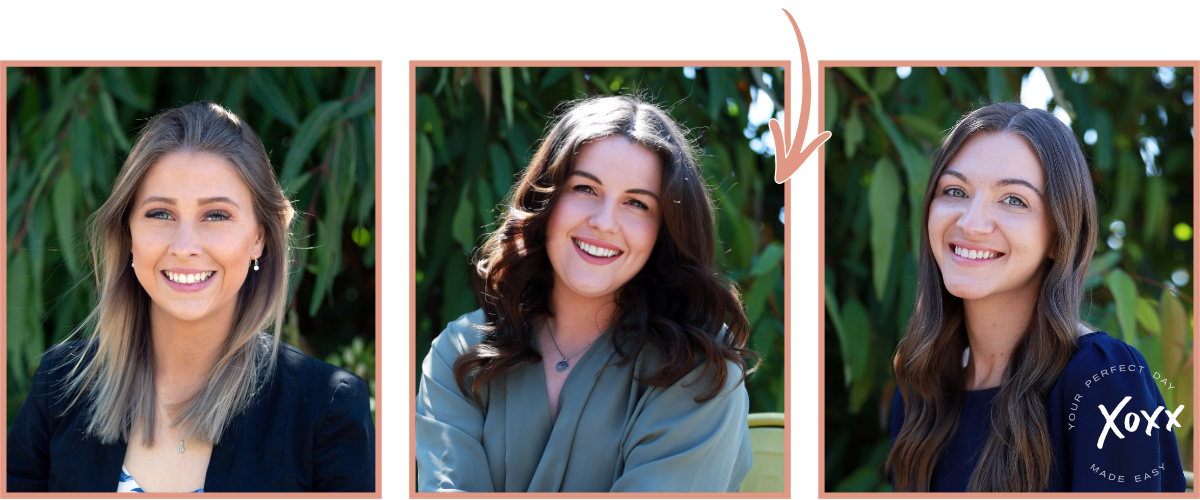 ---