At the heart of every great wedding are the sweet I Do's and of course, the awesome after party celebration! It goes without saying that wedding parties involve a lot of liquids; some to keep your guests well-hydrated and some to keep them in high spirits.
Make your wedding cheers a little more exciting with these refreshing takes on how to serve your beverages on the big day.
G.Y.O.B. (Get Your Own Beers)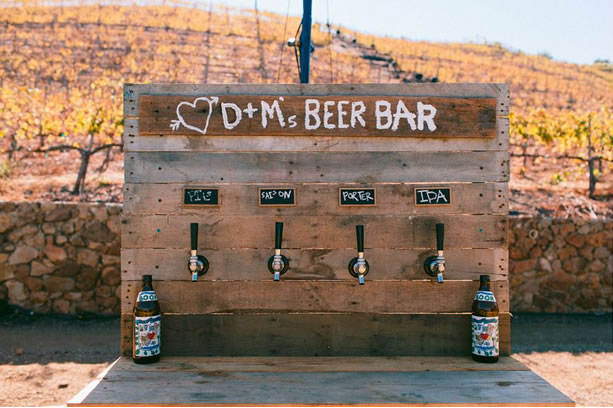 Cool everyone down with different ice-cold craft beers fresh from a wooden beer bar.
Pretty infused water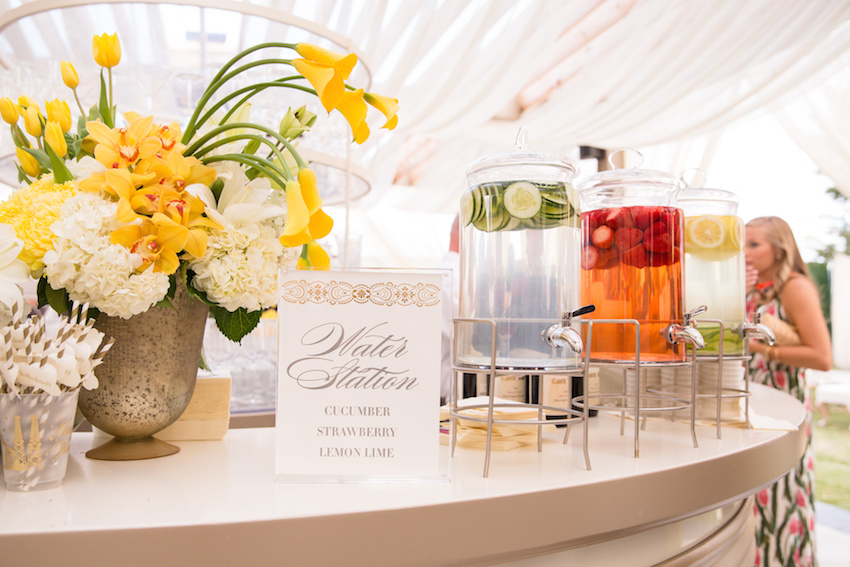 Infused water served like this also makes for a nice welcome area.
Drink trucks…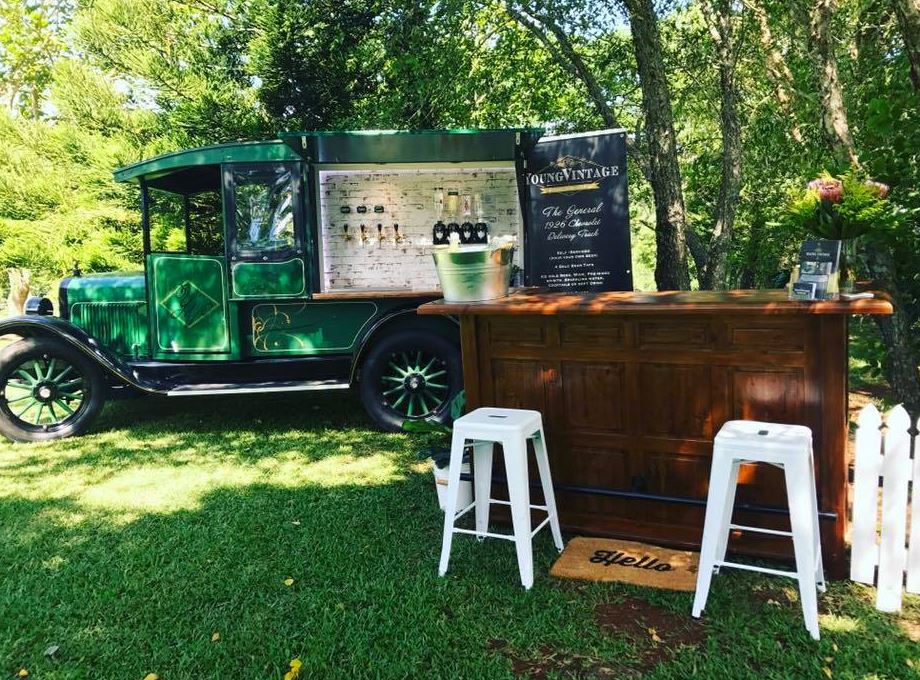 Now how cool is this? This Melbourne company turned a 1926 Chevrolet truck into a fully functioning mobile bar. And what's even better is they allow you to put whatever you wish onto your beverage list!
…and wagons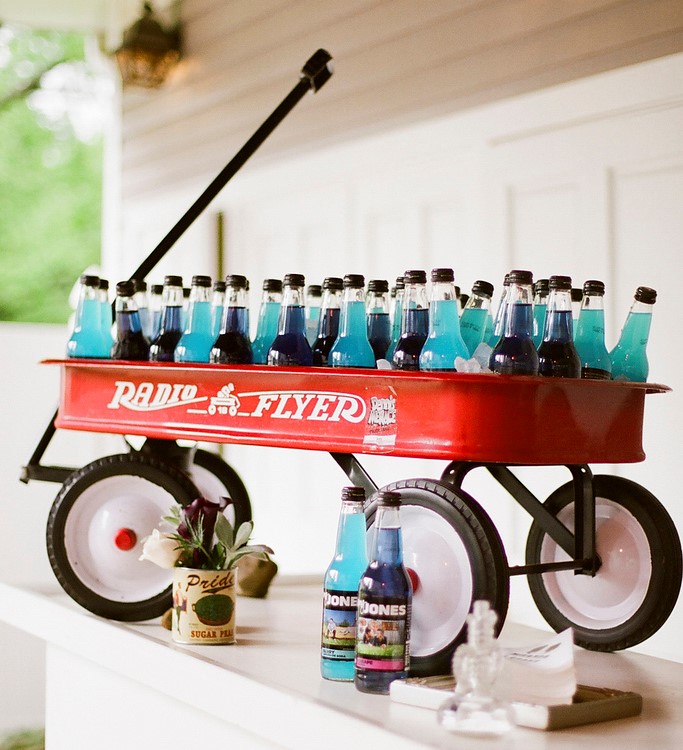 Caffeinated station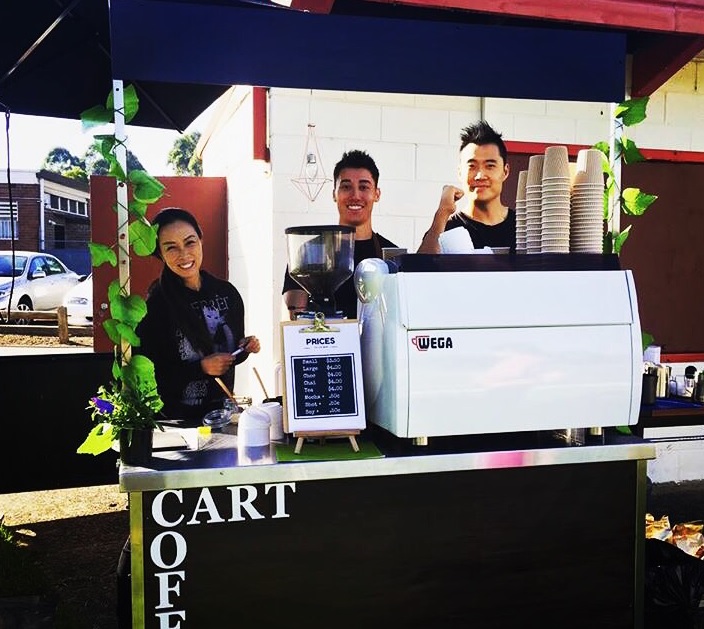 Who doesn't love a great cup of coffee? This coffee station is perfect for daytime wedding parties.
Gatsby-esque table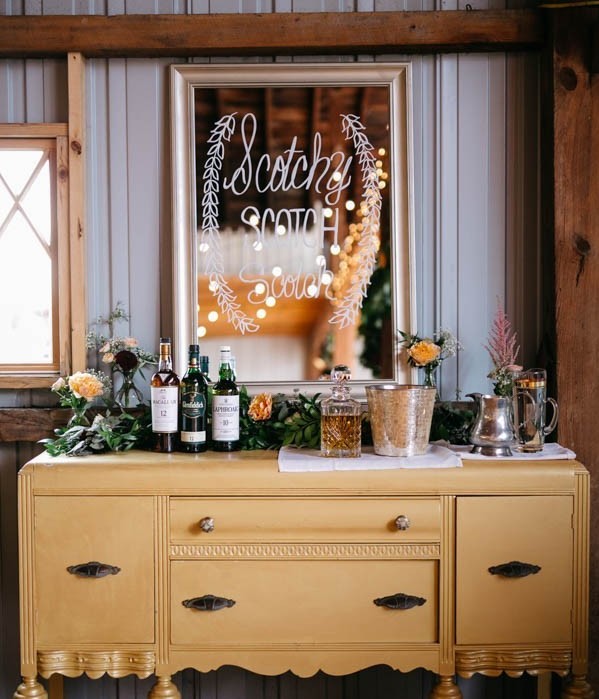 Feeling fancy? Set up a scotch table like this for your after party.
Sparkling and rustic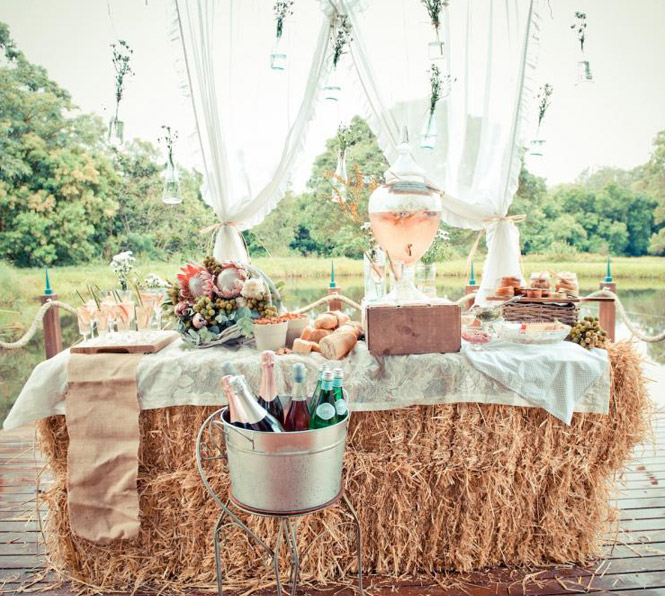 His and Hers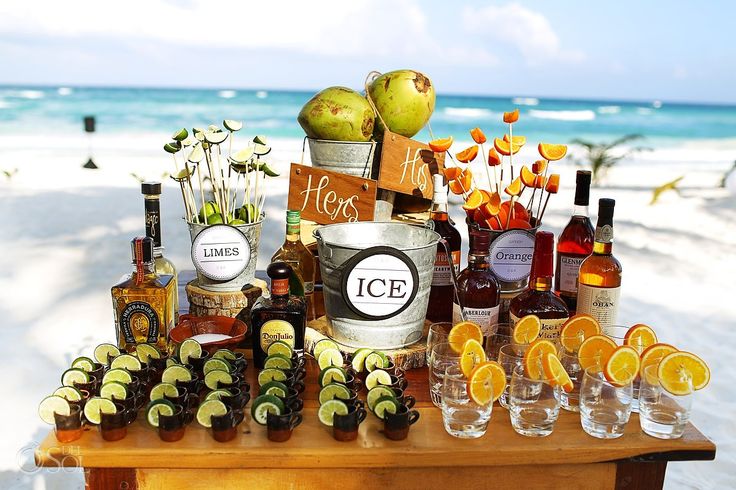 Cross-drinking is allowed, of course! If you need help organizing such a drink station, click here.
Beverage boat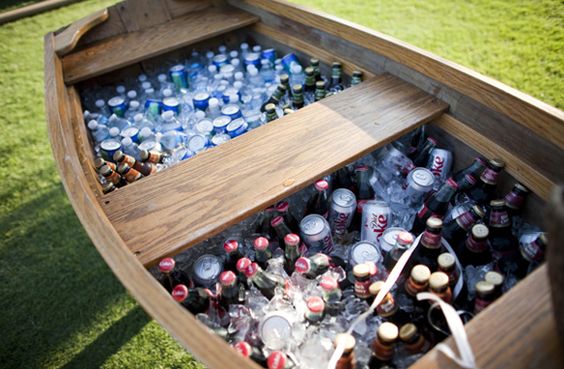 This station is so cool your guests might just spend a lot of time next to it.
Wine pairing shots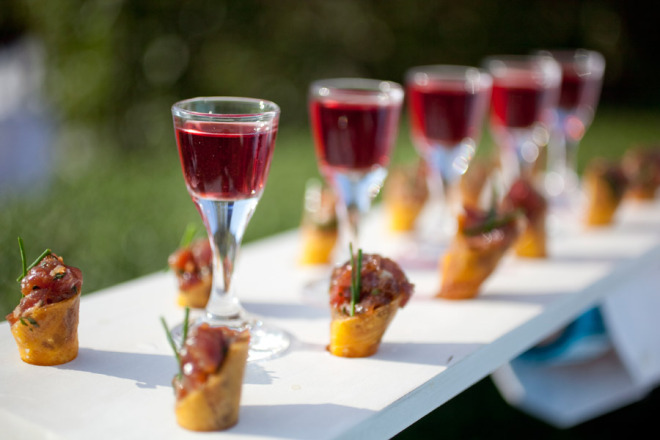 Sip up some spice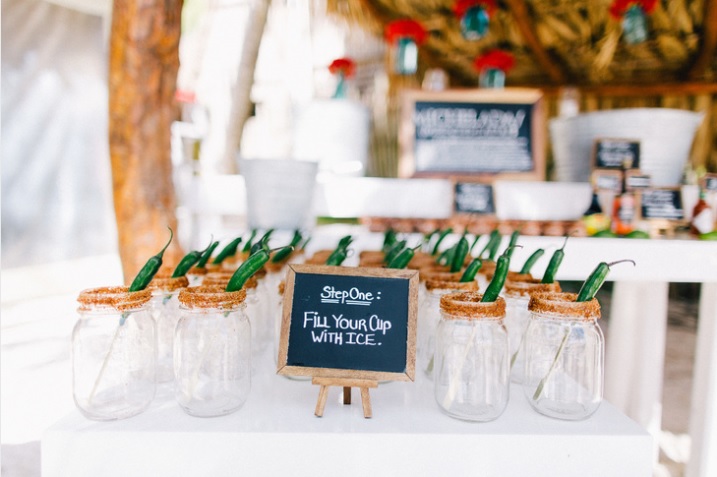 This station is all you need on a hot wedding afternoon.