Your partner has blown you away with a proposal that made your heart melt, and now you want to pay it forward by showing your besties just how much they mean to you. Here's 10 ways to 'propose' to your bridesmaids.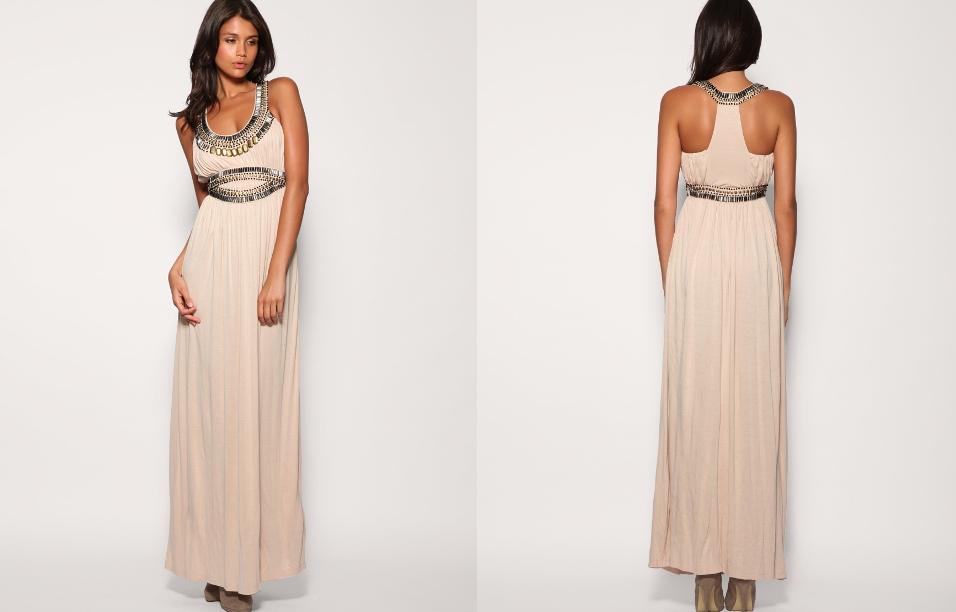 As proposals have become quirkier and more elaborate, so too has the way in with newly engaged ladies ask their nearest and dearest to be their bridesmaids. Many have now simply called it a proposal.
Gone are the days where you would throw in the question over a coffee catch up, or simply call them on the phone to ask the question. Now, it is all about creativity. And like any proposal, it doesn't have to smash your wallet. We'd like to share some creative ways to propose to your bridesmaids.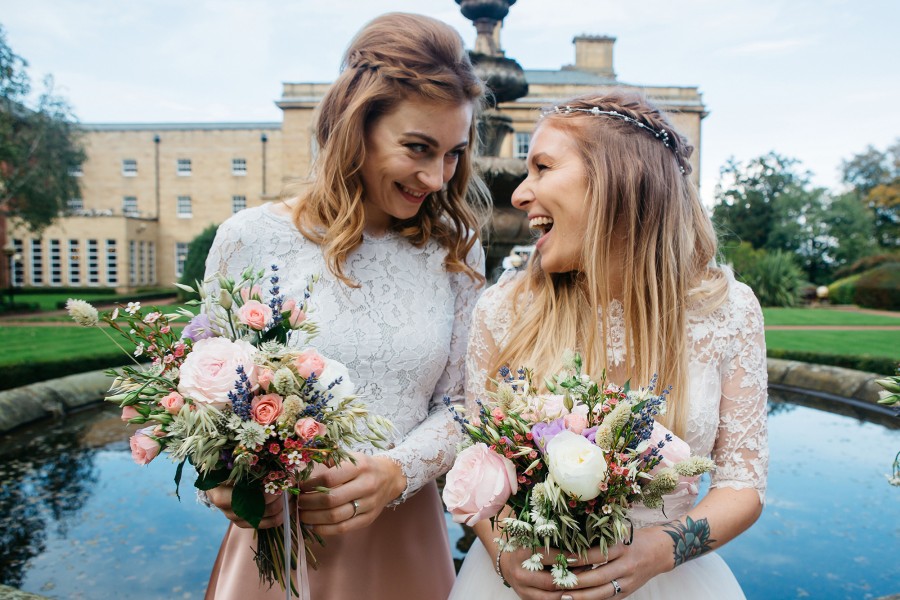 Coffee with a twist
Seek out special coffee cups that have a message in the bottom saying, 'Will you be my bridesmaid?' then all you have to do is invite your gal pals over for a high tea or more simple morning or afternoon tea, serve them a cuppa and wait for the reaction when they get to the bottom, or serve them up some cookies with the message written on them!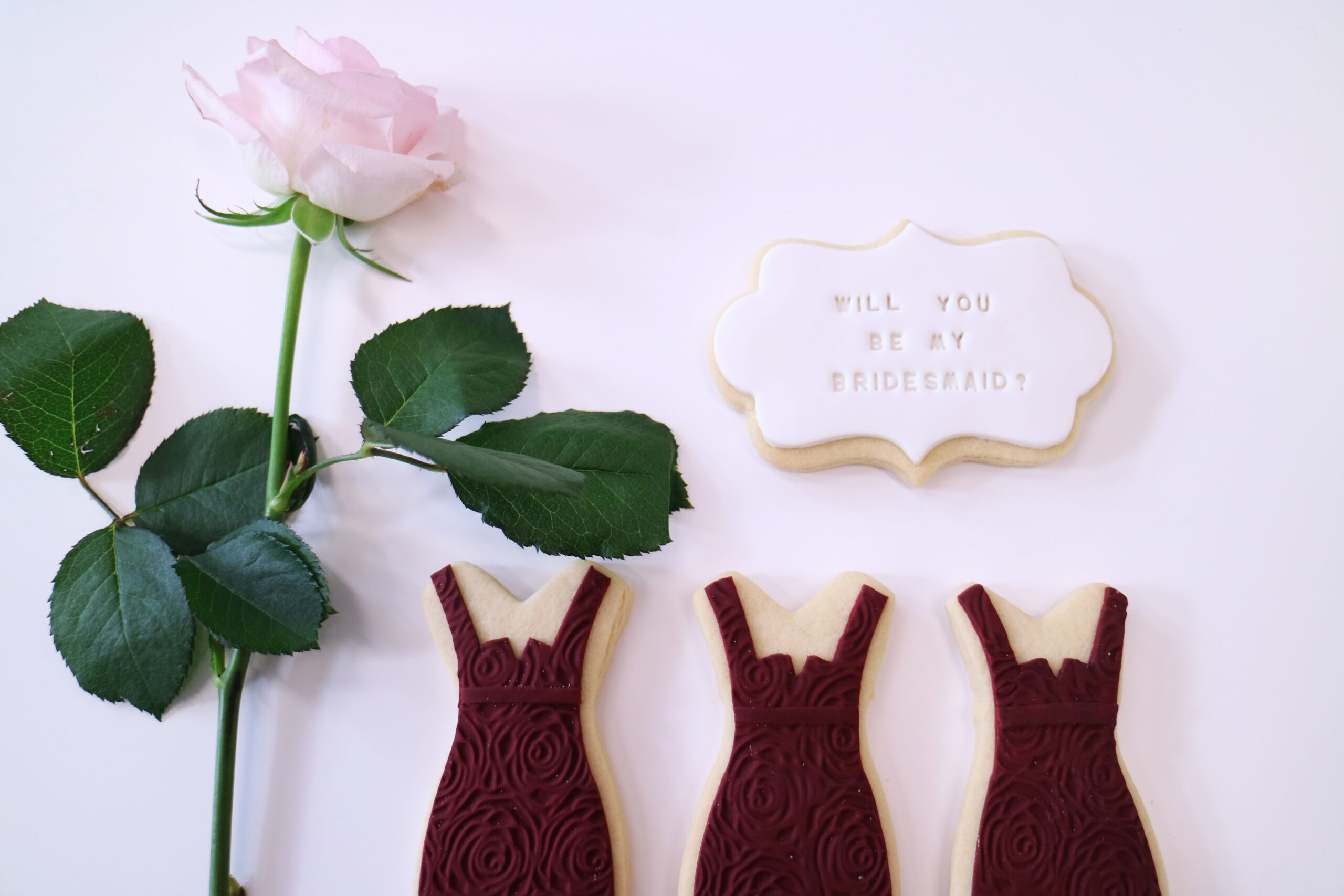 Fortune cookies
Everyone loves a glimpse into the future and even though it's not always clear what lies ahead, you should be able to predict who will be standing by your side on your wedding day. Offer your bridesmaids-to-be a fortune cookie with a special message in side asking them to fulfill your wish.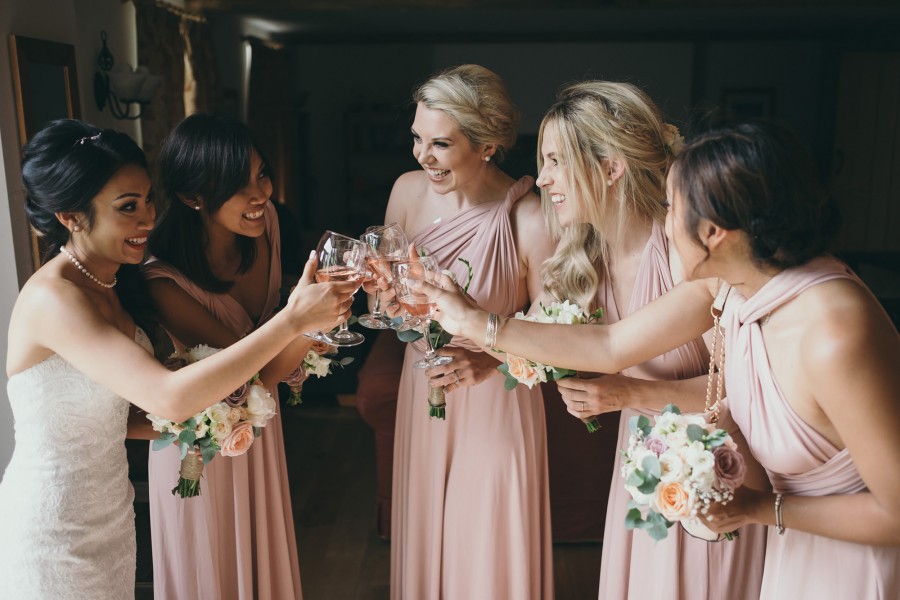 Get crafty
You can create a faux gift box of any size that disguises a pull-out message to ask if your bestie will be your bridesmaid. The message can be as simple or as quirky as you wish and you can write something different for each of your potential bridesmaids so they will have something that is truly unique.
Custom tints
You can create a custom nail polish, or choose a shade that matches your wedding colours and make up special labels to affix to the bottle with a proposal for your ladies. You can present them in a little gift bag, or take the girls for a manicure and surprise them with it in the salon.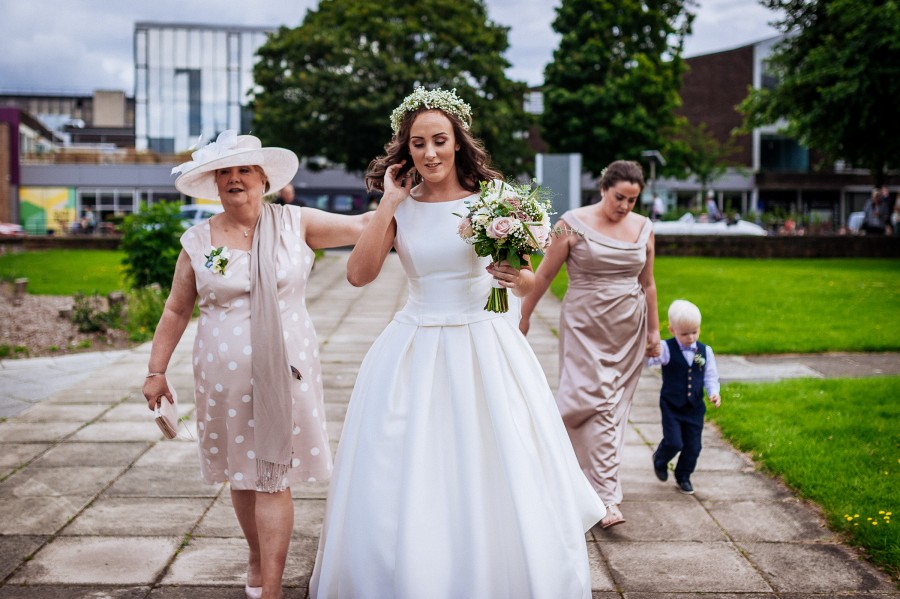 Pop the question
Create a special proposal message on a piece of paper and put it inside a blown-up balloon. You can tie a safety pin to the balloon on coloured ribbon or string with a note telling your ladies to pop it. If you really want to add to the surprise (and don't mind cleaning up a little mess), you could also throw in some confetti for a bigger bang!
Solve the puzzle
Use a favourite photo or simply get creative with text and make a puzzle for your ladies. Break it apart and present the pieces in an envelope or inside a cut box and watch them solve the mystery.
Ask them to hang out
Seek out a beautiful clothes hanger that may have the word Bridesmaid on it. You can create a handwritten note and hang it on the hook to ask your bestie if she will hang out with you while preparing for your wedding day.
Sweeten the deal
Remember those awesome Ring Pops from when you were a kid? They are actually still around! Create a cute ring box and place one of these babies inside. You can stick a proposal message inside the lid of the box. Or you could go old school and do the same with a box of chocolates.
Get sentimental
You can write a heartfelt message and present it in a letter or on a card. If you'd like to give her a keepsake, consider attaching the message to a vintage-inspired bottle and you can either leave it empty, pop in some beautiful blooms or fill it with sweet treats, coffee beans or mints.
Red red wine
If your gal pal like a tipple, why not write a special message on her favourite bottle of vino? Or you could literally toast her response of 'Yes!' by popping the cork on a bottle of bubbles and celebrate.