Throw out the seating plans and have yourself a good time!
This was the approach of Bianca Zammit, 28, and Rohan Dermirtel, 27, who married at their cocktail wedding on April 30, 2016. The Melbourne couple met through mutual friends and after first becoming friends themselves, a romance blossomed. They married at The Dome in Melbourne's CBD, followed by a Southbank reception with 210 guests at Ludlow Bar and Dining.
"We weren't sure people would enjoy the different vibe we wanted to go for," explains Bianca. "We basically wanted a big party, no seating arrangements, bar tables, music, drinks and finger food." She says despite that being outside the norm for her guests, everyone had a wonderful time.
The bride also found herself pleasantly surprised by the wedding planning process. "I tend to be a tiny bit of a control freak when it comes to organising things," she says. "So I found it hard to believe all my little ideas would work together all as one, but once they day arrived everything ran so smoothly and everything looked perfect."
Photos courtesy of Kristina Childs Photography.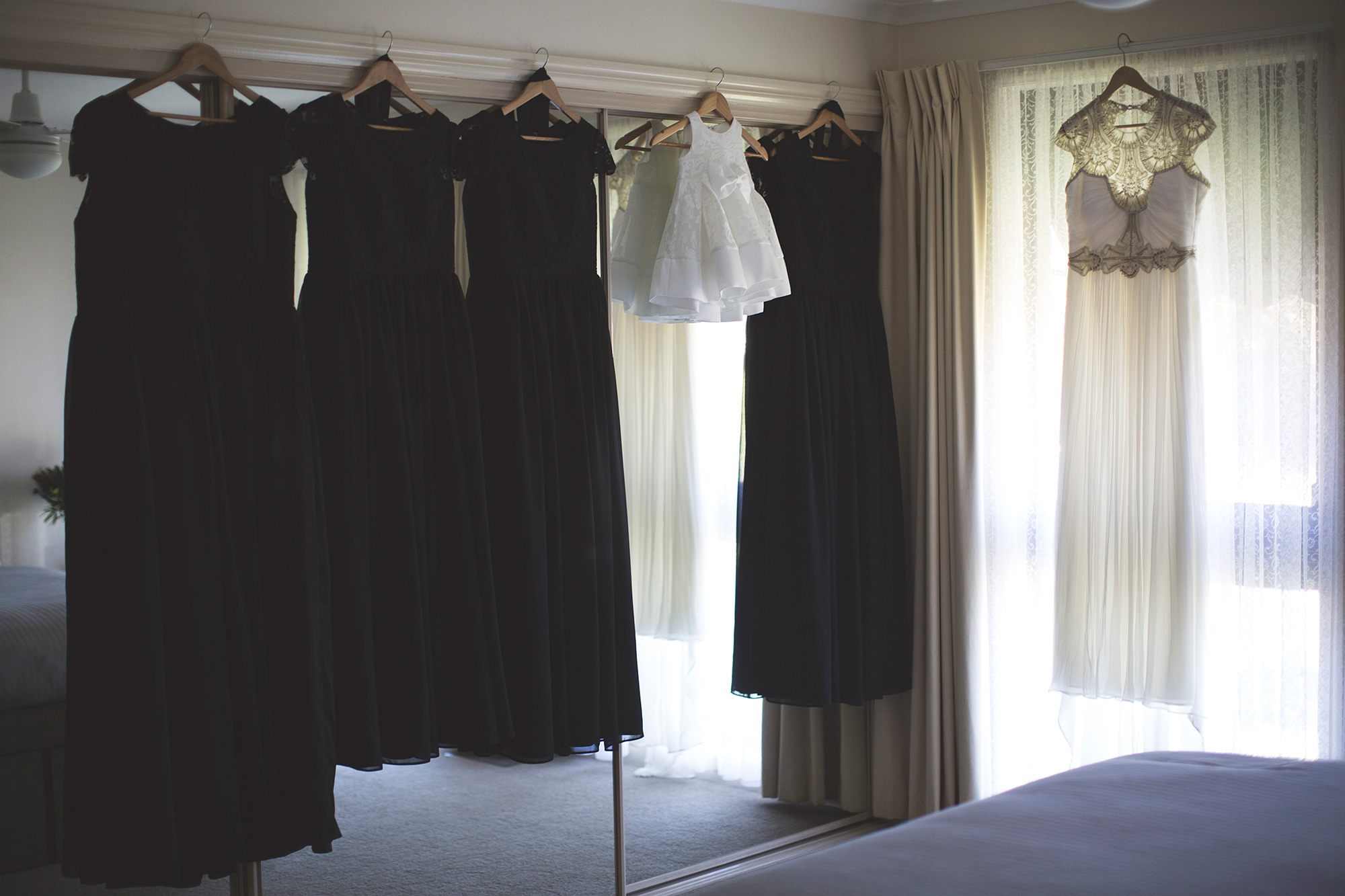 The bridesmaids' long black gowns were from For Her and For Him, the cap-sleeve style complementing Bianca's beautiful lace décolletage creation by Gwendolynne.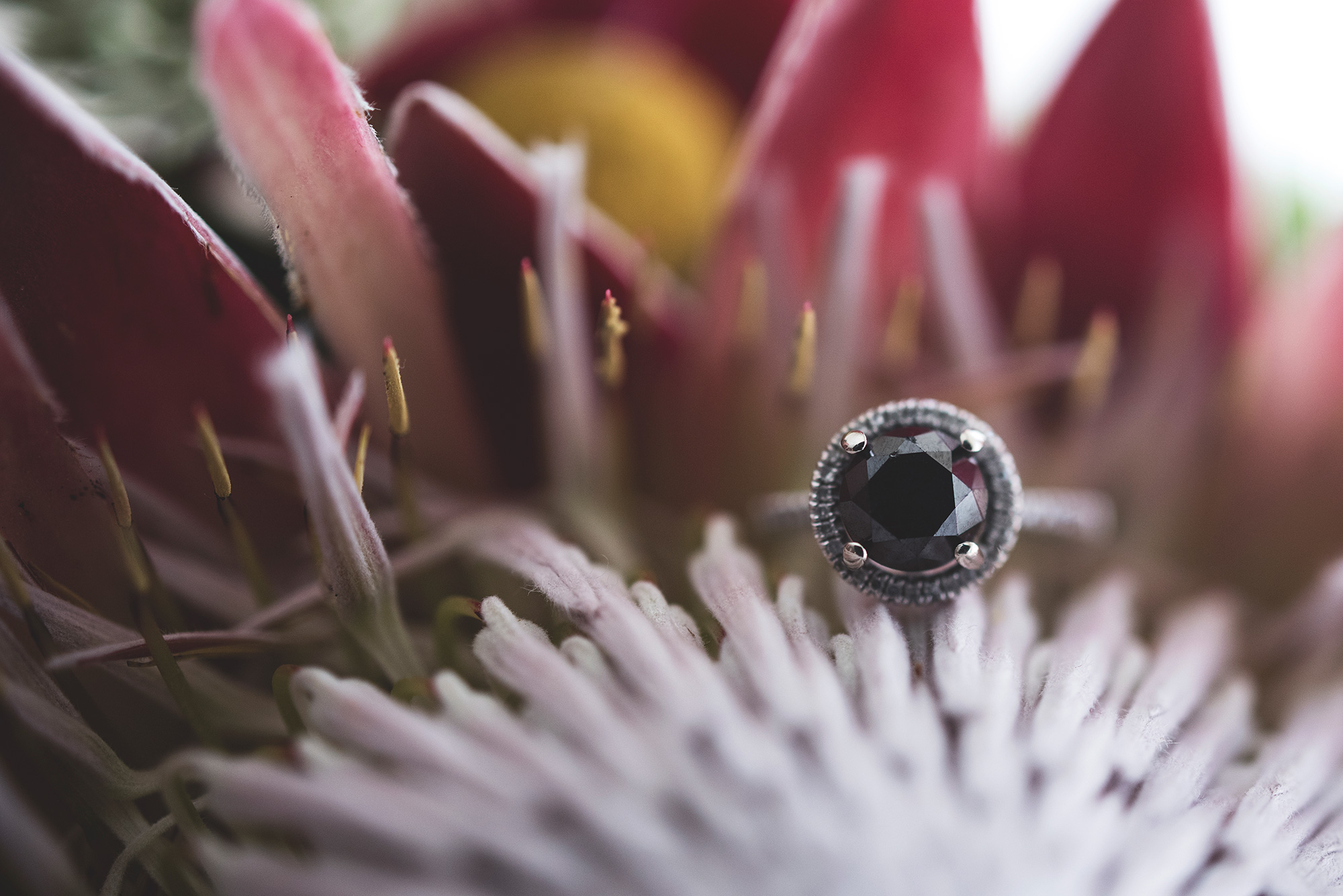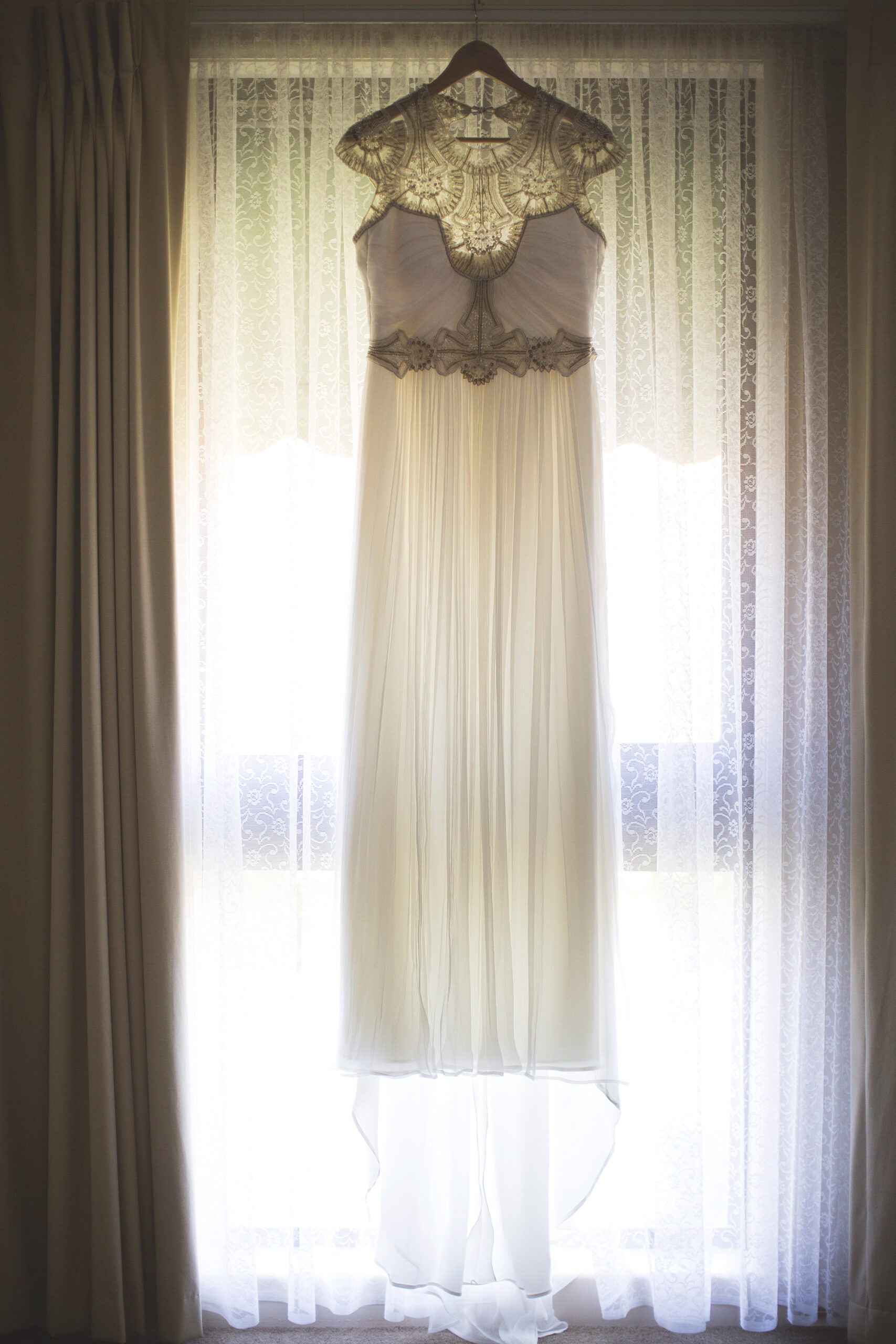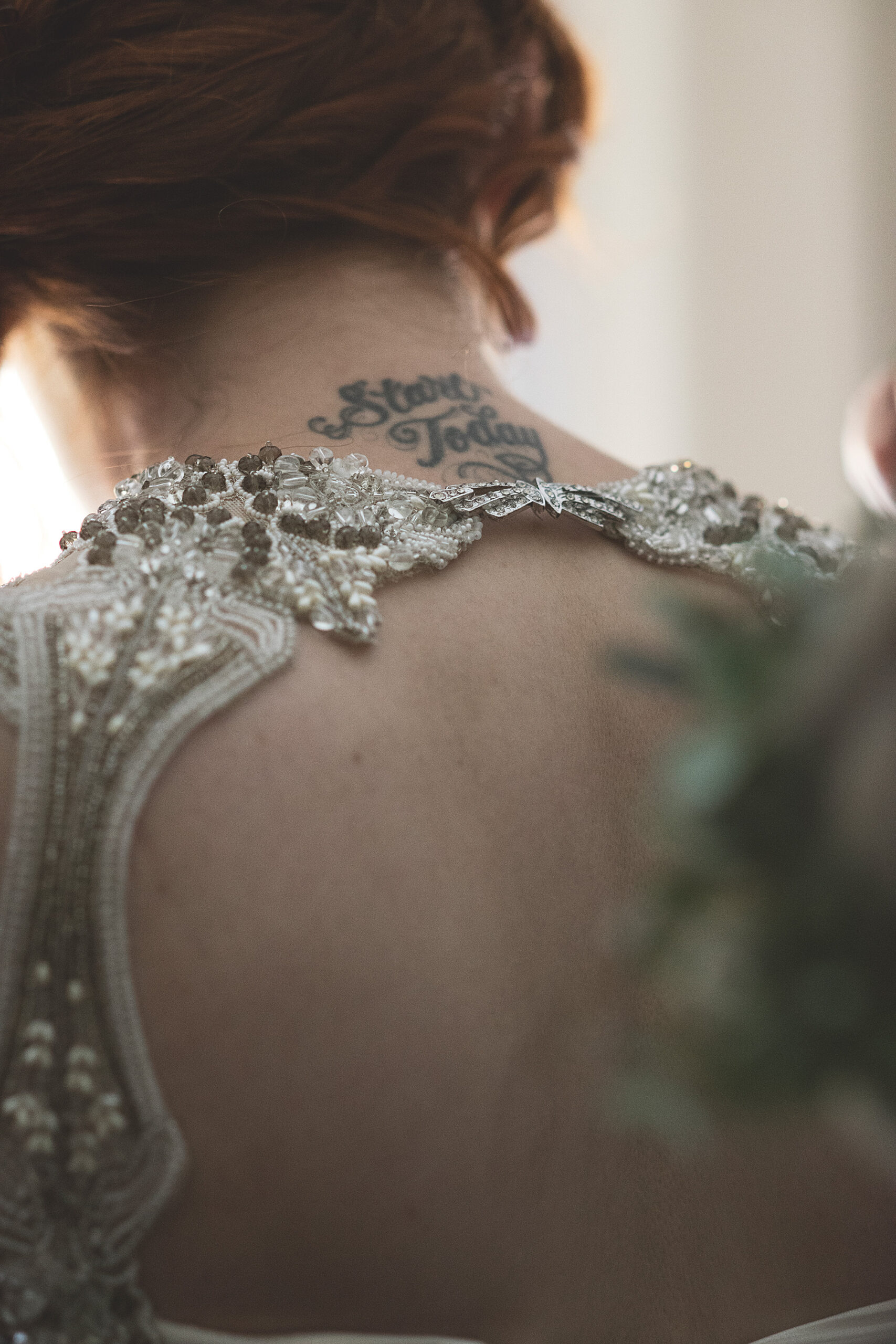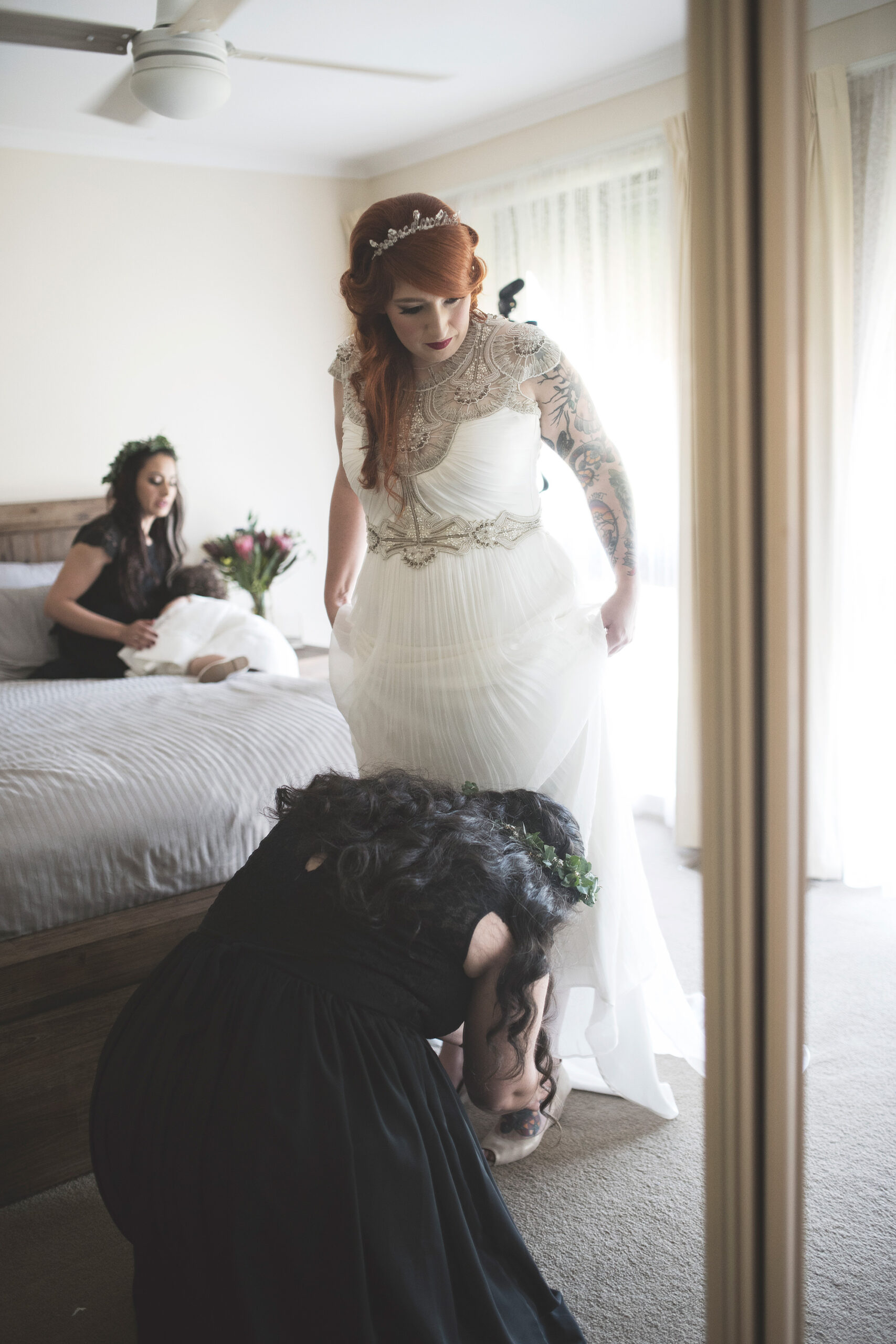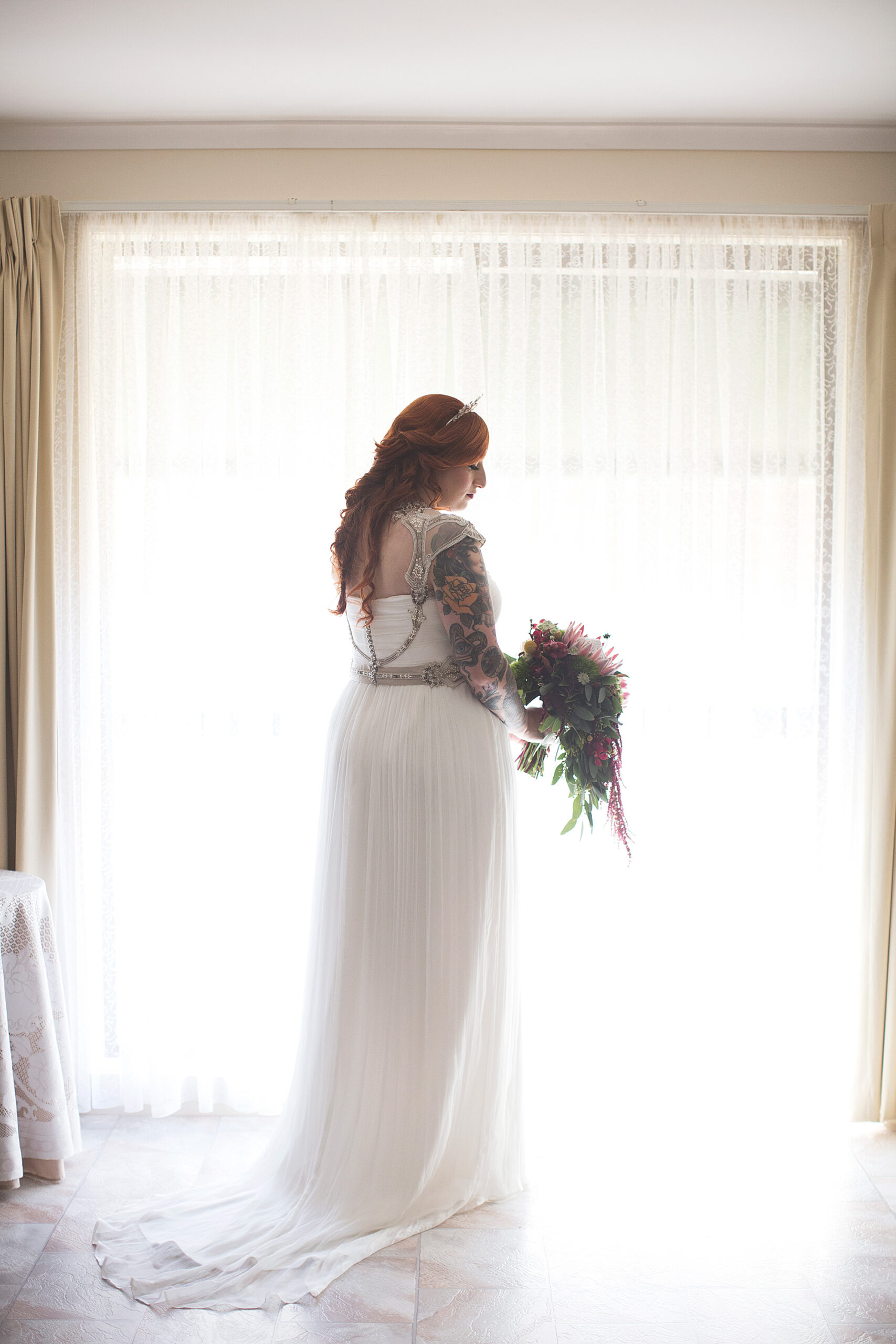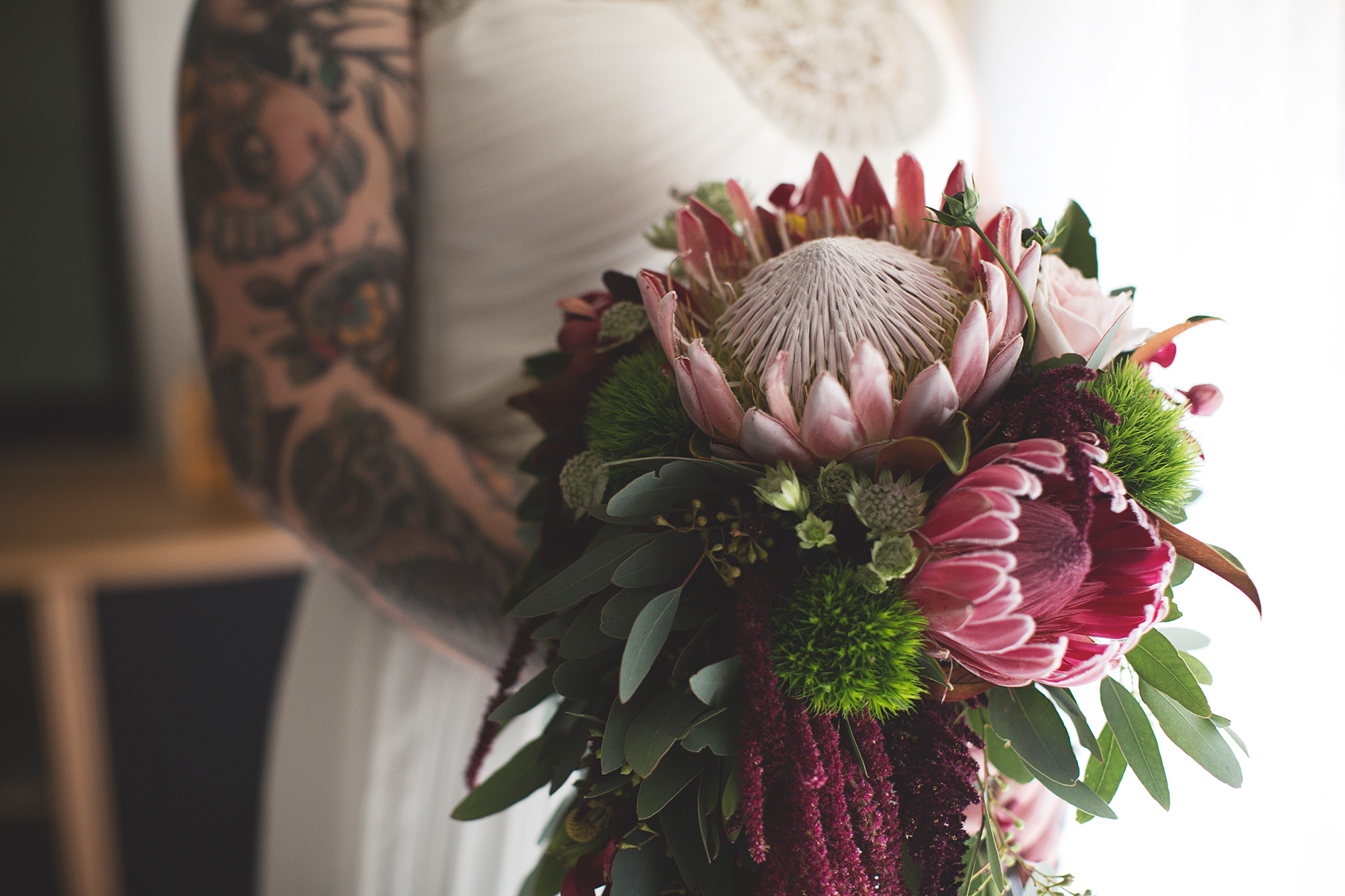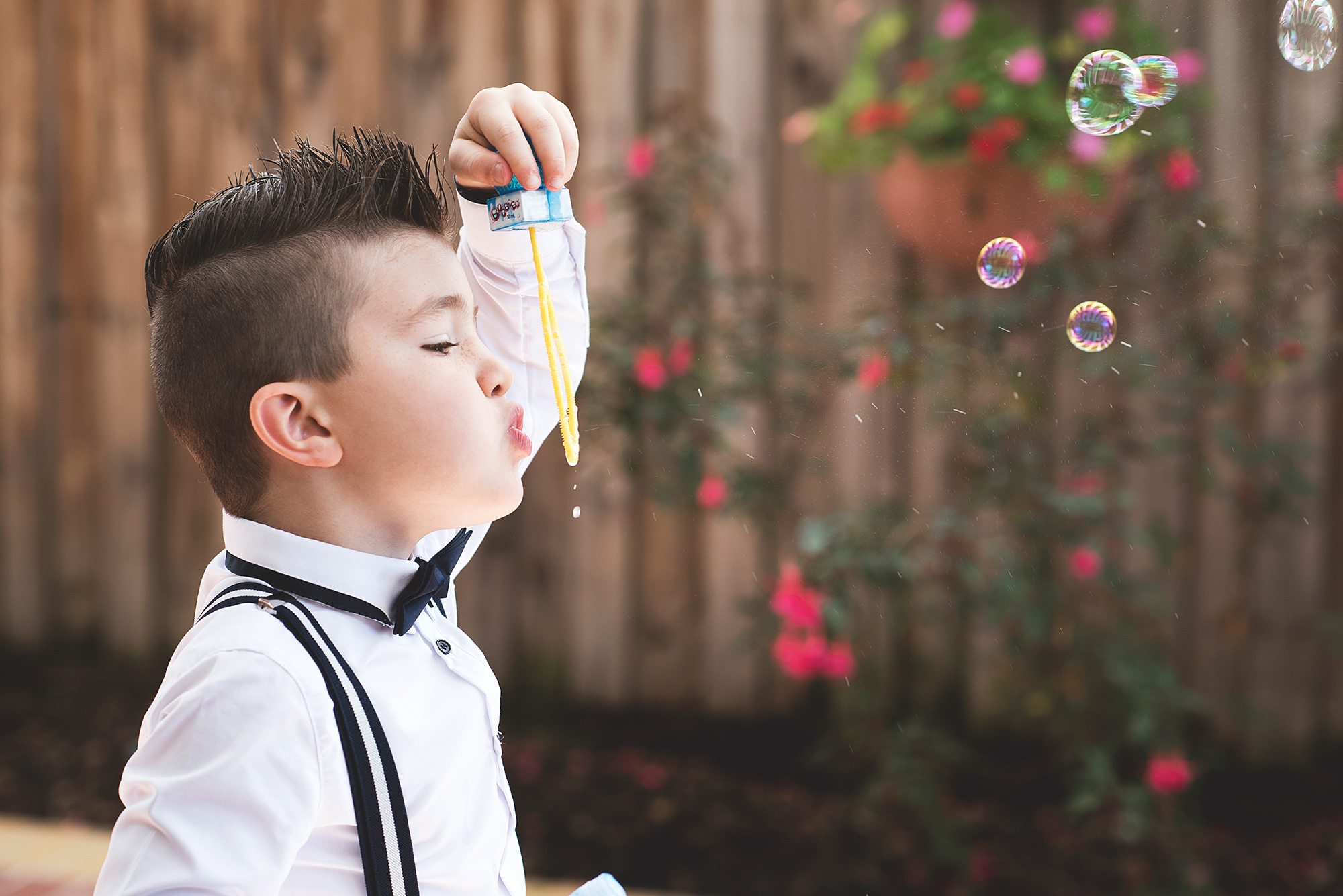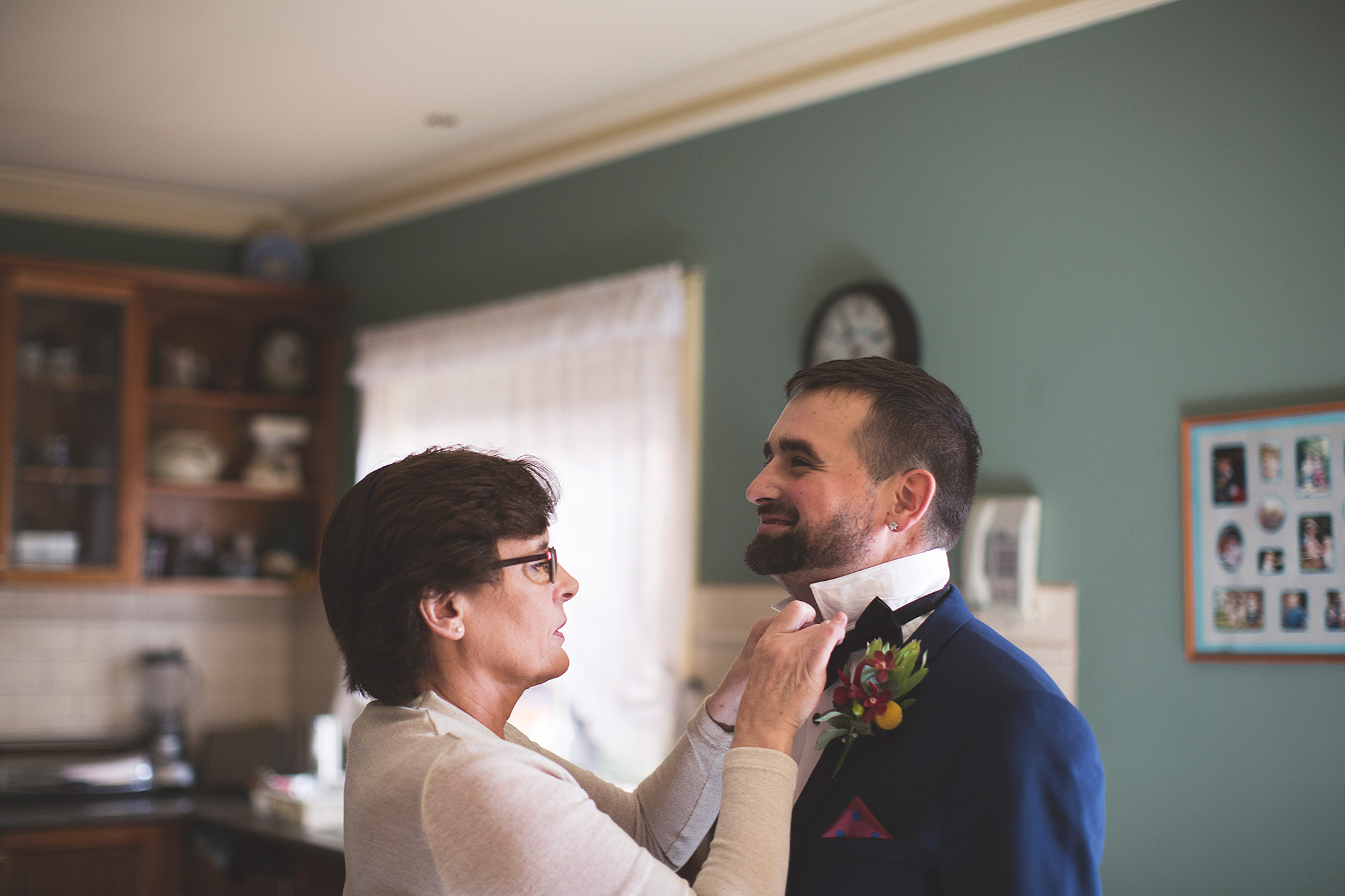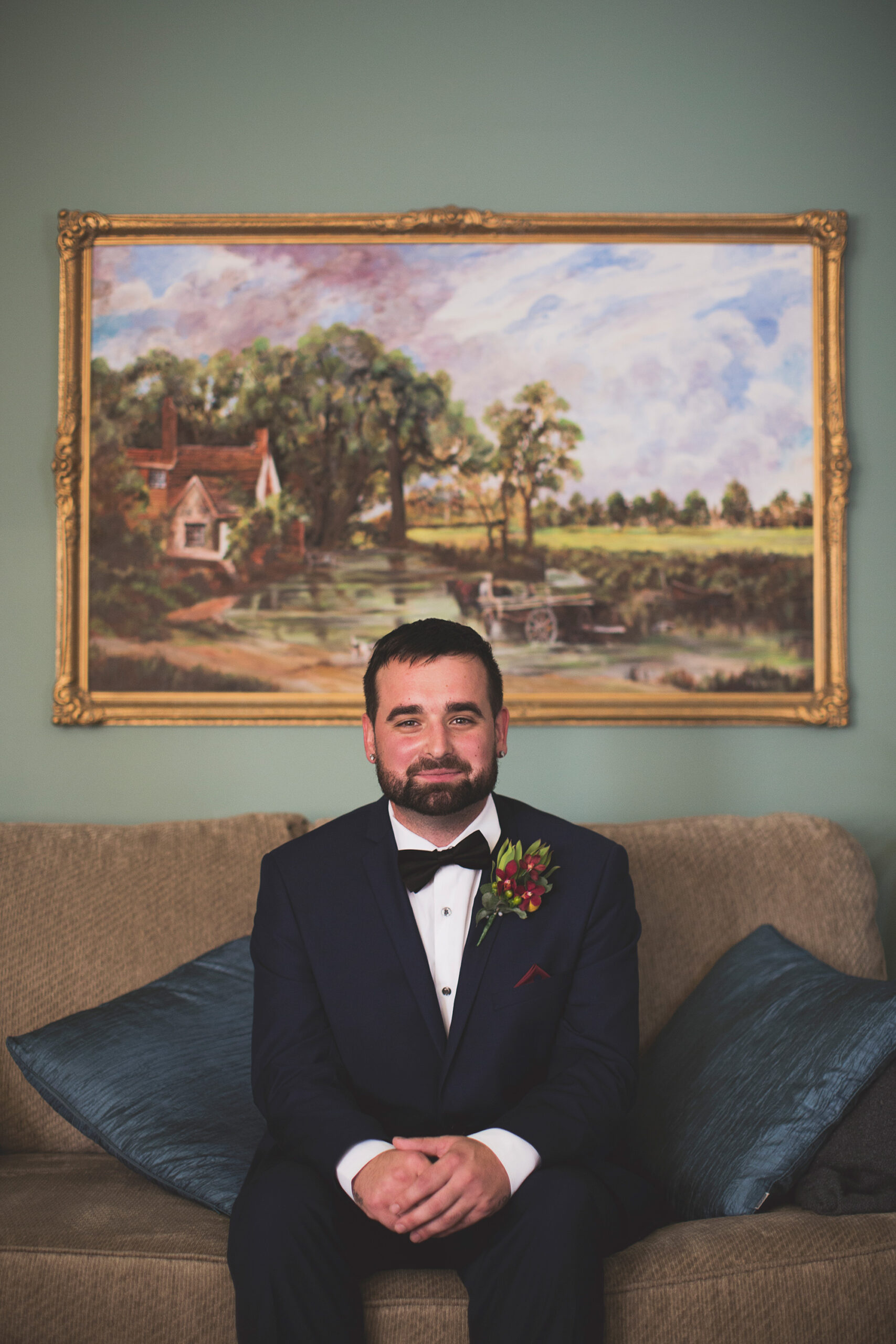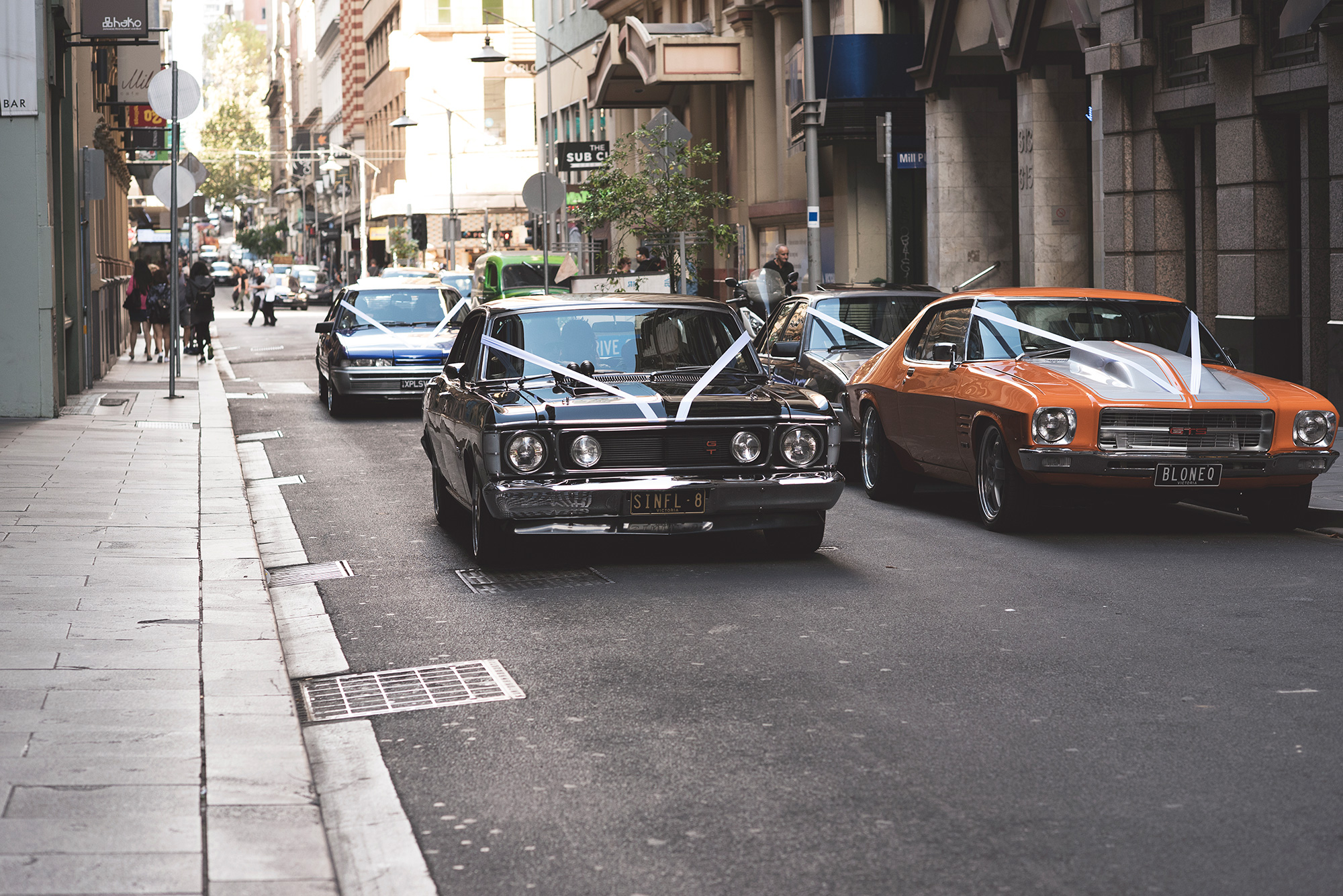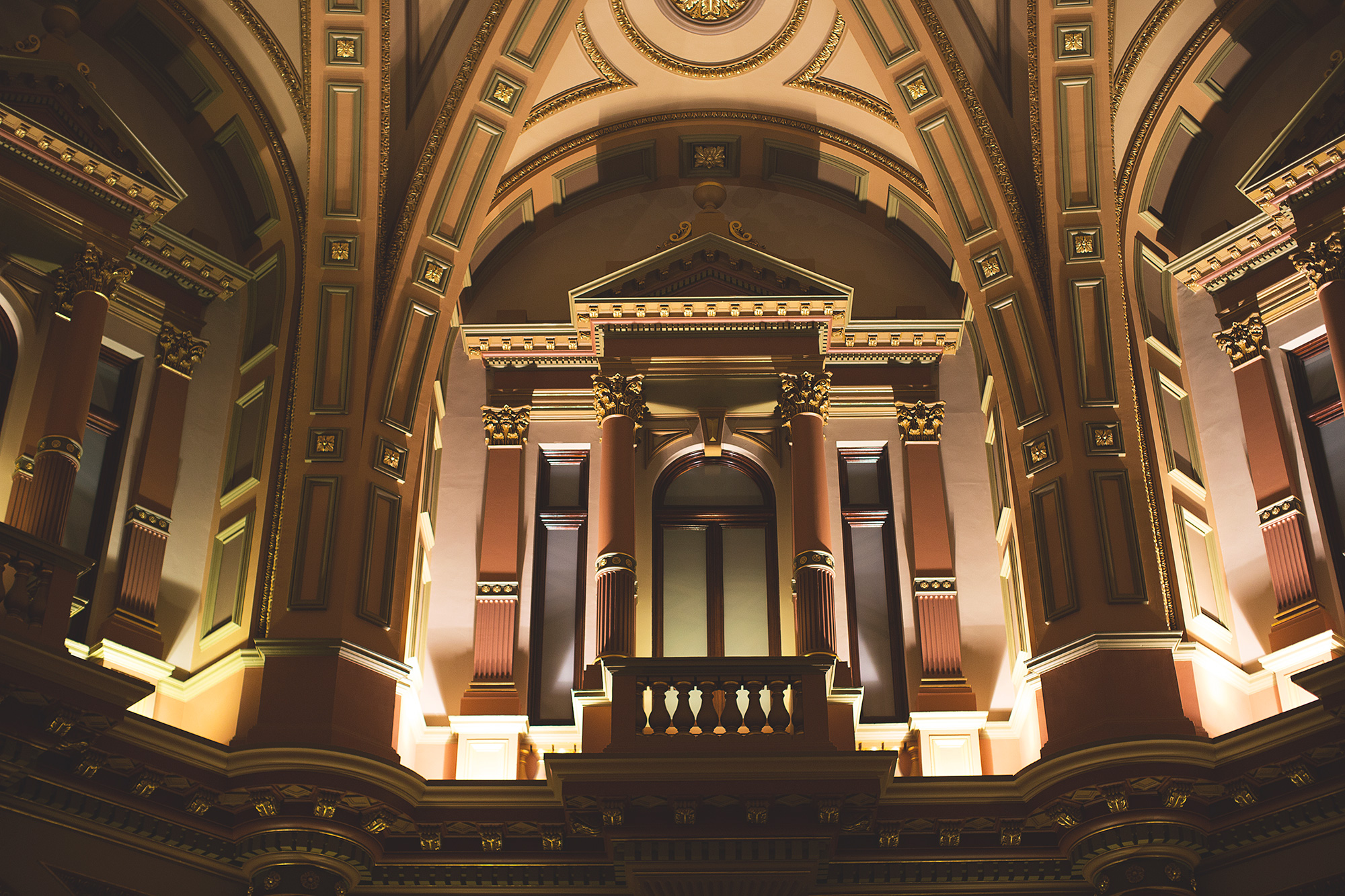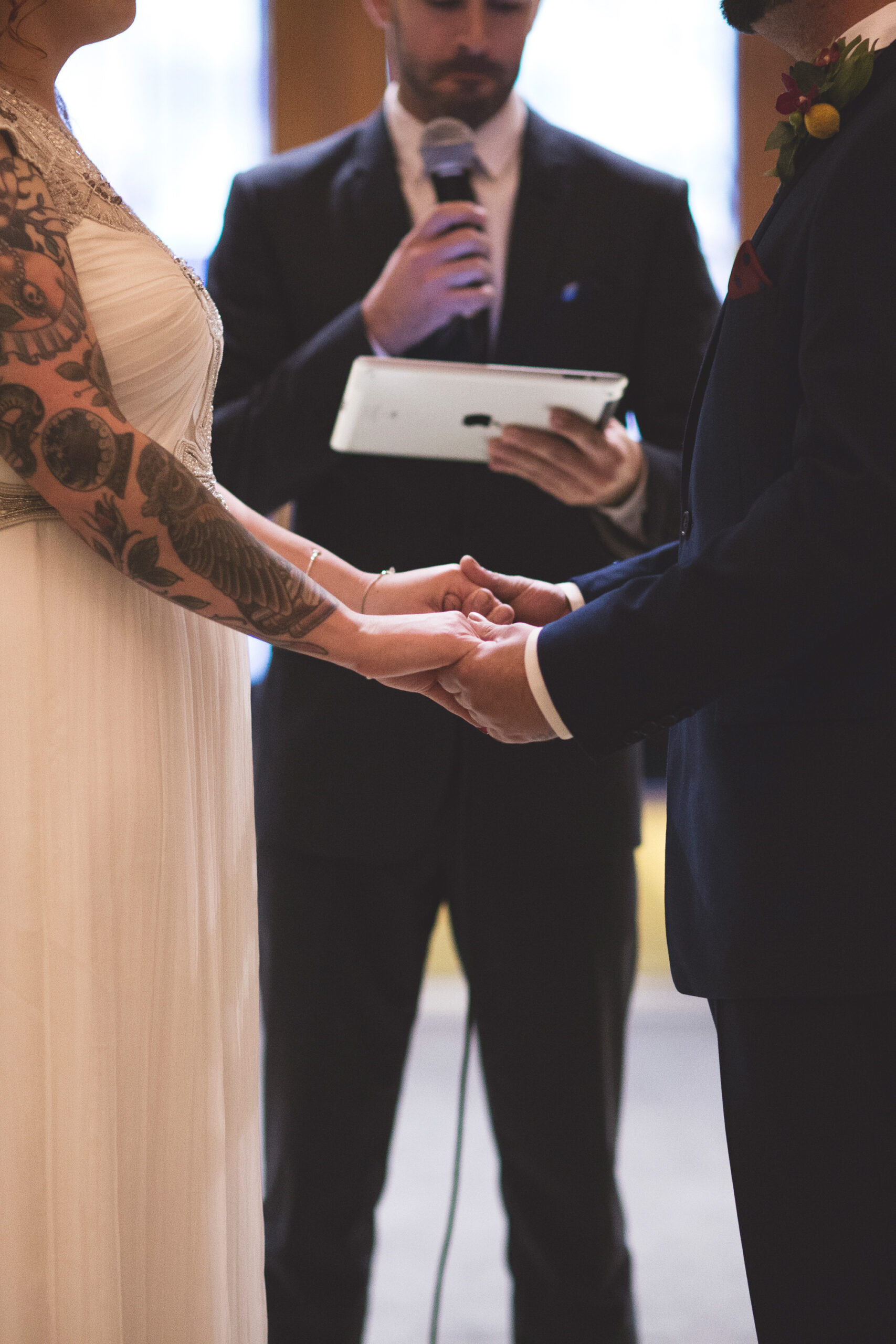 Celebrant Matt Finch married the pair at The Dome in Melbourne. "I met Matt at a wedding fair and instantly connected with him," says Bianca.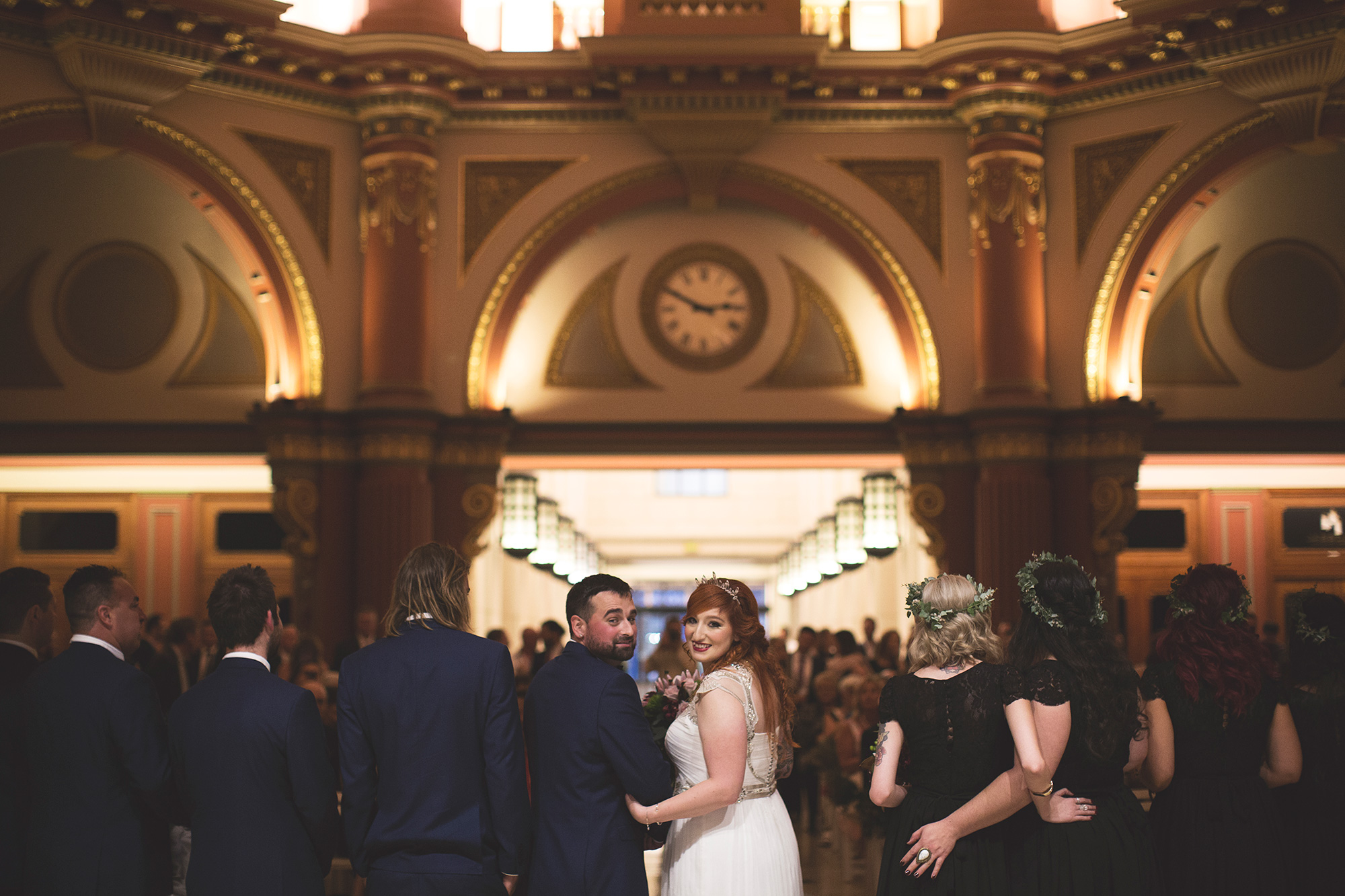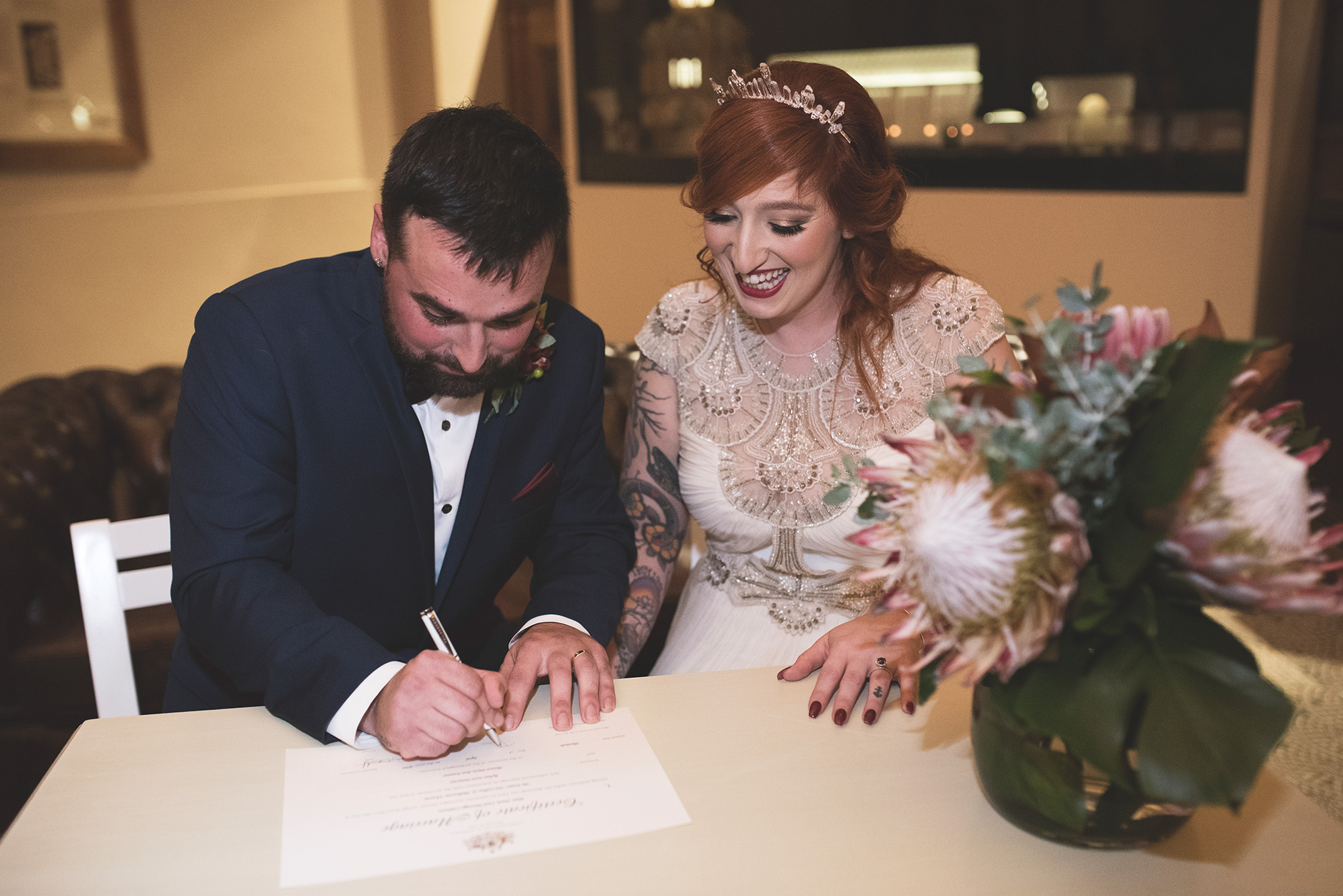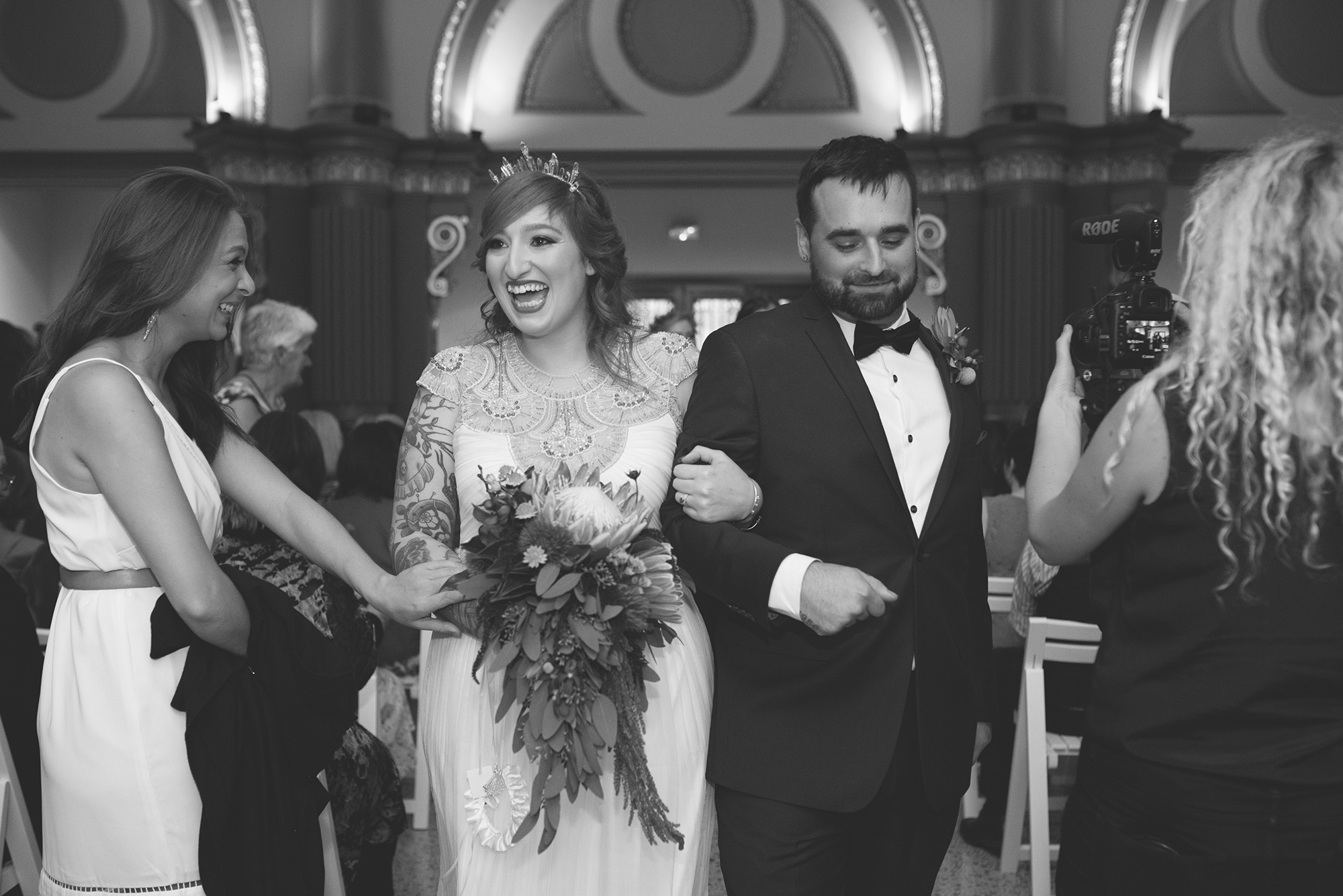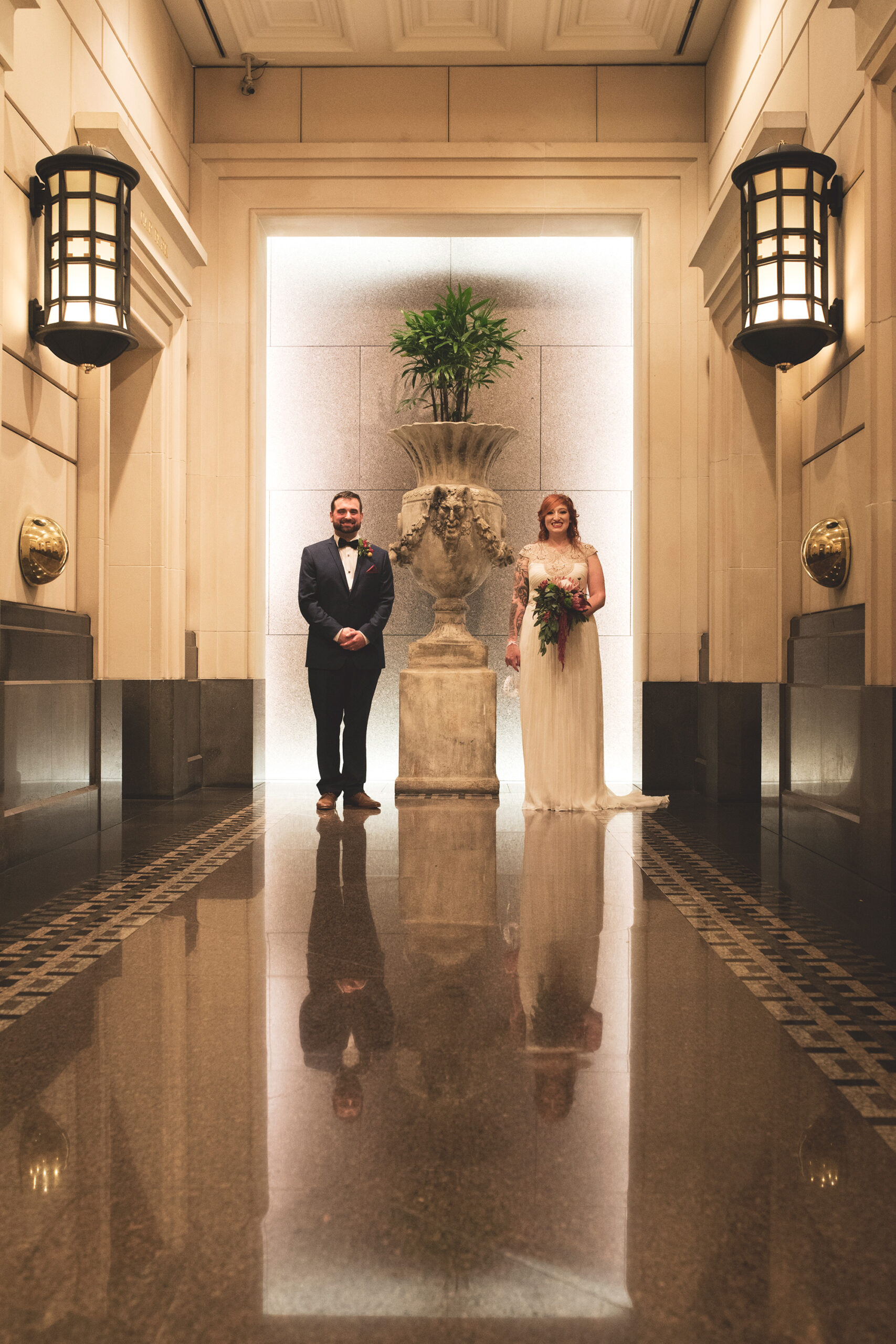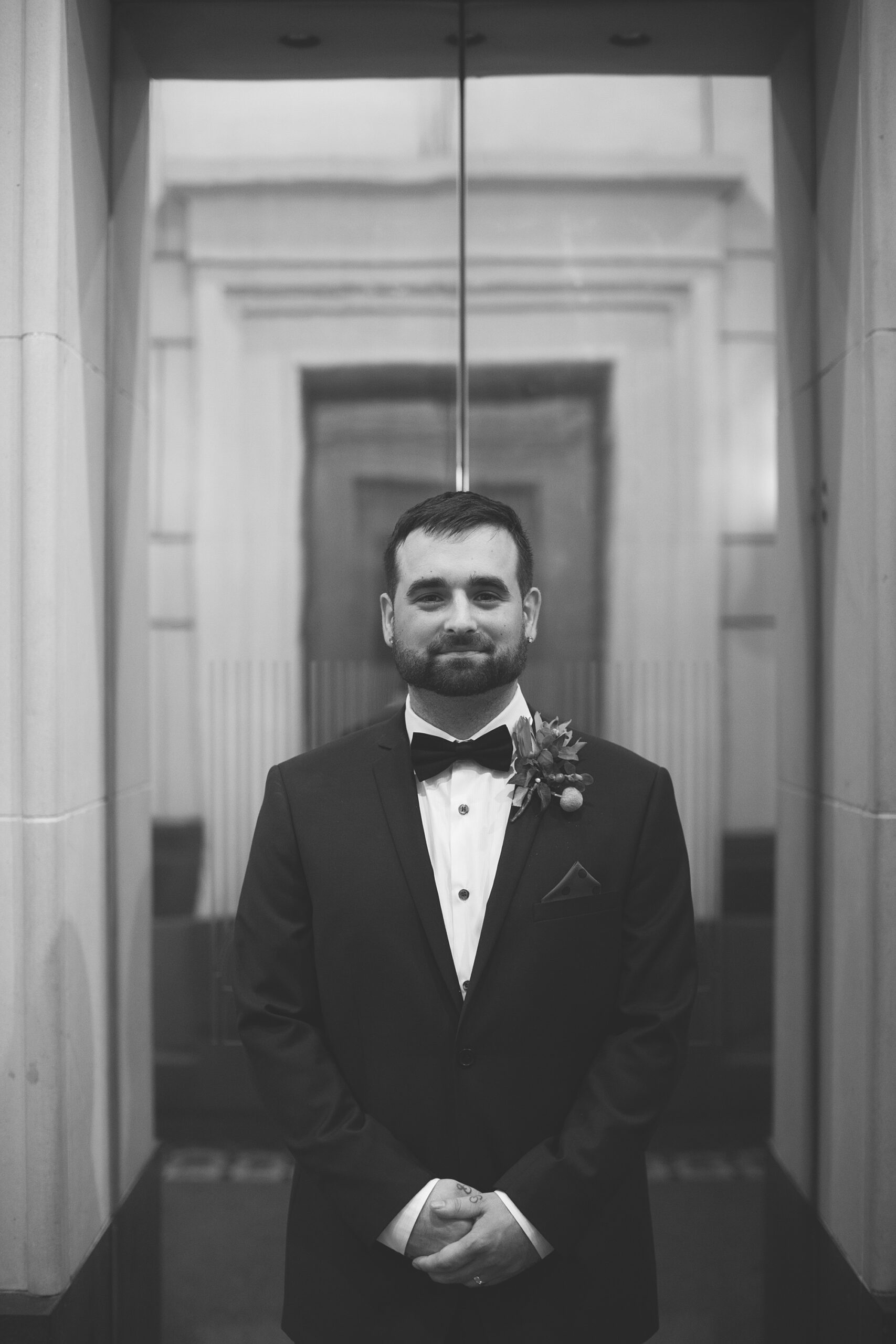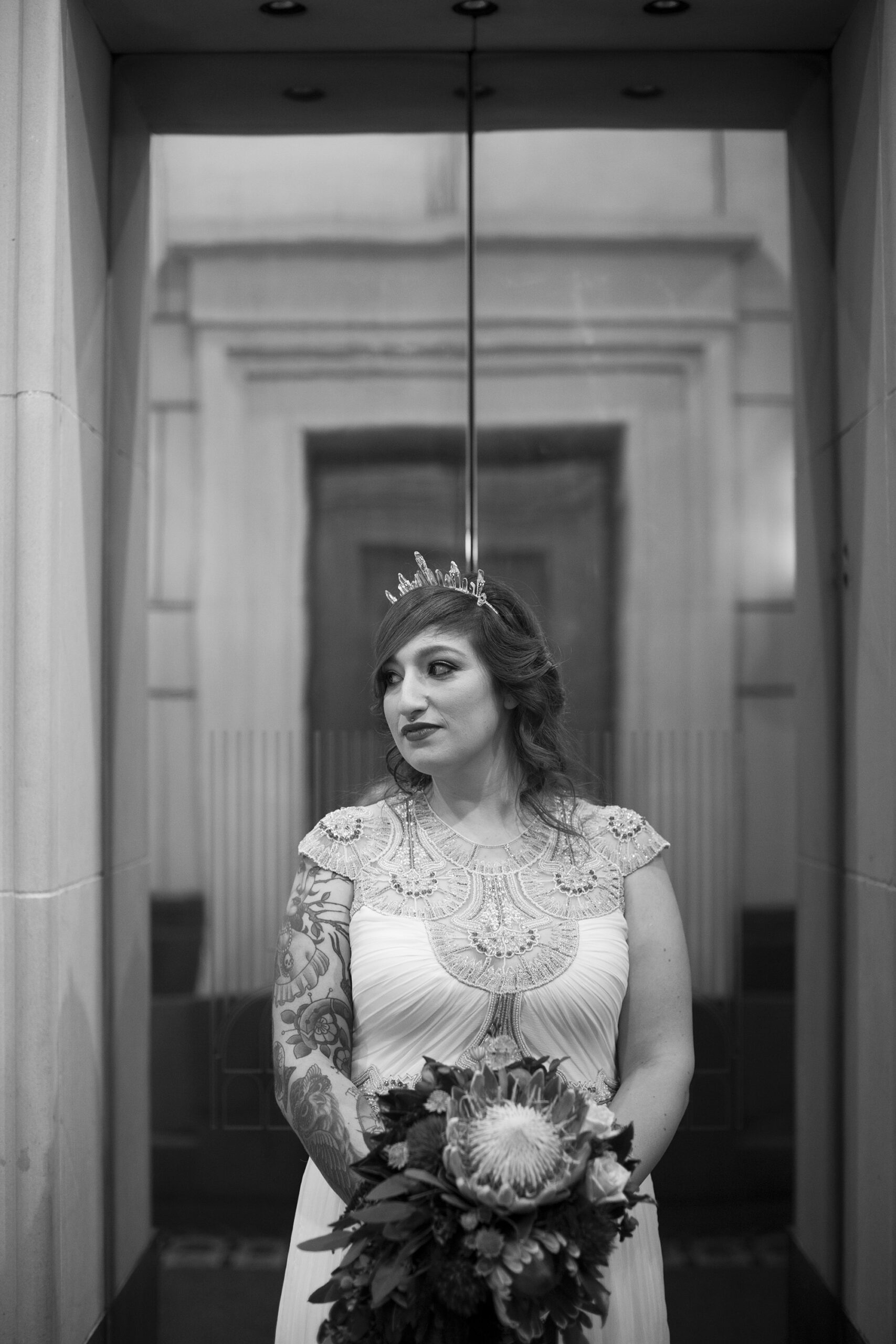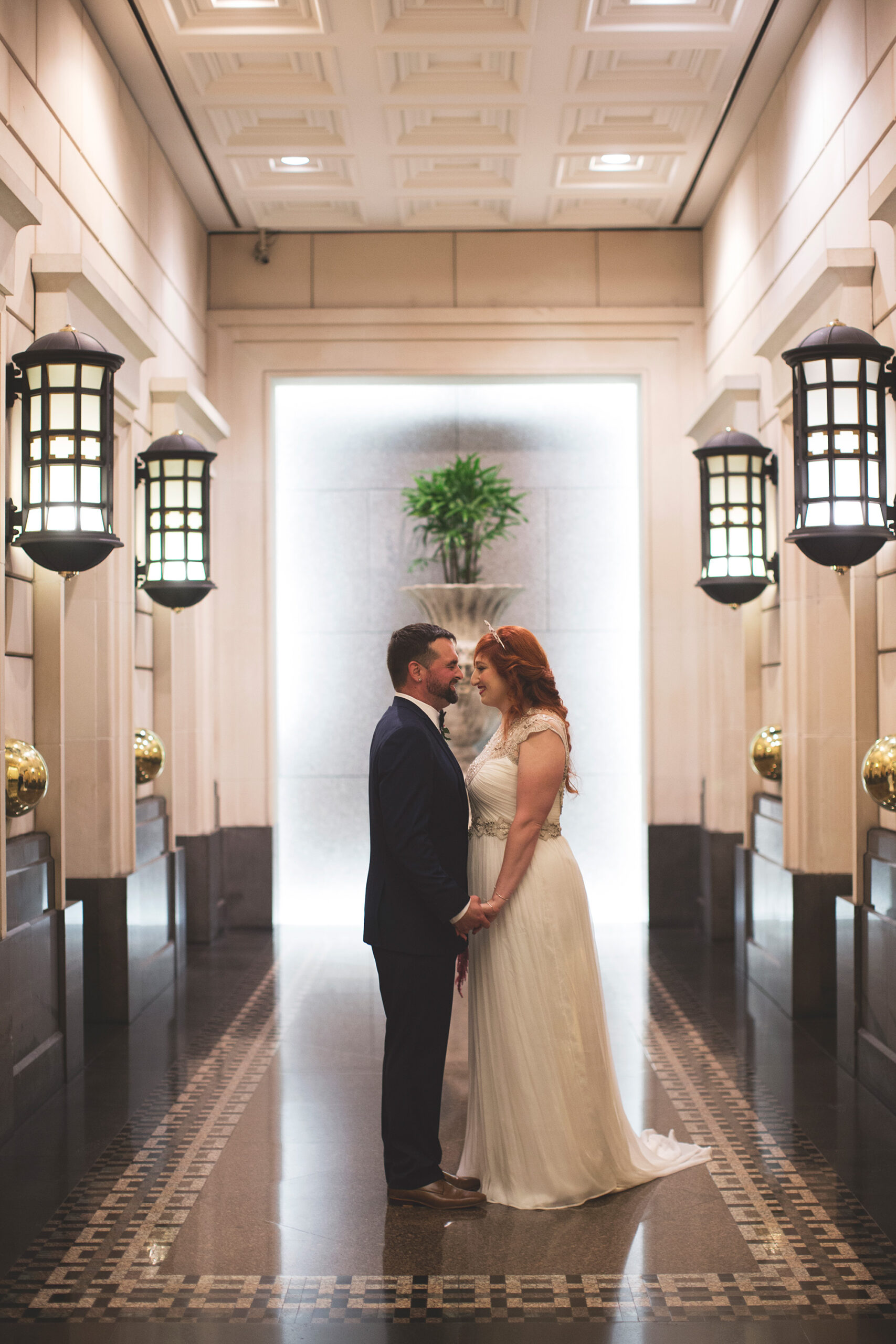 "I'd been following her social media for a few years and in awe of her work," the bride says of their photographer.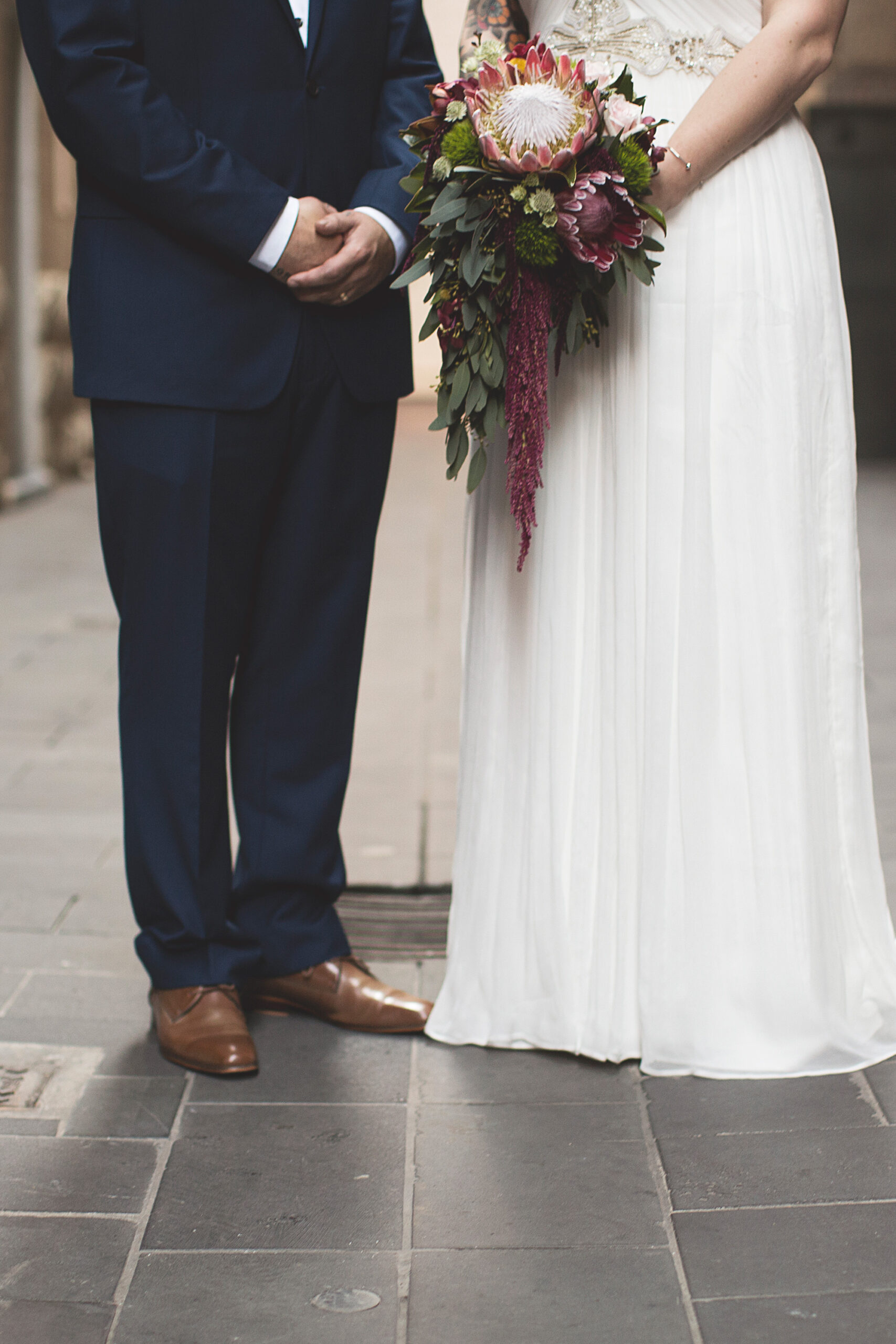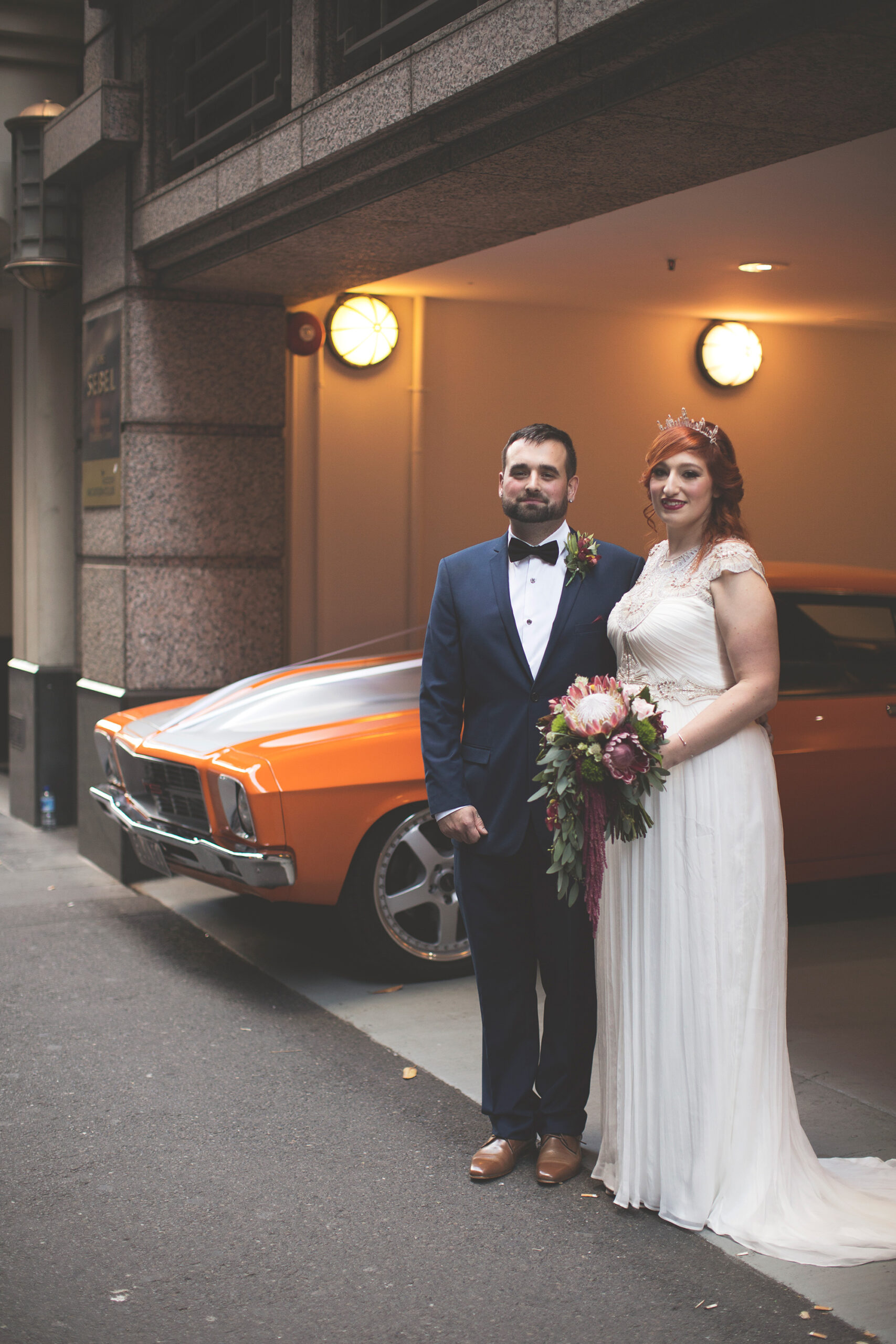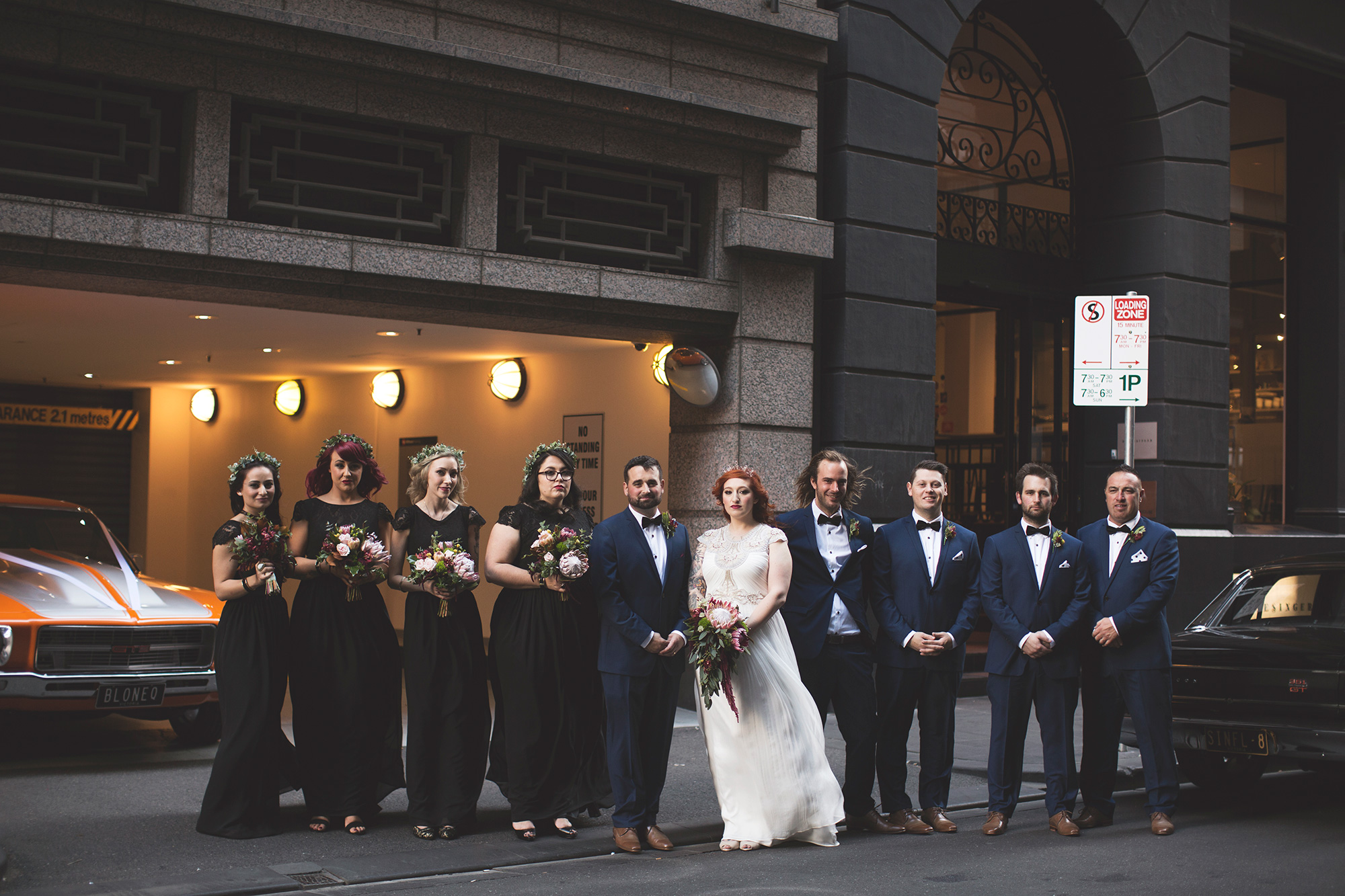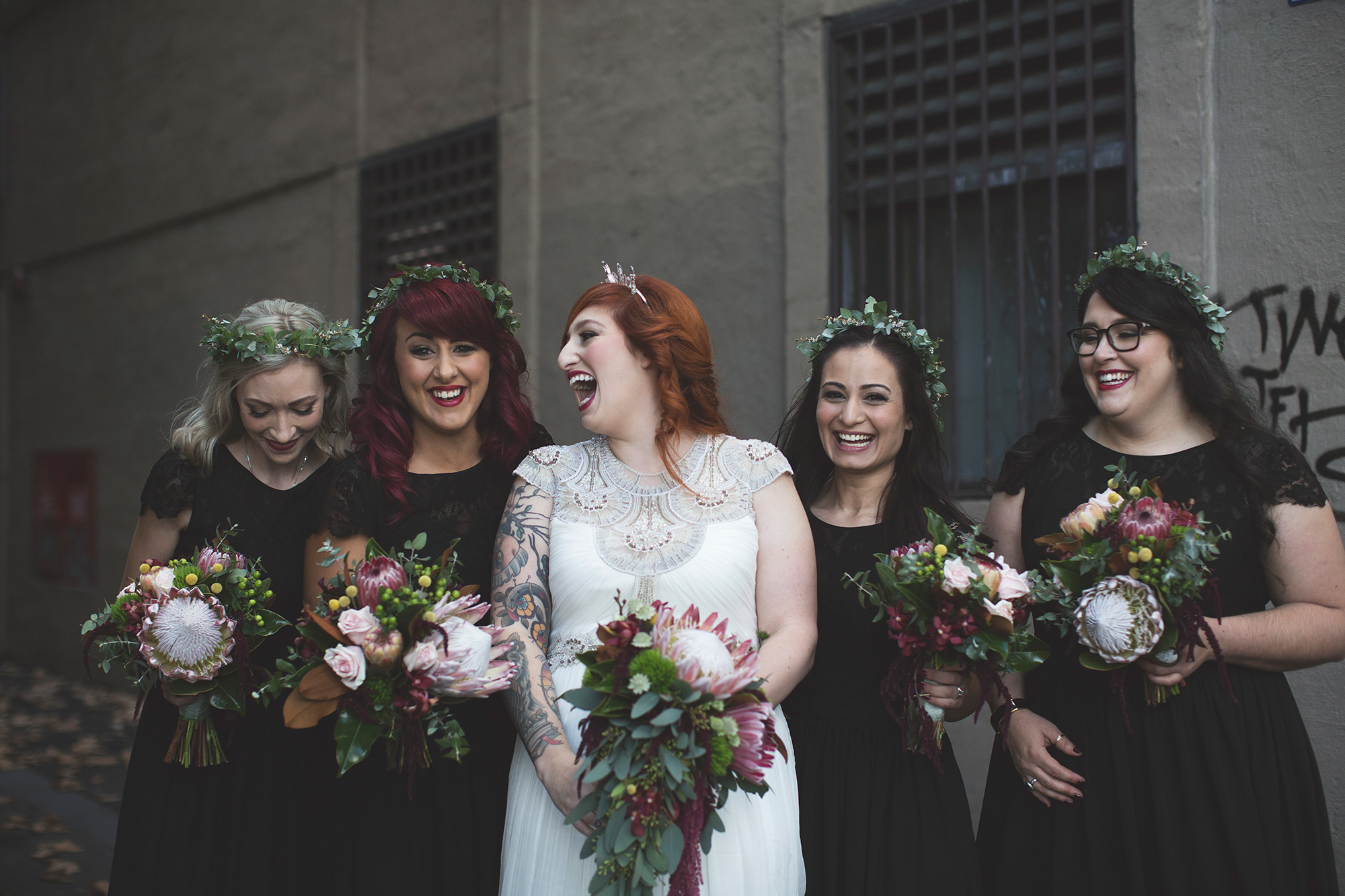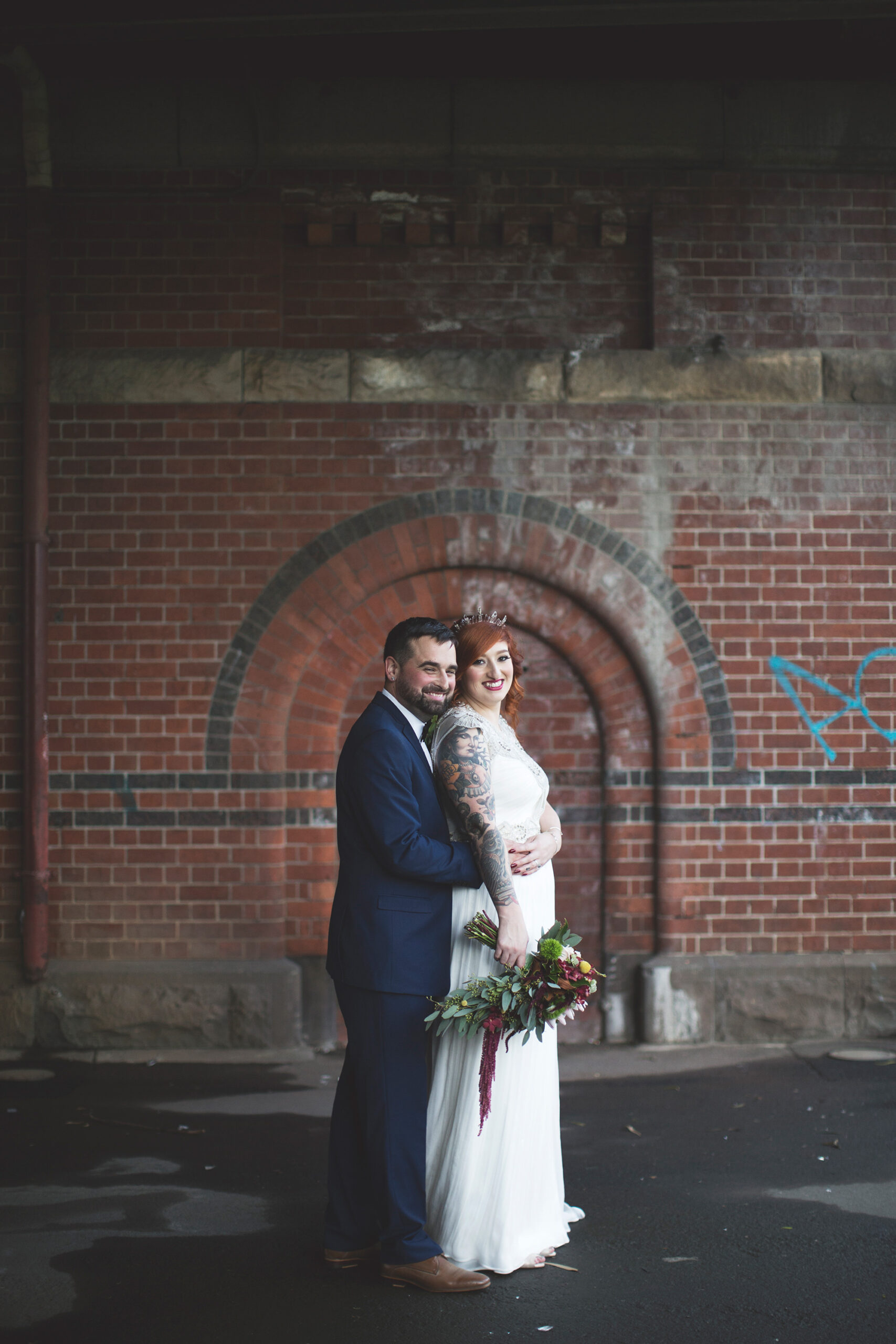 Teaming a navy suit with black bow tie and burgundy pocket square, Rohan was dressed by Tarocash and Roger David.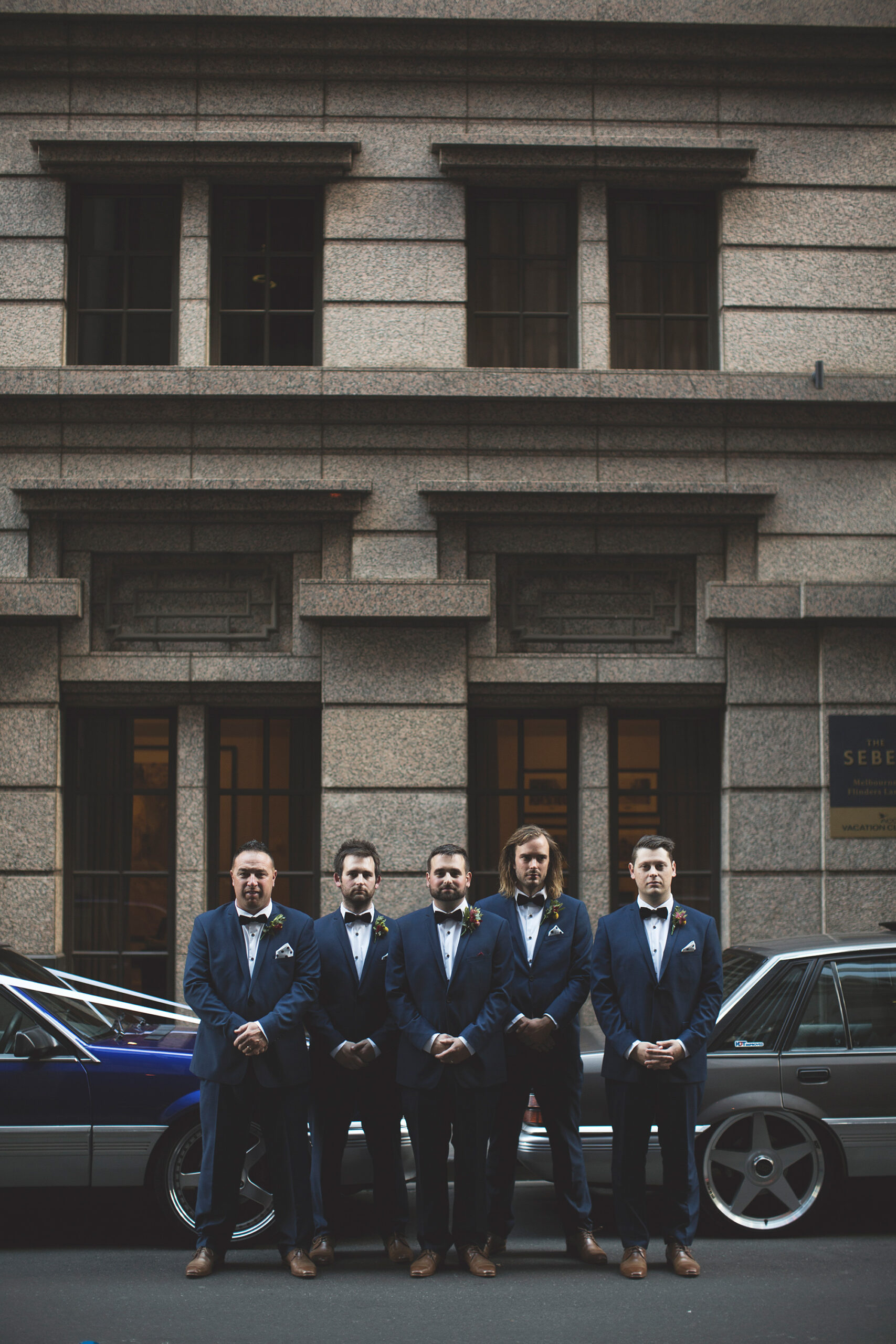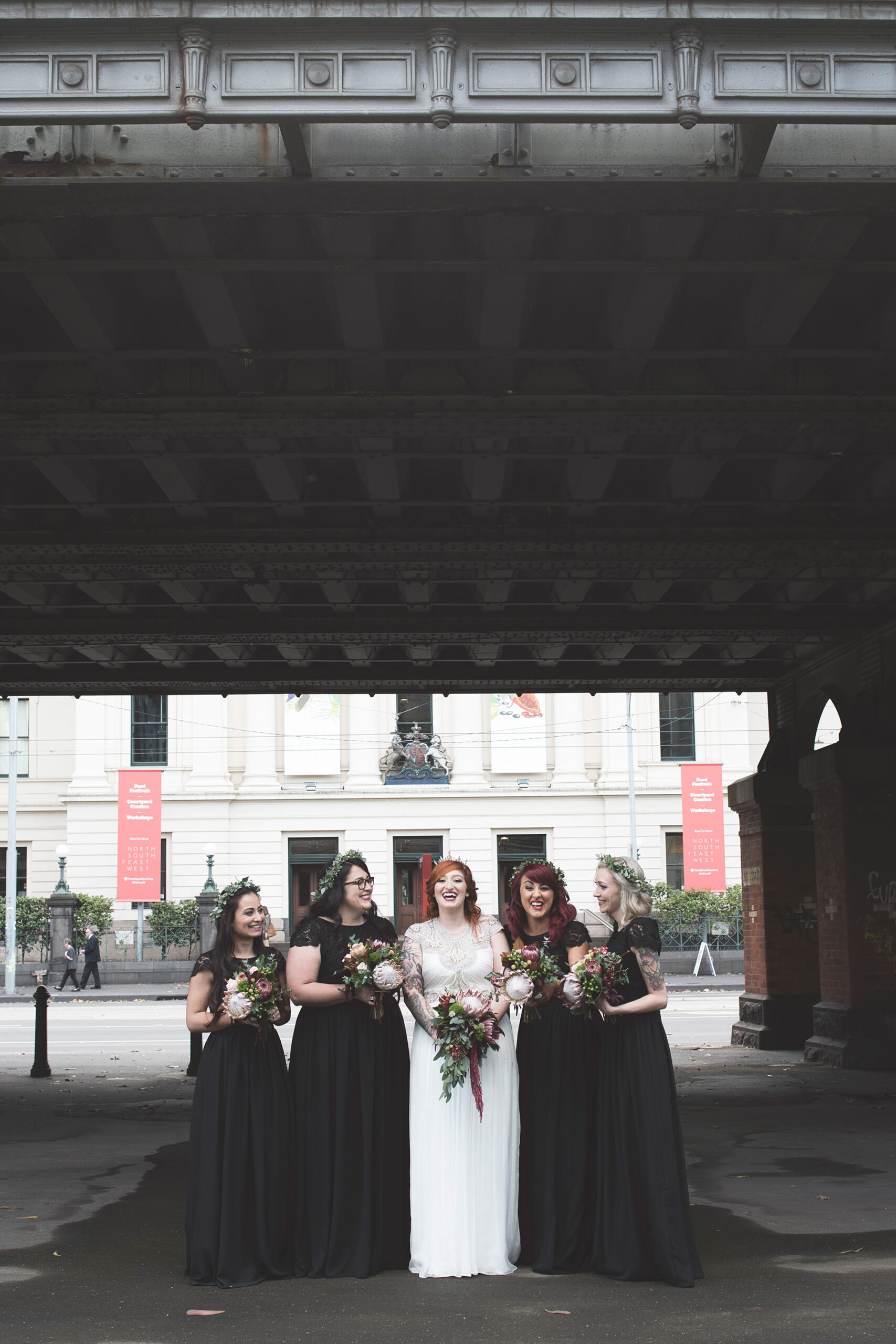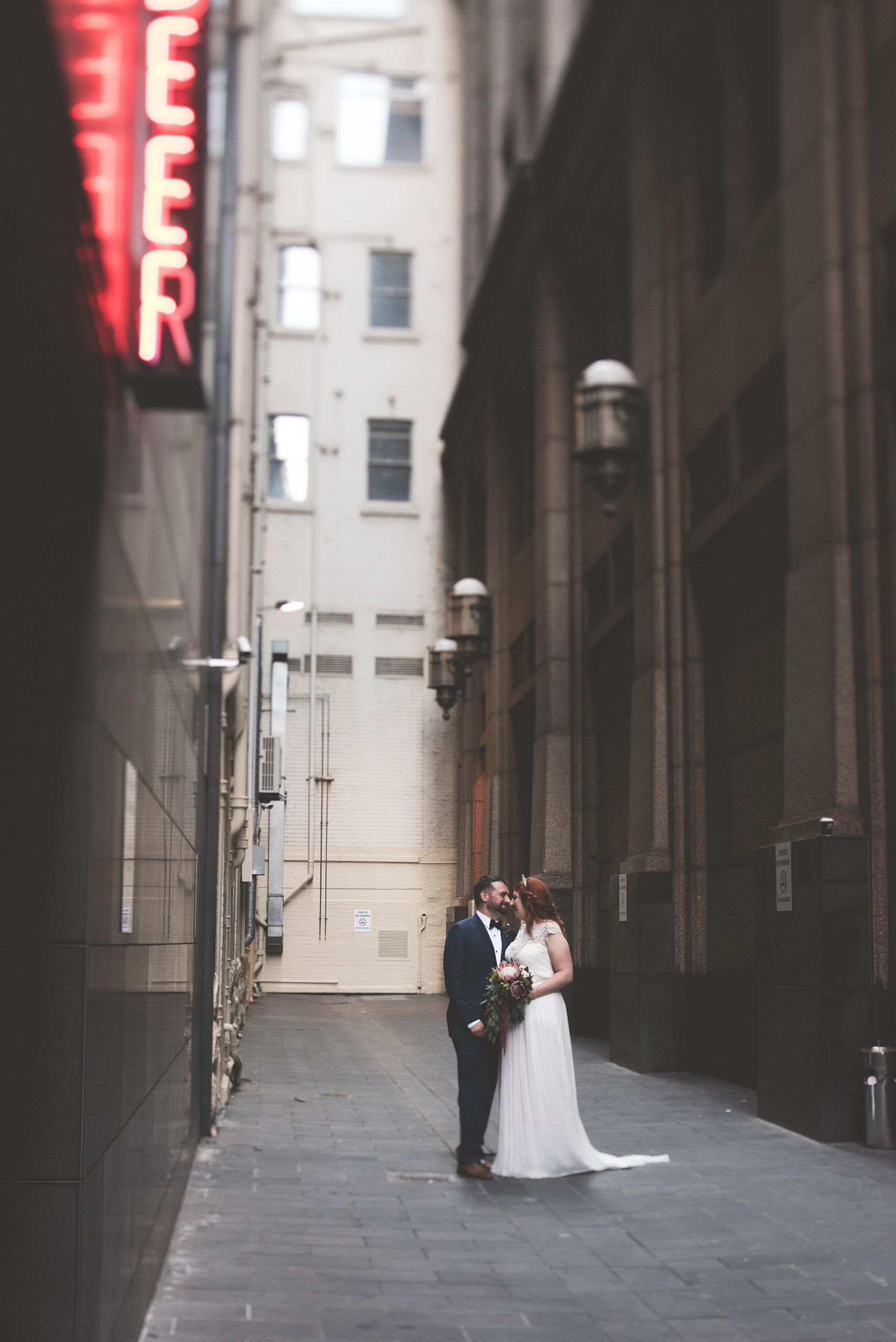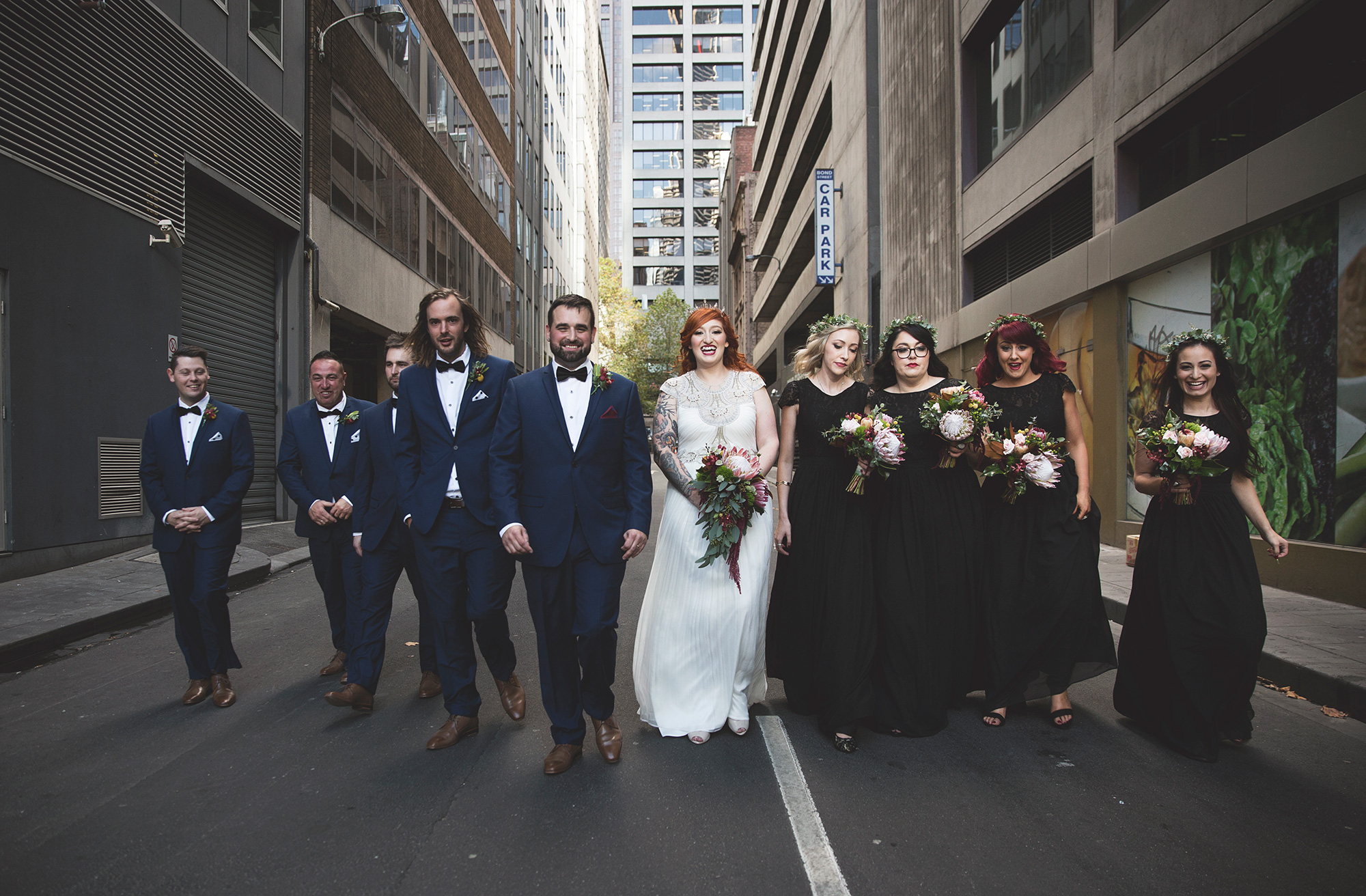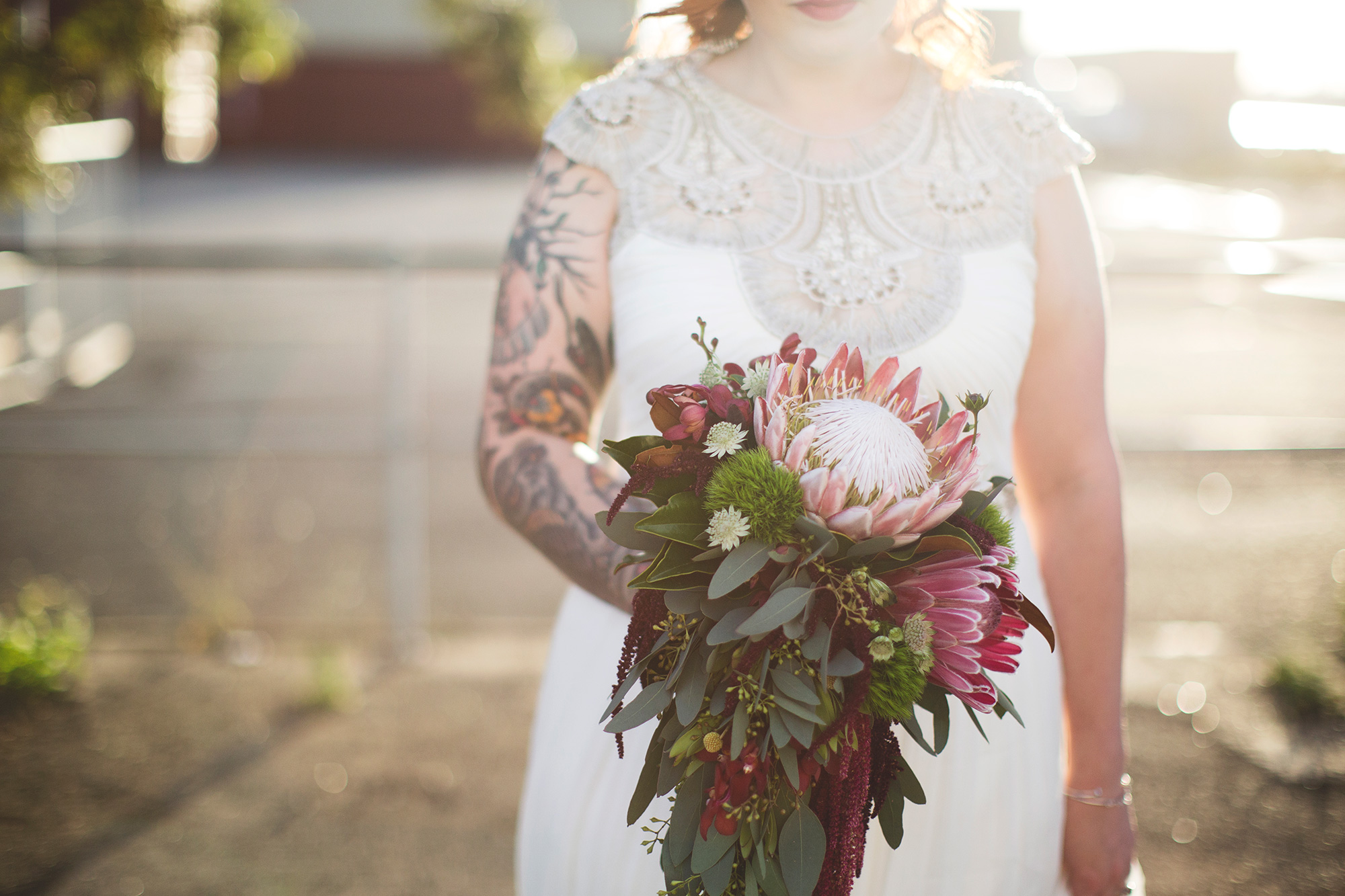 Bianca chose floral designer Florette, opting for natives because they last a long time and don't mess with her allergies. "Erin was AMAZING," she praises.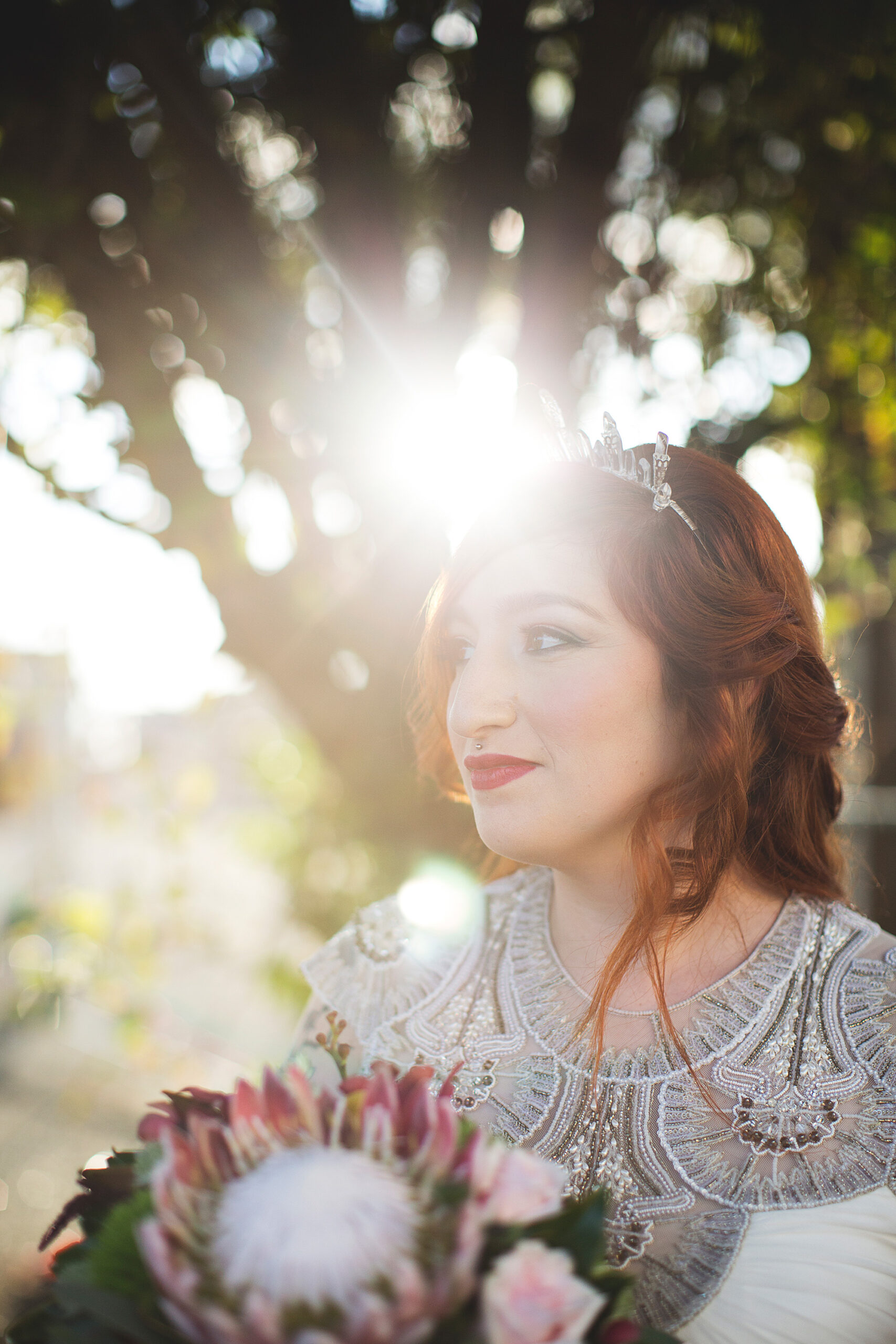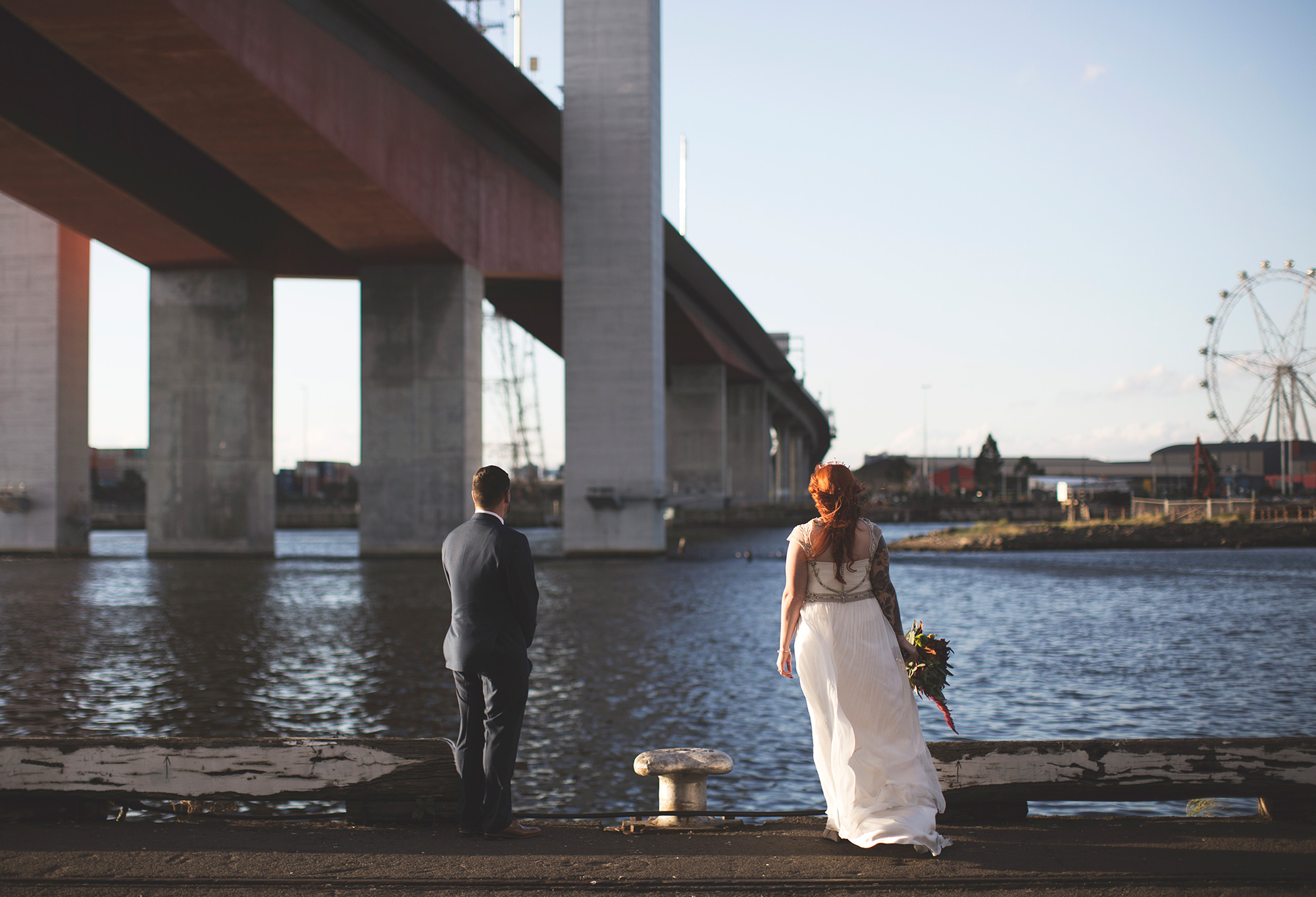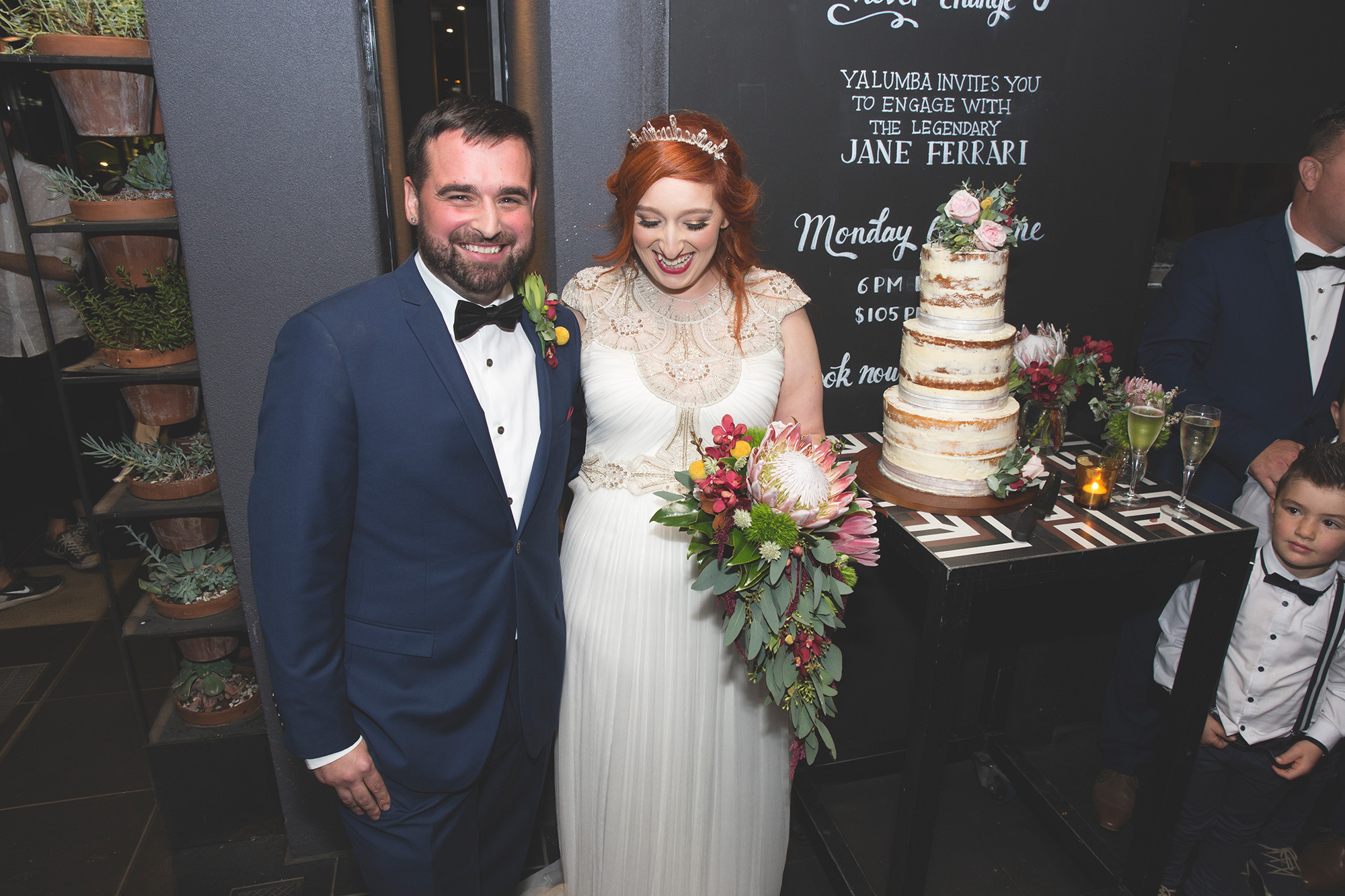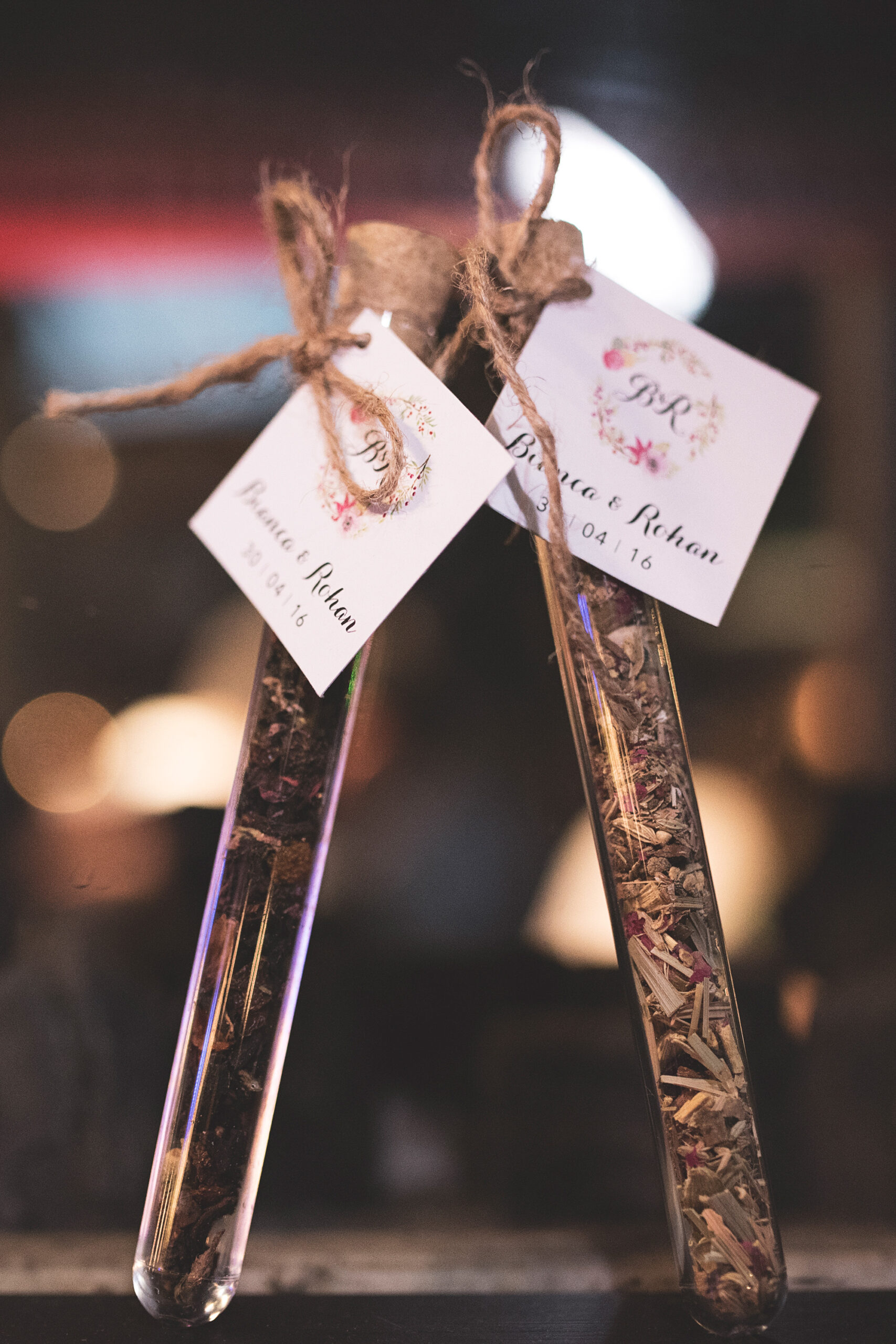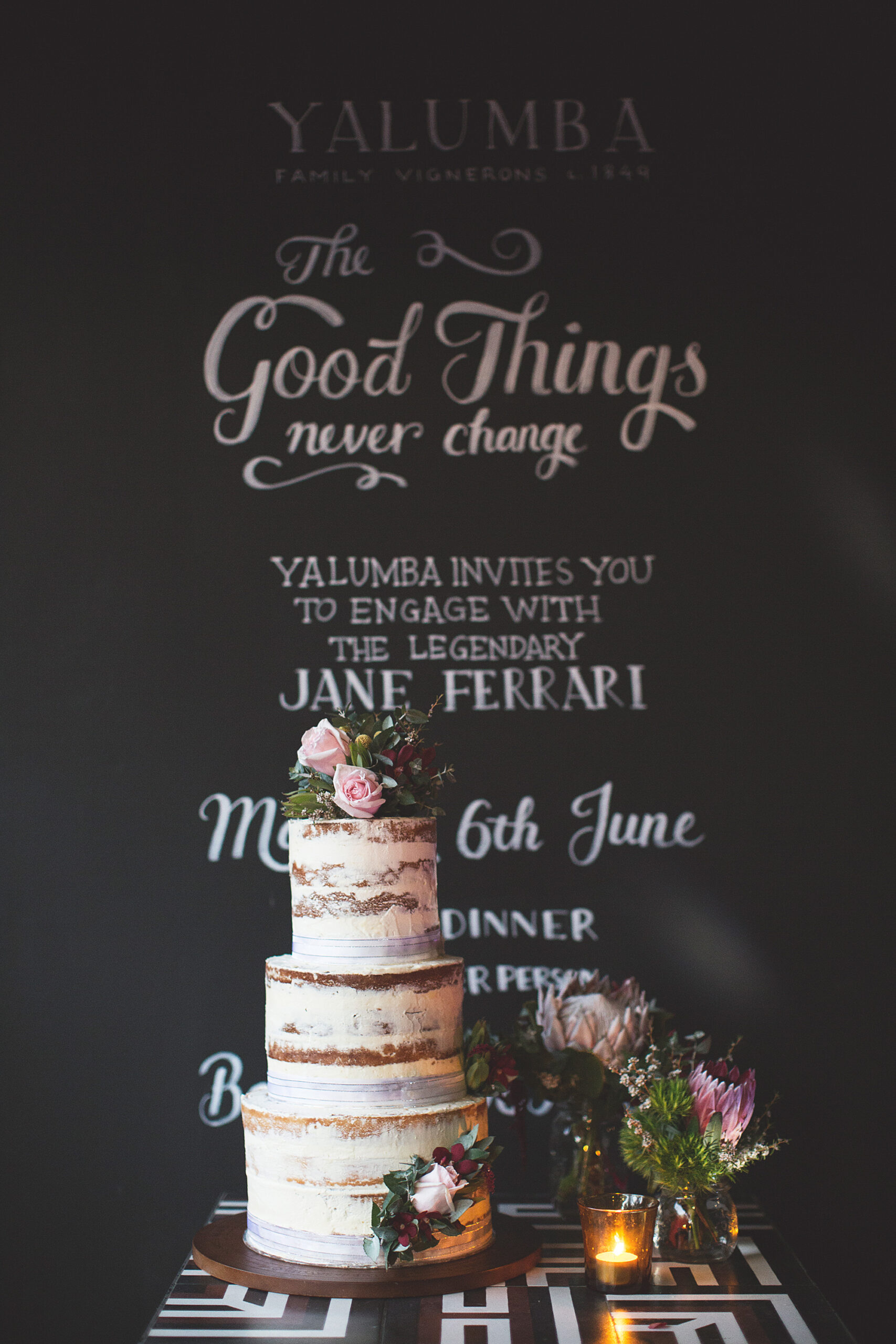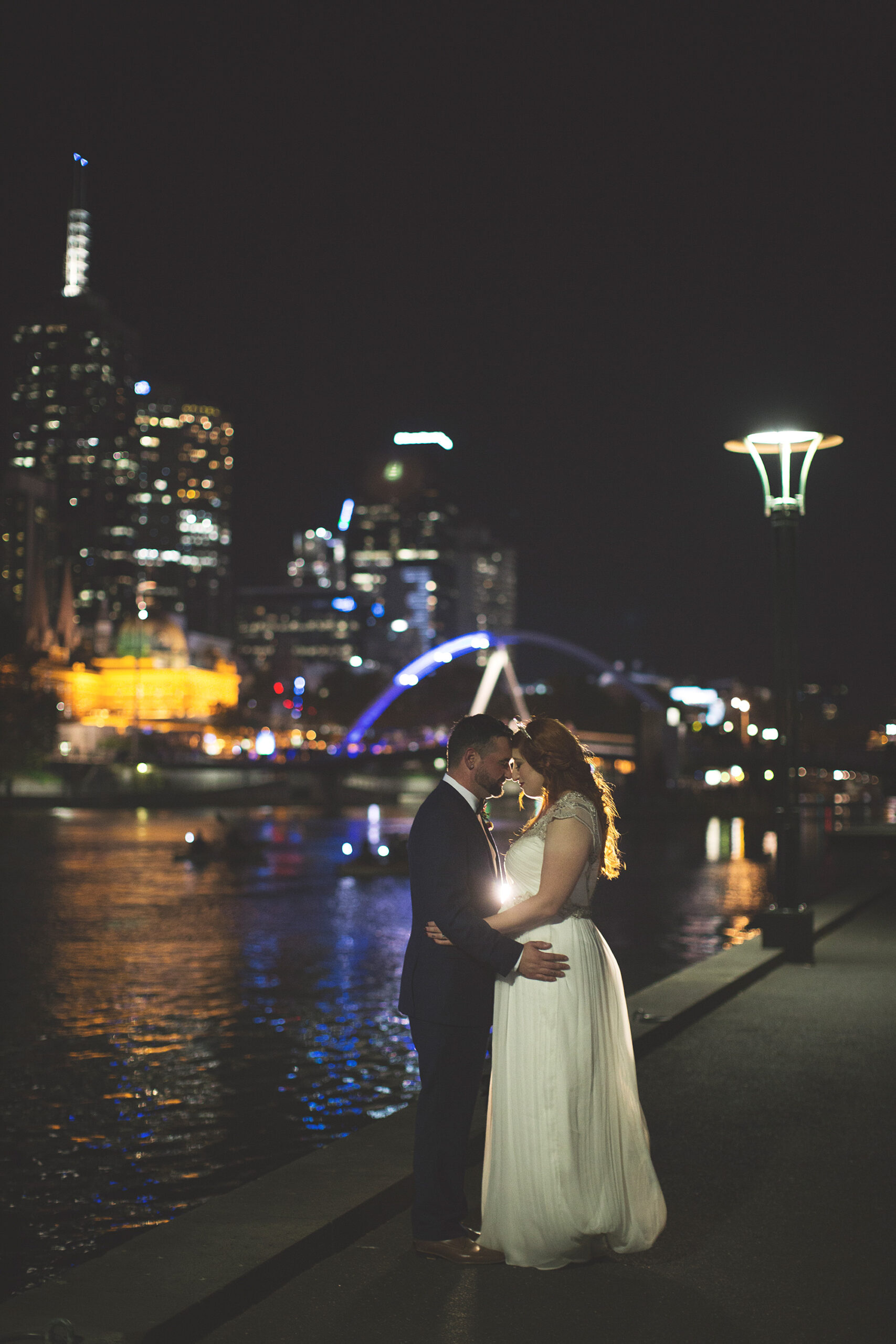 Video by Lone Goat Productions.