Are you on the hunt for a wedding venue located in the vicinity of the Melbourne CBD? If you have some time this weekend, here are 10 Melbourne wedding venues we recommend you take a look at! They're all located relatively close to one another, so why not grab your partner and make a day of it?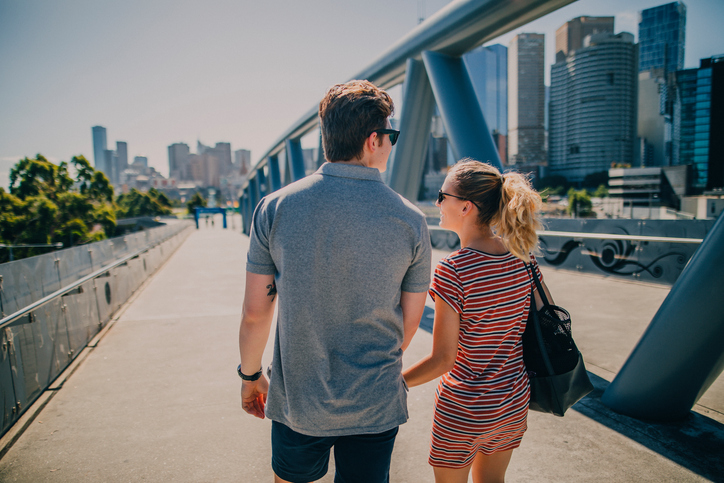 Abbotsford, Victoria
Located only 4kms from the Melbourne CBD, The Abbotsford Convent by Bursaria offers to house your wedding in its unique function space! This stunning heritage venue features picturesque garden ceremony locations, a chapel, an open-air courtyard and function space, combined with Bursaria's award-winning catering! This venue has a variety of function spaces to choose from, even allowing cocktail events of up to 500 people! Check out The Abbotsford Convent by Bursaria today!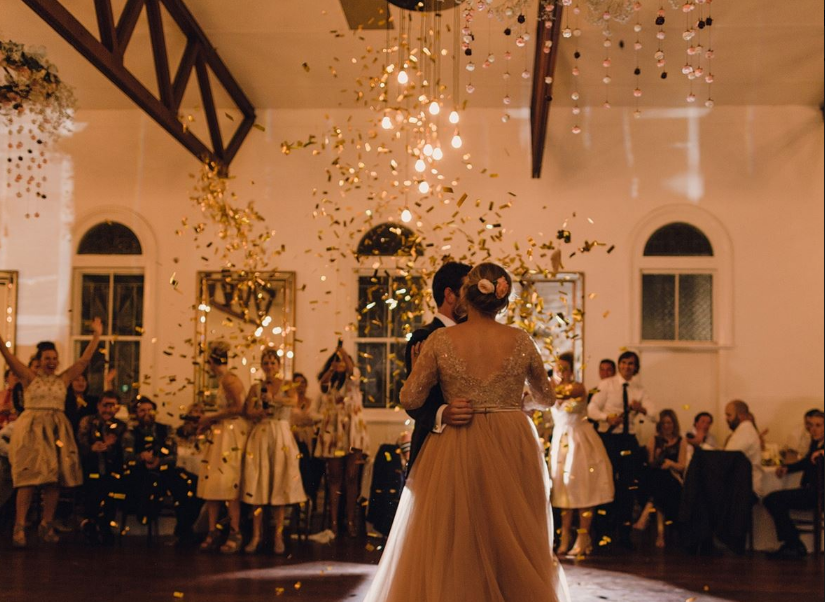 Fitzroy, VIctoria
With 20 years experience and a multitude of Australian Bridal Industry Awards for Best Hotel Reception, St Andrews Conservatory offers an iconic historic venue for your special day. This venue caters for 60 – 120 seated guests, and 60 – 160 guests cocktail. With its glass roof, natural light simply pools in and illuminates the venue, and gives it an overall sense of romance. And, with a cosy fireplace and the option for a dance-floor, St Andrews Conservatory is perfect for your wedding.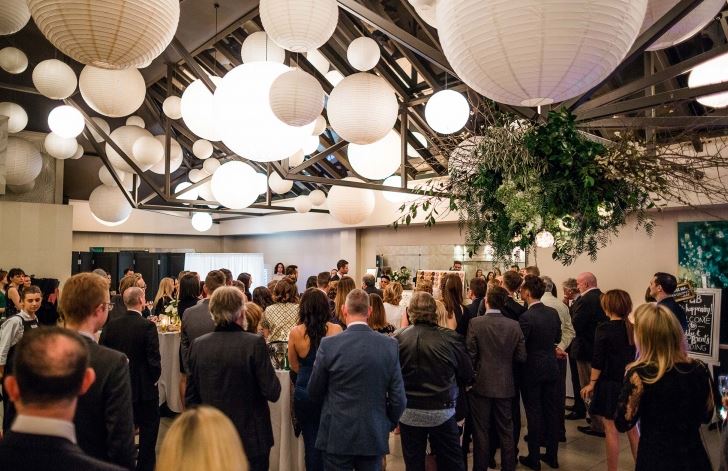 Melbourne, Victoria
Located on the 55th floor of Melbourne's iconic Rialto tower, Vue De Monde is somewhere that should only exist in your dizziest wedding daydreams, but is available to house your big day! With views that extend over the Yarra River to Albert Park lake, and then beyond to Port Phillip Bay, this sophisticated venue can cater to intimate weddings of 10 and larger soirees of 230 guests. Check out their gallery and book your appointment to meet with Vue De Monde!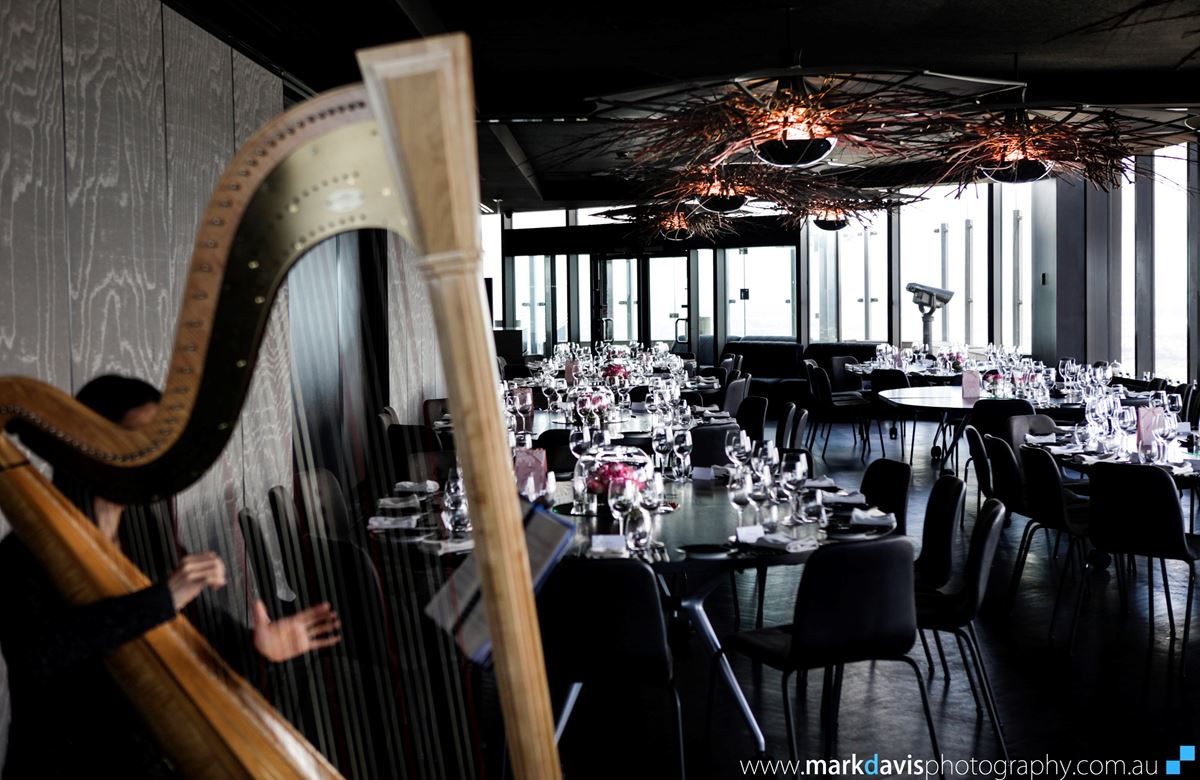 Richmond, Victoria
Letting you in on one of Melbourne's hidden secrets, Church364 offers you the chance to host a wedding in their modern glamour meets old-world charm double-storey mansion! With over 15 years experience hosting weddings, the friendly and professional wedding planners and staff will tailor your event to you, making sure they exceed your expectations and assist you in every way to achieve your dream wedding. What are you waiting for? Check out Church364 this weekend!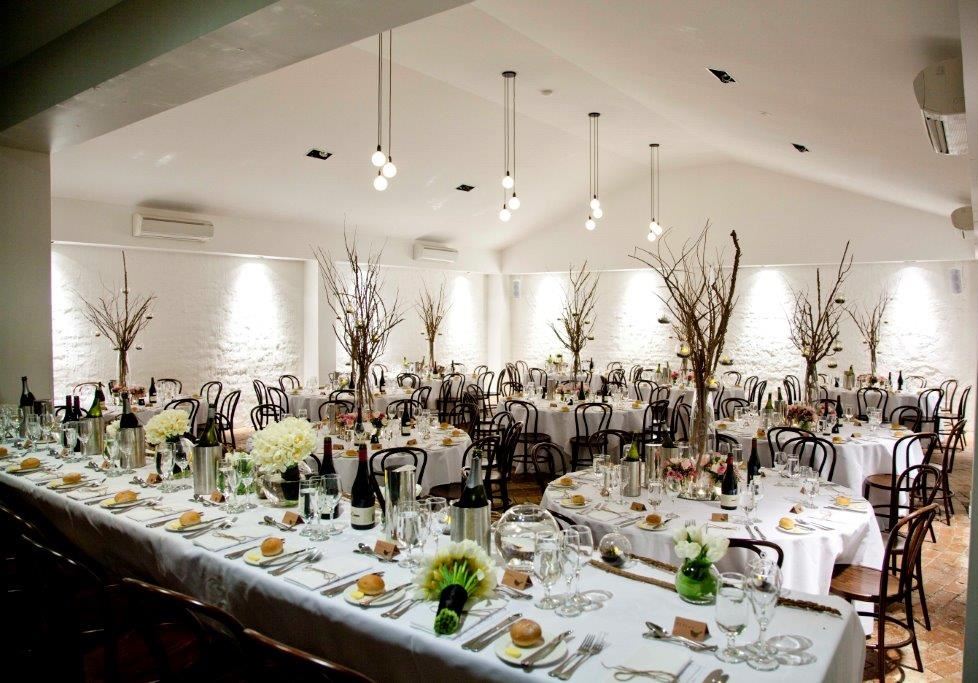 Melbourne, Victoria
Boasting 270 degrees of spectacular Melbourne City views, Mon Bijuo offers its exclusive penthouse for your special day. Set high among the clouds, this simply stunning space is iconic for its gorgeous jewel-inspired interior. Check out their gallery and customer reviews, and find out what other happy couples have to say about Mon Bijuo.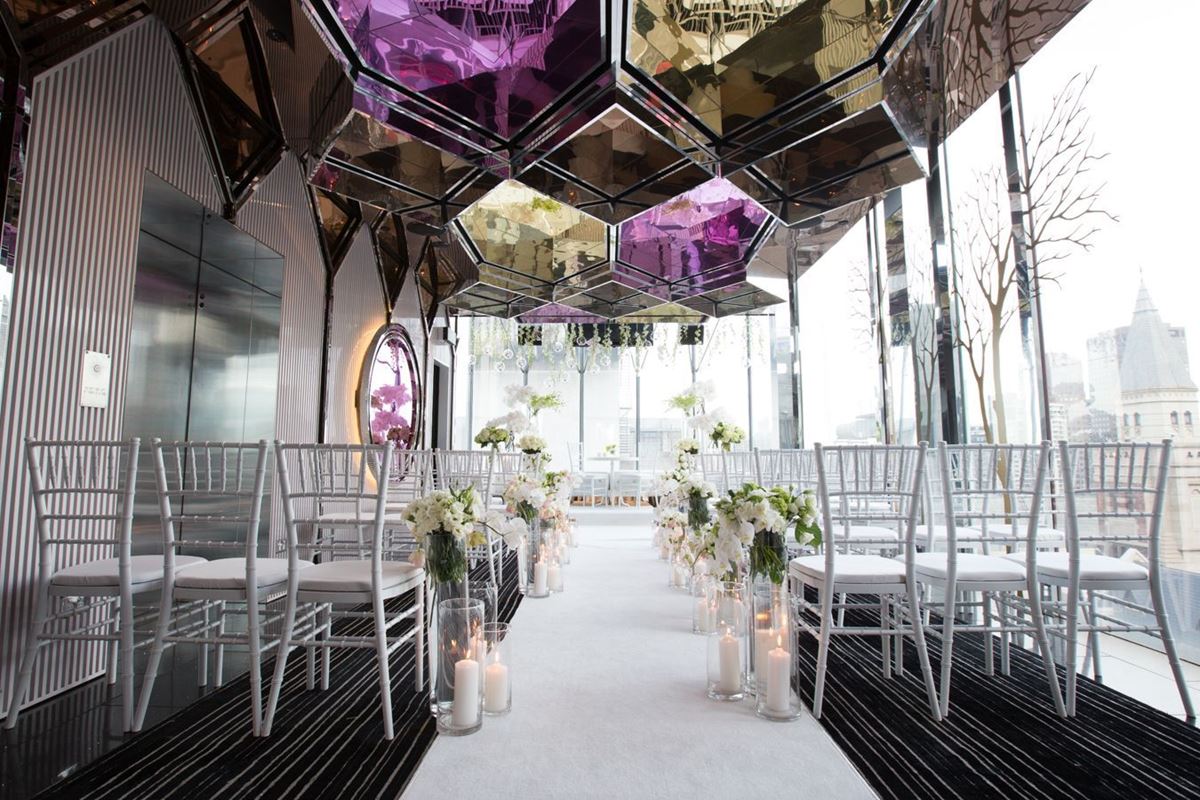 Carlton North, Victoria
Promising opulence, romance, and modern art deco elegance, the San Remo Ballroom is a truly unique and stunning venue to house your wedding! Comfortably seating 150 to 450 guests, weddings of all sizes are welcome at the San Remo Ballroom! Check out their gallery and visit them this weekend!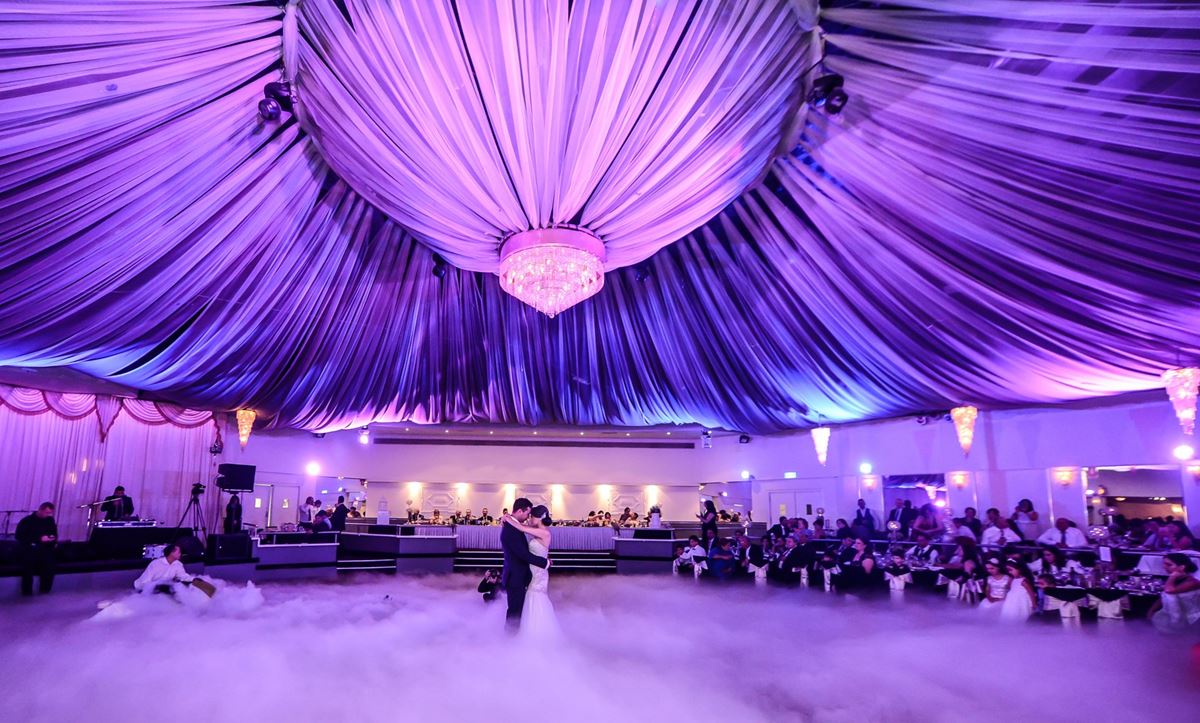 Melbourne, Victoria
Set in Bank Place, Syracuse is the perfect setting for an intimate vintage wedding. This venue is renowned for its spectacular events exuding historic charm and character, and features a romantic ambience throughout the building. Syracuse caters for weddings with celebrating with their nearest and dearest, accommodating up to 70 guests with a dance floor or up to 95 guests without. And, located in the heart of Melbourne's CBD, this gem of a venue is surrounded by luxurious hotels and accommodation for any travelling guests. For something a little sophisticated, choose Syracuse.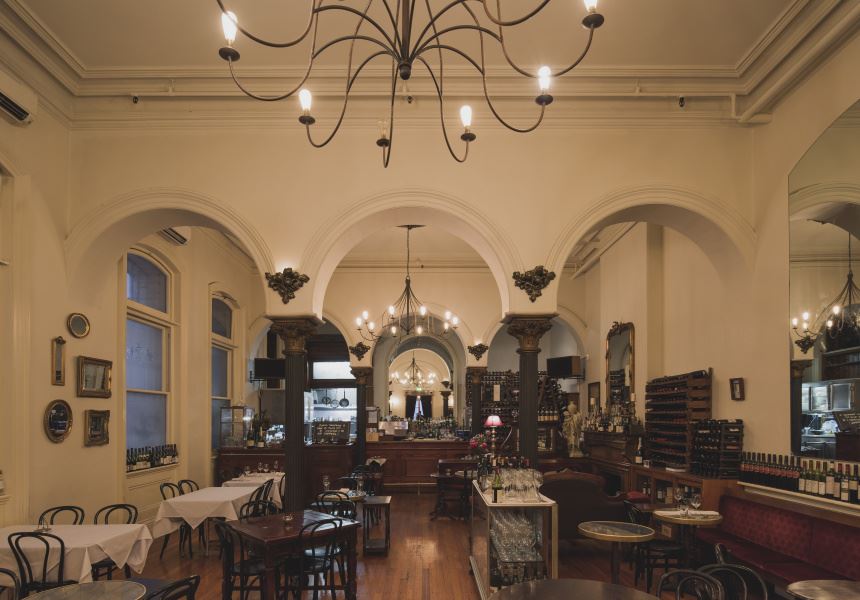 Melbourne, Victoria
Located in Melbourne's arts precinct, the National Gallery of Victoria makes for an incredibly unique wedding venue to ring in a new marriage. Catering to up to 120 in the Garden Restaurant, and up to 500 guests in the Great Hall, there's something for weddings big and small at the NGV International!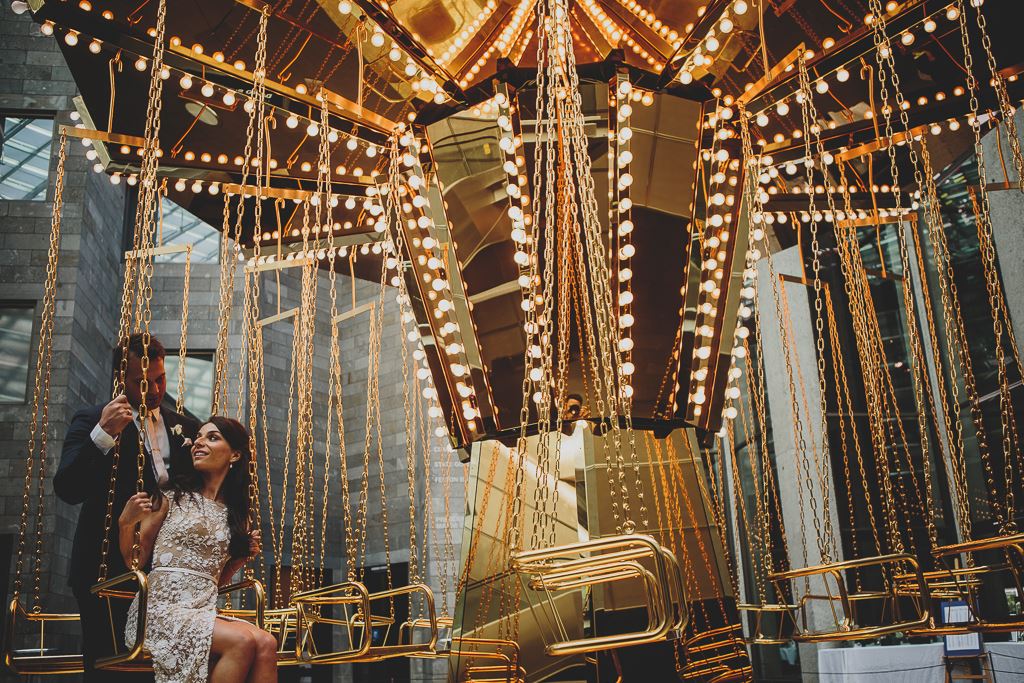 North Melbourne, Victoria
A transformed and beautifully detailed industrial warehouse located in North Melbourne, TwoTonMax is the perfect place to house your city wedding! Featuring a stunning burnished concrete floor, white walls, and discrete lighting, this venue is a blank canvas to unleash your creativity and bring your wedding vision to life! Put TwoTonMax on your list of venues to visit this weekend!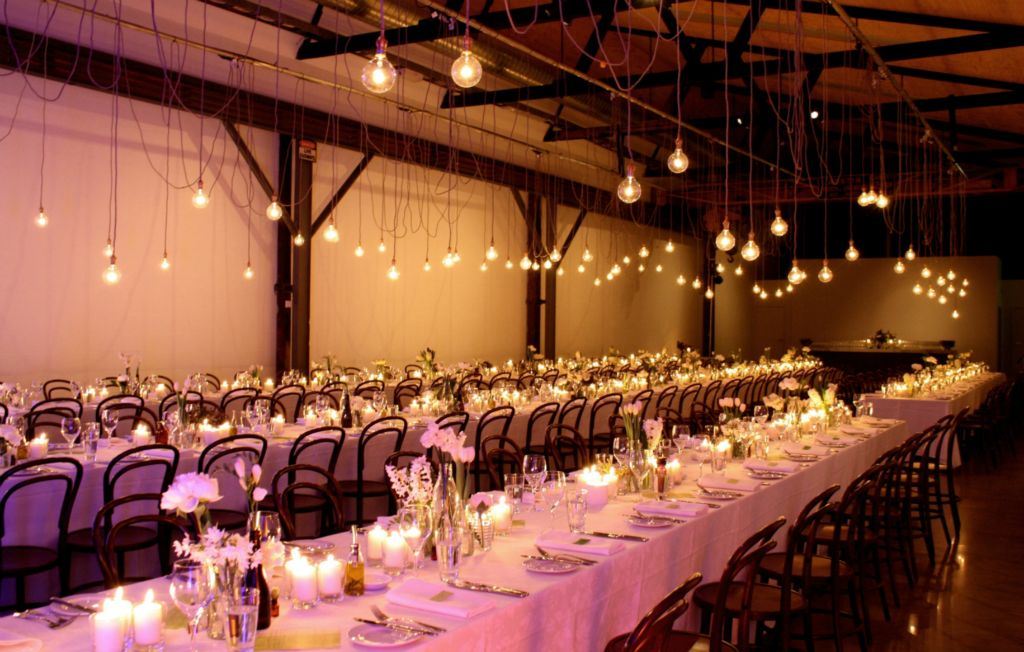 If you are searching for a venue conveniently located in Australia's most liveable city, these 10 Melbourne venues are worth placing at the top of your list.