Are you tired of scrolling around the internet looking for ideas for a guest book that suits your wedding style and you will actually display at your home? Well, hopefully in this article you'll find the perfect guest book that suits your wedding style and more importantly, your home decor! So, as Daft Punk once said: One more scroll 🎶 (they didn't say that though, but something similar). Here are 10 creative guest book ideas that are not Jenga!
1. Aniversary piñata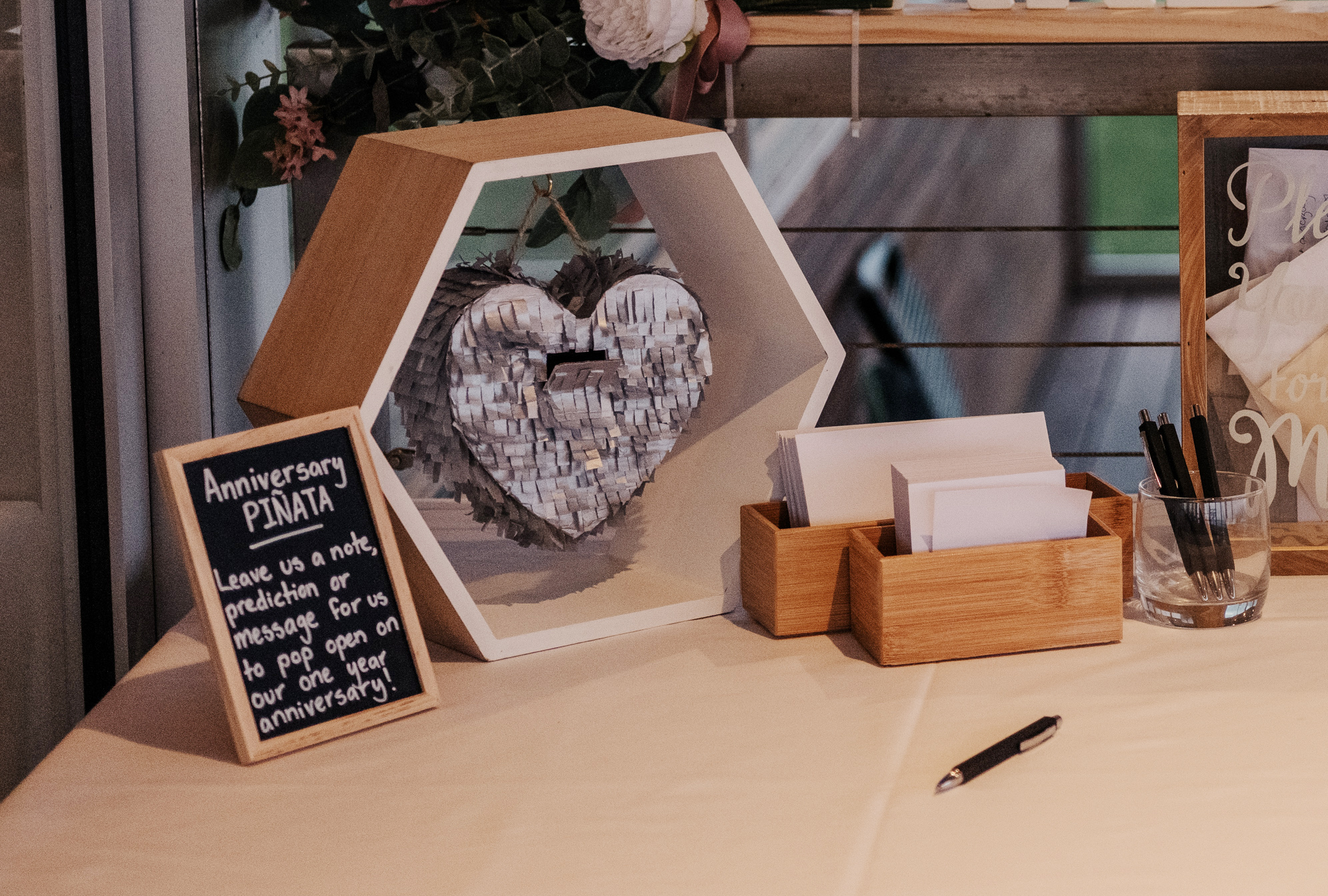 We really like this idea because it serves more than one purpose. Your guests can leave a nice note or piece of advice that you can read on your first anniversary. It's a great activity to do with your partner to celebrate your first year as a married couplen How cool is that?
2. Questionnaire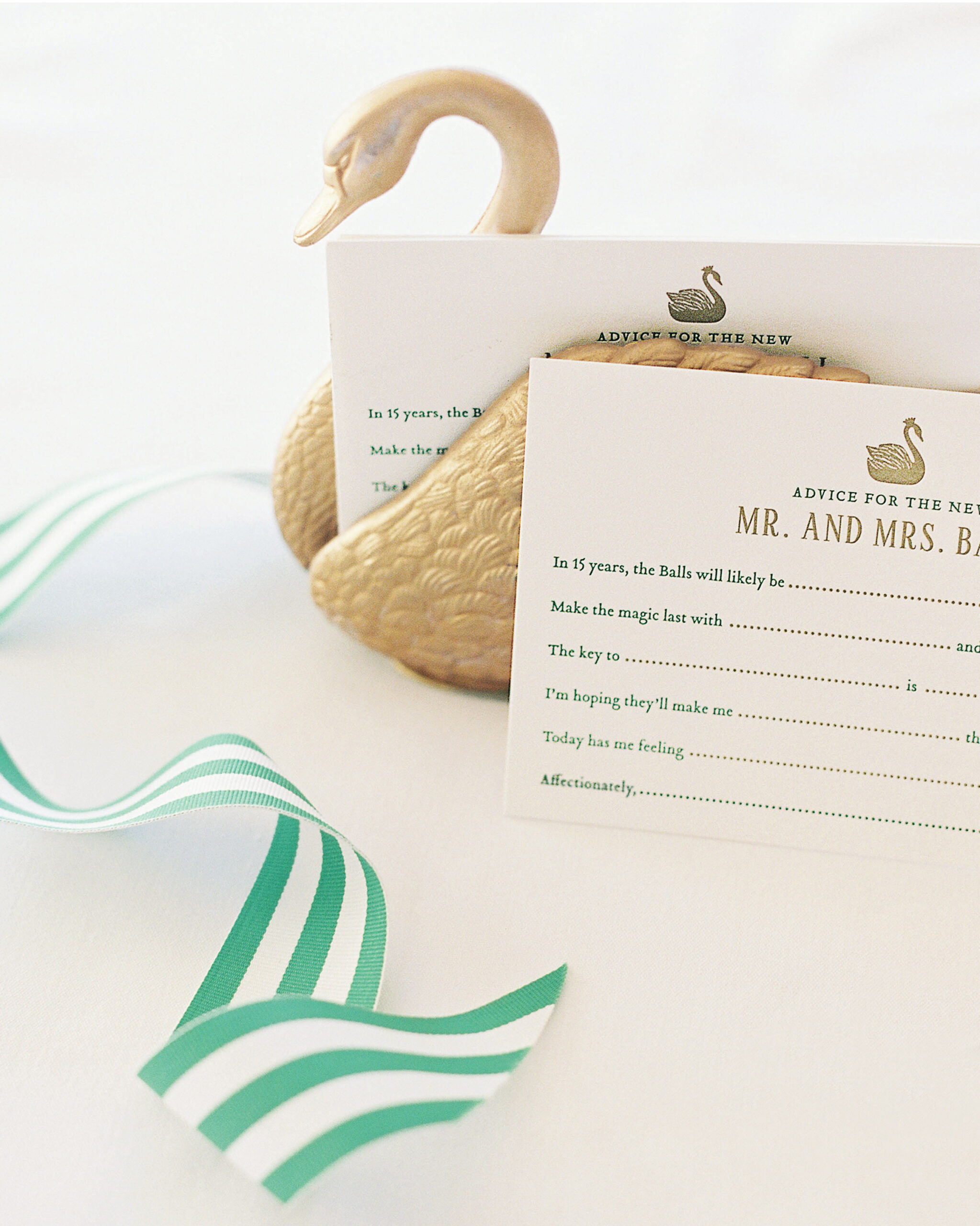 This is a fun way to remember who joined you at your wedding. Think of some cool out-of-the-box questions to ask and see what everyone has to say.
3. Seashell Jar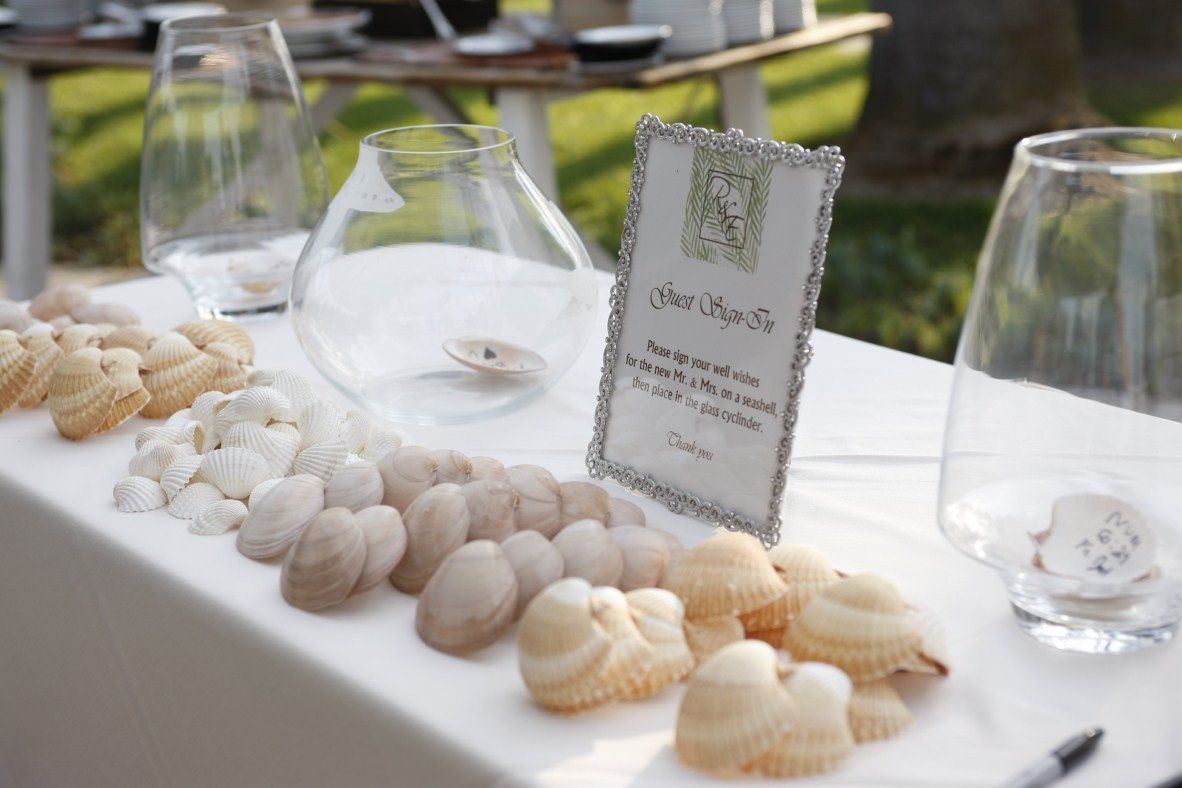 Perfect for a beach wedding! And the best part is that you can easily find a nice space to display this at home and read it whenever you want to bring those wedding memories back.
4. Globe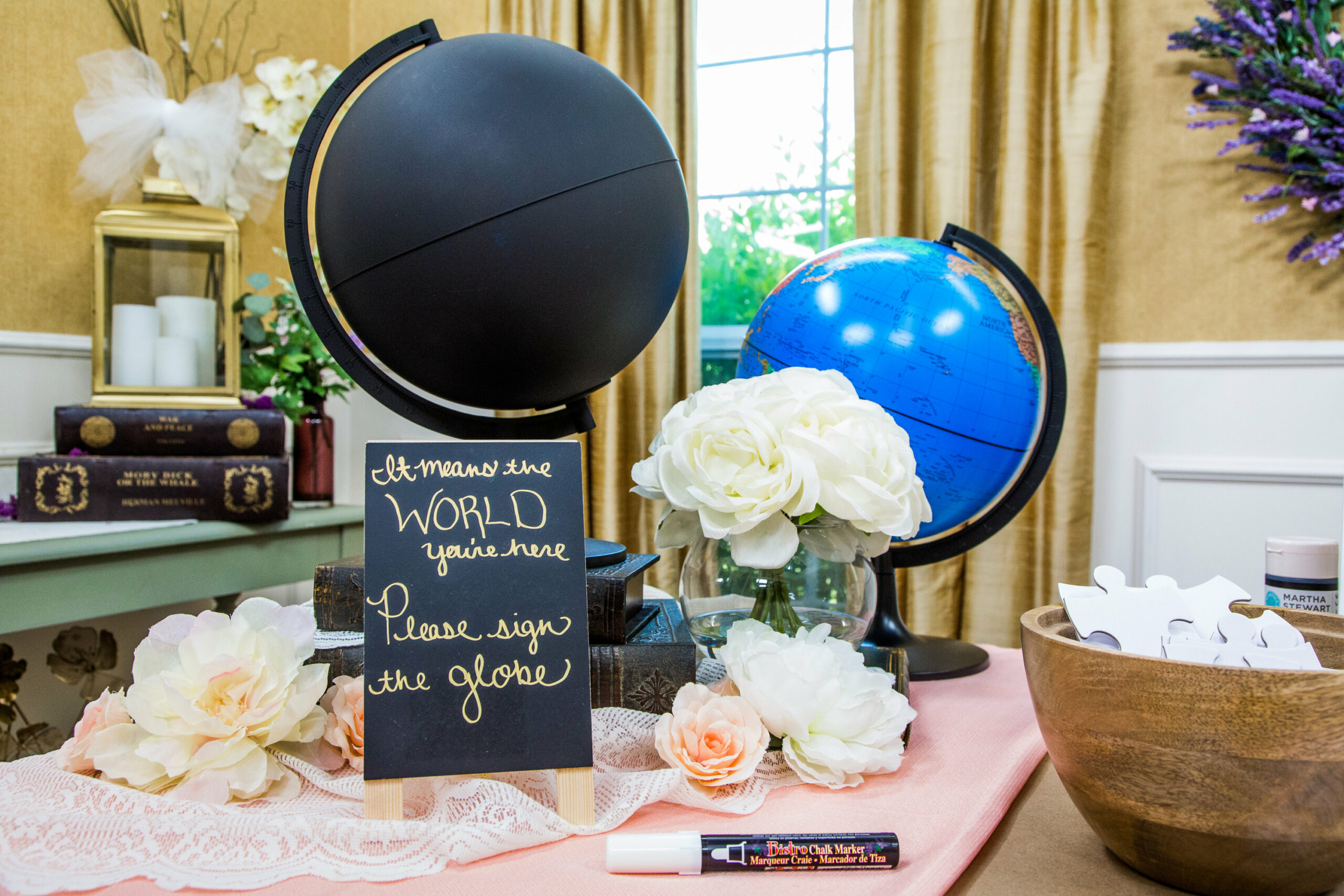 Are you and your partner avid travellers? This globe guest book will suit your home decor. Give it a spin to remember all those good wishes from your friends and family.
5. Plates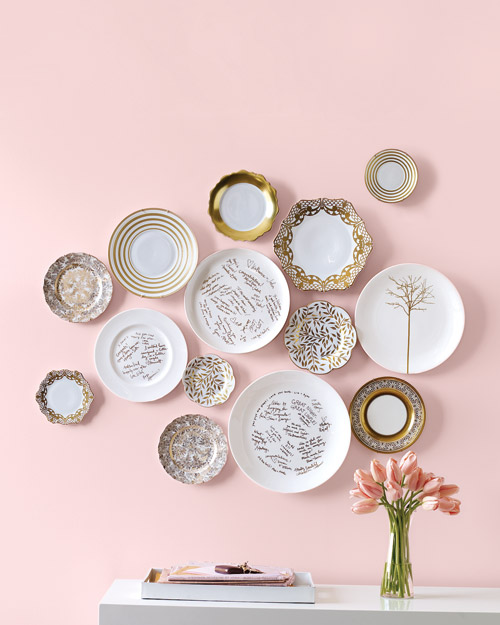 An affordable, easy to execute idea that also looks beautiful. Find some other plates that match the ones that you are giving to your guests to sign and ta-da!
6. Travel postcards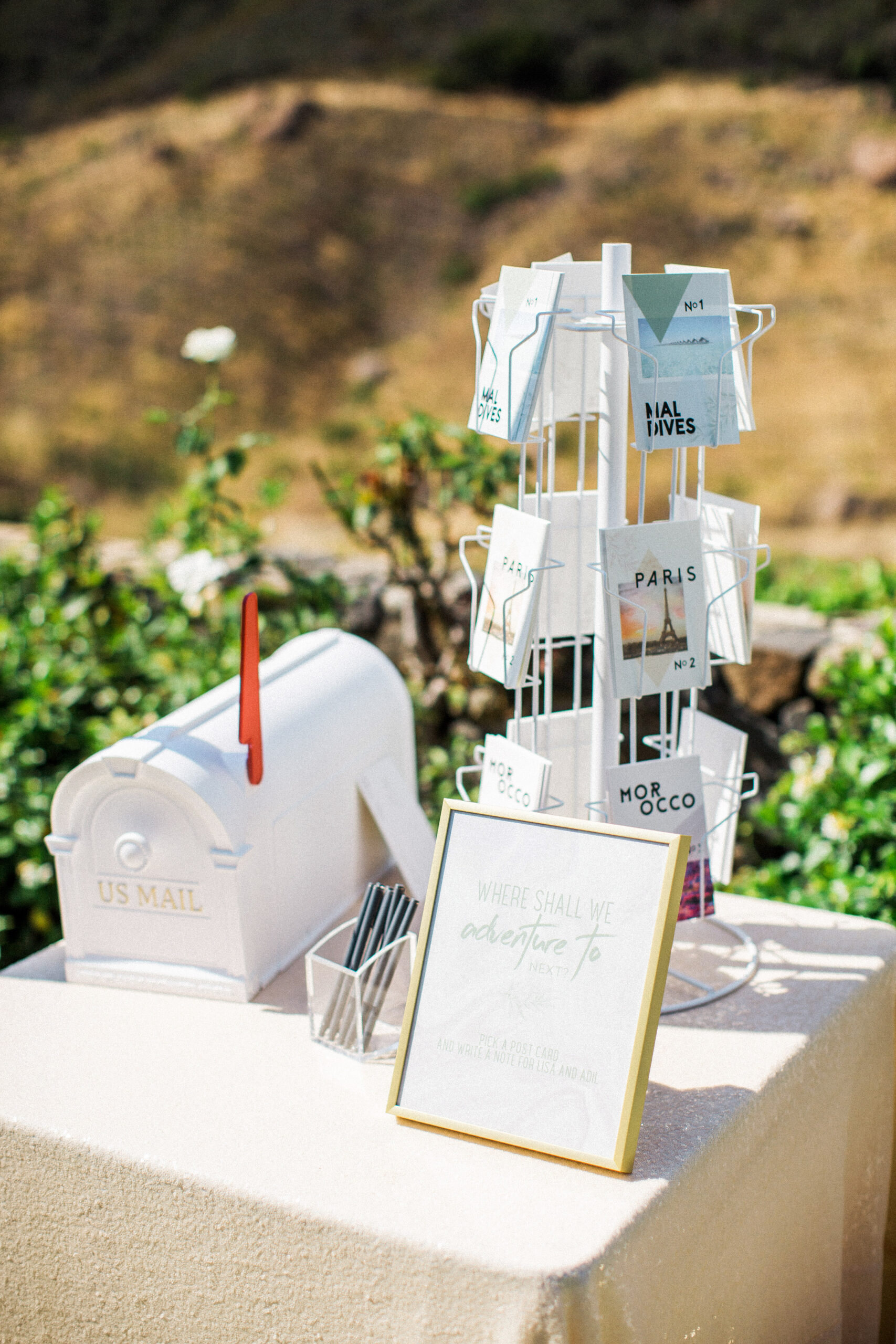 Another cool project for travel lovers! You can design your own postcards so they all match your stationery and get a cool mailbox that suits your home style.
7. Musical instrument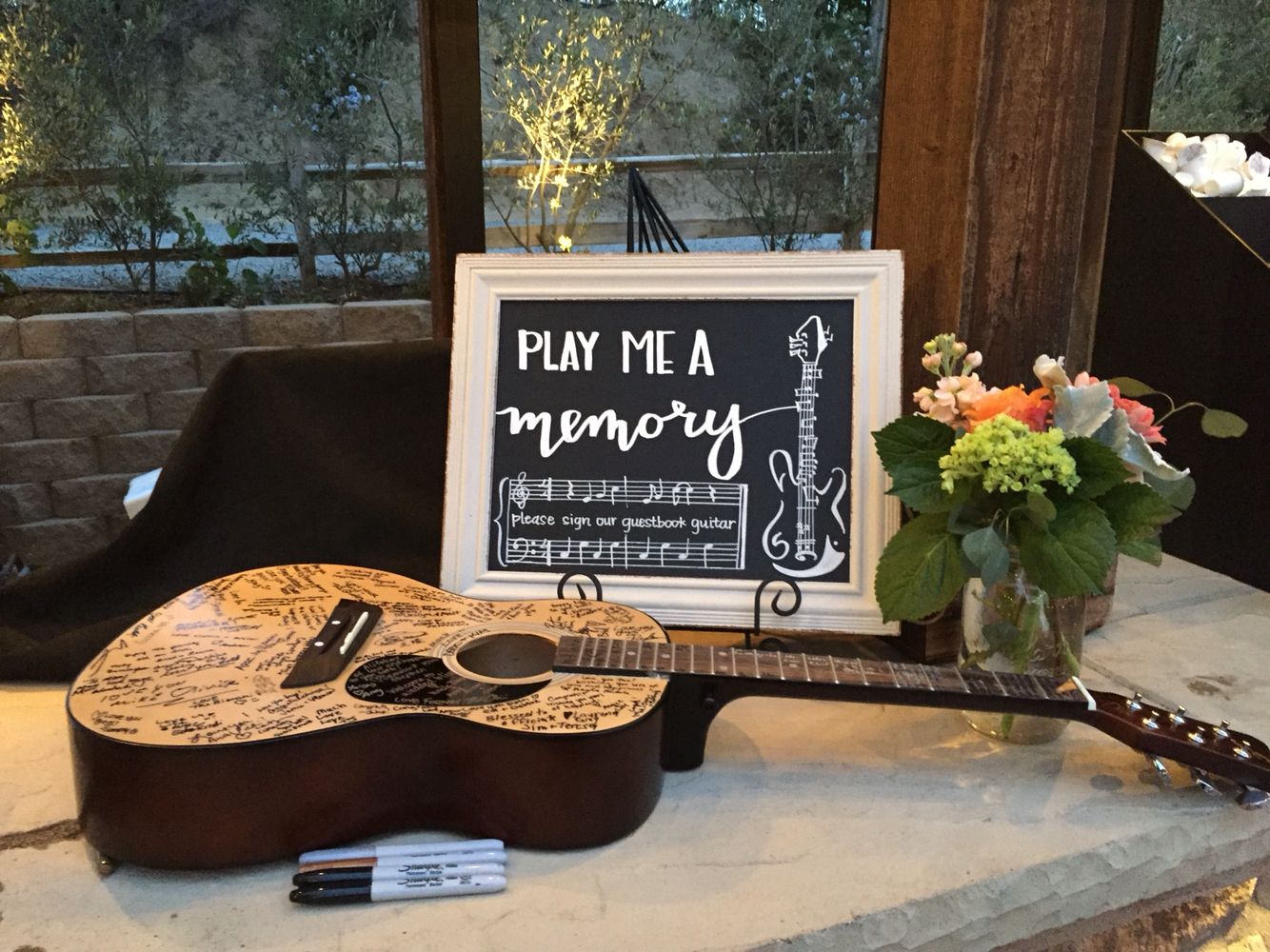 Are you and your partner music lovers? Bring your favourite instrument for your guests to sign and later display at home.
8. Wine corks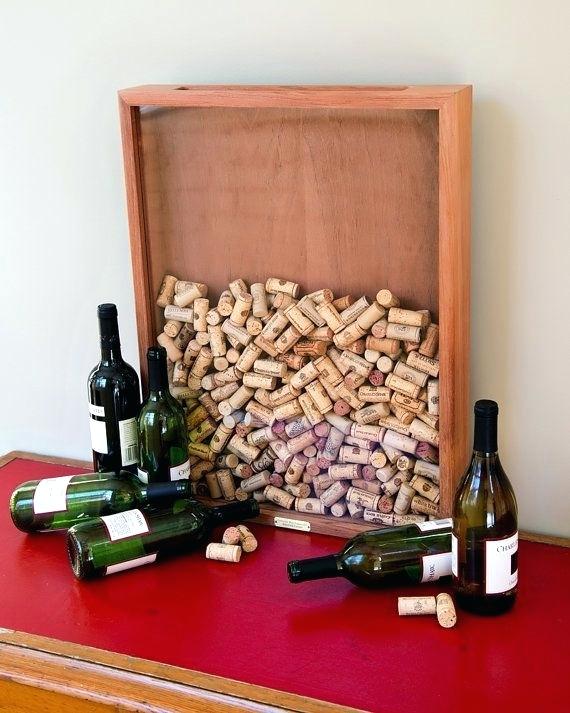 Re-purposing things is something that we hear of more and more because of climate change. So what better way to get on board this trend than by giving all those corks a second life and using them as part of your guest book? Also, this display will look amazing in your kitchen or as a bar decoration (if you have one).
9. Video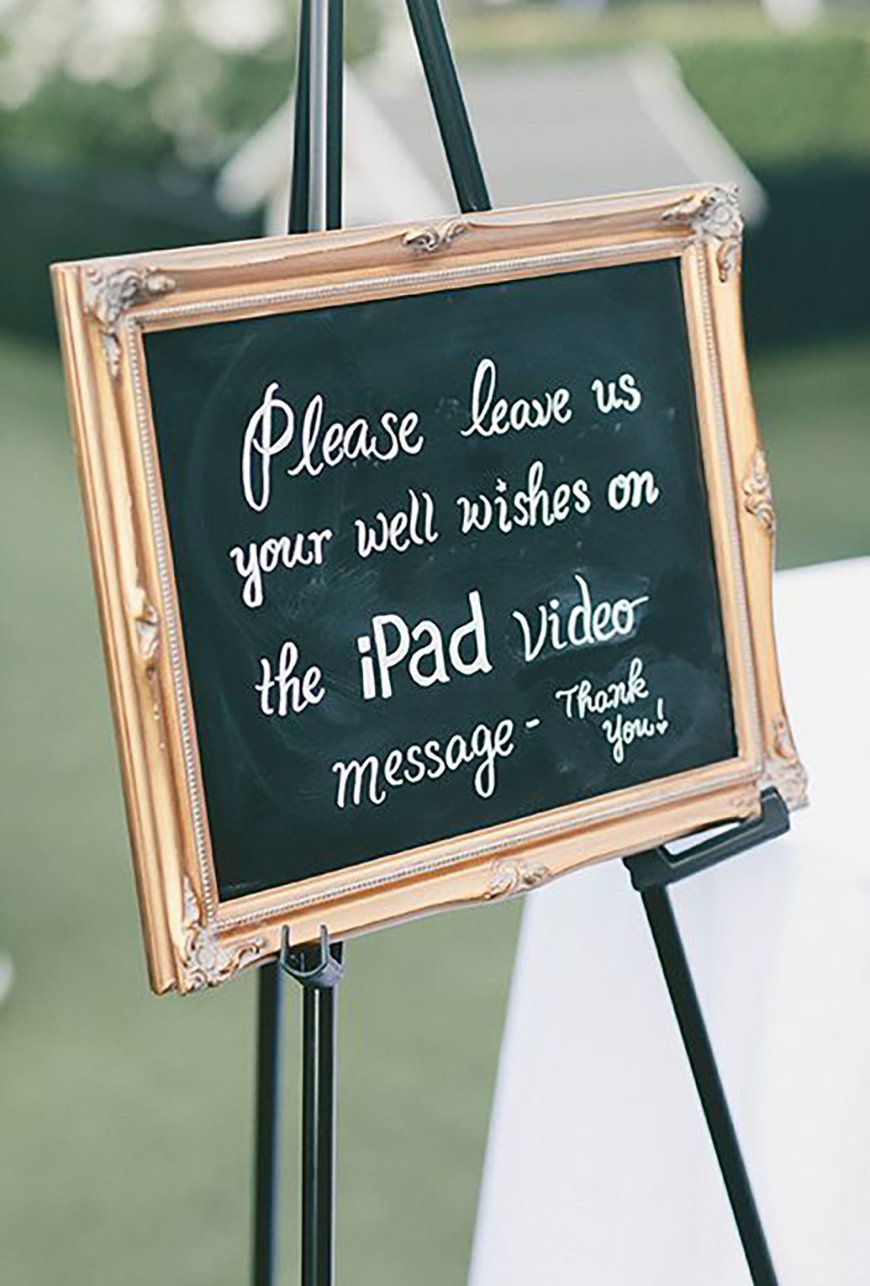 What about a cute video that you can easily store on your computer or phone and you can easily re-watch when you are feeling nostalgic? Videos are always a nice memory that can take you back to the exact moment when it was taken, which is like magic.
10. Magnets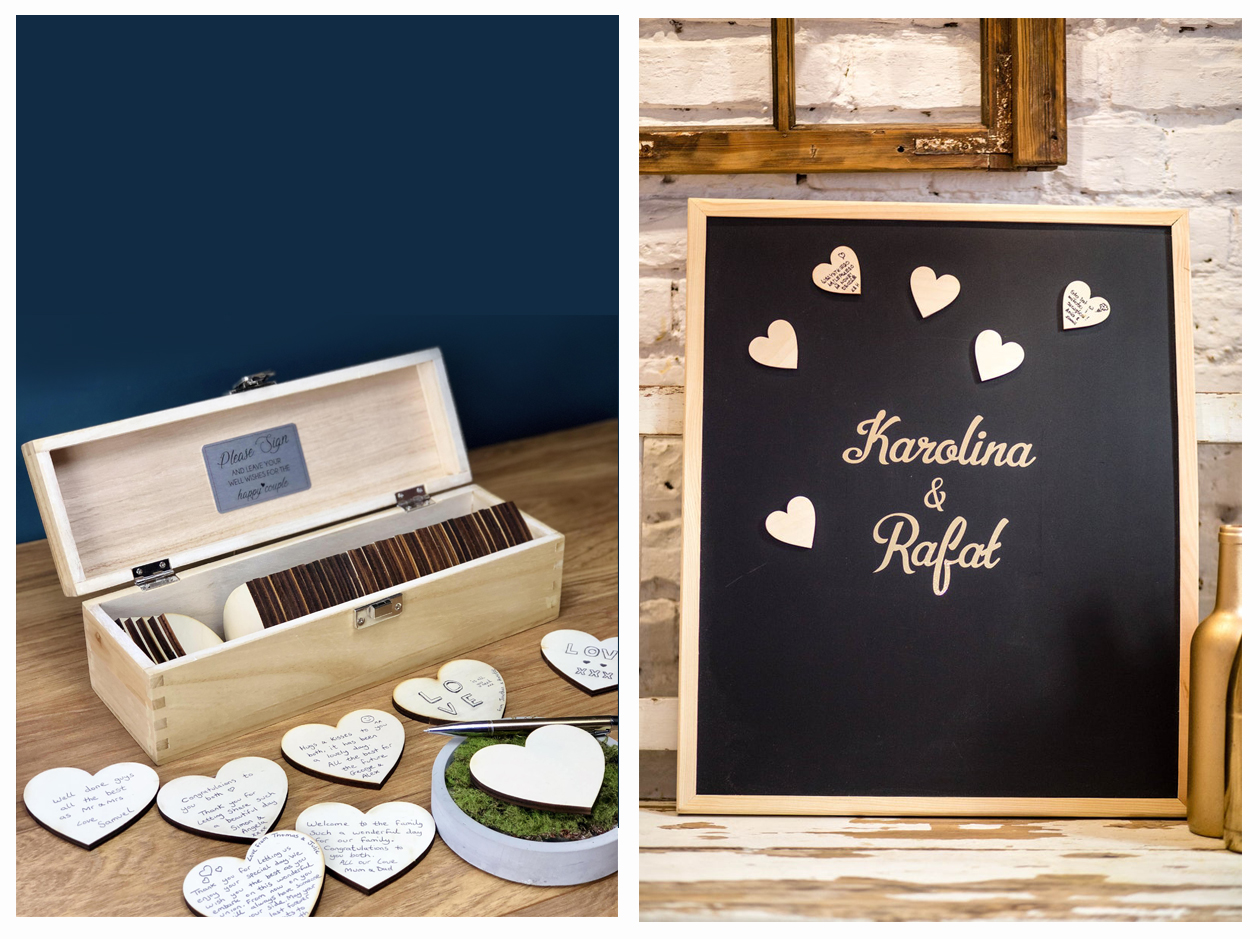 Same as we said before, things that can be used in more than one way are always a must. This is a cool magnet display that you can put in your home office, studio or somewhere at home, and if you need to set some reminders and notes just use them whenever you want to.