A well-planned dance routine by Yuki involving friends and family made for an unforgettable proposal for Stefanny.
This Perth couple first met as students through their church cell group in February, "the month of love," as bride Stefanny describes it. After a memorable chat at a Valentine's party, Stefanny and Yuki, aged 28 and 27 respectively found each other on Facebook and became inseparable pretty quickly. "I prayed, if he is the one for me, God will lead the way," says Stefanny.
After eight years of dating, Yuki proposed in an unforgettable dance proposal, streamed live on Facebook for all their friends and family to witness! "I would say he put in a lot of effort into it as I know he cannot dance," laughs Stefanny.
They tied the knot at Sir James Mitchell Park on February 17, 2018, in front of 200 guests, then moved onto Crown Perth for the reception with 155 loved ones.
With the help of their church friends who pitched in with the preparations, the wedding went smoothly. "I got what I dreamed of, to marry someone that I love – and had a memorable wedding too!" gushes the bride.
Photos courtesy of Geoffrey Liau Photography.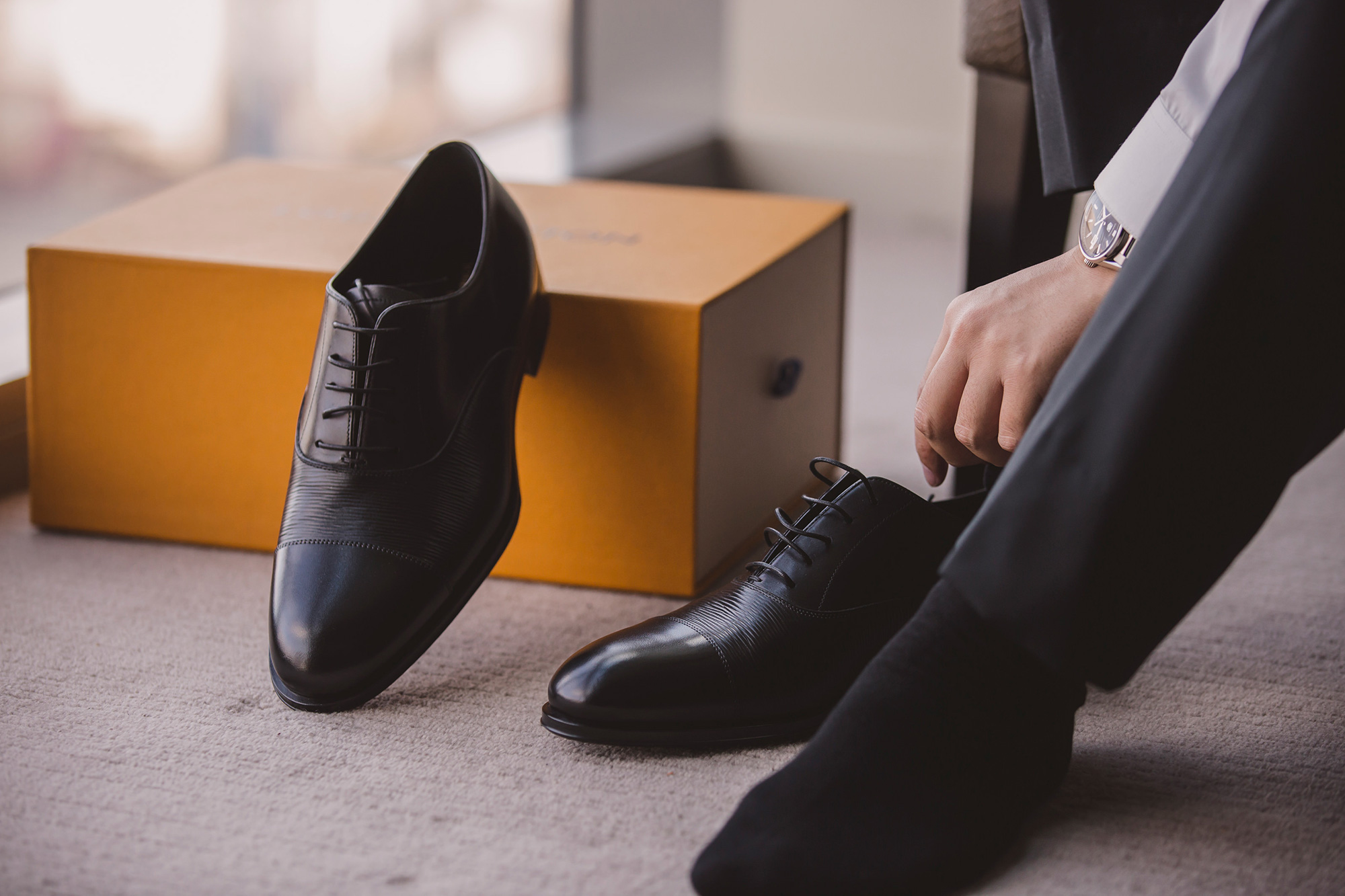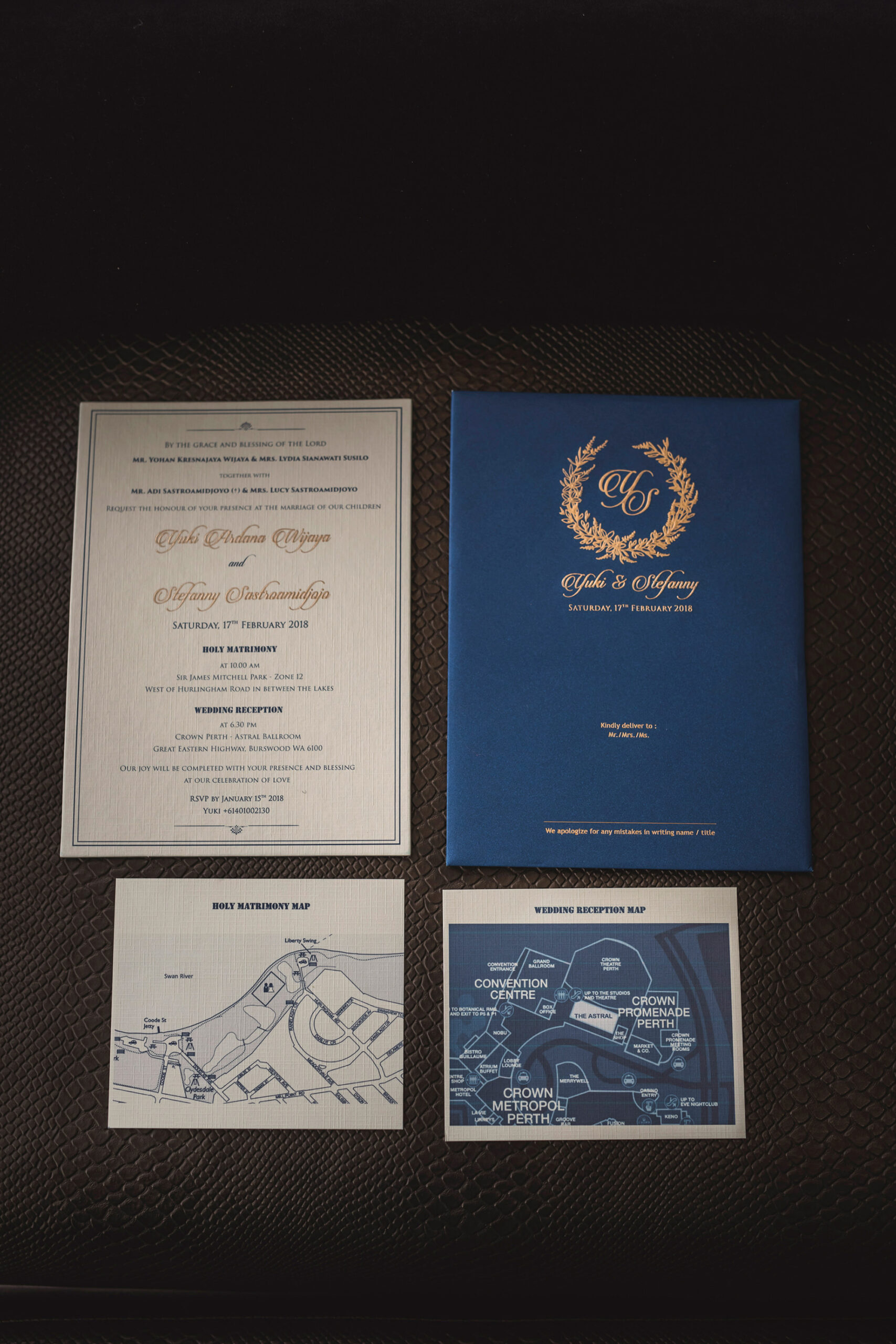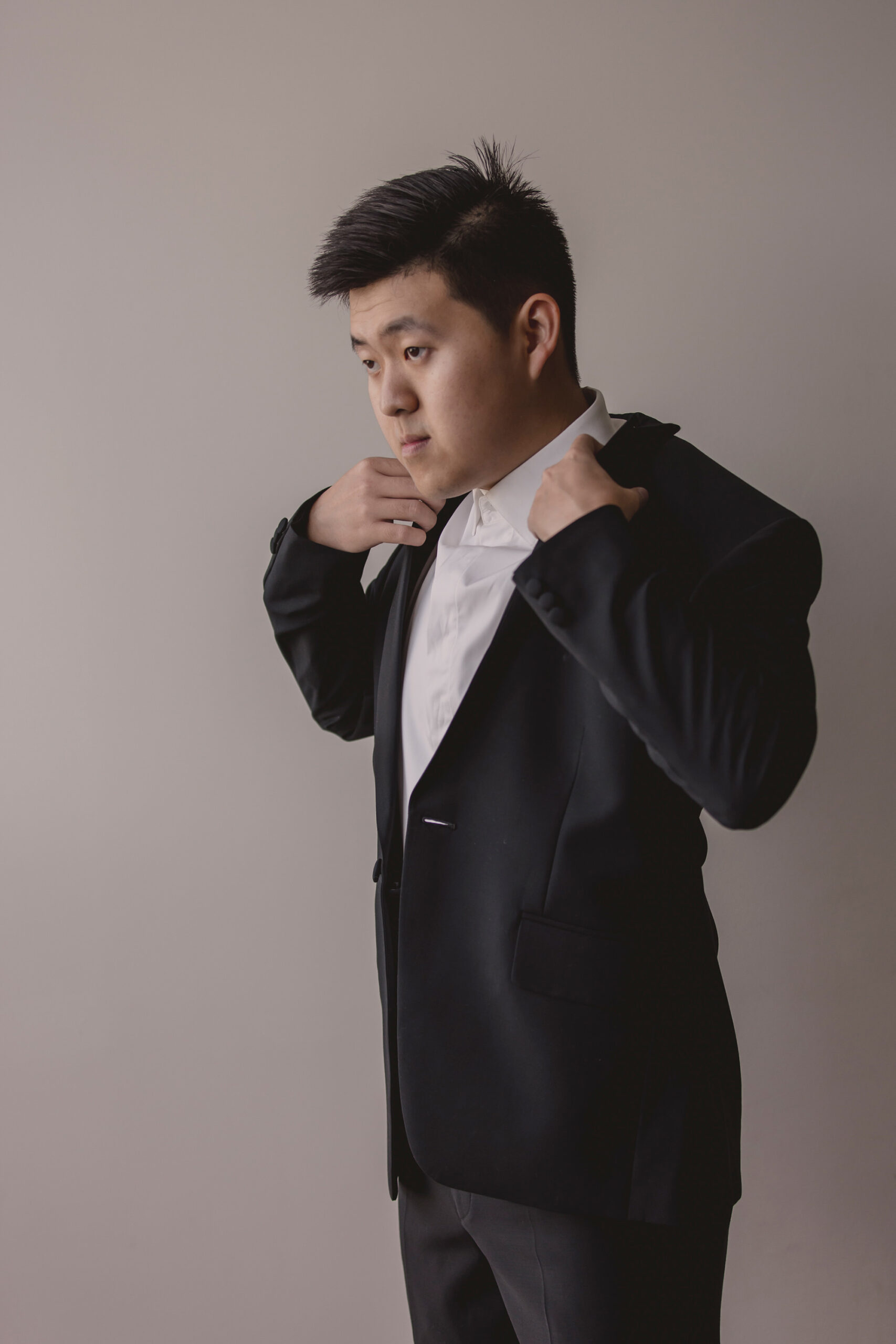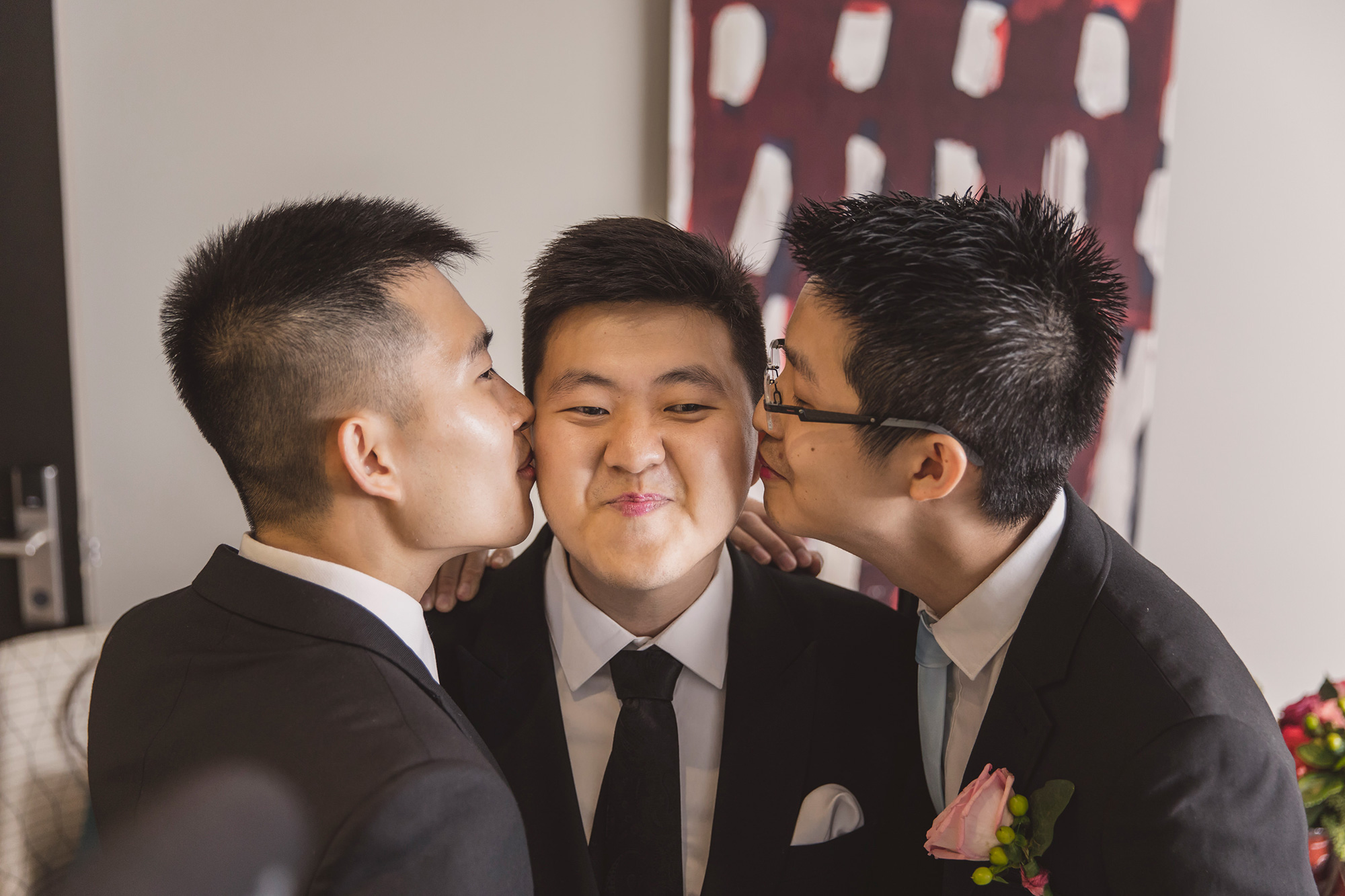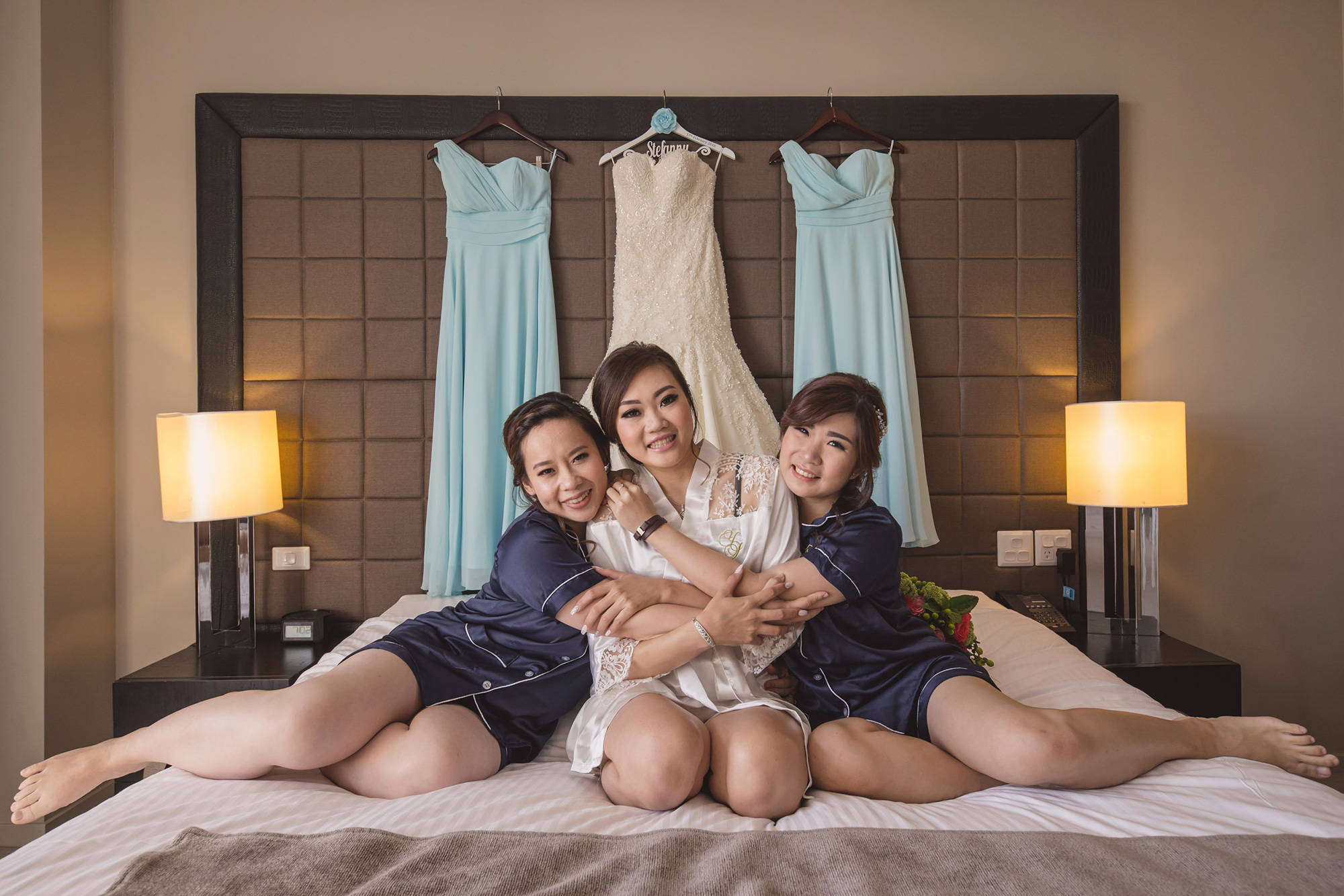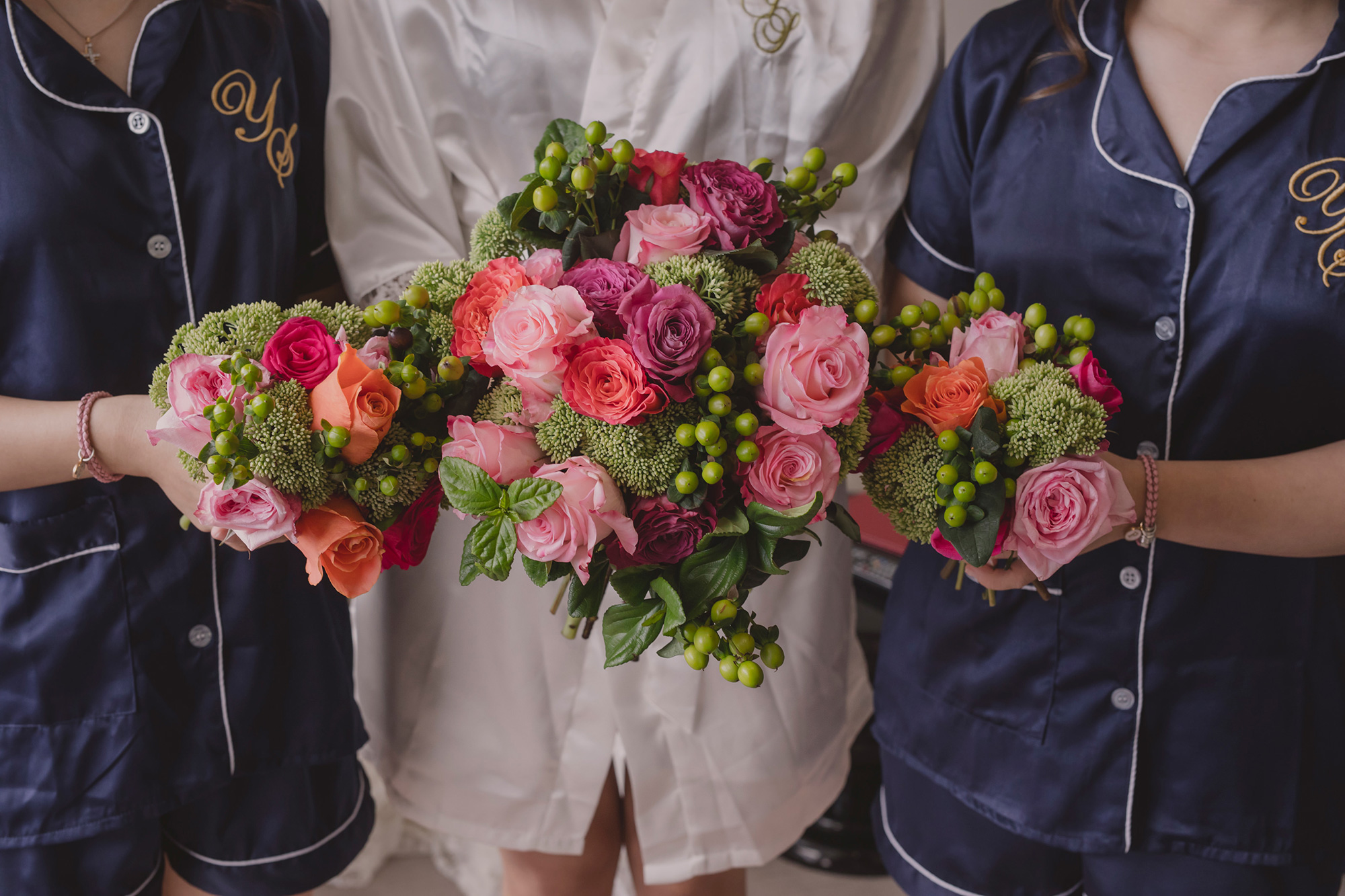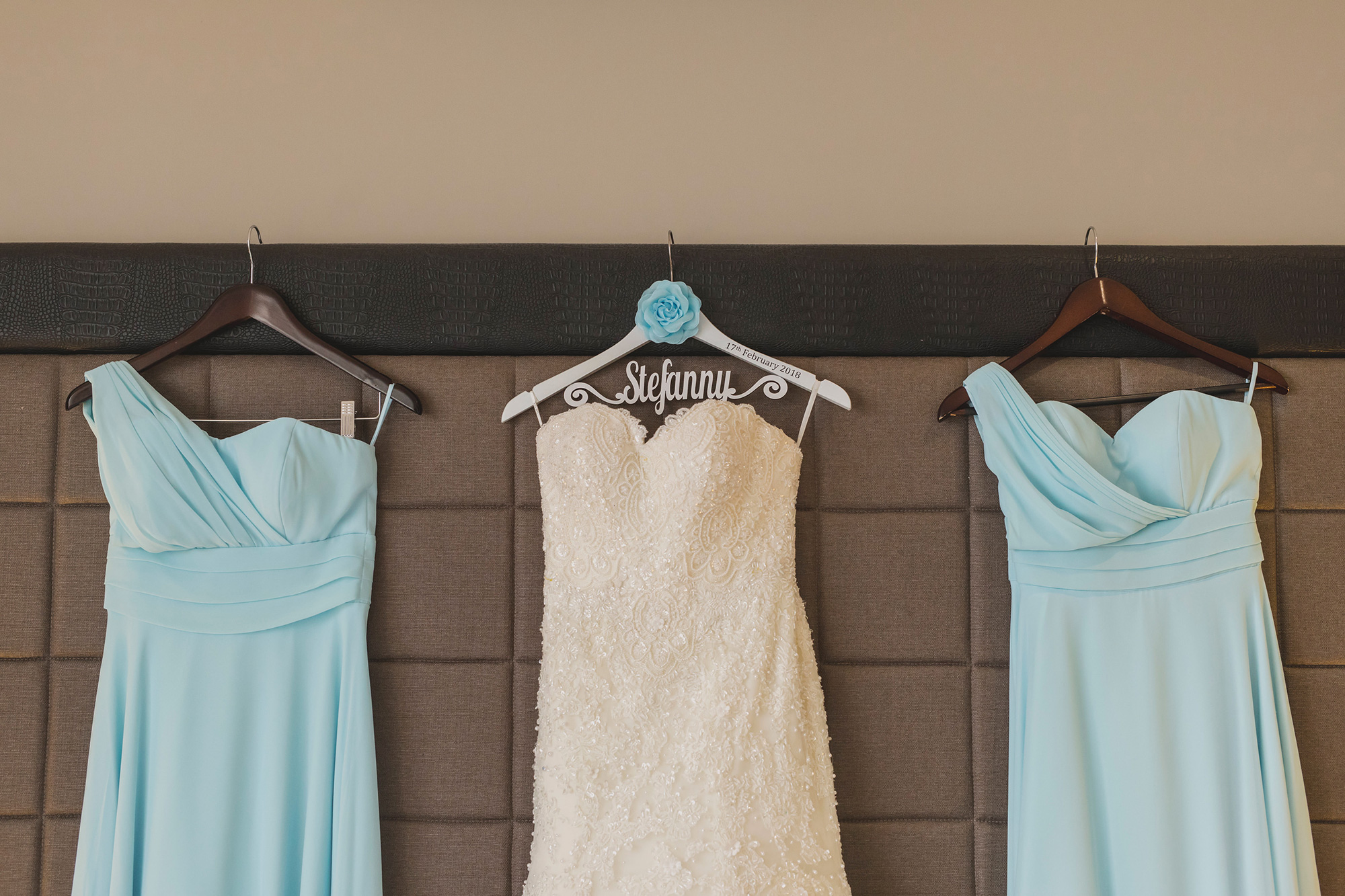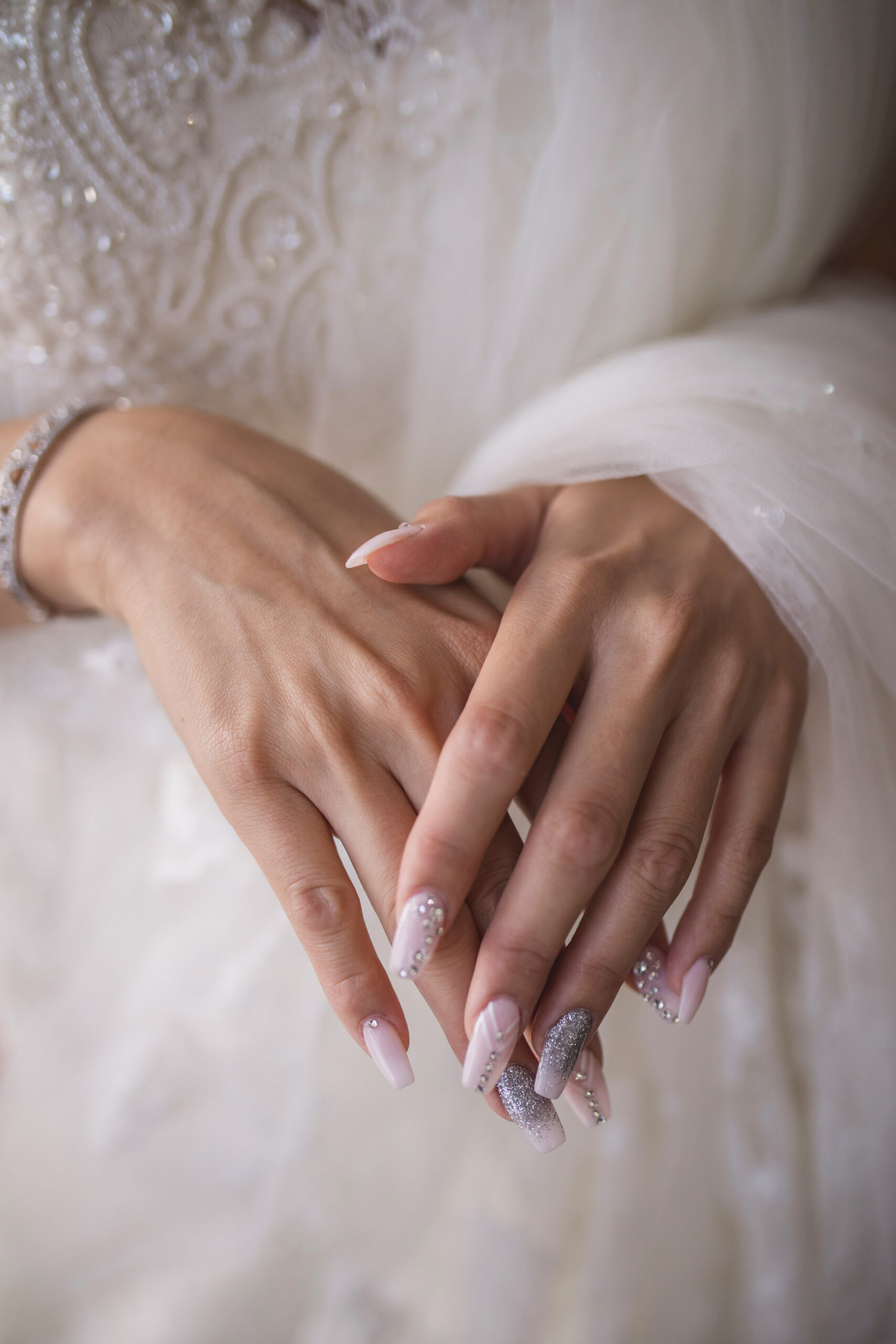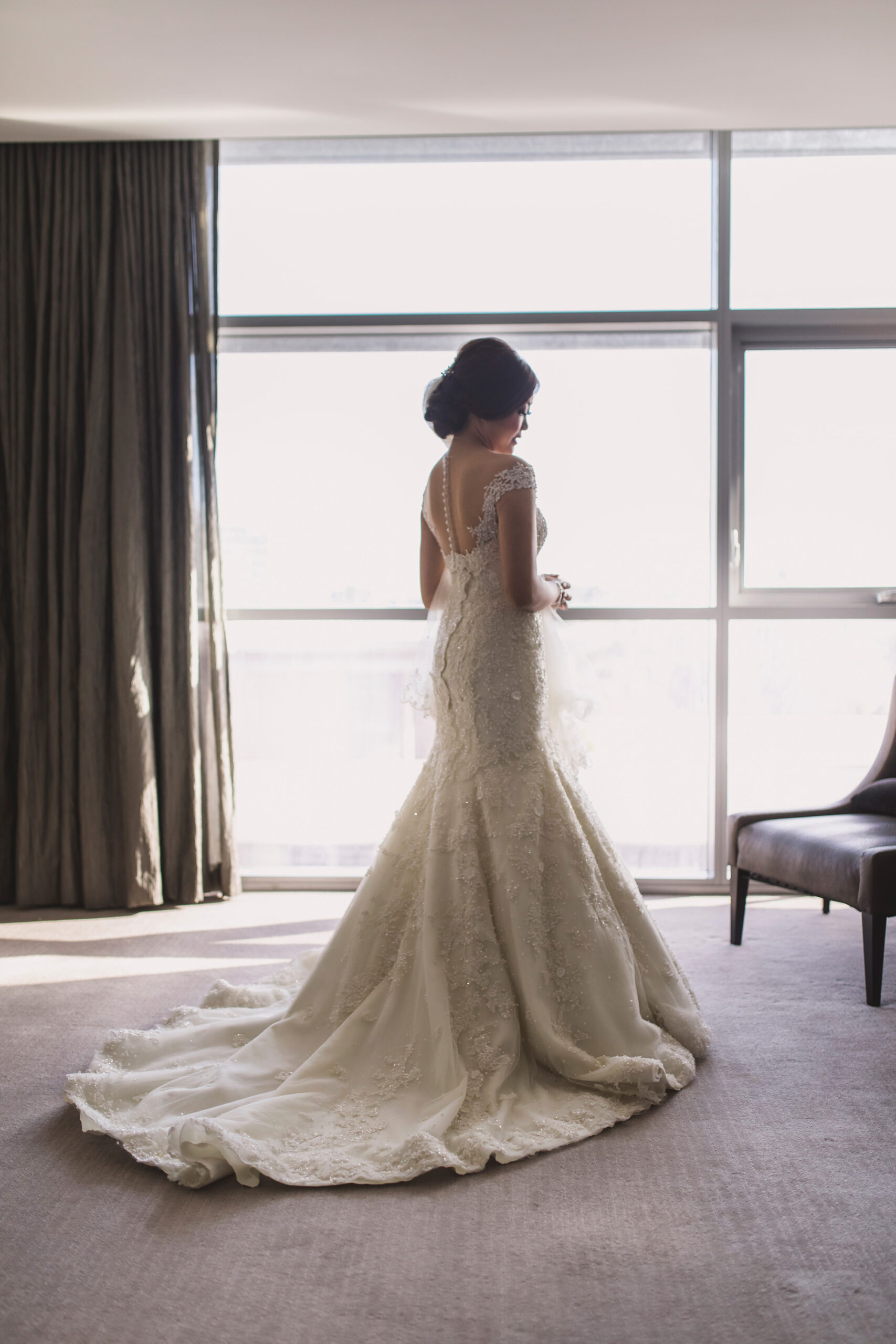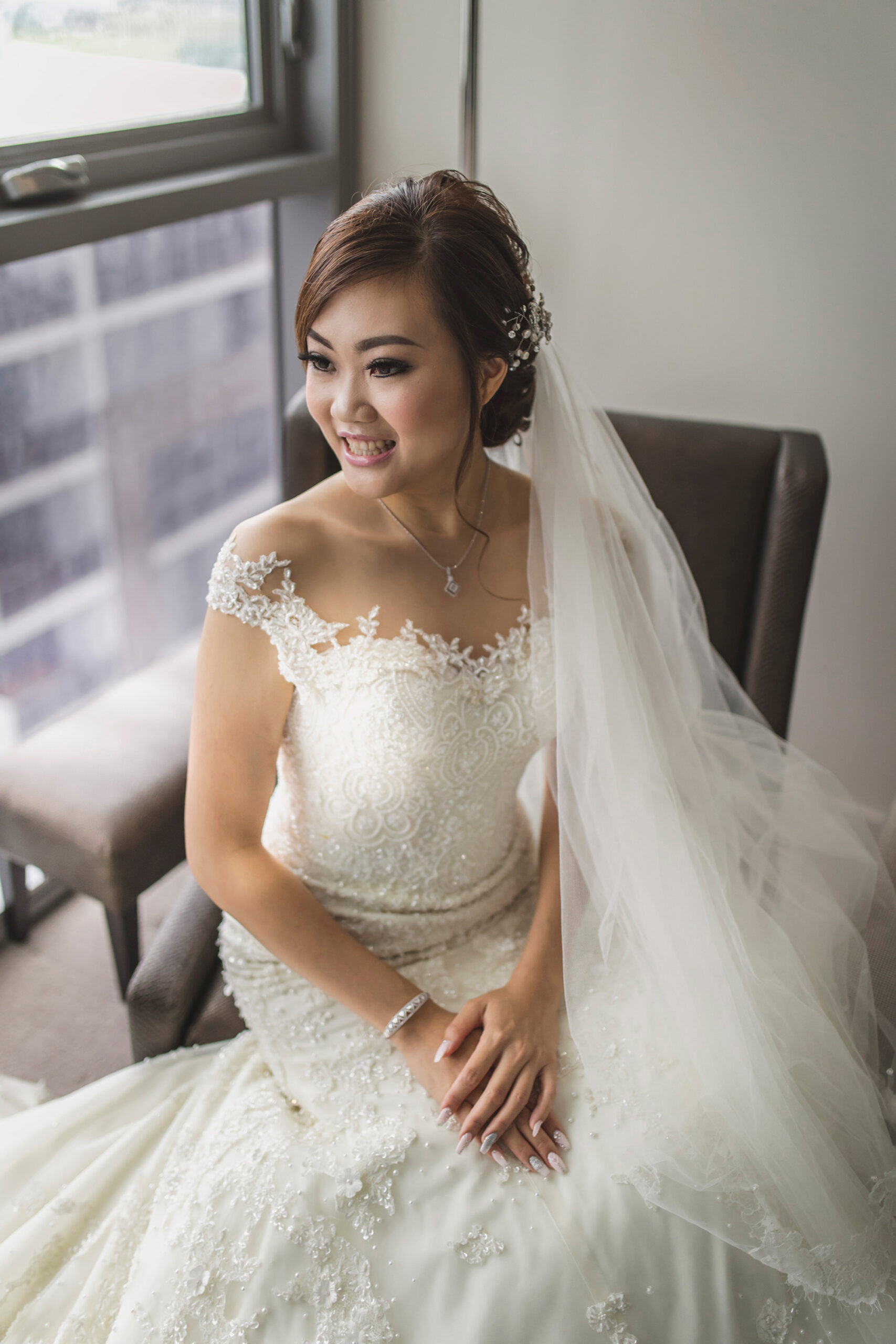 Stefanny was transformed into a classic bride with help from hair and makeup artist Creations by Kassy. "I was really happy with the result – she was really lovely and talented," praises Stefanny.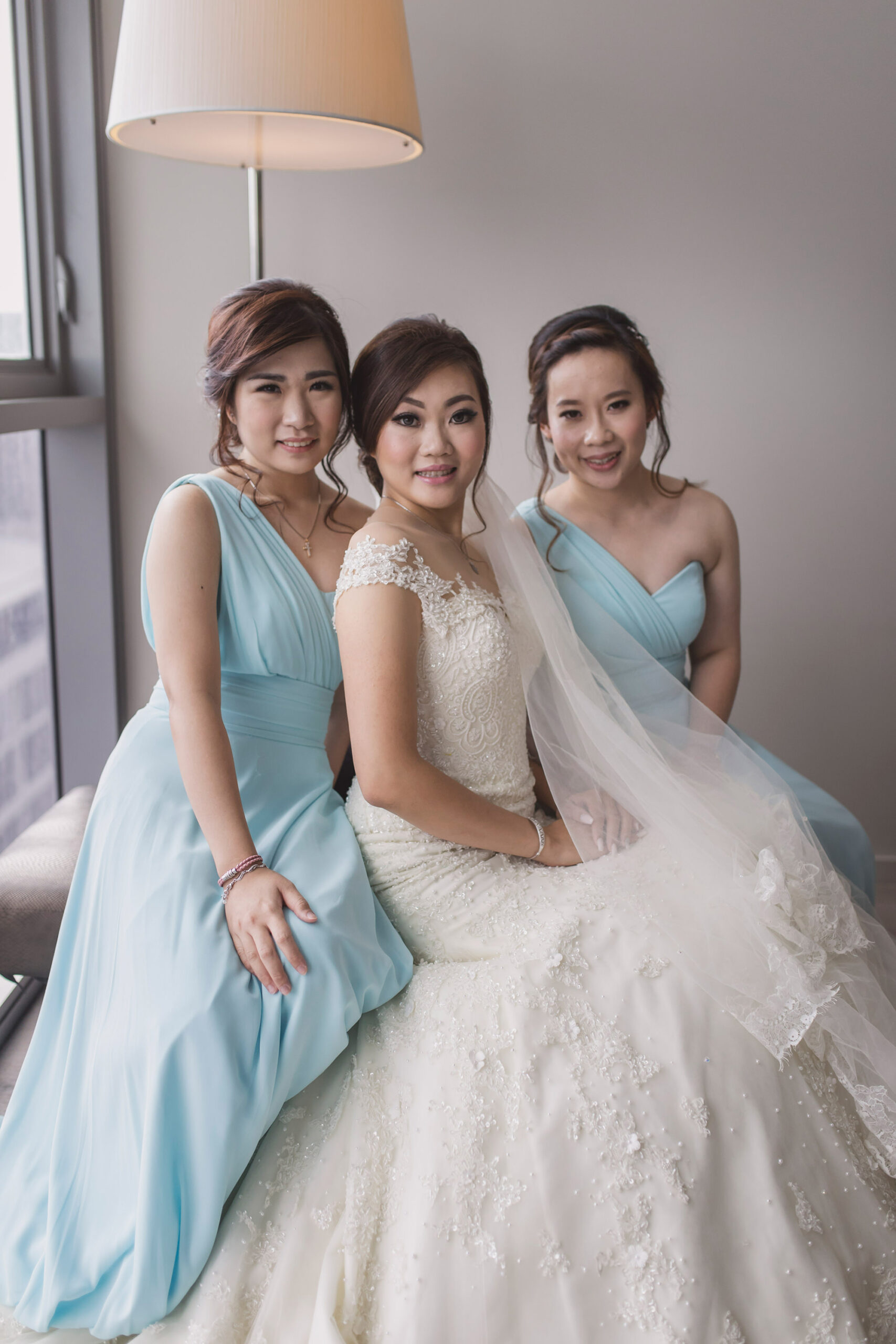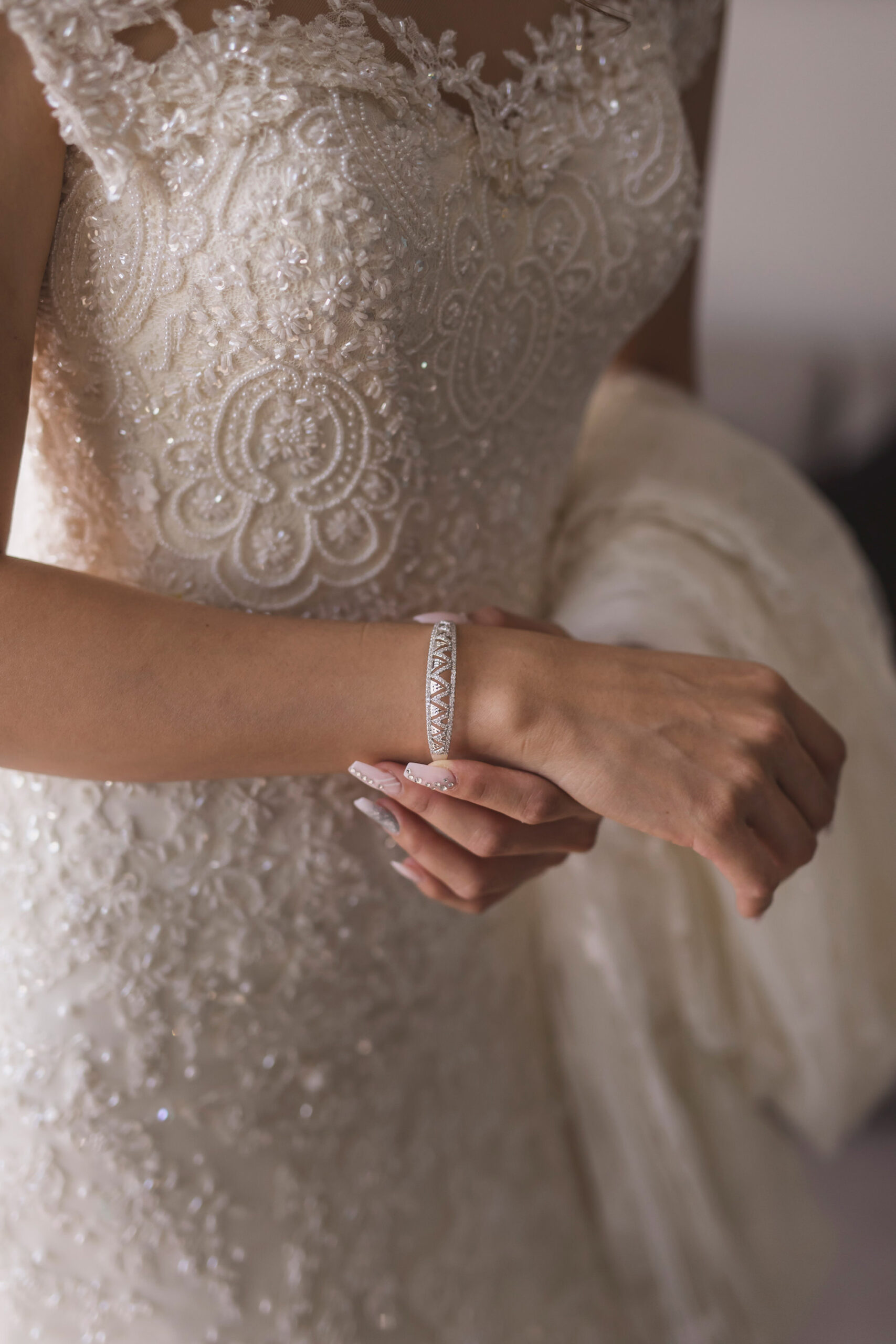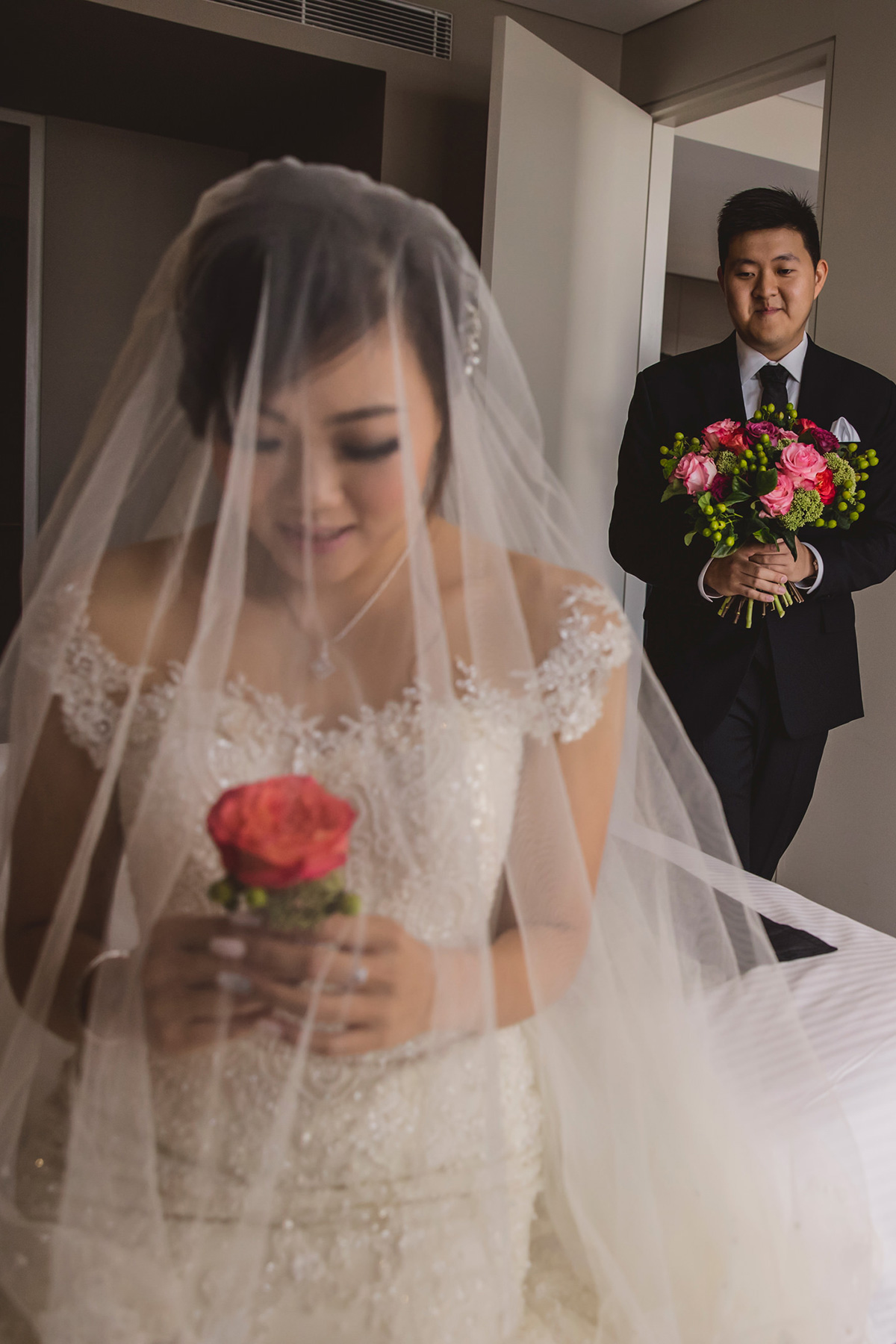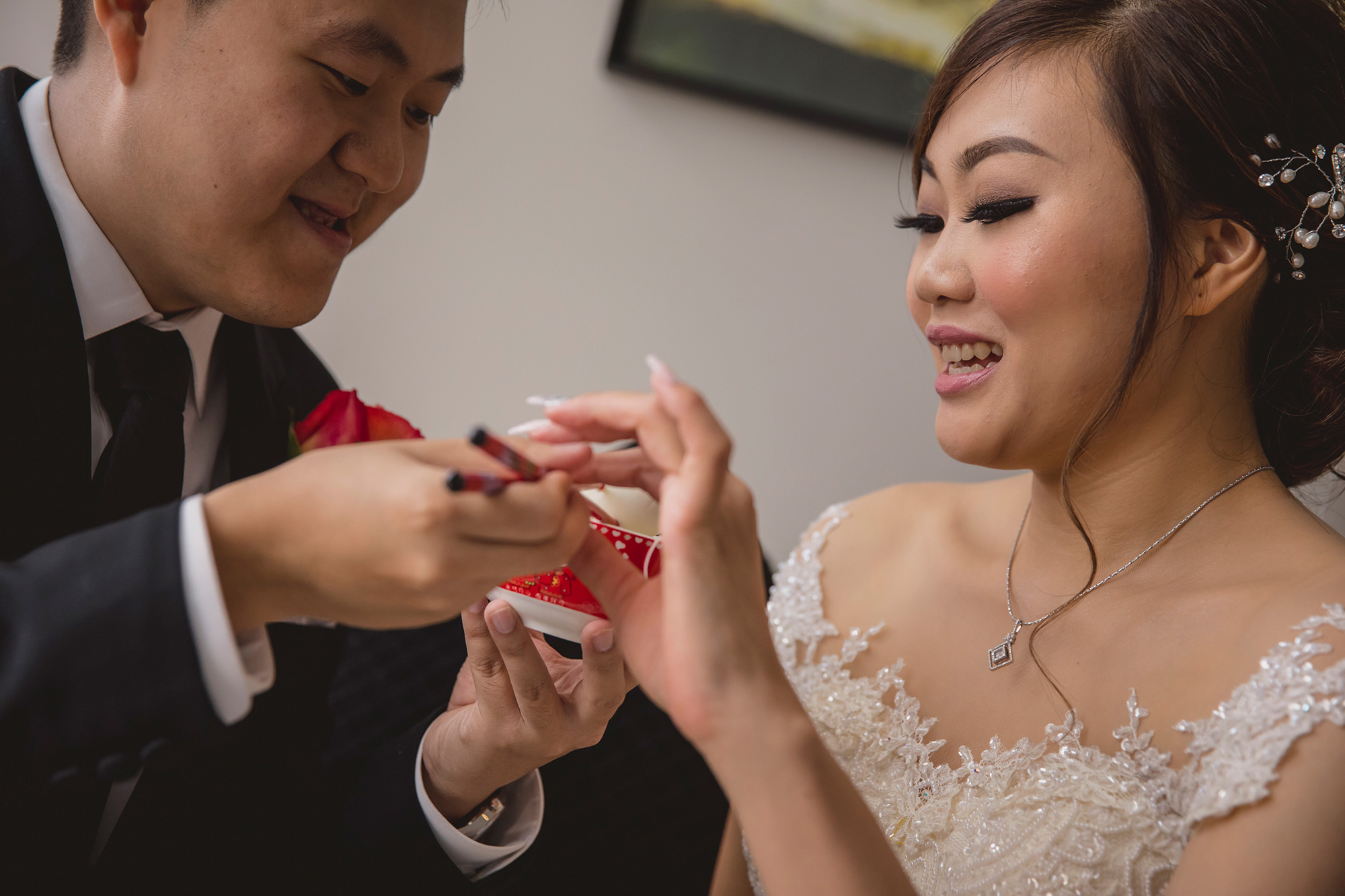 "Contrary to my first impression, he is a talkative and caring person. He is my everything as he completes me in many ways," smiles Stefanny.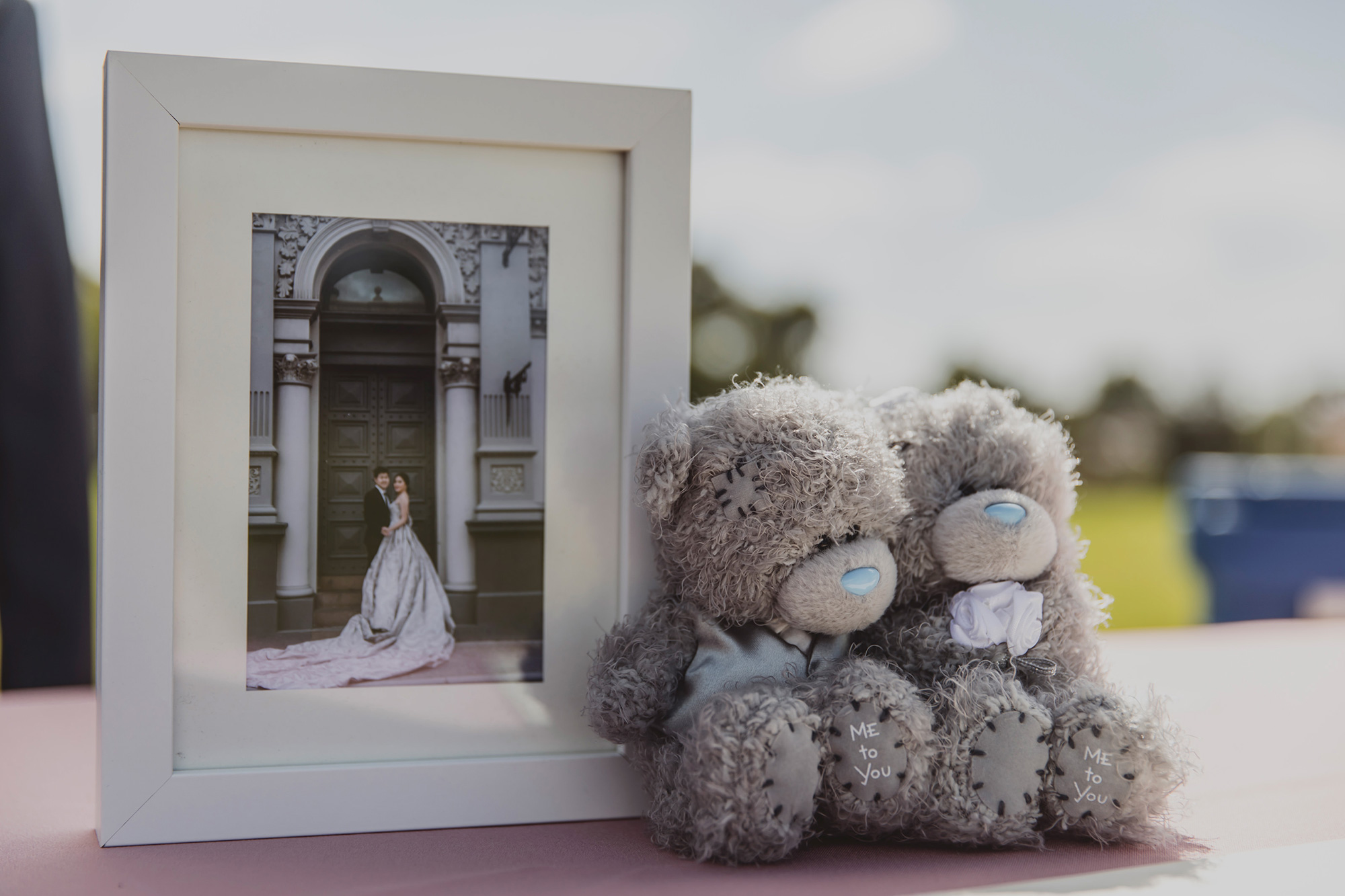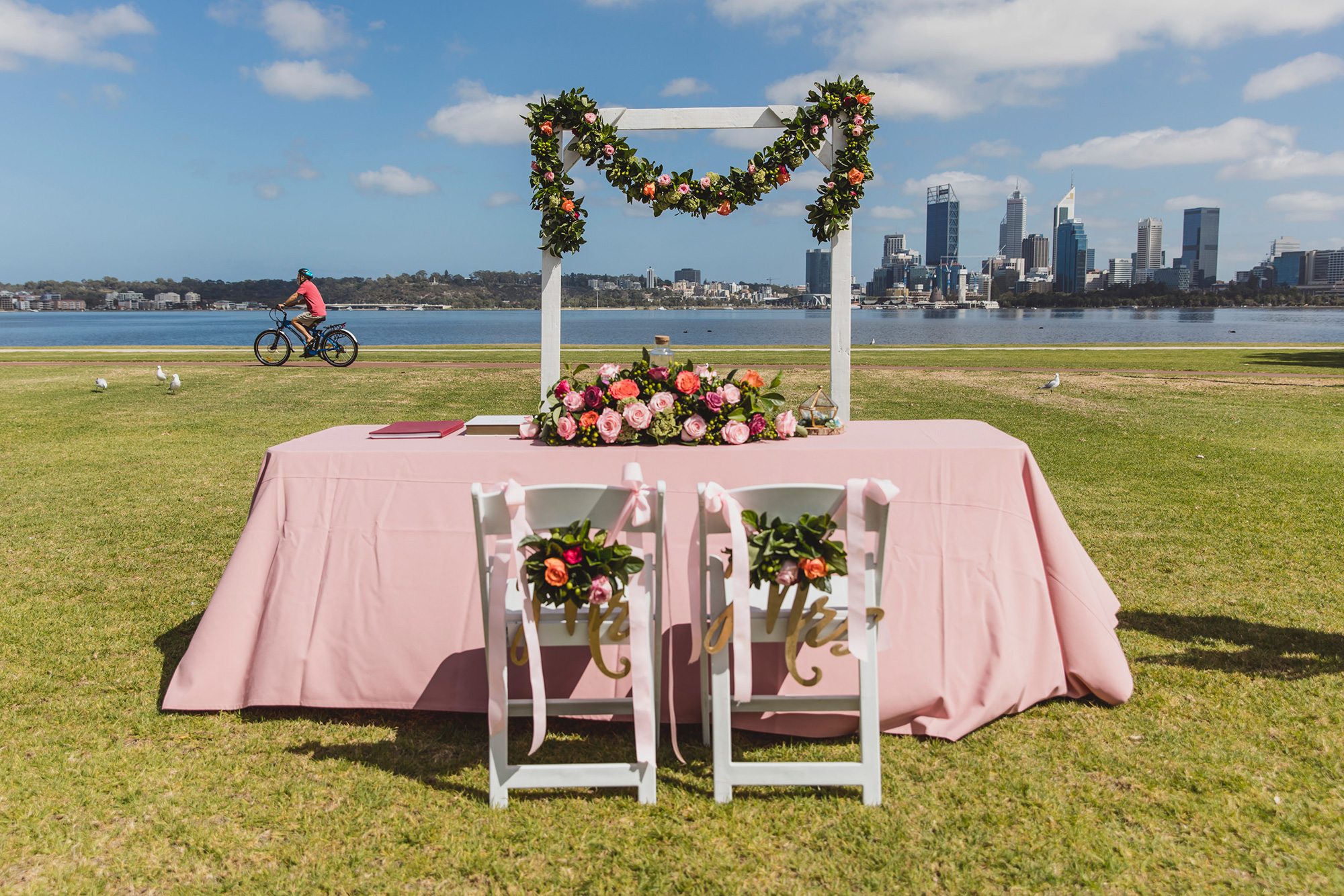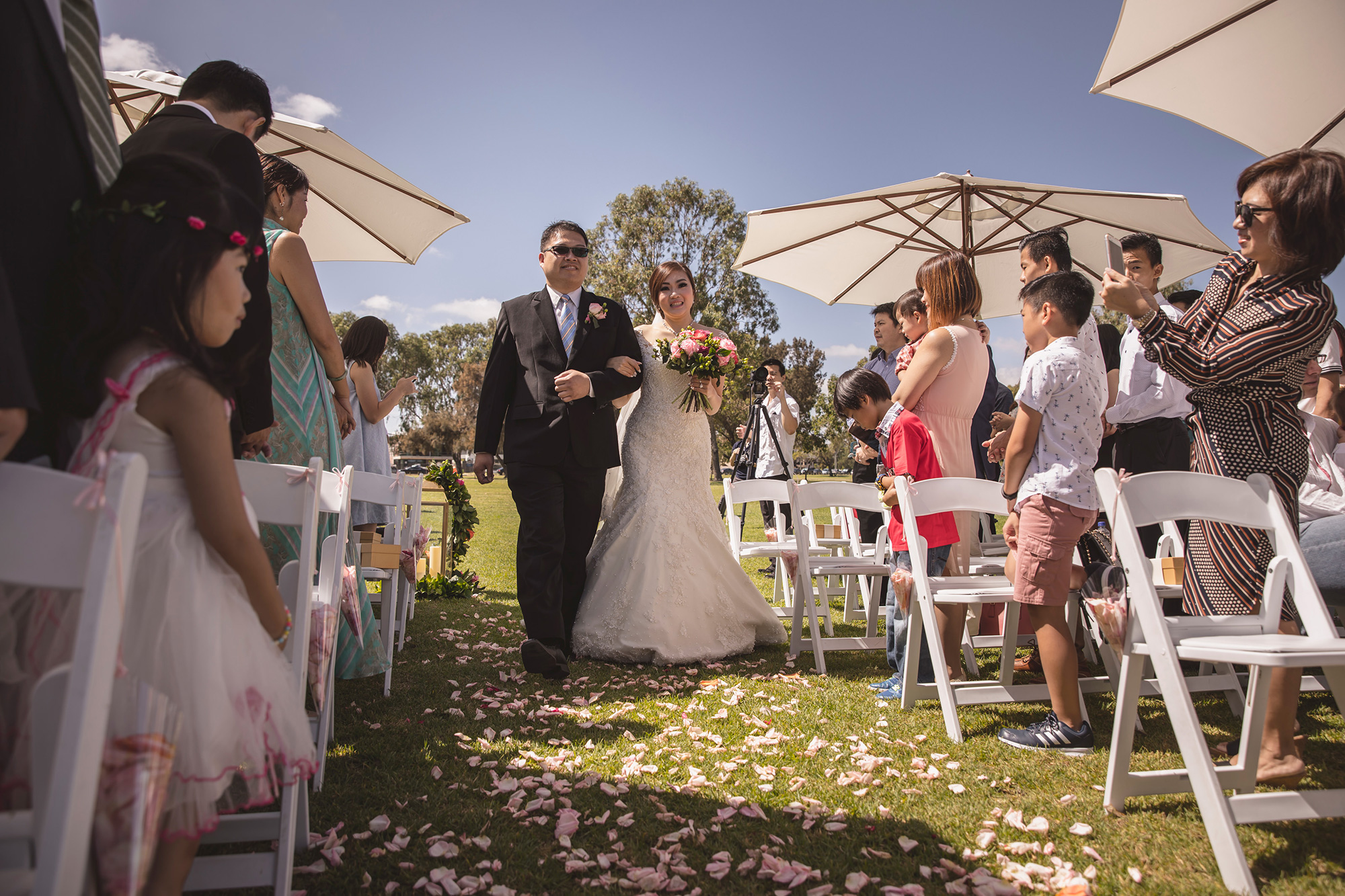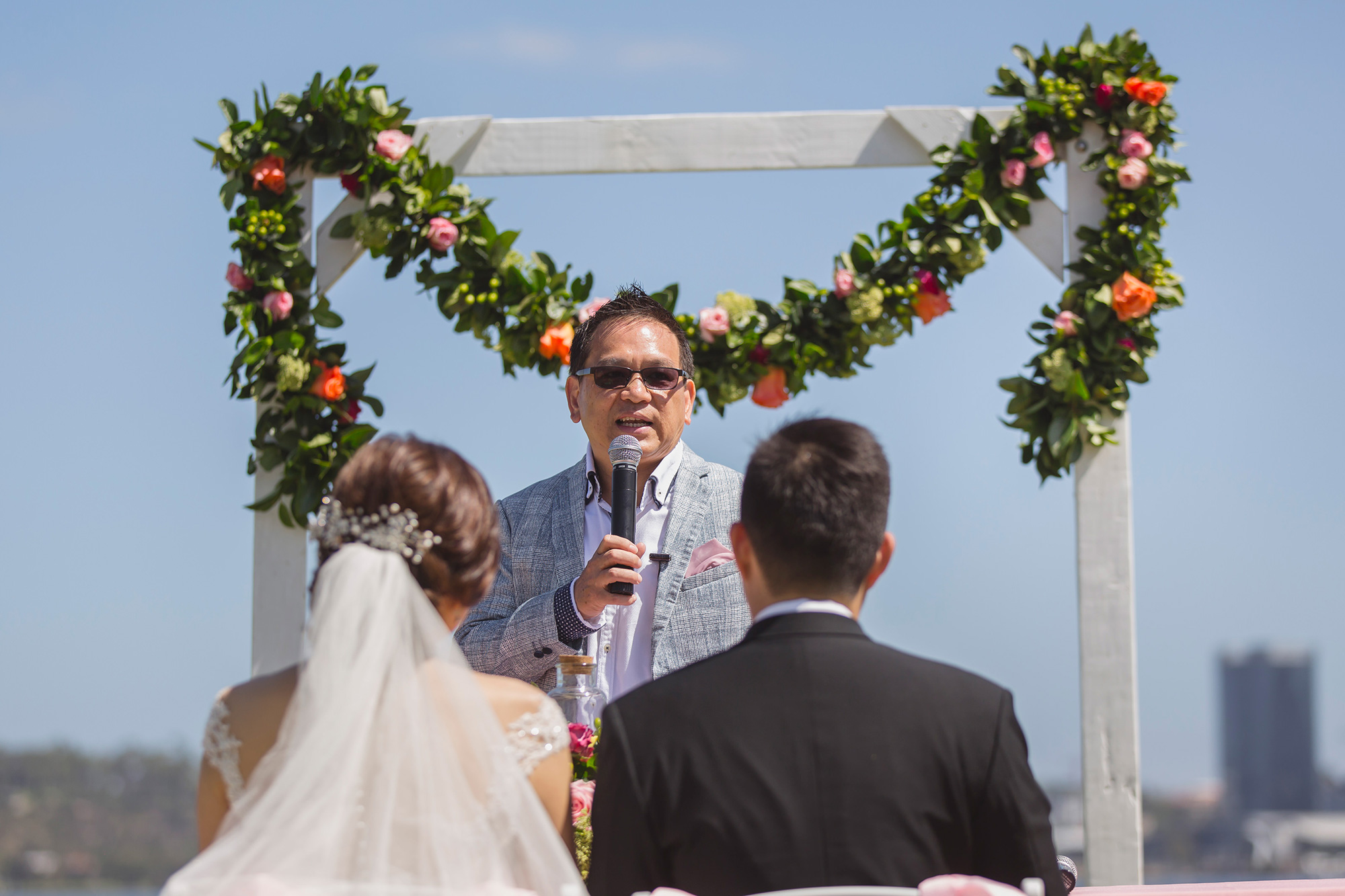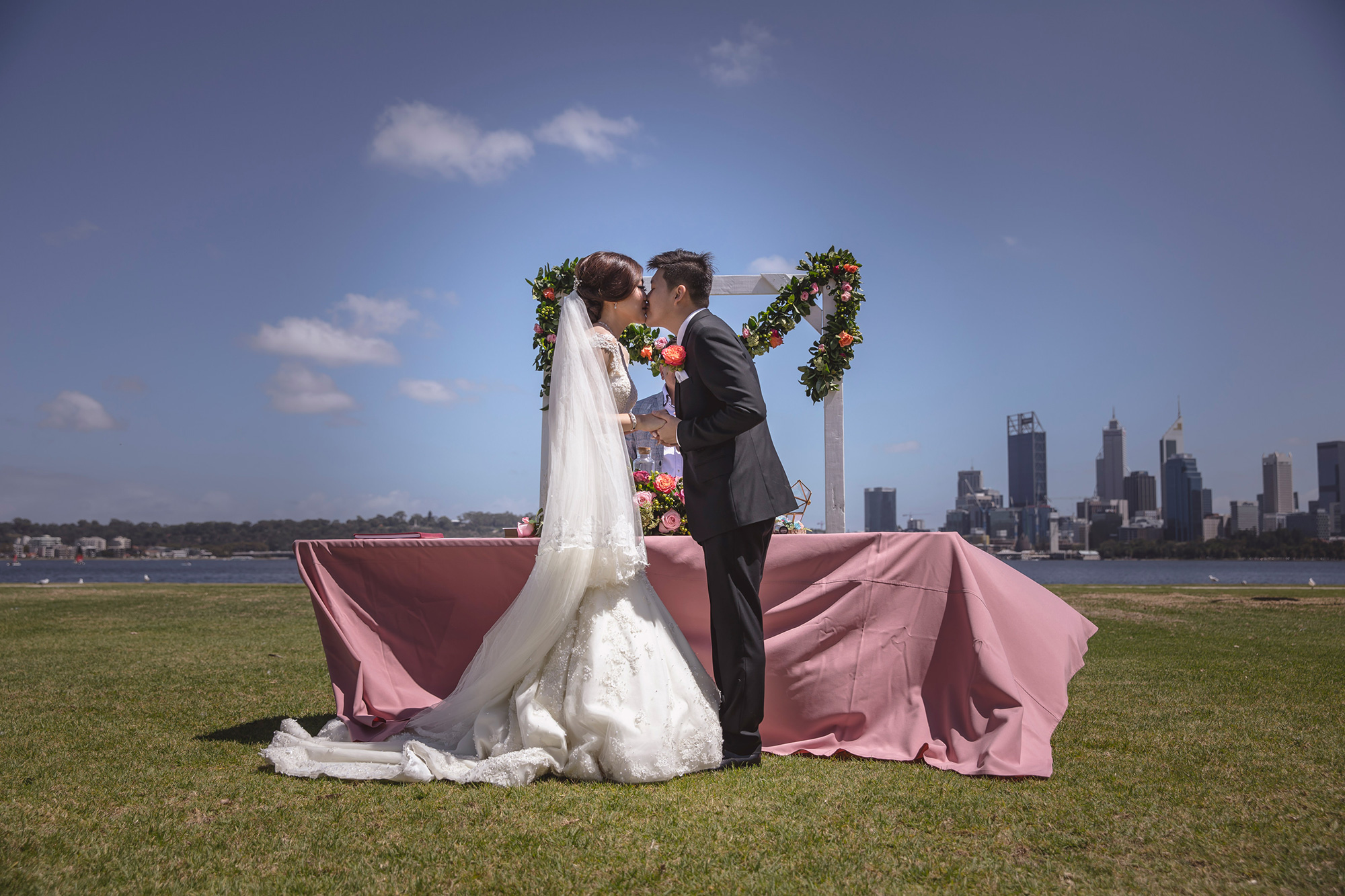 "She is not only my wife but also my best friend. She is my supporter in every circumstance. Last but not least, she is my MasterChef as she always cooks nice meals for me," Yuki says.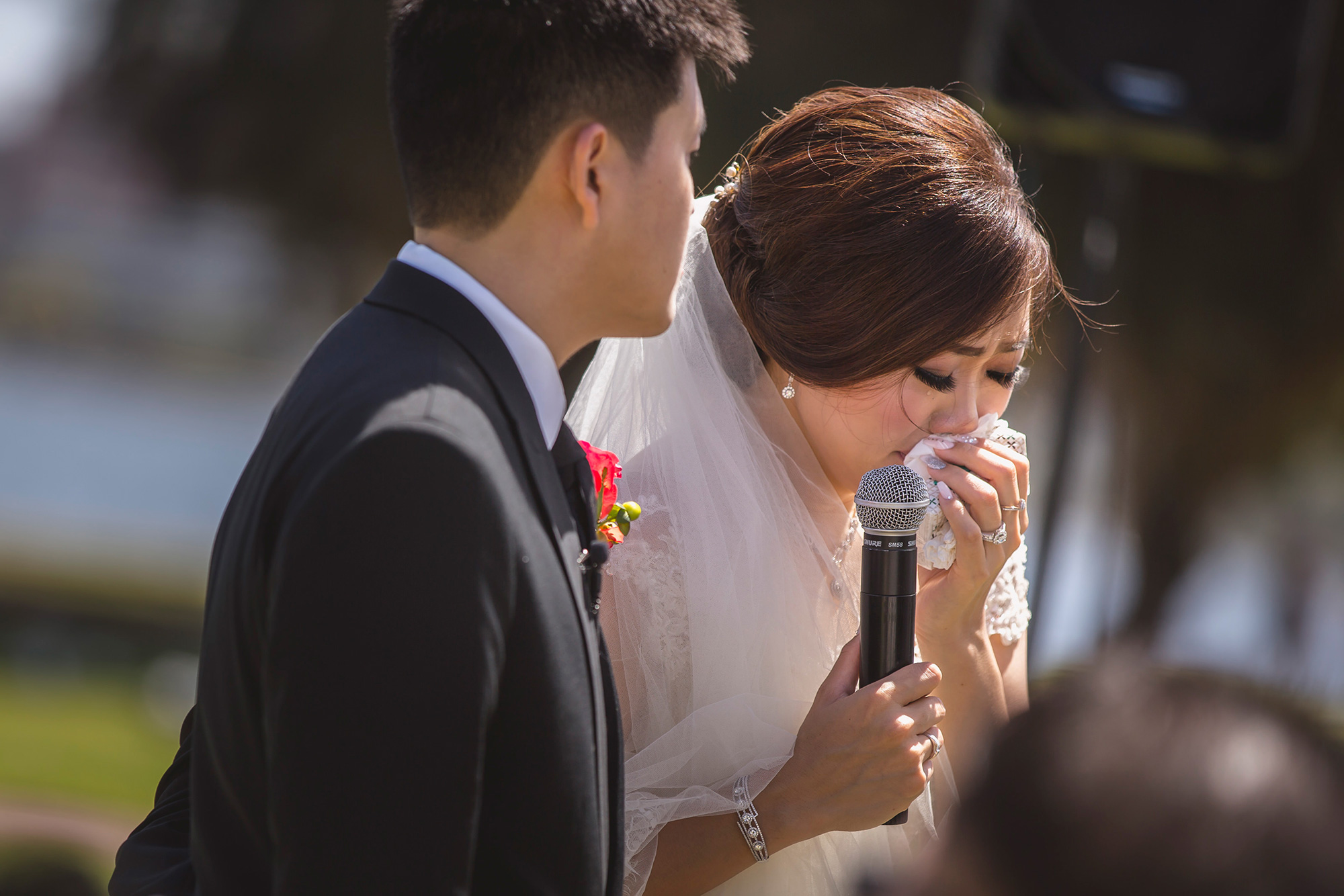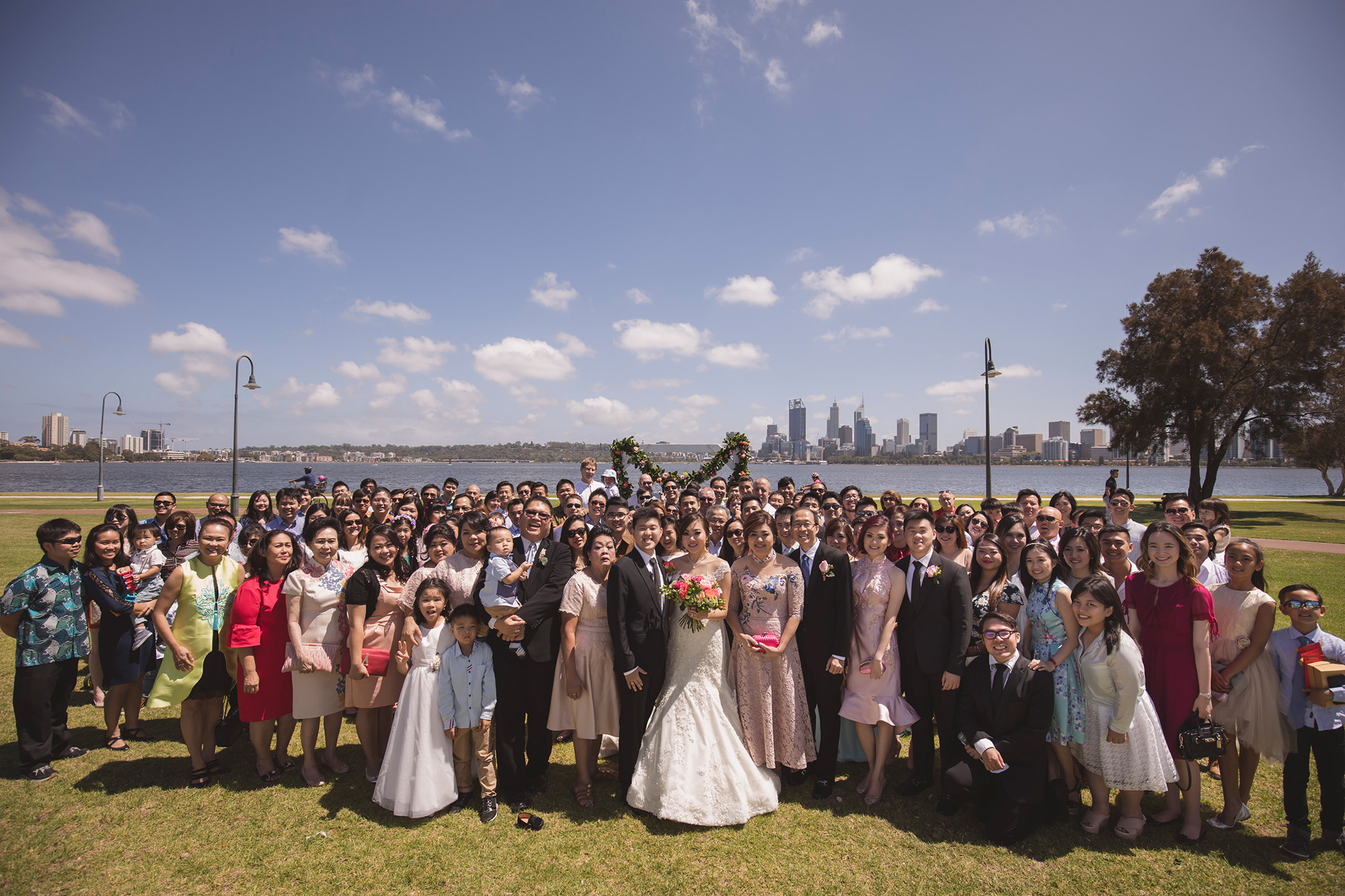 "We choose Sir James Mitchell Park as it captures the beauty of Perth City and the Swan River," says the couple.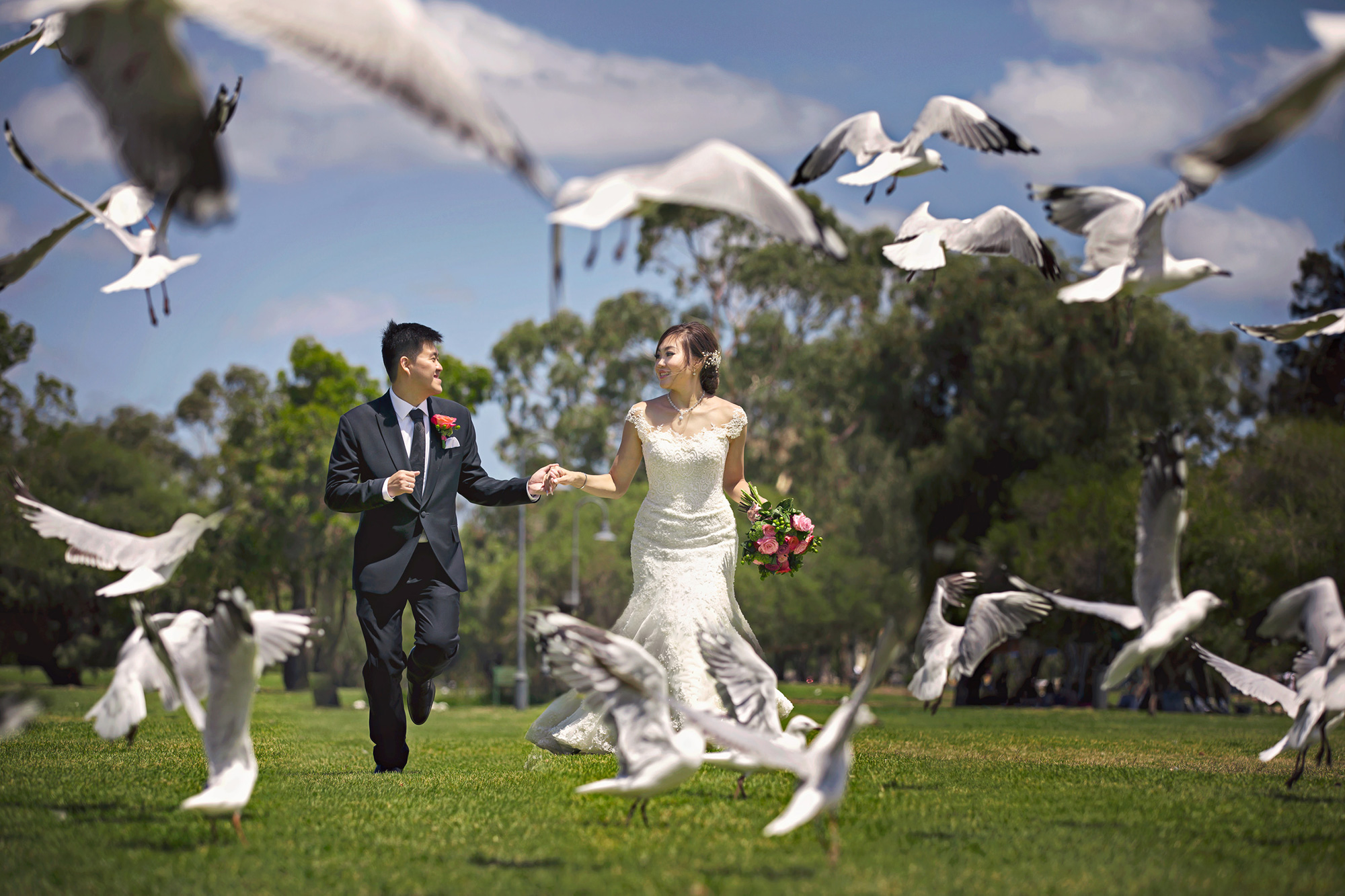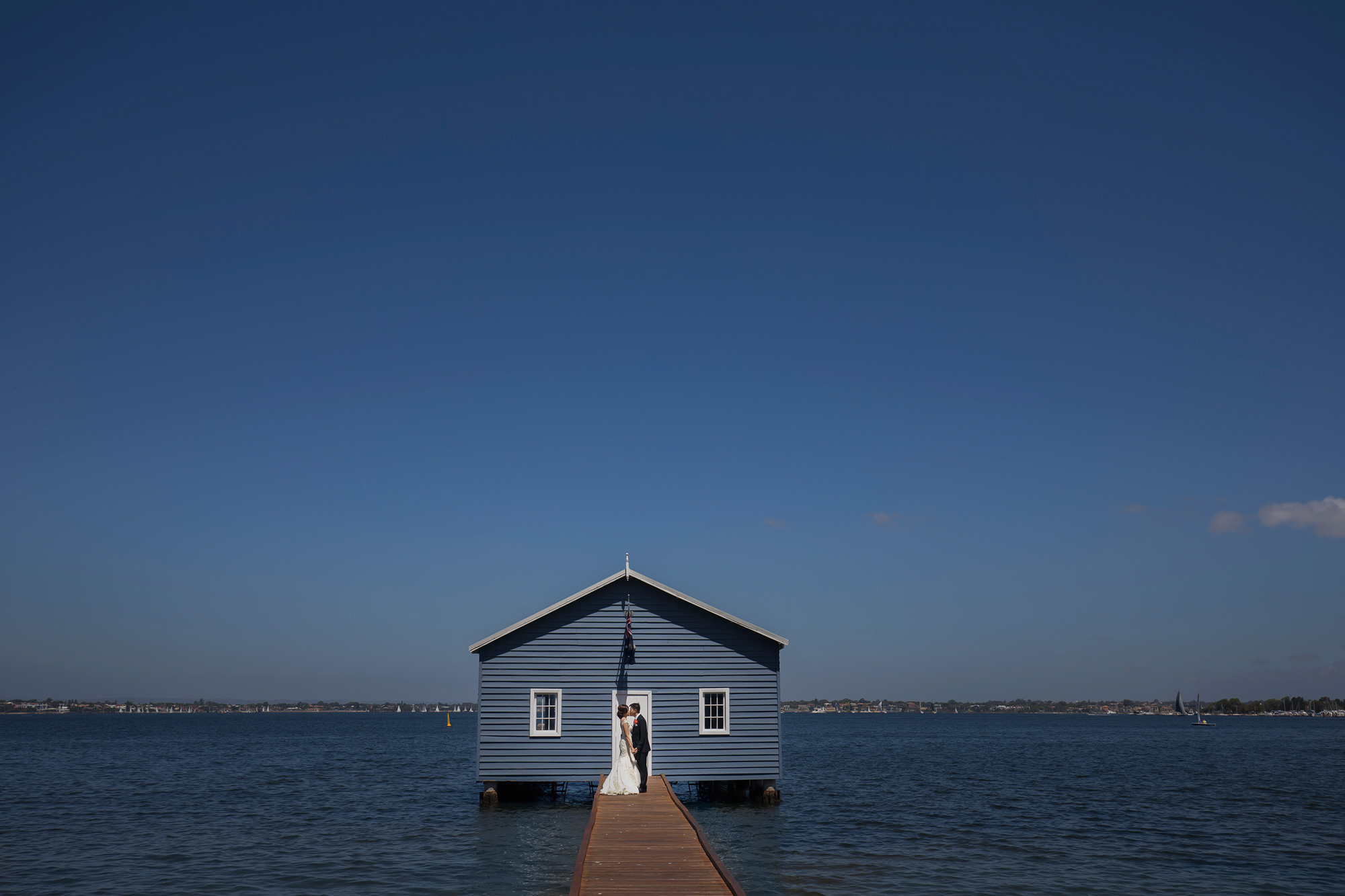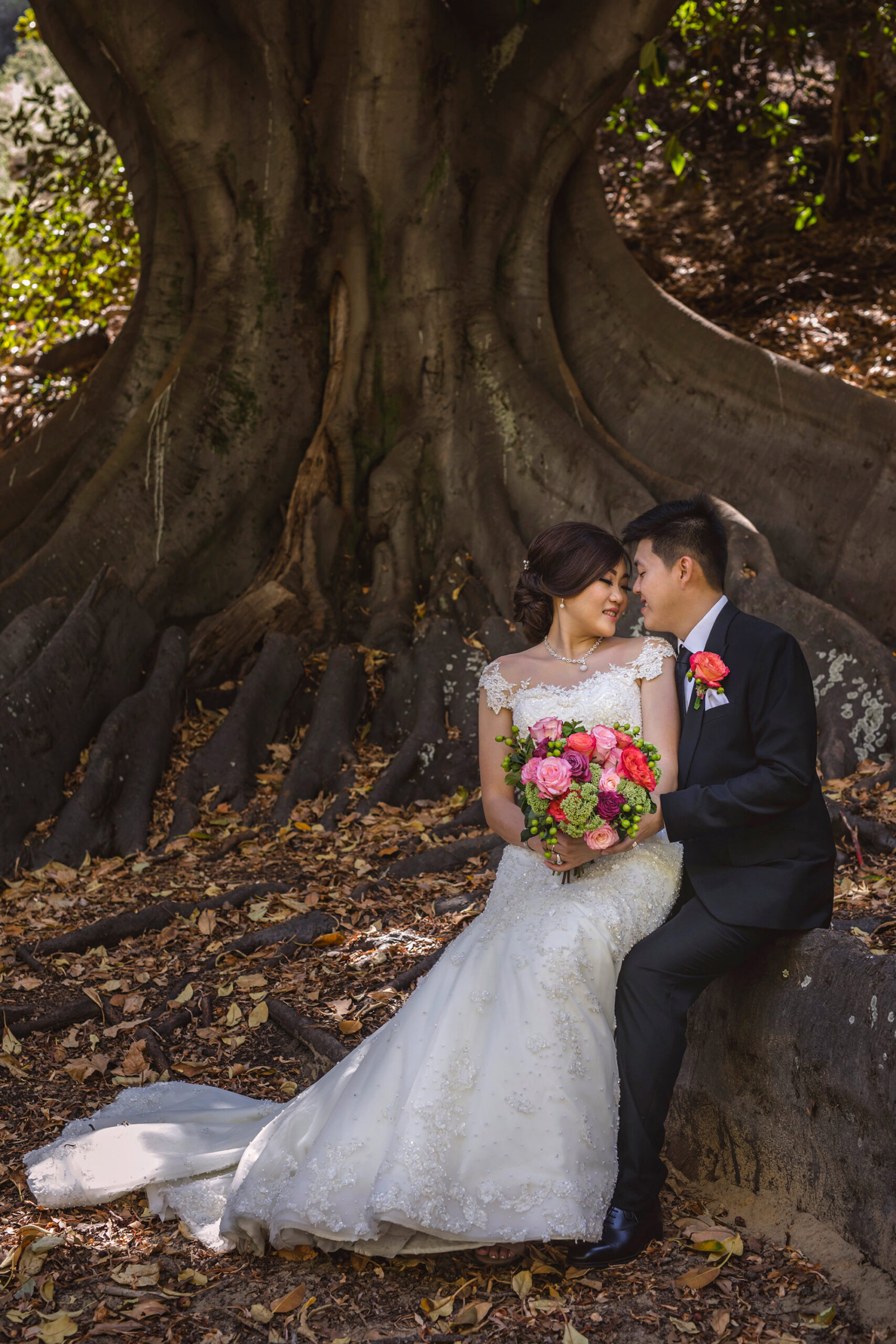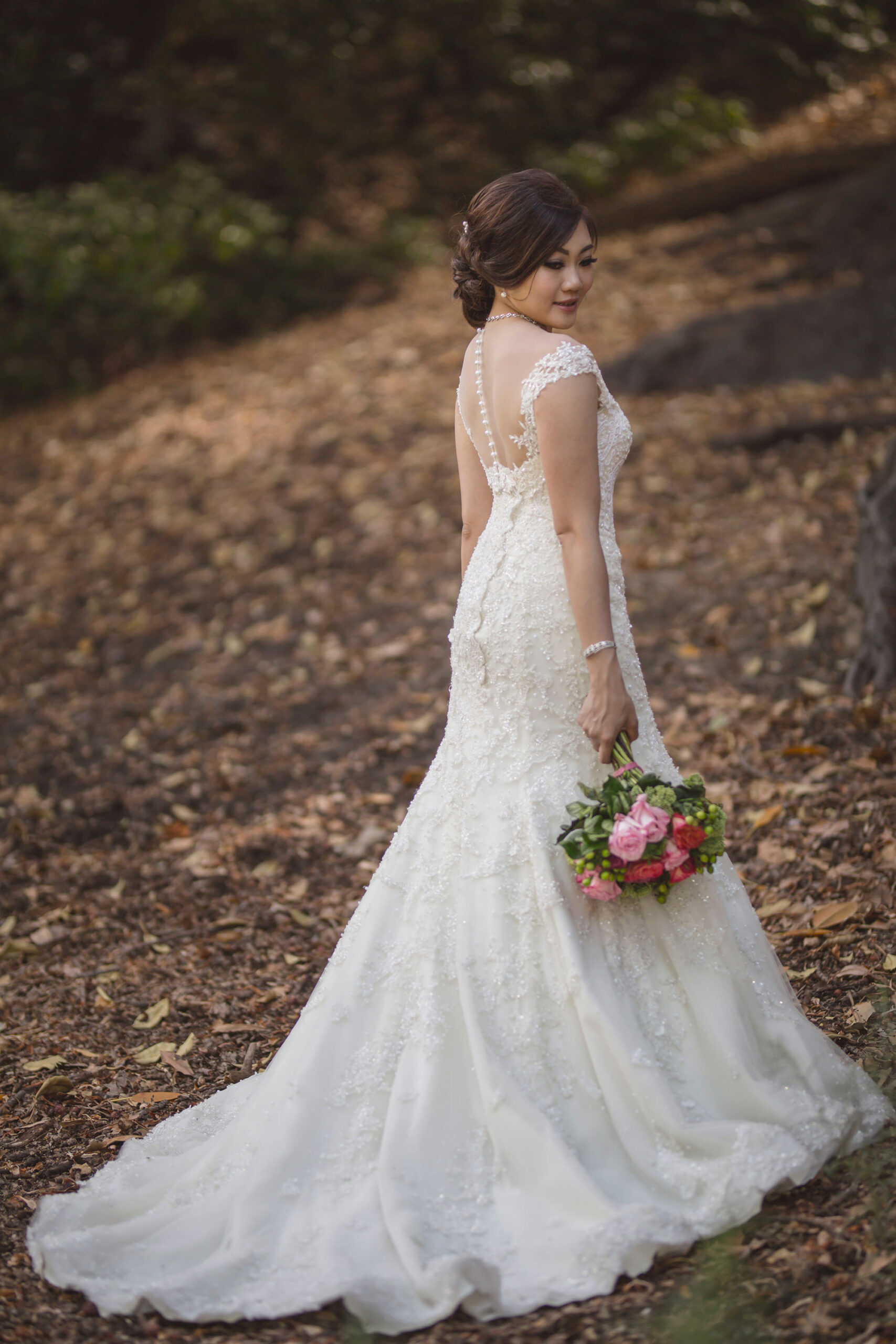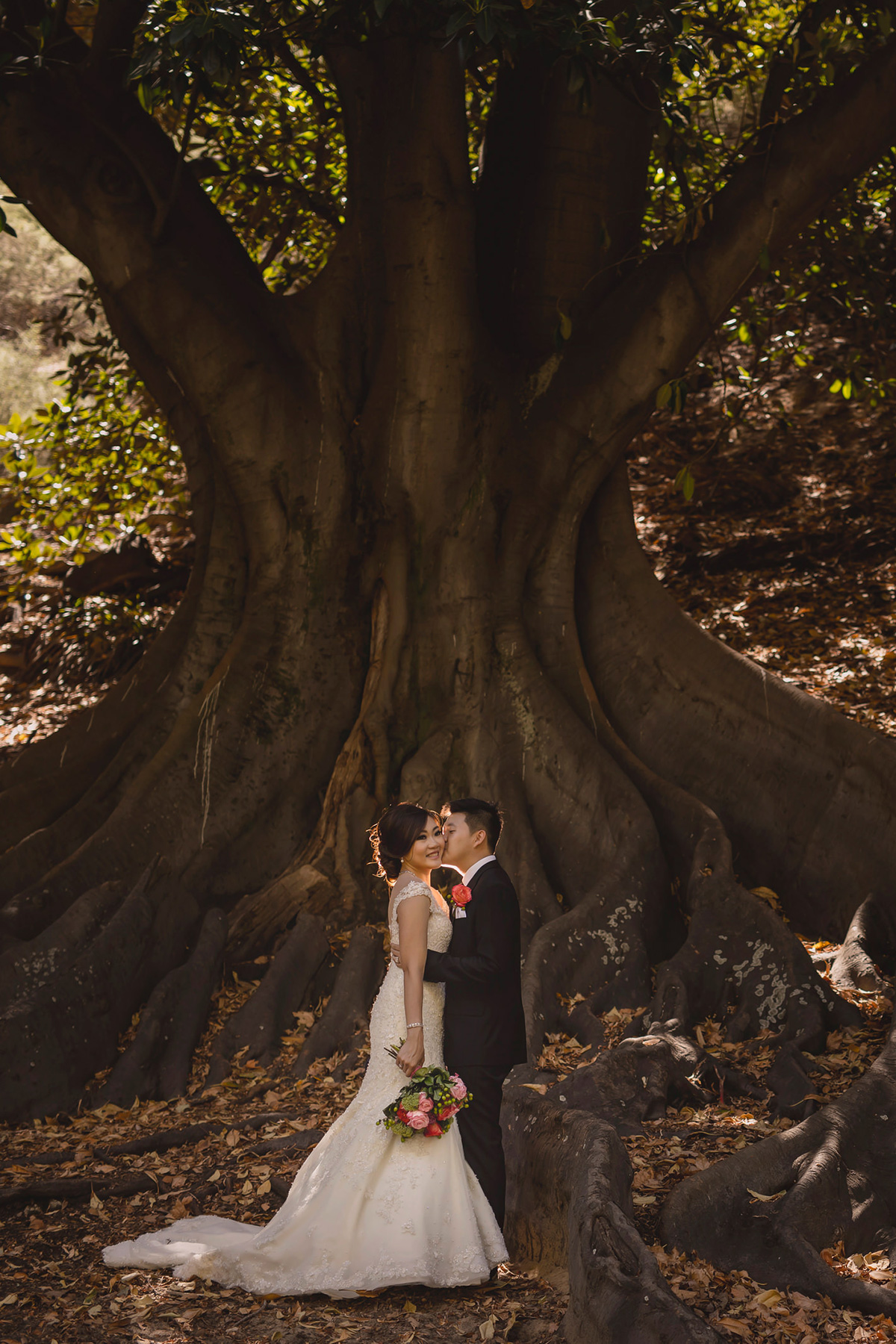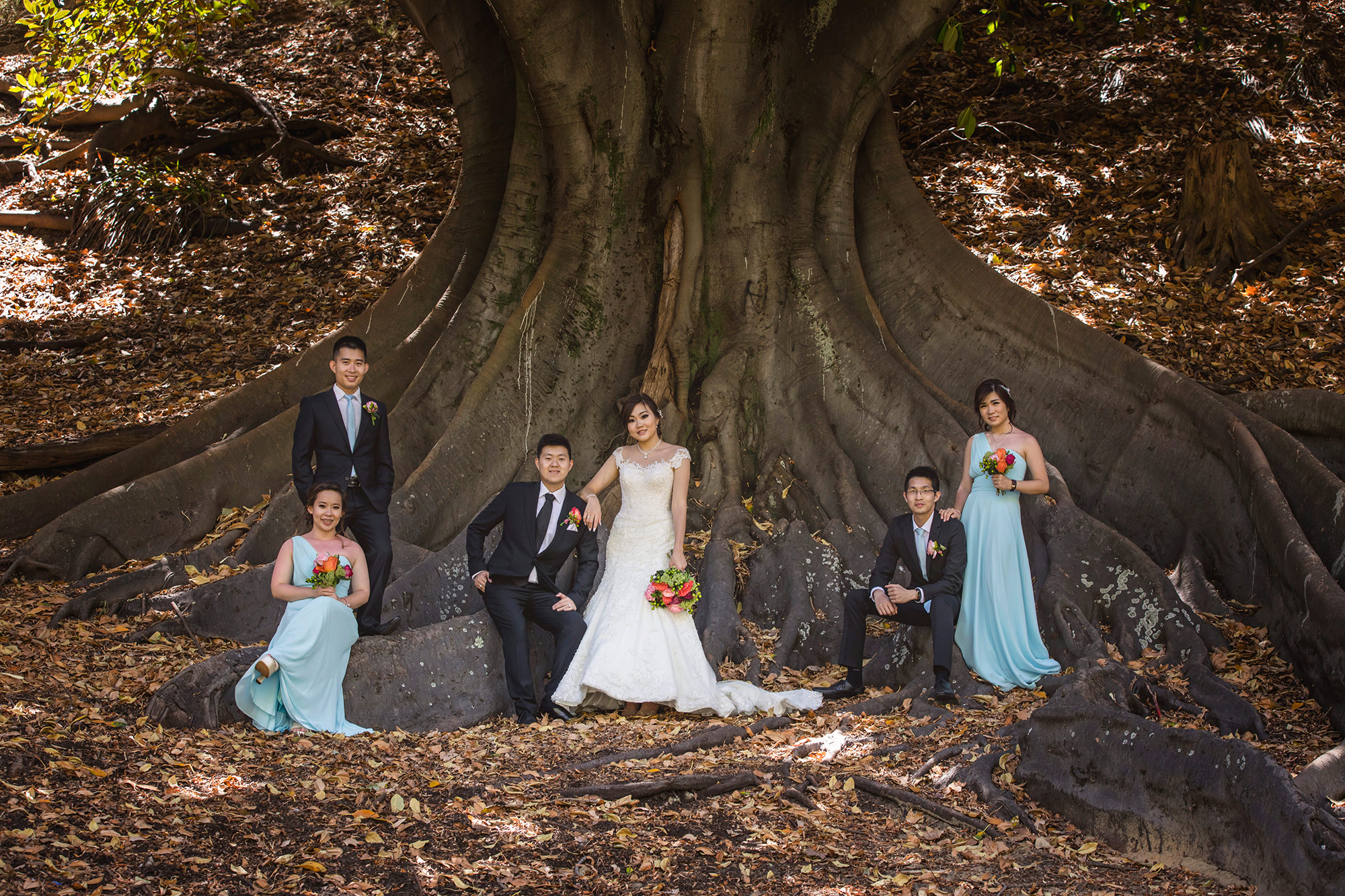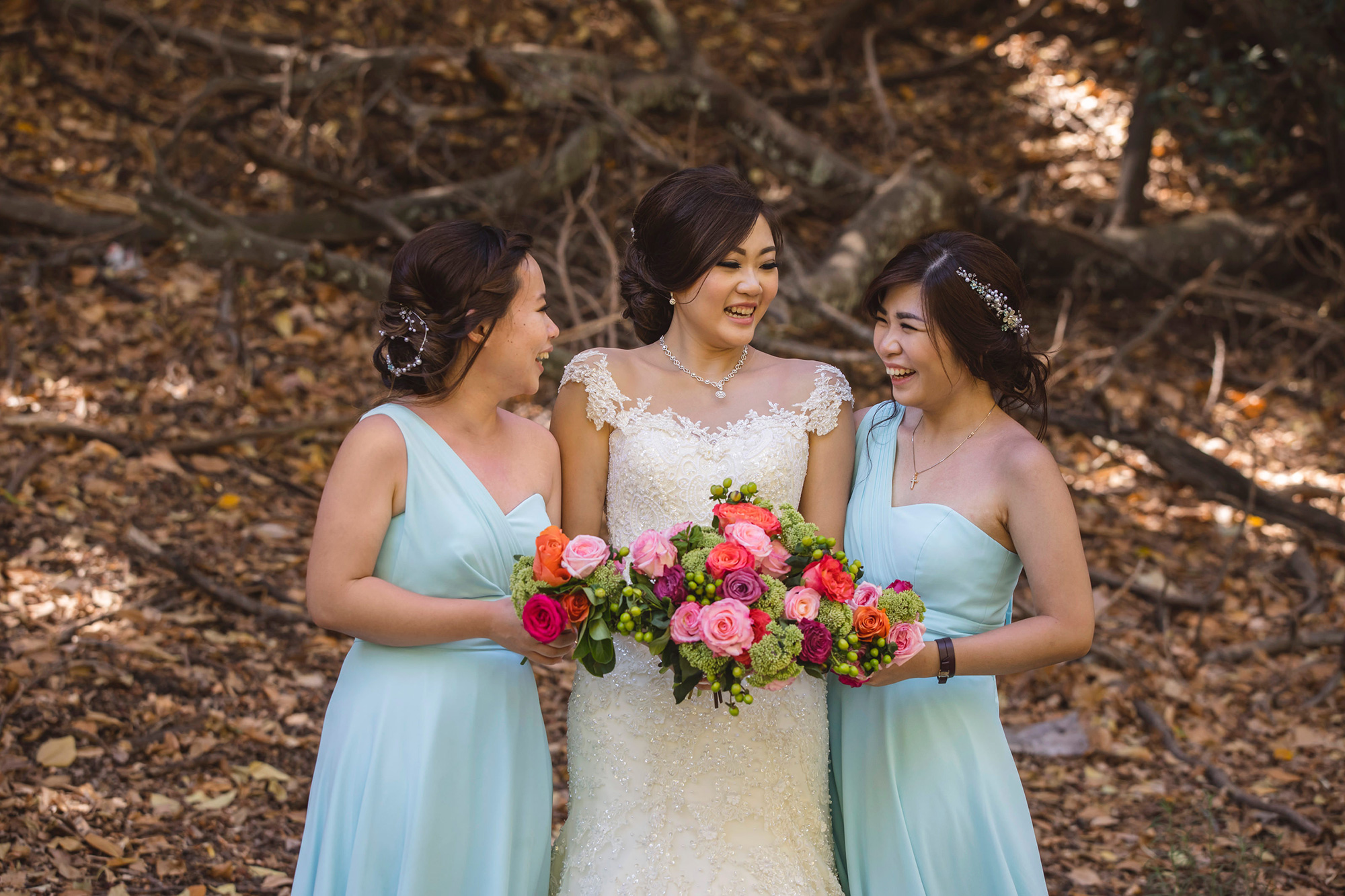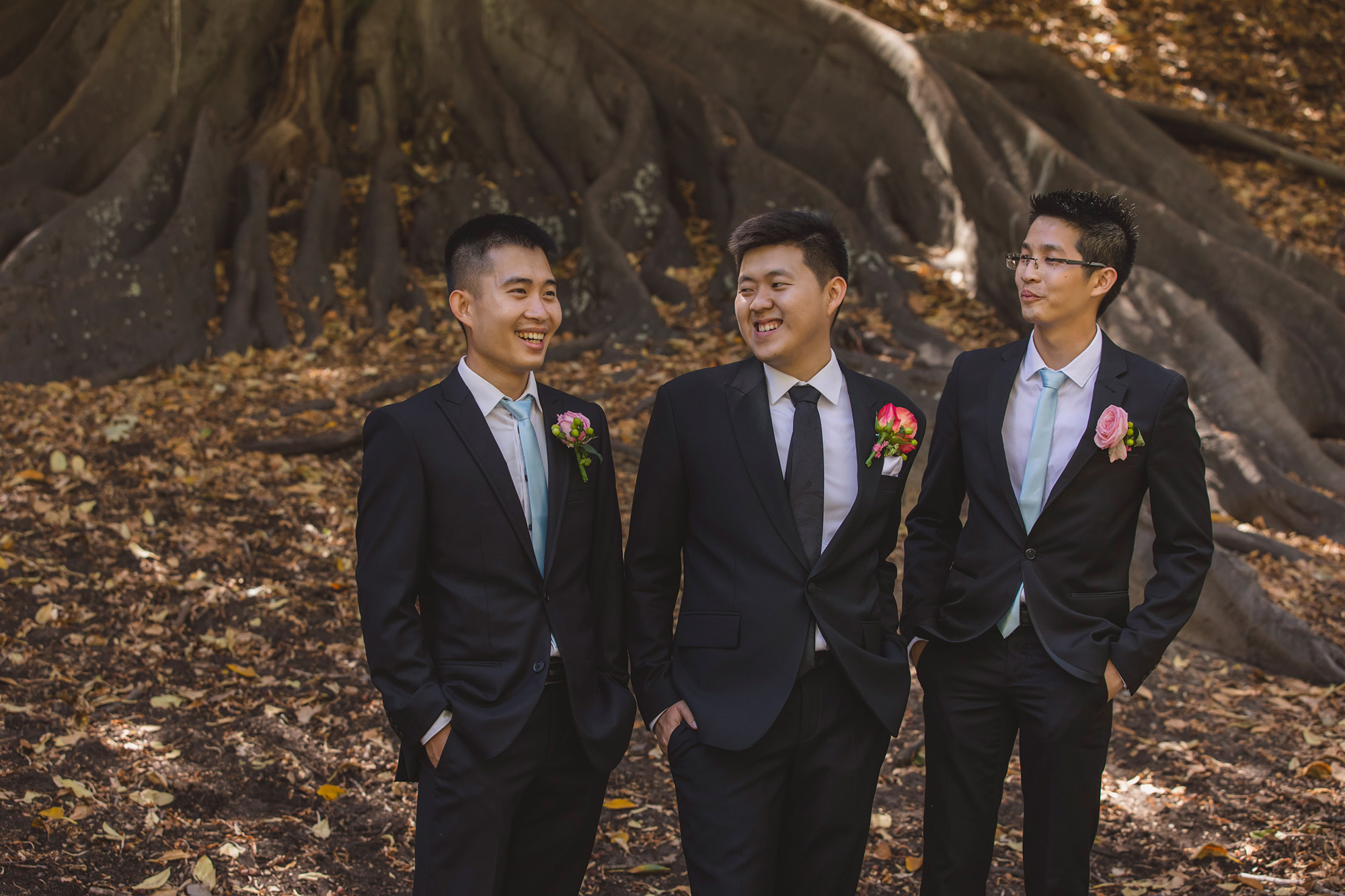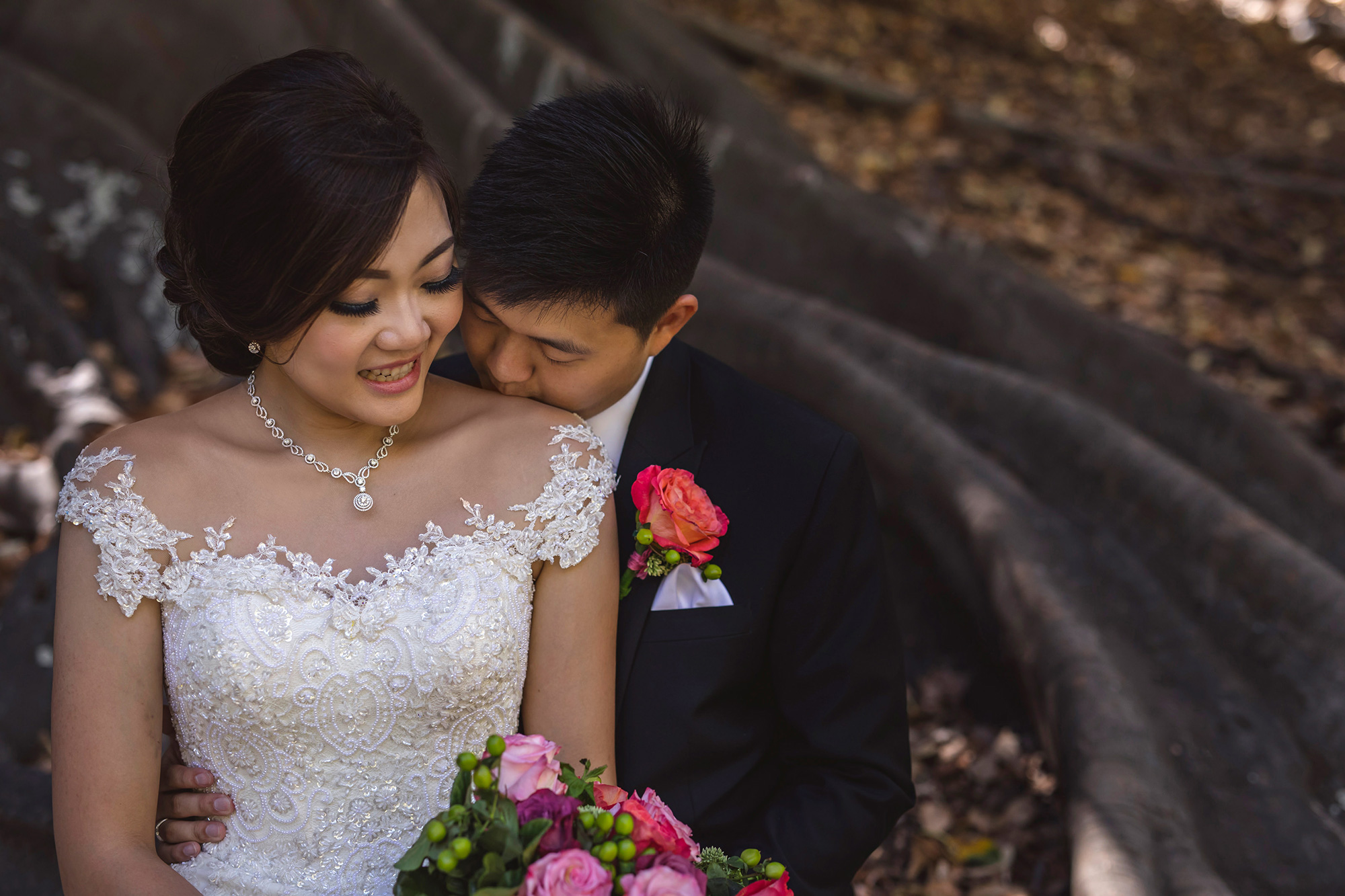 "Geoffrey is such a professional photographer," praises Stefanny. "He took amazing photos and but more importantly was lots of fun."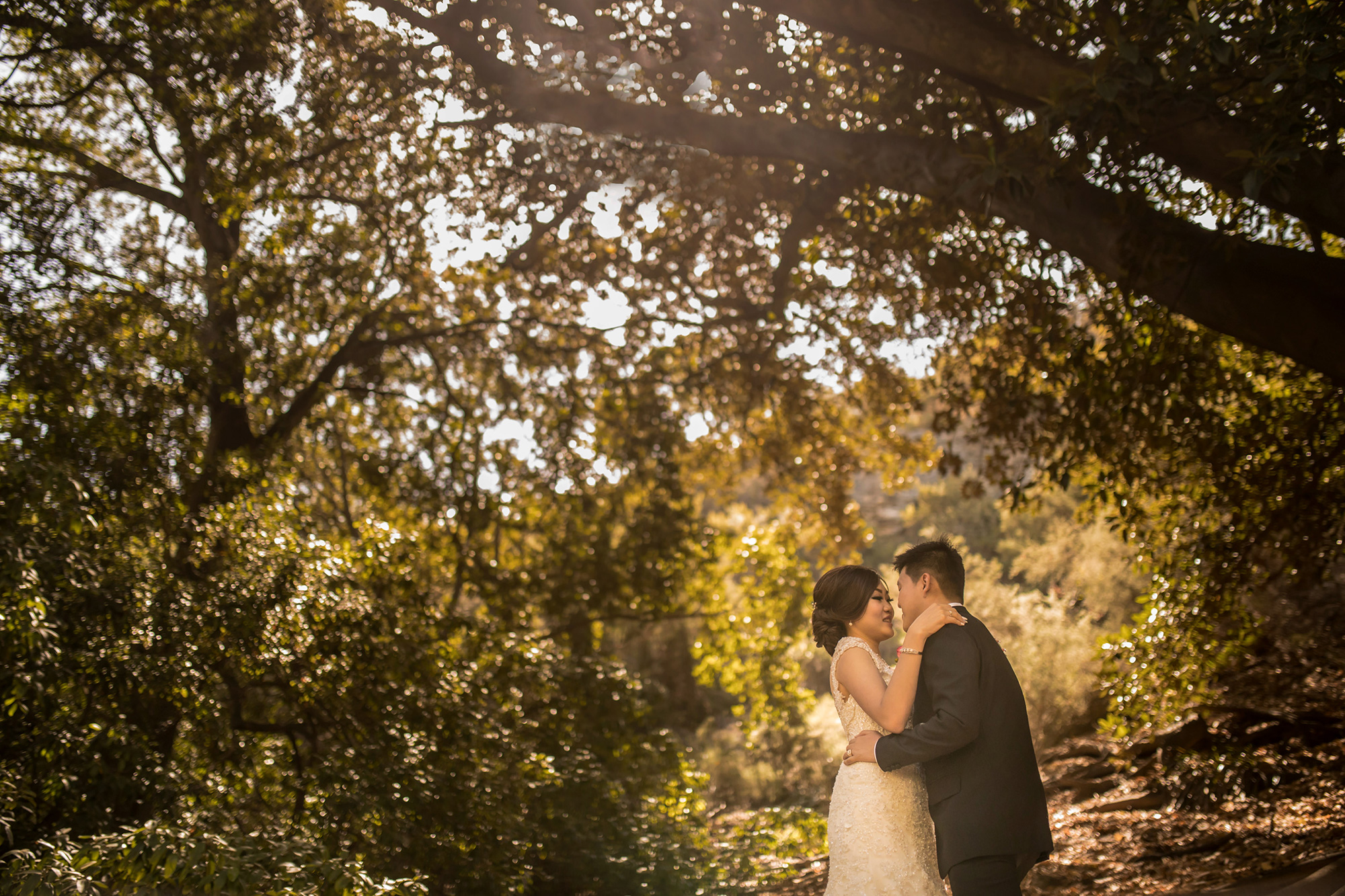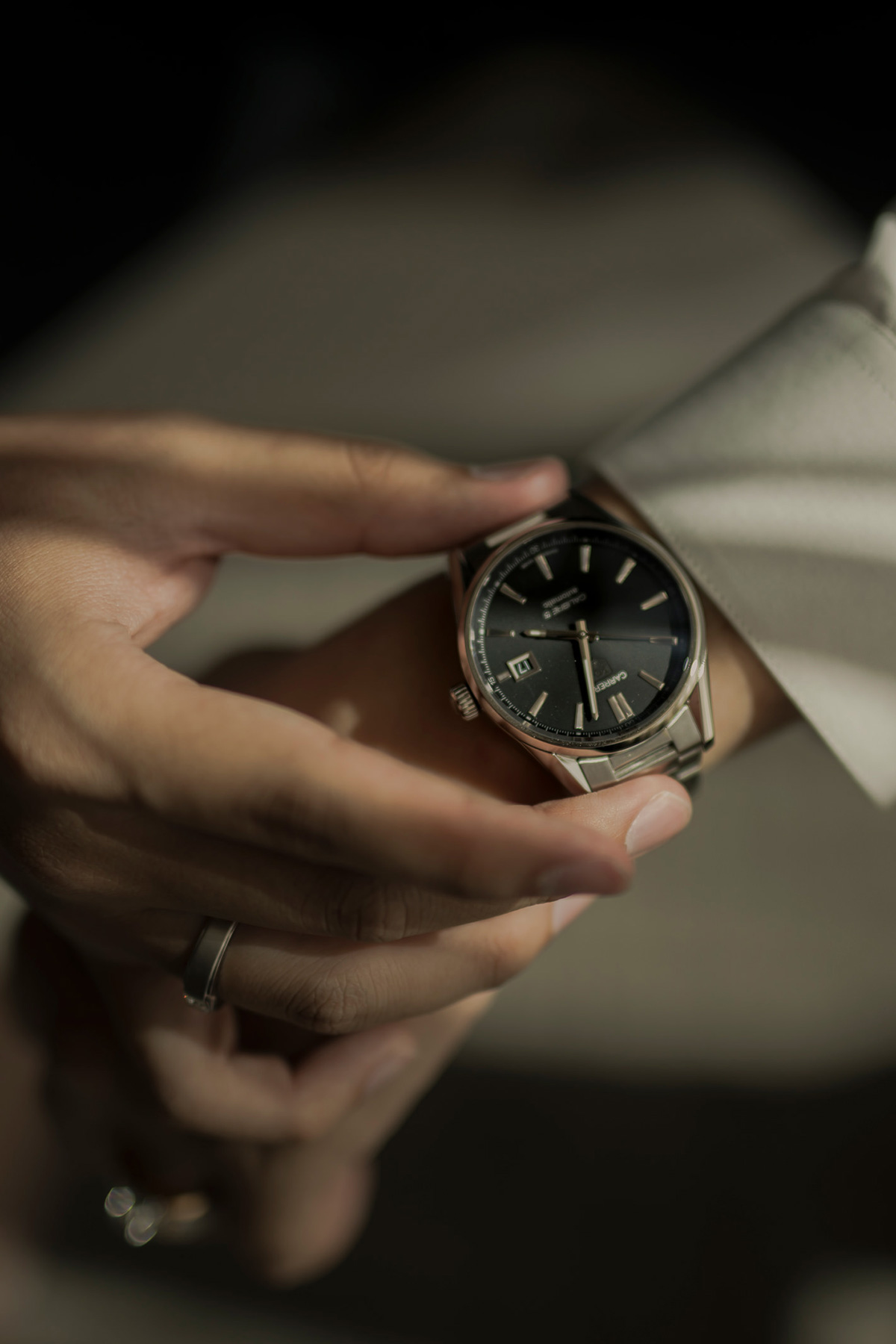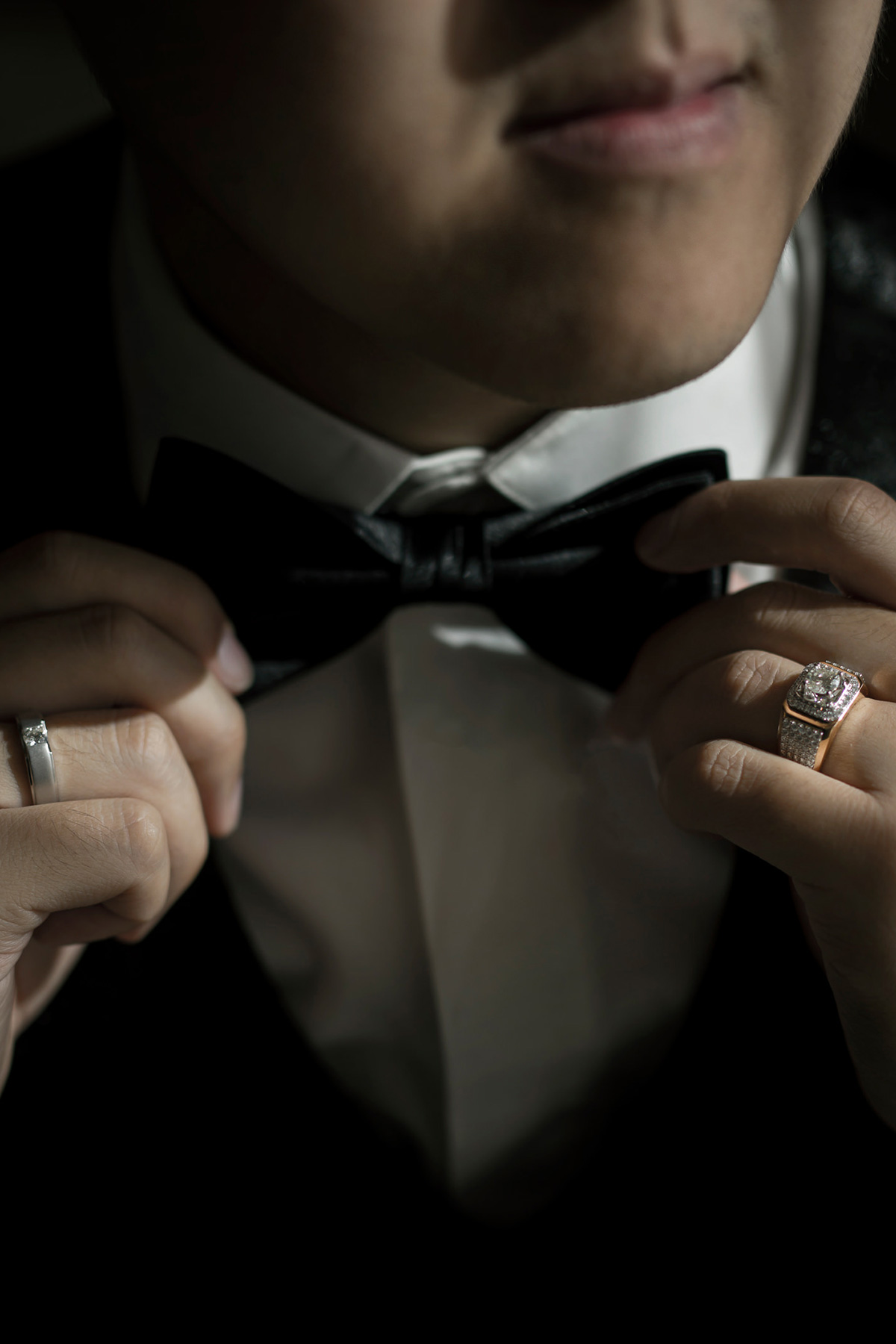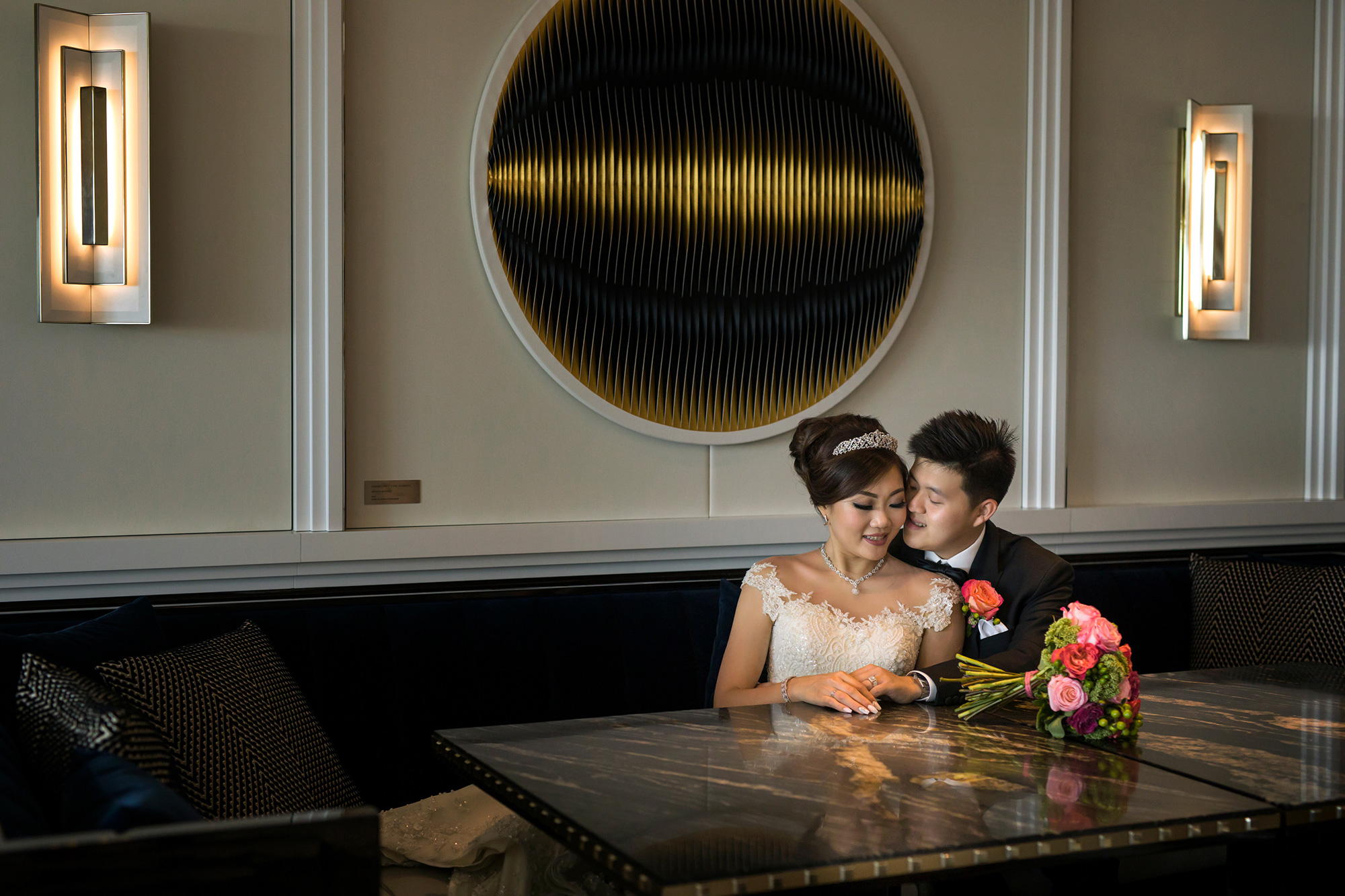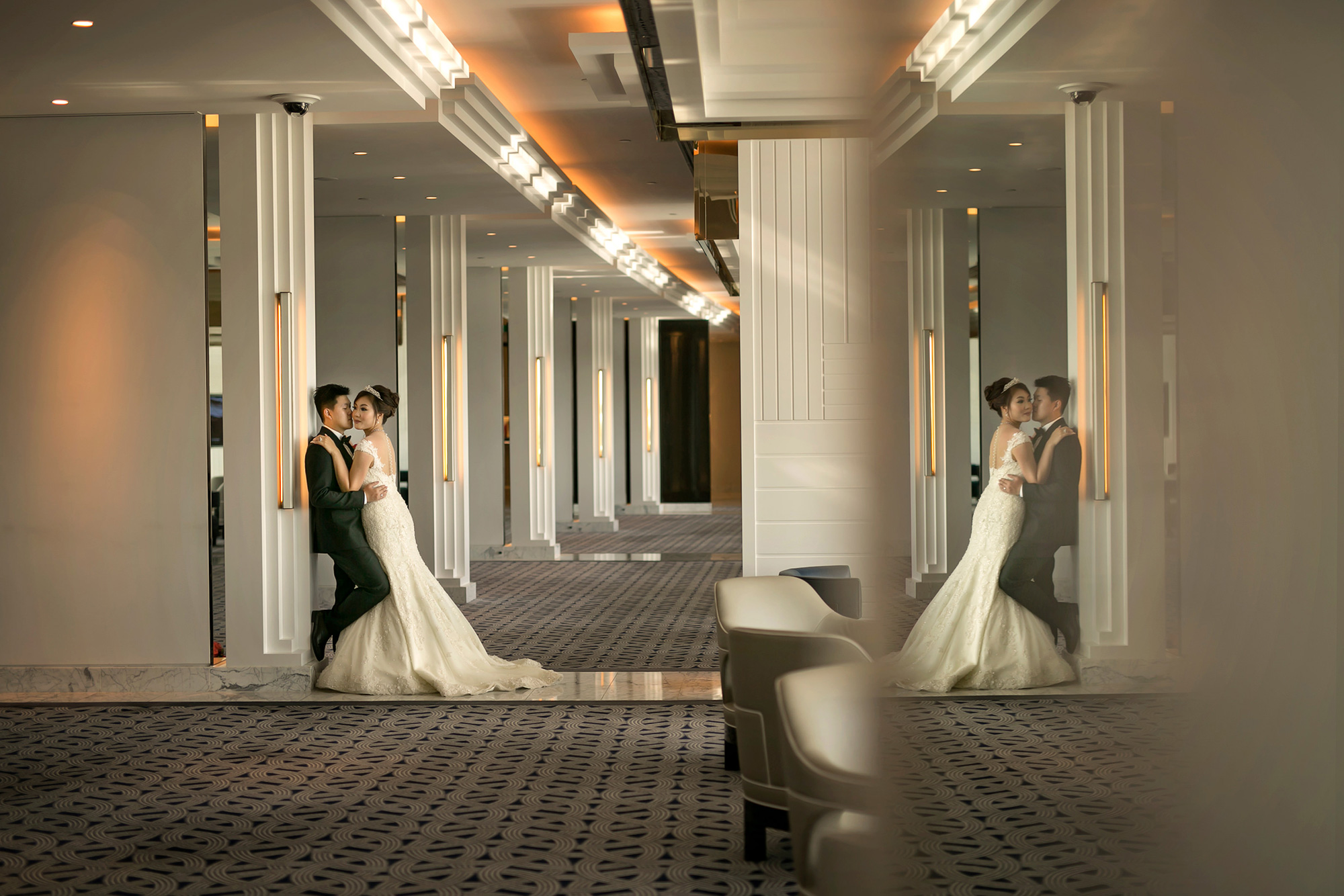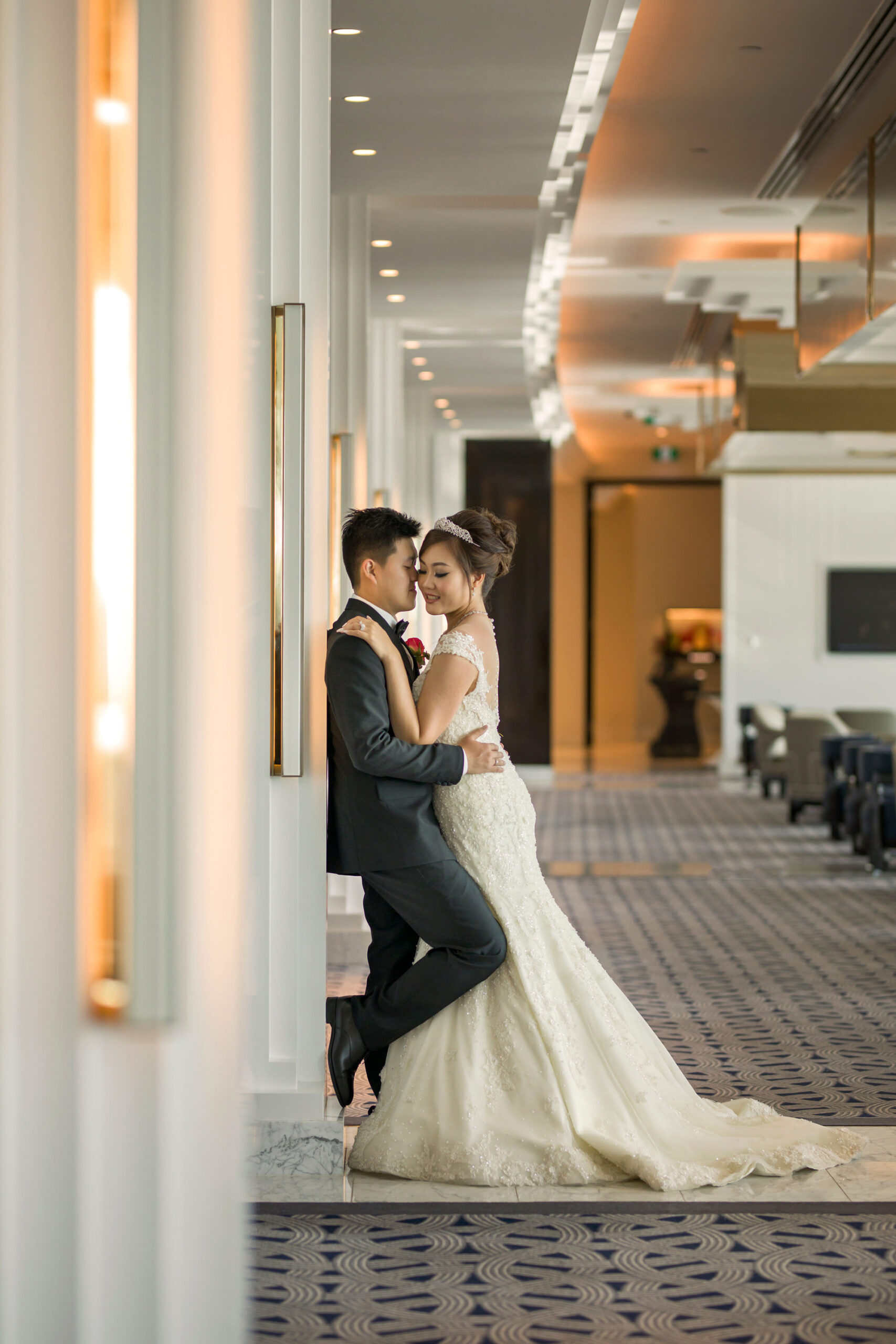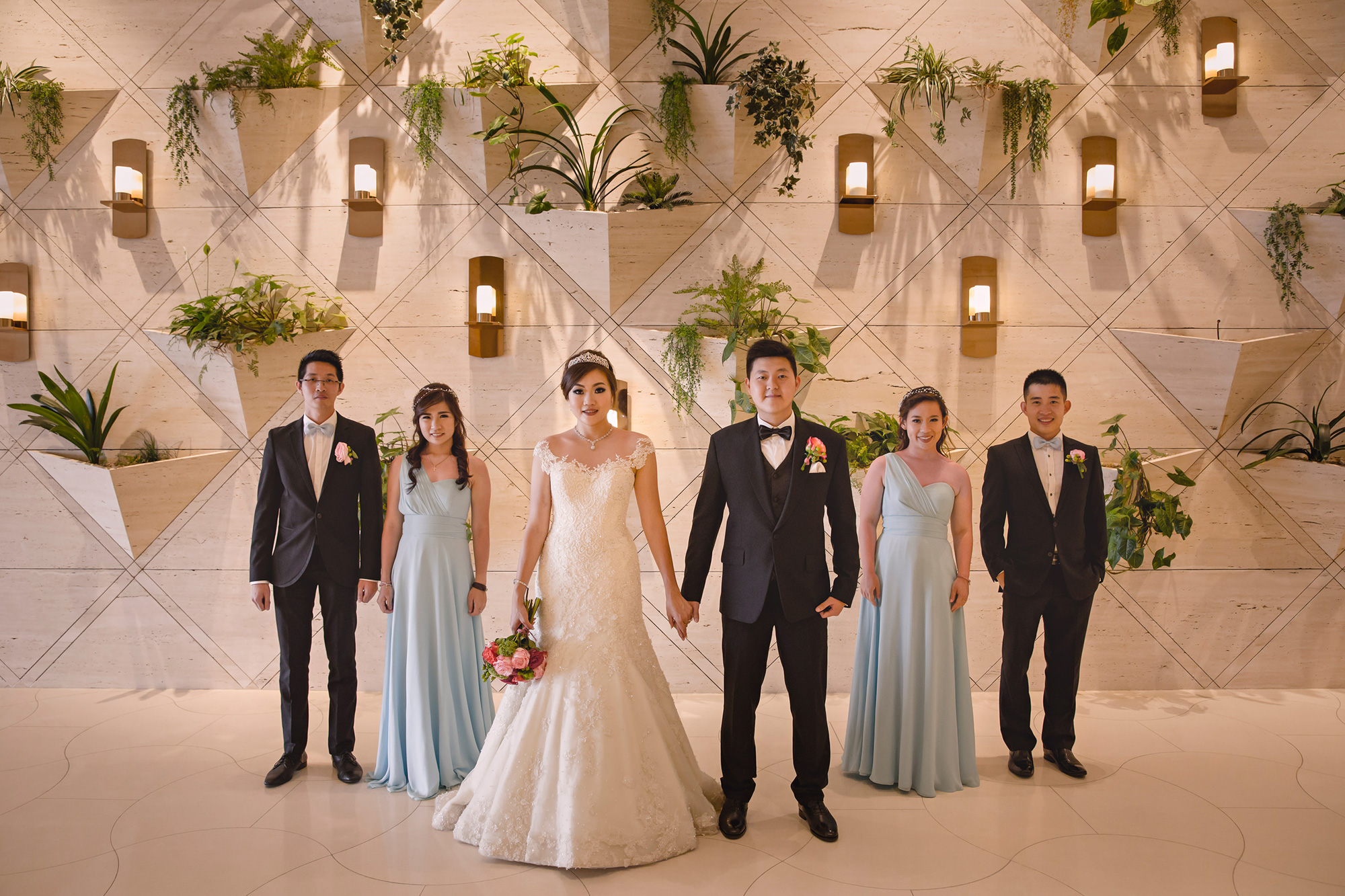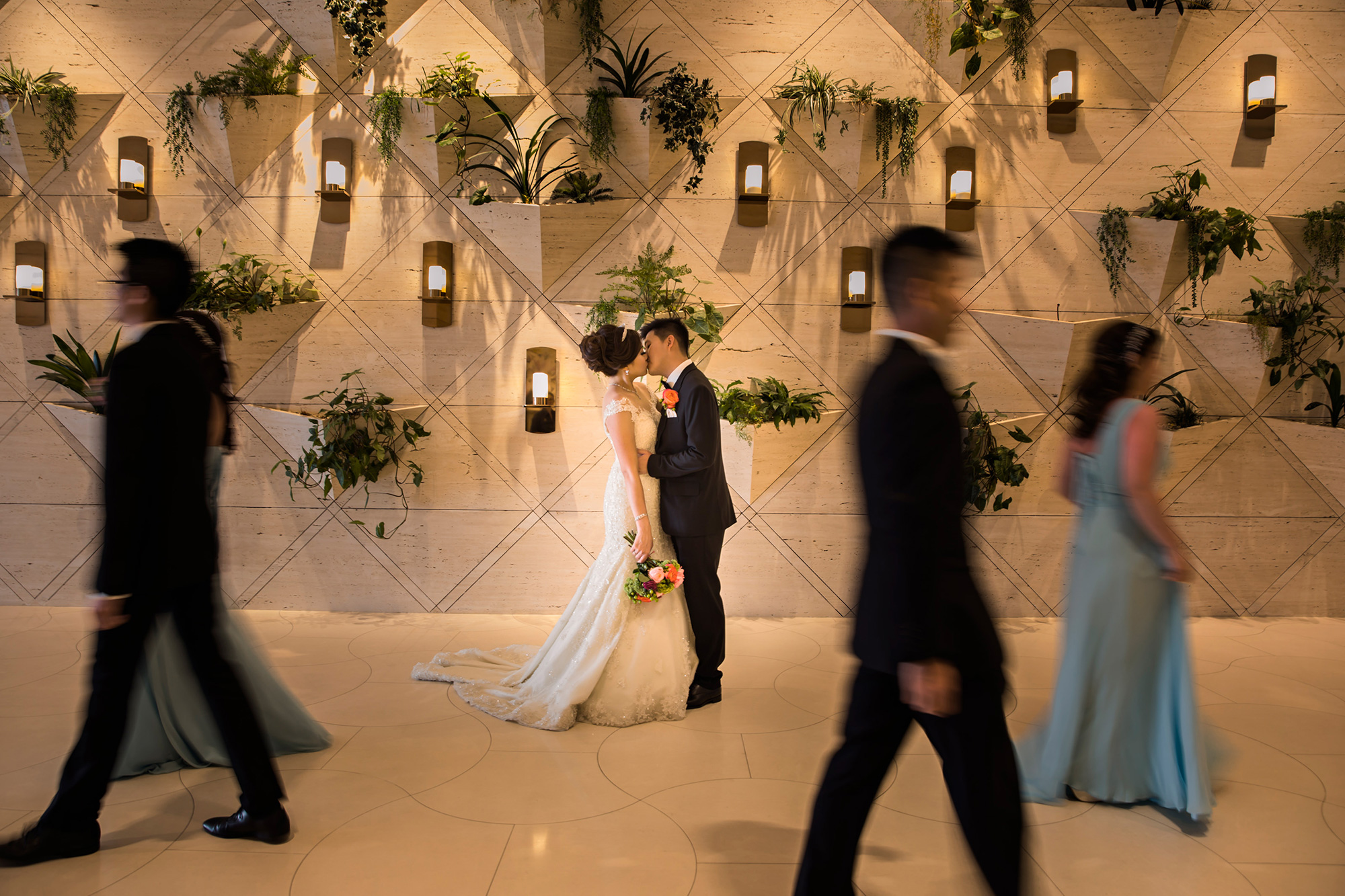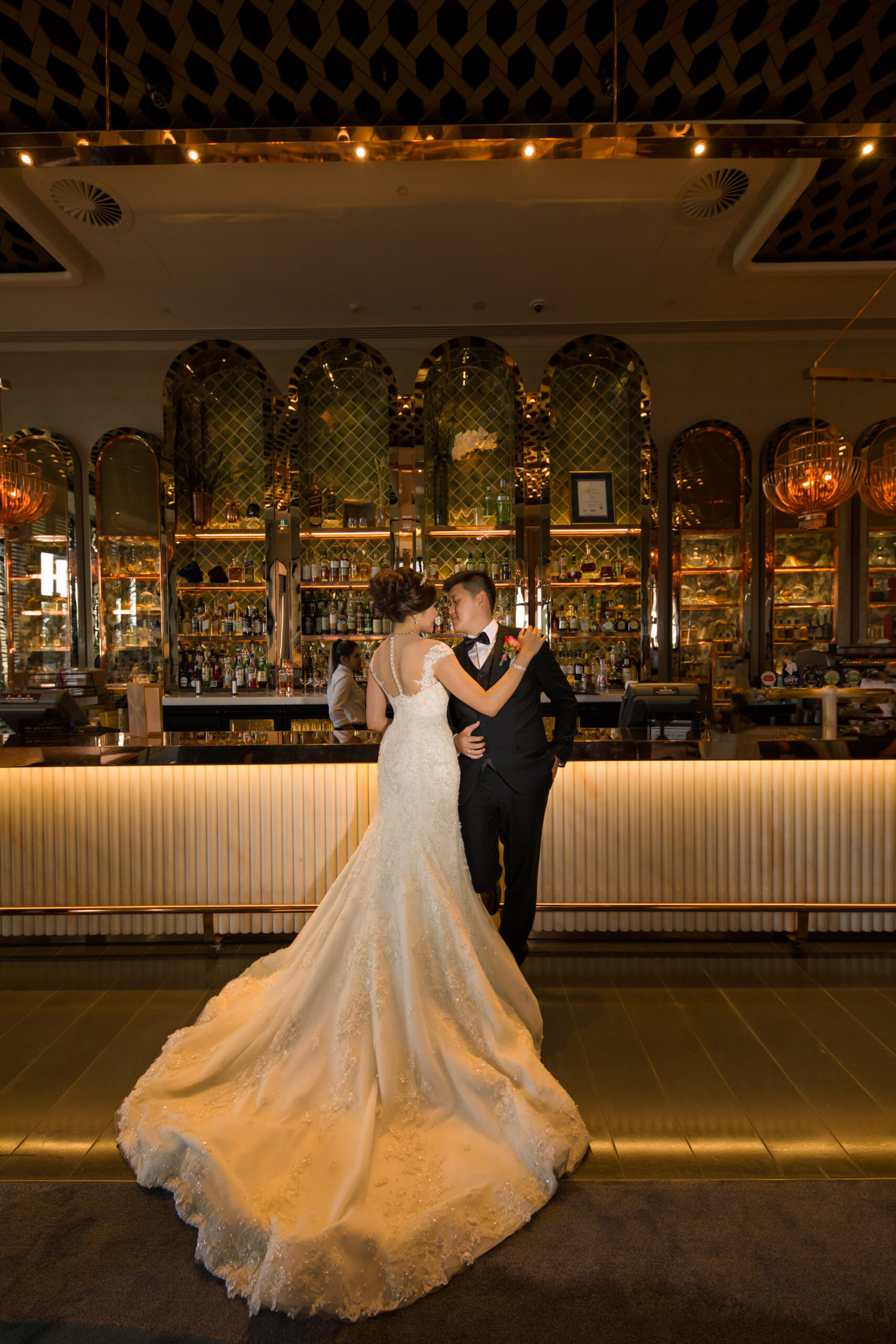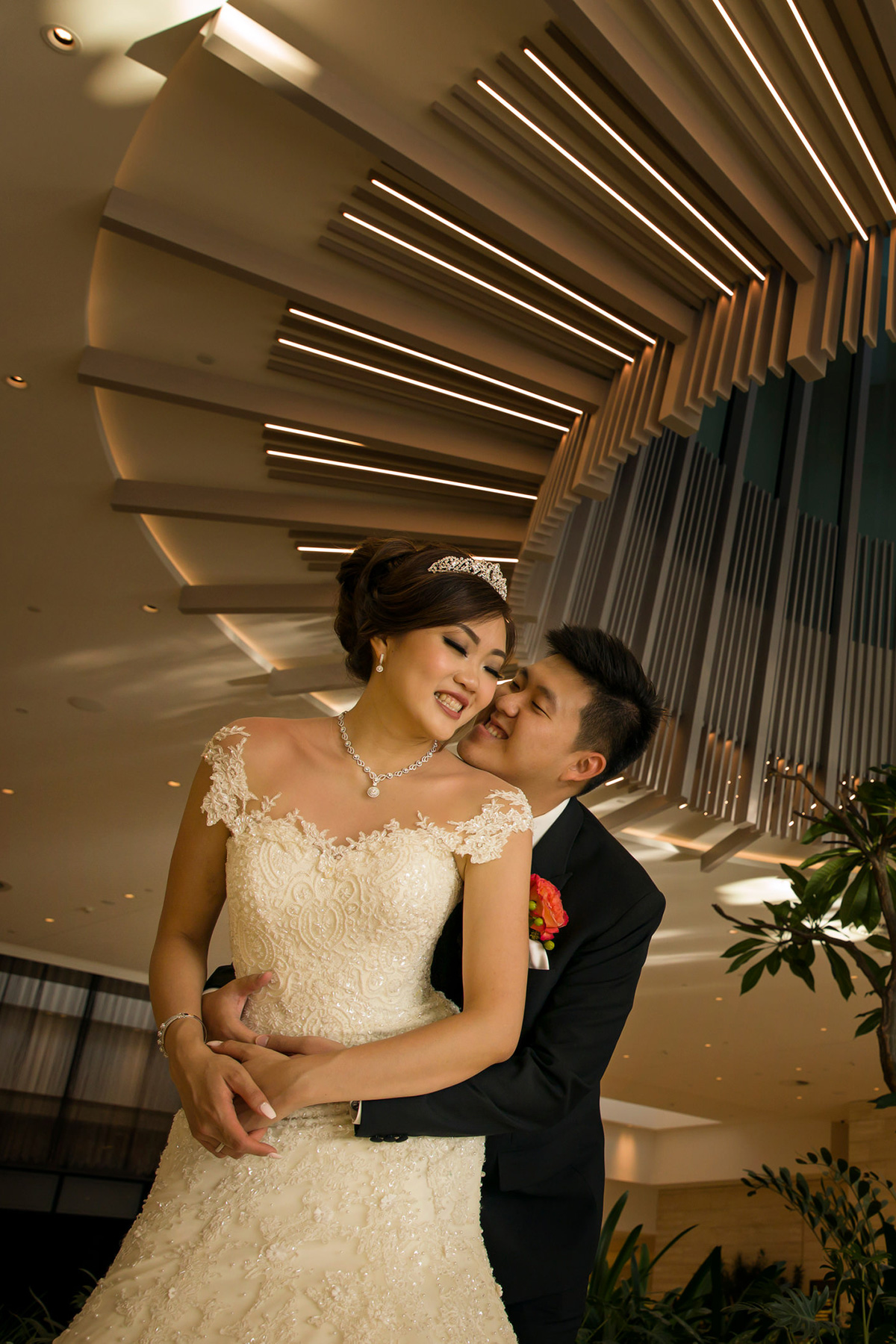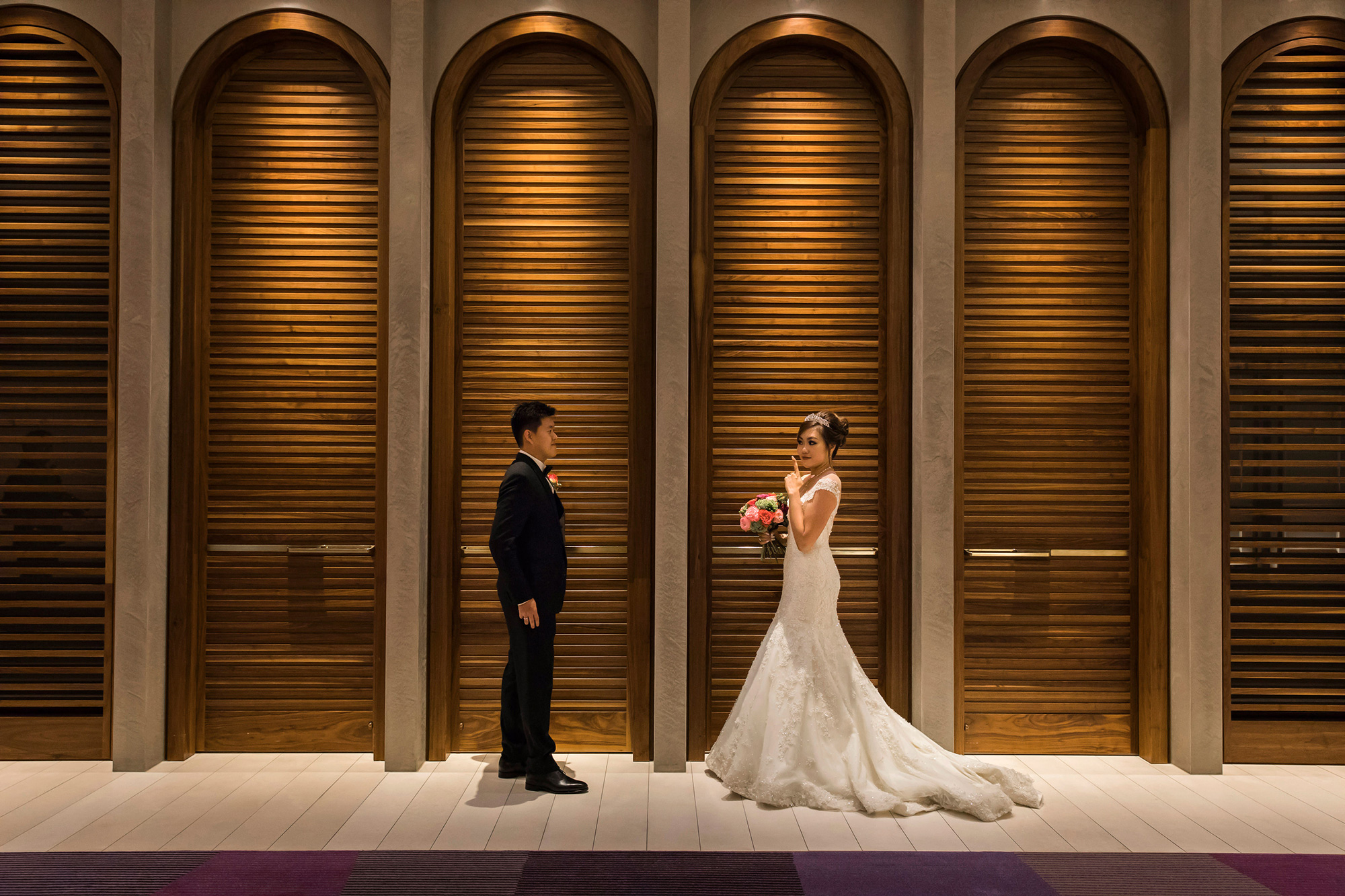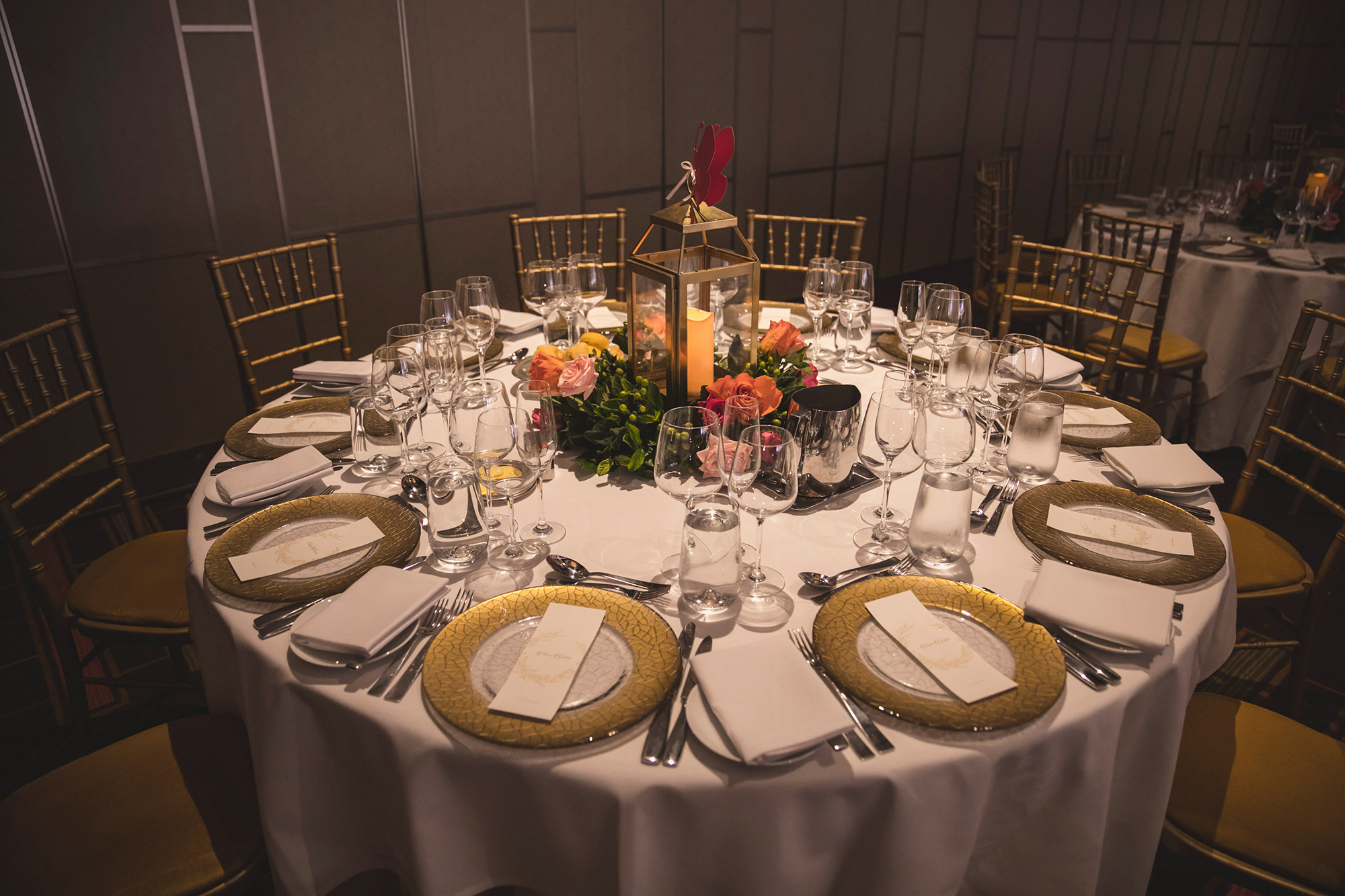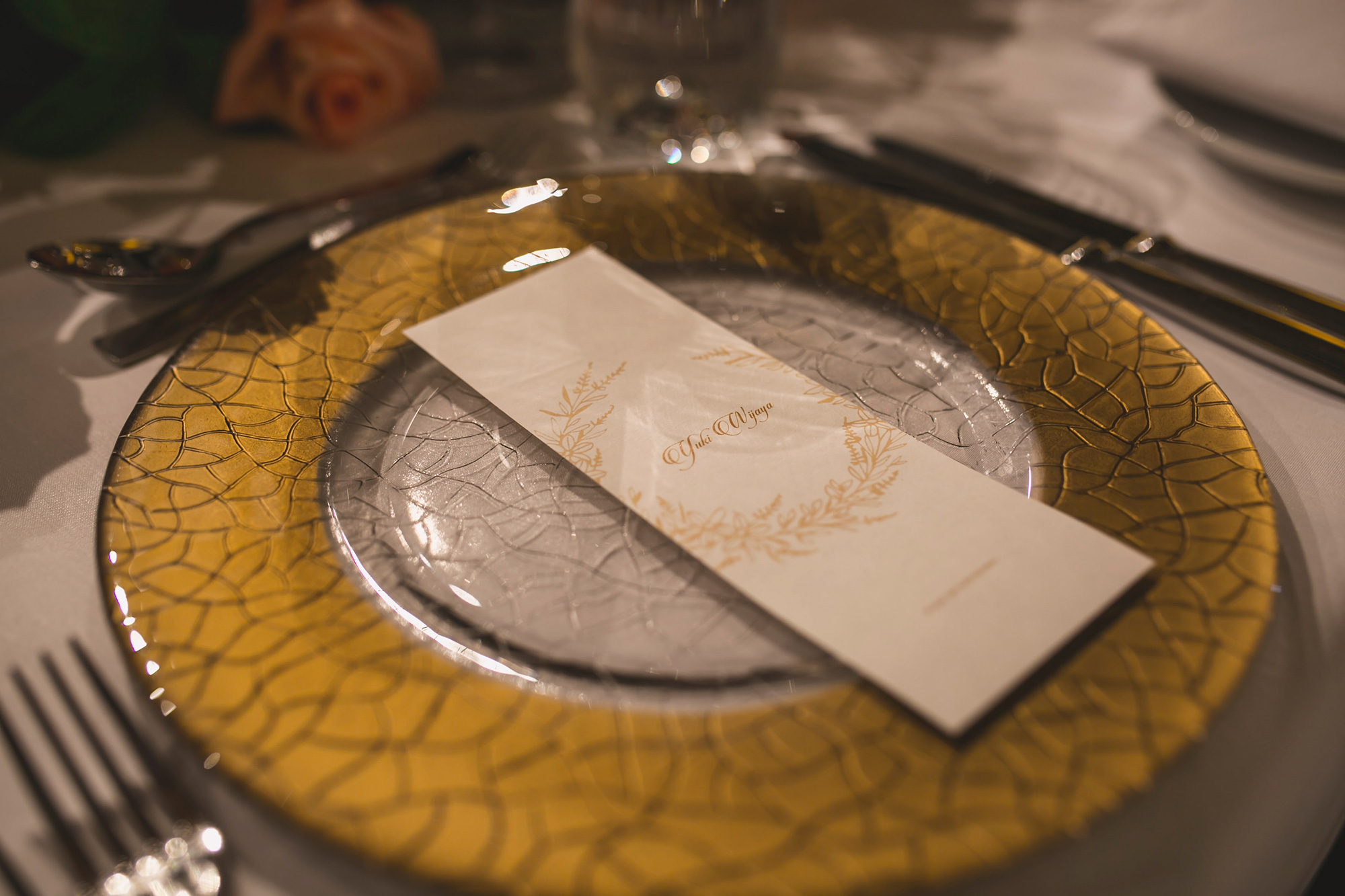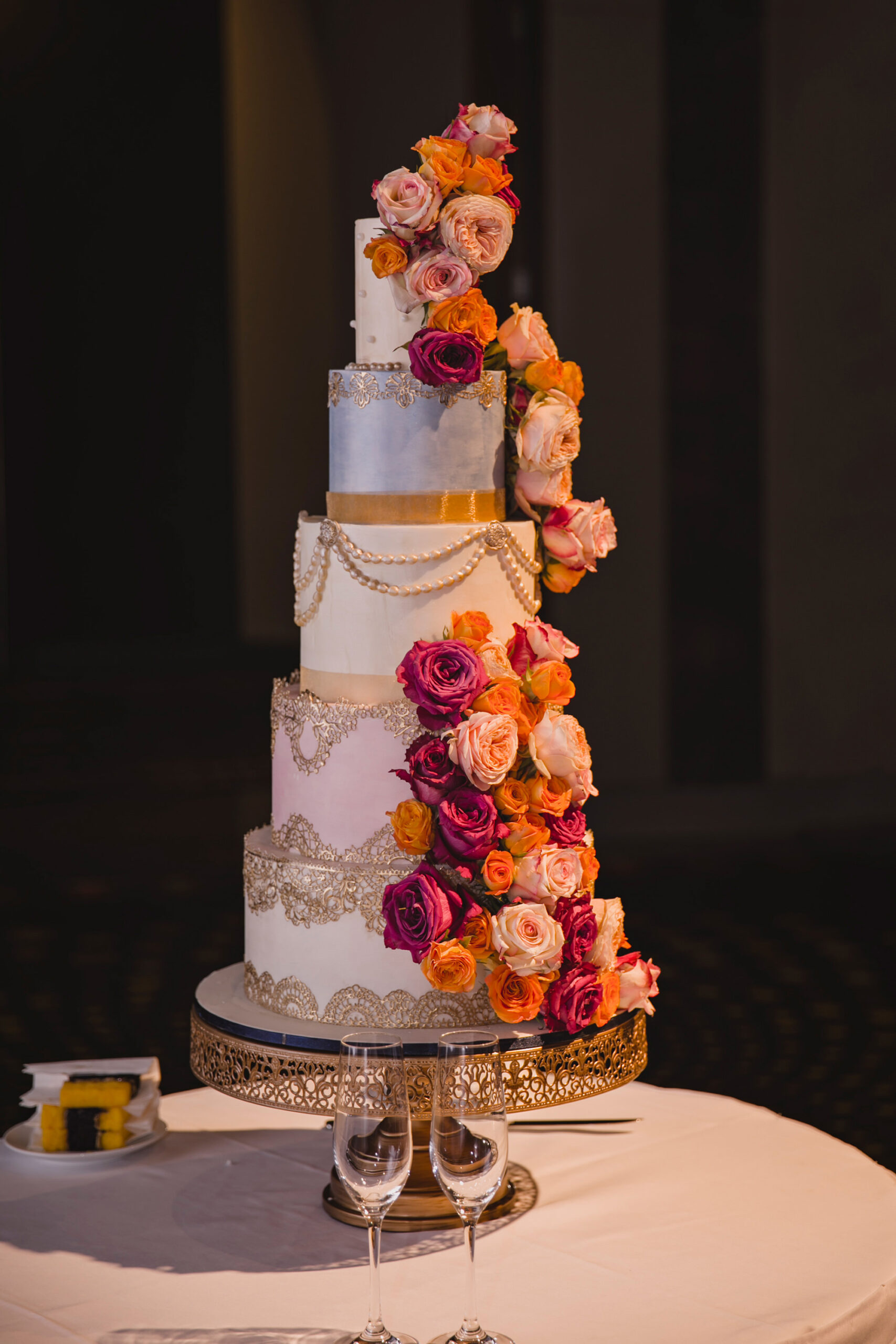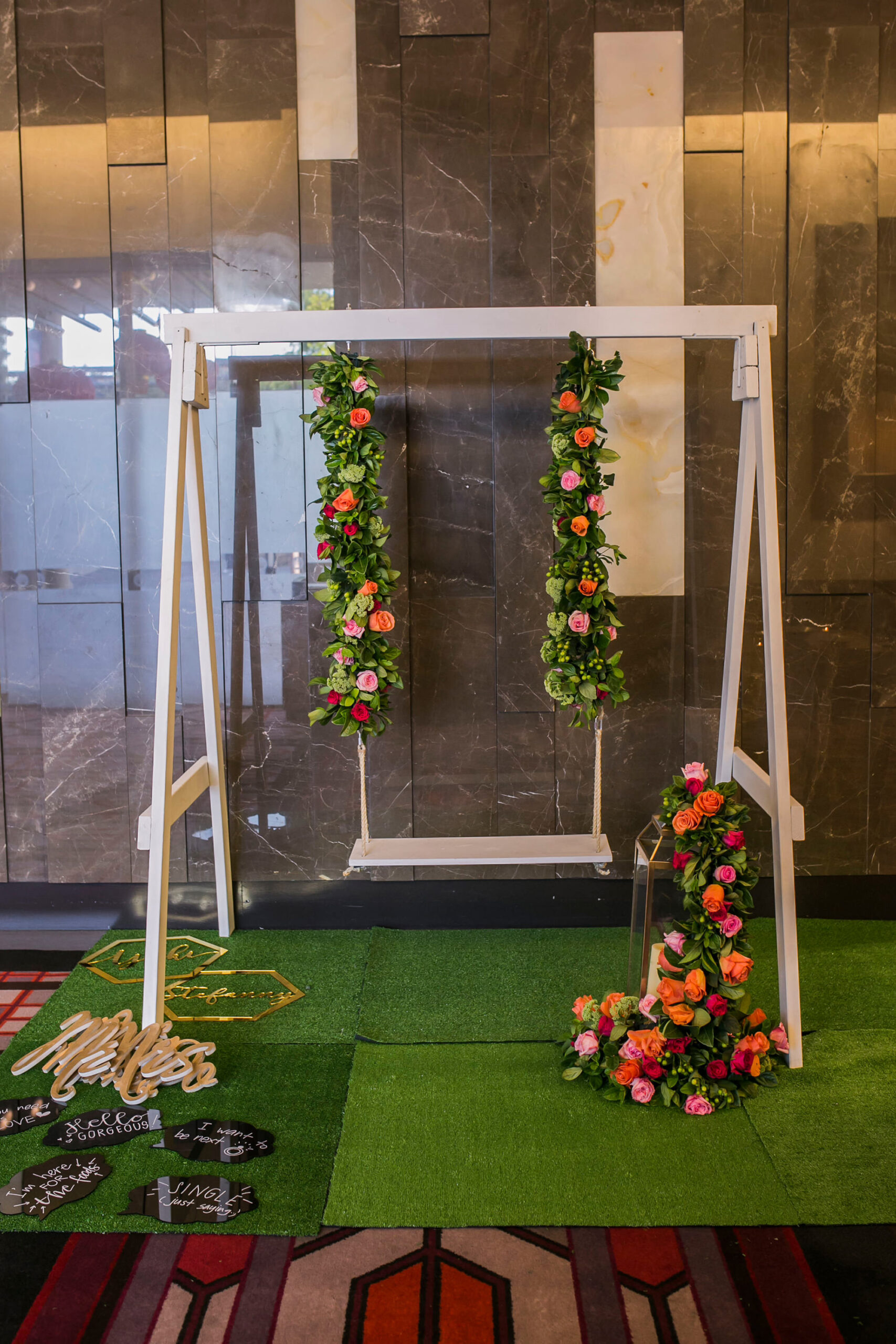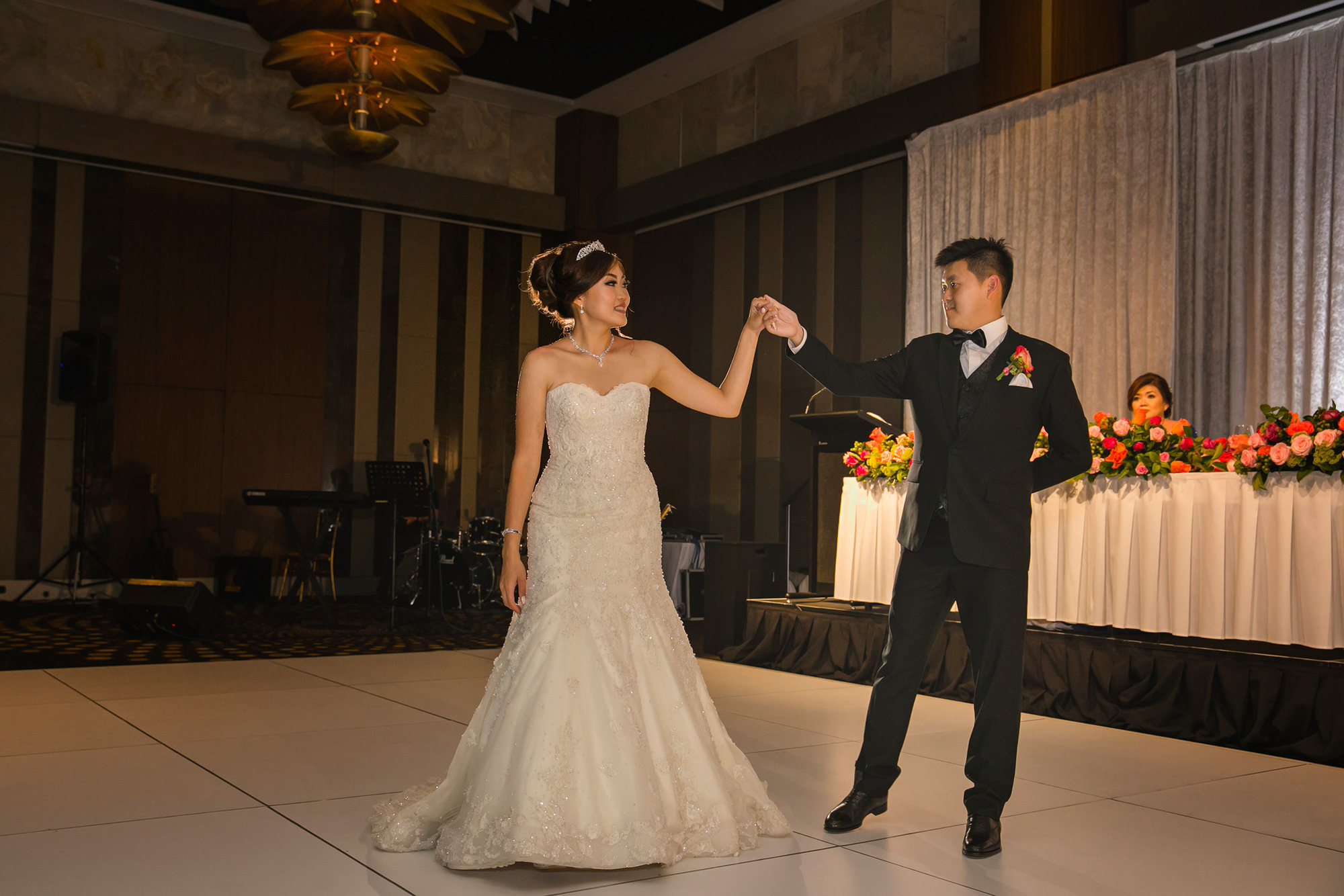 The reception was held at Crown Perth "as it is a remarkable venue and suitable for our wedding theme," according to the couple.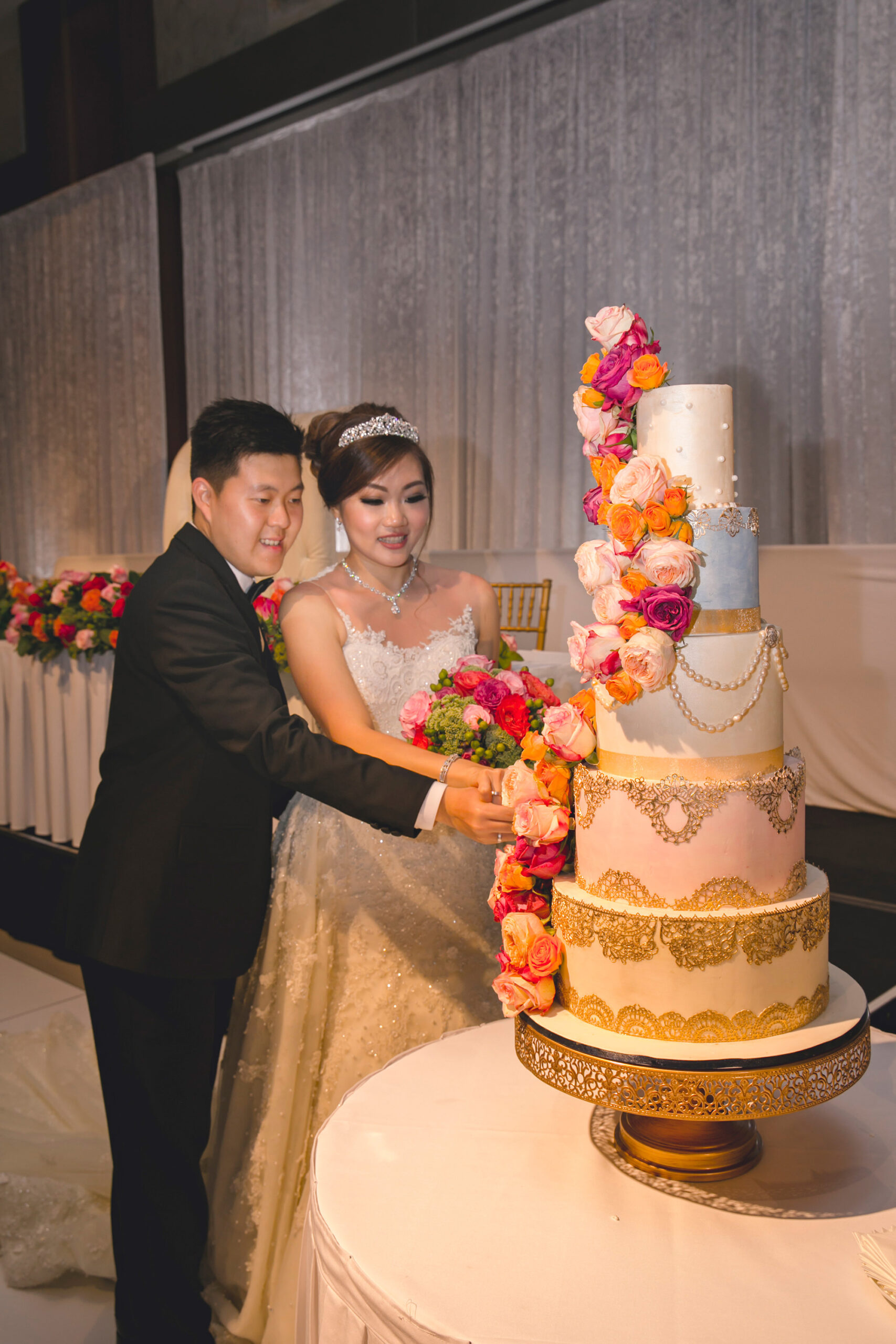 Video by LOVEiS Productions.