"Jose and I prove that love can be found anywhere…the planets aligned for us to meet." – Messina
Messina Guevara and Jose Leon-Socamia, both 22, met at a café where Messina worked. And although Jose from Colombia didn't always speak fluent English, the language barrier was no issue in Messina's mind!
"I tried talking to him as I am quite a chatter-box but I was completely oblivious to the fact he didn't understand a word of my fast-paced English," she explains. "He'd just politely smile and nod – I assumed he was enthralled with my intriguing conversation."
Ultimately, it was Messina who taught Jose English – and Jose returned the favour teaching her some Spanish. "Jose would come to buy coffee after coffee just to sit and speak with me."
The loved-up pair planned their tropical wedding on November 30, 2013 in just six short weeks. "Although I'd always hoped for a gorgeously opulent princess wedding, the end result was luxury without pretence," says Messina. "Even though the raindrops fell outside, our family and guests became better acquainted inside the reception venue and there was a sense of unity."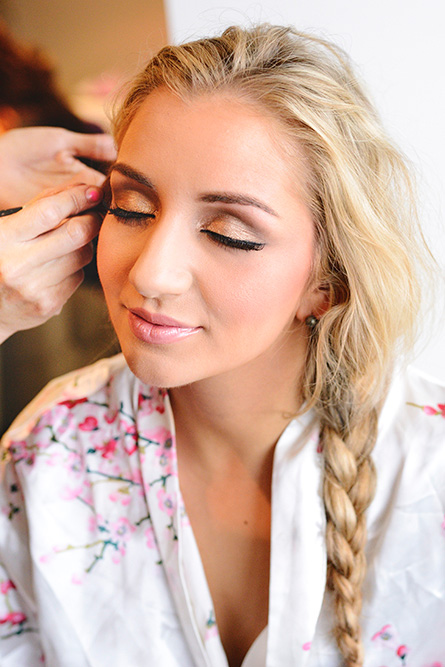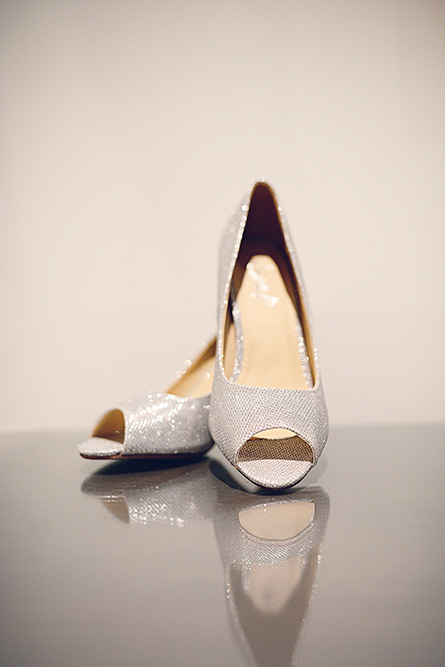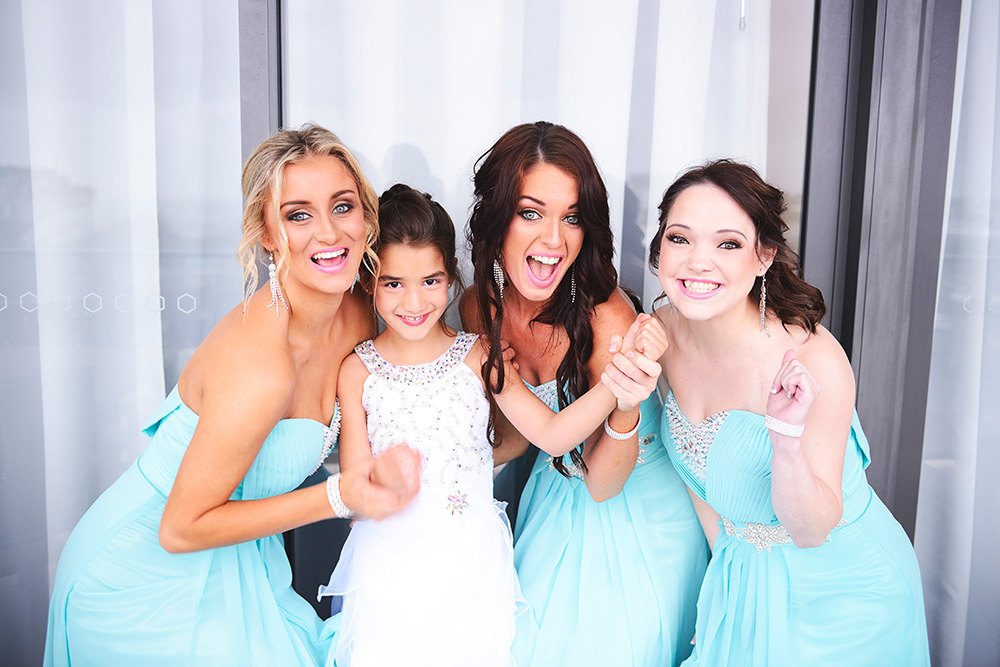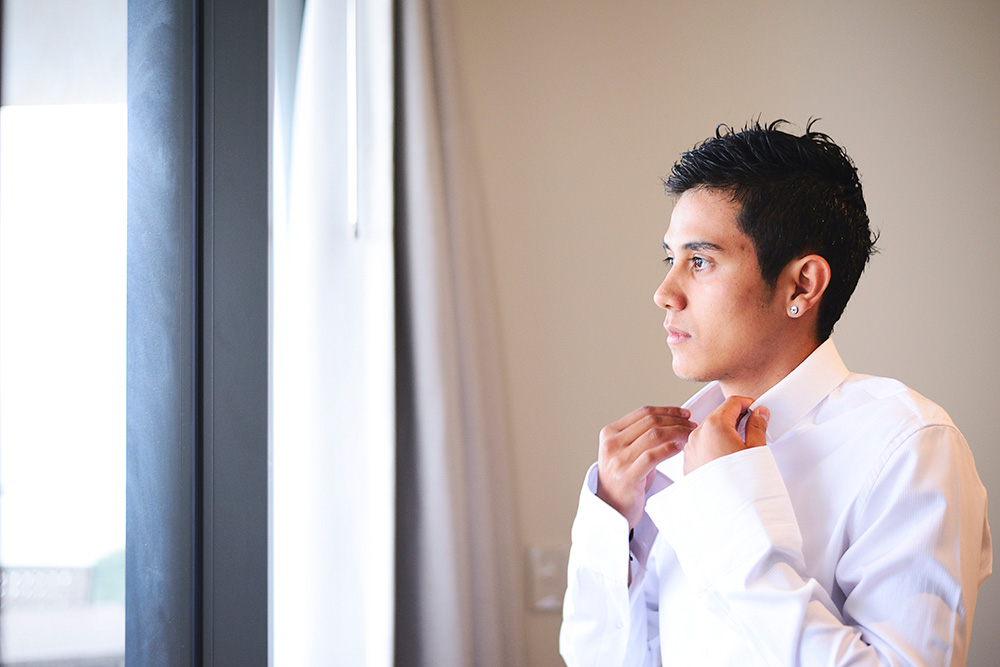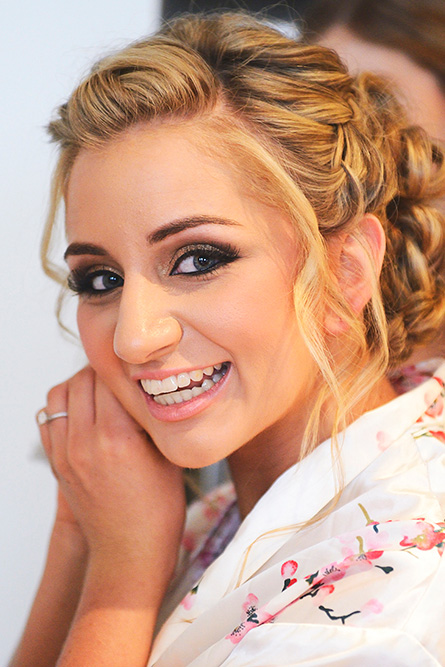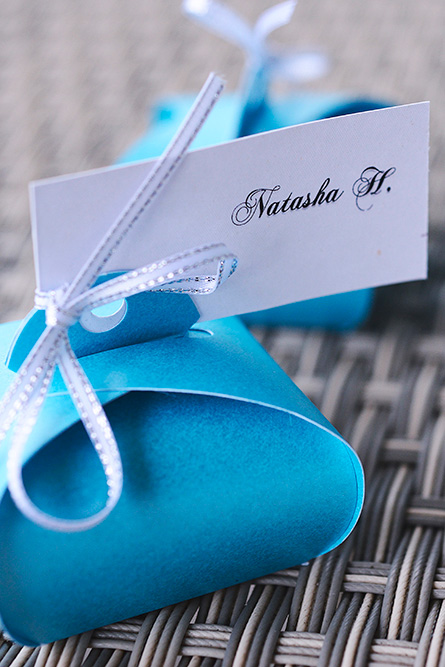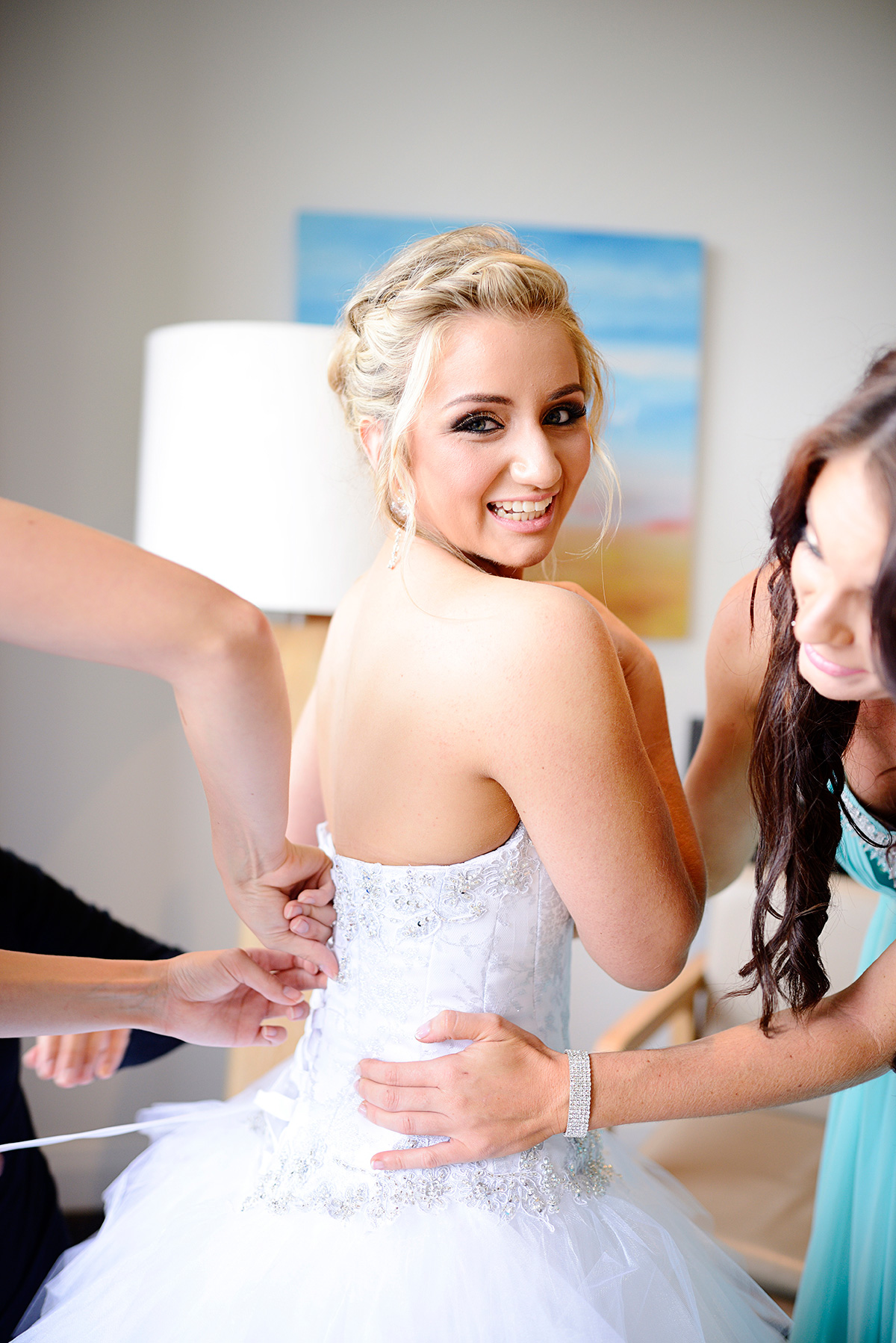 Messina was dressed by Luv Bridal, located at Slacks Creek, QLD.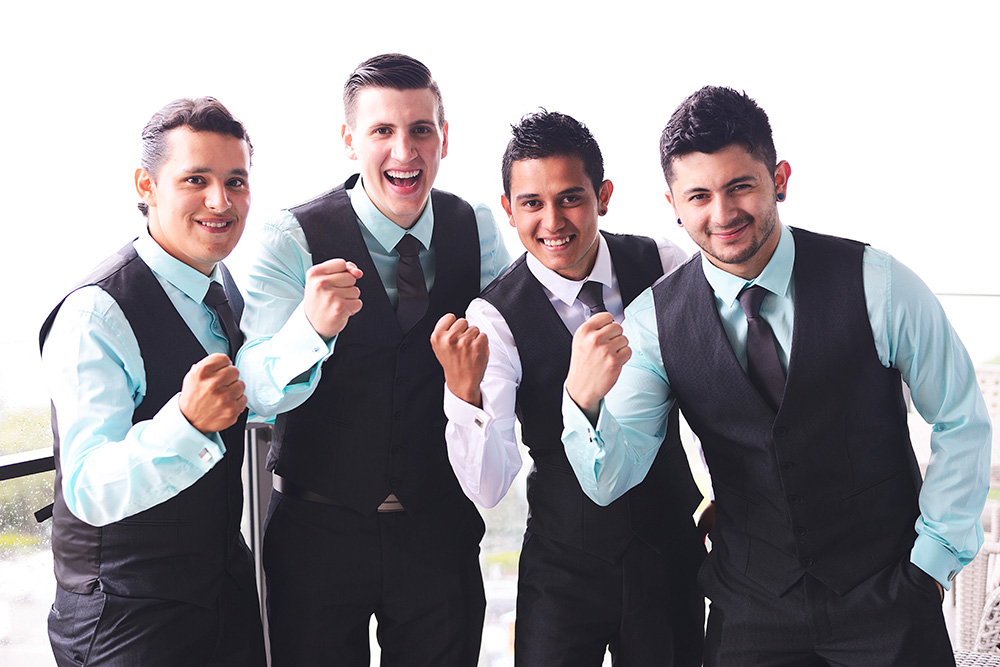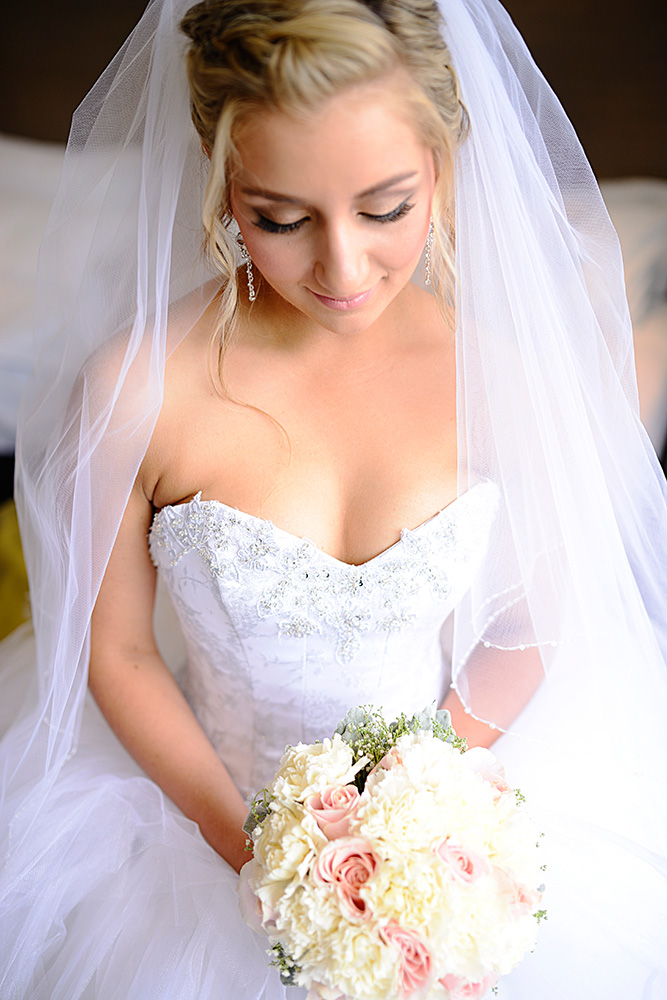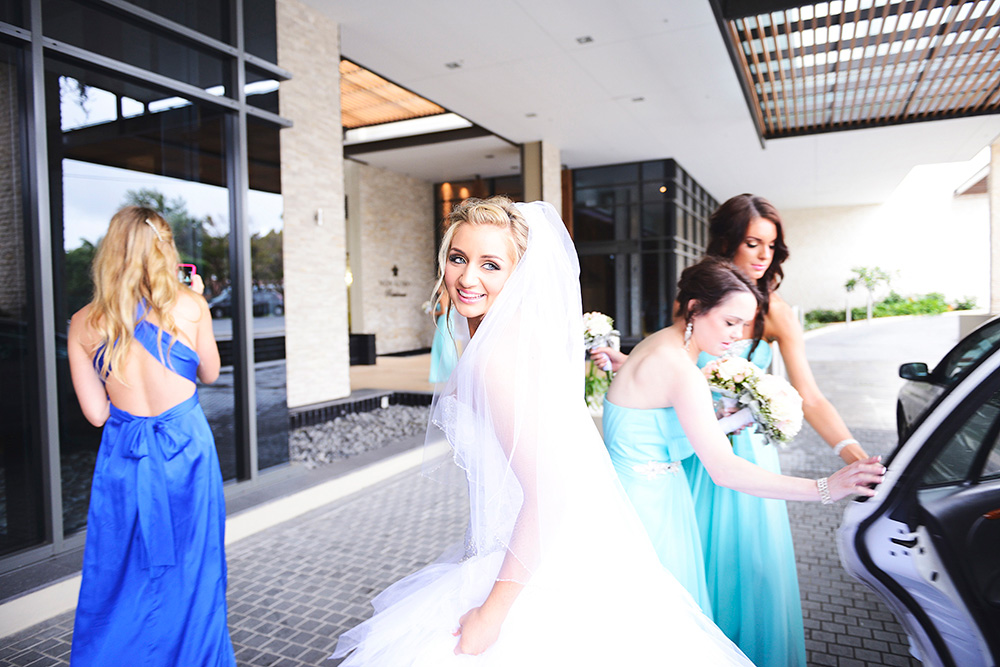 The pair hosted their wedding day at Mon Komo Resort in Redcliff.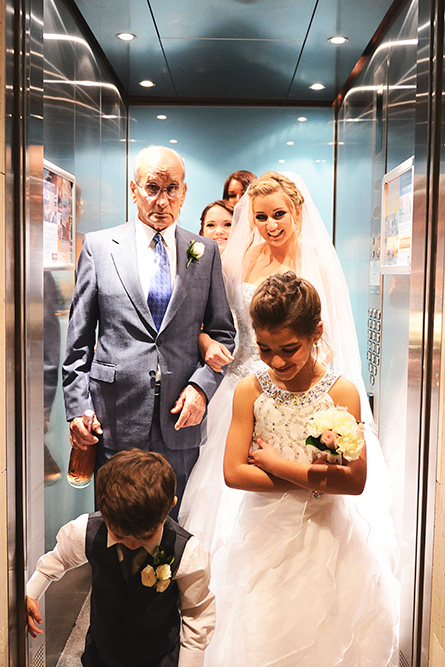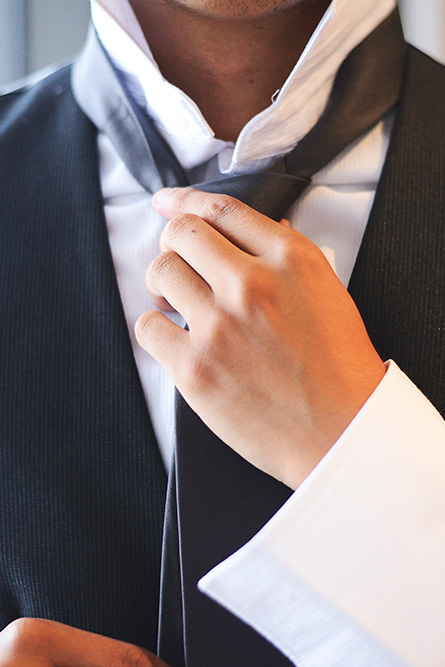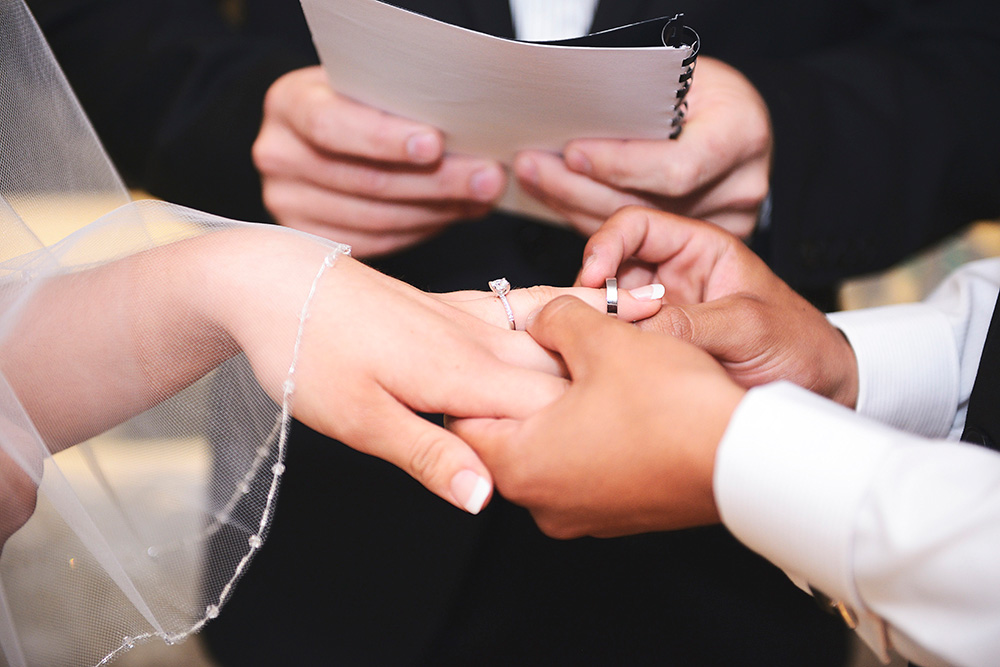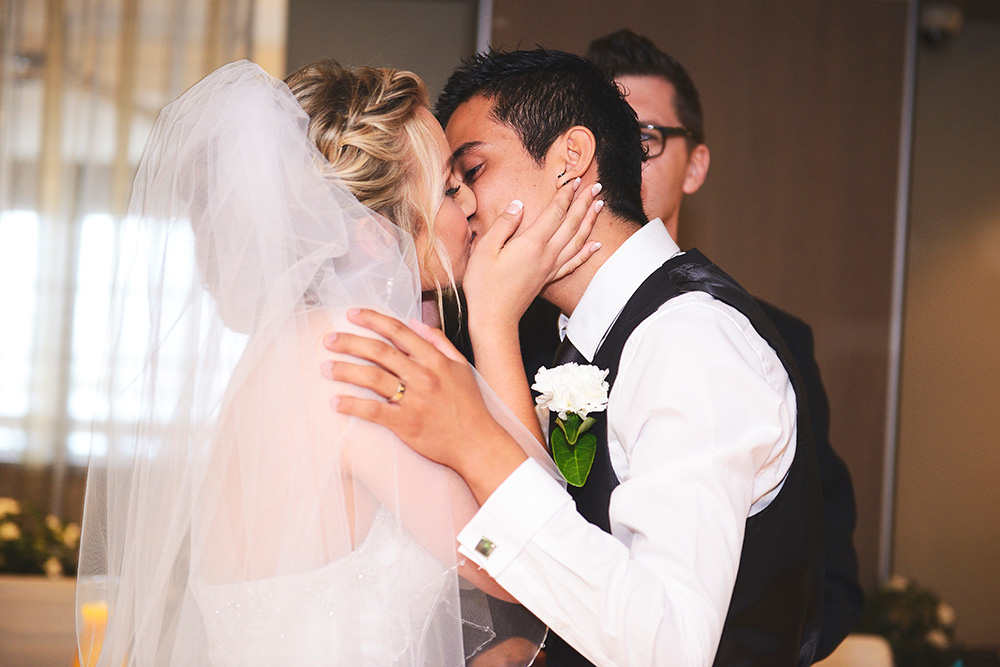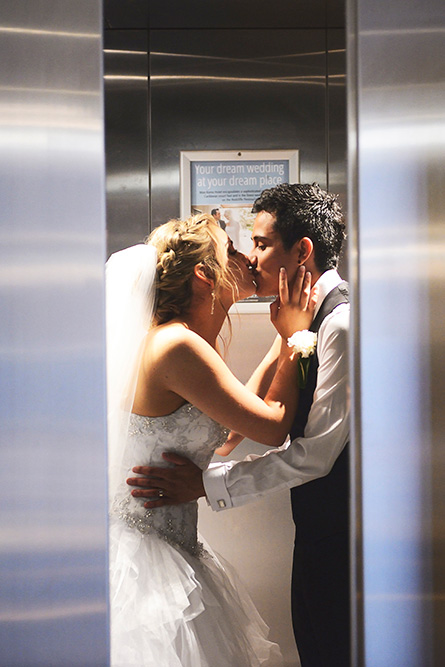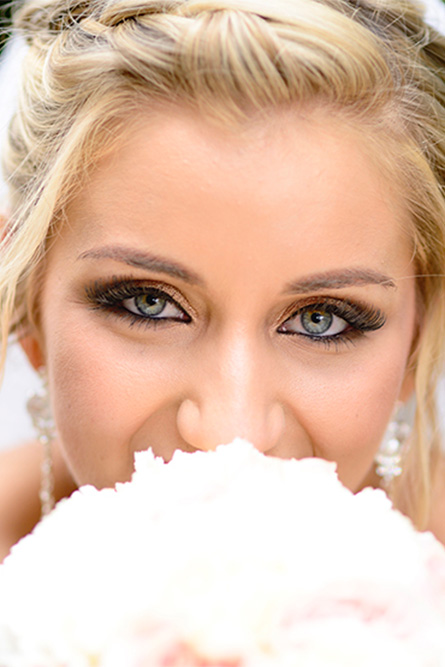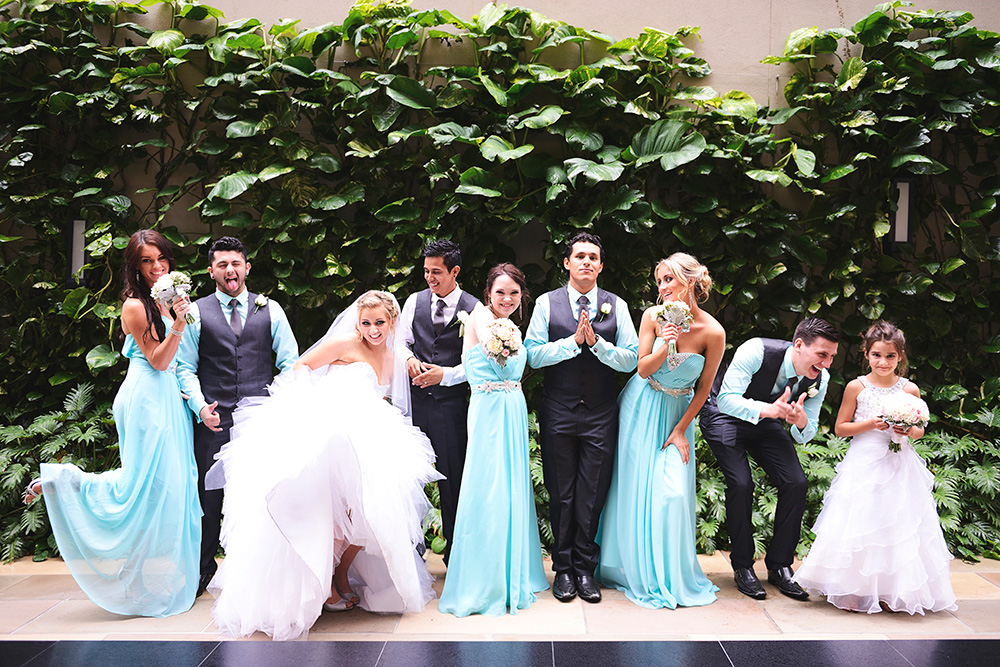 "It was warm and cosy, and as the candles burned we enjoyed a beautiful champagne breakfast coupled with a stunning ocean view," Messina says of her wedding day.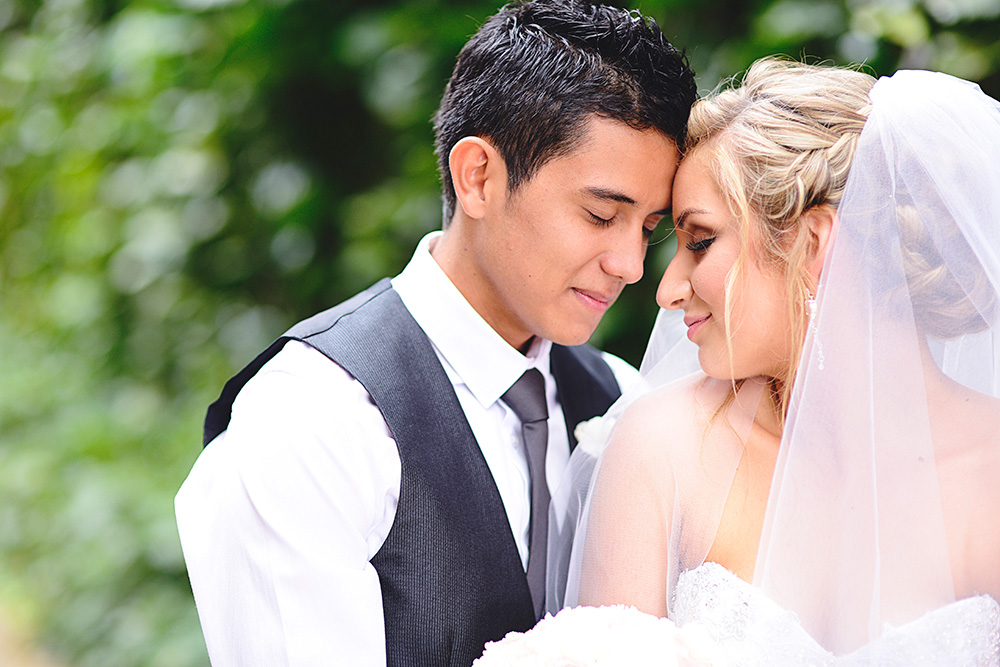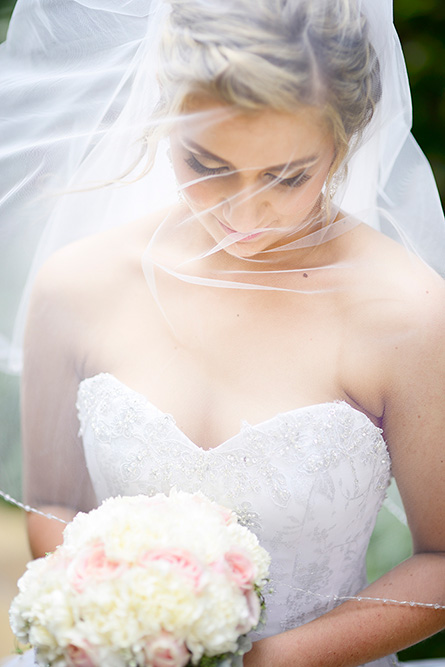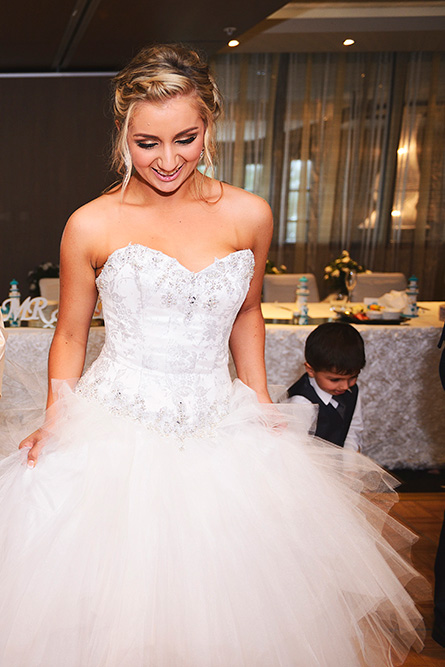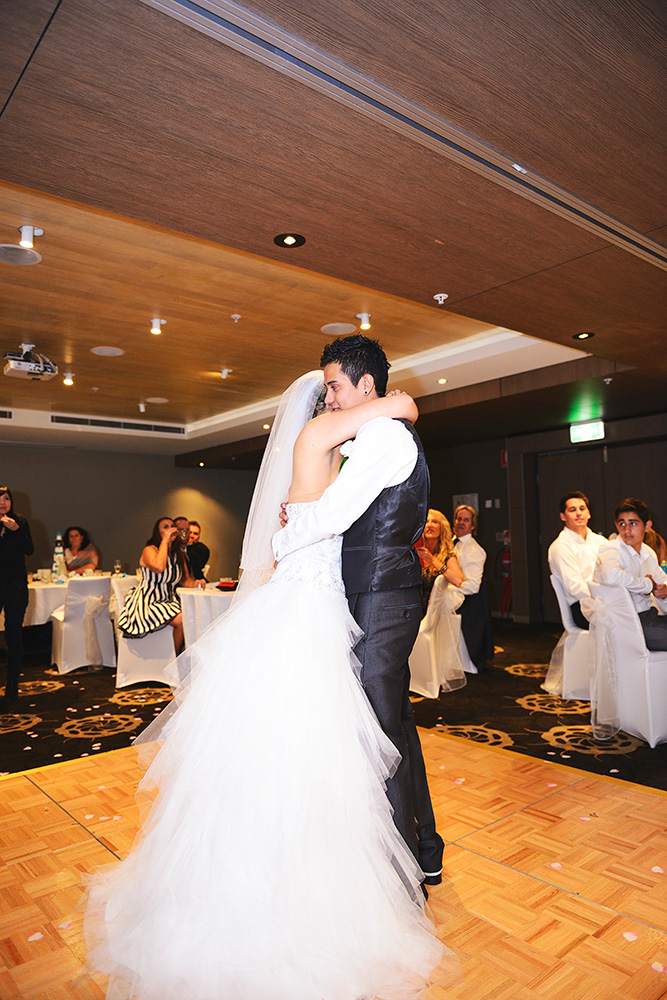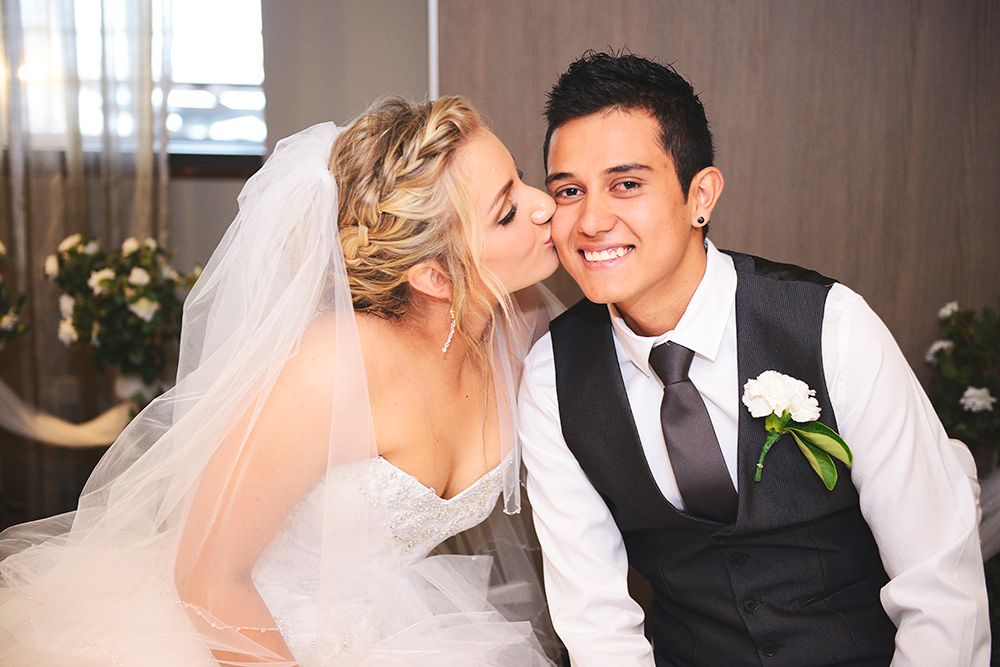 "I'm glad that life allowed Jose and I to cross paths somewhere in the world because he is everything in a man that I could have ever asked for," praises Messina.
Photos courtesy of KCL Photography.