This patient pair took their time getting engaged, but it wasn't a question of if, just when.
Haylee Alderson, 28, and Adam Johnson, 29, were under pressure from family and friends to take the plunge. "One day while we were traveling around Australia in our little camper van … we stumbled across a jewellery store in Mildura on the Murray River. It was here that we picked out my engagement ring," explains the bride. But Adam, not wanting to spoil the chance to surprise his girl, waited another year before presenting it to her!
They picked Lake Barrington in Tasmania for their lakeside wedding on March 21, 2015. "We feel so blessed to have been able to hold our wedding in a location that means so much to us," says Haylee. "Yes it was hard to organize but it was definitely worth it. We are both keen wake boarders and spend most of our summer days at the lake together."
Days before the wedding the bride had a cunning surprise up her sleeve for Adam – a bonus groomsmen. "A week before our wedding I got the surprise groomsman to get in his wedding suit and placed him in a huge box for Adam to unwrap," smiles Haylee.
Photos courtesy of Tameika Brumby Photographer.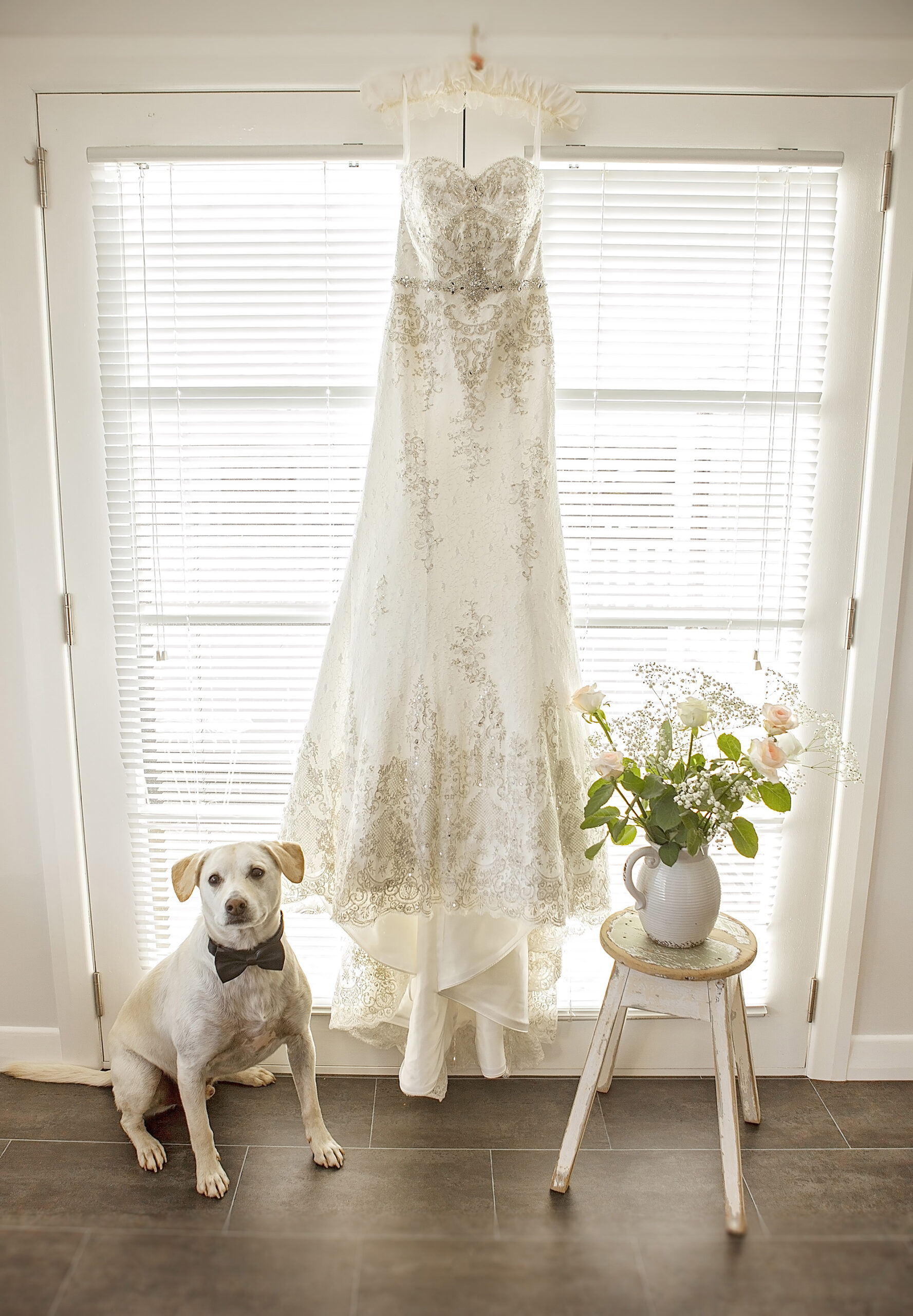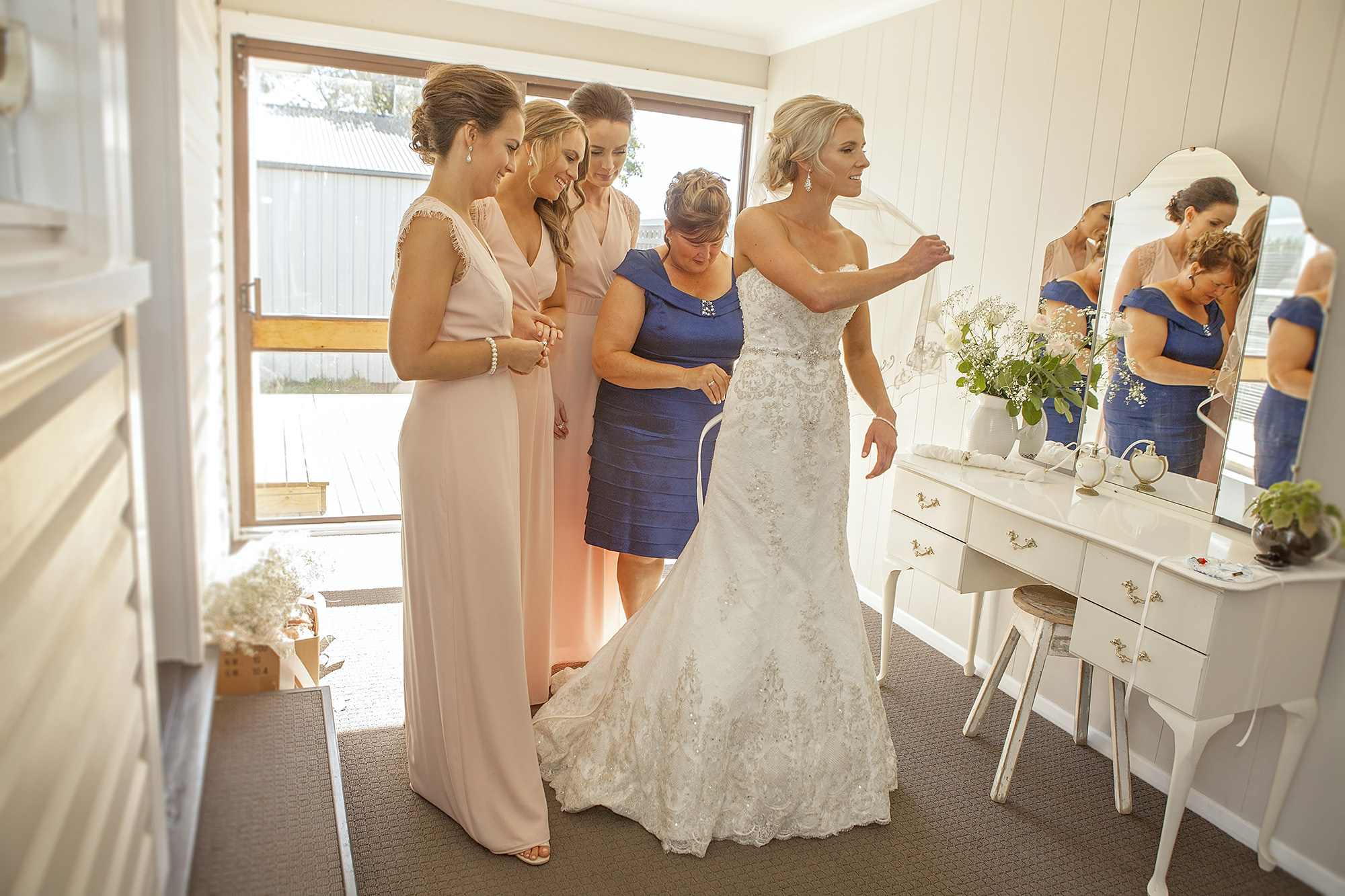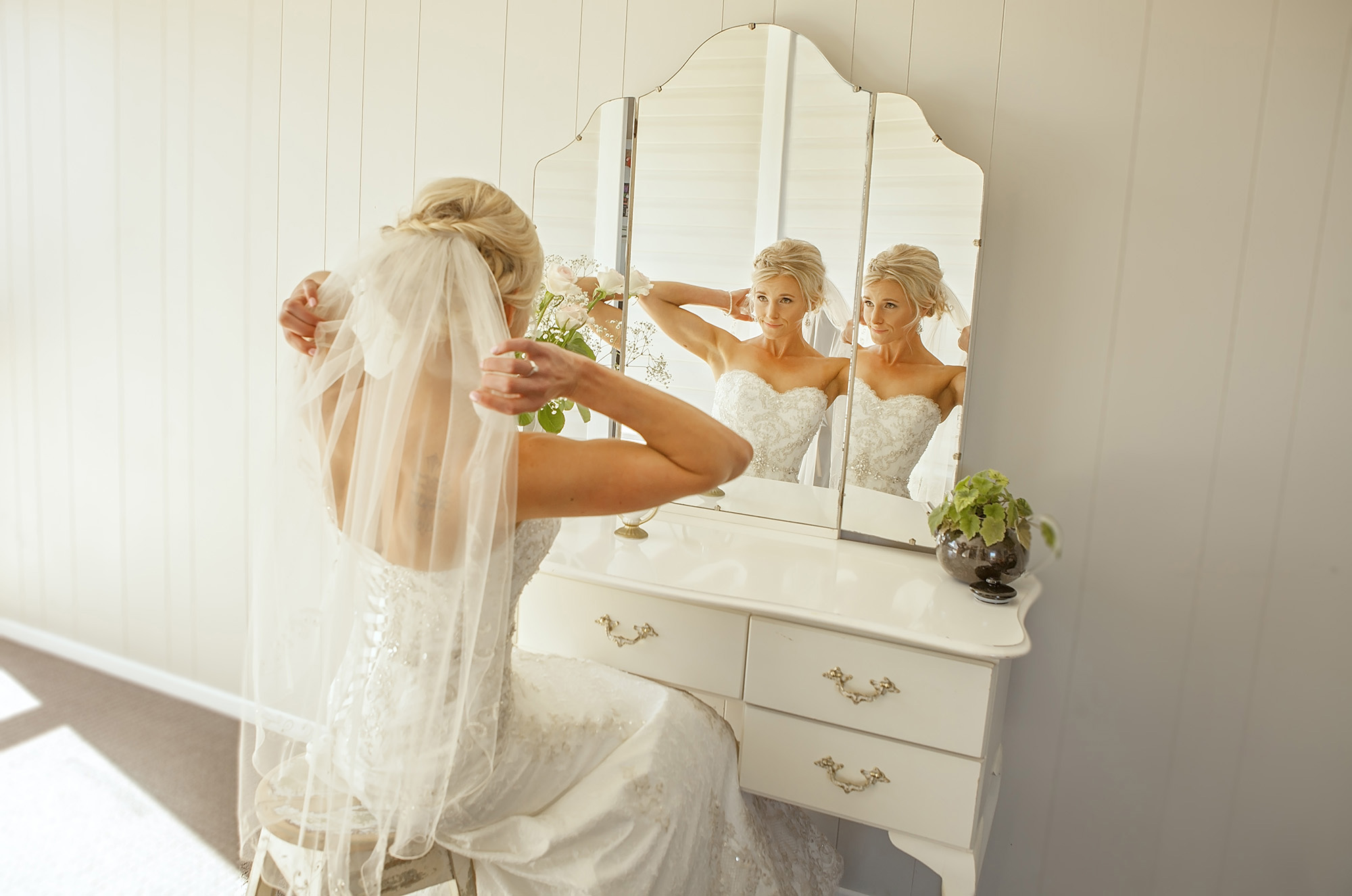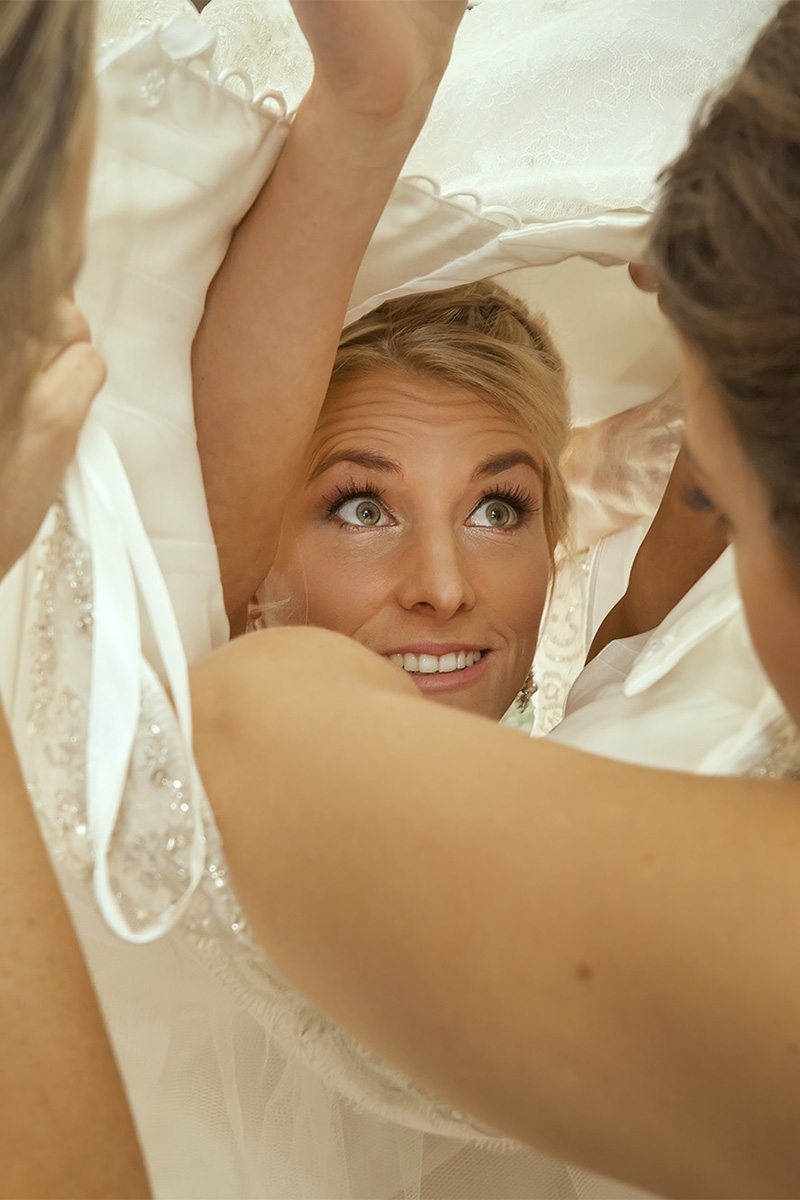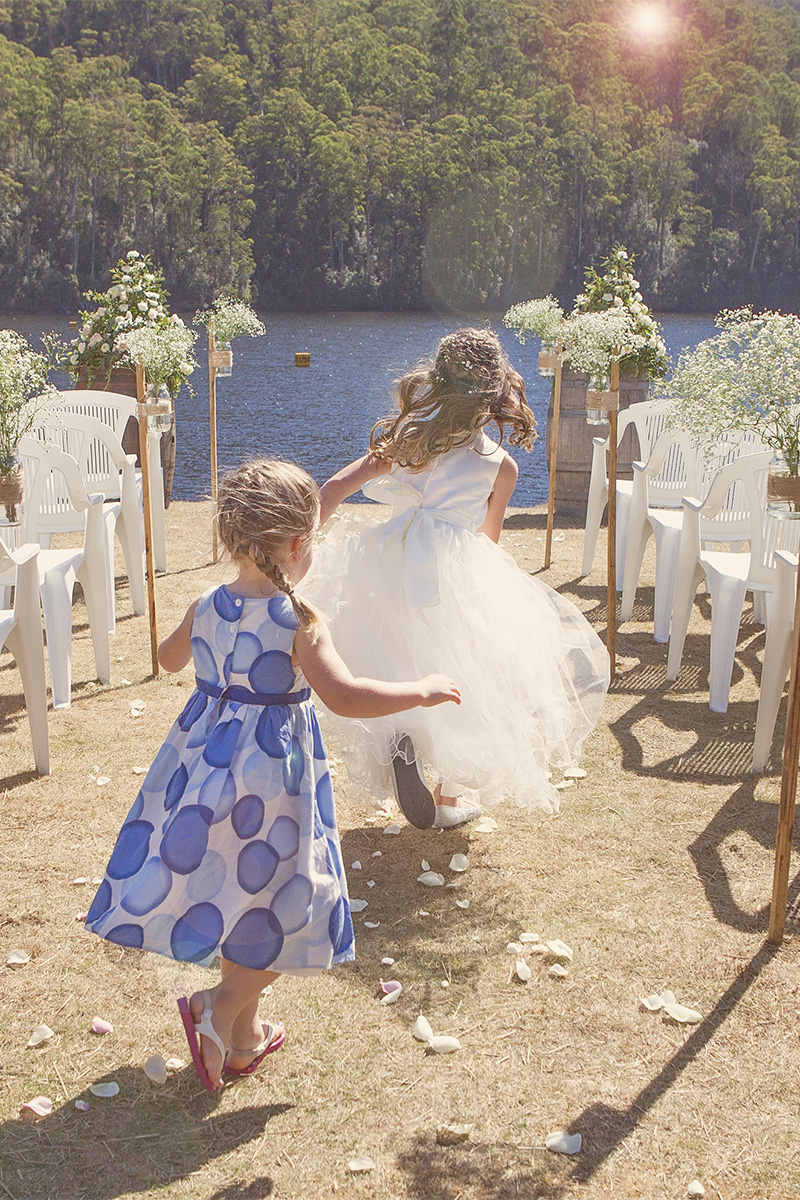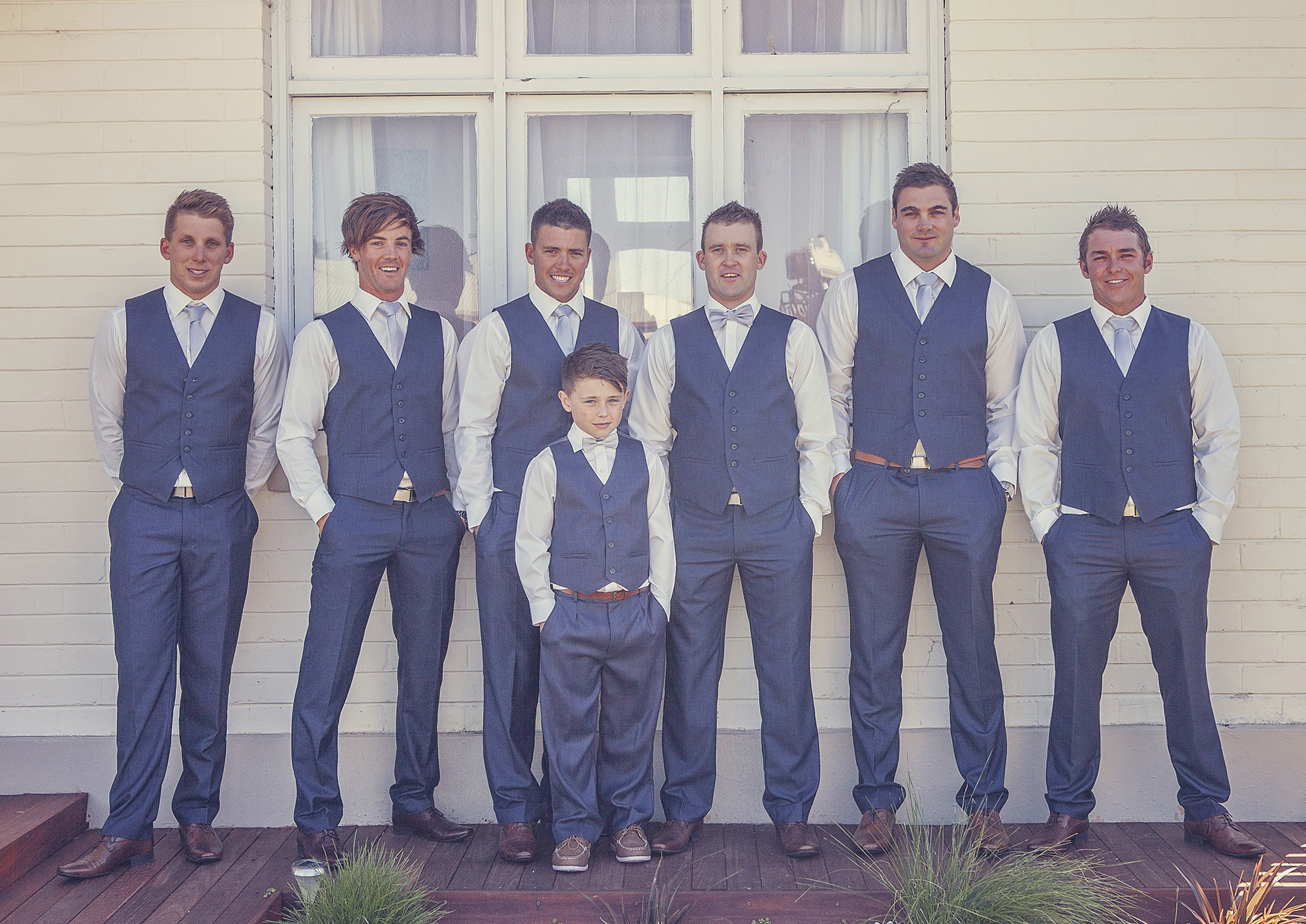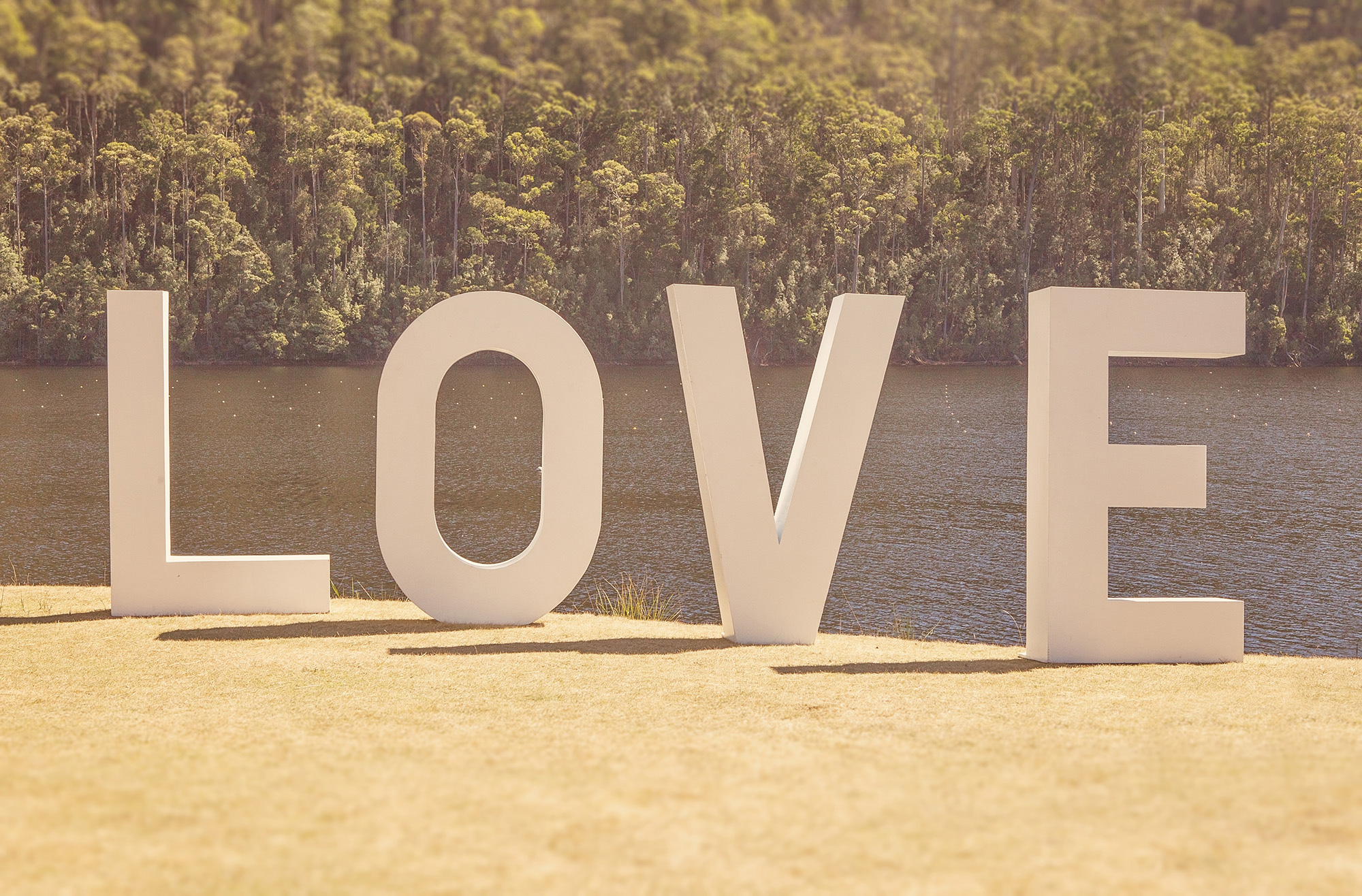 Celebrant Tracey Bruce made the couple official. "She was excellent," praises Haylee.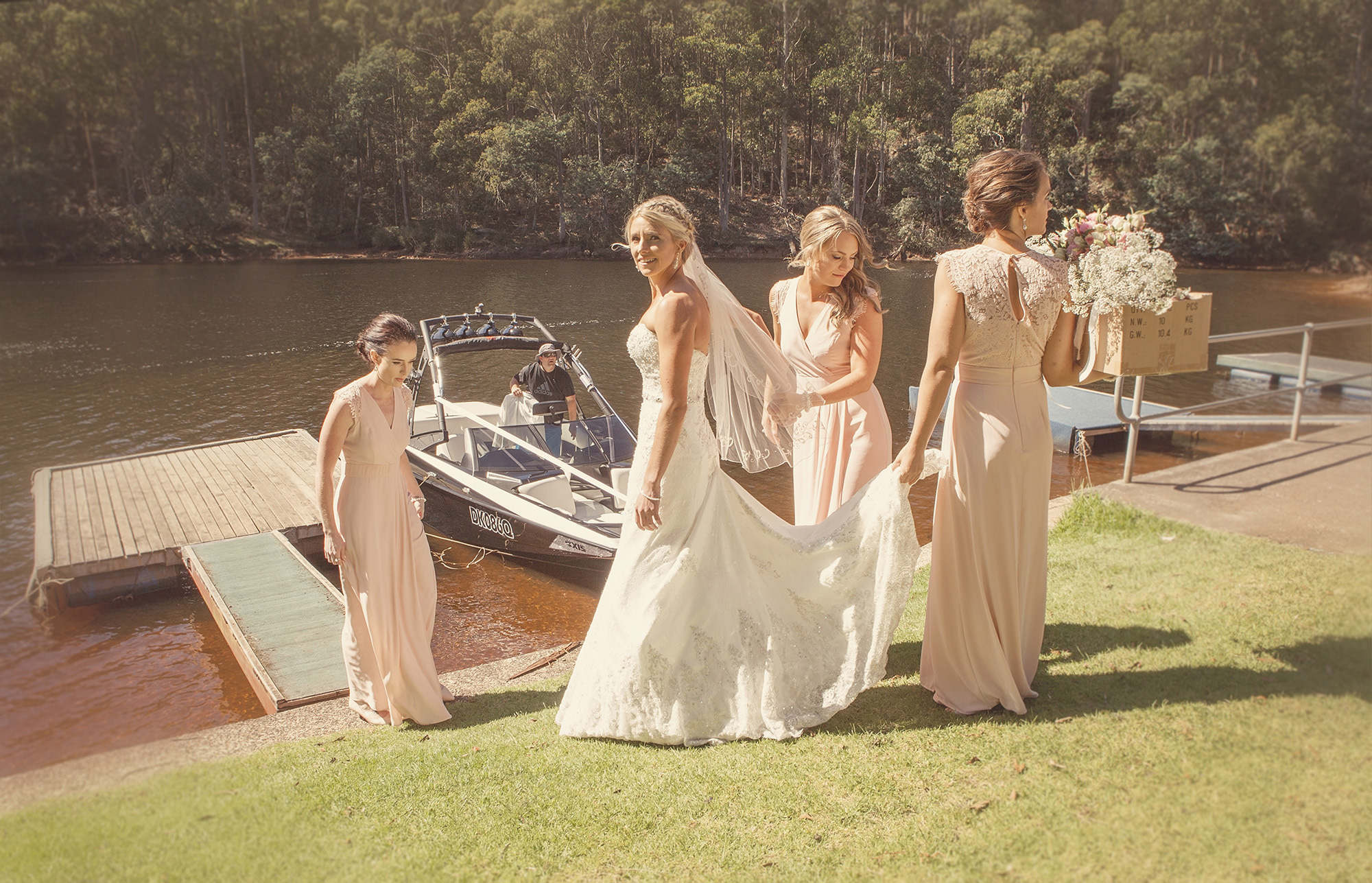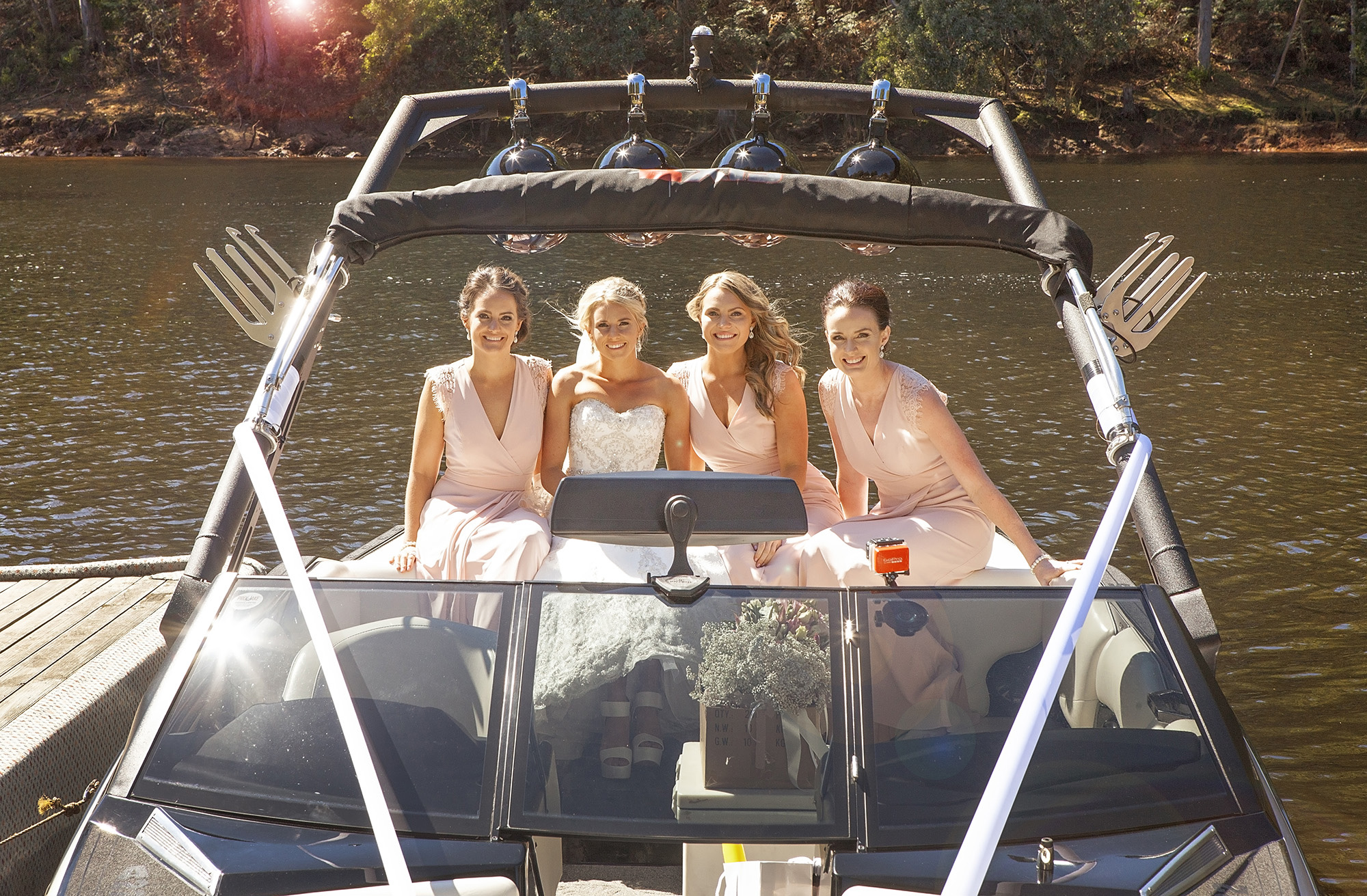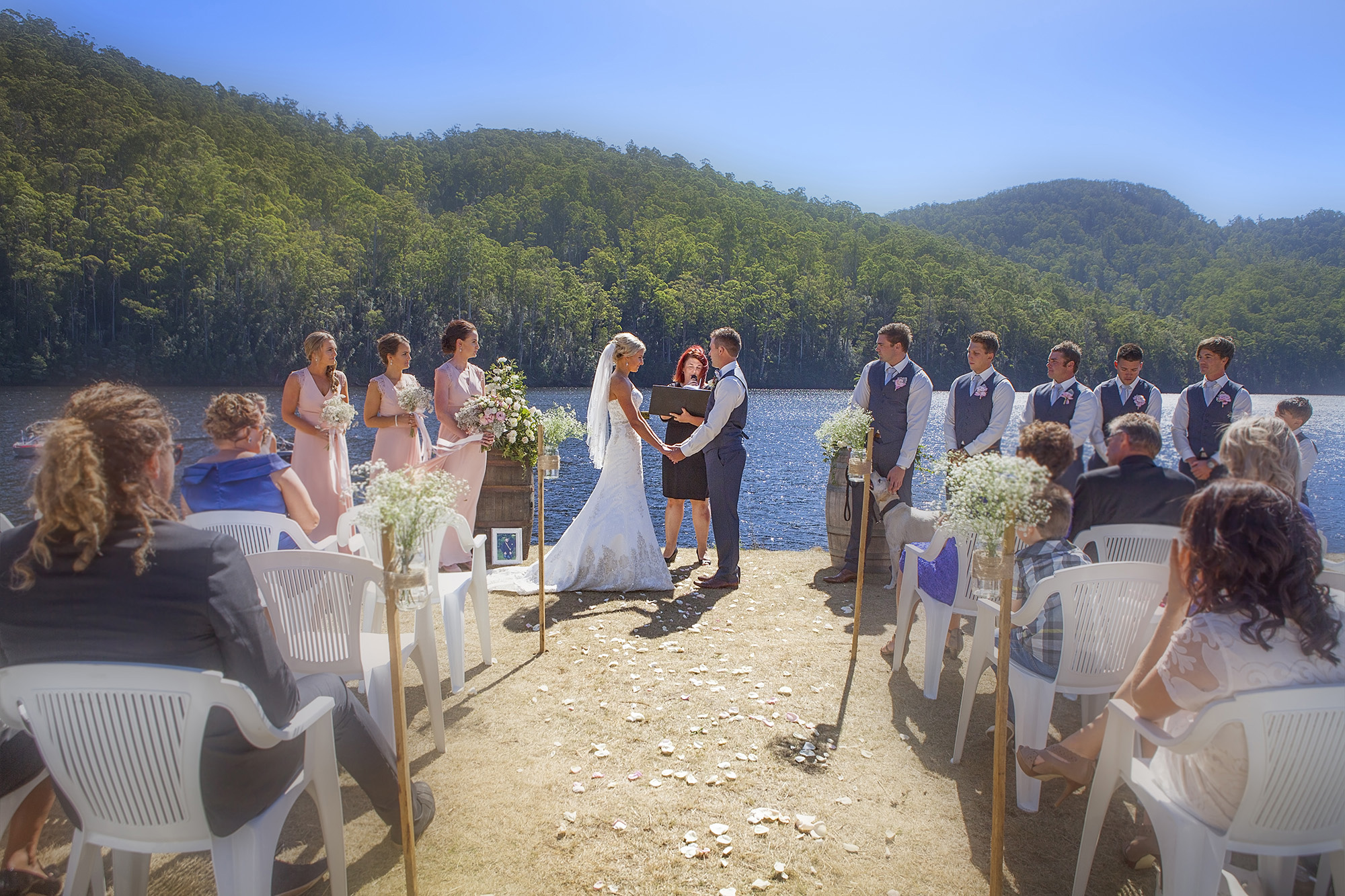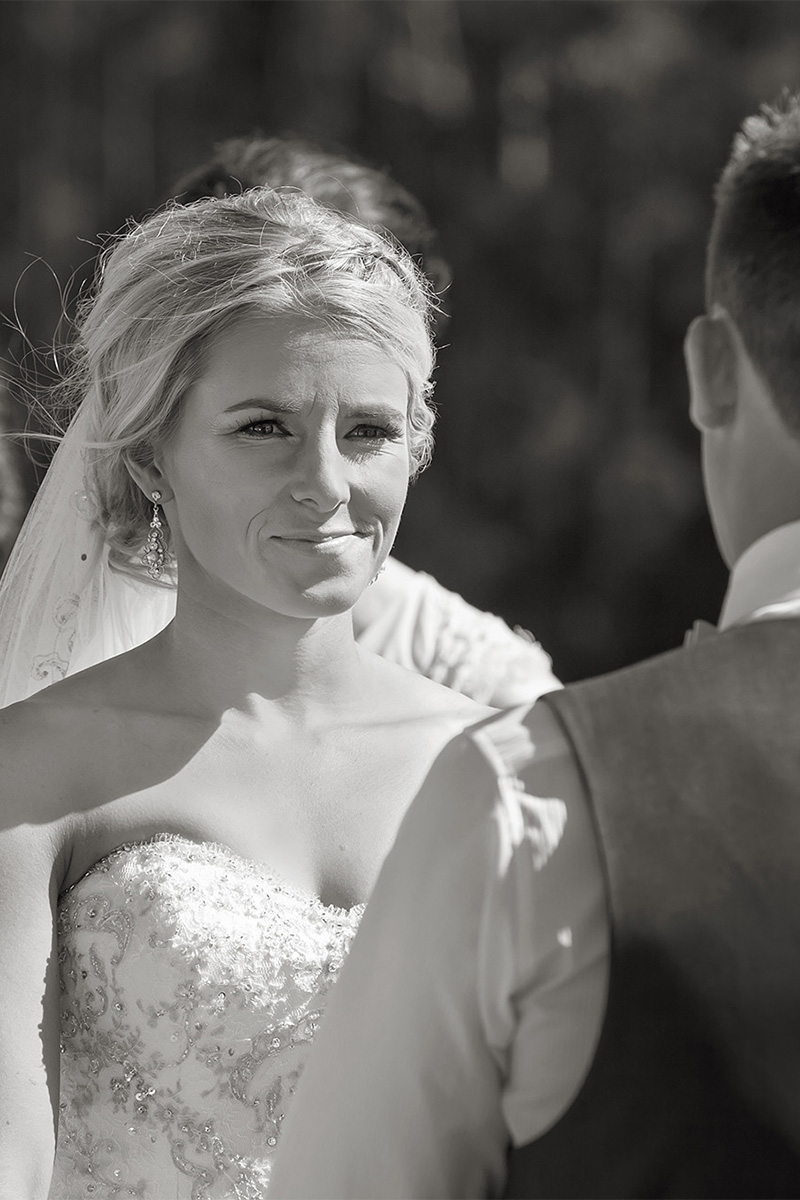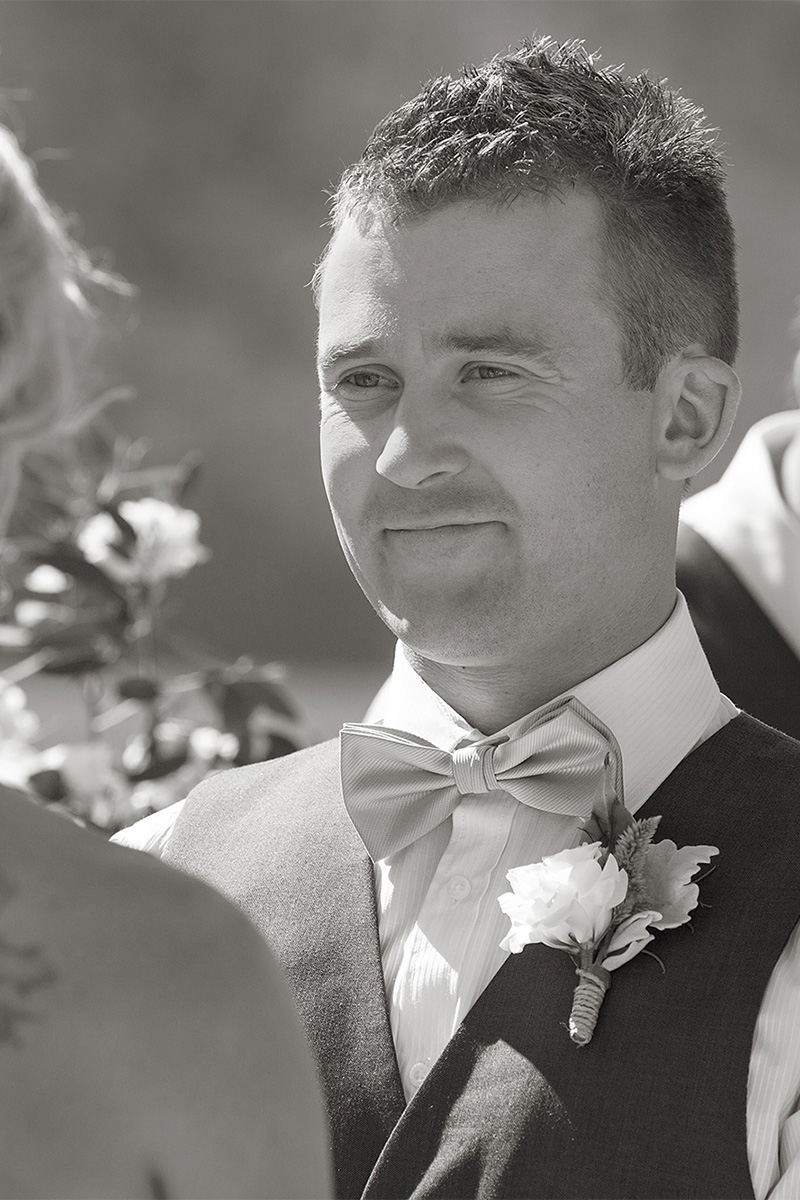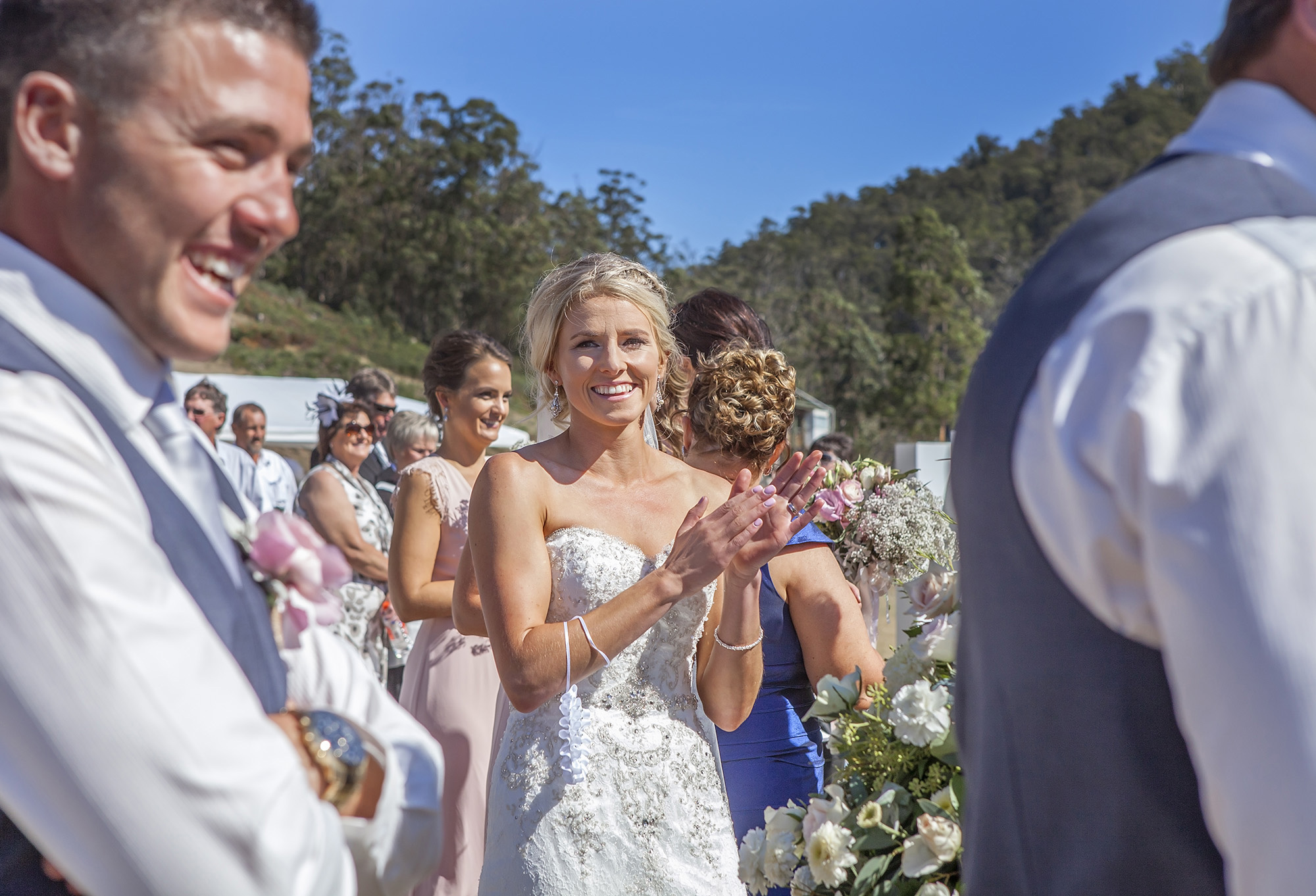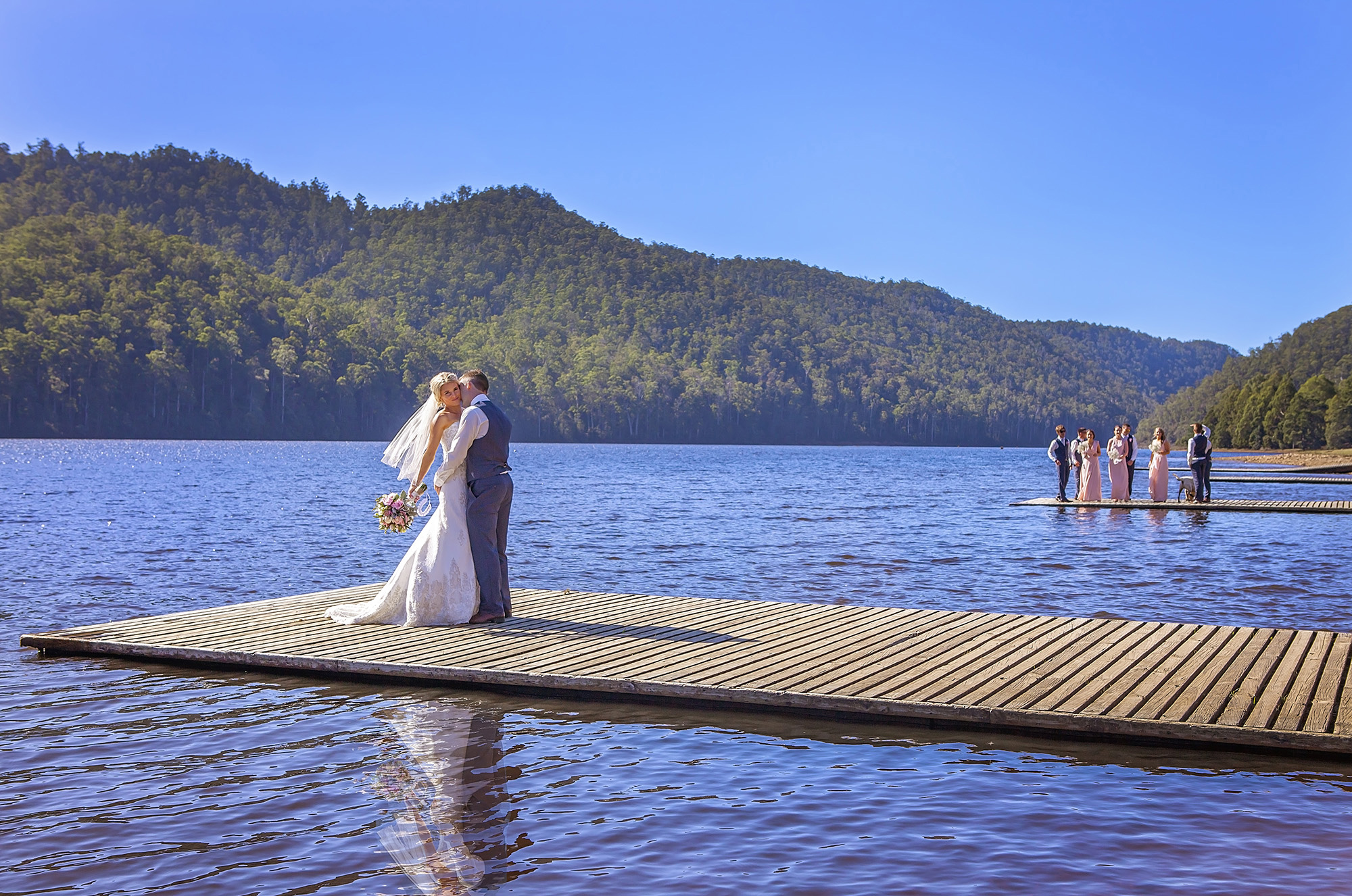 "Flowers were very important to me," says Haylee. "They had to be everywhere – fresh and the best."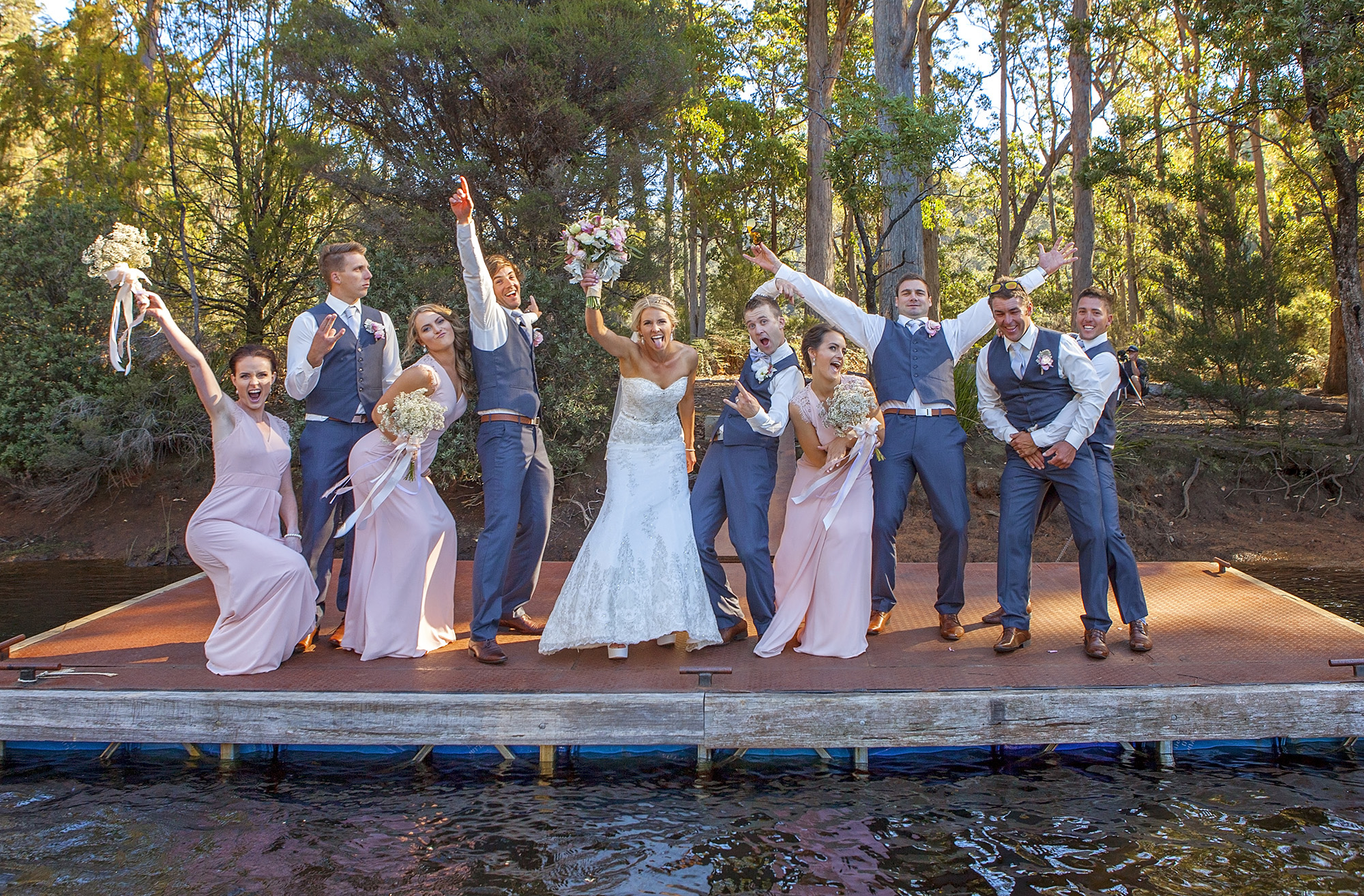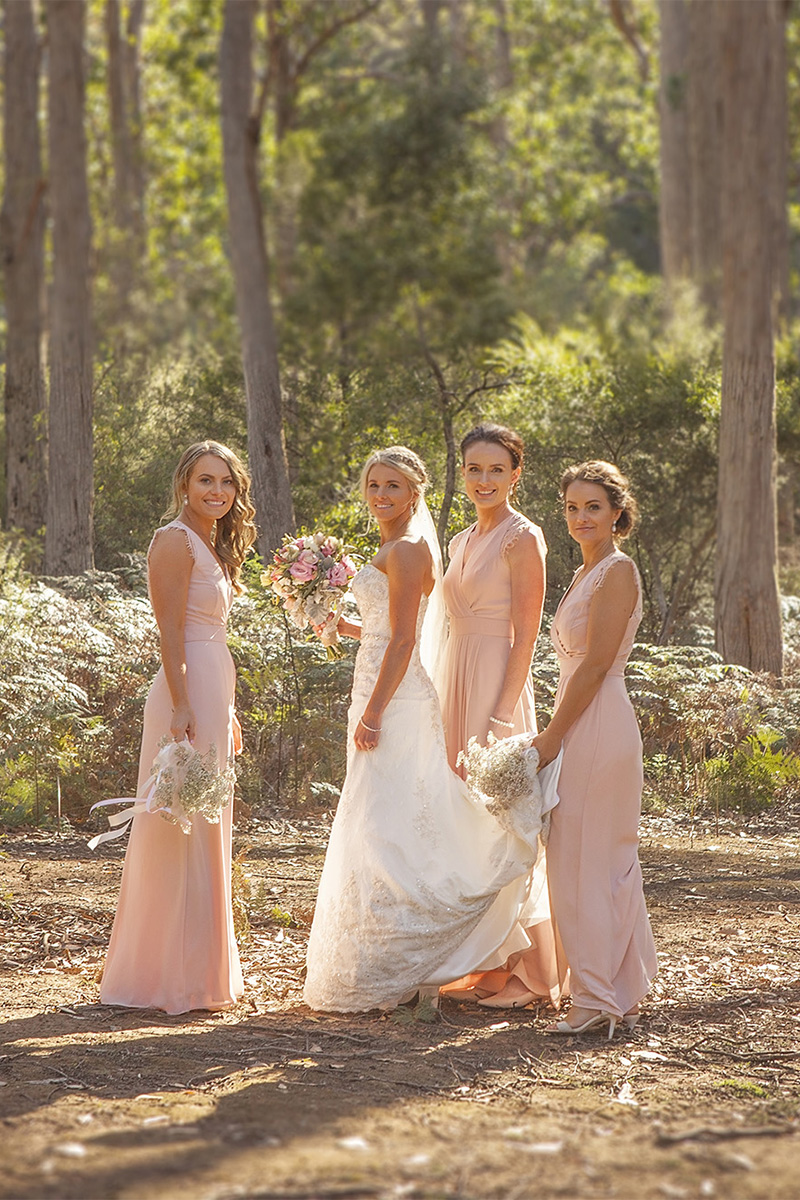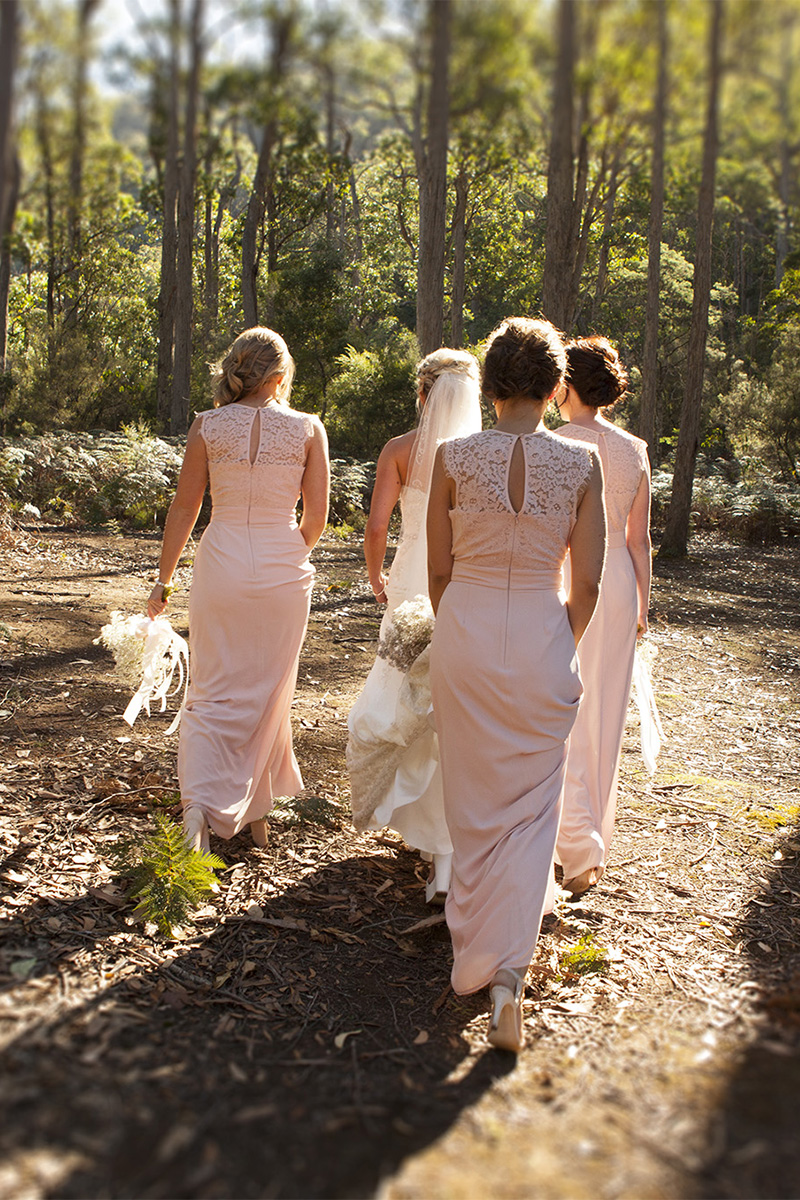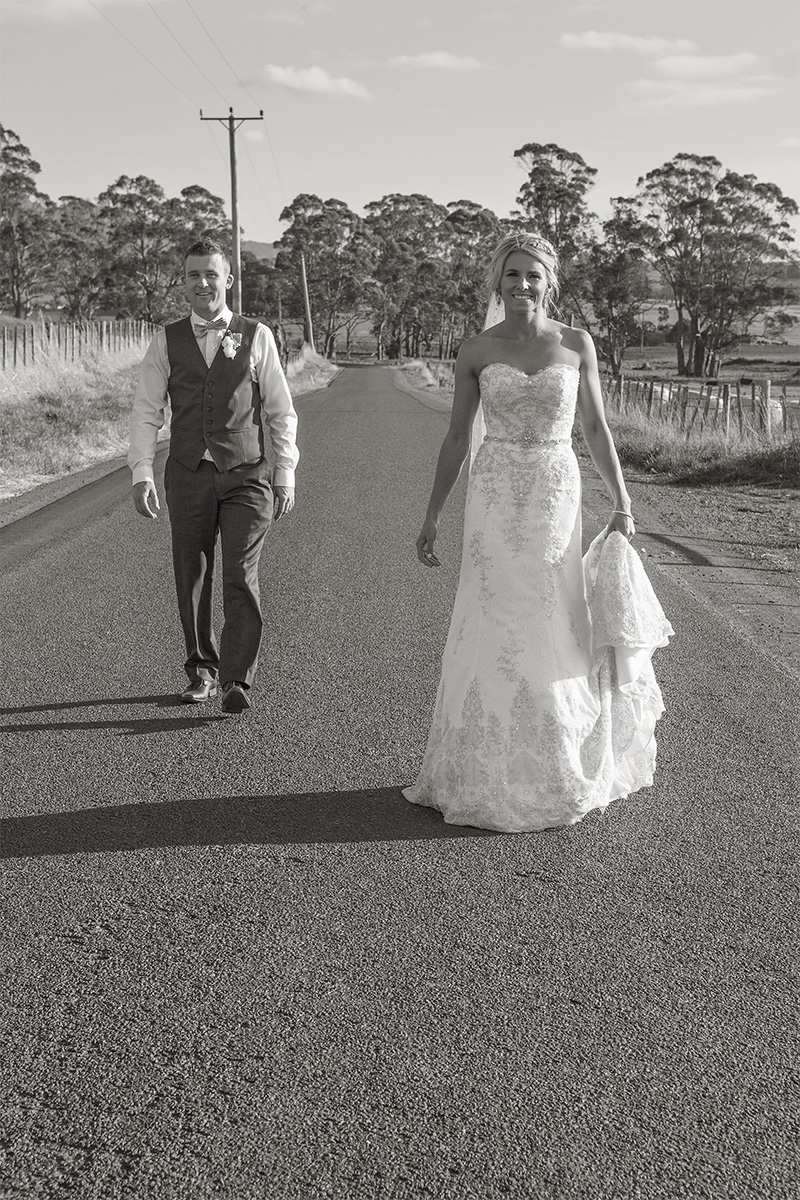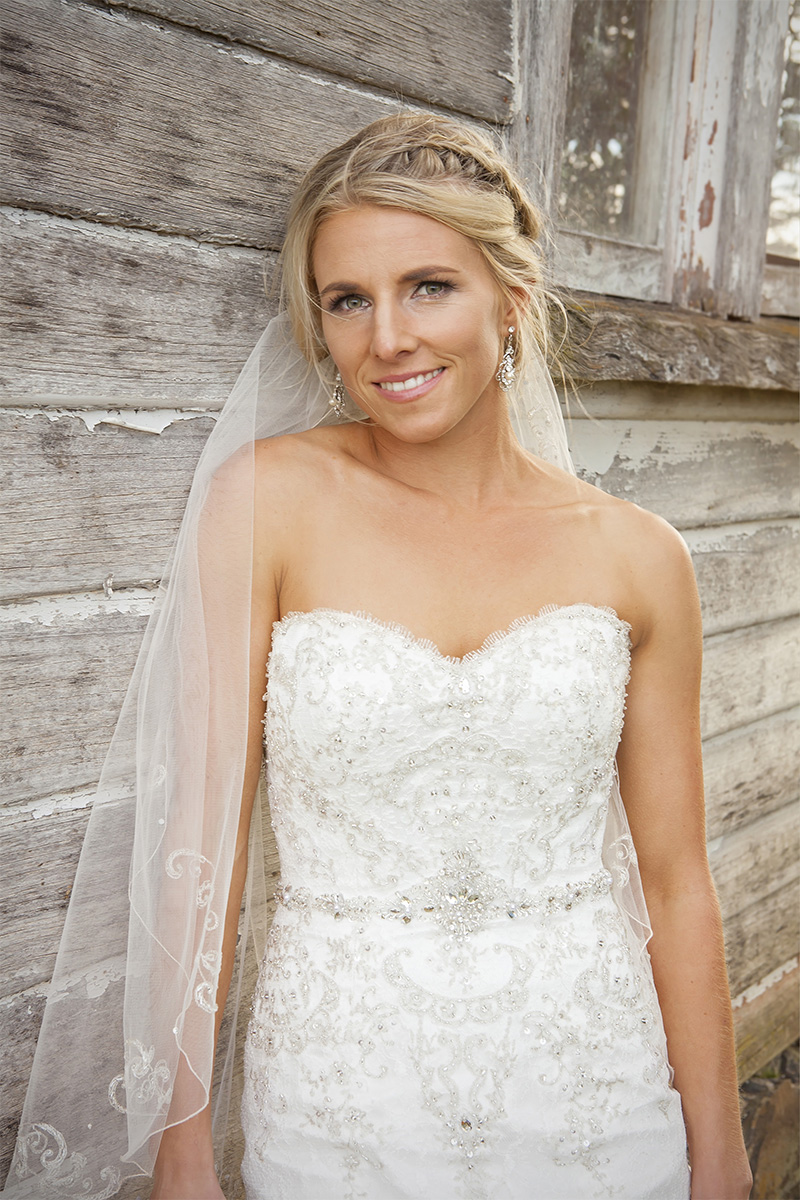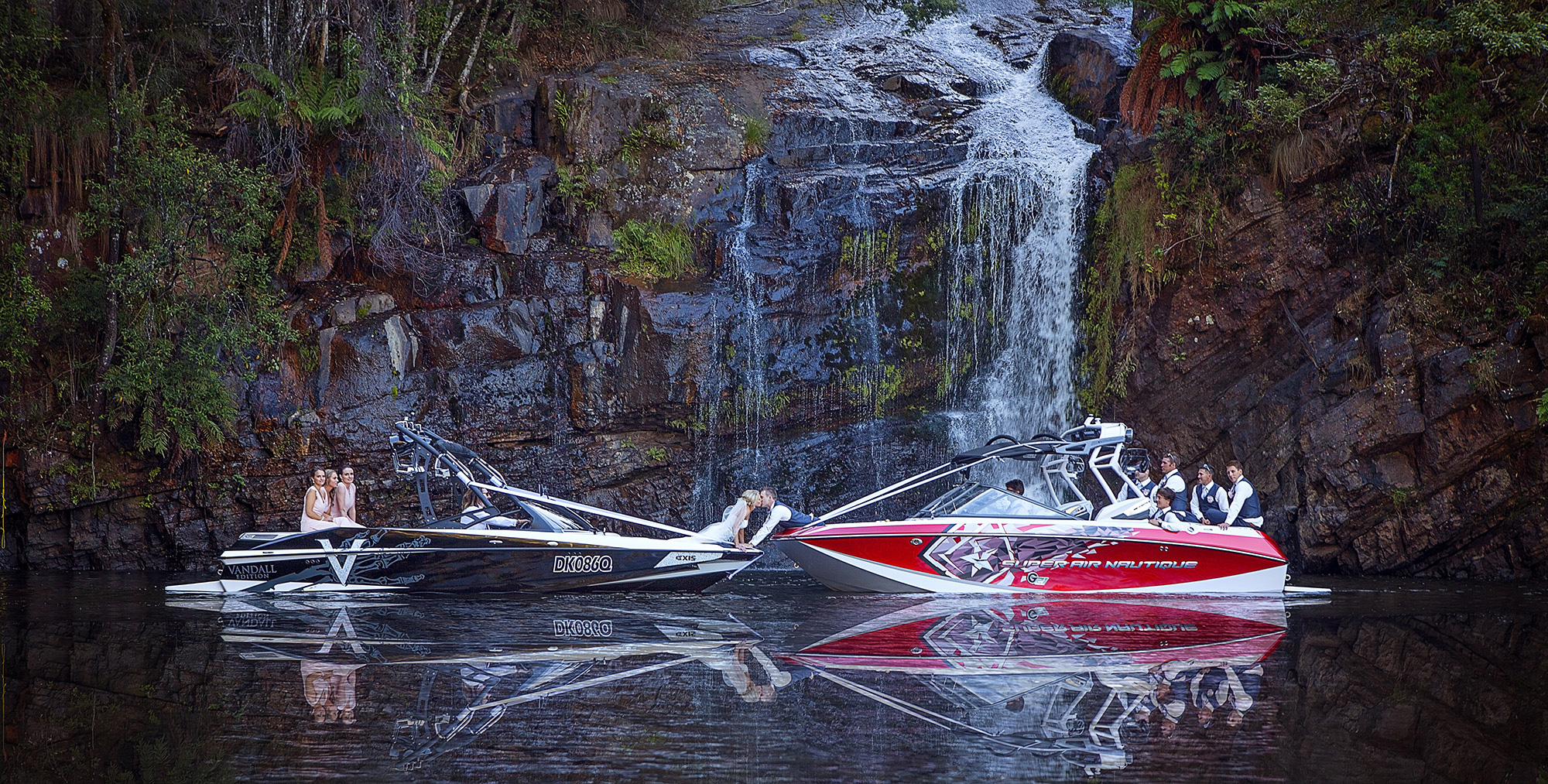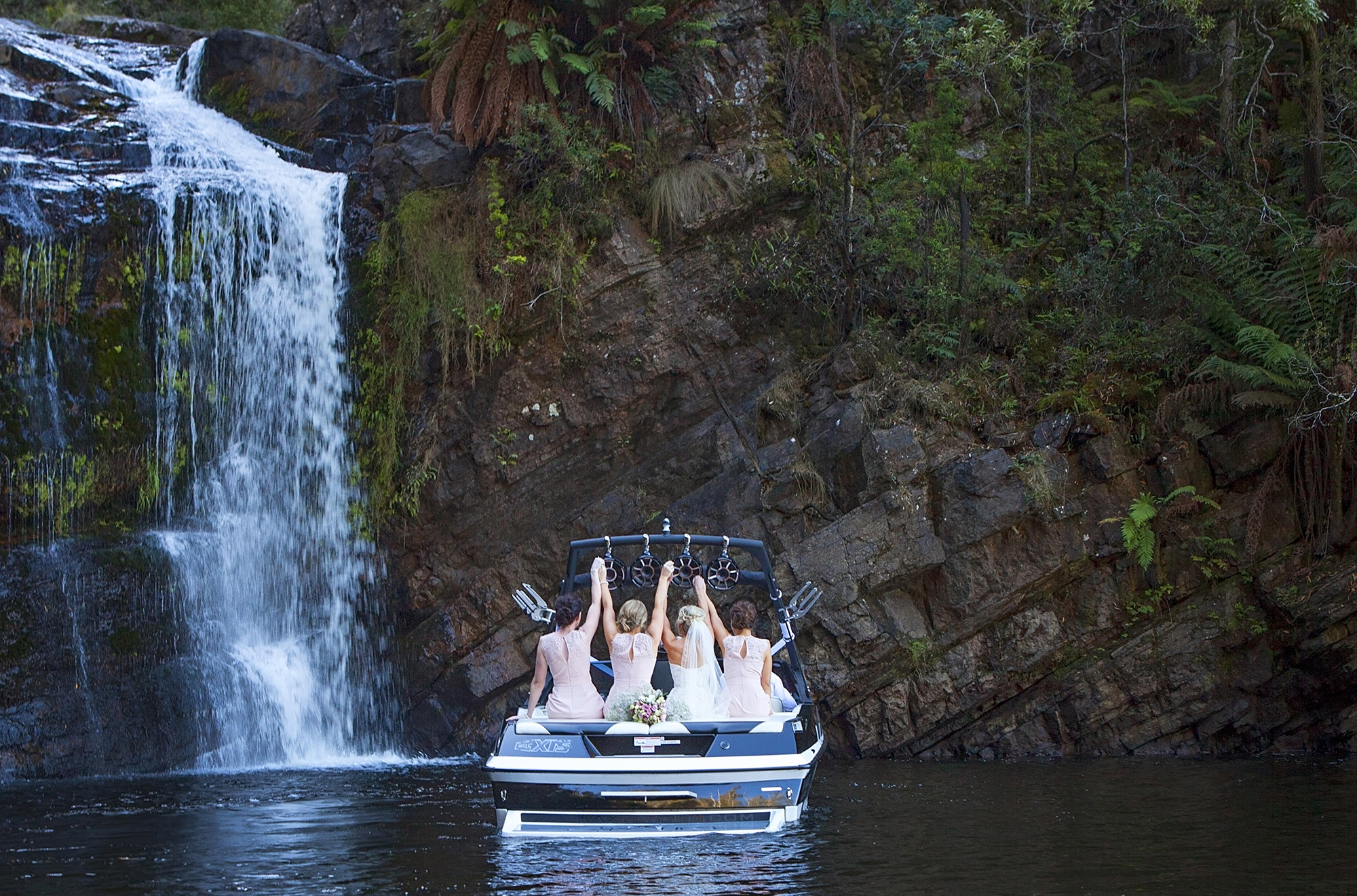 An Axis A22 and Nautique G21 transported the couple and their crew around for photos.