Planning the elegant classic wedding of Brianna and Leigh was easy for this wedding coordinator bride… getting engaged, not so much!
The couple, aged 26 and 32 respectively, were heading to Phillip Island for Leigh "to quote on a job". "He even went to the trouble of staging fake conversations with his boss," laughs Brianna. Her managers were in on the plan too, tasked with making sure she left work early so Leigh had time to propose on the beach at sunset. "It should have been easy, however, this conscientious employee refused to leave while it was busy," laughs the bride. "My boss told me again and again that everything was under control … they even took covert footage of me polishing cutlery and sent it to Leigh, explaining that I simply wouldn't budge."
Eventually, they arrived in Phillip Island but it was dark. Brianna was wearing her trackies and "knitted nanna socks" and unloading groceries into the house when Leigh asked her to come by the fire he had started. "When I did, I found Leigh by a warm fire – still in his footy skins – on bended knee."
Their wedding on December 8, 2017, with 120 guests took place at Zonzo Estate in the Yarra Valley – where Brianna works as a wedding coordinator. "I find that a lot of couples don't actually spend much time with each other at their wedding as they are off 'doing the rounds', so we made a real point of checking in with each other often and sharing lots of time on the dance floor together having fun!"
Photos courtesy of Warren Photography.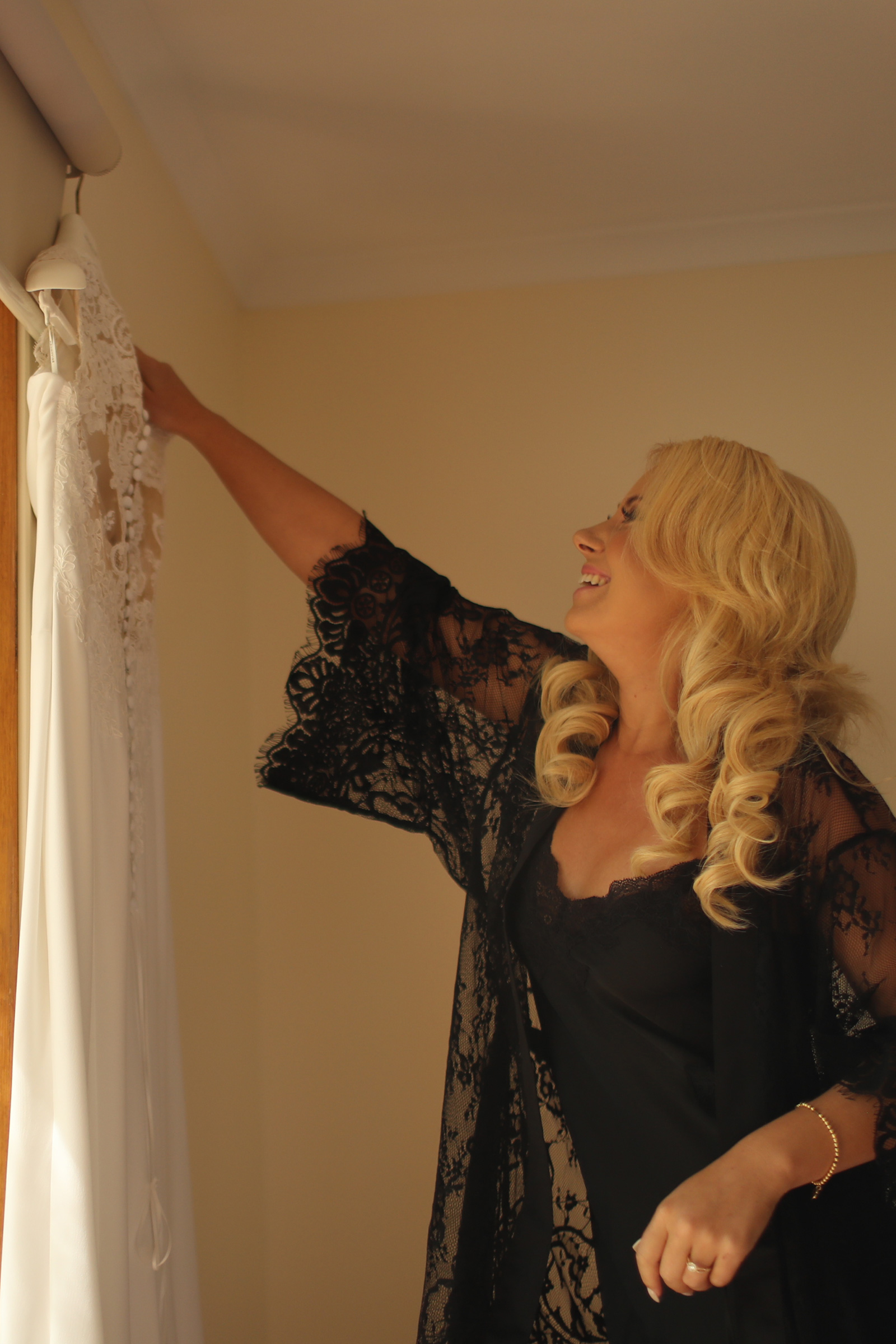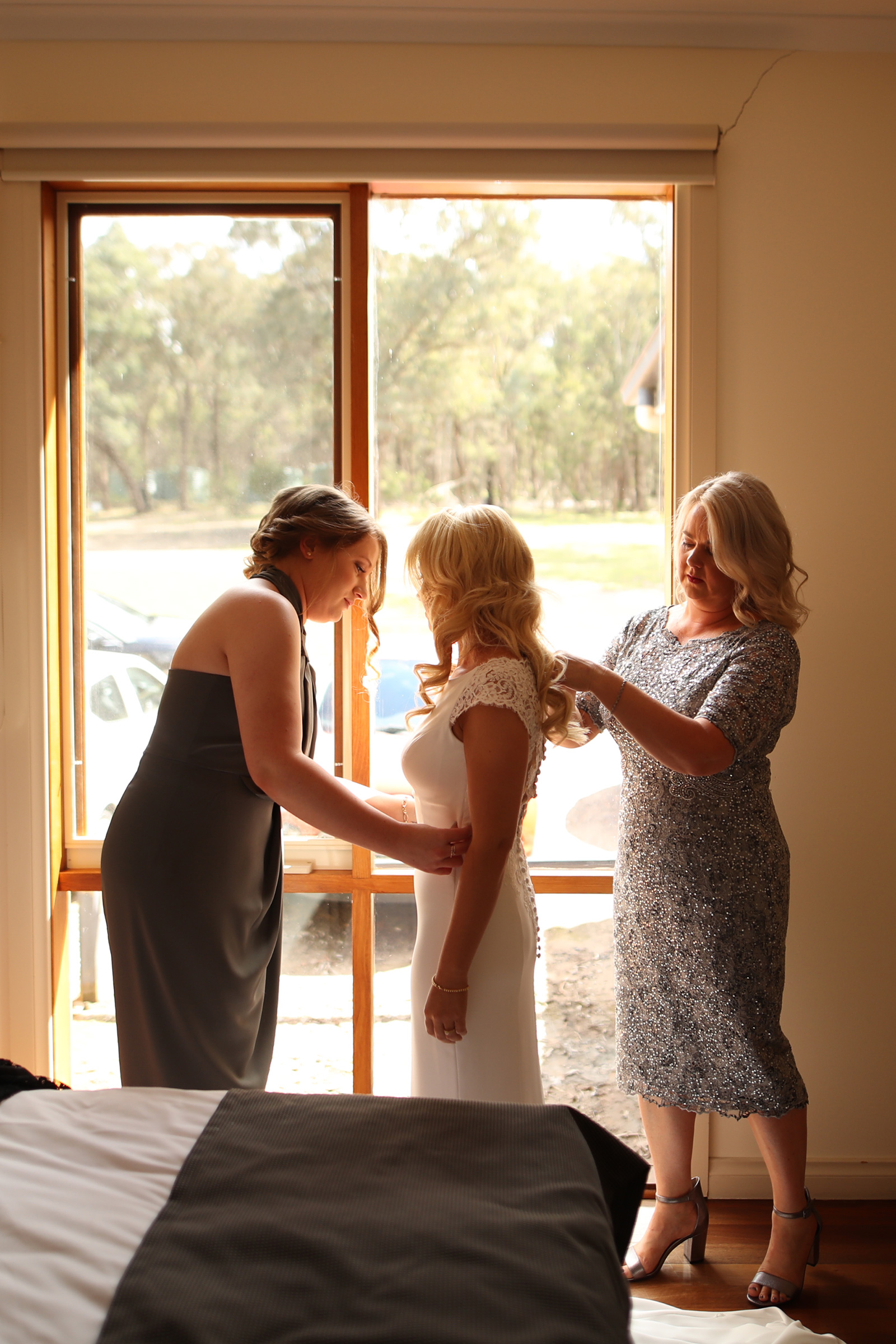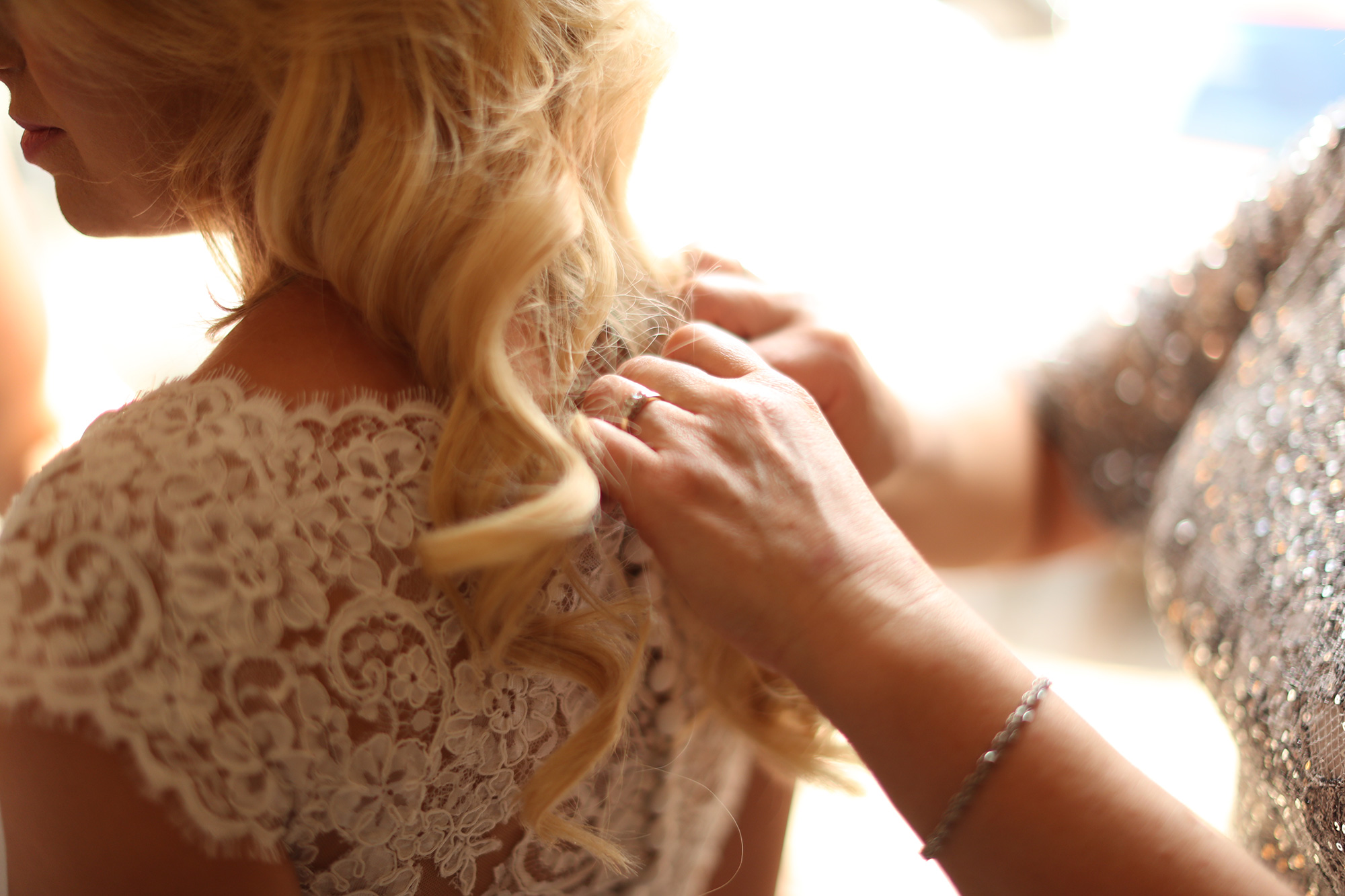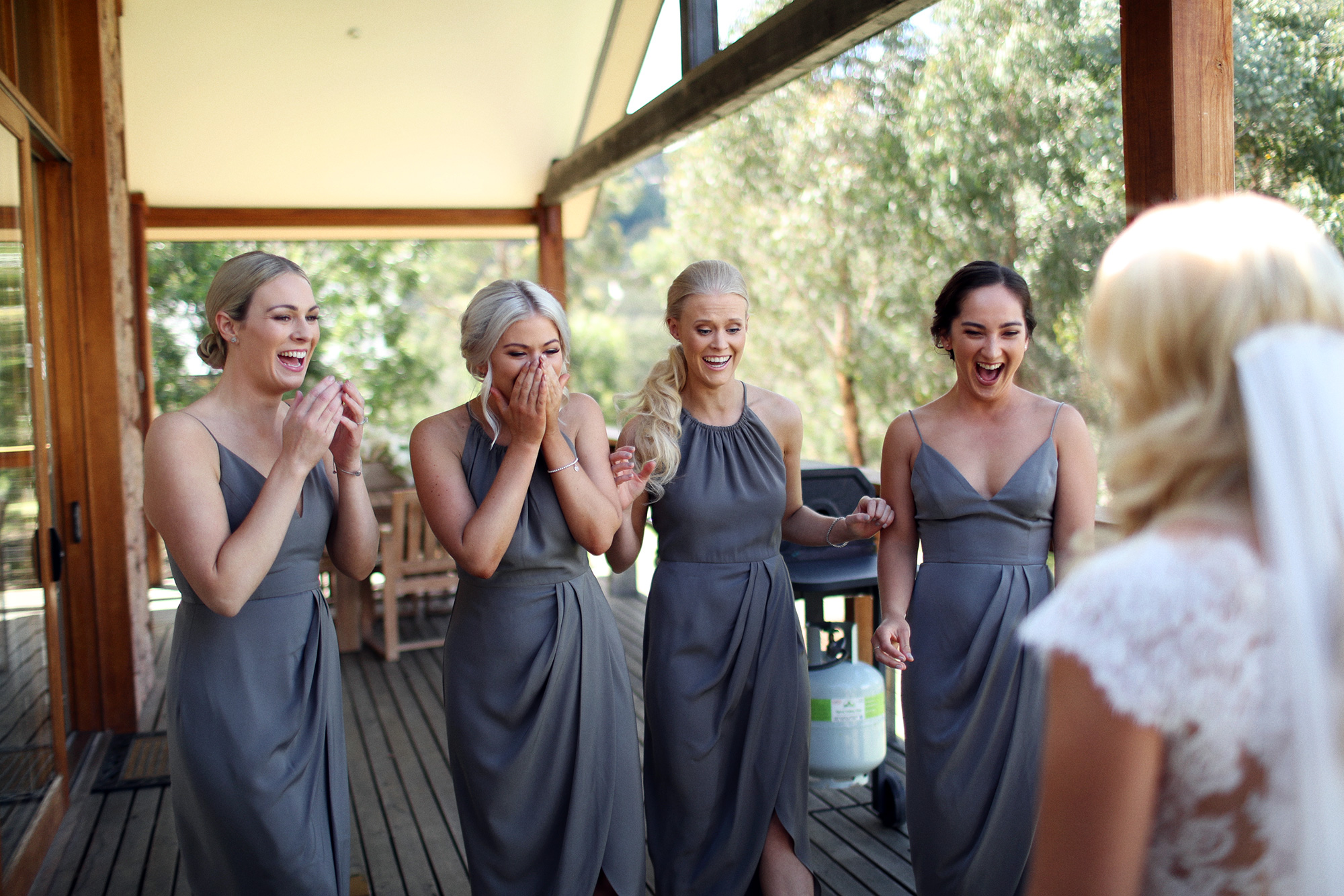 "All my bridesmaids are different styles and shapes, so I knew that one style dress was not going to suit everyone," says Brianna.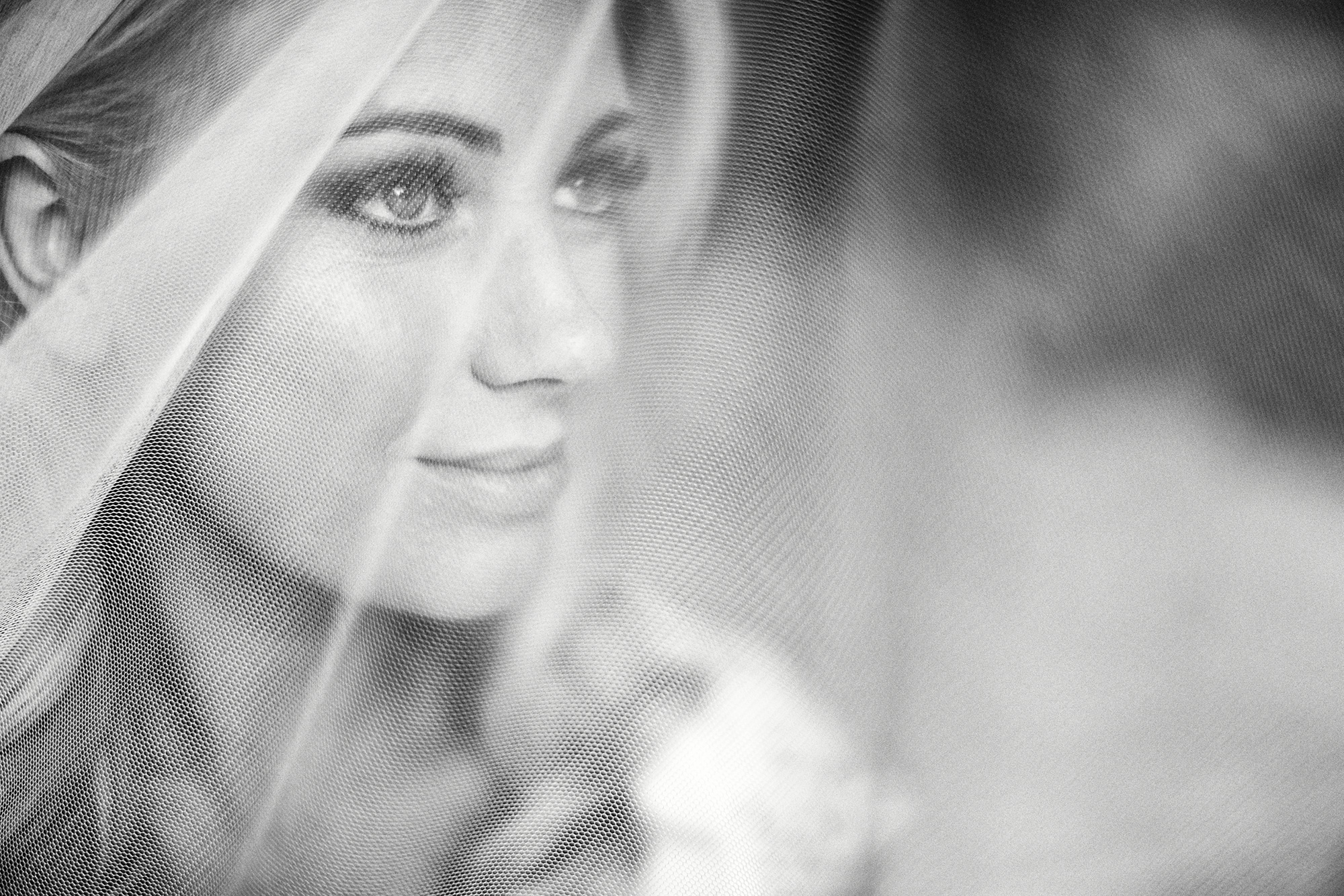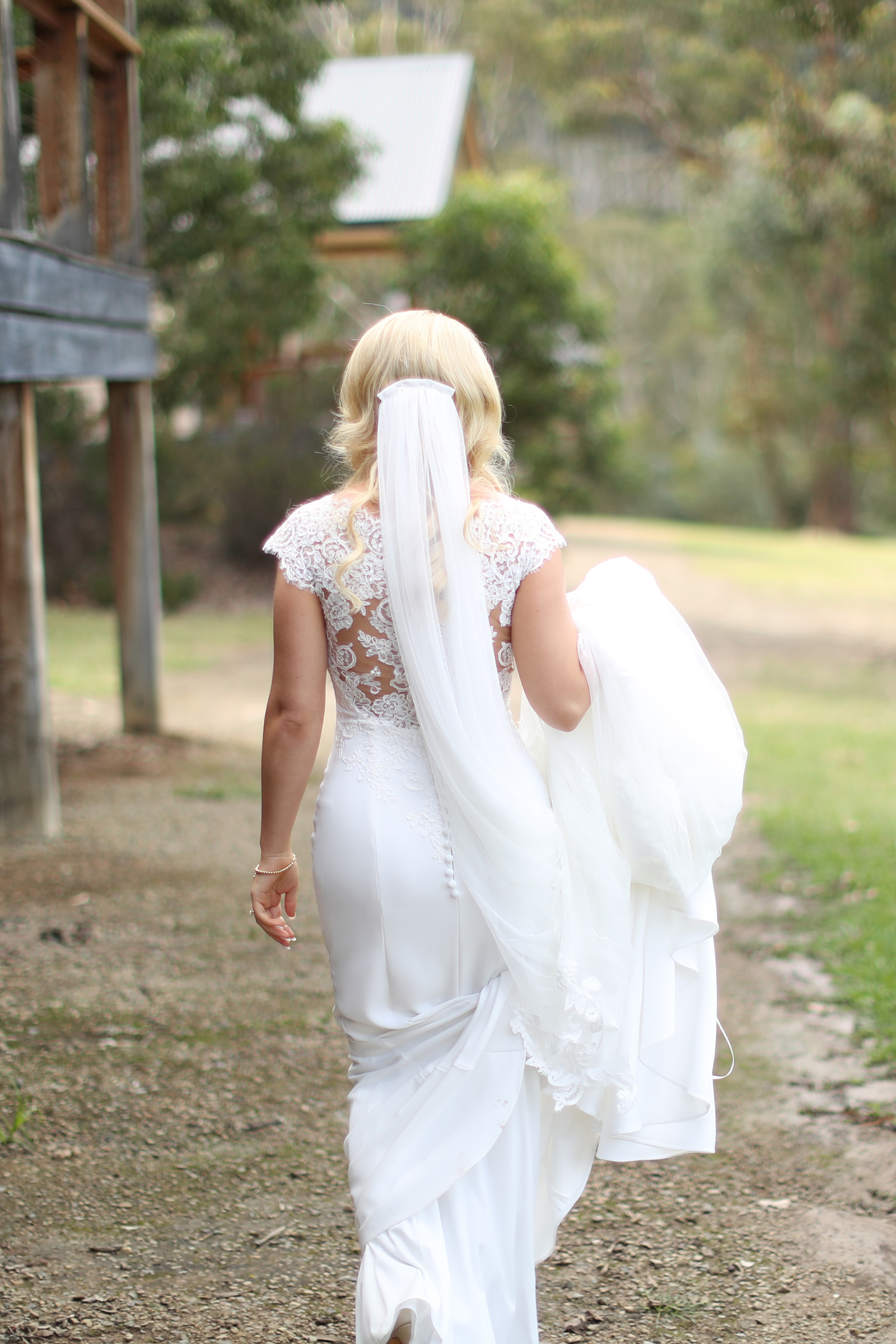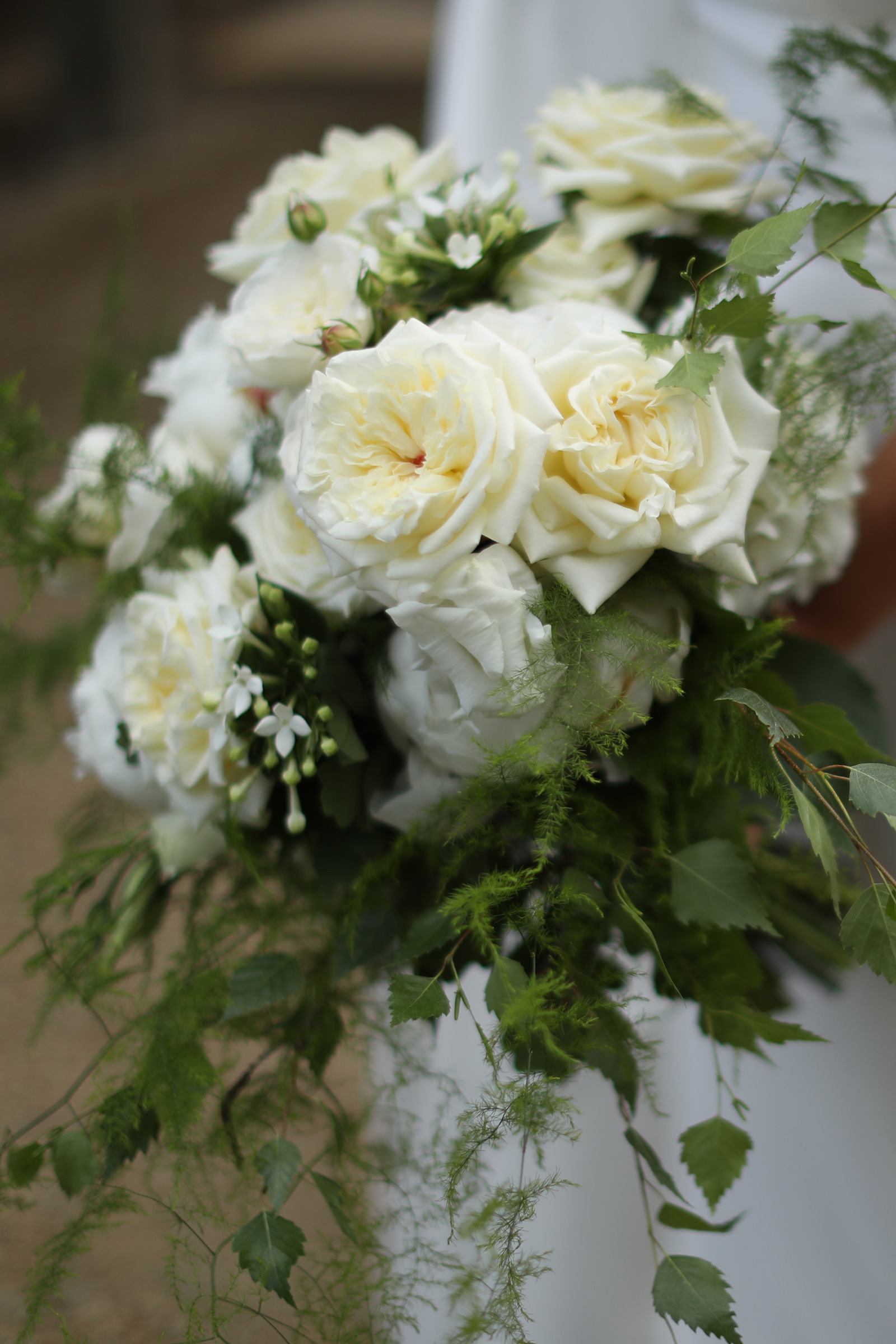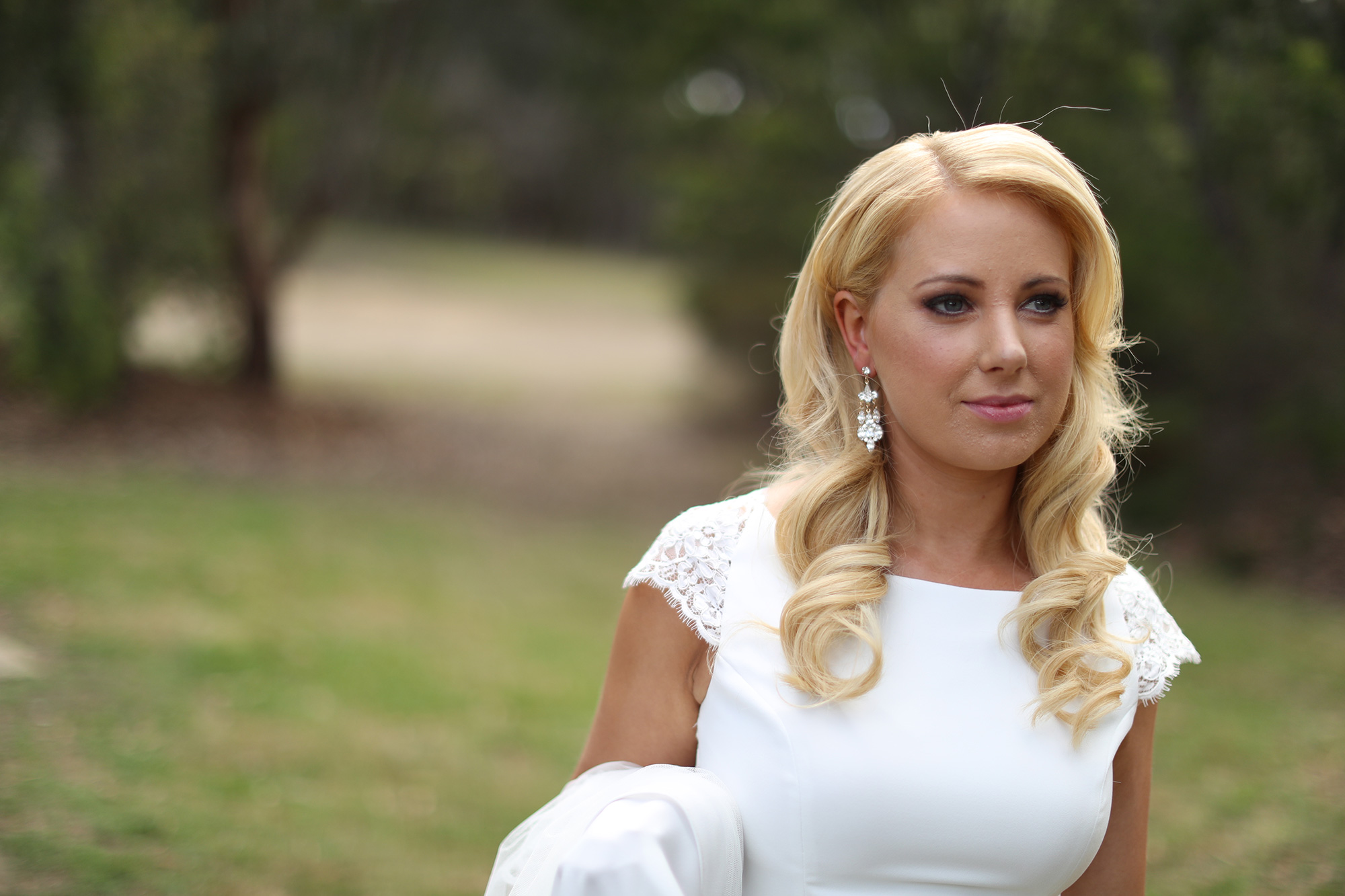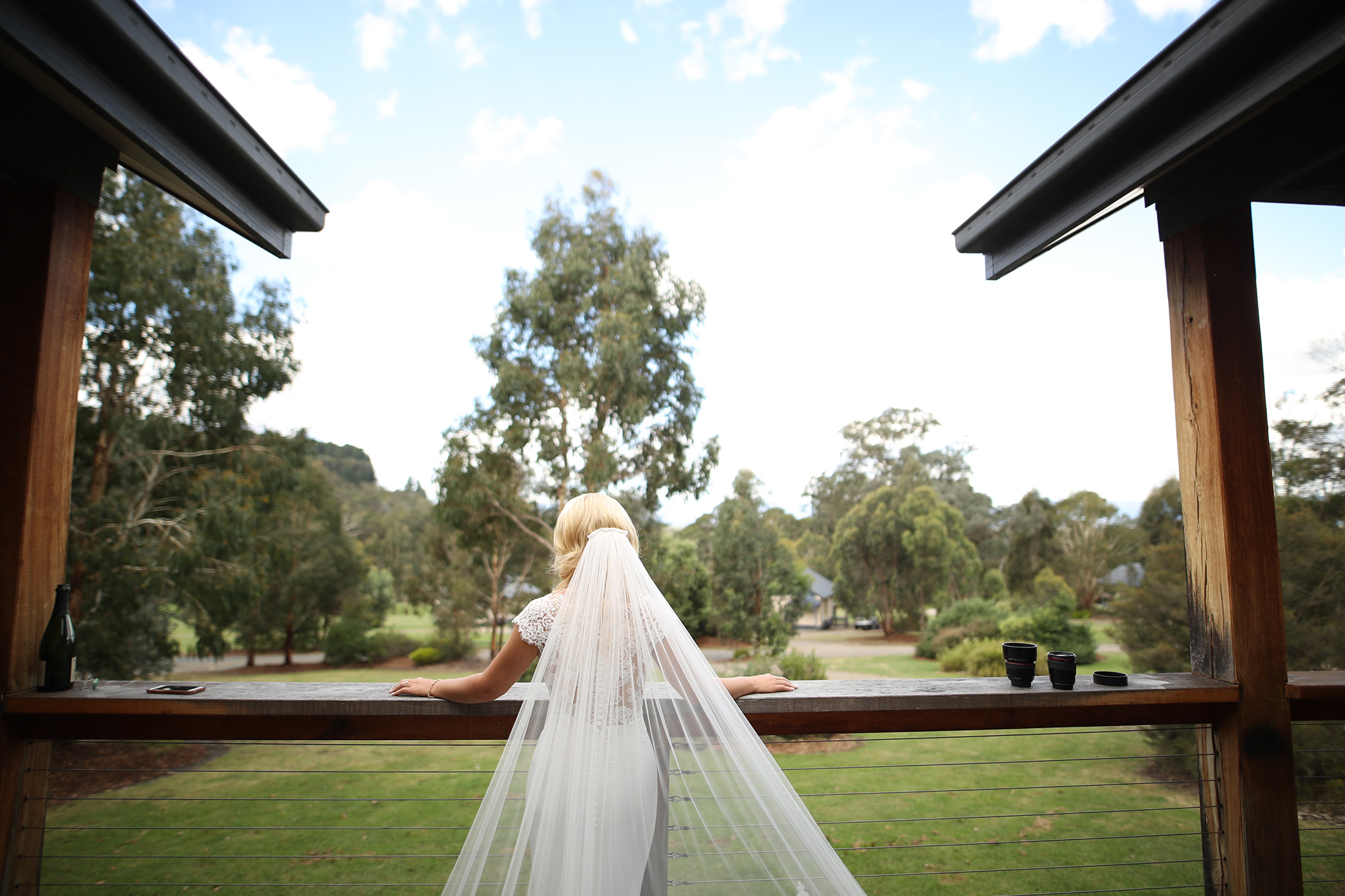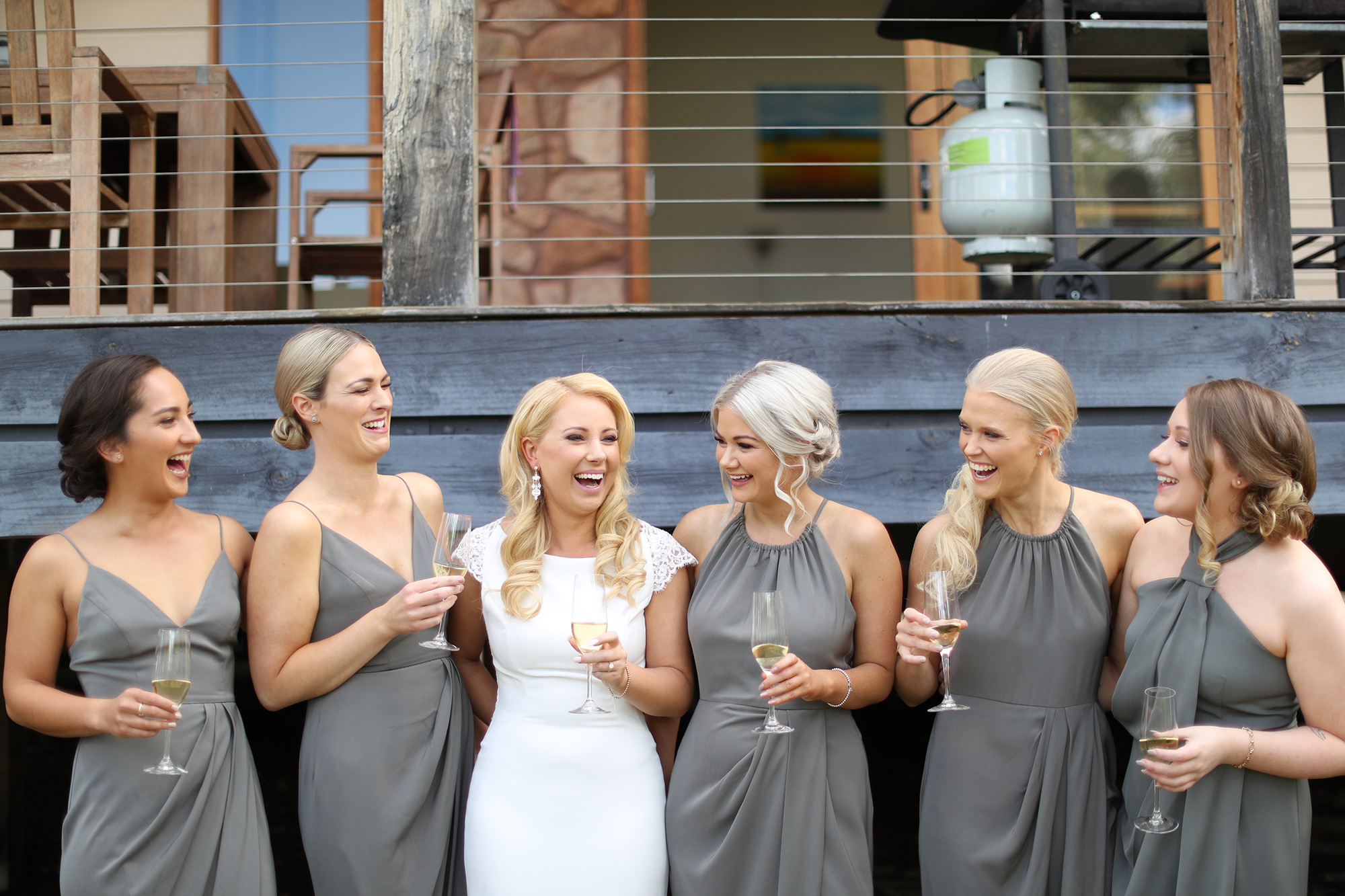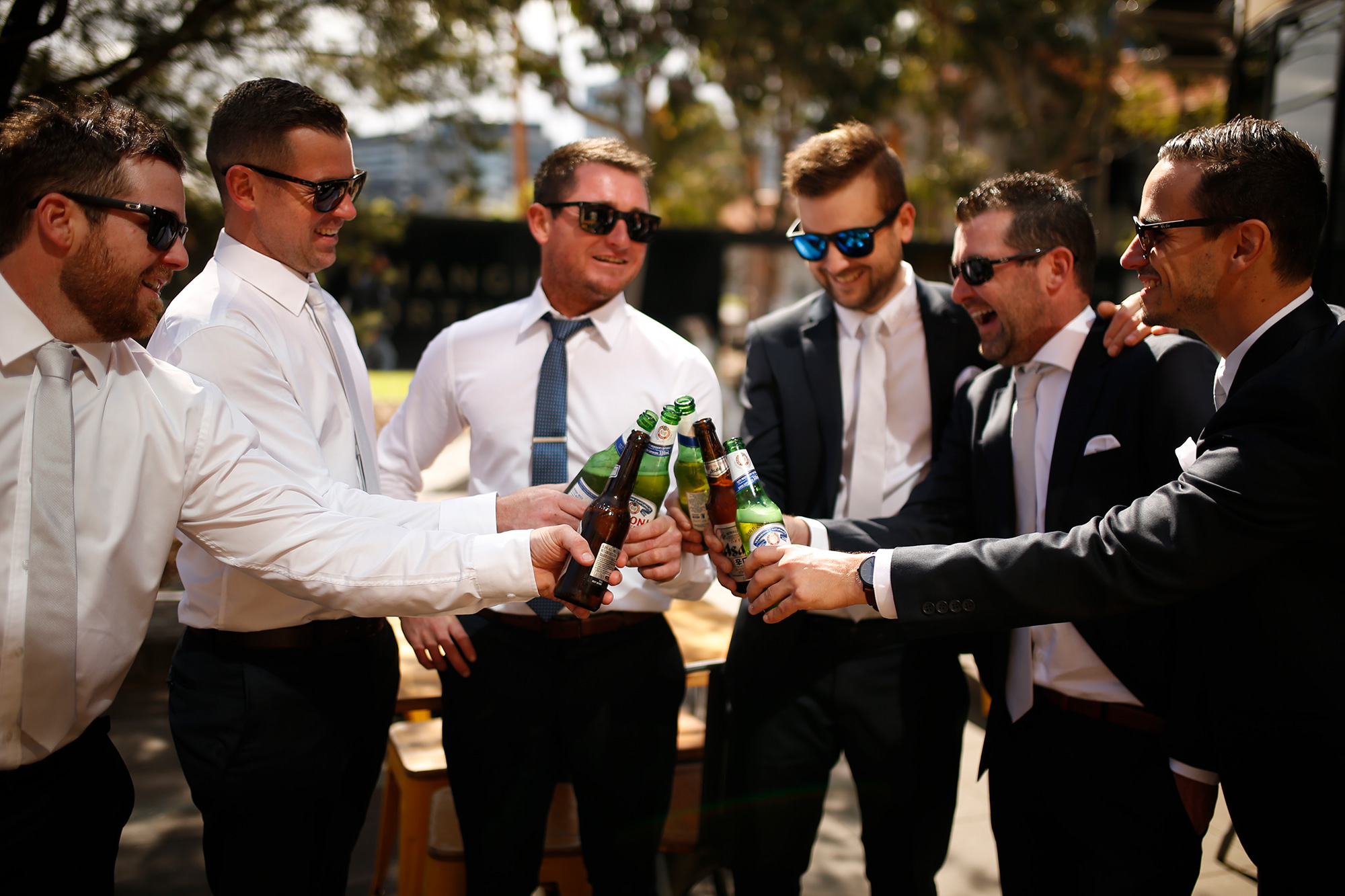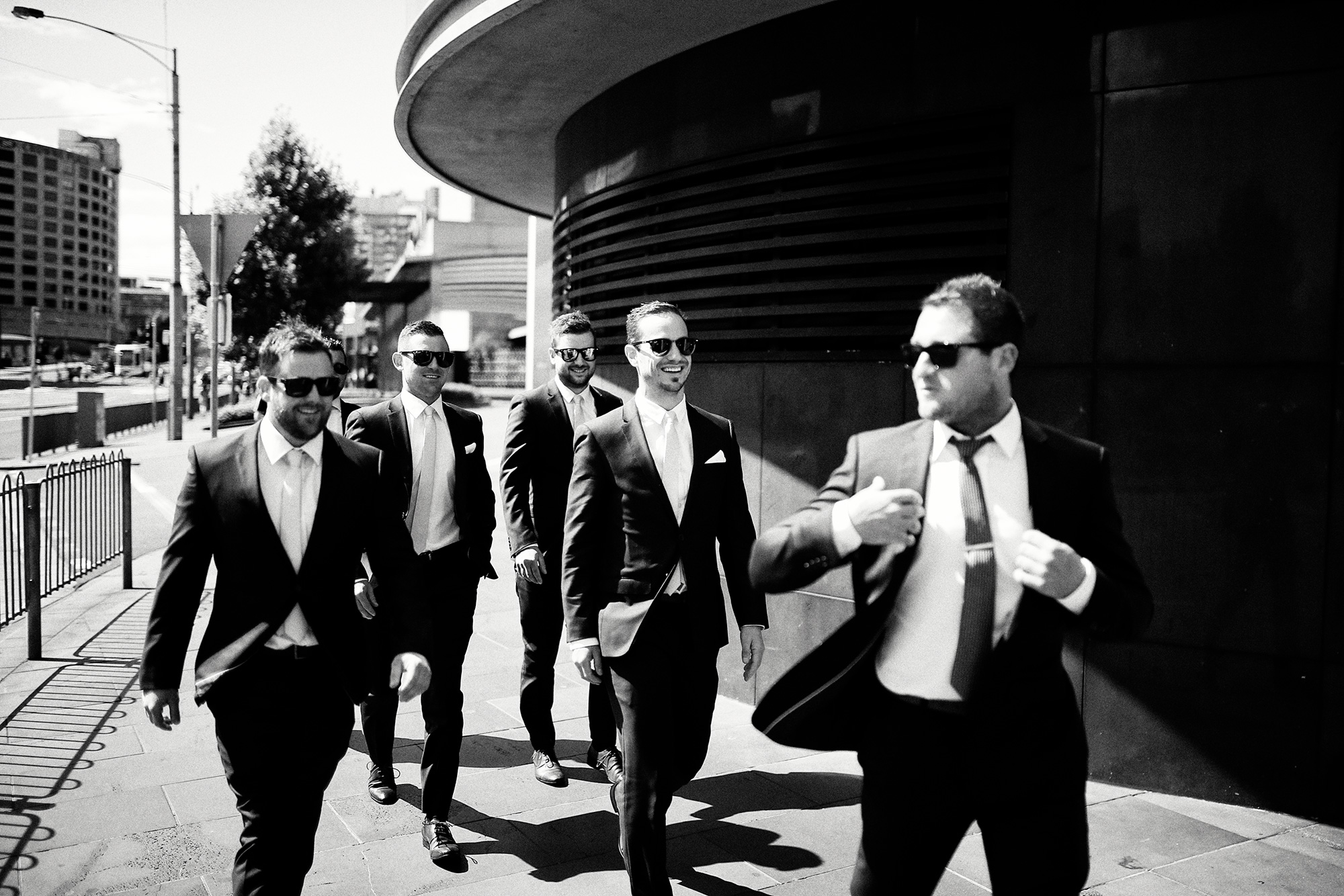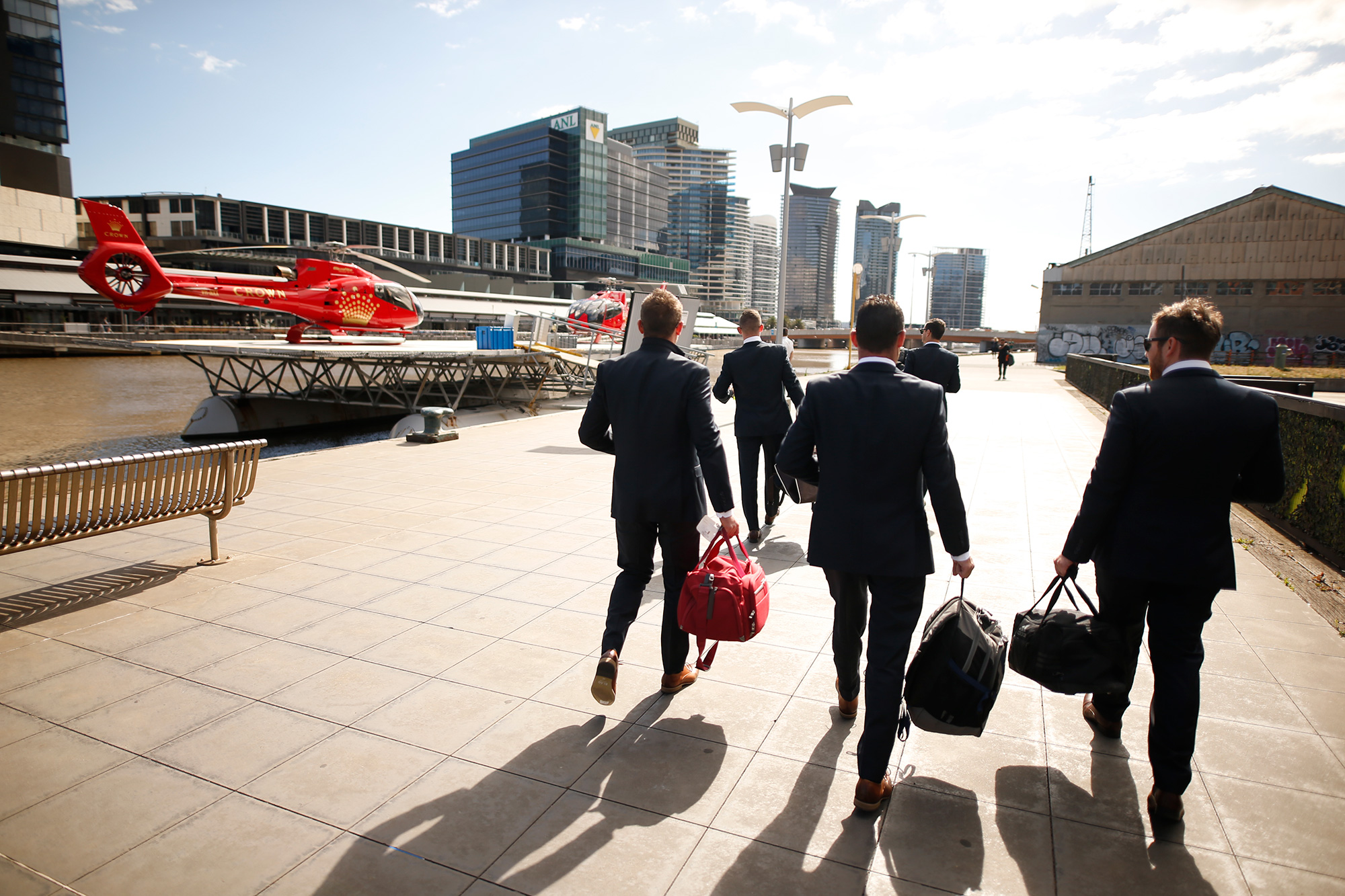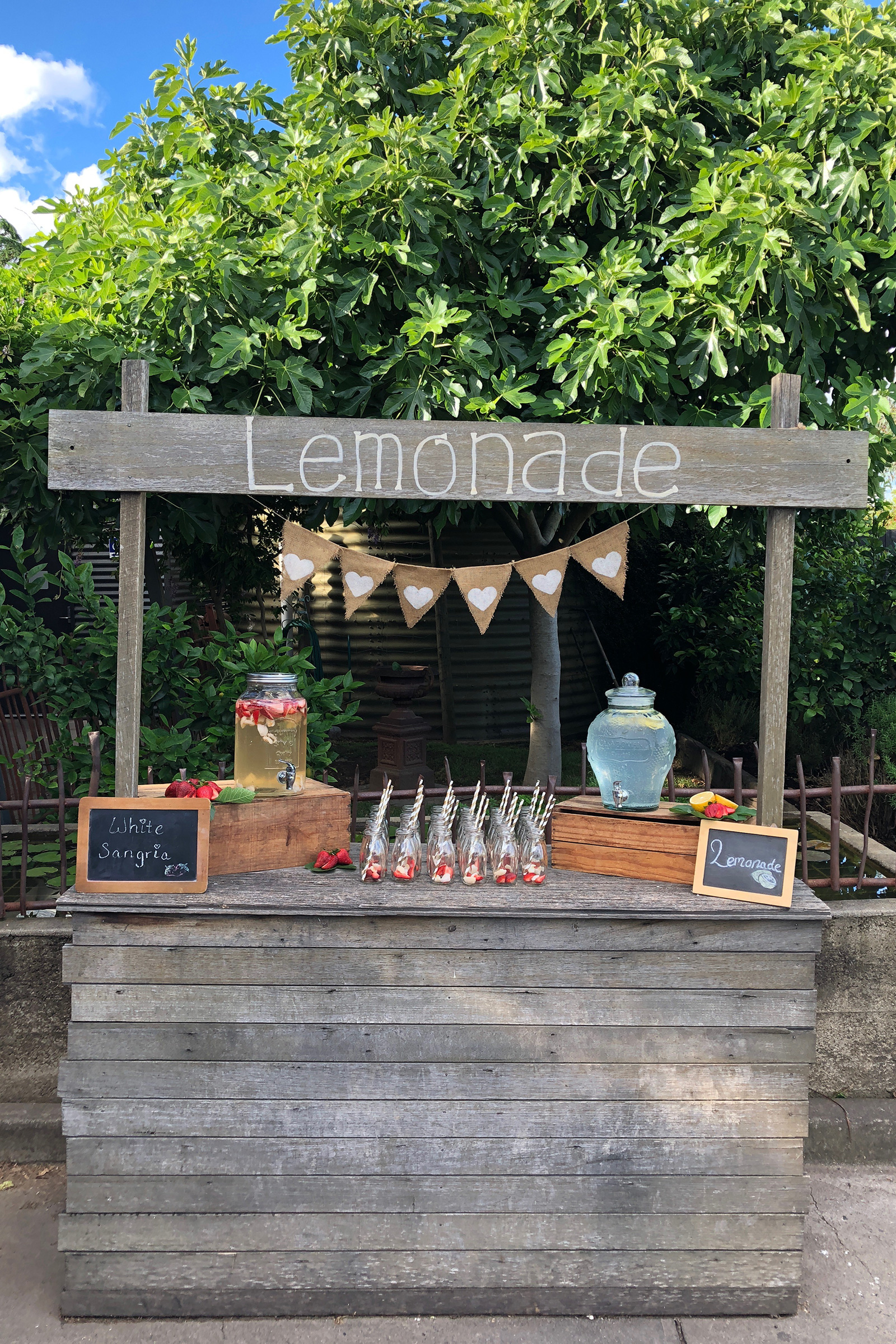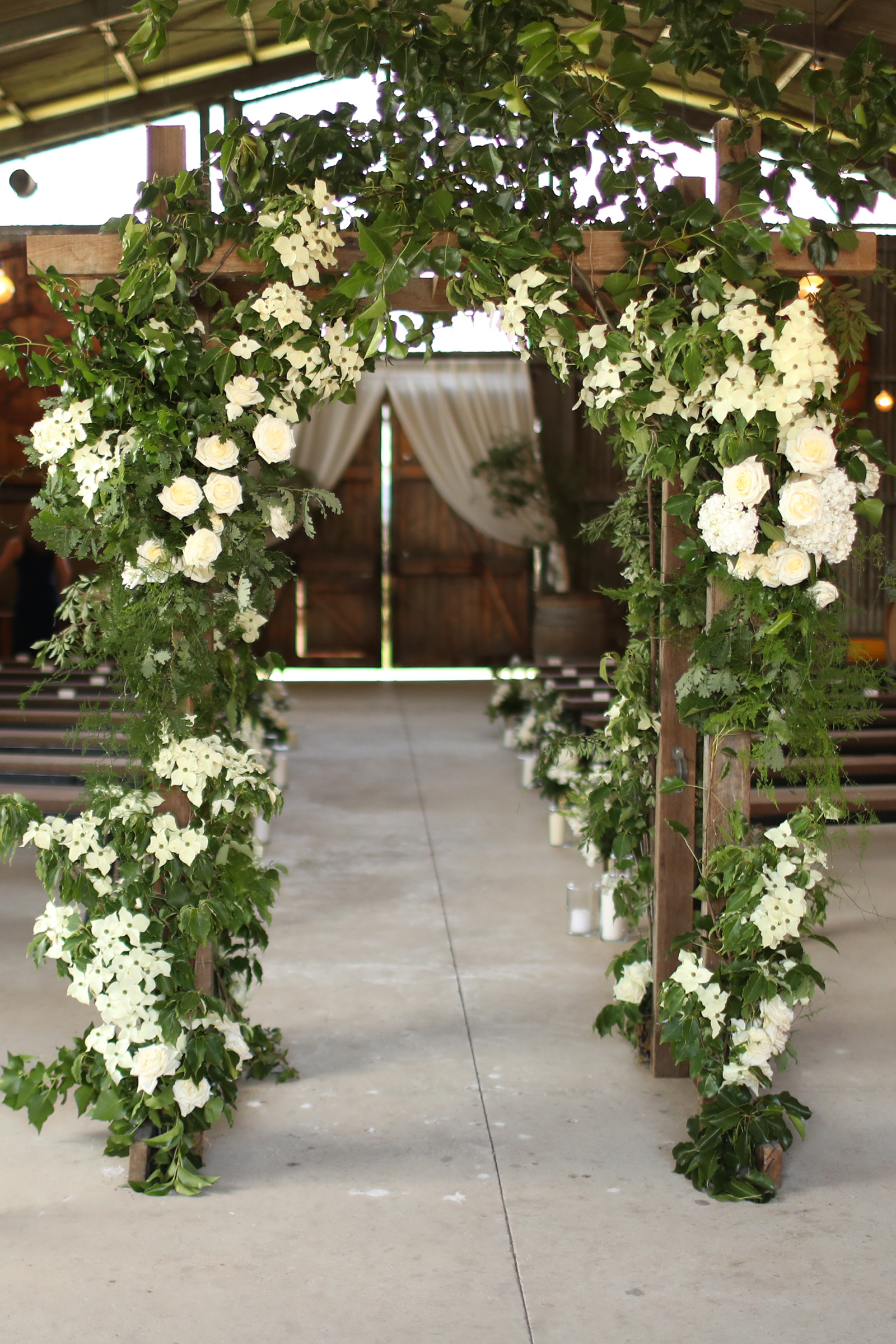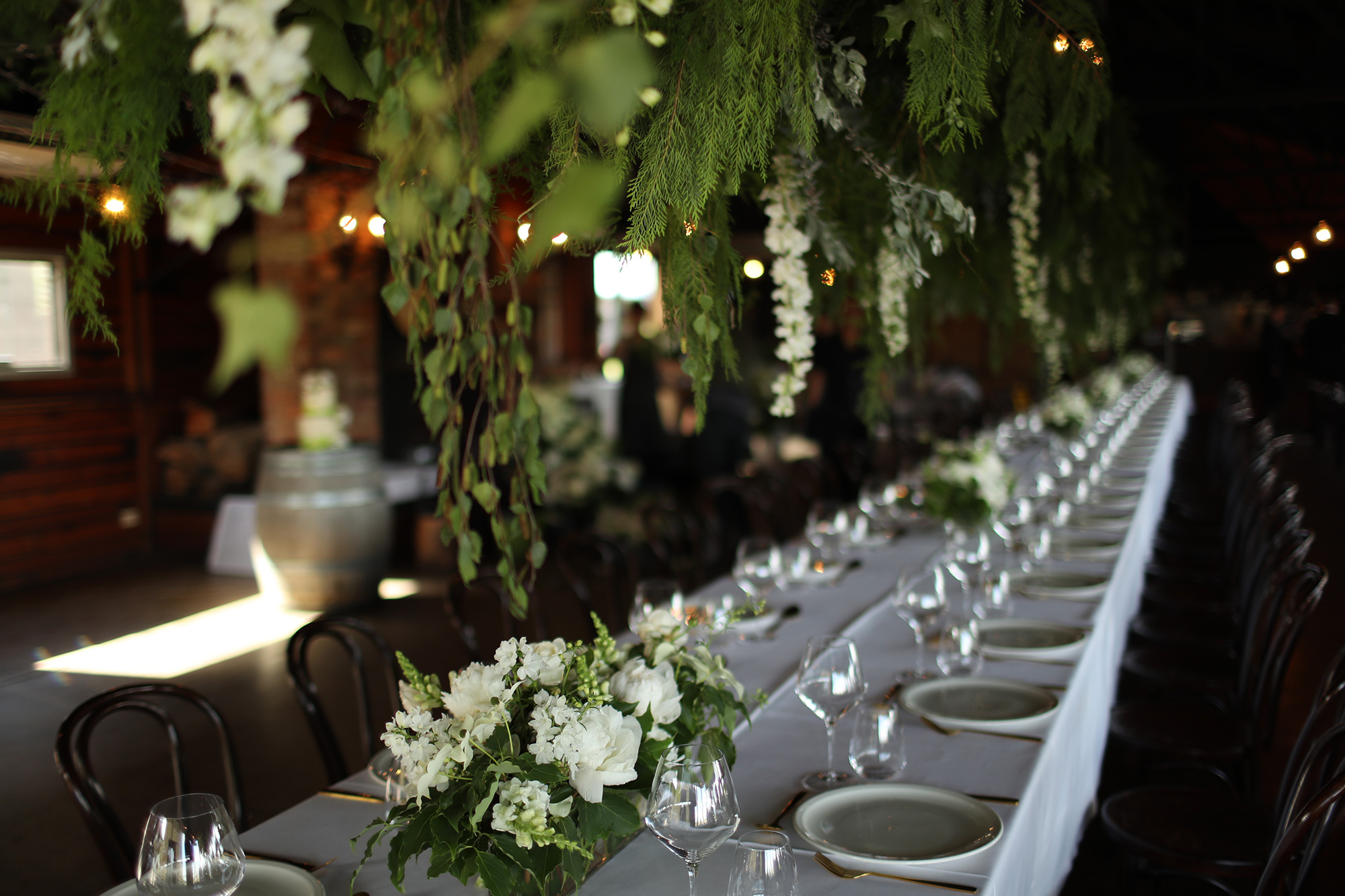 "I have been the wedding coordinator at Zonzo Estate for over six years now, and I couldn't have chosen anywhere else to have my wedding," beams the bride.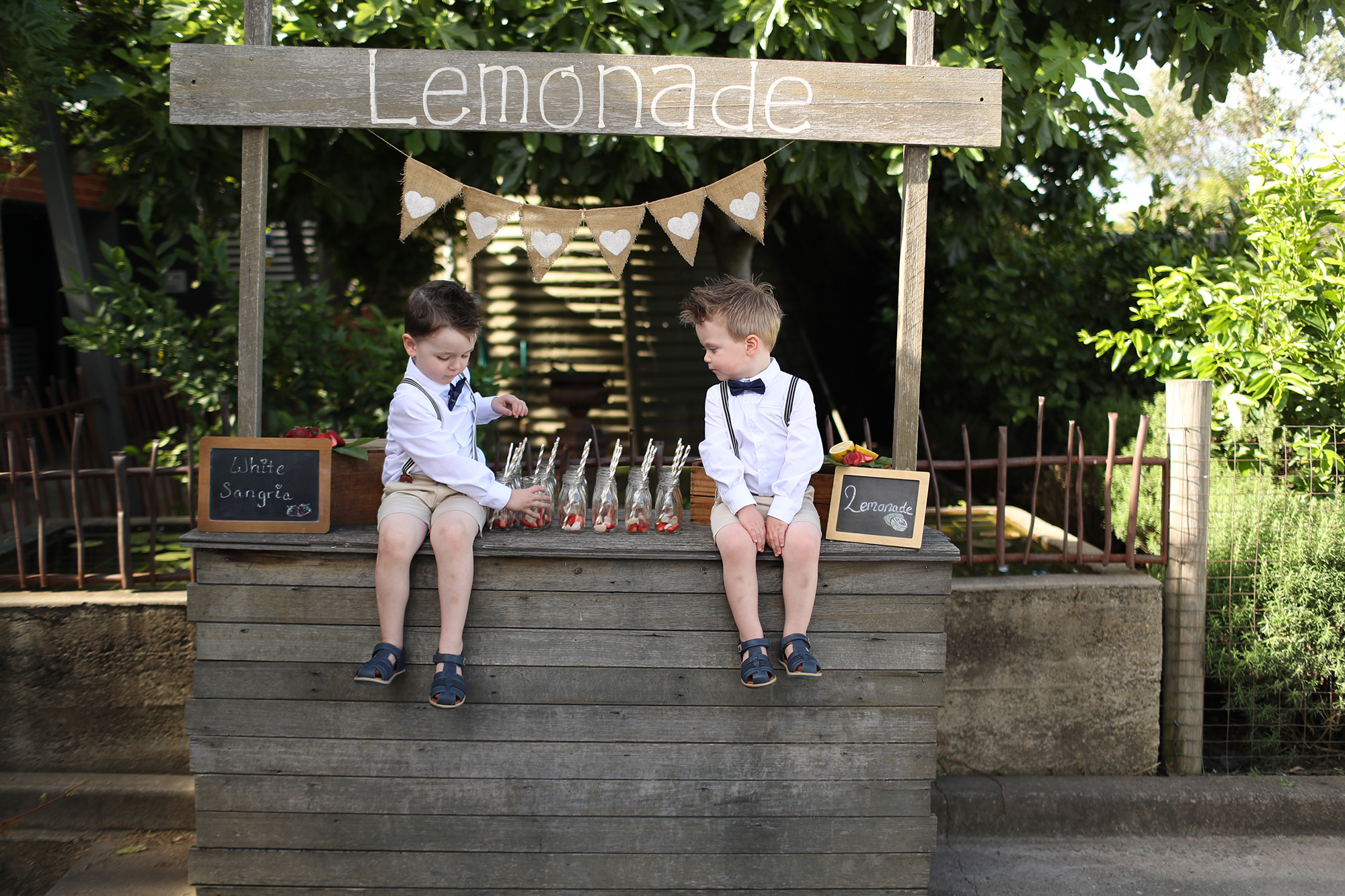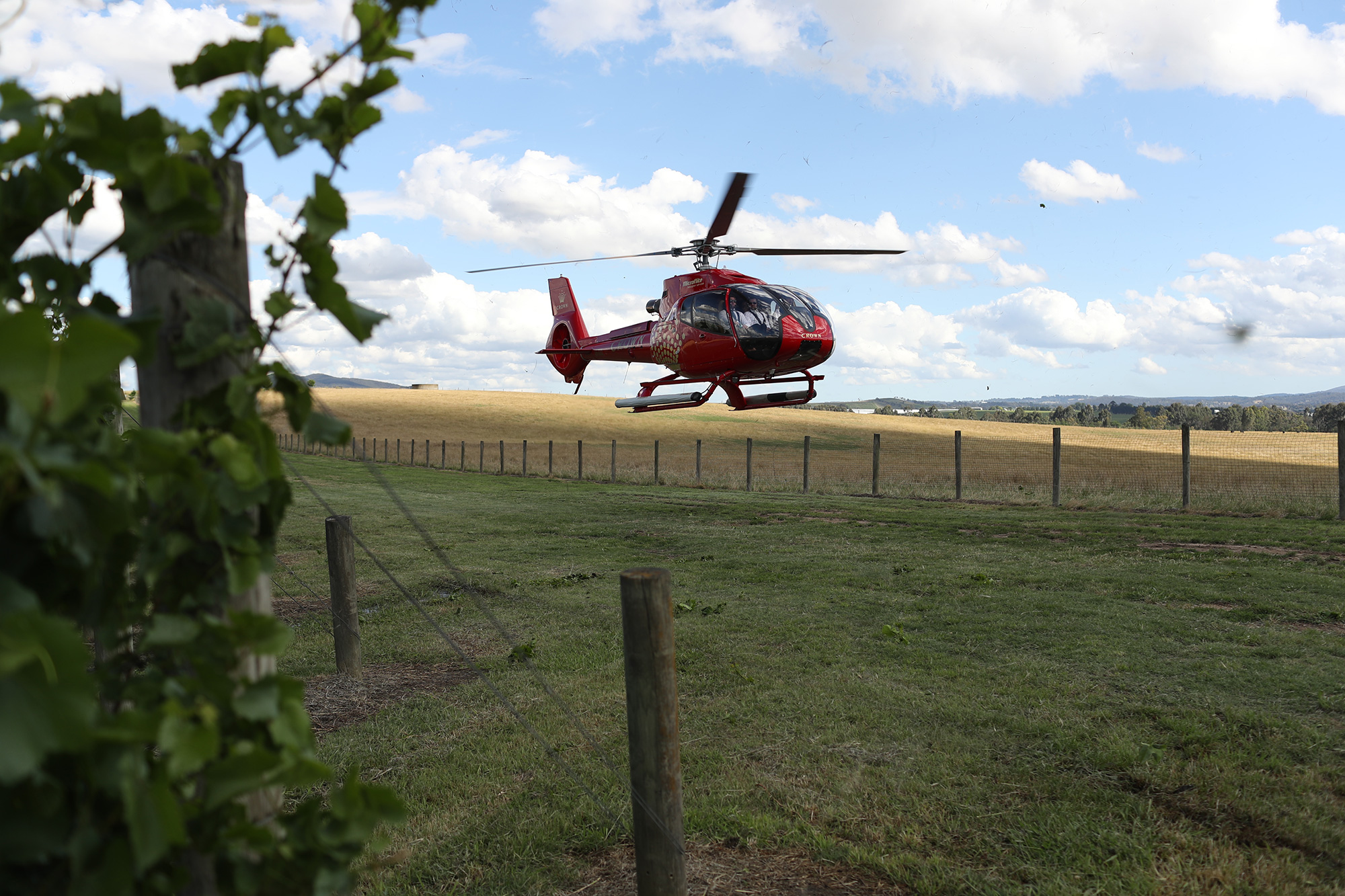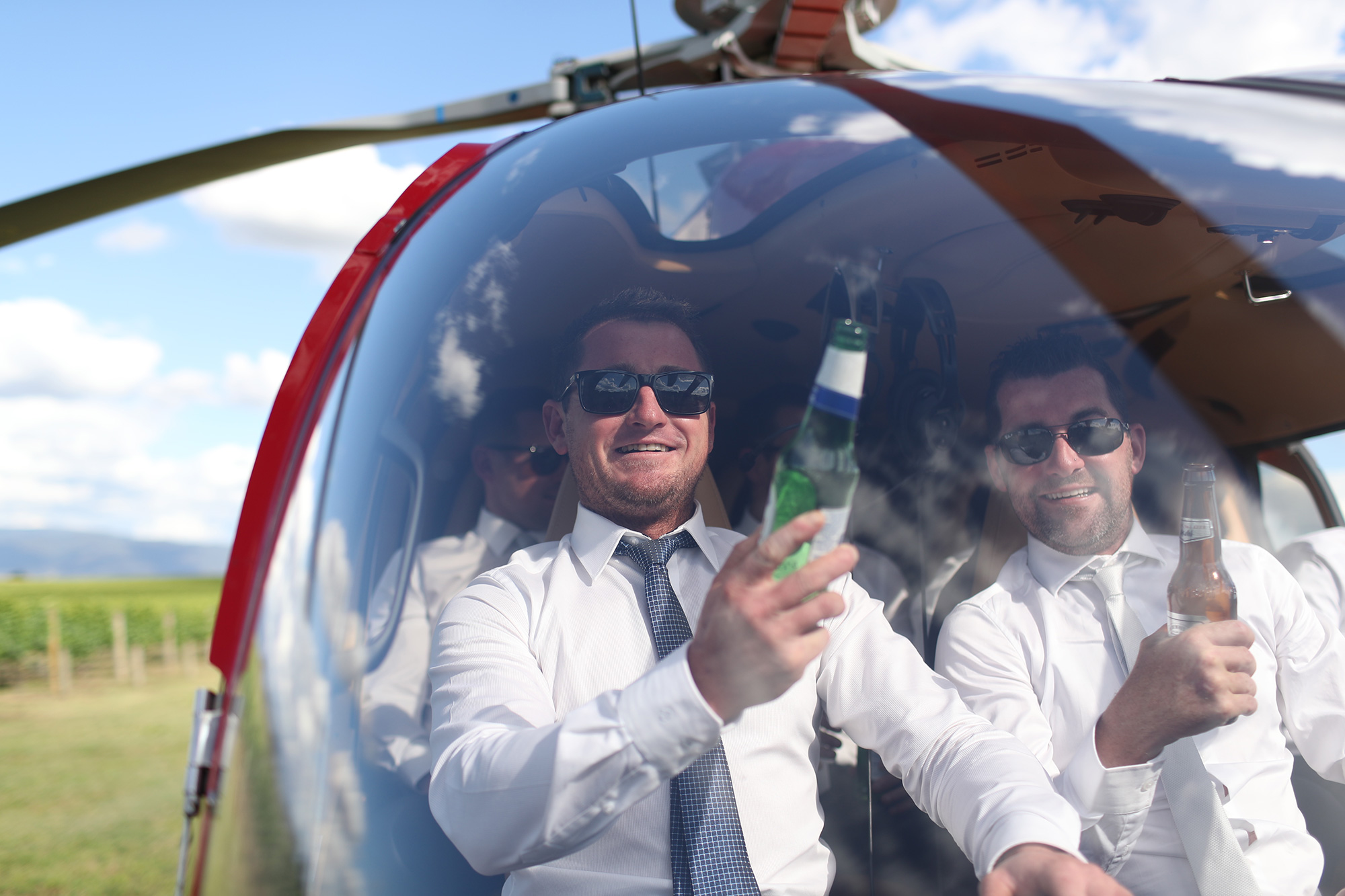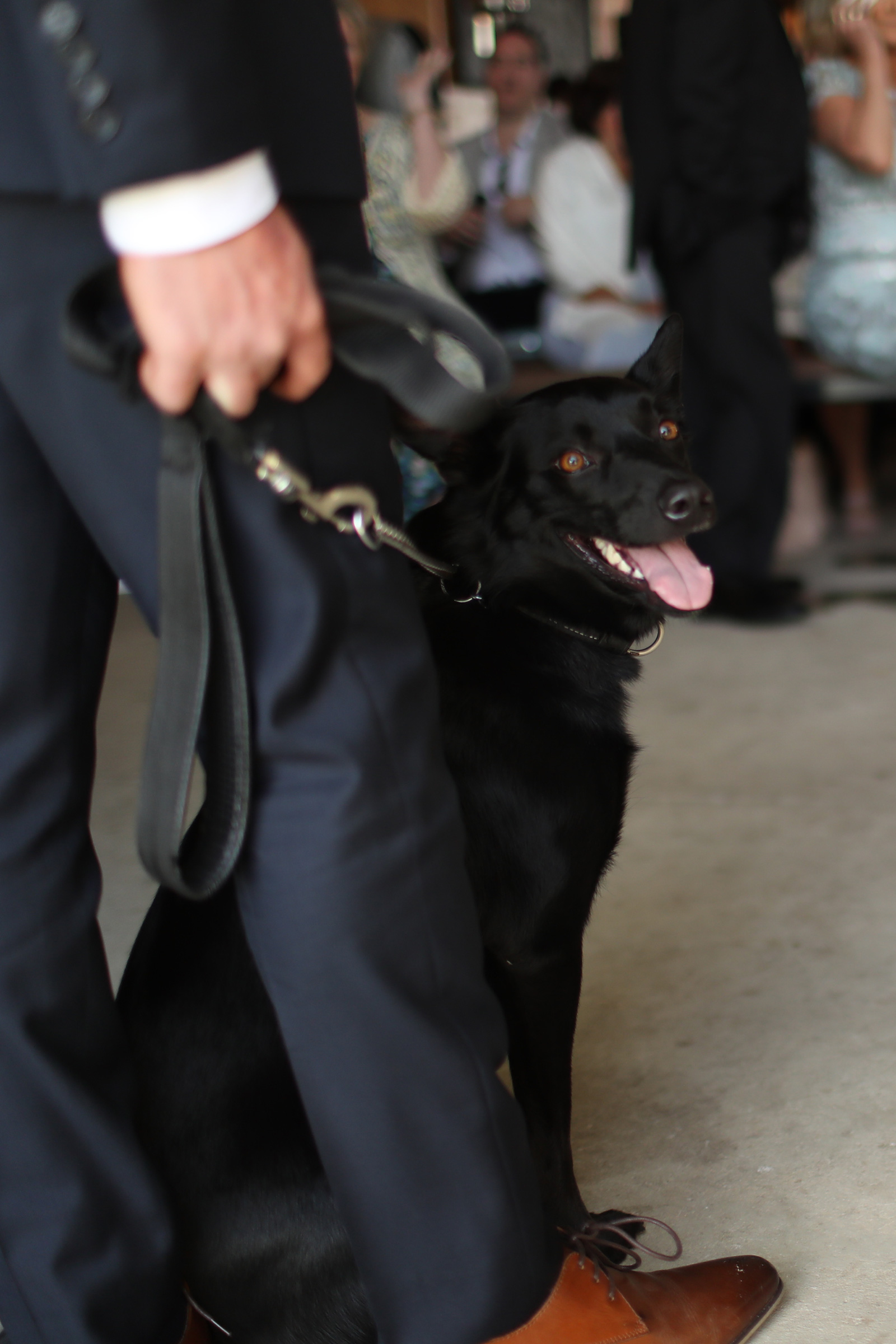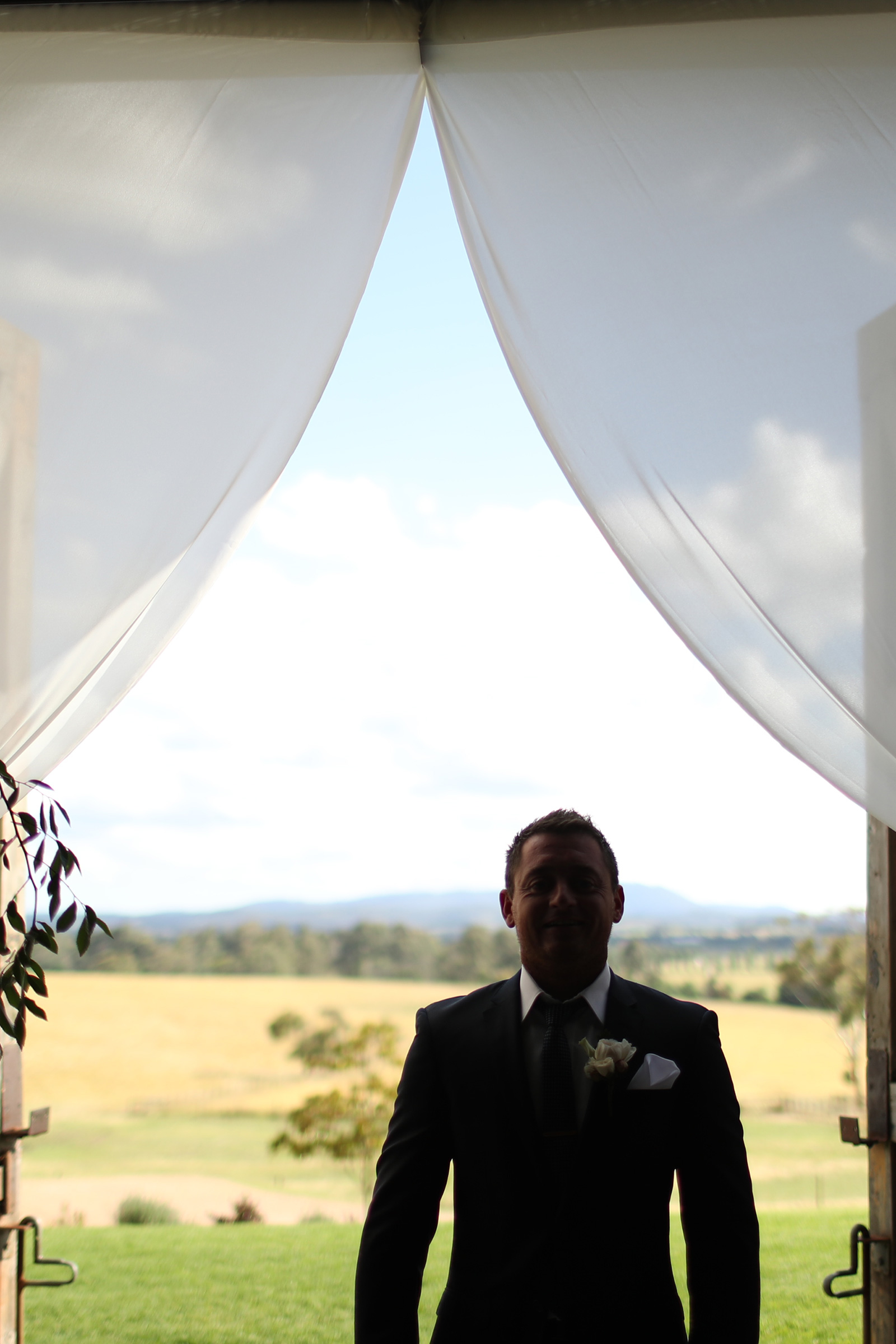 "Our two dogs are our first kids, so it was really important to us to have them at the wedding for some photos," smiles the bride. "However Leigh took it one step further and surprised me with having our Kelpie standing at the end of the aisle with him."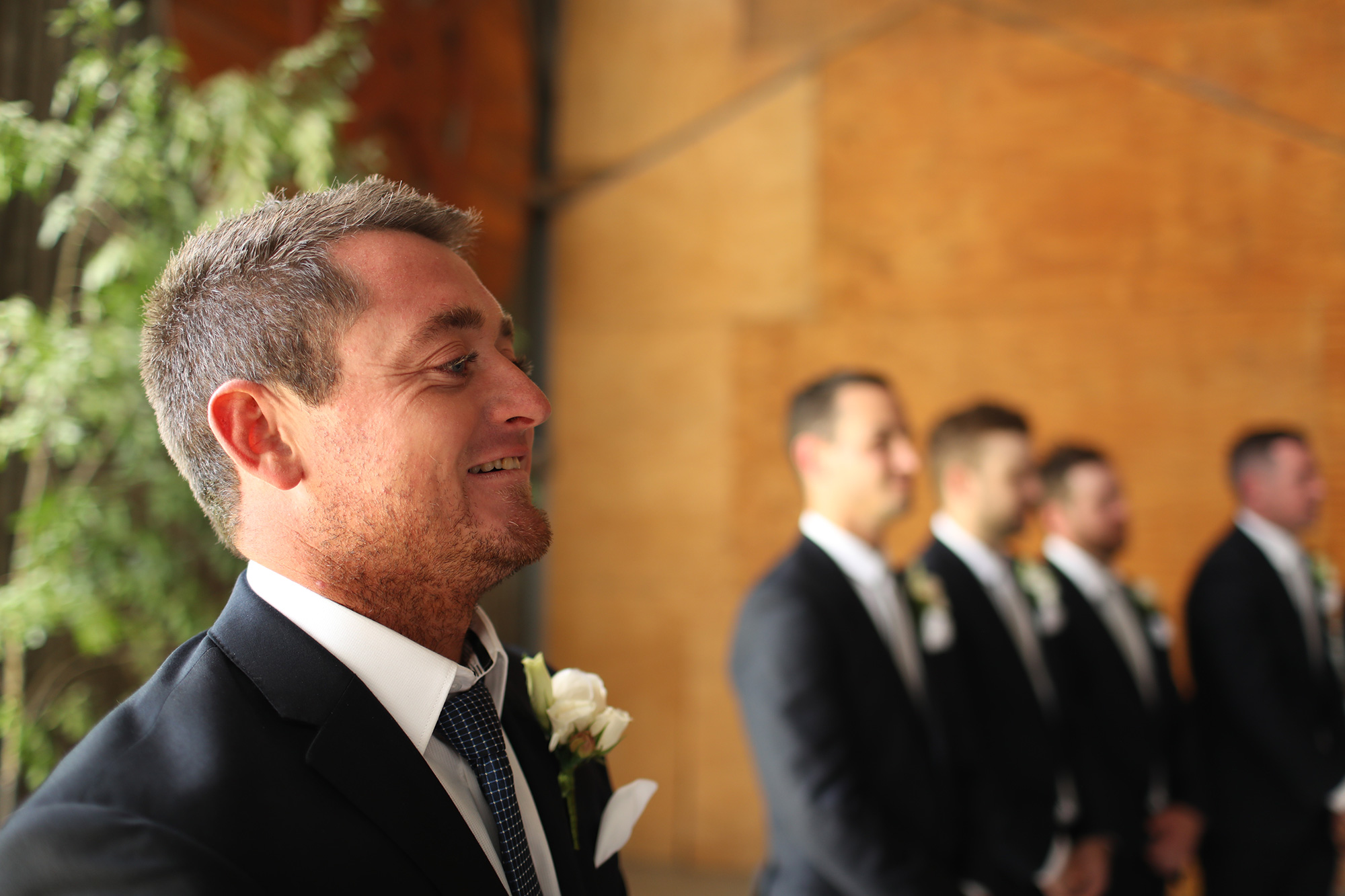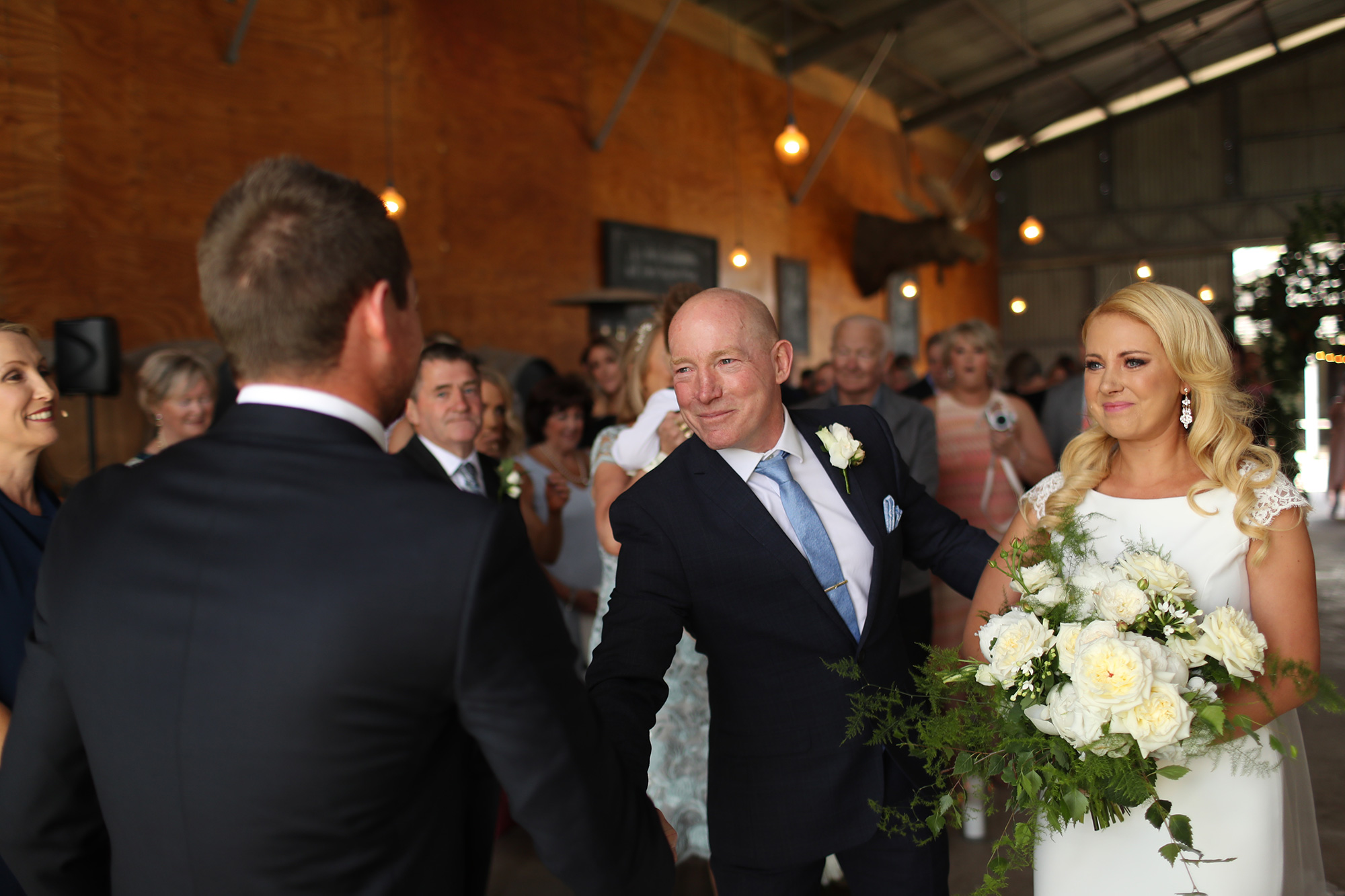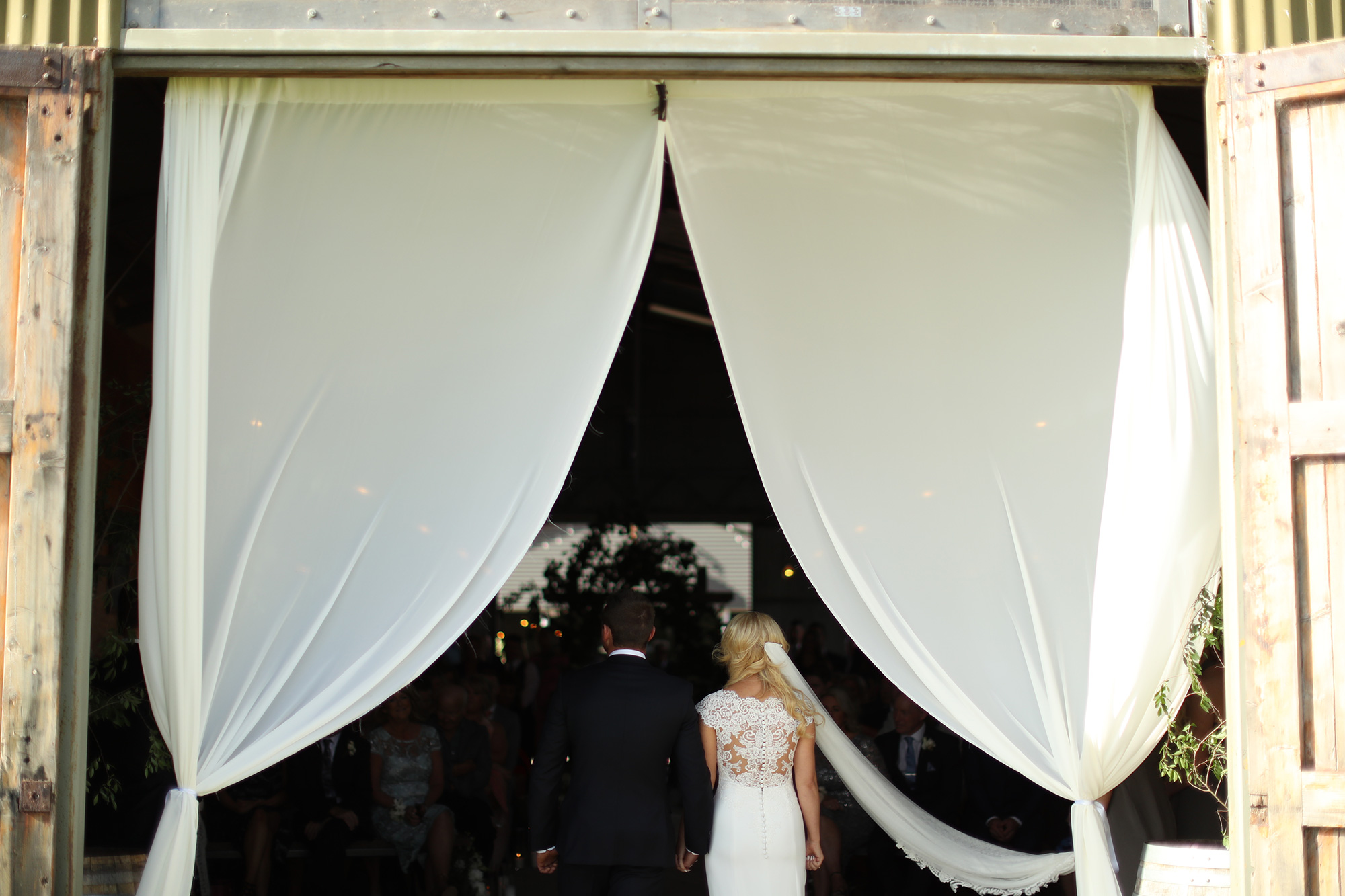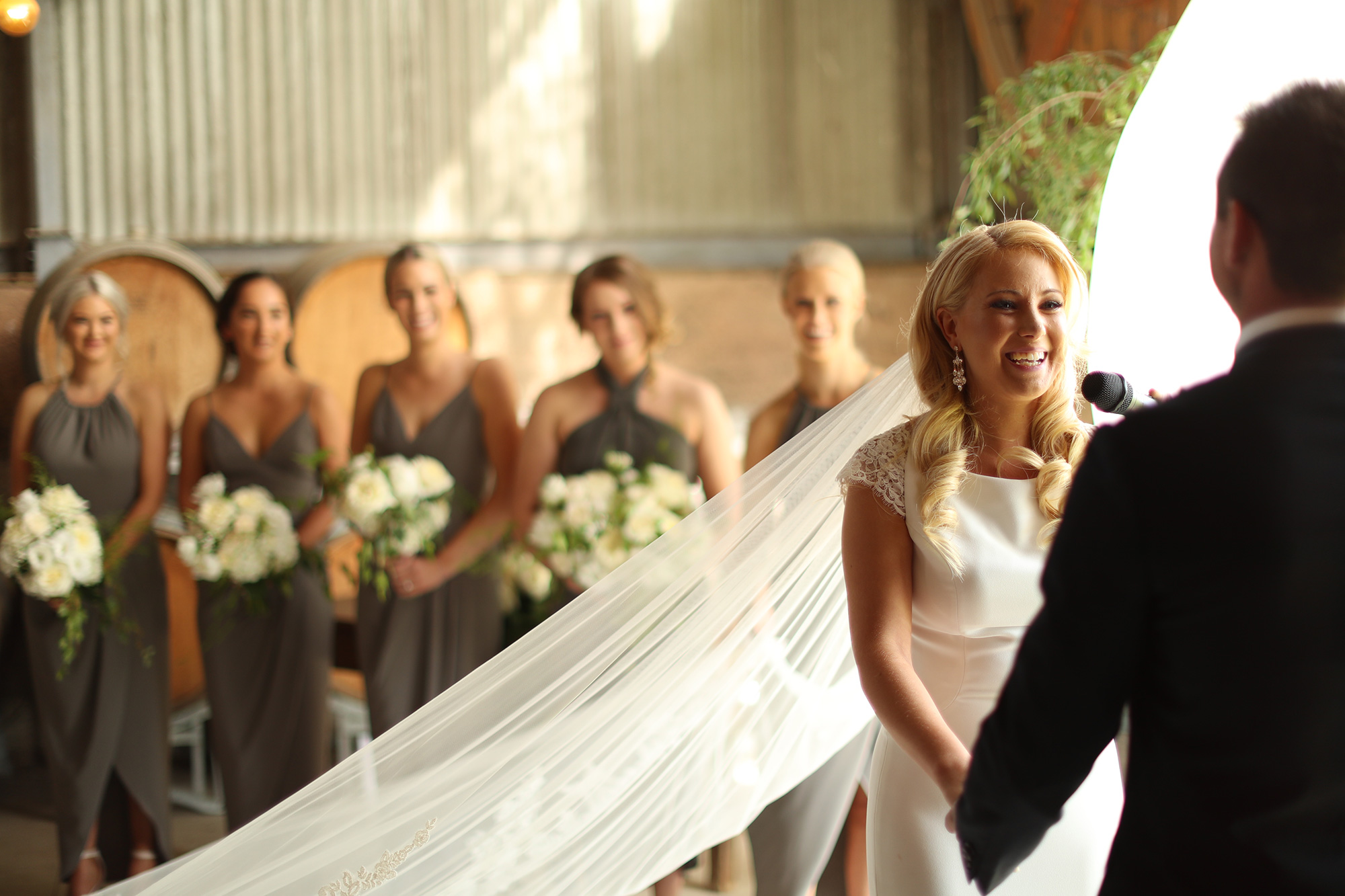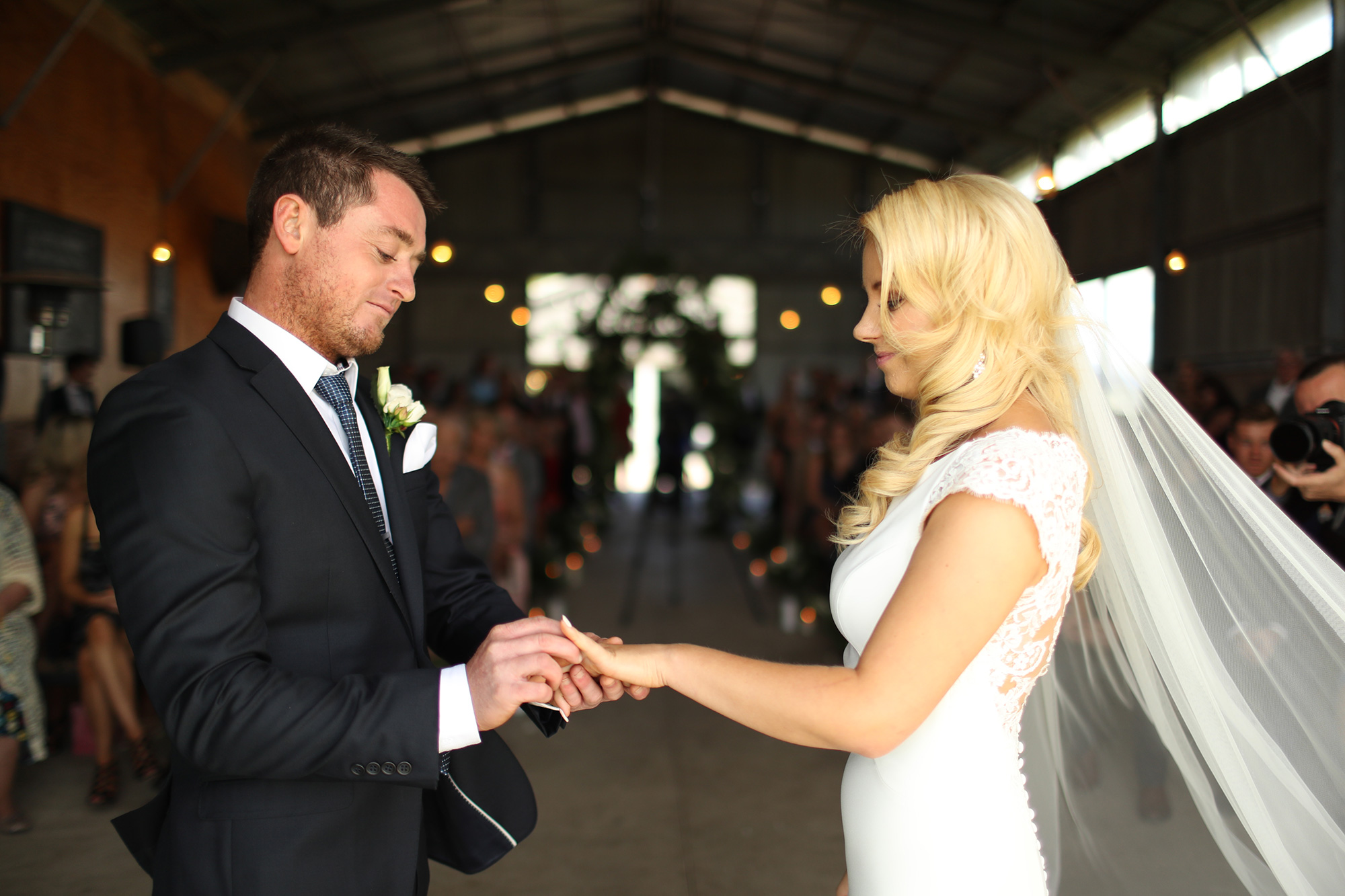 "Not only did we want to write our own personal vows to each other, but it was important for us to actually memorise them so that when we were saying our vows to each other we could actually look at each other face to face, hand in hand and tell each other what we mean to each other," says Brianna.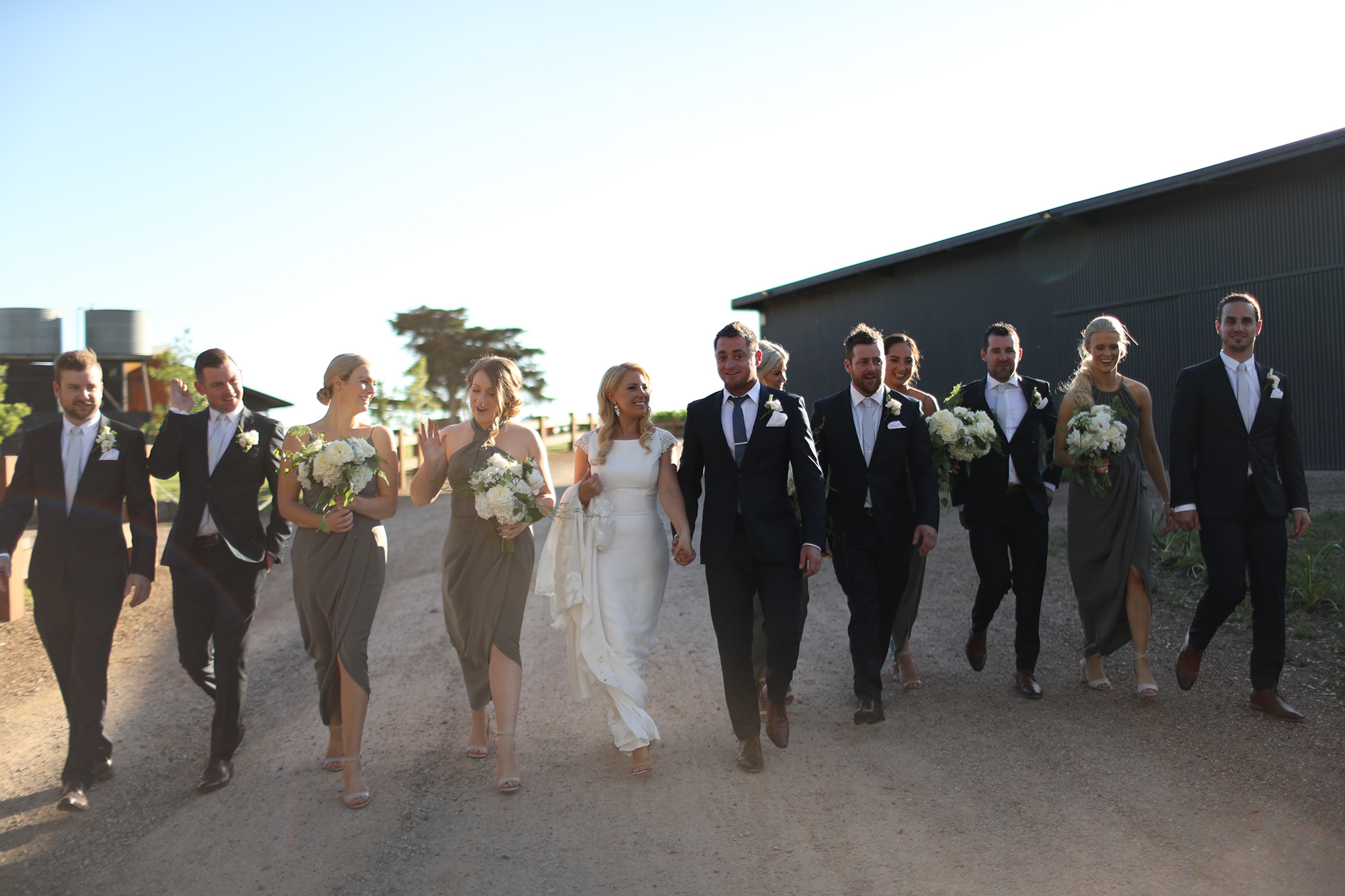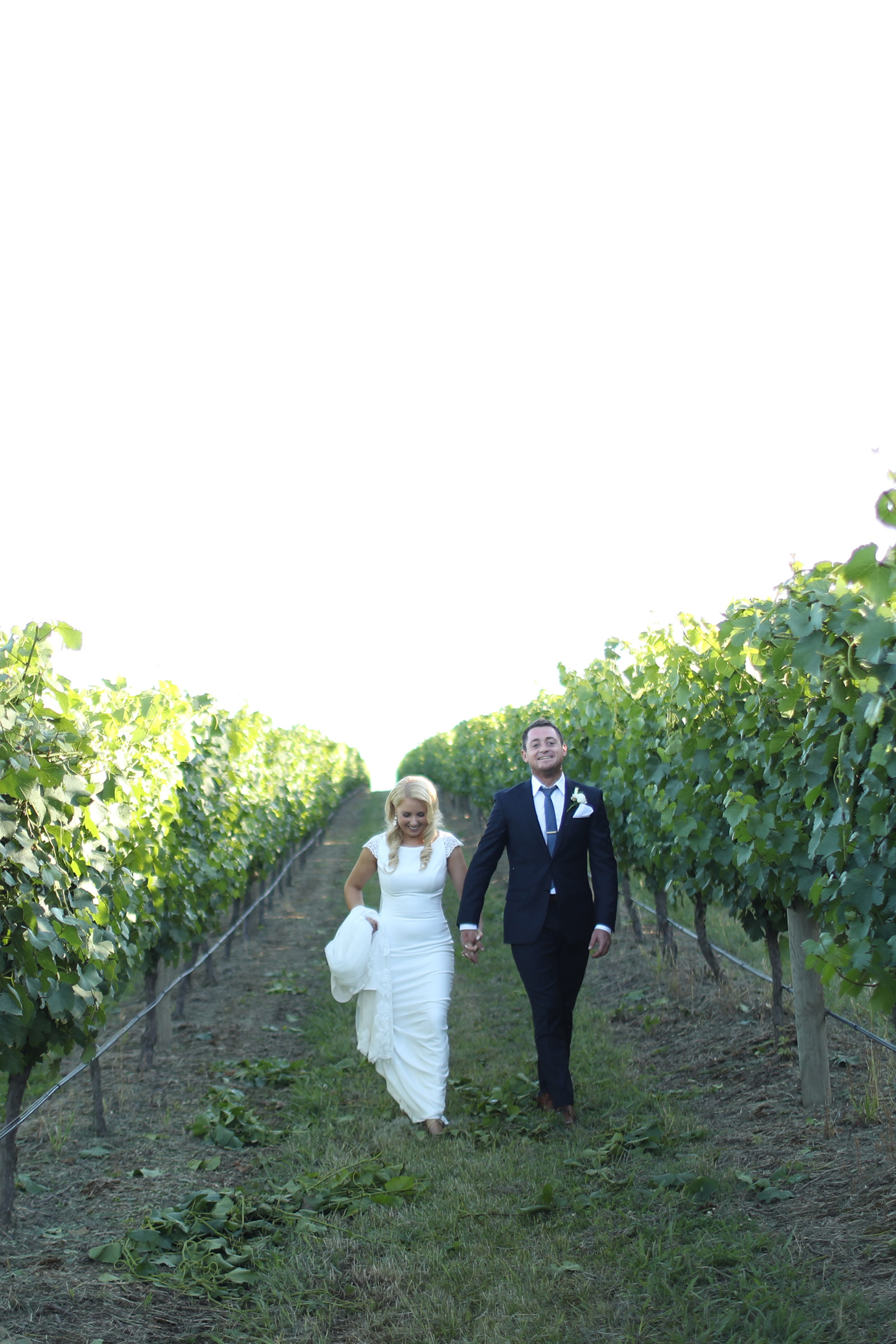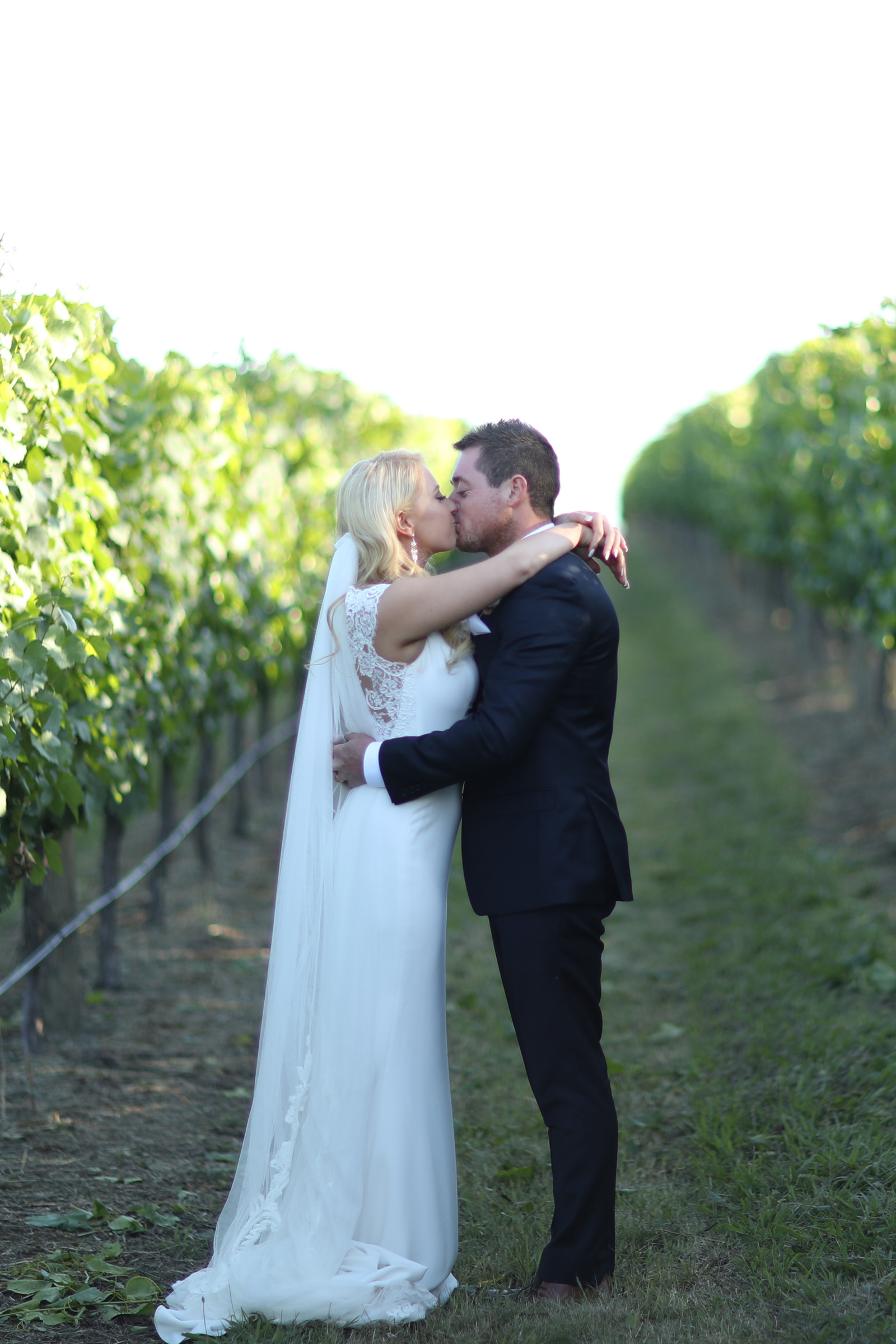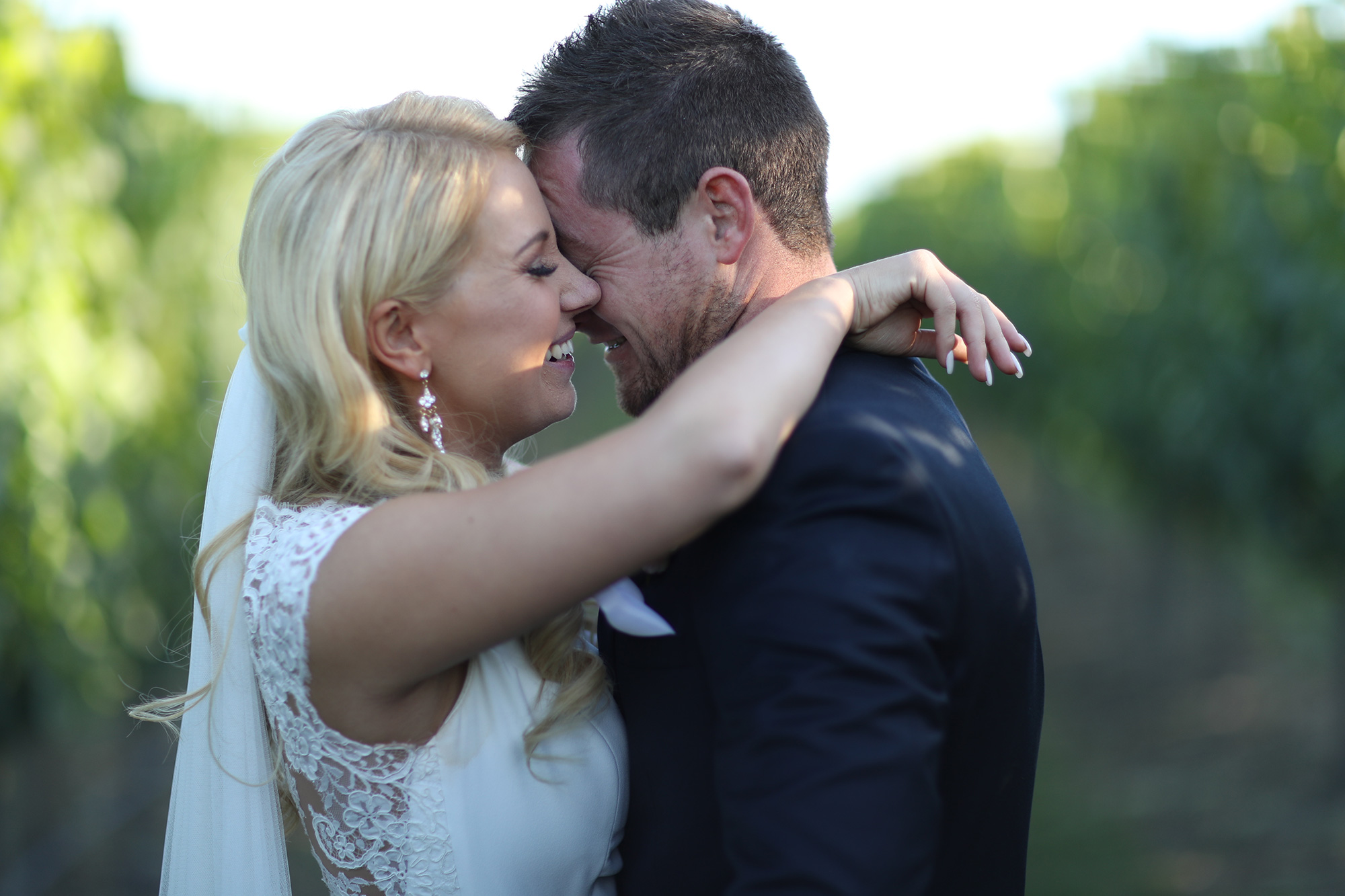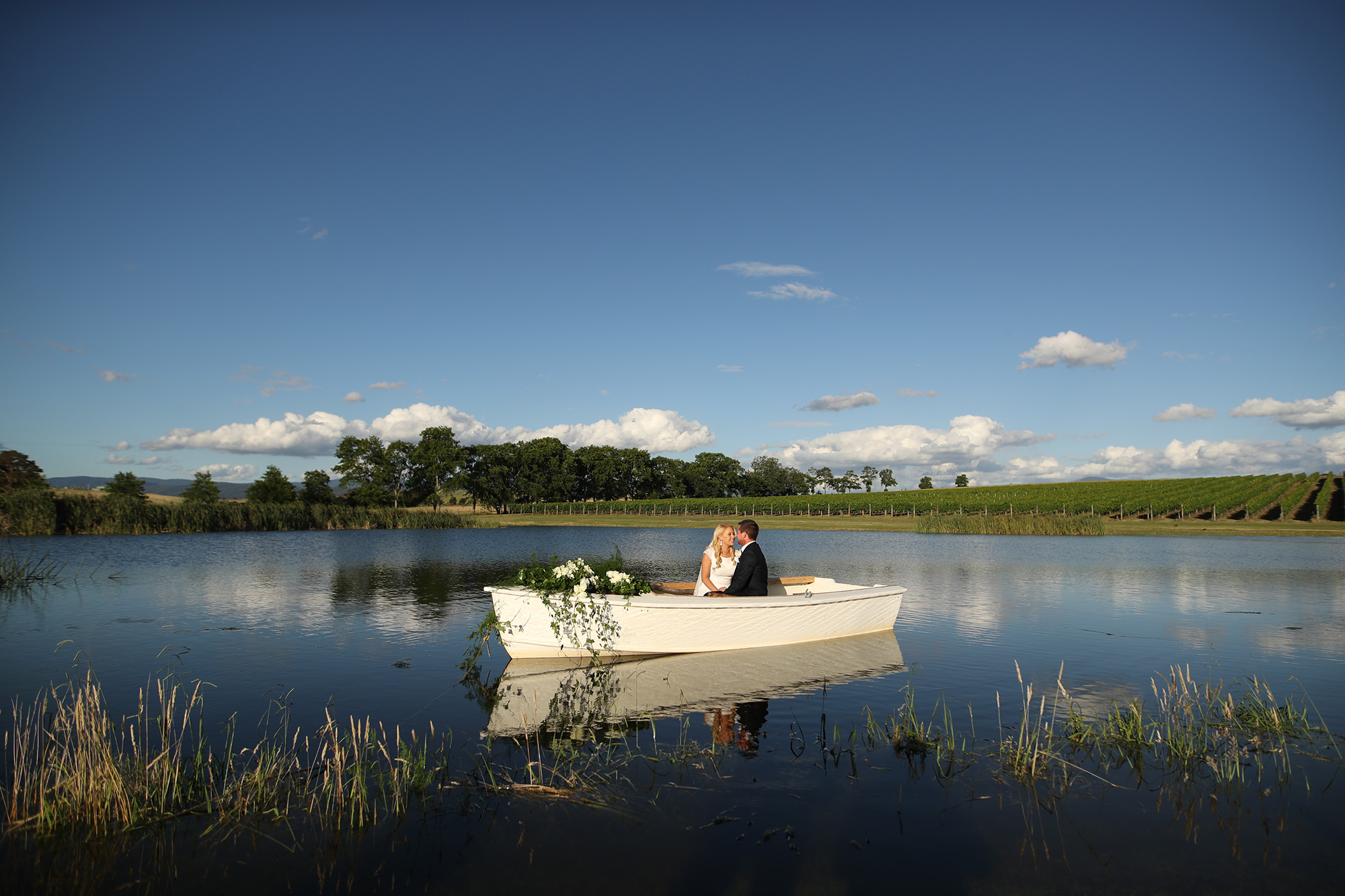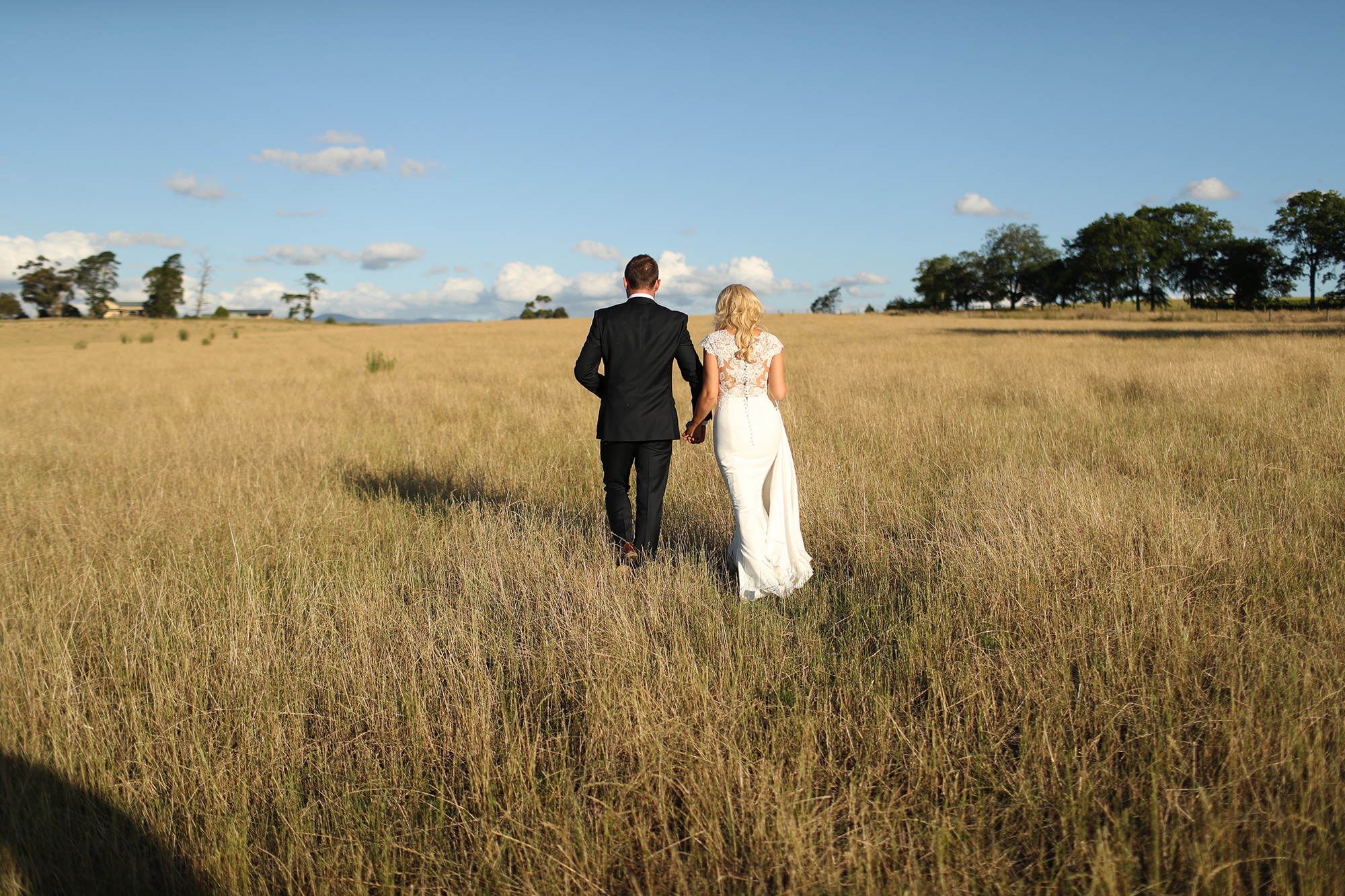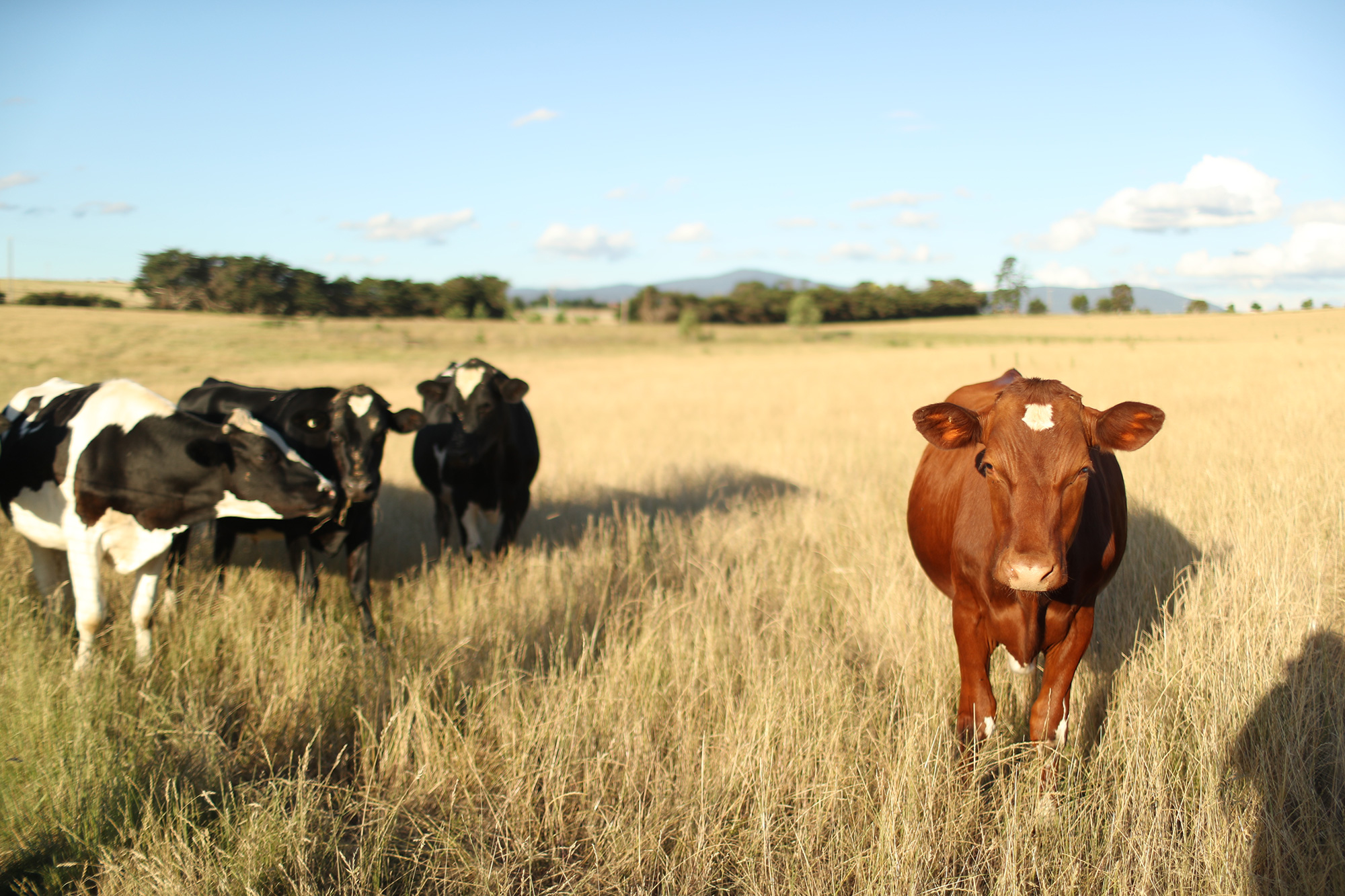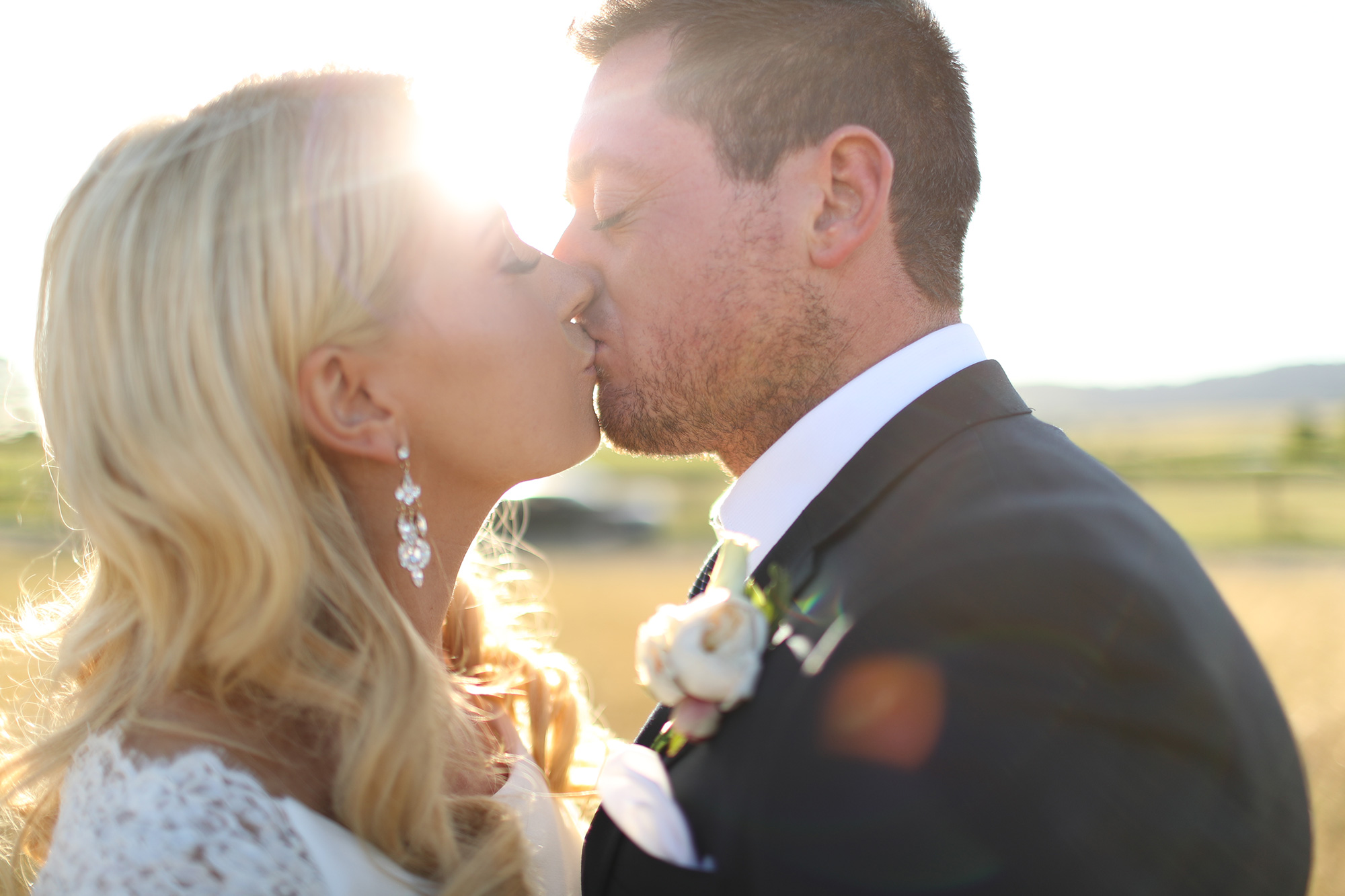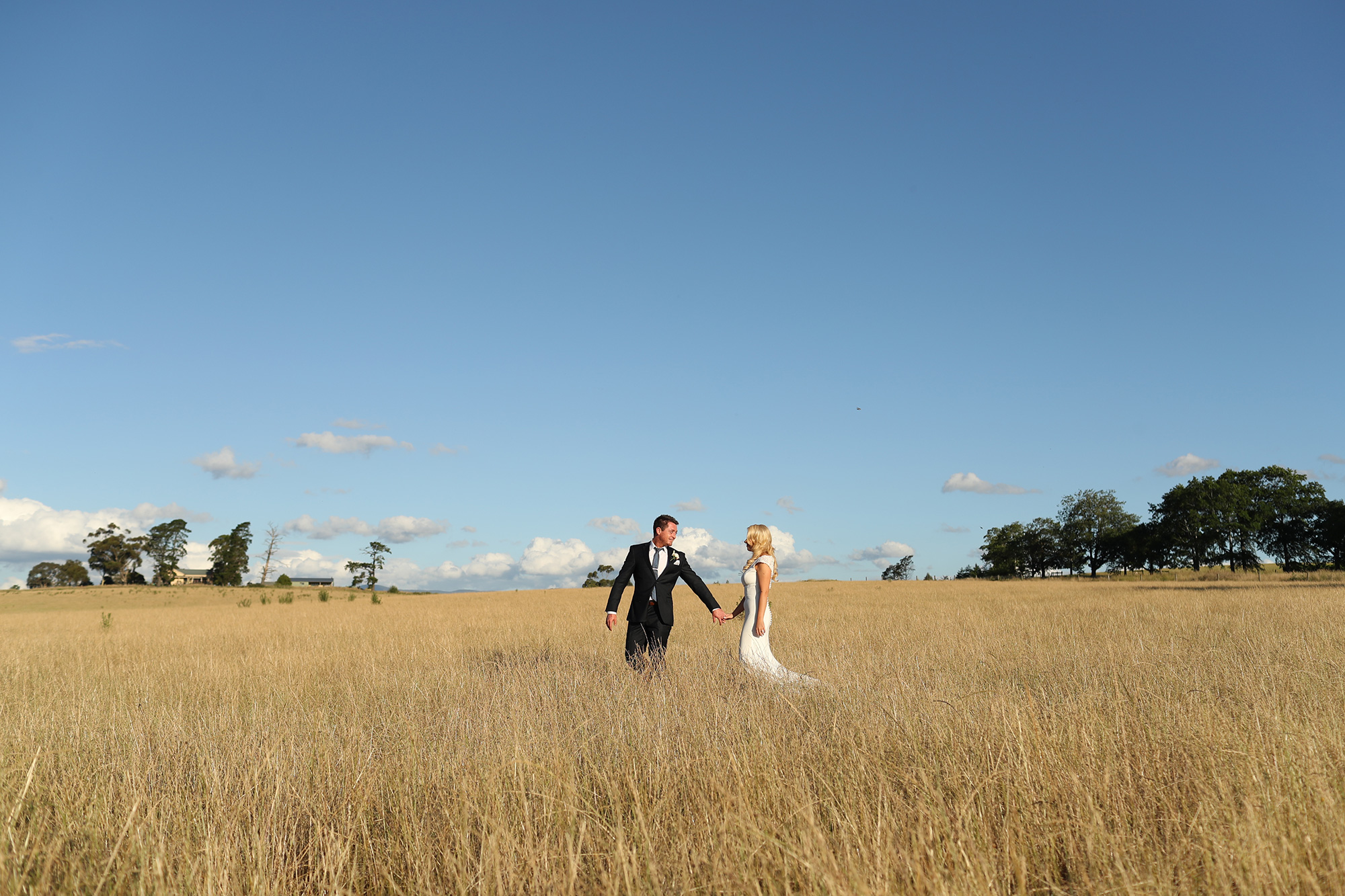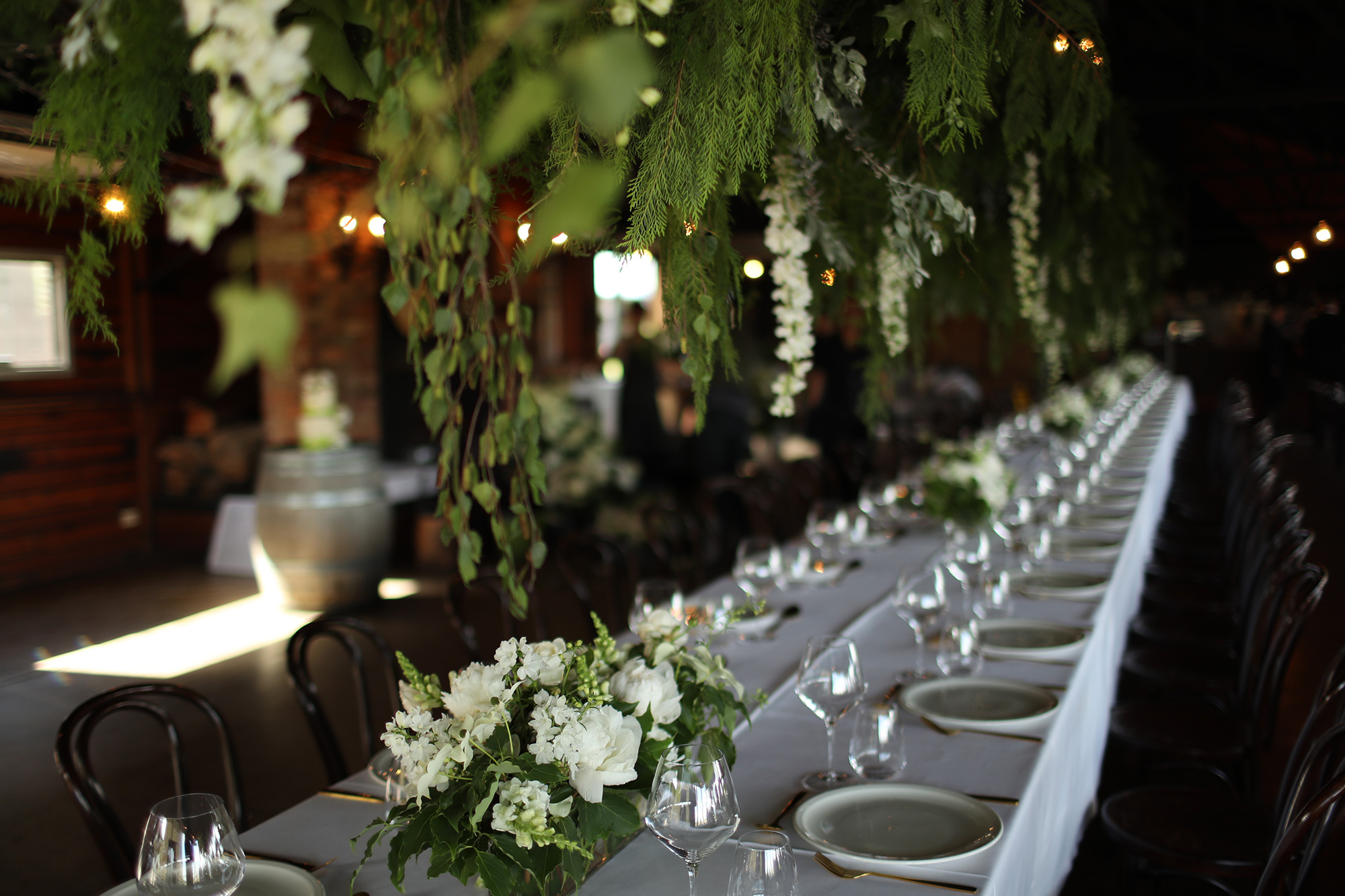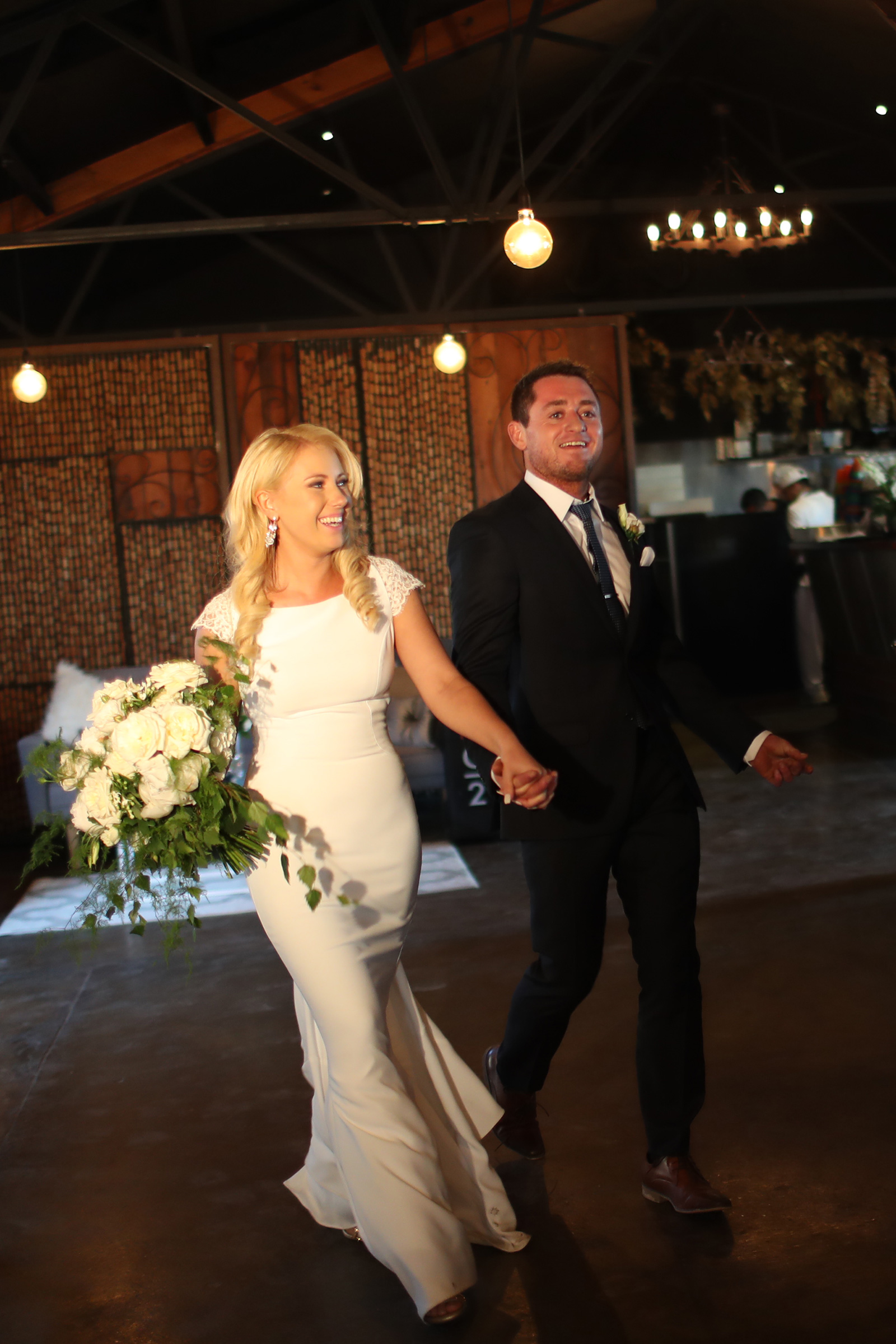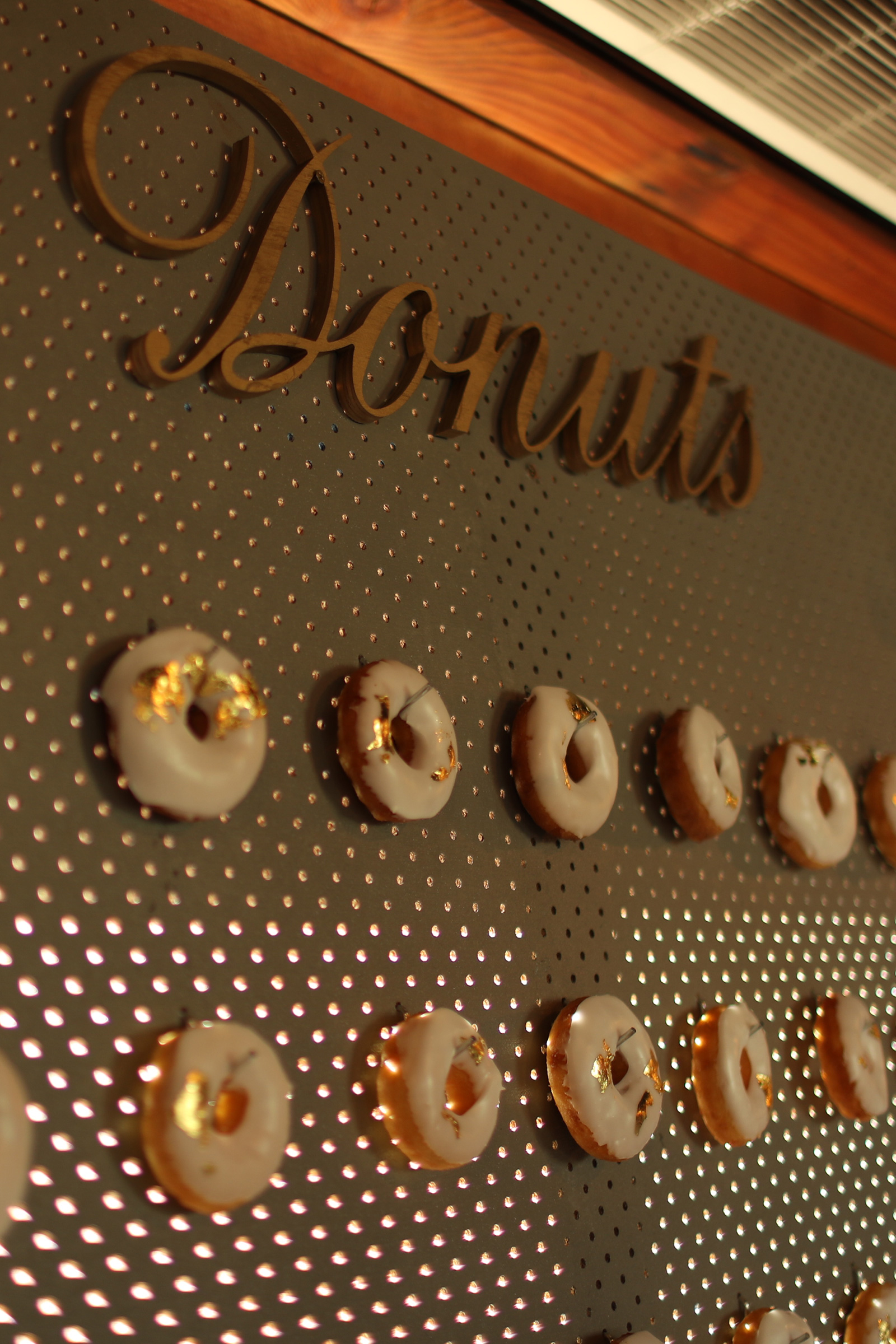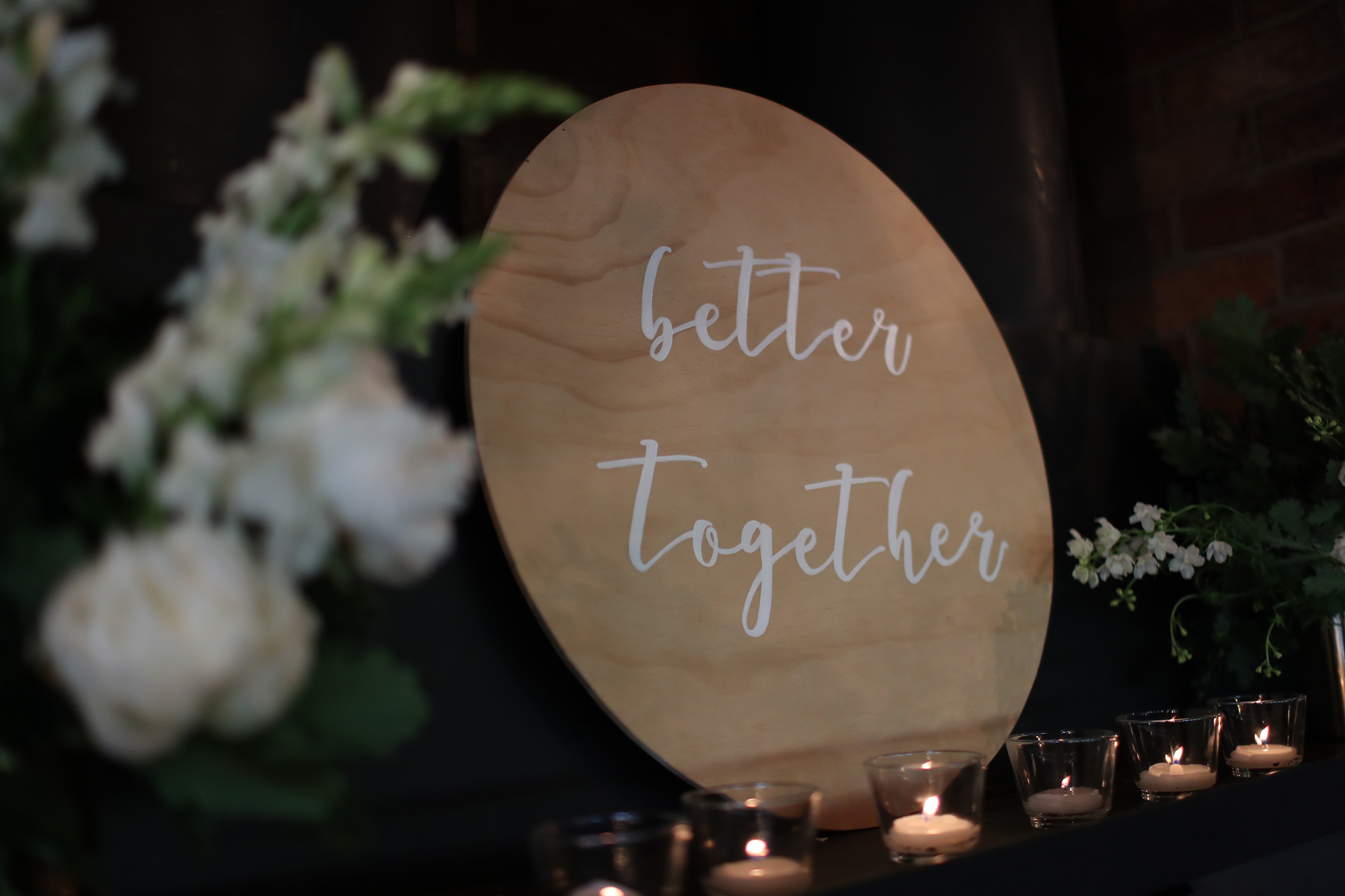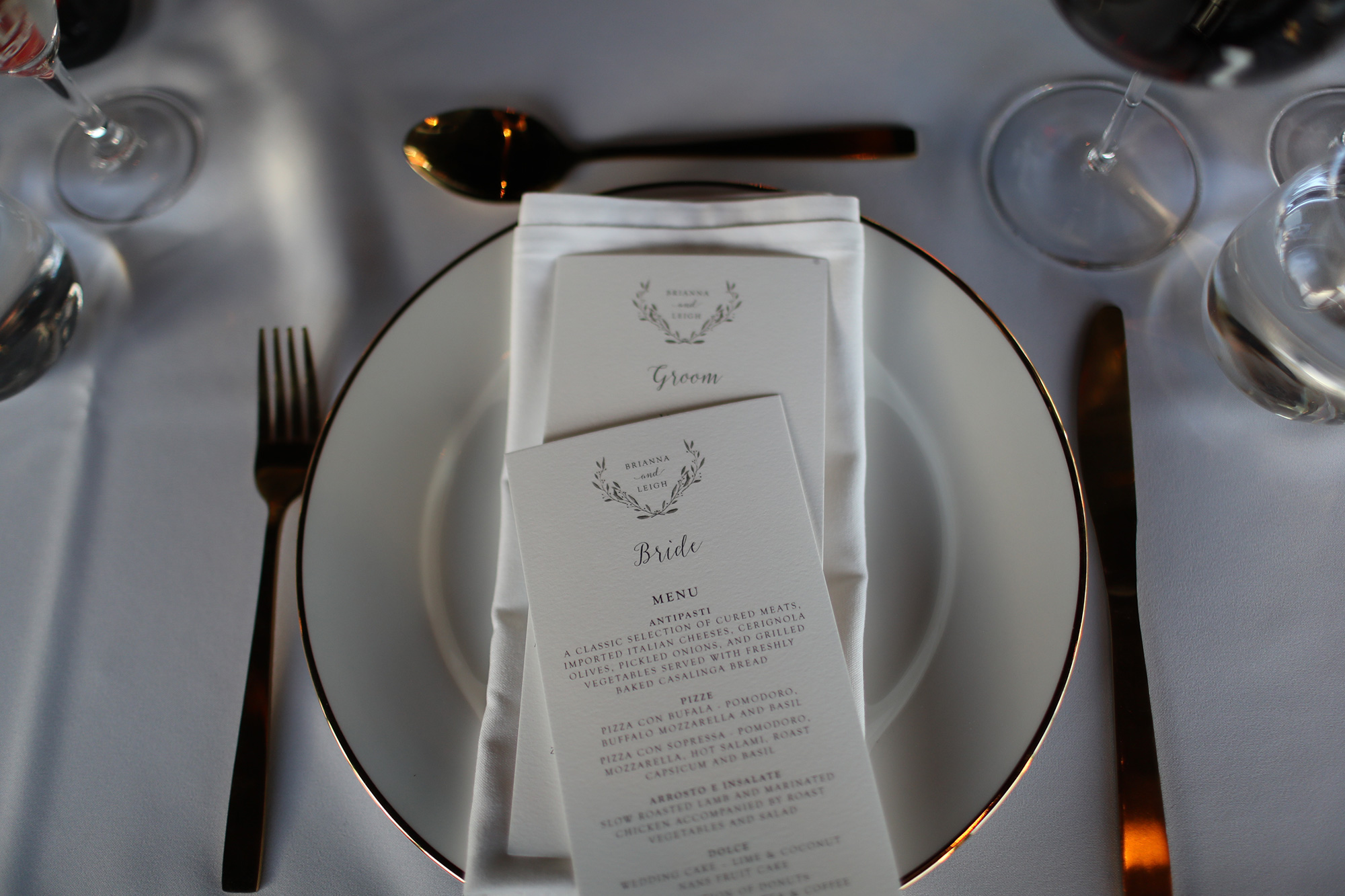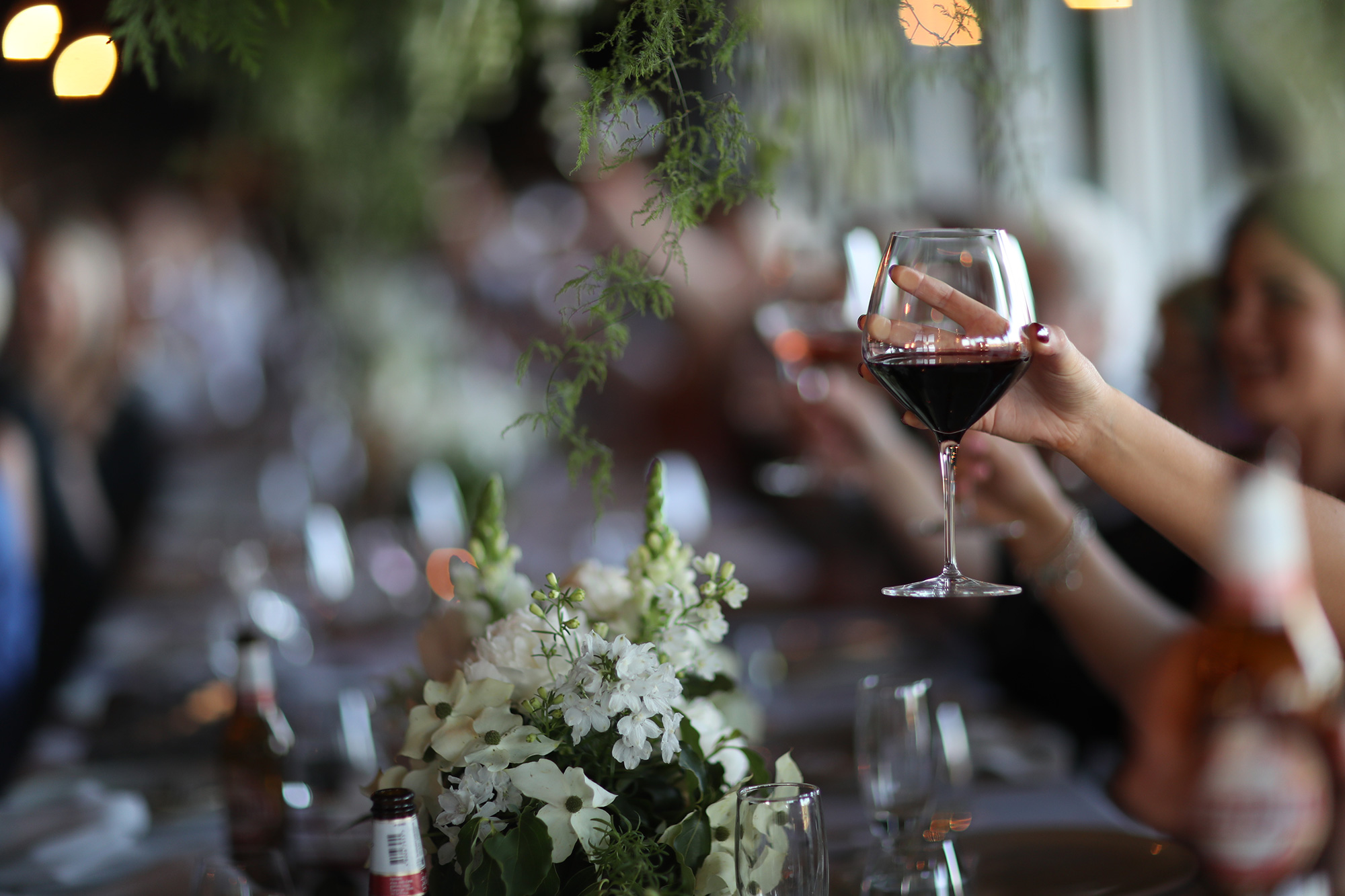 "We had the Zonzo staff wrap up our table flowers for guests to take home with them," explains the bride of their favours.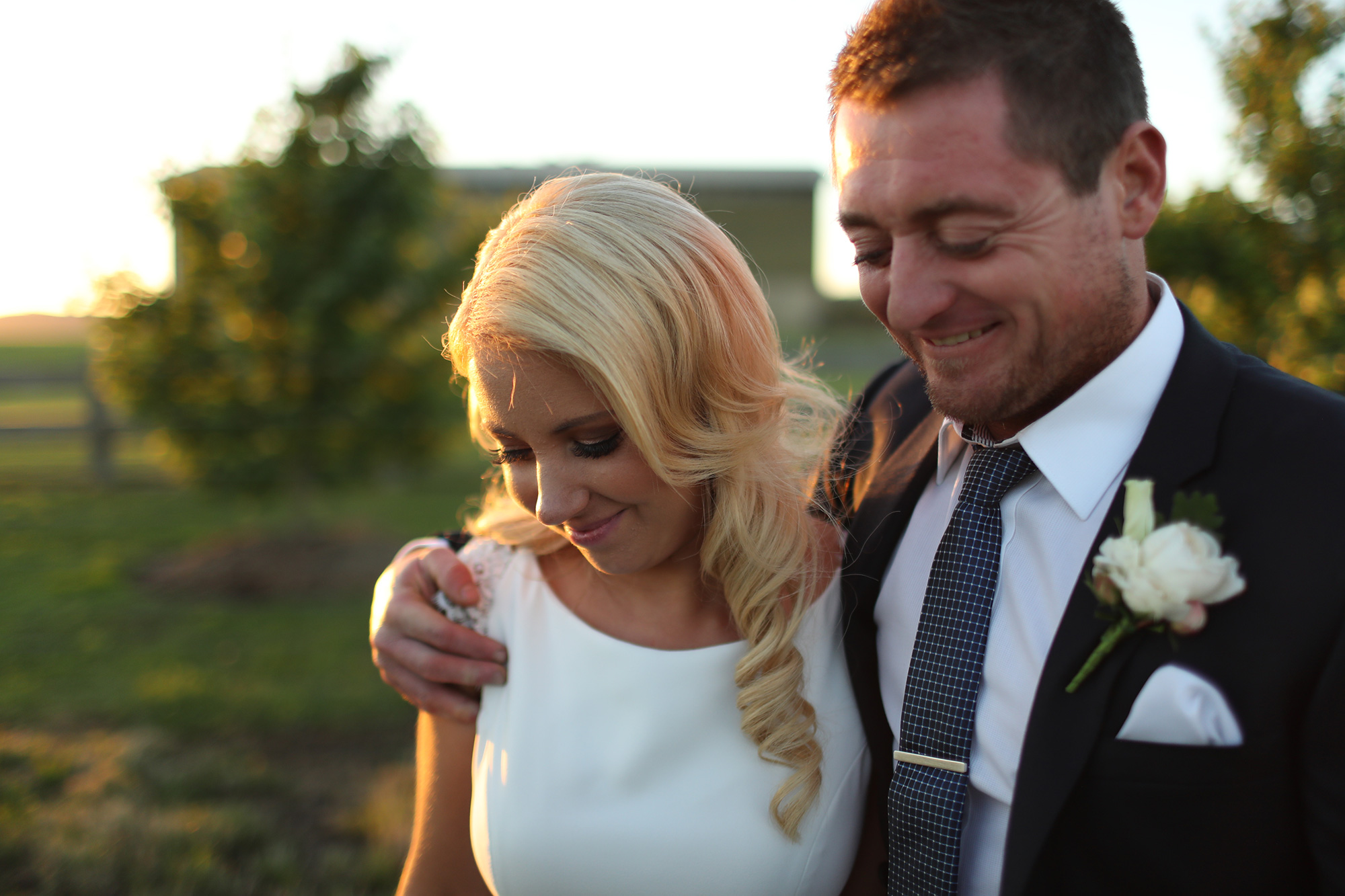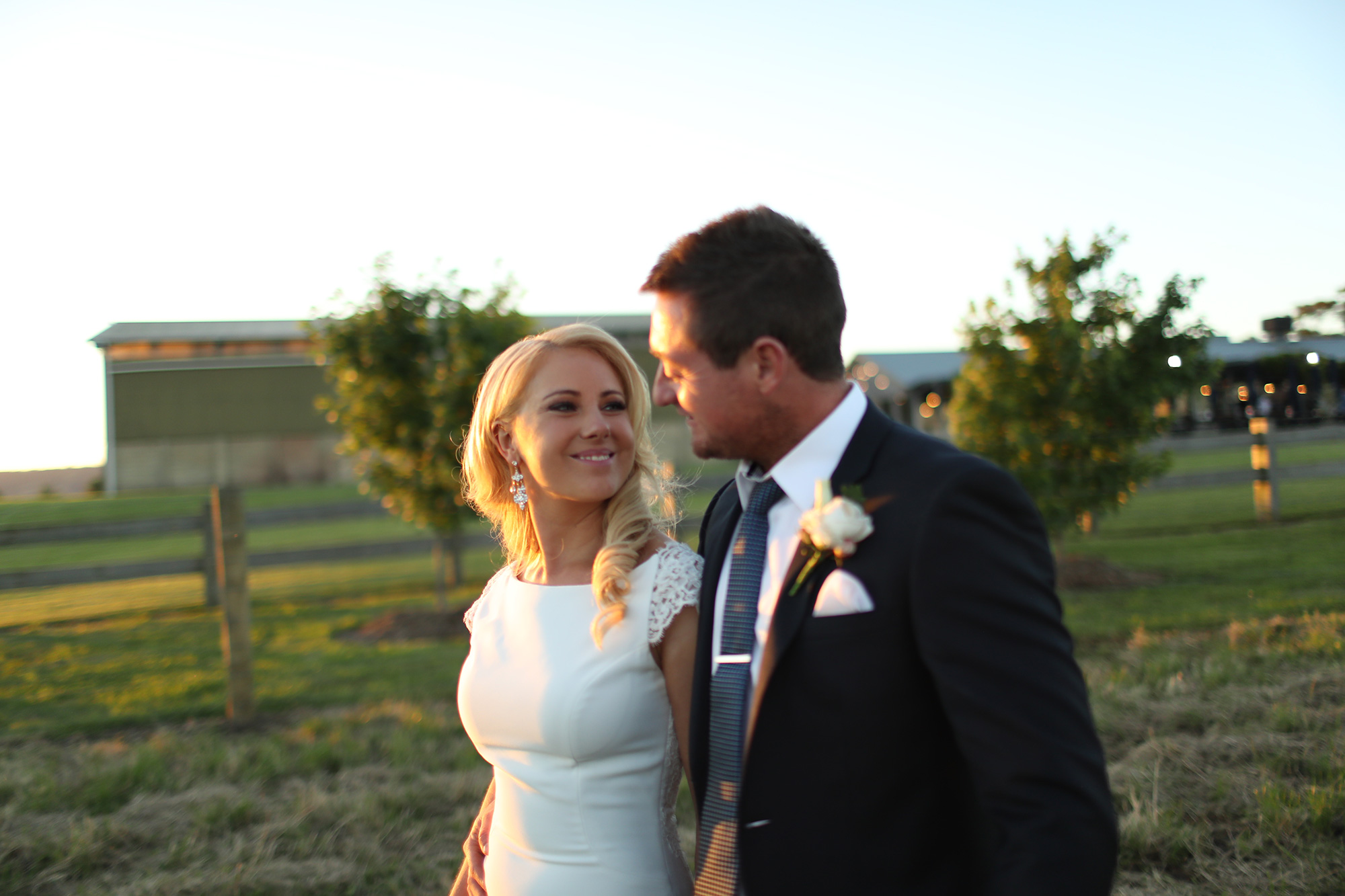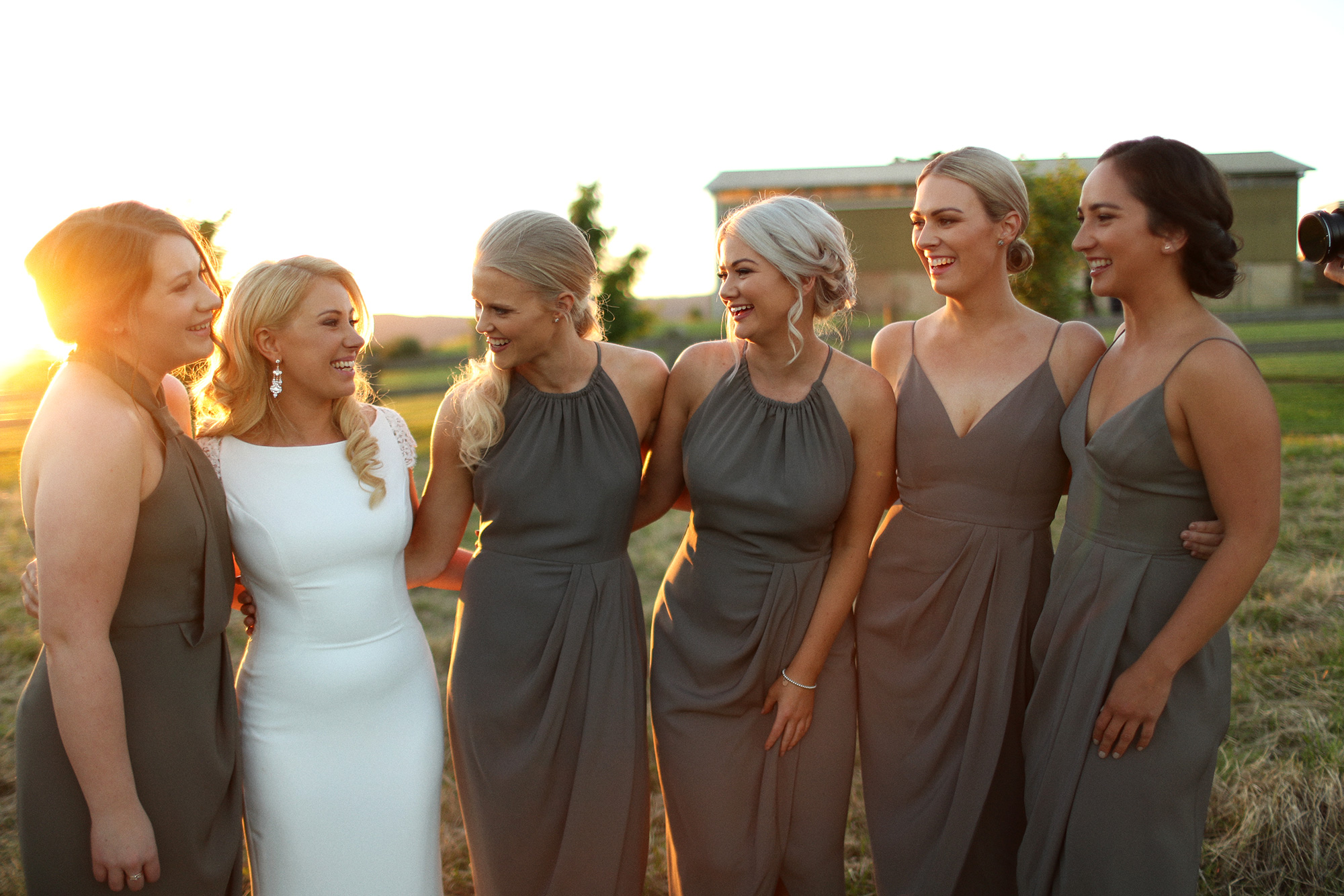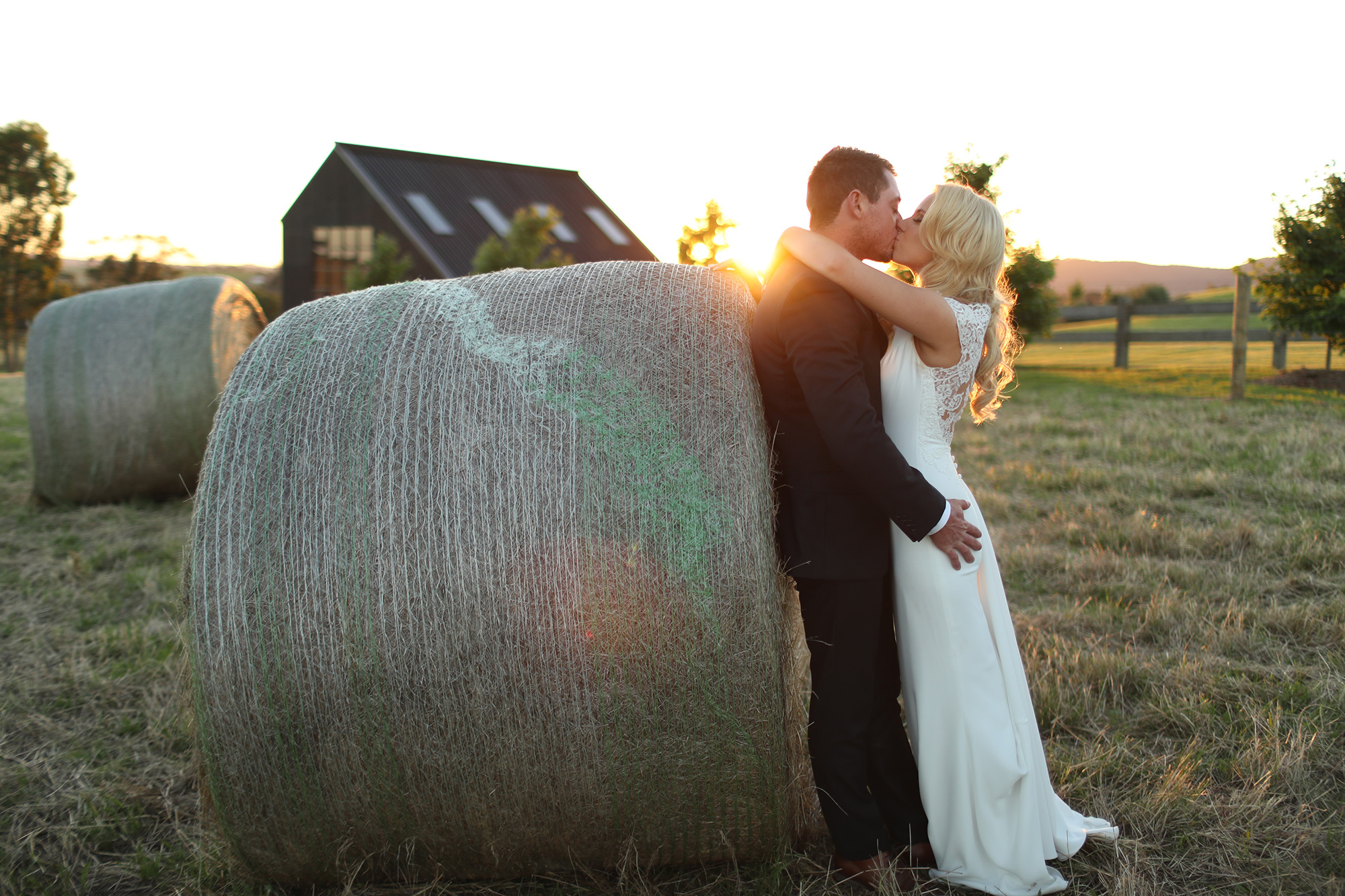 C2 Films captured the special moments between the couple so they have footage to remember forever.