So, you're getting married in a week! You will have so much to do, so we're going to simplify your beauty needs and create a manageable plan for you in the week leading up to your big day. Here is something you can do every day the week before your wedding: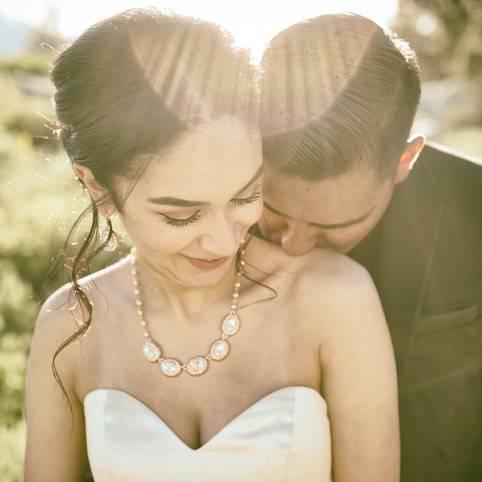 Of course, these are suggestions for any person and also obviously not necessary in order to marry the person you love. They do not care if you have painted nails or perfect cuticles. They love you the way that you are. However, if you do need a beard trim or a pedicure, sometimes it's nice to treat yourself and there is no time like the week before your wedding! This list is for people of all genders. The first item on your wedding week beauty checklist is: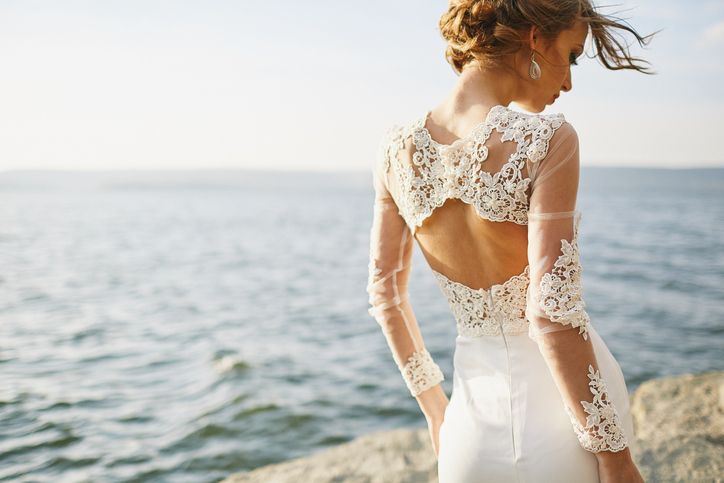 1. Get a massage!
You must be exhausted and stressed. Go get dipped in mud, get a whole body wrap and then finish it off with a super relaxing massage session. I did this the week before my wedding and had a super relaxing day at the spa with my bestie and it was exactly what I needed! You could even take your partner for some last minute relaxation.
2. Get your hair did!
If you need a trim…. anywhere, get that and any body-waxing out of the way. Legs, arms, whatever! If you need your hair cut or coloured, do it a few days out so you have time to correct it should you not be 100% happy with how it turns out.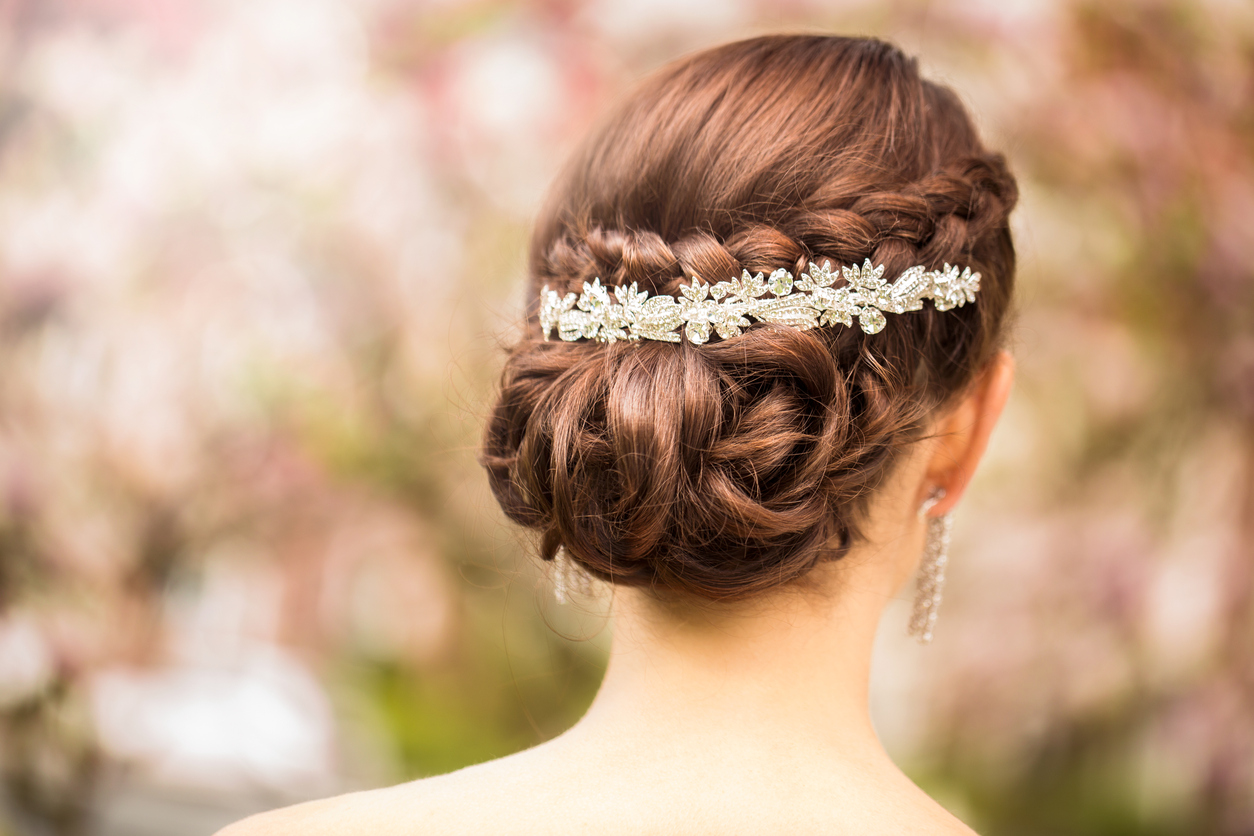 3. Get your brows done
Get your eyebrows shaped, whether that means wax, threading, trimming or plucking and while you are there, attend to any other facial hair removal or trimming you may need, like sideburns, beard, or anything else.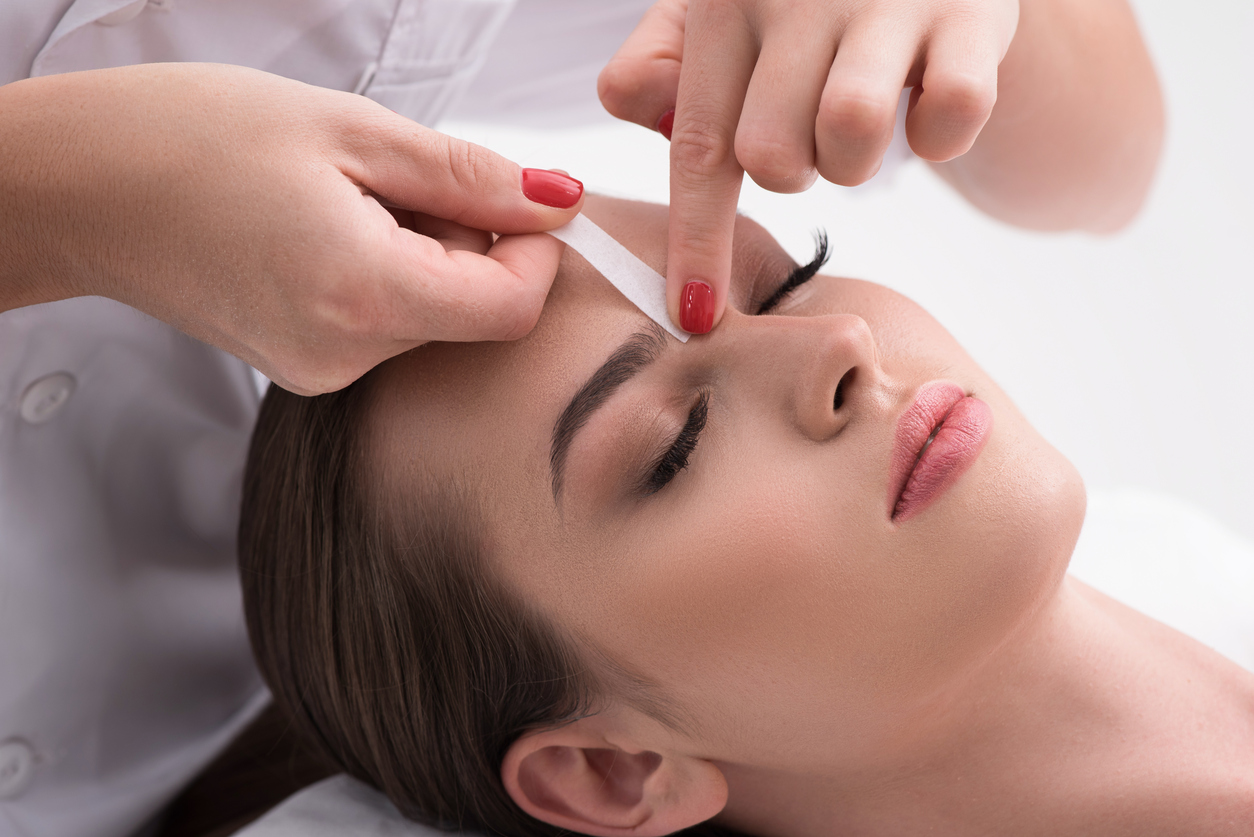 4. Exfoliate…. everything
Get some Frank body scrub out (or make your own sugar scrub at home) and get your skin glowing! Get in the bath and go to town, removing all of those dead skin cells. Use a pumice stone on your feet.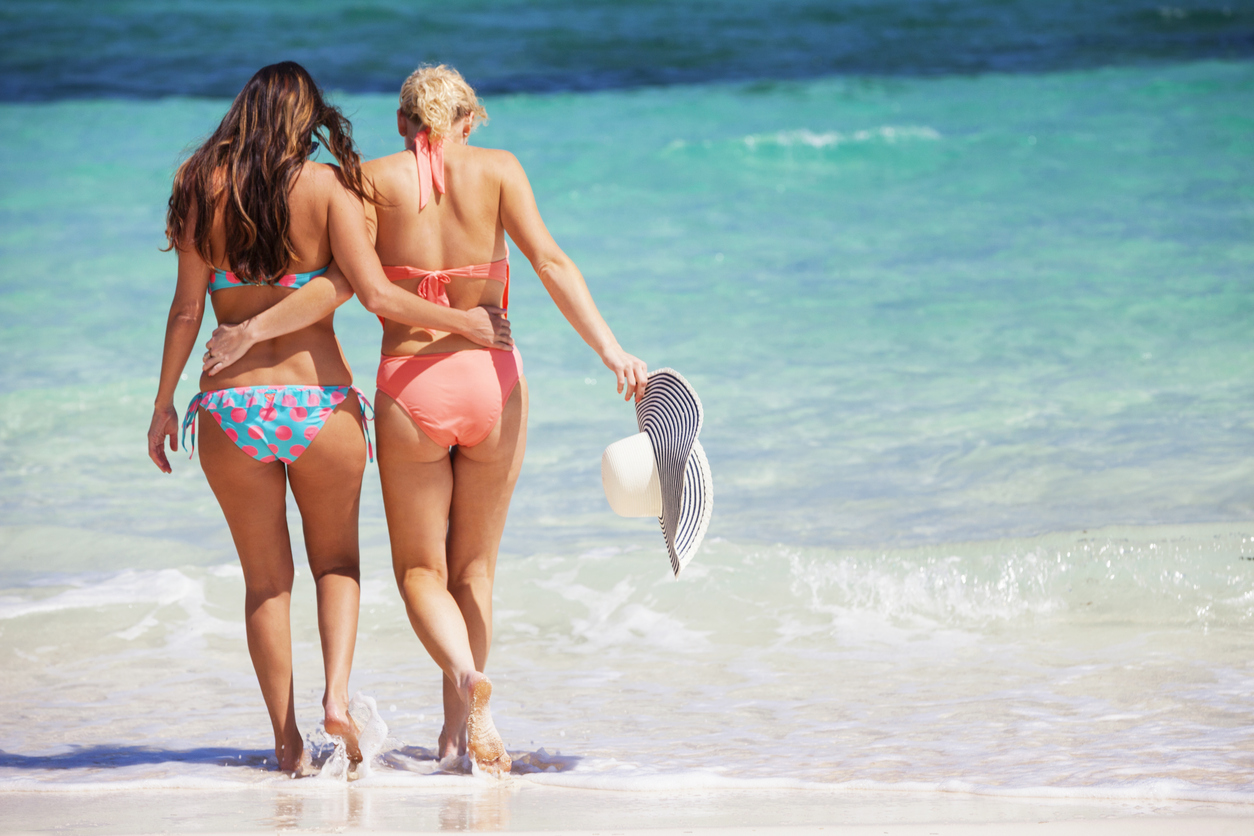 5. Get a tan
If you like to have that golden glow about you, then go ahead and get a tan.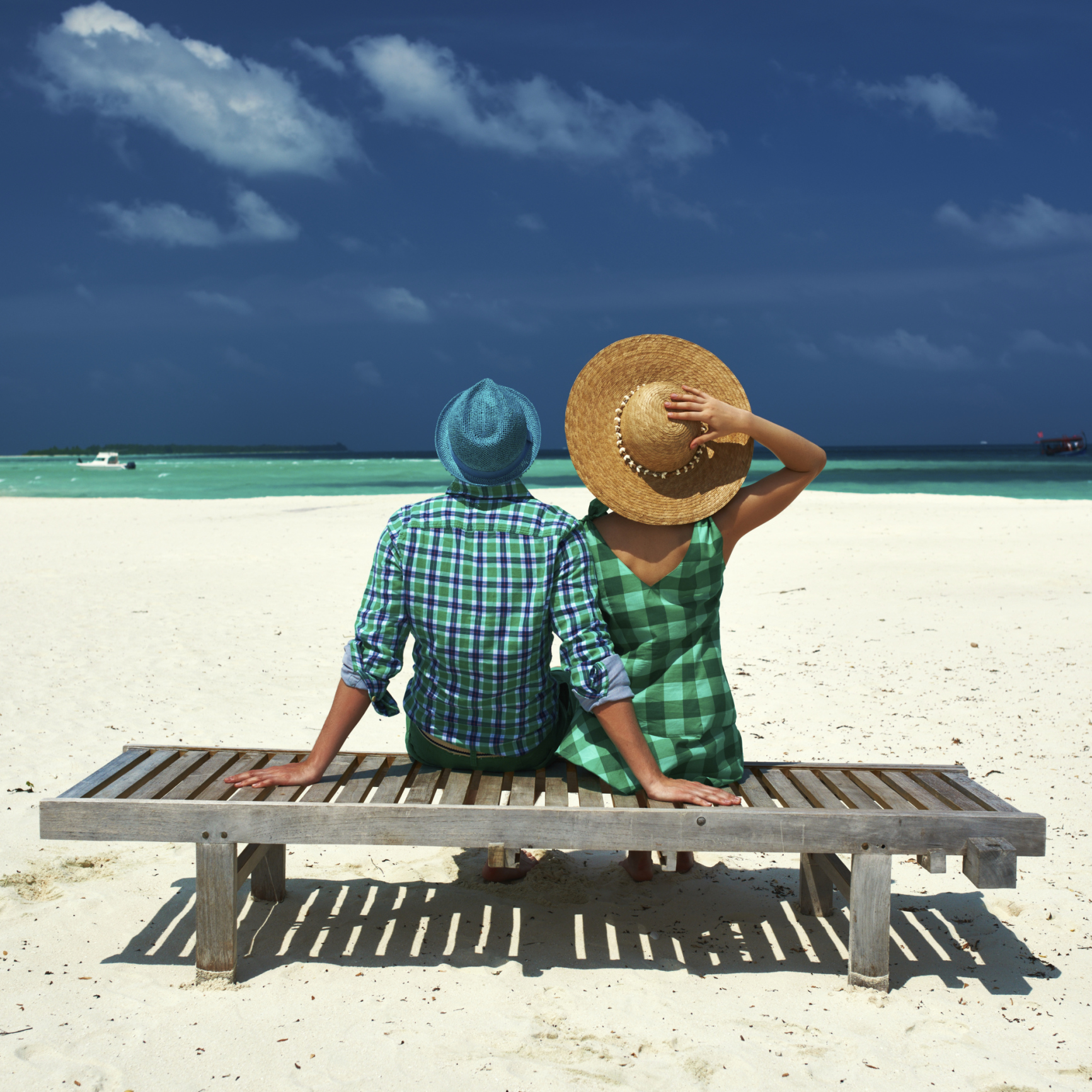 6.  Now time to get your claws done
Get your mani/pedi done if you intend on having sparkling nails.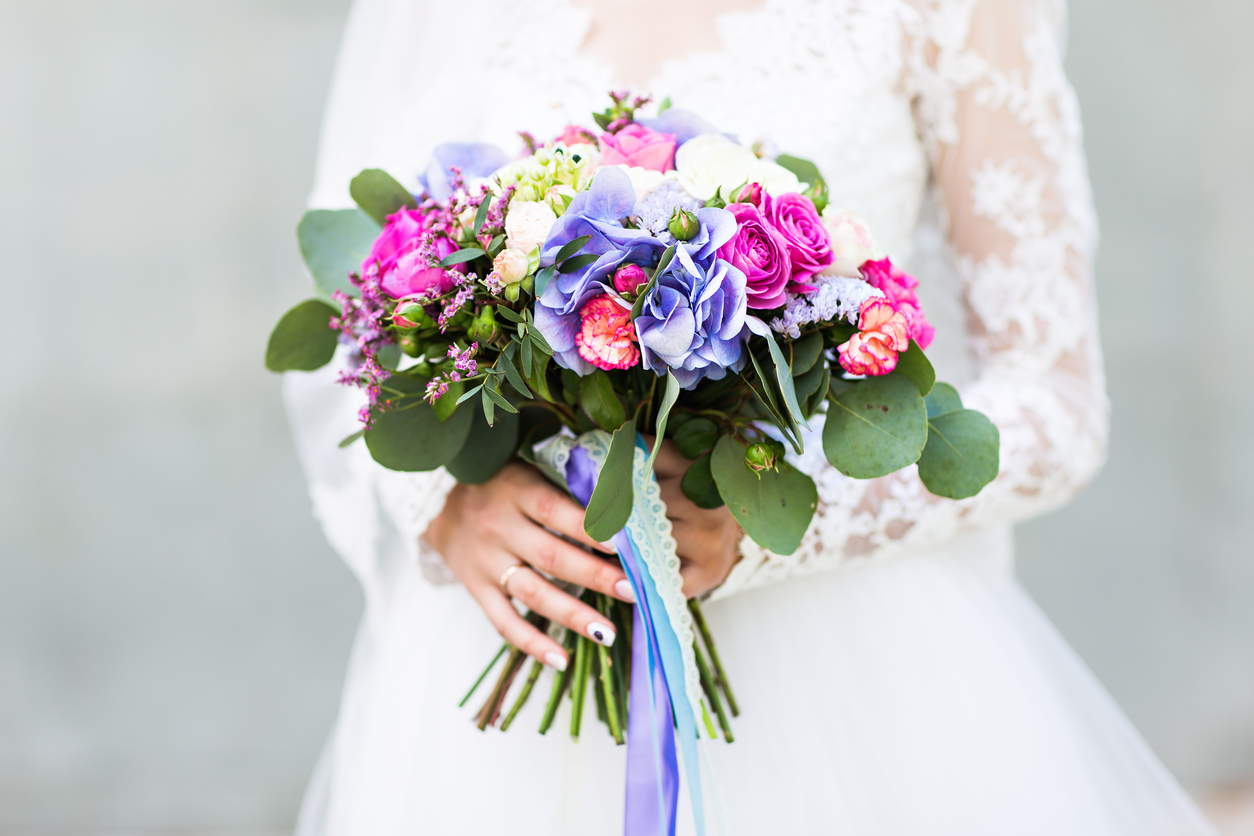 7. Drinks loads of water
Make sure this week especially, you're drinking heaps of water! Because water will nourish your skin and body and that way you won't be drinking only champagne the entire time!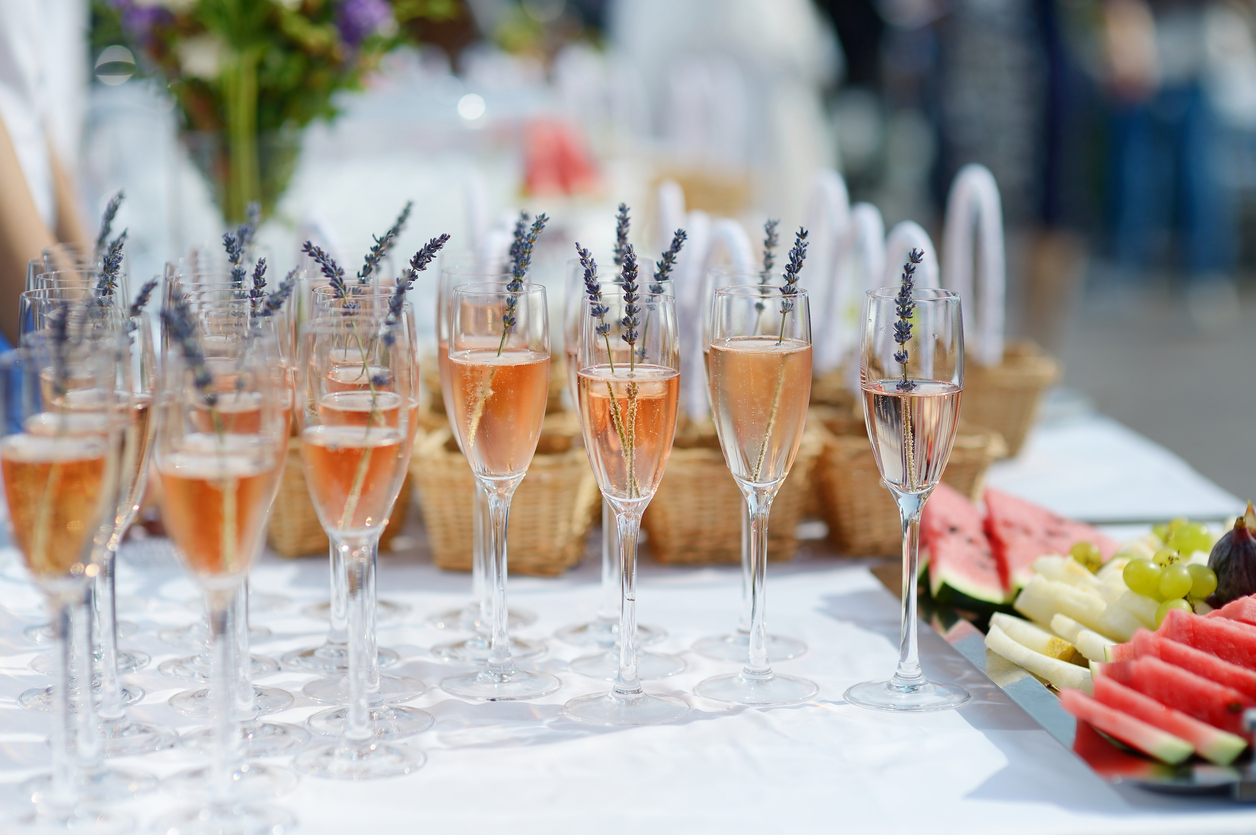 8. Get your beauty sleep
Get some much-needed shut-eye this week, as we all tend to lose a little sleep when stressed about our wedding.
9. Lashes
If you're the type to have decked out lashes, then leave this to the last couple of days before your wedding, and they will look stunning on your big day!