A self-described "wedding fit for royals" was a dream come true for Verity and James, both 22.
They married at their classic wedding with a church ceremony at Ormond in Melbourne, followed by a reception at Vibe Savoy with 90 guests.
"Our day began as I was driven to the church by my father in my nine-layer, Stella York gown, paired with my mother's veil; balled up in my very own little VW Polo decked out with my personalised number plates and ribbons," explains Verity.
"As I walked down the aisle to my future husband, I thought about how many memories we had together as children at school and church, playing our violins and running cross-country races … that I would win! However, here he was… he had finally caught me!"
After photos at Victoria Barracks and the Fitzroy Gardens, the couple retreated to their newlywed suite for some alone time before greeting their guests as Mr and Mrs. "We entered into a grand ball room decorated so sublimely it would be fit for a queen — 1920s crystal chandeliers flooded the room with romantic light, and floor to ceiling windows dressed with silk curtains became our backdrop as we twirled and danced our first dance as husband and wife."
Photos courtesy of Rosa Photography.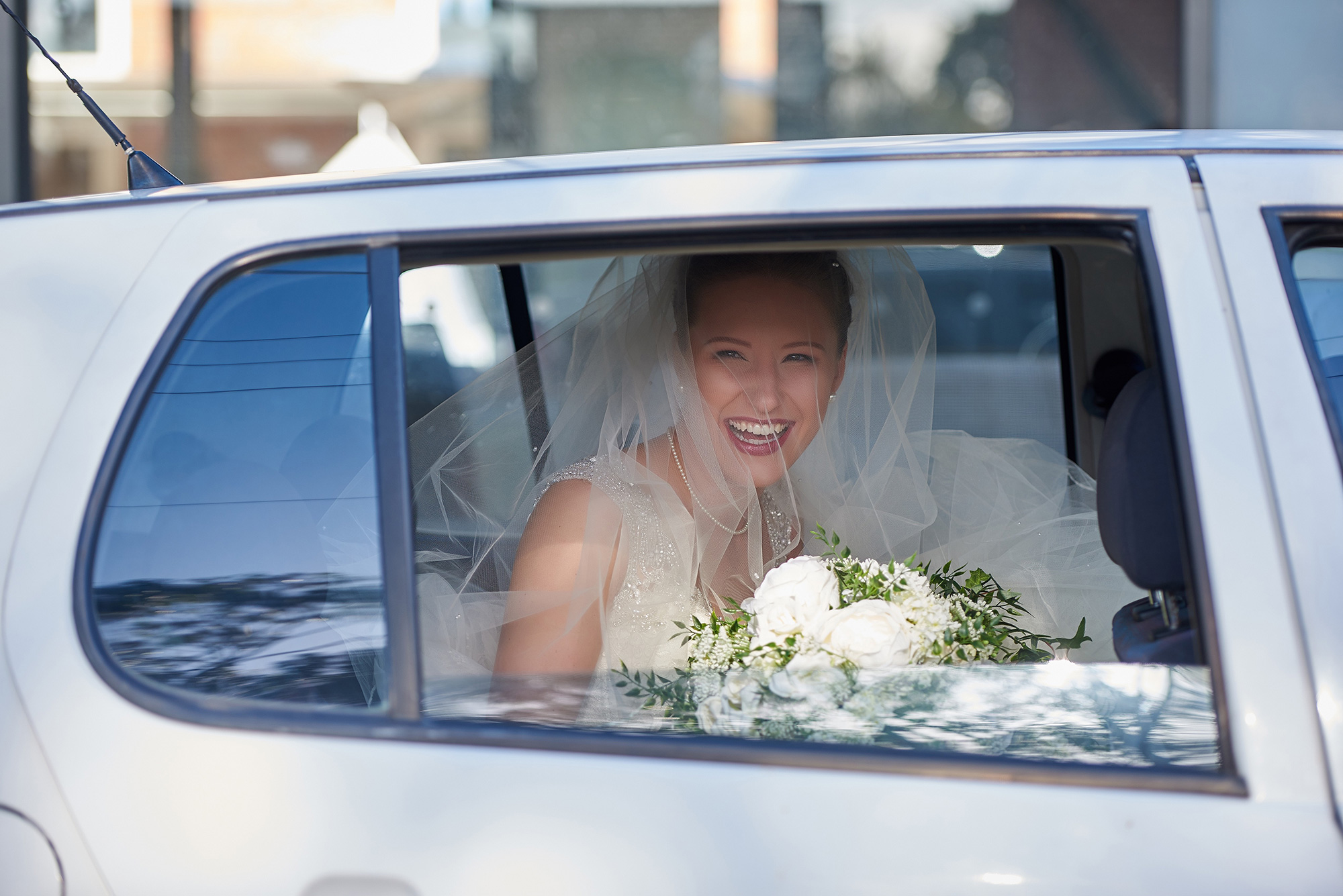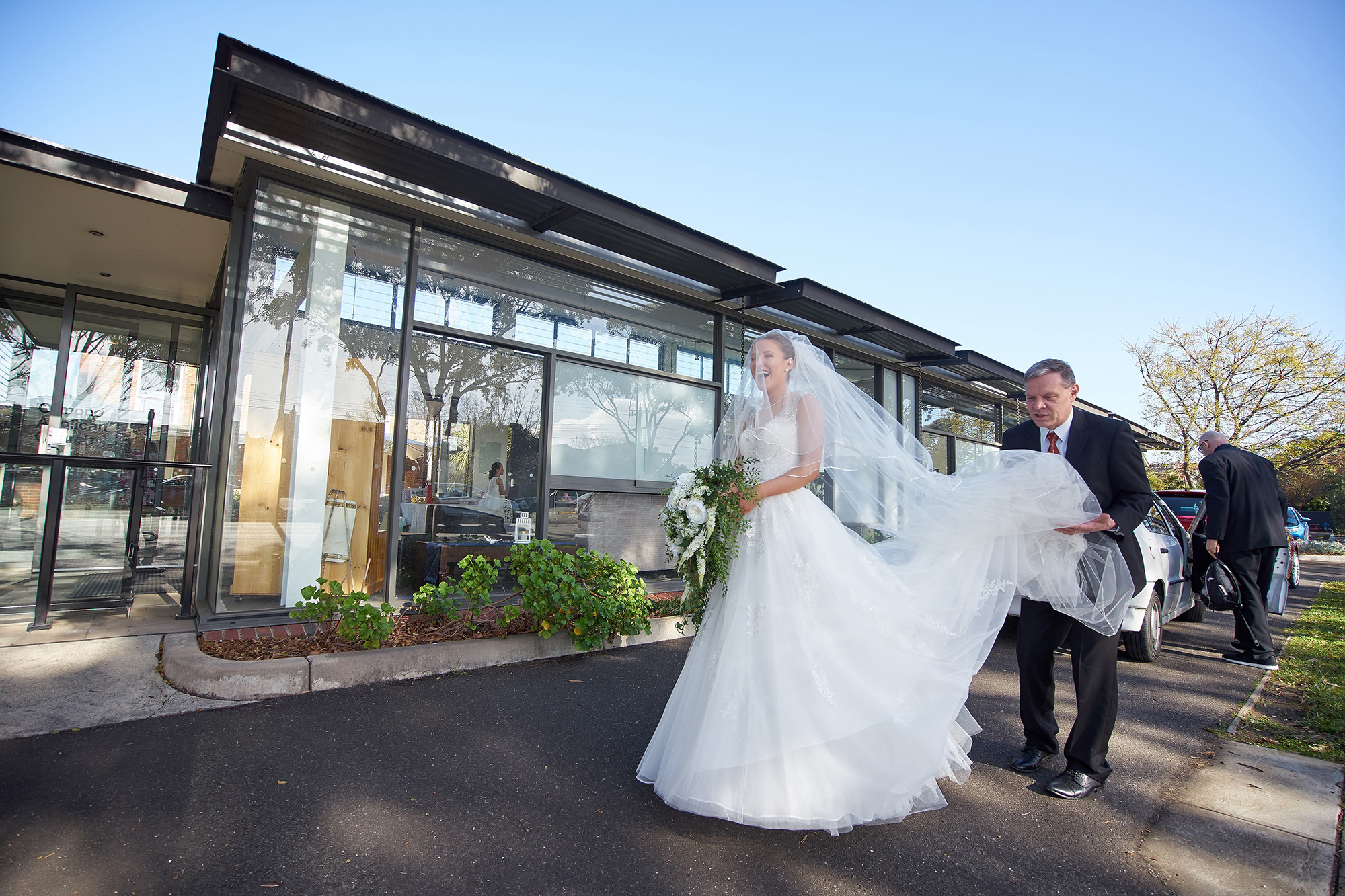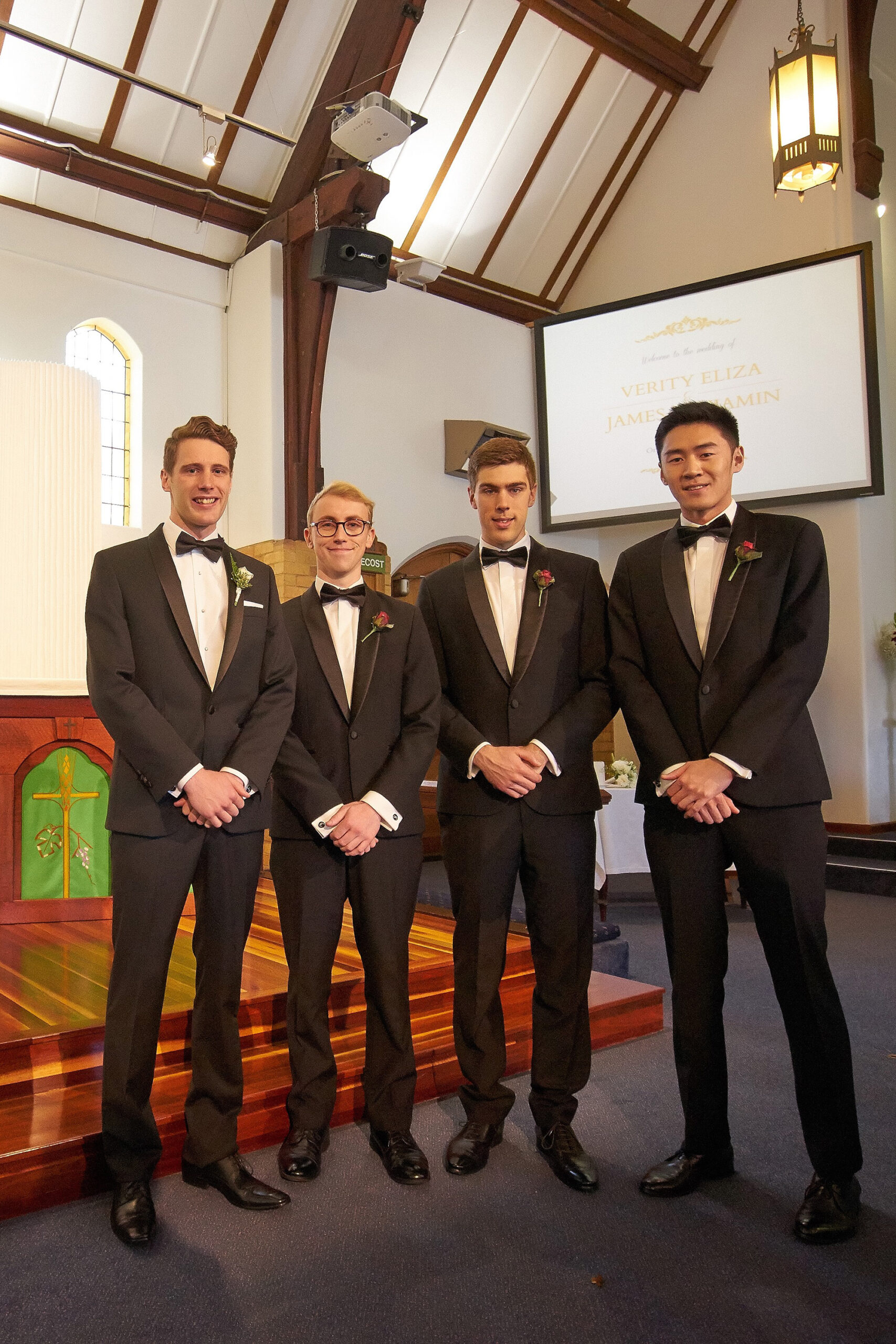 James and his classic crew headed to Ferrari Formalwear for their tuxedos.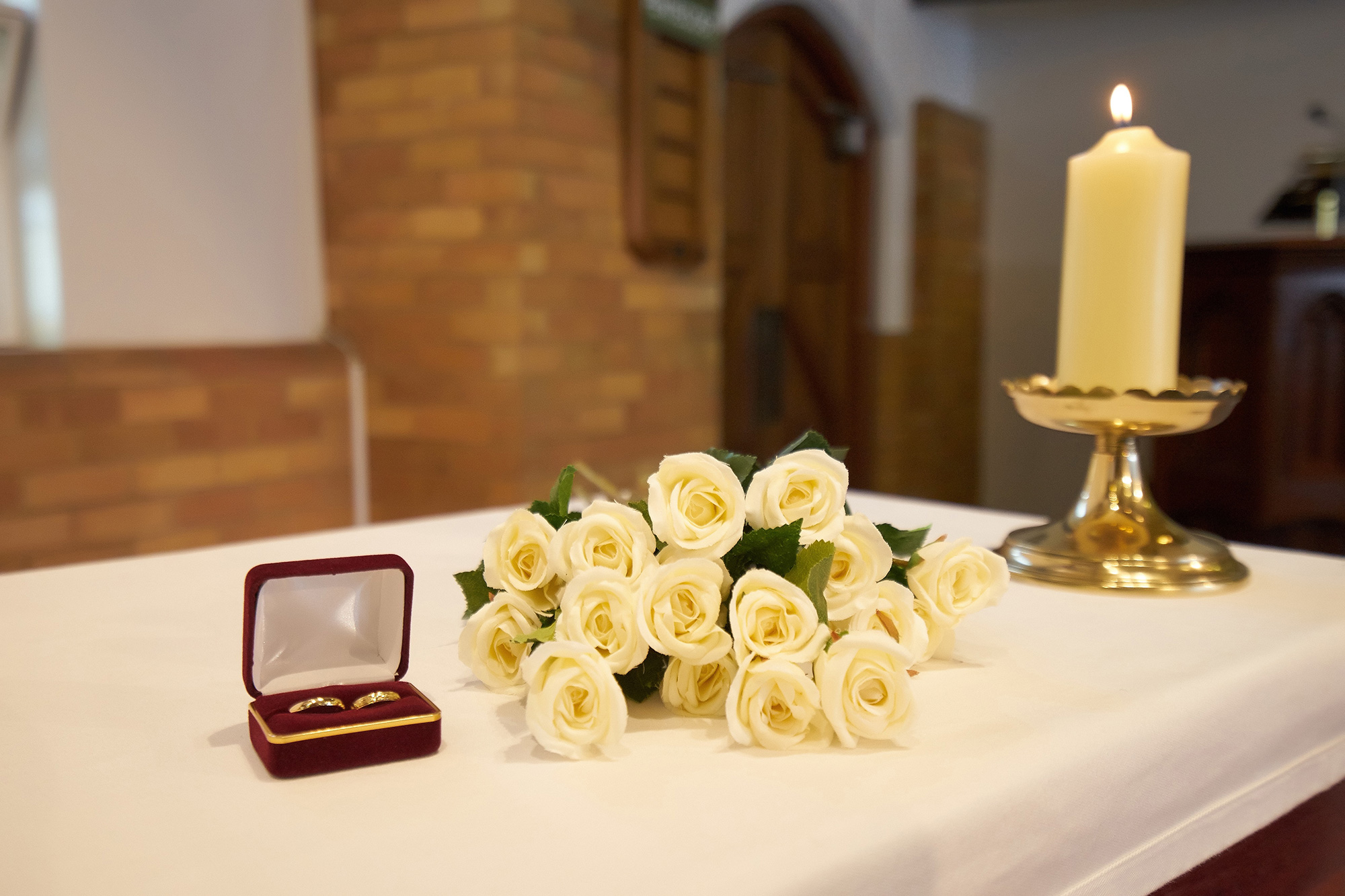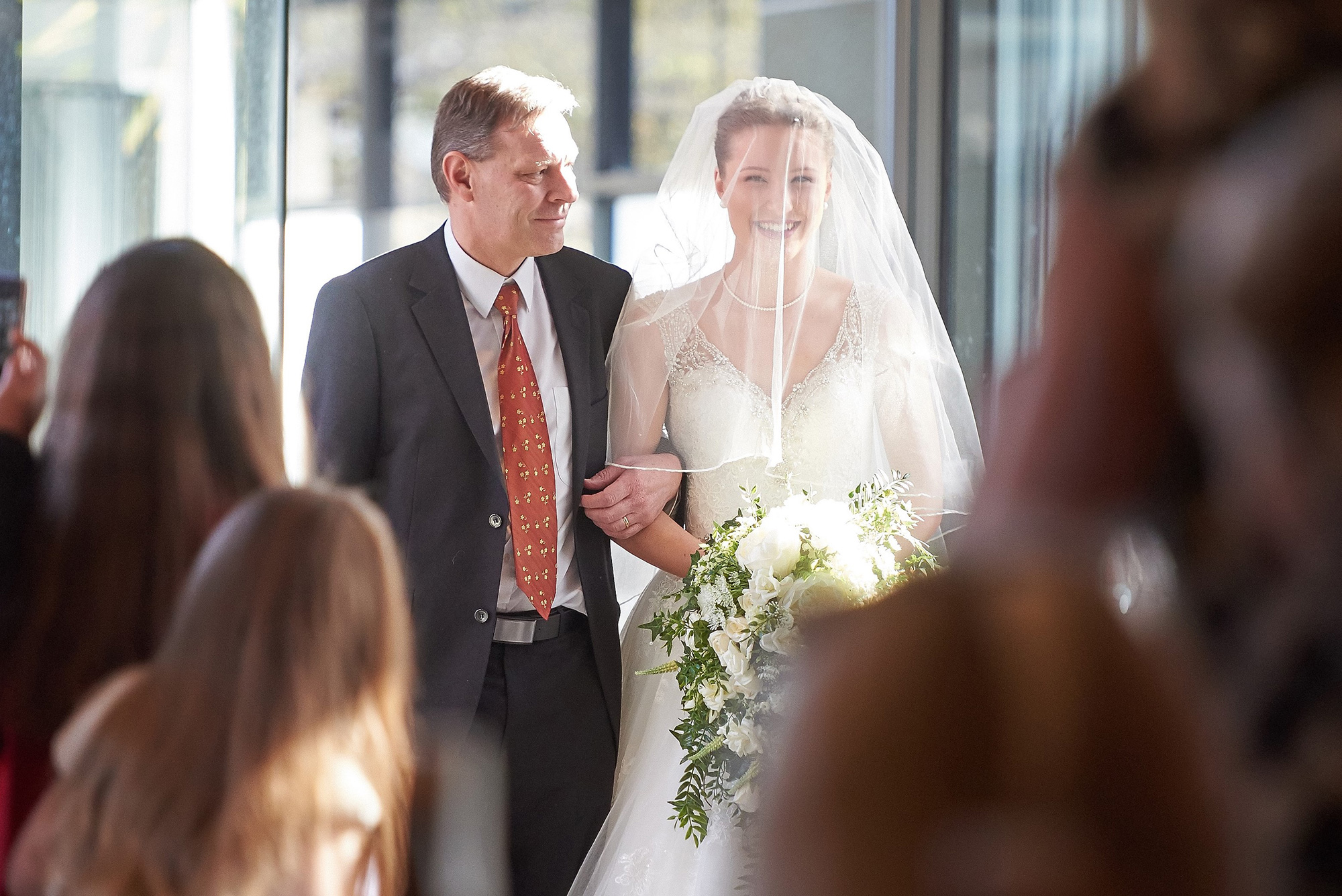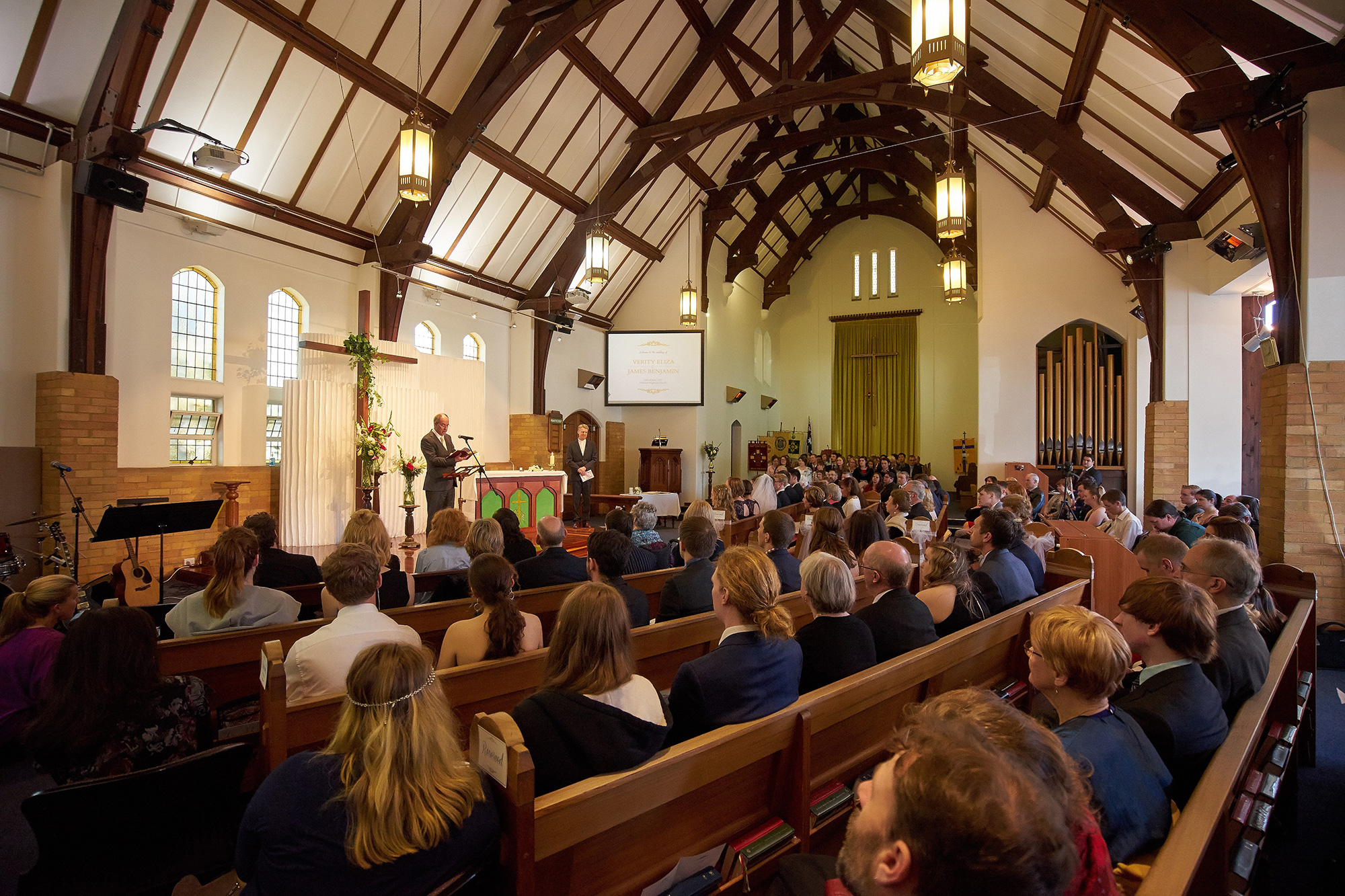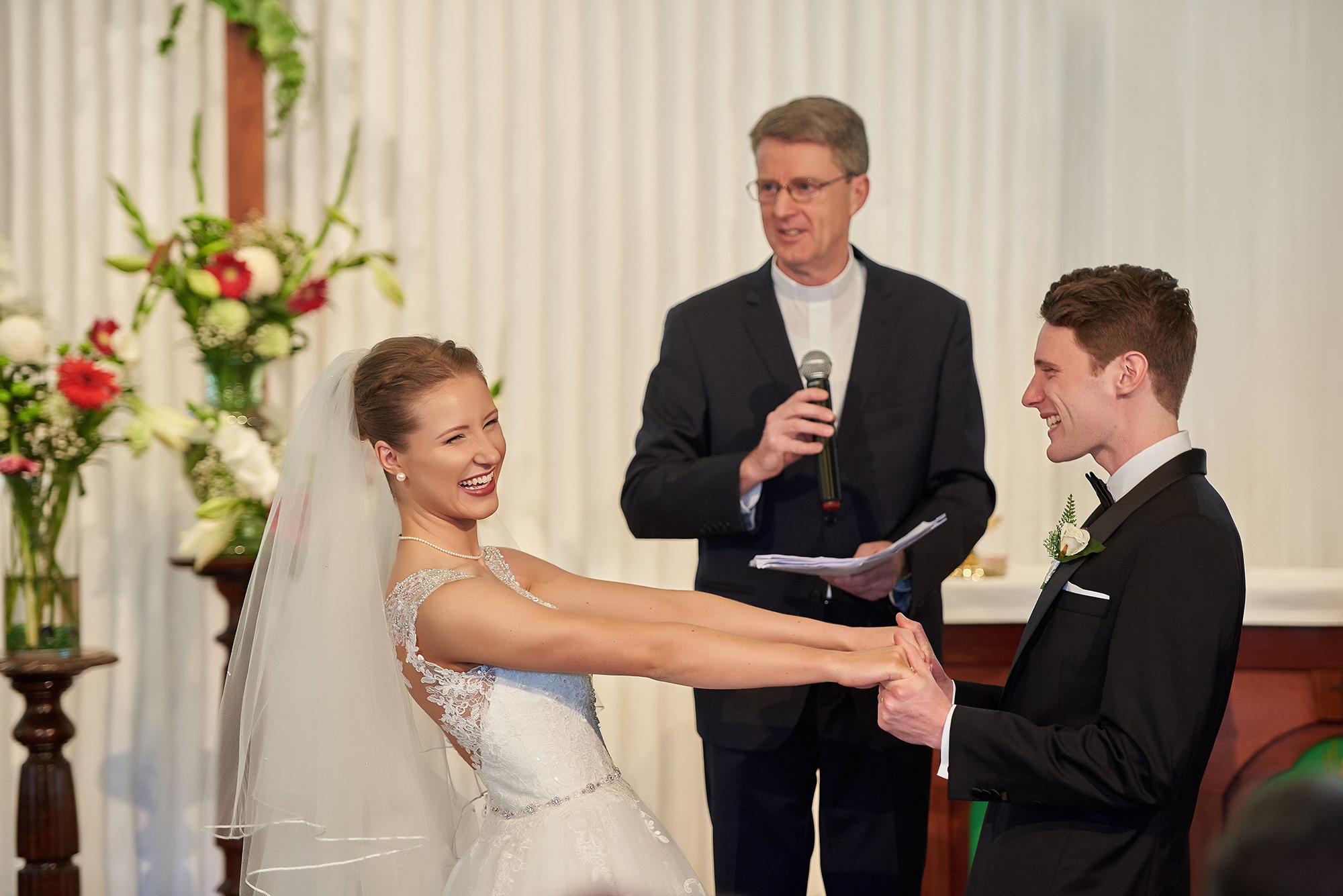 "We were married by James' father, the Vicar of Ormond Anglican Church in Ormond, and my vicar growing up," says Verity.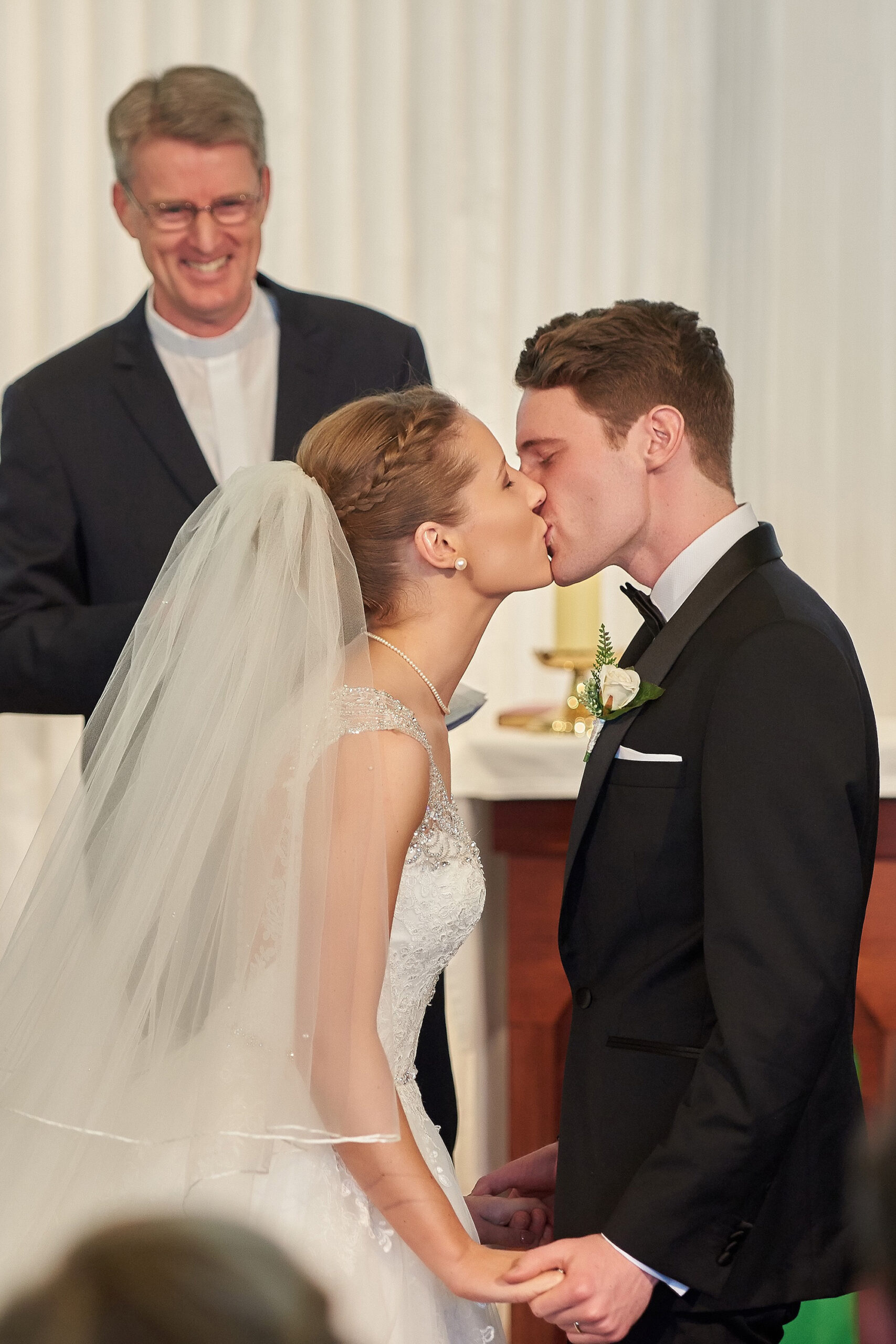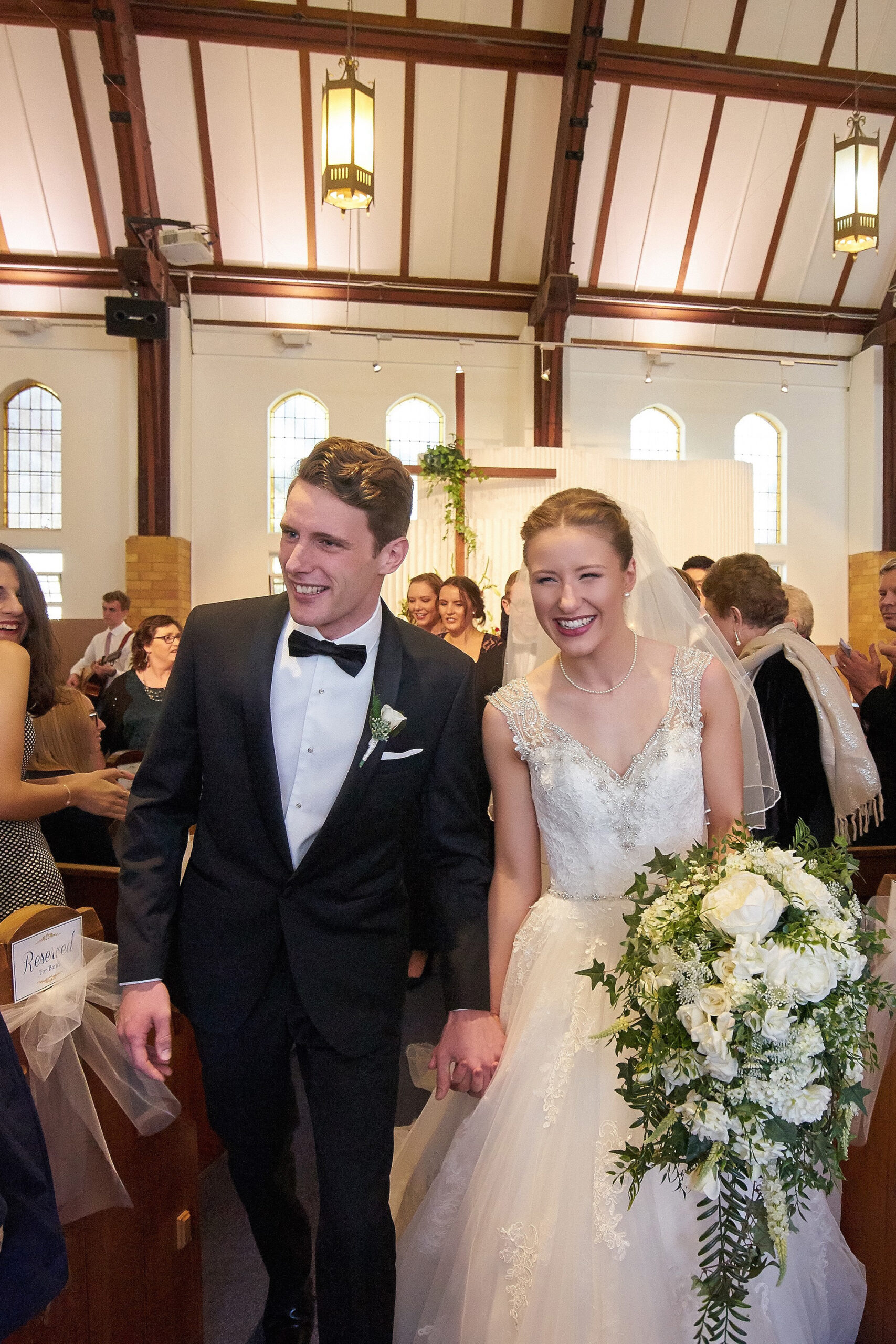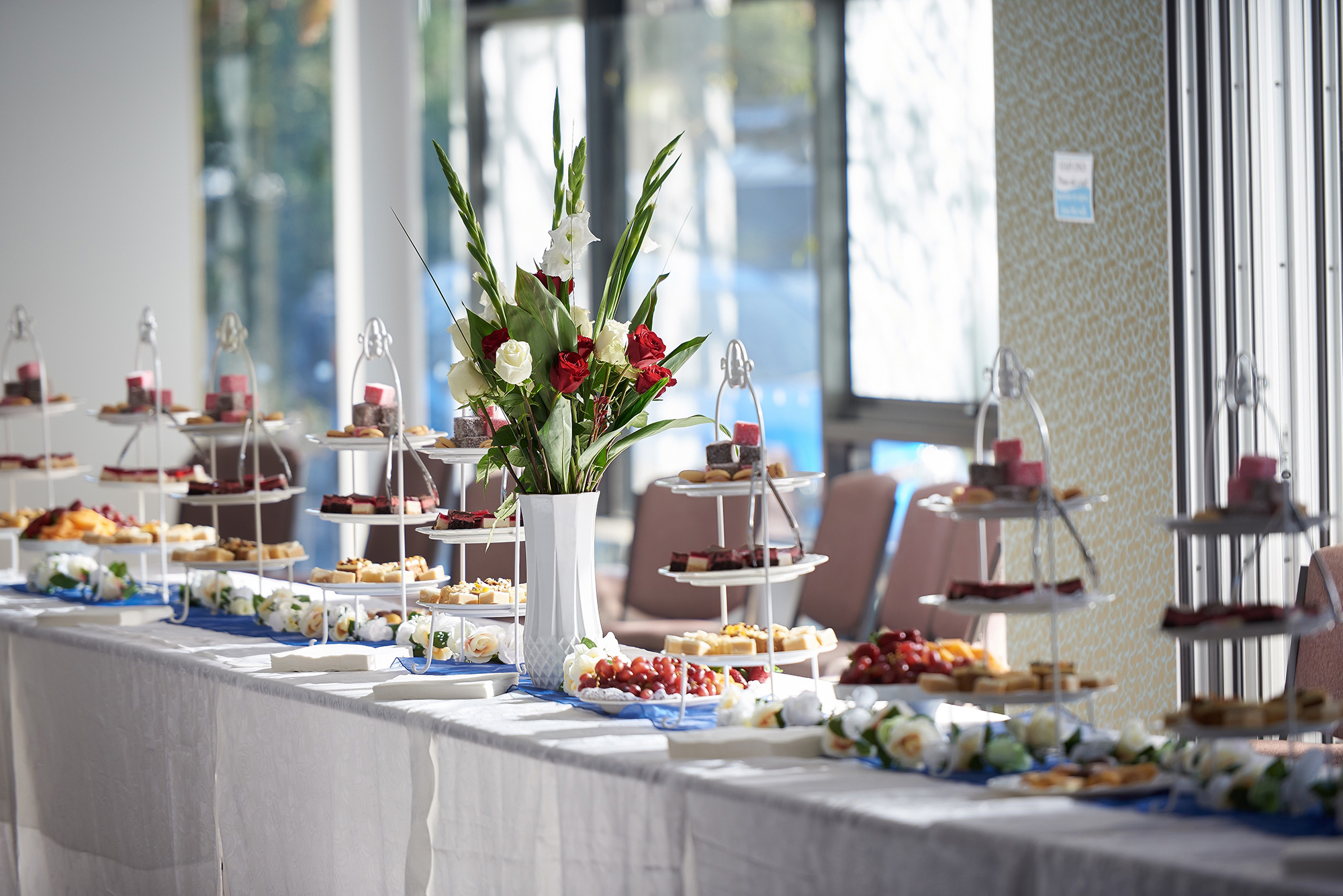 "A beautiful afternoon tea spread had been organised by my mother-in-law for after the ceremony," describes Verity.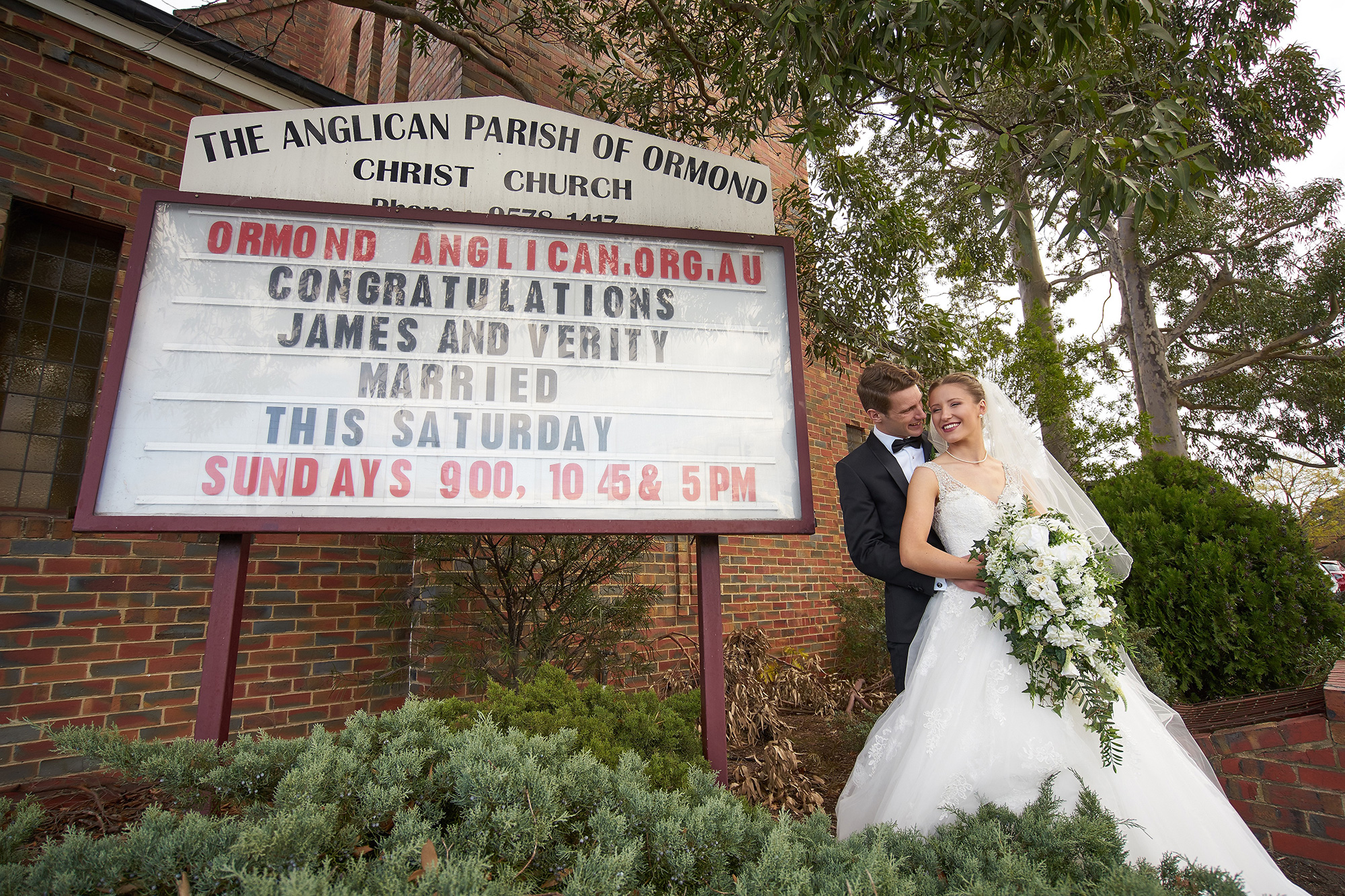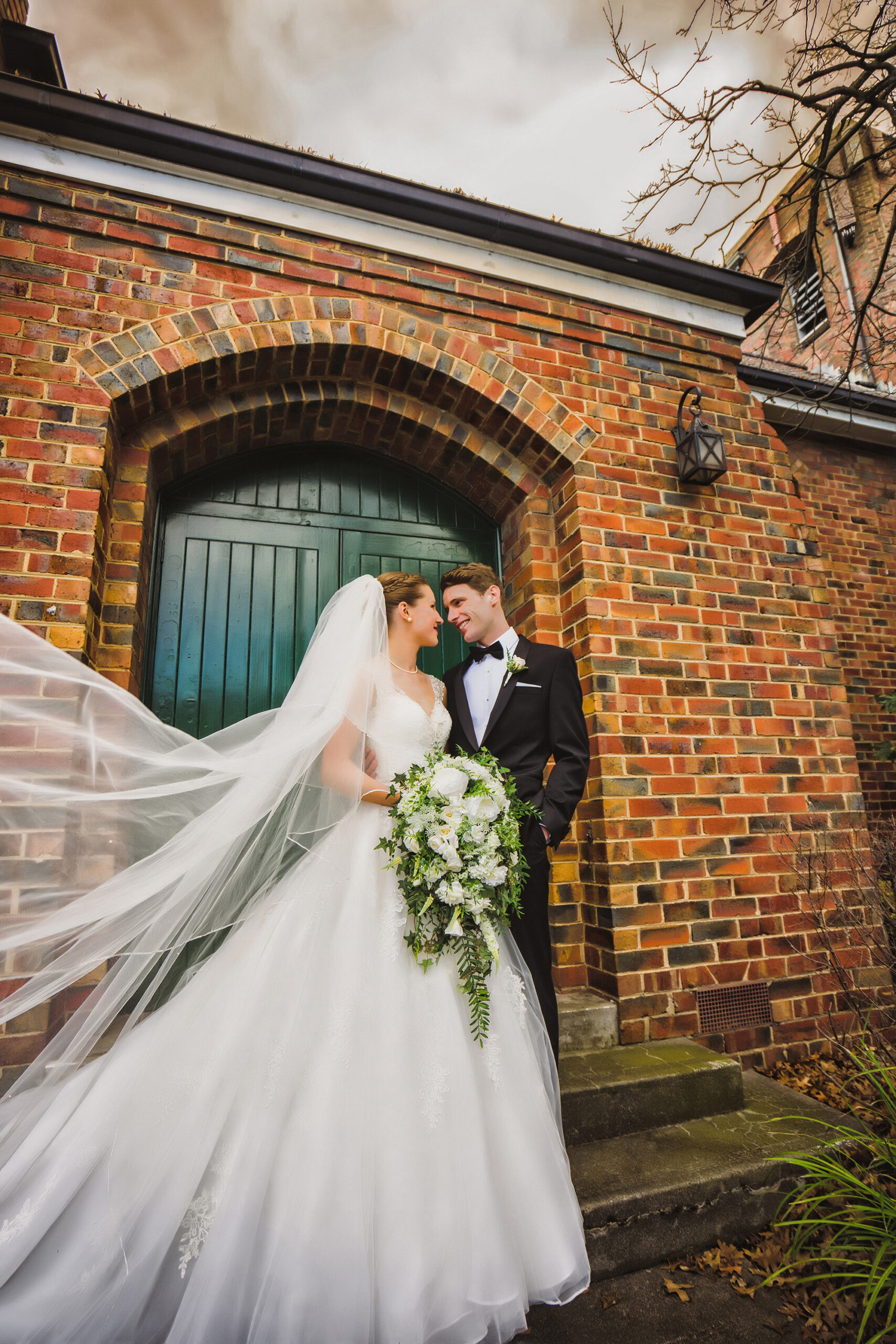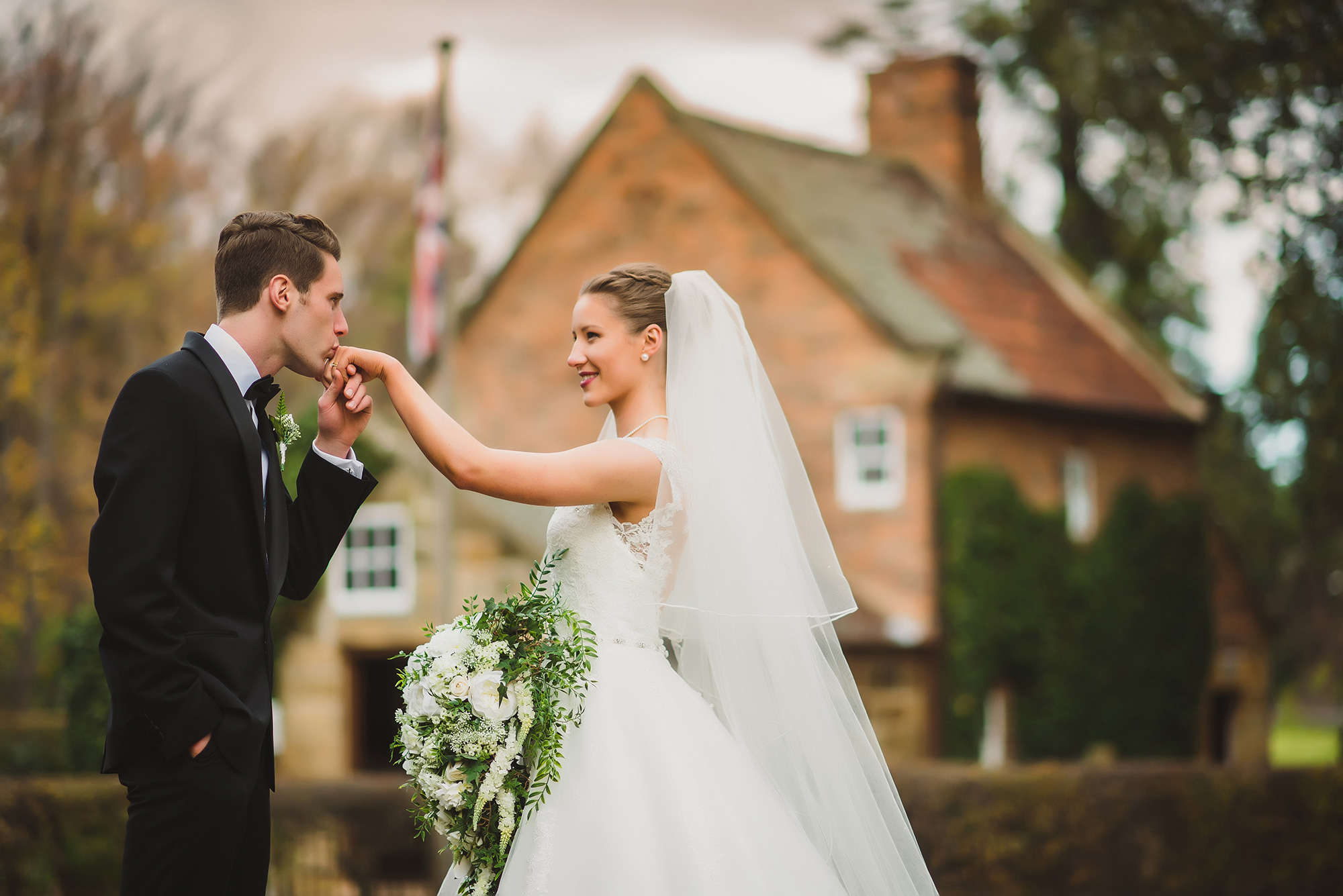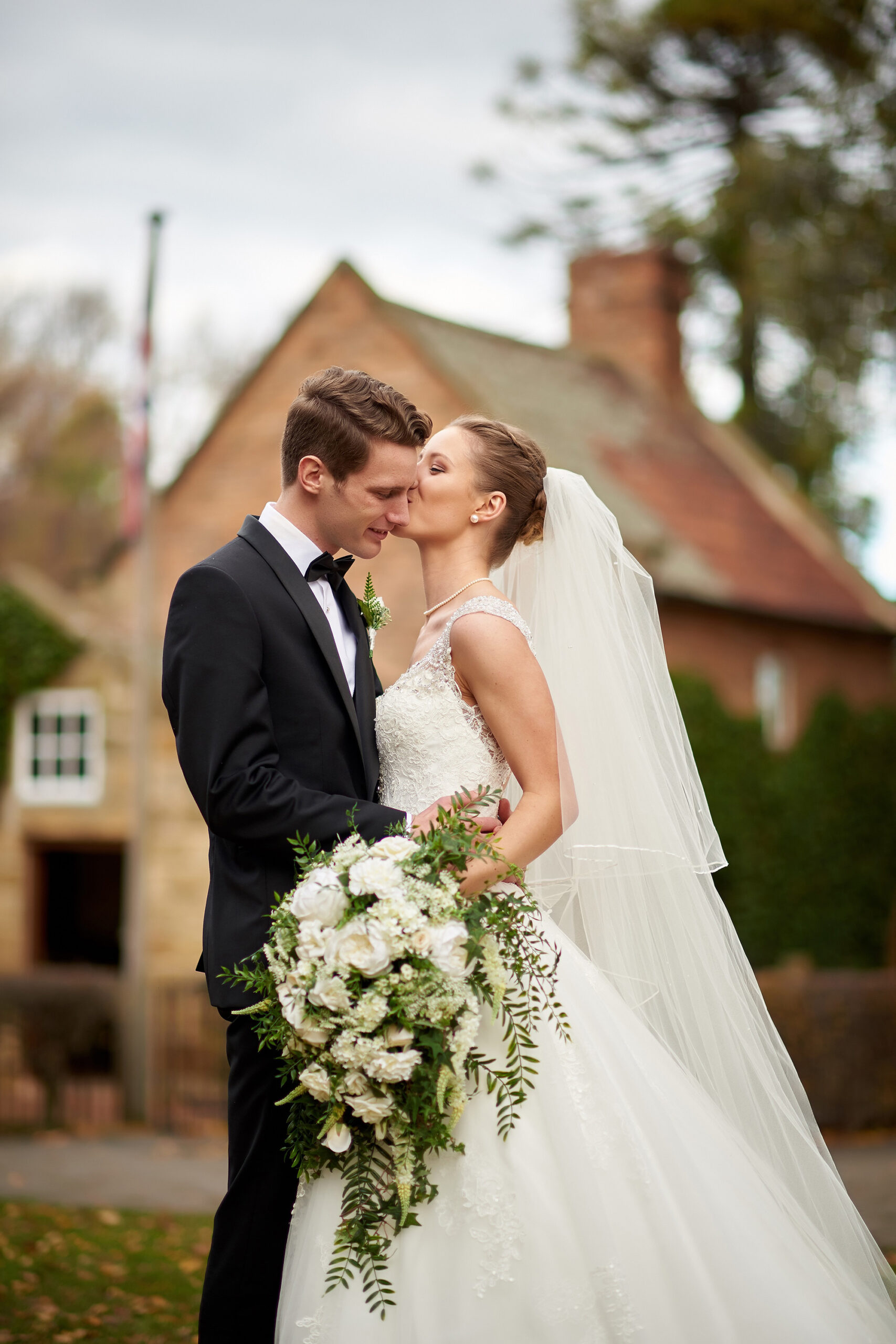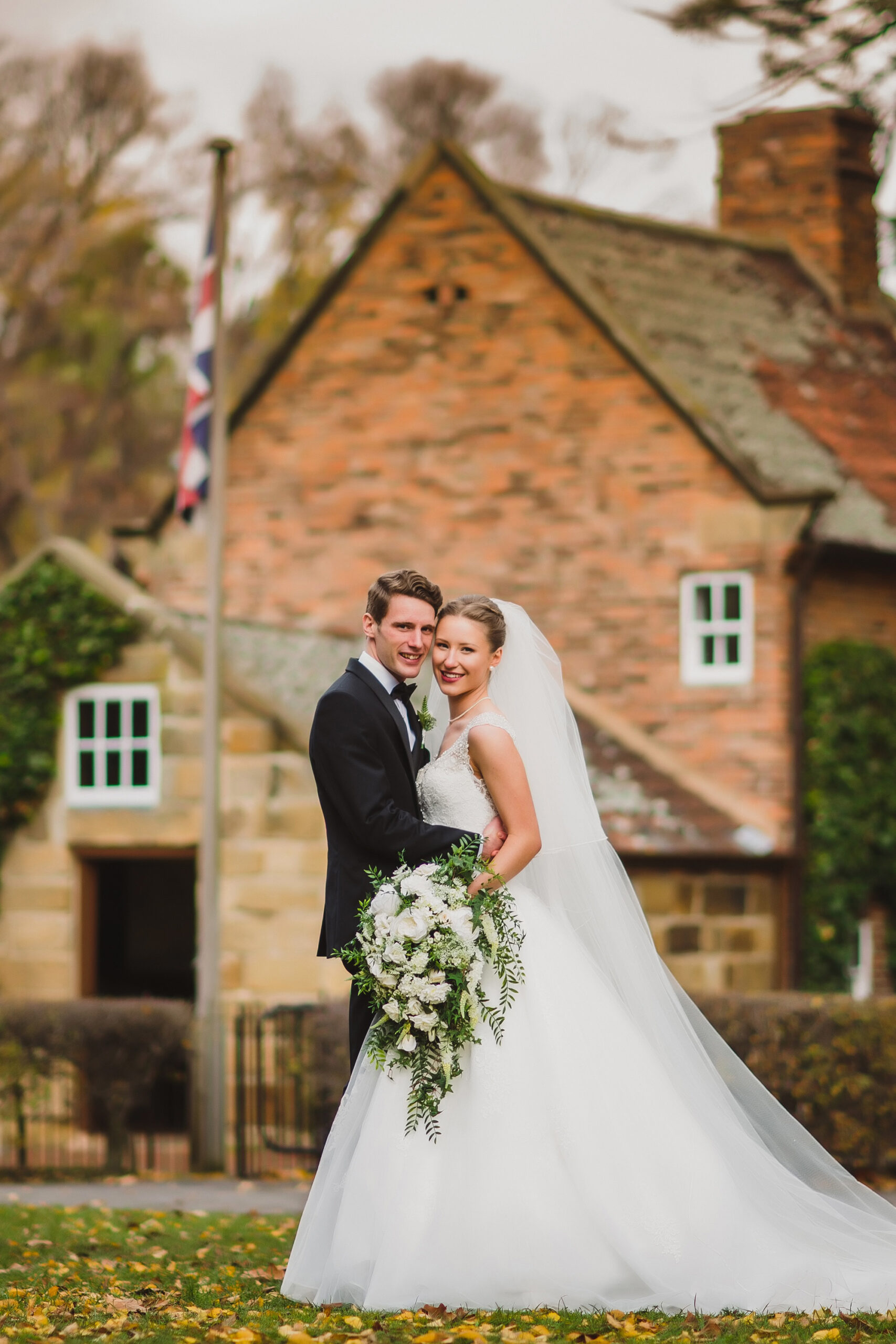 "Fake! But oh, so beautiful," says the bride of the impressive bouquets by Desflora.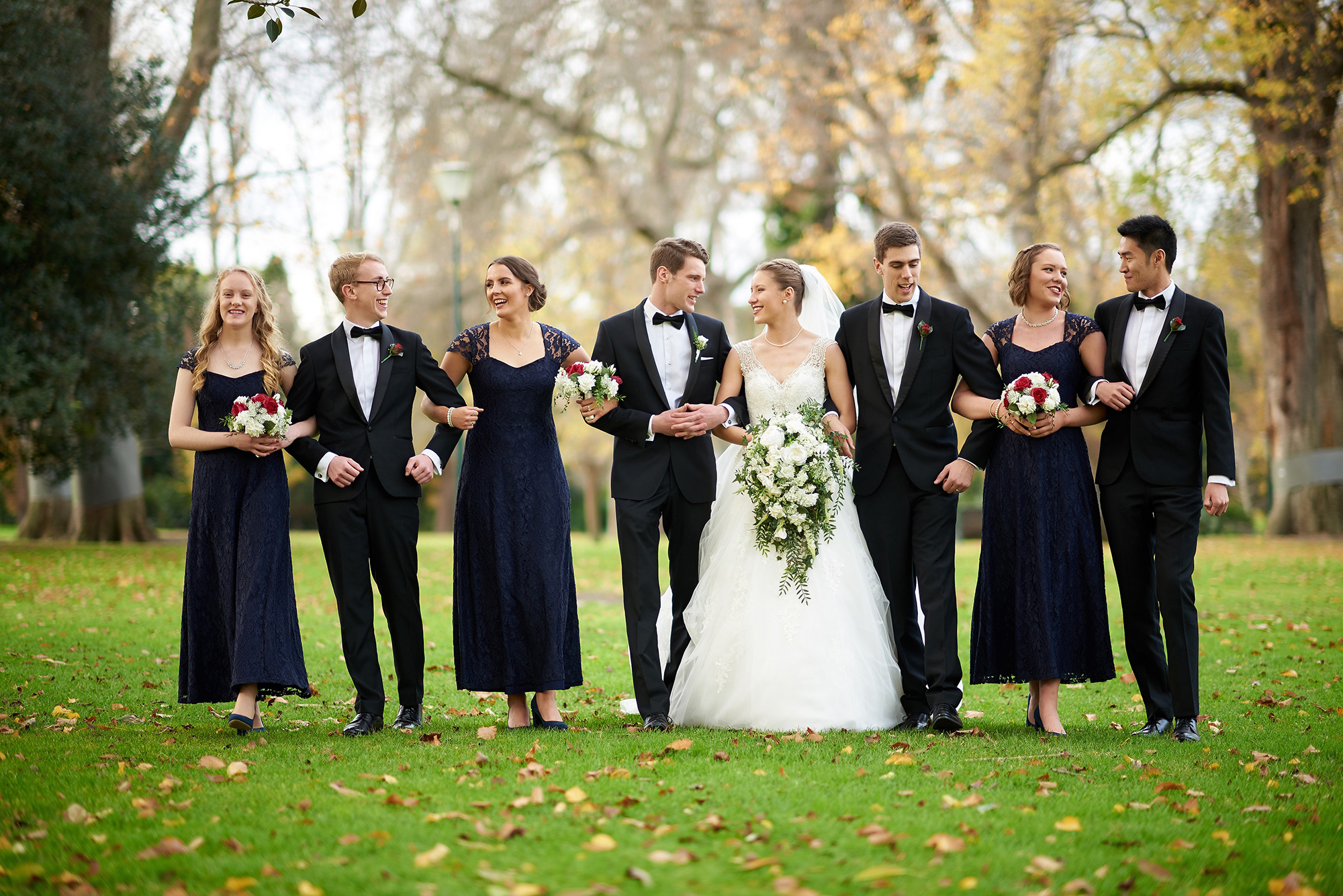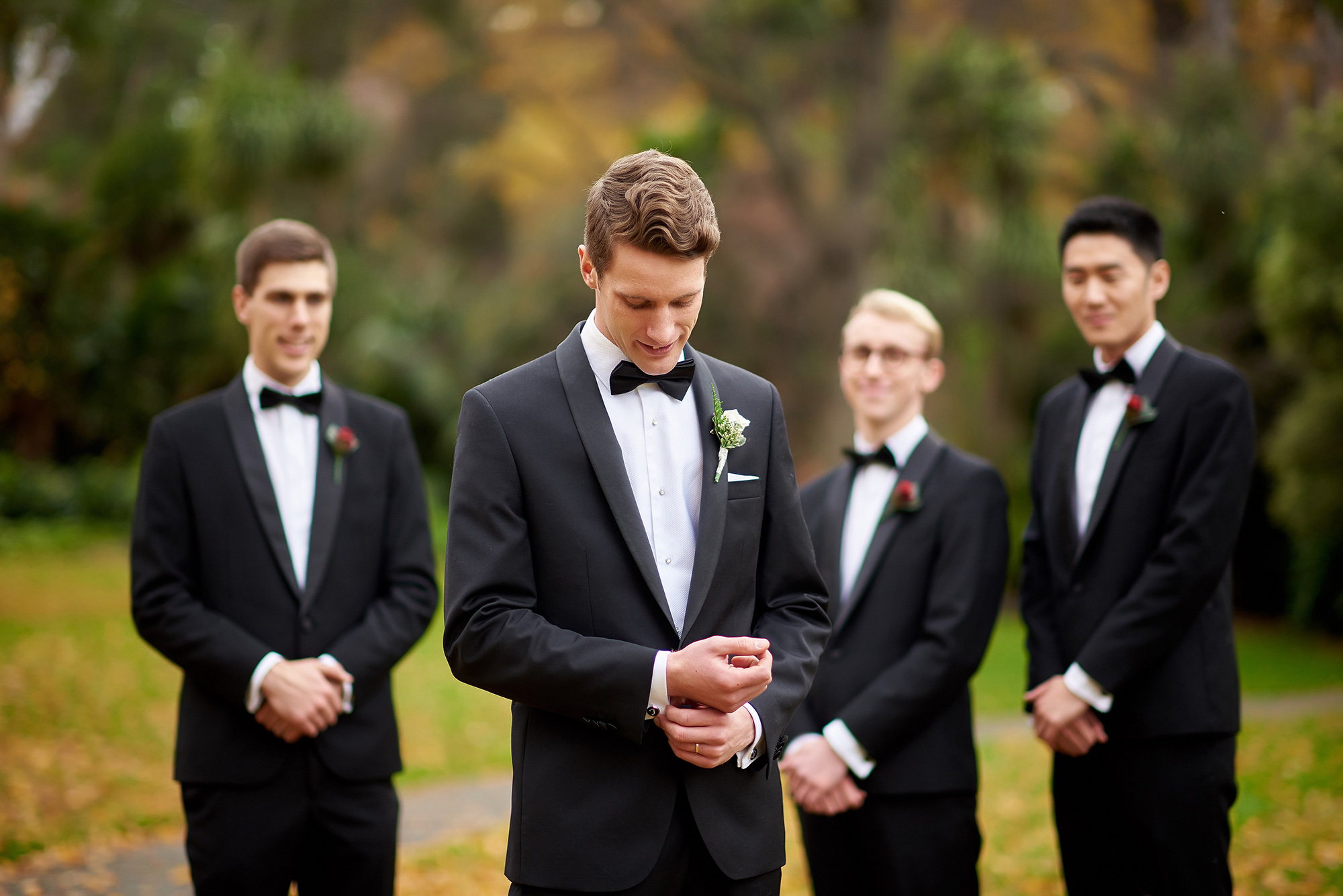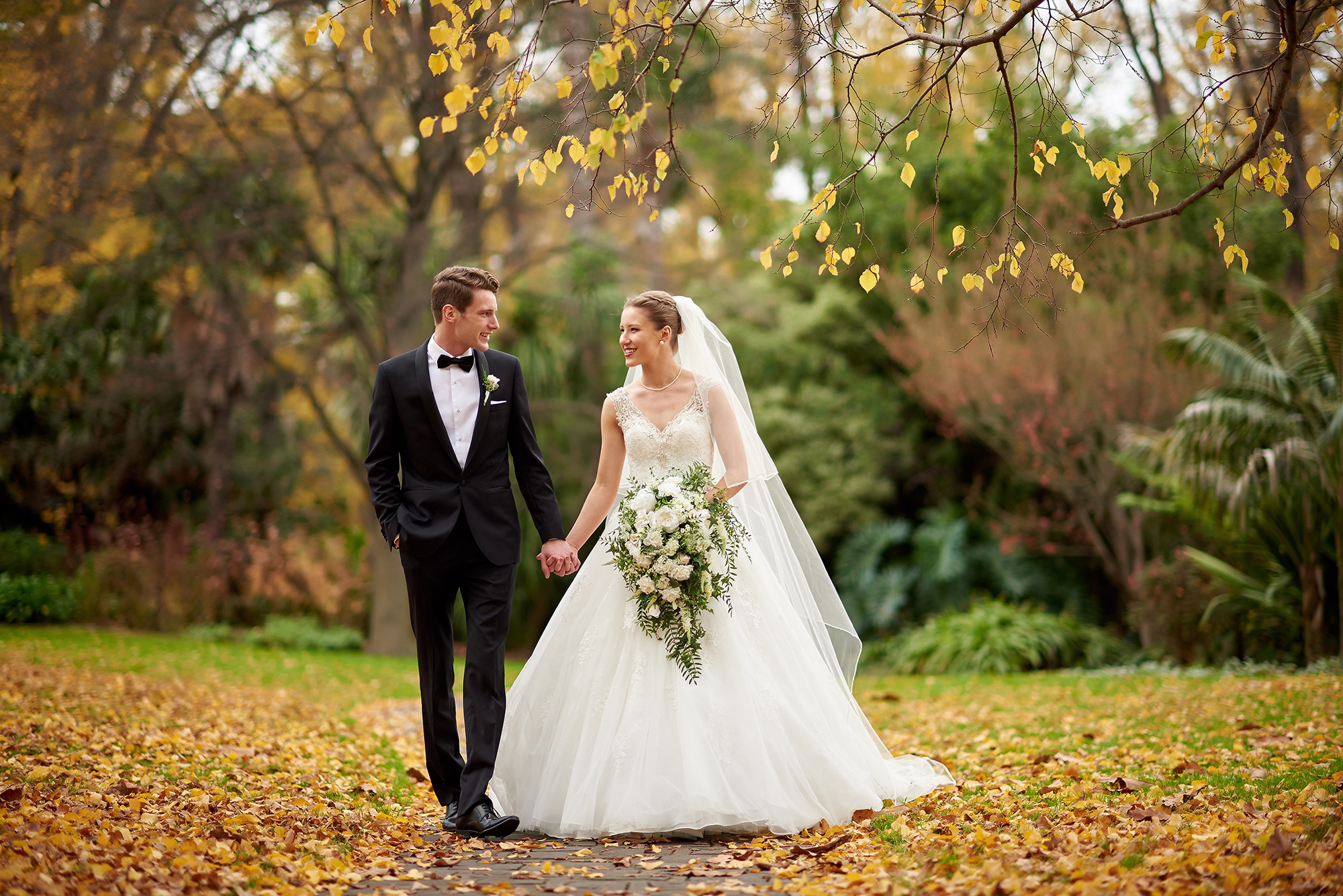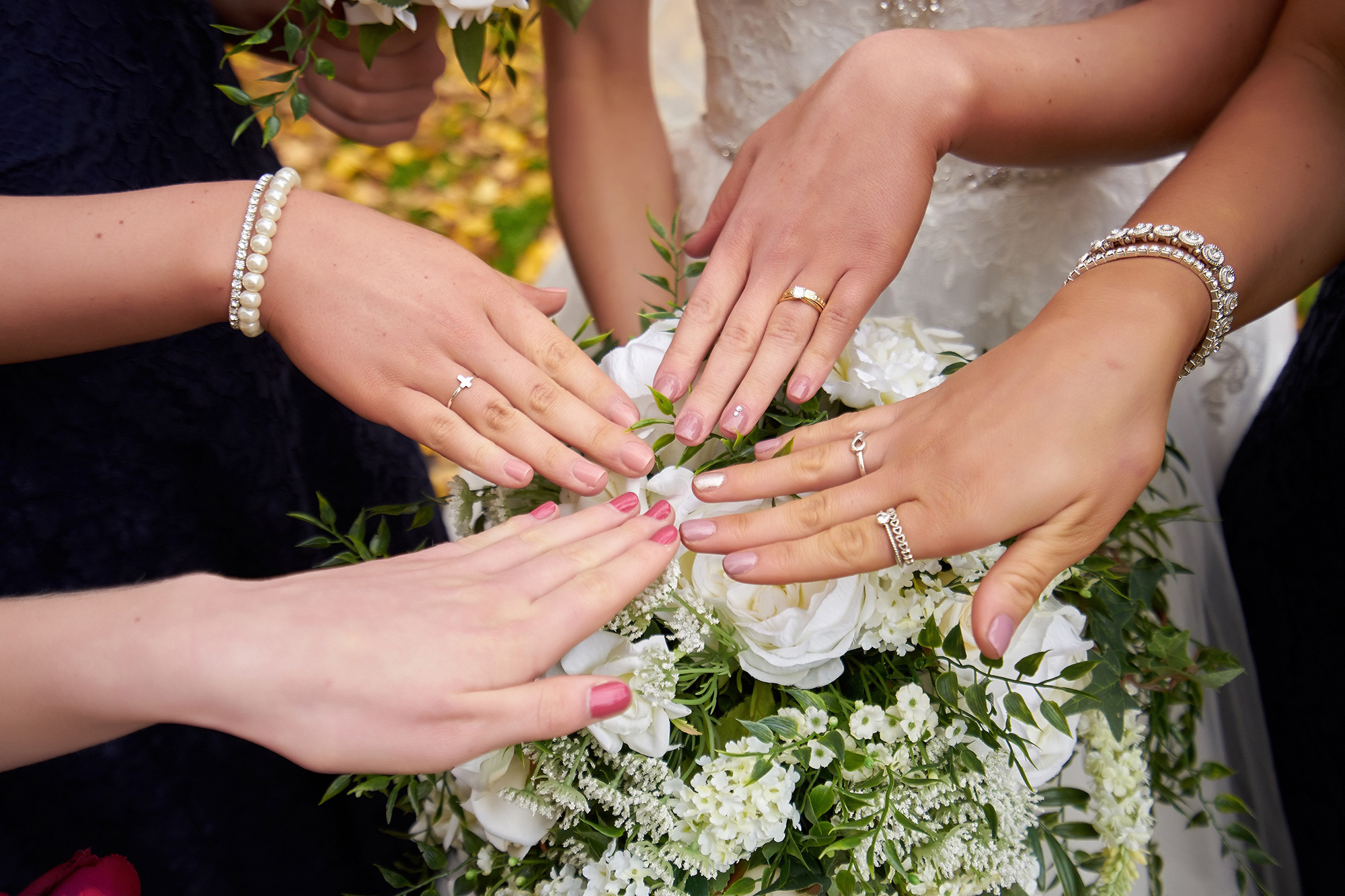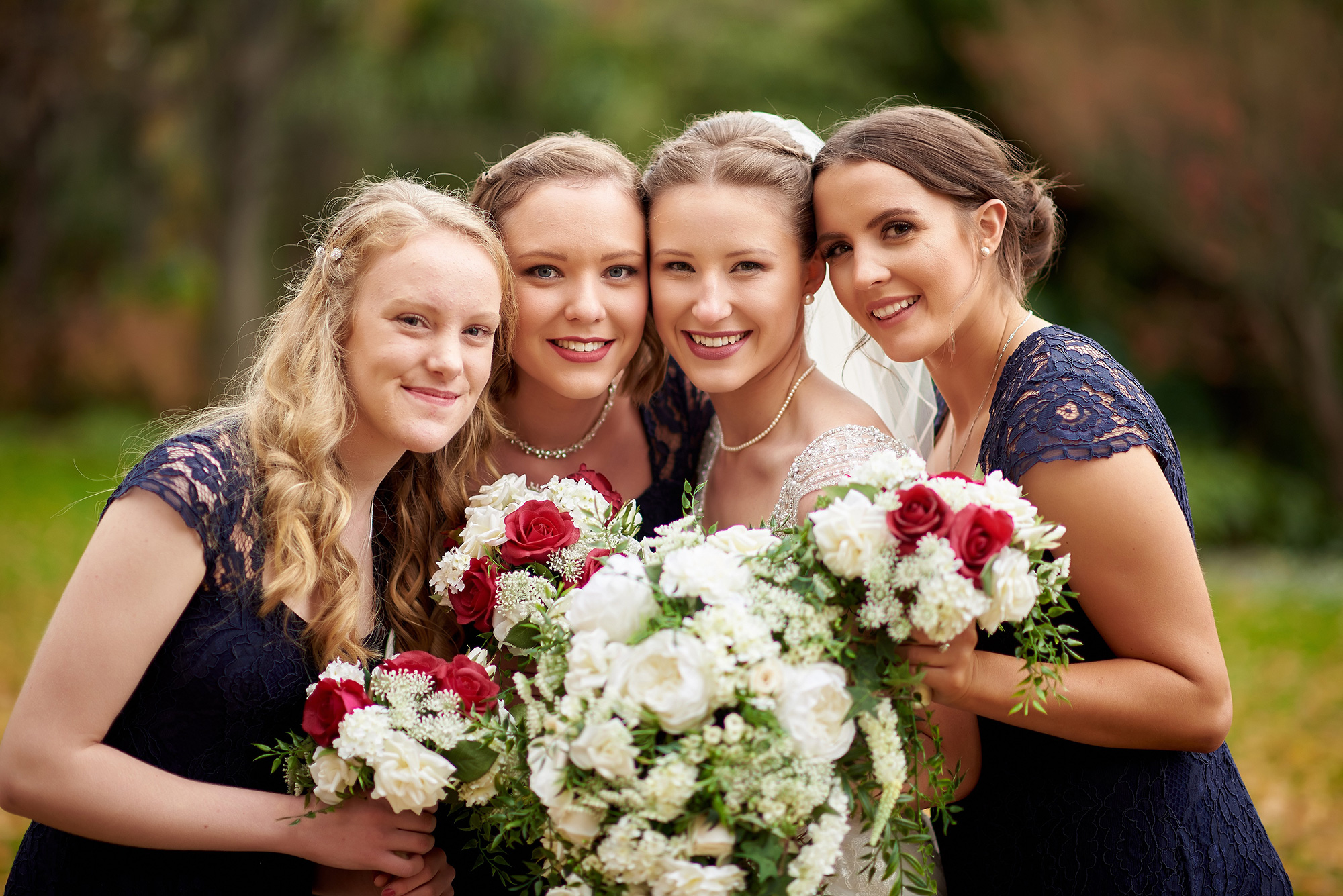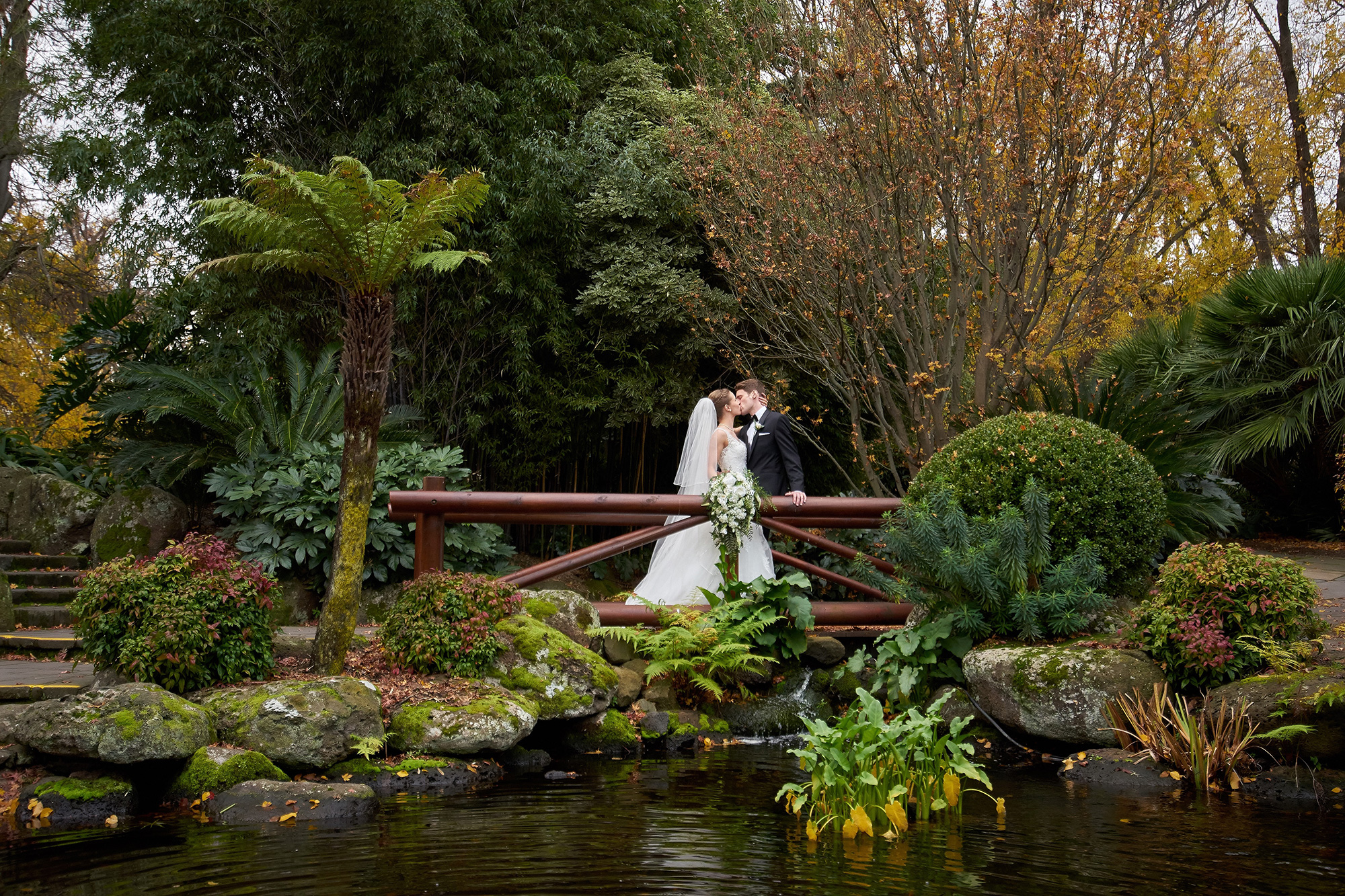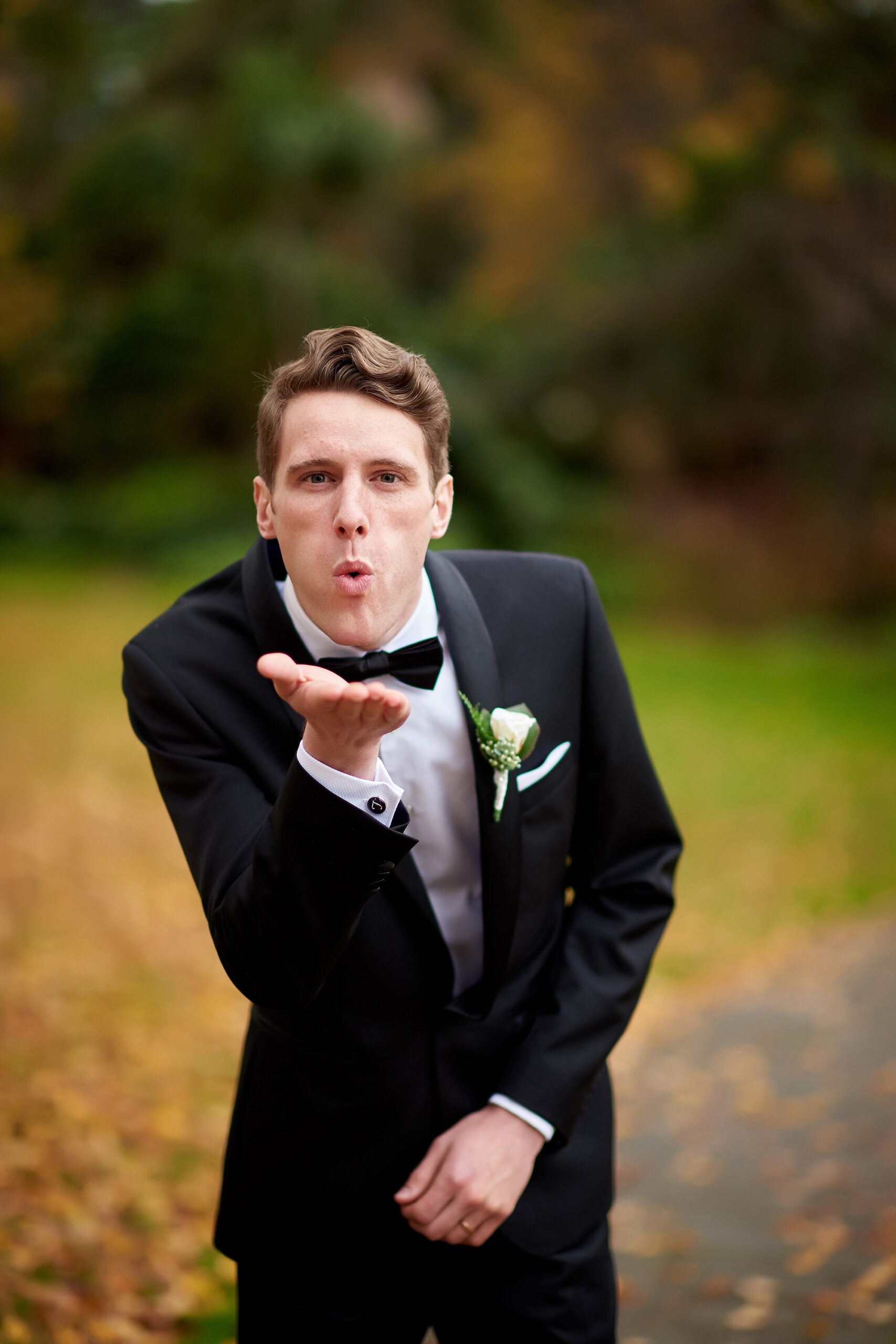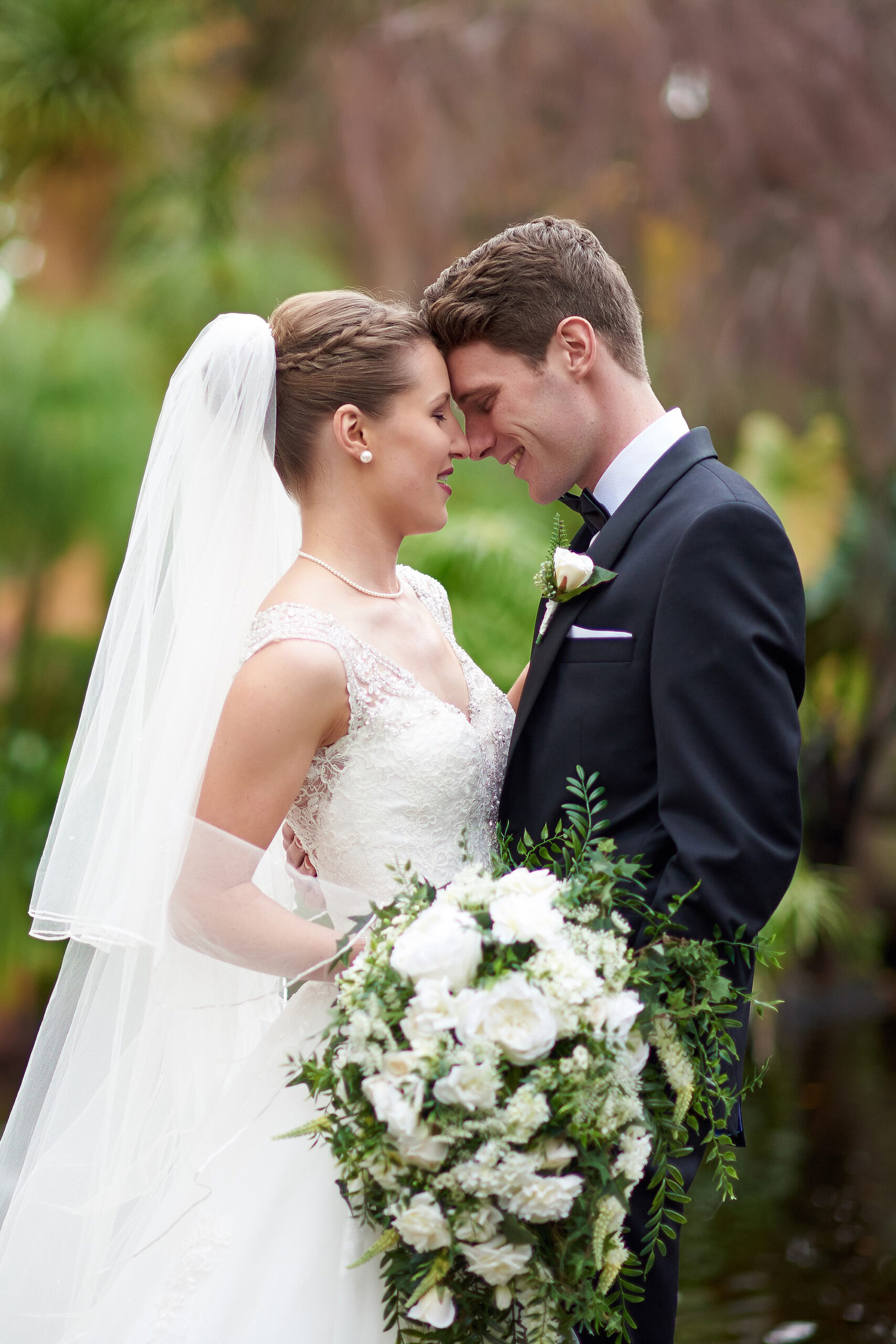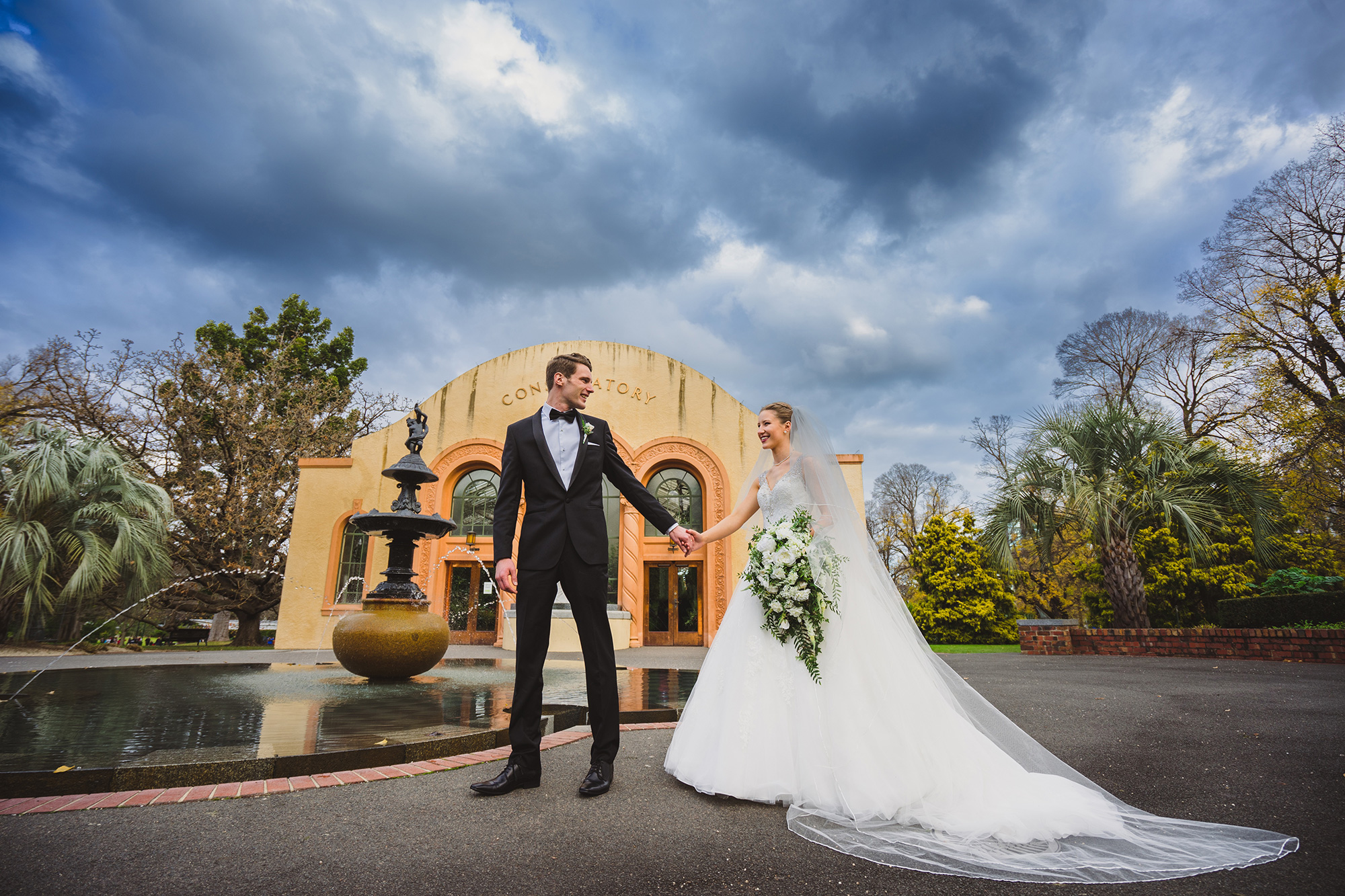 "Our wedding was full of love and anticipation for a future waiting for us since we met as children," smiles Verity.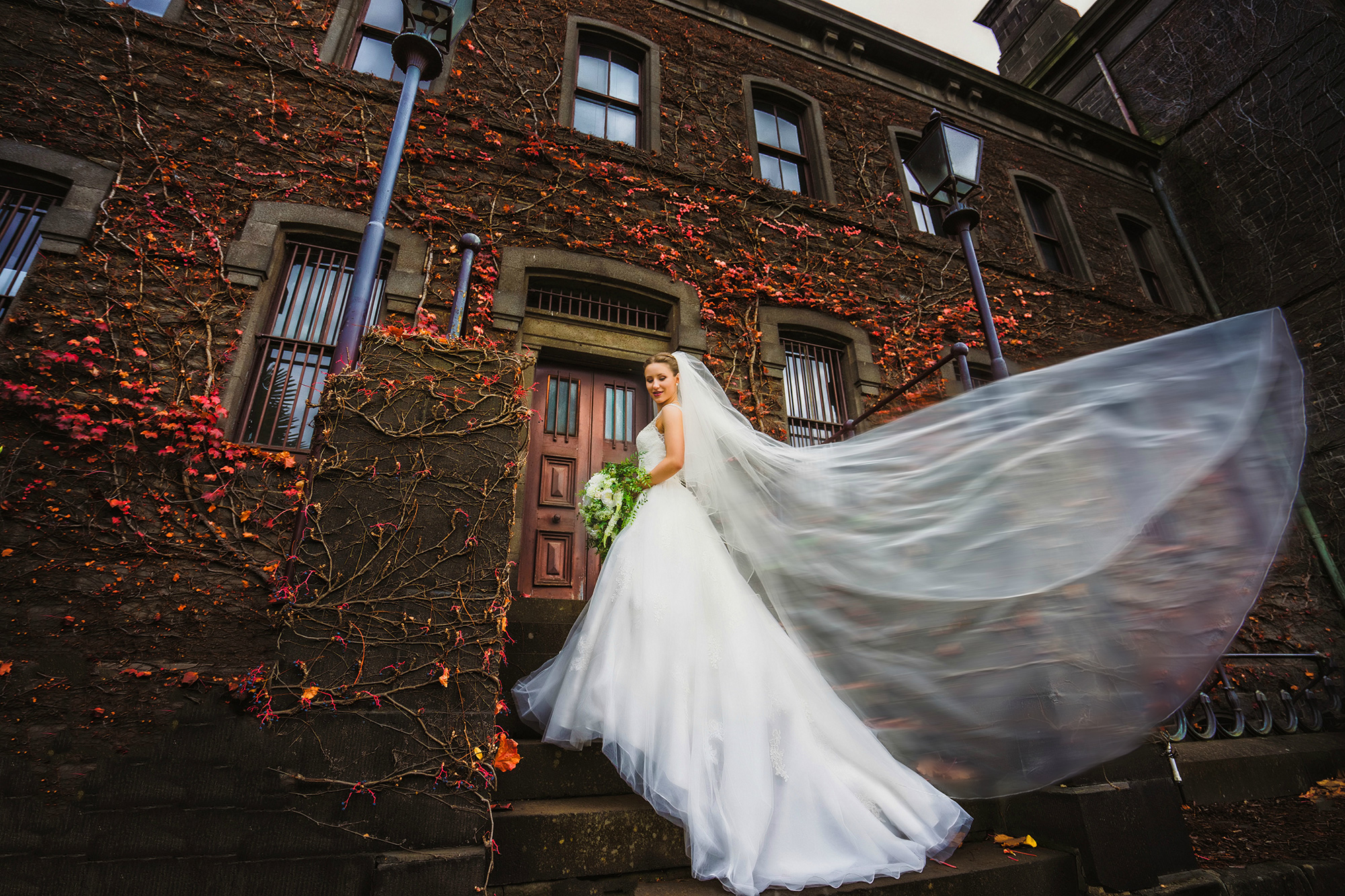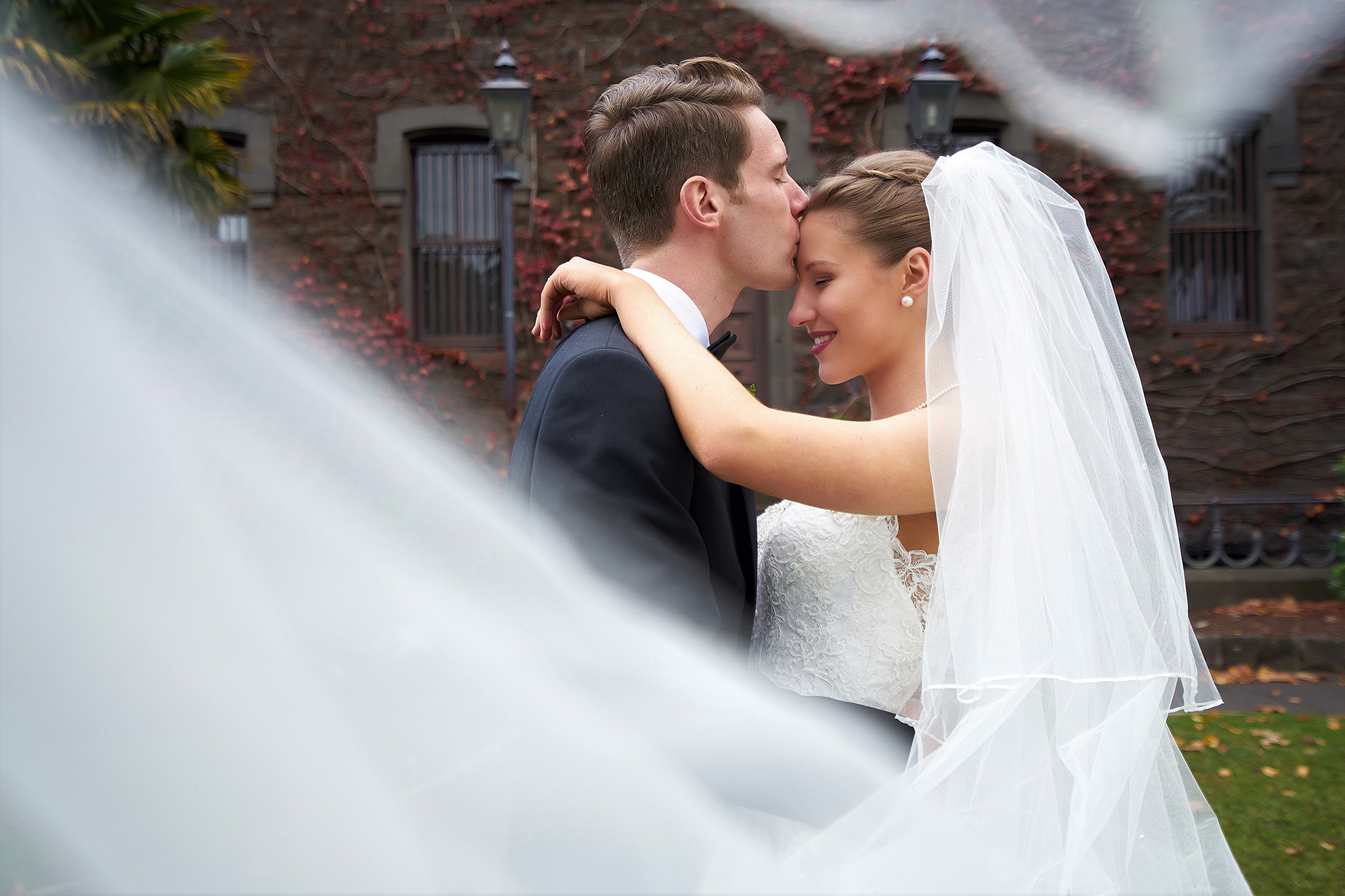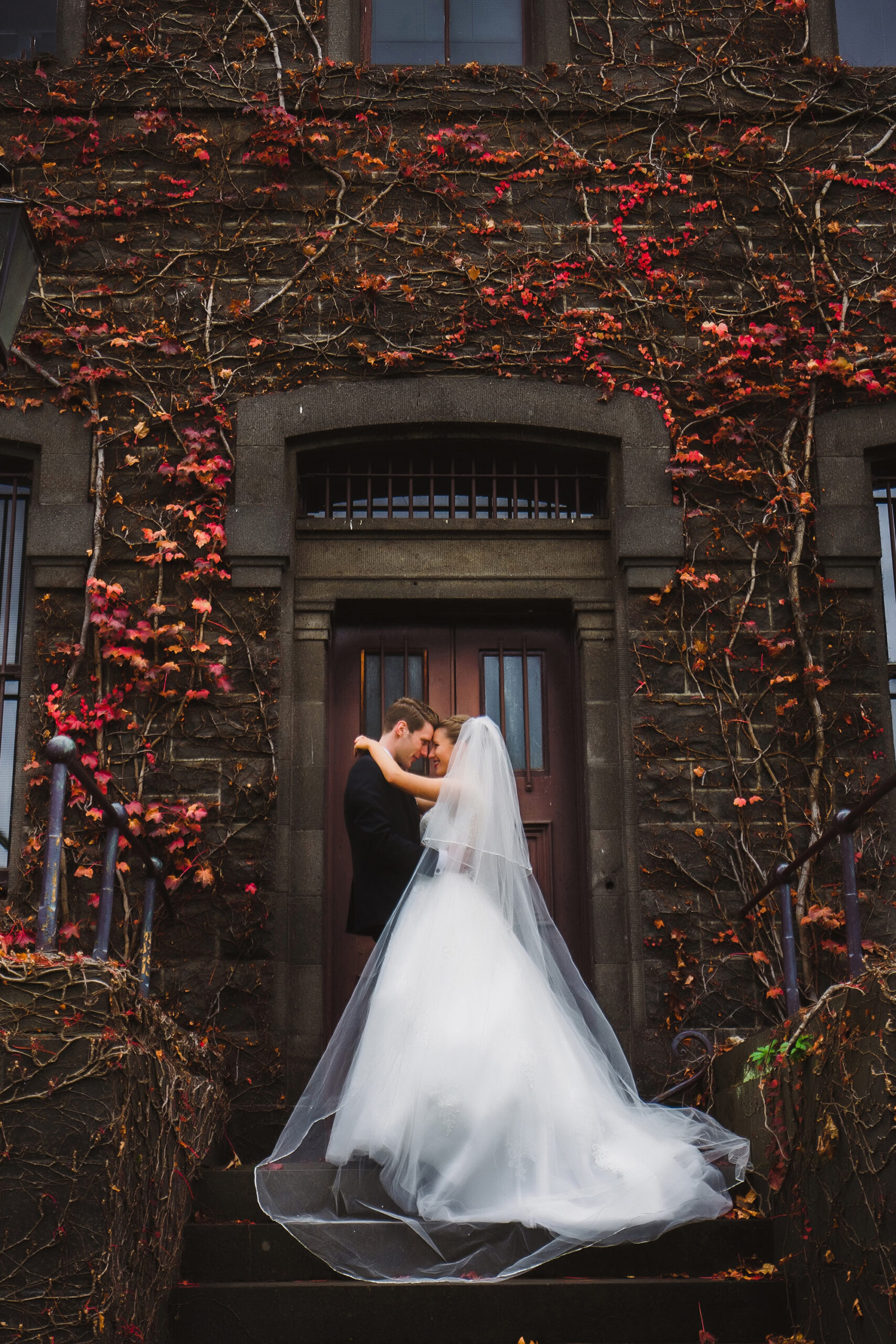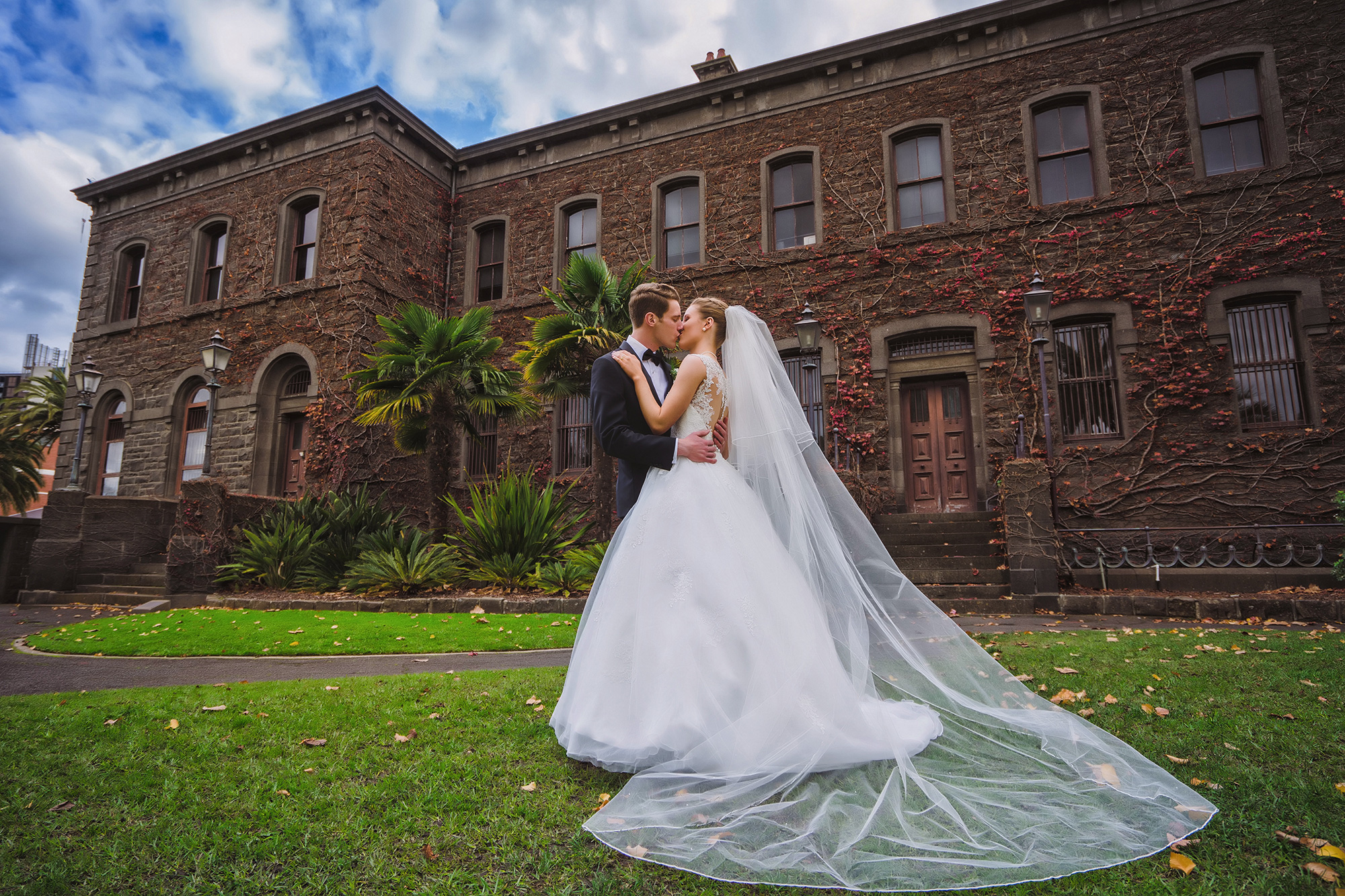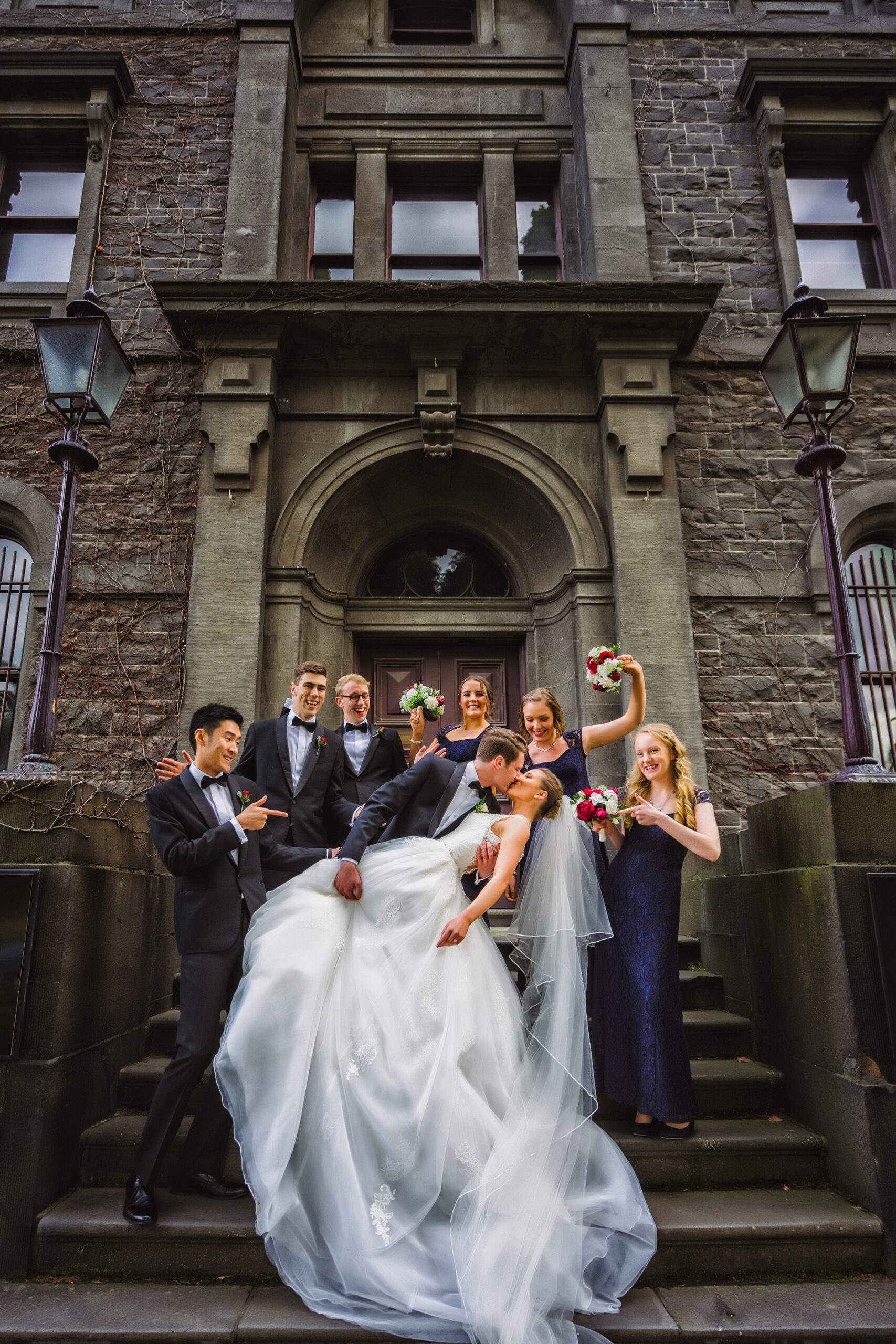 Rosa Photography captured some beautiful classic shots around Victoria Barracks.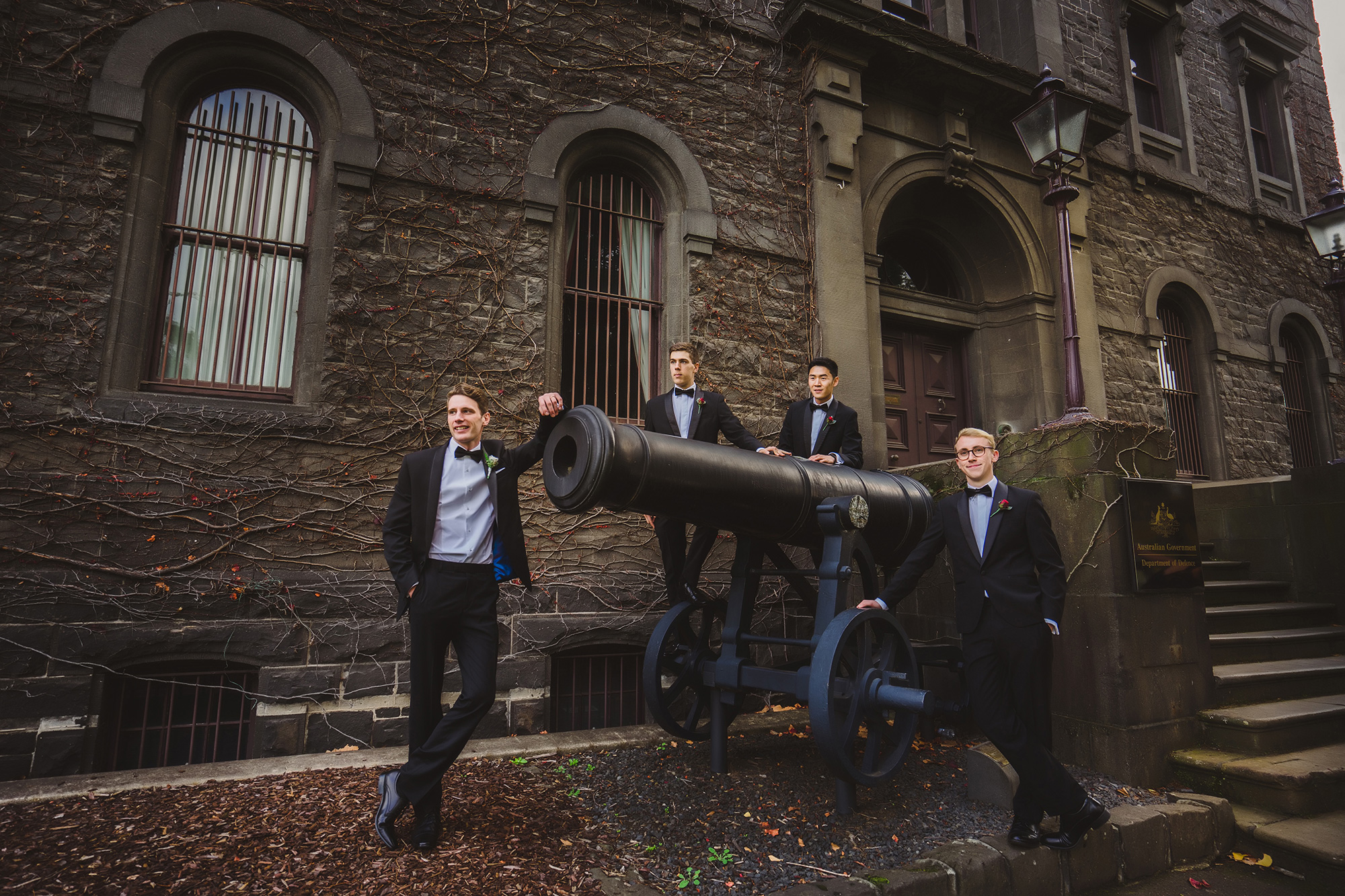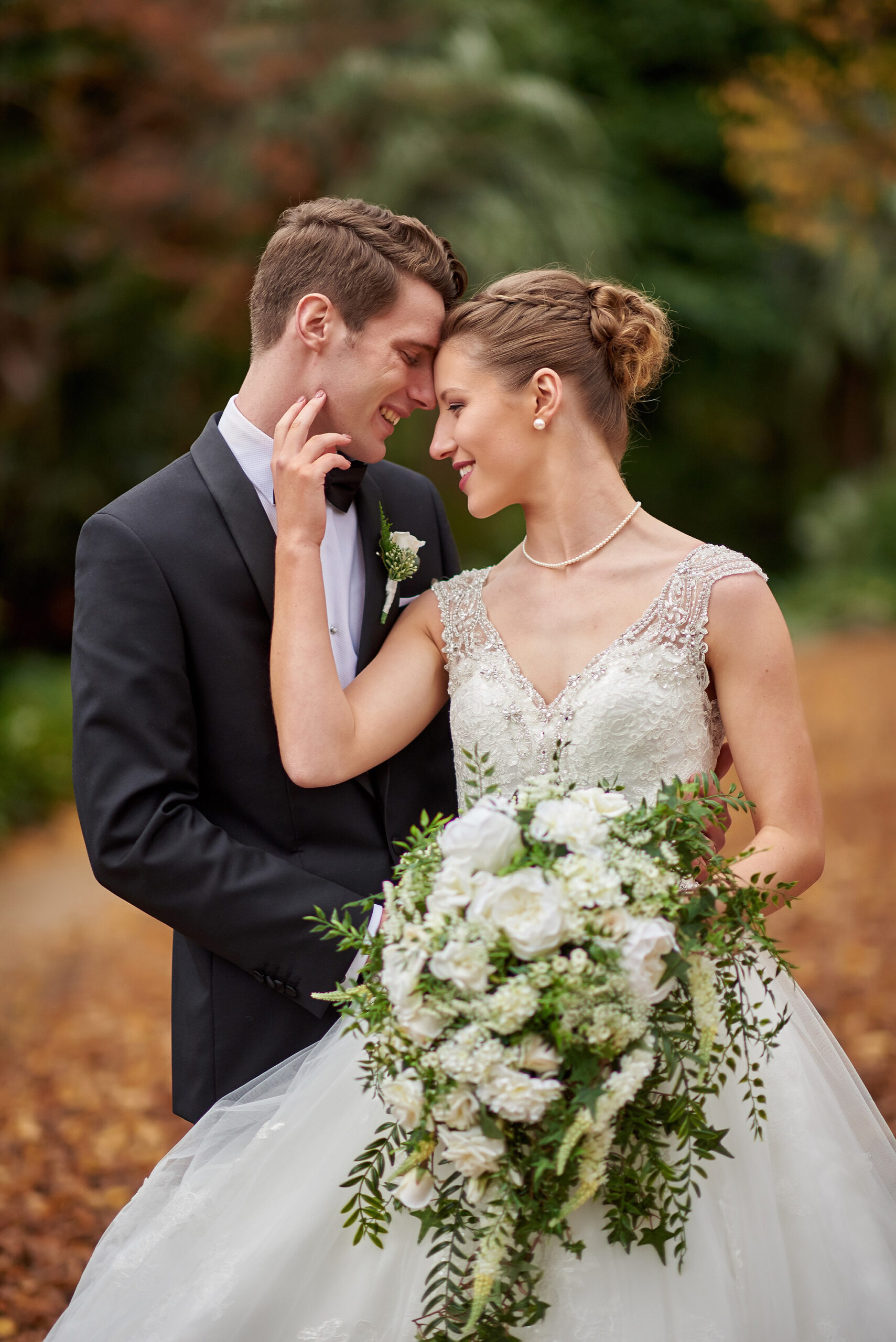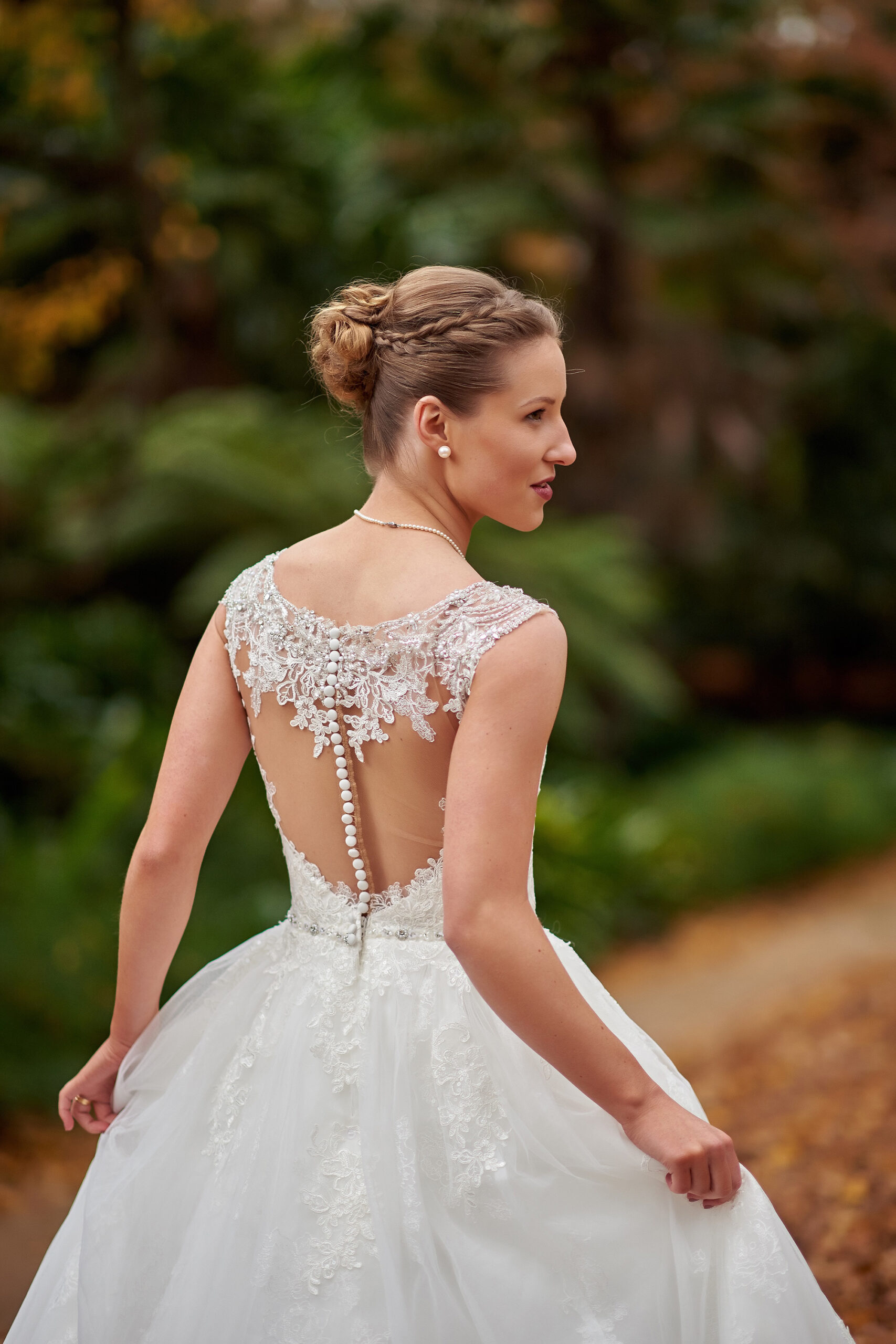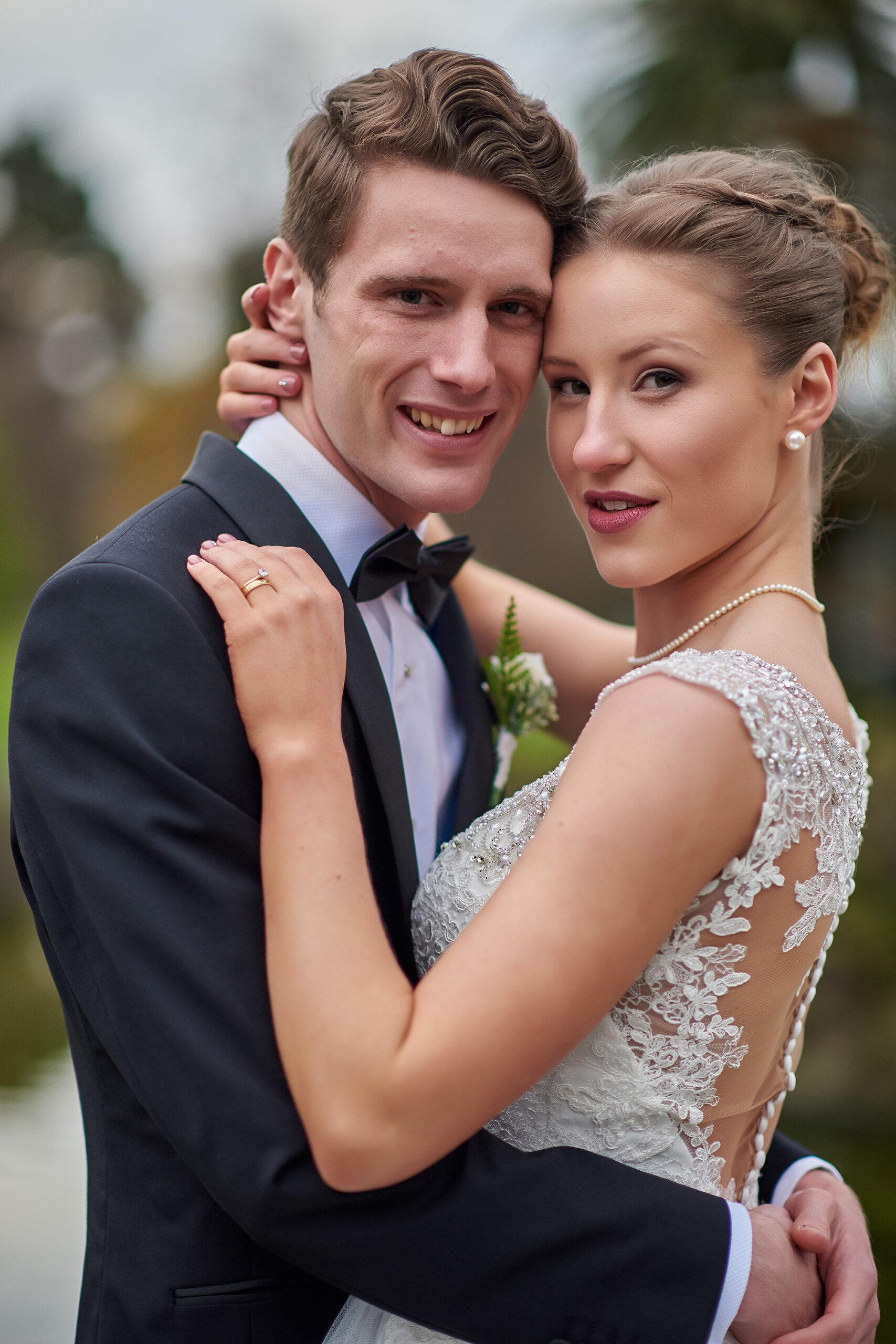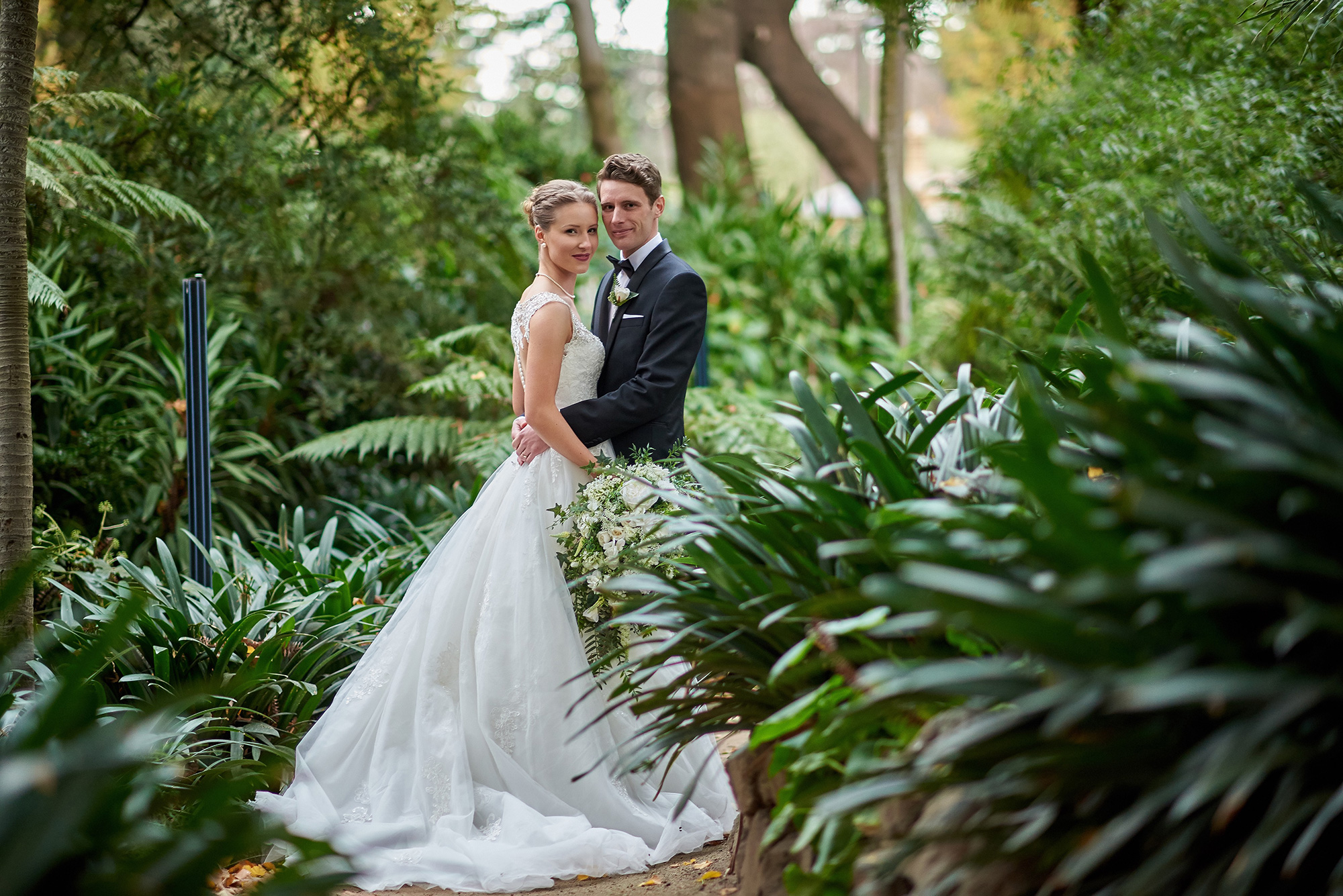 "The sun was shining and there was even a hint of warmth in the winter sun," Verity says of the weather.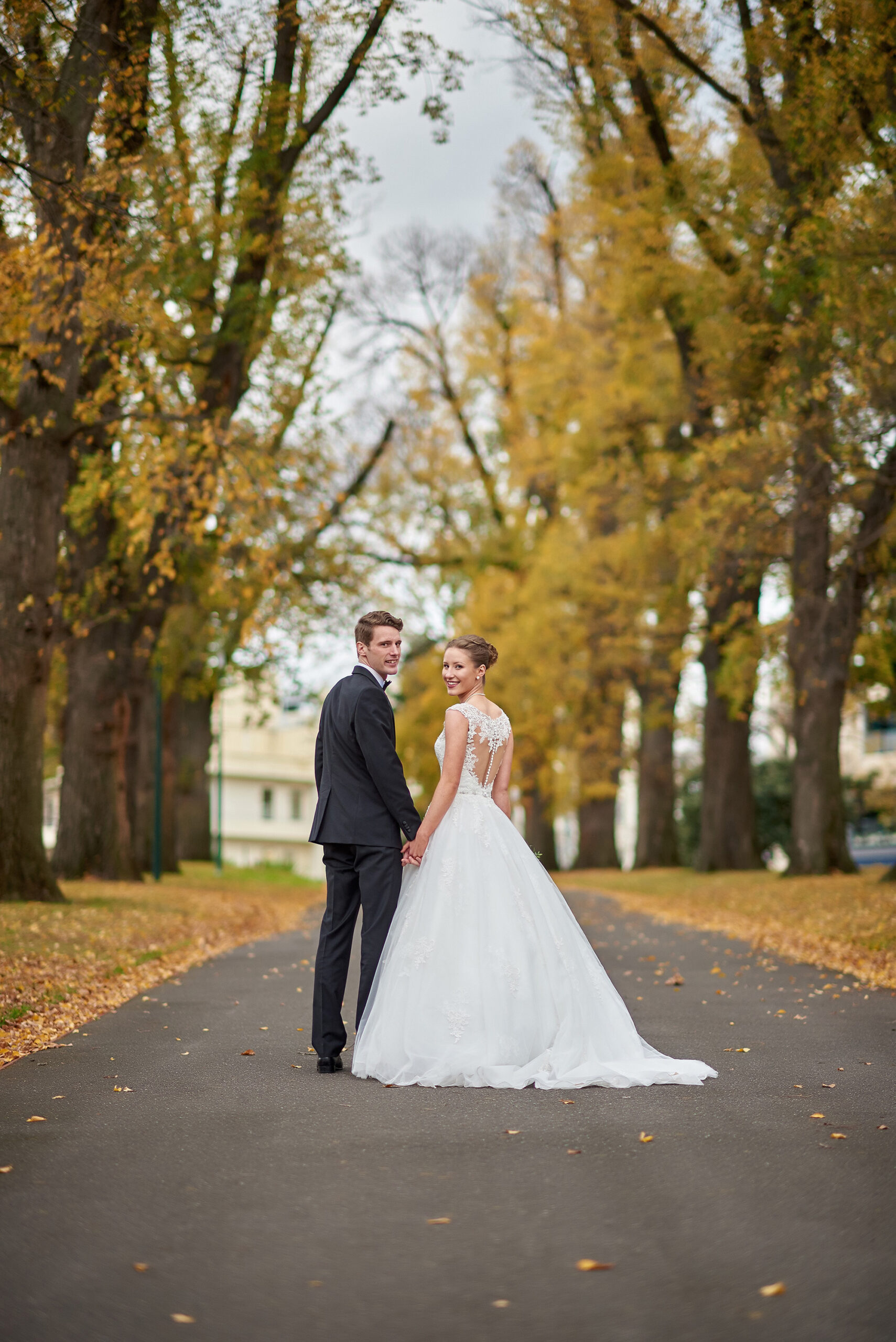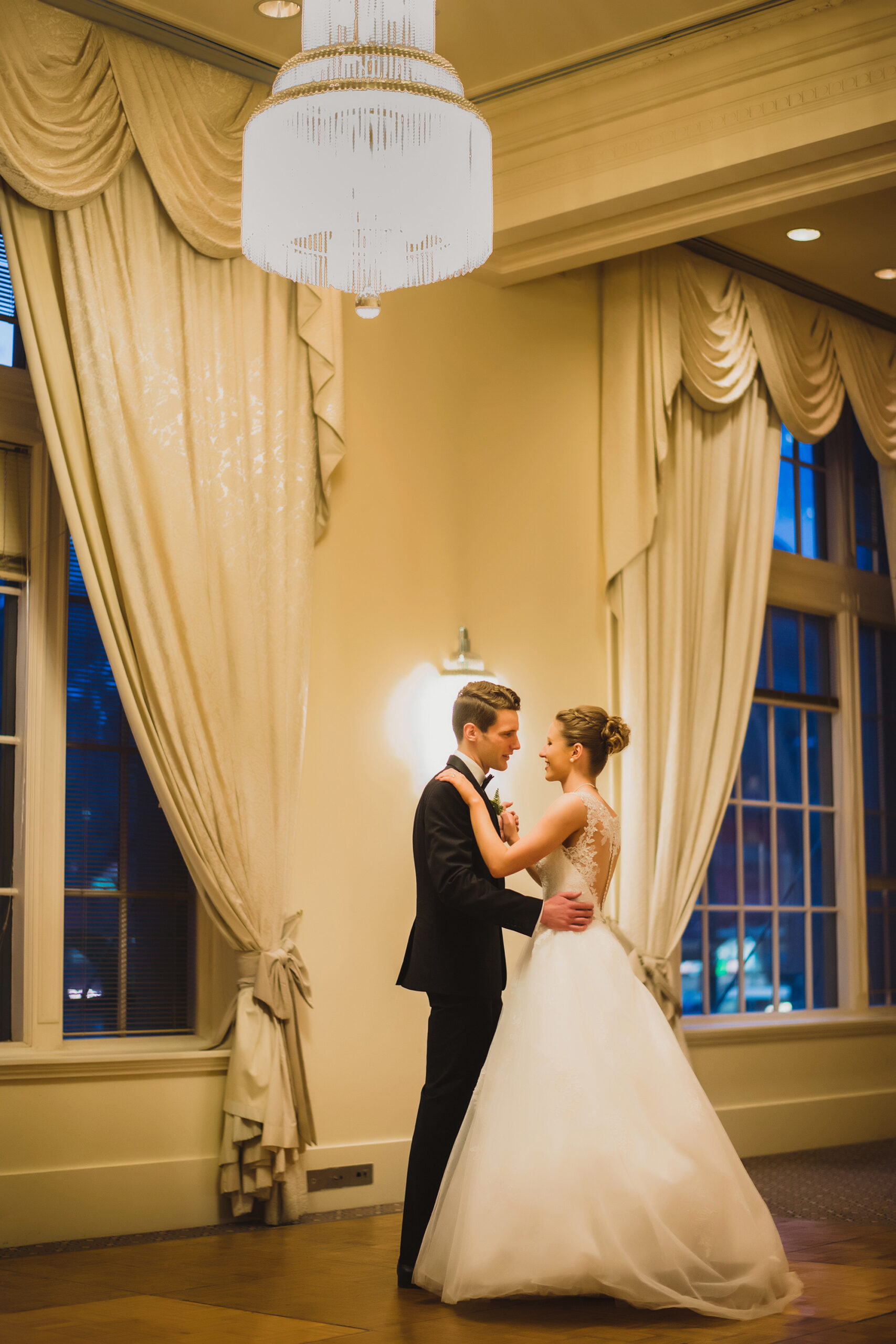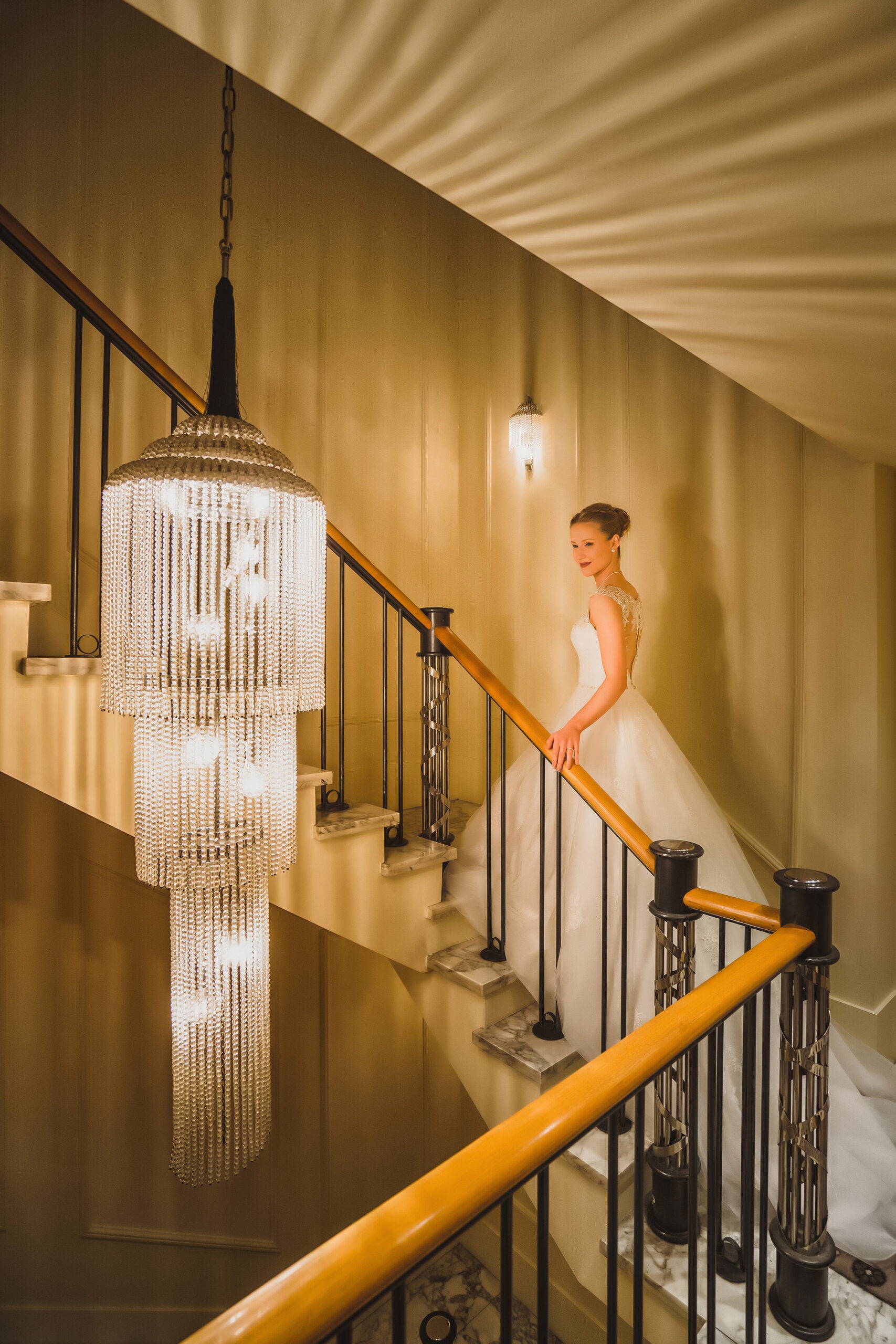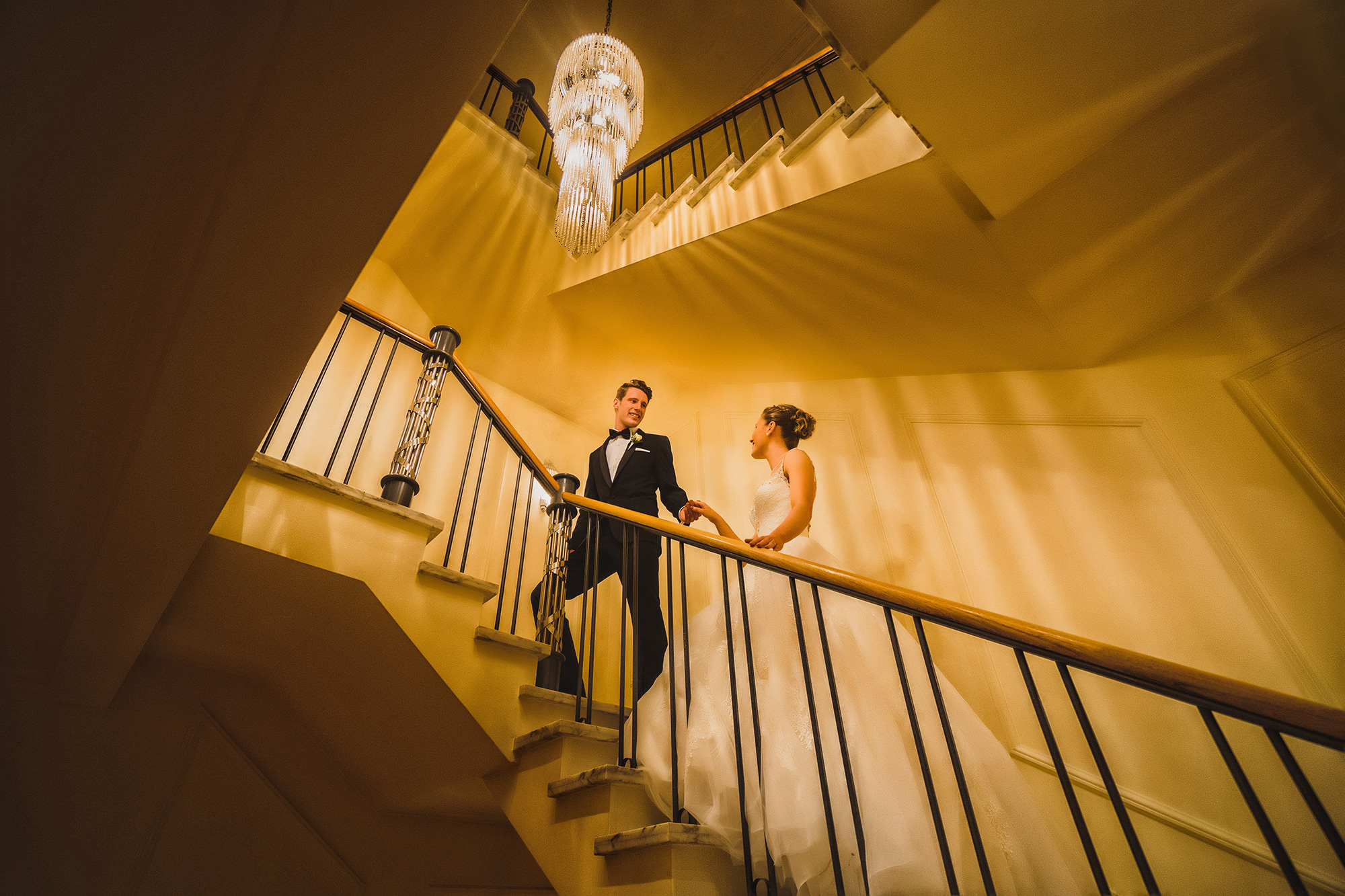 Verity concludes, "As we said our goodbyes through tears of joy and anticipation, my husband took my hand and guided me up the spiral stairs towards our future together with limitless hopes and dreams just waiting to be written into our story."