"Thank you." Not really the words a groom wants to hear after plucking up the courage to propose!
But luckily for Werner Iucksch it was only that his beautiful bride-to-be, Vanessa Chou, was so nervous that the 'thank you' slipped out instead of the 'yes.' "Of course I said 'yes' at the end," smiles Vanessa, 29.
The Hong Kong bride and her Brazillian groom, 37, first met as international students at the University of Sydney. Together for seven years, they spent five of them long distance, only seeing each other a few times a year.
But they were committed early and Werner's proposal in Buenos Aires was the beginning of a long engagement. And whilst the pair are now living in Singapore, they wanted to return to Sydney for their elegant wedding, held on December 6, 2015. "Sydney is a special place for us," says Vanessa. "Our wedding was just amazing, with over seventy per cent of our guests travelling from overseas – Hong Kong, Taiwan, Brazil, the Netherlands, Singapore and Germany," she says of the international celebration on Australian soil.
The pair exchanged vows at All Saints Church in Wollhara then headed with their 88 guests to Shangri La's Altitude Restaurant. The classic couple showed off their elegant style, Vanessa in an Annasul Y design and Werner in classic black tie from Peppers Formalwear.
"I think our wedding captures the very essence and the most elegant part of both western and oriental cultures," says Vanessa. "We have the most unique love story… one that is very rare. It was a beautiful, and special, special day for us."
Photos courtesy of Nadine Saacks Photography.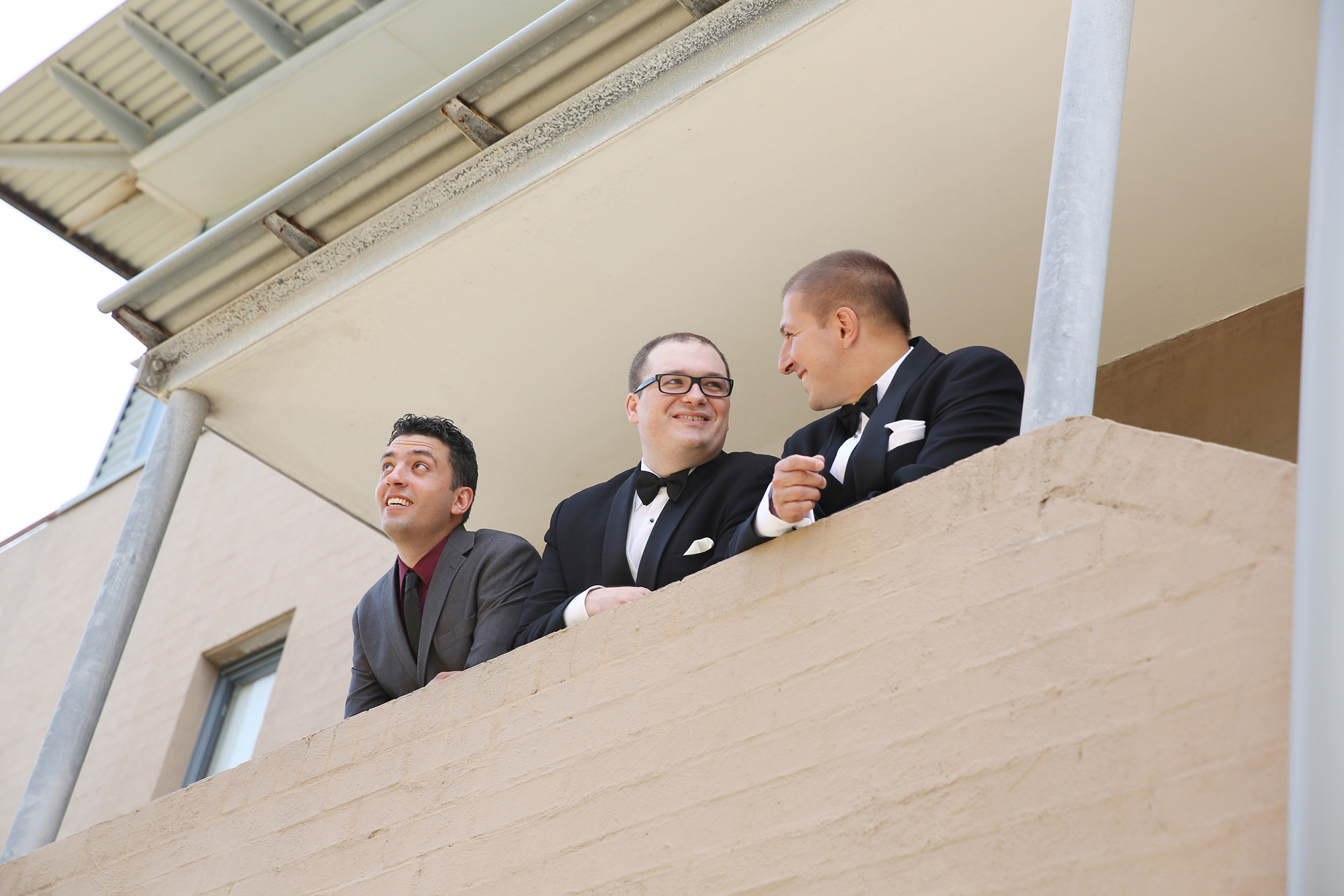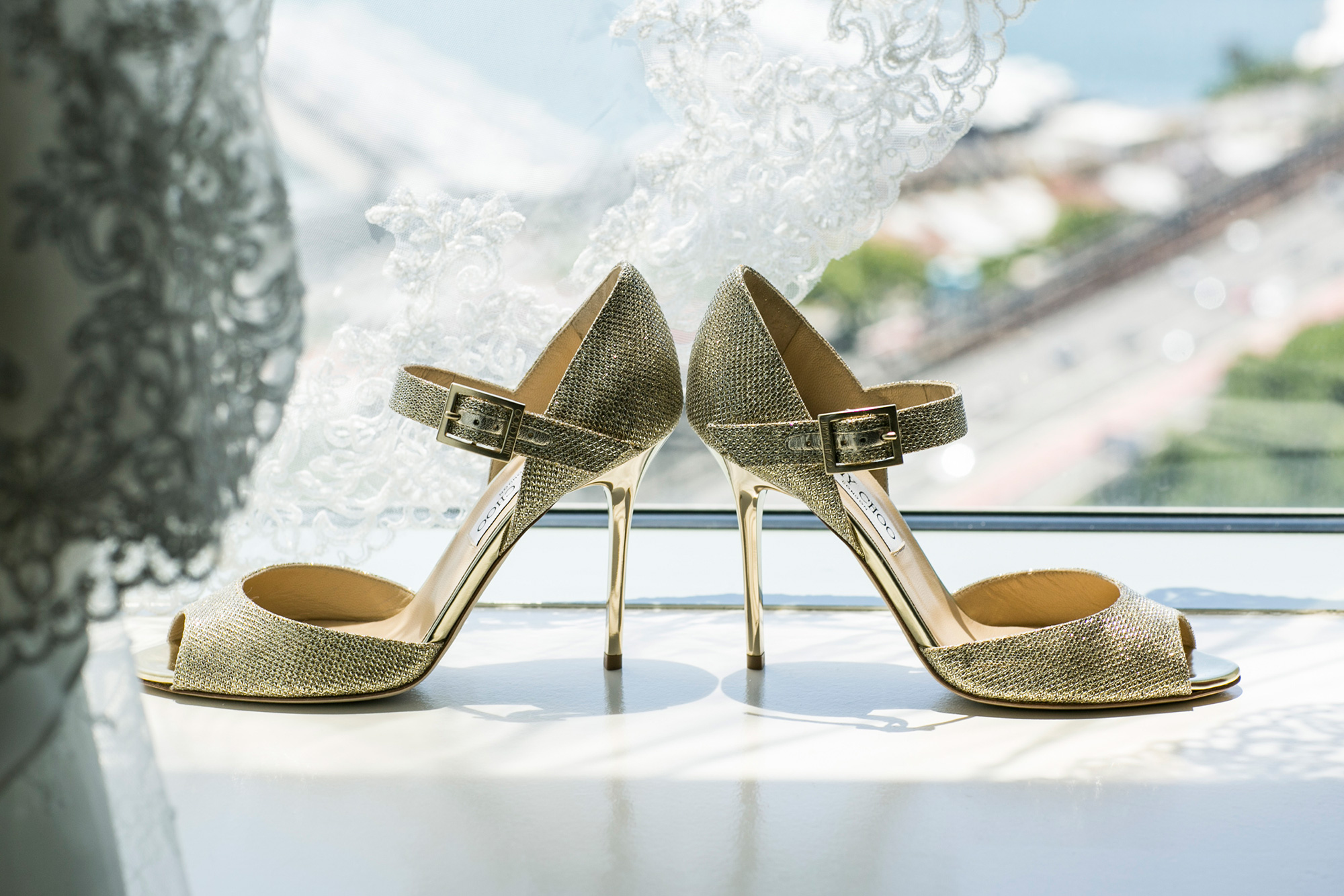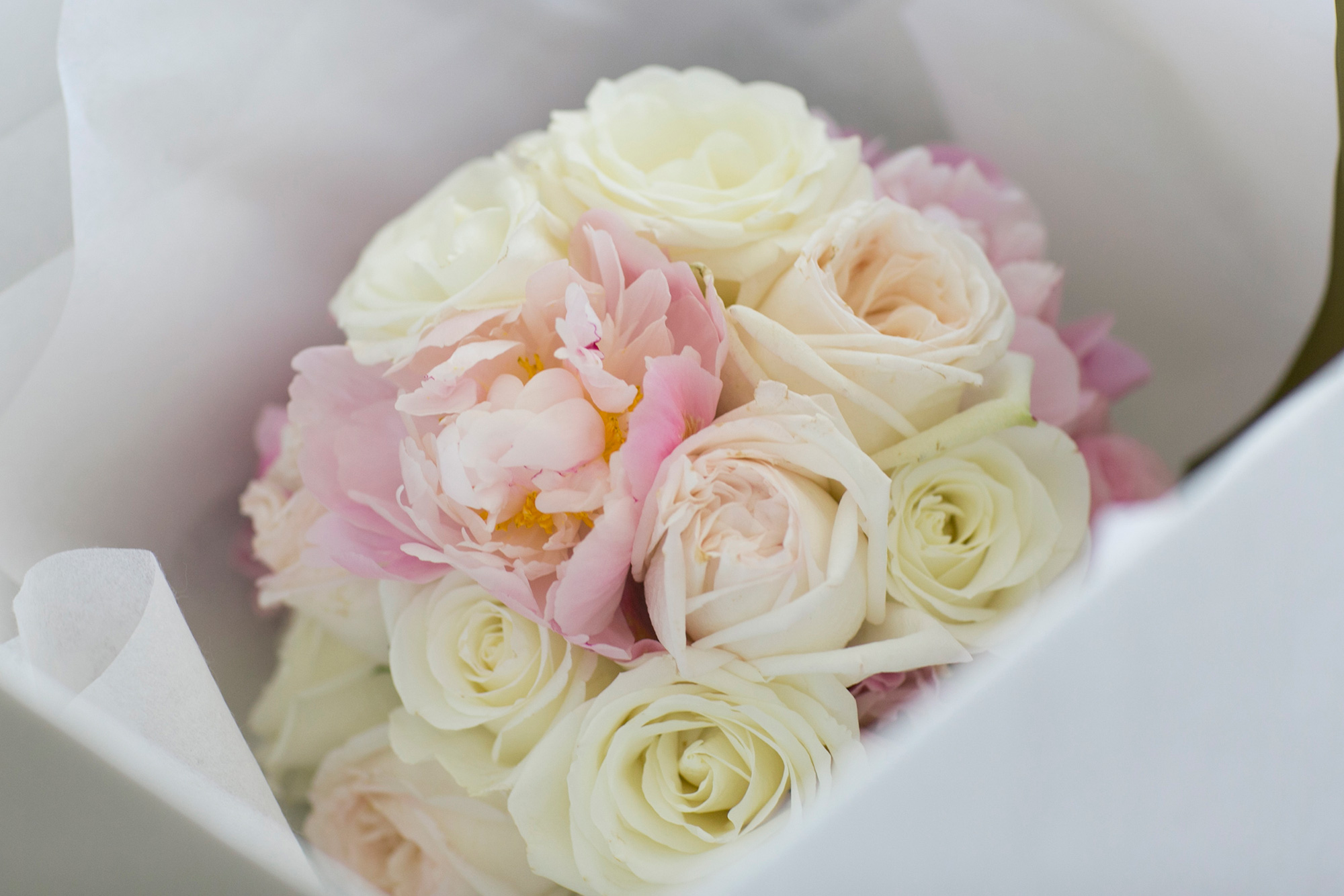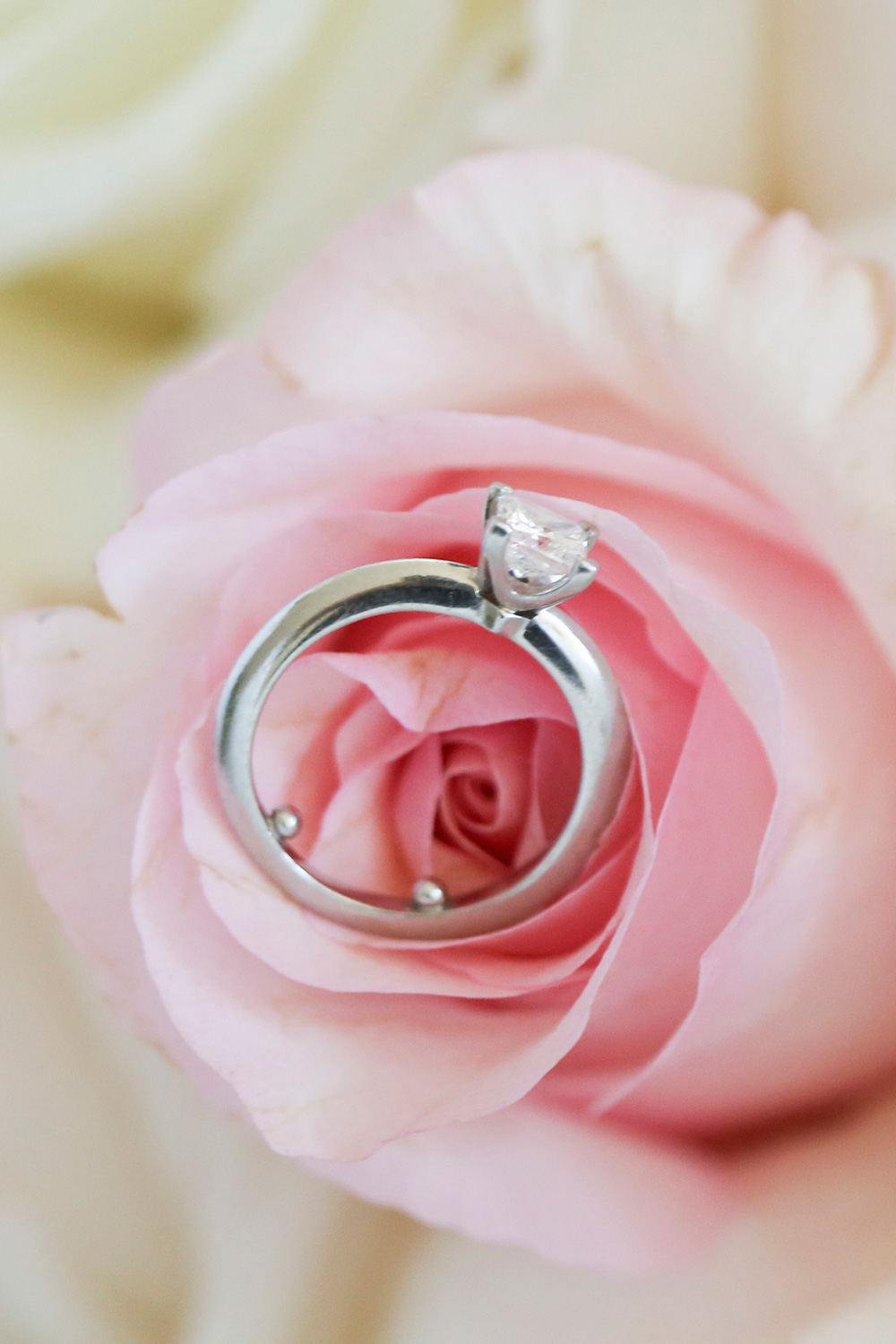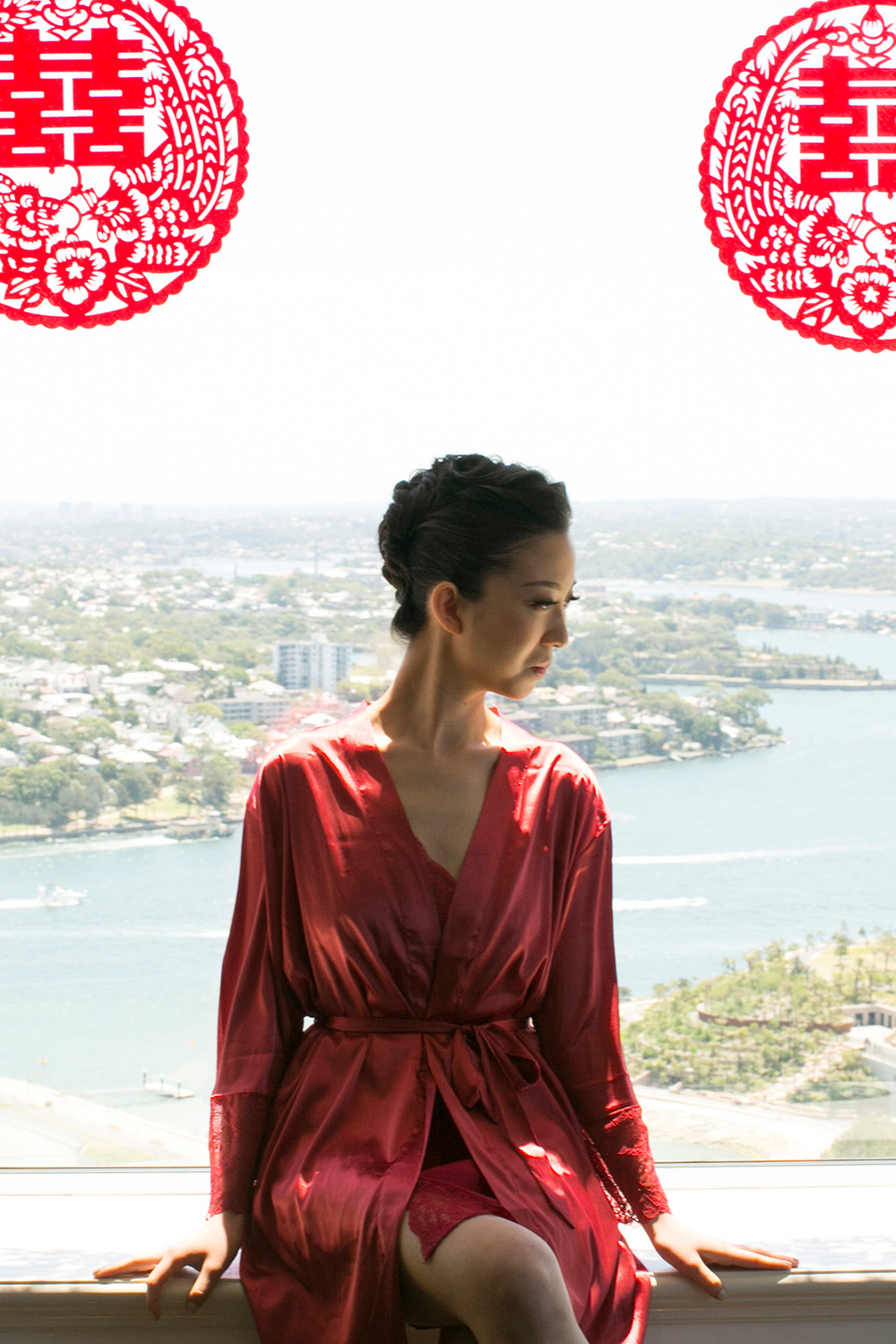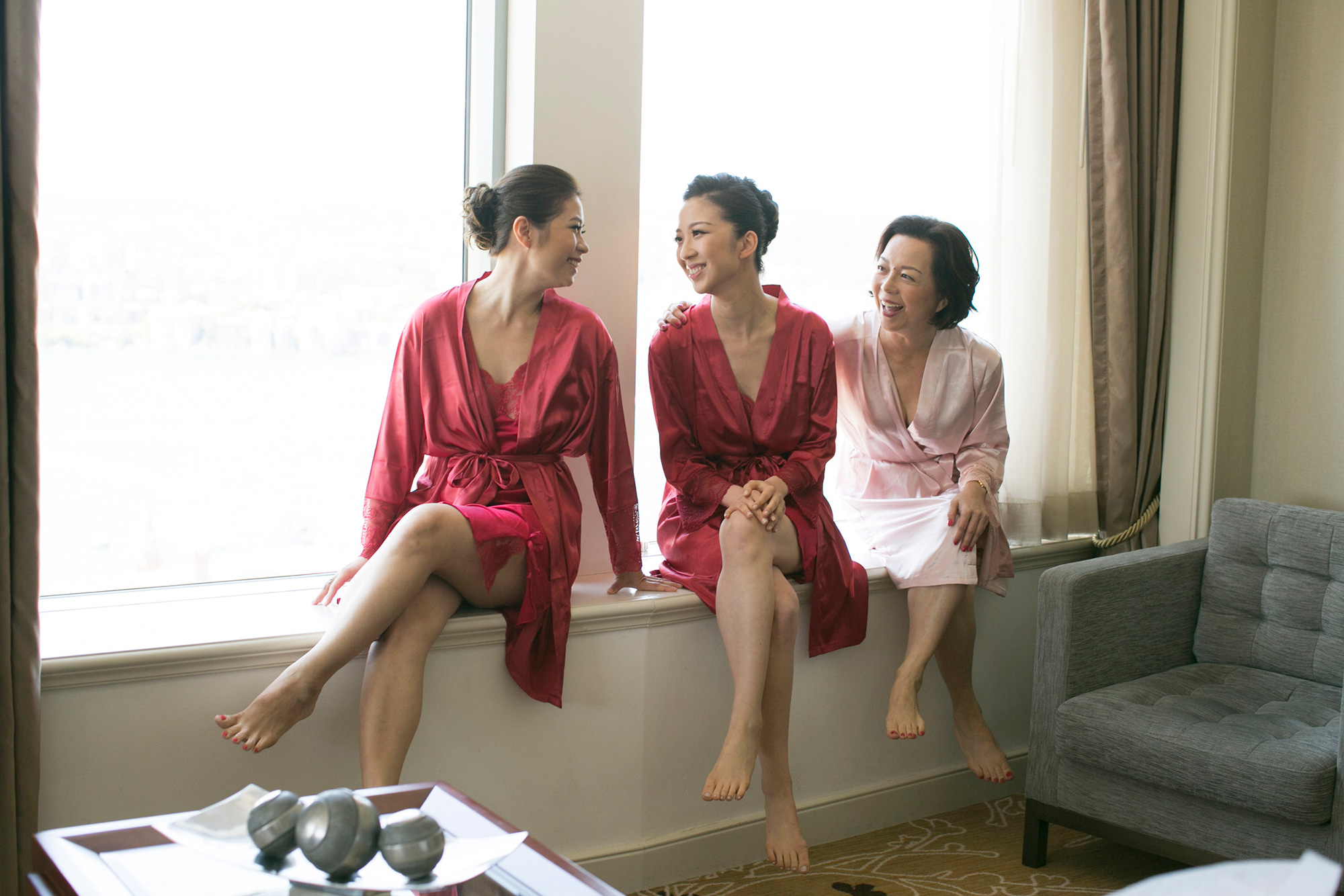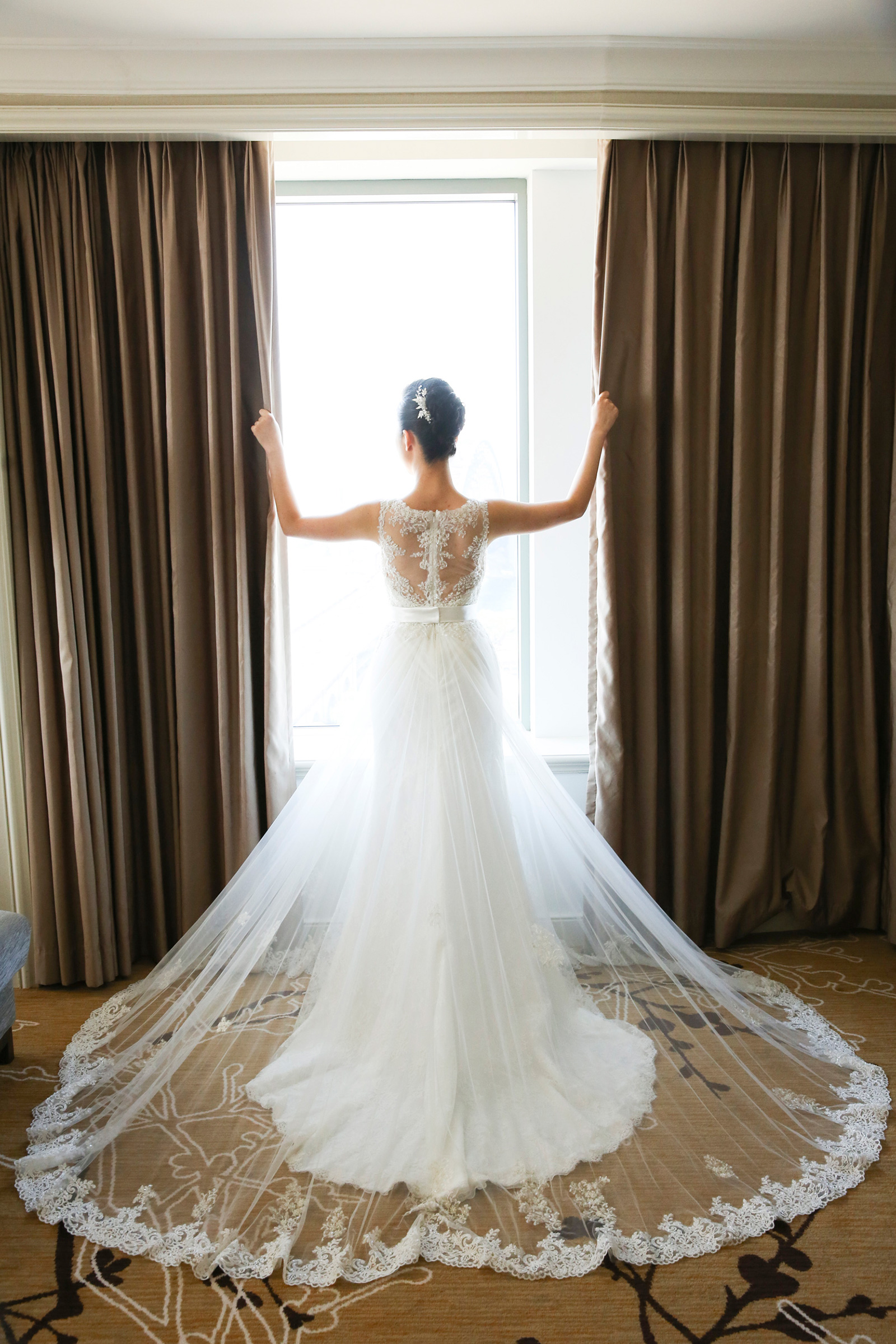 The gorgeous lace train and sheer back on Vanessa's Annasul Y wedding gown was a show-stopper.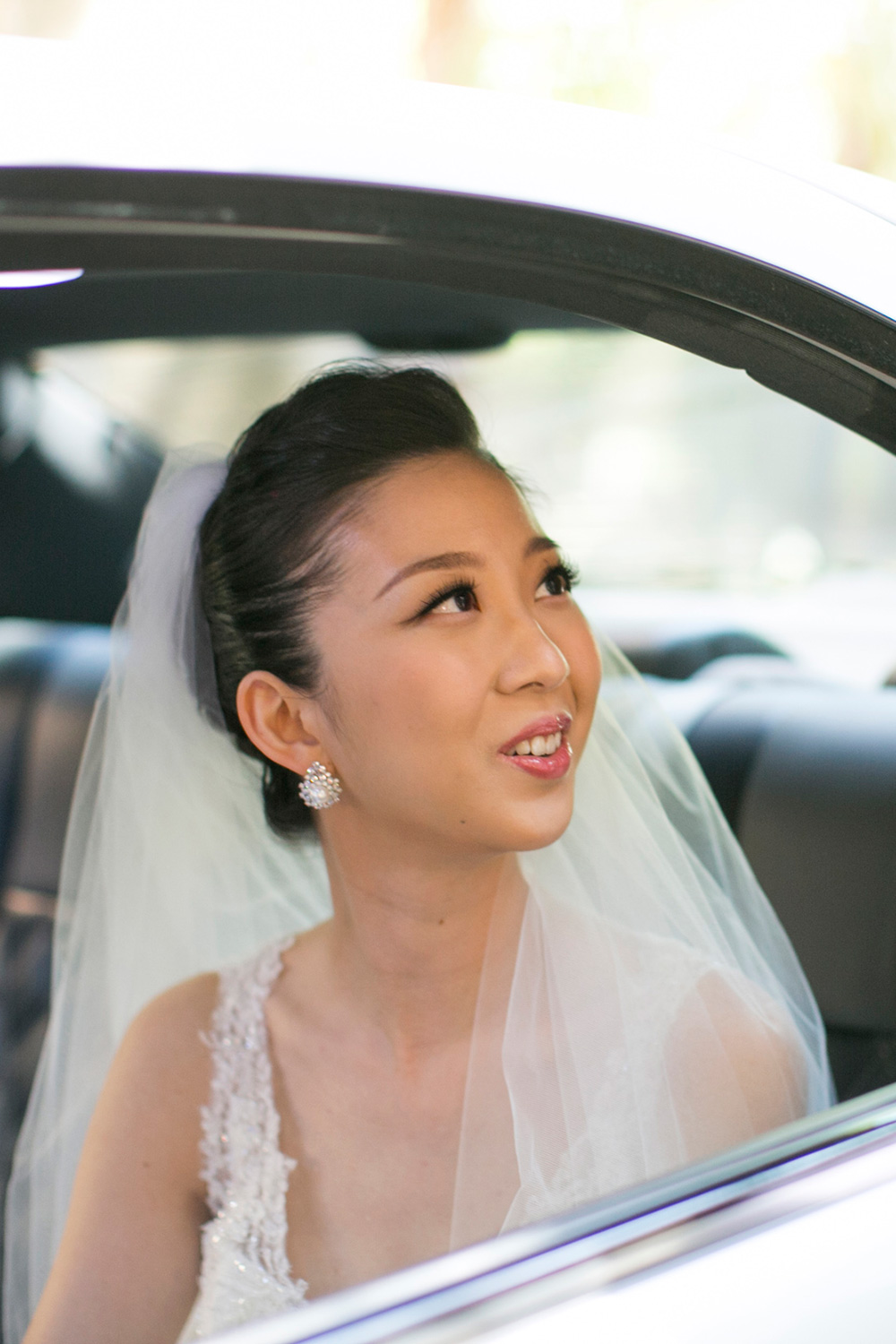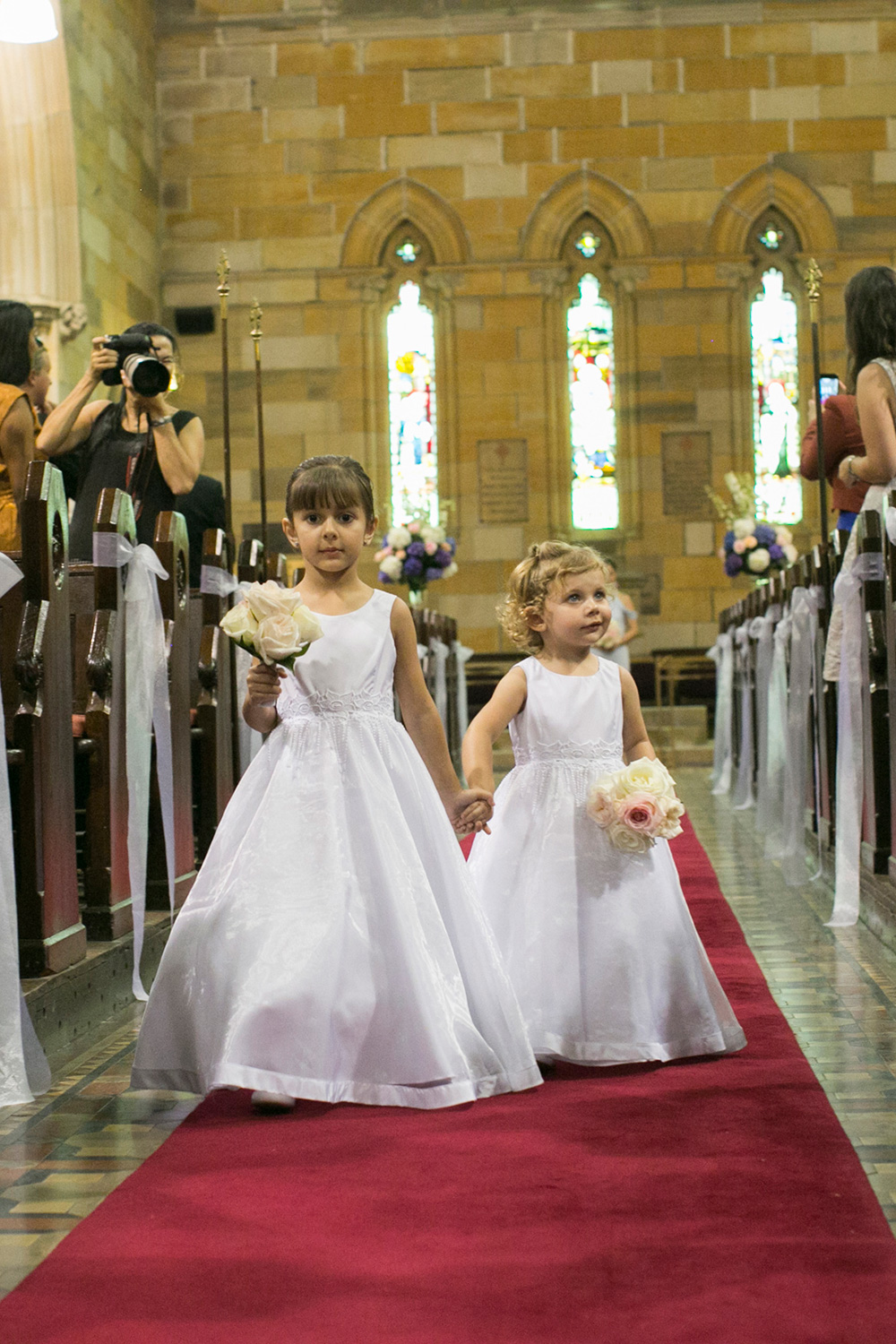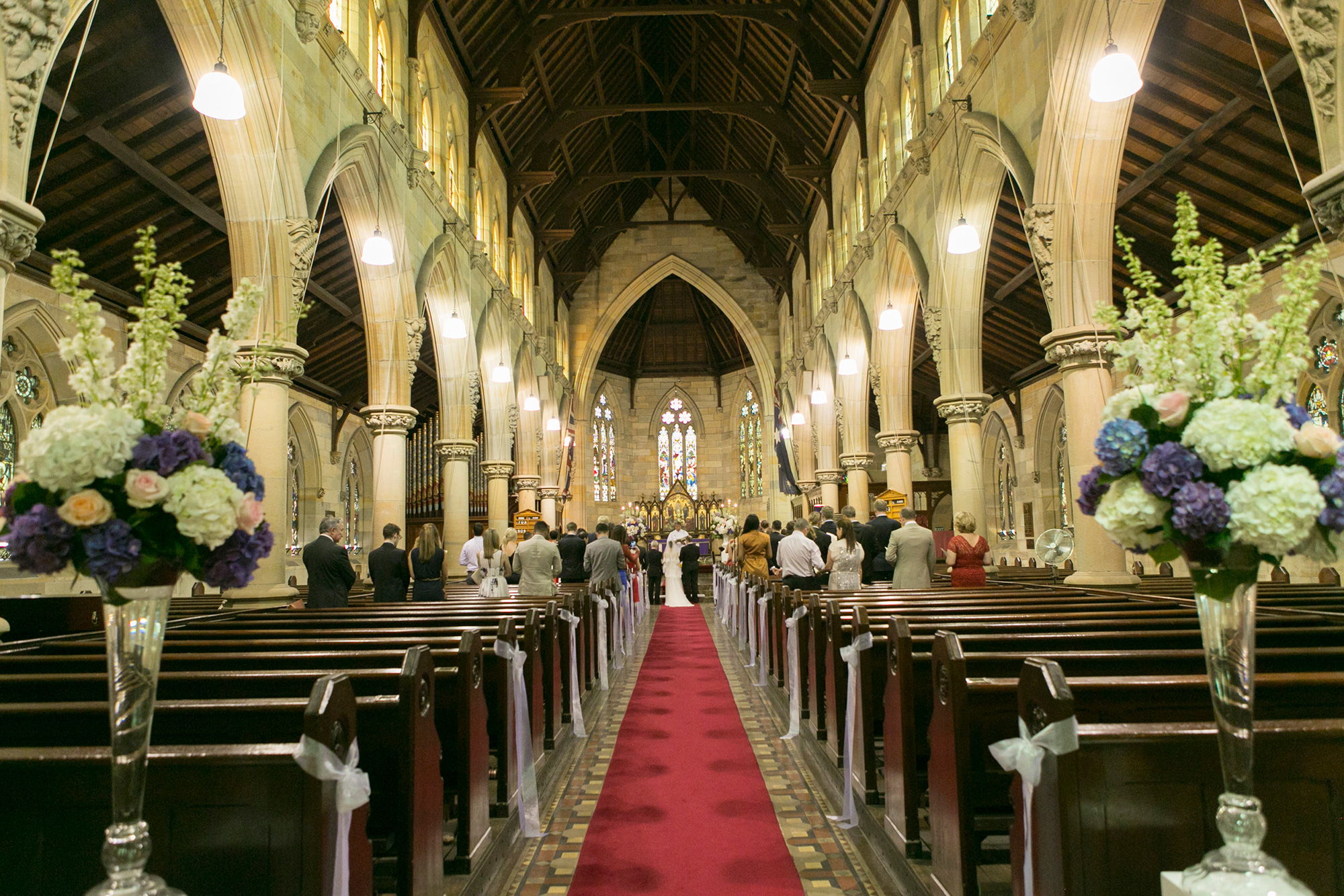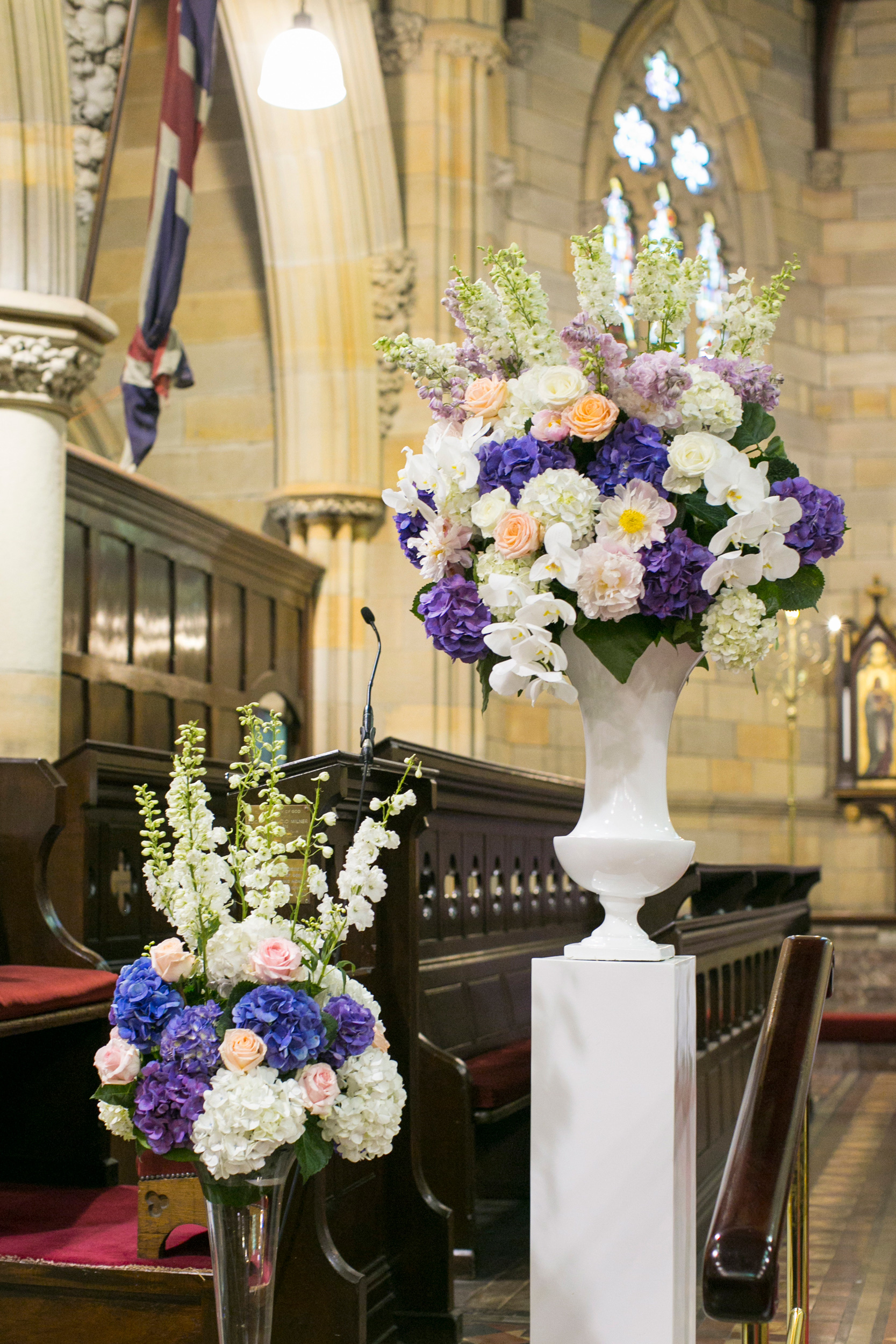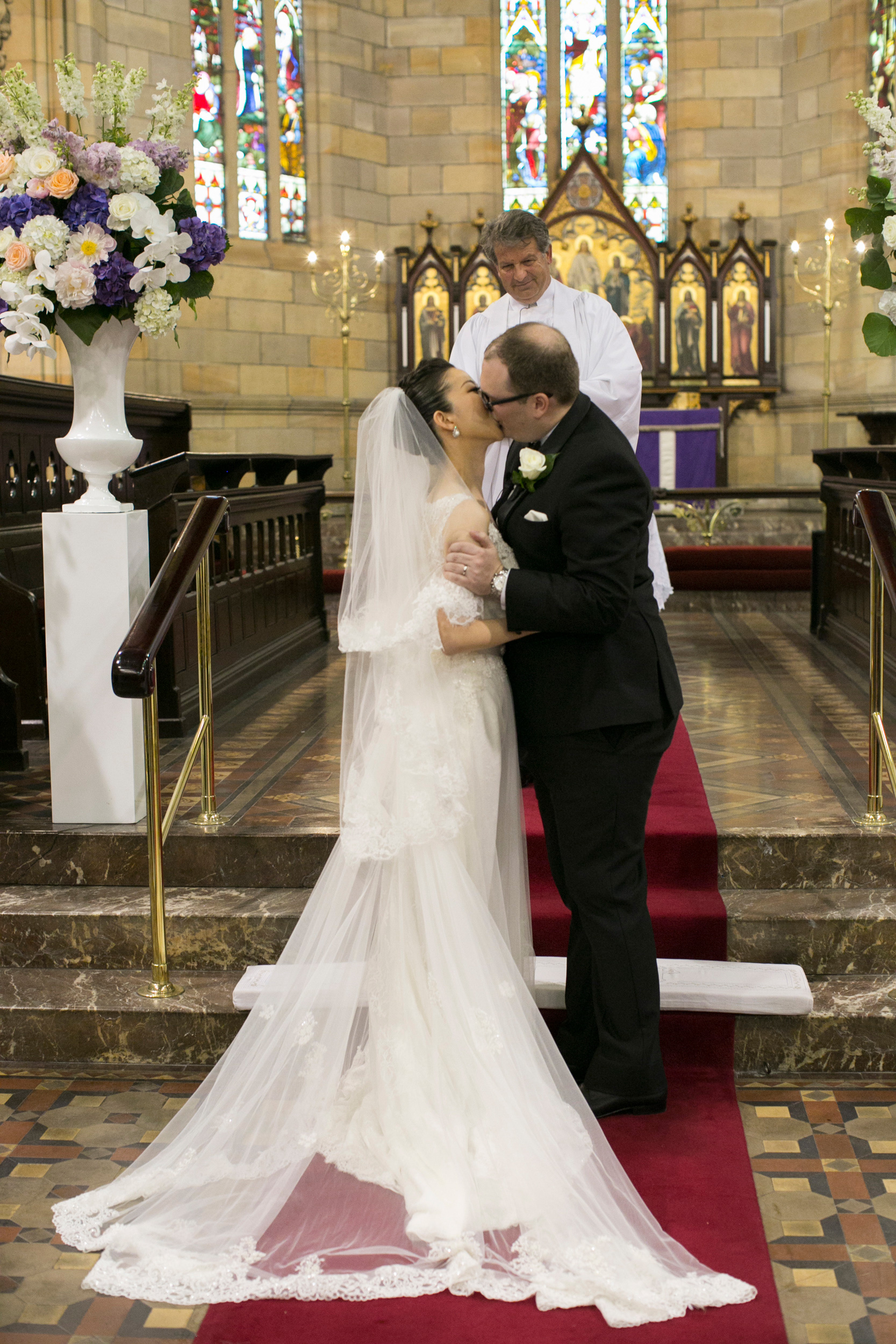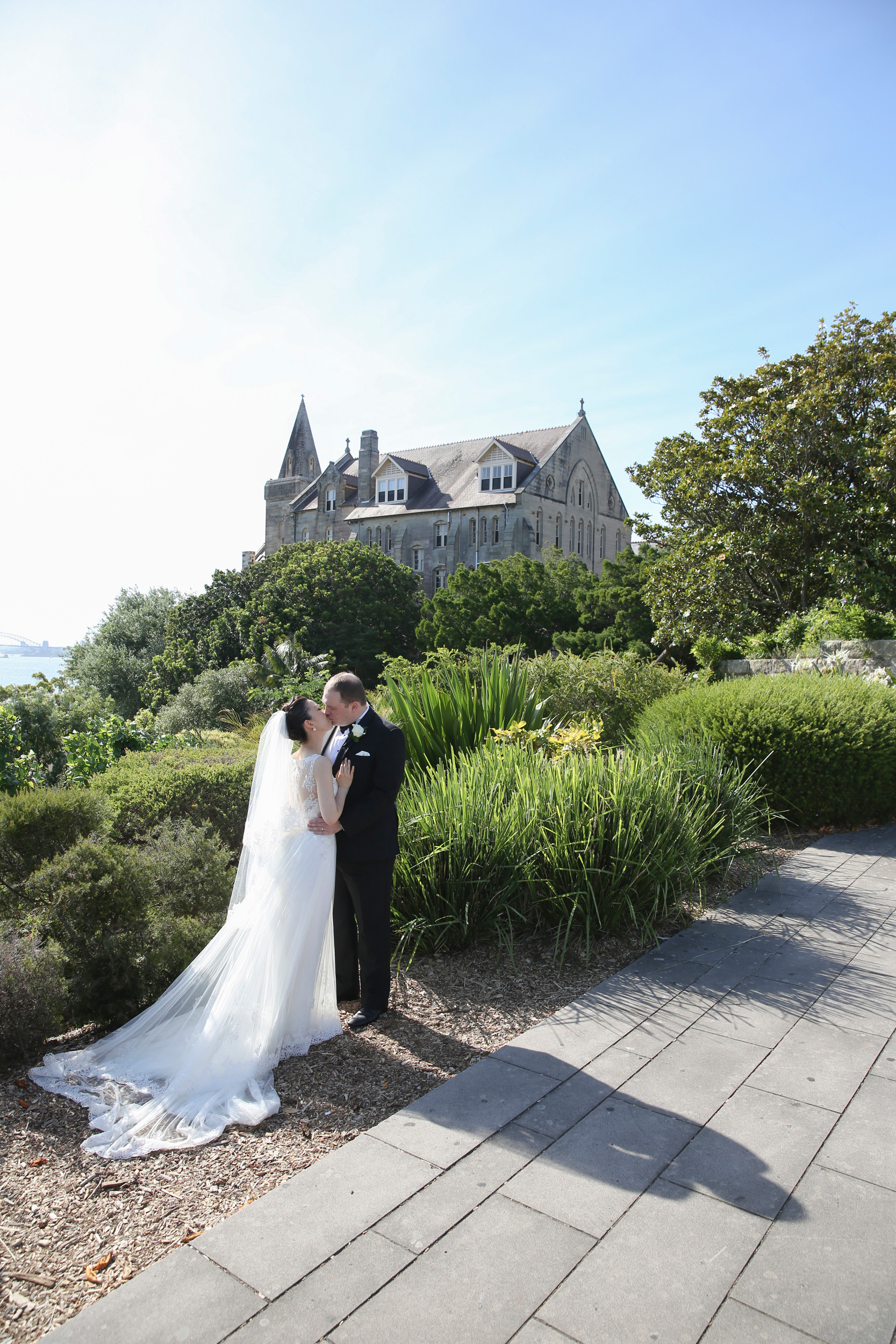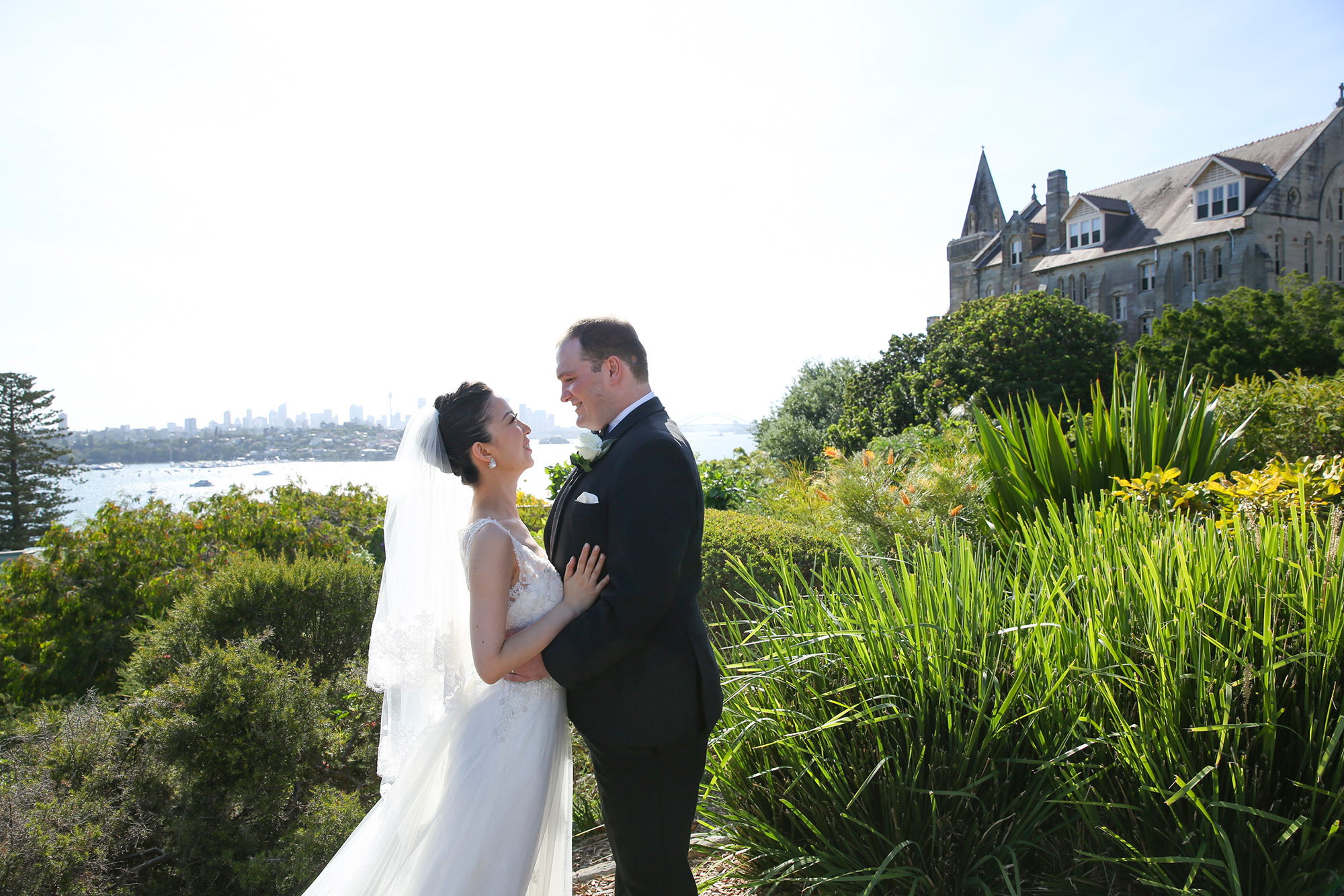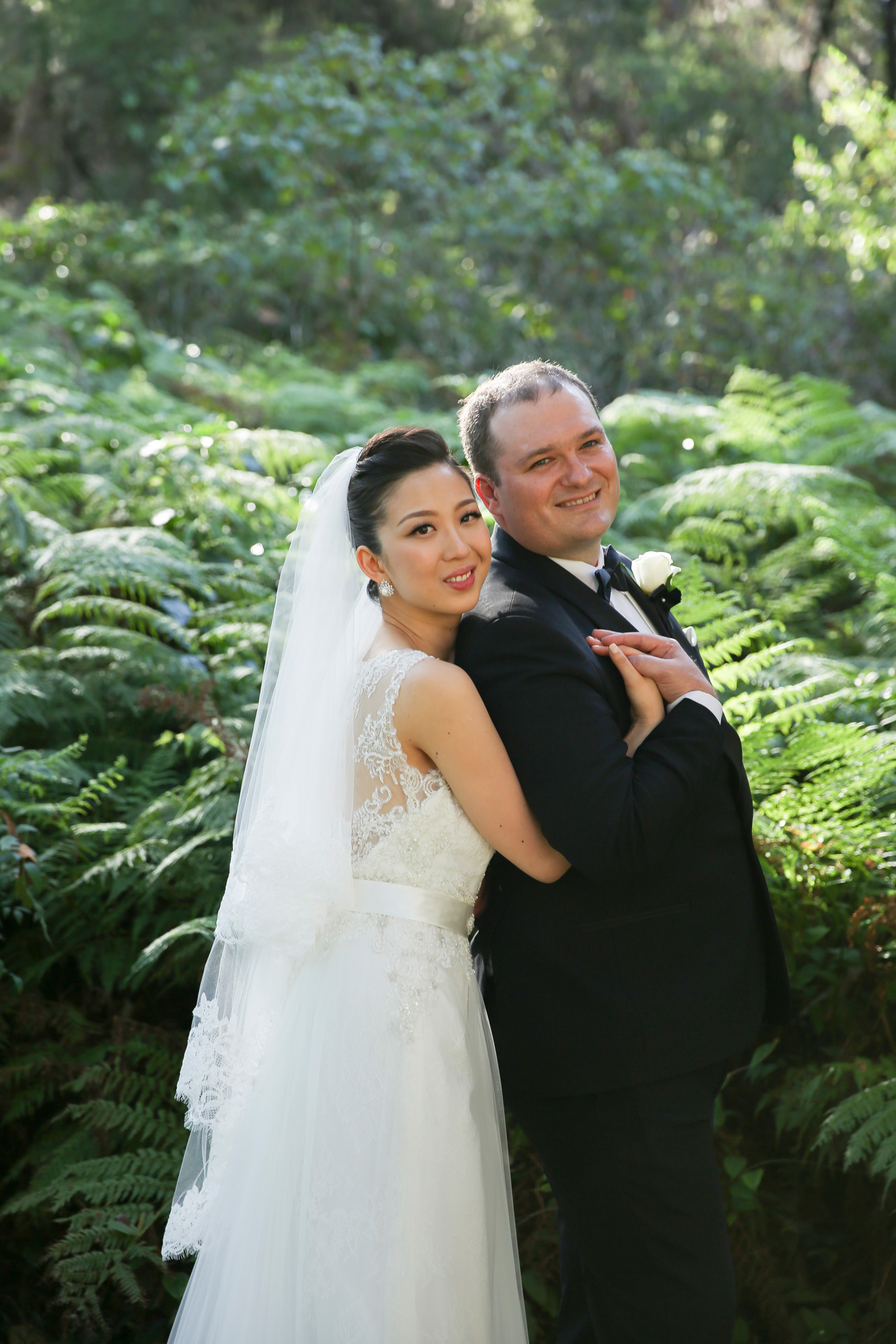 The couple describe their wedding photographs by Nadine Saacks as "phenomenal." "We are very grateful."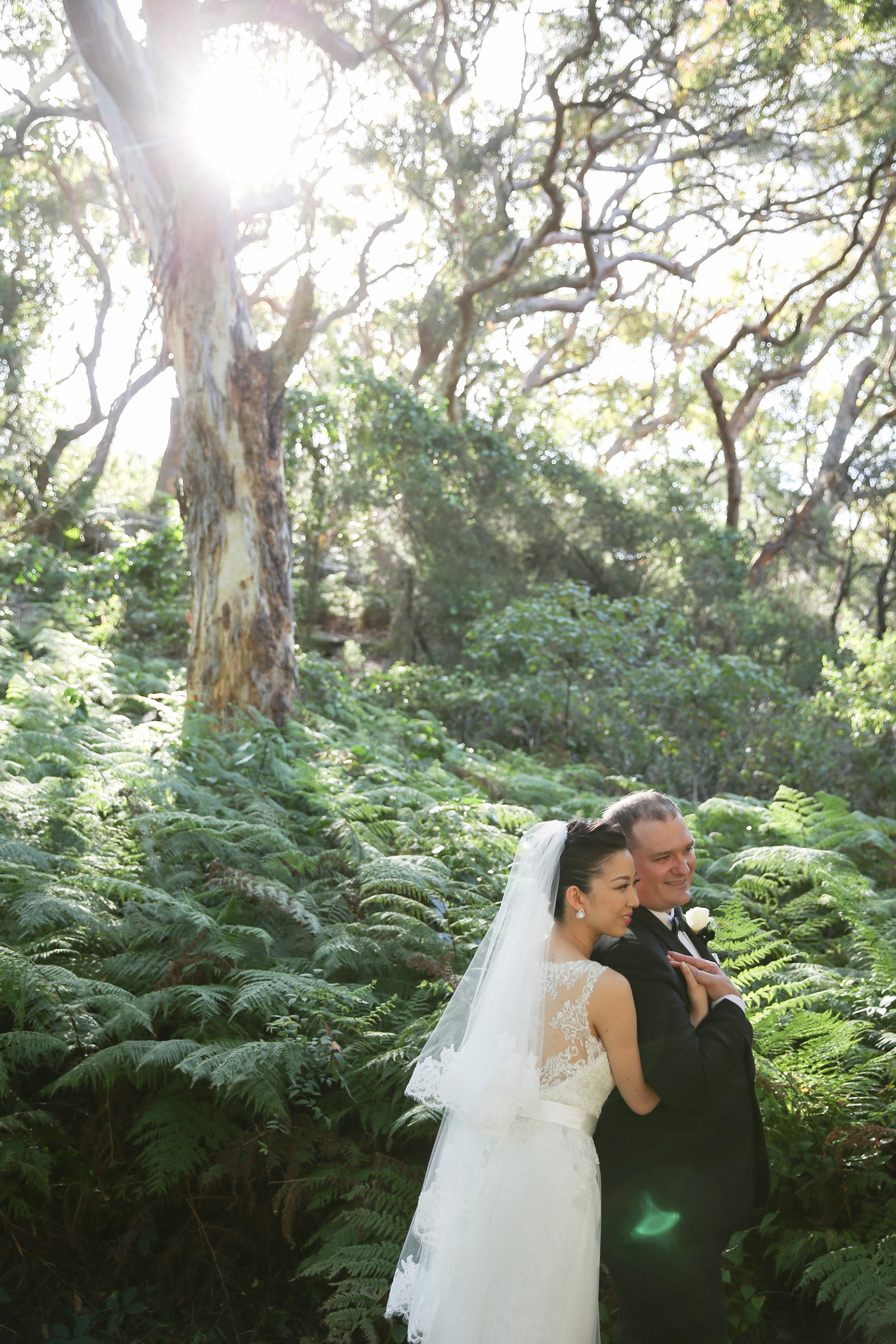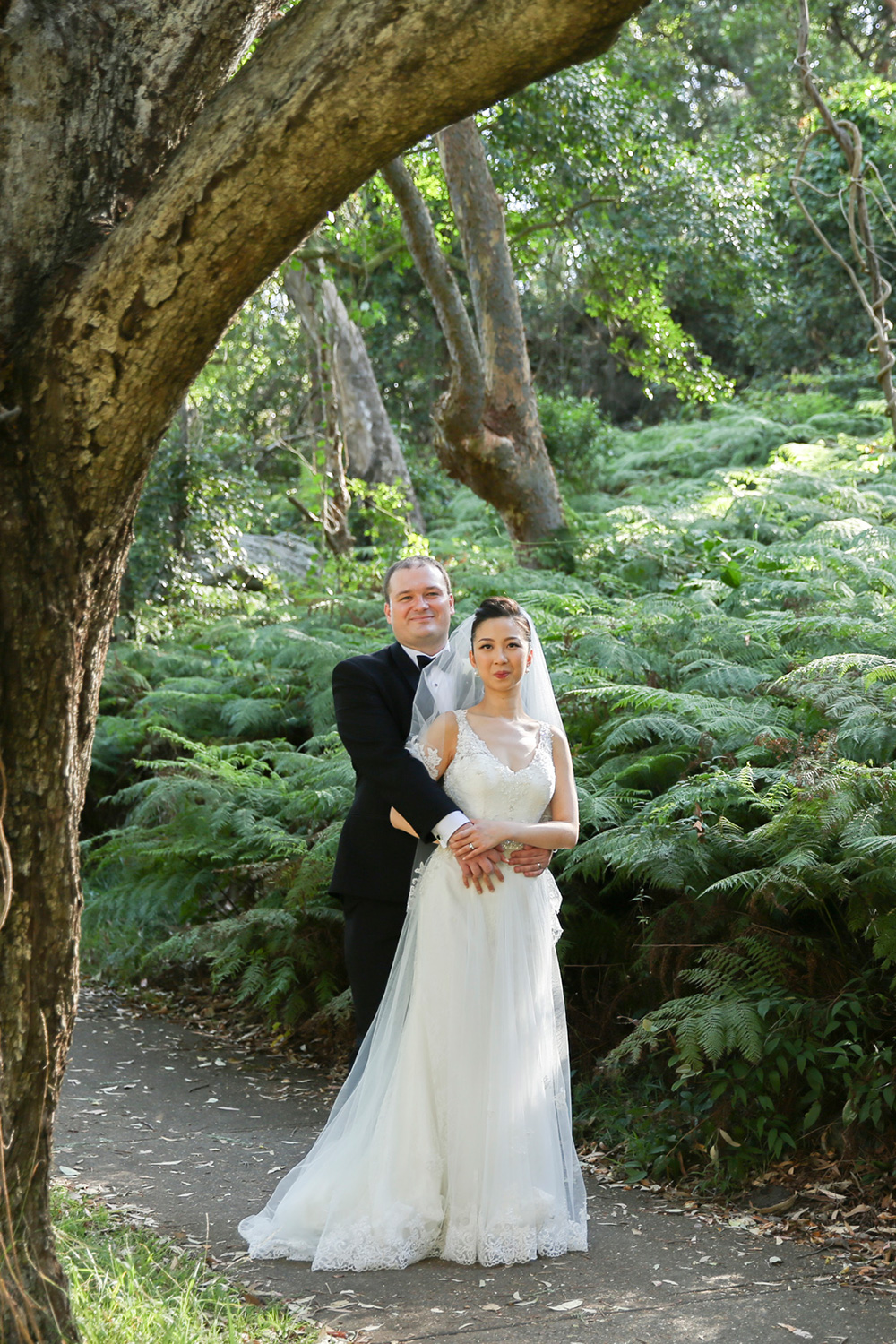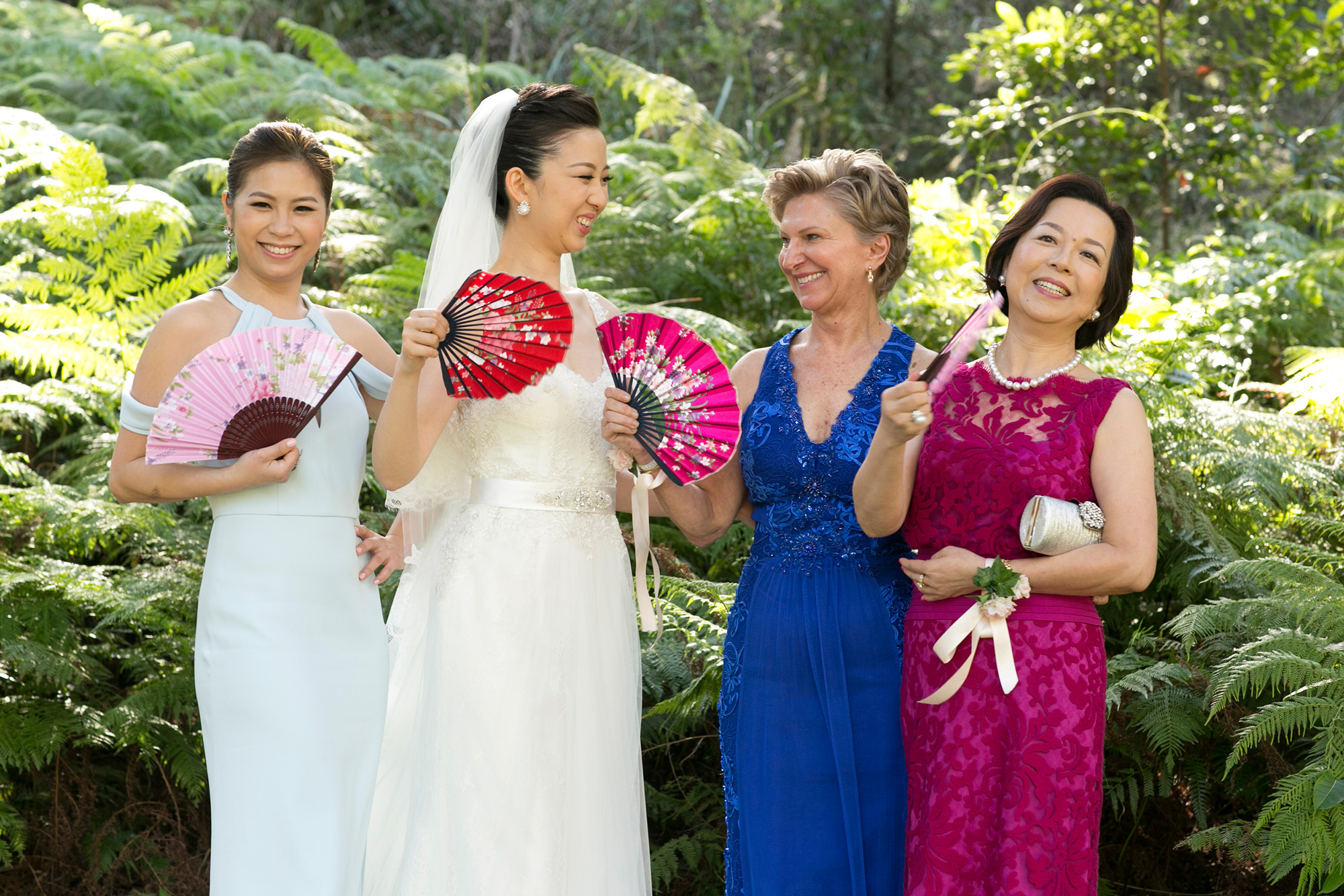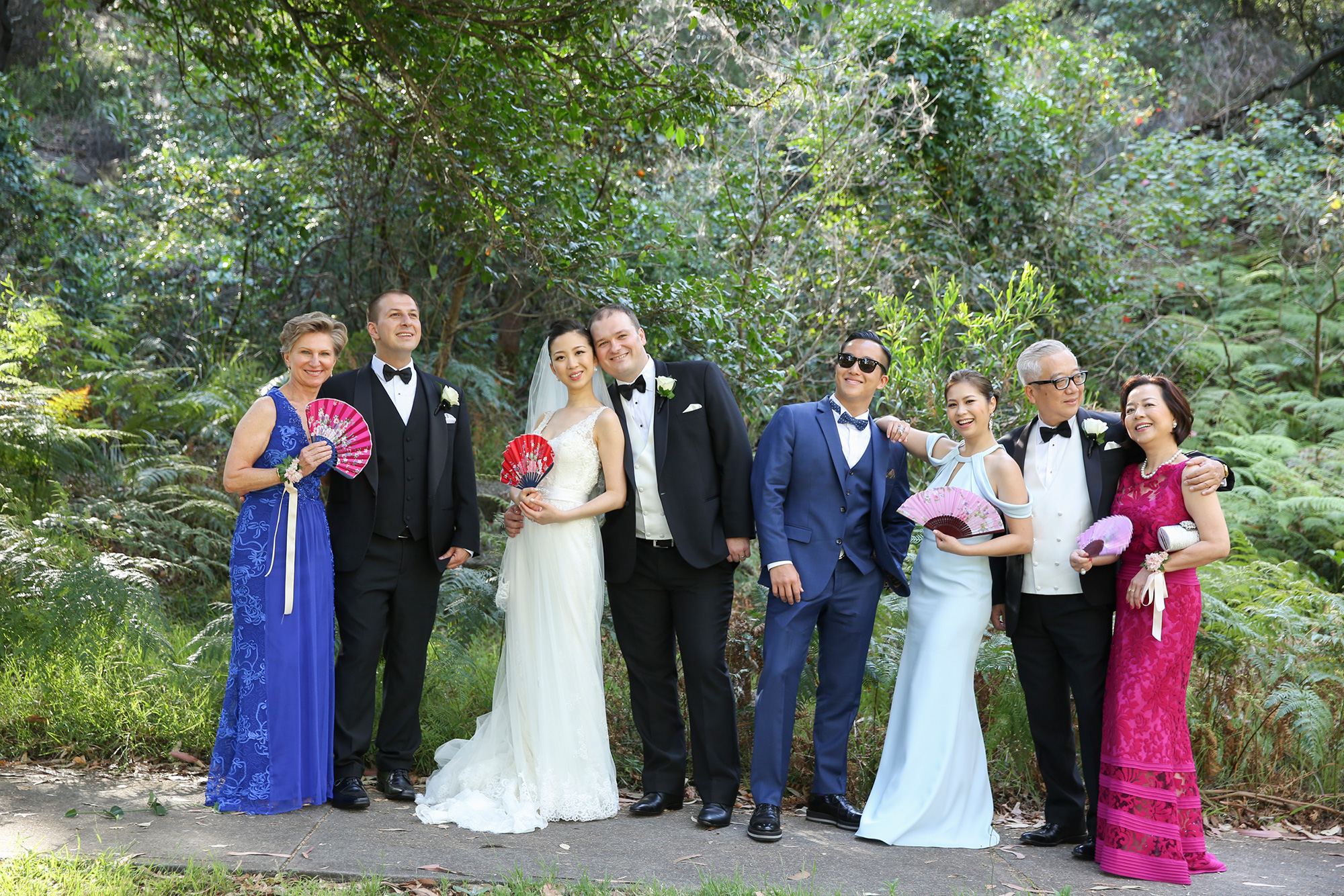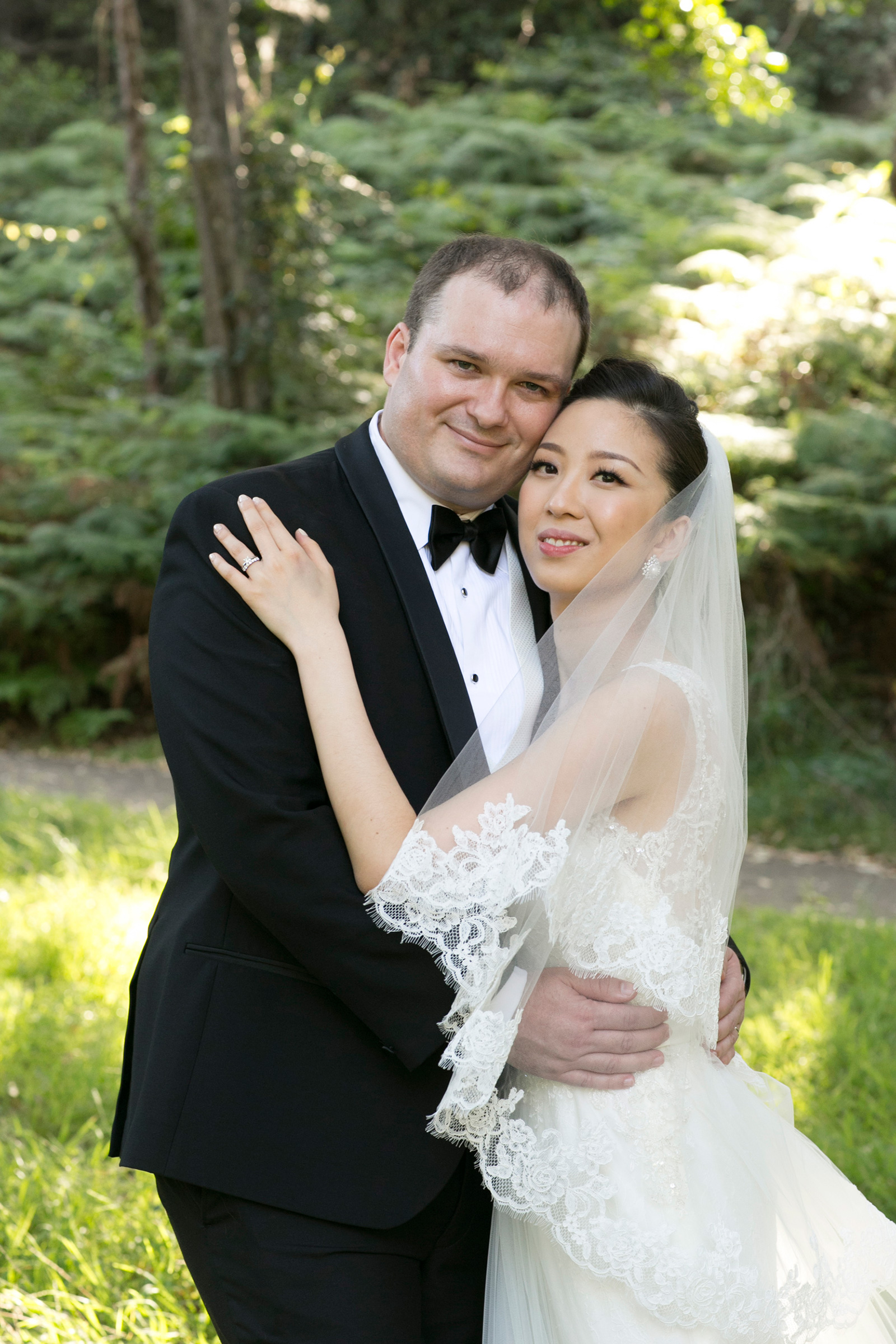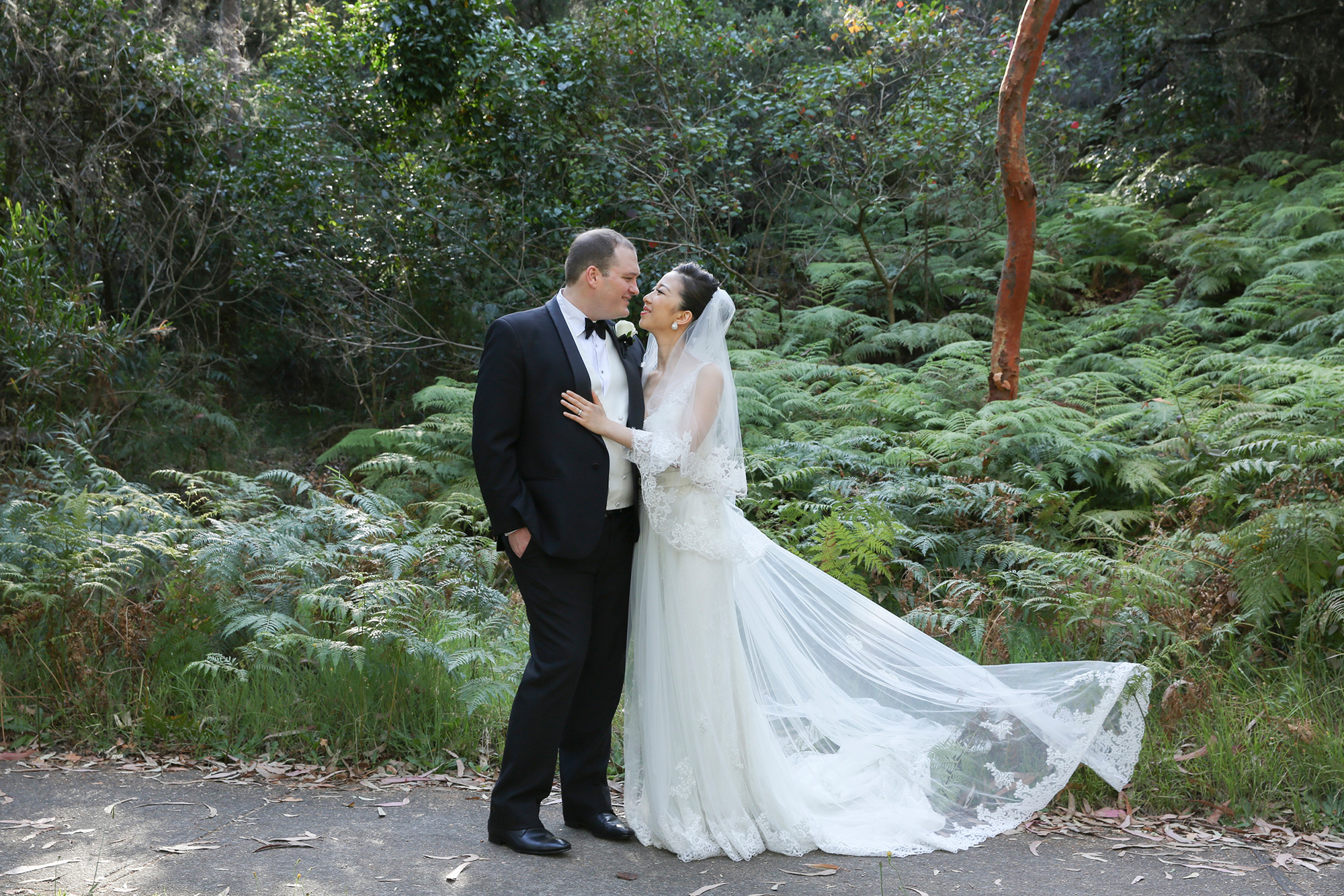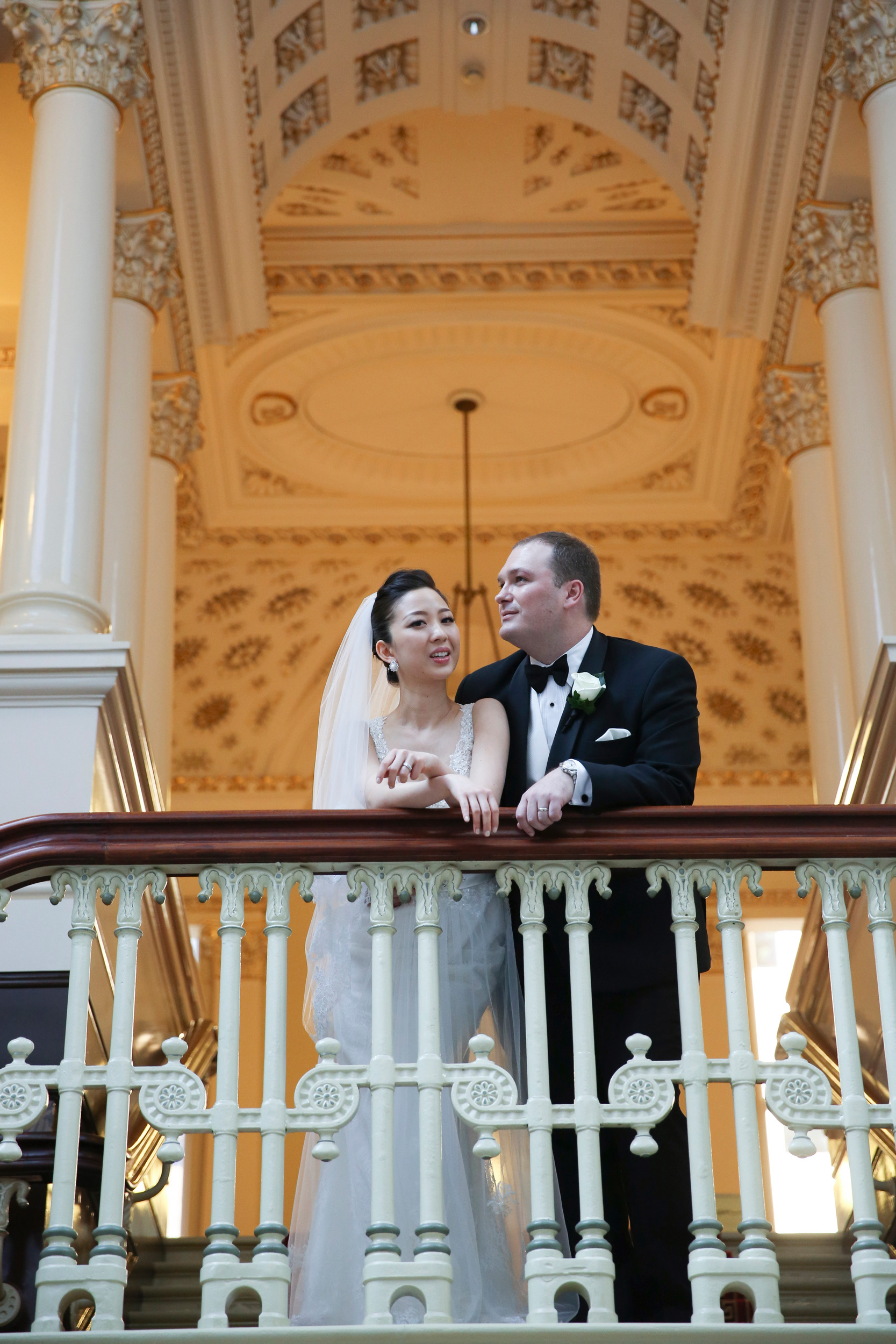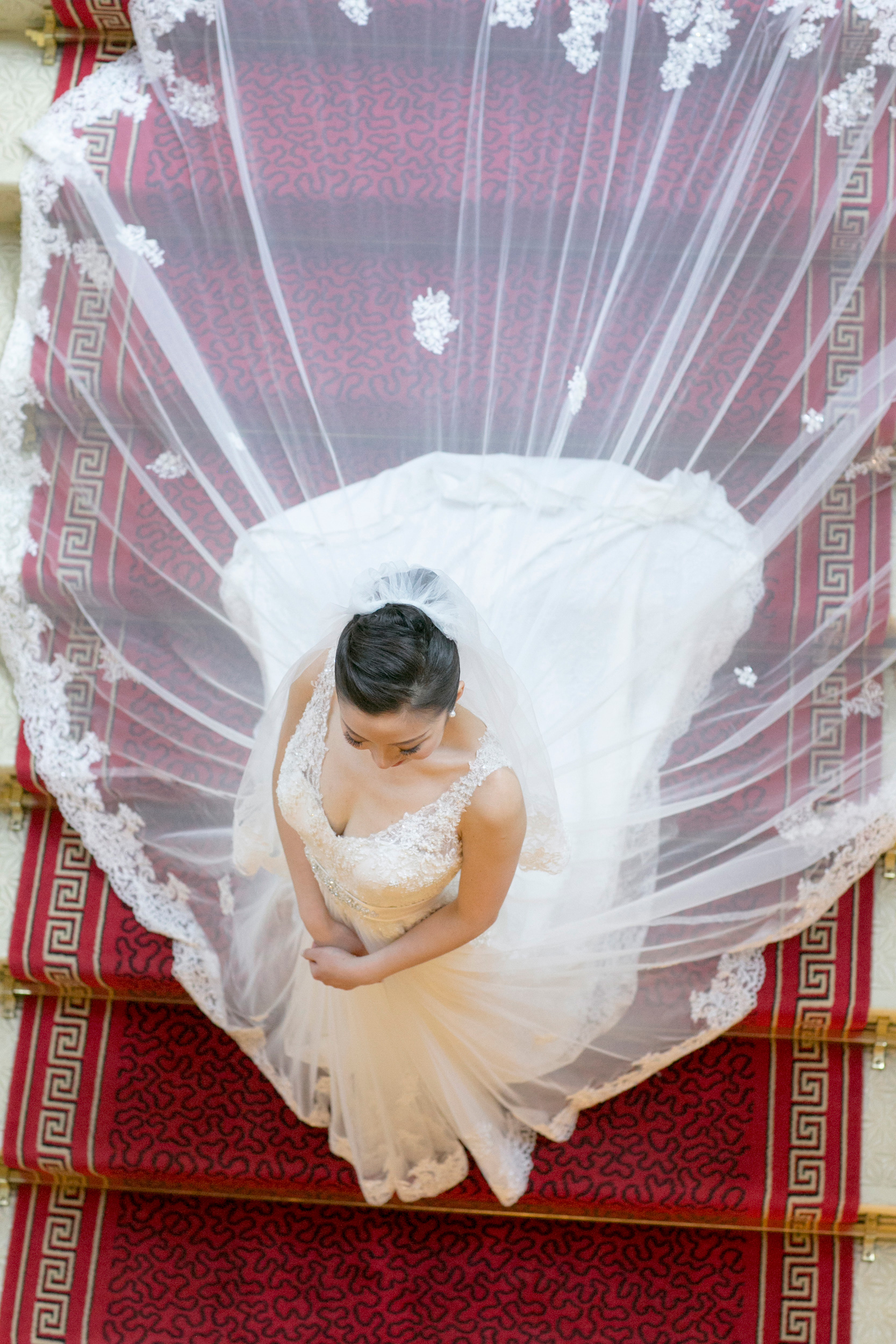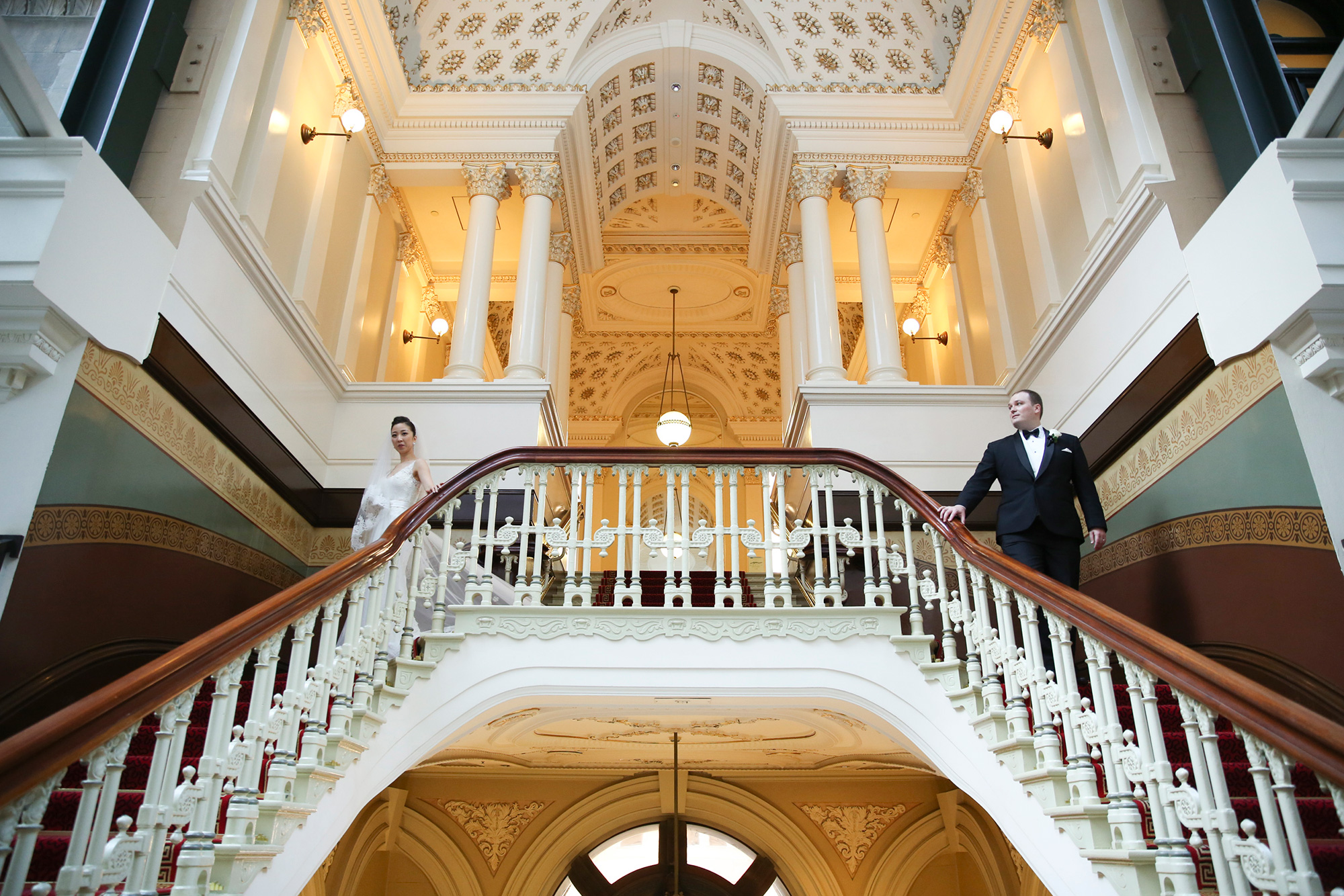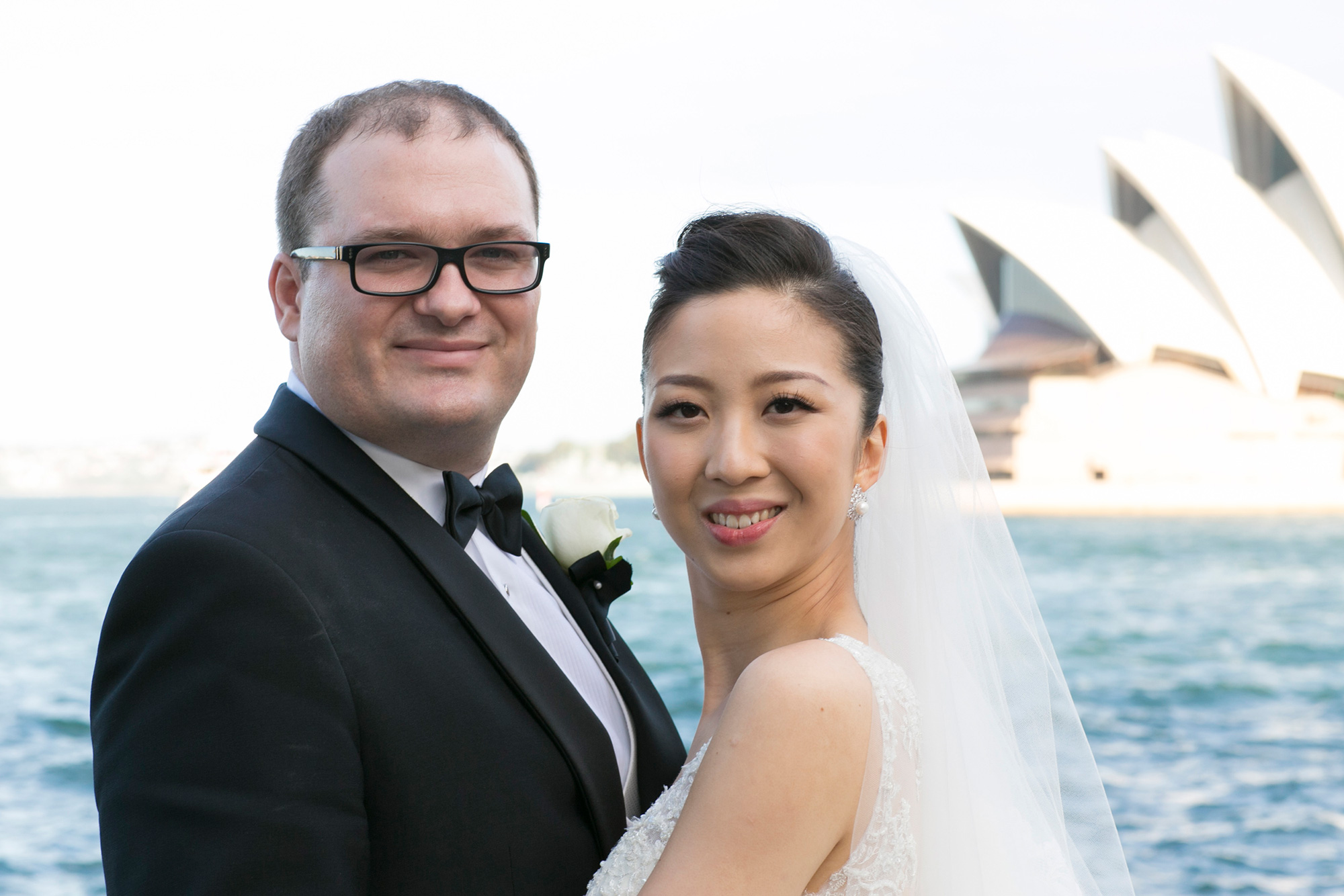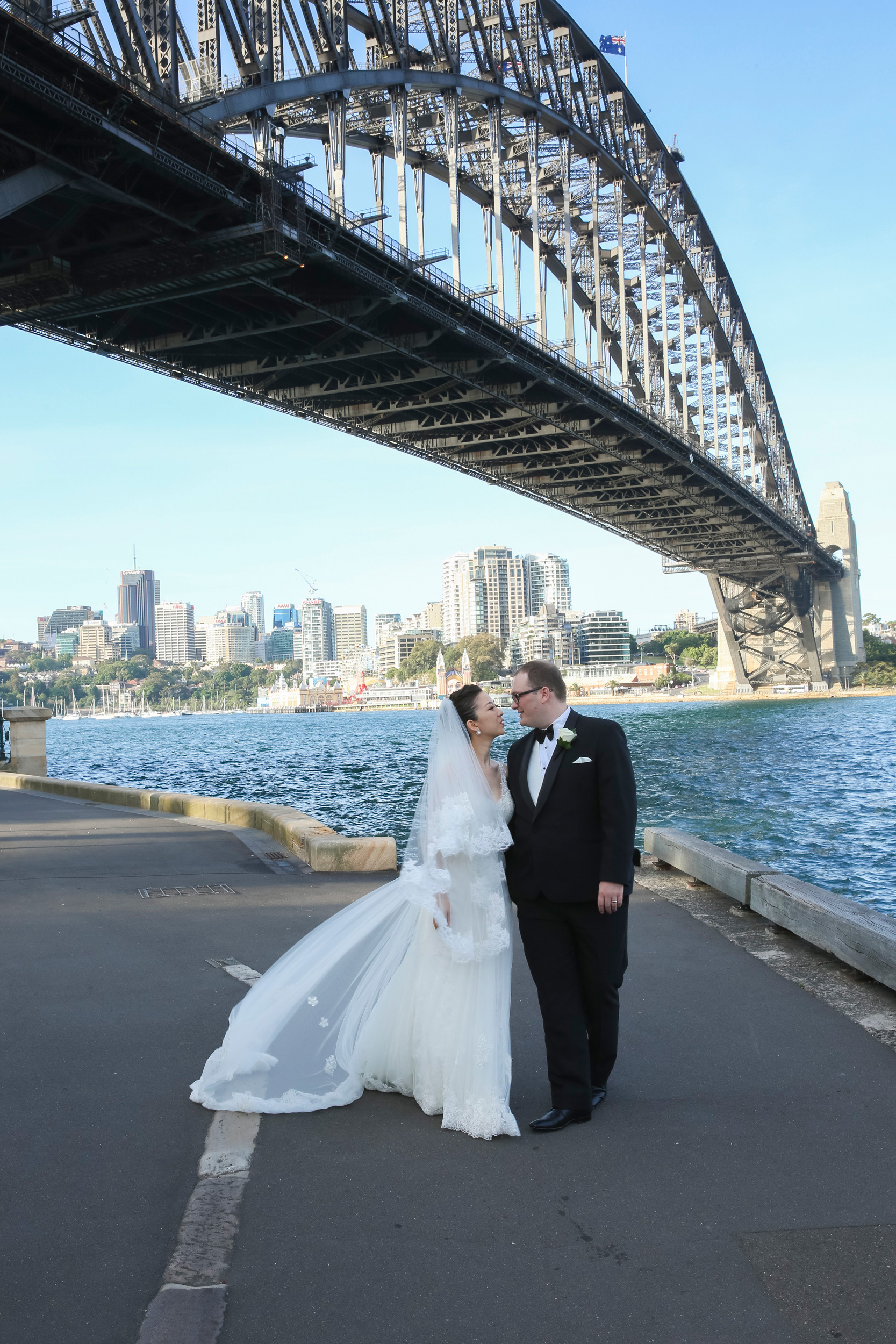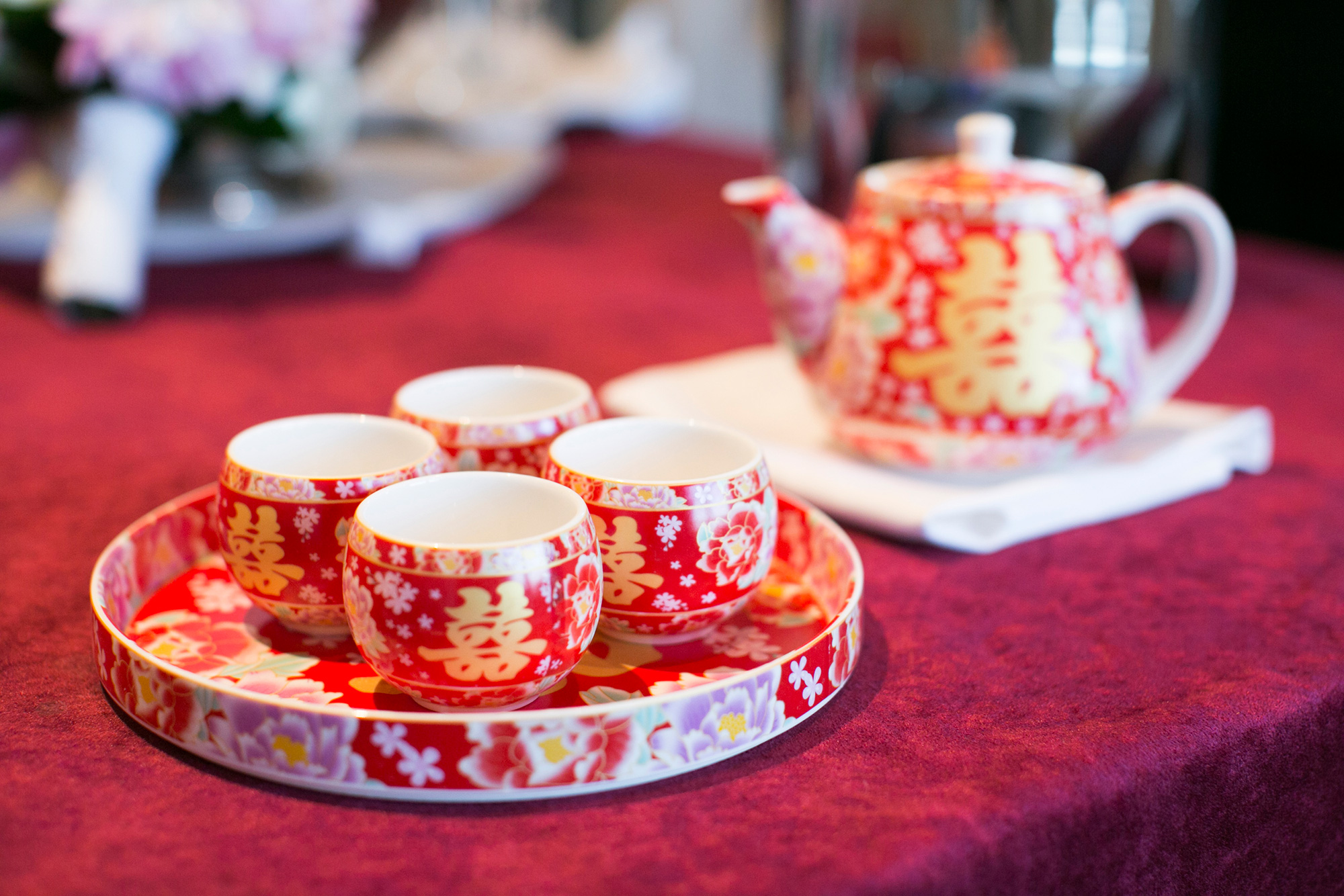 A Chinese tea ceremony was one of the bride's cultural traditions honoured on the day.