For Suzy and Braydon. a workplace romance led to a private island proposal, followed by the perfect wedding celebration at The Valley Estate, Queensland.
In planning their October 30, 2021 wedding celebration, Suzy and Braydon knew one thing: they wanted it to be an incredible party. Elegant and versatile, The Valley Estate was the perfect fit for this fun-loving couple.
After meeting through work, where Suzy's mischievous boss played cupid, Braydon proposed with a little help from a private island in the Maldives… Oh, and a whole lot of rose petals! "I love how kind Braydon is, plus he's very smart and teaches me new things most days," explains Suzy. "We are absolute goofballs together, and he's bloody good looking."
The pair sent personalised invitations to their 74 guests, crafted as a bespoke order by sought-after Melbourne wedding stationary specialists, Giant Invitations. "I loved that our invitations were elegant yet simple, which is the theme we were going for after booking the venue," says Suzy. "The font styles were a big factor in deciding. It was a little fancy, but not so much that it was hard to read. The cost was very reasonable compared to some other websites, plus the editing process was so easy and hassle free."
The couple exchanged vows in a simple, heartfelt ceremony inside The Valley Estate's chapel, in front of spectacular hinterland scenery, as their friends and family looked on from the oak pews. The bride wore a Pronovias gown featuring an oversized bow for the perfect touch of drama. Suzy's dress was perfectly complemented by Braydon's forest green Institchu suit, finished with an orchid boutonnière. Braydon's cufflinks were a wedding gift from Suzy, who had them engraved with a message to honour Braydon's late father.
The reception took place under the grand chandeliers of 'The Manor' within The Valley Estate. The joyful festivities kicked off with confetti cannons and a music selection curated by the couple. "It was an outrageously fun celebration of our love with all our closest friends and a little family," says Suzy happily.
Guests enjoyed a long table feast (including macaroni cheese as a special request from the bride), followed by slices of a three tier chocolate, caramel, and white chocolate raspberry cake. In a tender moment, Can't Help Falling In Love by Elvis played as Suzy and Braydon took to the floor for their first dance.
When we first went to see The Valley Estate, it wasn't even built yet! They only had one house and video footage of what they envisaged it would look like. From looking at the footage, the quality of the house that they had already built, and the table settings, we decided that was enough to book it in. When we first saw the venue after it was fully built, we were absolutely taken back by the beauty of the property and how extravagant the reception hall is. We knew we had made the perfect choice.
Suzy & Braydon
Find your perfect venue
---
This romantic and  fun-filled wedding at The Valley Estate, Currumbin Valley QLD was captured beautifully by Mint Photography.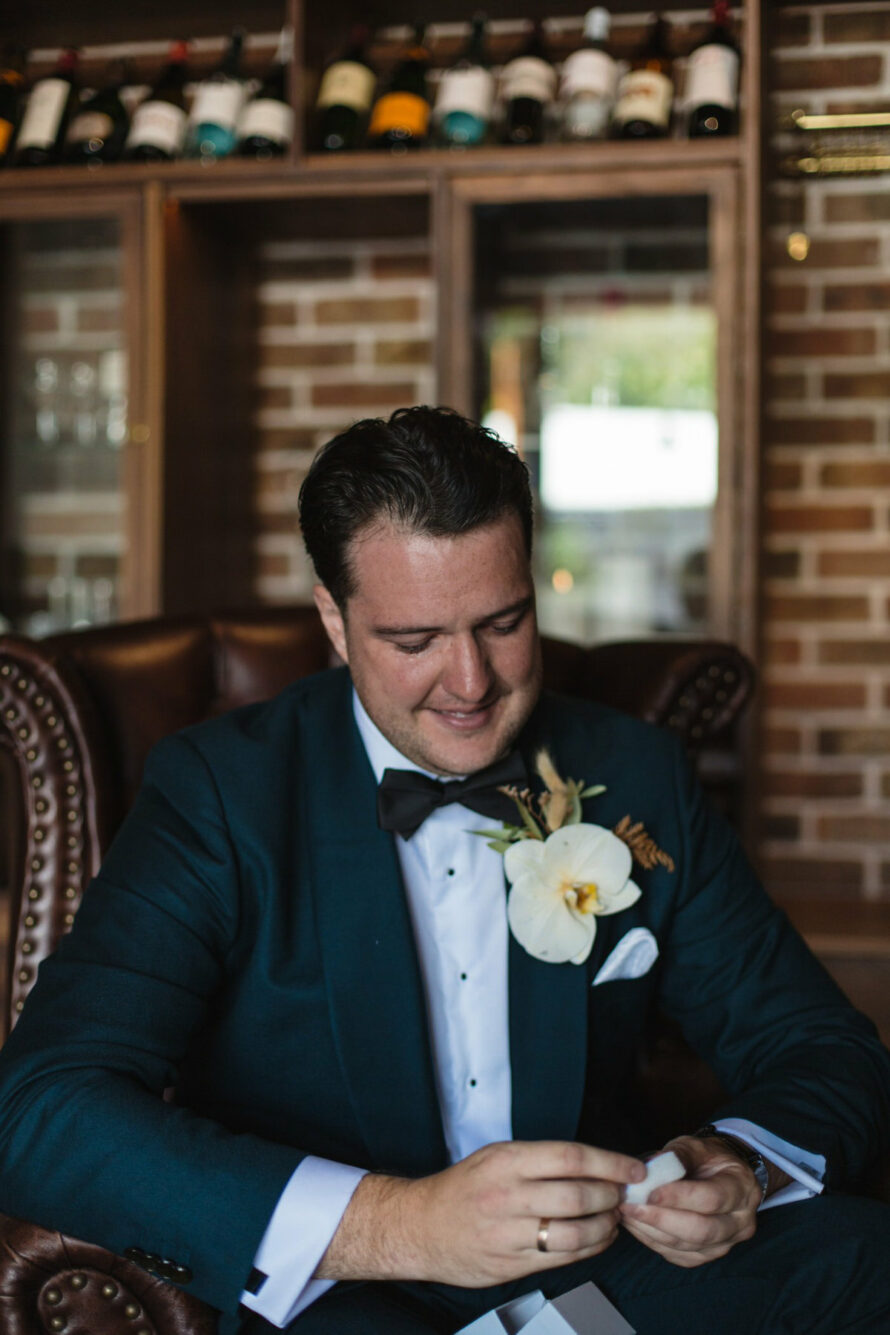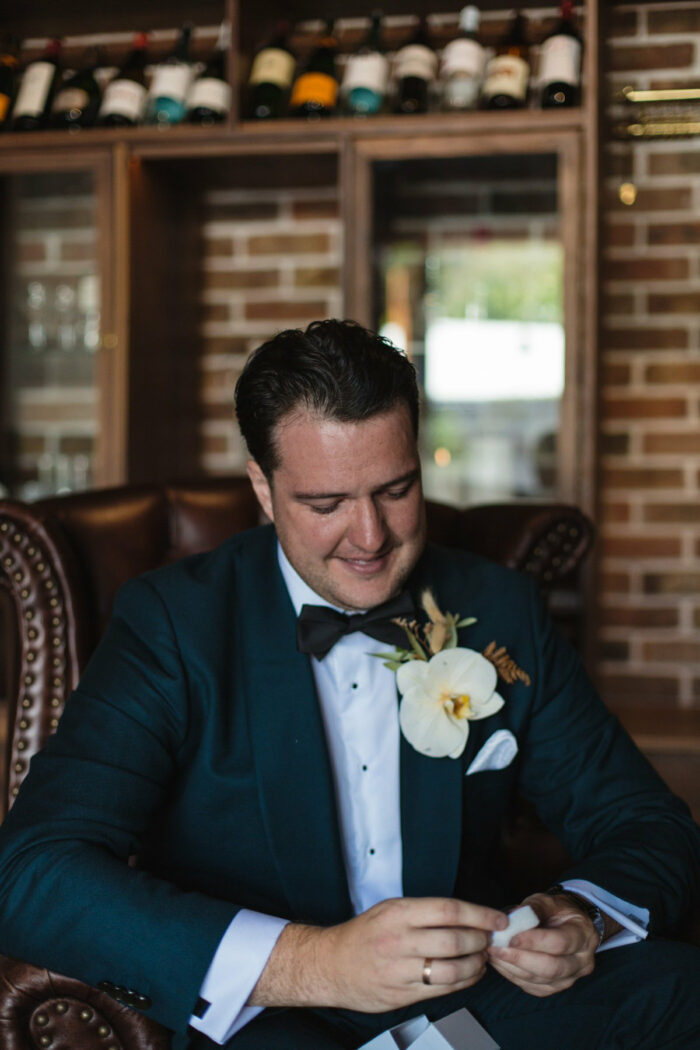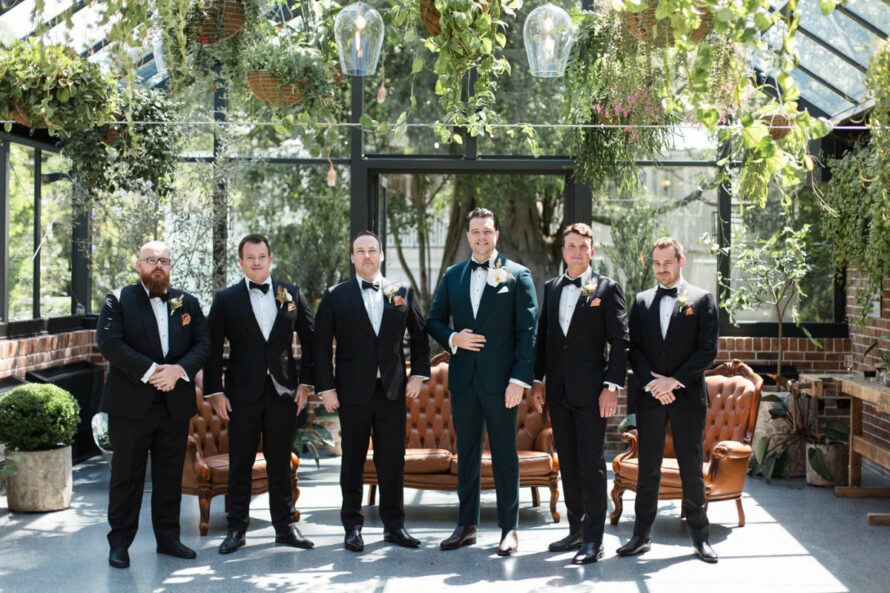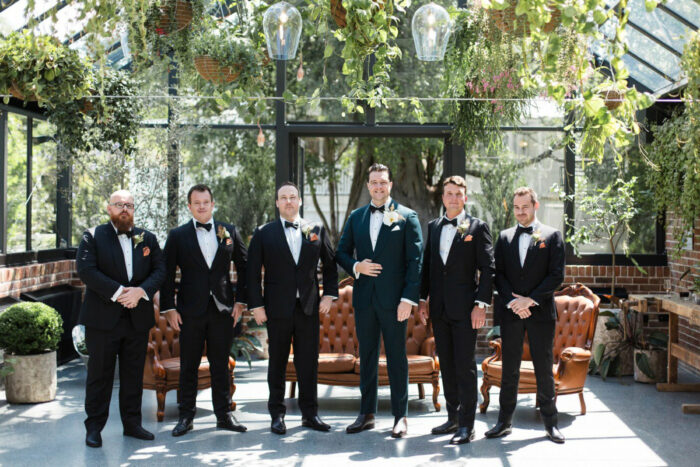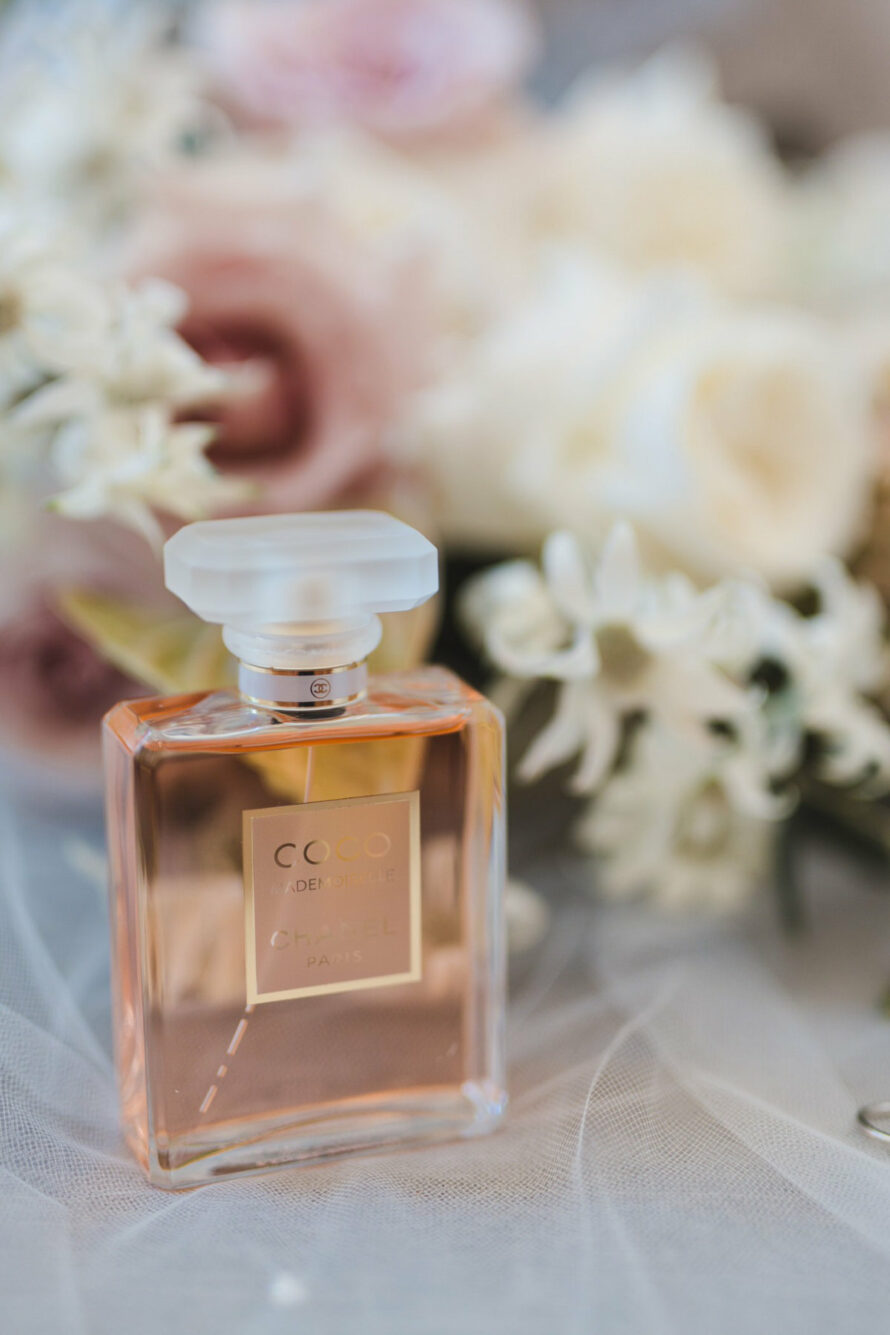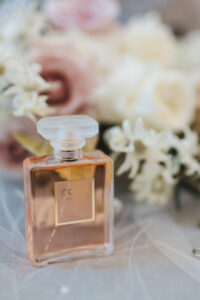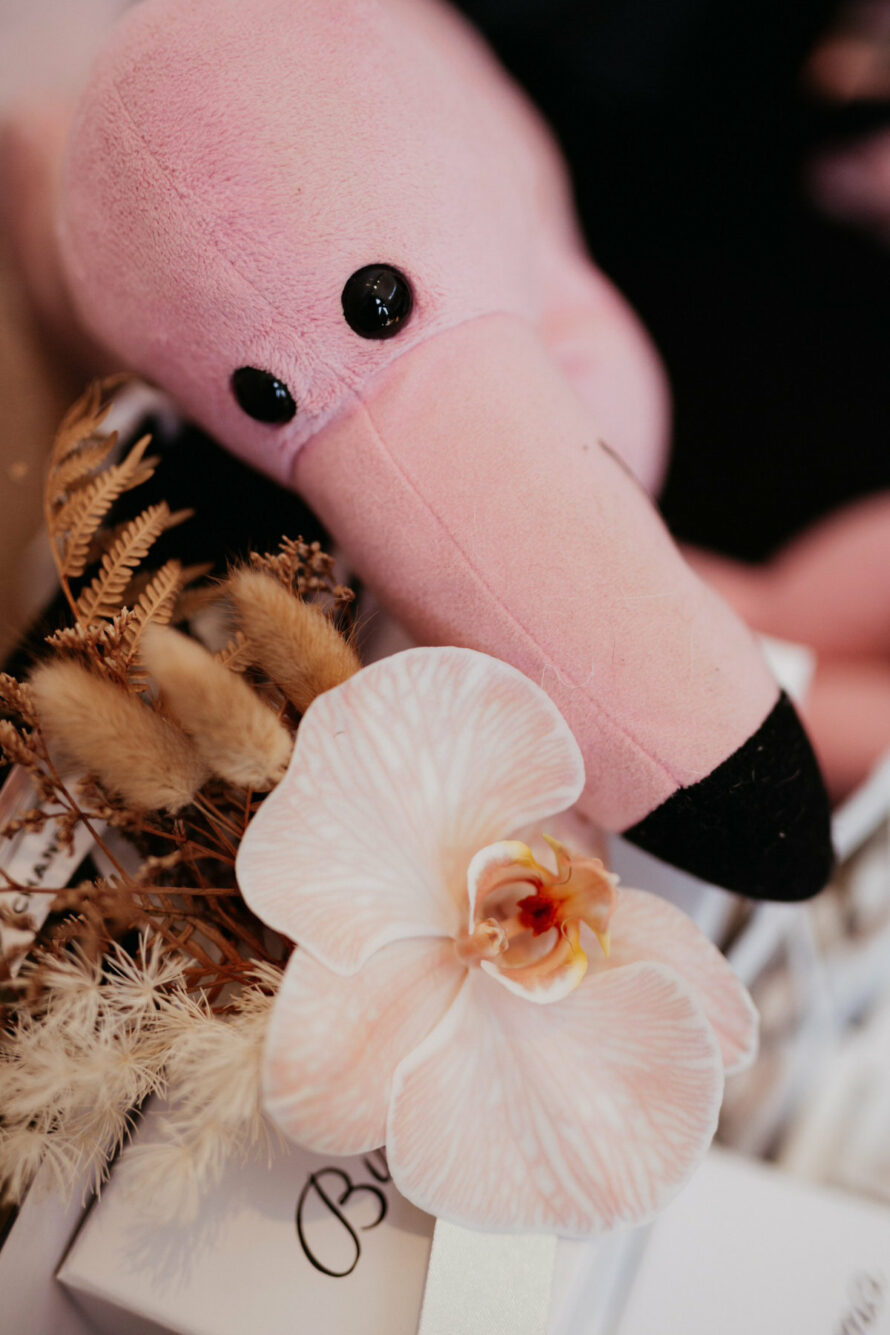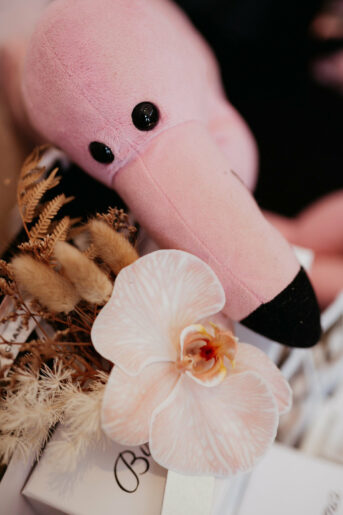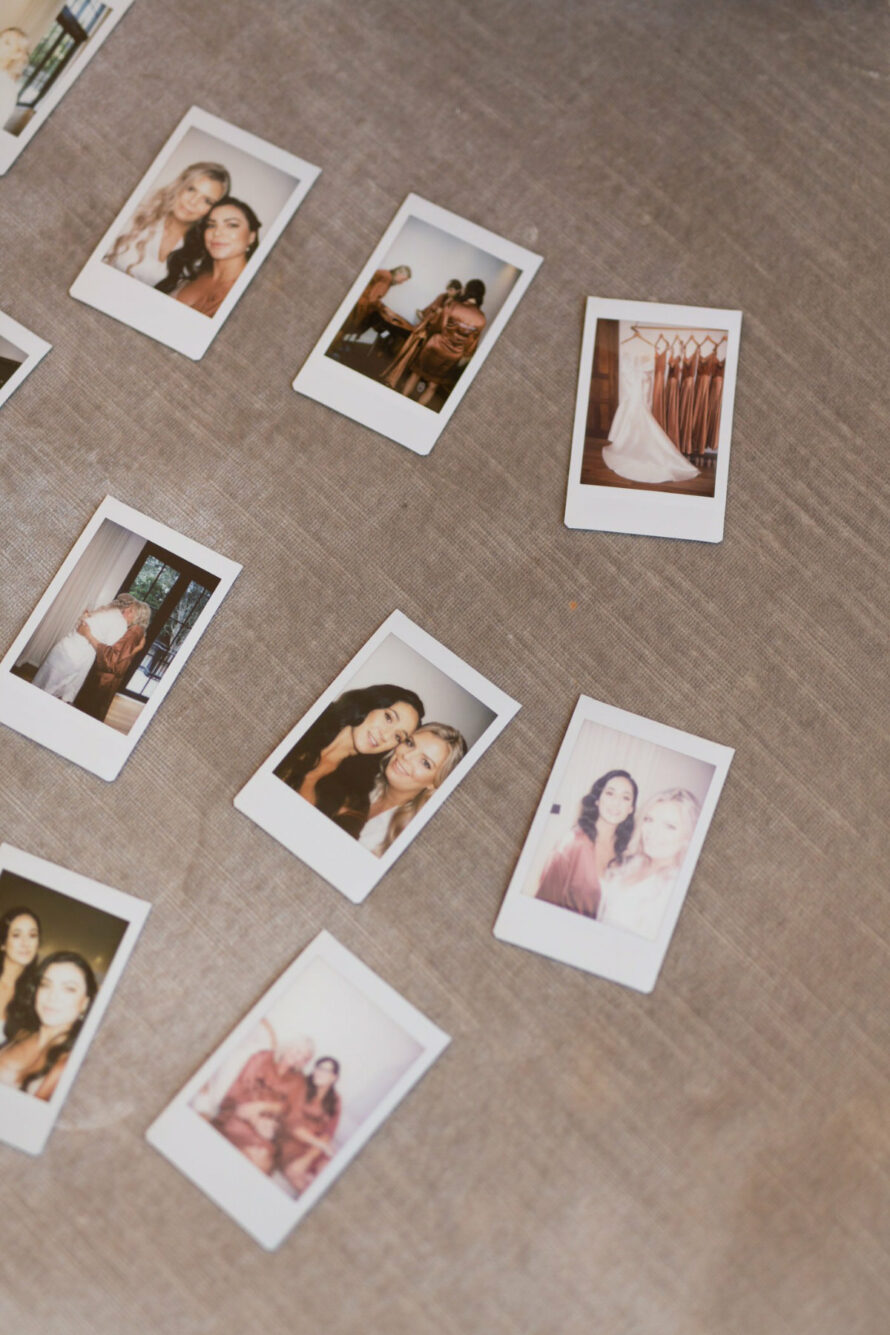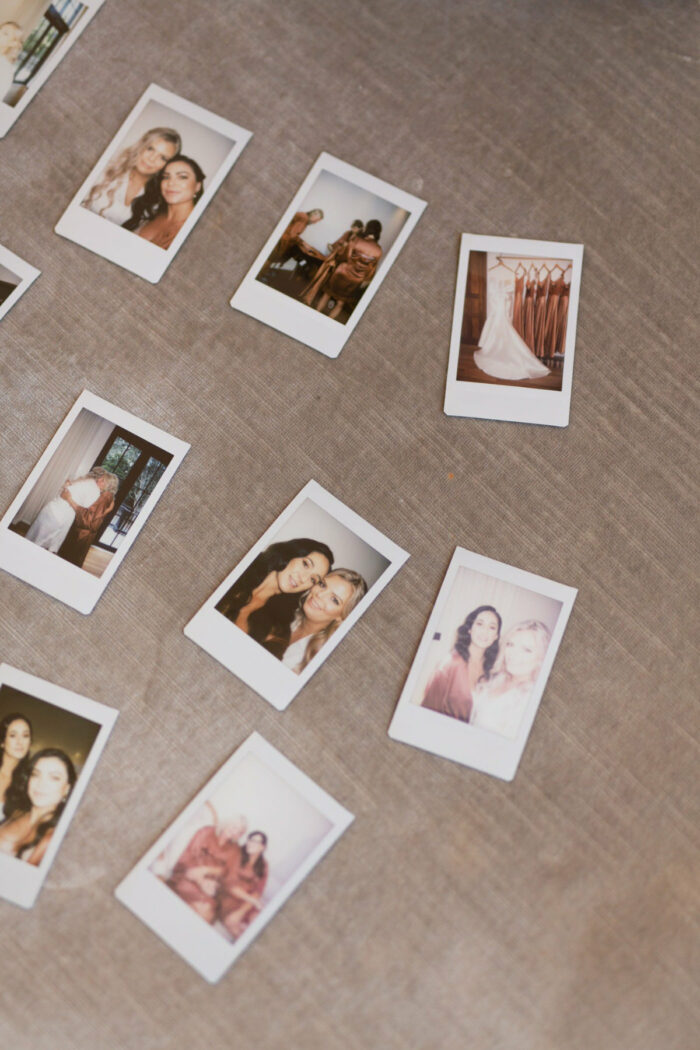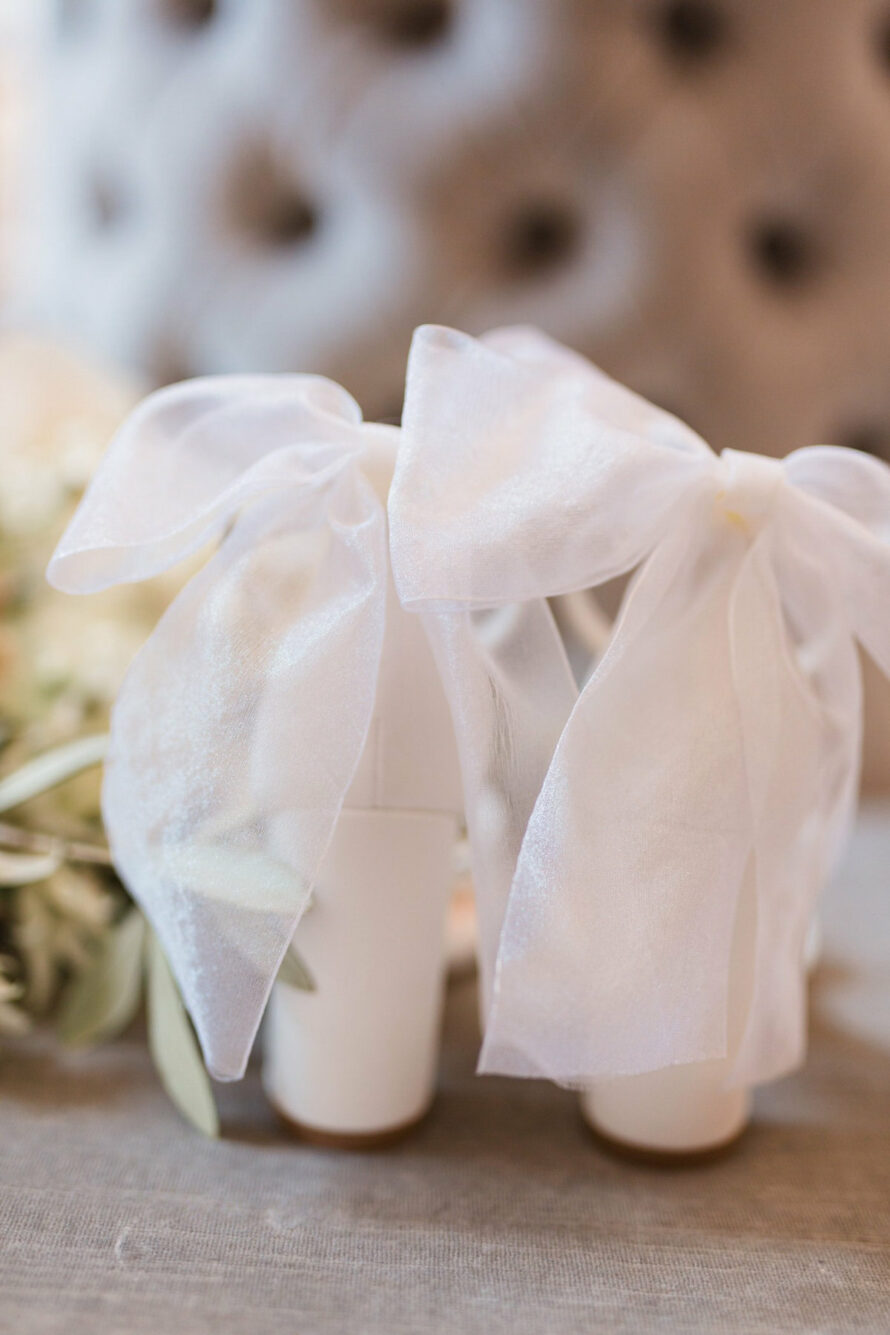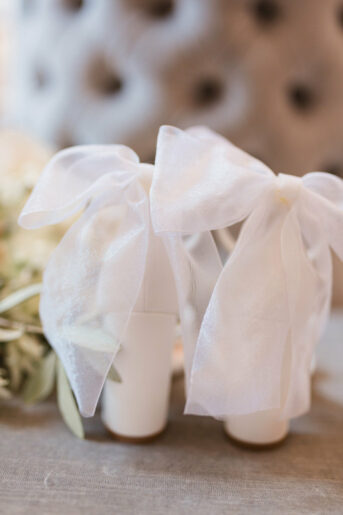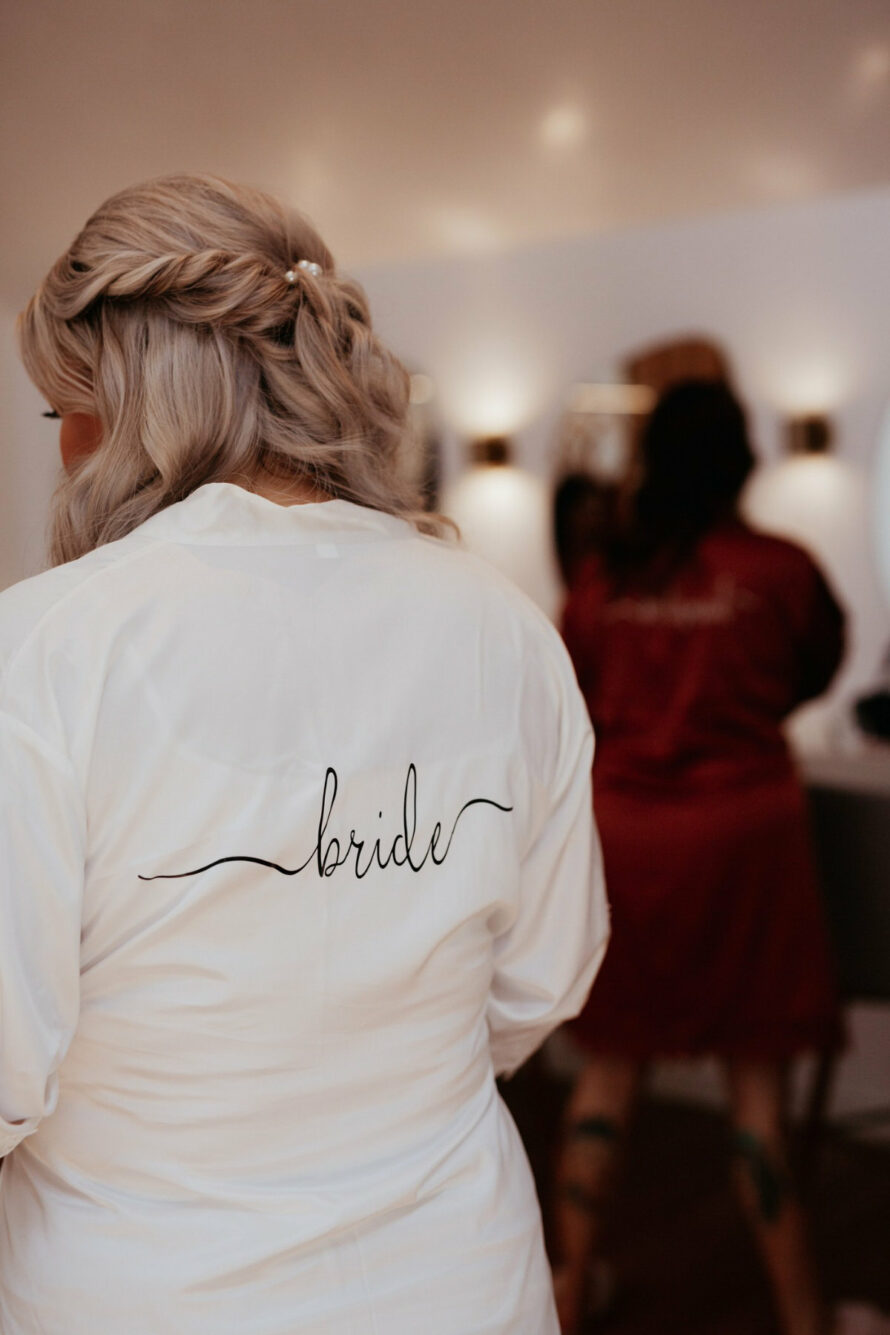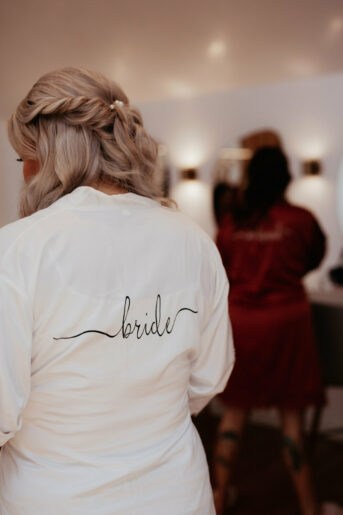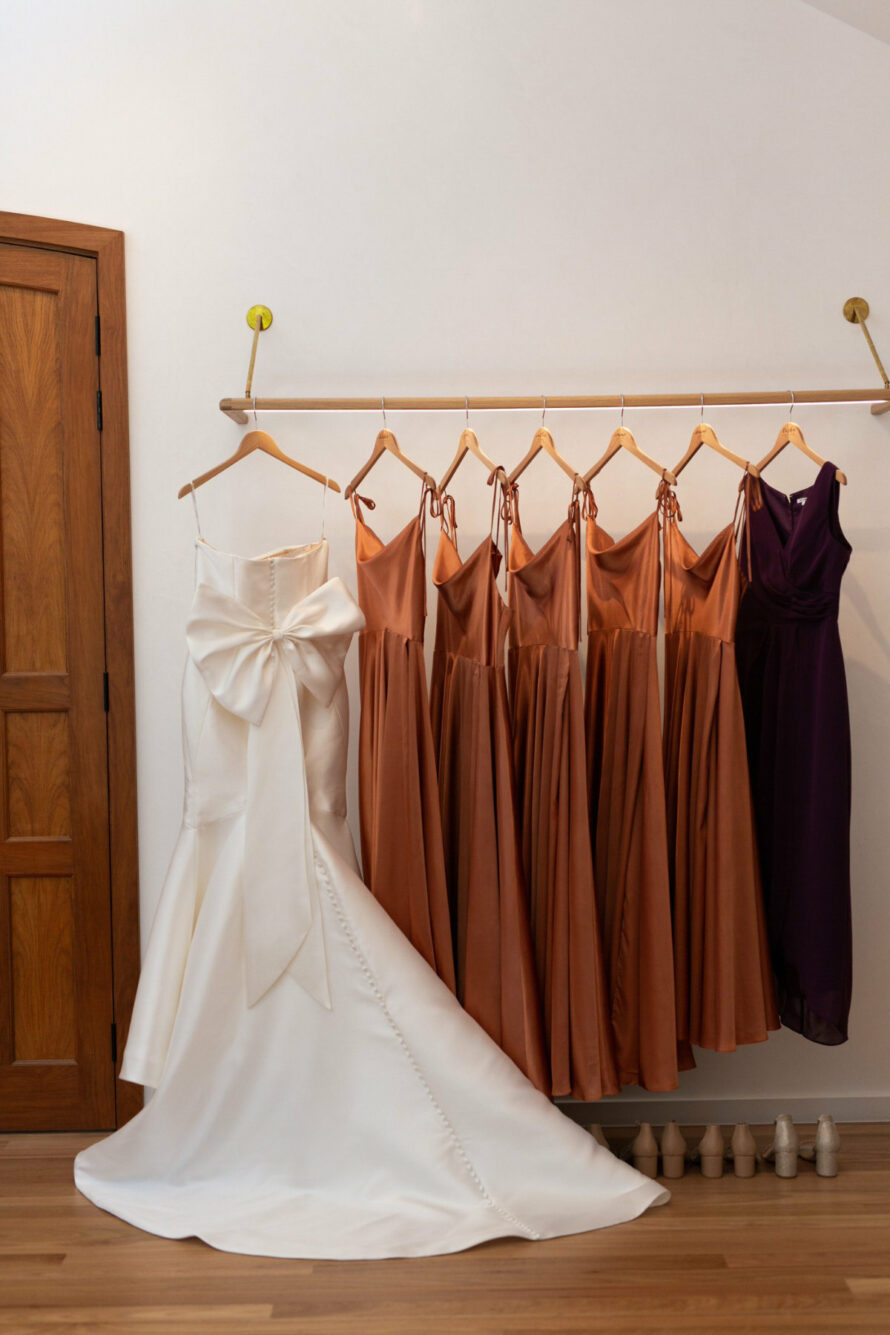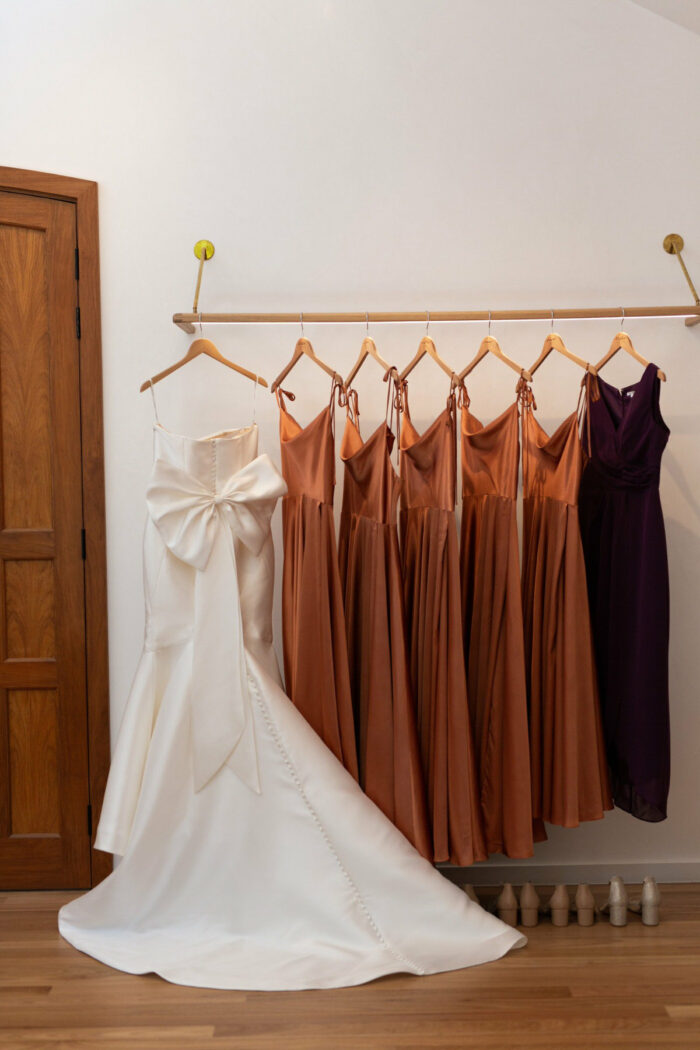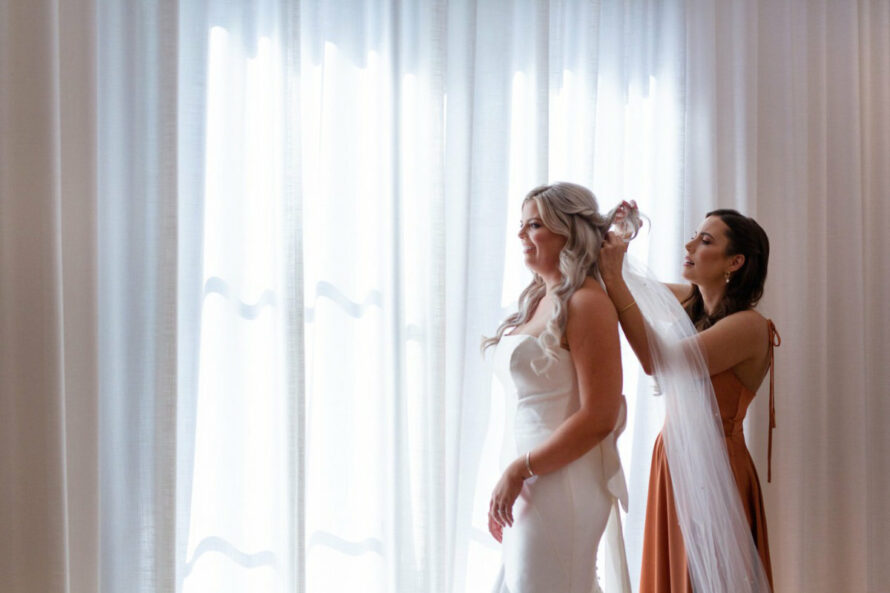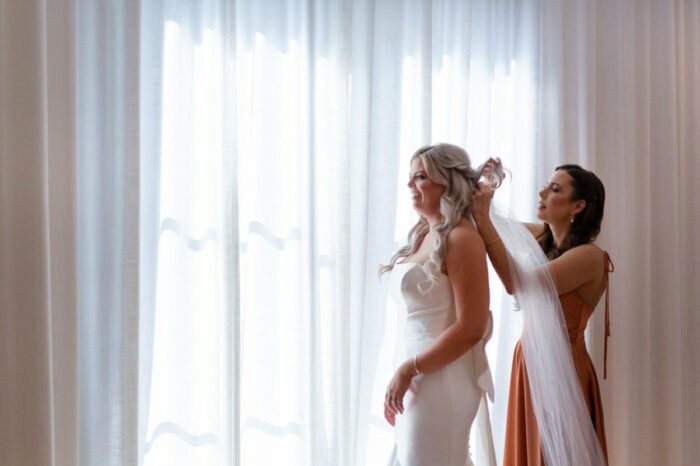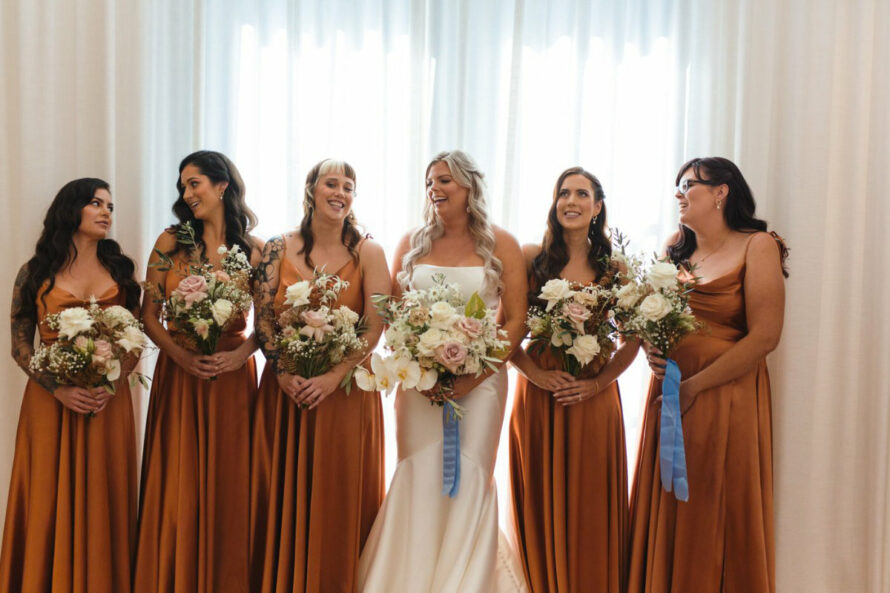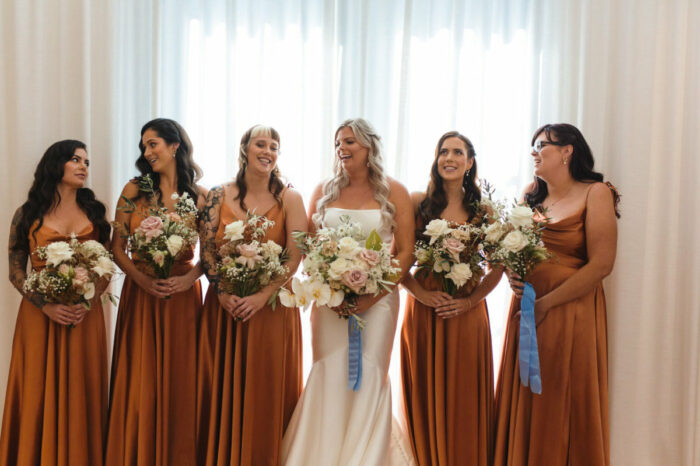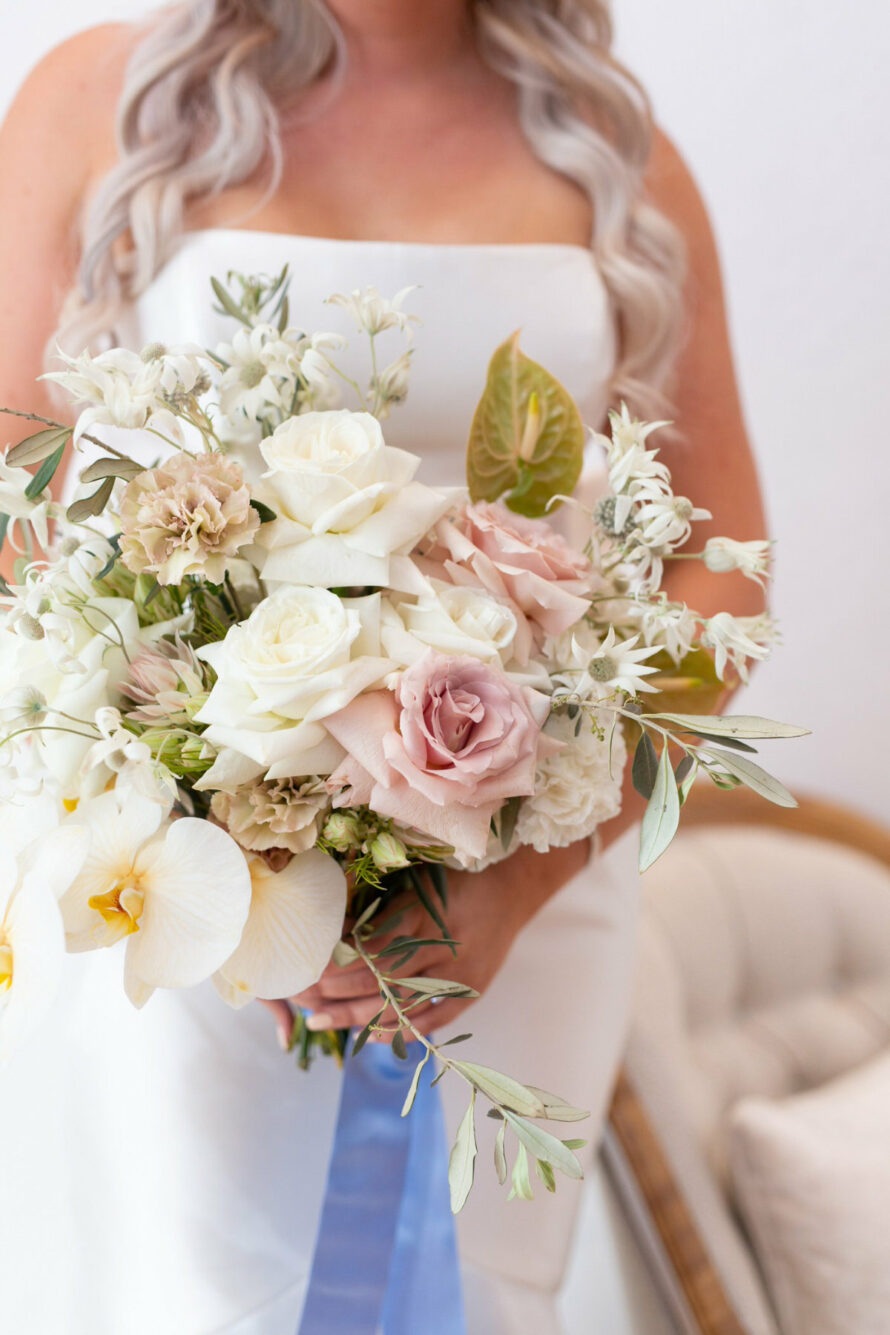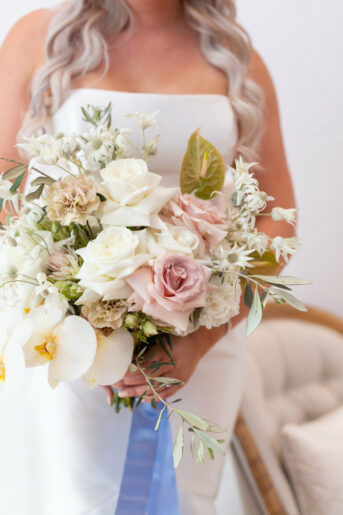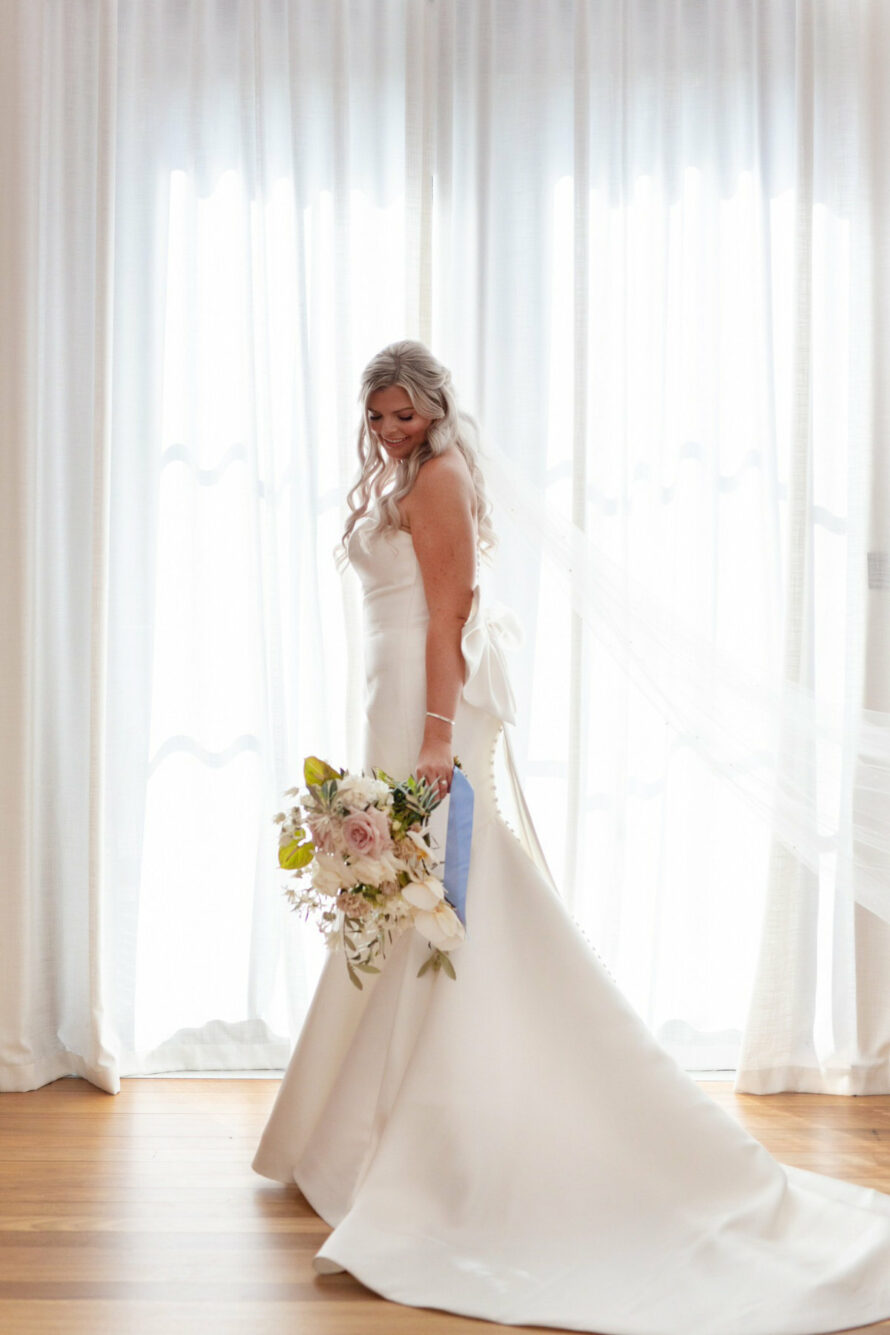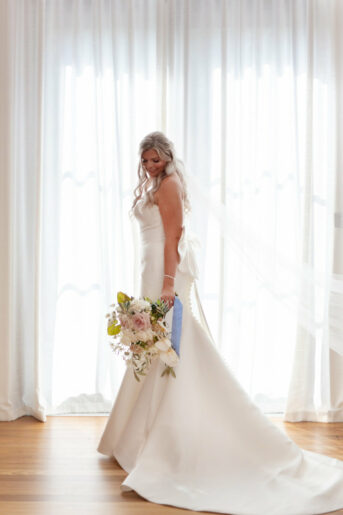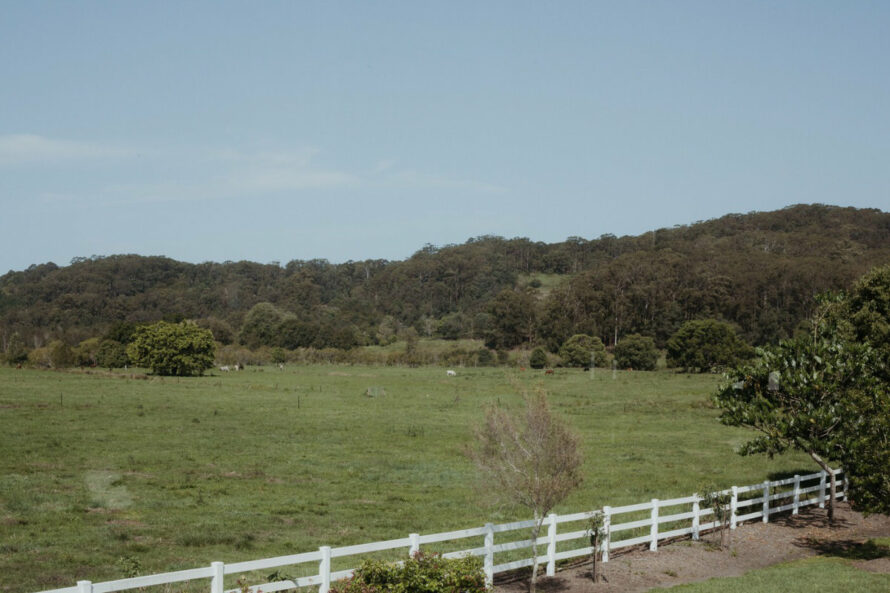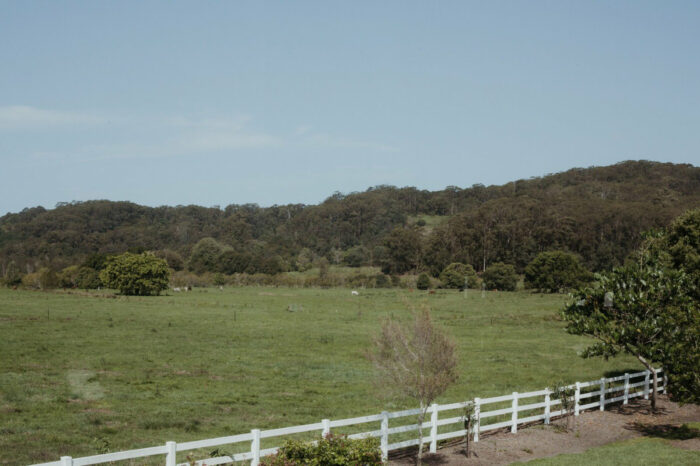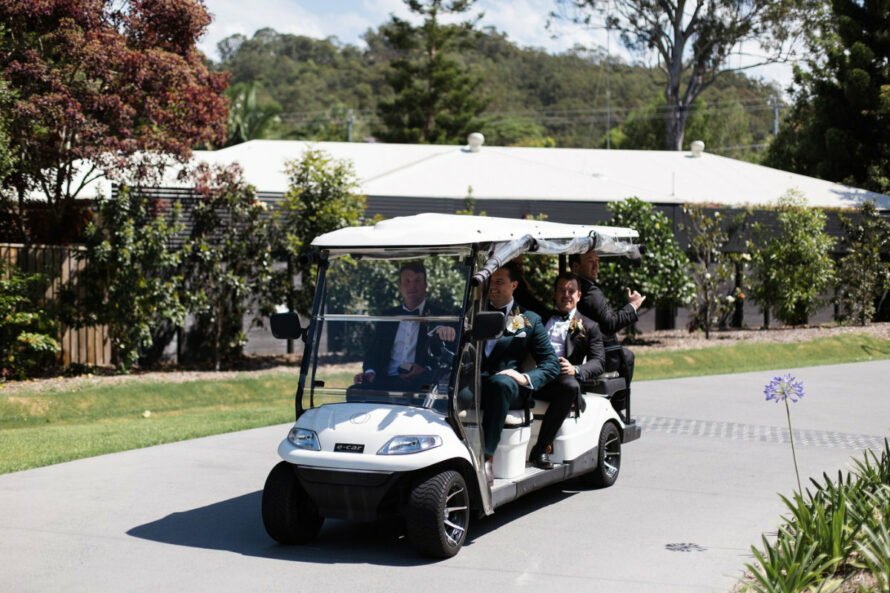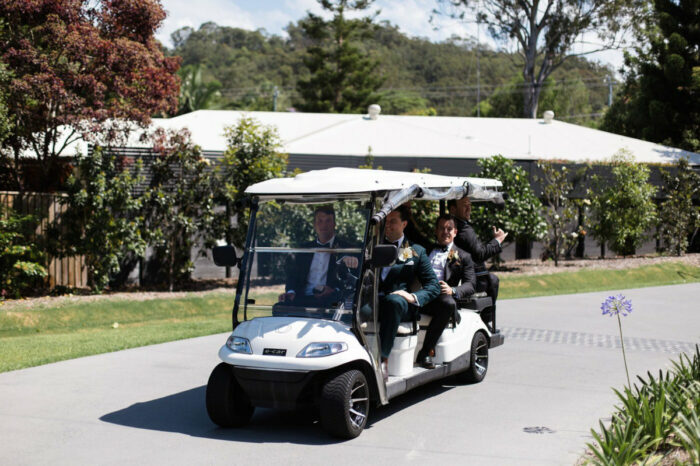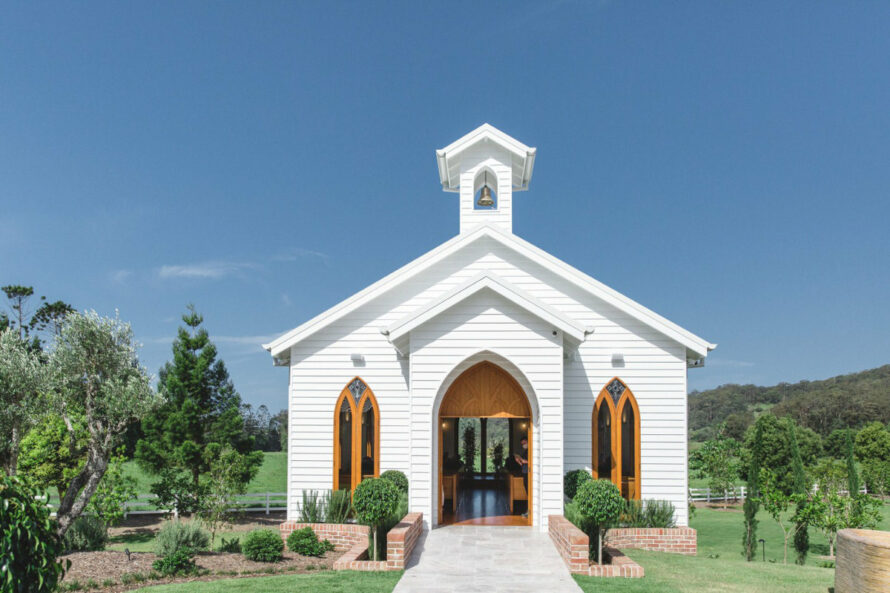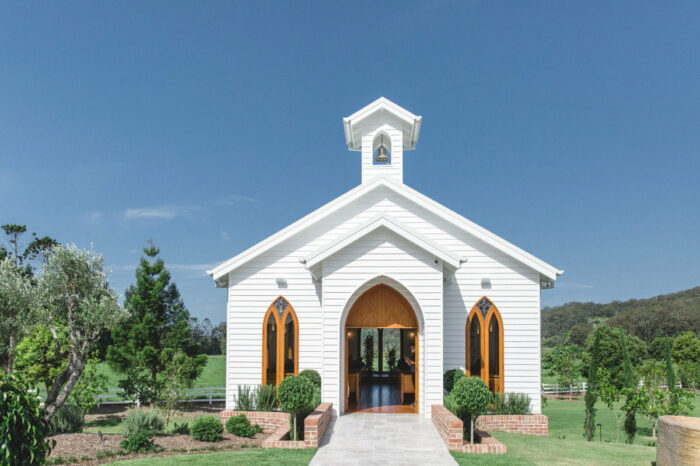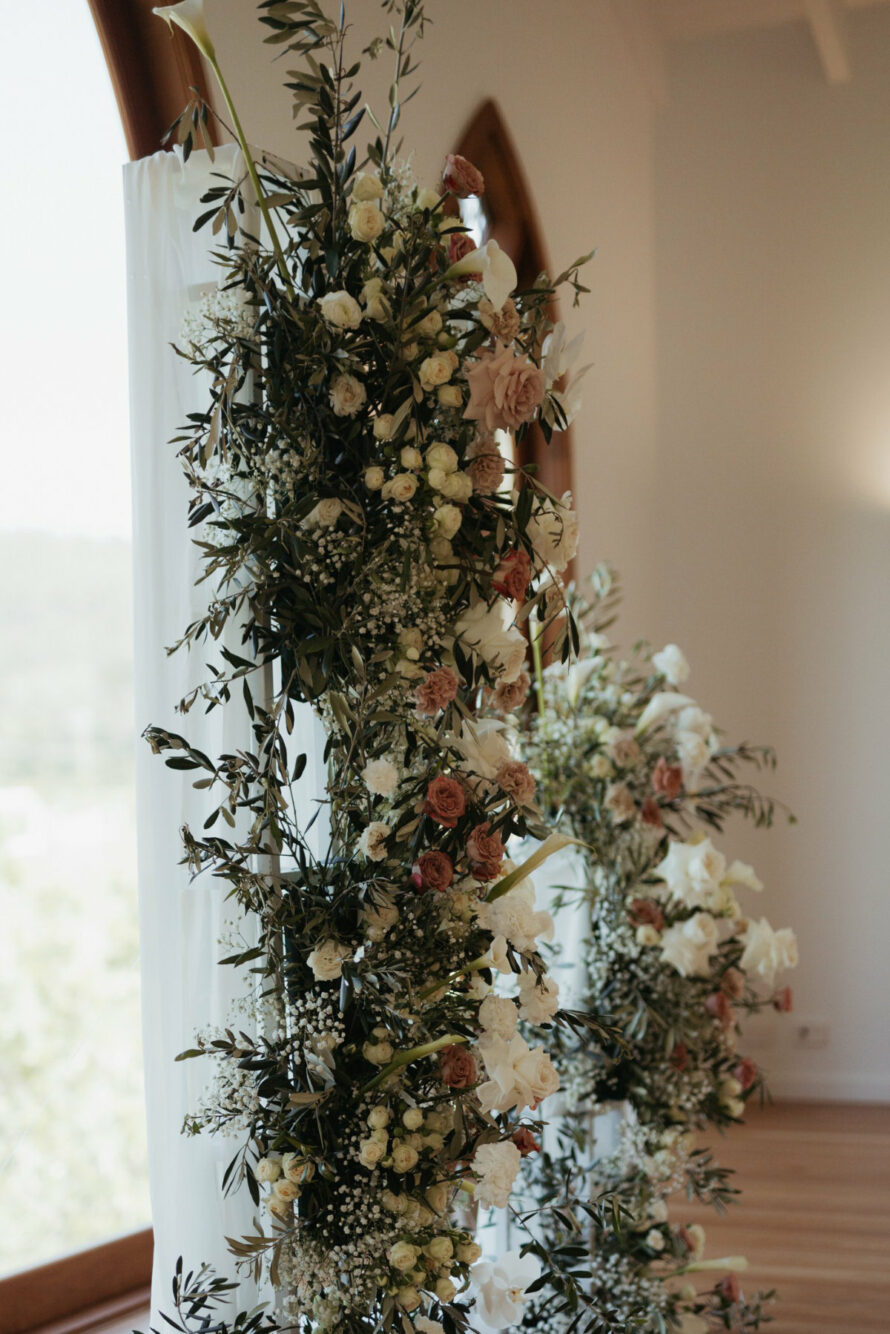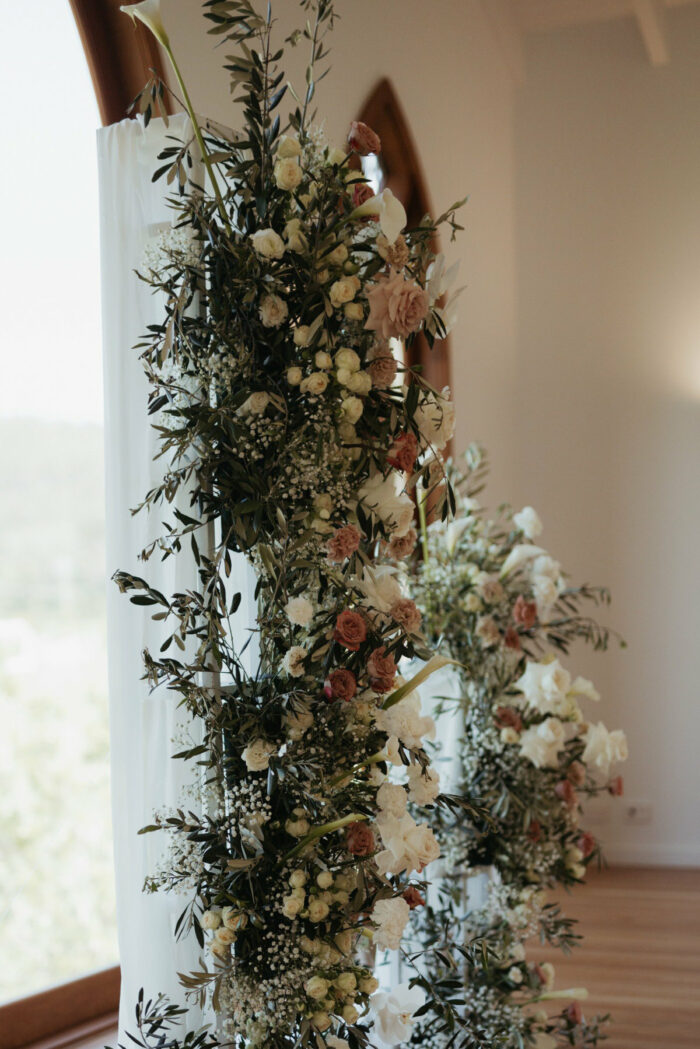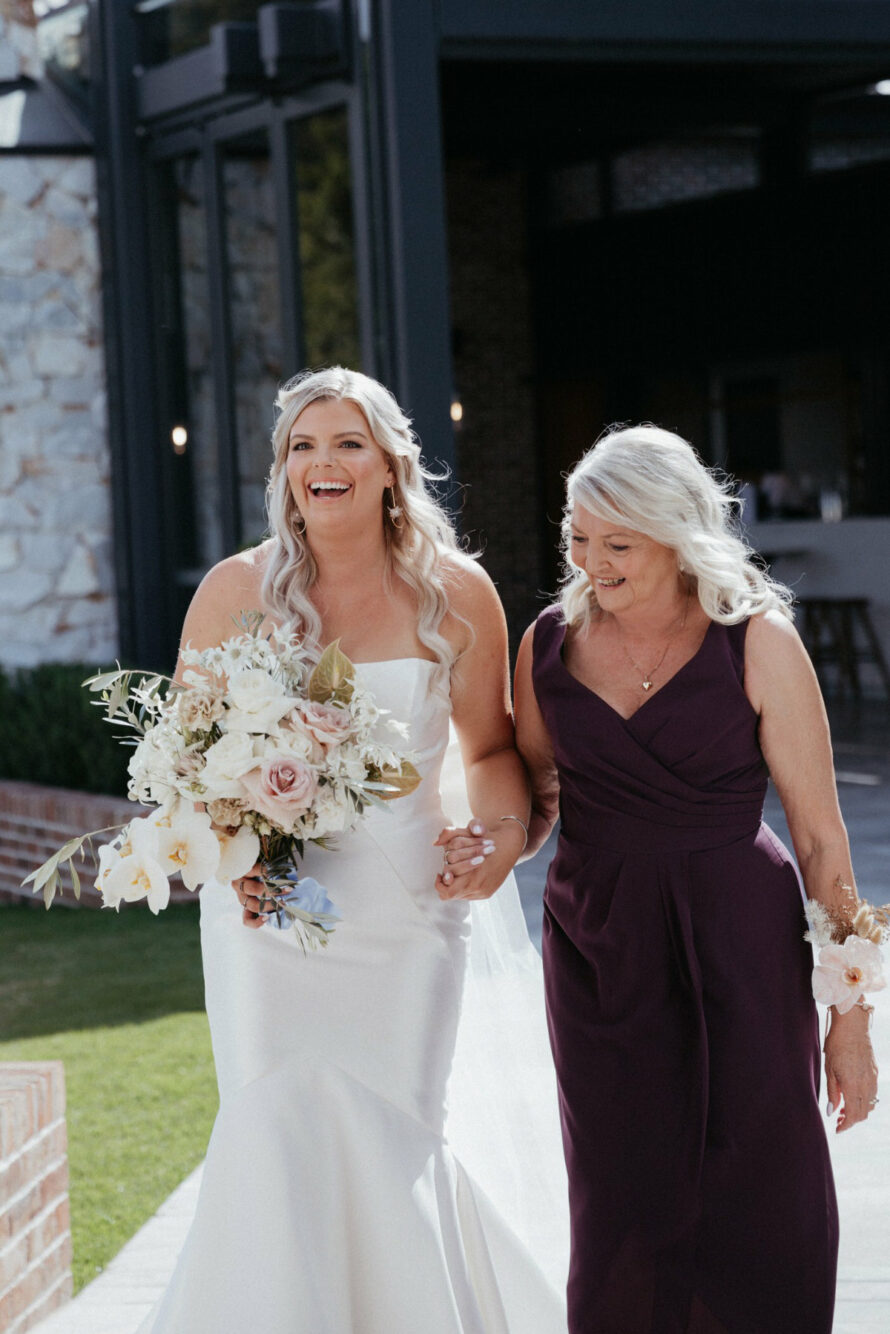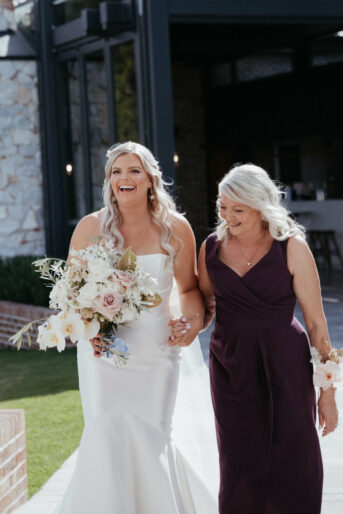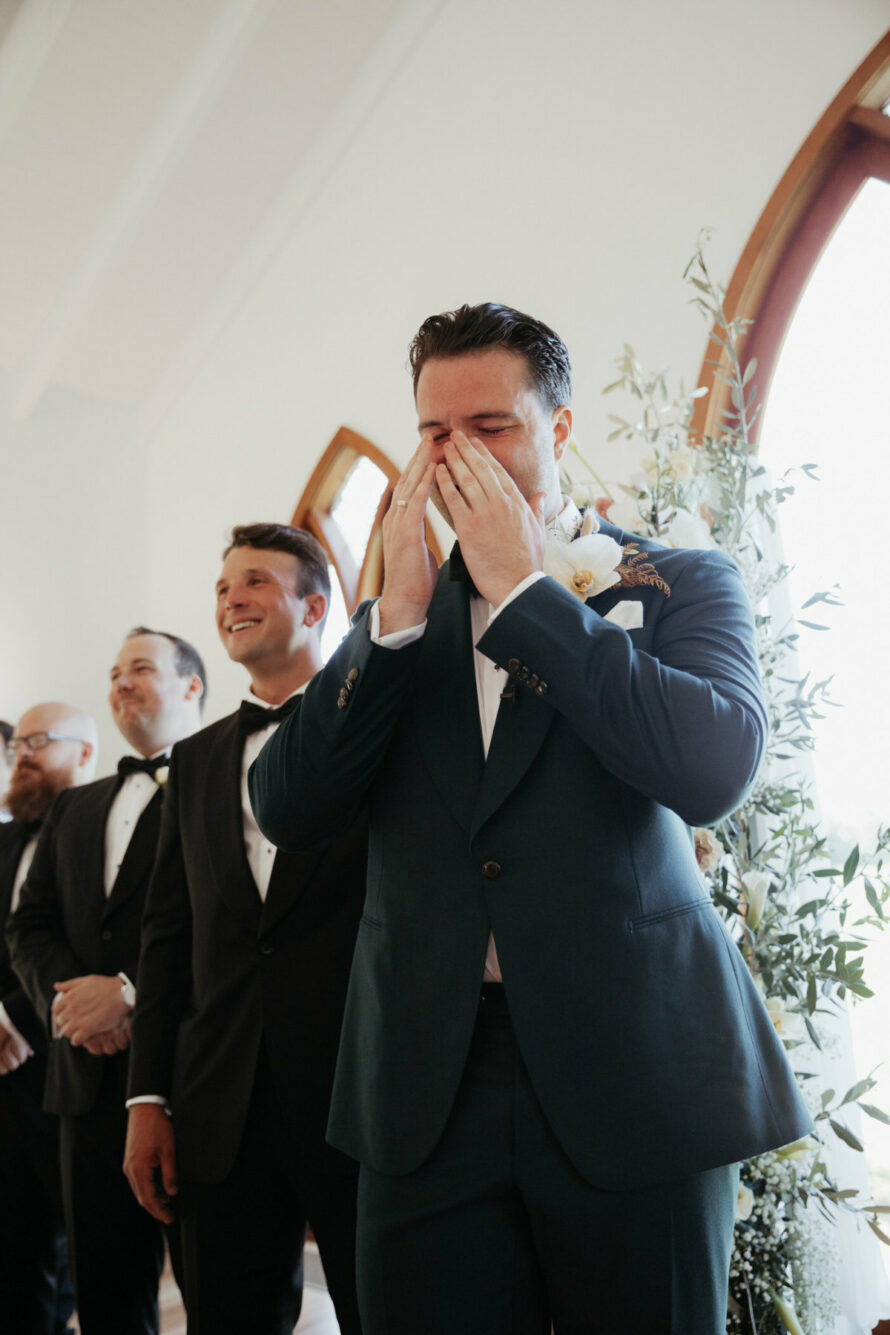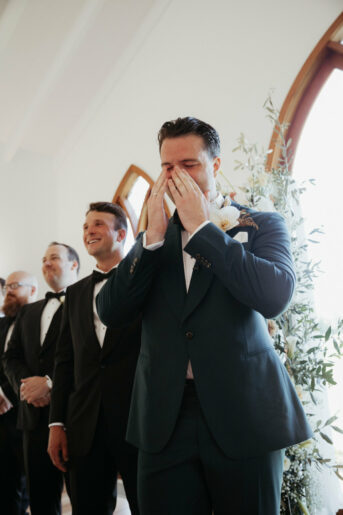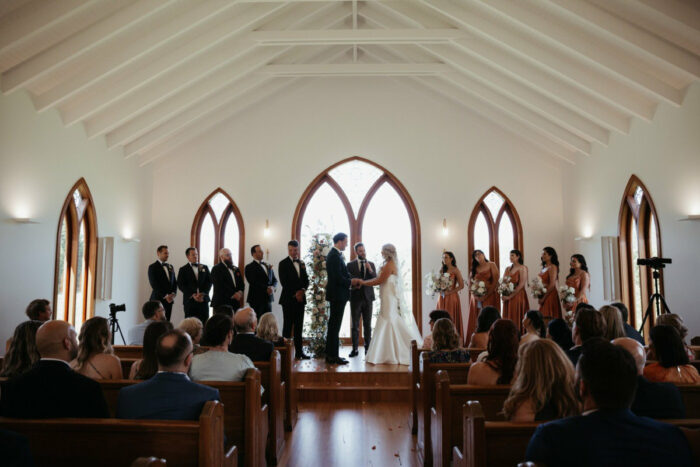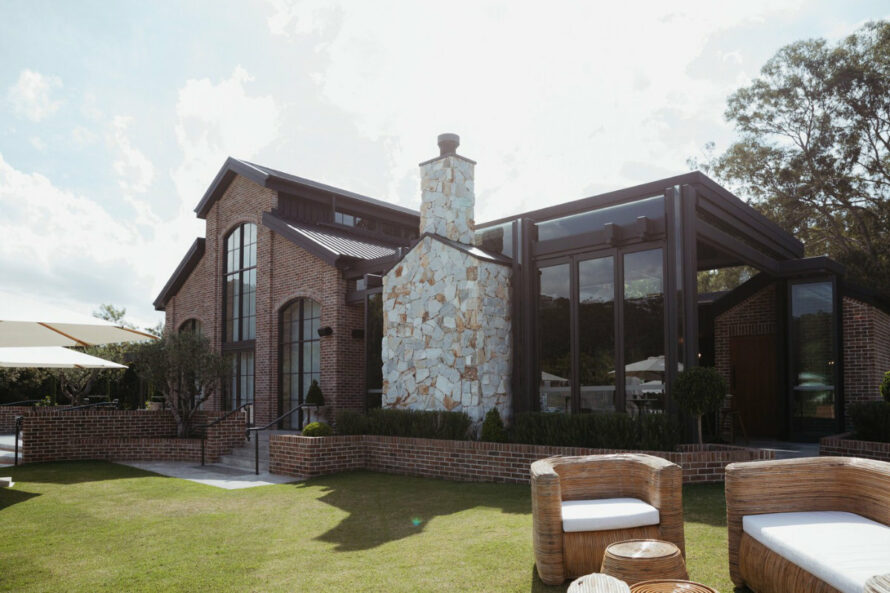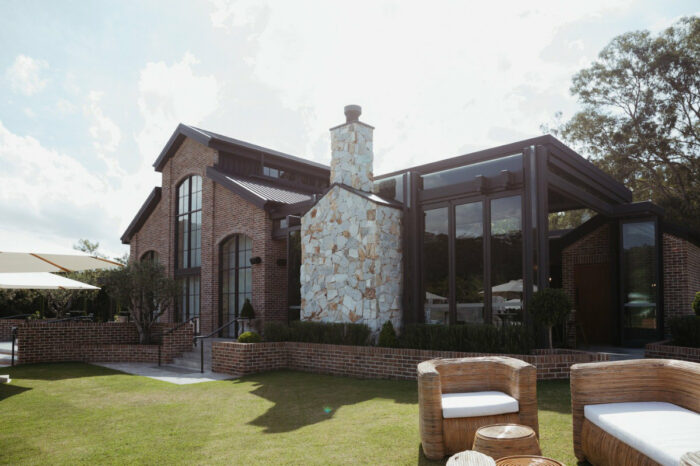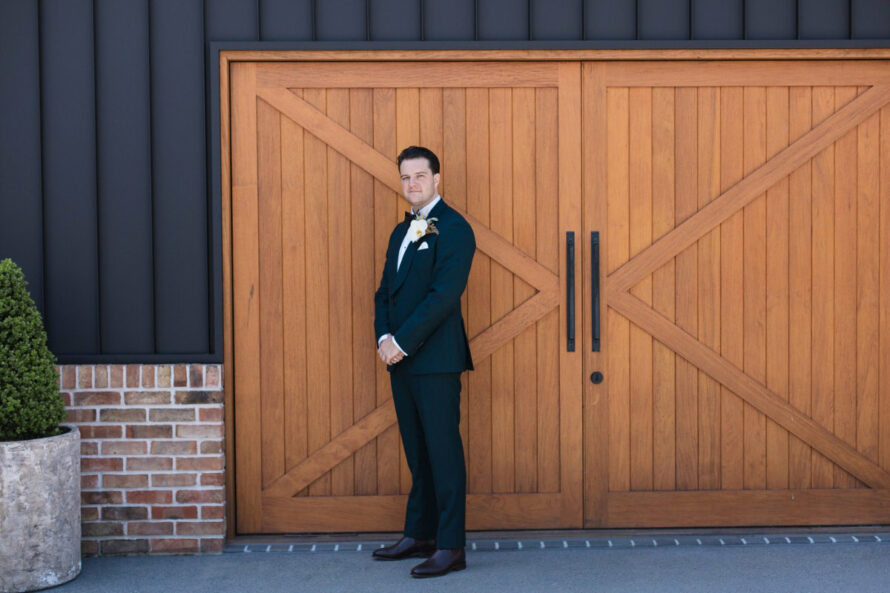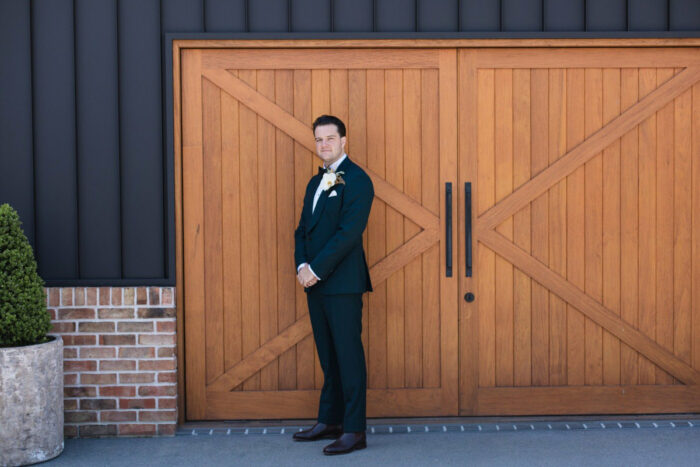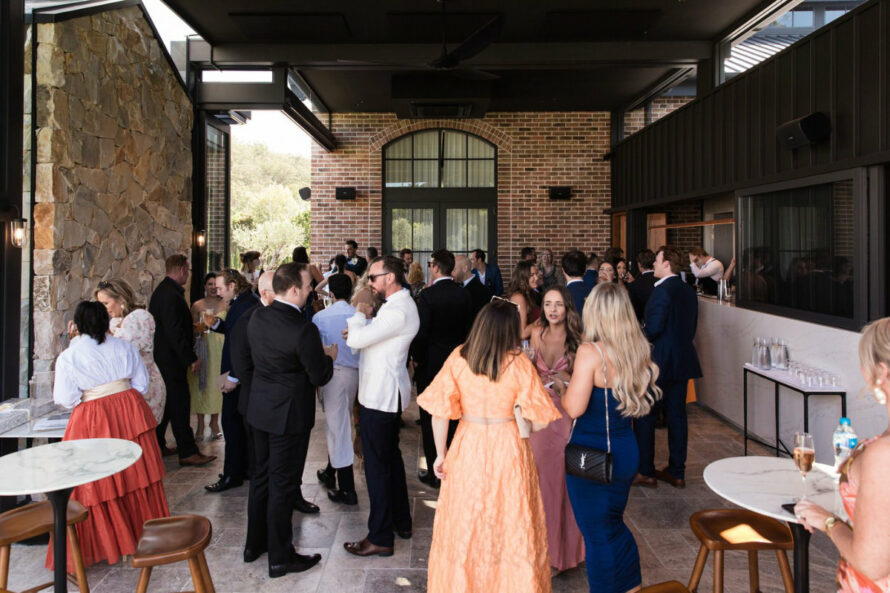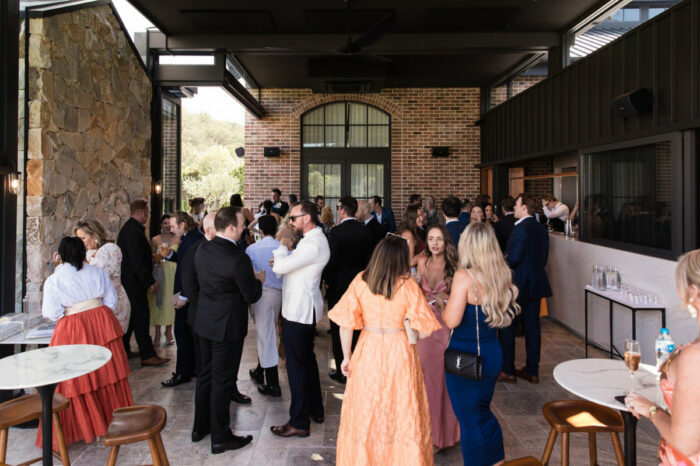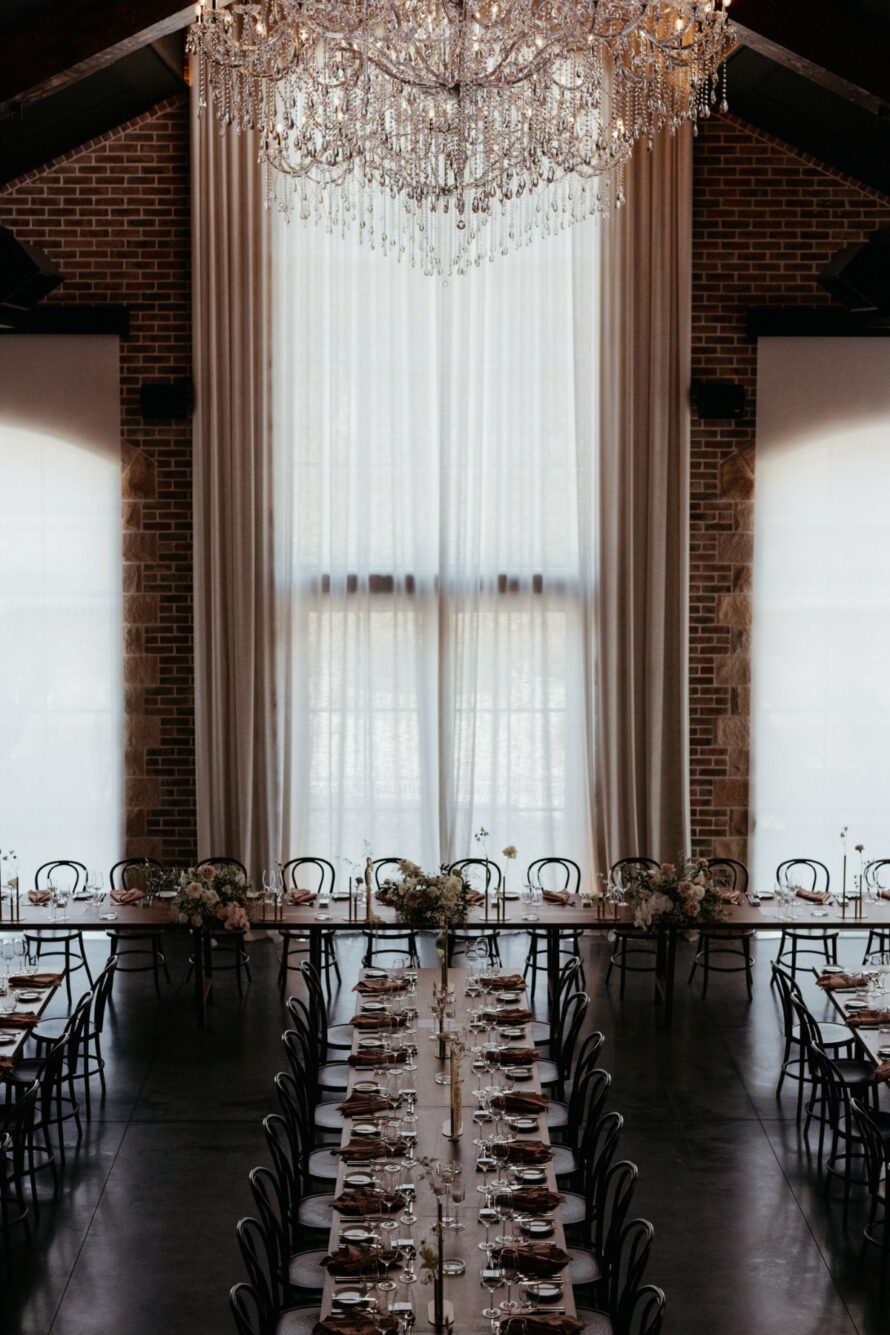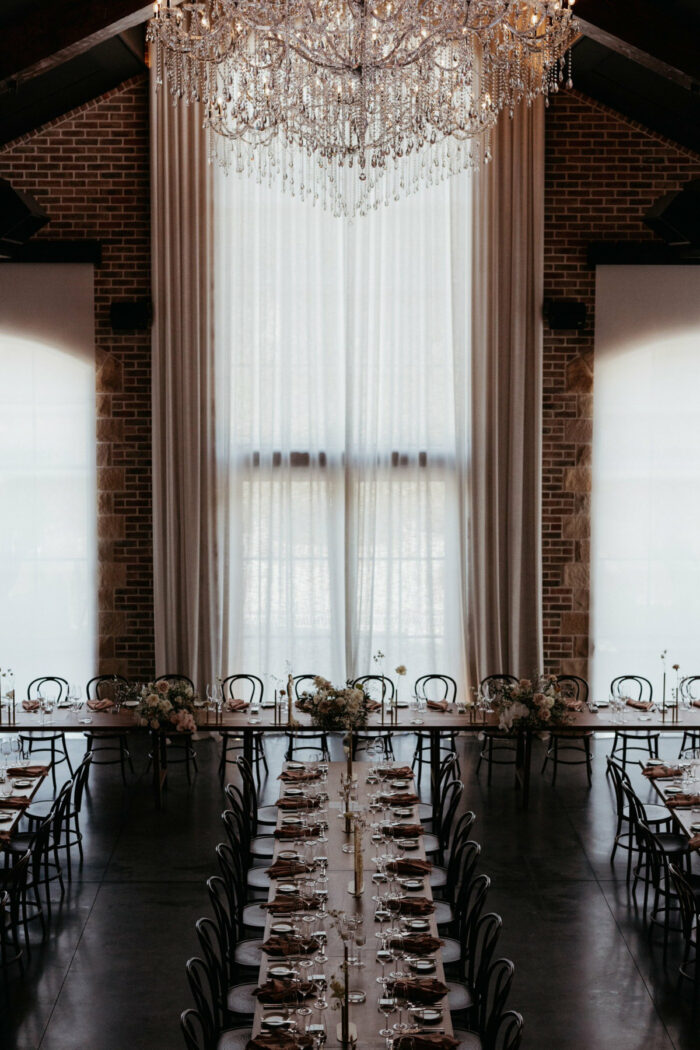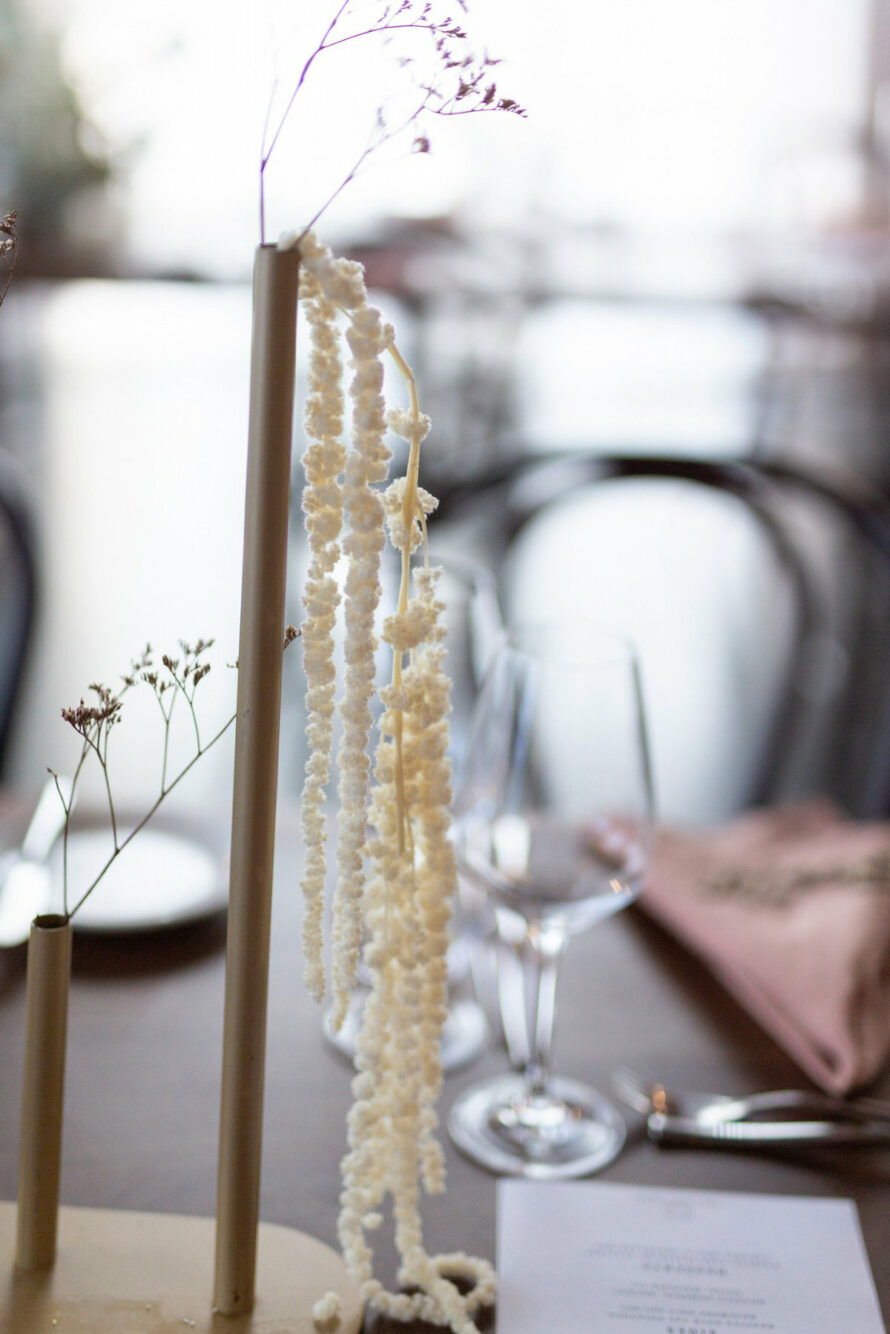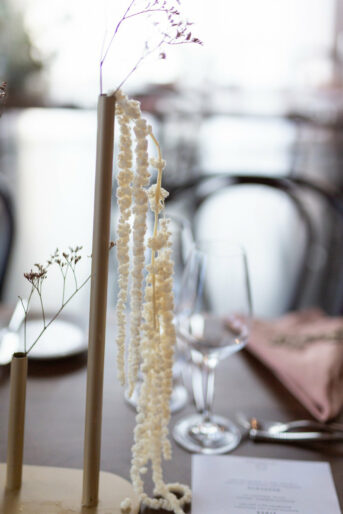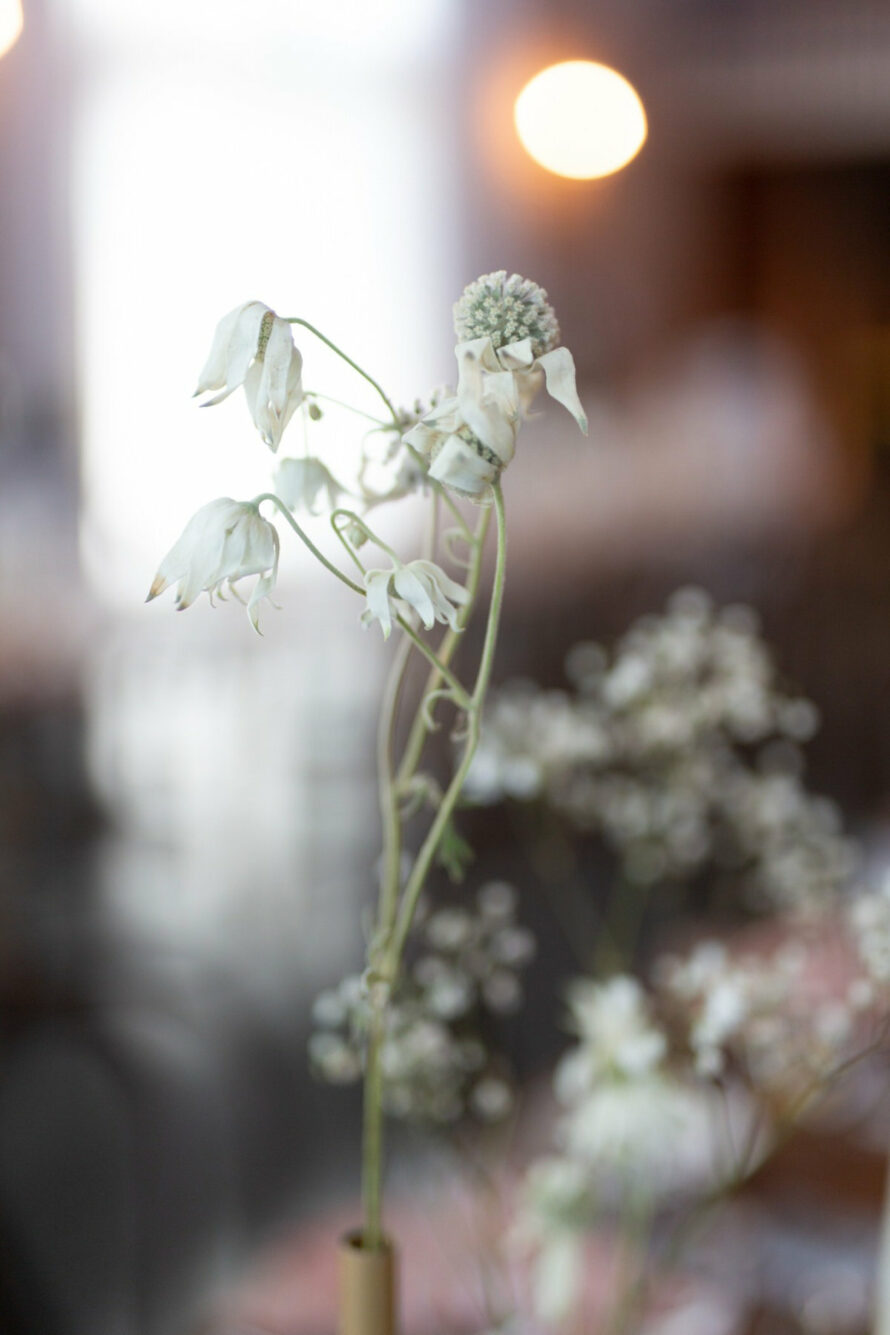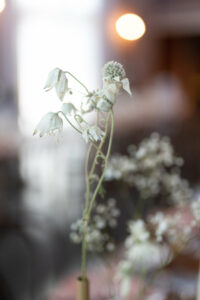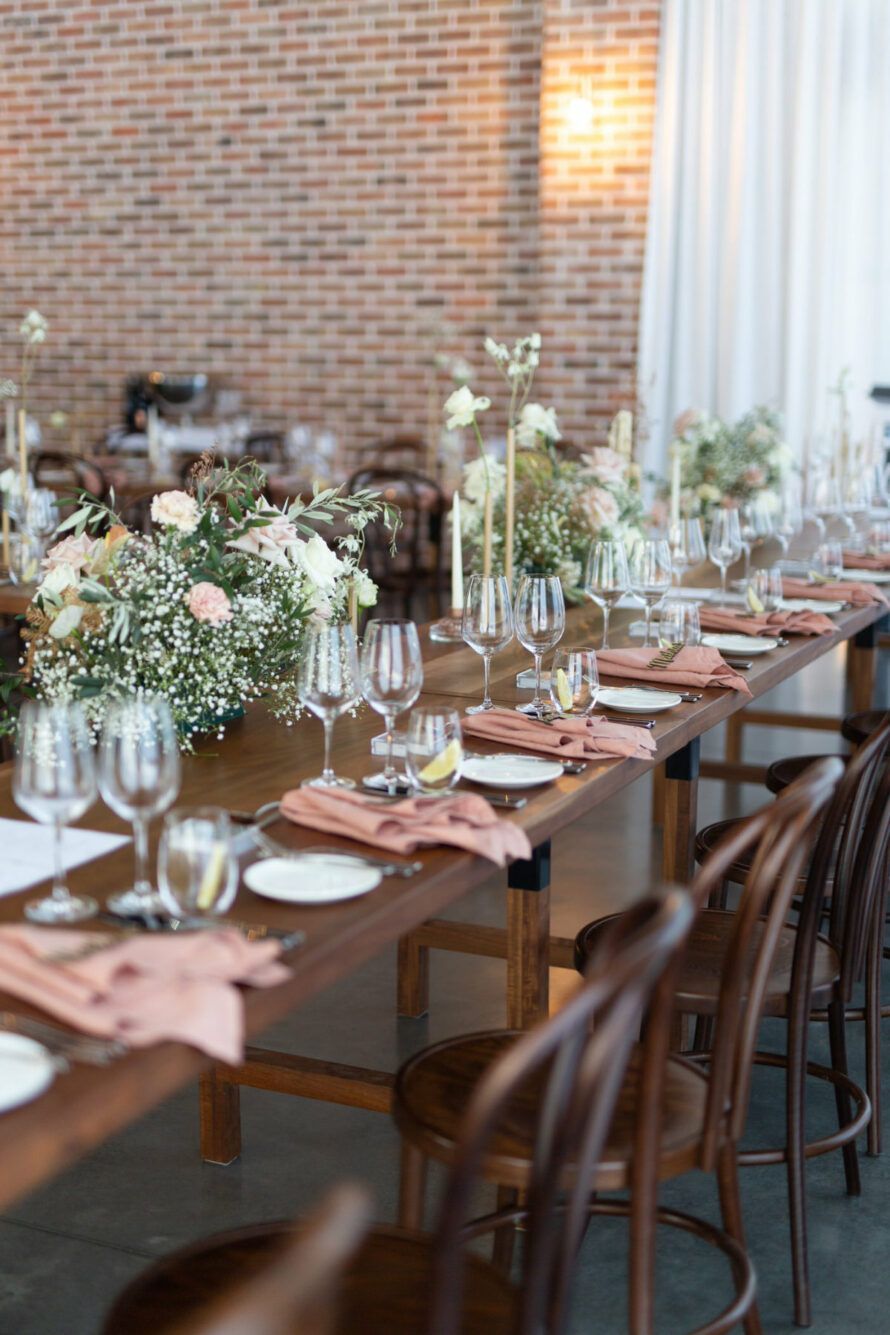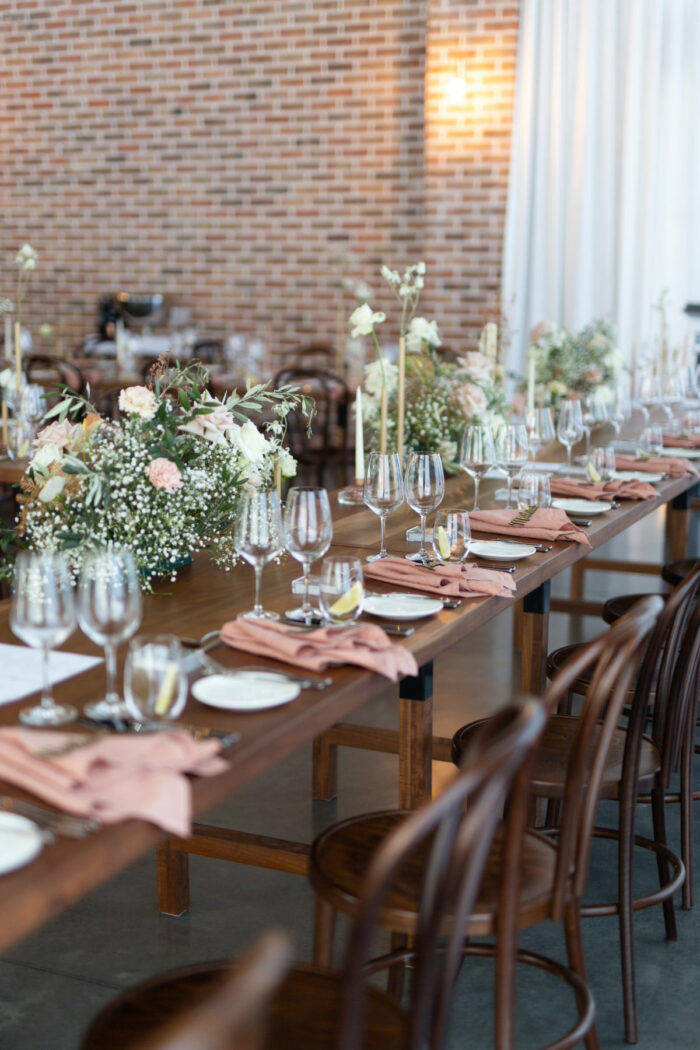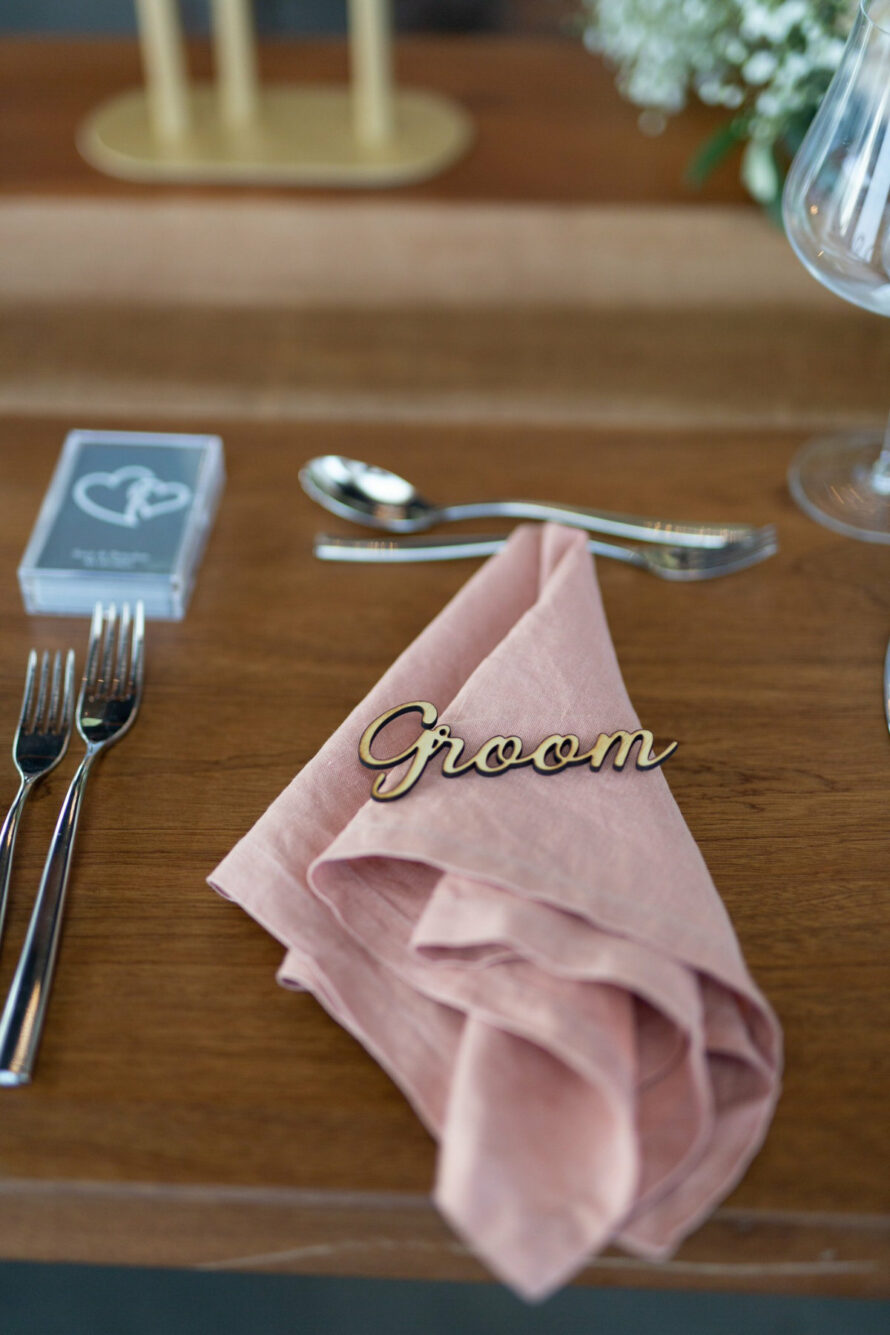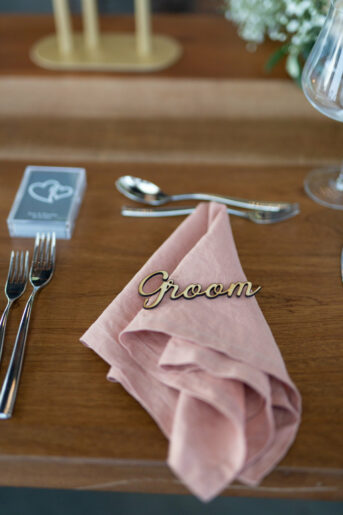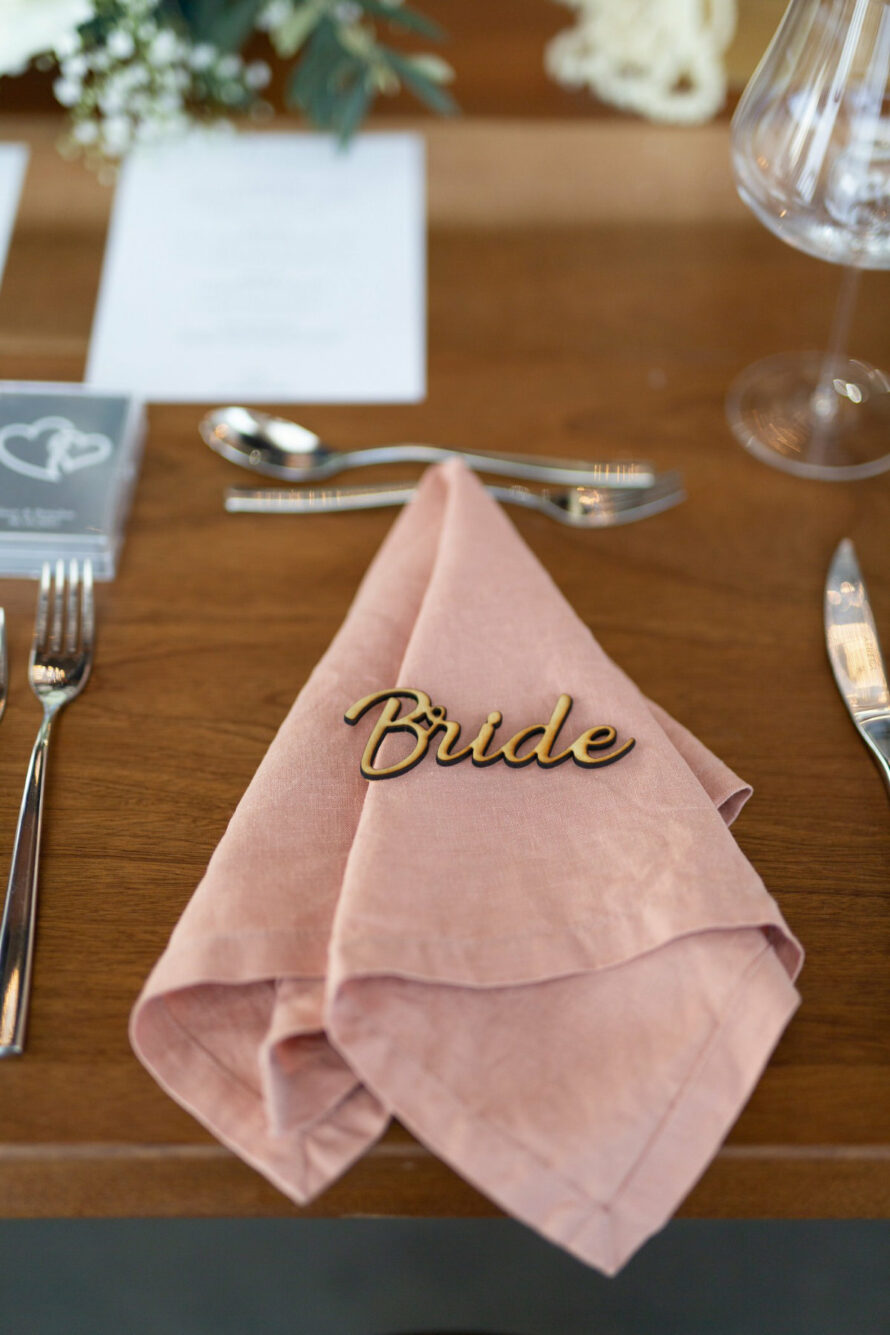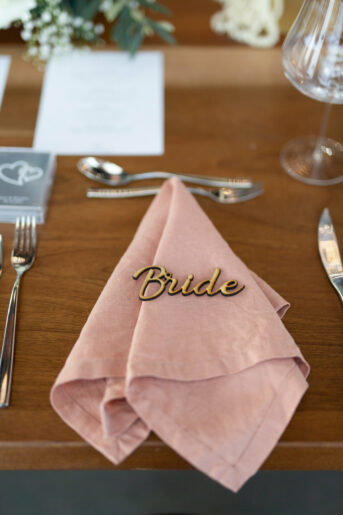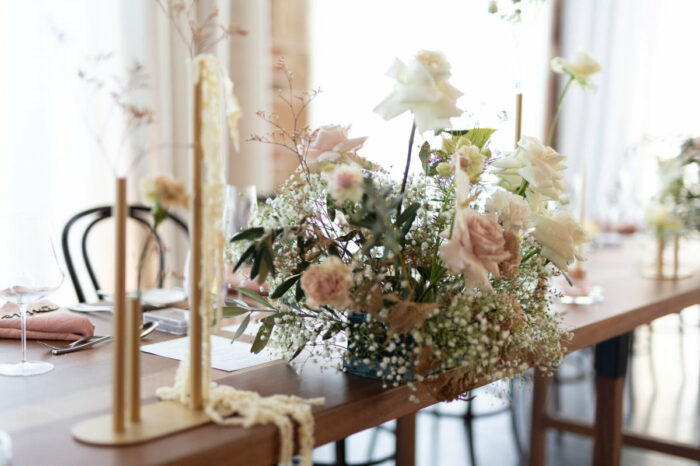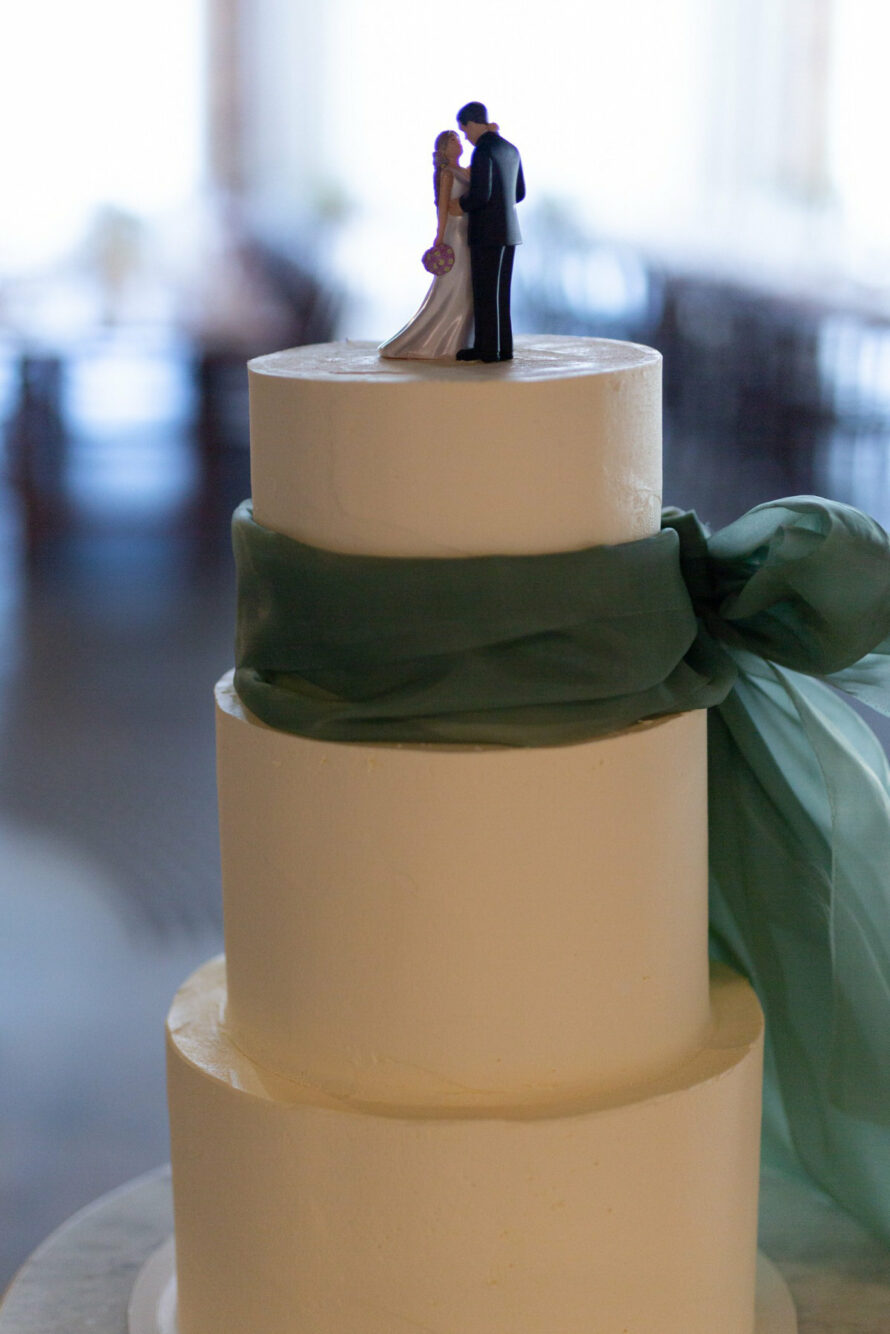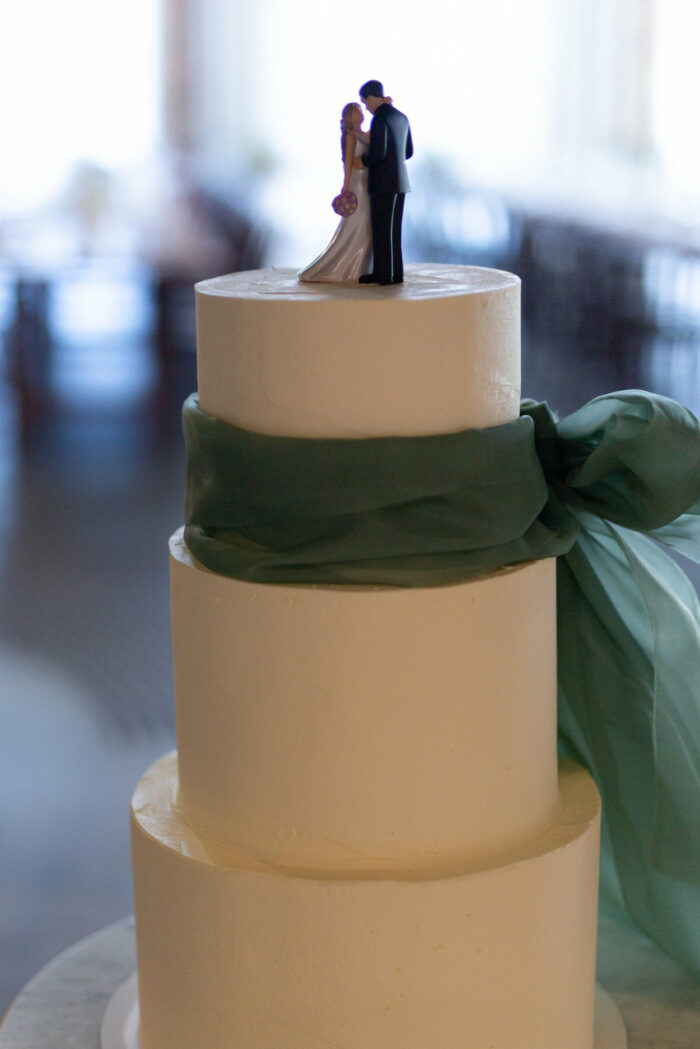 Photos courtesy of Mint Photography.
---
How's your venue search going? From rustic wineries to unique spaces, our in-house venue specialists can suggest and plan site visits for venues that match

your

style and budget. (It's free, too!)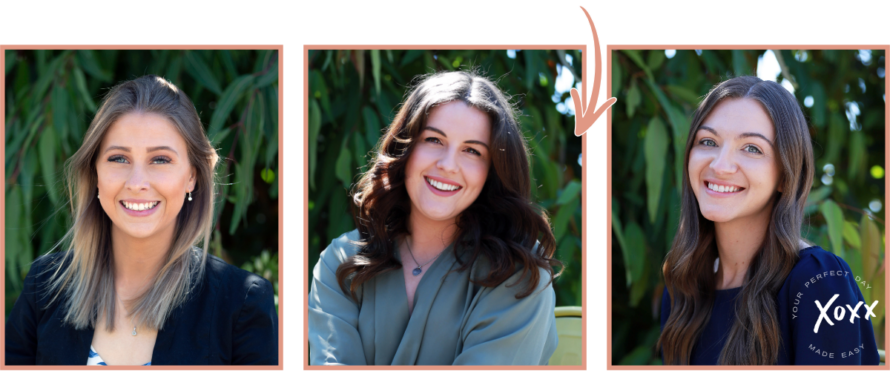 SPEAK TO A VENUE EXPERT HERE