What do you do when your wedding date clashes with the AFL grand final?
Screen the game of course! Kristina, 31 and Tony, 34, married at their country club wedding on September 29, 2018 with 80 guests at RACV Healesville Country Club in Victoria.
"As we have lots of footy fans in our family, we decided to have a 1pm ceremony and have a private room organised with food and drinks screening the game to ensure we had their full attention during the times that mattered," explains the bride. "It worked well for us as we took the opportunity to take photos on site with golf carts and off site at the Rochford winery."
Kristina says the reception was beautiful, simple and romantic. "It was a compilation of good food, speeches that made you laugh and speeches that made you cry, lots of dancing (even the traditional Serbian and Macedonian Kolo) and lots of love," she recalls. "The highlight of the night was when Tony removed the garter blindfolded off the best man thinking it was me. Tony wondered why I didn't shave my legs."
Photos courtesy of Black Avenue Productions.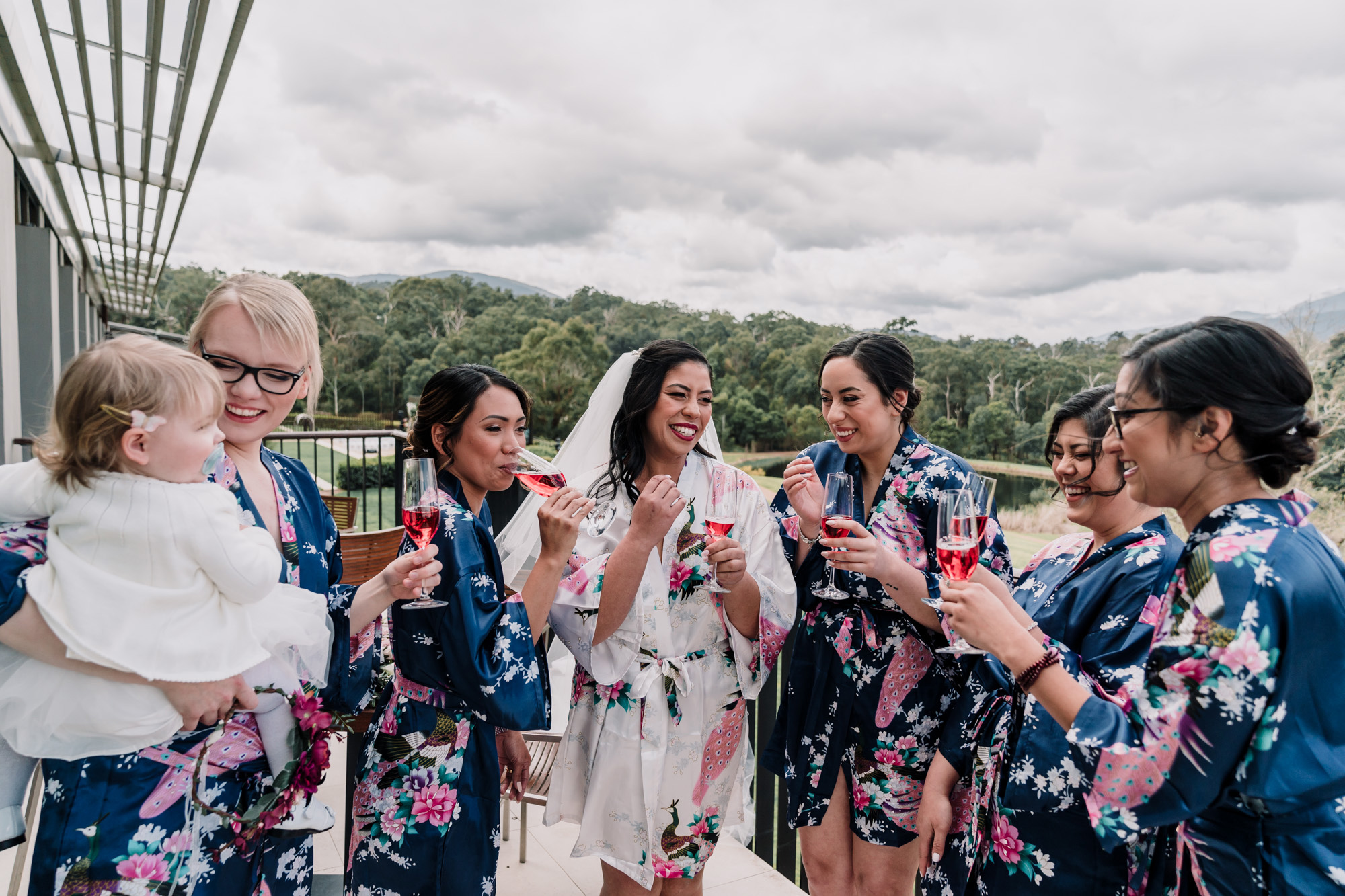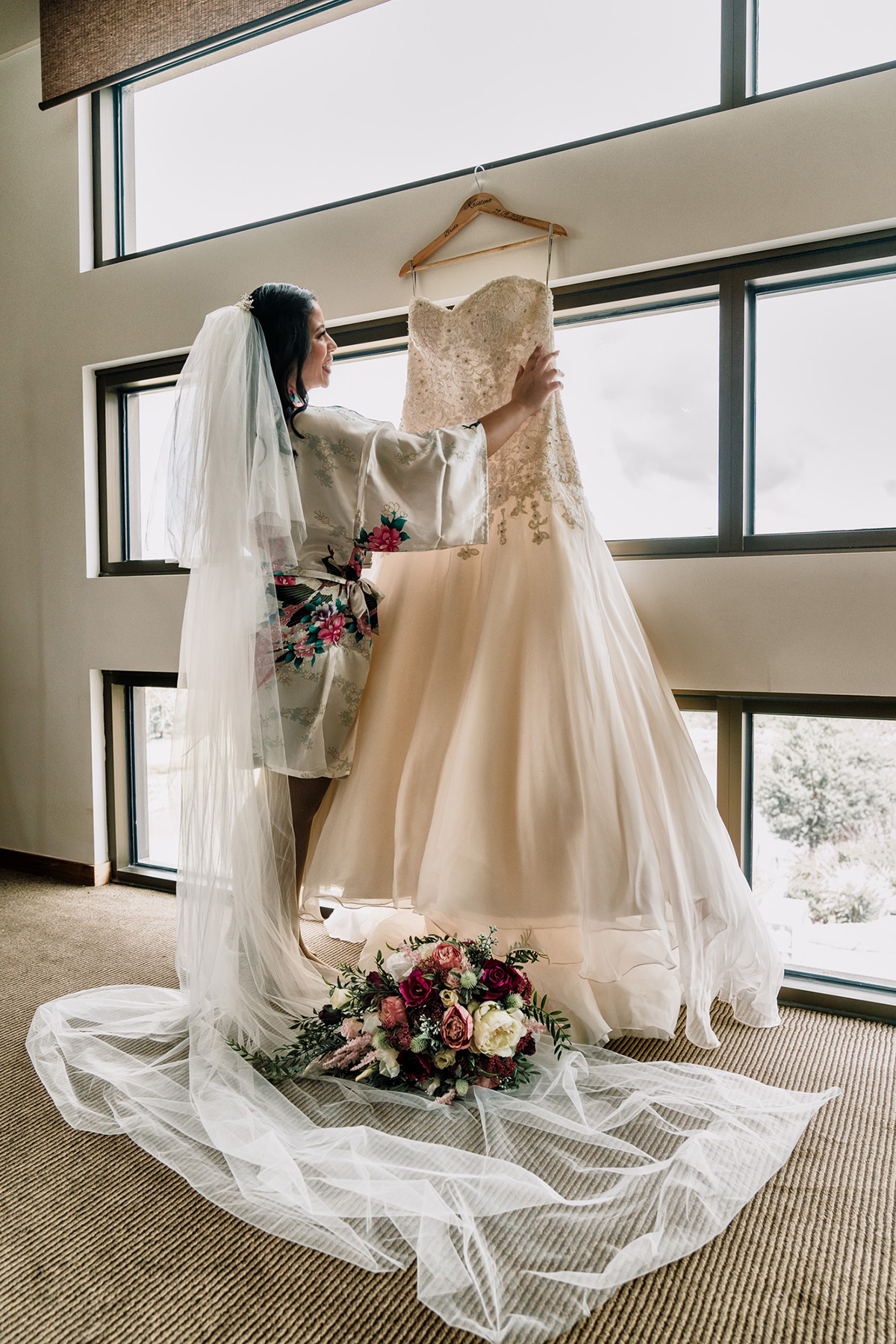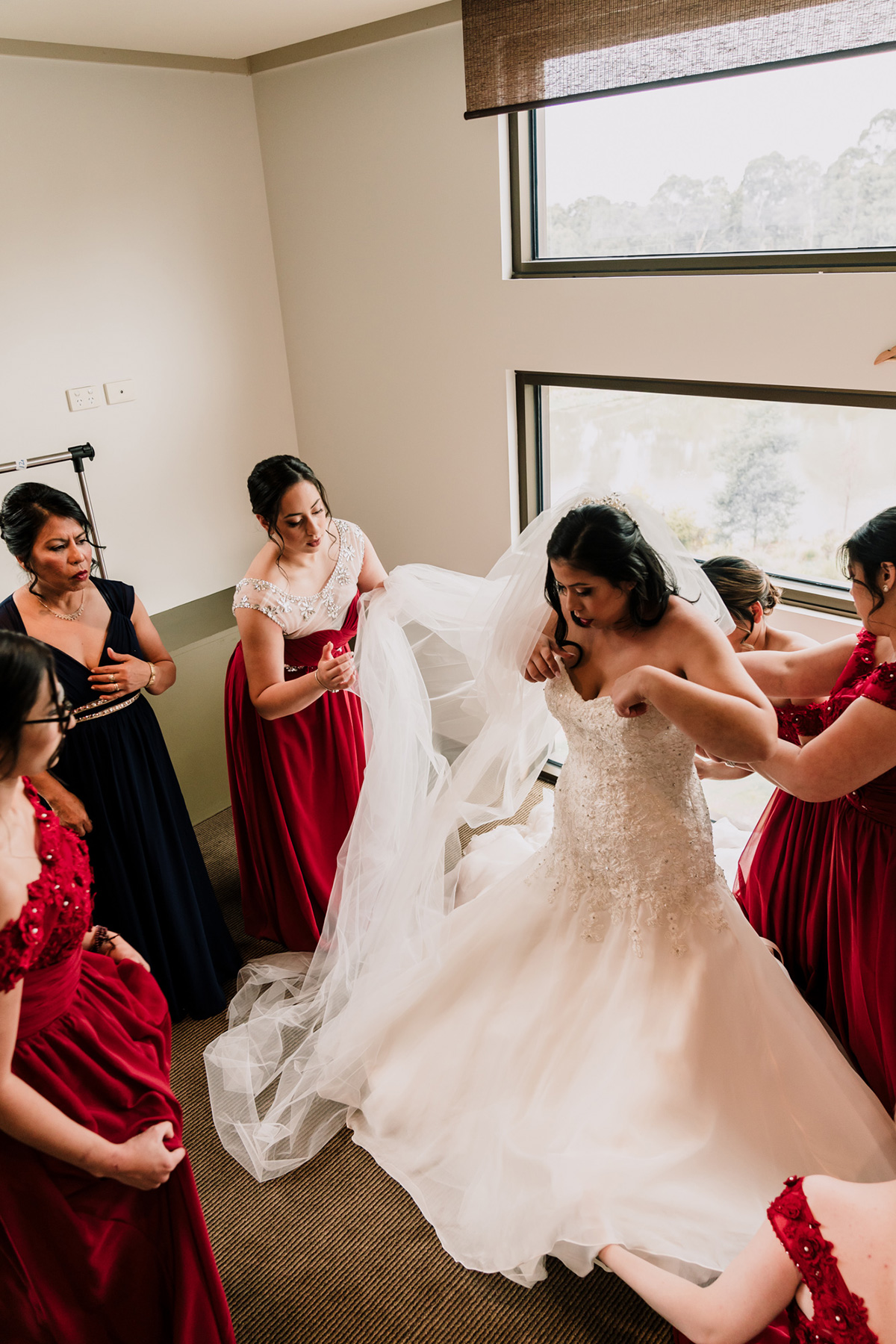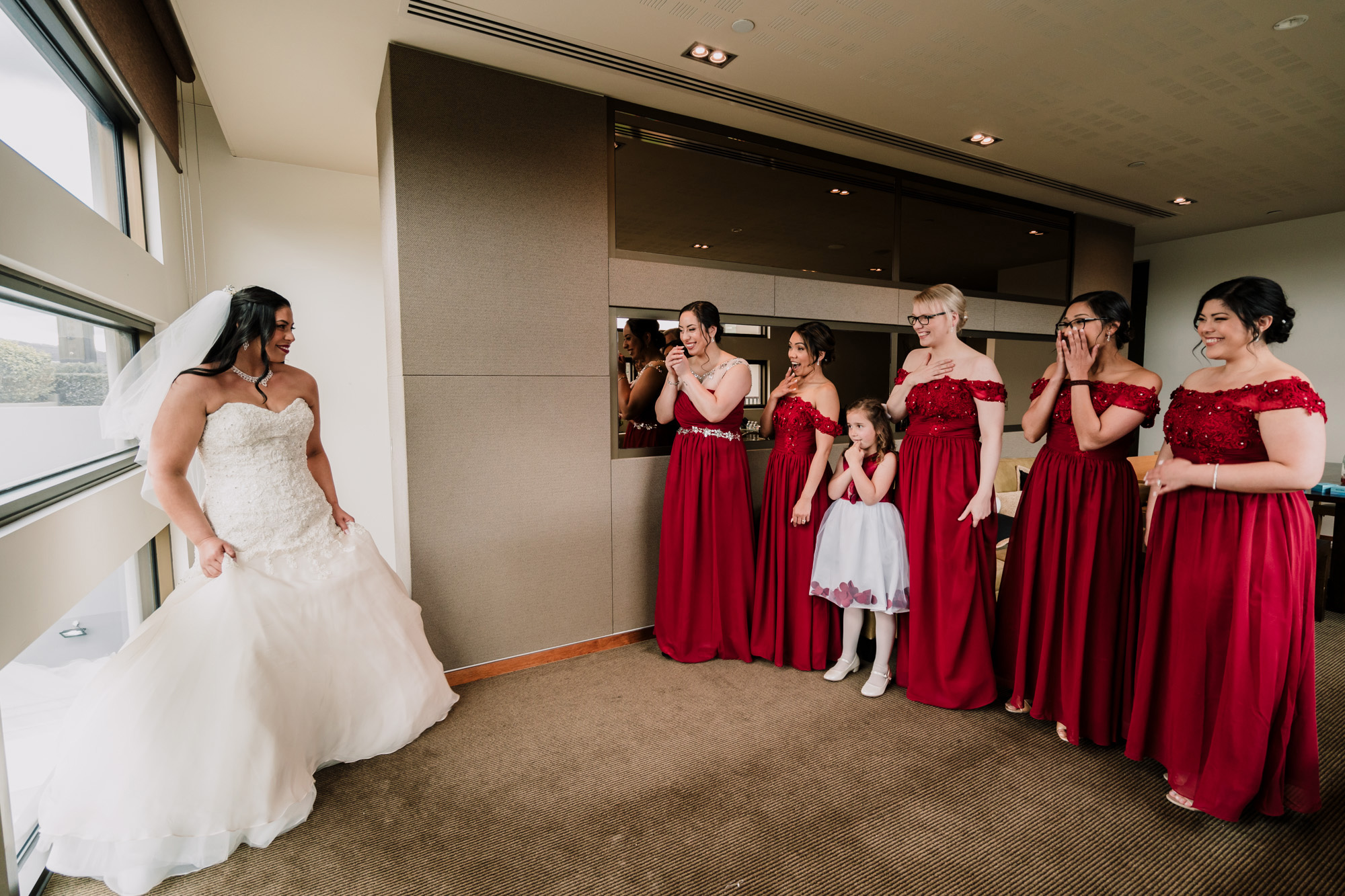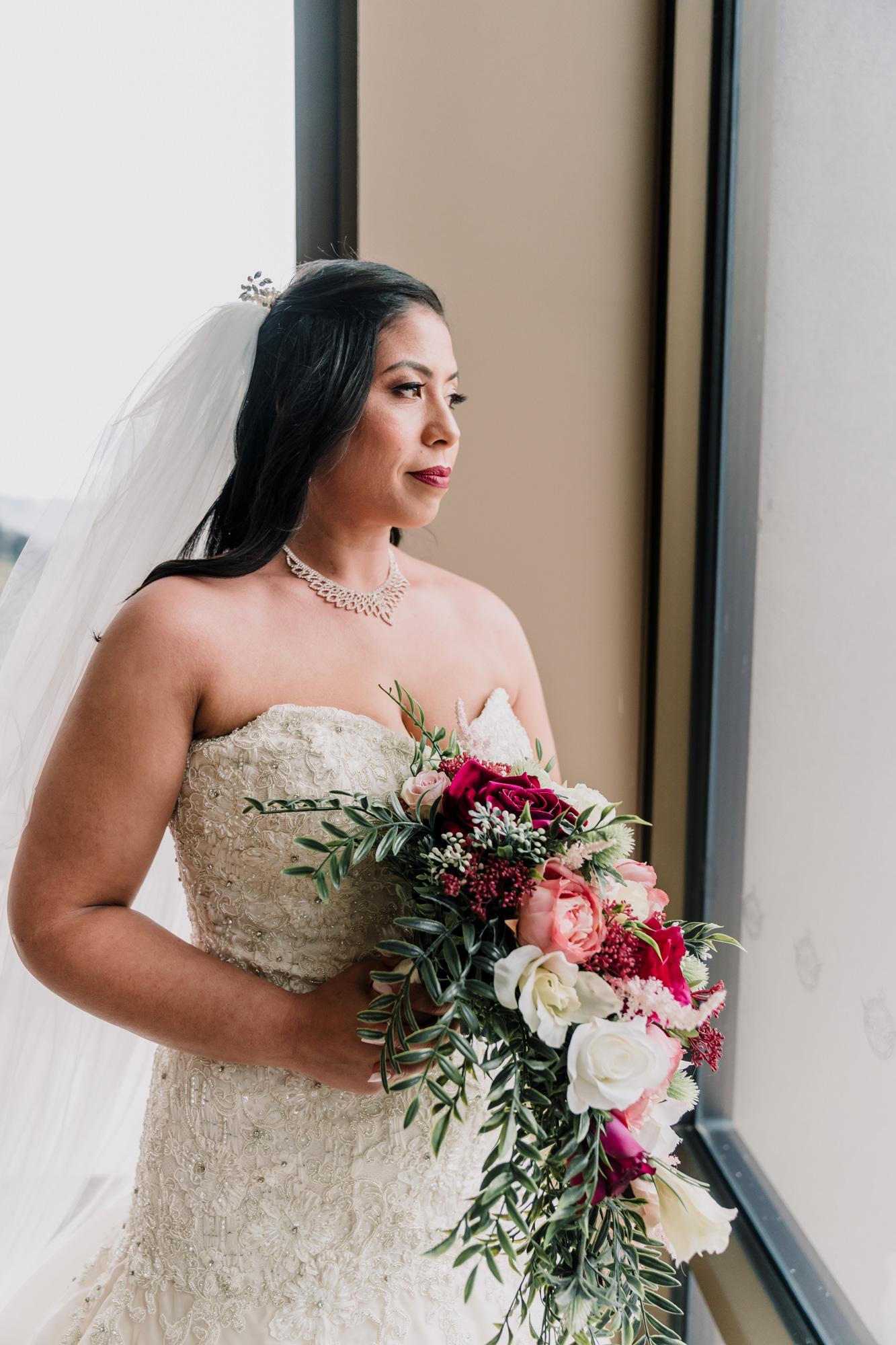 "Although some things didn't turn out the way I would've thought, our wedding was perfect in so many ways and I wouldn't change a thing if I was to do it over," says the bride.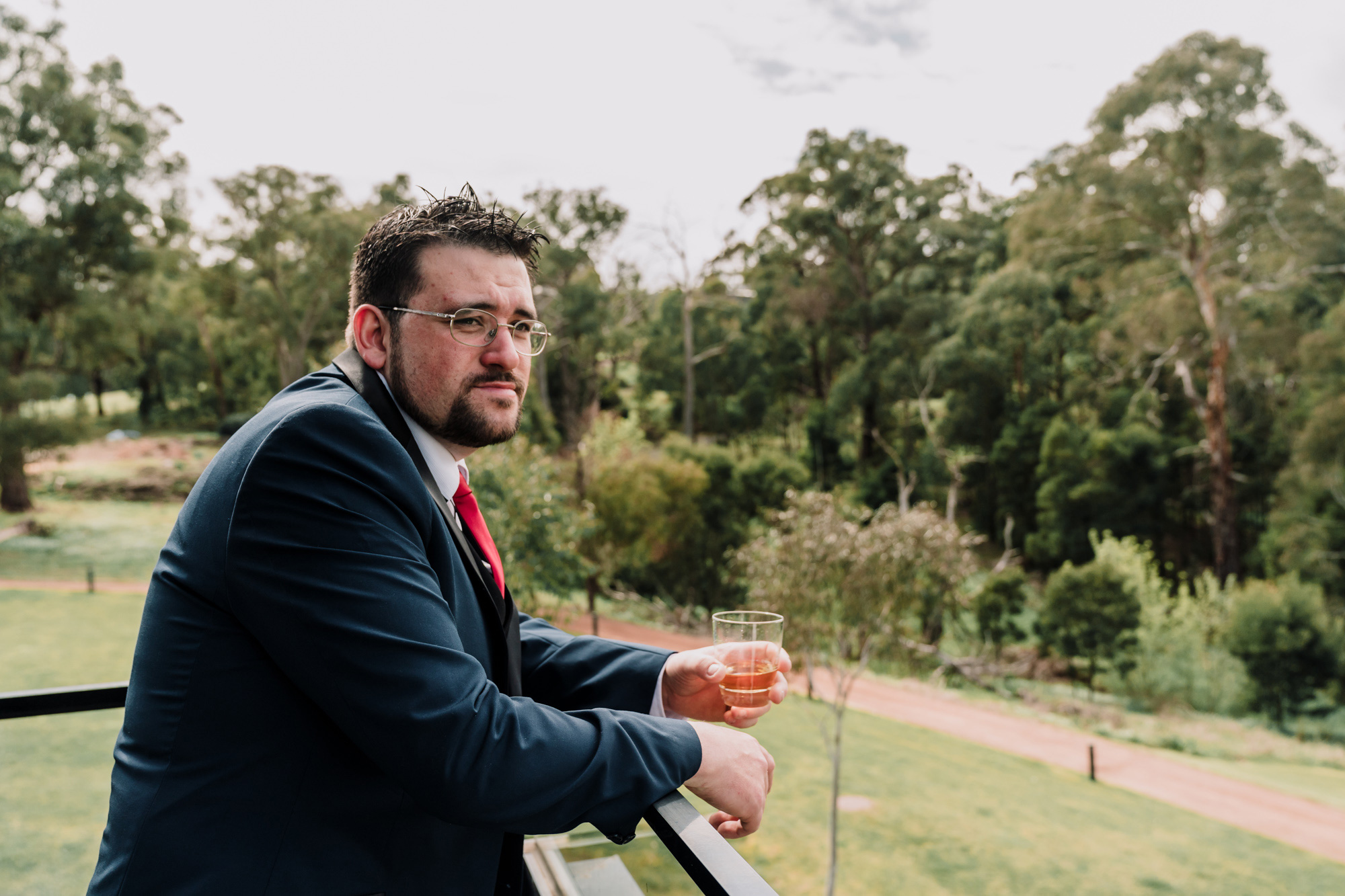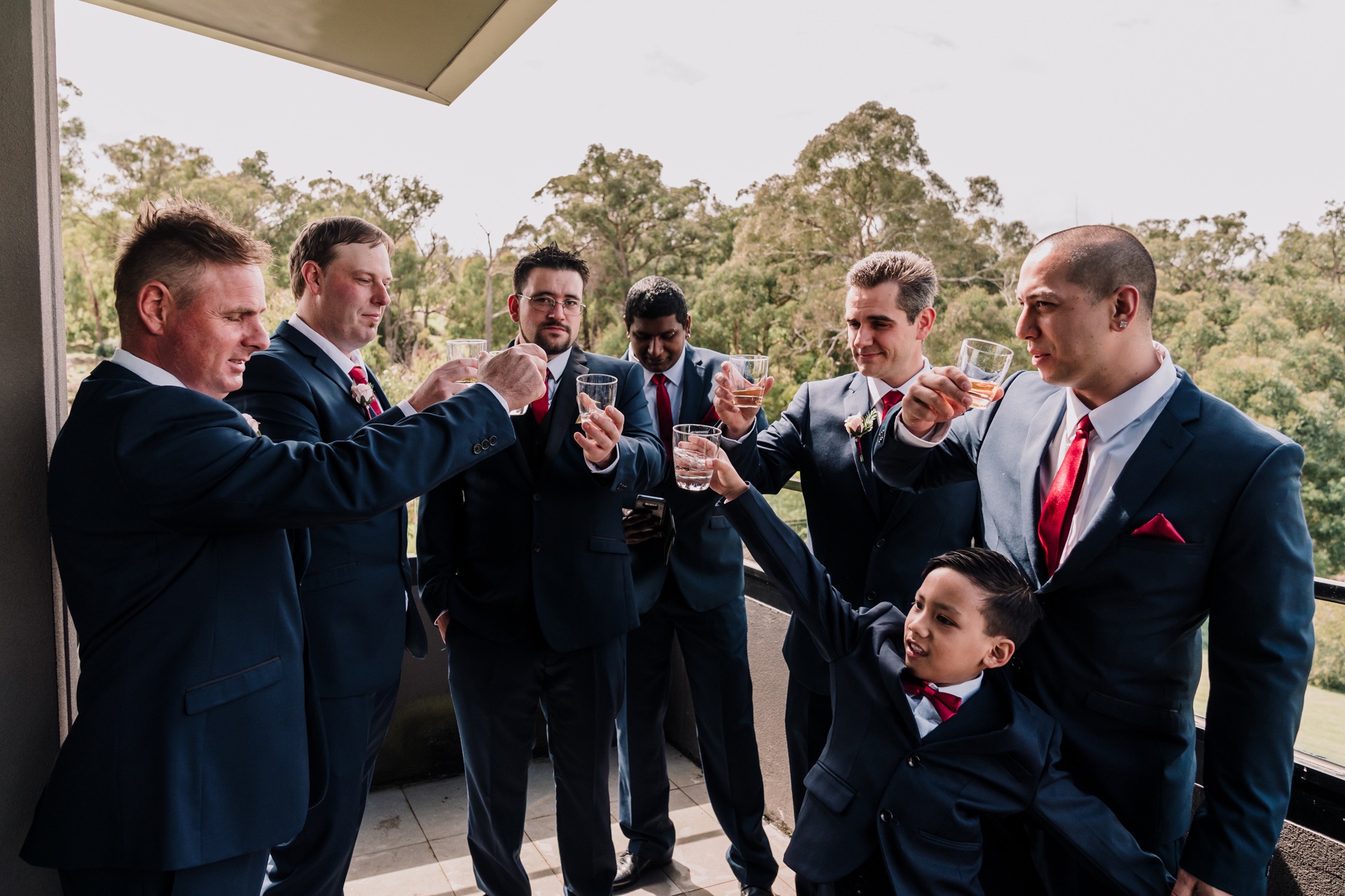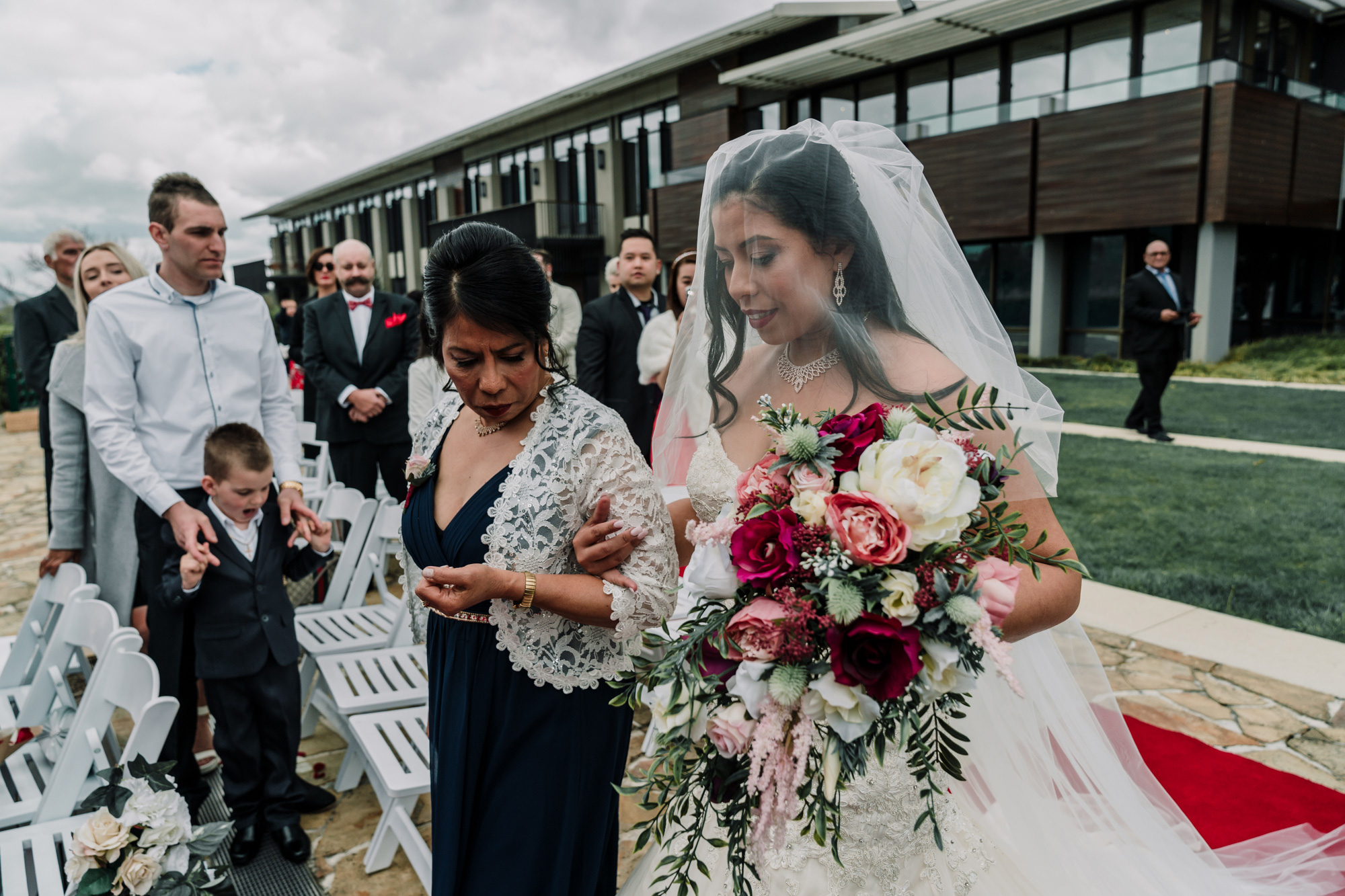 Desflora created Kristina's incredibly realistic artificial bouquet.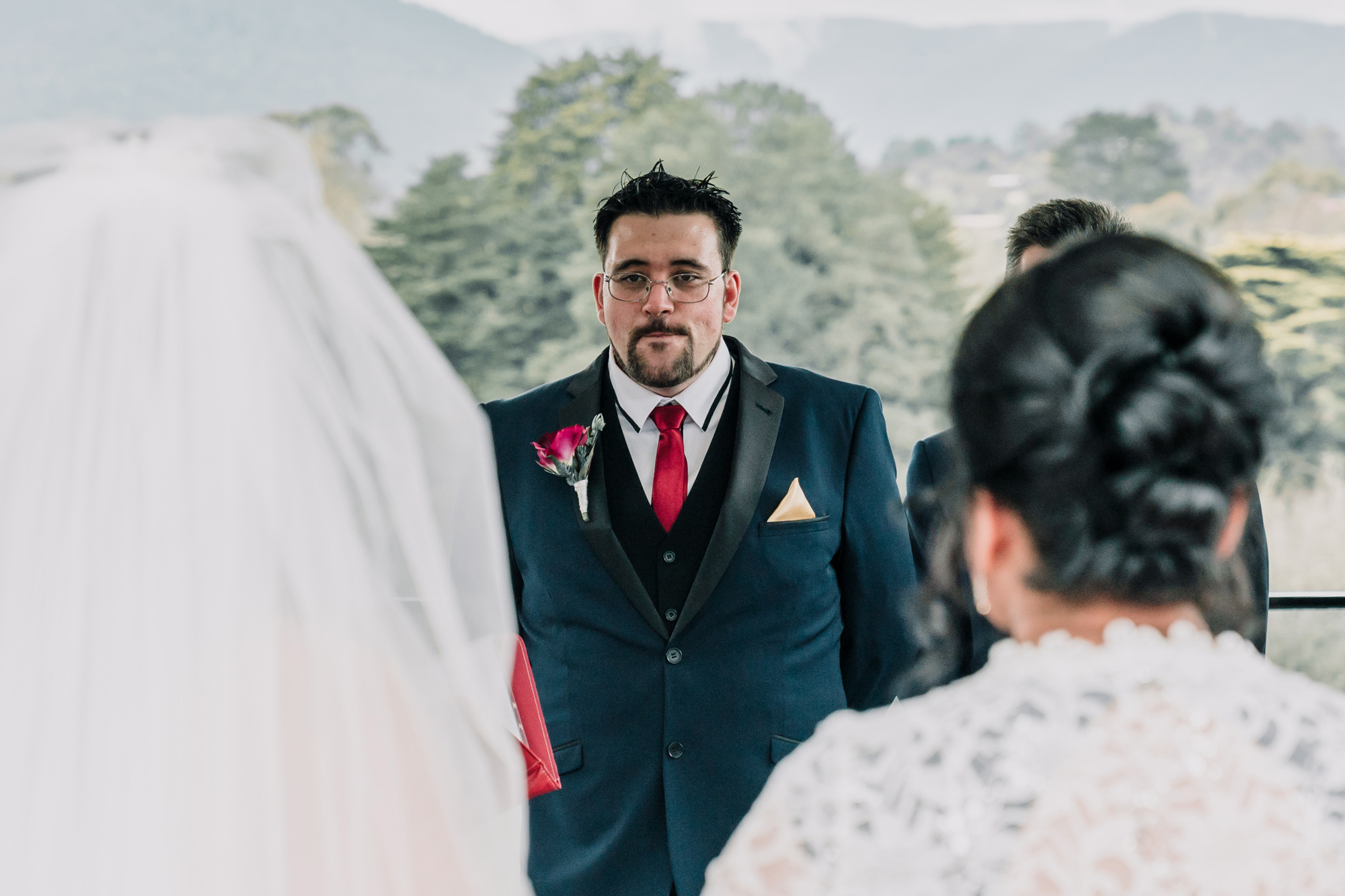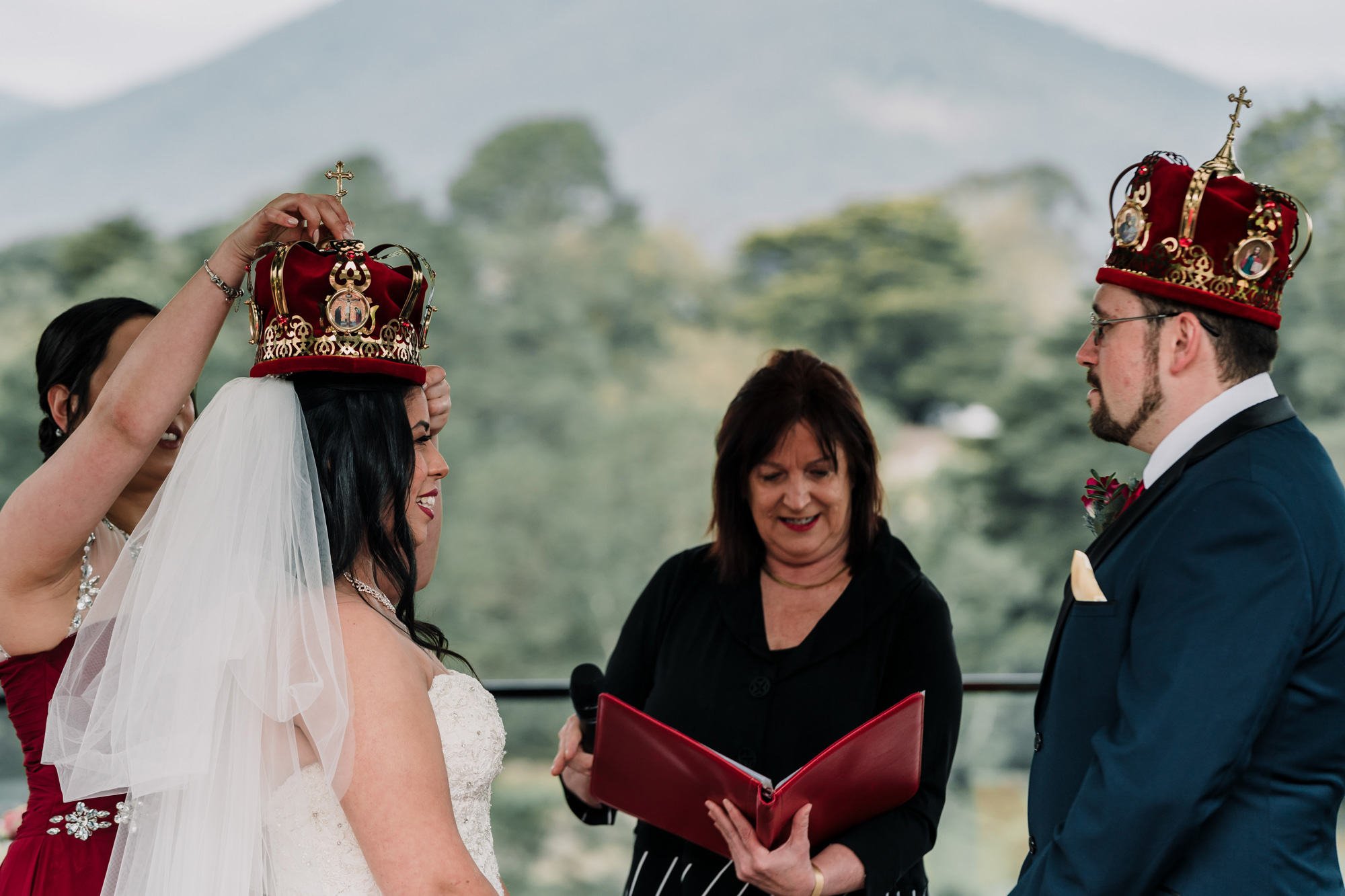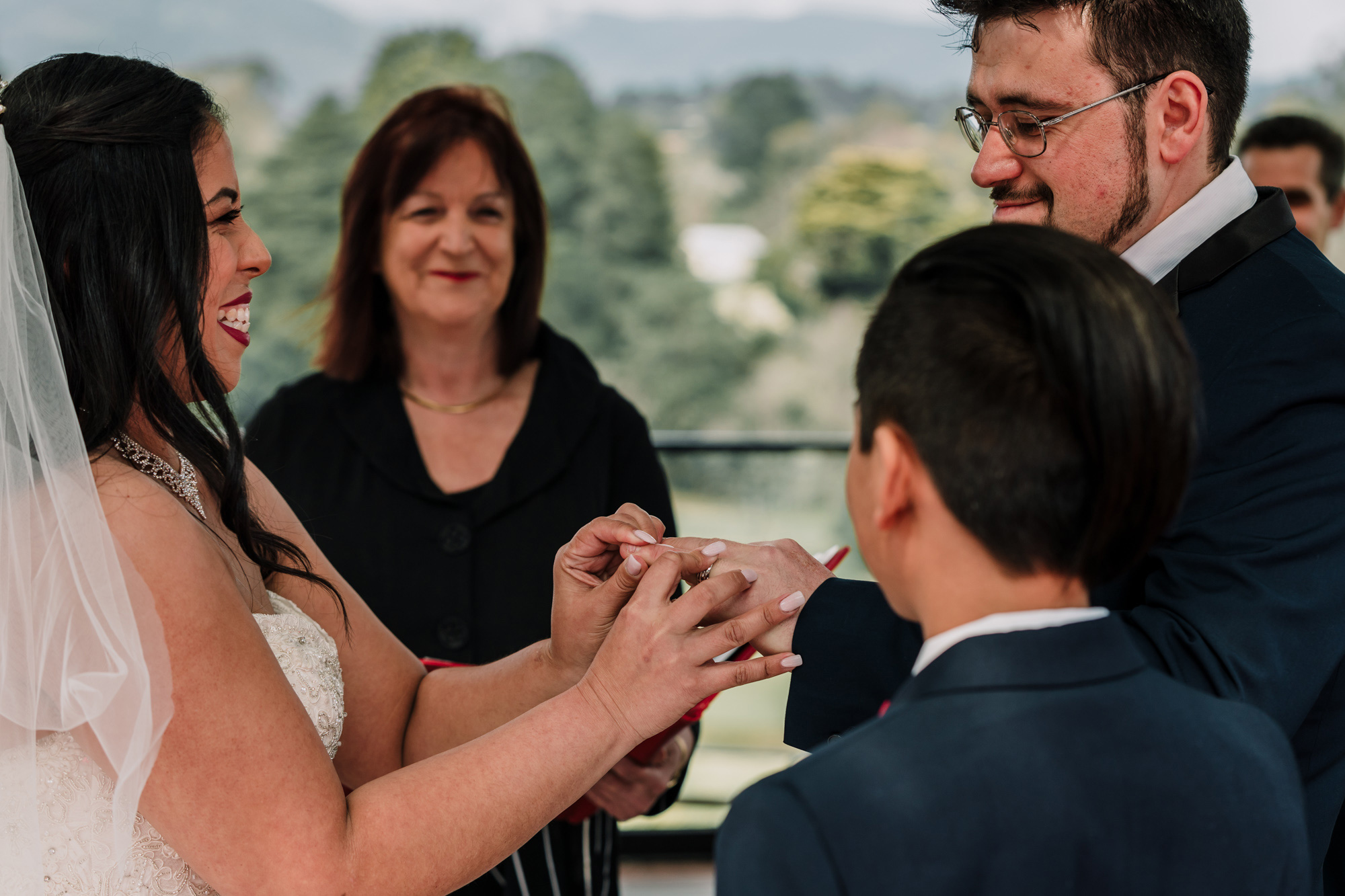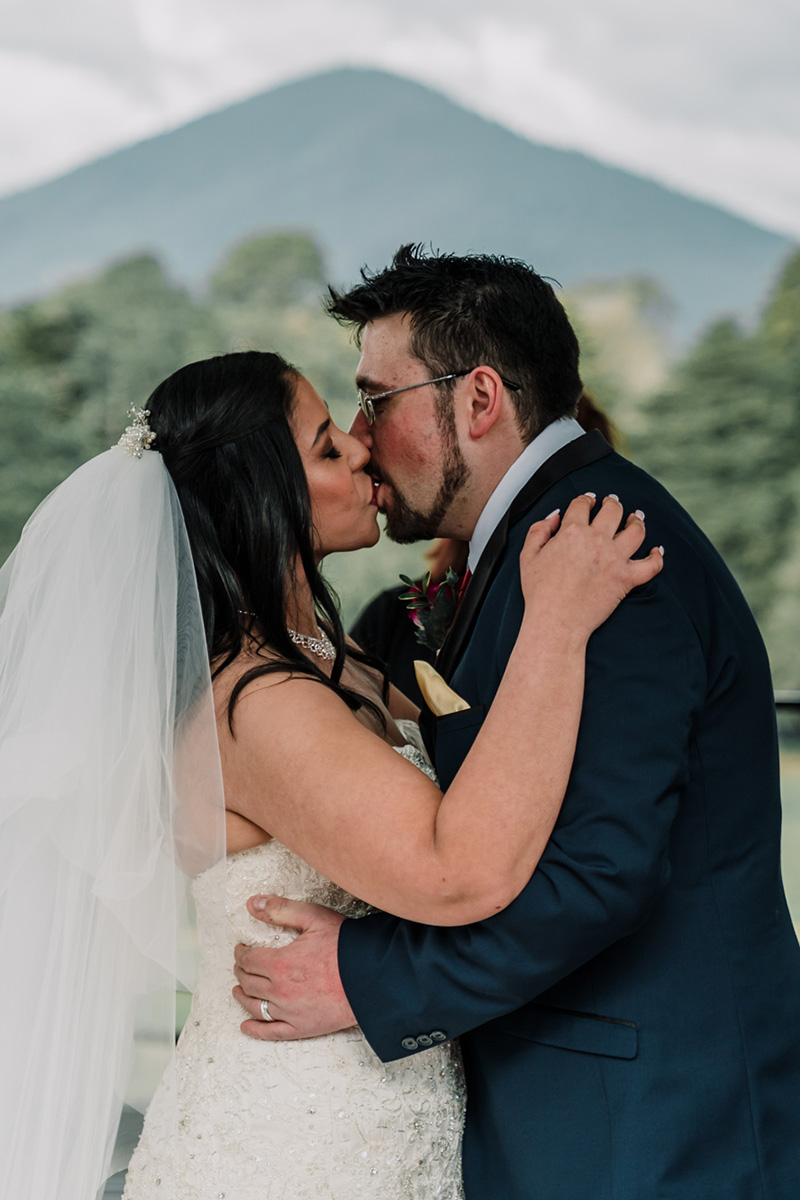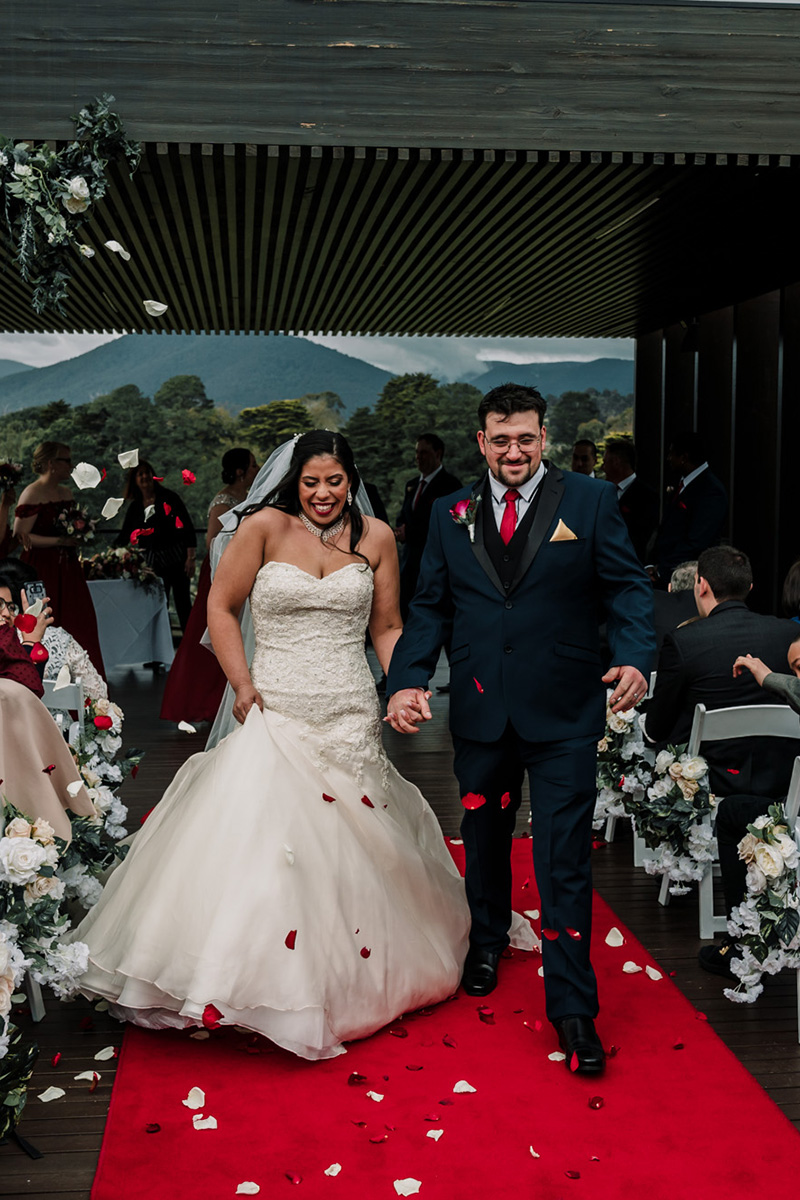 "Our outdoor ceremony held in the Gazebo has been the most praised as the backdrop of the mountains was breathtaking," smiles Kristina.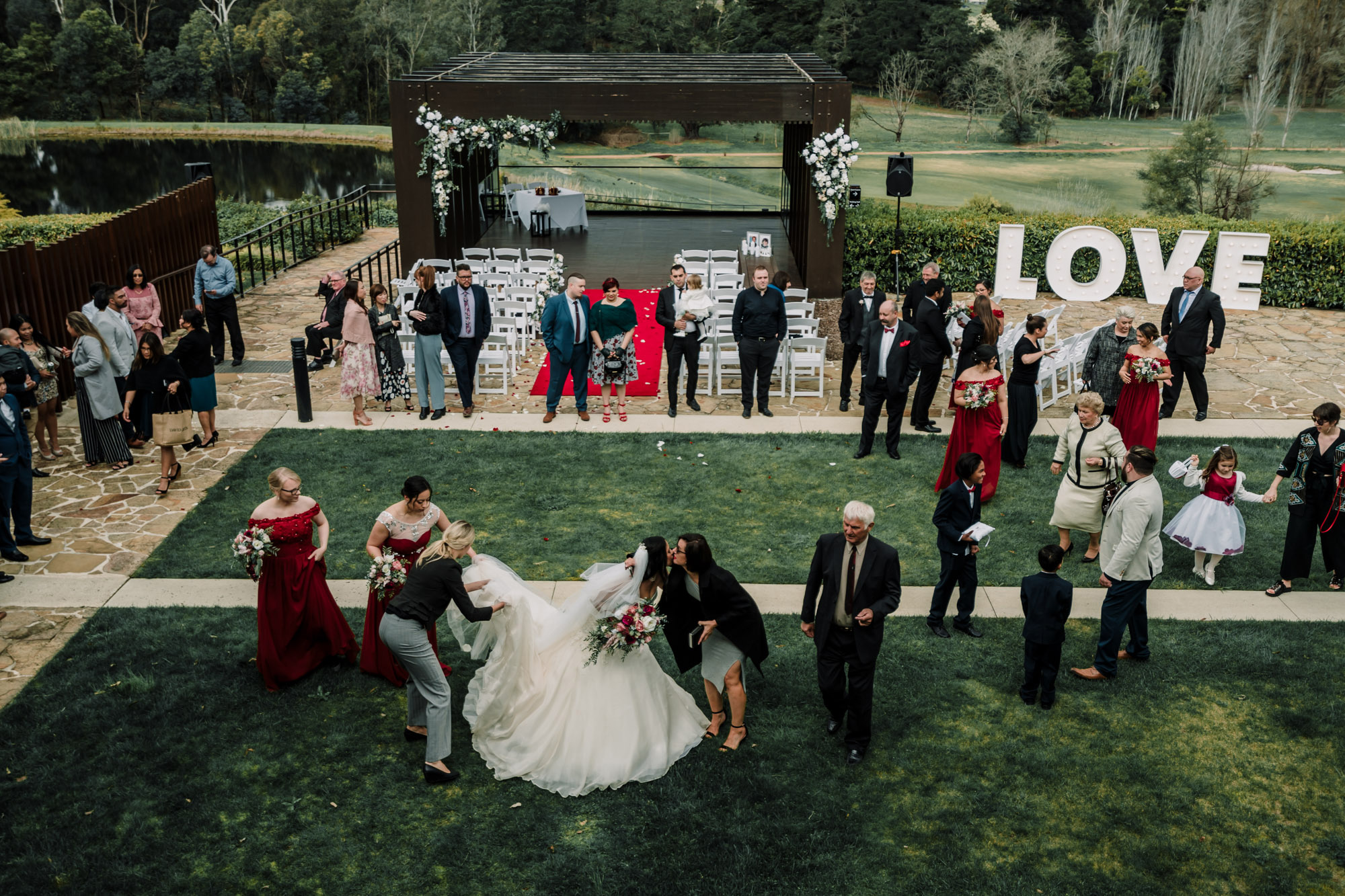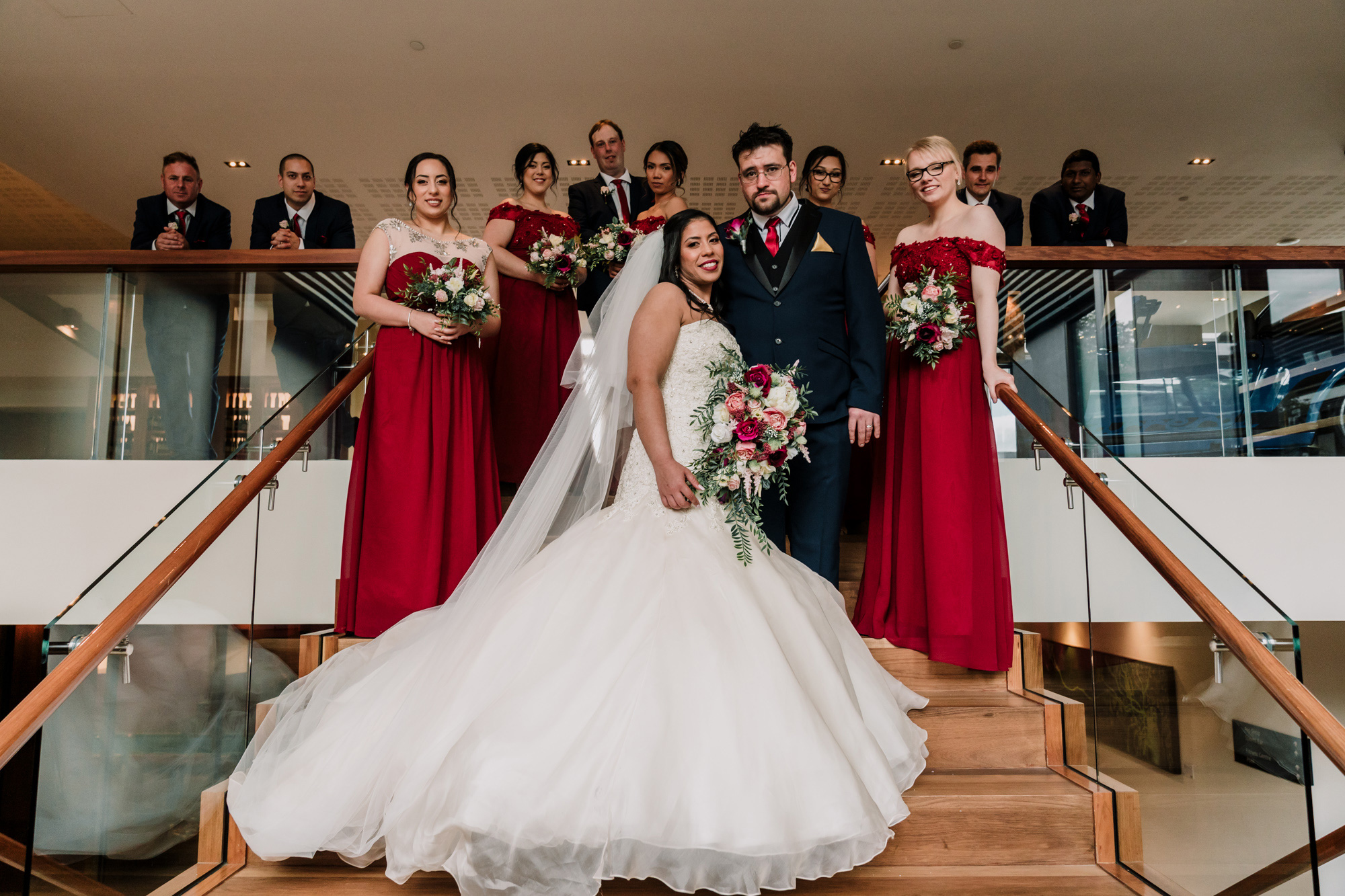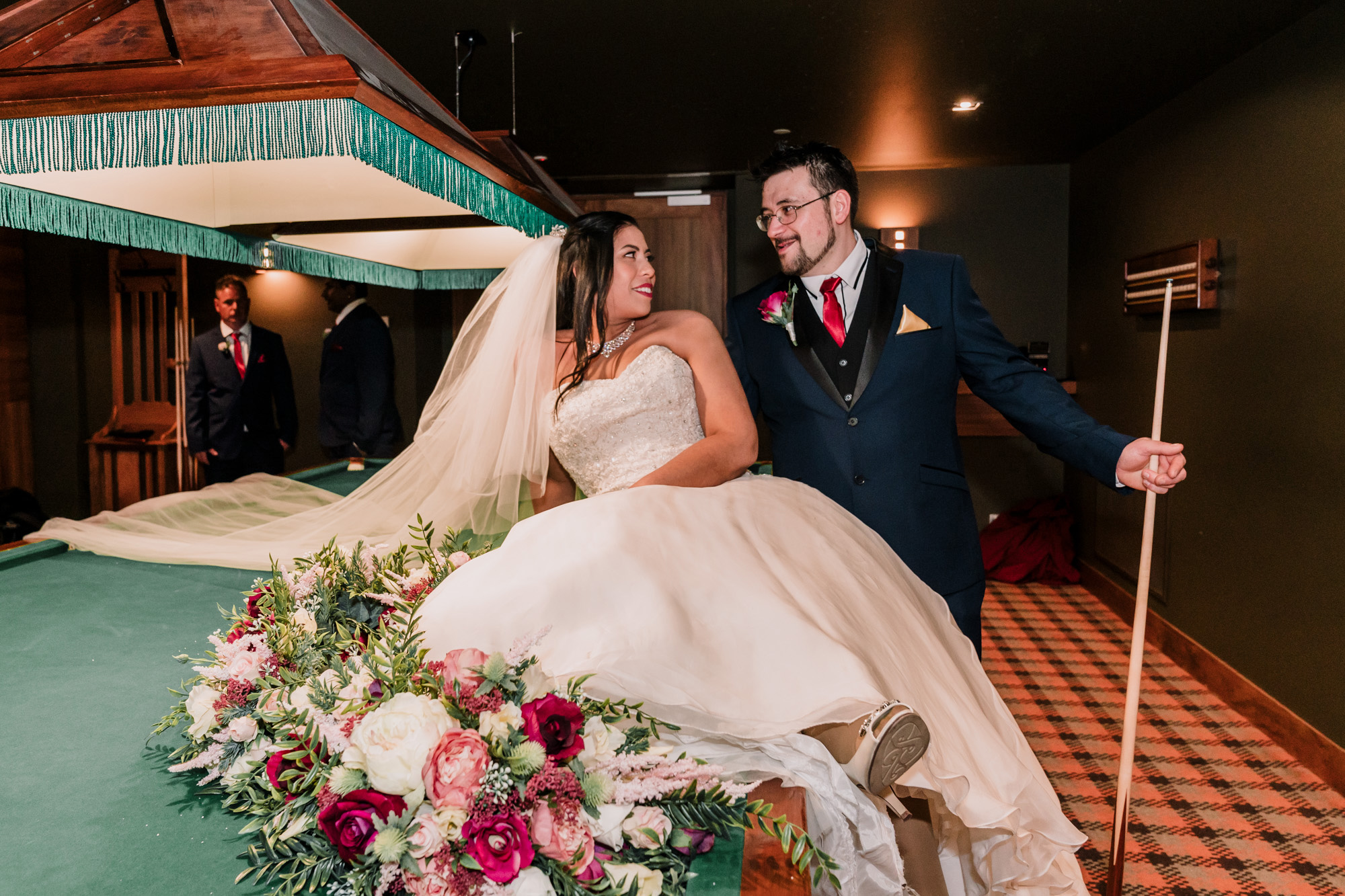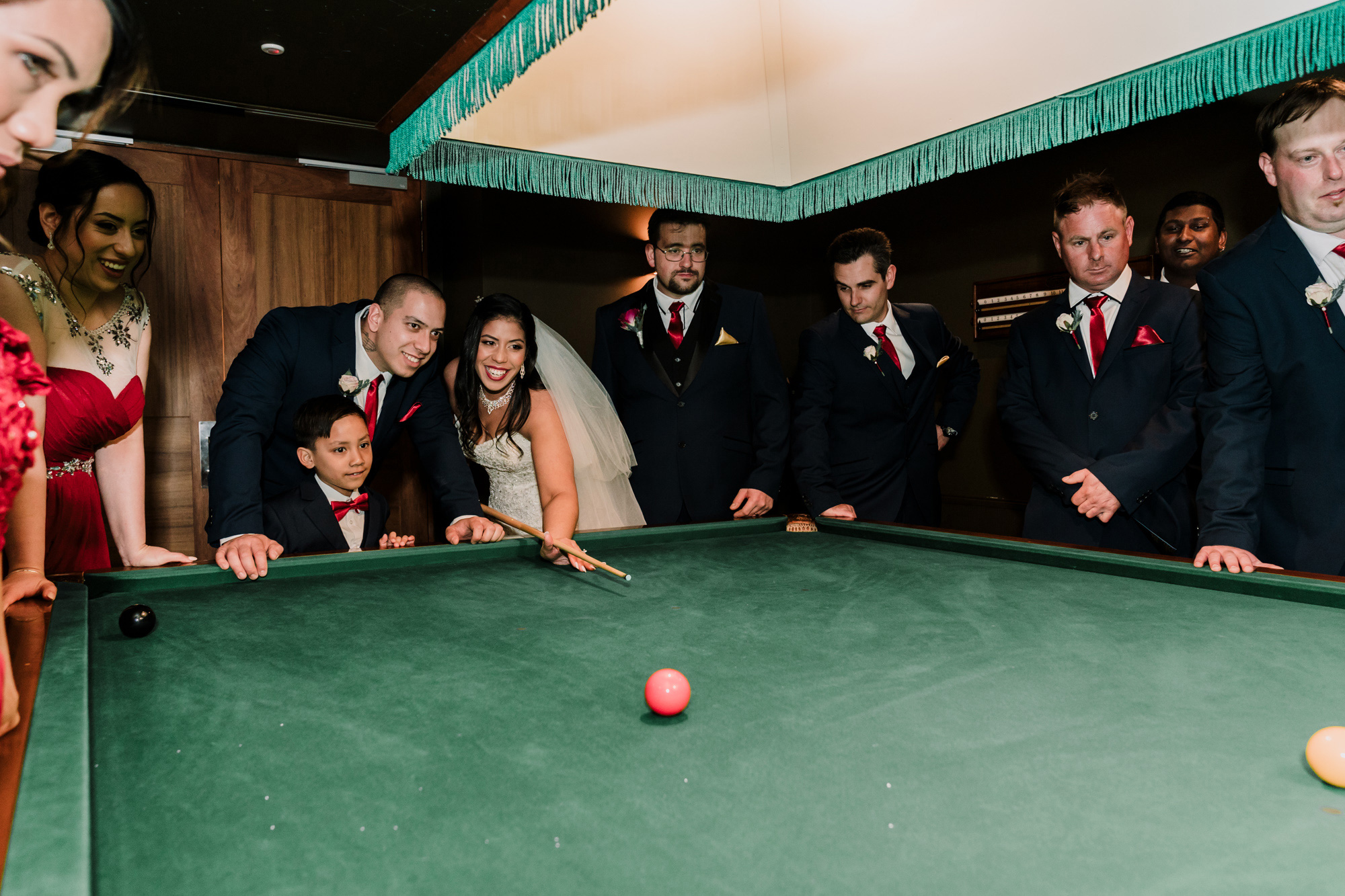 Black Avenue Productions captured the important moments on both camera and film.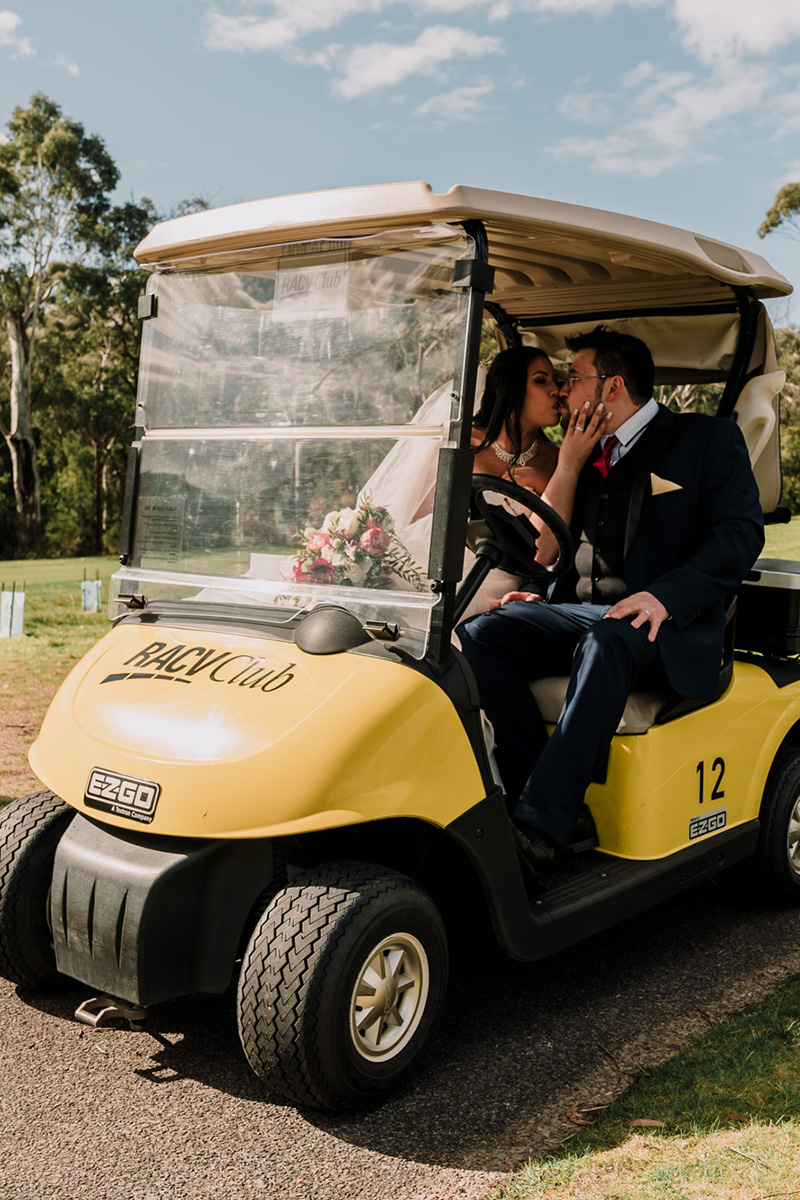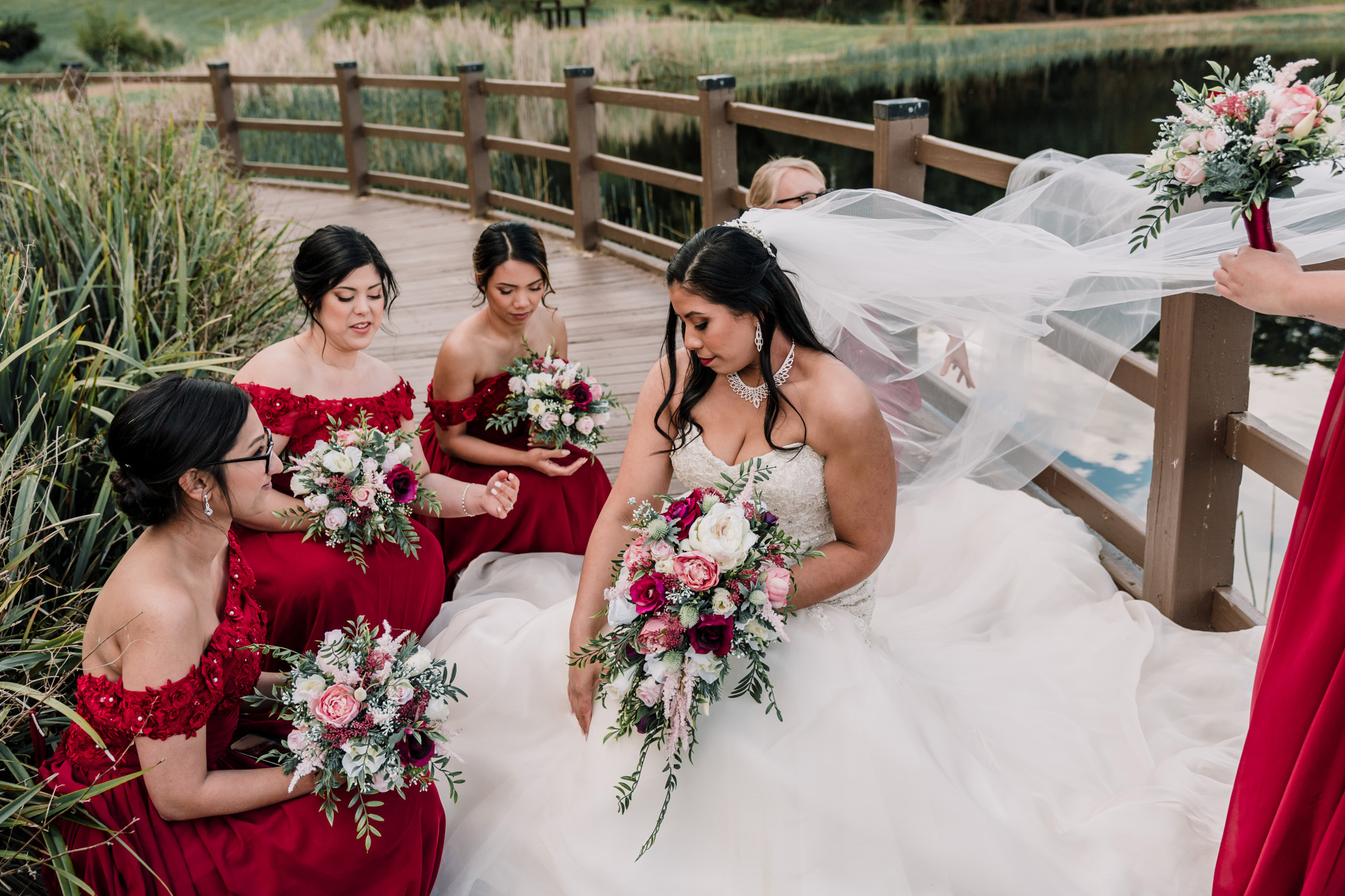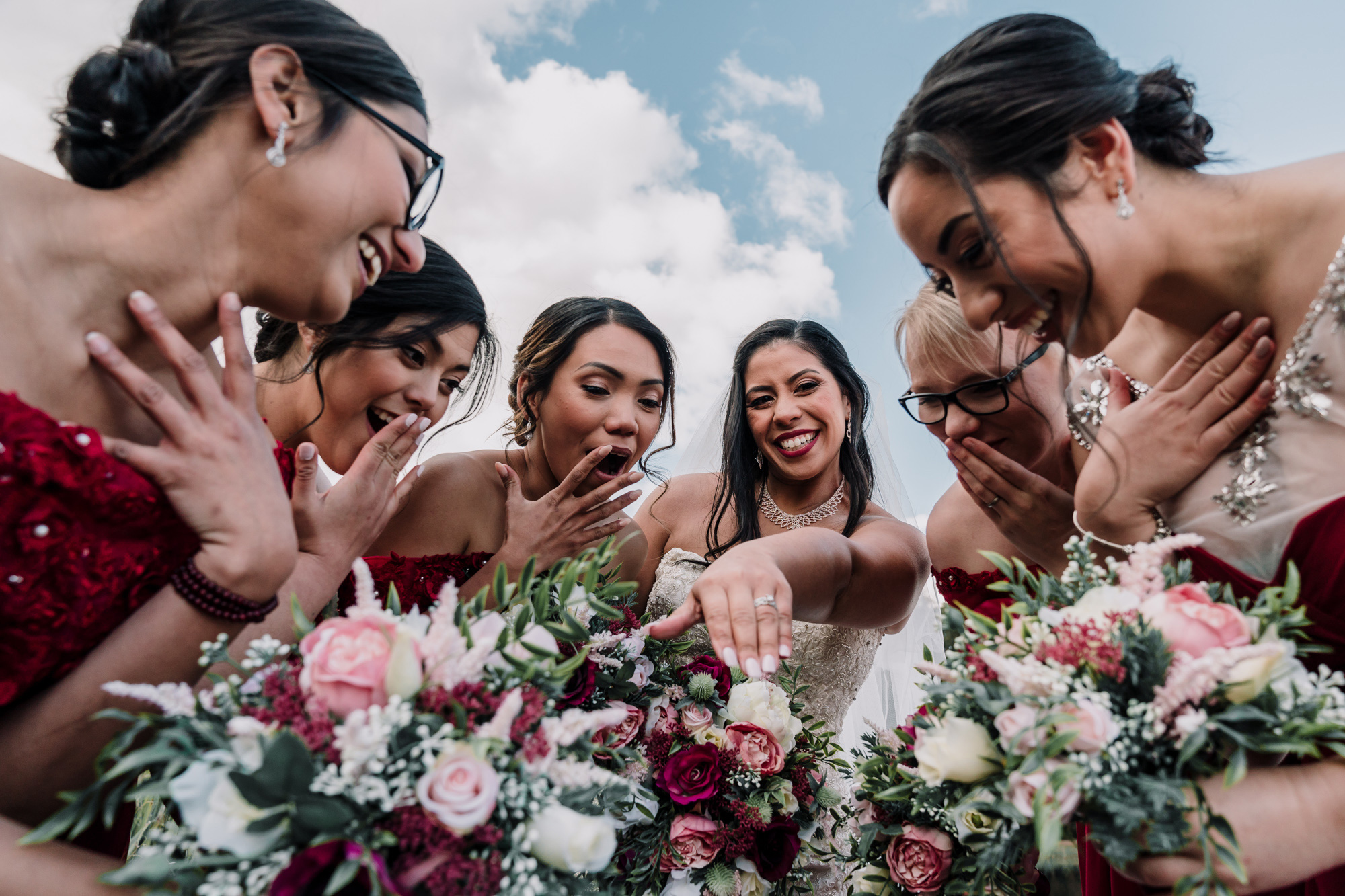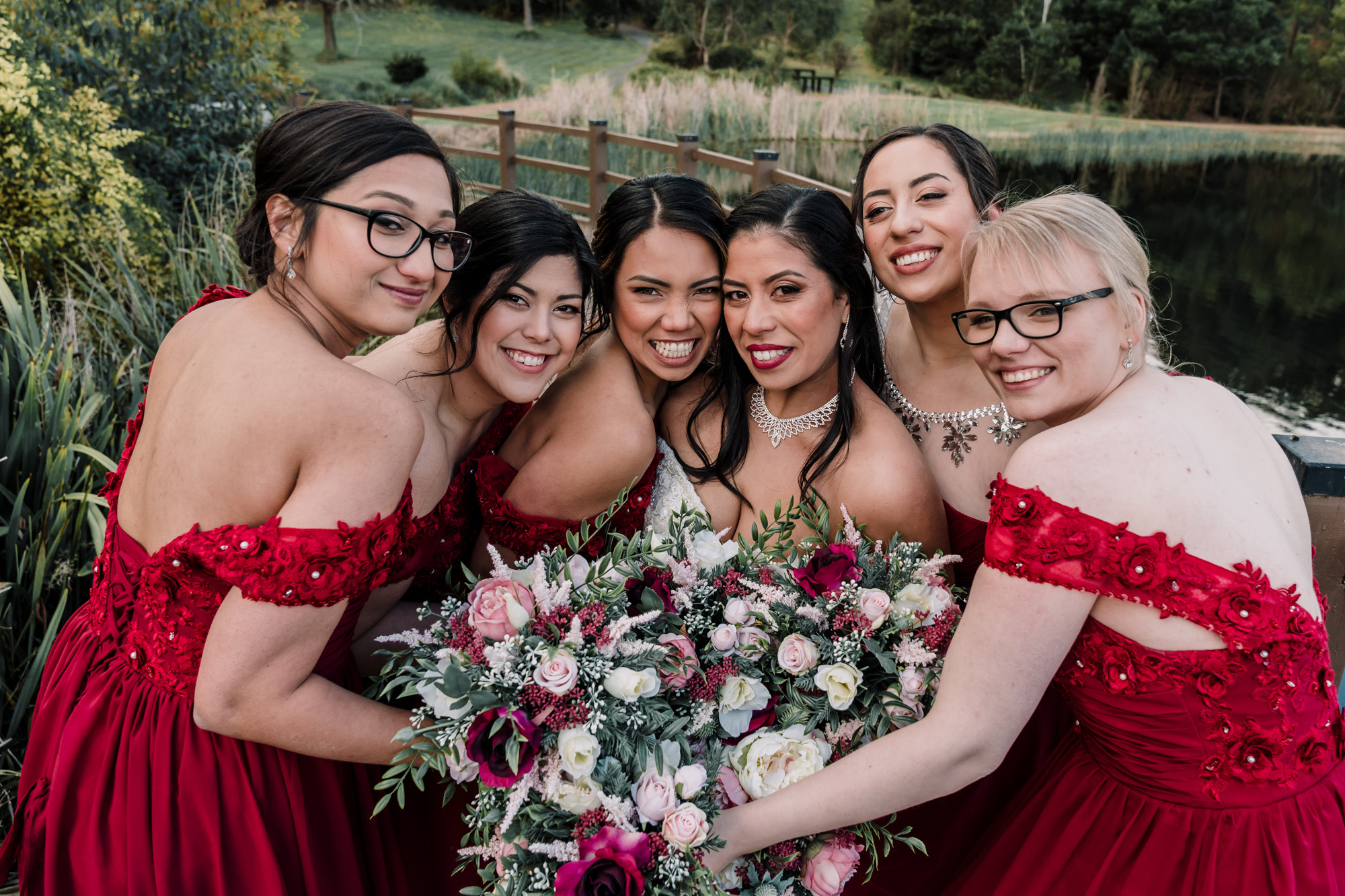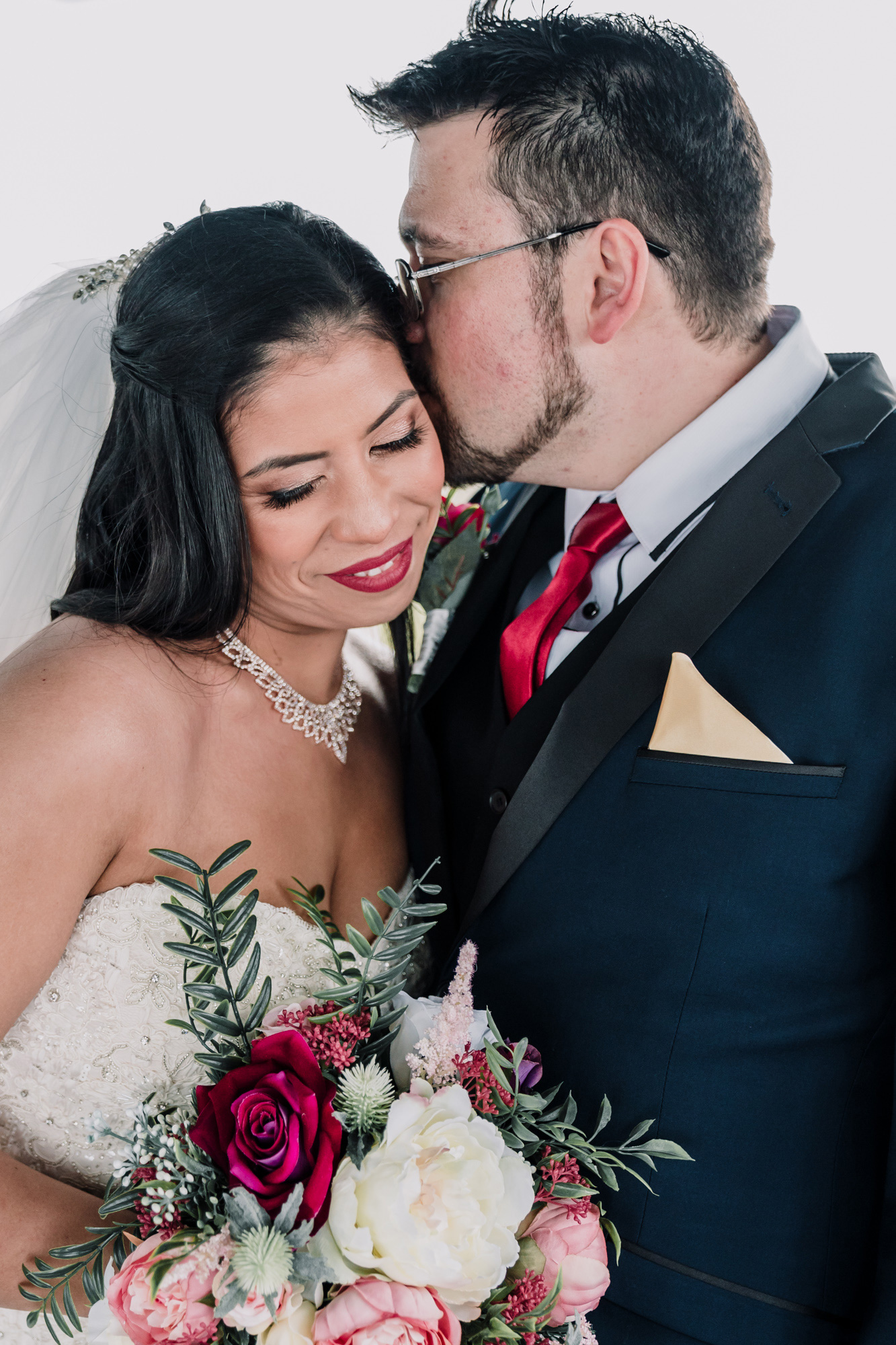 "Tony and I represent two people, who at all cost, have followed our dreams and were lucky enough to find love along the way," beams the bride.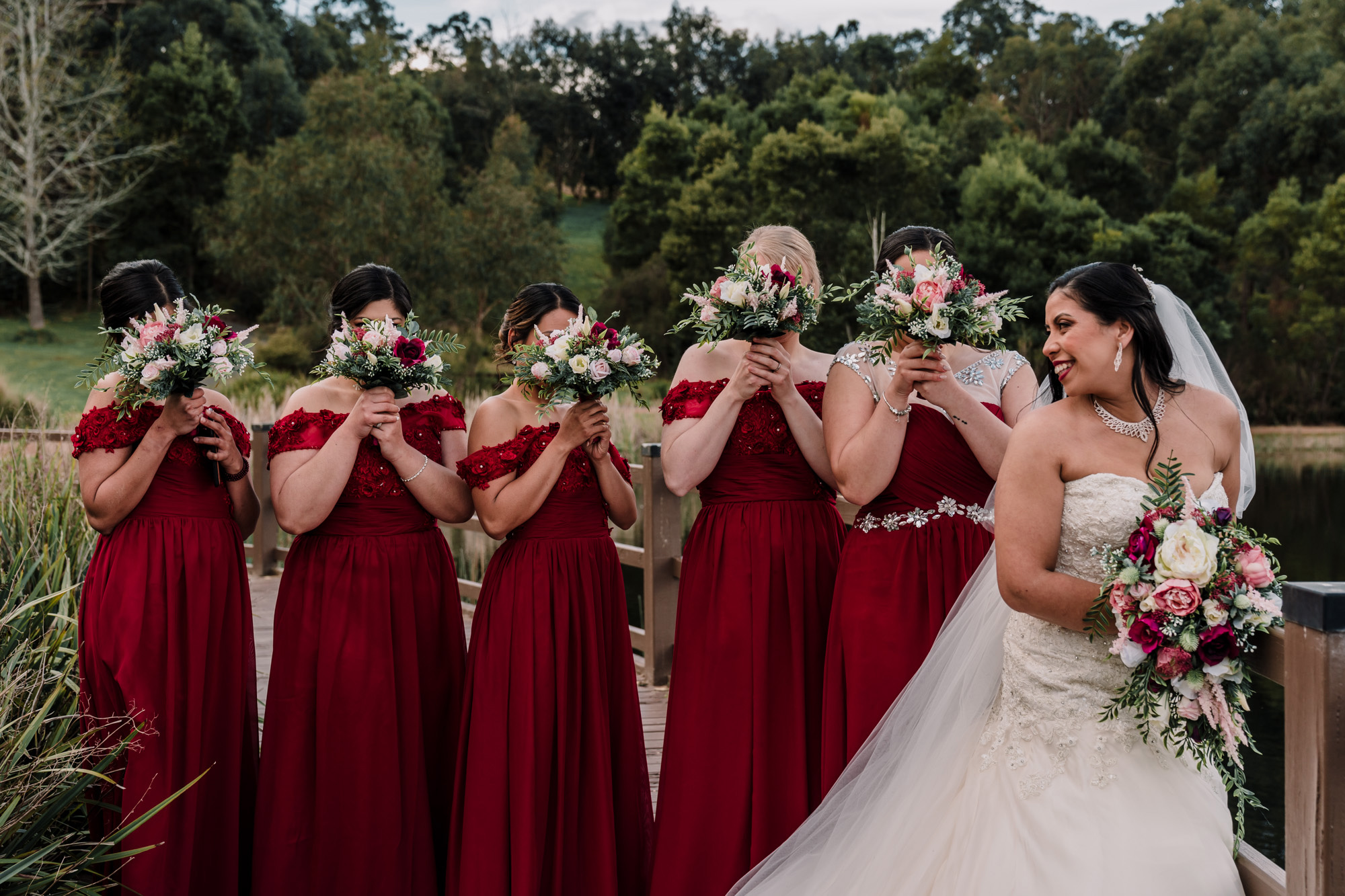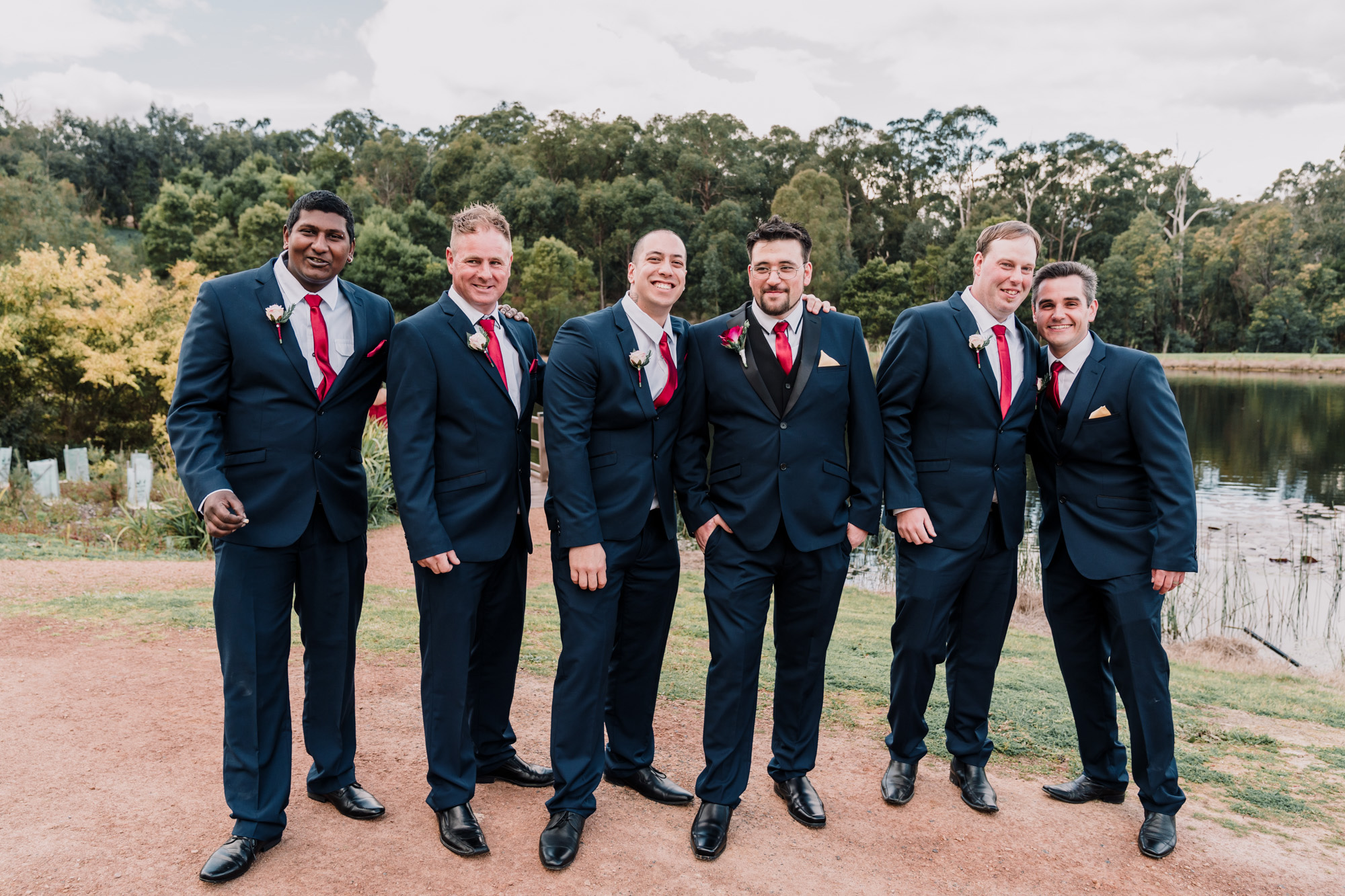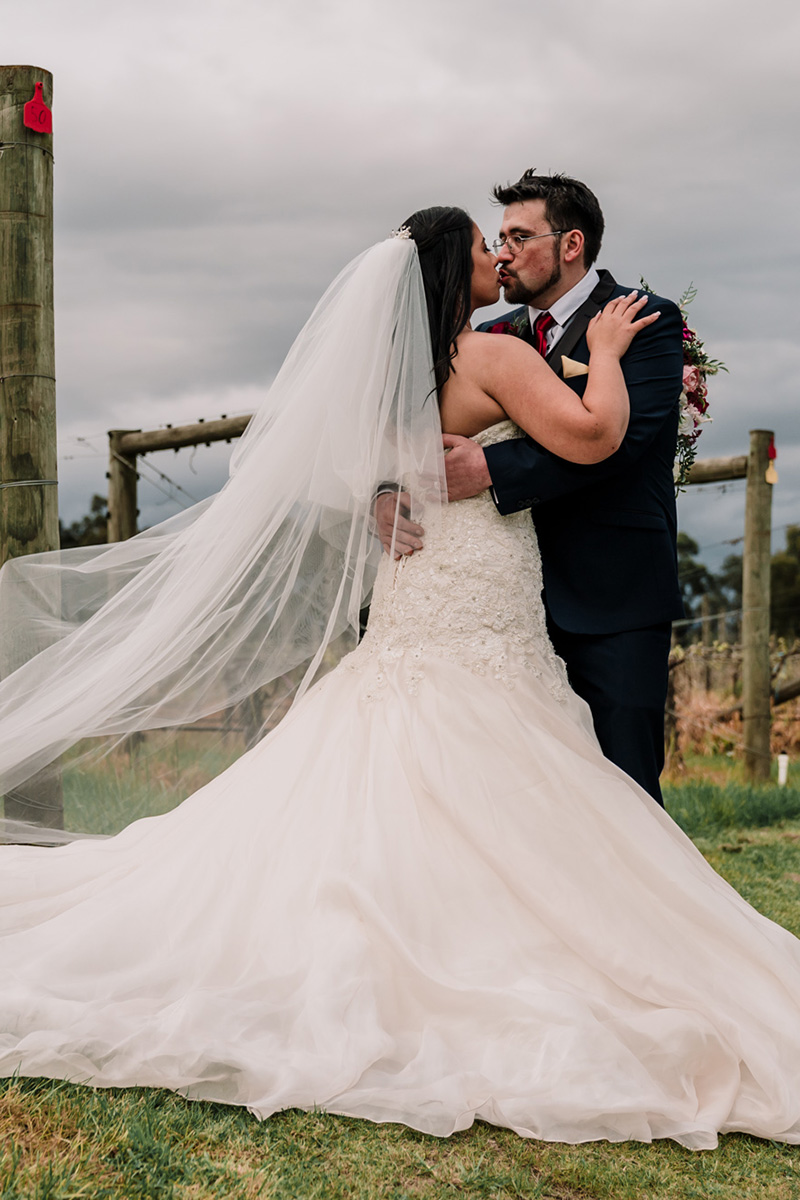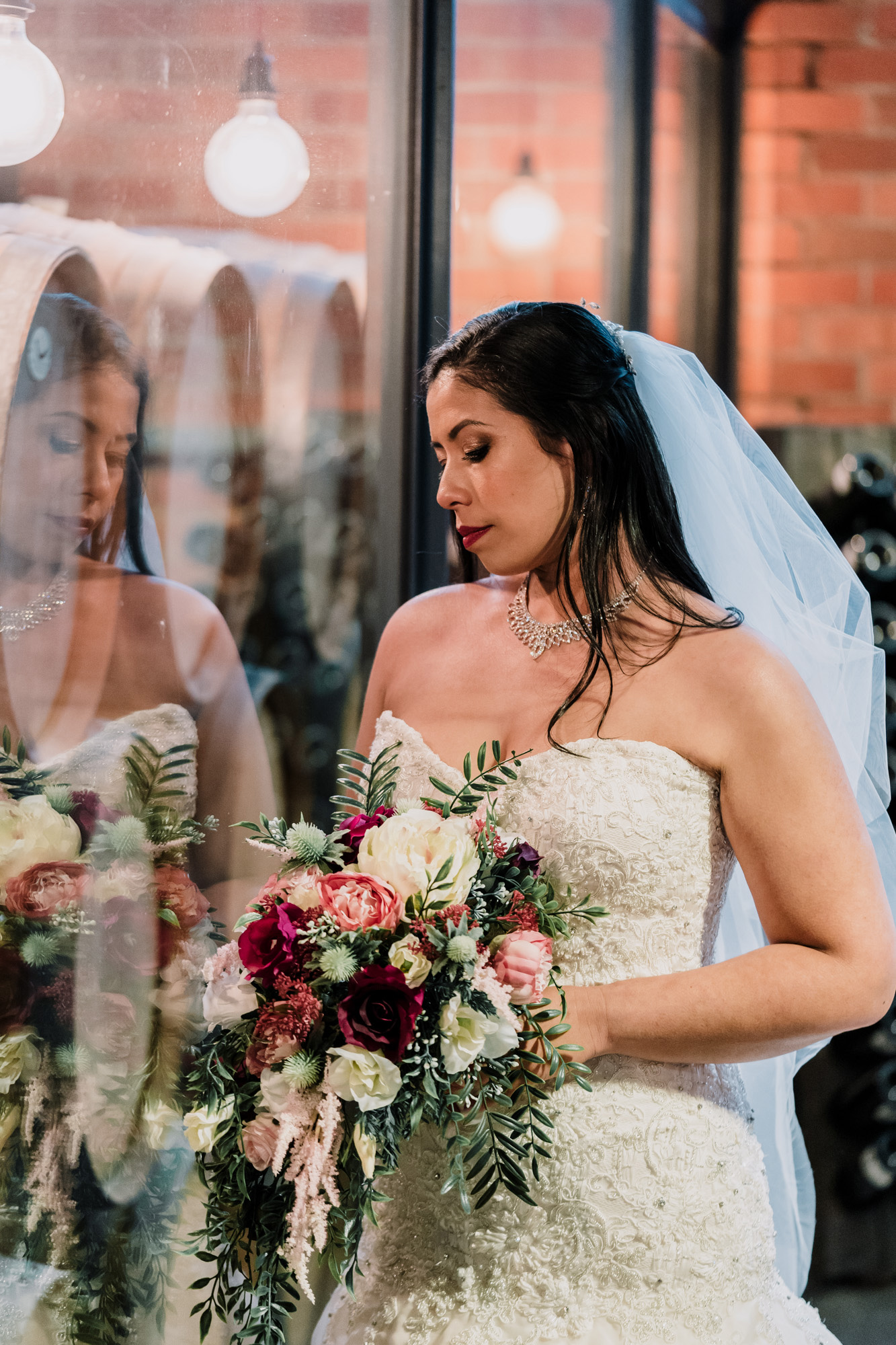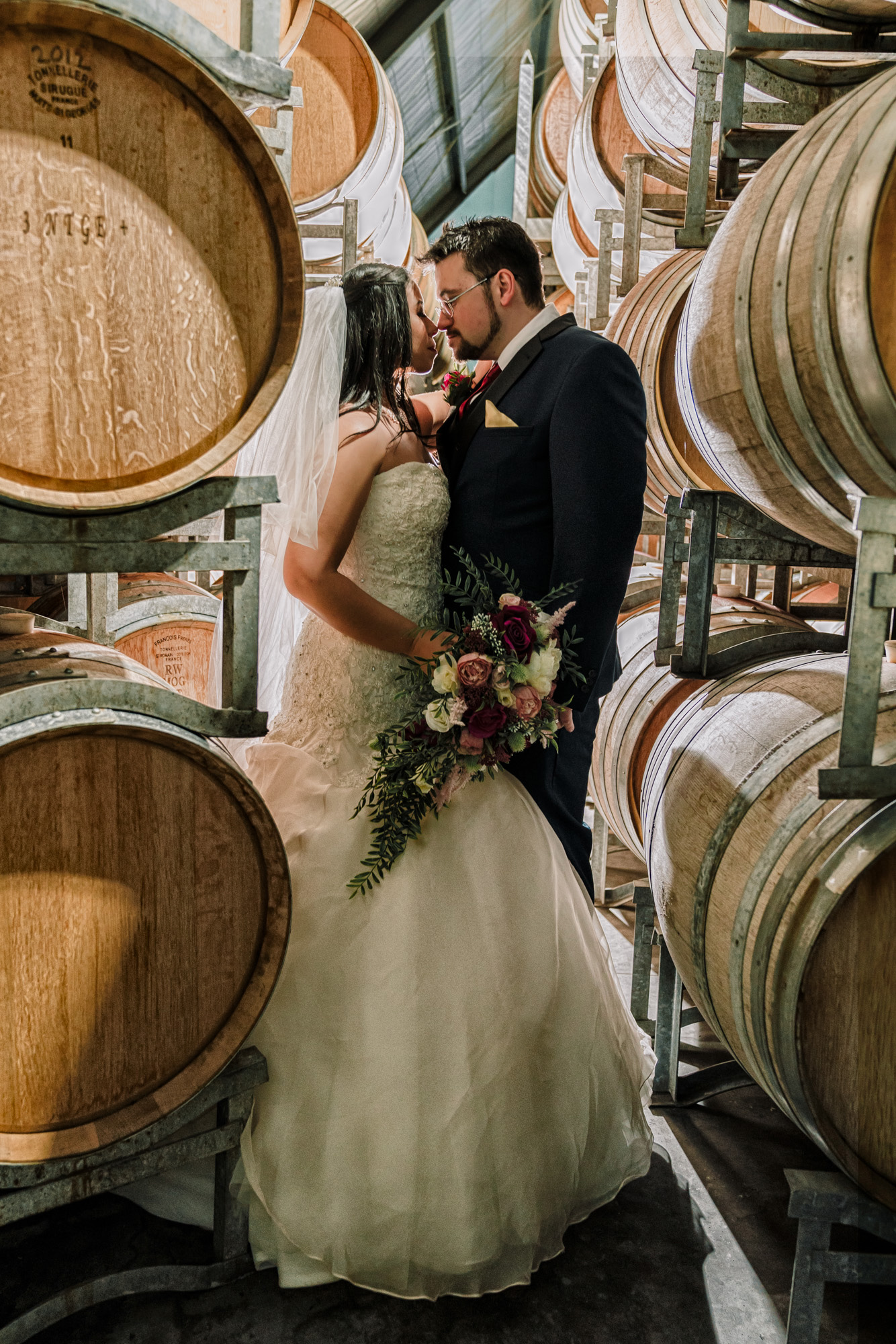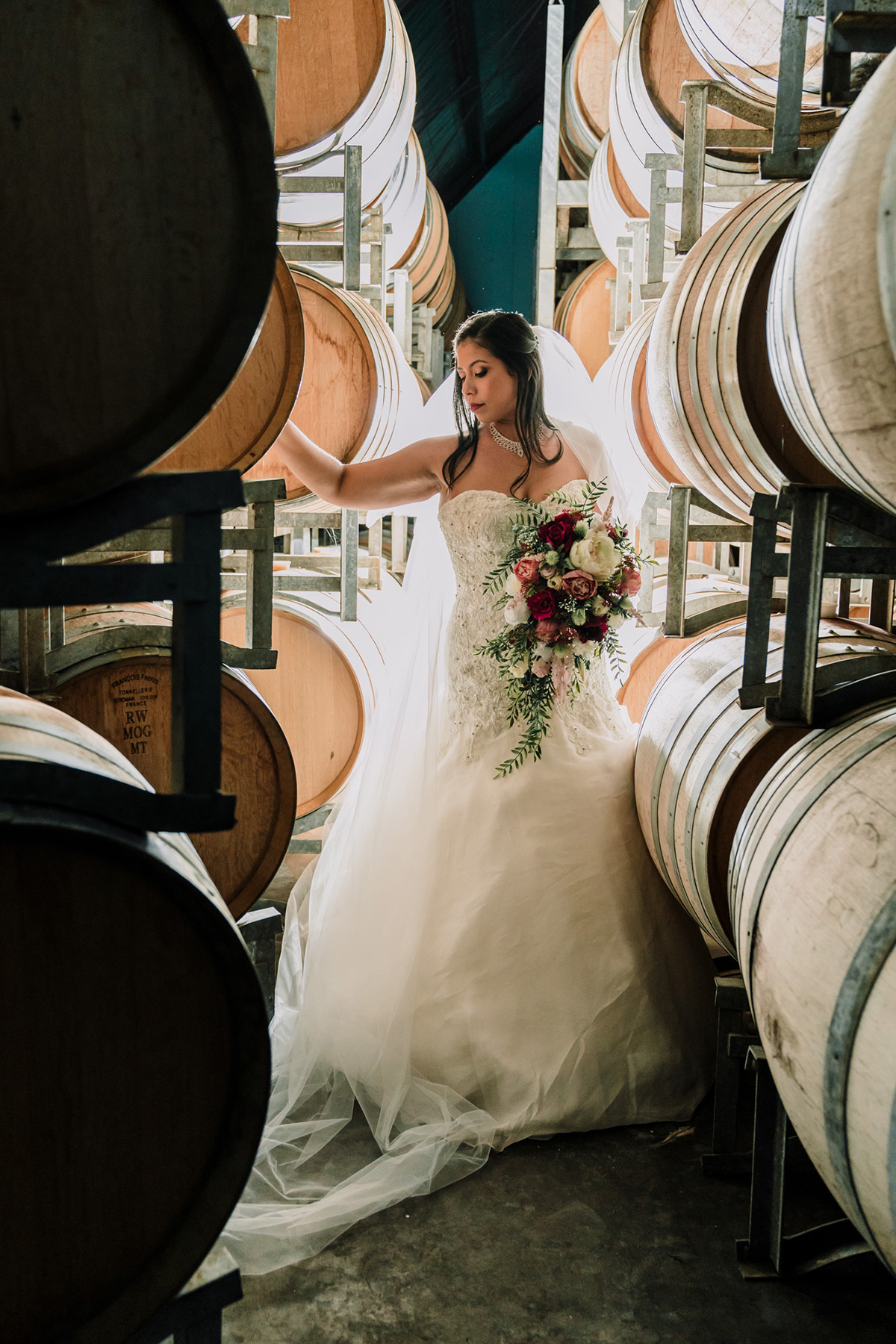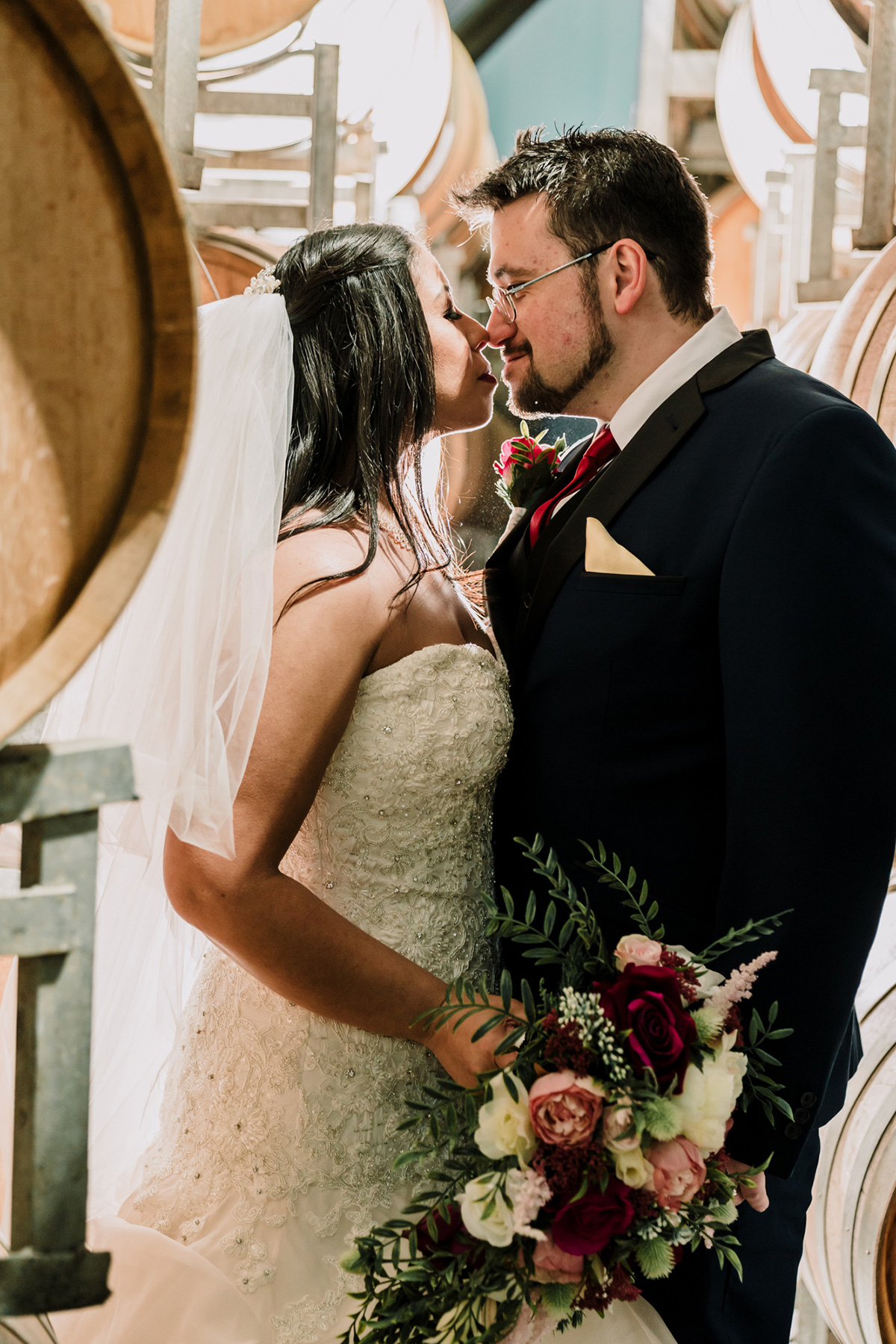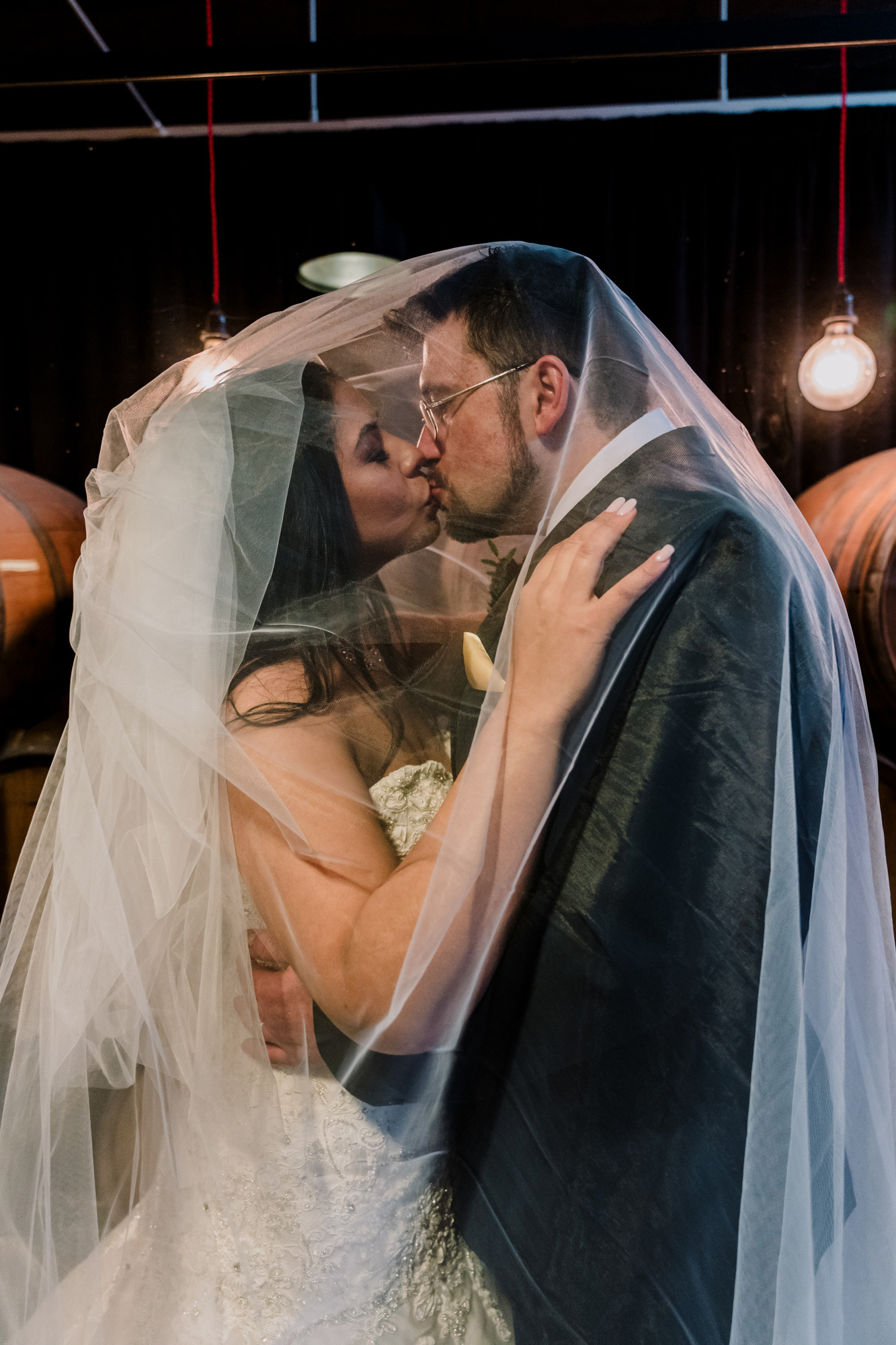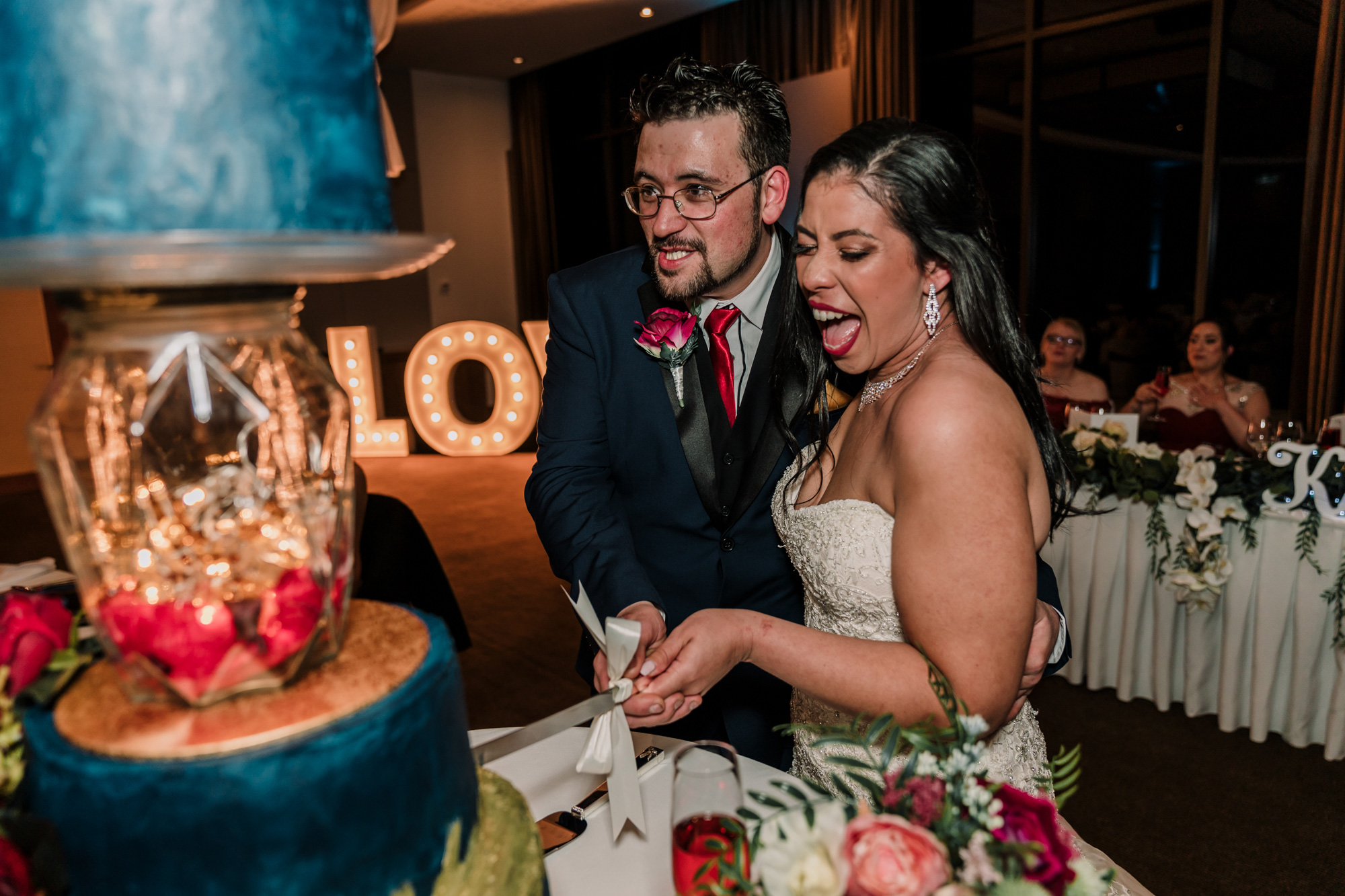 "Working in the hospitality industry and having planned numerous events before, I thought 'How hard can planning a wedding be?' Three months in, the sourcing and decision making got very over whelming. I gave in and hired a wedding planner," recalls the bride.