Research shows relationships that begin in the workplace are most likely to lead to marriage.
We think Abbey Kenny, 25, and Christopher Conroy, 26, would agree. The two met as teenagers while working together. "We worked next door to each other," smiles Abbey. "We had been together for seven years and decided getting married was for us."
The pair held their DIY wedding at Beaconsfield Upper, Victoria on April 4, 2015. "All my DIYing paid off as the venue and ceremony looked fantastic and exactly as I pictured it," explains Abbey. "We wanted to plan a simple wedding and not costly so we chose to DIY almost everything."
From the invitations to the venue décor, the bride put her creative skills to the test.
Their ceremony on the grounds of the Cardinia Beaconhills Golf Links was followed by a reception in the country club surrounded by bushland.
Abbey says the two are happiest when travelling about in their caravan with their Labrador, Dougie. Despite this, the couple swapped the road for a resort, and honeymooned in Fiji.
Photos courtesy of Michelle Ducasse.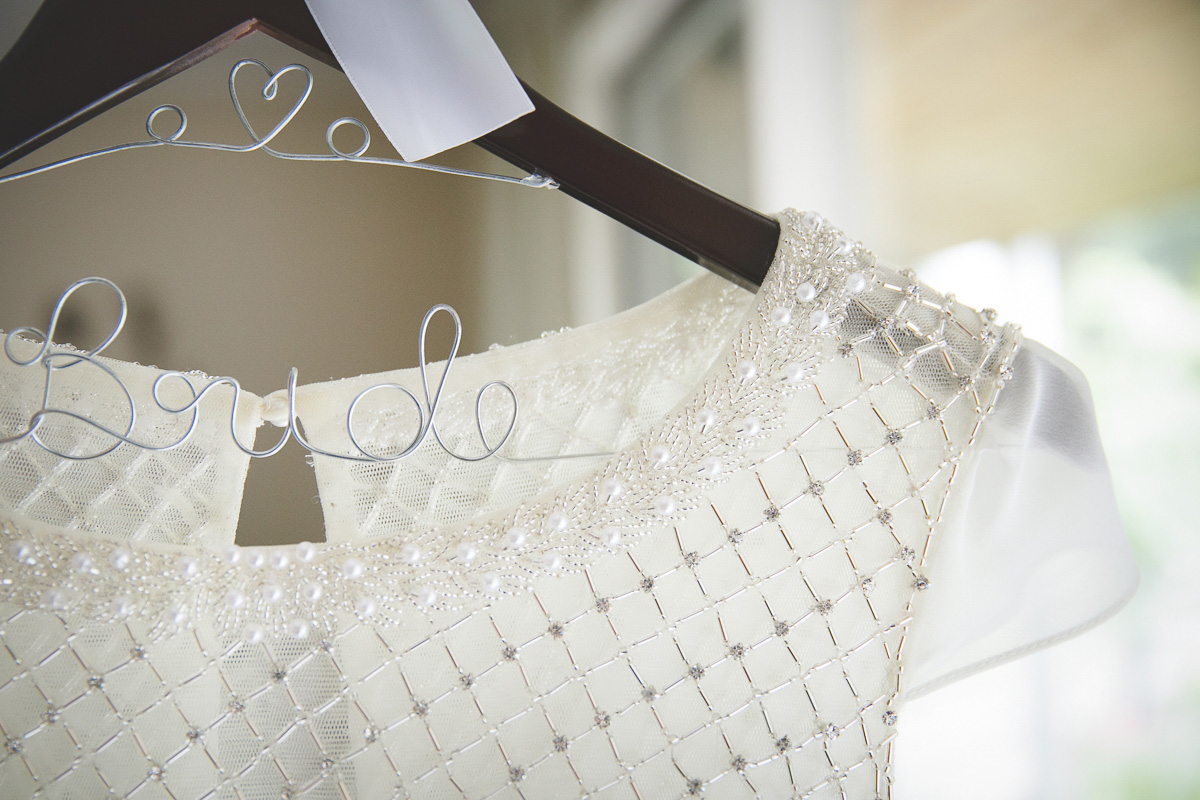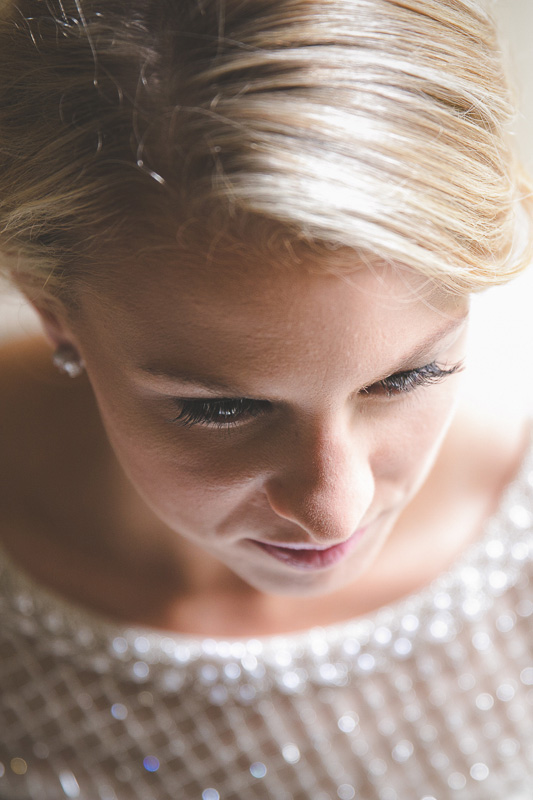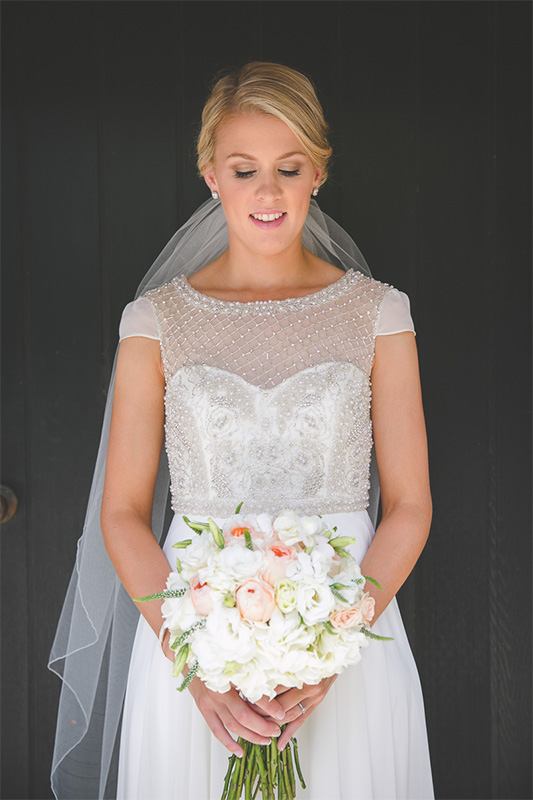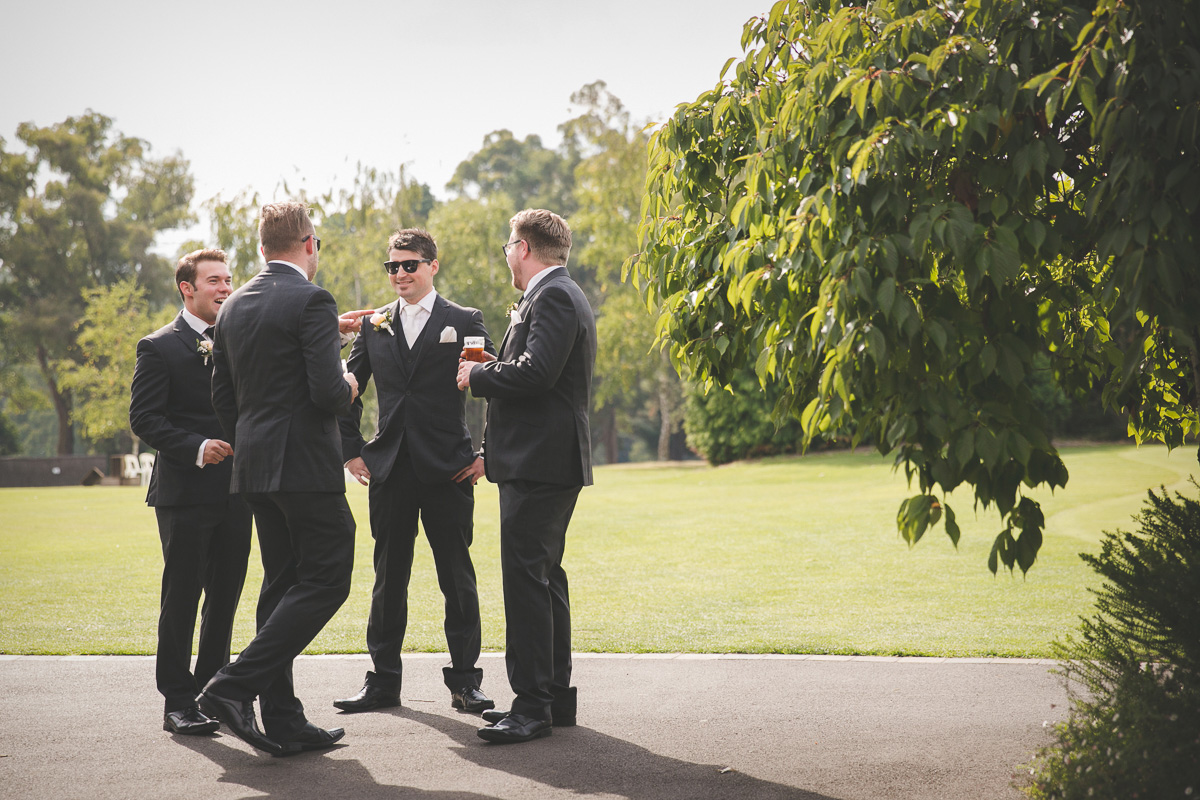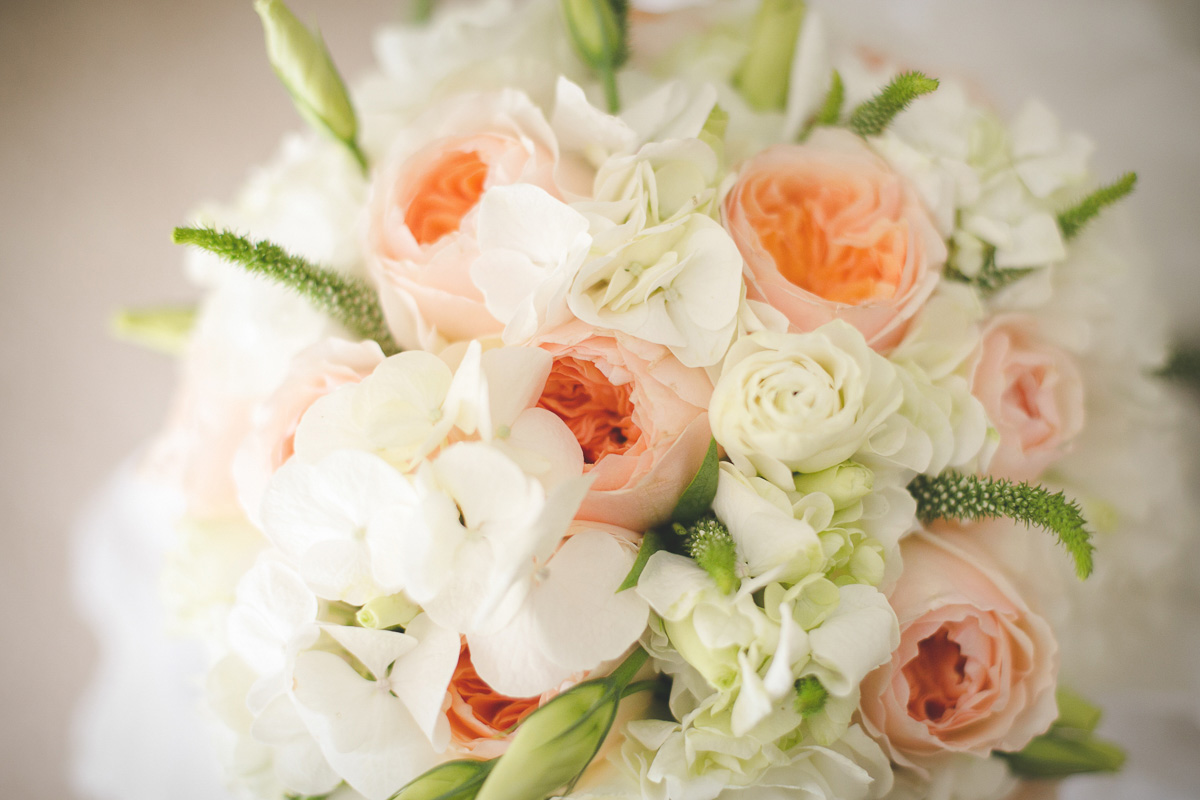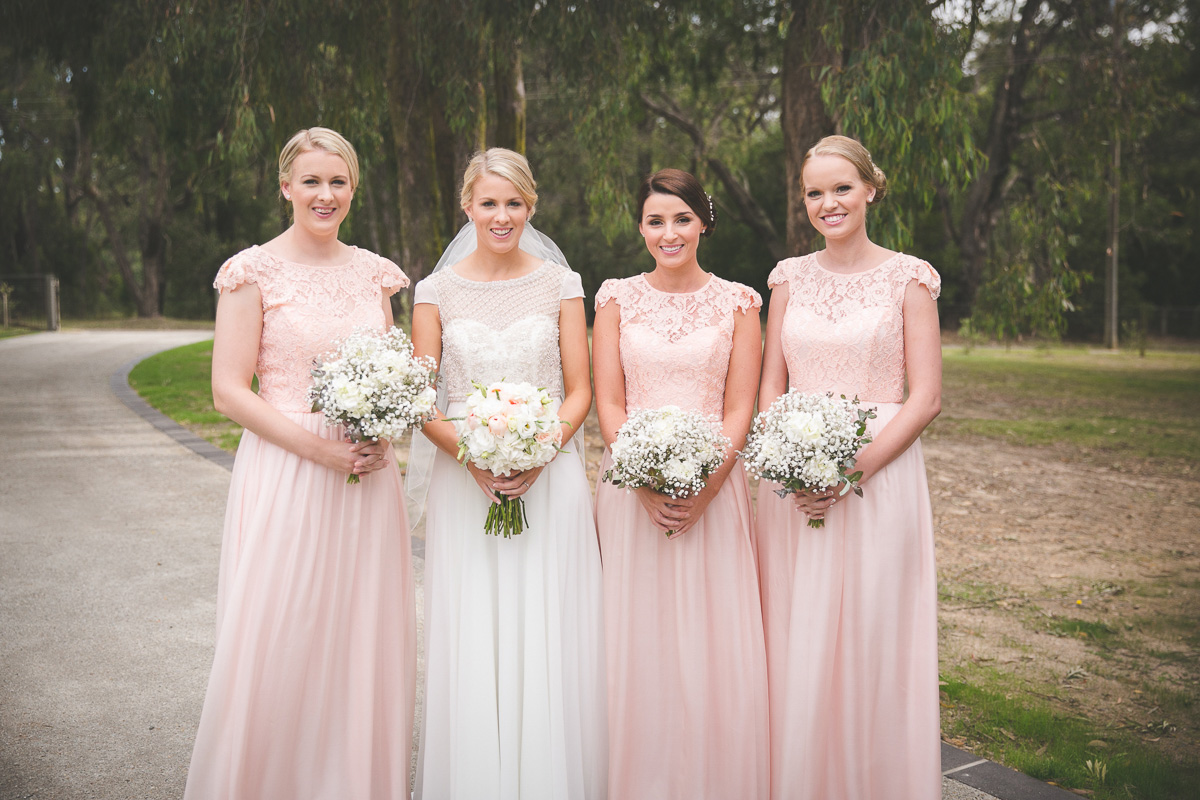 Abbey's gown featured a high neck, cap sleeves and beaded bodice. The bridesmaids wore complementary styles from Young Designers Gallery.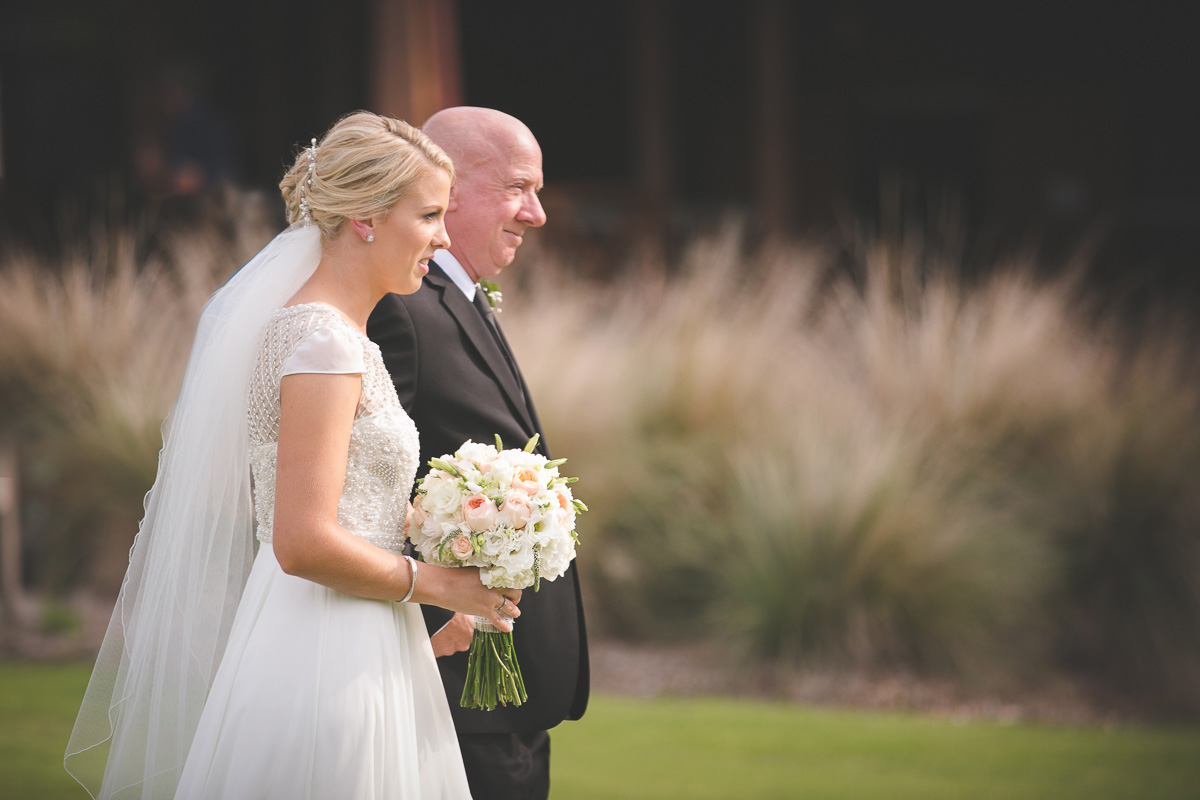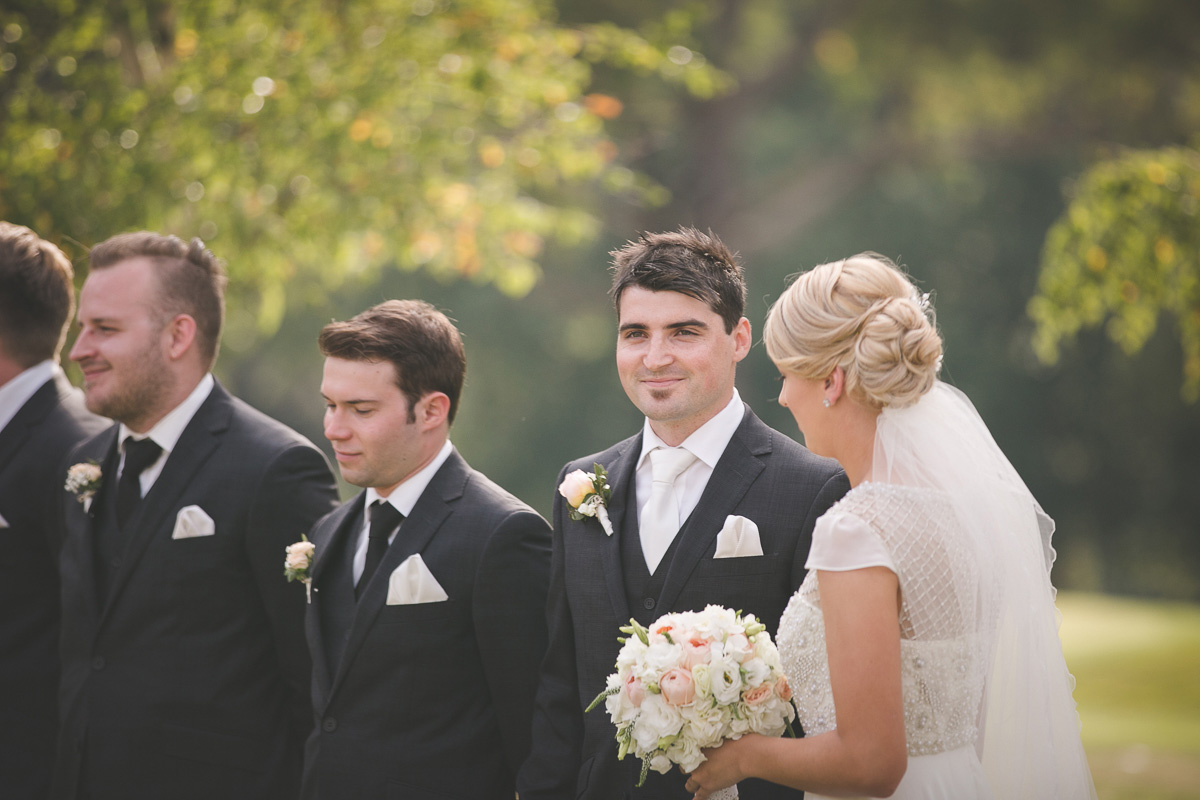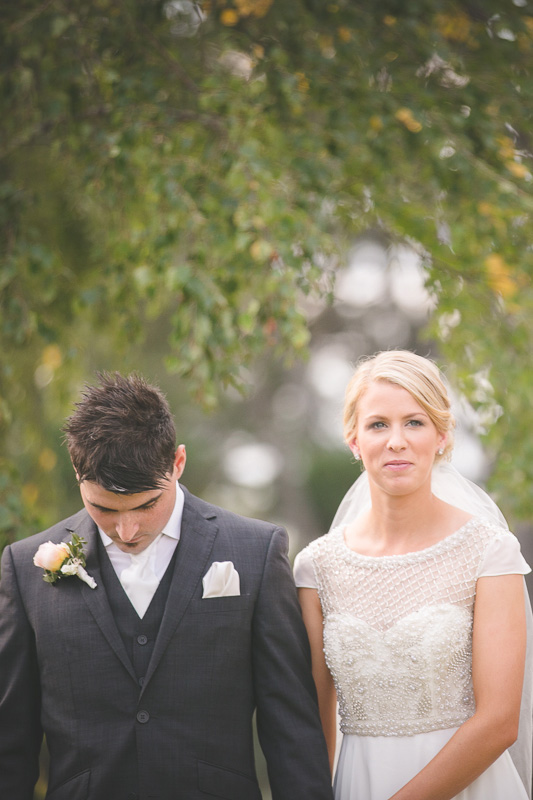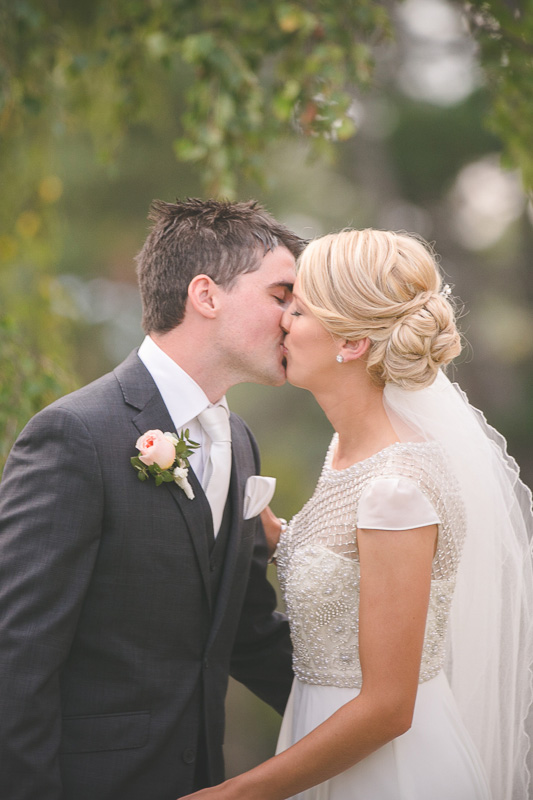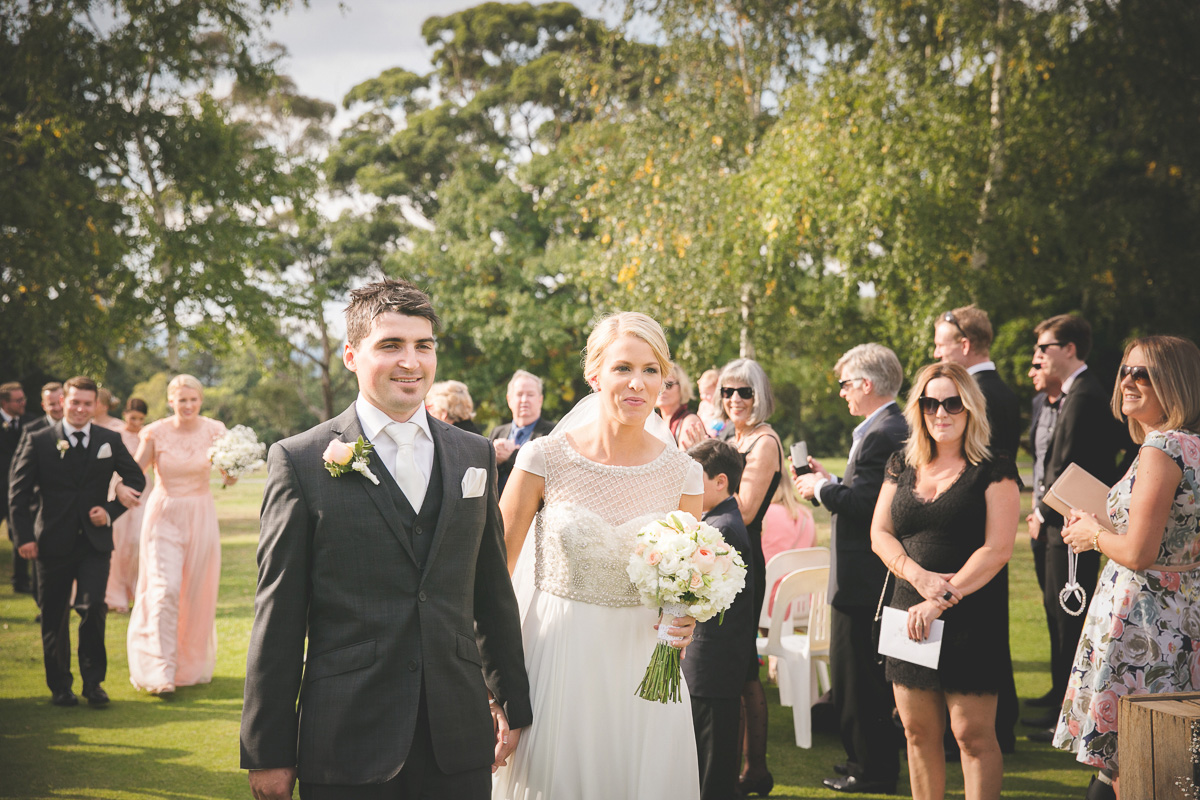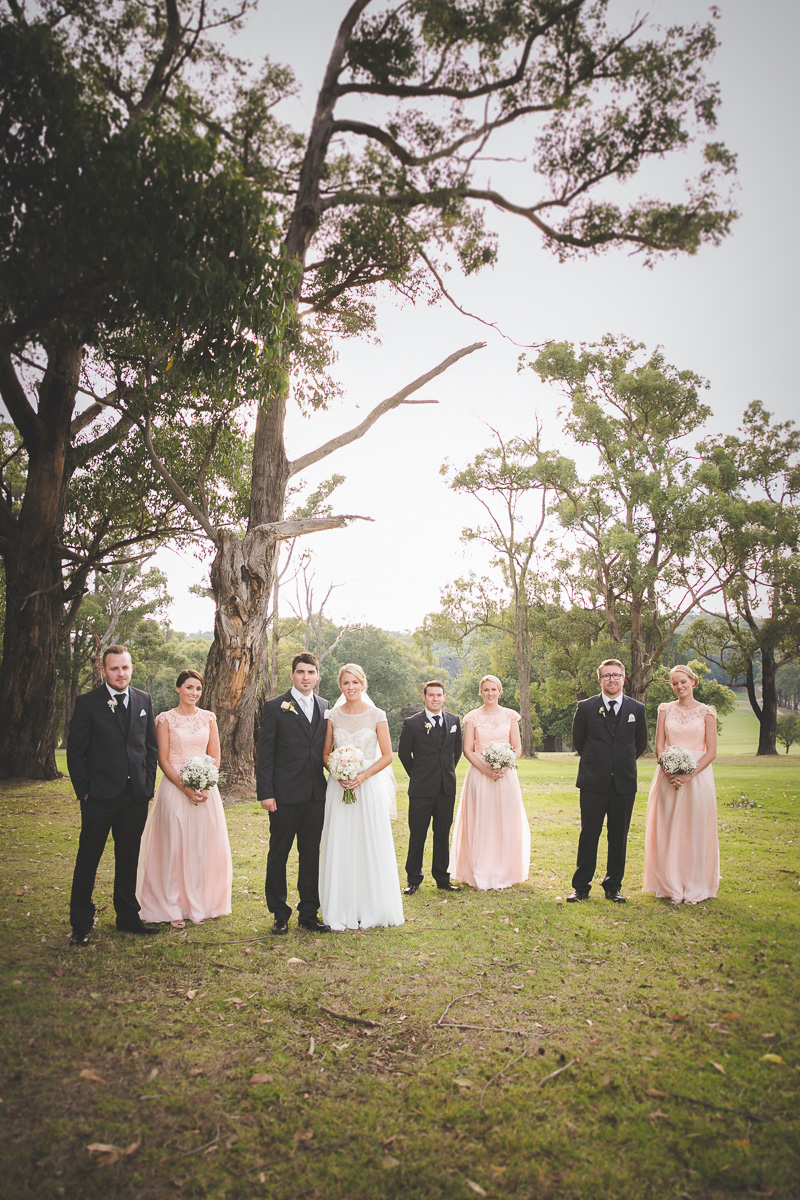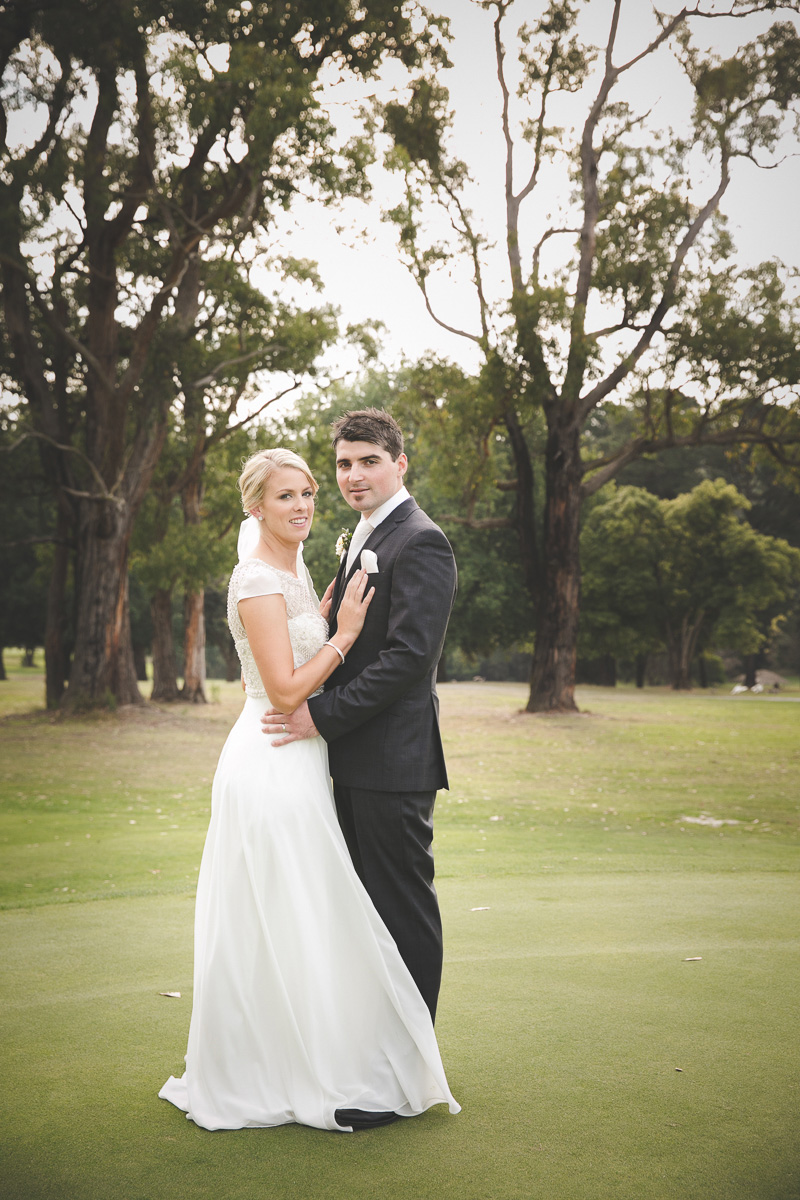 Chris went classic in a three piece suit from Ferrari Formalwear.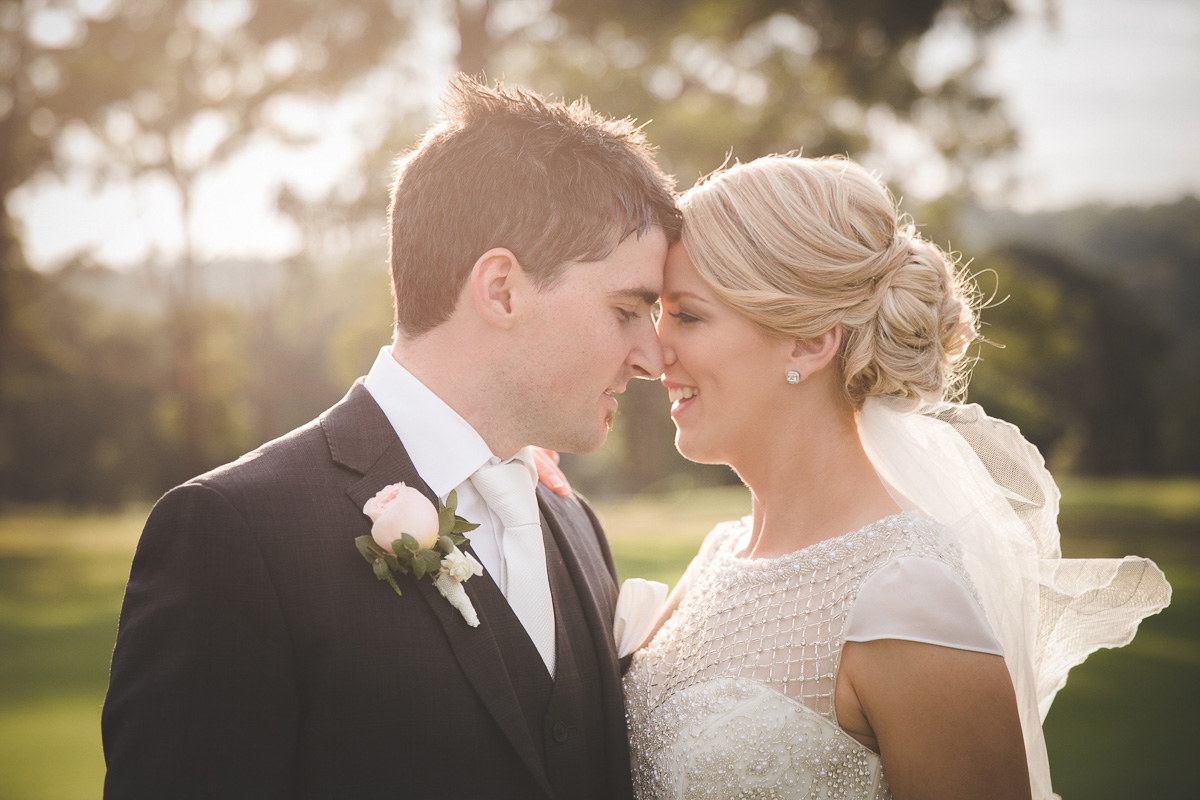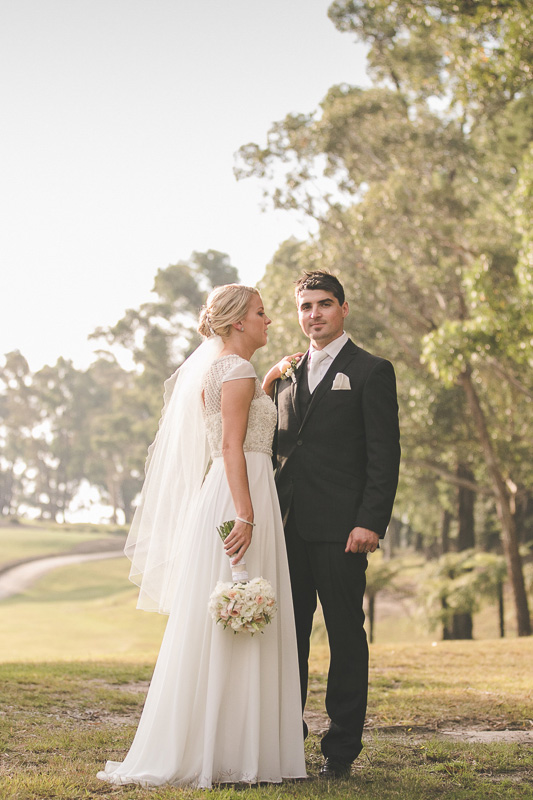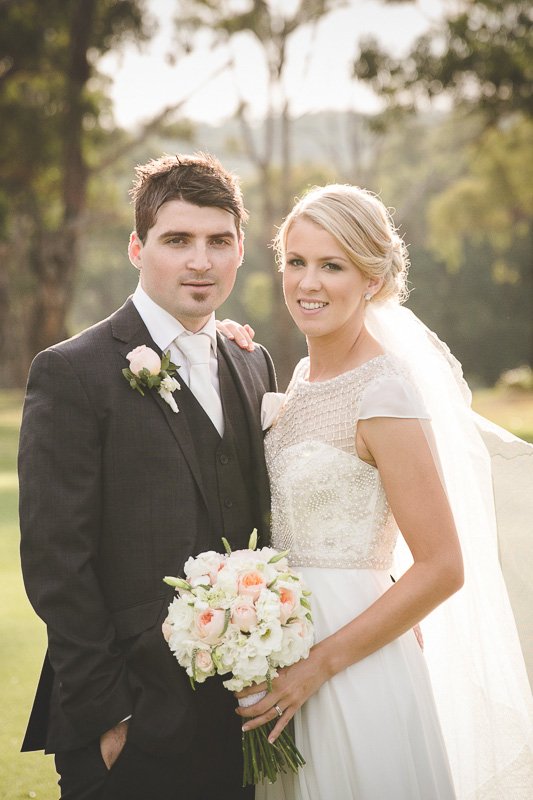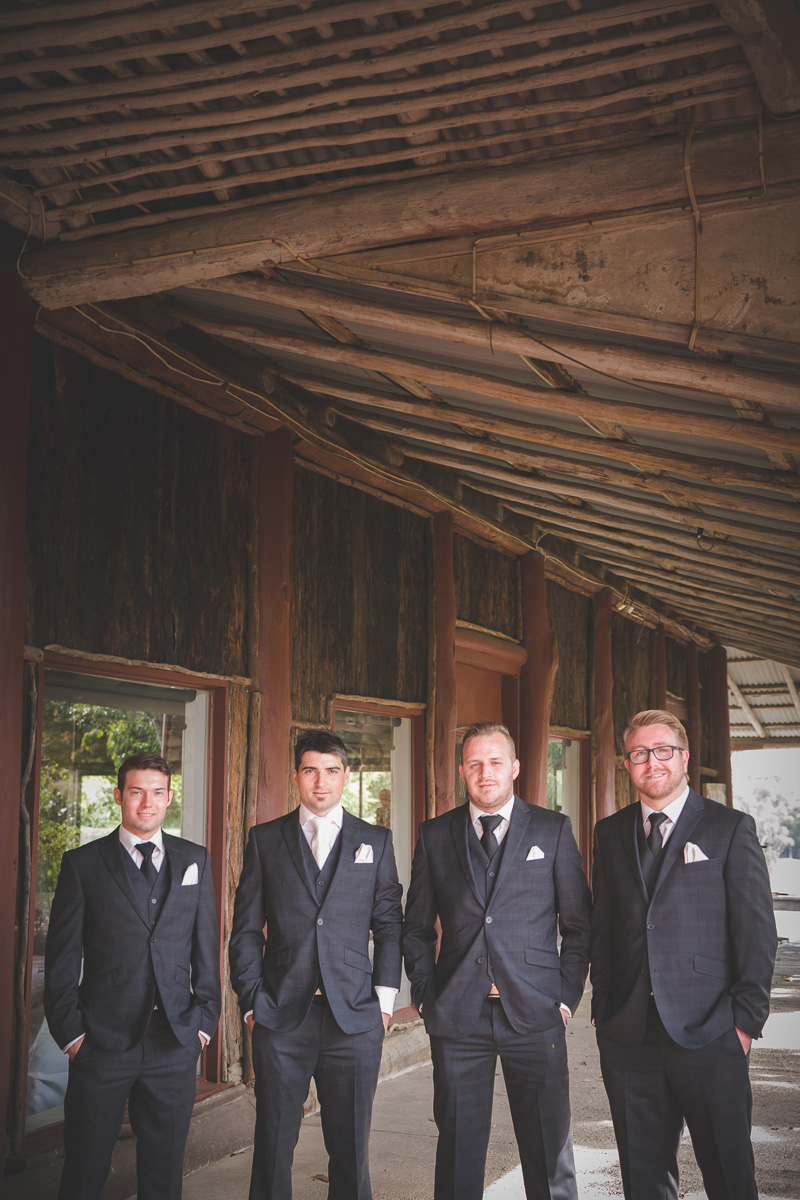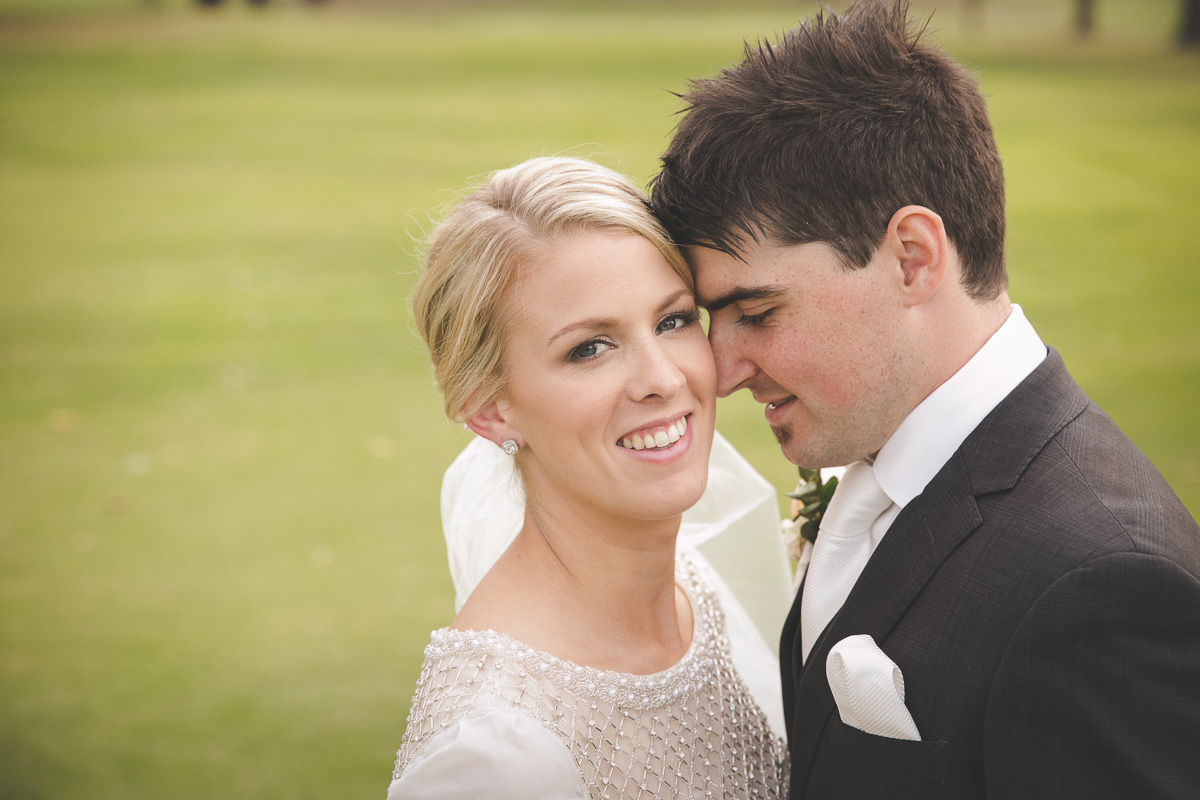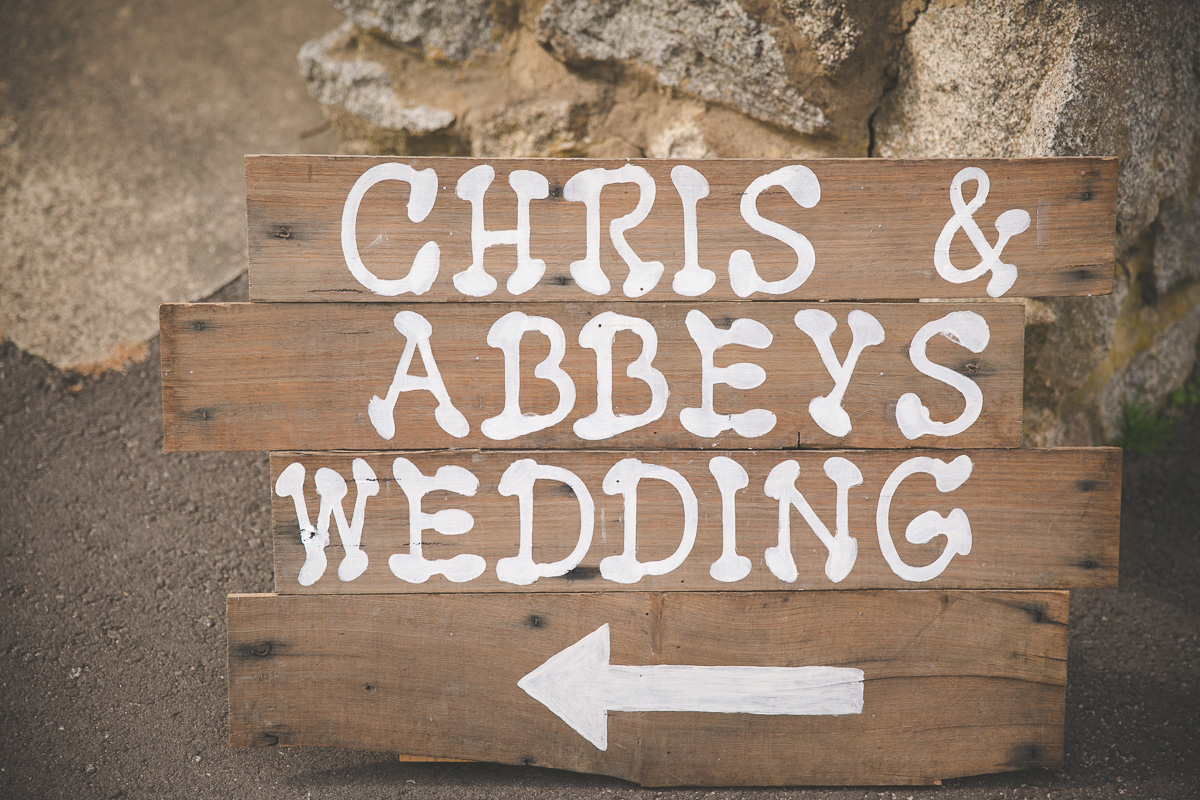 "We couldn't have asked for a more perfect day," smiles Abbey.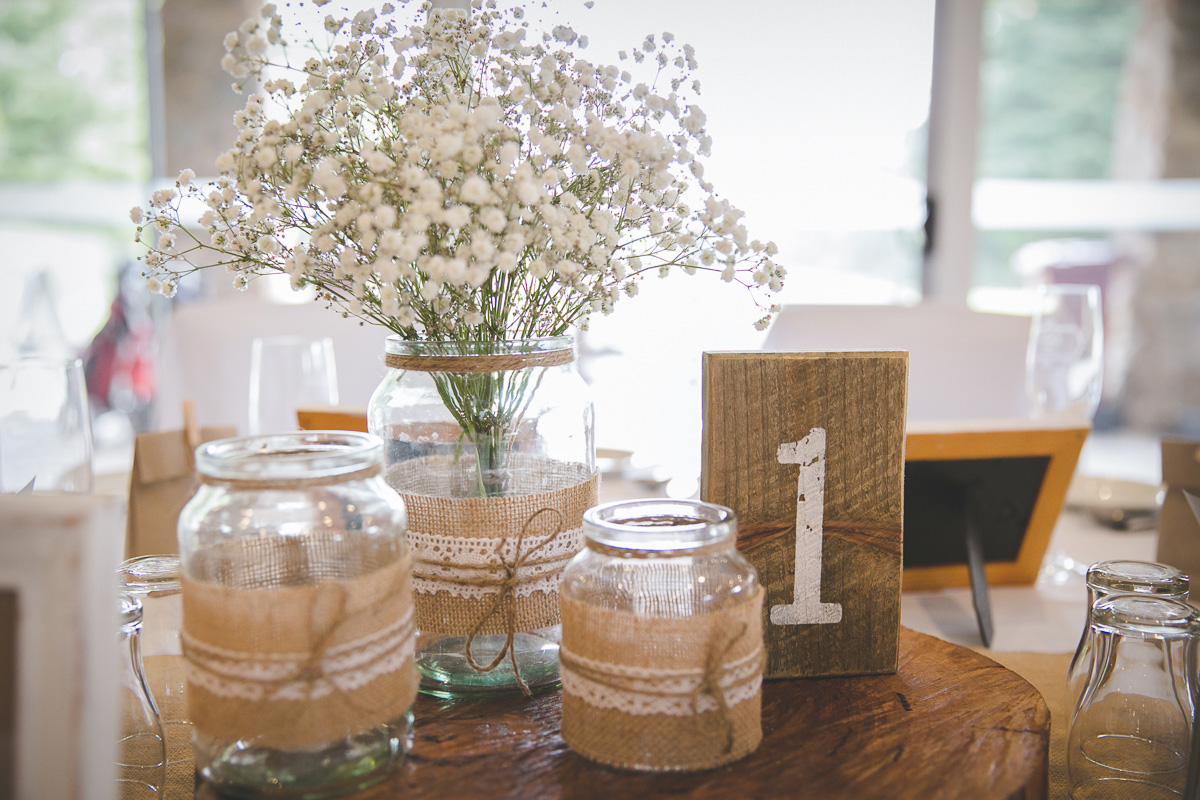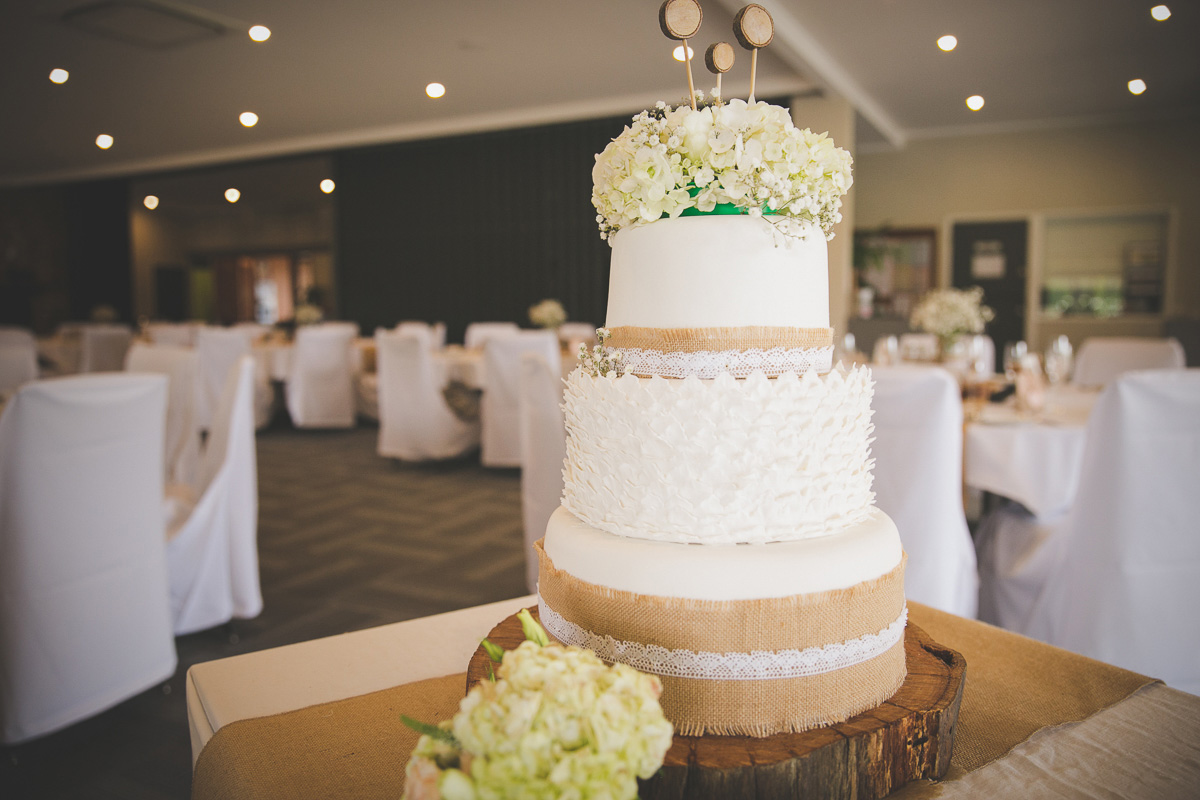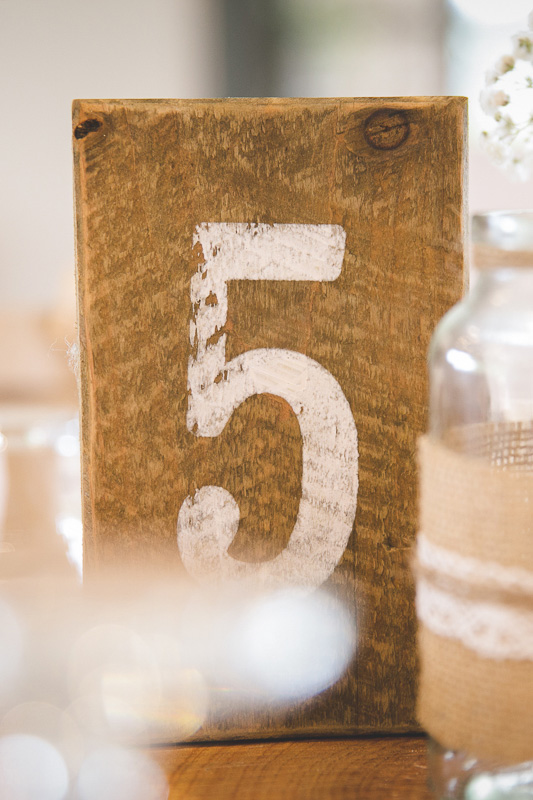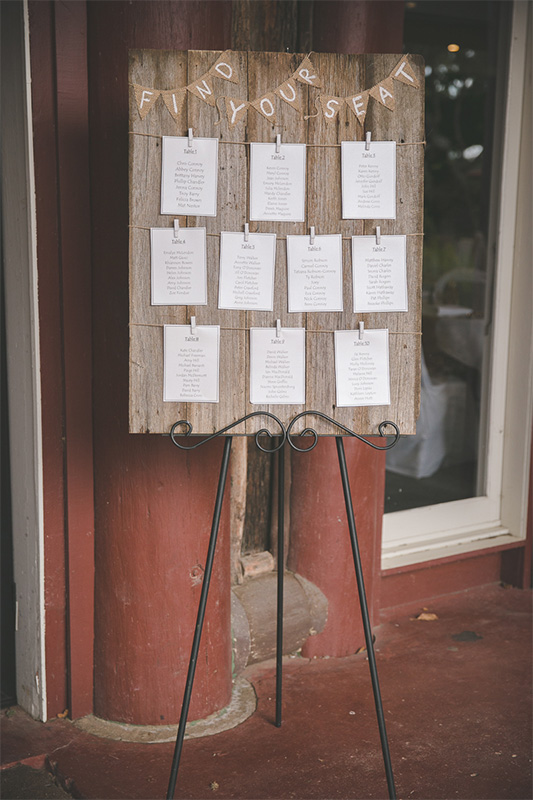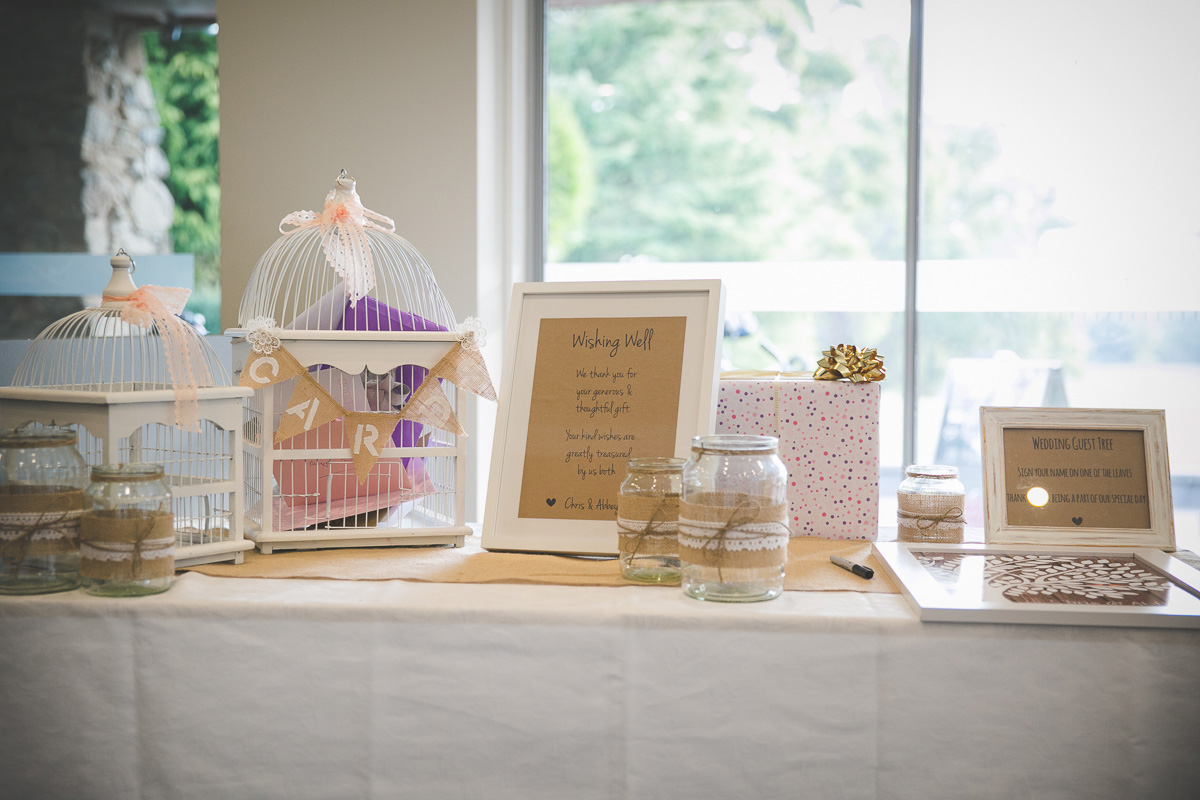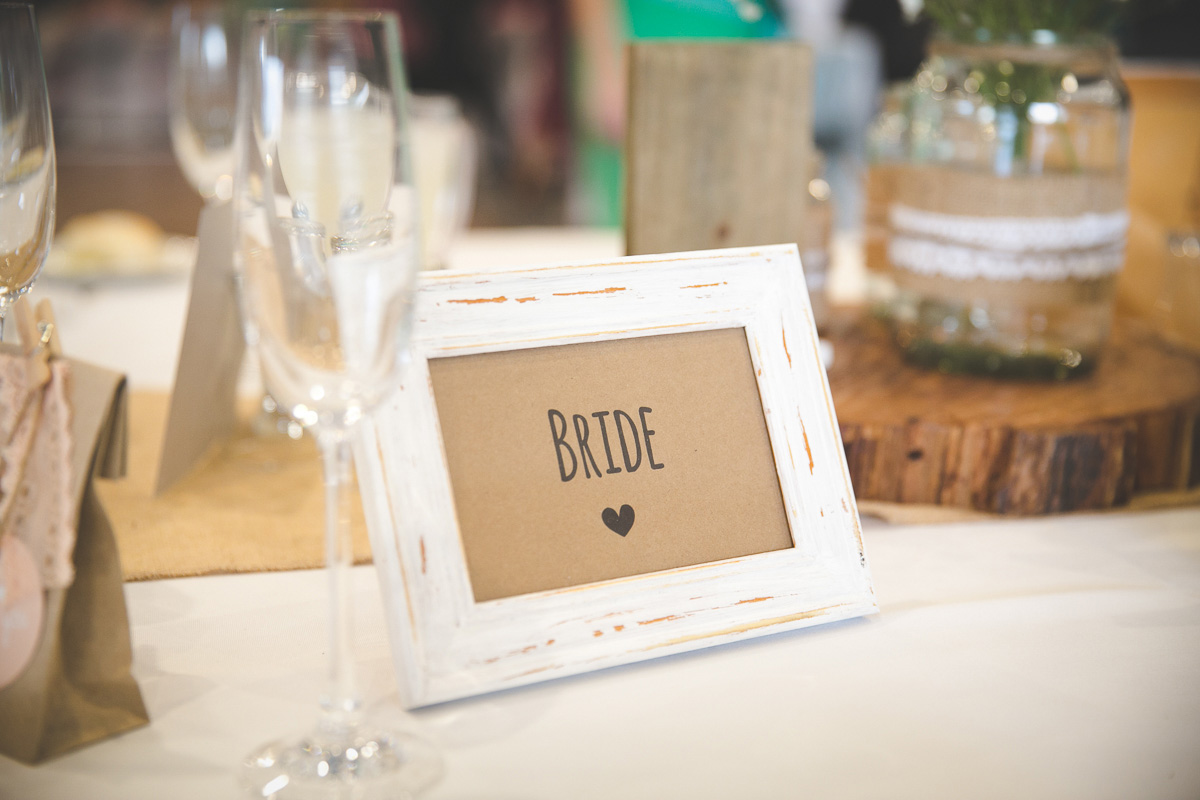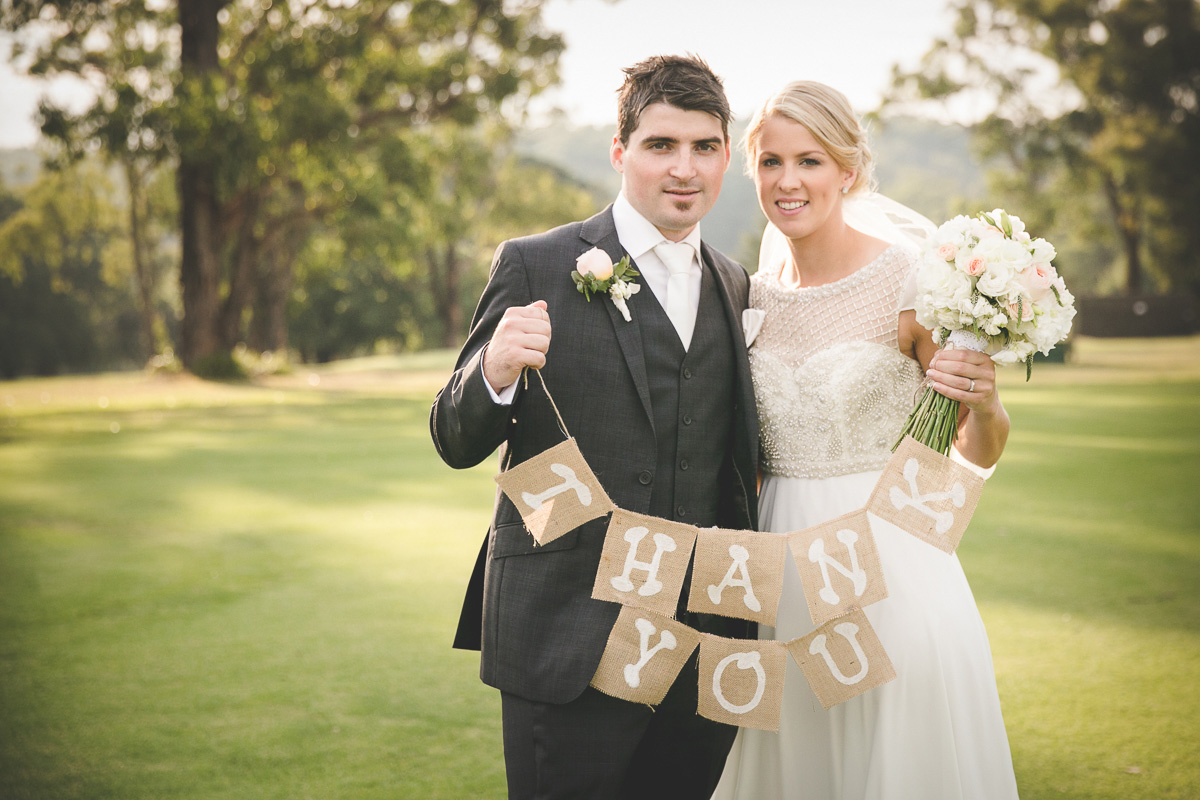 "We DIYed everything so it had a personal touch…we worked on it for 12 months," says Abbey.