After meeting in passing at a party, it took Taryn and Hayden many months to see each other again.
"He asked a few people about me and I caught wind of it," Taryn, 24, says.
"So, good ol' social media to the rescue. I added him on Facebook and we talked for a bit."
Hayden, 22, was training for the army, but once the Townsville pair did eventually meet up again they knew it was going to be something special.
Hayden popped the question in his room at the army base and the pair were engaged for a year before deciding to marry on December 2, 2017, when it fitted with the groom's army schedule.
This gave them just four months to plan their romantic wedding, but the bride says that was all the time they needed.
"We worked together as a couple and everything worked out perfectly. Even the weather which is what I was stressed about," she says.
The couple wed among the lush green surrounds of Anderson Gardens in front of 110 friends and family before the celebrations continued at Brothers Leagues Club. "The room had recently been revamped and was elegant and charming, perfect for our theme," Taryn says.
"Our guests said it was the event of the year and said it was a pleasure to be a part of and was well put together given the time we had."
Photos courtesy of Desire Photography.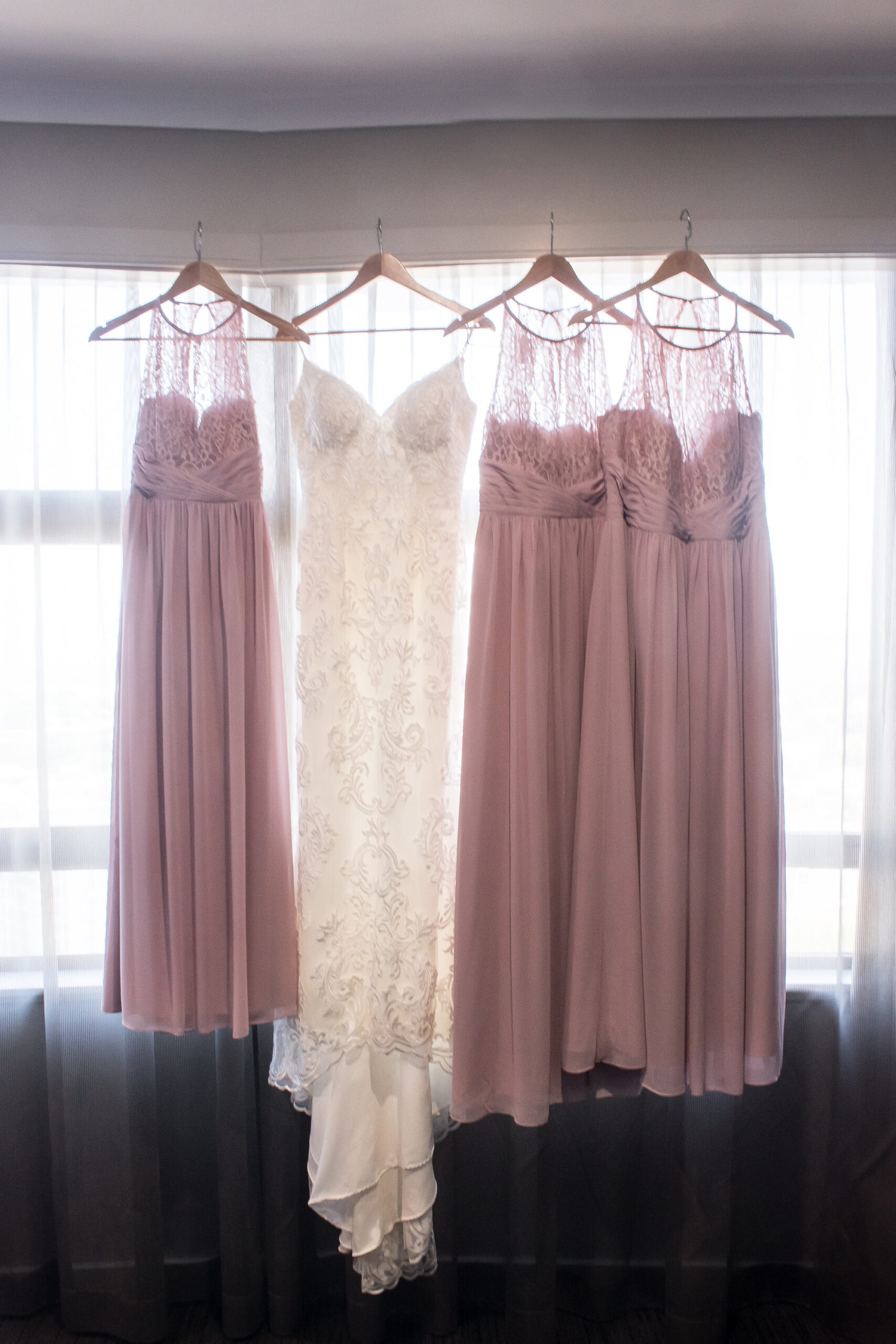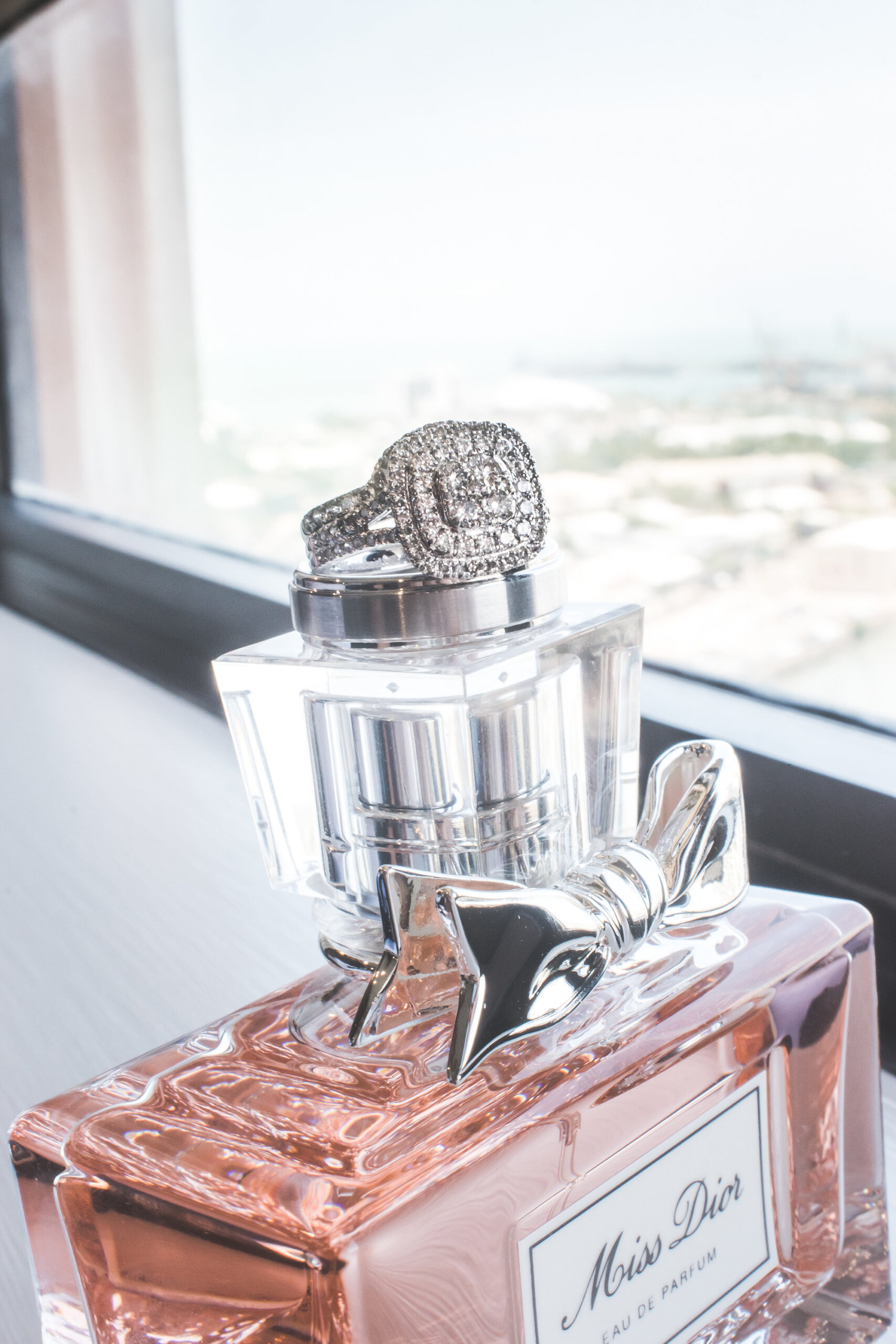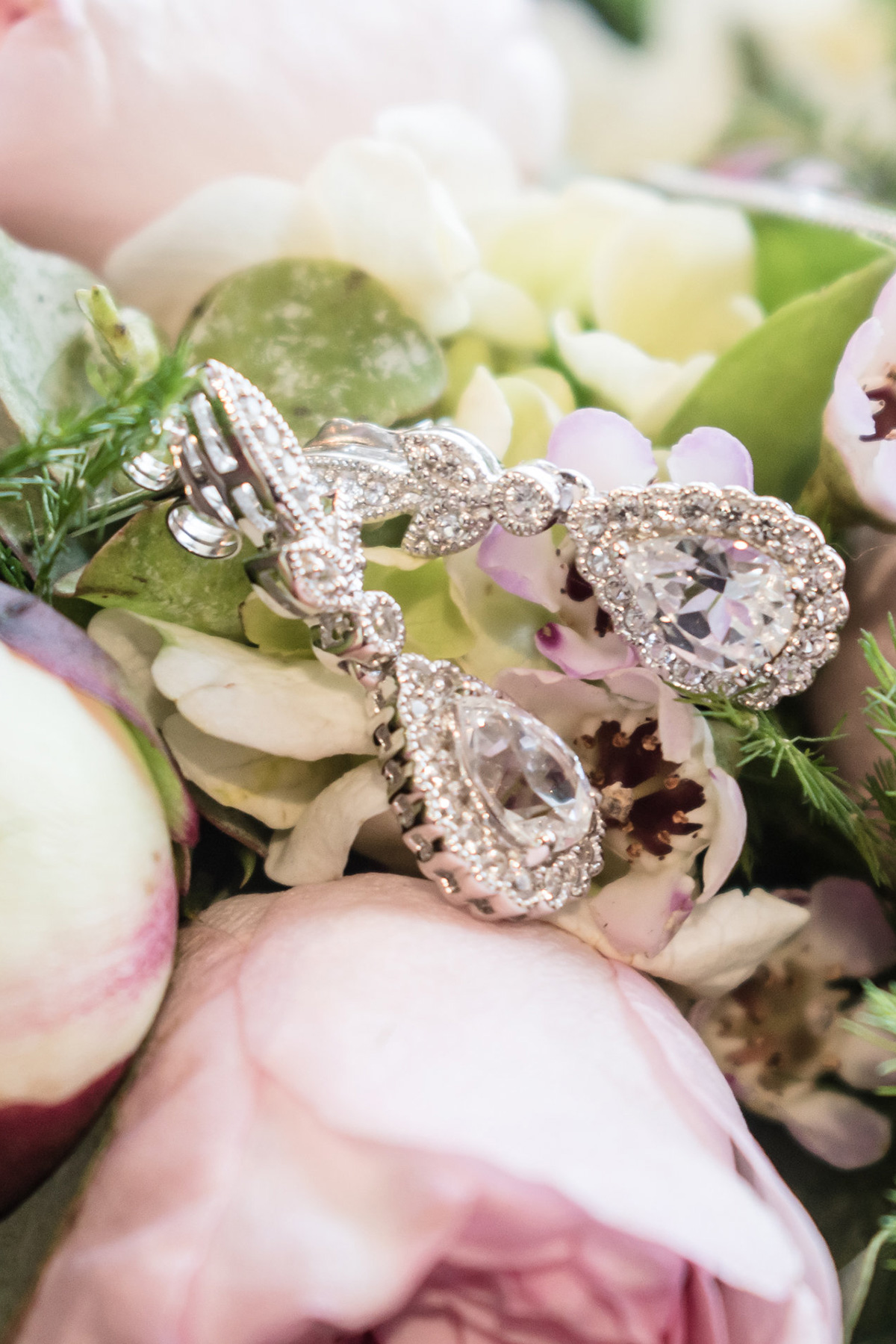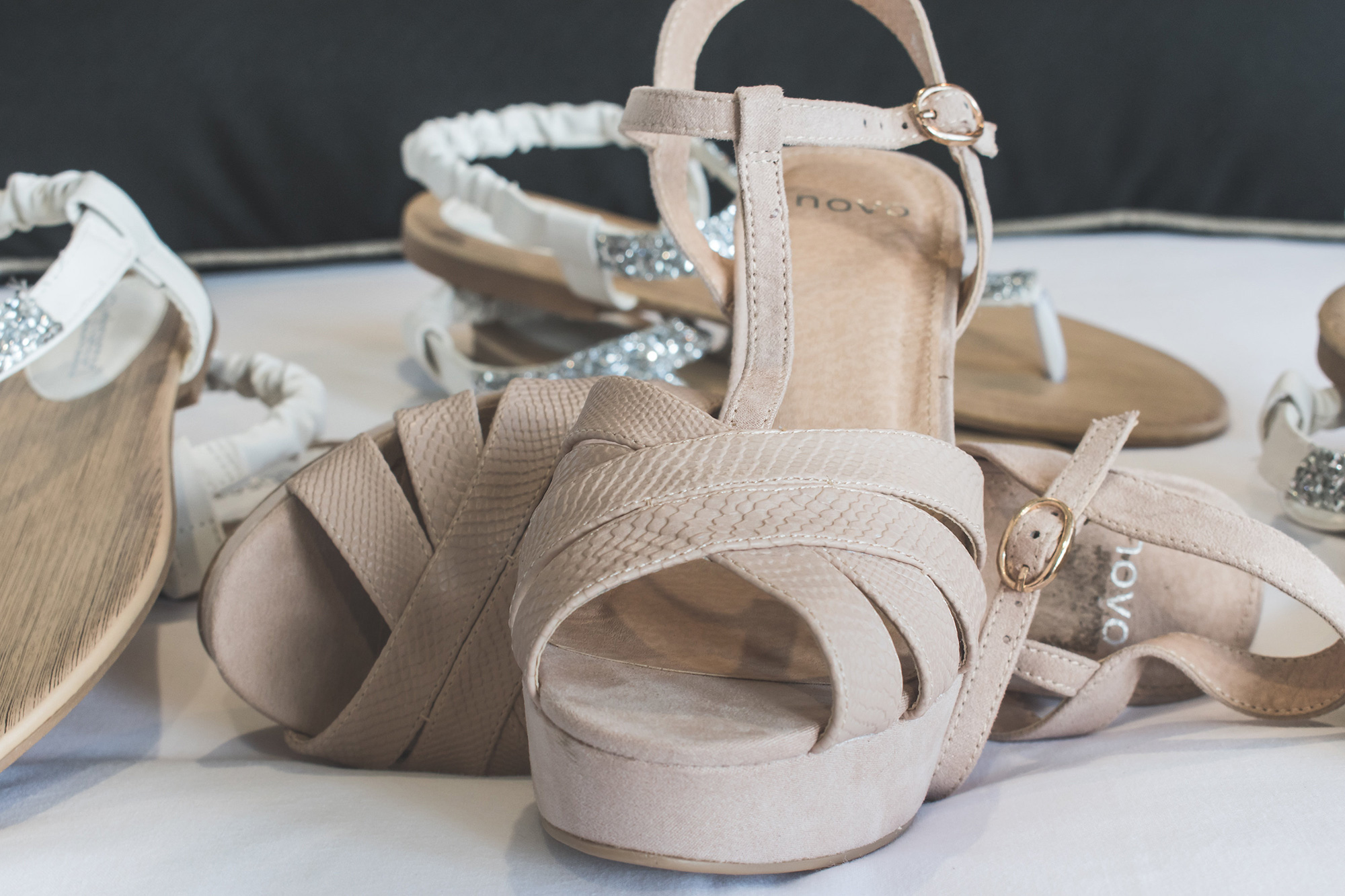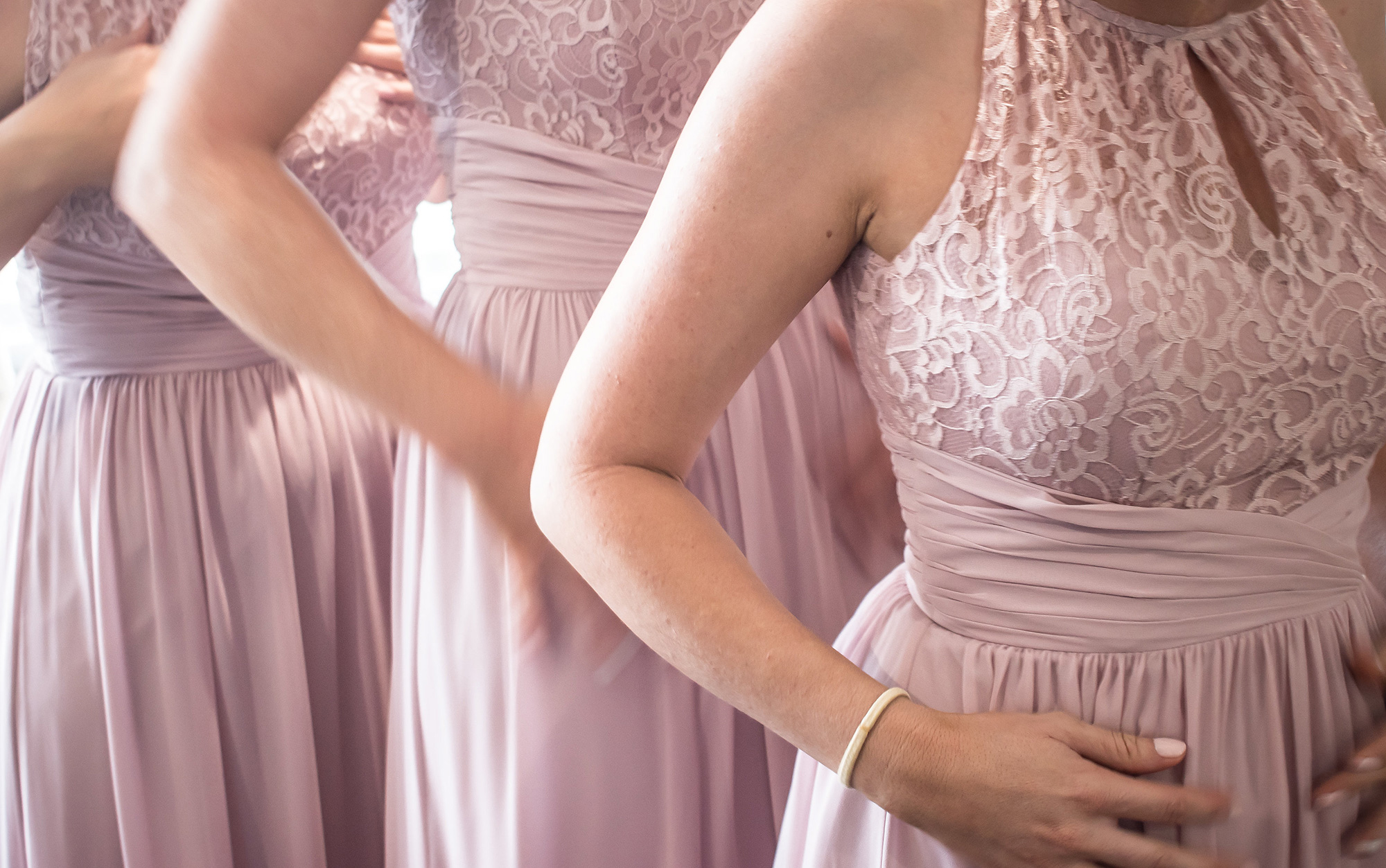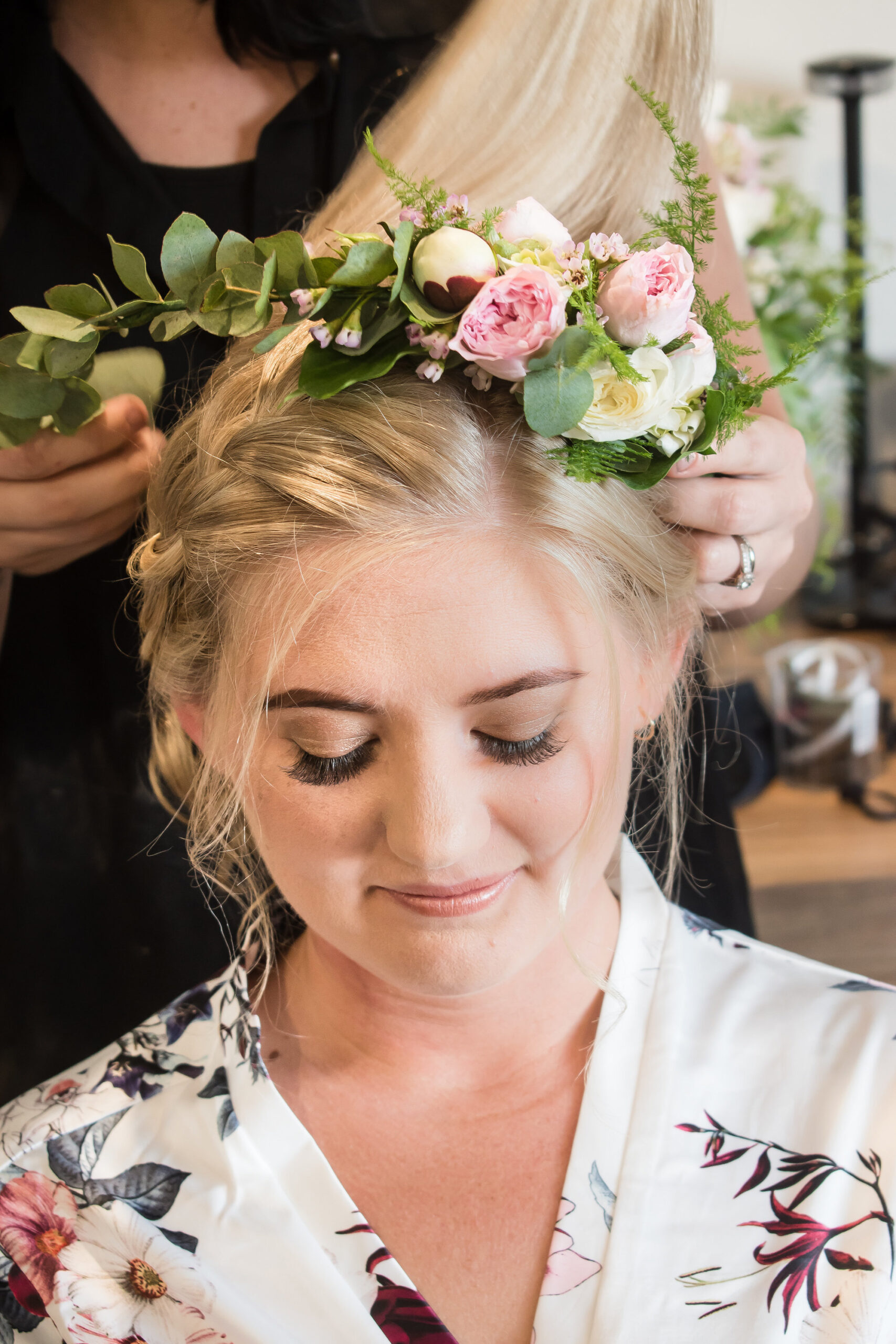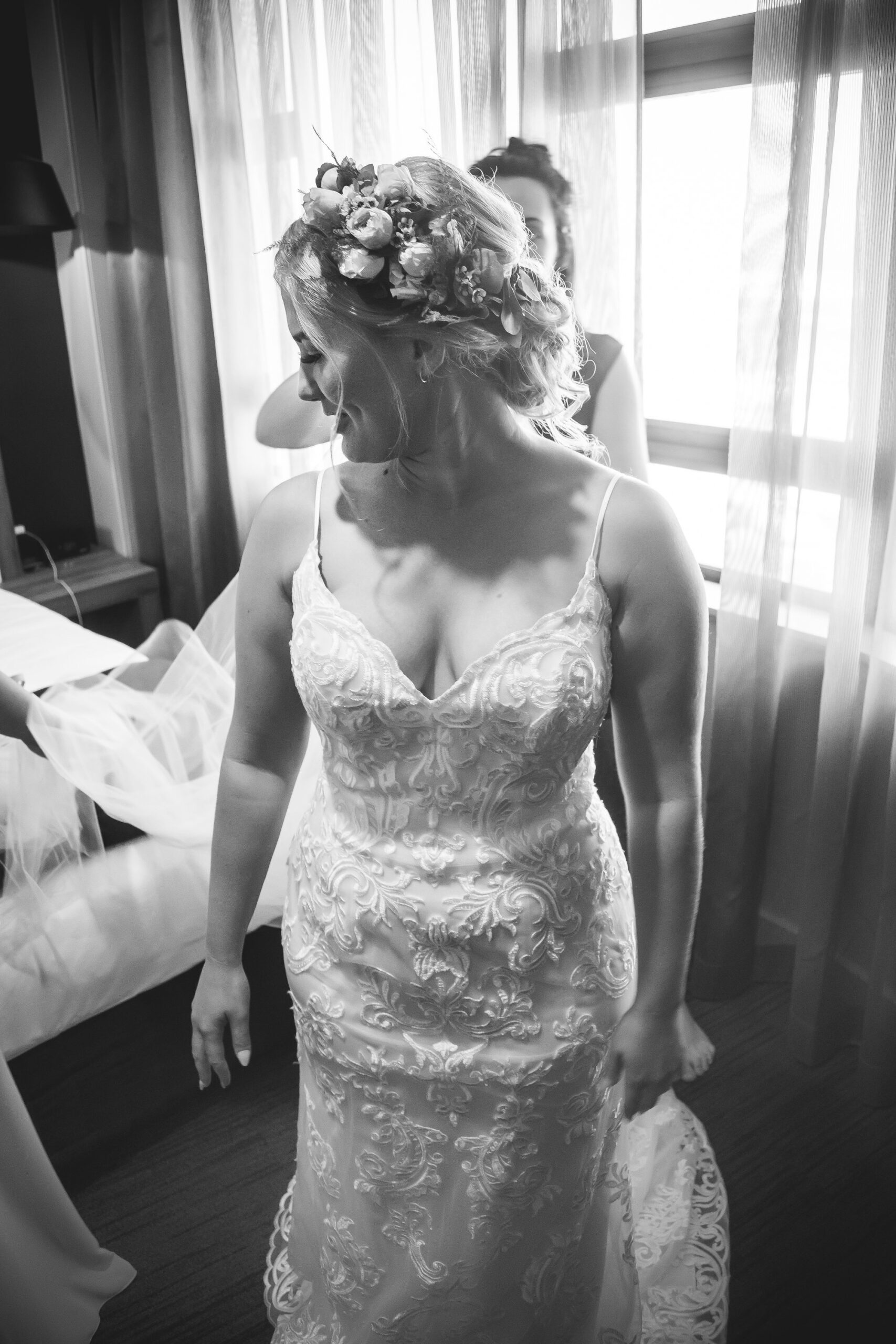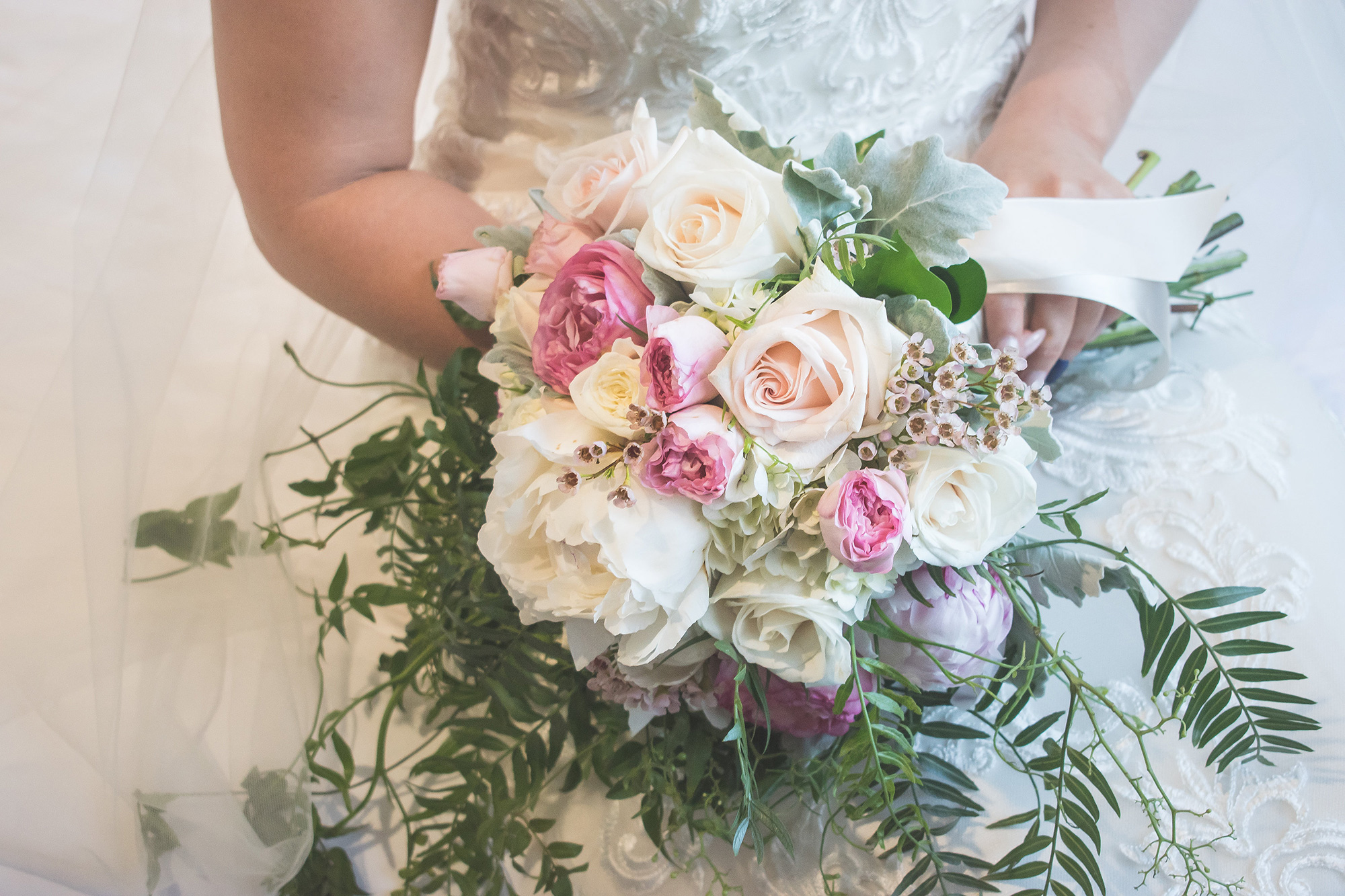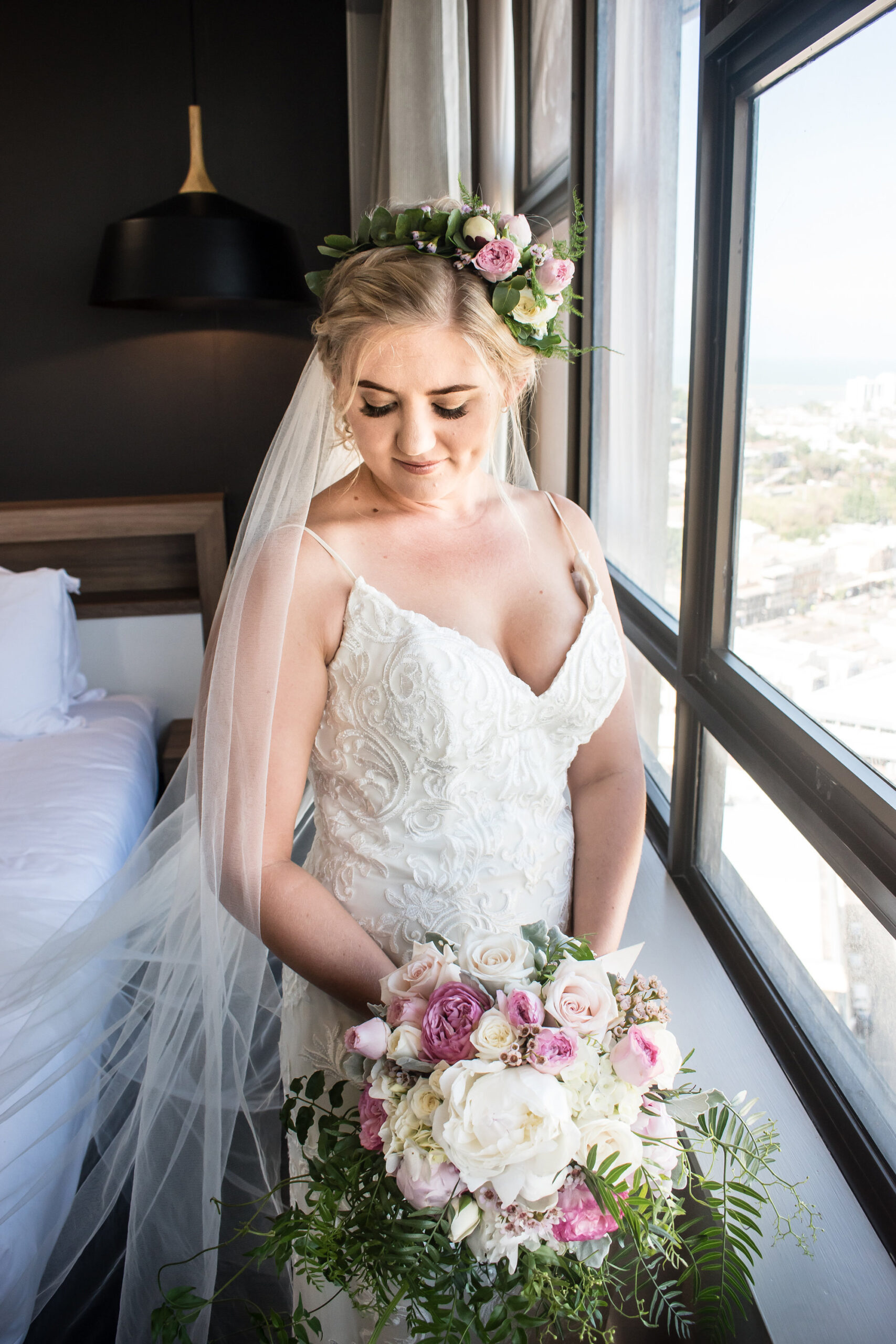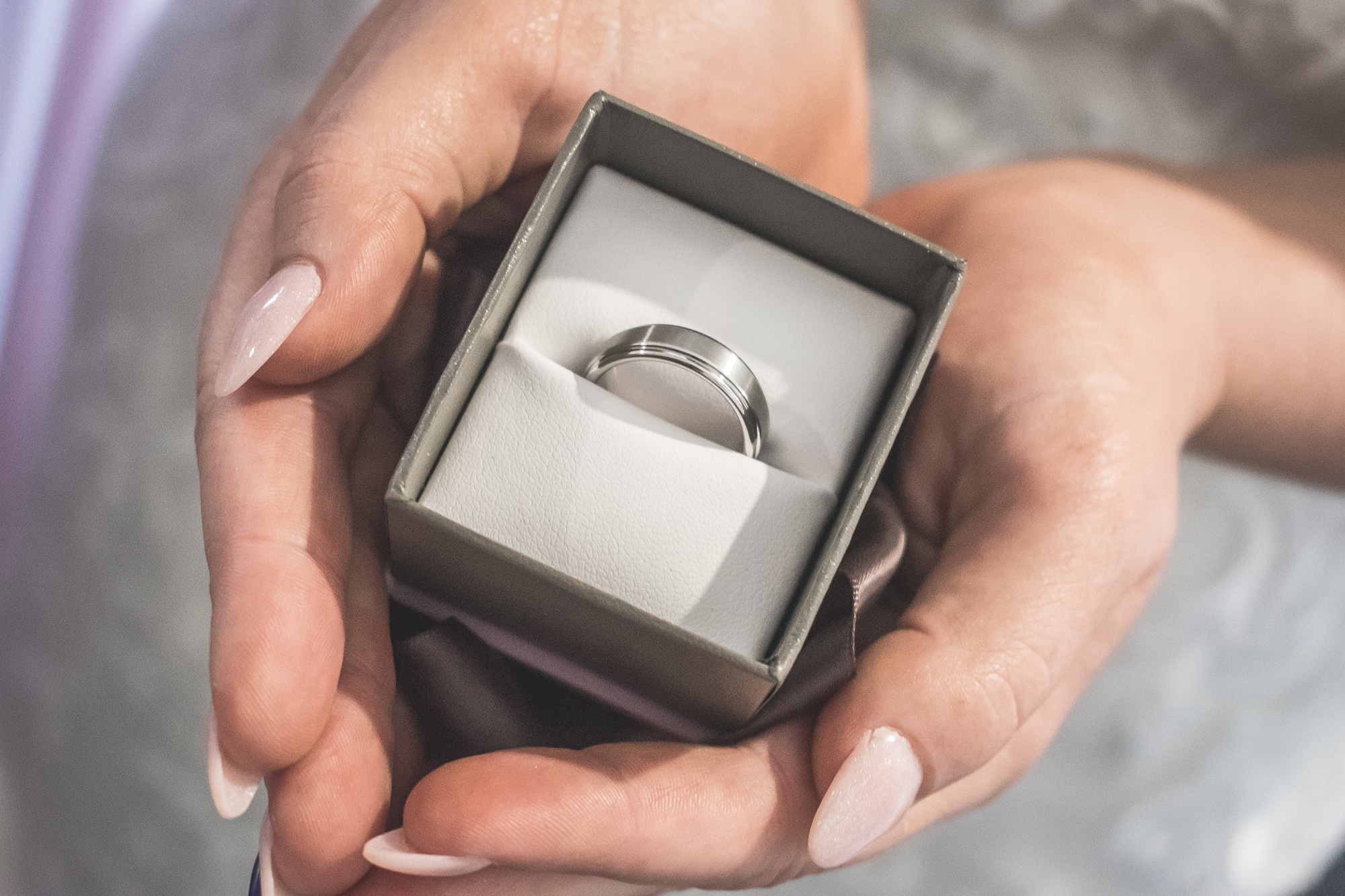 The couple sourced their rings from Michael Hill and loved the service so much that Taryn returned there to find her bridal accessories.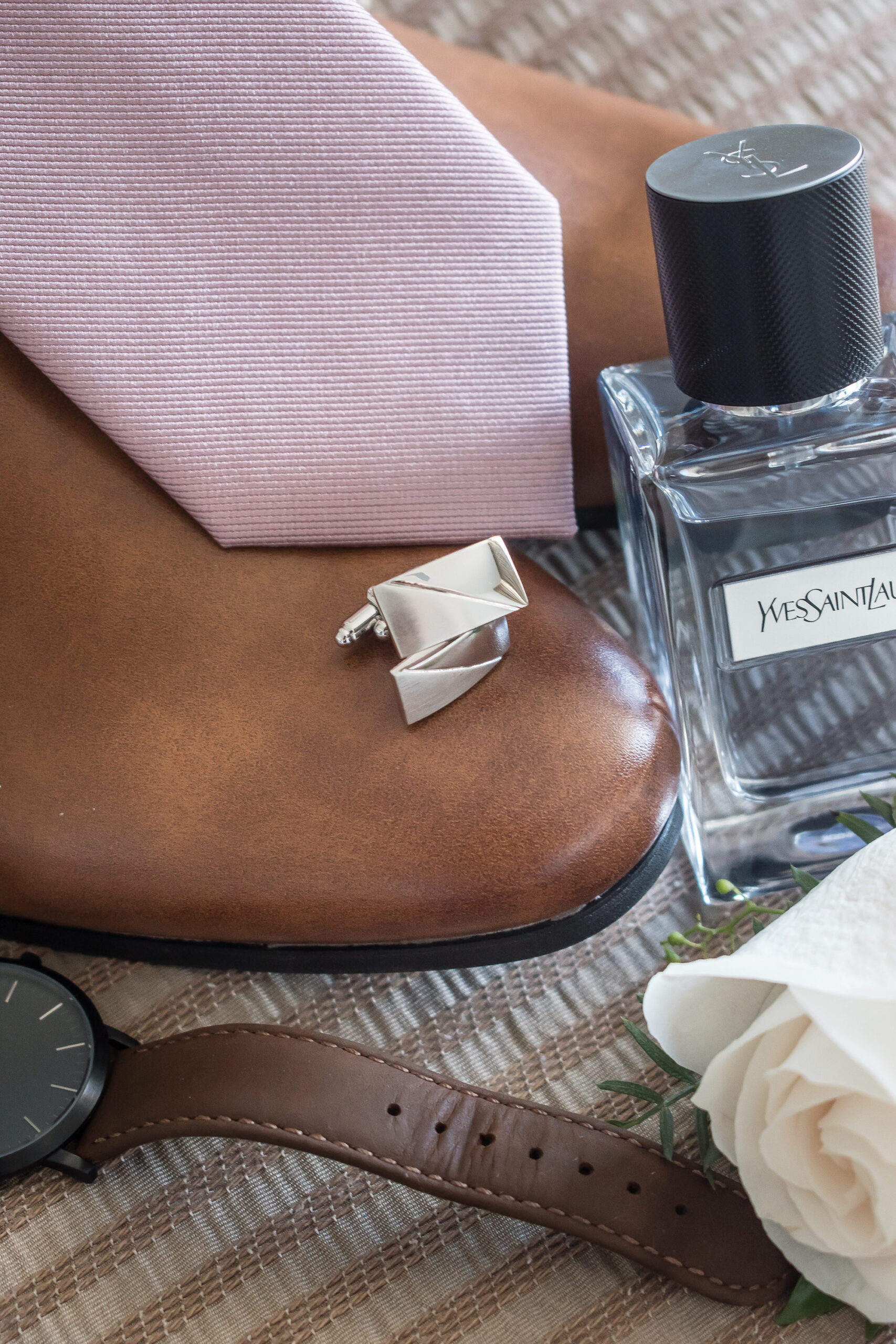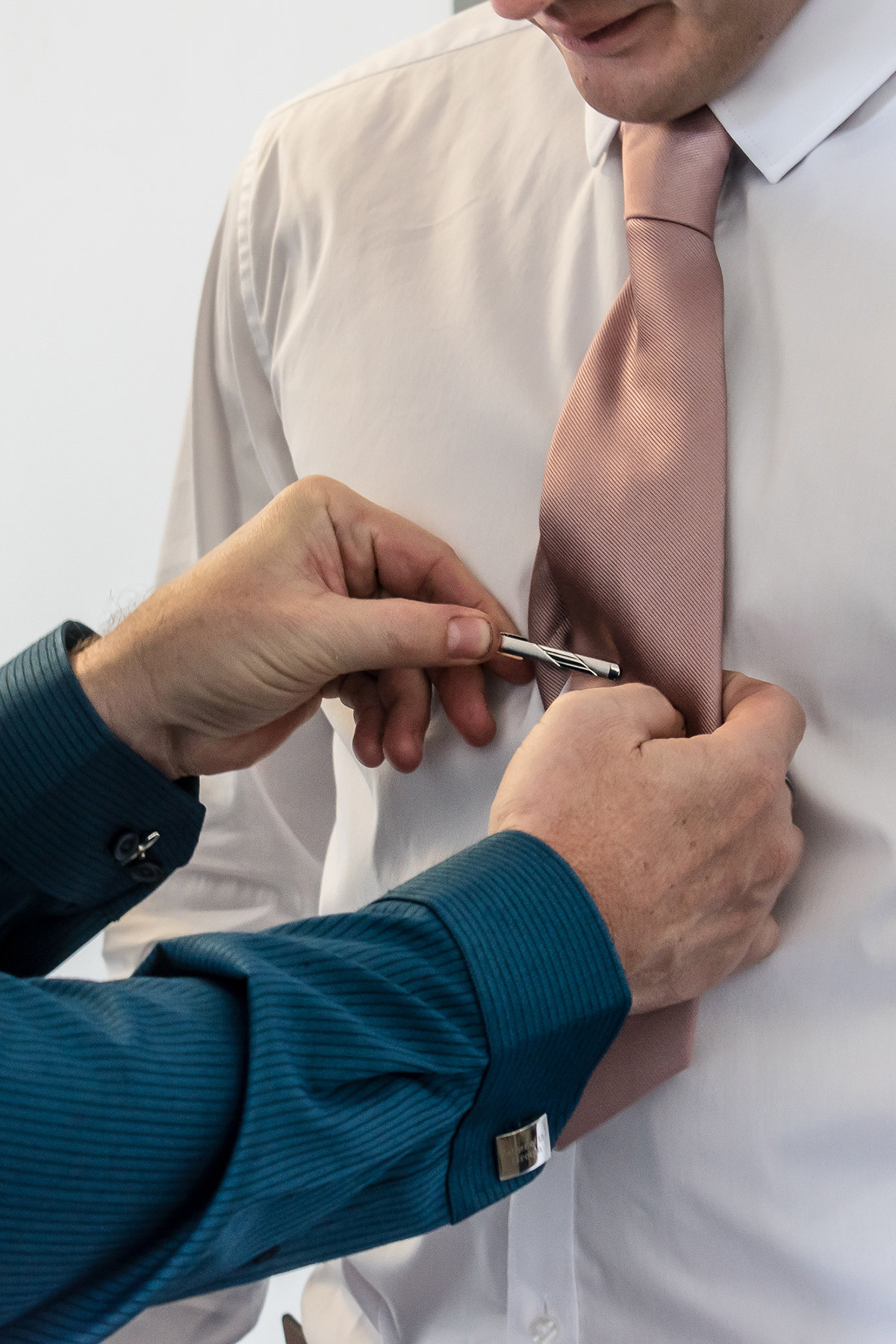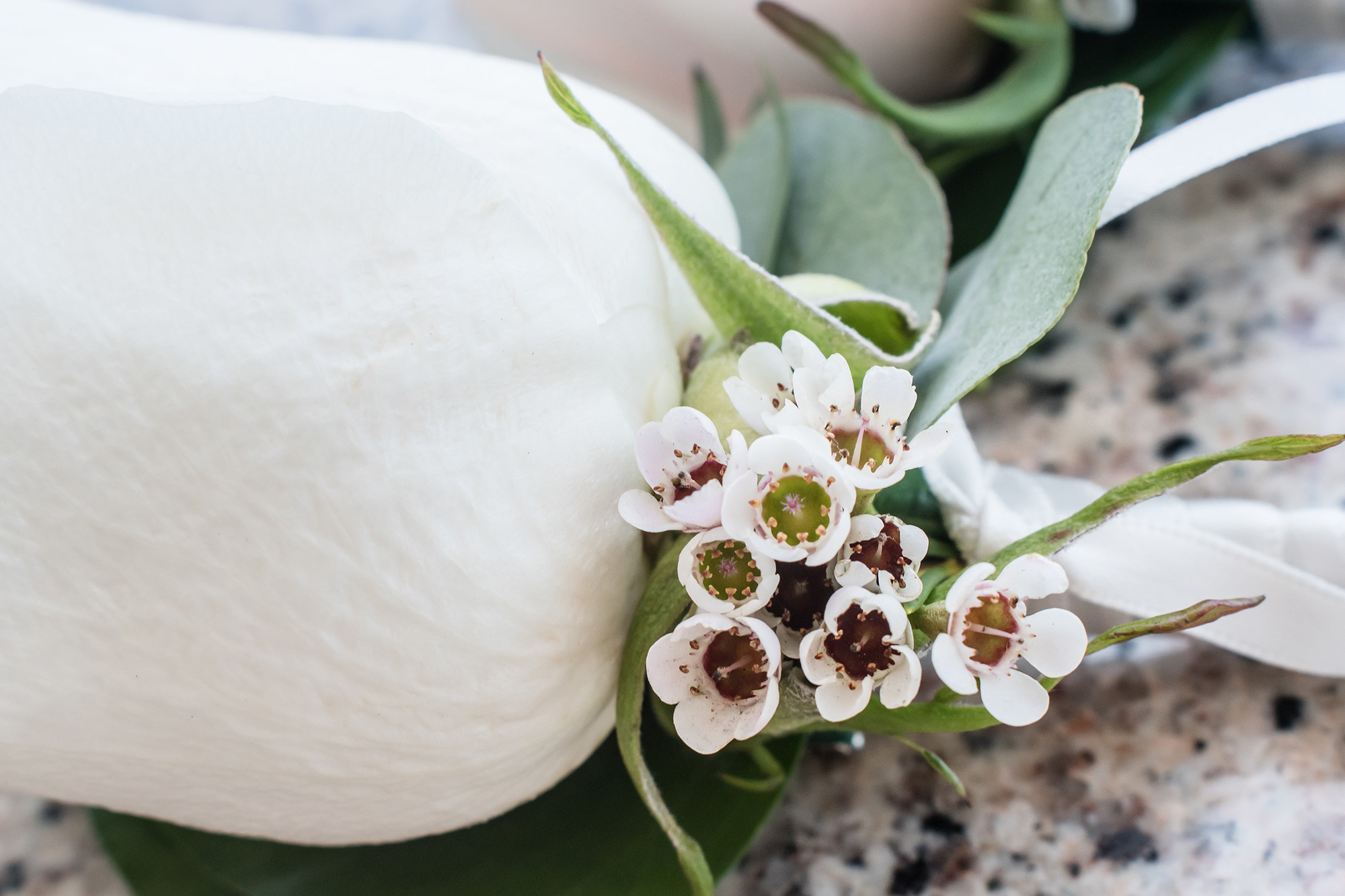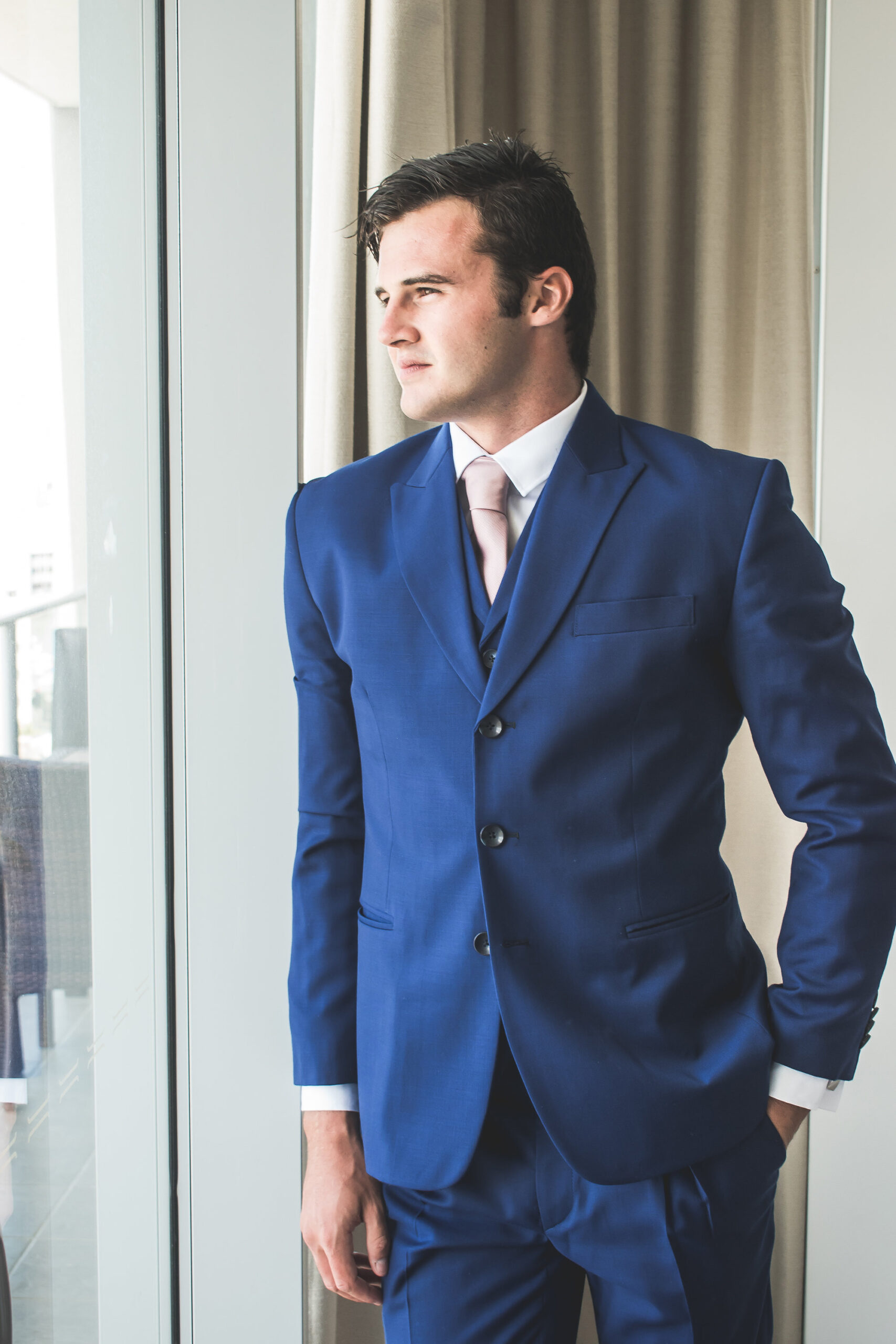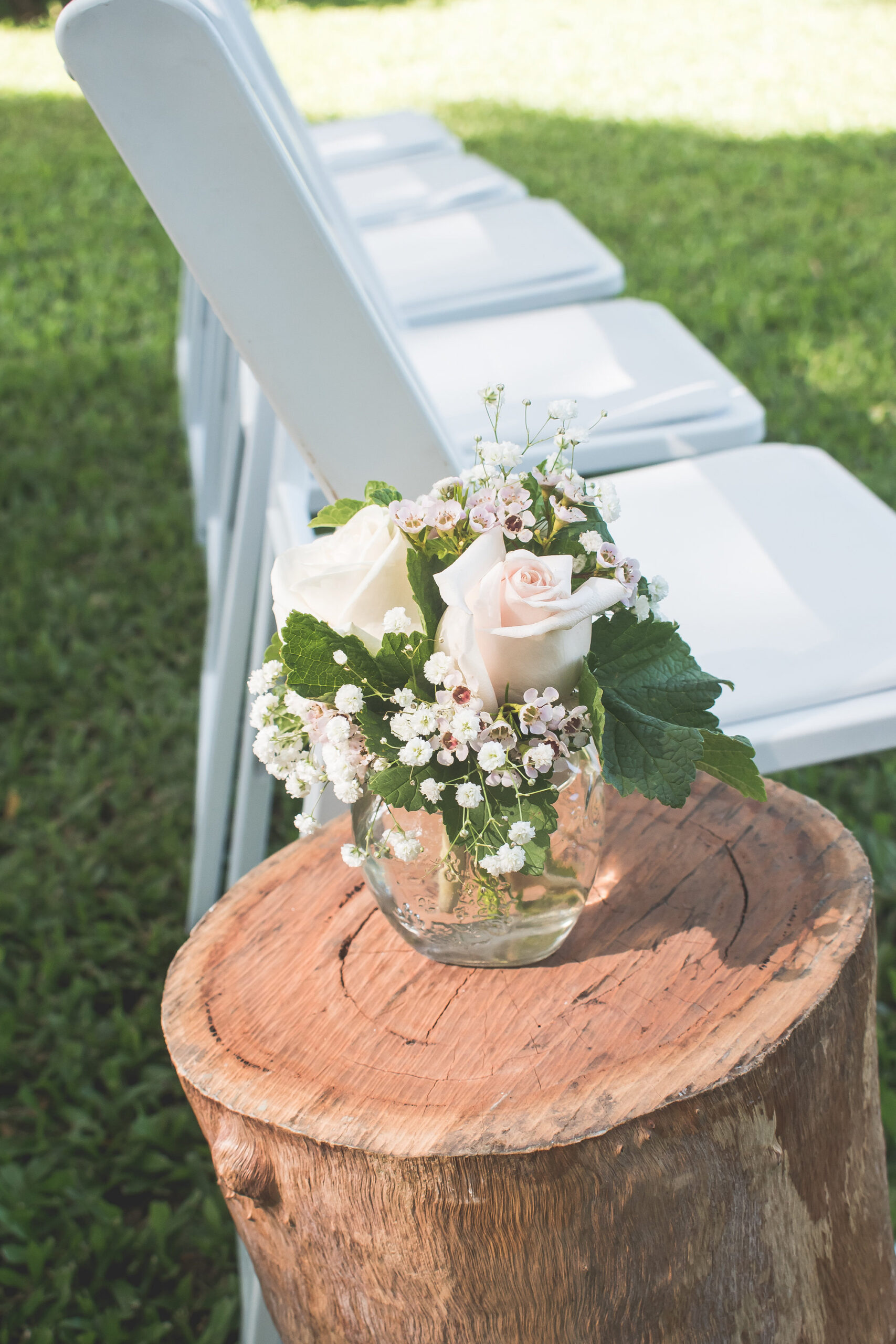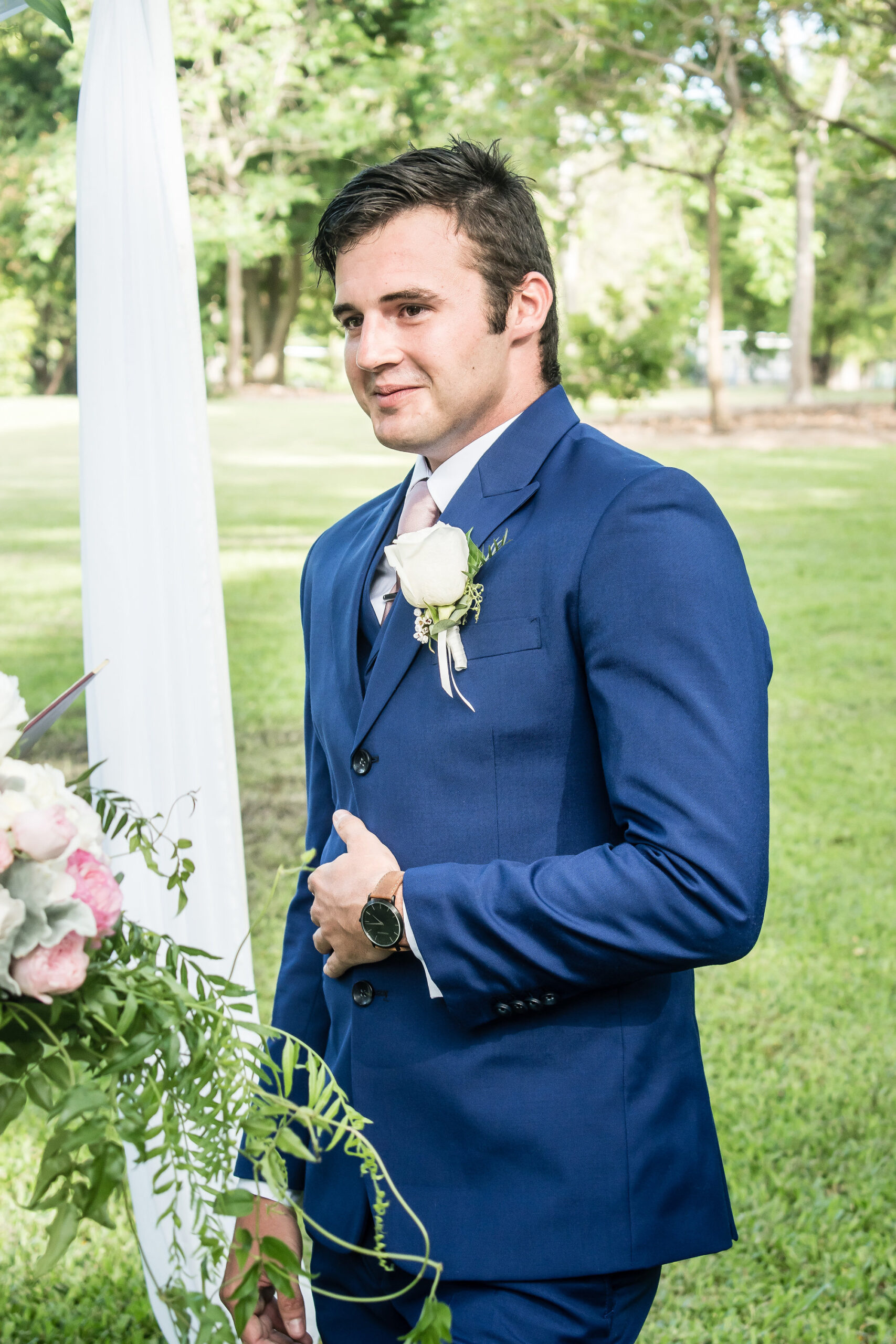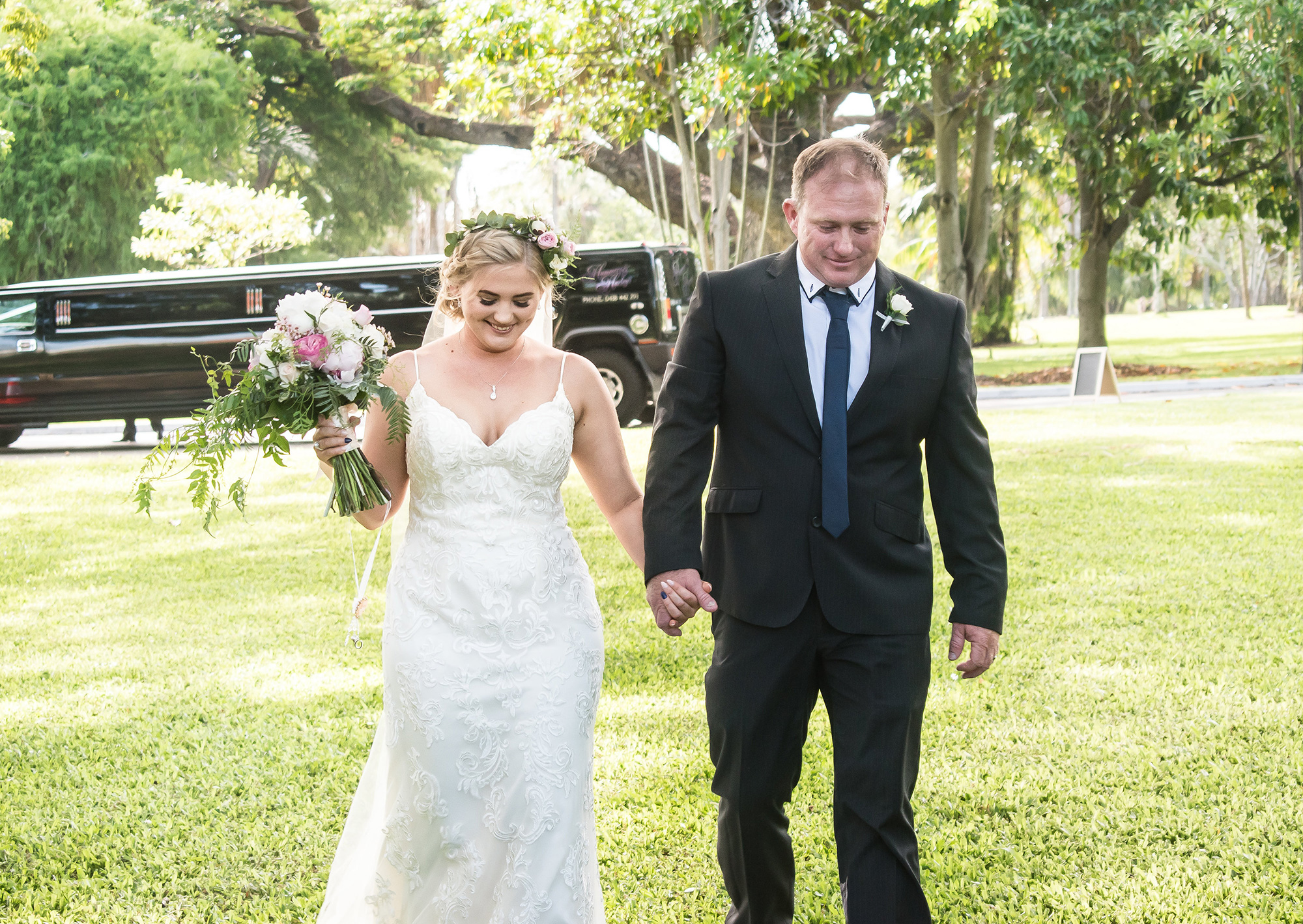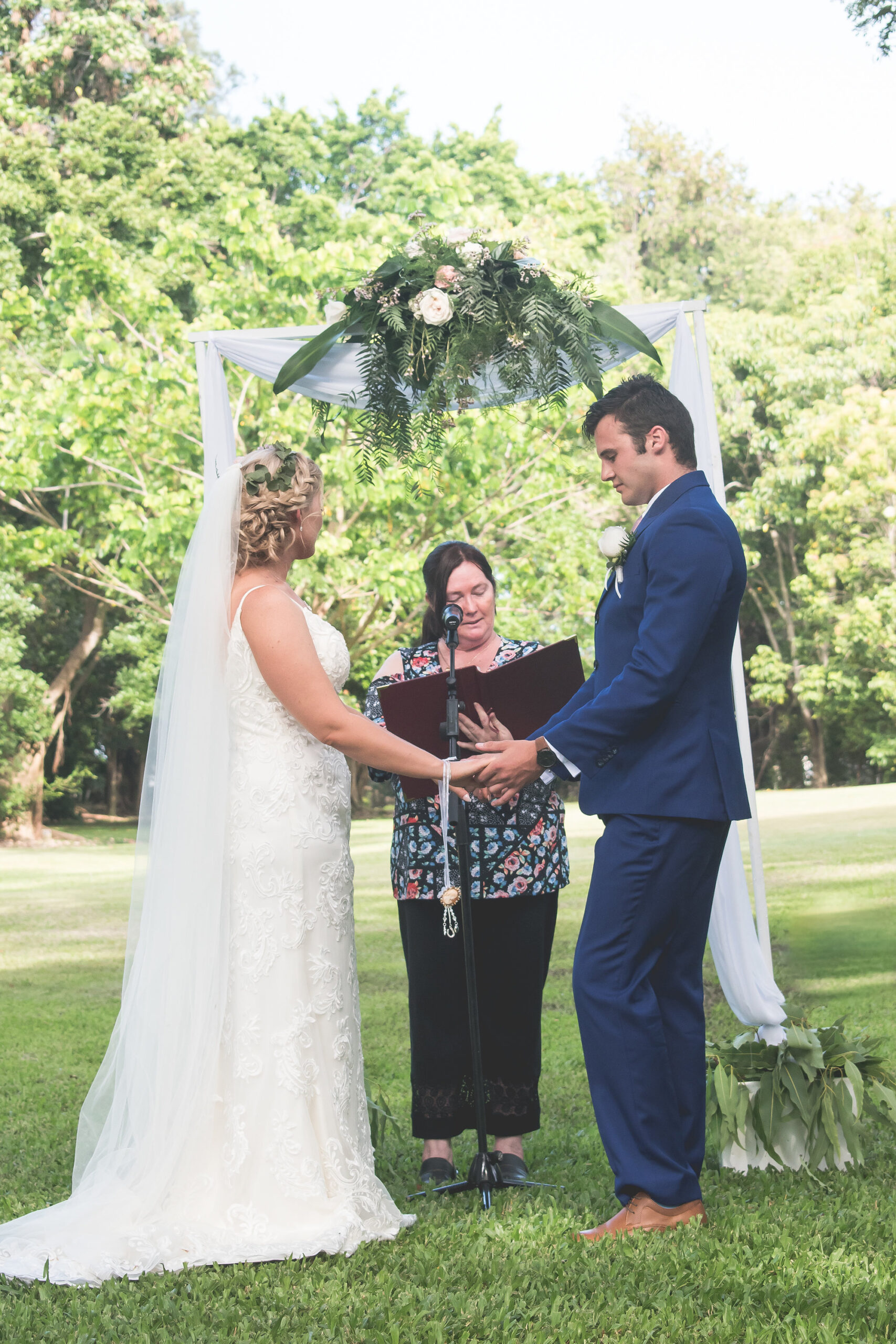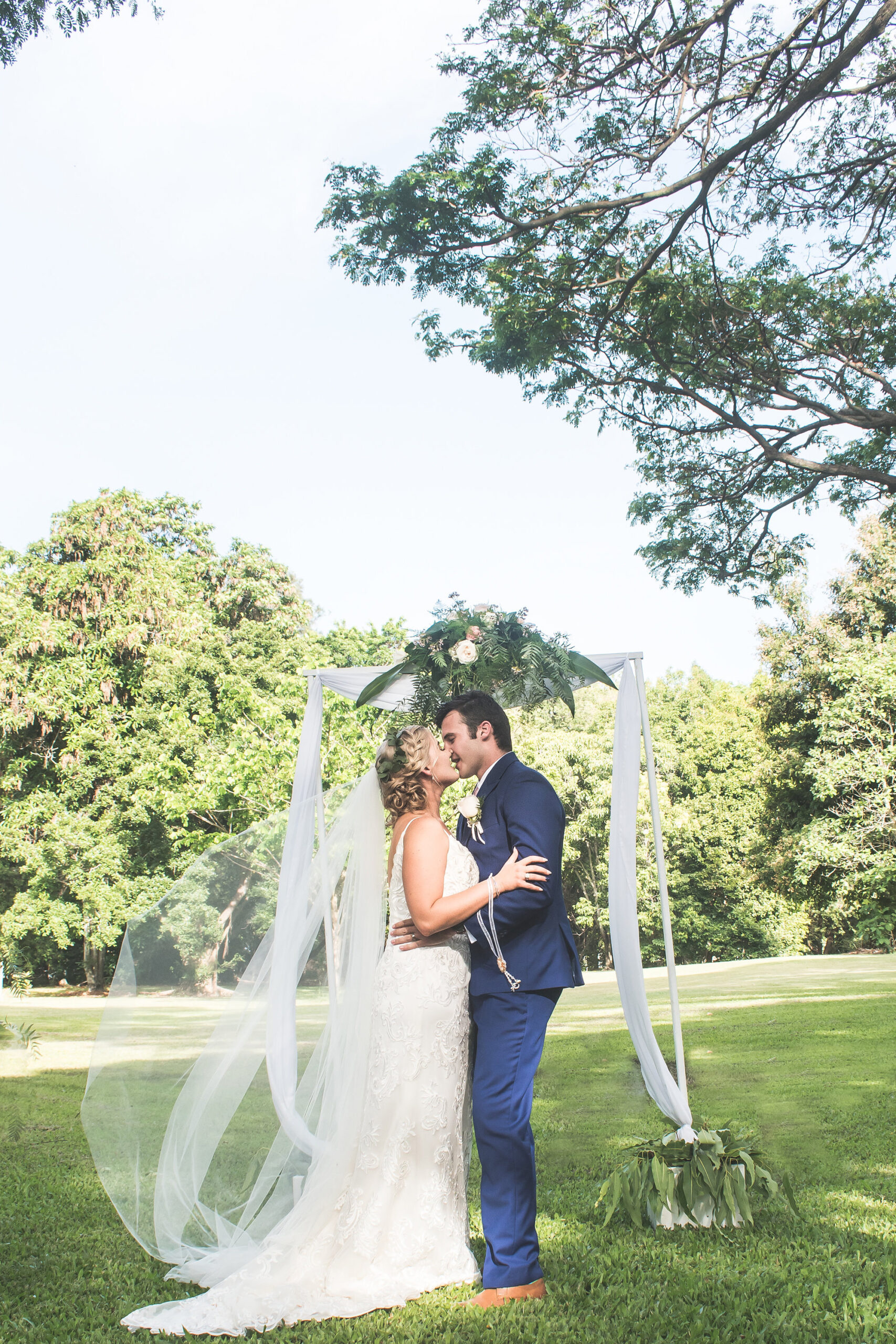 The pair were wed by Frangipanibliss Marriage Celebrant. "Vicky was amazing," Taryn says.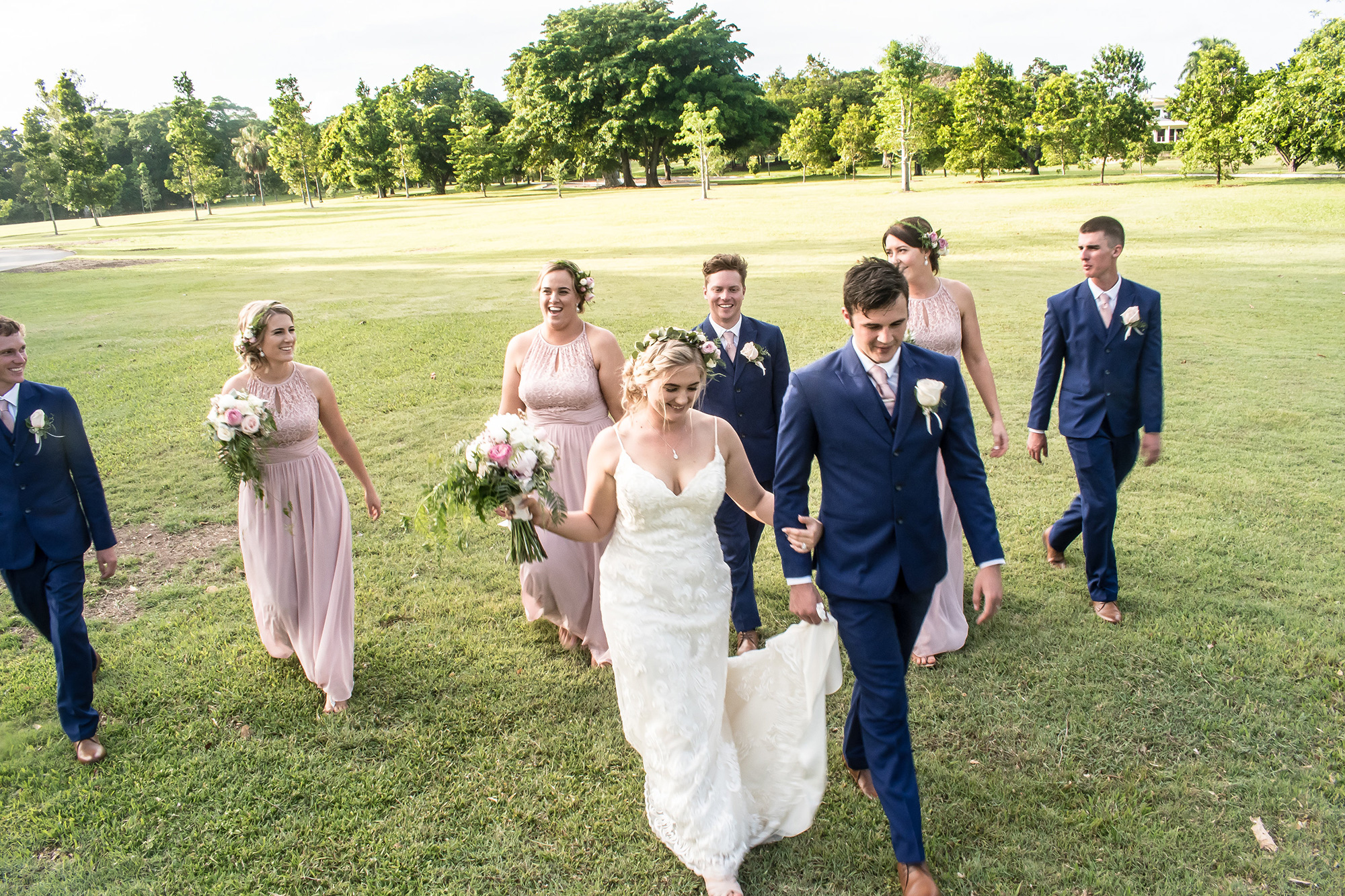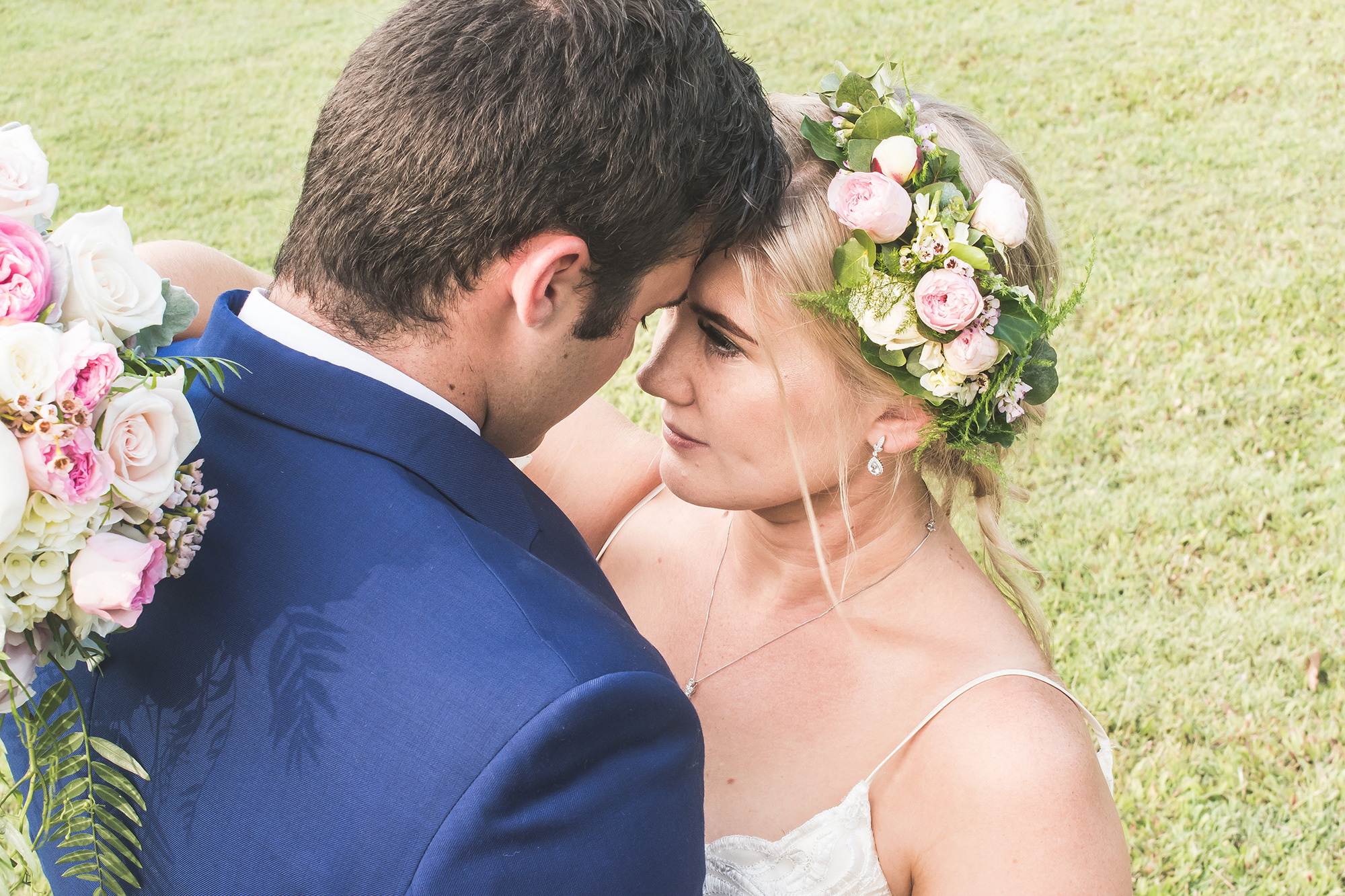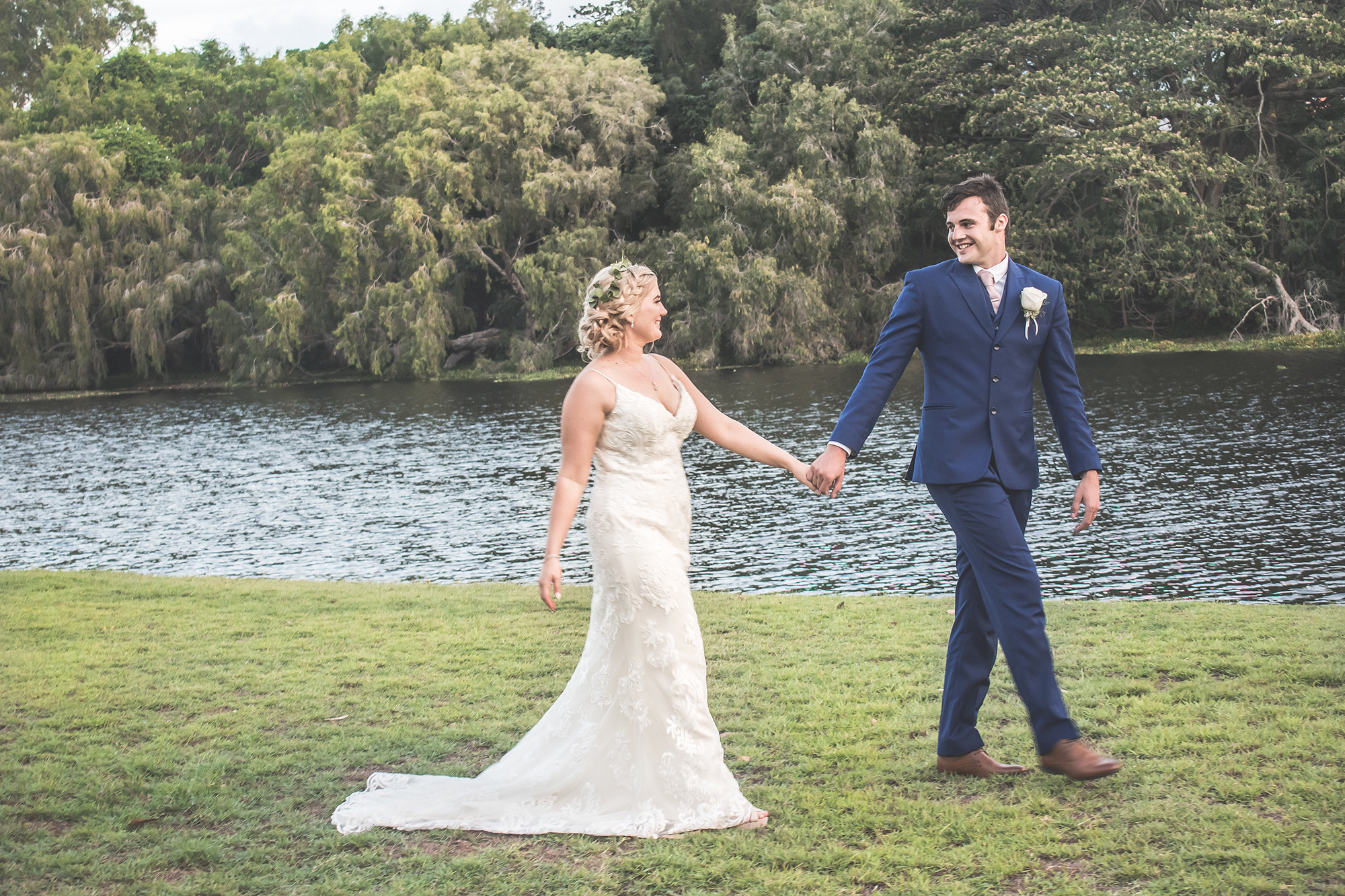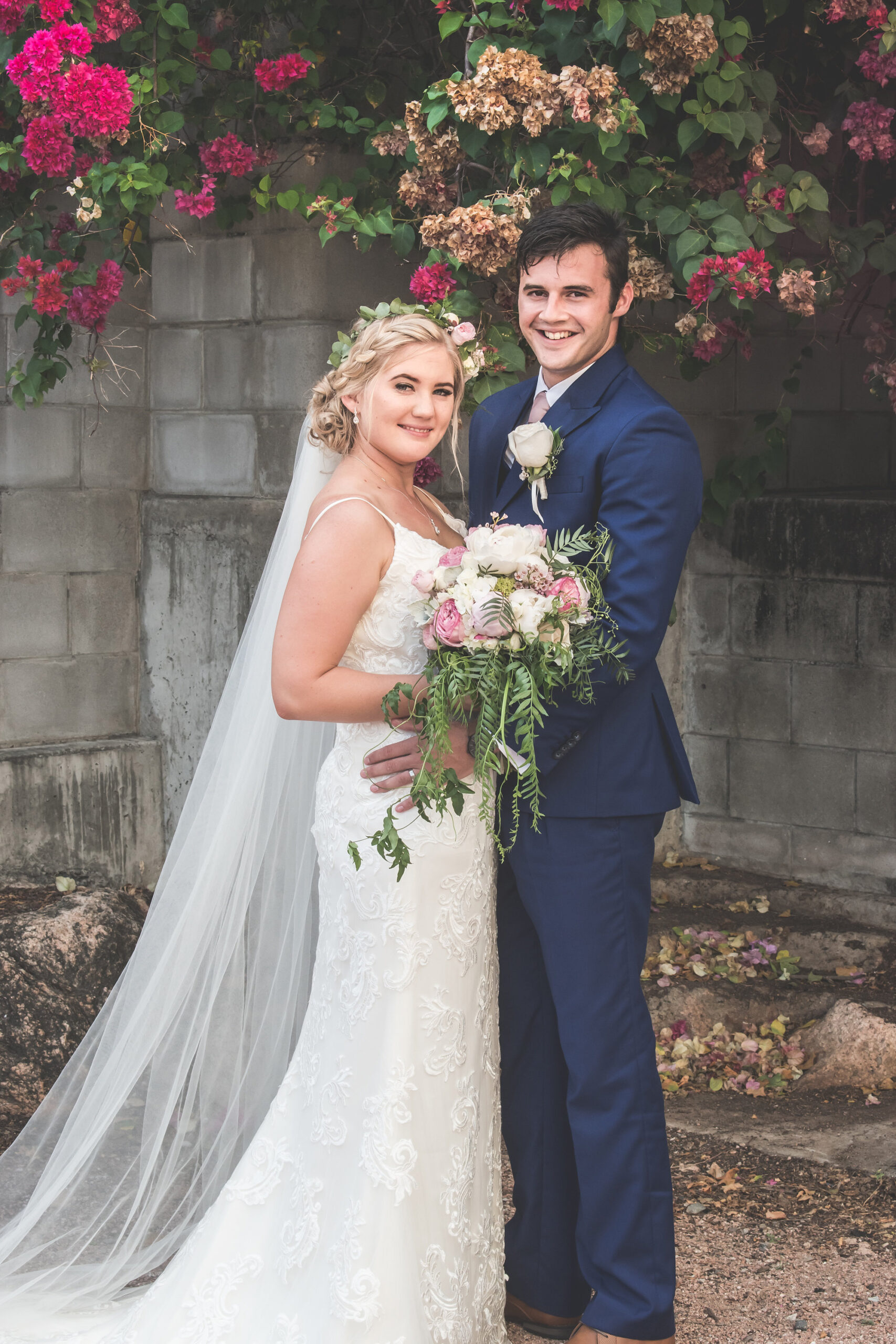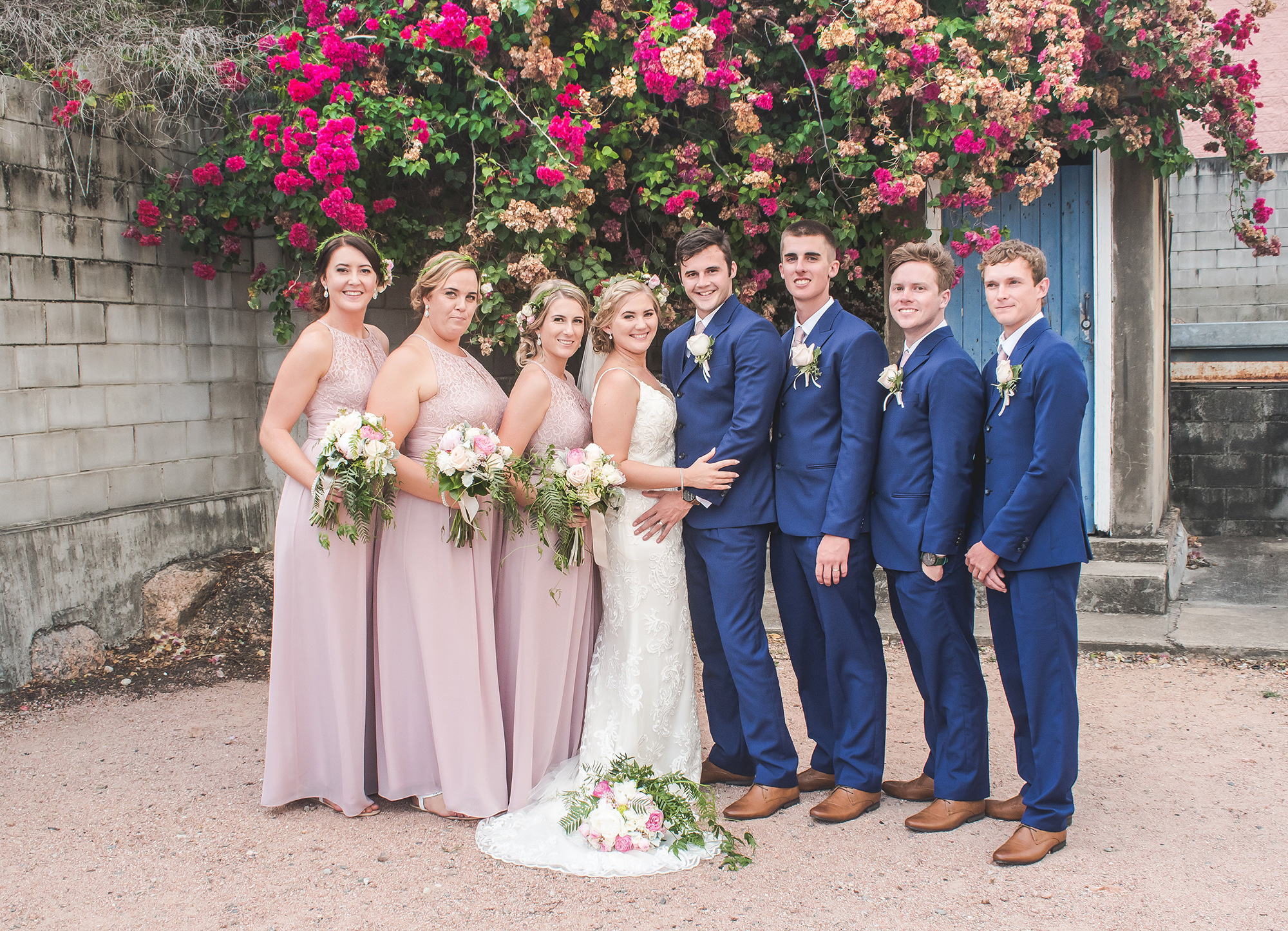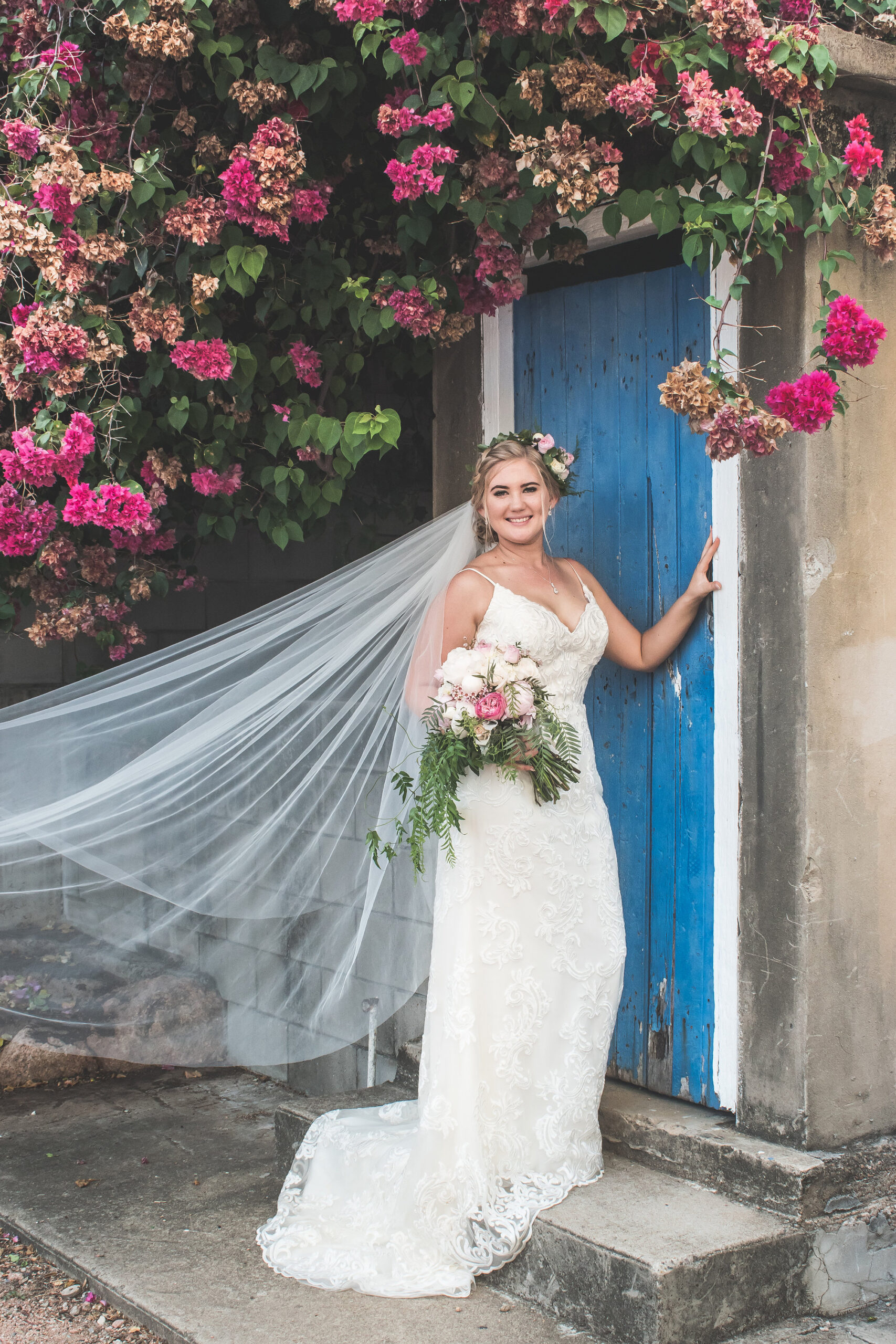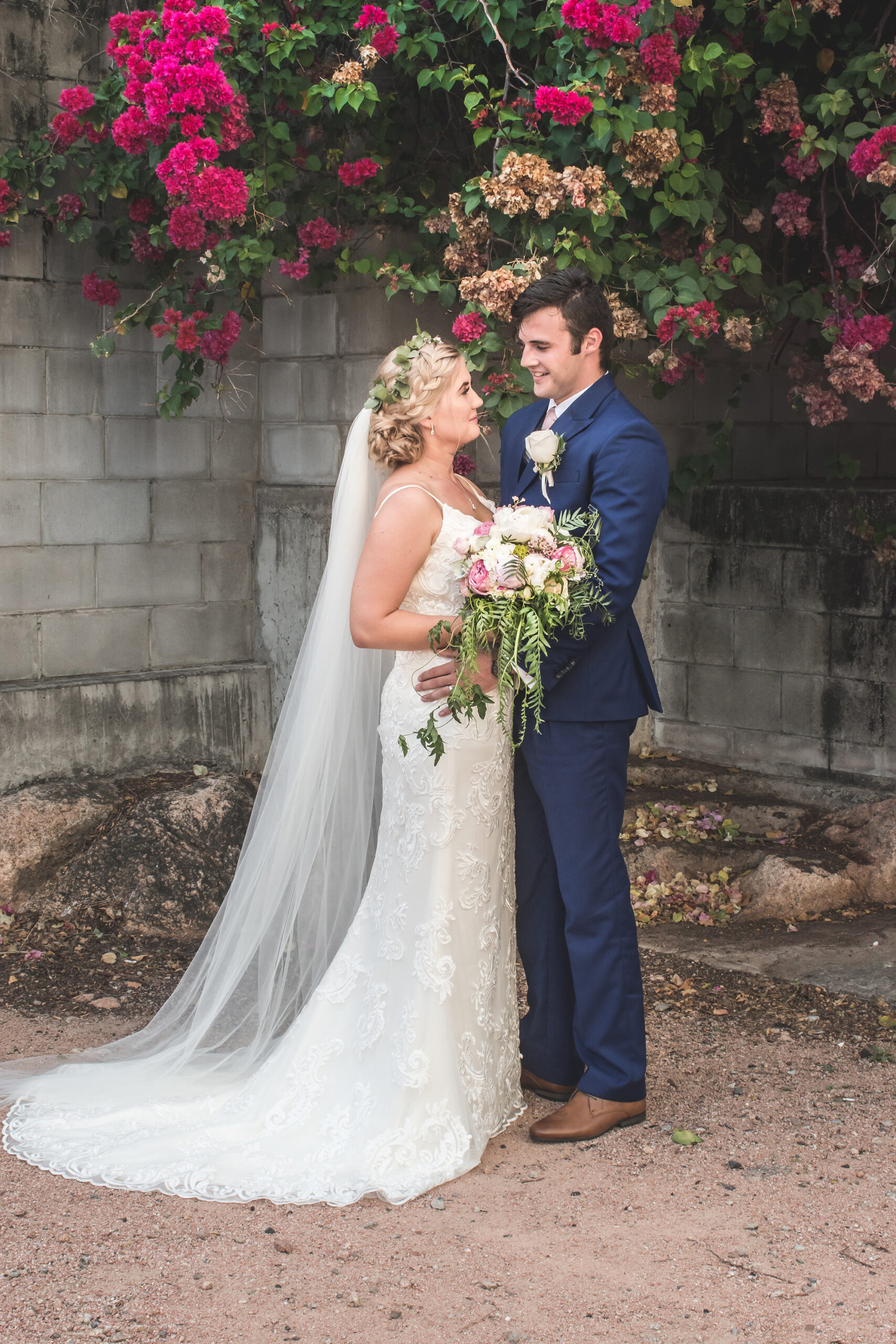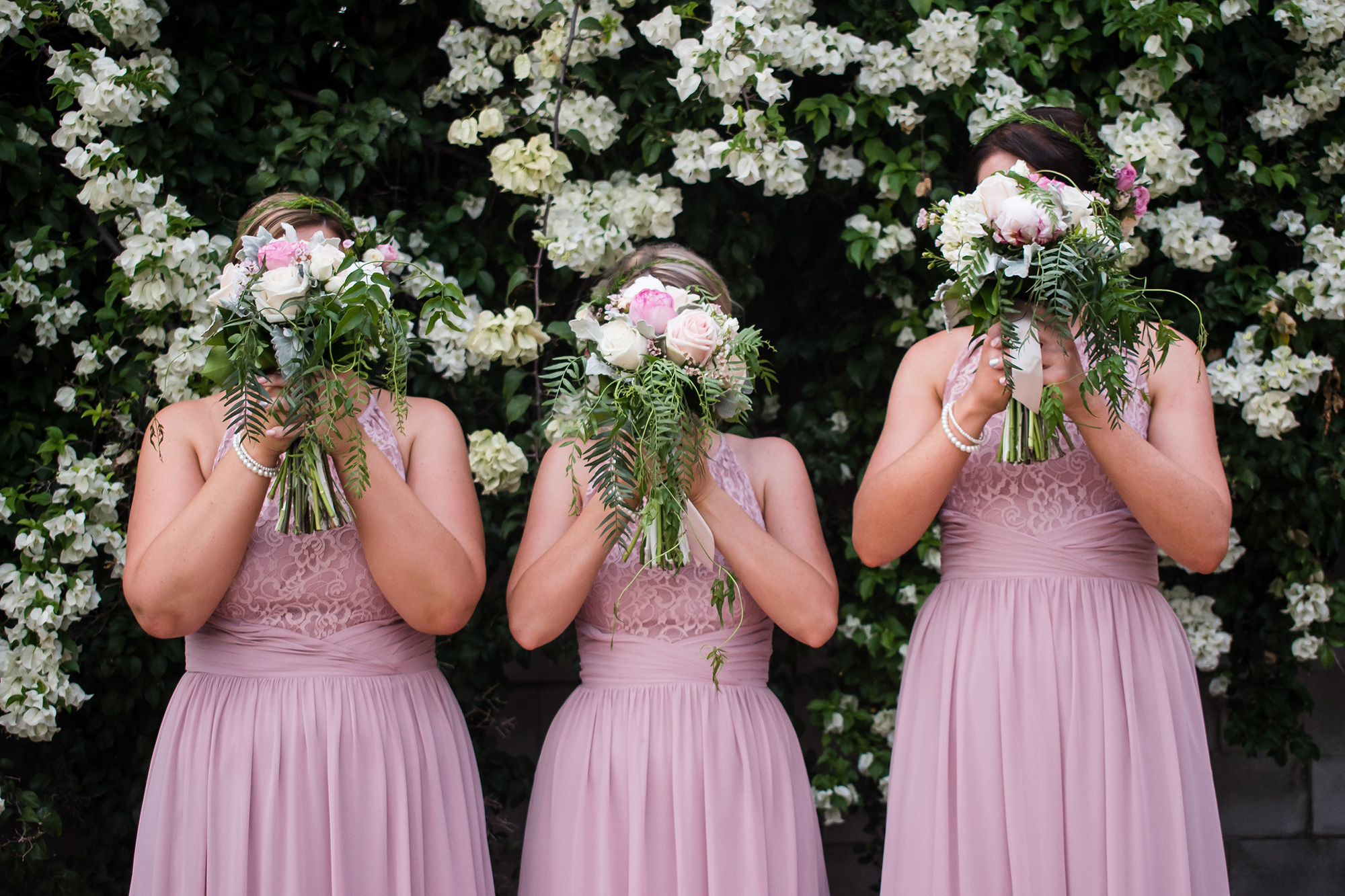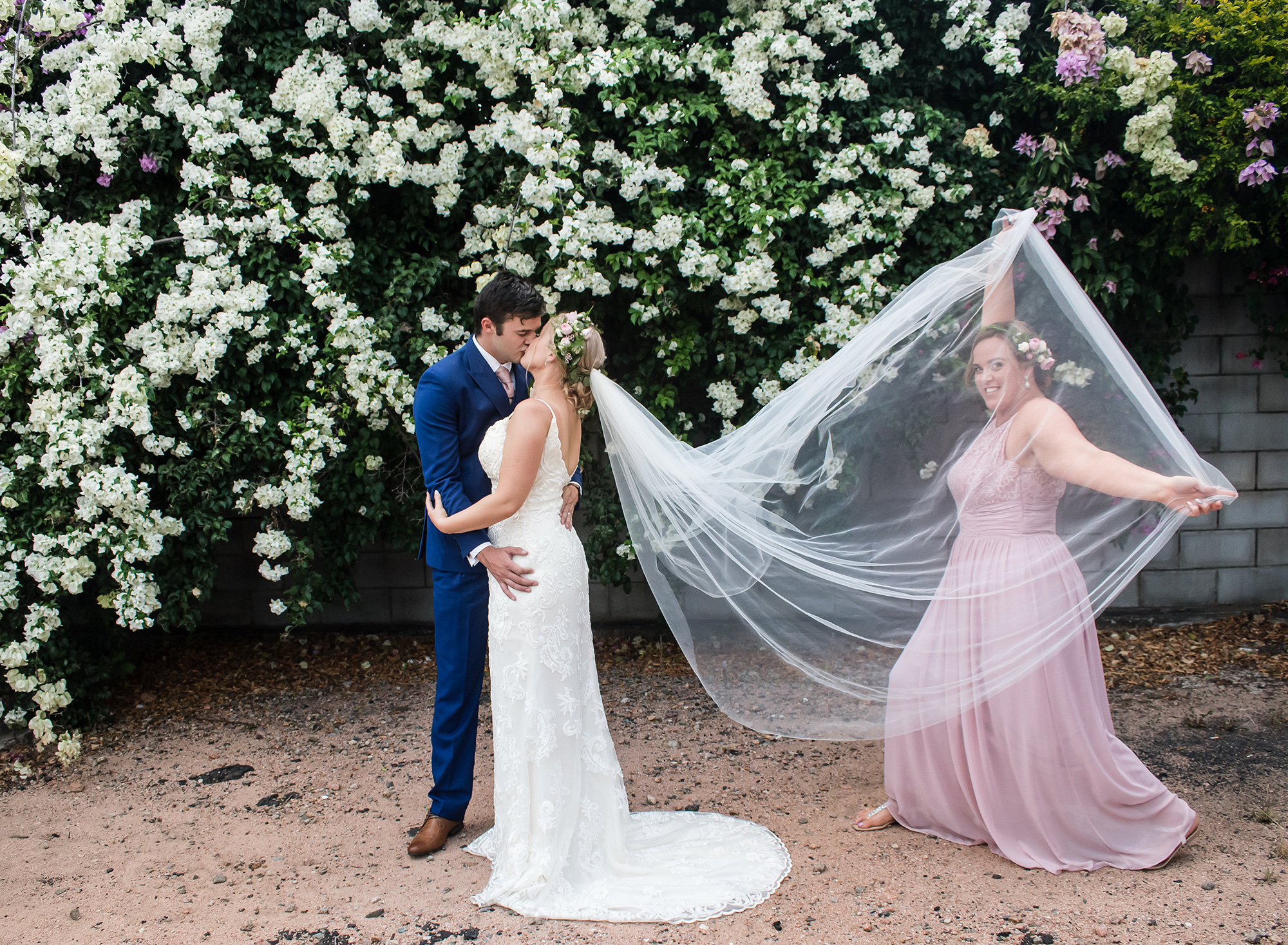 "We are completely opposite people but somehow it brings the best out of both of us. Hayden brings out my spontaneous and adventurous side, and I love that. He is a real joker and I love that about him," Taryn says.