Whilst a wedding is usually a celebration of wonderful things to come, this 10 year anniversary shoot by Lil Elements and Ruffles & Bells was a celebration of all that has been.
Tammy and hubby Jean were married back on November 5, 2005 in a simple ceremony at home. "We could not afford a wedding," Tammy tells. However almost 10 years on, the pair are planning to make up for it in a big way with an anniversary party on Sydney's Blue Room by The Elite Cruise Company.
"We will finally get to have our wedding and renew our vows," smiles Tammy.
Enlisting the creative talents of photographer and floral stylist, Lil Elements, and event planner, Ruffles & Bells, Tammy's vision of their upcoming nautical affair this coming November got a stylish test run with a fun family shoot on the beach including their pigeon pair Jamila, 8 and Raheem, 4.
"Marriage is just two imperfect individuals who refuse to give up on each other," says Tammy. It's not easy and we made it this far after all we've been through – it definitely deserved some recognition."
Photos courtesy of Lil Elements.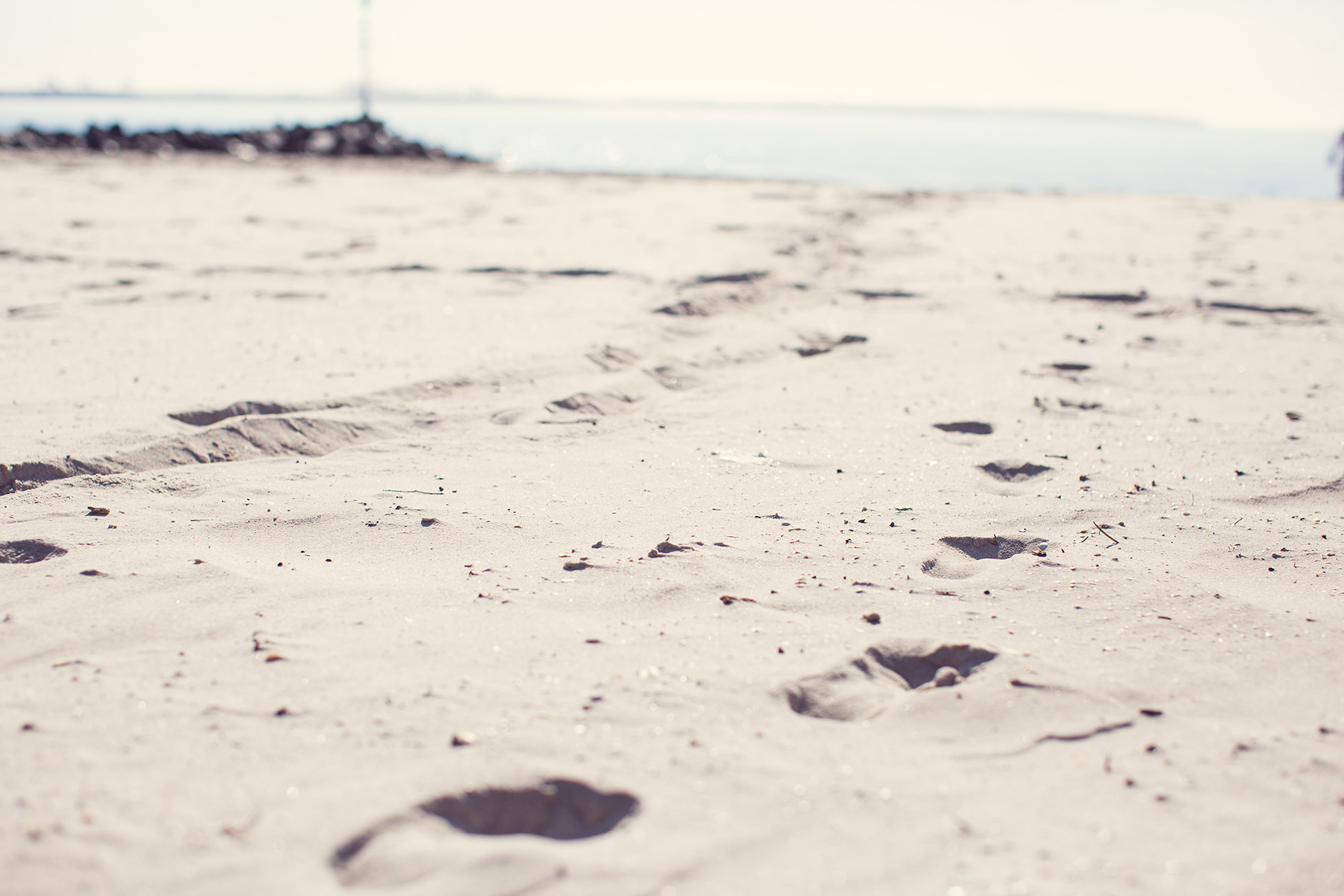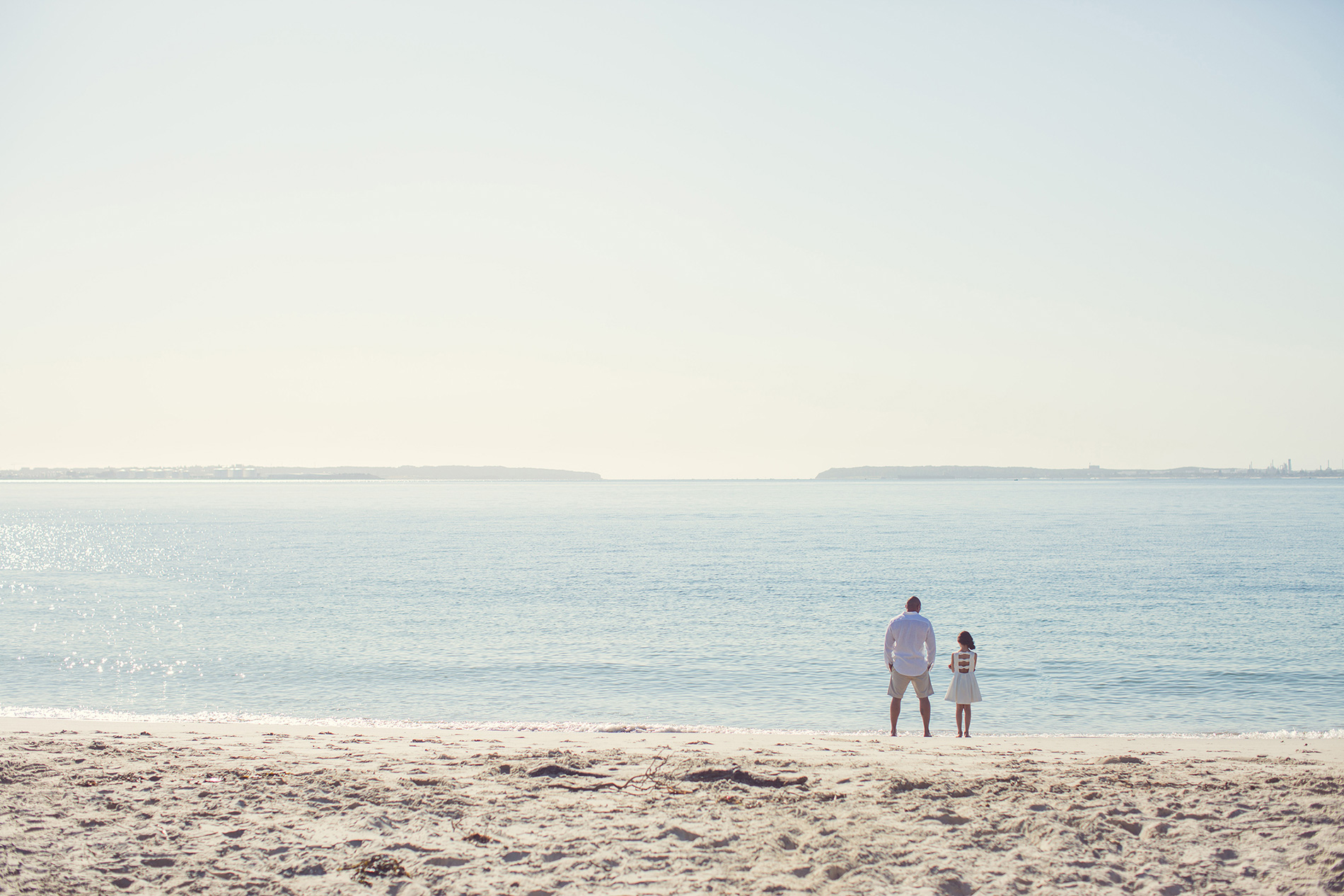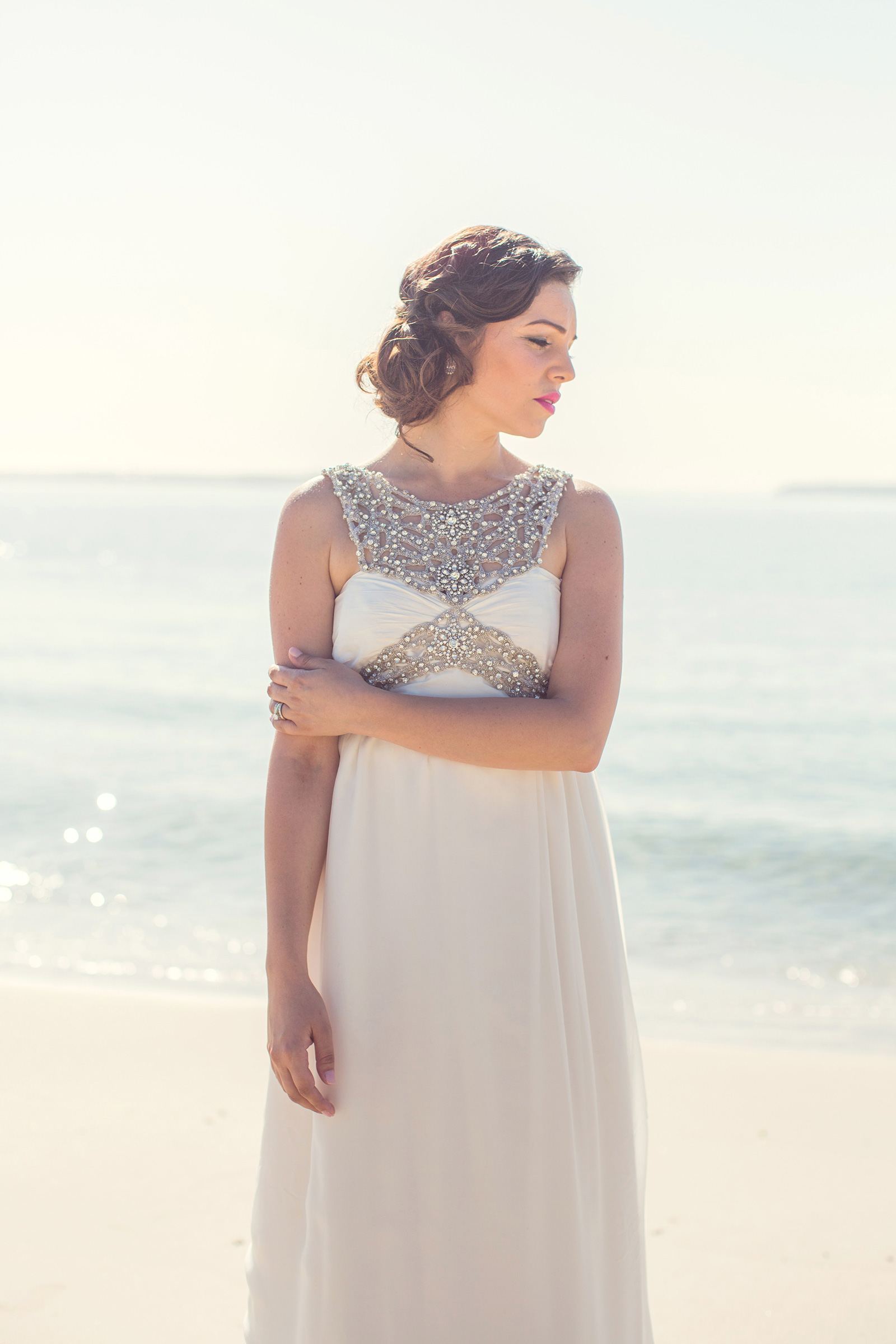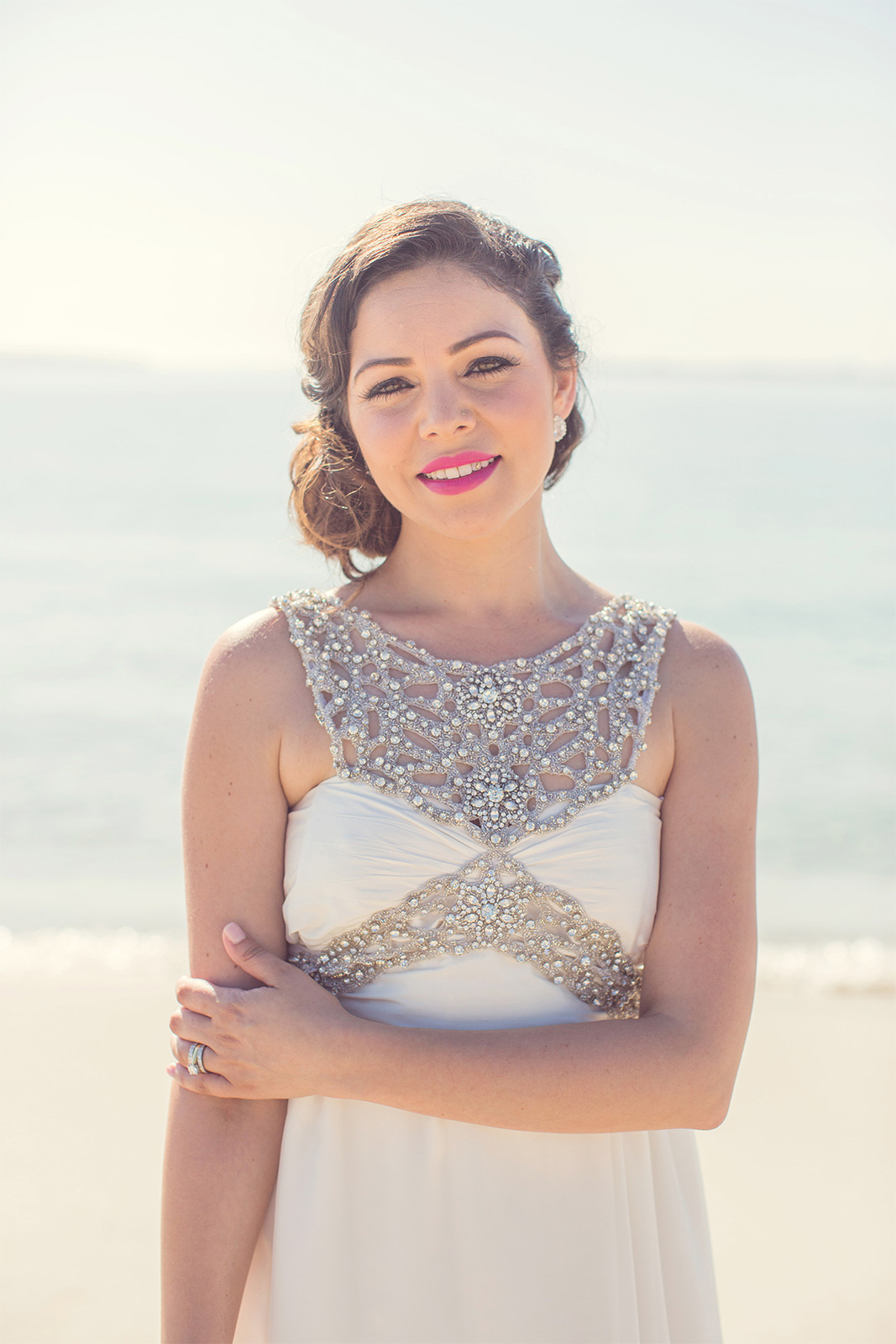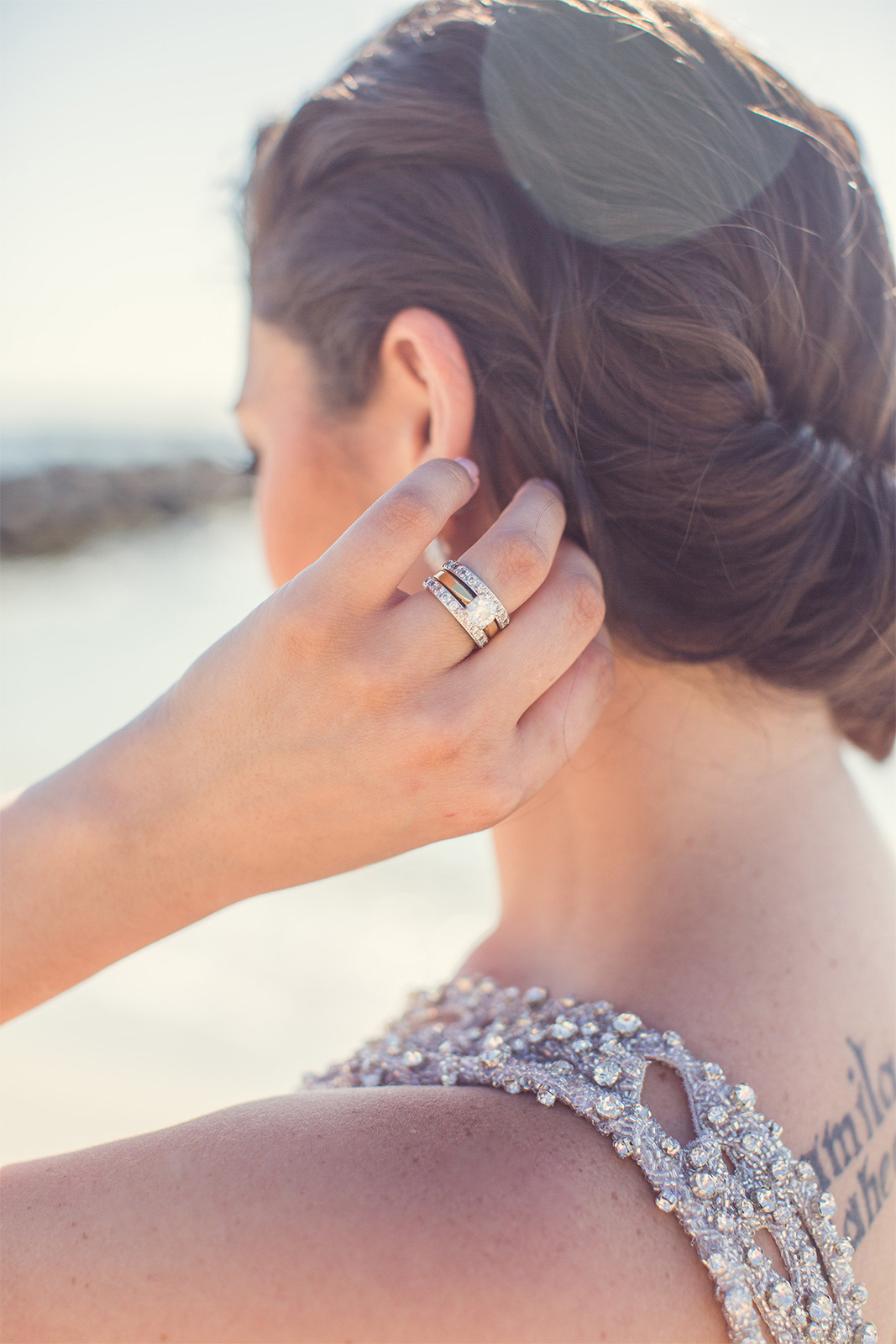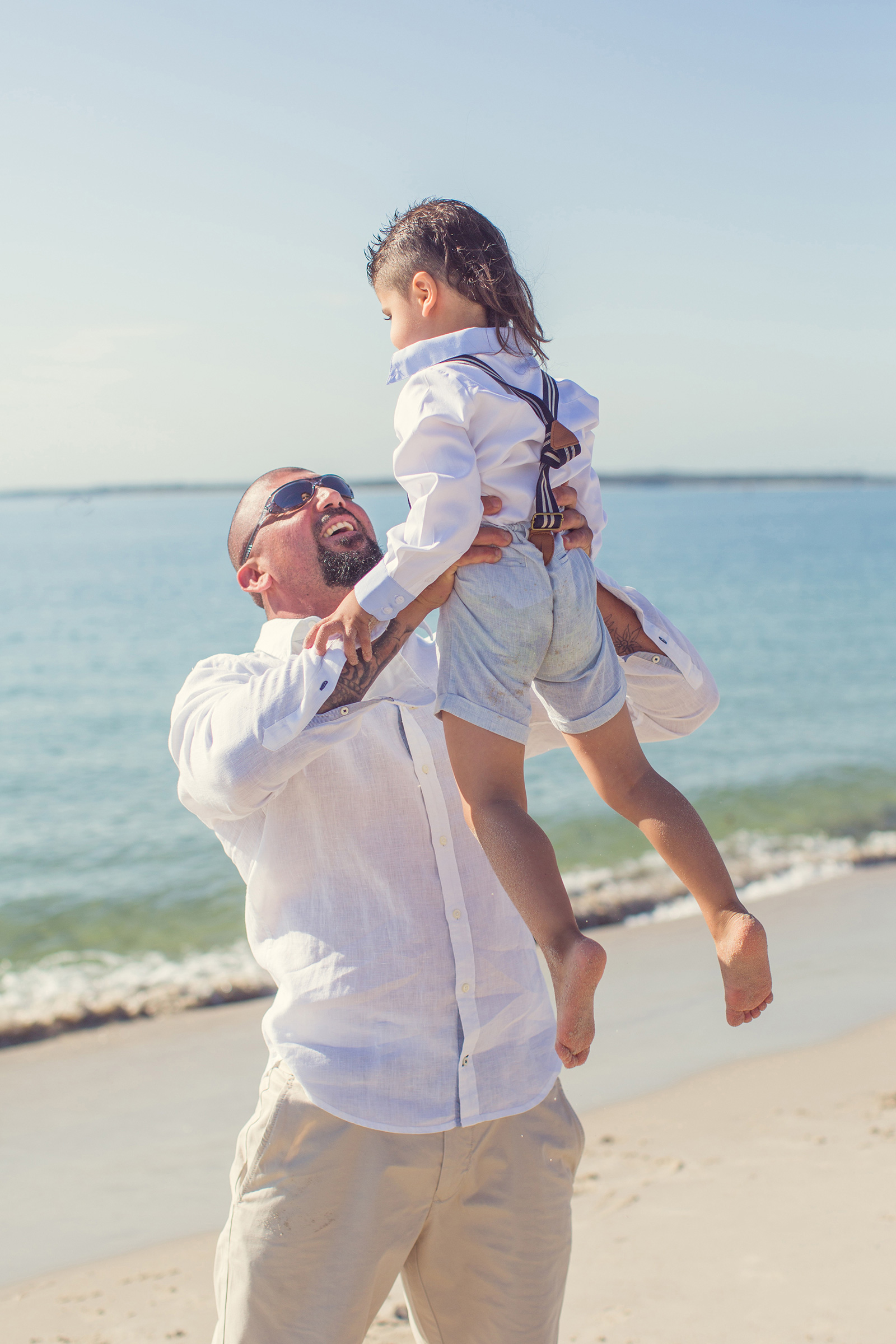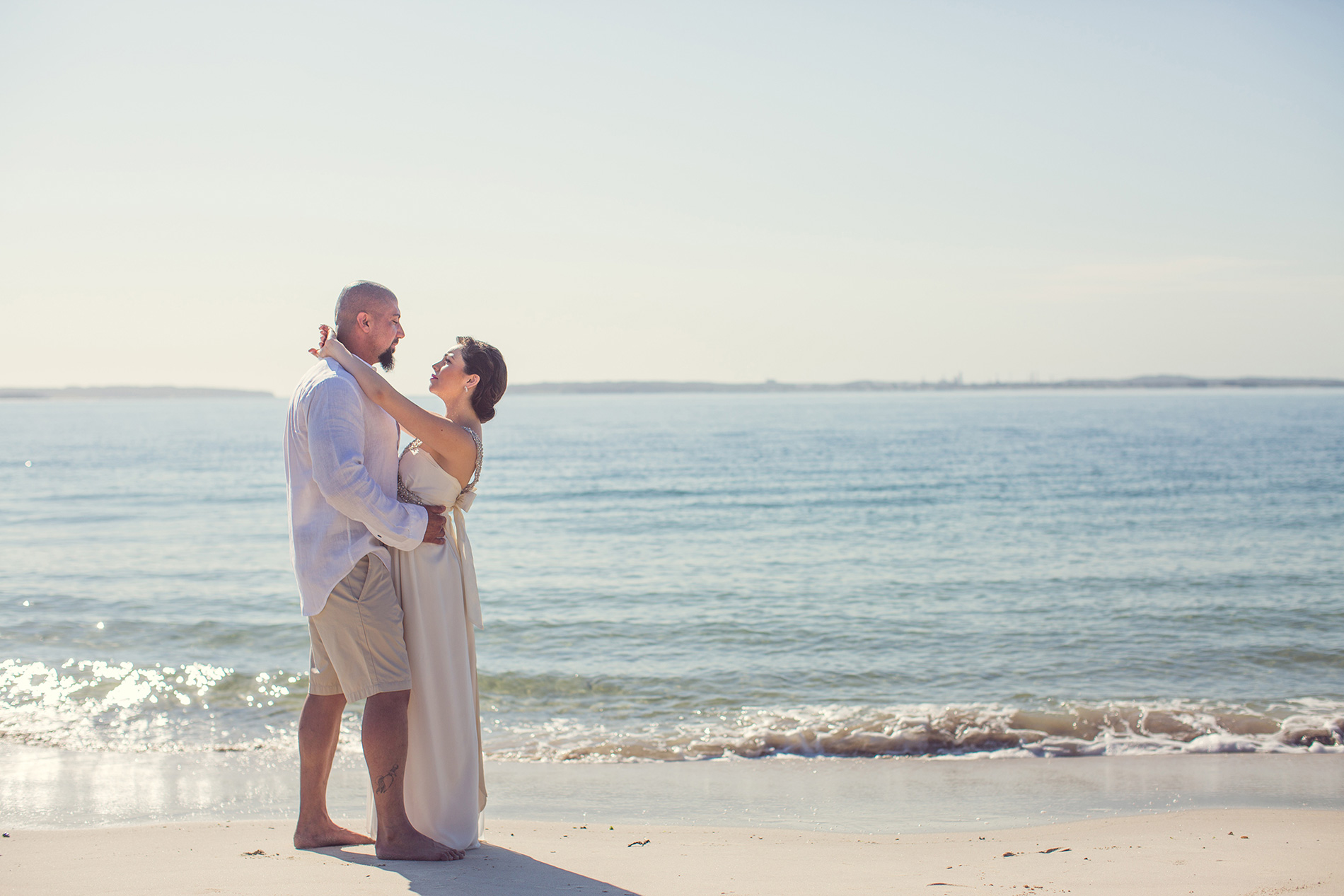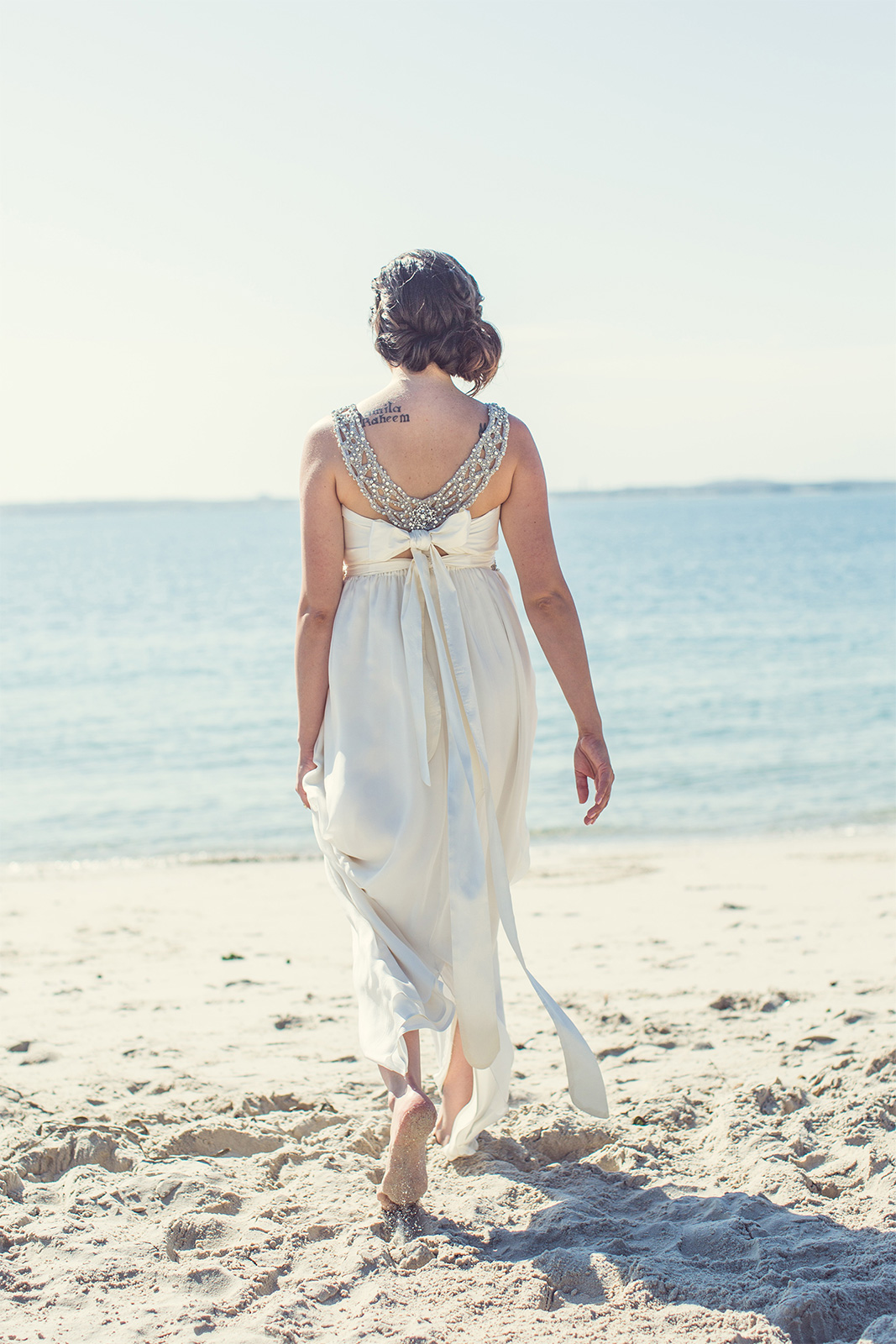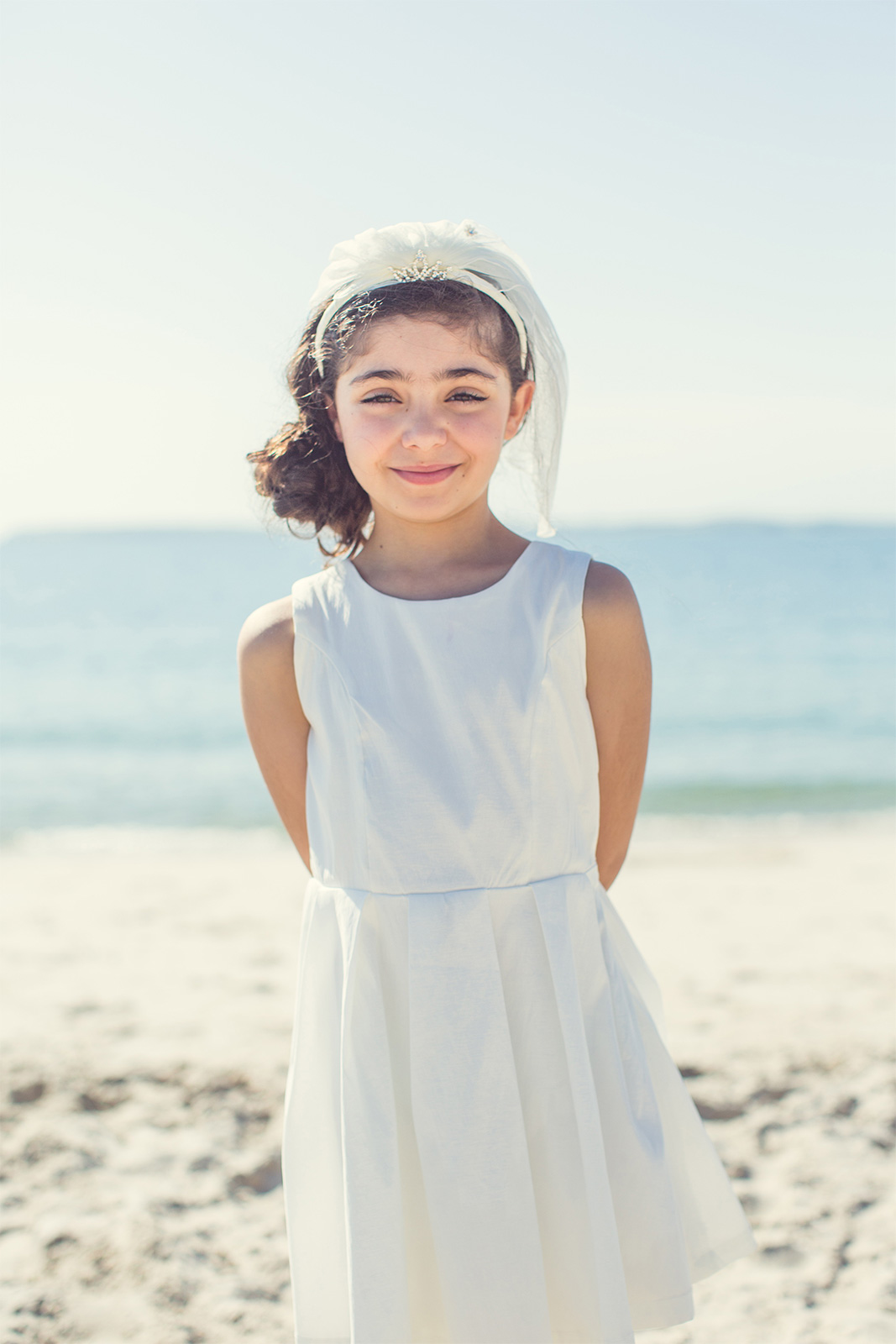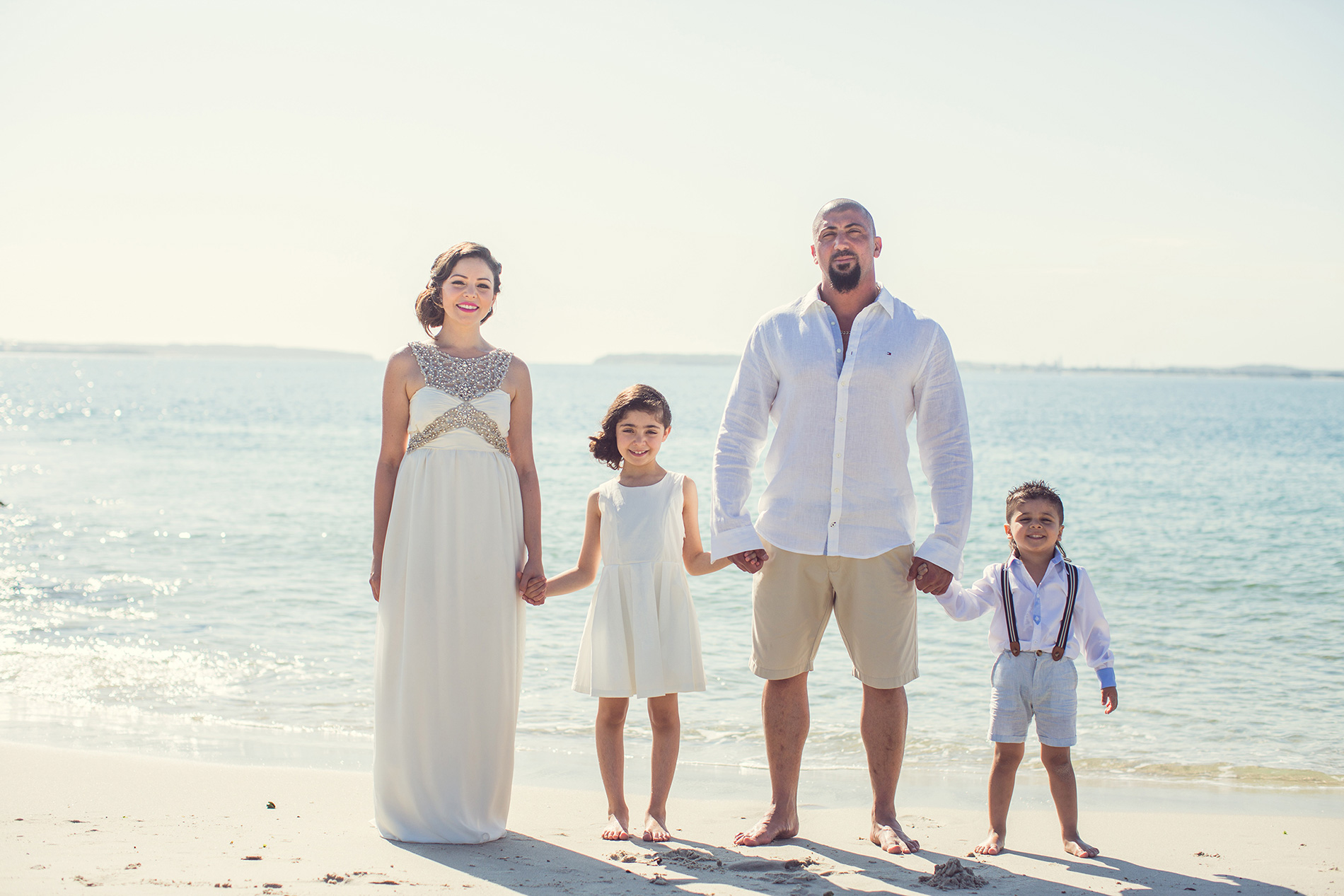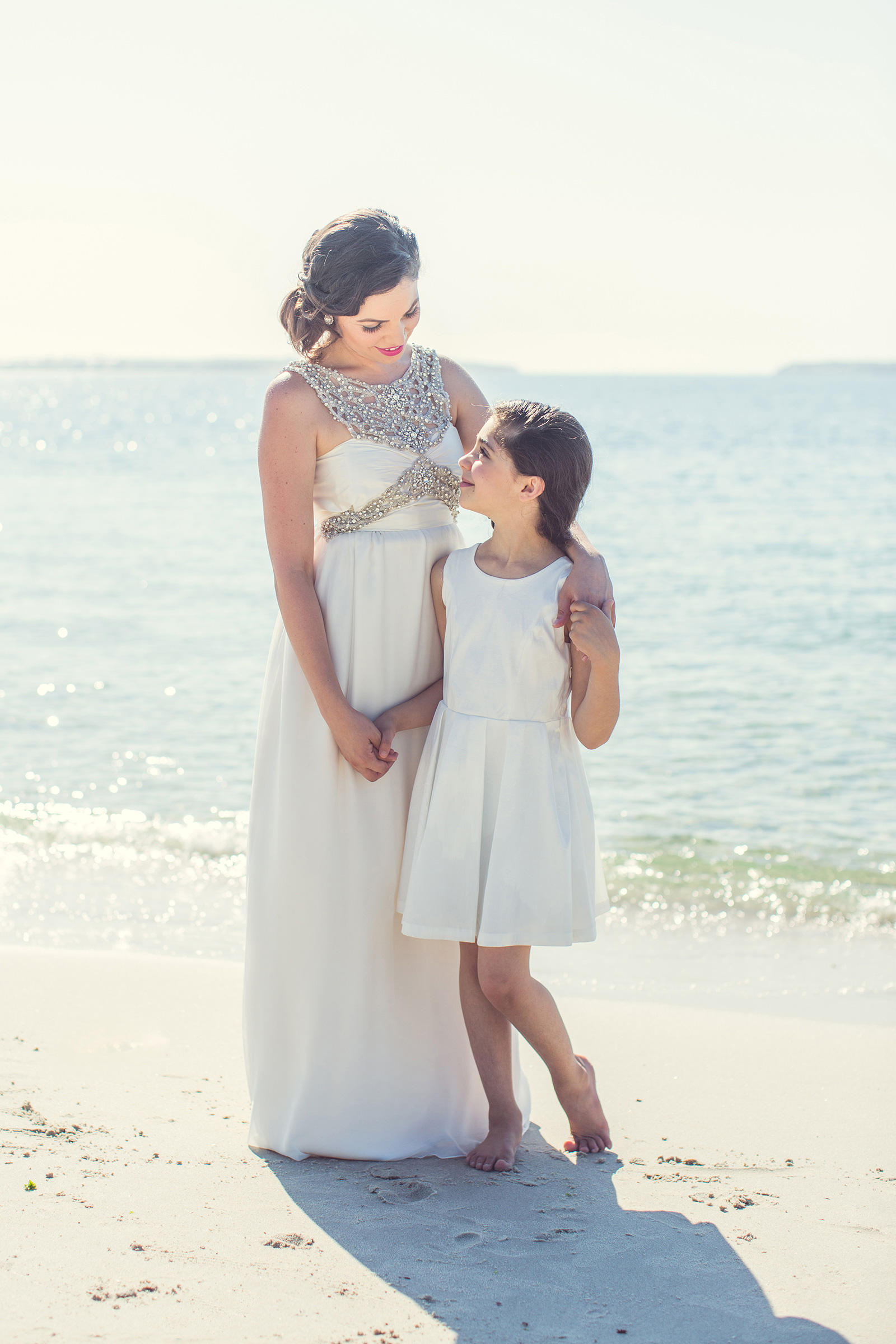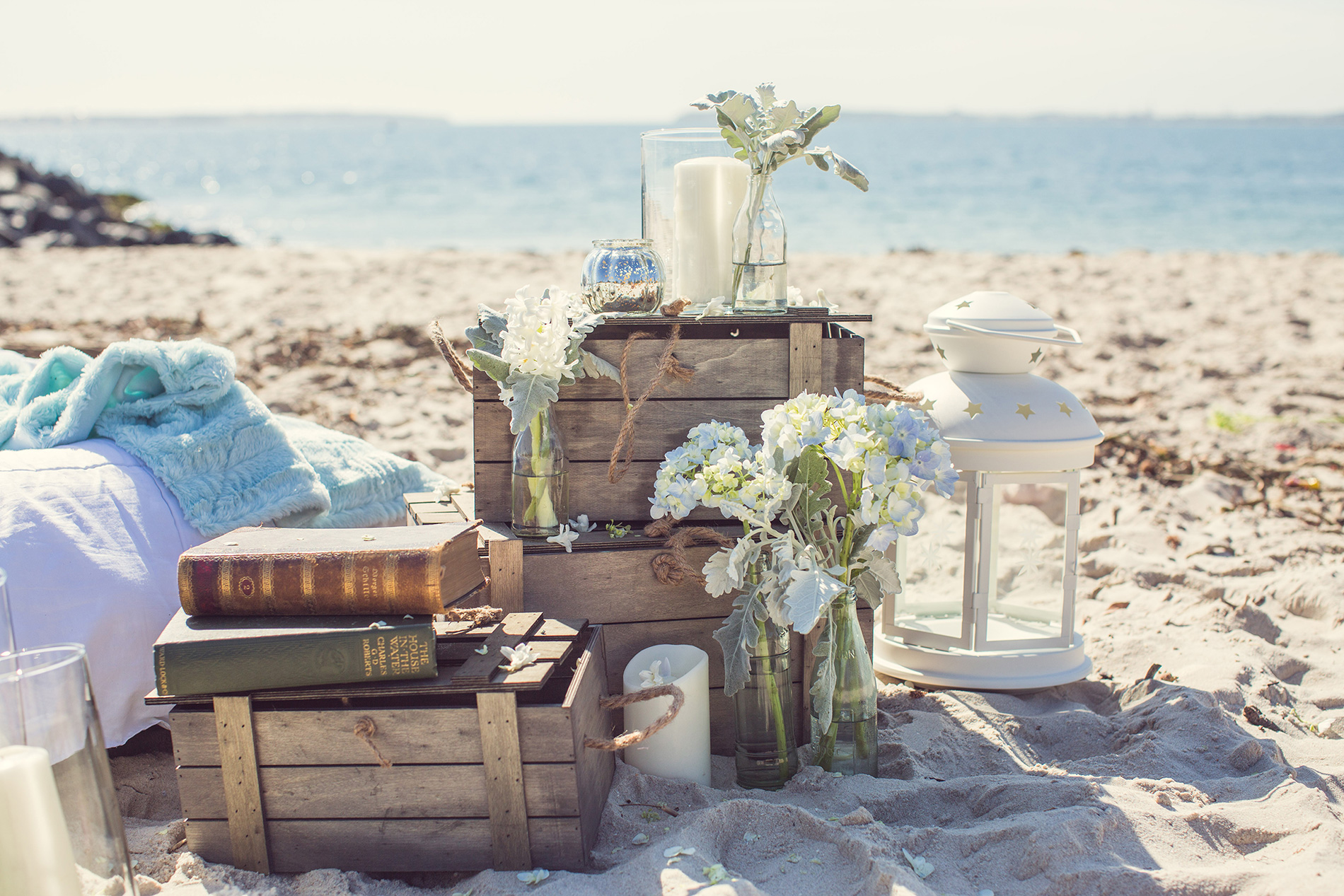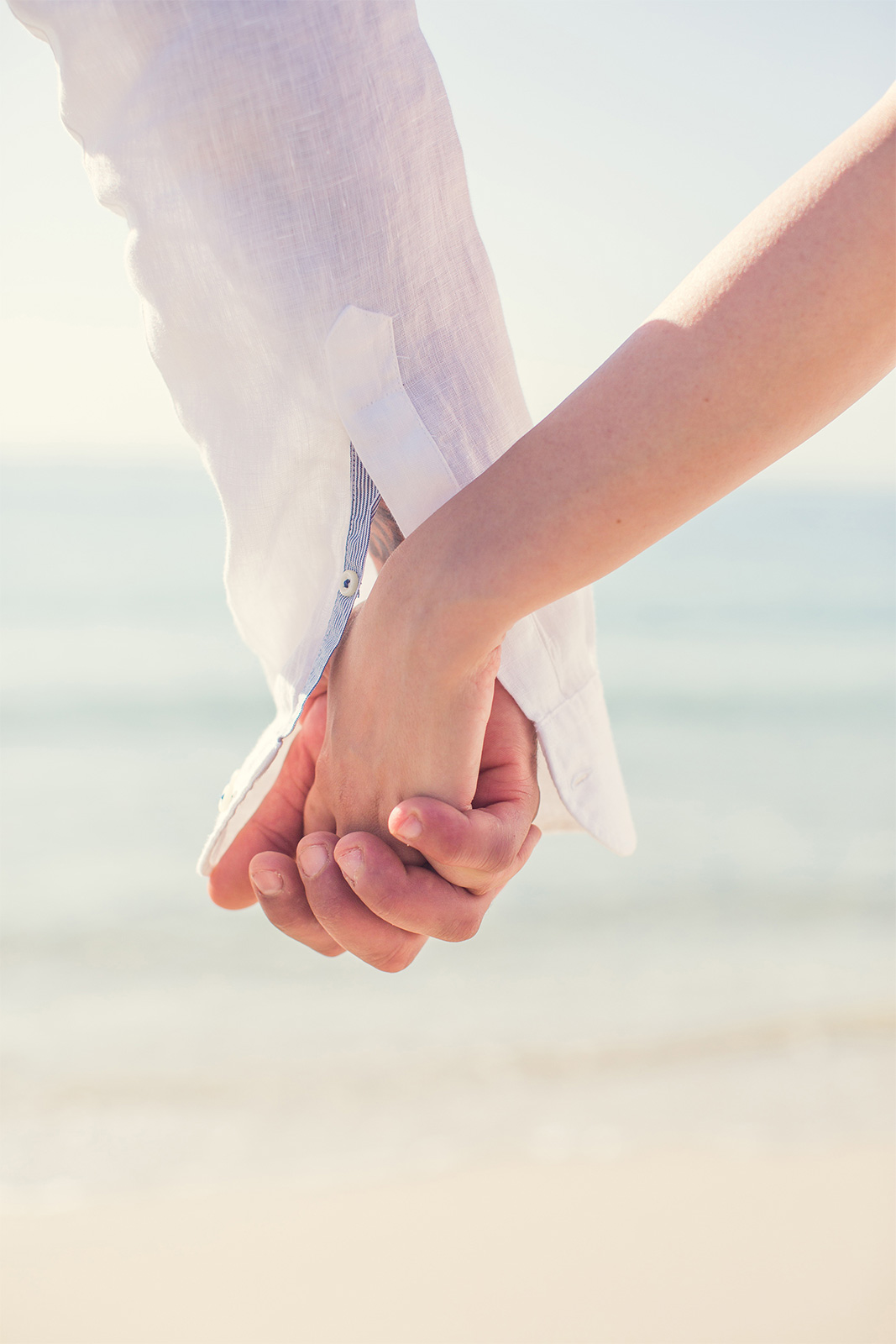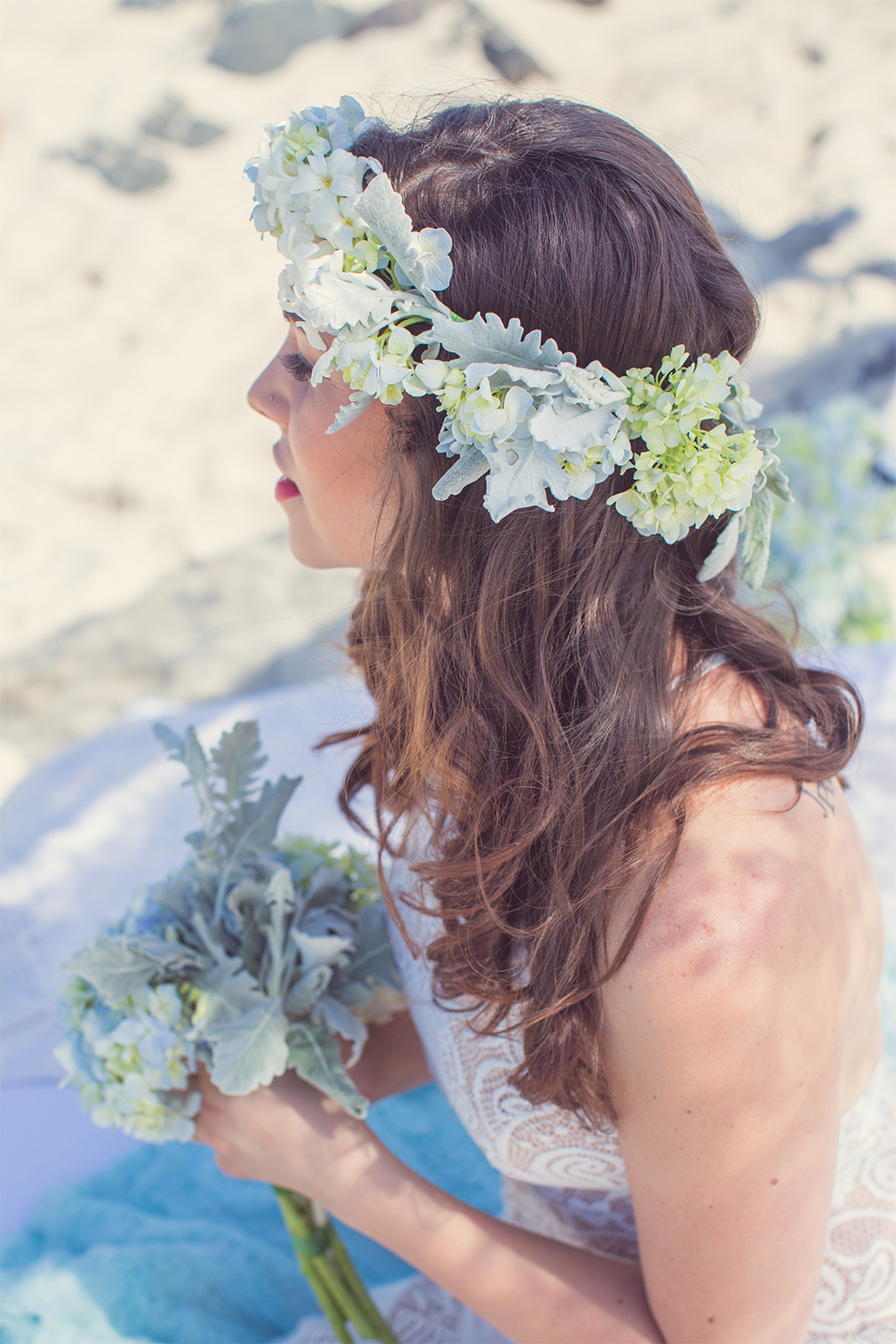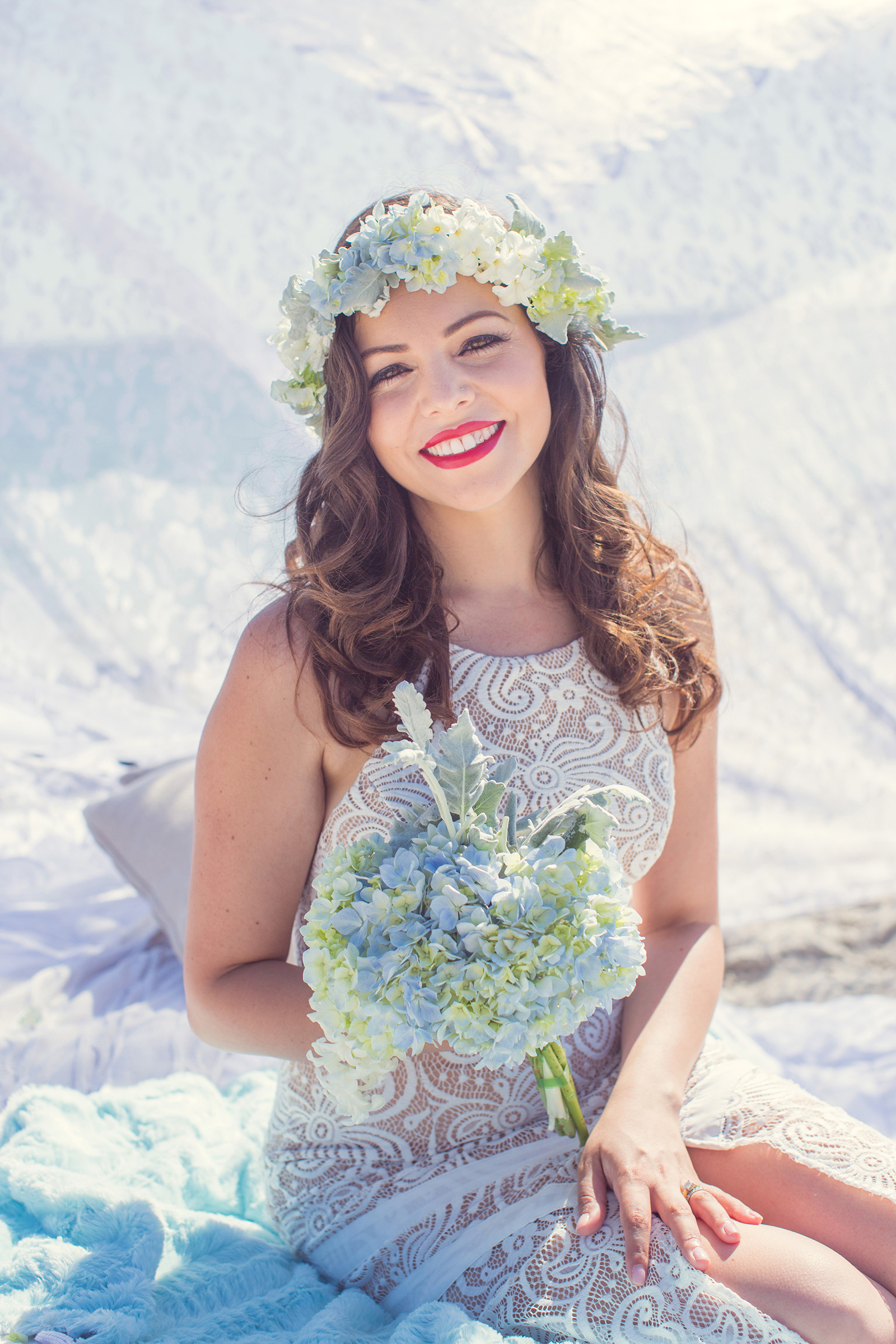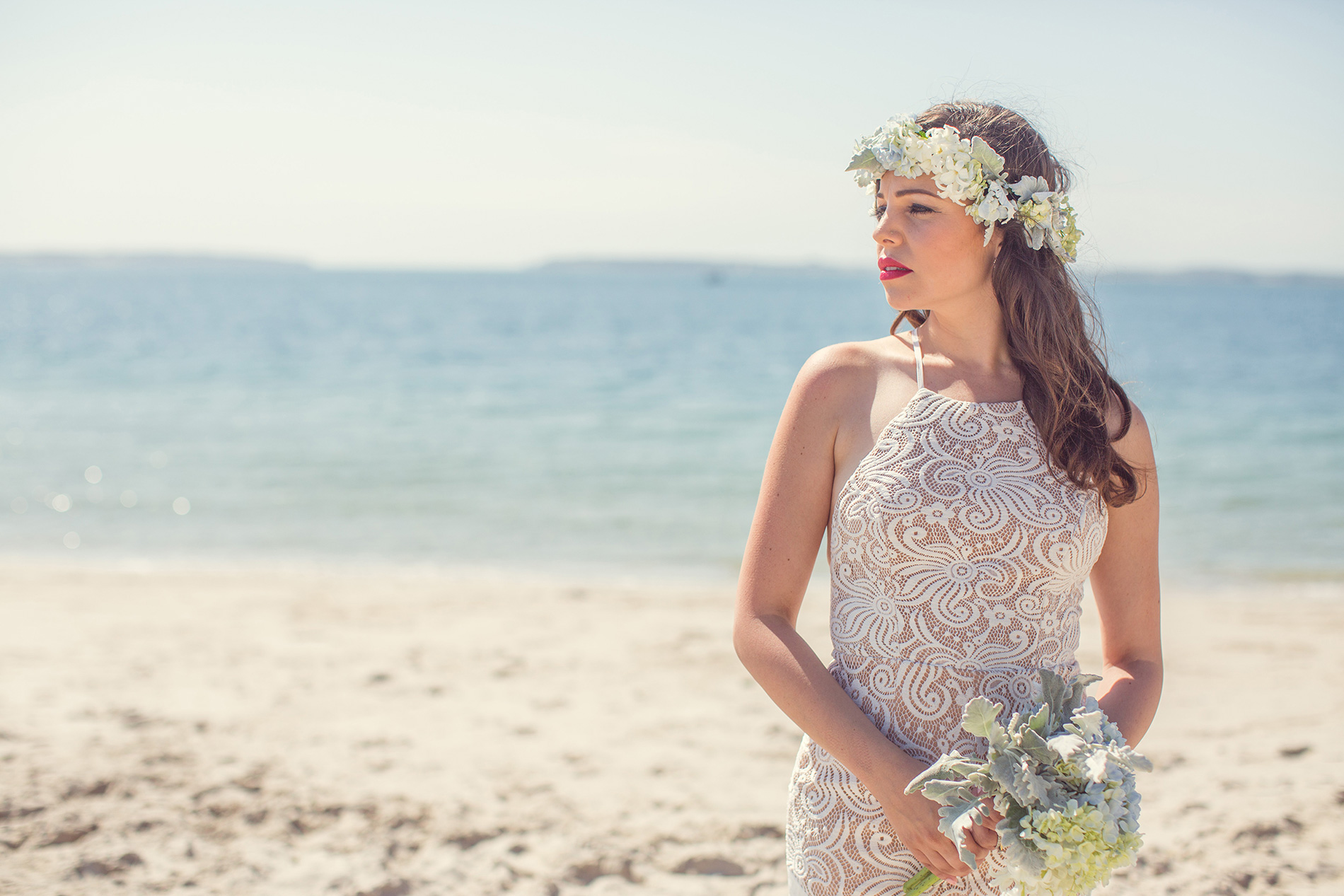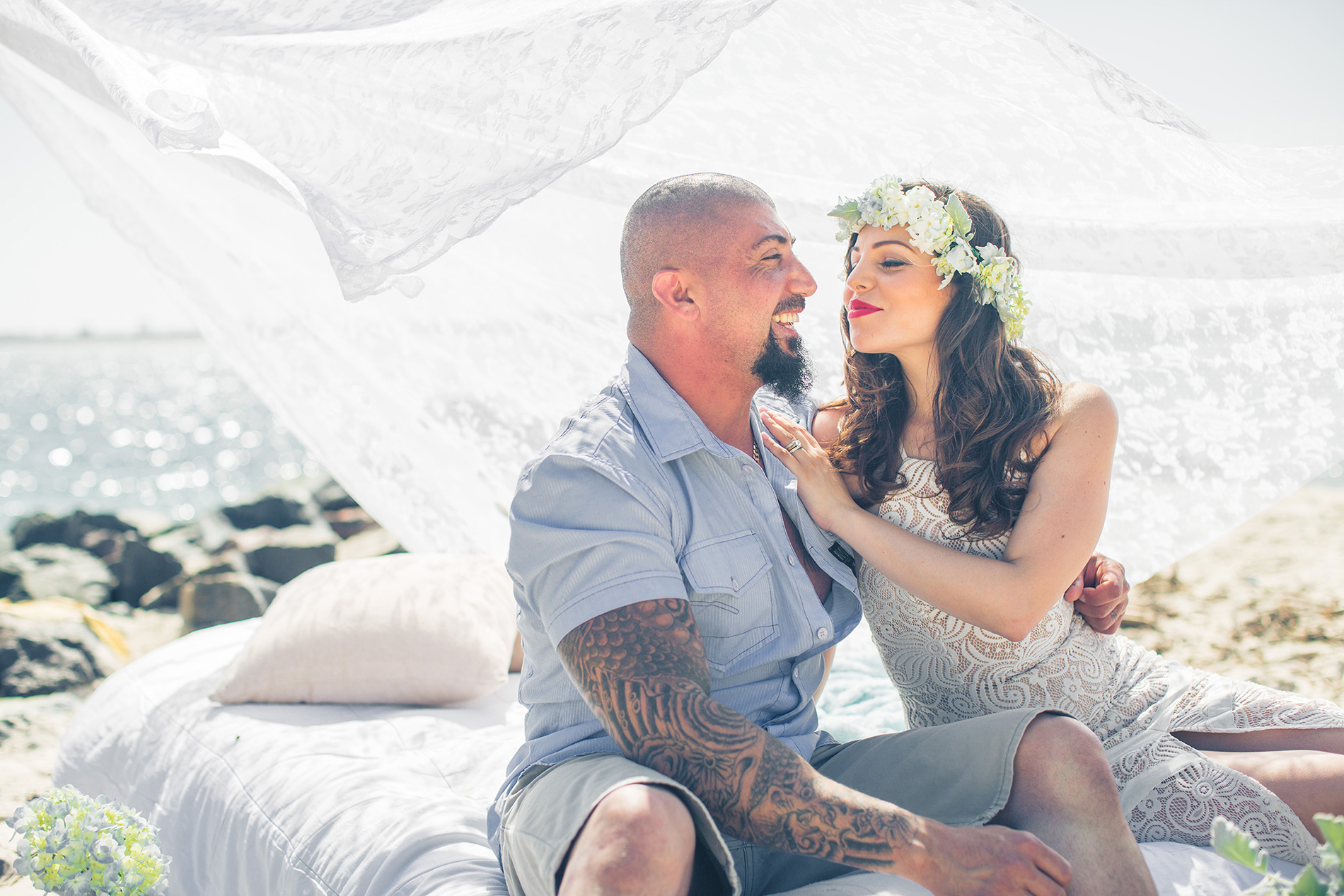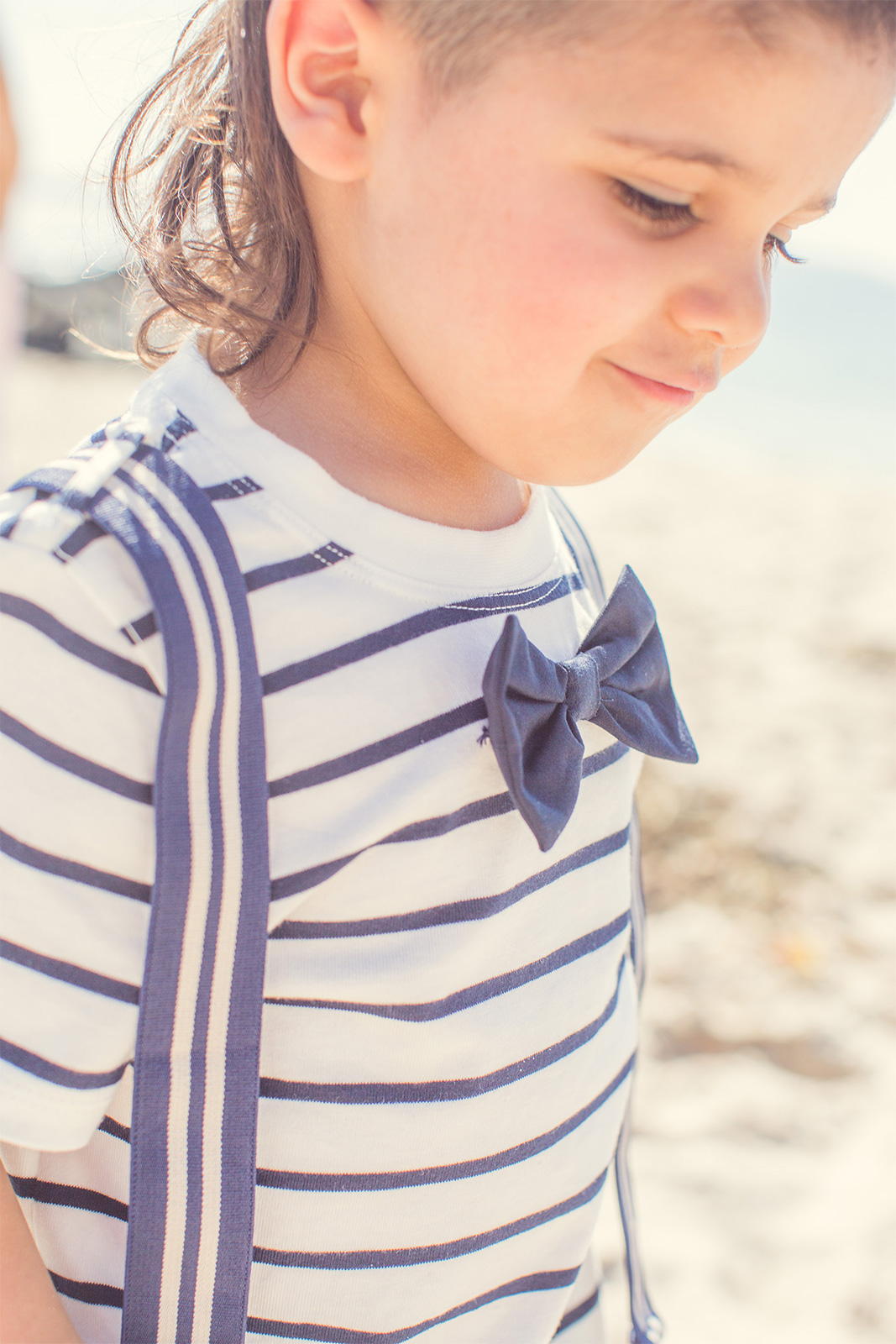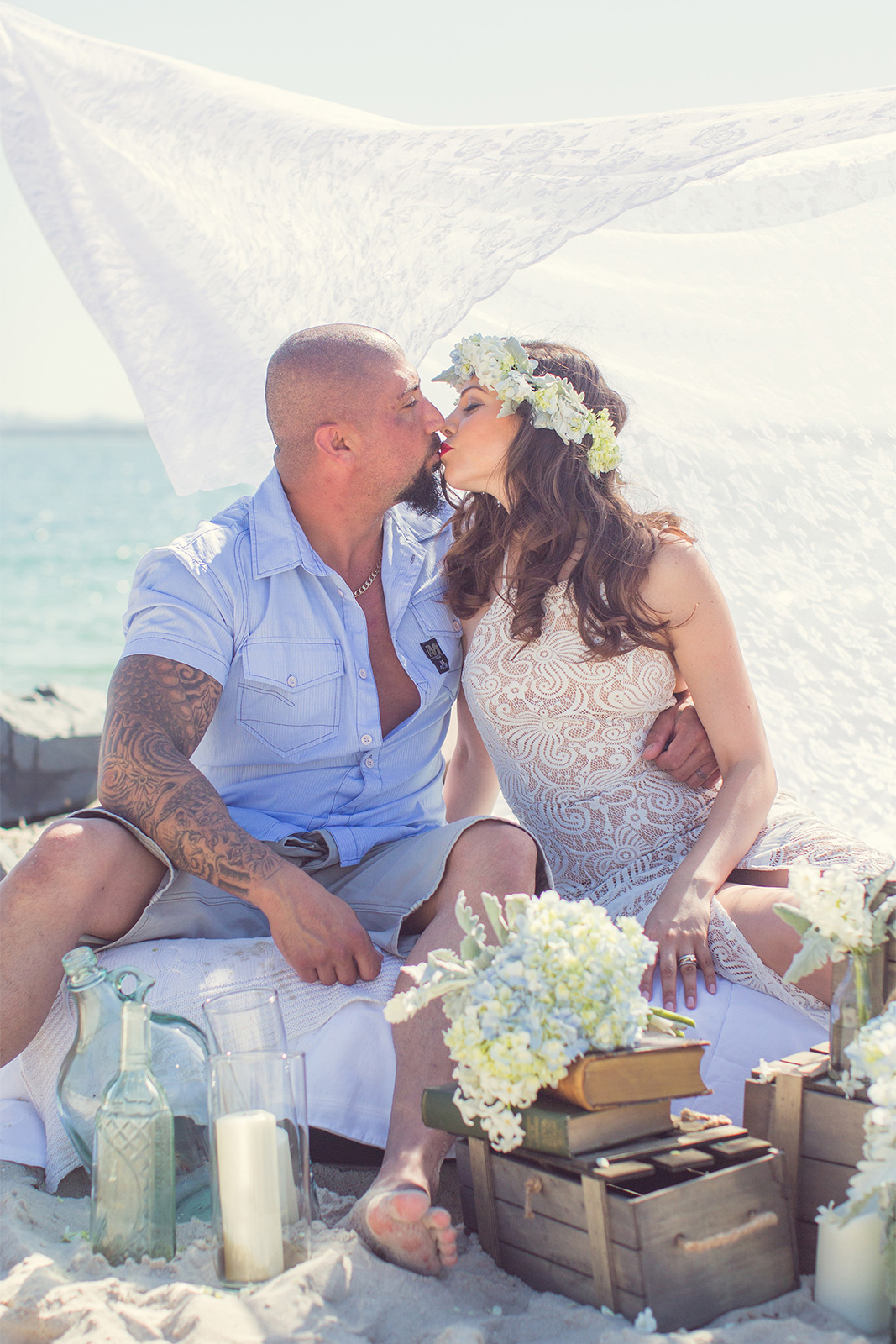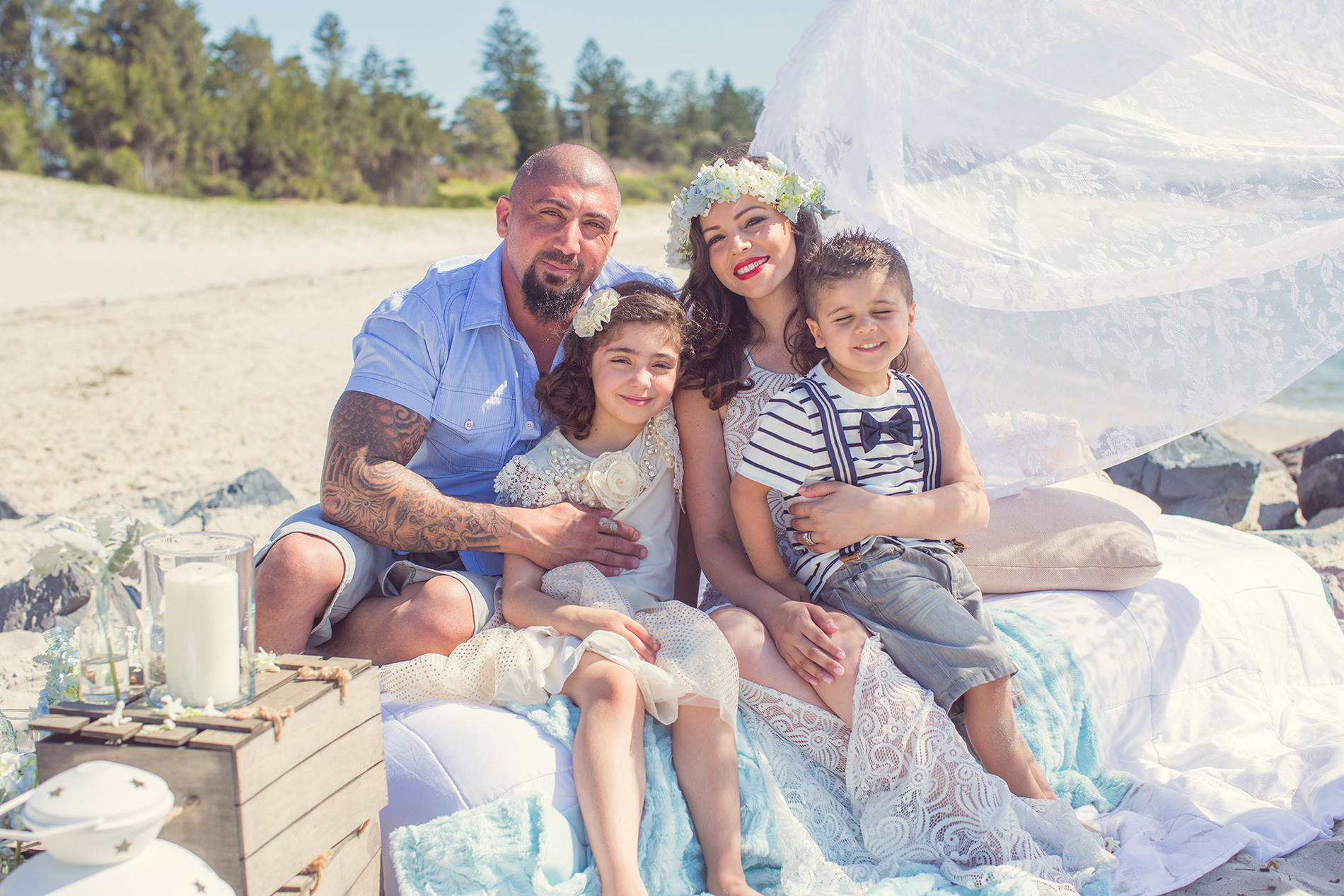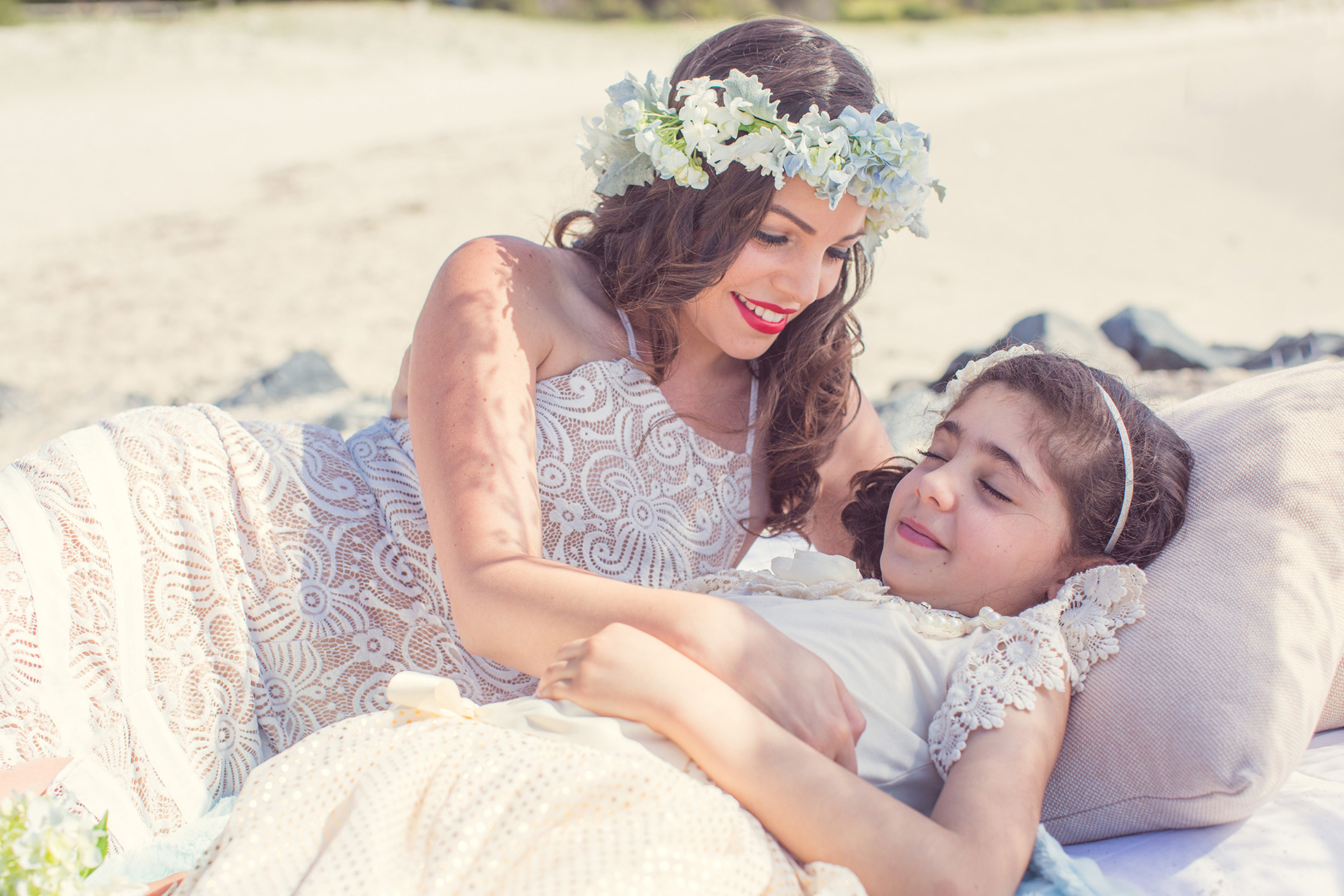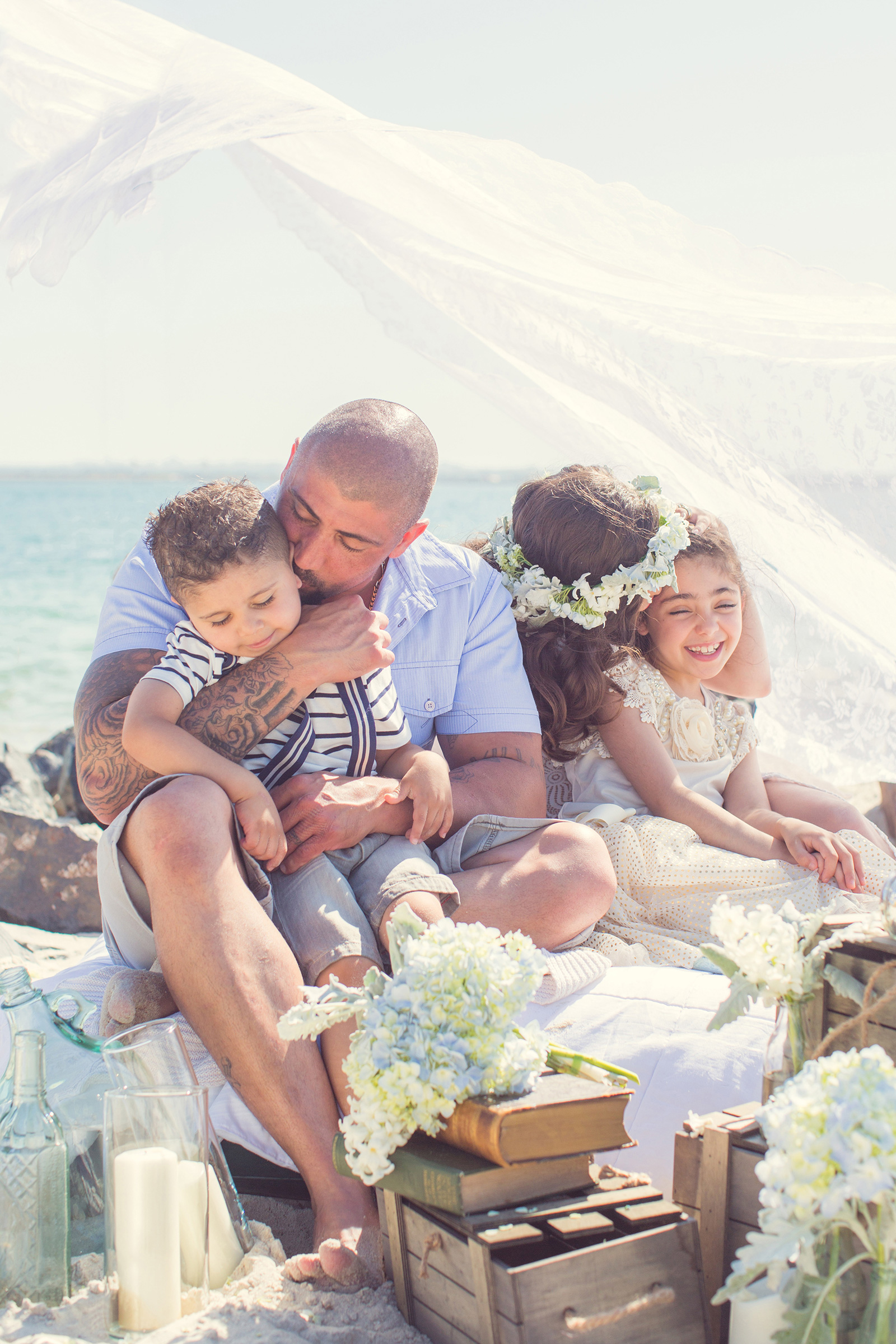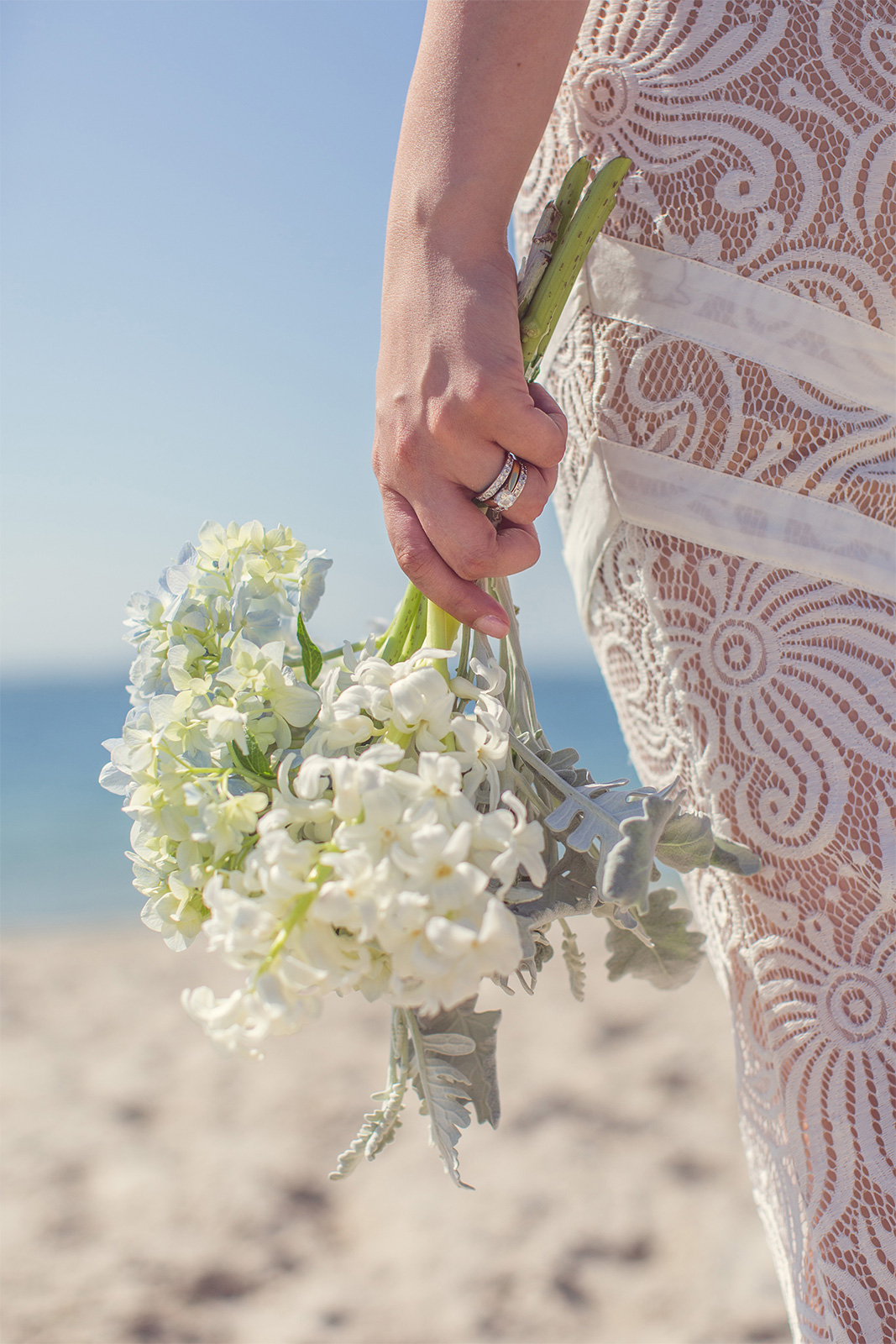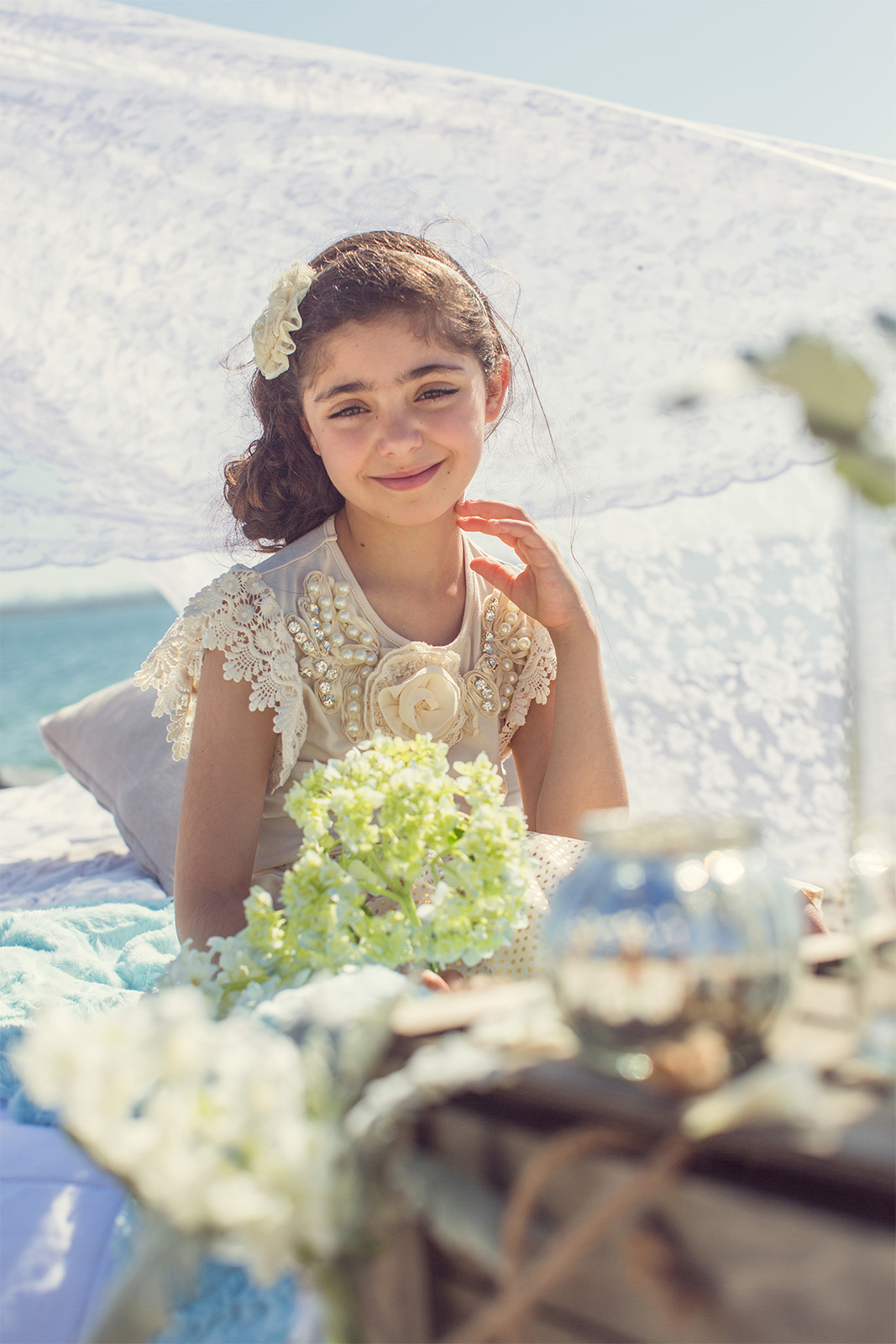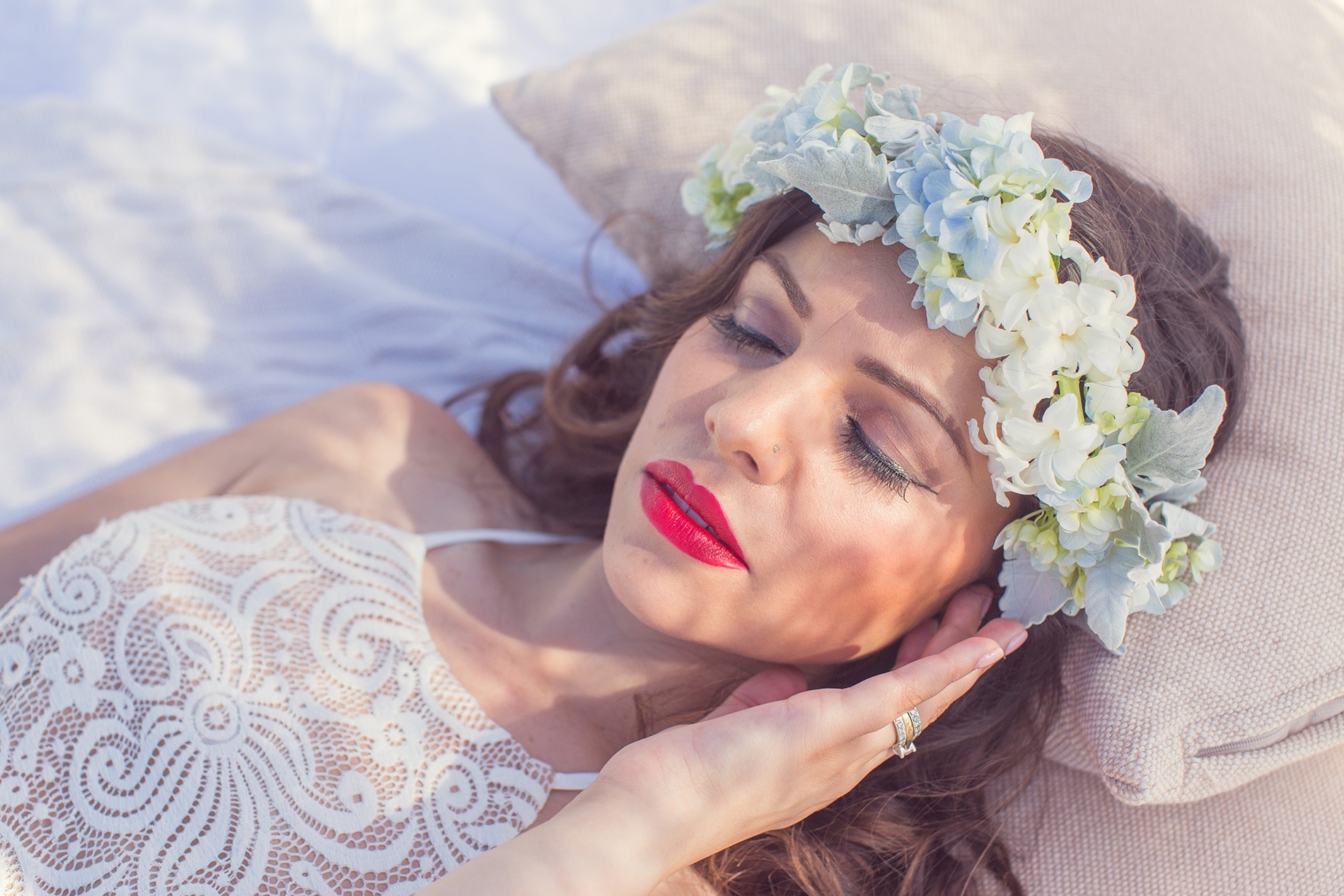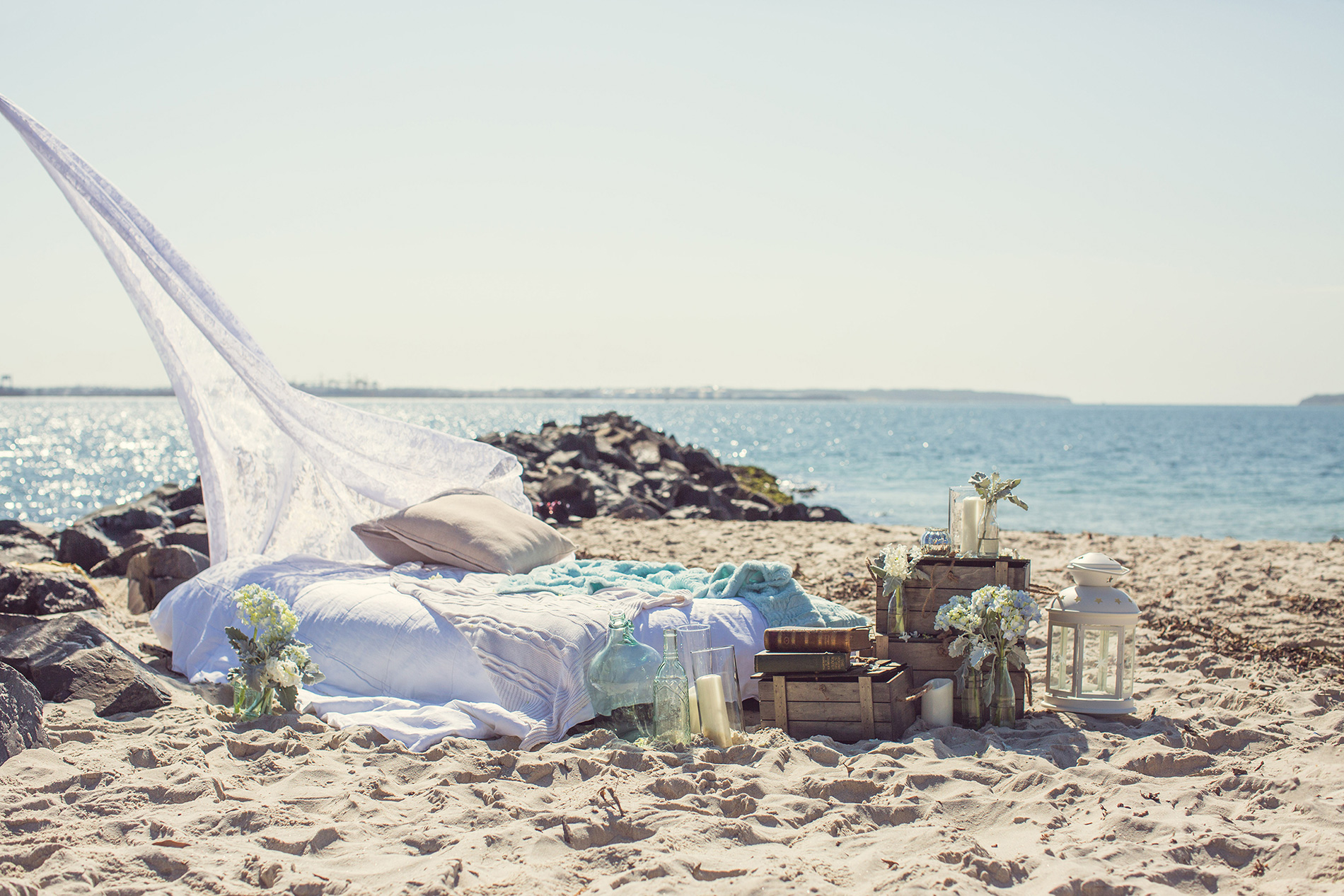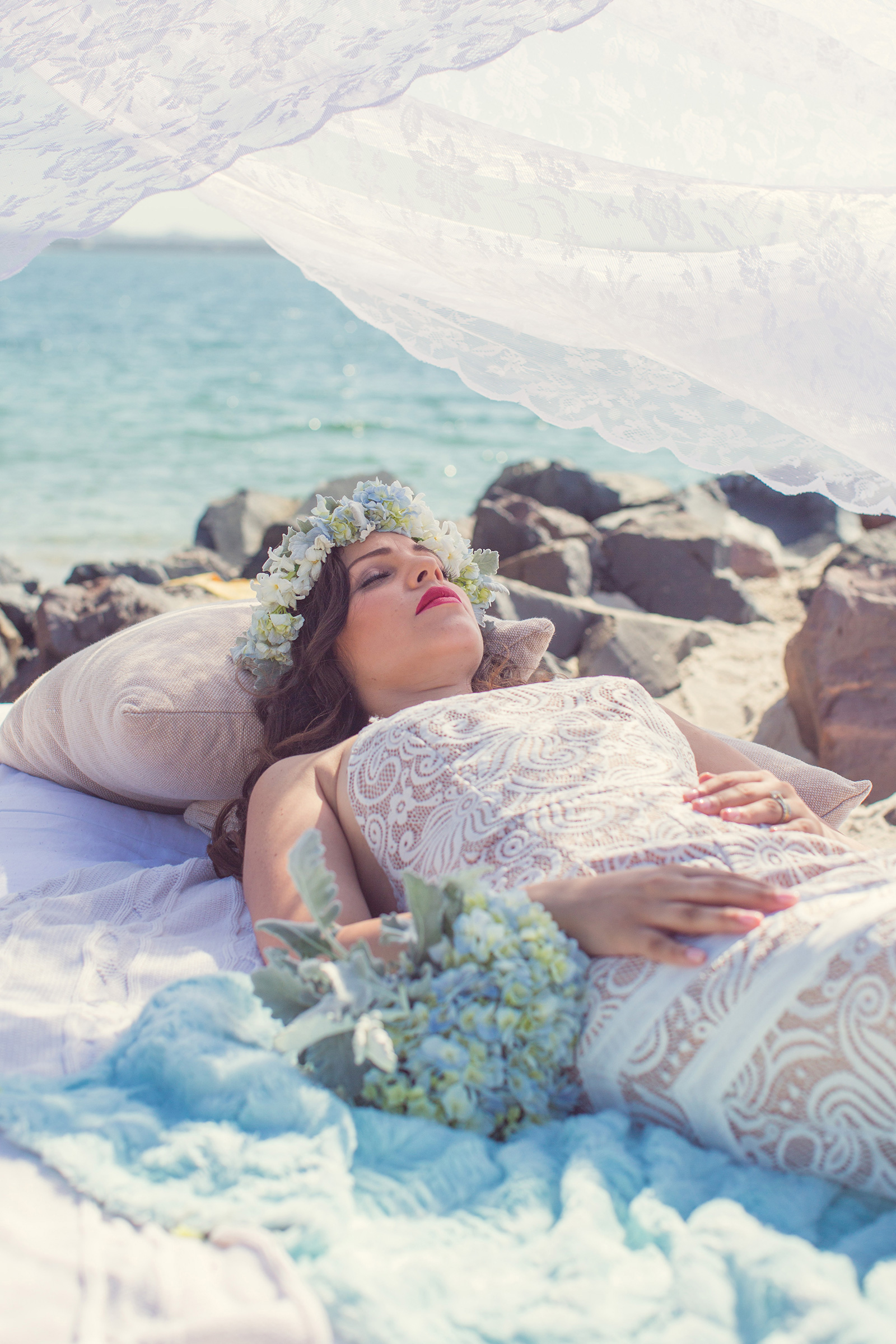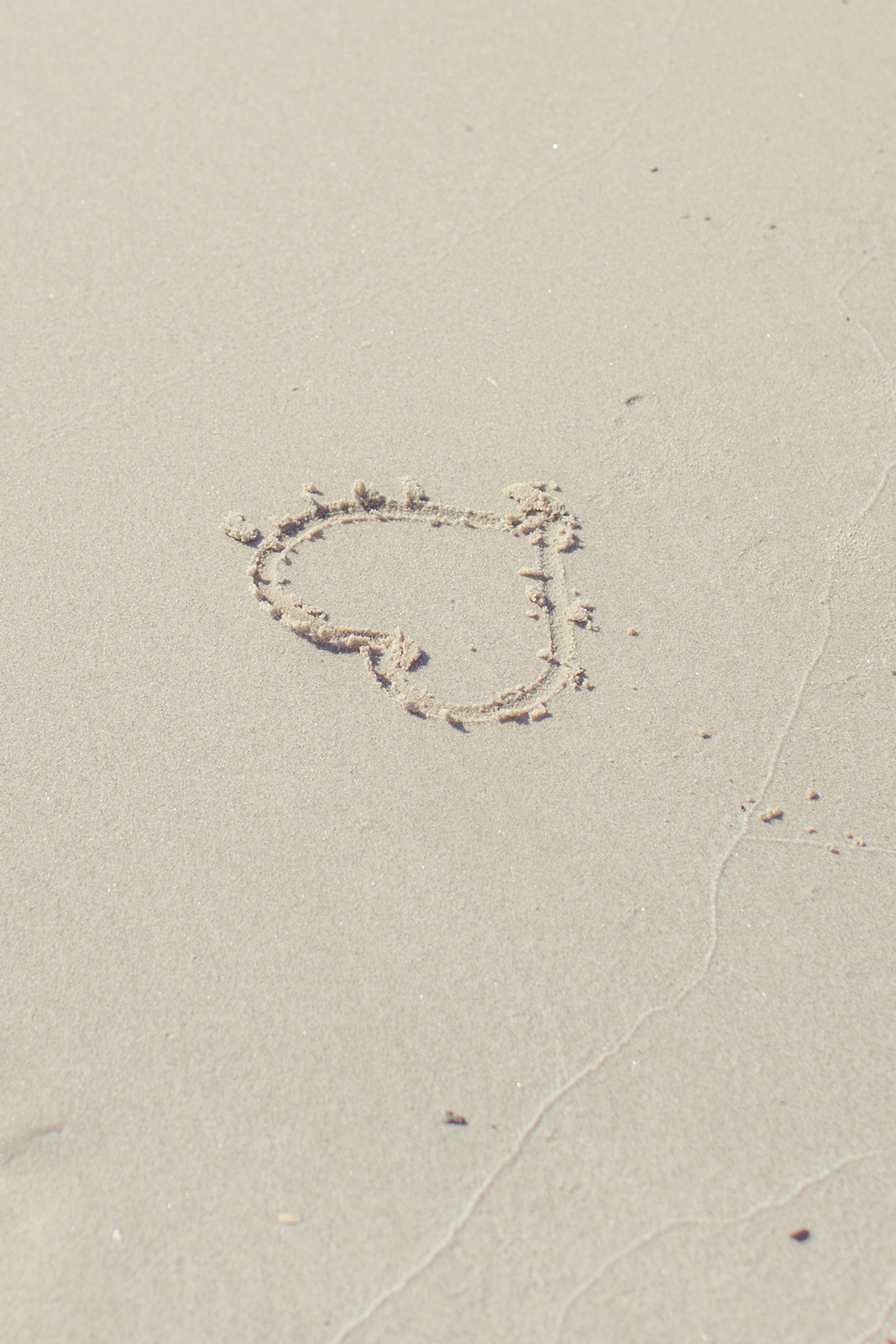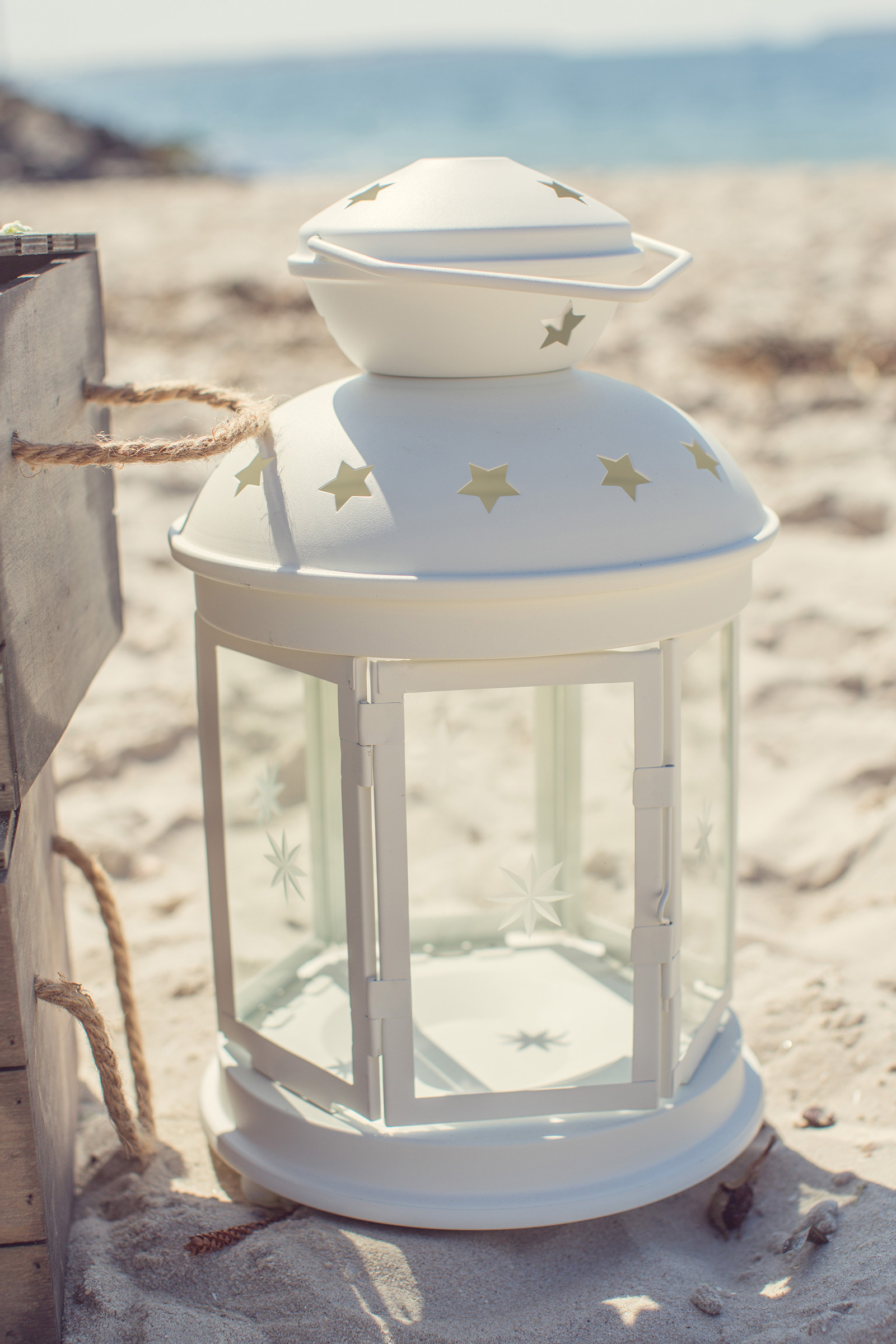 Tammie reflects on their first "simple" wedding ceremony: "What I loved was being in love and that was all that mattered."