After starting out as "just friends" Mel and Ryan couldn't resist temptation and were soon an item.
The Perth pair also couldn't resist the travel bug, jetting off to Europe after six months together.
"We spent three months living in each other's pocket, from then on we just knew it was going to last," Mel, 26, says.
In 2016 the couple were on the road again, travelling through America. Their last stop was Hawaii, with Ryan, 31, popping the question on Waikiki Beach.
The couple held their rustic vineyard wedding at Barrett Lane on March 31, 2018 in front of 120 guests.
"It was a balmy Perth night, we ate, we laughed, we drank and danced the night away it couldn't have been more perfect," Mel says.
"It was relaxed, fun and the weather really turned it on."
Photos courtesy of Lana Pratt Photography.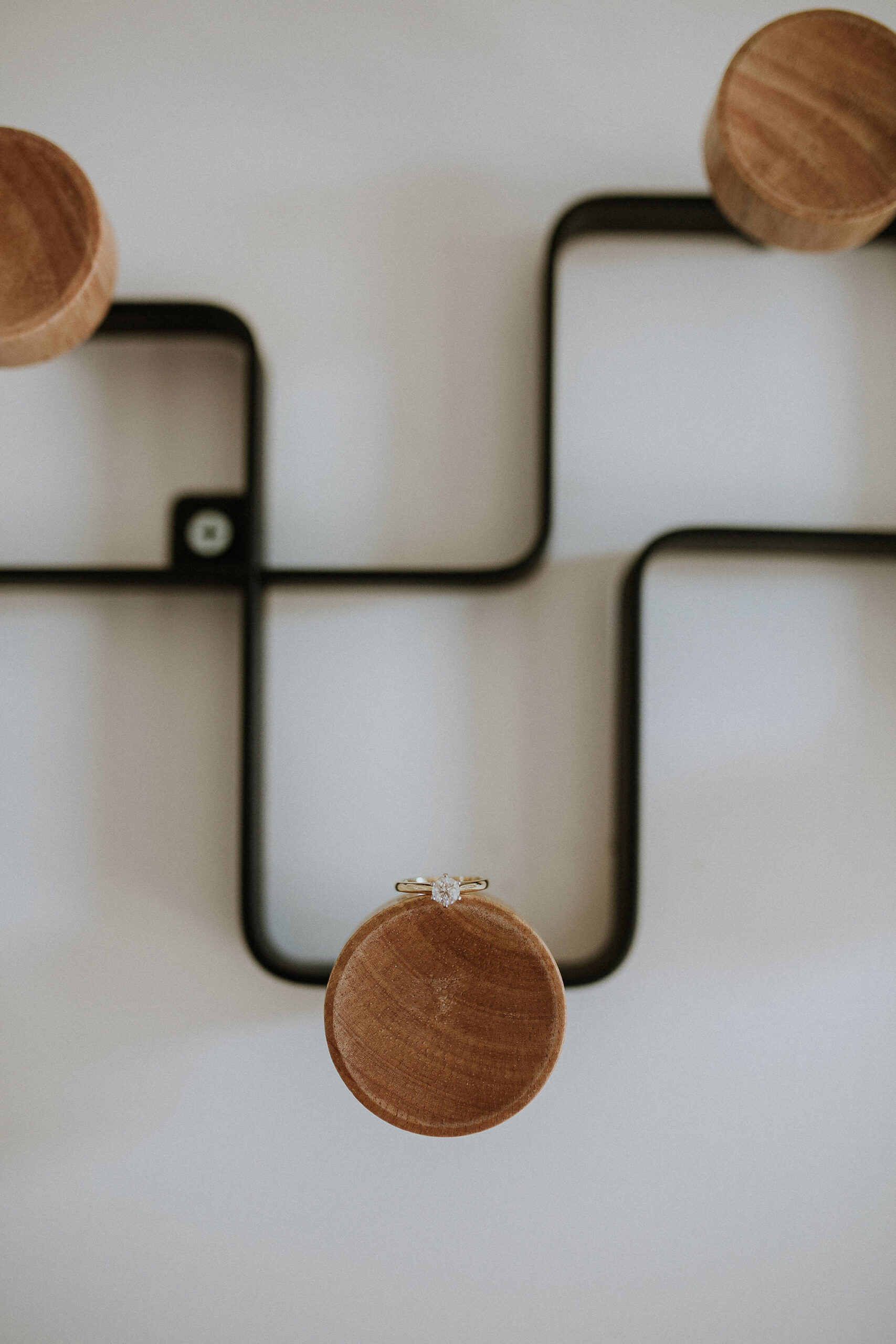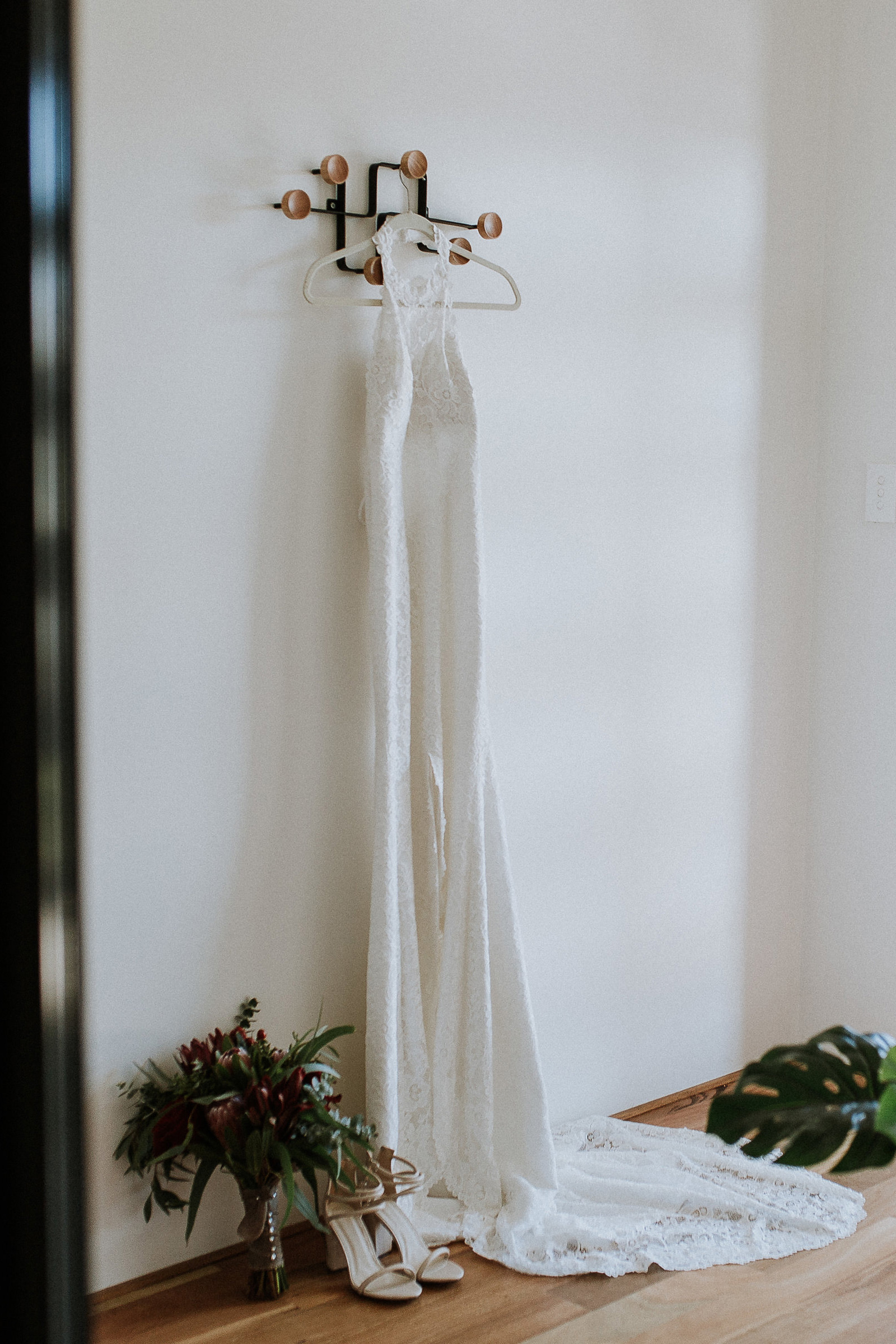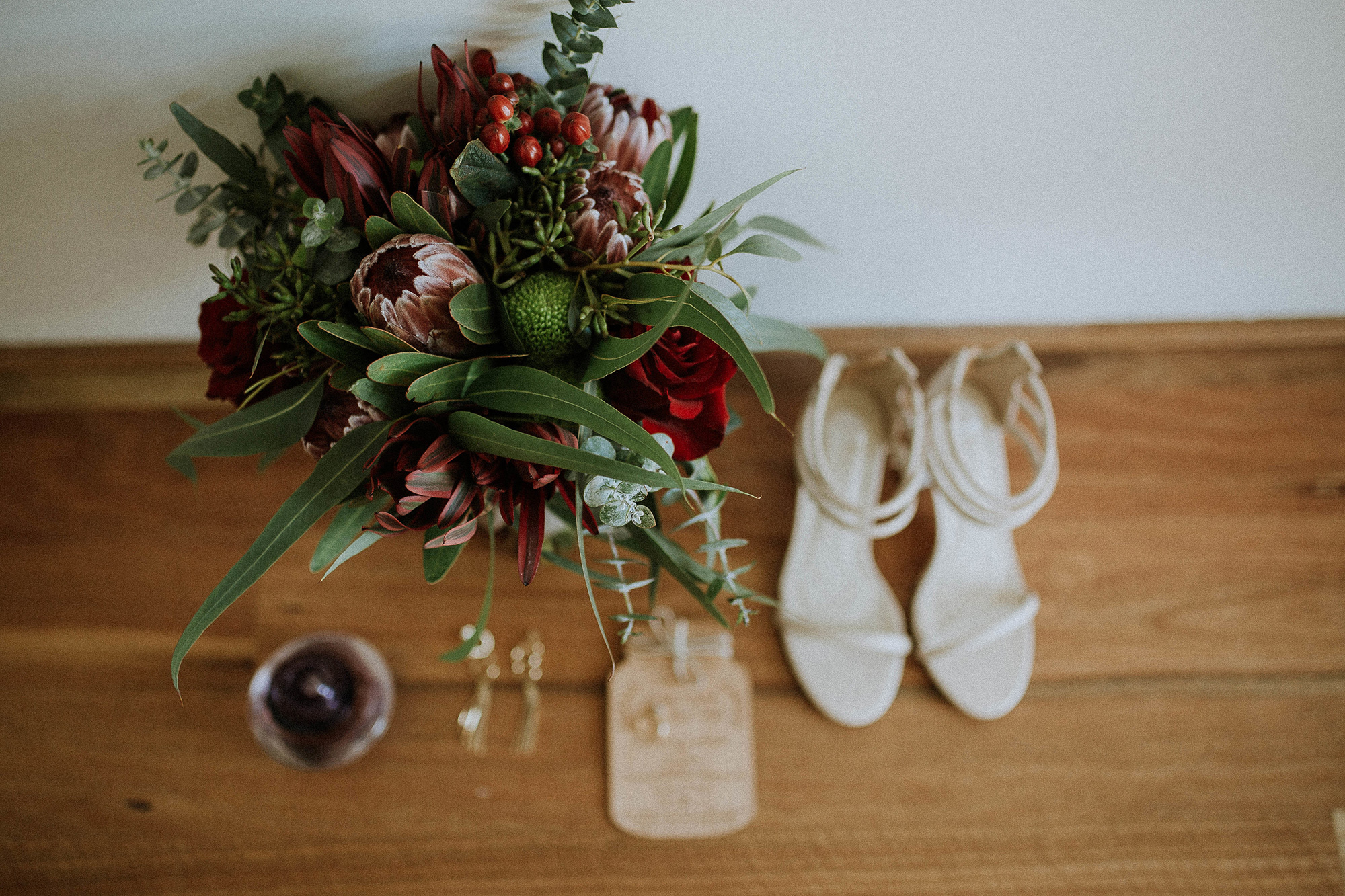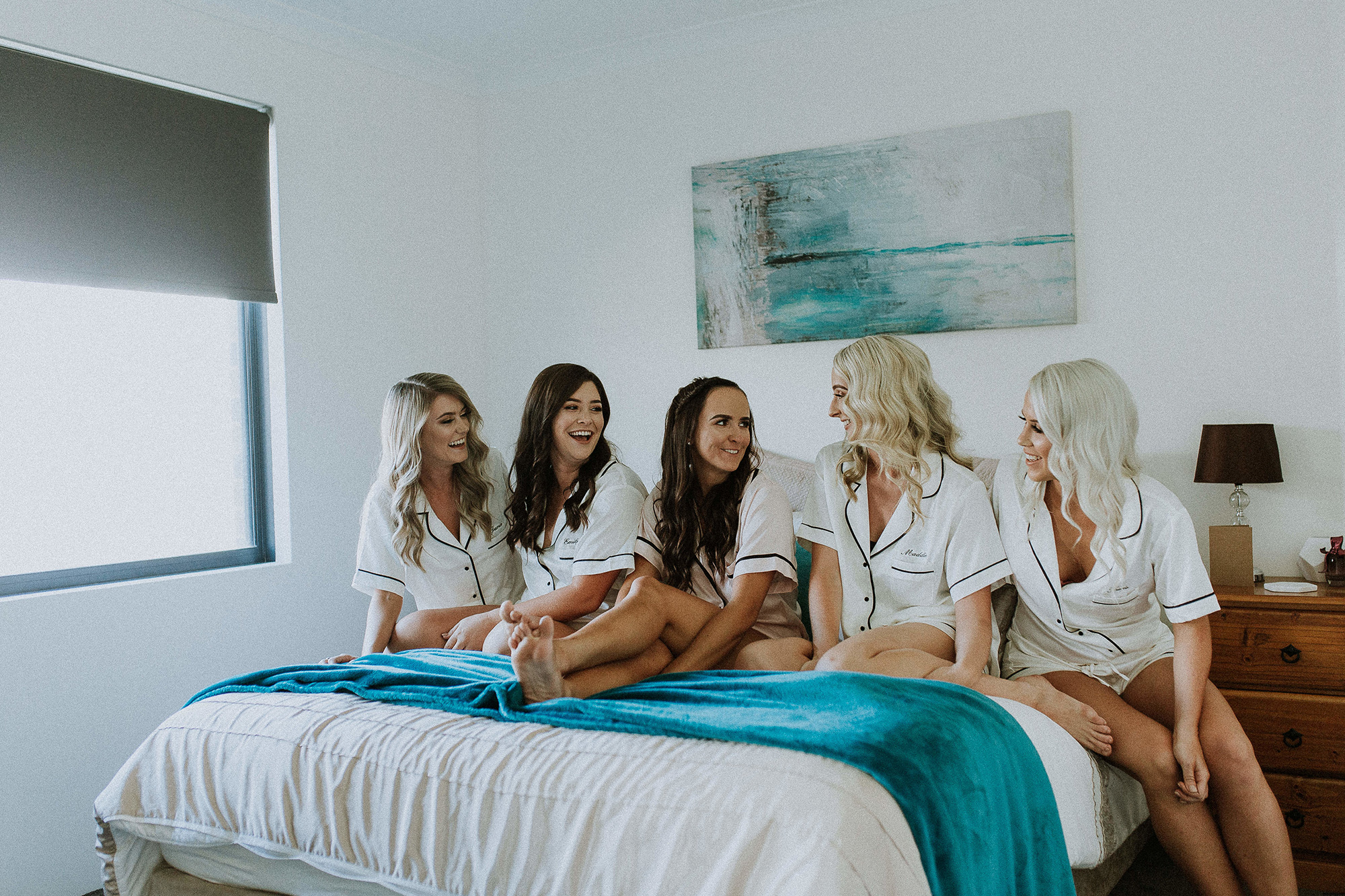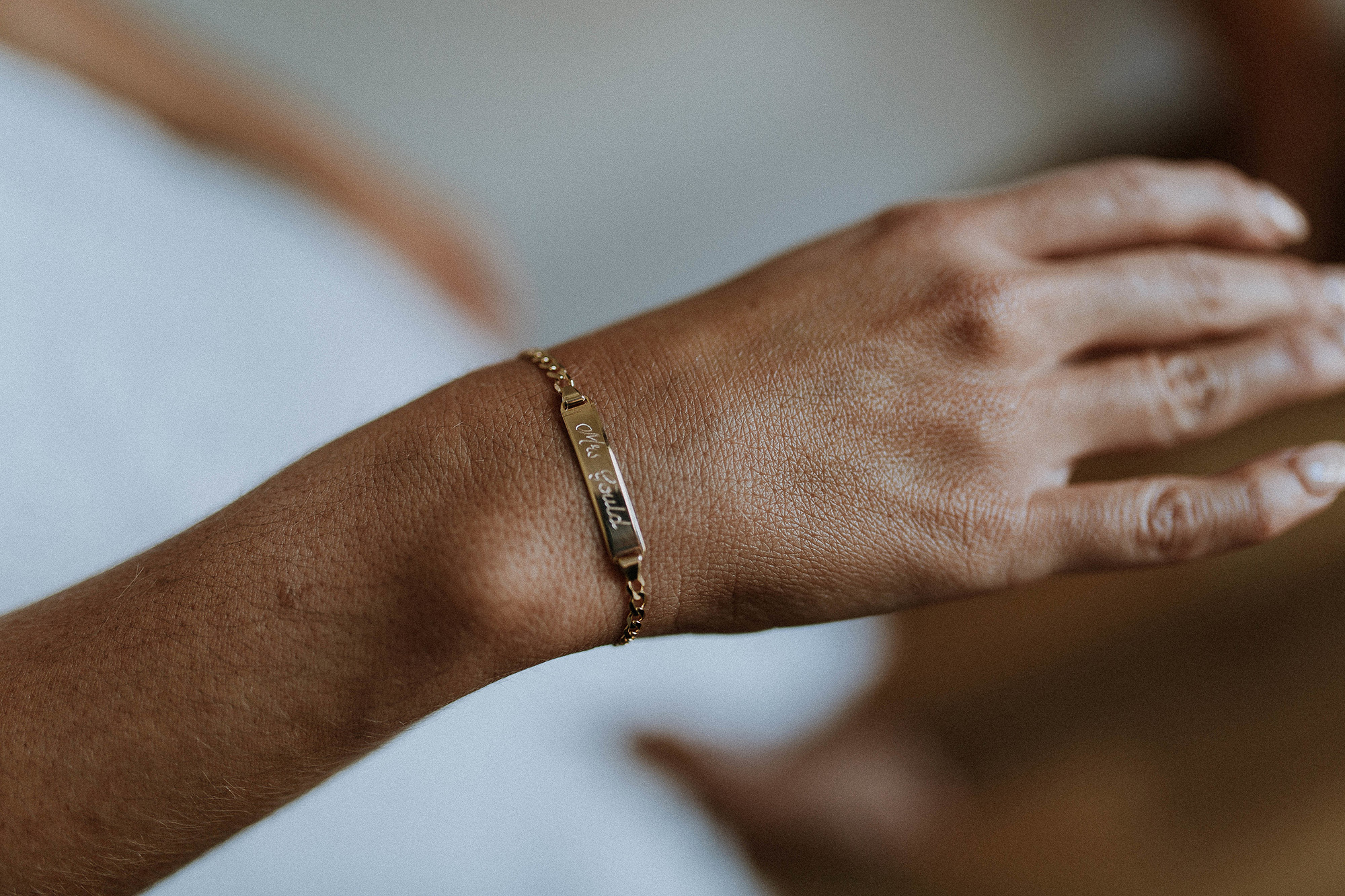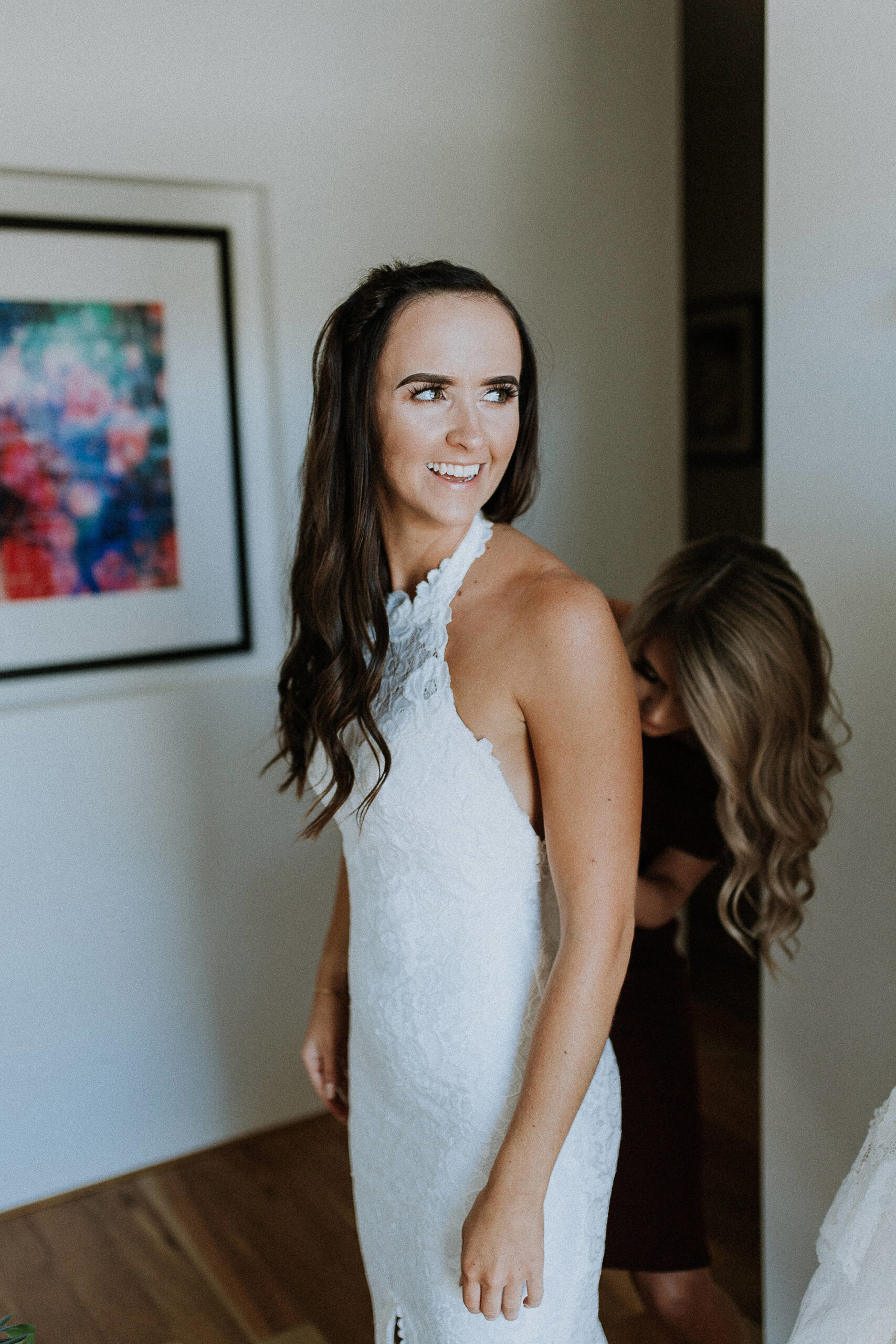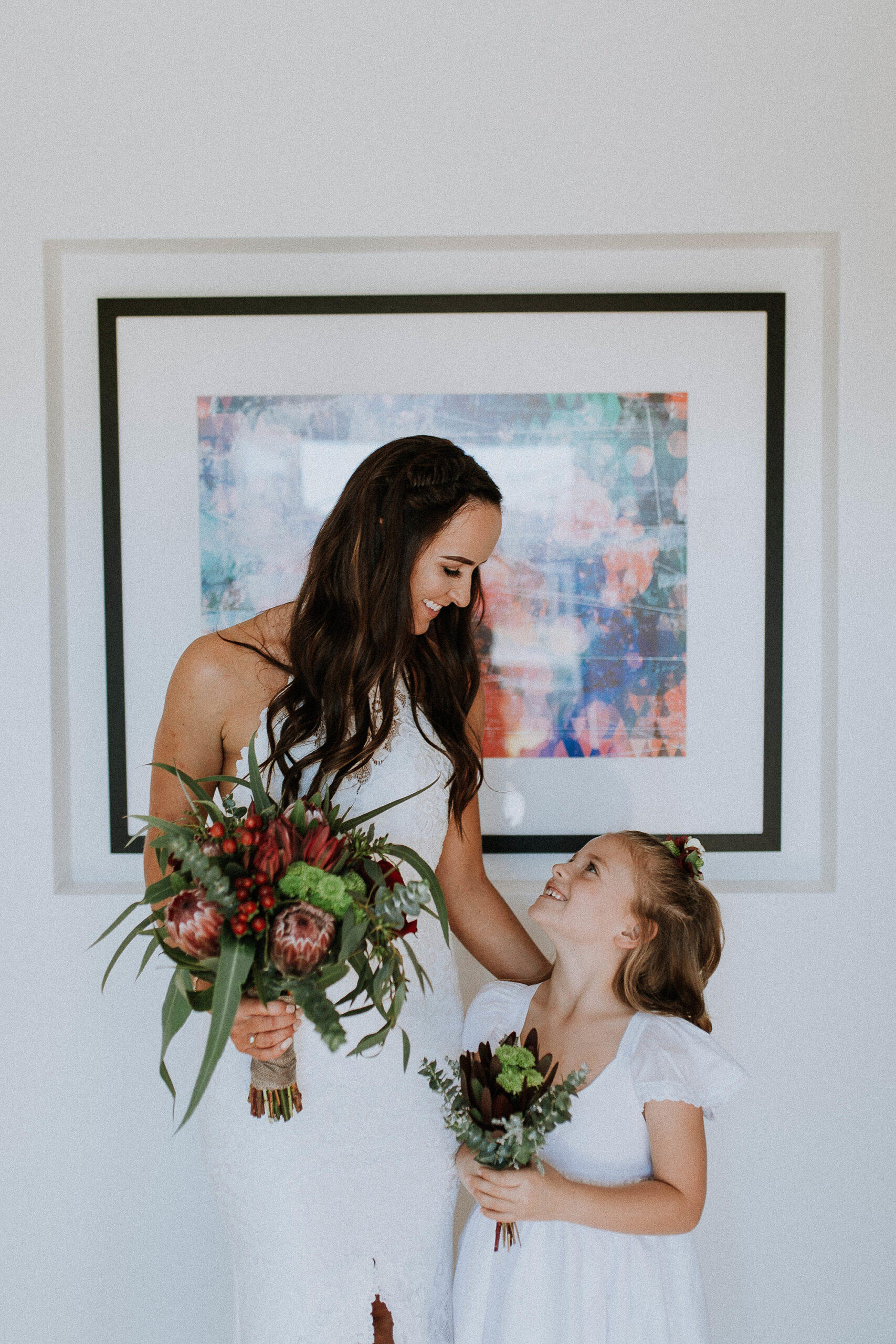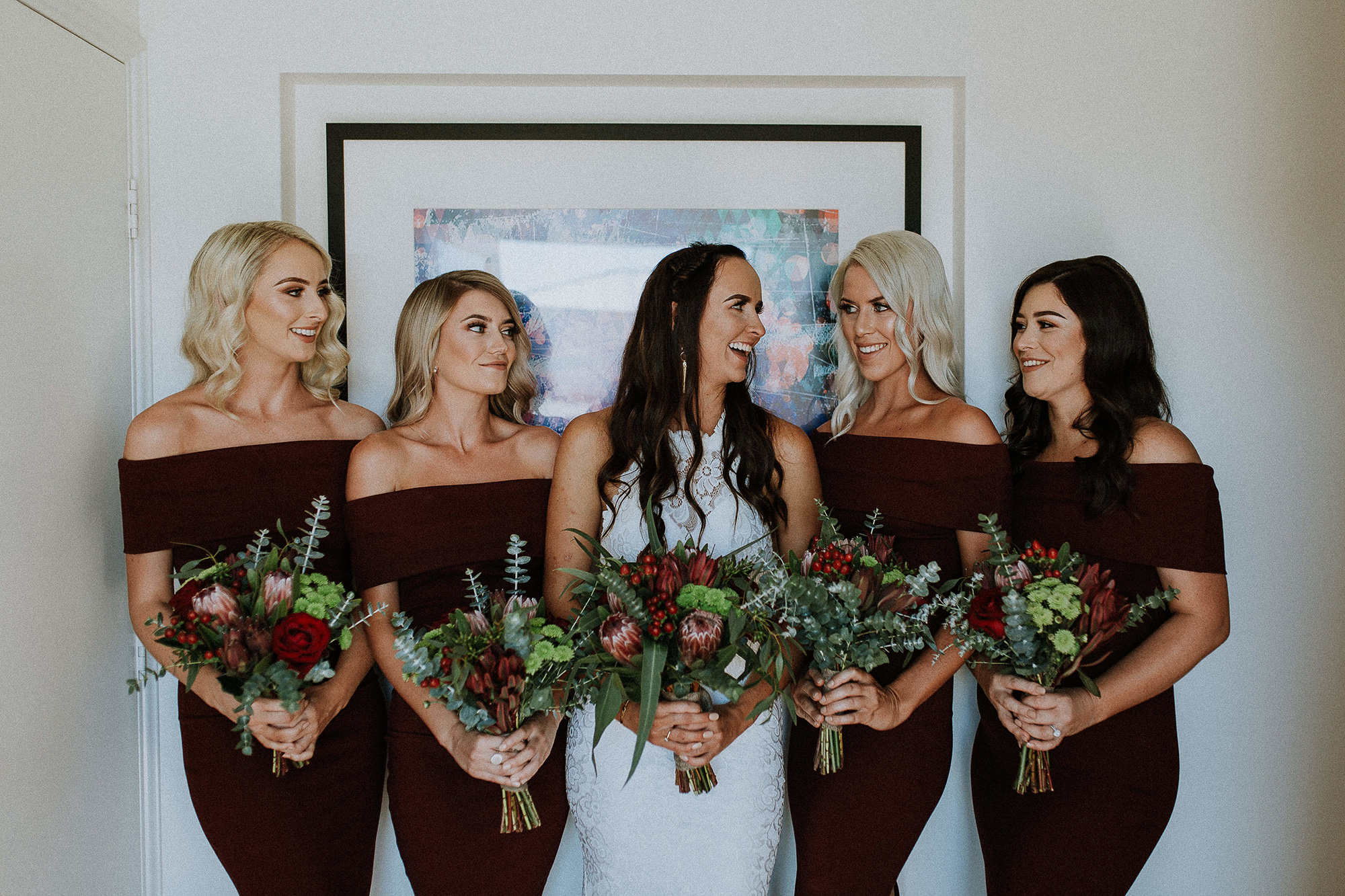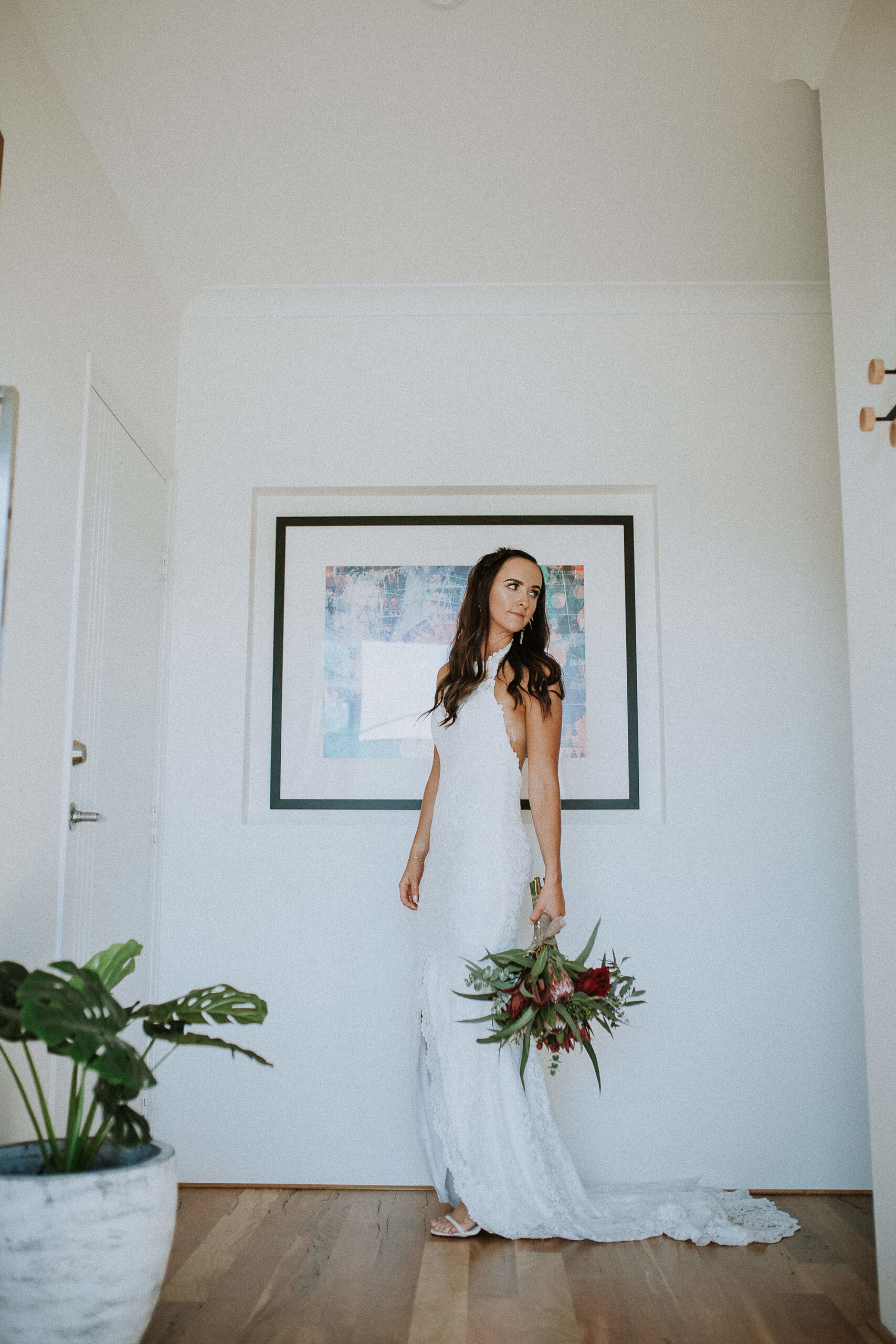 Mel chose a custom made lace wedding dress with a classic train for the rustic elegant wedding.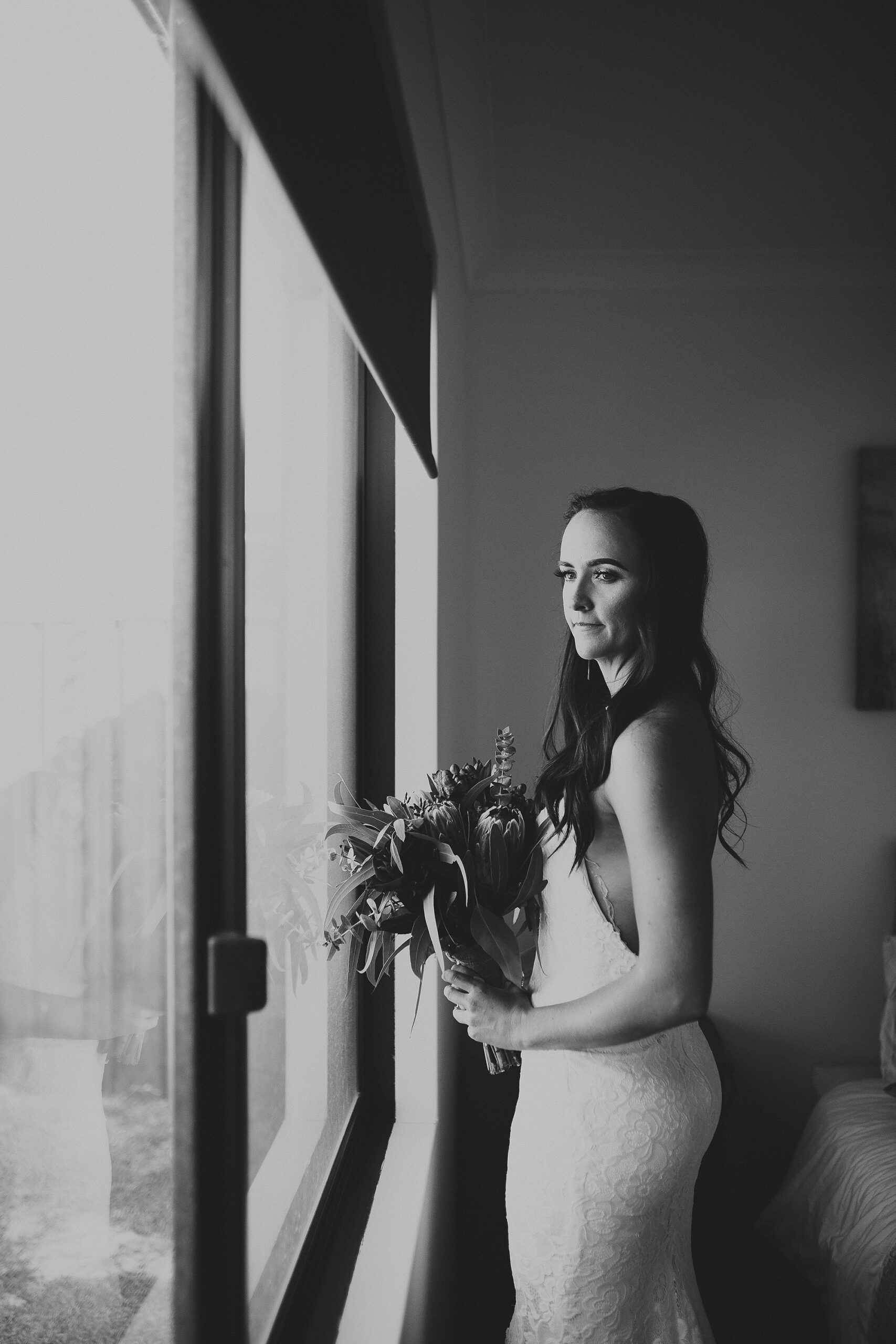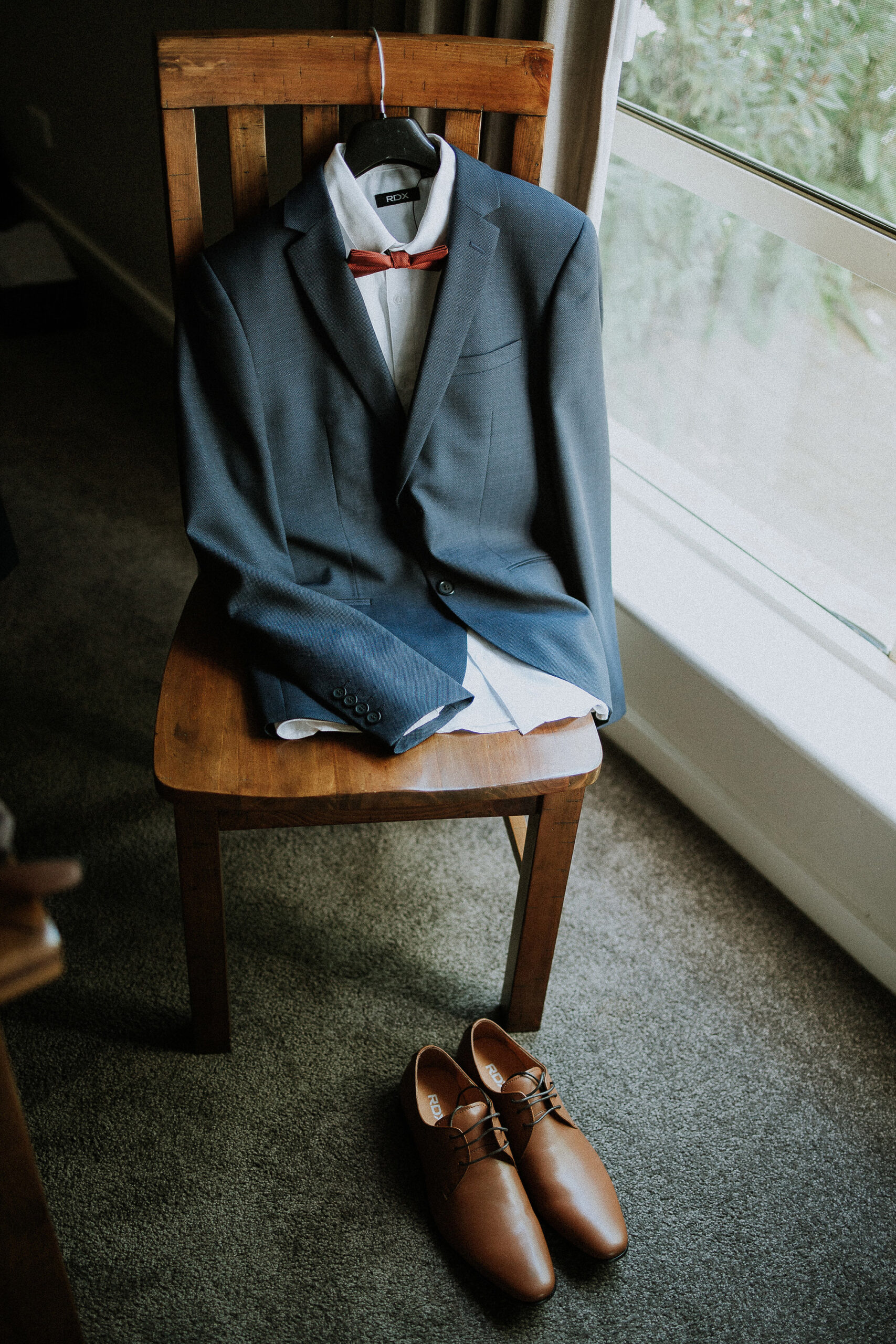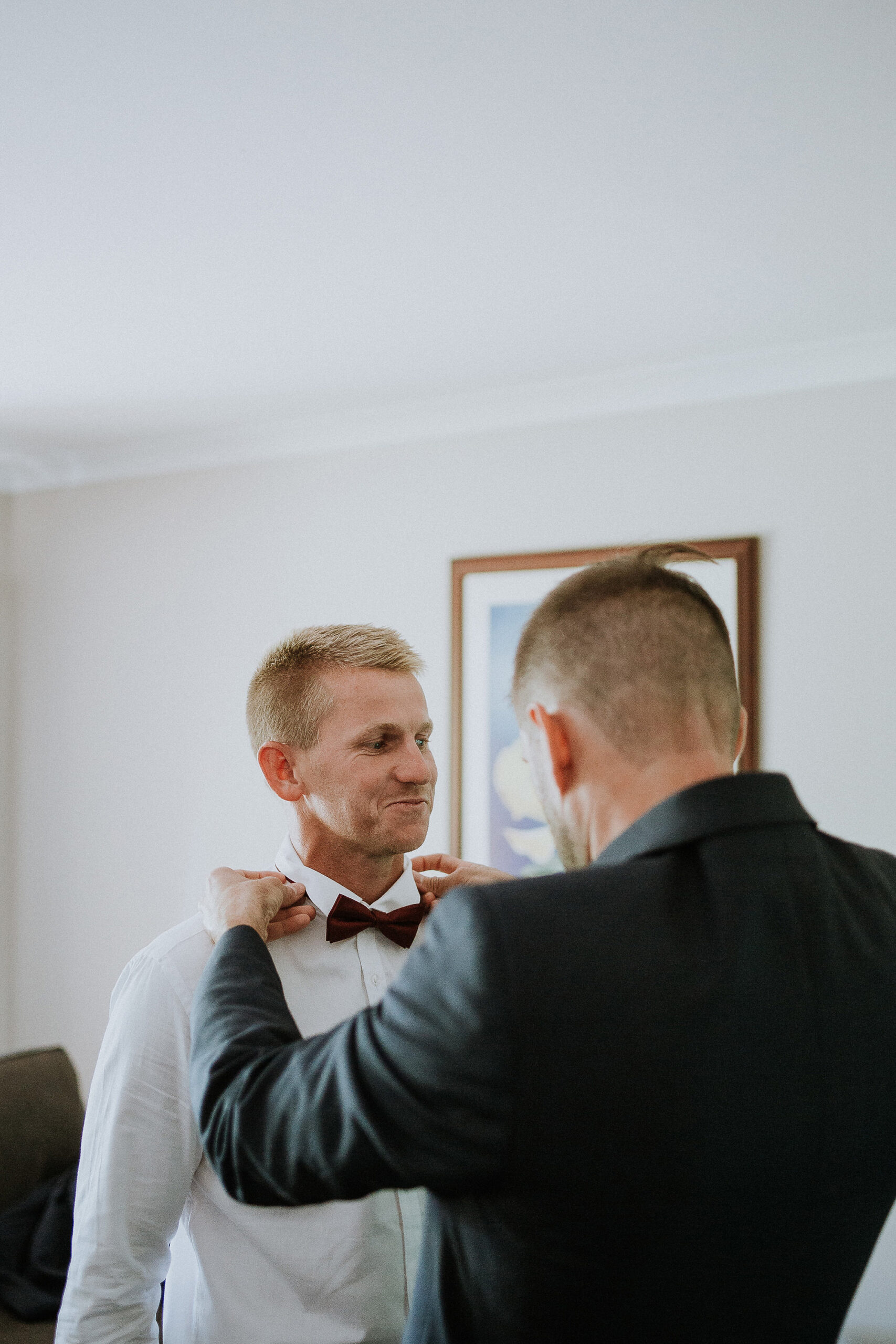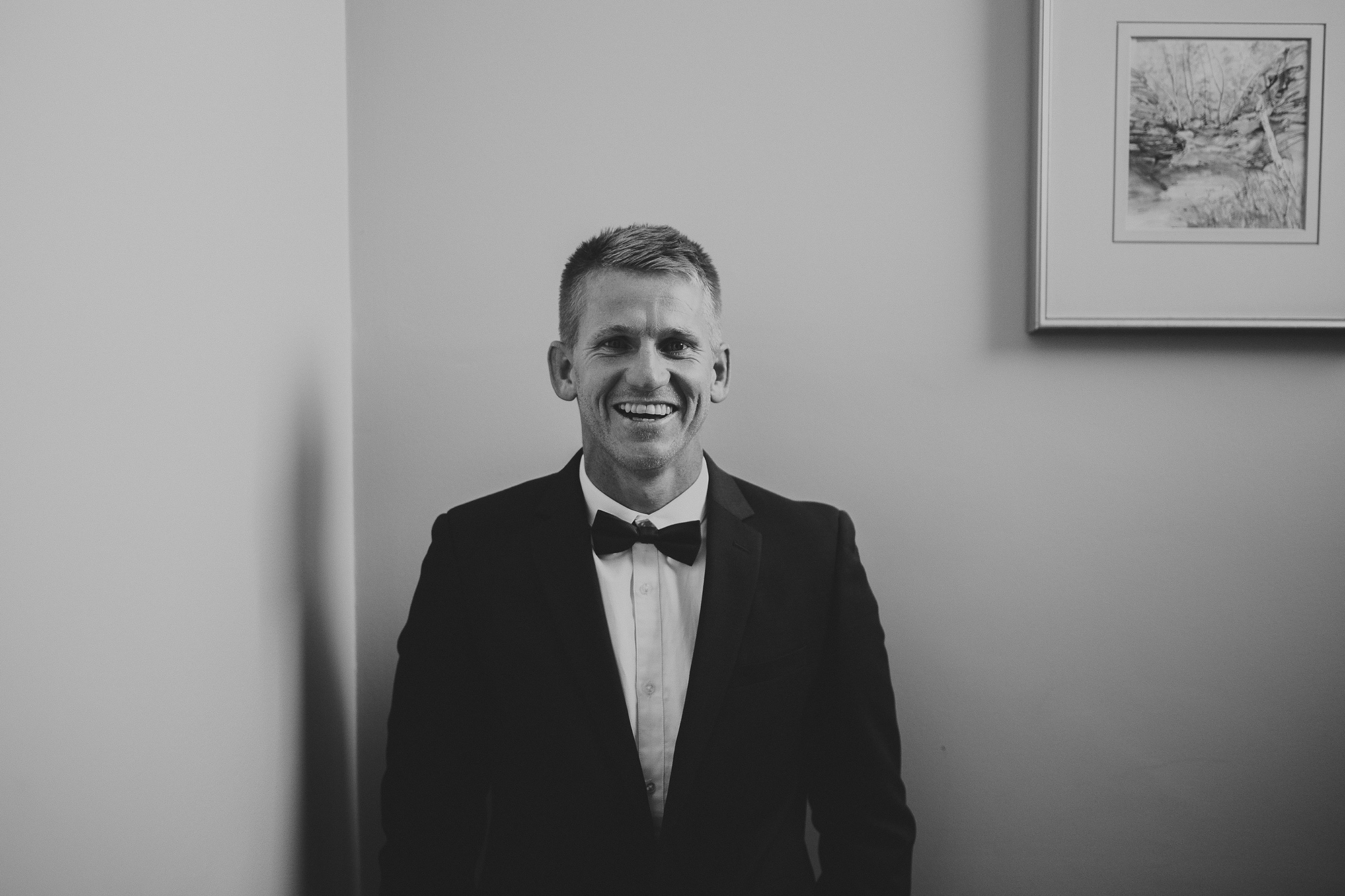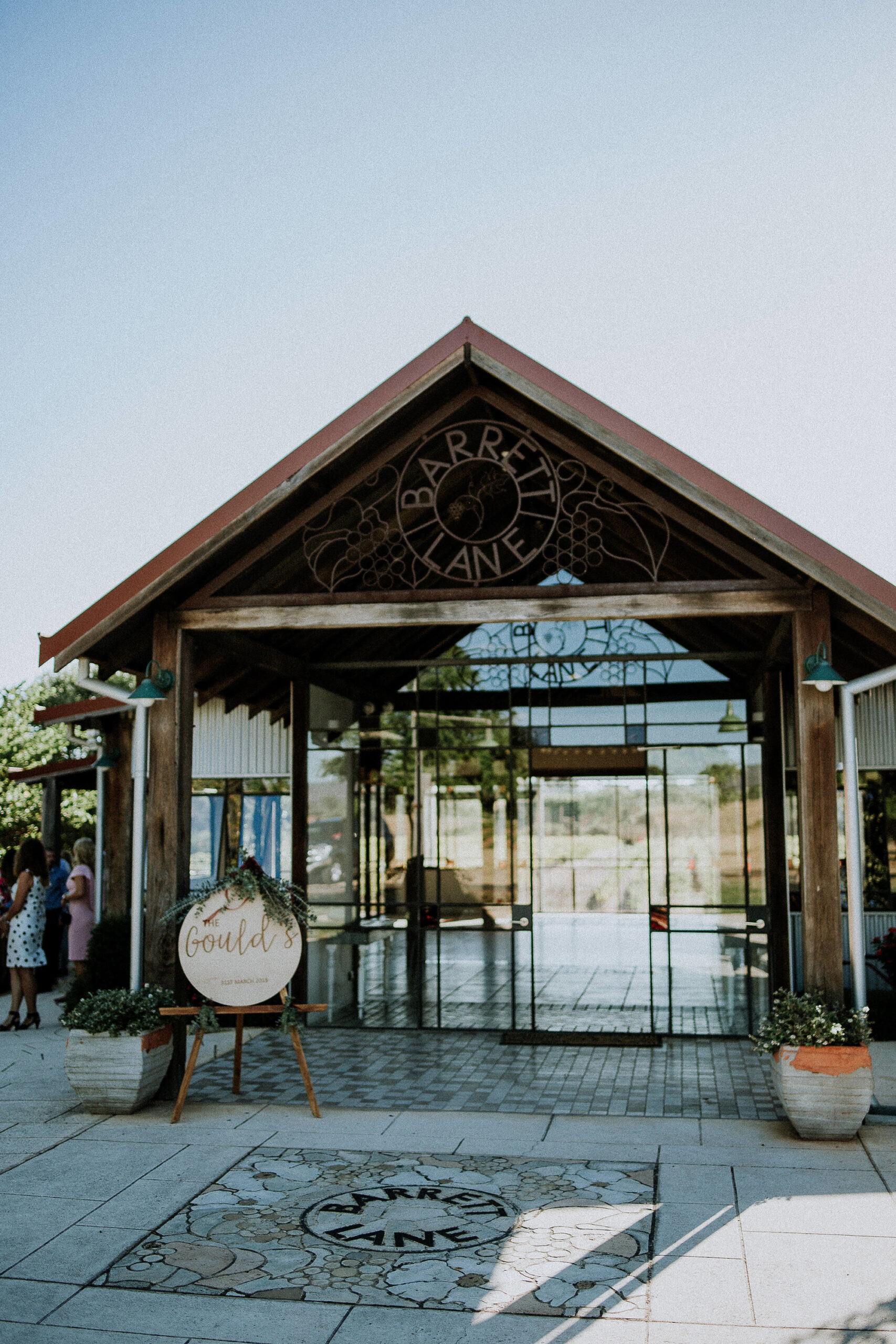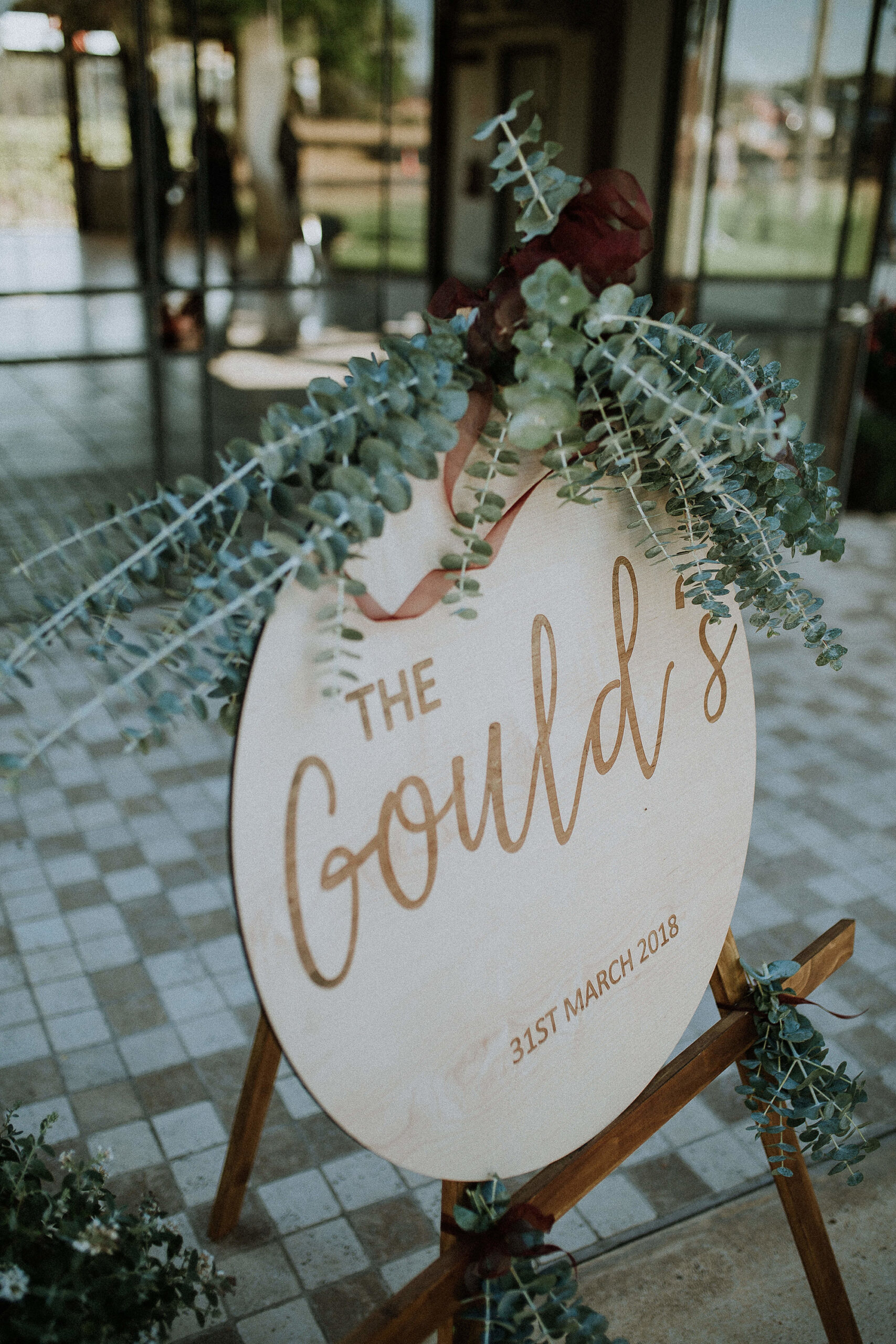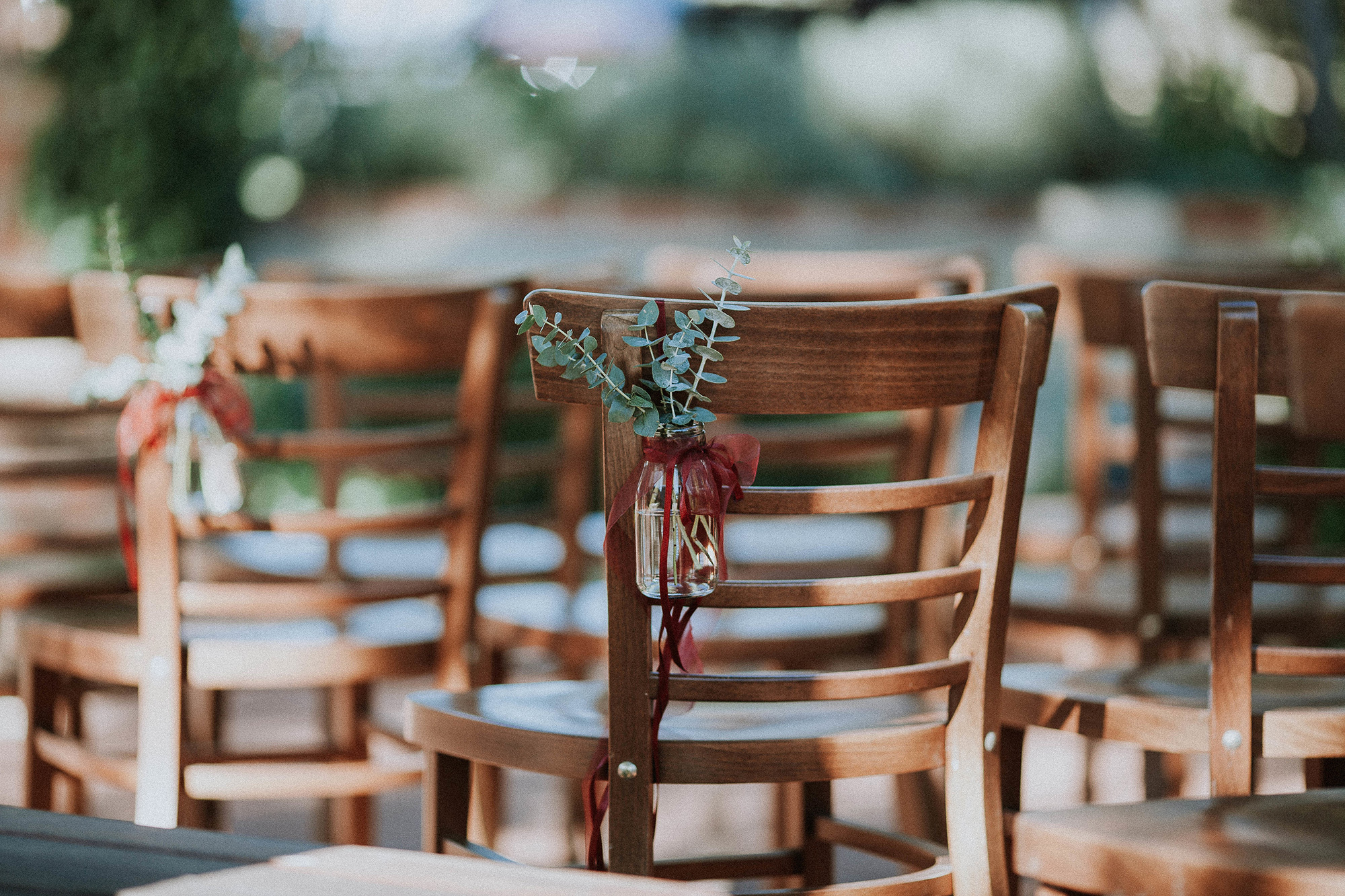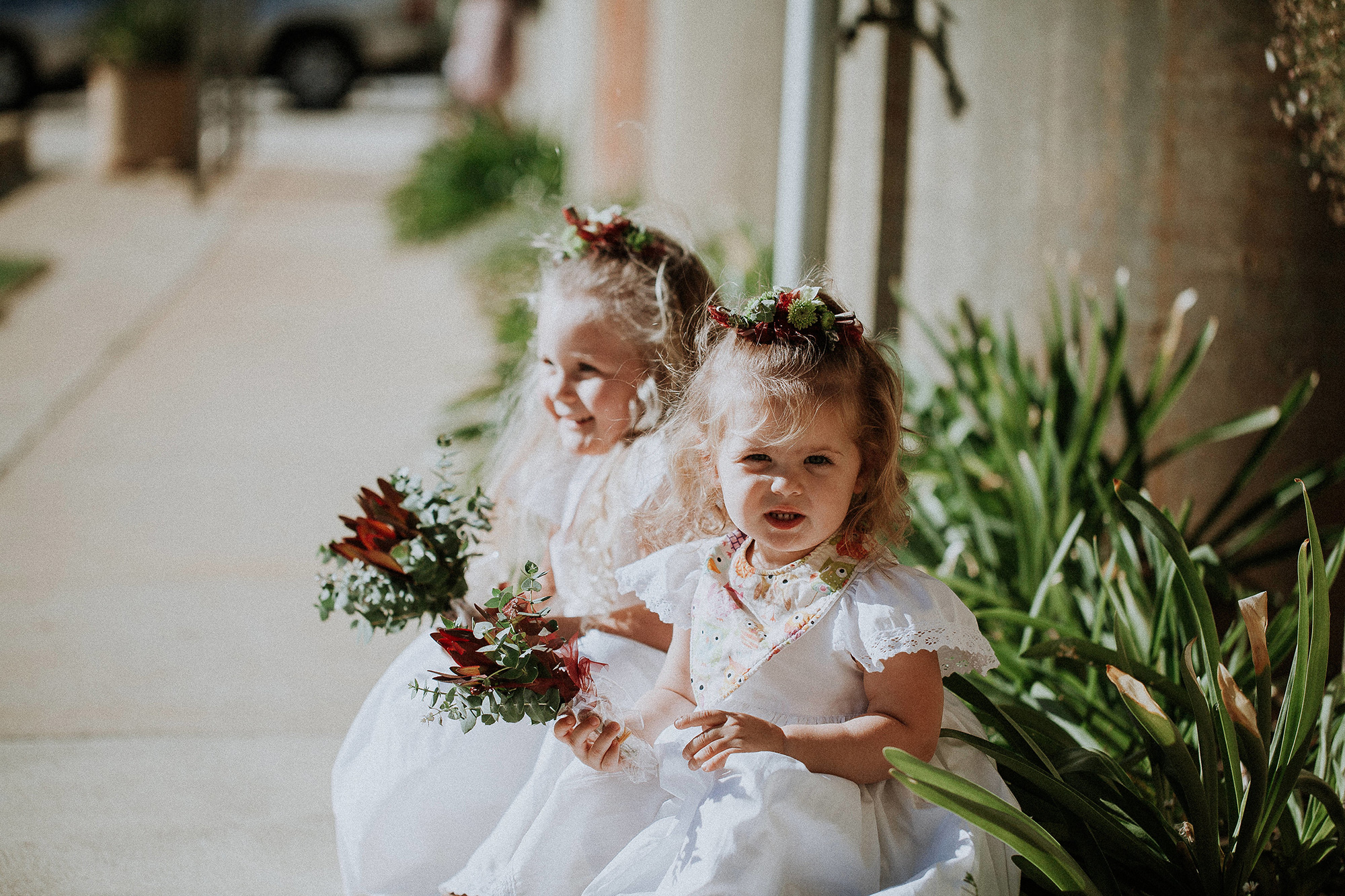 How cute are these two? Their adorable flower girl dresses are just the icing on the cake.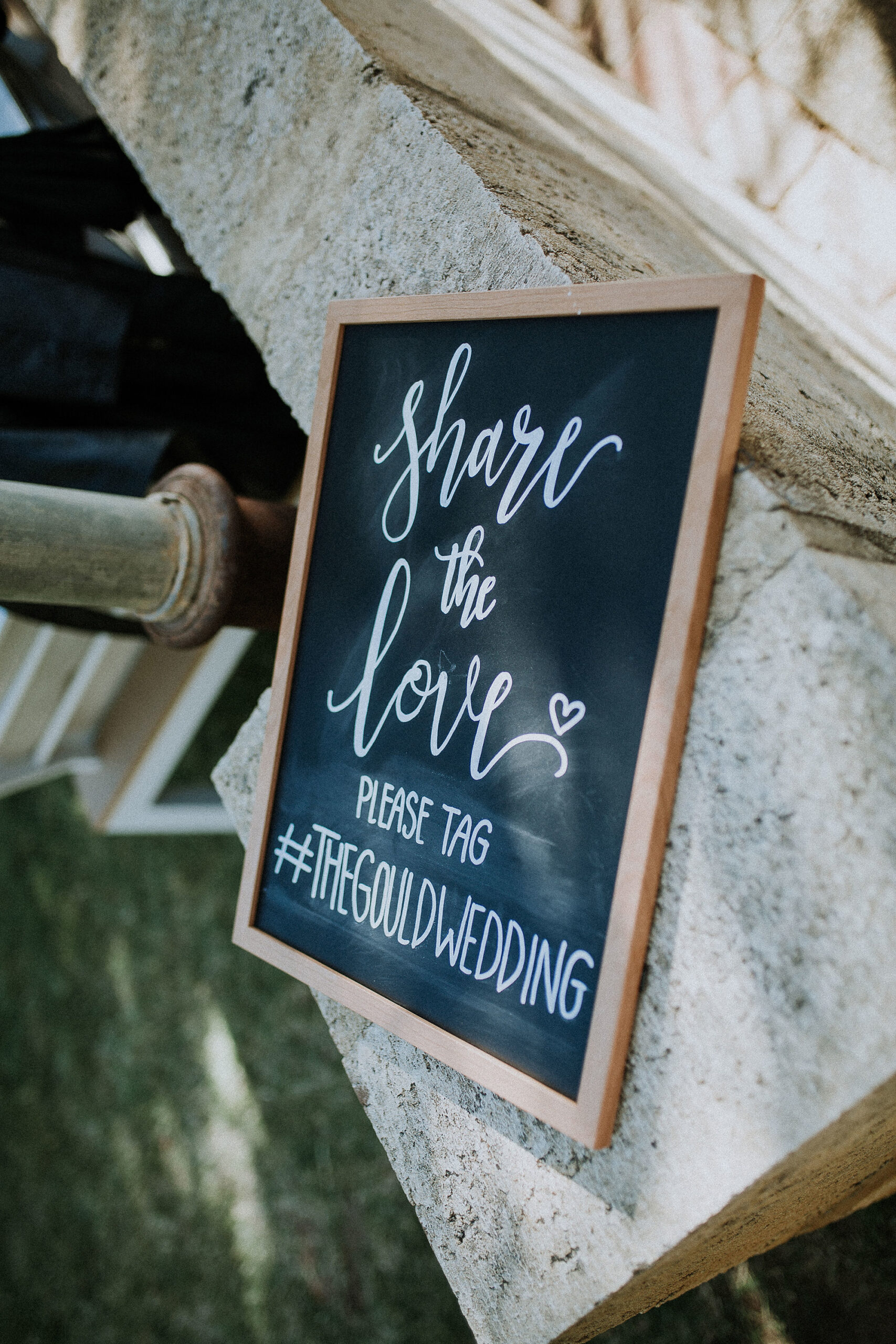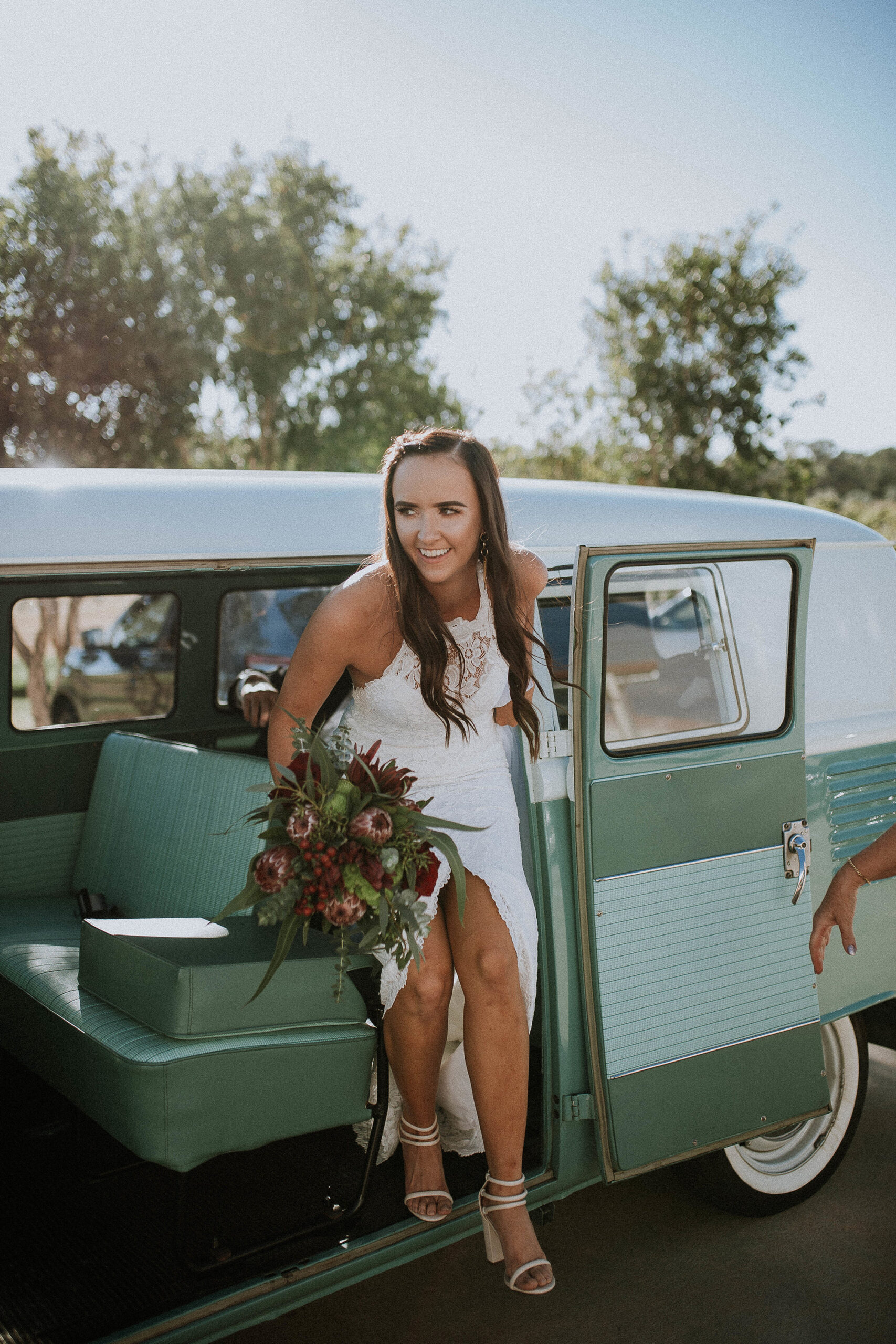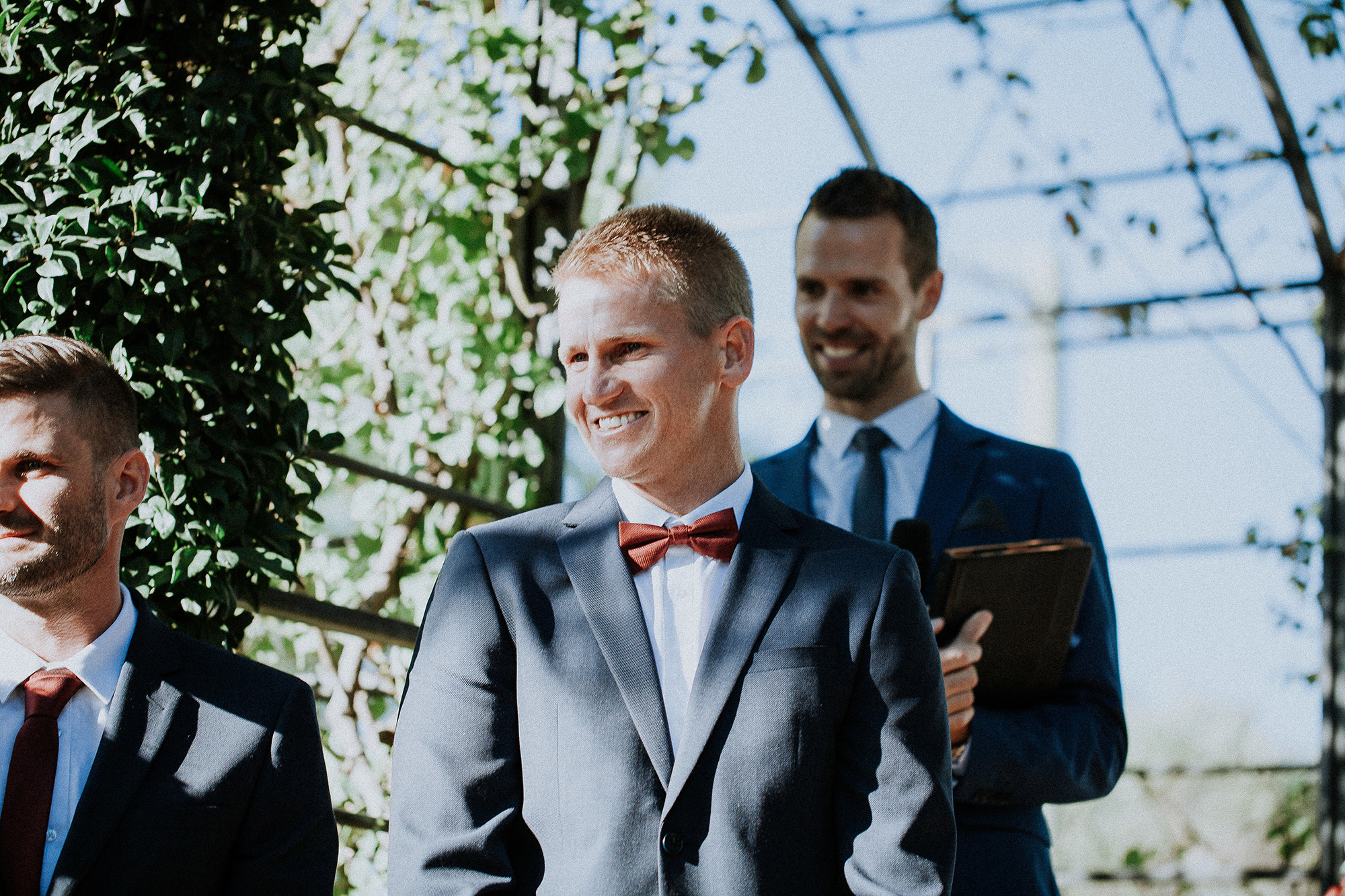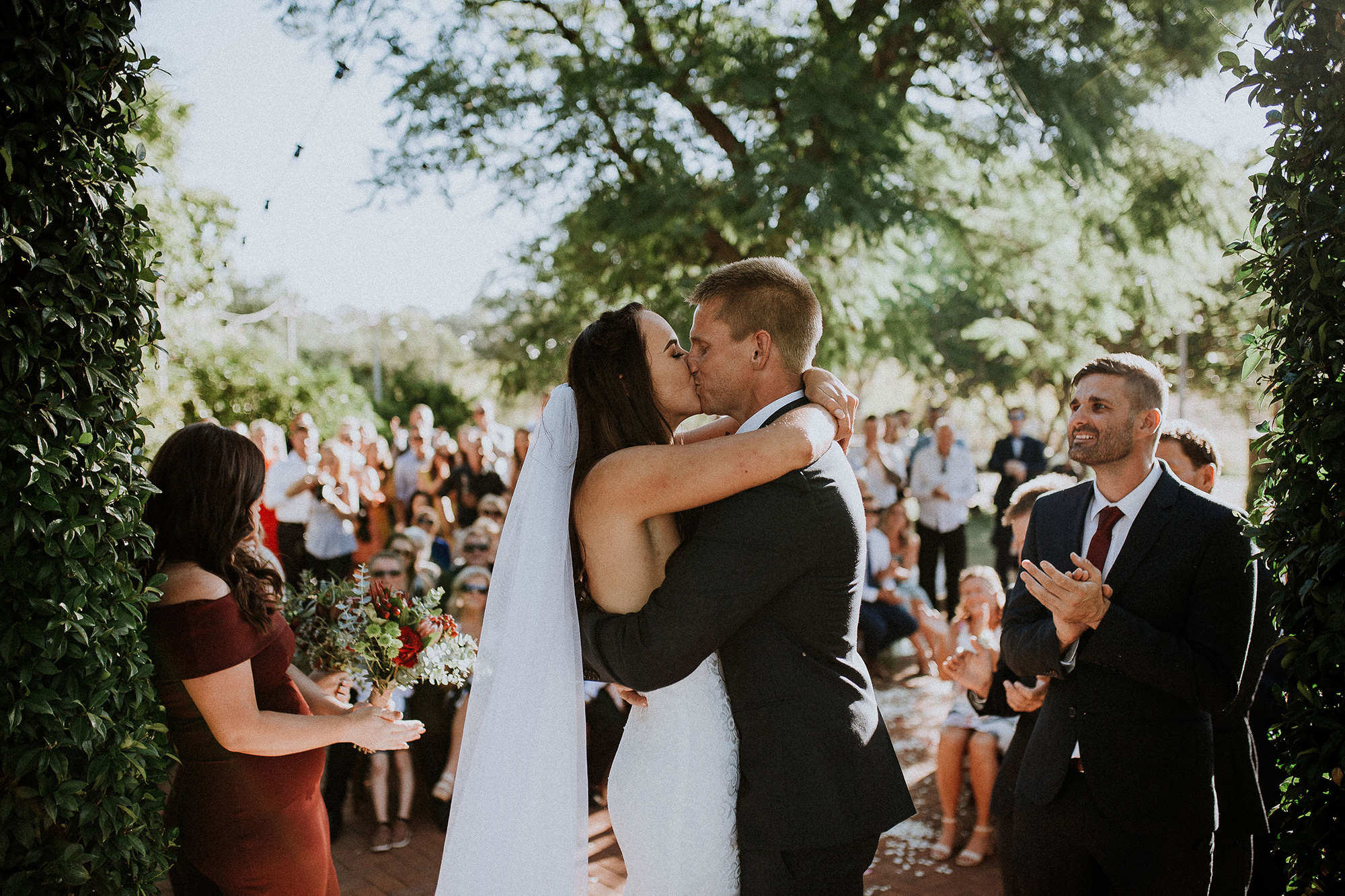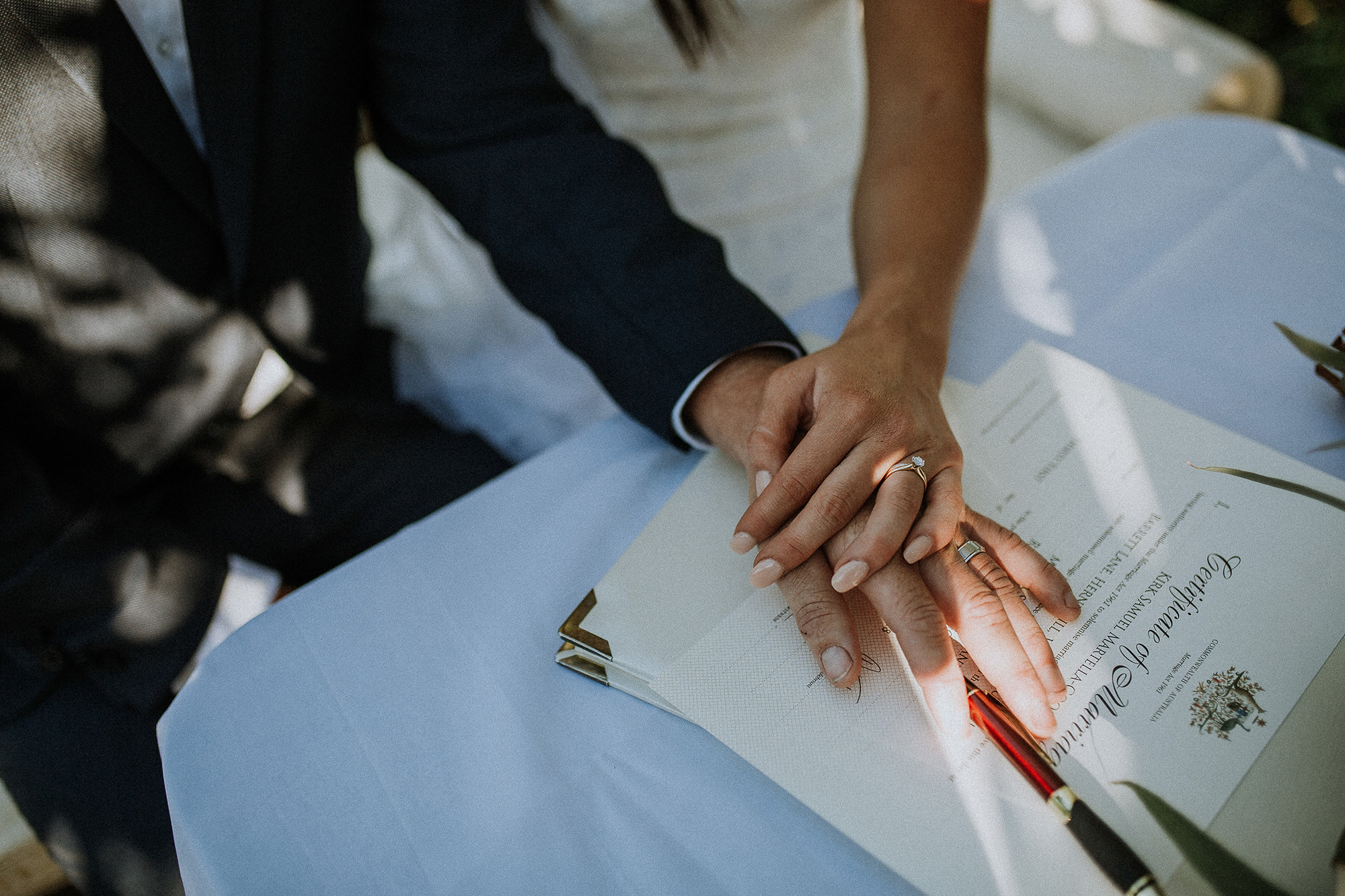 The couple's classic rings were sourced from Michael Hill.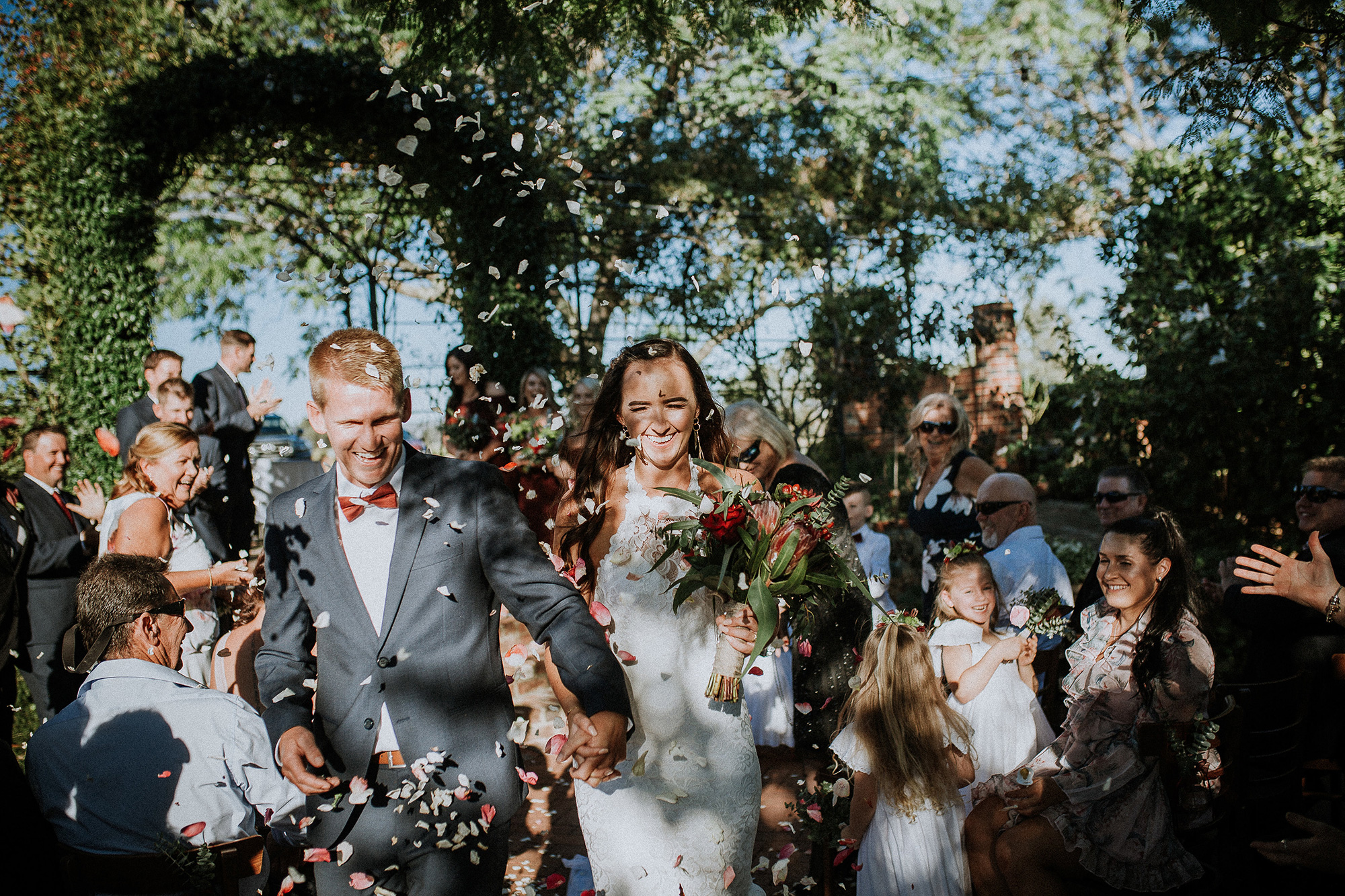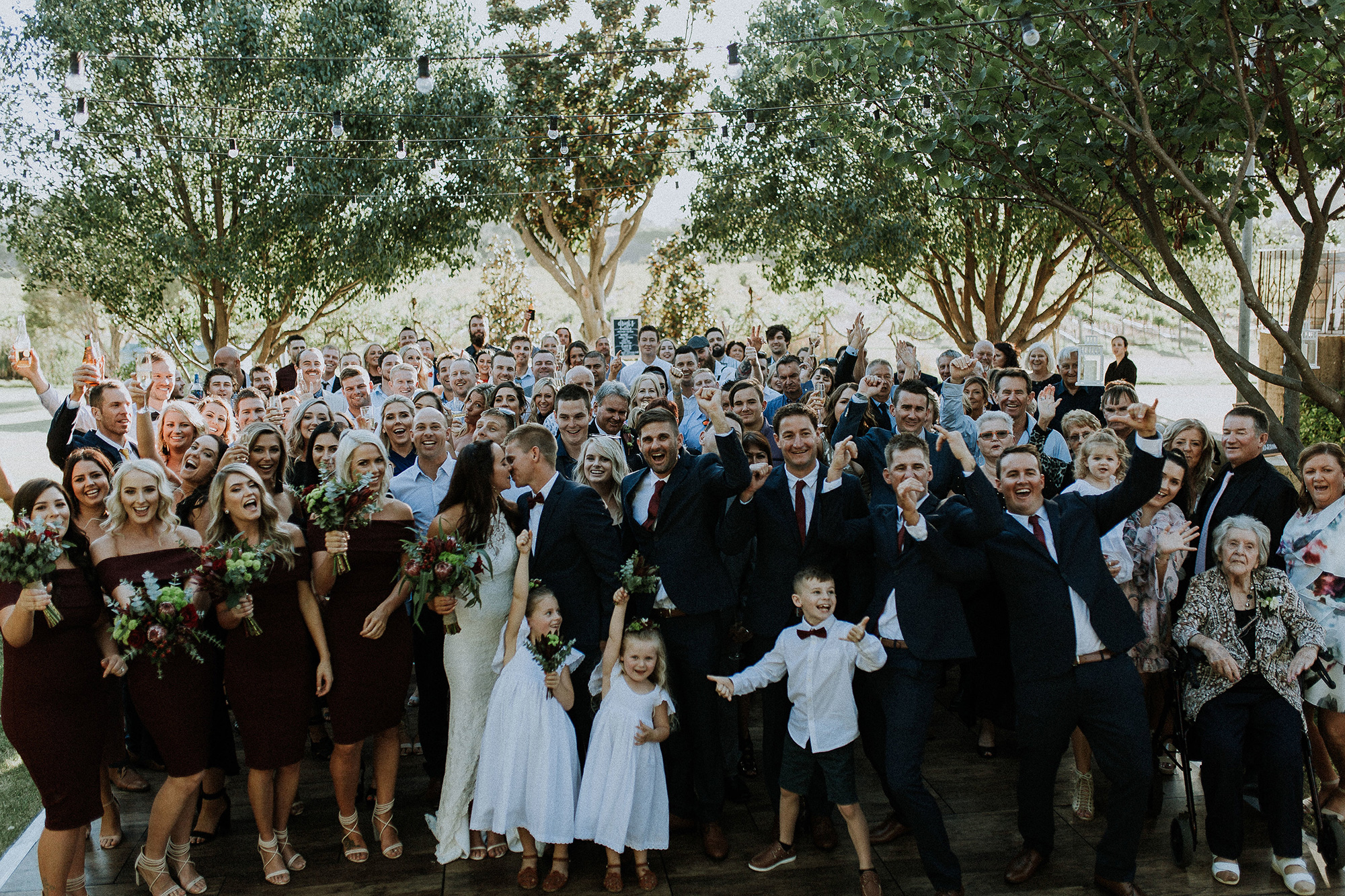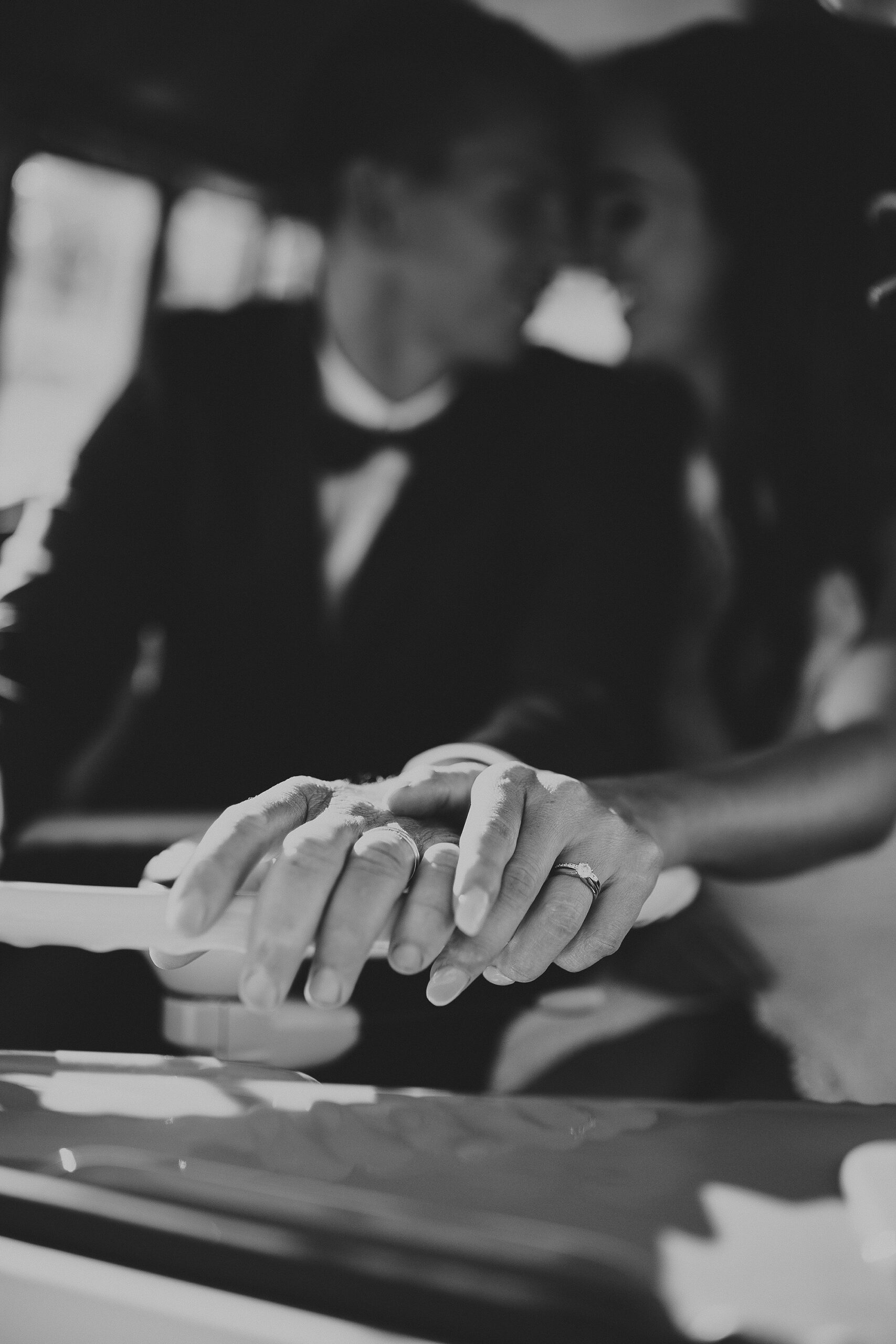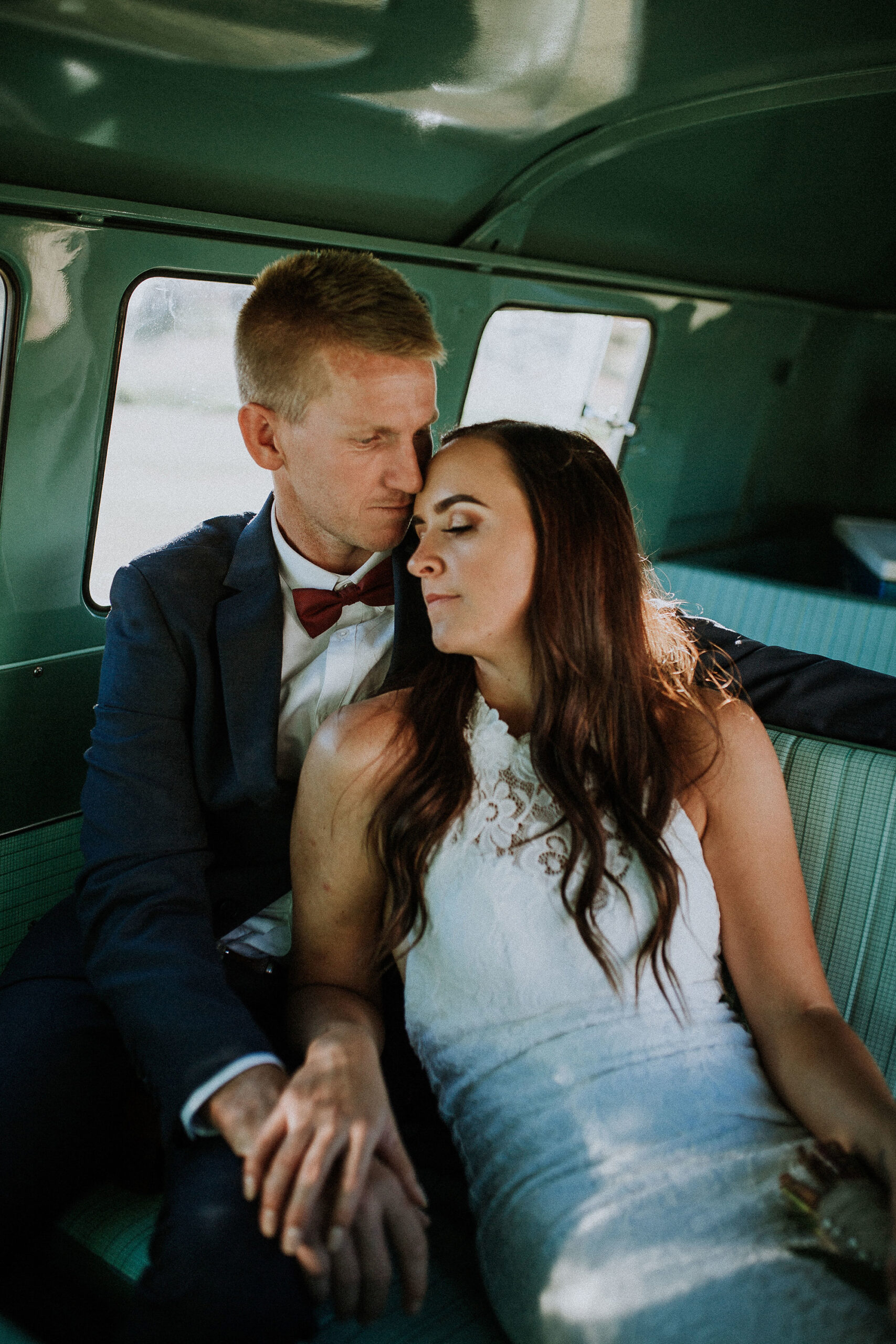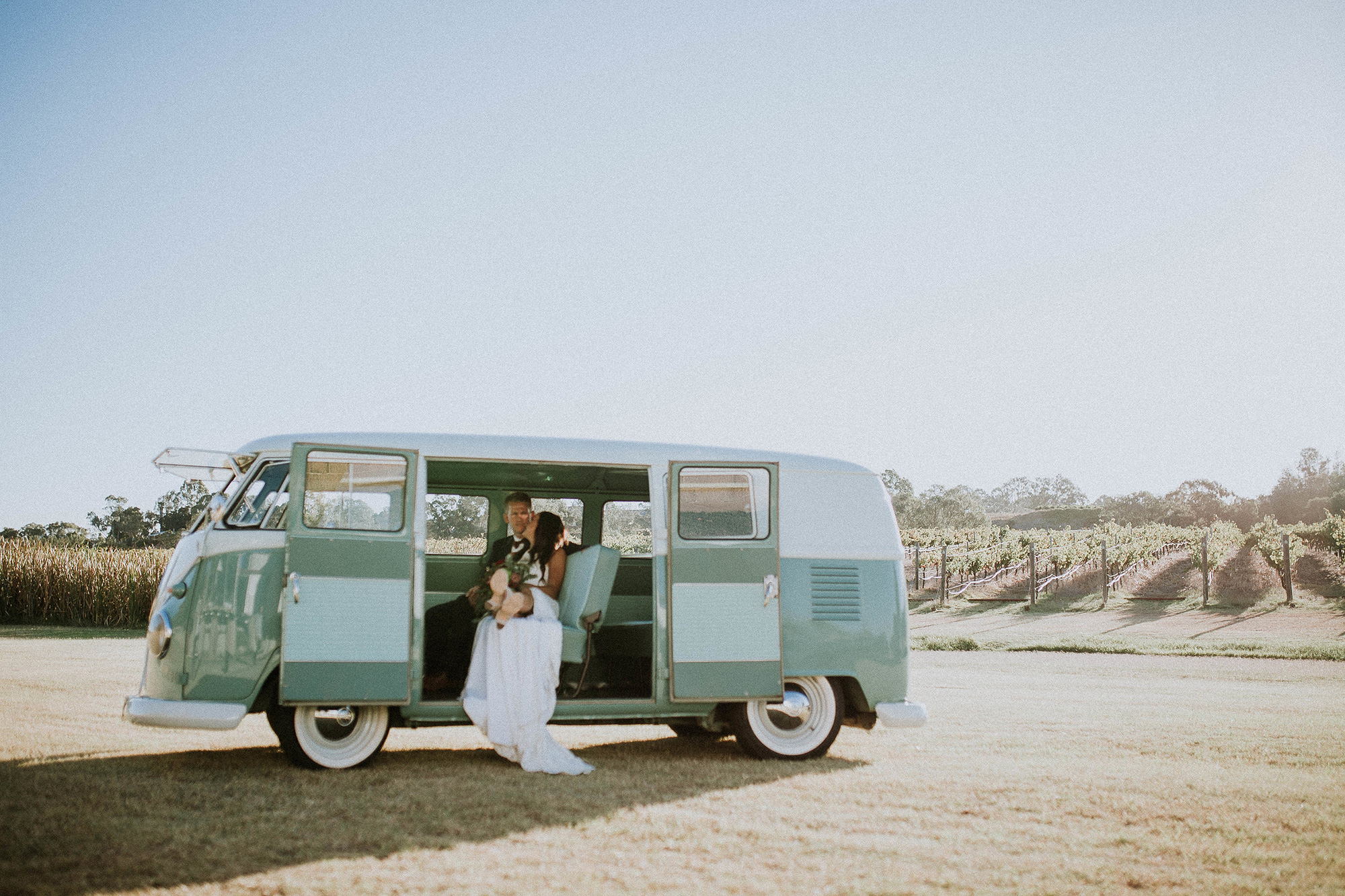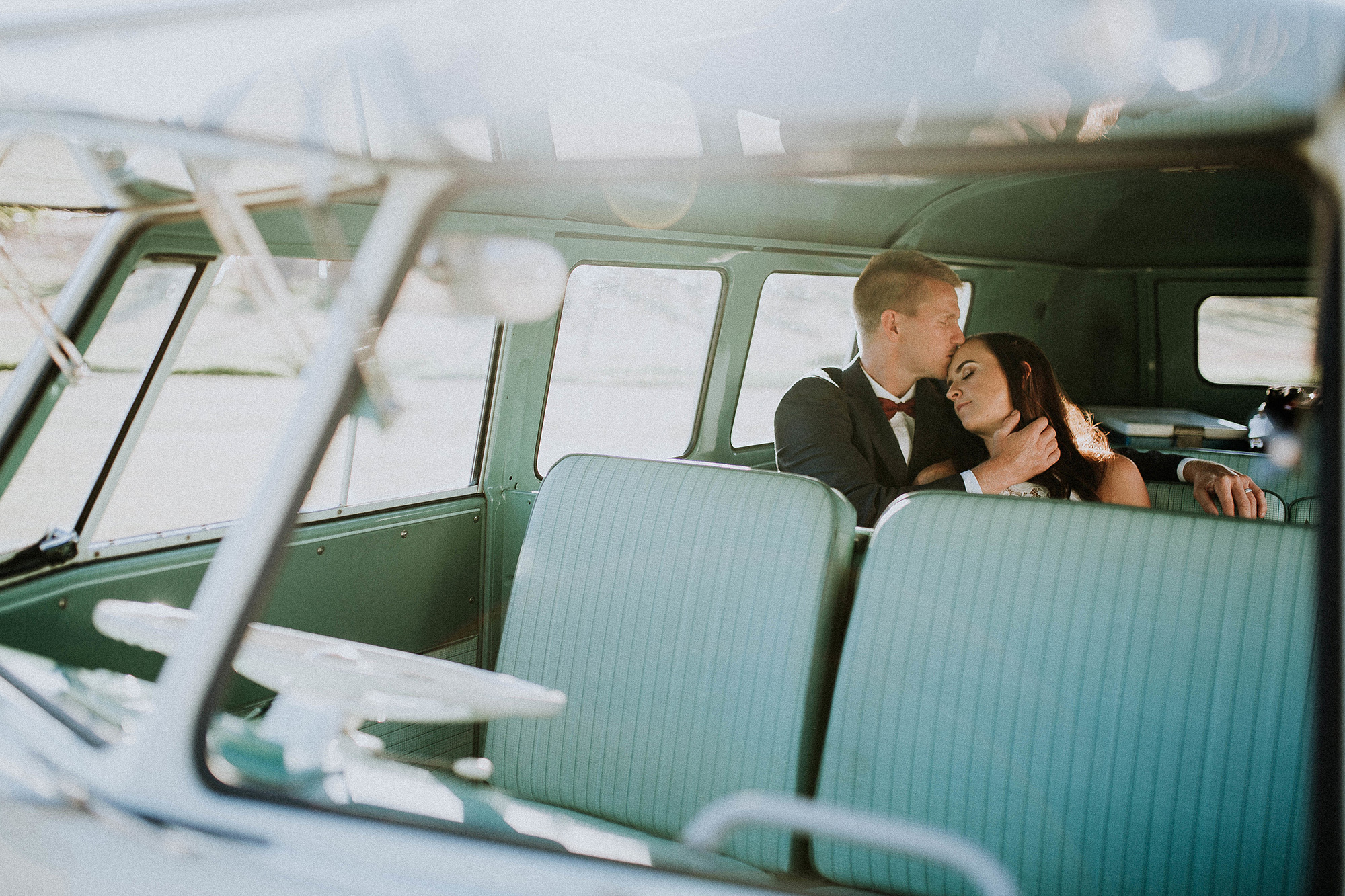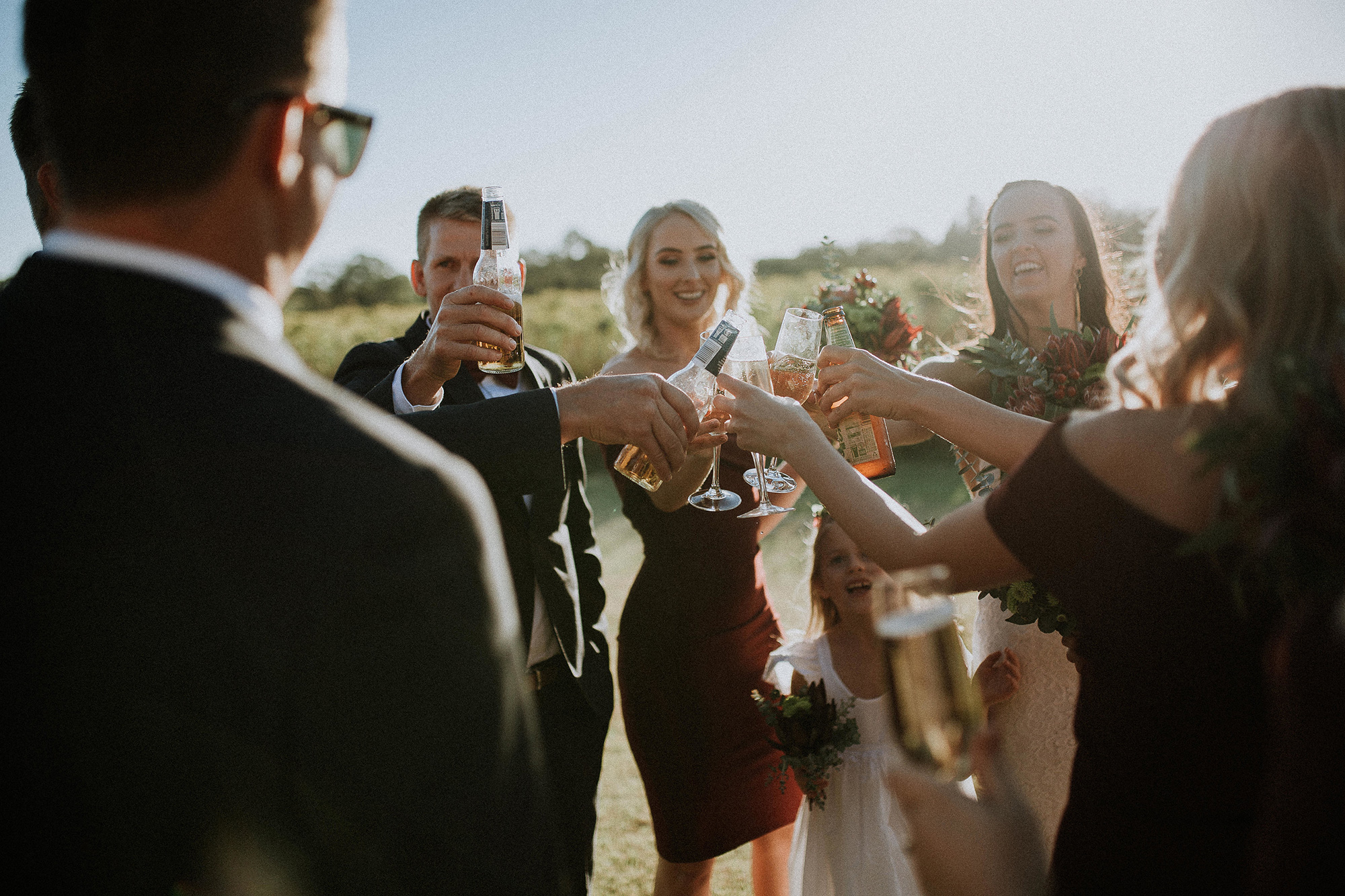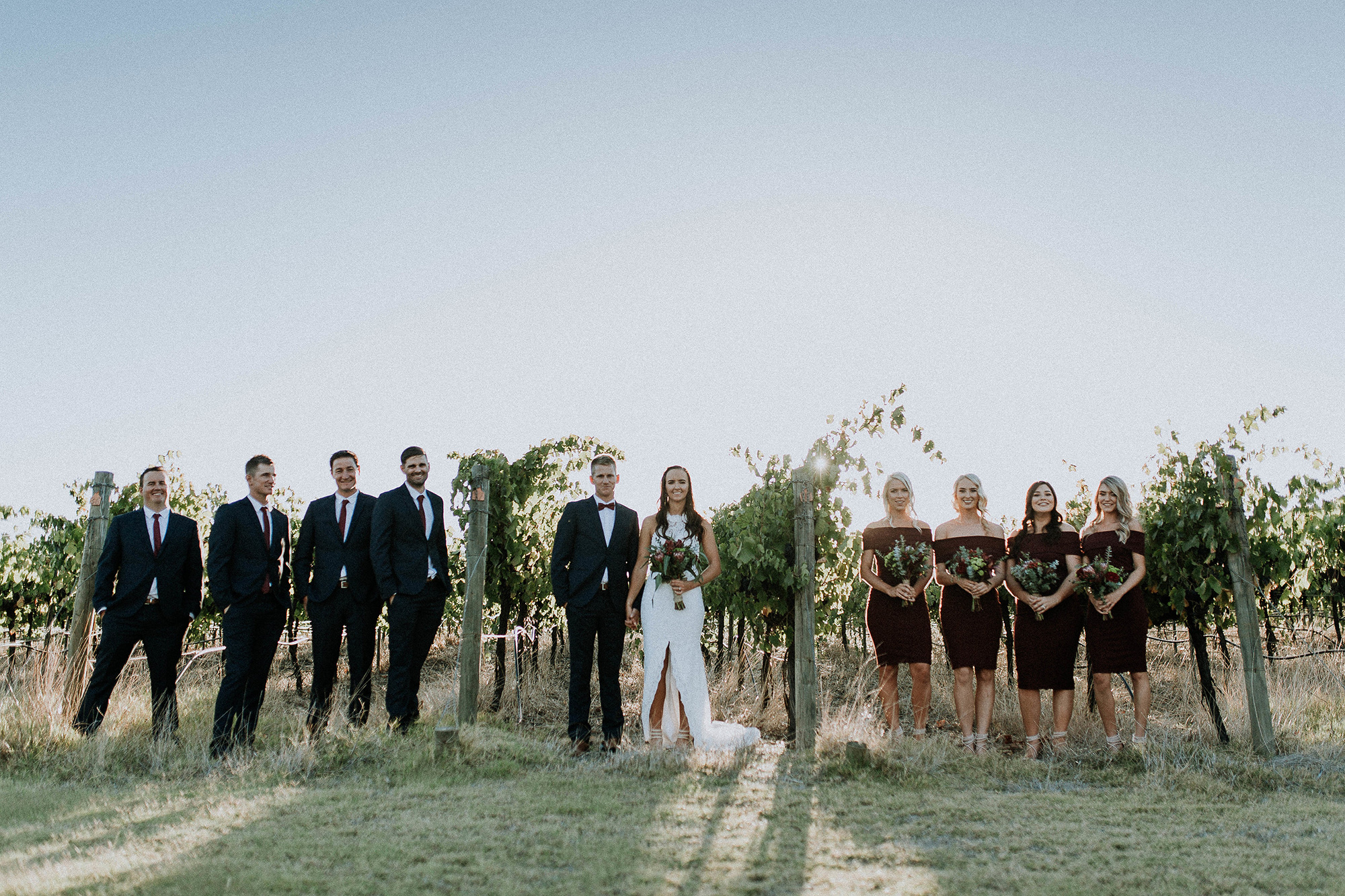 "Everyone enjoyed a beer through the ceremony, amazing cocktail food and danced the night away in the dancing thongs we provided," Mel says of the rustic vineyard wedding.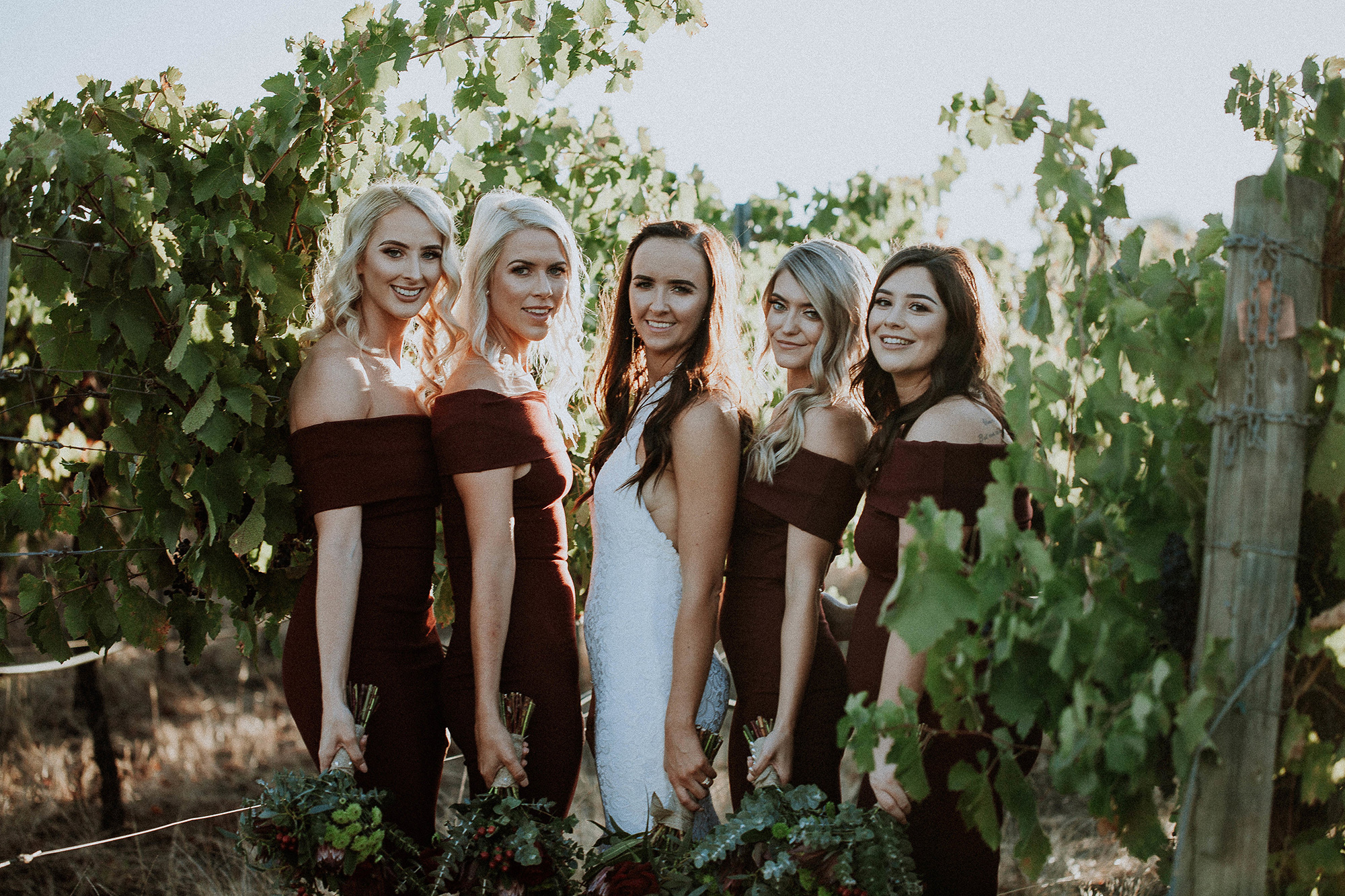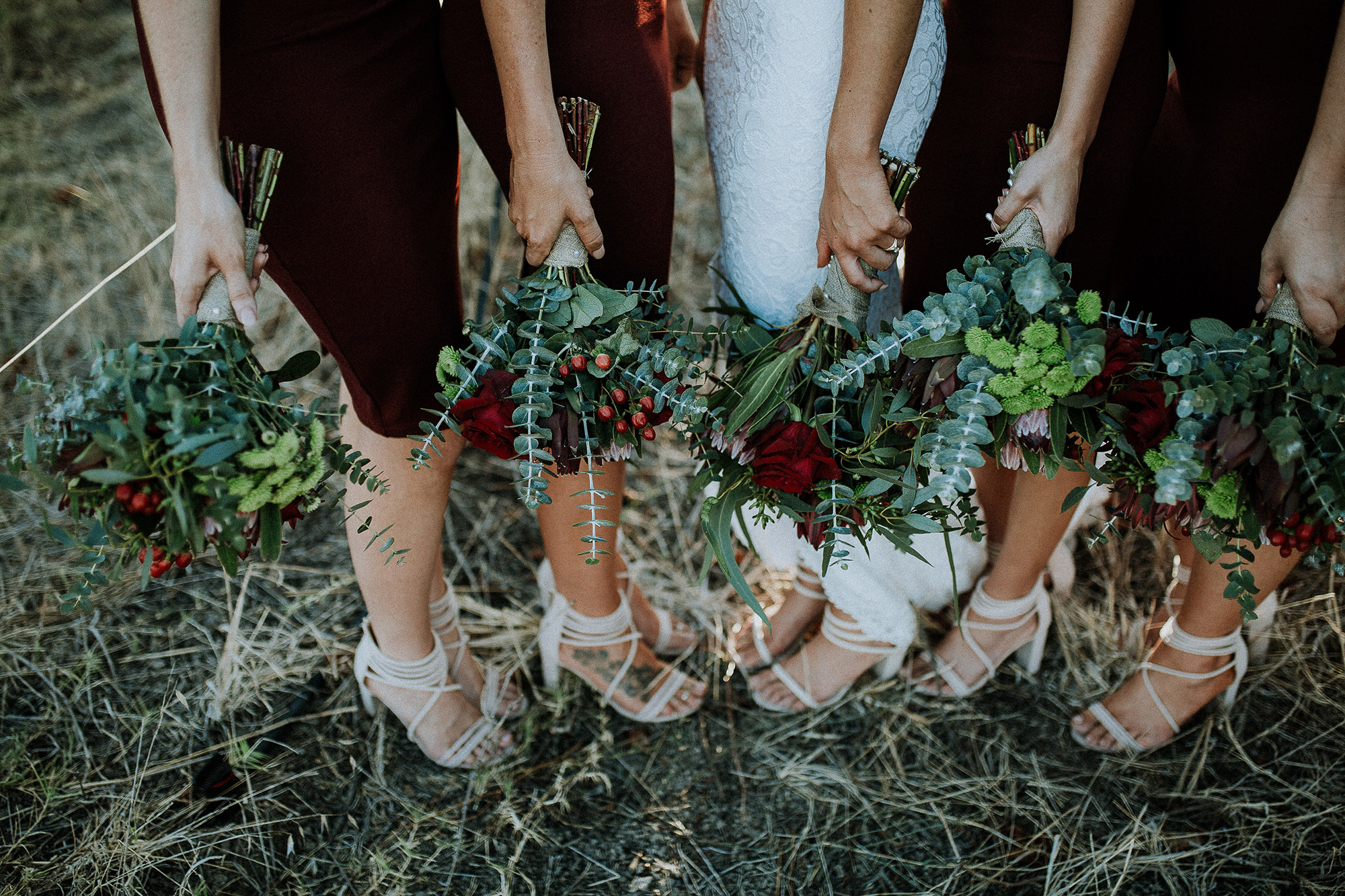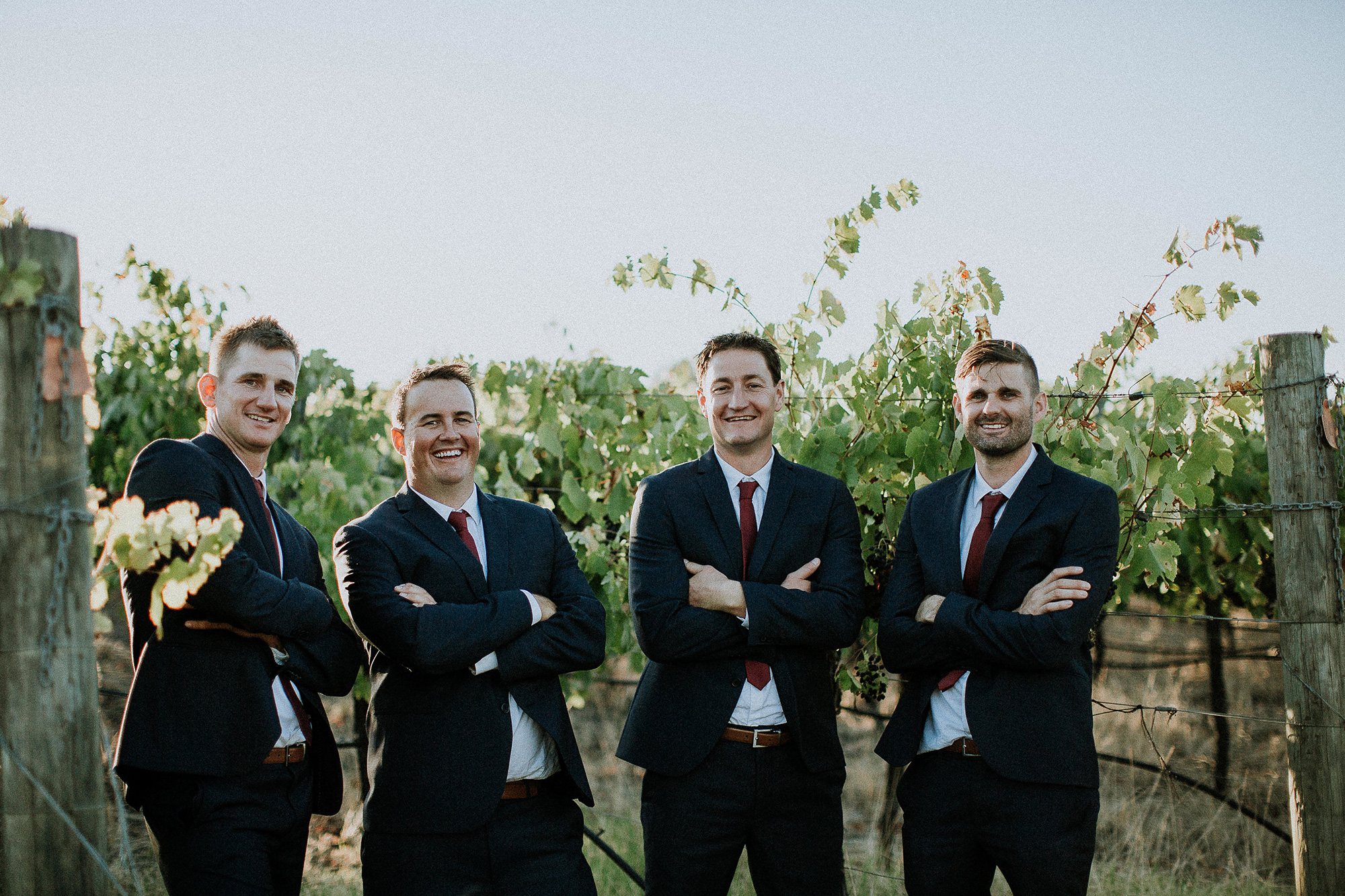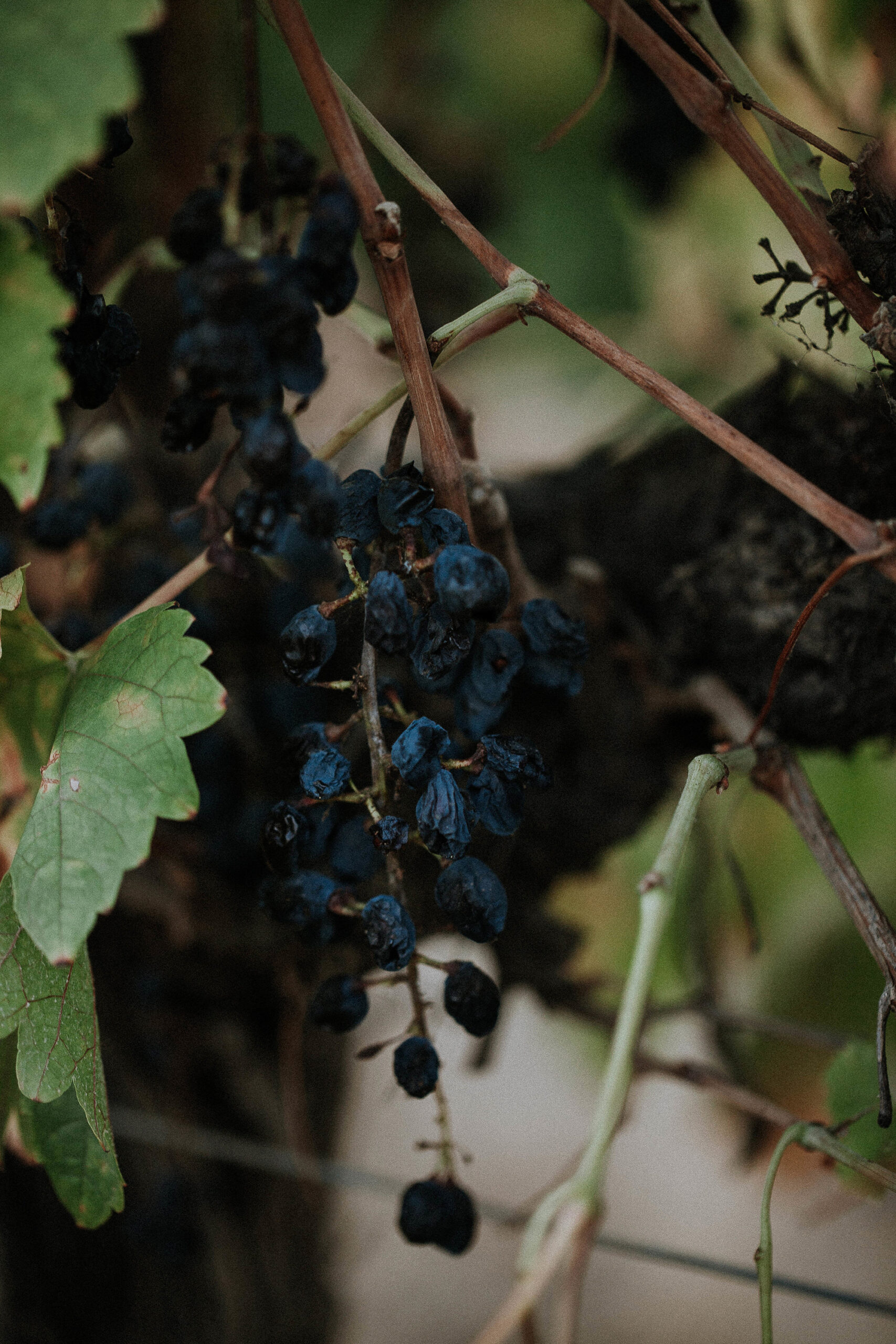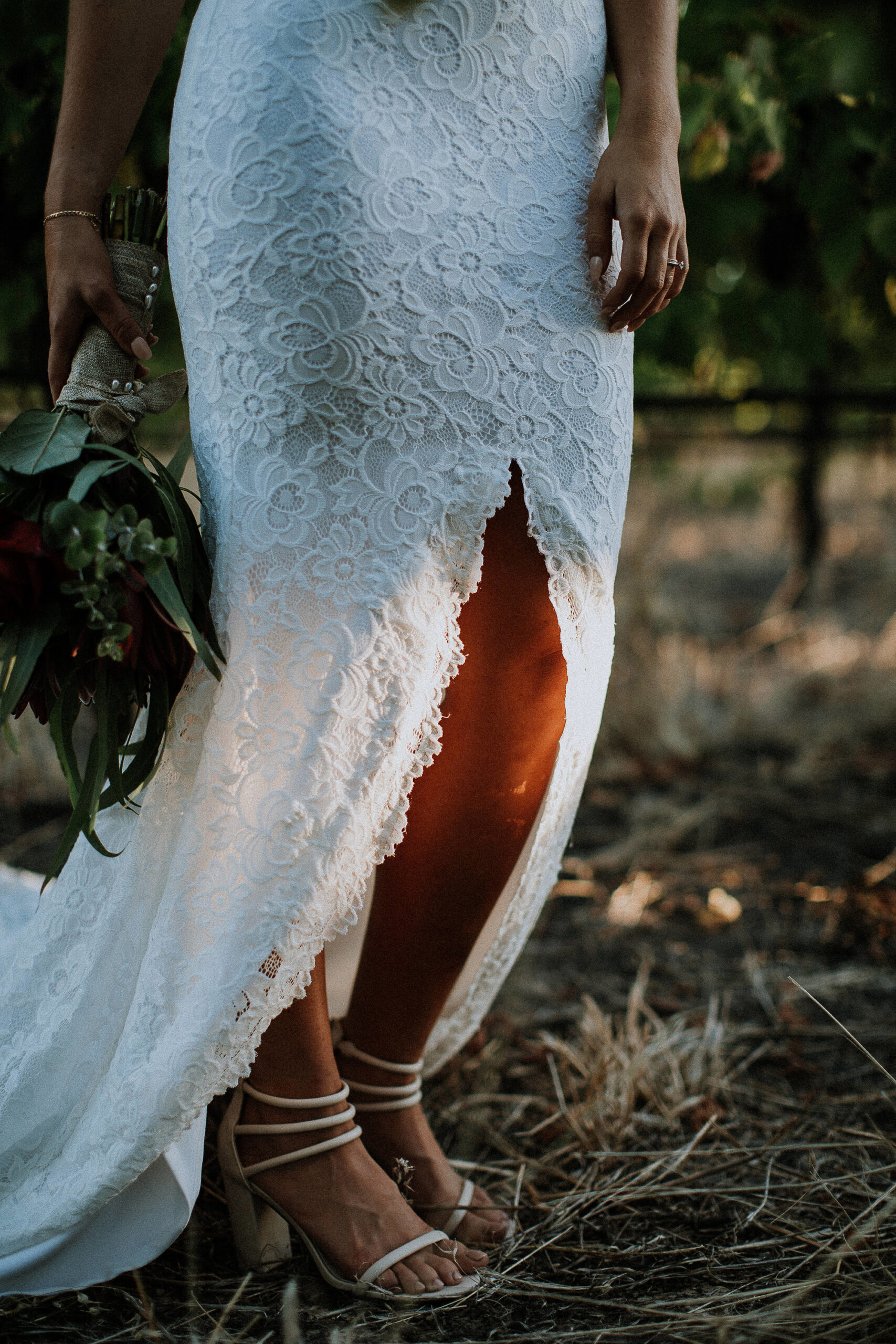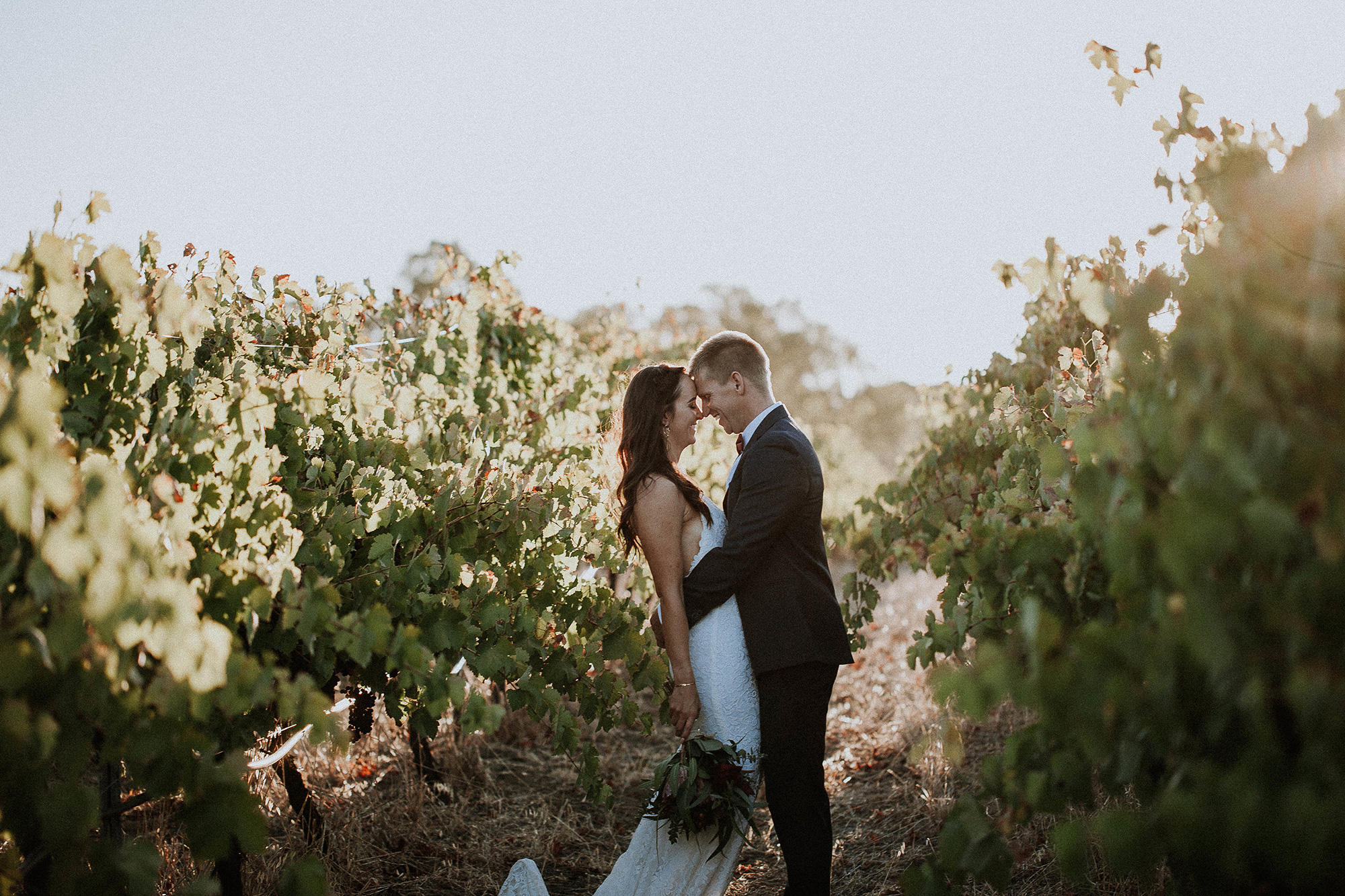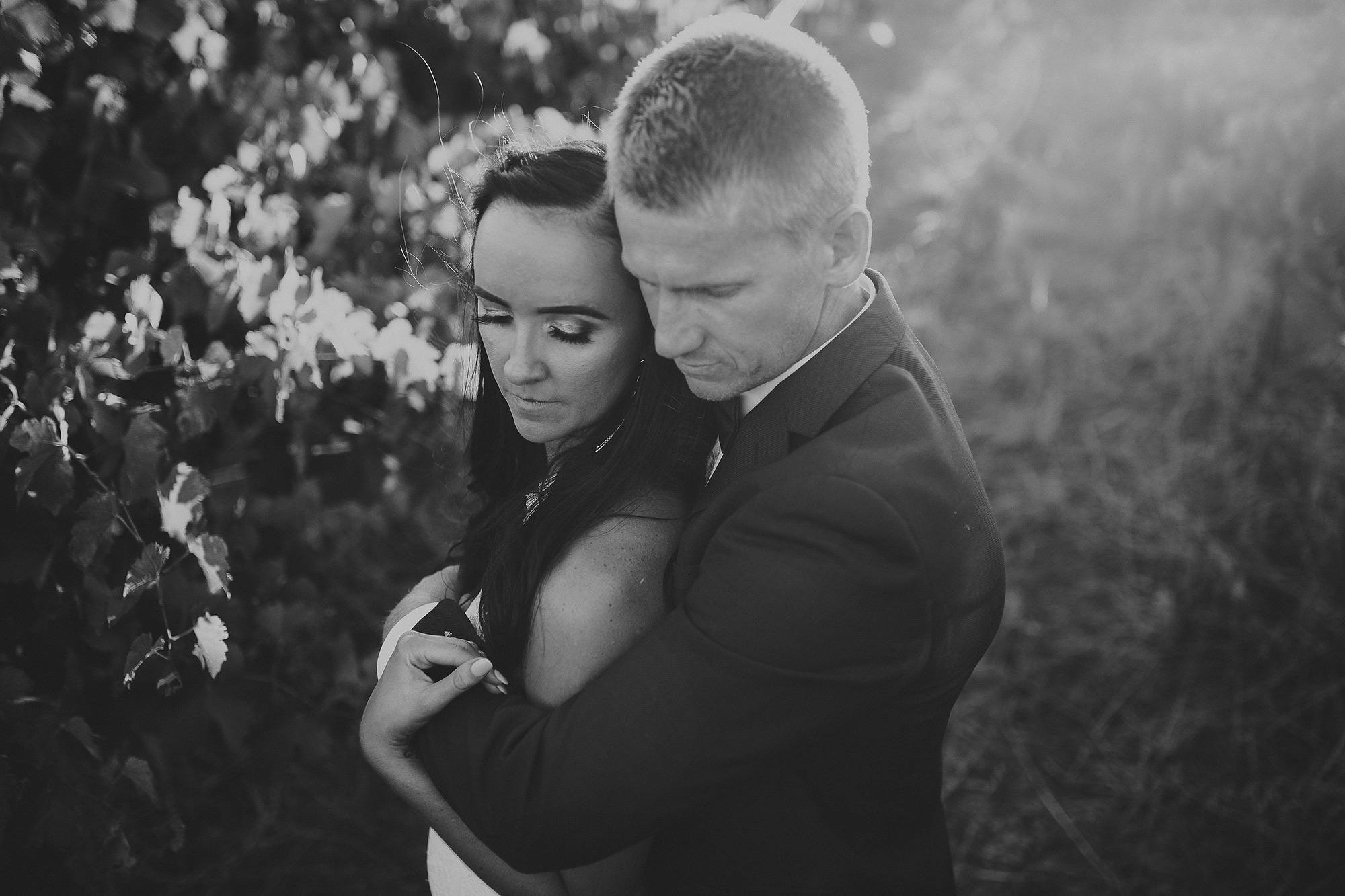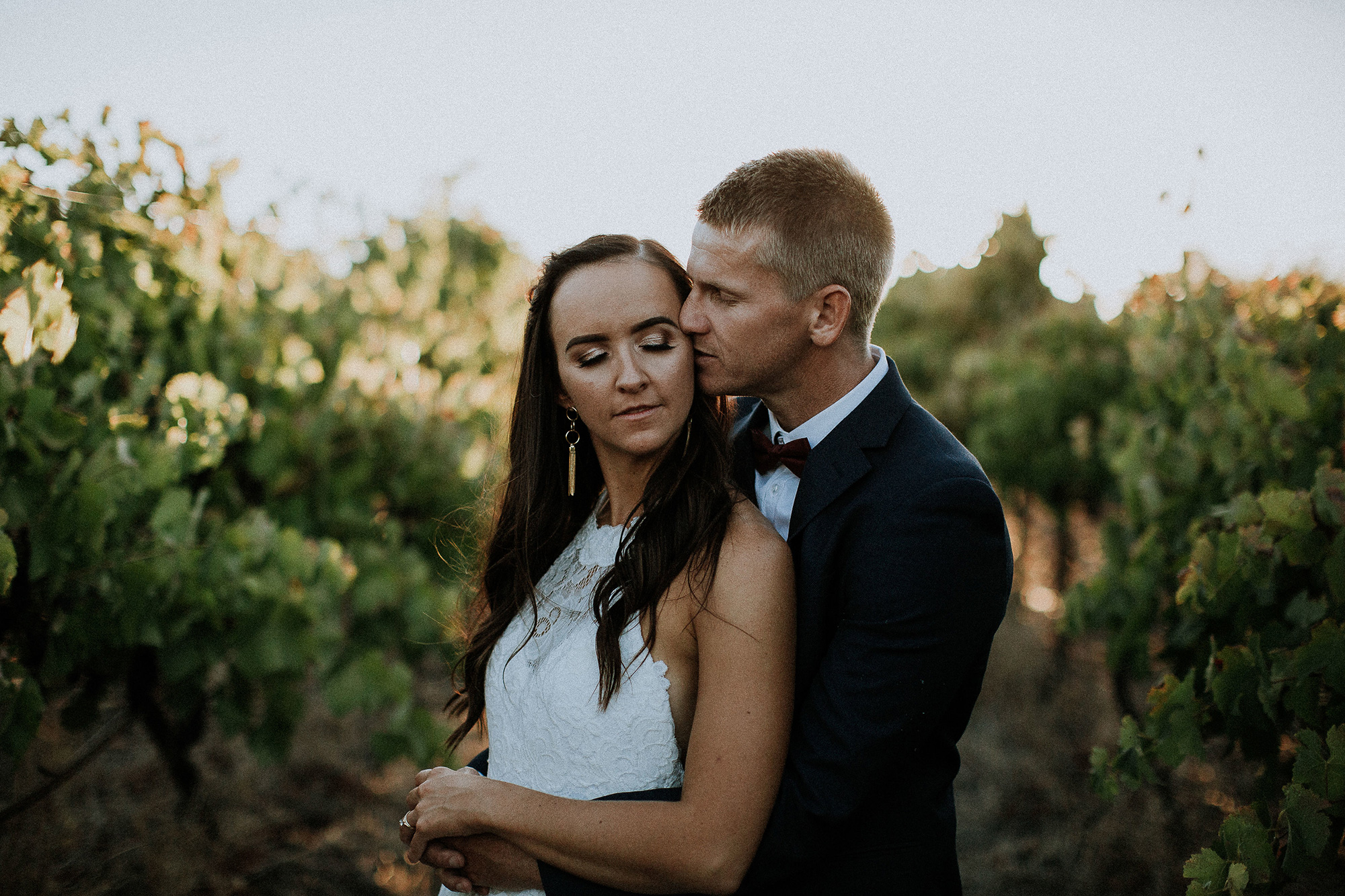 Ryan and his groomsmen were dressed by the team at Roger David.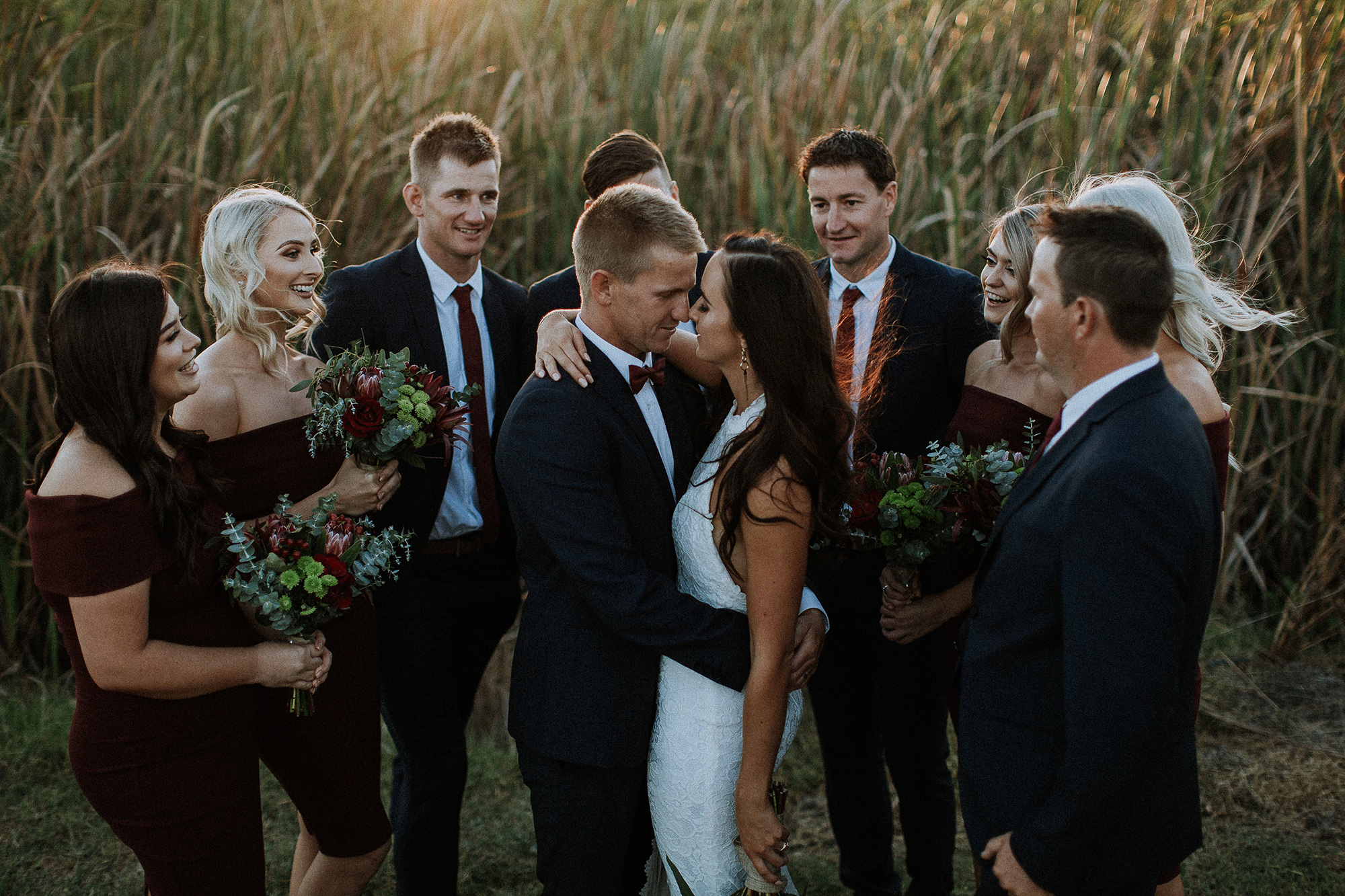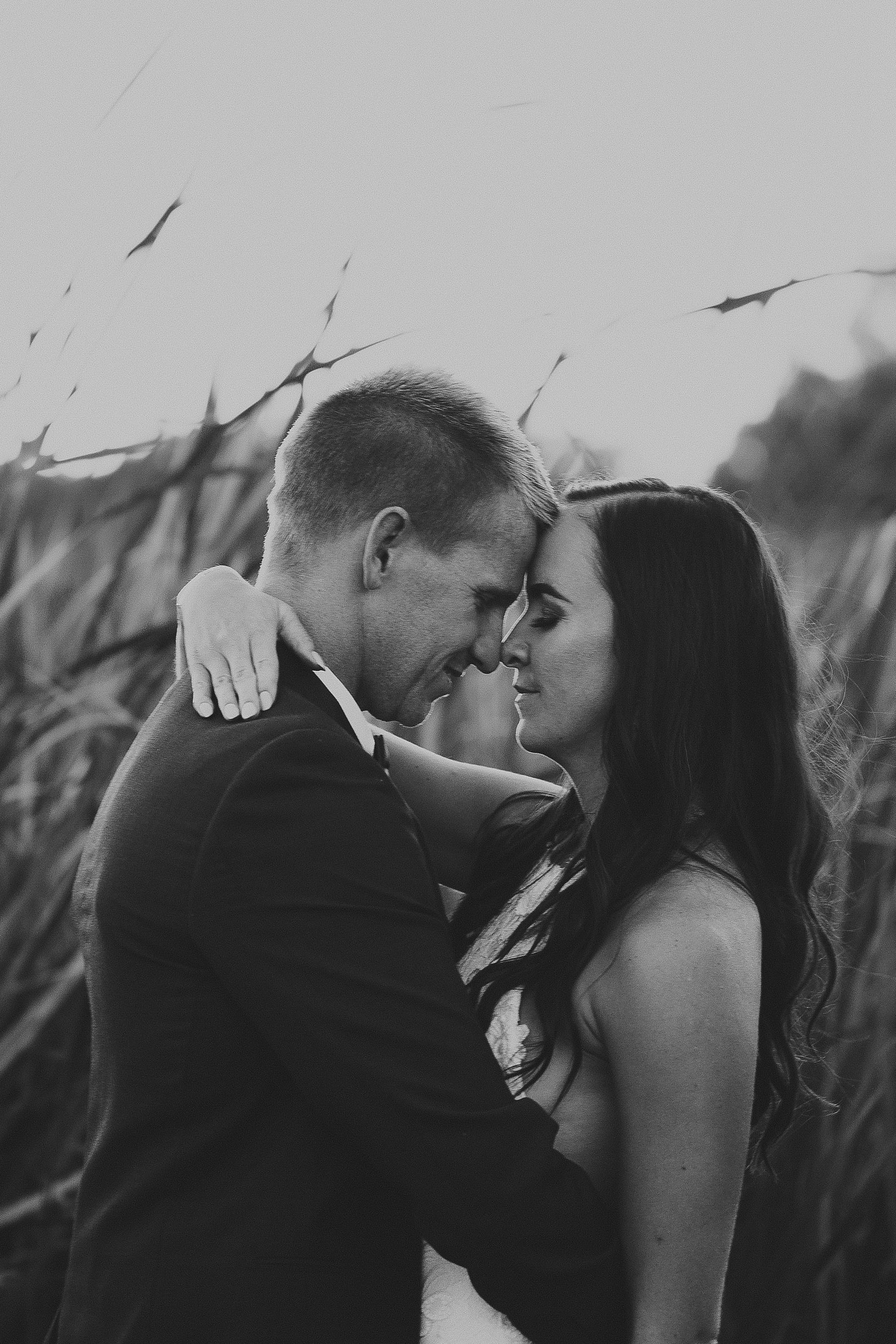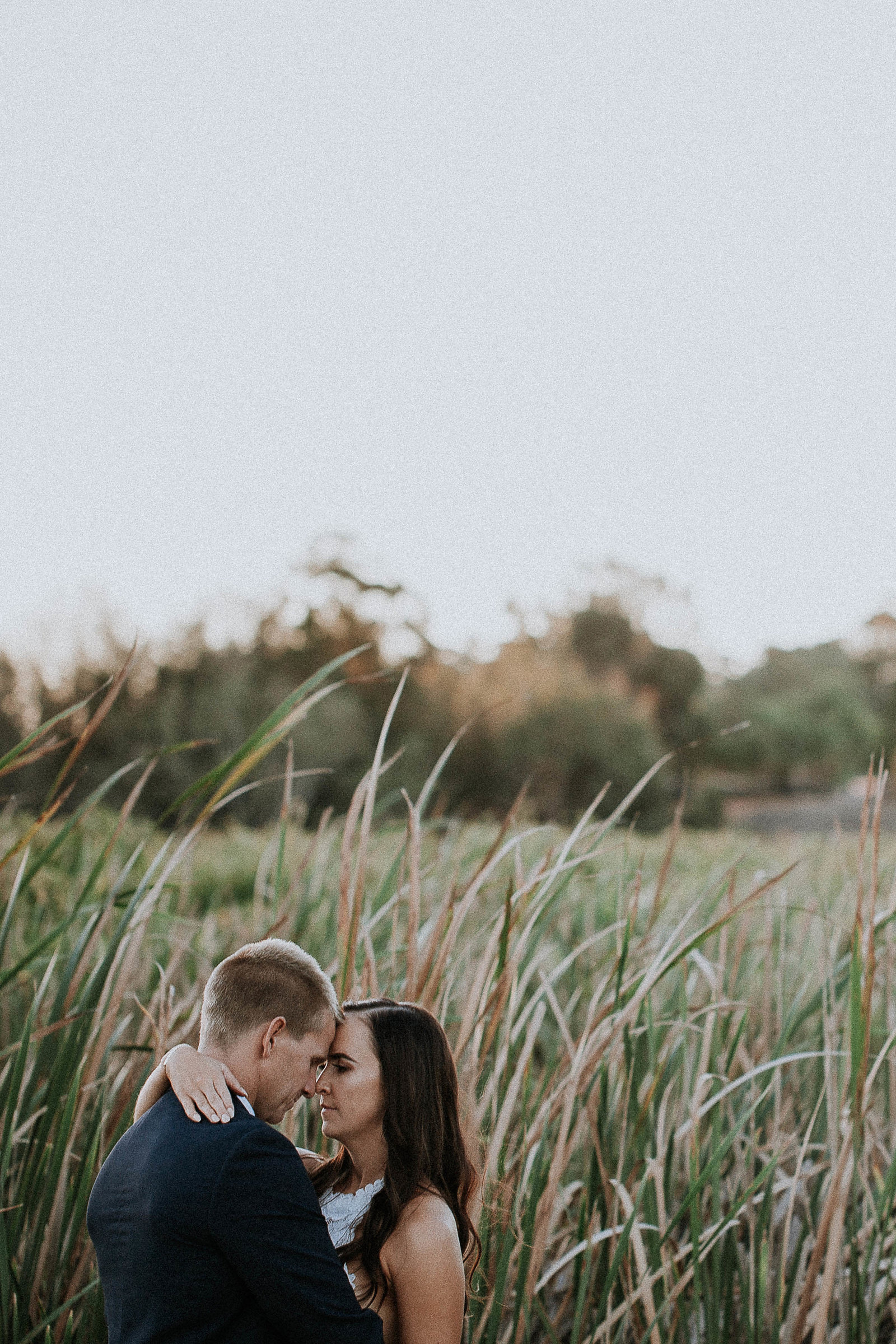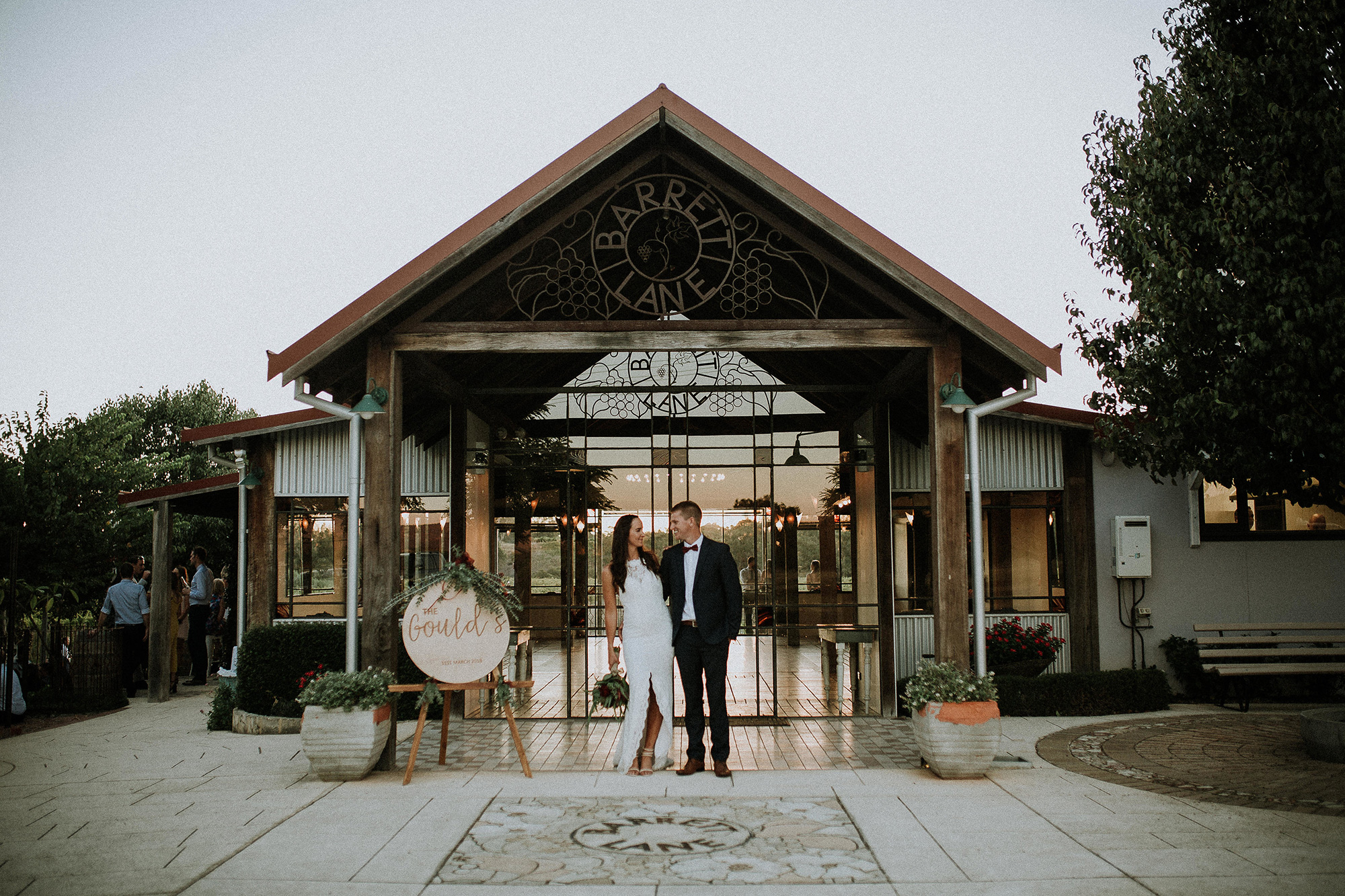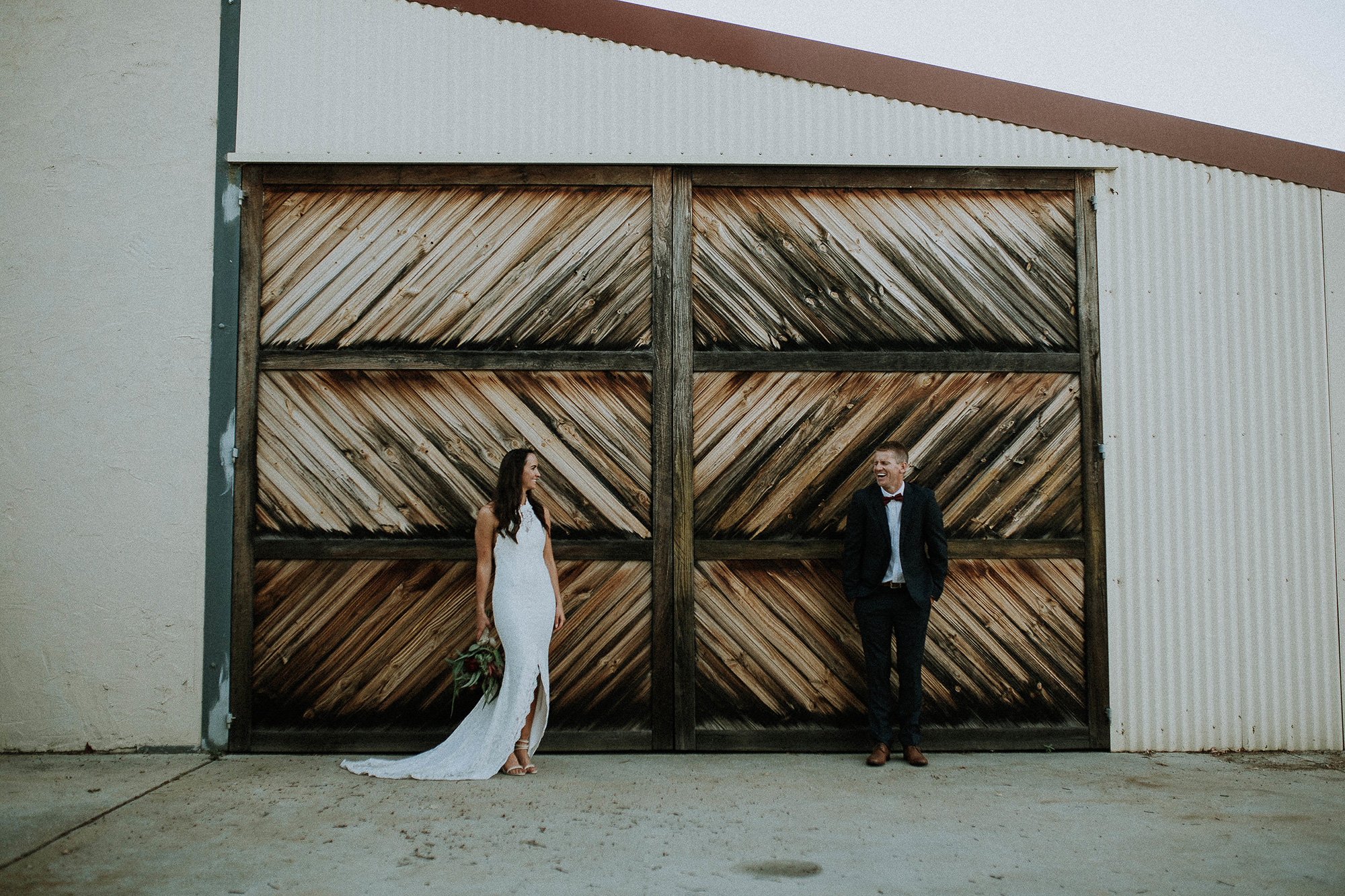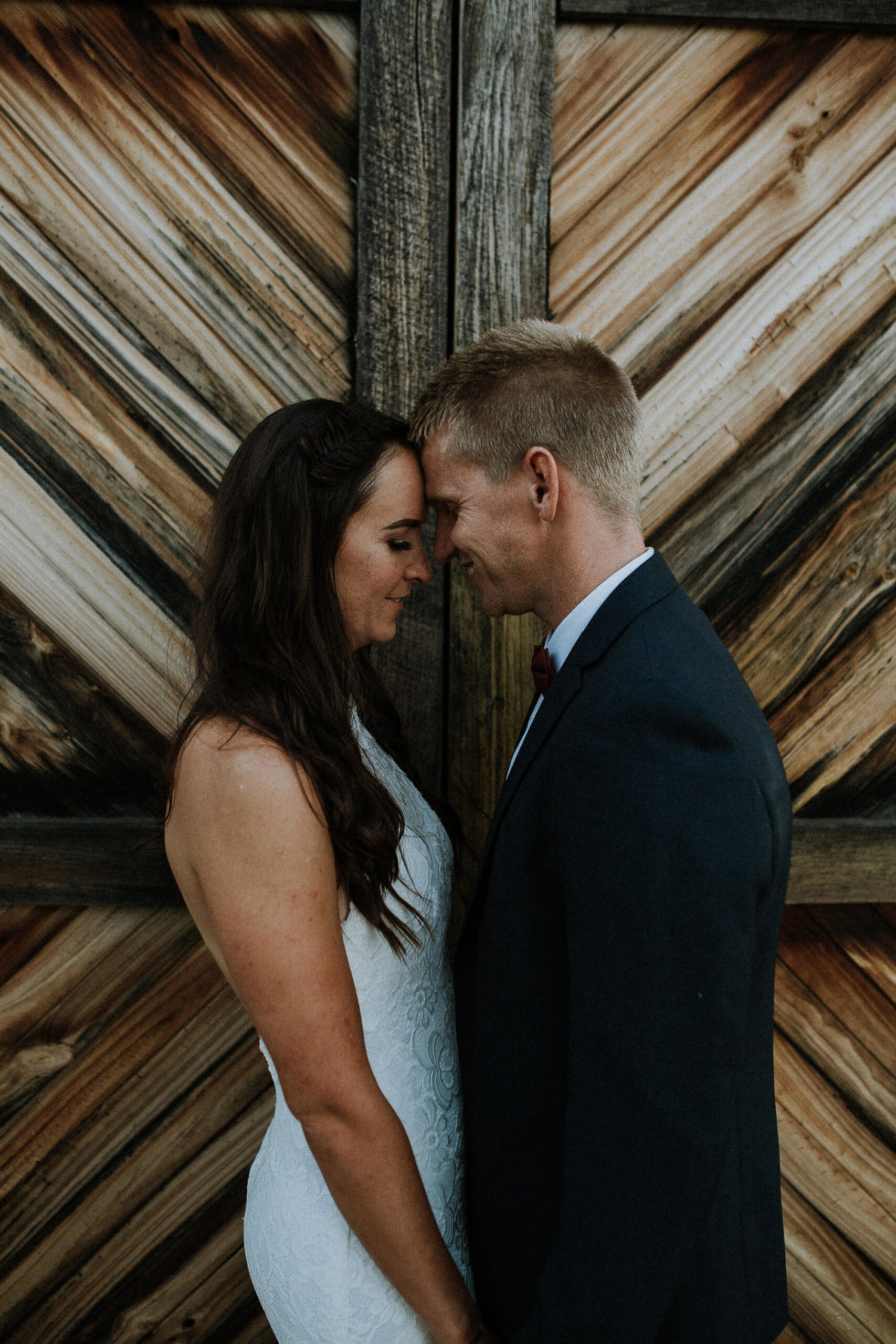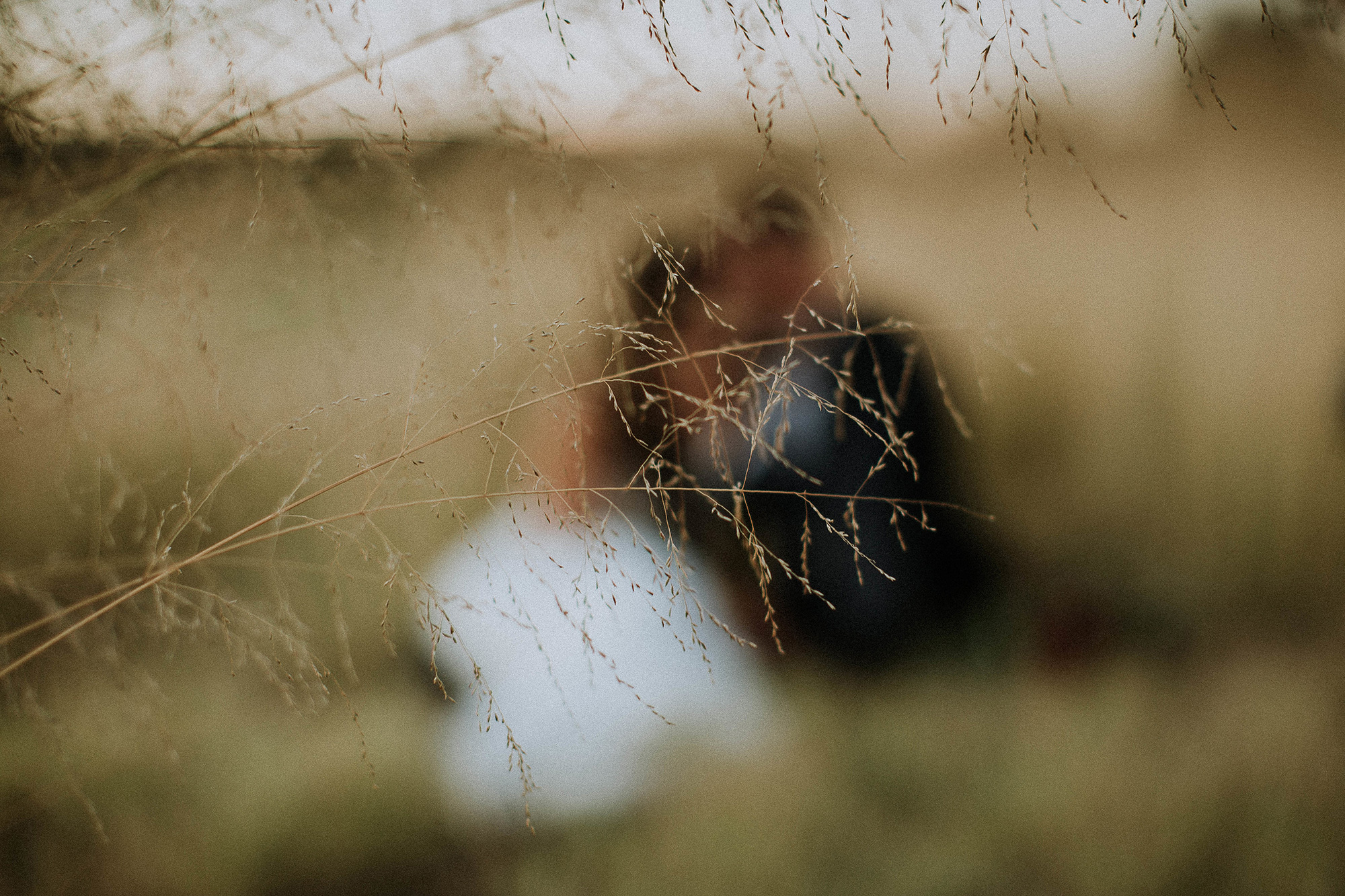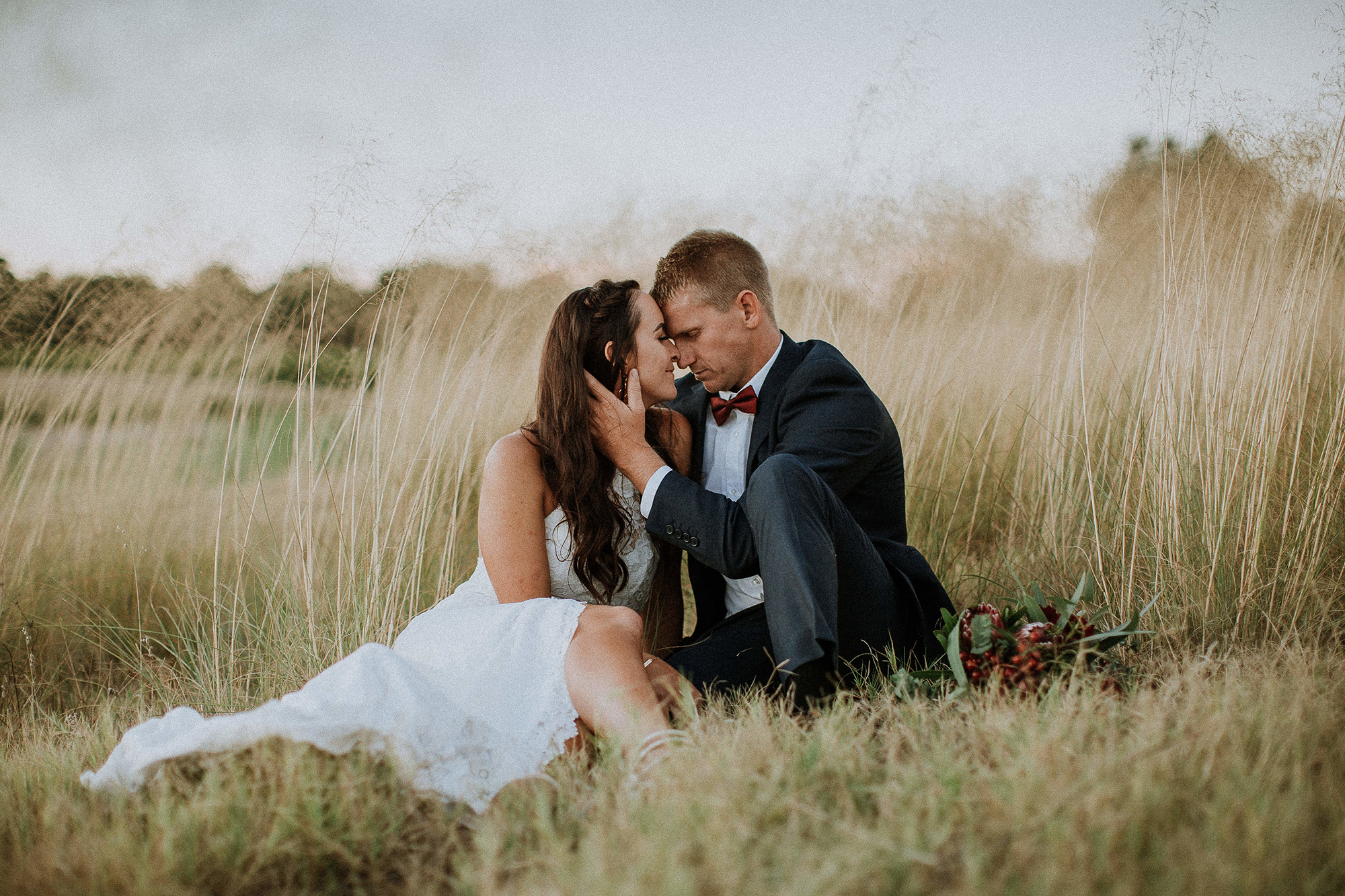 "I love how relaxed Lana made us feel and how natural our photos are," Mel says of photographer Lana Pratt. "She just made the day so much fun."