A word of advice for grooms-to-be: If you plan to propose, make sure you're dressed comfortably.
Sydney groom Peni Tamanivalu, 33, had arranged the most gorgeous proposal for his girl of seven years, Stephanie Banks. A weekend away at the Hunter Valley, spa treatments, a decorated hotel room and the pièce de résistance – 'will you marry me?' spelt out in red rose petals on the bed.
When Stephanie, 30, arrived back from her afternoon of pampering the most anticipated moment of Peni's day was finally about to arrive with what he hoped was perfect execution.
"He asked me to close my eyes as we stepped into the room," recalls Stephanie. "But after a few moments I opened my eyes – he was trying frantically to pull the ring box out of his skinny-leg jeans!" she laughs. "I'd already said 'yes' before I saw the ring."
After an 18 month engagement, the pair wed at Oatlands House in Sydney's north-west, with a garden wedding on May 23, 2014.
Honouring his island heritage, Peni wore a traditional Fijian masi, hand painted and decorated with flowers, before changing into a formal three piece suit for the reception. Stephanie graced a gorgeous Brides of Beecroft gown for their elegant vintage theme for 80 guests.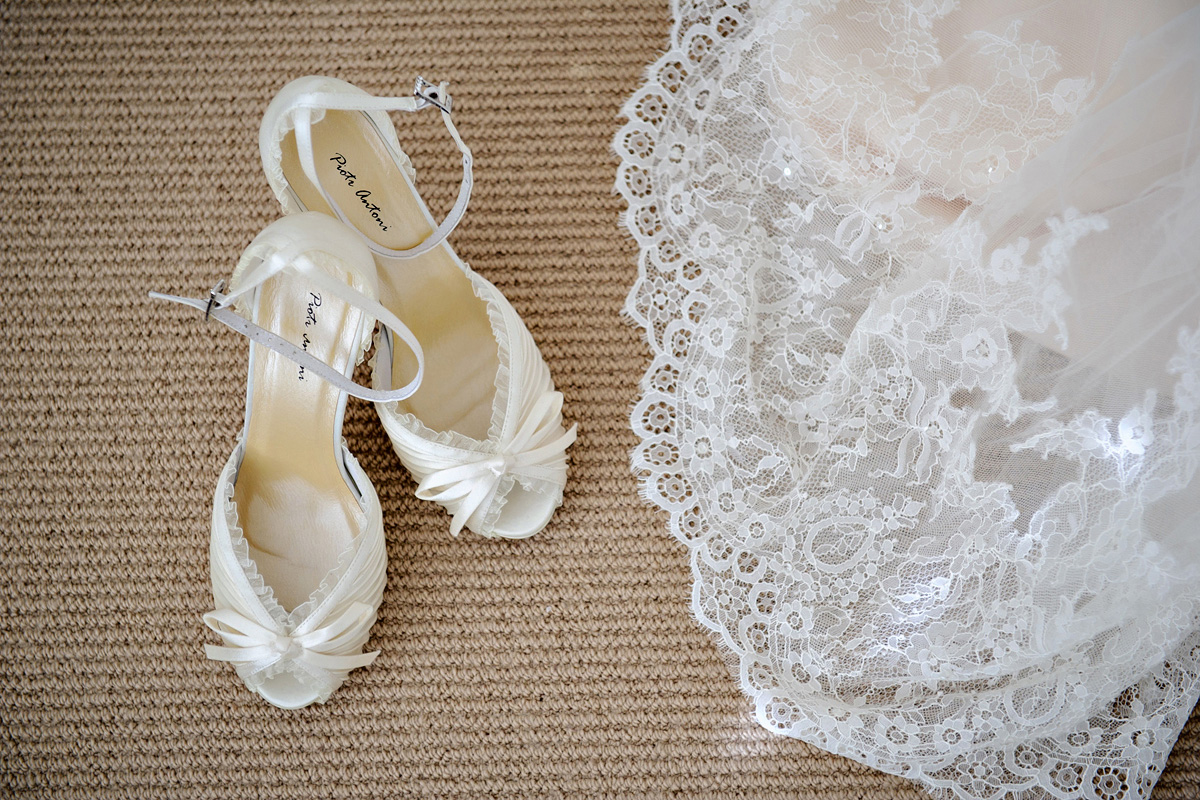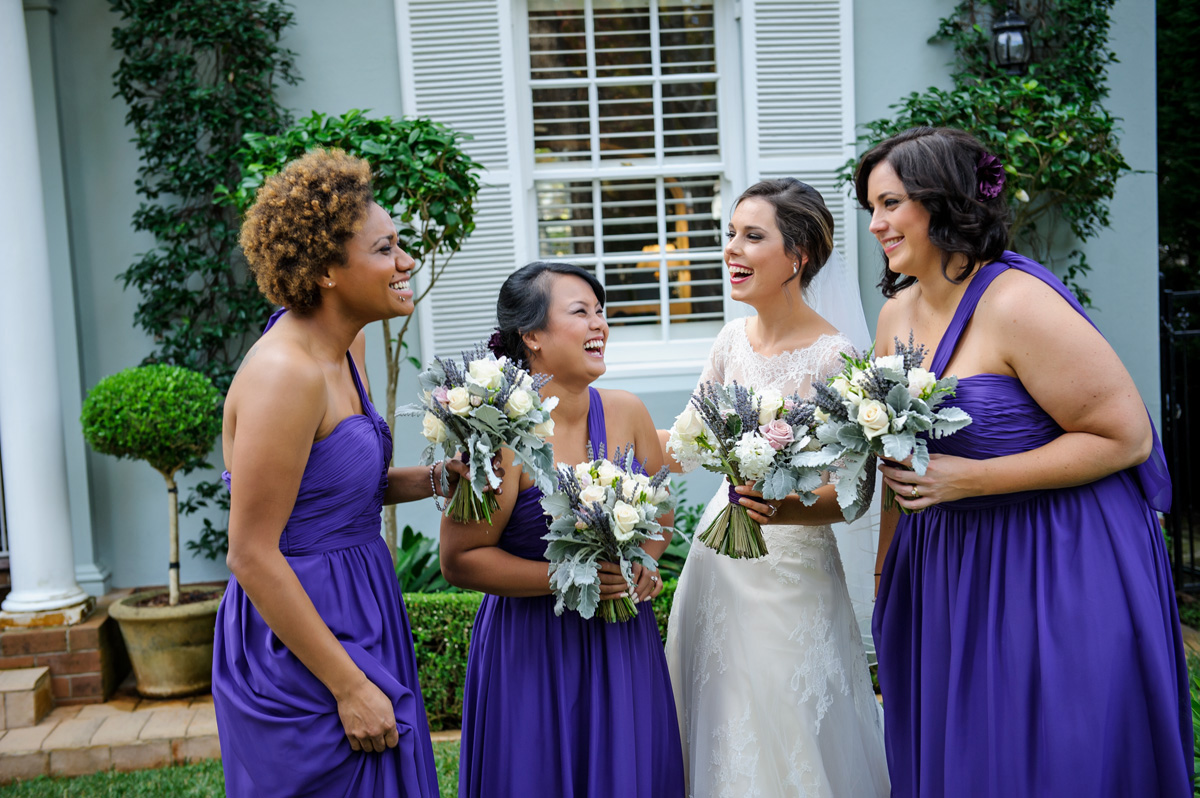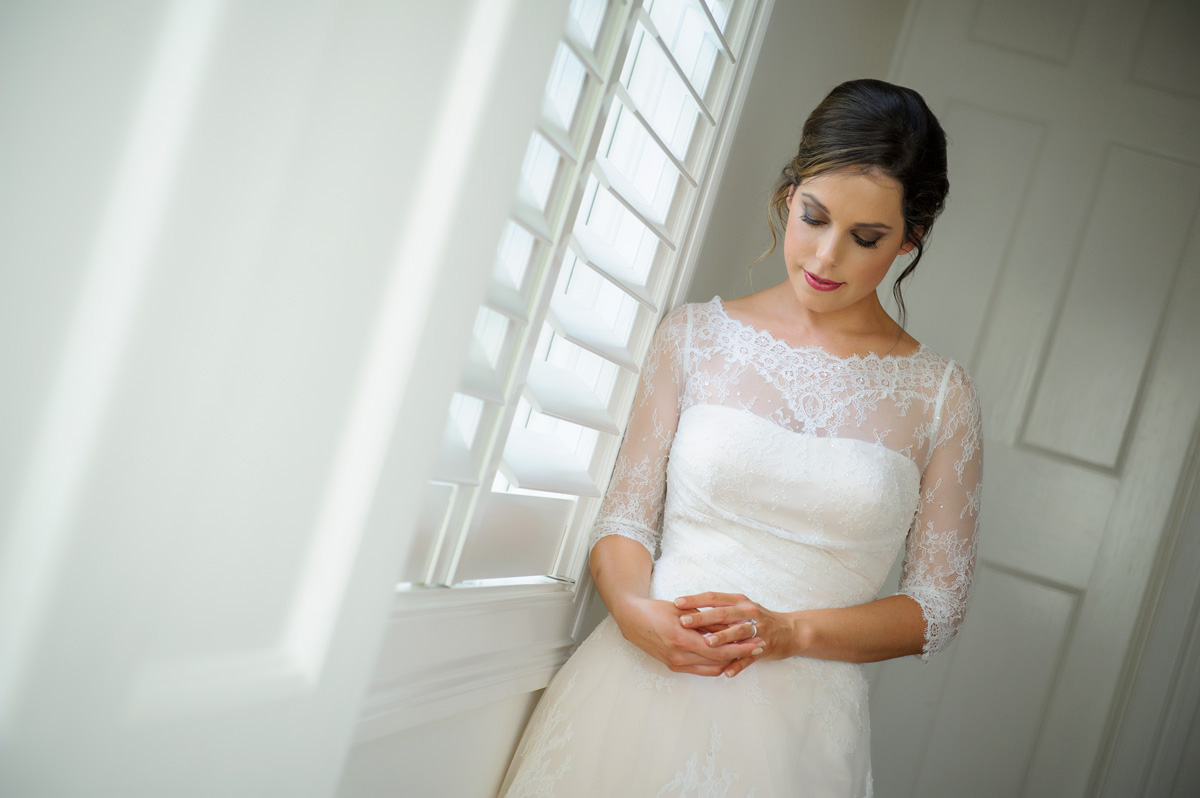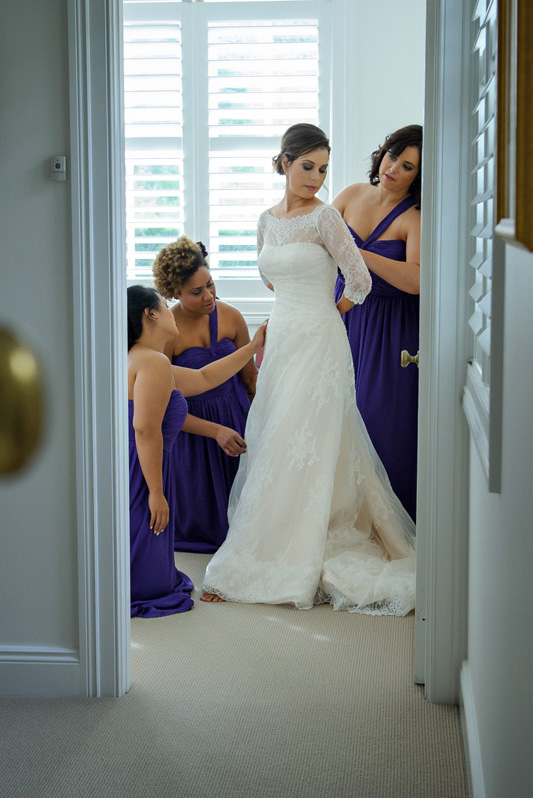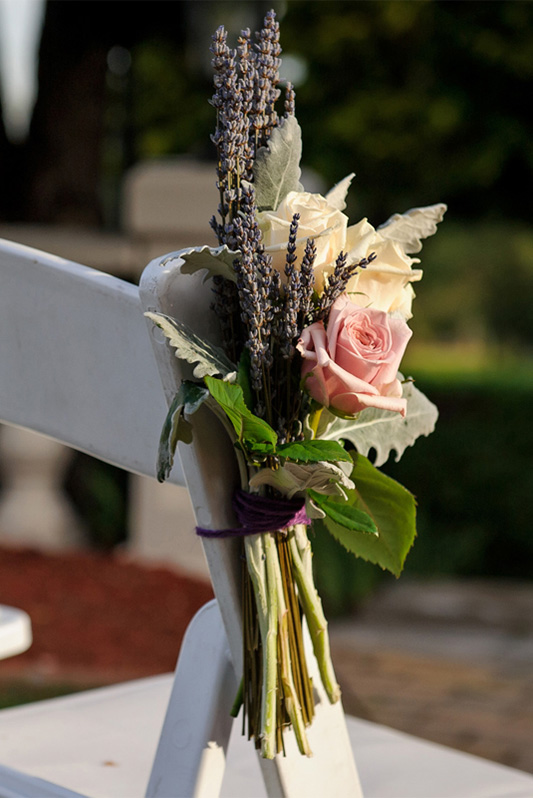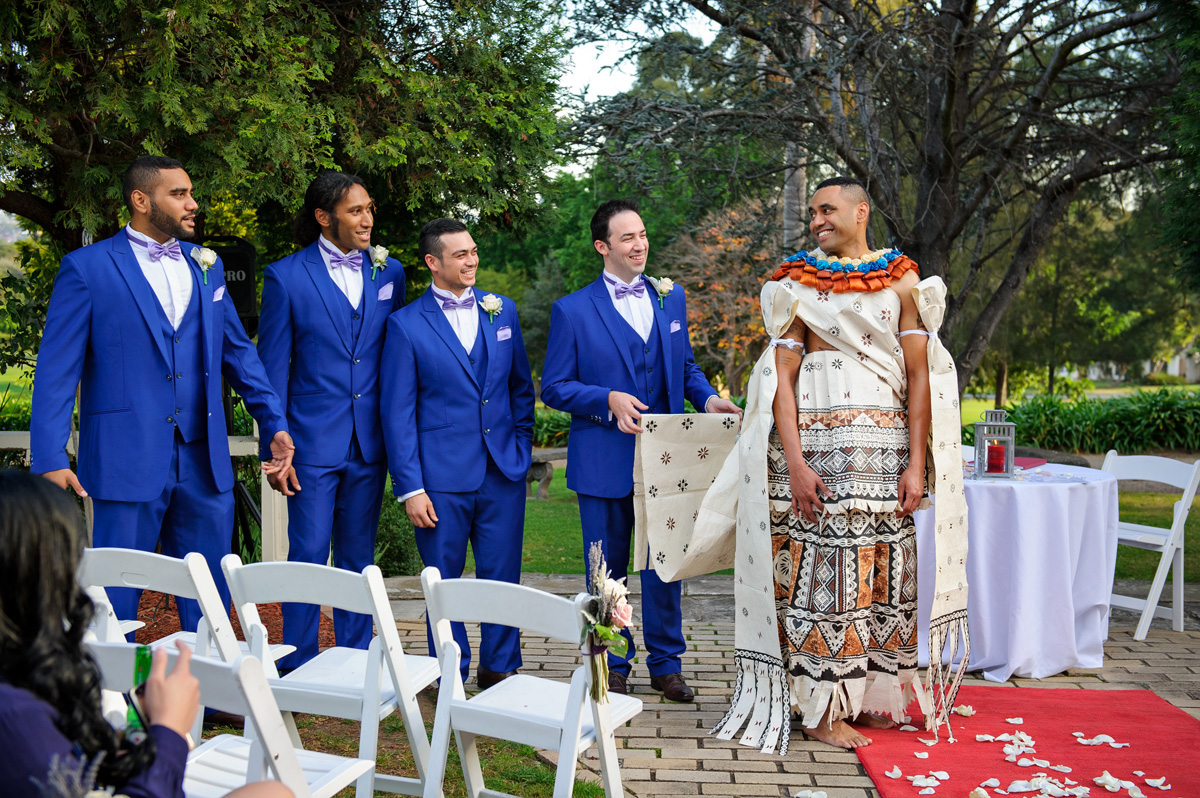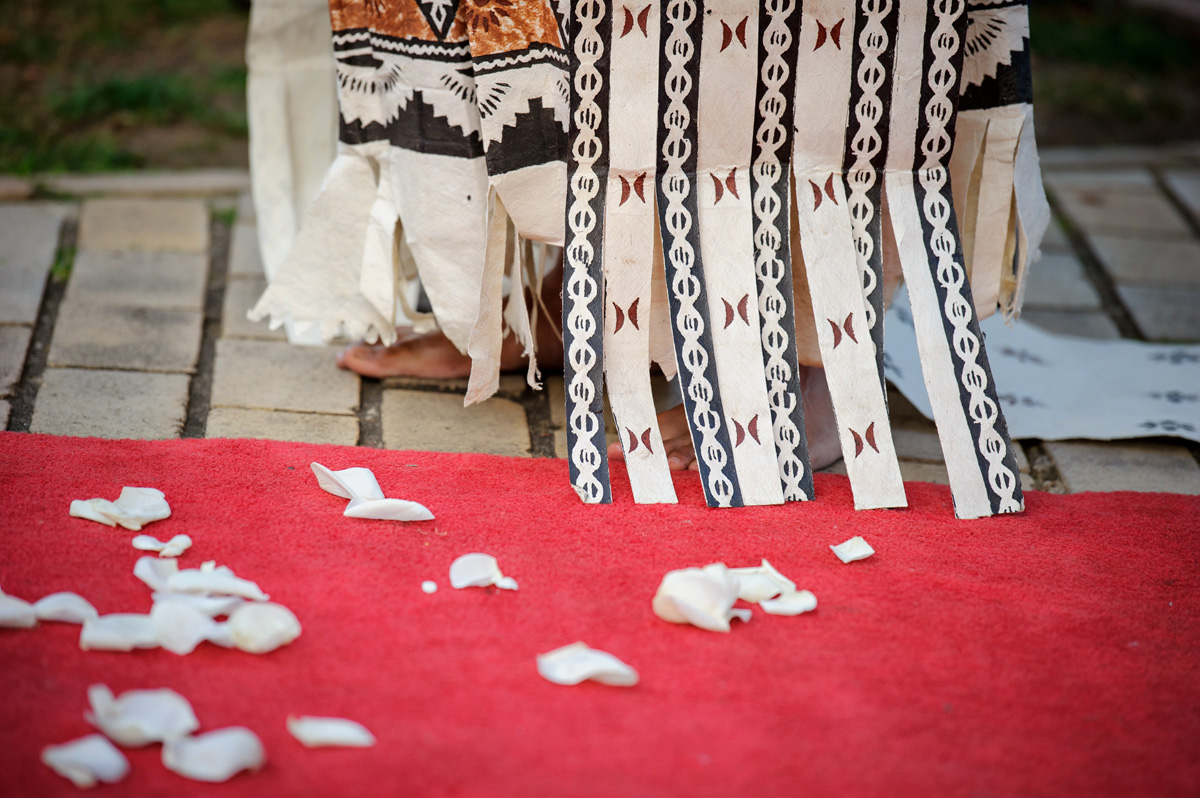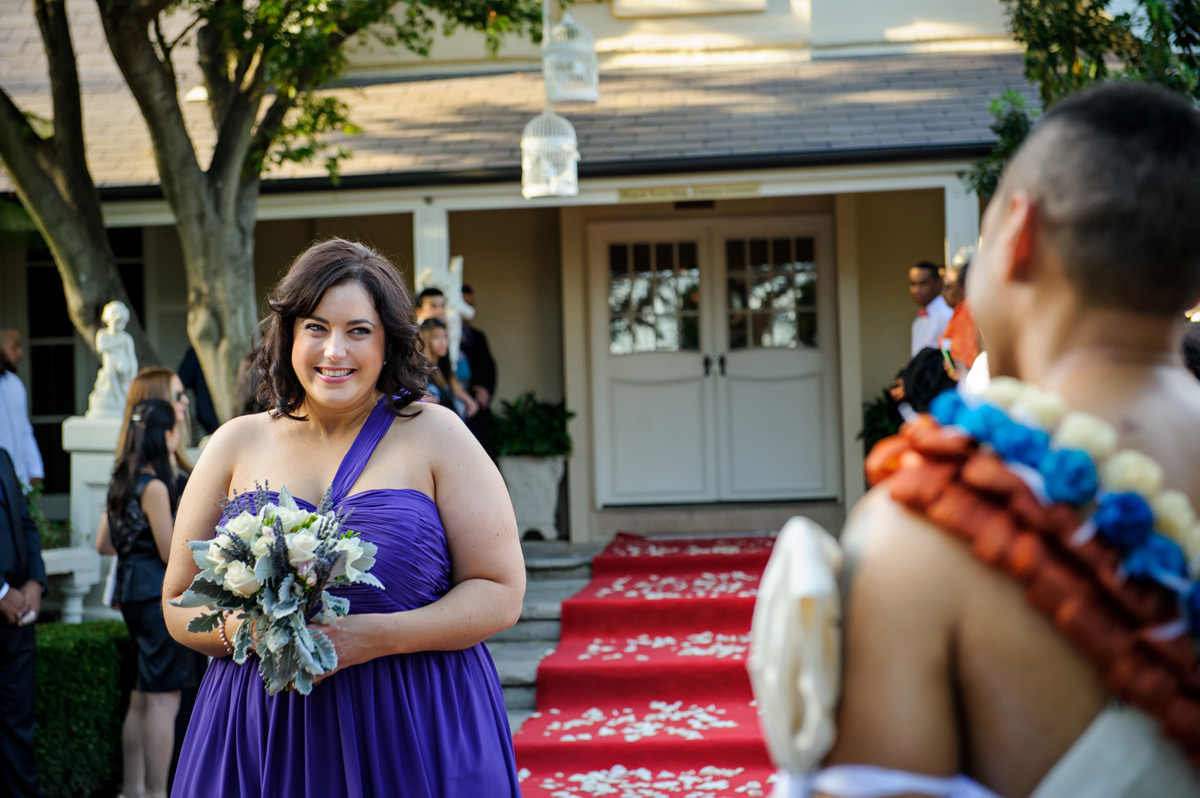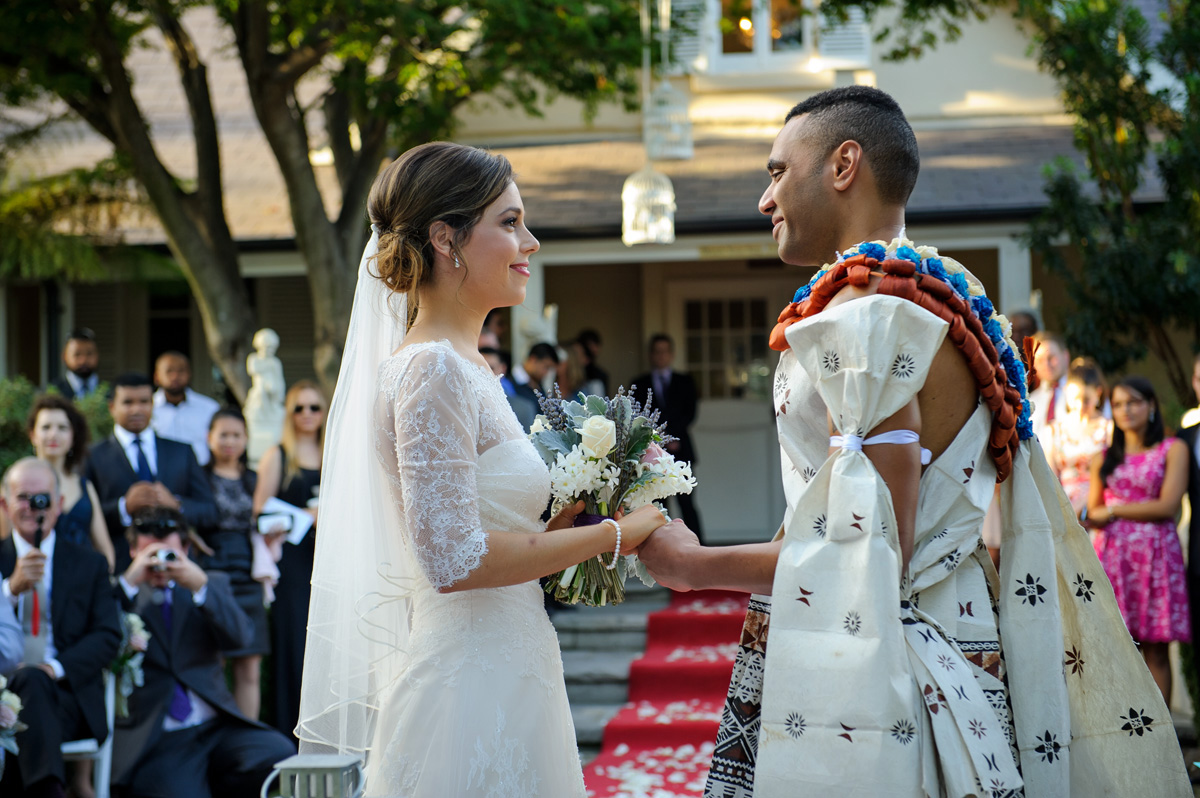 Stephanie's gown was an Augusta Jones design with delicate lace over blush coloured silk.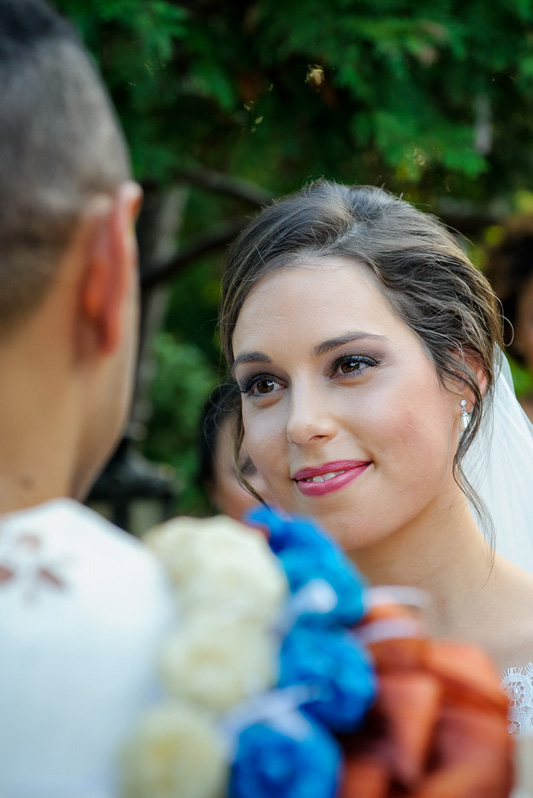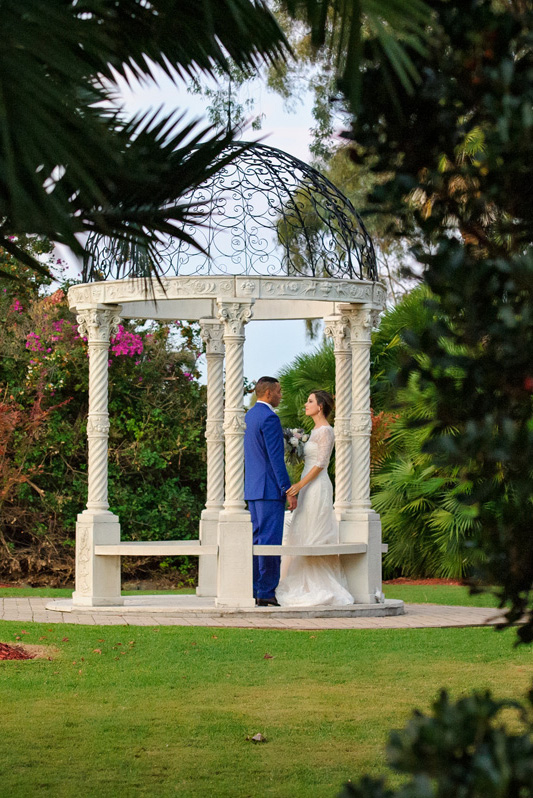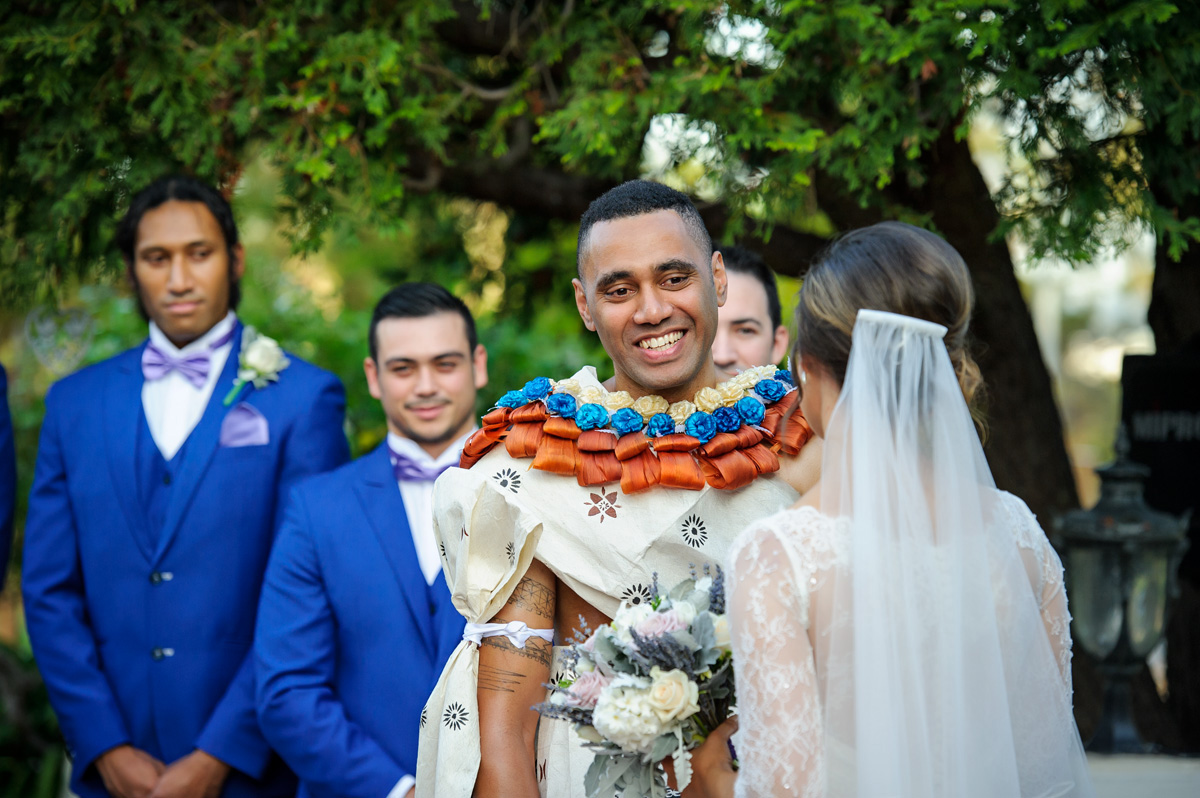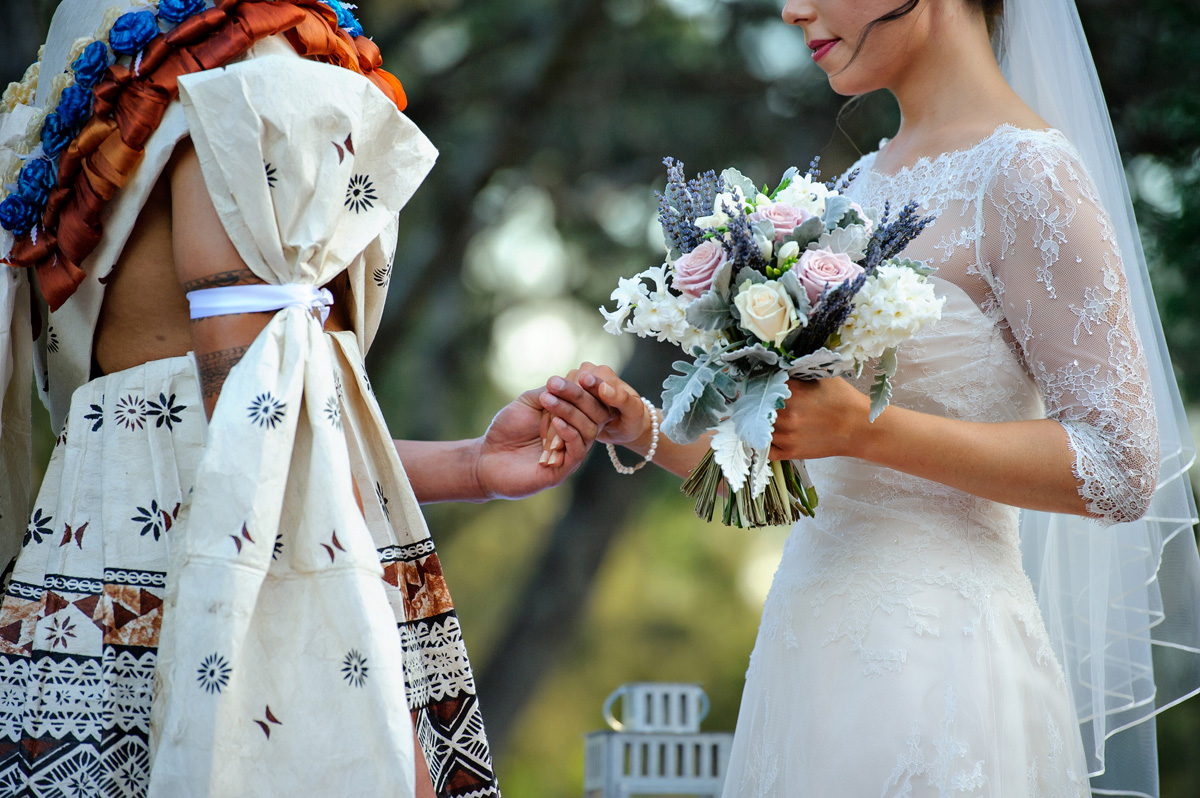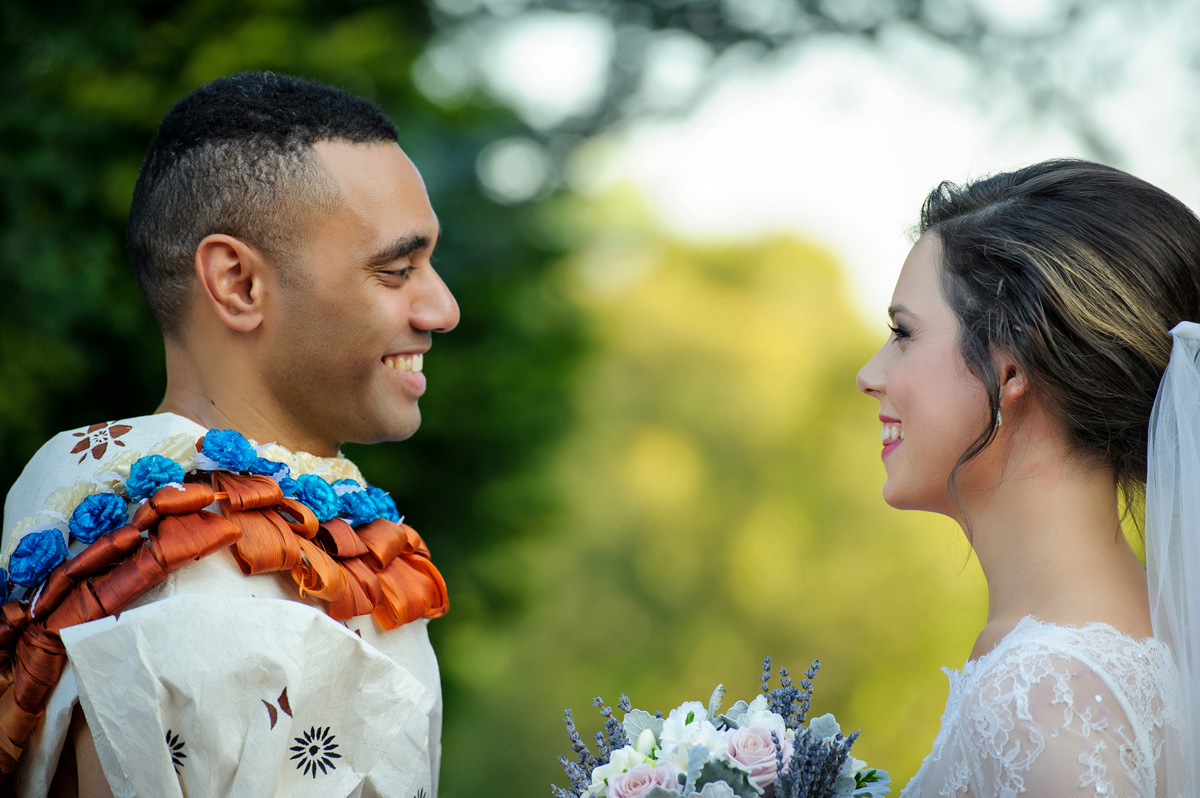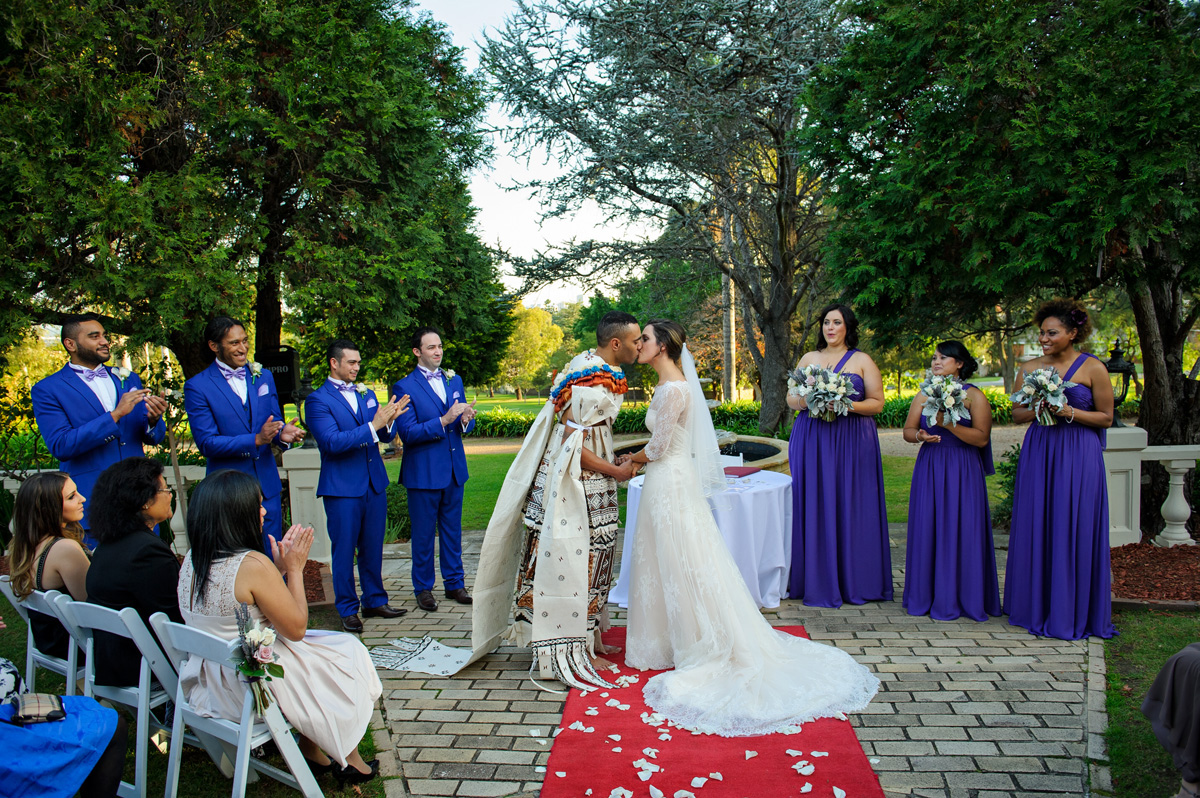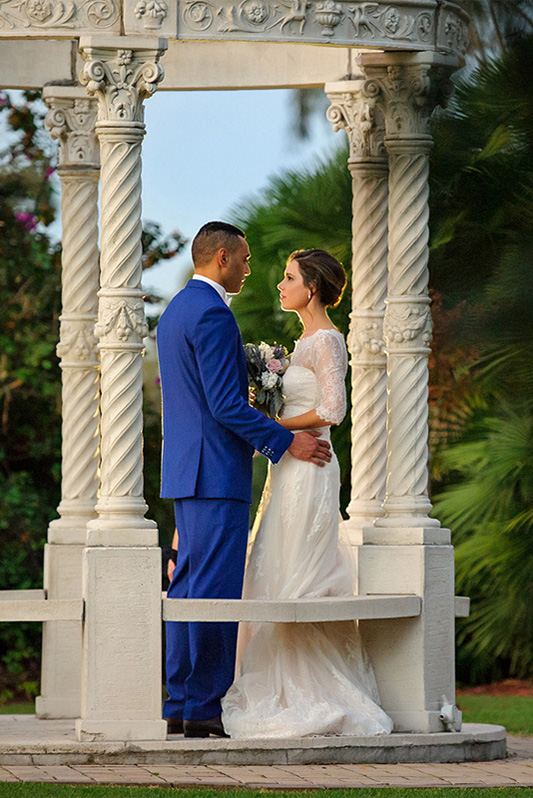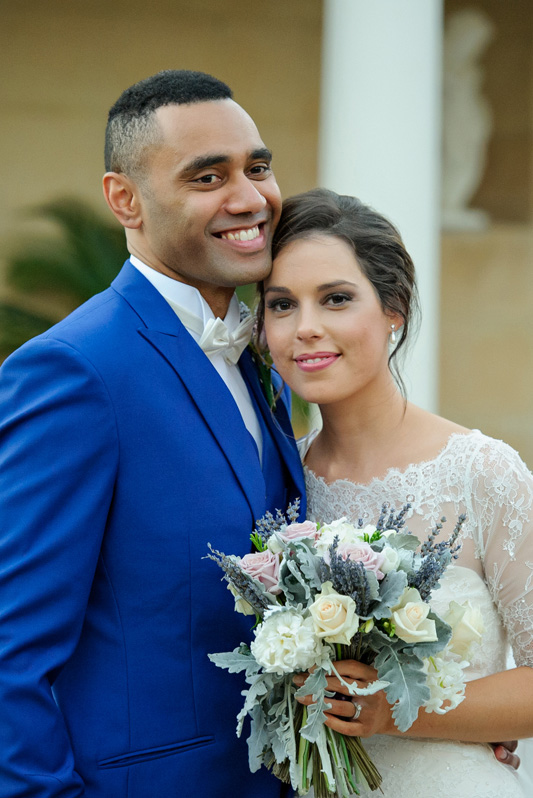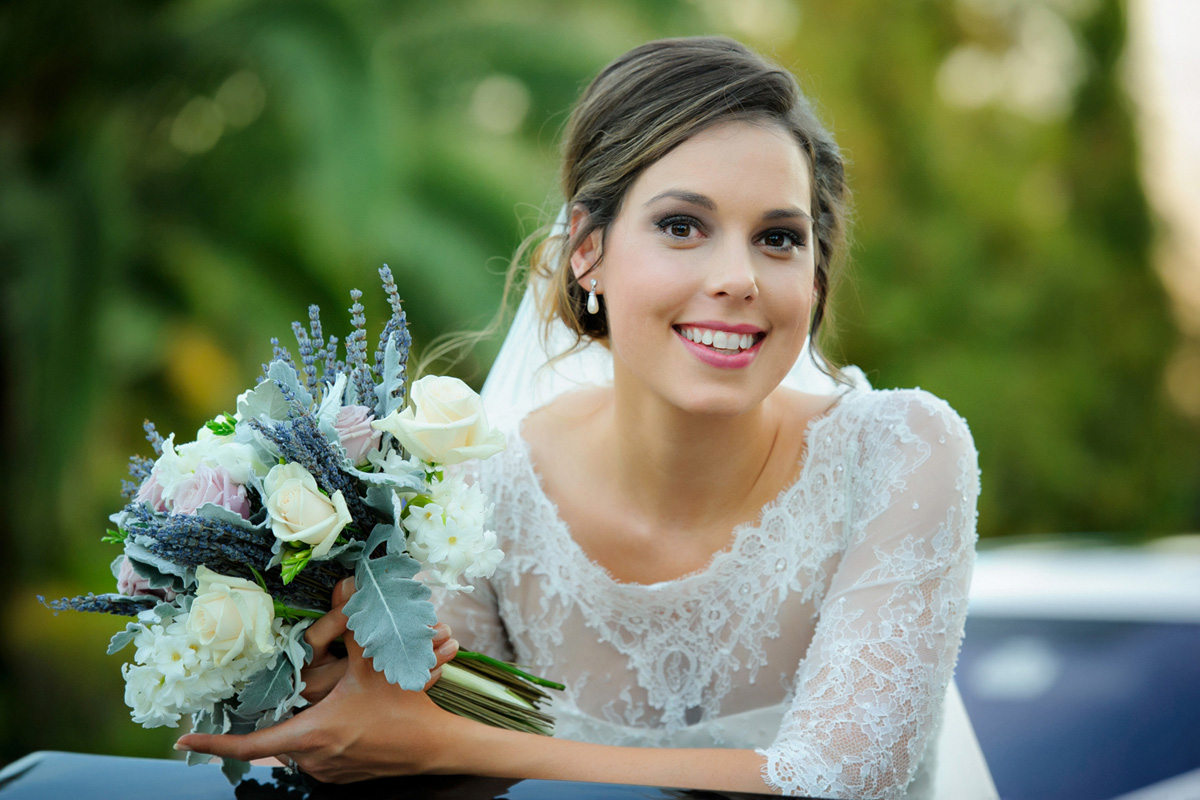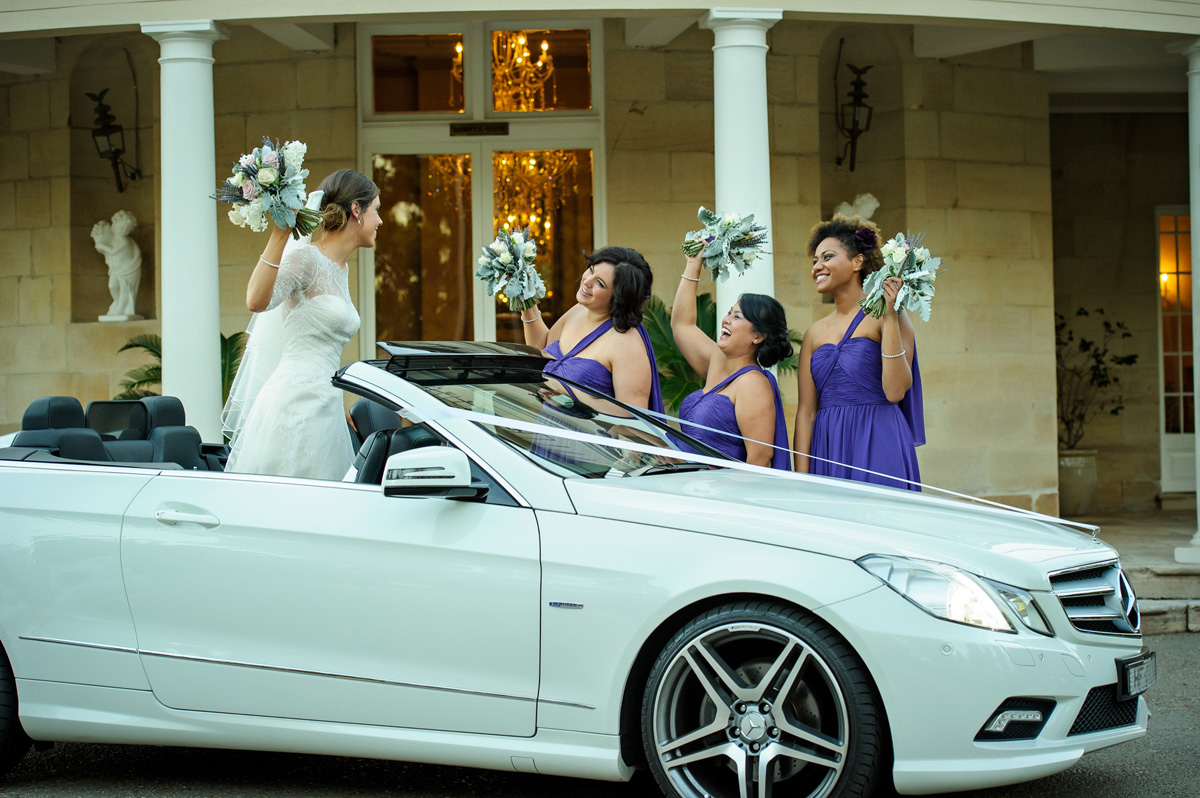 The couple chose a purple colour palette, with long chiffon bridesmaid gowns by Jean Fox.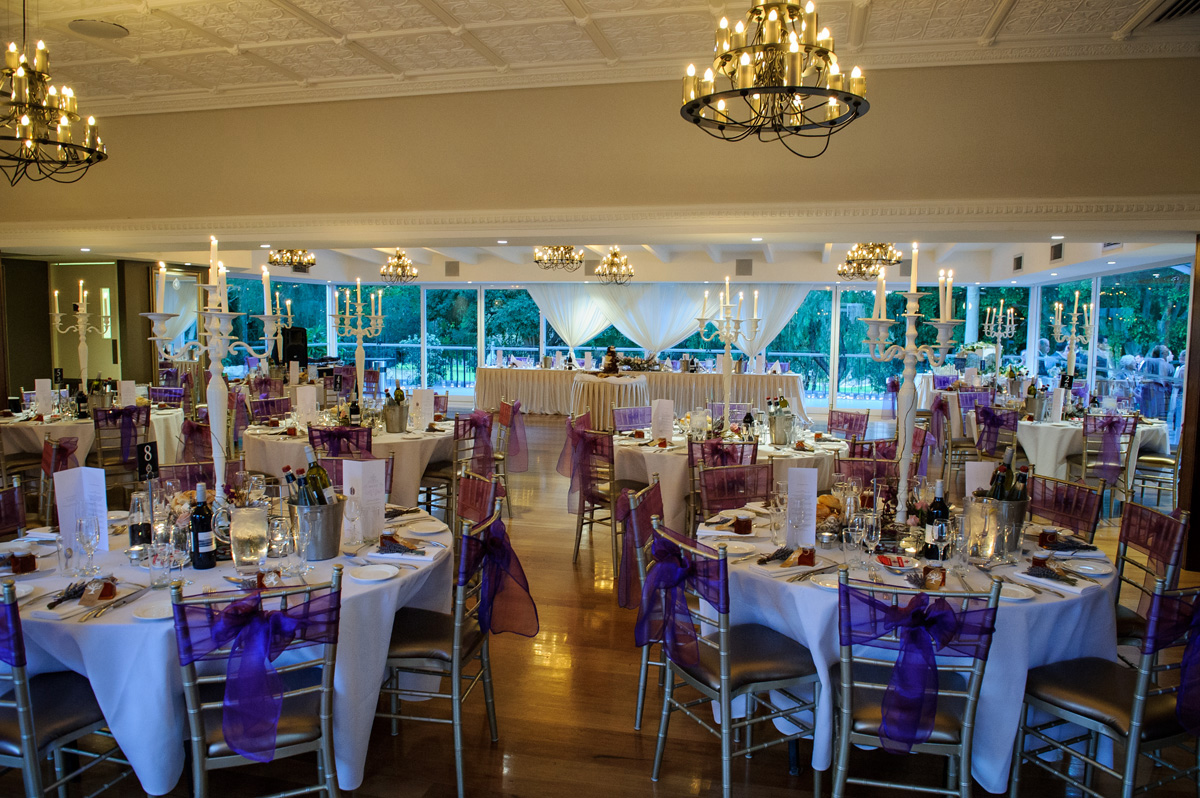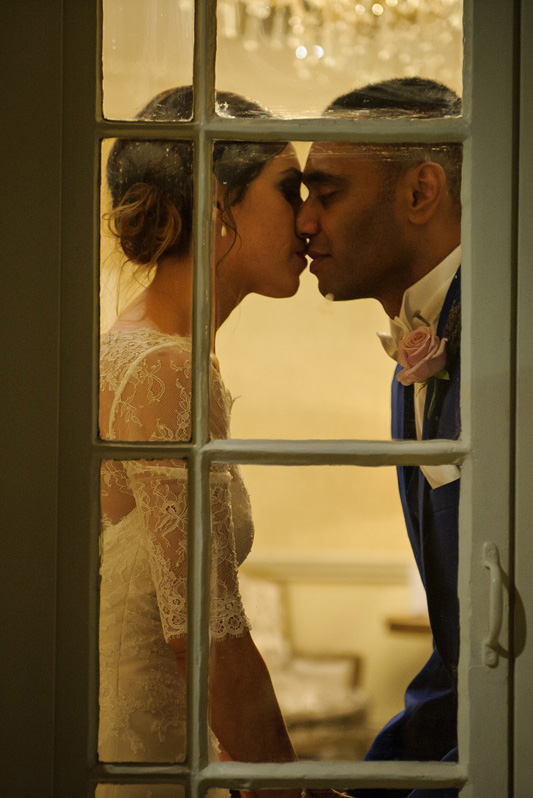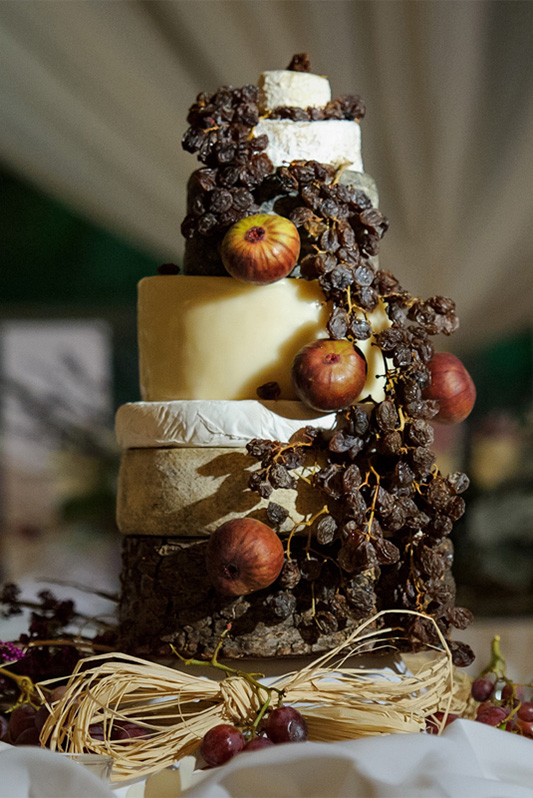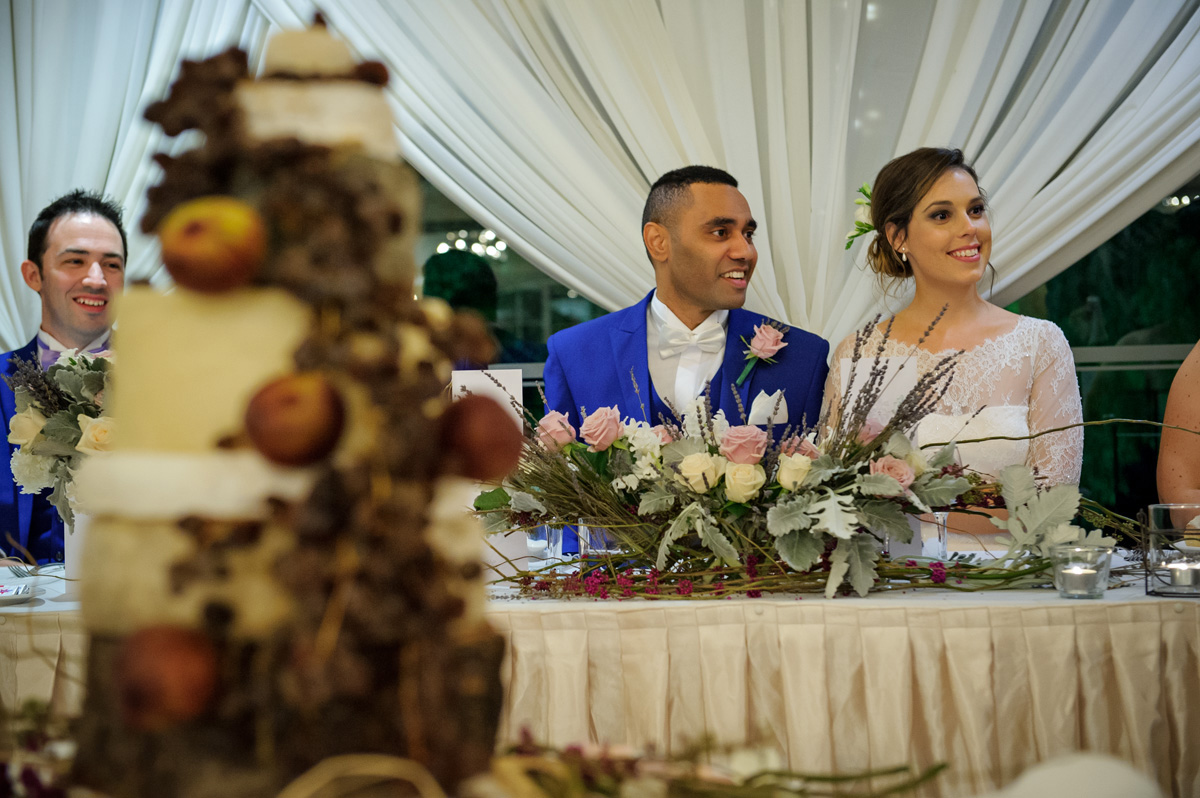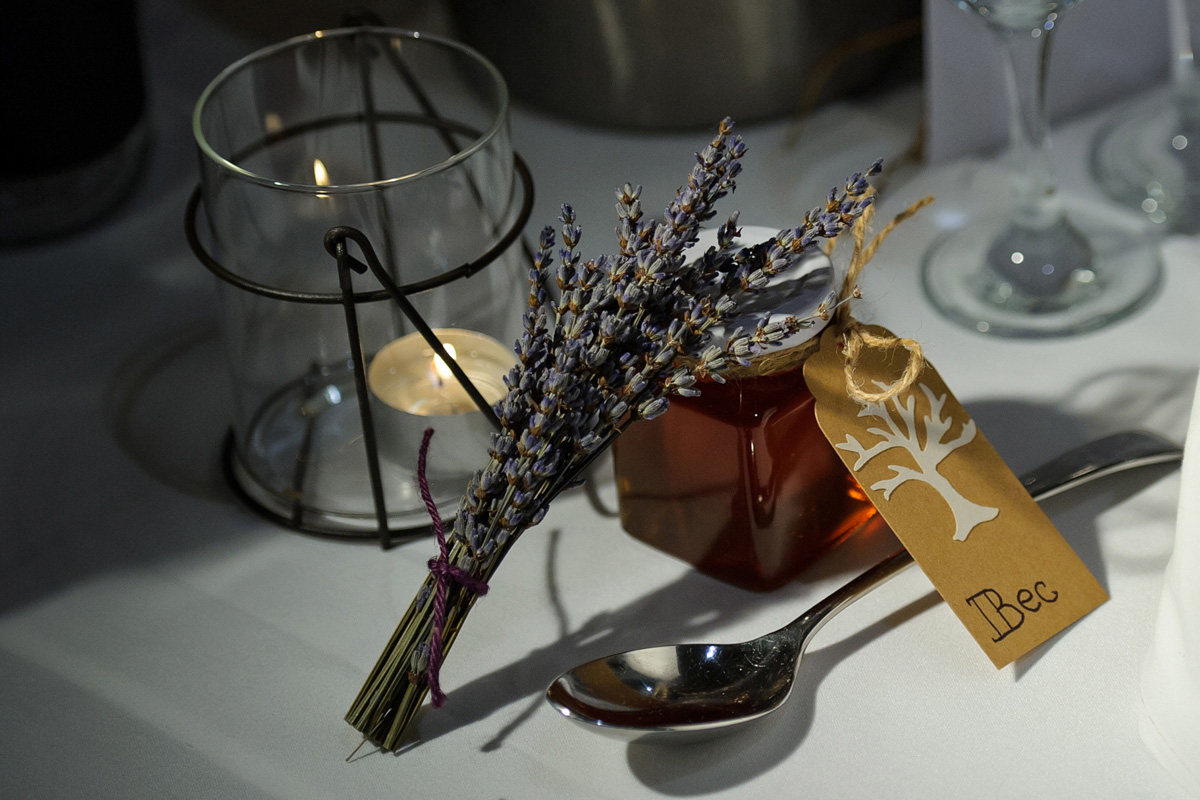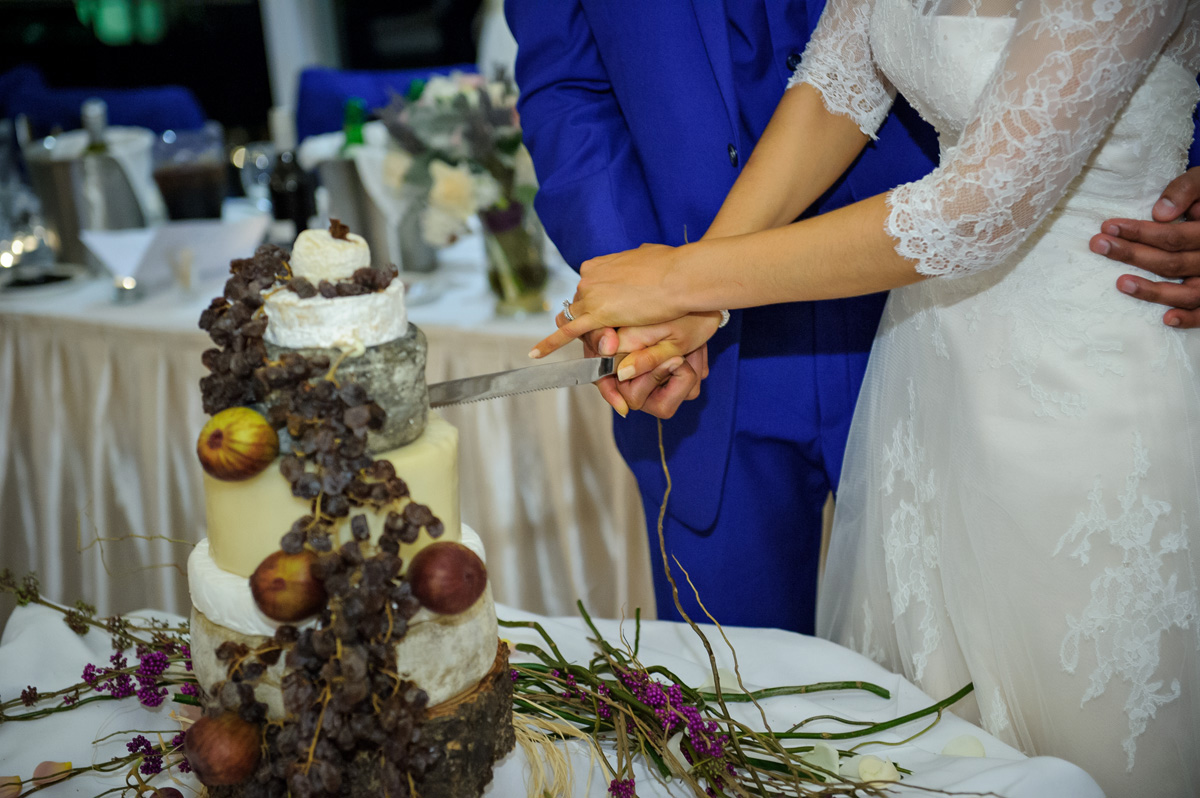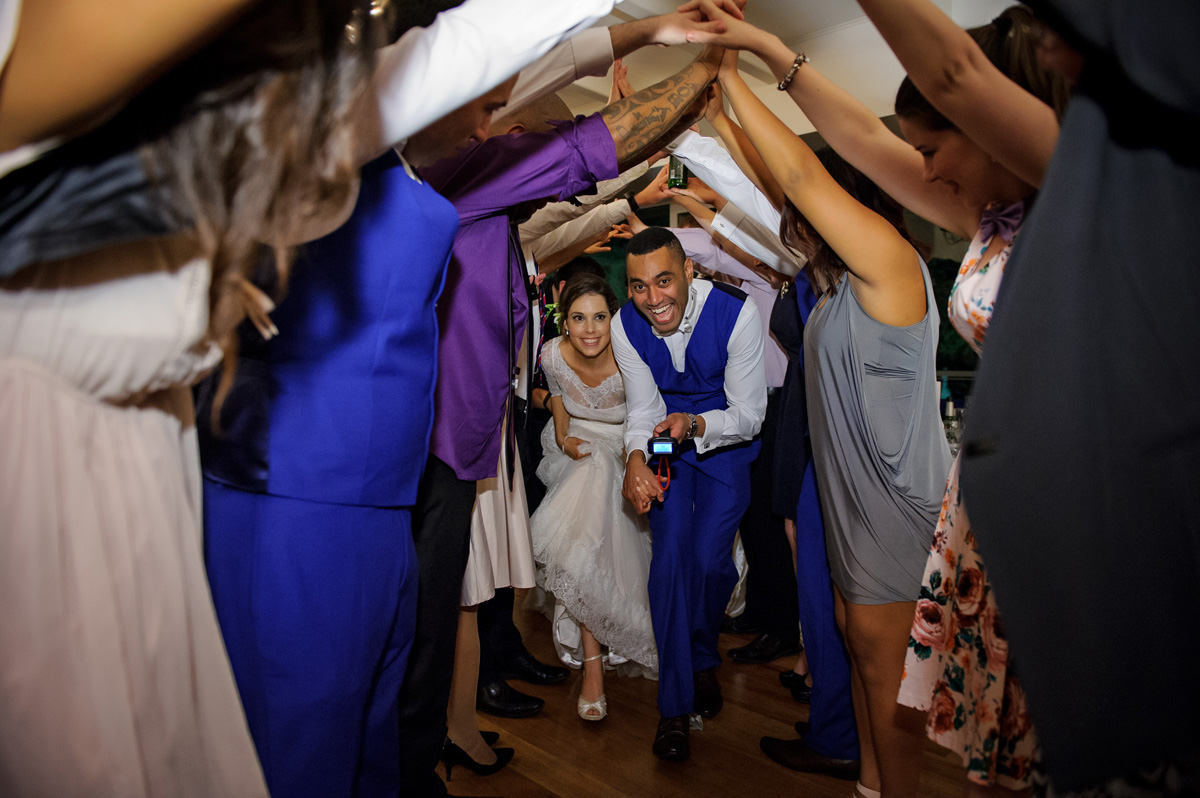 Photos courtesy of Captured by Pavel.