Stephanie Cumming and Andrew Jeffrey are big fans of the outdoors – spending their weekends, four-wheel driving, fishing and bushwalking.
So naturally the pair, aged 29 and 28, decided to hold a country wedding, and Dargo in regional Victoria was the ideal spot. "Dargo features two pubs and a general store, and more of less functions as a stopover [town]," says Stephanie. "The Dargo River Inn Tavern was an ideal venue for our wedding, with a large green lawn for the ceremony and a flat paved area to erect a marquee, not to mention a backdrop of rolling green hills, and a pub with a casual atmosphere and good cold beer."
Creating their own décor for the day was a major focus for the couple, who also enlisted the help of family to create their dream day on November 12, 2016. "Months of planning, collecting and harnessing our creative skills, we had endless compliments on our attention to detail and personal touches," explains Stephanie.
Most notable was the ceremony arch created by the bride's father using tree branches and gum leaves. "Dad also surprised me by recycling the old front door to the family home I grew up in, creating a charming set of entrance doors to walk through at the ceremony."
Photos courtesy of Sherise Fleming Photography.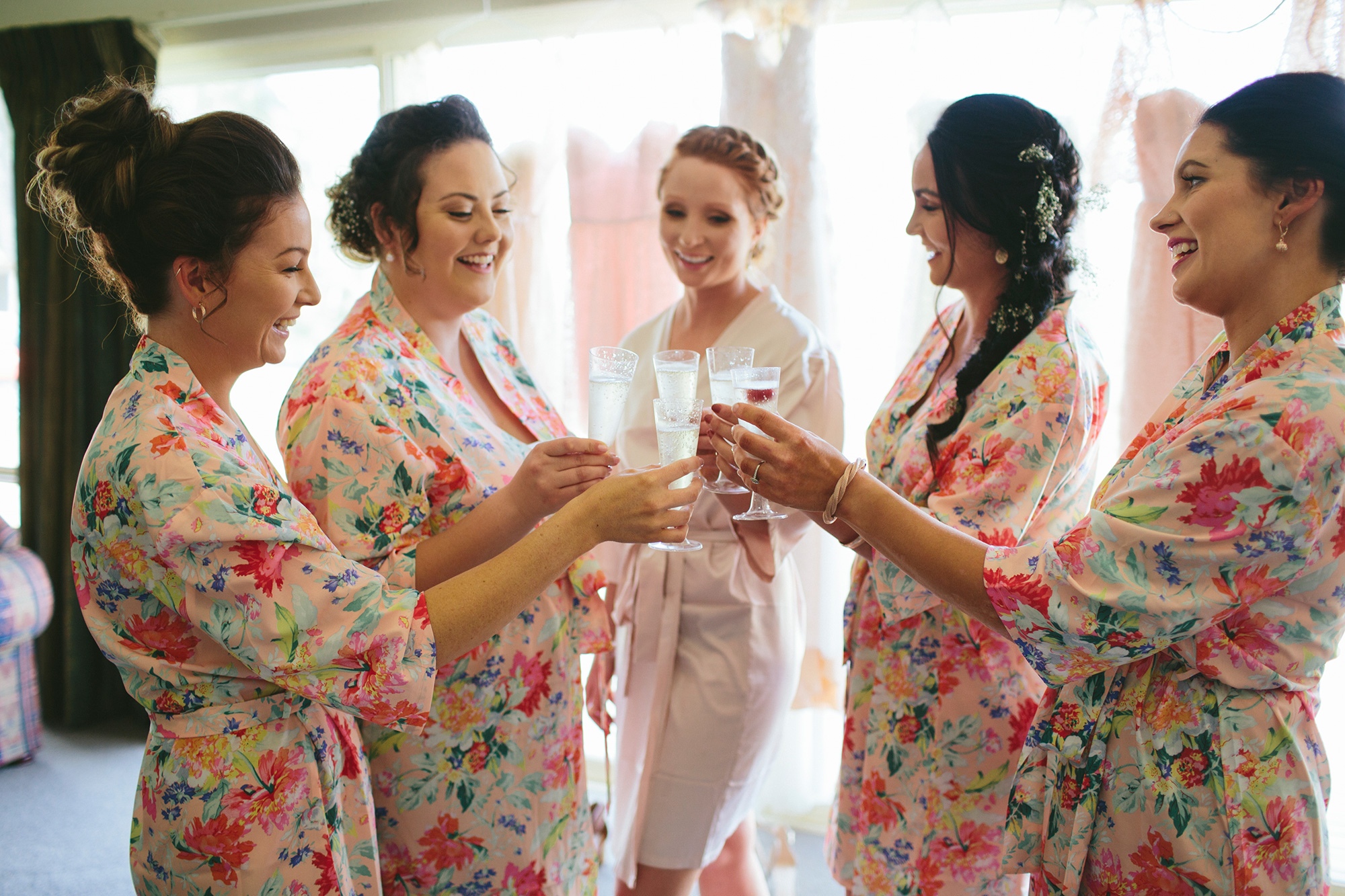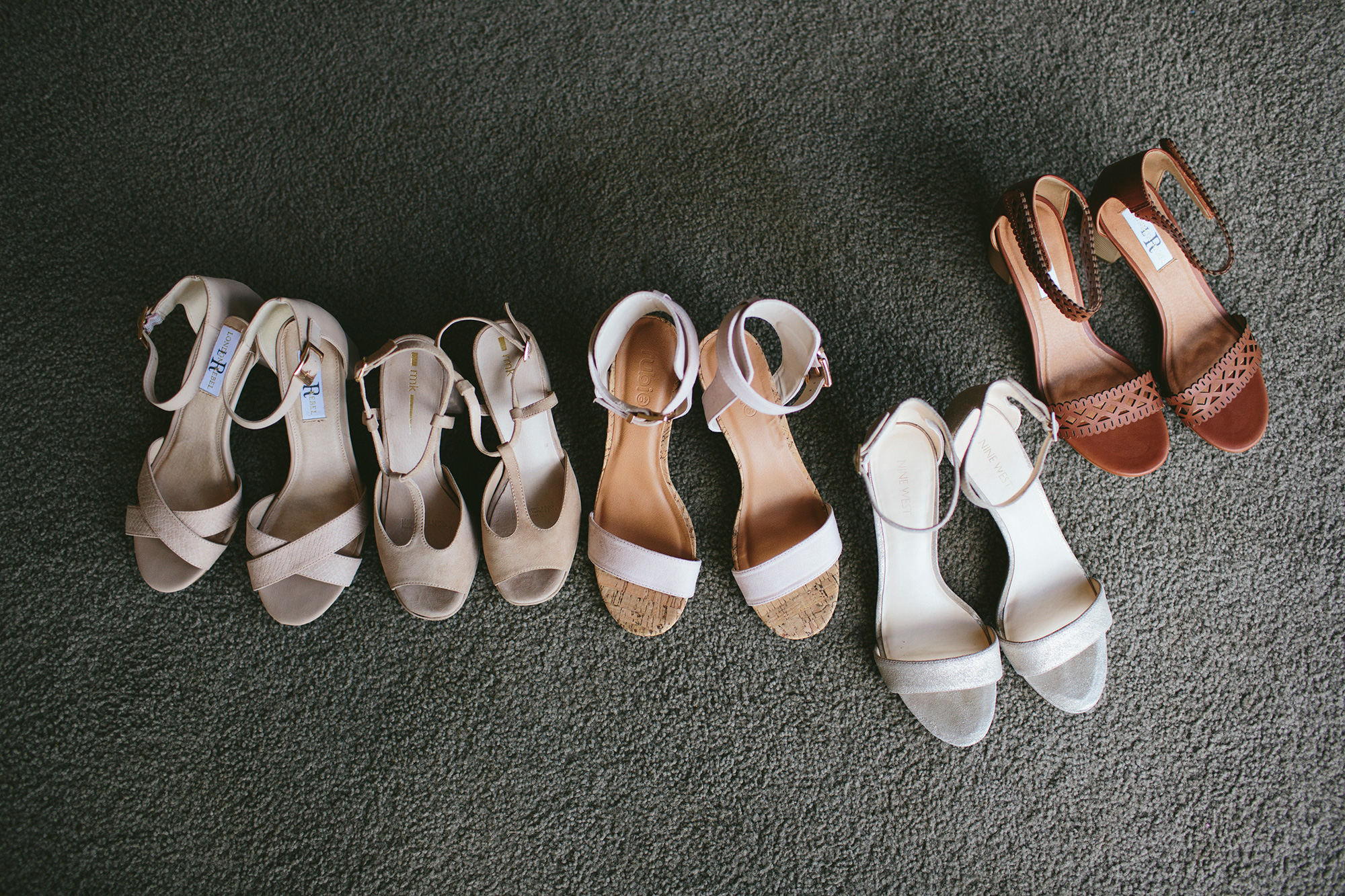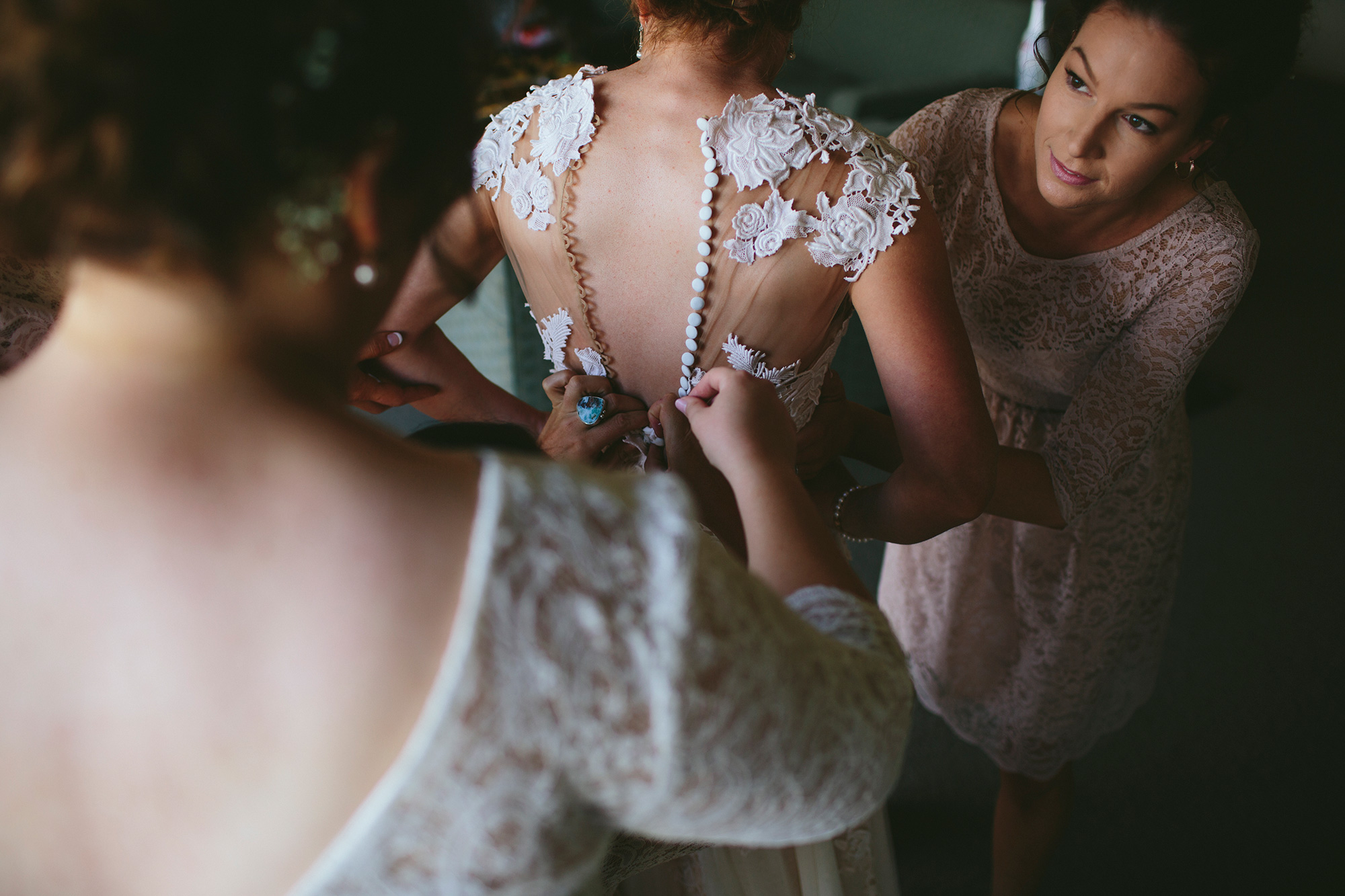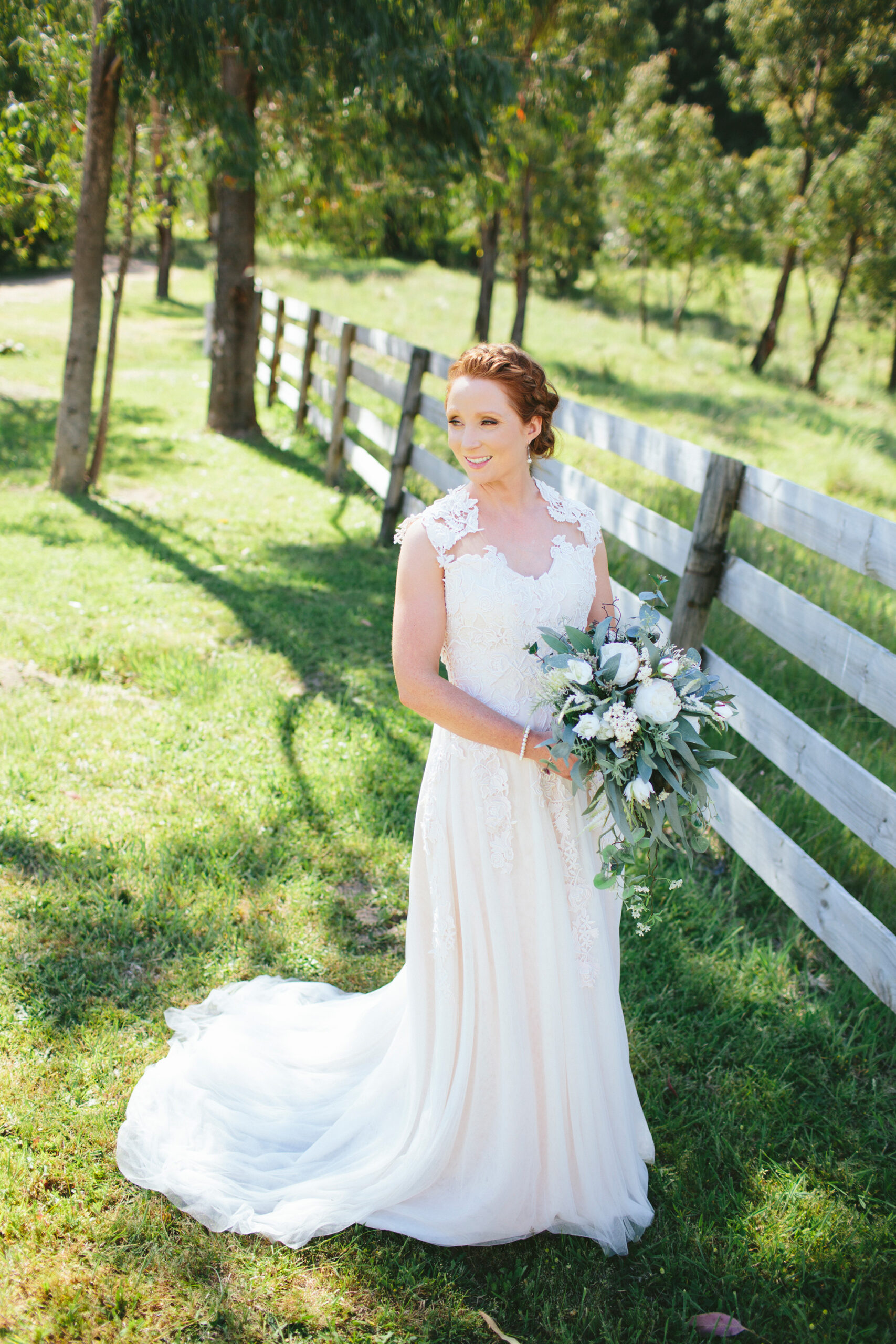 Stephanie's gown was custom made, with gorgeous silk and tulle from D'italia.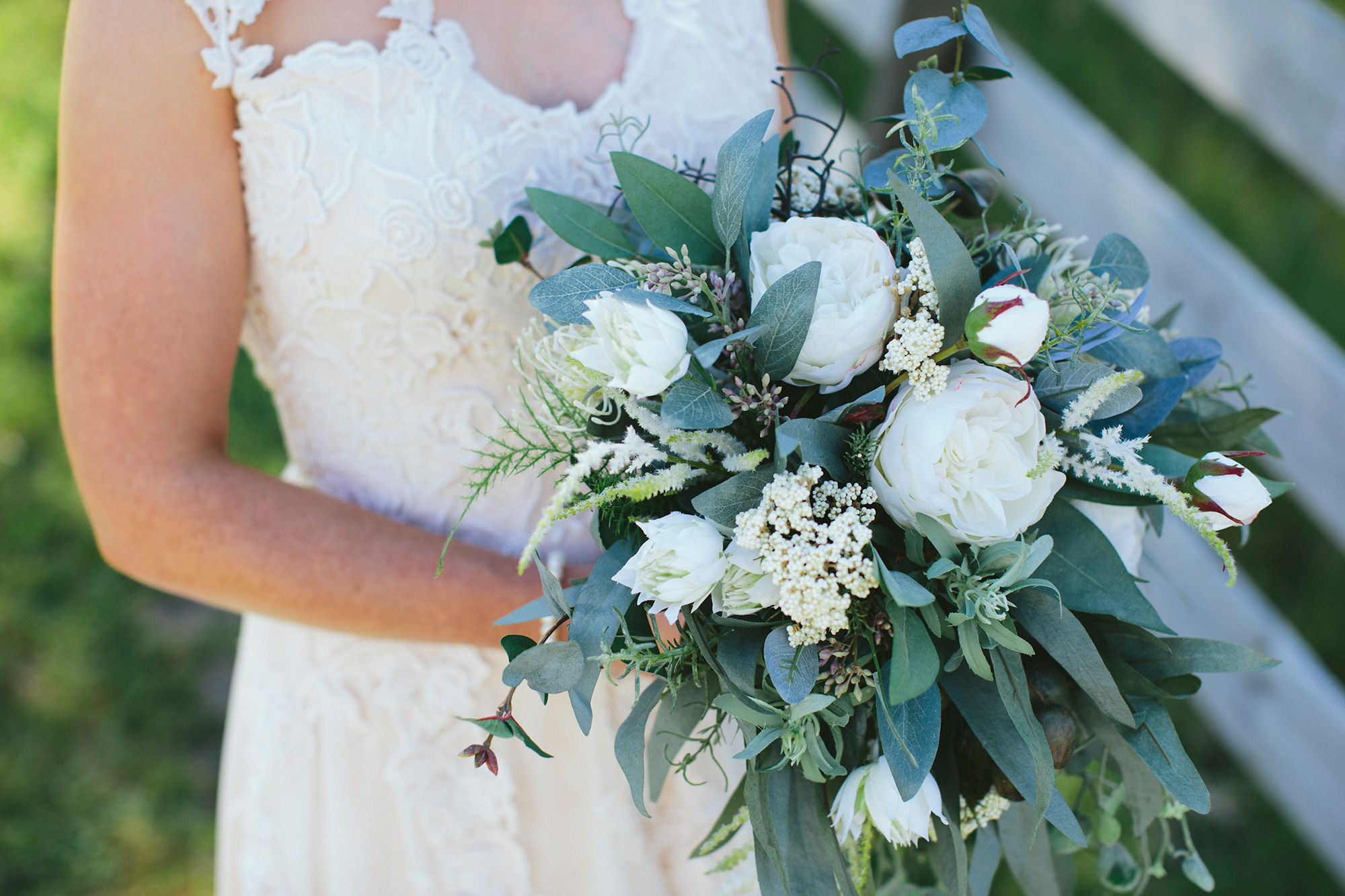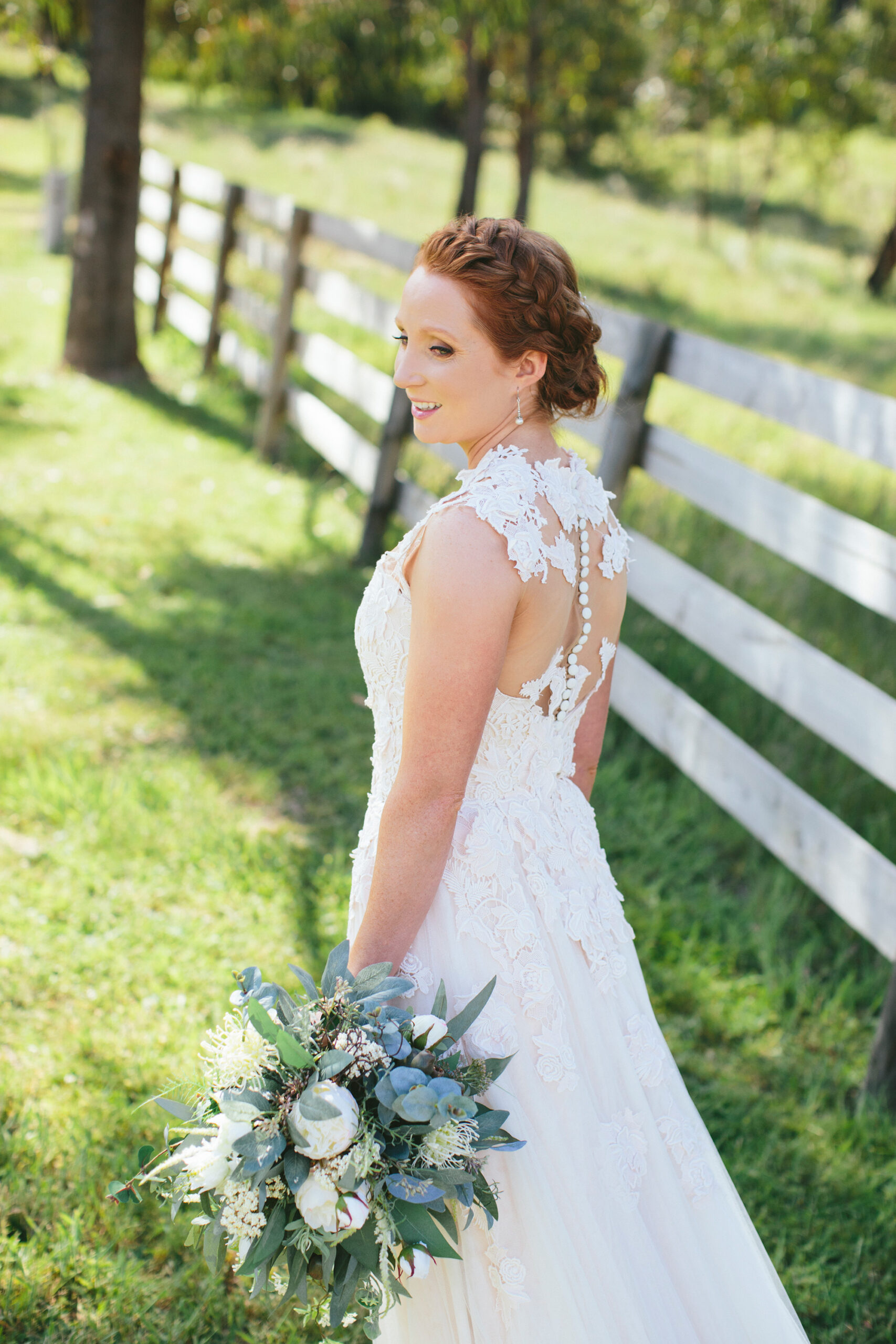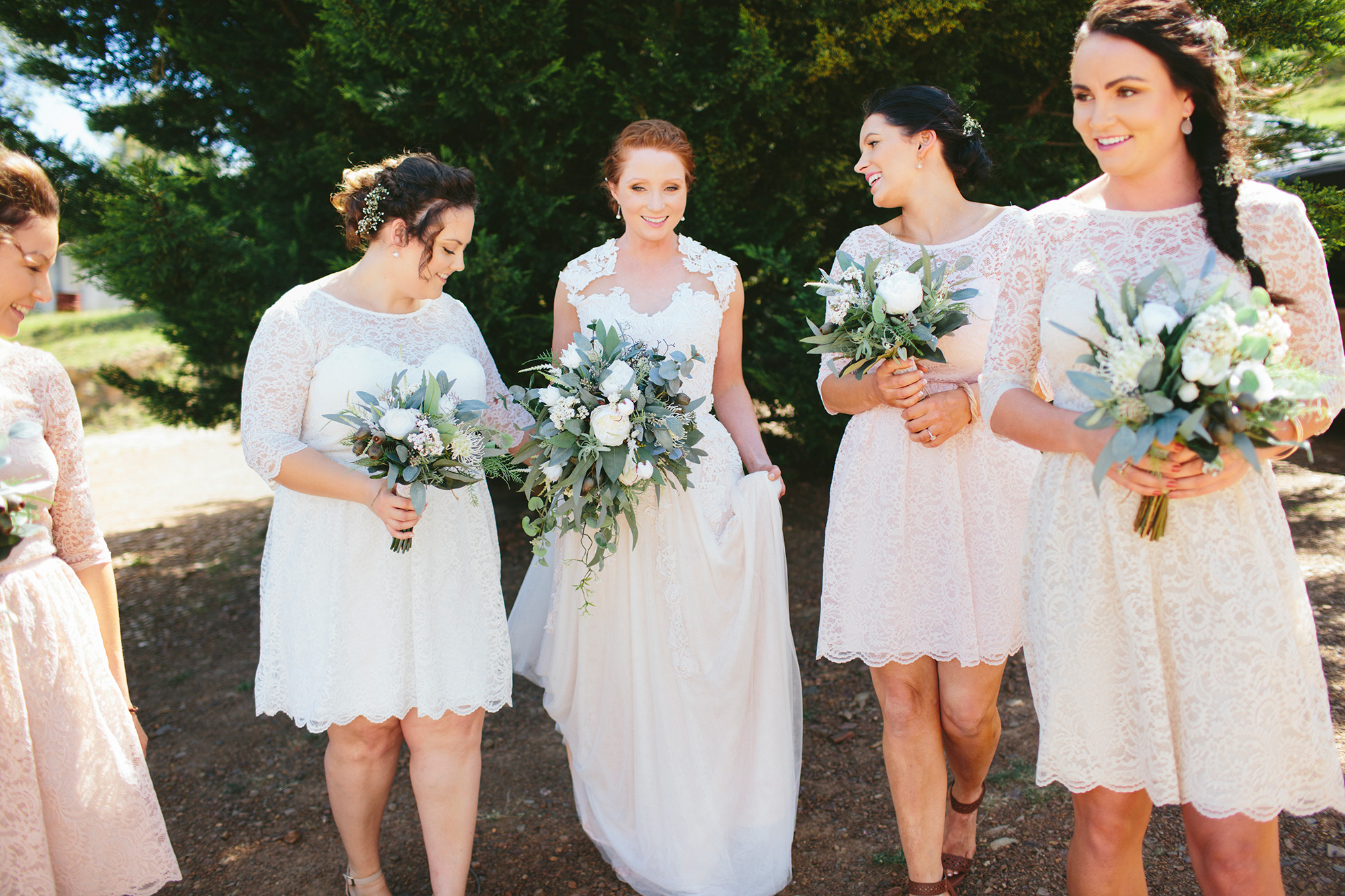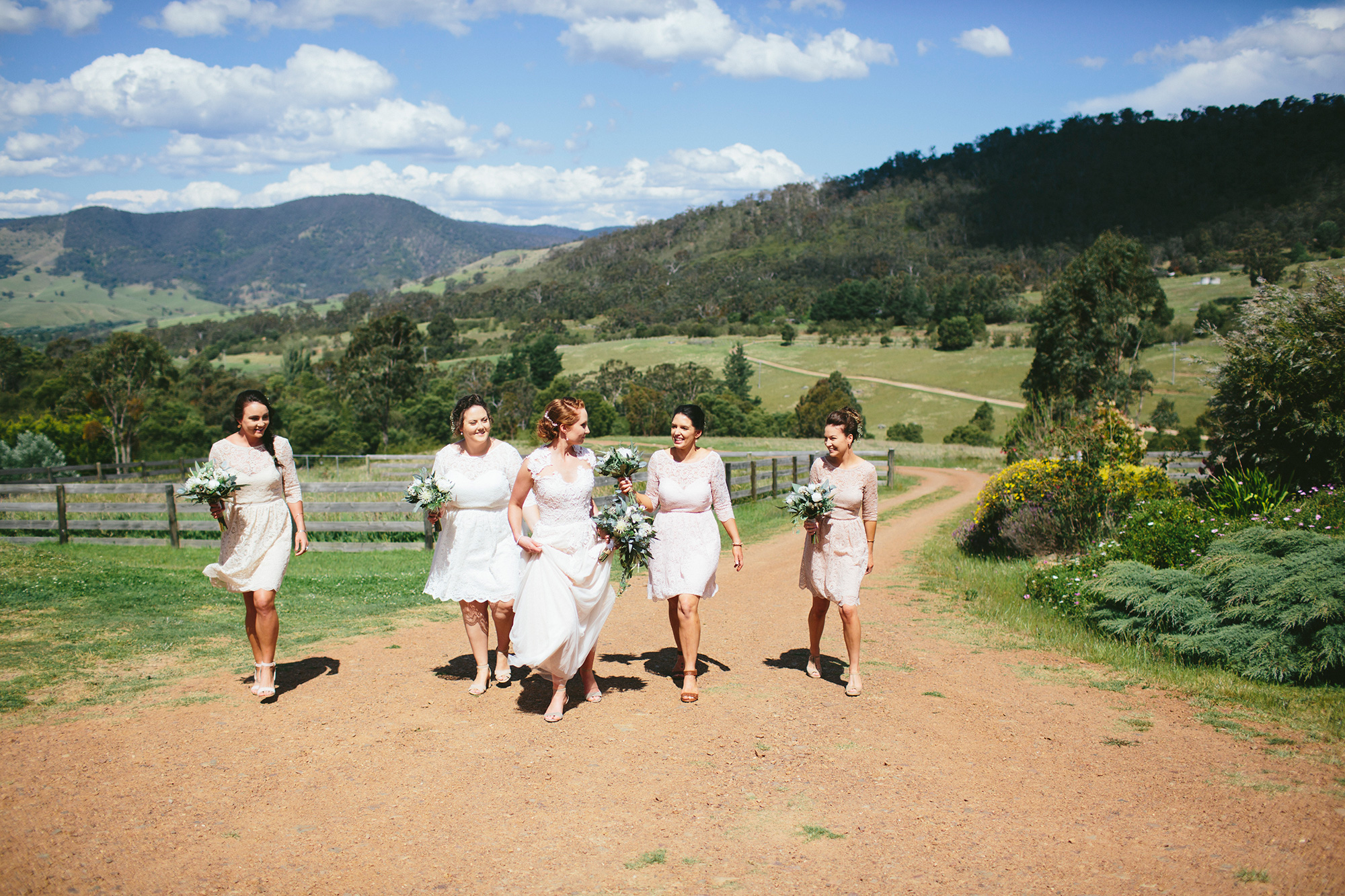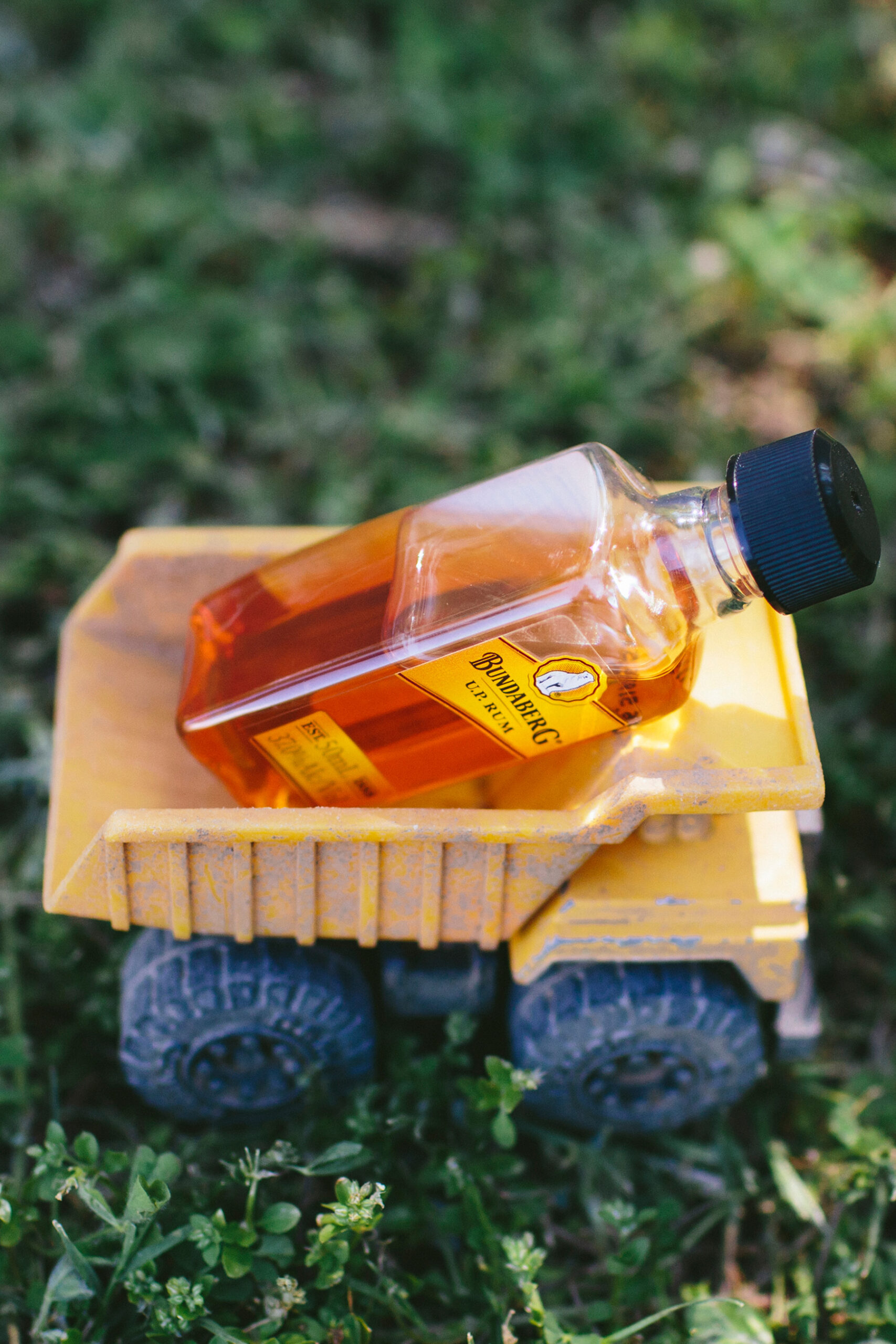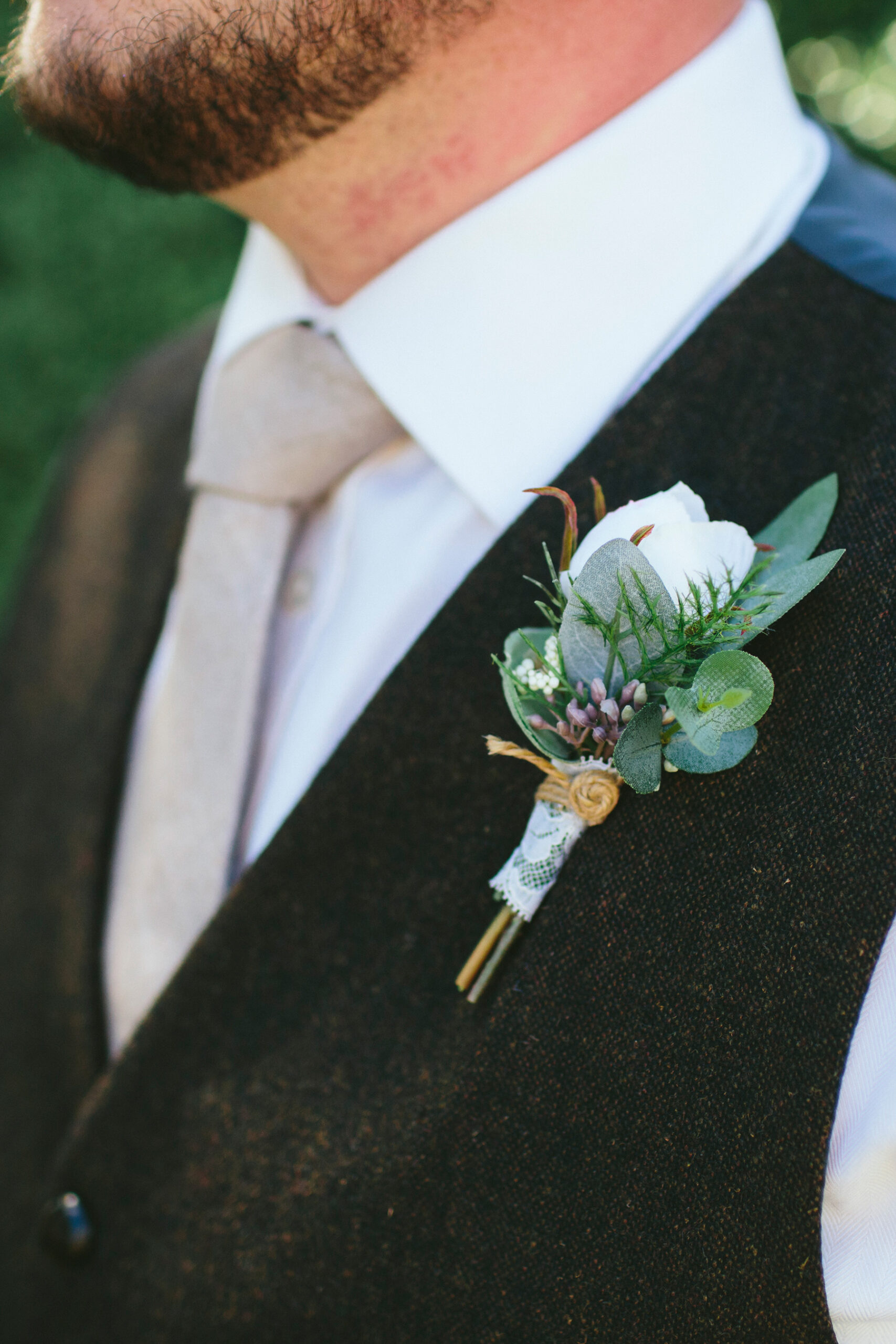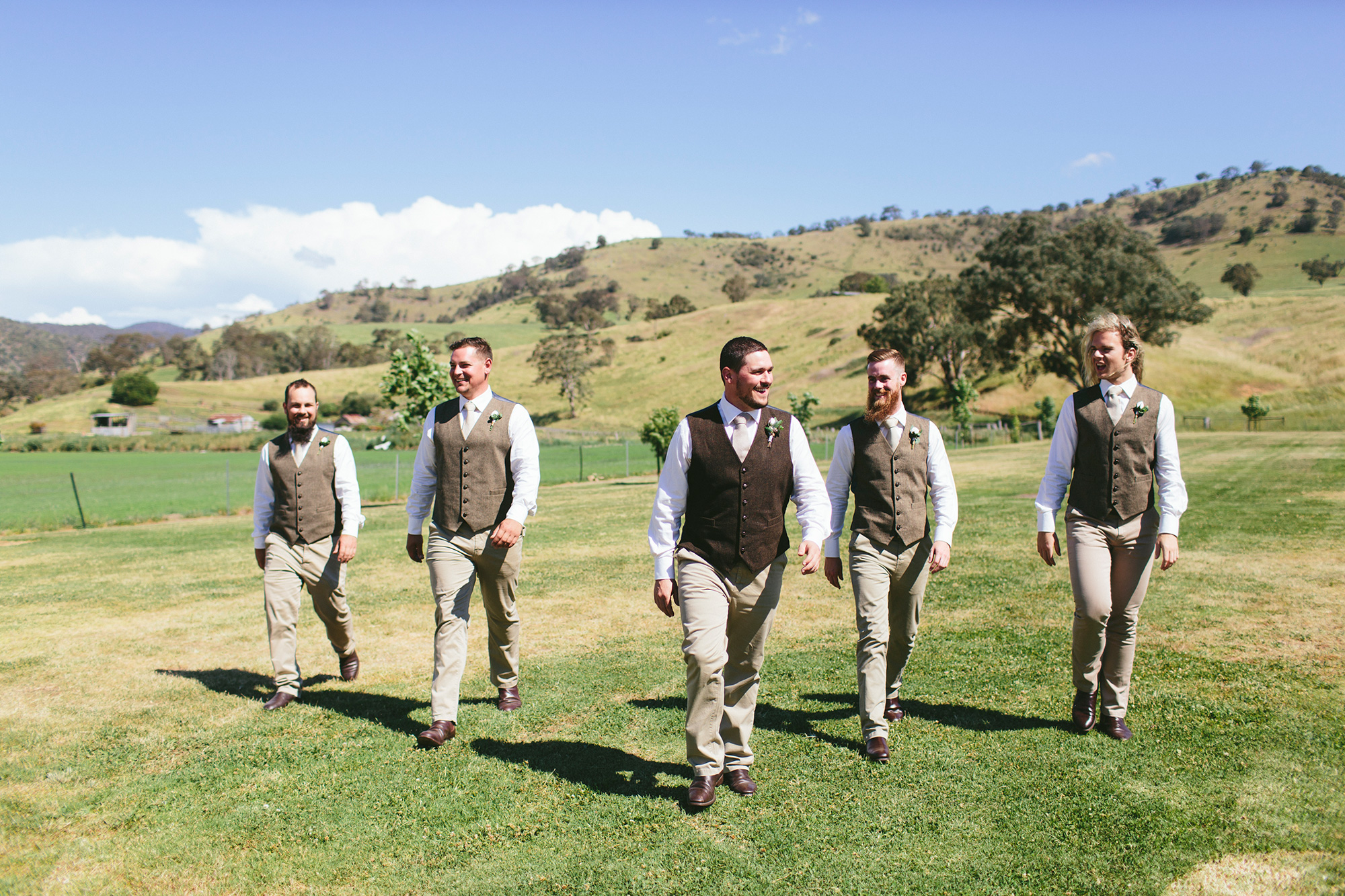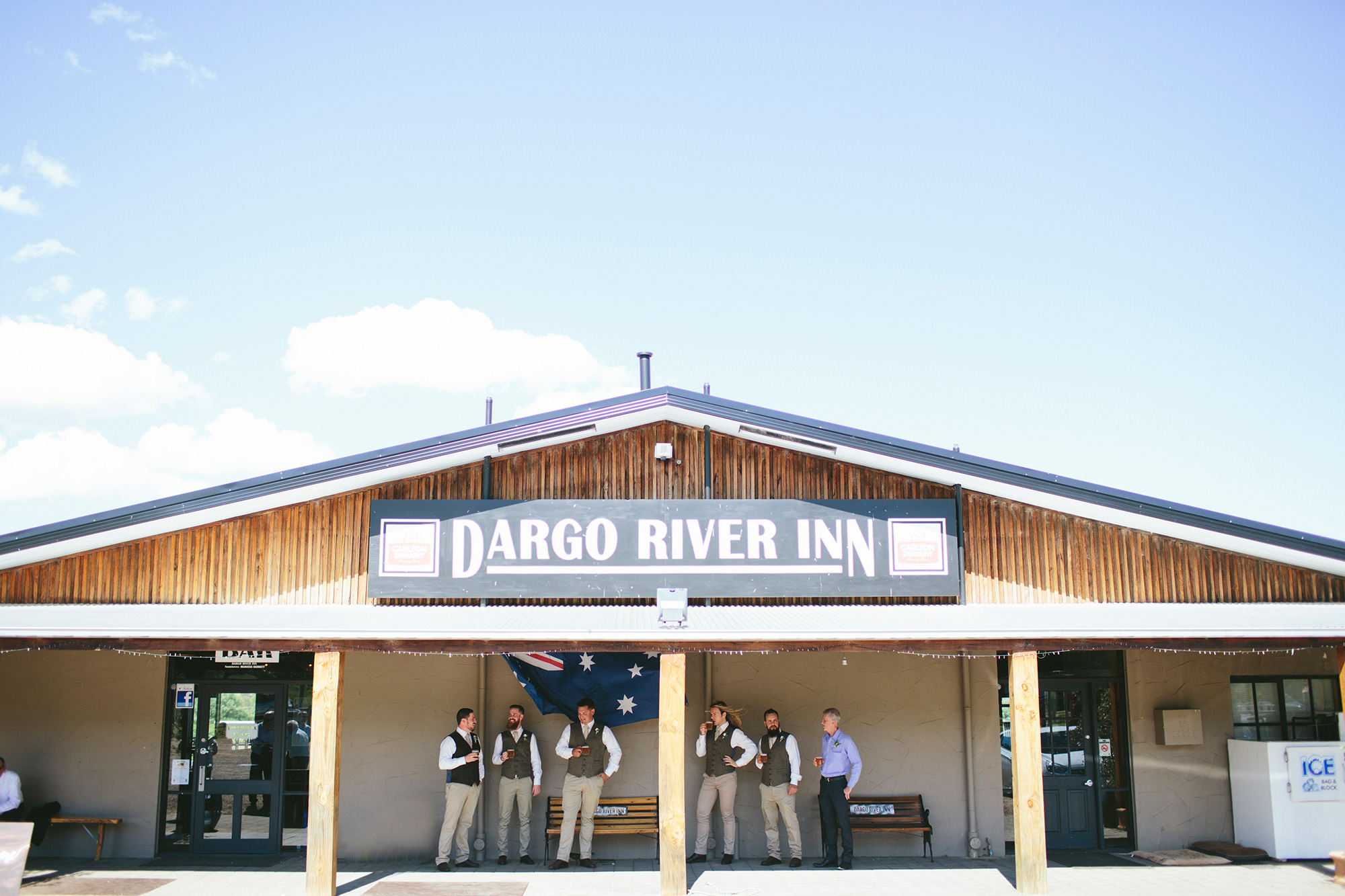 "The best part about having our wedding in Dargo is that we didn't have any restrictions or limitation in how we wanted the day to run," smiles the bride.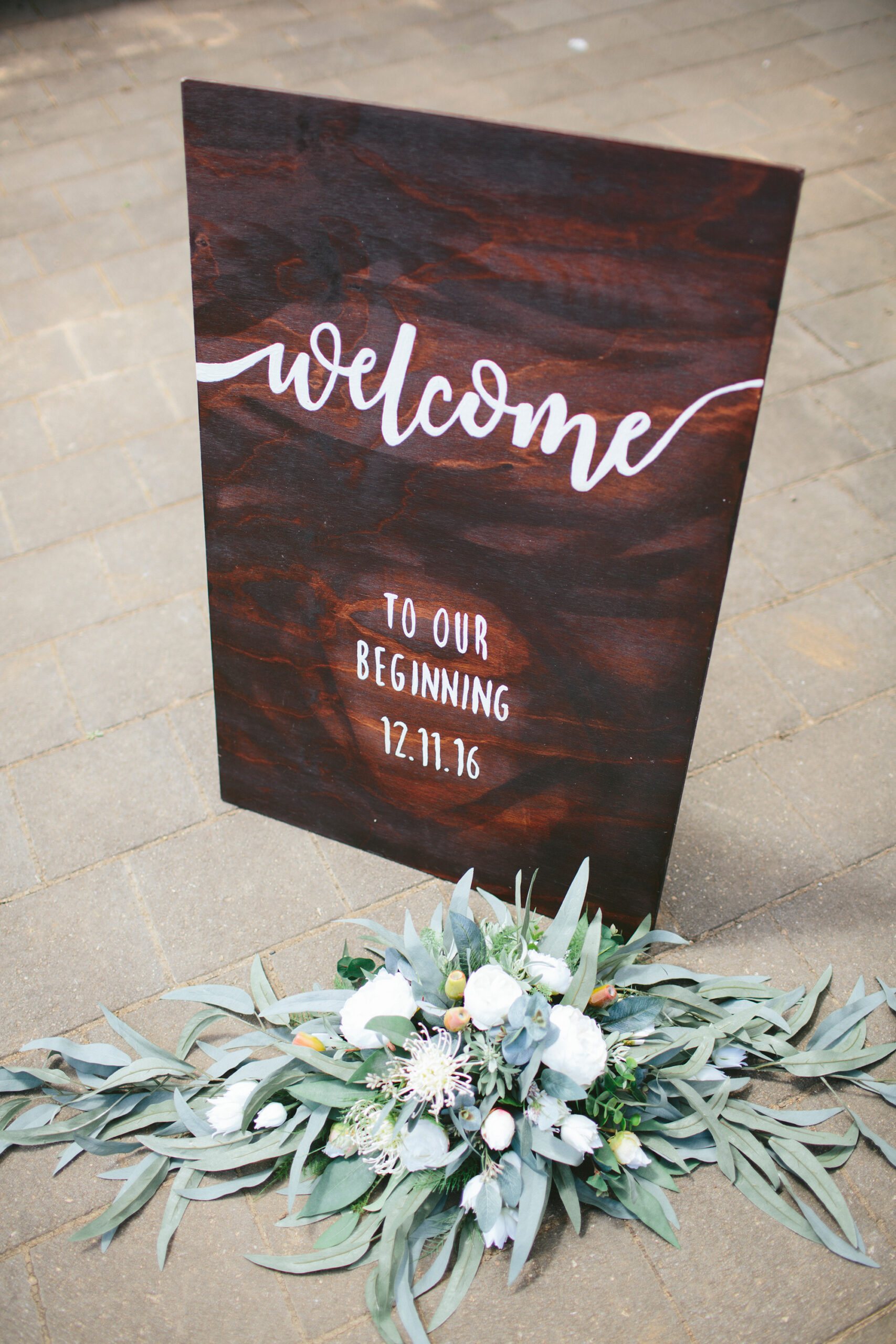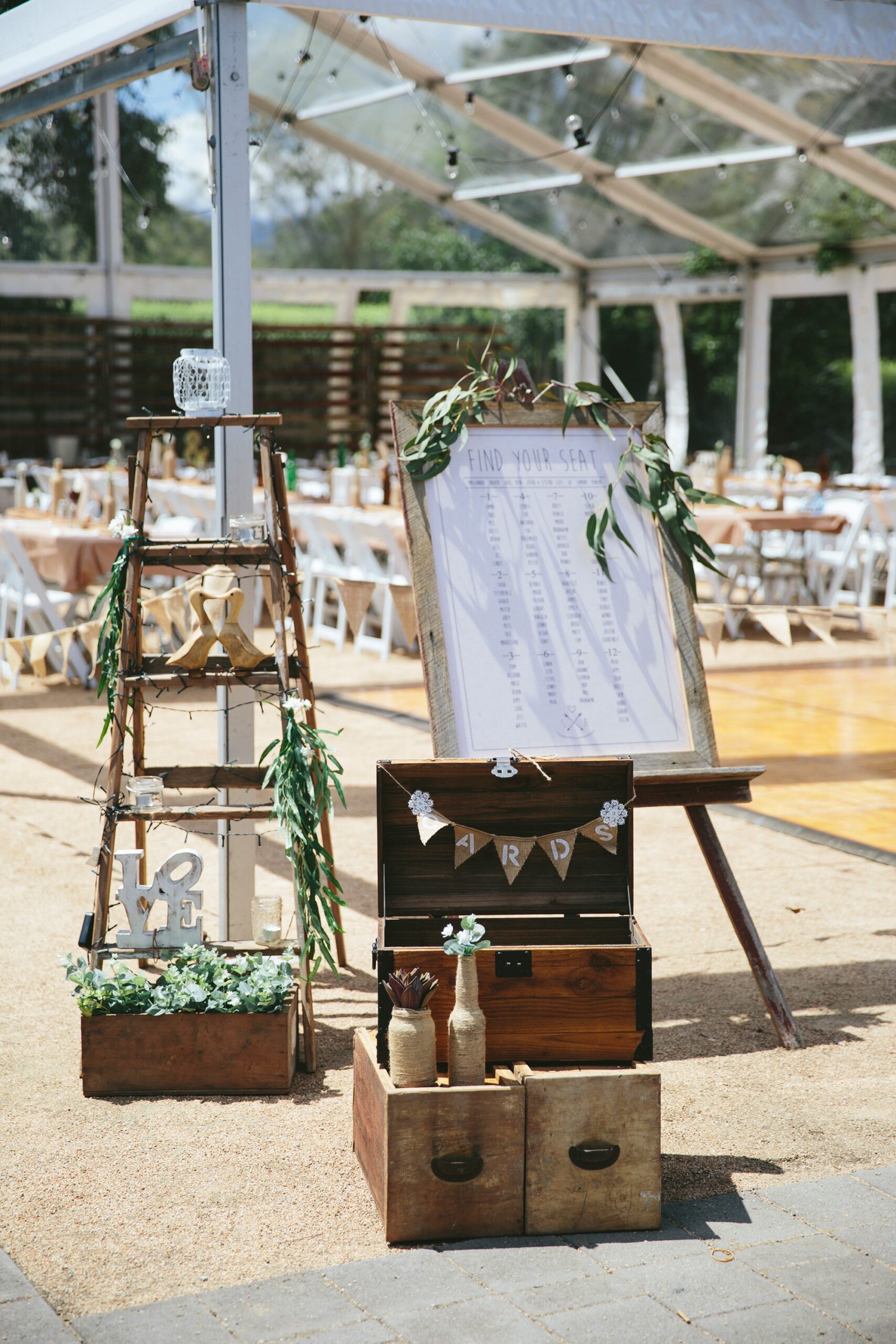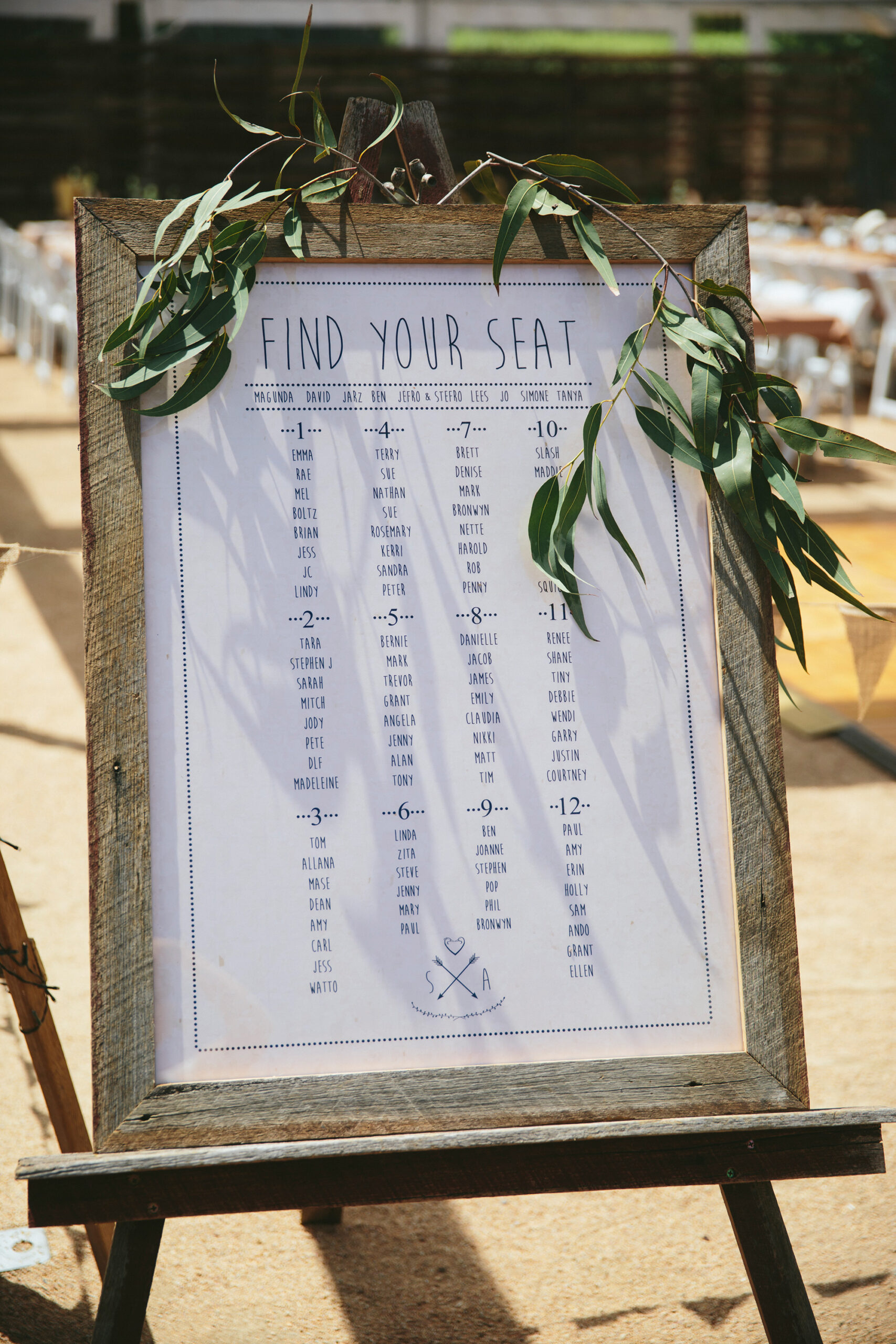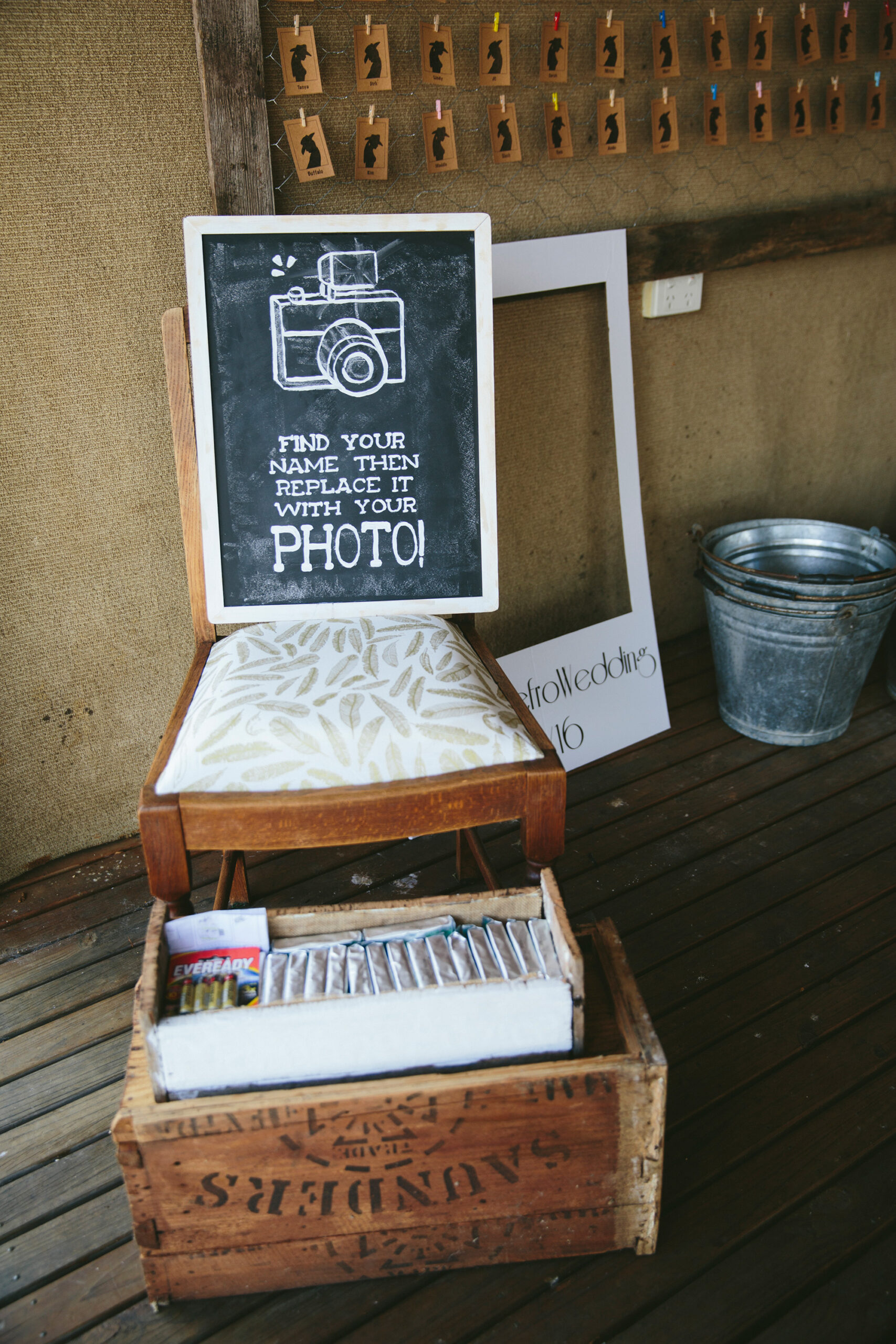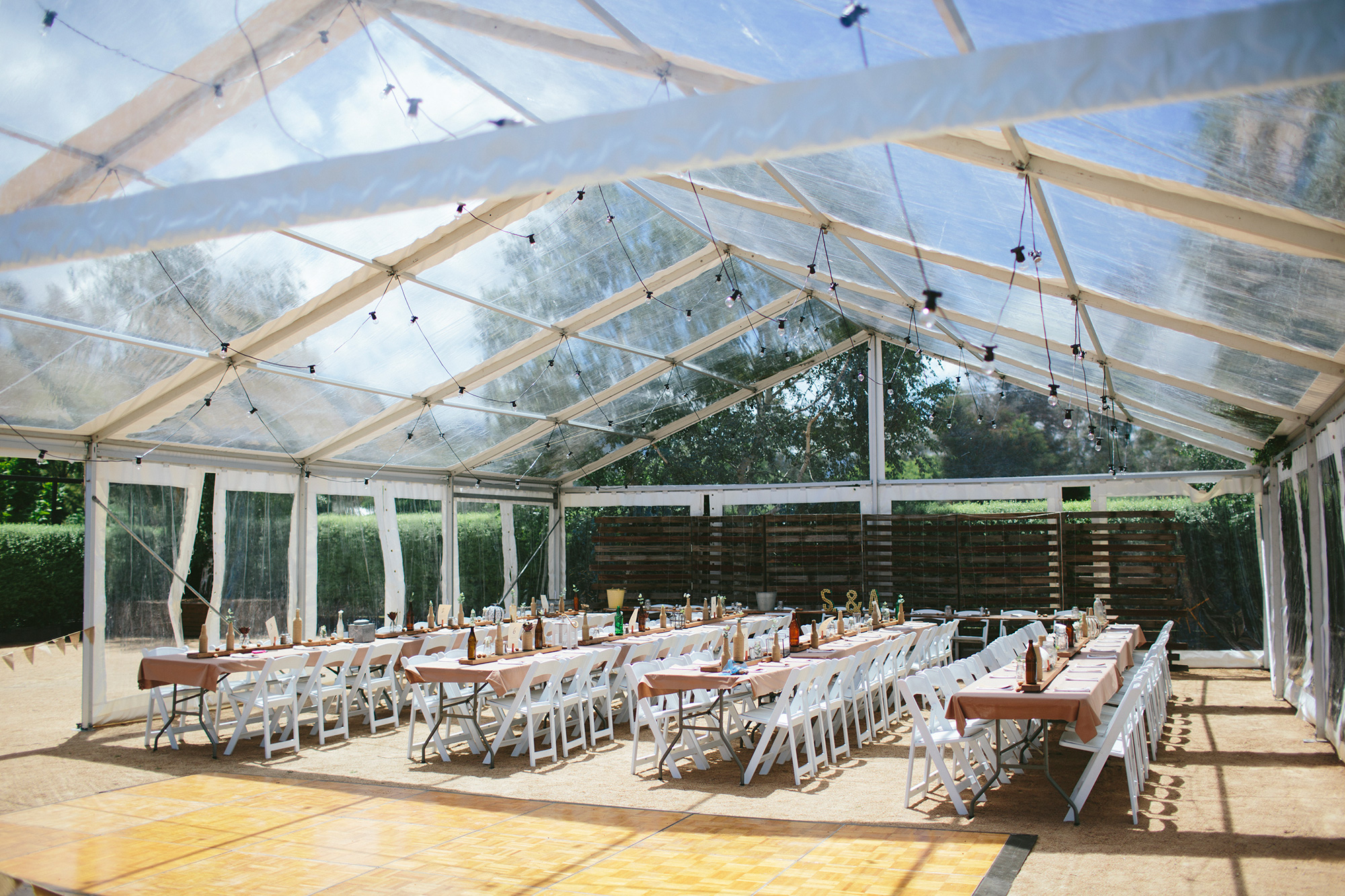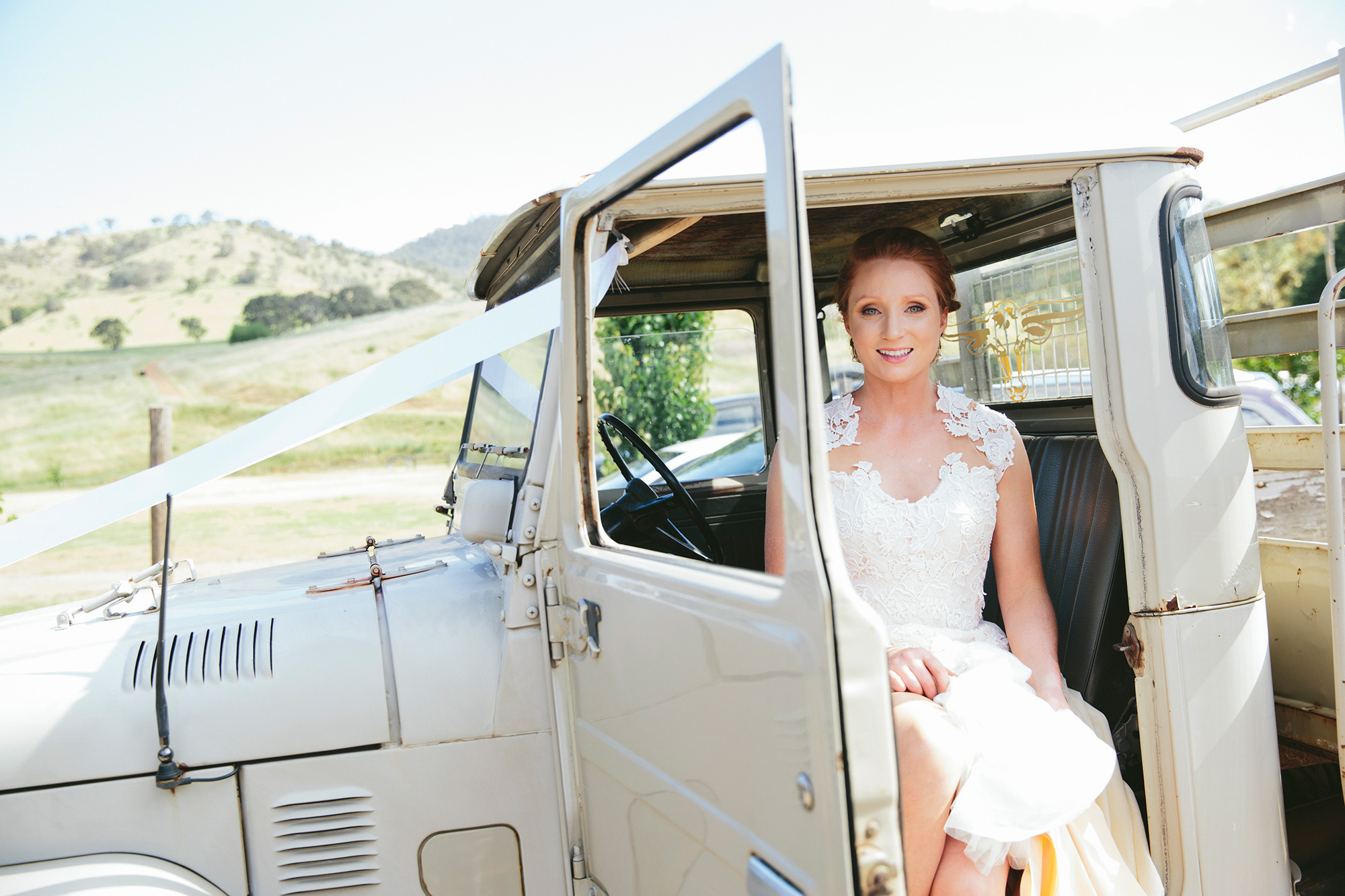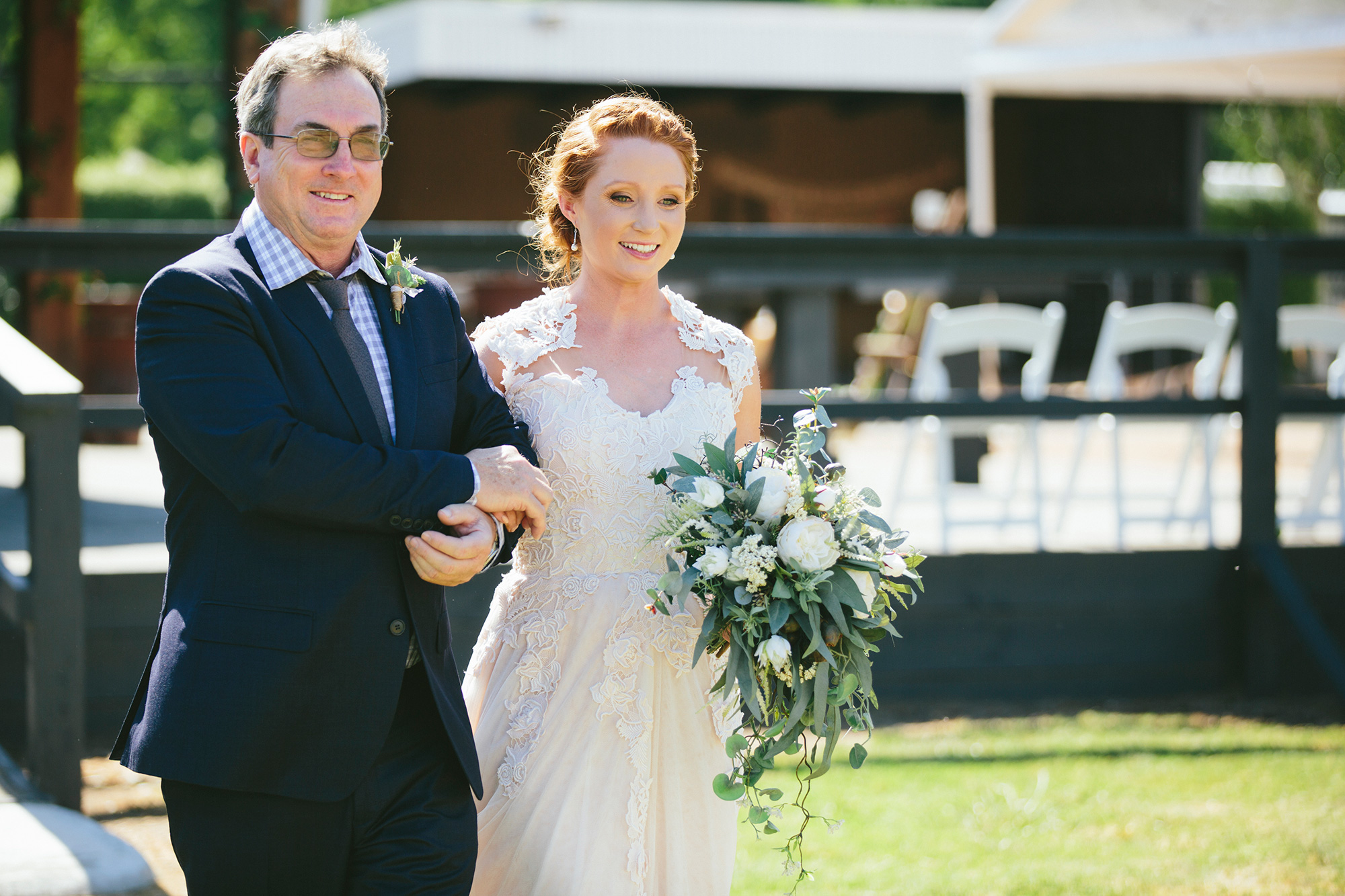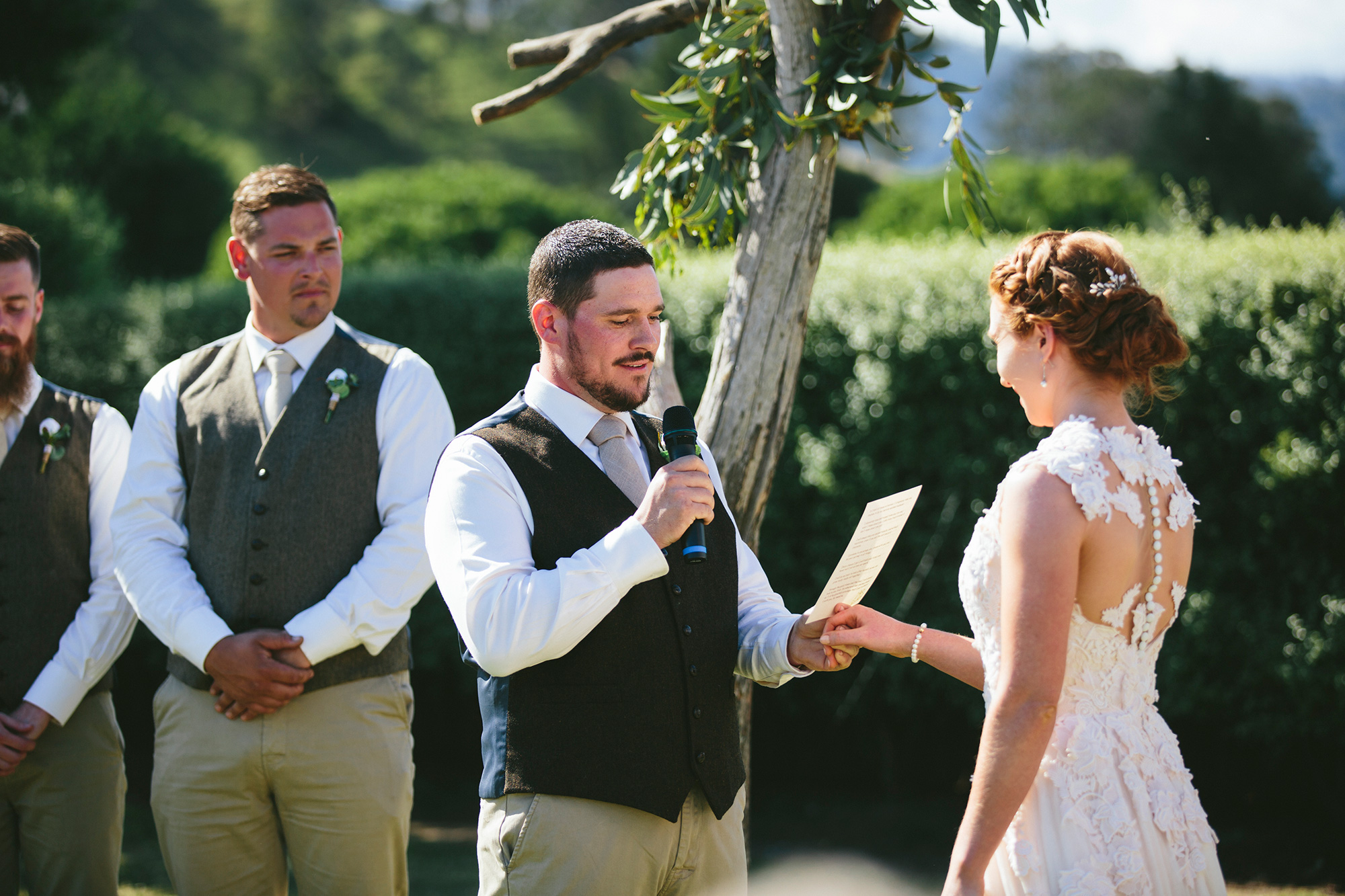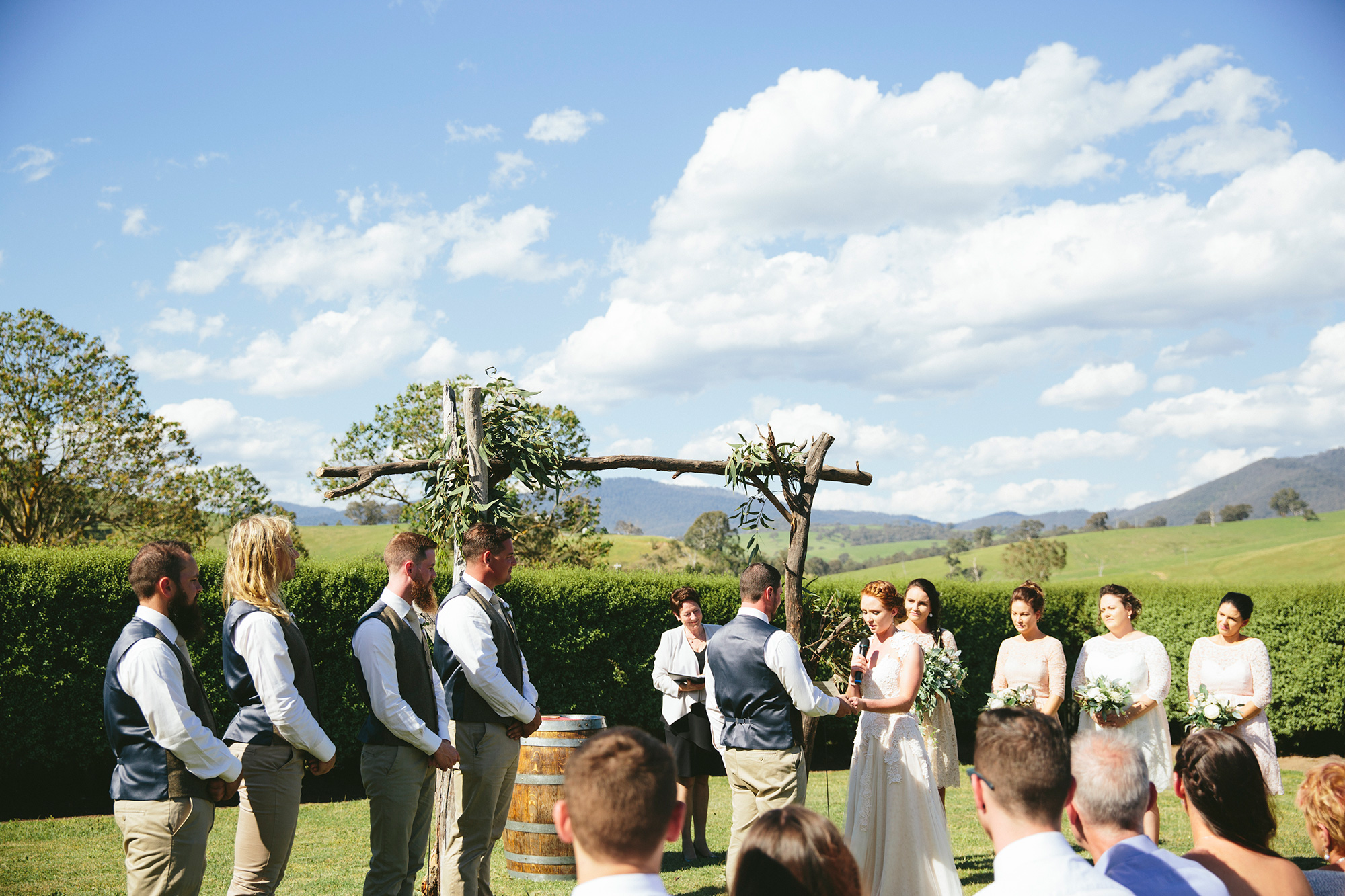 "We asked our guests to respect our wishes for an adult-only celebration," notes Stephanie.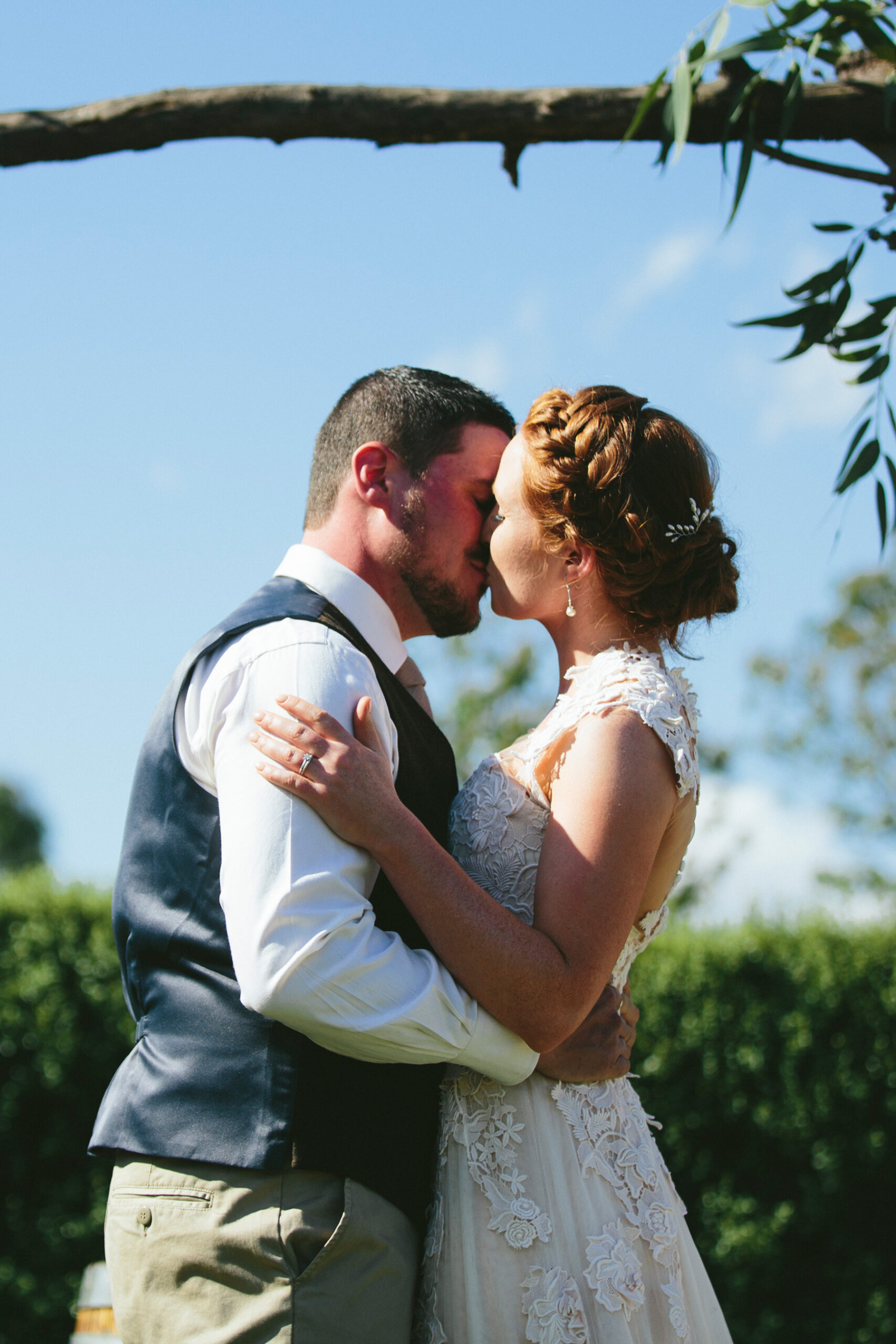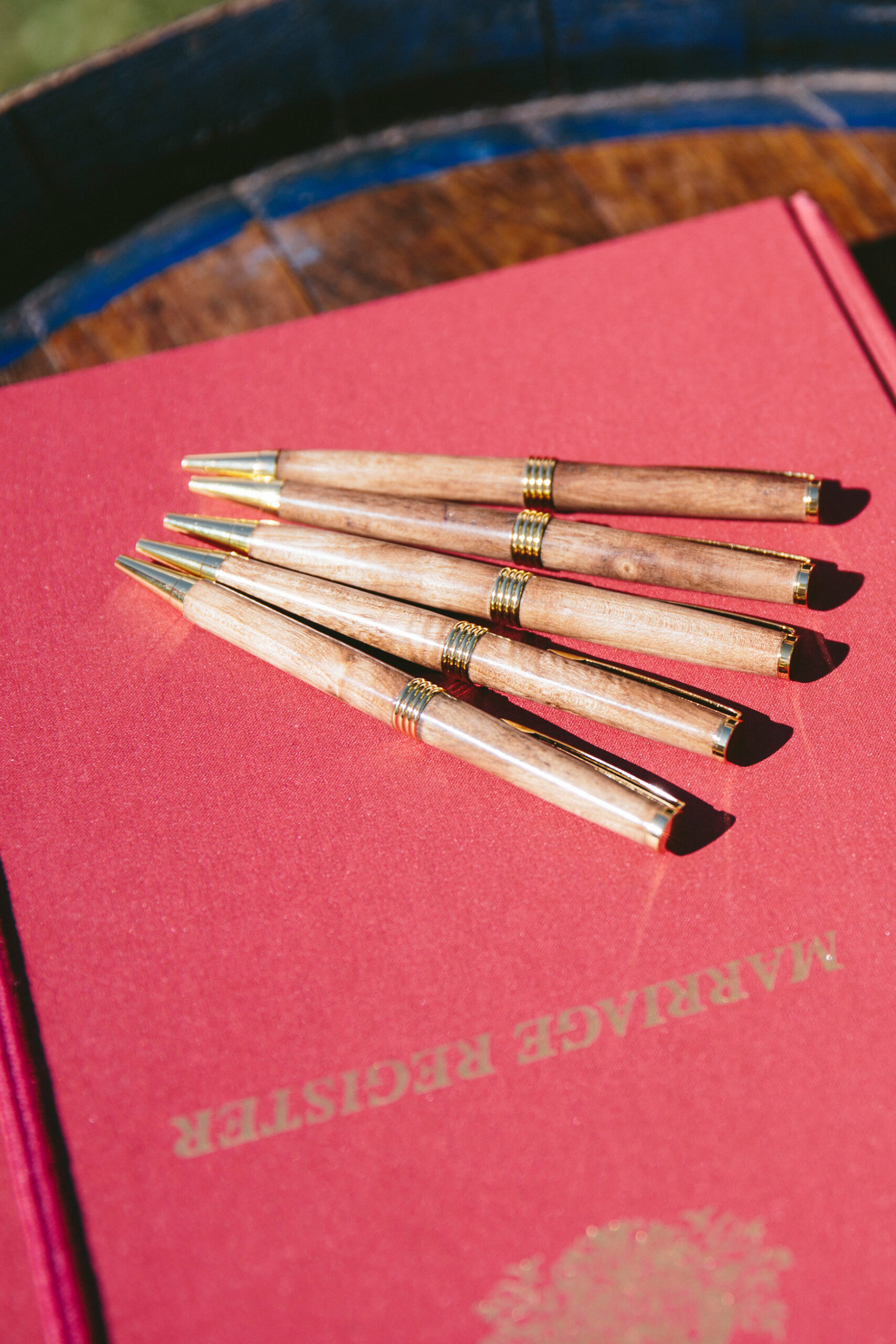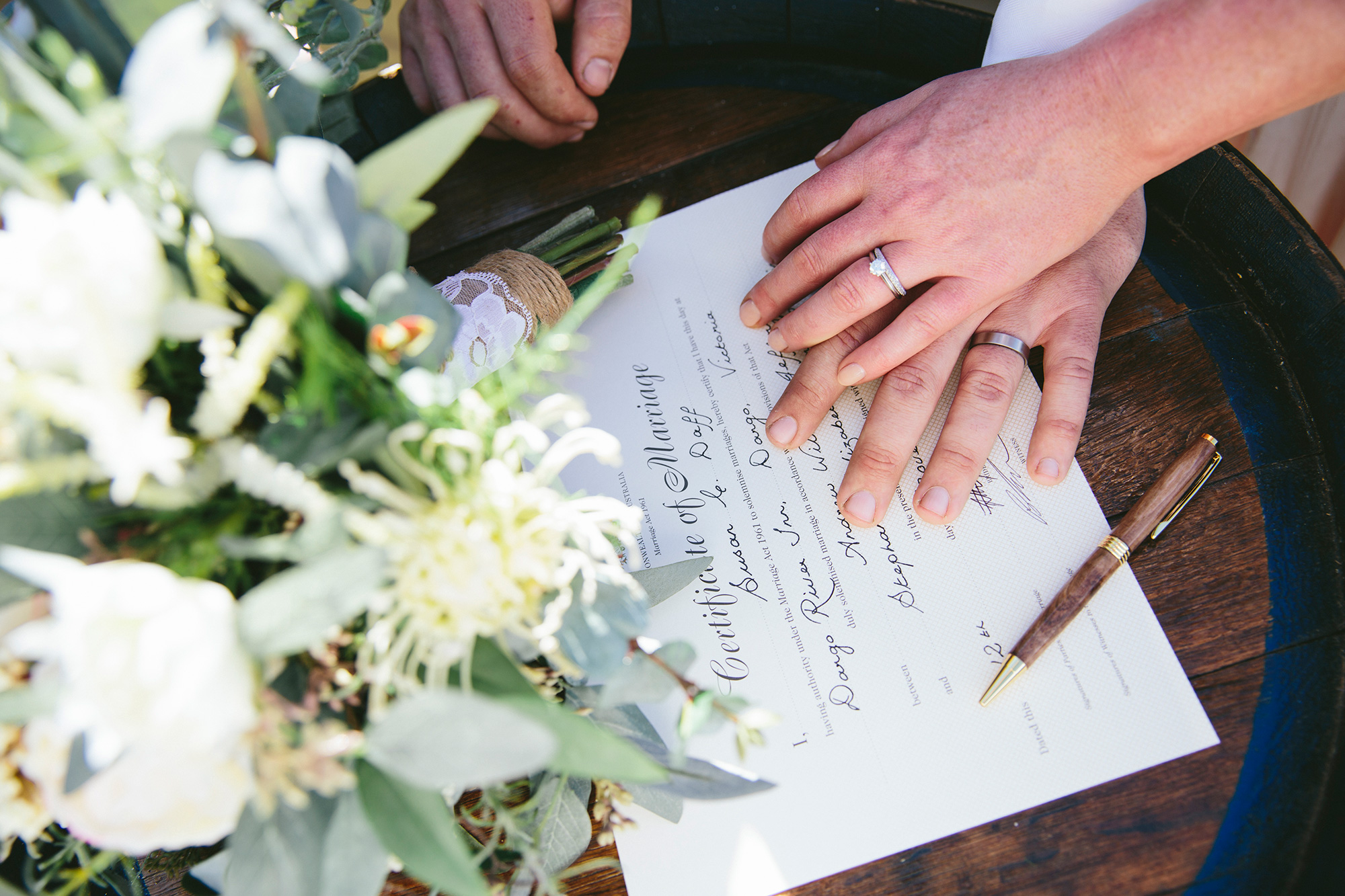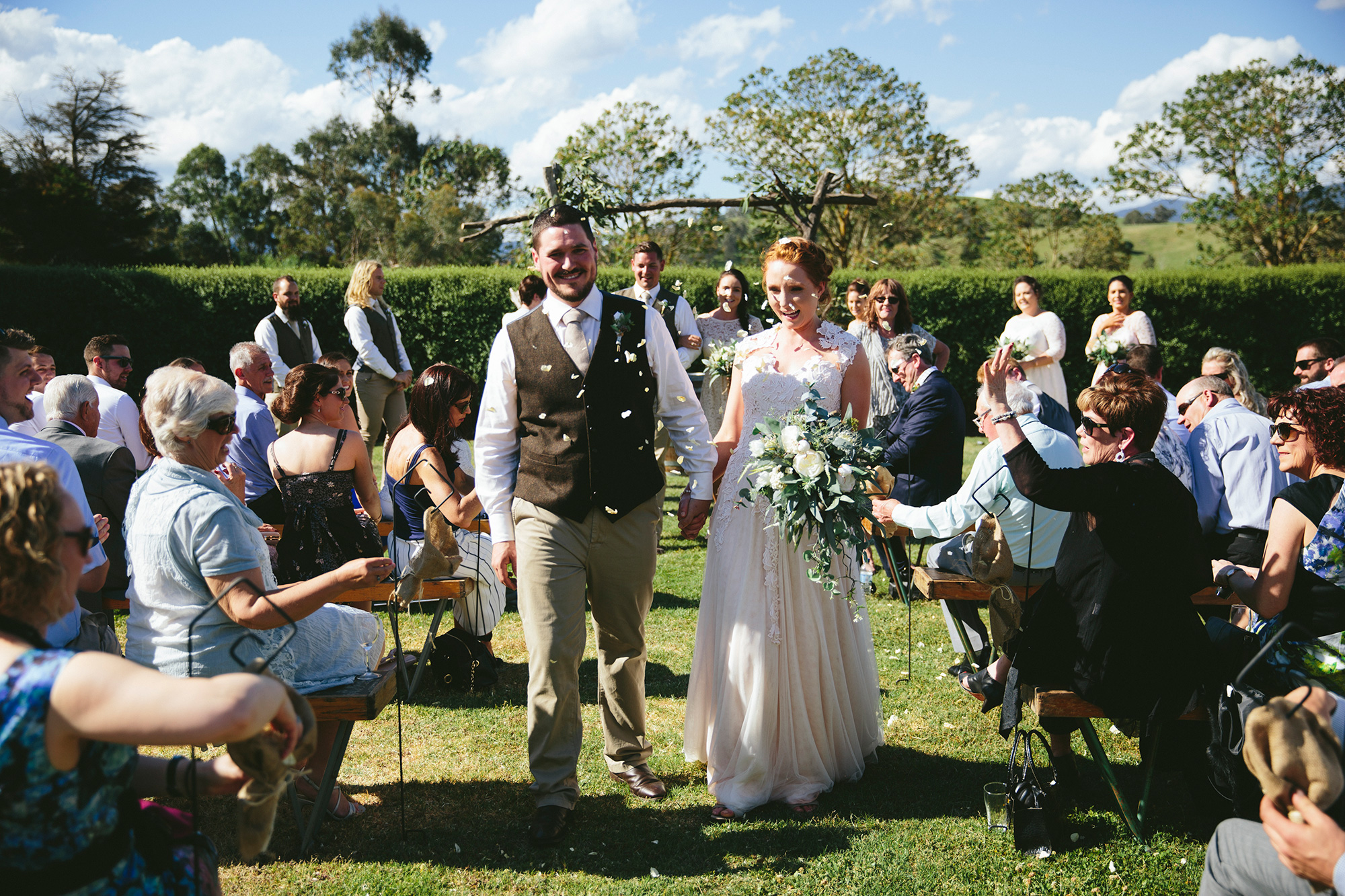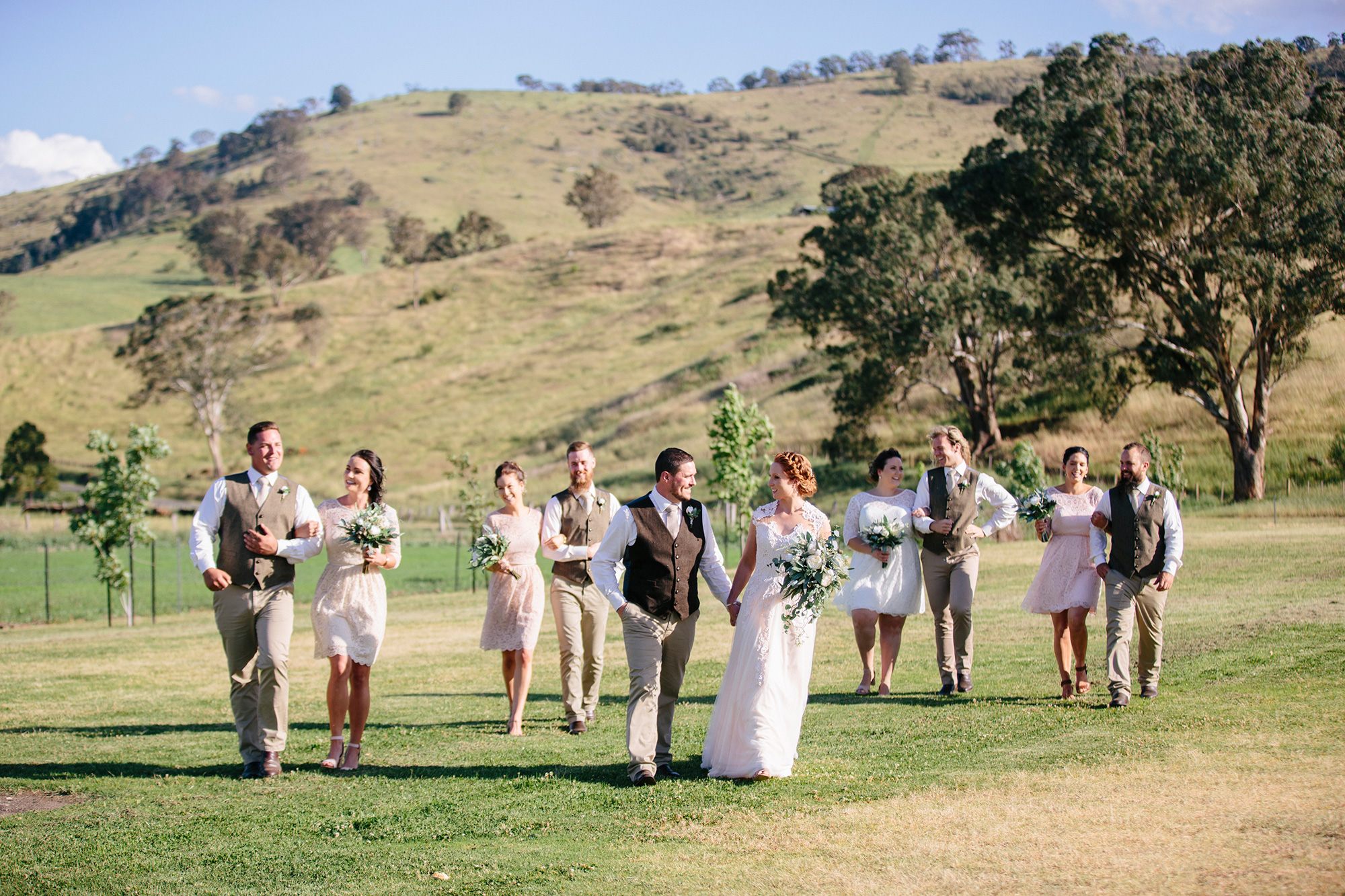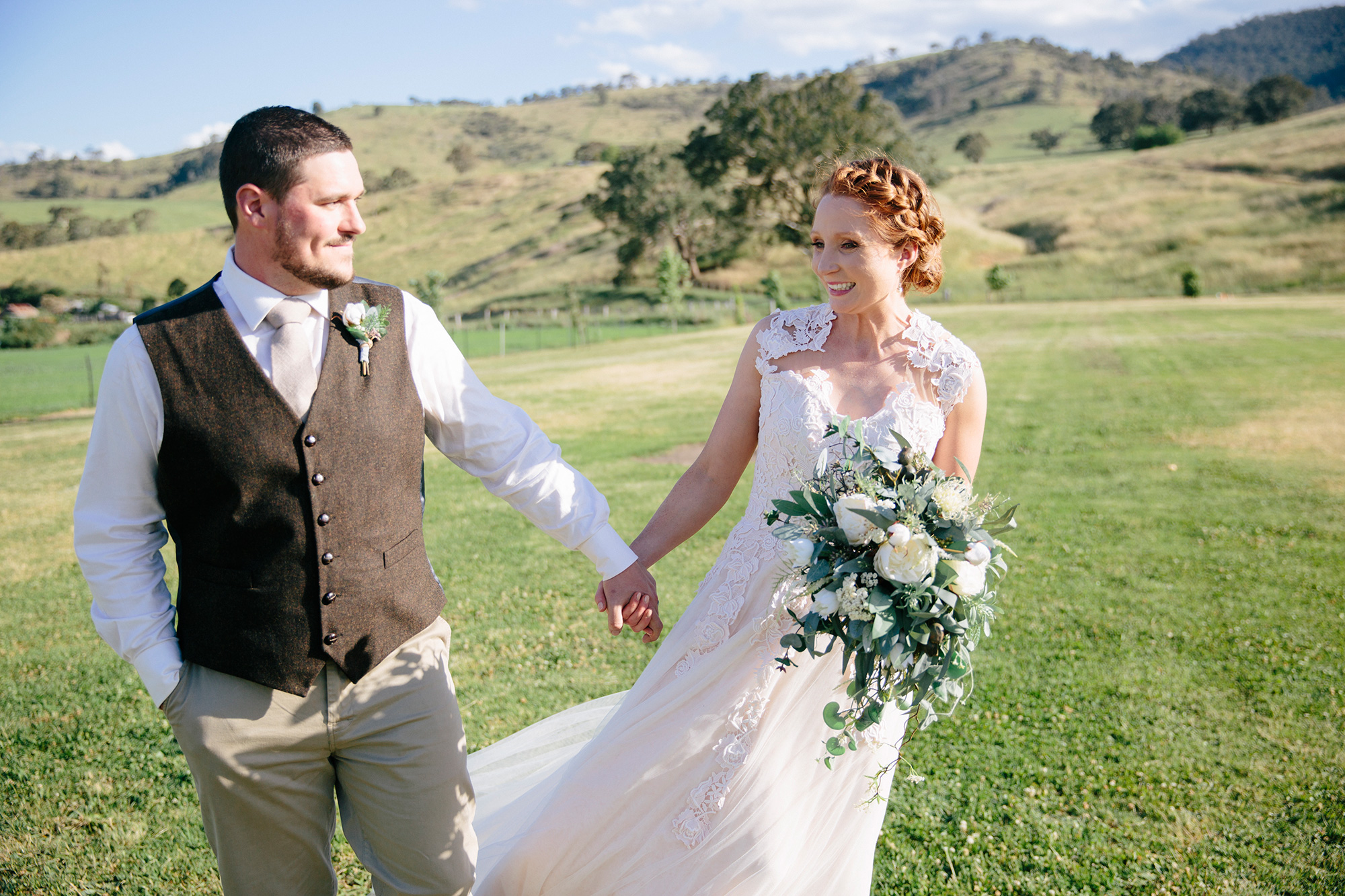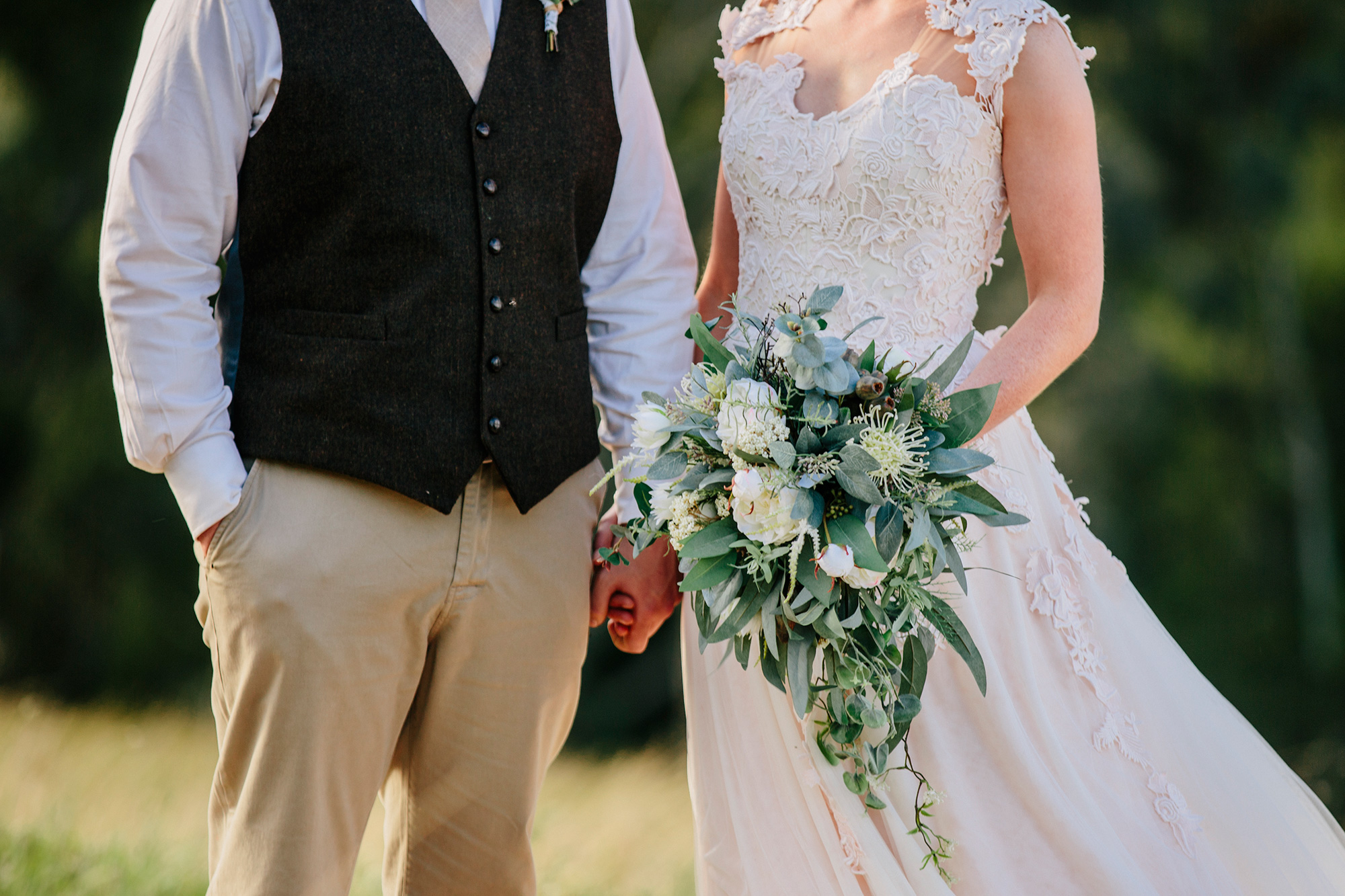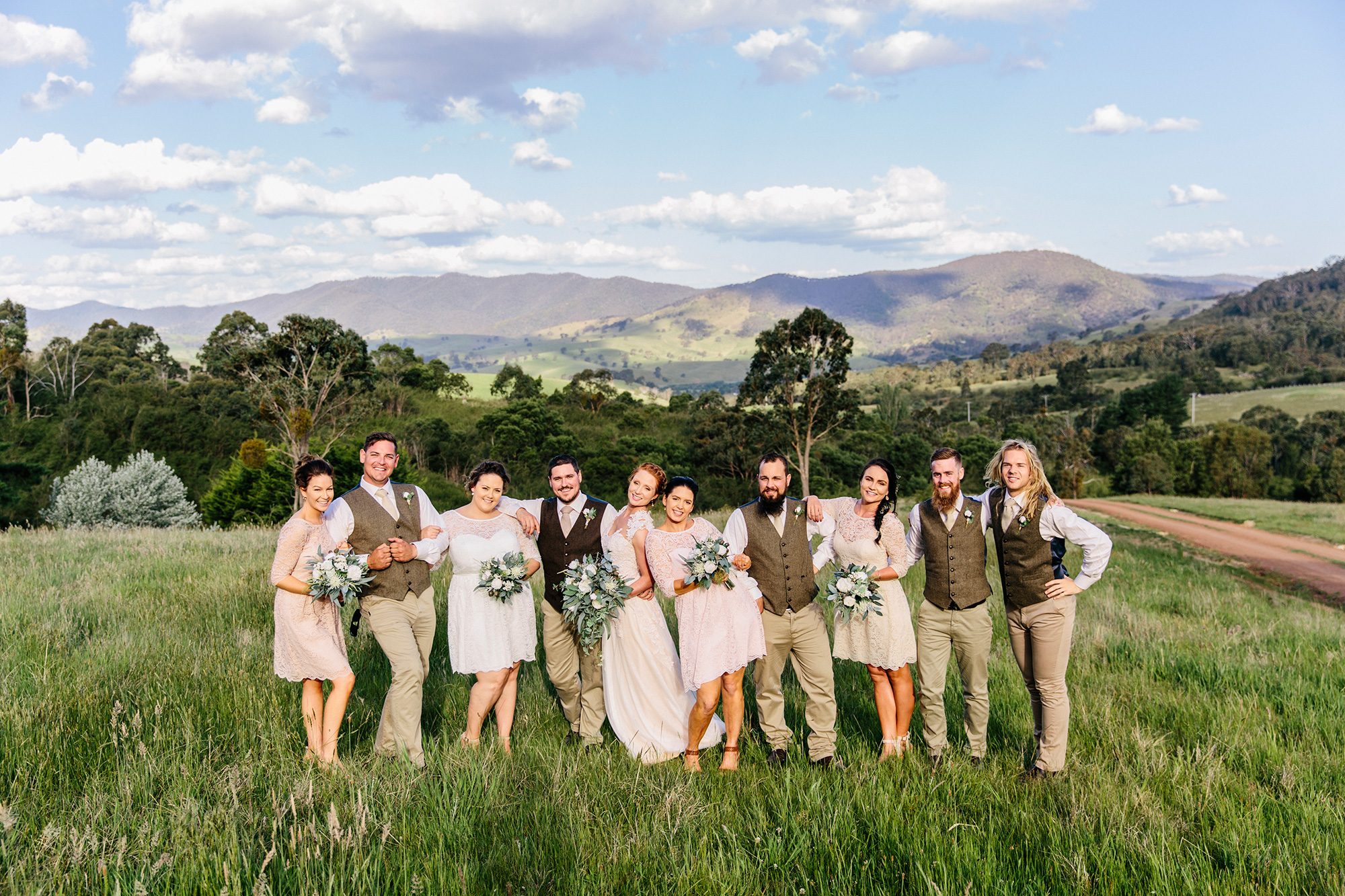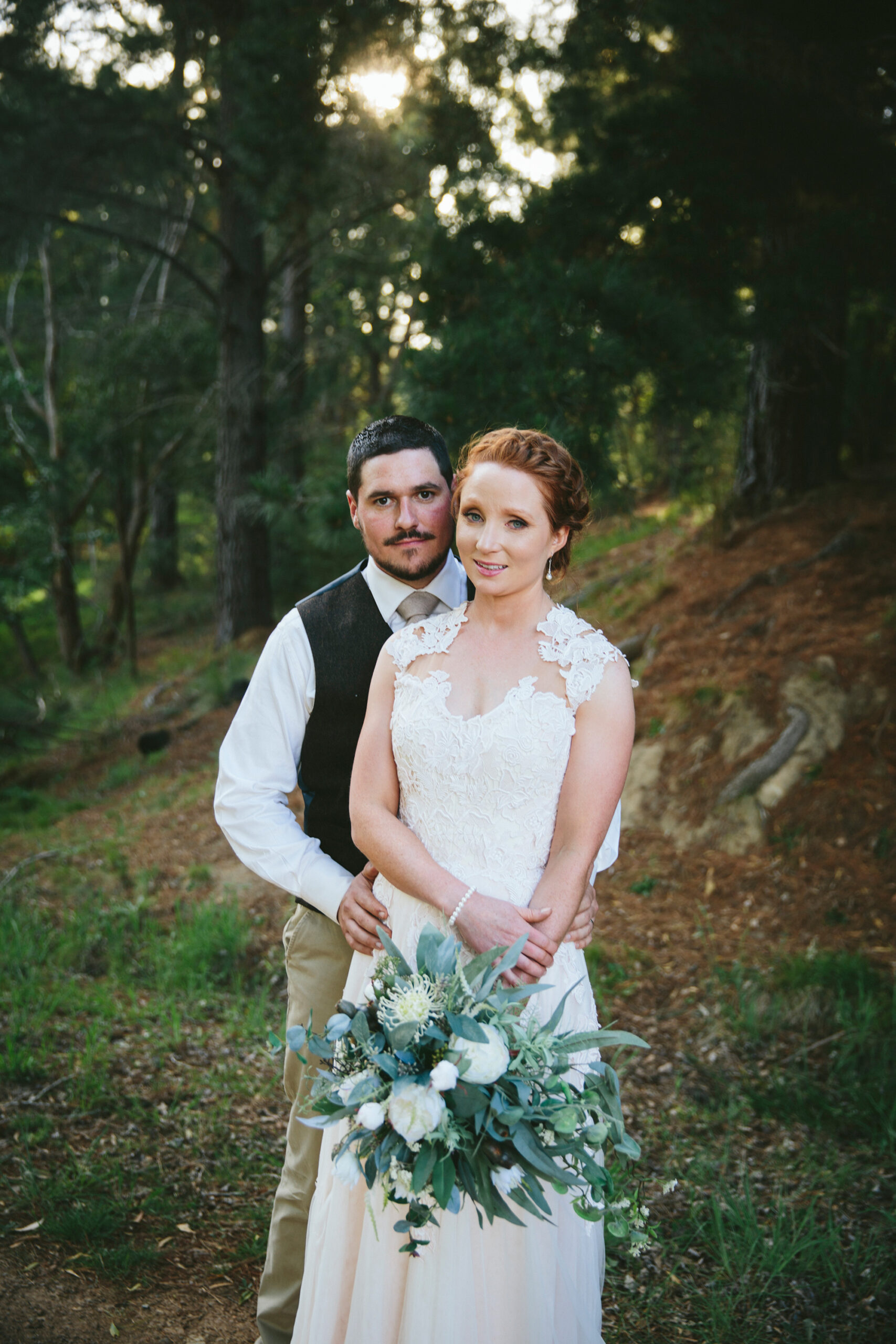 The couple honeymooned in Tasmania. "We took our four-wheel drive and camper trailer across on the ship and spent four blissful weeks touring the island," says the bride.