Following a safari proposal surrounded by Rhinos, Zimbabwe born Ashley and South African fiance Shannan made an effort to include an African influence for their elegant vineyard wedding.
A nod to their heritage and the couple's newfound home in Australia, the bridal bouquet included King Proteas as the main flower. "I had the most gorgeous Gum and King Protea bouquet – an African and Australian fusion," explains Ashley, 27.
Close family and friends from Zimbabwe, New Zealand and Australia made up the 48 guests in attendance on May 6, 2018.
Celebrations started with a lunch time wedding at Toms Cap Vineyard in Willung South, VIC and following reception at Shannan's sisters house, and continued the next day with a breakfast for guests.
"It was a weekend of activities," Ashley says. "It was very relaxed and we just wanted to have fun!"
While Ashley and Shannan, 31, were lucky enough to take in every moment, they also have gorgeous photos captured by Passion8 Photography to help remember their day.
"We were laughing and having such a great time that we forgot Andrew from Passion8 Photography was even there! He was just incredible," Ashley says.
Photos courtesy of Passion8 Photography.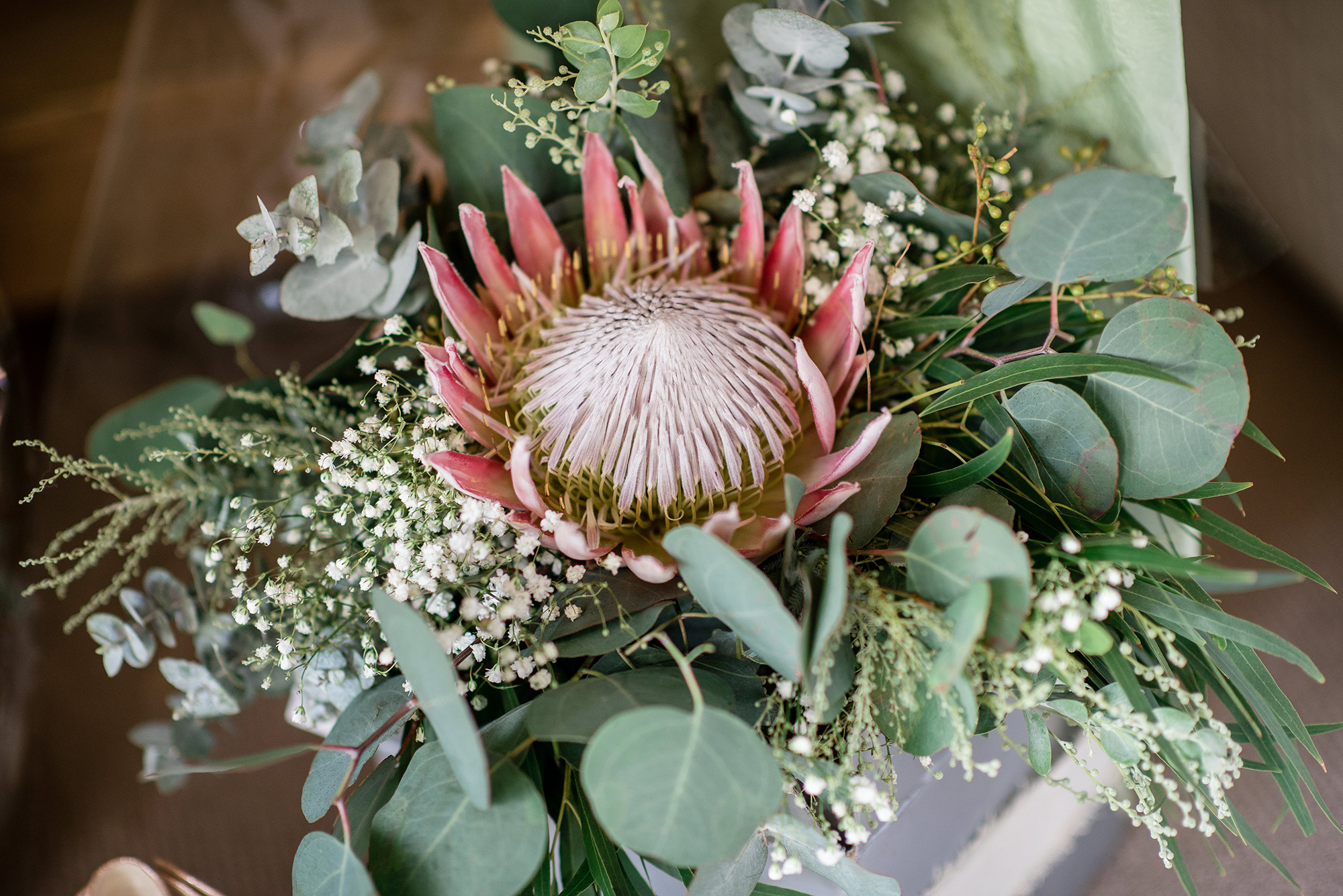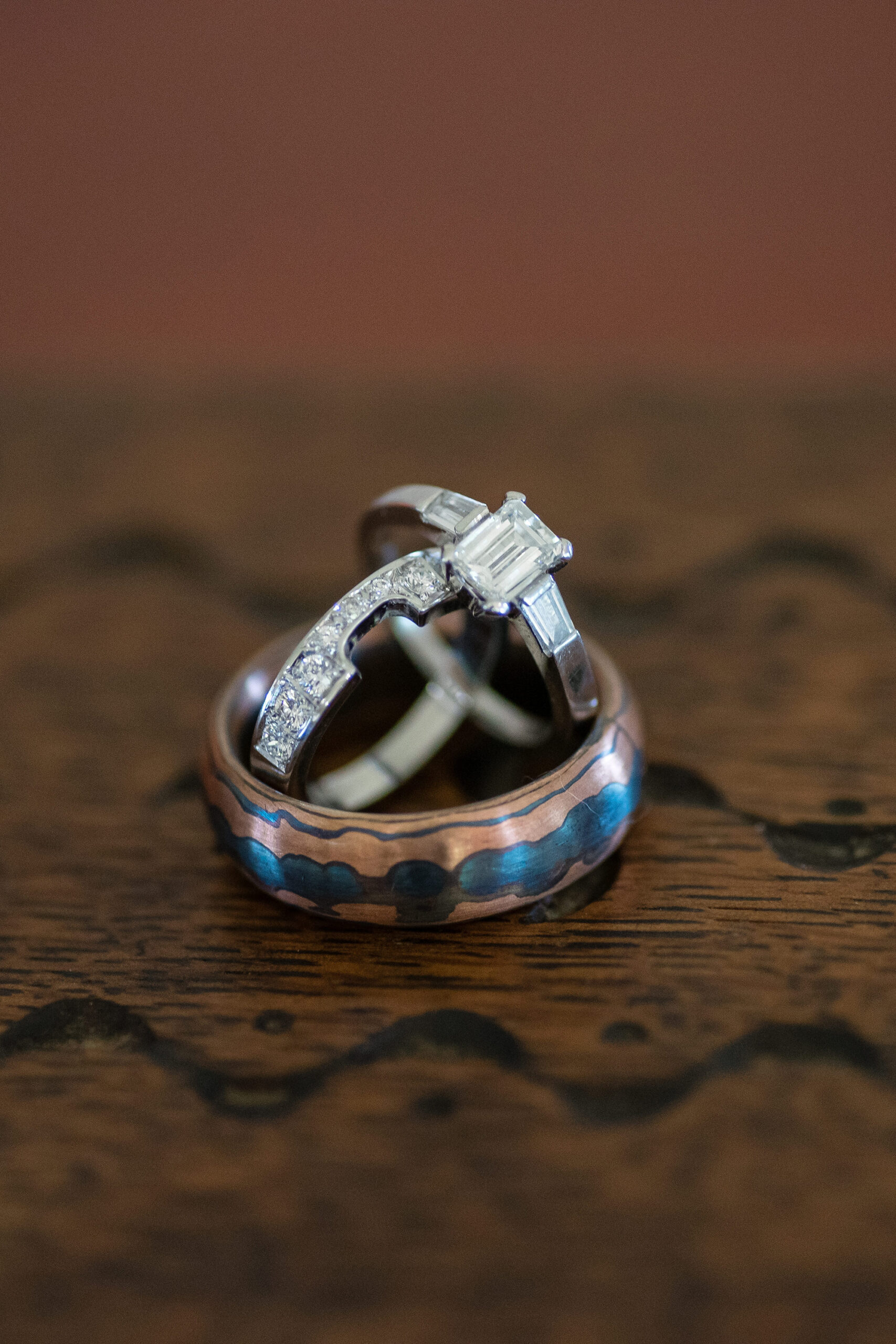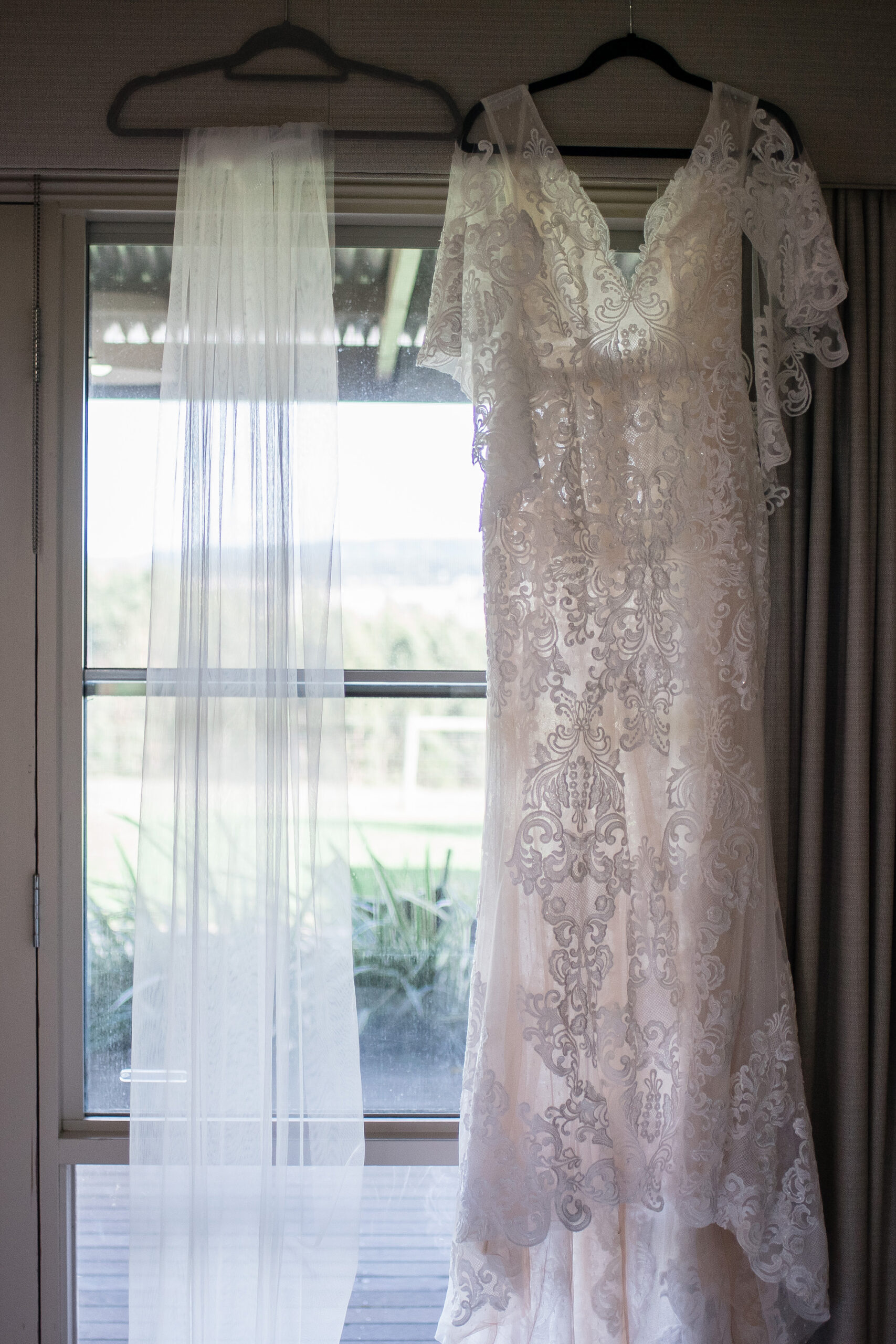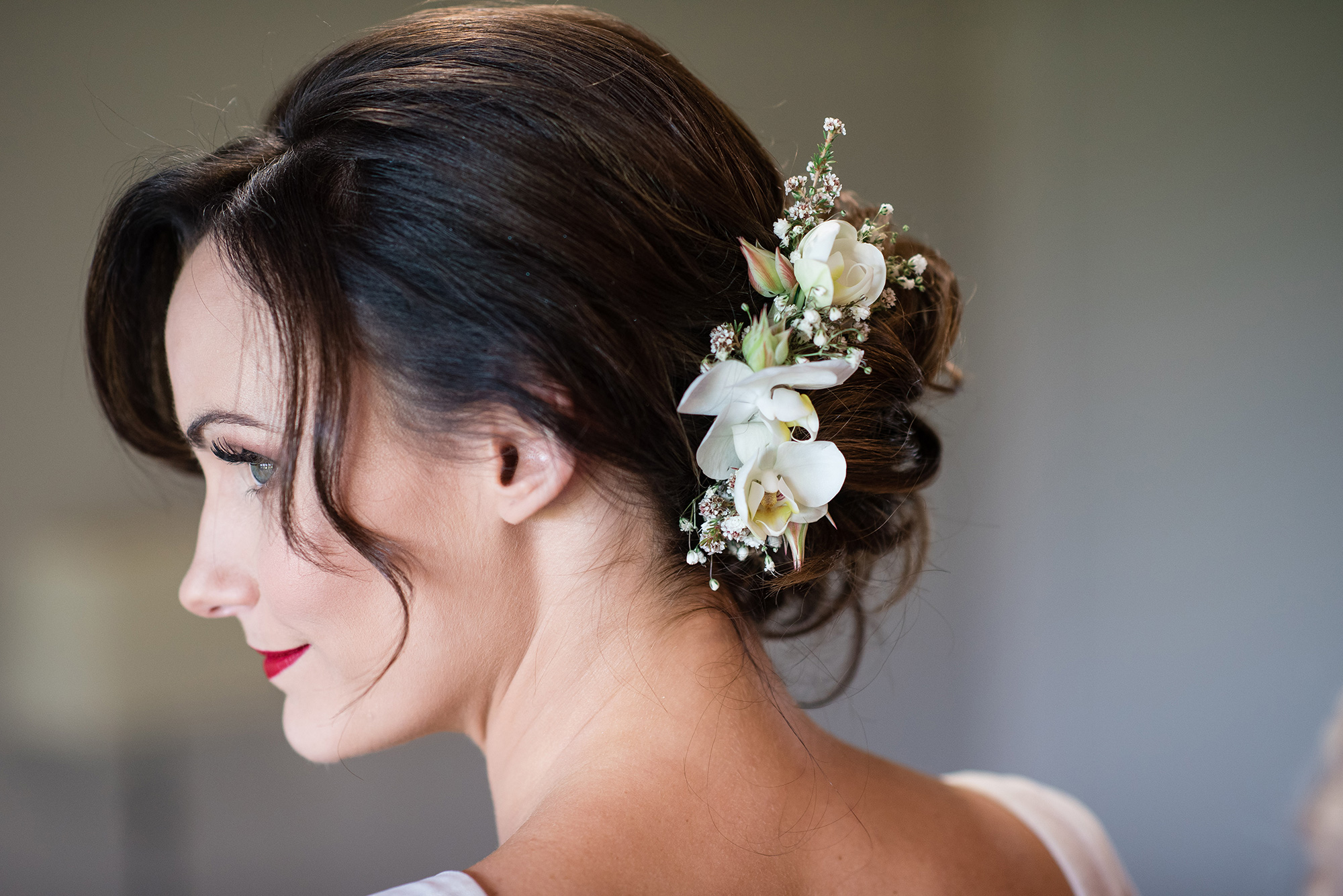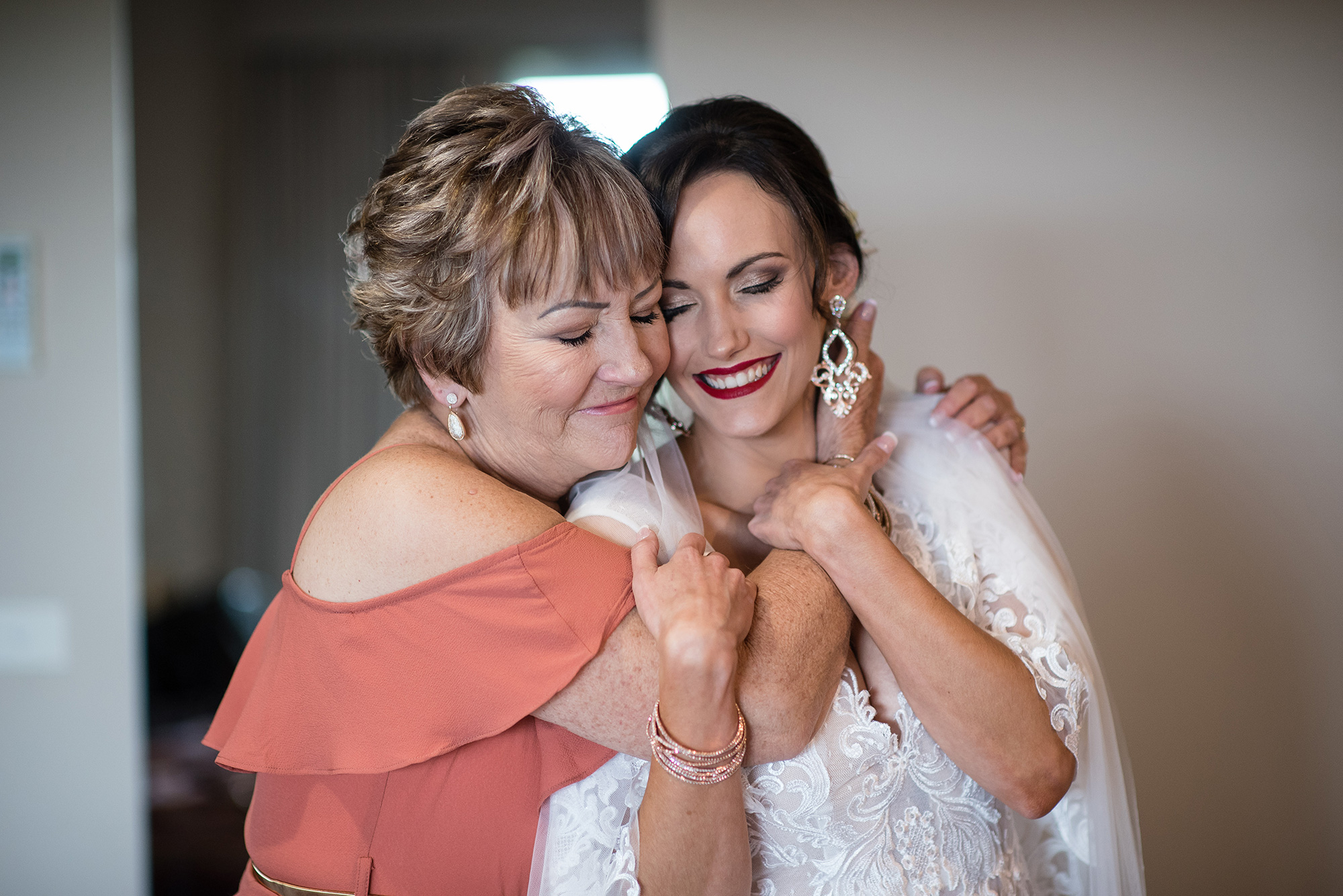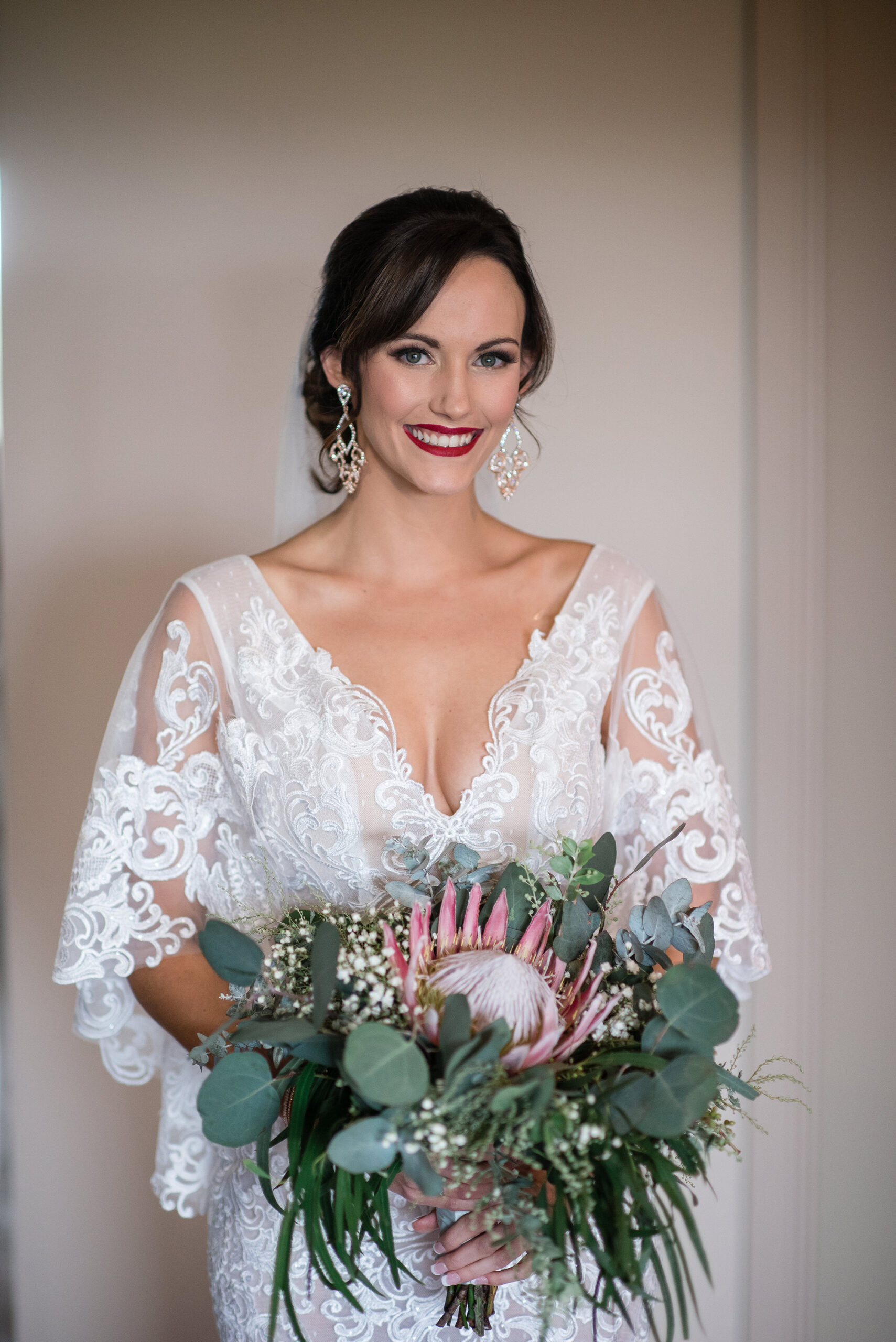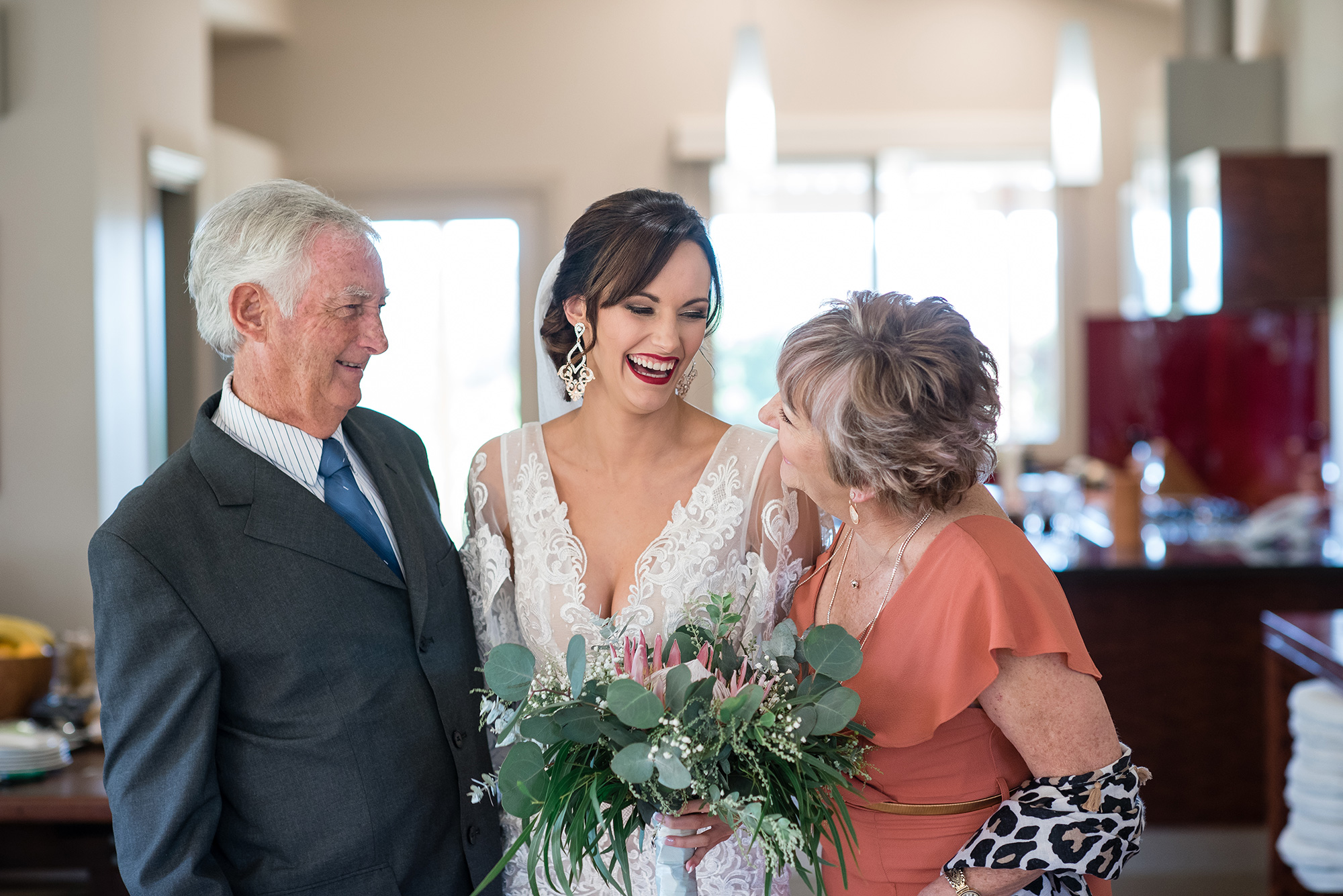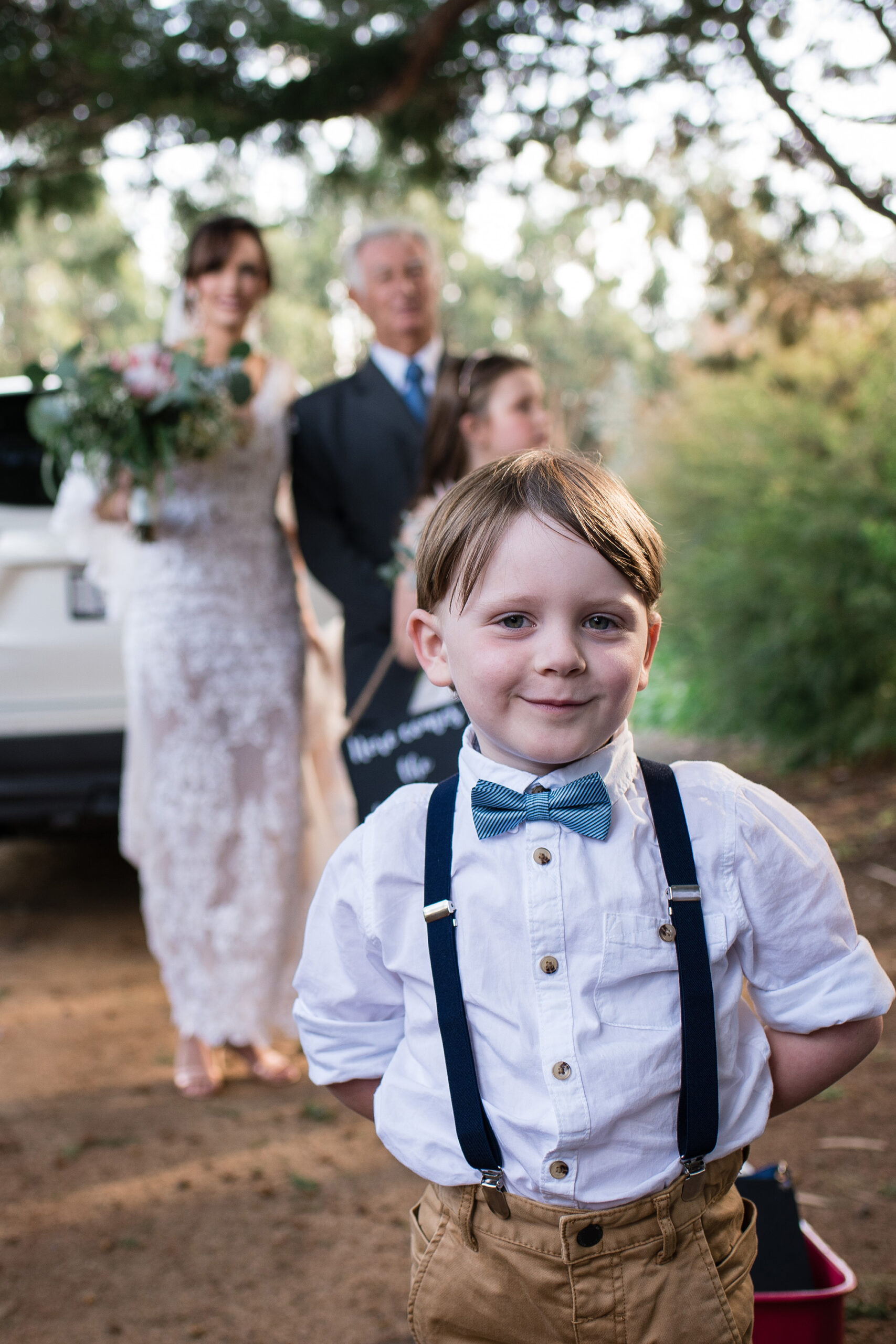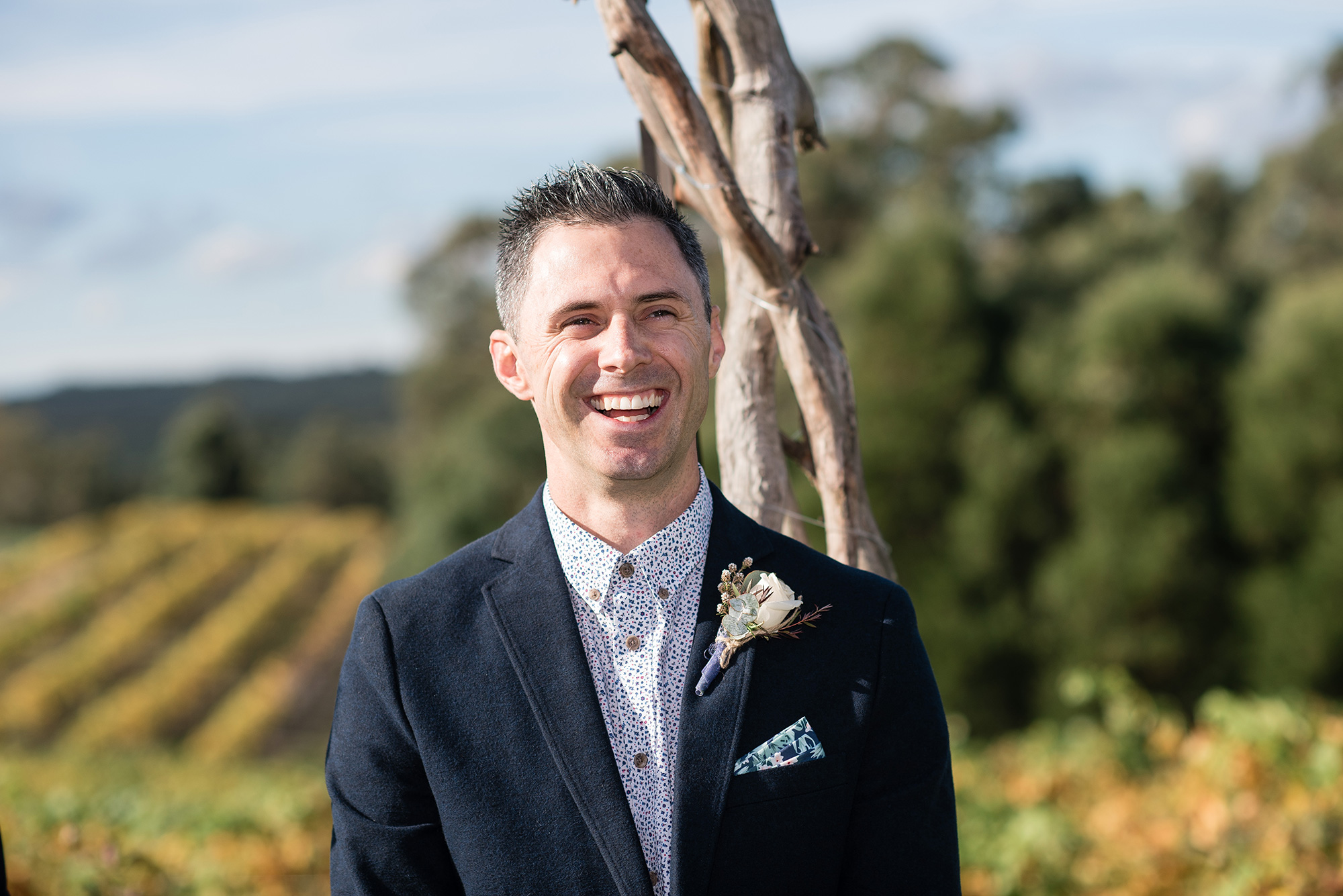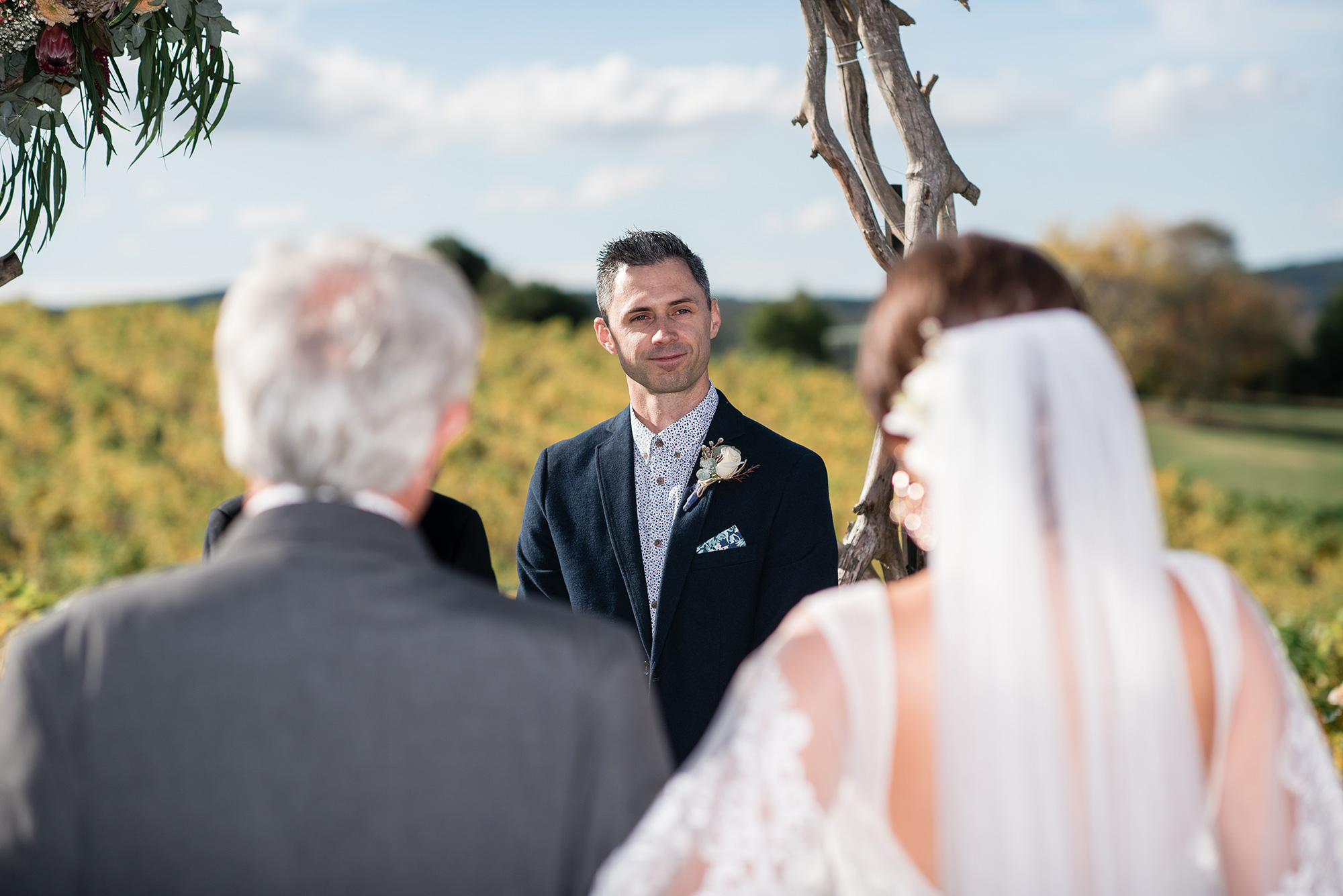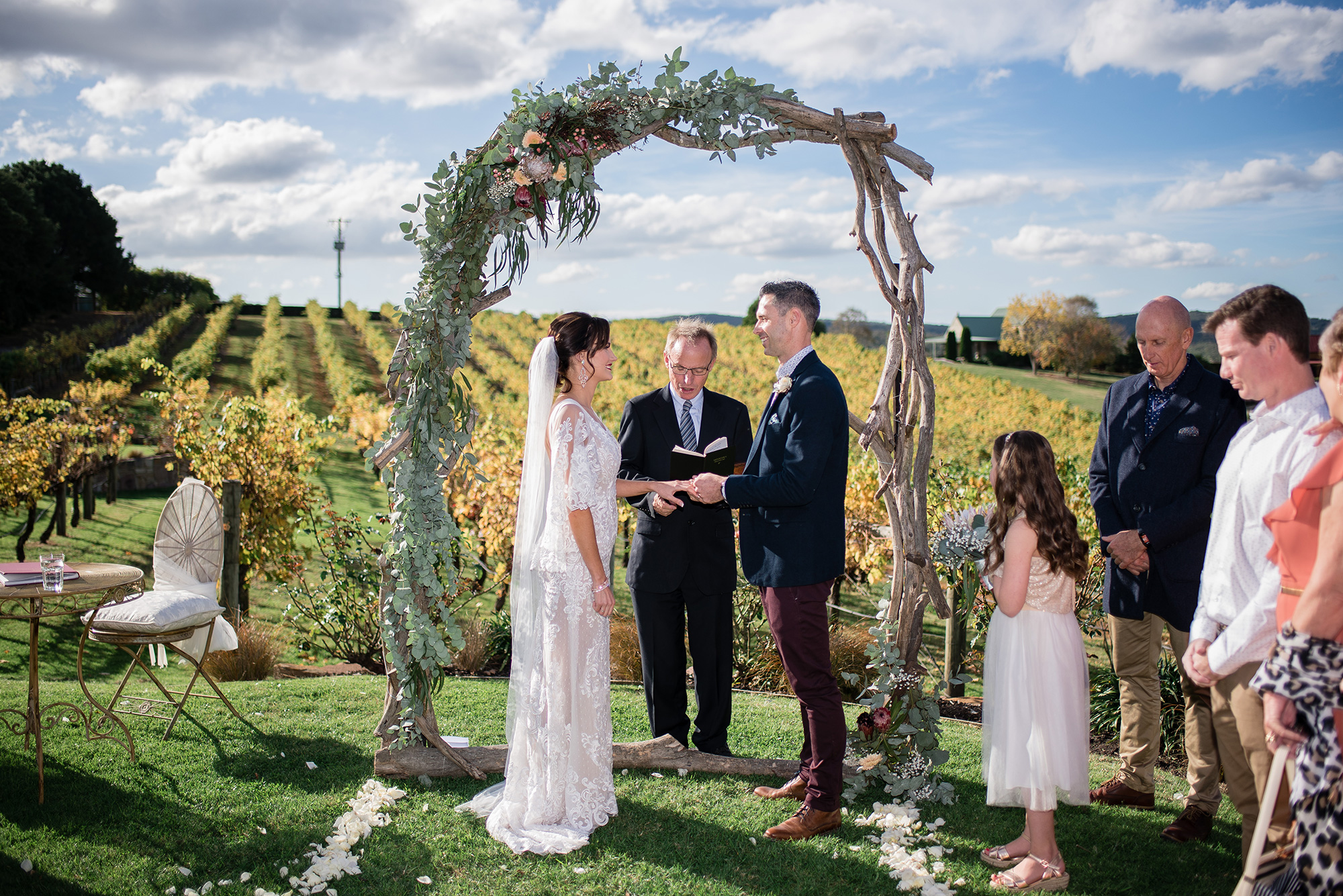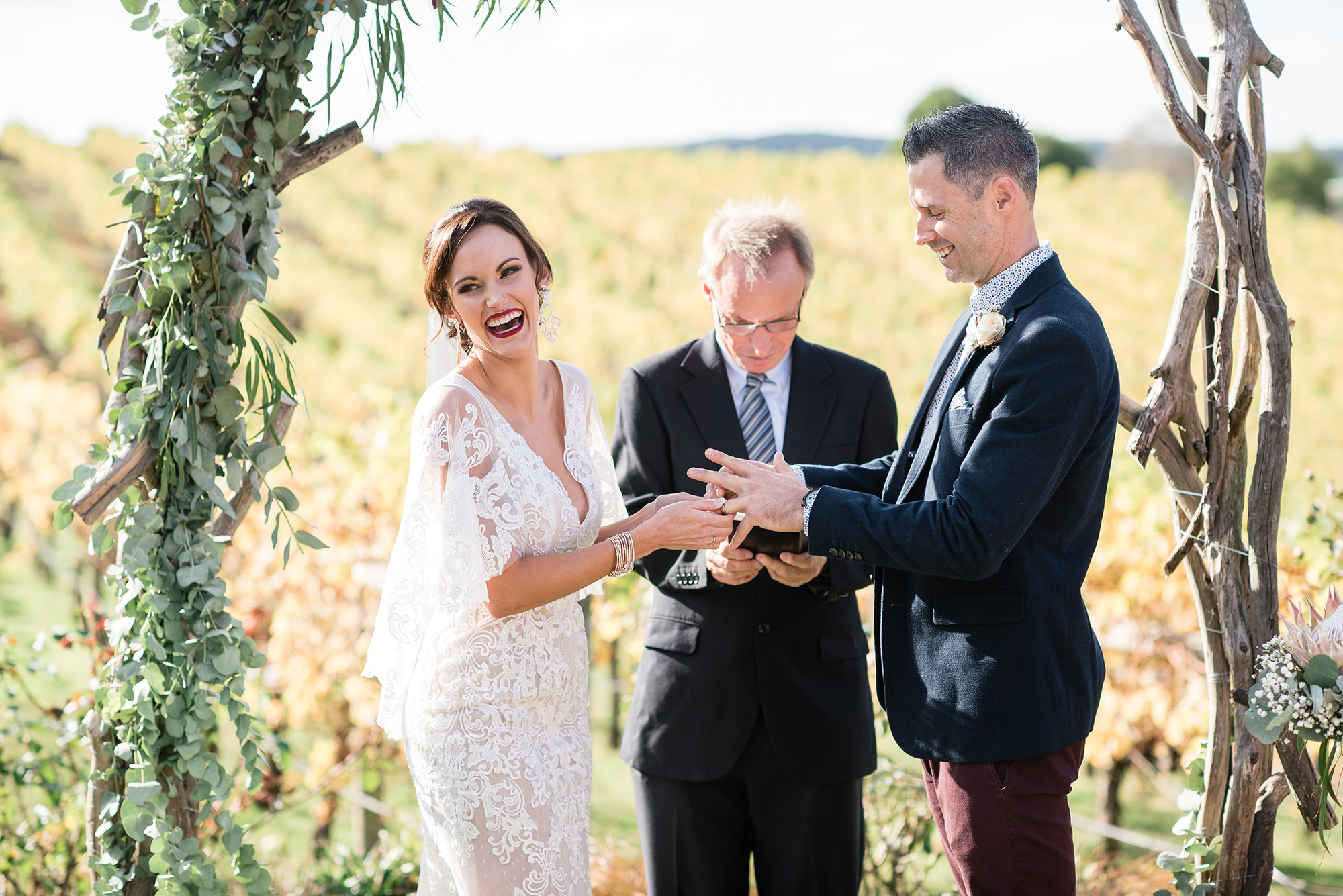 Ashley and Shannan exchanged rings custom made by a jeweller family friend.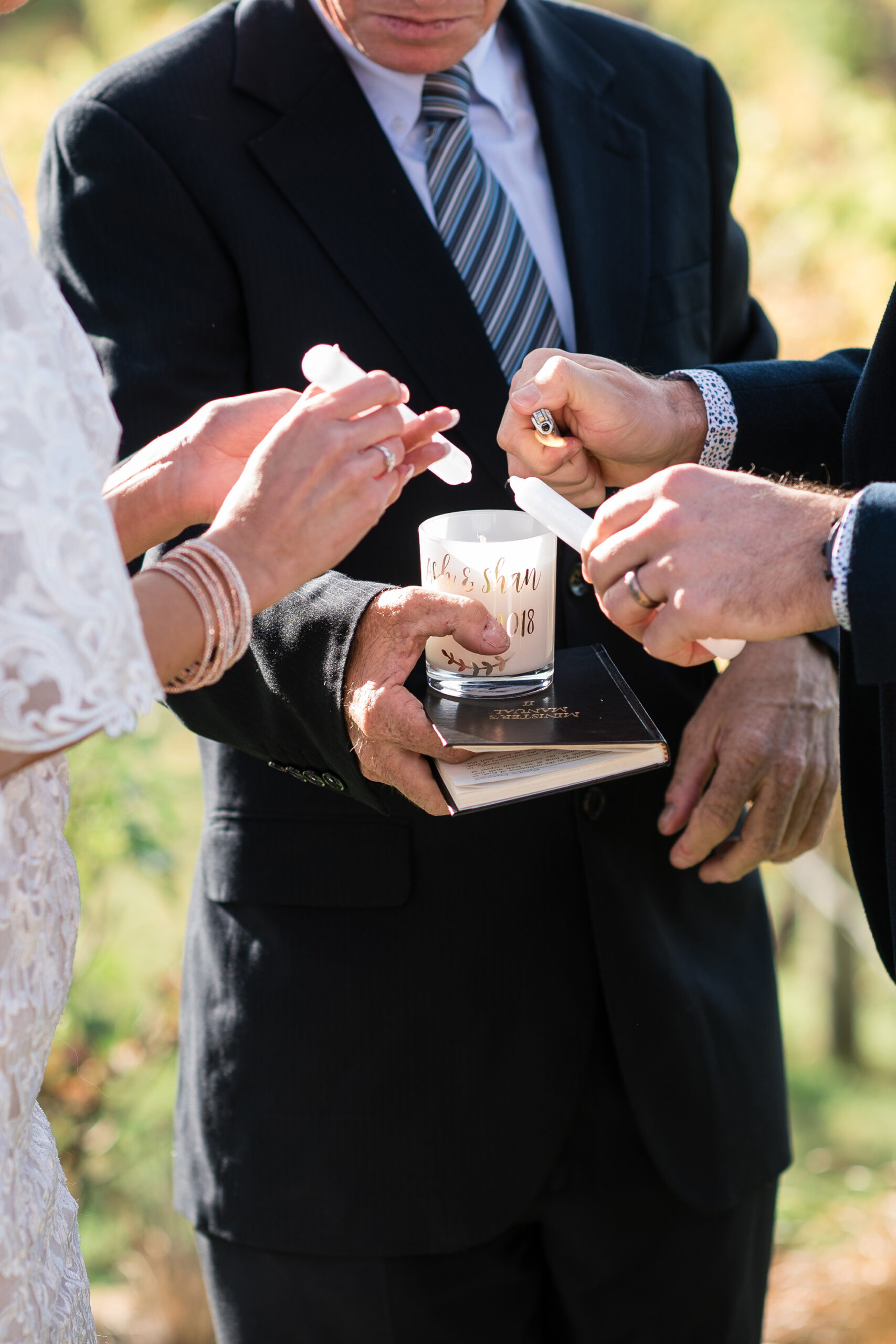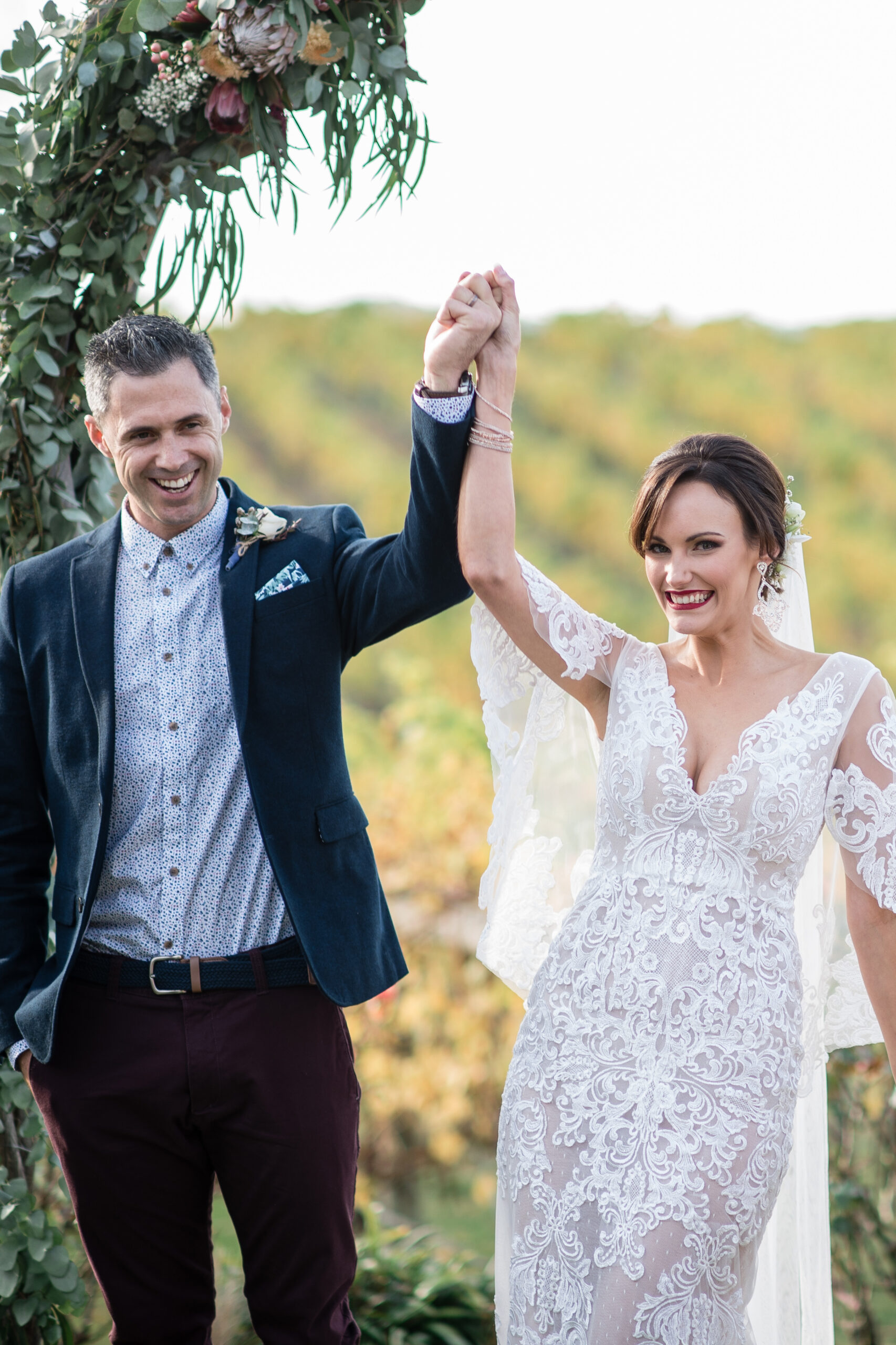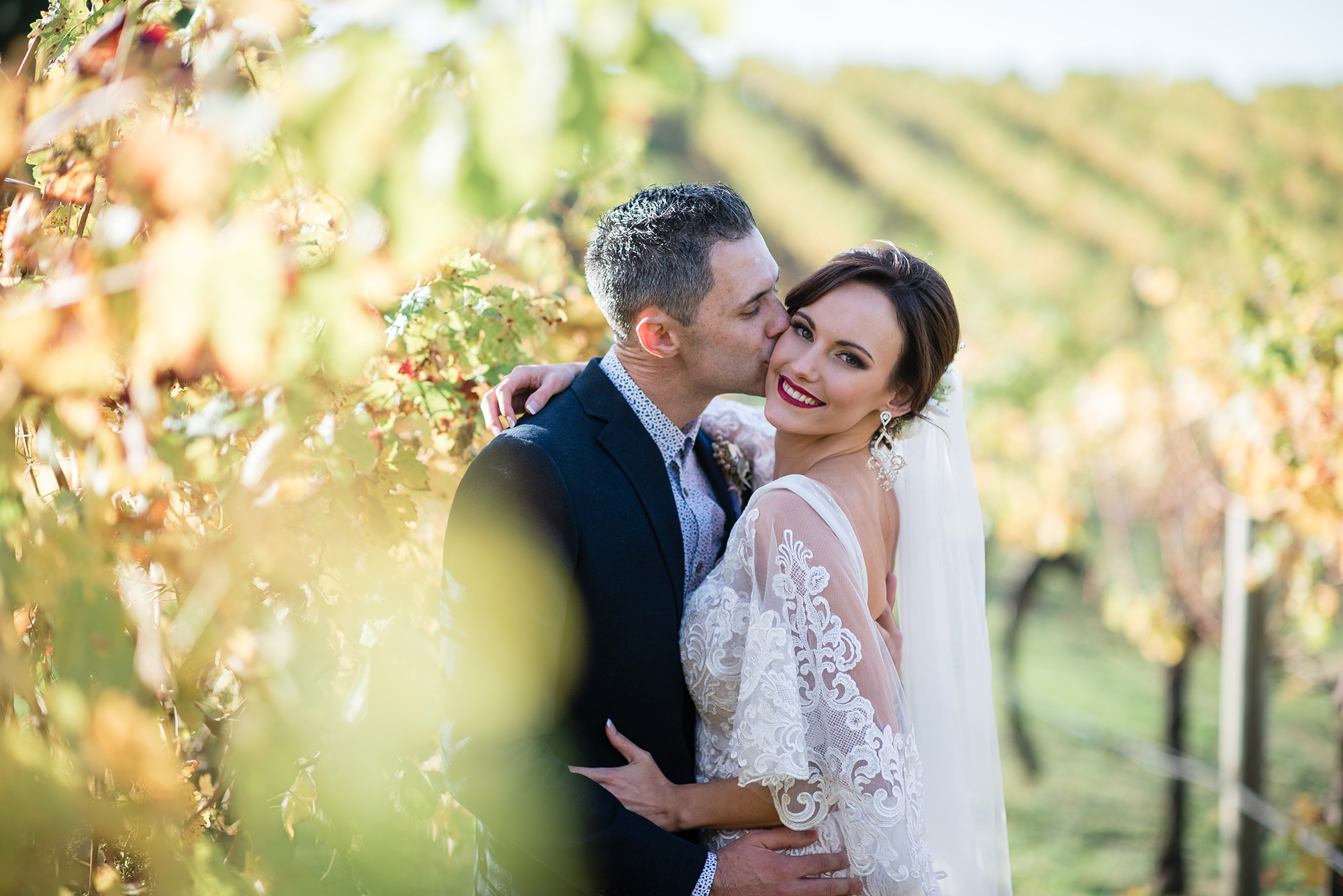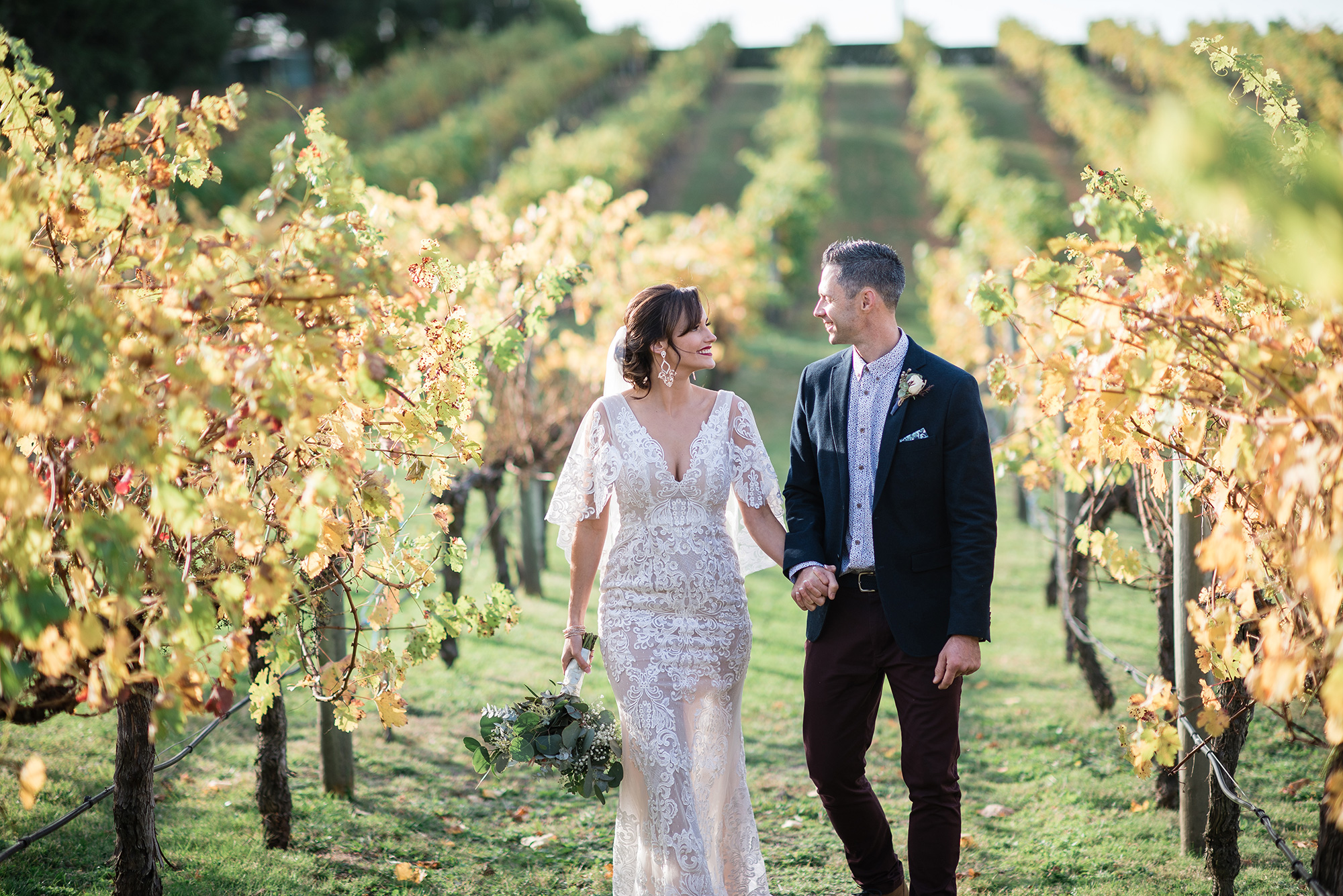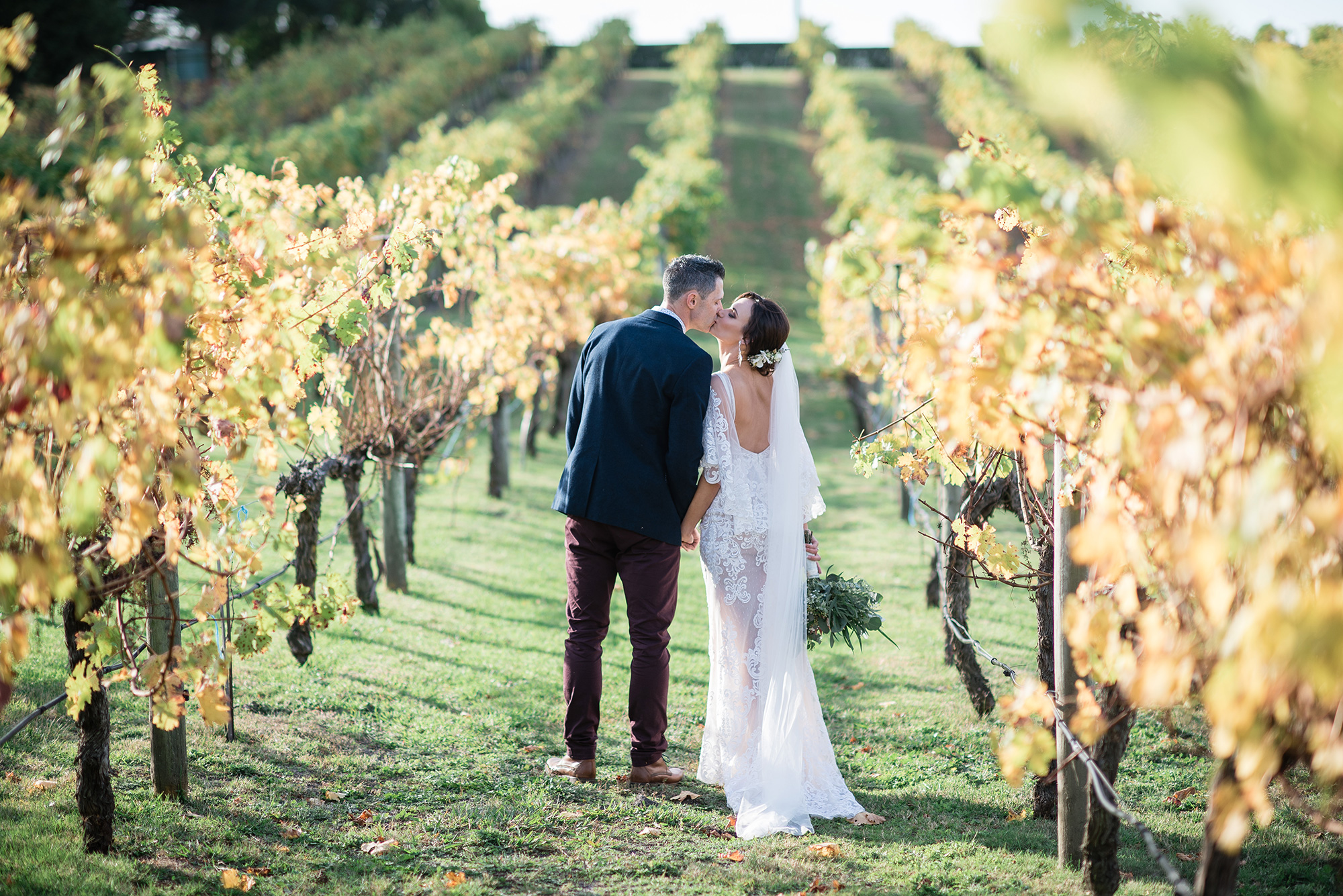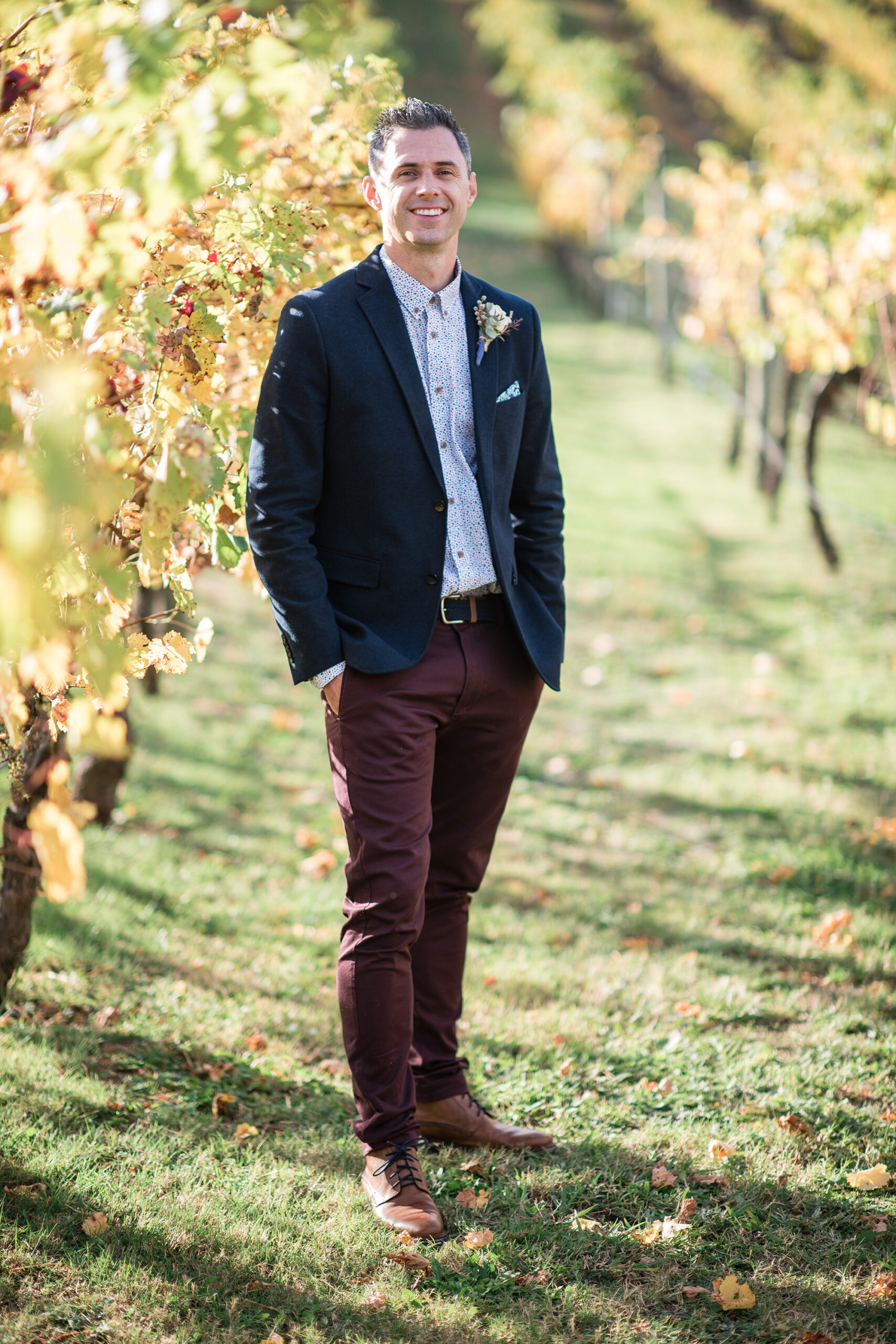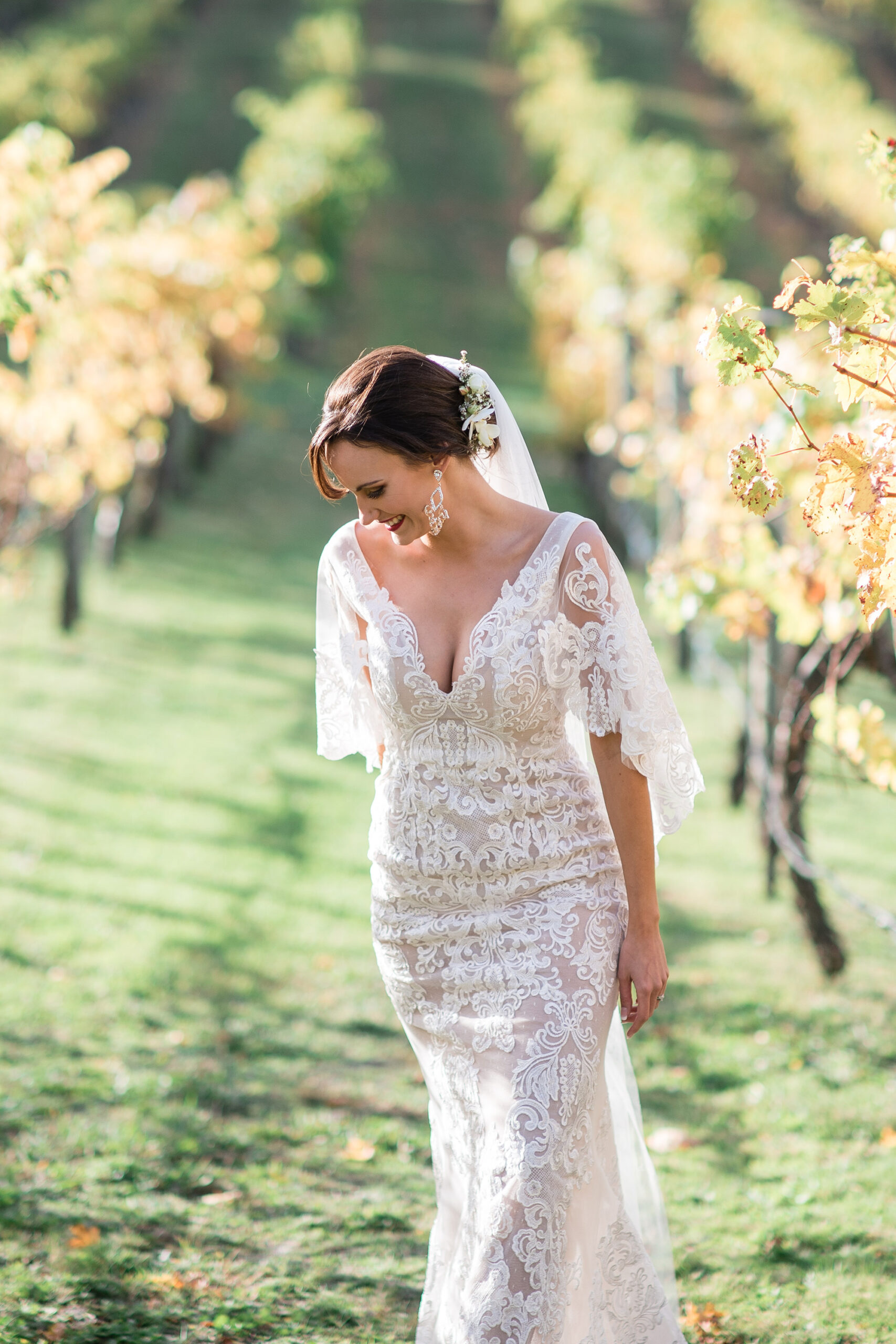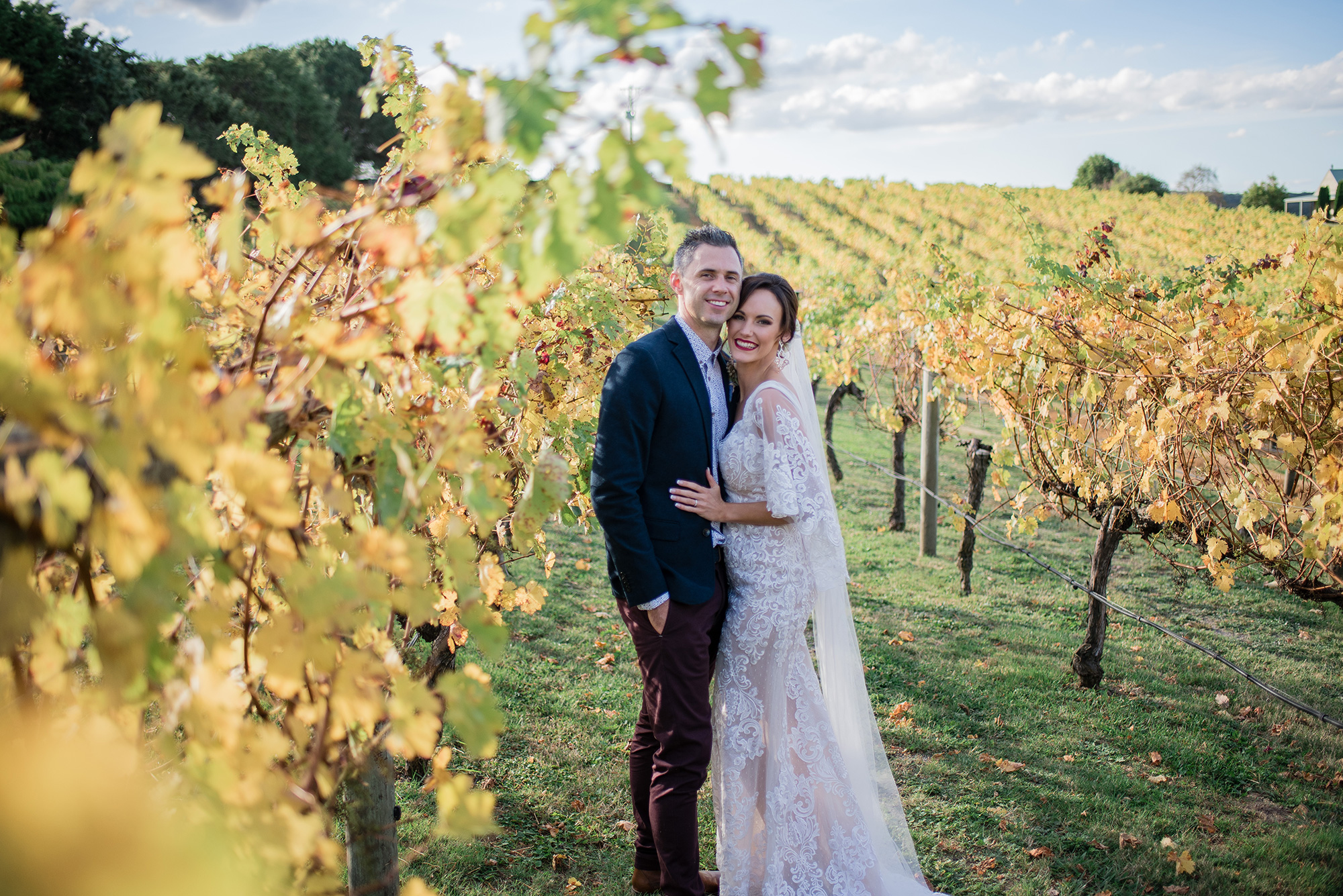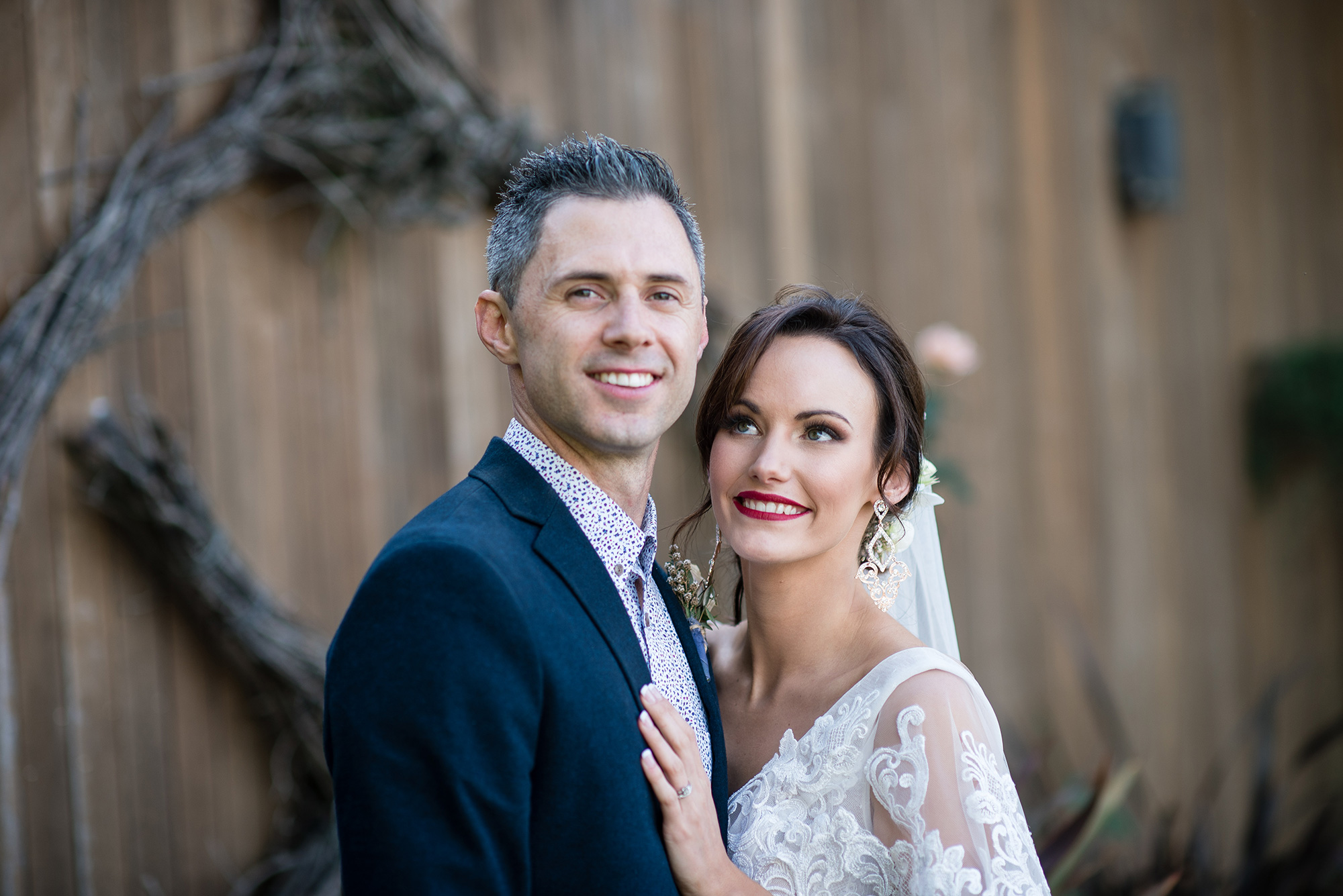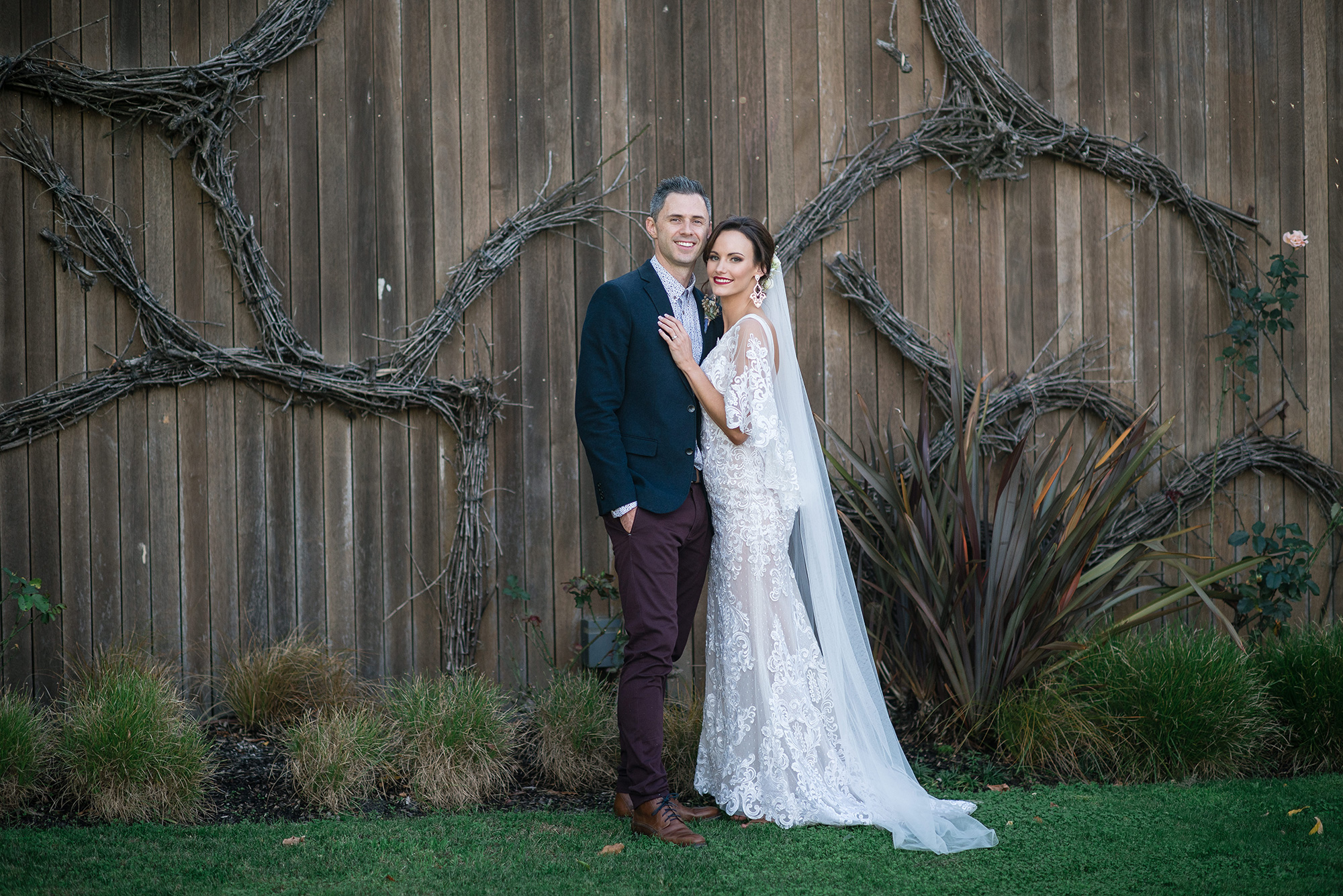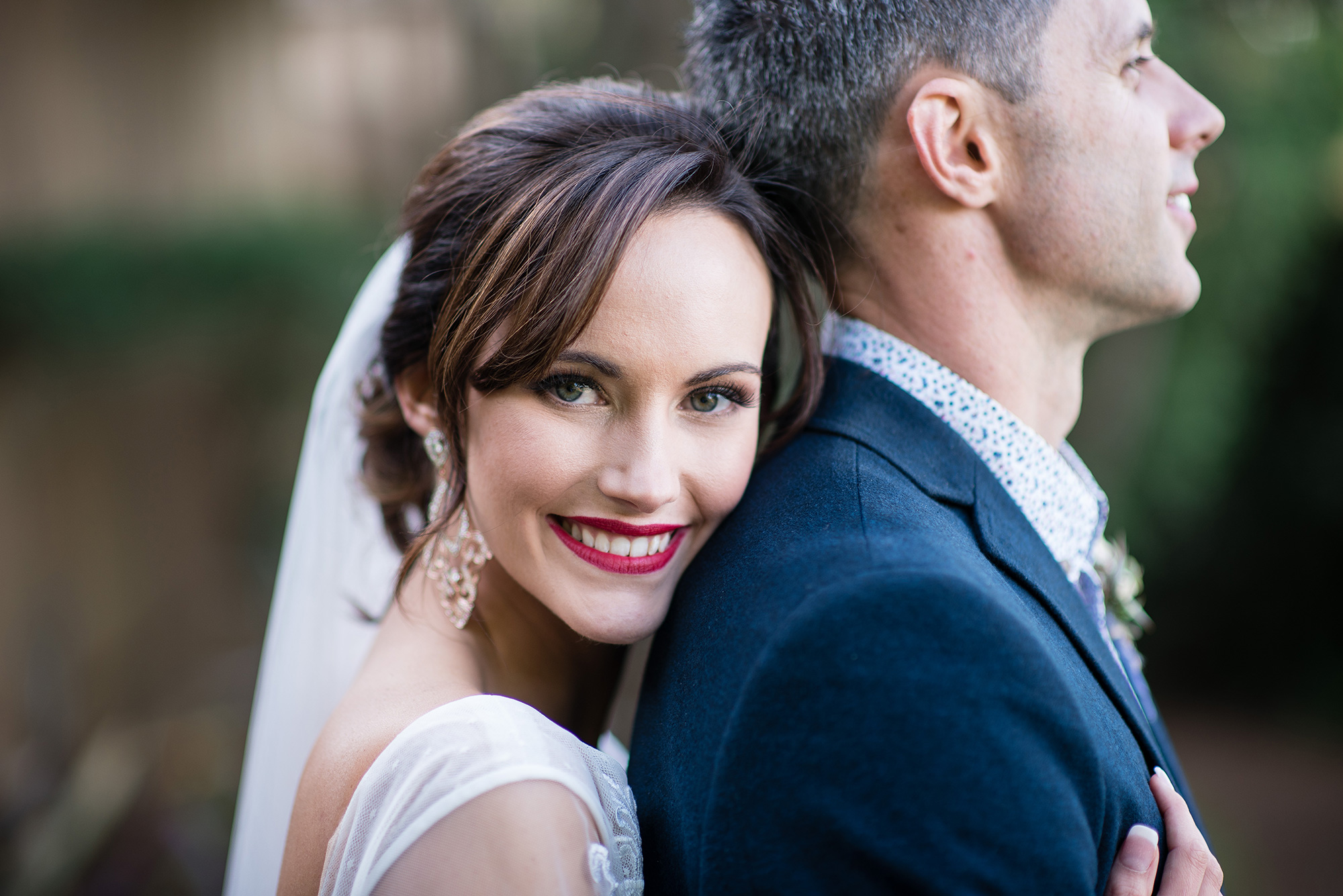 Ashley says Andrew from Passion8 Photography was simply phenomenal. "We wanted natural photos with minimal editing and that's what we got. All our photos are of us laughing – it wasn't forced and it was perfect."