After seven years together, Tahni says she almost sprinted down the aisle to get to future husband Adam.
"My dad had to slow me down a little I was just too excited to get to him," Tahni, 24, says.
"He had a huge grin on his face, almost like we hadn't seen each other in months when really it hadn't even been 24 hours."
Tahni and Adam, also 24, say their ceremony at St Michael The Archangel Chapel, Perth, was the most magical moment of their romantic classic wedding.
"Standing in the beautiful chapel in front of our closest friends and family we said our own vows, shared our first kiss as husband and wife and we were married," Tahni says of the February 3, 2018 celebrations in front of 85 of their nearest and dearest.
The party kicked off at Rambla on Swan, overlooking the river and city skyline beyond.
"Our flower arrangements looked stunning, with the beautiful gold taper candle holders and candles lit, it was more than we had ever hoped for," the bride says.
"The dance floor was full all night, the DJ read the crowd perfectly and kept the classics coming. Everyone was just having a great time, which is all we wanted for our special day.
"It was a perfect day full of fun, laughter, friends, family and so much love."
Photos courtesy of Compose Photography.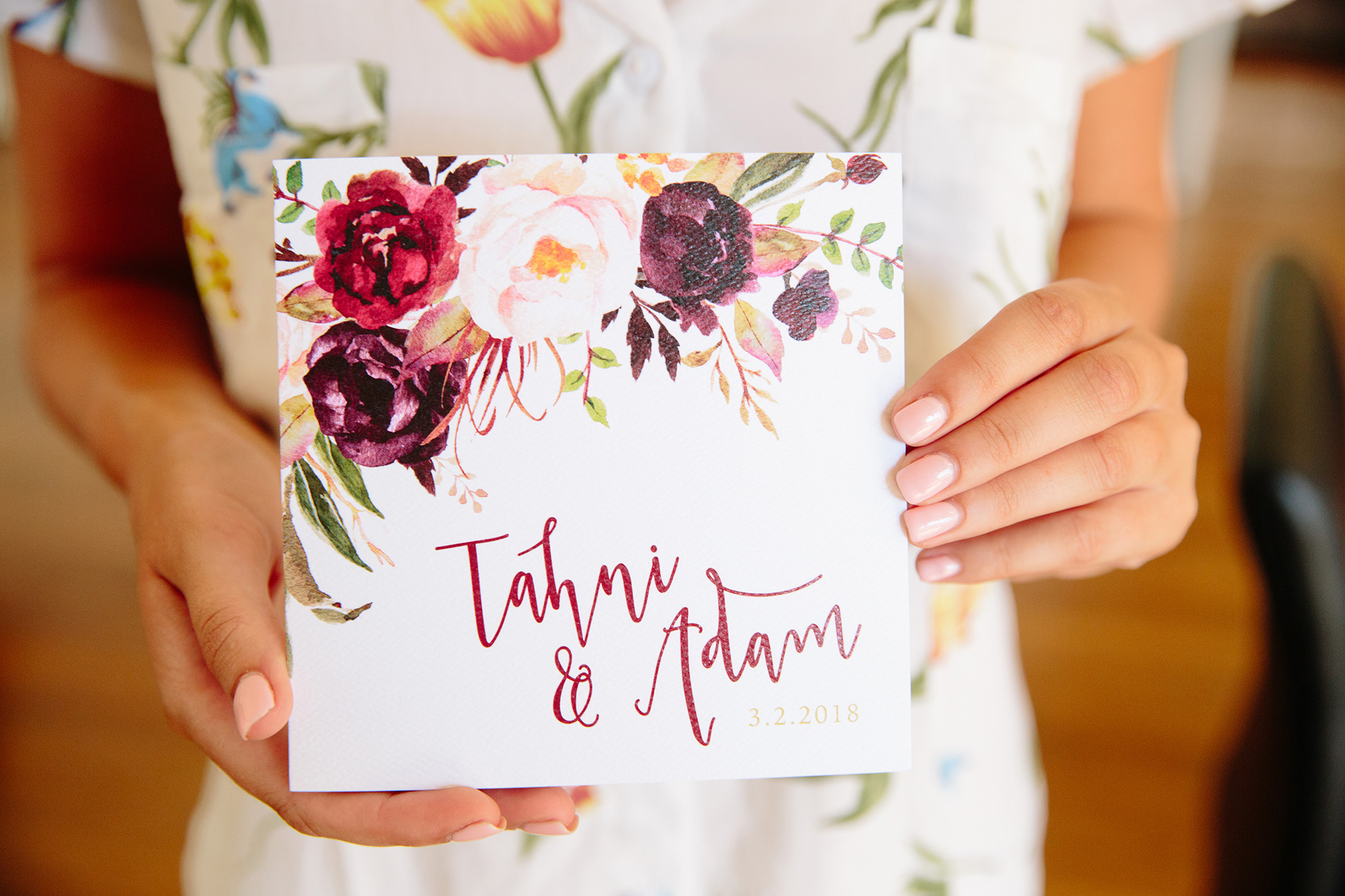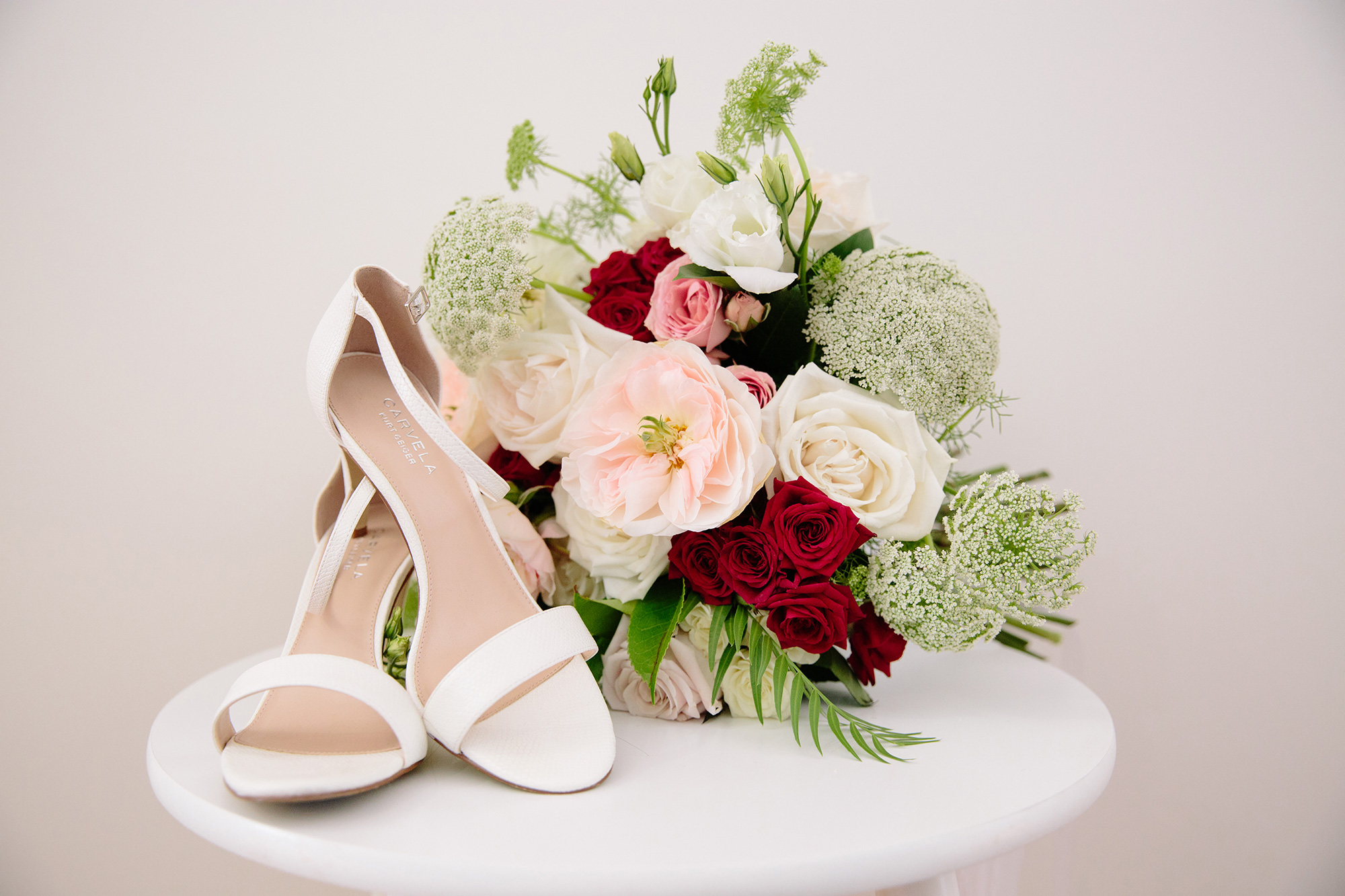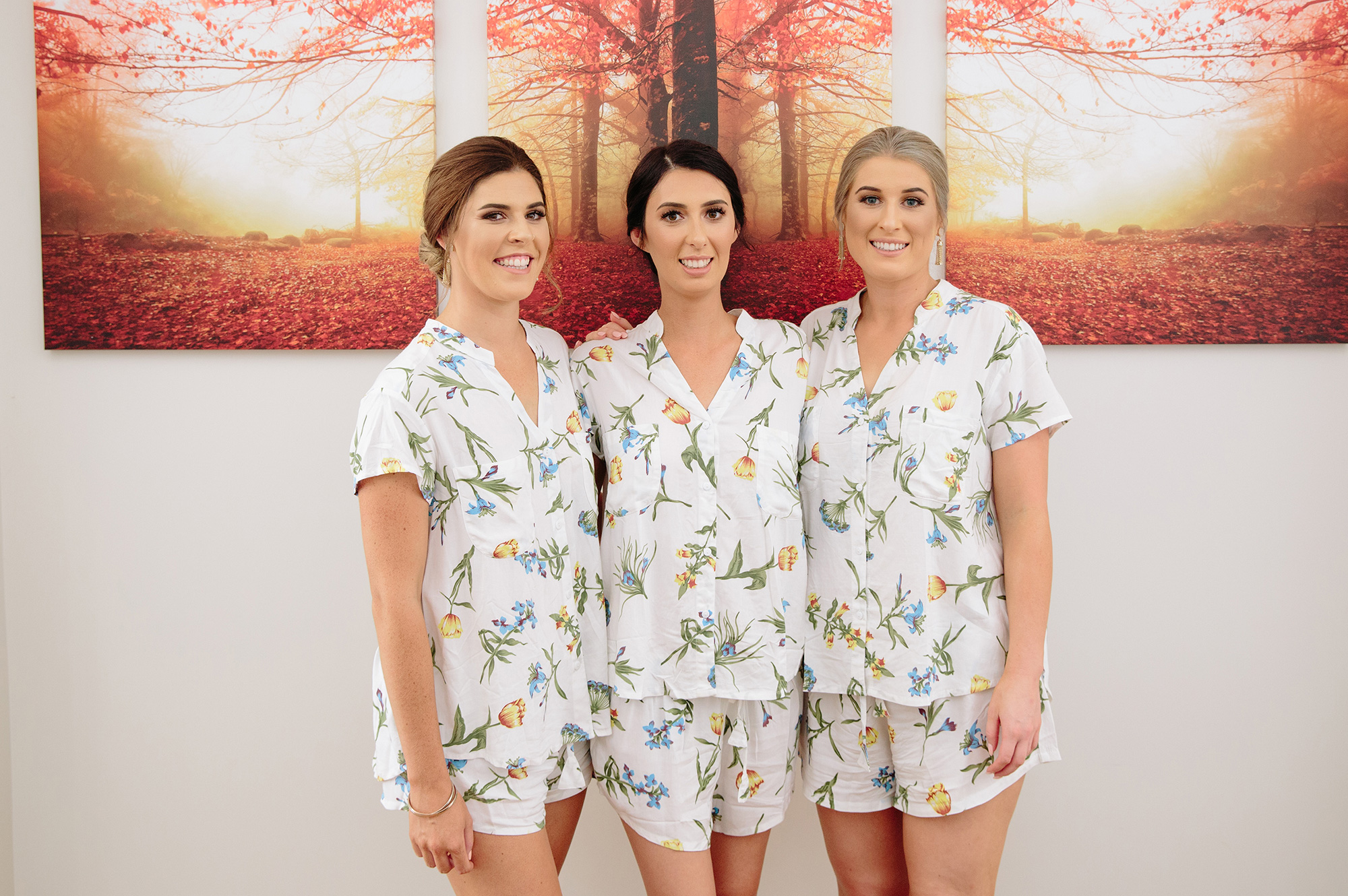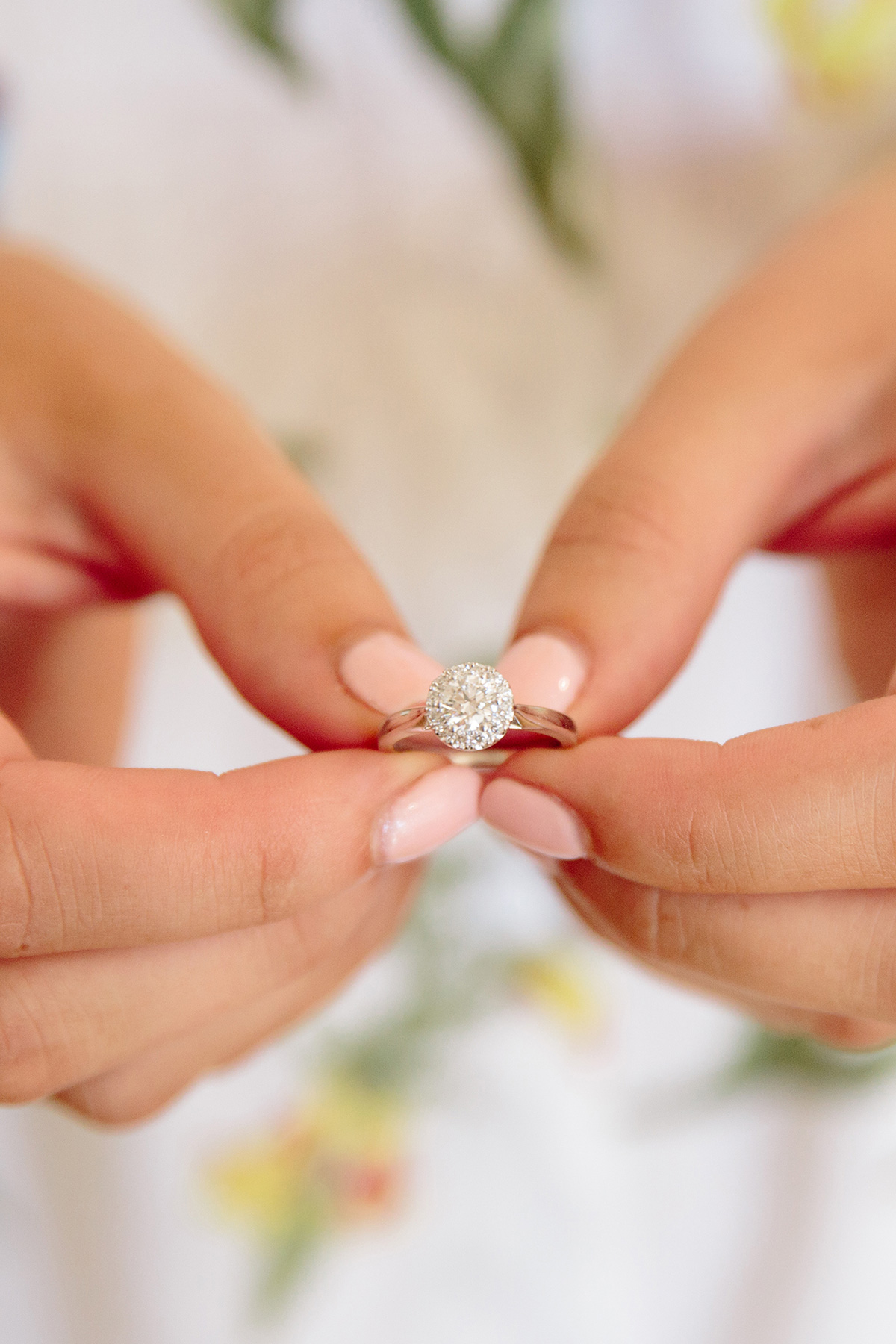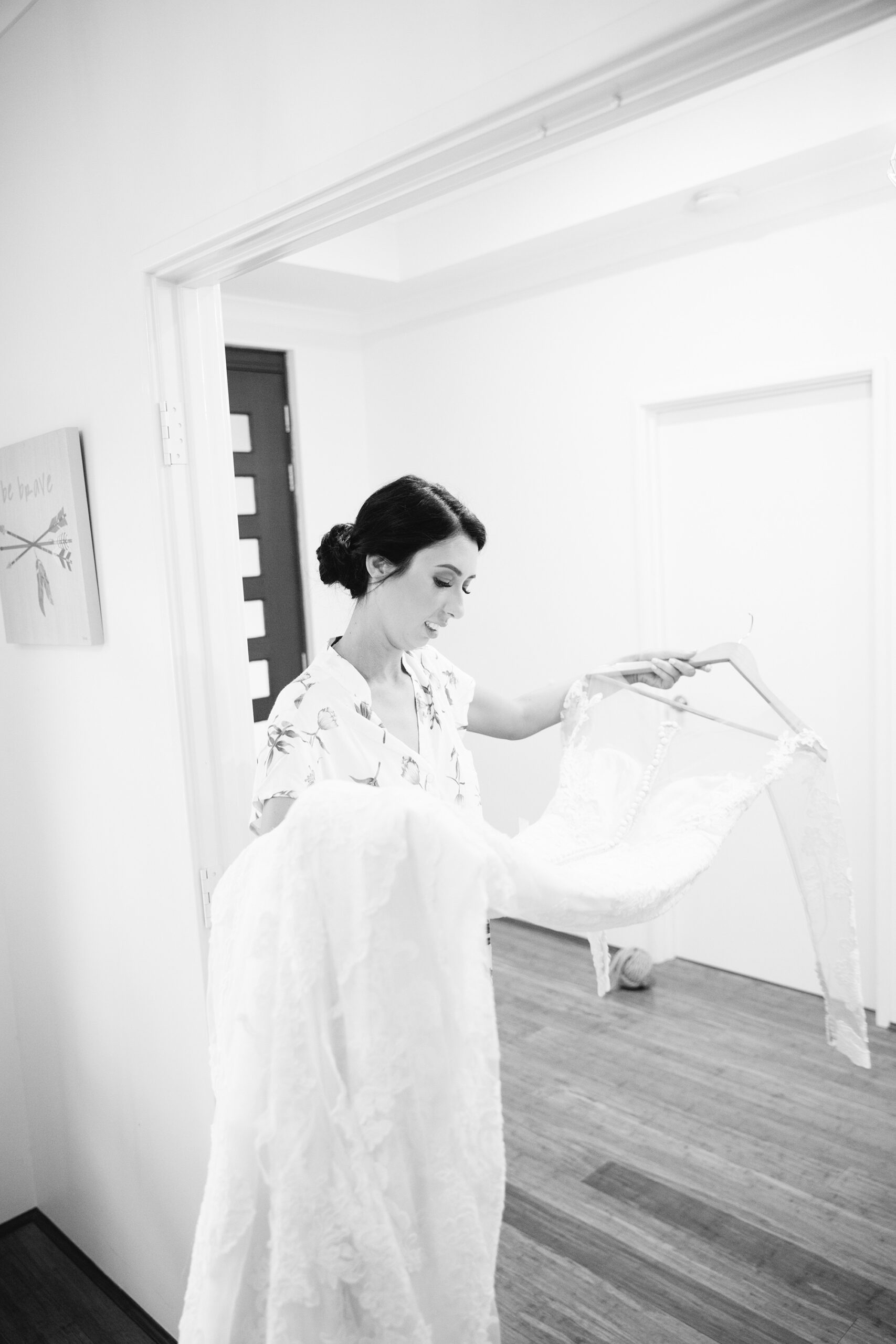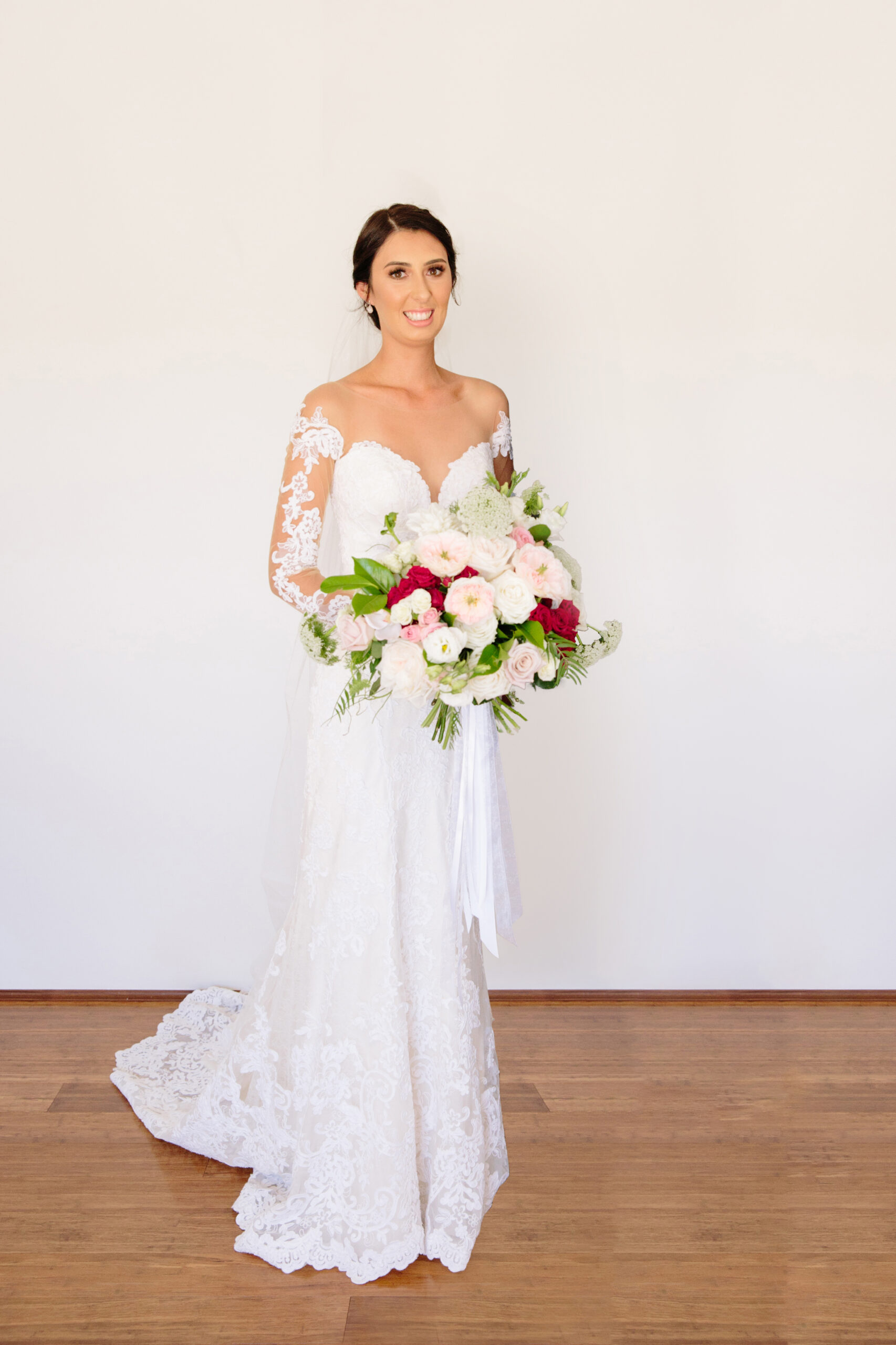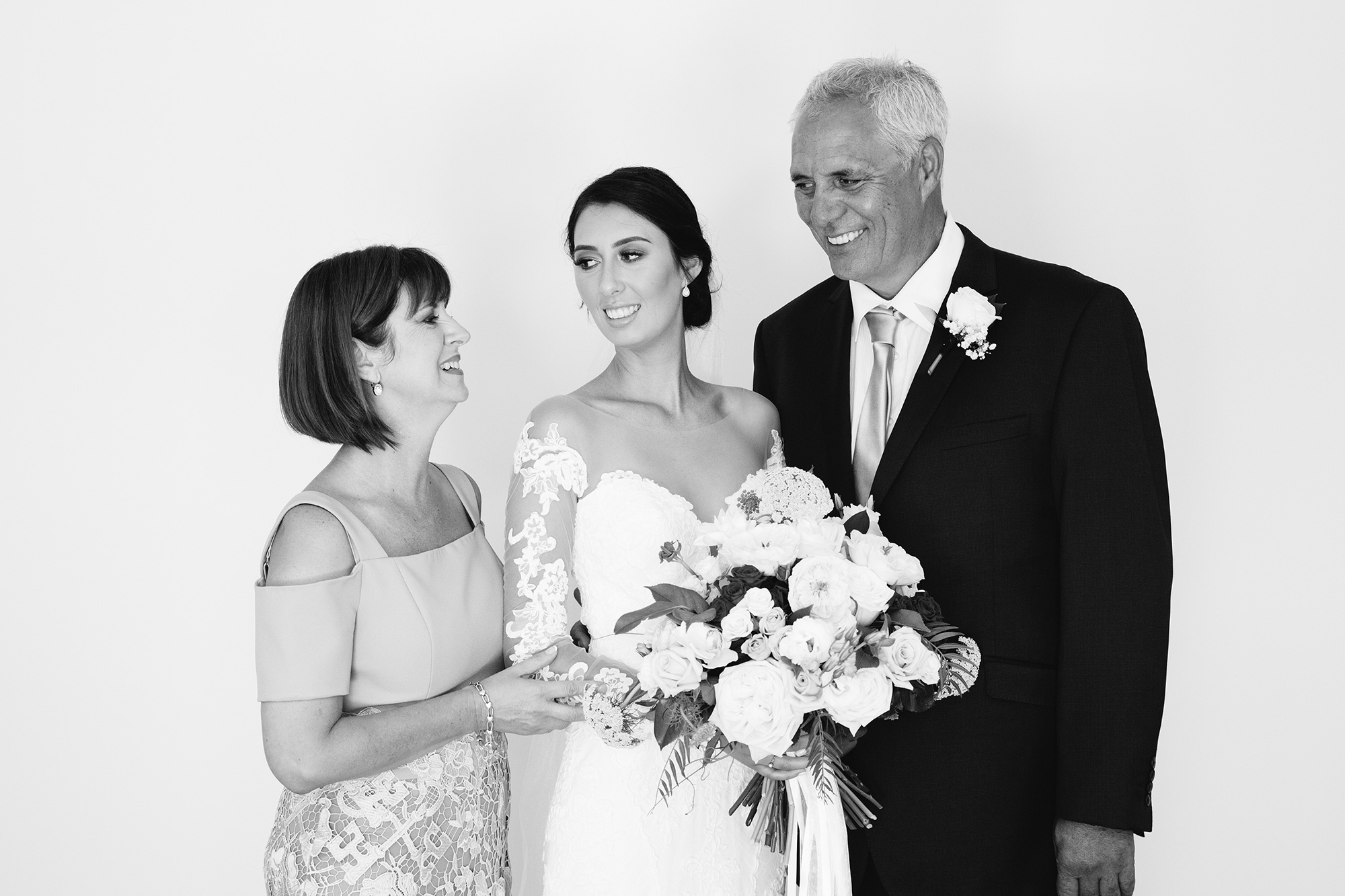 Tahni complemented her gorgeous lace gown with diamond earrings from Michael Hill.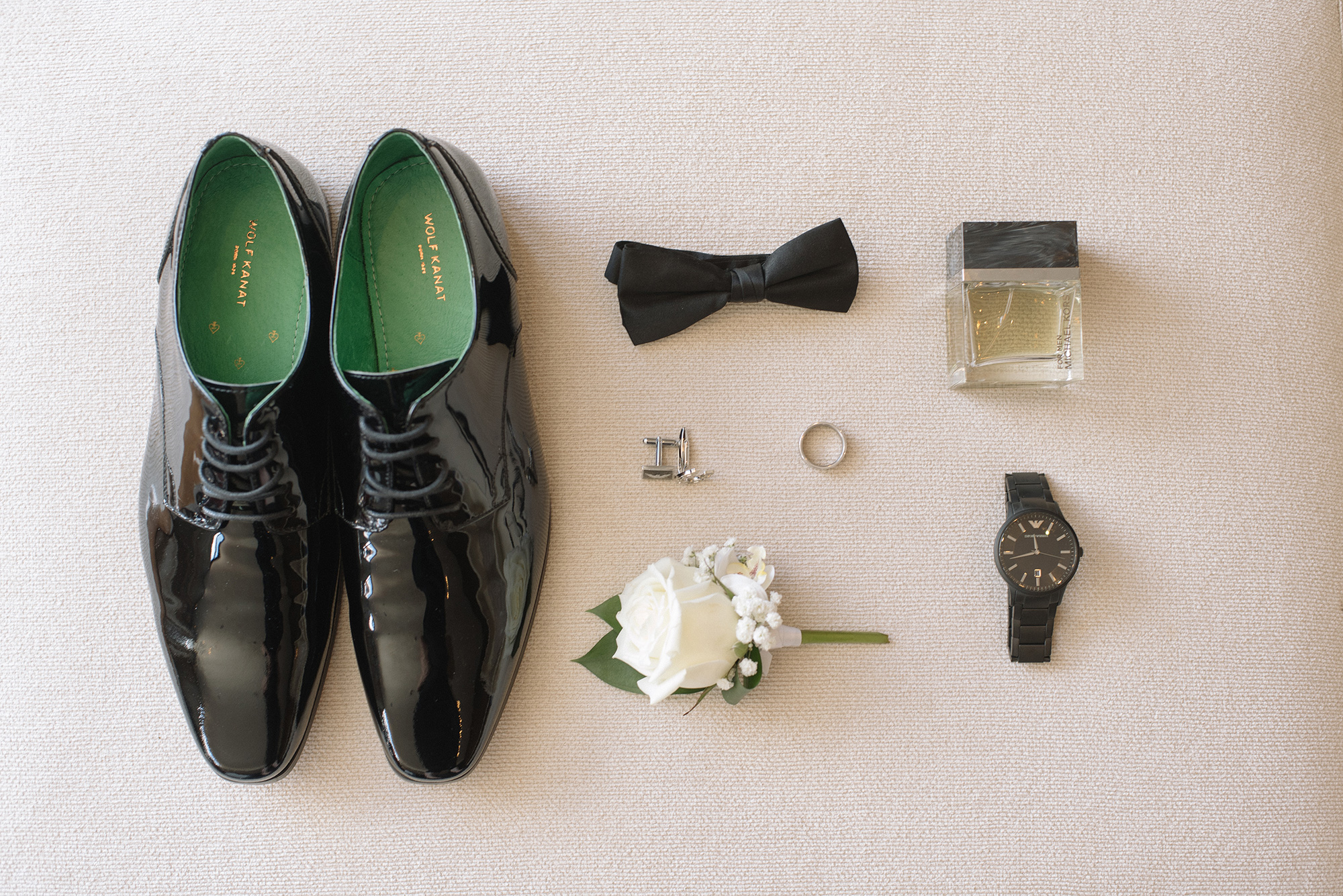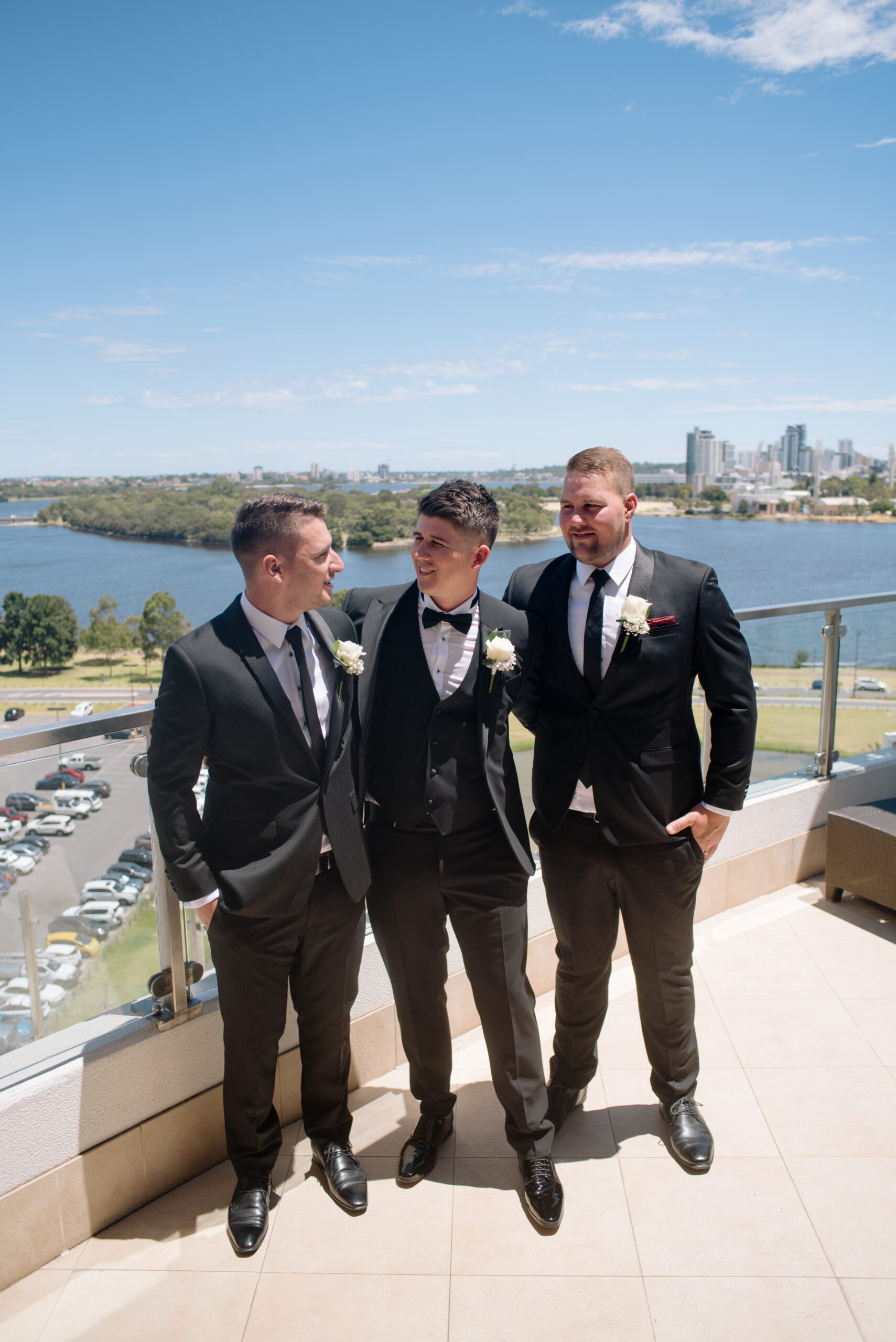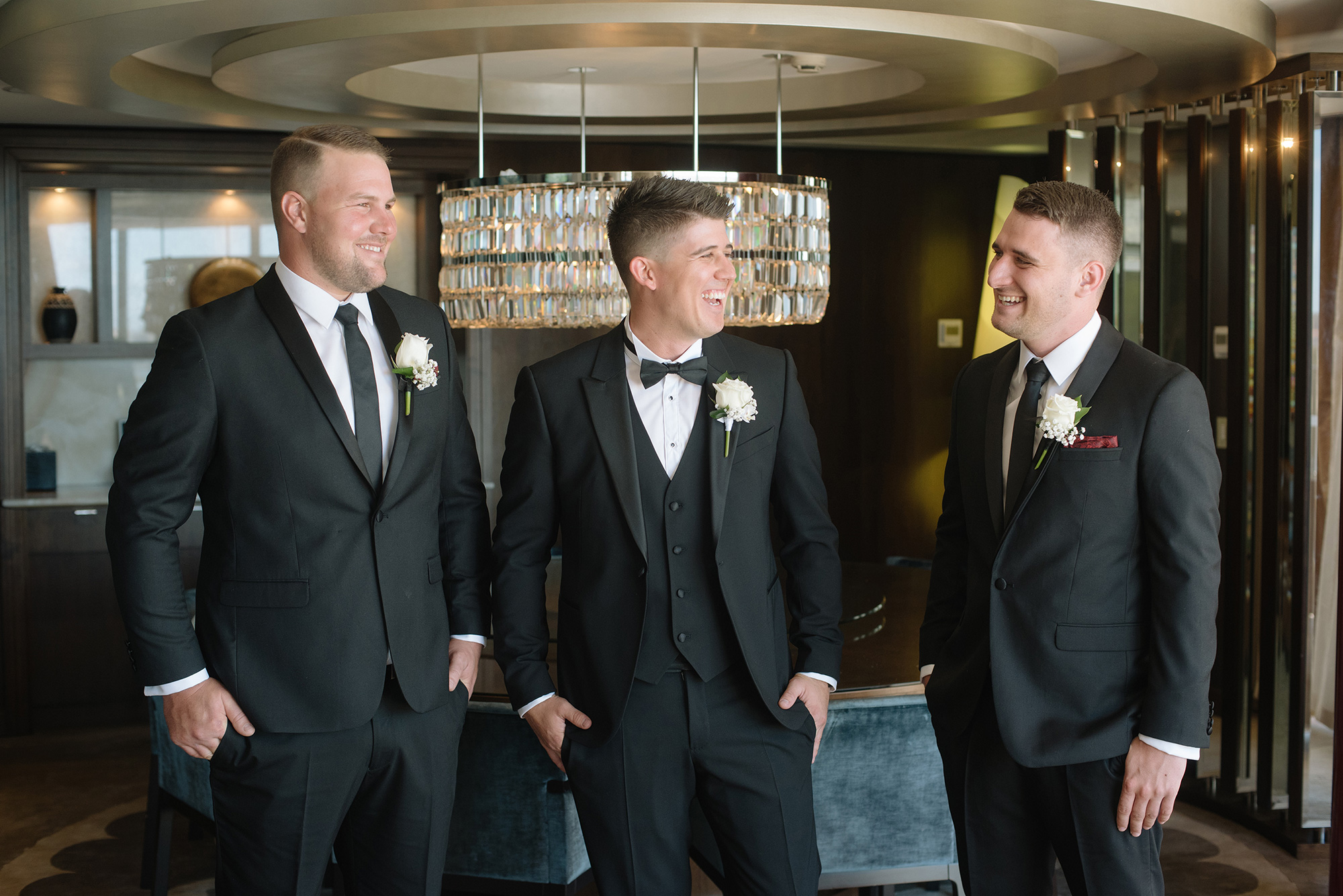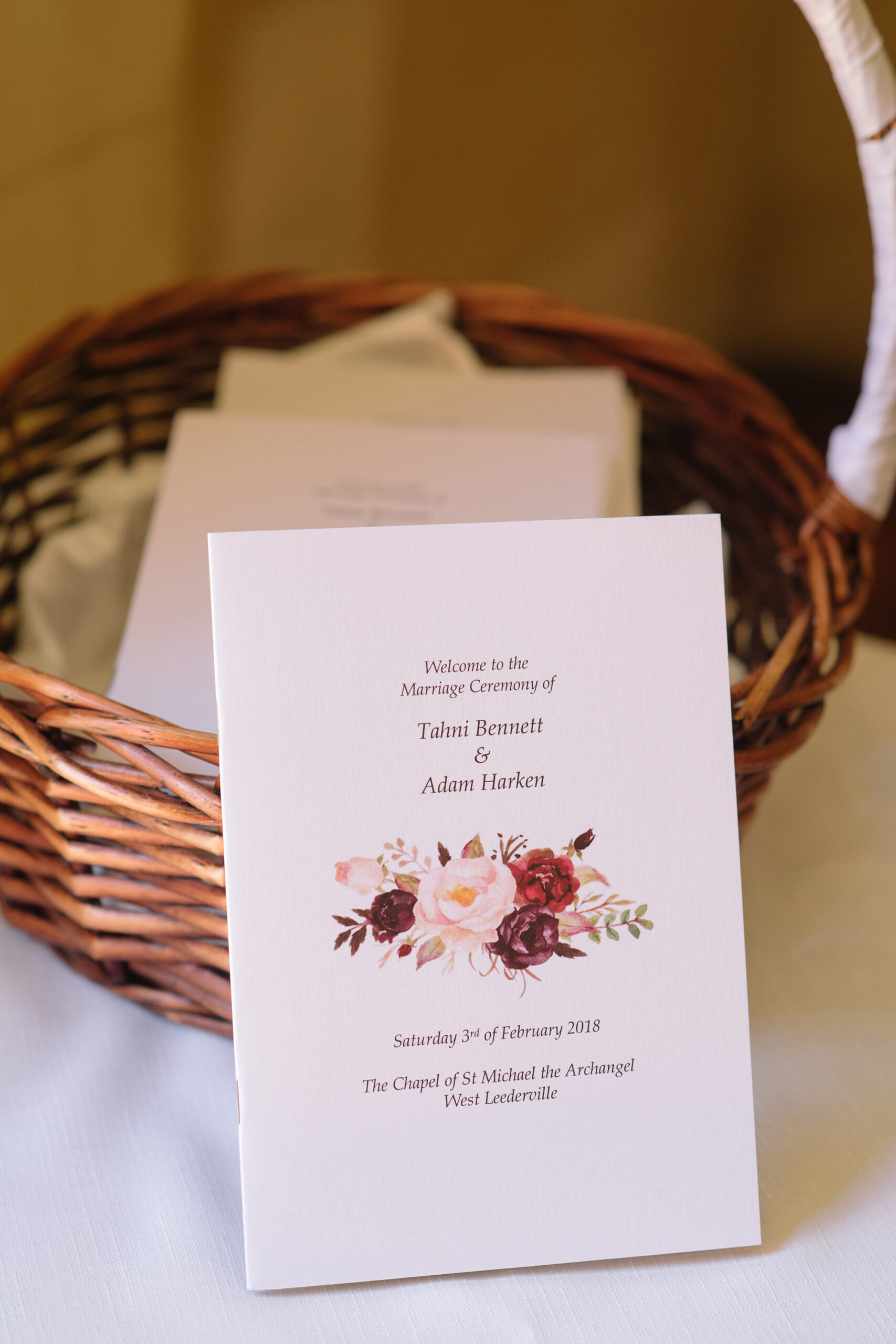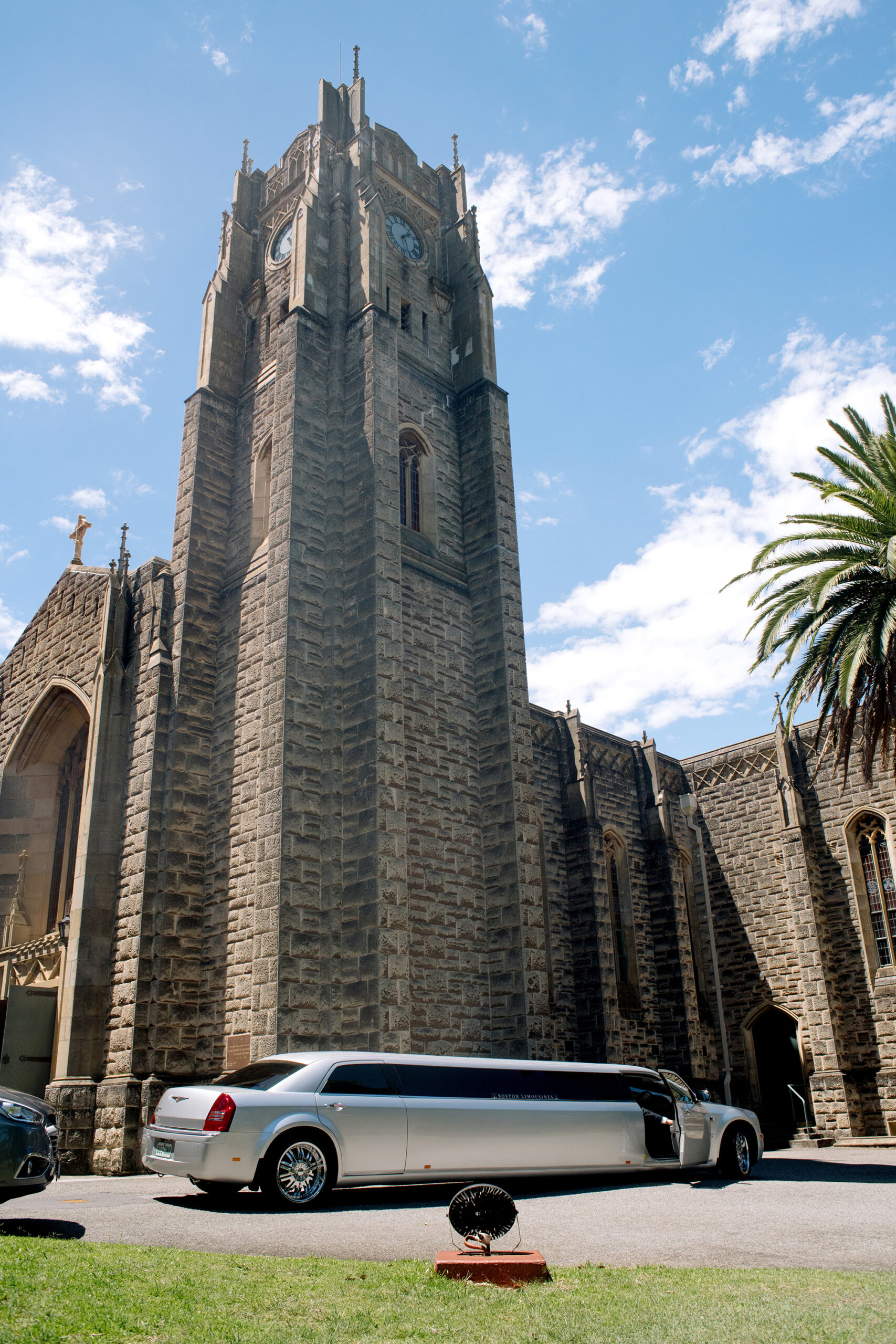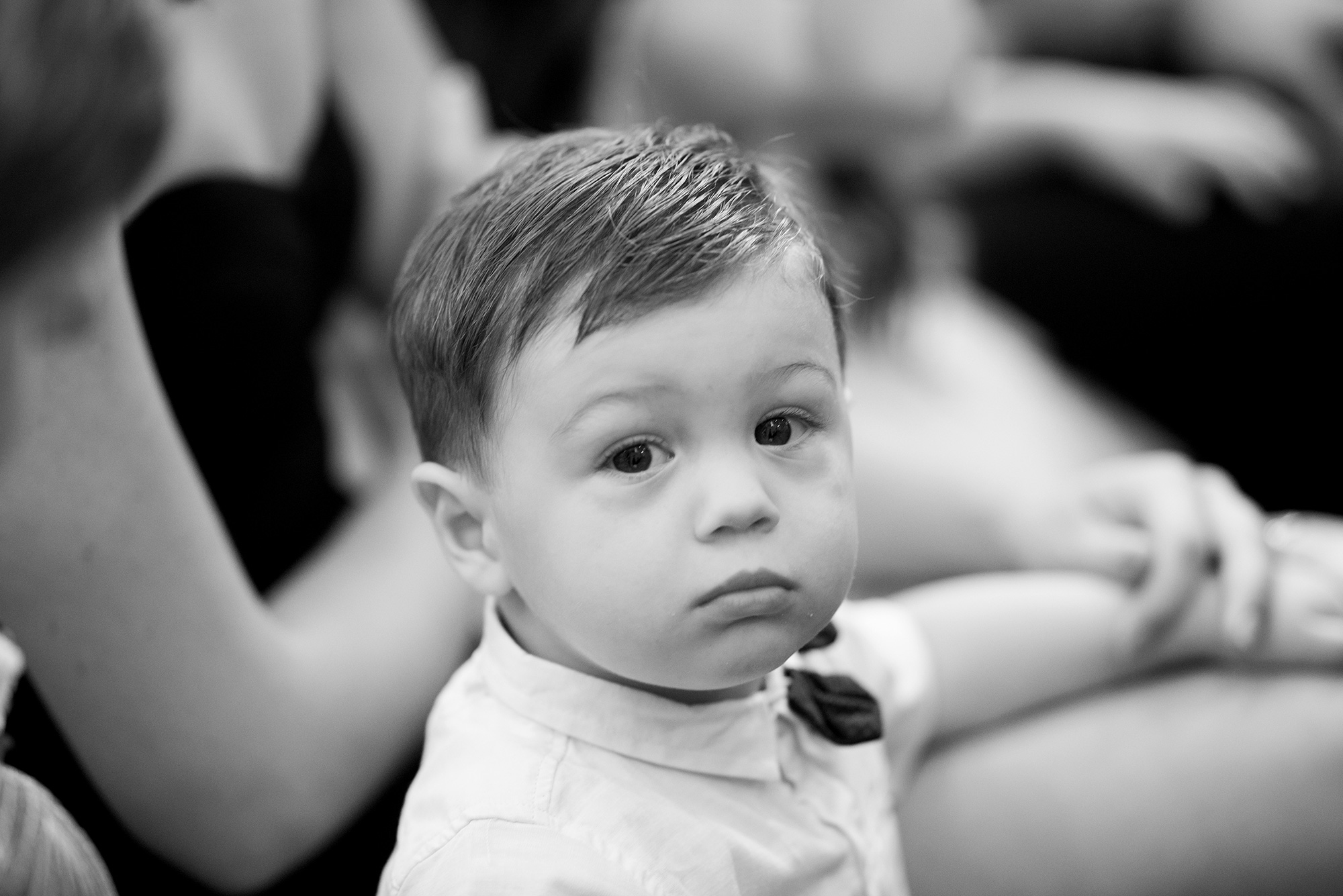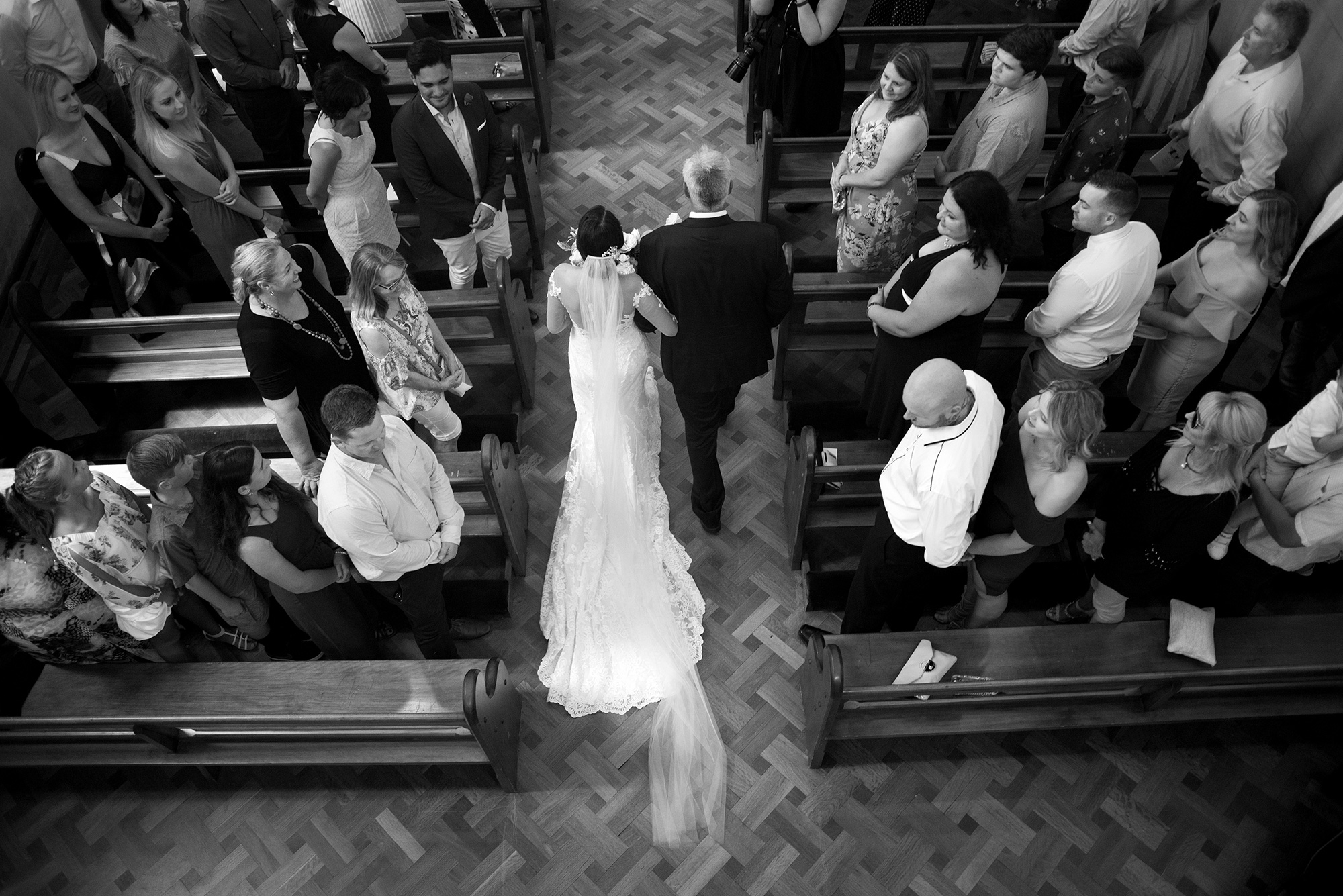 "Adam and I met when we were 14 through some mutual friends, and we finally got together just before we turned 17," Tahni says. "It had taken Adam 7 years to pop the question and when he did I was so surprised and shocked that I didn't even say yes! He had to reassure me it wasn't a joke and at least a good 24 hours for it to start to sink in!"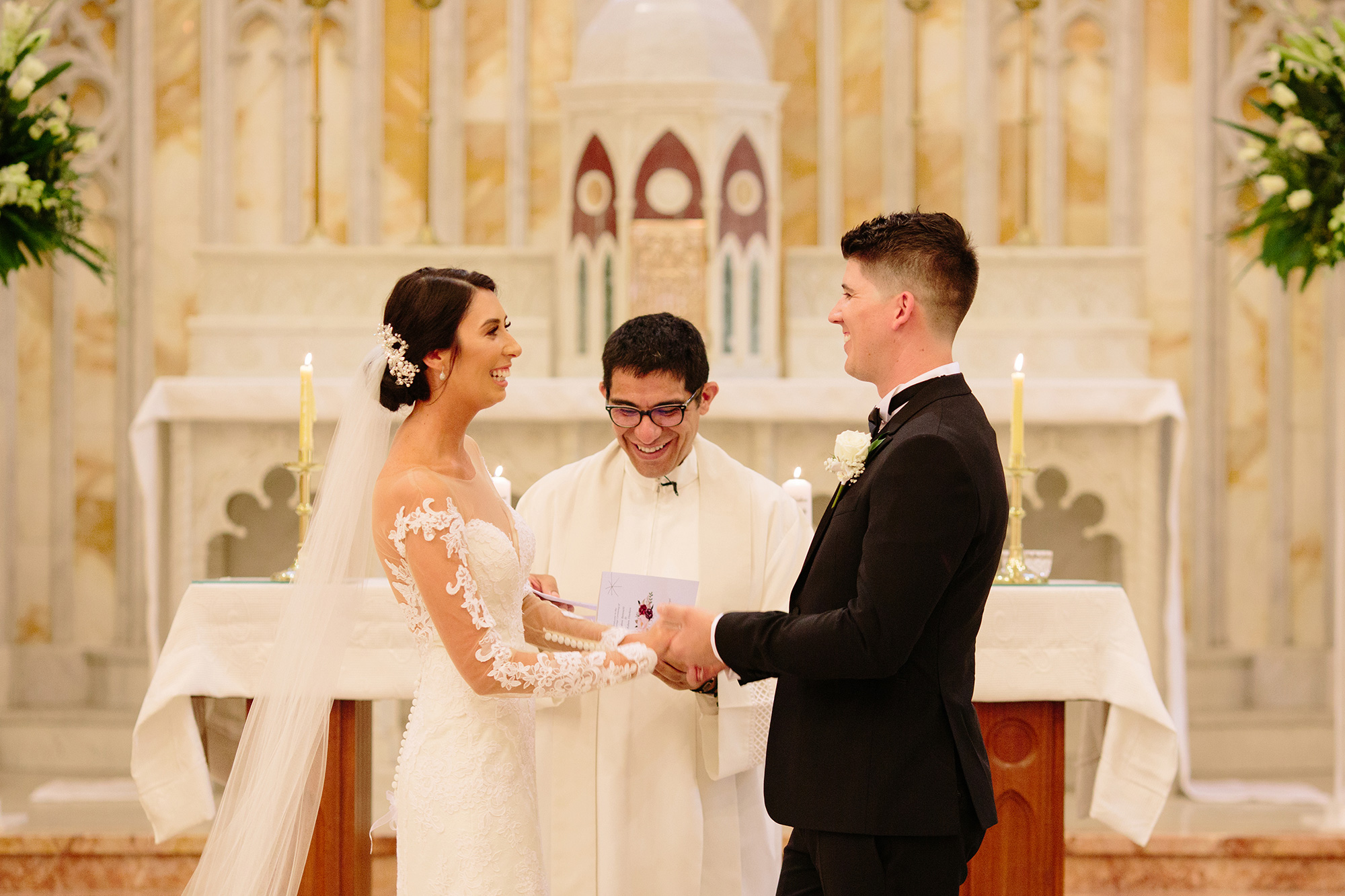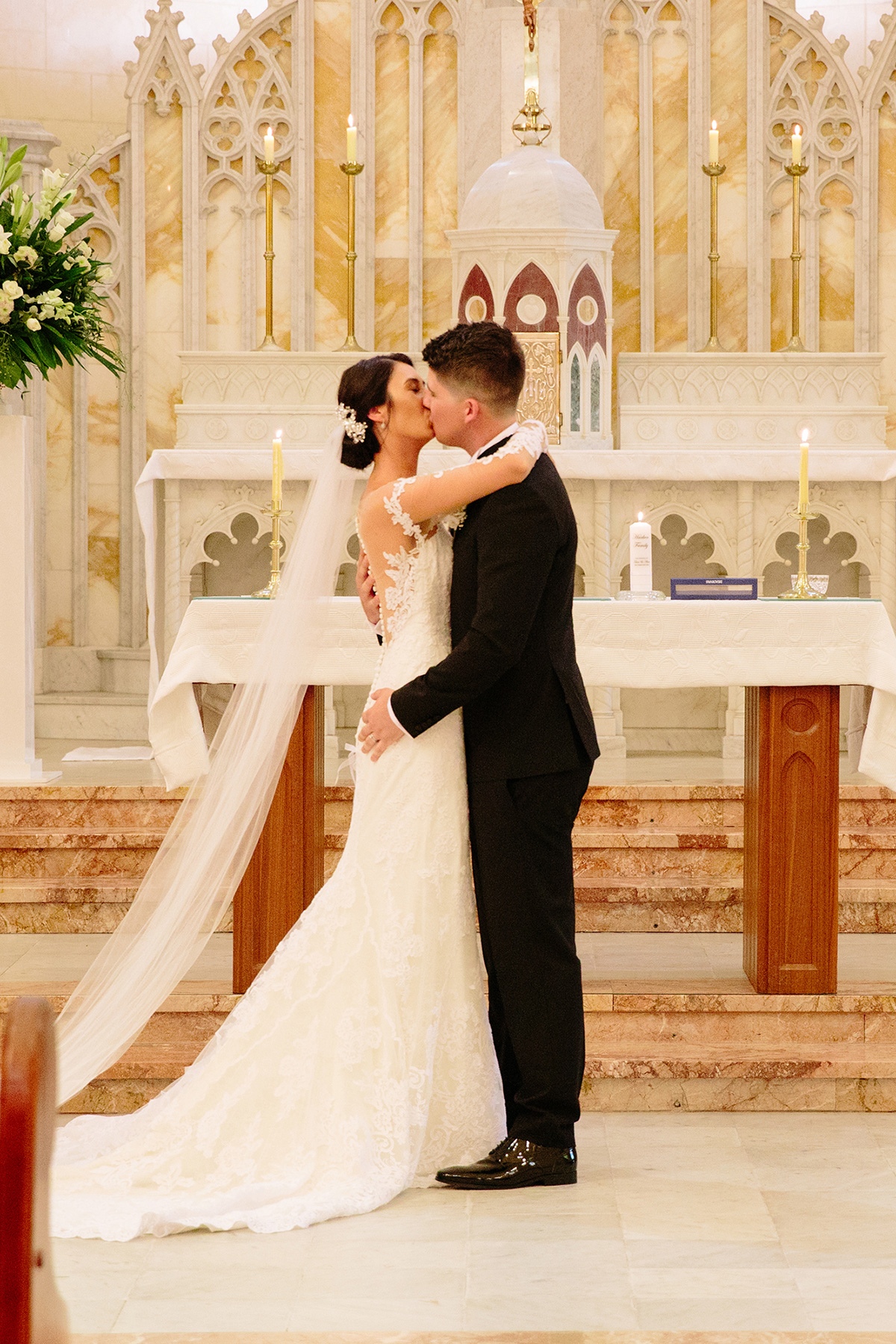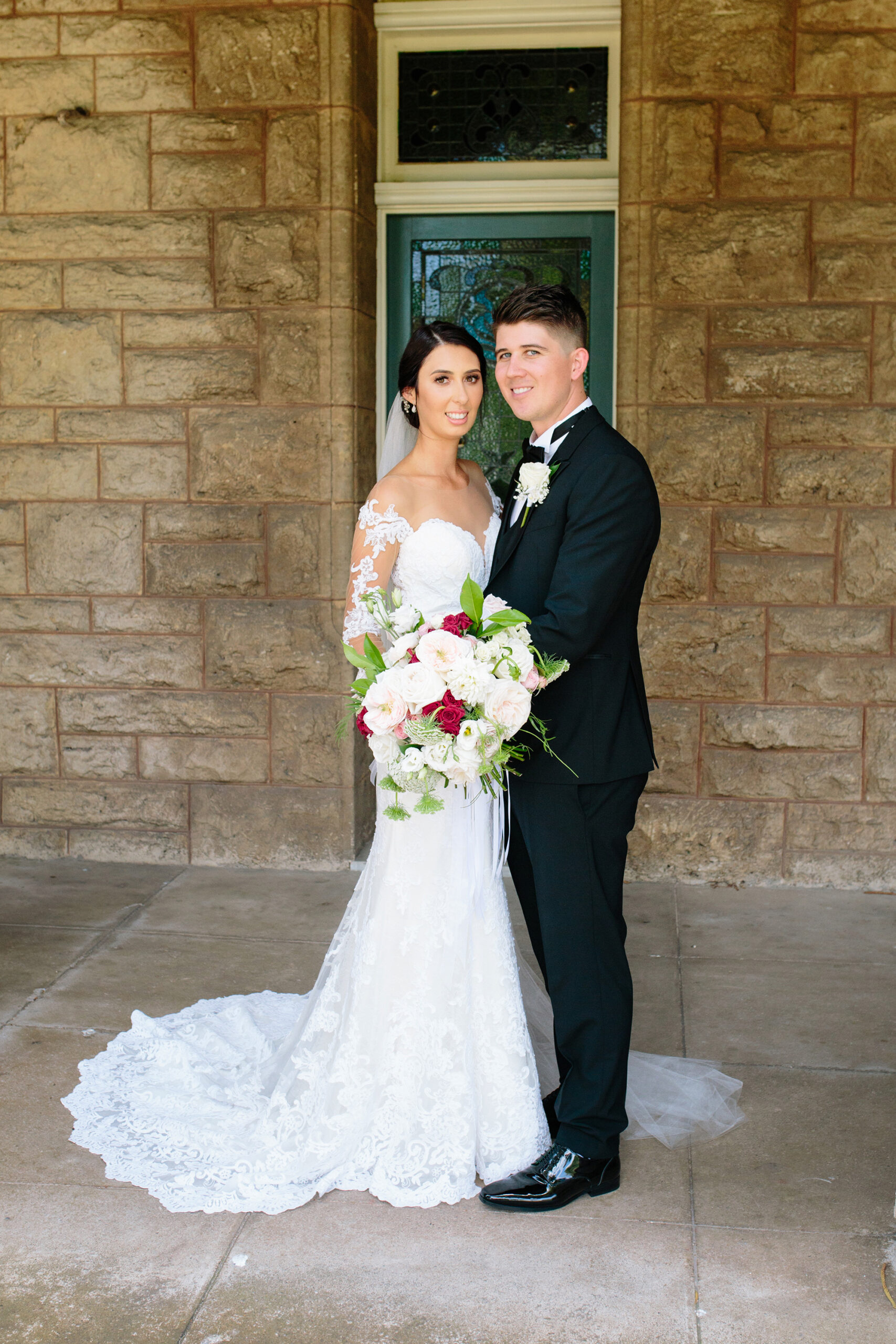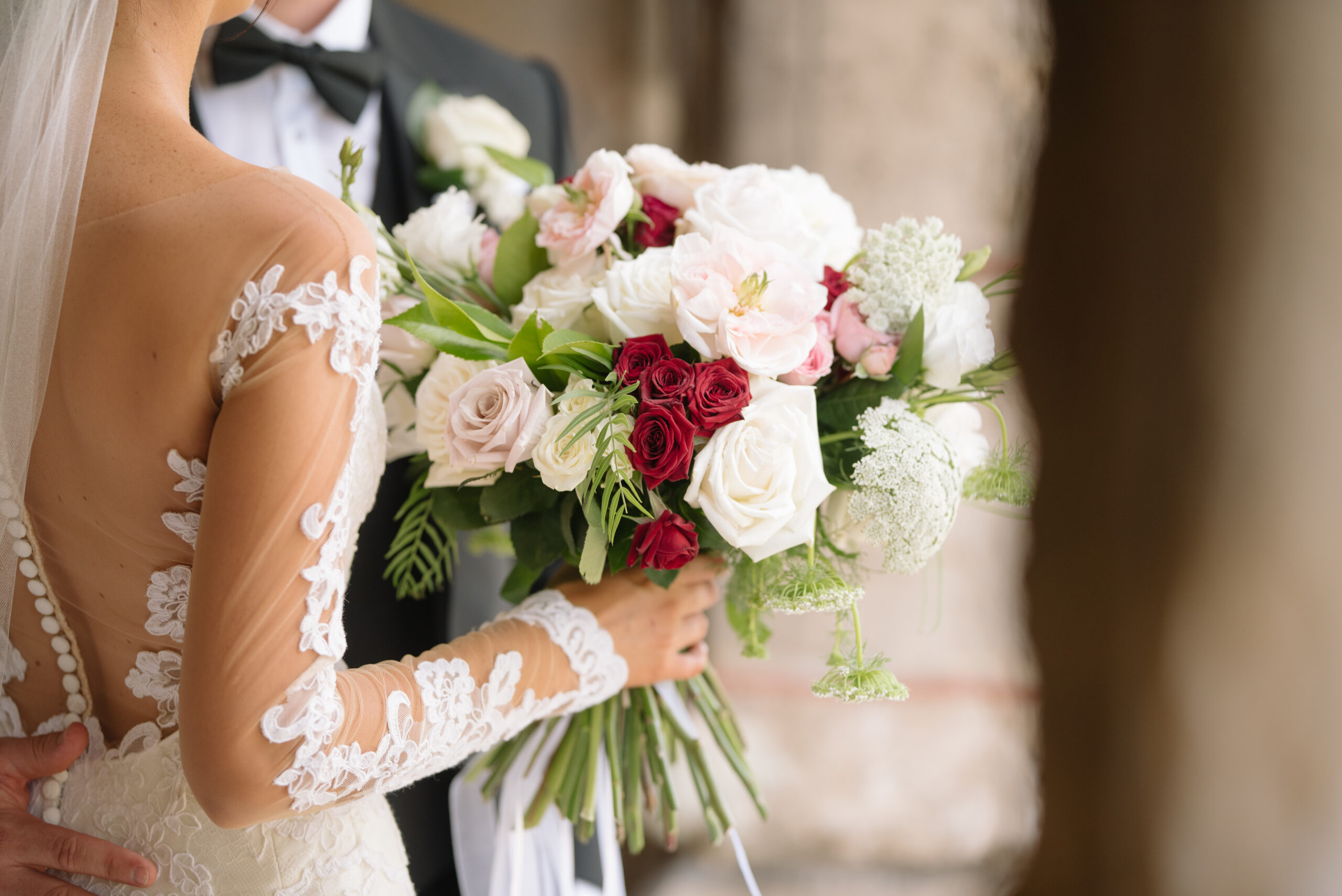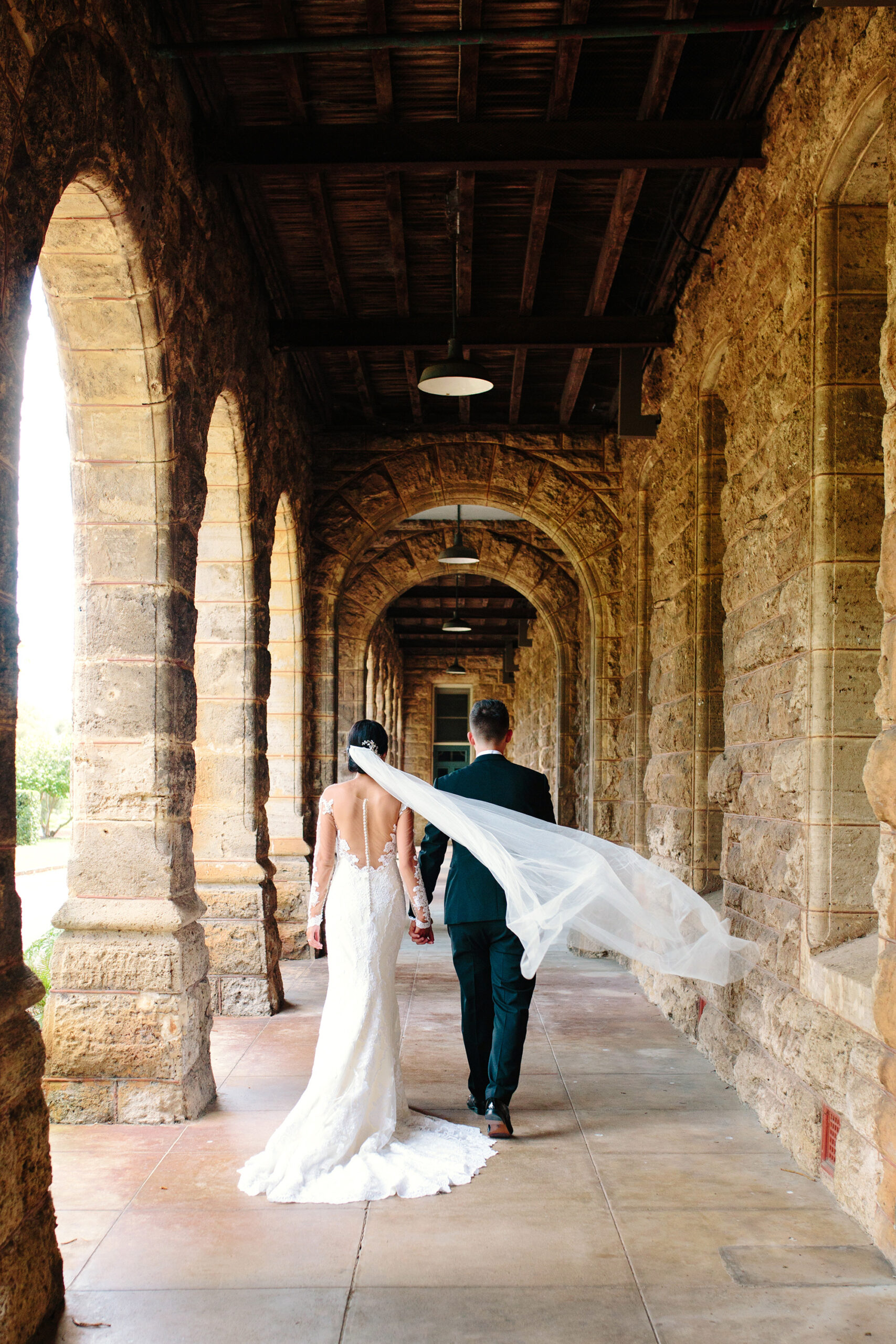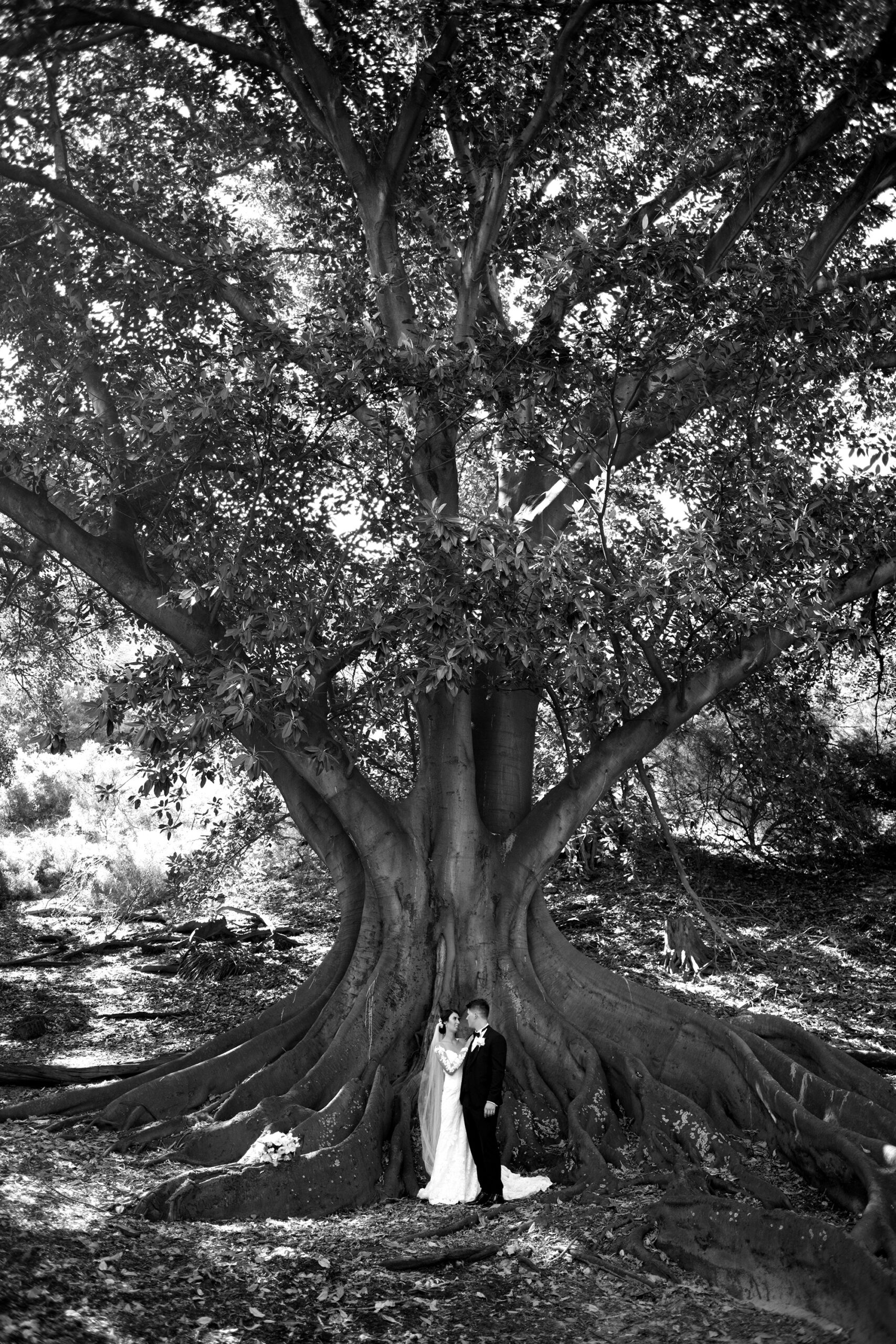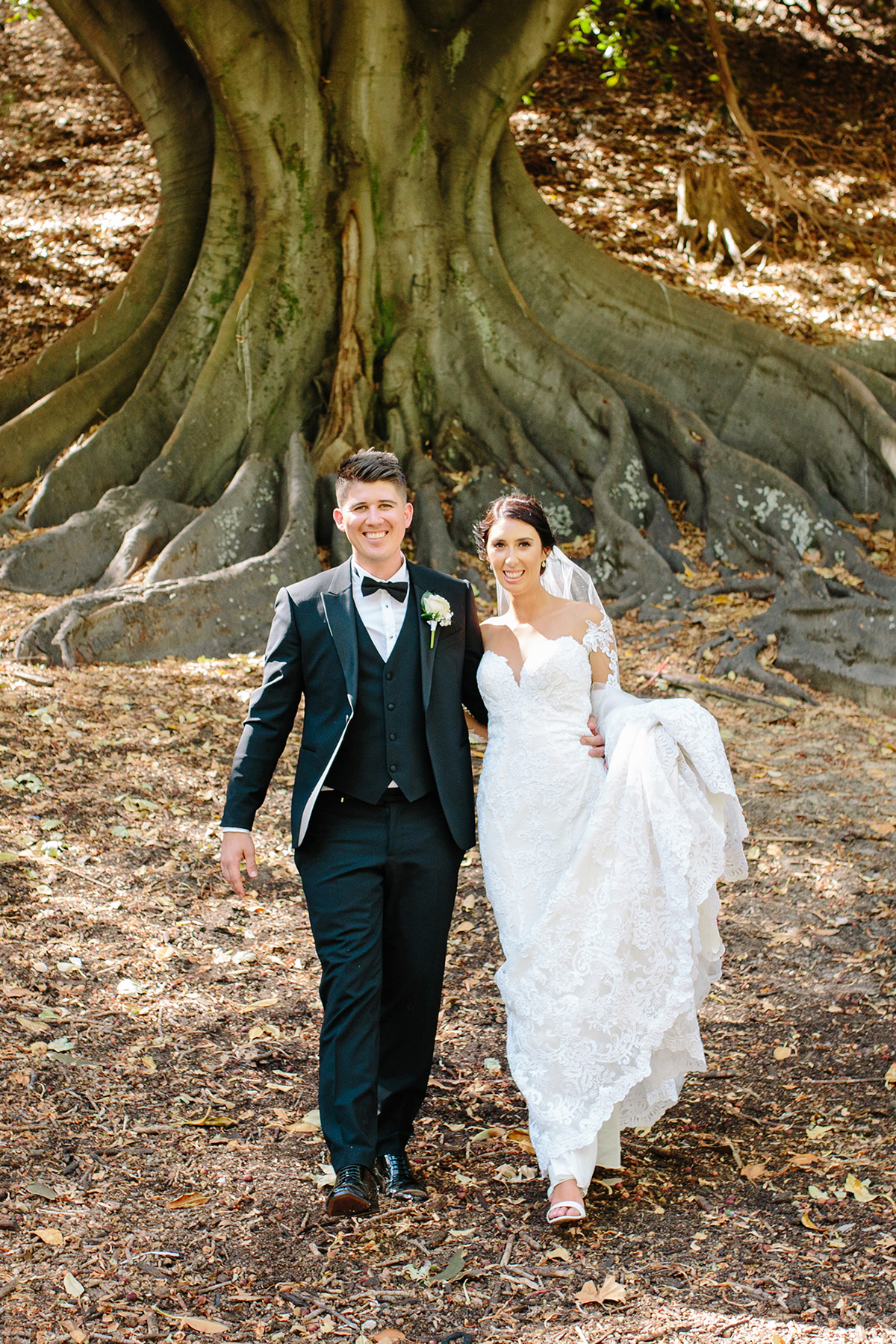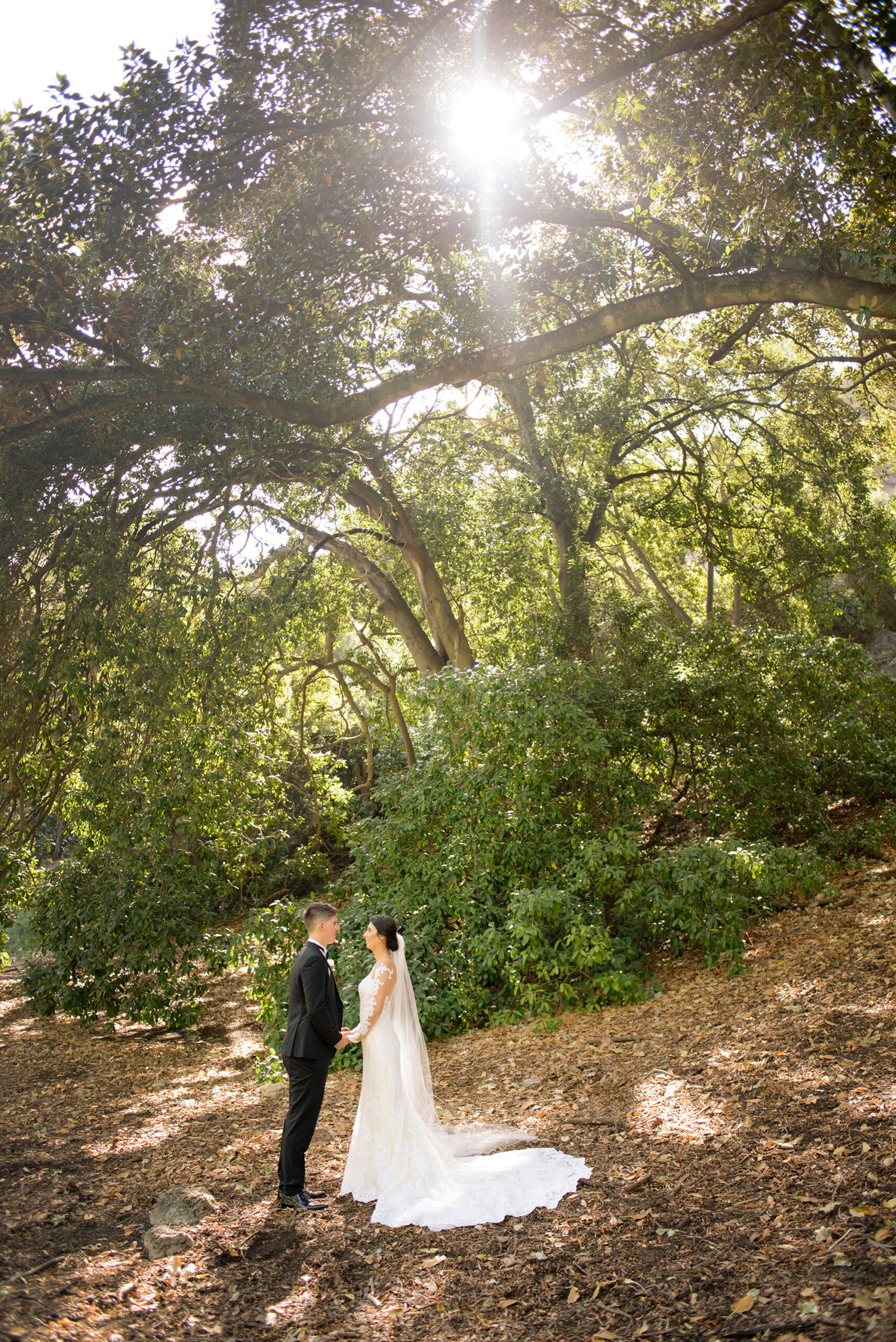 Tahni and Adam planned their romantic classic wedding in just five months. "The planning was actually a breeze for us, we were ecstatic when both our first choice of ceremony and reception venues were available for the dates we wanted, everything just fell into place," the bride says.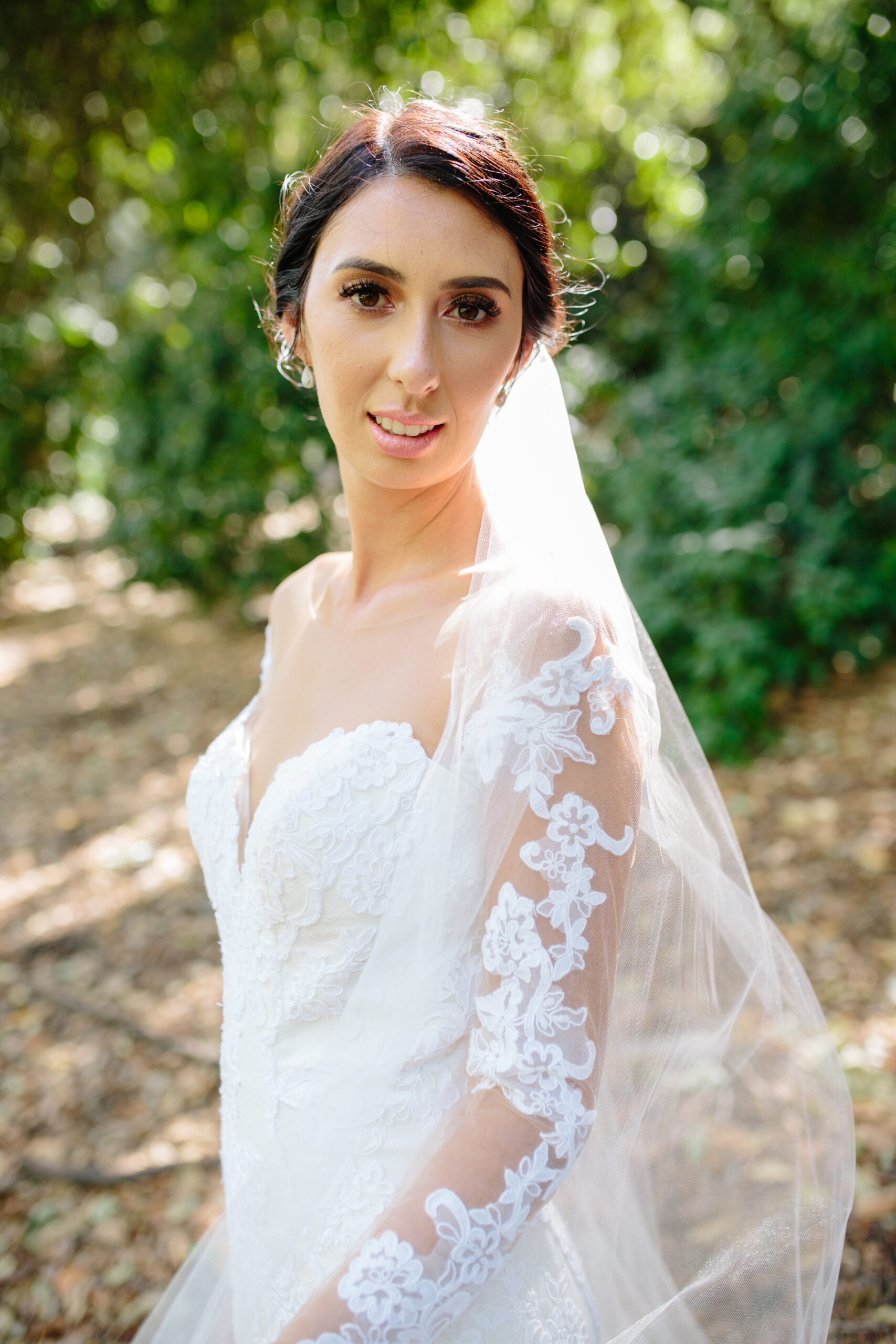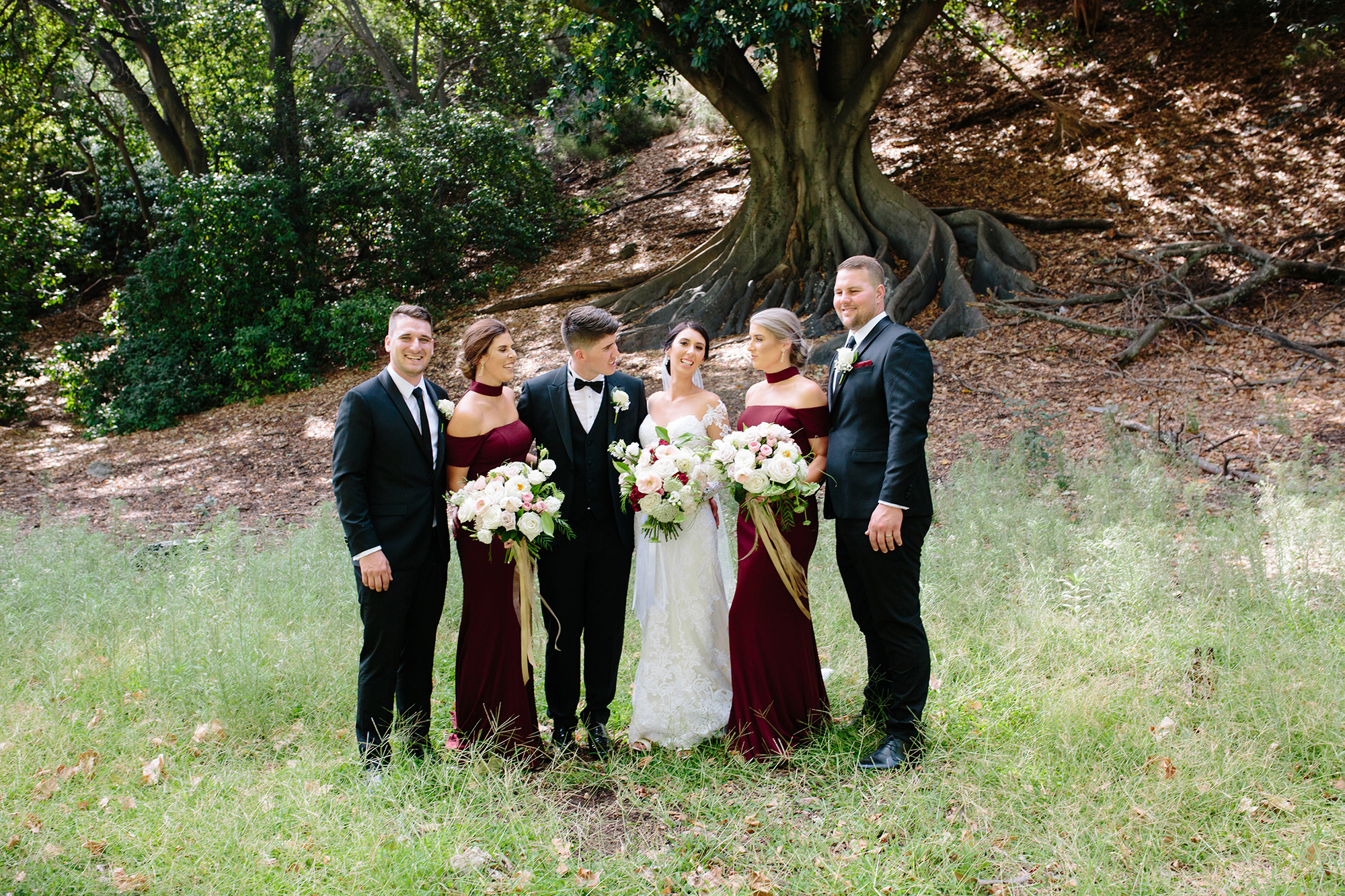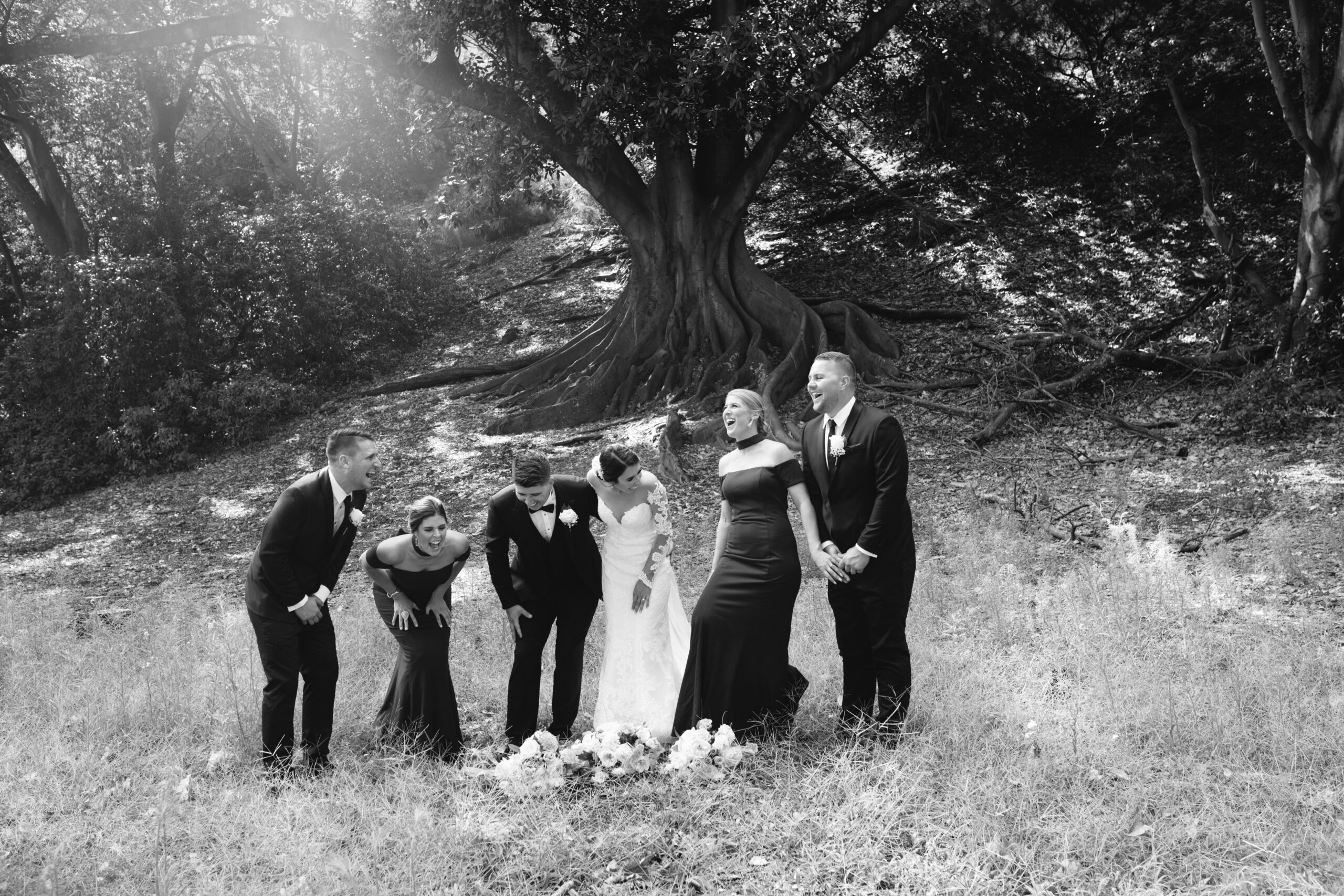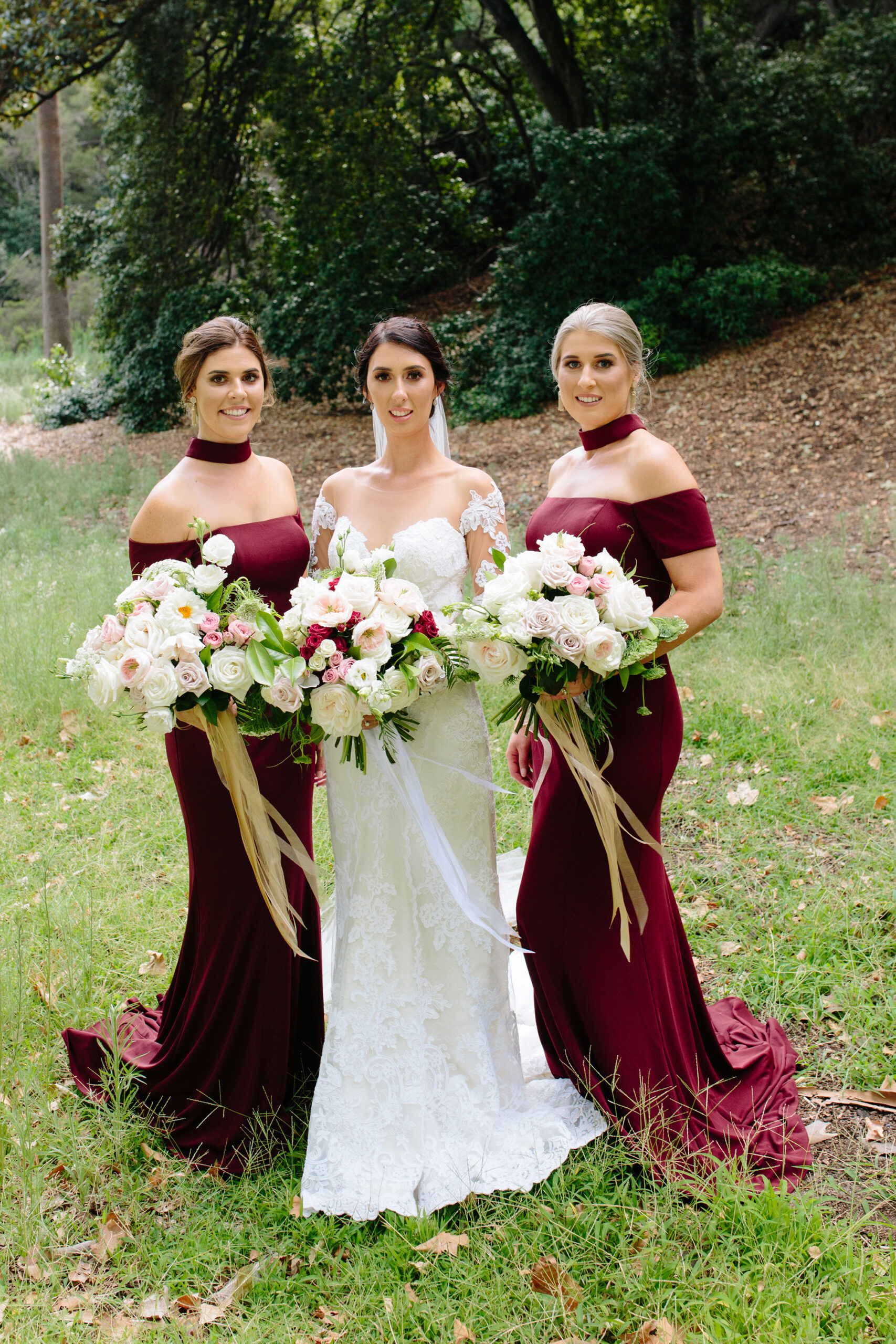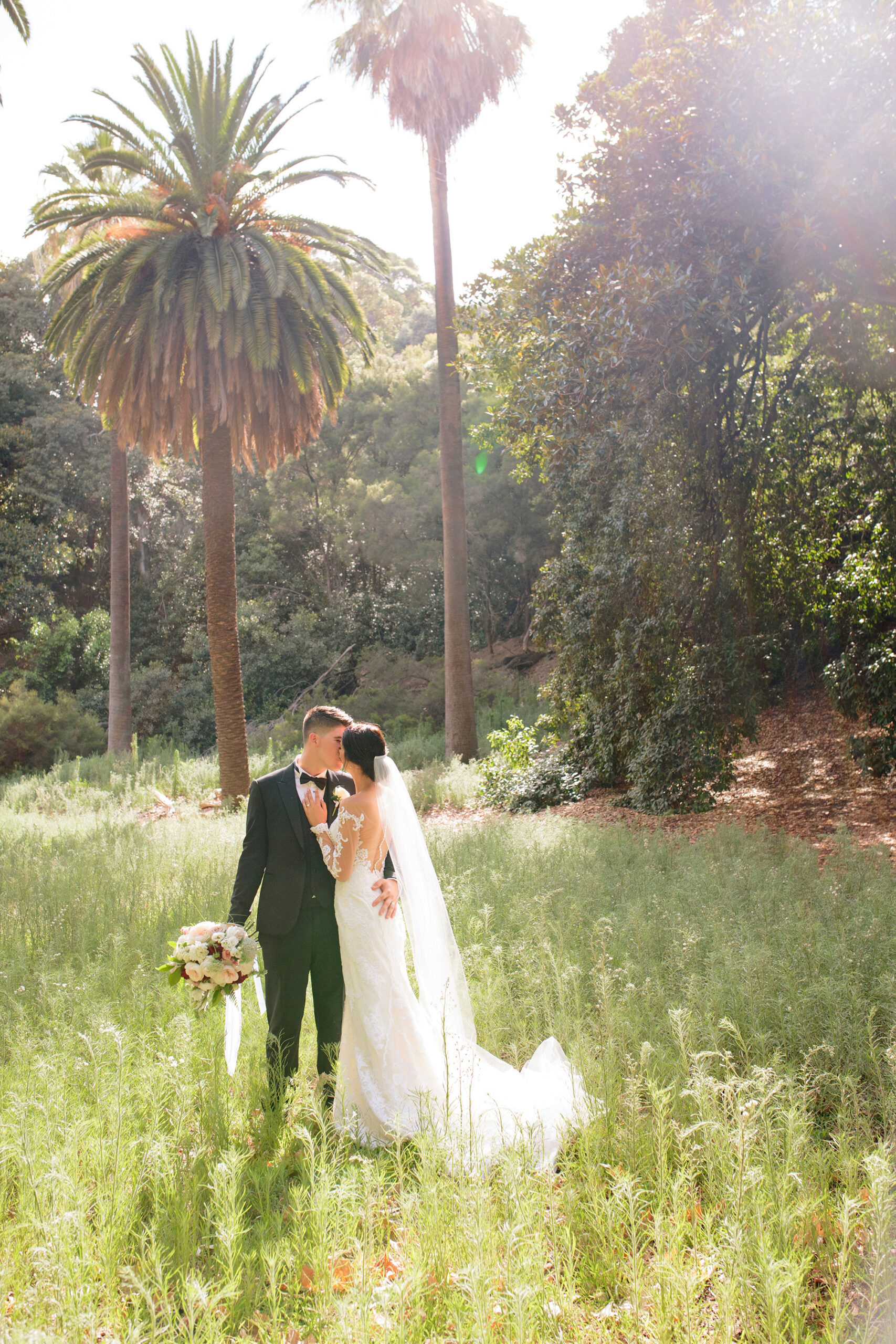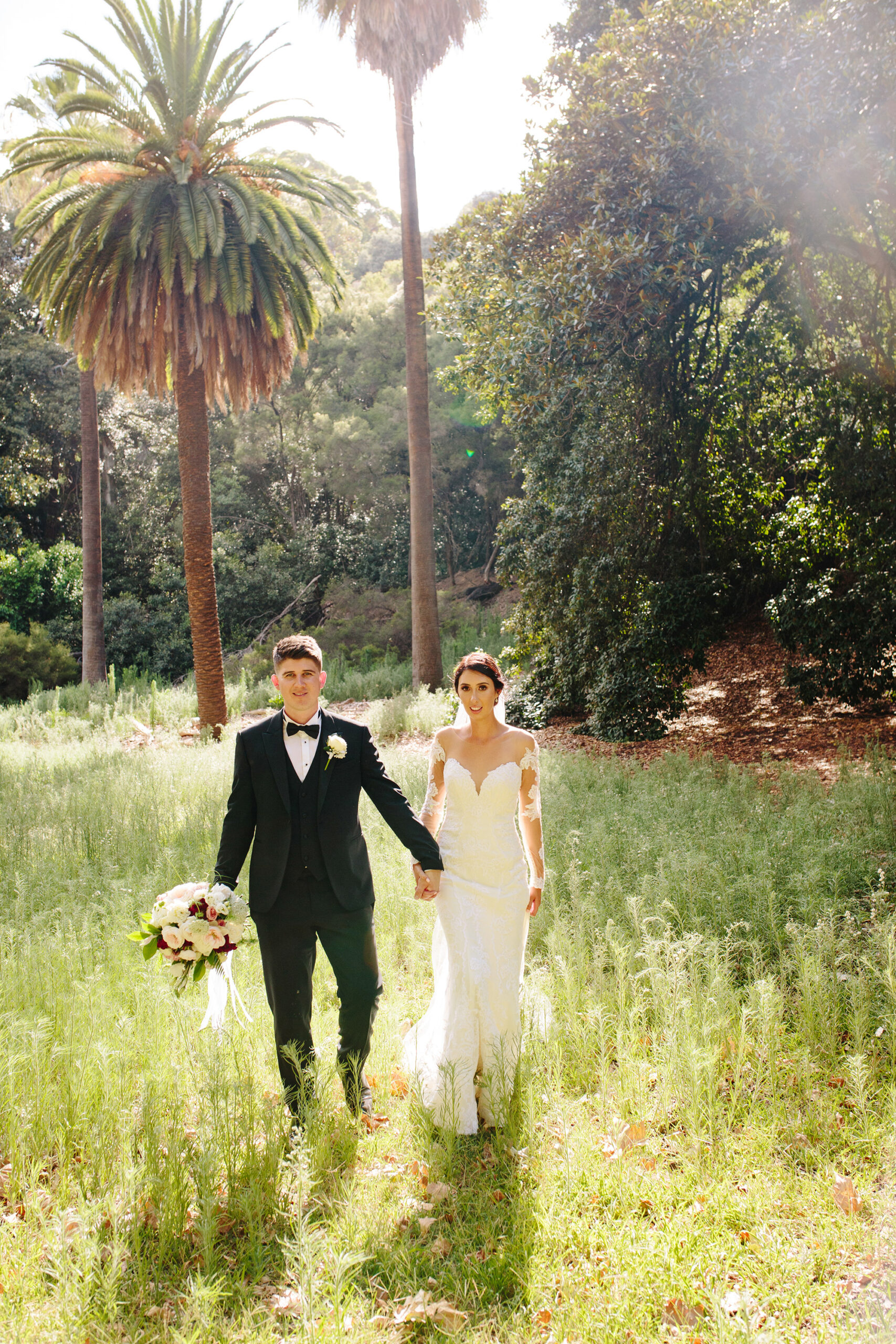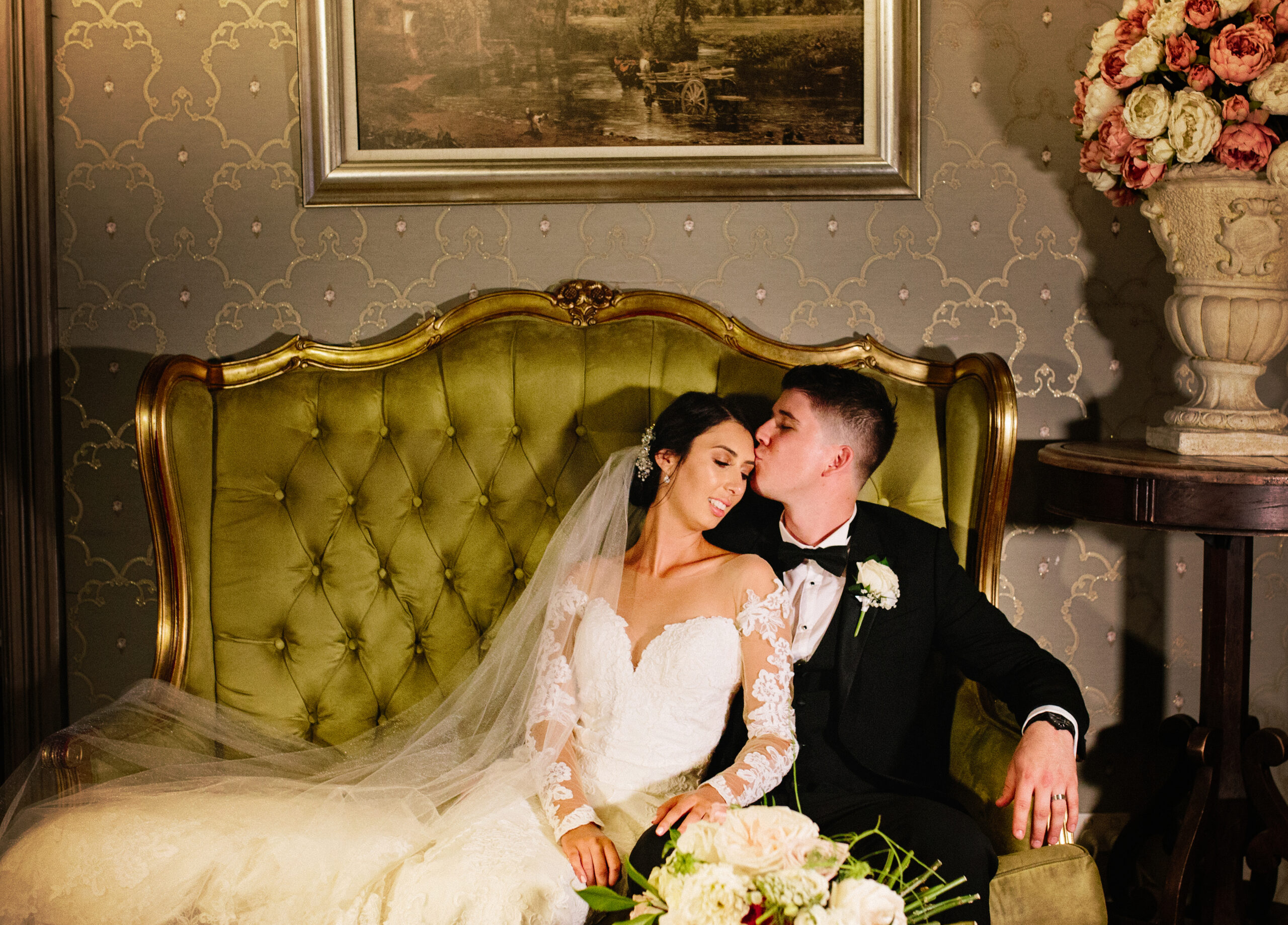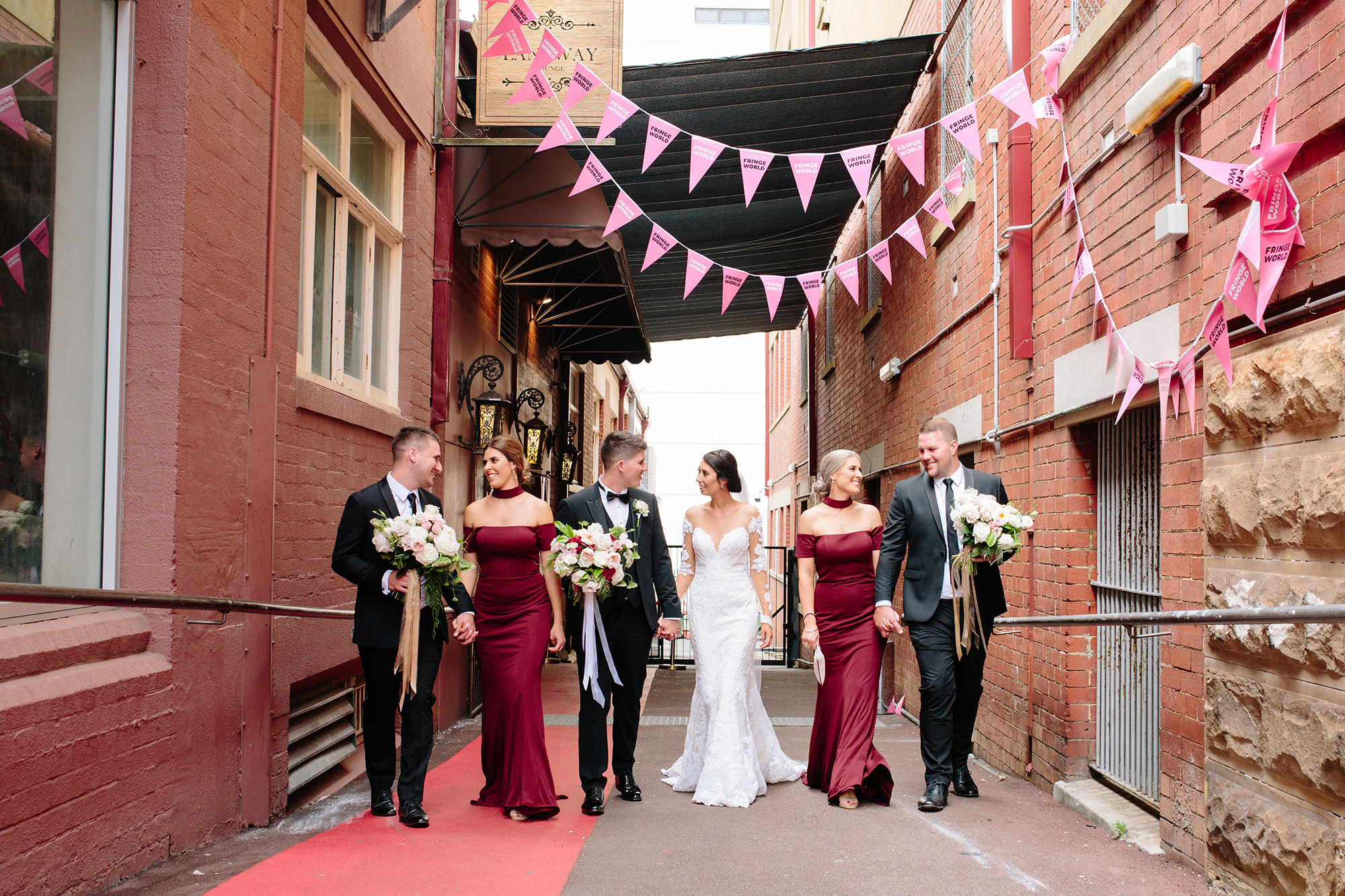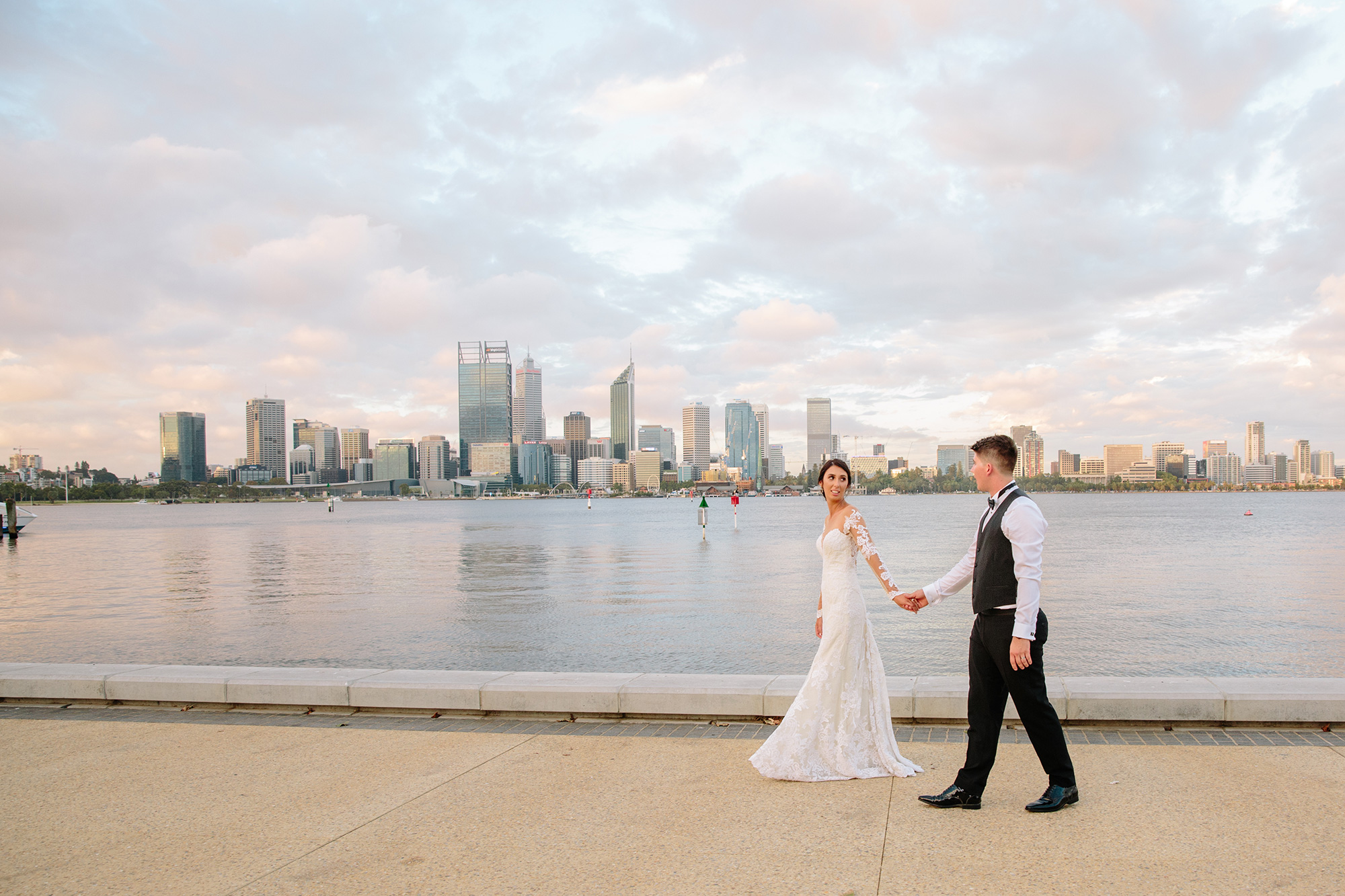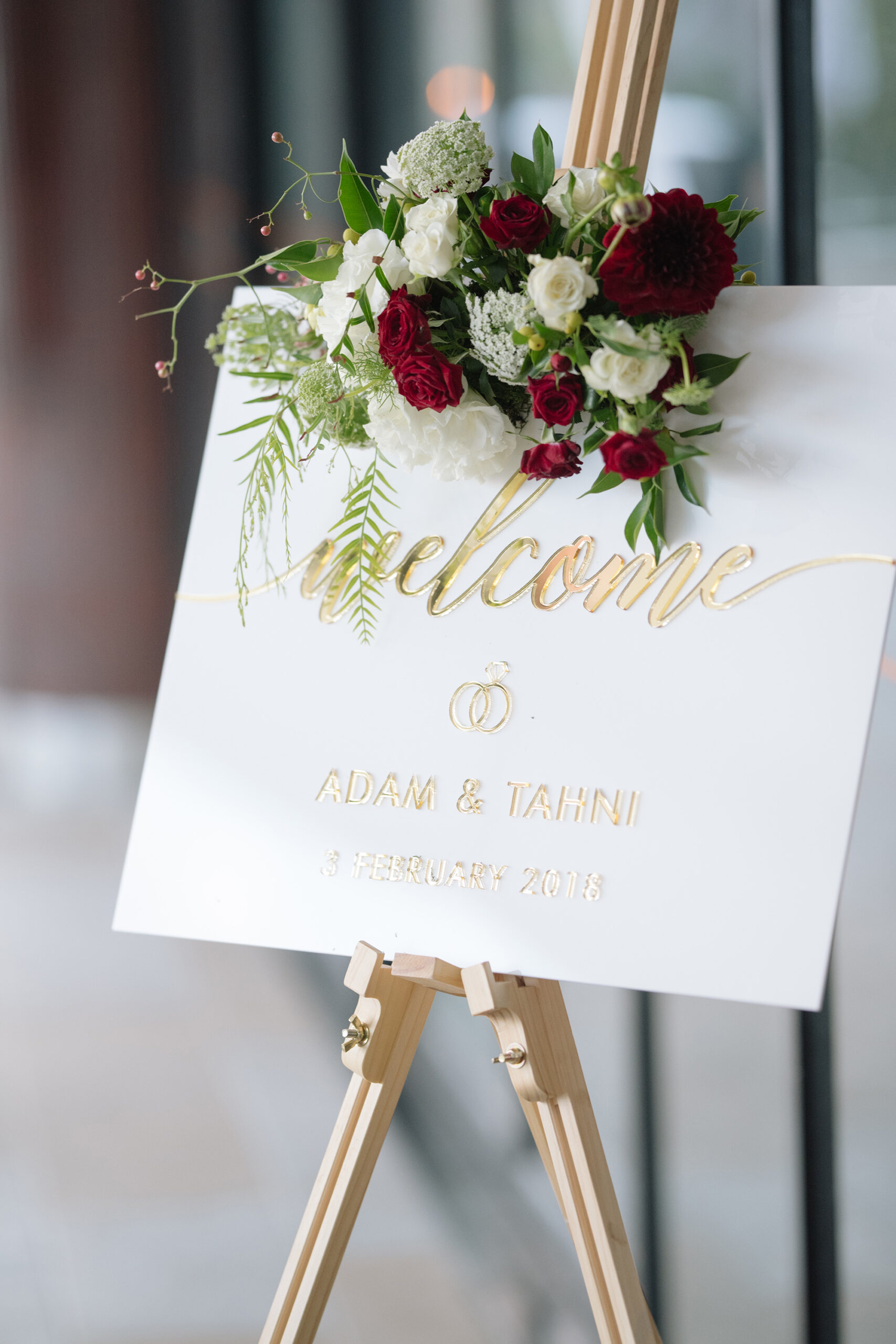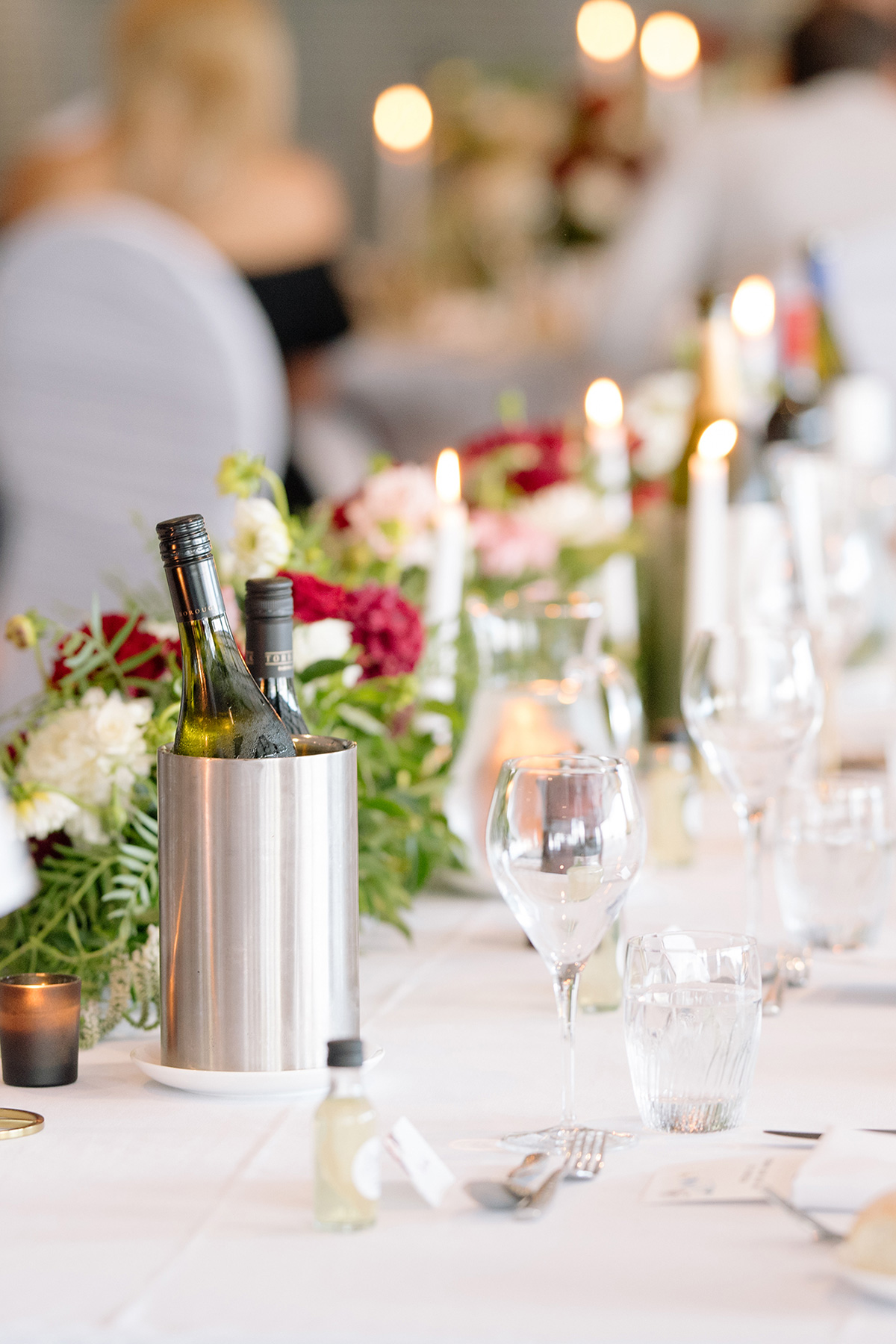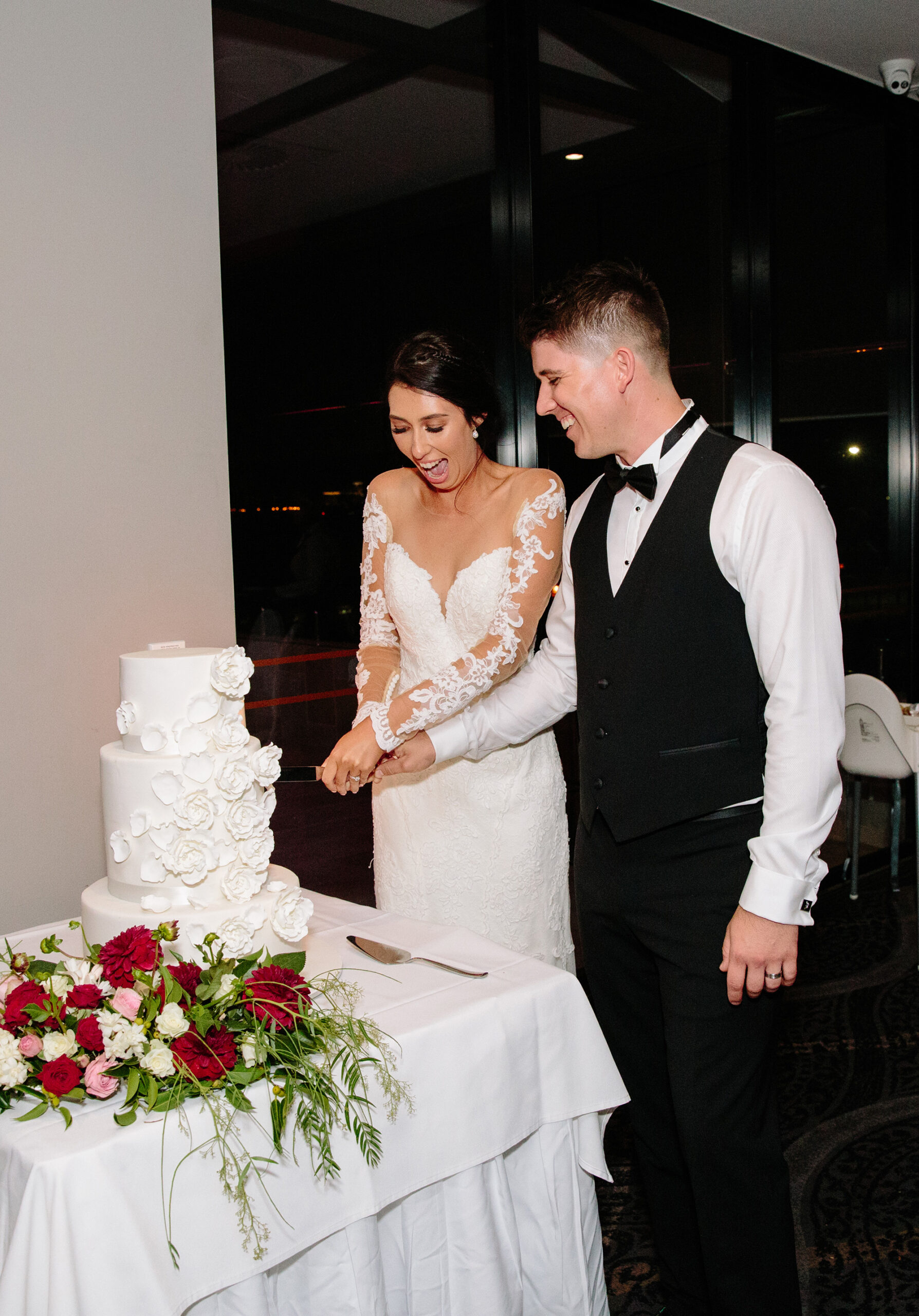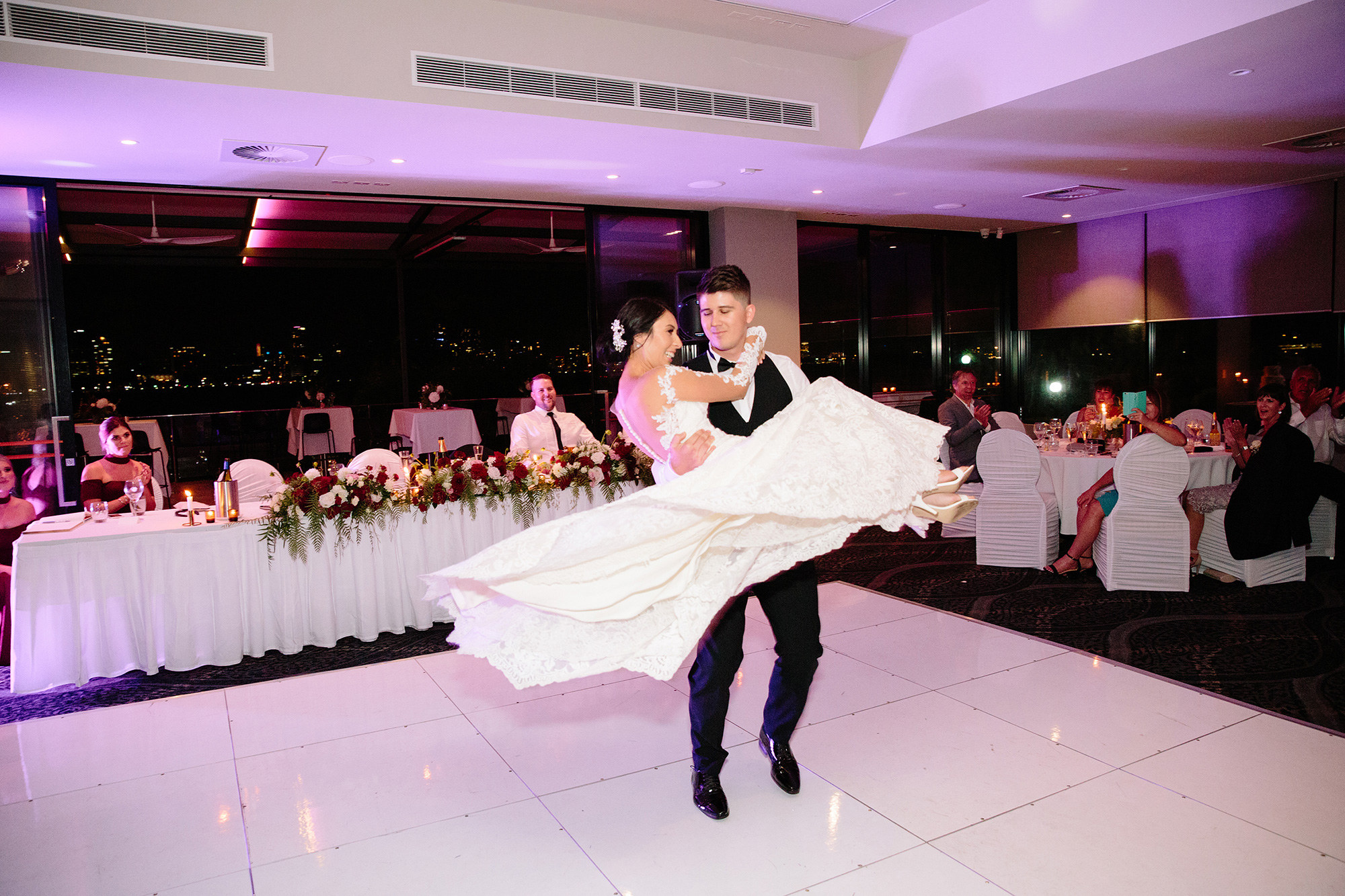 Tahni says she was terrified ahead of her first dance with her new husband, but she didn't need to worry. "We had been to dance classes and we felt like we had pretty much nailed the choreography. We did the dance and it was awesome! Neither of us fell on our faces, which was all I was hoping for."