Natasha and Simon designed their rustic mountain wedding around a simple aim: a great venue with close friends and family, and amazing food.
The pair married at Projekt 3488 in Warburton, VIC, on April 21, 2018. "We wanted a relaxed but formal evening wedding that would stay as a lasting memory for not just us but all involved," explains the bride.
They discovered the dream venue while at a tourism network night in the Yarra Valley, and decided it was "the one" after looking at 15 other options. "The gardens took our breath away and the venue was restored in an exquisite way that allowed the building to shine in all its charm," smiles Natasha. "It suited us and it suited what we wanted in a venue."
The bride and groom got their DIY on by making their own wedding bands at ring-making course, Pod Jewellery. "I then had diamonds set into my band to give it extra sparkle," says the bride.
Photos courtesy of Rick Liston and Giant Invitations.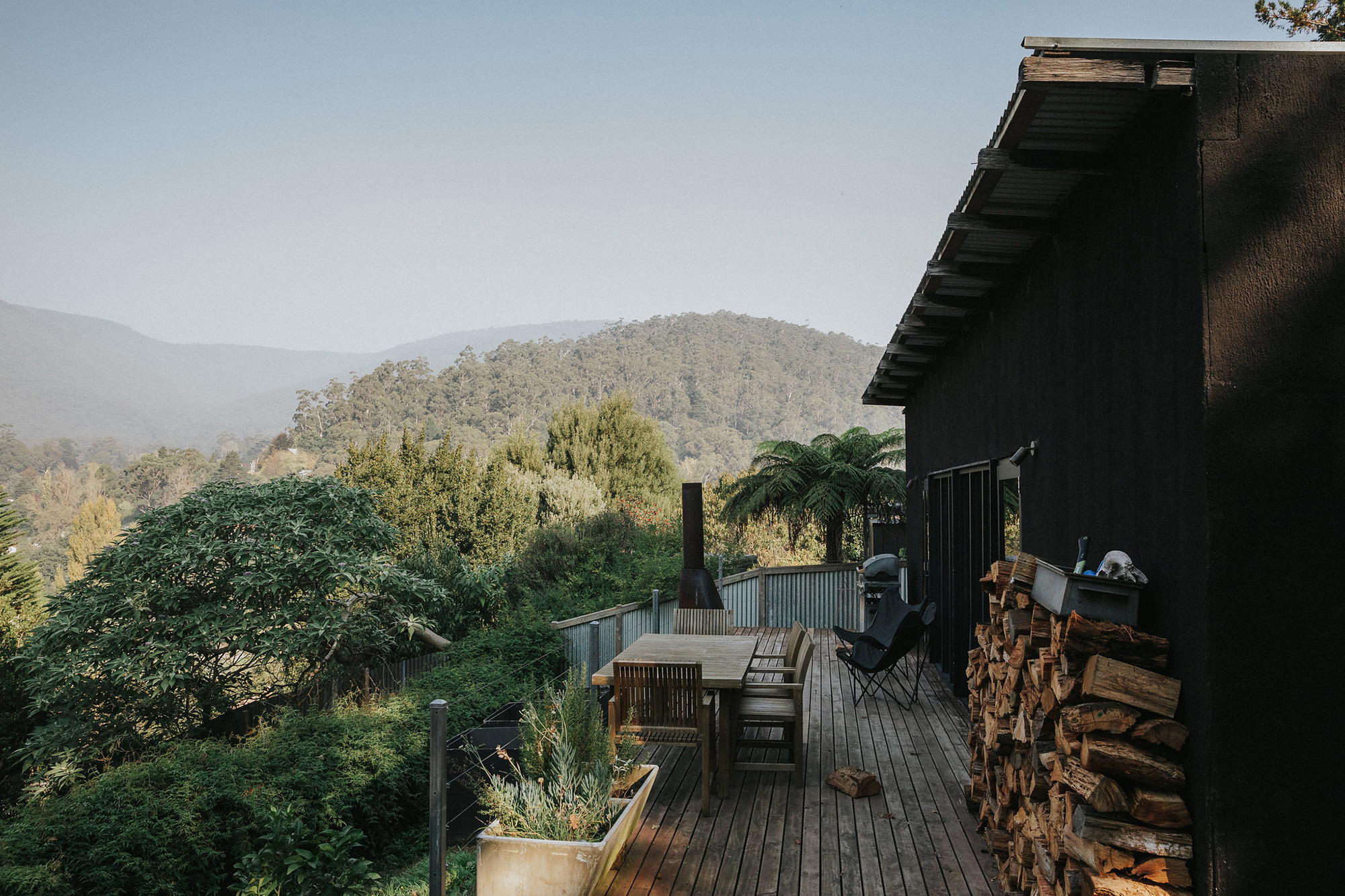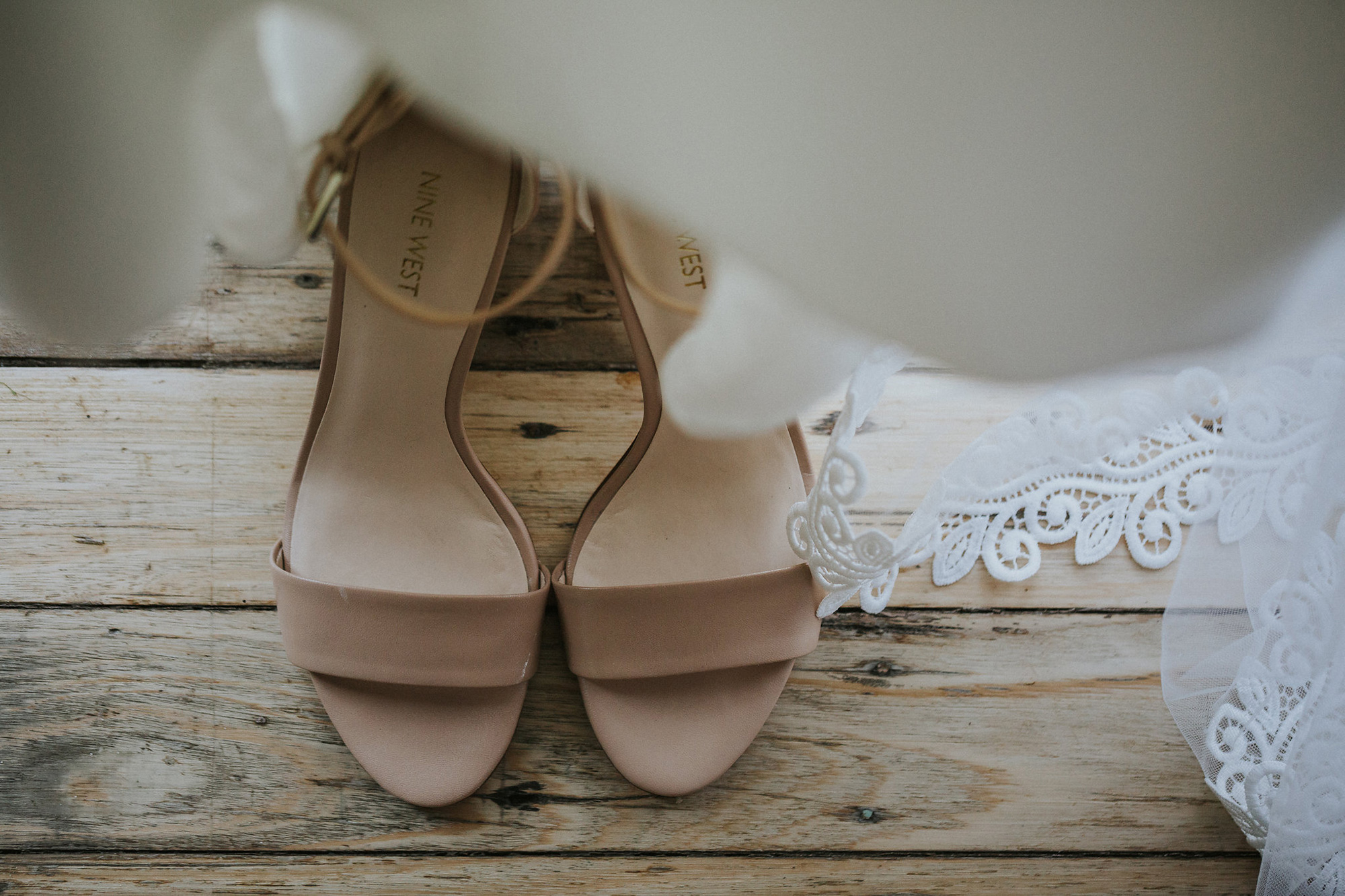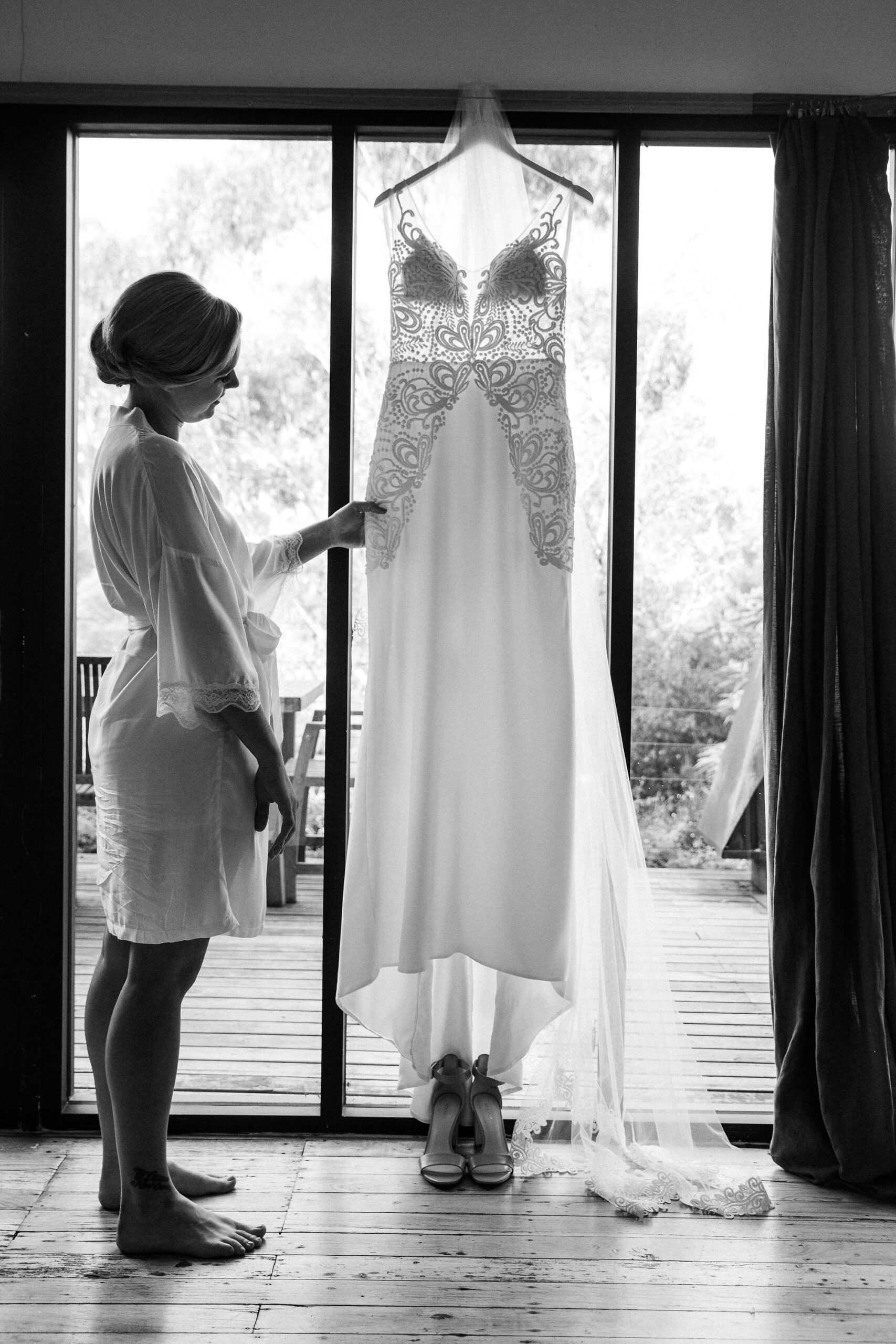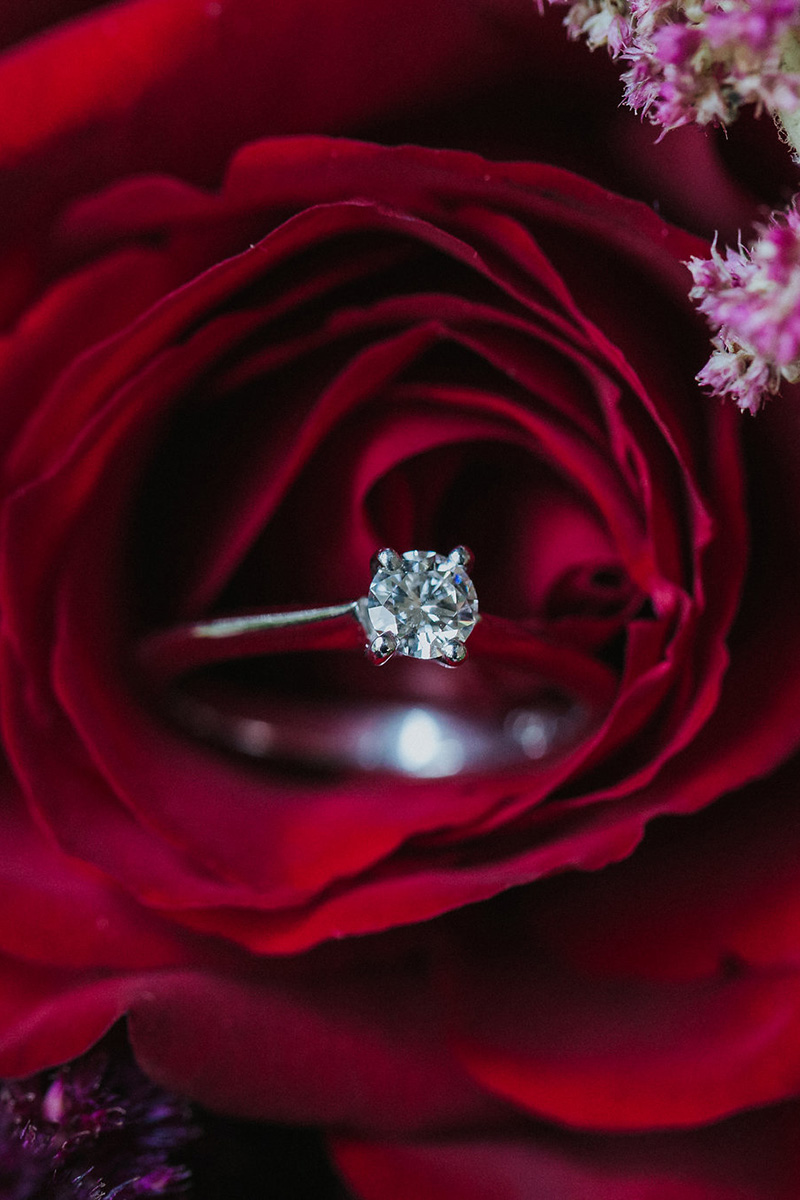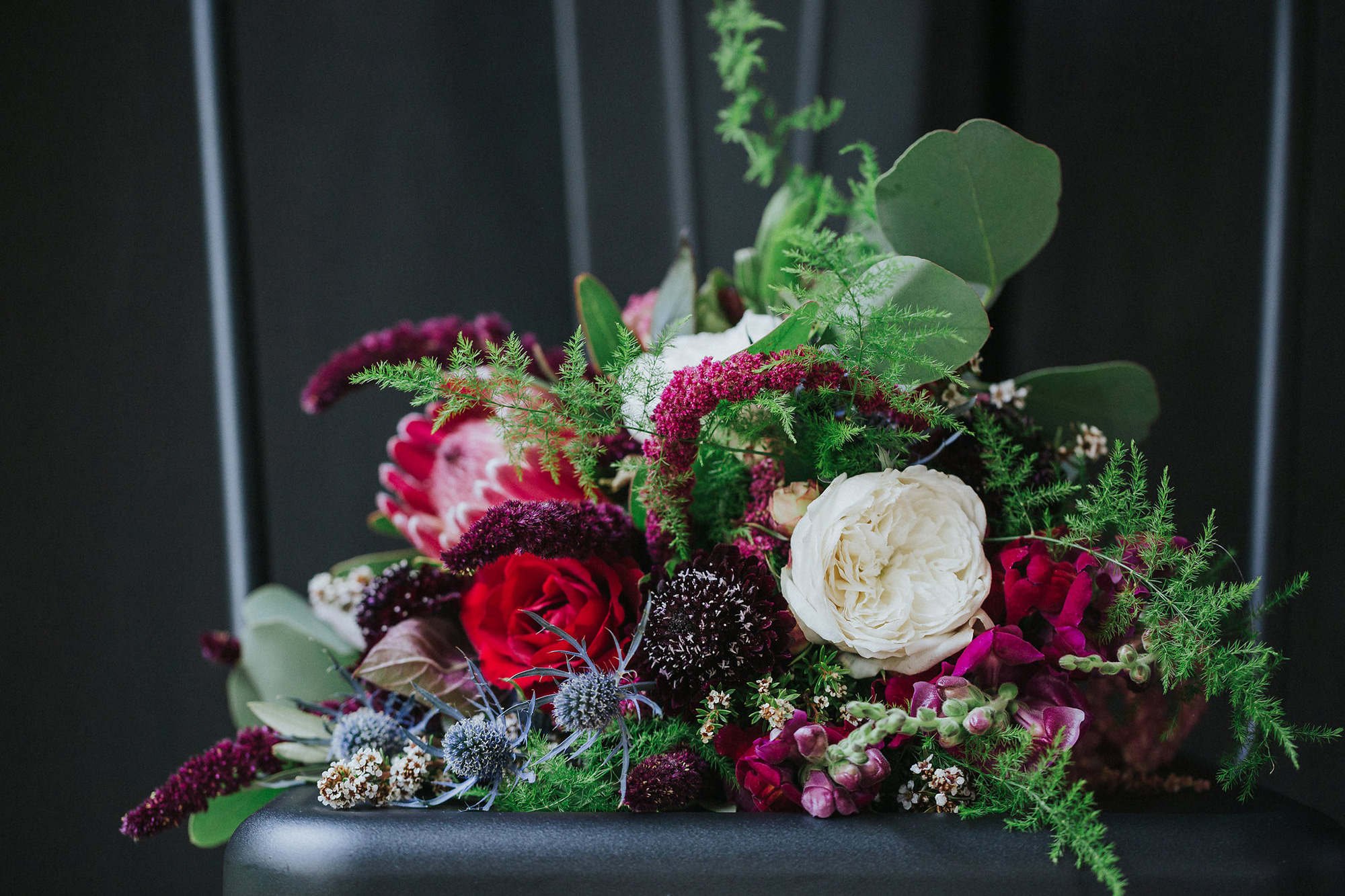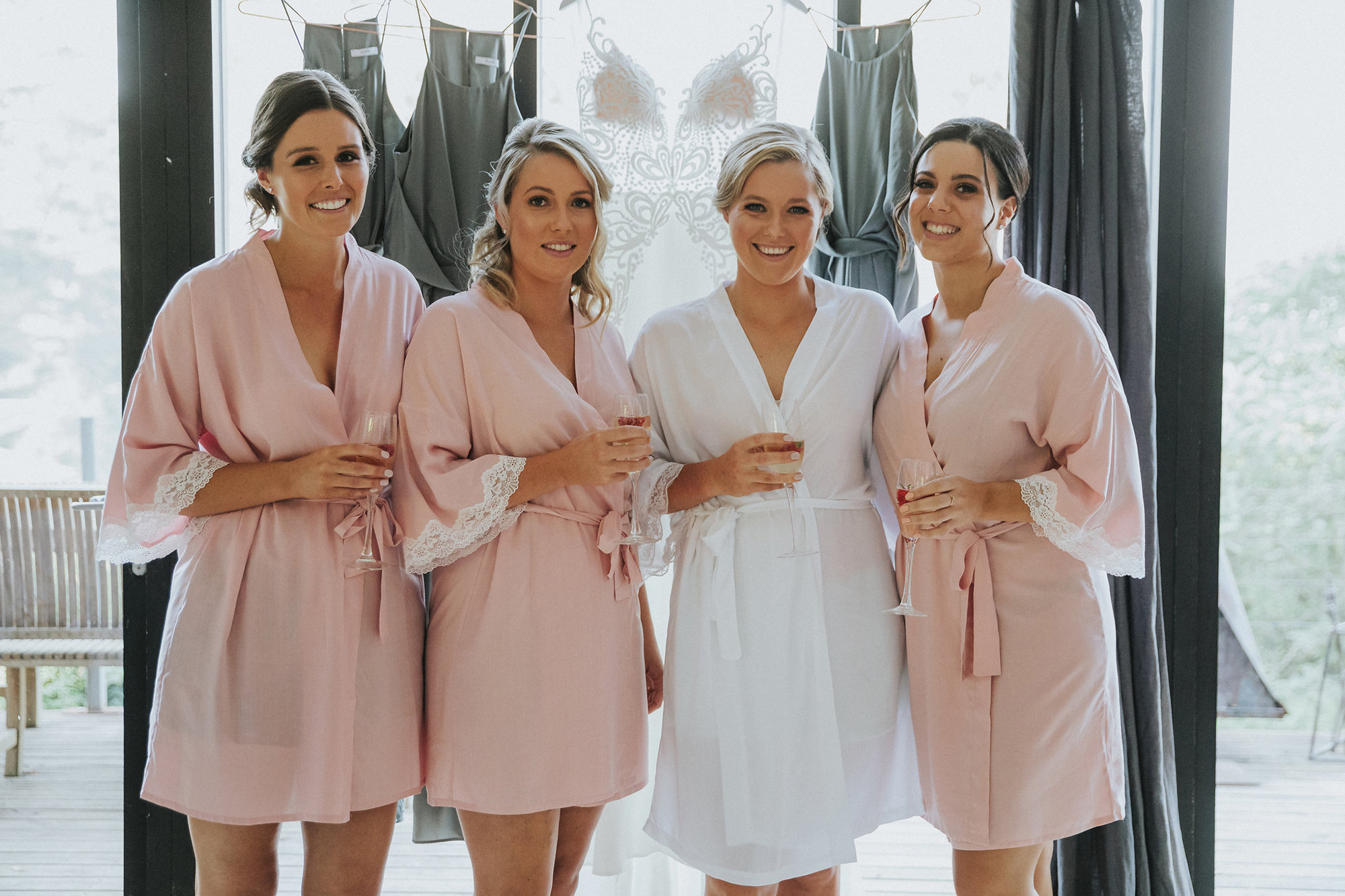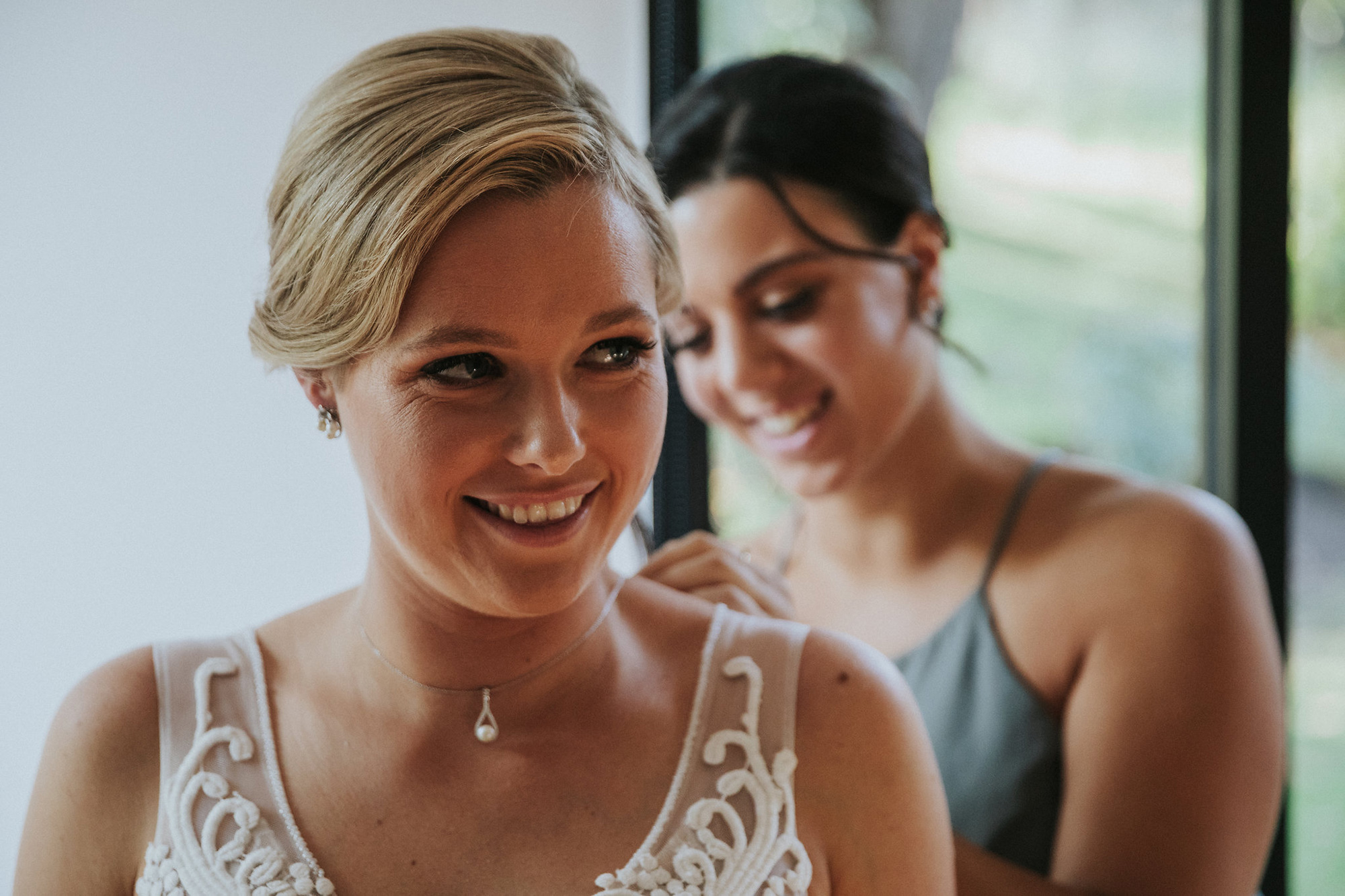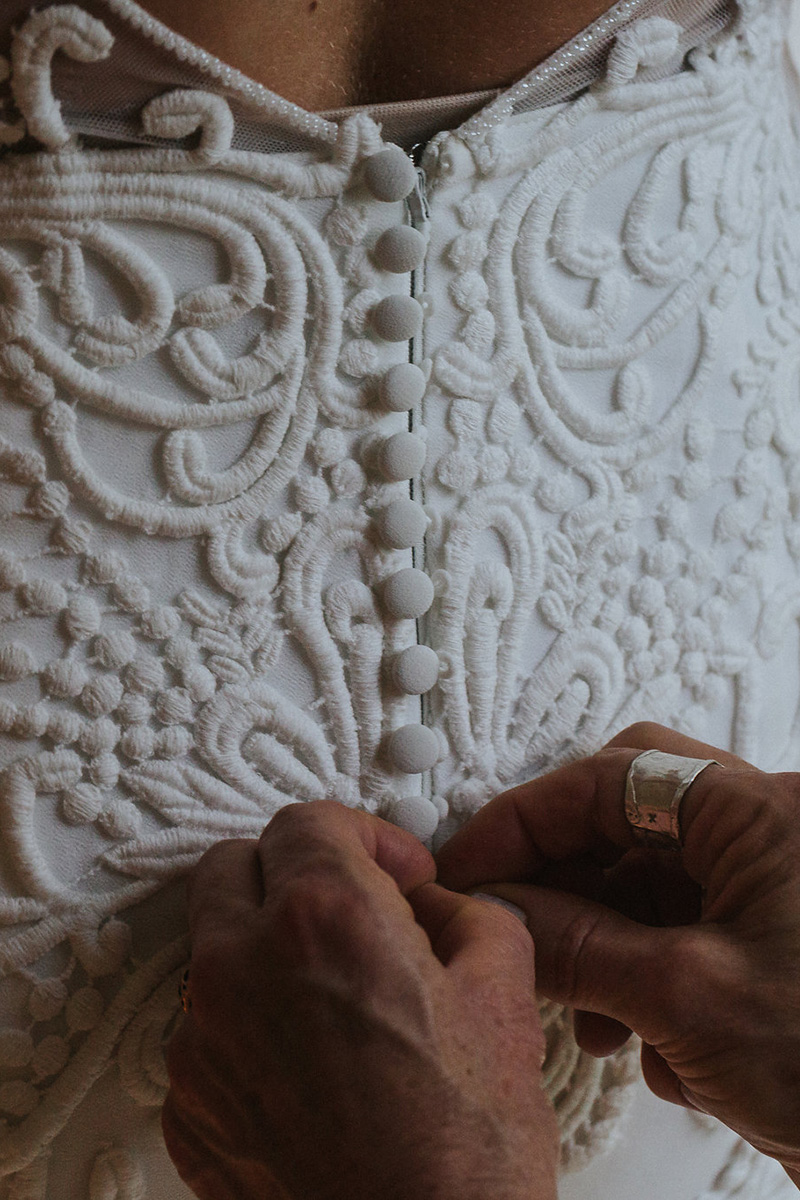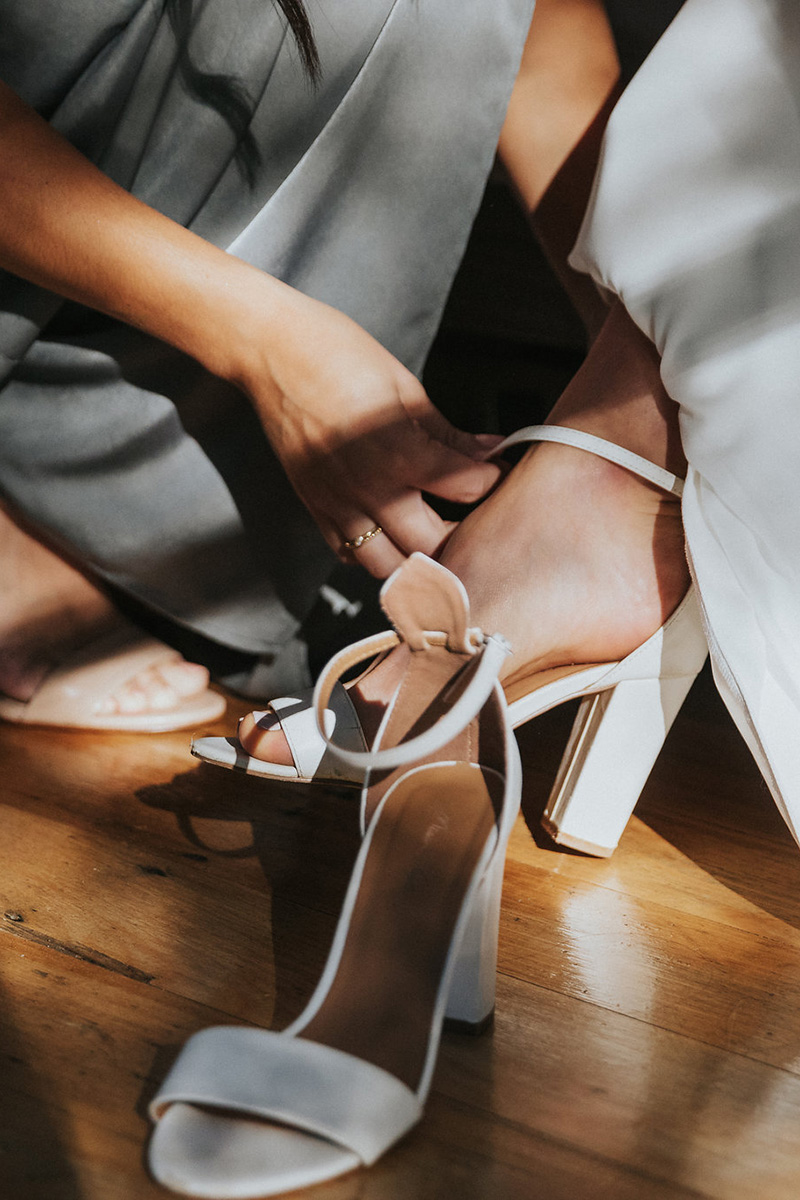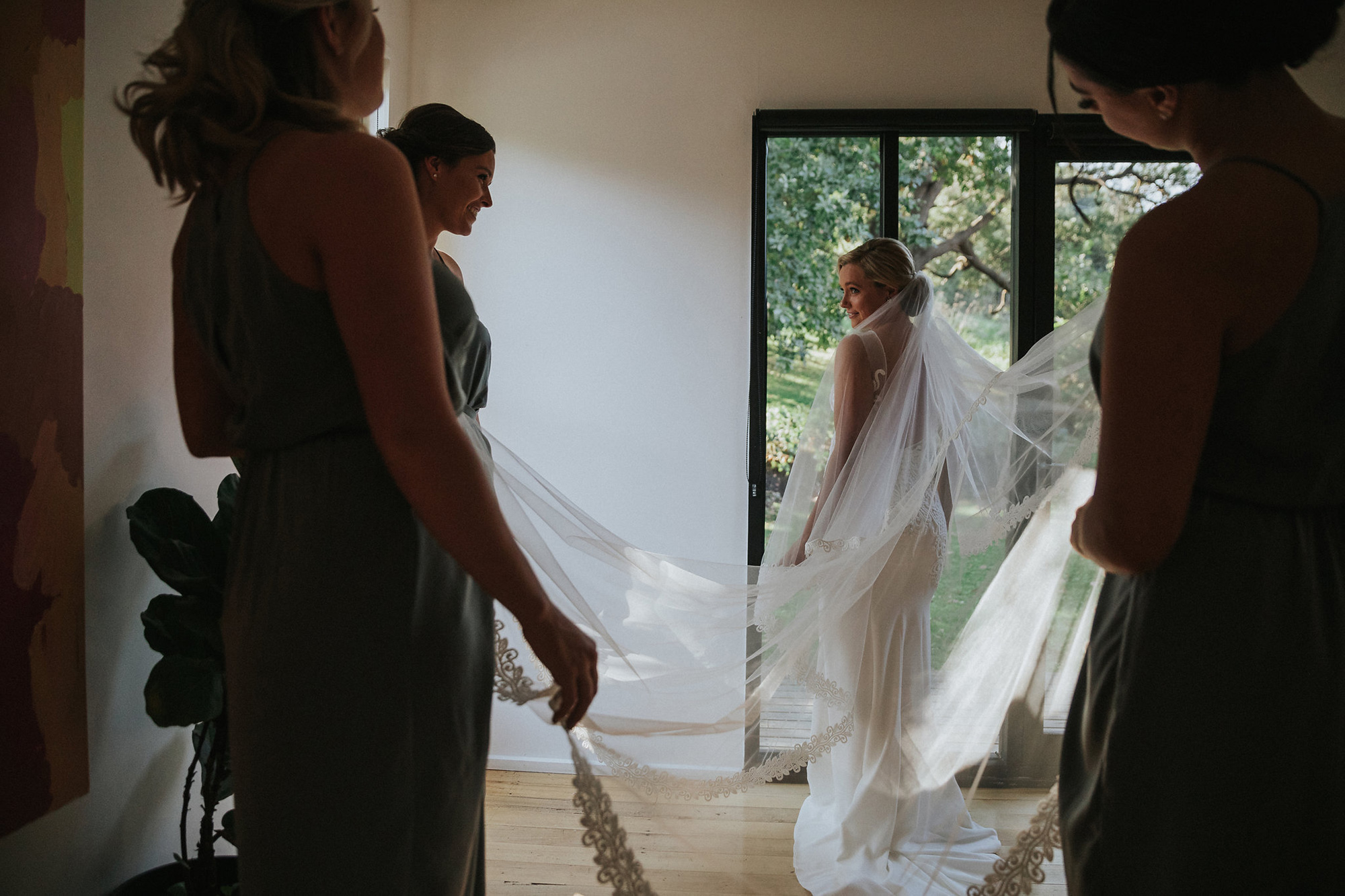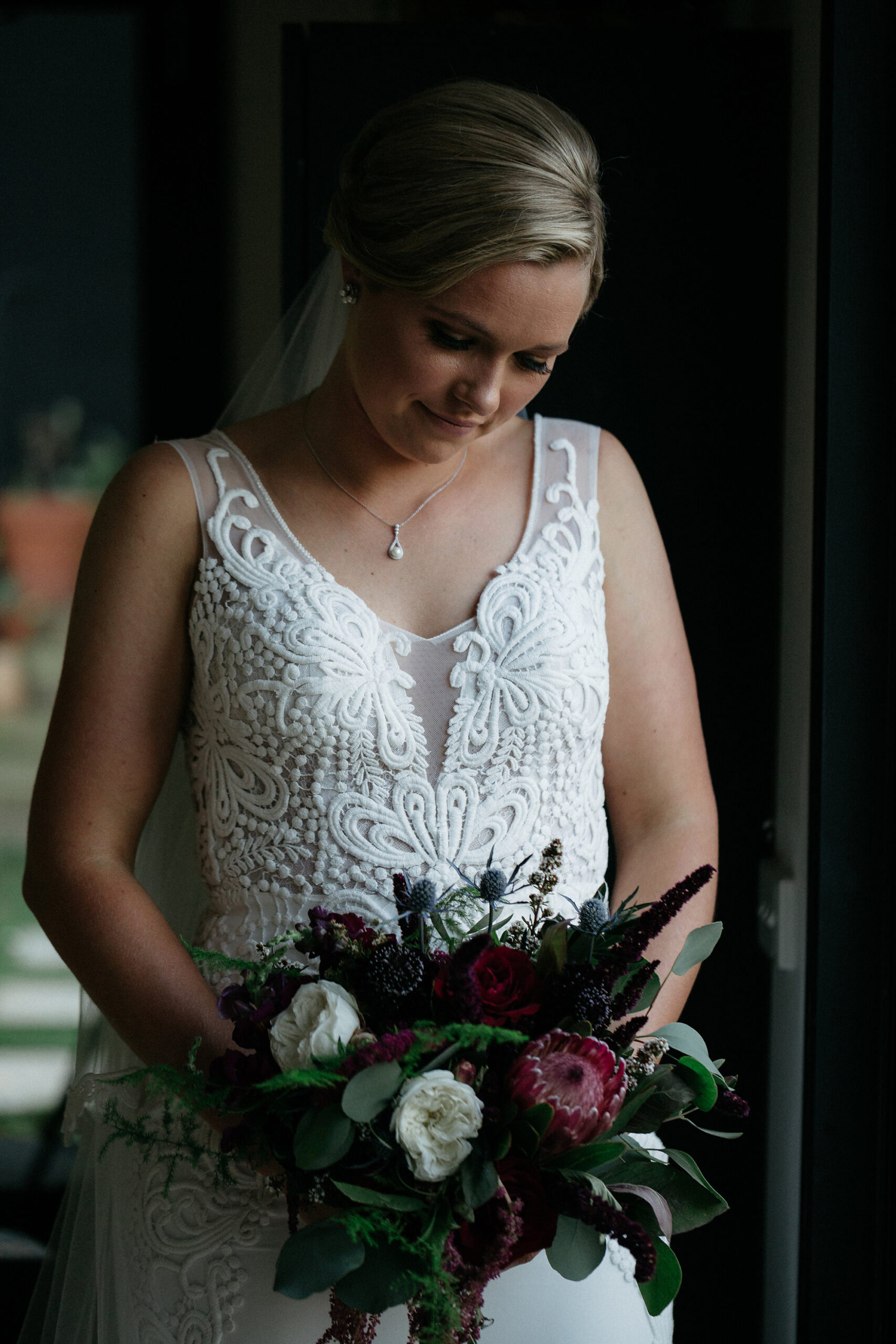 "I initially saw the lace at first and was intrigued, it wasn't your standard wedding gown lace and I liked that," the bride says of her gown.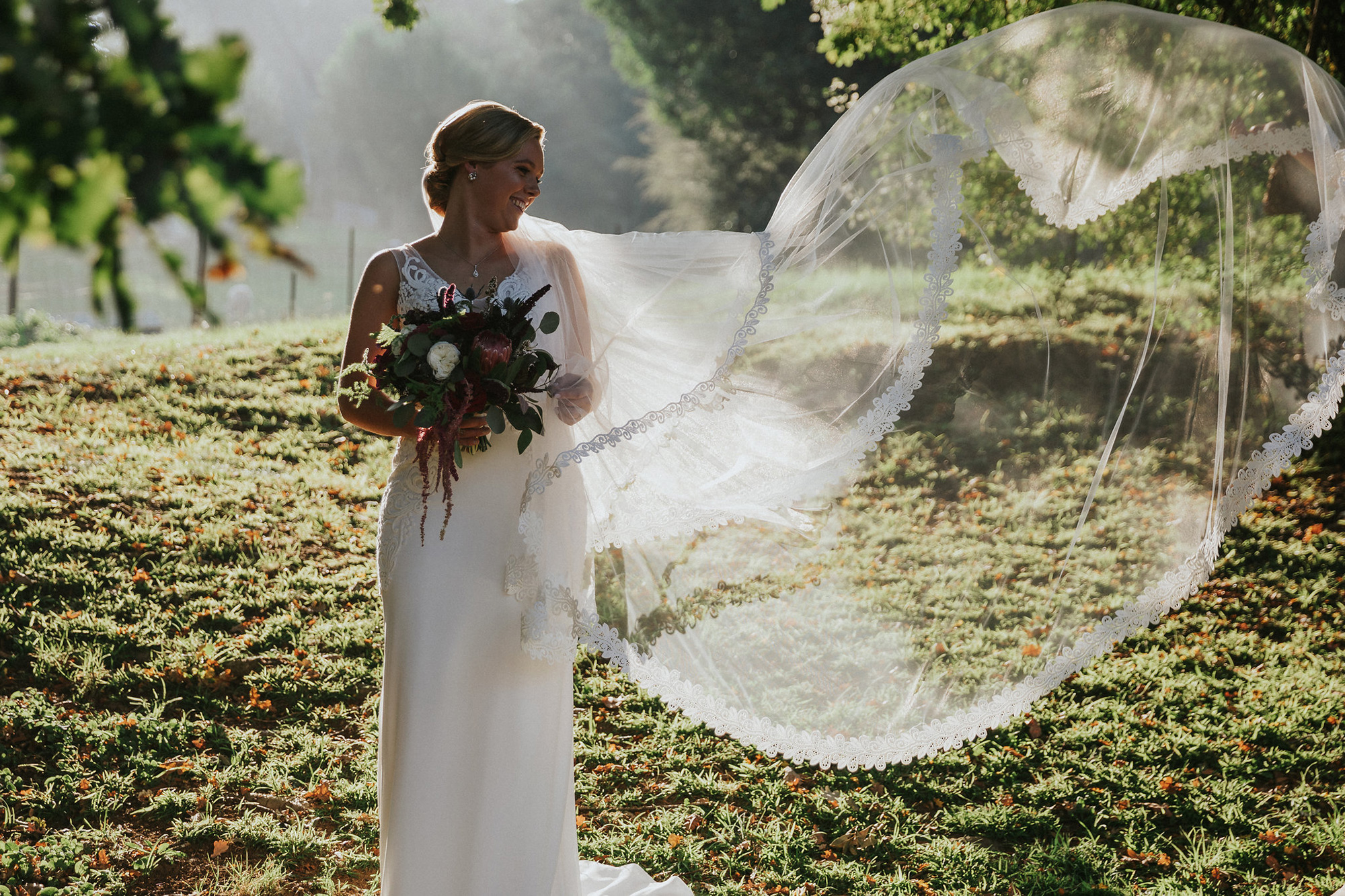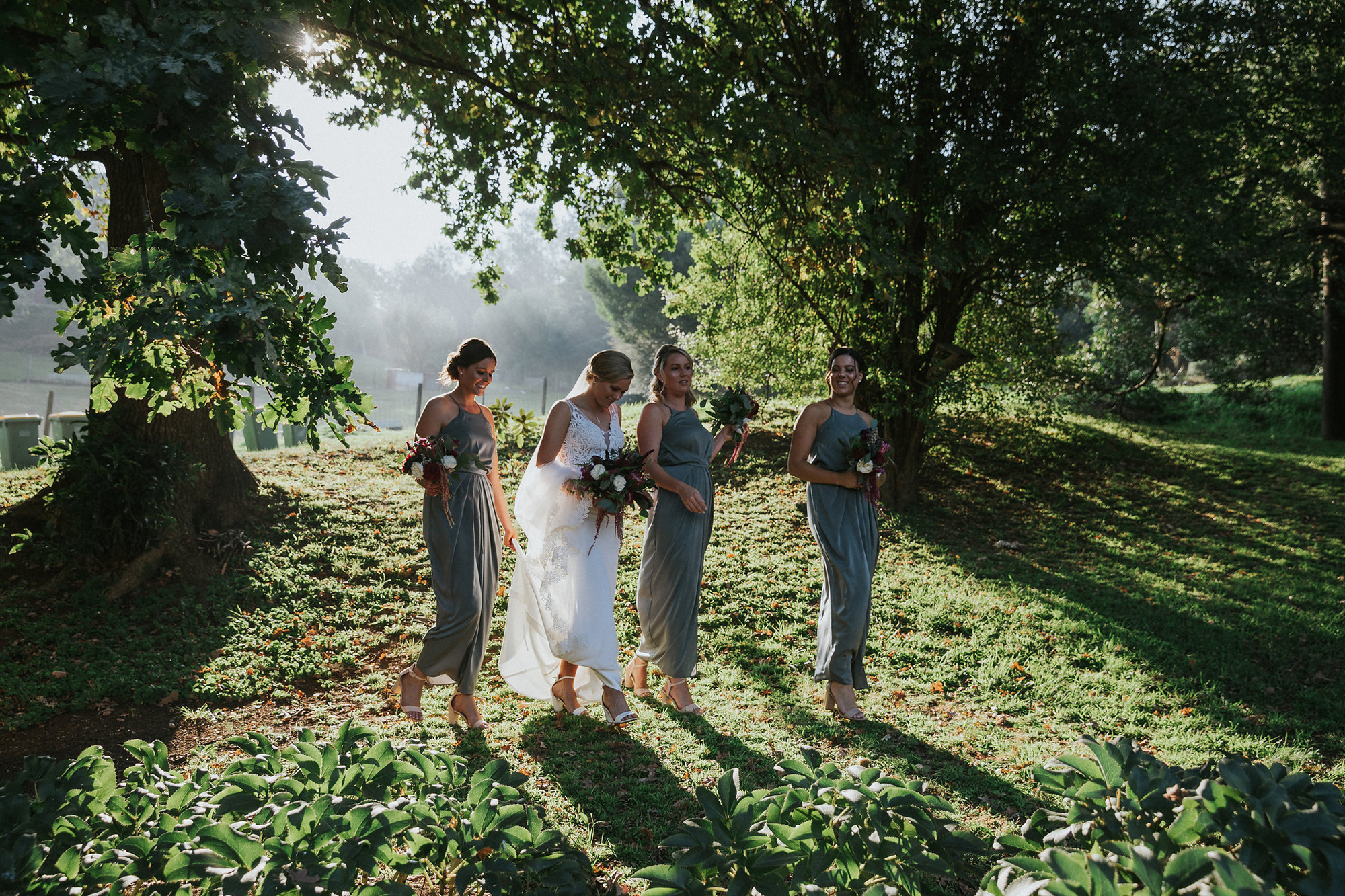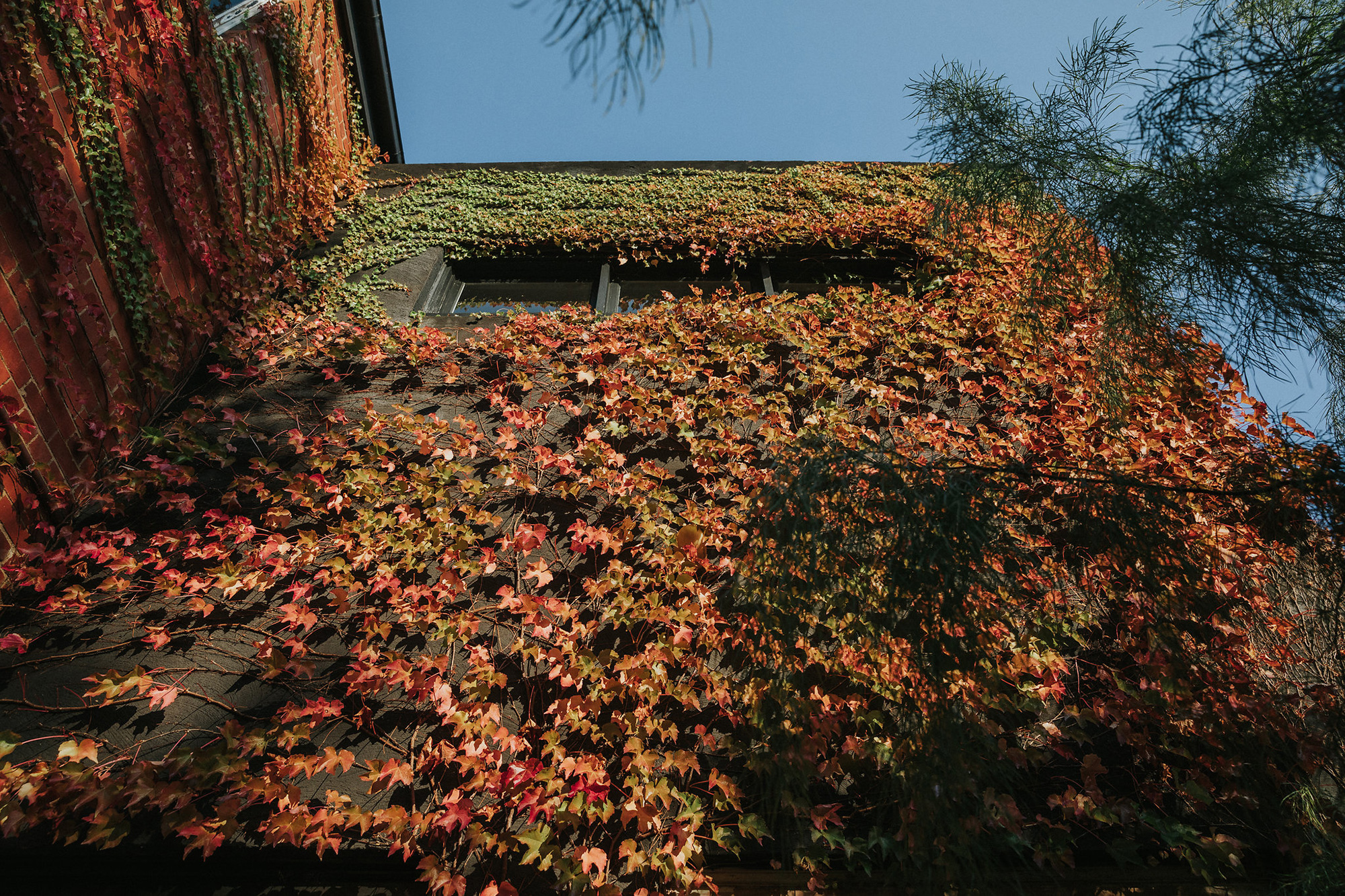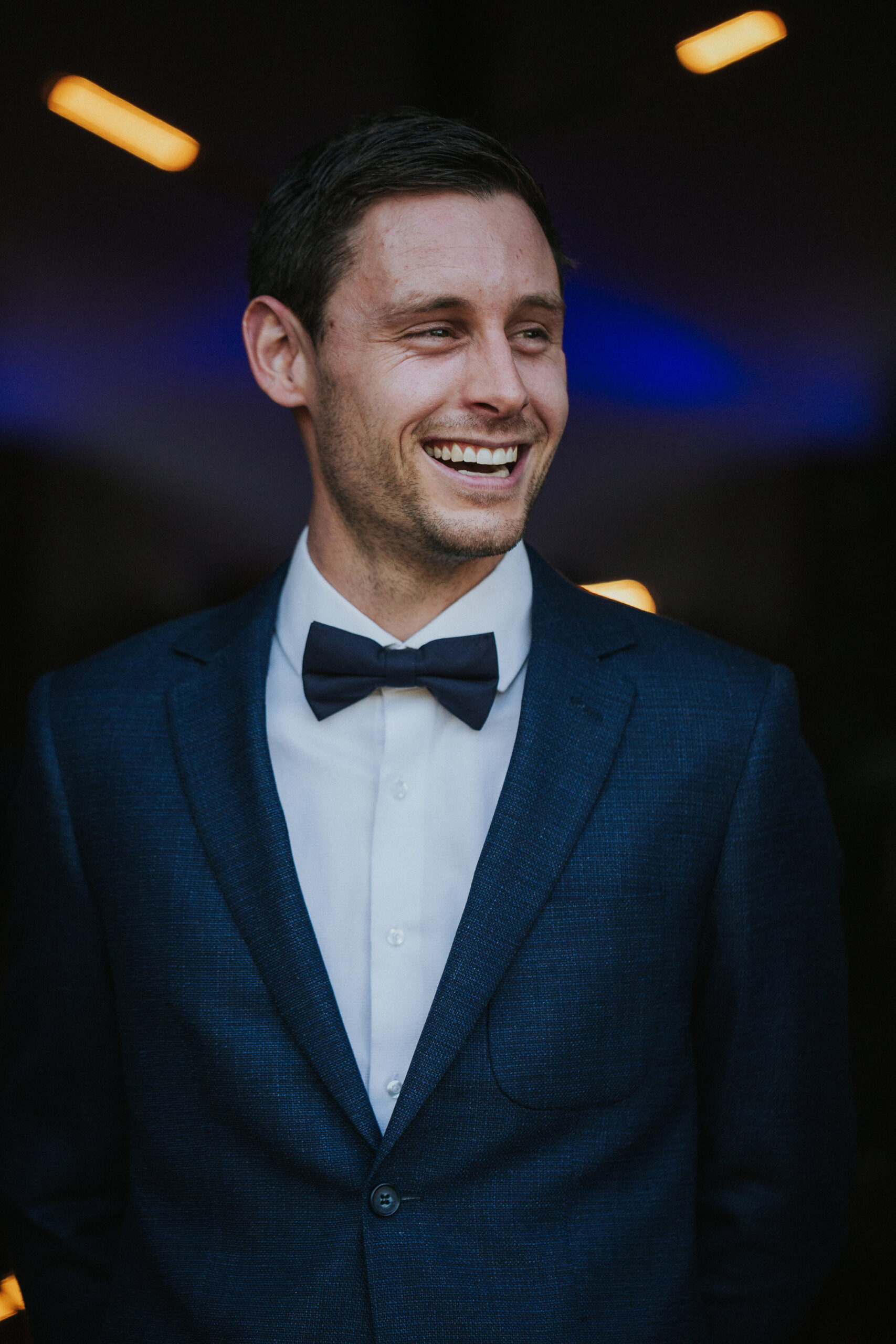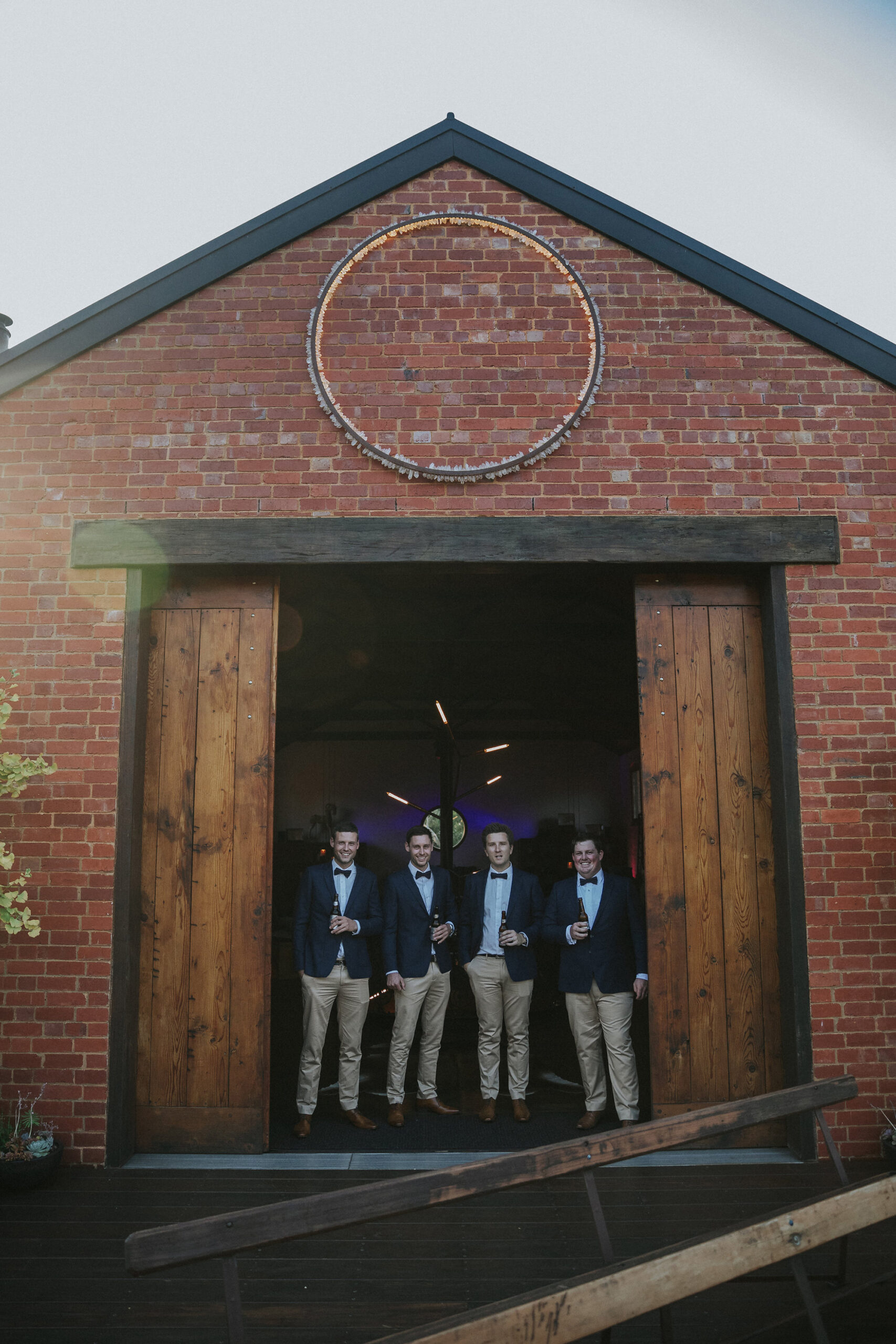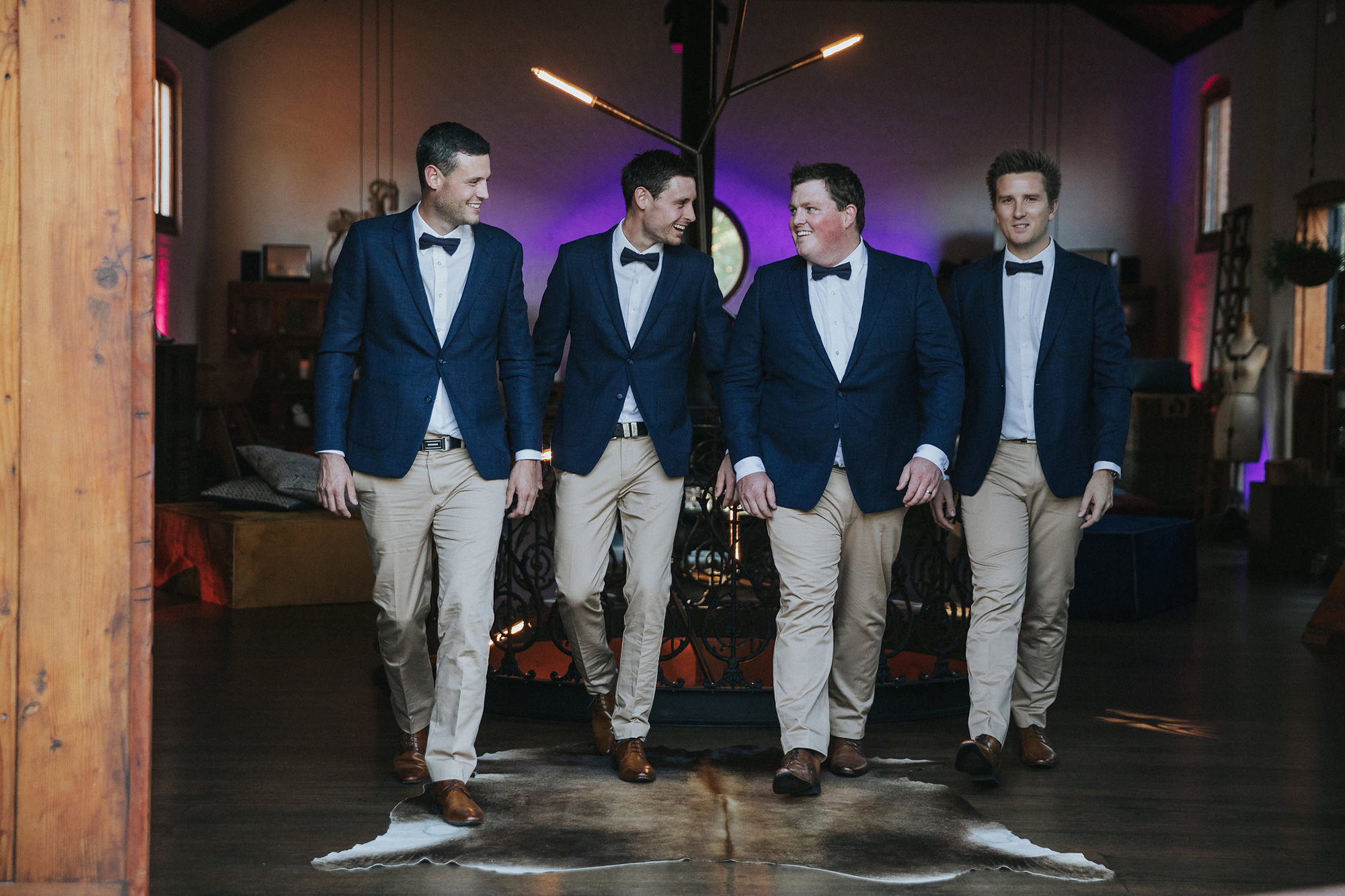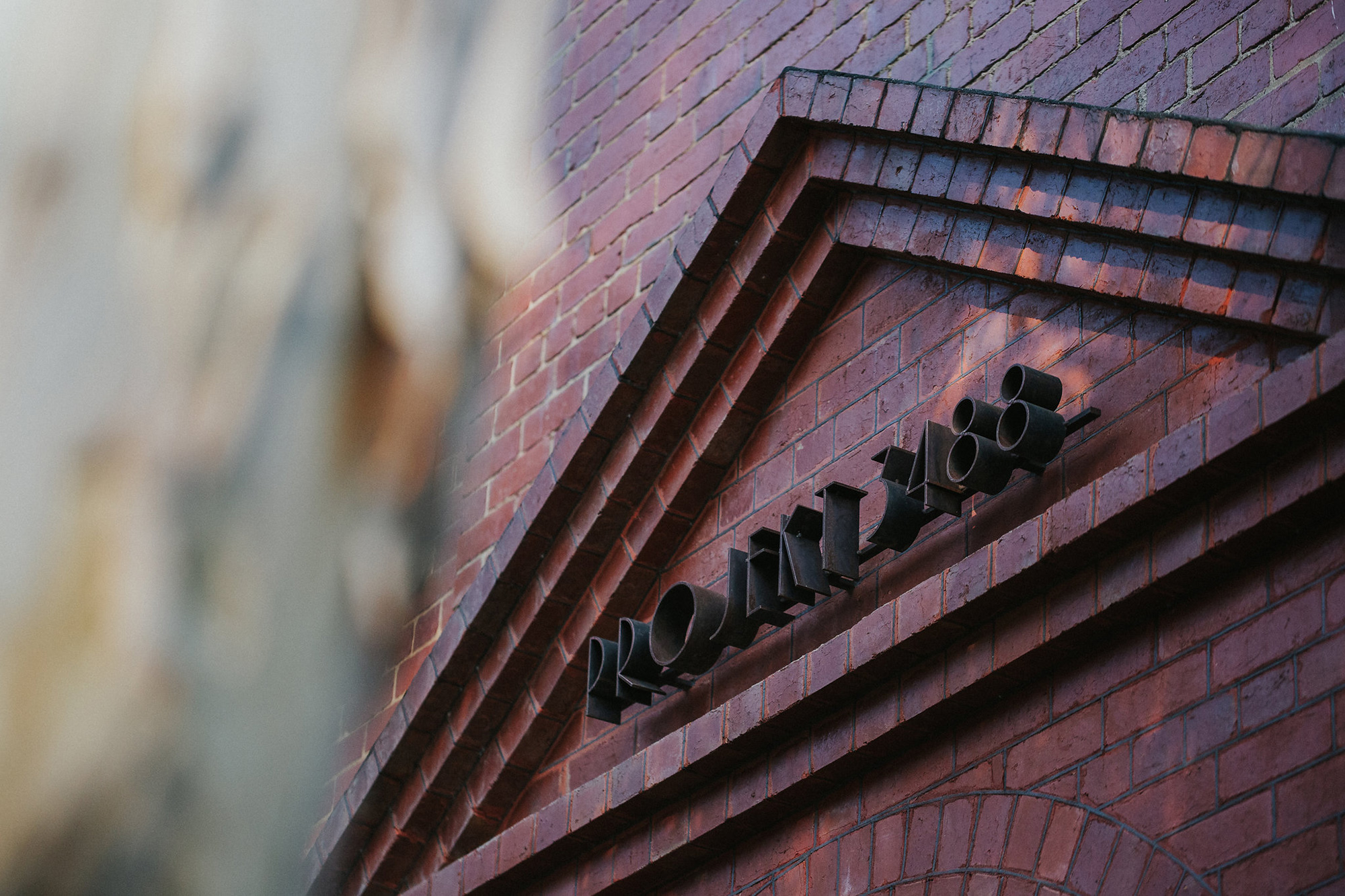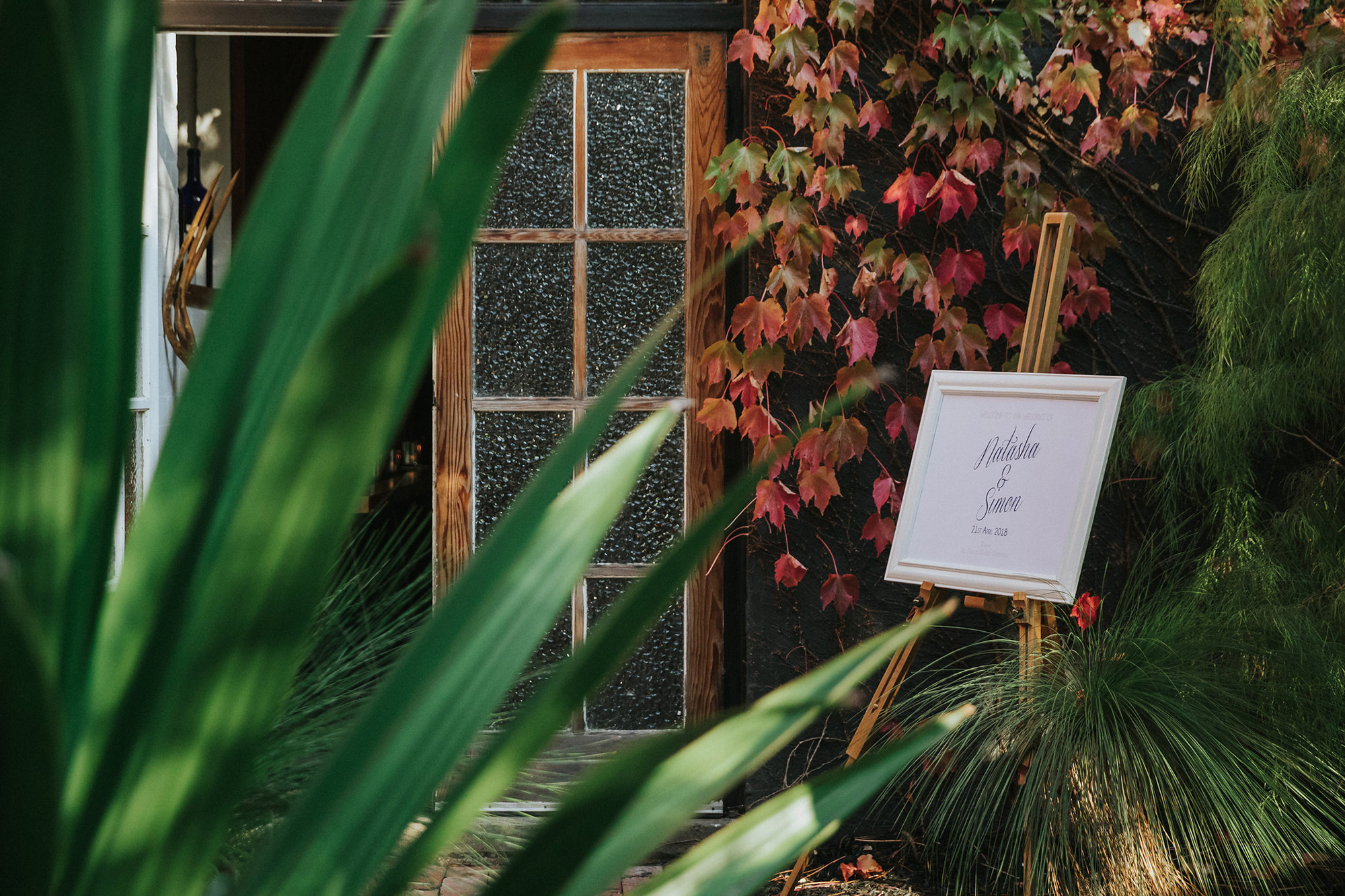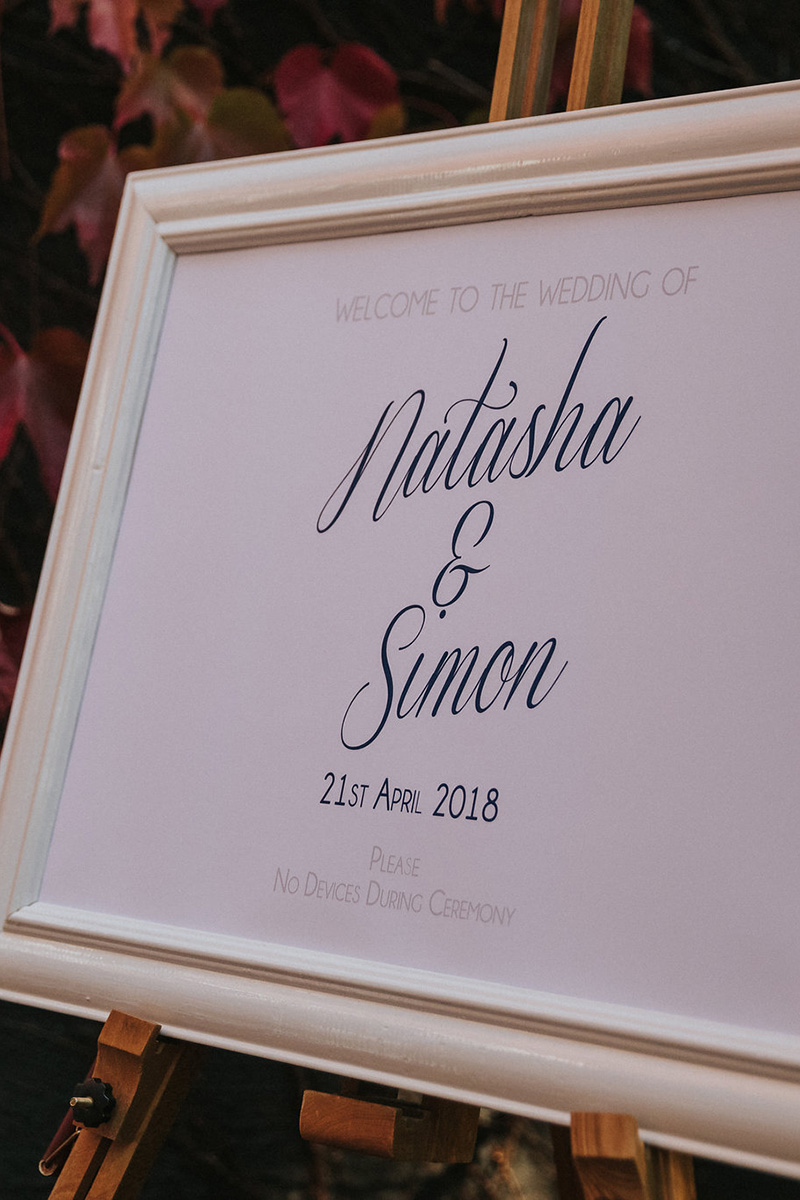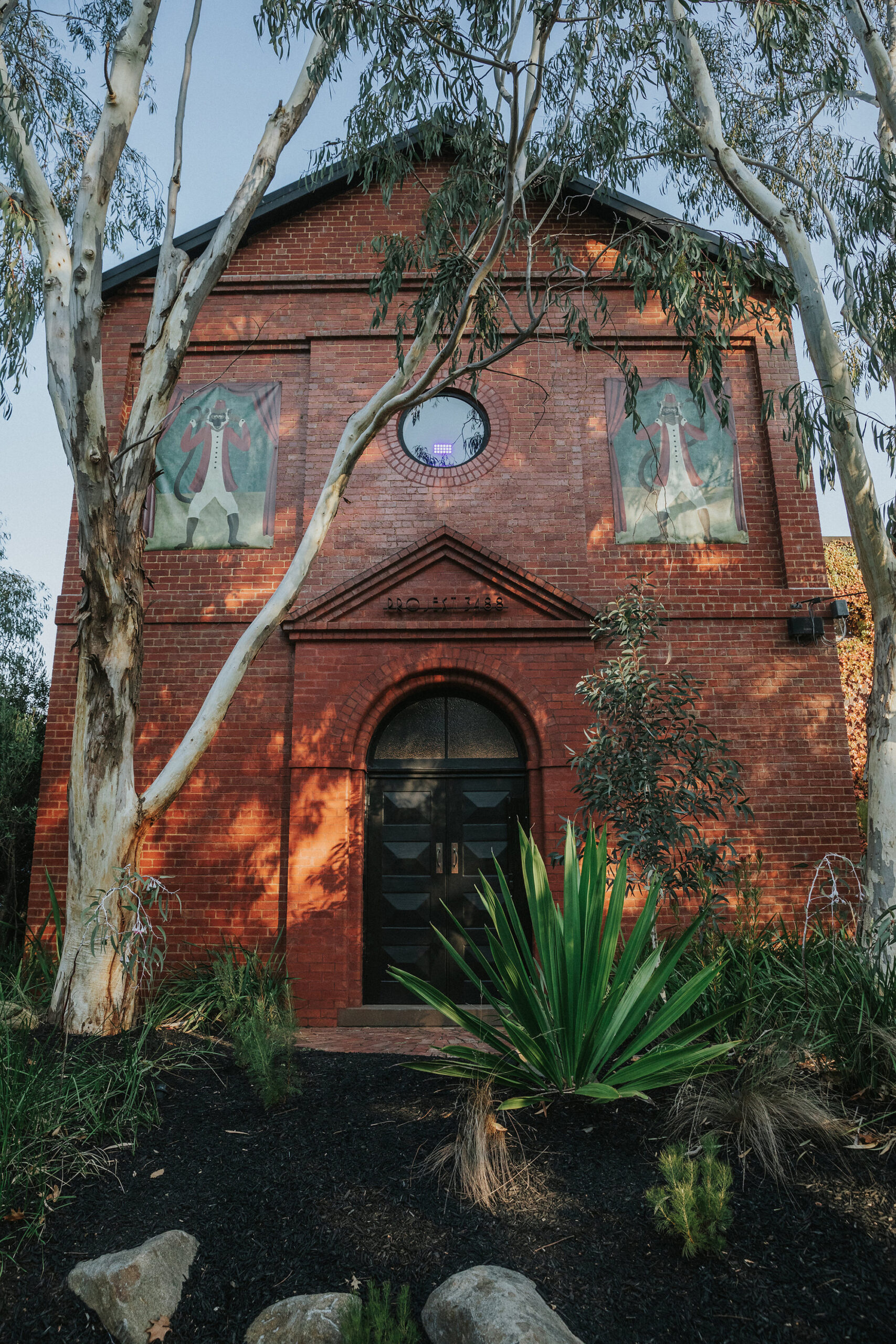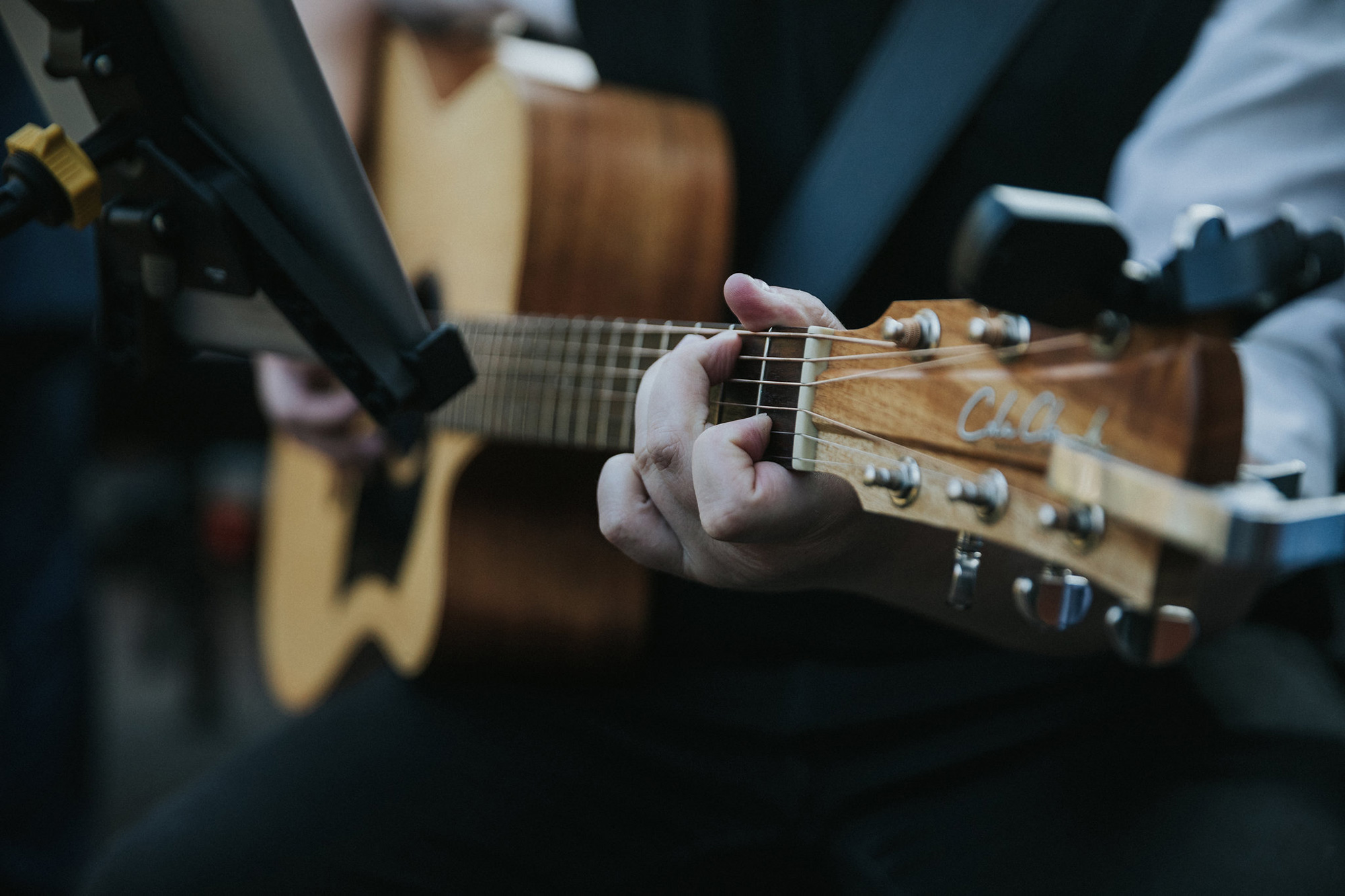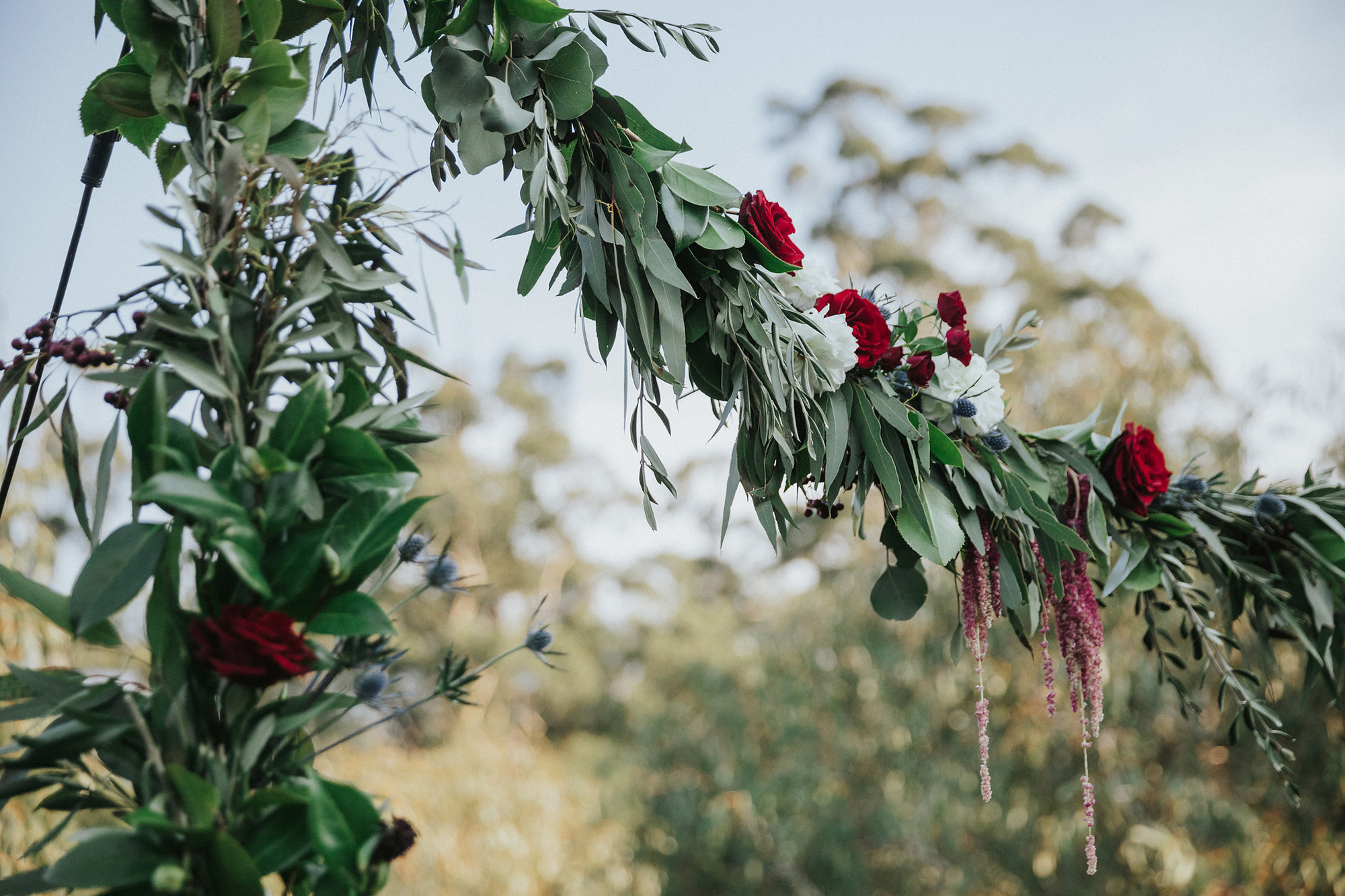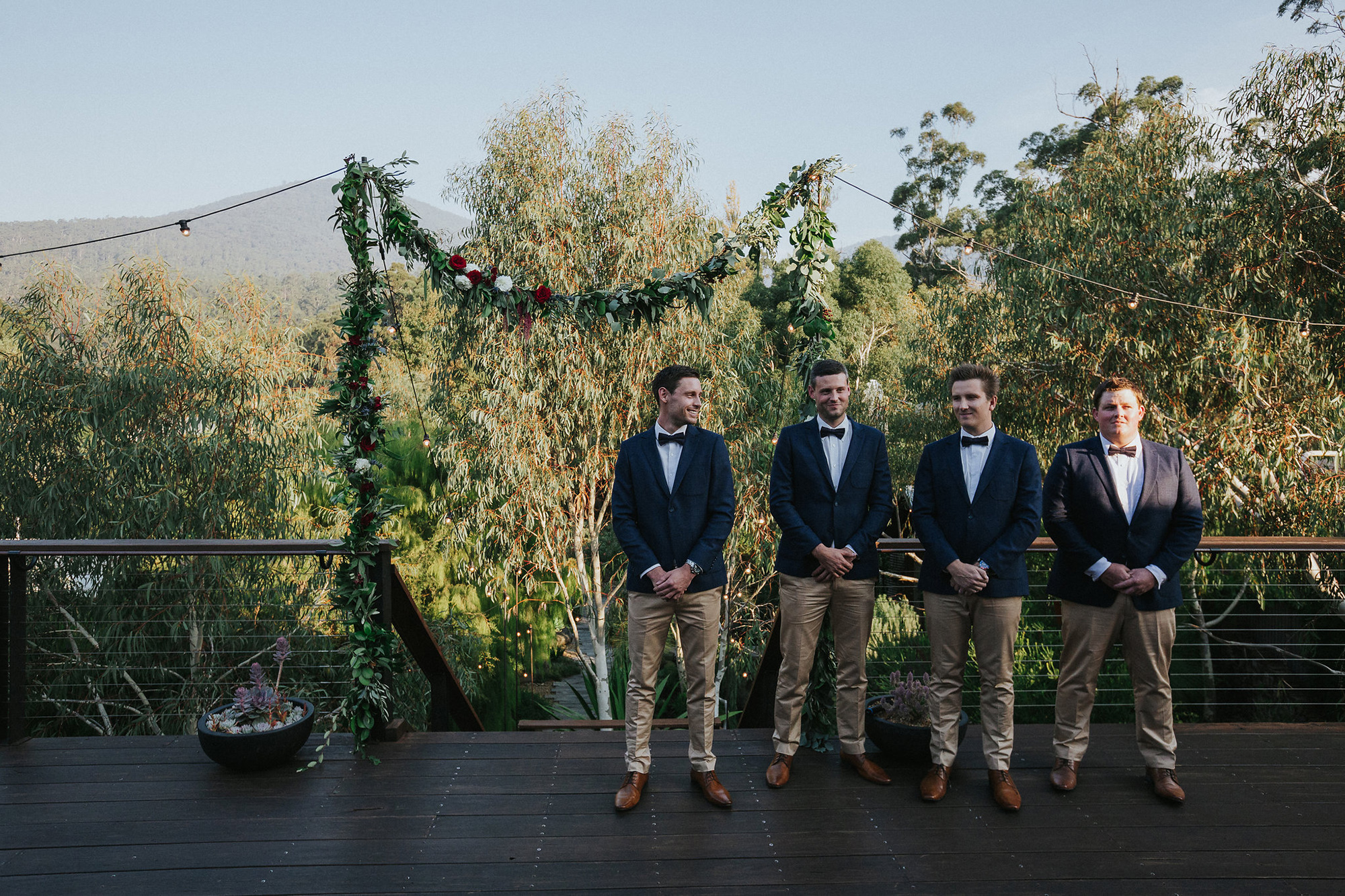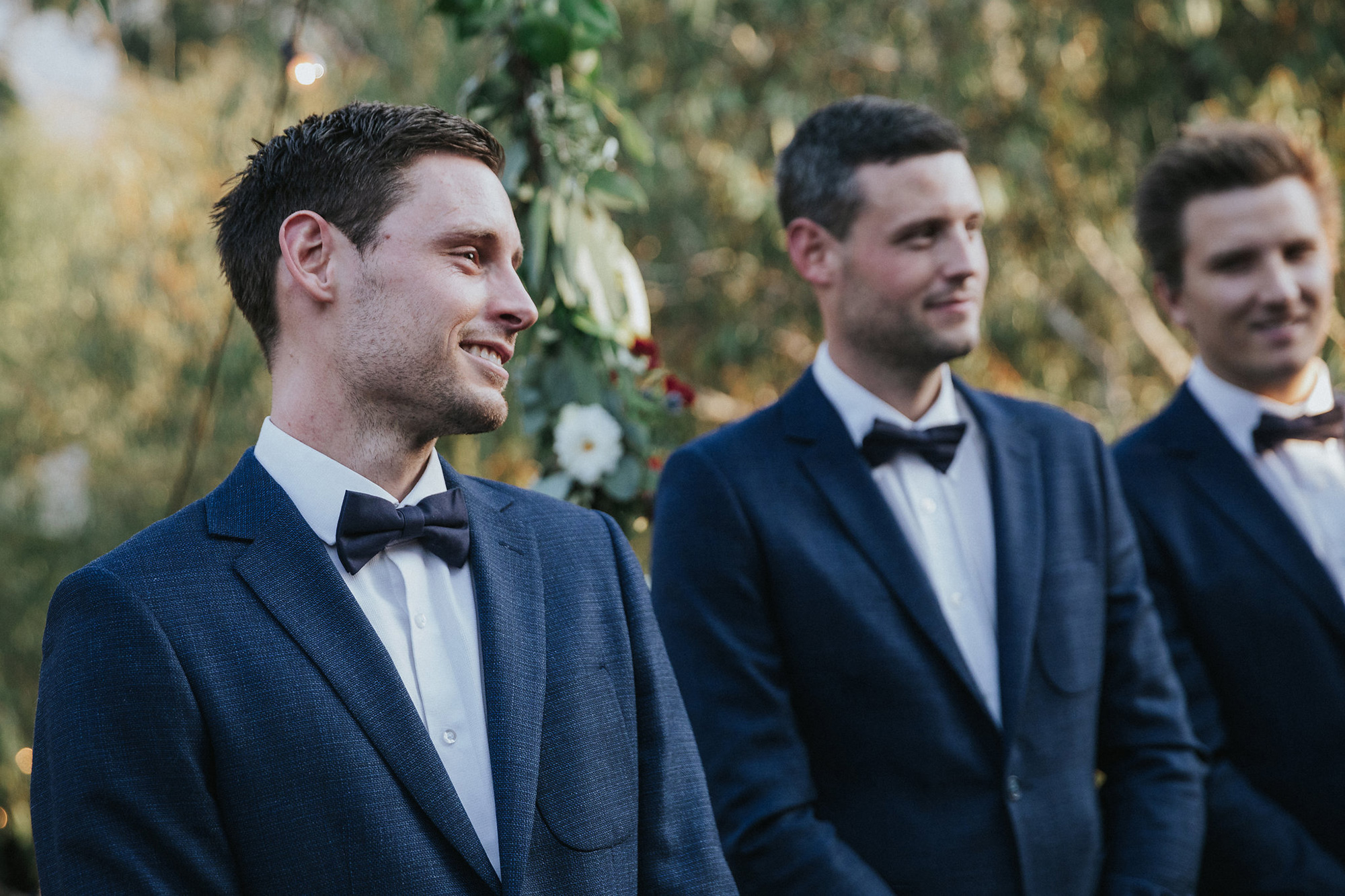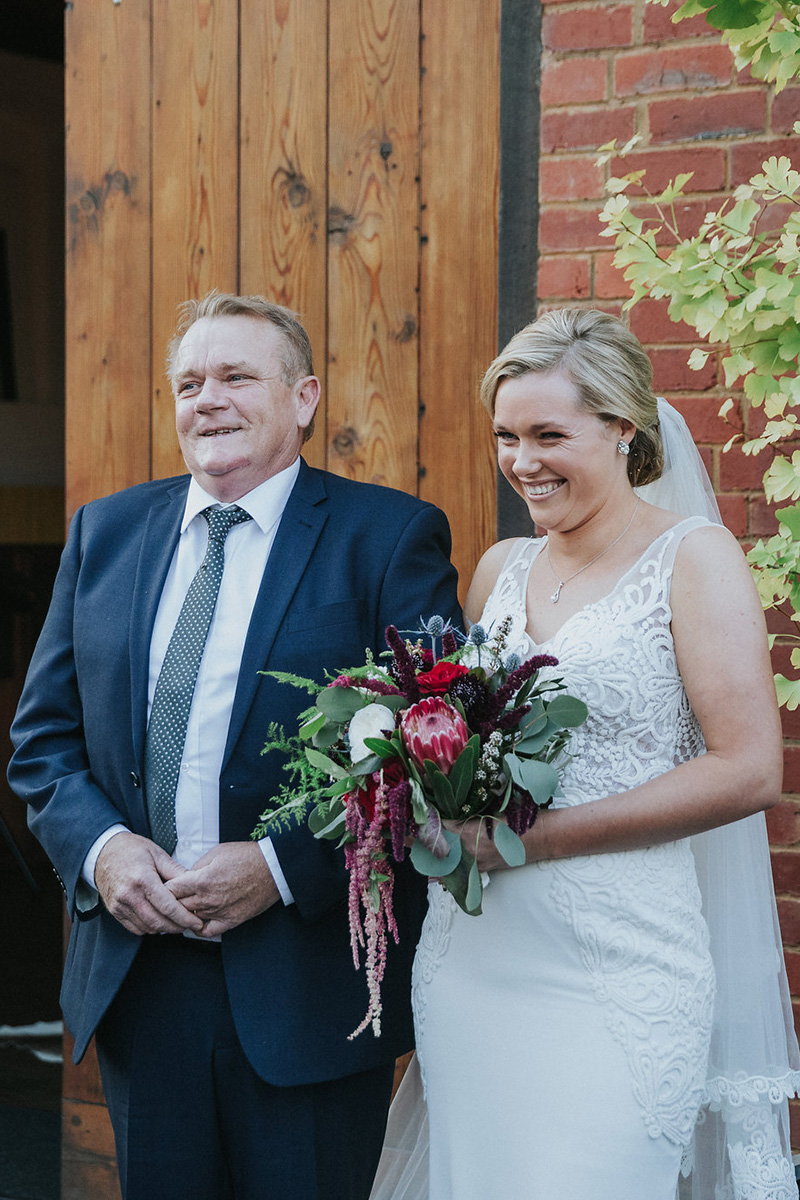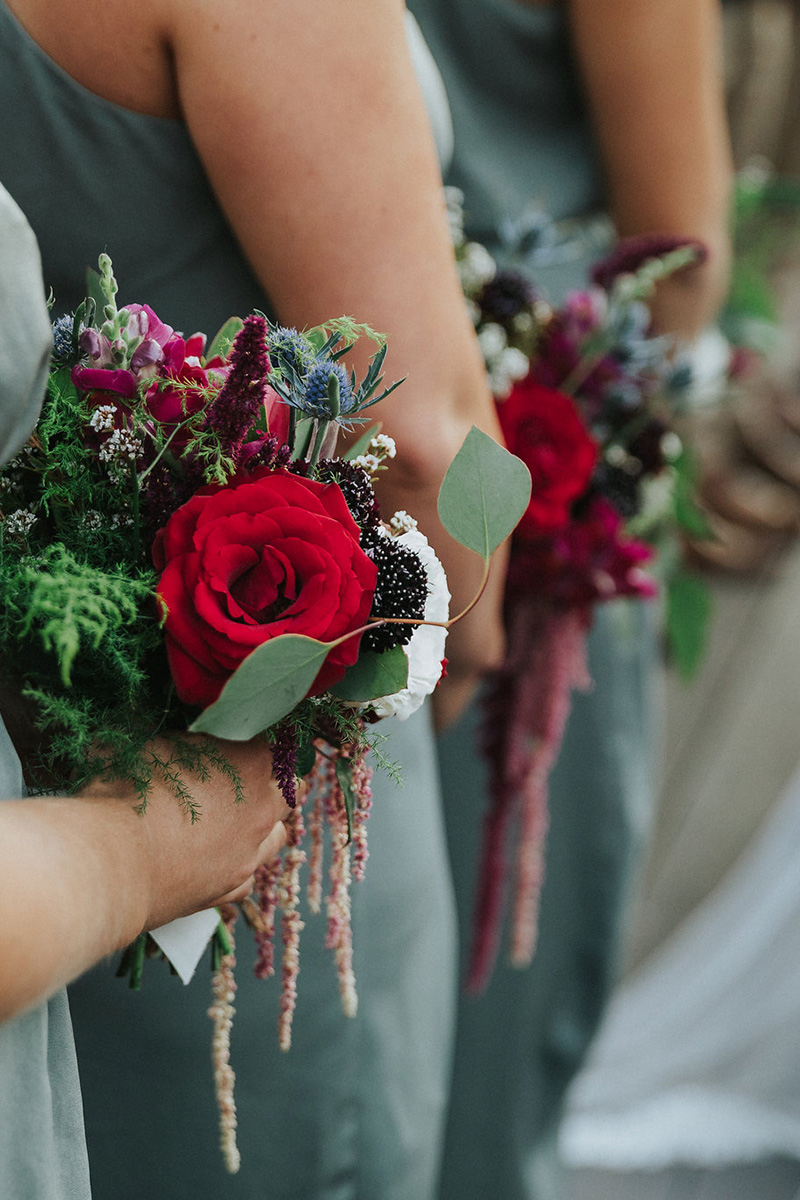 "My favourite detail from the day was my veil," says Natasha. "A friend and work colleague helped me to select the lace and fabric before she spent hours sewing it all together with invisible thread."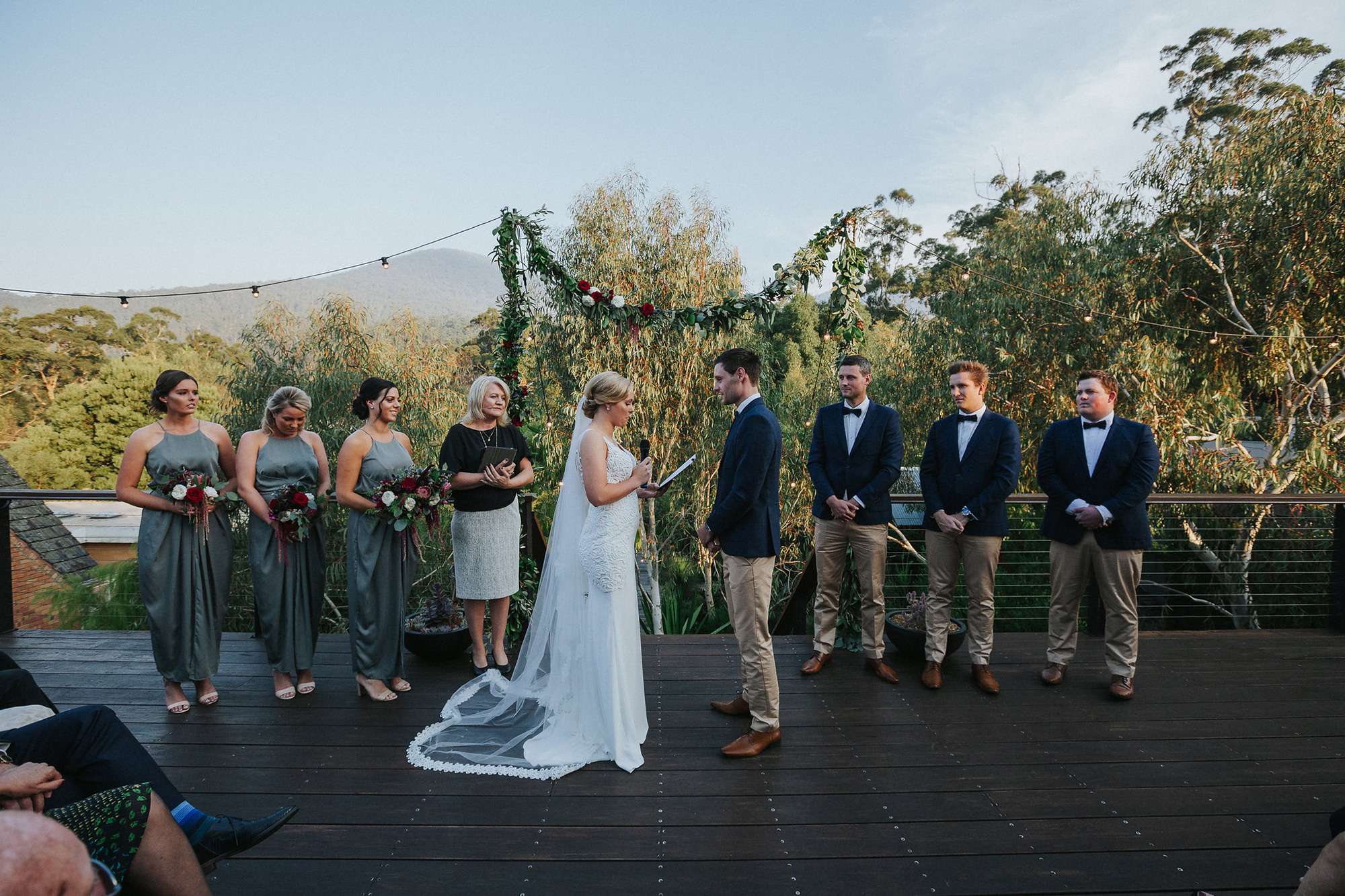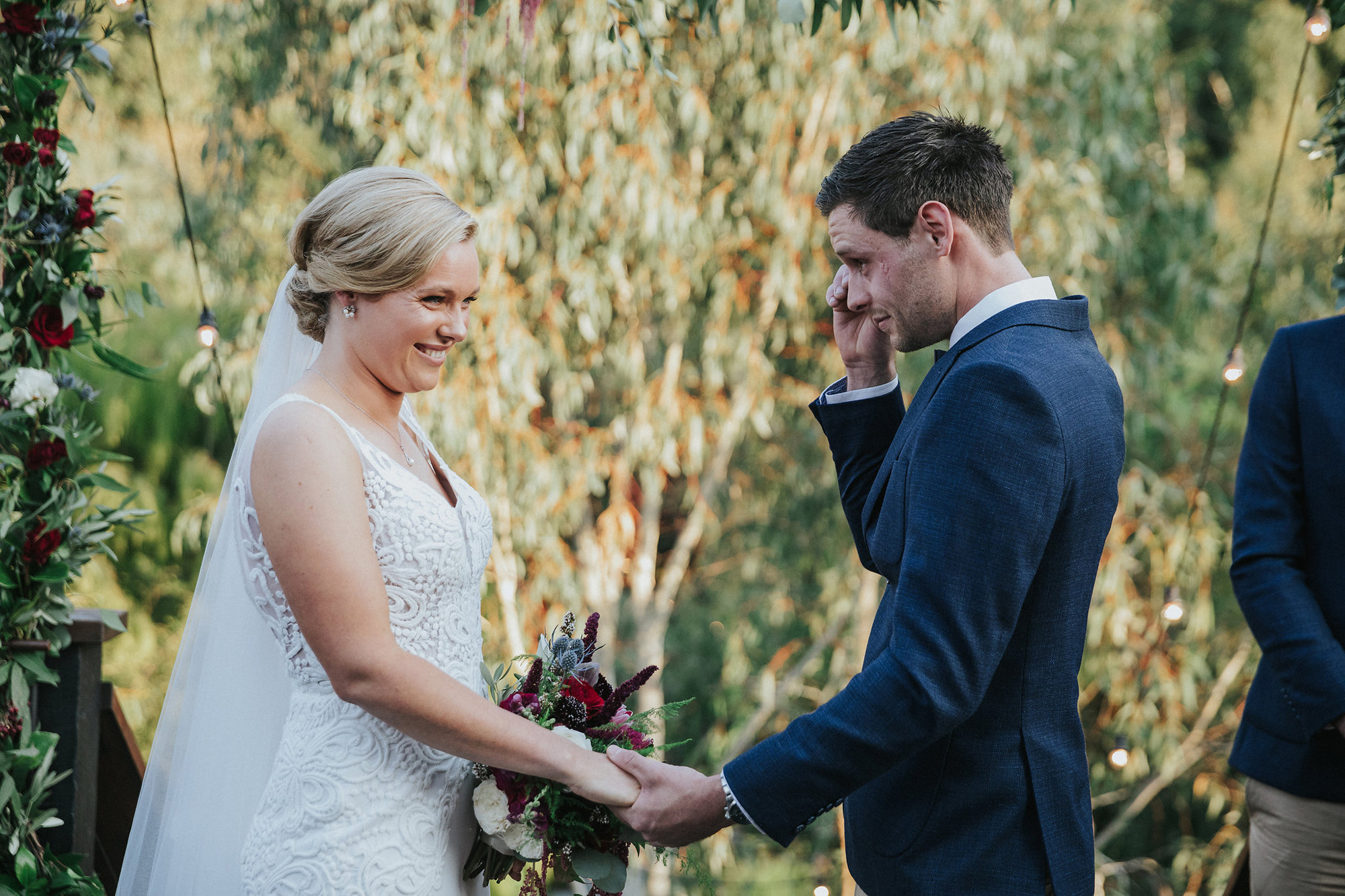 The pair were married by celebrant Lisa Hunt-Wotton.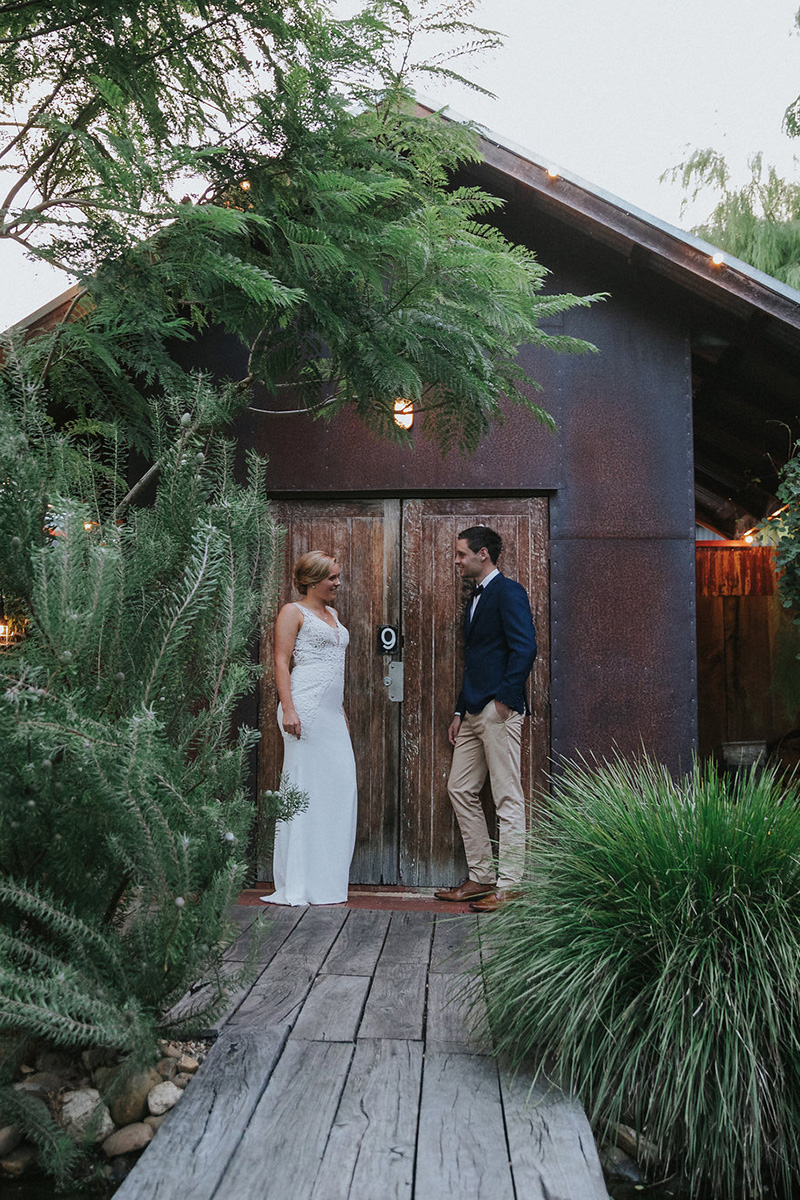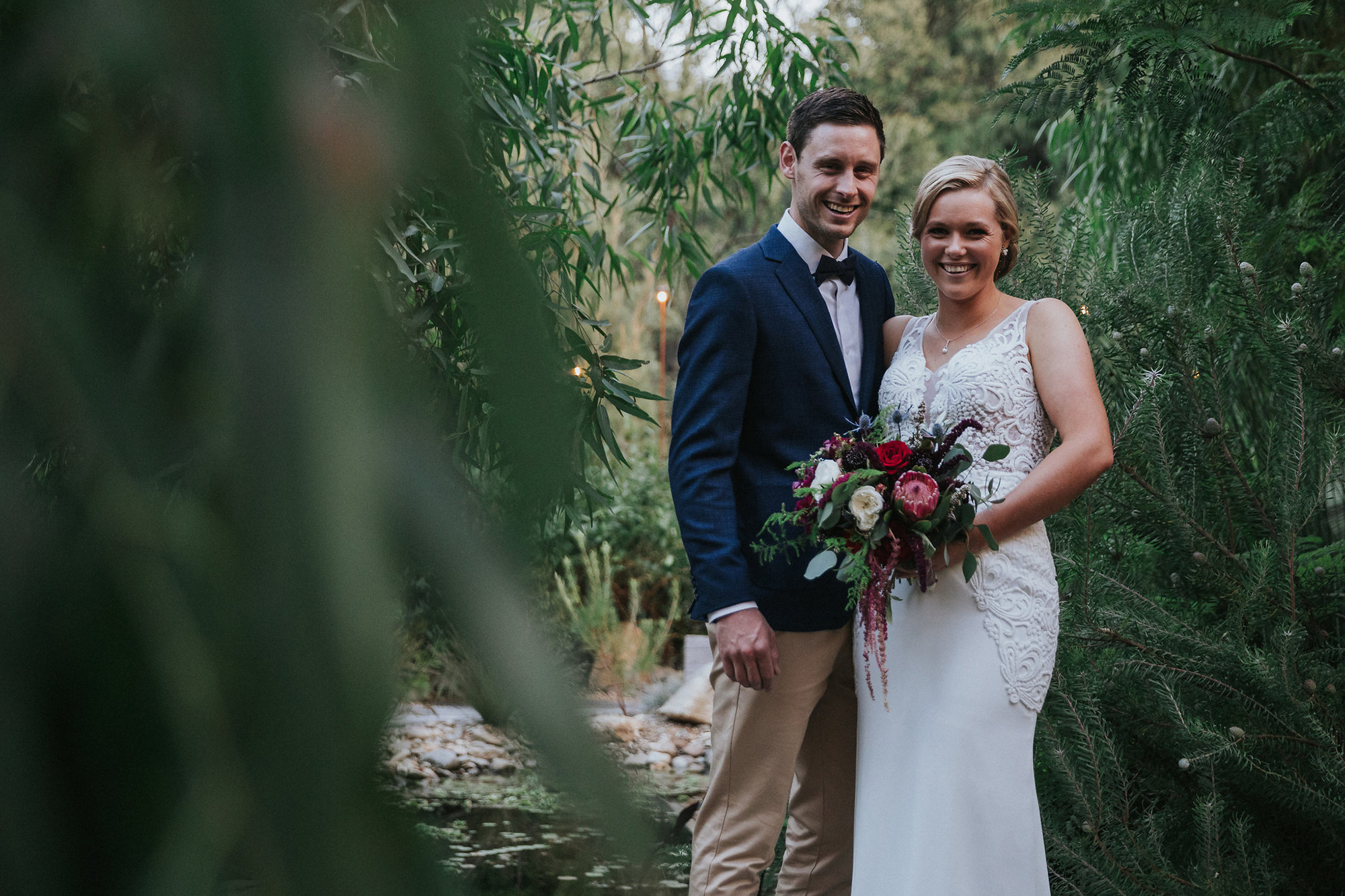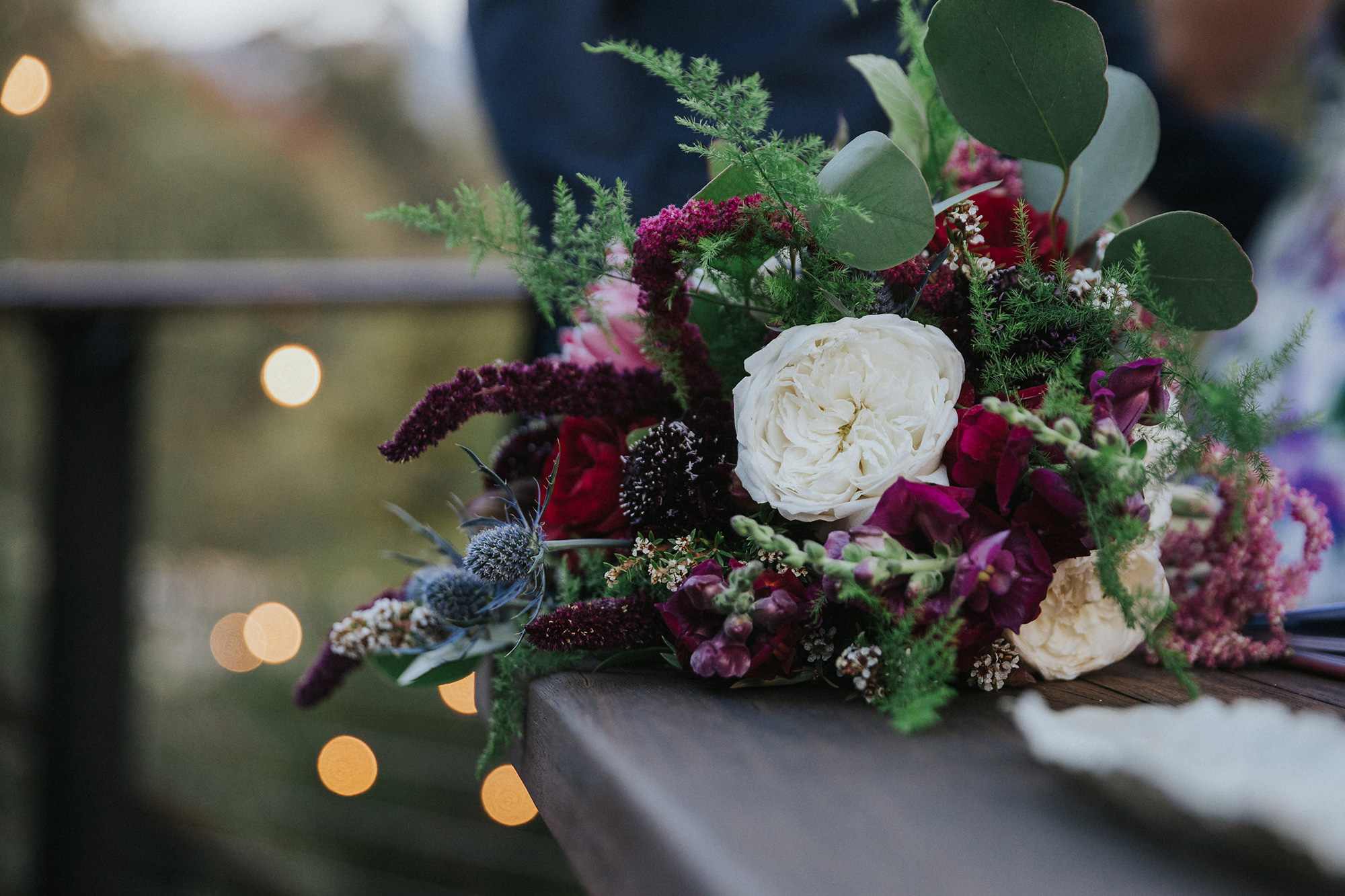 Anouk Flowers created Natasha's stunning bridal bouquet.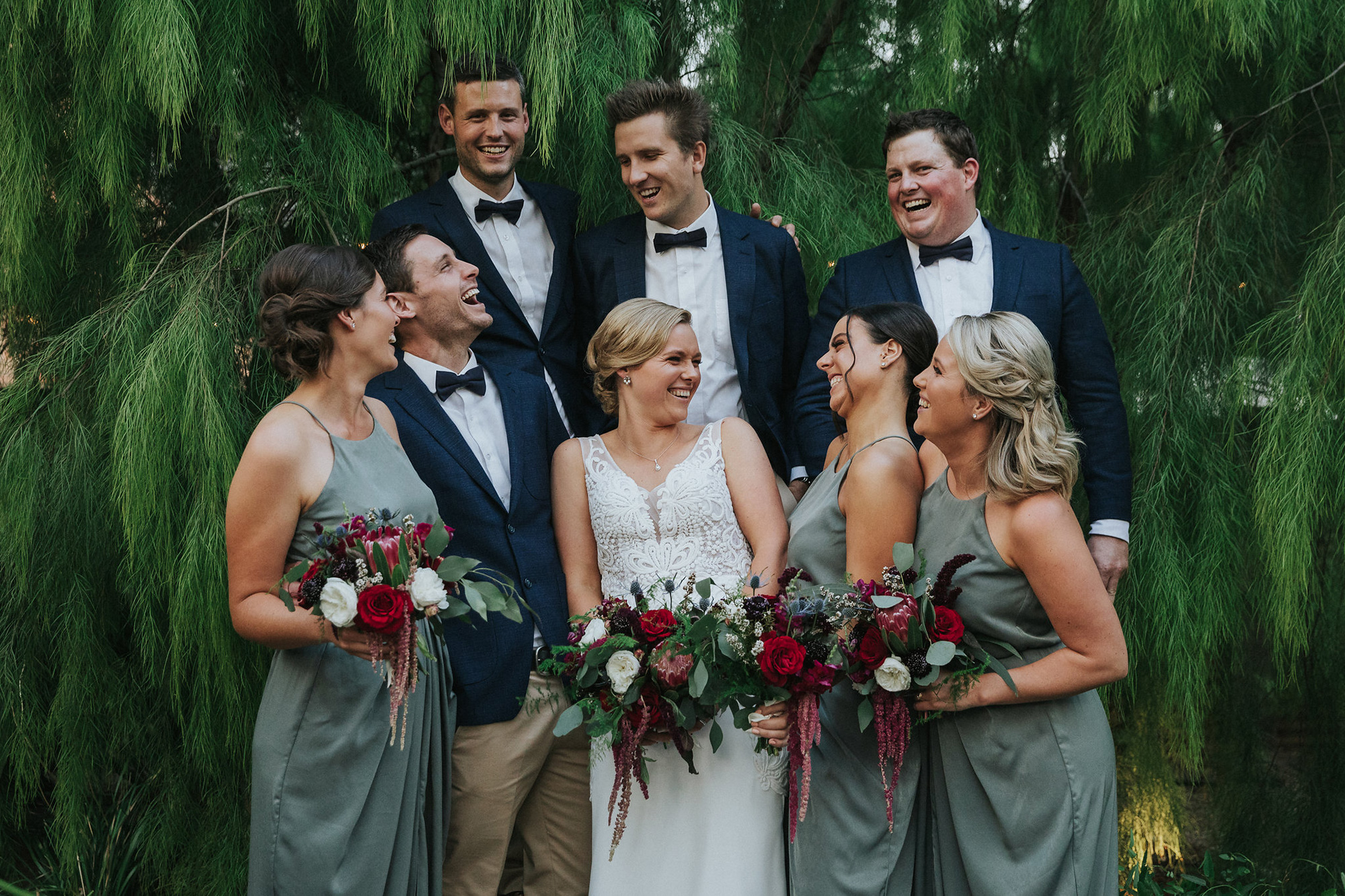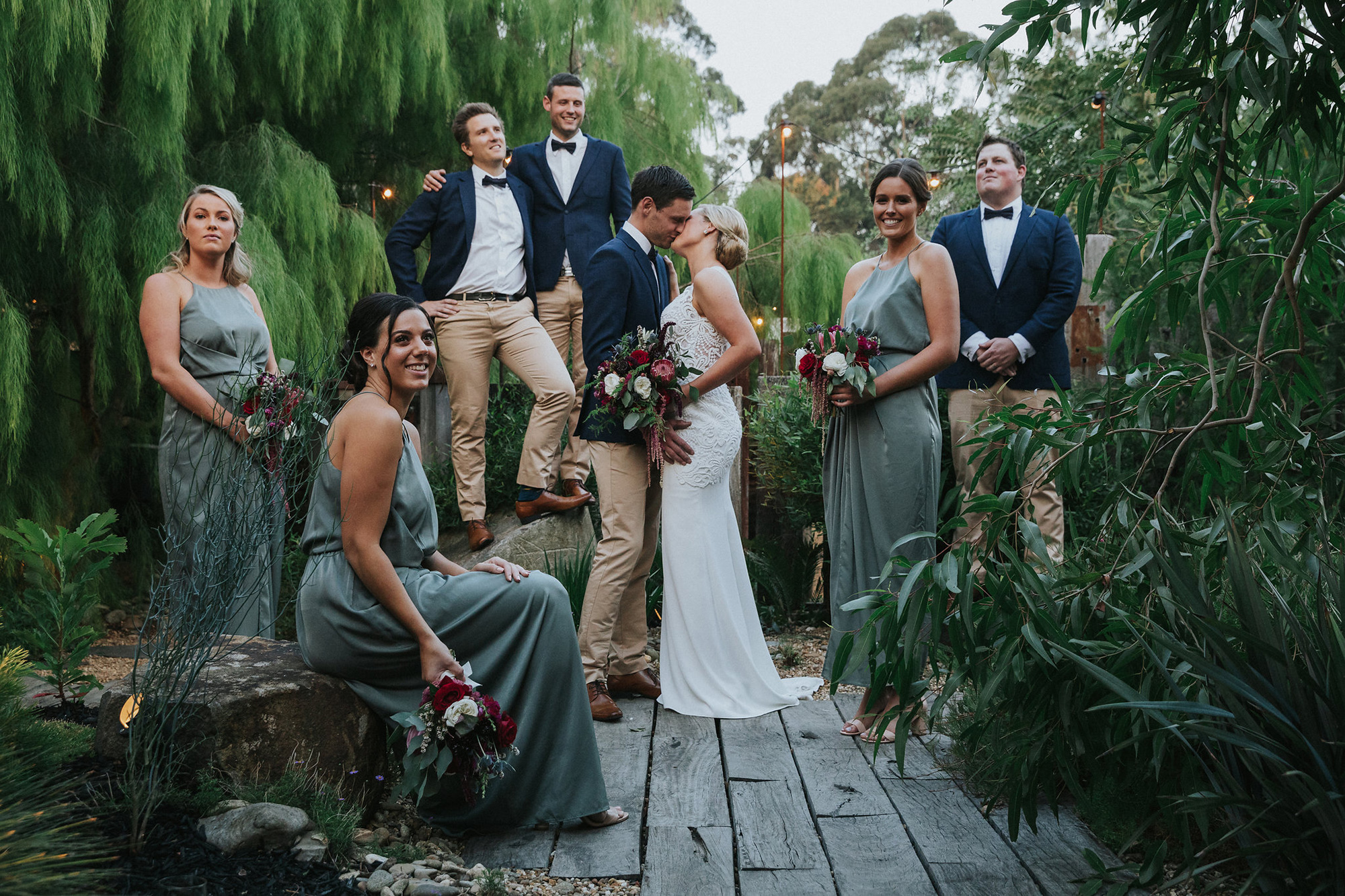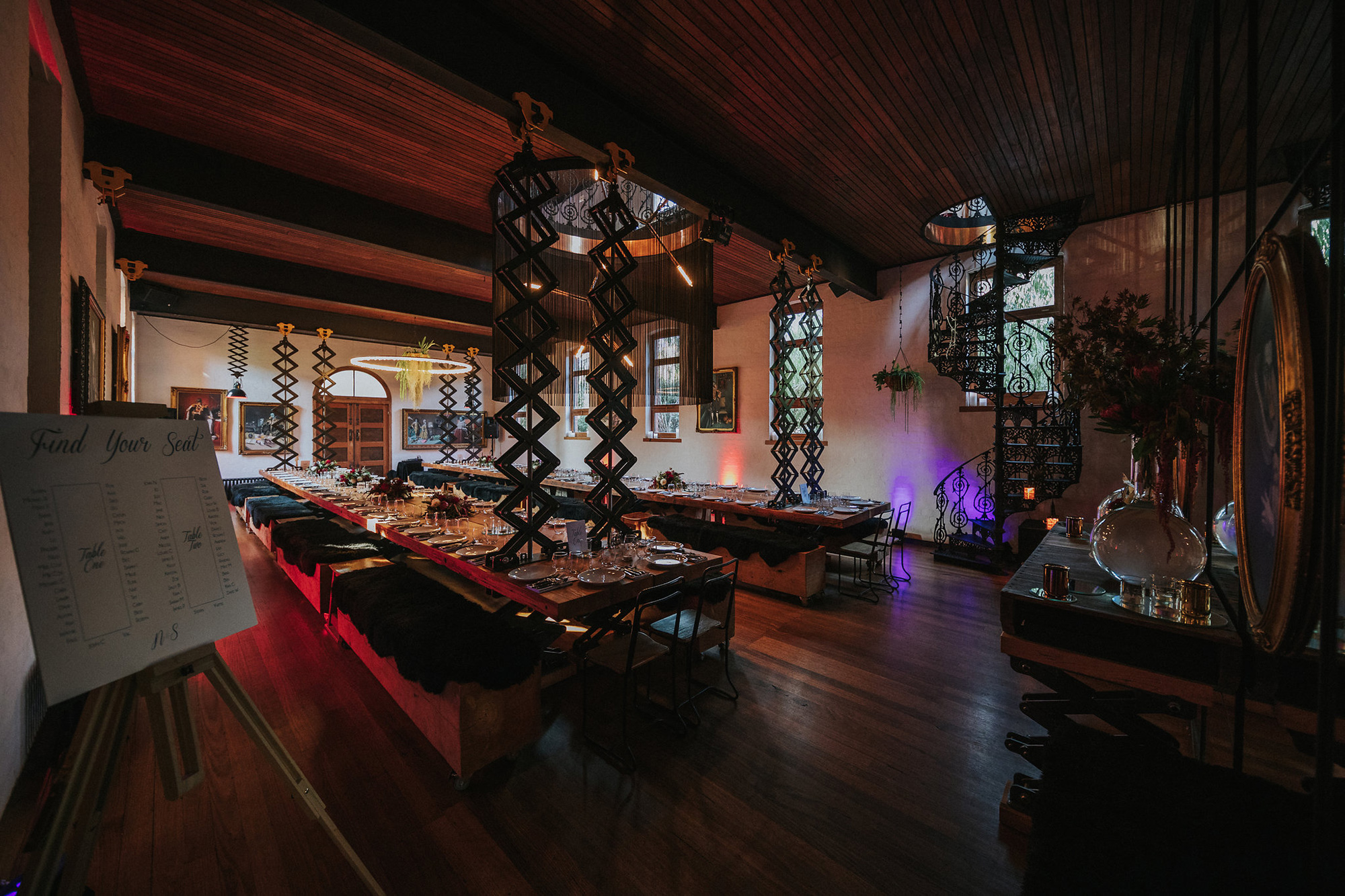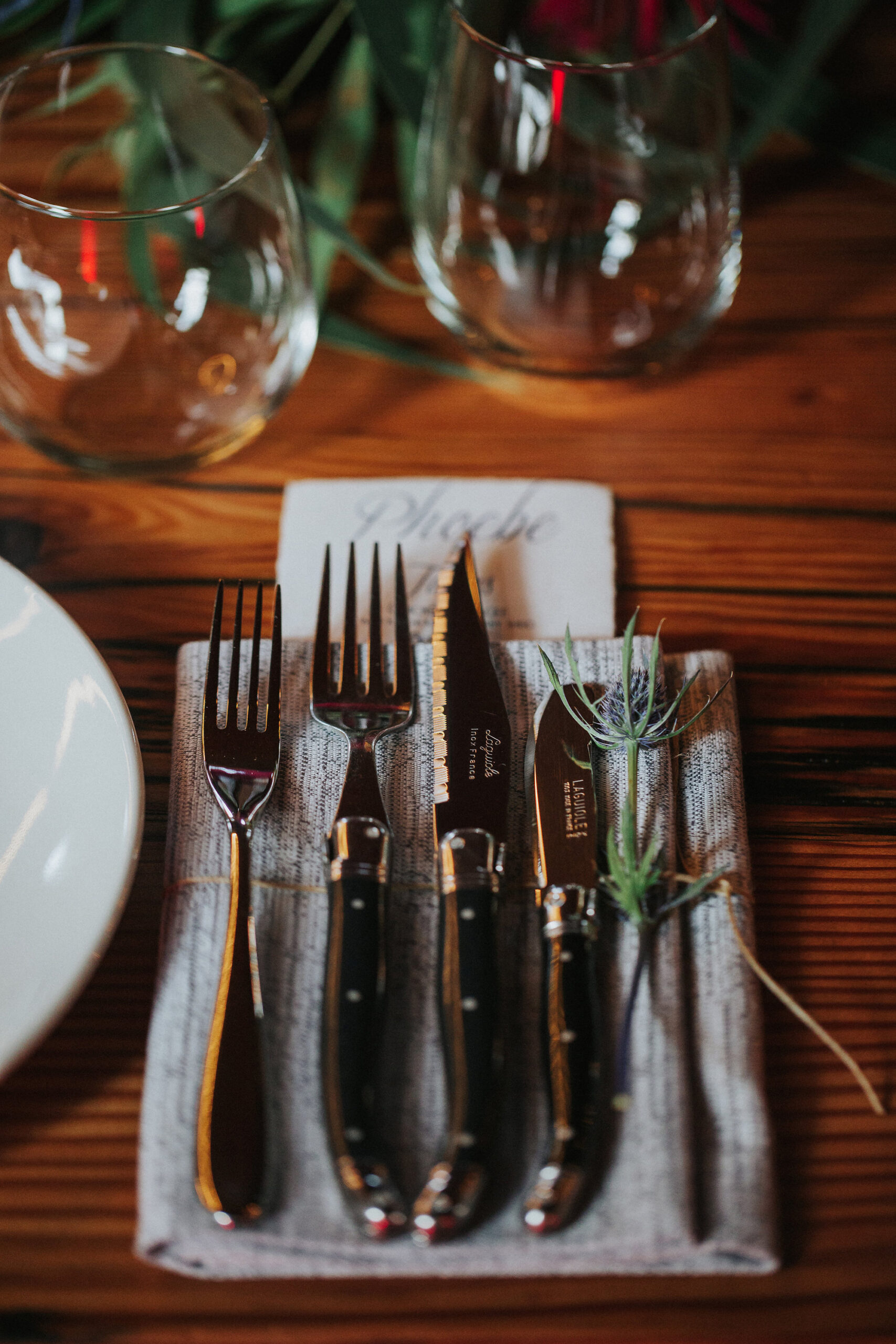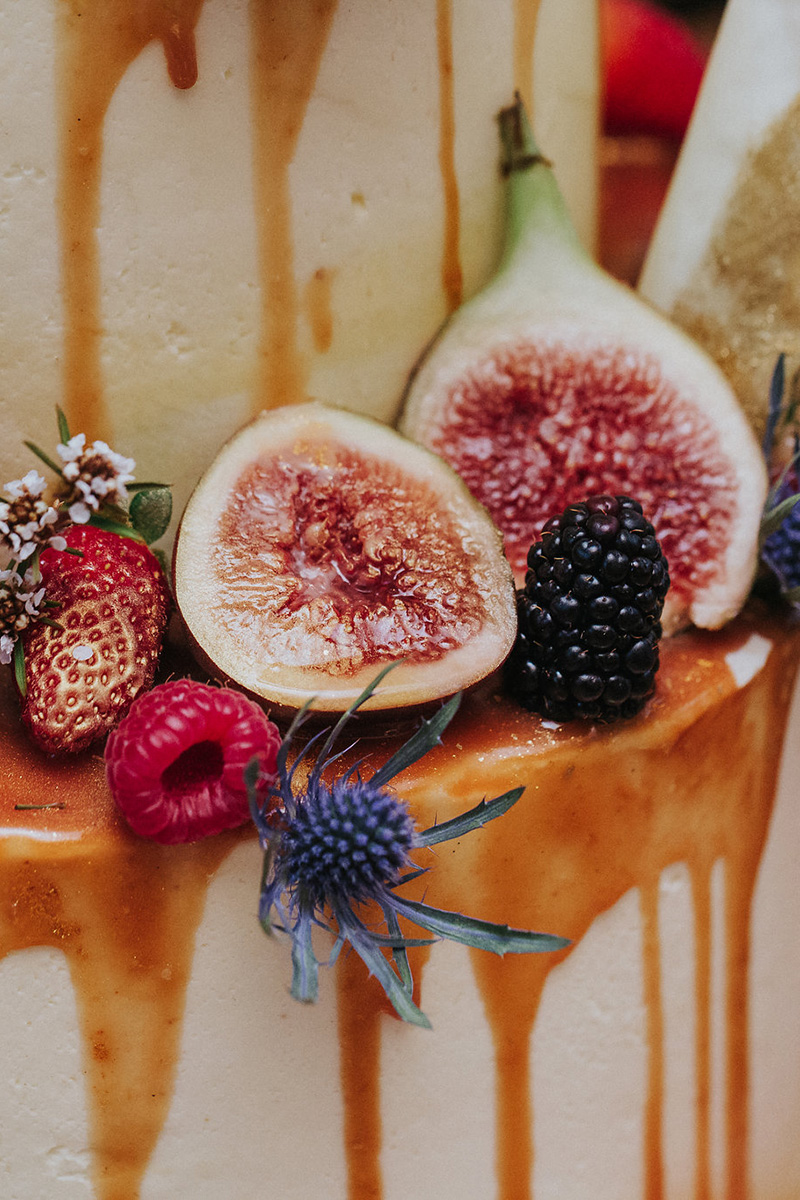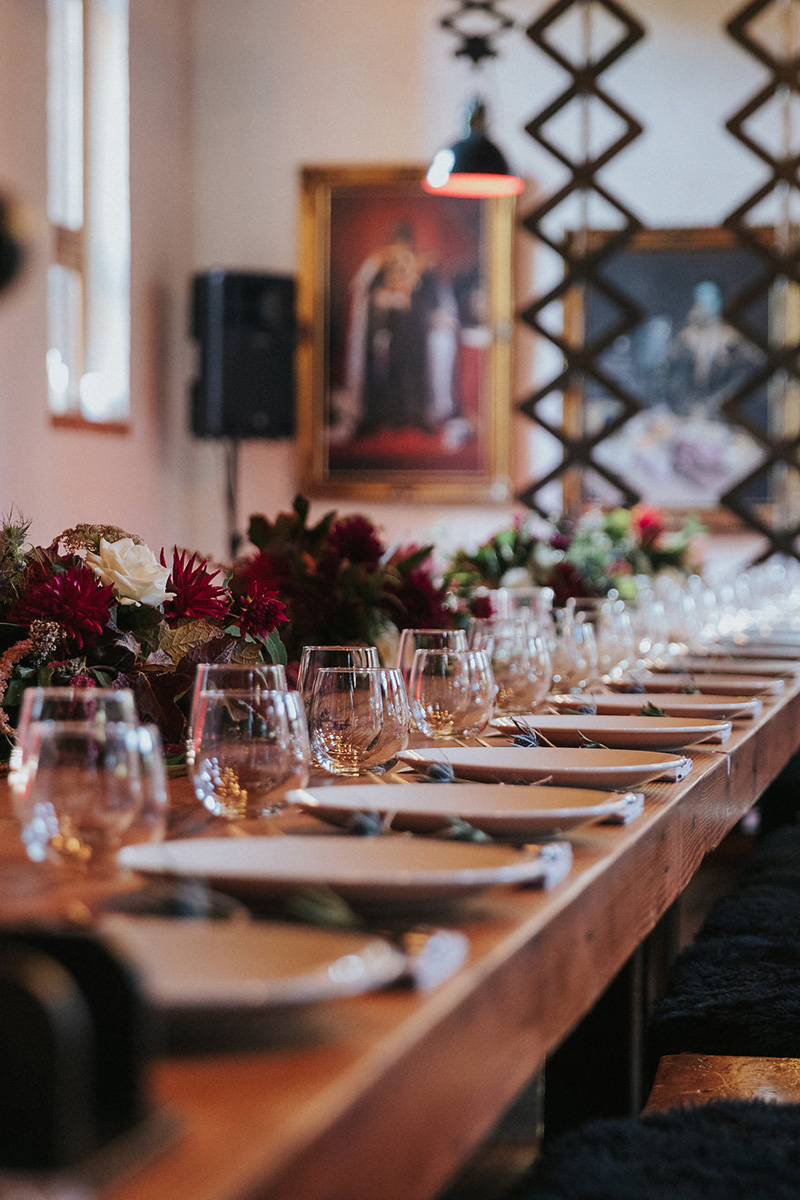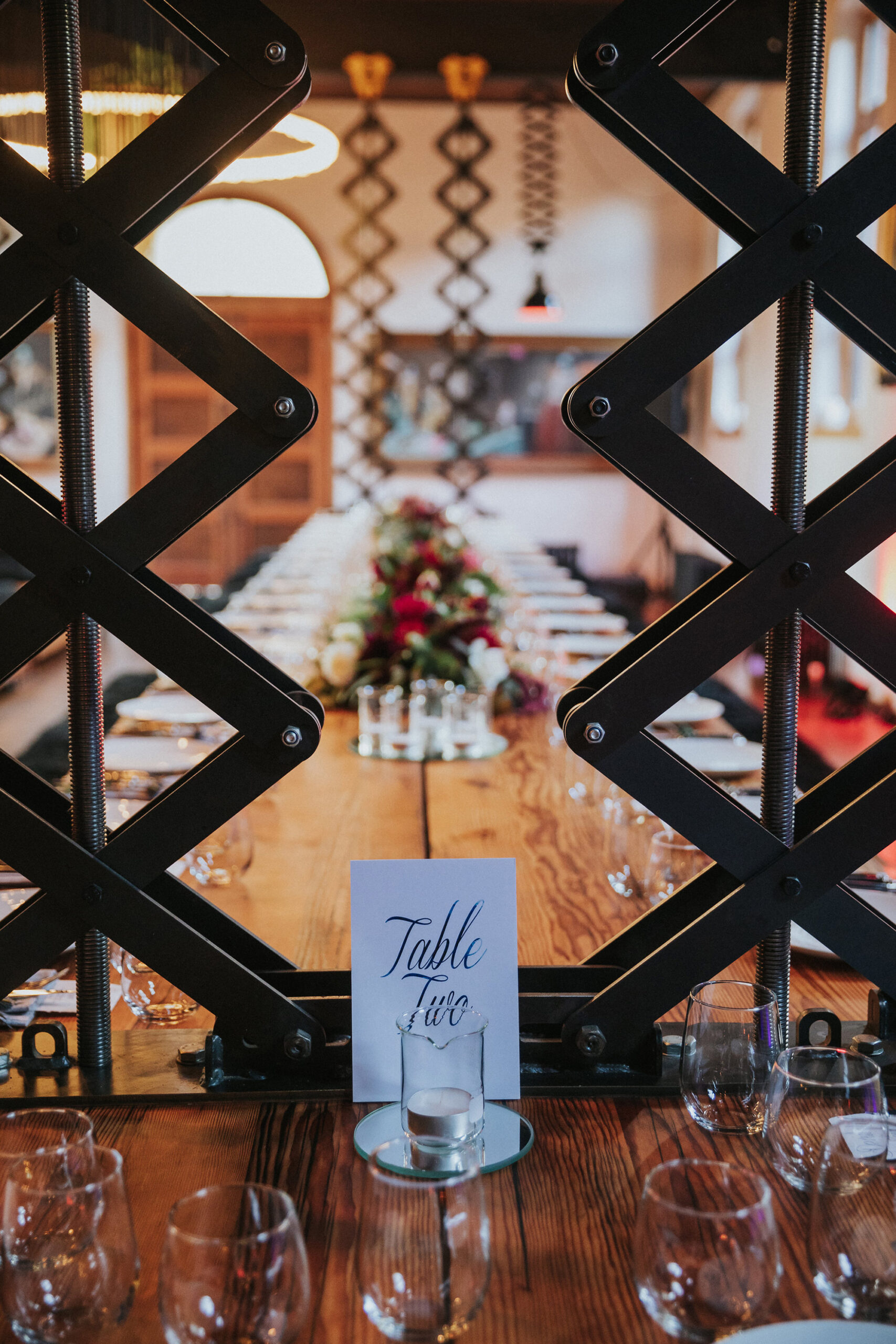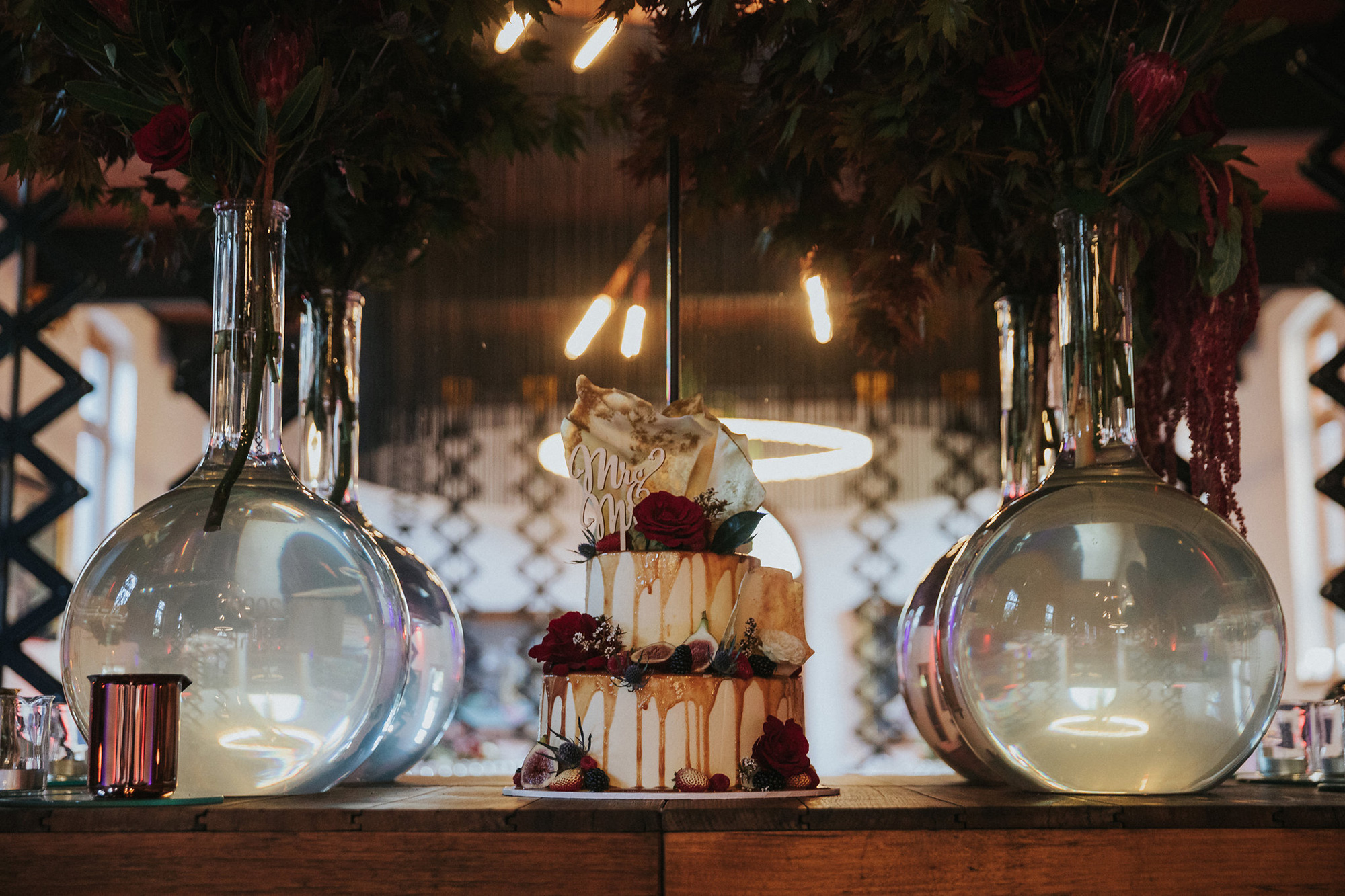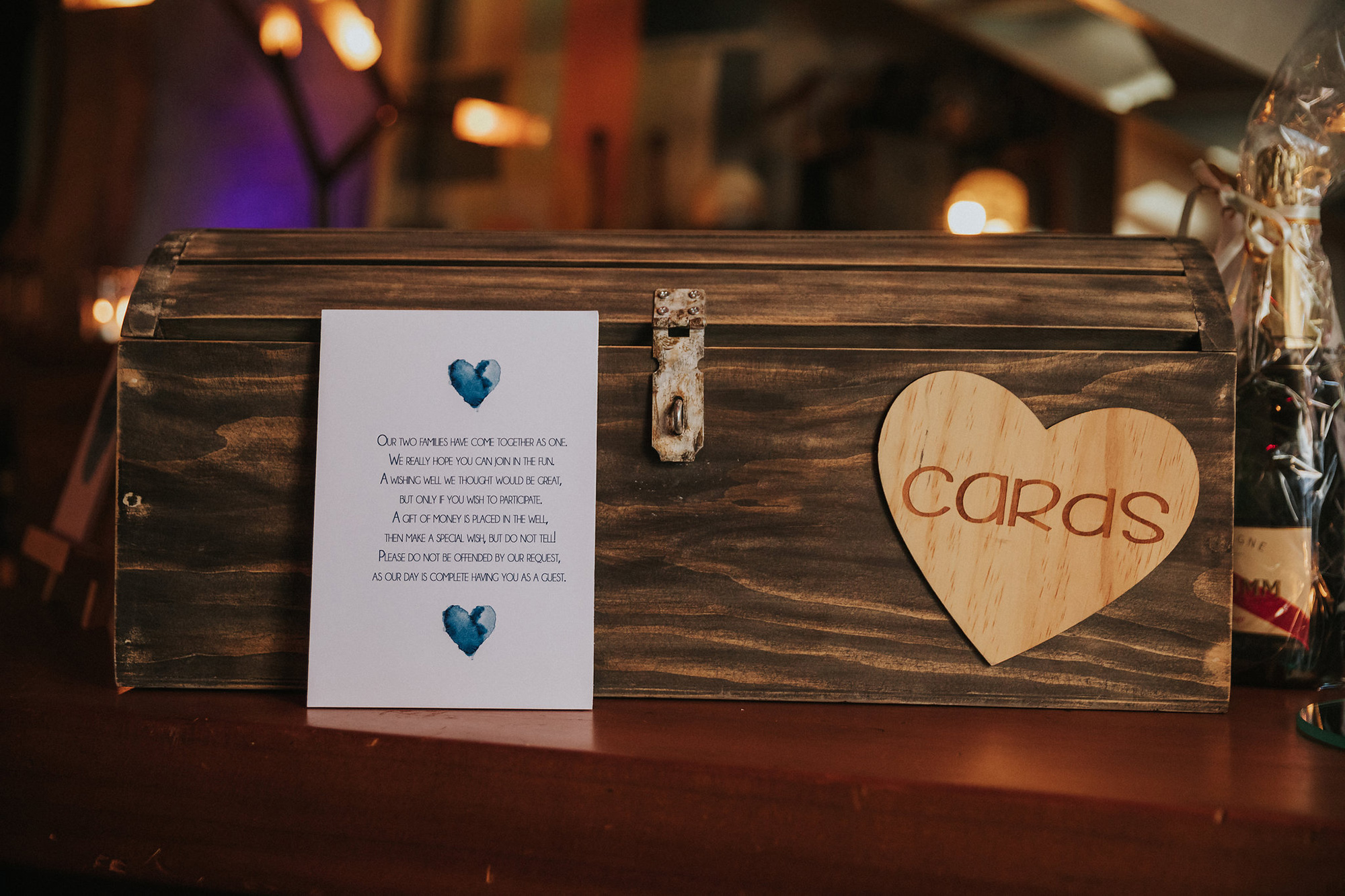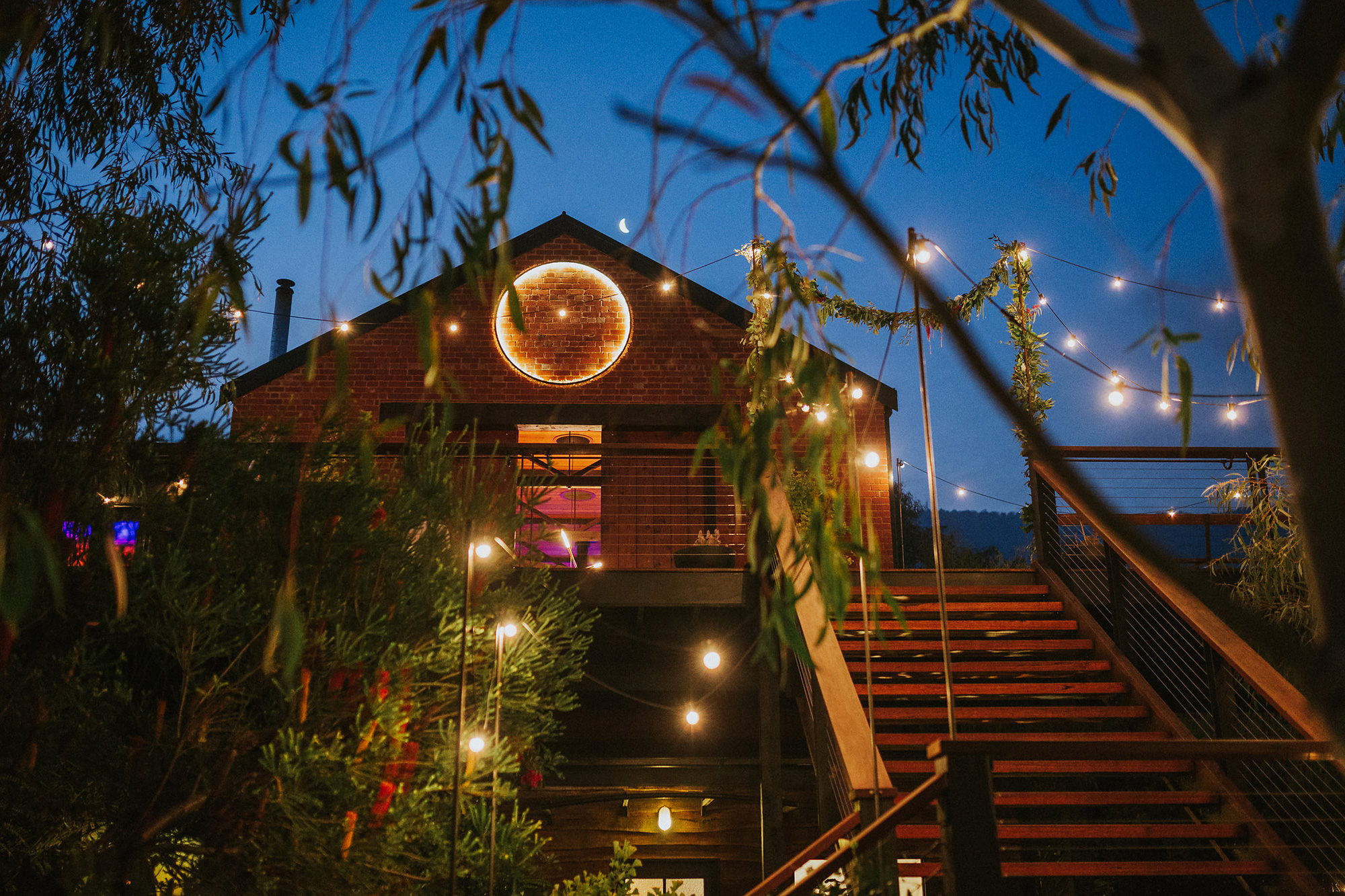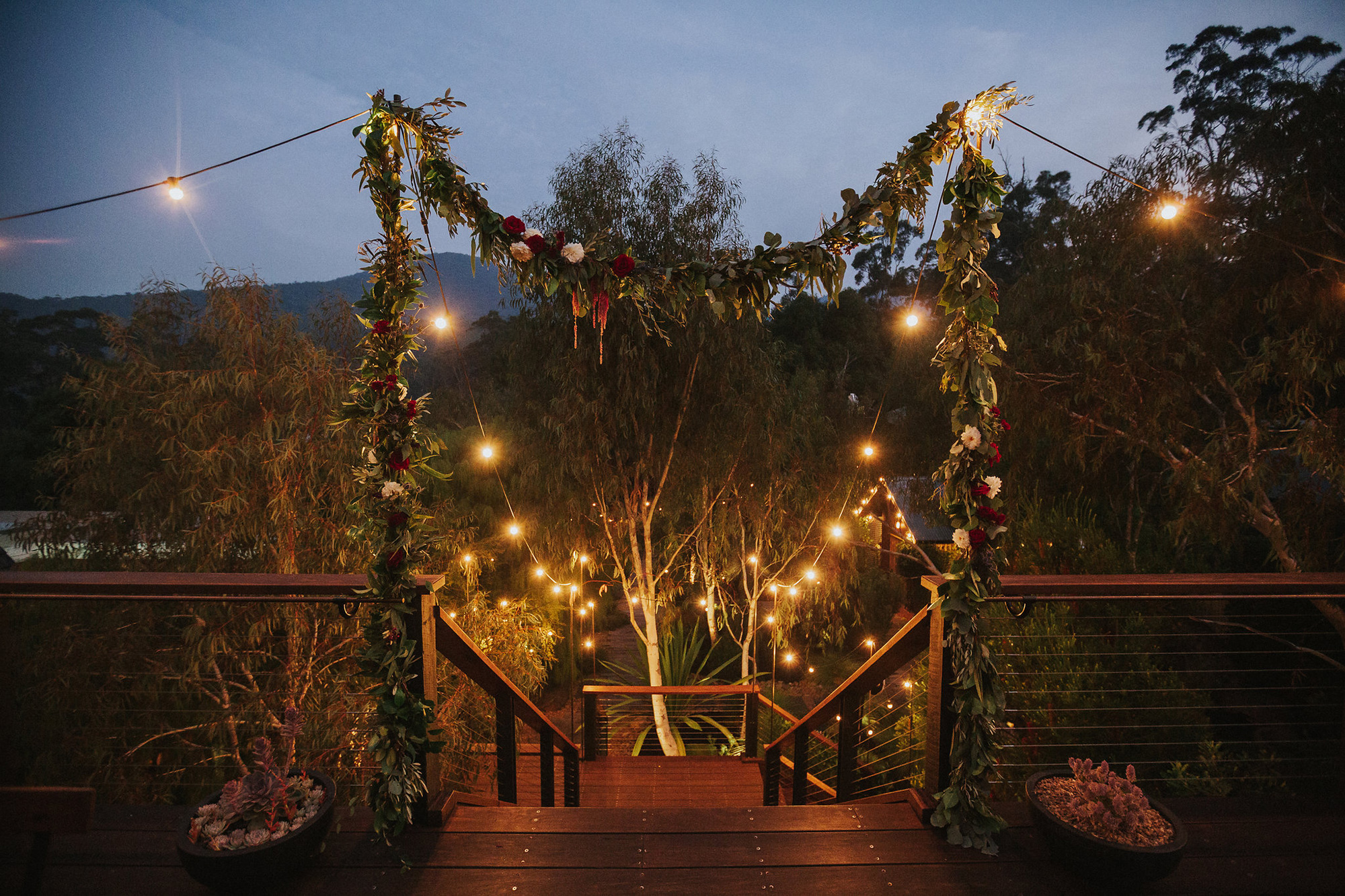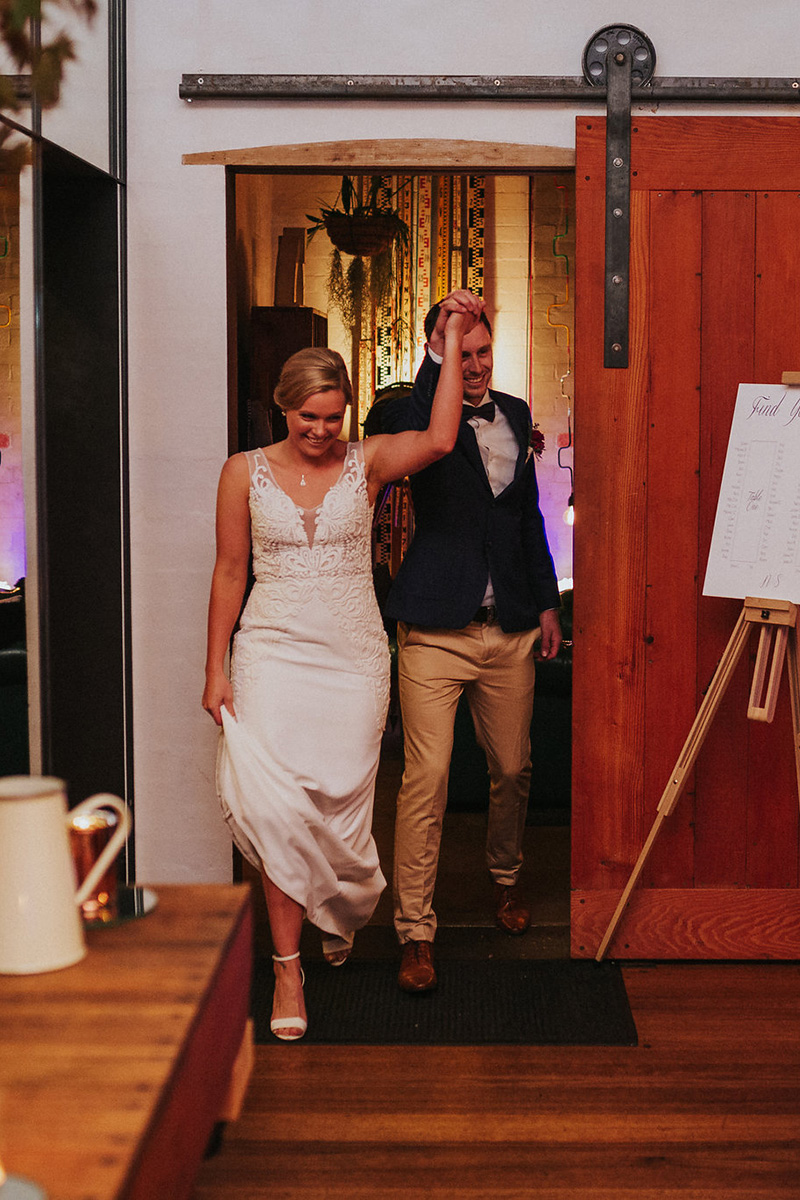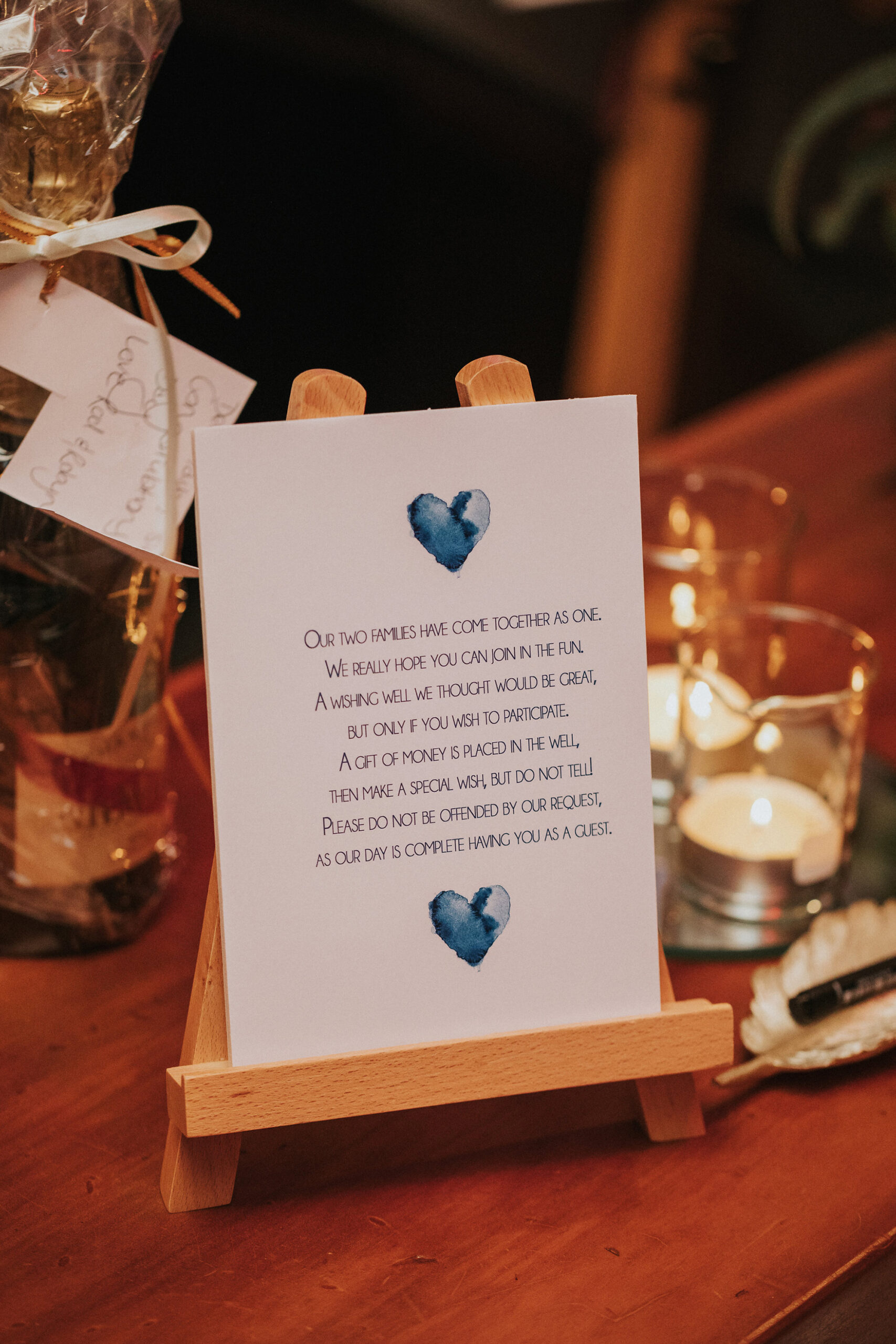 "Don't sweat the small stuff – at the end of the day it will be amazing as long as those close are gathered with you to celebrate," is Natasha's advice for other brides.