When Jolene didn't have enough memory in her outdated phone to download Tinder, RSVP was next on the cards.
But it was a blessing in disguise for the New Zealand-born project manager, who found tiler Adam, 40, after five days on the site. "It sounds ridiculous, but when I received a 'kiss' from Adsy77 I just had a feeling about him … it was a feeling in my stomach that I hadn't had before," smiles the 30-year-old. Fast forward seven months and they were living together in Adam's hometown on Sydney's Northern Beaches.
The couple married at their surprise cocktail wedding at The Oaks Hotel in Neutral Bay with 62 guests on March 10, 2018. That wasn't the original plan, however. The pair had booked everything for a traditional wedding in the Hunter Valley – but the big show didn't sit right with Jolene. The bride-to-be expressed her concerns and instead they agreed to surprise their guests by marrying at their engagement party.
"My big brother acted as celebrant and Adam and I played the duet Leather and Lace during the ceremony," smiles the bride. "It was a party under an oak tree covered in fairy lights. Again, it was just simple and honest and perfect – it was us."
Photos courtesy of Xtraordinary Photos and Video.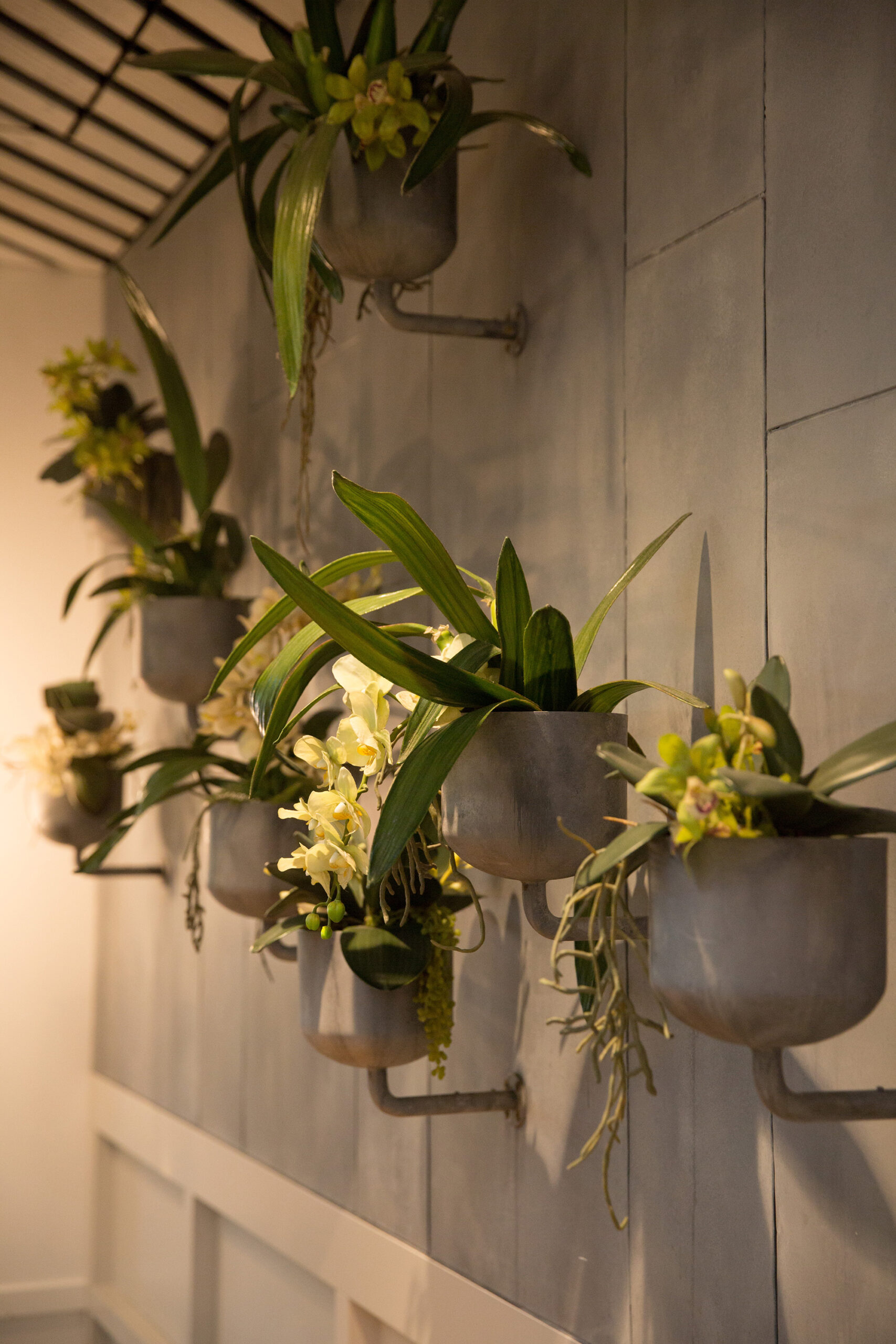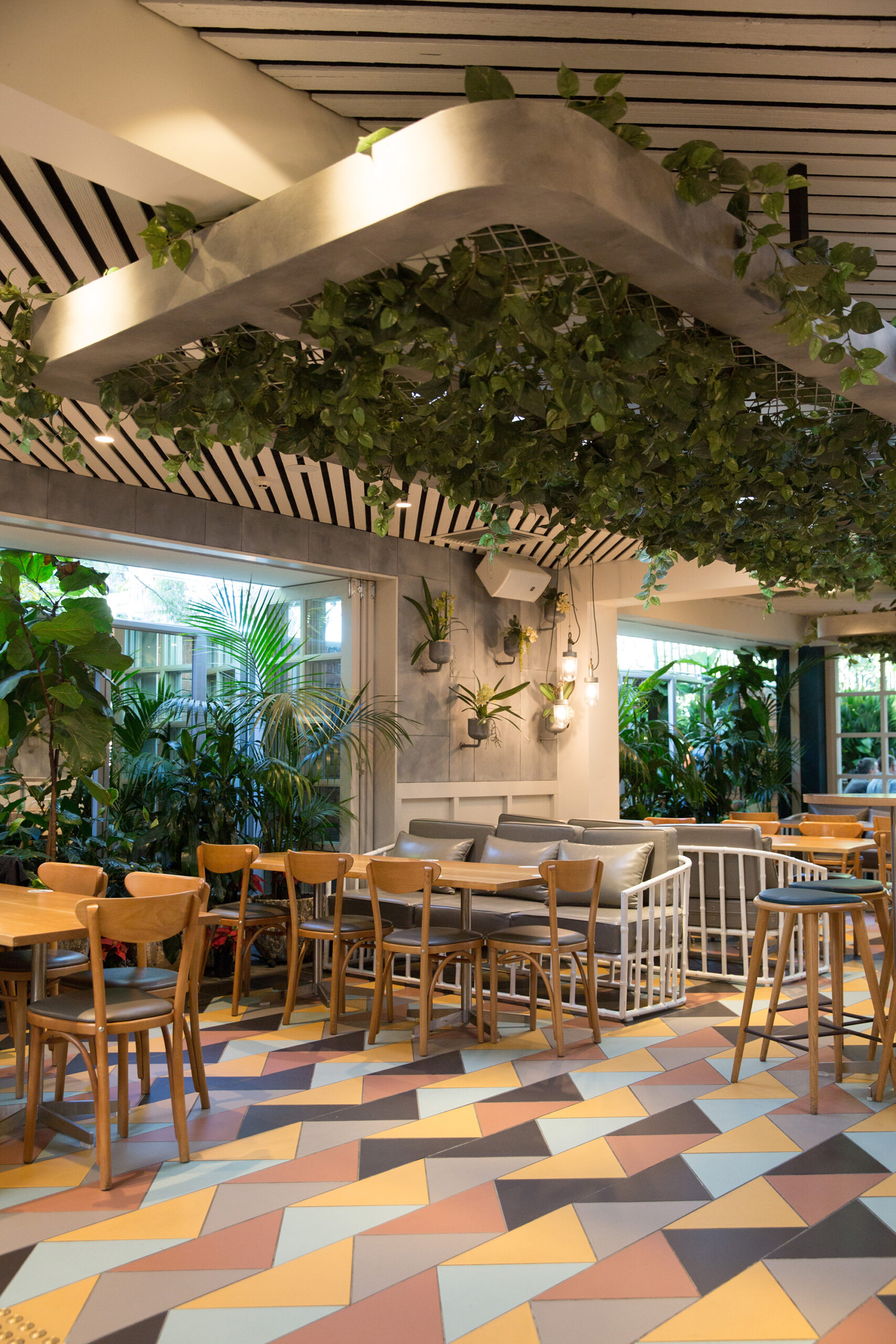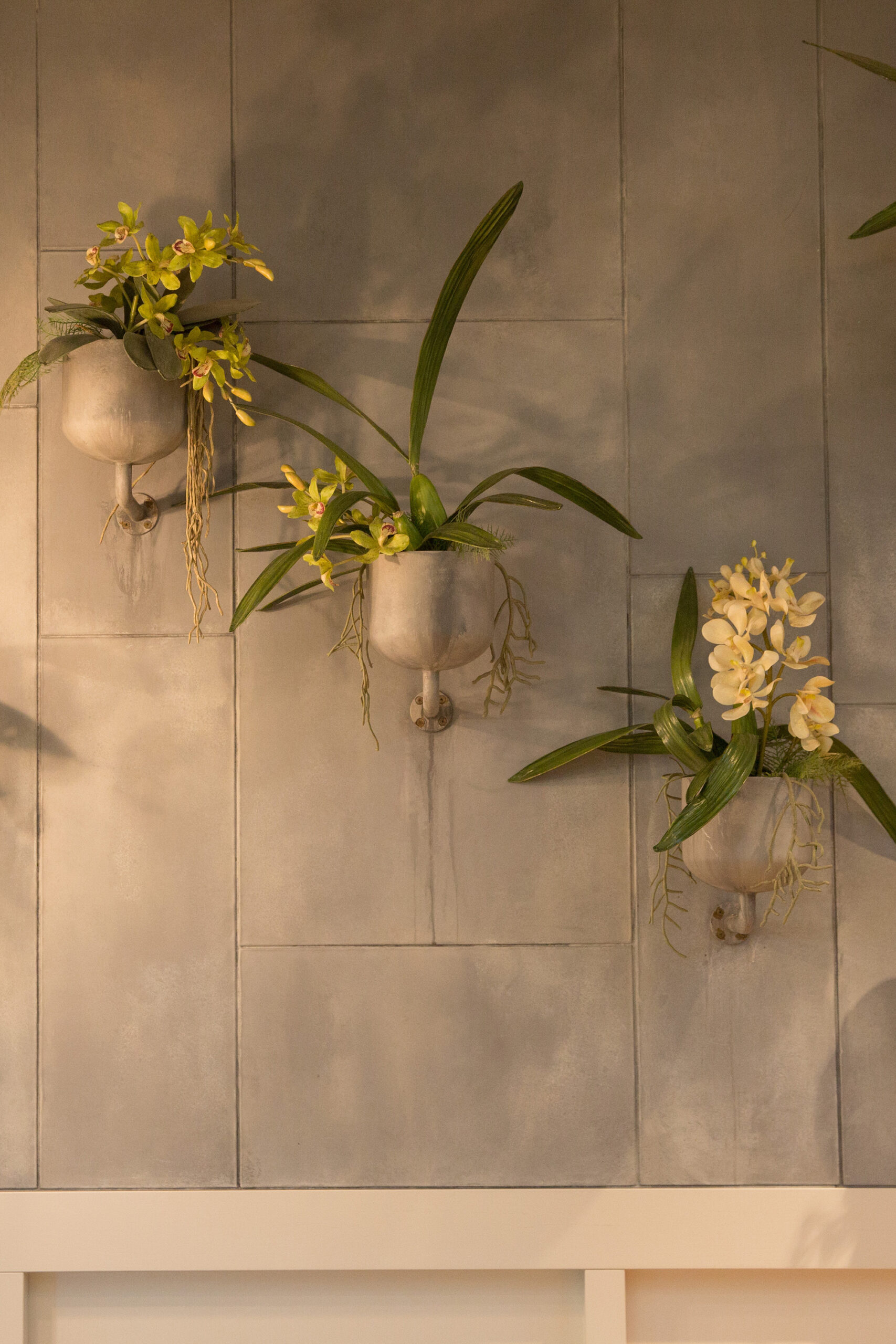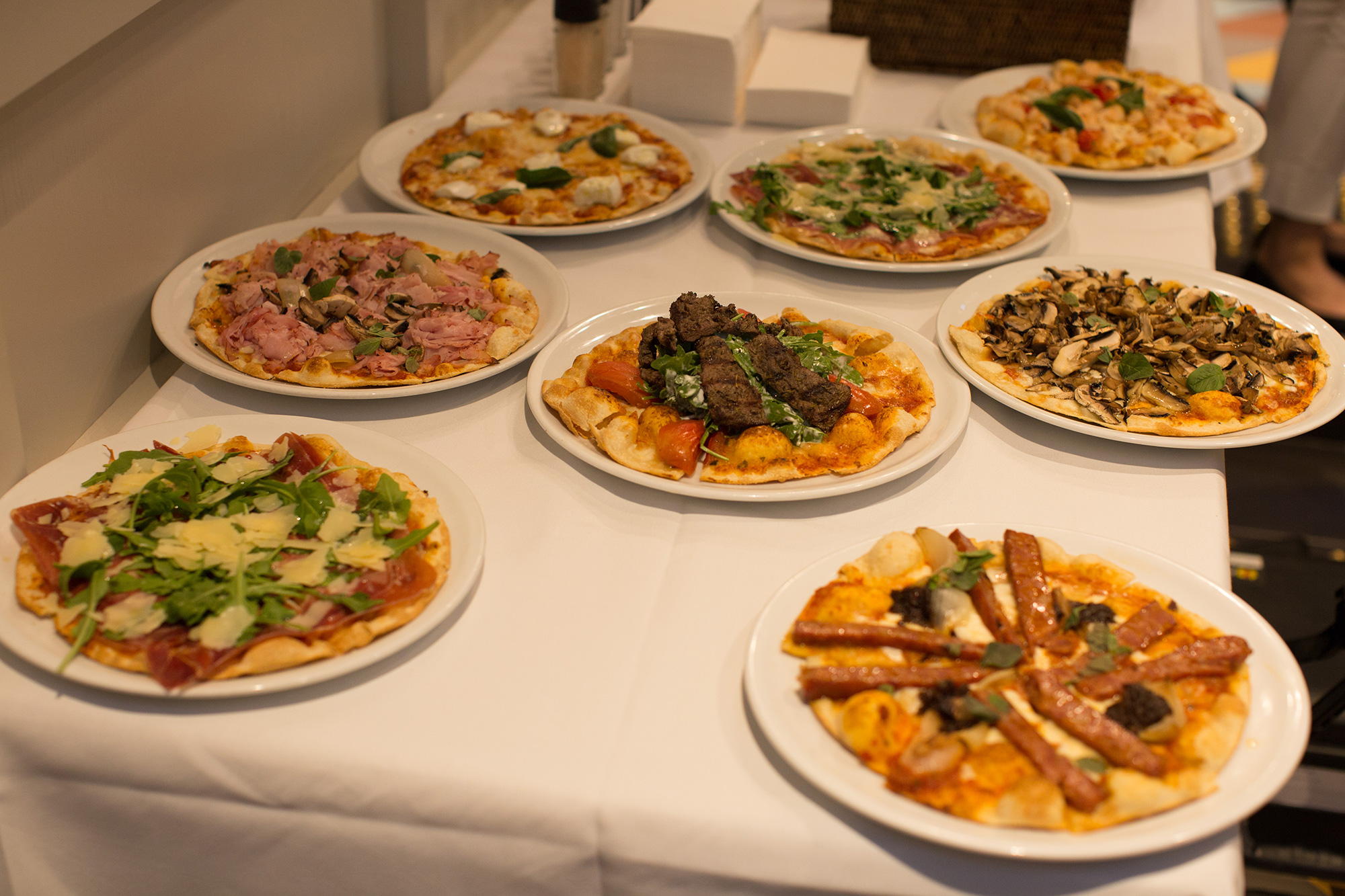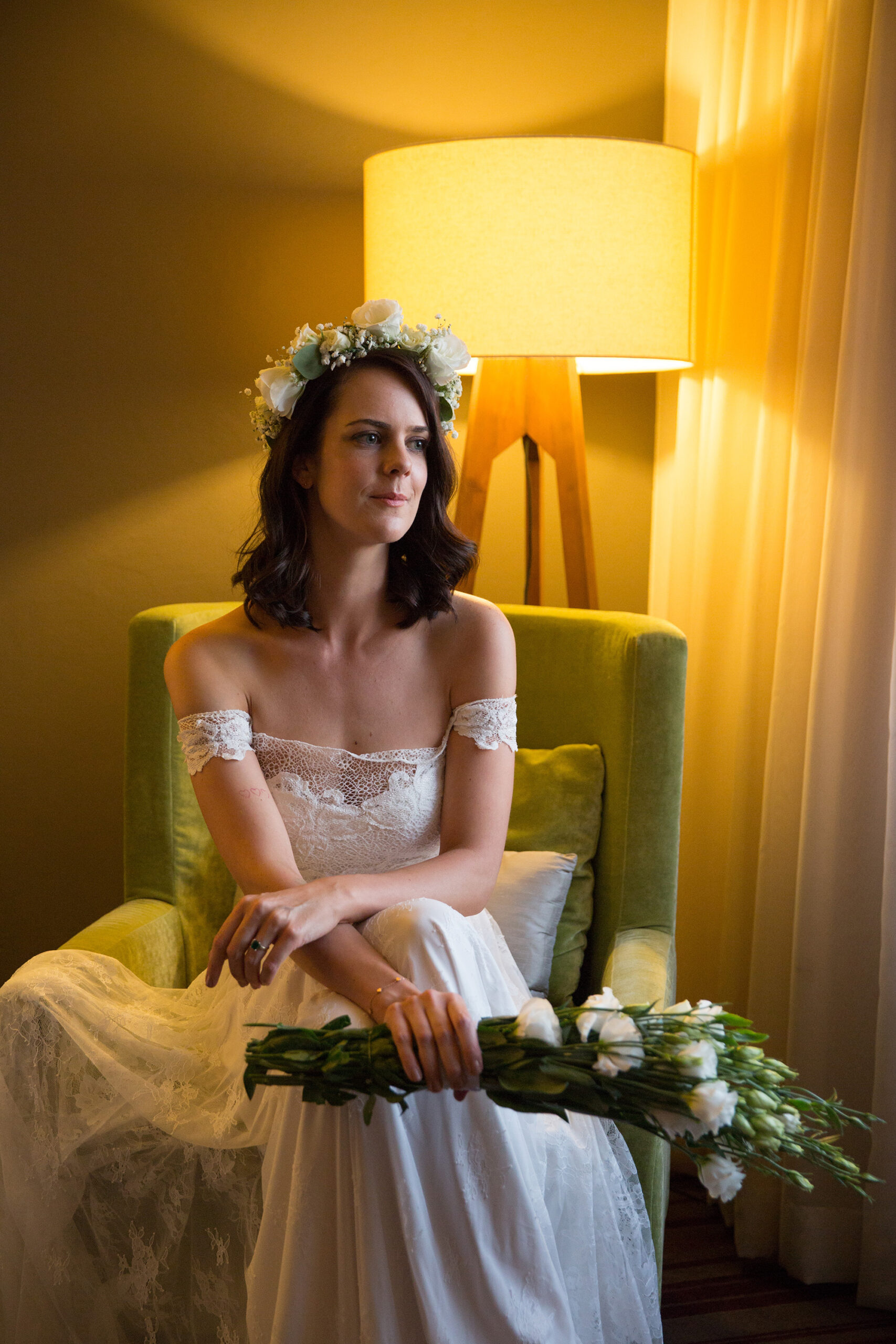 "As our wedding was less formal and as my mother says: you won't have that body forever … I was thinking about a two-piece wedding dress," Jolene says of her 'Perla' gown from Grace Loves Lace. "They were amazing to deal with – very friendly and fast turnaround."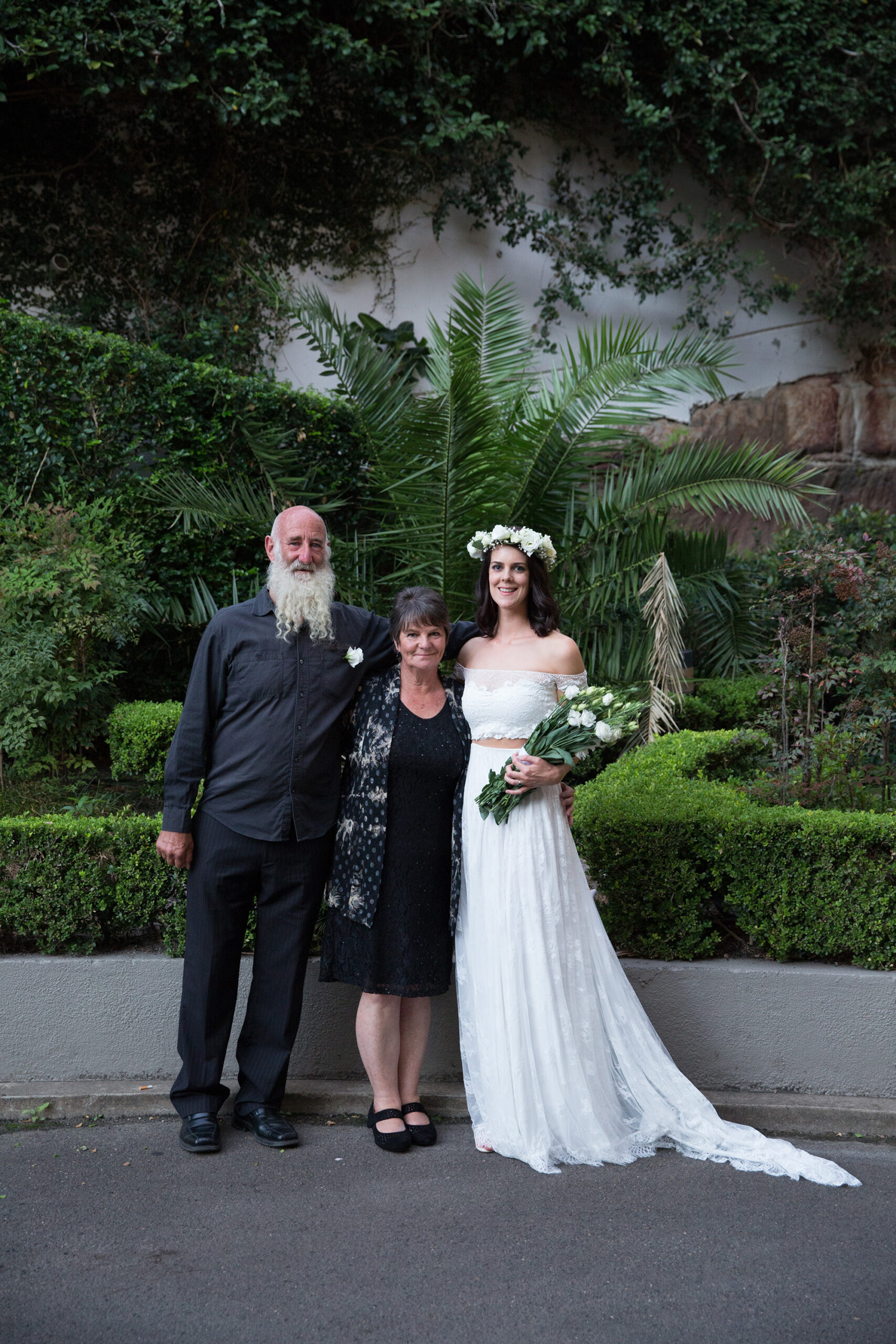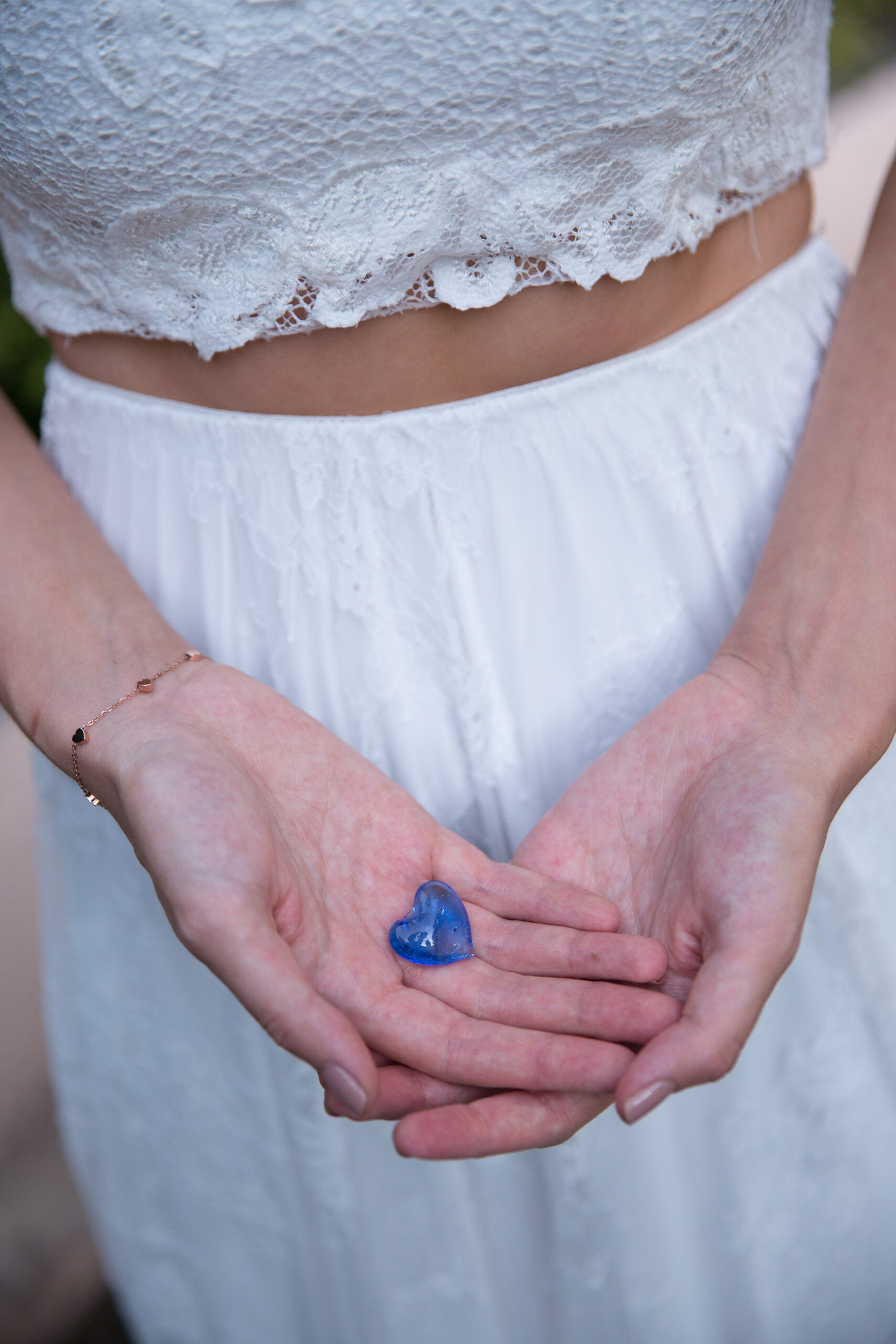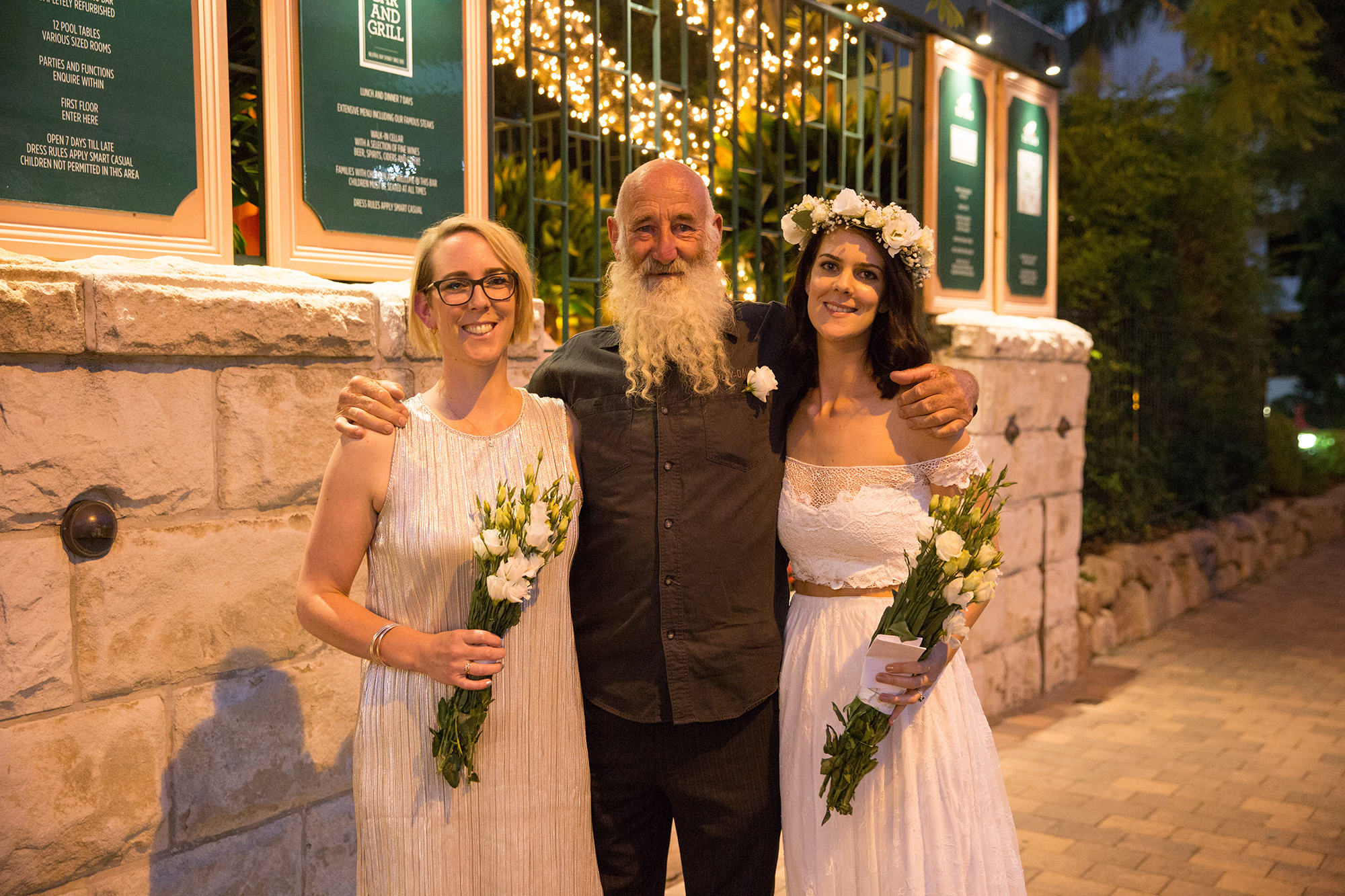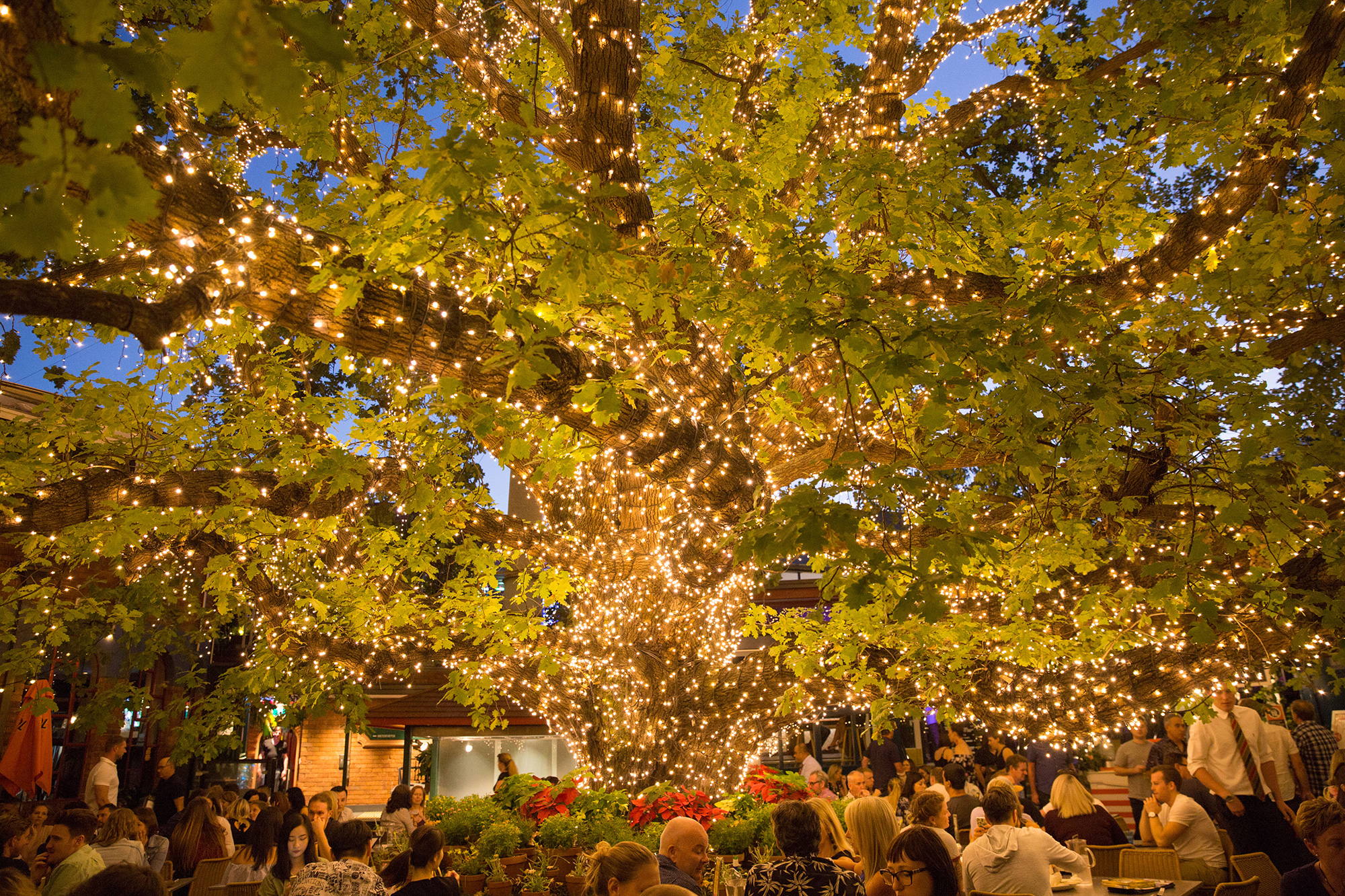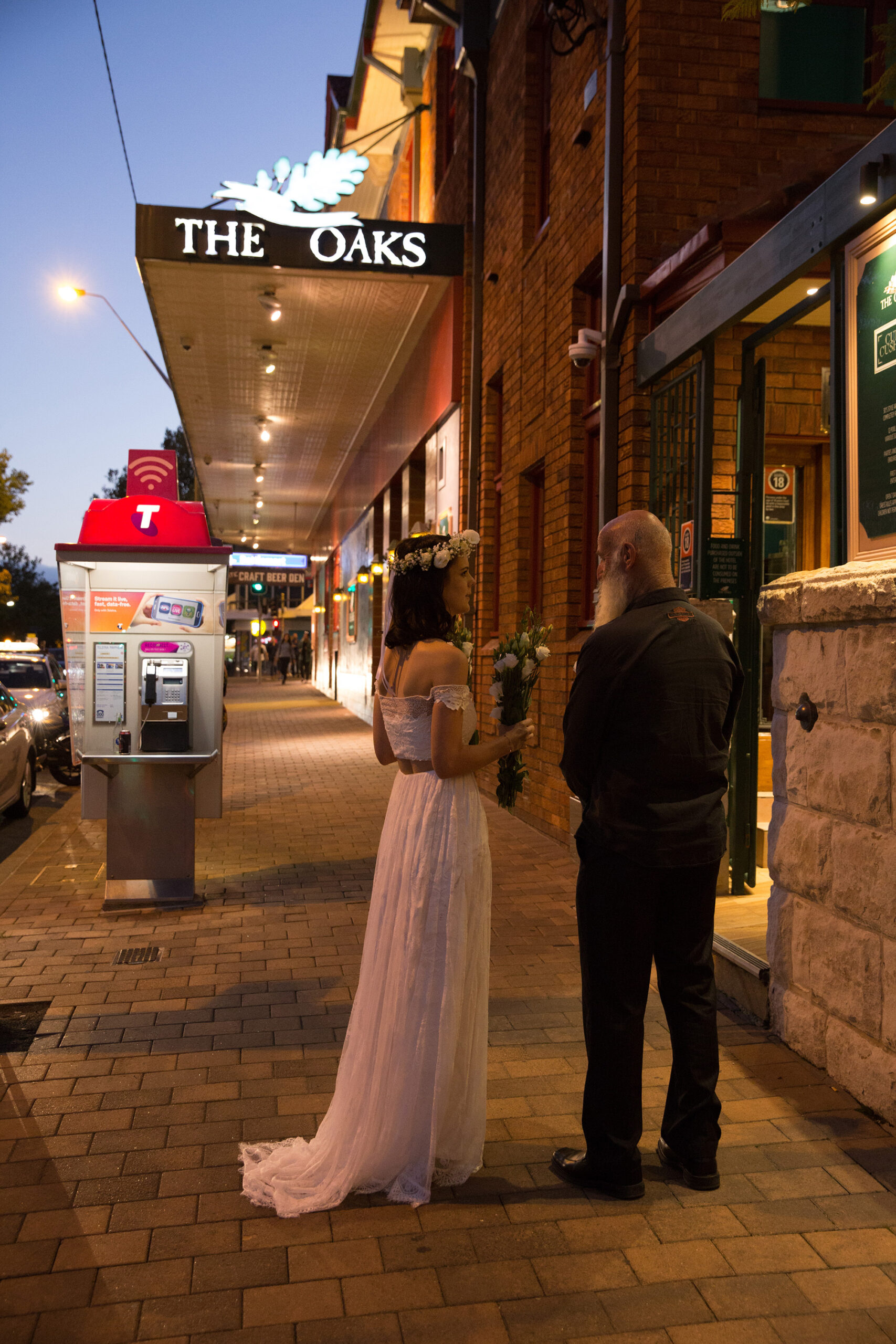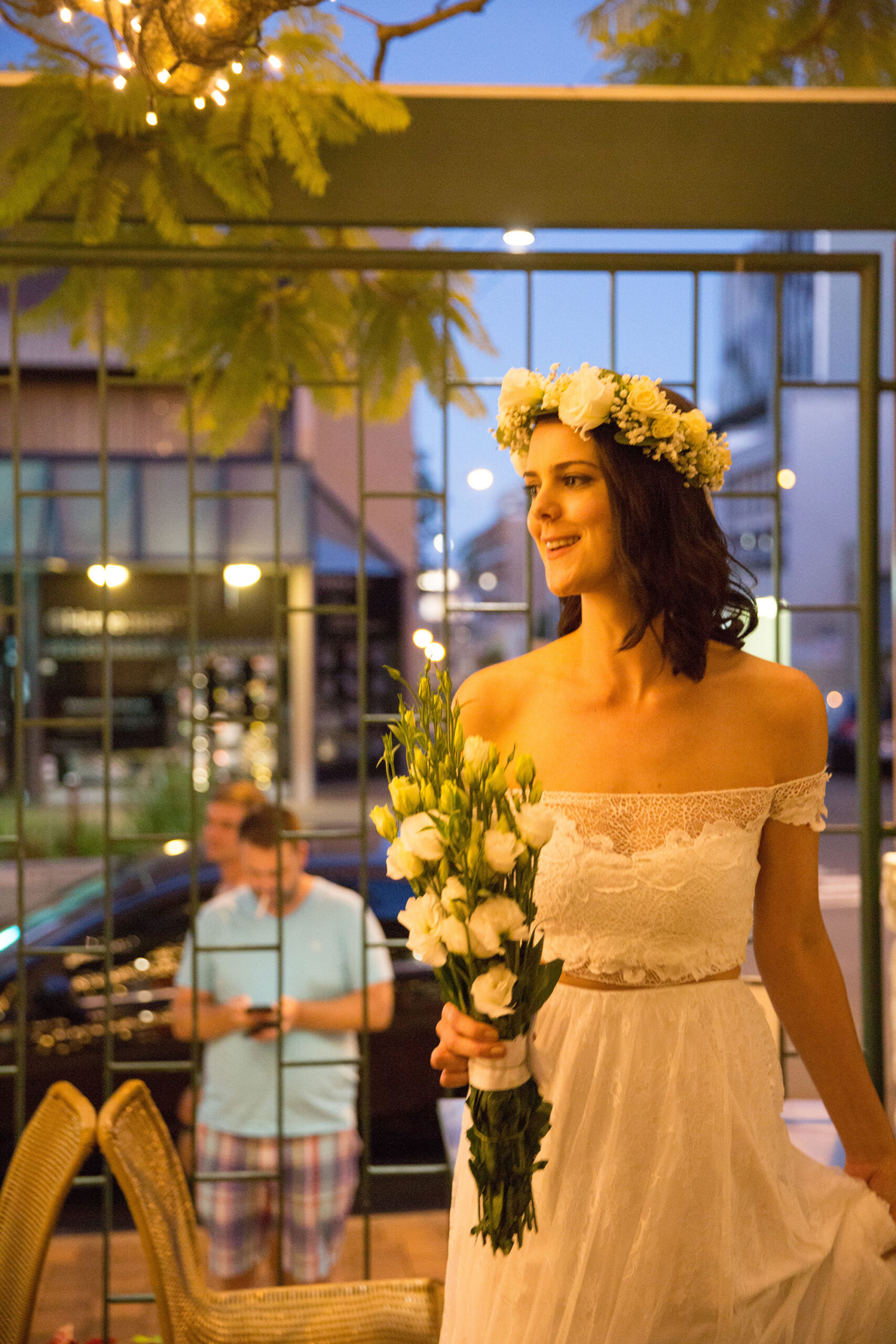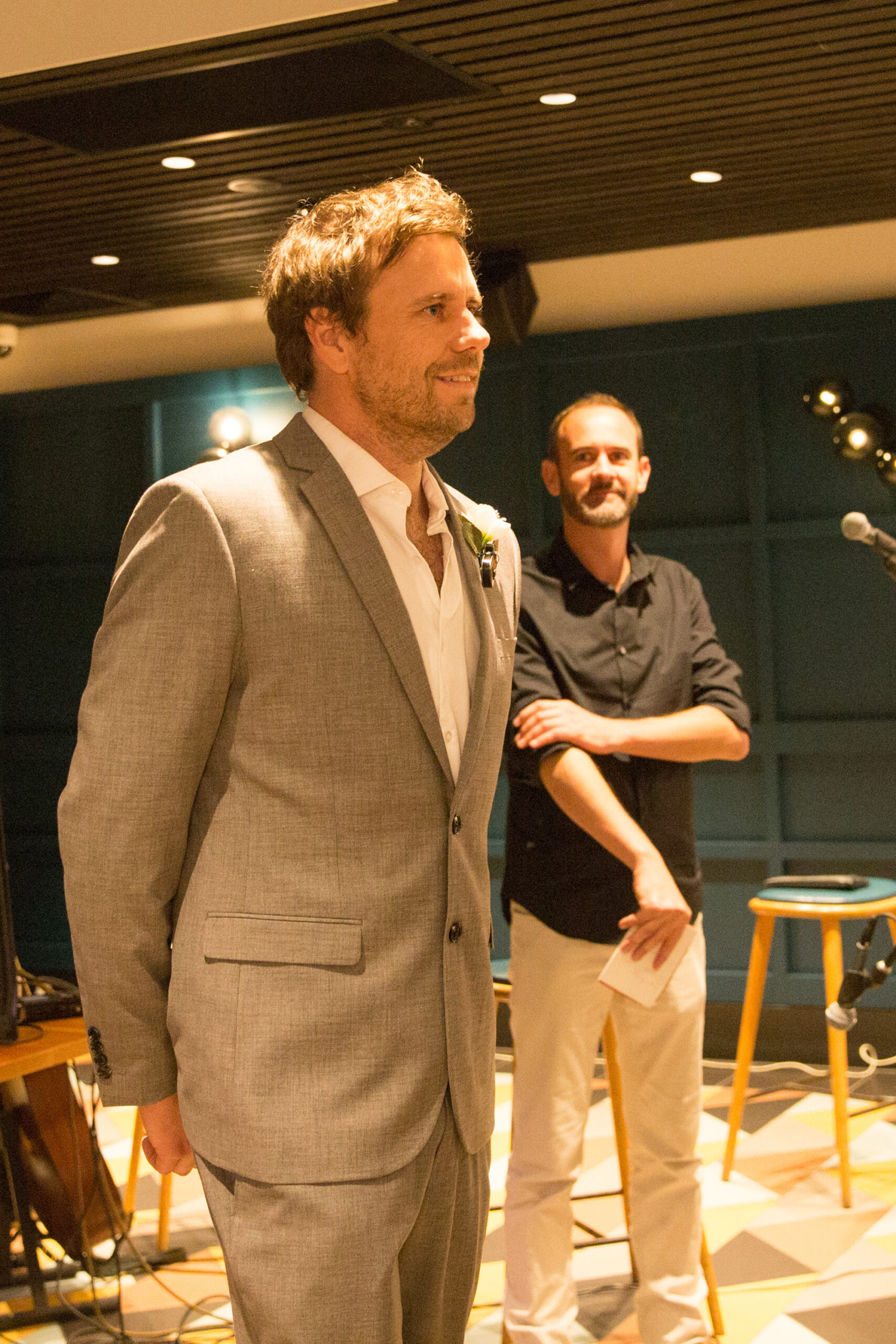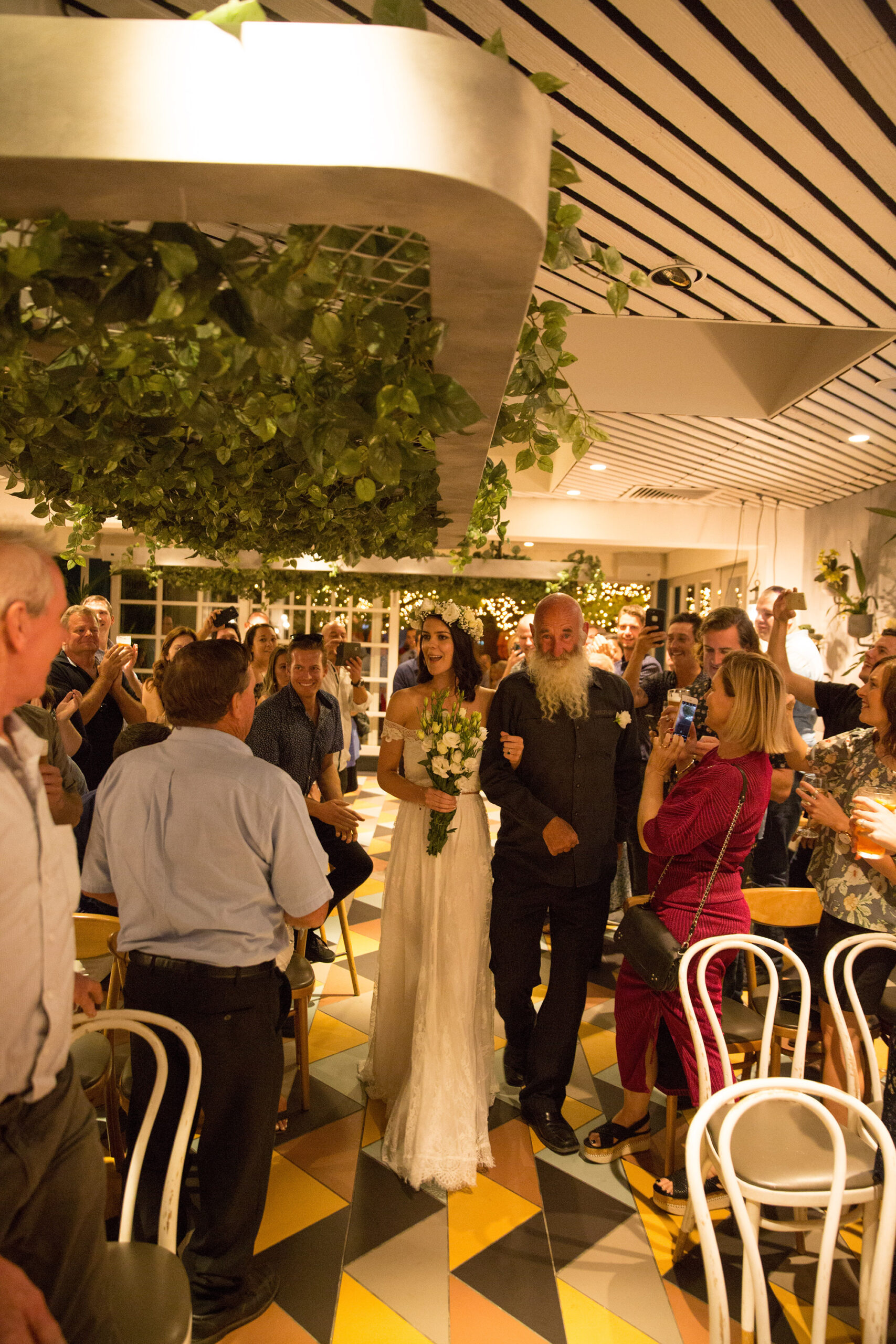 "While we didn't spend a huge amount on other aspects of the day, we didn't want to scrimp on the photographer because those are the memories," says Jolene of Xtraordinary Photos & Video. The couple also decided against the 'unplugged' option allowing guests to capture even more candid shots.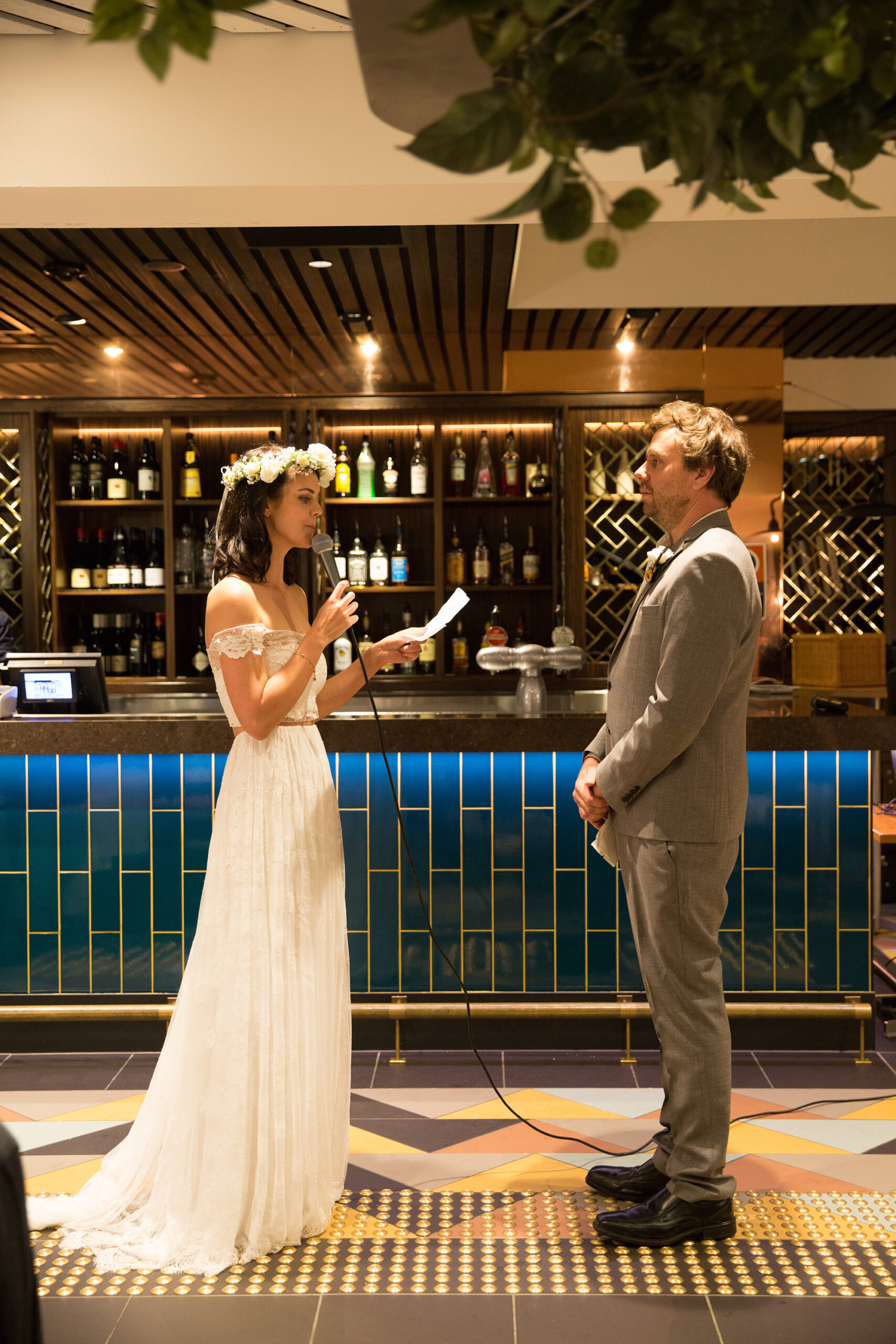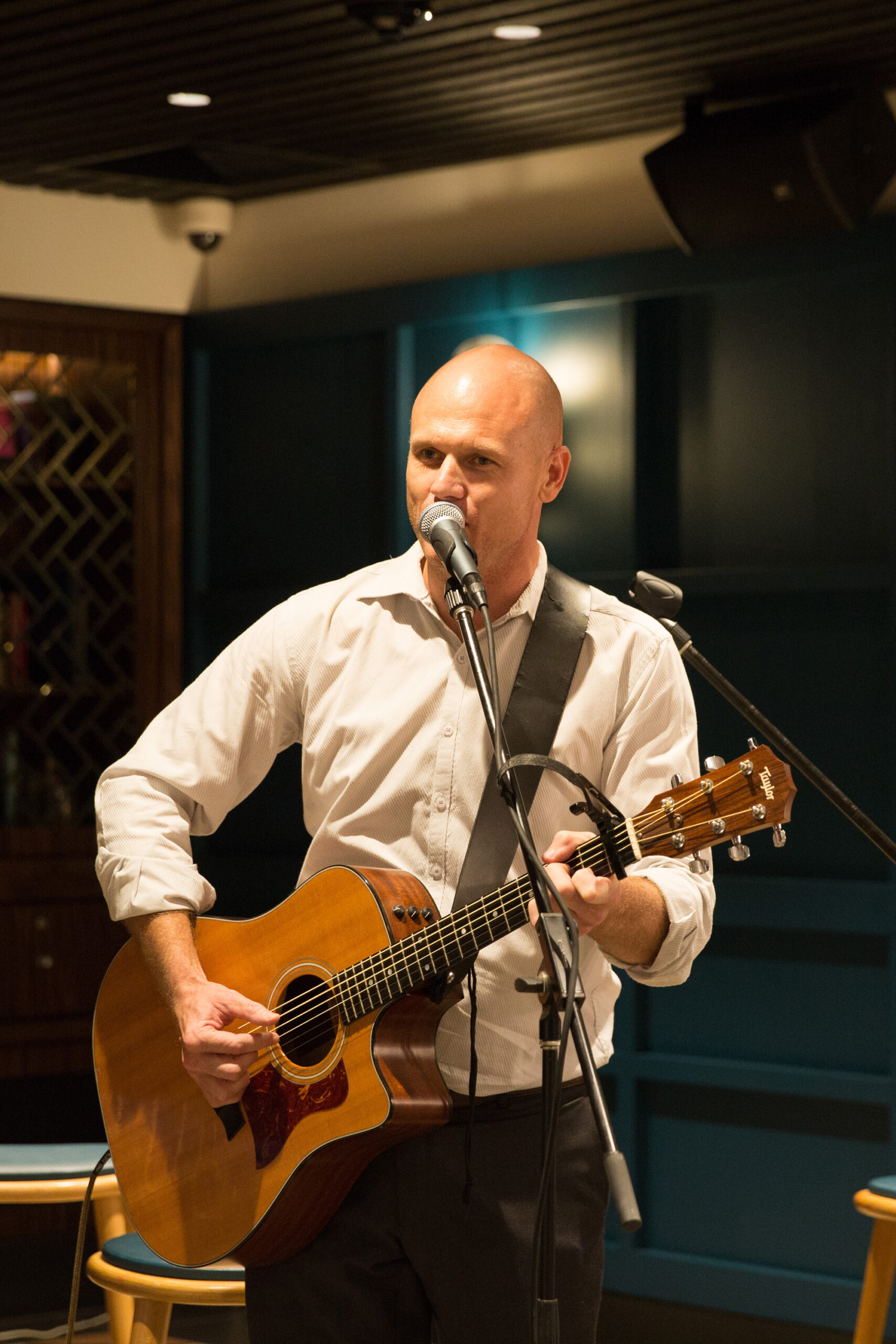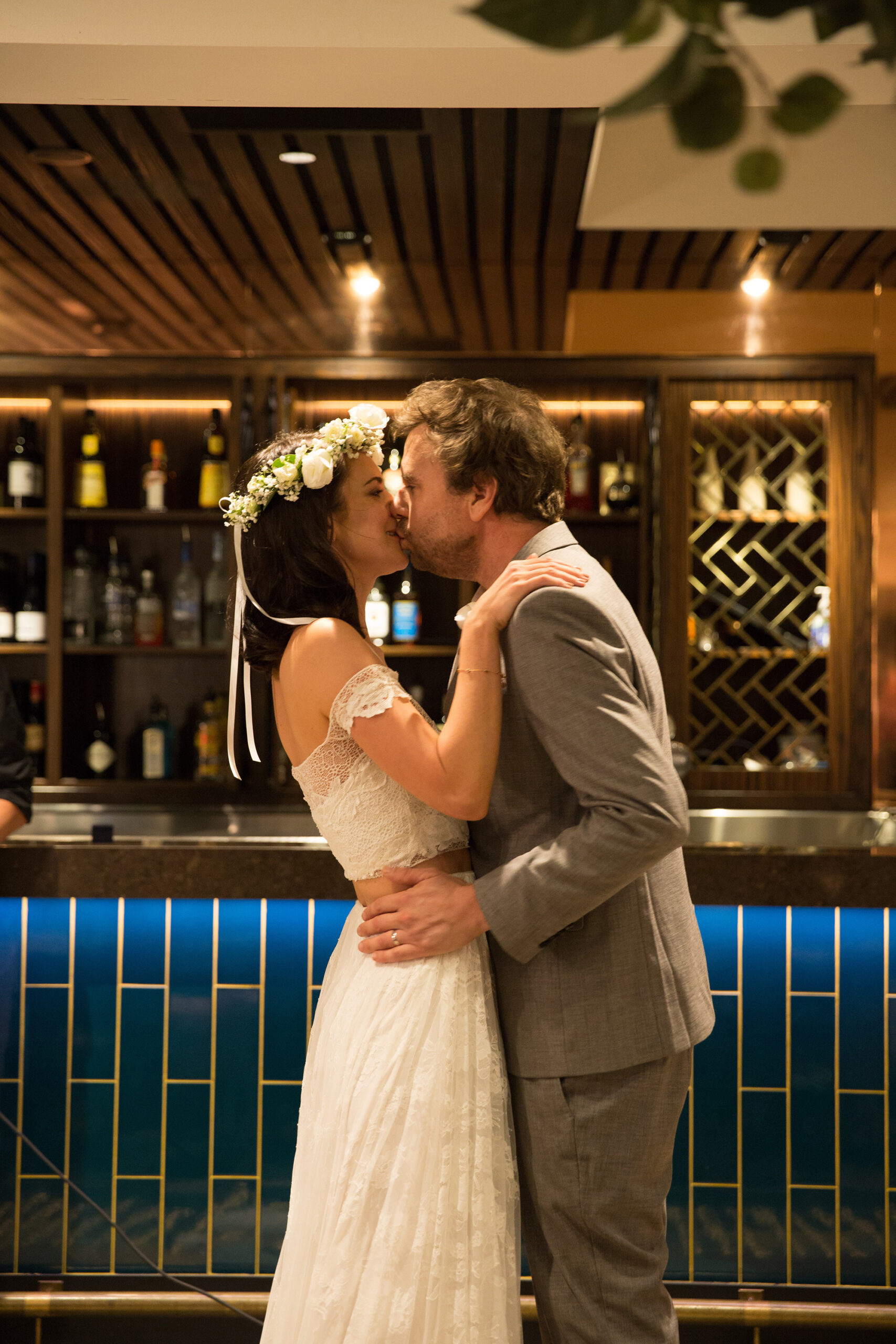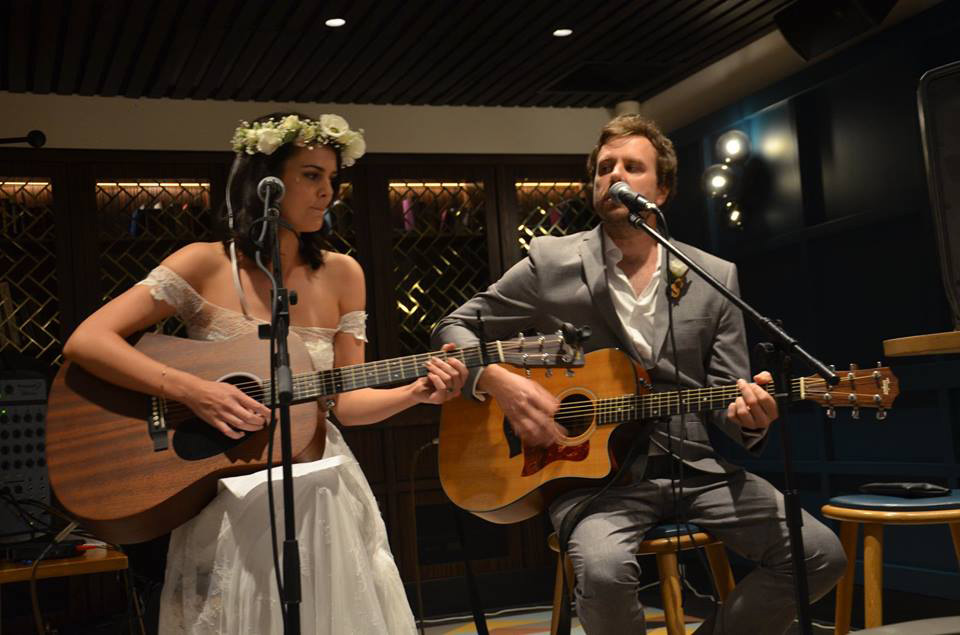 "Music was one of the most important pieces of the day for us," explains Jolene. "We spent many Saturday nights putting together the perfect playlist, editing each track so it blended to the next. That was the most fun part of wedding planning for me, just spending time with Adam and reminiscing over our favourite tracks."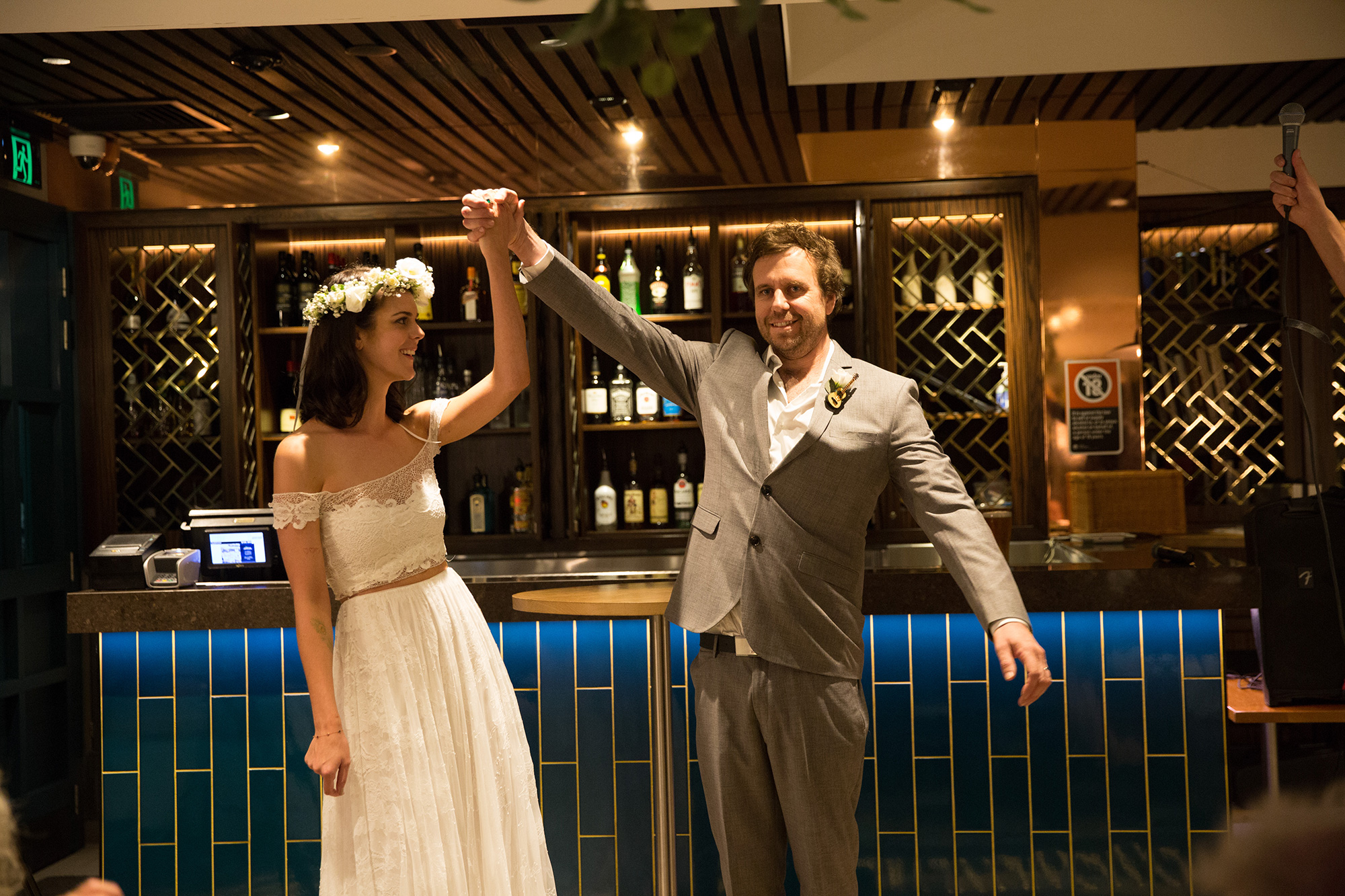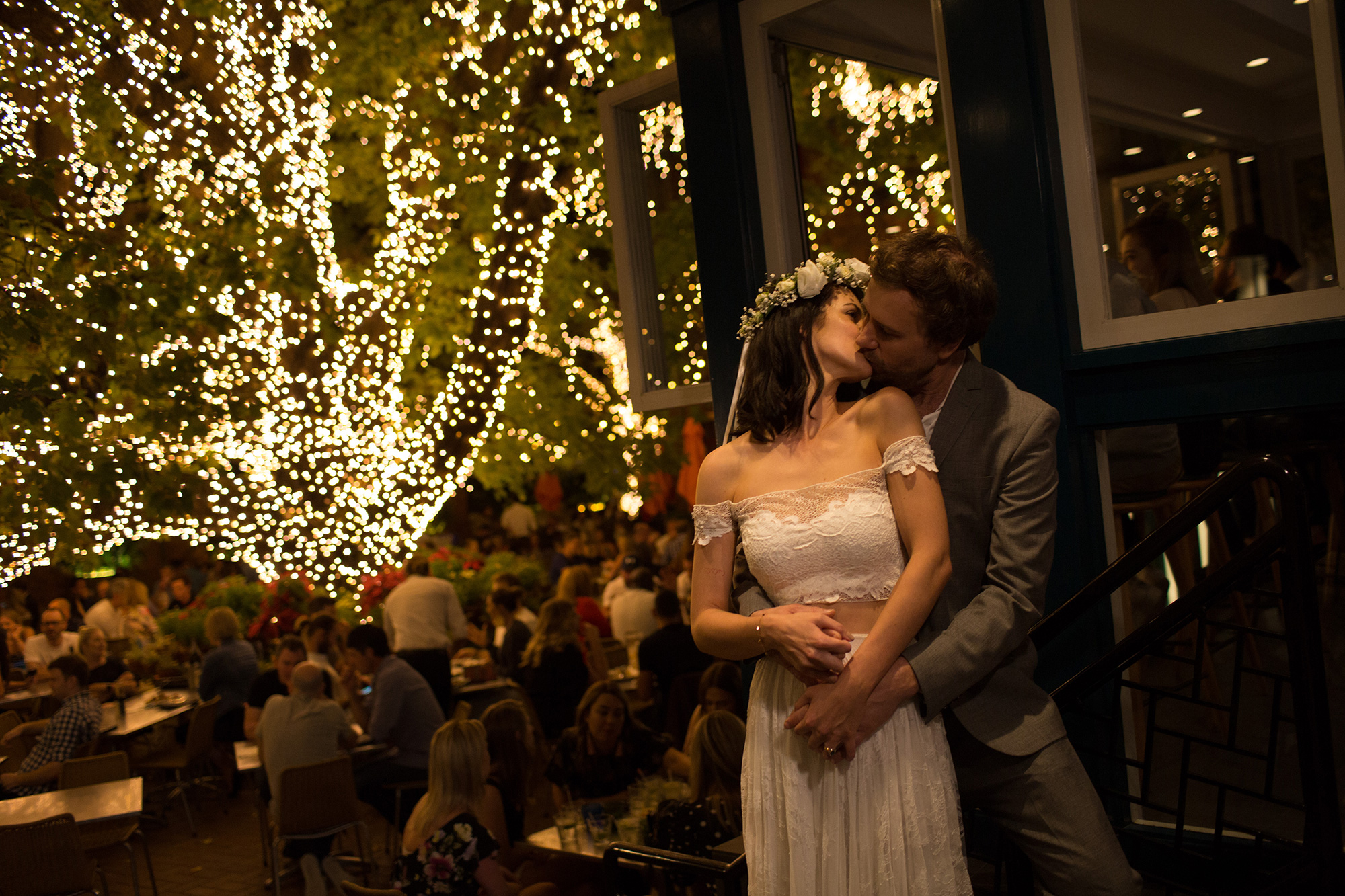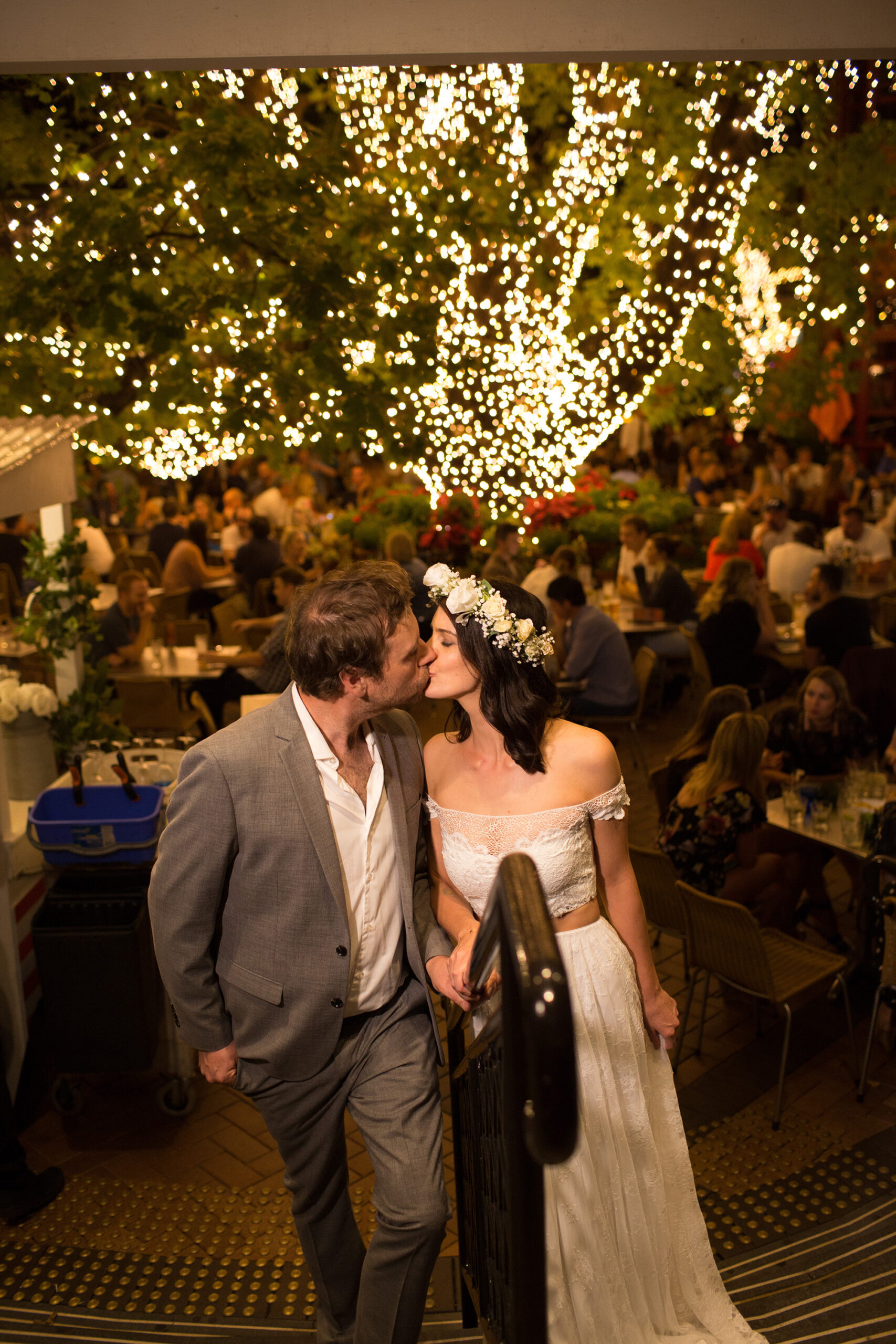 "There was so much love and excitement in the room, I've never felt so supported or loved in my life," recalls Jolene.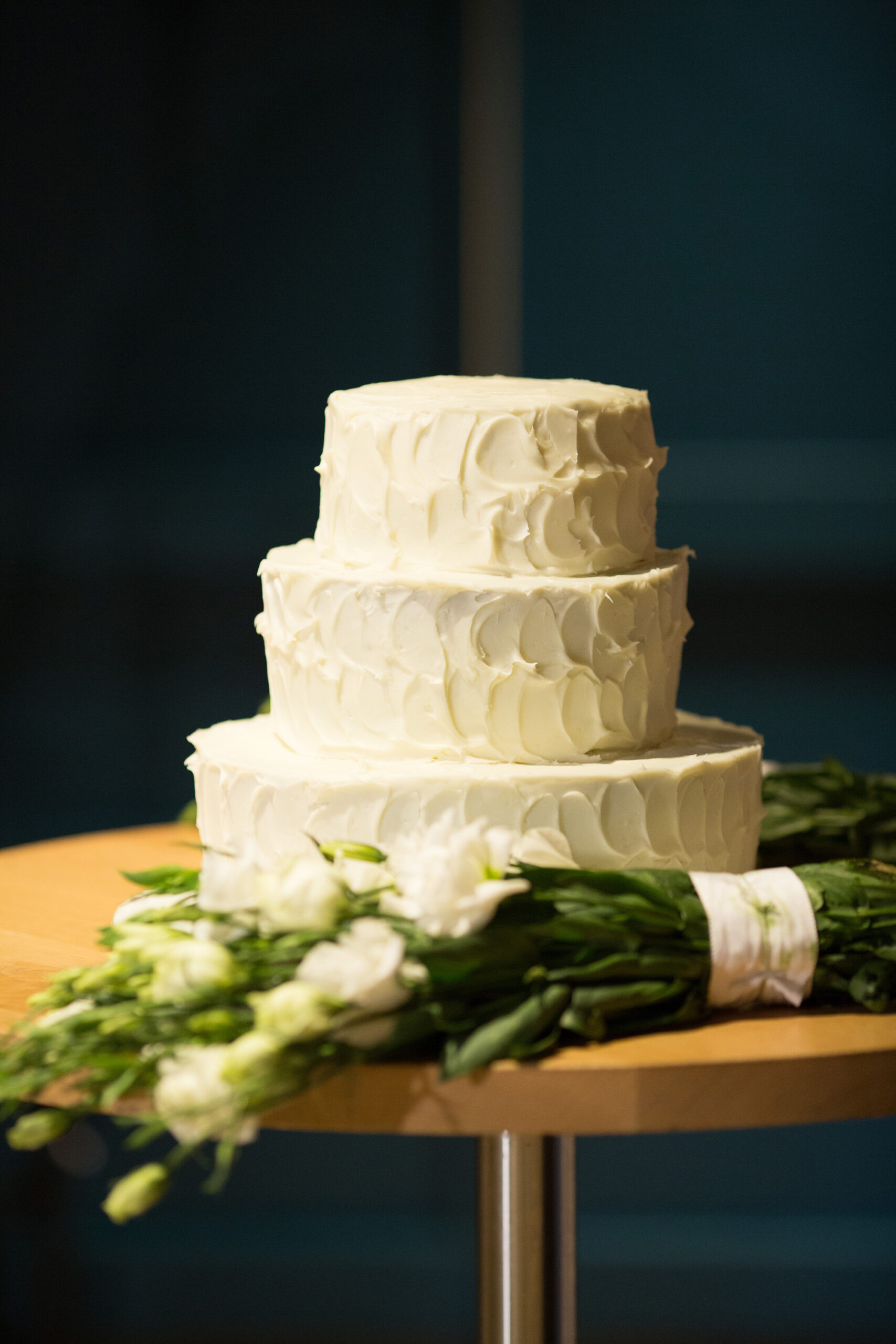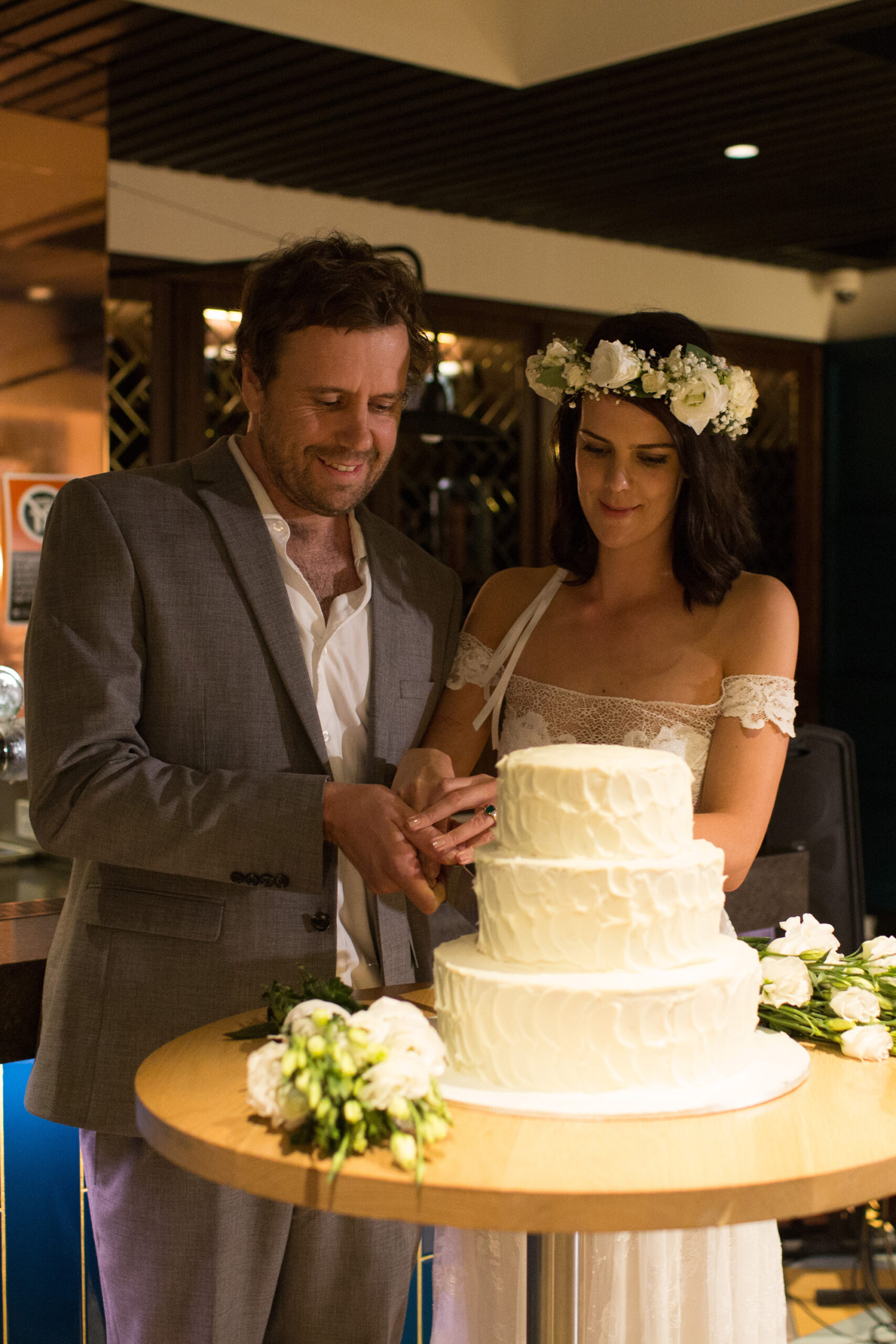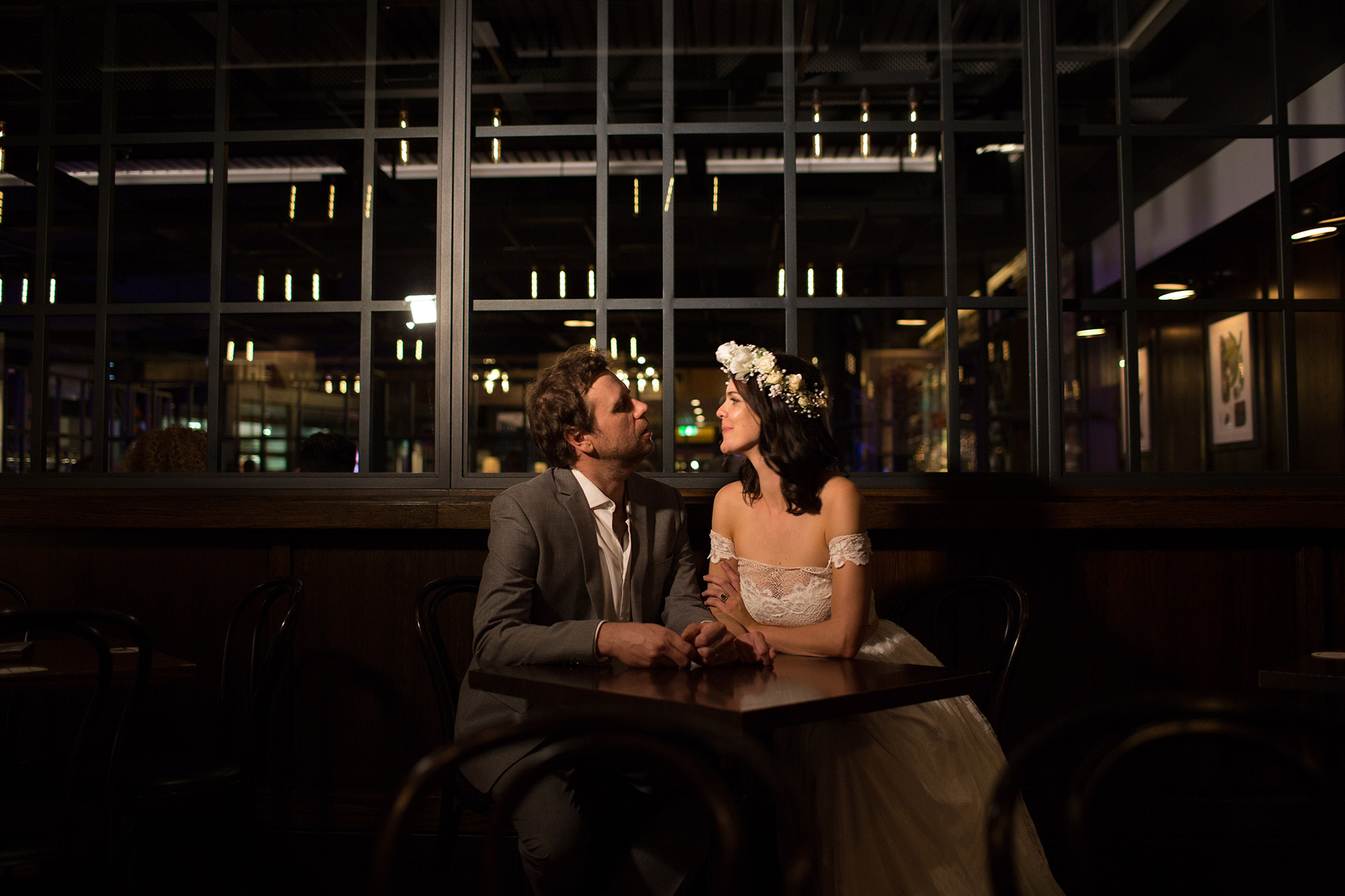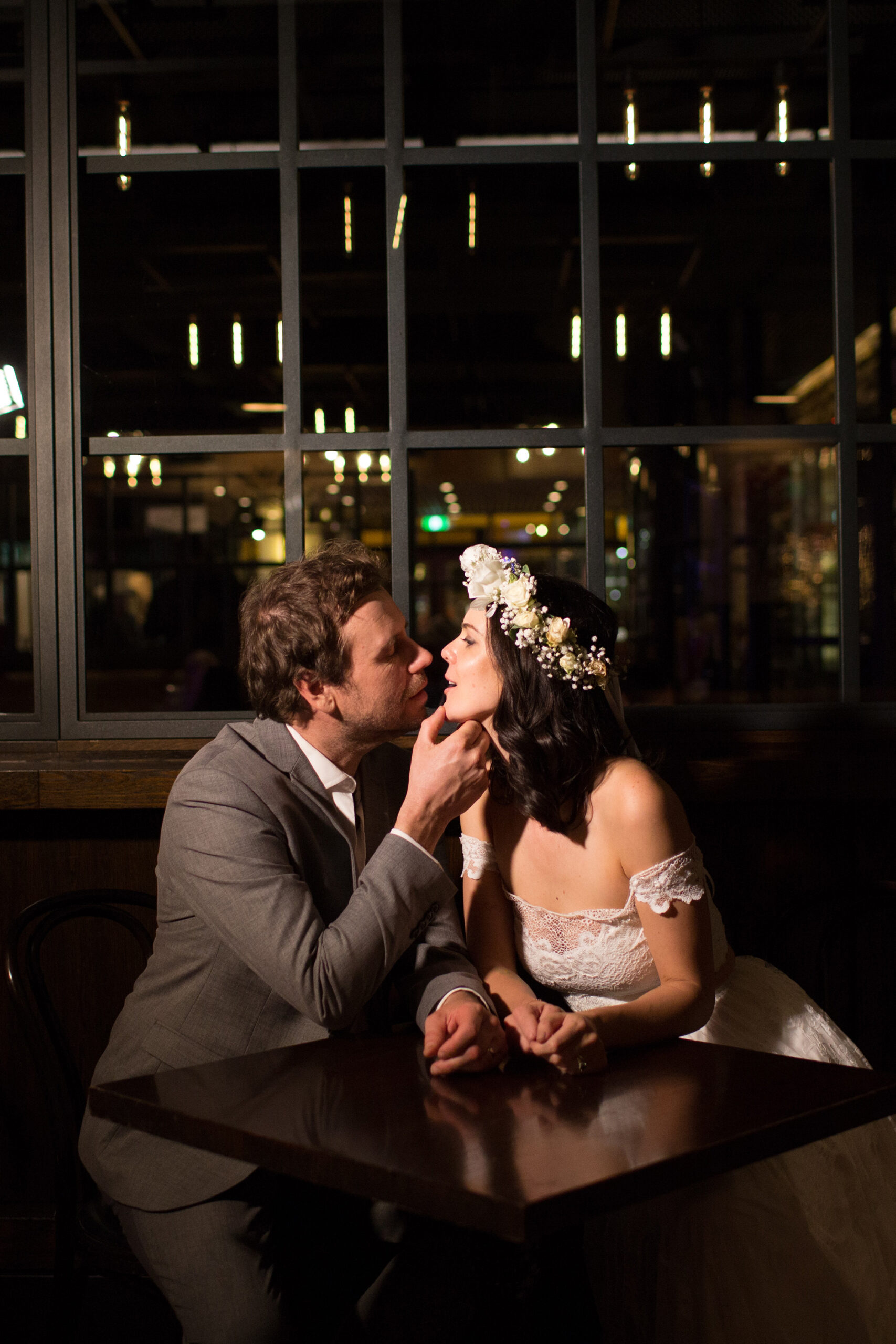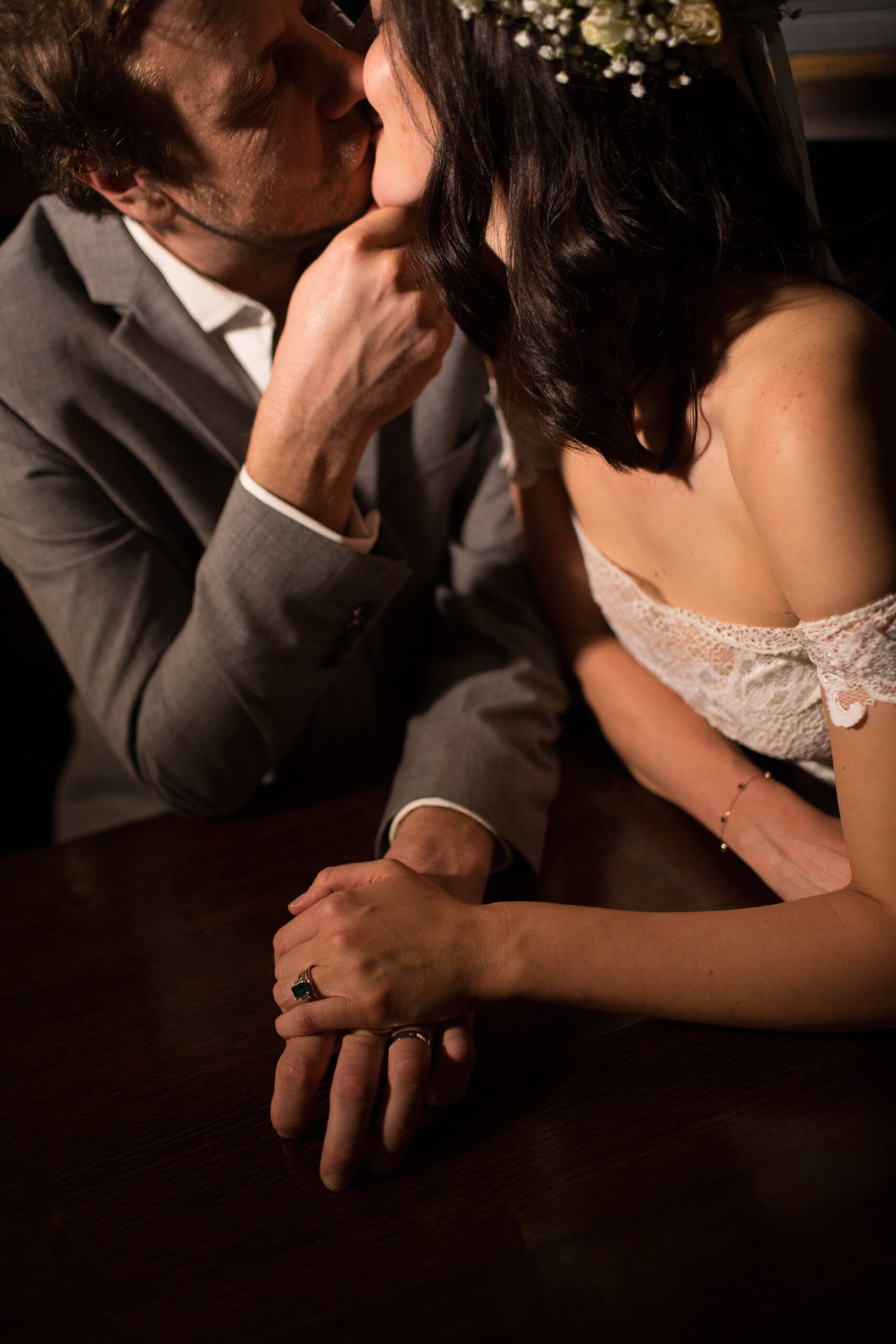 "Adam has completely changed my life. He has made me believe in soulmates and best friends and magic," beams the bride.
Video by Xtraordinary Photos and Video.