Covid-interrupted dance lessons, border closures, and protests at Parliament House could do nothing to make this couple's week-long Sikh wedding anything but "perfect."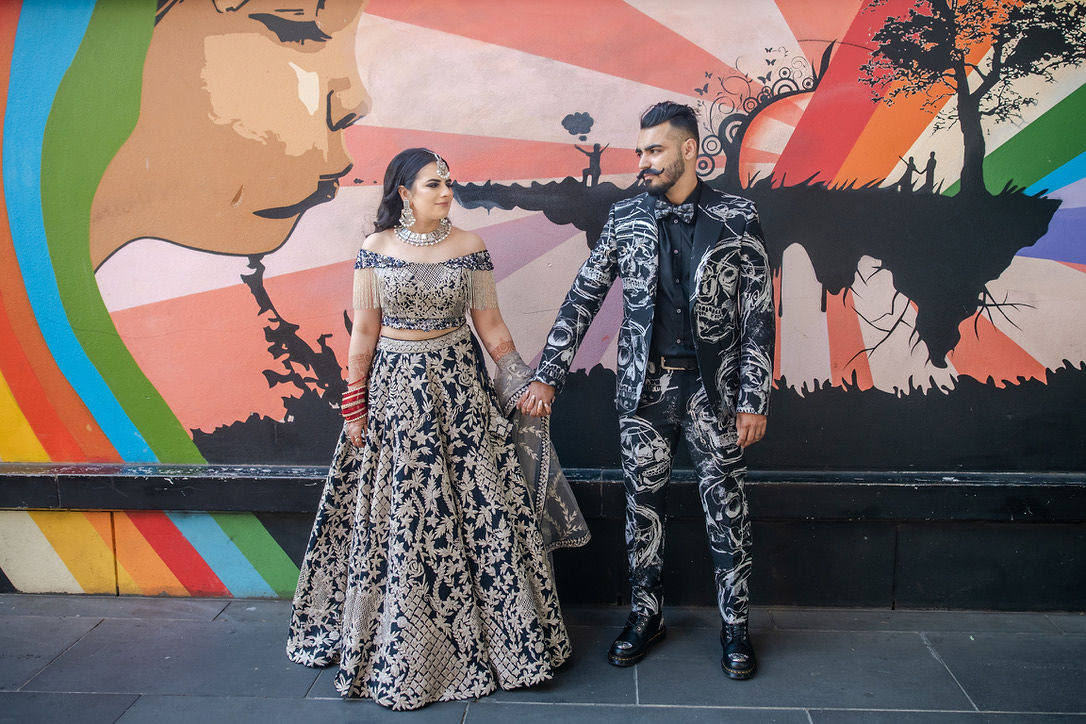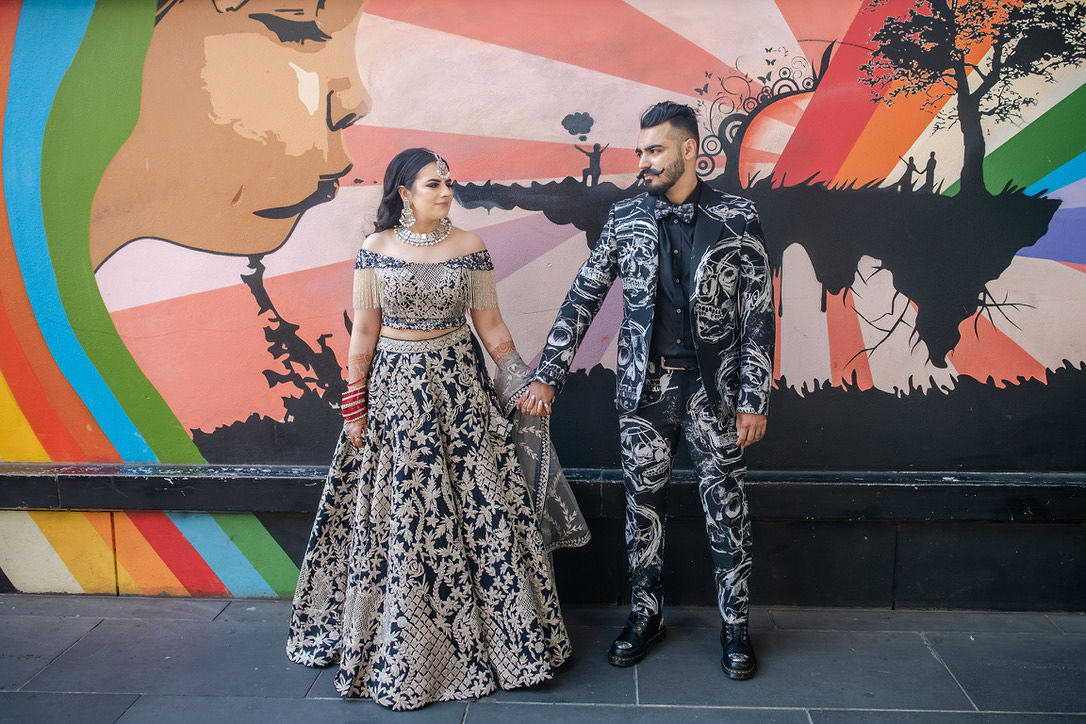 Jasmine and Jagpreet's Sikh wedding was a display of customs, colour and costumes, shared with 400 guests.
The Melbourne couple's multi-event wedding festival was made official on November 18, 2021, at Craigieburn Sikh Temple and ended with a huge party at Port Melbourne's The Timberyard on November 21st. Jasmine and Jagpreet had already celebrated traditional Punjabi wedding rituals in the lead up to their vows; including the joyful "sangeet" celebration and "mehndi" henna tattoo painting.
Jasmine says in addition to their cultural customs, they also wanted something unexpected of an Indian wedding, which is why they chose the rustic industrial event space, The Timberyard, to host their wedding reception. Catered by local Brunswick restaurant, Tandoori Nights, guests feasted on classic authentic dishes like butter chicken, paneer, rice, and tandoori naan. A snack bar was set up serving small bites like pani poori, and in the spacious outdoor area, samosas were offered cocktail-style.
Like many couples planning a wedding during covid, it wasn't all smooth sailing to the aisle. Border closures meant the traditional voyage to India to select wedding costumes was impossible. Several attempts at professional dance lessons were thwarted and eventually, the couple hung up their dancing shoes. Jasmine was late to the ceremony with a detour back home and roadworks causing delays. And top it all off, anti-vaccination protests prevented planned wedding photos at Parliament House!
Jasmine, says, however, despite all of that (and some more), their week-long wedding celebration was just "perfect".
The Timberyard's location was perfect and central as we had guests coming from all directions of Melbourne and the size meant we didn't have to cut down our guests. We wanted a venue that was spacious and different from the usual Indian wedding reception banquet halls. The Timberyard had a rustic and unique feel with both an indoor and an outdoor area for optimal space. Although we can look back at things we would change because of COVID, they're trivial things and overall it was perfect the way it happened. It was one of the first events that many people attended after the three-month lockdown, so it was just a fun way for everyone to let loose and party. We wouldn't change a thing!
Jasmine & Jagpreet
FIND YOUR IDEAL VENUE HERE
---
This vibrant Sikh wedding was captured beautifully by The Grace Weddings.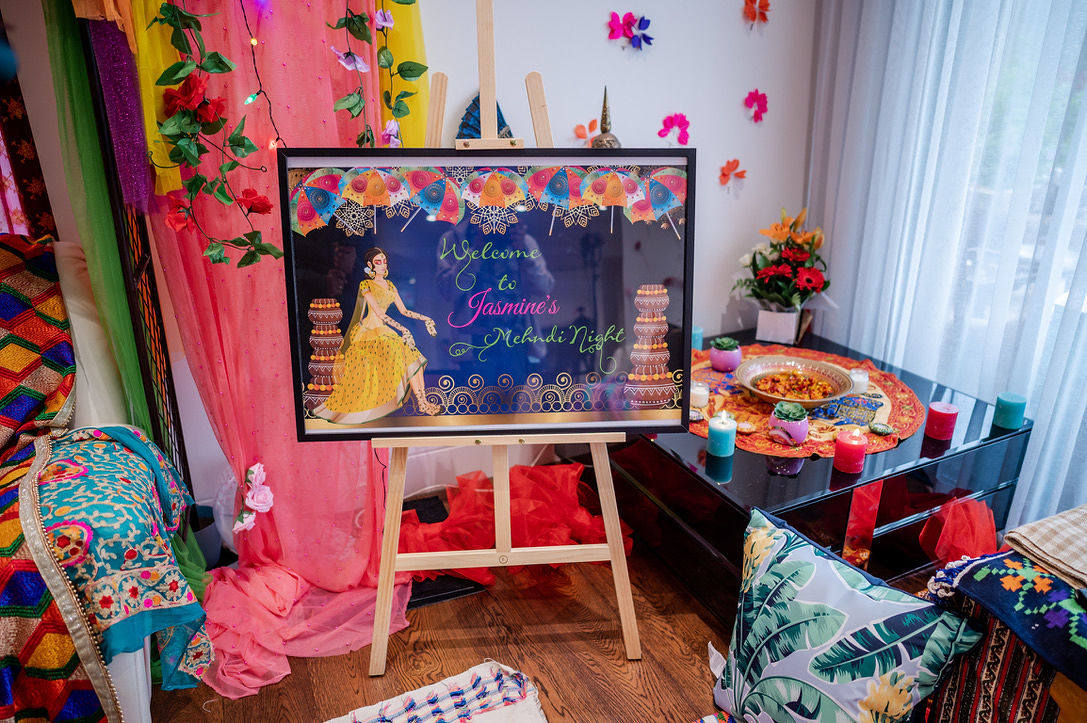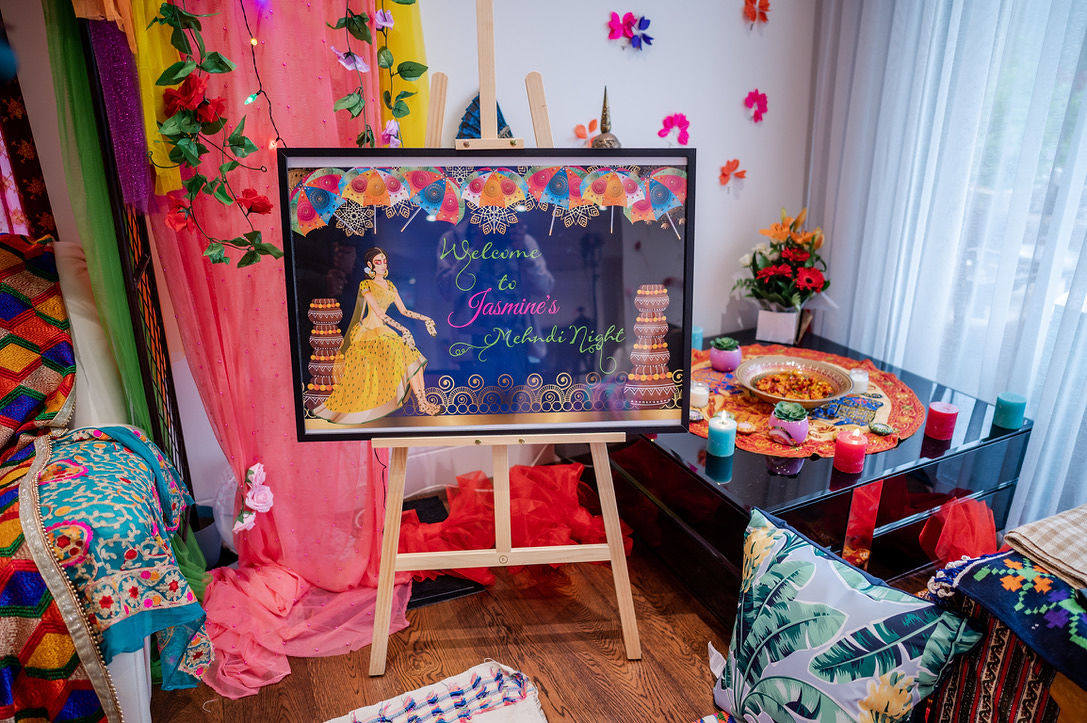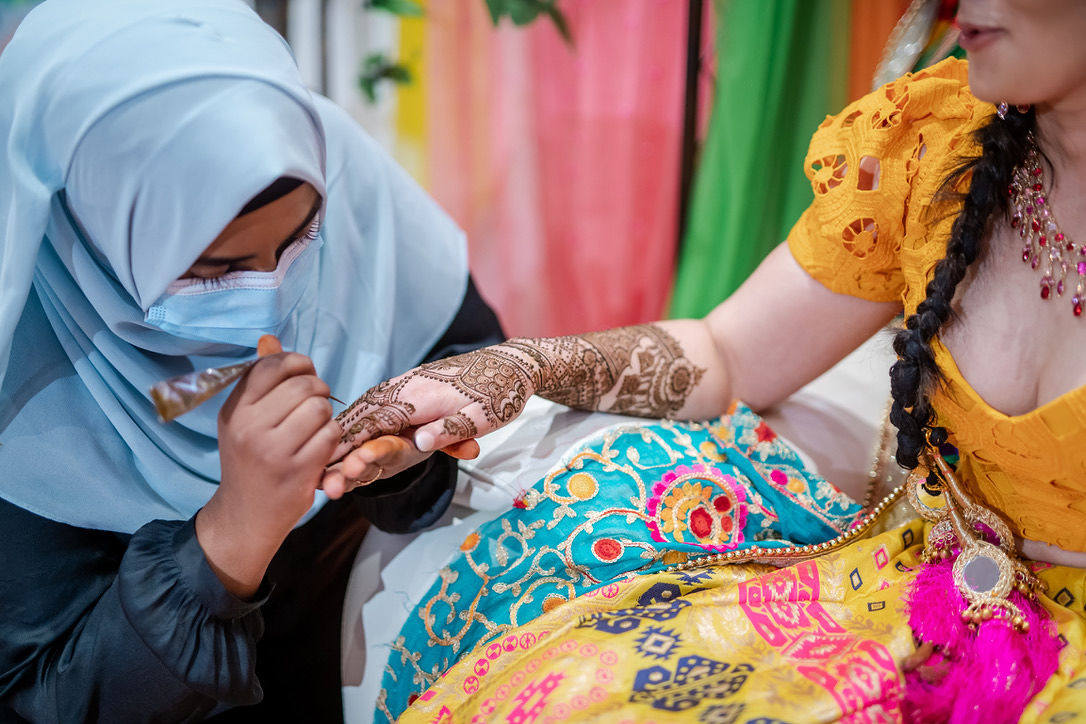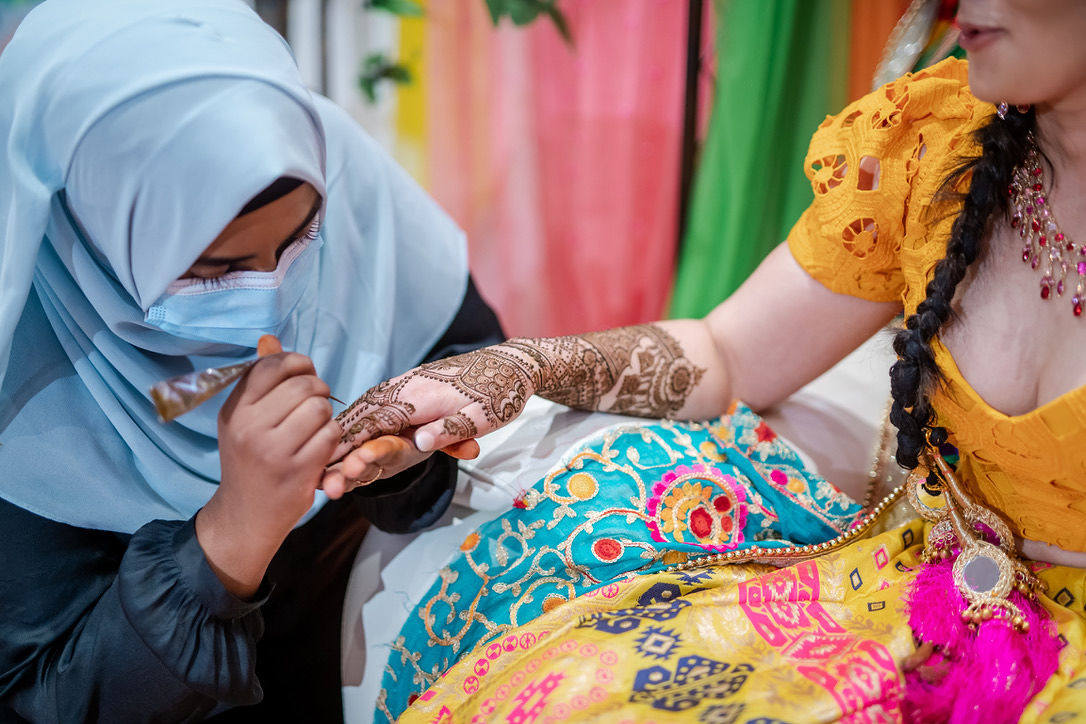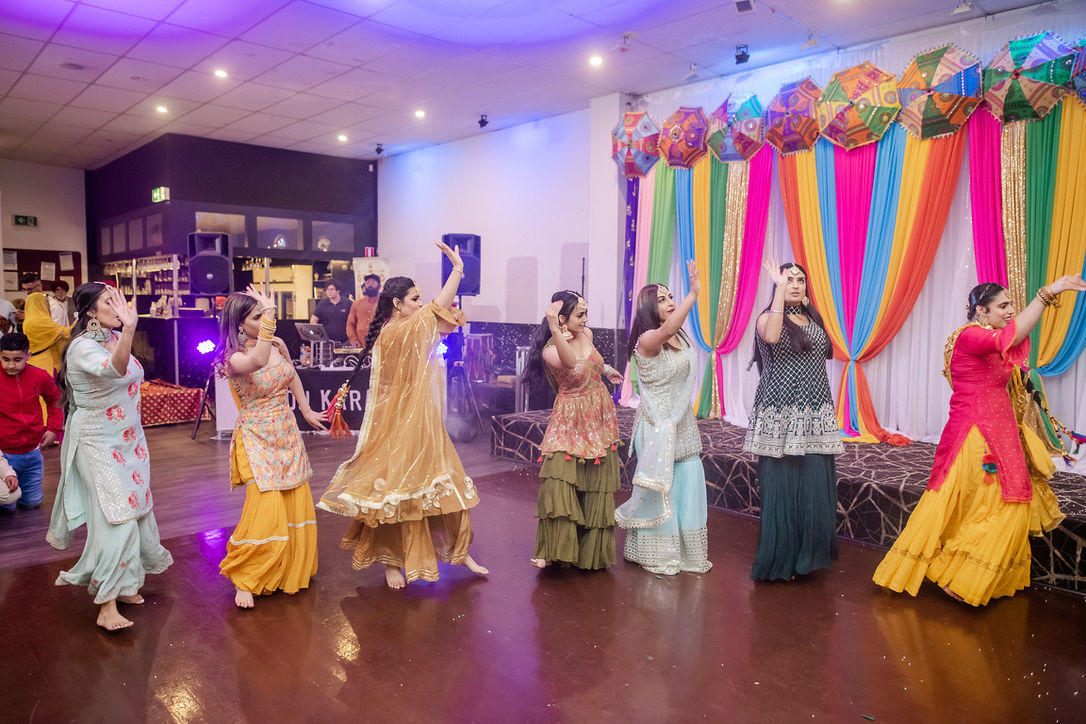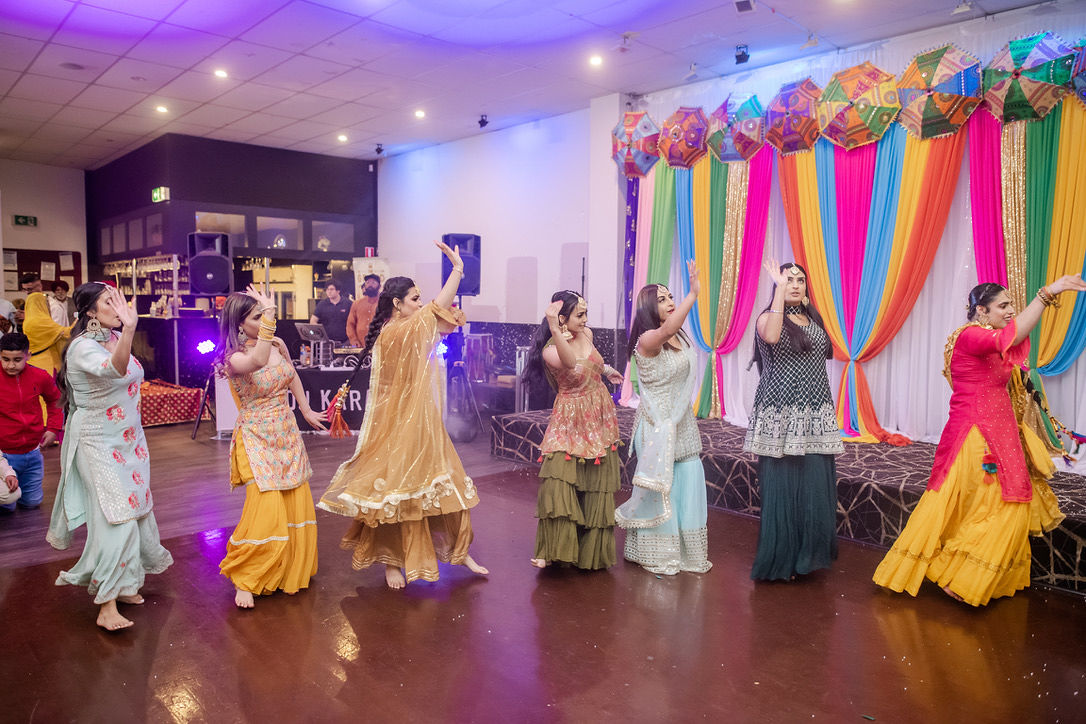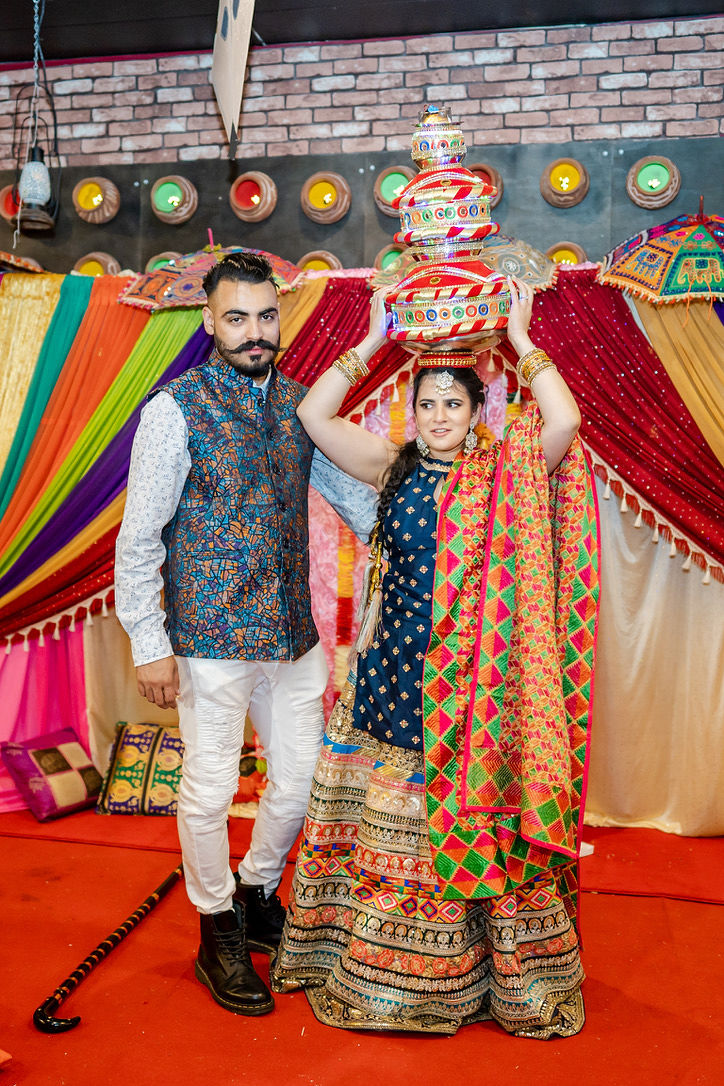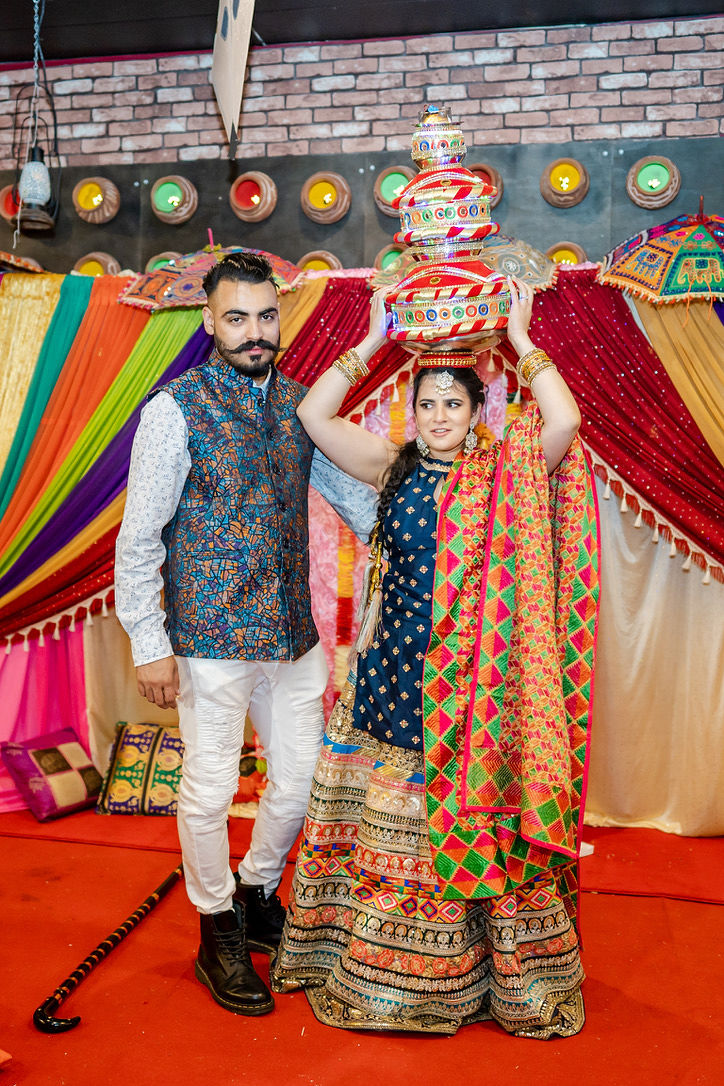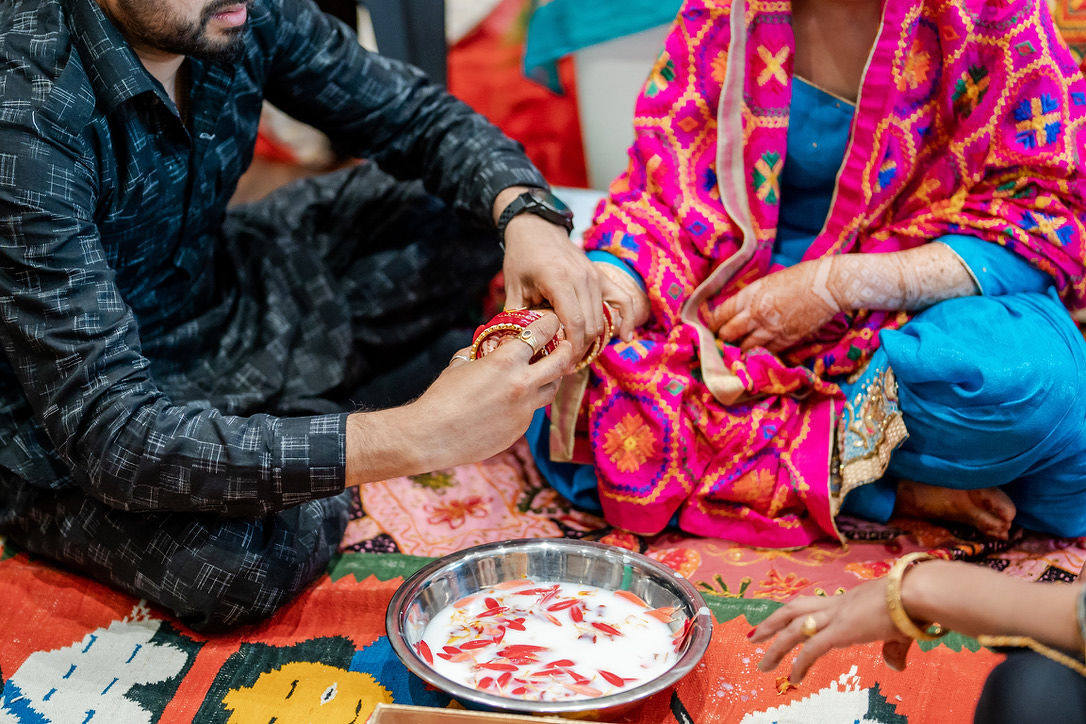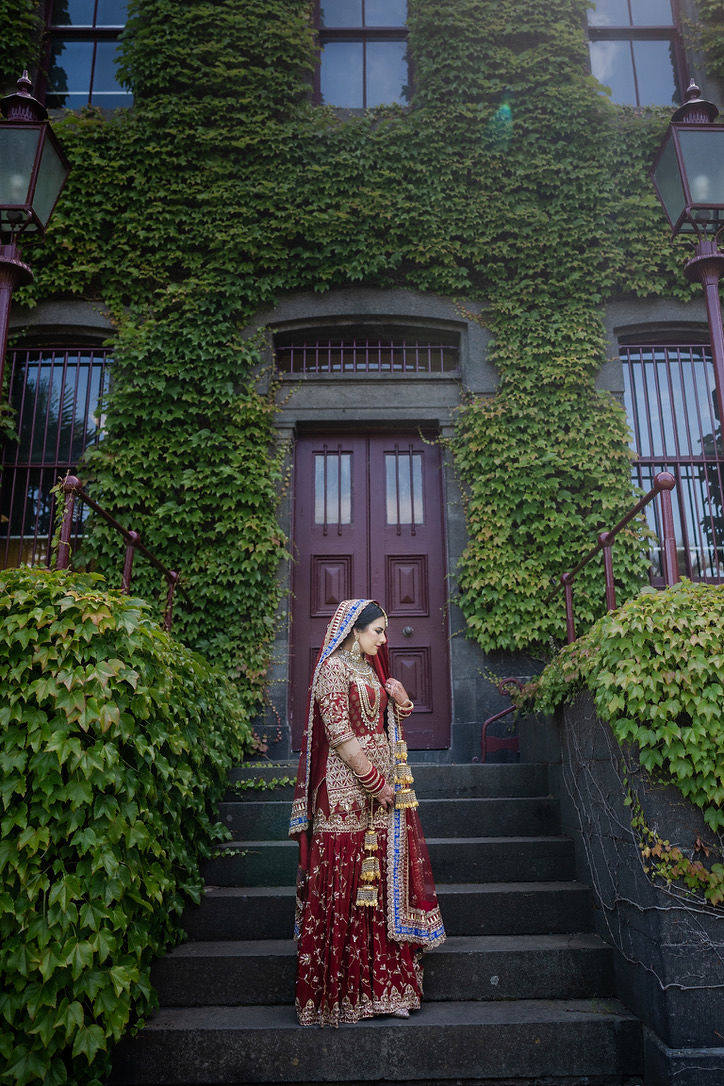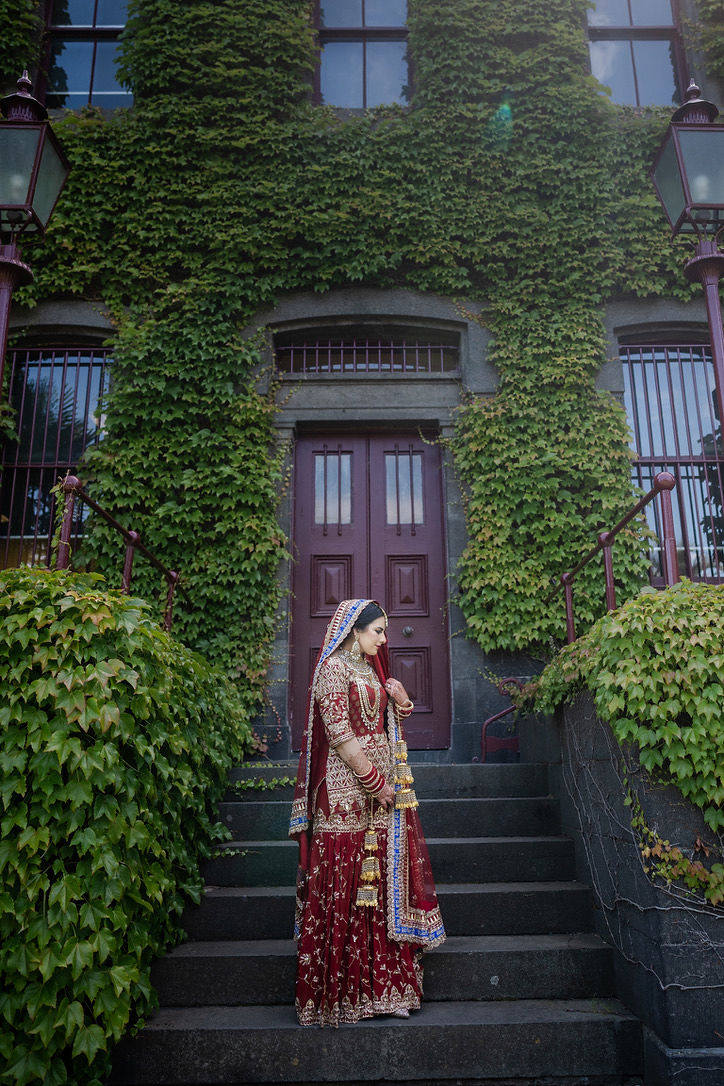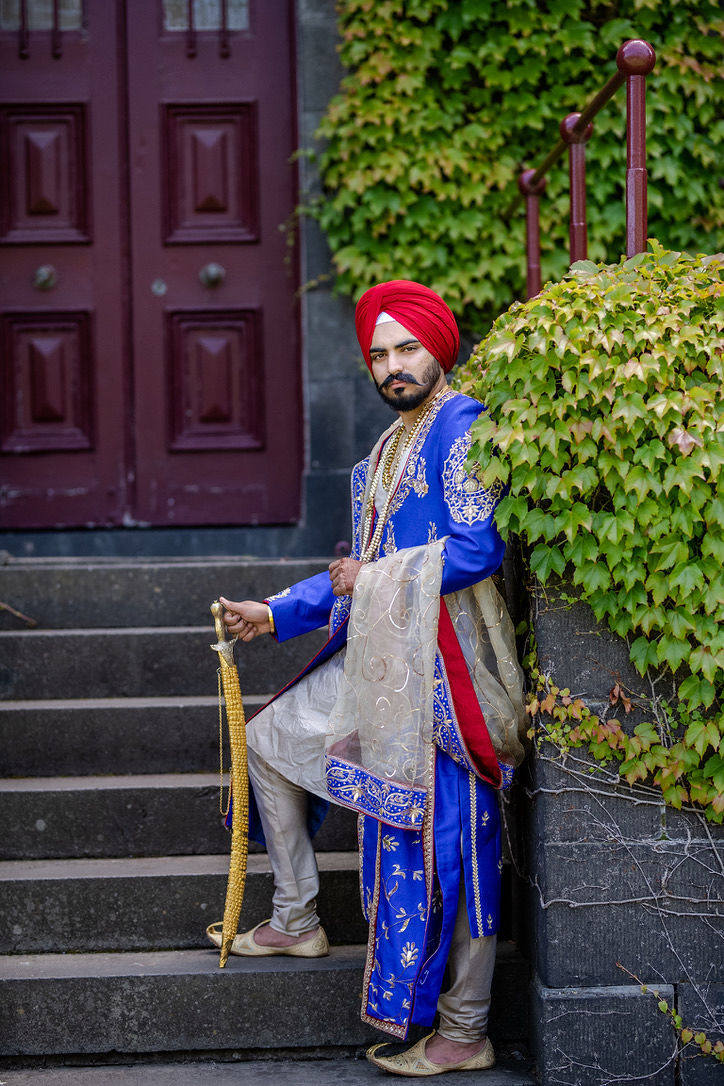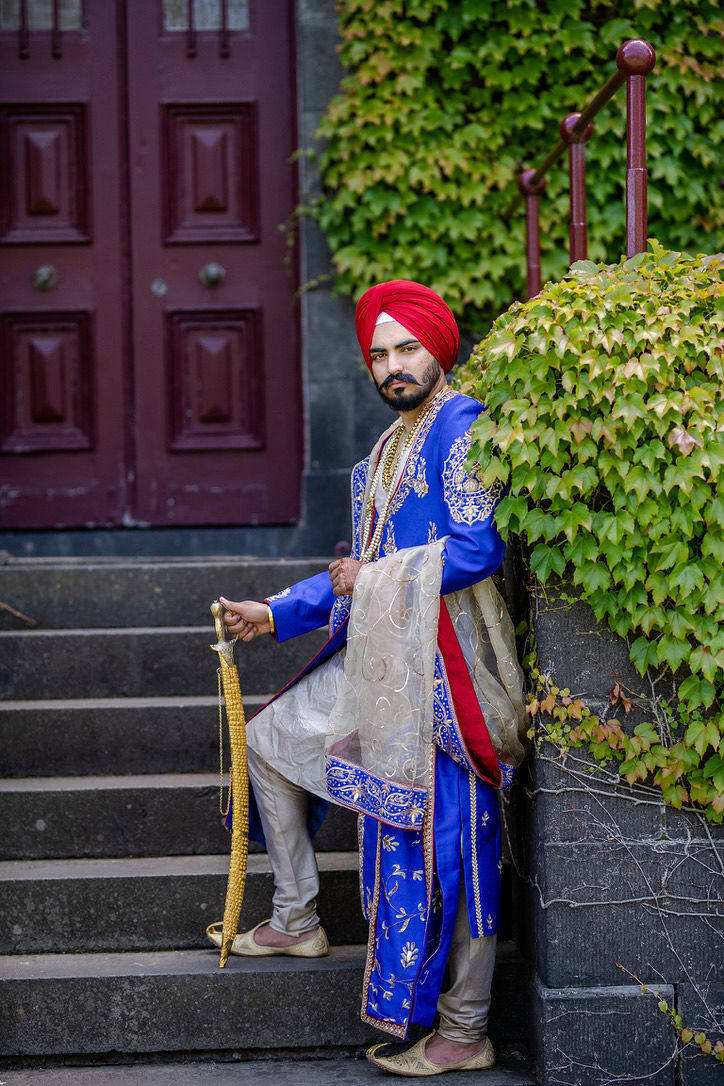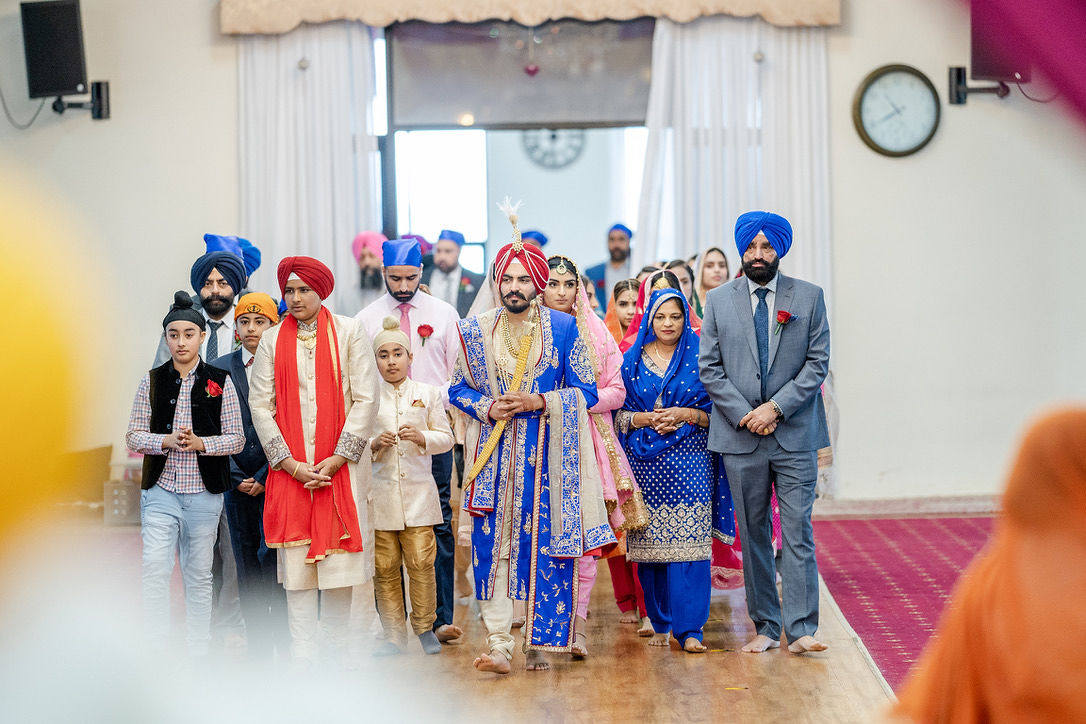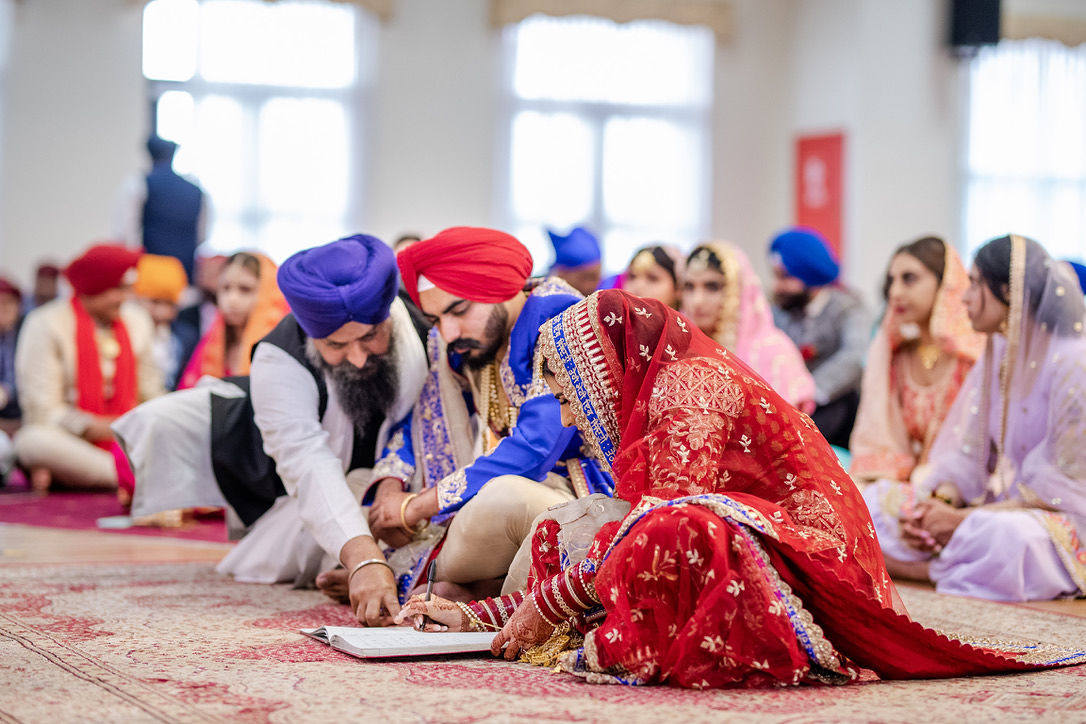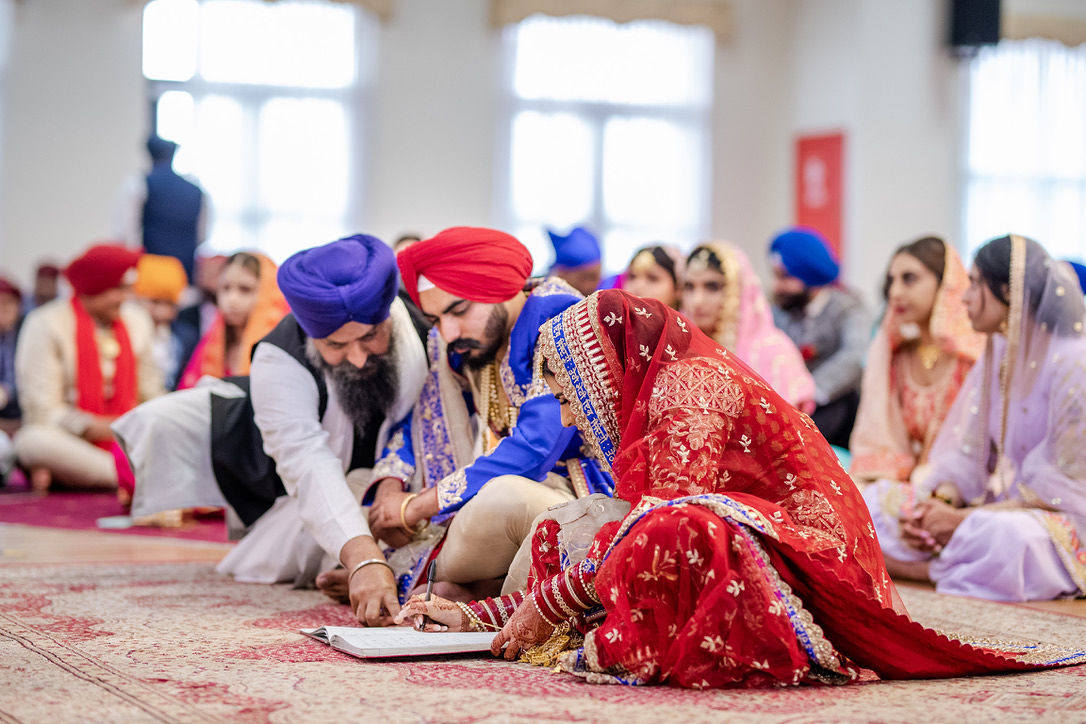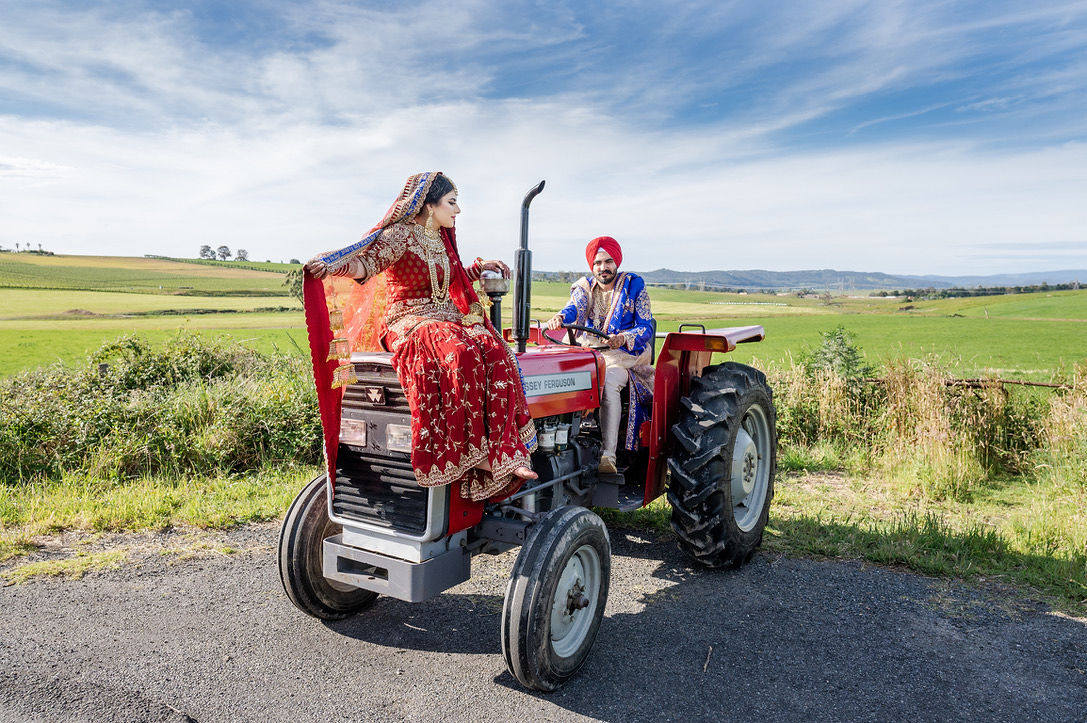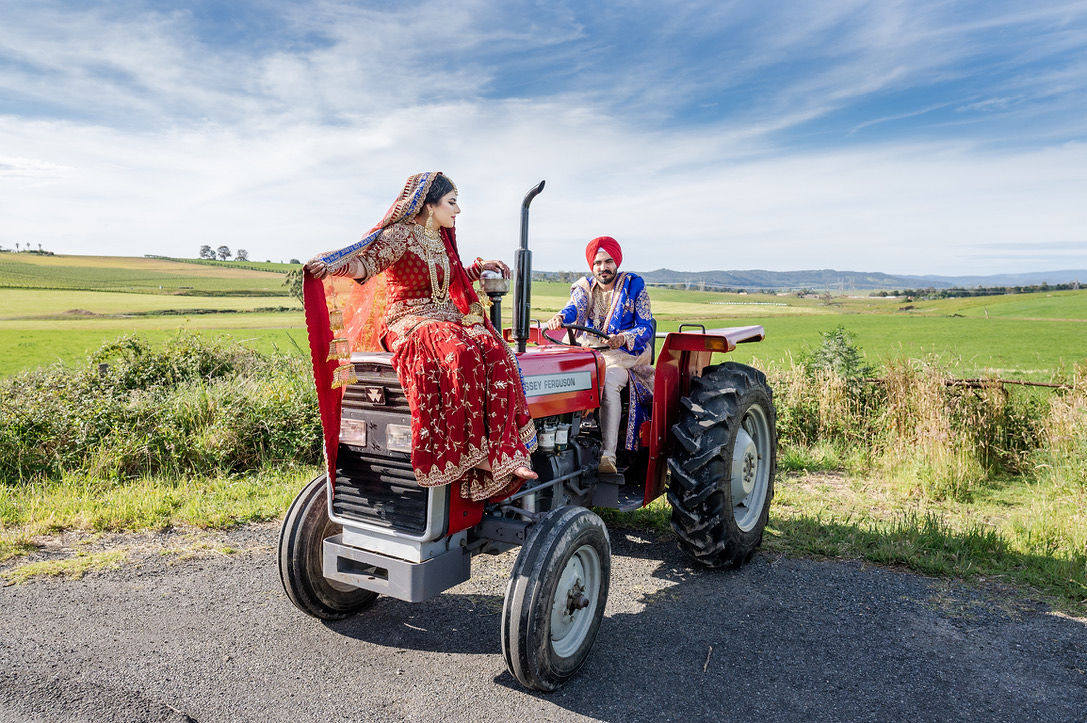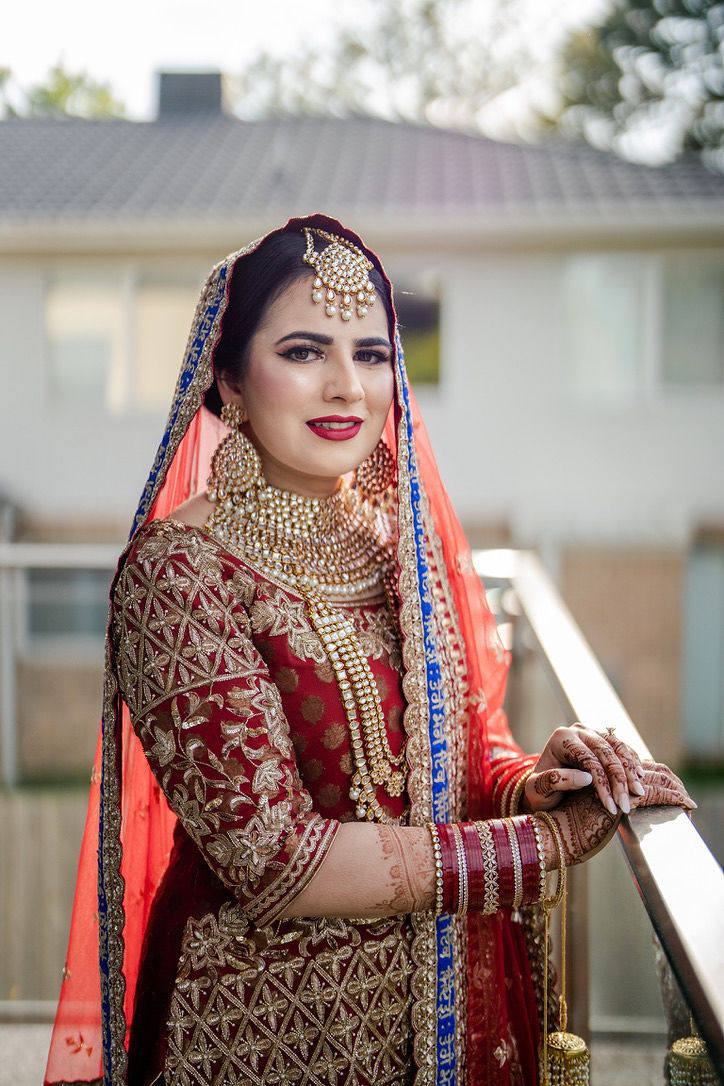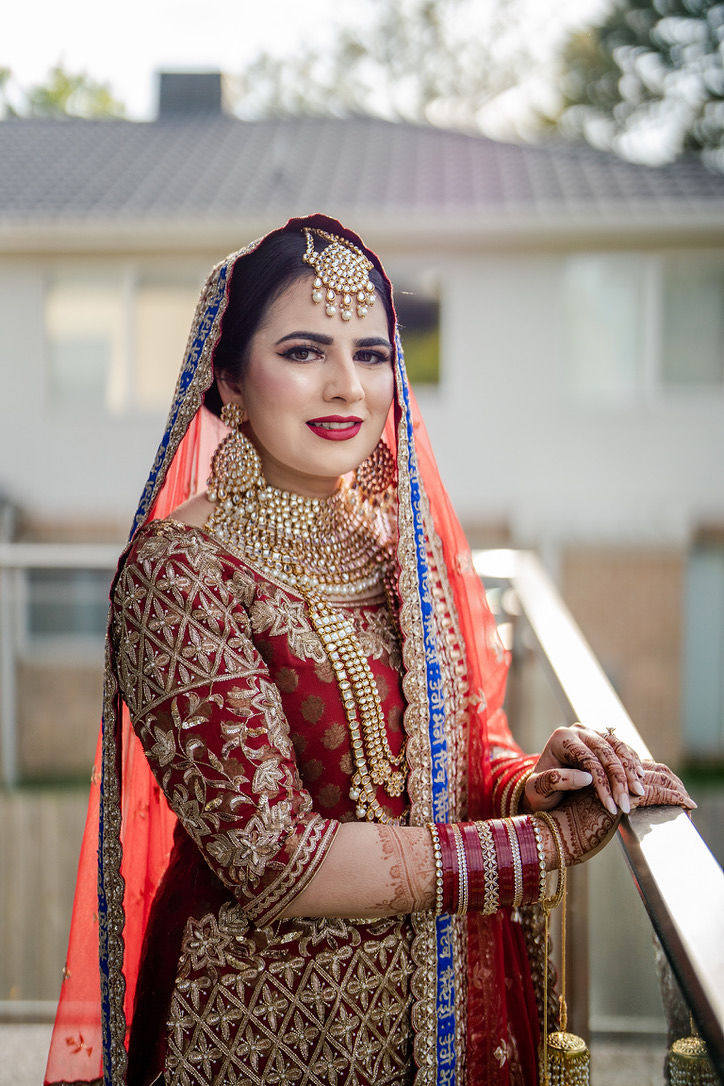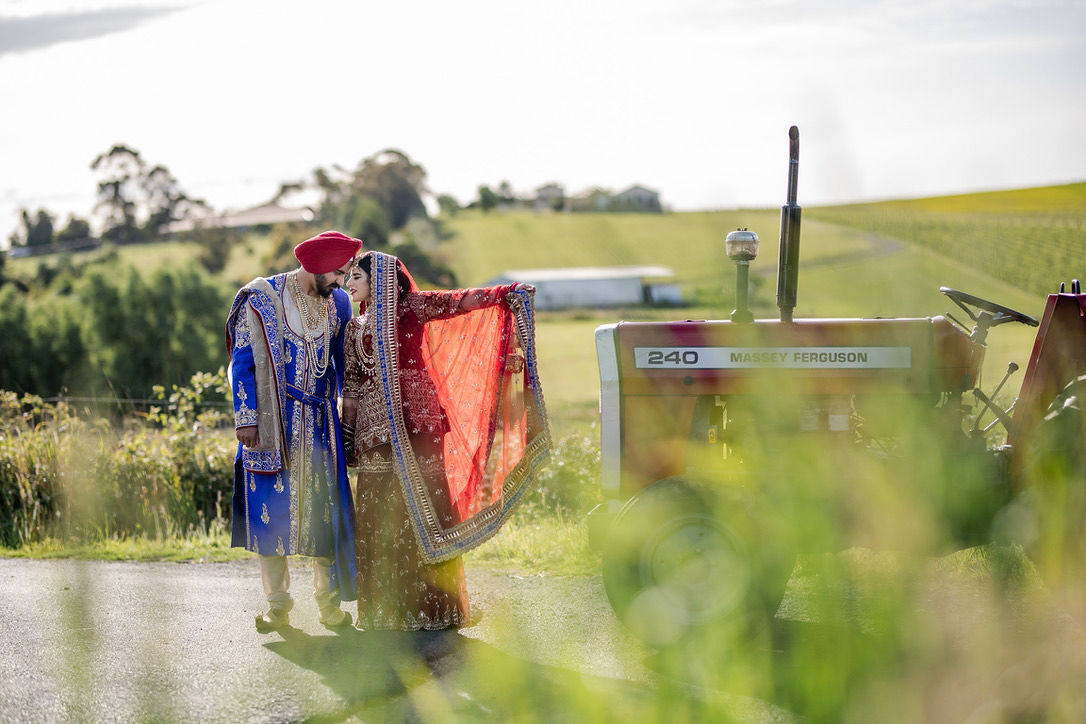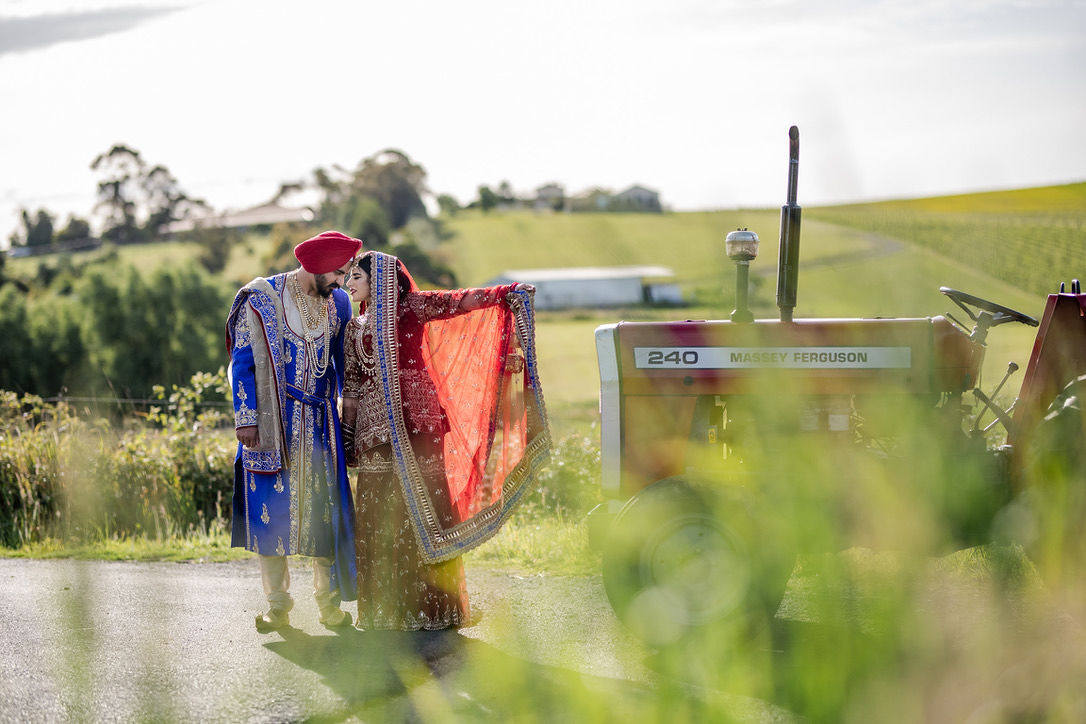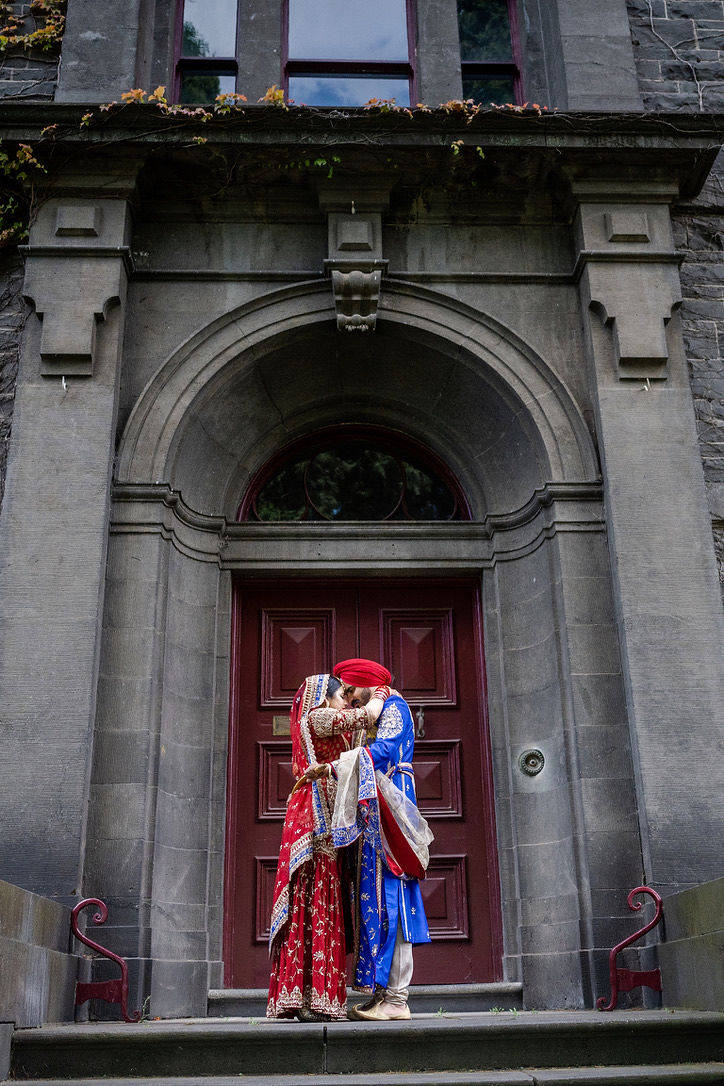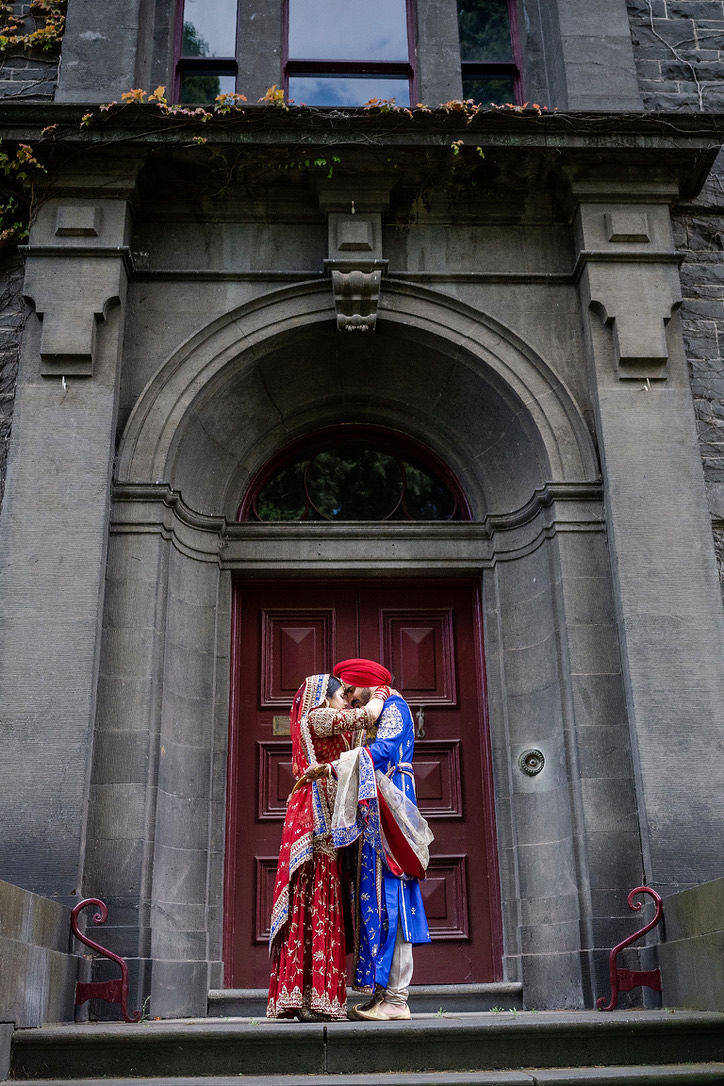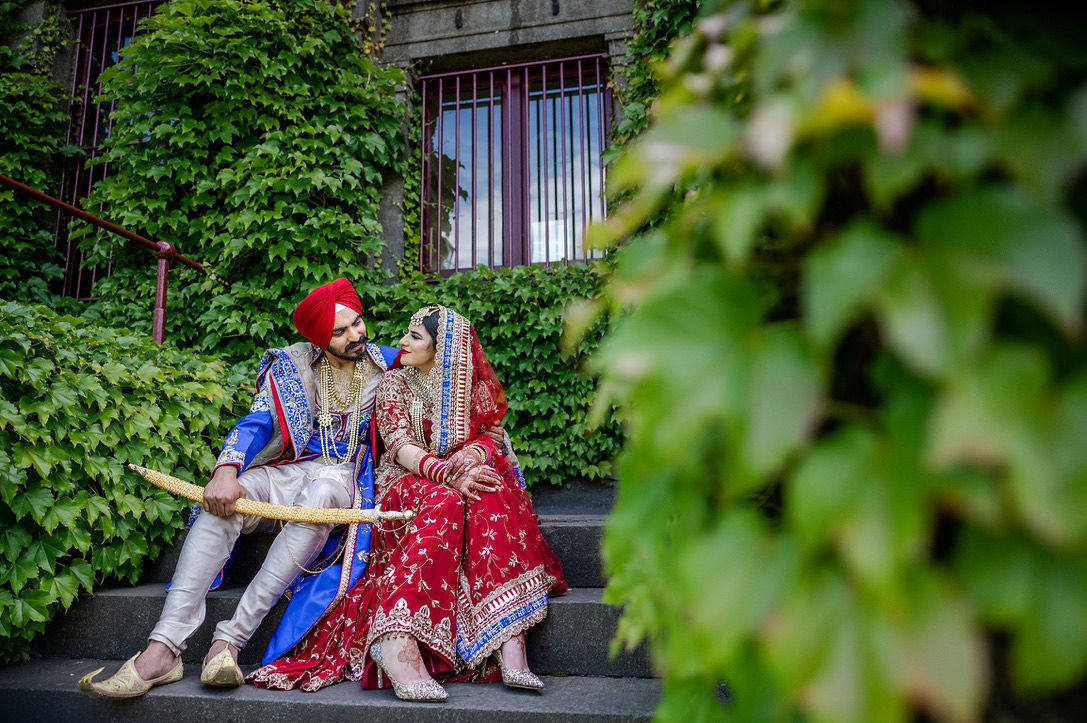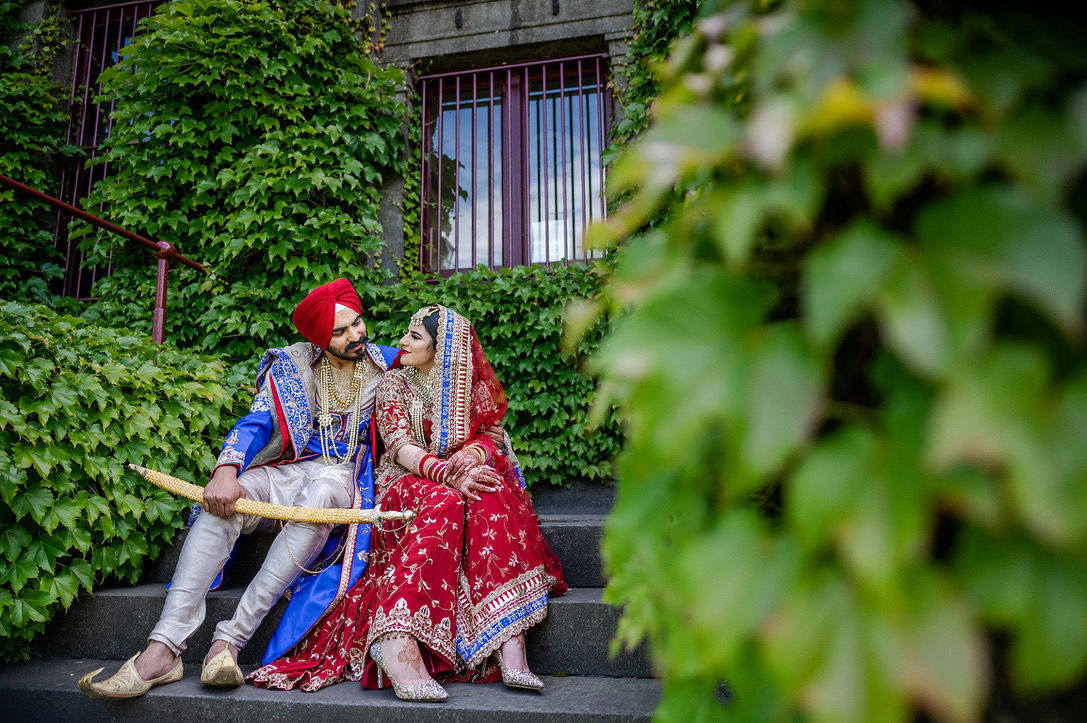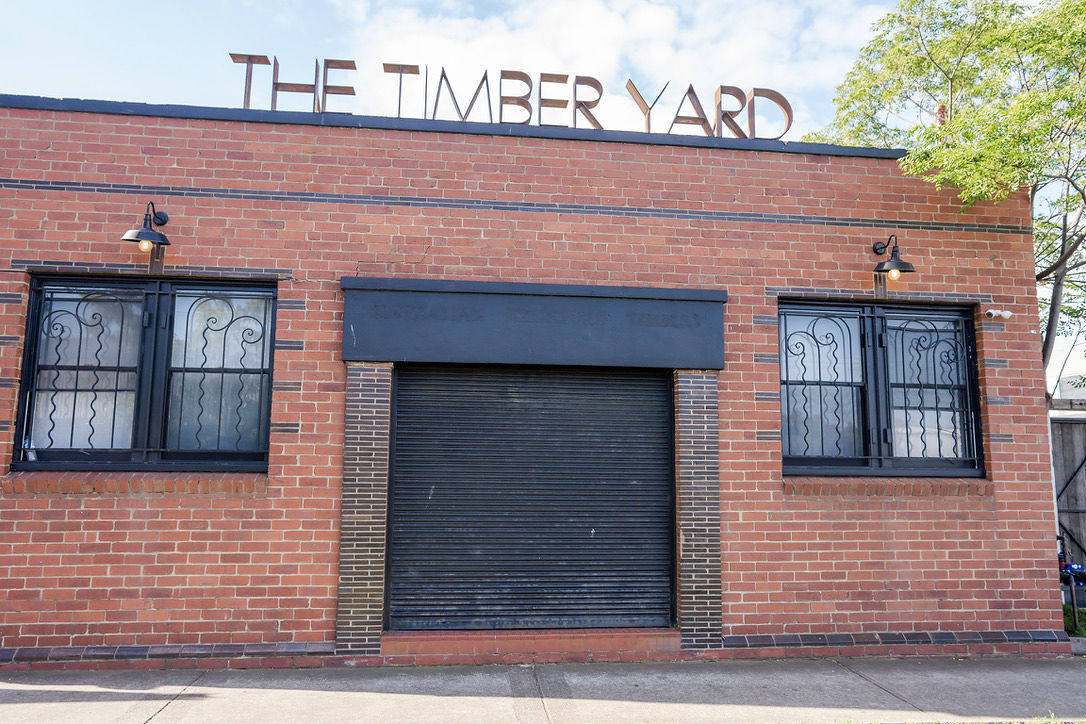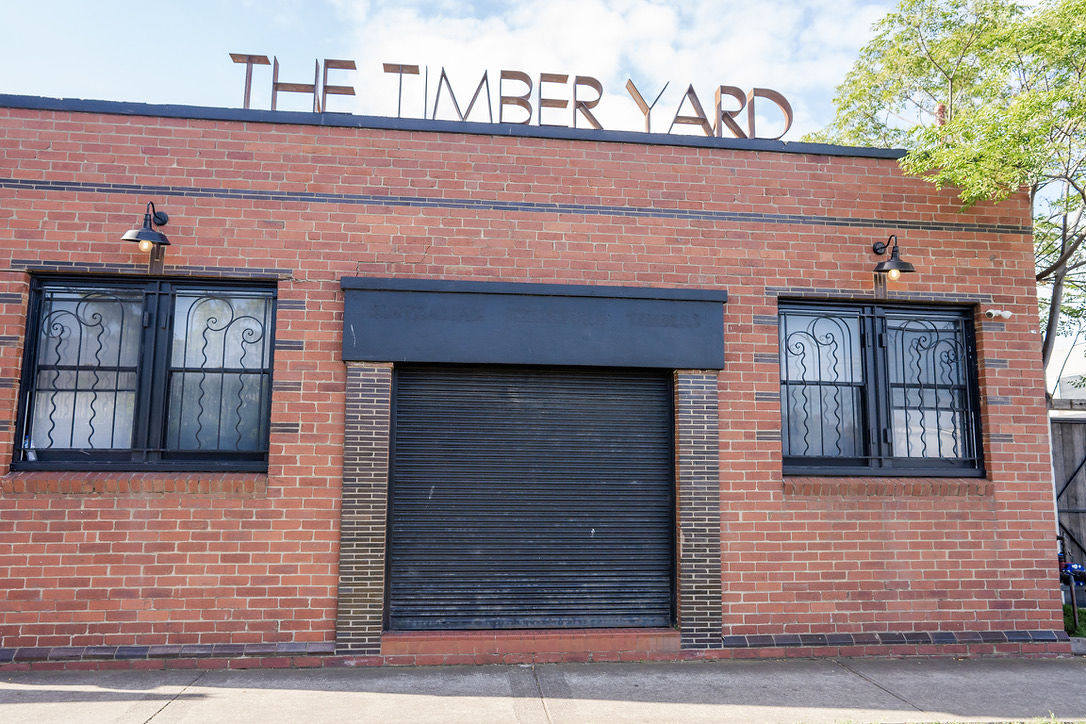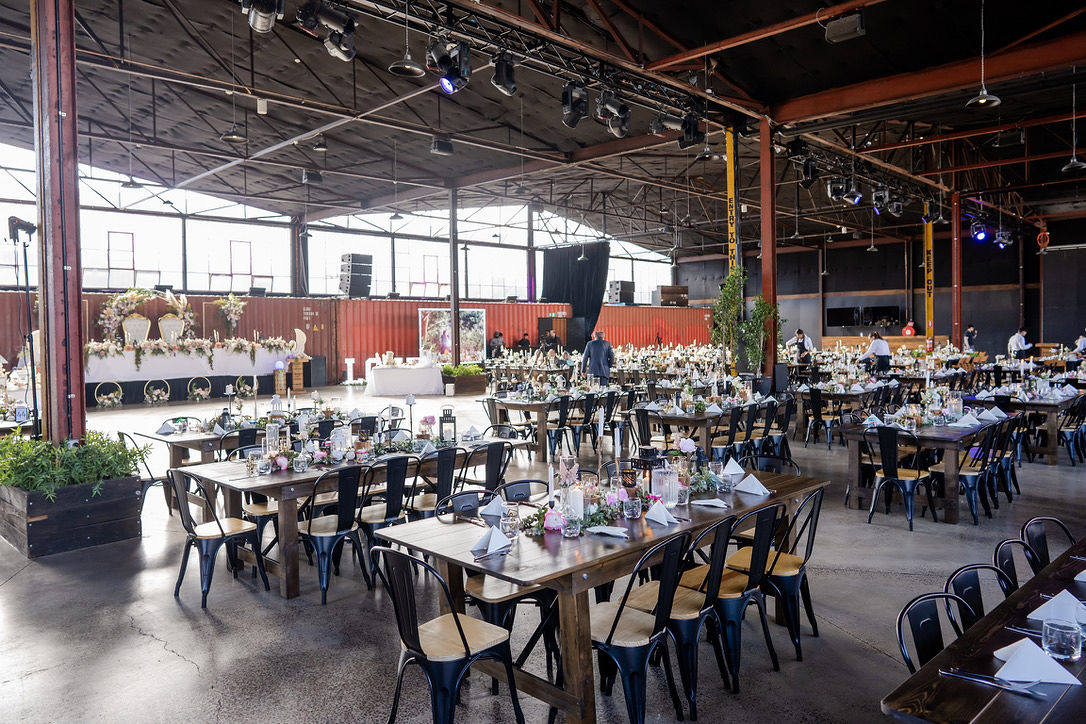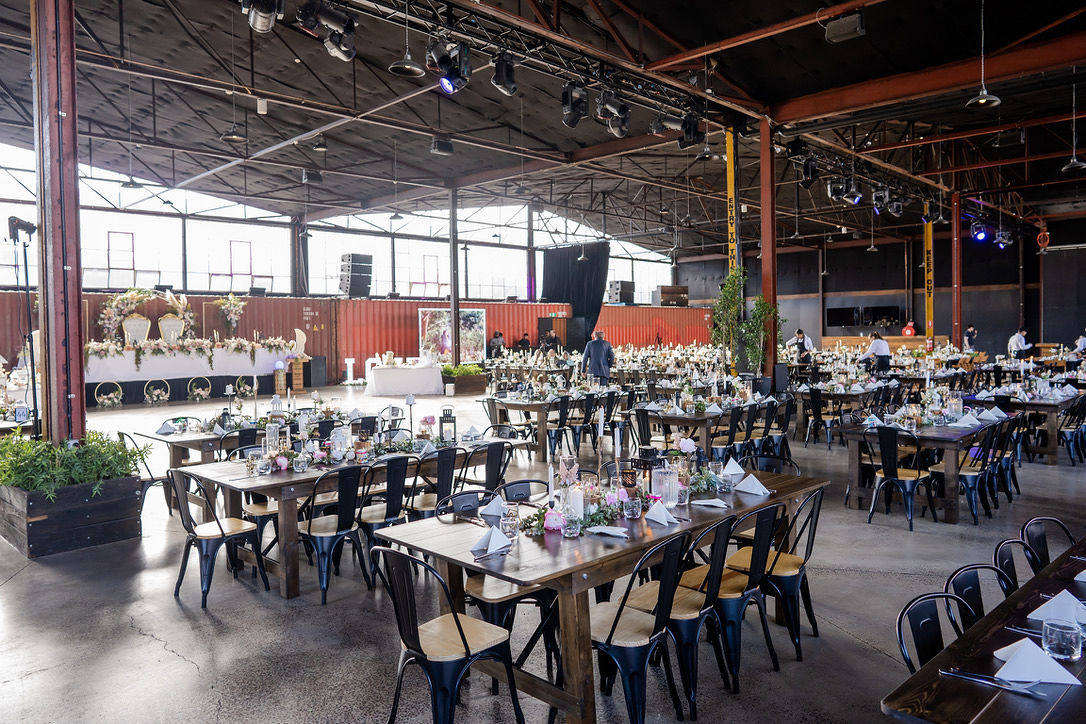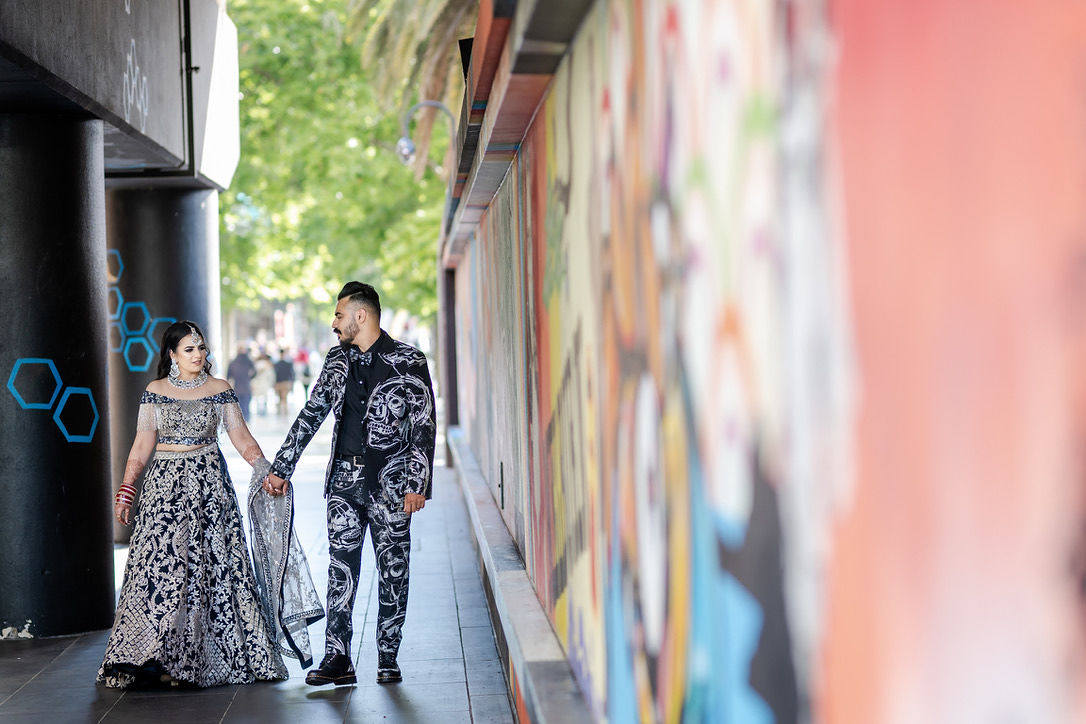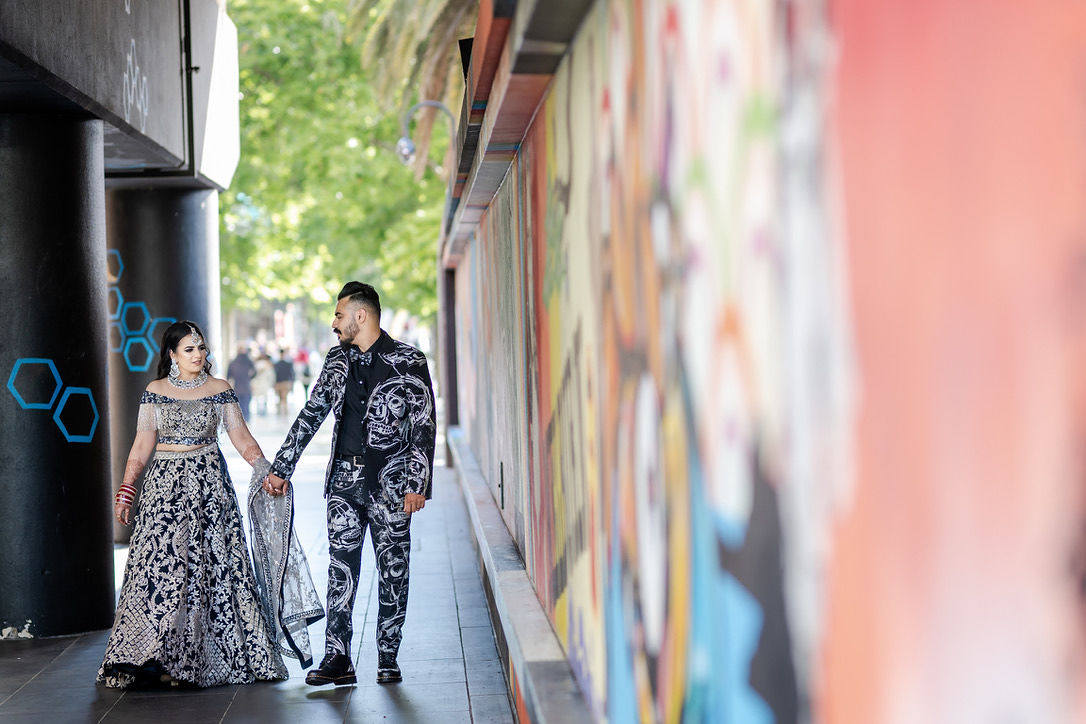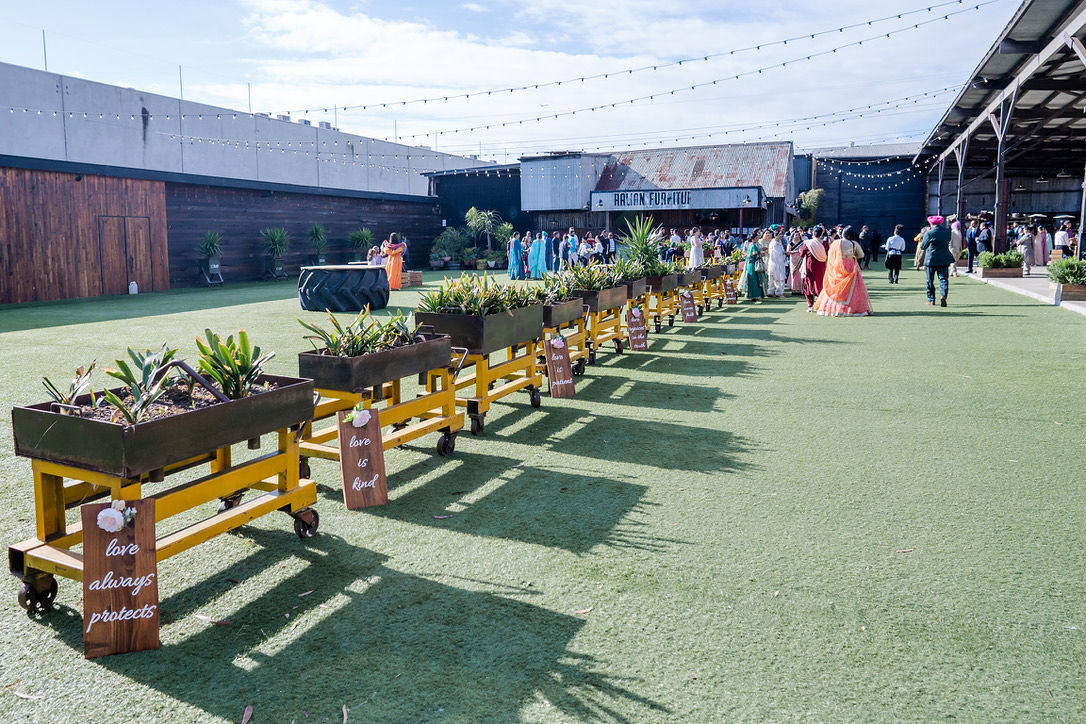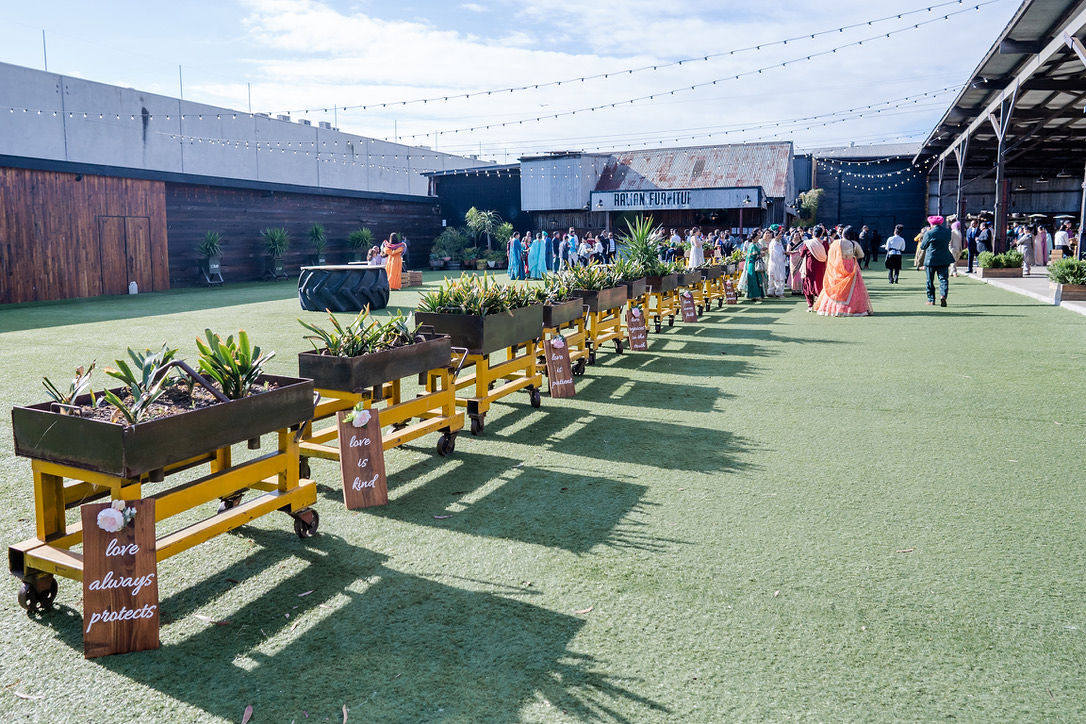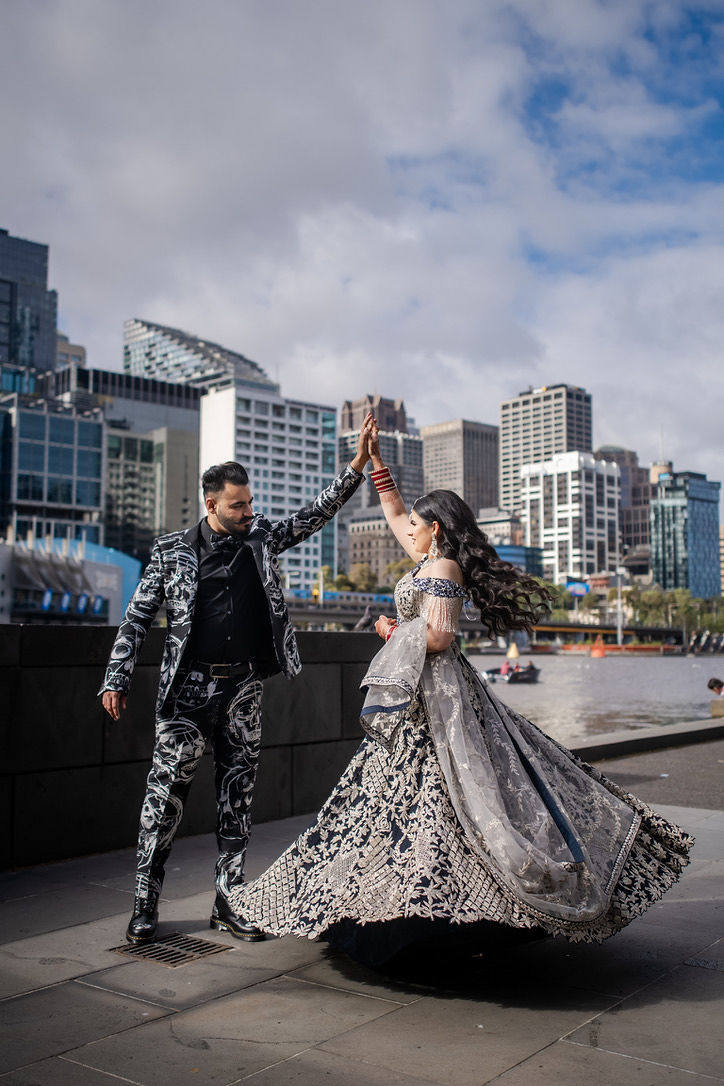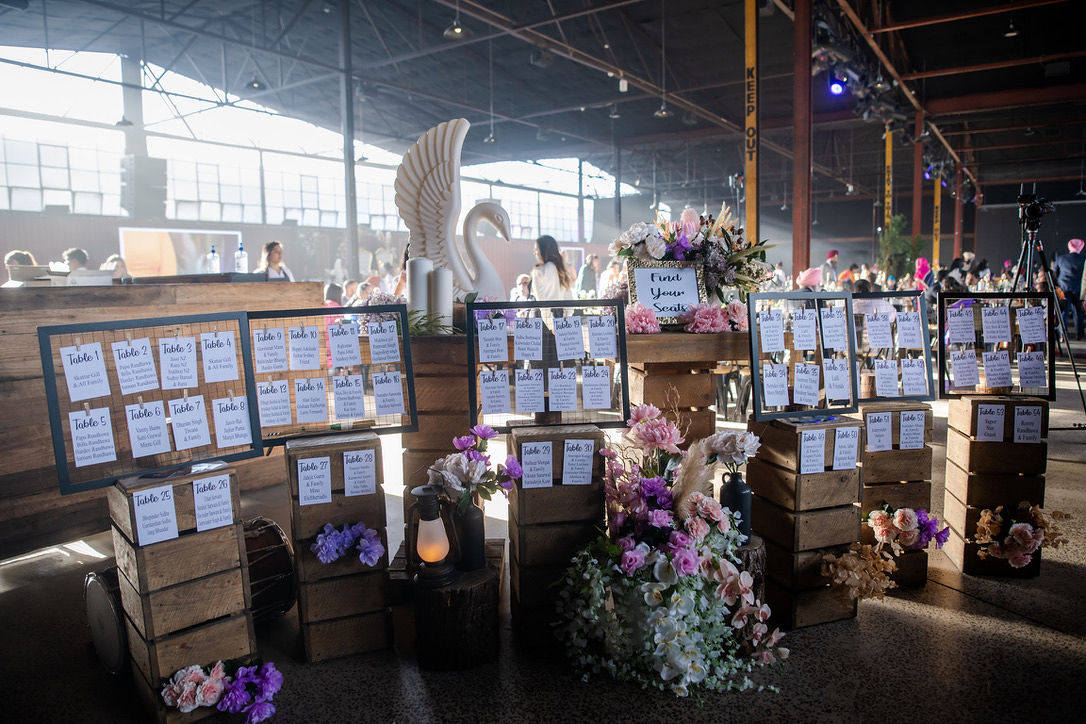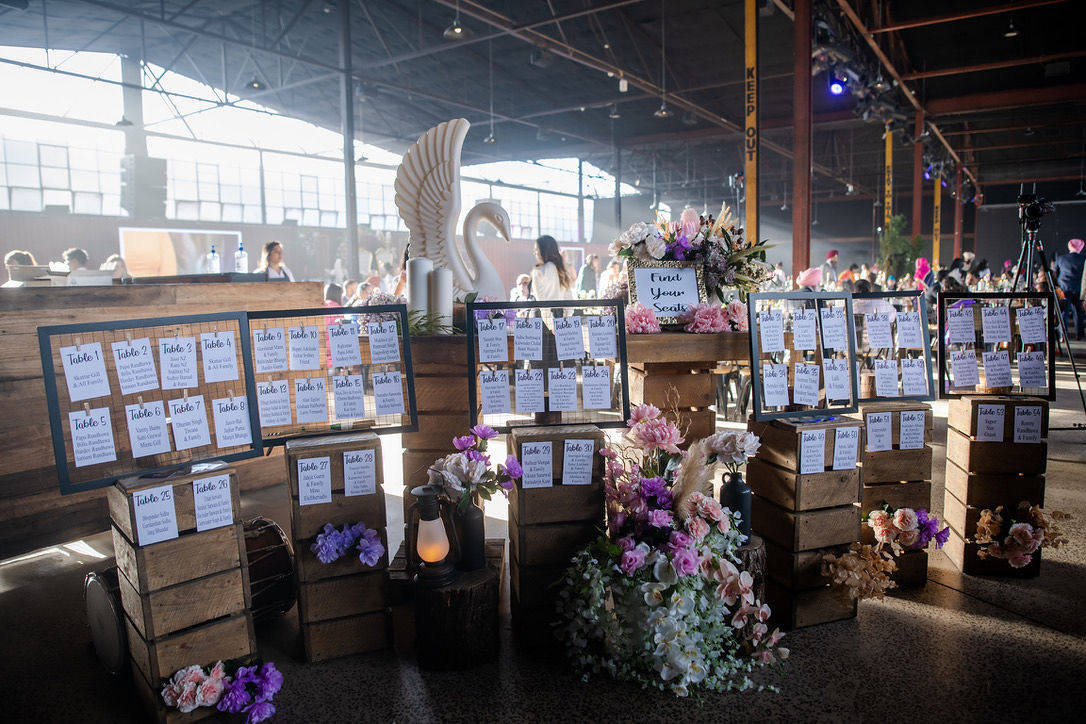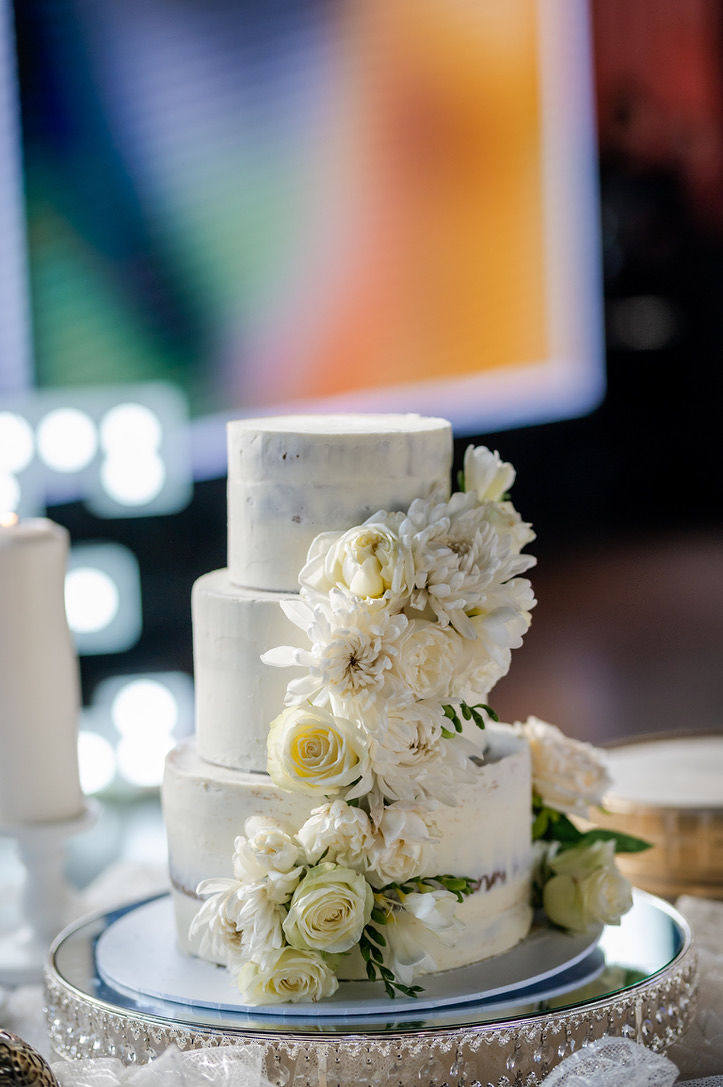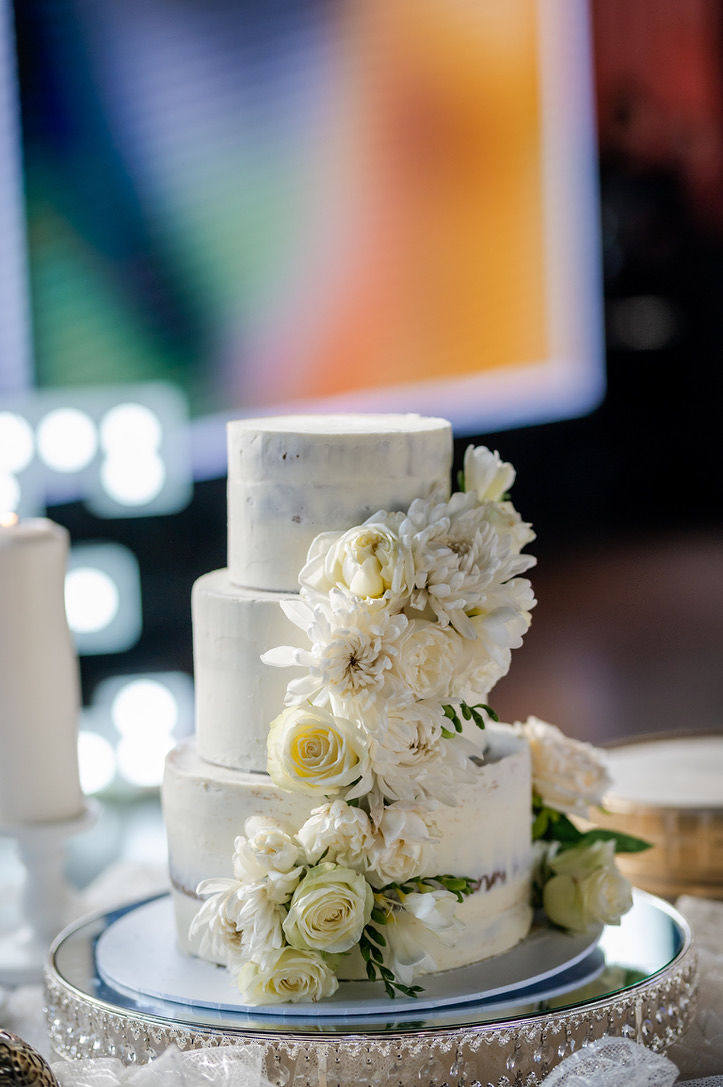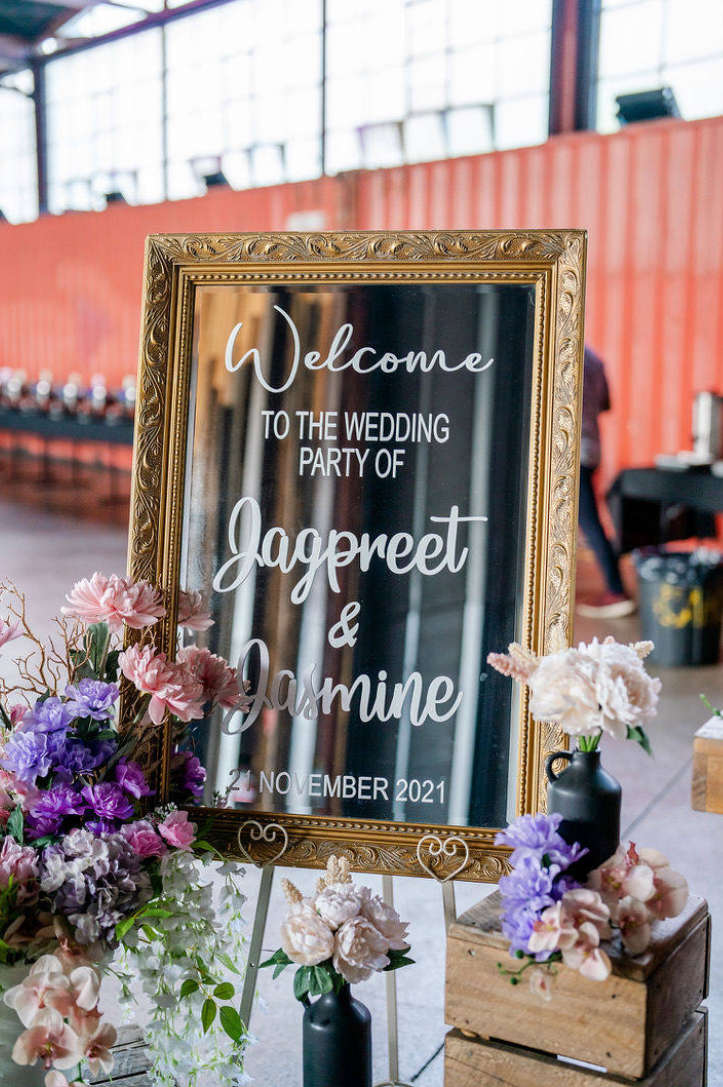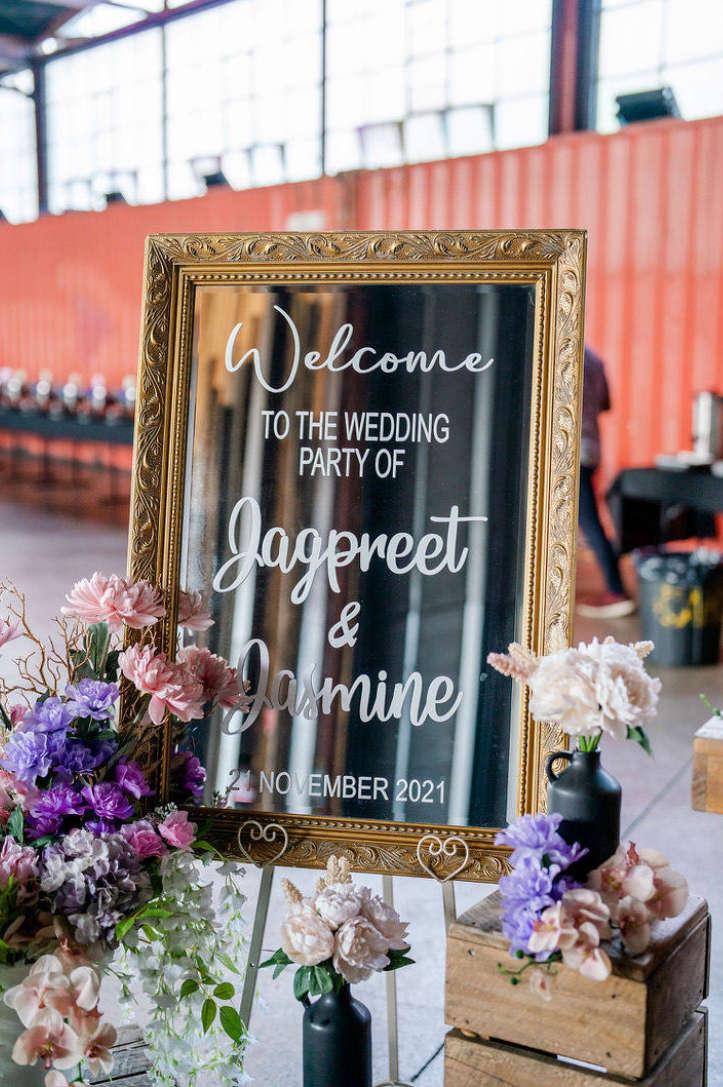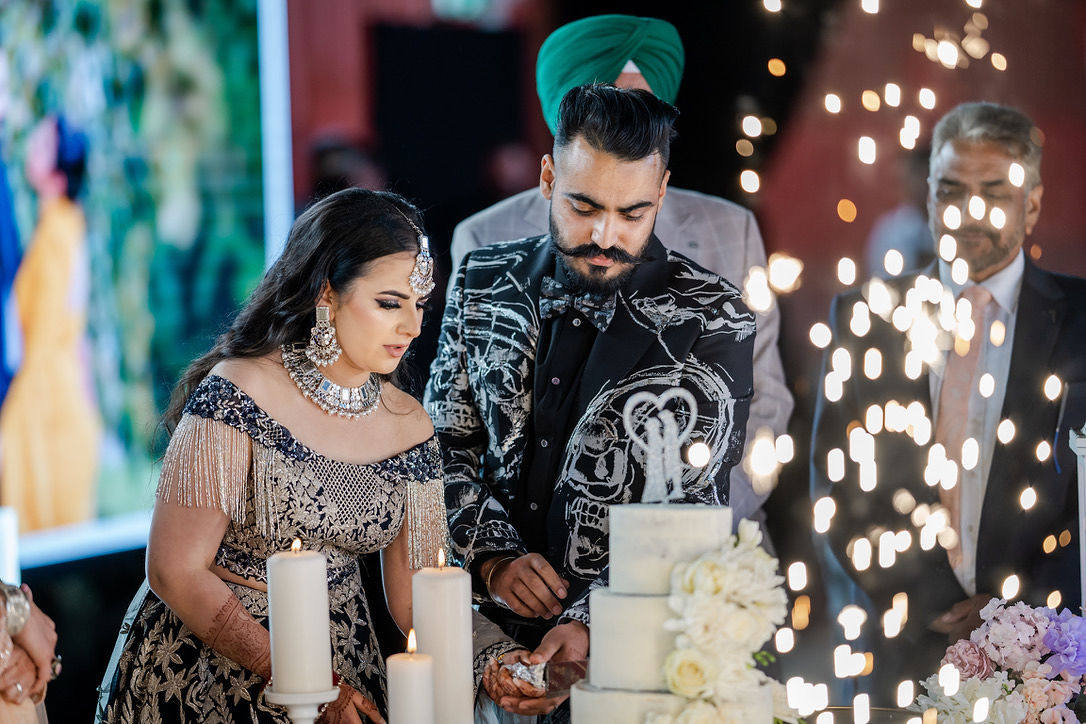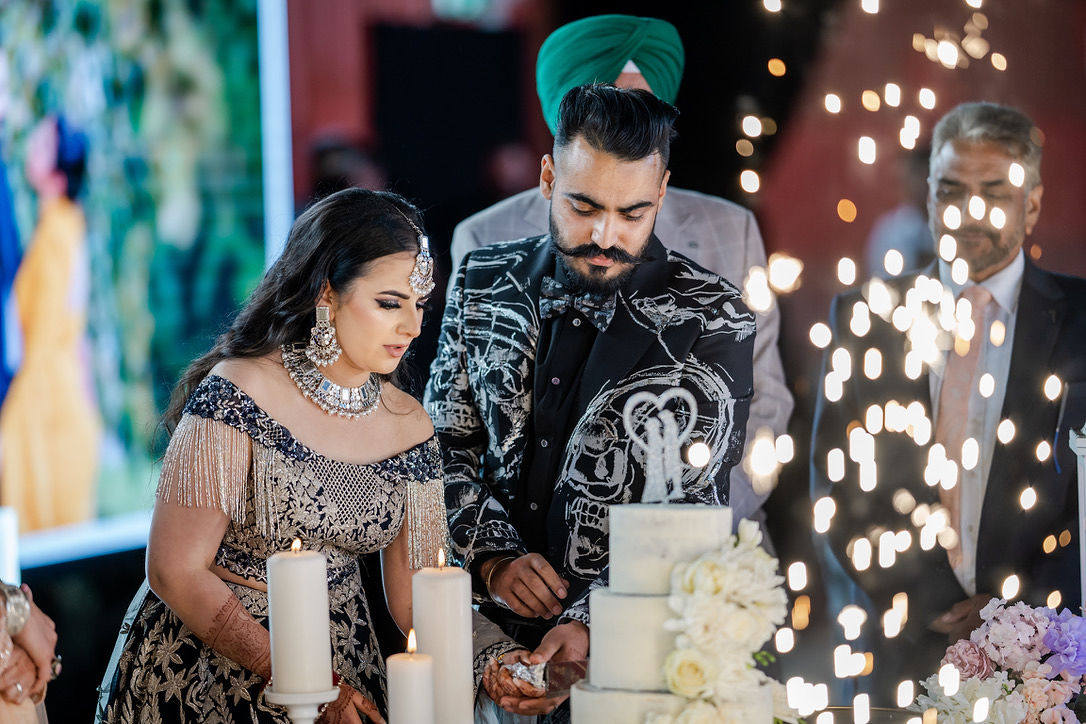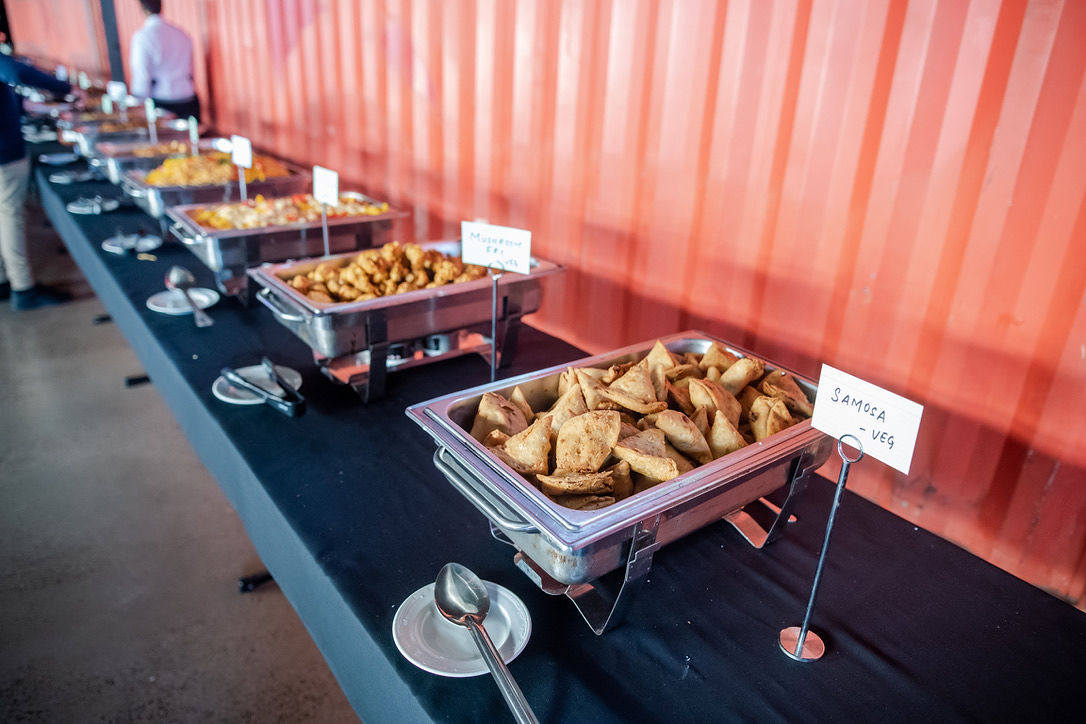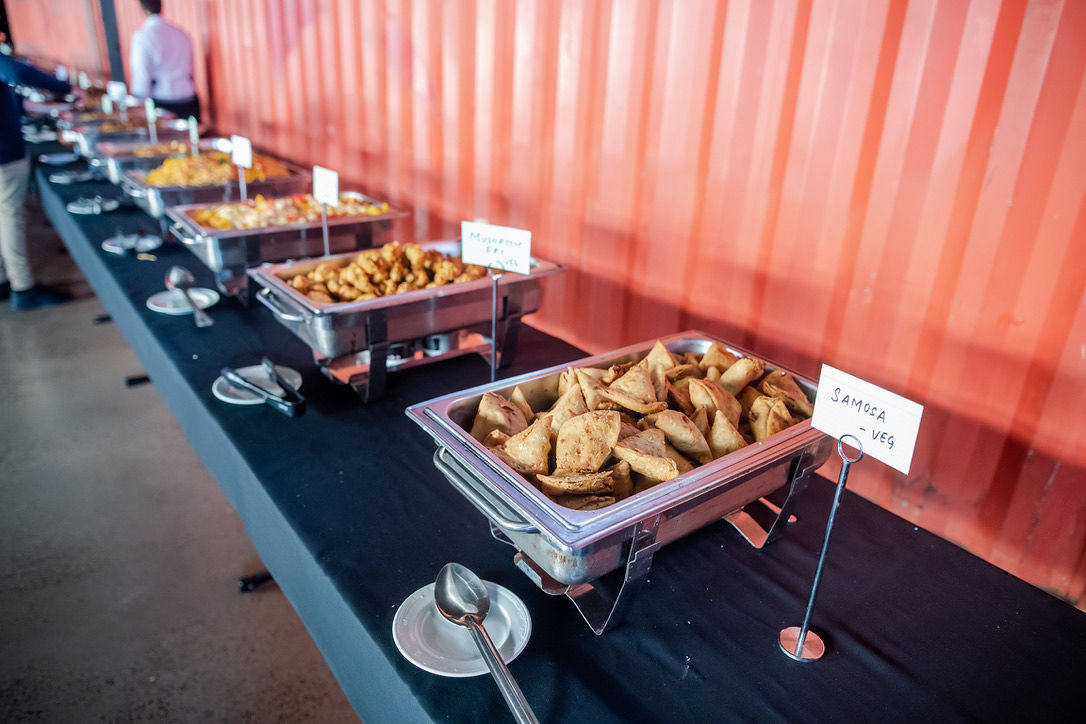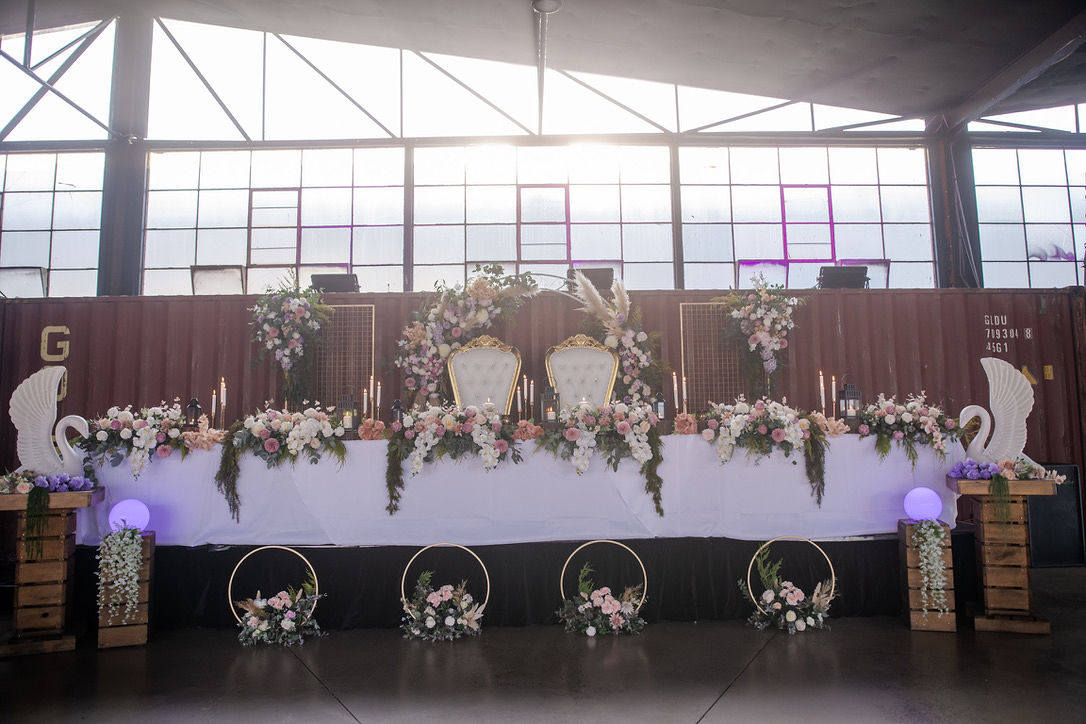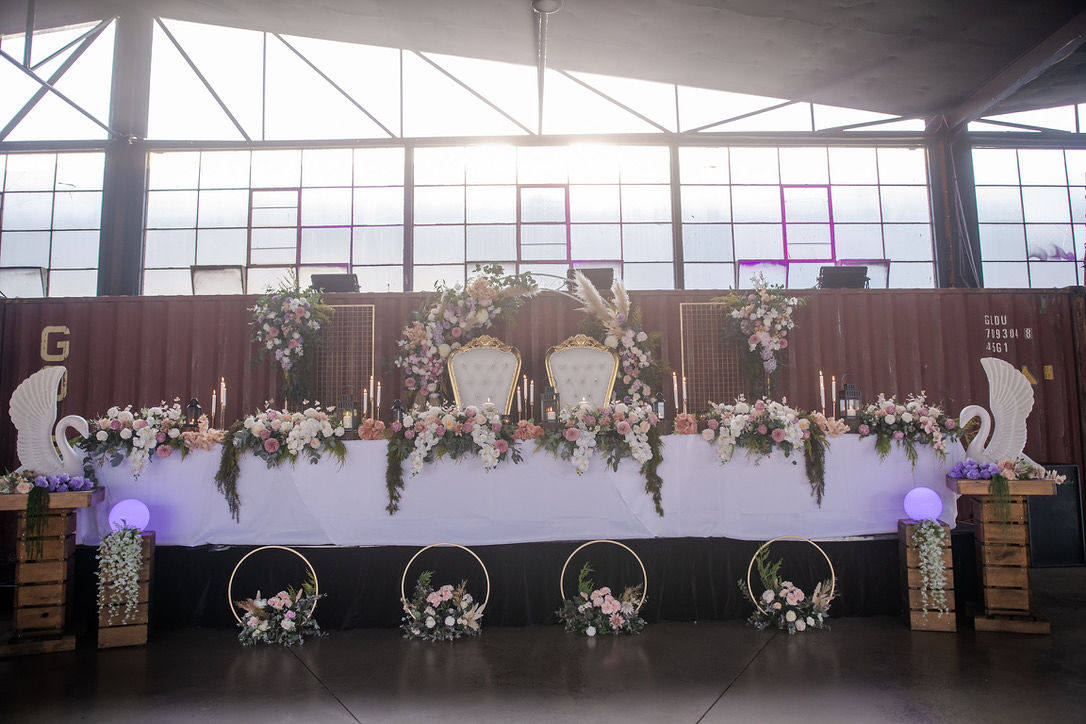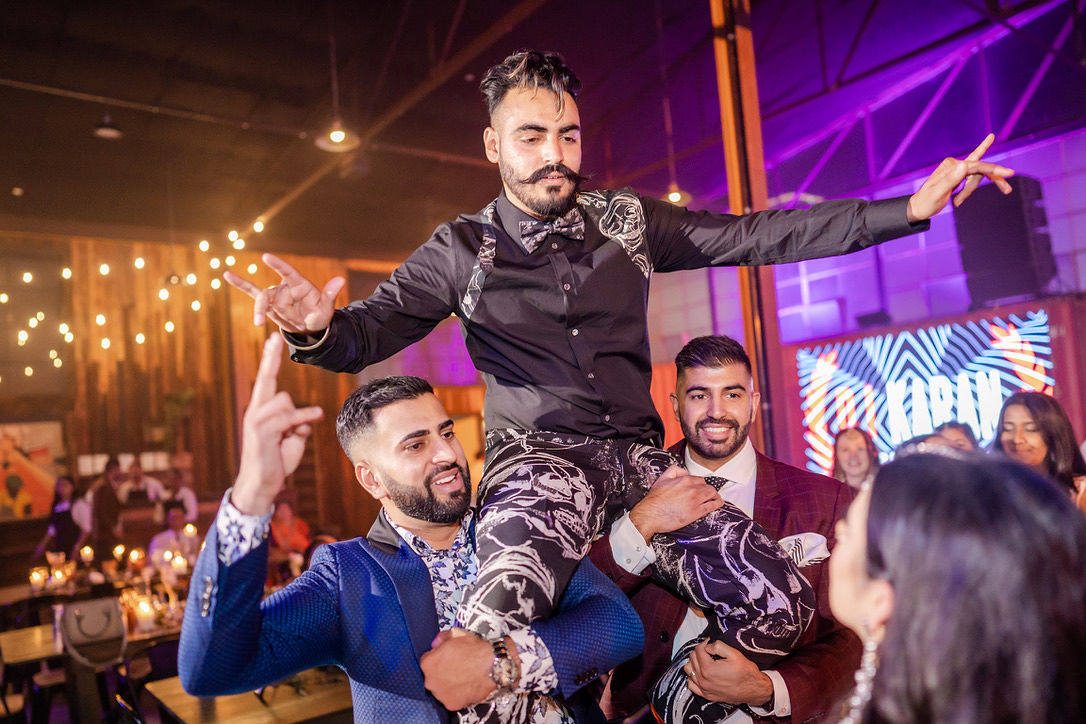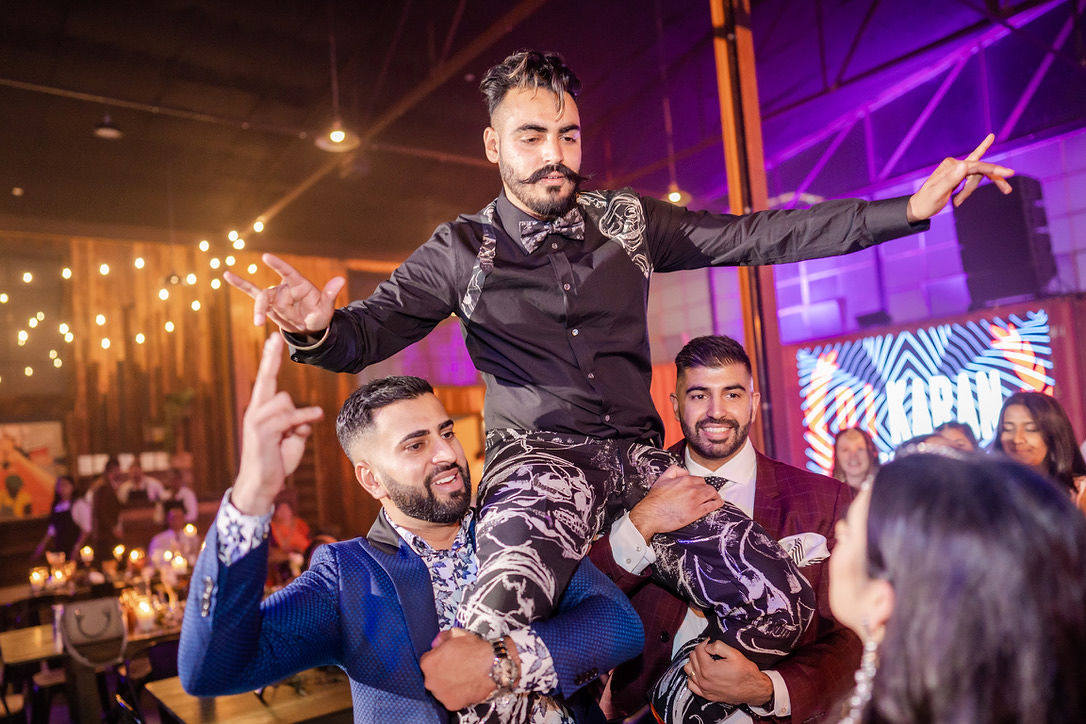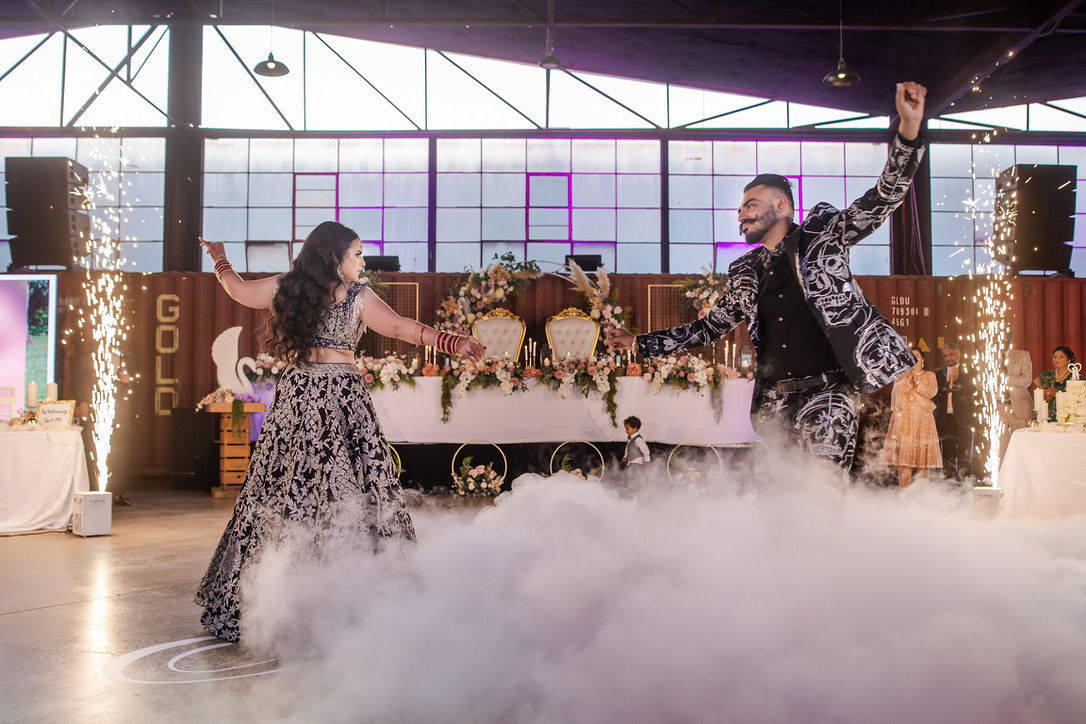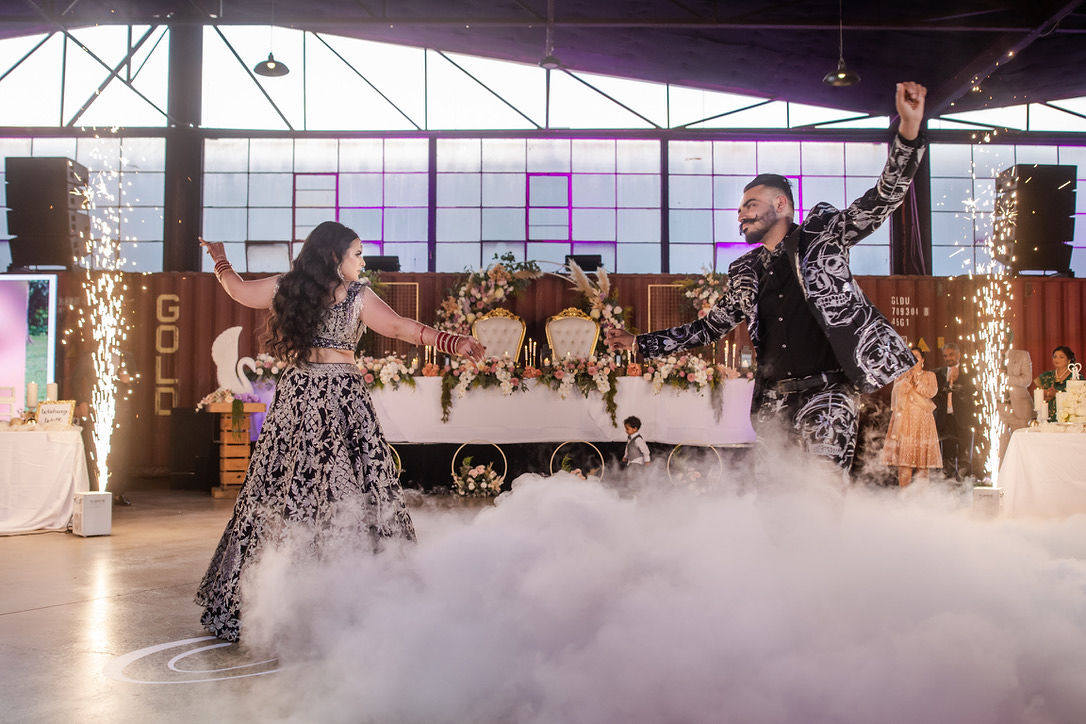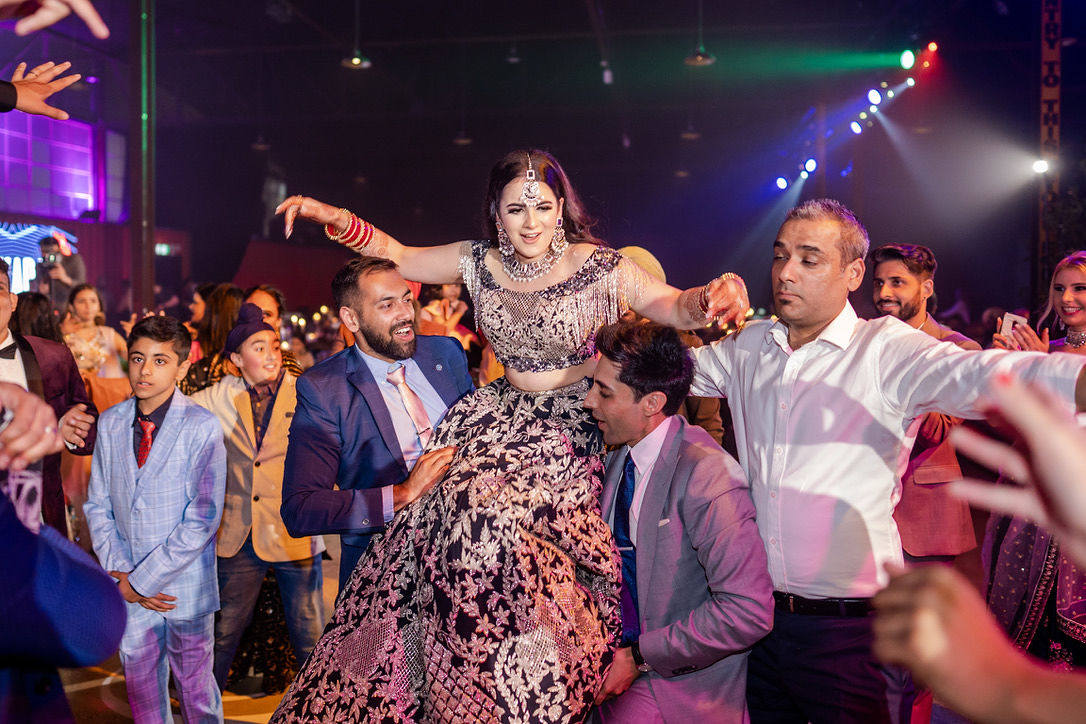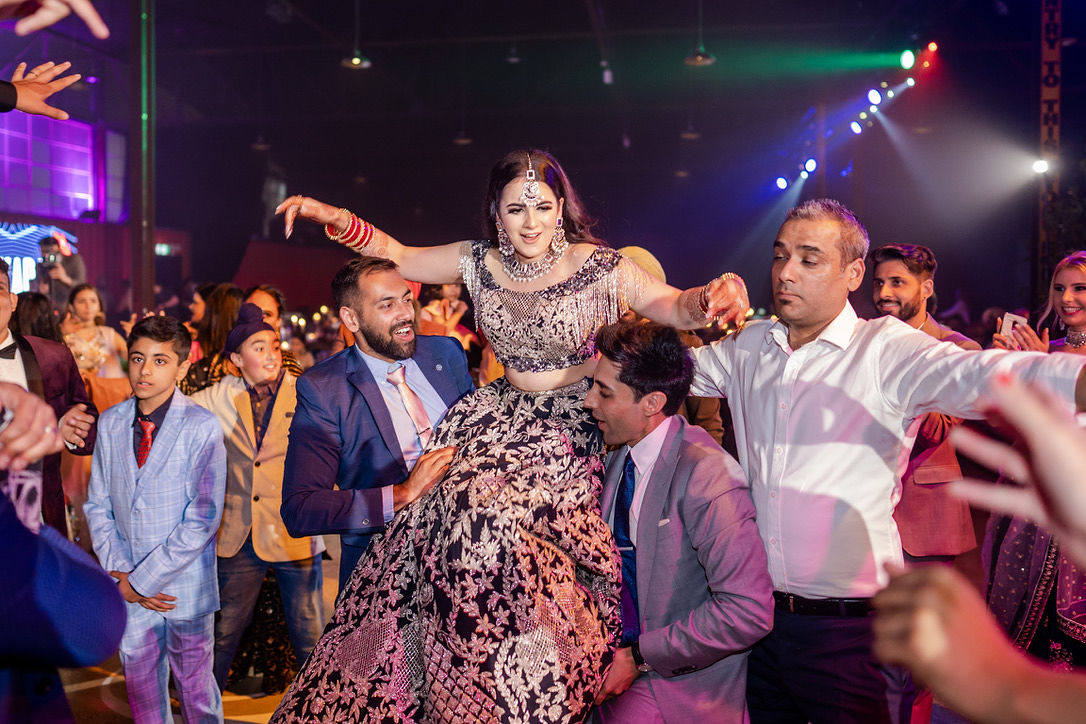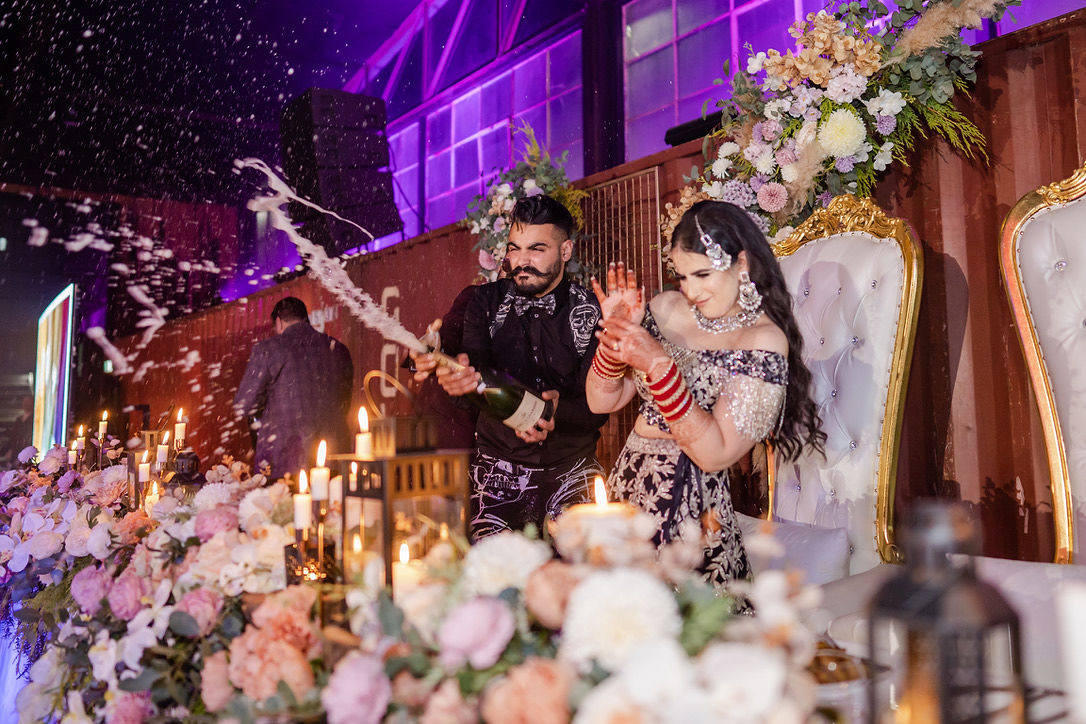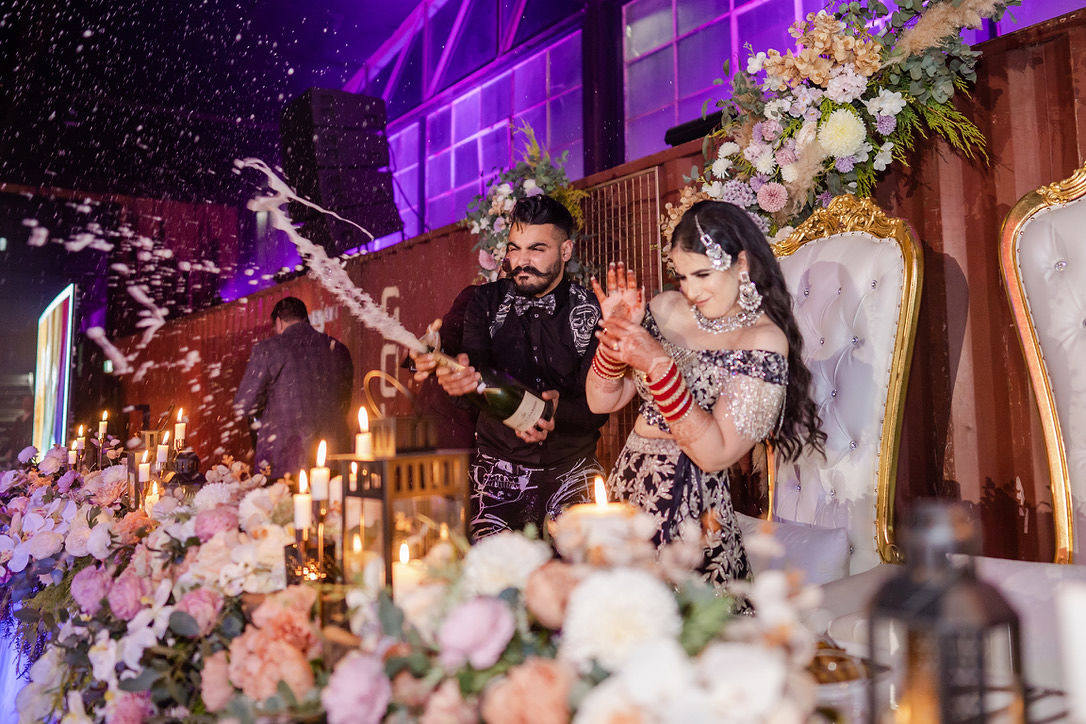 ---
How's your venue search going? From rustic wineries to spaces out-of-the-box, our in-house venue specialists can suggest and plan site visits for venues that match

your

style and budget. (It's free, too!)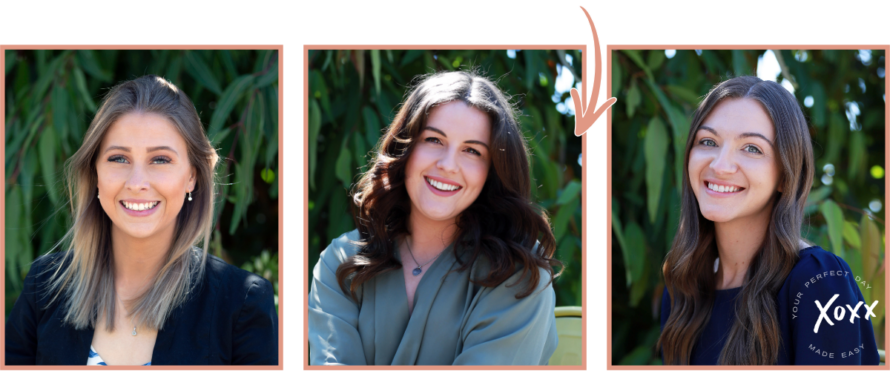 SPEAK TO A VENUE EXPERT HERE