Brisbane duo Shari Broughton and Theo Sutton share a love of DIY and applied their creative skills when planning their elegant rustic wedding.
The keen renovators had already overhauled a house together before deciding to use their DIY minds to craft their perfect wedding. From the invitations to the wedding favours – personalised tile coasters for each of their 120 guests – Shari, 29, and Theo, 32 put their individual stamp on the day.
The creative couple, who met through mutual friends, married at Ecostudio Fellini in the Gold Coast Hinterland on May 9, 2015. "I walked down the aisle to Teenage Dream covered by Boyce Avenue (Katy Perry is my favourite artist of all time and that song is my absolute favourite)," Shari says. "I did struggle to keep my happy tears in check but once I got down to Theo I was fine."
The couple kept to traditional vows, adding their own little extras, like Shari promising she will not undertake any renovating unsupervised!
The reception was held at the same venue and Shari wanted to ensure it was not a celebration their guests would not forget. "Being a dancer [Shari was once a cheerleader for the Brisbane Broncos], I'm not very shy when it comes to performing – I wanted our guests to be treated with some entertainment too," she says.
The couple performed a choreographed first dance before Shari's girlfriends busted out a flash mob routine to the Backstreet Boys' Everybody.
"Our wedding had sunshine, music, dancing, great friends and family, a flashmob and a bride and groom who love each other very, very much – it couldn't have gone any better," Shari says.
Photos courtesy of Stayc Connolly Photographer.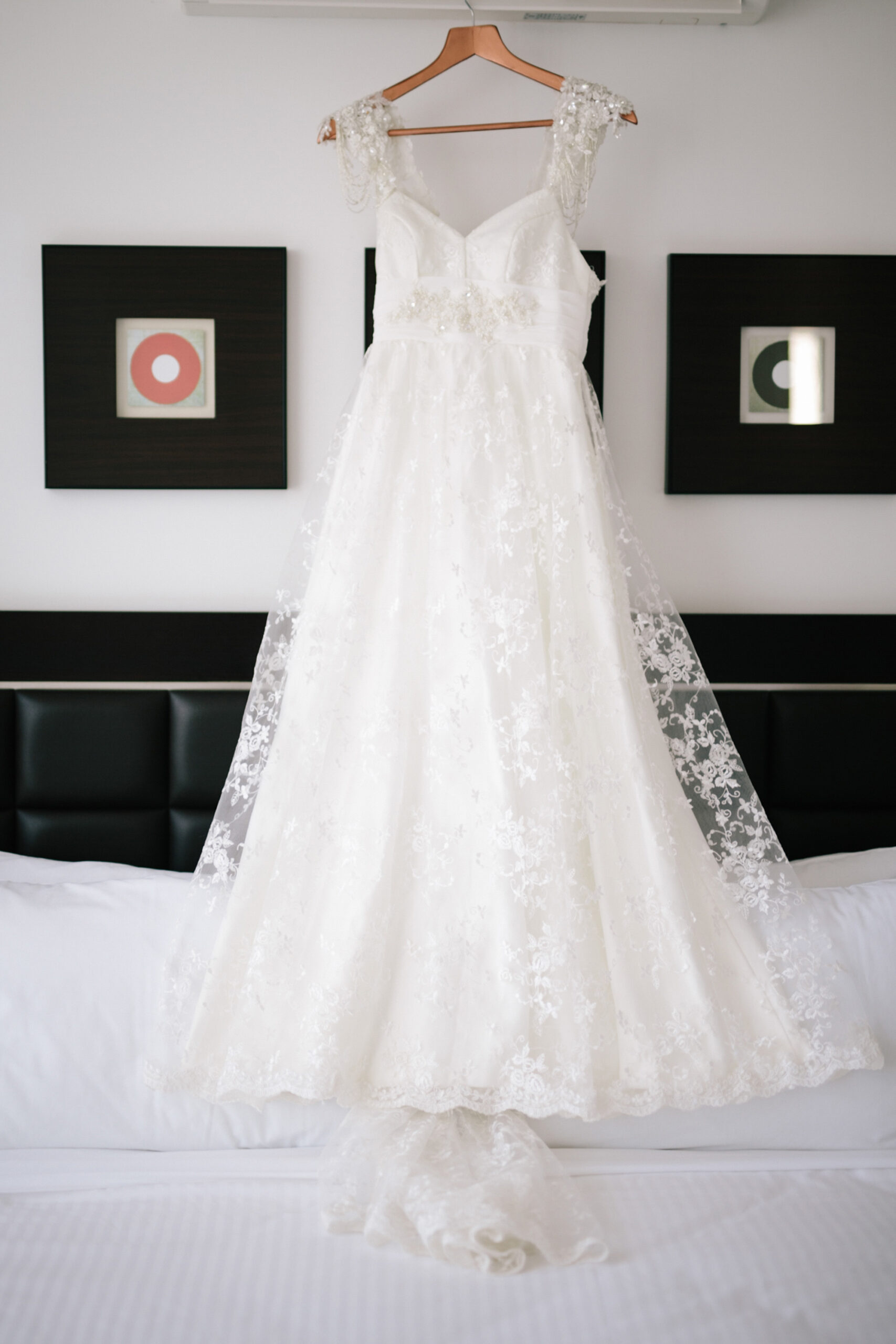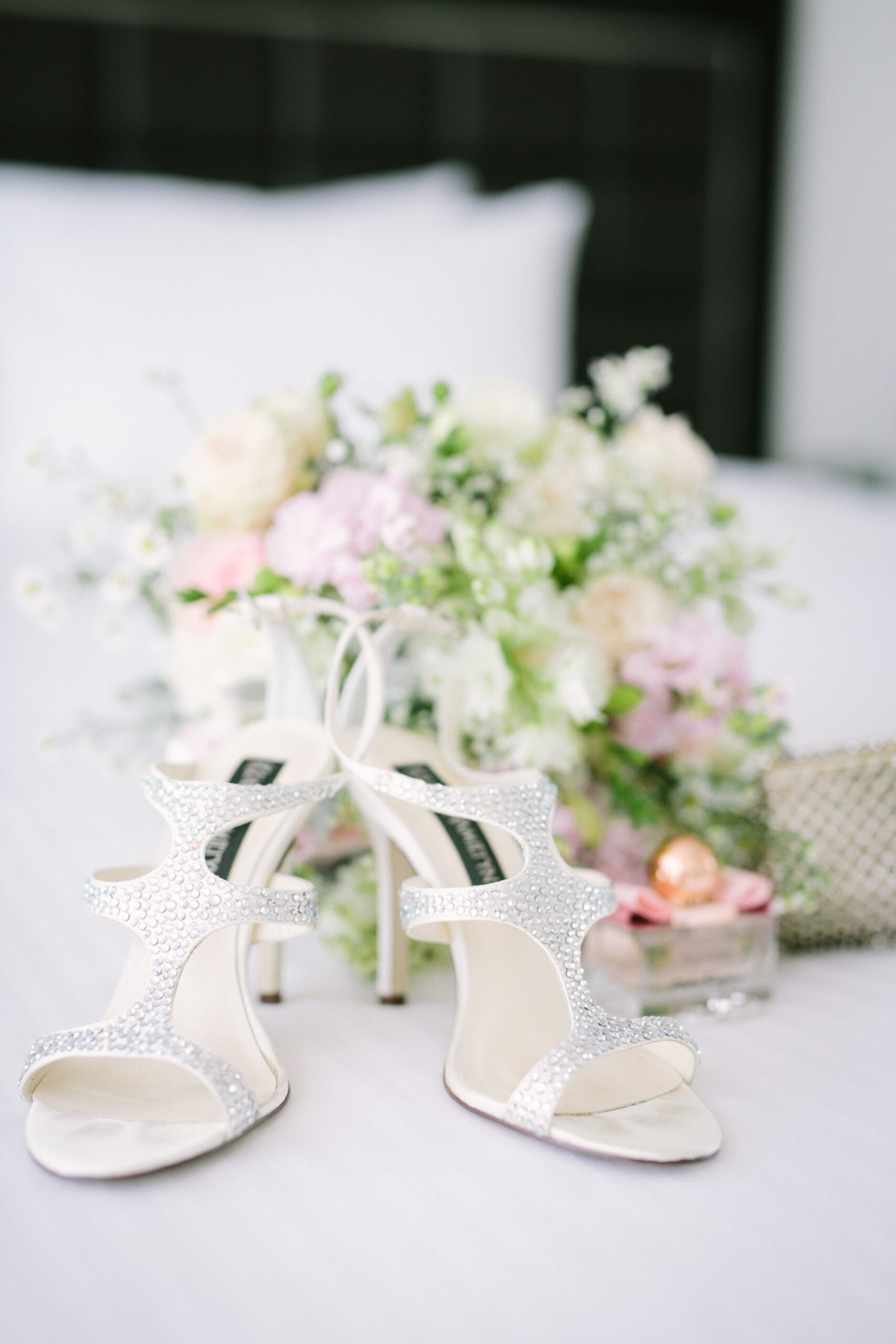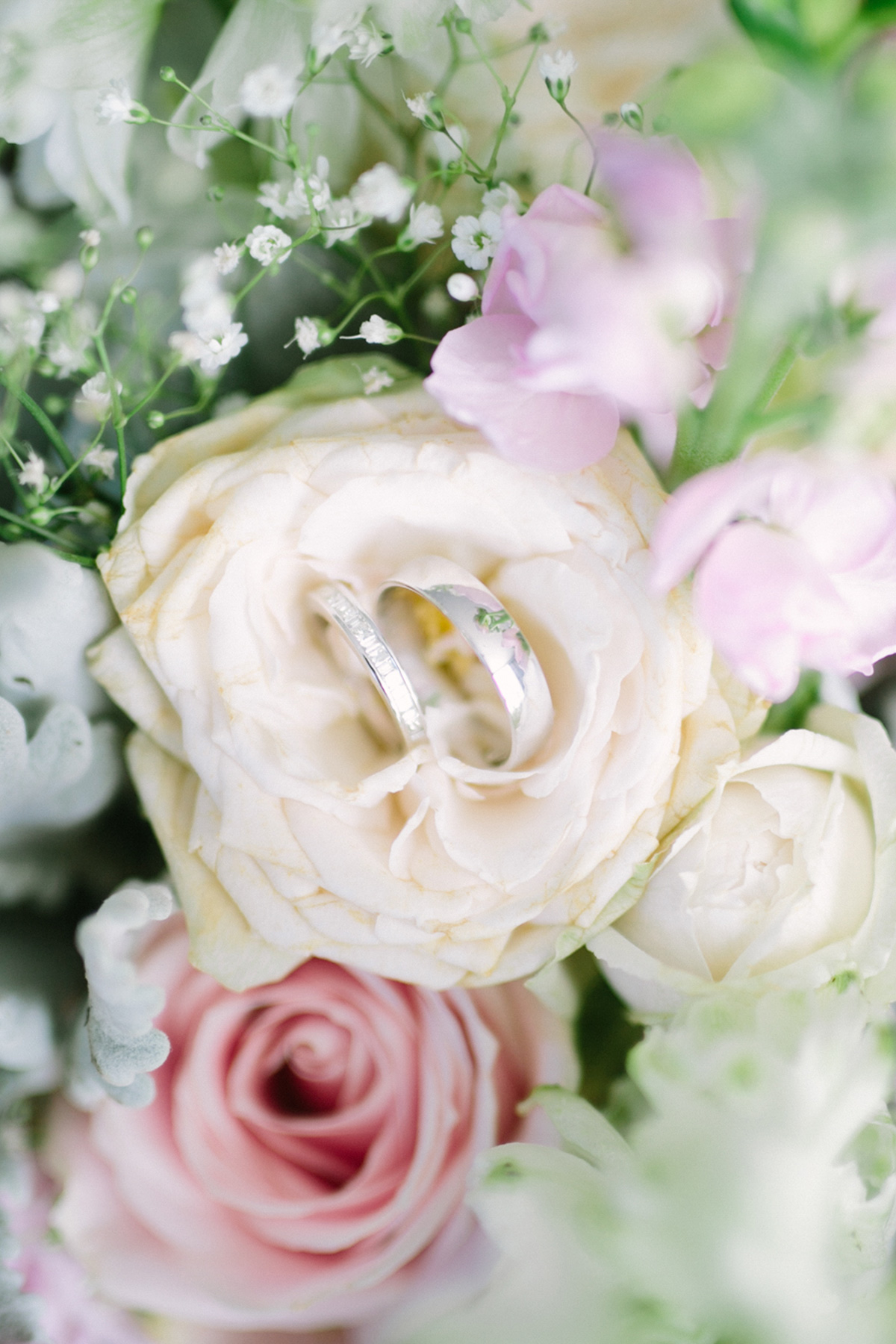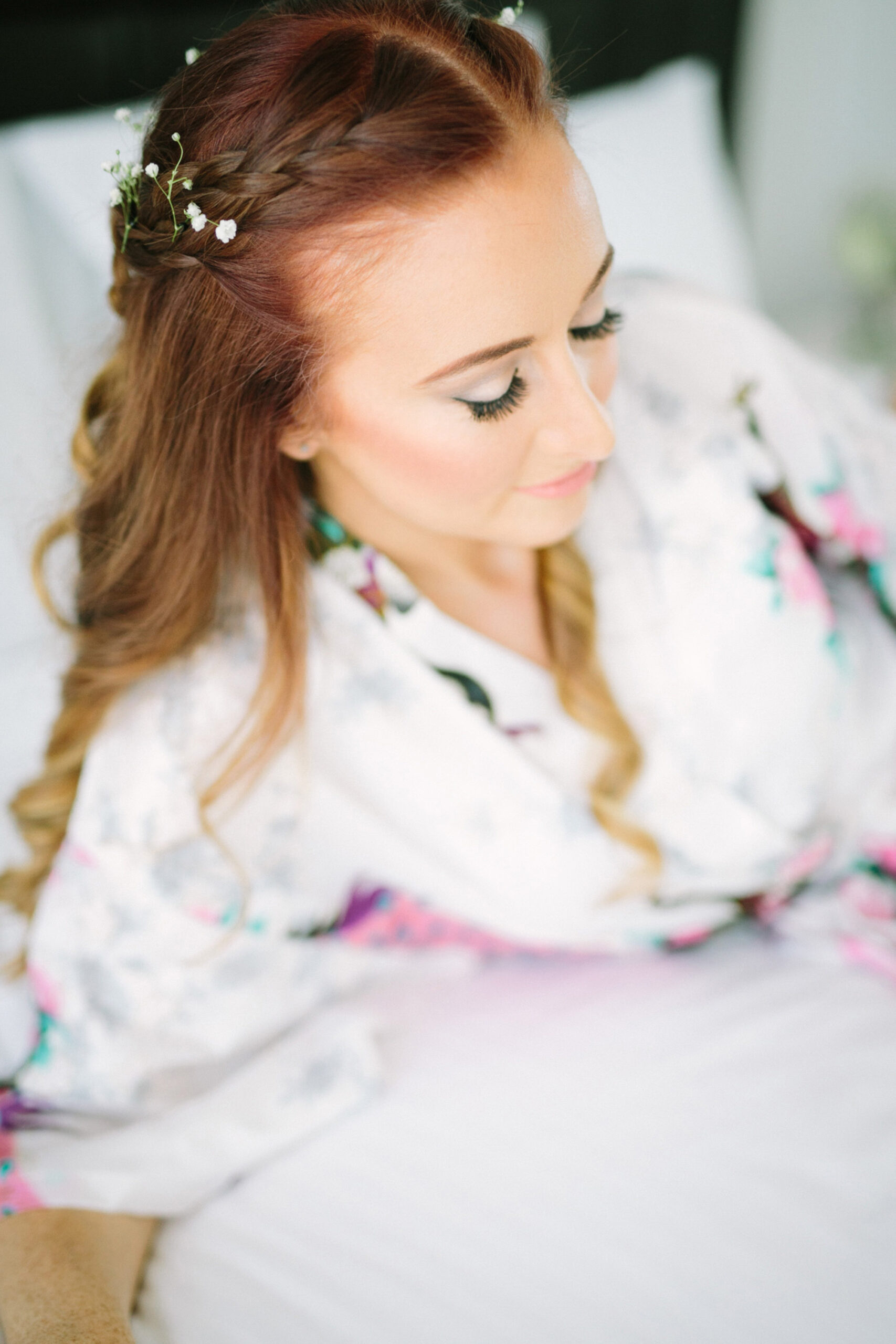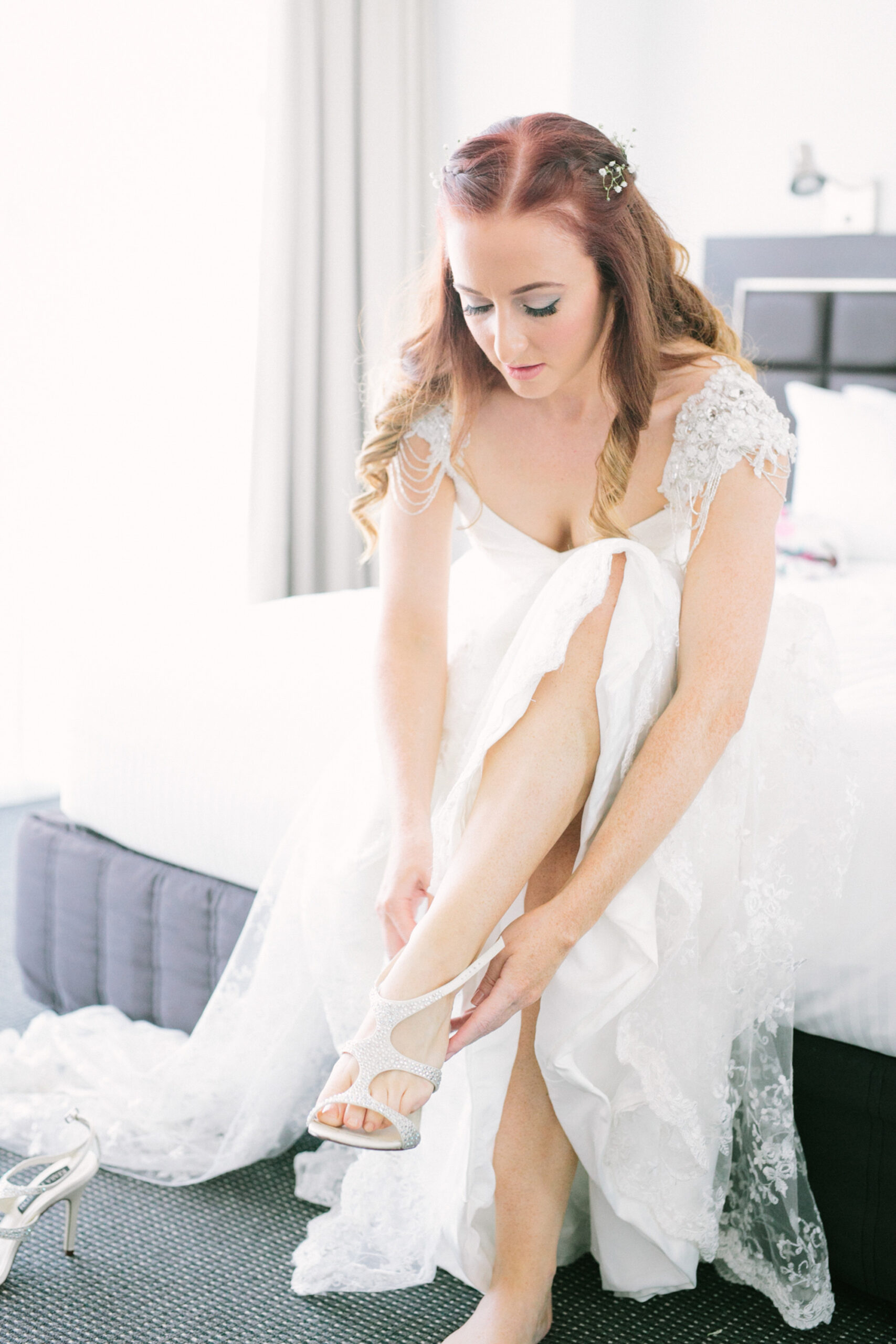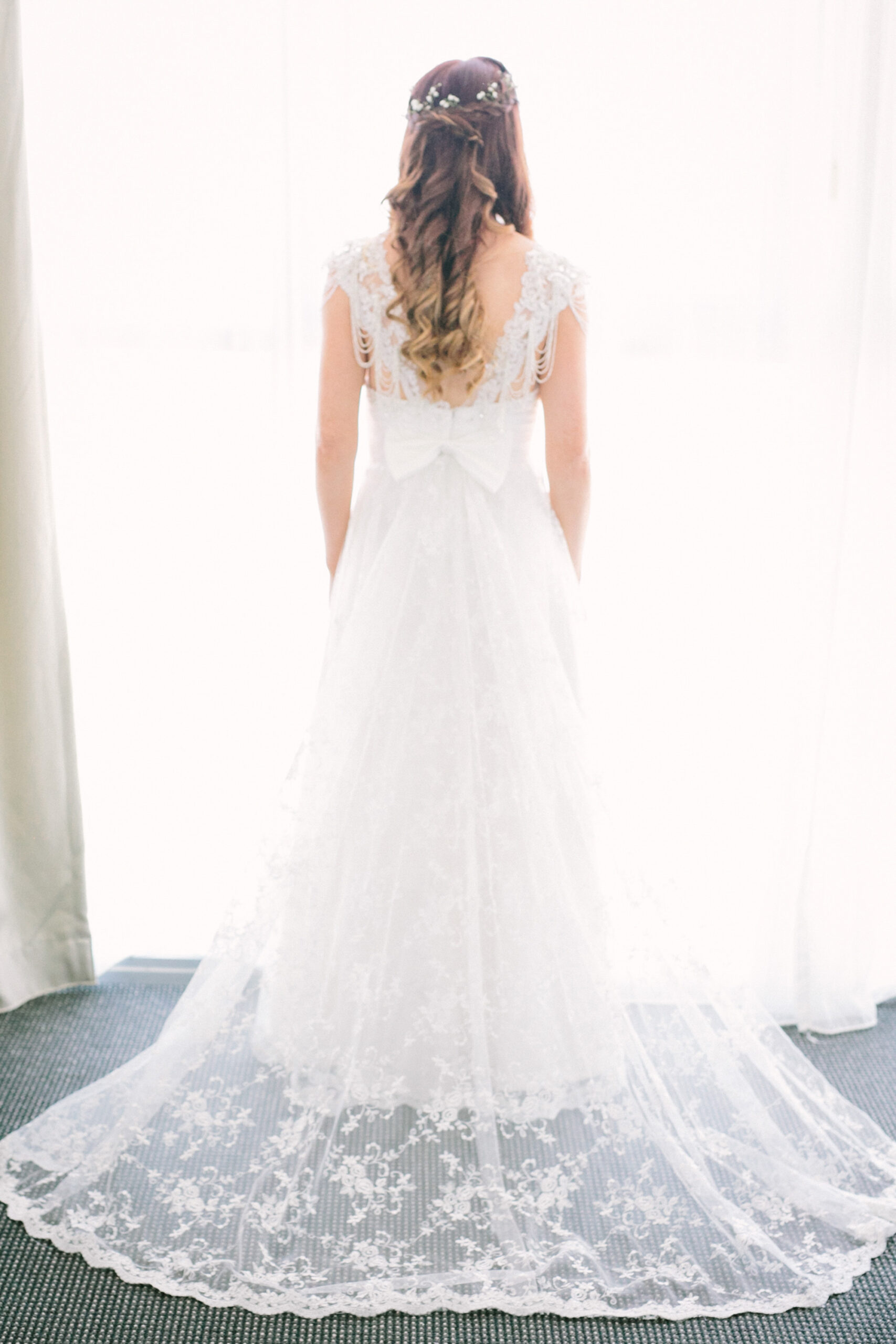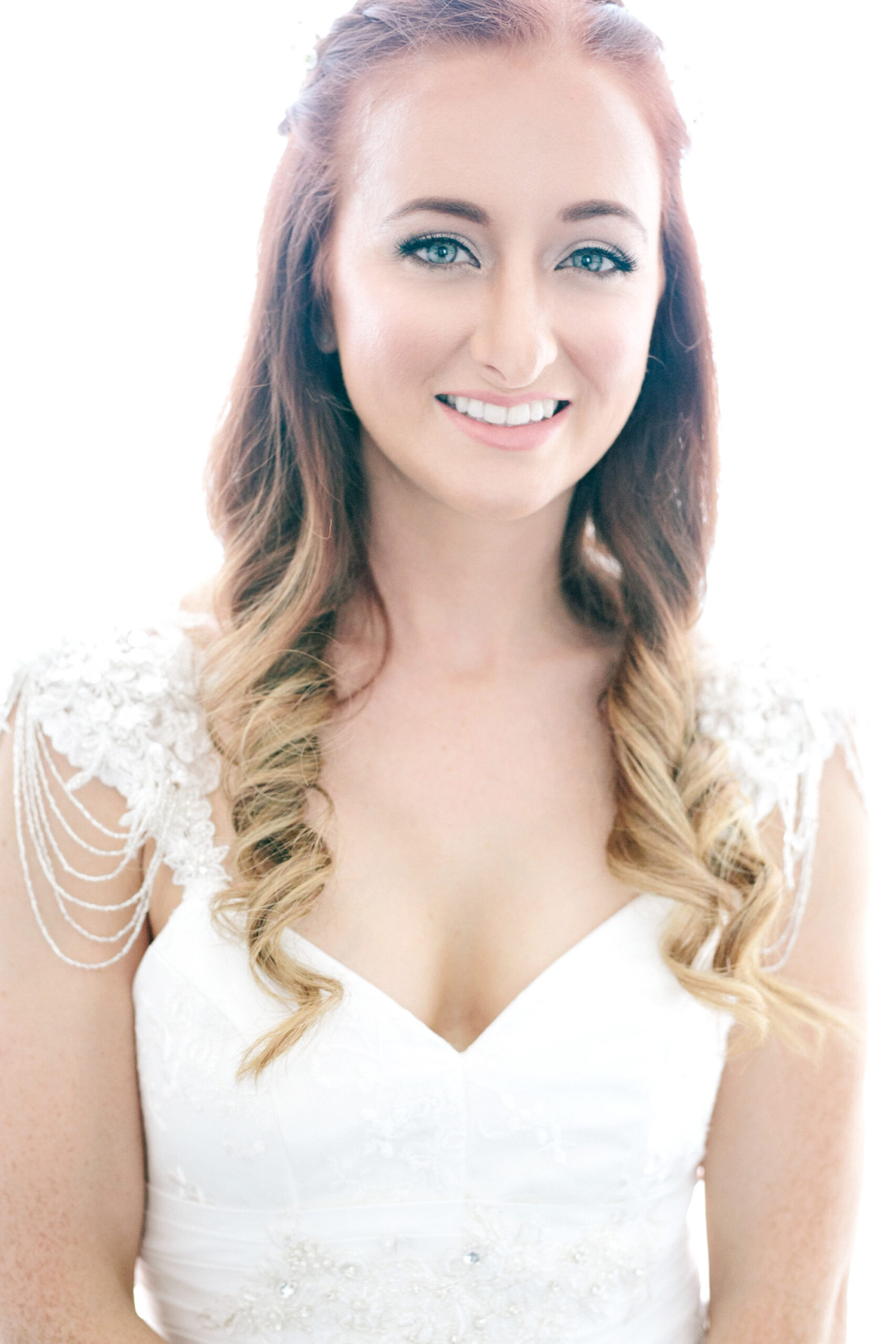 Shari bought a pre-loved wedding gown and then her mum made some alterations to ensure the perfect fit and style.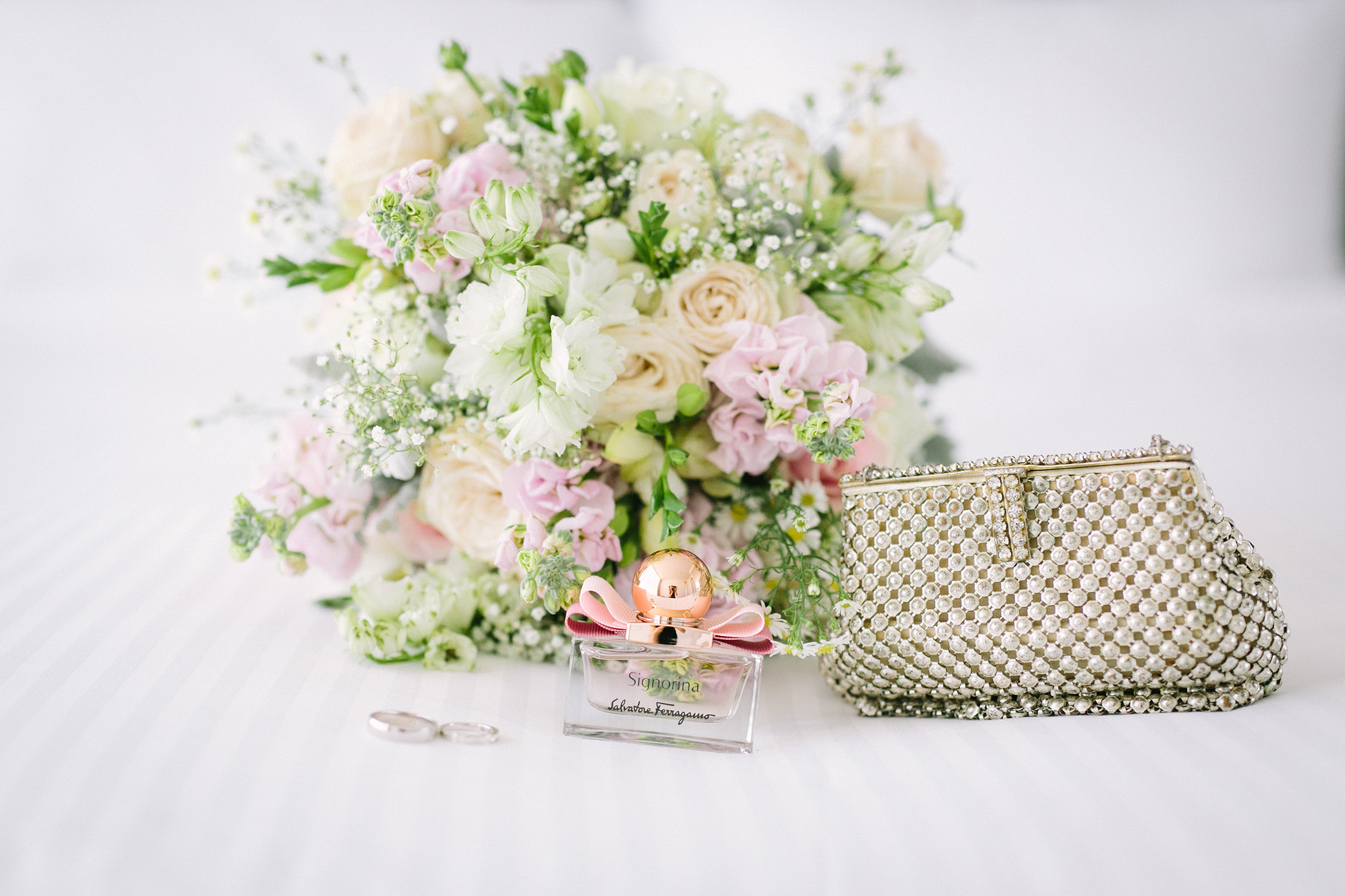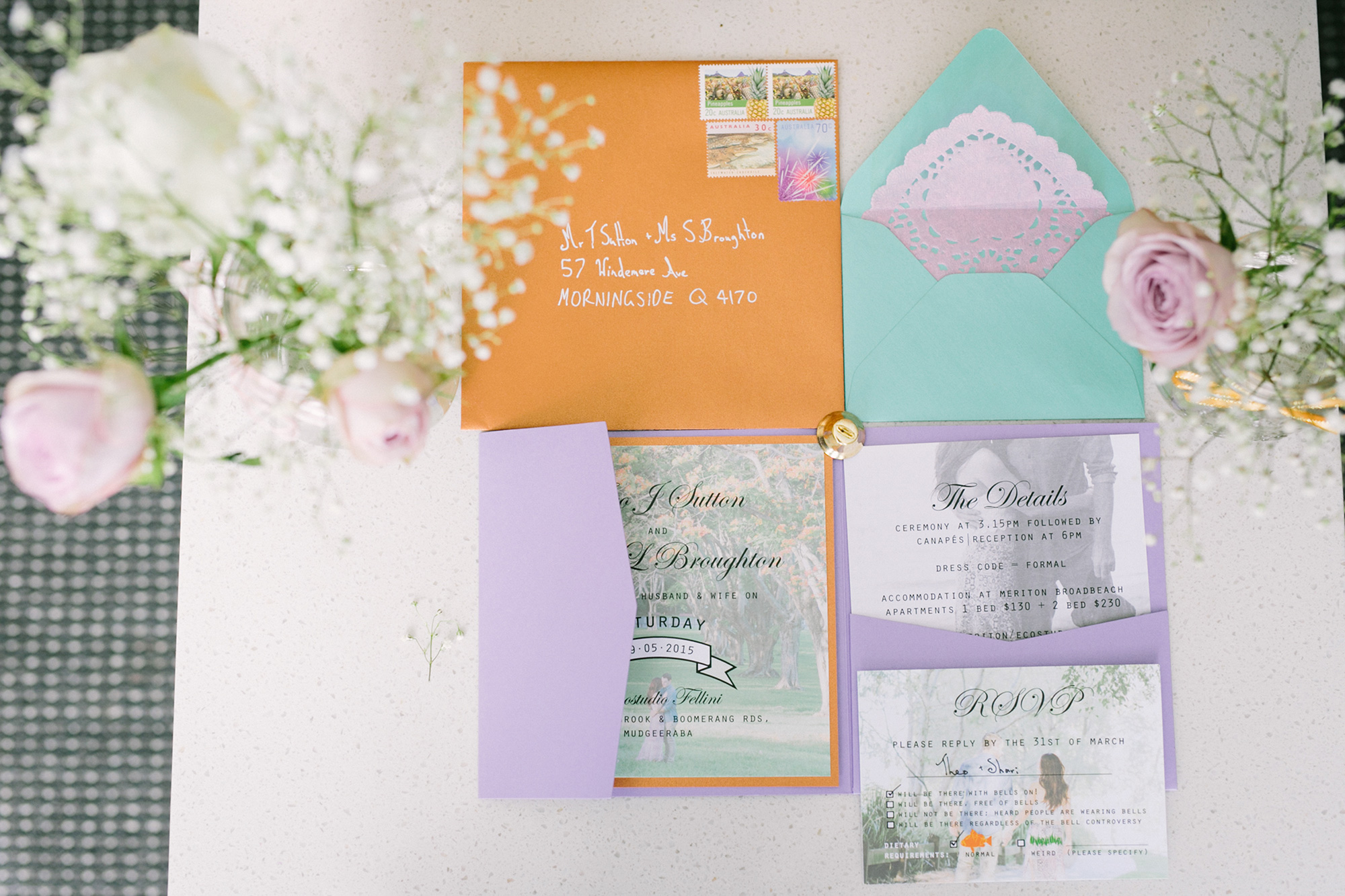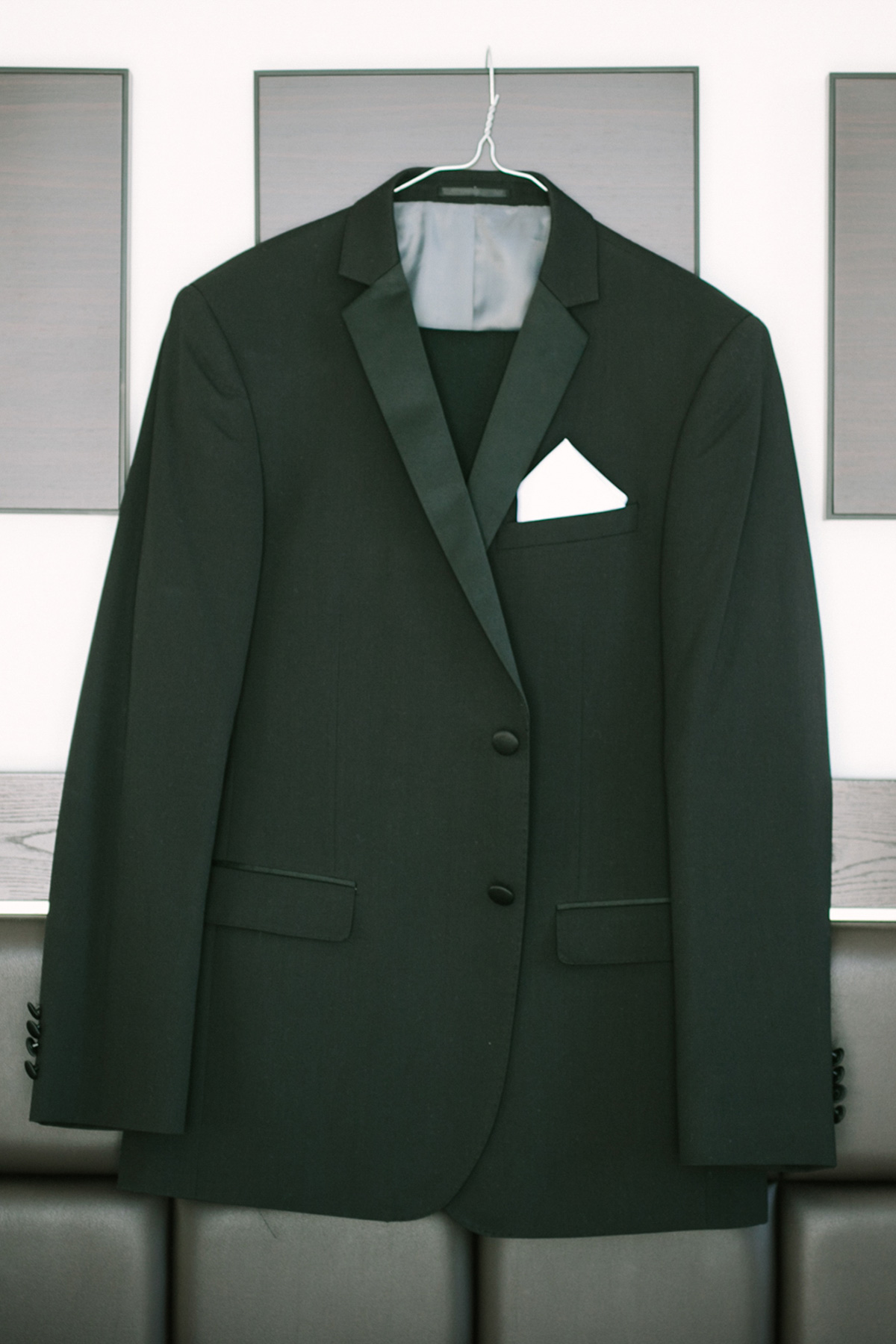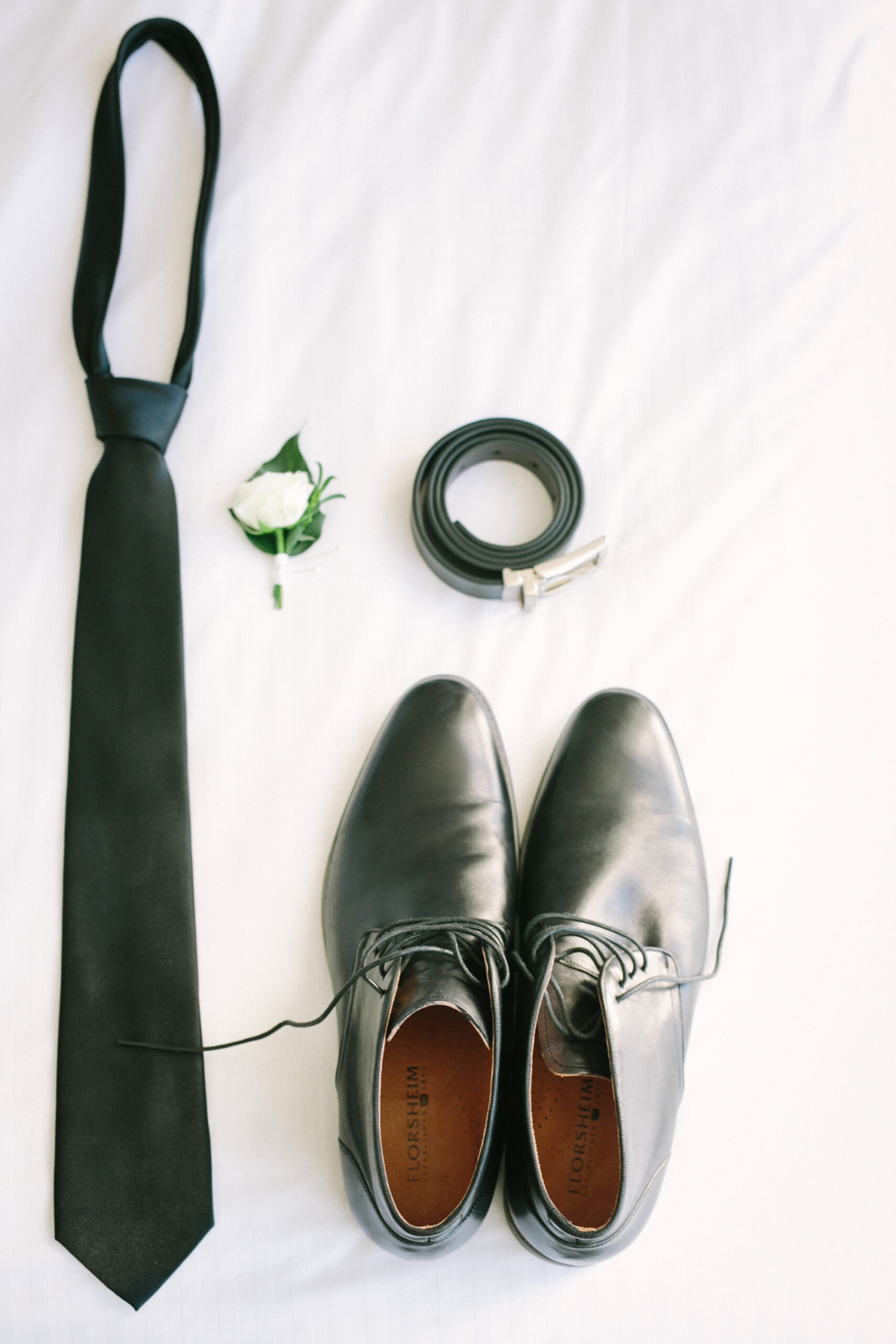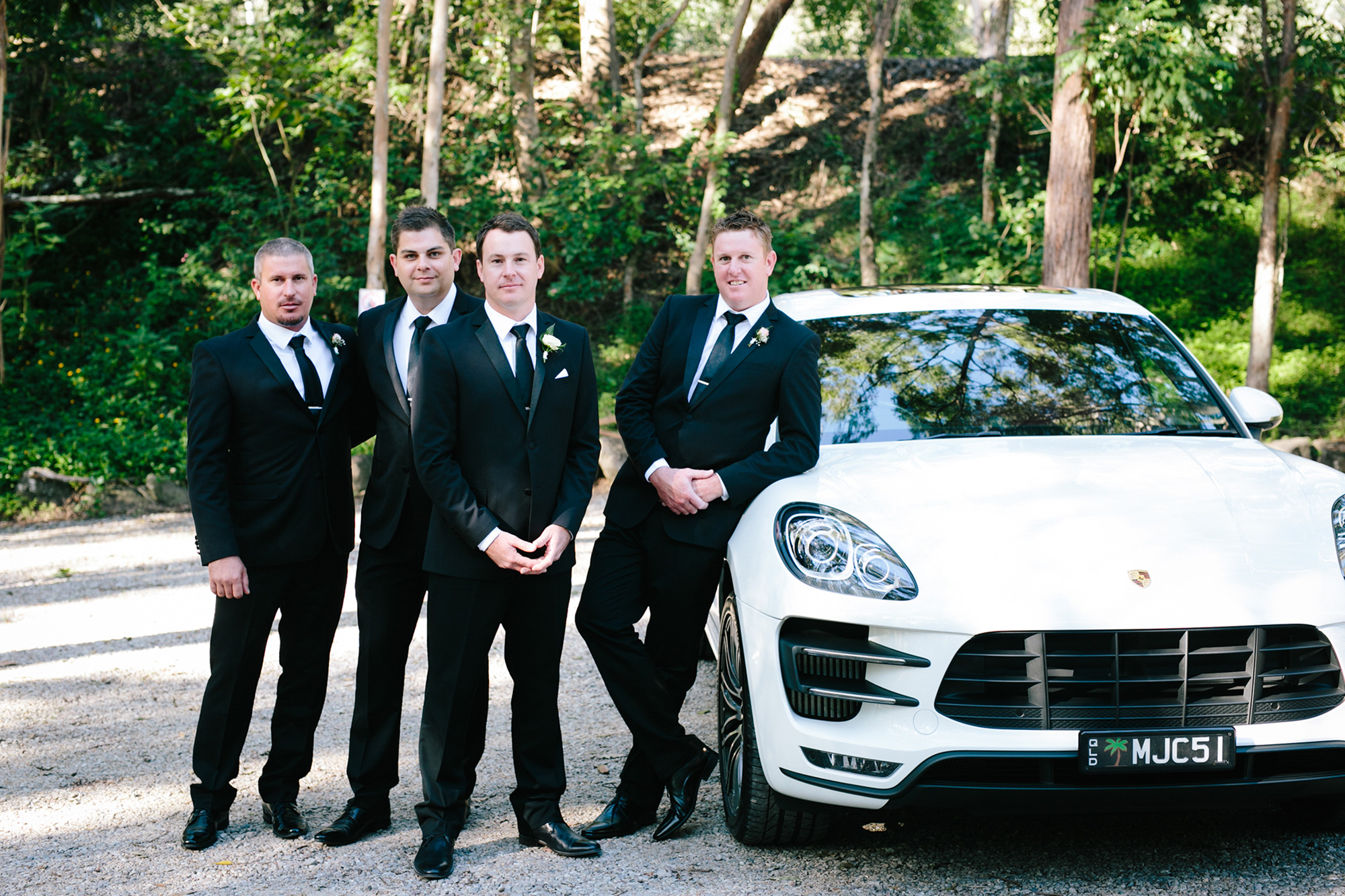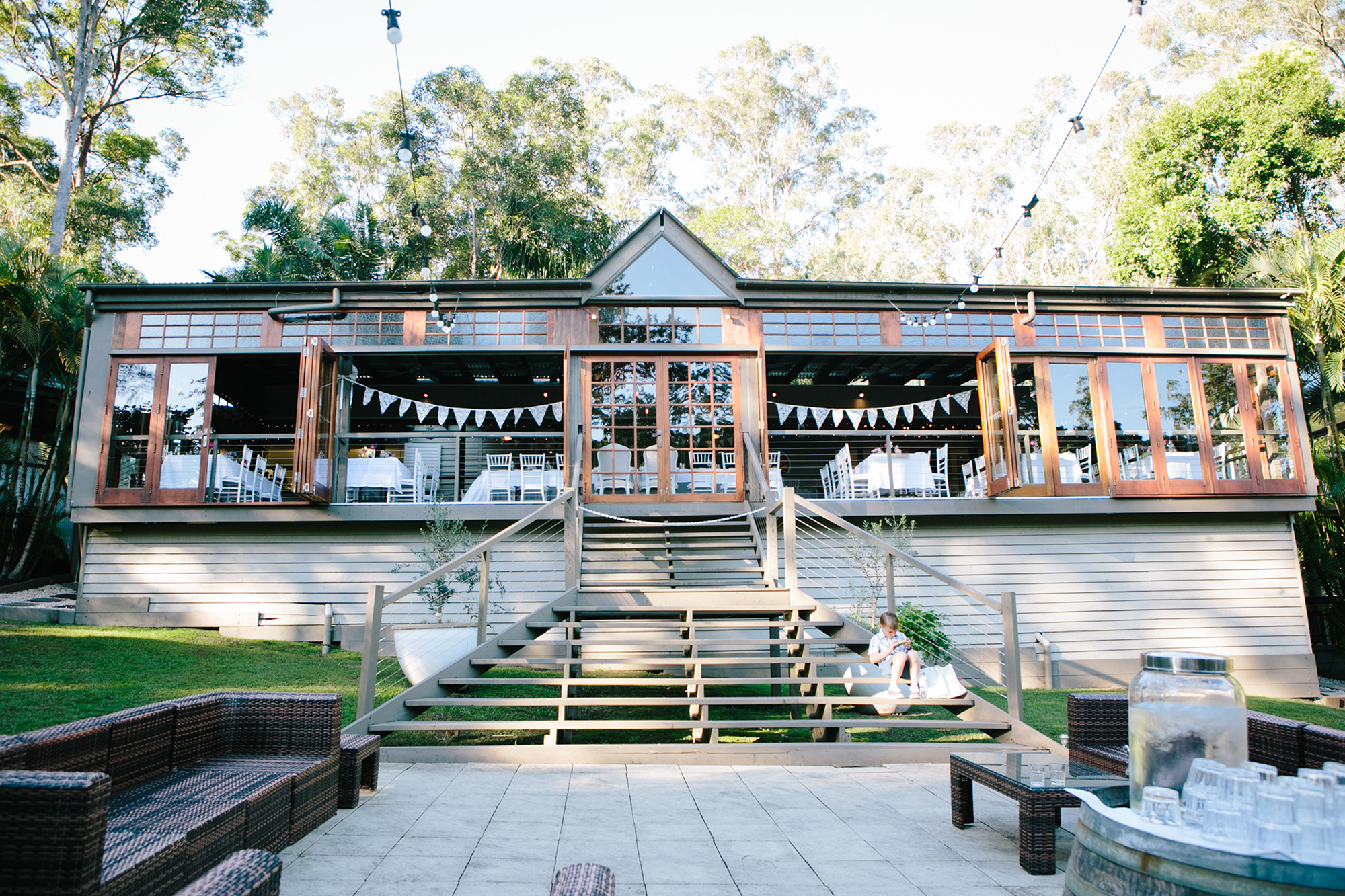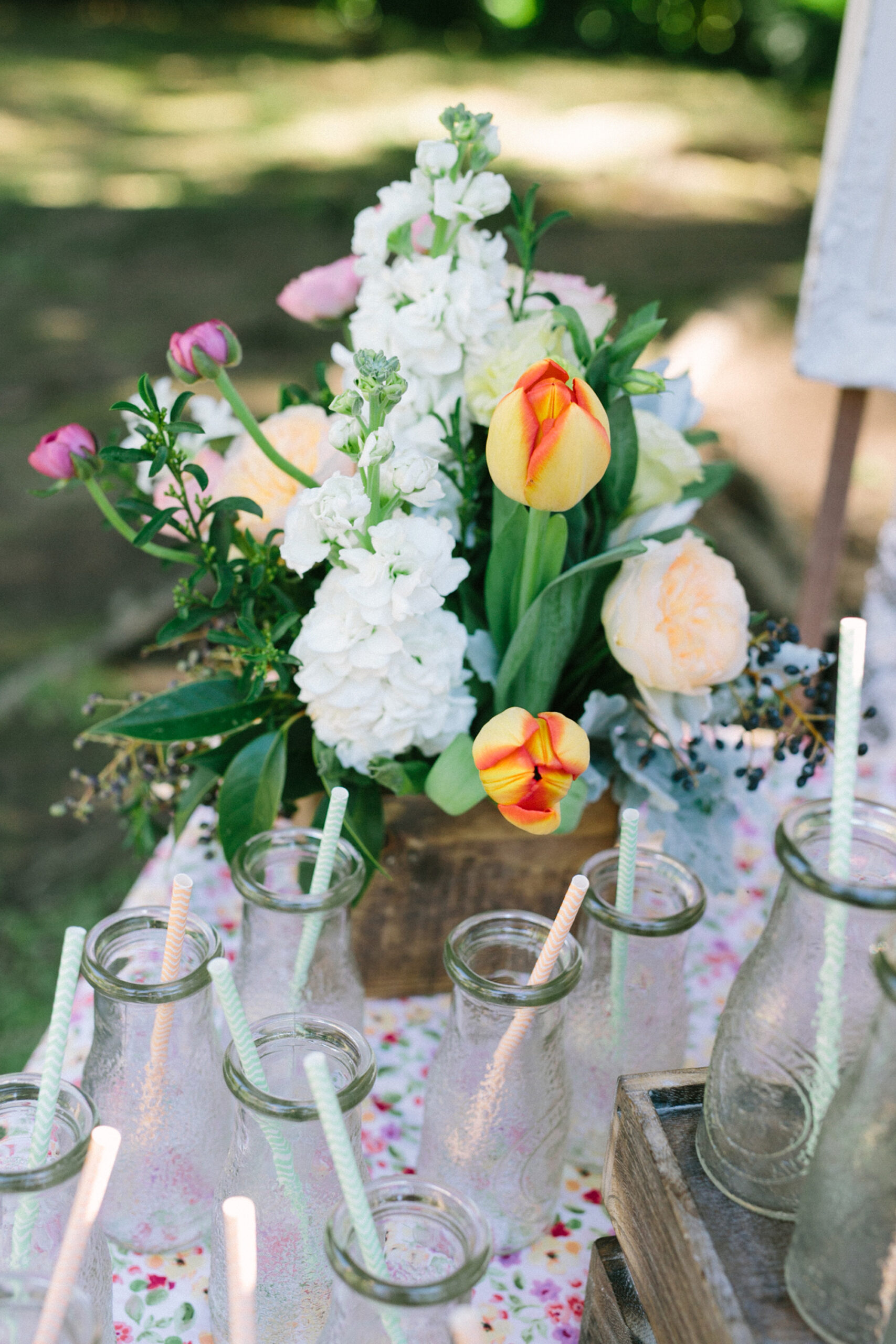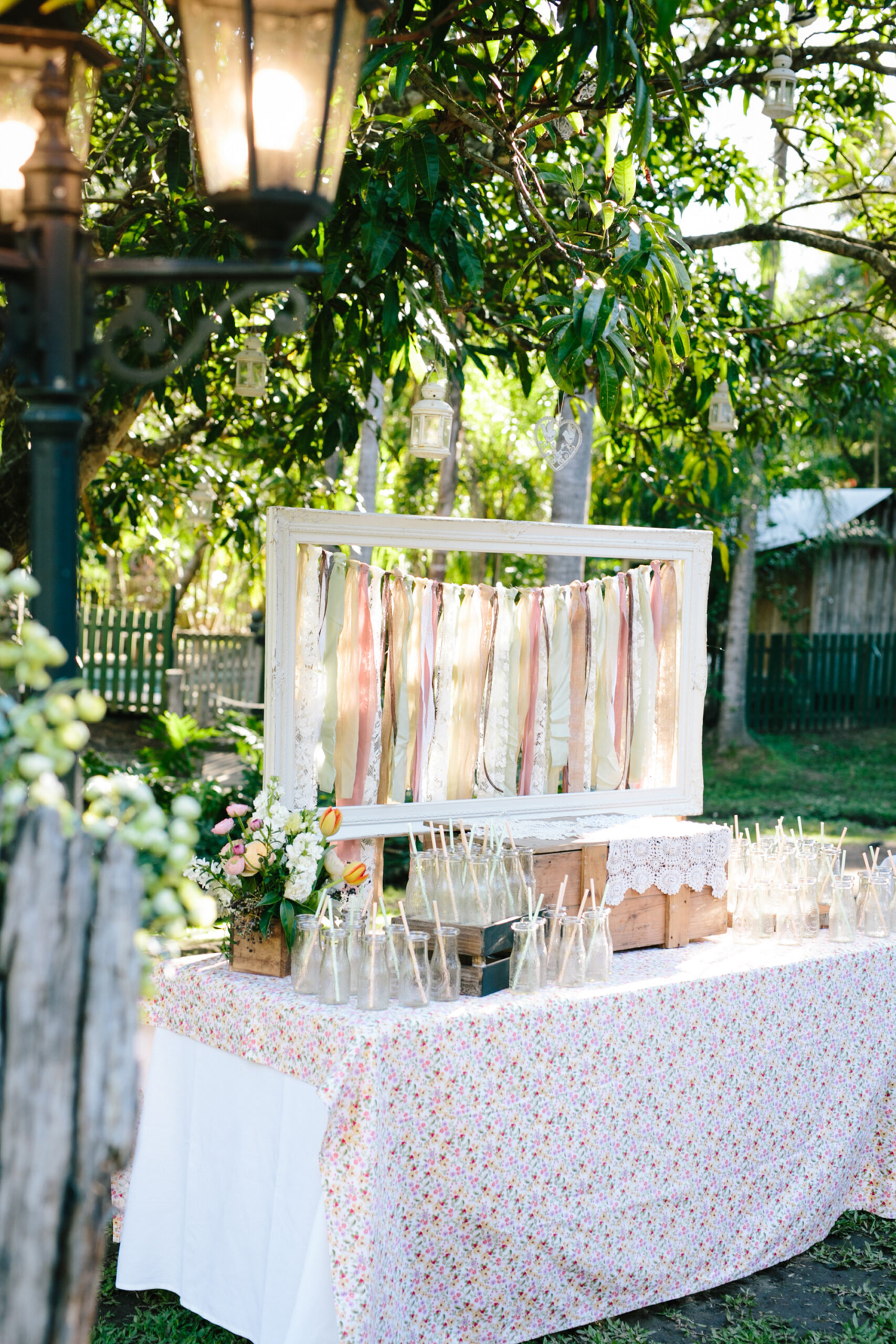 A vintage-style drinks station added a rustic touch to the celebrations.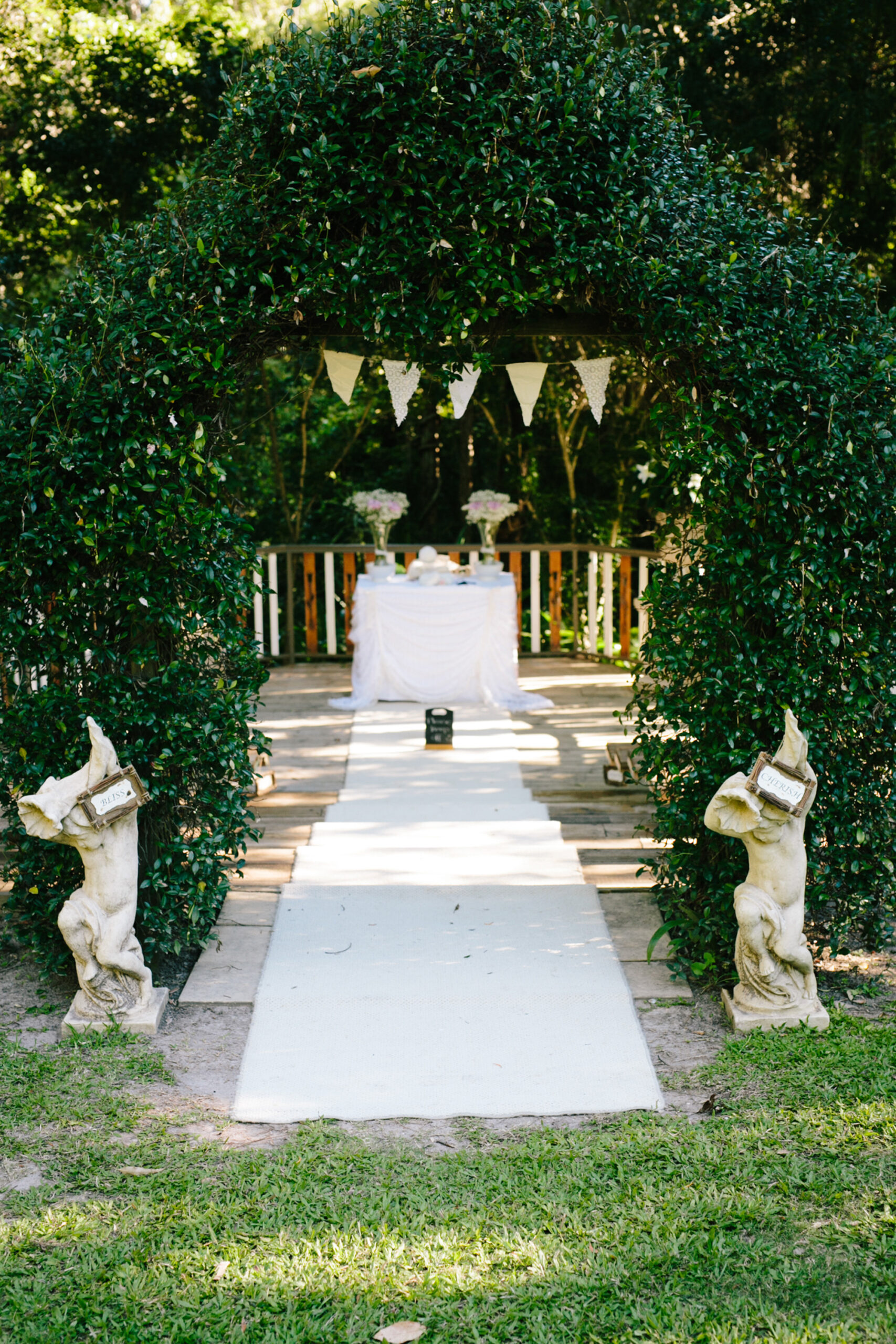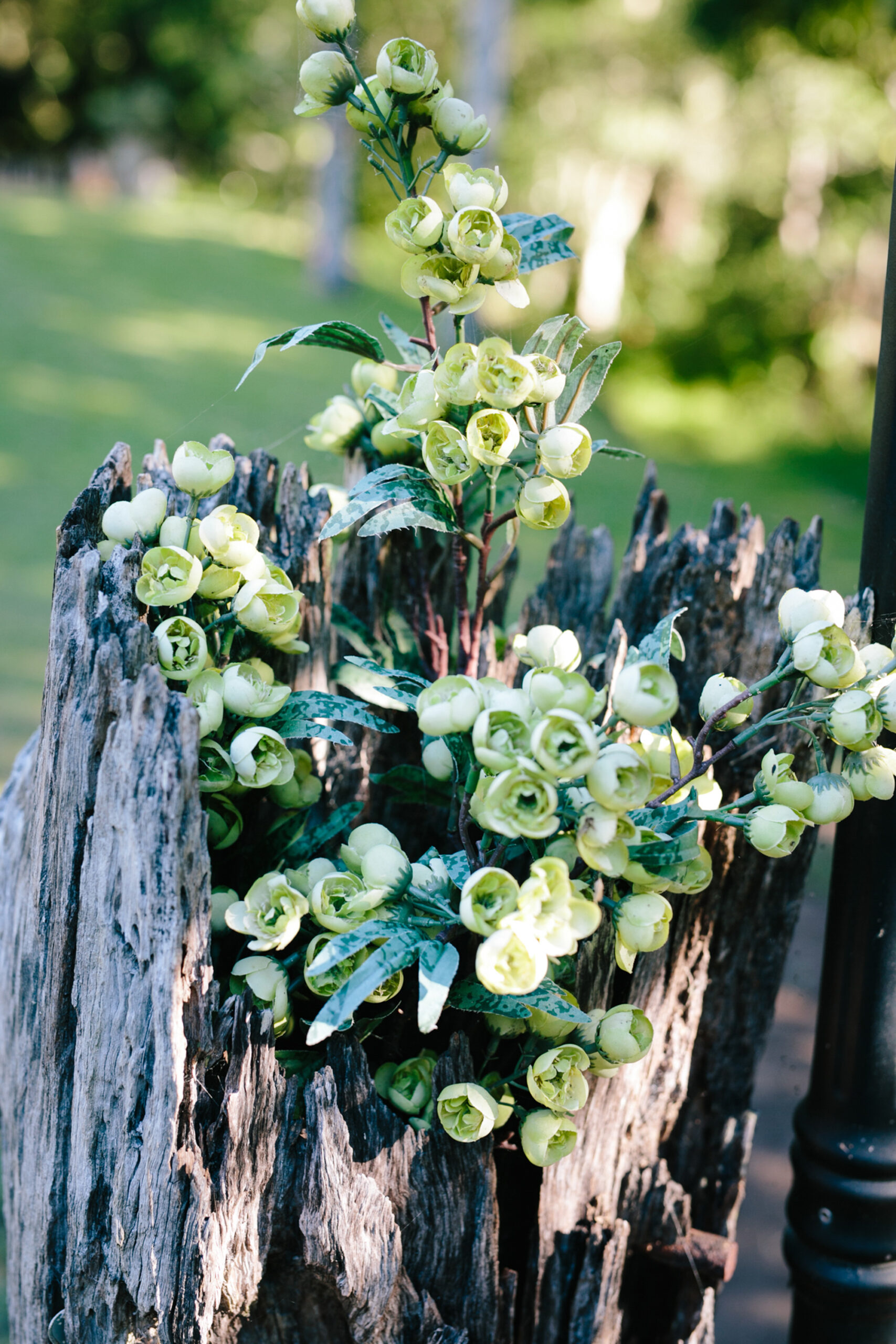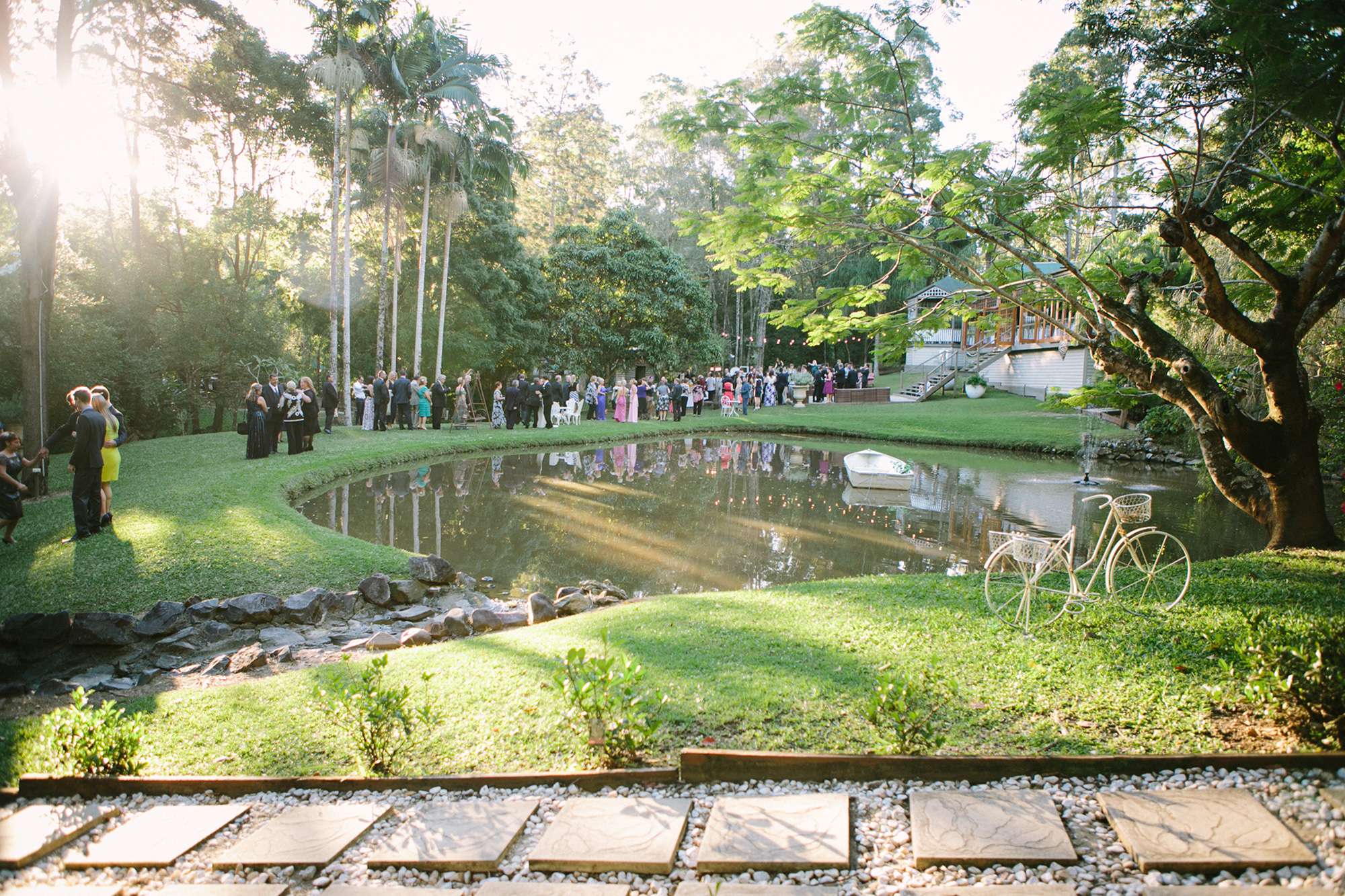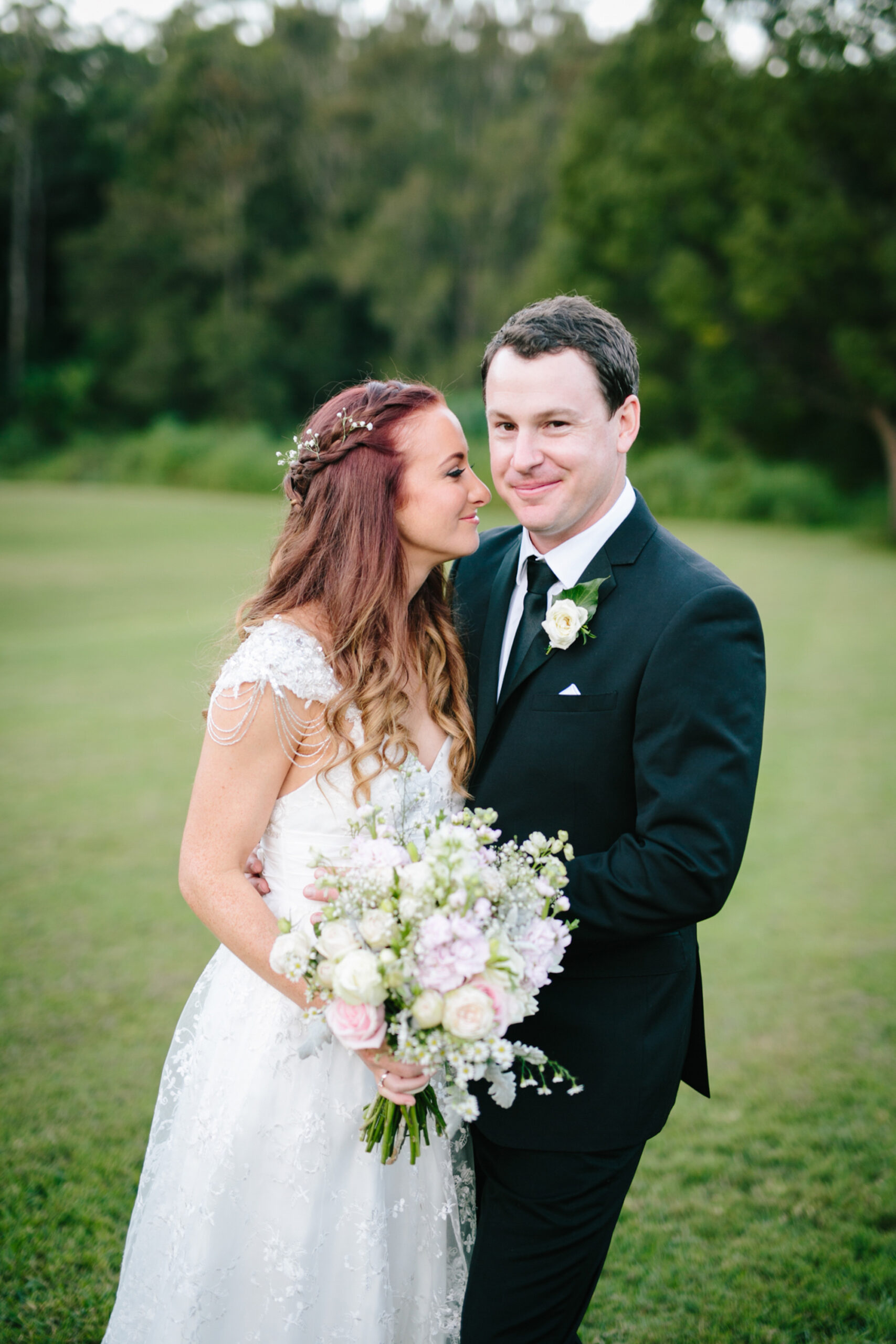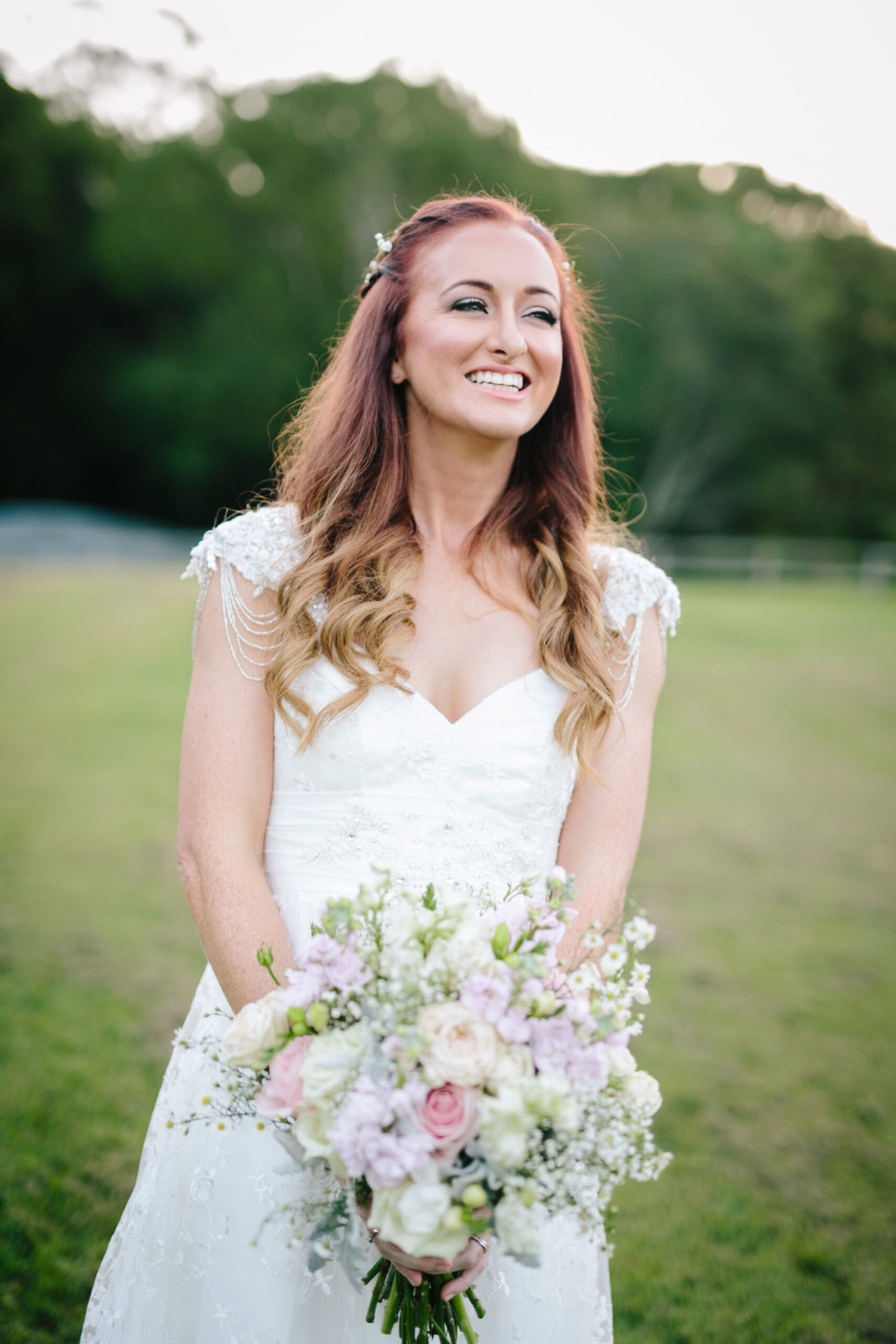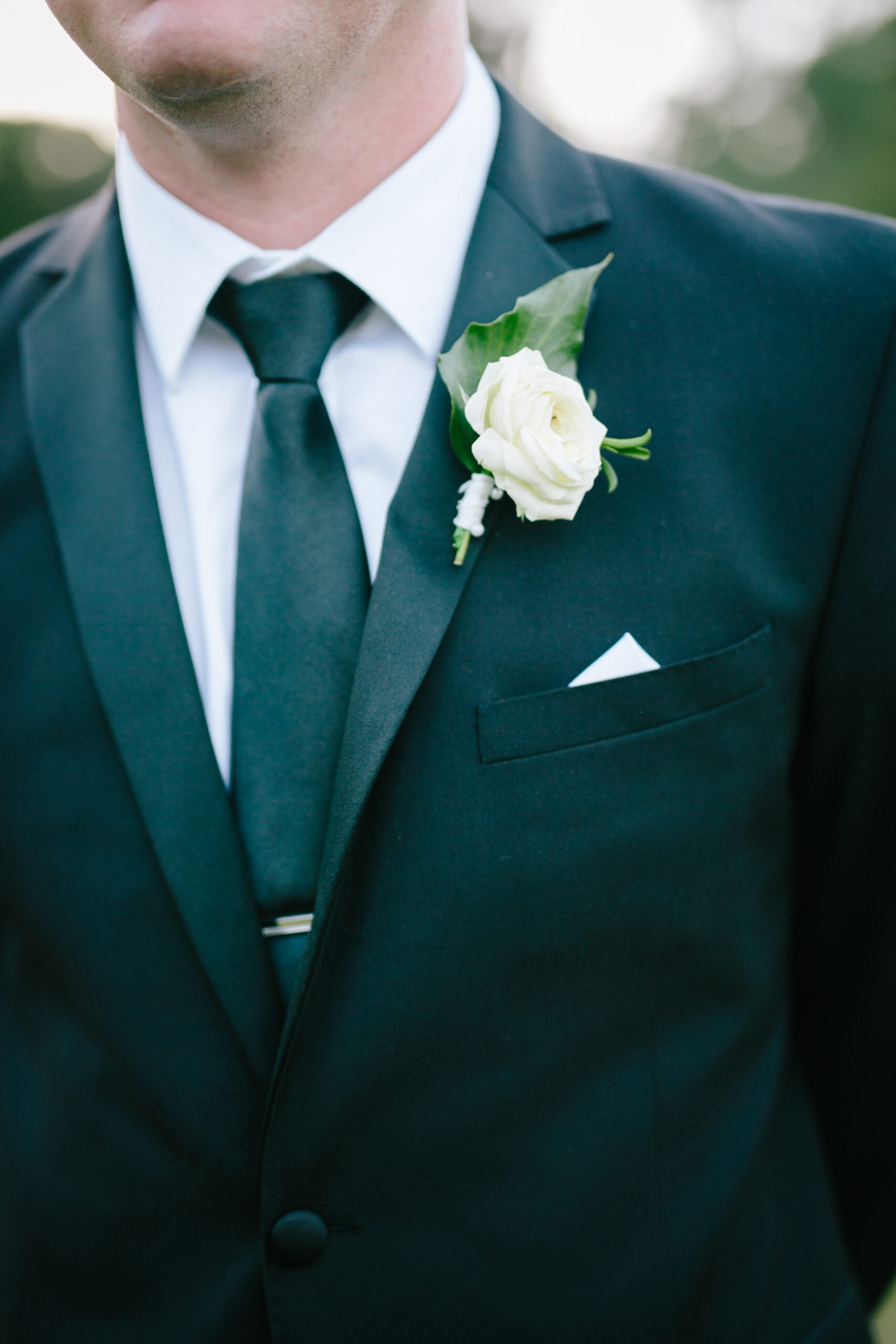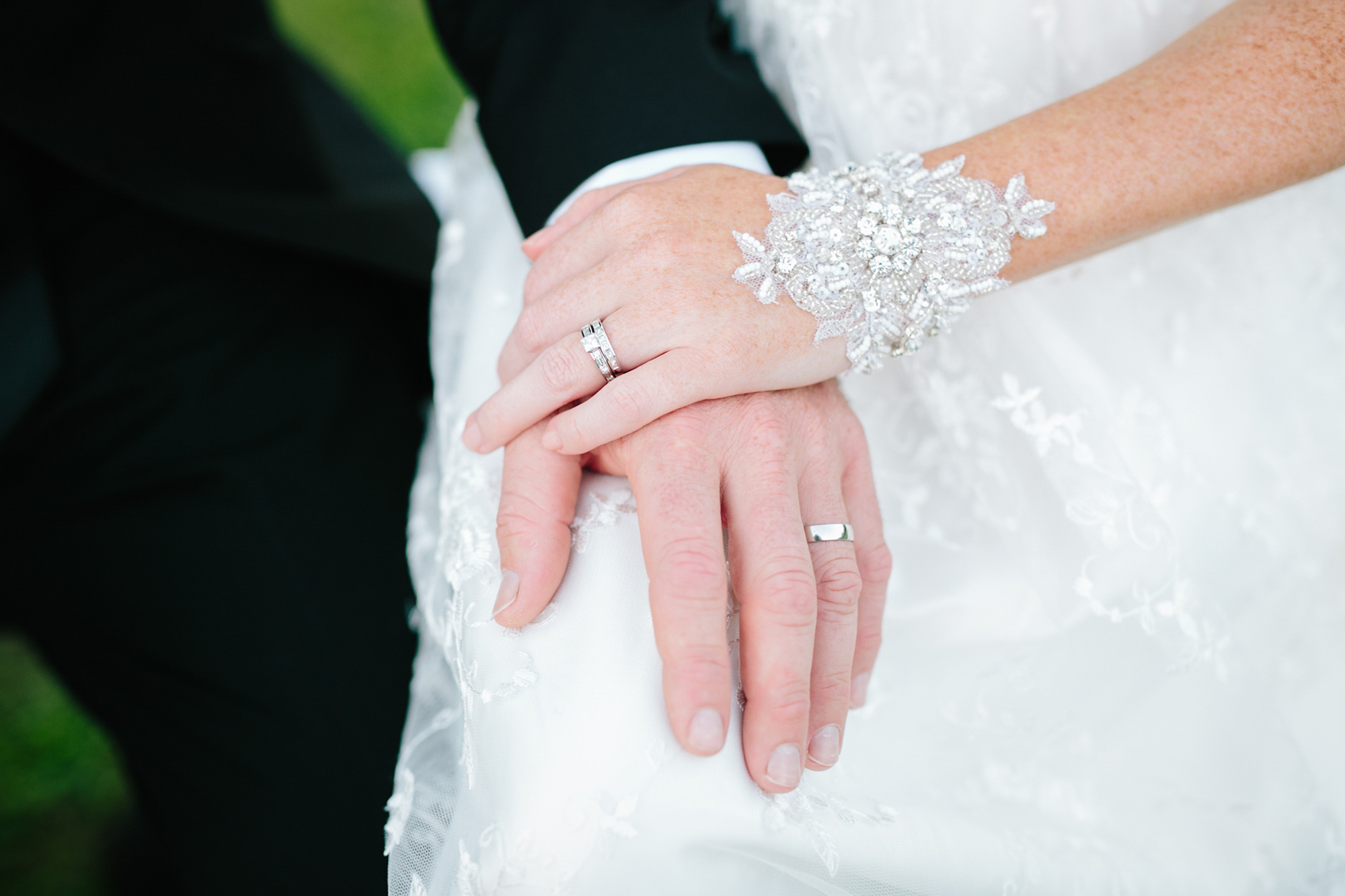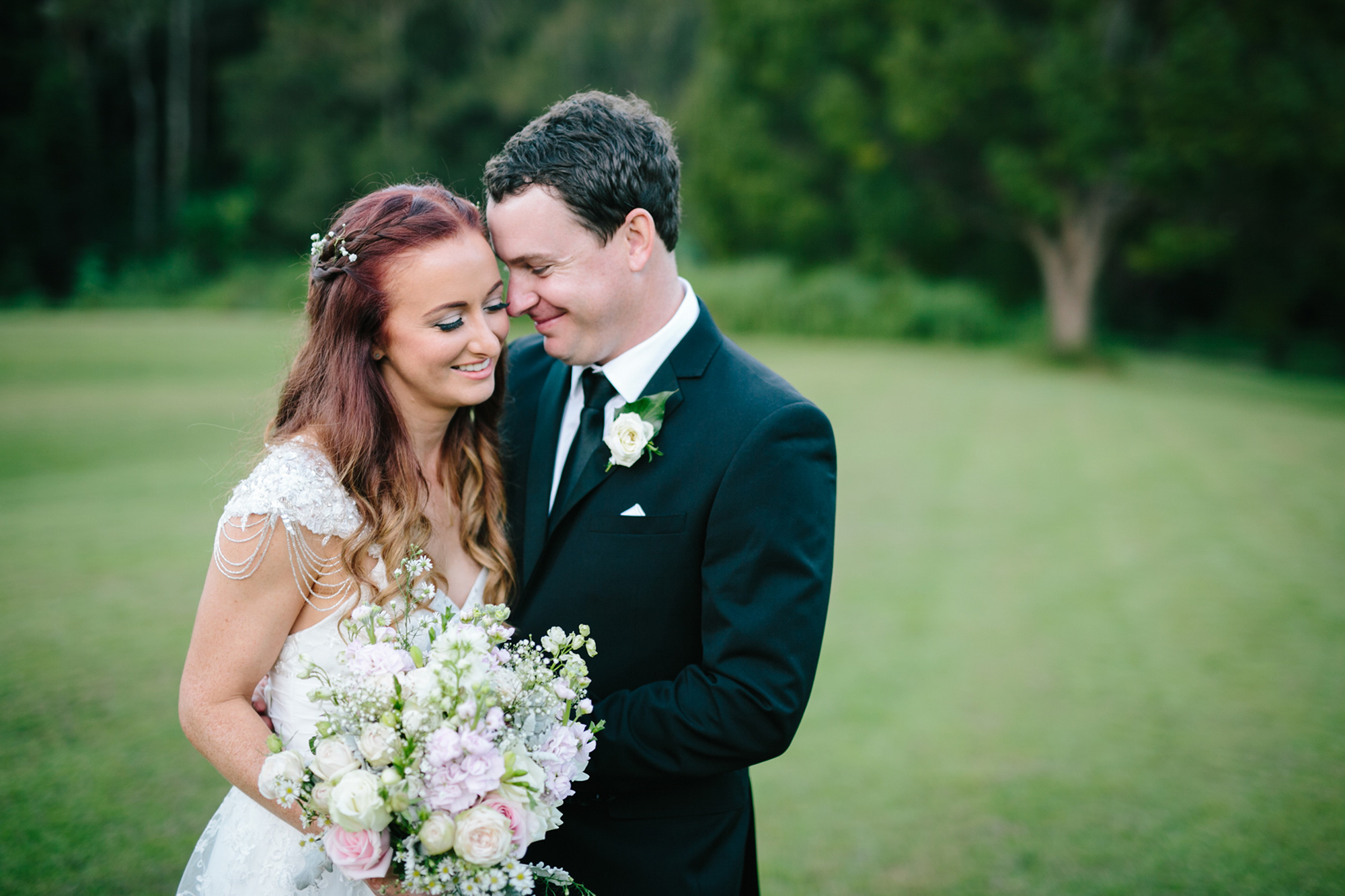 "Theo is such a sweet, kind and caring gentleman who I absolutely adore," Shari says.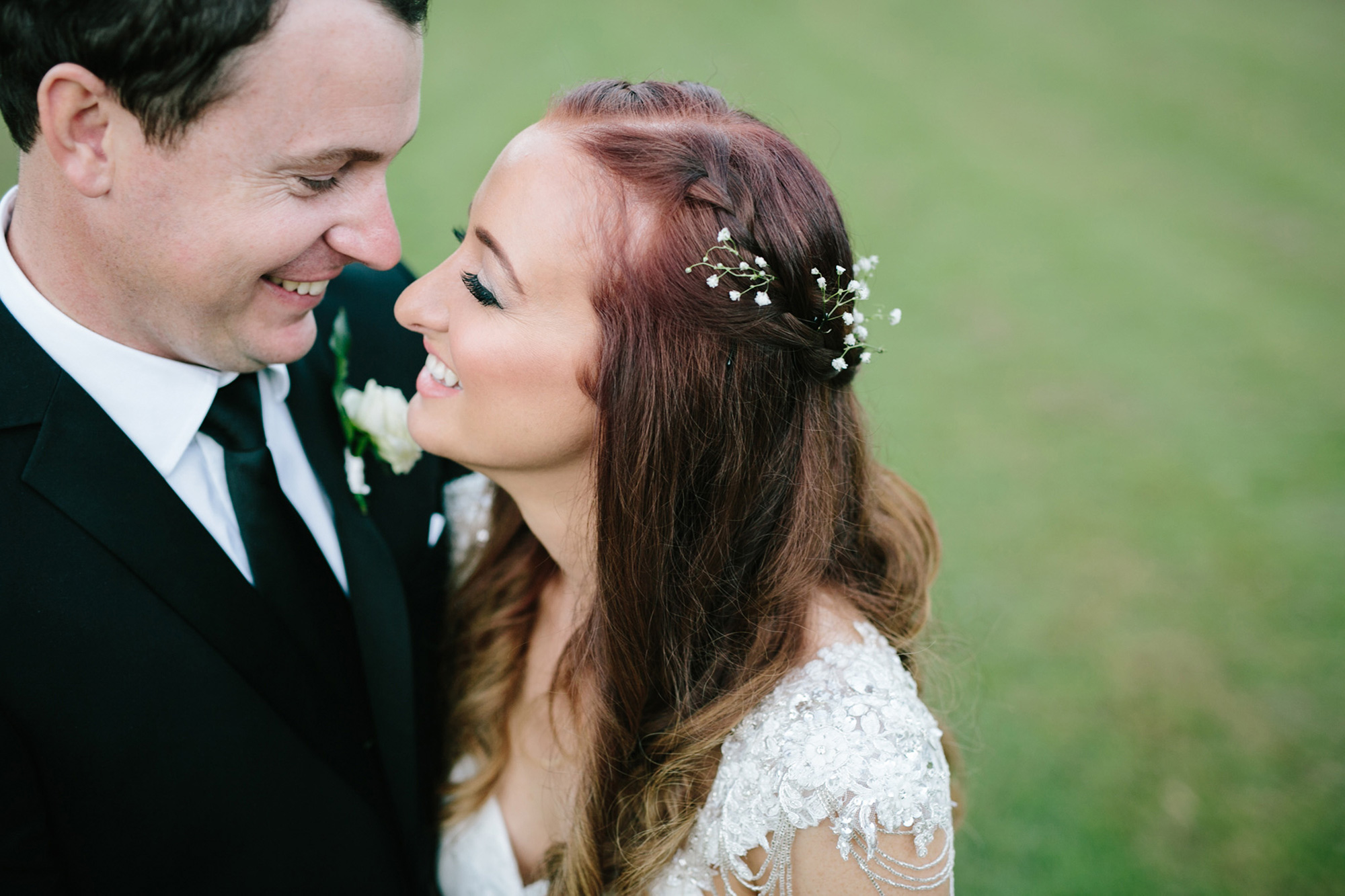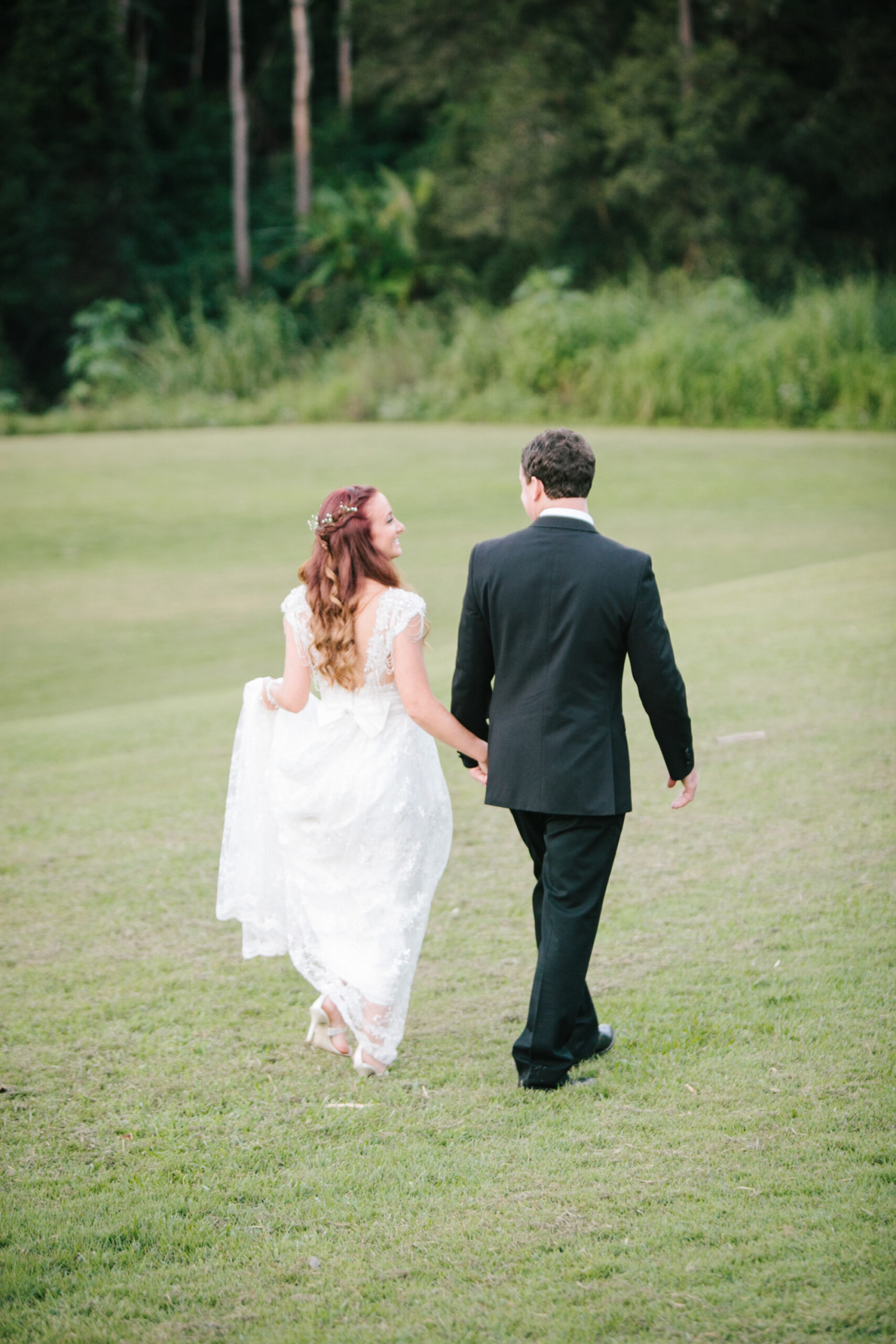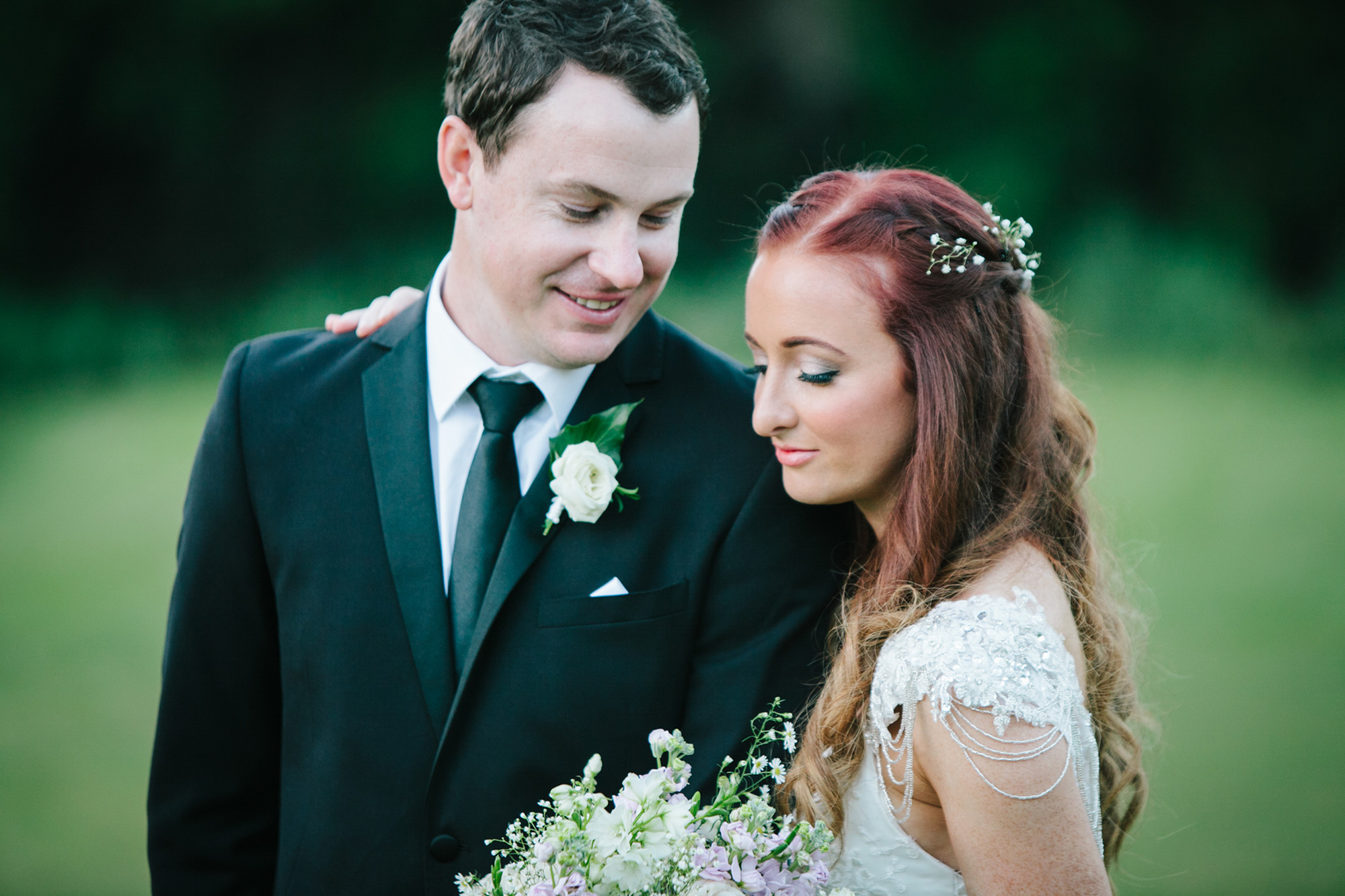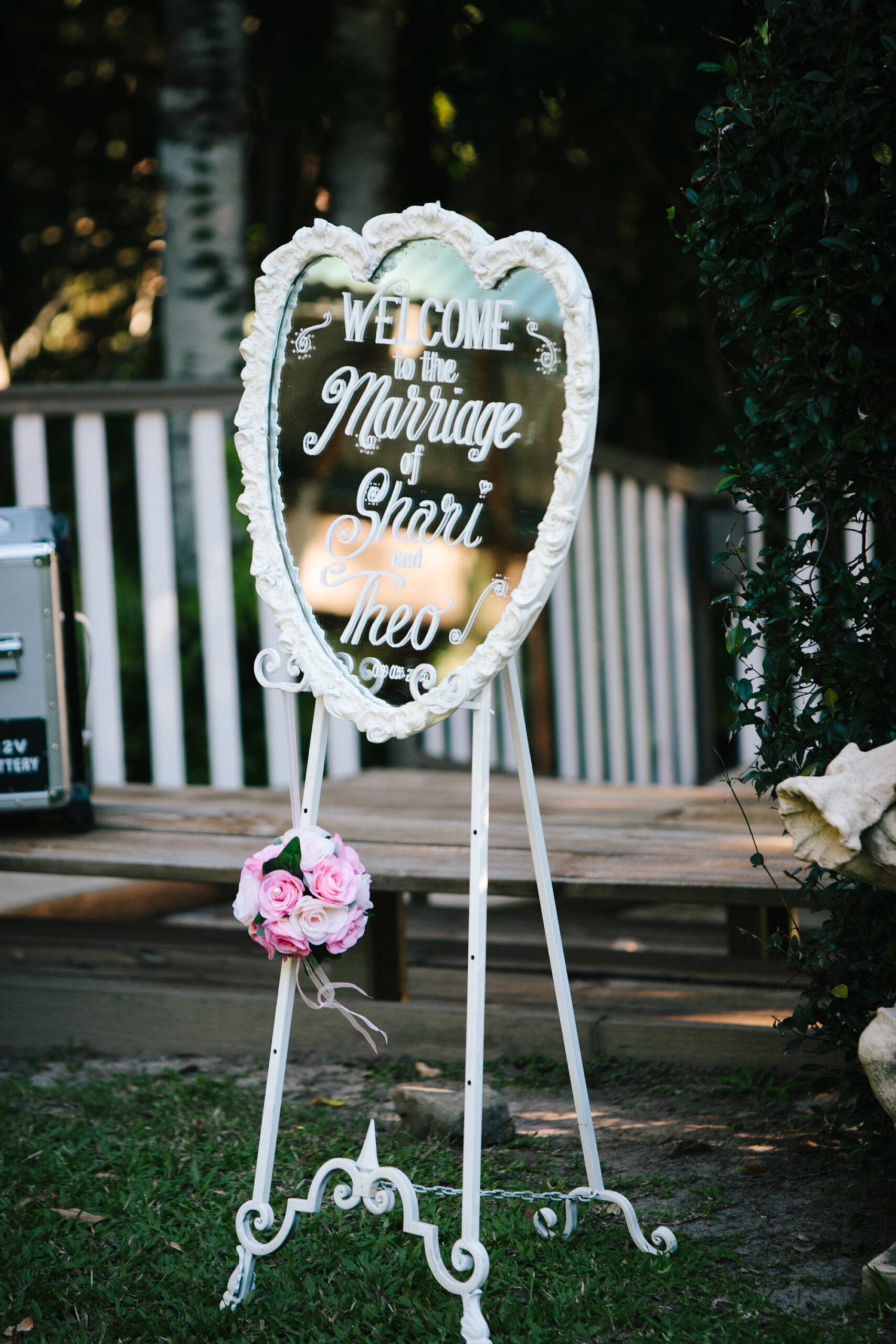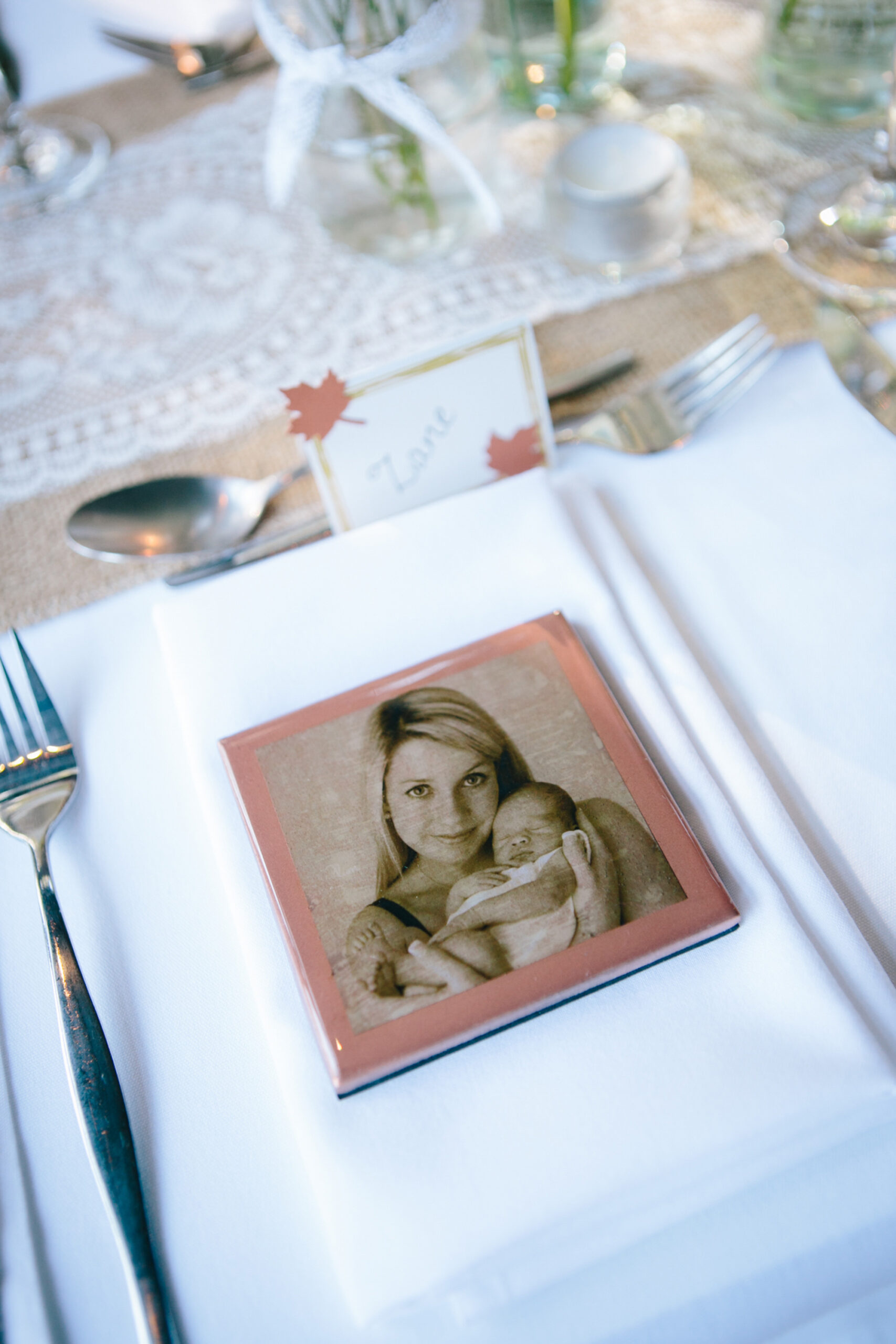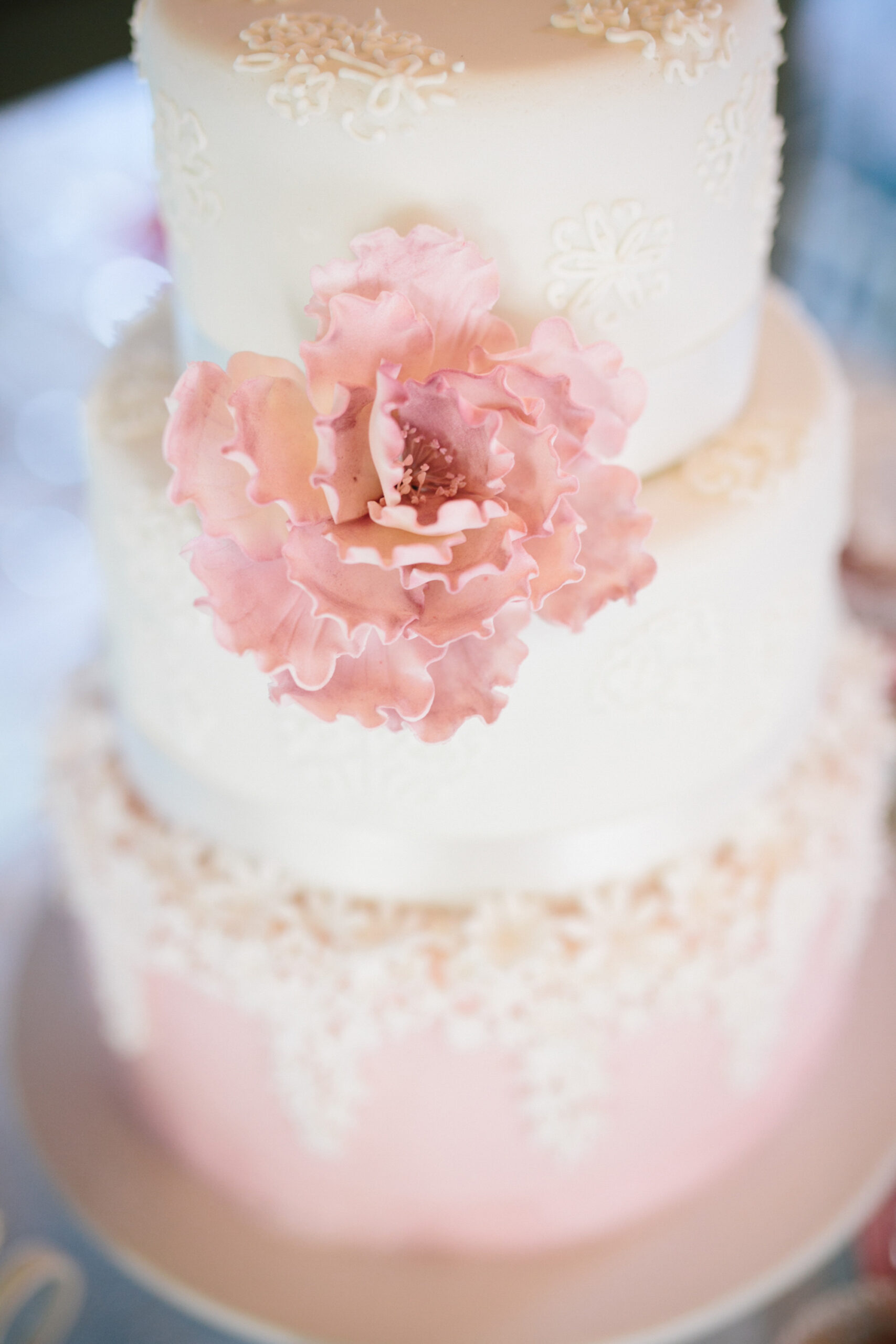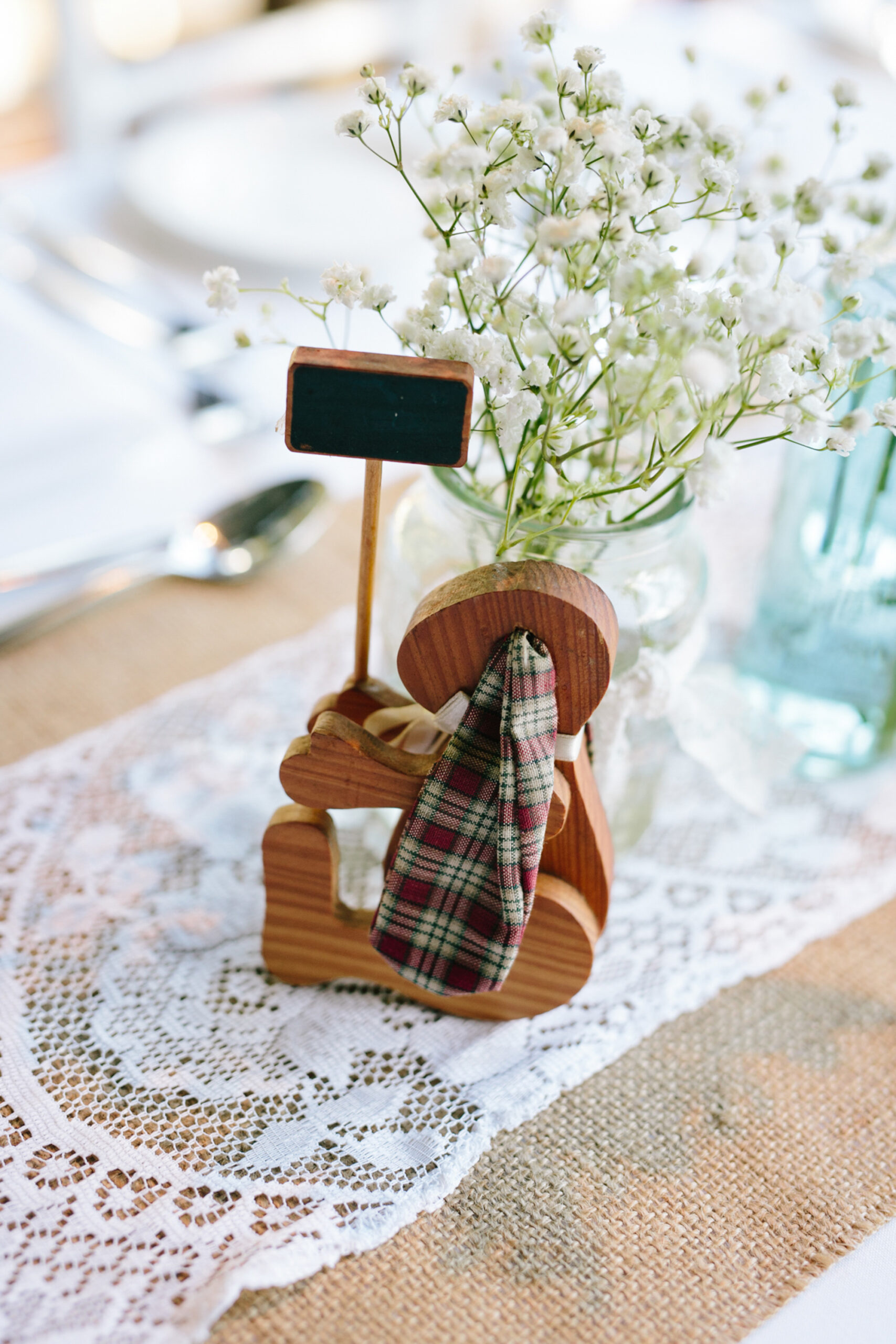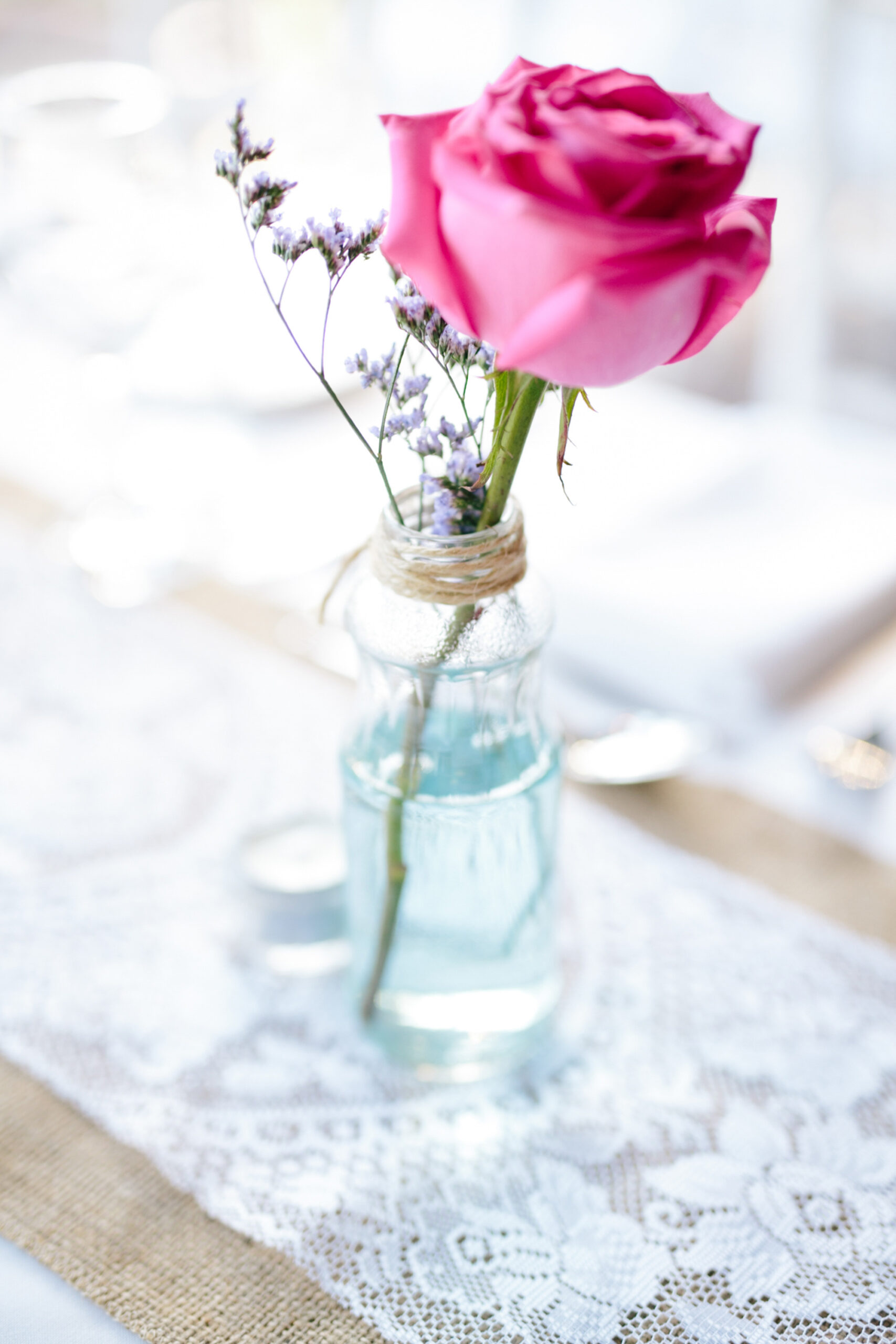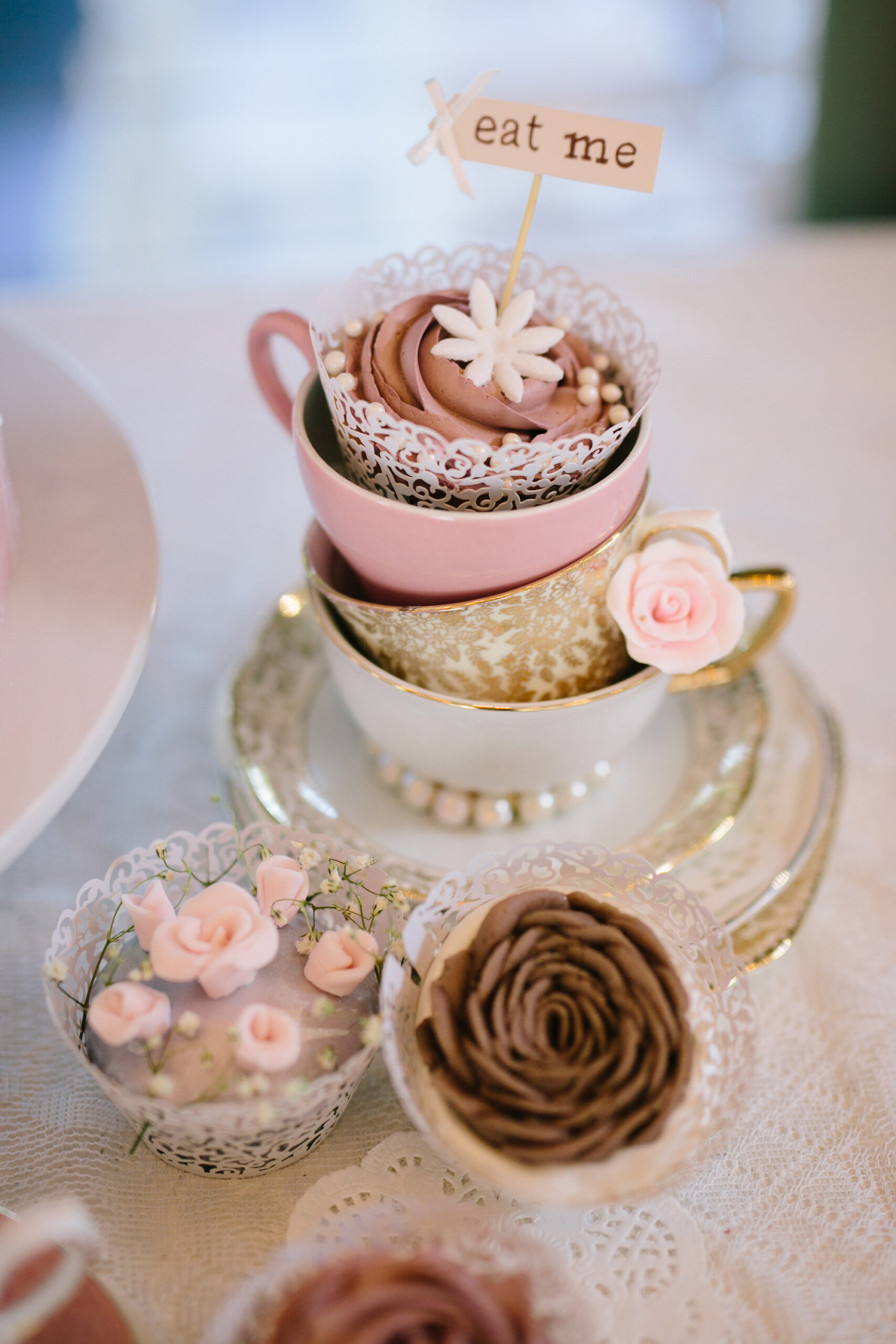 Stacked teacups and delectable cupcakes added a touch of whimsy to the reception decor.