A chance meeting on the dancefloor was all it took for David Kelly to know Rebecca McFadzen was the girl for him.
But it was another month before the pair could have their first date, with Rebecca heading home to Canada for her first visit since moving to Australia.
After two years of dating David, 28, was sent to Malaysia for three months with the Army. On one of his weeks off, Rebecca, also 28, travelled from Canada to see him.
On arriving at the airport, Rebecca was greeted with roses and a big smile as David got down on one knee.
"I couldn't believe that it was happening, it was just like in the movies," Rebecca remembers.
The pair then began planning their romantic wedding at the Mantra Lorne, along Victoria's famed Great Ocean Road, on October 11, 2014.
The beachside setting was the perfect place for couple to say their vows in front of 90 friends and family.
"It was the most magical day, the love and happiness that was under one roof was amazing," Rebecca says.
Photos courtesy of Ben & Hope Photography.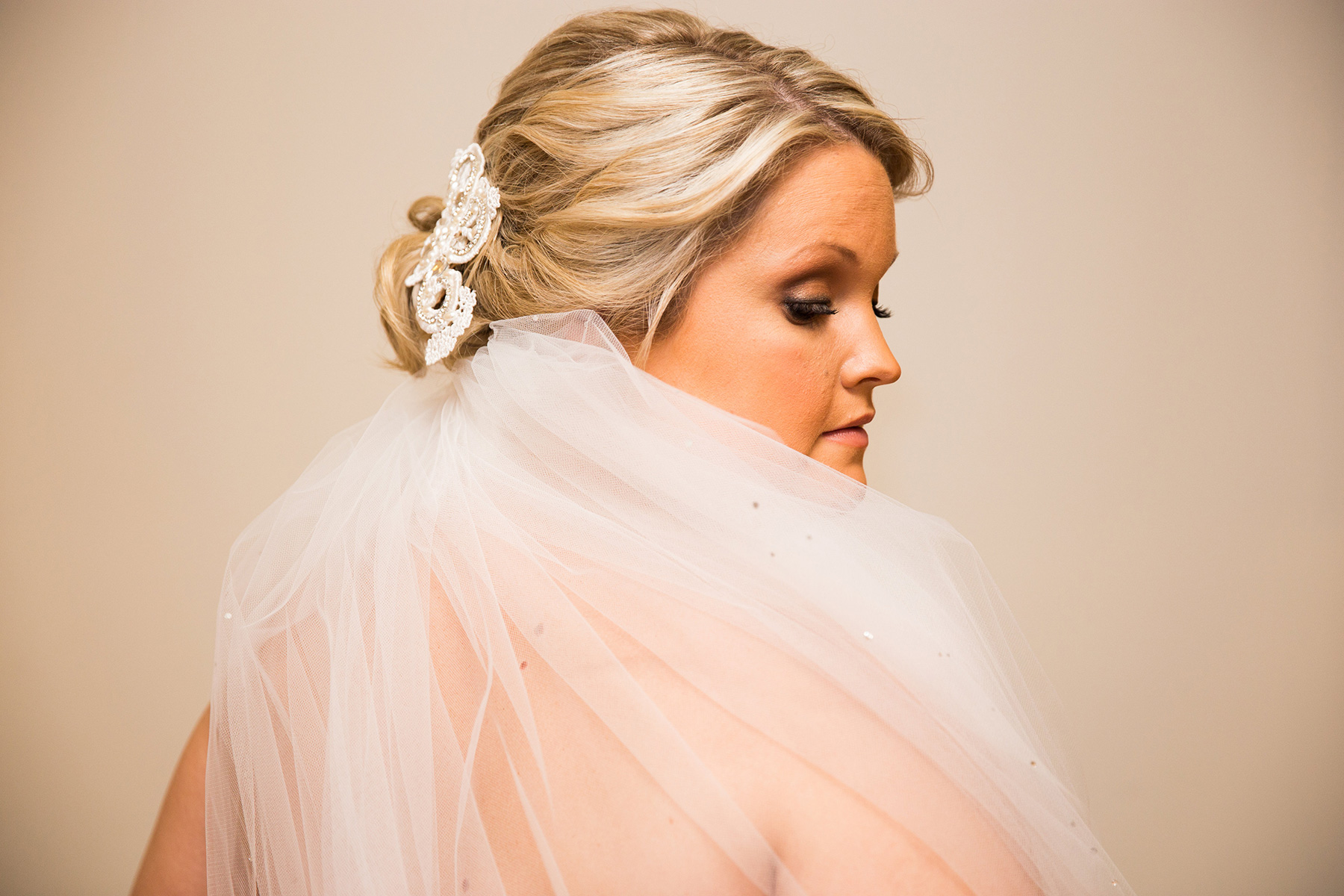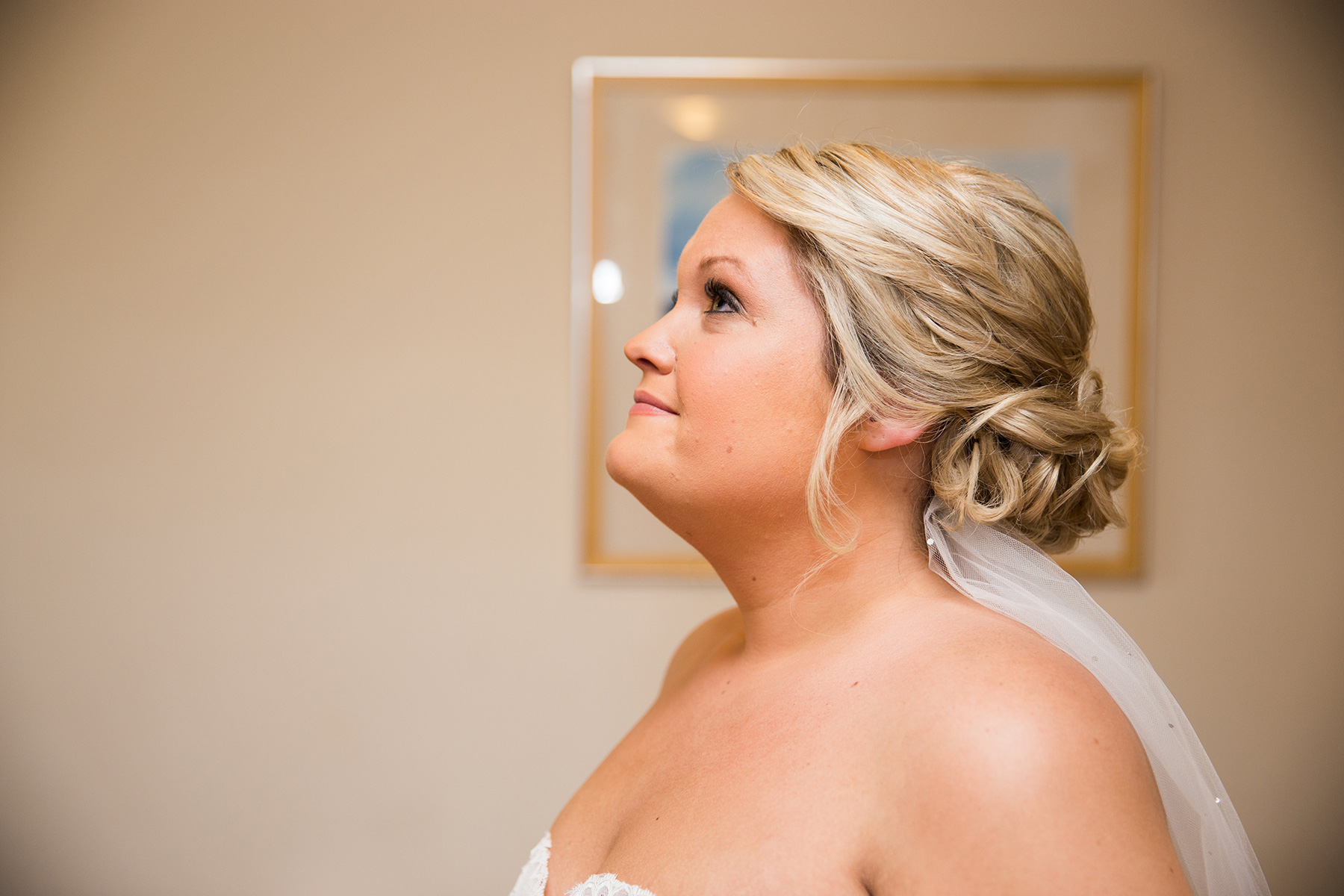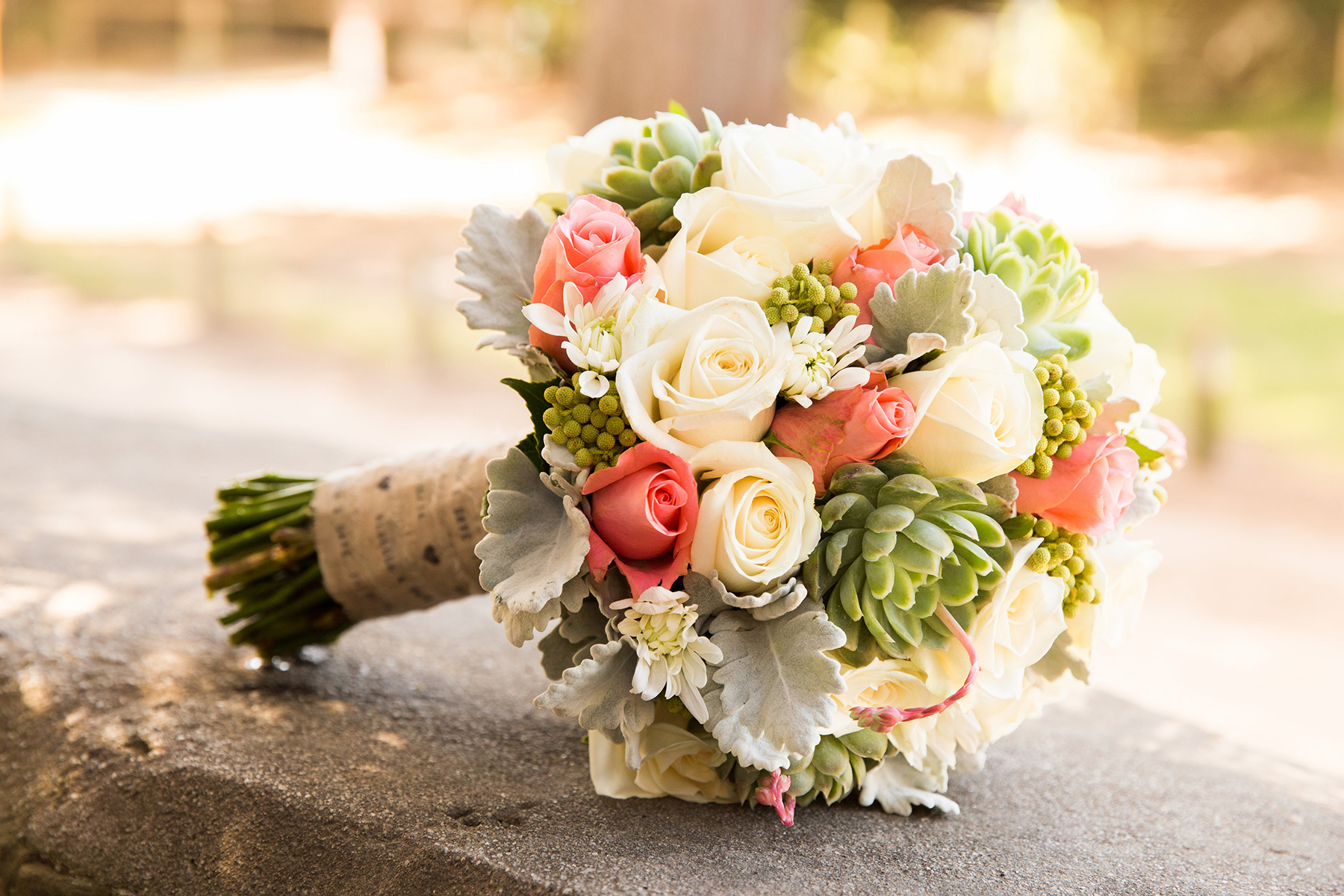 A mixture of traditional roses with succulents created by Charlie & Co. formed a unique bouquet.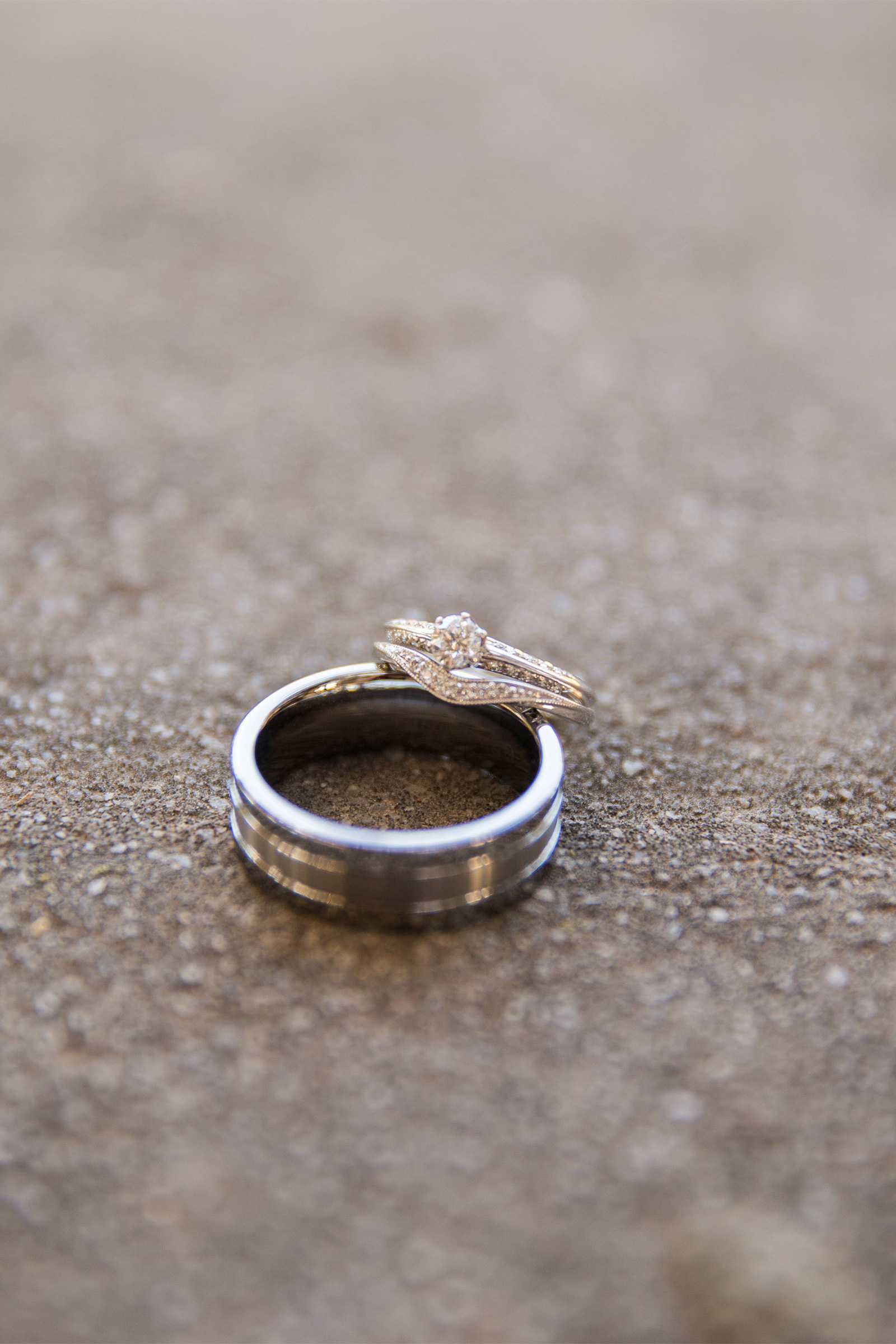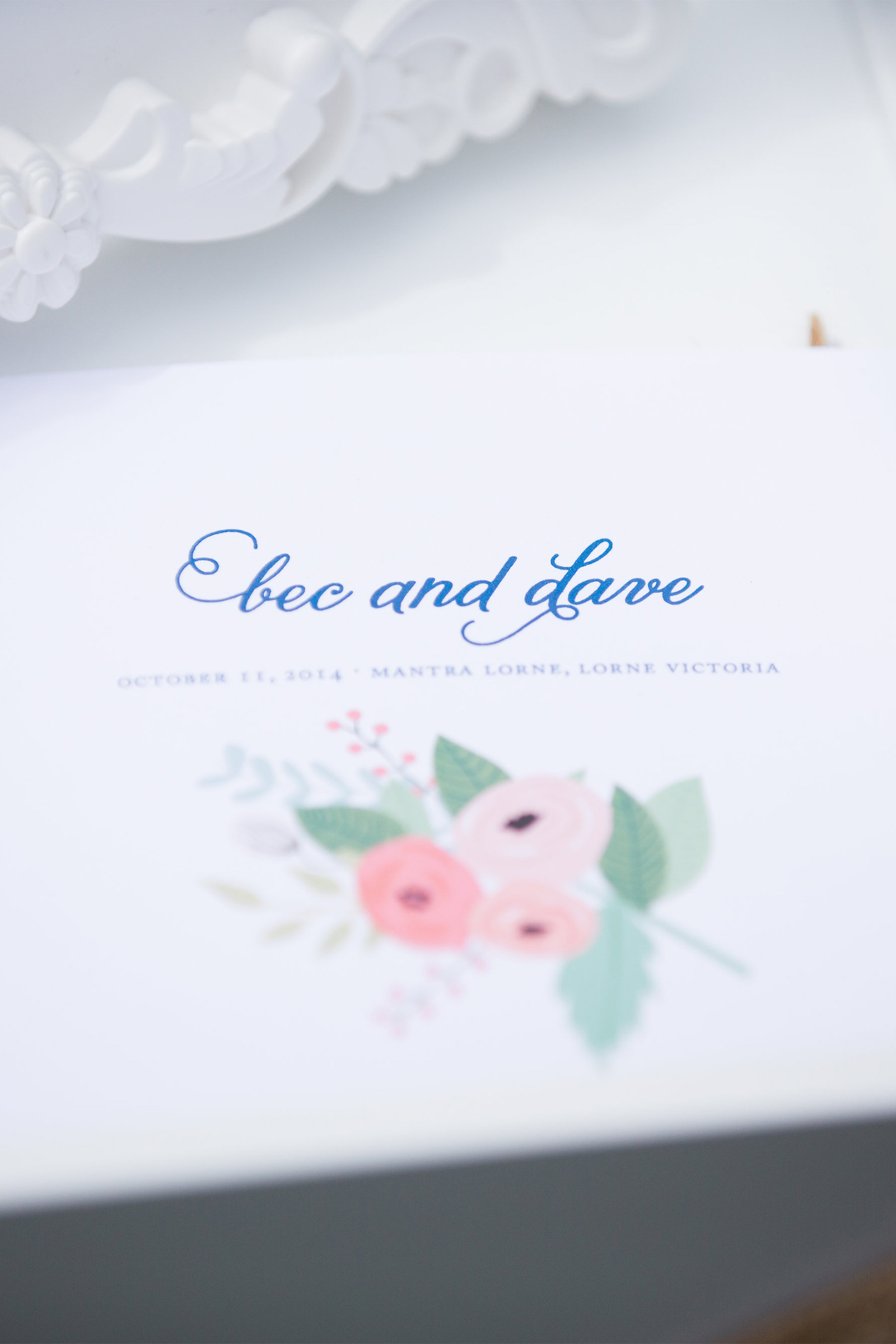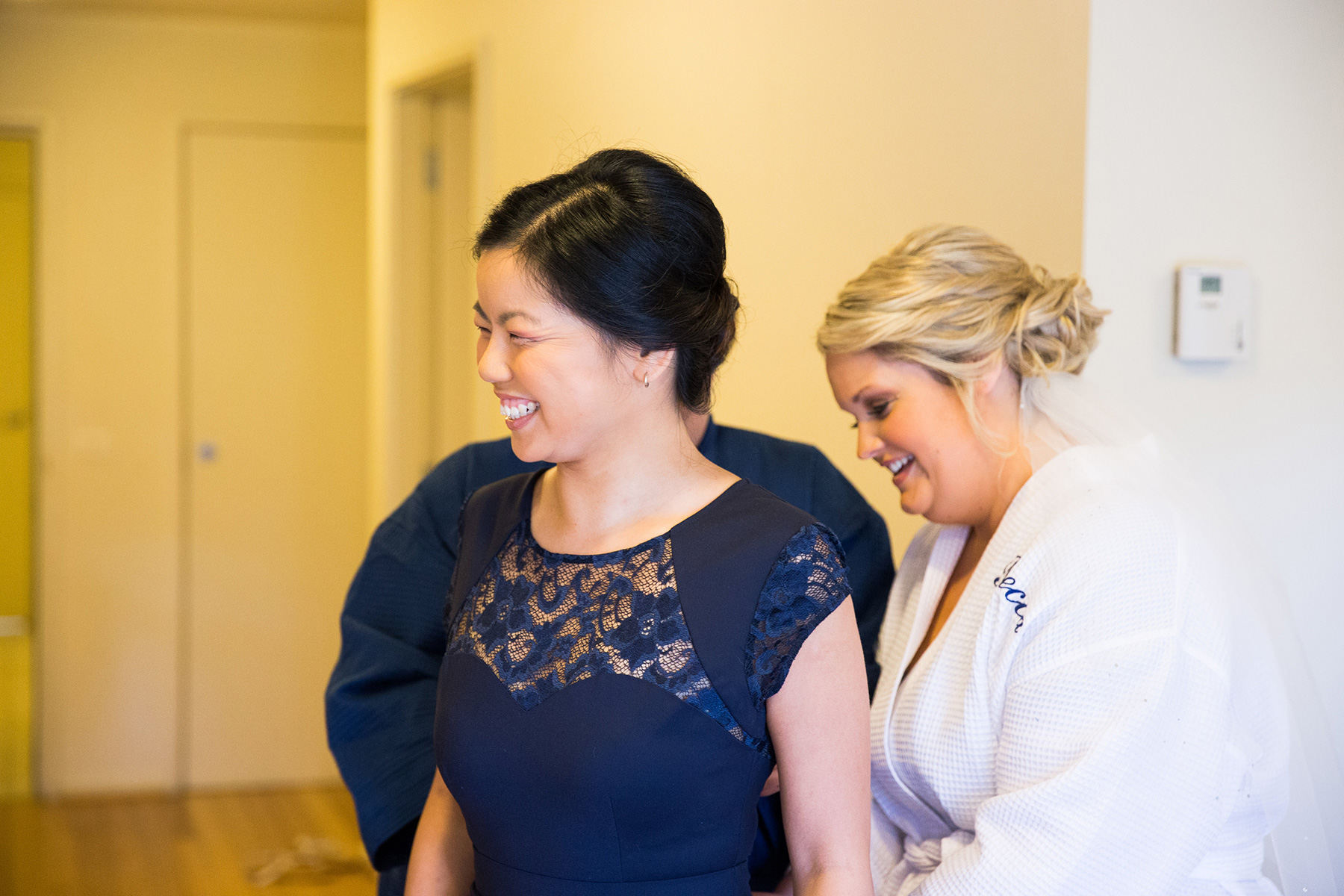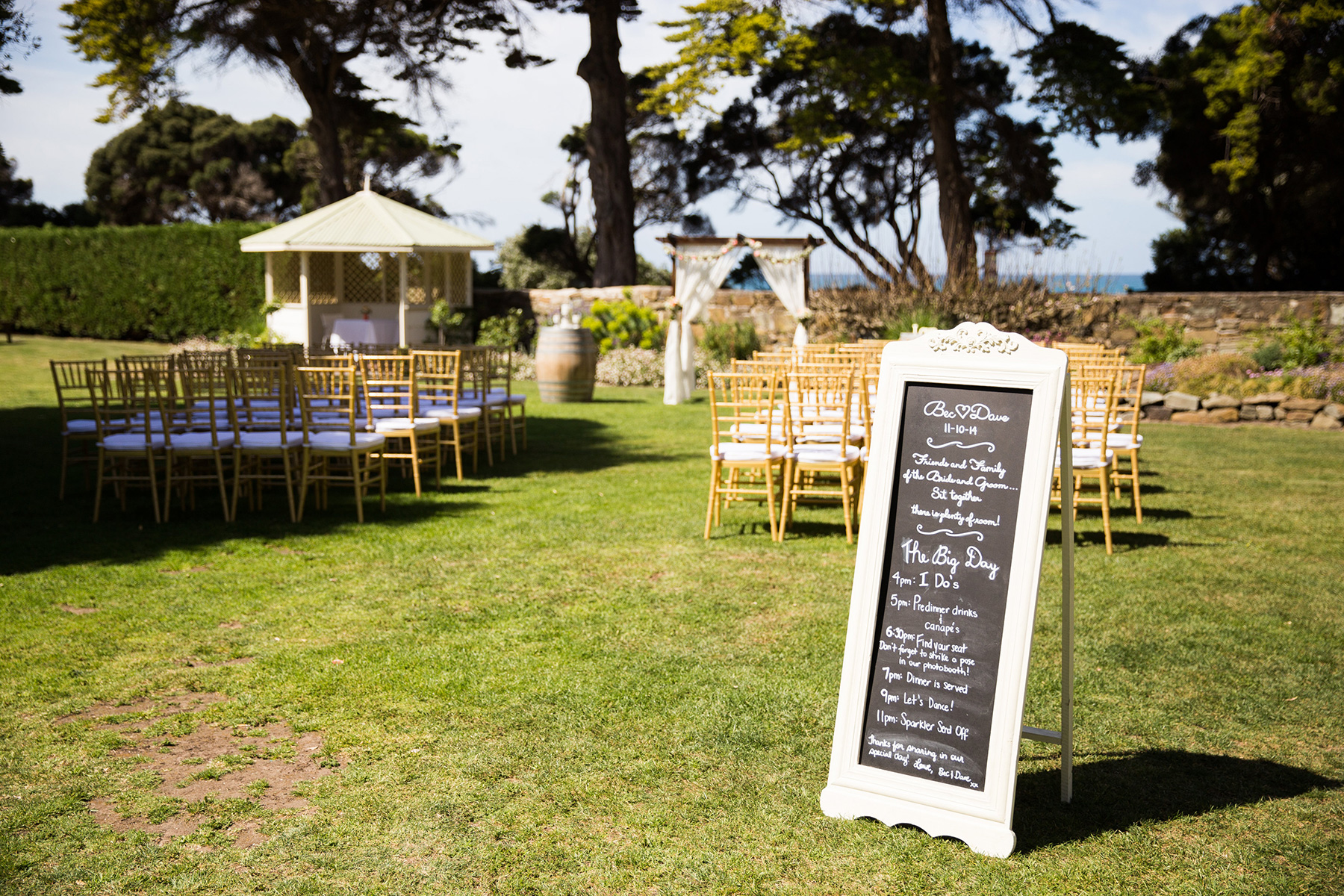 A lace-hung arch with ocean views was the picture-perfect place for the couple to say their vows.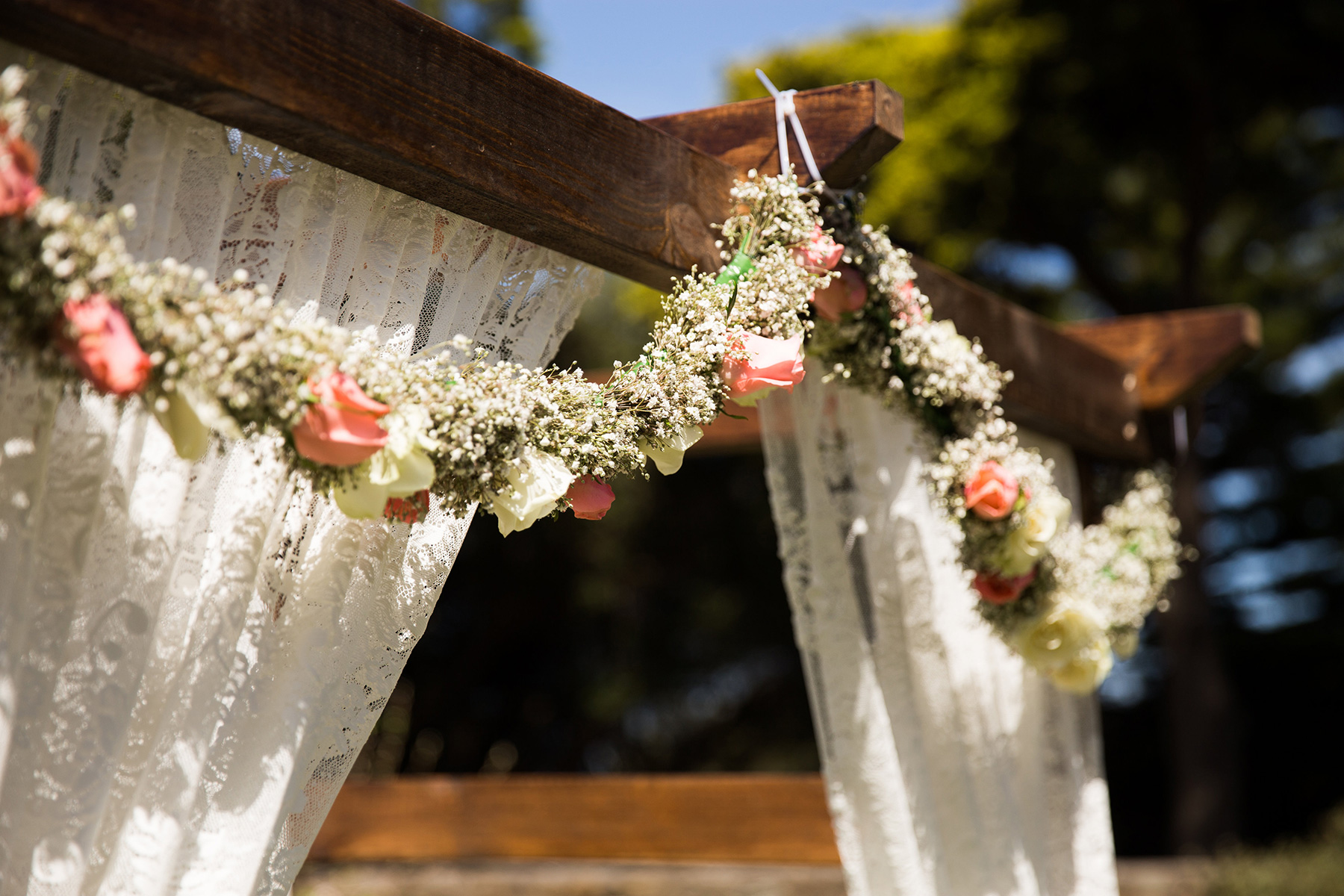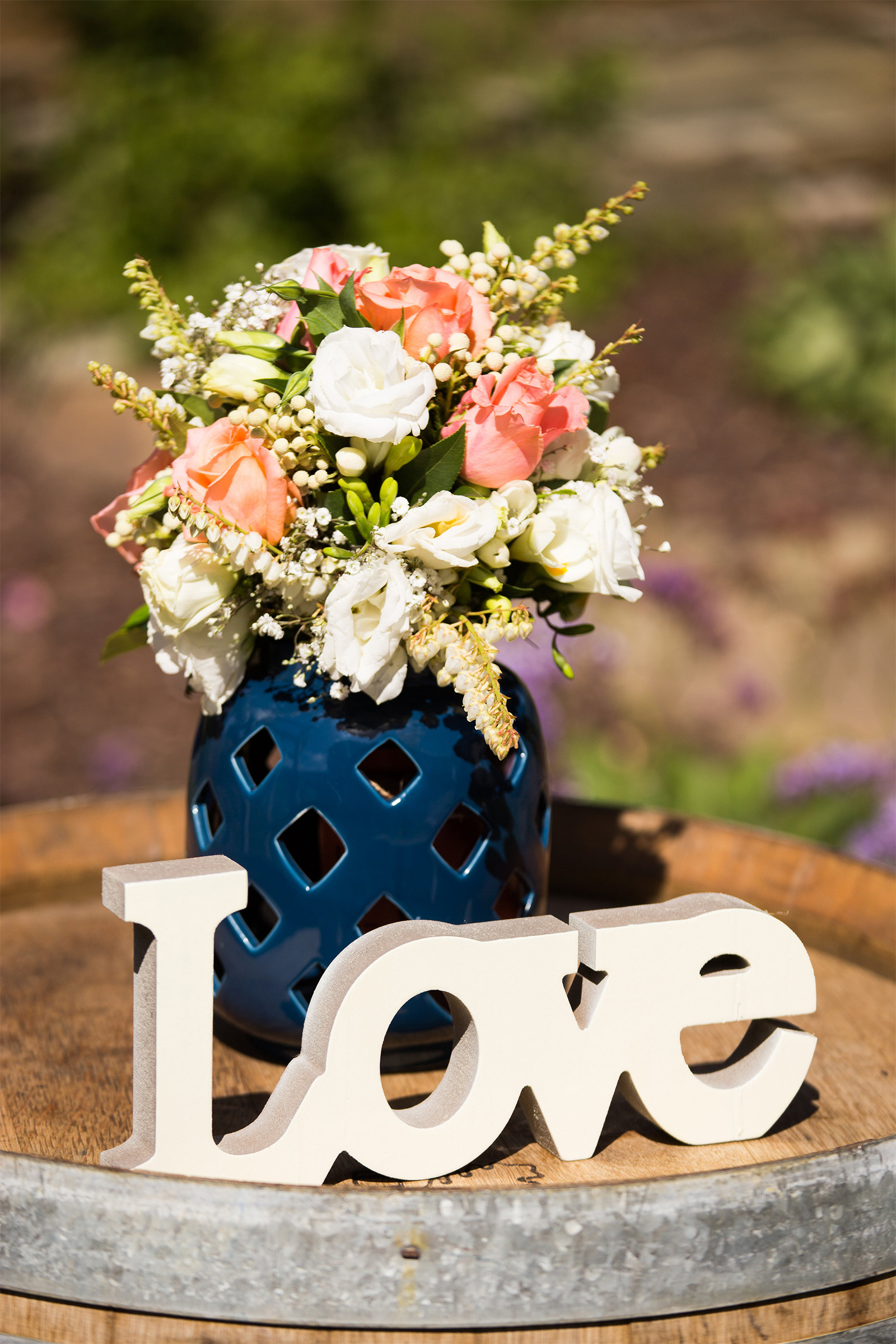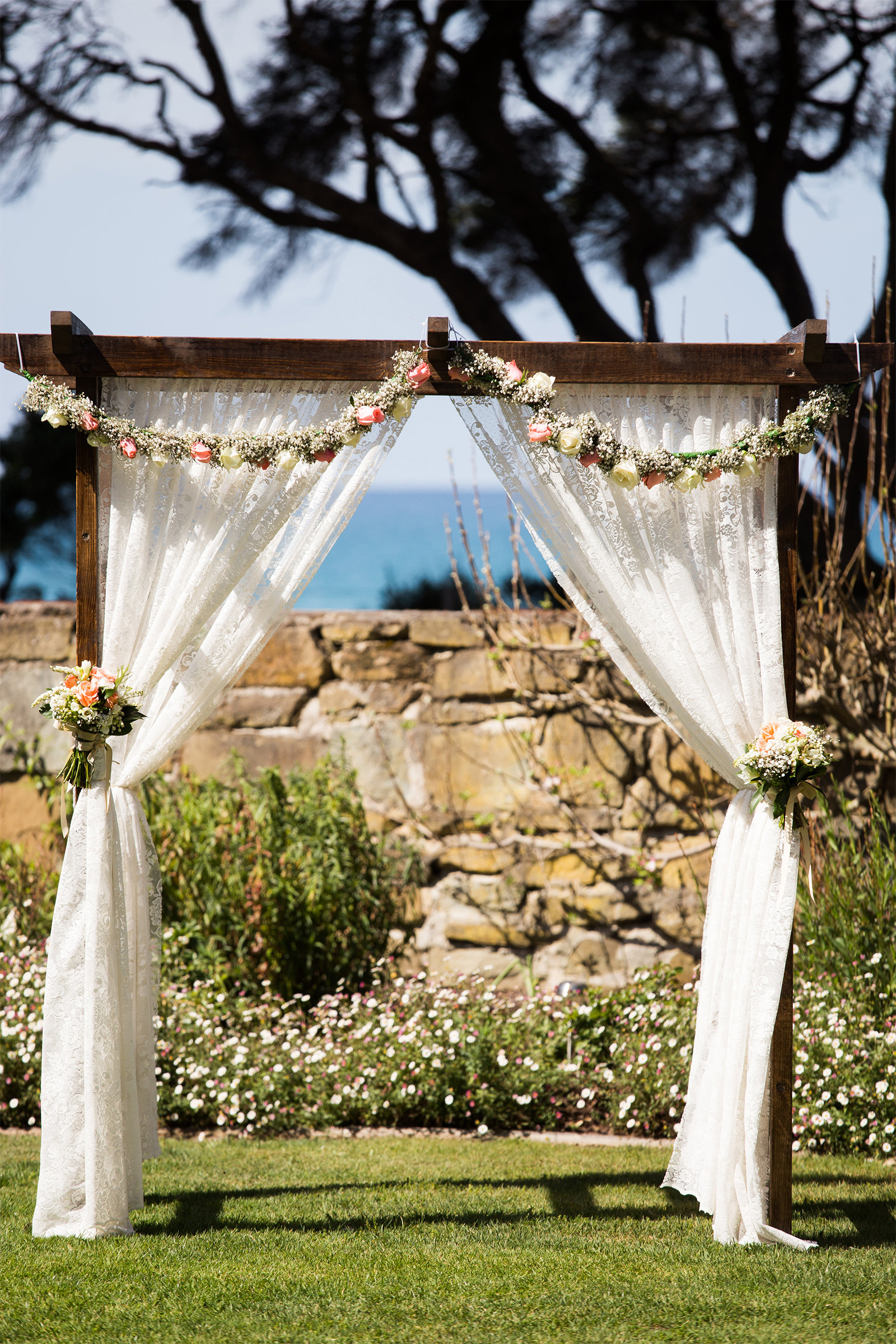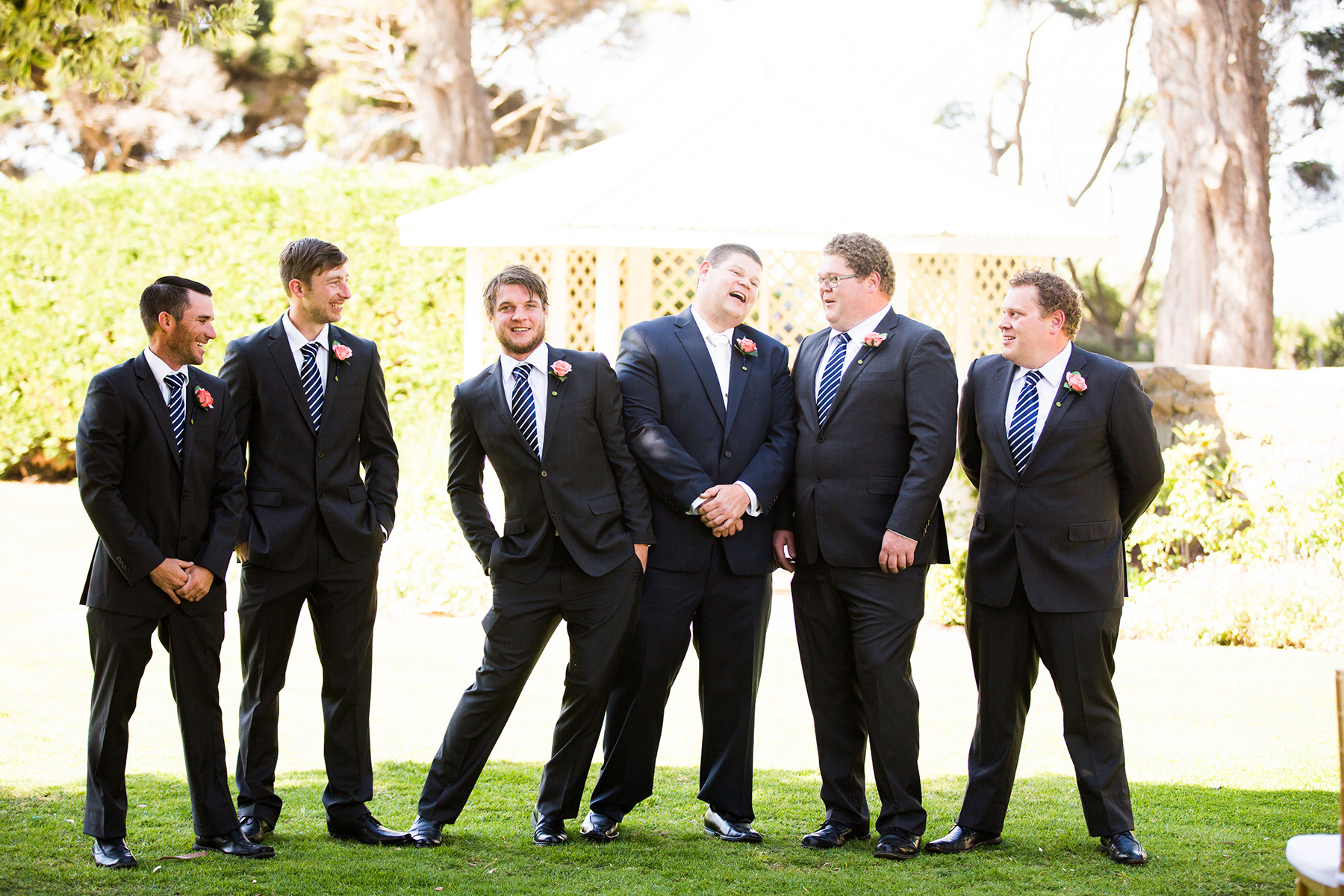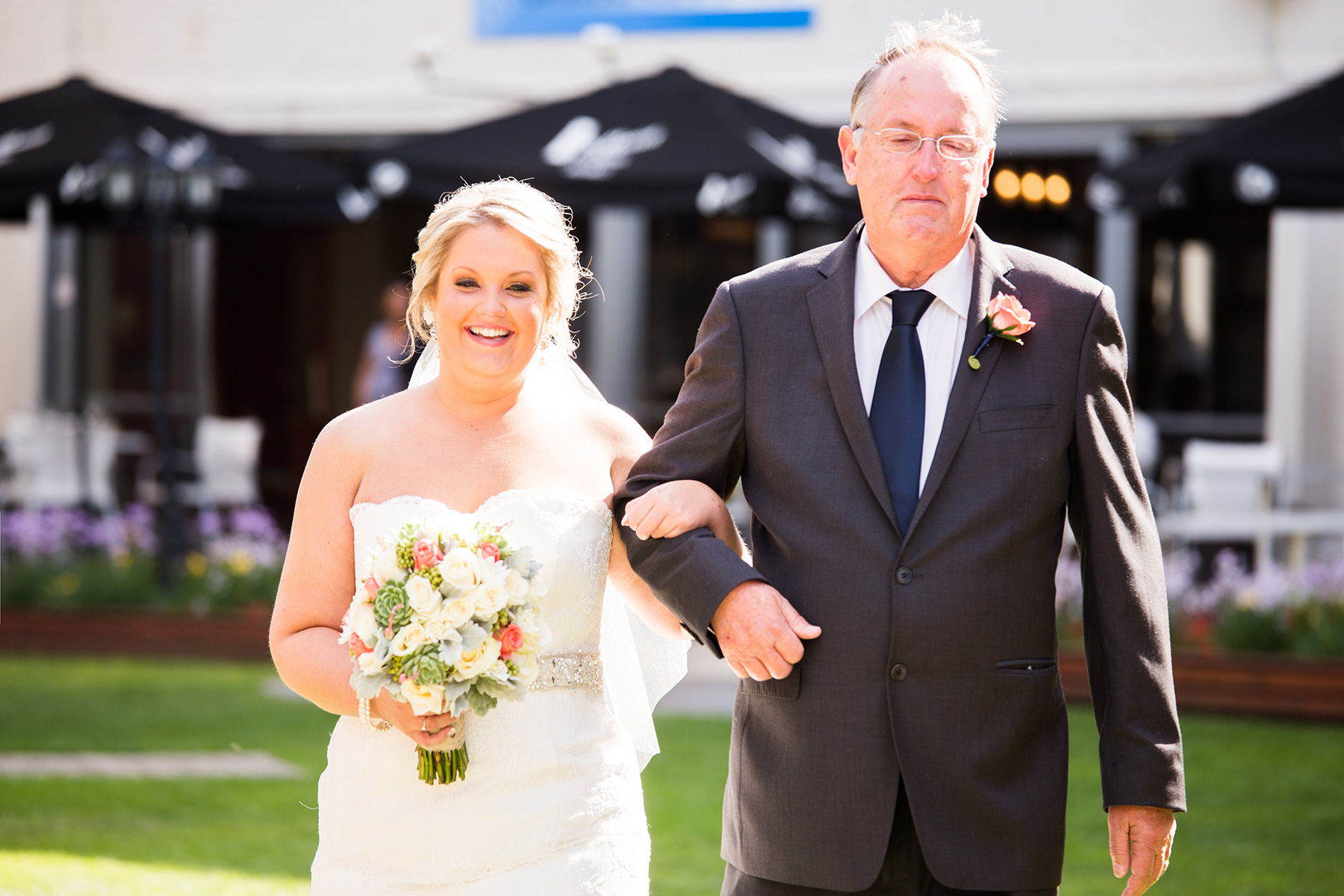 Rebecca found her Luxe Bridal gown in Canada. "I wanted to make sure my mom and two bridesmaids could go shopping with me for my dress," she explains.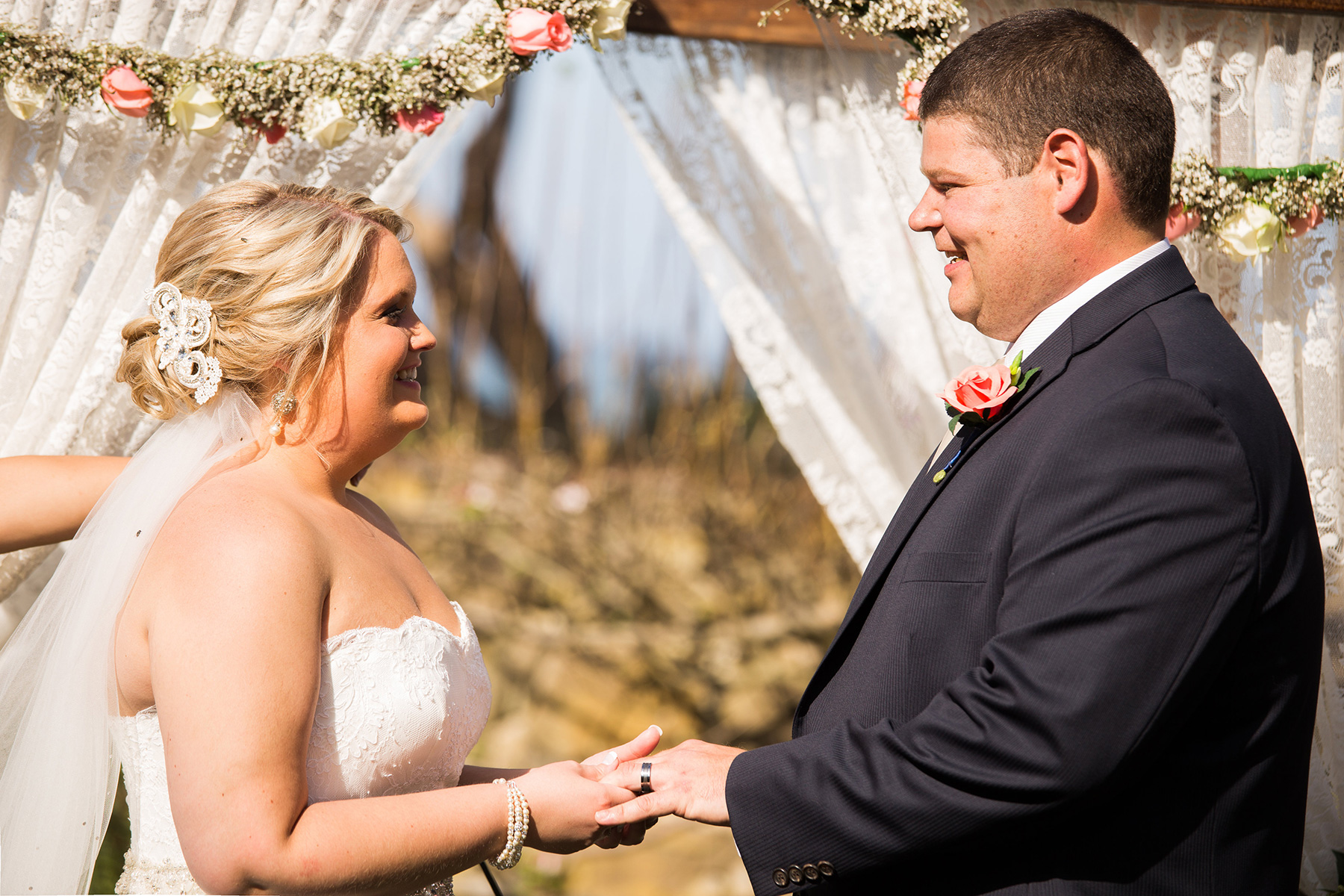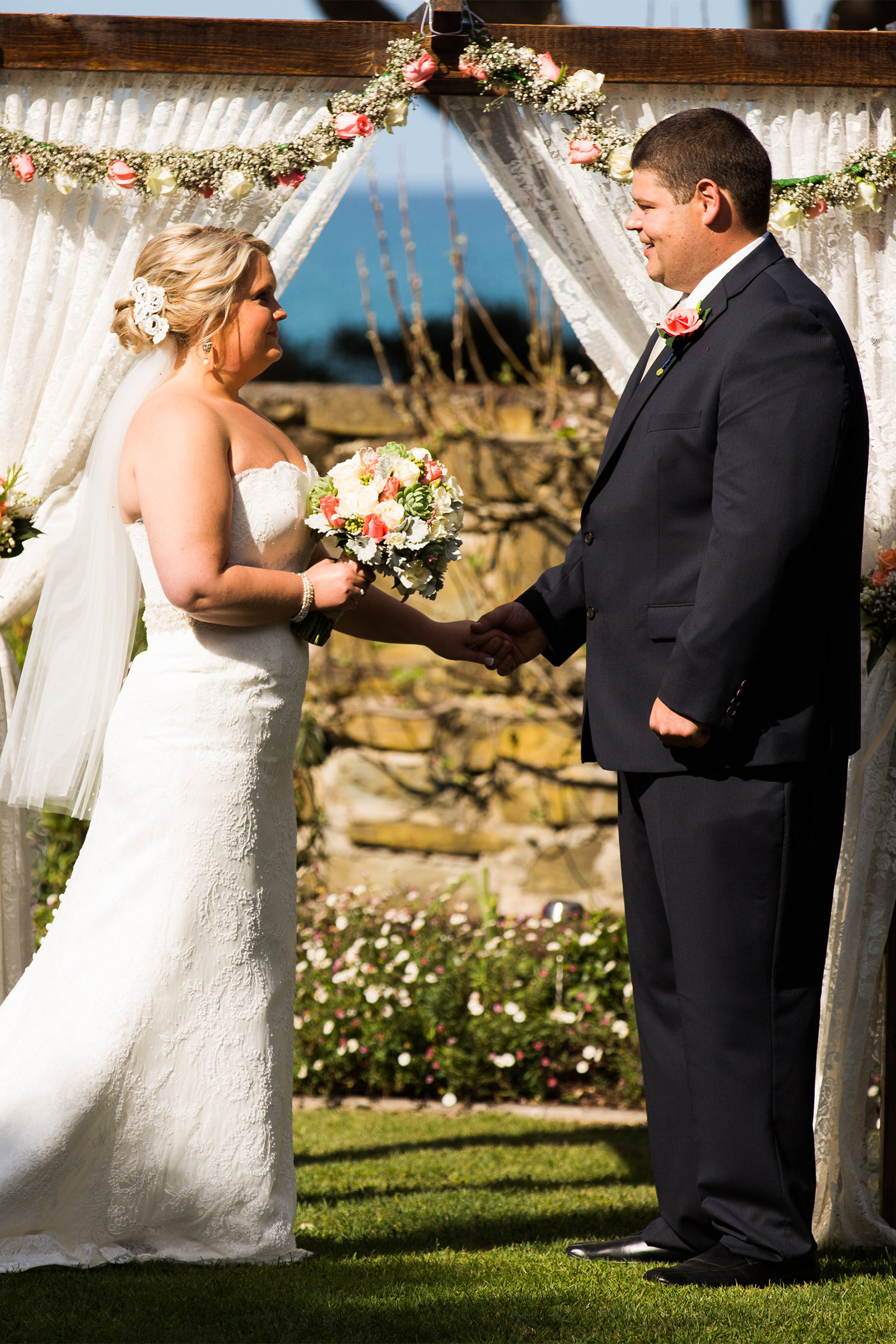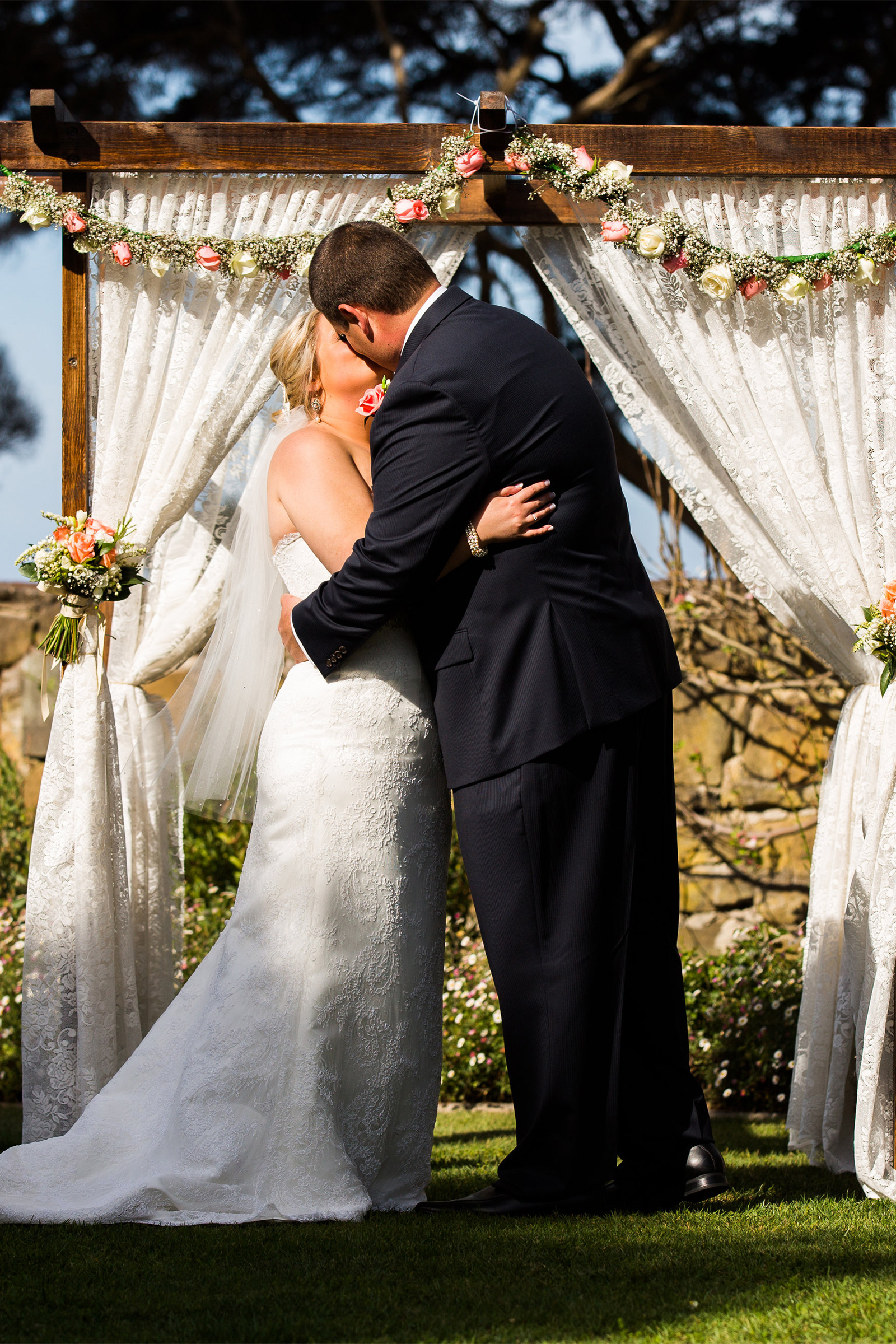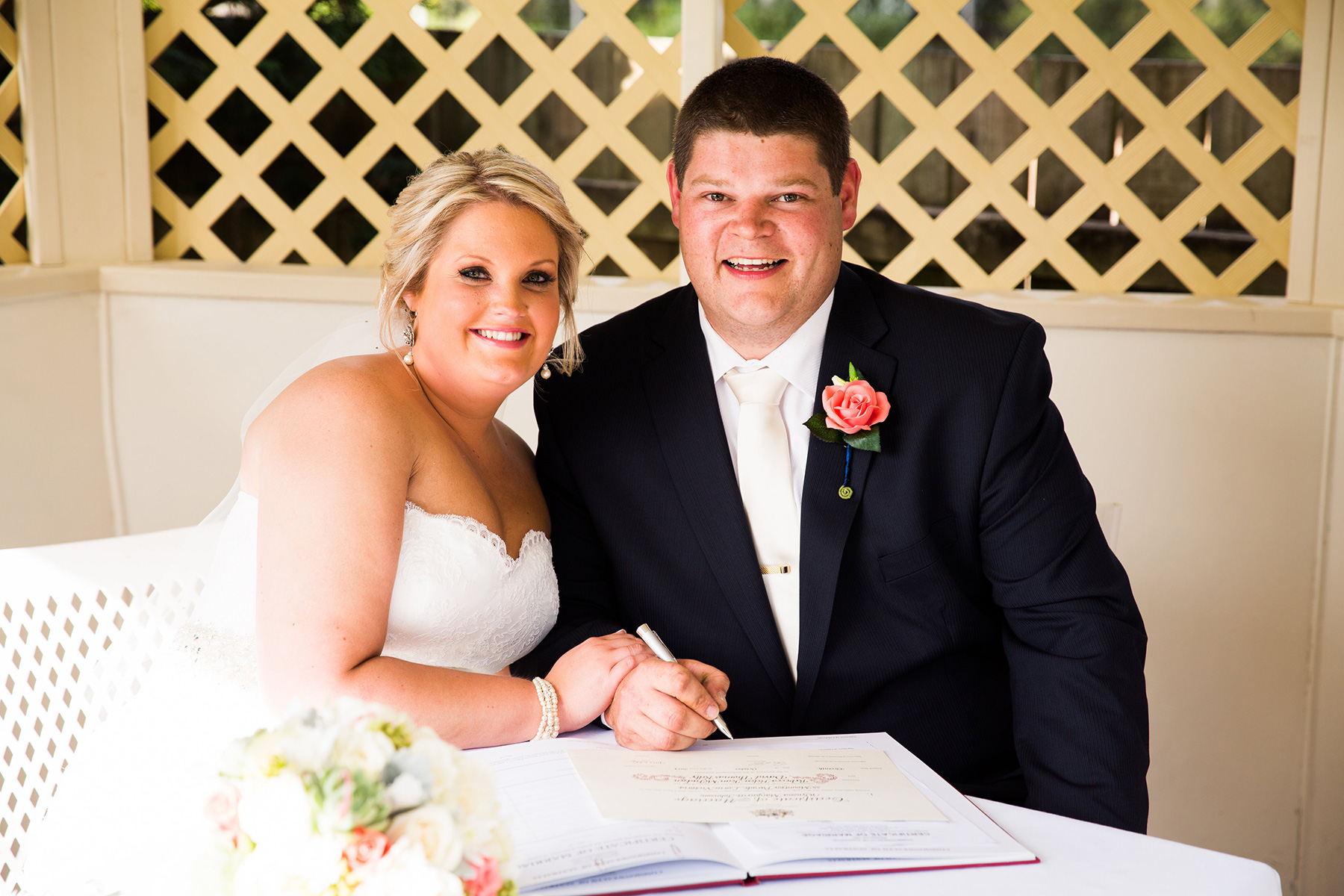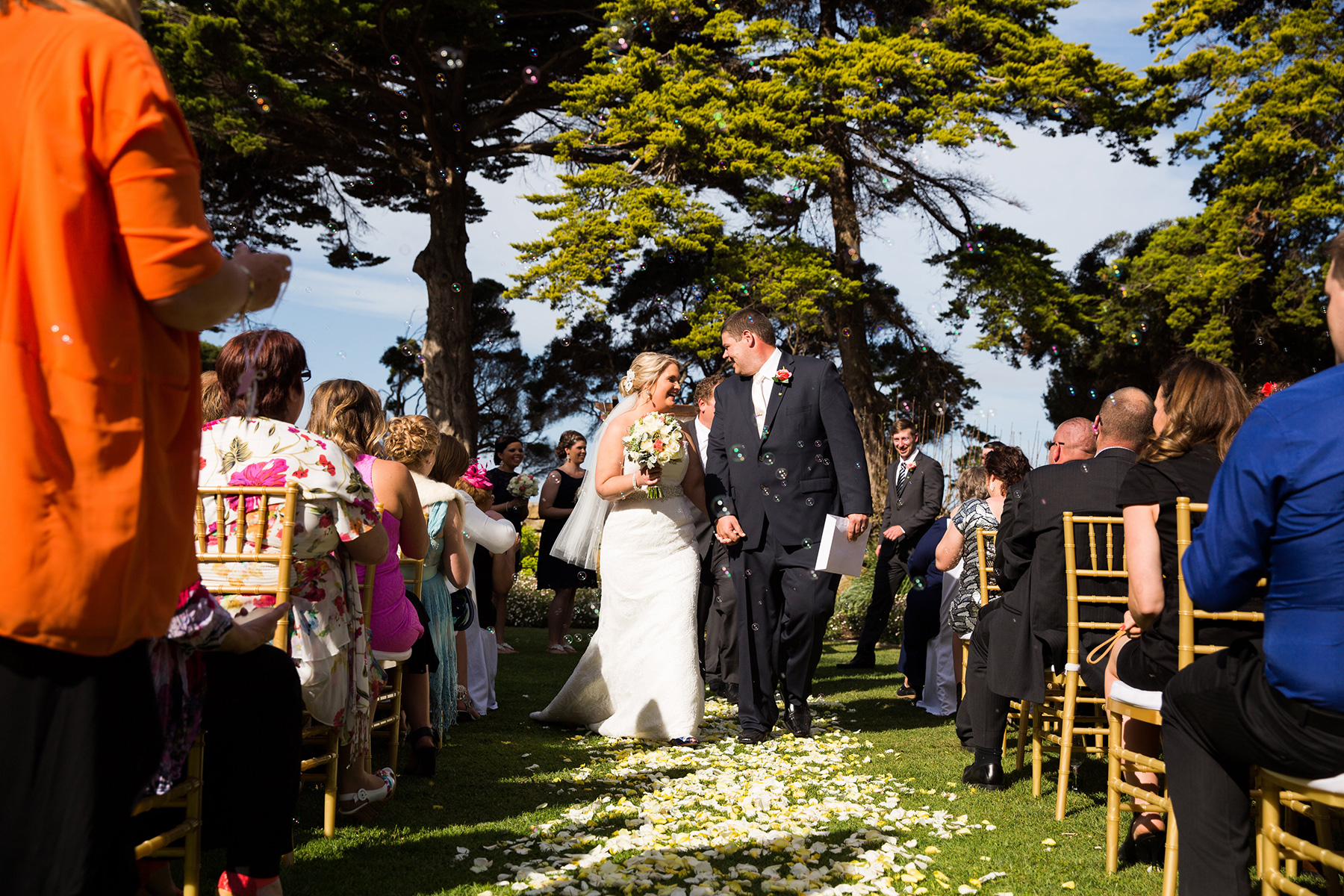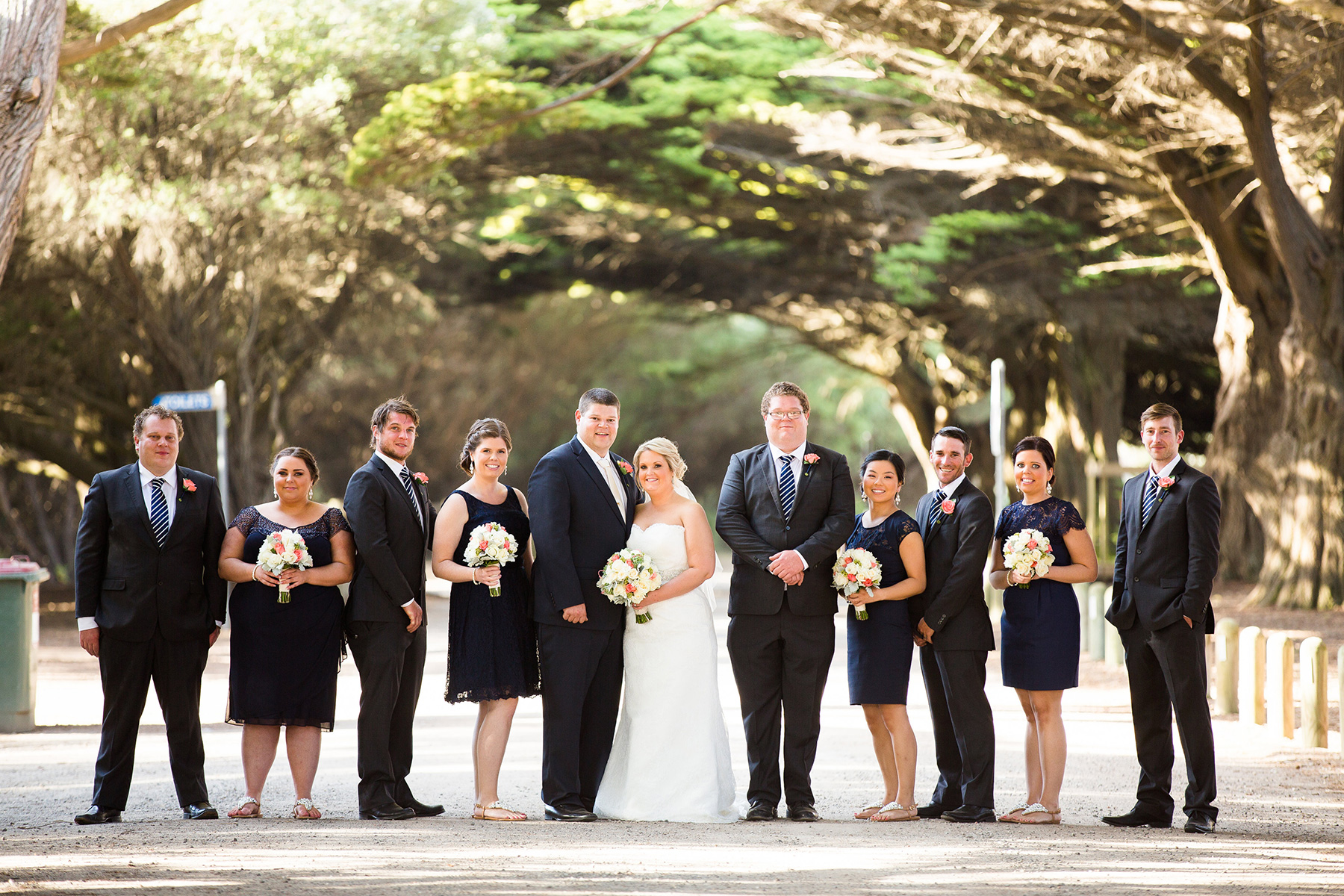 With bridesmaids from Geelong, Canada and Saudi Arabia, finding the exact dress for all four was going to be difficult. Rebecca instead opted for four similar dresses in a navy shade.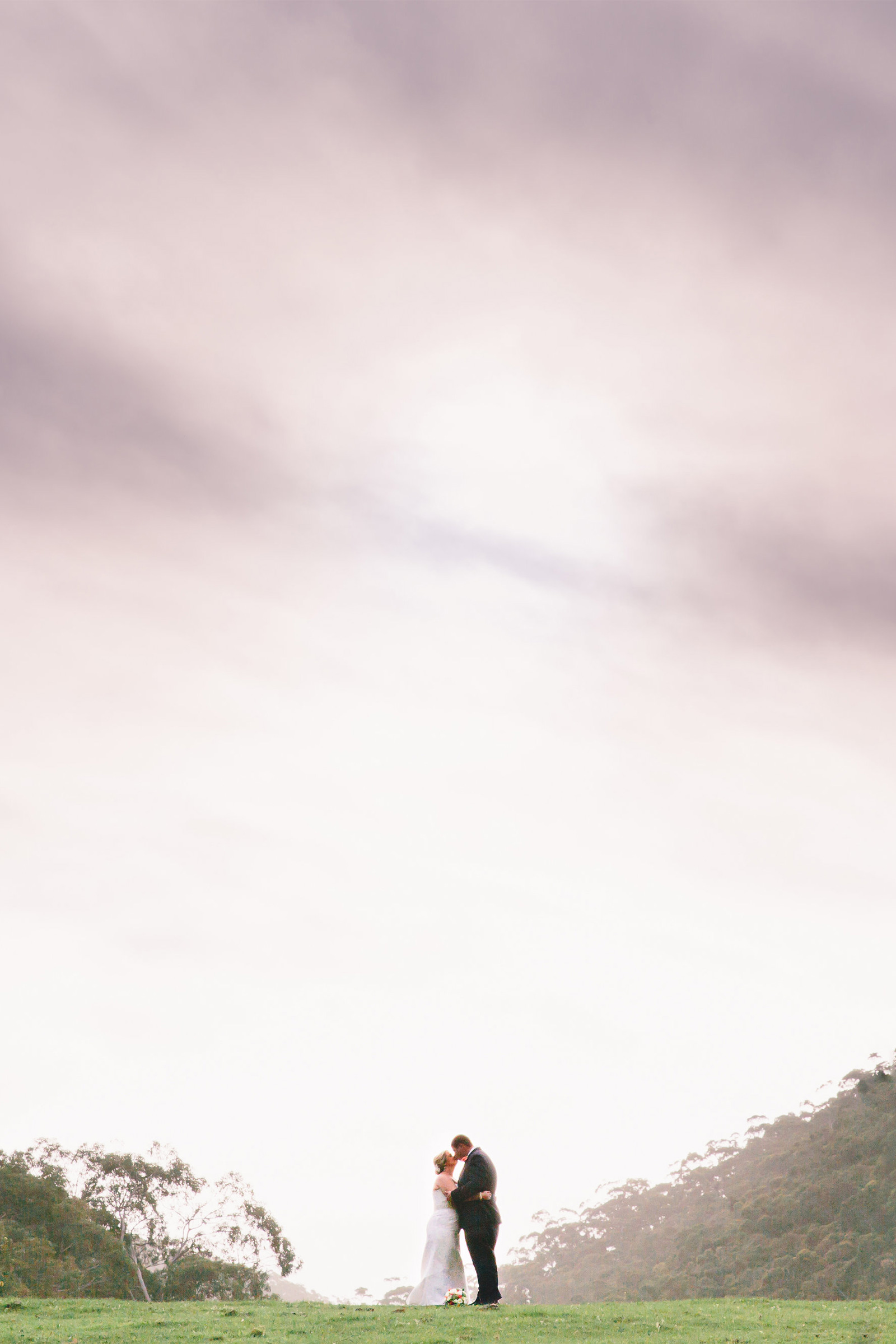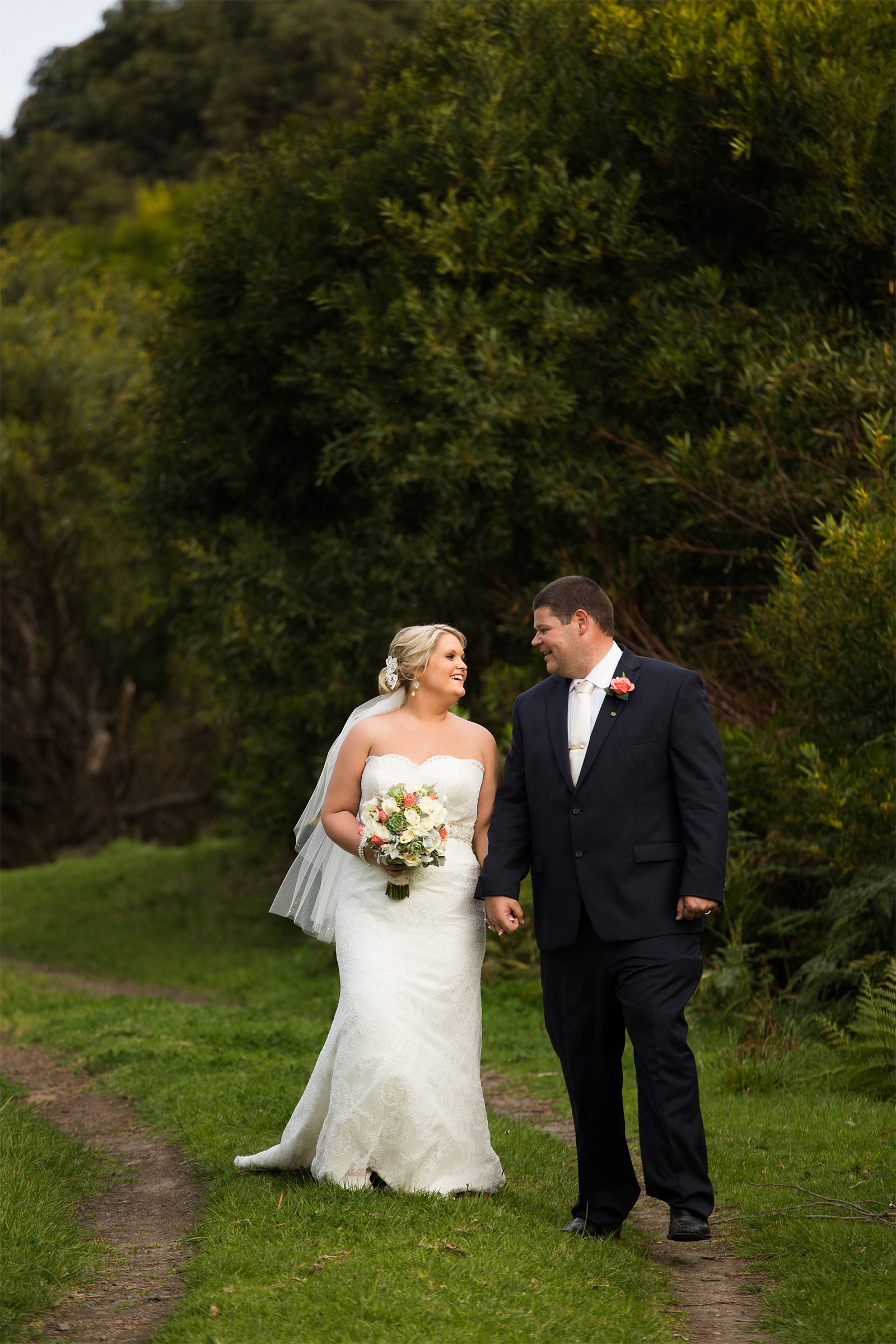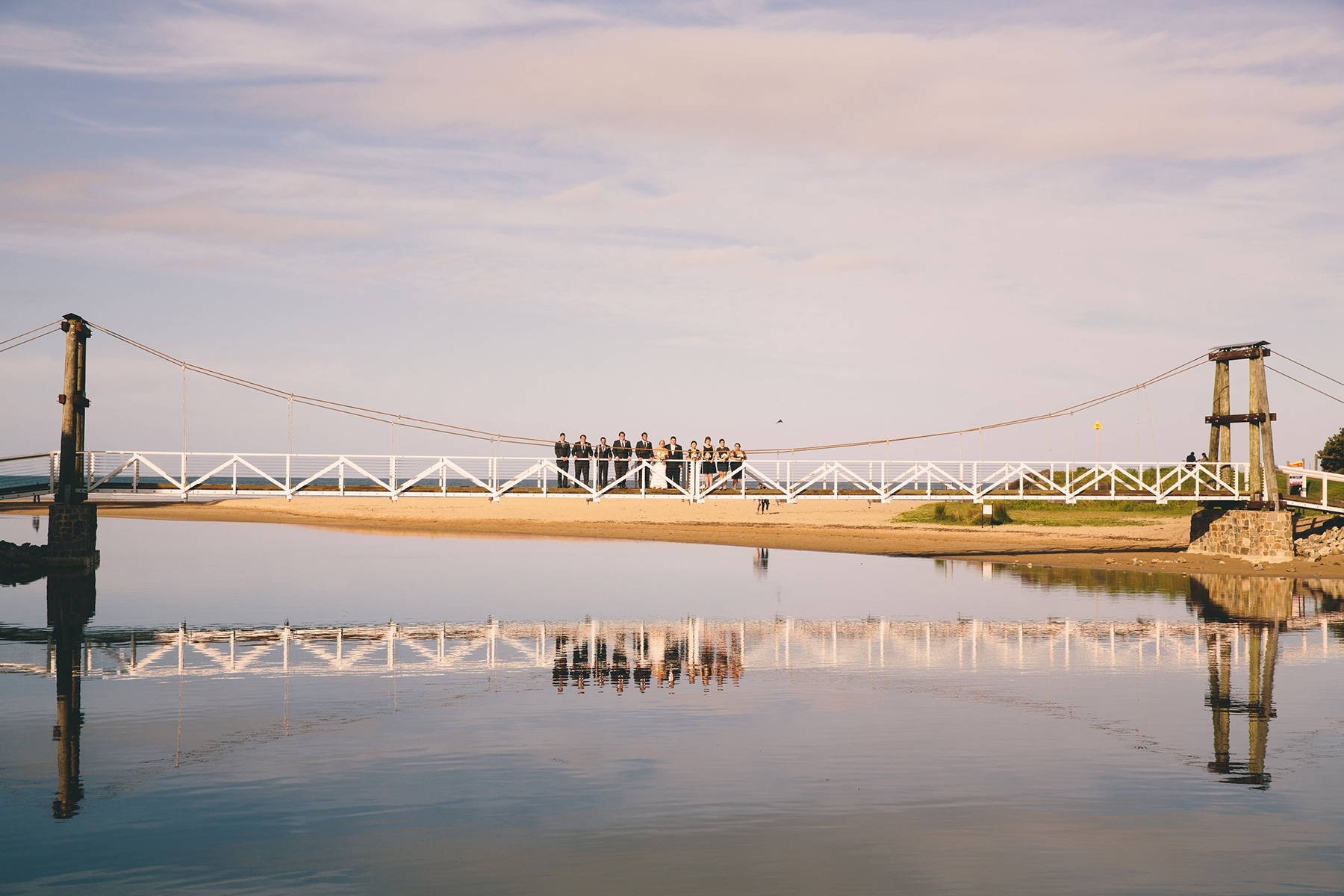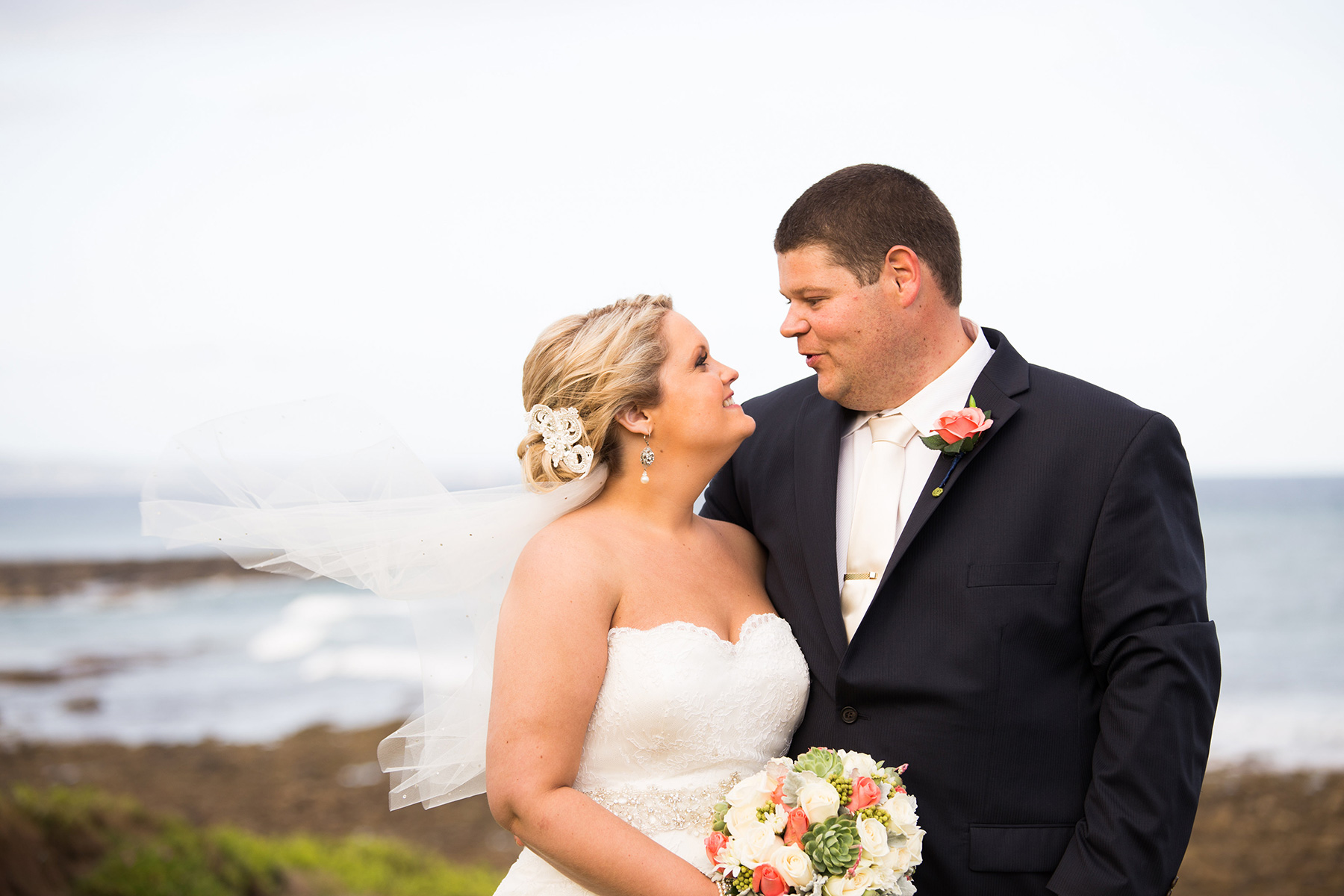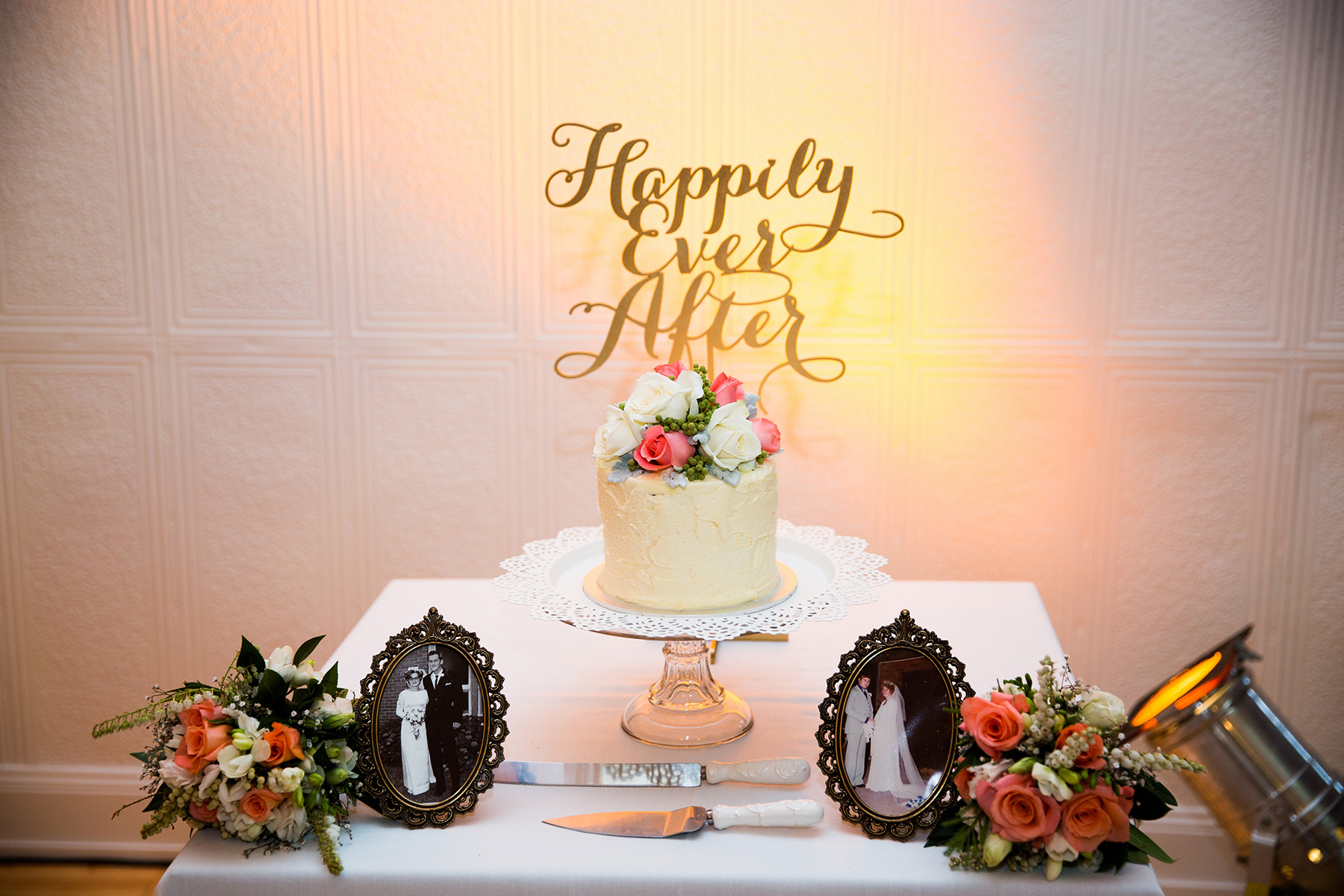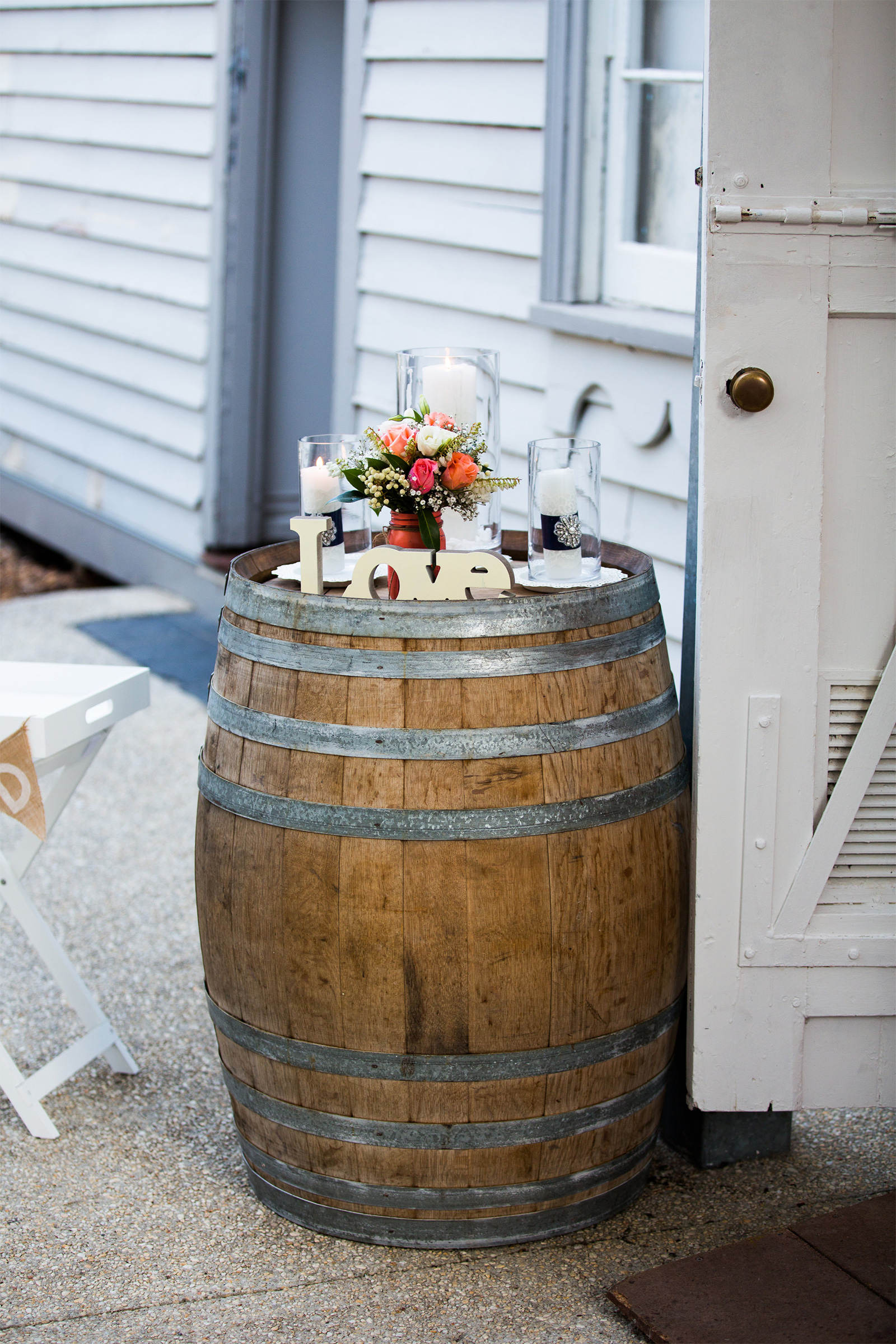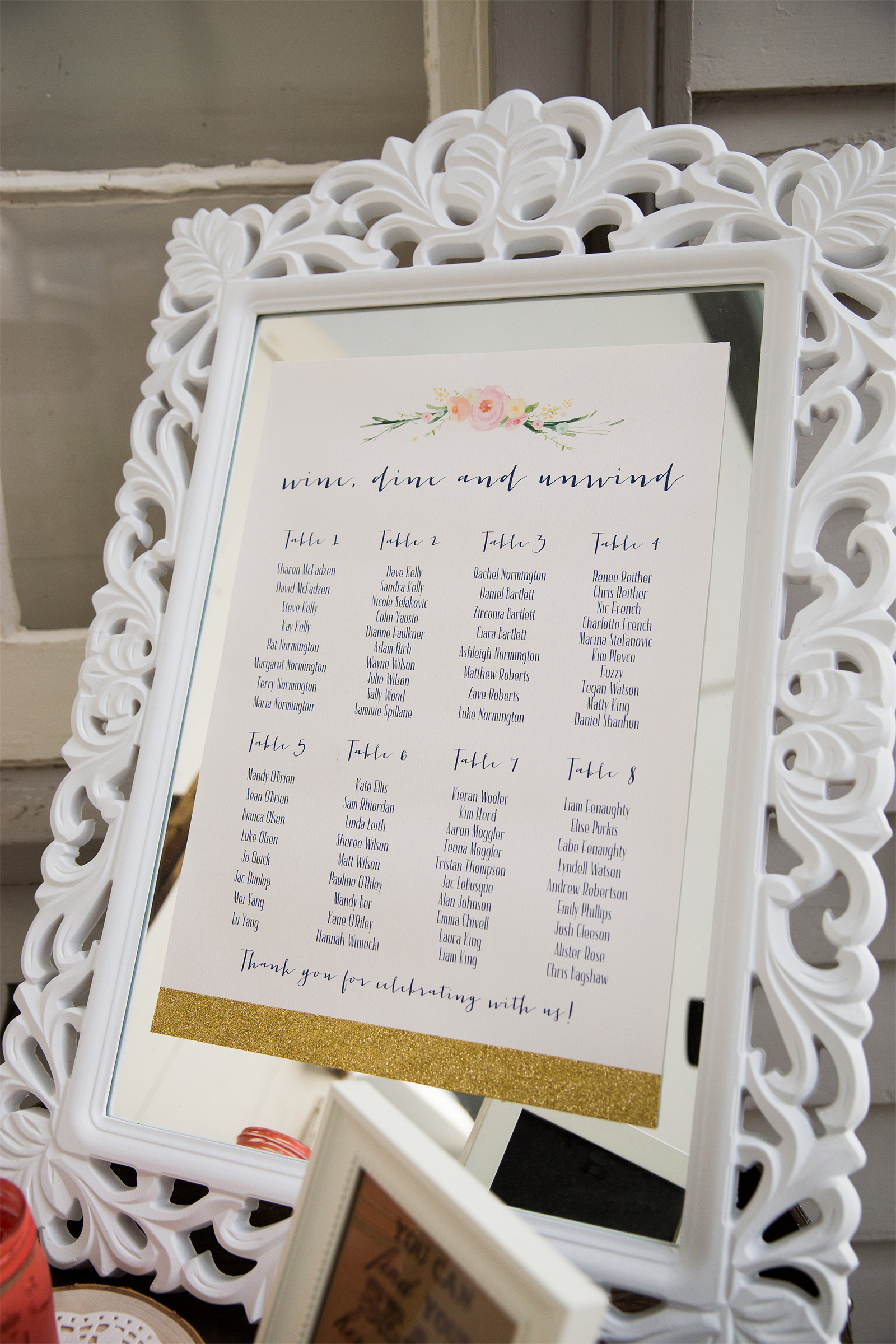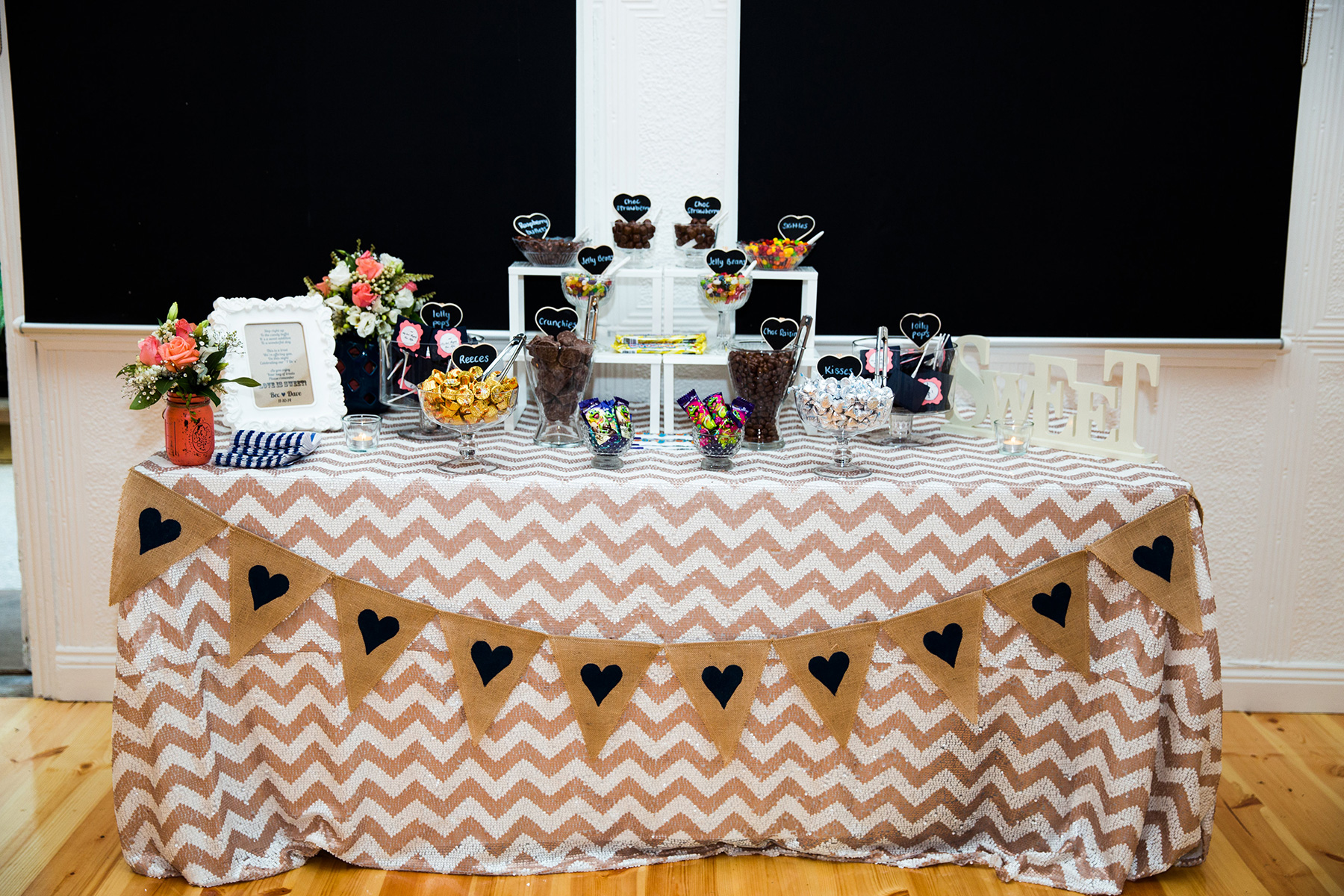 A delectable lolly bar took pride of place at the couple's reception.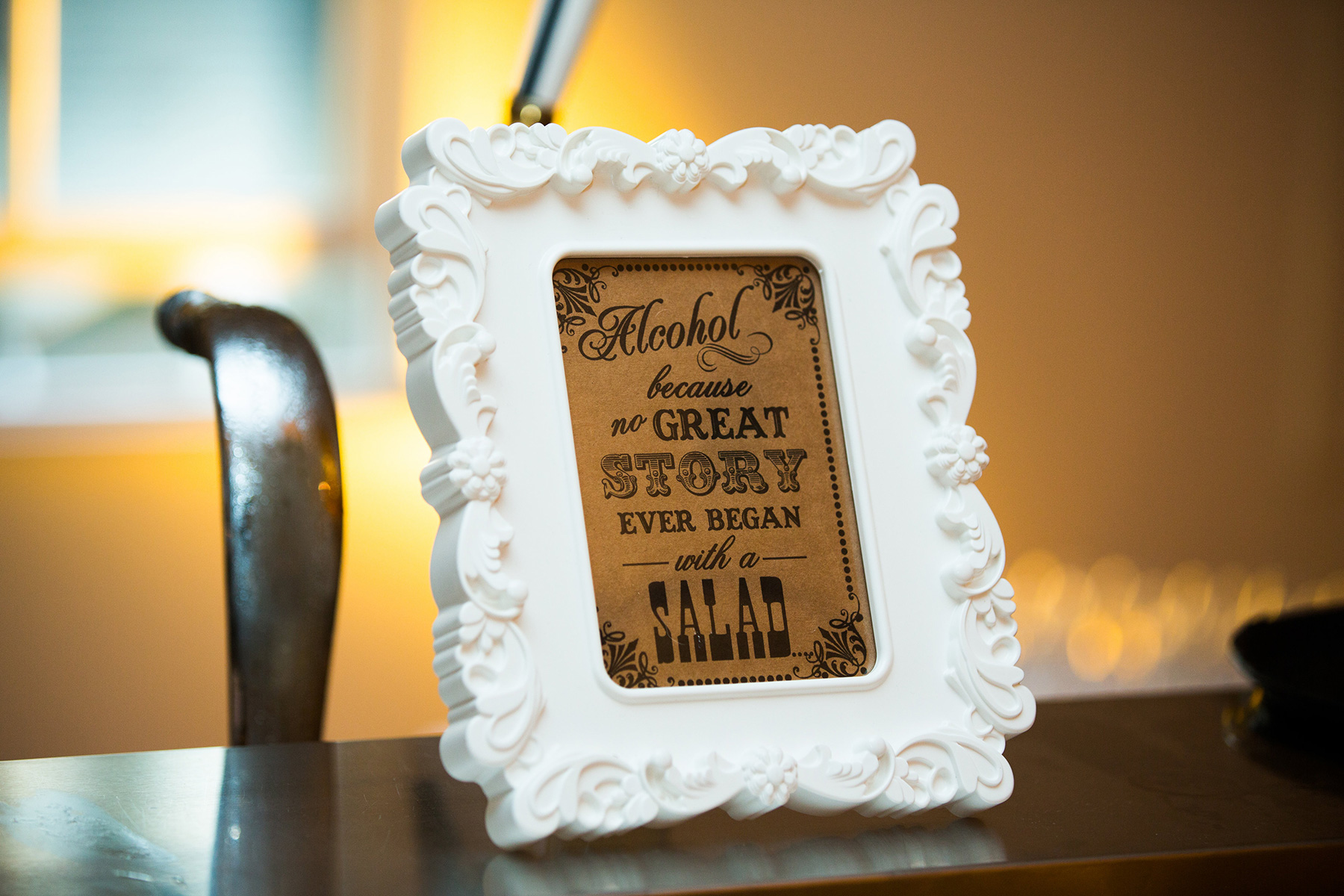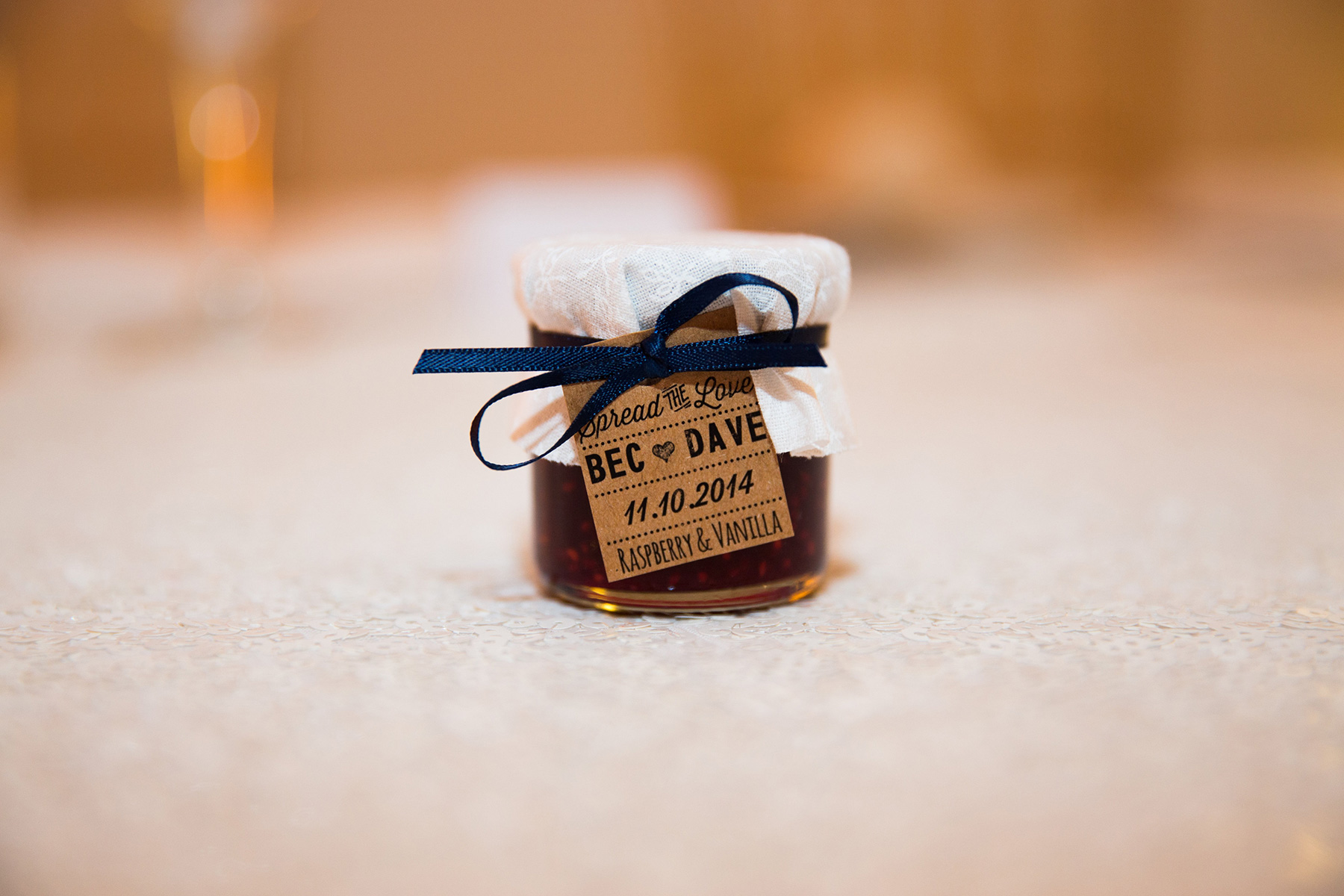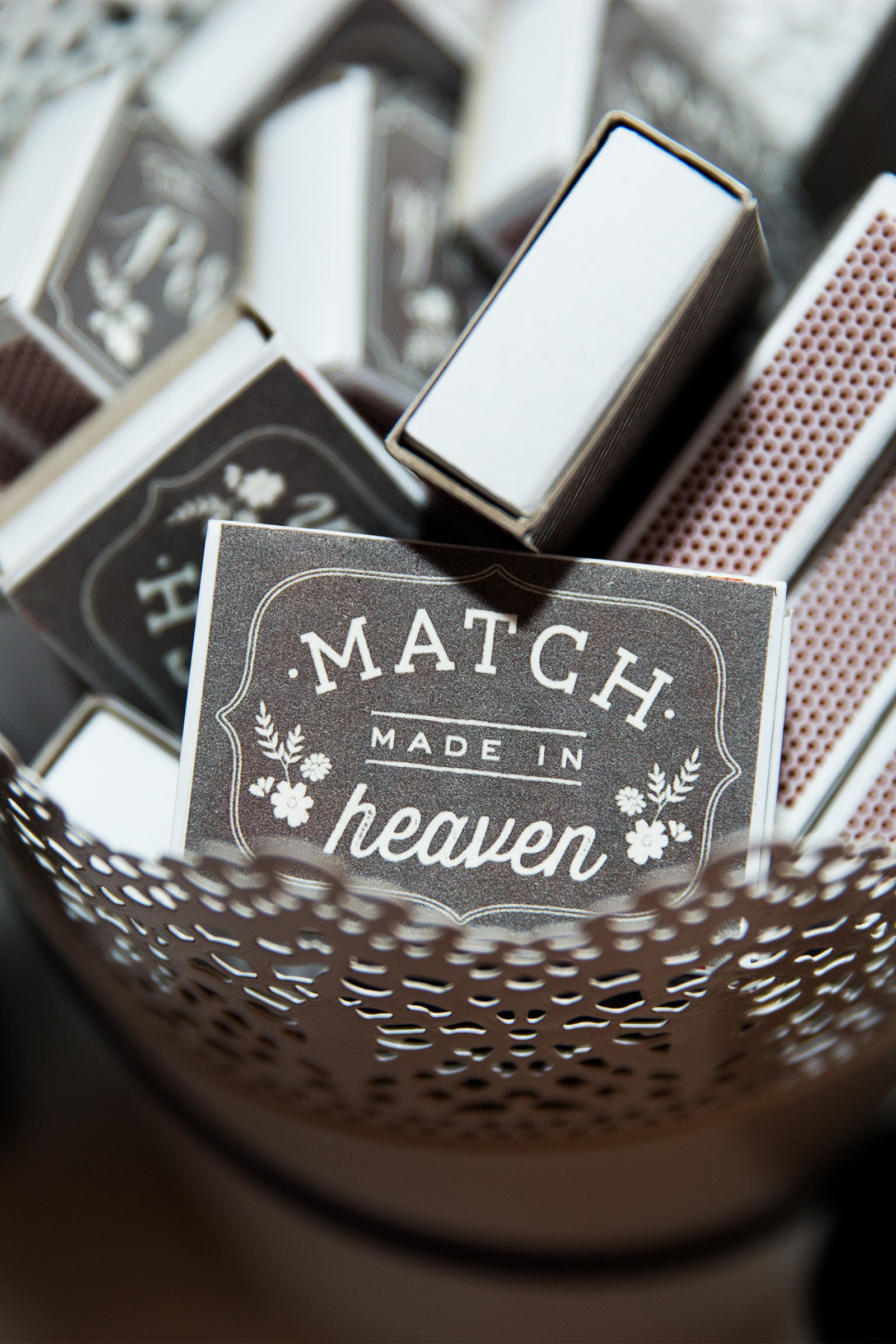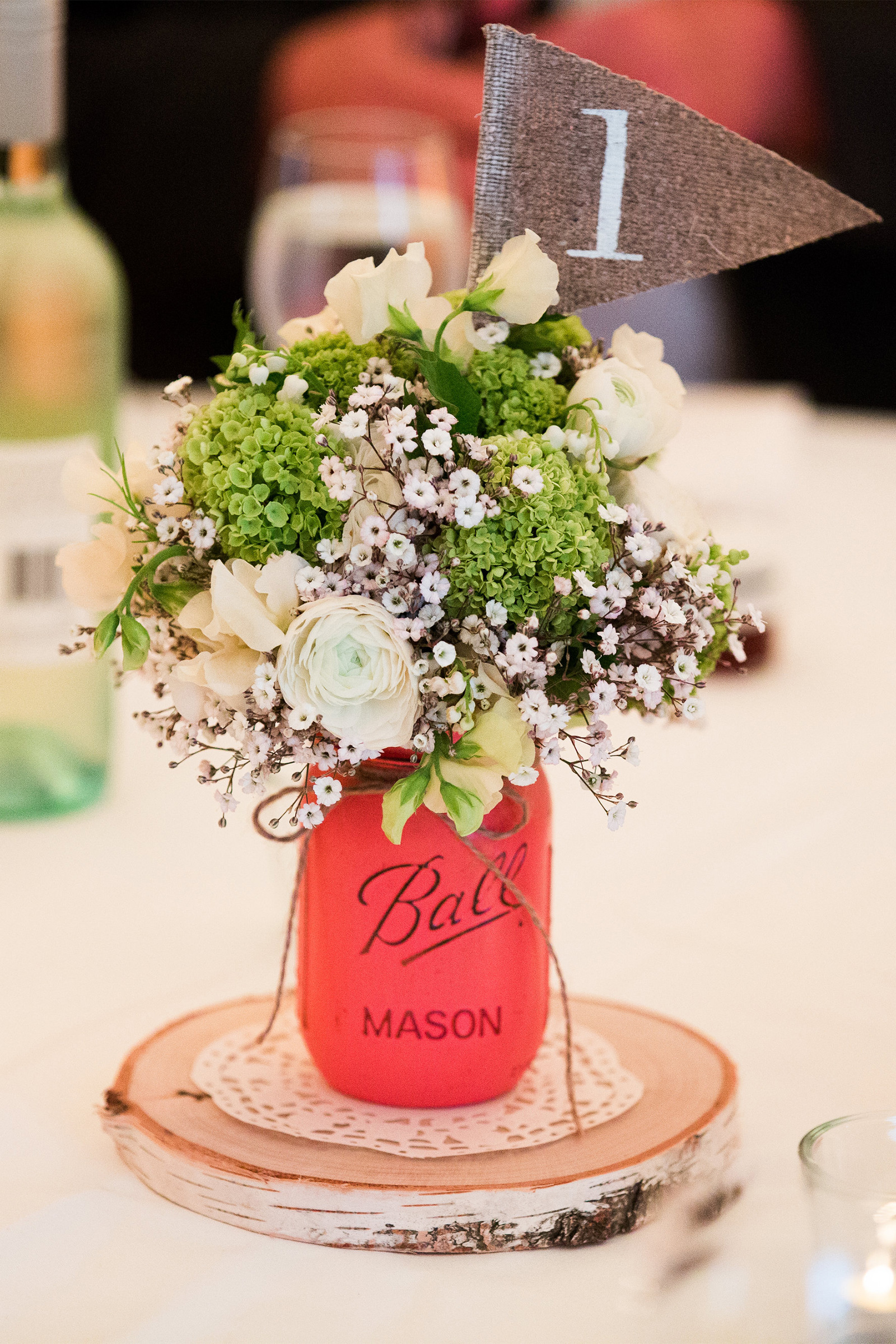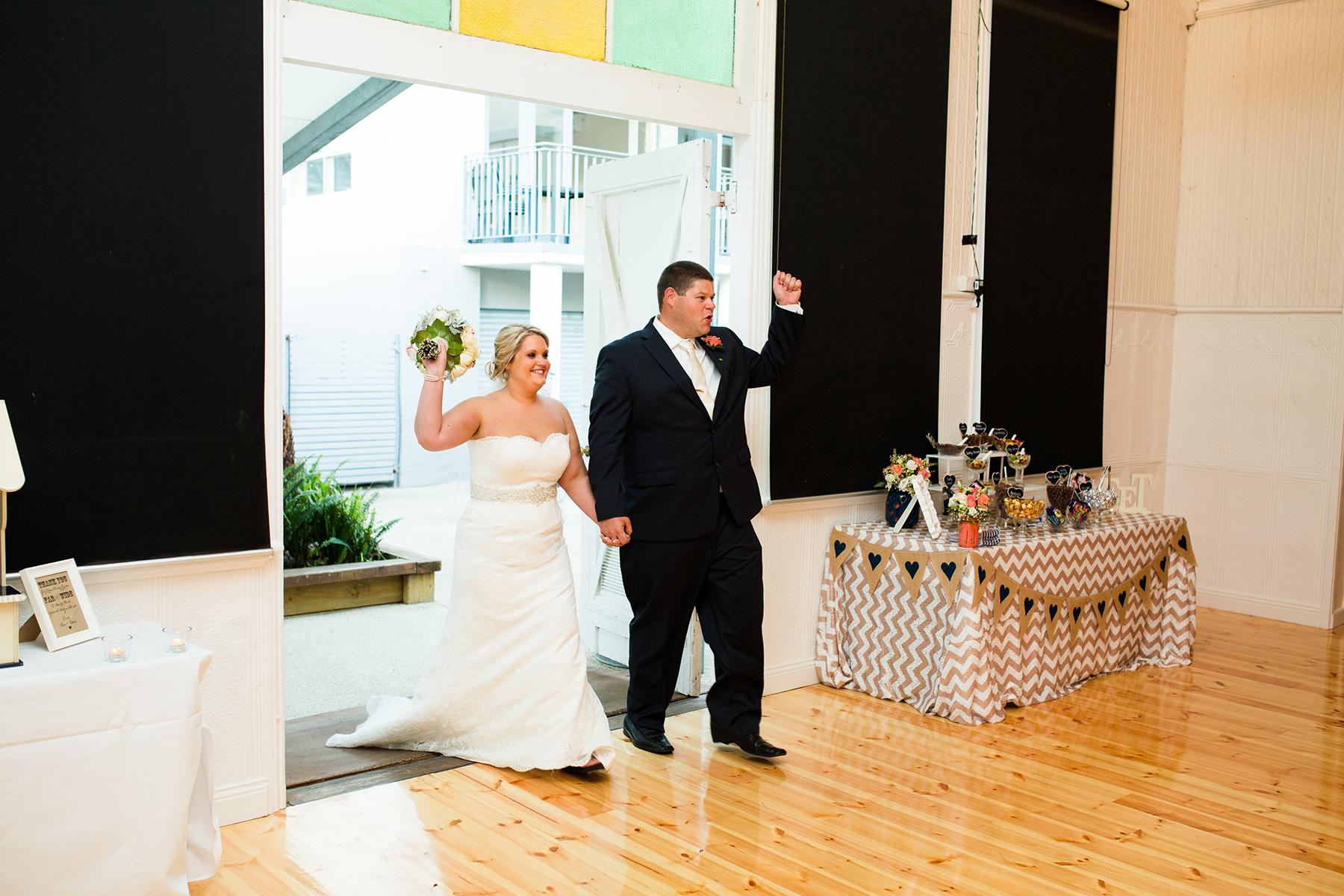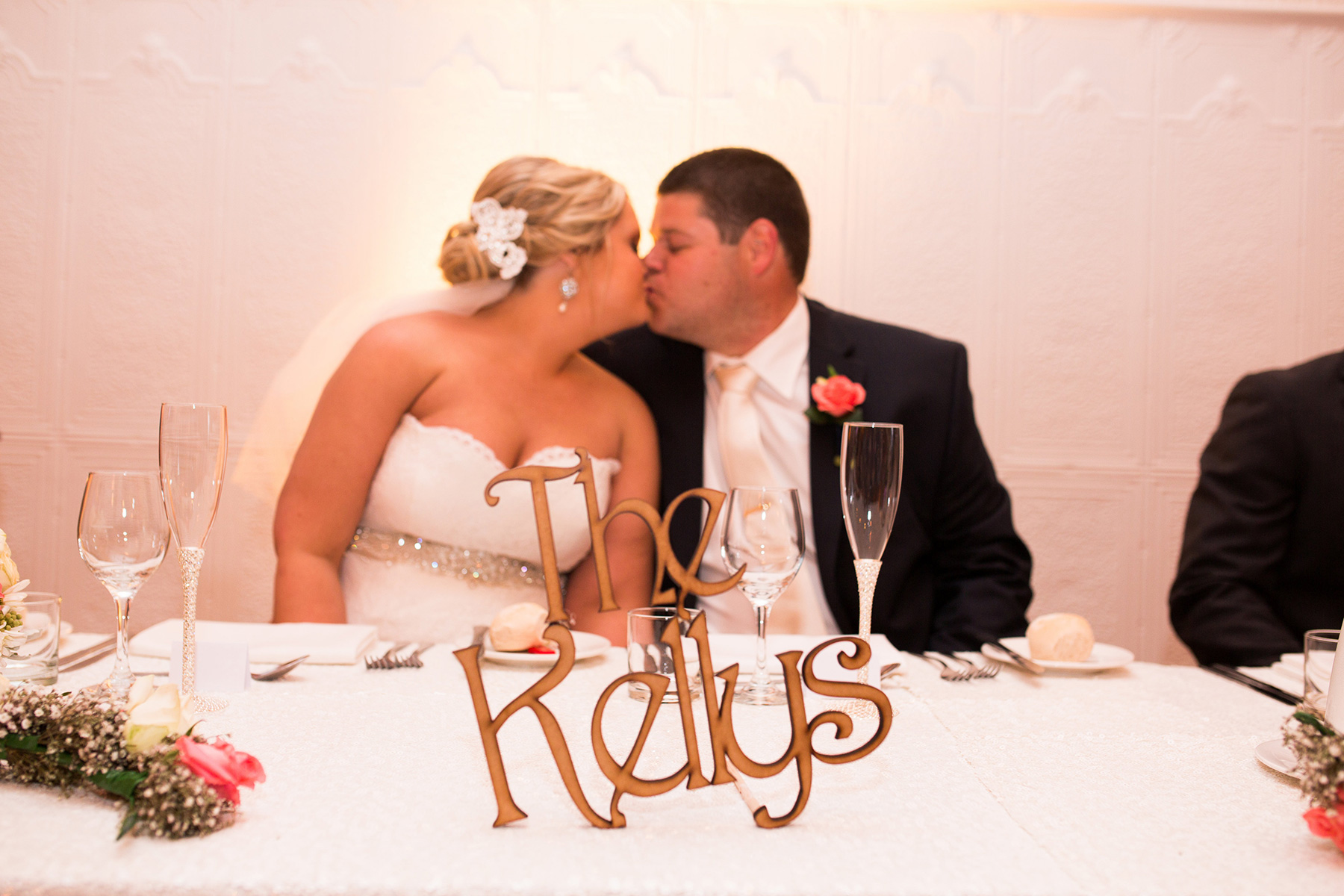 Rebecca's advice to future brides is to enjoy every second. "Take it all in, and most of all have fun," she says.