After spending many weekends together admiring the artist colony Montsalvat and falling in love with its European old-world feel, it seemed the obvious choice for Sengul and Halil's wedding ceremony.
On March 4, 2018 the Melbourne pair exchanged vows before an intimate gathering of 50 guests at Montsalvat in Eltham, Victoria.
"Halil cried as soon as he saw me walking down the aisle and I immediately started crying when I saw him," Sengul recalls. "We both couldn't believe the day was finally here."
Sengul and Halil first met at age 17 in a taxi on the way home from a party. However, it wasn't until they were 25 that love blossomed between the two, when, like many modern day love stories, they reconnected through Facebook. "It didn't take us long to realise that we both wanted to spend the rest of our lives together," smiles Sengul.
Following their Montsalvat ceremony, Sengul and Halil, now both 27, celebrated their elegant classic wedding with an additional 270 guests at Sheldon Receptions in Sunshine.
Lavan Photography captured the magic as it unfolded. "From start to finish Lavan Photography went above and beyond to ensure they got the most amazing shots from our wedding day," Sengul says.
"The photos are a beautiful representation of the amazing day we had."
Photos courtesy of Lavan Photography.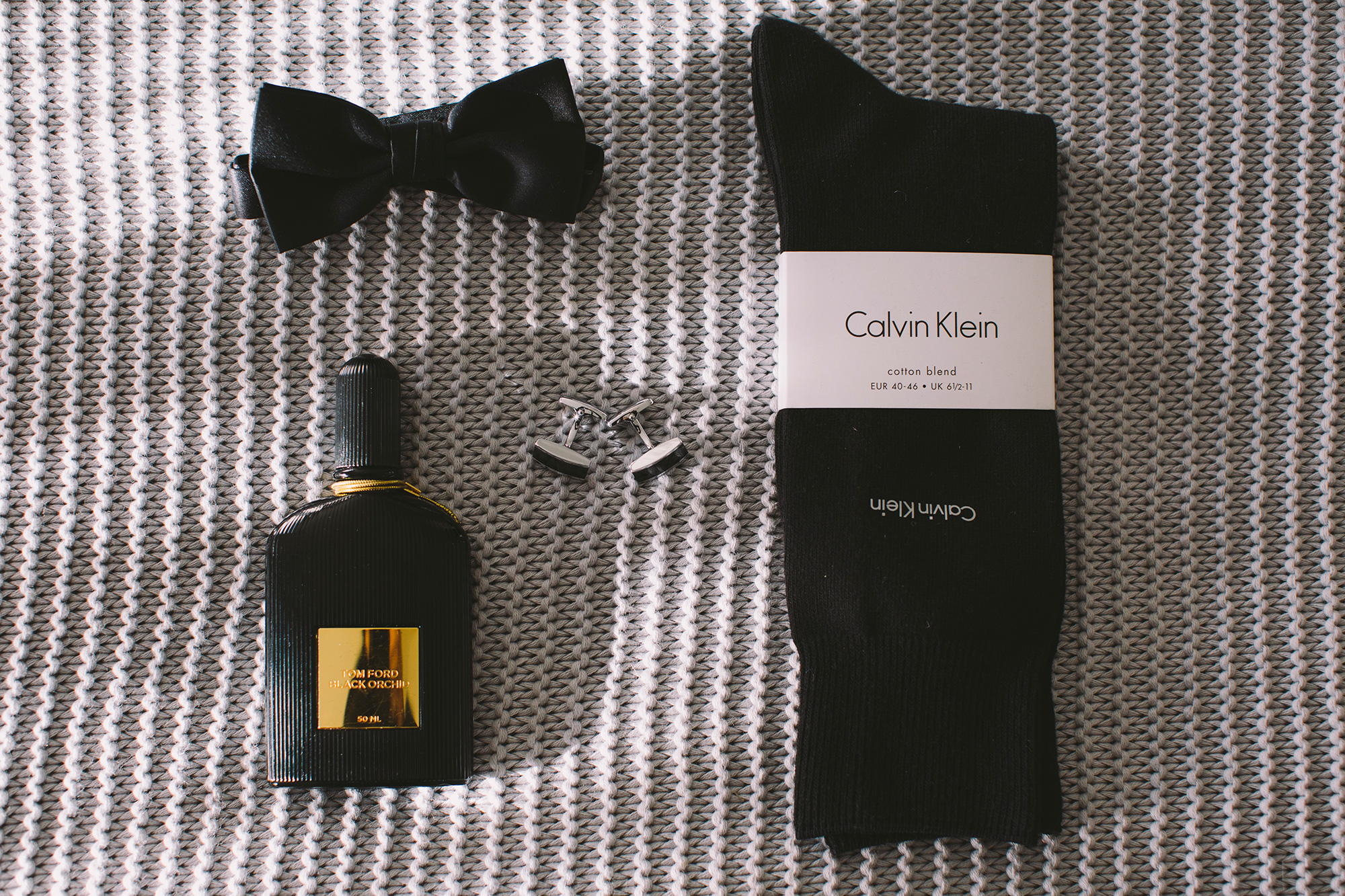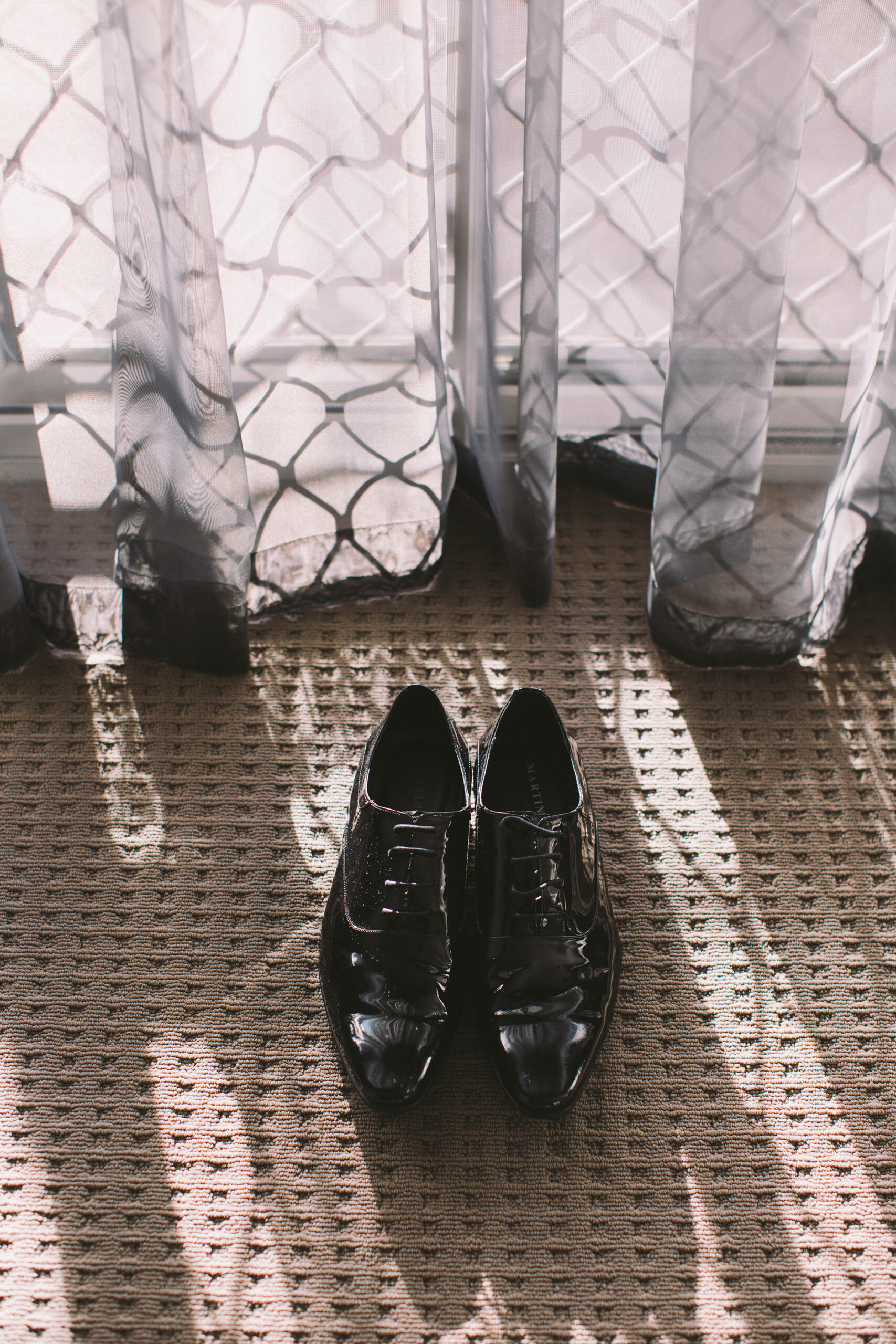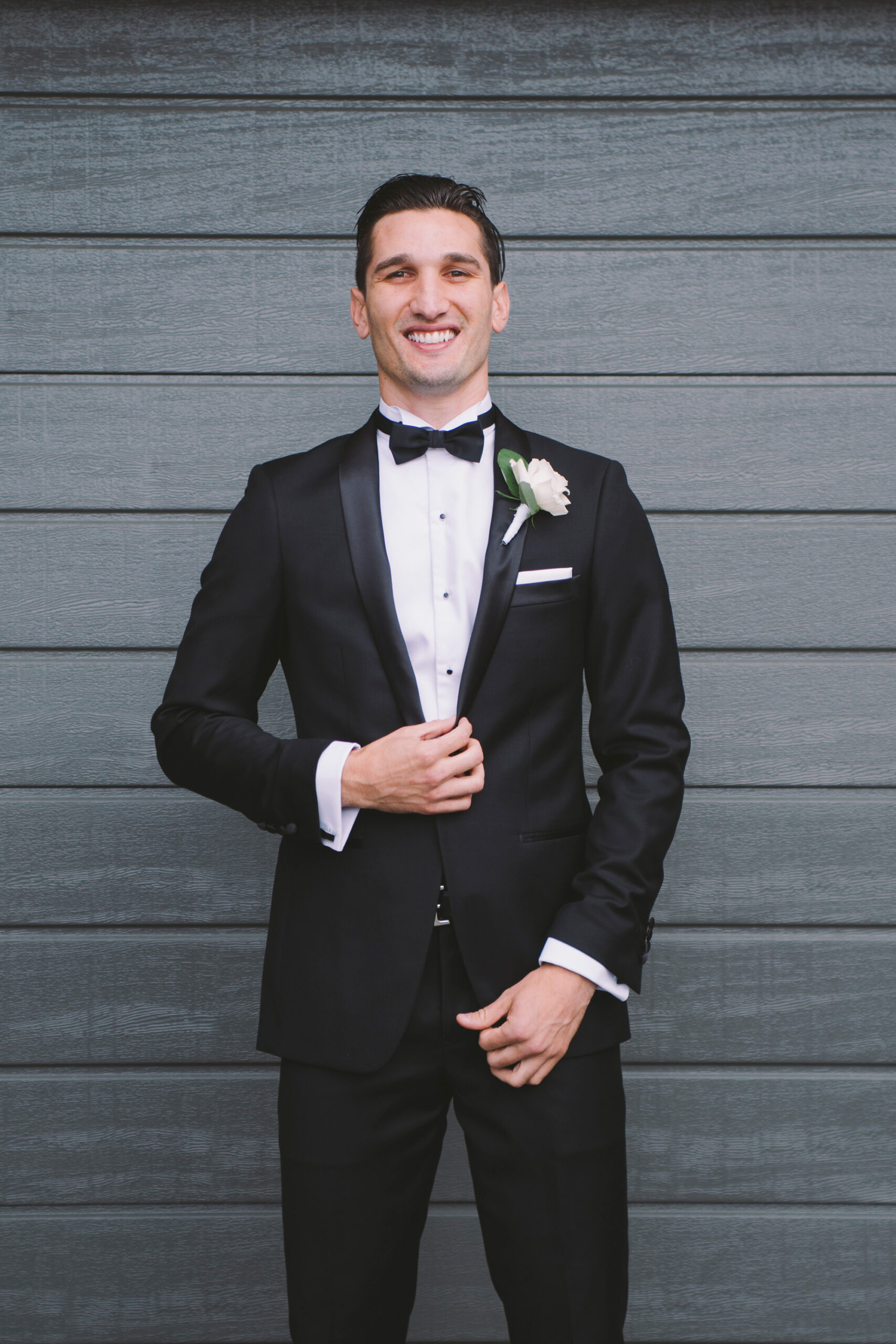 Halil and his groomsmen fit the elegant theme perfectly in crisp tuxedos from Mens Suit Warehouse.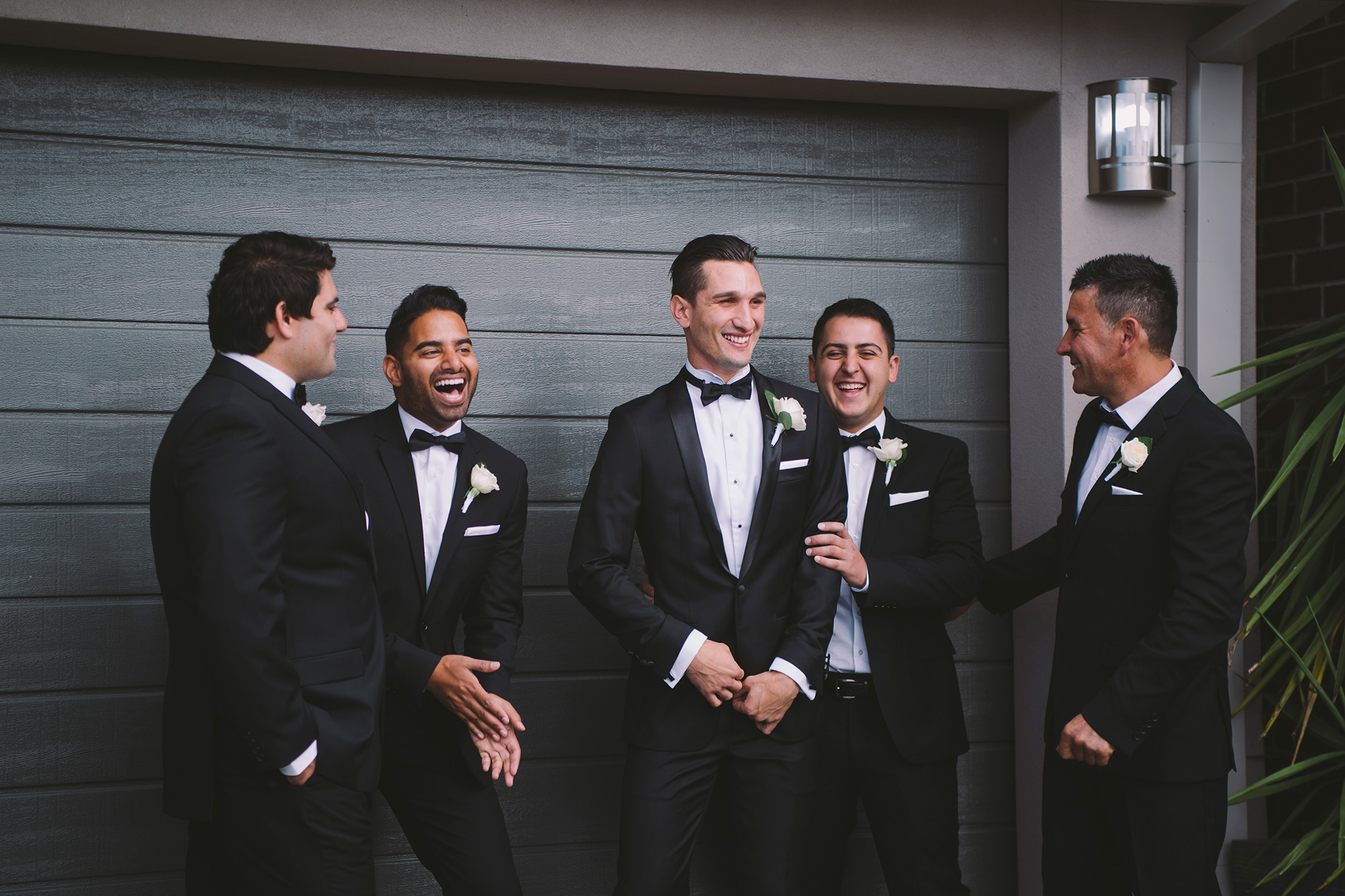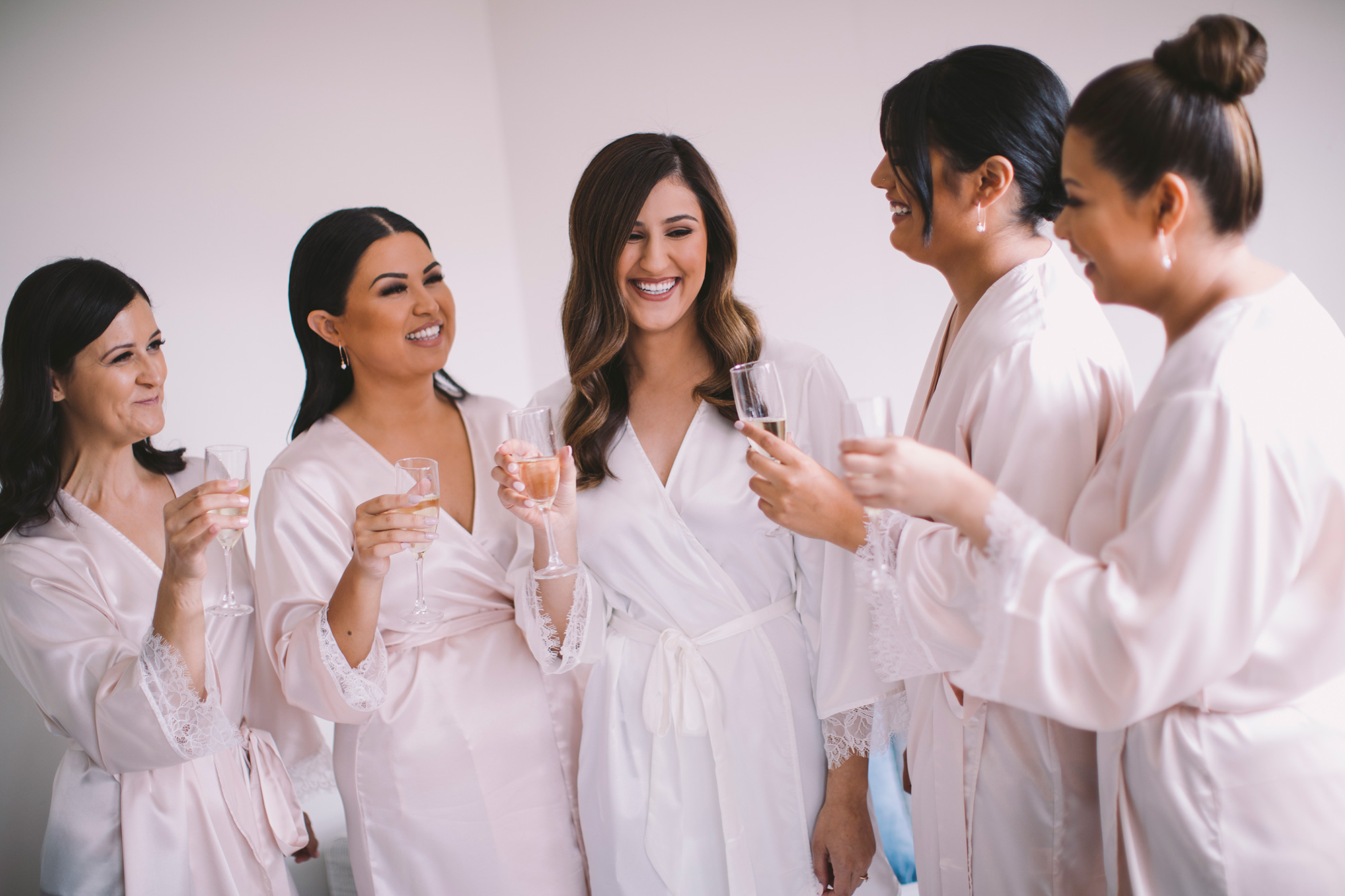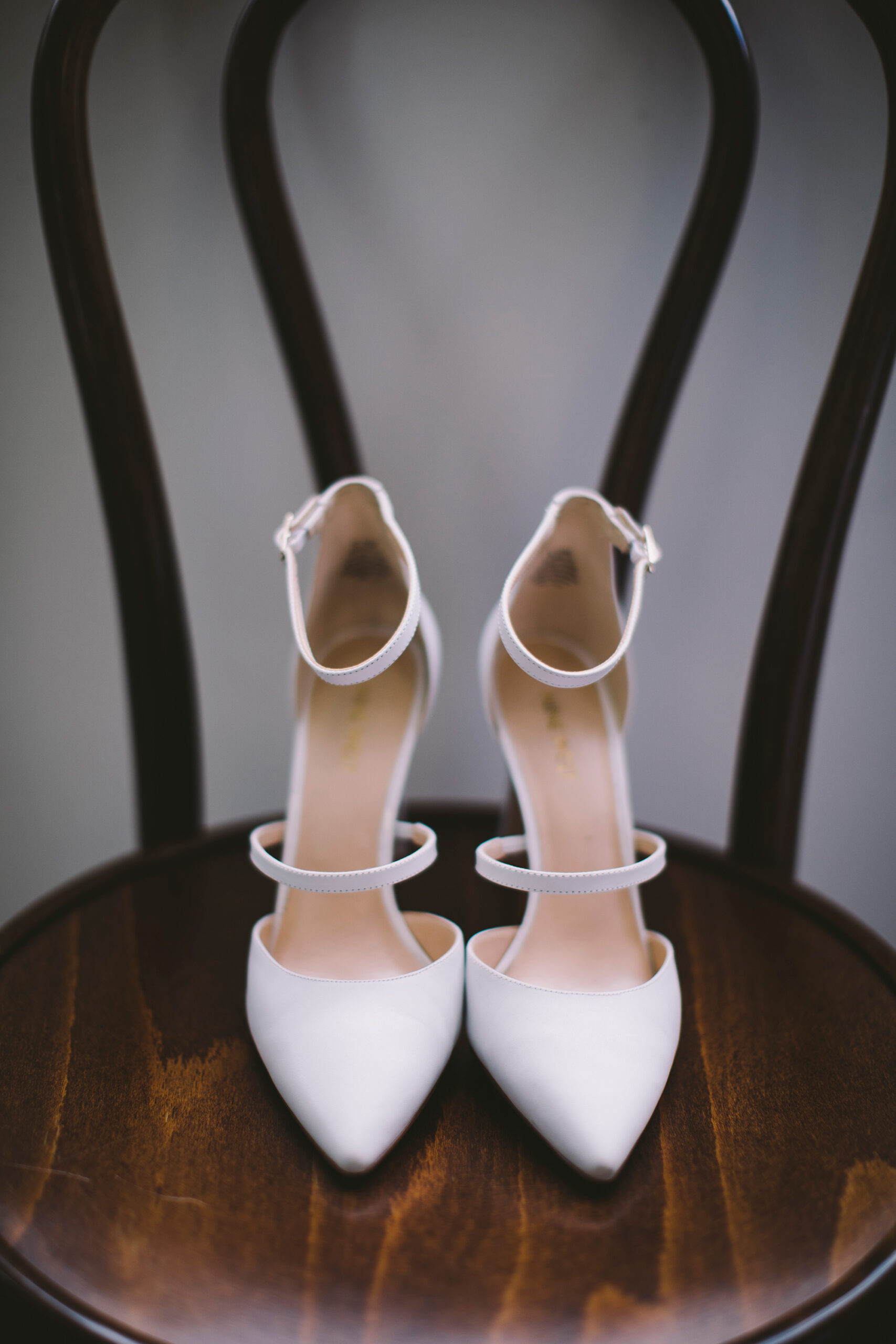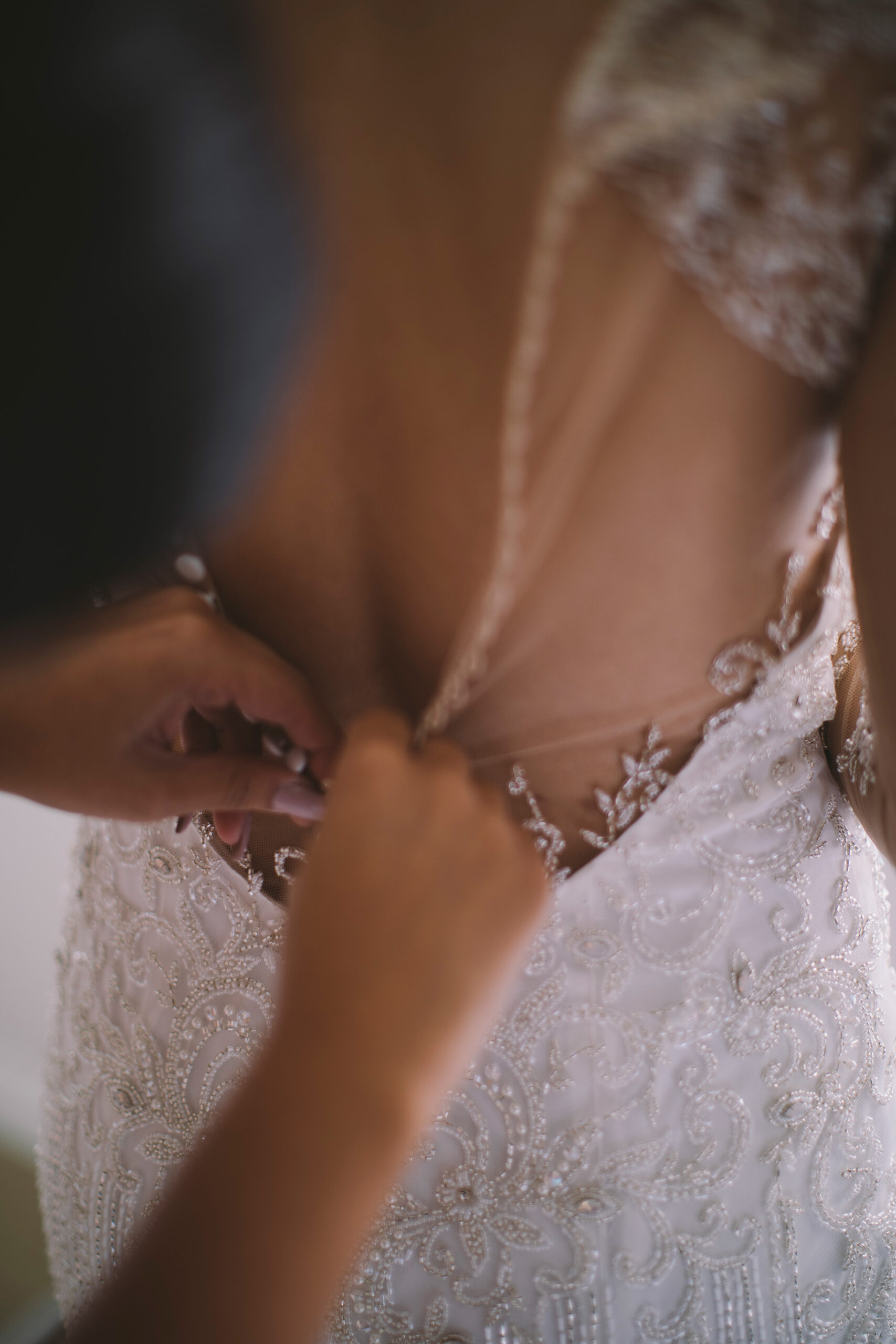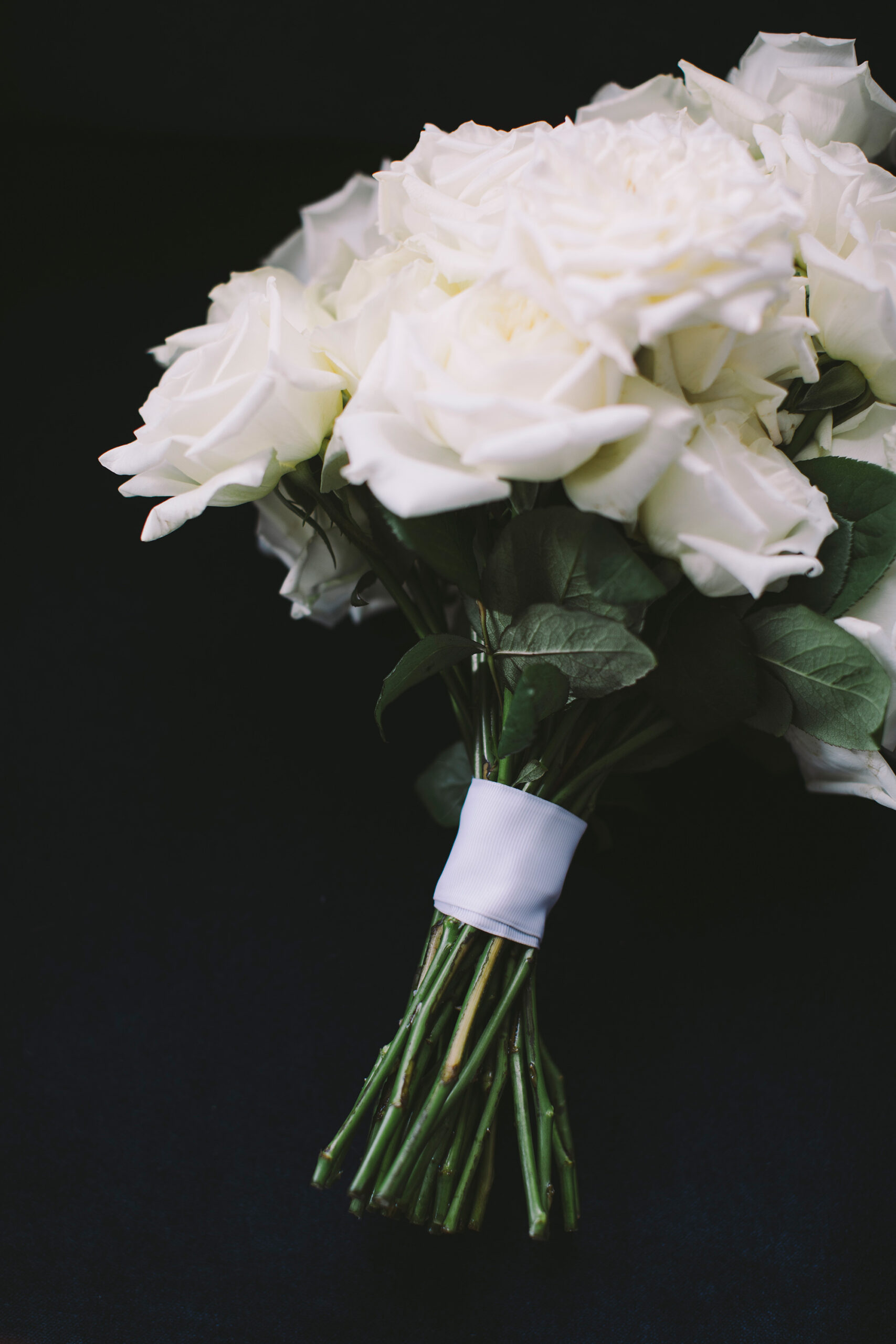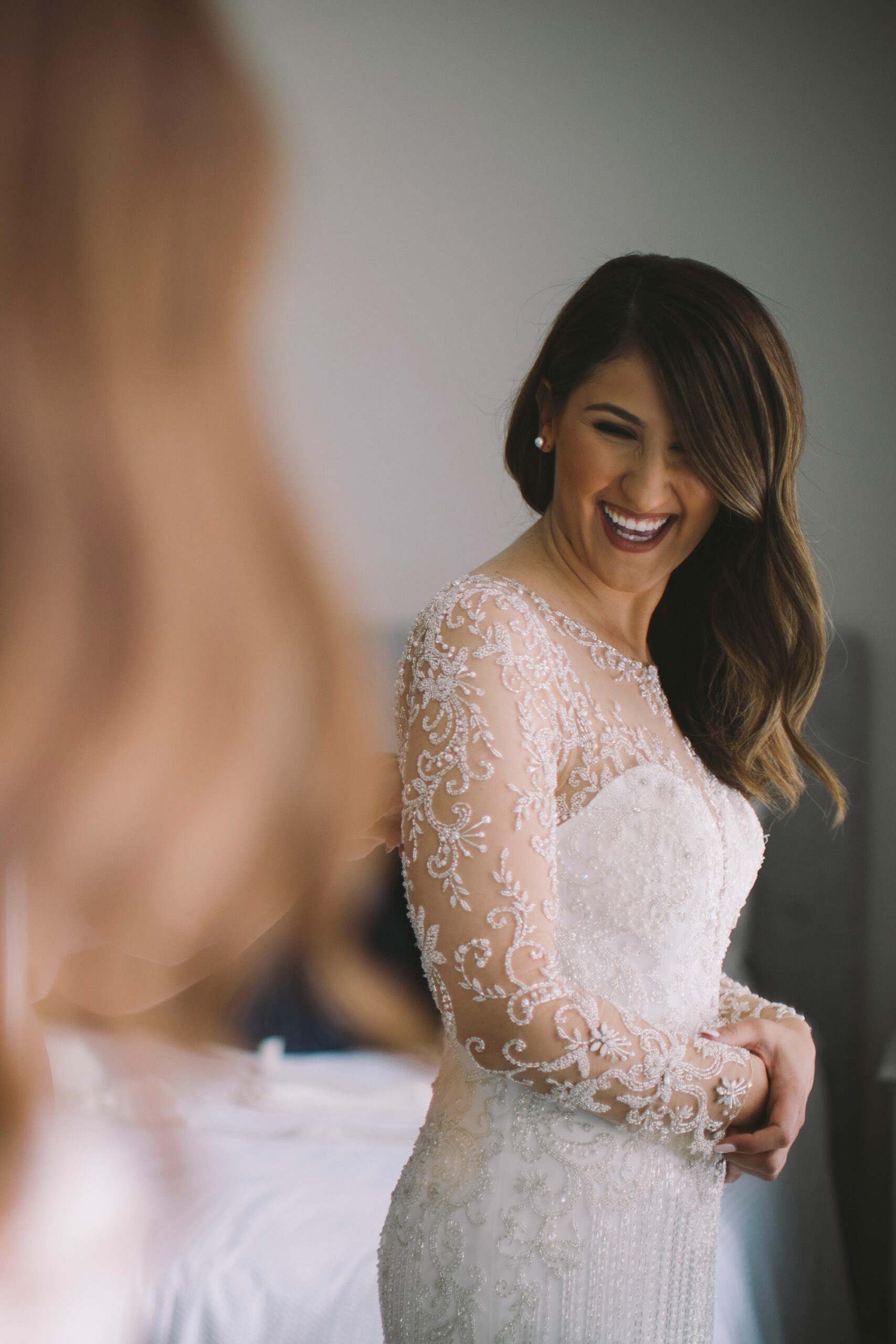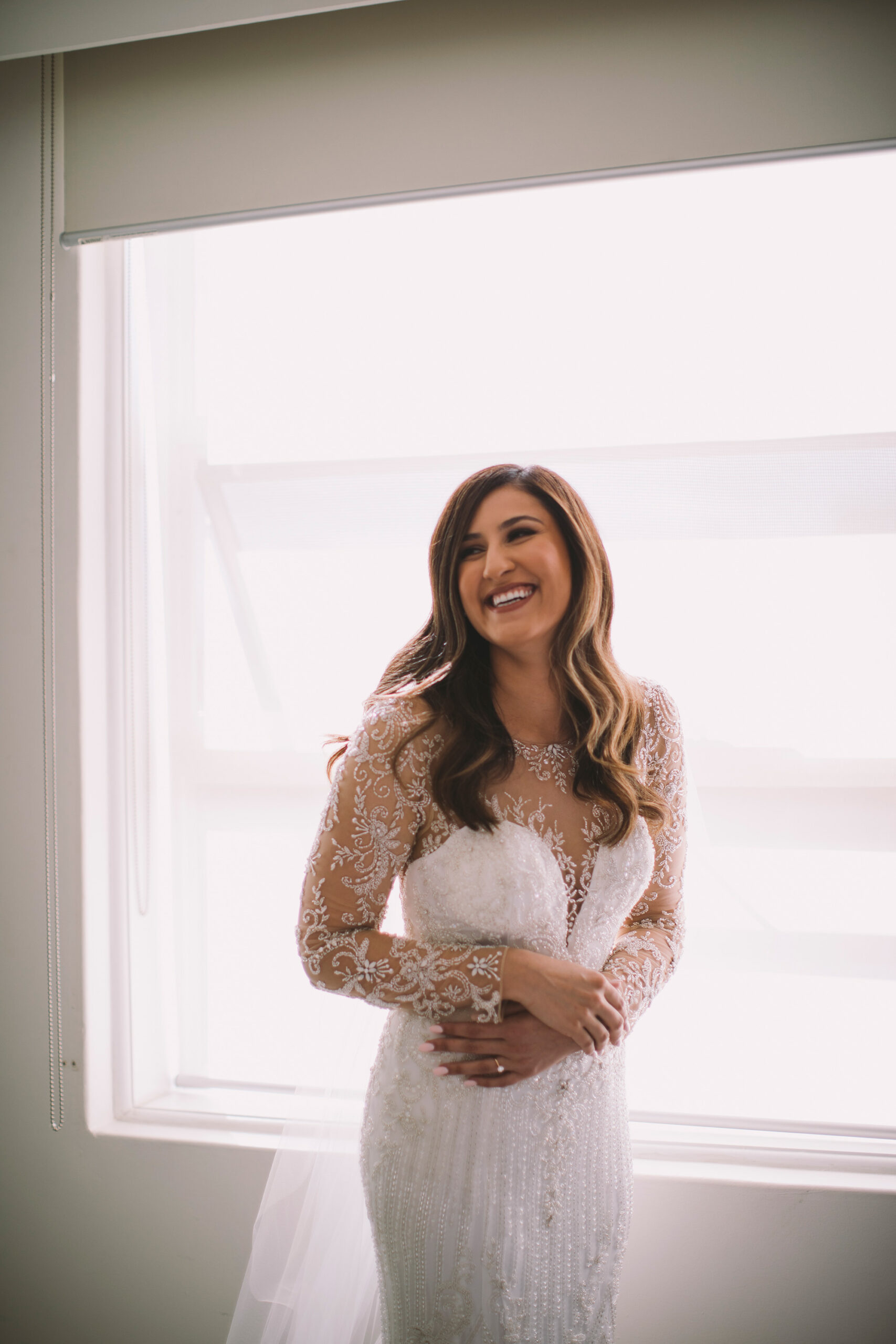 Sengul looked gorgeous in a graceful long sleeve beaded wedding gown with plunging neckline.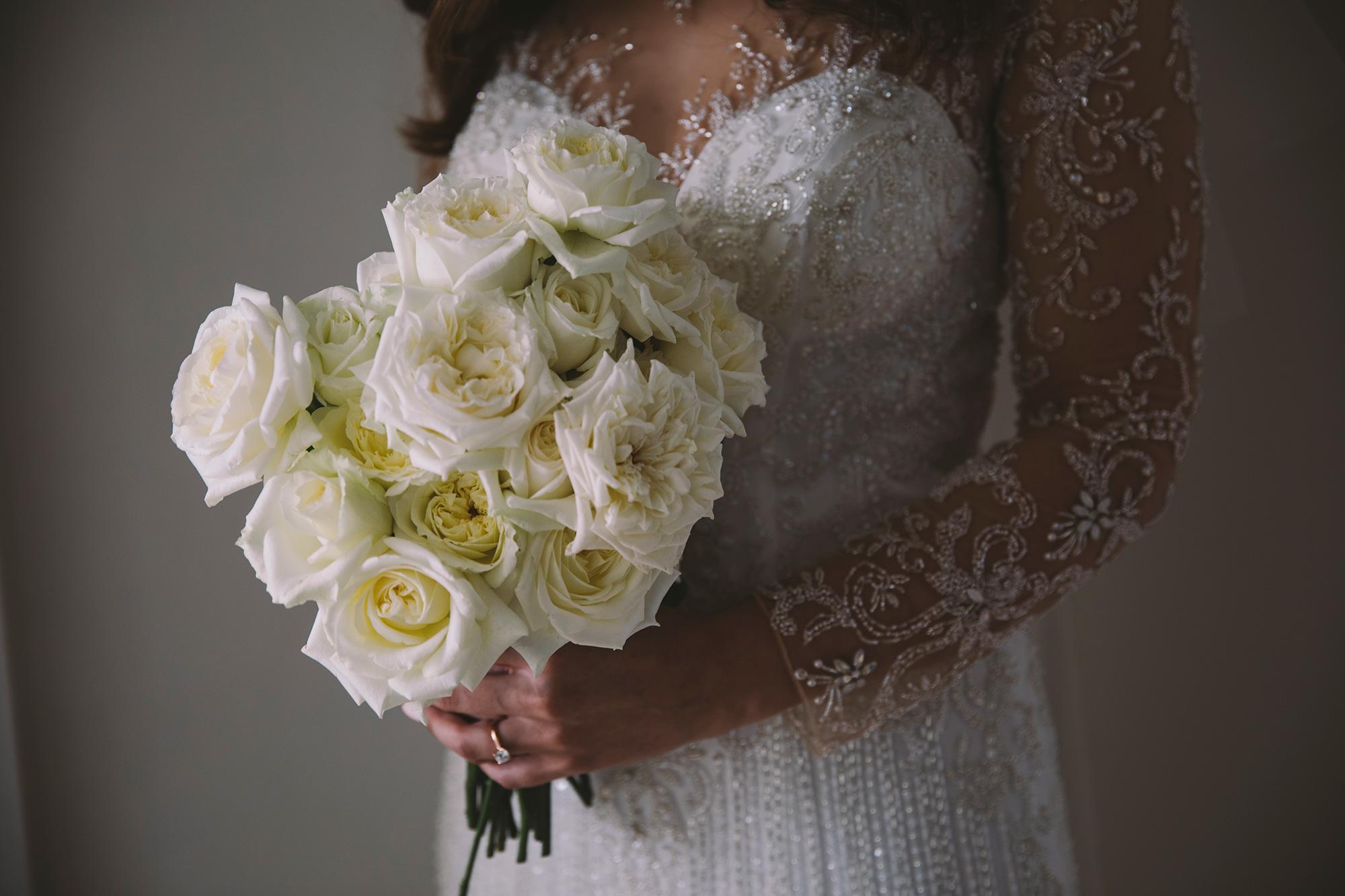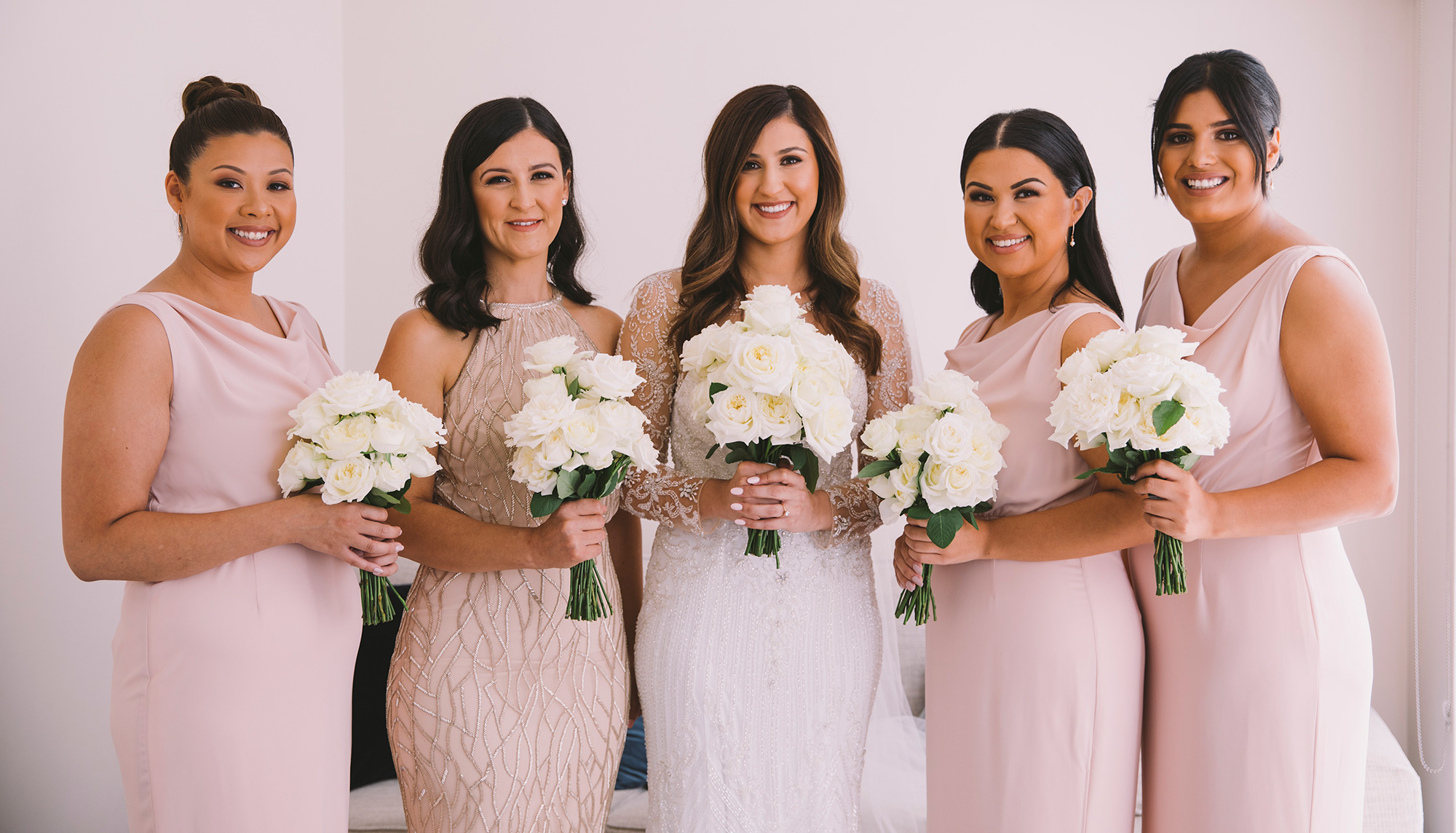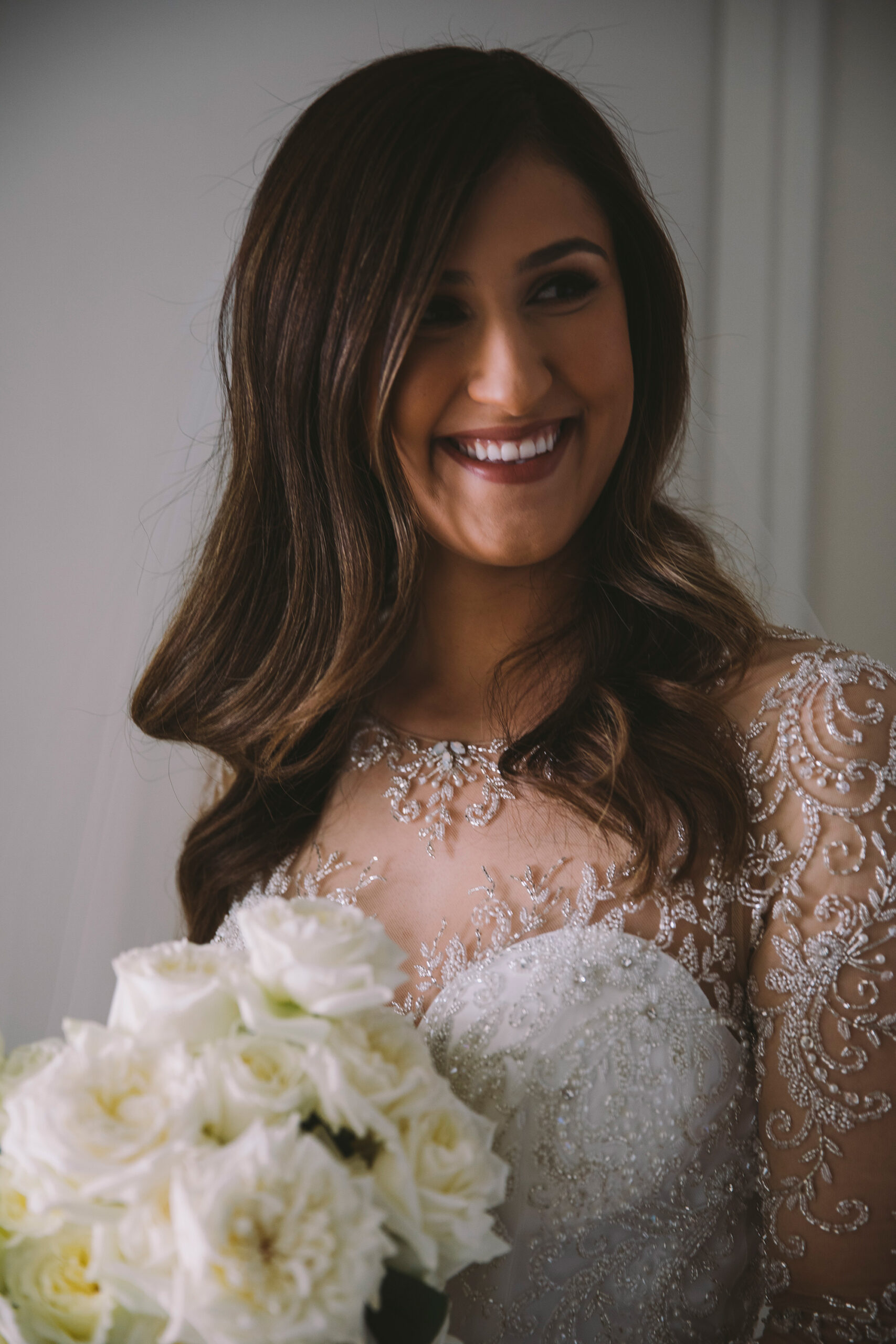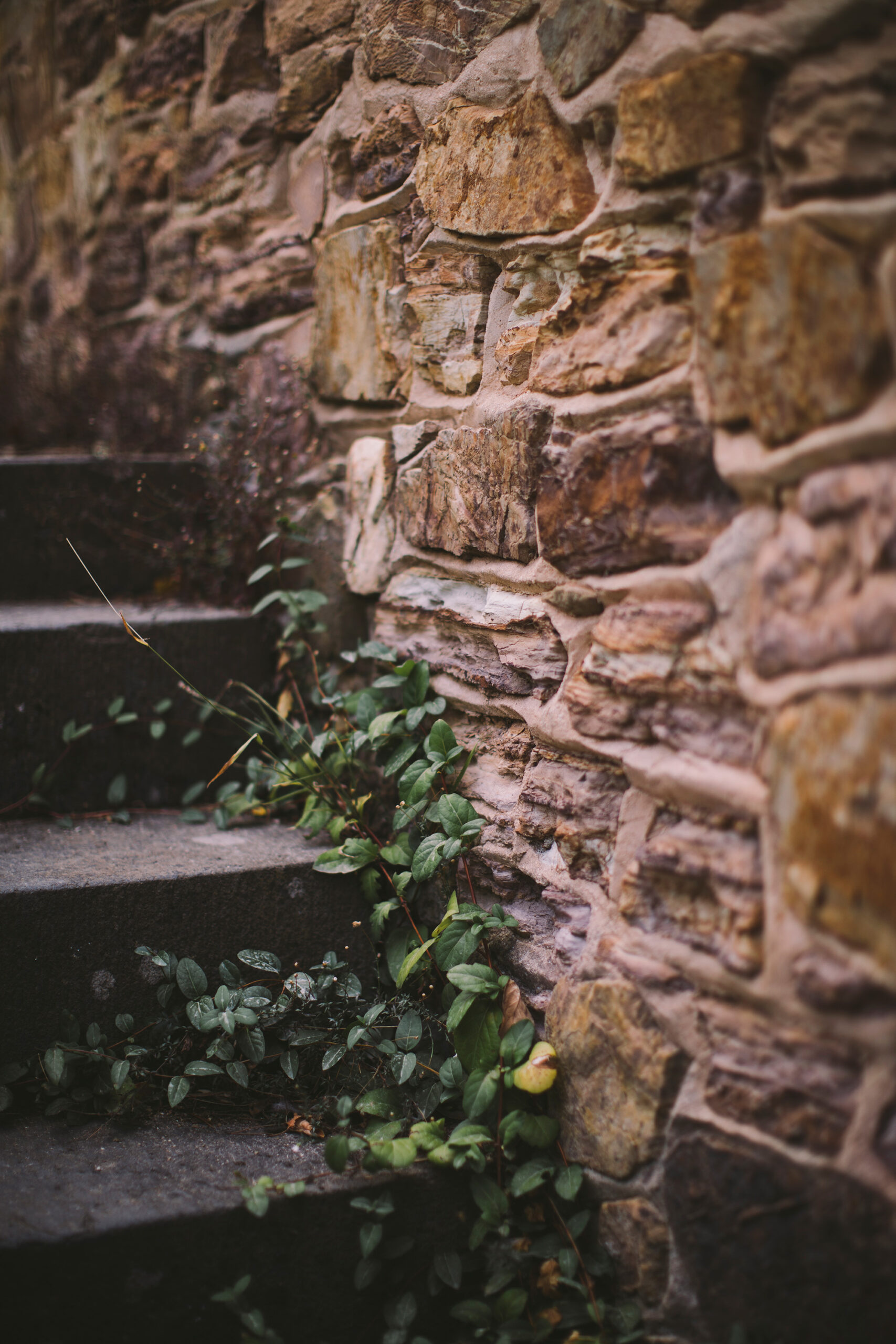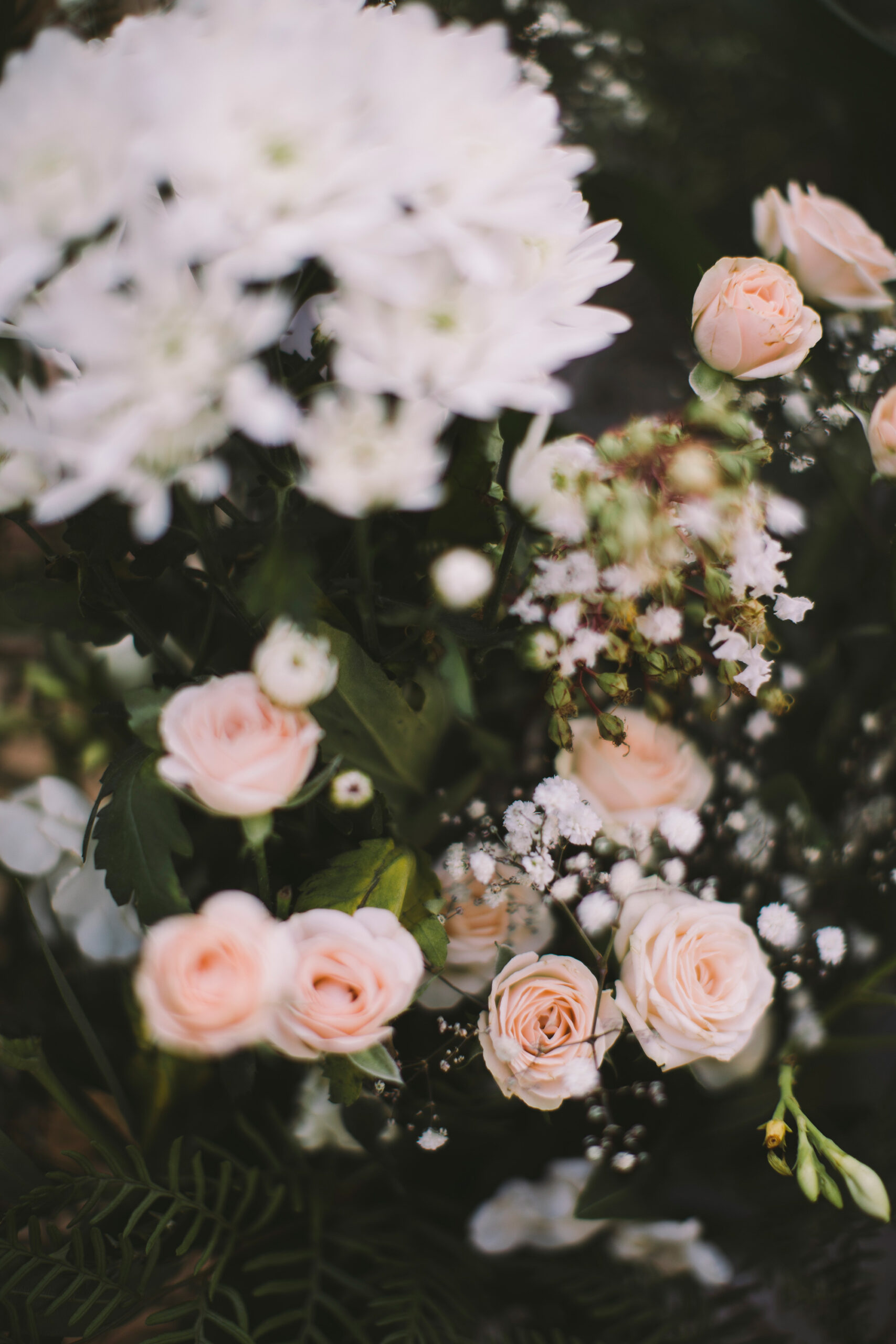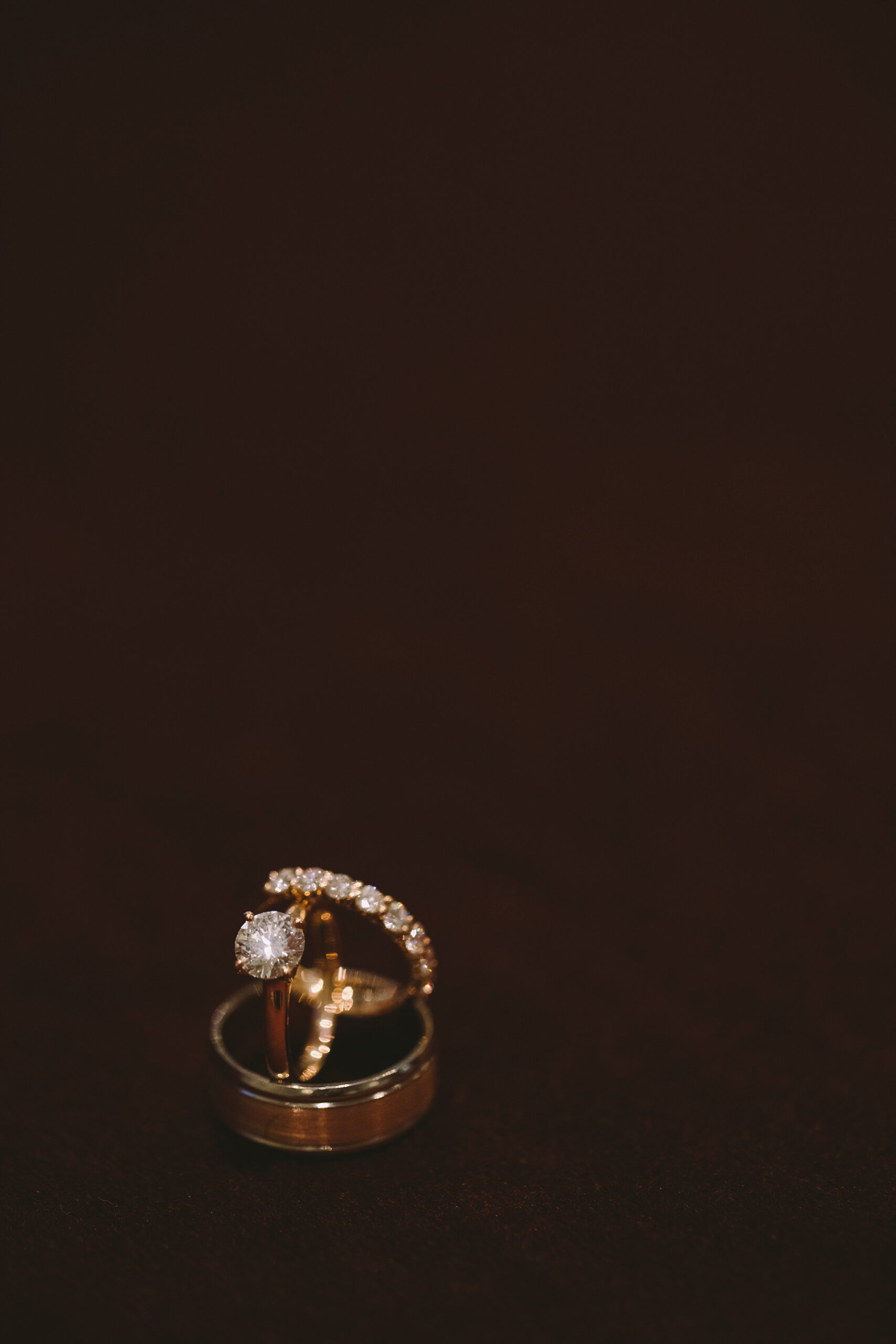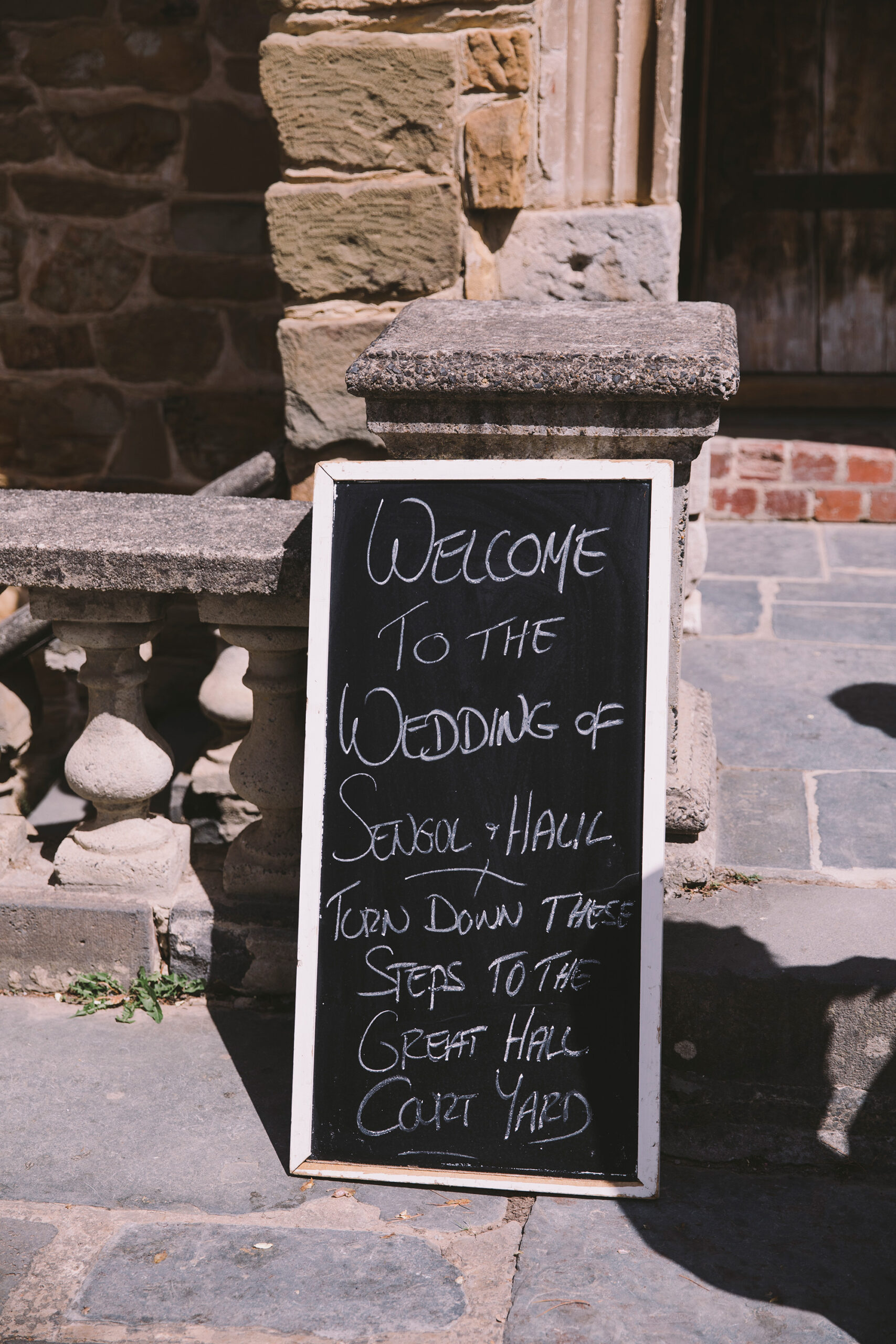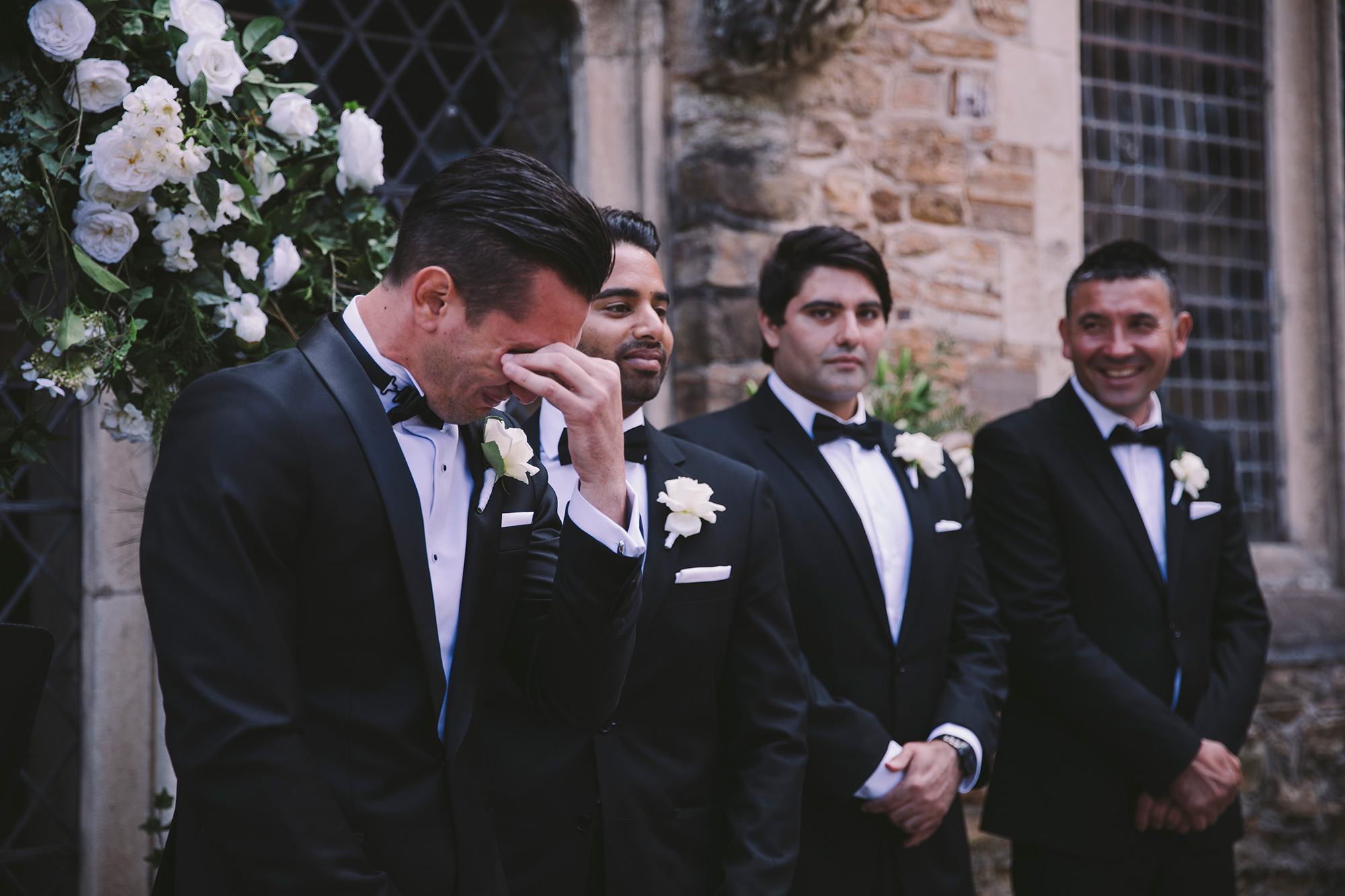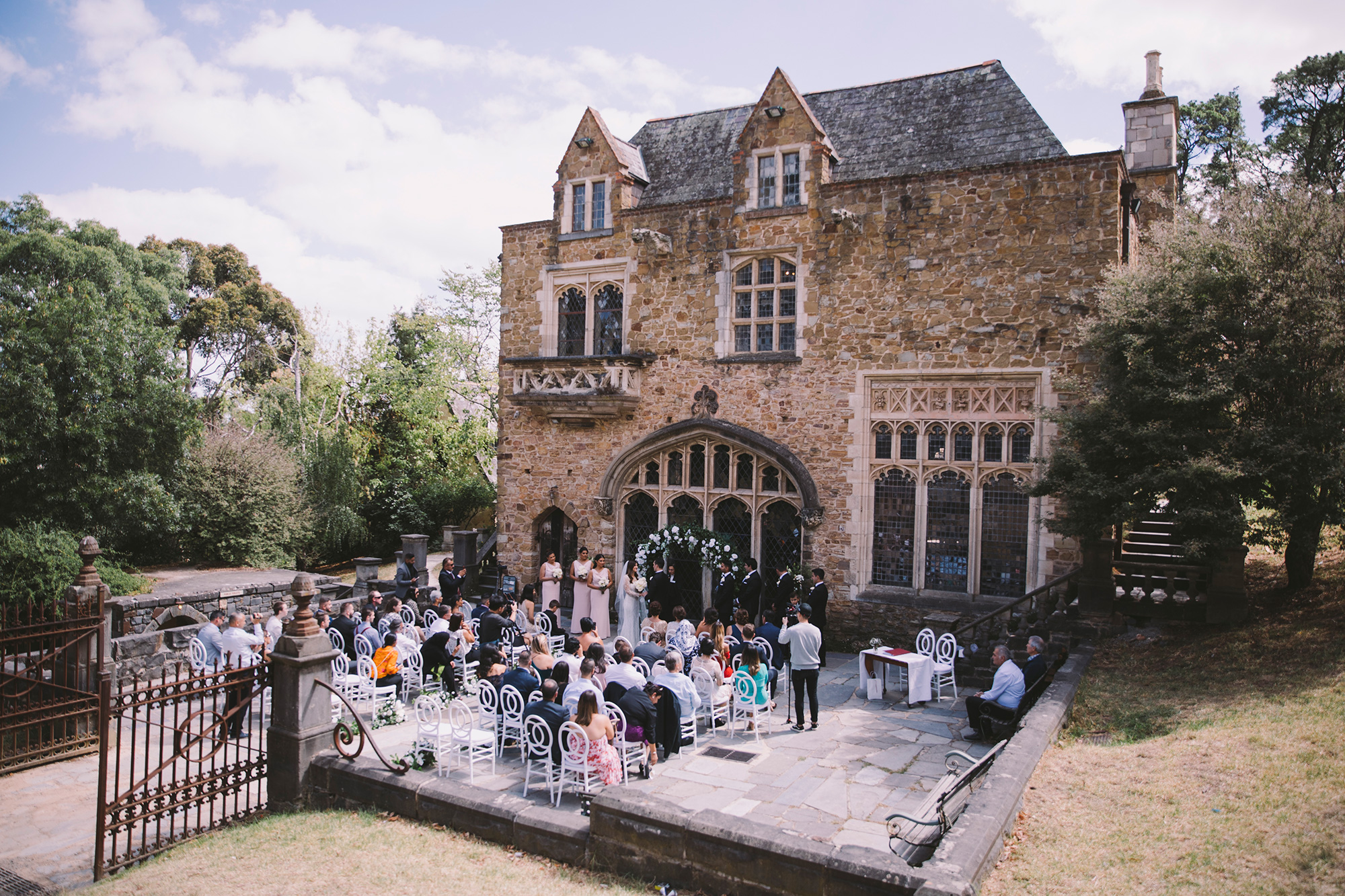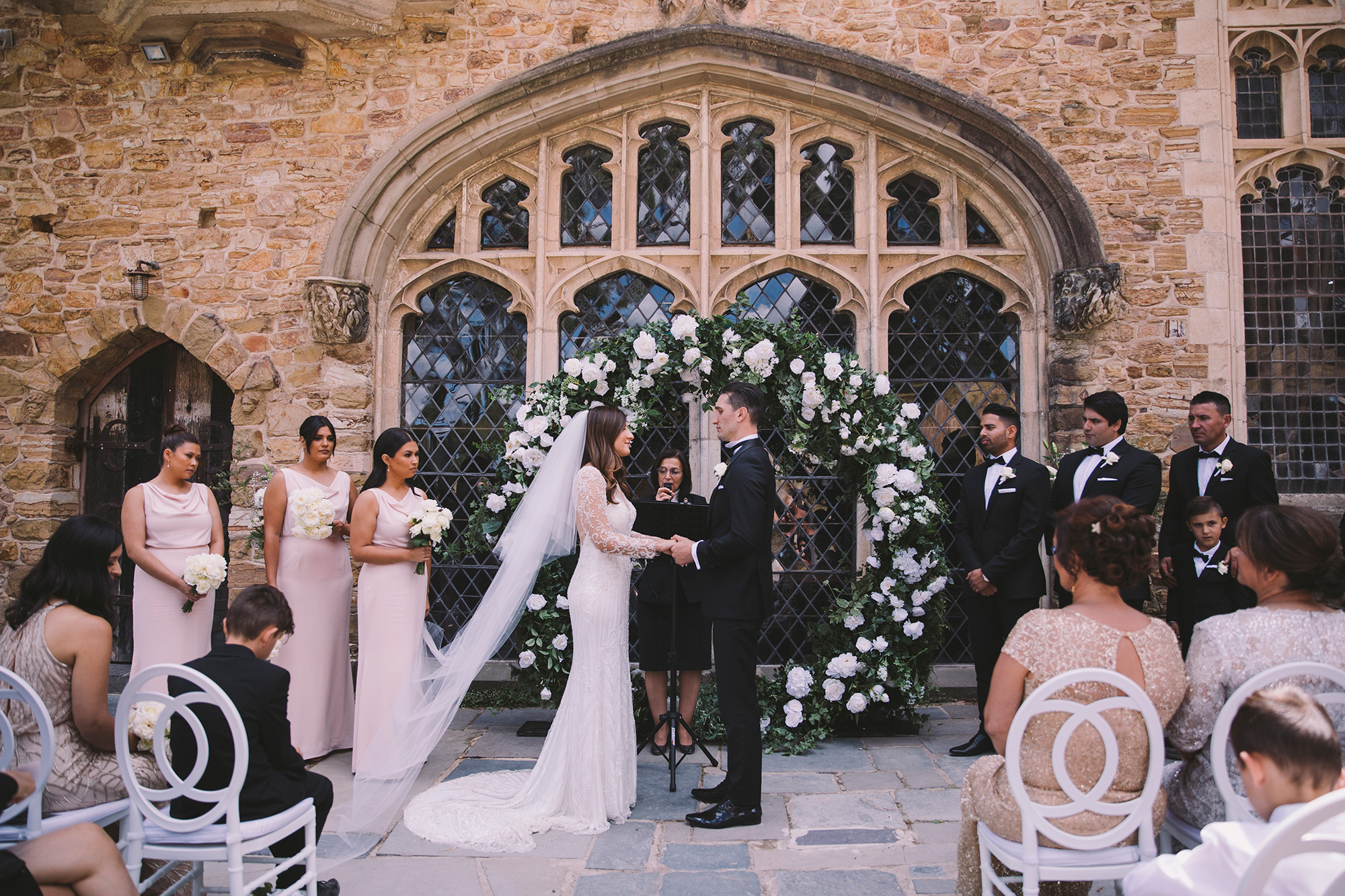 Sengul and Halil loved Montsalvat's architecture and wanted to avoid taking away from its natural beauty. To add a personal touch to their ceremony in the Great Hall Courtyard, the pair exchanged vows before a lavish floral halo in place of the traditional wedding altar.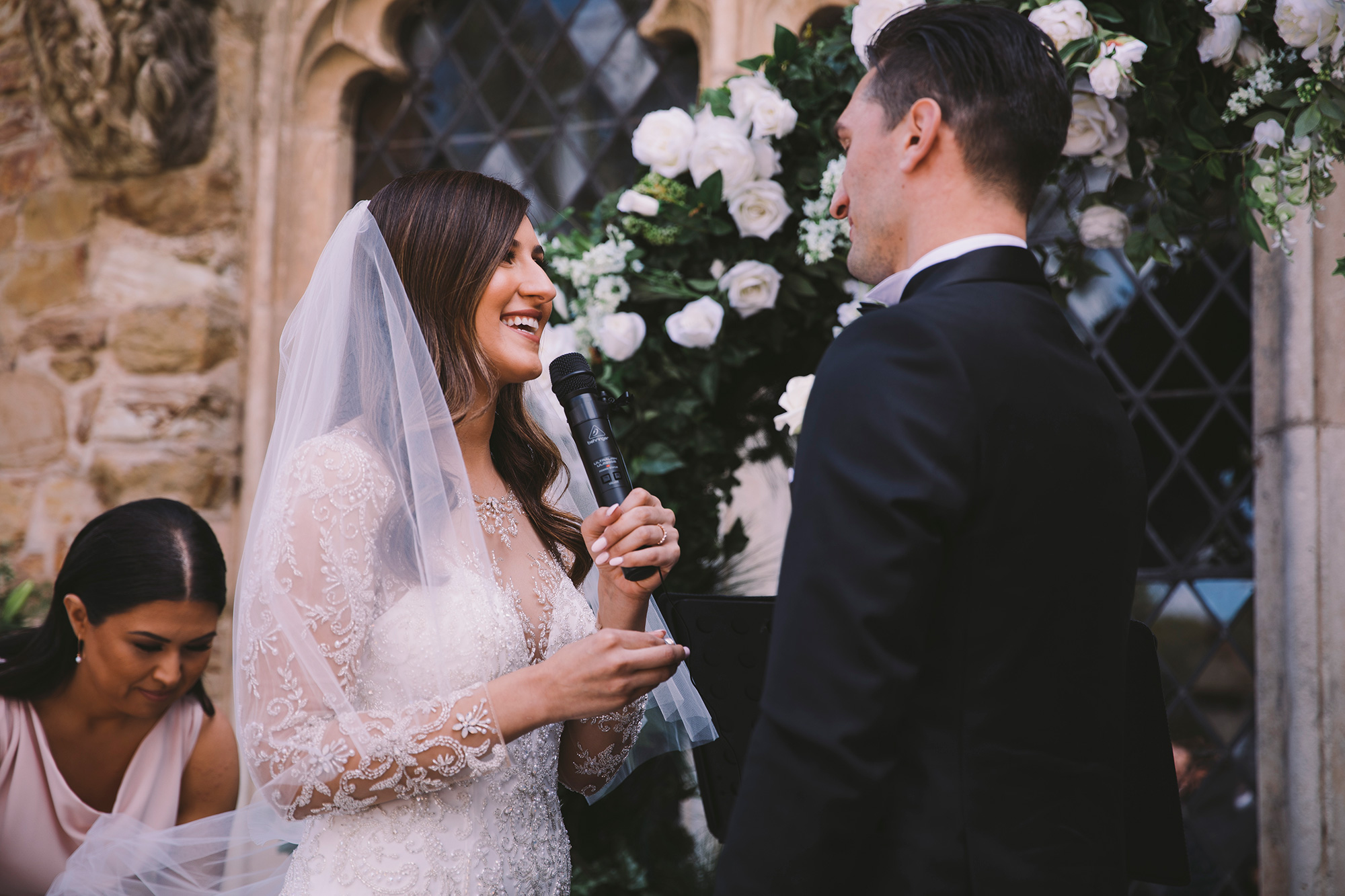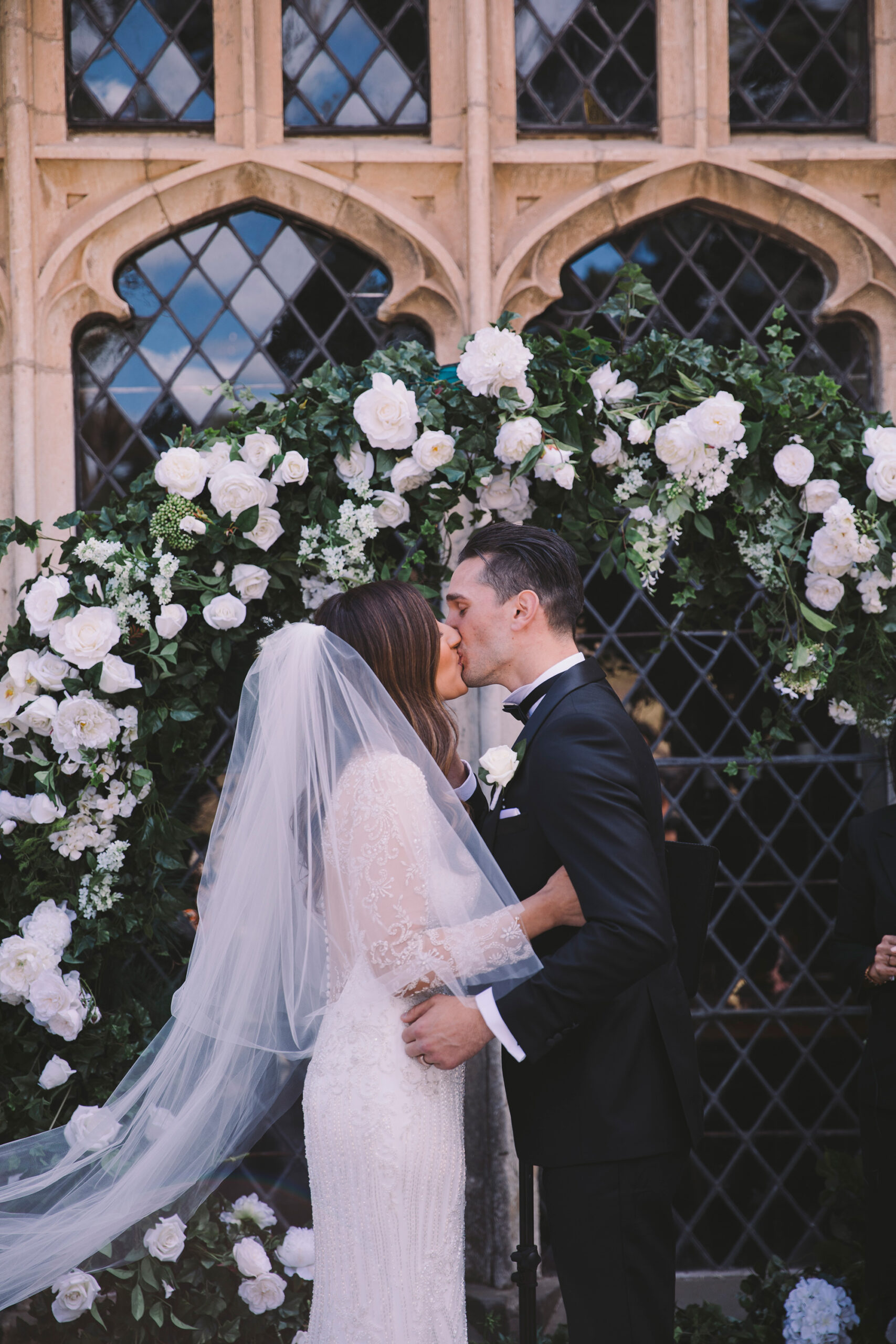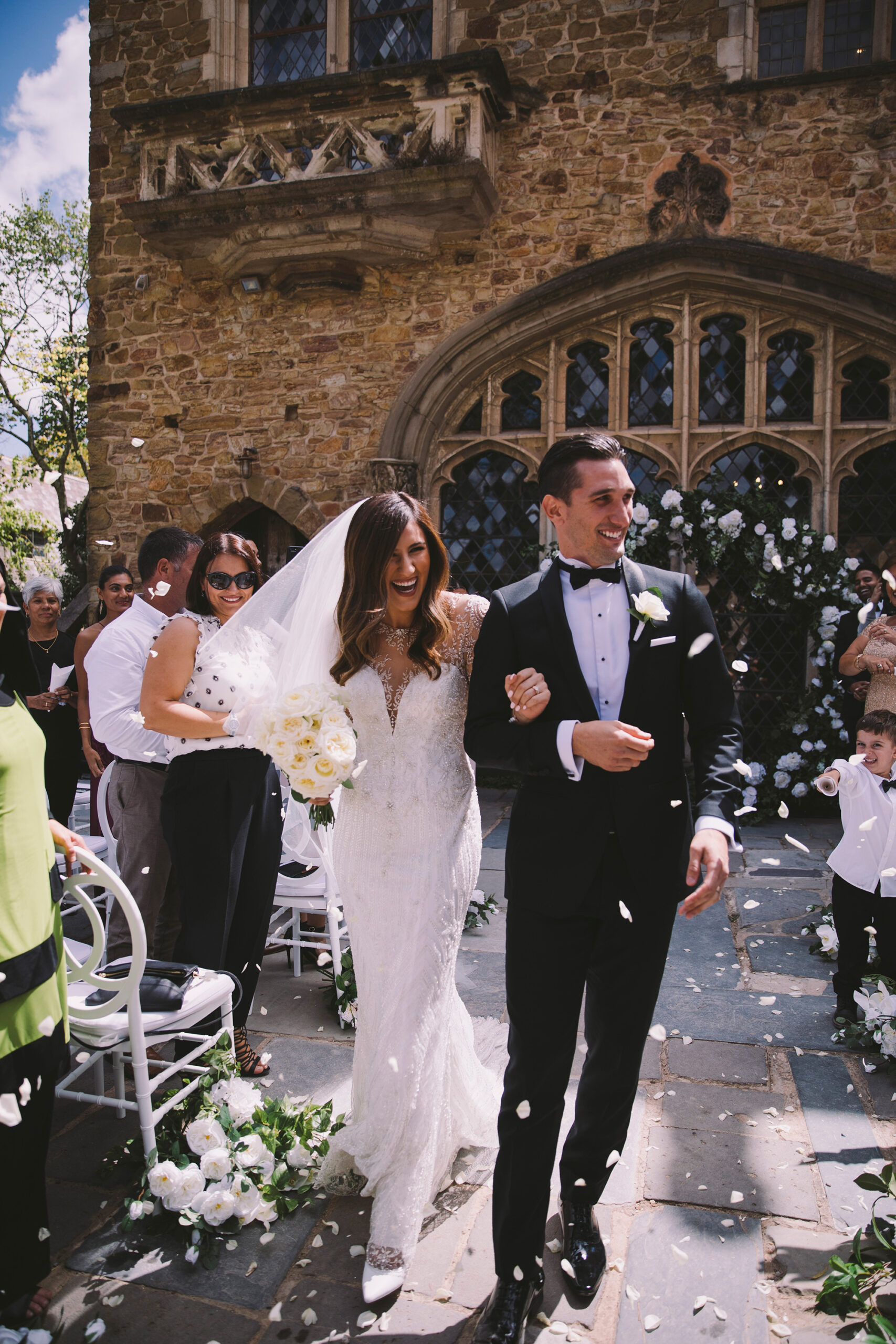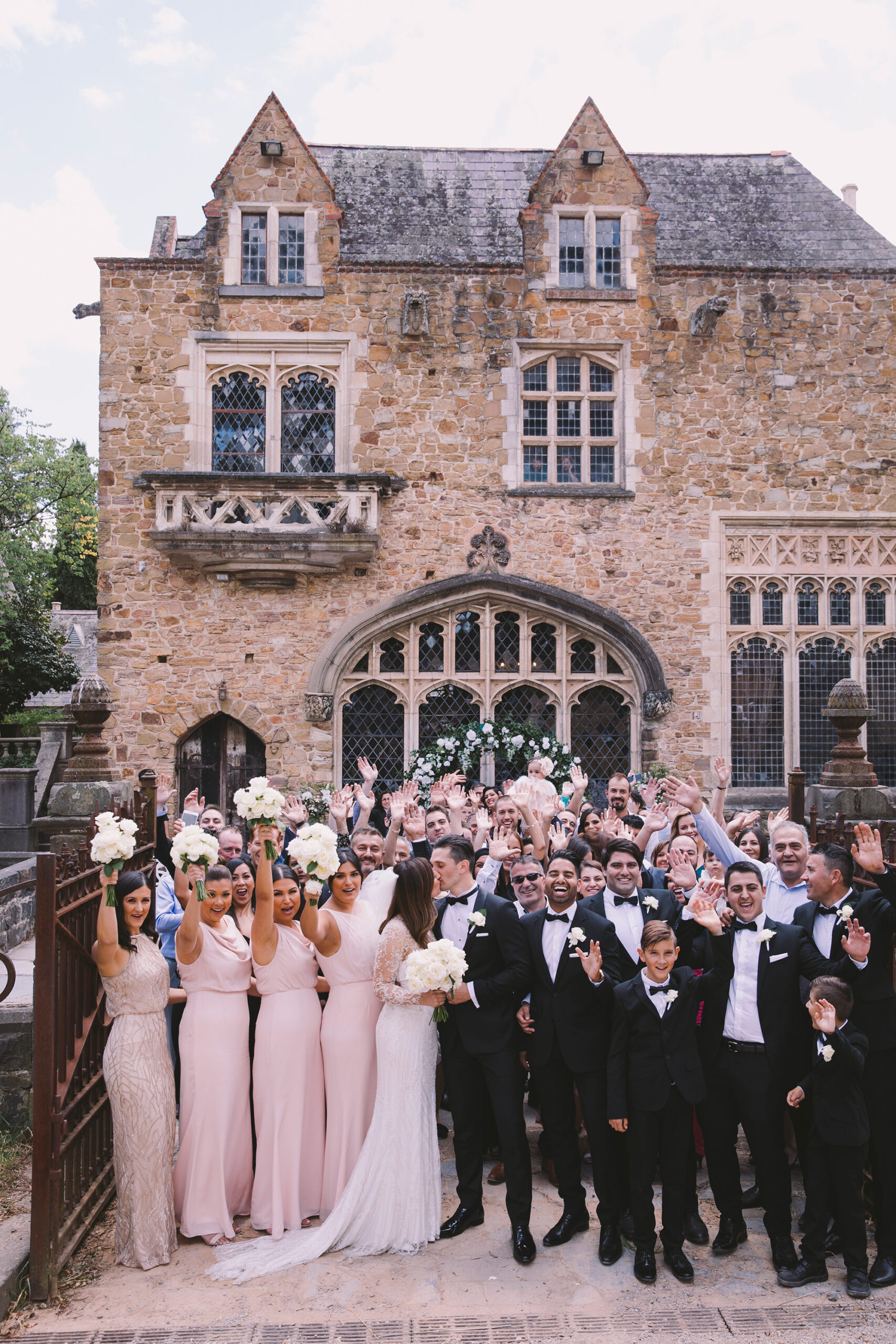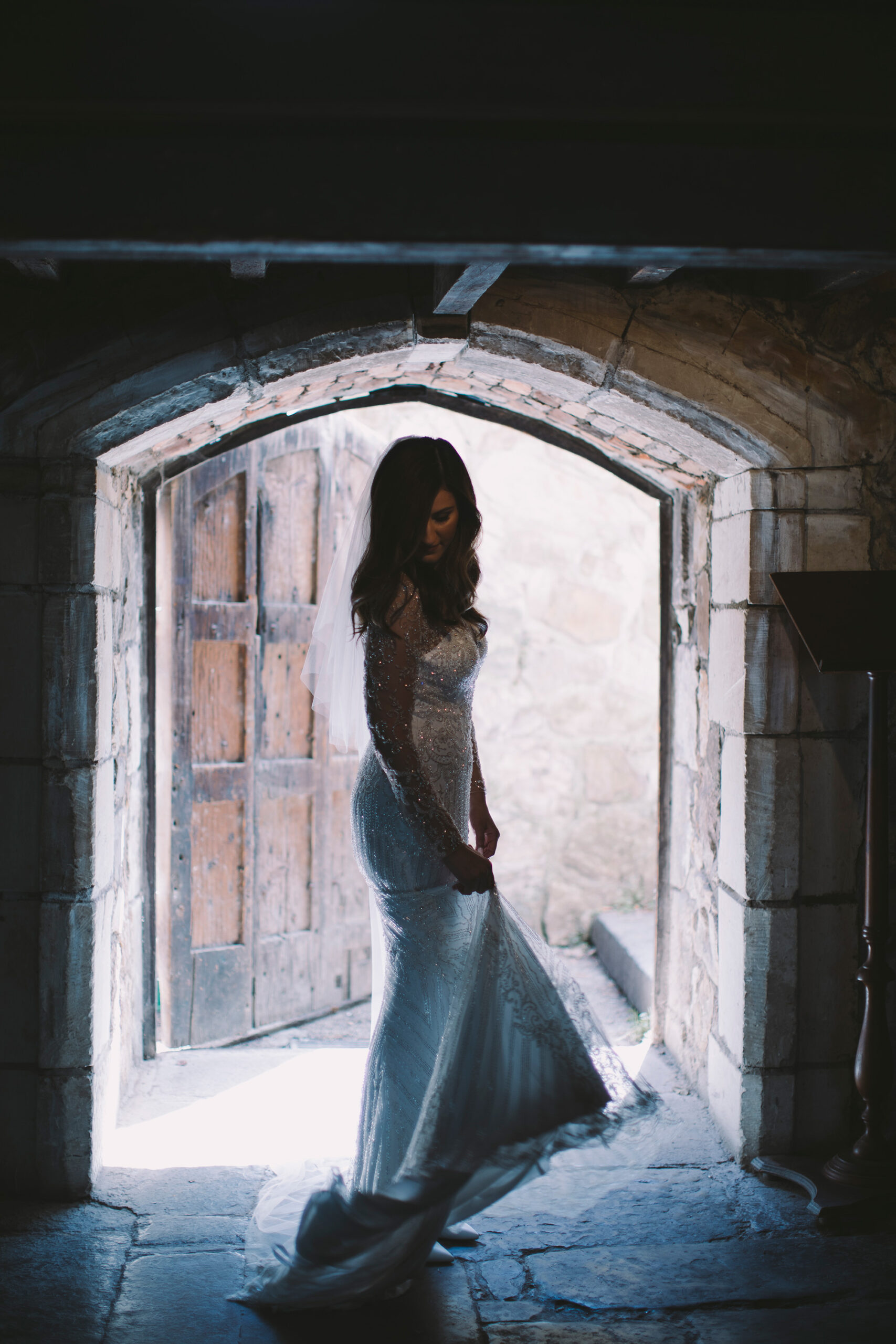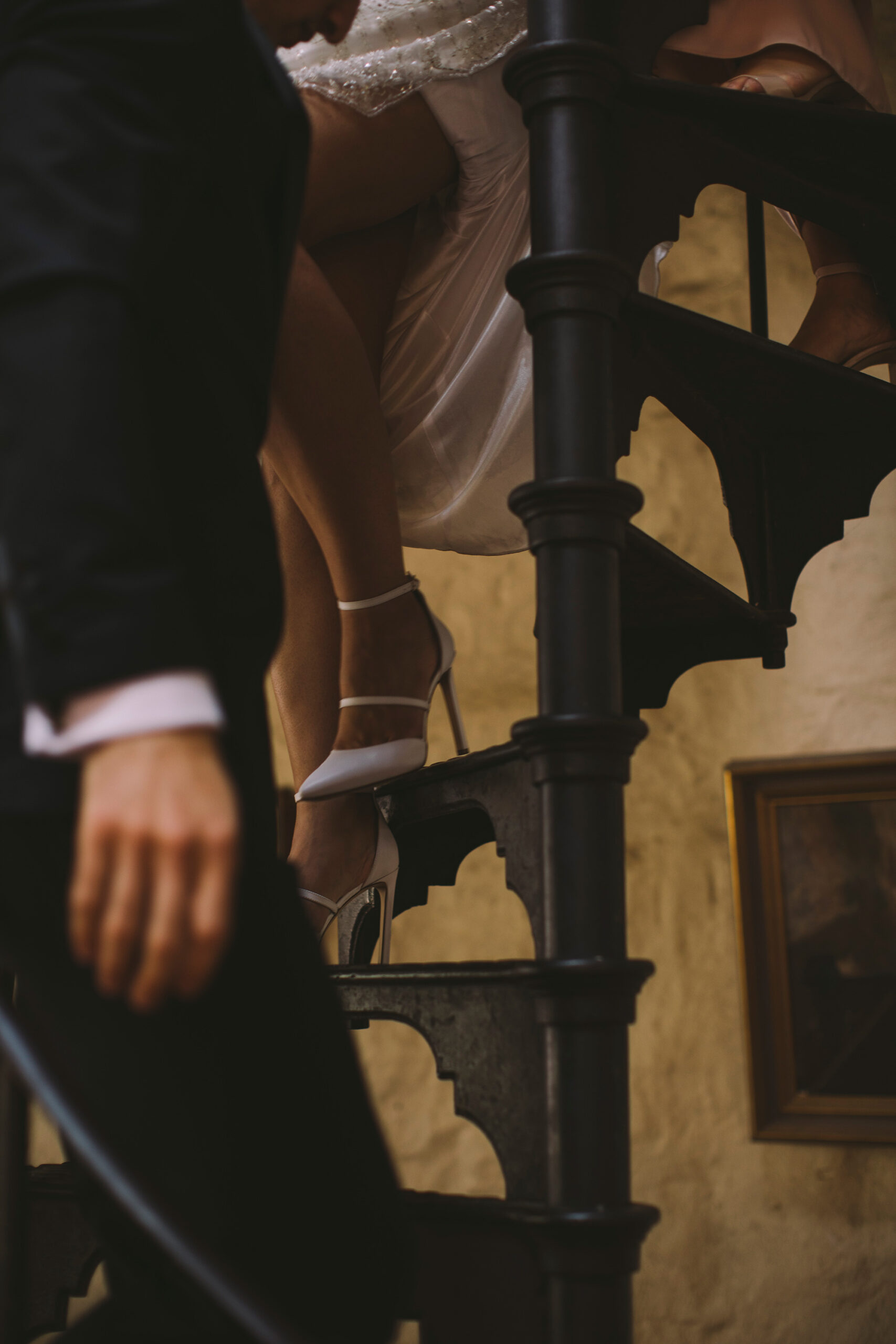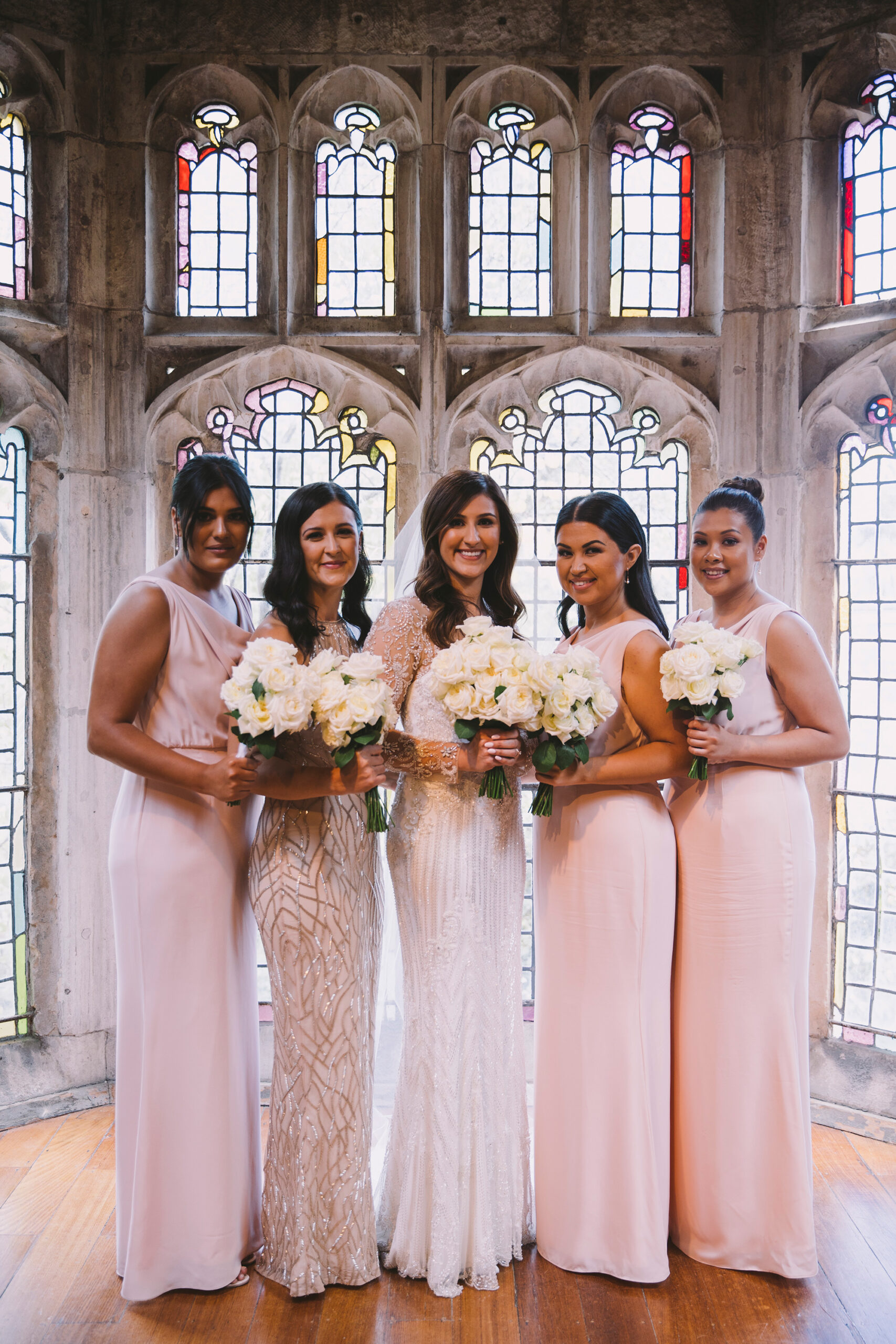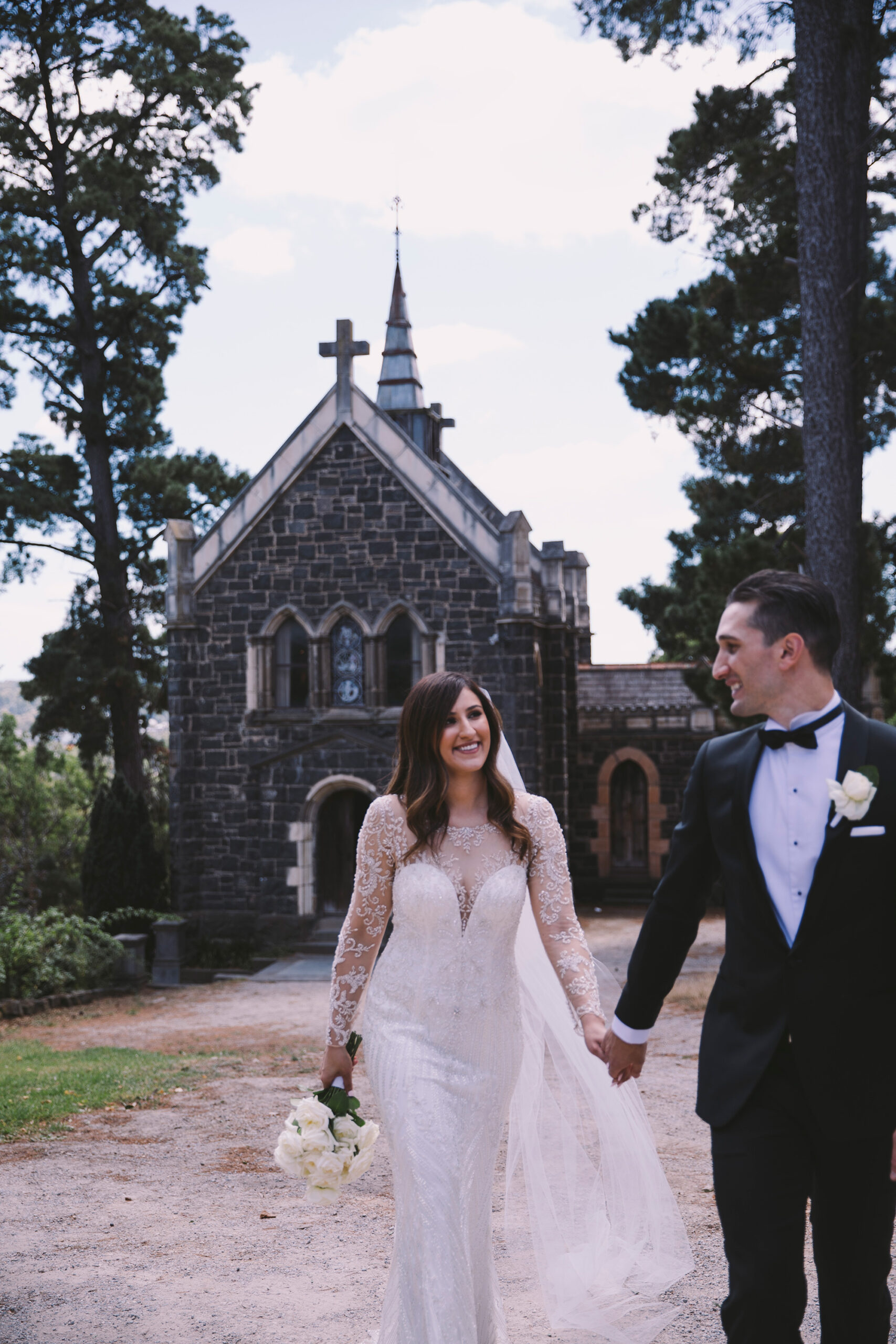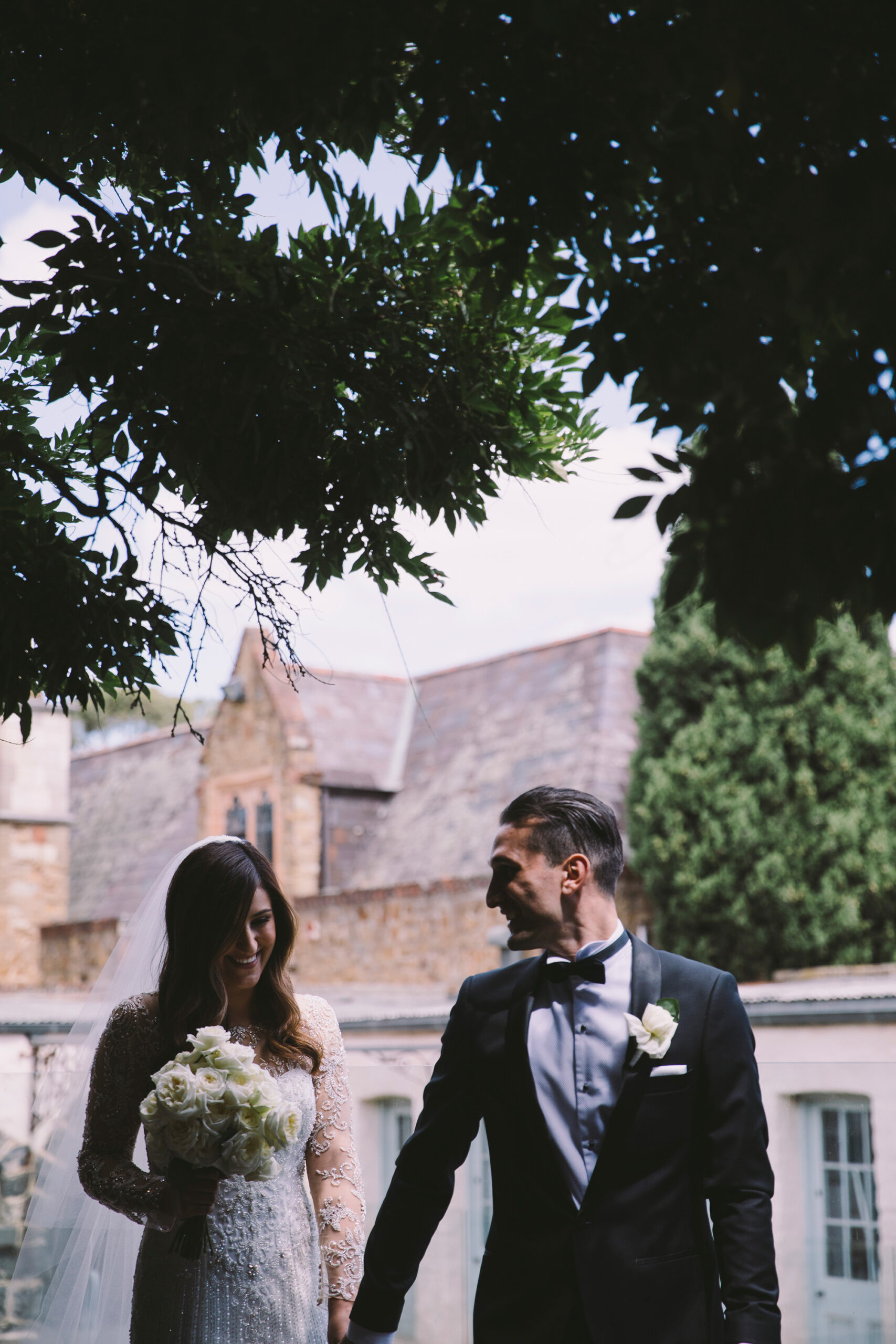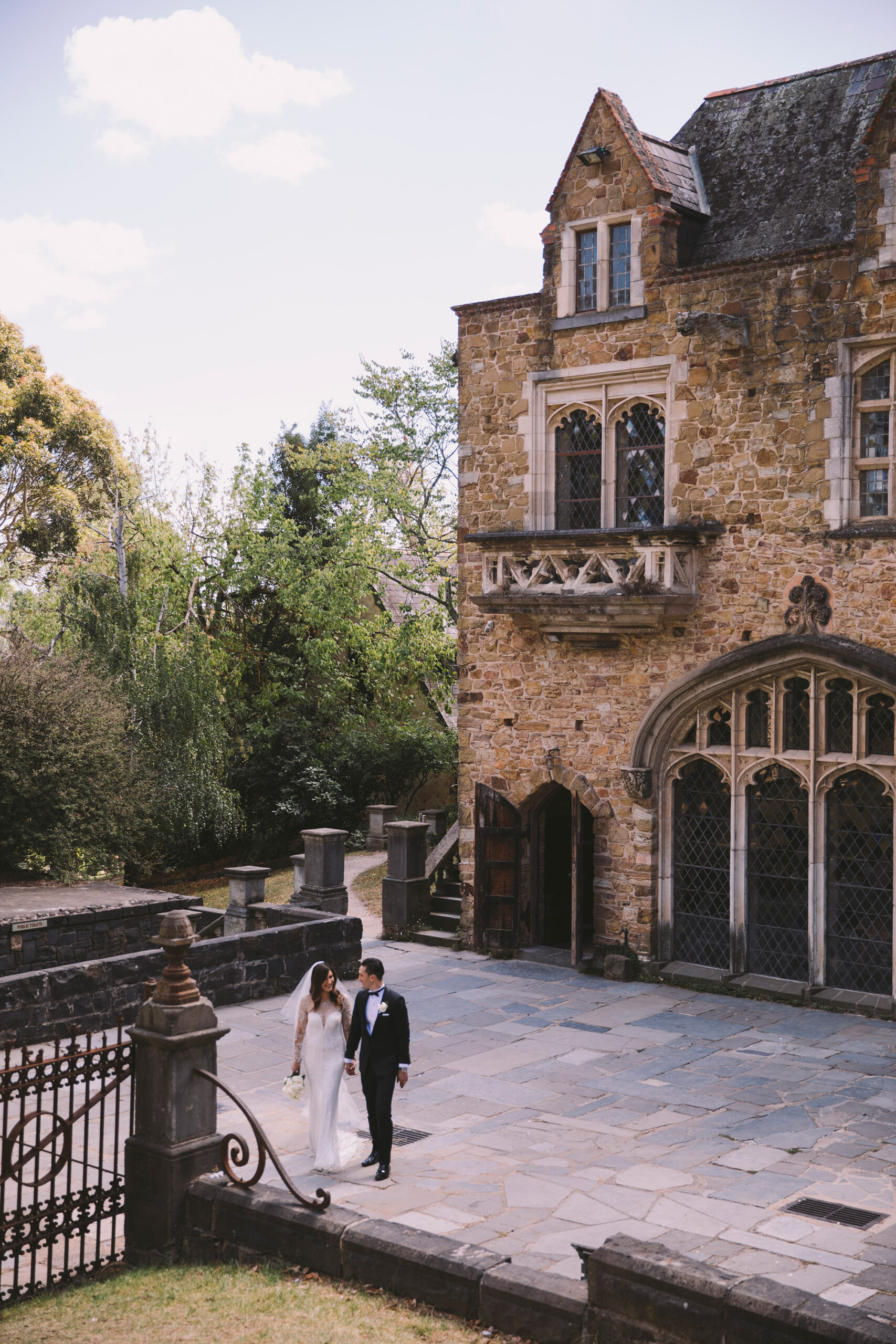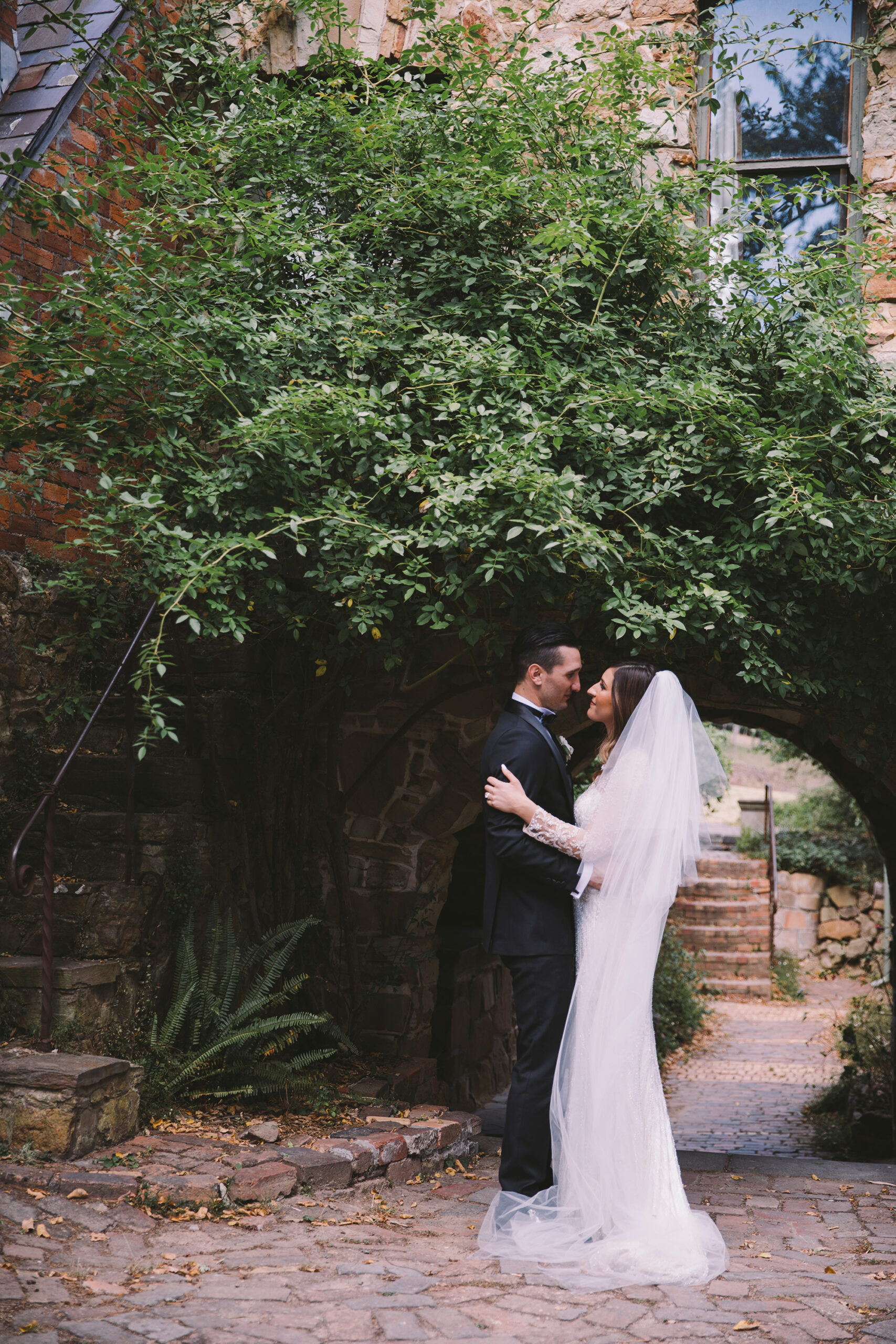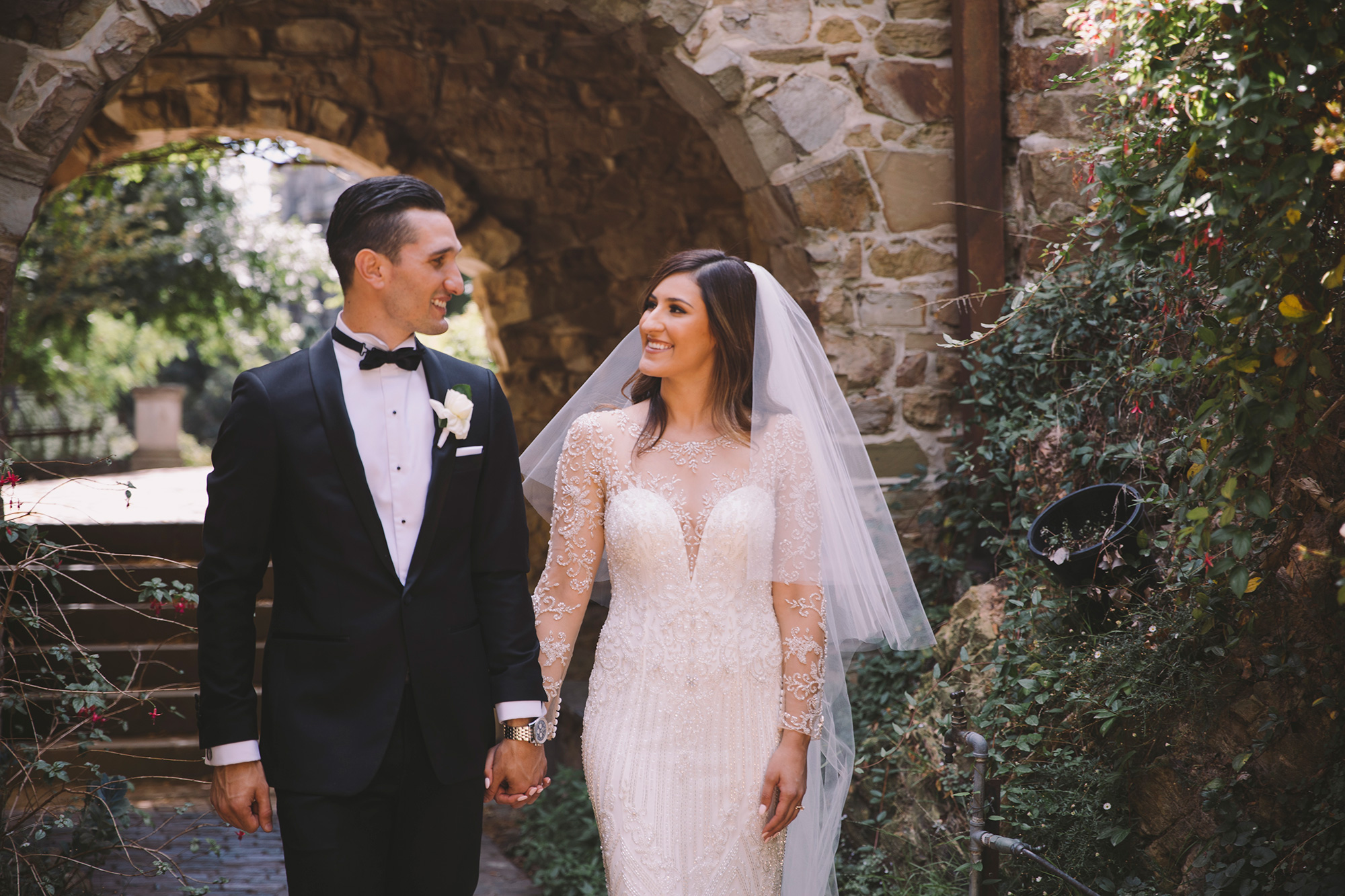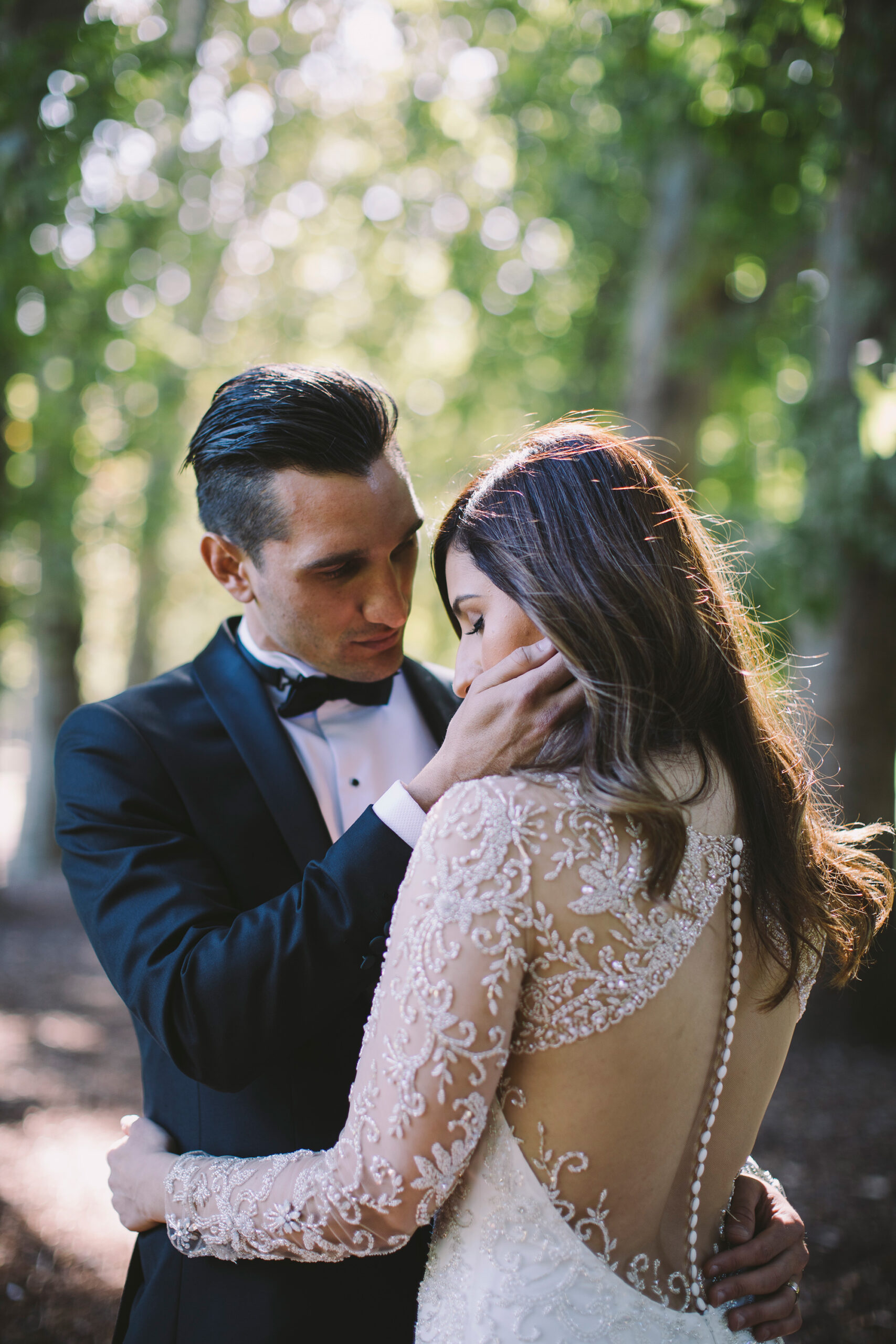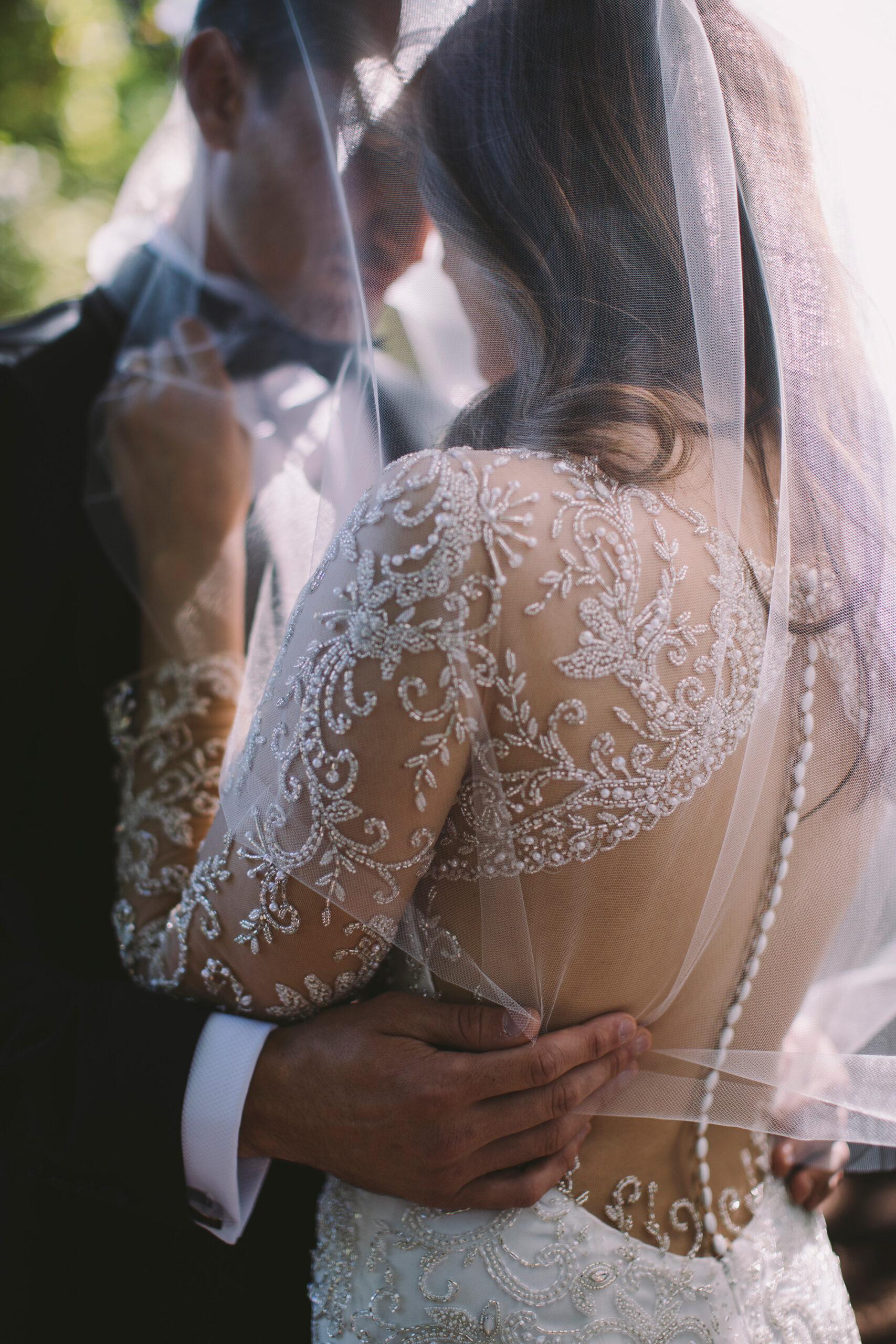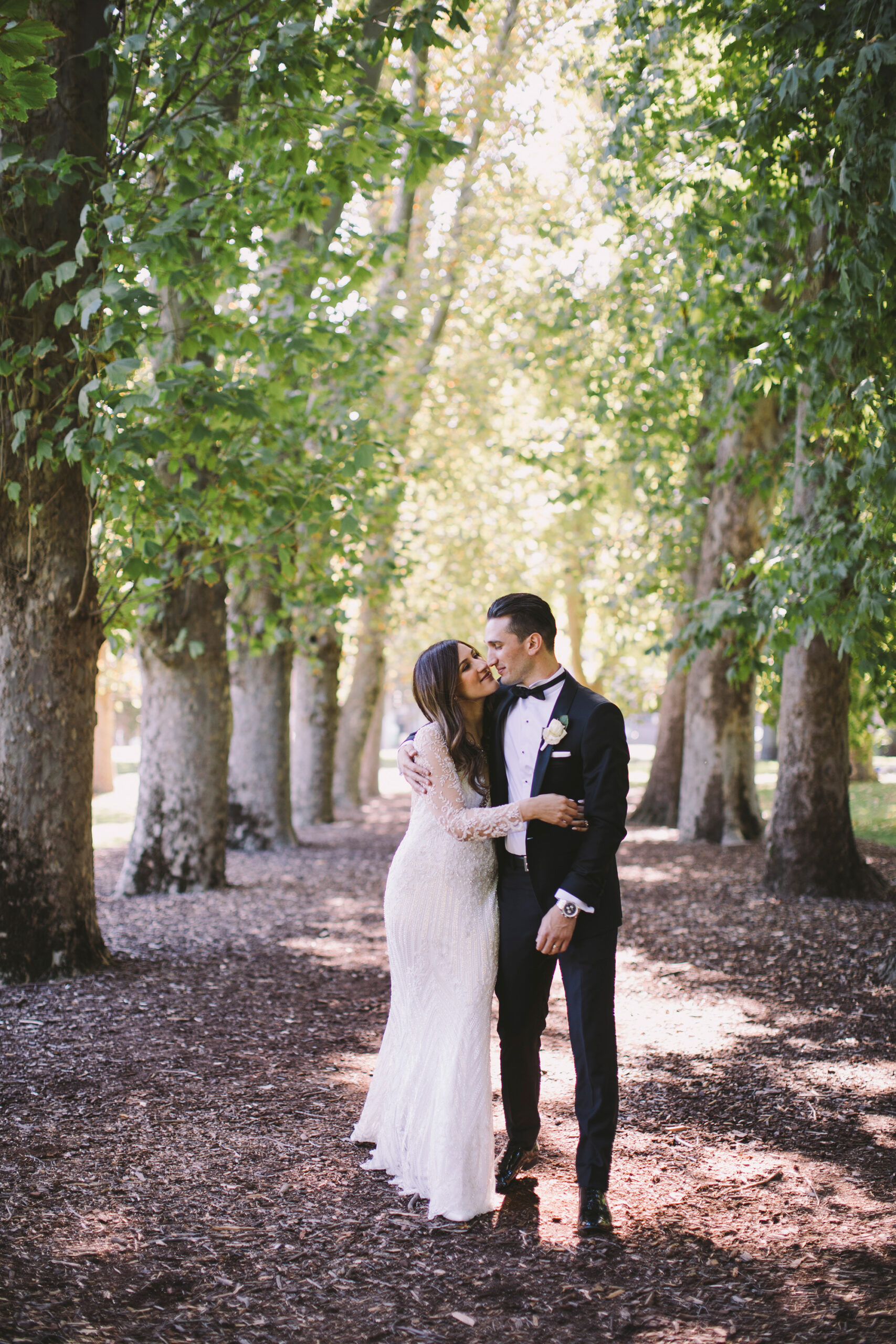 Triple R Luxury Car Hire provided the classic transport for the day.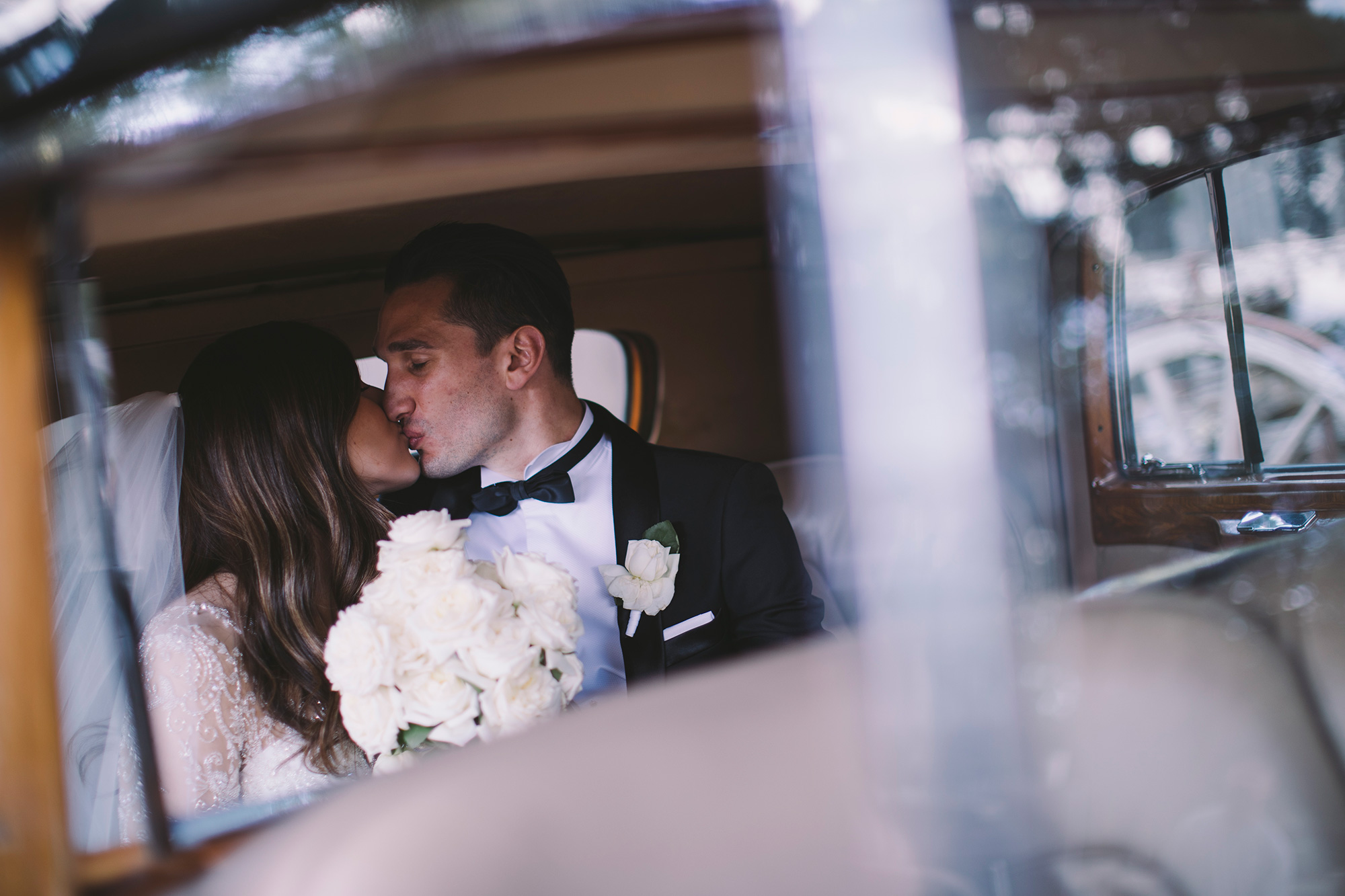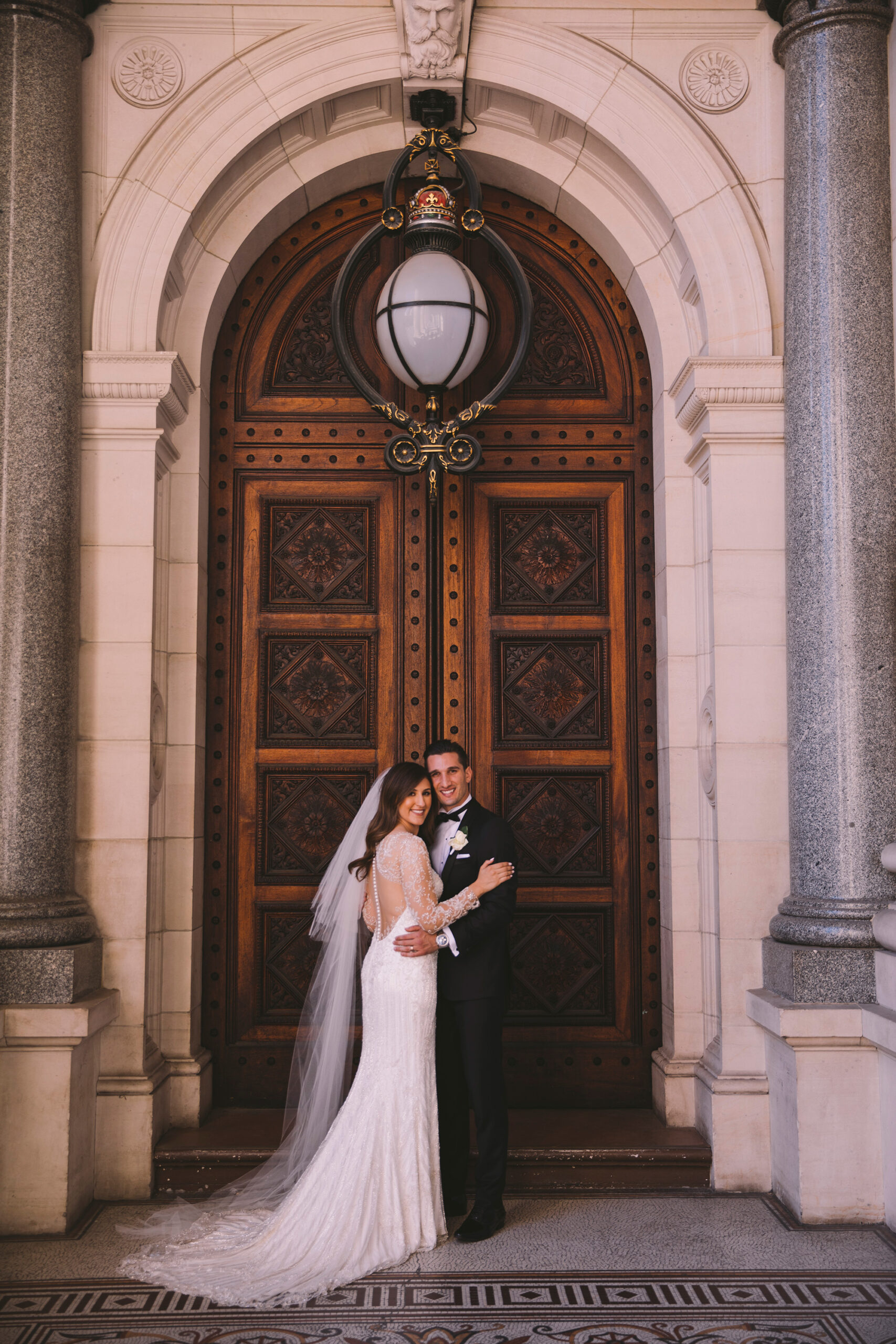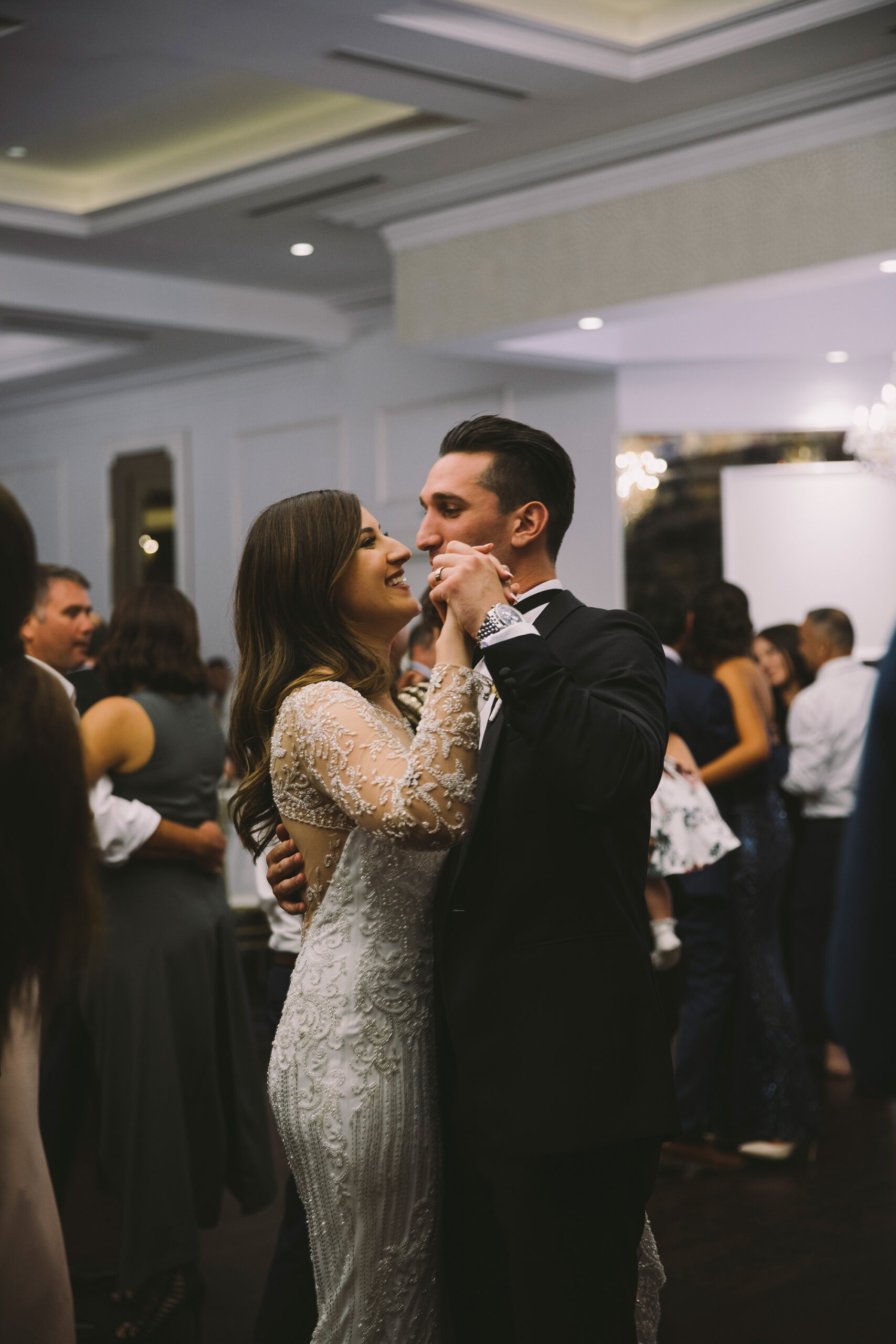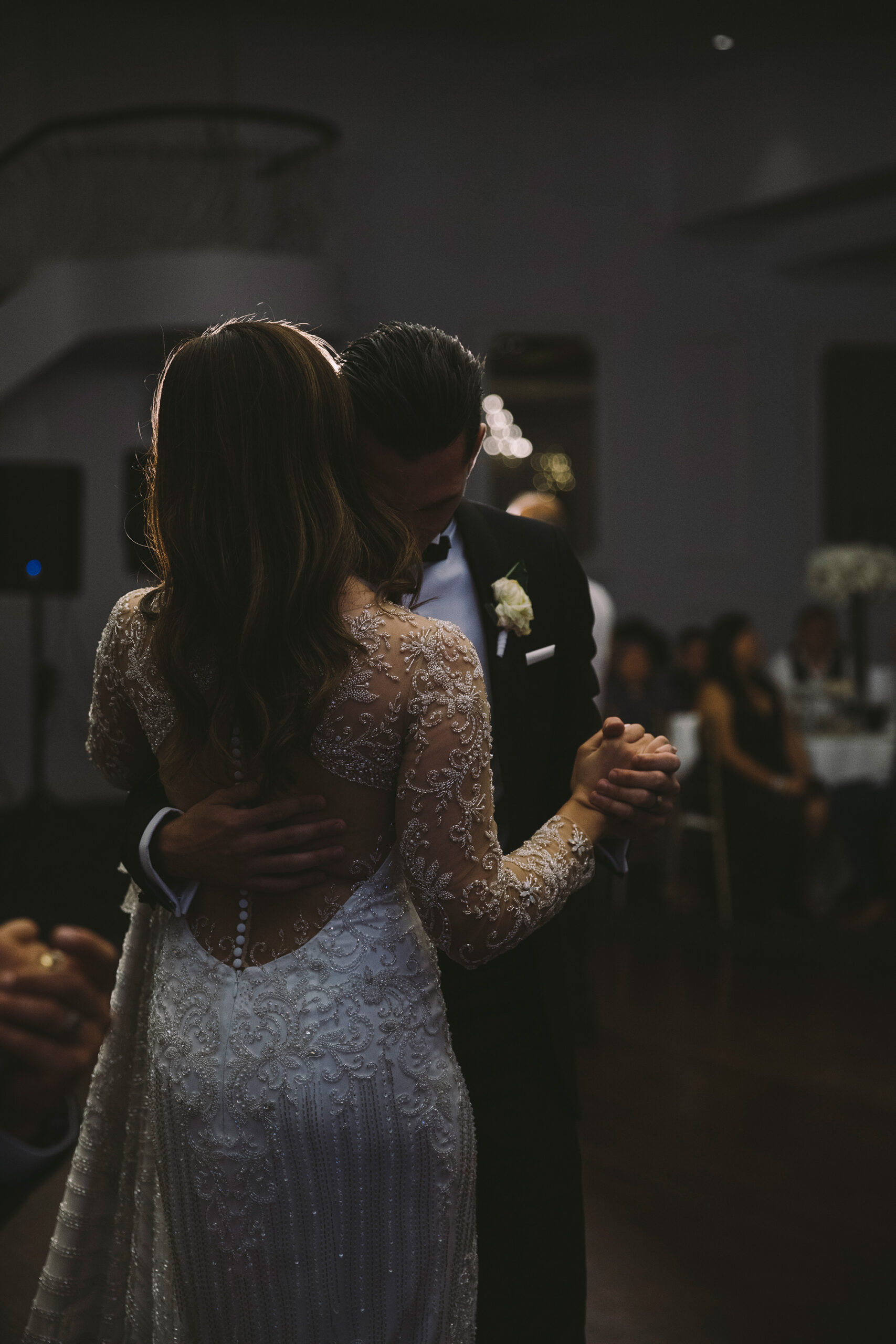 "Halil says that our wedding was the best day of his life, which makes me tear up every time. It was the happiest and most magical day for the both of us."