Good old Maccas! Many of us have worked there but few of us found long-lasting love while flipping burgers.
Daniela Carbia, 29, and Brad Smith, 30, met while working at the fast food restaurant when they were just 15. Their crush didn't quite develop into romance but 10 years later fate worked its magic. "Brad came back into my life at the NSW Police Academy where we were both training," explains Daniela. "We started dating and it was pure bliss."
One ring-inside-a-coconut proposal later, the pair married at their coastal wedding on November 1, 2014. "Our wedding was a beautiful garden wedding at the Mantra Resort, Kingscliff, NSW, where 100 family and friends attended," says Daniela. "Brad's fishing obsession and our shared love of the ocean was expressed in our styling choices."
Beautiful Weddings took the reins on the event décor of coastal design touches. "From the styling to our vows, to the crazy reception party, it was a day and night we will both never forget," smiles Daniela.
Photos courtesy of Playback Studios.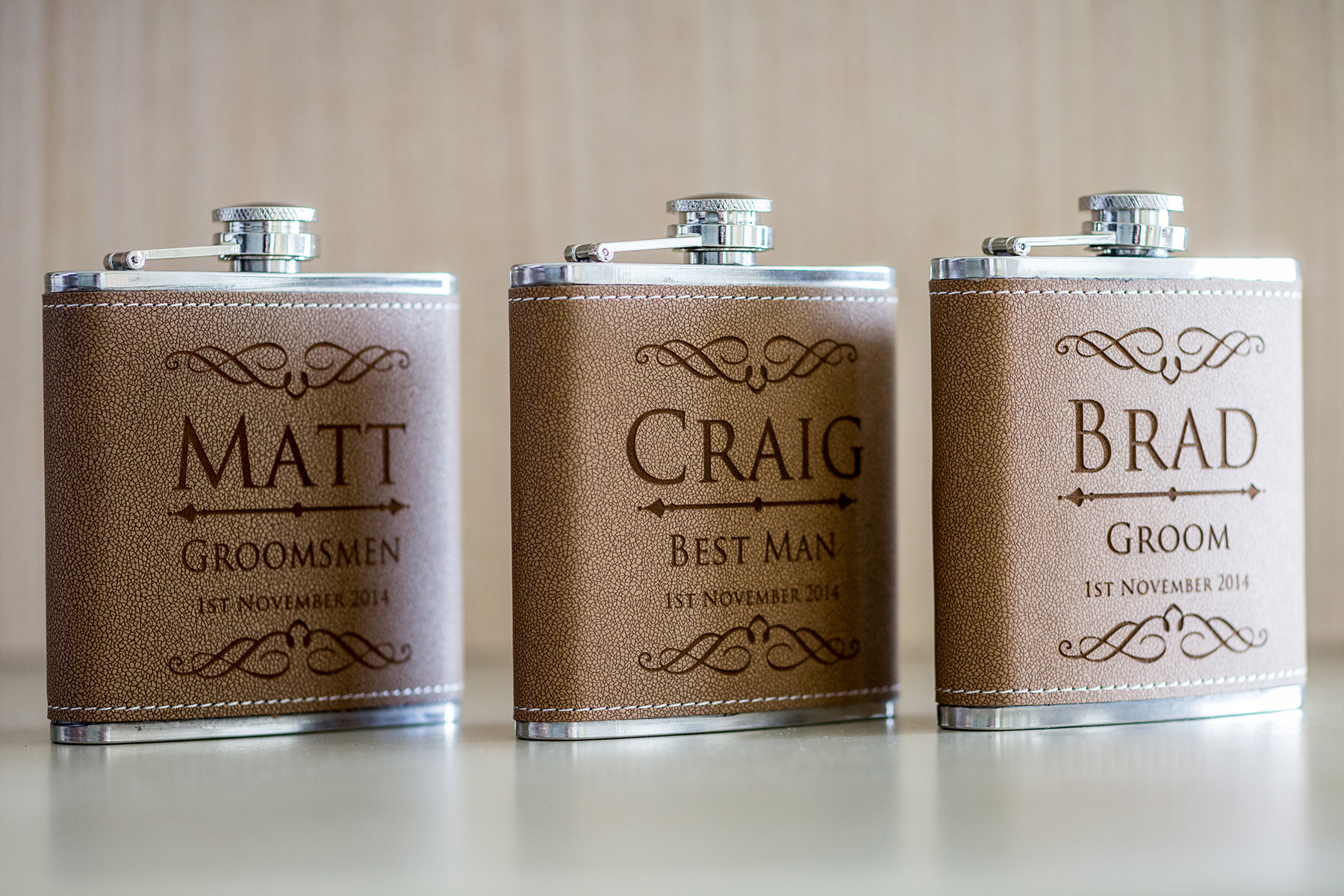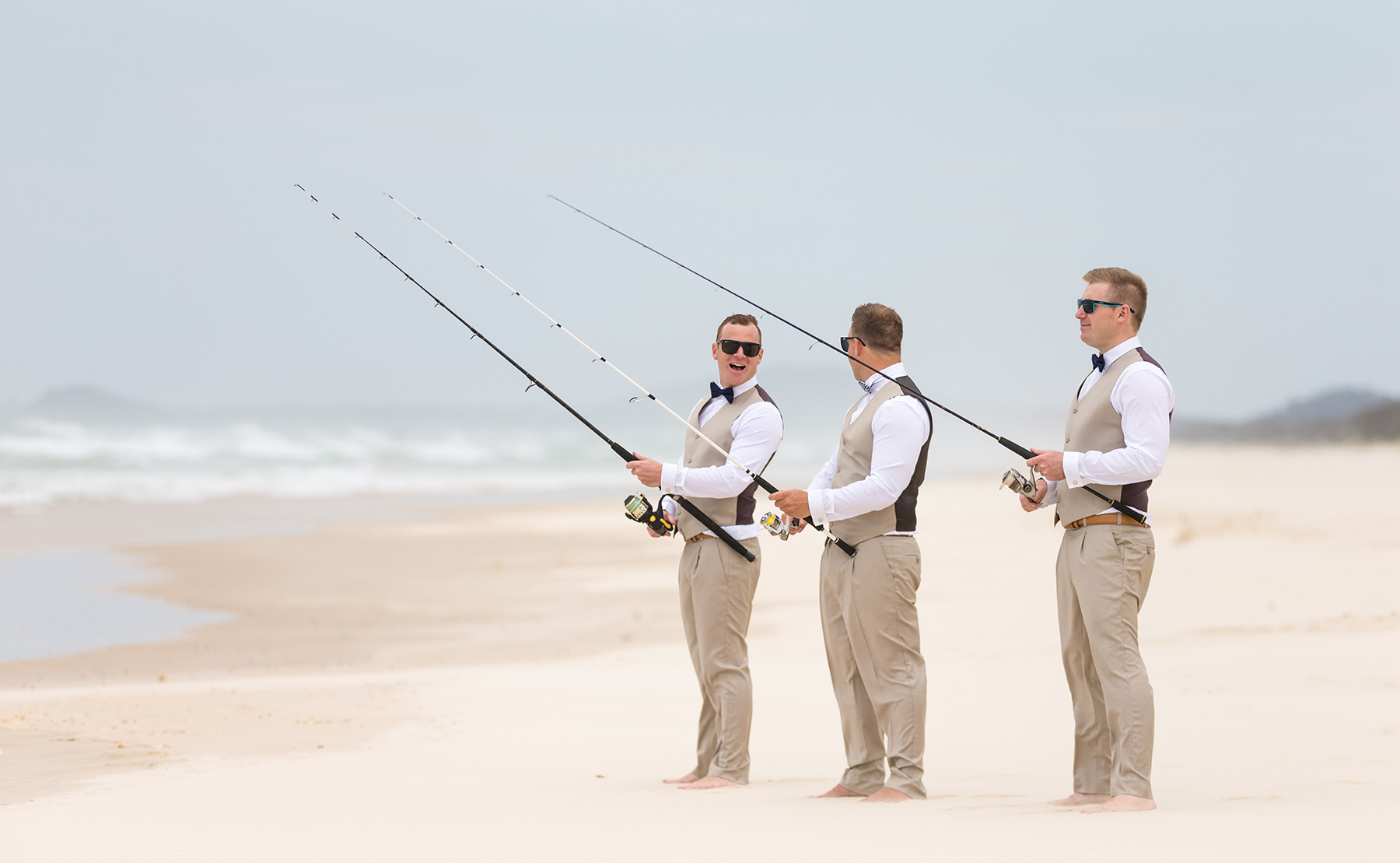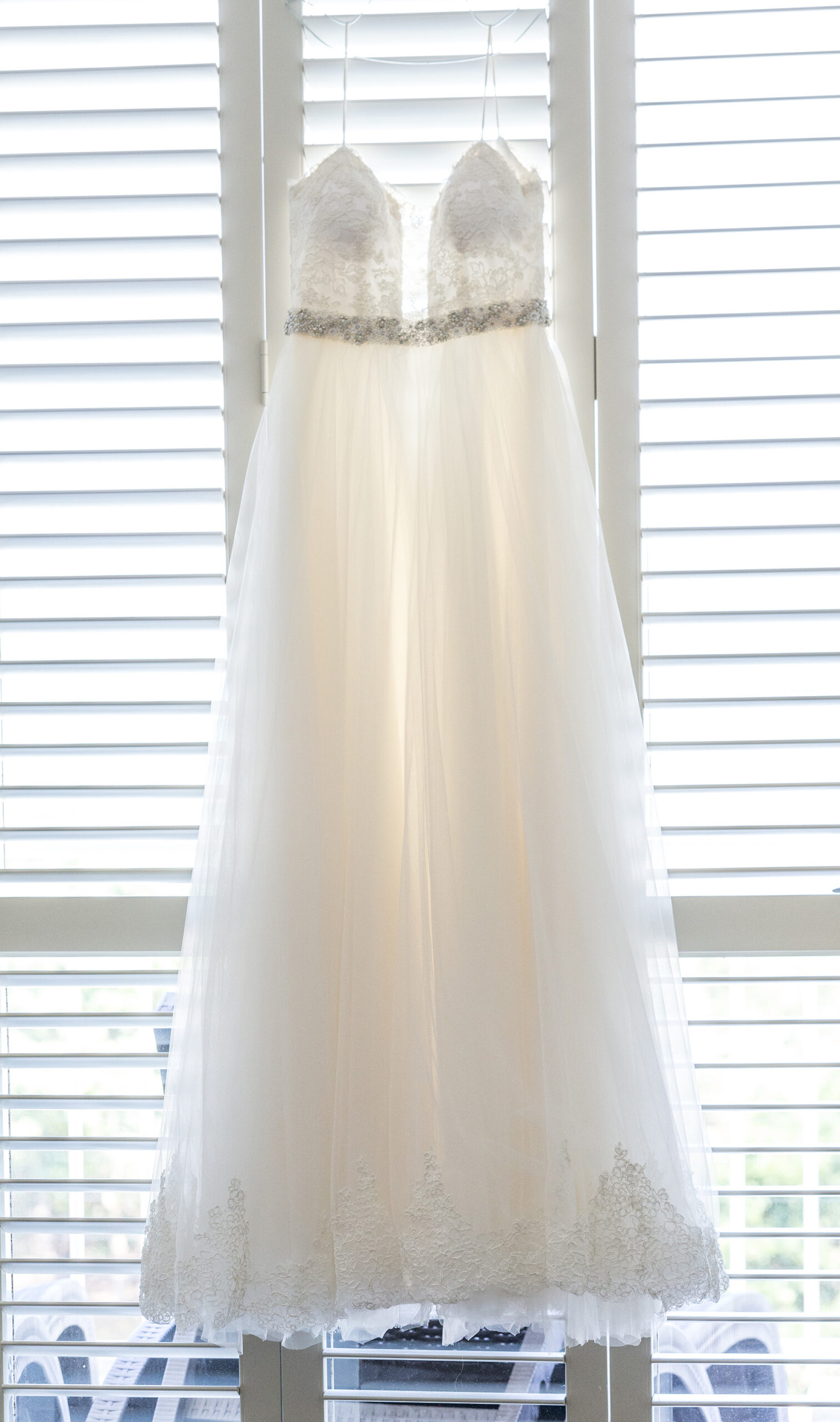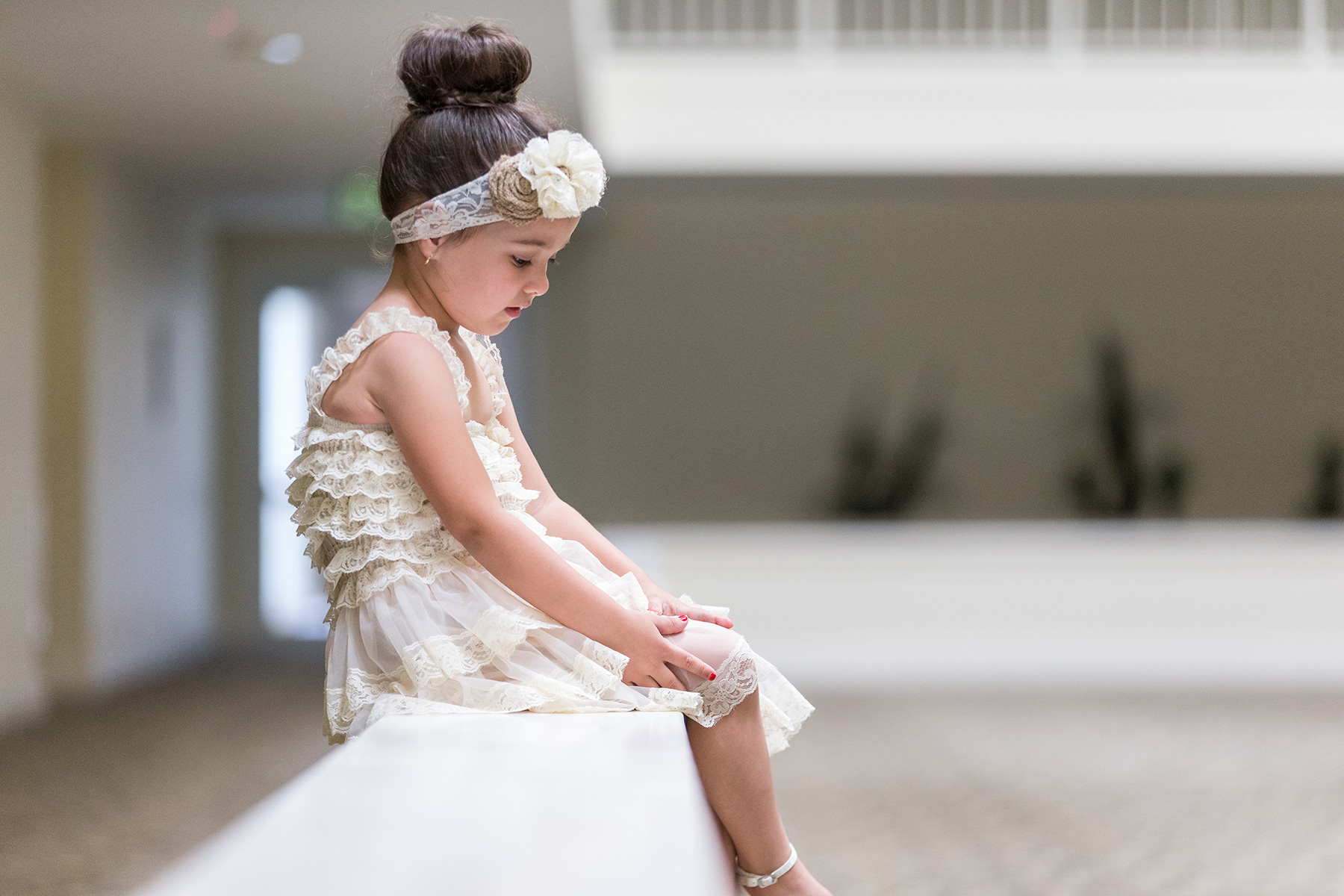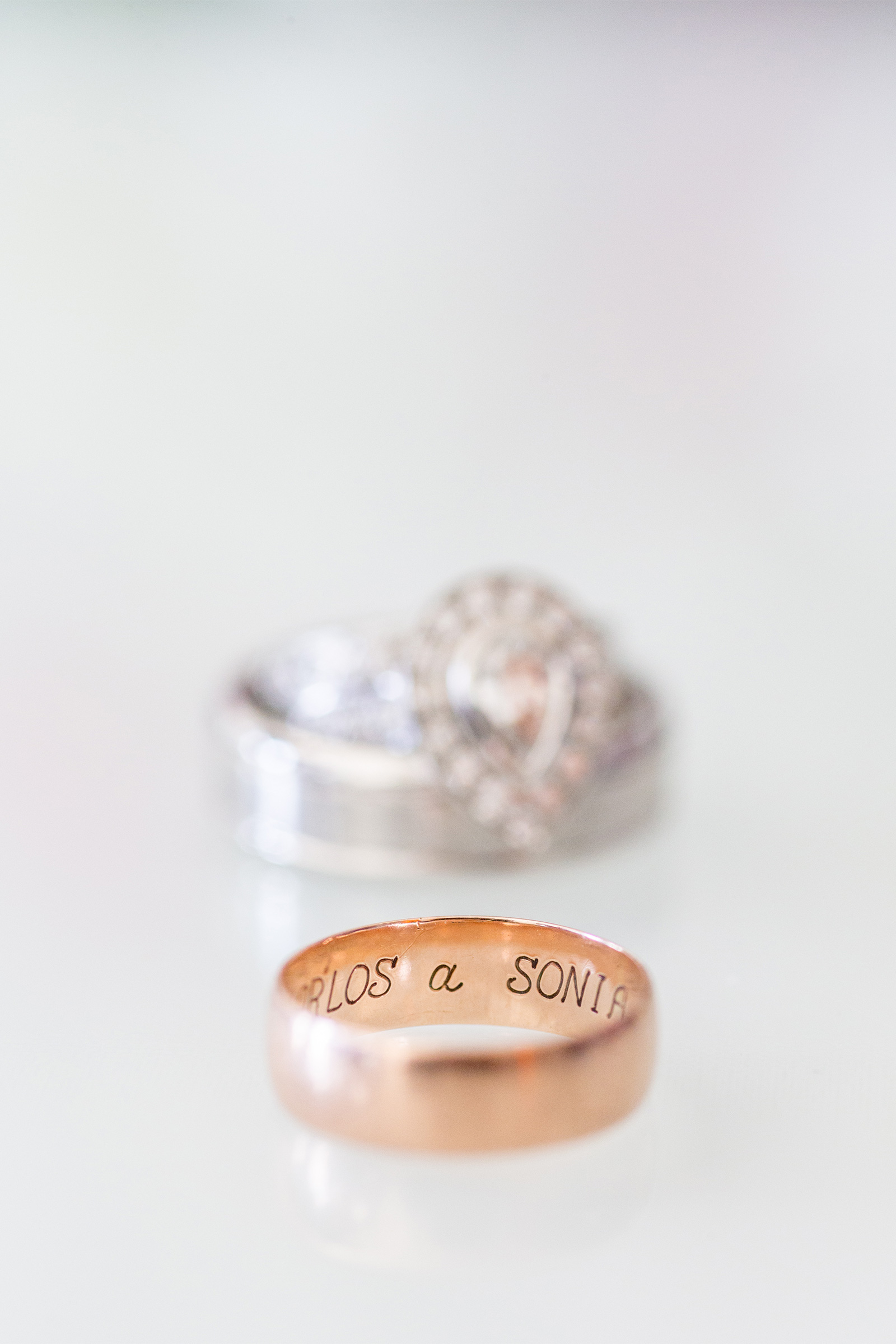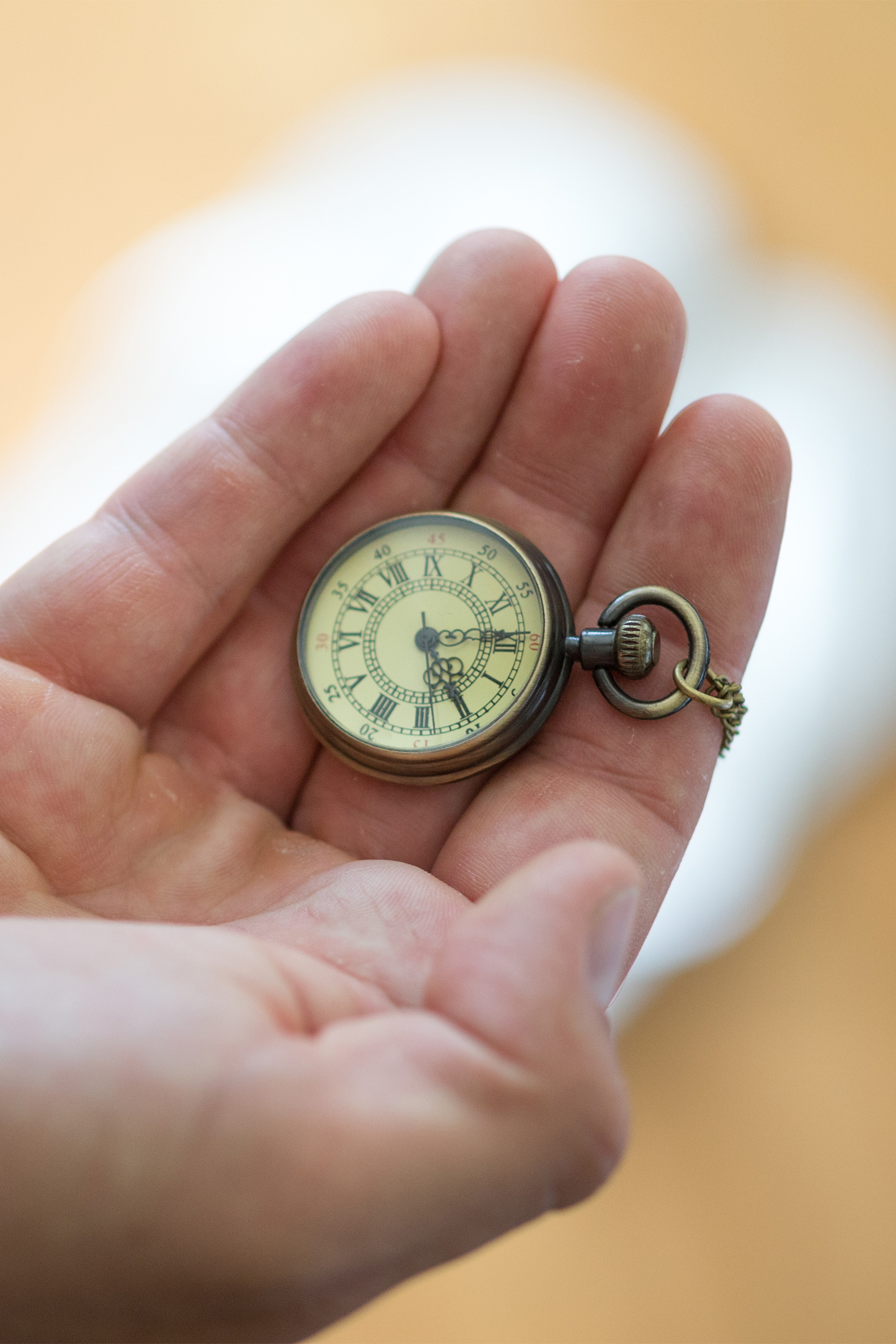 Acoustic and ukulele music by Wedding Music Queensland played throughout the couple's ceremony.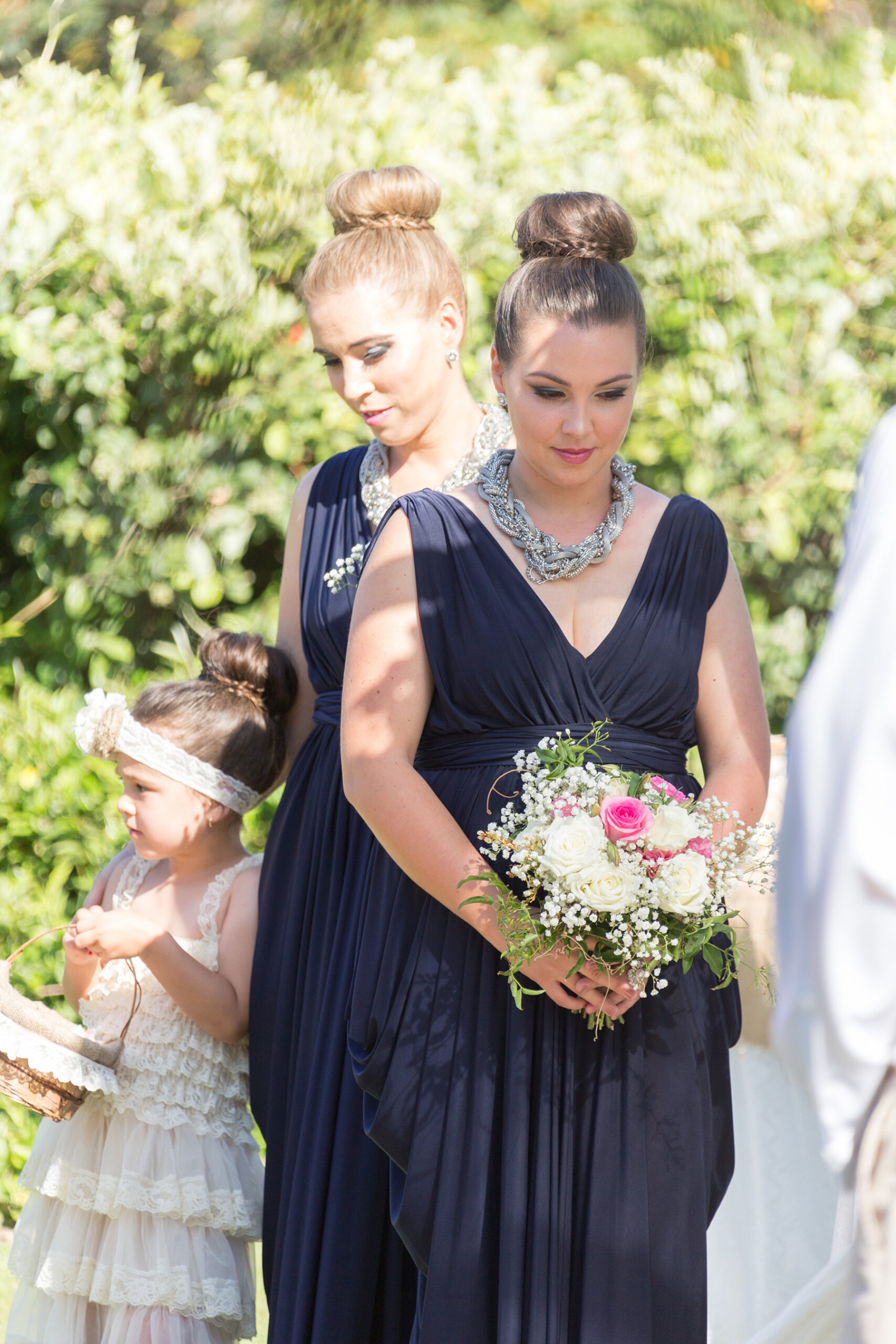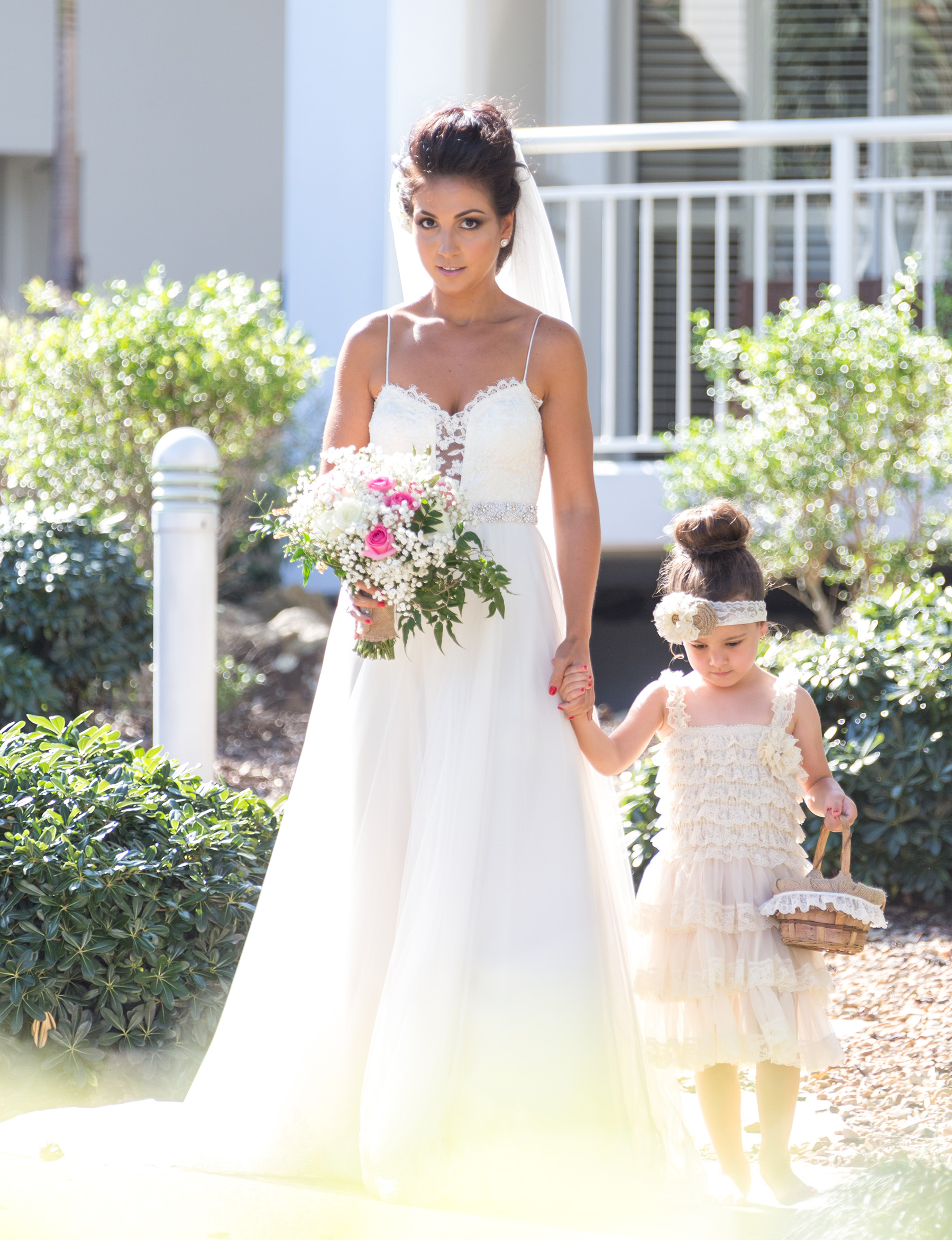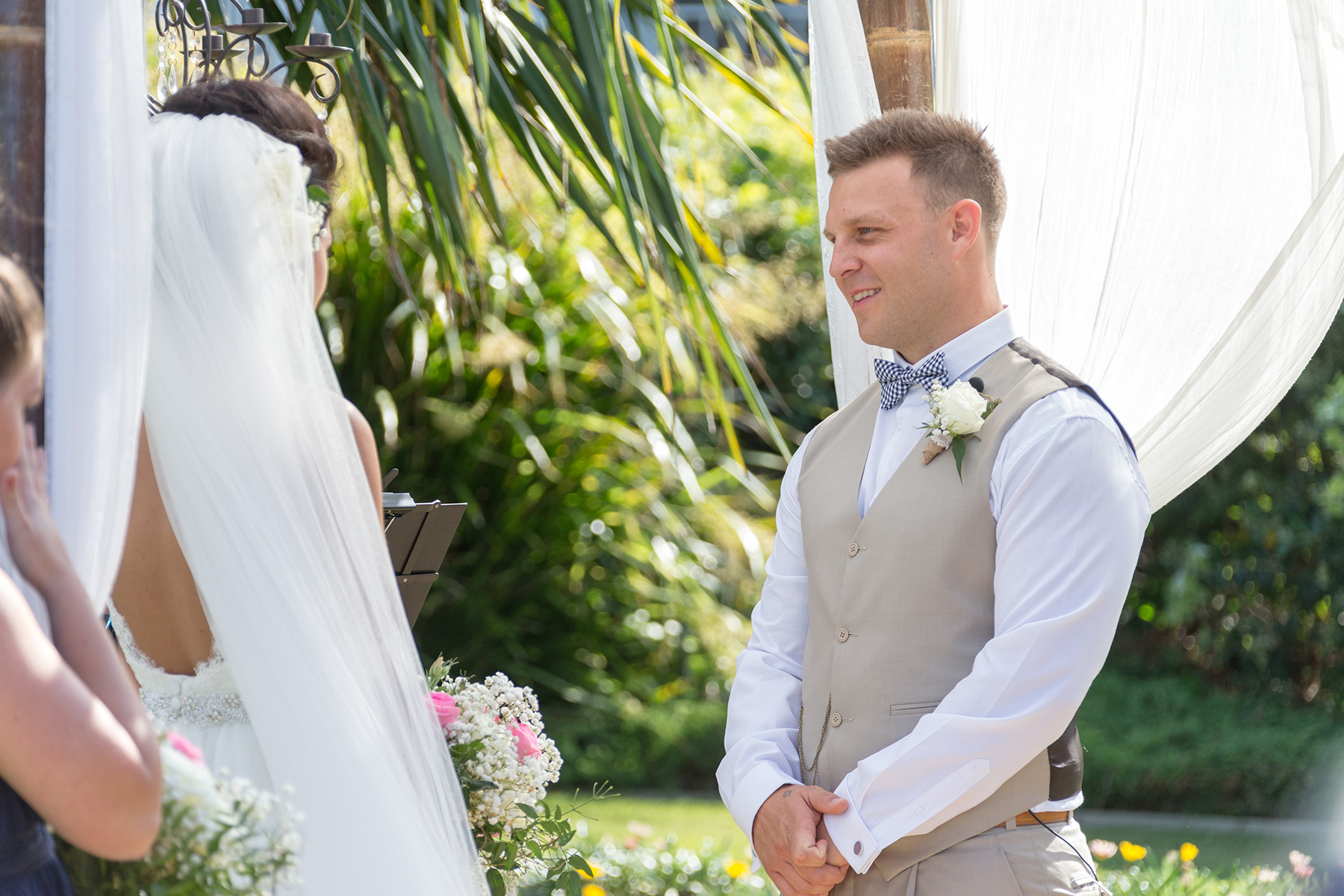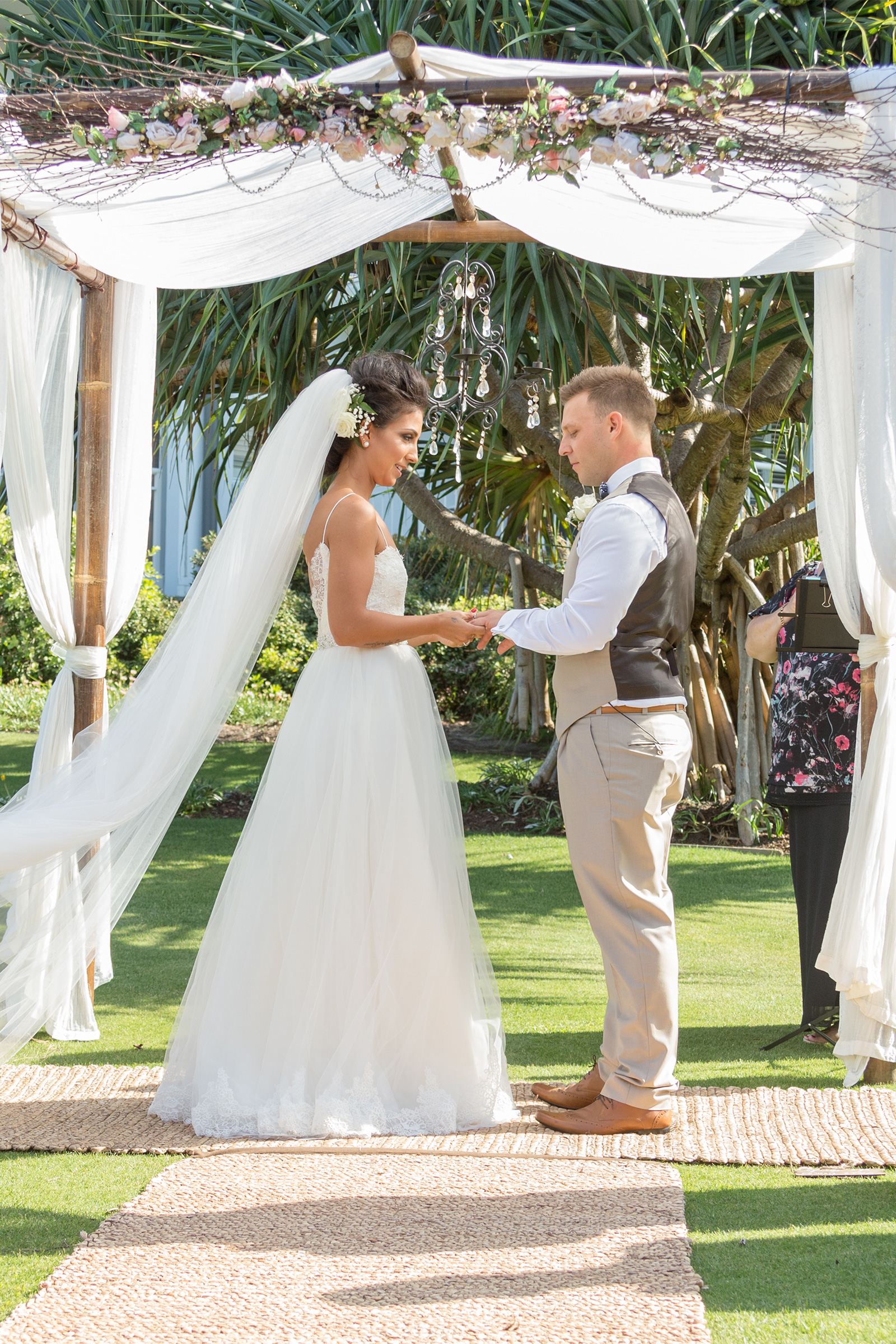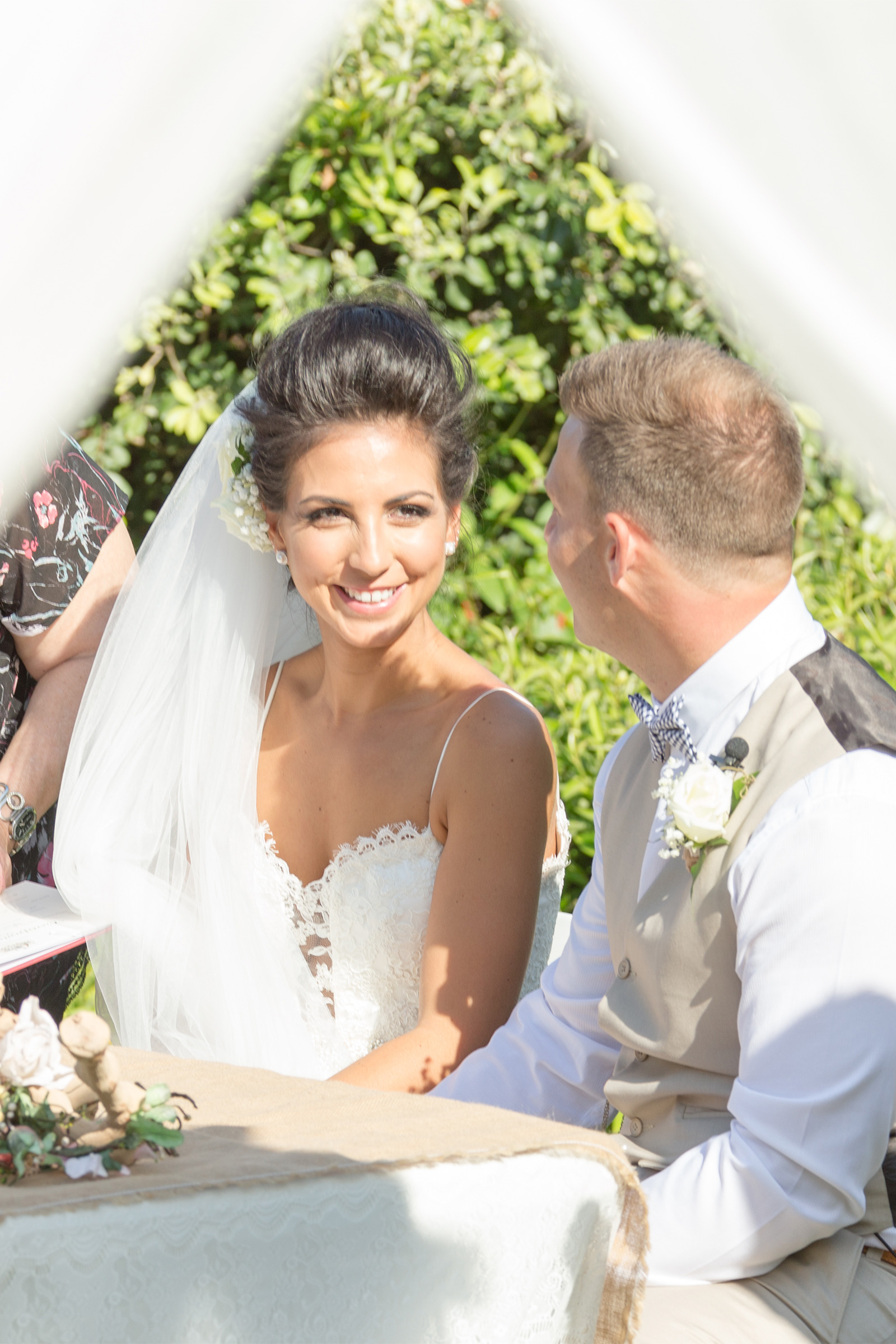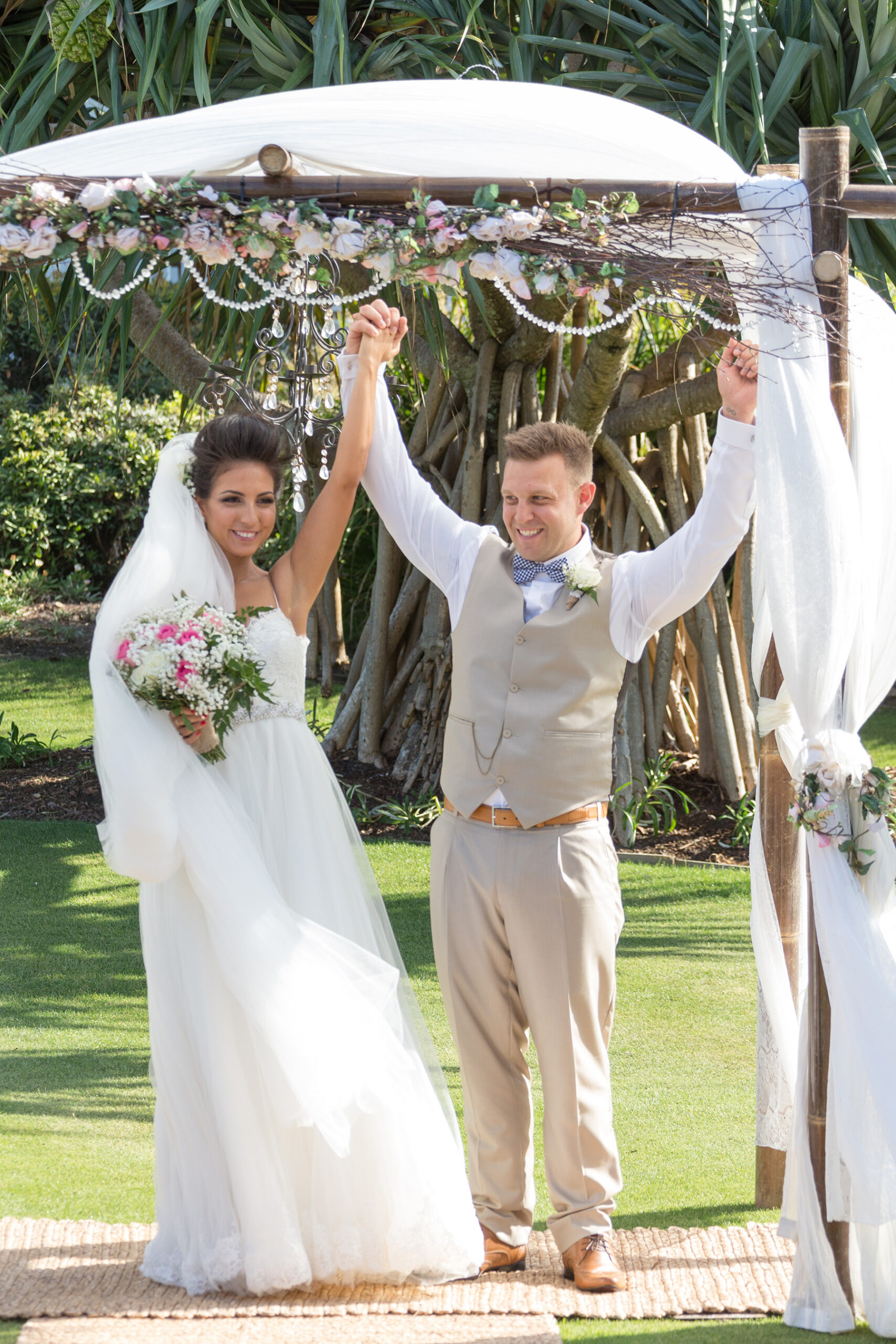 Daniela's couture gown was by Mandy Heng.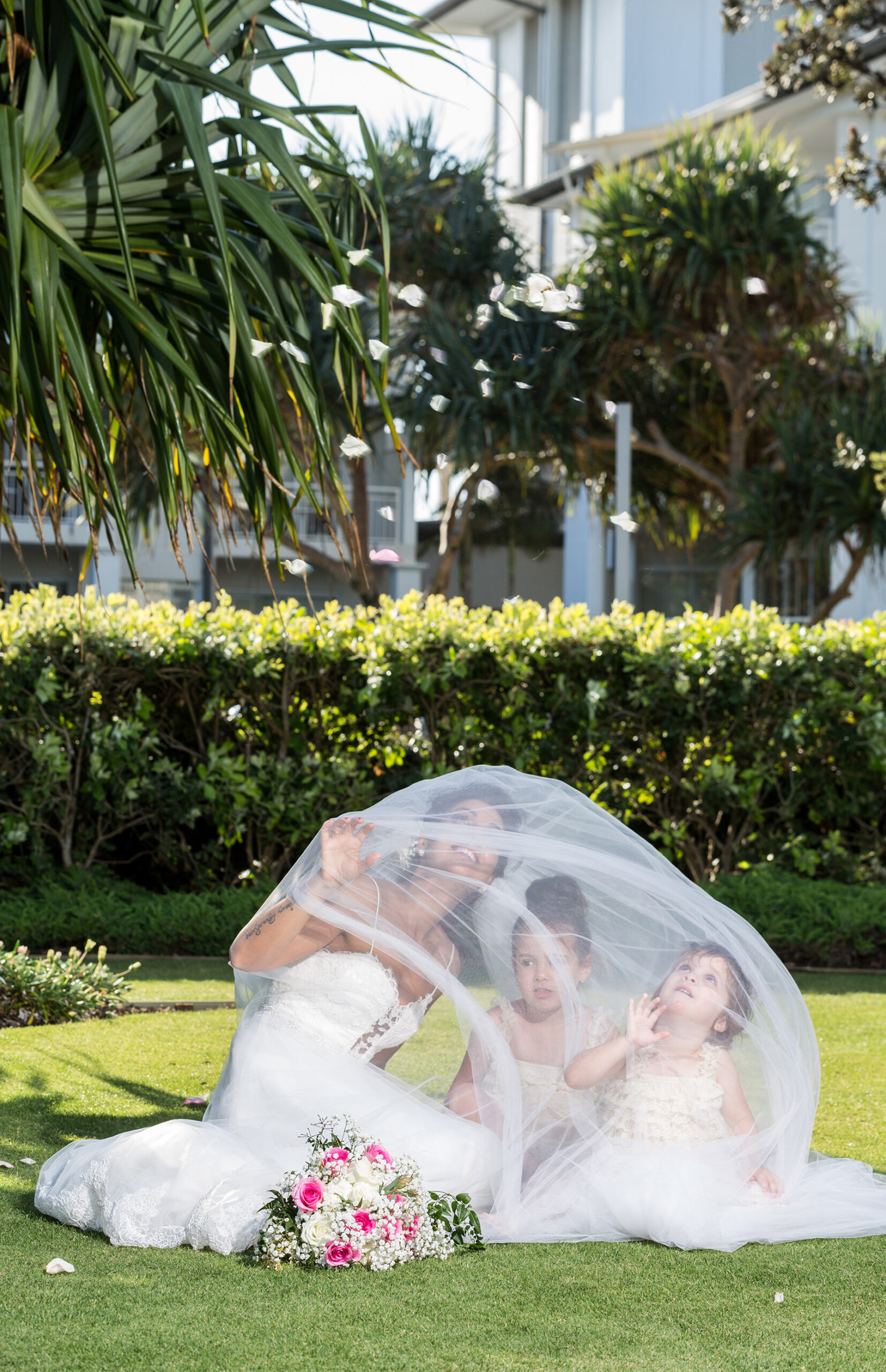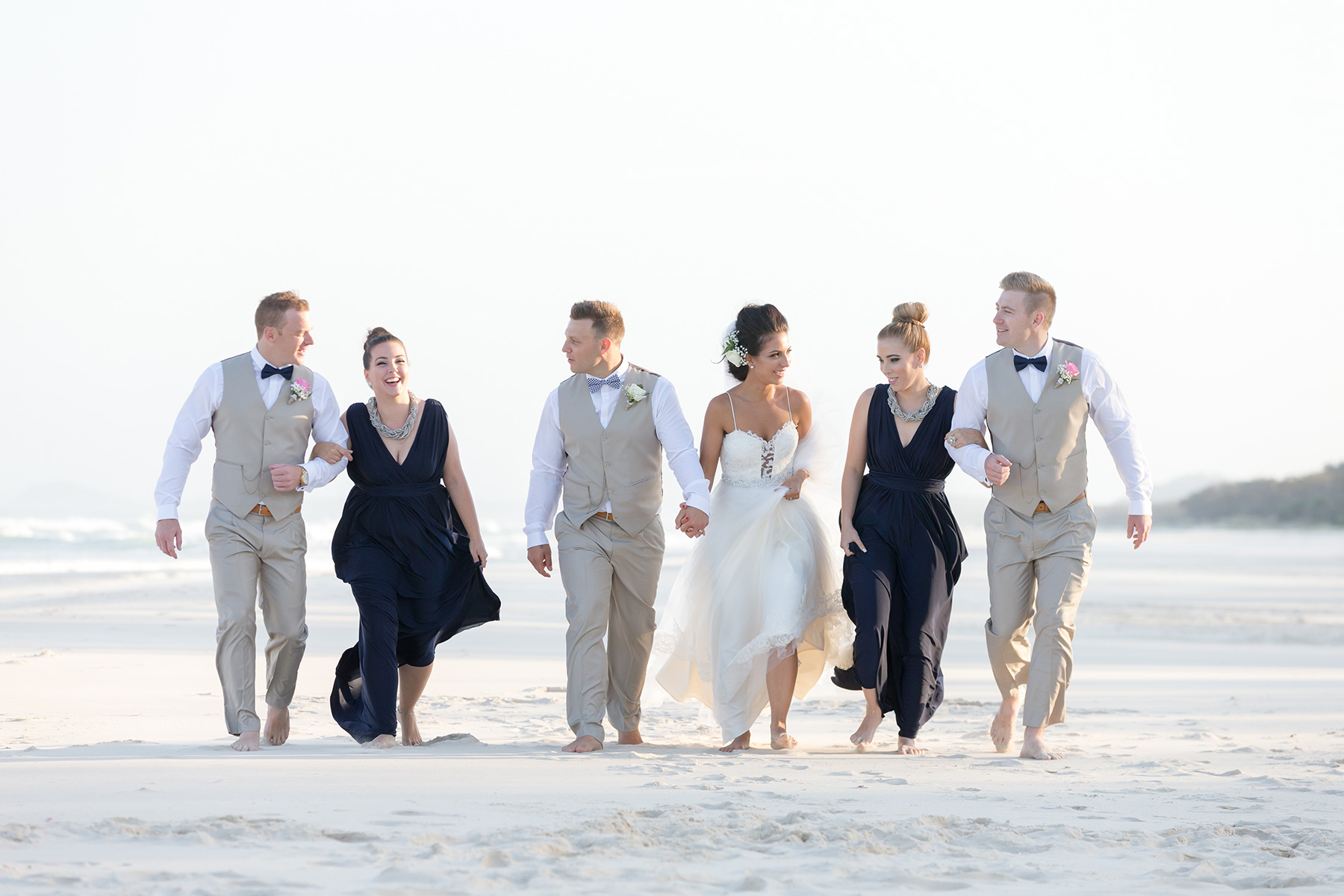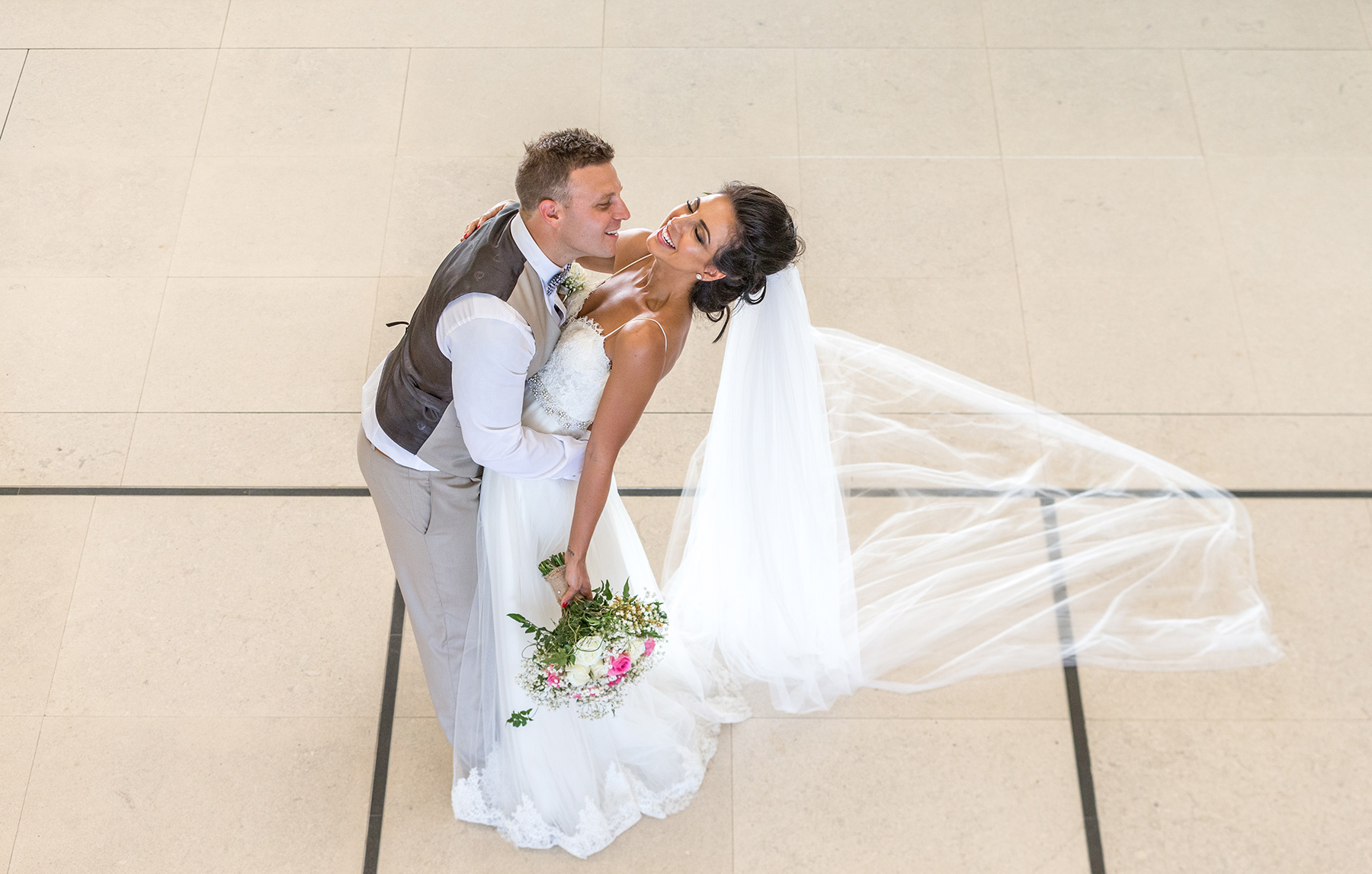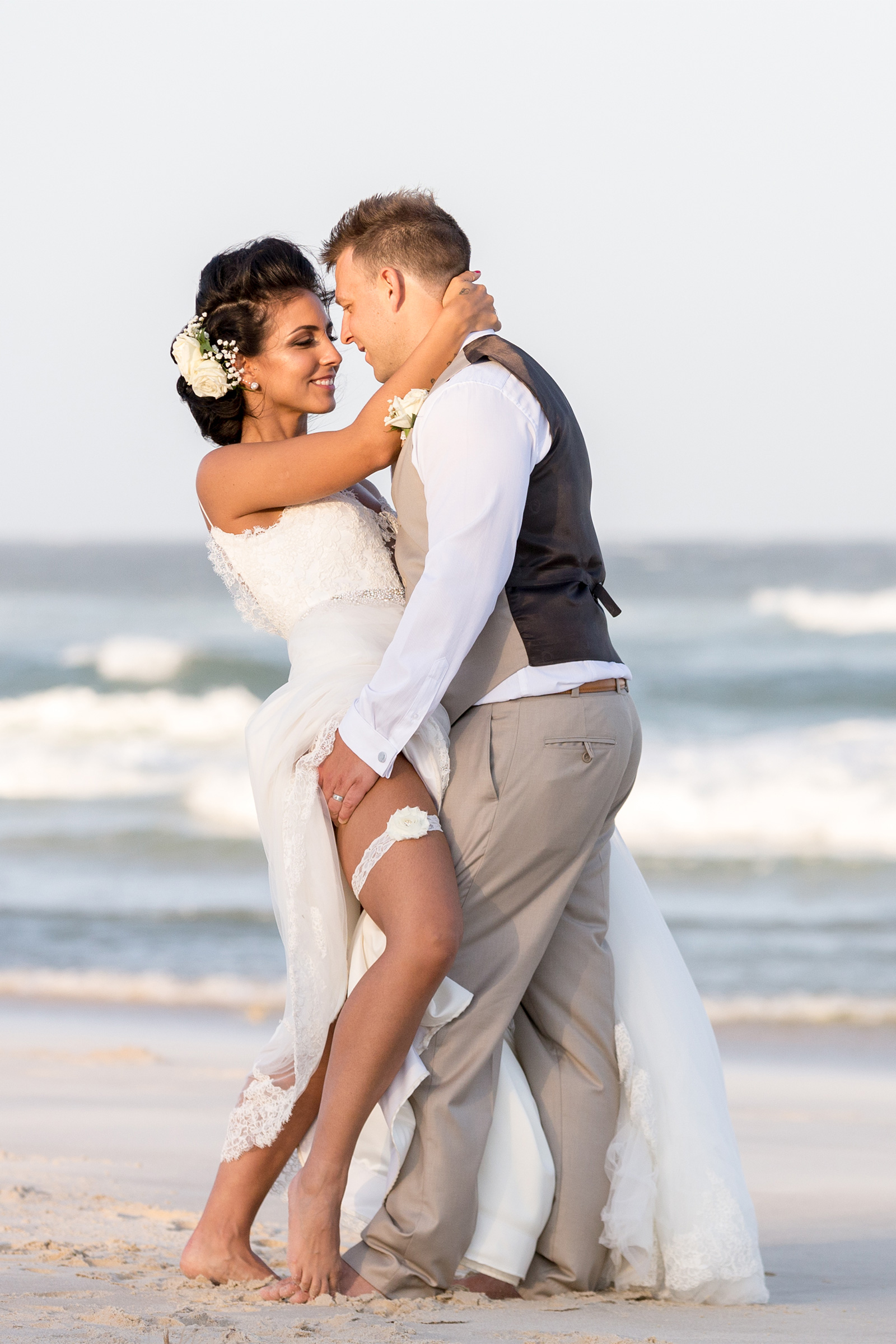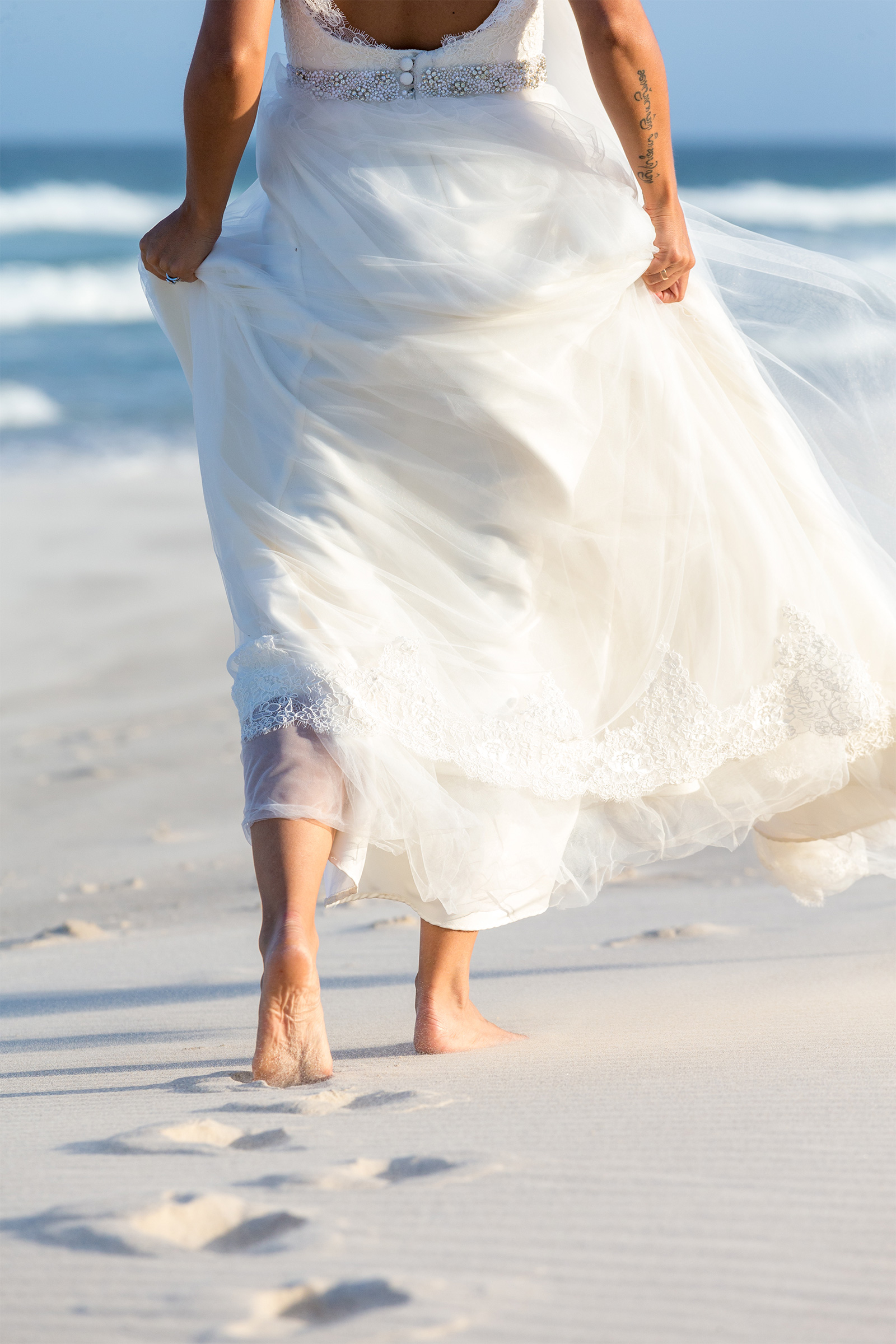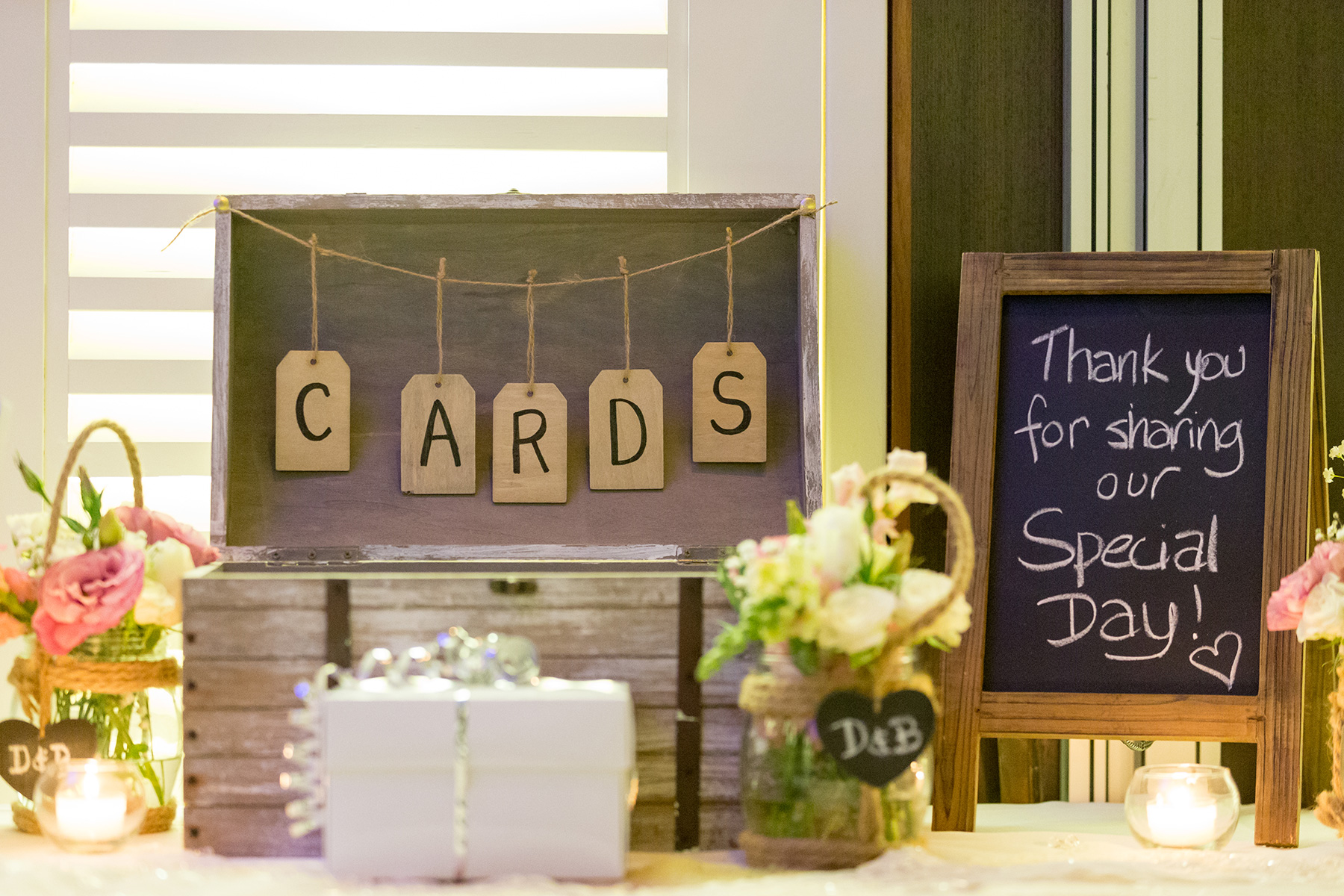 "Our relationship is super unique and this is reflected in our wedding," smiles Daniela.