Brisbane couple Amanda Broomhall and Daniel Crockett met on a blind date set up by friends and instantly hit it off.
Two-and-a-half years later Dan proposed in the place they spent their first date.
"We also brought our beautiful son into the world about 11 months ago. Two best days of our lives – the birth of Zachary and our wedding day! It was just perfect – like a fairytale," Amanda says.
After just three months of planning the couple wed on March 29, 2014, in Noosa's Casurina Gardens in front of 109 family and friends.
"We were looking for a perfect beach setting and this was it," Amanda says.
Following the beach wedding the reception was held at Noosa Boathouse, a beautiful venue on the water. Having originally wanted to hold the reception outside, Amanda says the boathouse was the ideal compromise.
"As soon as I walked into the boathouse I knew it was perfect as it gives you a sense of being outdoors."
Amanda says the day ran beautifully, even with the limited time to plan.
"I think I surprised myself organising the wedding in less than three months. I think we were very lucky and are surrounded by amazing people who helped us pull it together," she says.
"Our wedding was very 'us' and just so lovely – we wish we could do it all again!"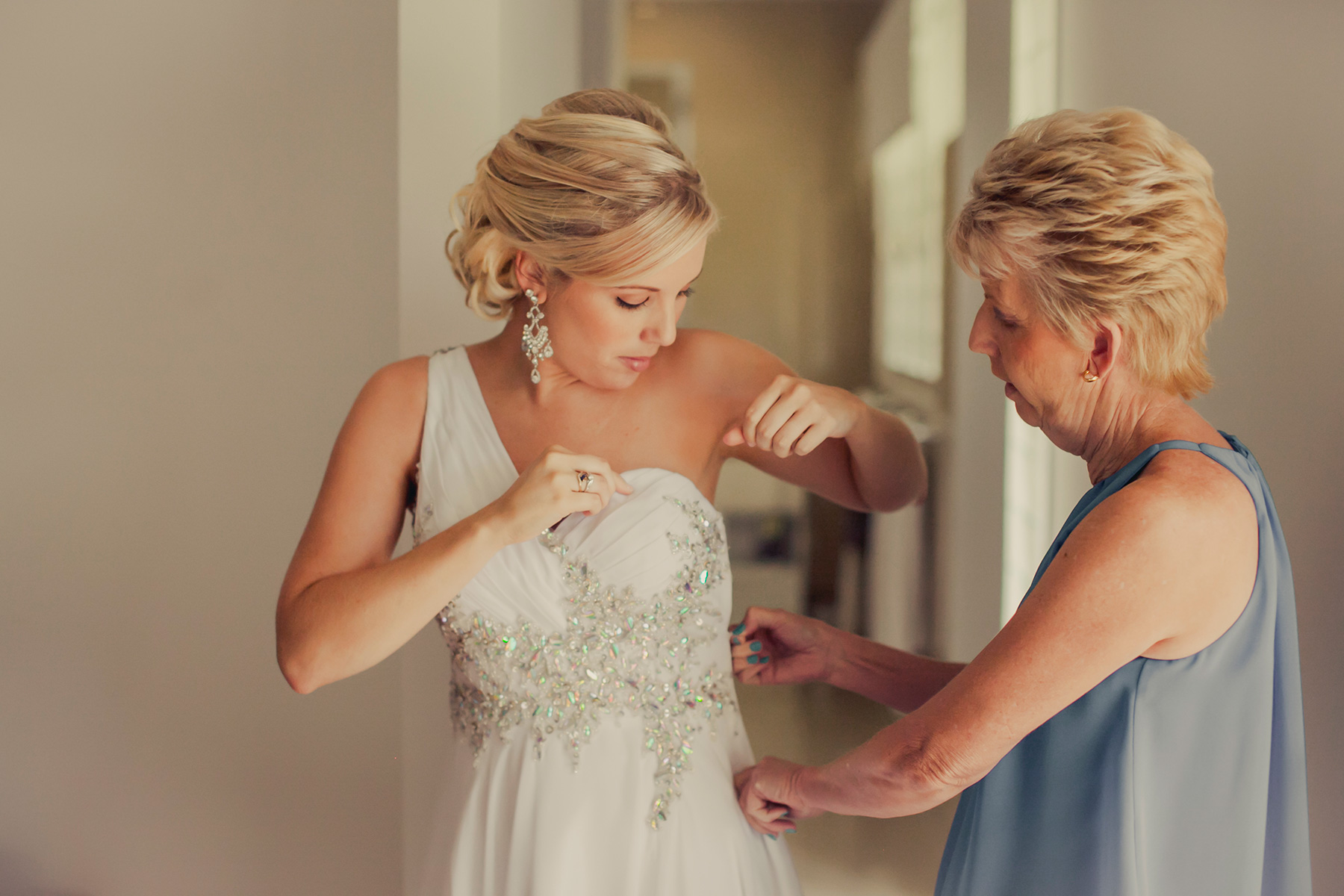 Amanda knew she wasn't after the traditional bridal gown, instead finding her dress in the formal gown section of her local Spurling store.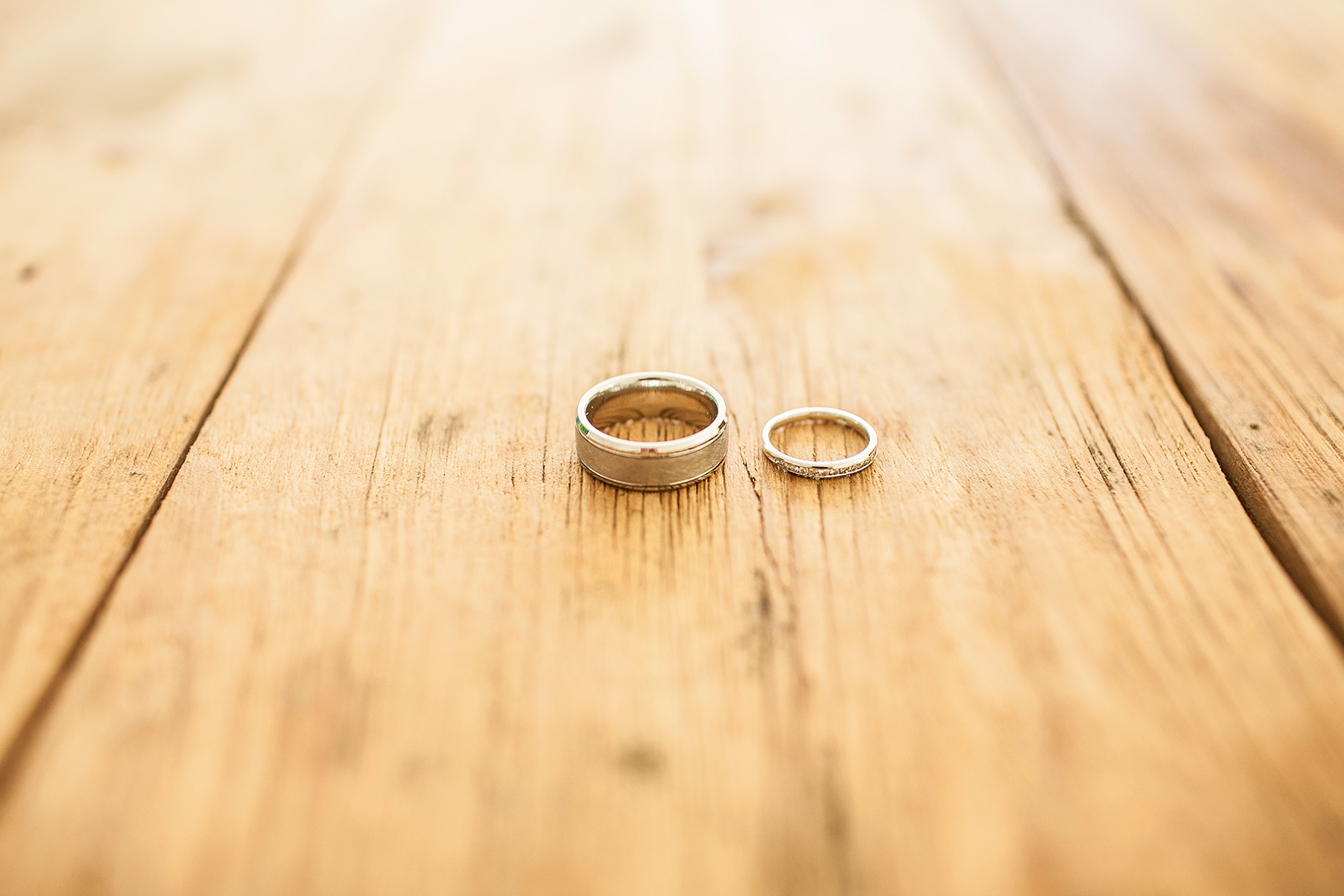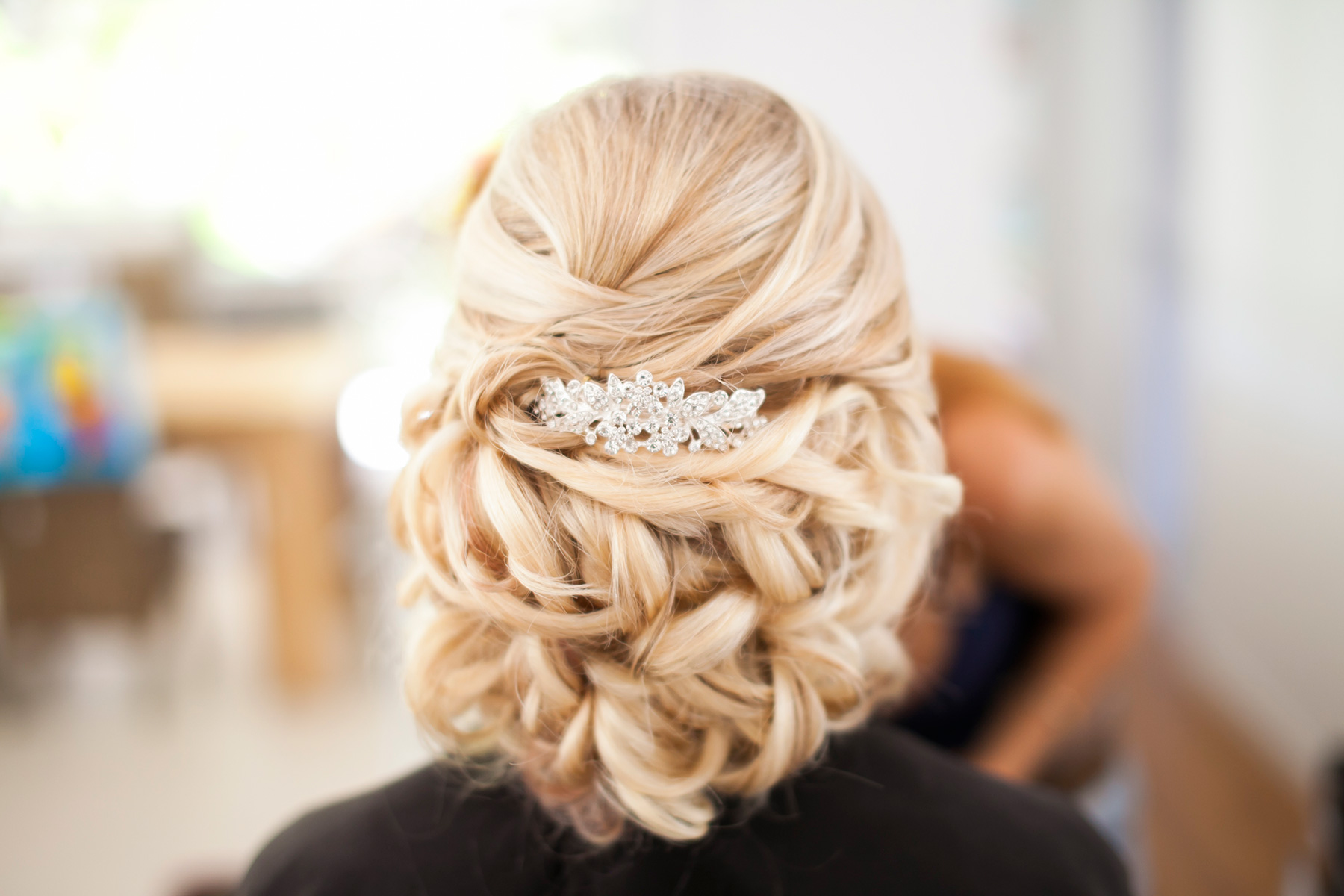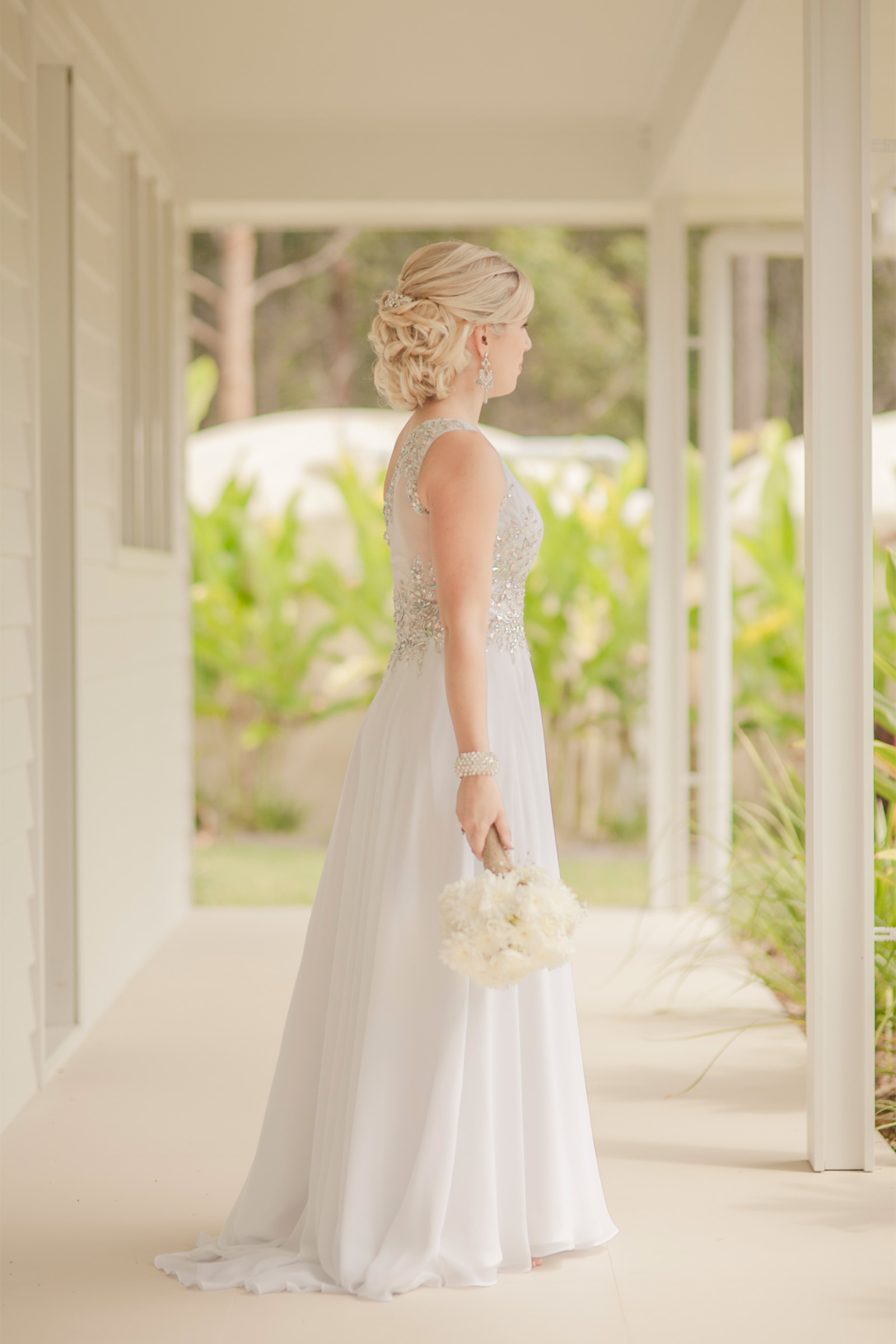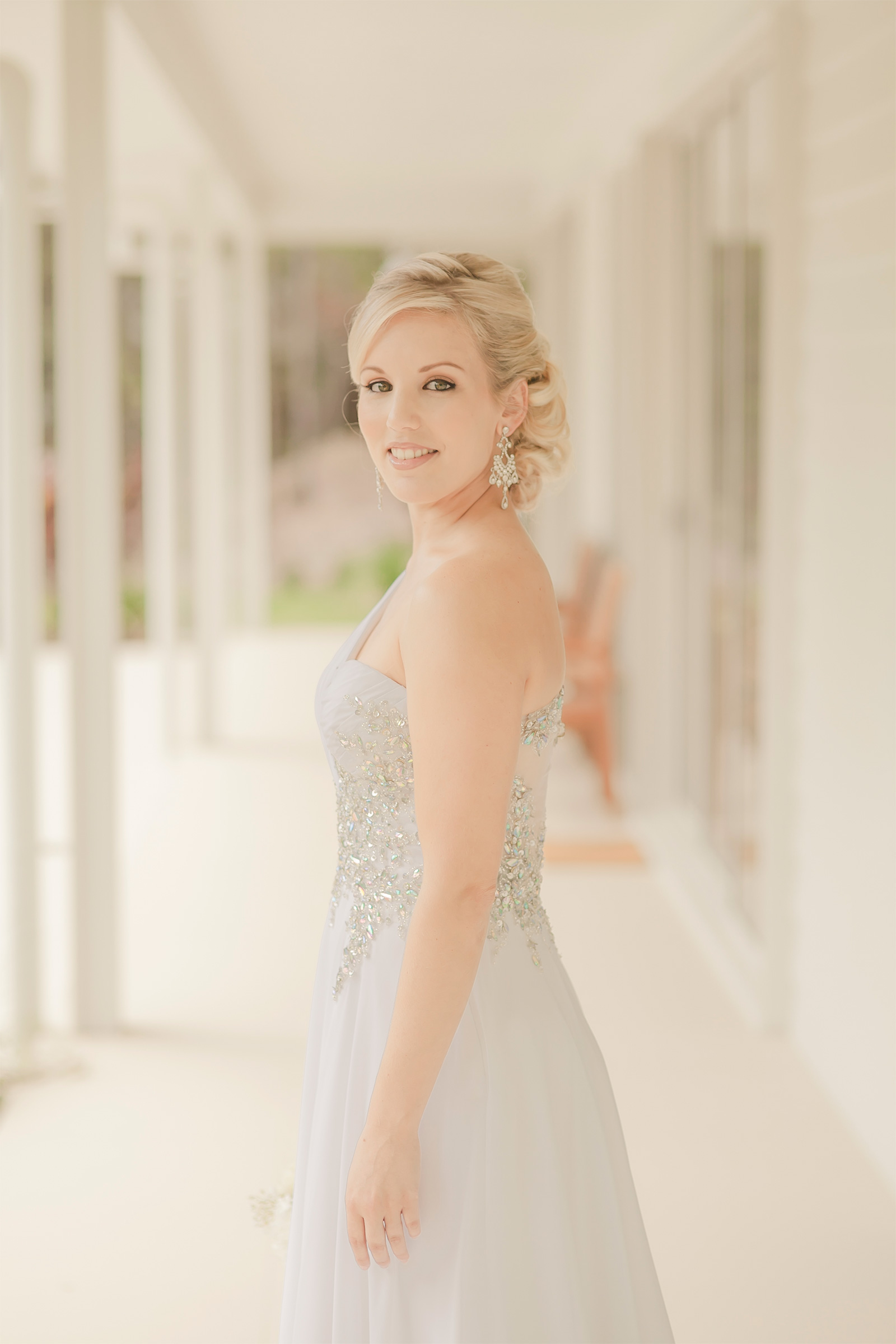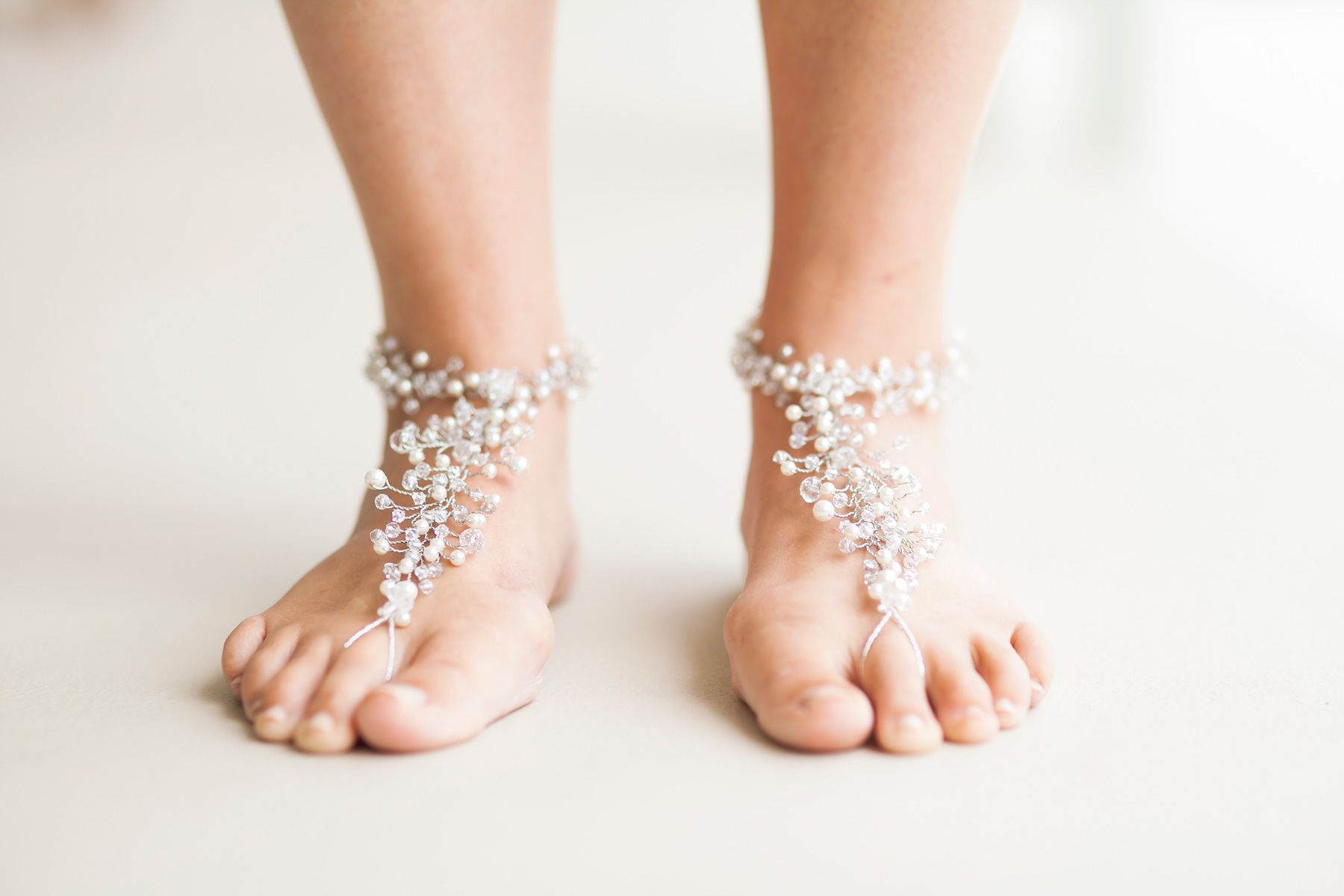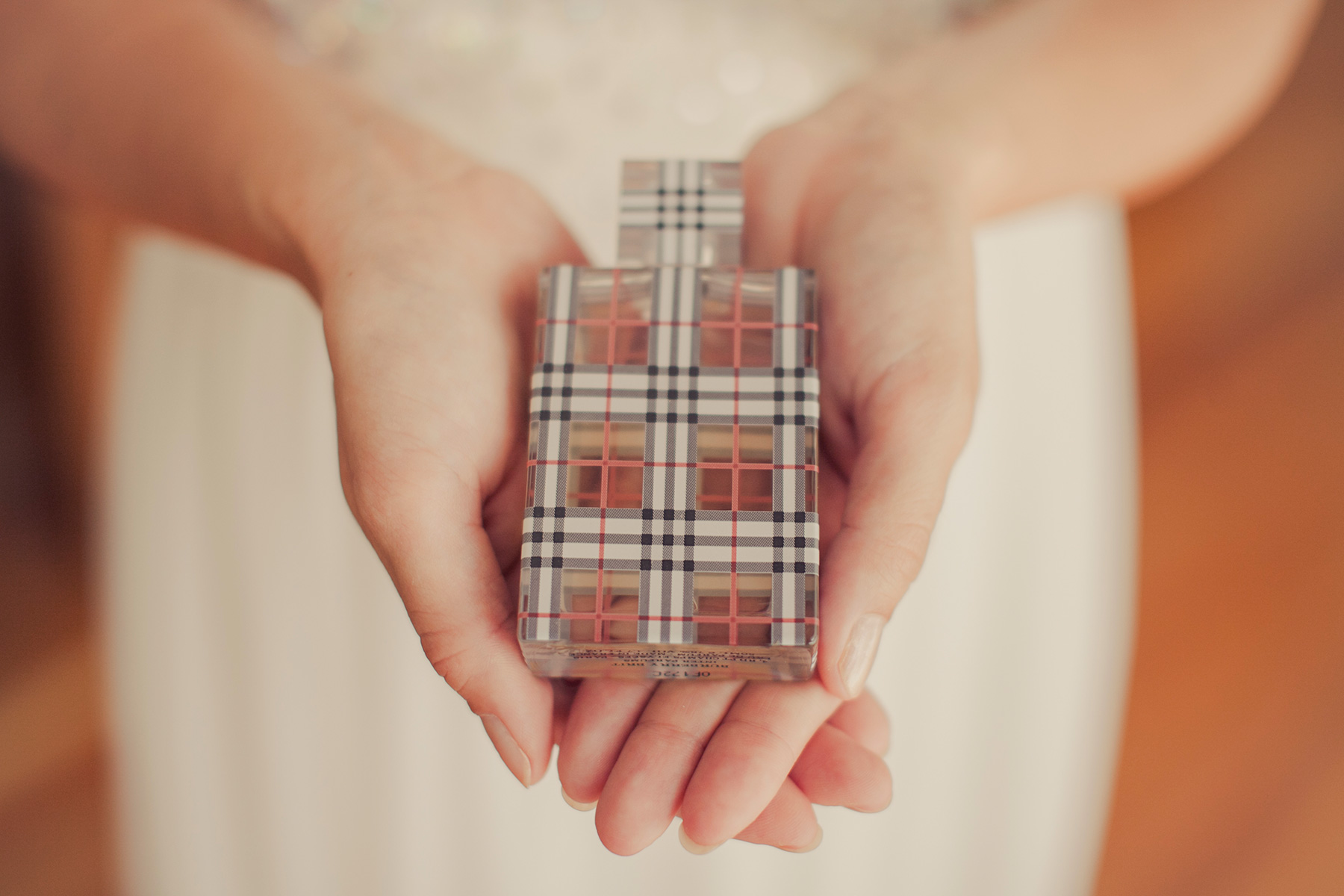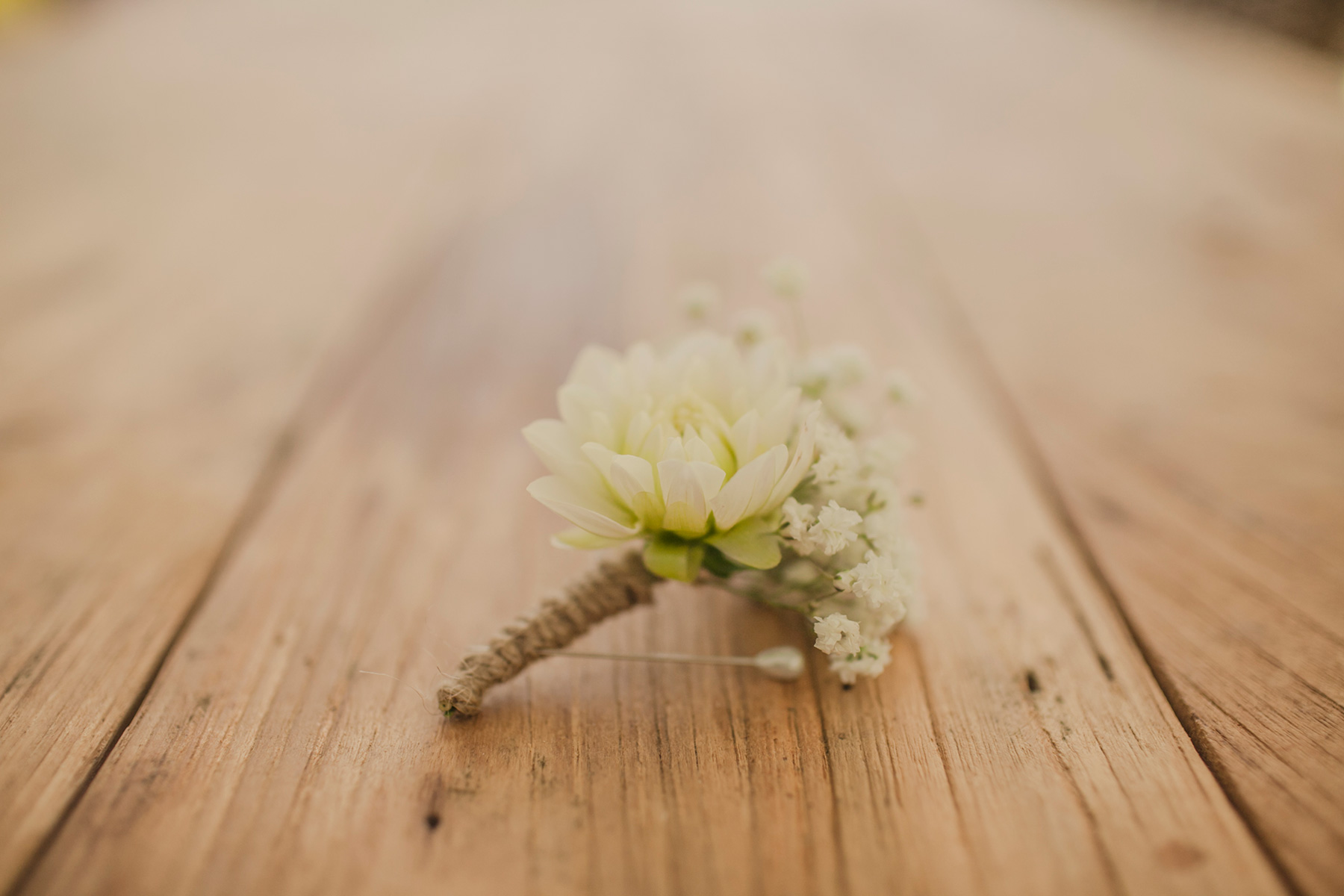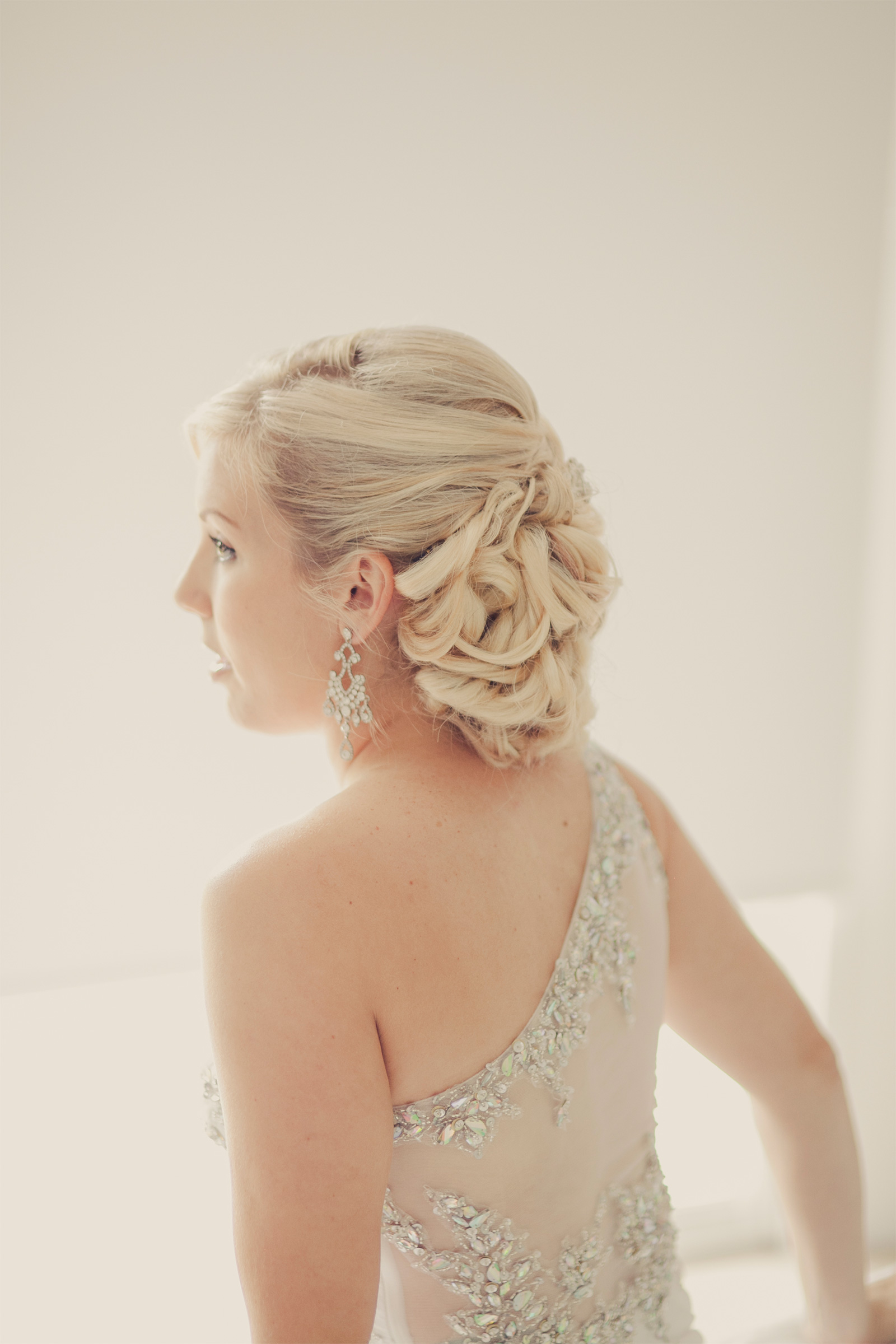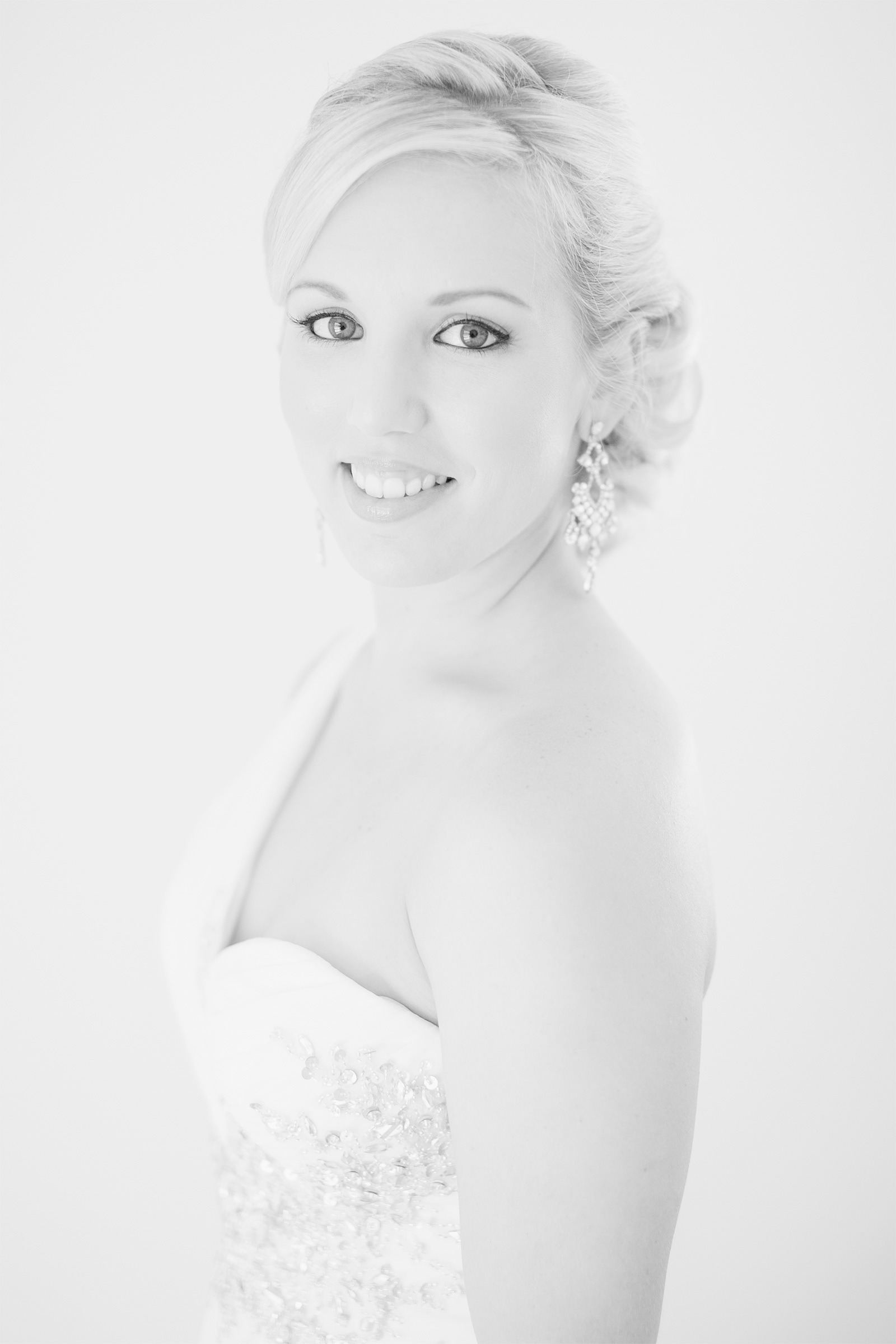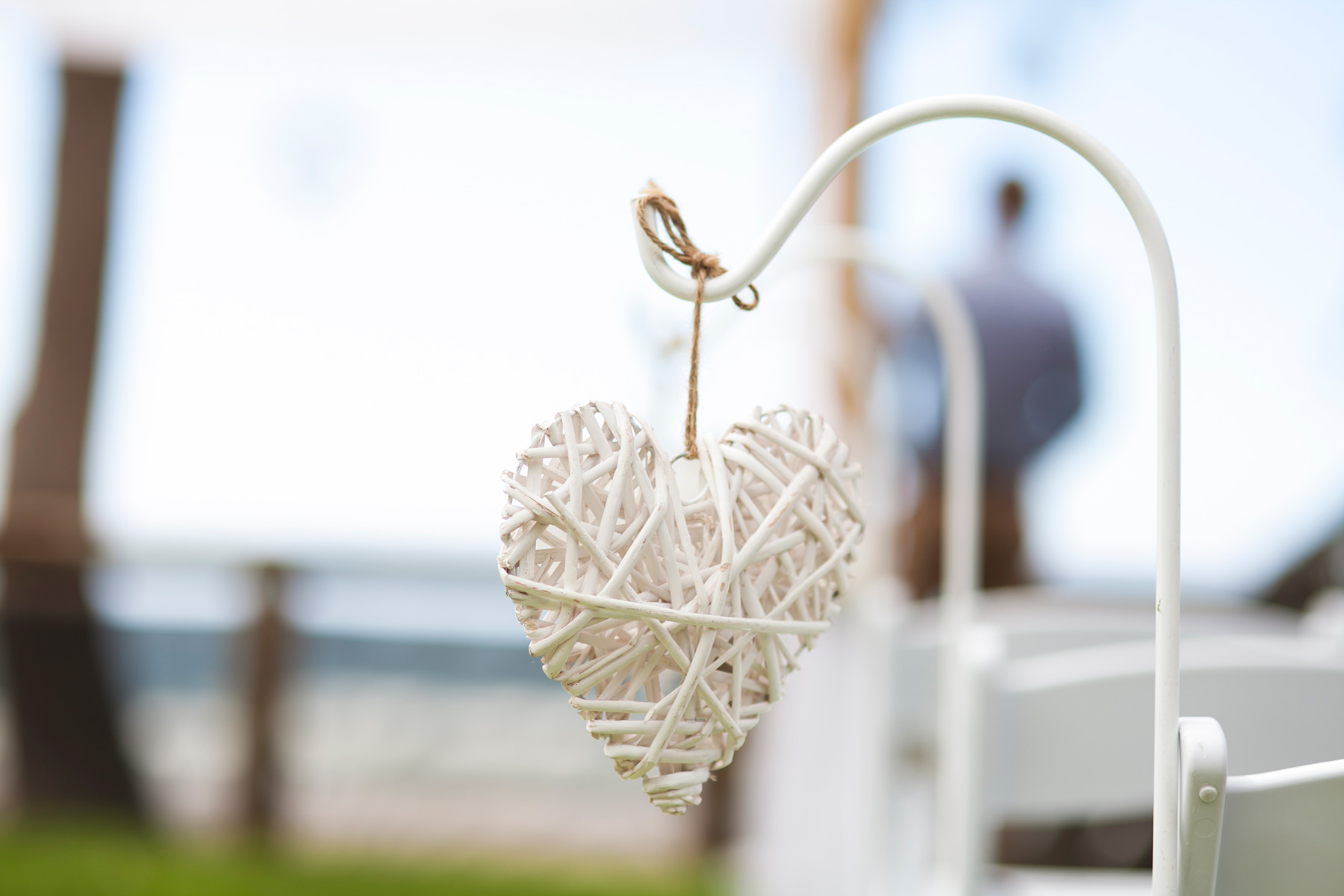 Weddings of Noosa ensured super-romantic styling at the ceremony and reception venue.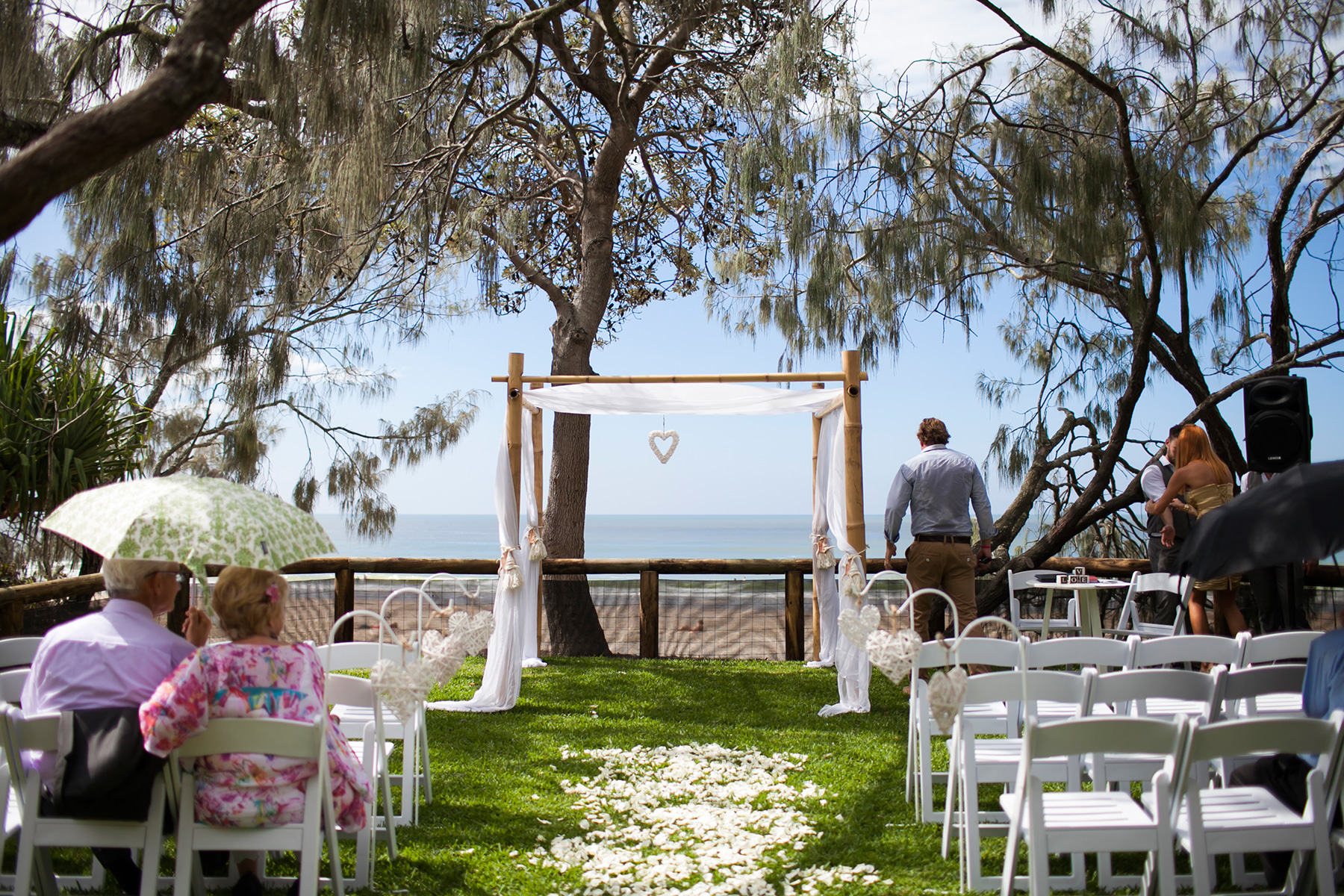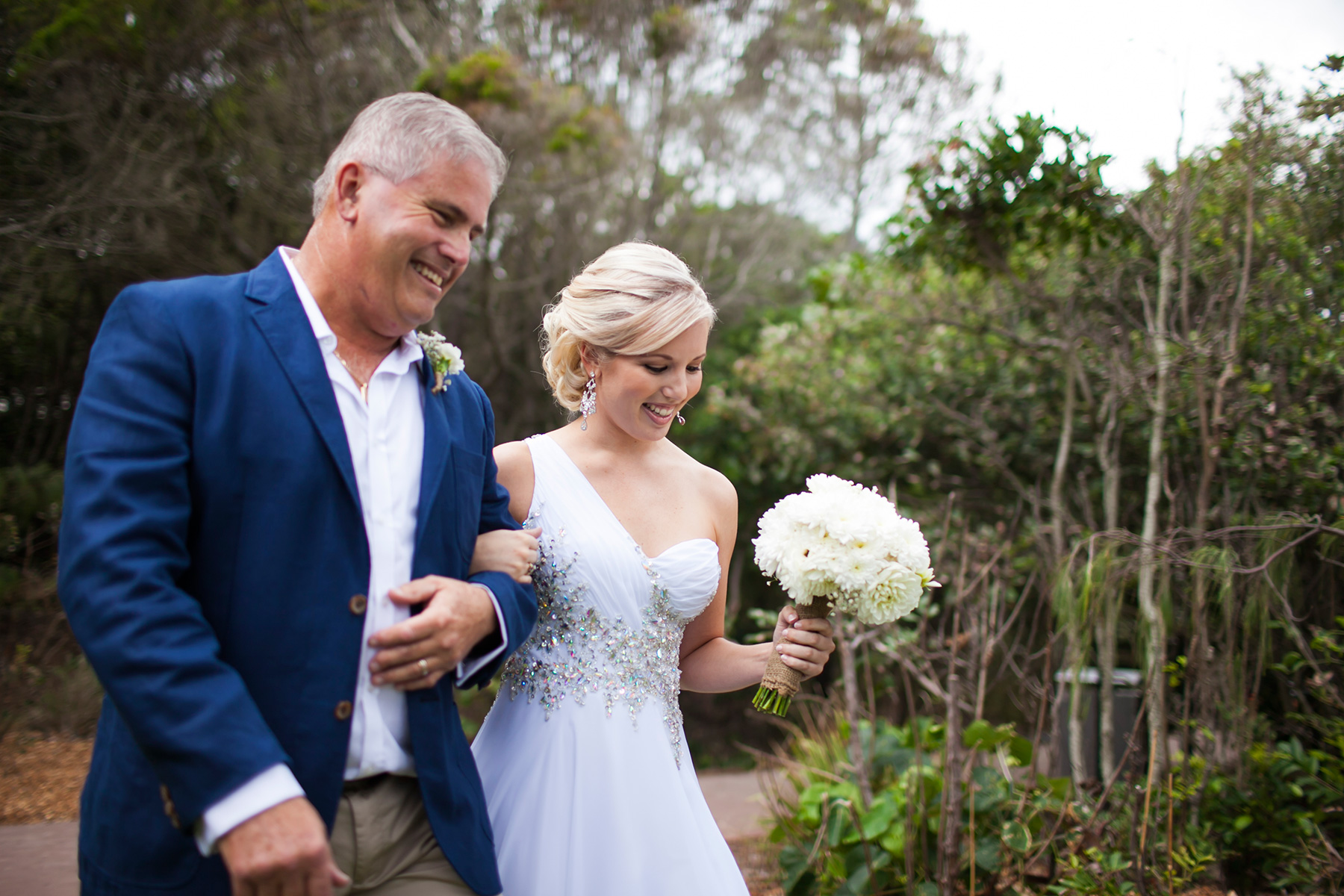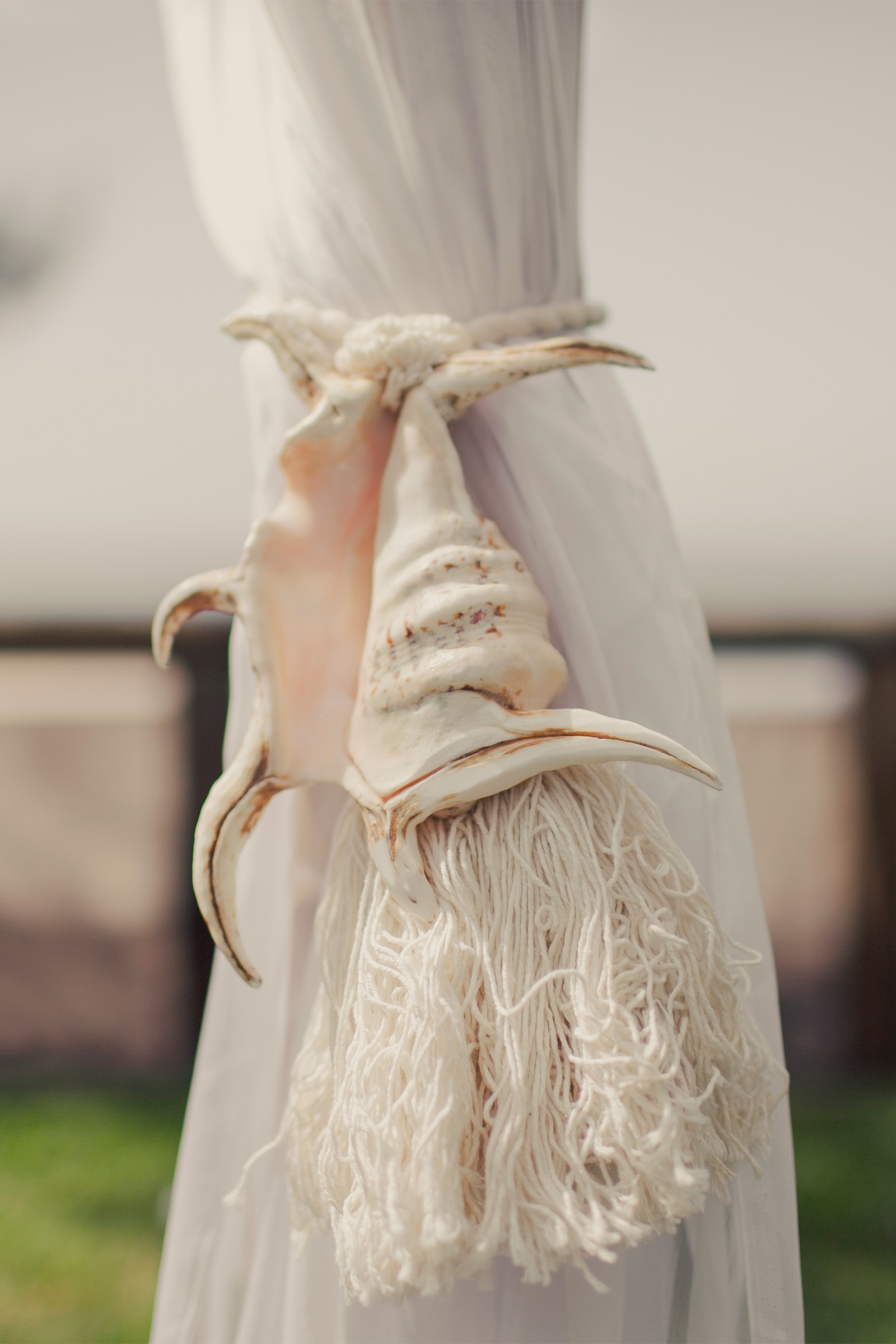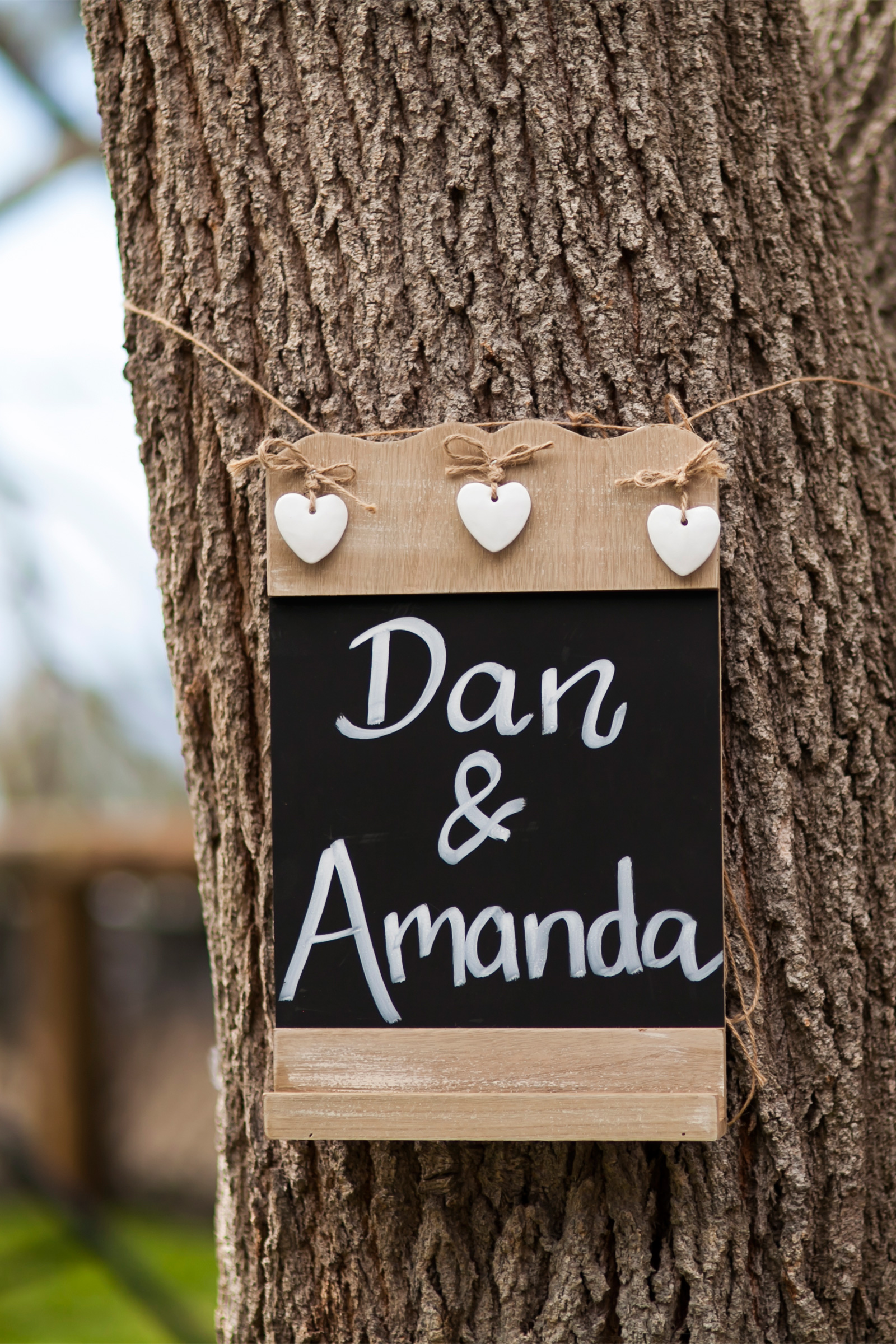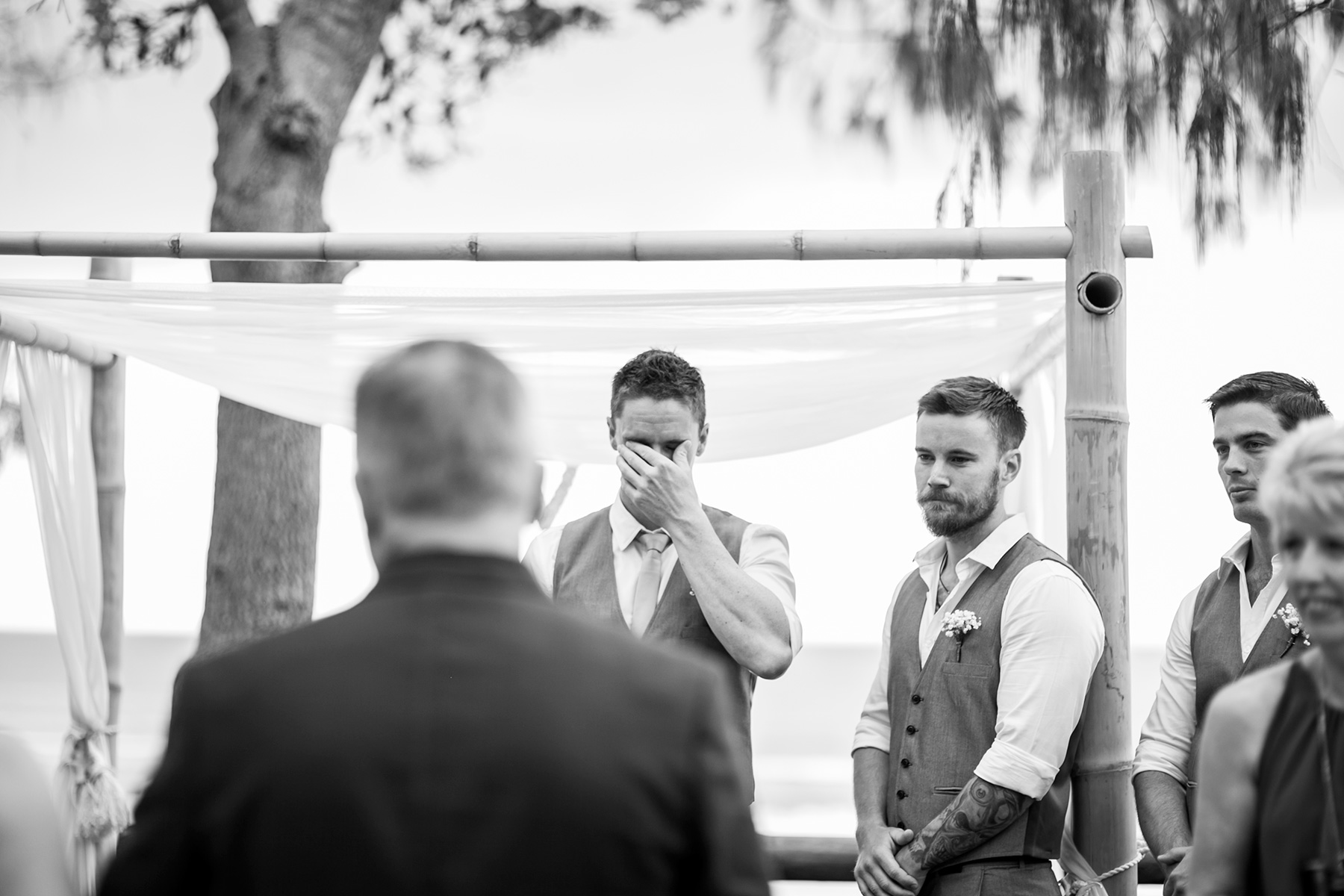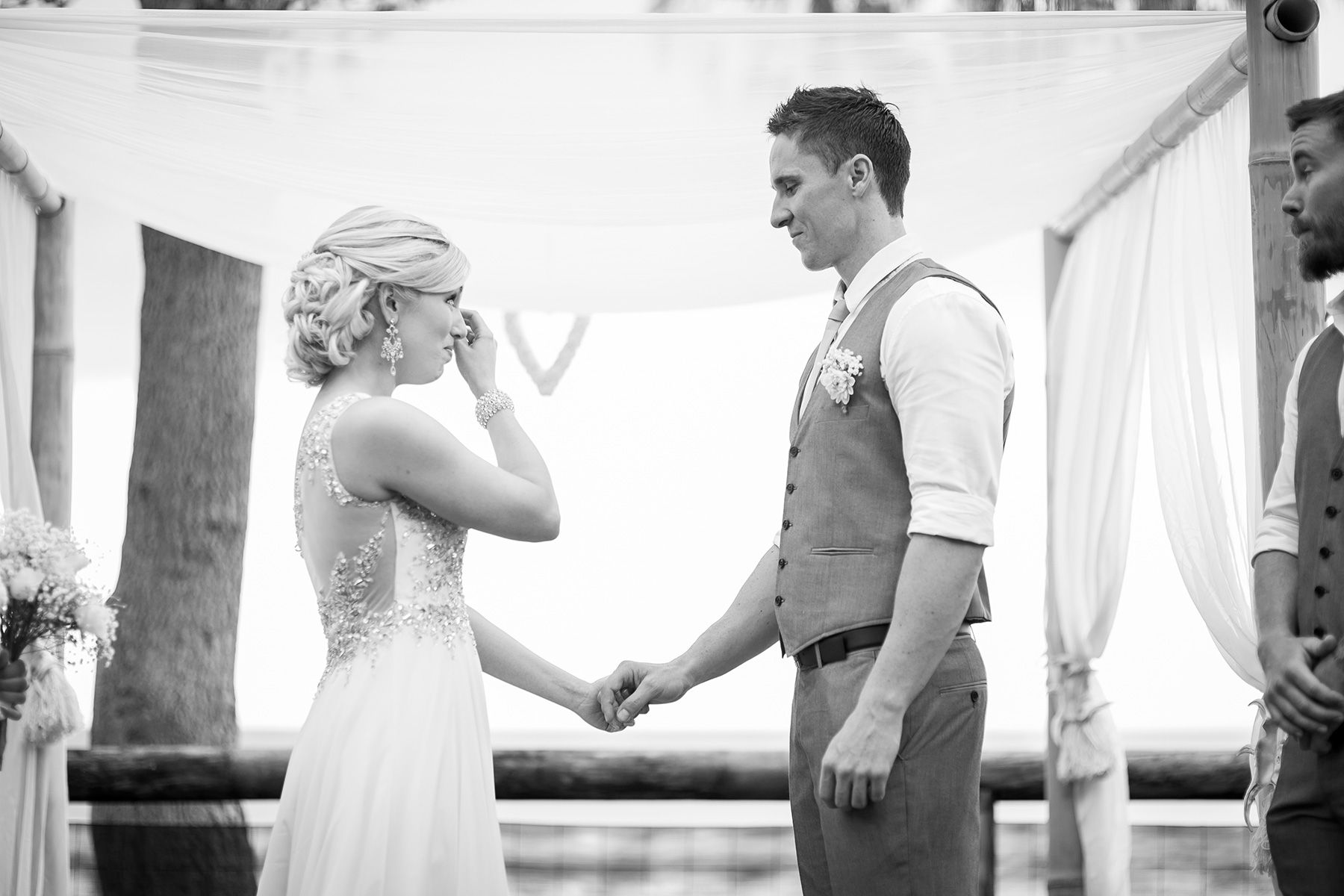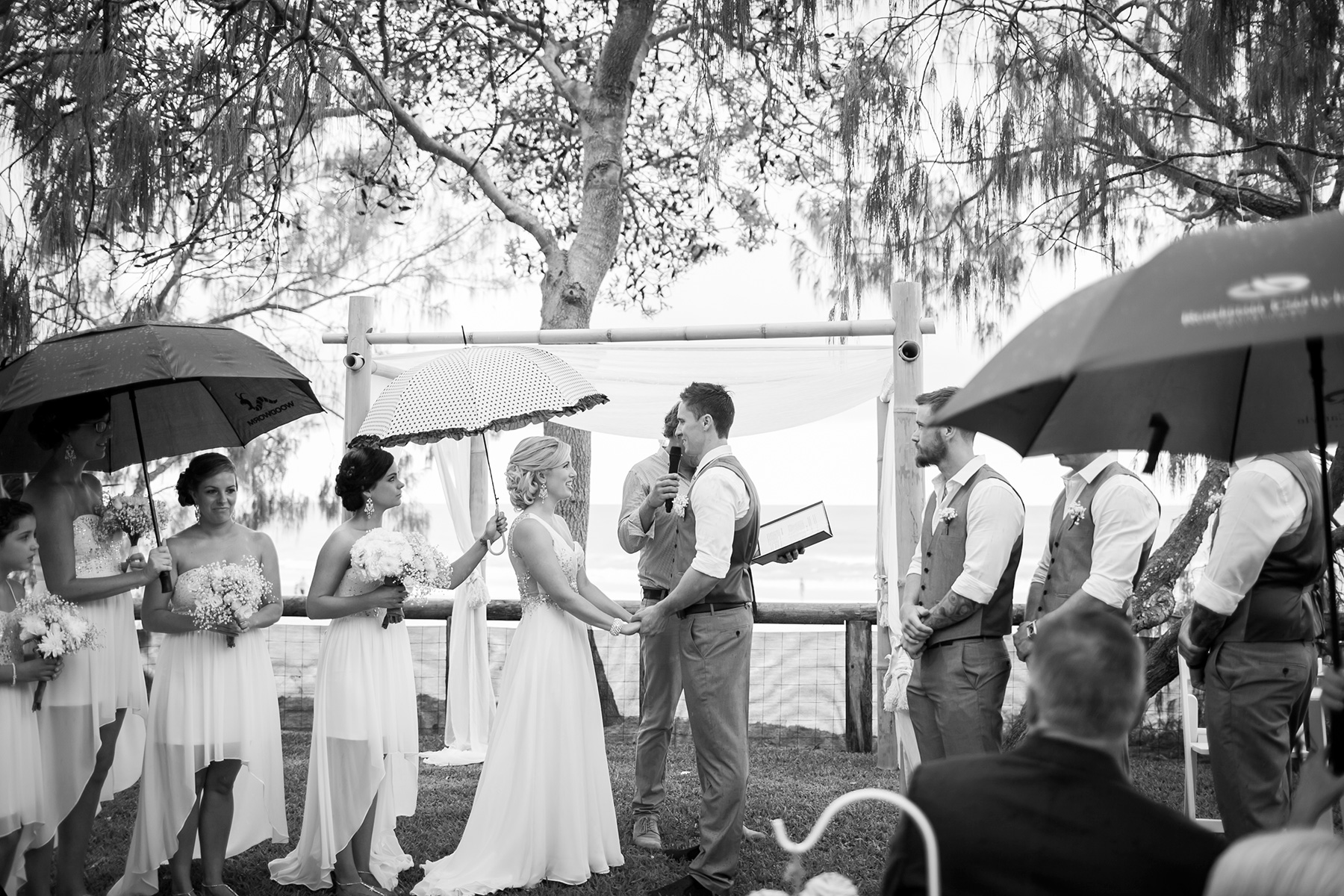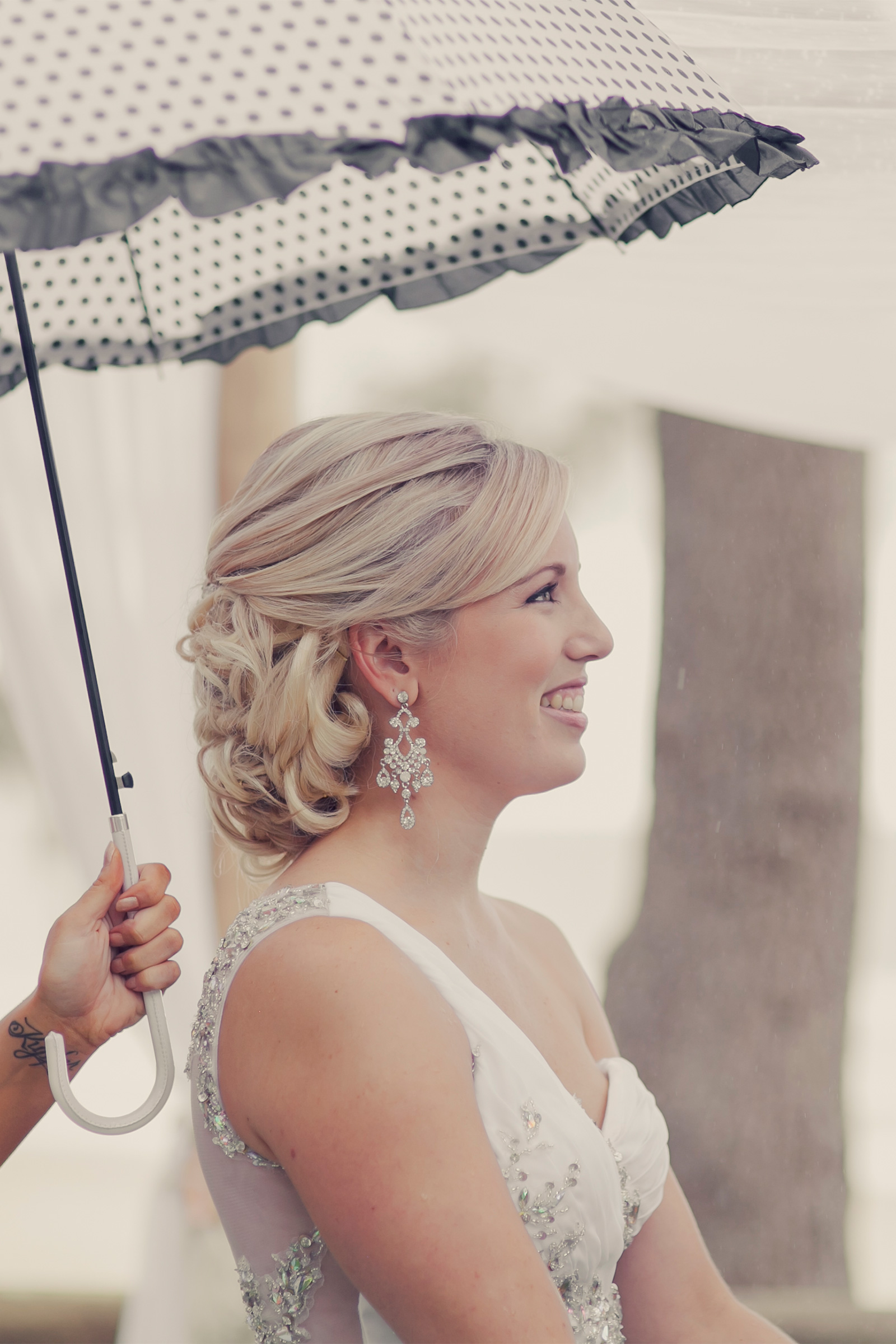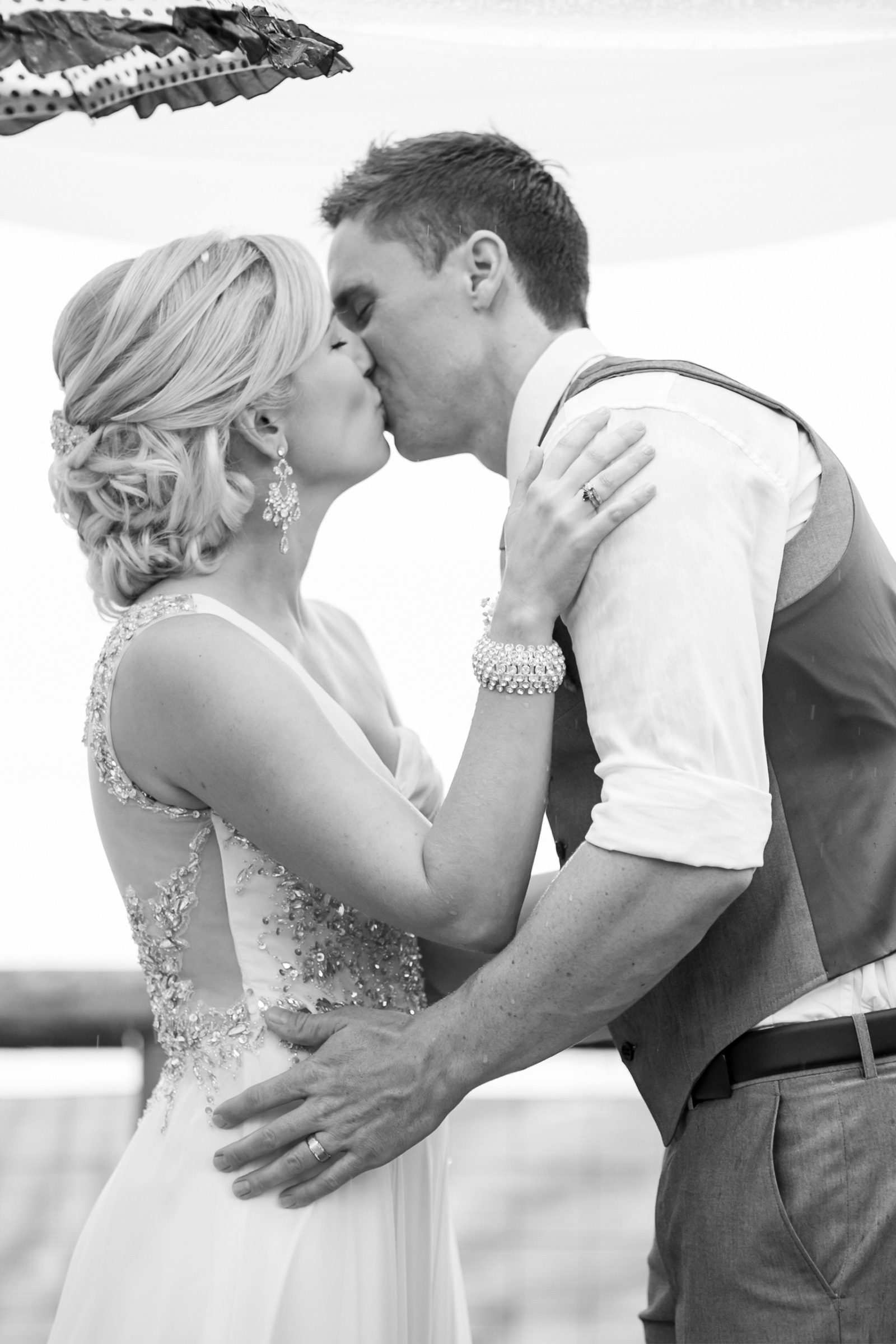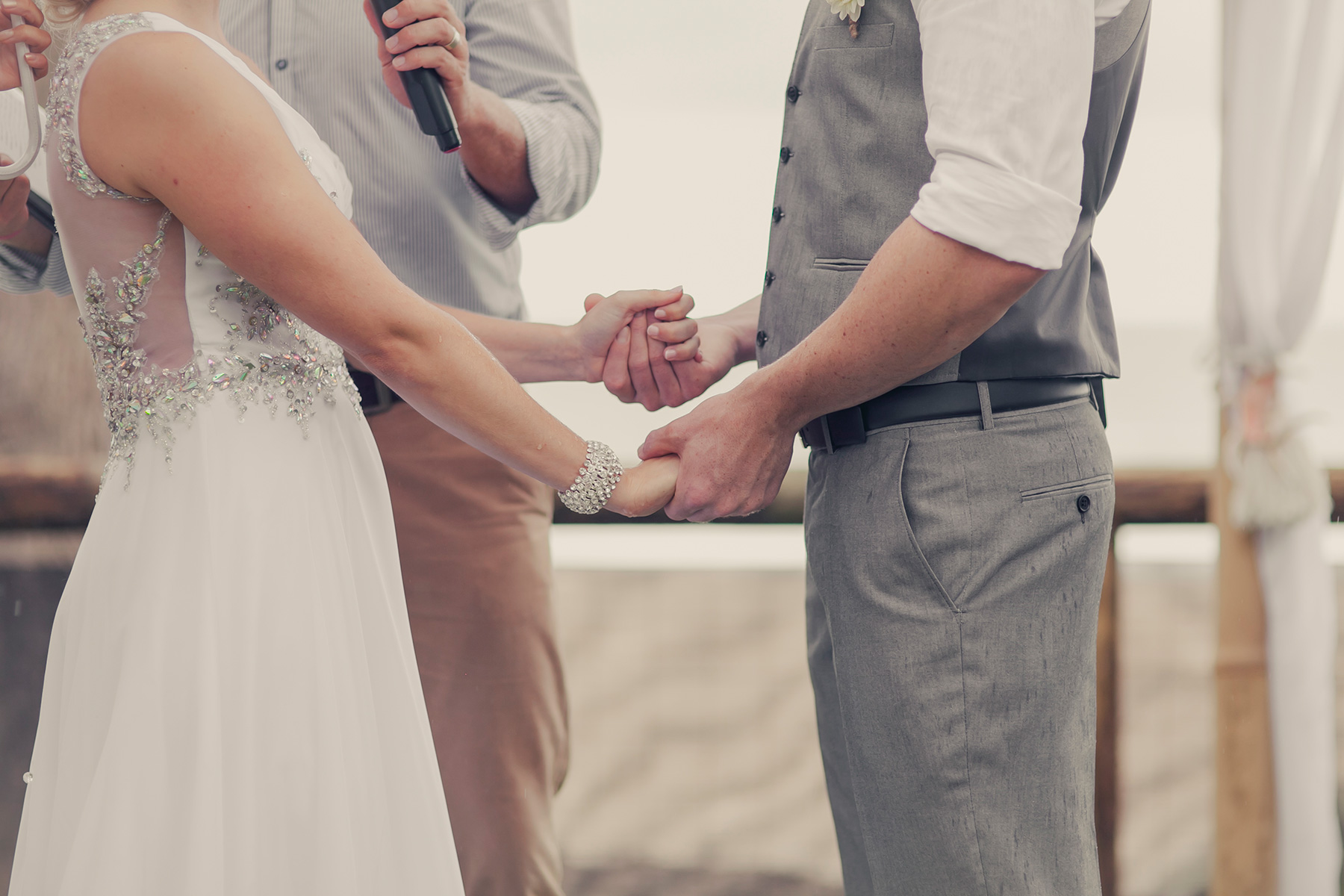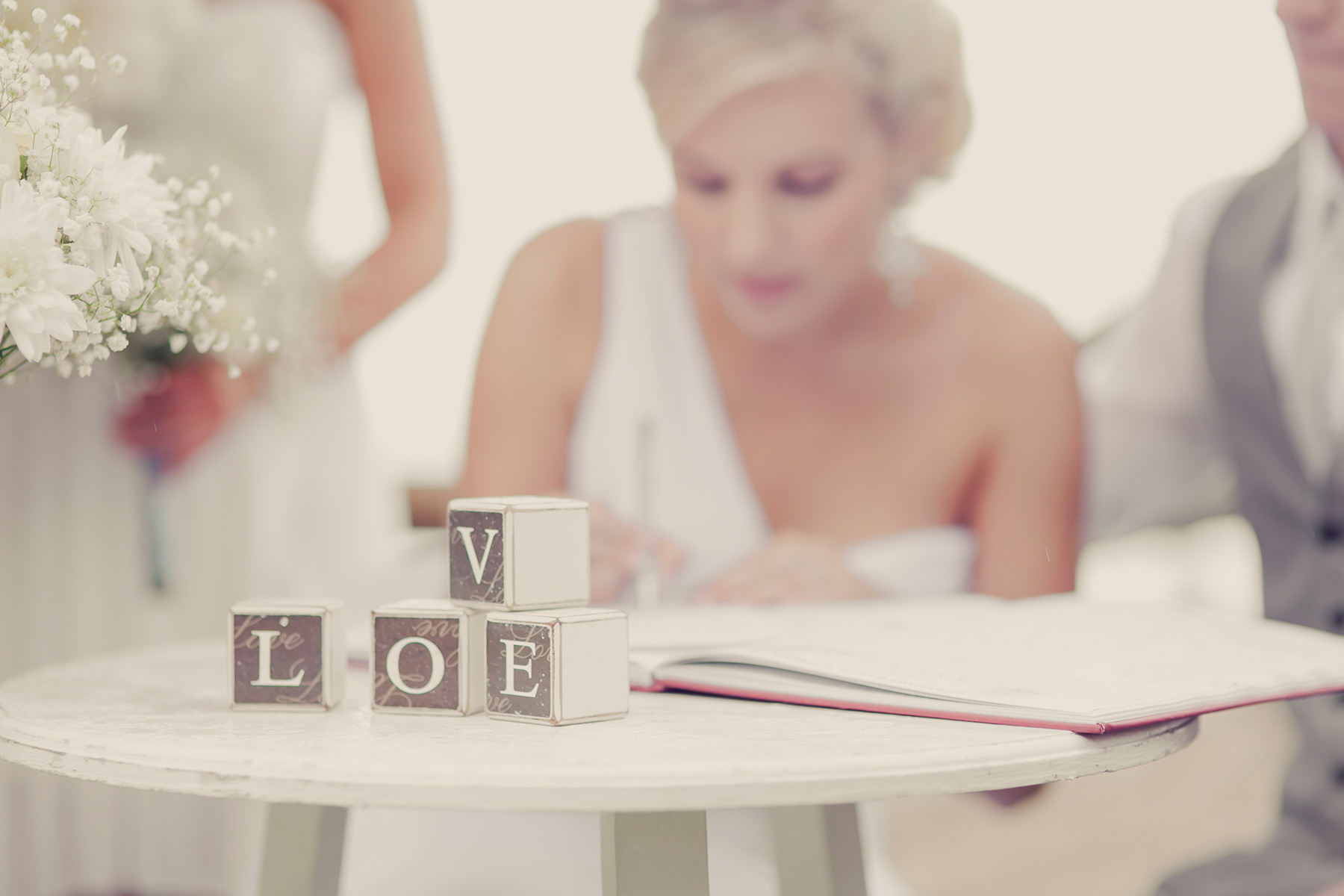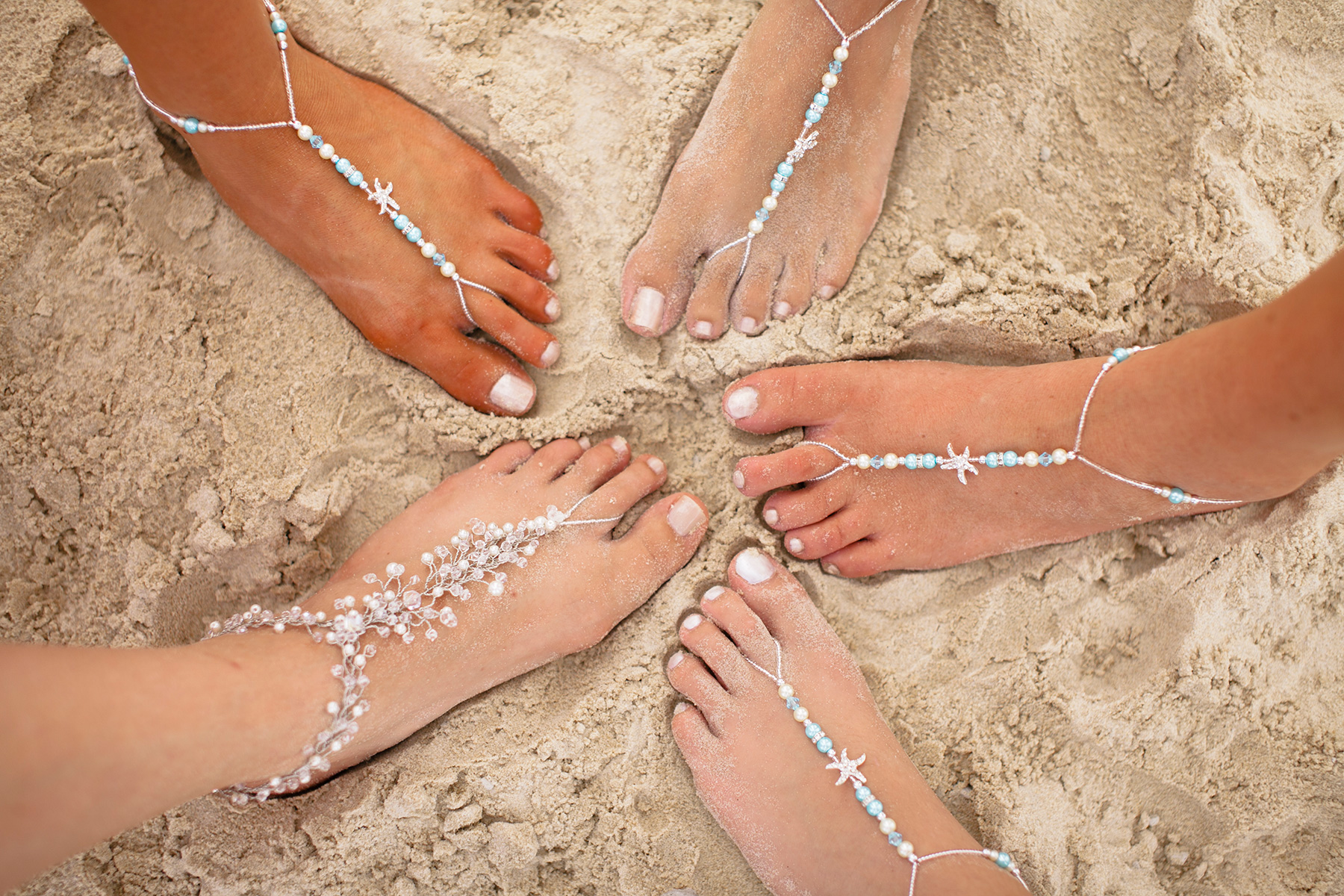 Amanda sourced her barefoot jewellery through Etsy. "I loved not wearing traditional shoes and had my heart set on footless sandals from the get-go," she says.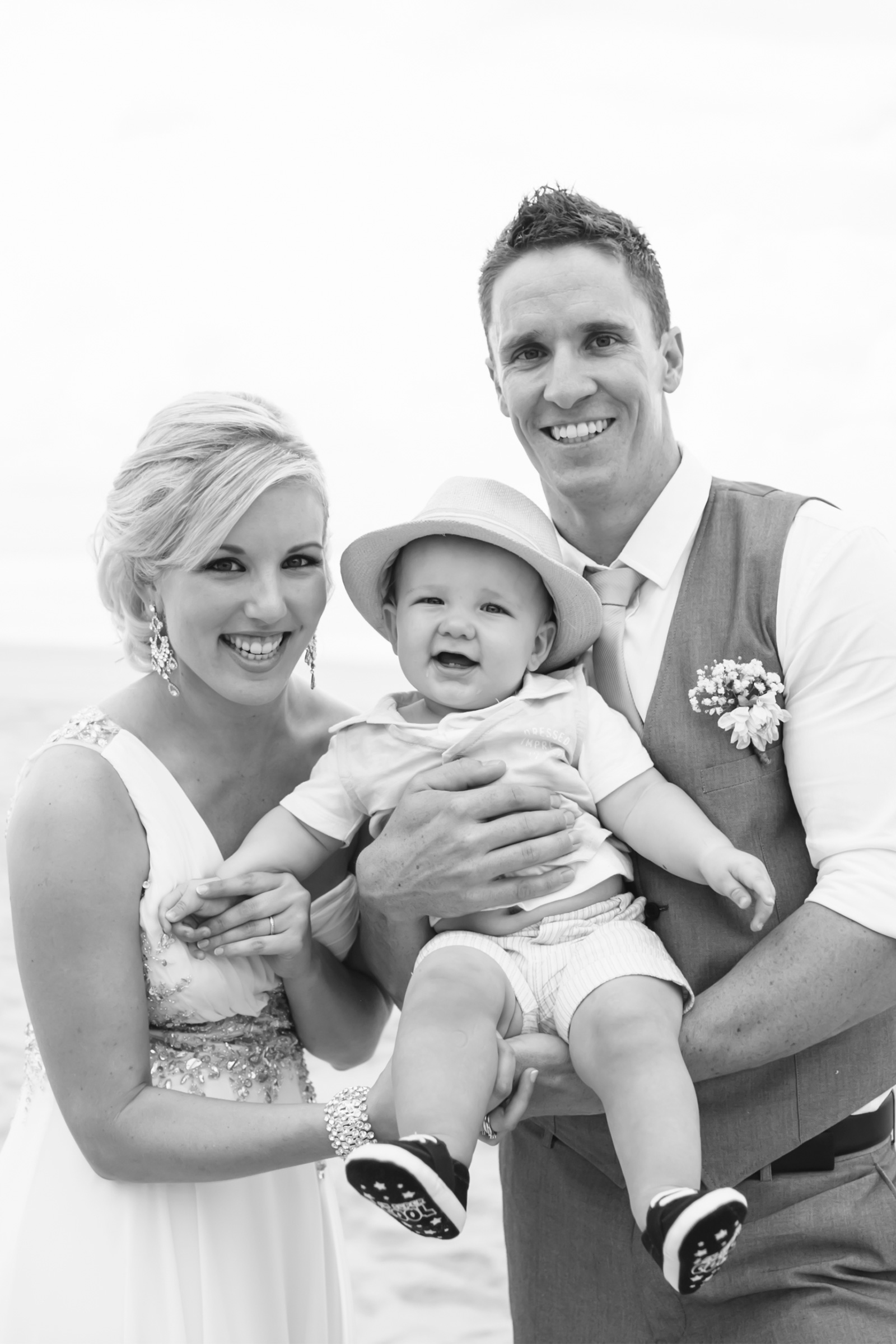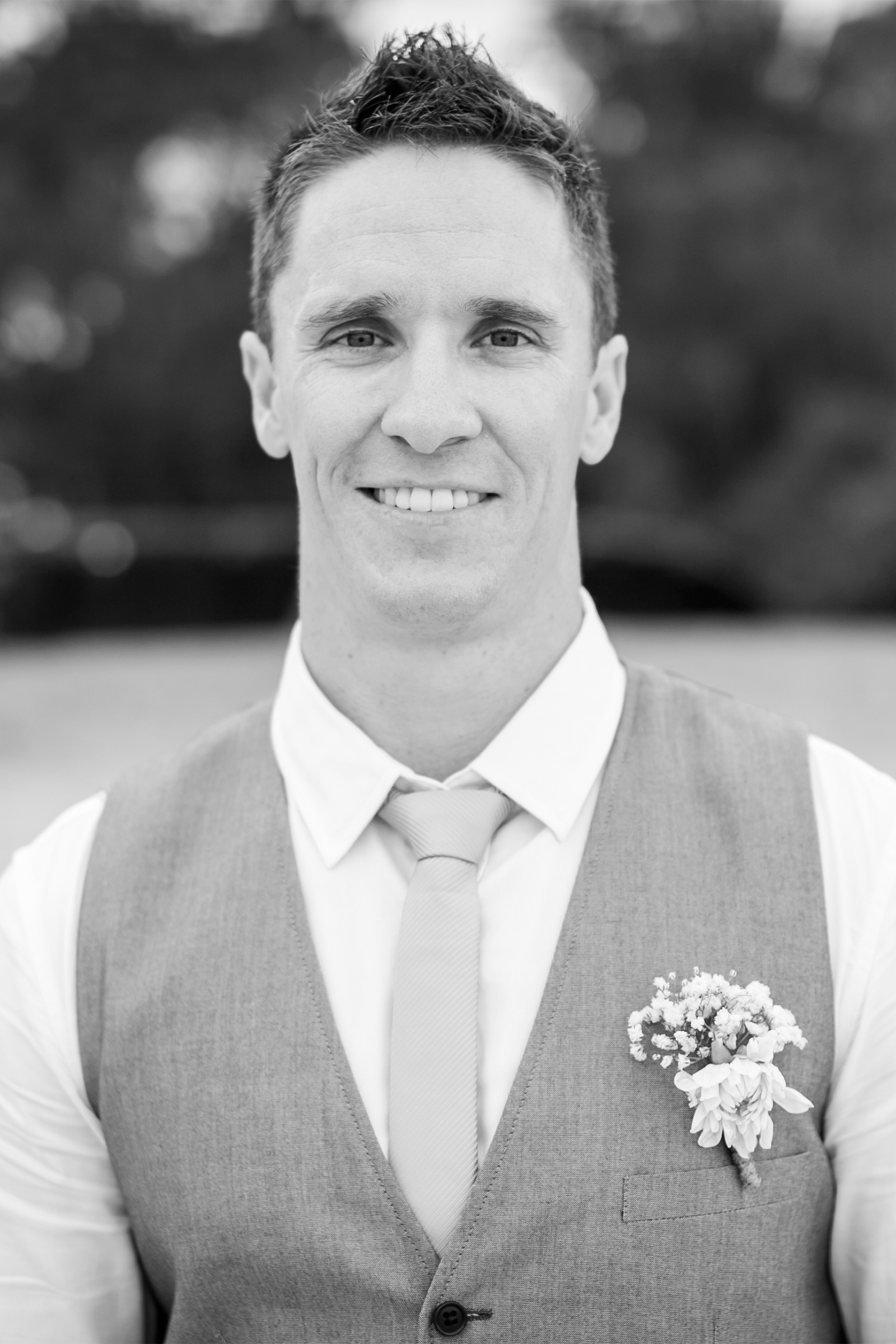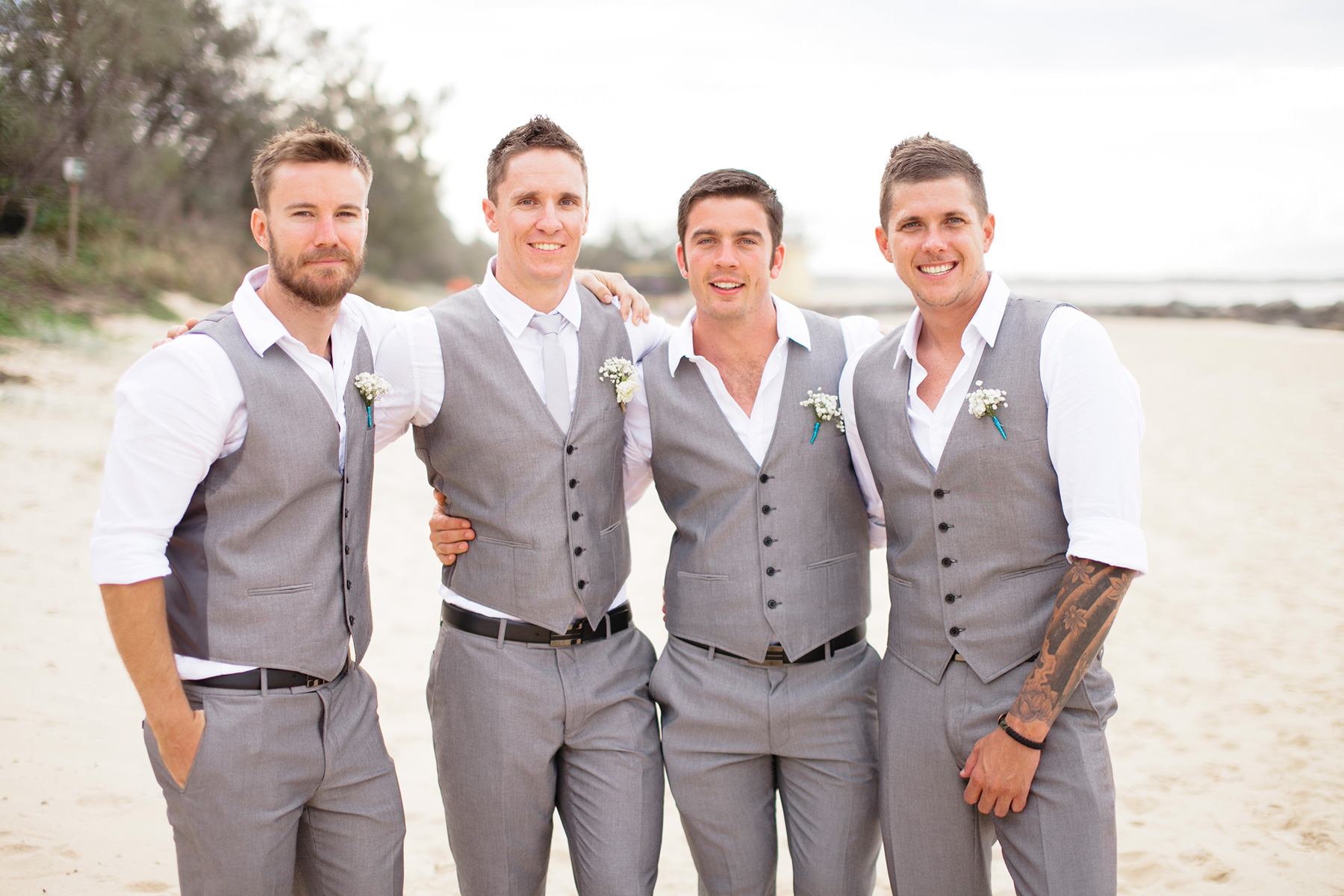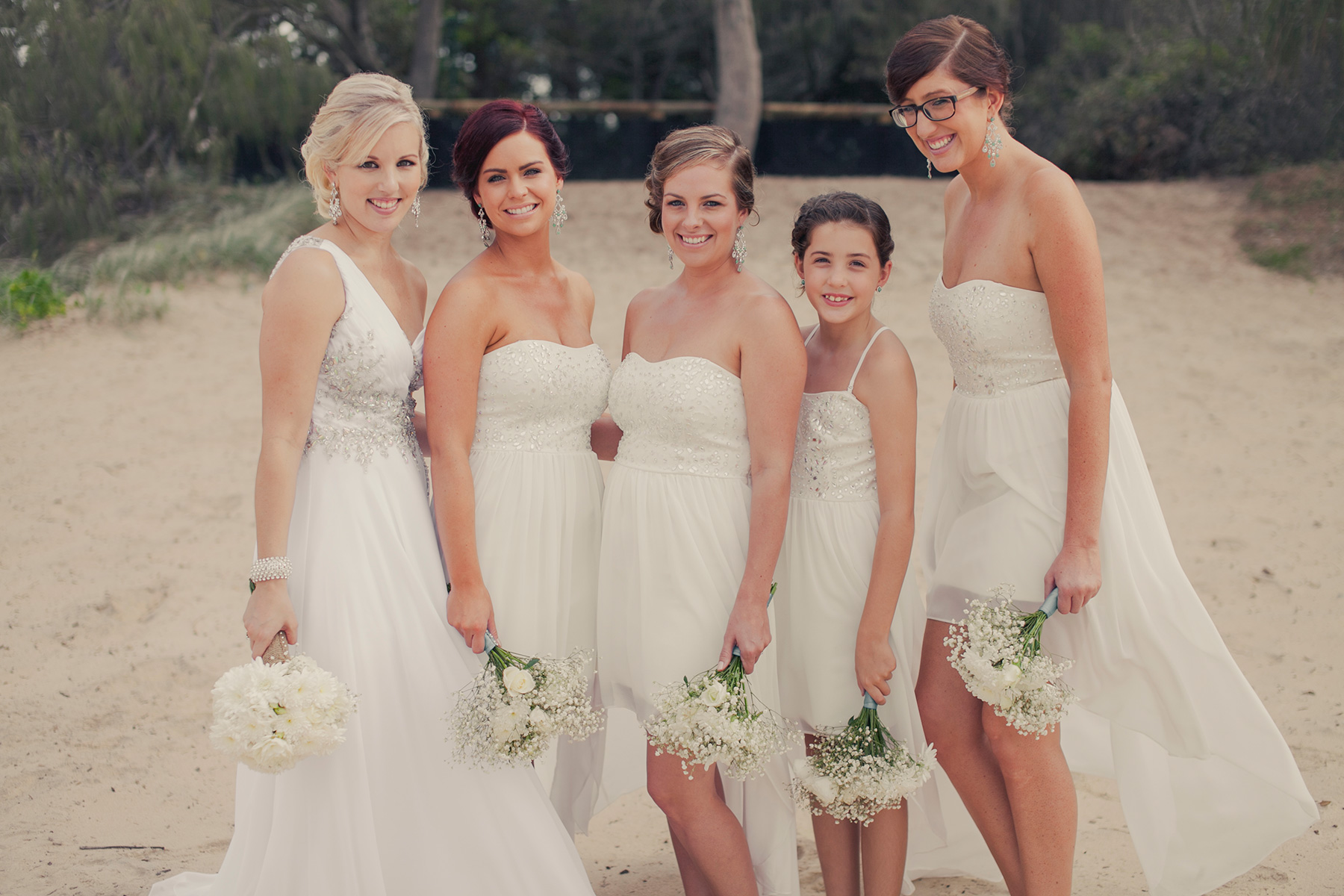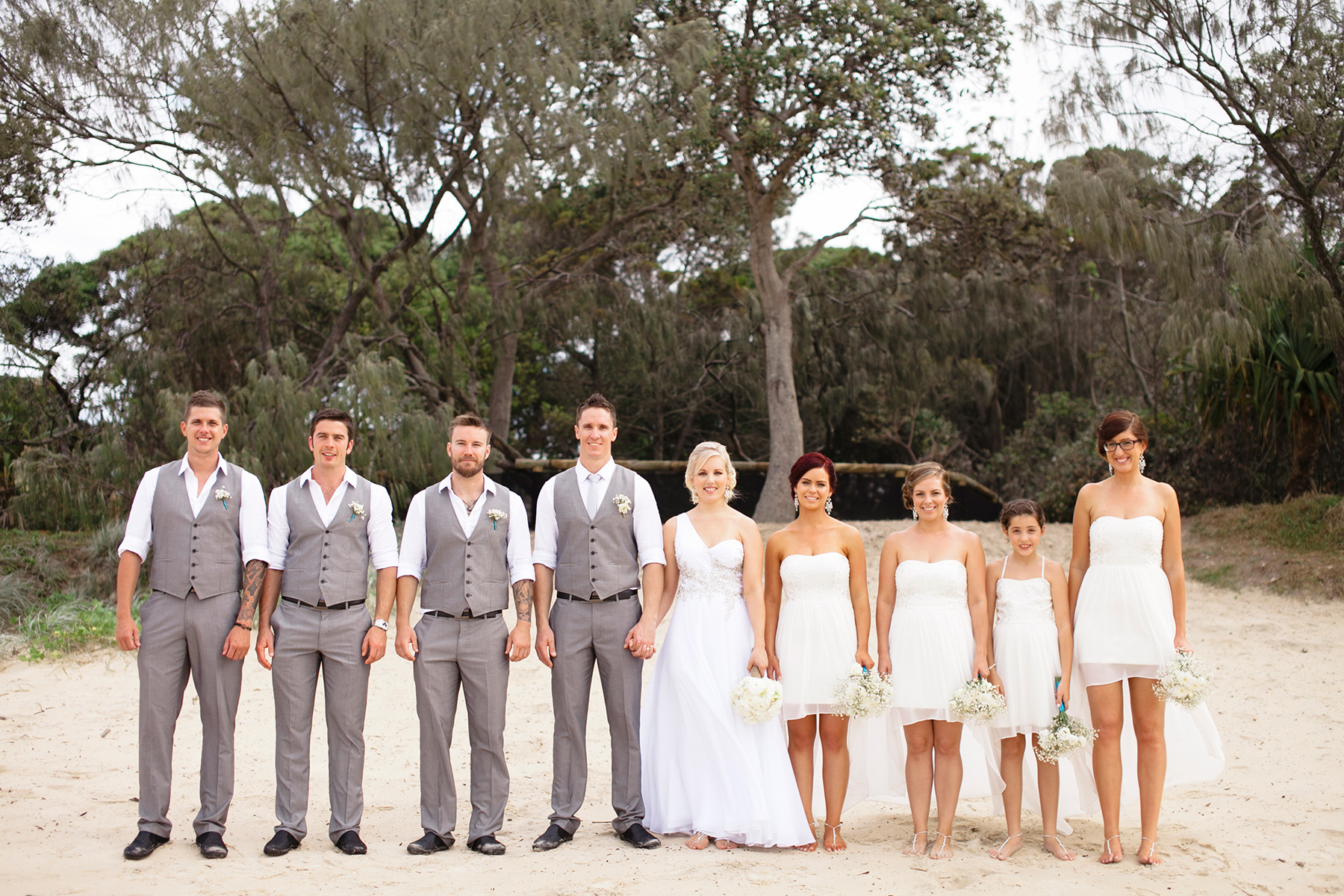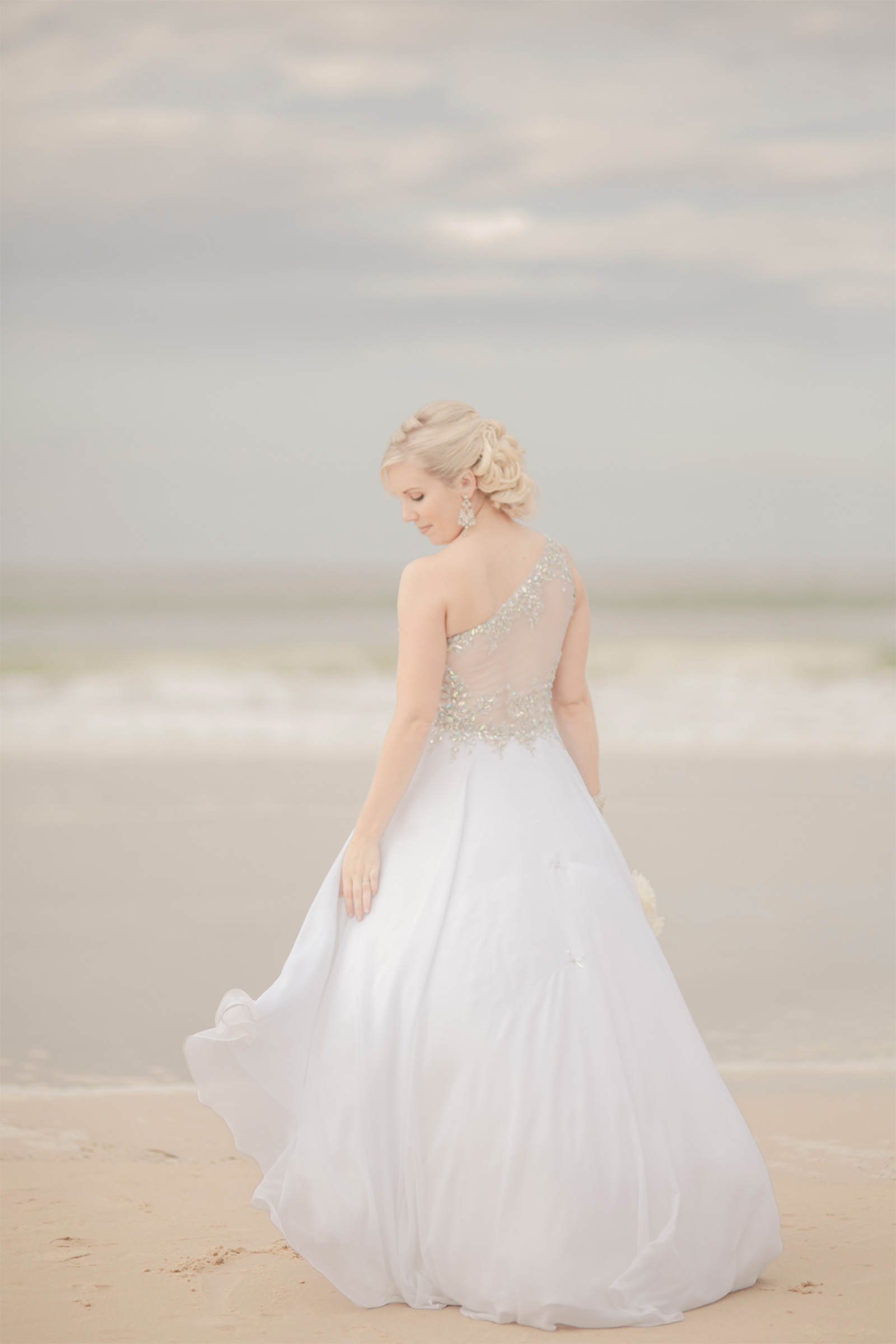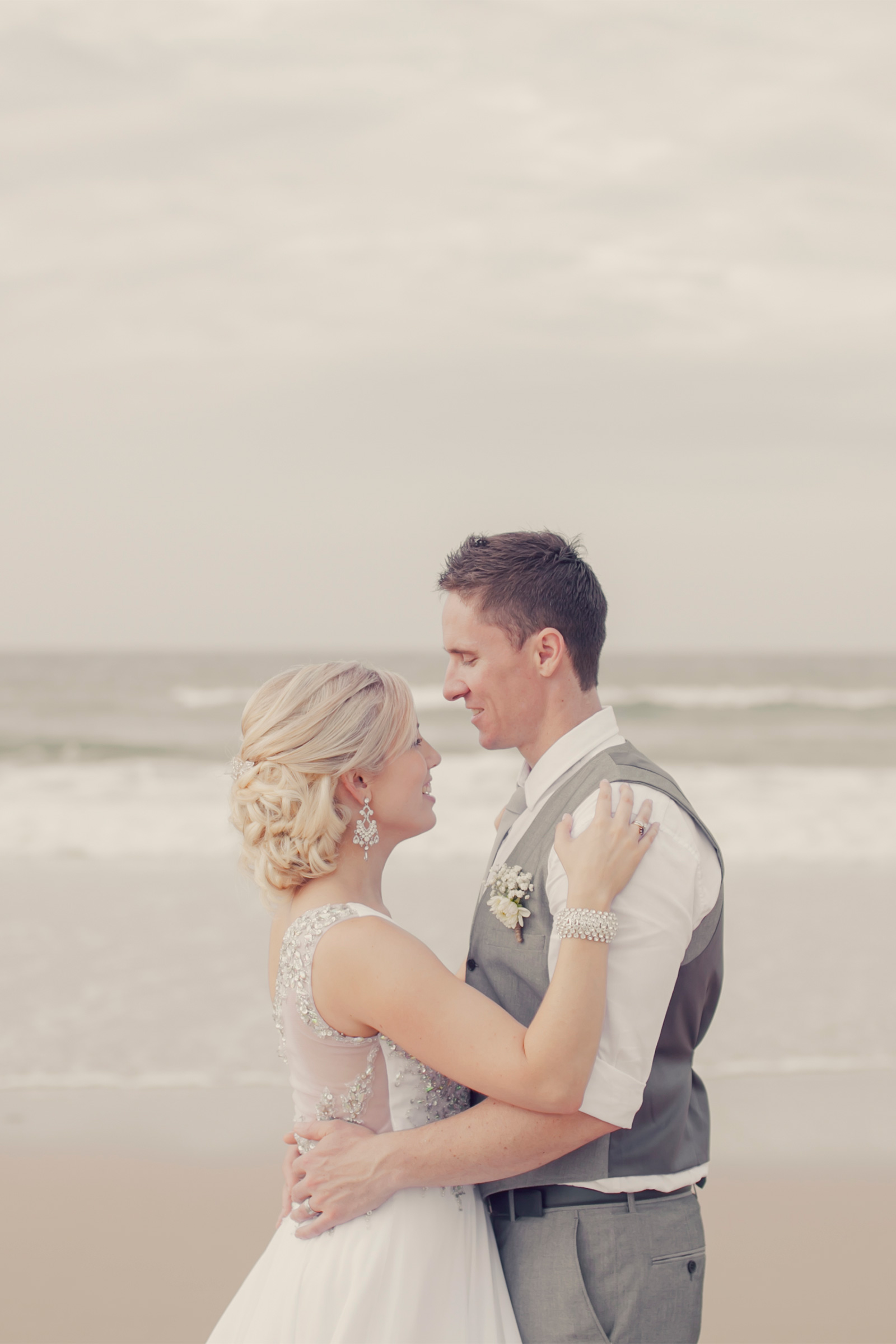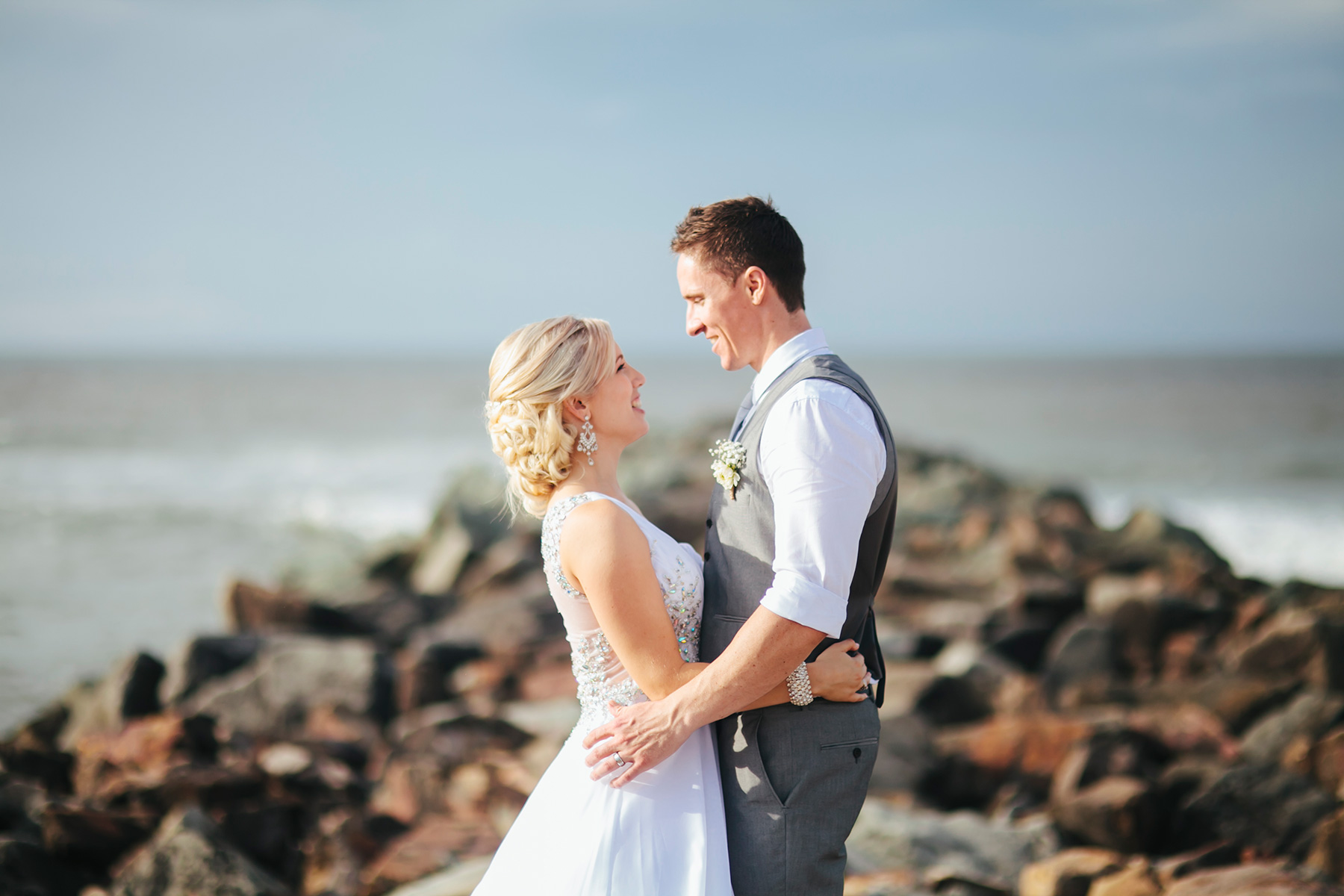 The beachside setting created plenty of picture-perfect moments for photographer Cam Neville.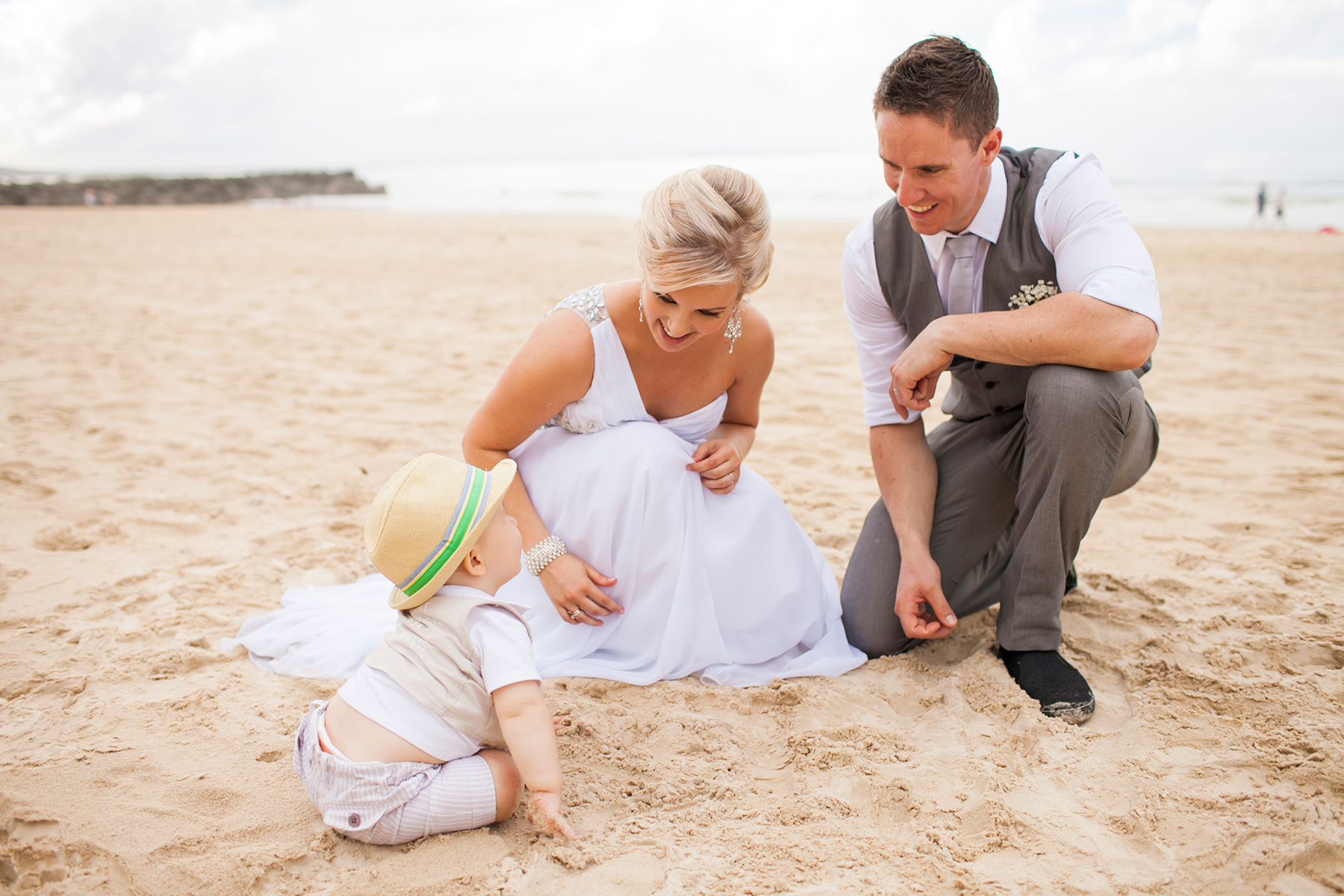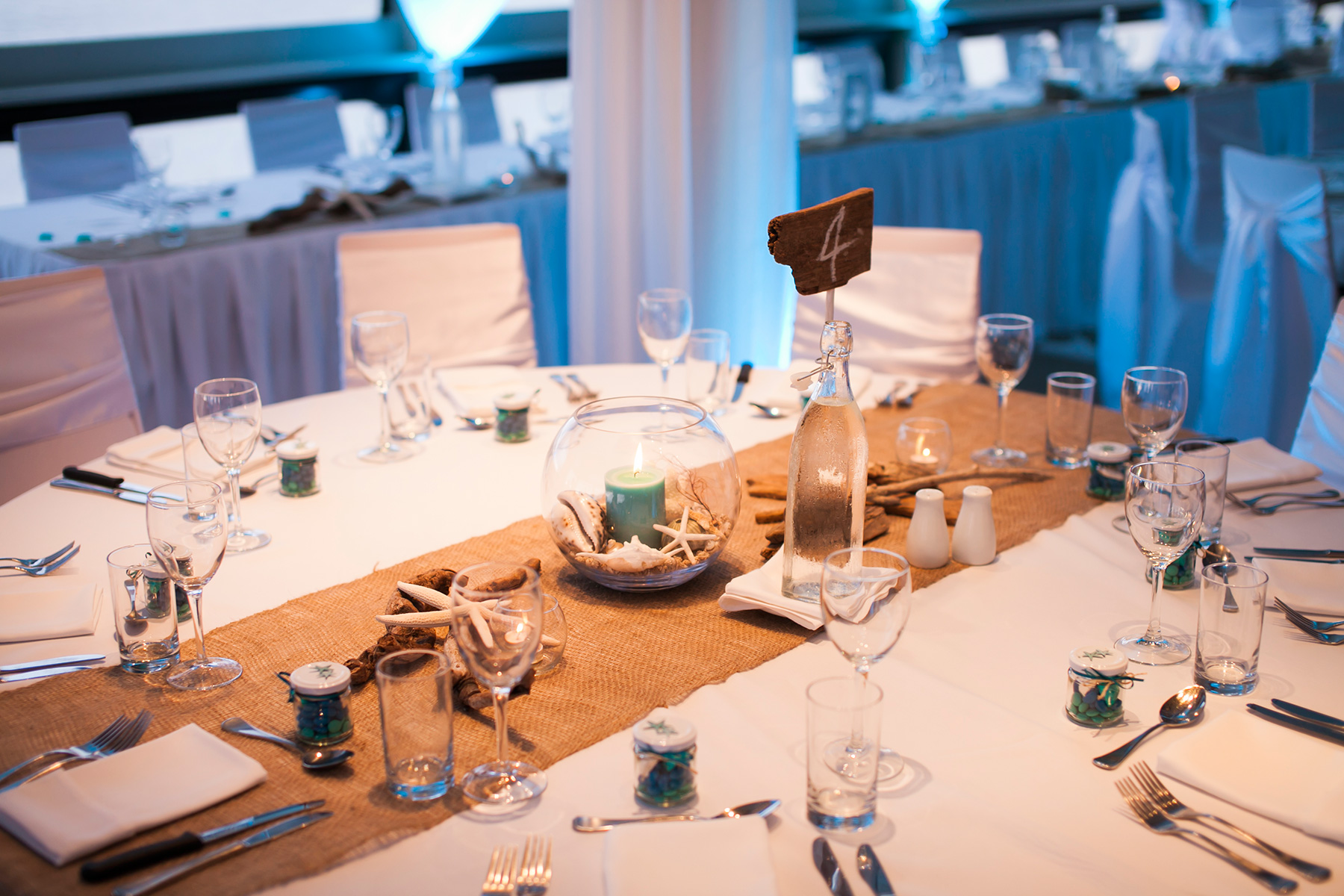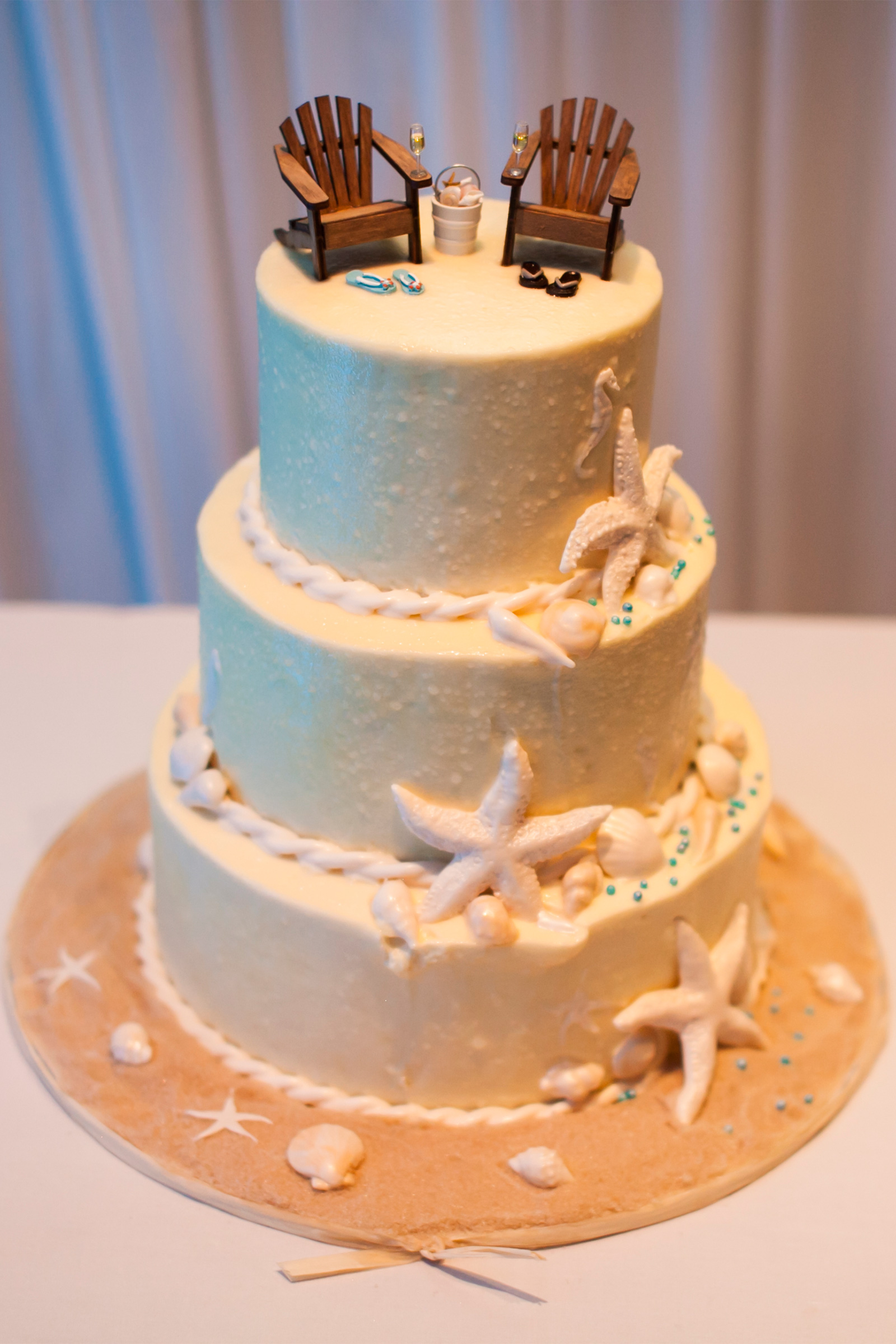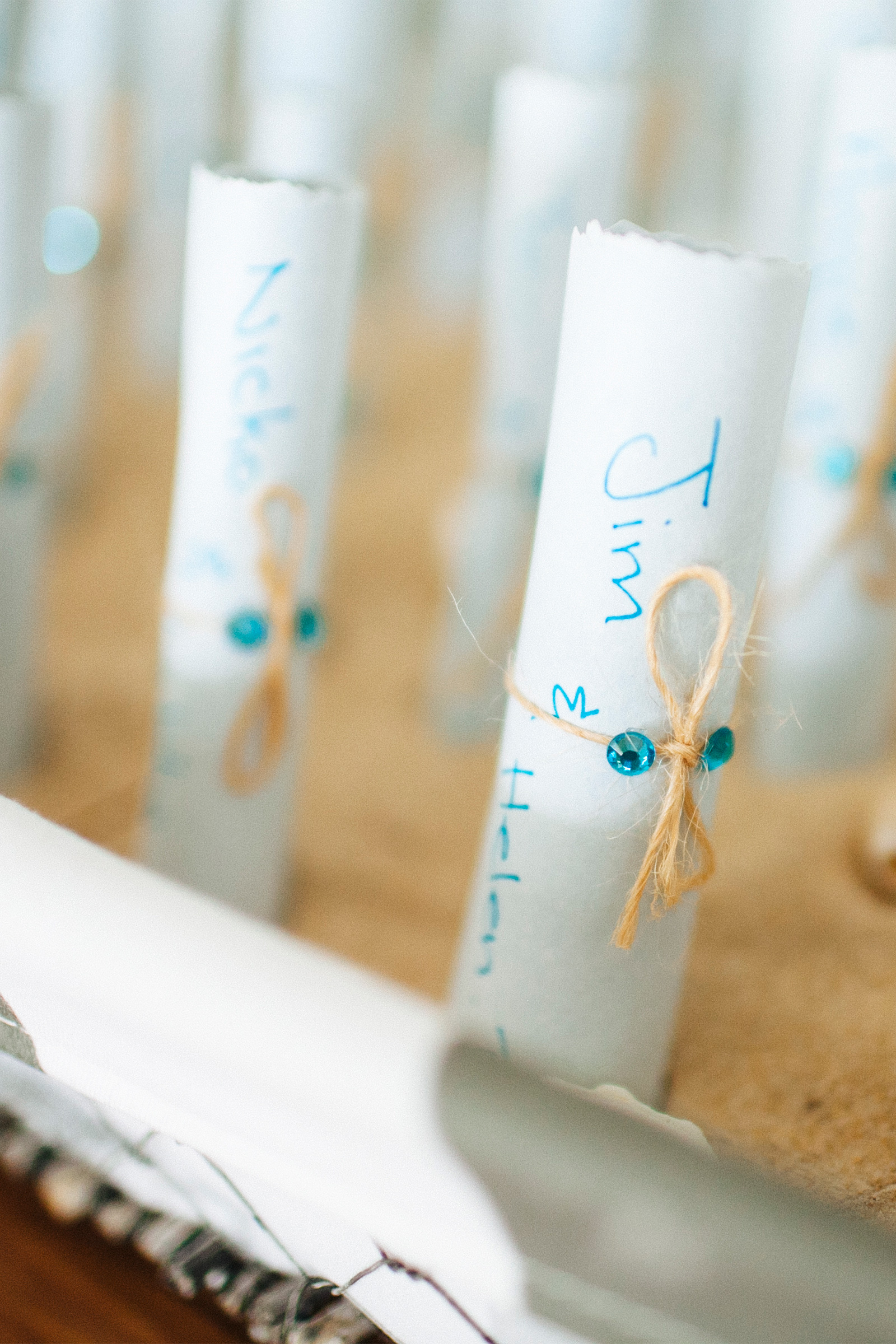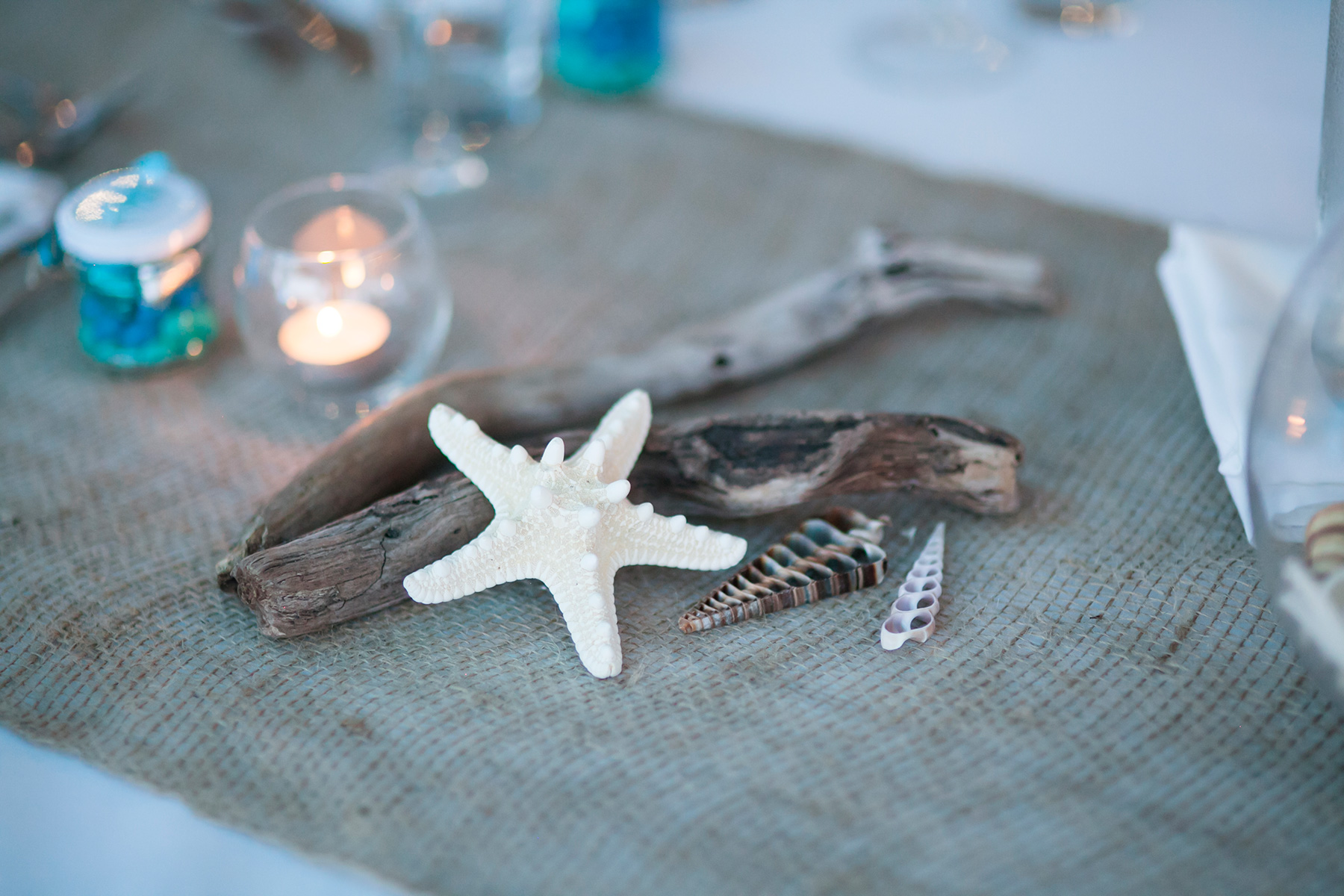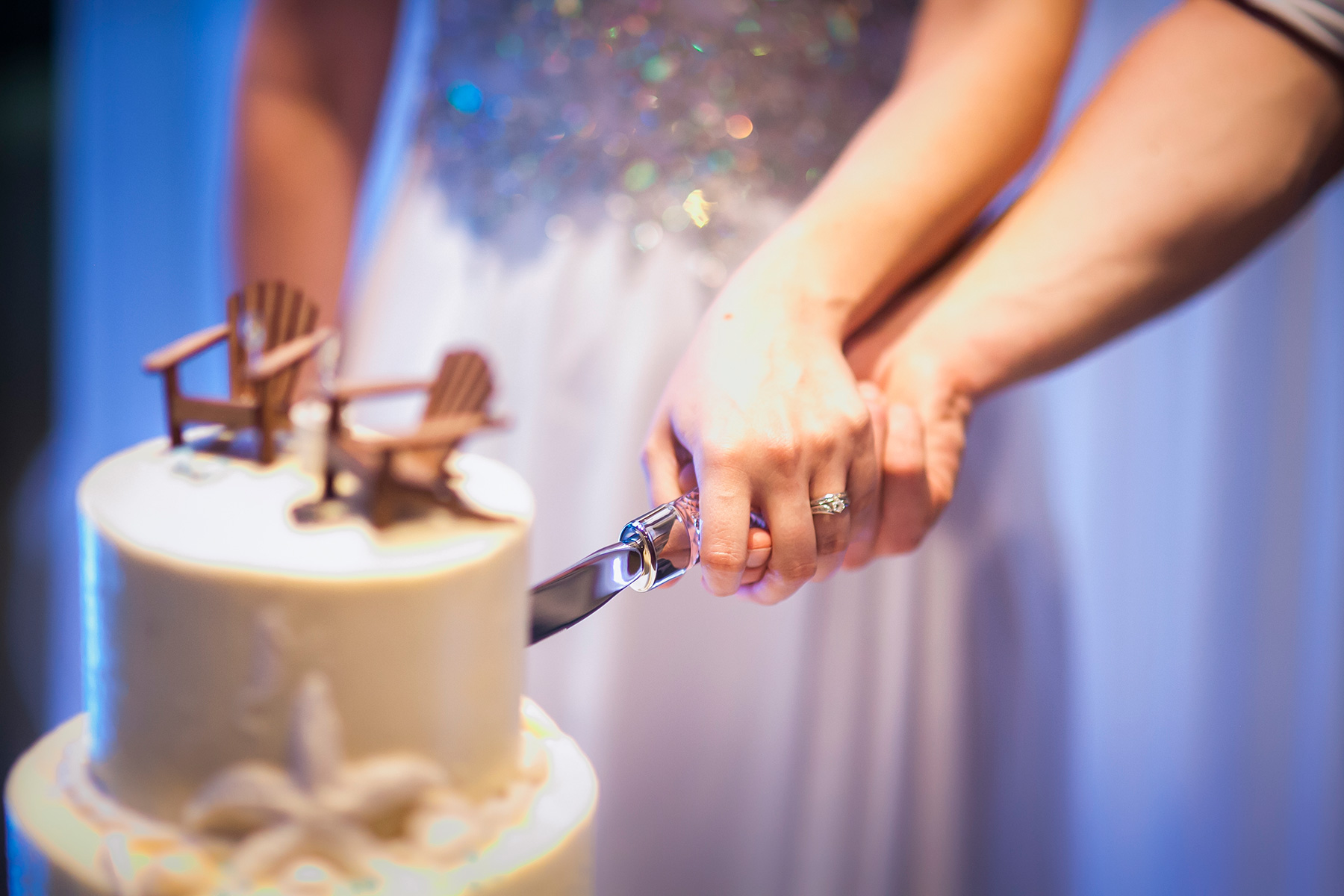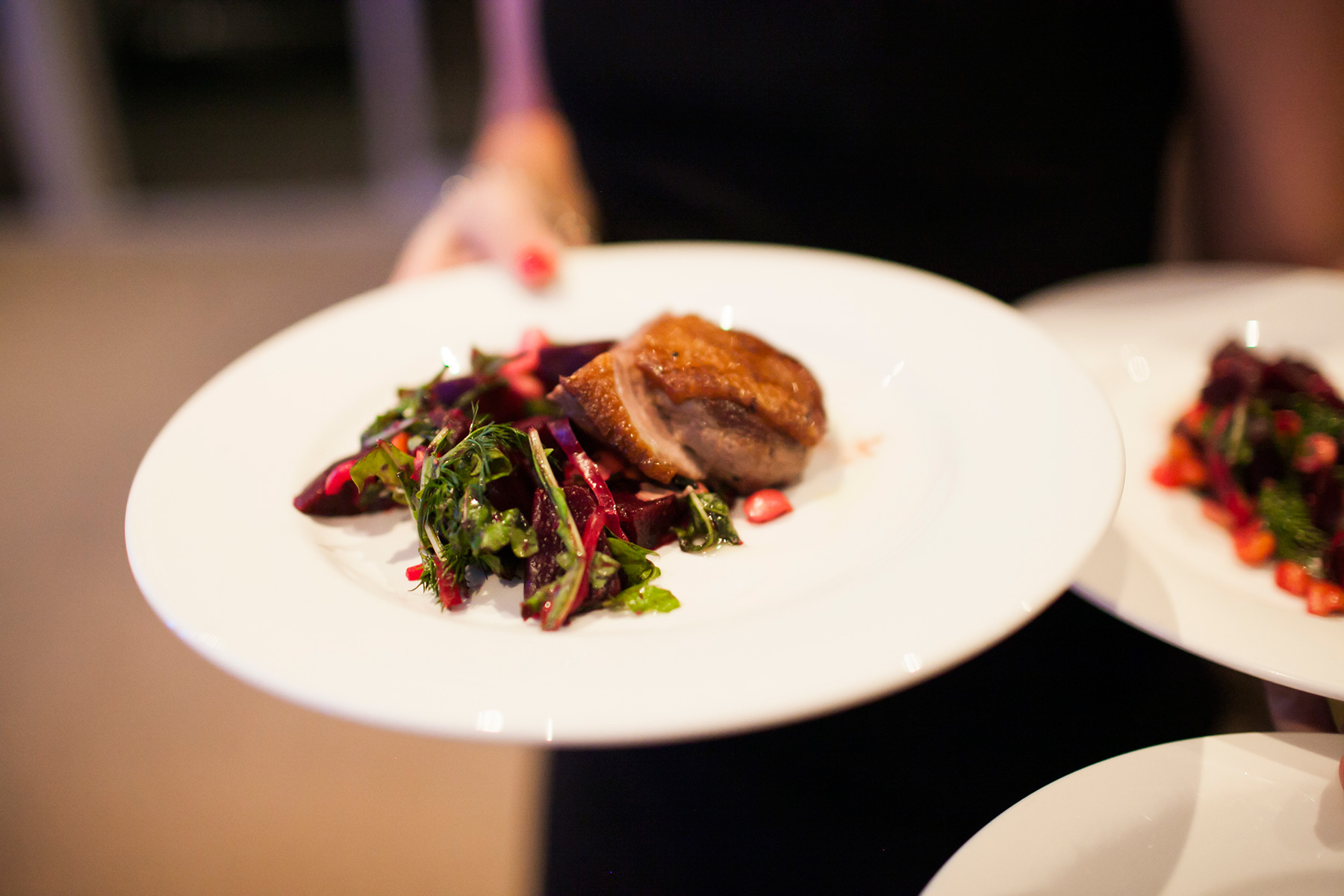 Photos by Cam Neville.