With a background in film and television production, Krystal Kovacs and Vanna Seang ensured their elegant rustic wedding had a touch of silver screen glamour.
It began before the Sydney pair even walked down the aisle thanks to a special pre-wedding film shoot. "We had the best underwater wedding video filmed at Clovelly Beach," Krystal, 28, says. "We were caught in heavy tides, while still trying to look graceful underwater!"
The loved-up pair met a decade ago in a Sydney bar and Vanna, 32, proposed in 2014, with the couple spending 18 months planning their perfect day. They wed on March 5, 2016, beginning with a traditional tea ceremony before walking down the aisle in front of 100 guests at Sydney's Centennial Park.
The reception was held at the Prince Henry Centre, Little Bay and the couple had plenty of surprises in store. "We had a surprise flashmob at our reception. The dancers appeared to be guests, seated throughout the reception," explains Krystal. "They would then begin to get up and dance…making their way to the dance floor to perform a spectacular dance. Followed by the rest of the bridal party!"
The couple says the wedding's only hiccup came at the end of the night when they realised they had forgotten to organise transport home.
"Thankfully, one of our groomsmen drove all the way back to pick us up!" says Krystal. "It was really funny and ironic since the whole day was so organised, until my husband and I realised we were the last ones standing – in an empty carpark."
Photos courtesy of Kegen Photography and Kwa Nguyen.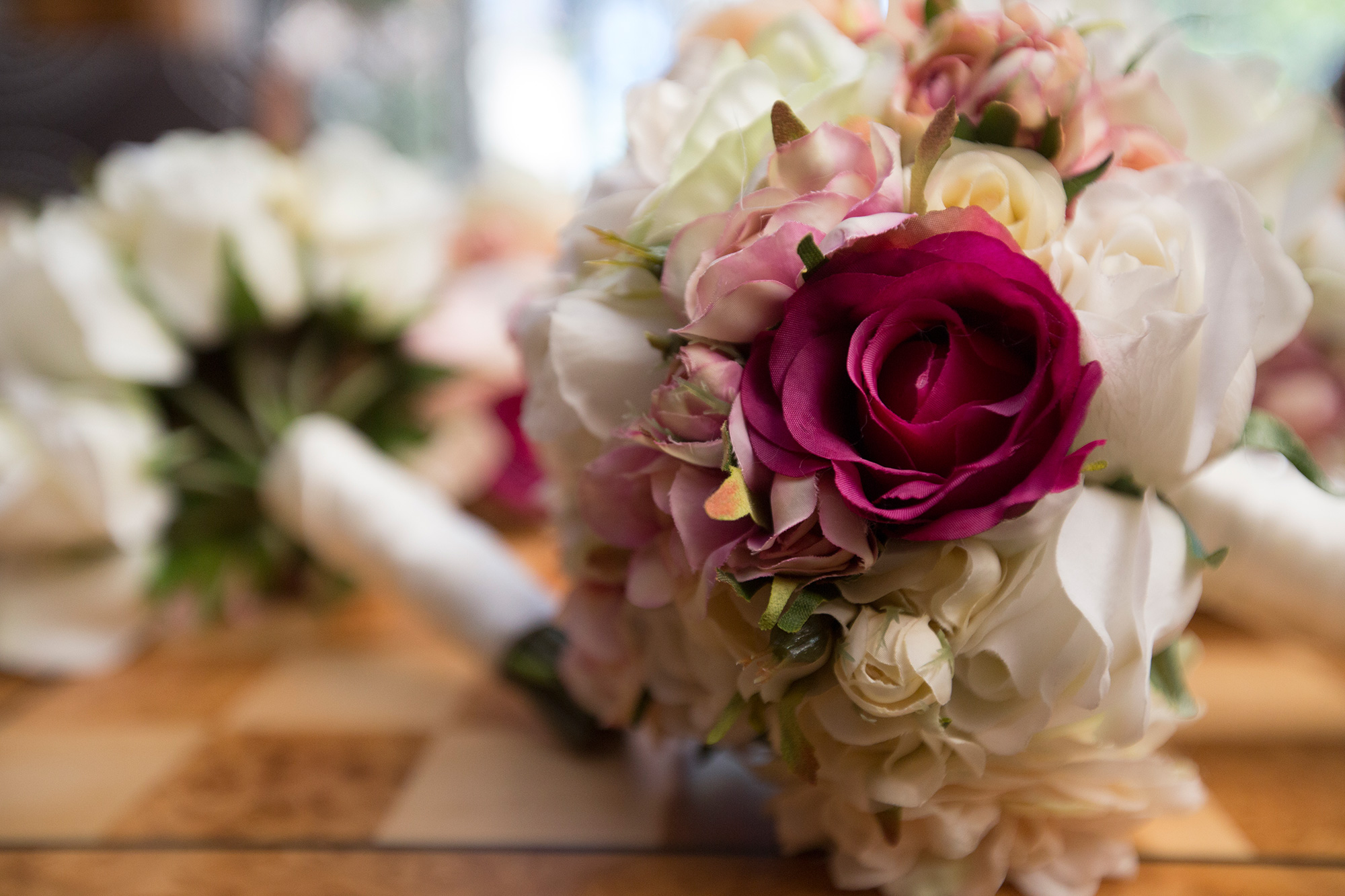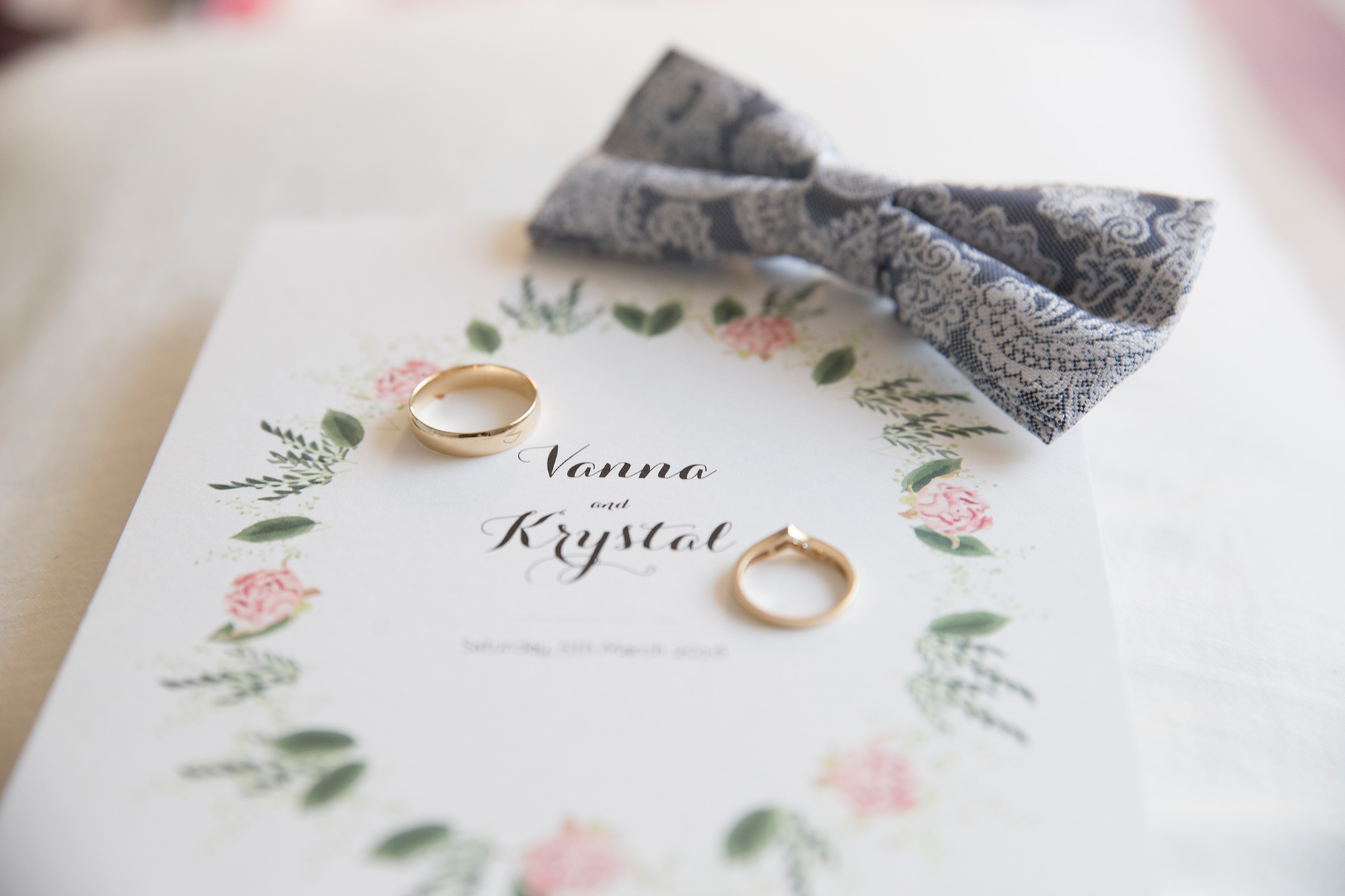 DreamDay Invitations provided beautiful invitations for the couple's elegant rustic wedding.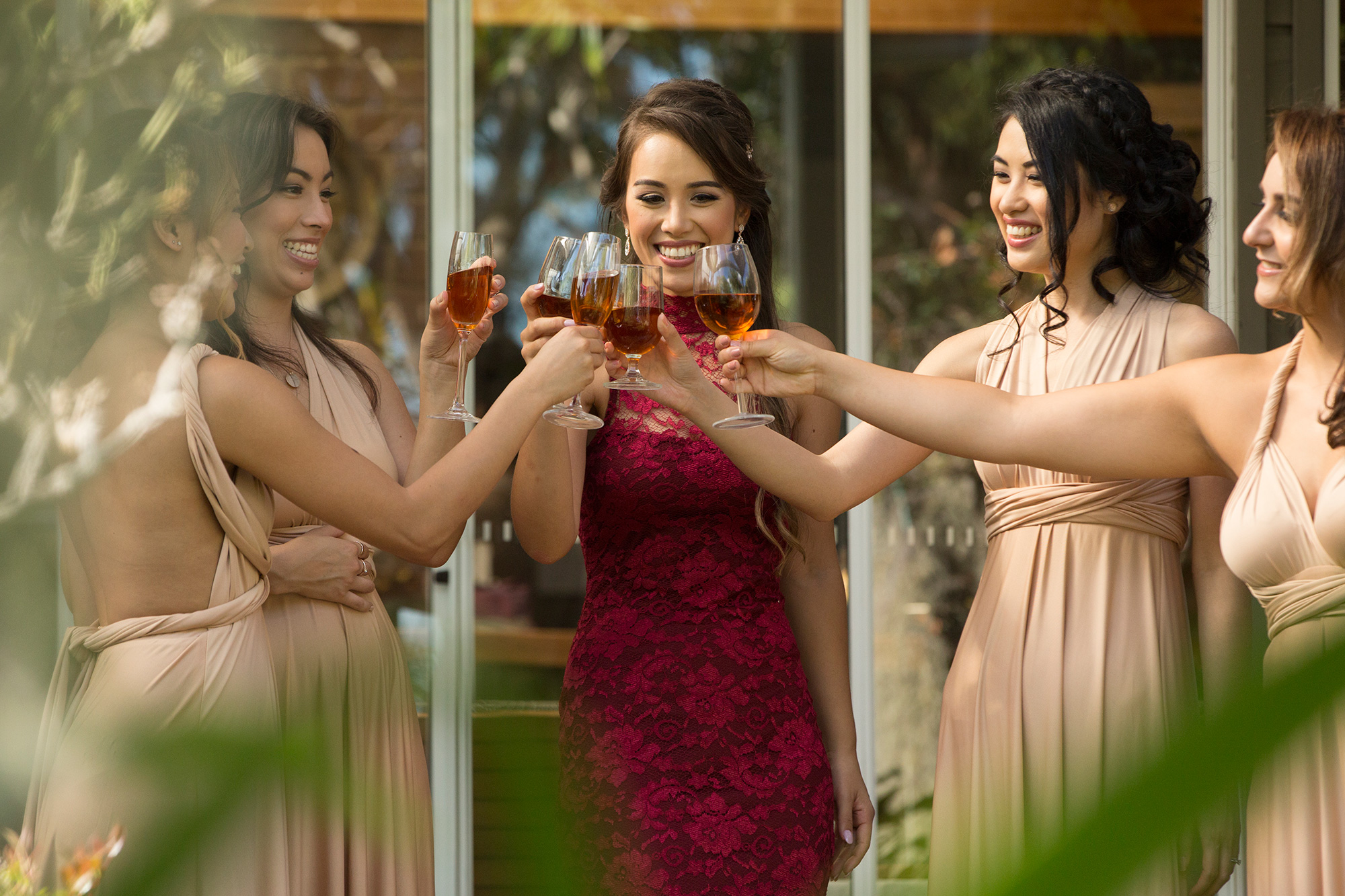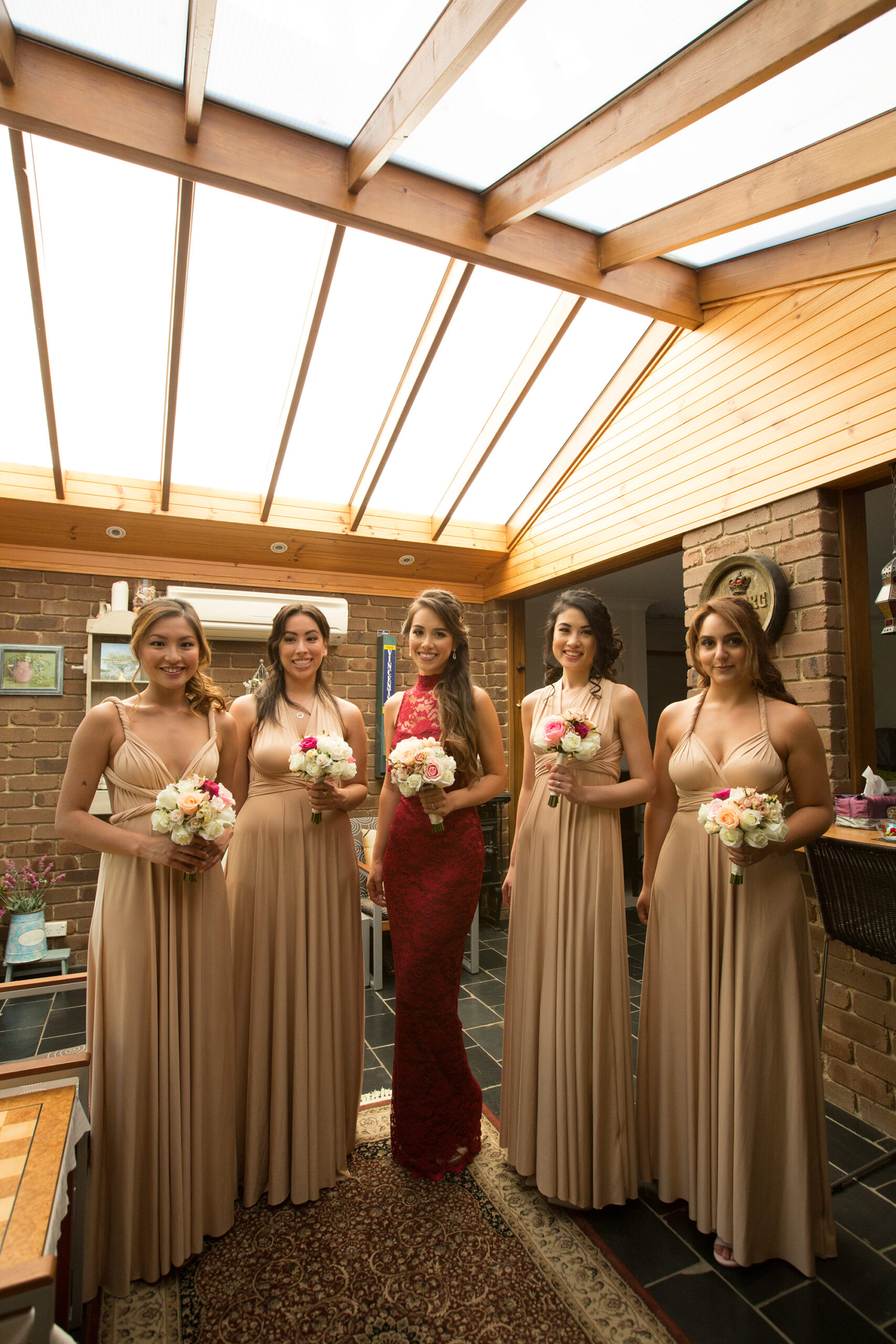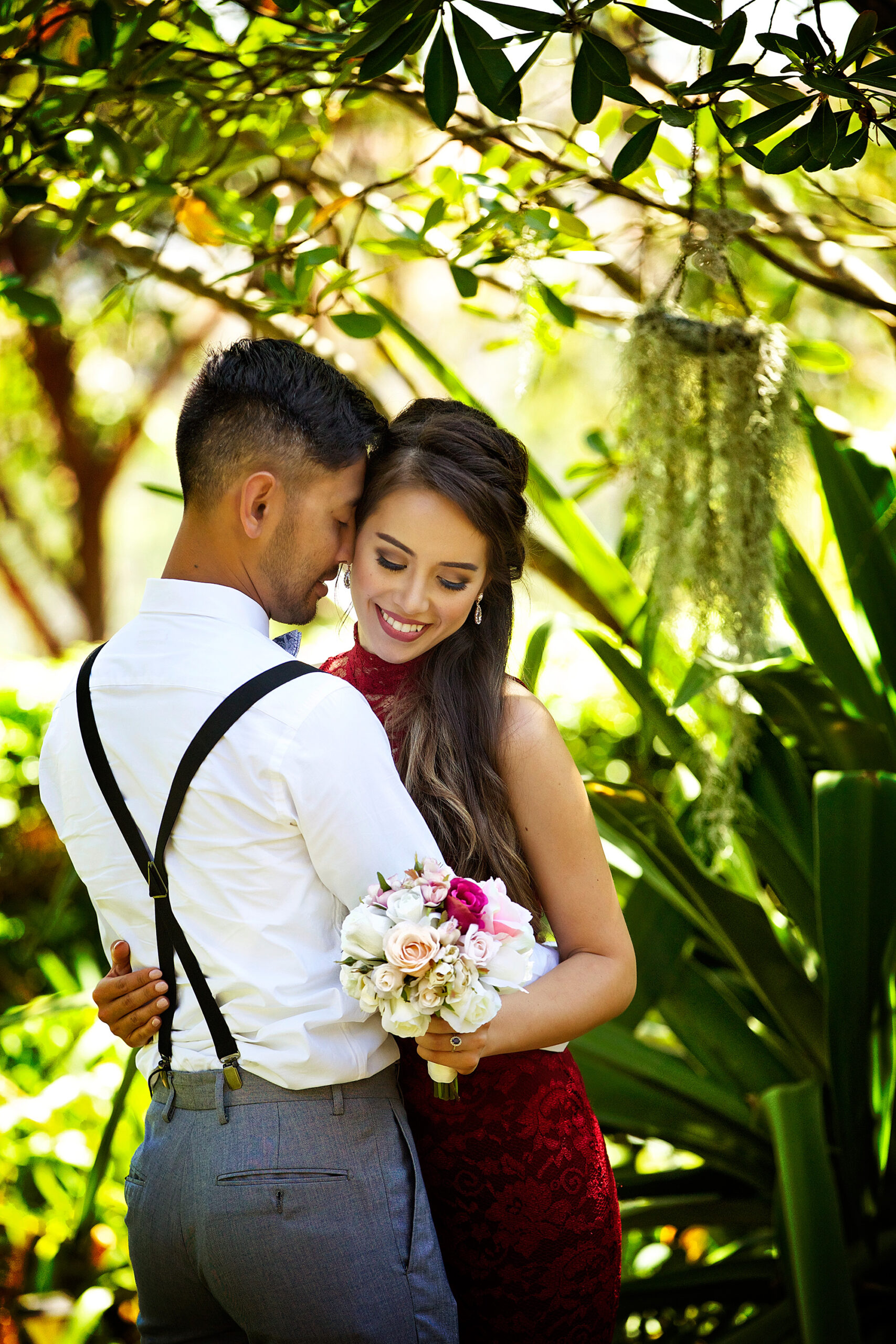 Krystal's gorgeous Michael Hill sapphire engagement ring comes with quite the backstory, with the couple losing it in a shopping mall just hours after collecting it! Luckily, they retraced their steps and found the box poking out from under a mattress in a furniture store they'd been in. "We laughed and cried in relief and disbelief," Krystal says.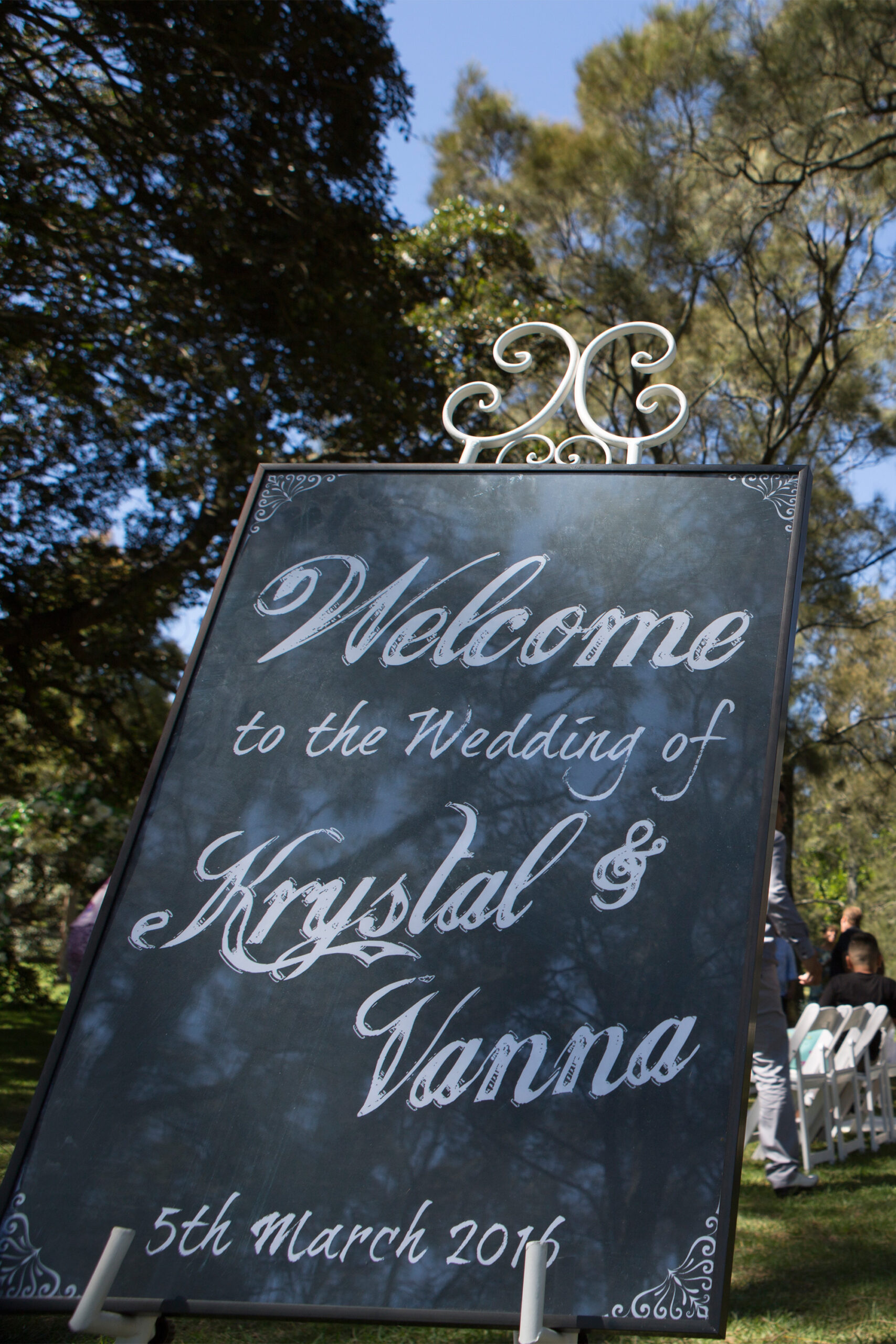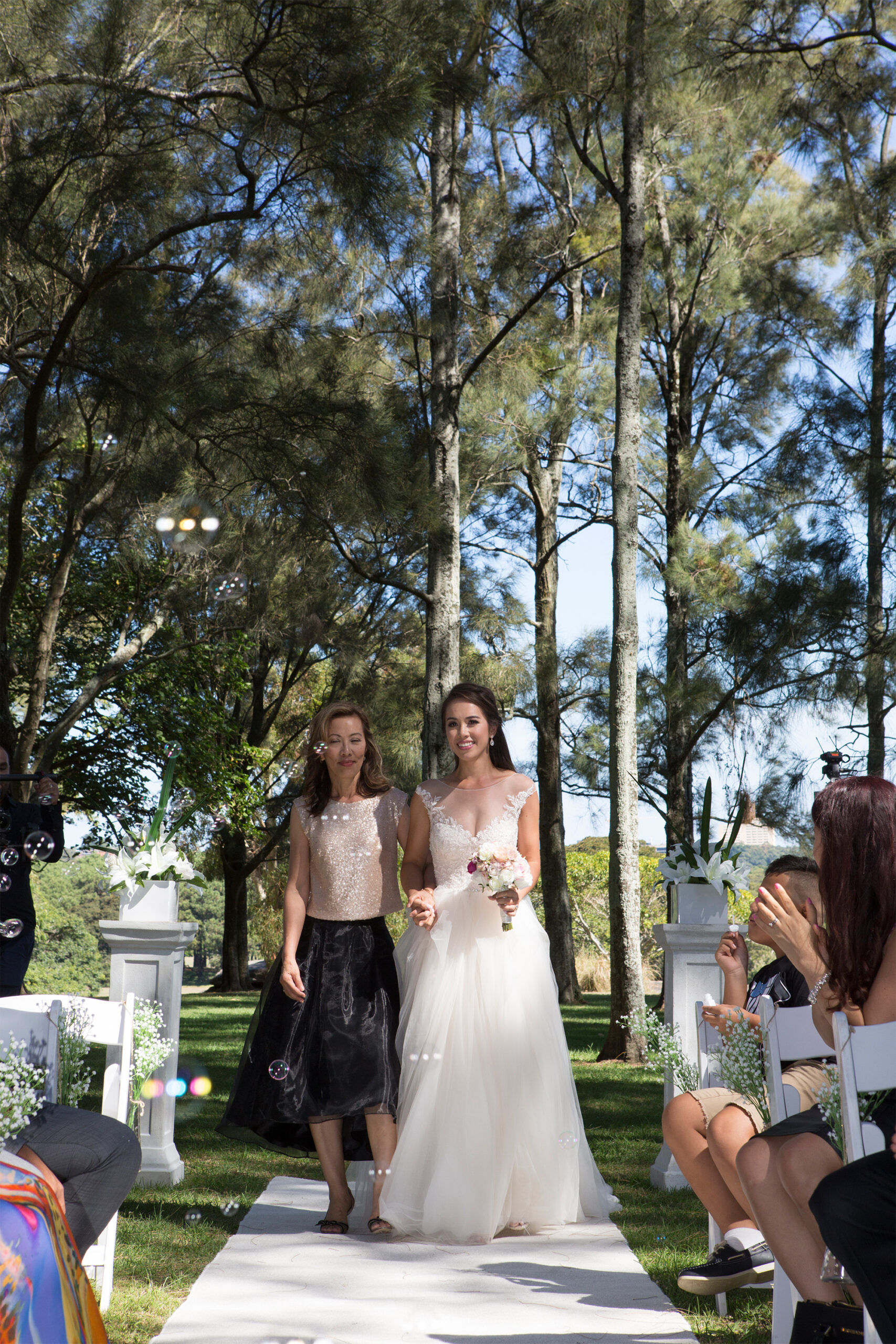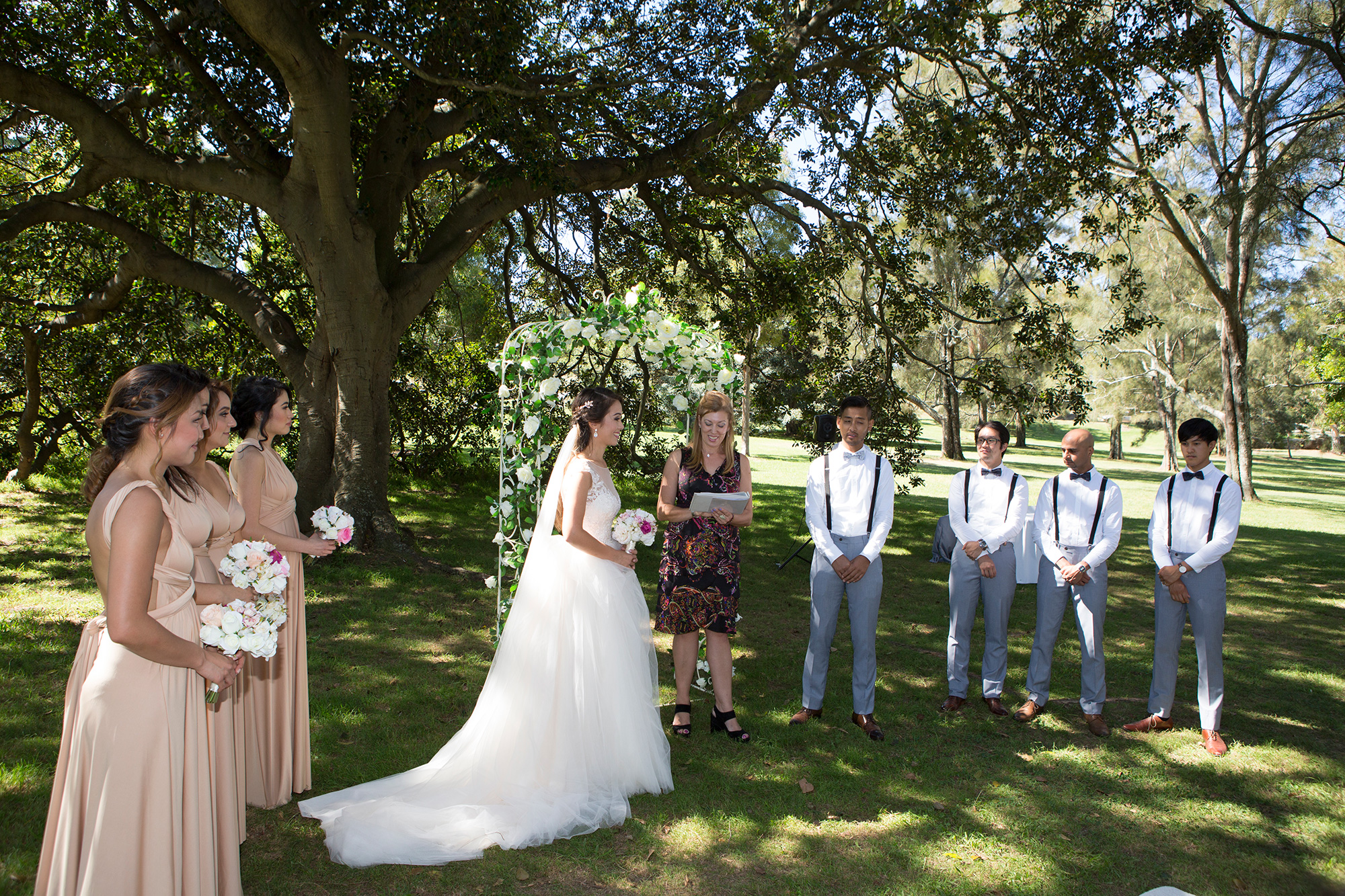 Celebrant Michele Selwyn officiated the garden ceremony.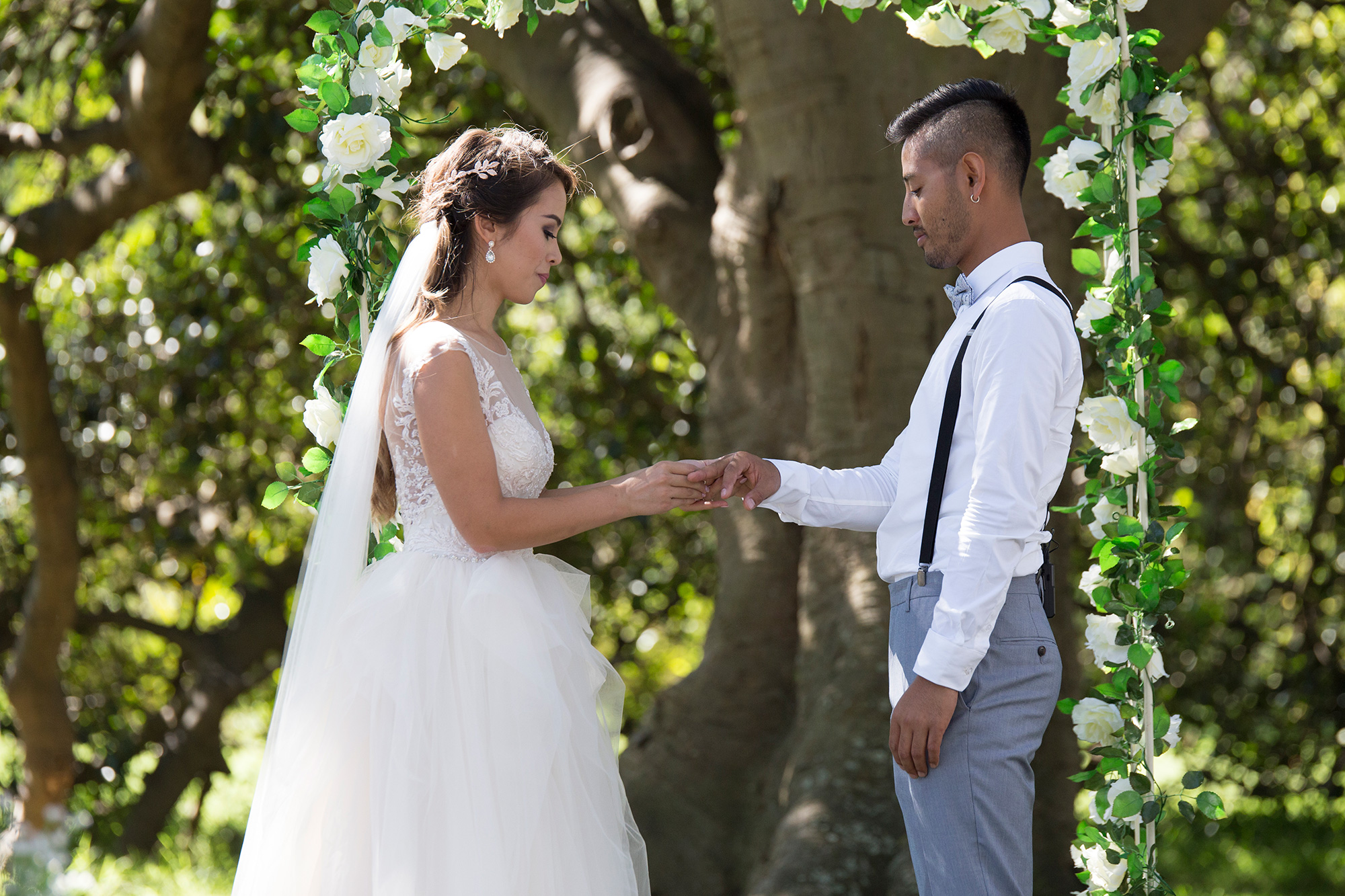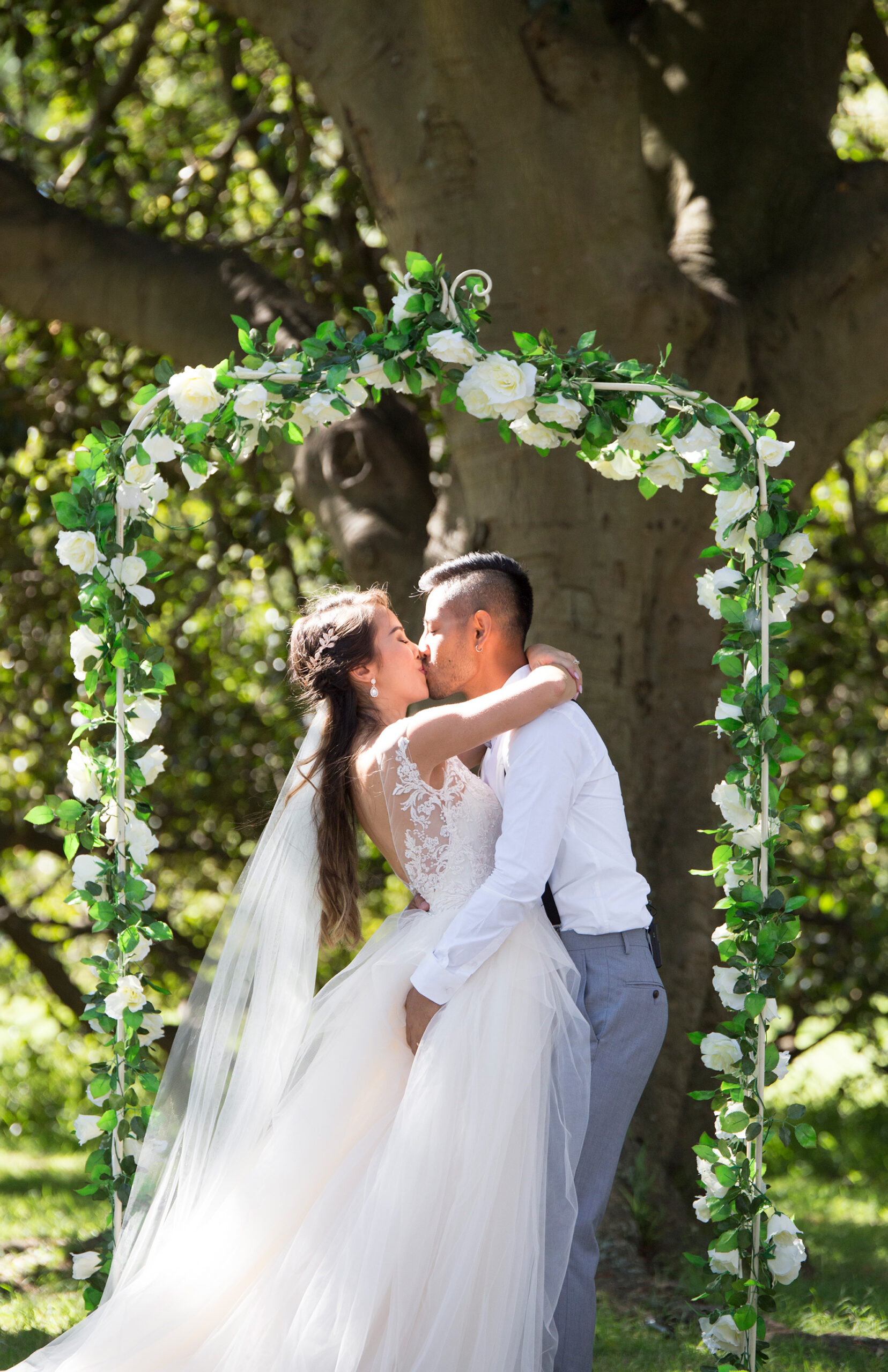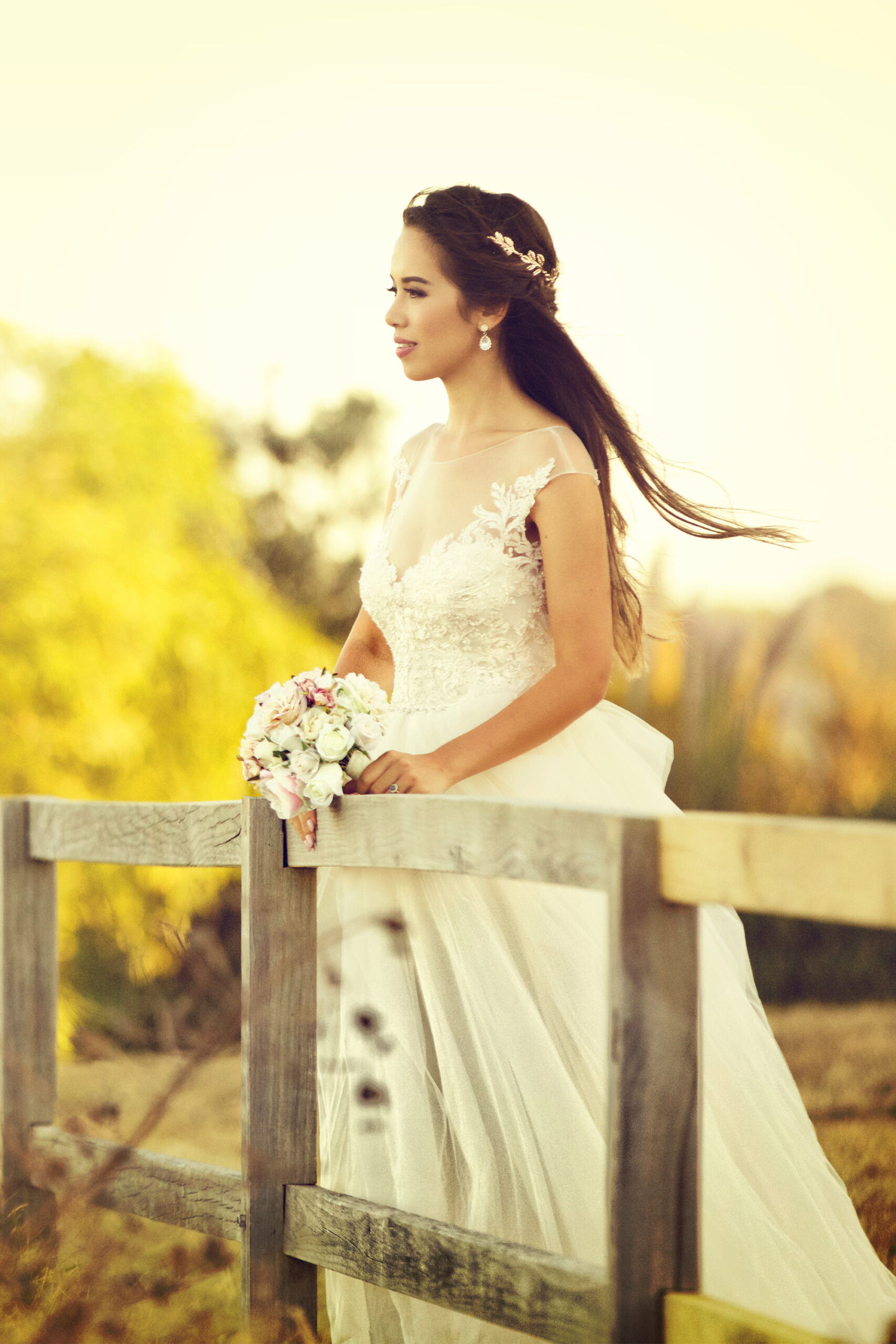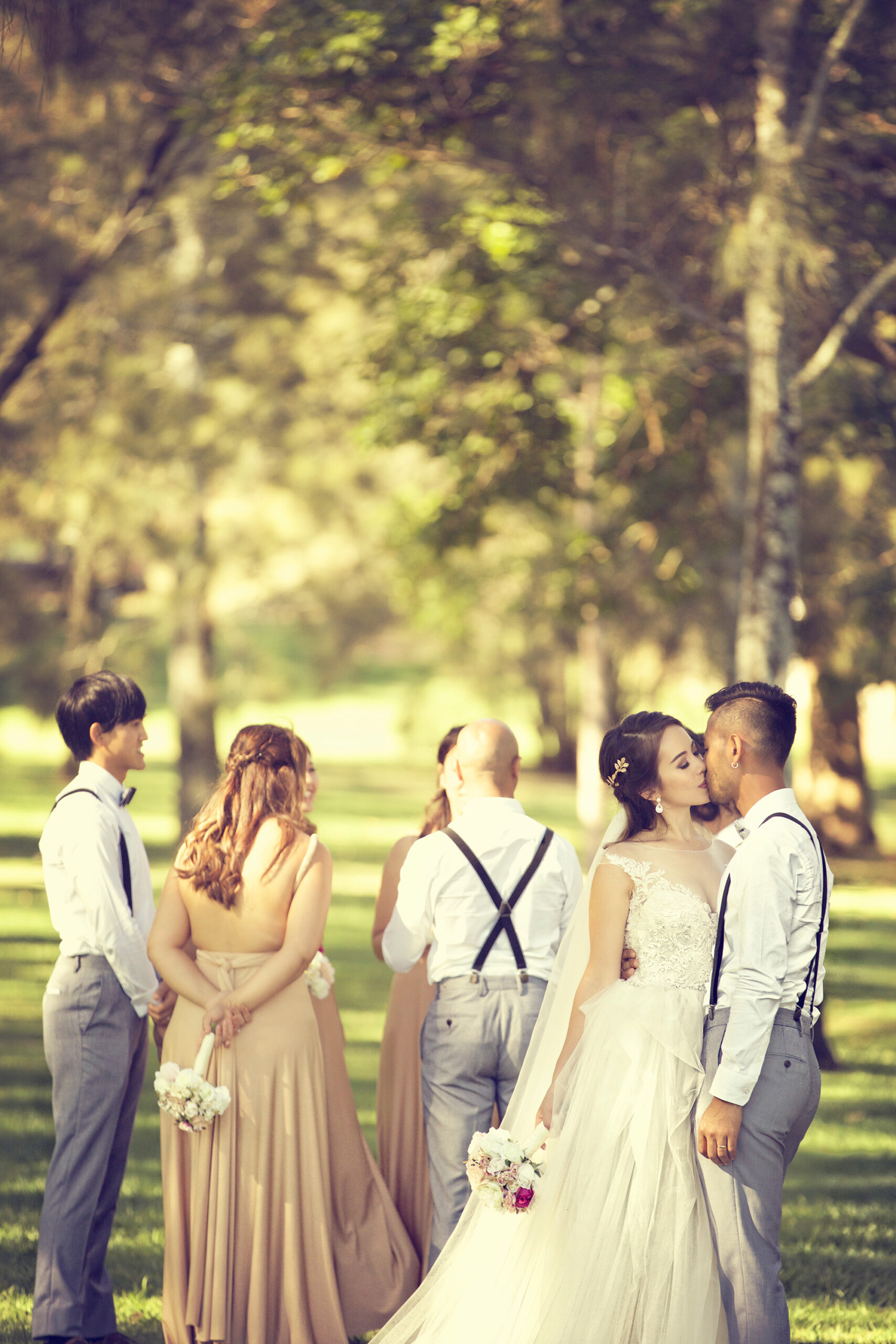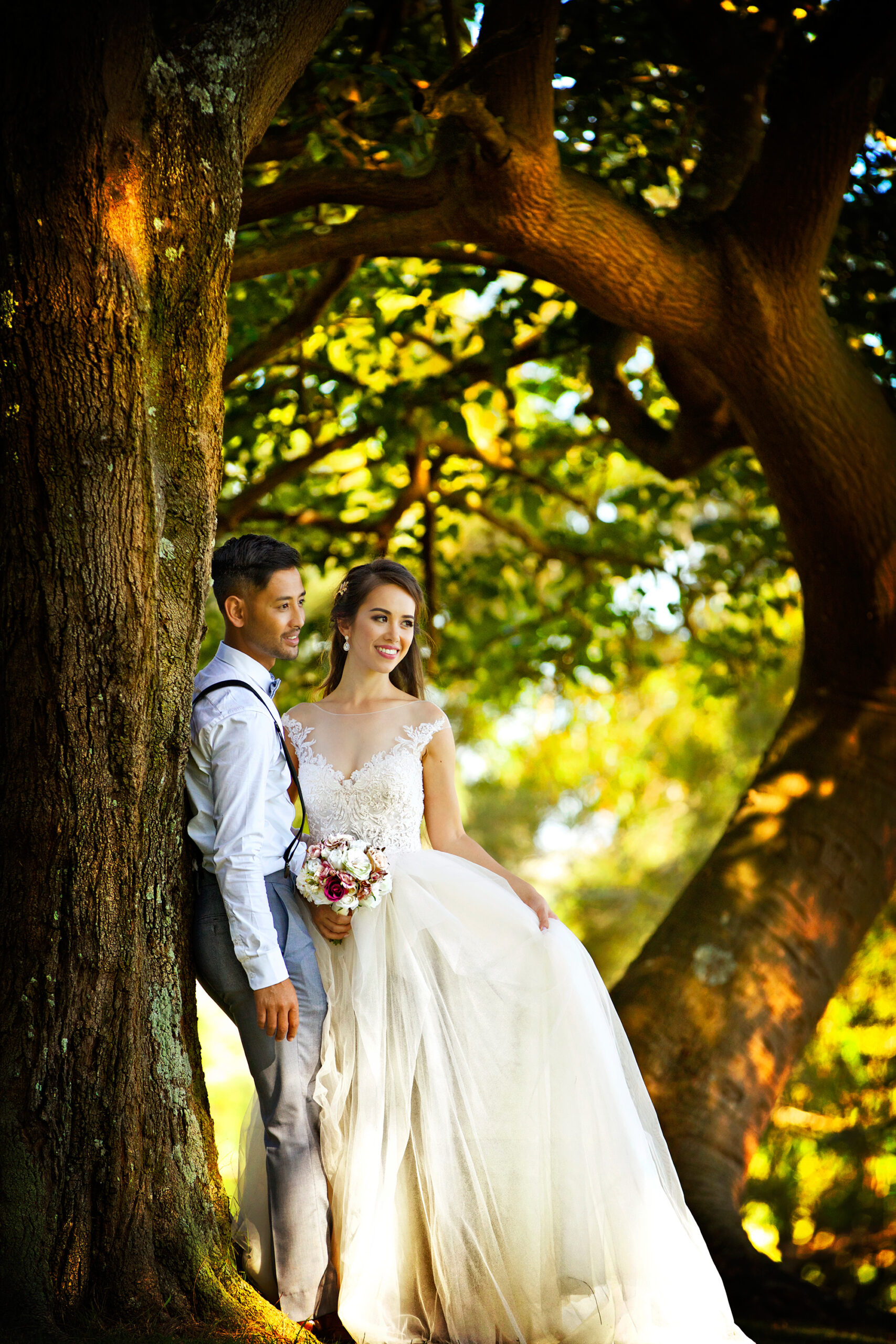 Vanna looked sharp in a shirt and suspenders thanks to Roger David.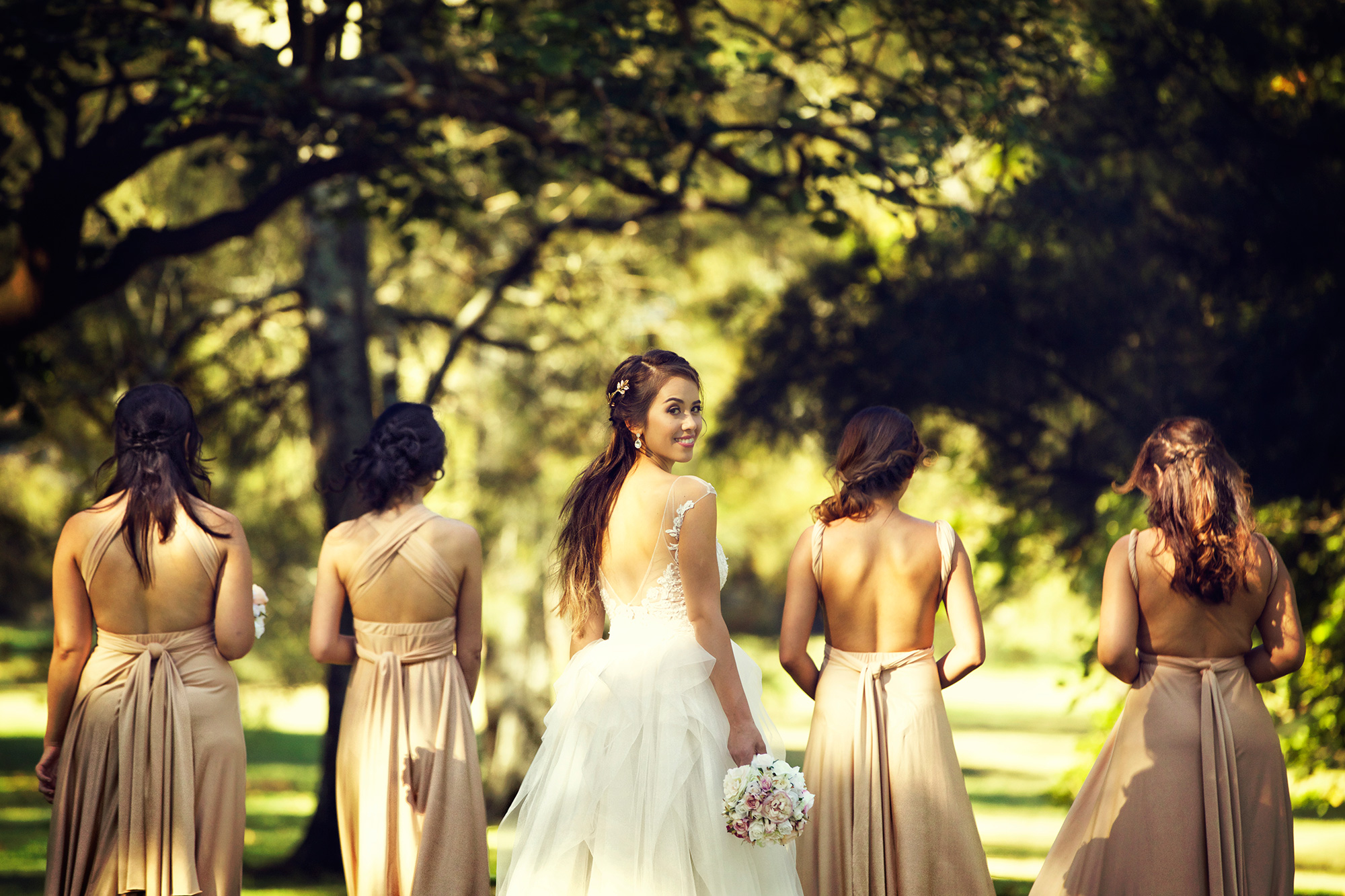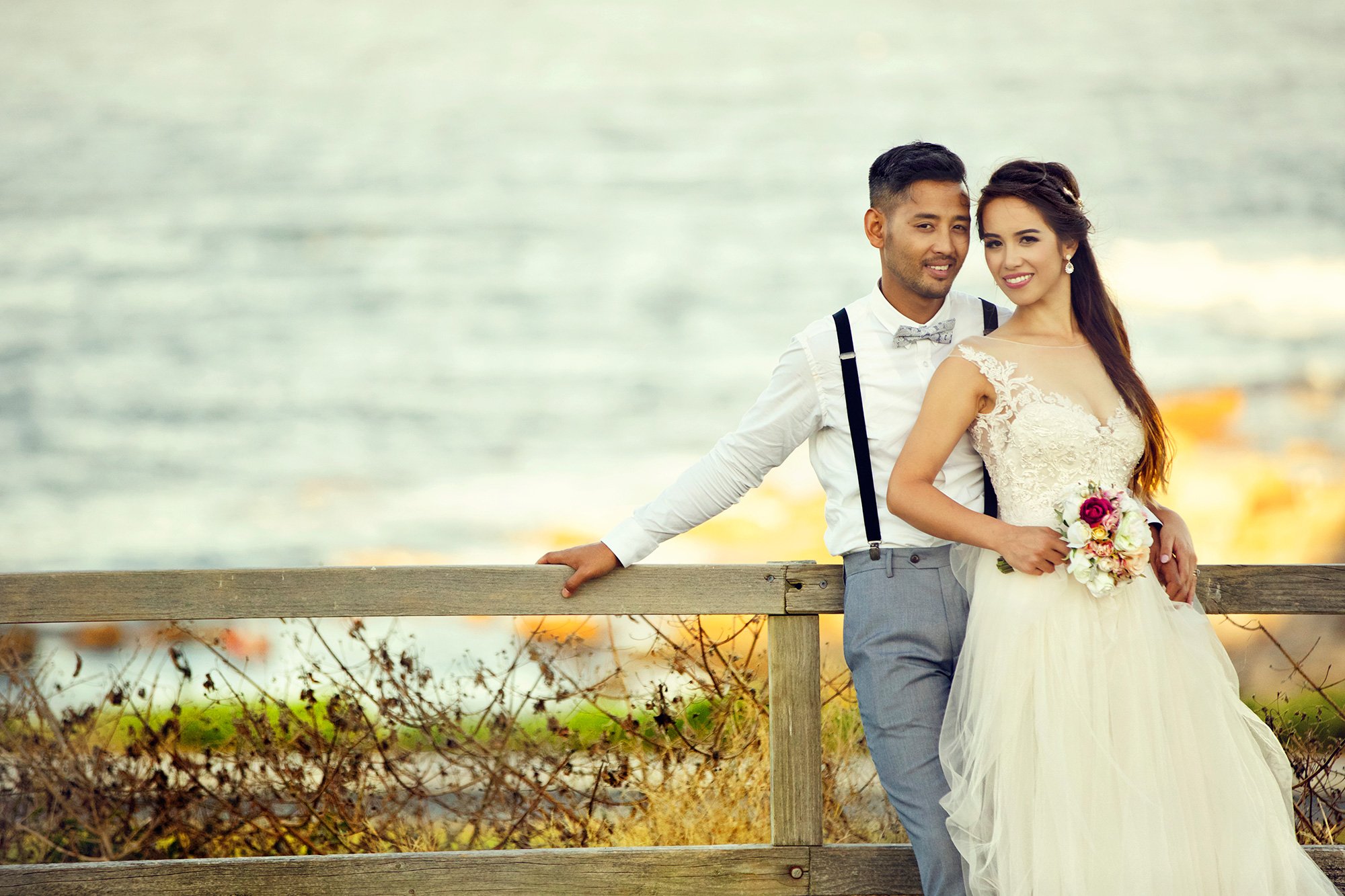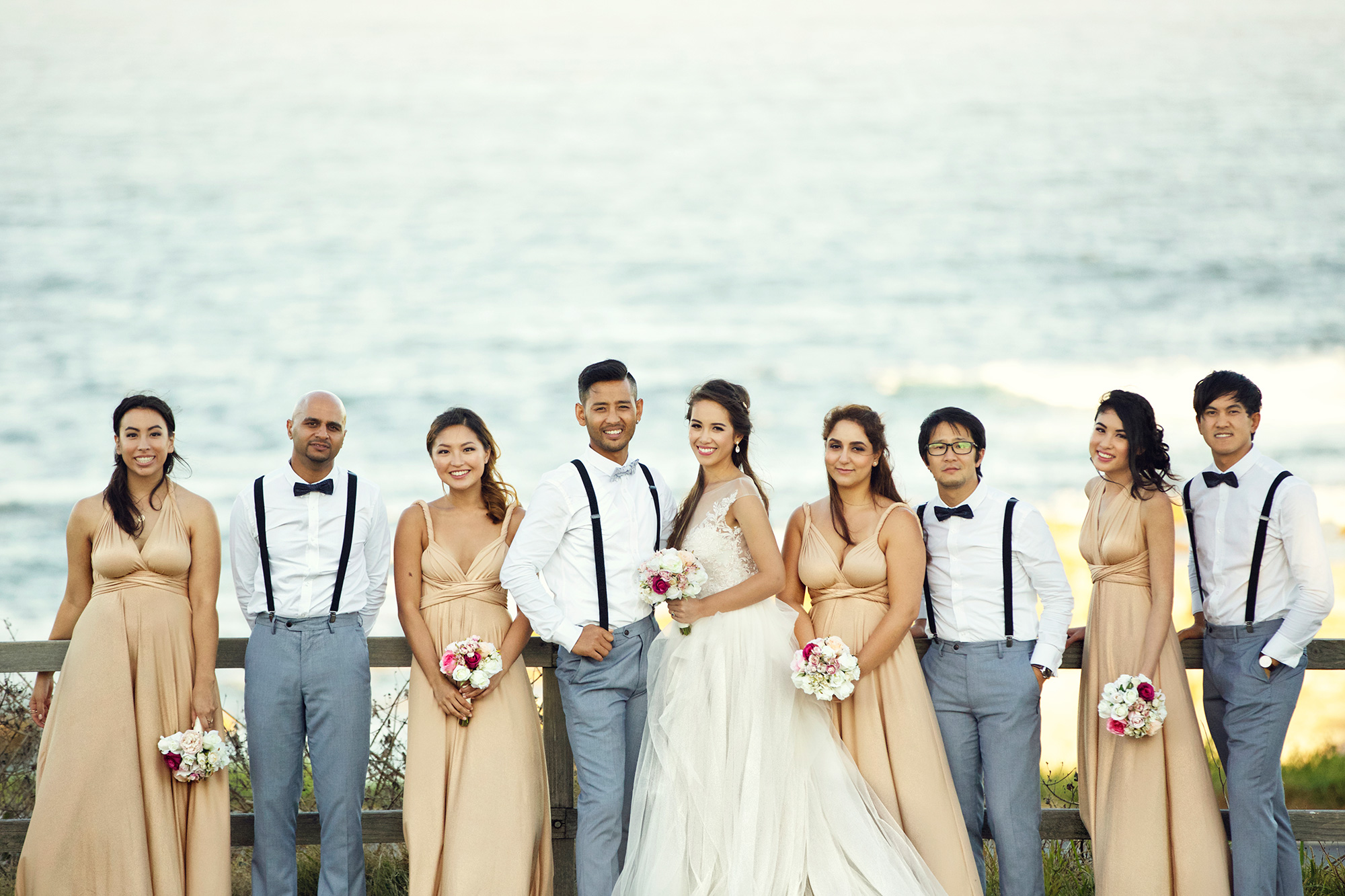 "Over the past decade our relationship has gone from strength to strength, only deepening through life's curve-ball challenges," Krystal says.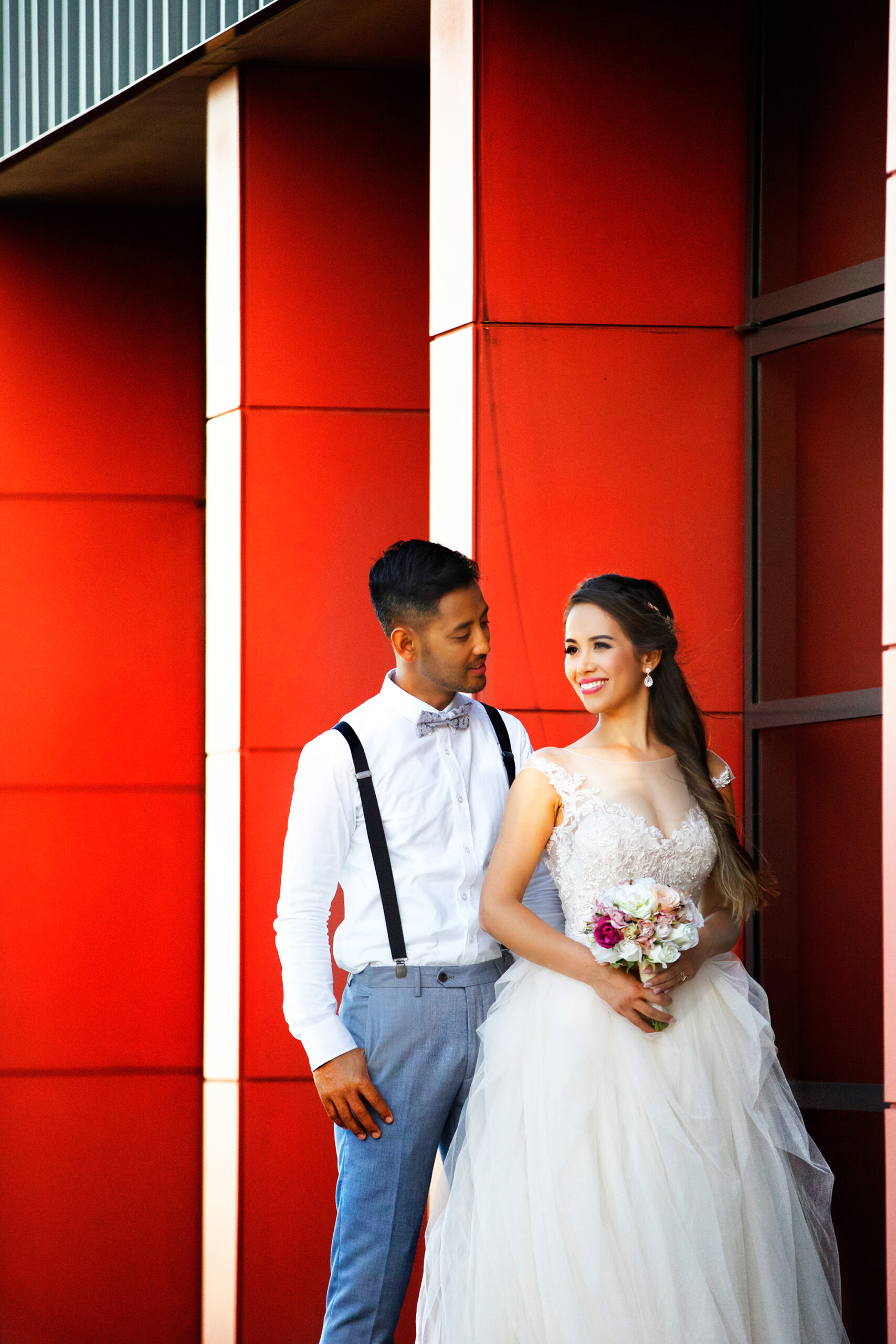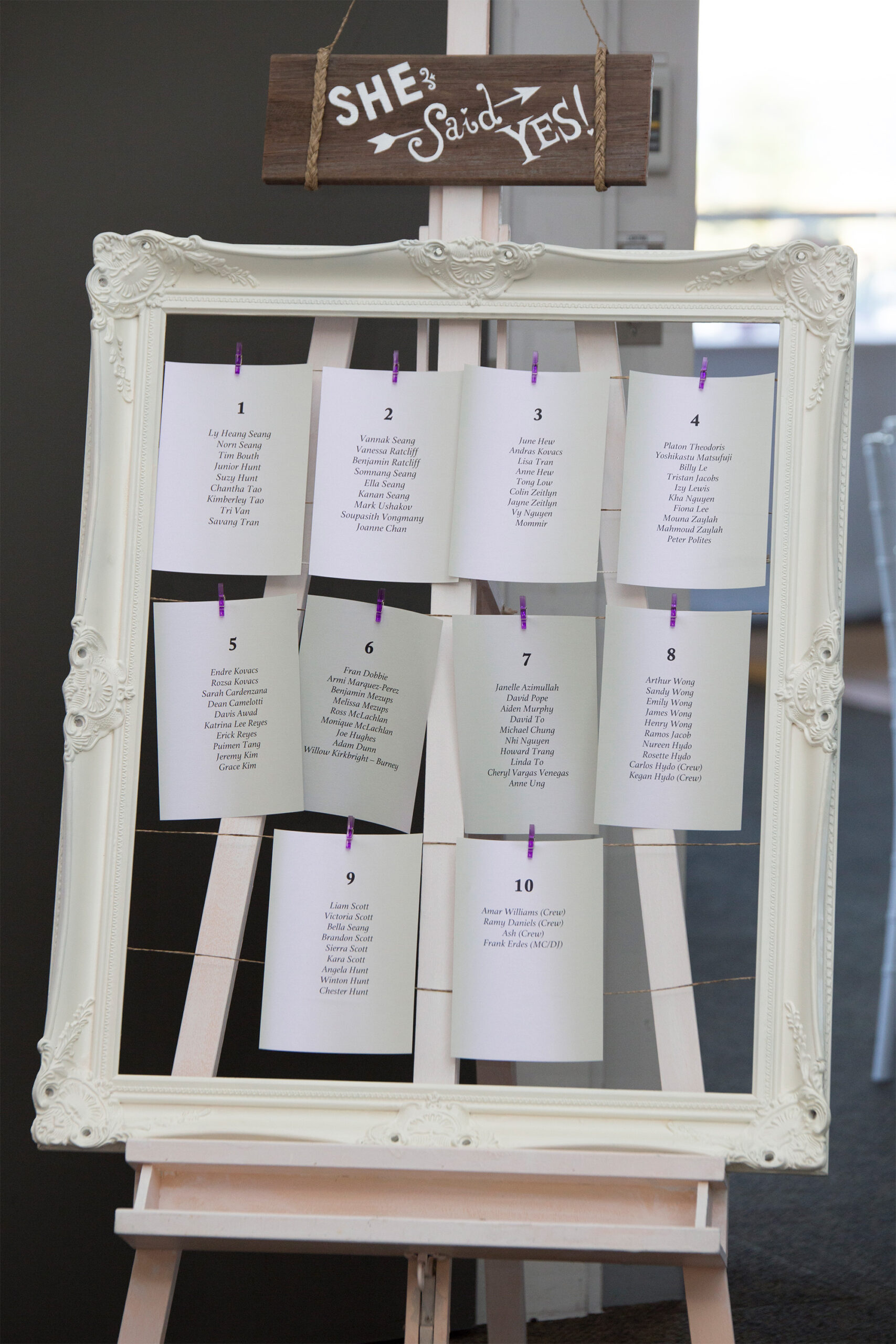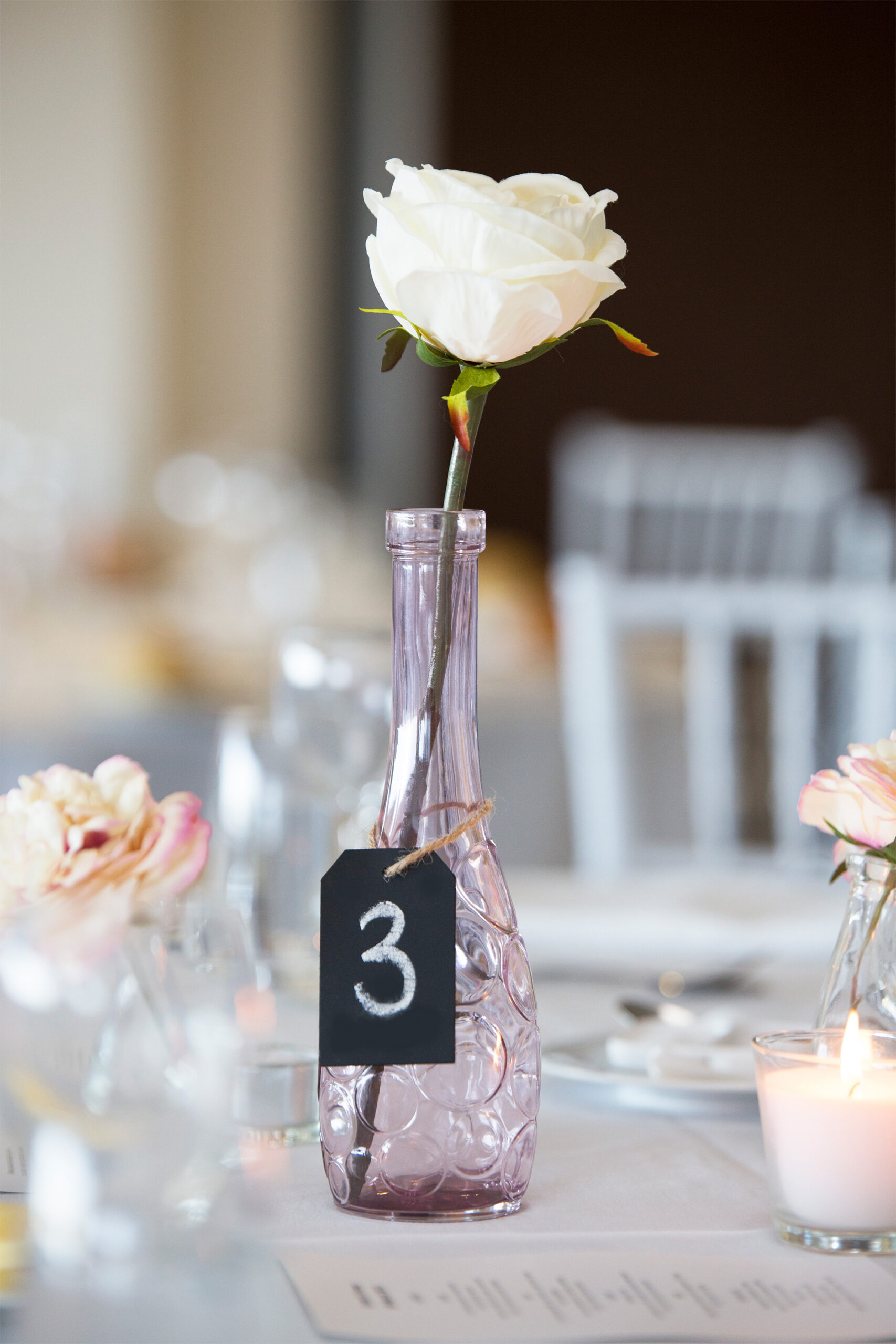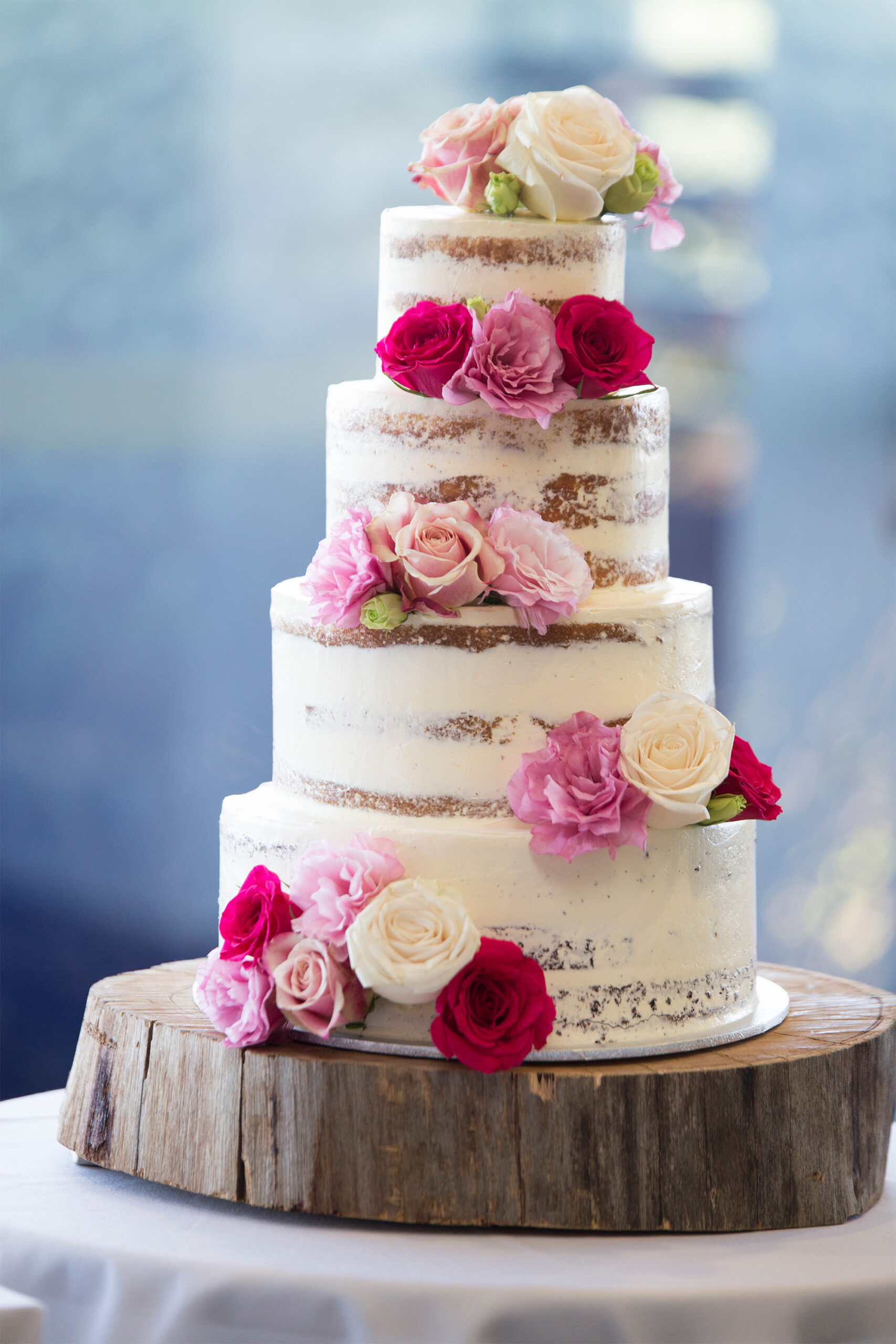 Art of Baking created a four-tiered naked cake for the special day.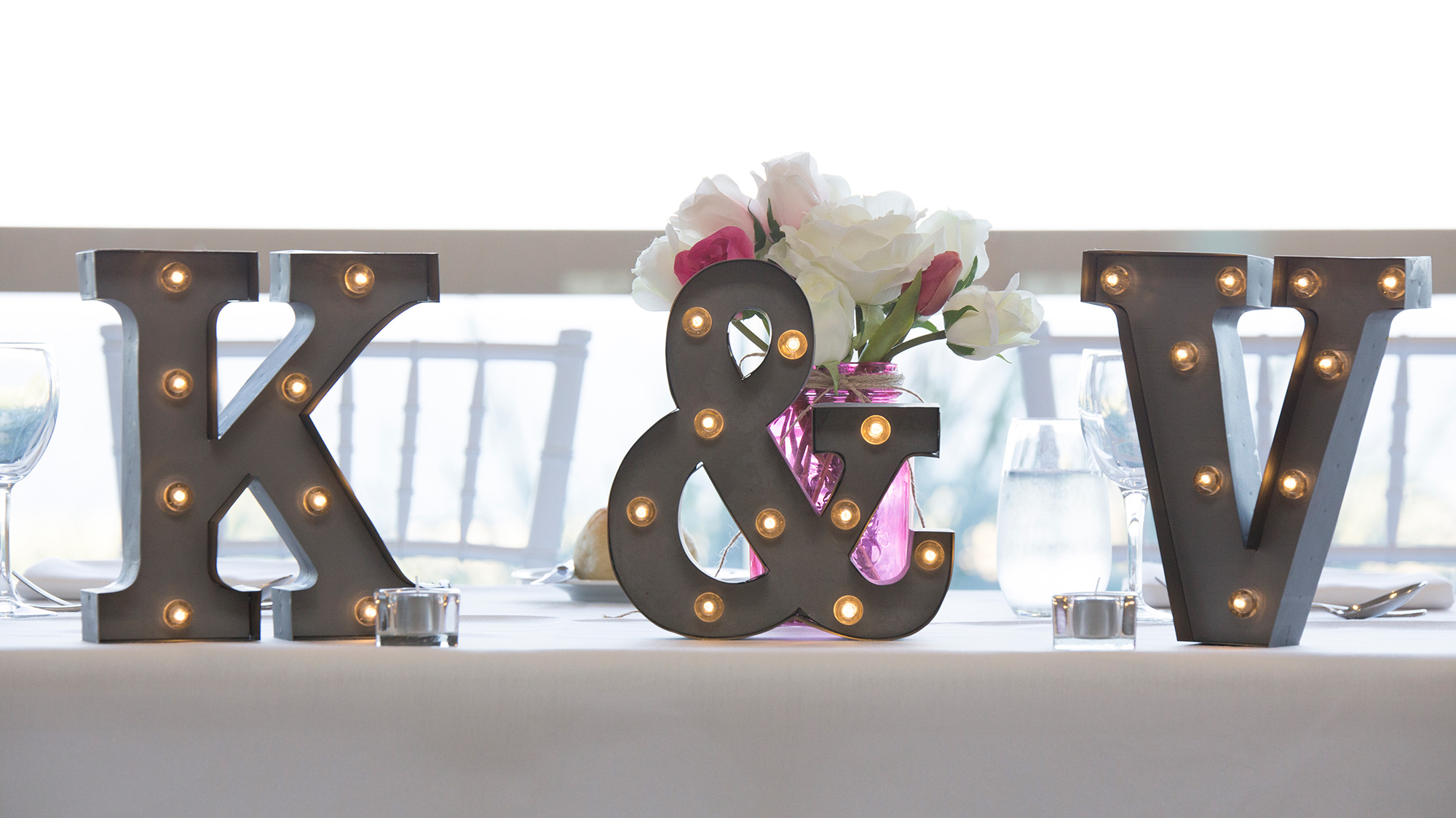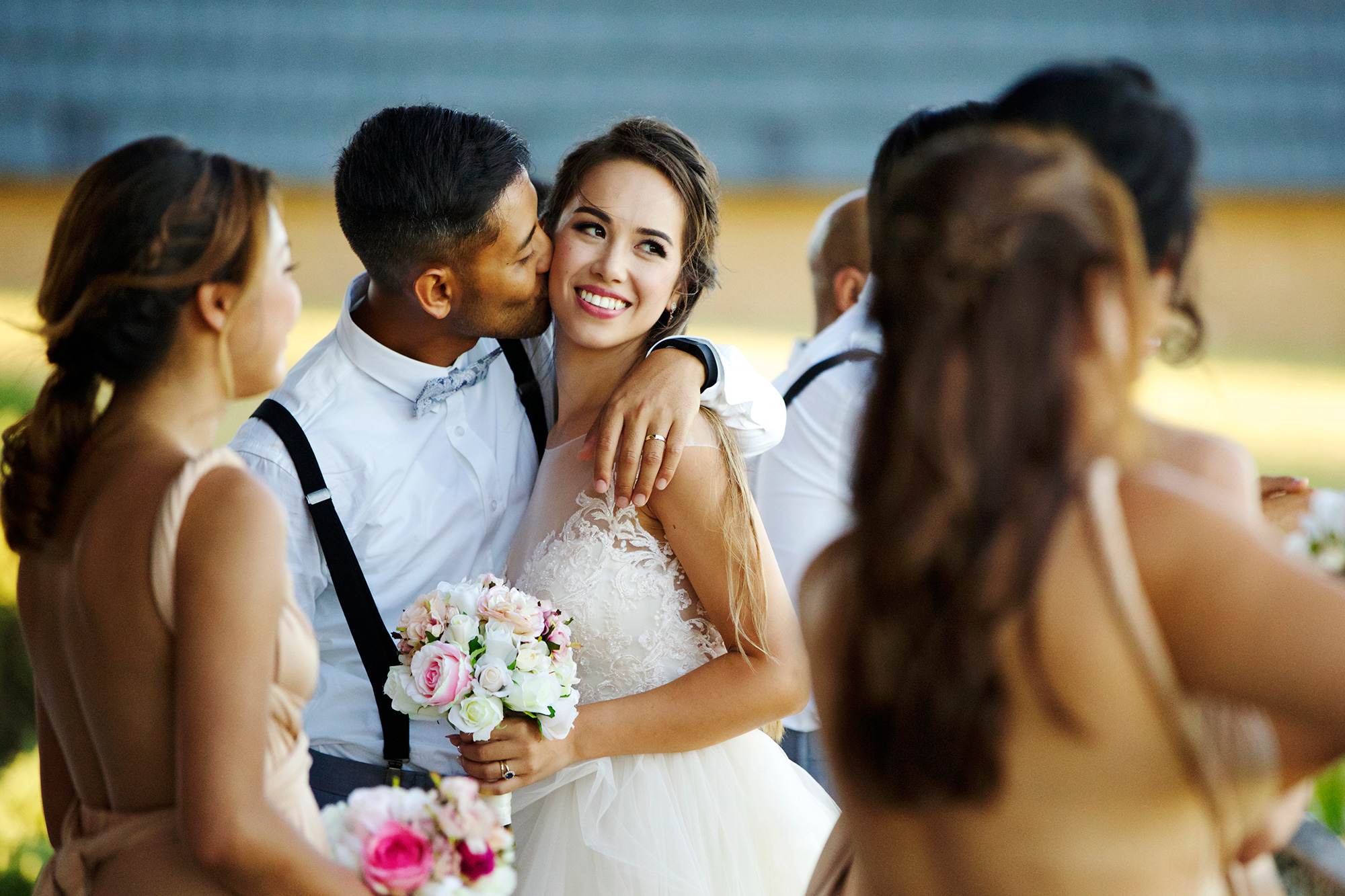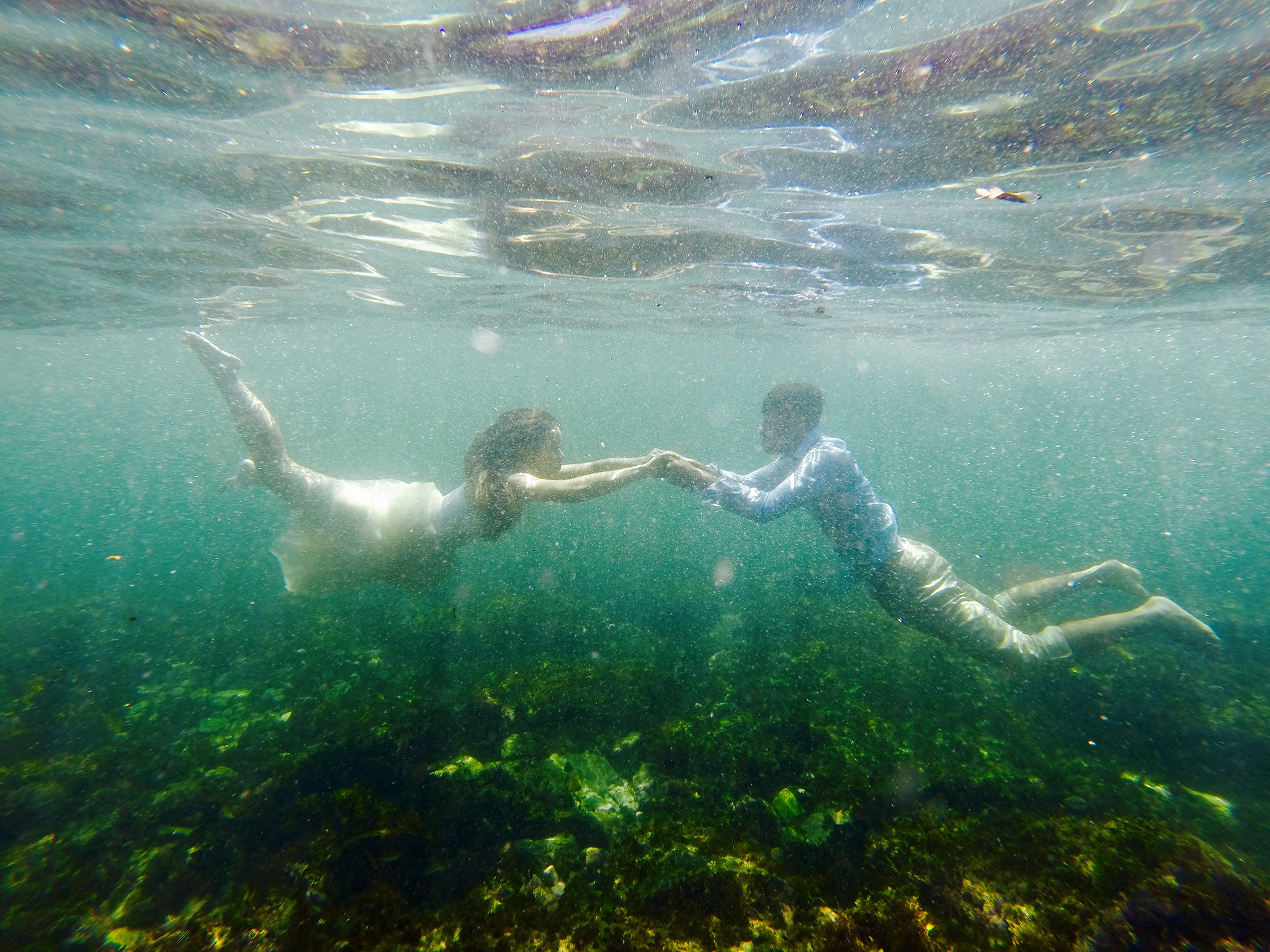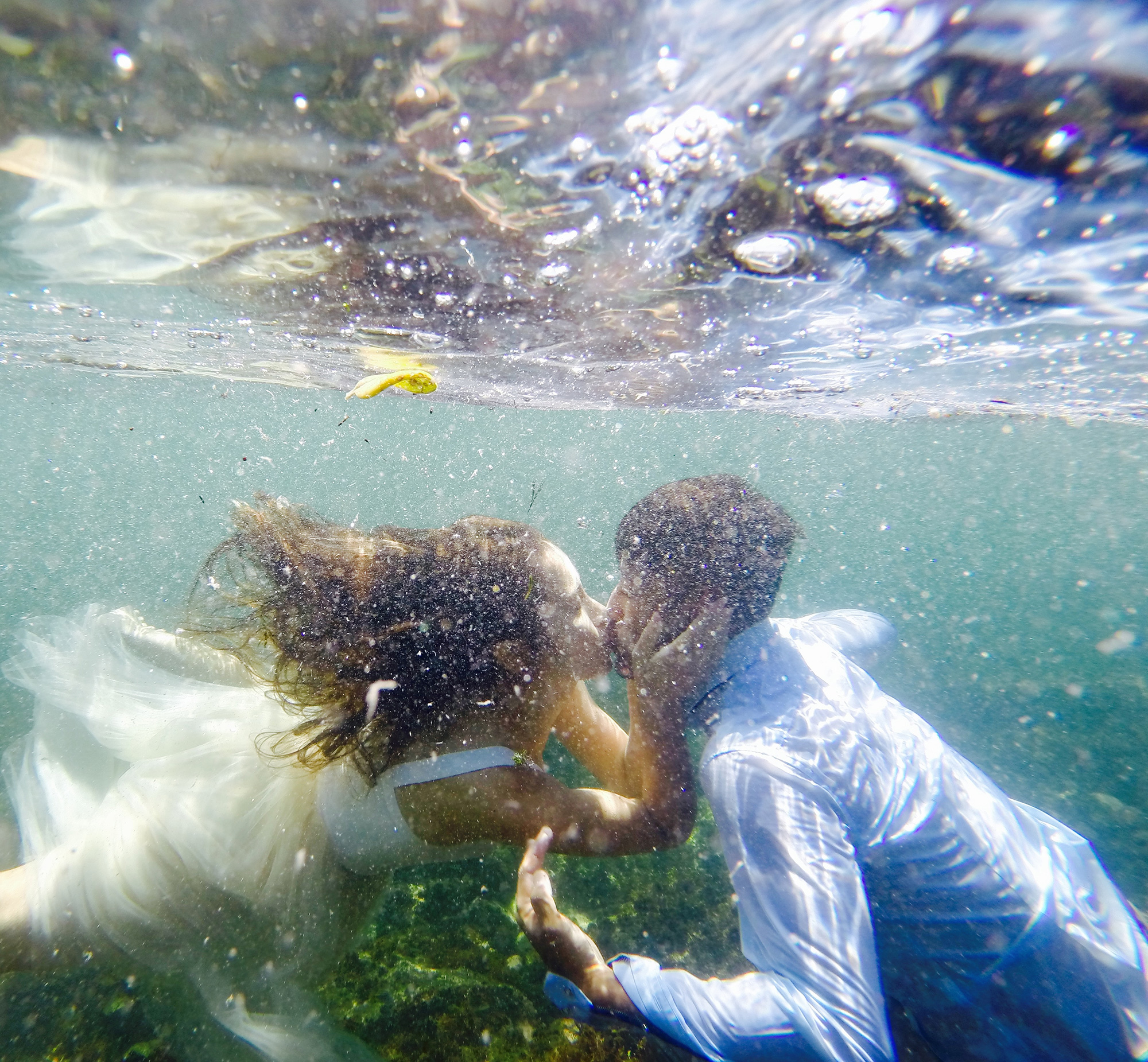 "I was getting thrashed about in an underwater tide like in a washing machine, while trying to look like an elegant mermaid," Krystal says of the underwater shoot, but the results were spectacular.