Total opposites Sarah Castillo and Peter Olah thankfully agreed on one very important wedding detail.
"We are total opposites, and never agree on a thing, but the day we walked into Stones of the Yarra Valley we both knew that was our venue," explains the bride. The pair, aged 35 and 30 respectively, were married on April 25, 2016 at the Victorian location with 110 guests. "The day started off perfectly with our last overseas guest arriving at 6:00am from Malta. Lucky for us he made it, as he was also our hairdresser," laughs Sarah.
Determined not to cry, Bitter Sweet Symphony playing by a quartet at the ceremony couldn't keep Sarah's tears back any longer. "Peter was looking very nervous and his first words were 'Are you OK?' As soon as I said yes he smiled and he didn't stop smiling from that point on," she says.
Their Yarra Valley wedding theme was appropriately "love" — not just for each other, but for their friends and family that attended. "We planted the word everywhere," says Sarah. "The invites, the wedding books, the chapel table, the entrance table, the bomboniere … it was symbolic."
Photos courtesy of ATEIA Photography.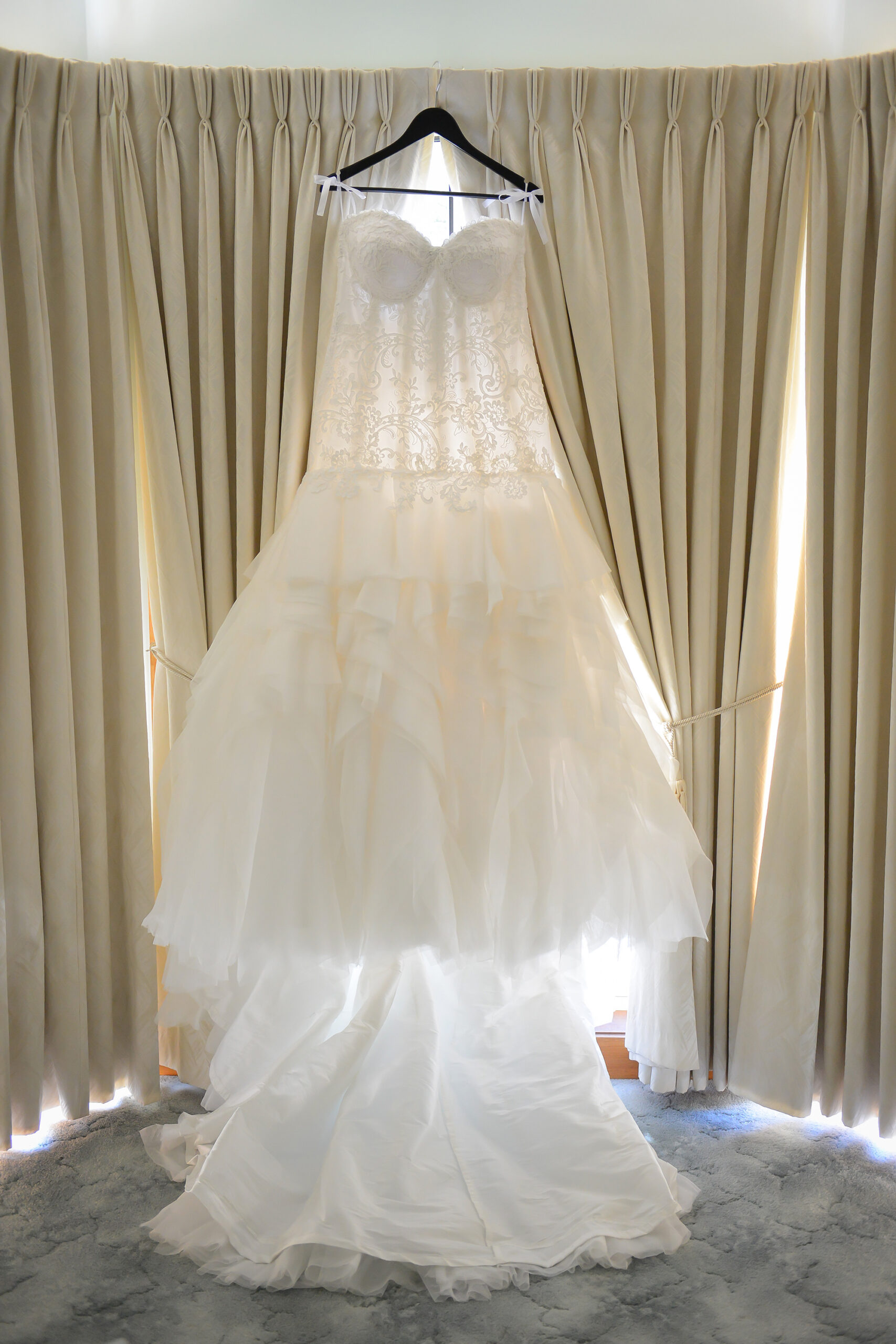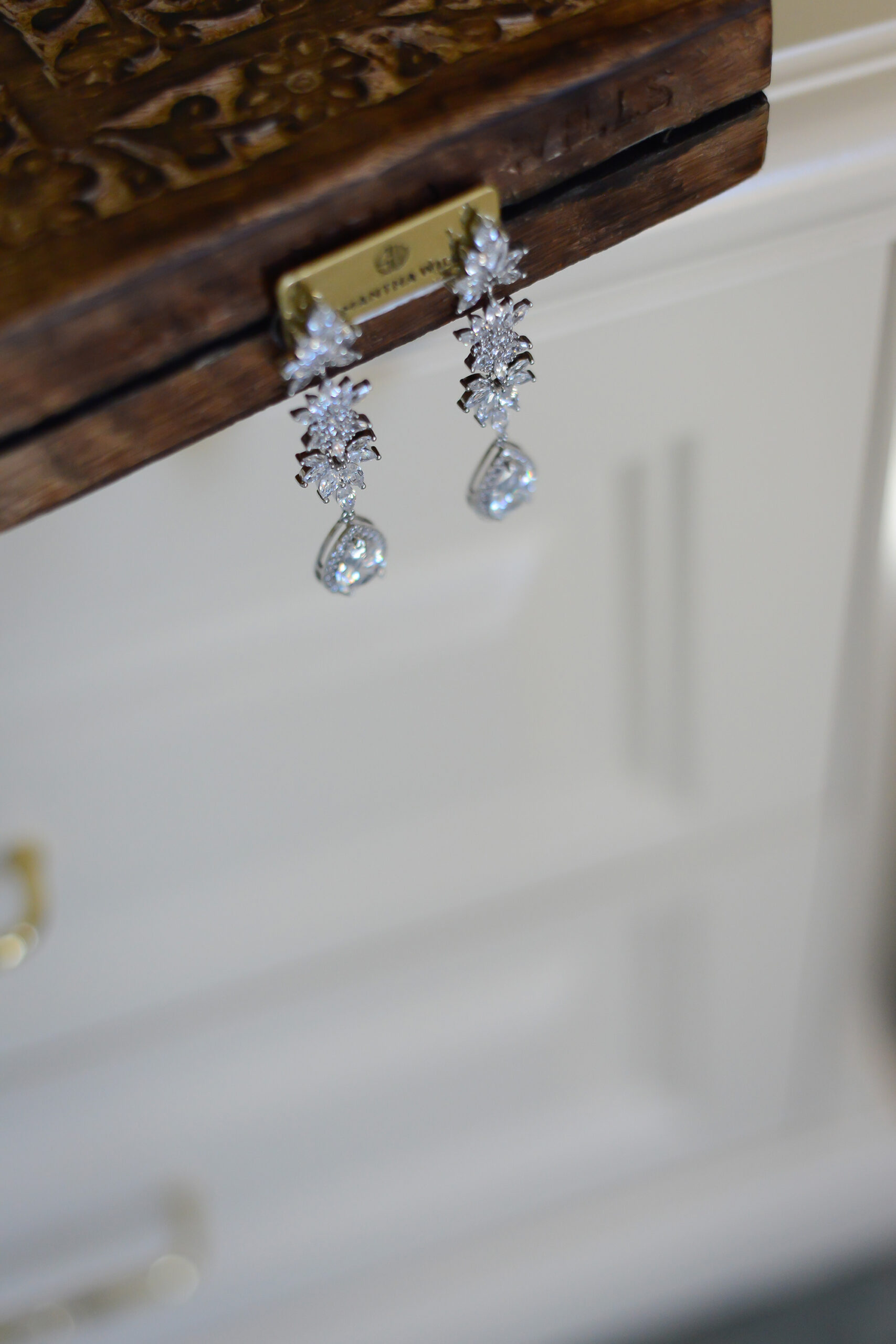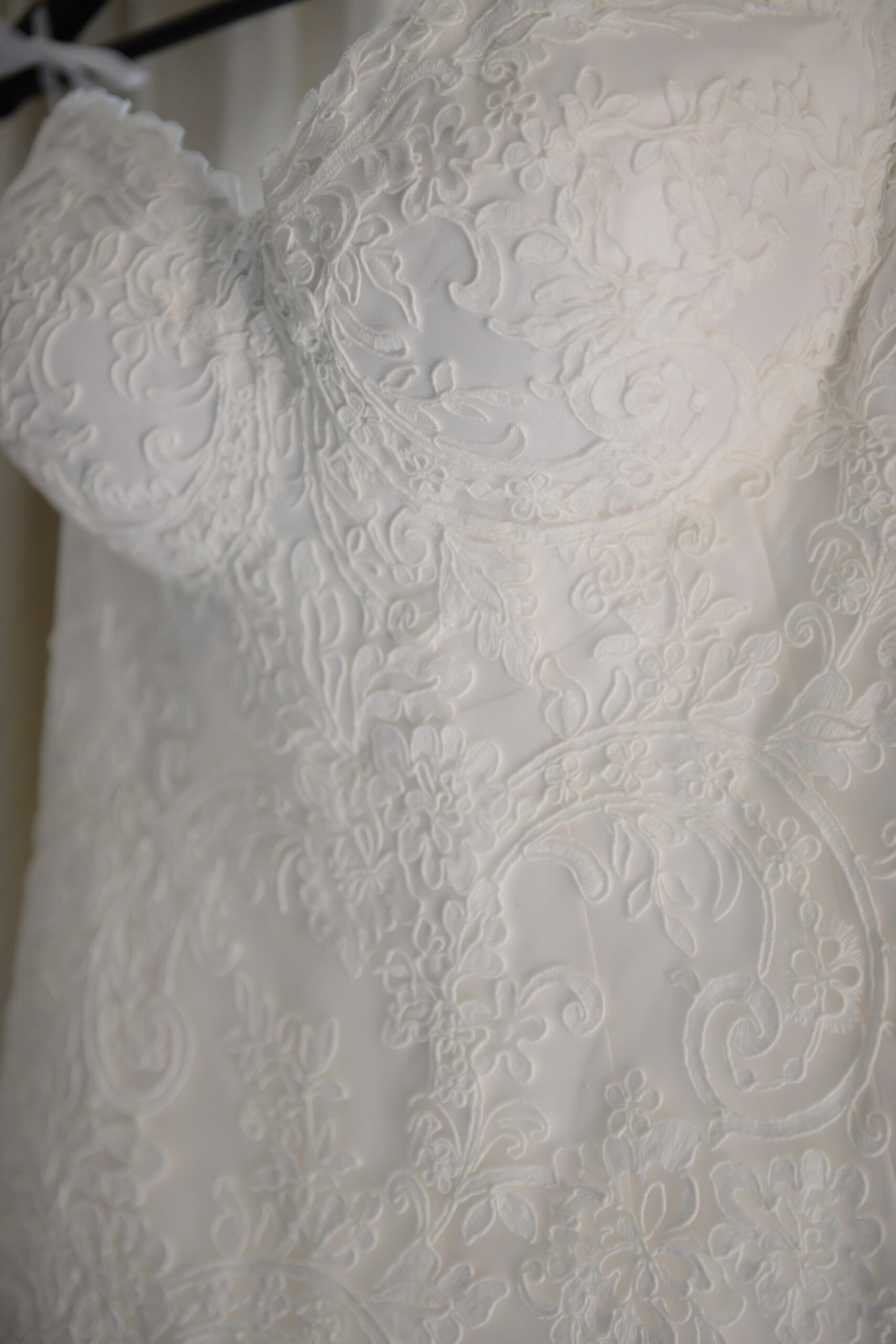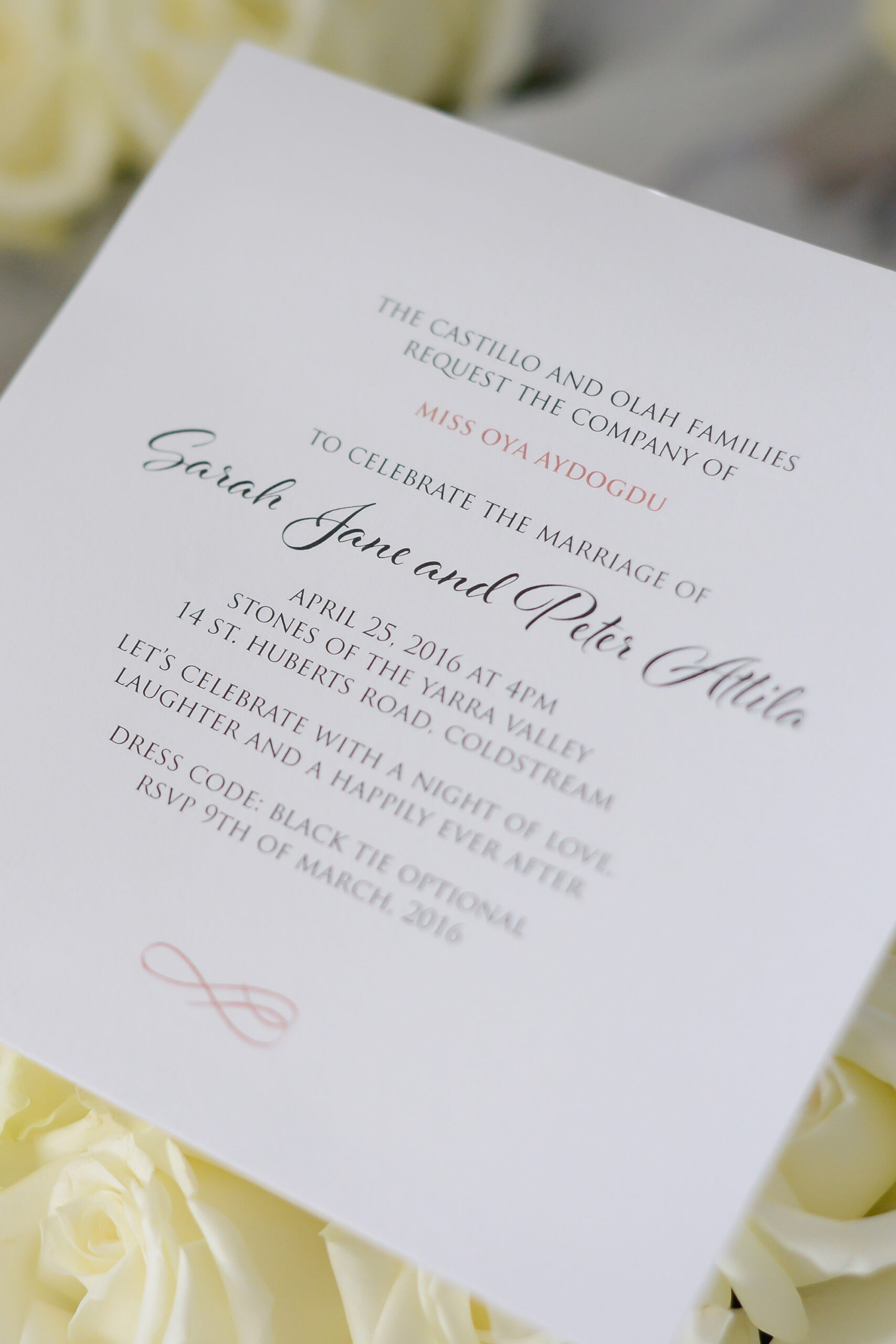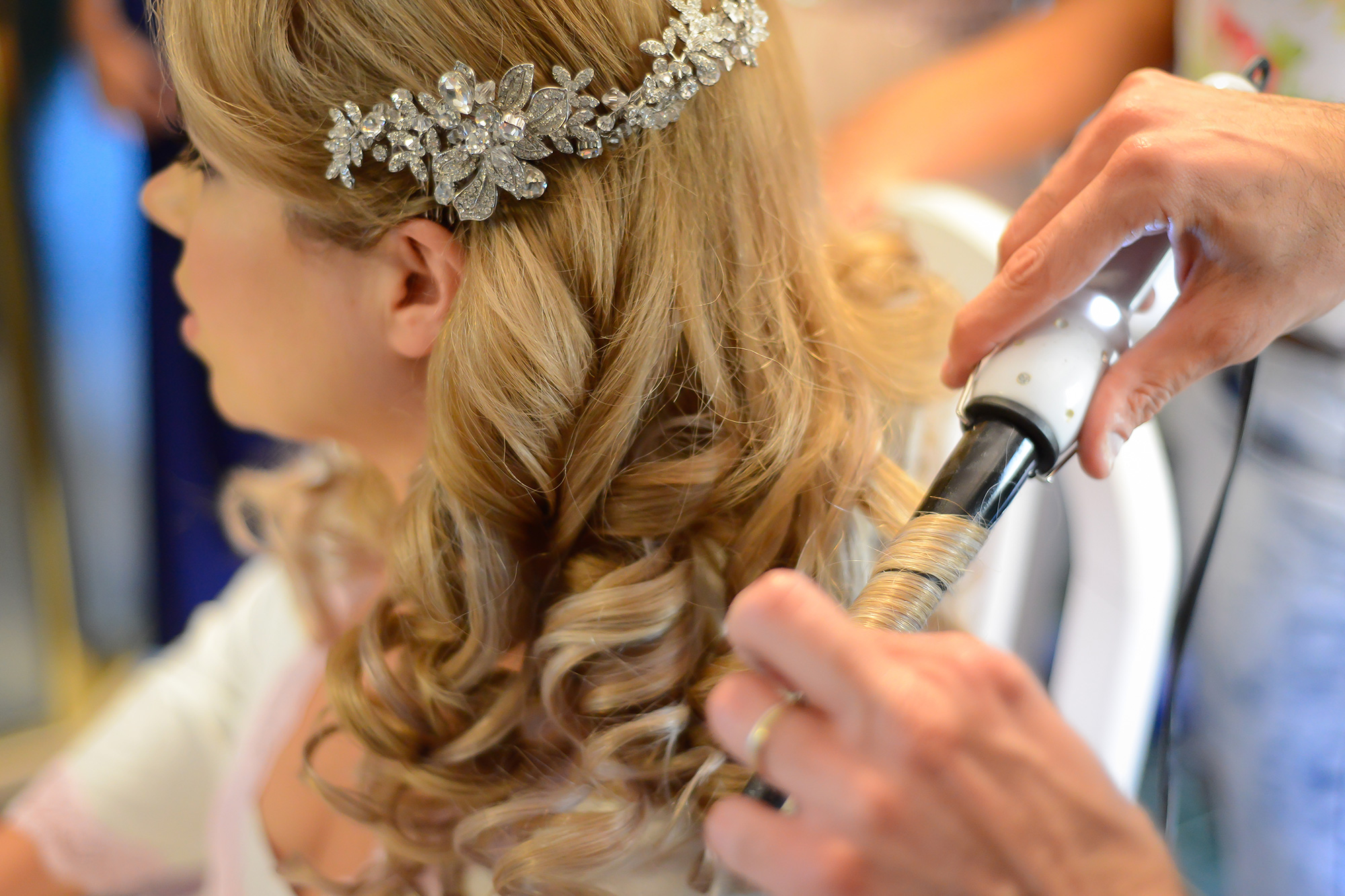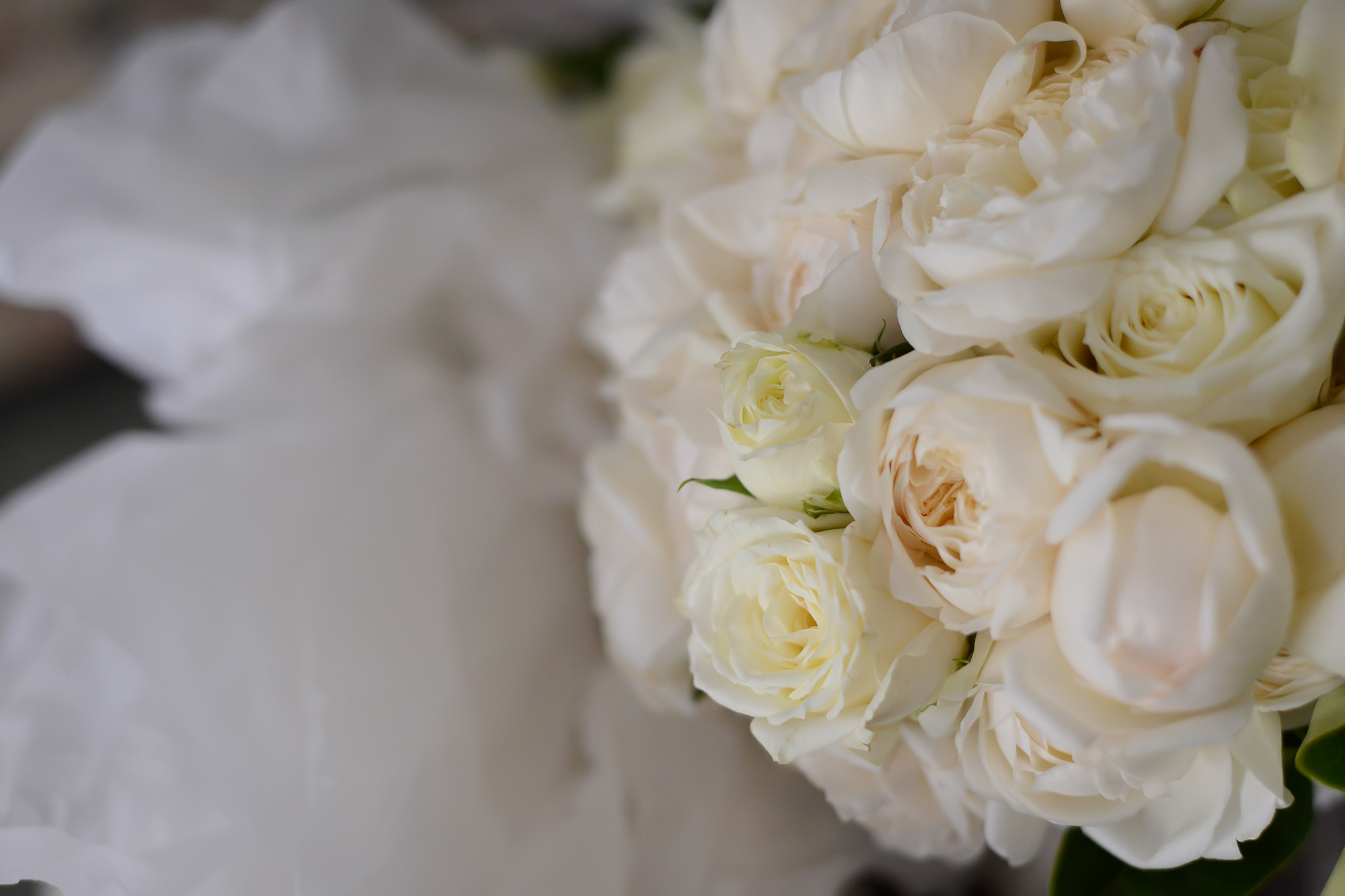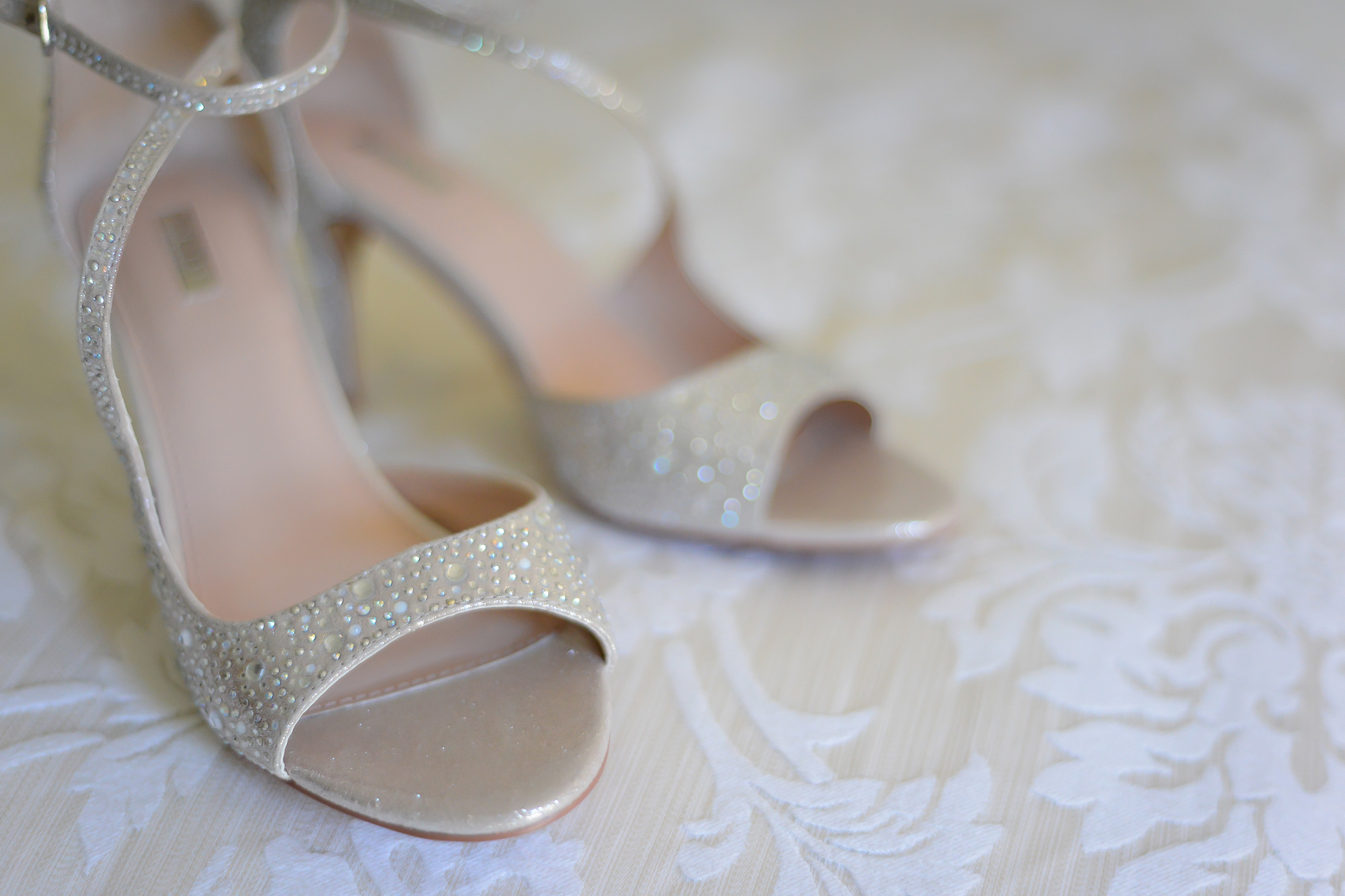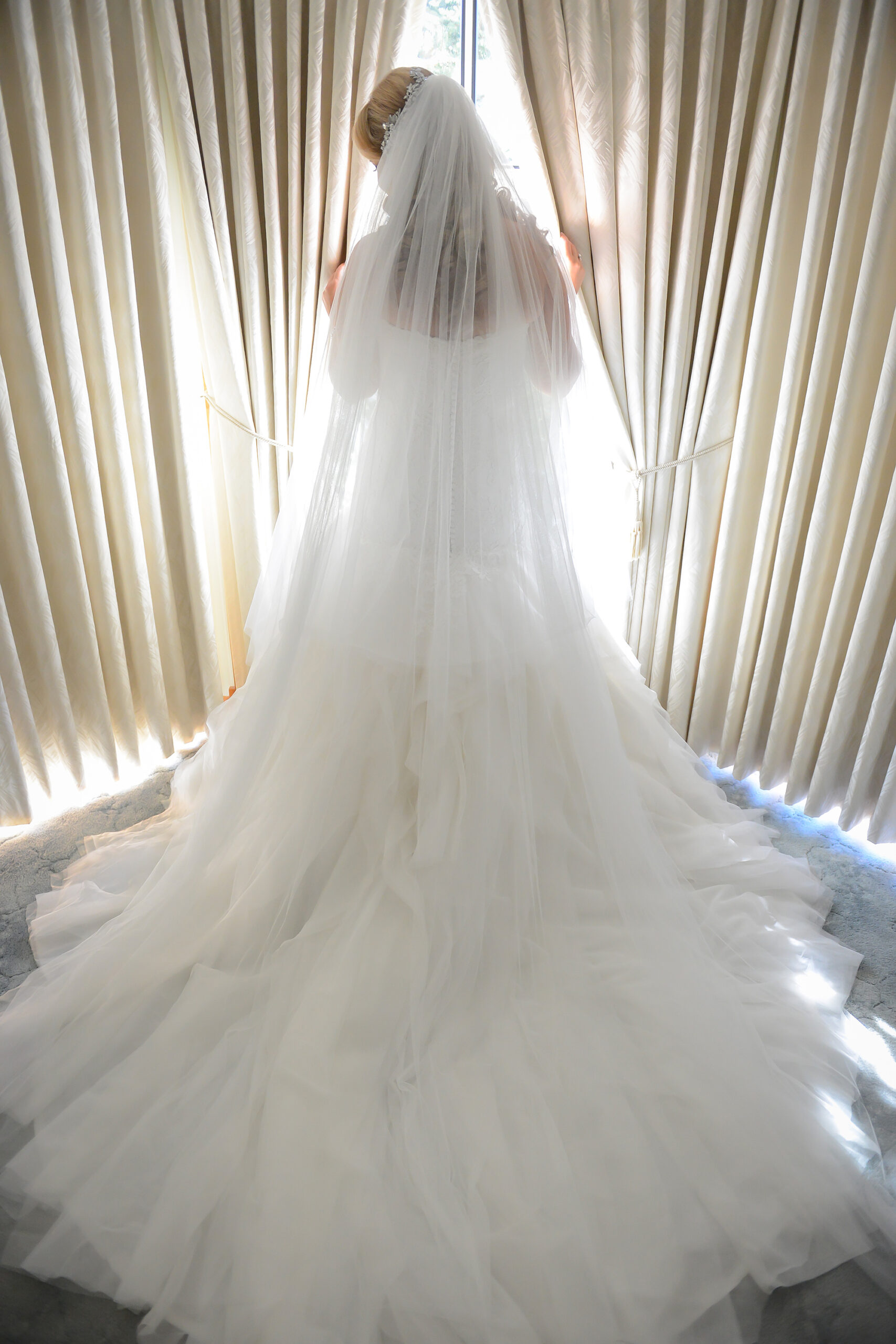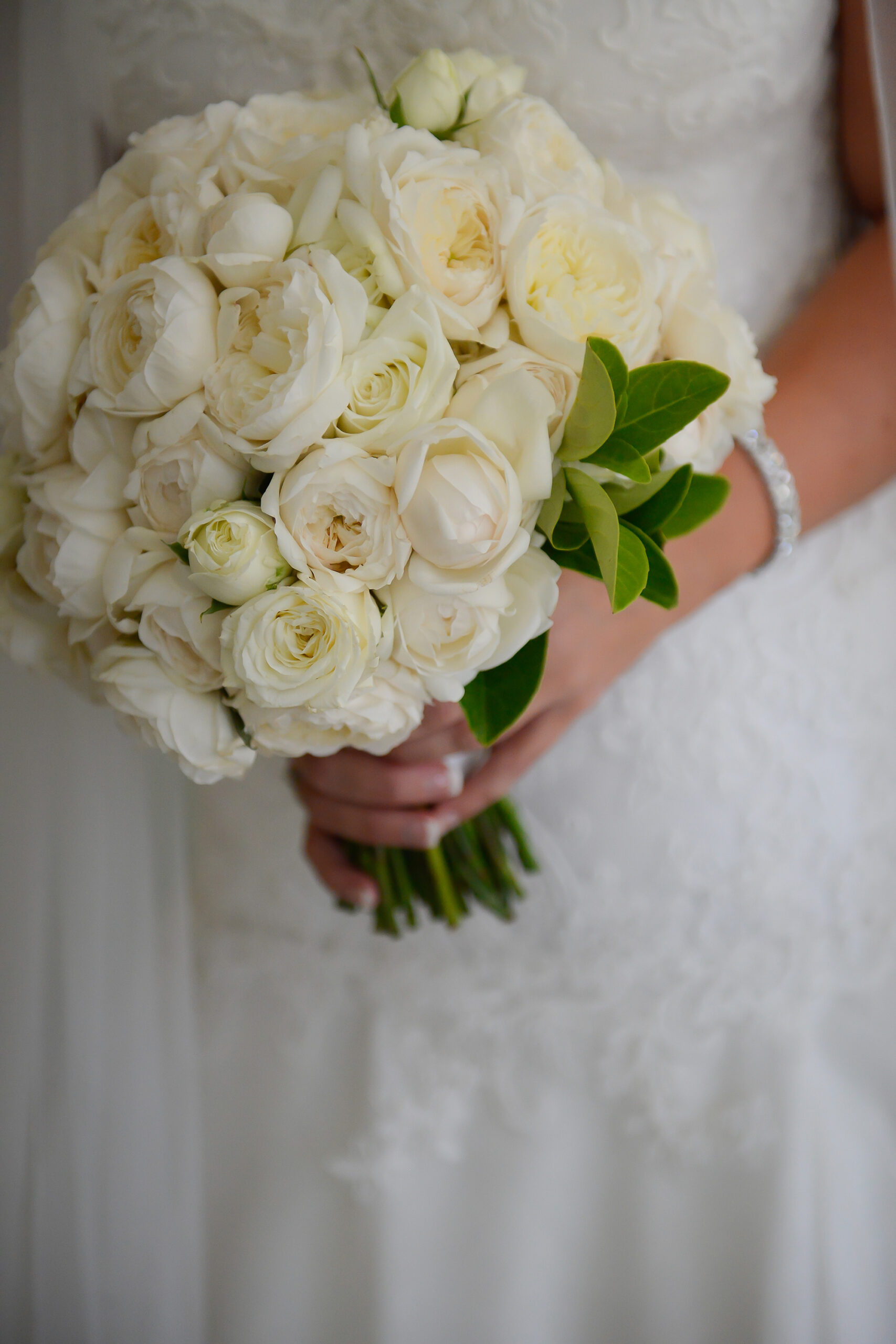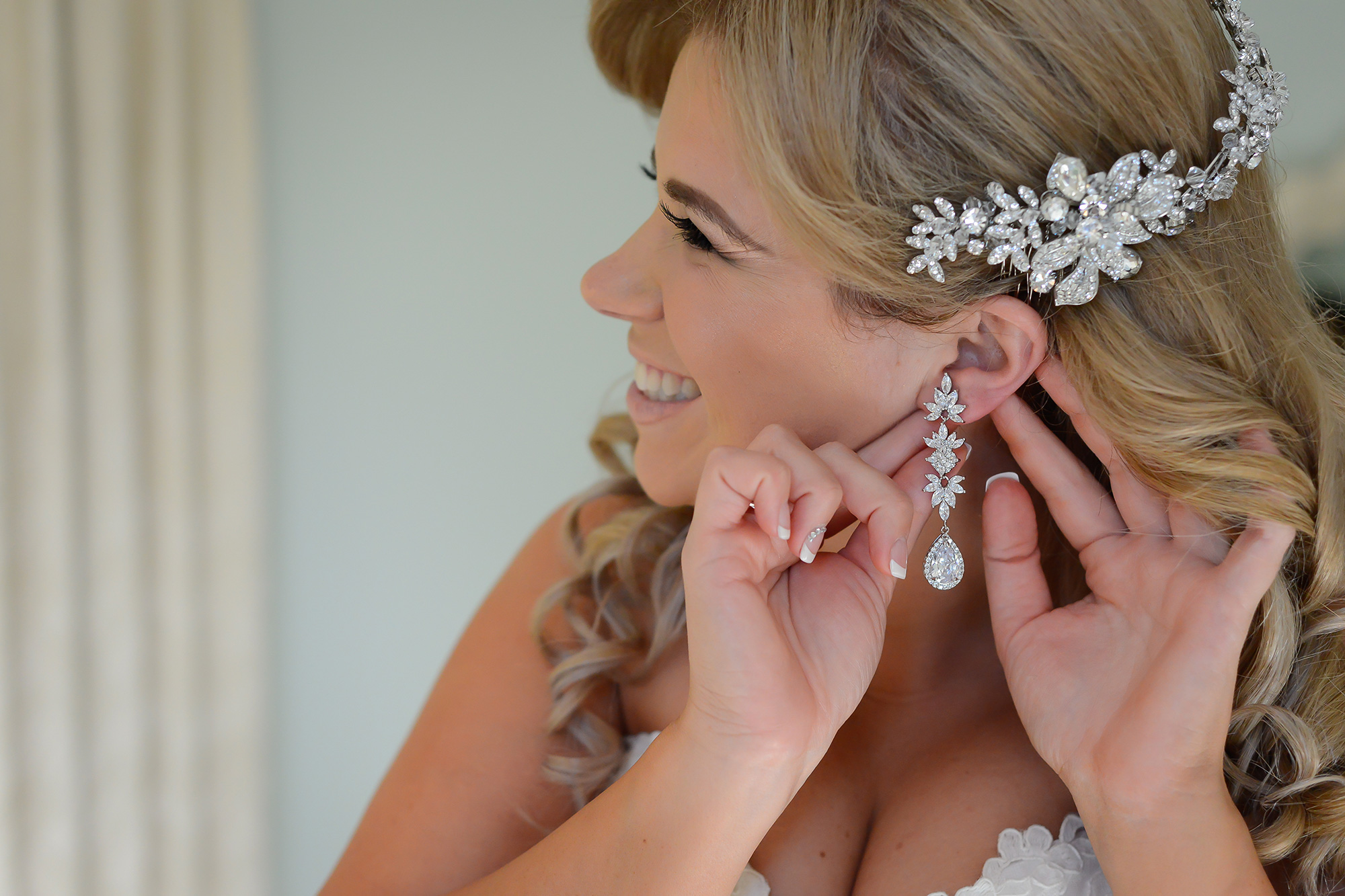 One of Sarah's accessories was a vintage bracelet her godmother wore in the 1950s.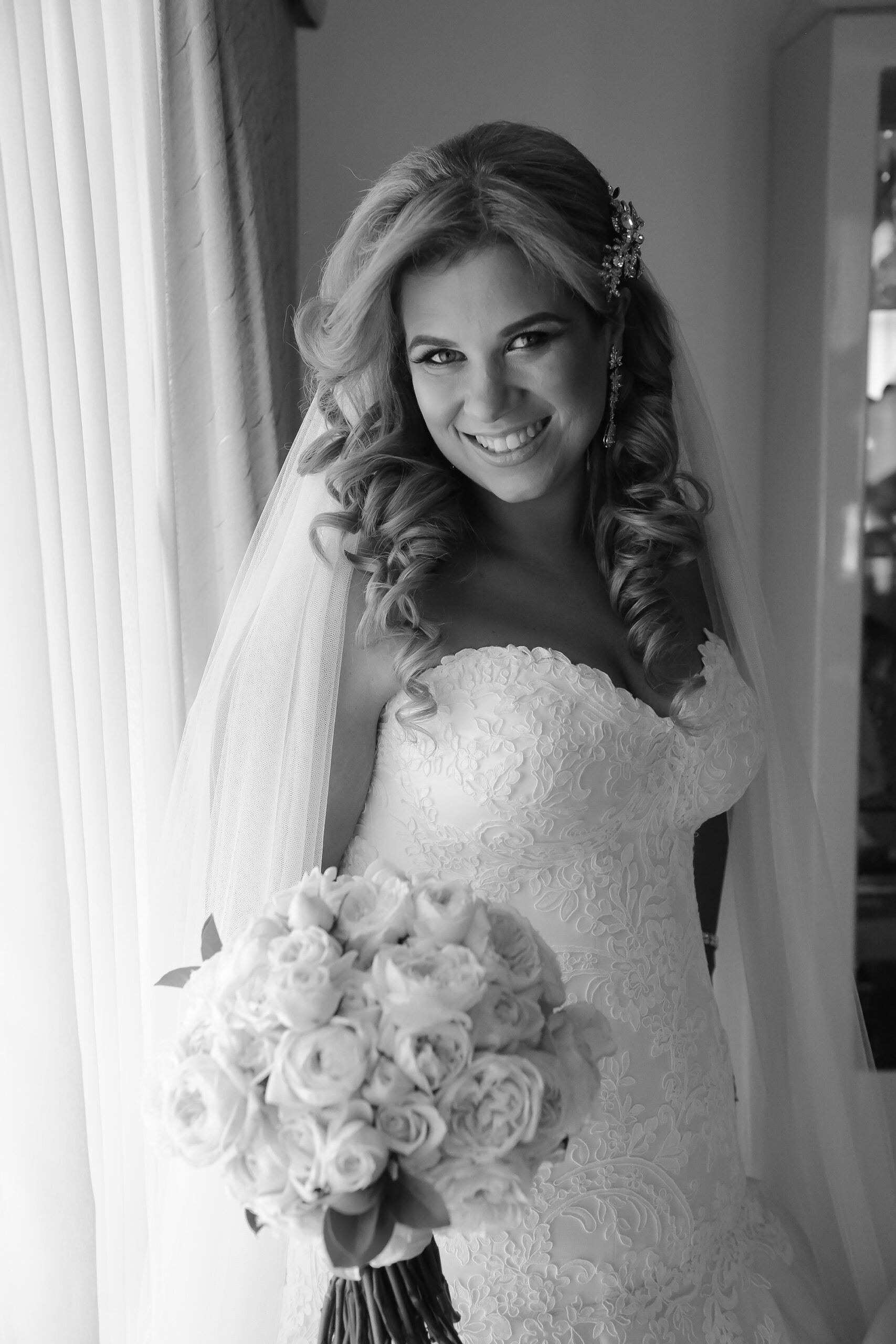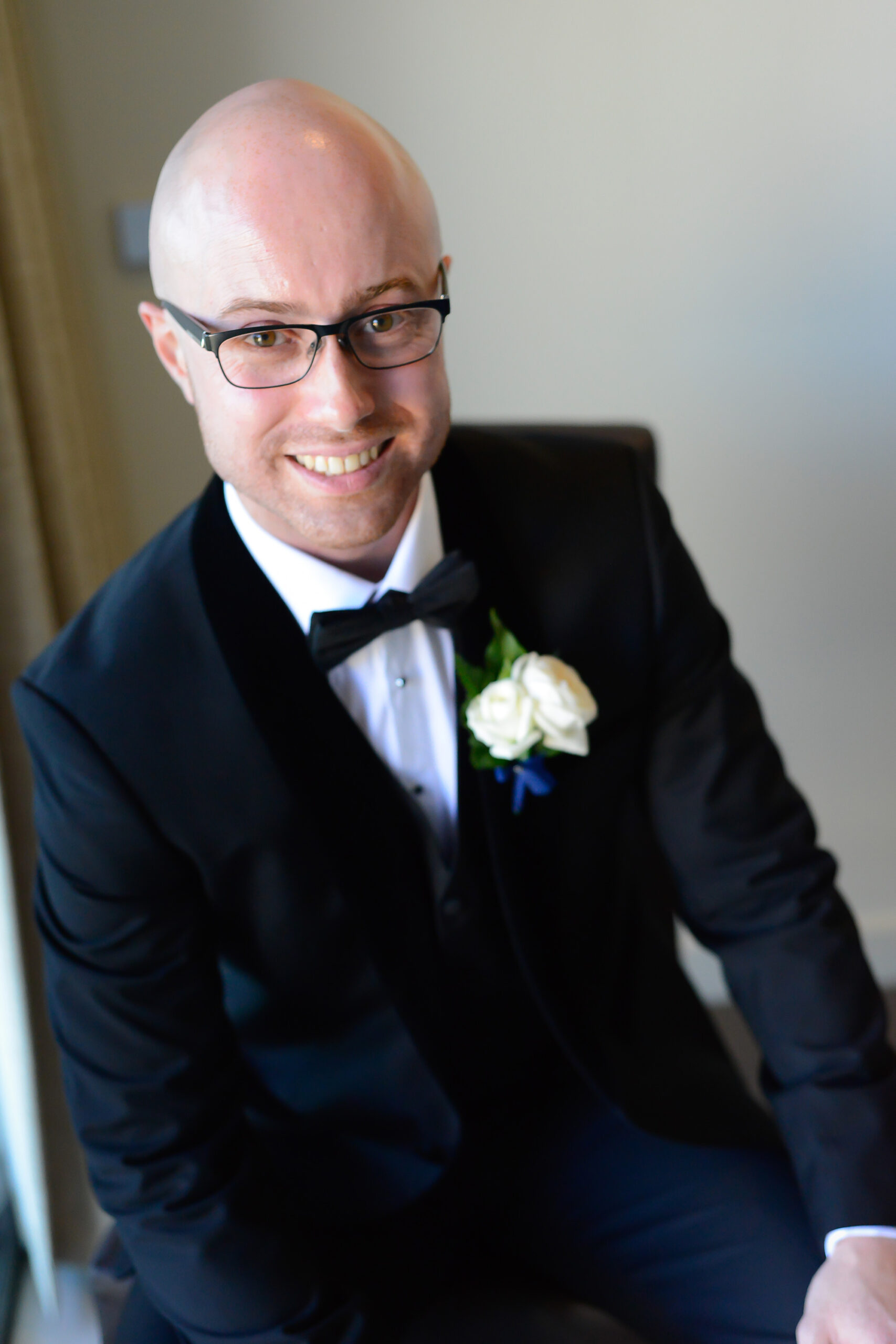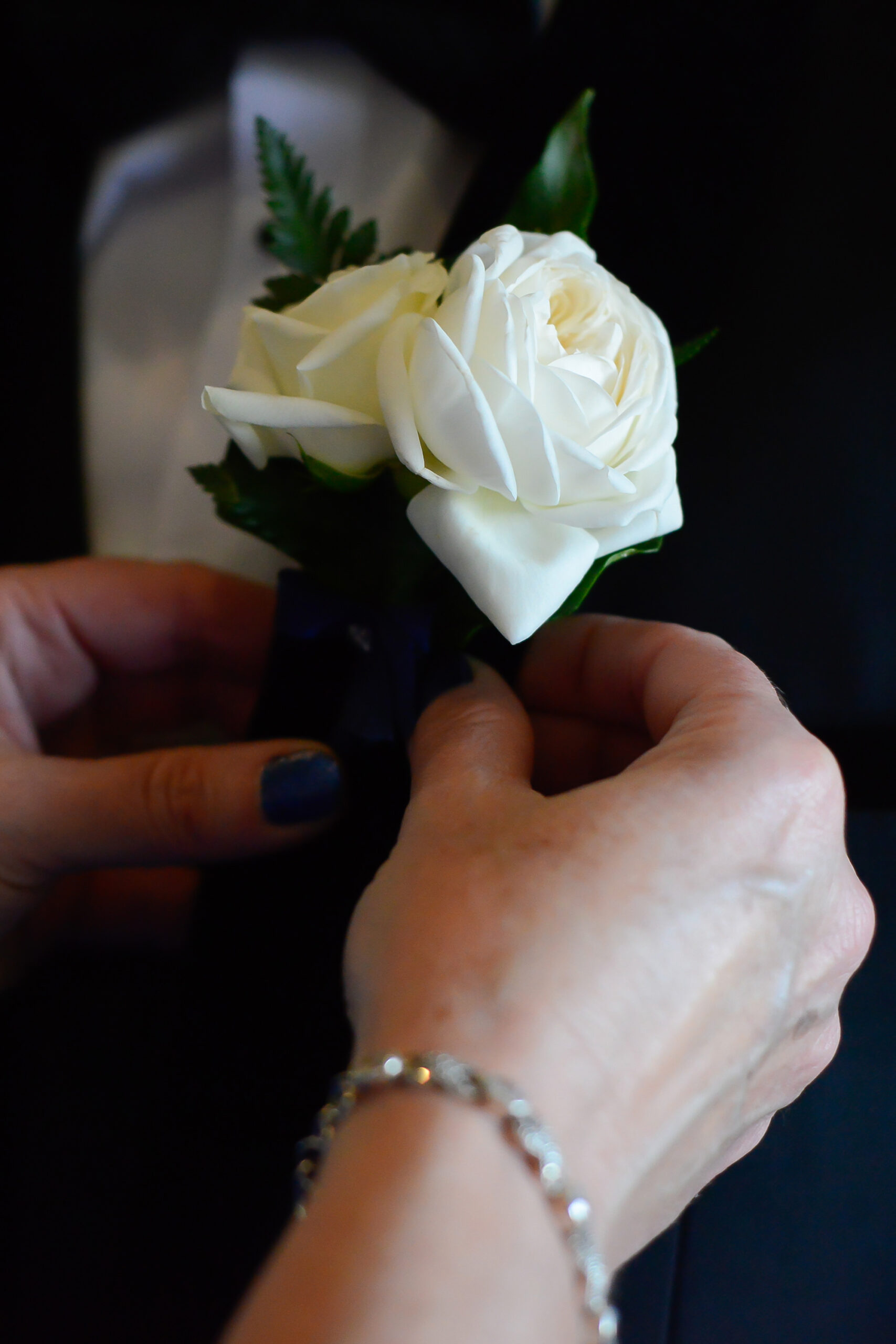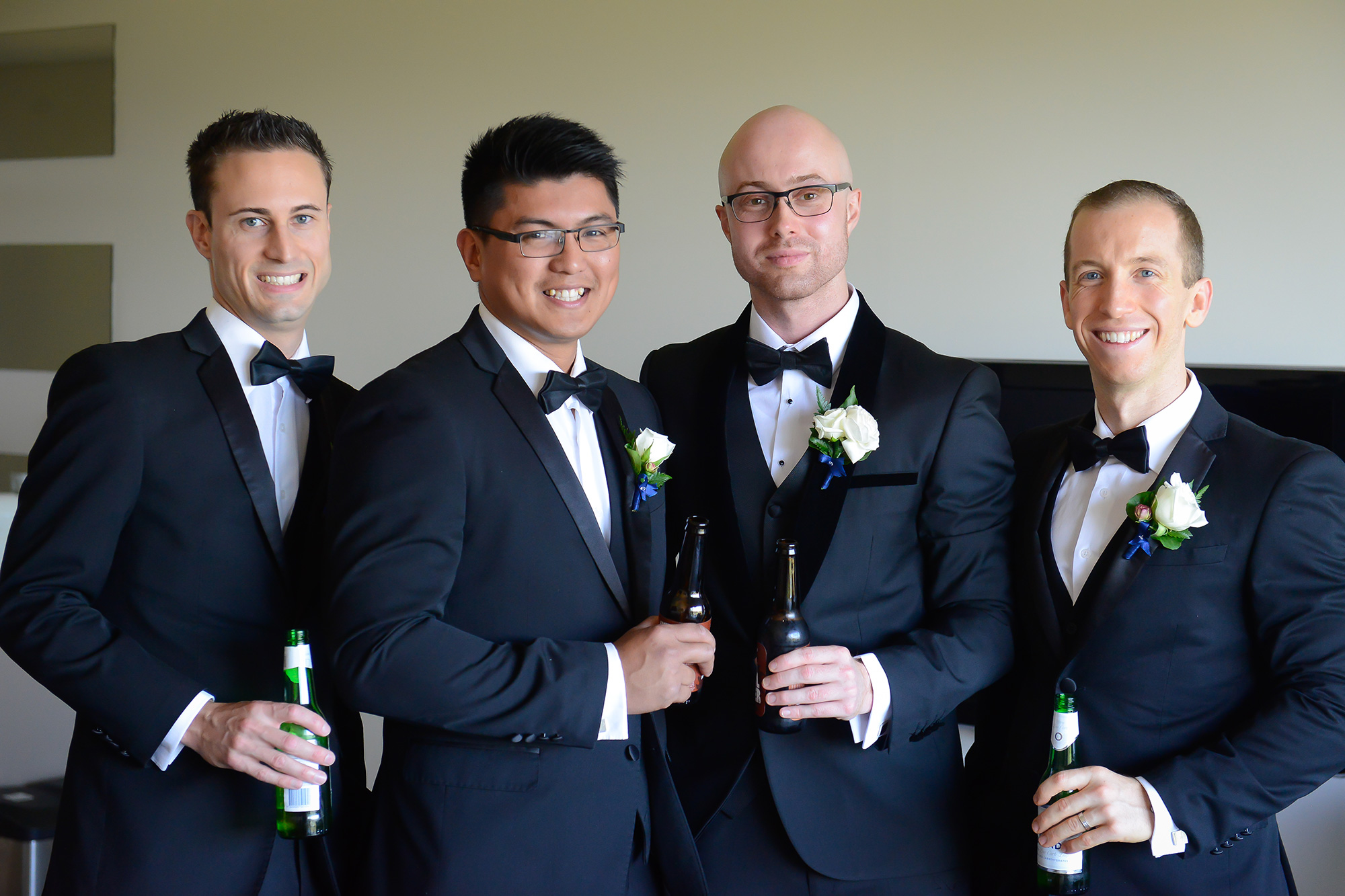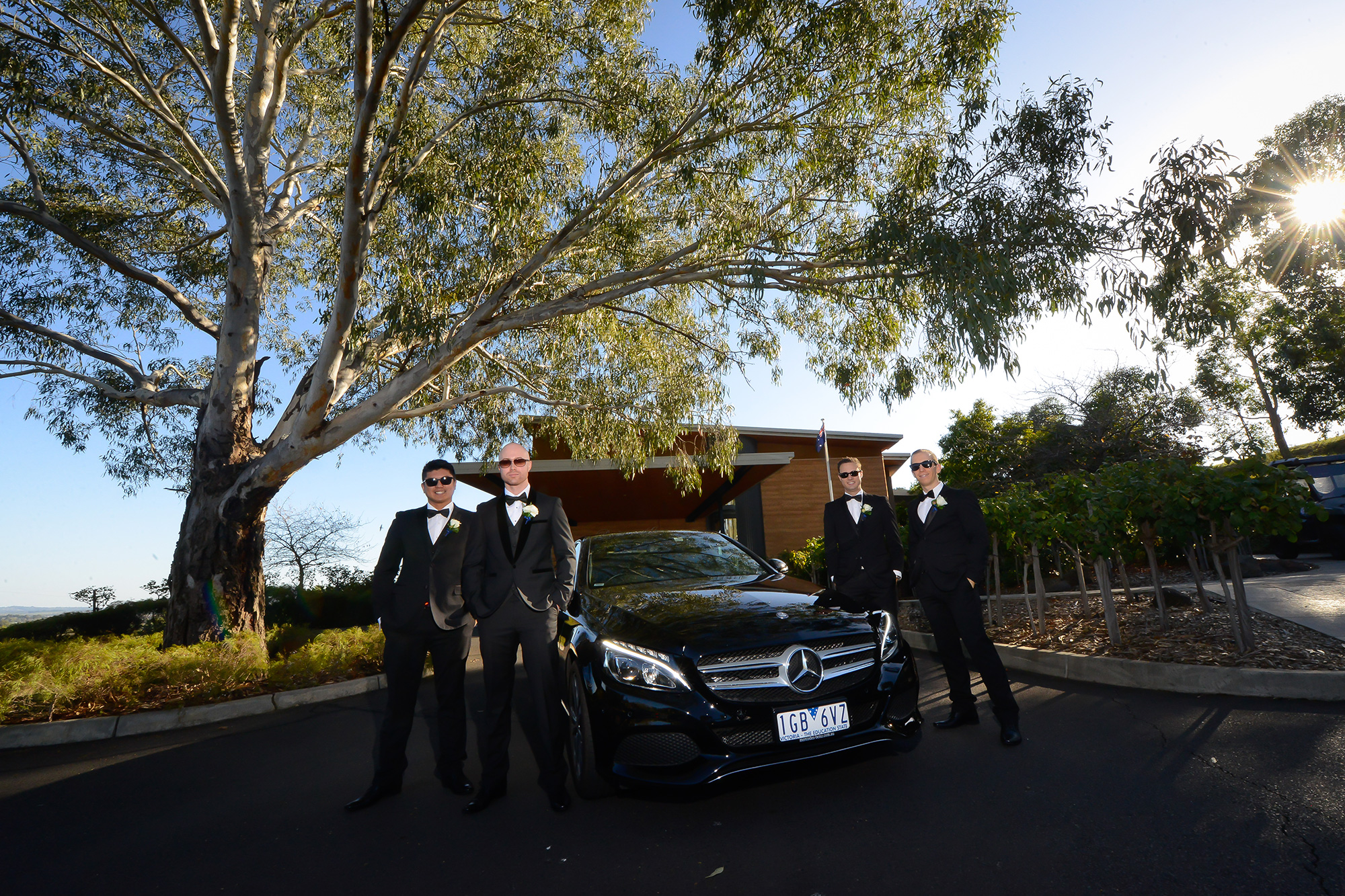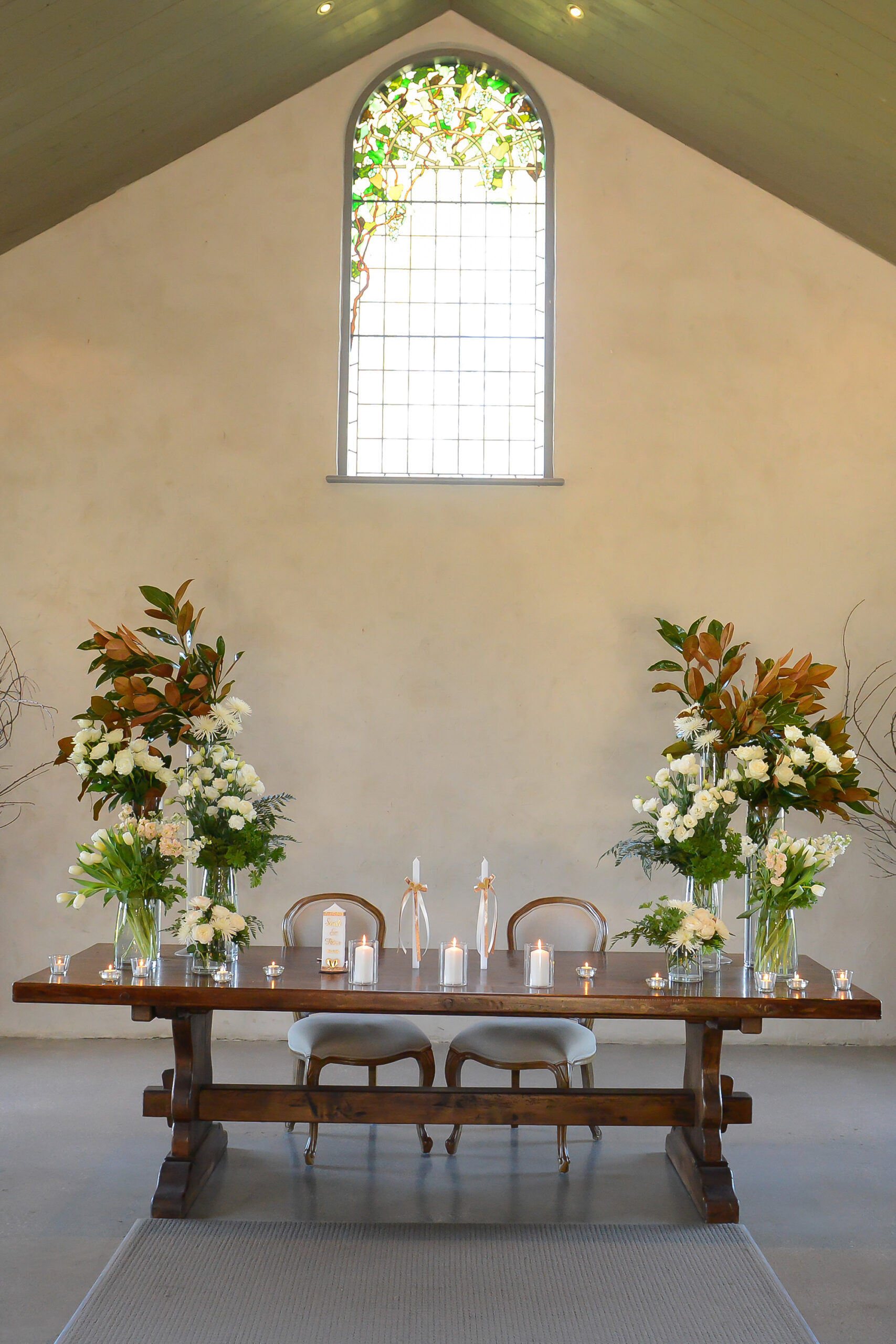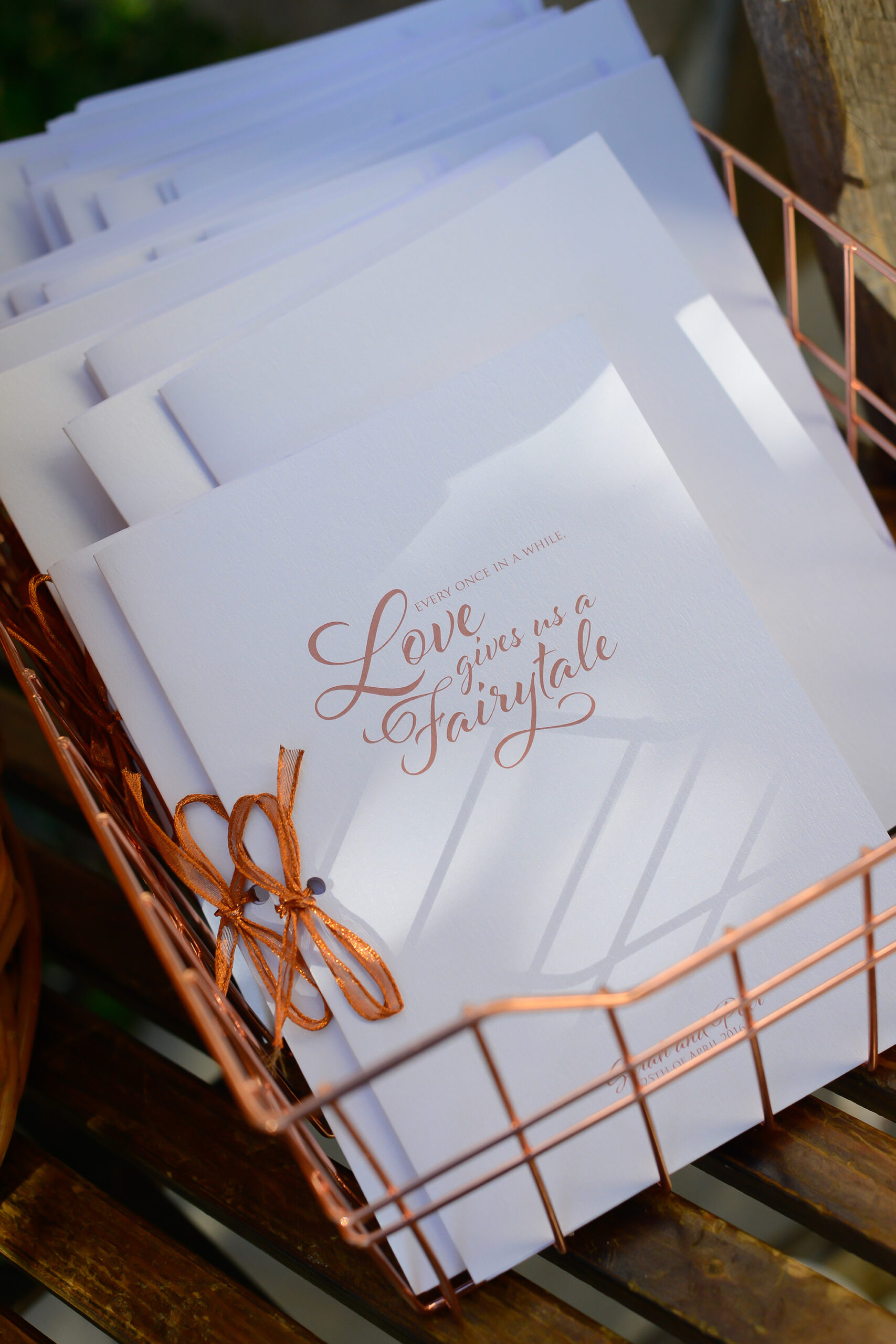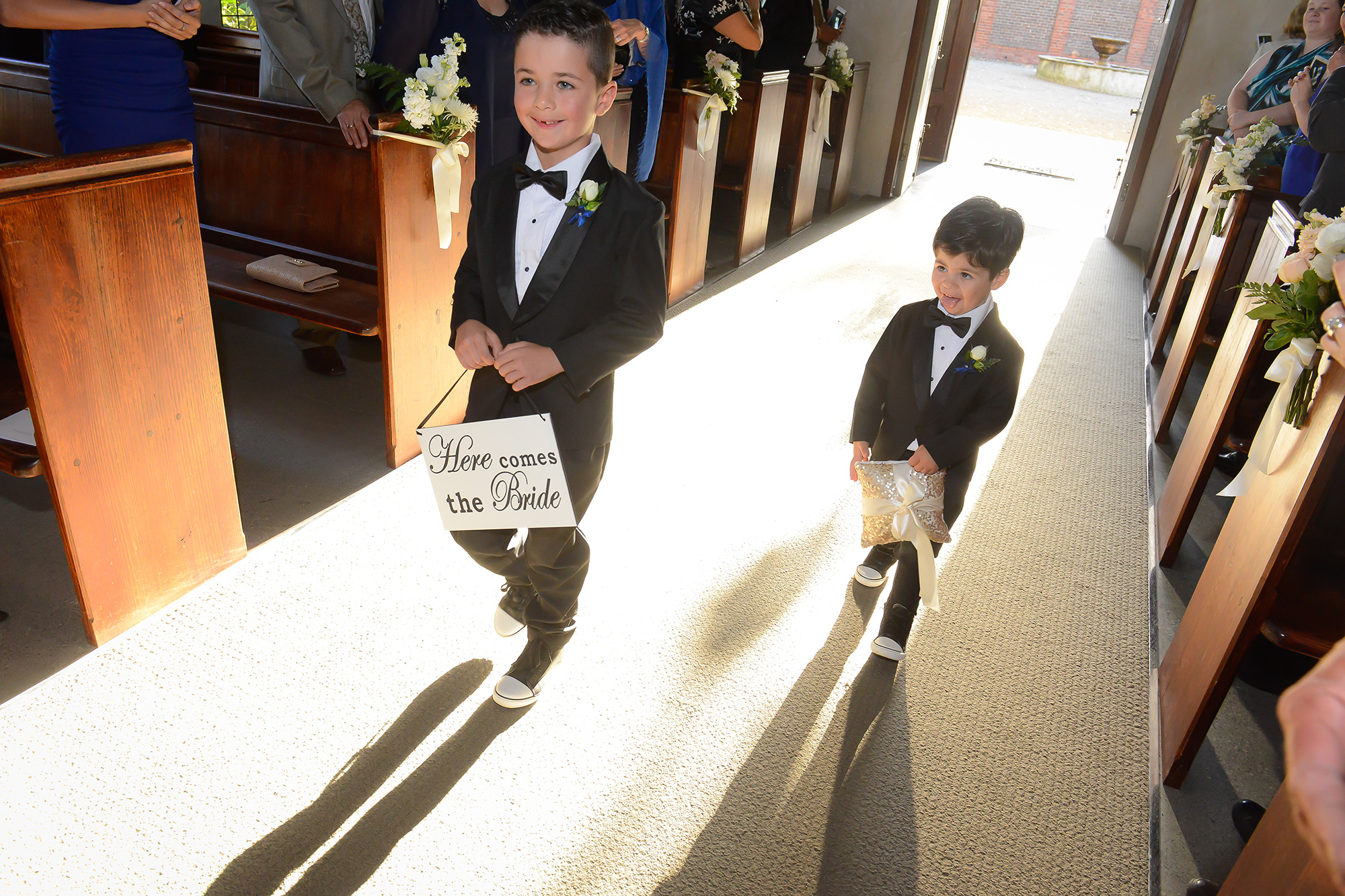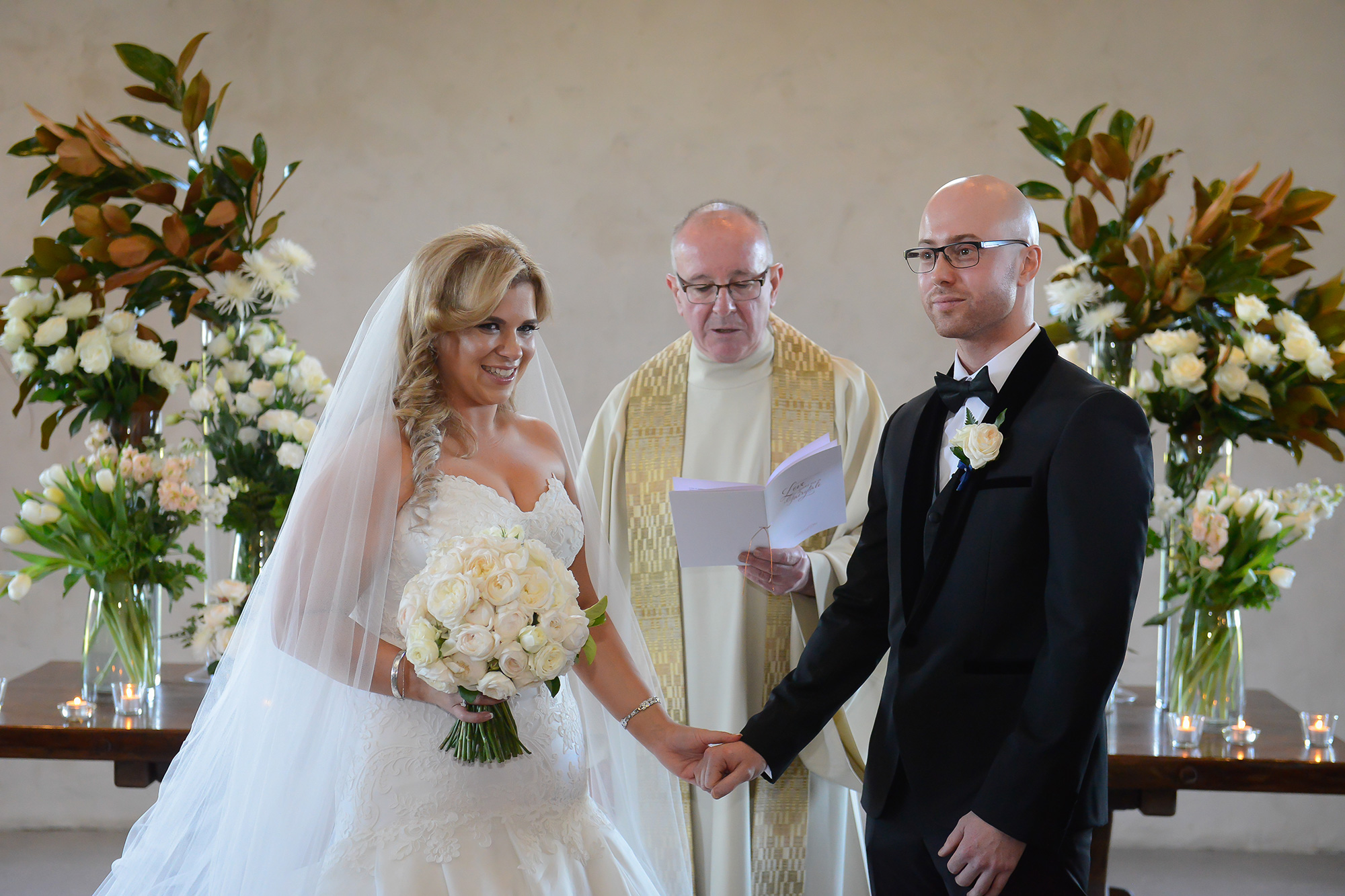 "I have managed events previously and planned the entire day using a variety of suppliers and hours and hours of online research," says the bride.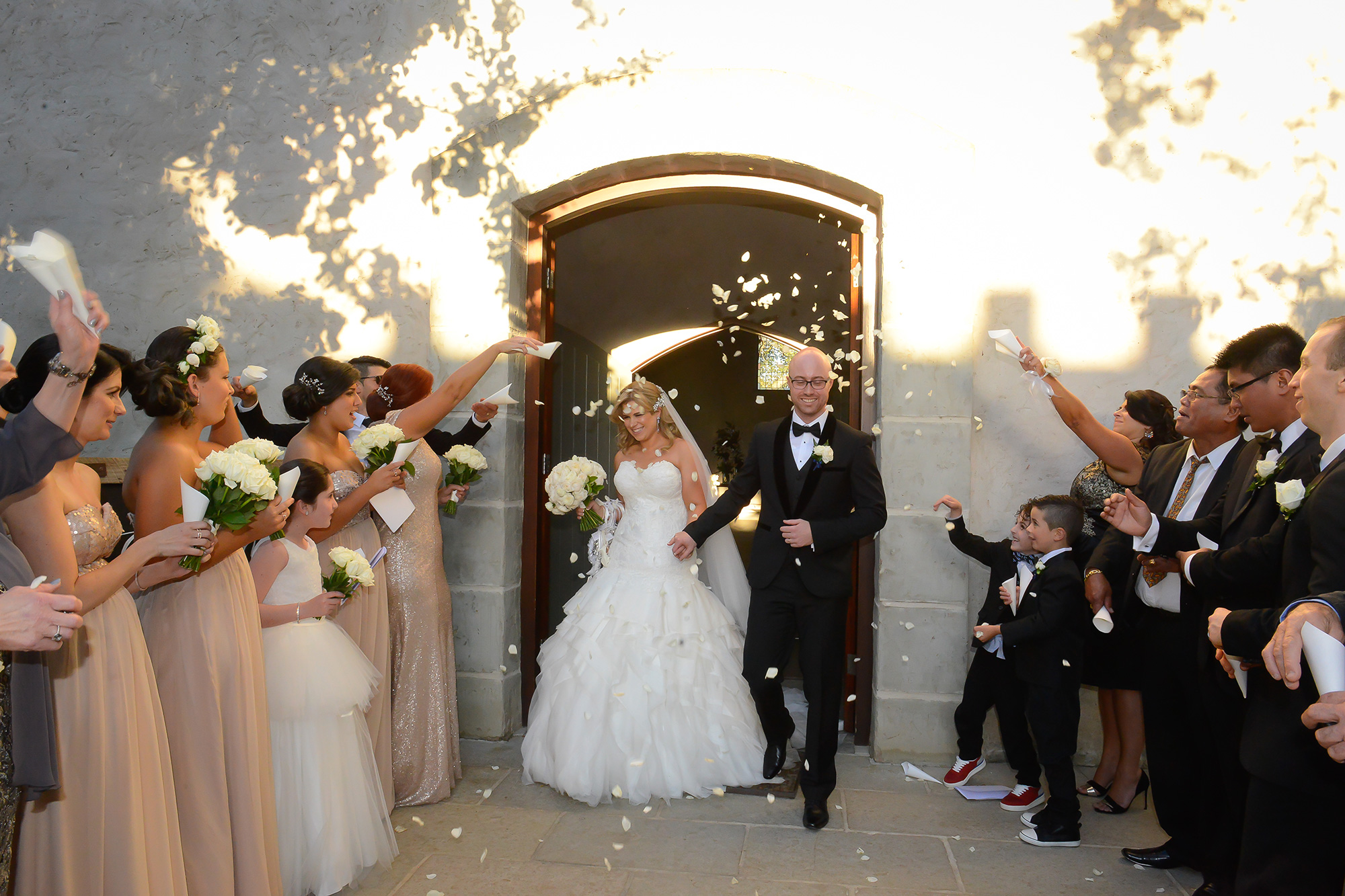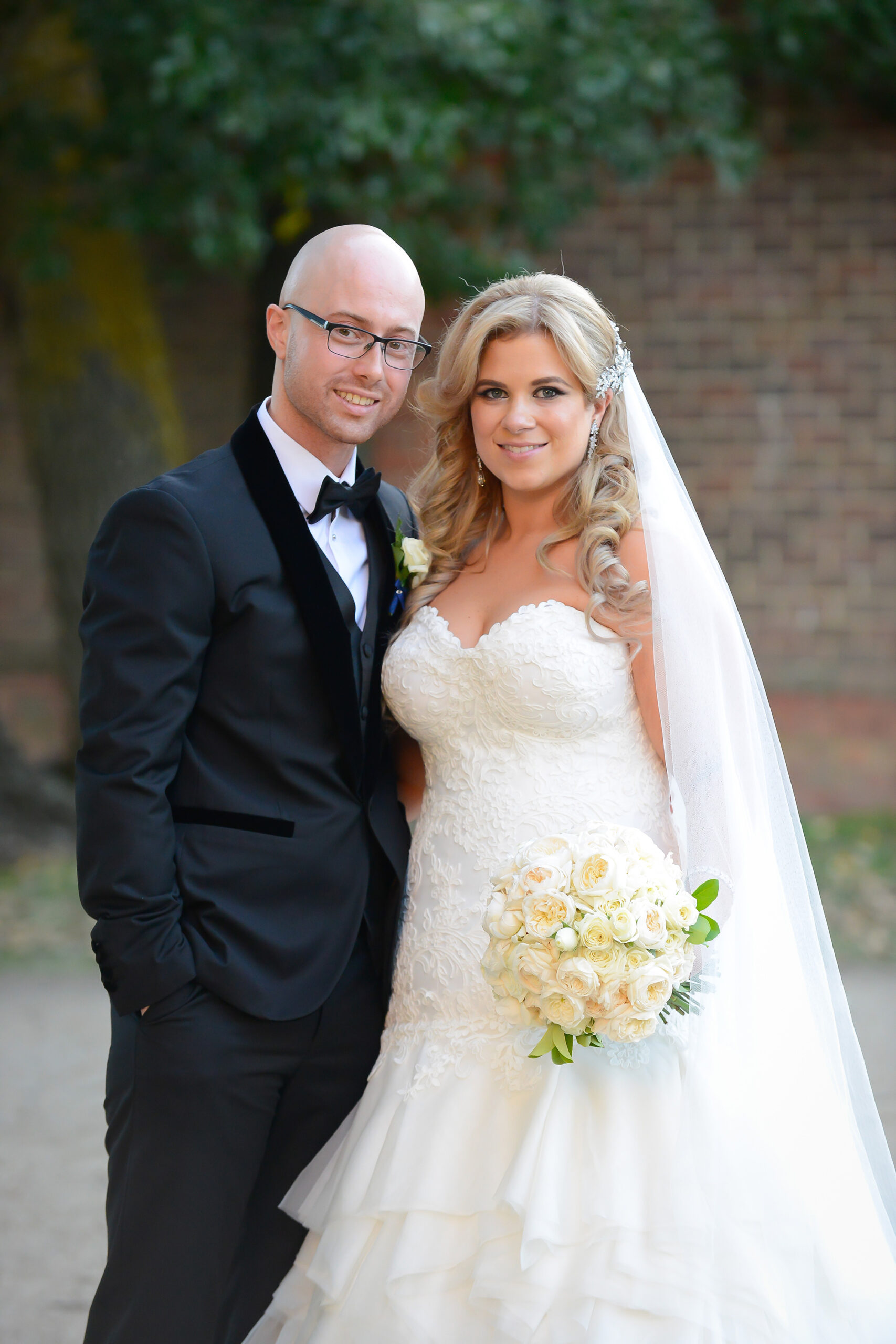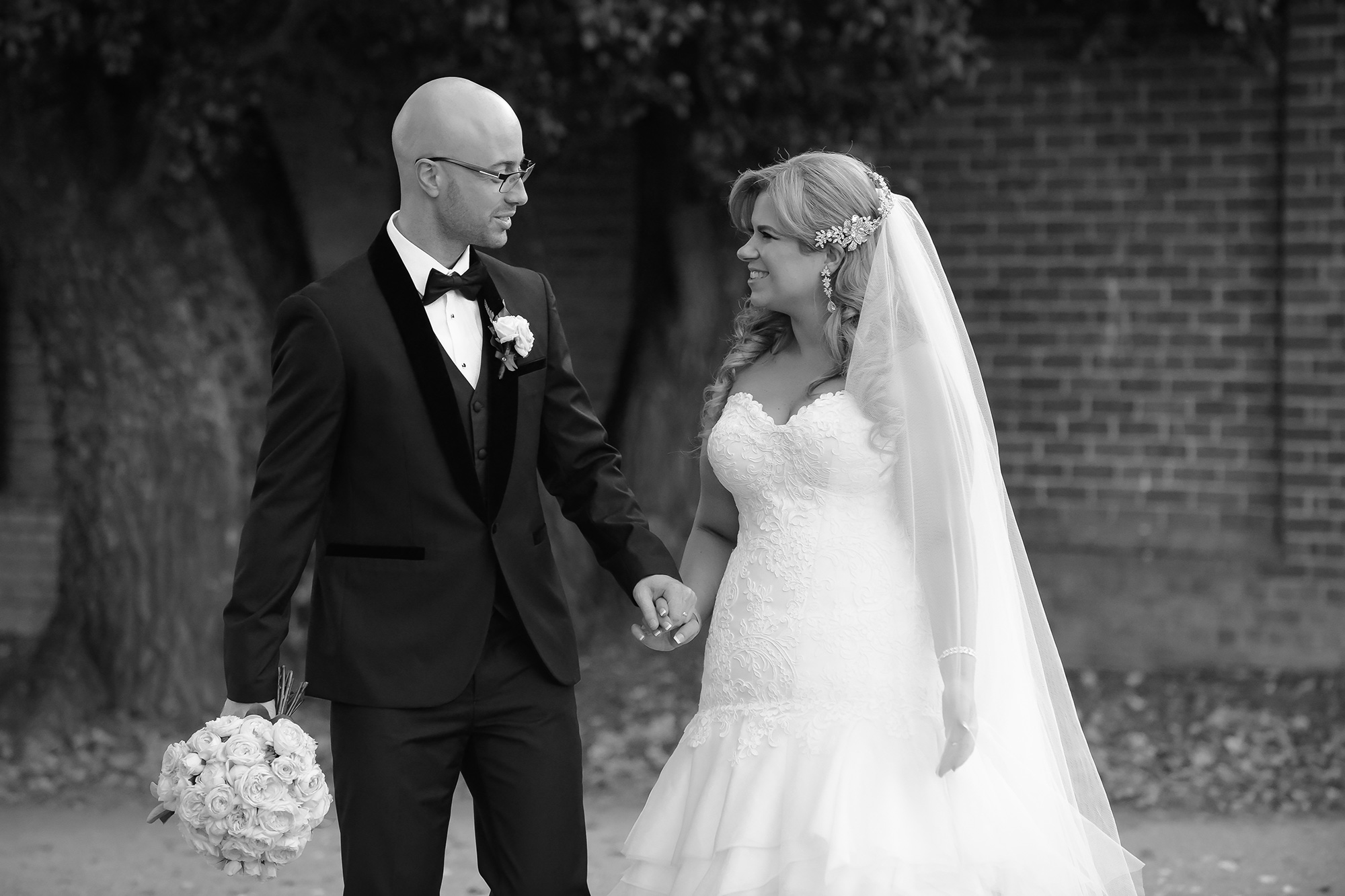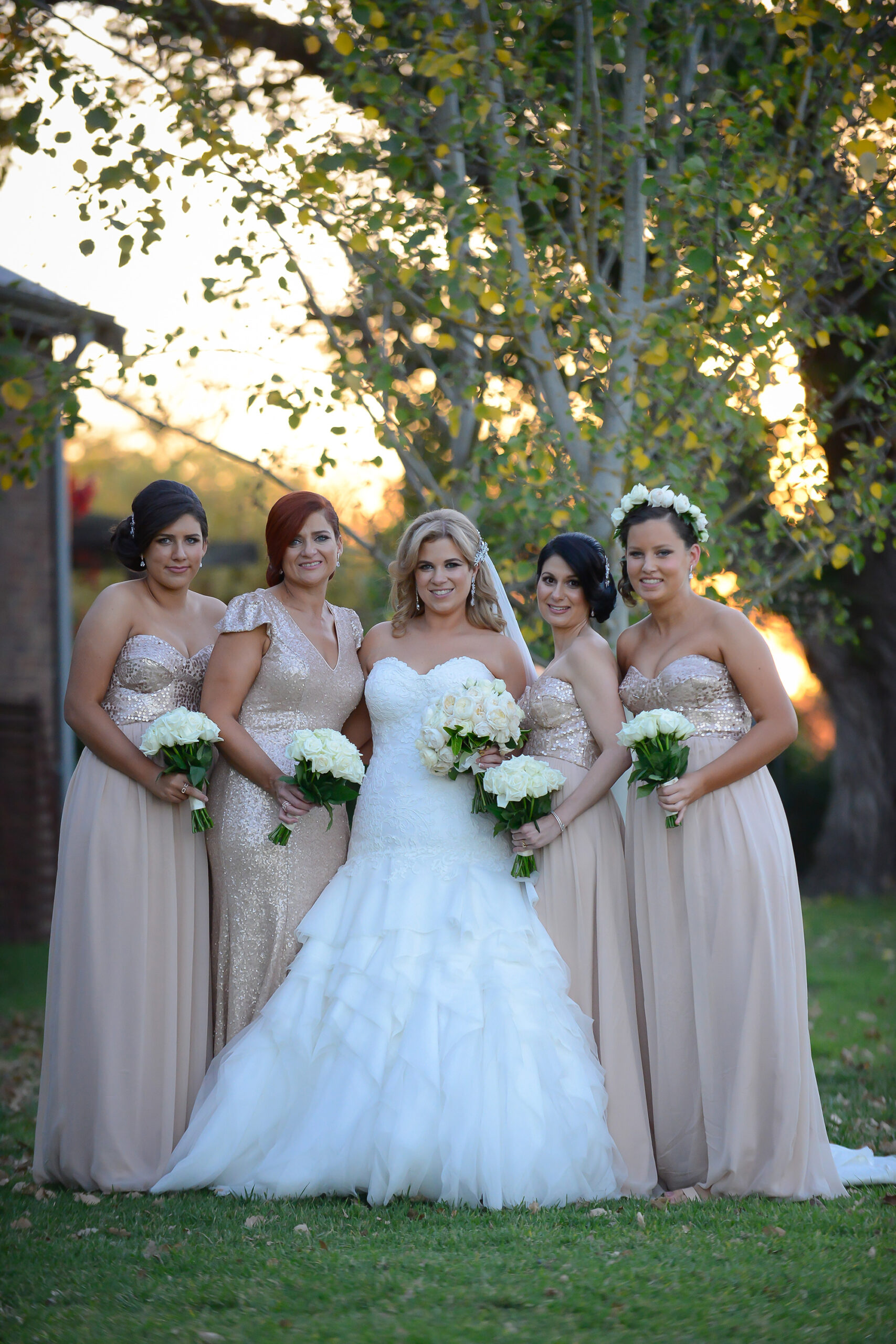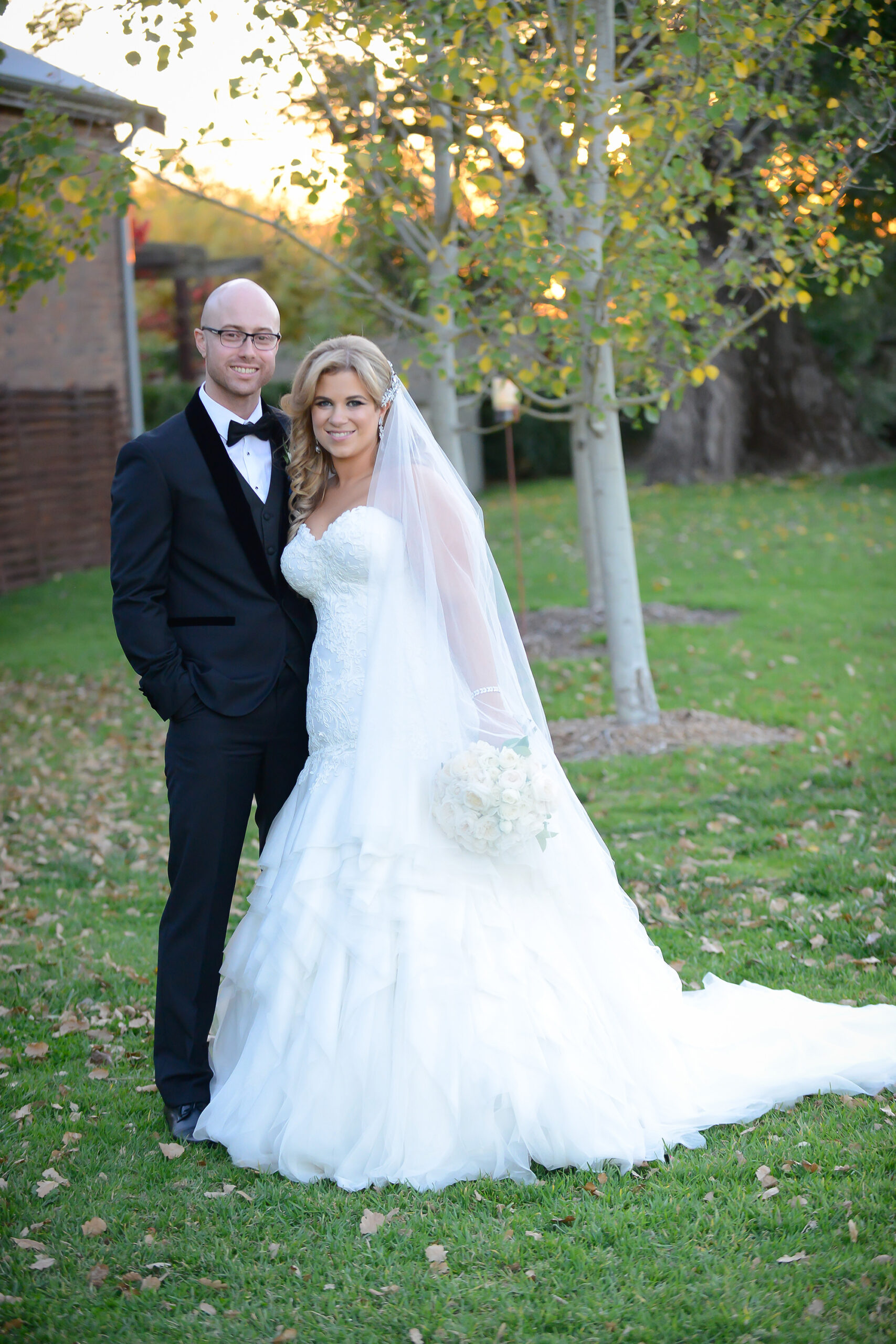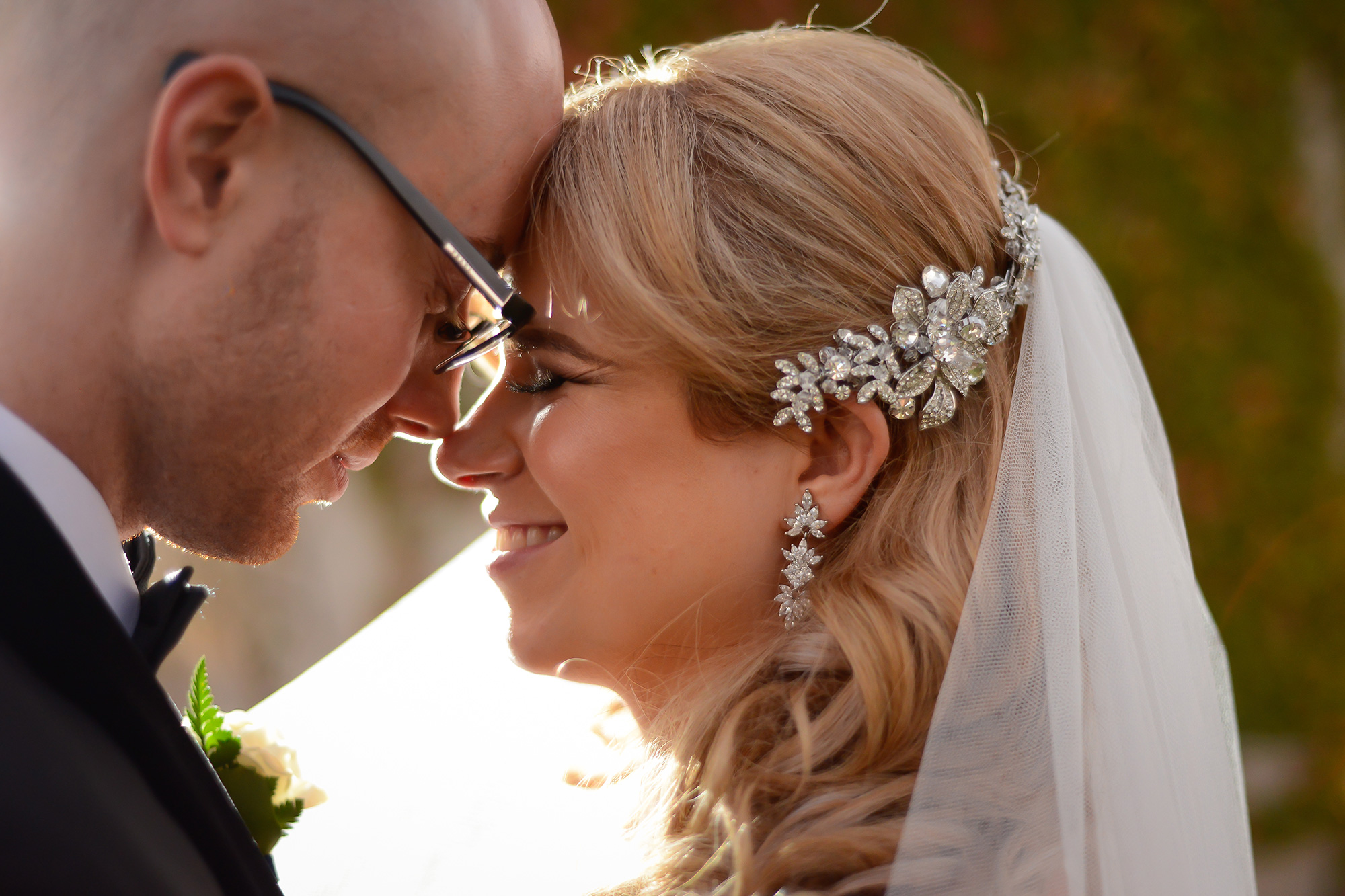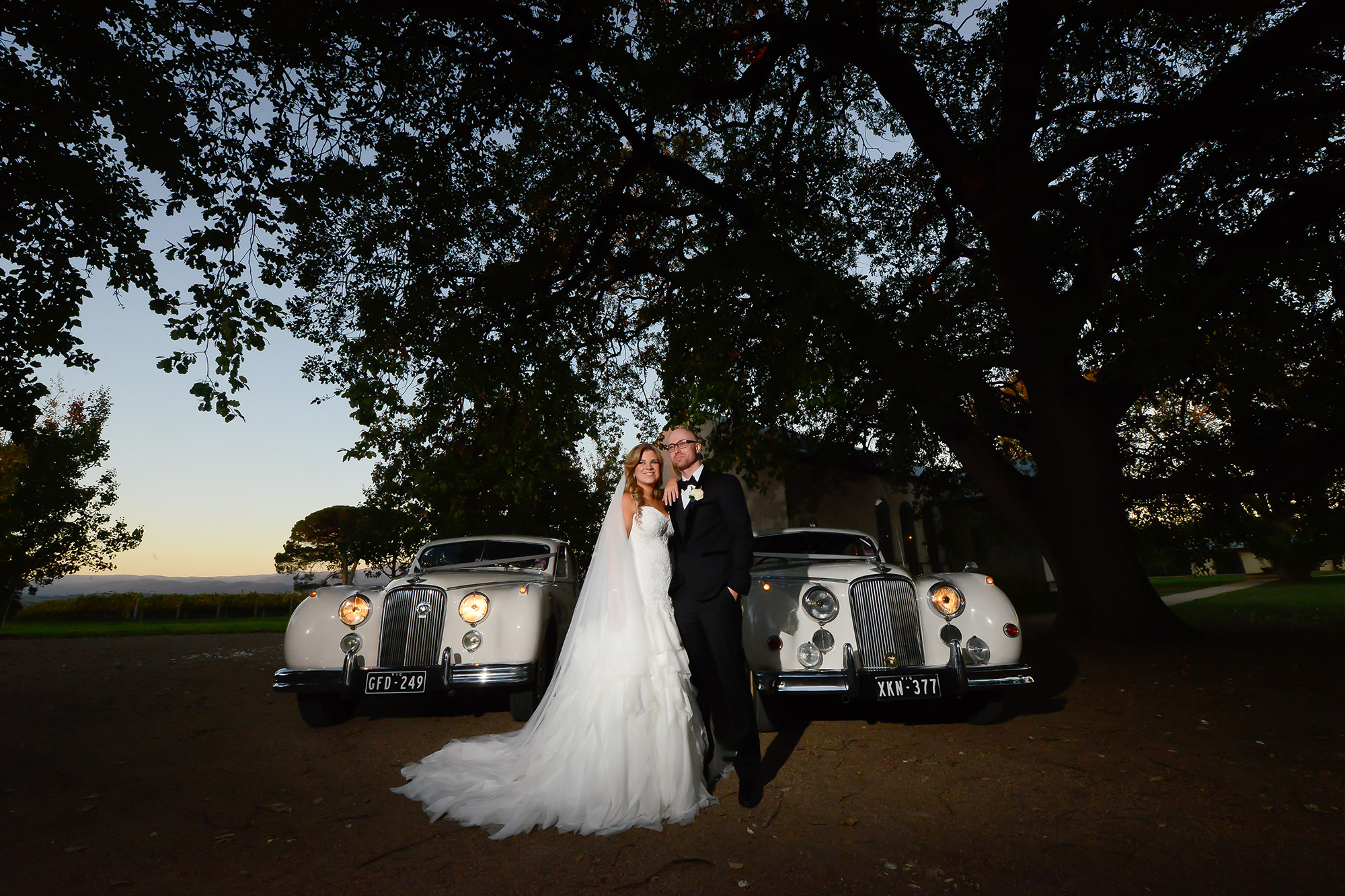 White Classic Jags supplied these two beauties for the elegant nuptials.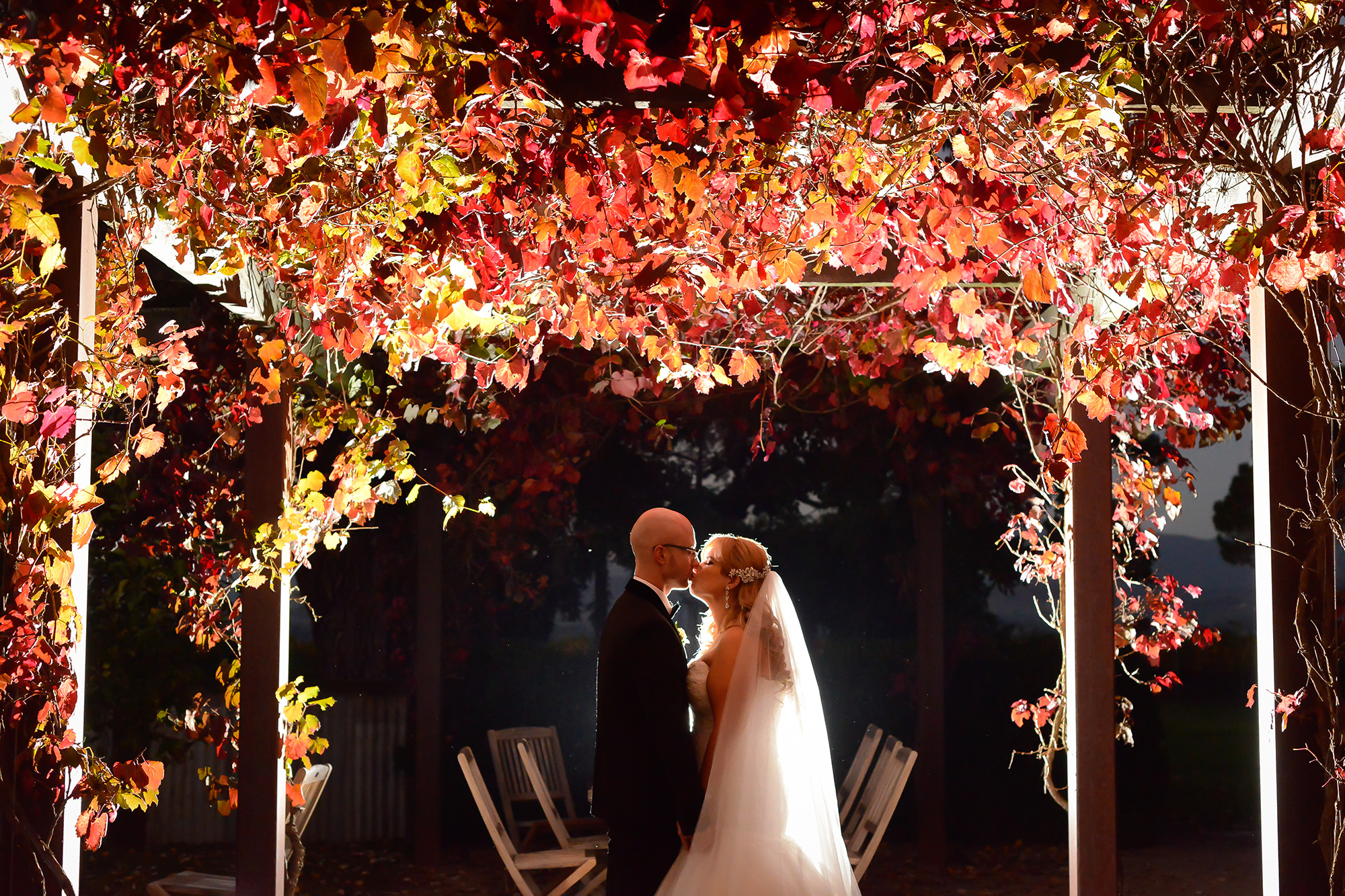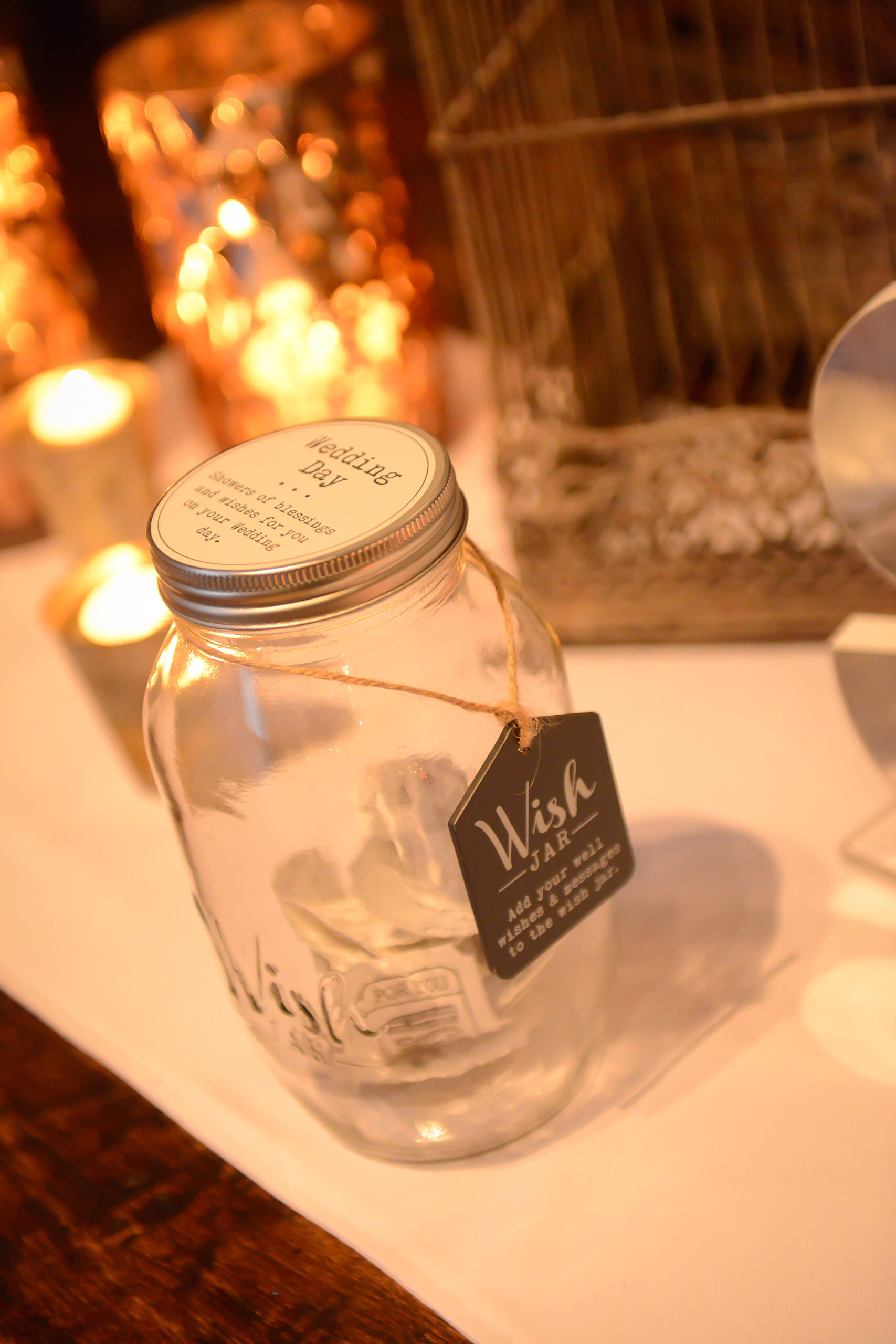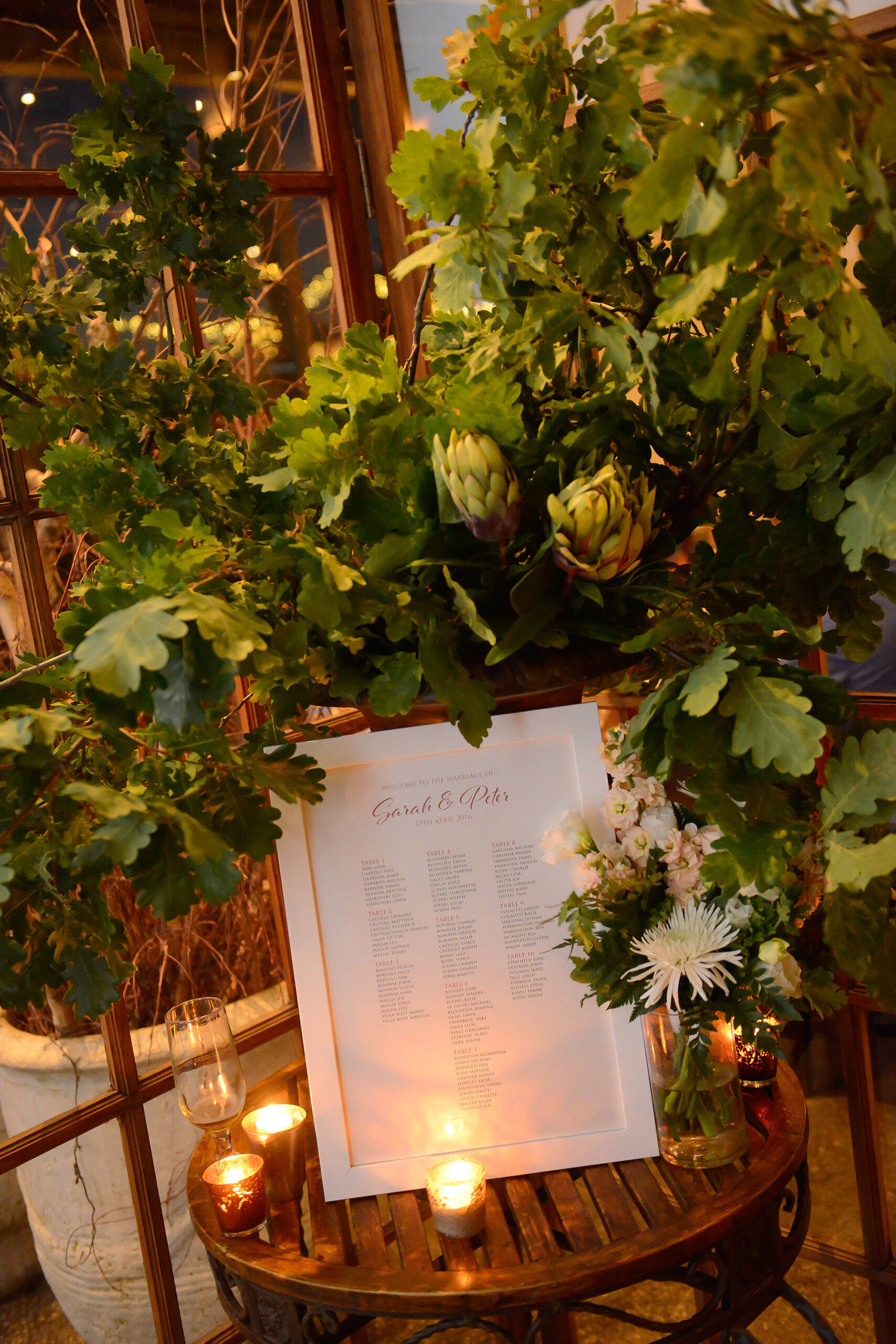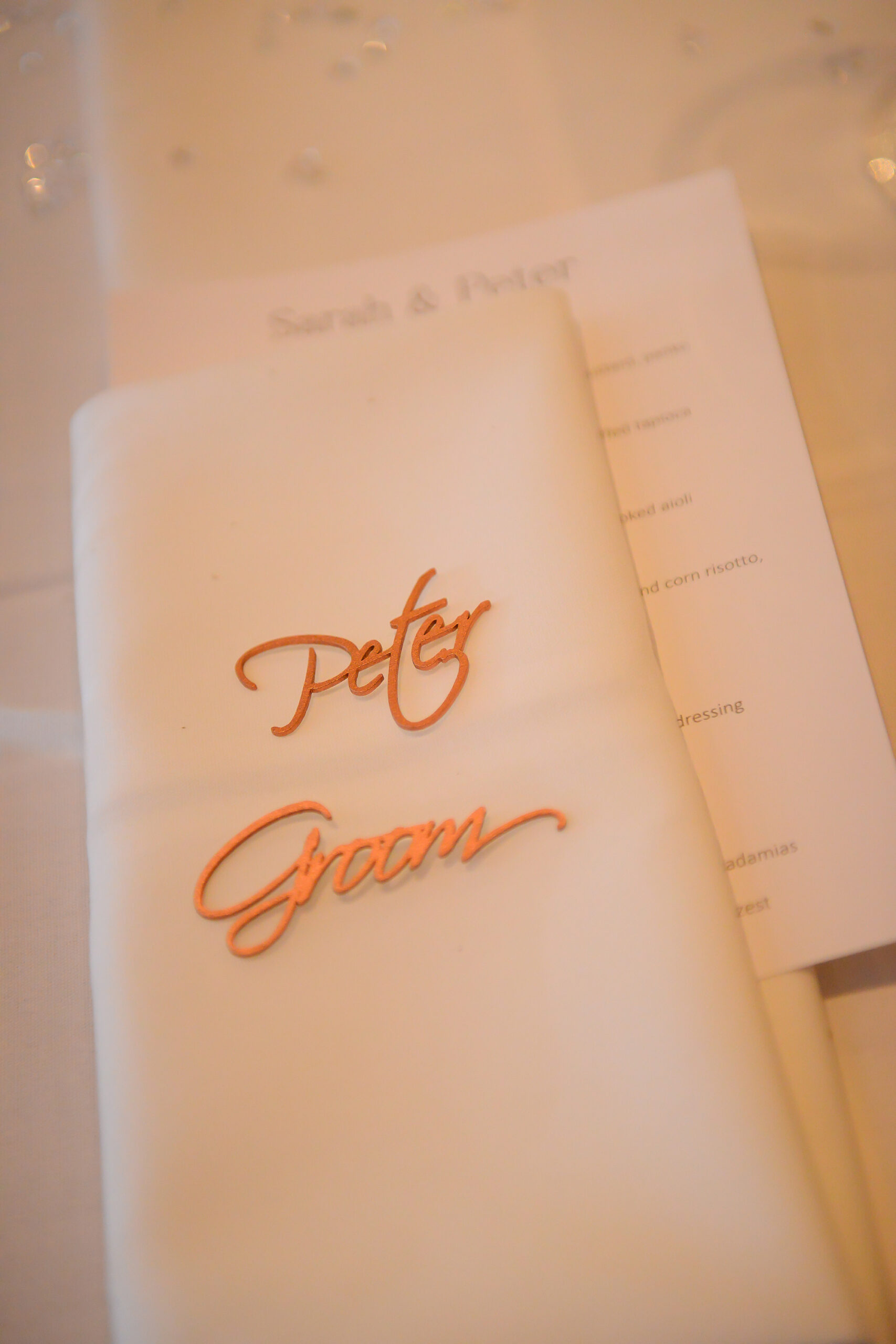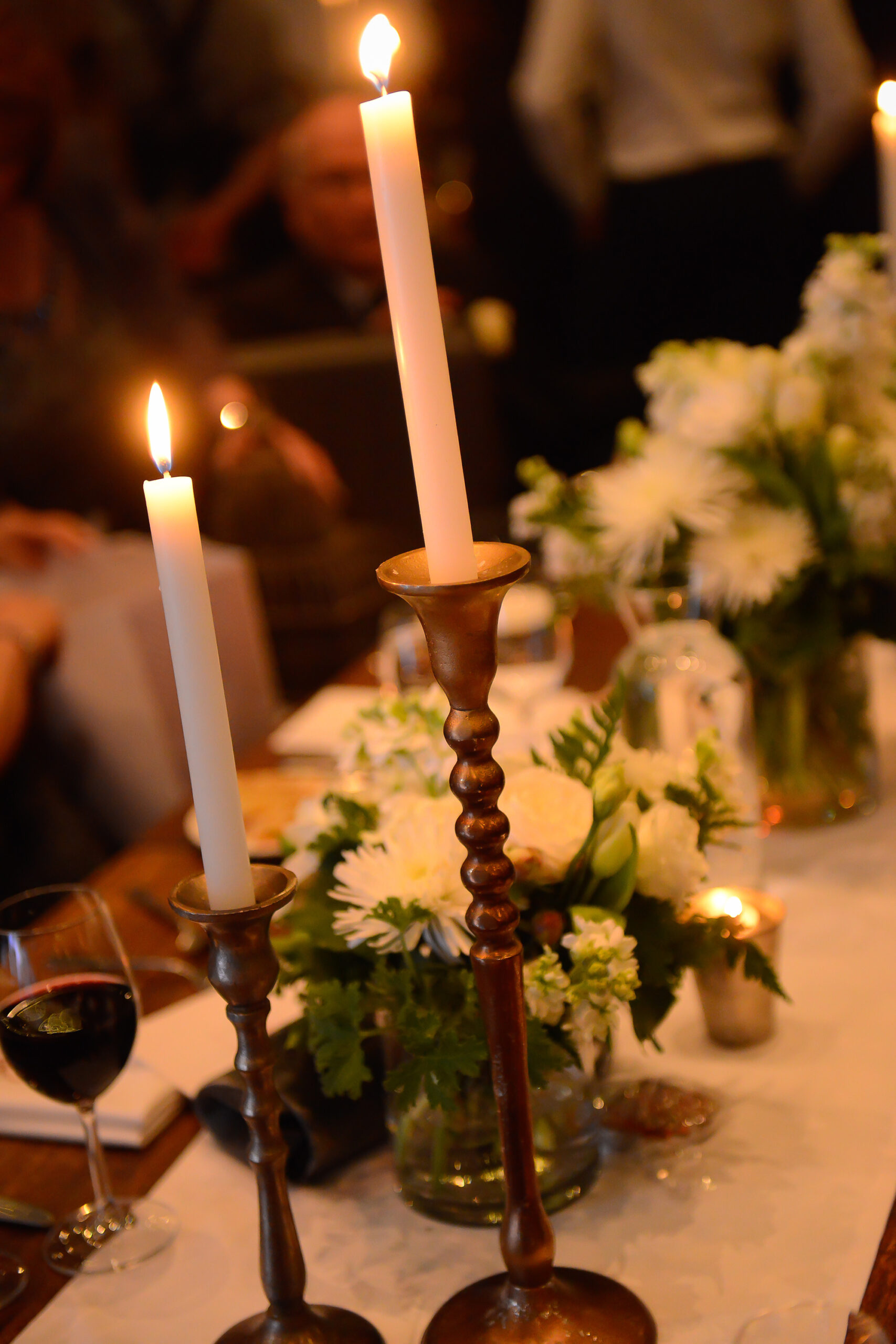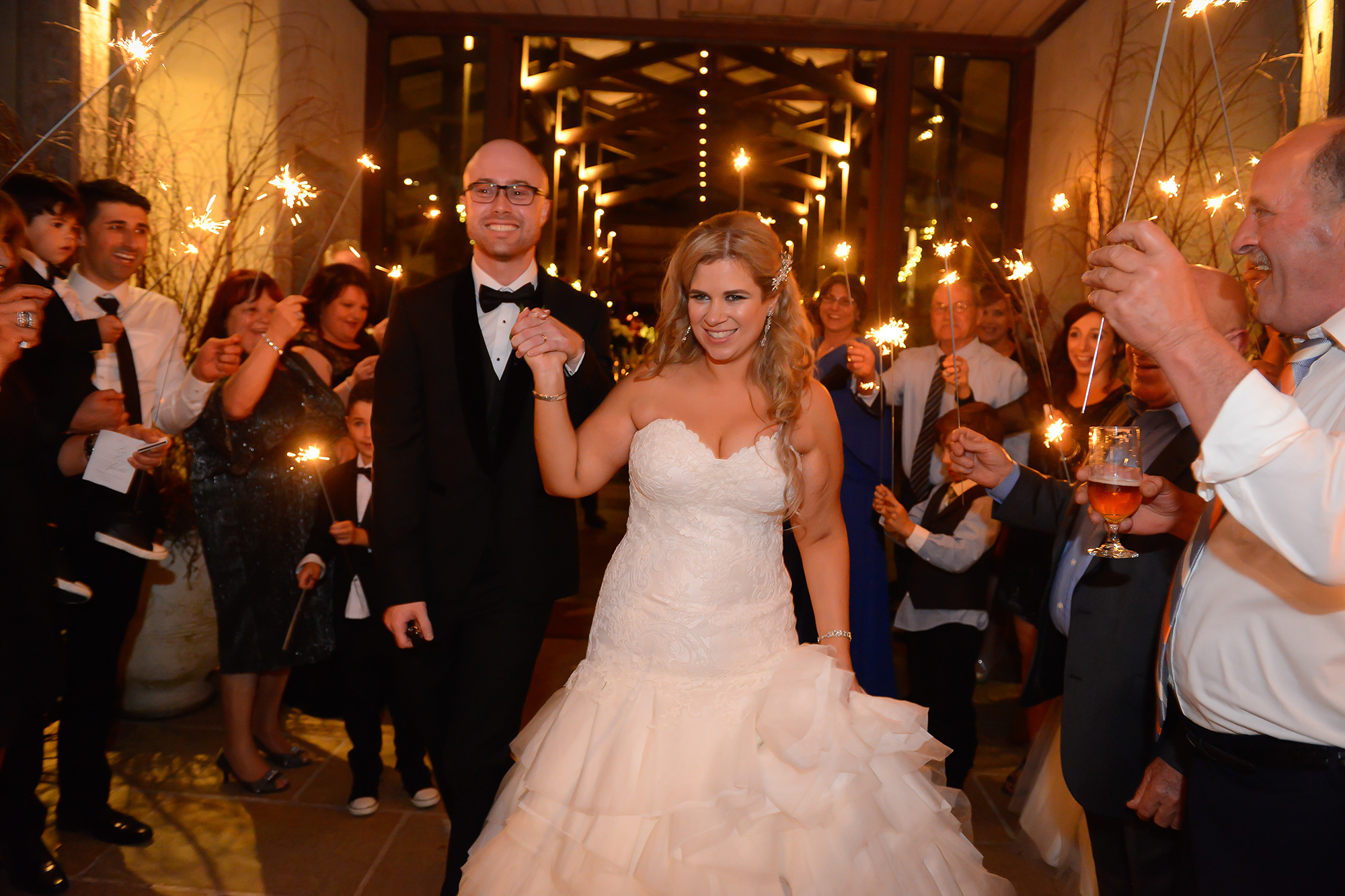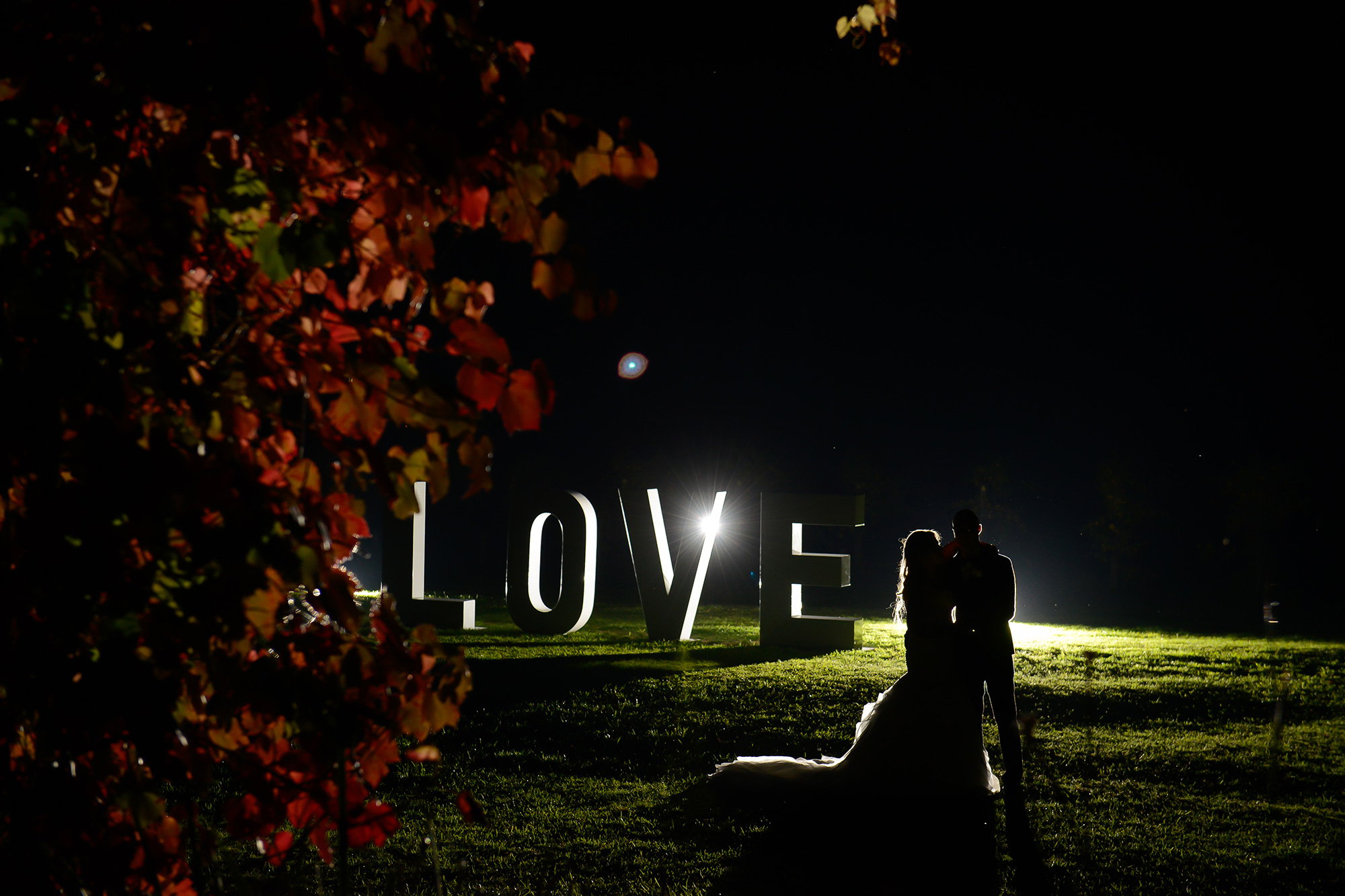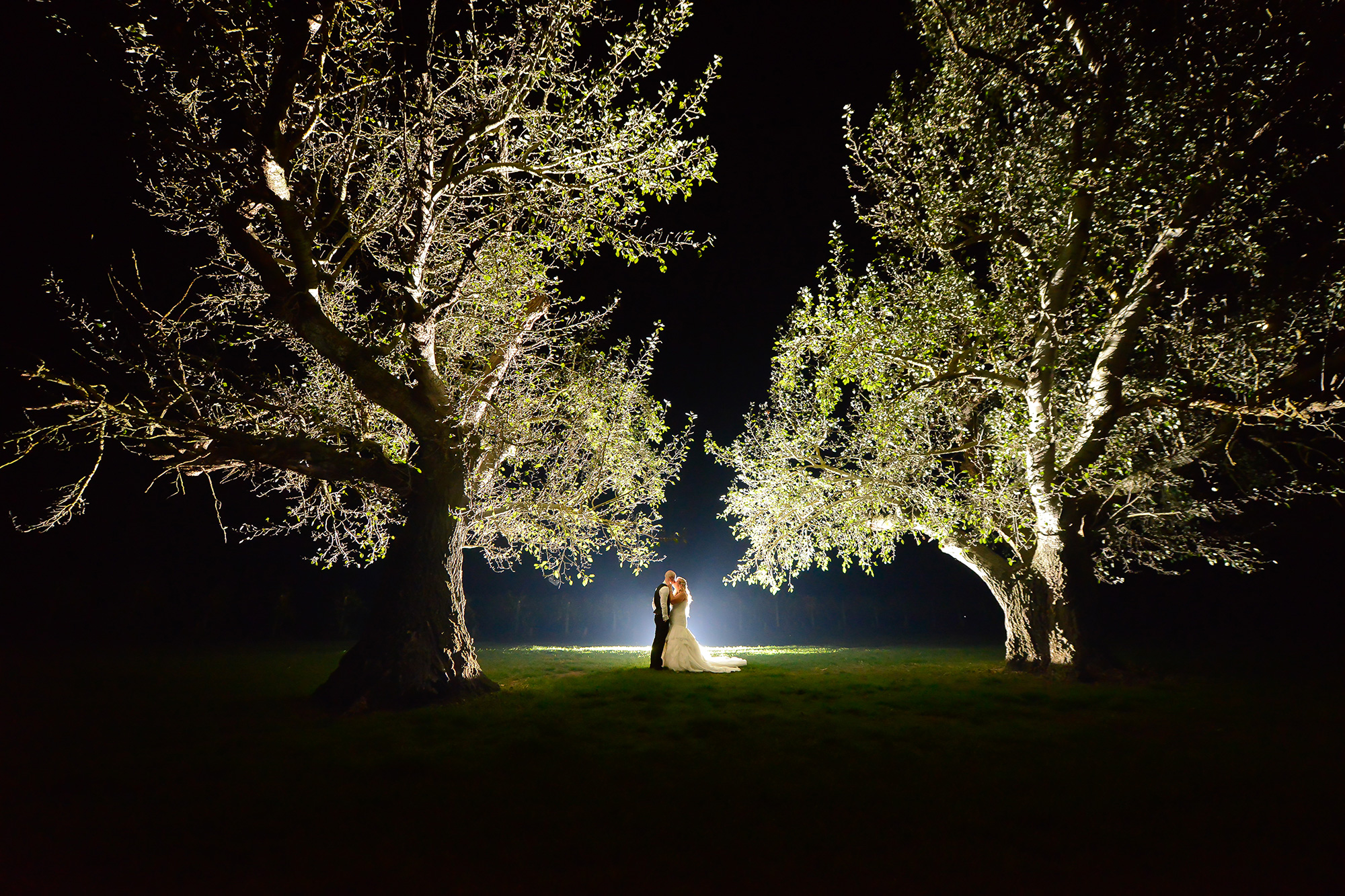 The couple spent their first night as a married couple at Balgownie Estate Vineyard Resort & Spa.