As wedding guest veterans, Samantha and Christen had the needs of family and friends at front of mind when planning their rustic wedding.
"We attended many weddings in the year before our own and each time we left discussing the elements that, as guests, were important to us," Samantha explains.
"It was this experience that made us plan each aspect of our wedding by putting ourselves in the guests' shoes."
The couple chose a stunning location – Highfield Historic House in Stanley, in Tasmania's north-west – for their rustic wedding.
"We wanted our guests to enjoy our wedding as much as us. This gave us the idea to have a relaxed and homely vibe," Samantha says.
The couple's caterers served up wholesome fare you would probably find in grandma's kitchen, while hay bales, vintage couches and gas fires created comfortable, cosy areas for guests to relax.
"Candles and festoon lighting set the mood for romance and numerous bouquets, floral feature pieces and our arbour really set the stage for the day," Samantha says.
The couple says there is nothing they would change about their rustic wedding.
"Our wedding felt relaxed and heartfelt, and was planned not just for our enjoyment but also our guests, as it is a time for family and friends to come together and make memories," Samantha says.
Photos courtesy of Imagine Images.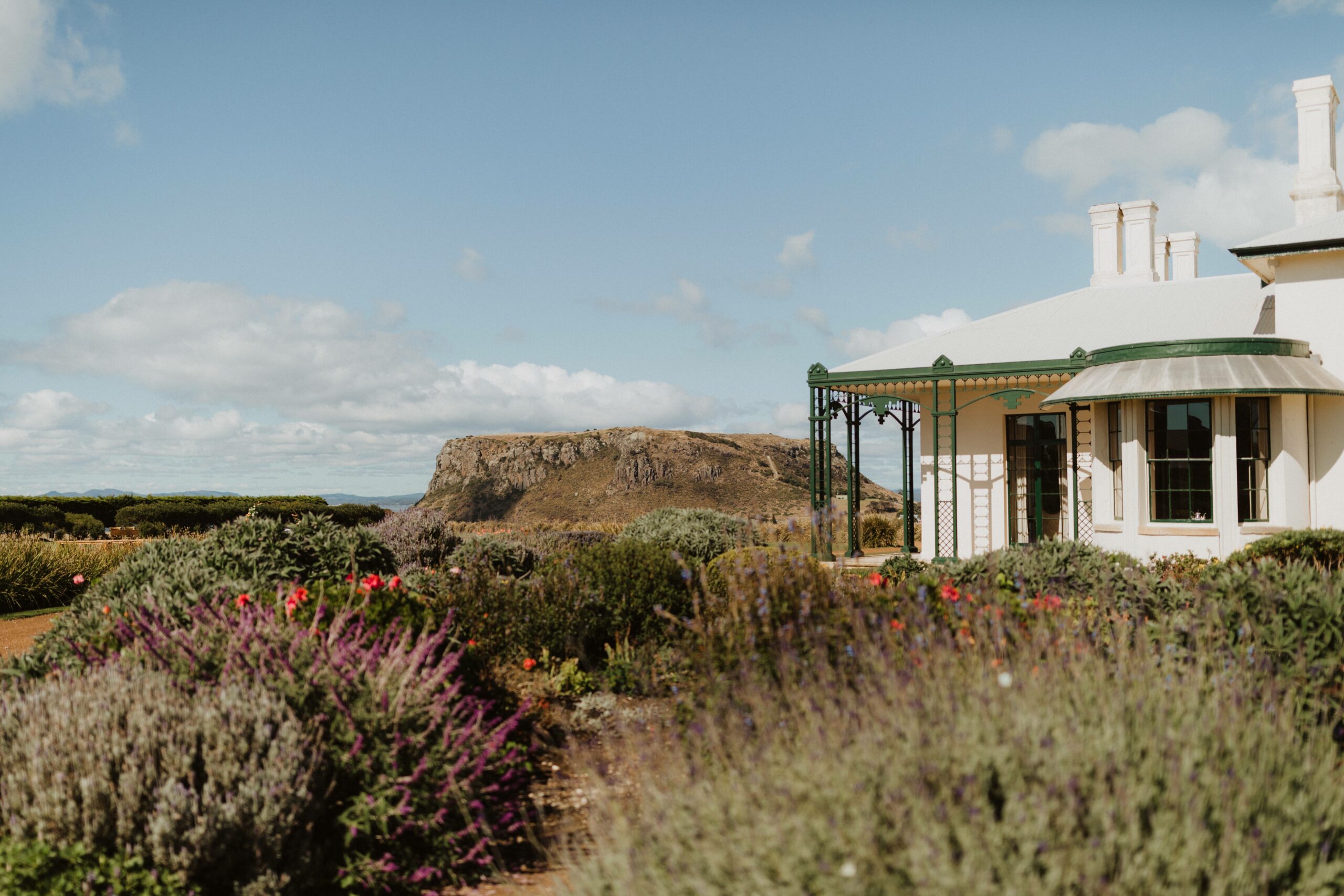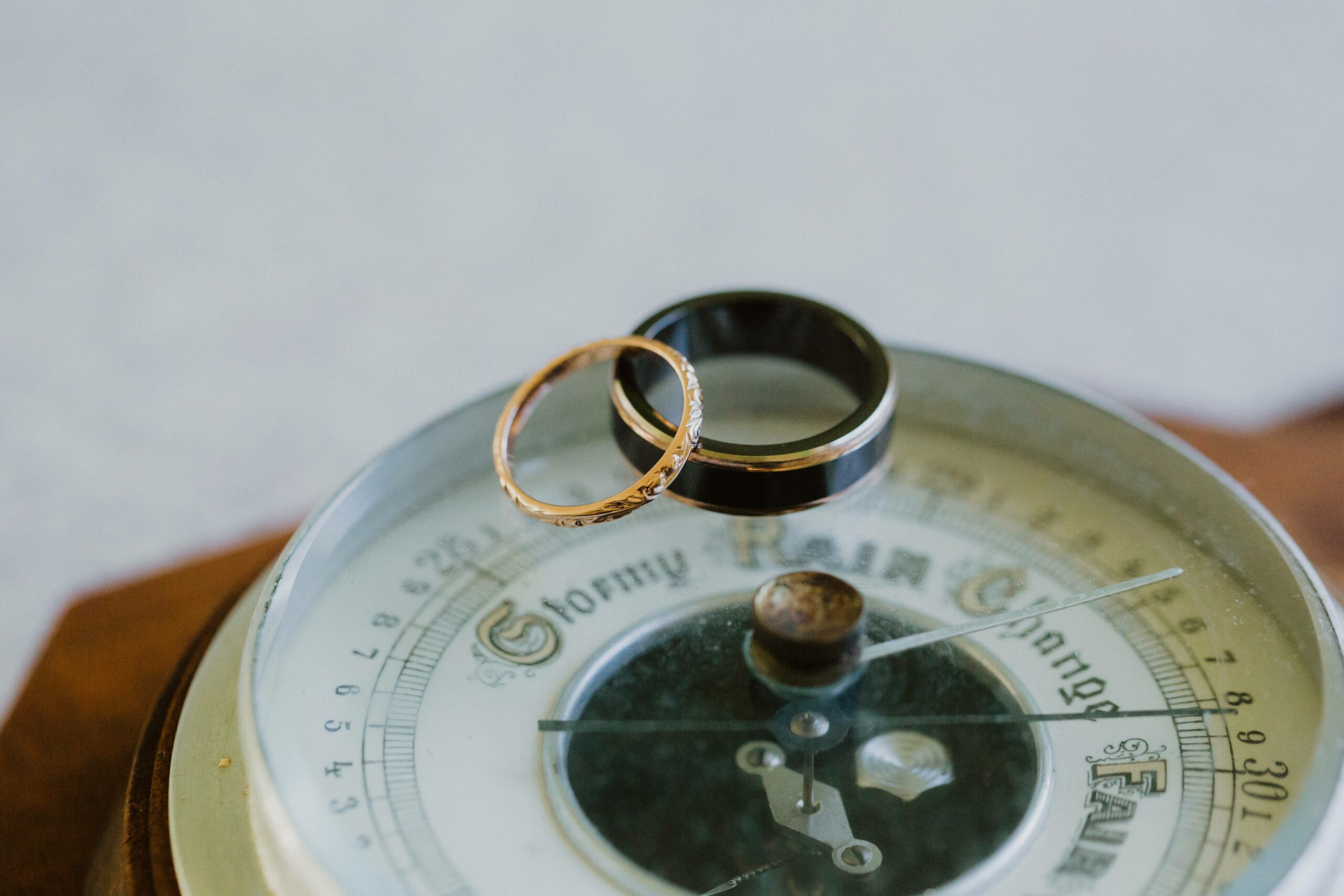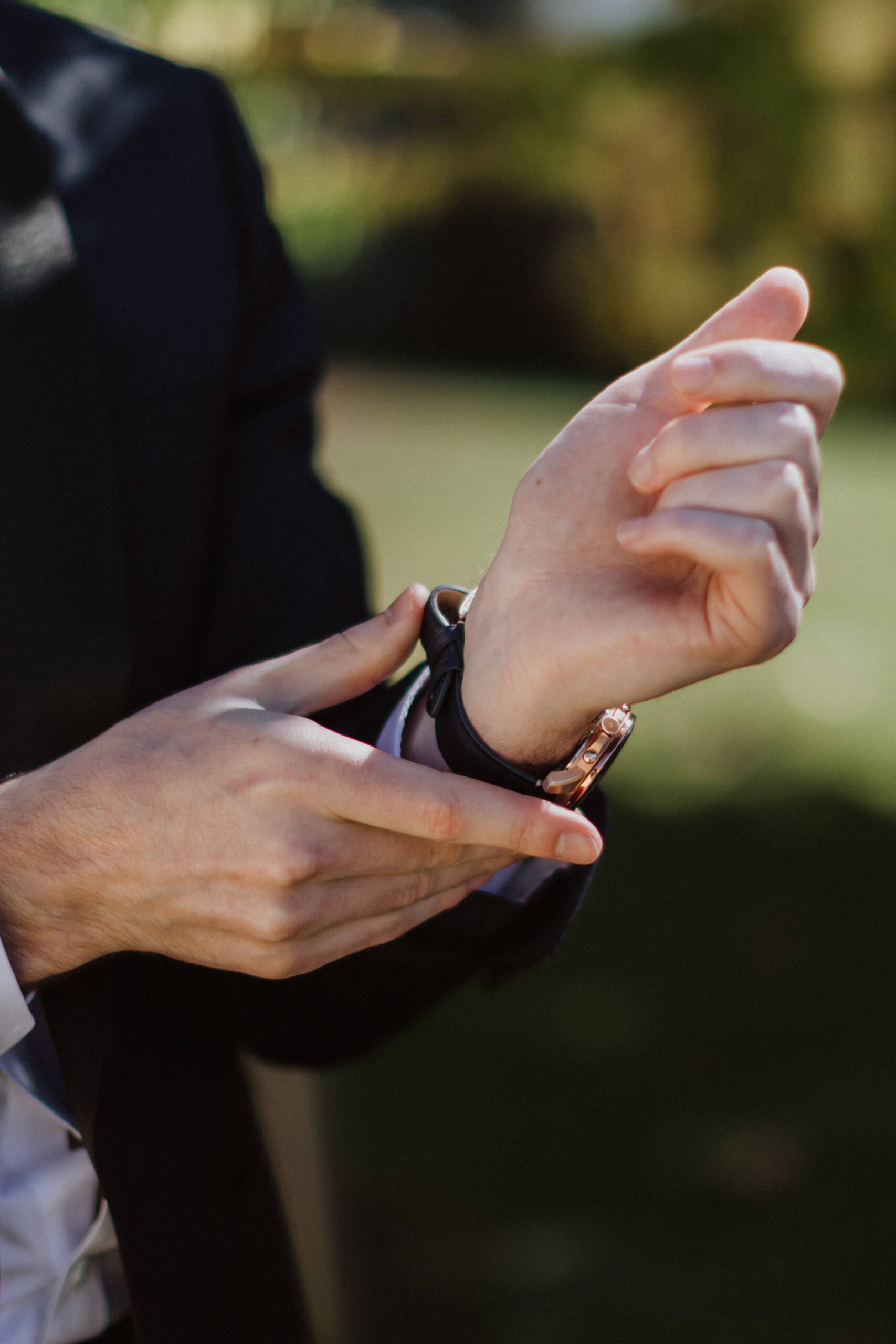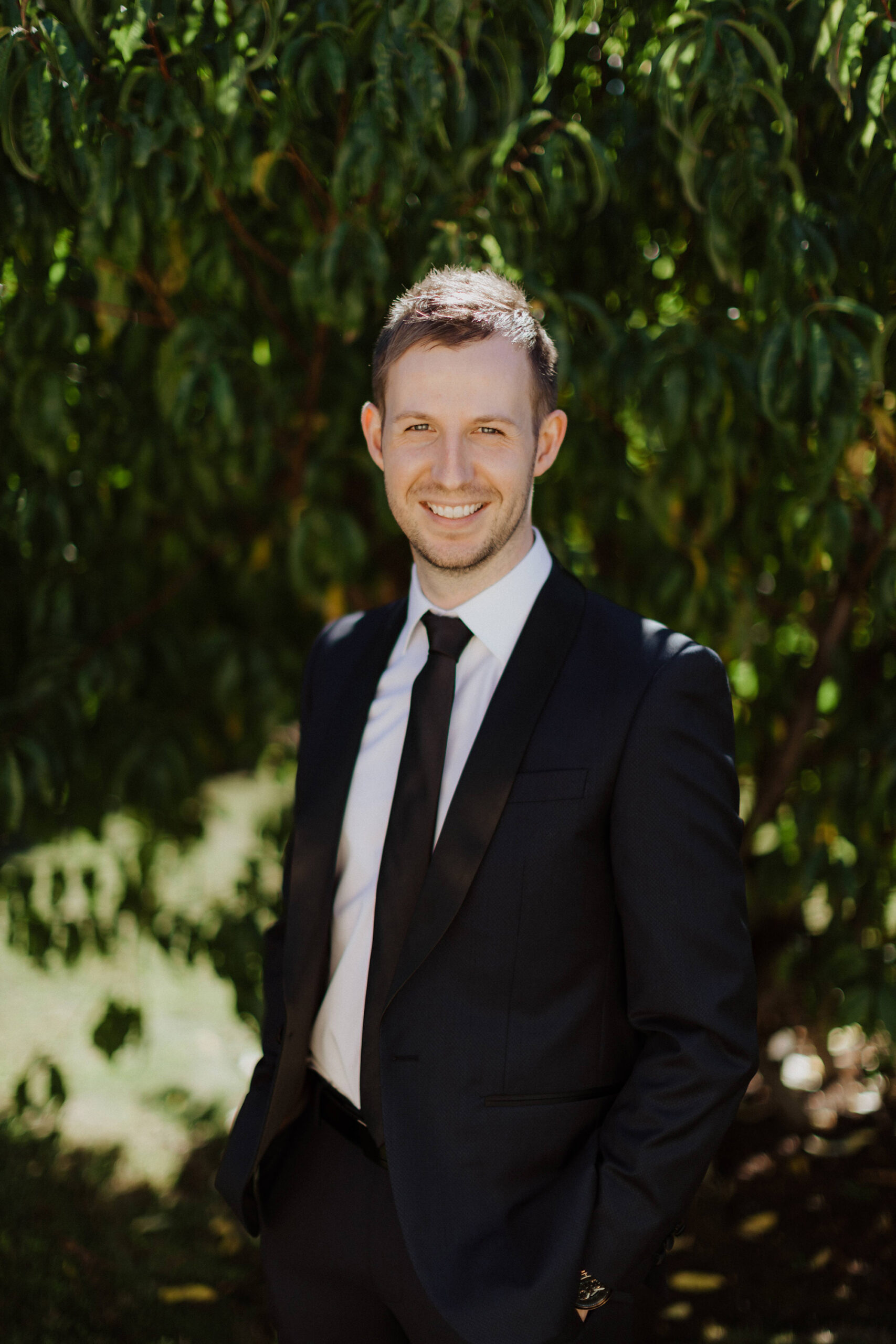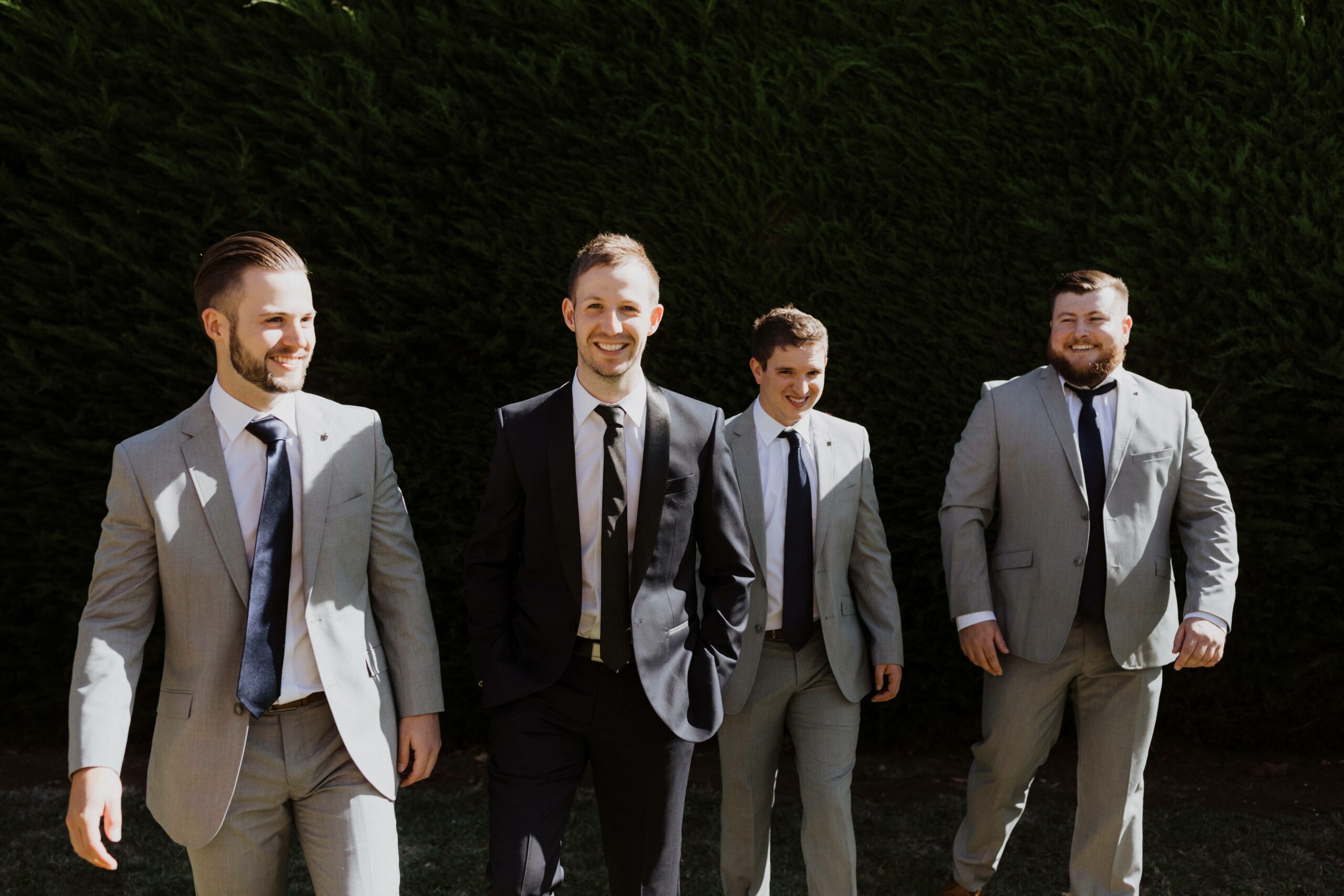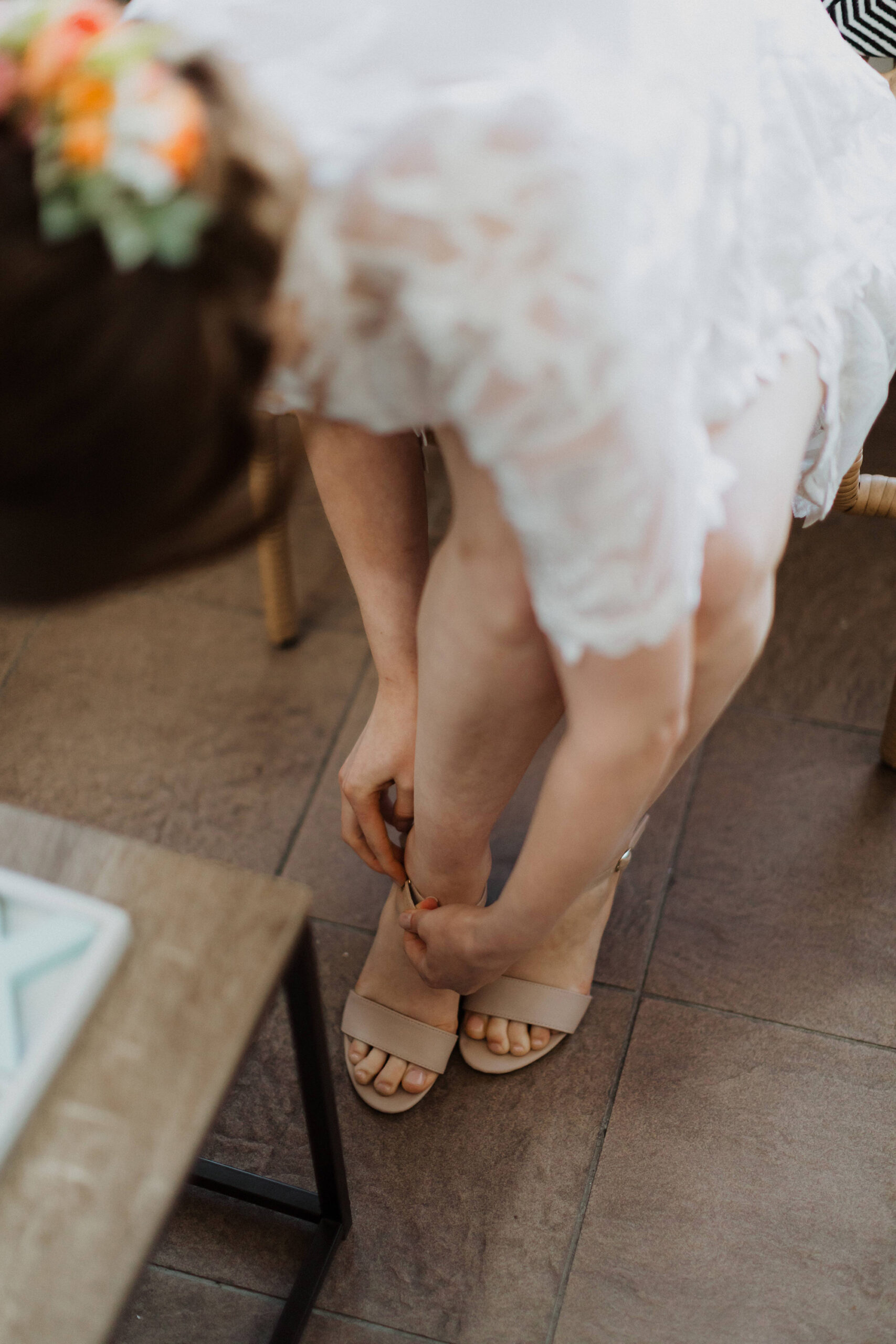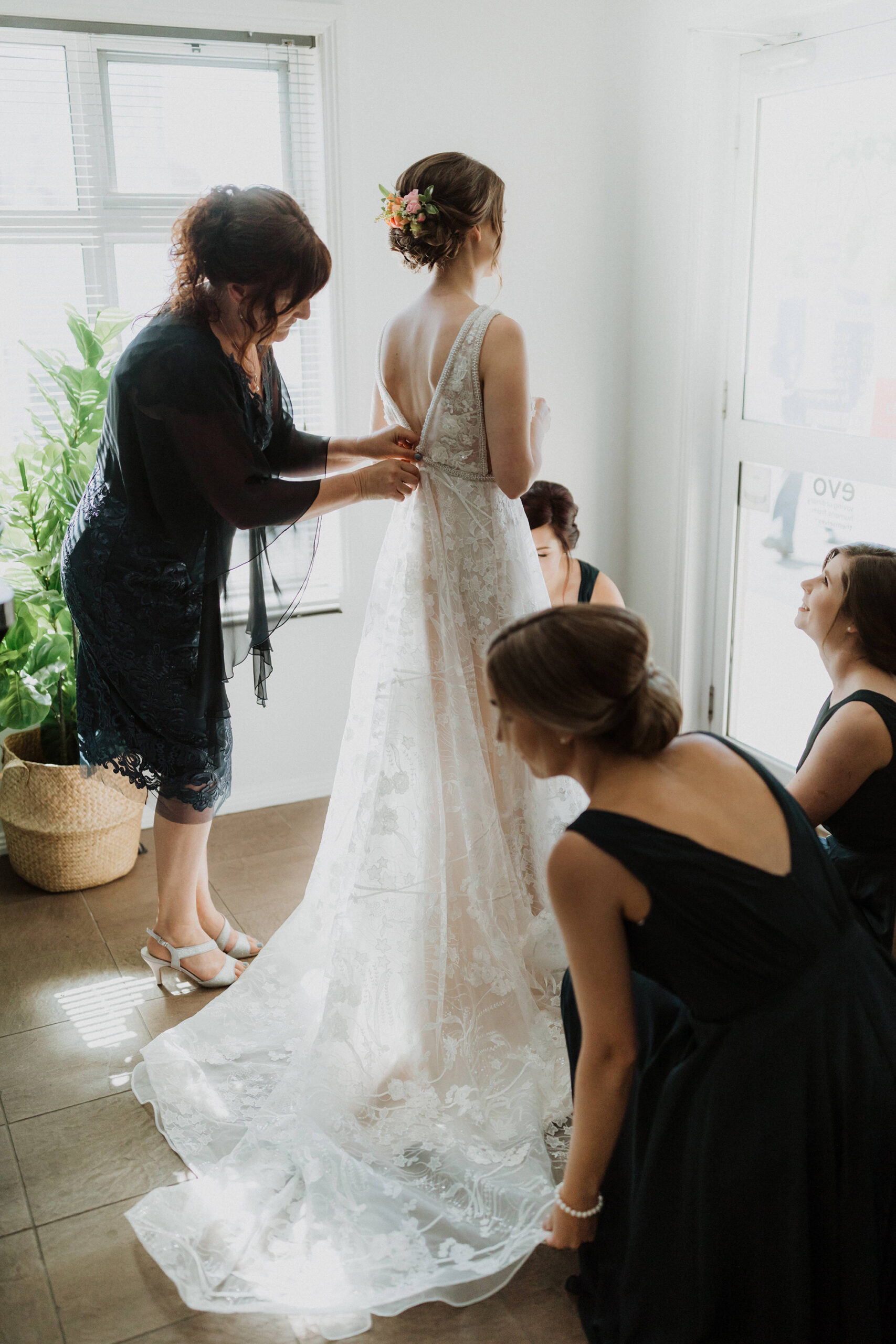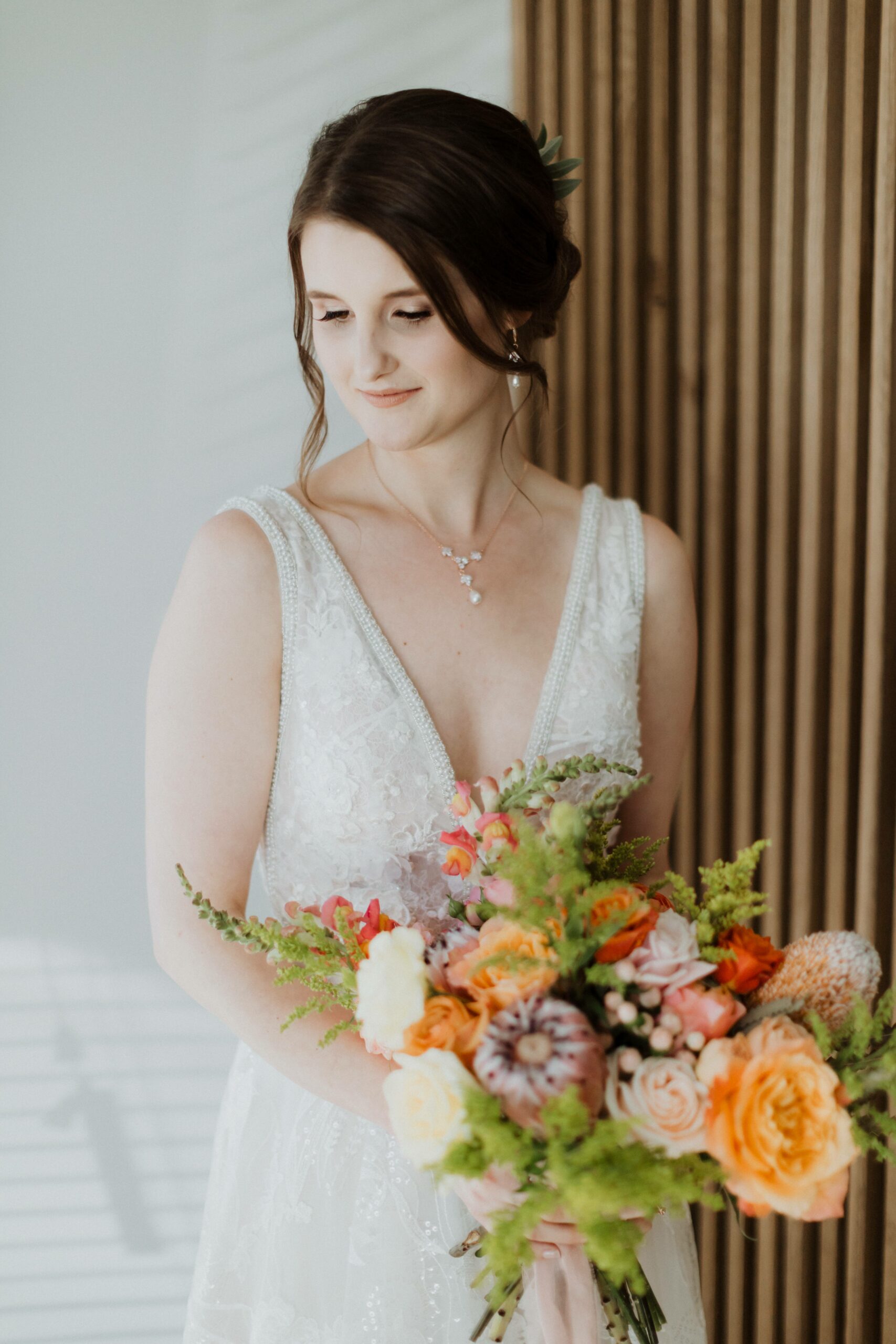 Samantha found her dream dress at Timeless Elegance.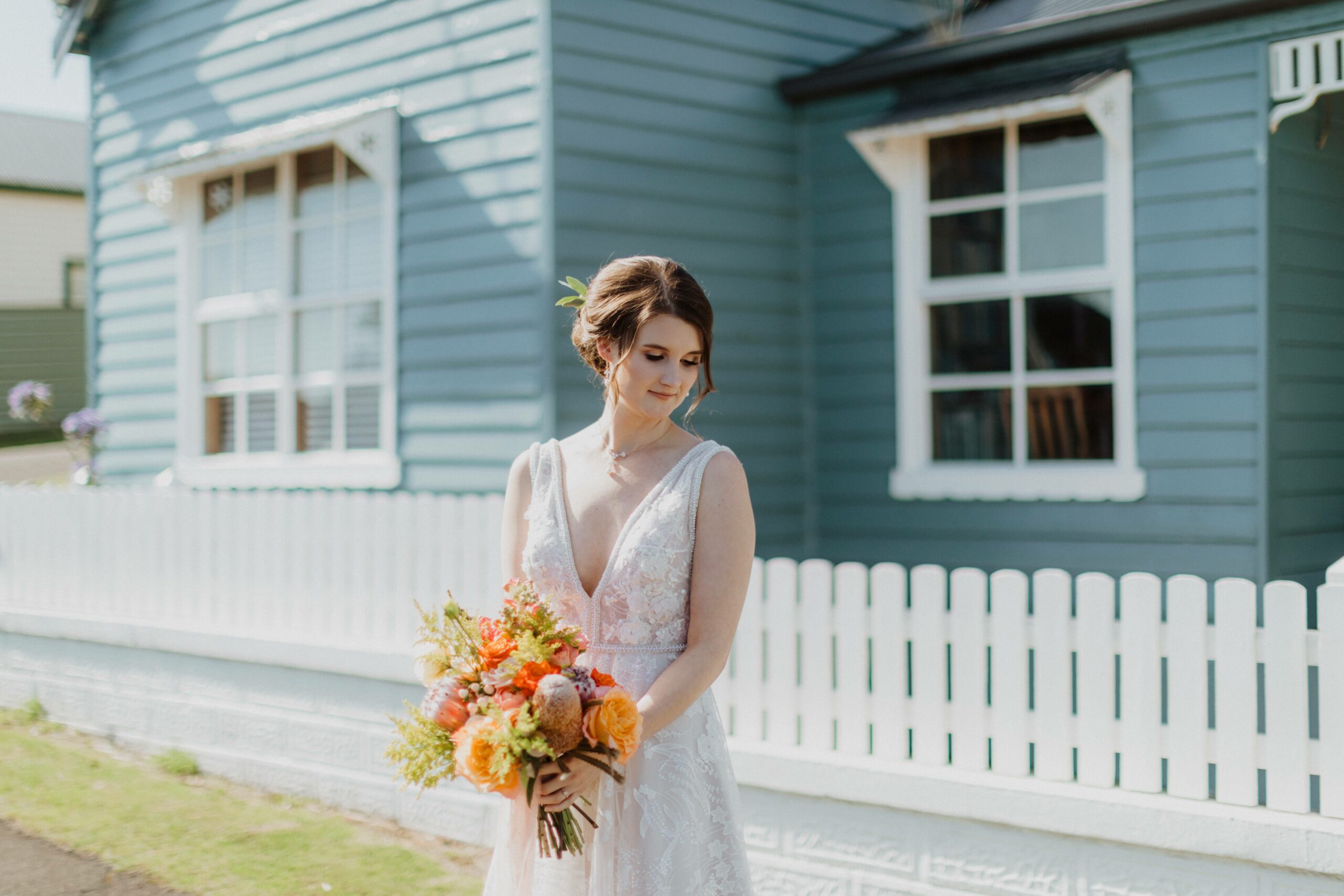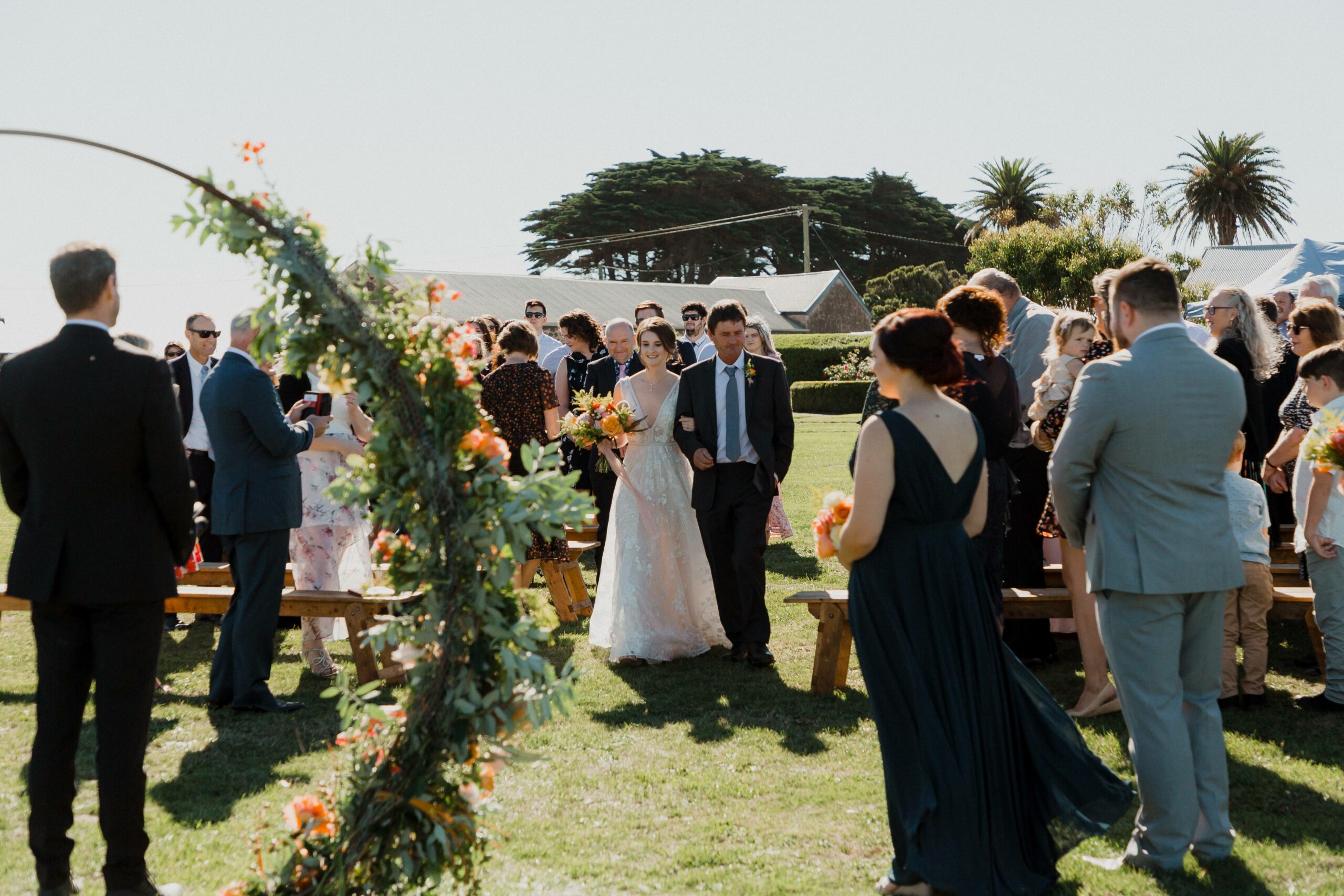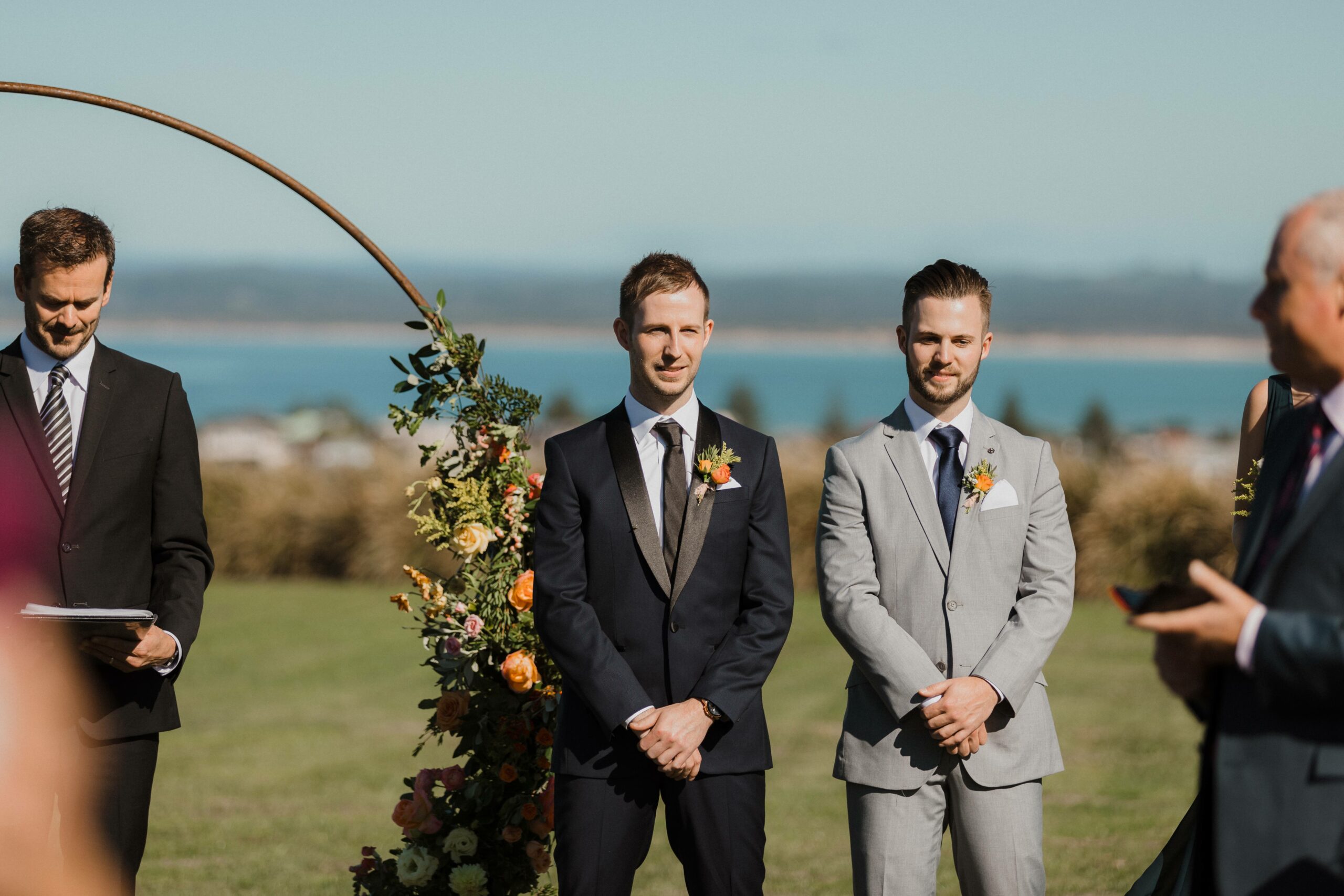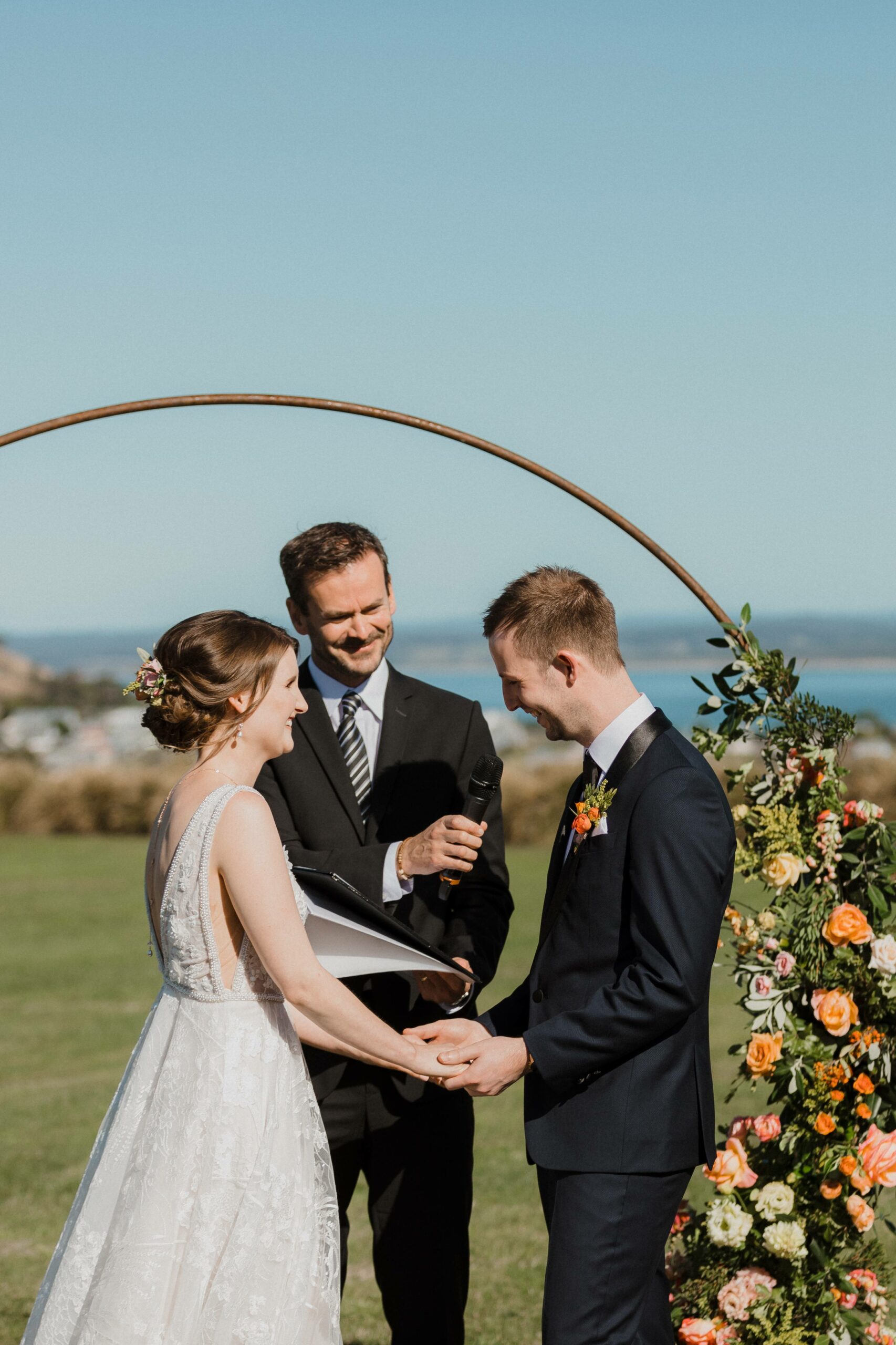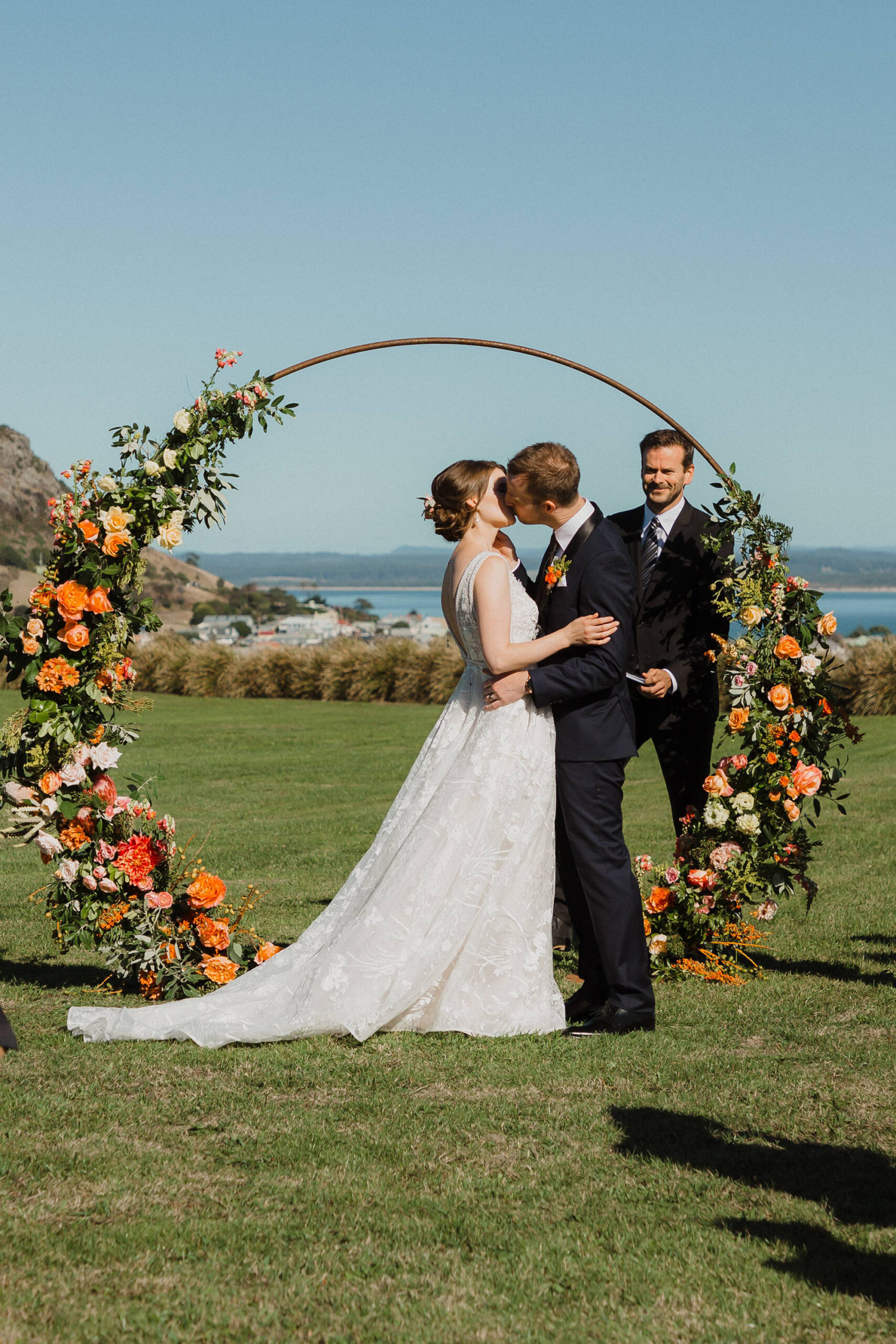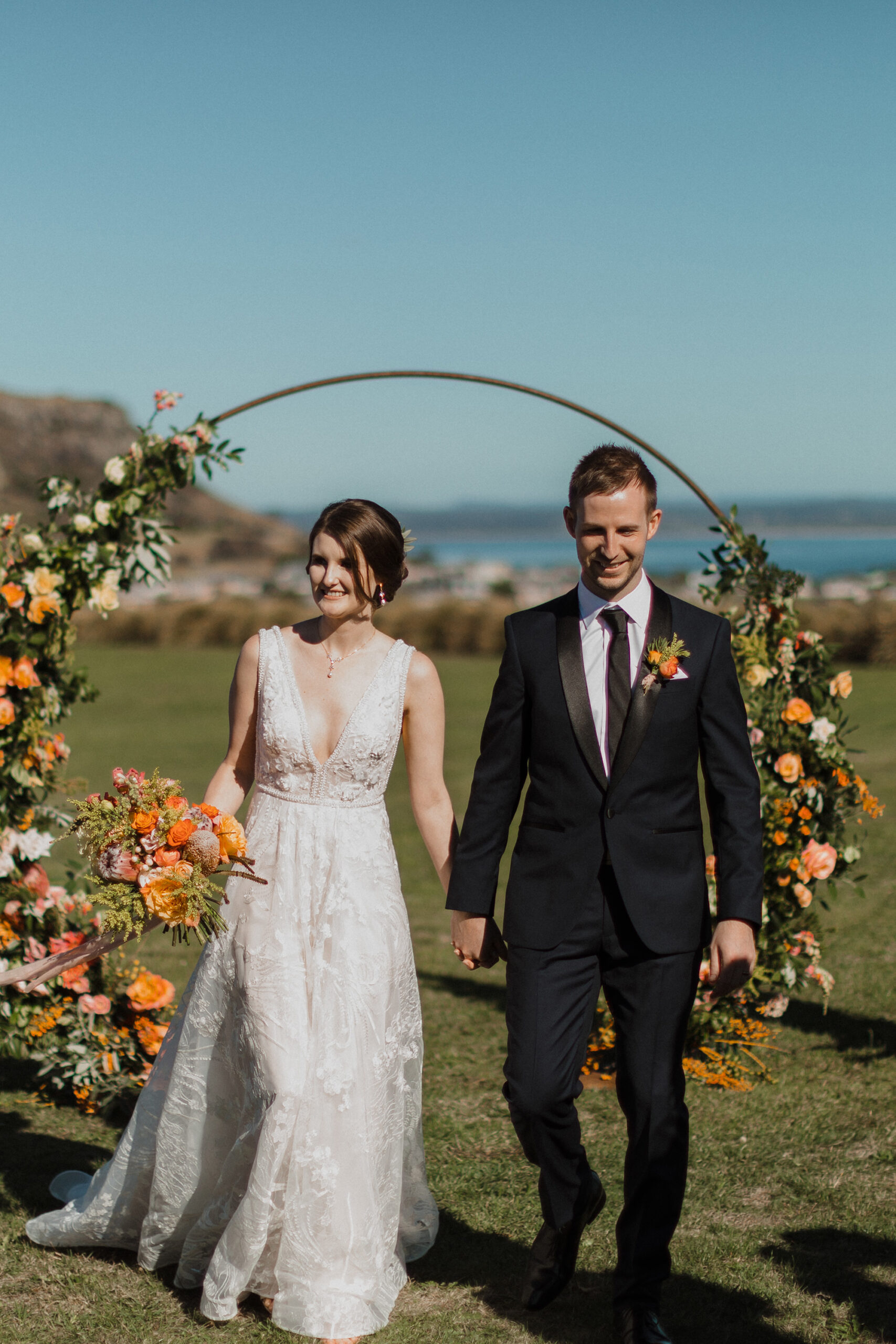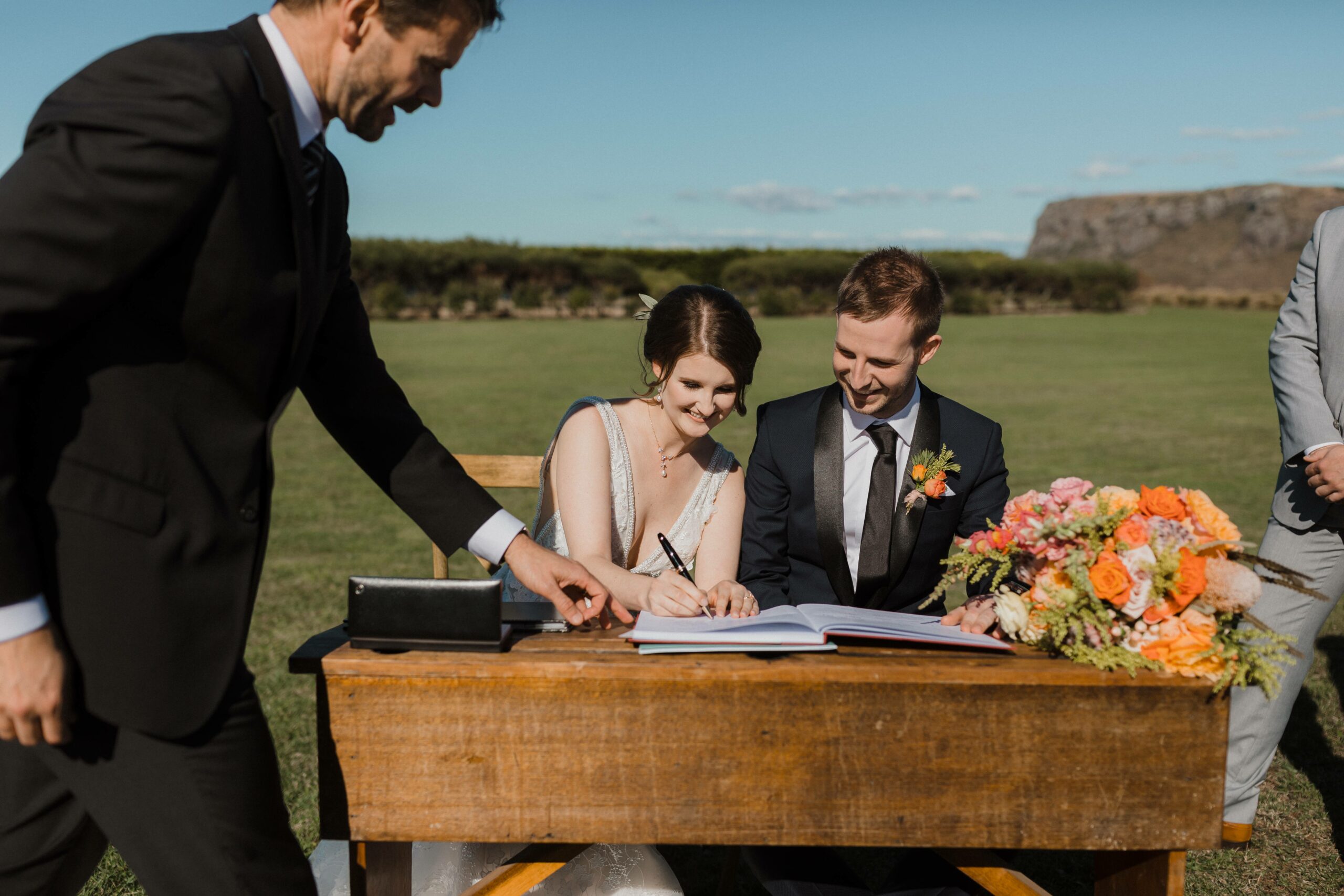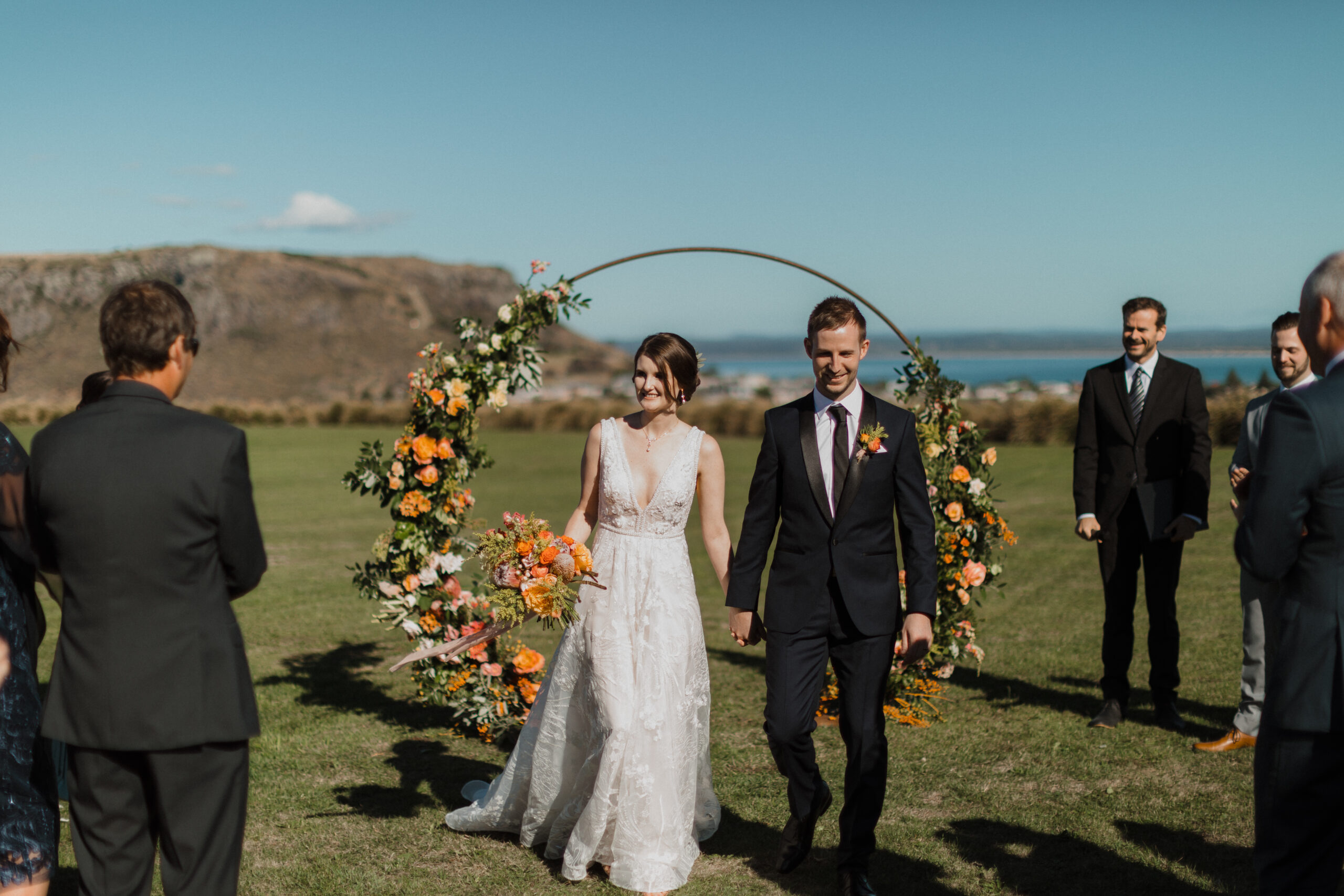 Christen popped the question while the pair were on holiday in Wanaka, New Zealand. "He sold a grand story of doing the famous Roy's Peak Track but he wanted to get some pictures at Lake Wanaka first so we needed to wear nice clothes beforehand. Shortly after arriving and wandering the shoreline I heard him say my FULL name. When I turned around to see why, he was down on one knee asking me to marry him and of course I said YES! Meanwhile a photographer hidden in the trees was capturing the special moment," Samantha recalls.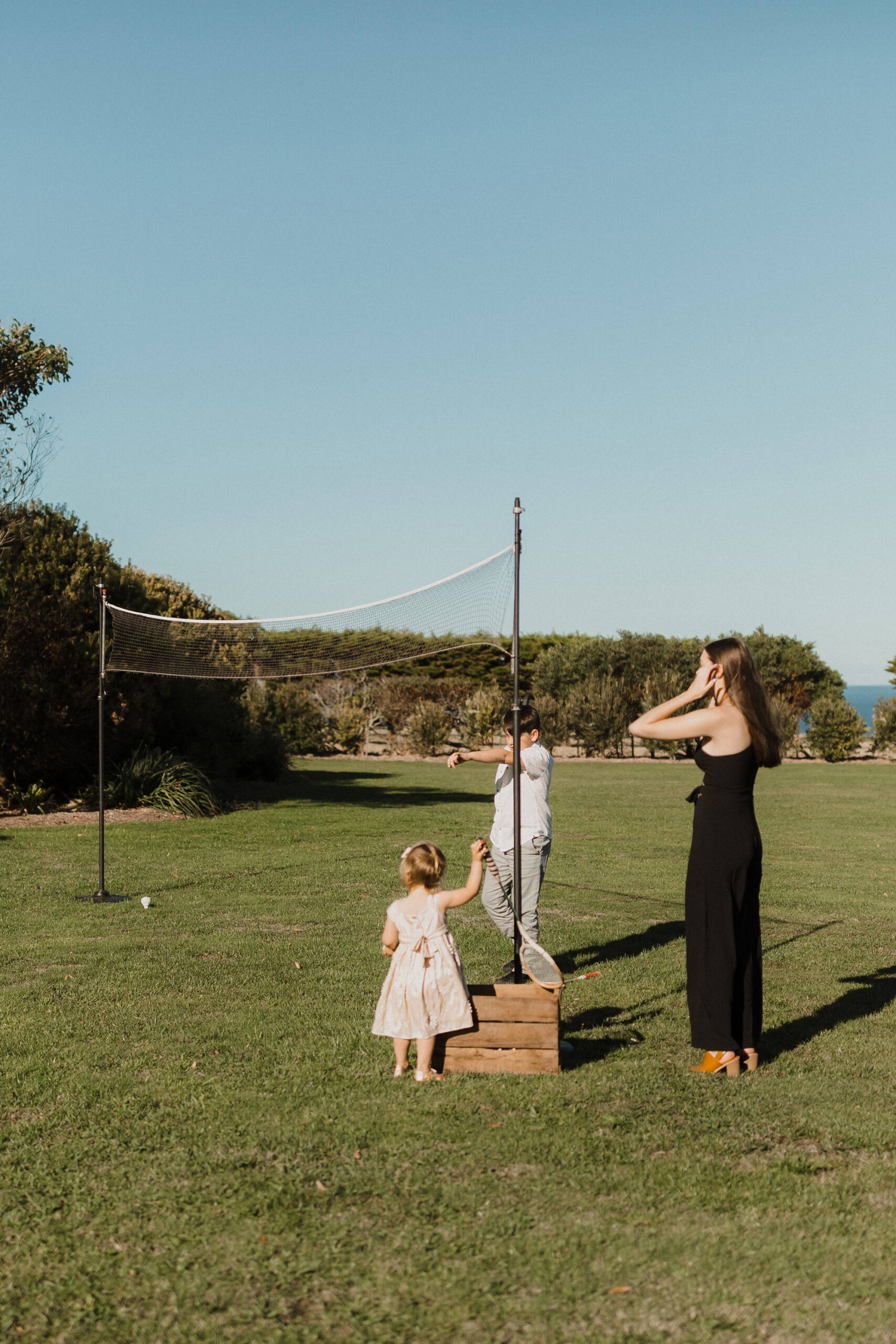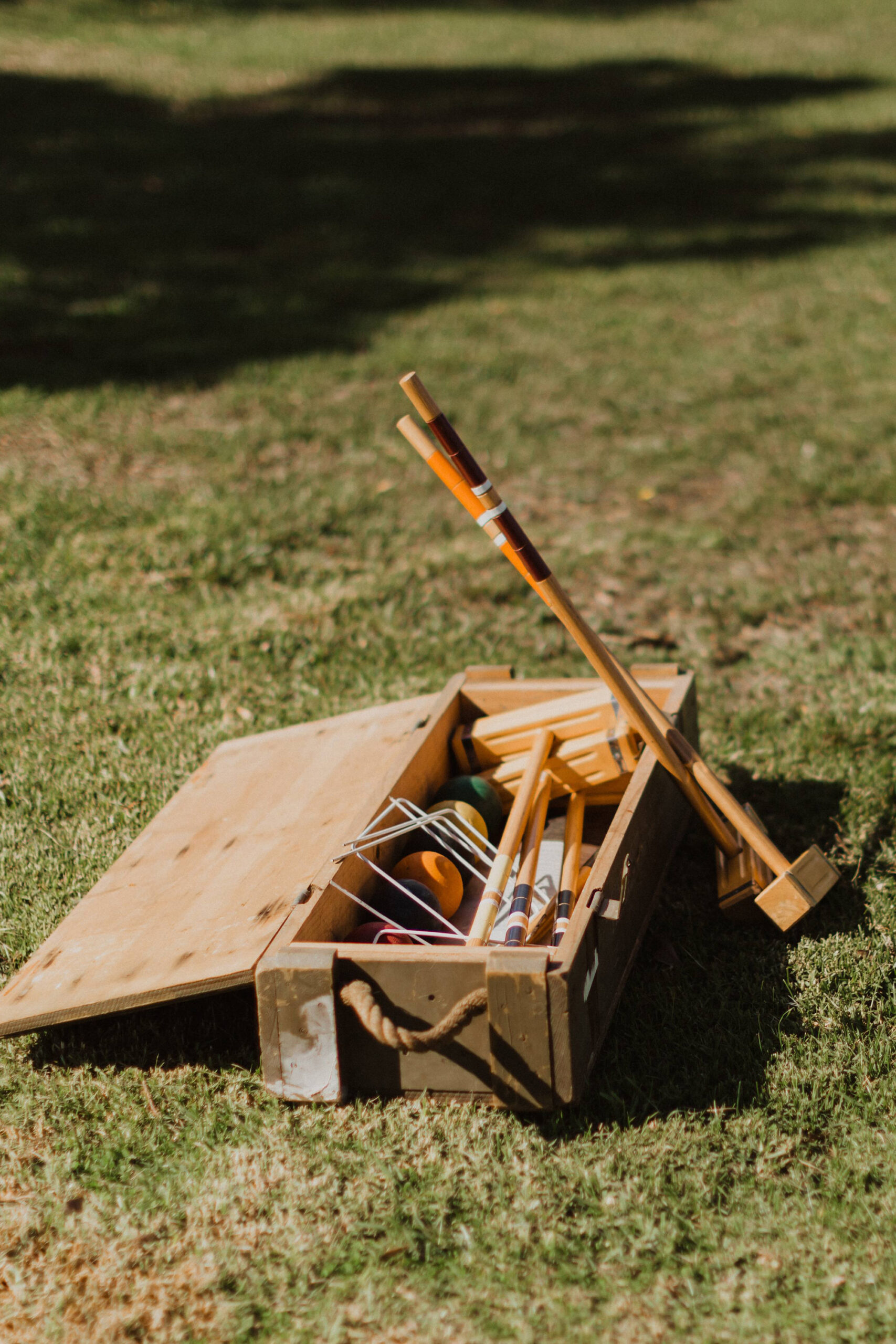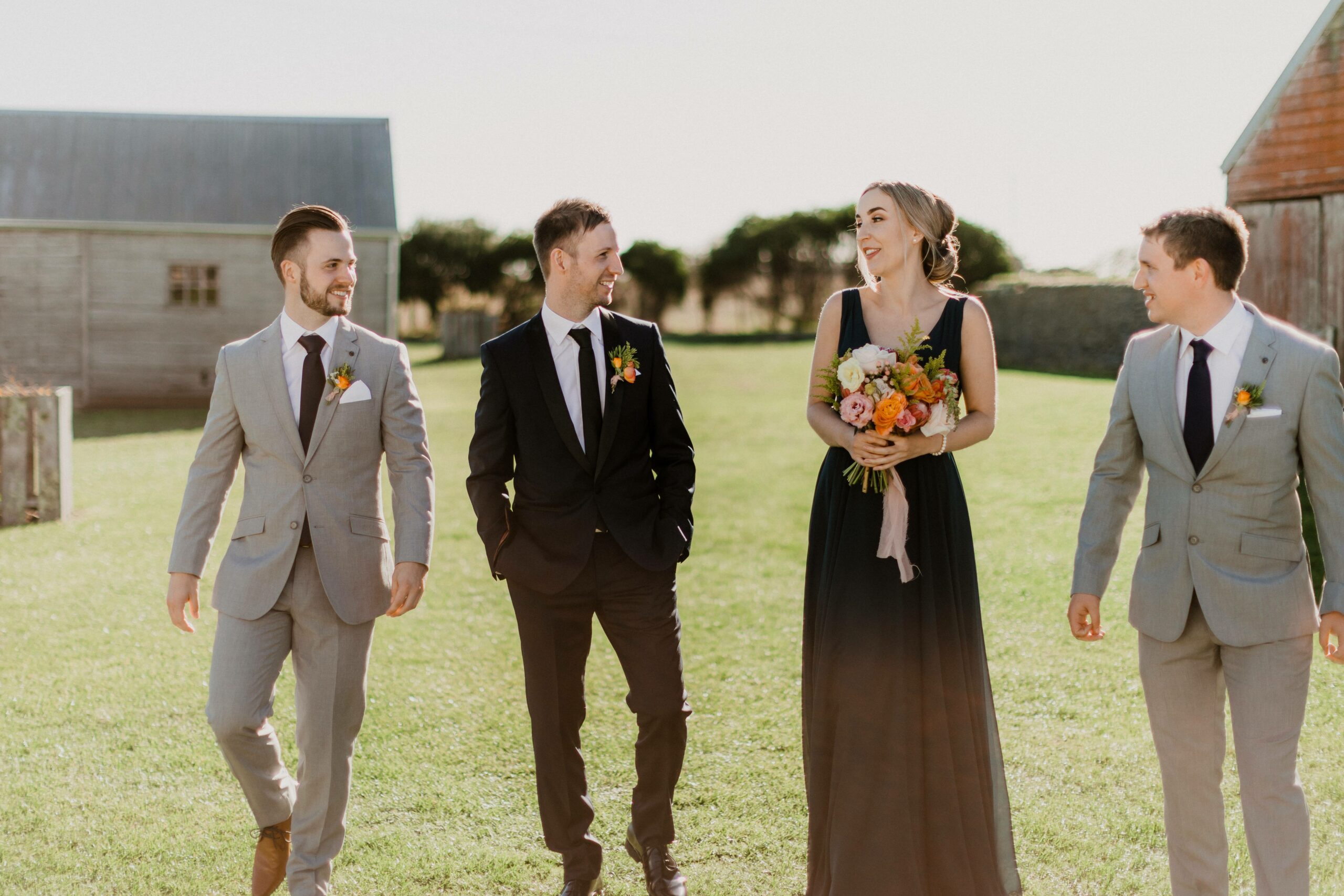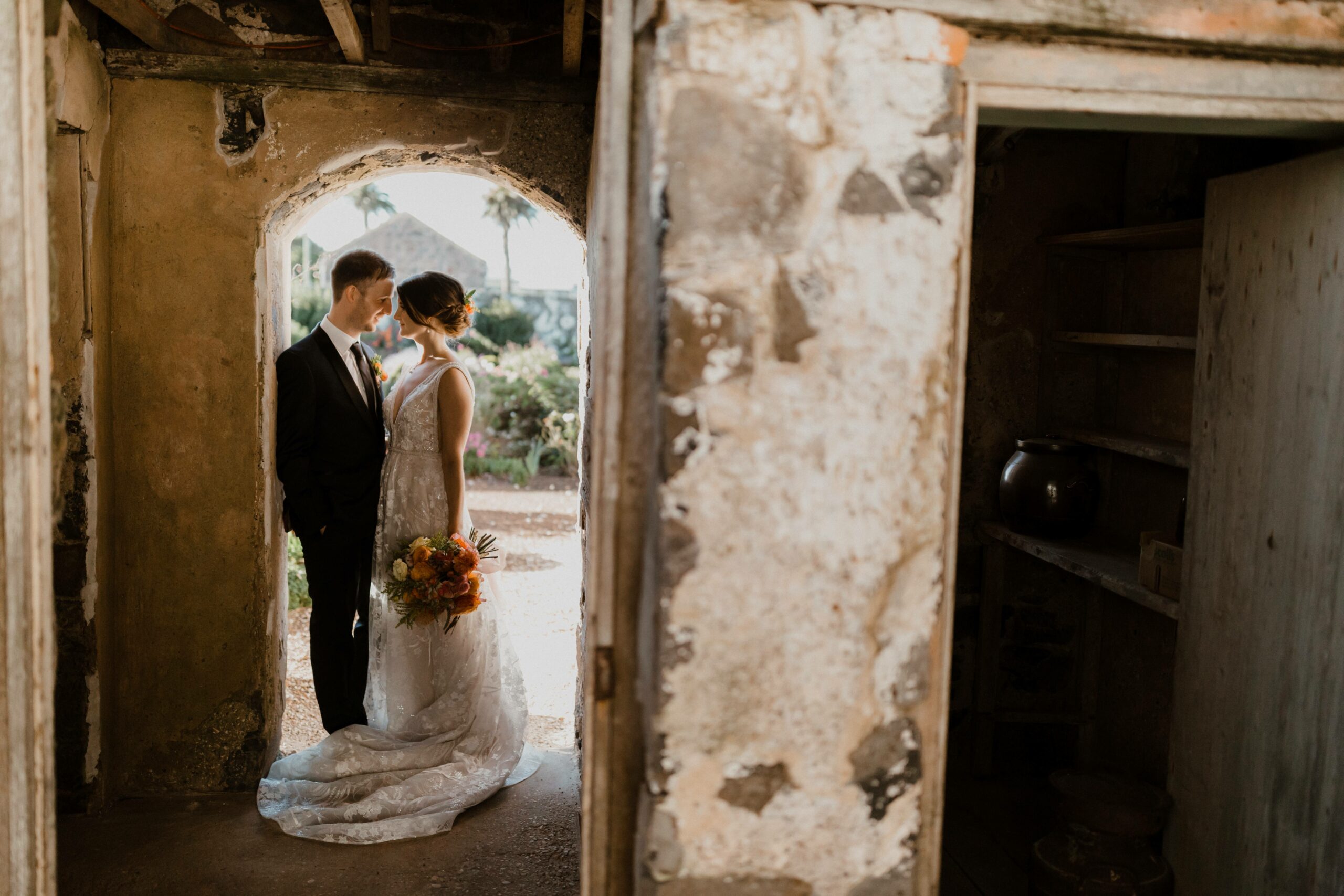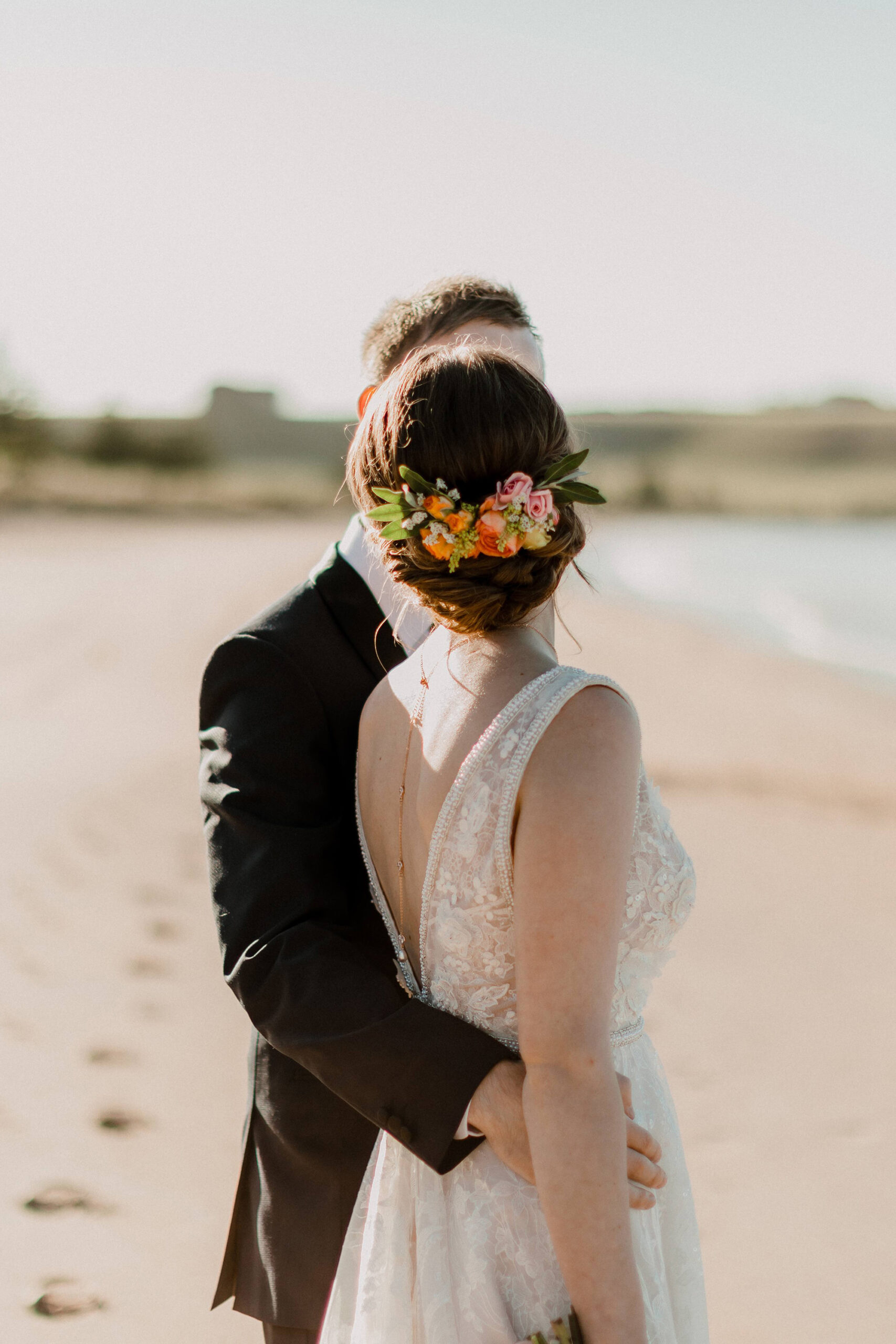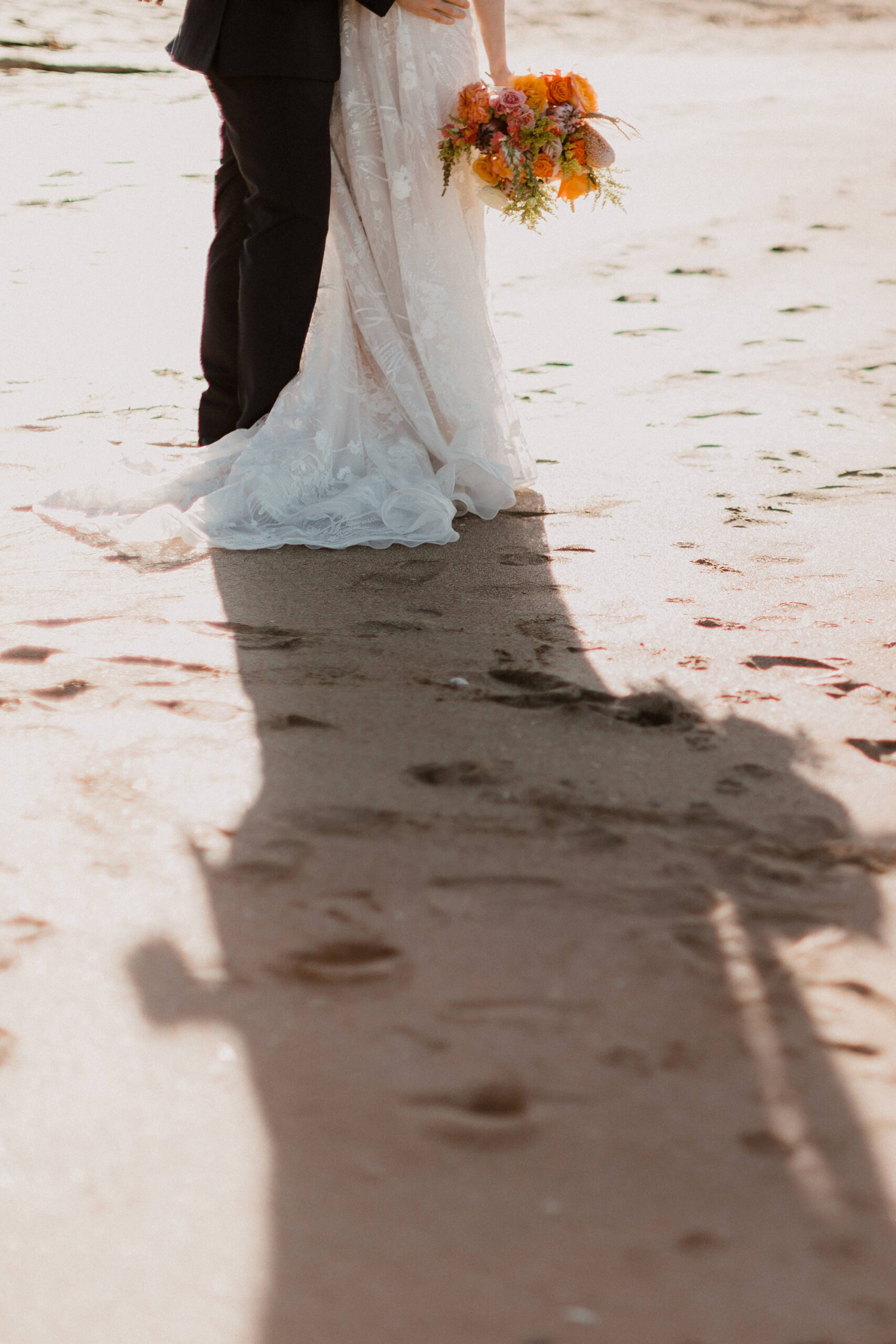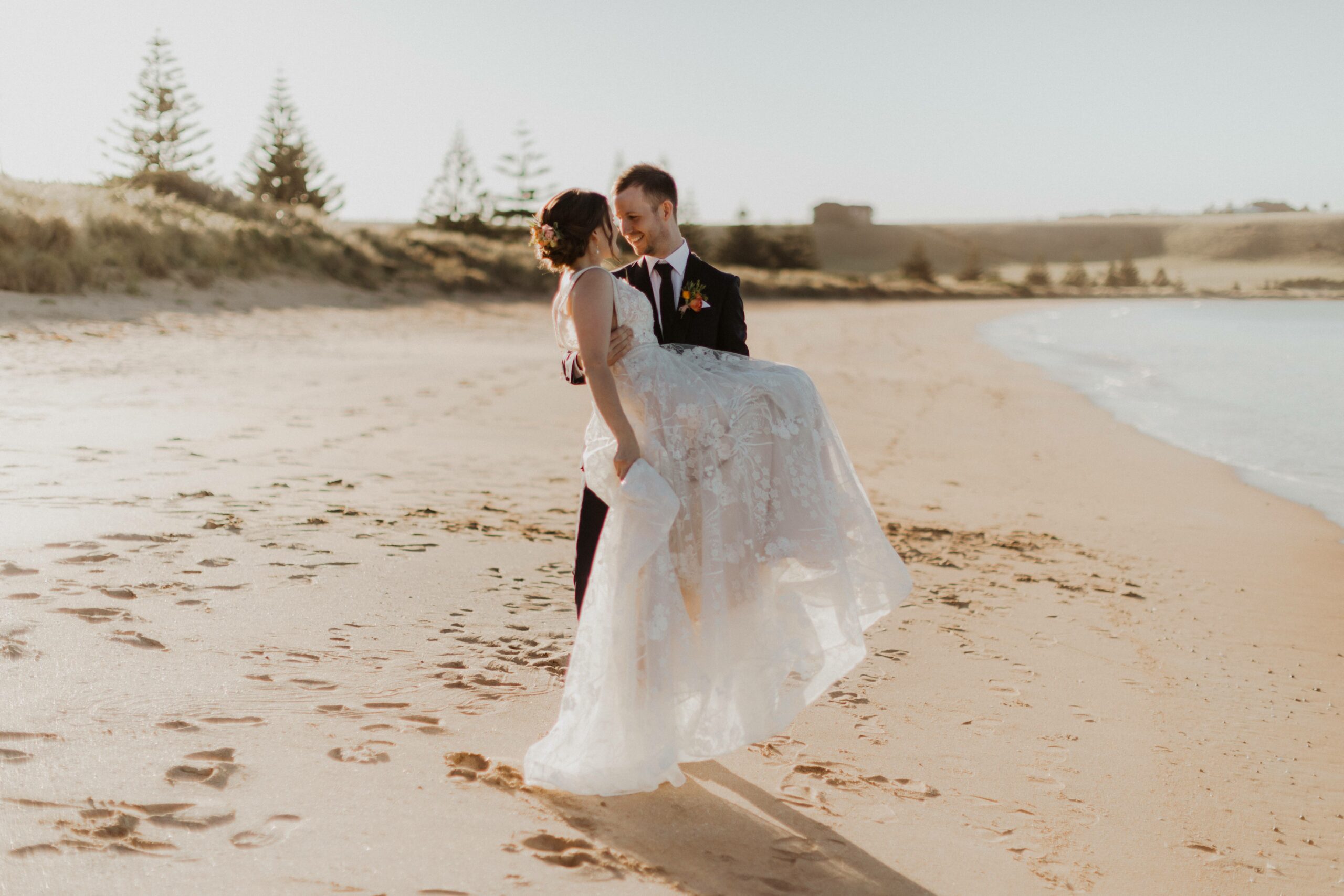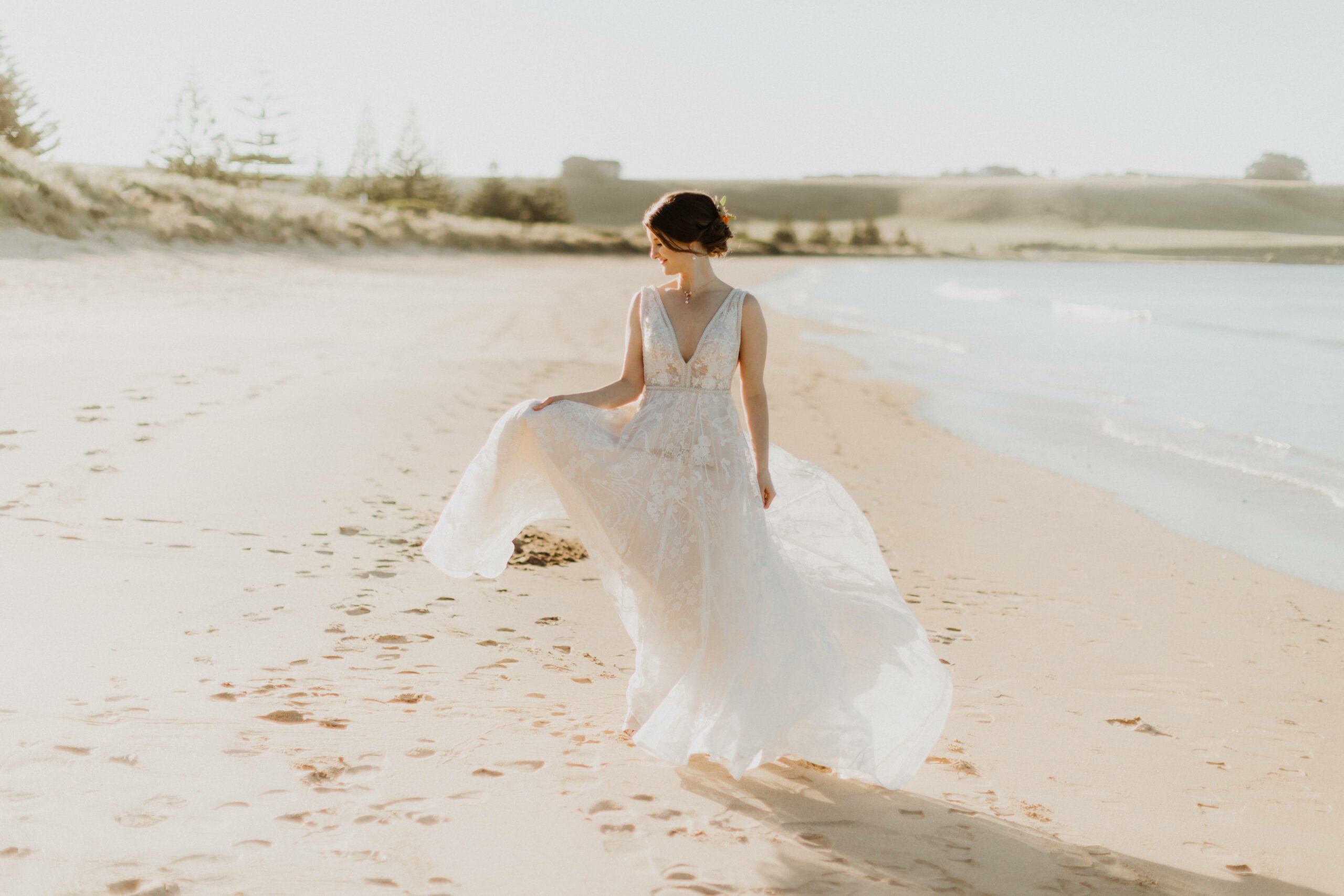 The couple chose the same photographer that took their engagement photos – Imagine Images – to capture their rustic wedding. "Katrina from Imagine Images NZ was so skilled and easy to work with that the time with our photographer became less of a chore and more an opportunity to slow down and have time with just myself and my husband to soak everything in before the night's events began," the bride says.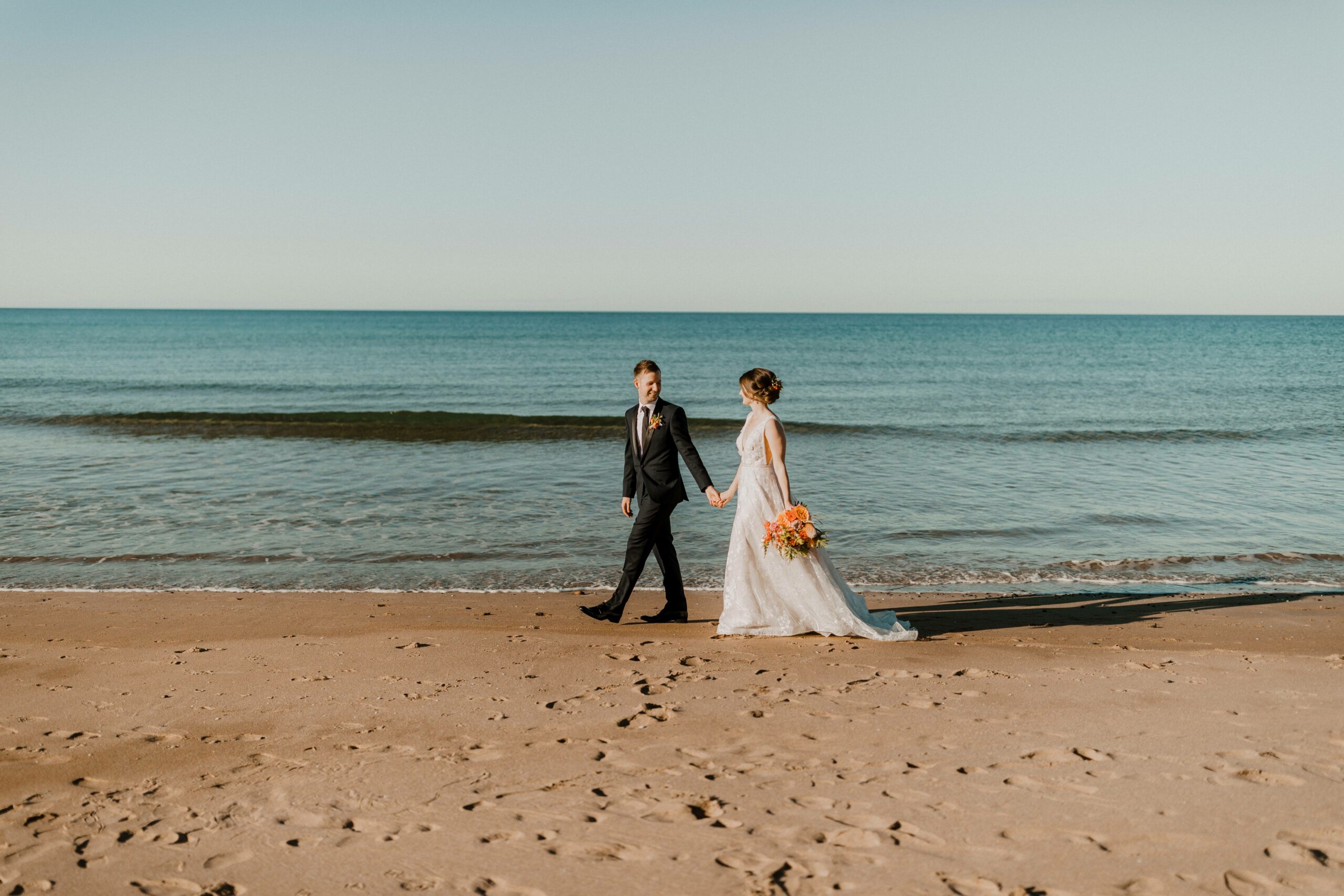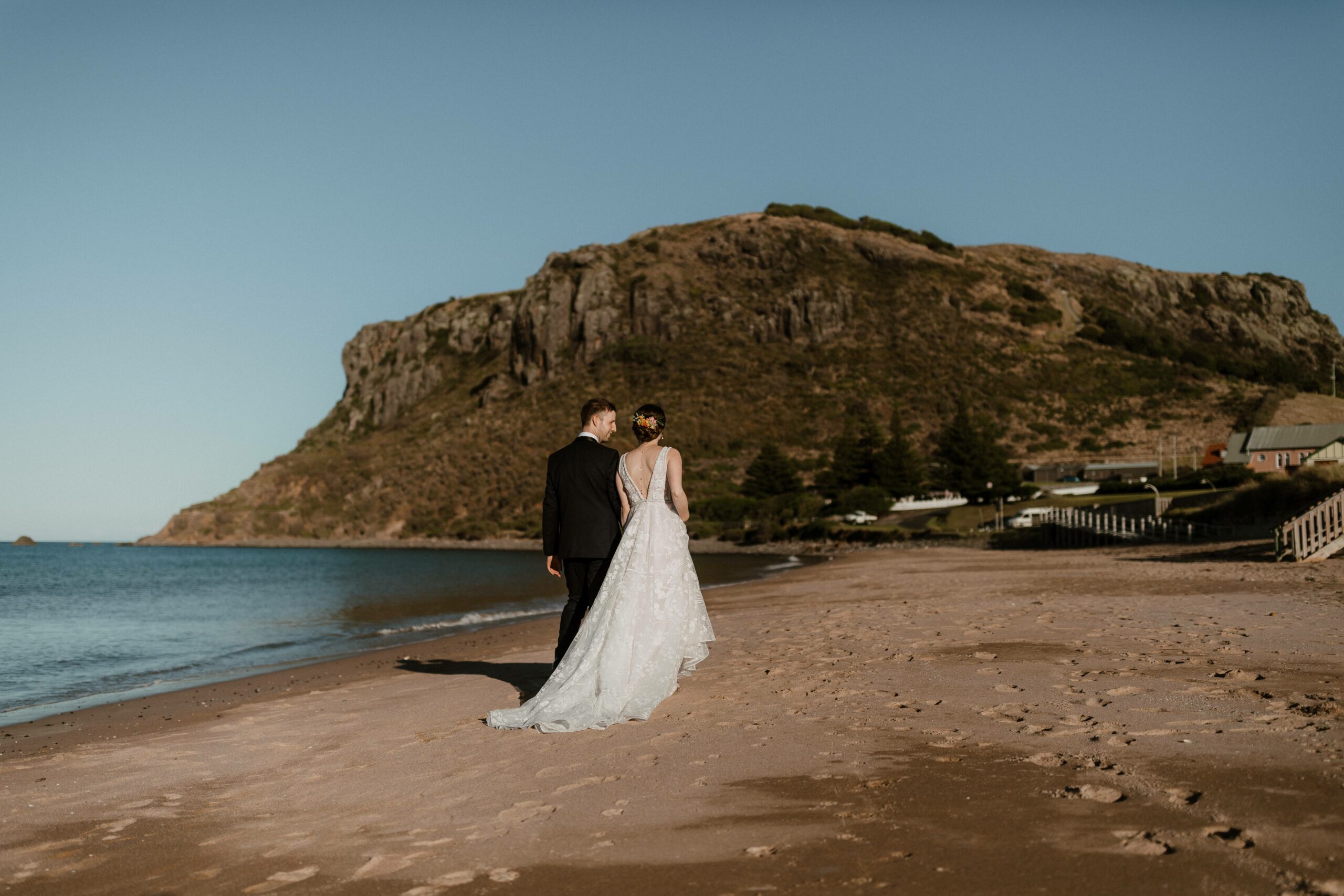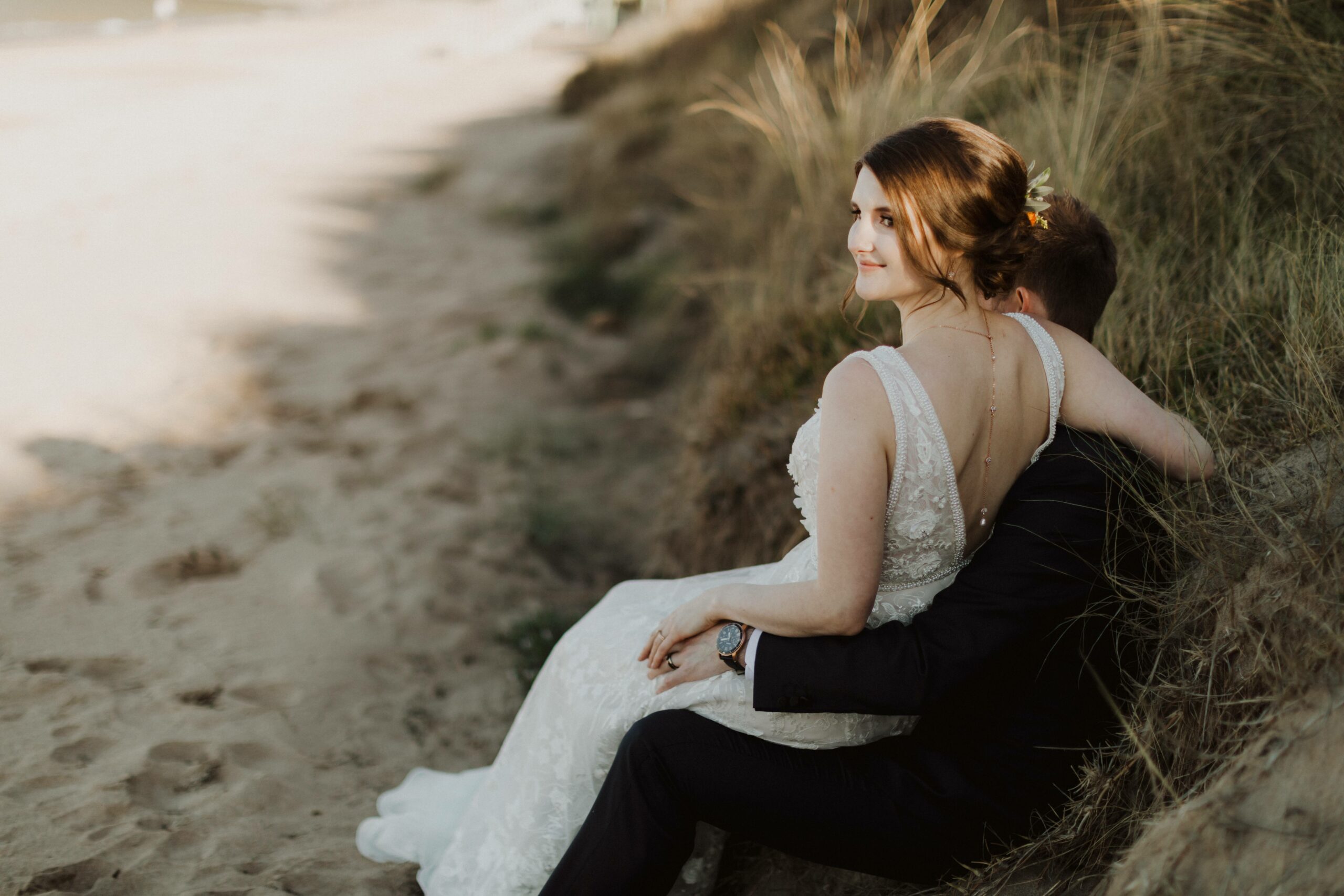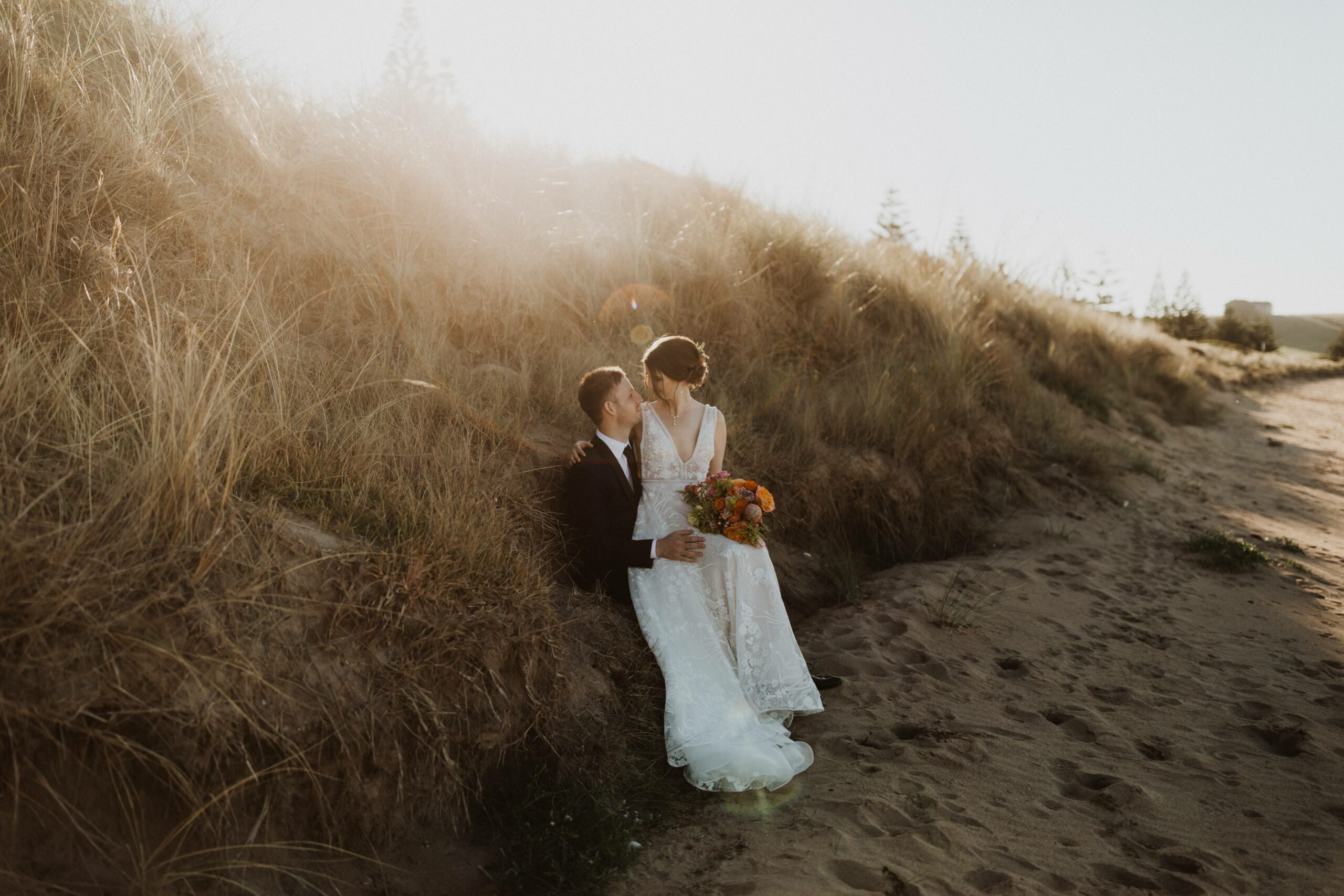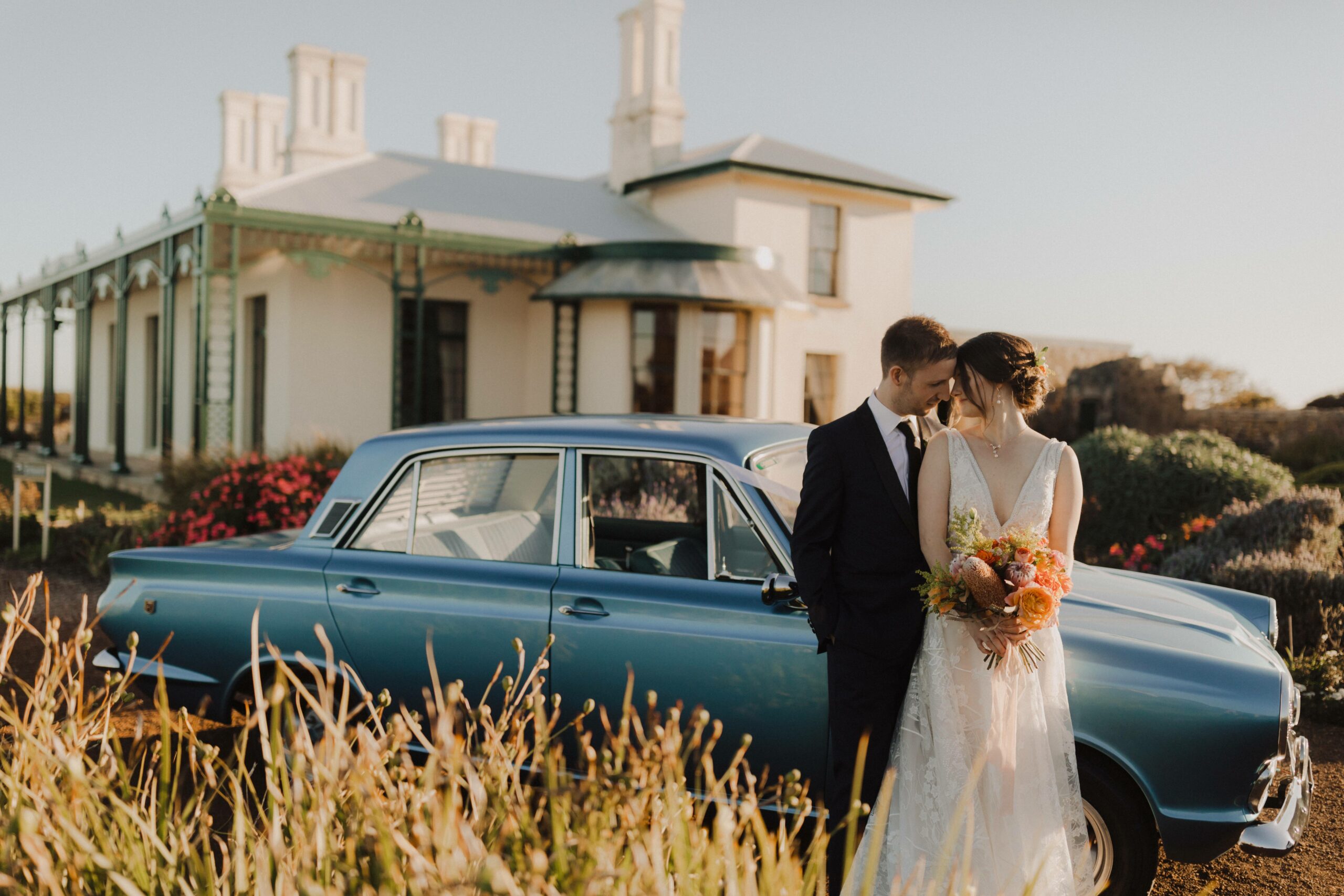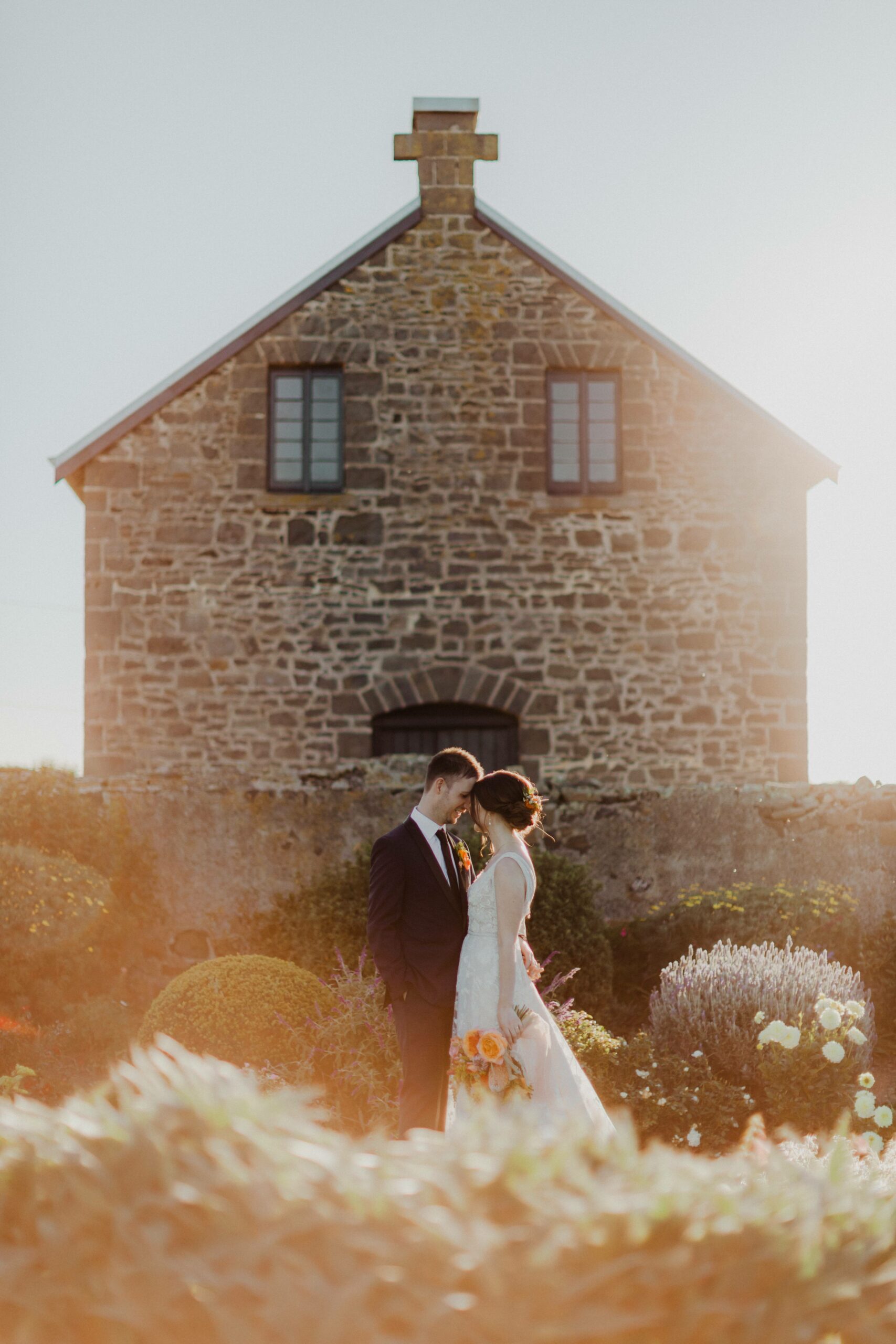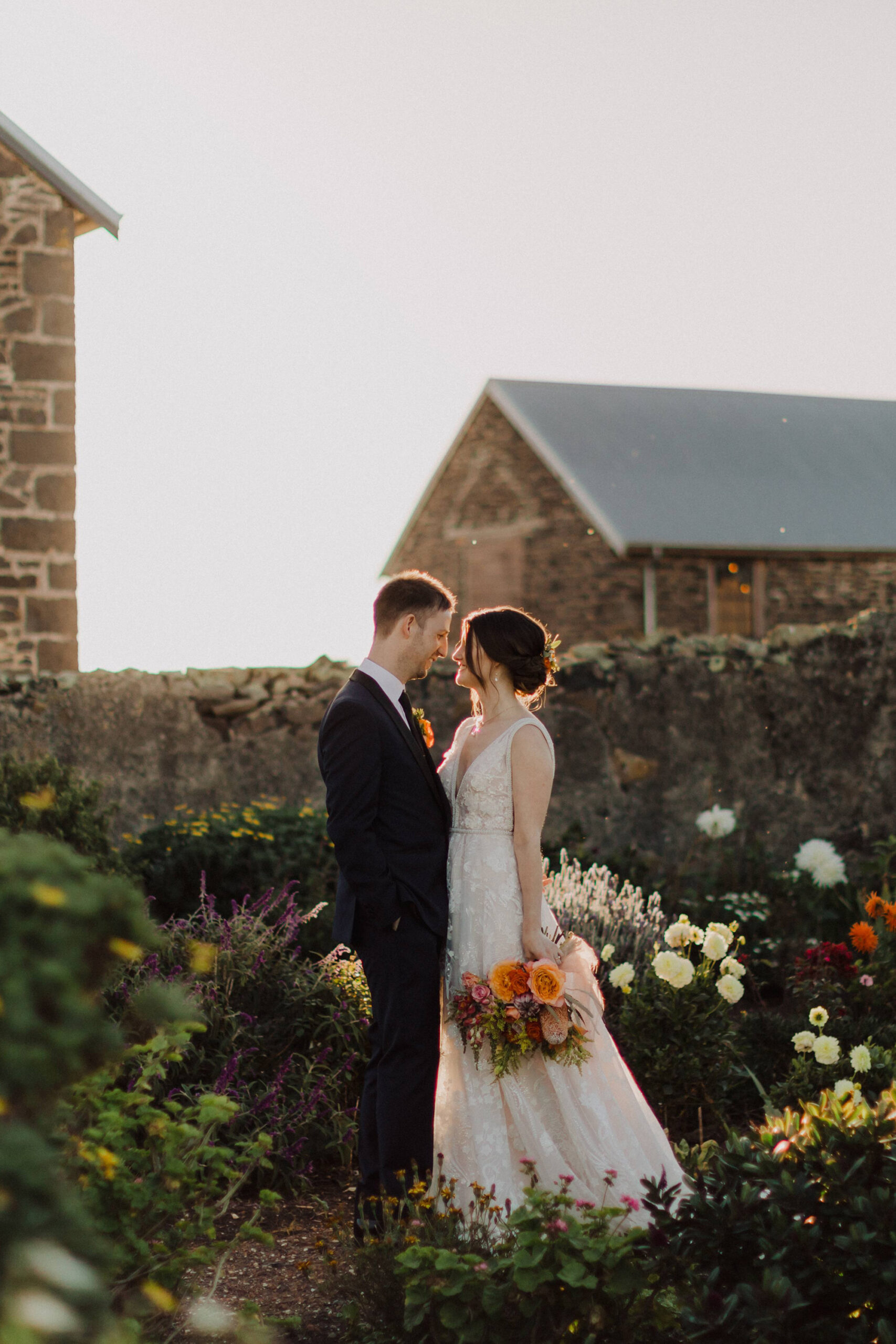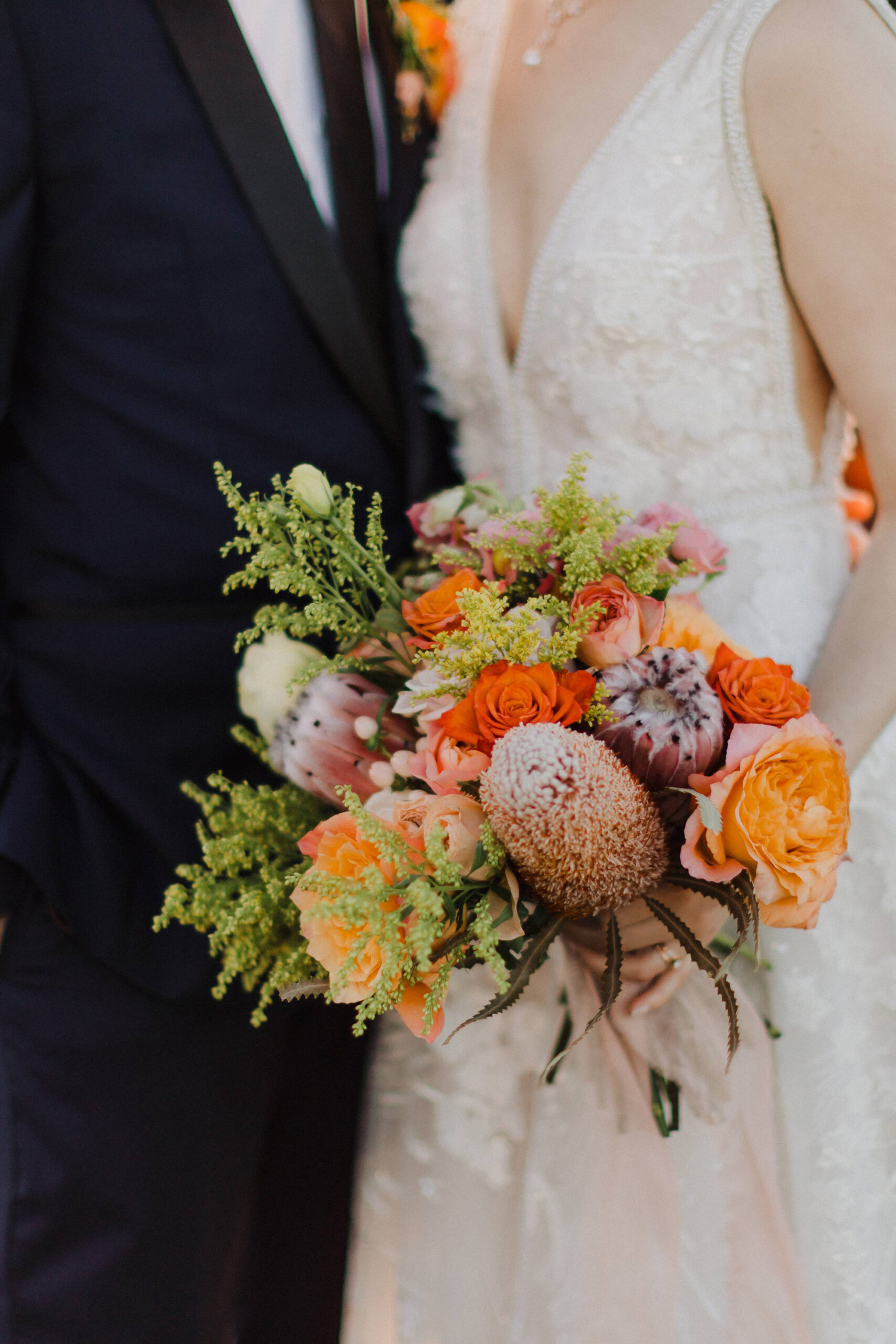 No amount of planning can prepare you for the unexpected. "A gastro outbreak in the groom's family the day before the wedding, combined with other circumstances, resulted in the groom becoming temporarily paralysed requiring an ambulance being called the night before," Samantha explains. But Christen made a miraculous recovery and the show went on, with many of the guests none the wiser.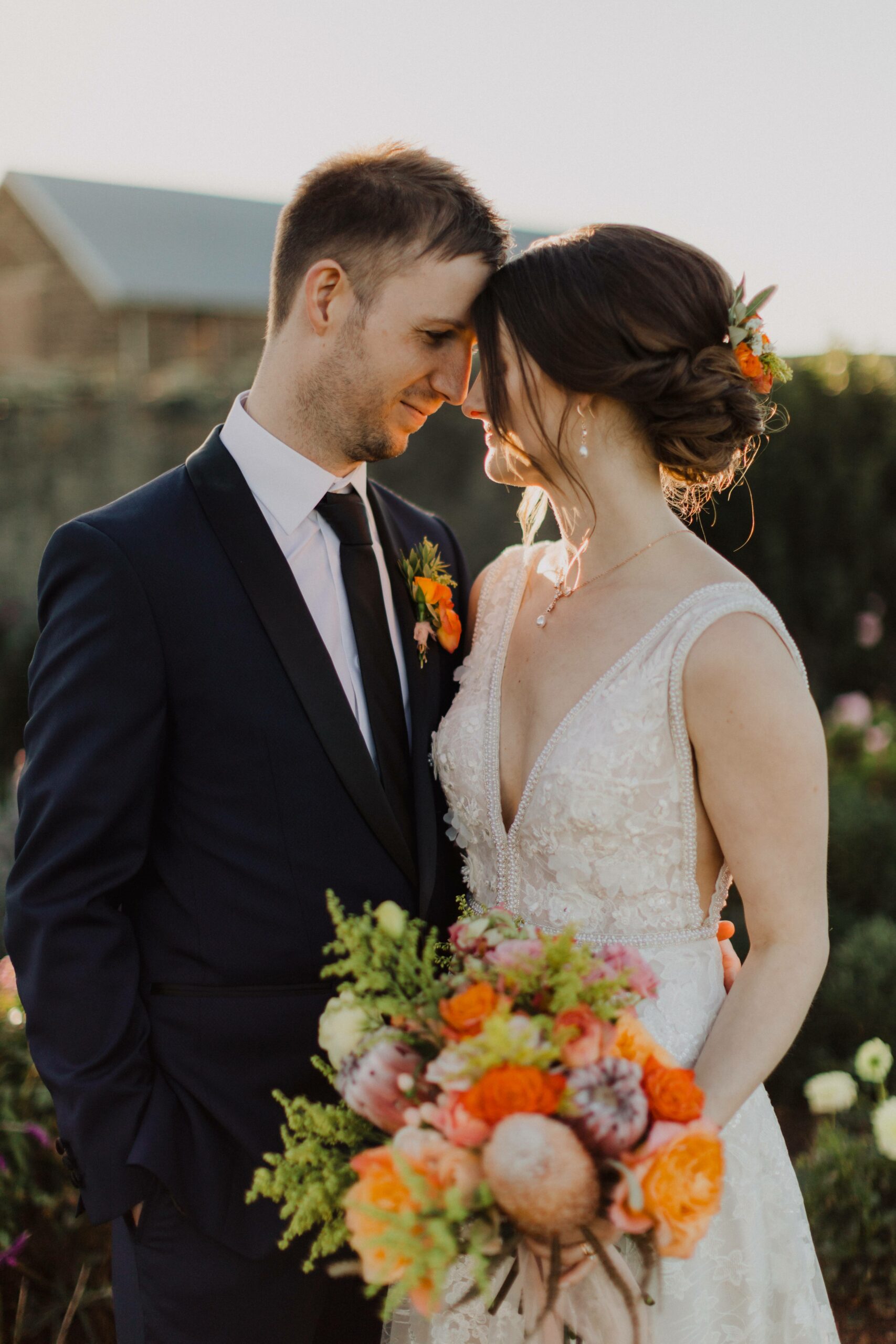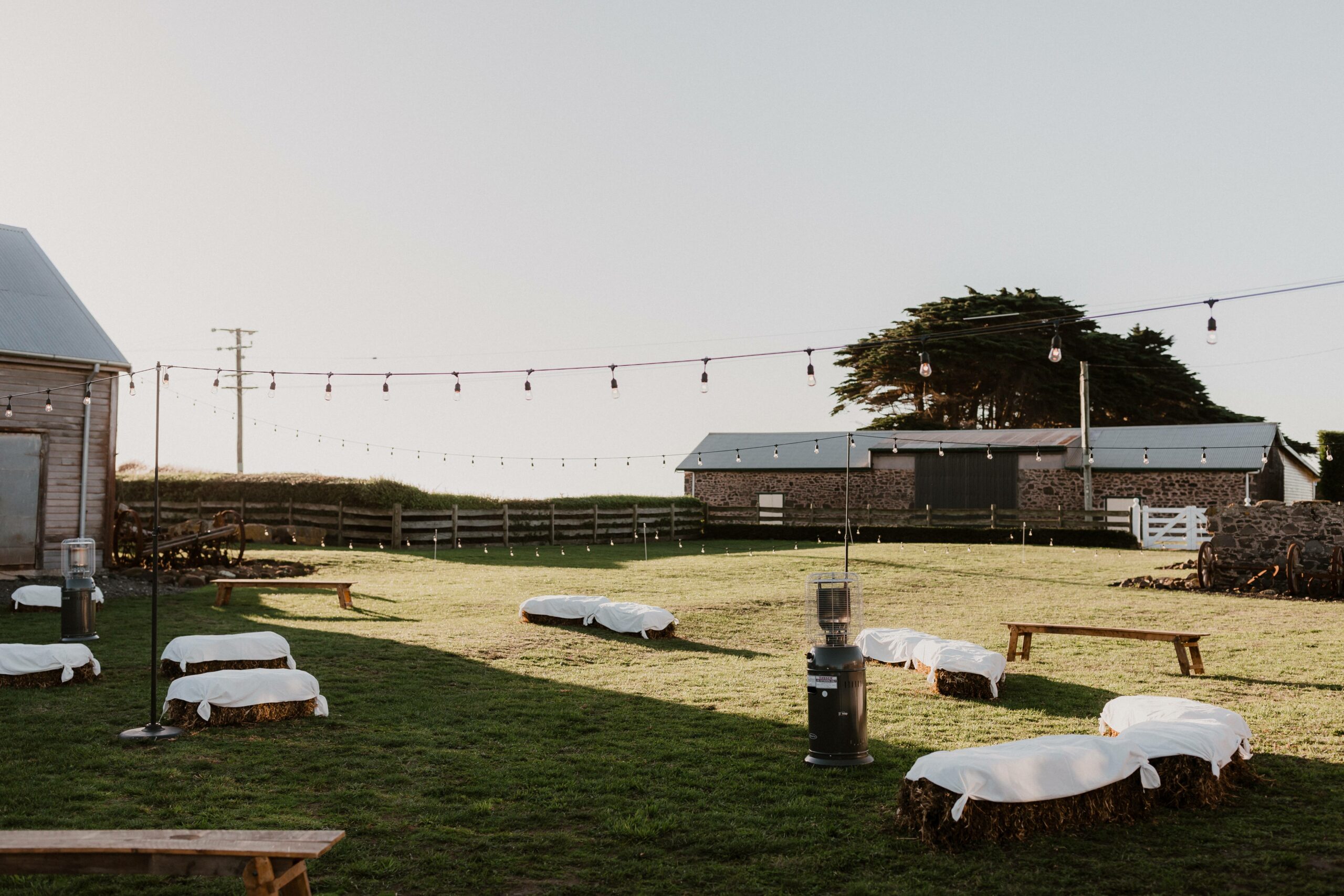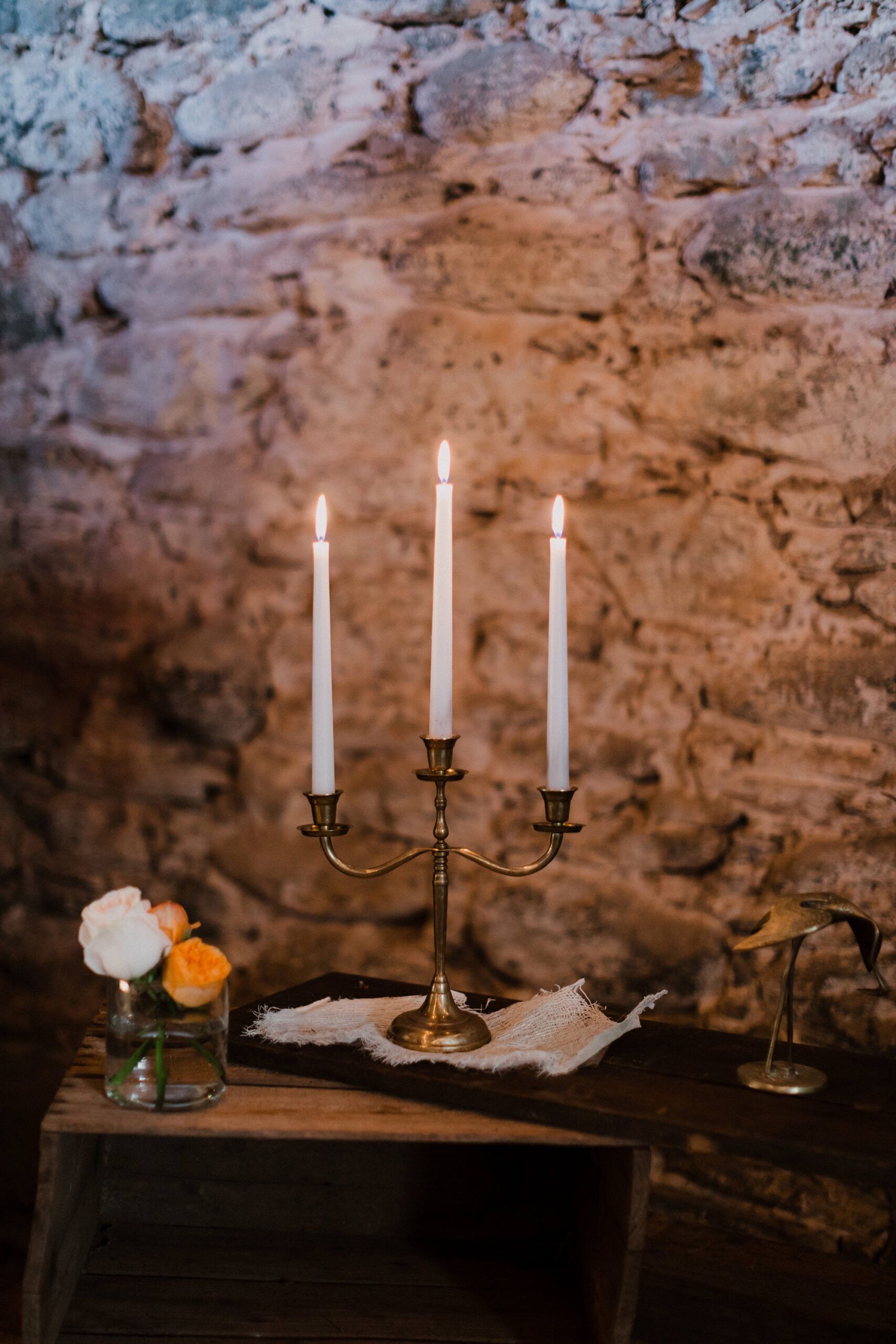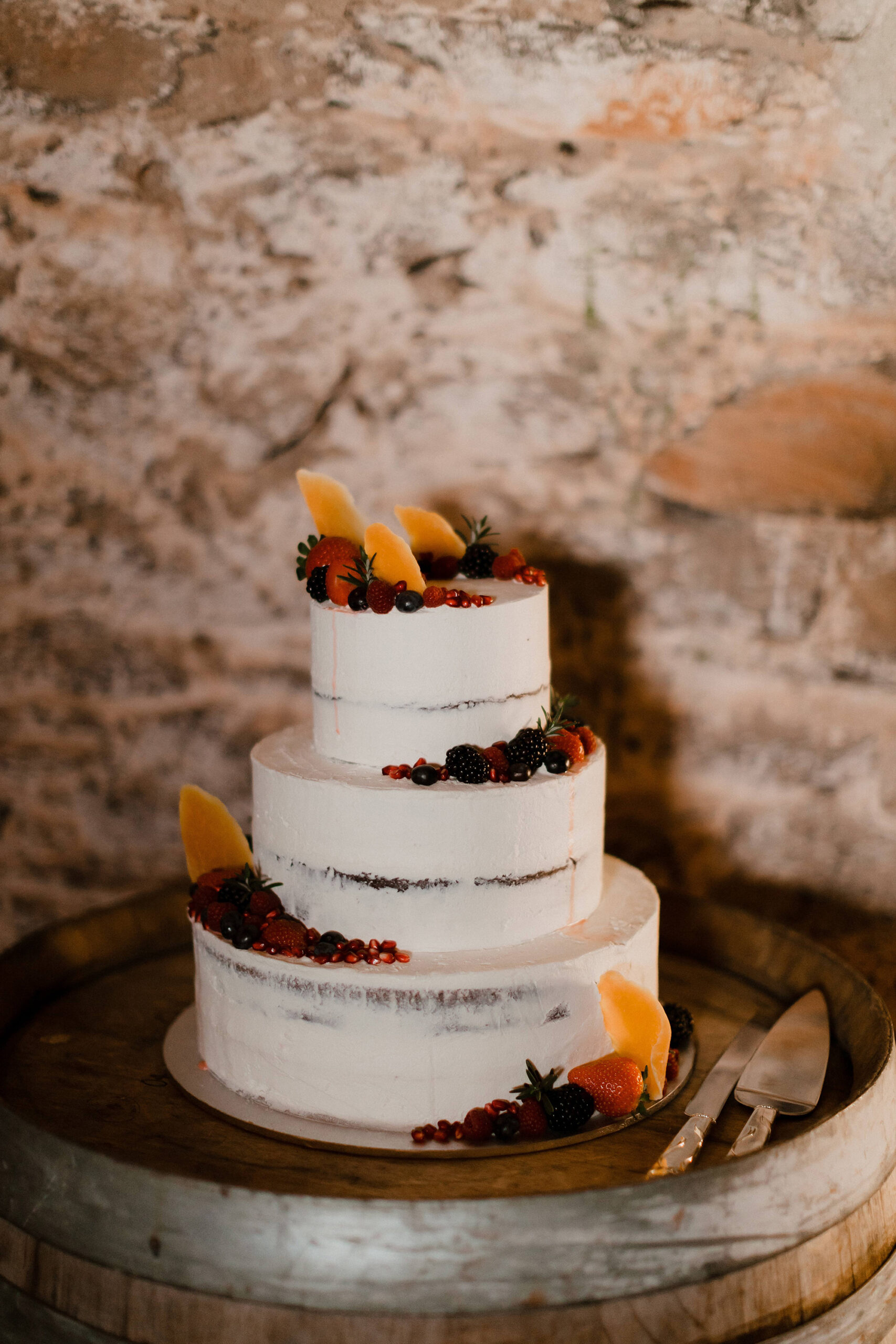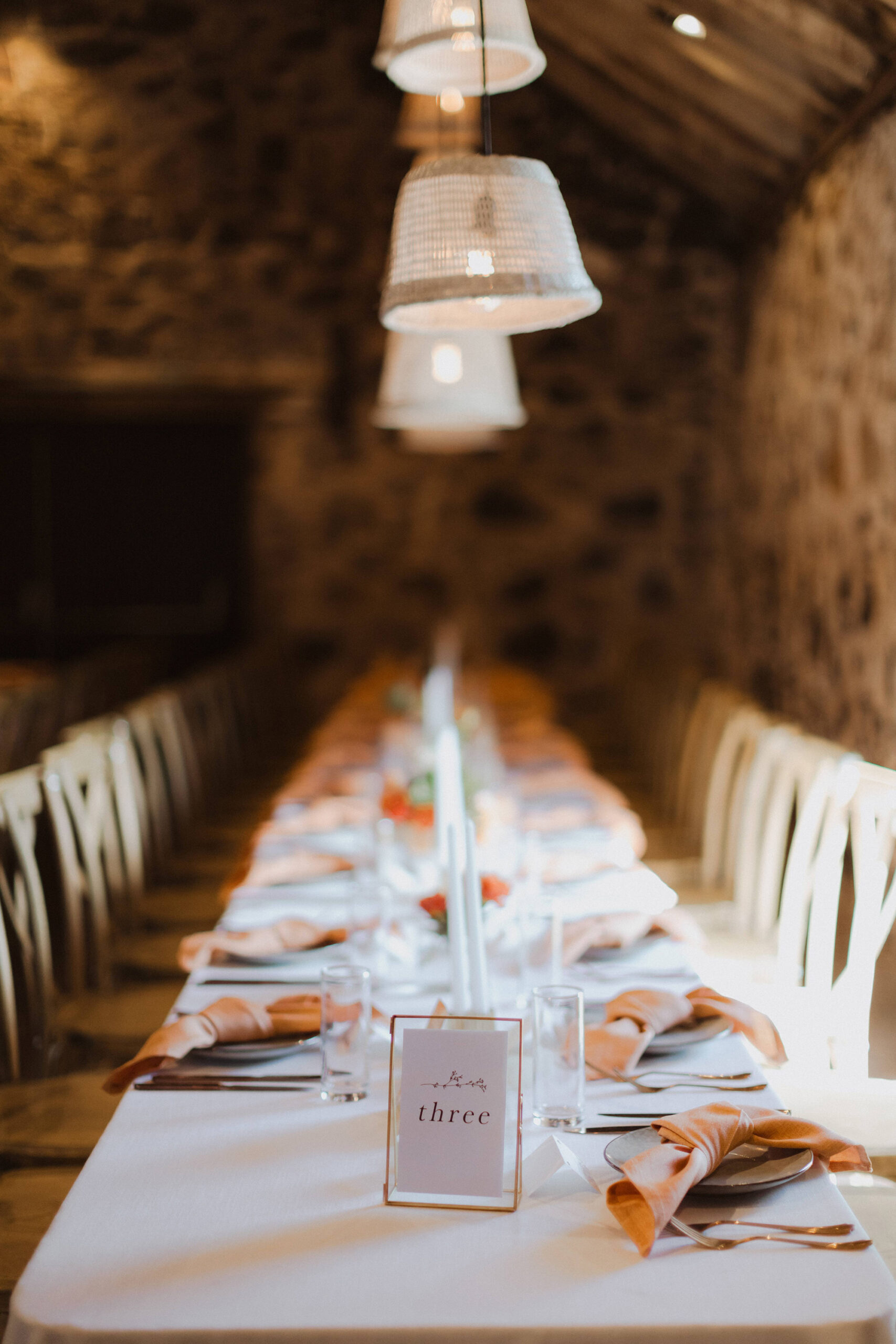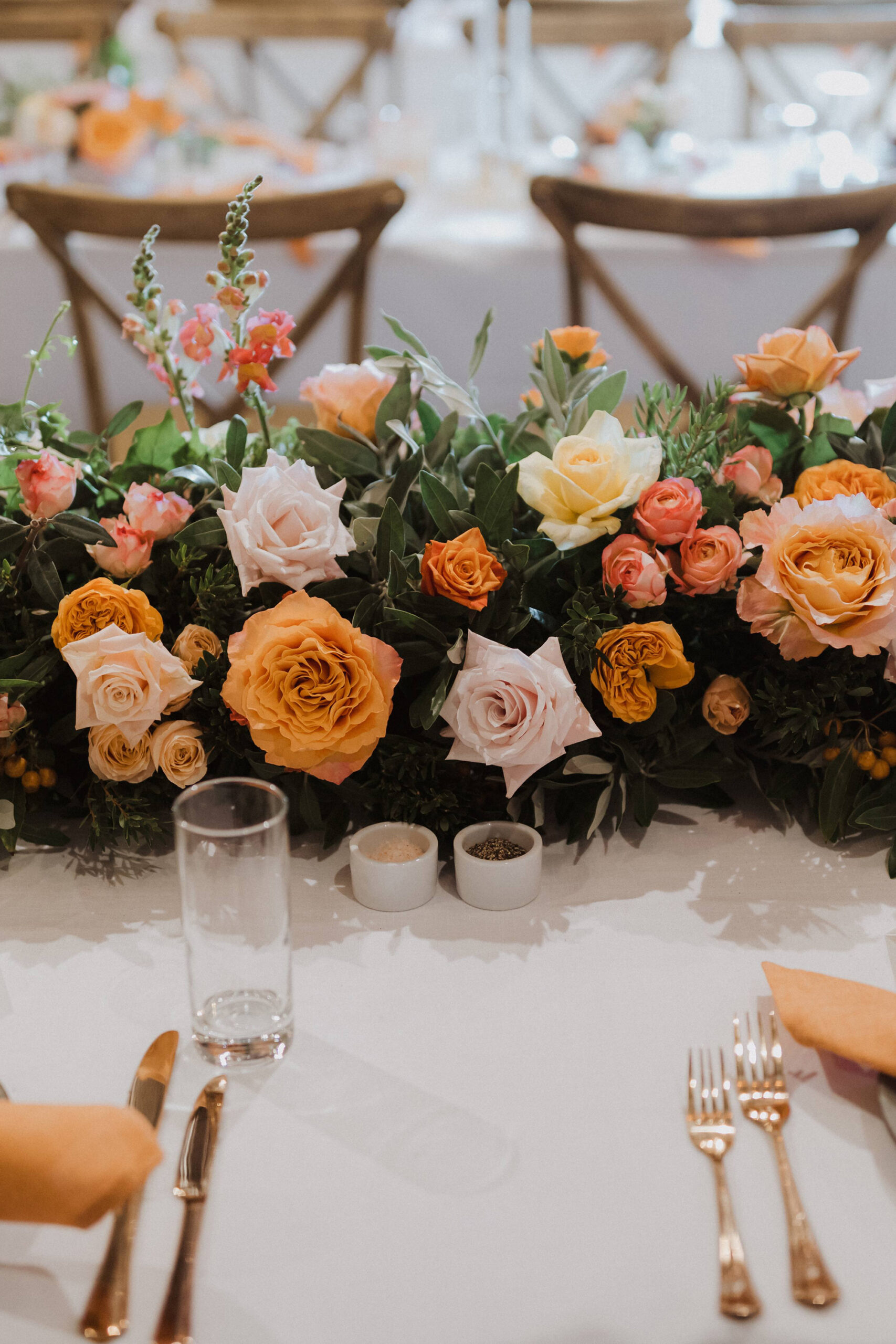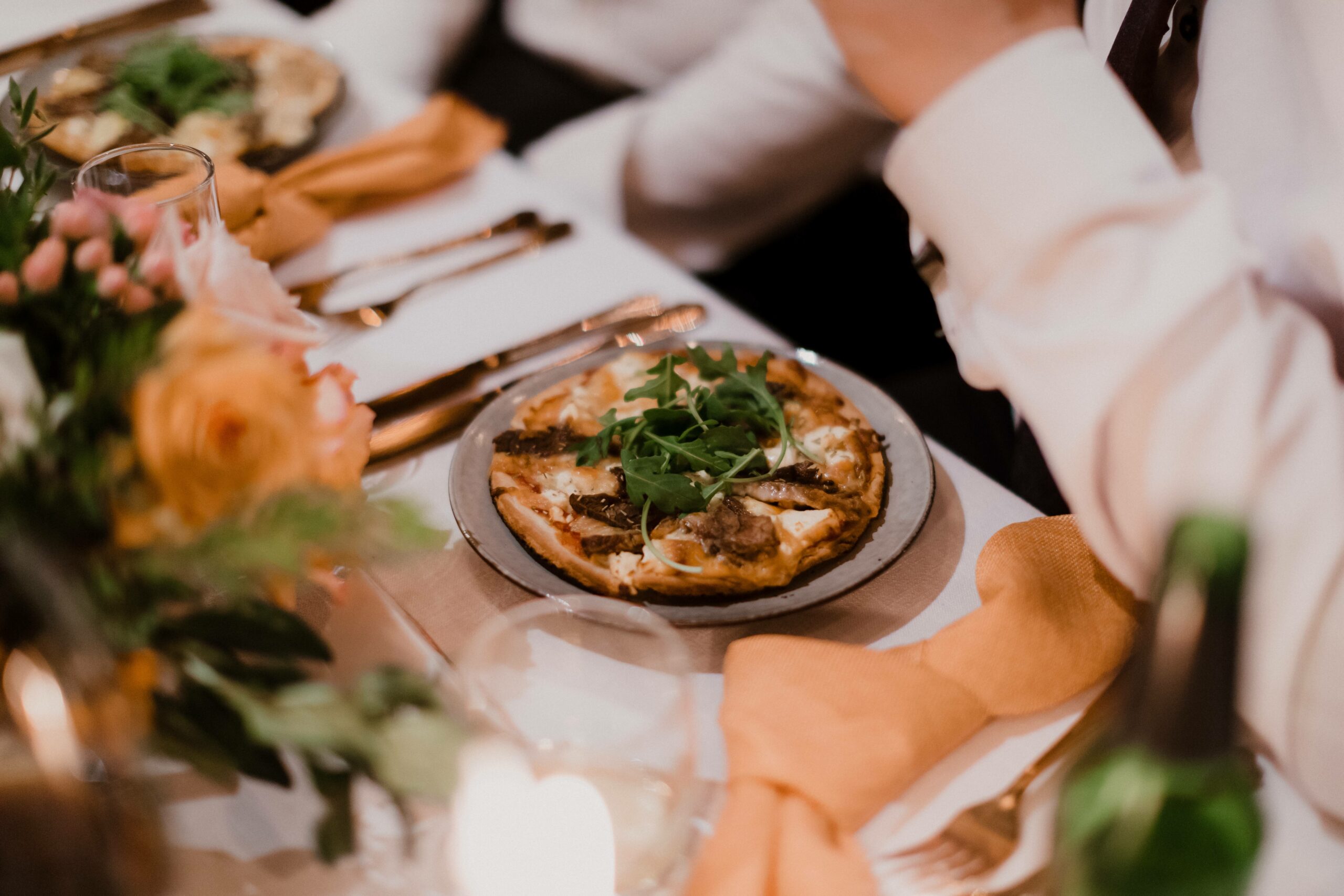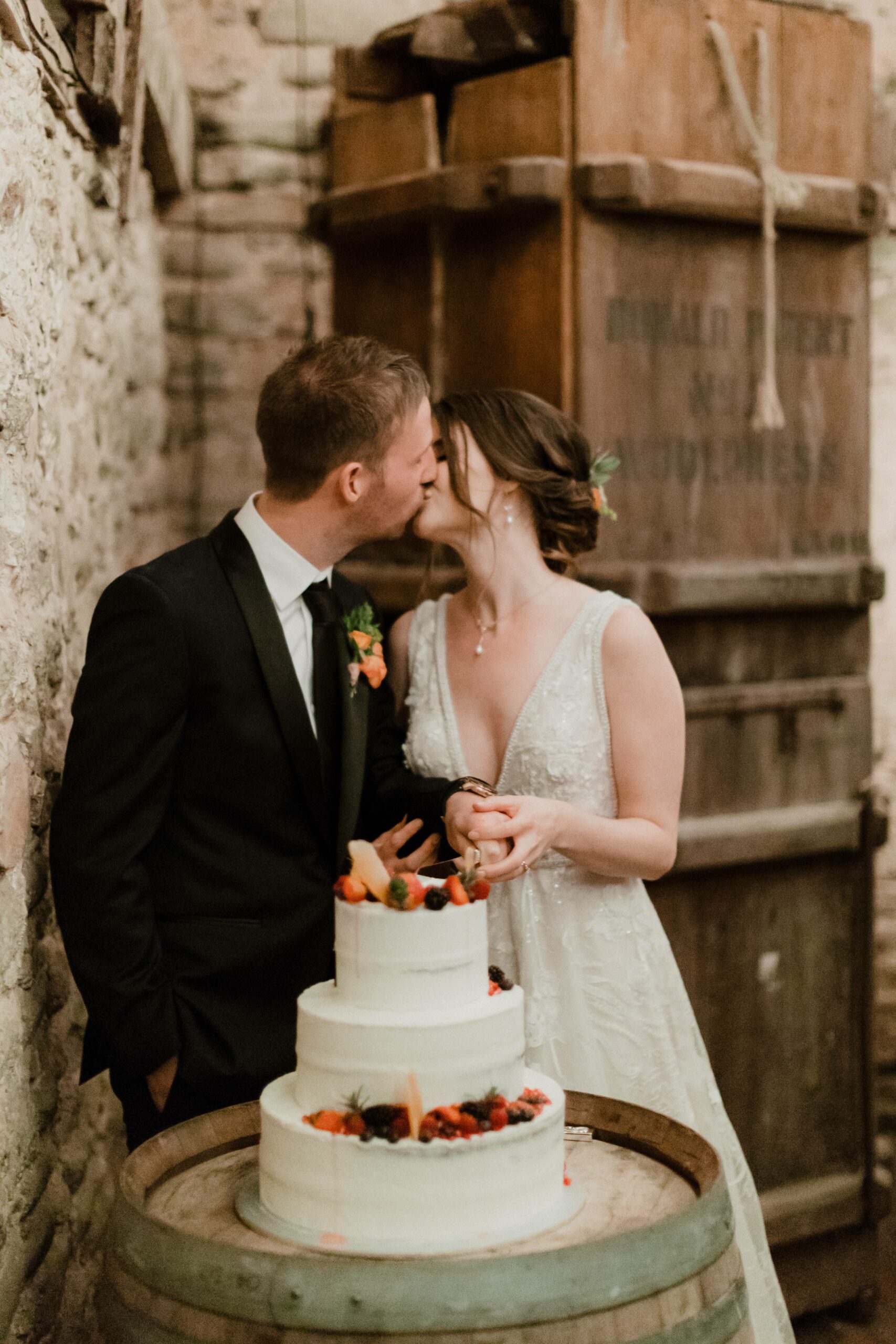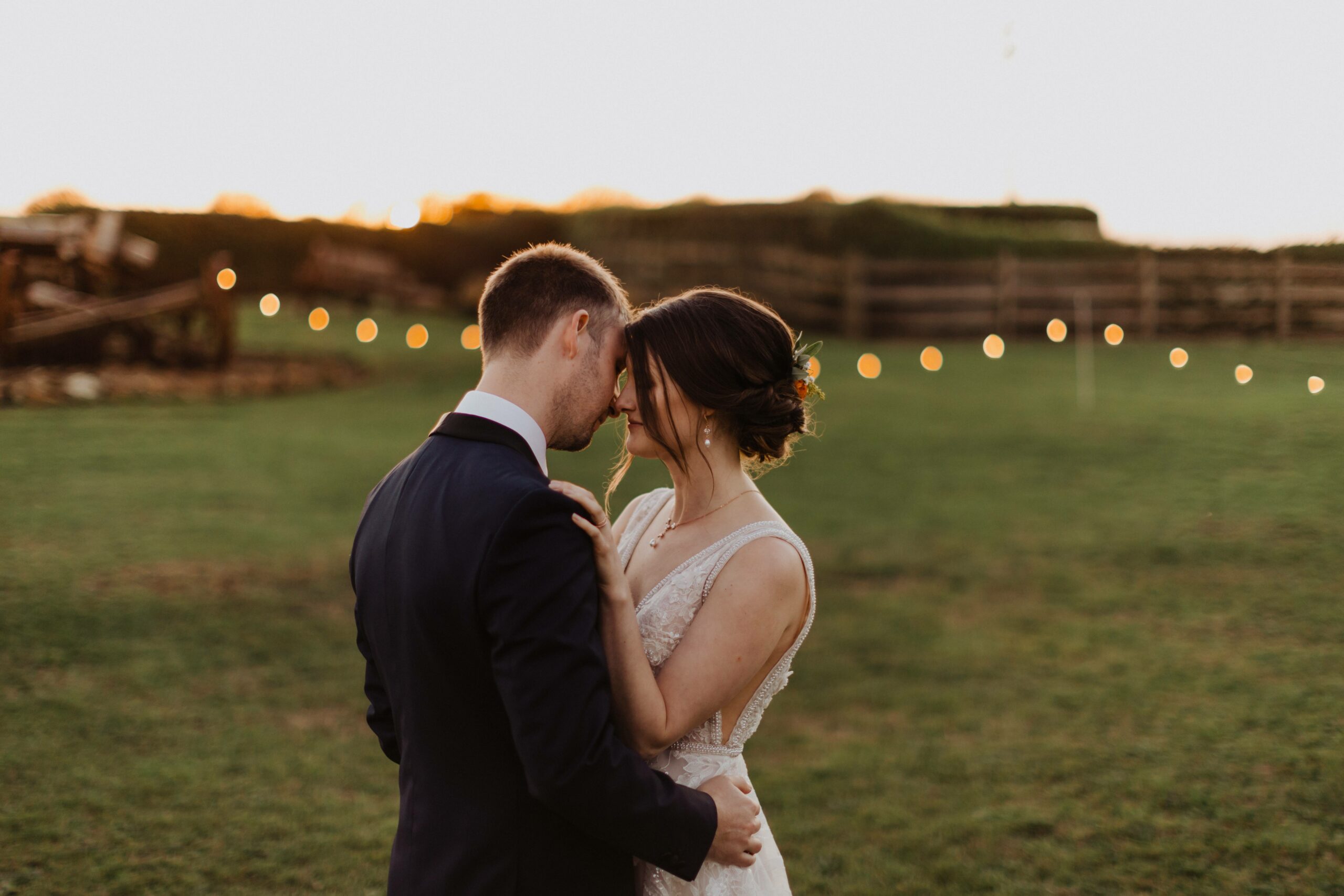 "The most memorable moment was our first dance, which wasn't exactly planned. It made for such a beautiful moment as it happened effortlessly while everyone was relaxing outside. It was magical when, like a choreographed flash dance, all our guests naturally joined in at the same time and everyone was waltzing together under the stars and festoon lighting," Samantha recalls.